An Amsterdam getaway to celebrate Alice Upson's 21st birthday provided the romantic backdrop for Saul Whittaker's surprise proposal.
"After having a romantic evening meal out, during our walk home I noticed we were taking a slight detour over one of Amsterdam's famous bridges. It was crisp and wintry with the glowing Christmas lights reflected in the water under the bridge. Whilst I was looking out over the edge Saul had got down on one knee behind me so when I turned around it was quite unexpected to hear him asking me to marry him but I was so thrilled," Alice, now 25, says.
The Norwich pair, who clicked following a training day when they were both pursuing a career in hairdressing, then began saving for their woodland wedding.
After a few hiccups along the road, Alice and Saul, 26, set the date for May 11, 2016.
"By booking over a year in advance we had plenty of time to plan and the whole family got involved and helped the whole occasion run as smoothly as possible," Alice says.
The couple held their woodland wedding at Wood Farm Barn in Suffolk in front of 120 friends and family.
Alice, who planned the big day herself, recommends other brides consider a mid-week wedding.
"Even the most popular vendors are more likely to be free mid week than on a Saturday and you're more likely to get your first choice!"
Photos courtesy of Andy Davison Photography.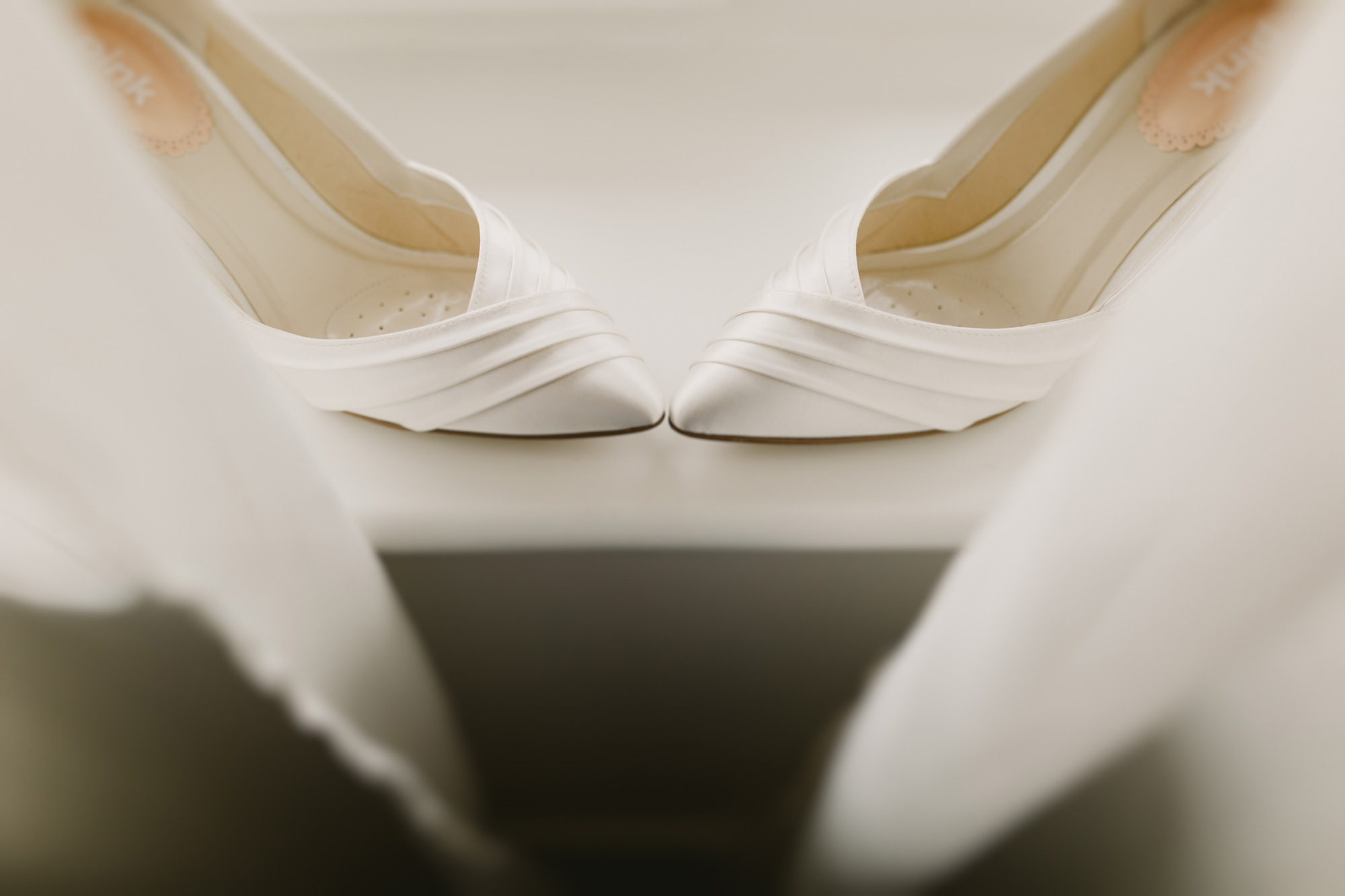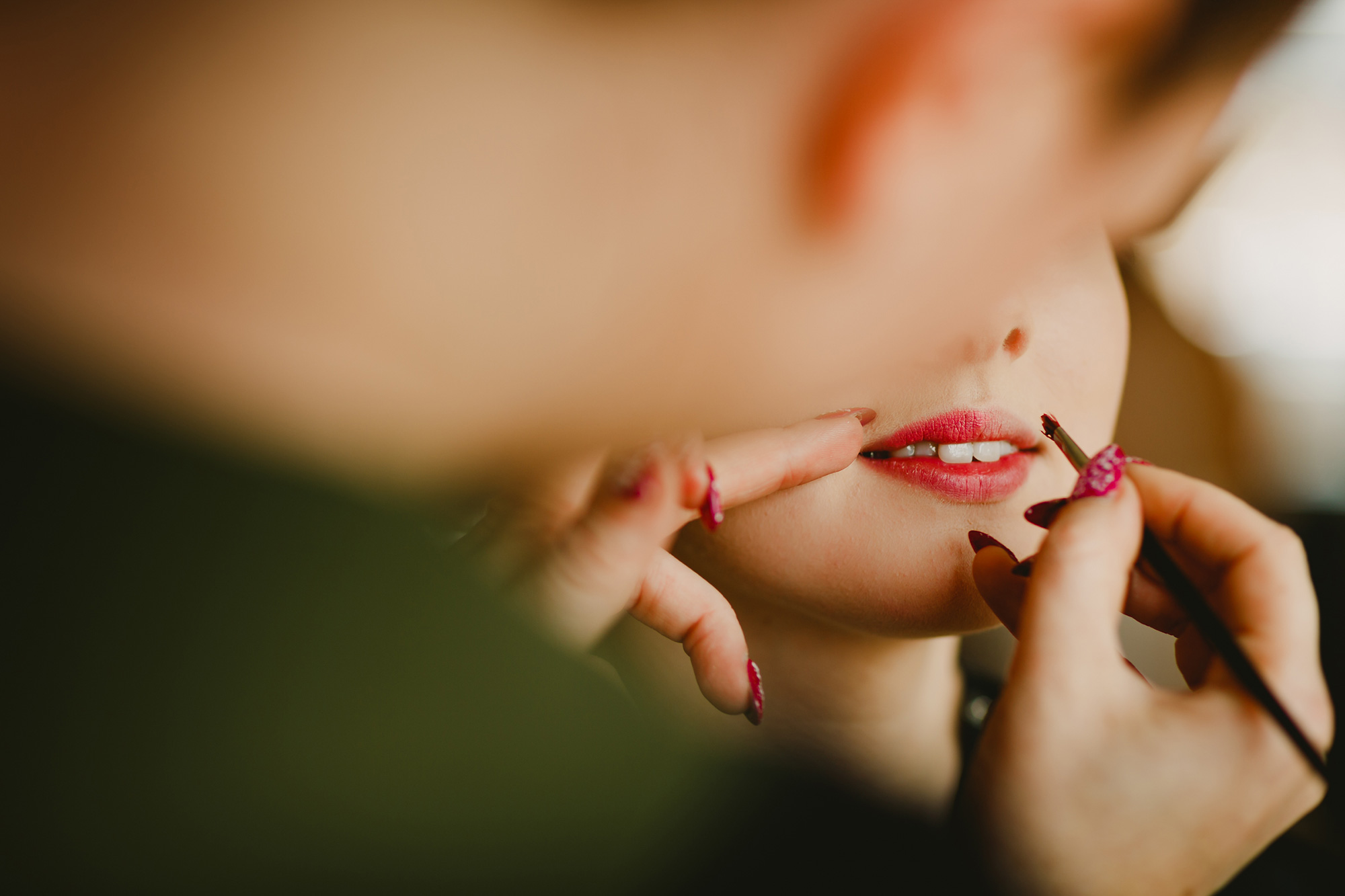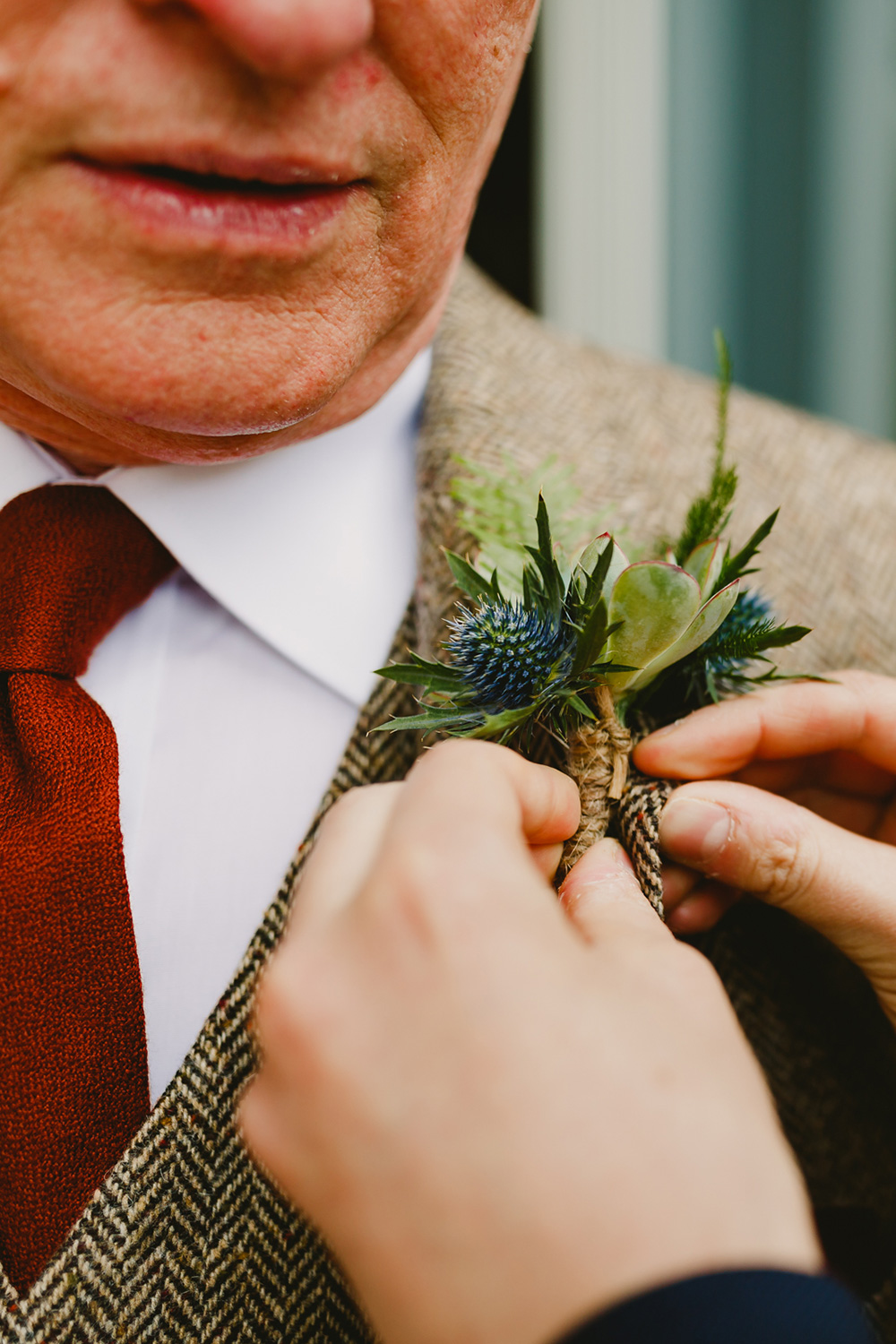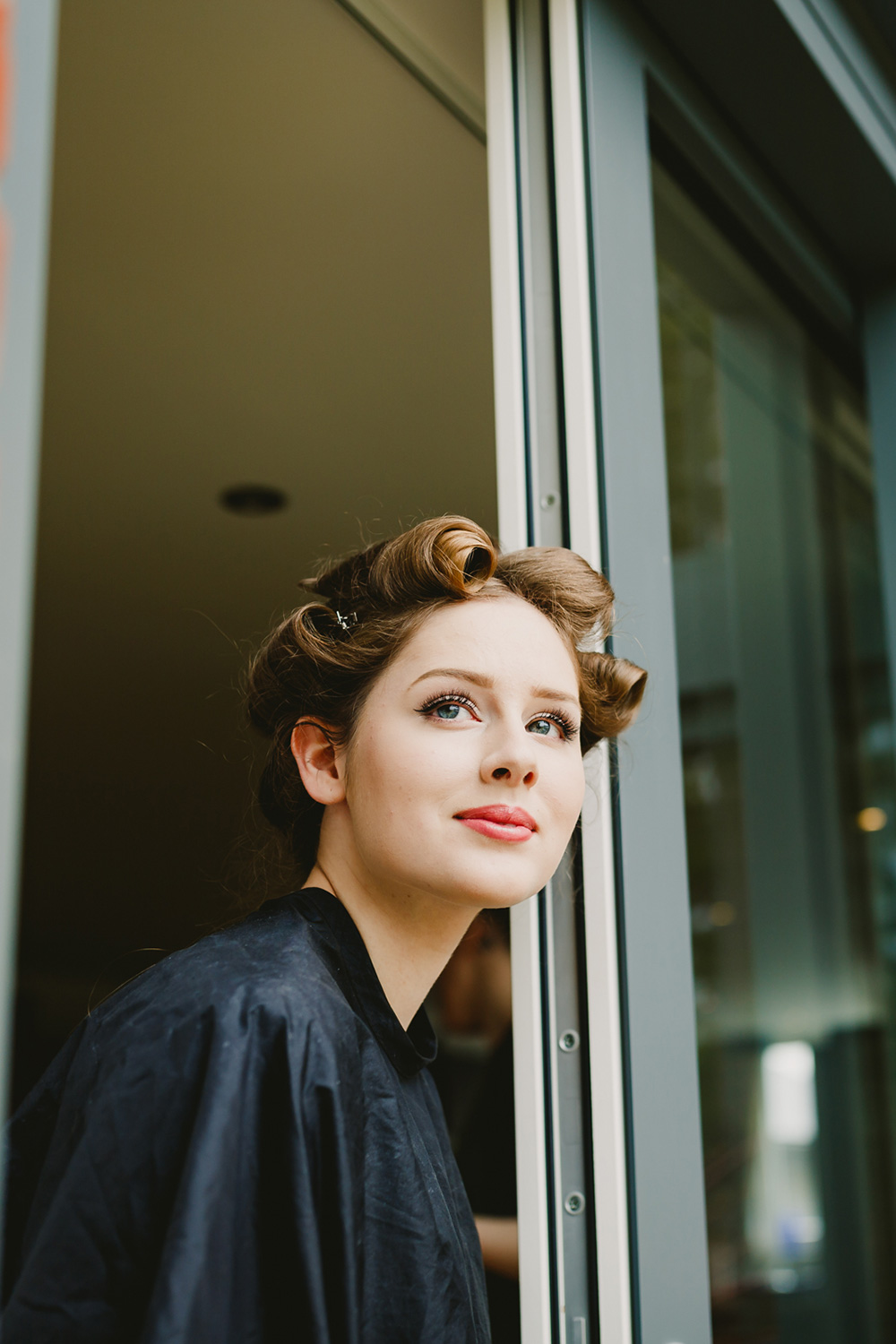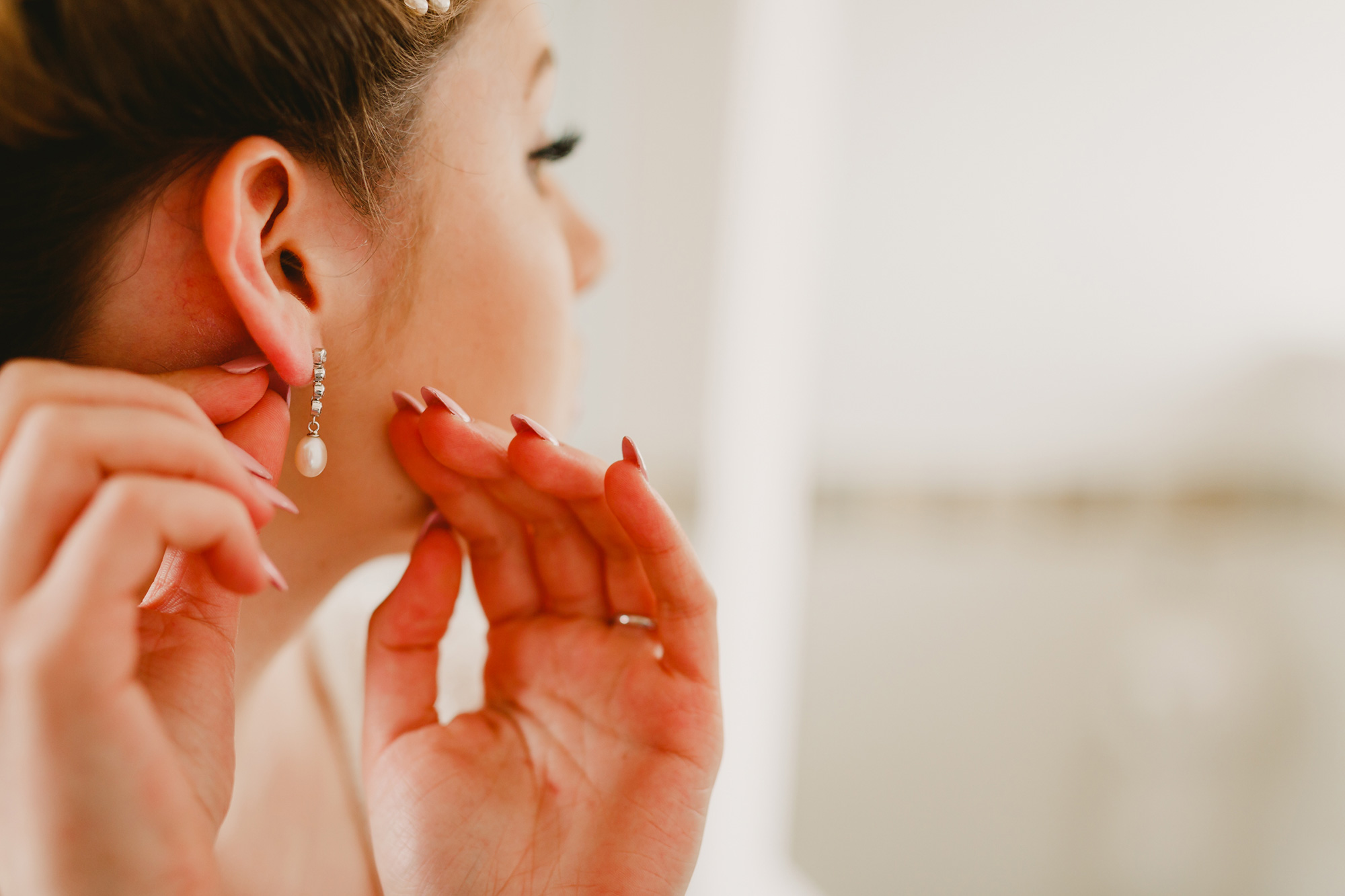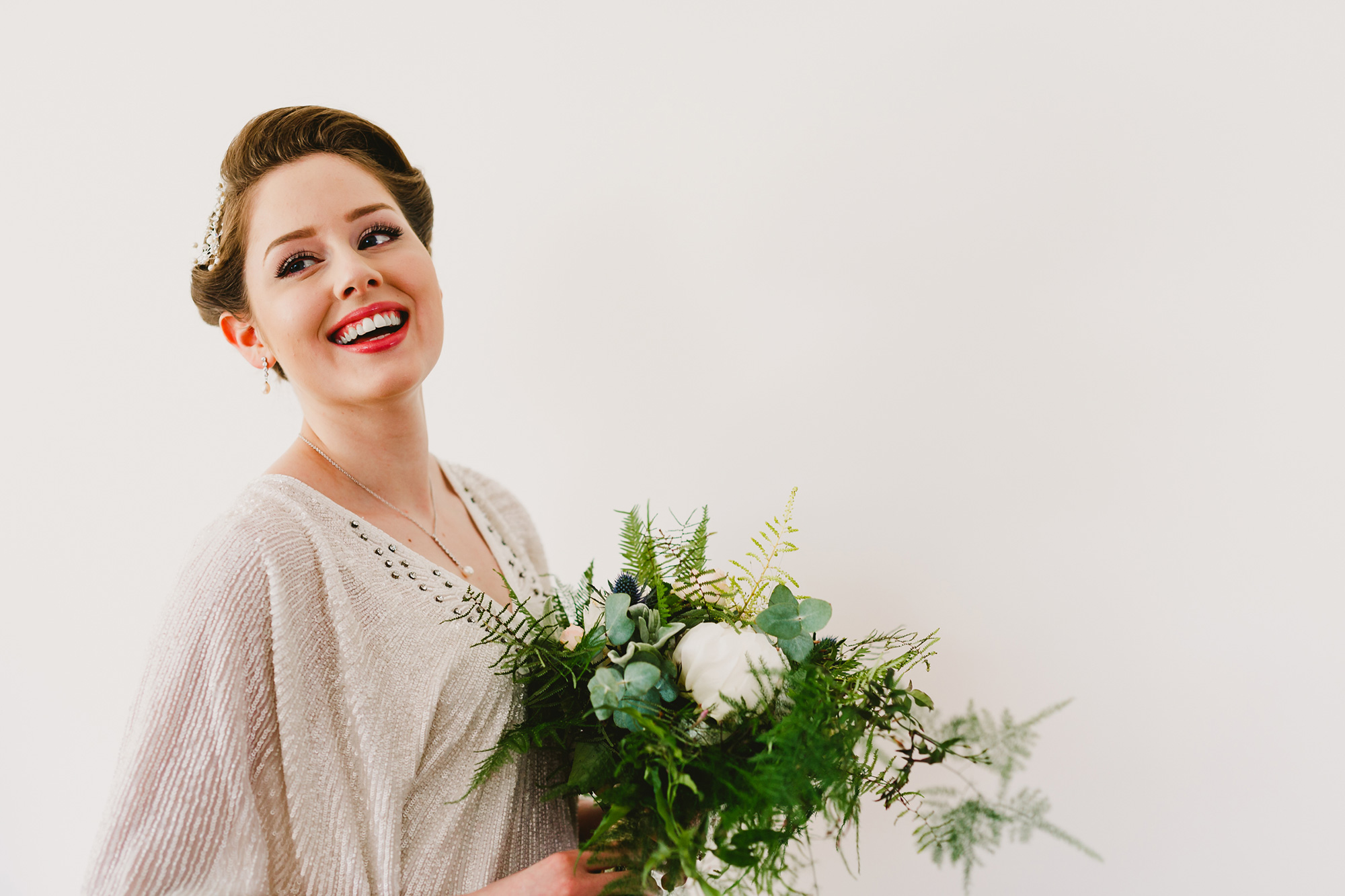 Alice wore a 1920s-inspired gown from Eliza Jane Howell, paired with shoes from Pink Paradox.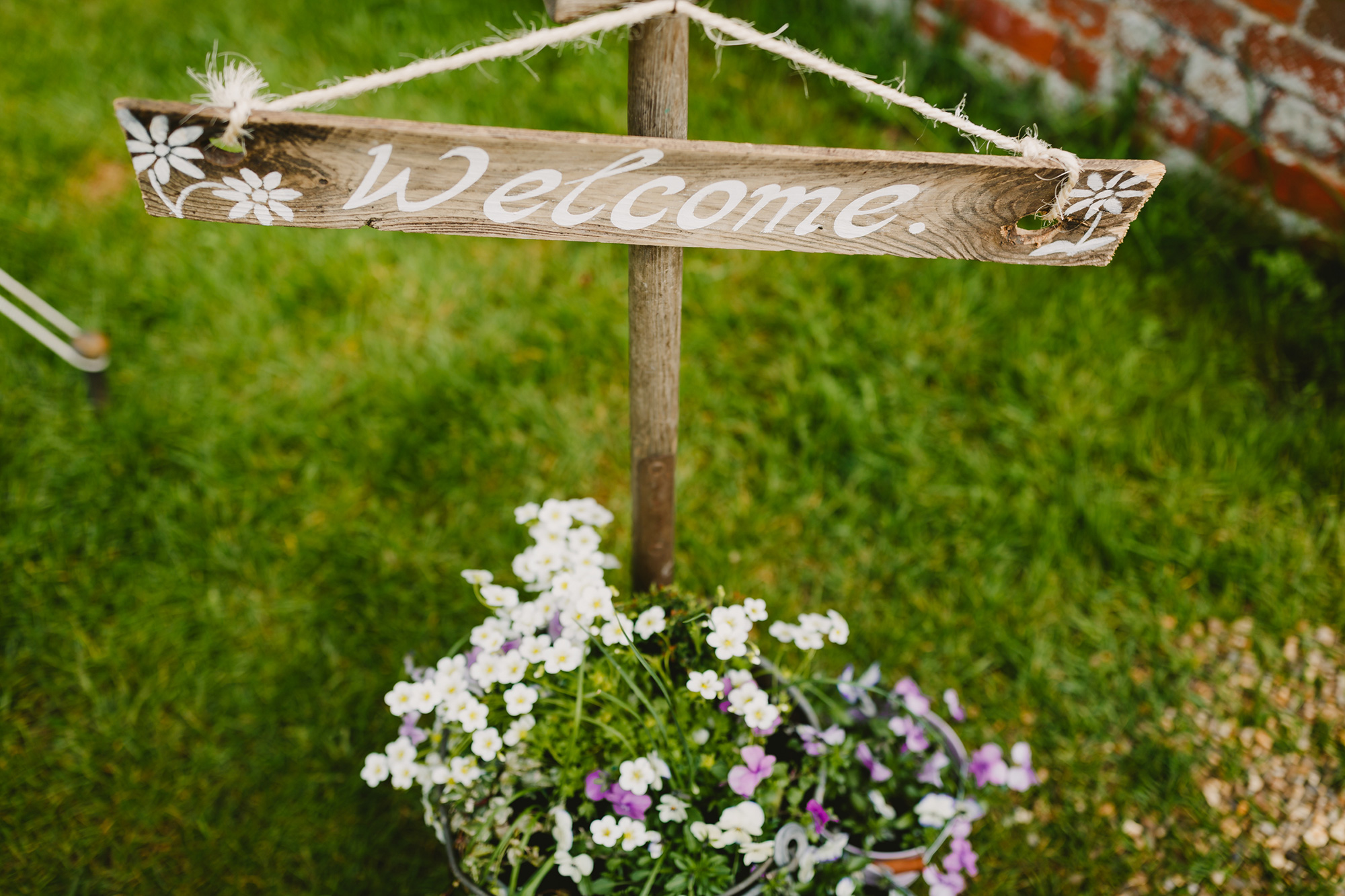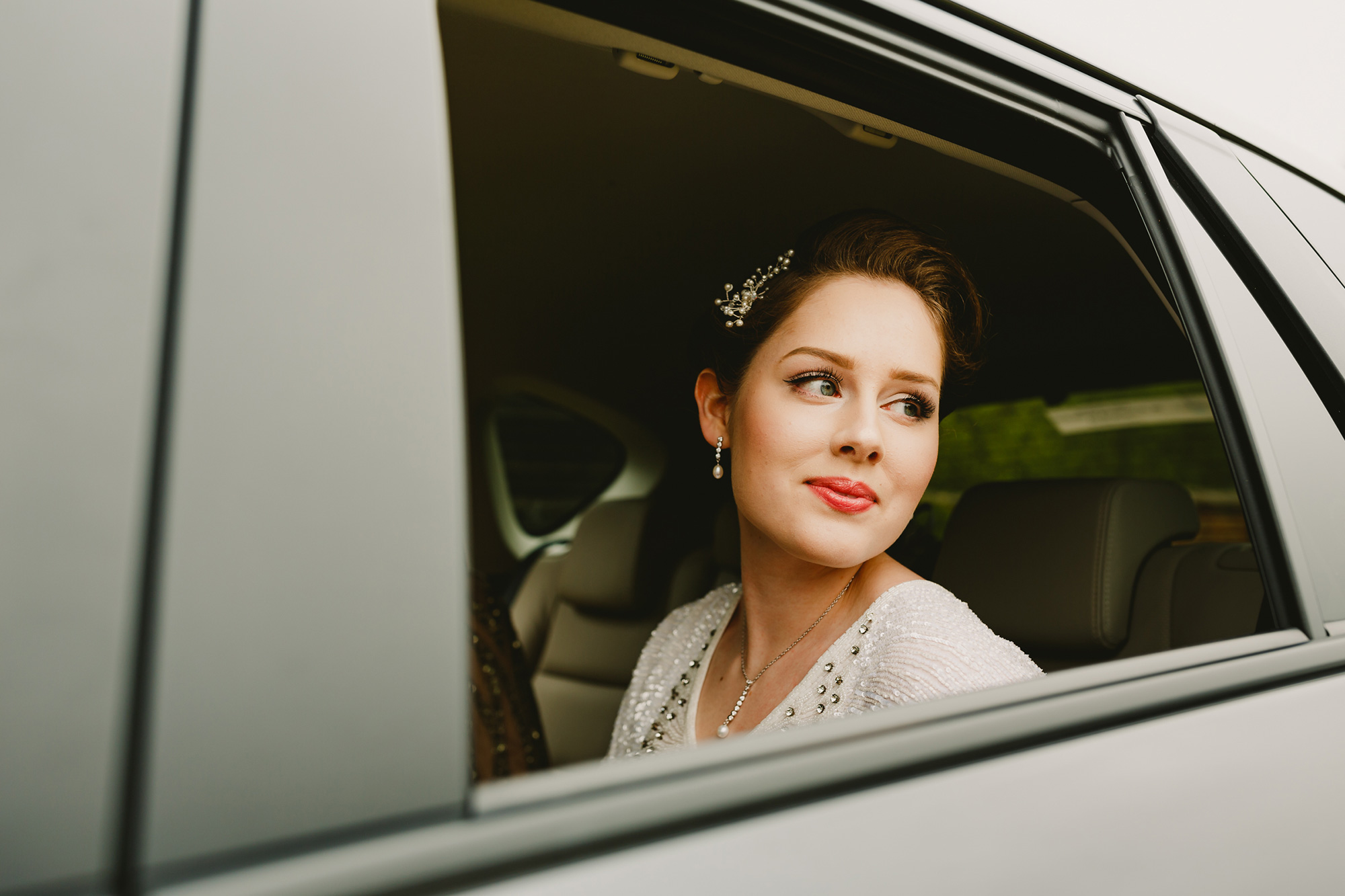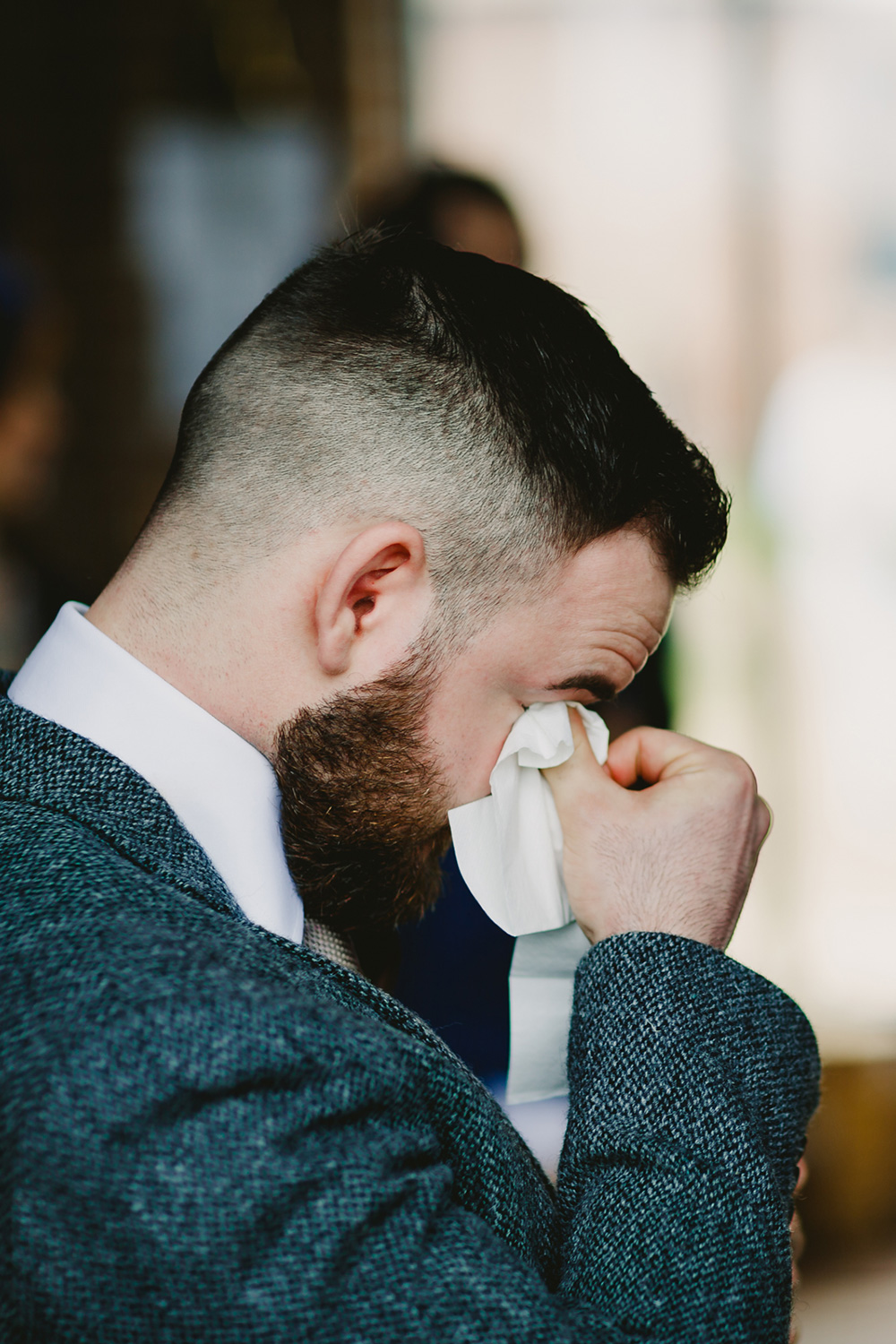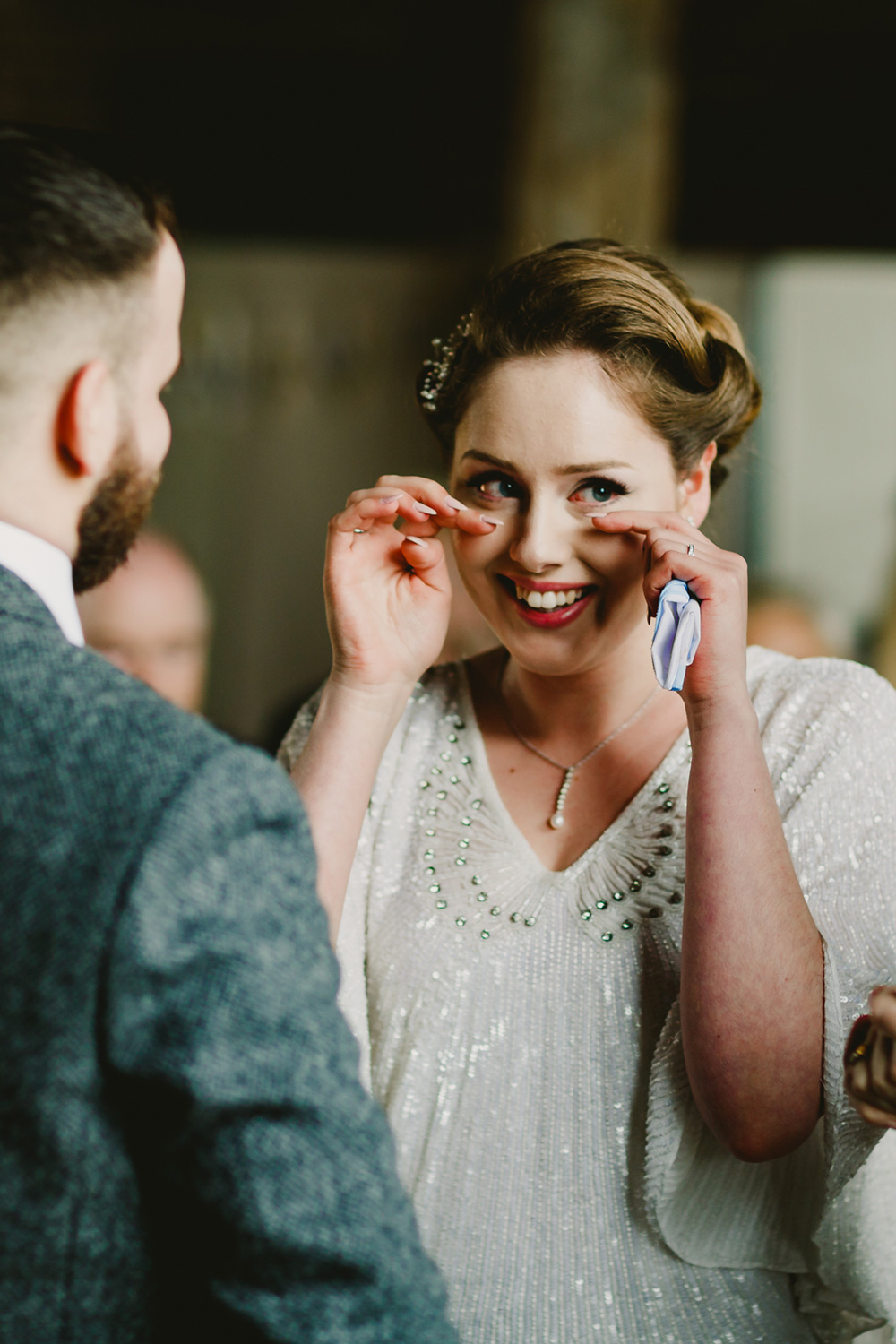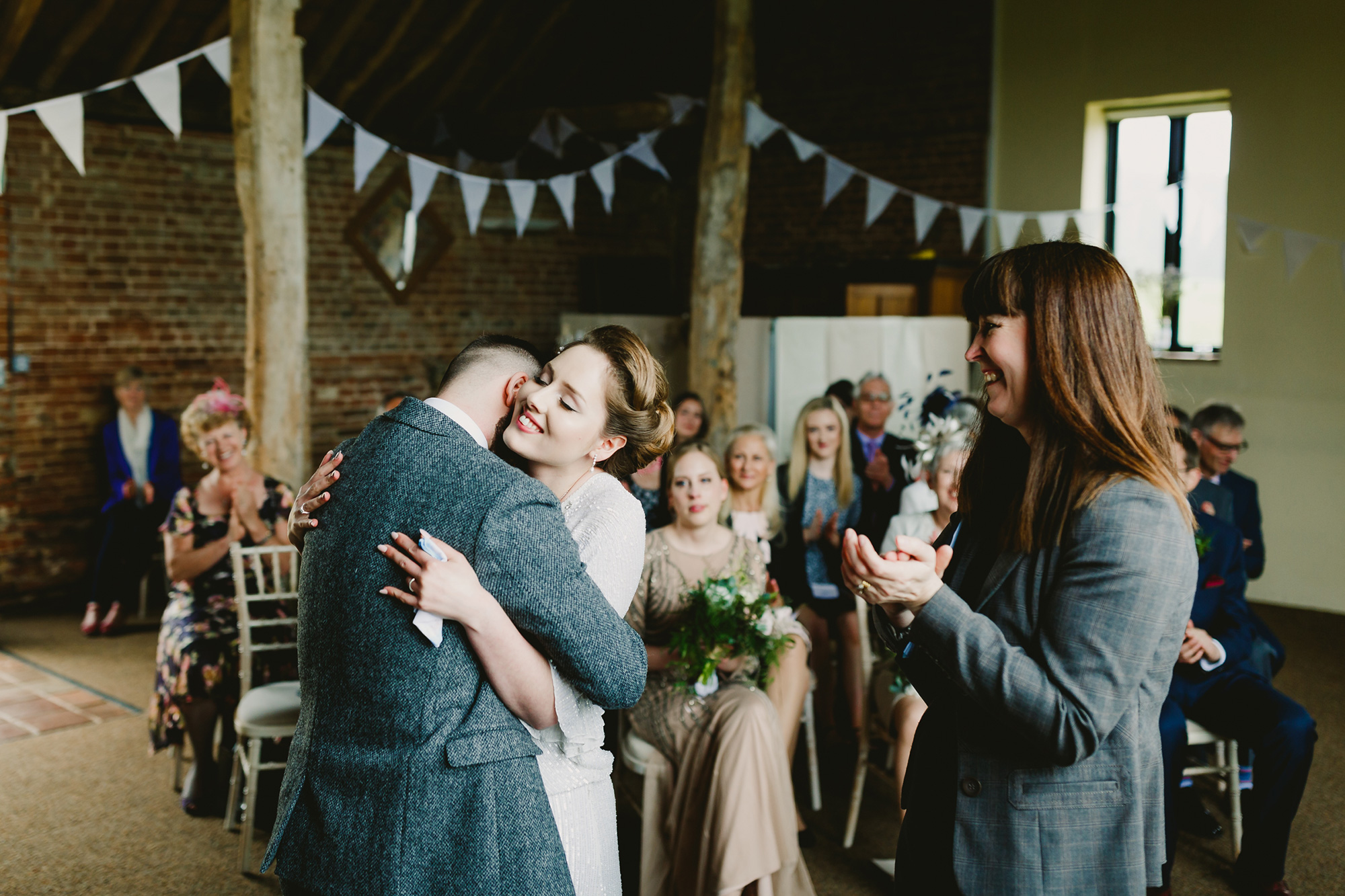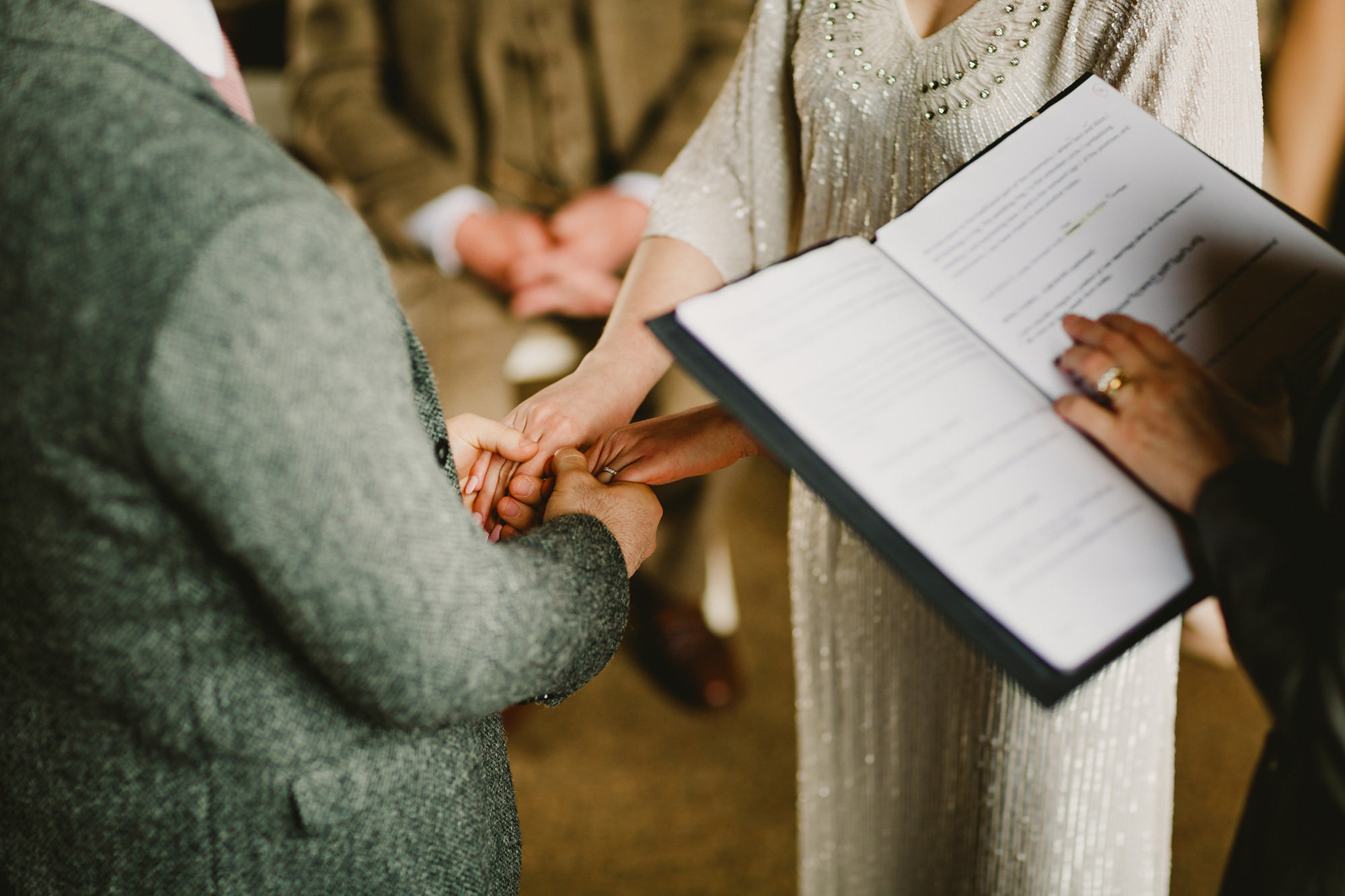 "Having planned everything ourselves, it was a true labour of love. Looking back we wouldn't have changed anything," Alice says.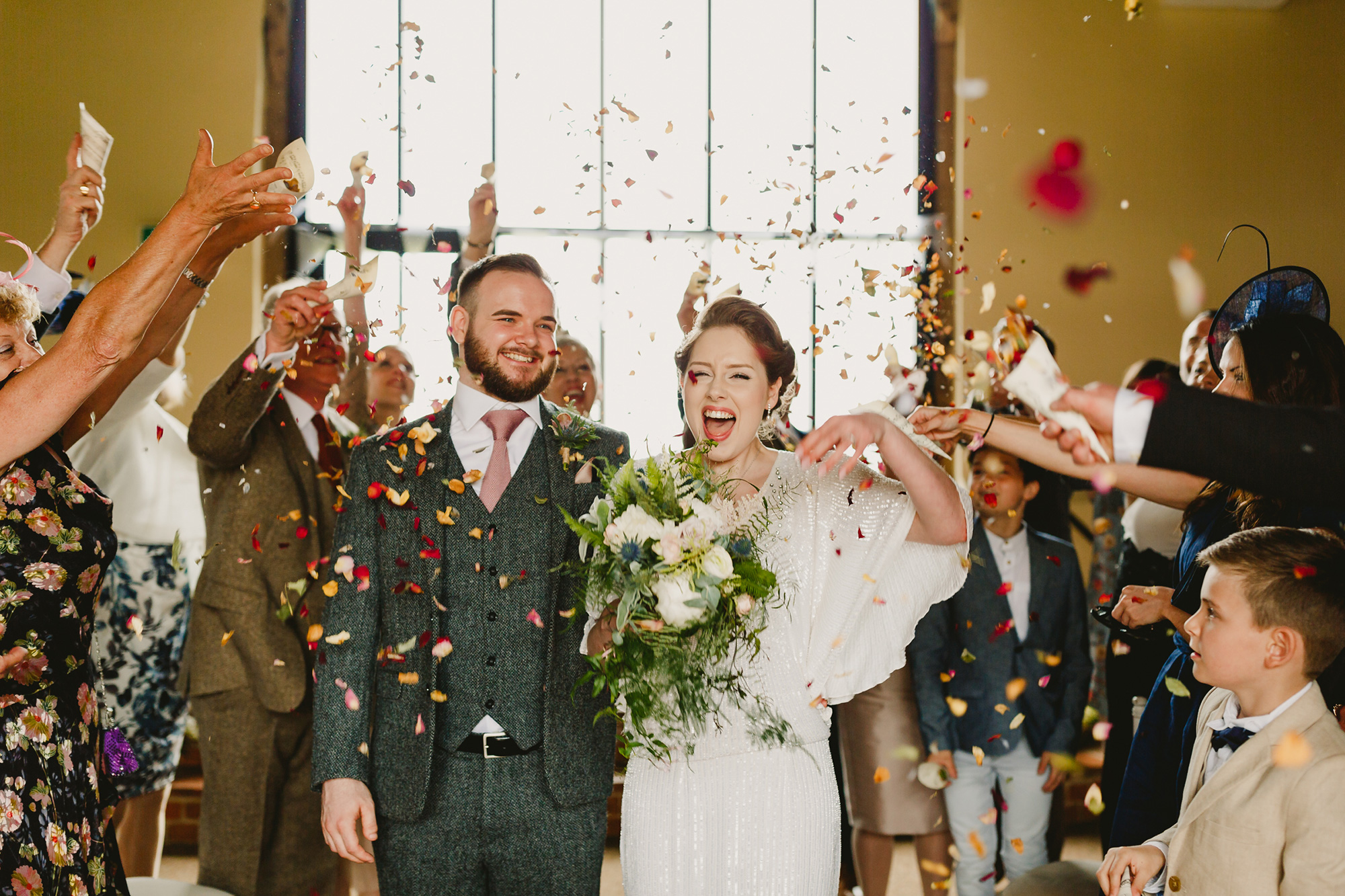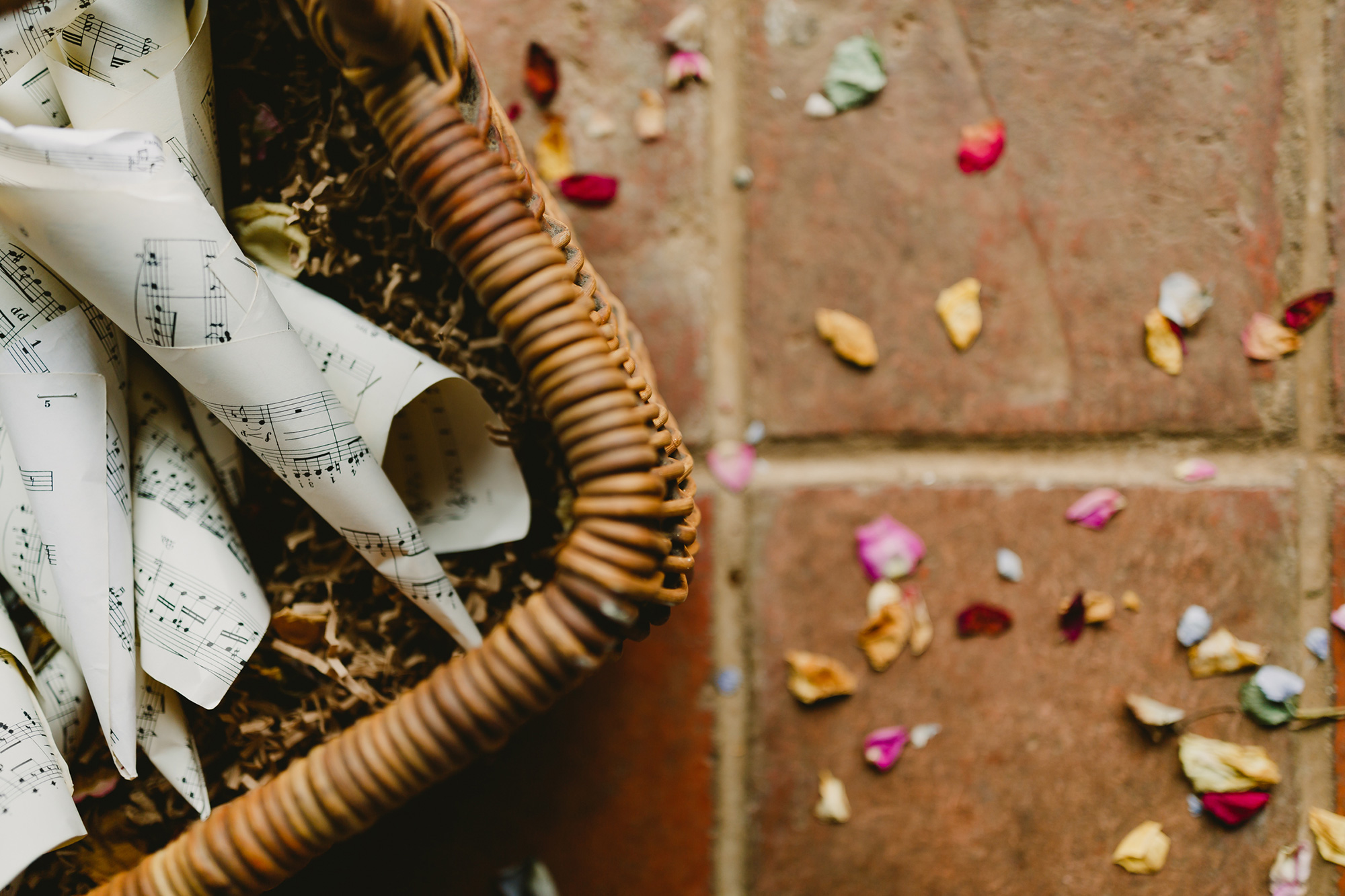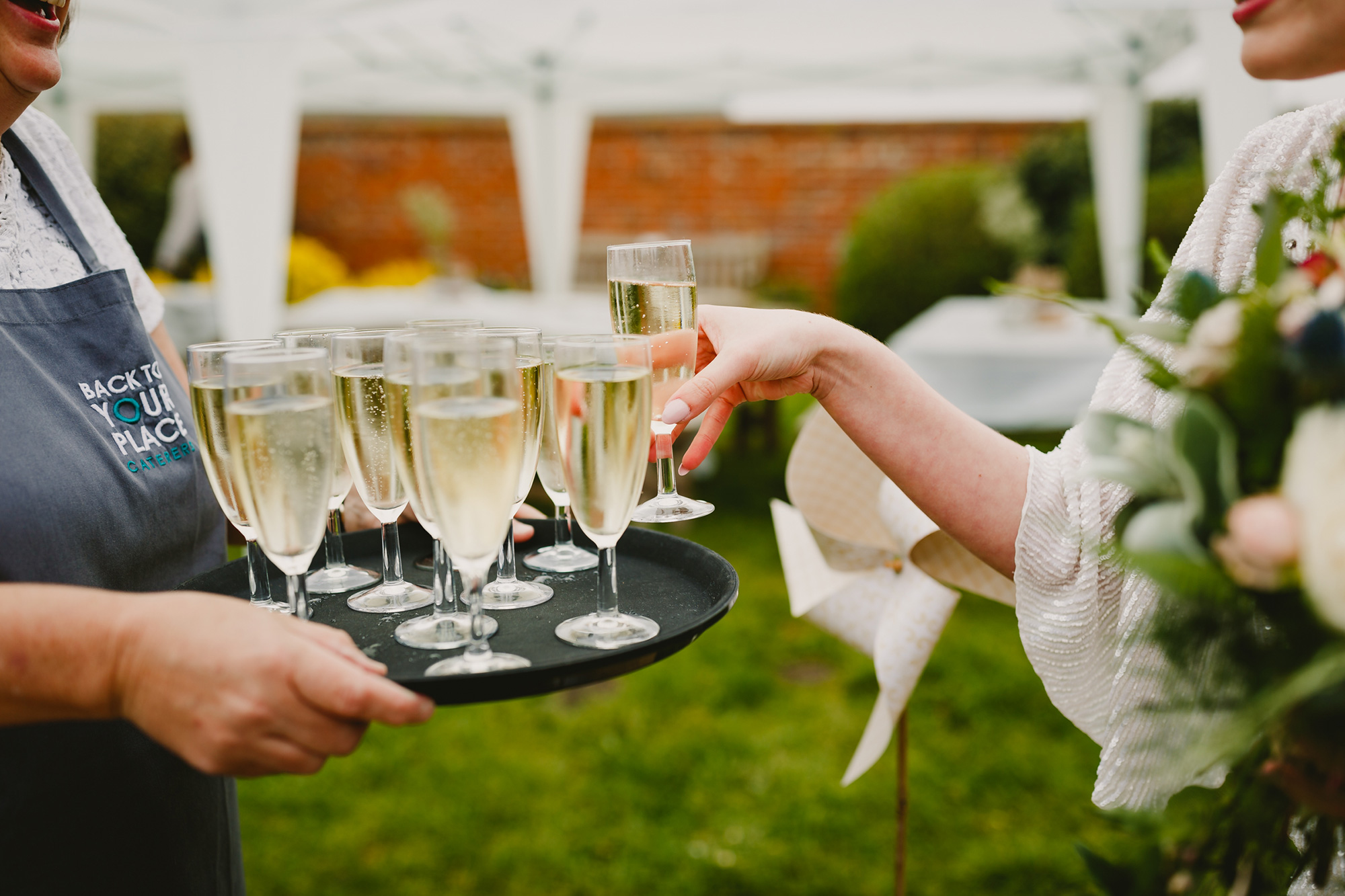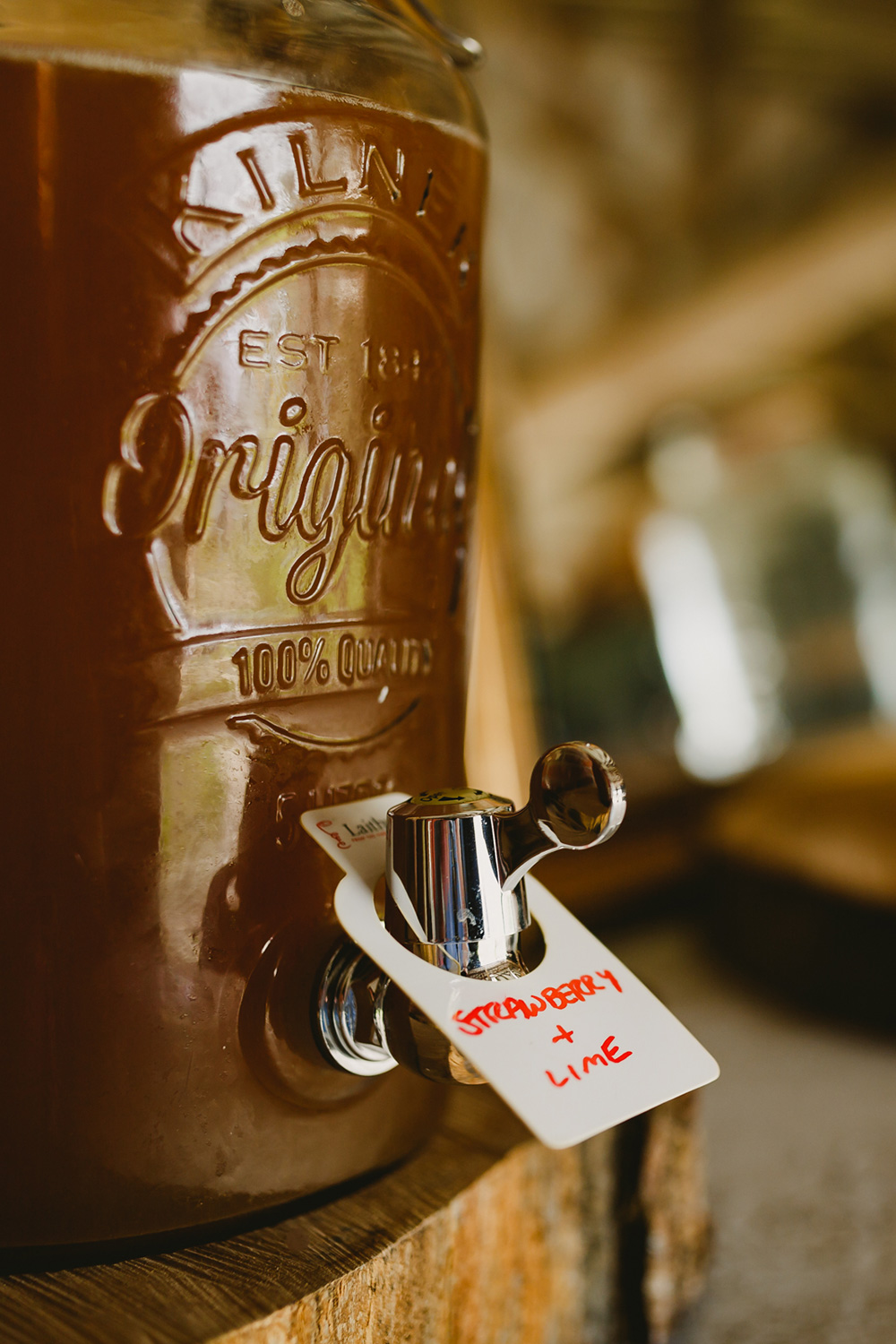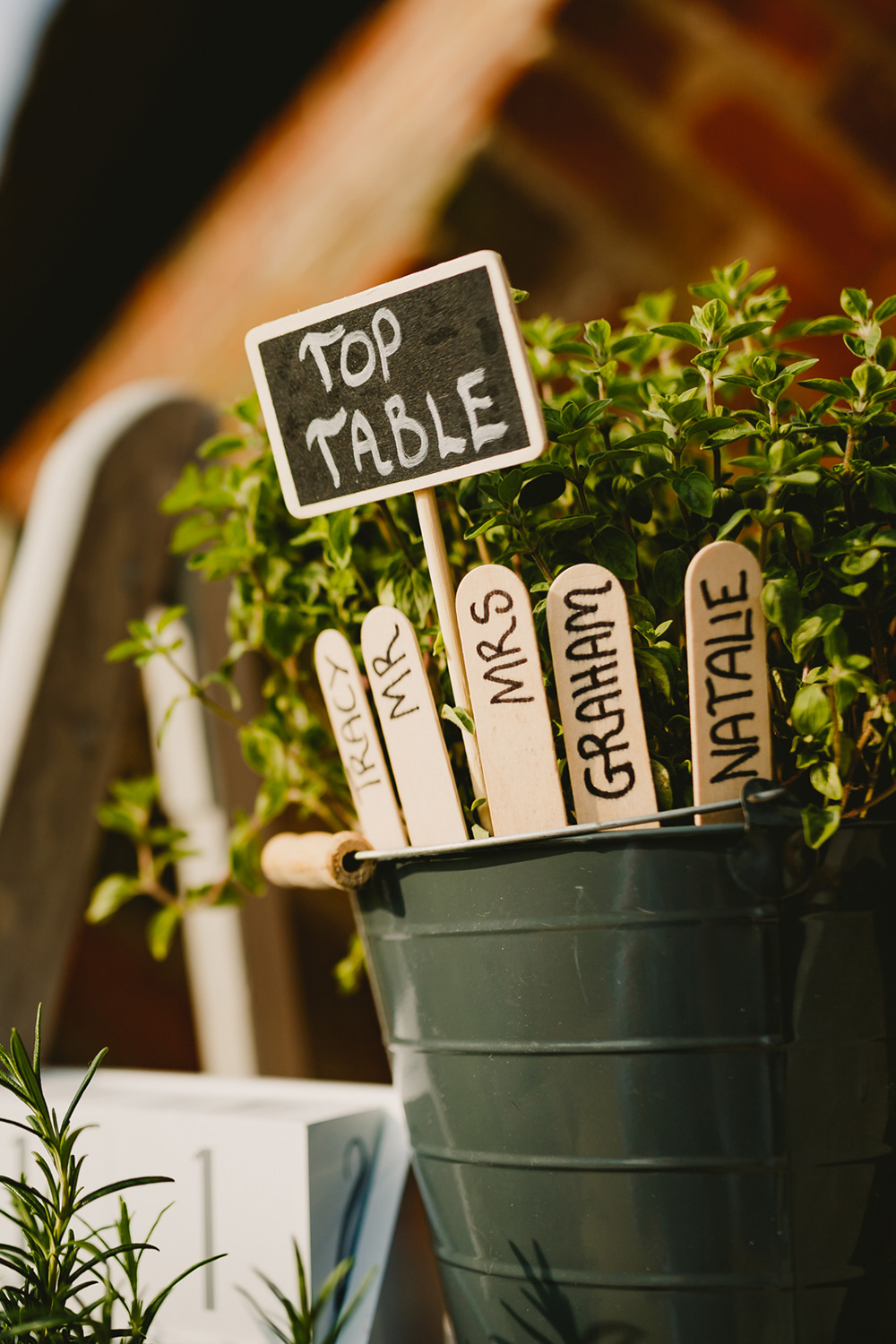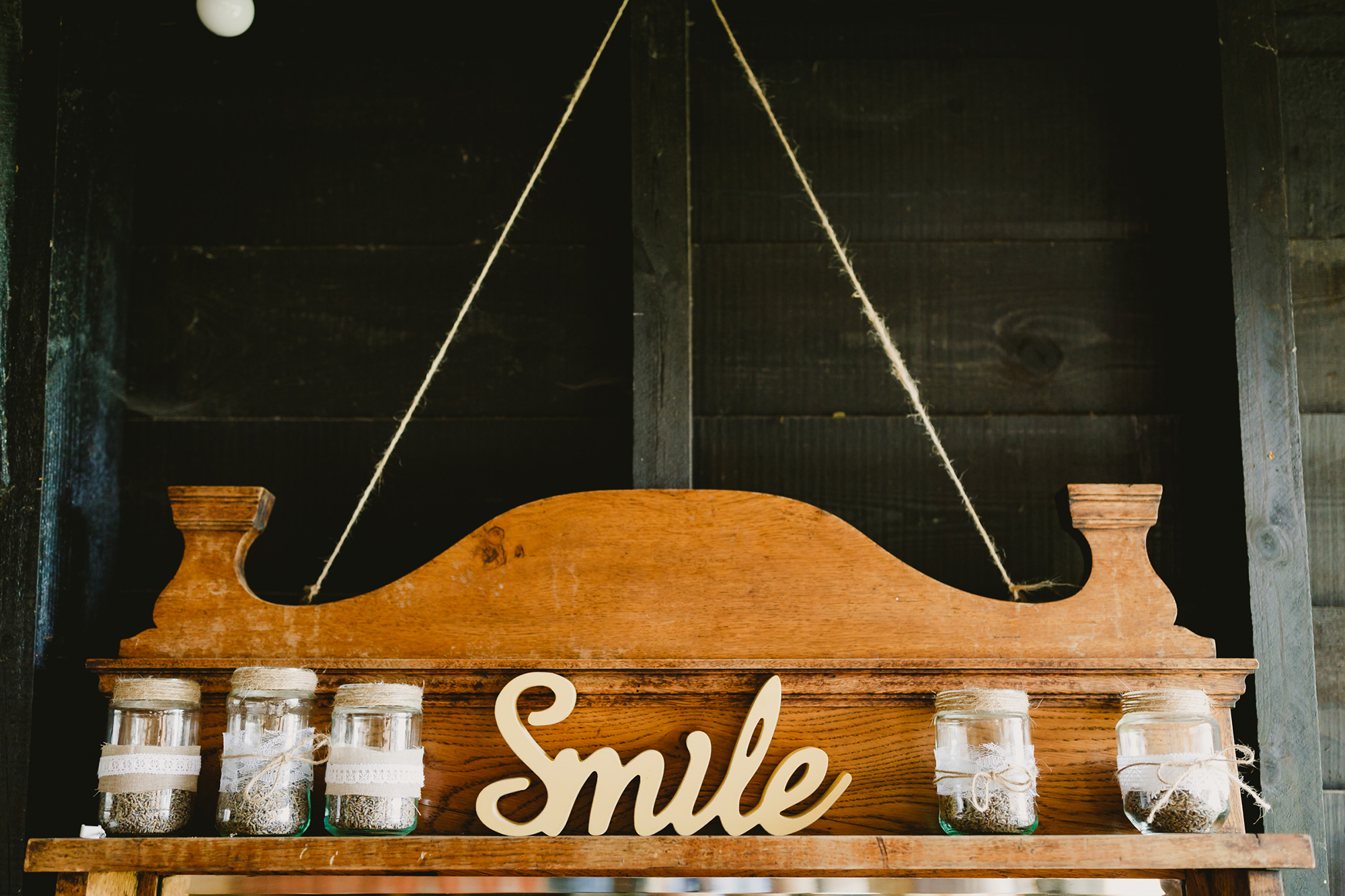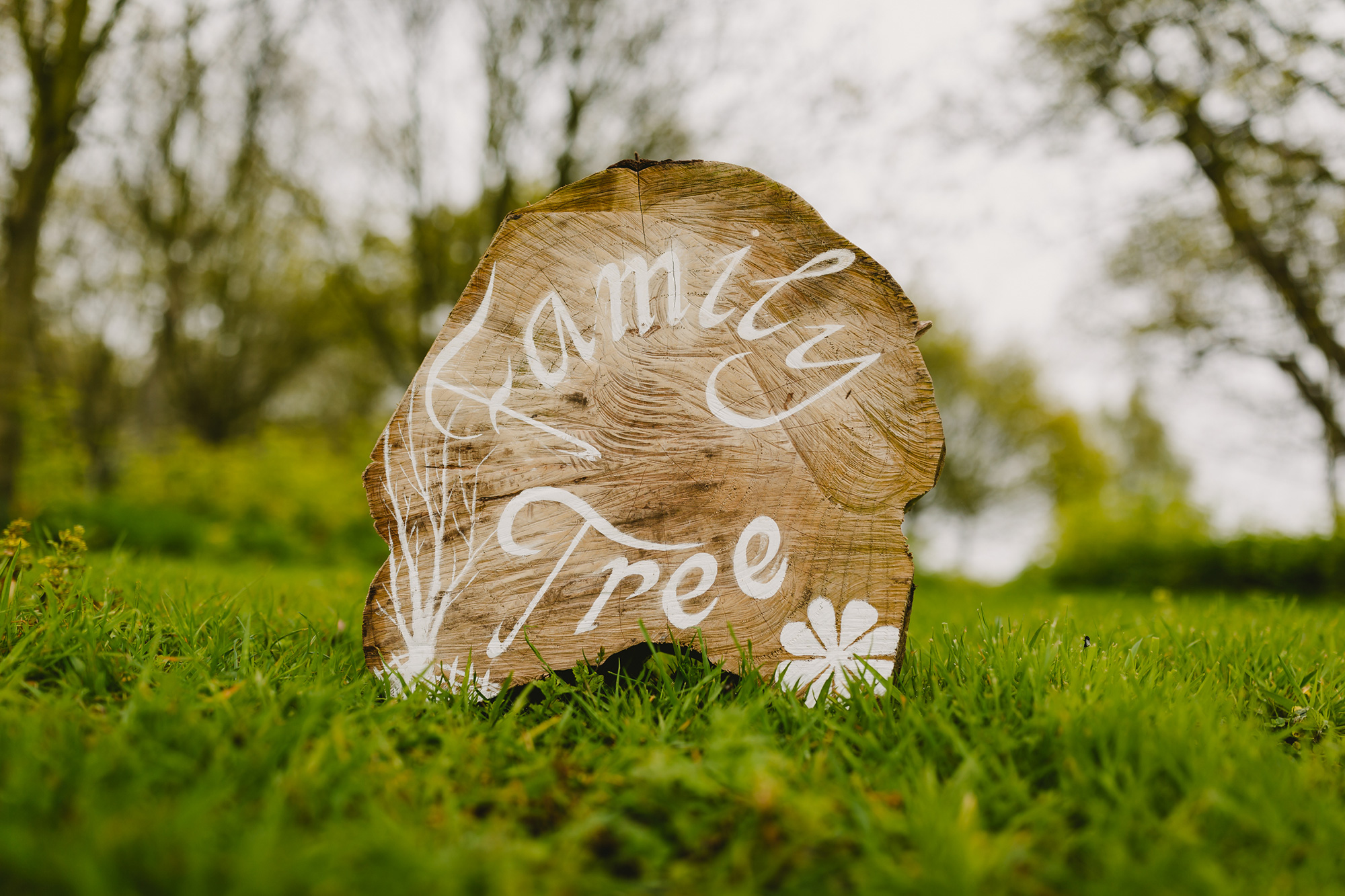 The couple planned the big day themselves, adding unique and heartfelt touches to personalise the celebrations.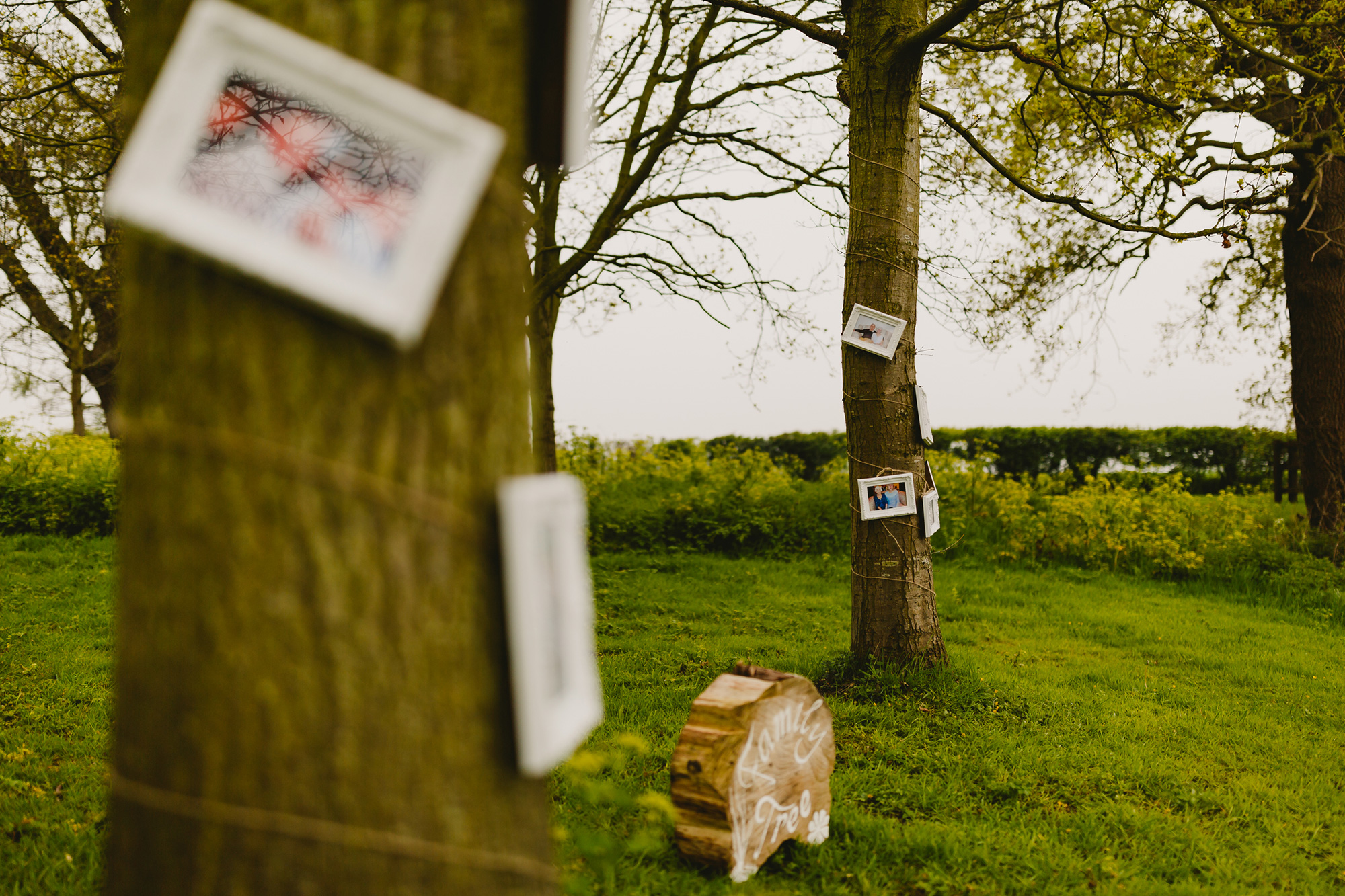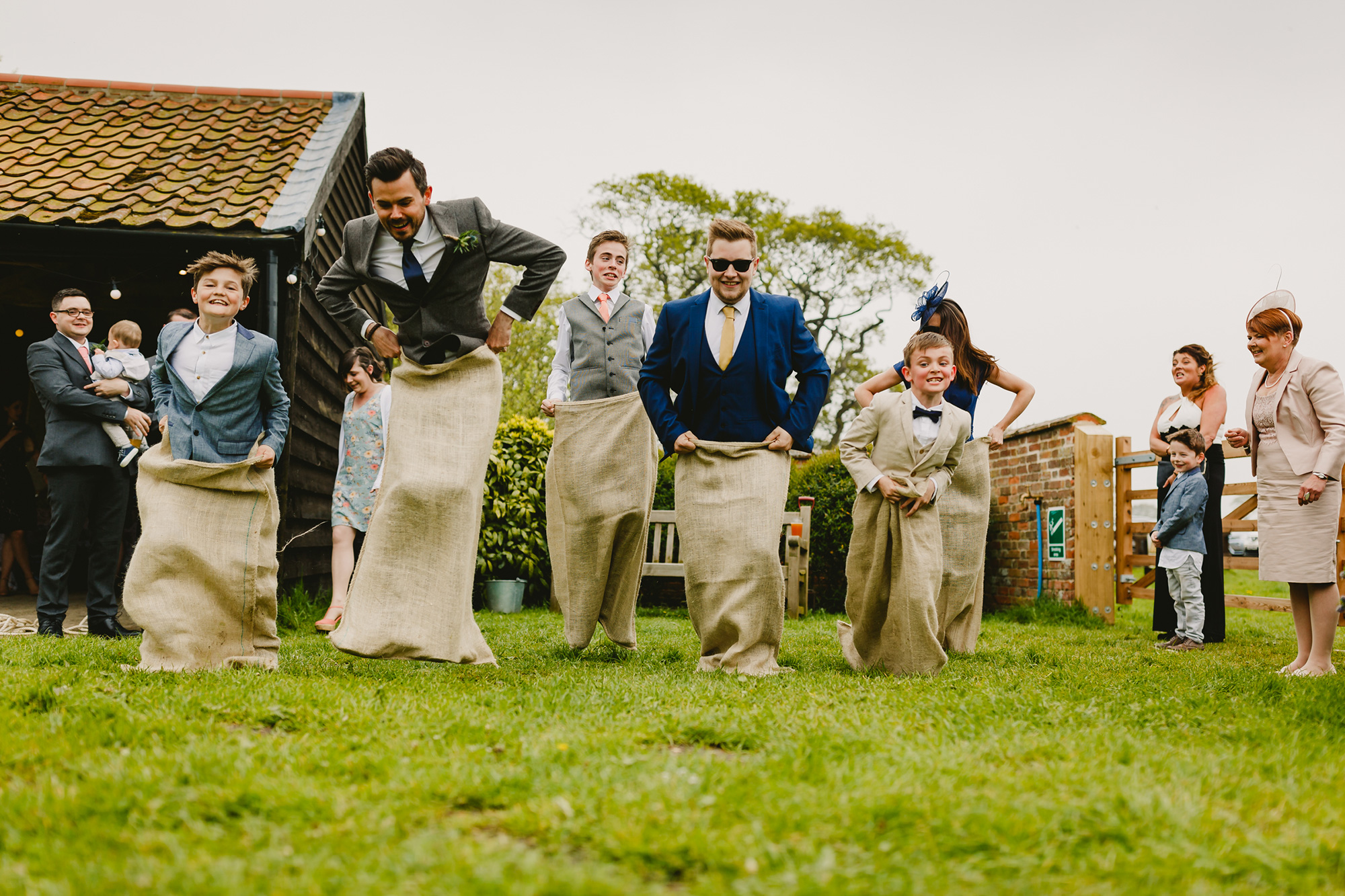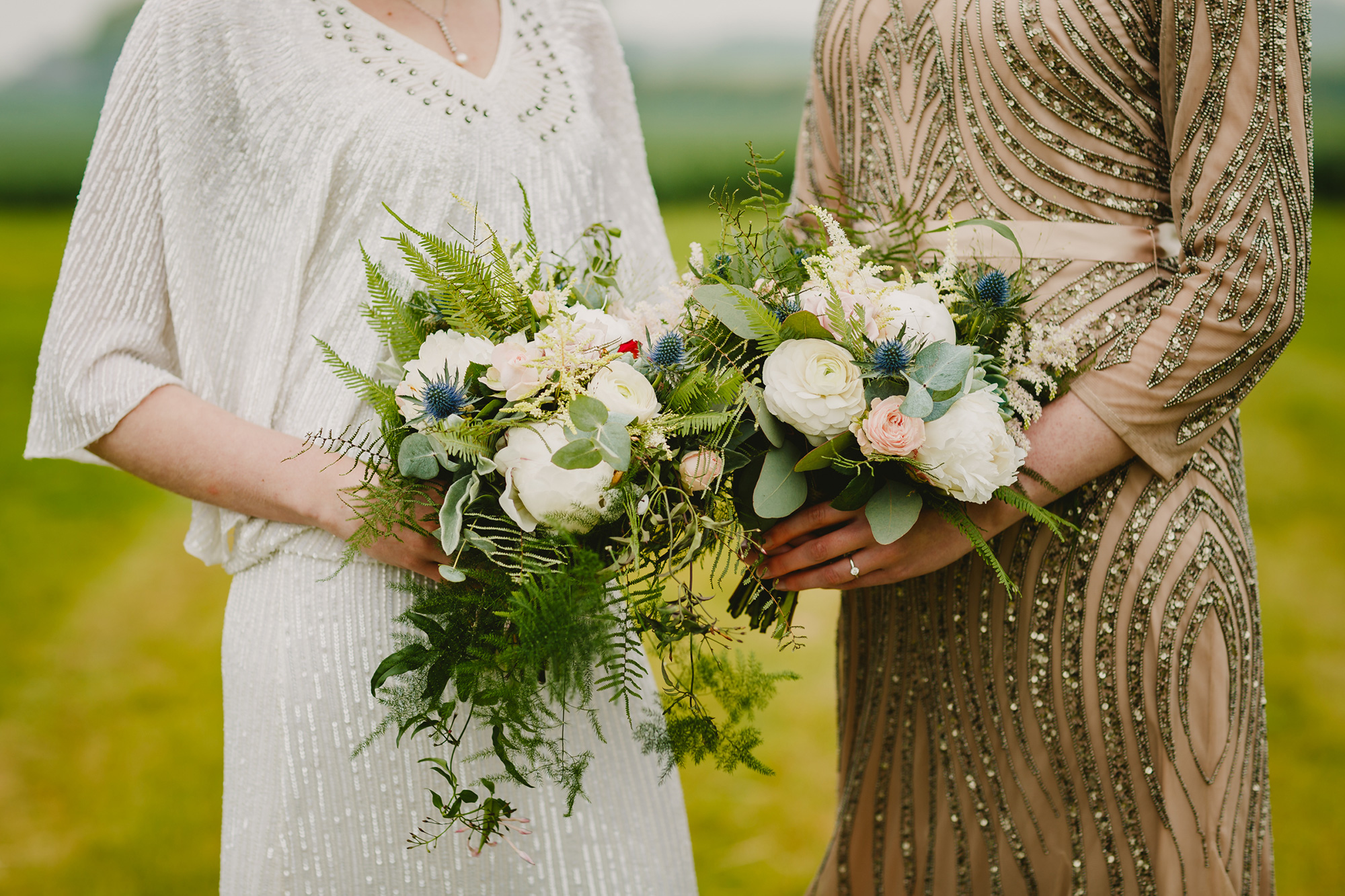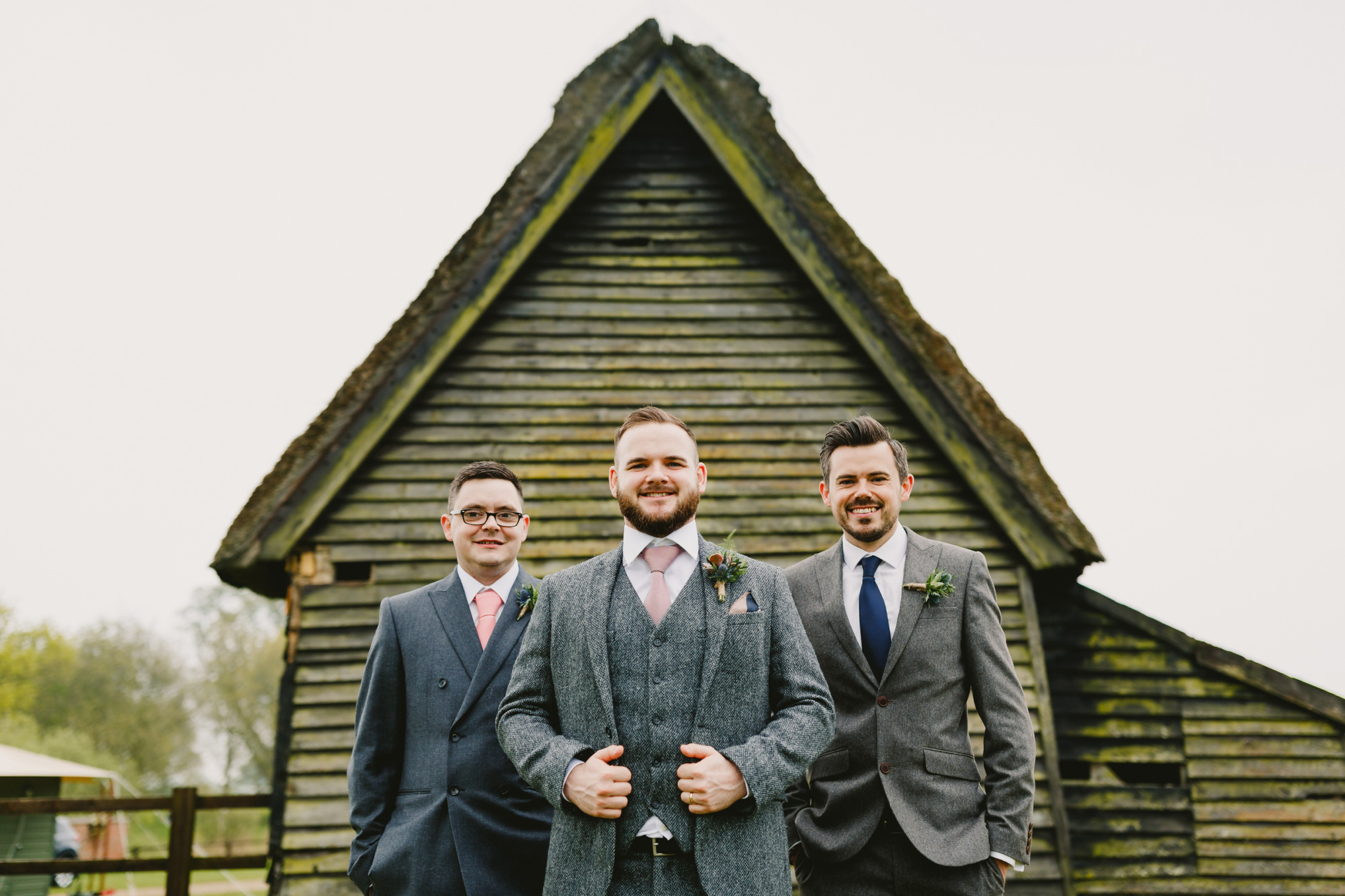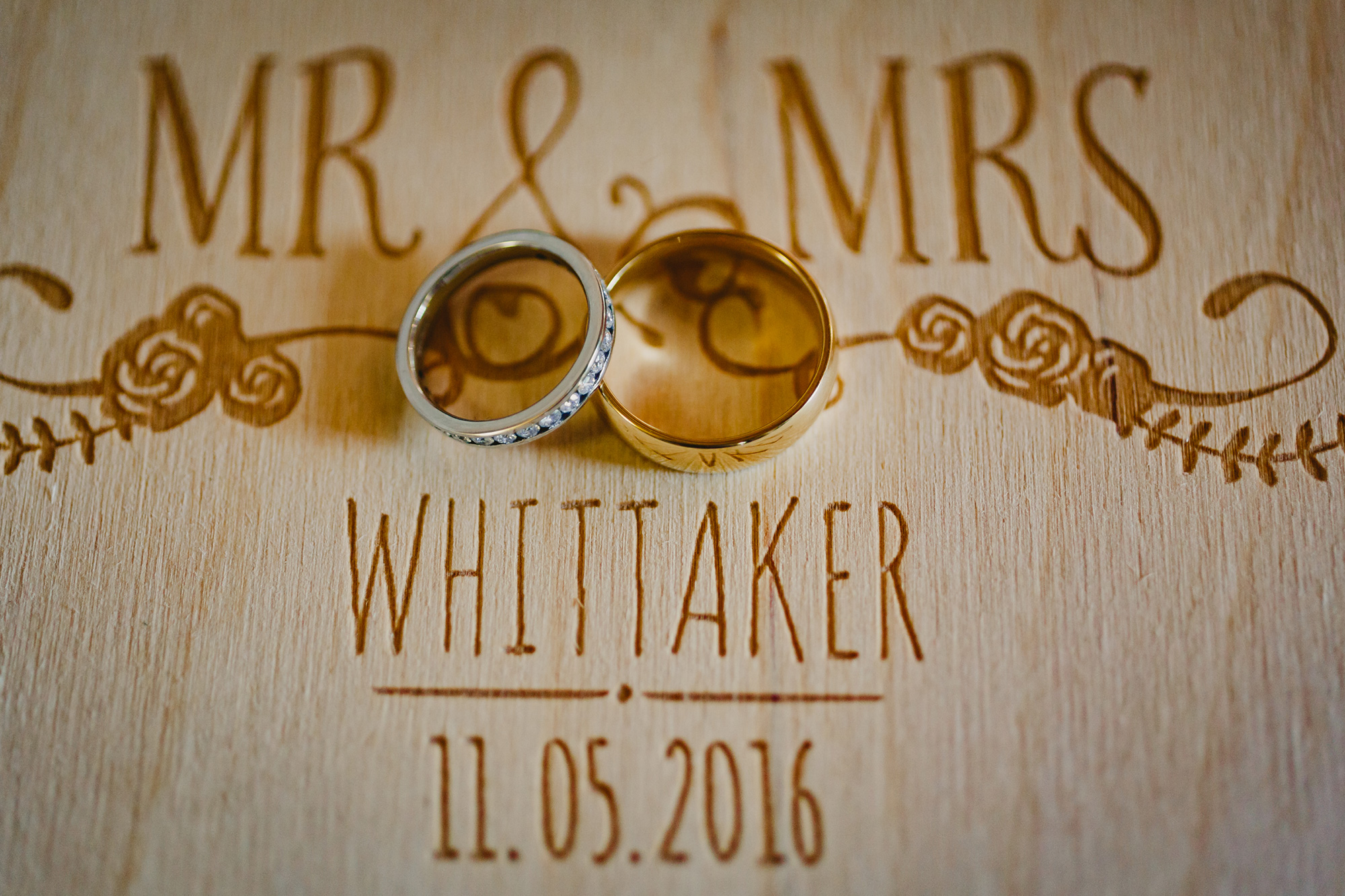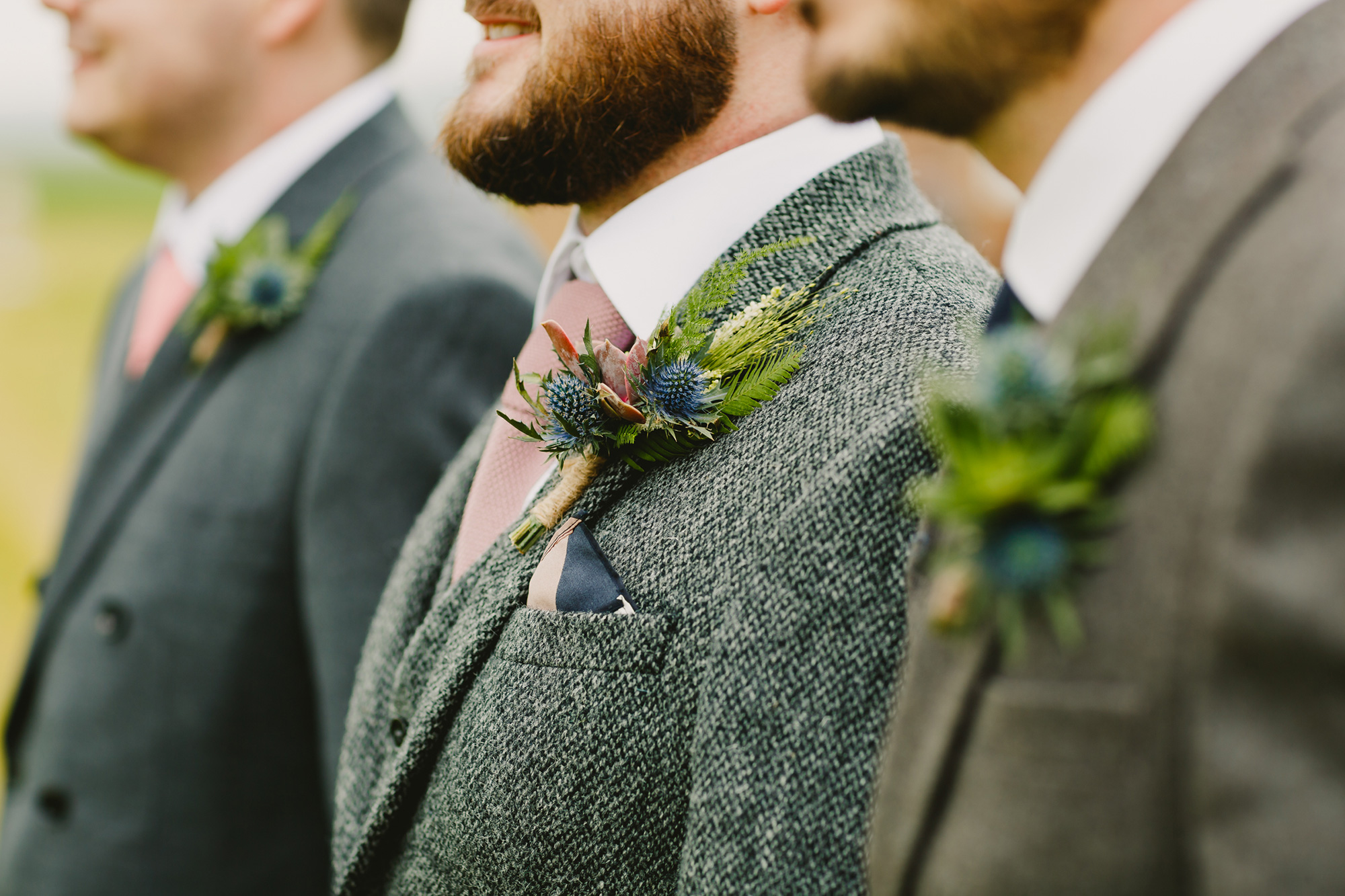 Pick A Lily Florist provided some gorgeous arrangements for the woodland wedding.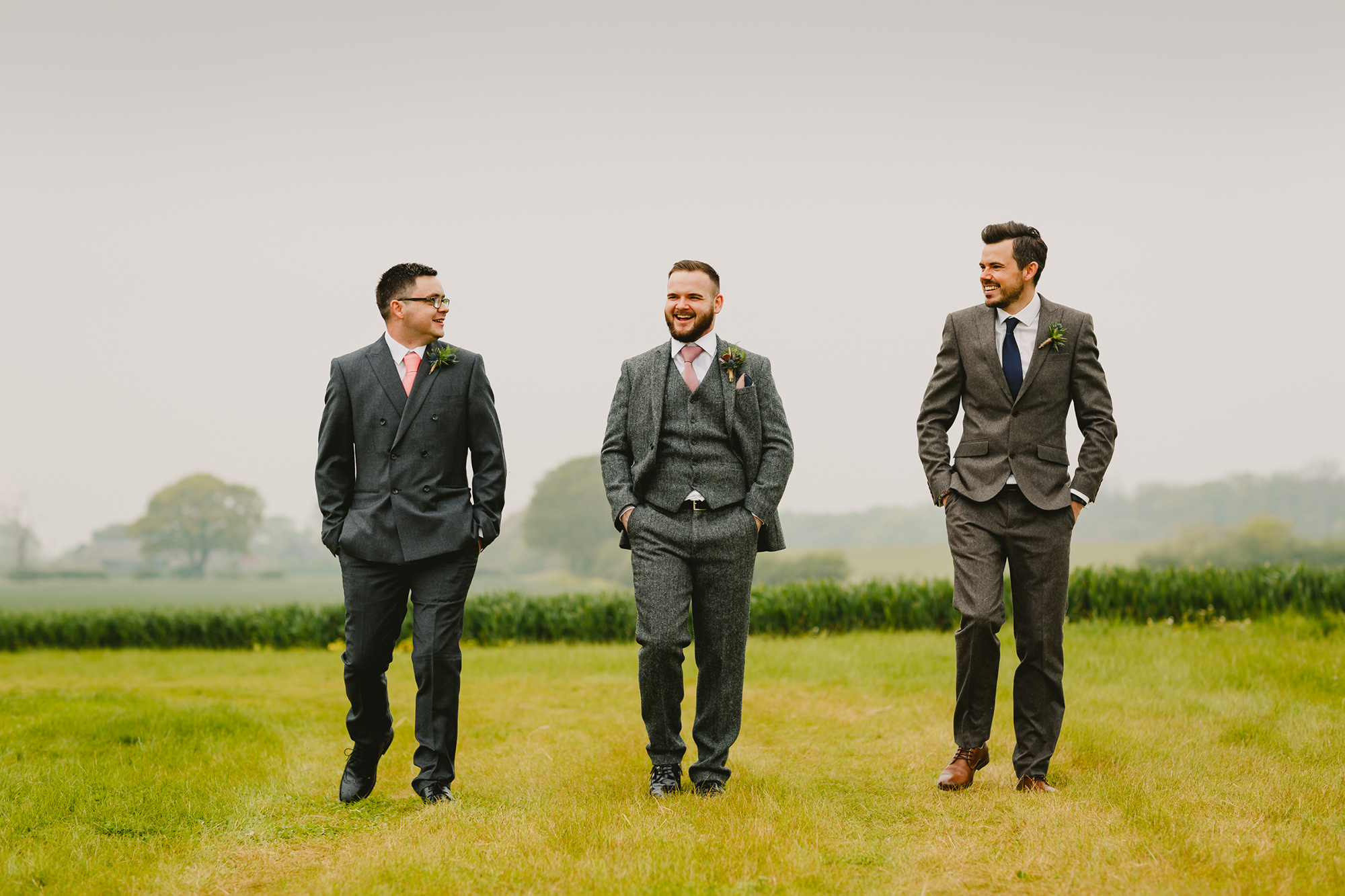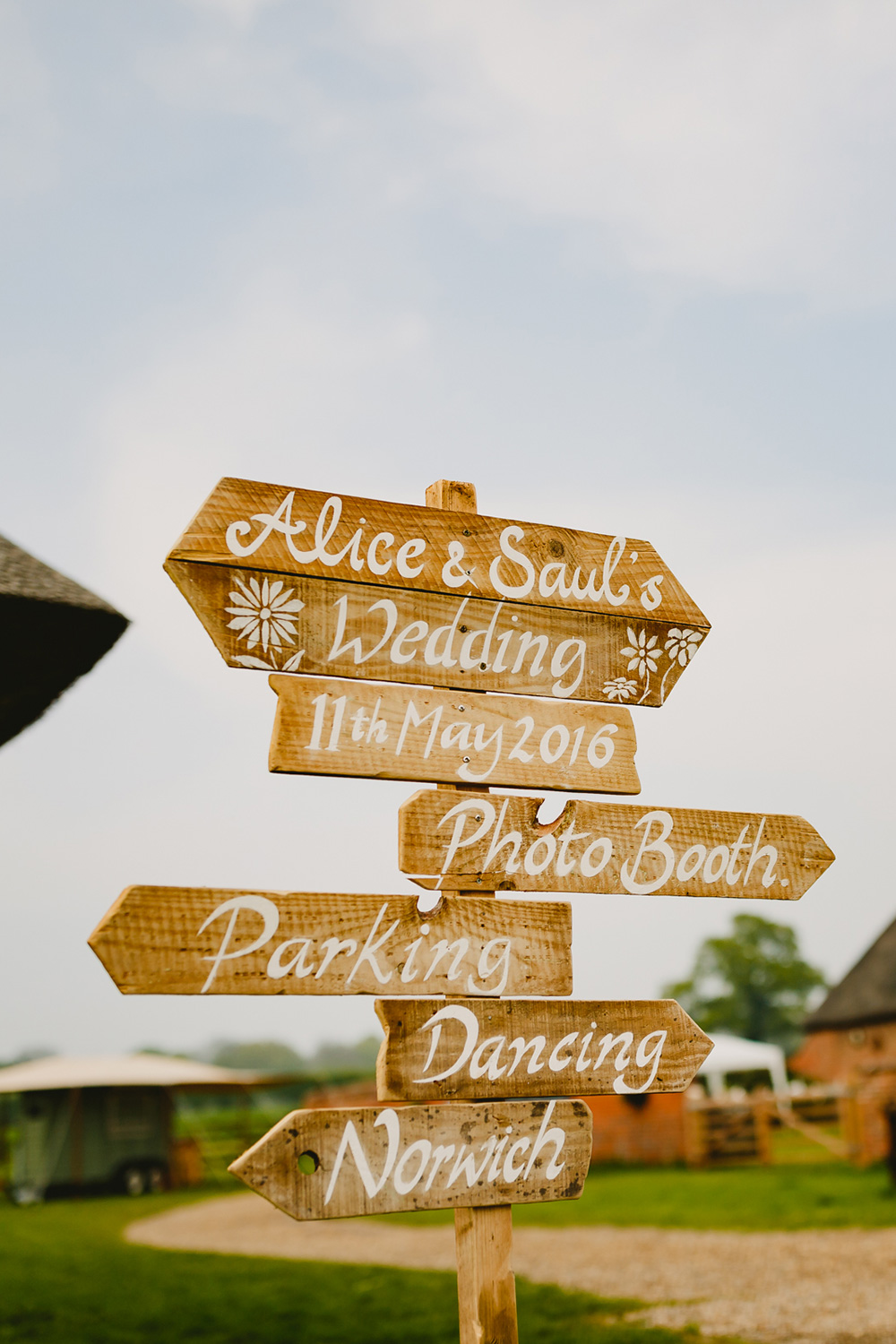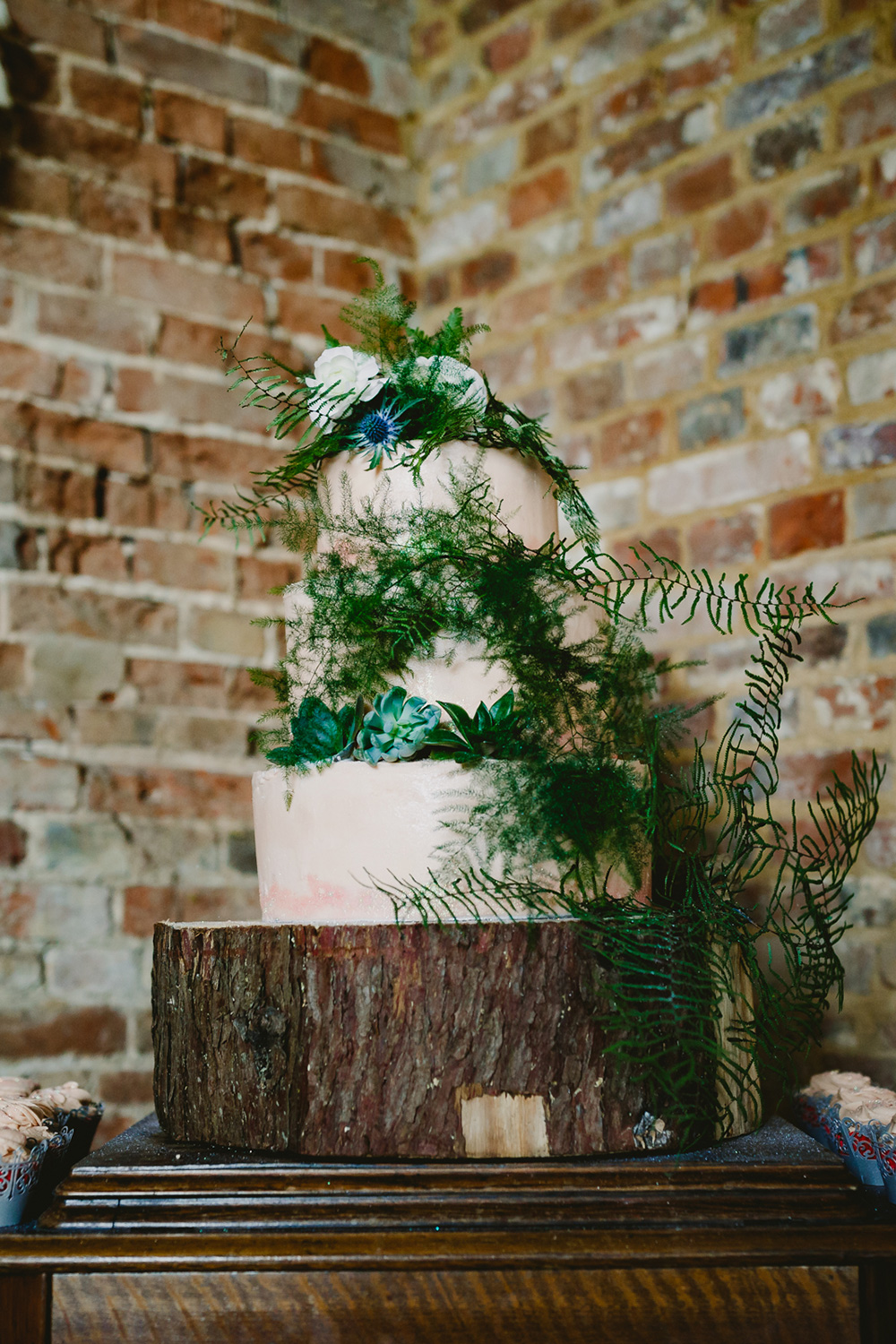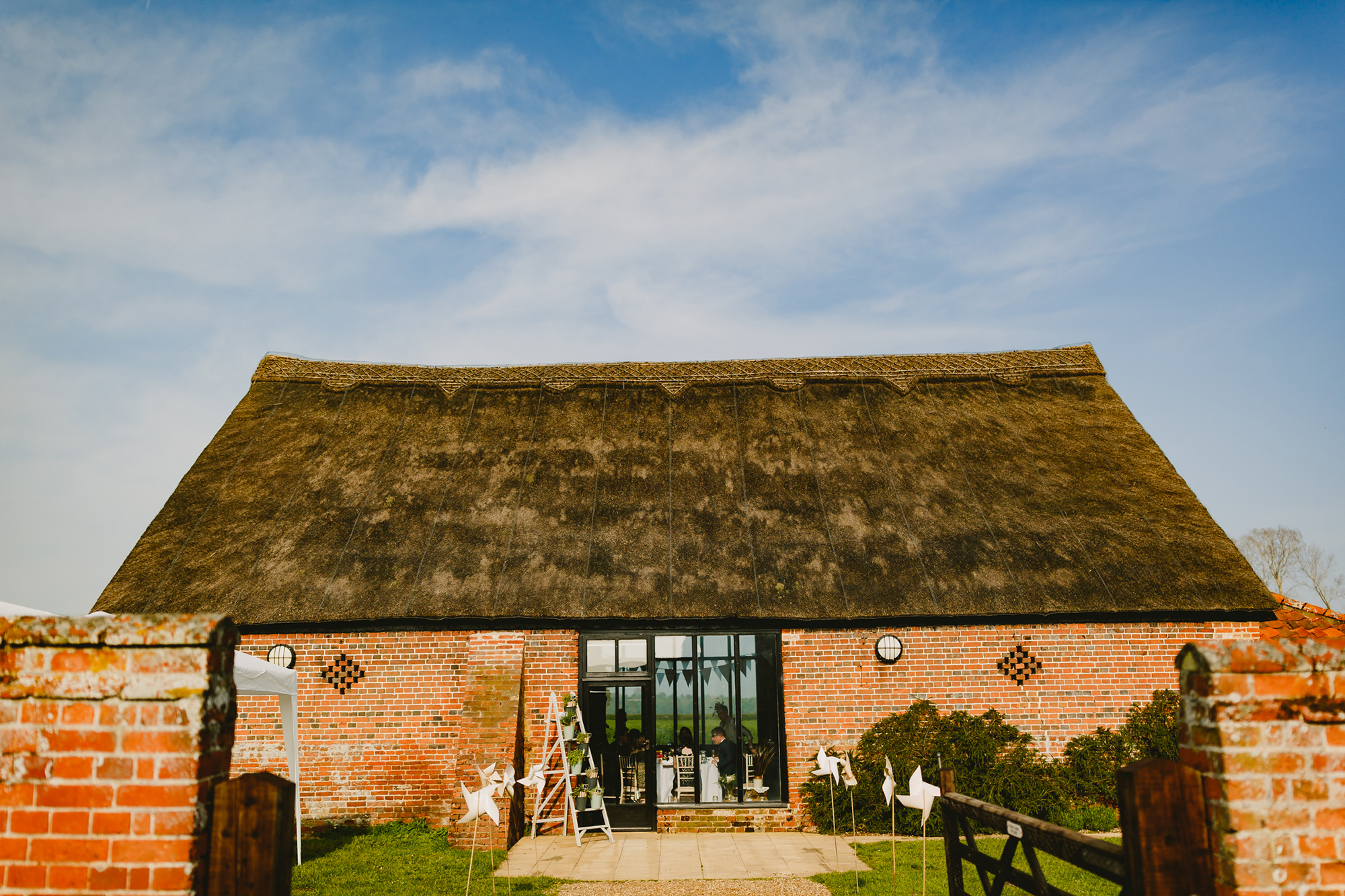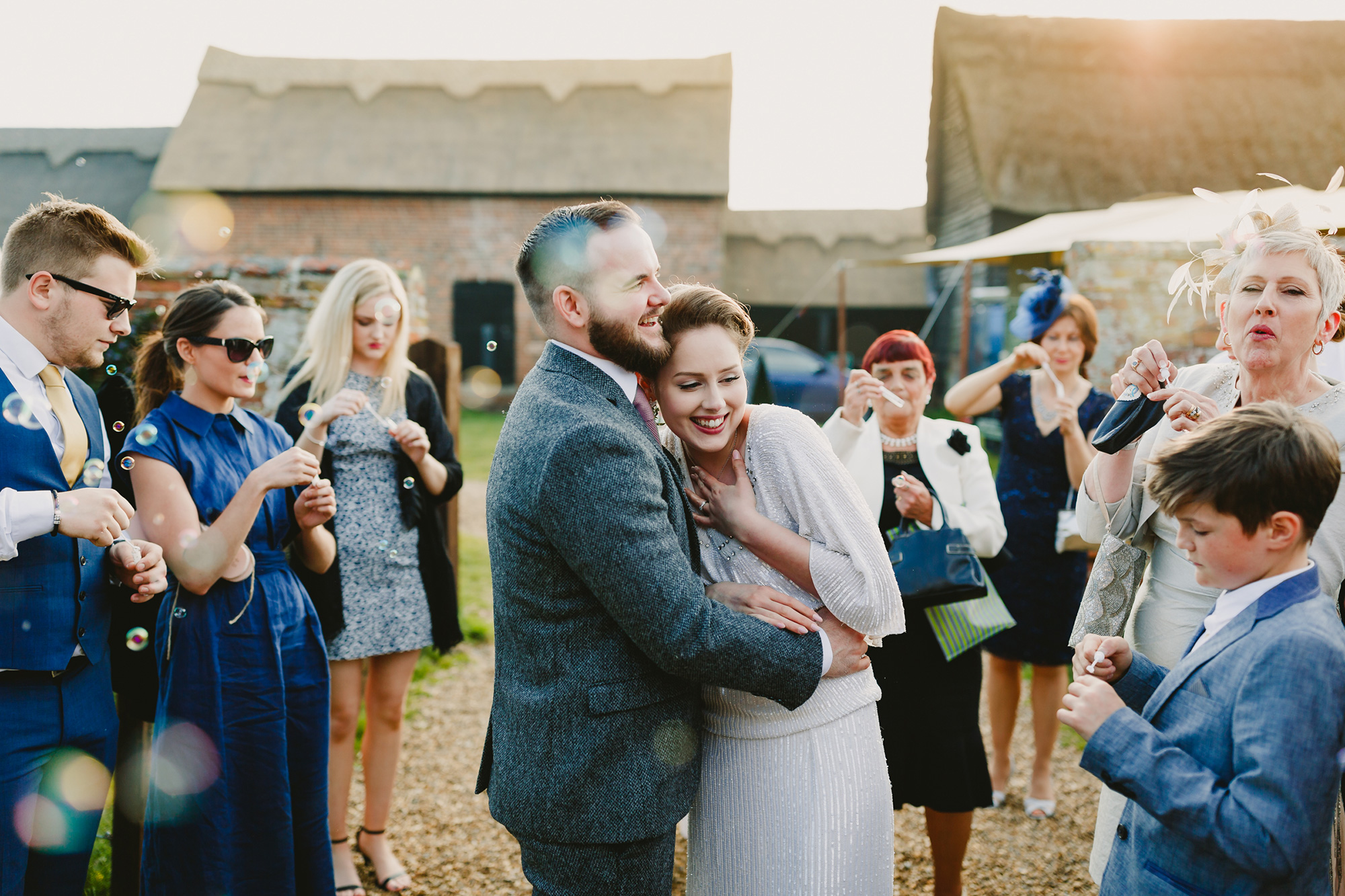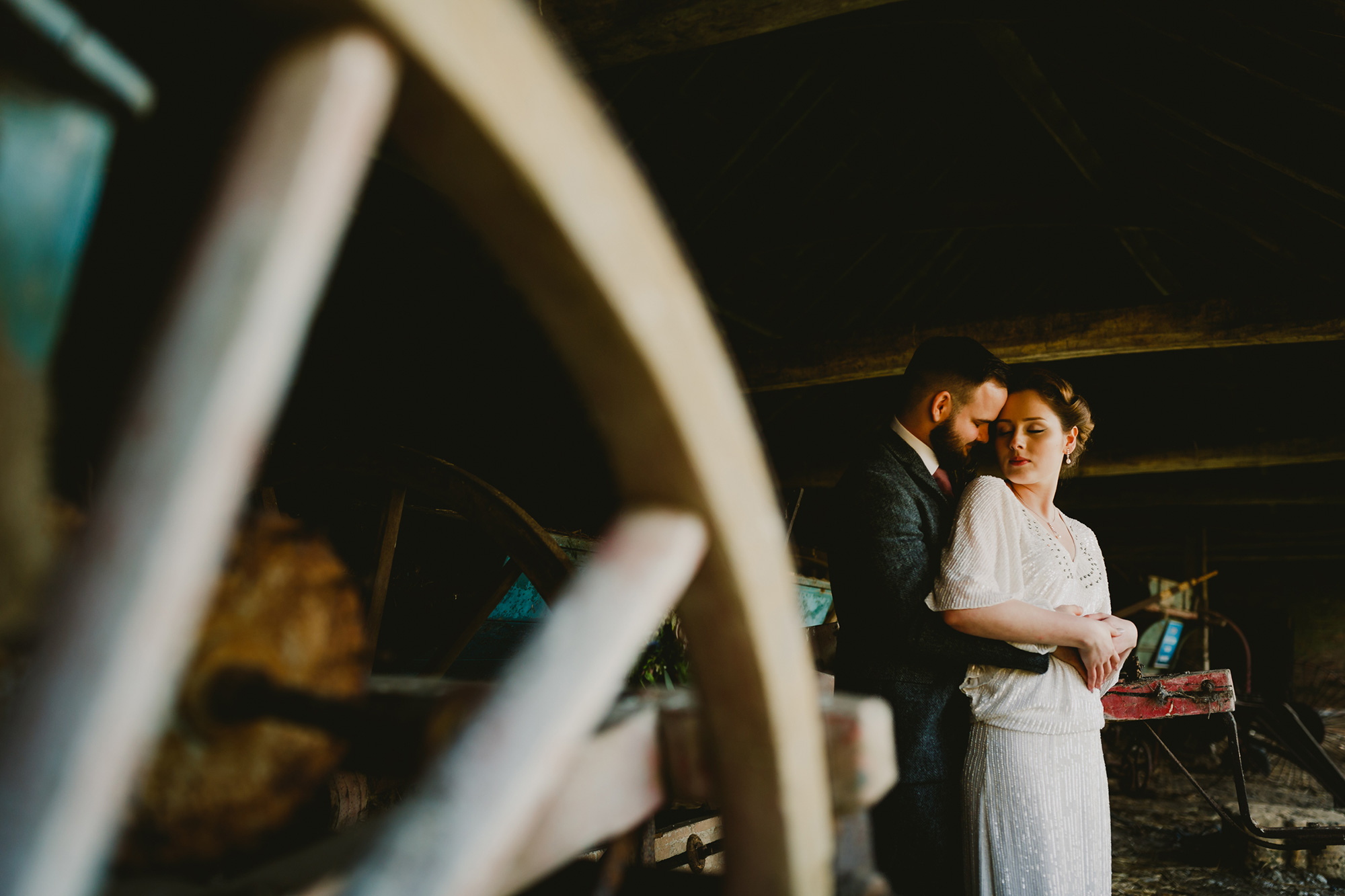 "Having everything under one roof made it stress free and meant everyone could relax and enjoy themselves for the entire day," Alice says of their celebrations.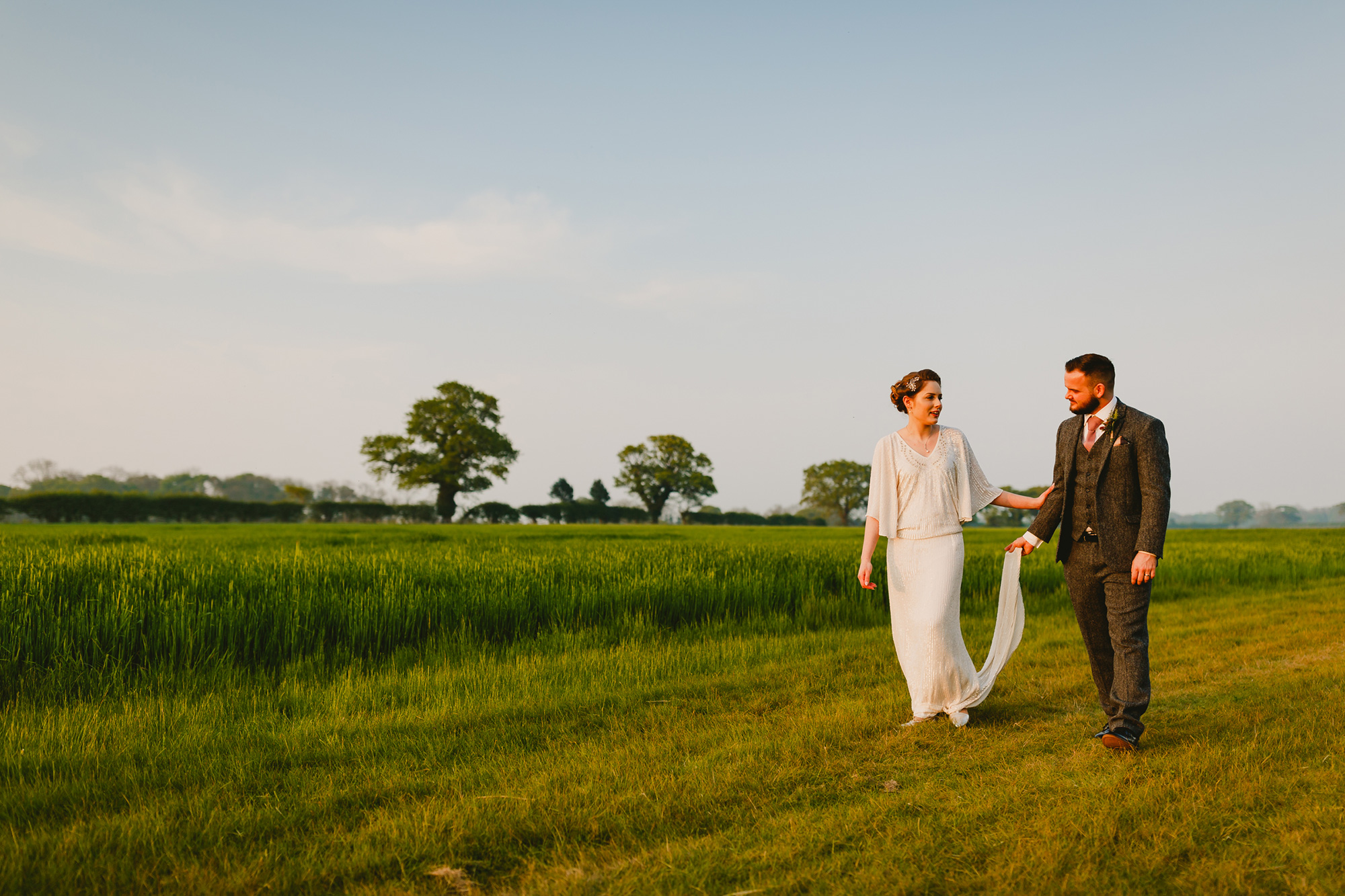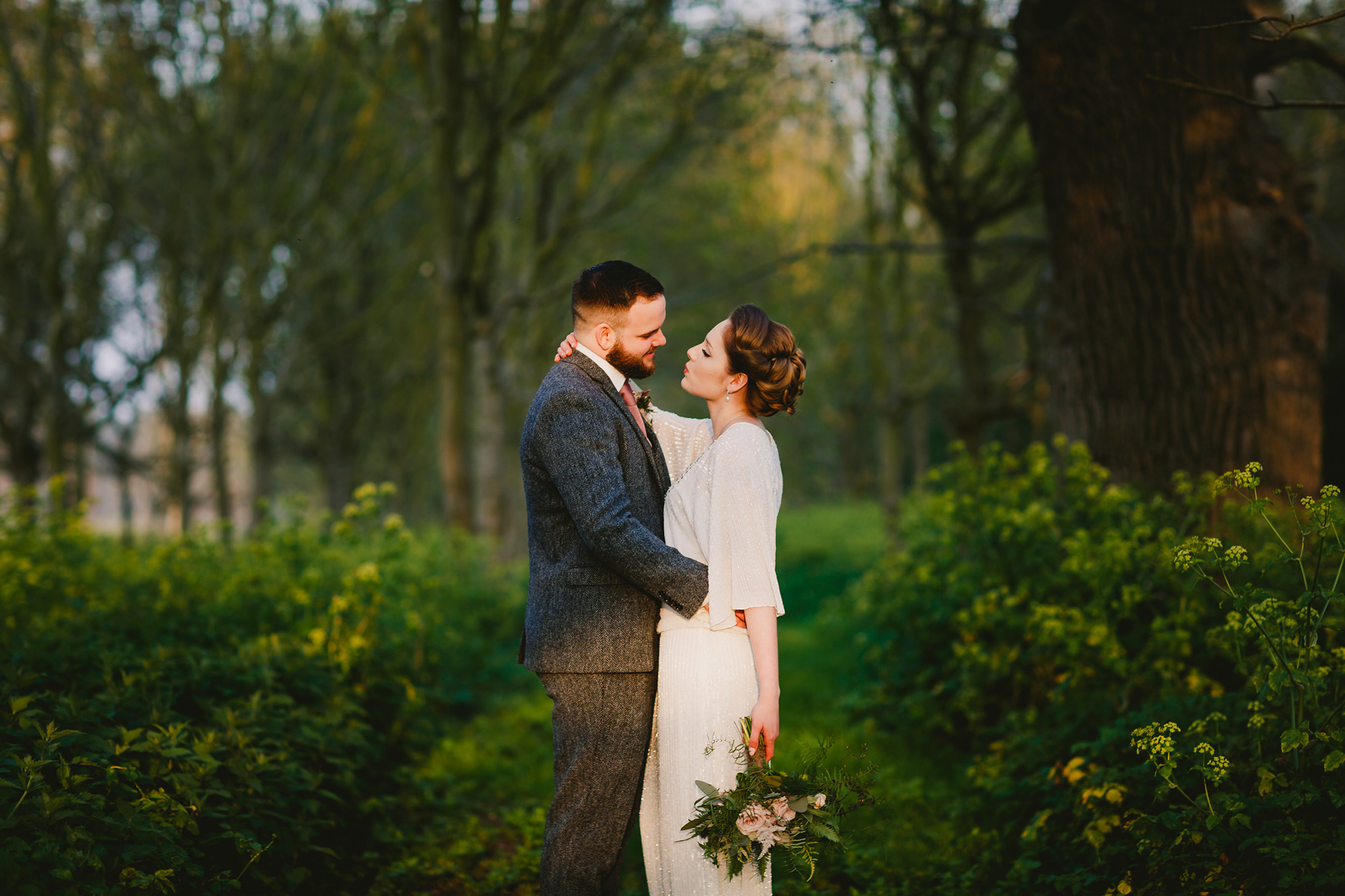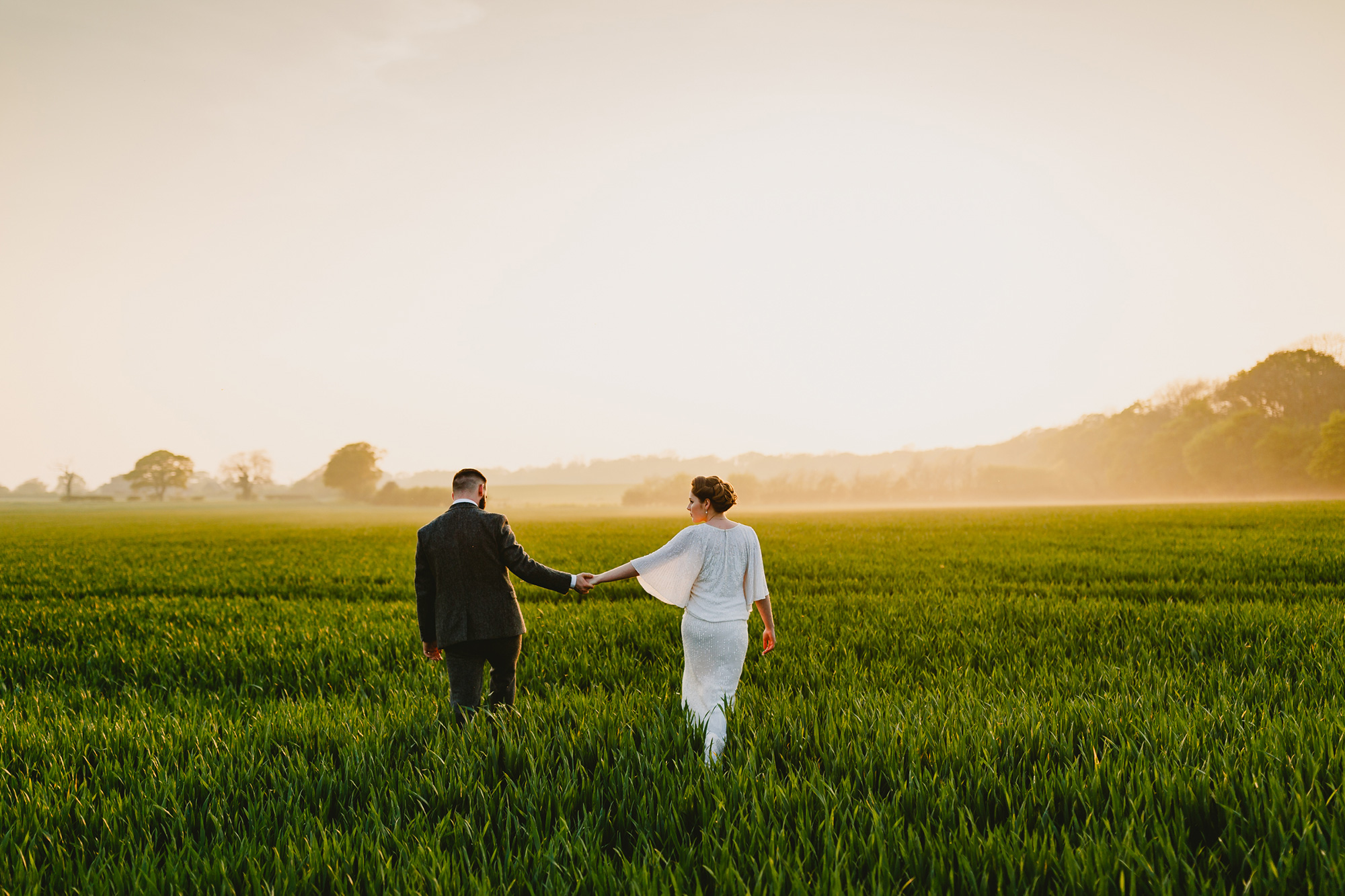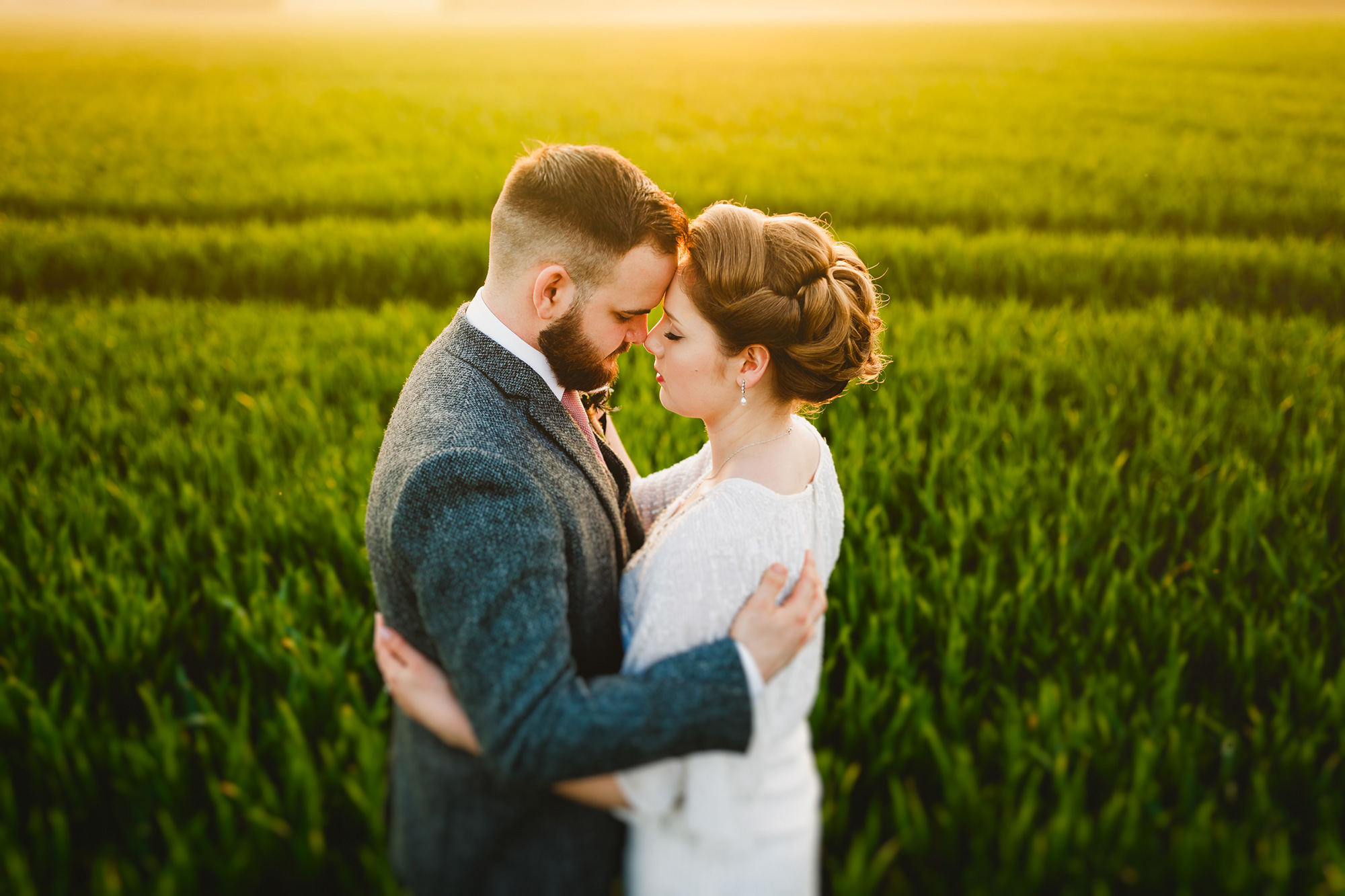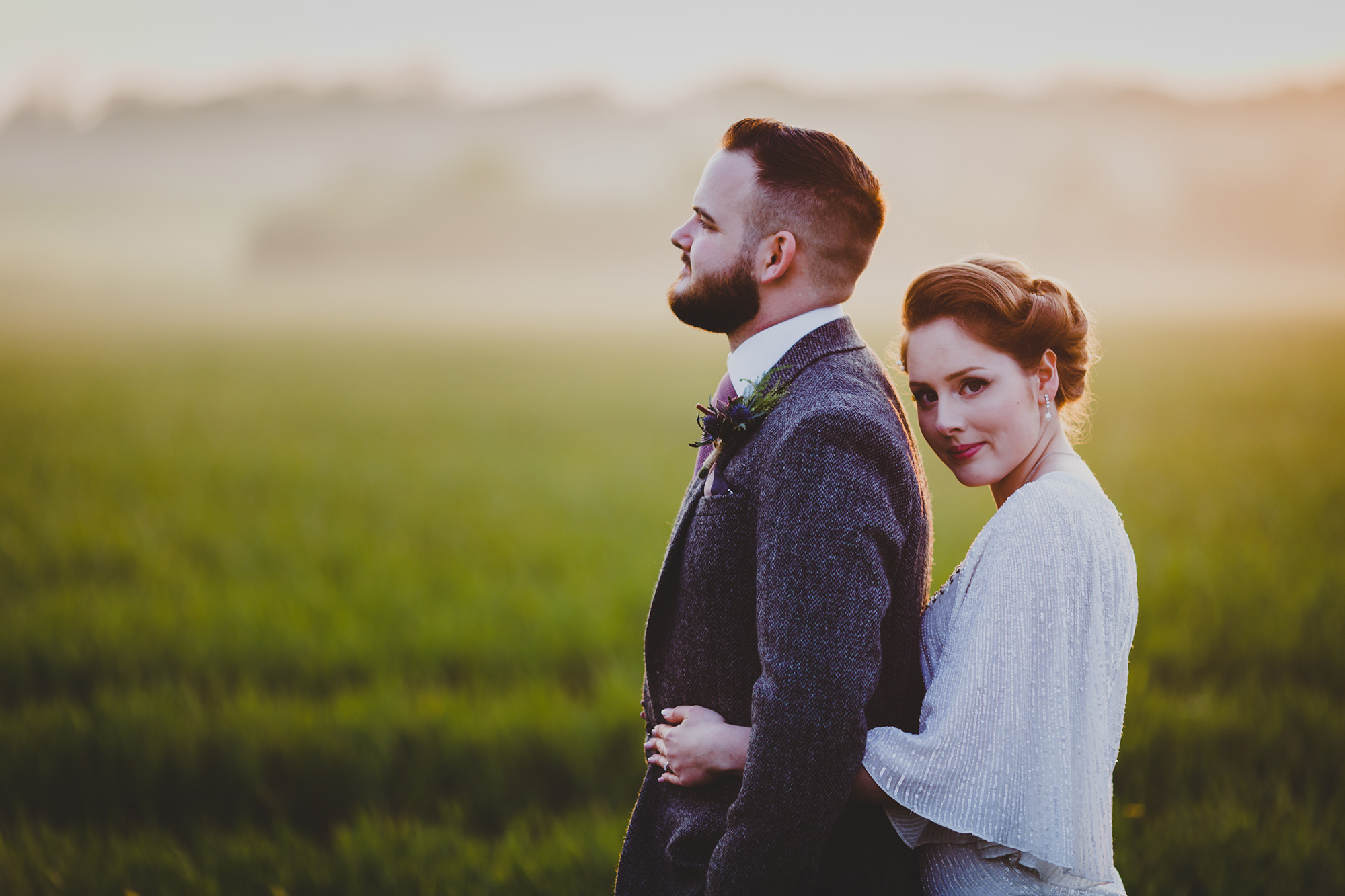 The Suffolk countryside provided plenty of picture-perfect photography opportunities.