Angela Hammond and Prajesh Shrestha are a self-confessed yin-and-yang couple – perfect opposites.
They credit their faith for helping them grow into a strong couple, bride Angela says. "We are the epitome of yin and yang; absolute opposites in a thousand ways but with core similarities that make our friendship and relationship incredible," she smiles.
The pair, aged 29 and 28 respectively, met at church. With some opposition from their families, it wasn't smooth sailing at first, says Angela, "but through it all we kept our faith as a central point of our relationship and so it continued to go from strength to strength," she beams.
They married at their classic wedding on March 24, 2016 with 100 guests. The ceremony and reception took place at Morden Hall in London. Angela may be the best bride ever – letting her bridesmaids choose whatever they wished to wear for the occasion! "My bridesmaids are as individual and different to one another as they are incredible … putting them all in the same dresses with the same styles, accessories and shoes was just never going to work," she smiles.
The couple celebrated a mini-moon in Florence after their special day.
Photos courtesy of Terry Li Photography.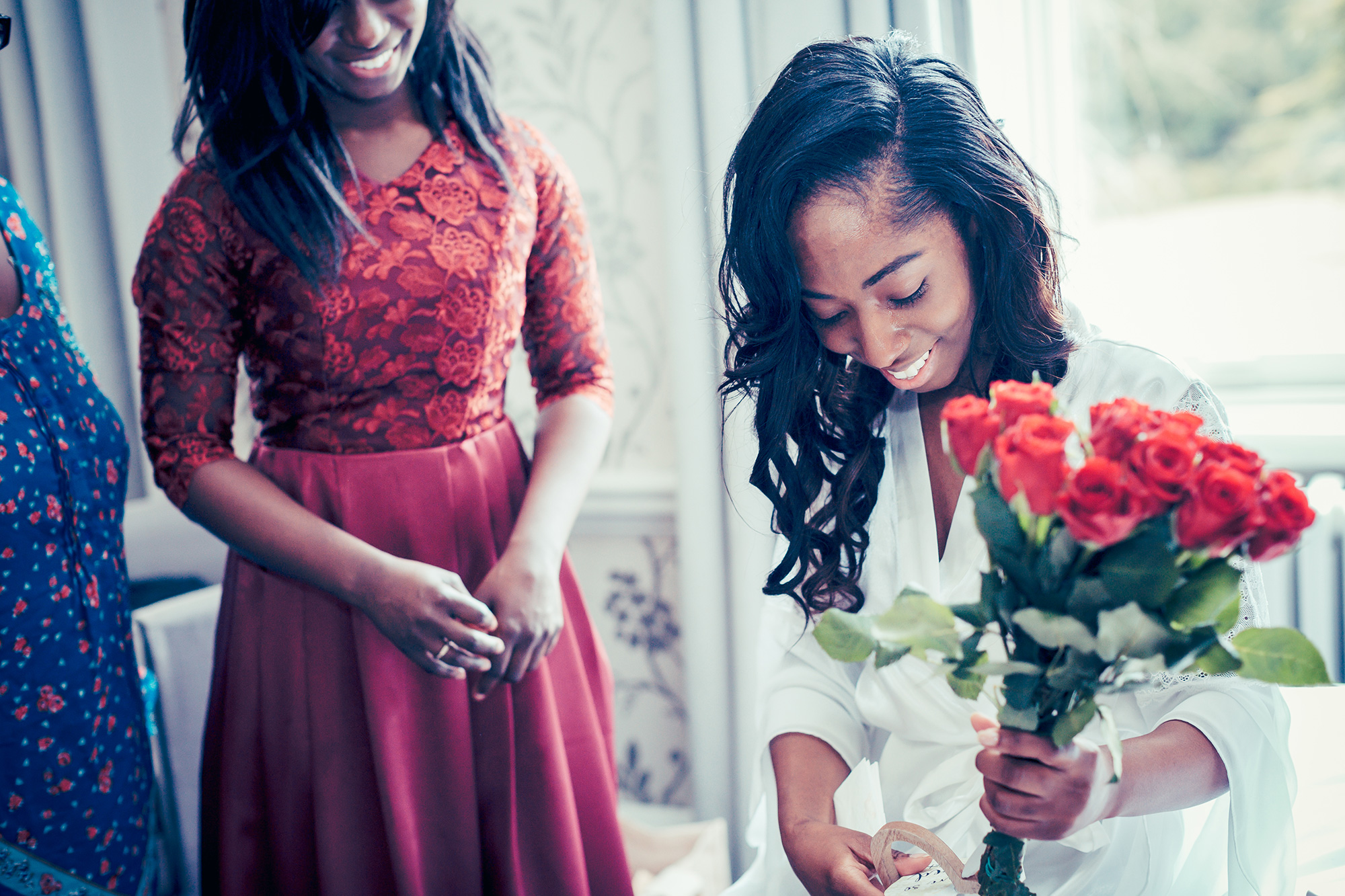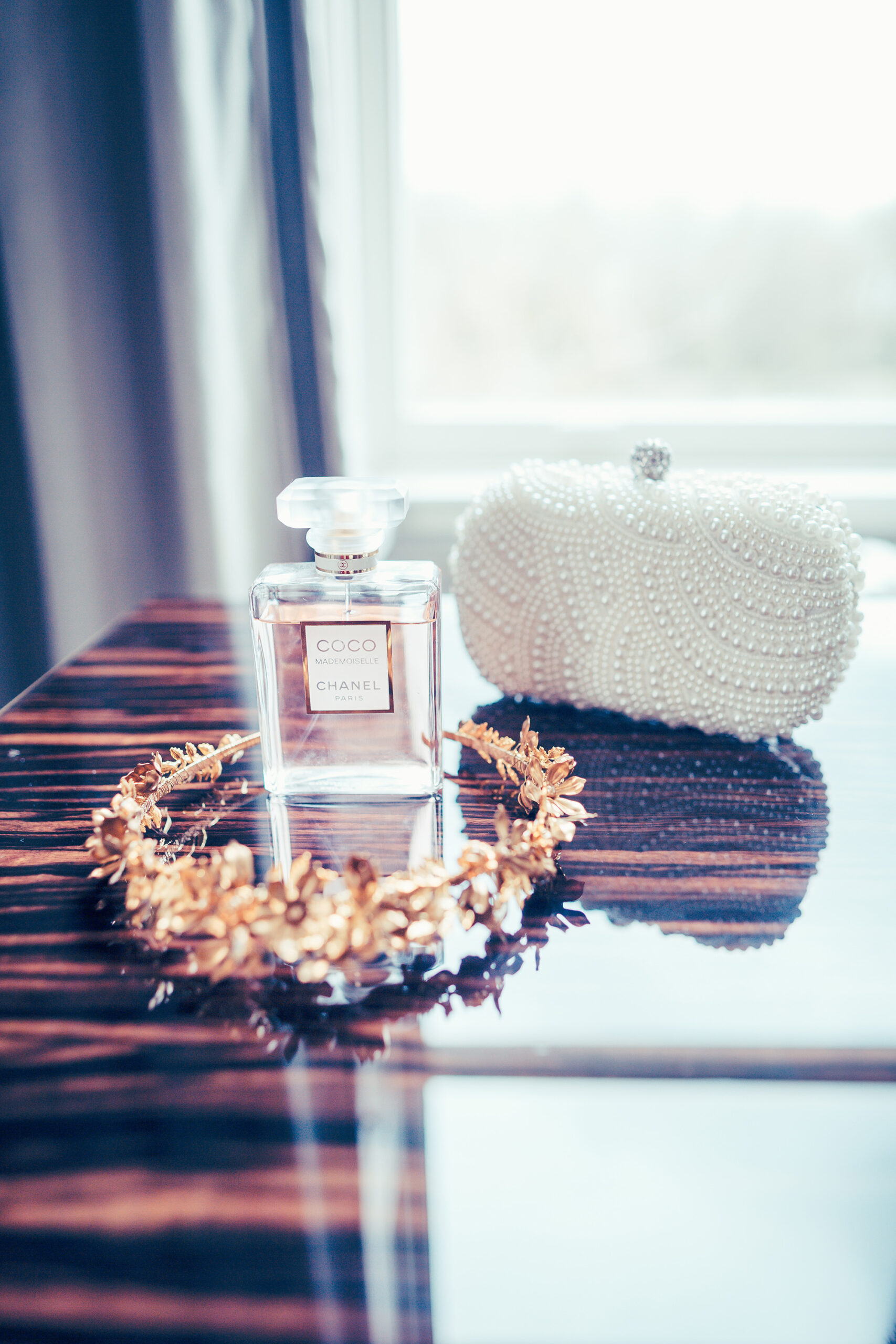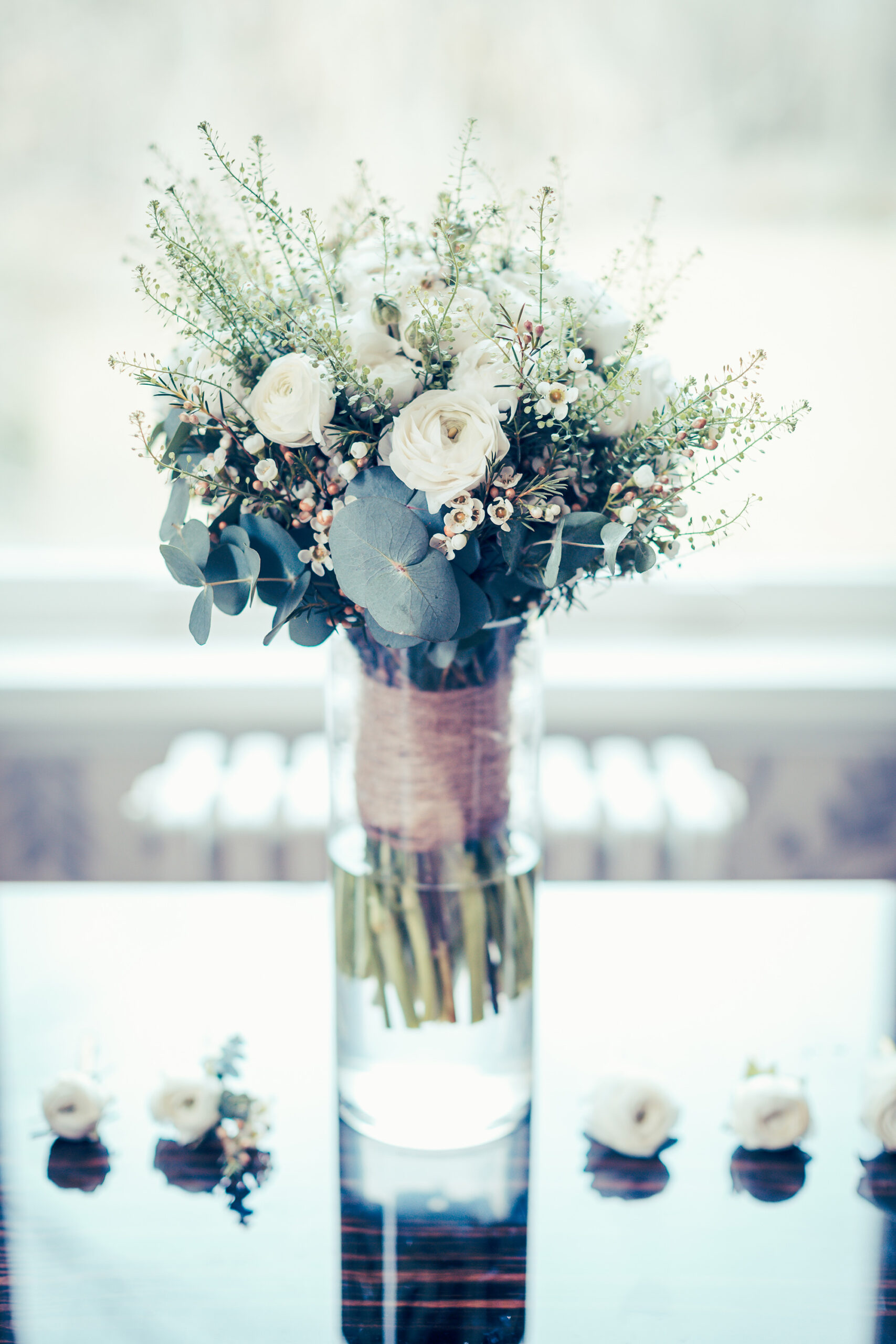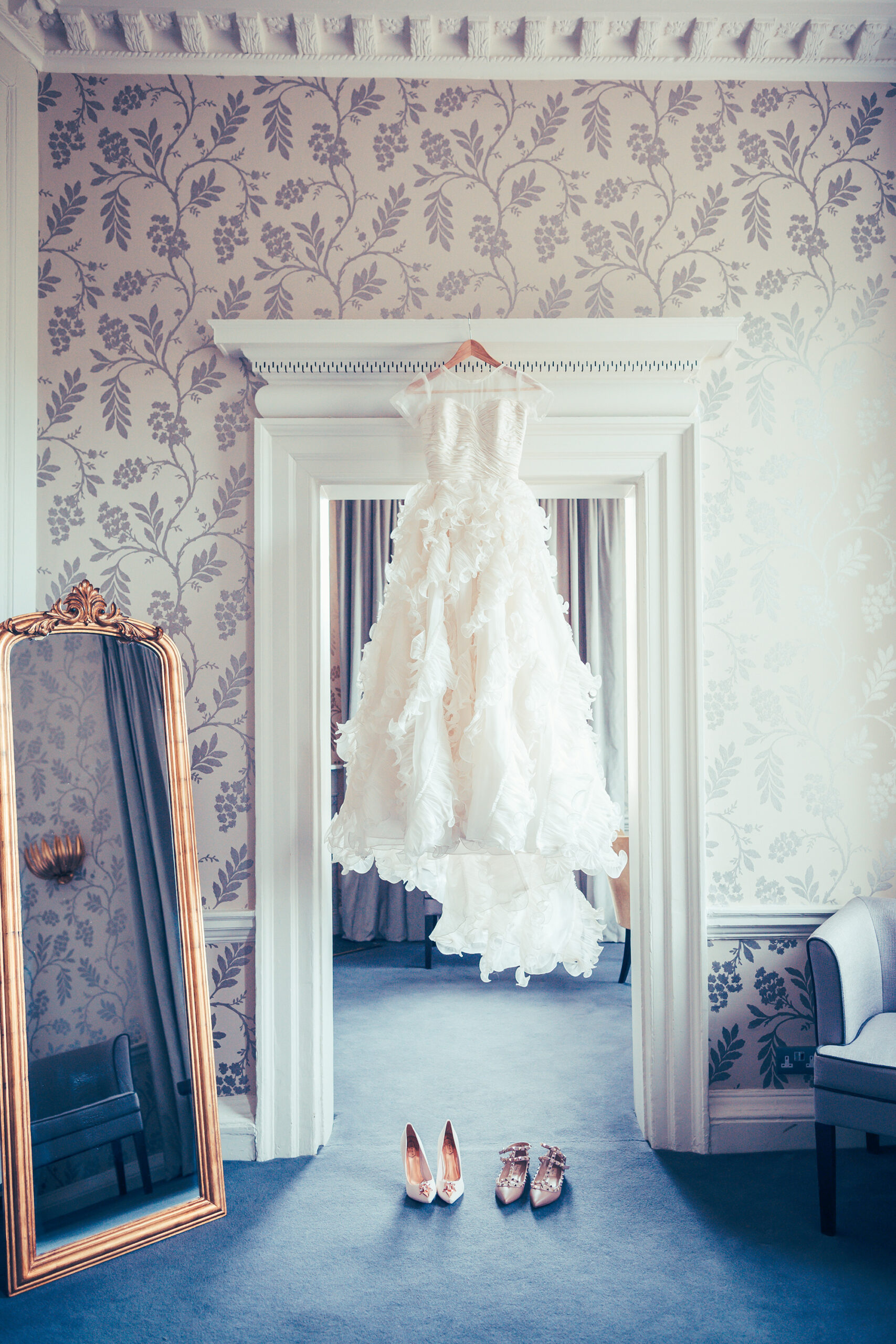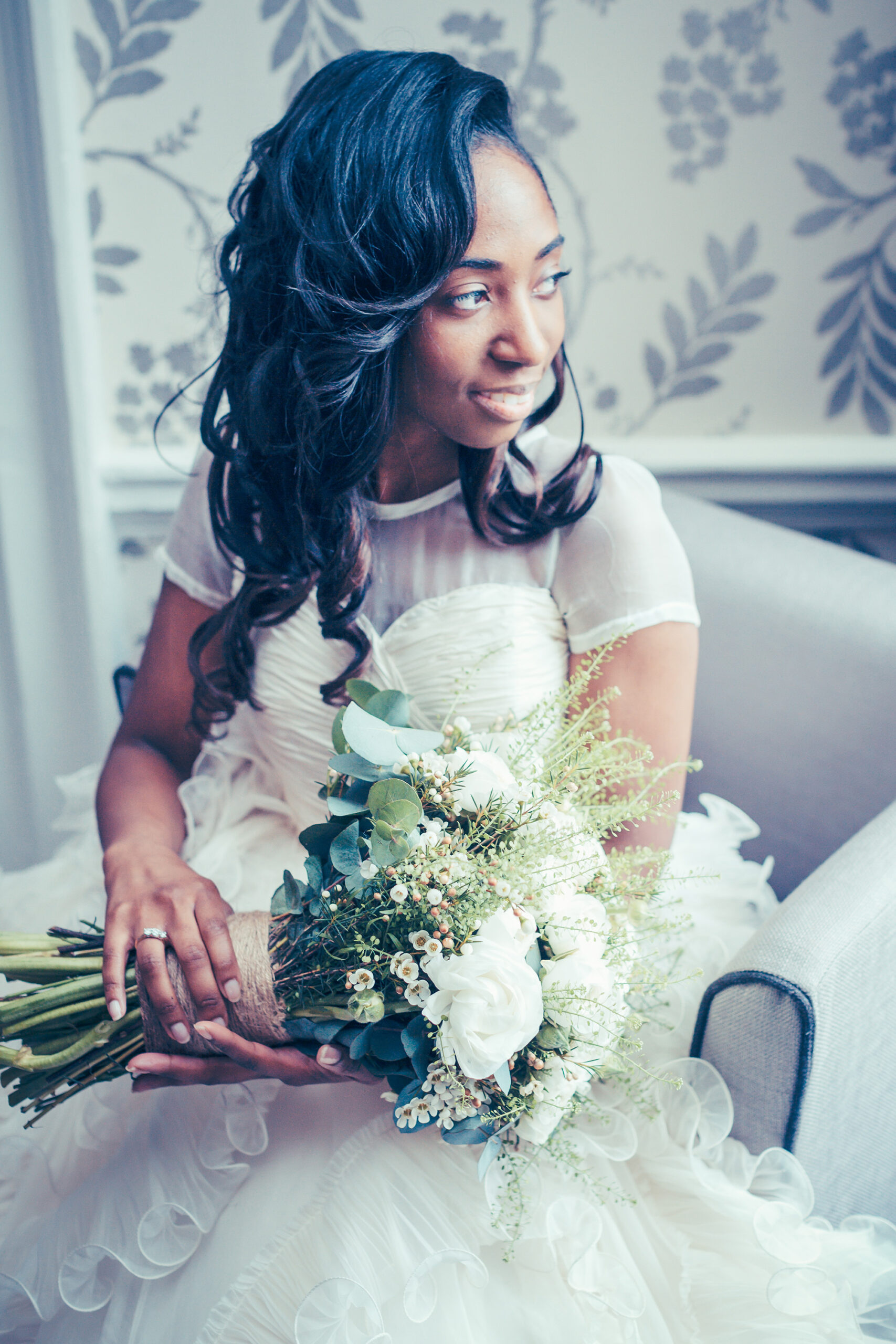 Galton Flowers created the beautiful, crisp blooms.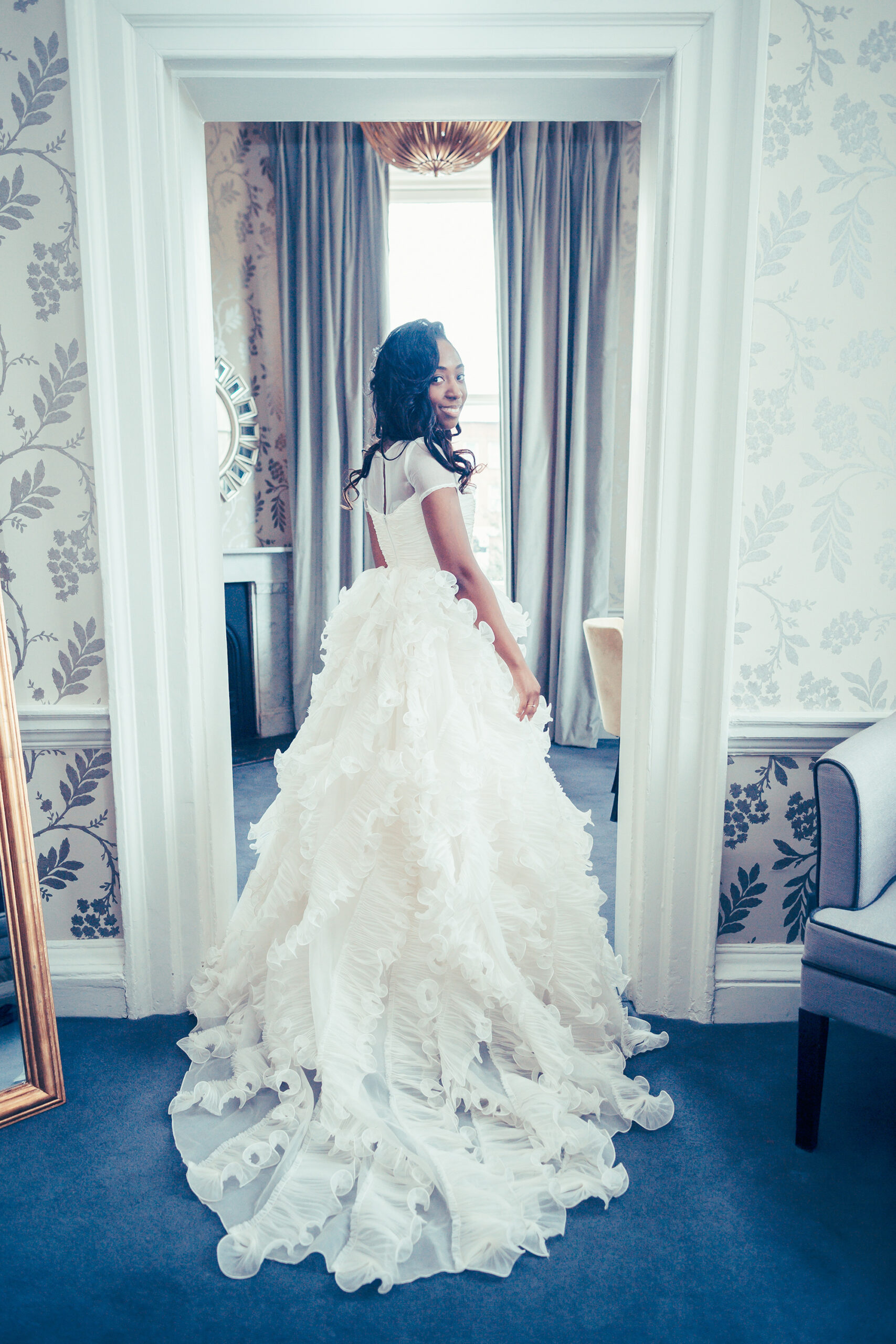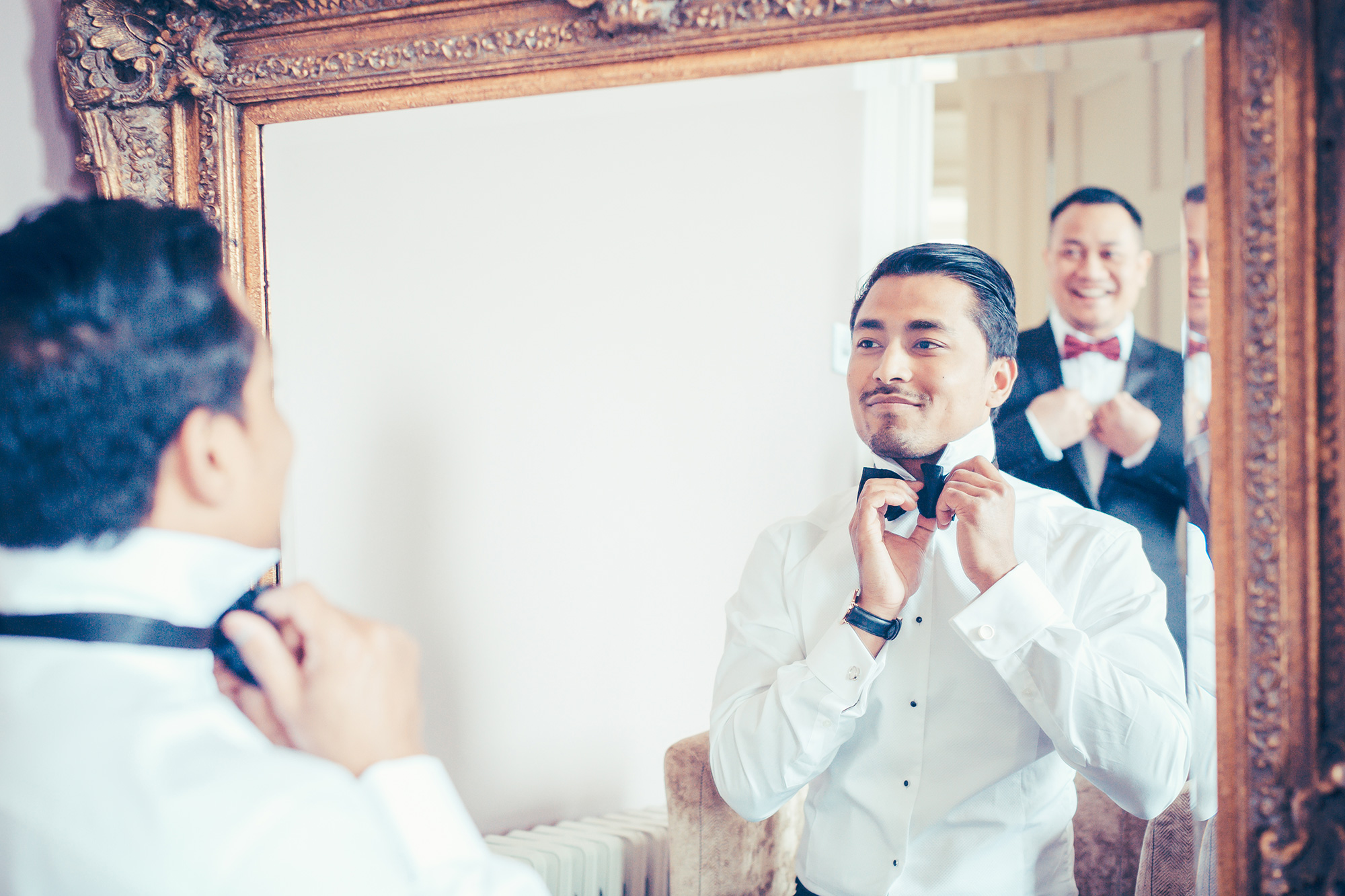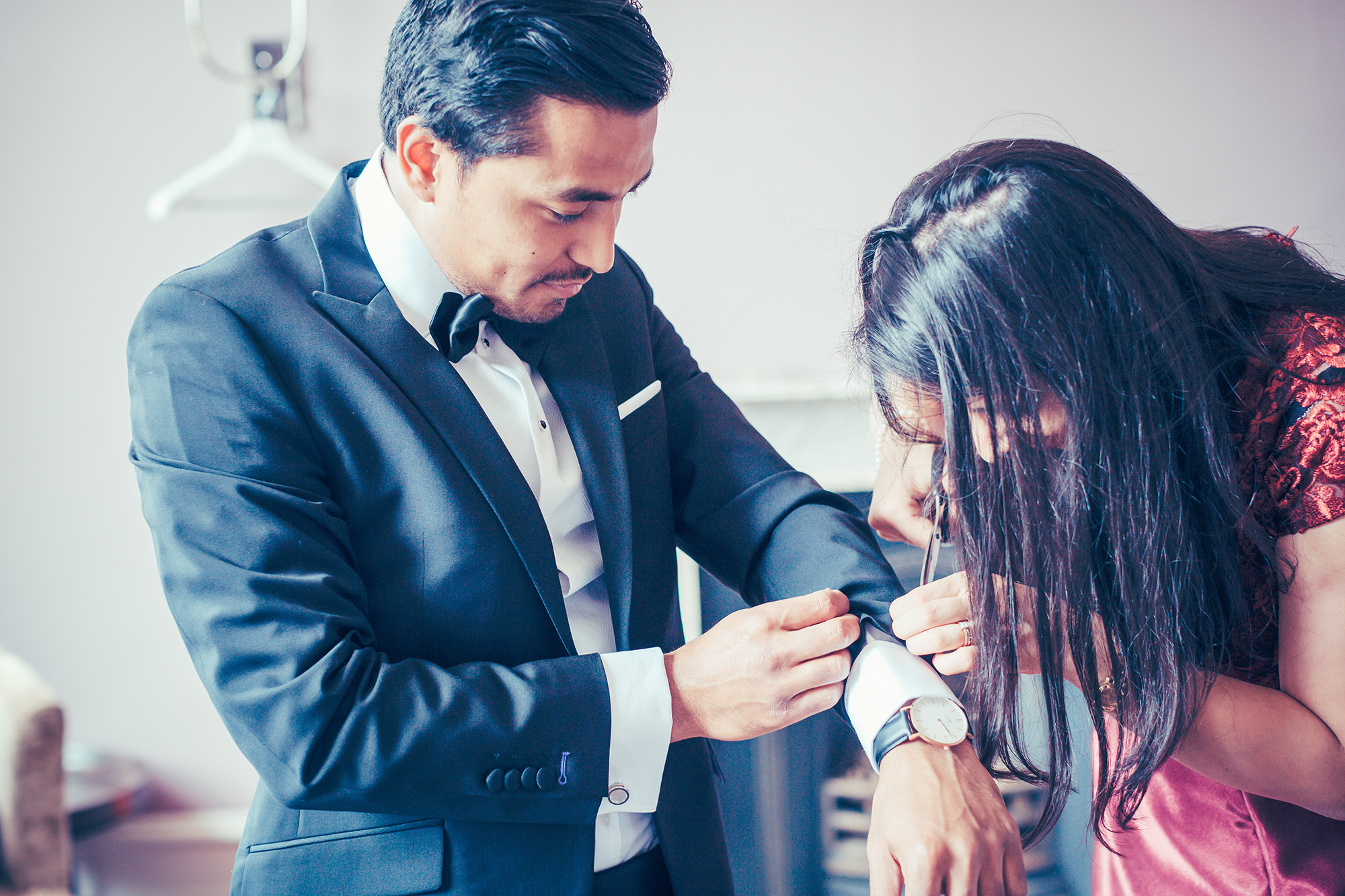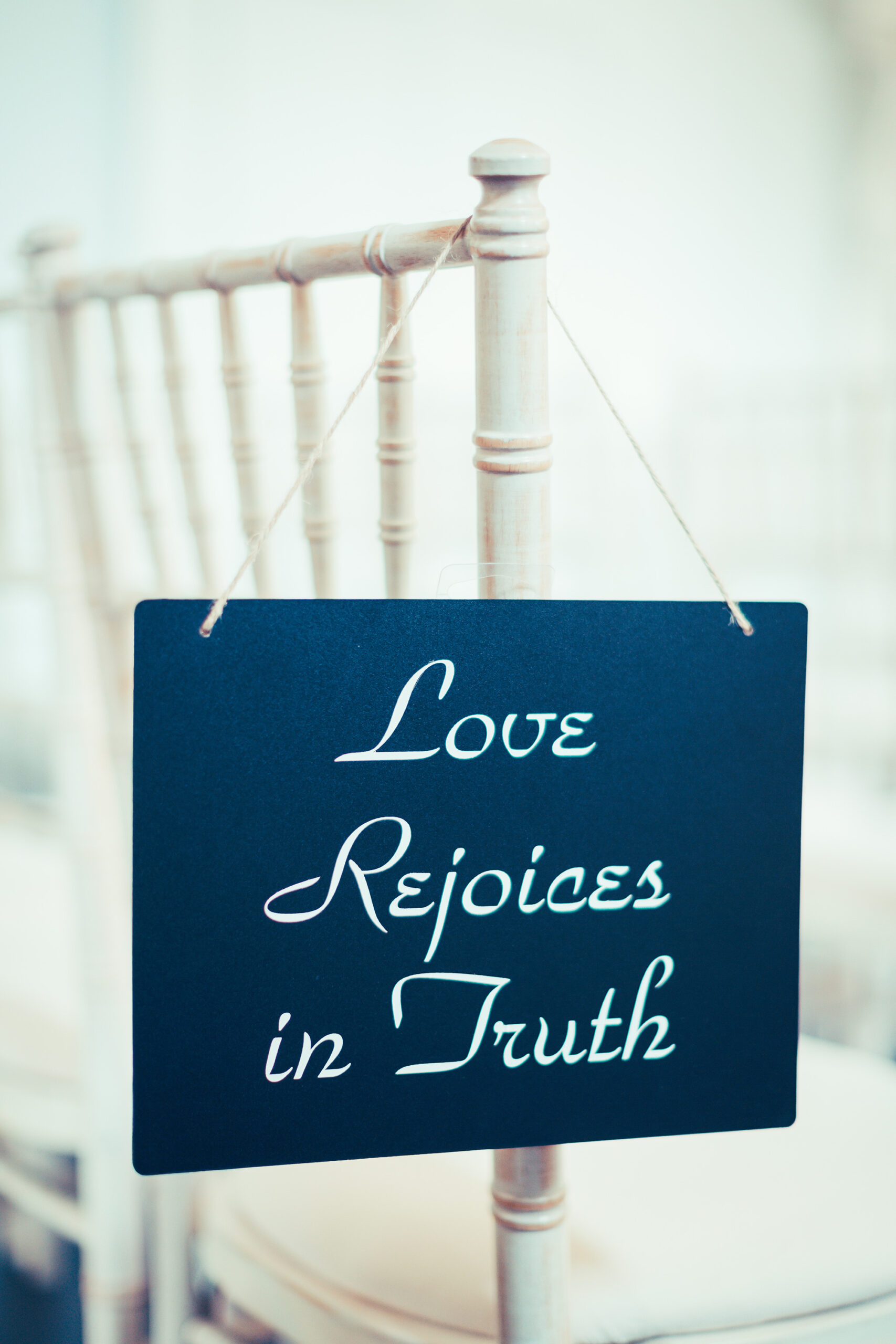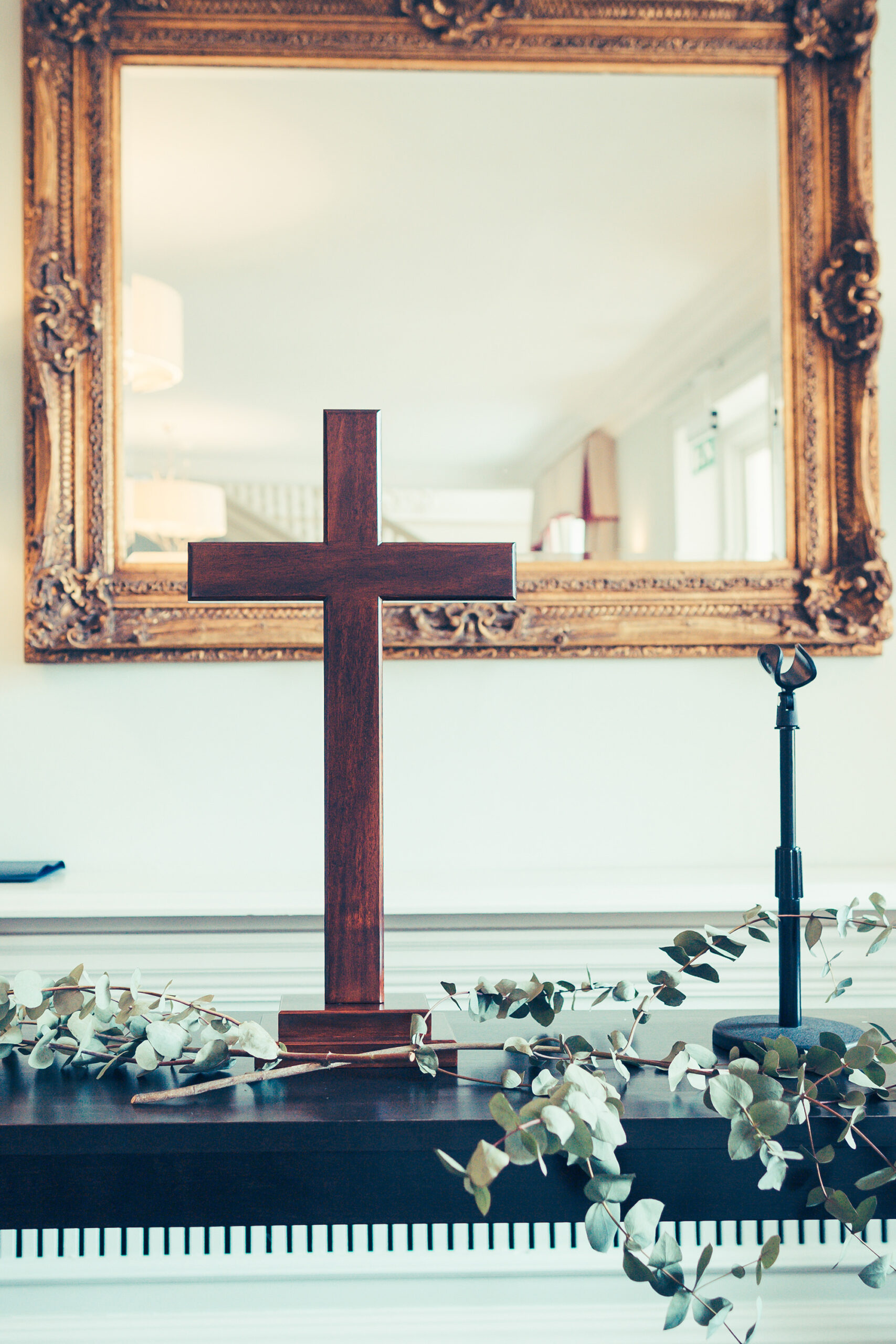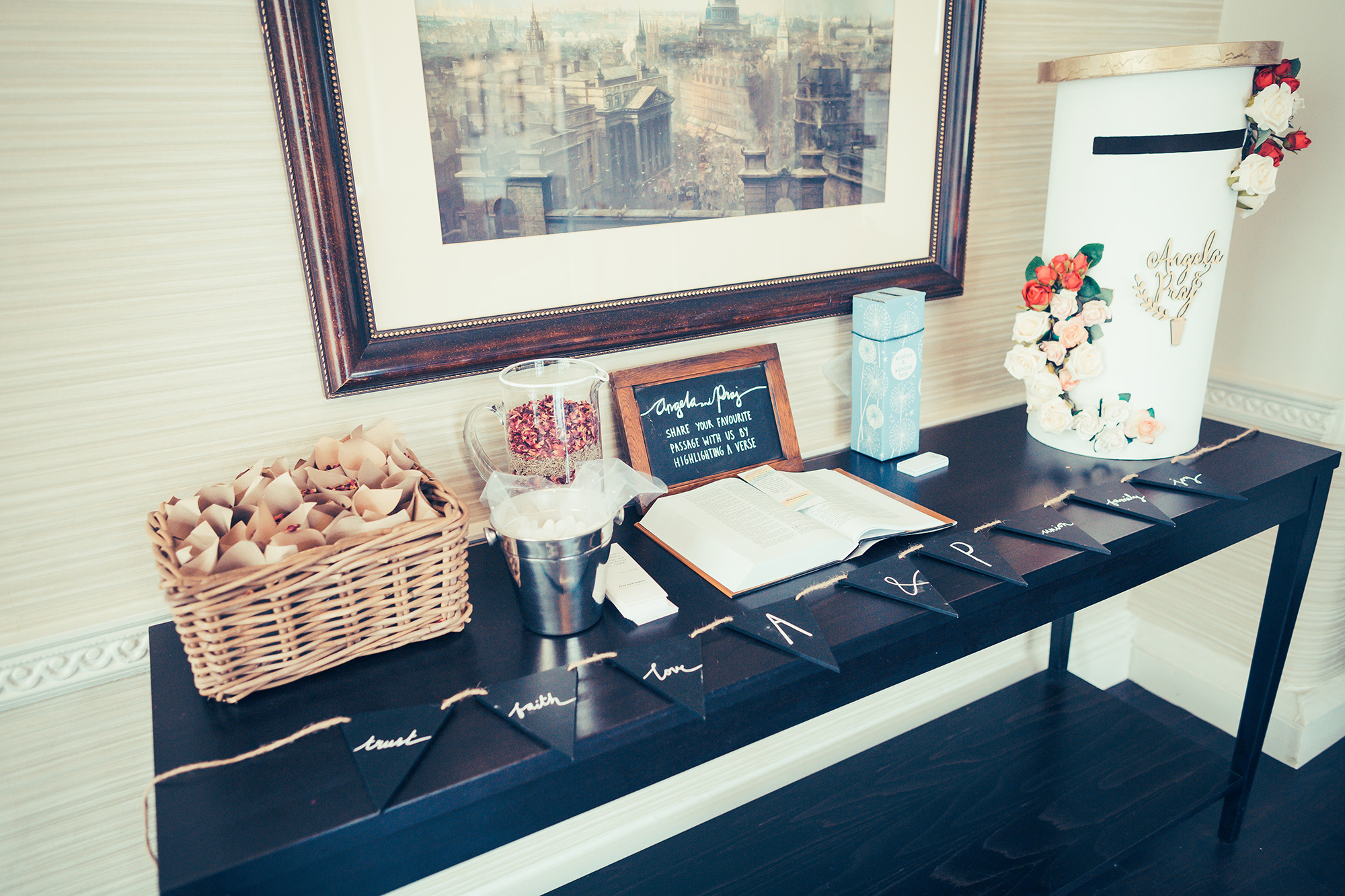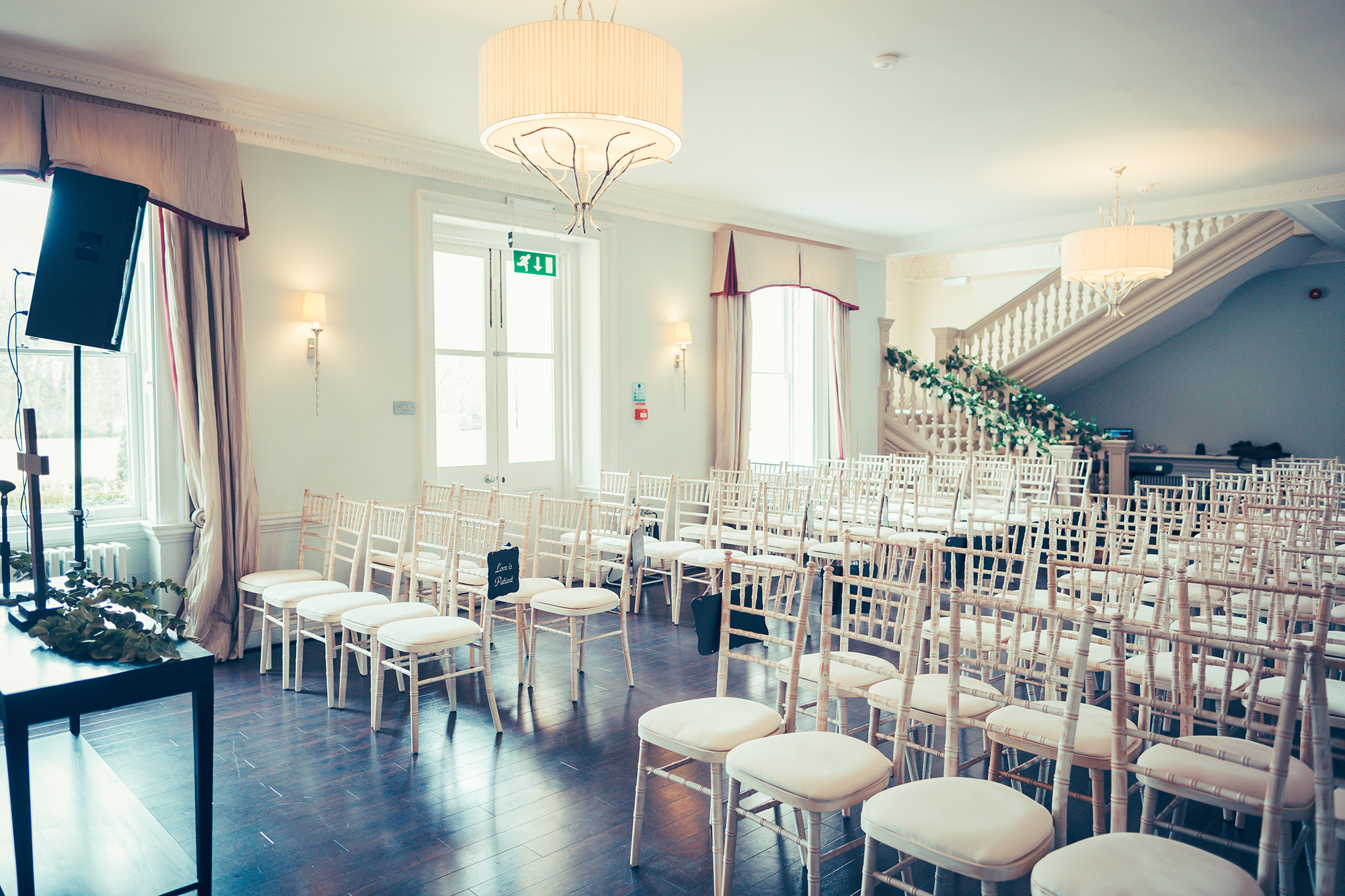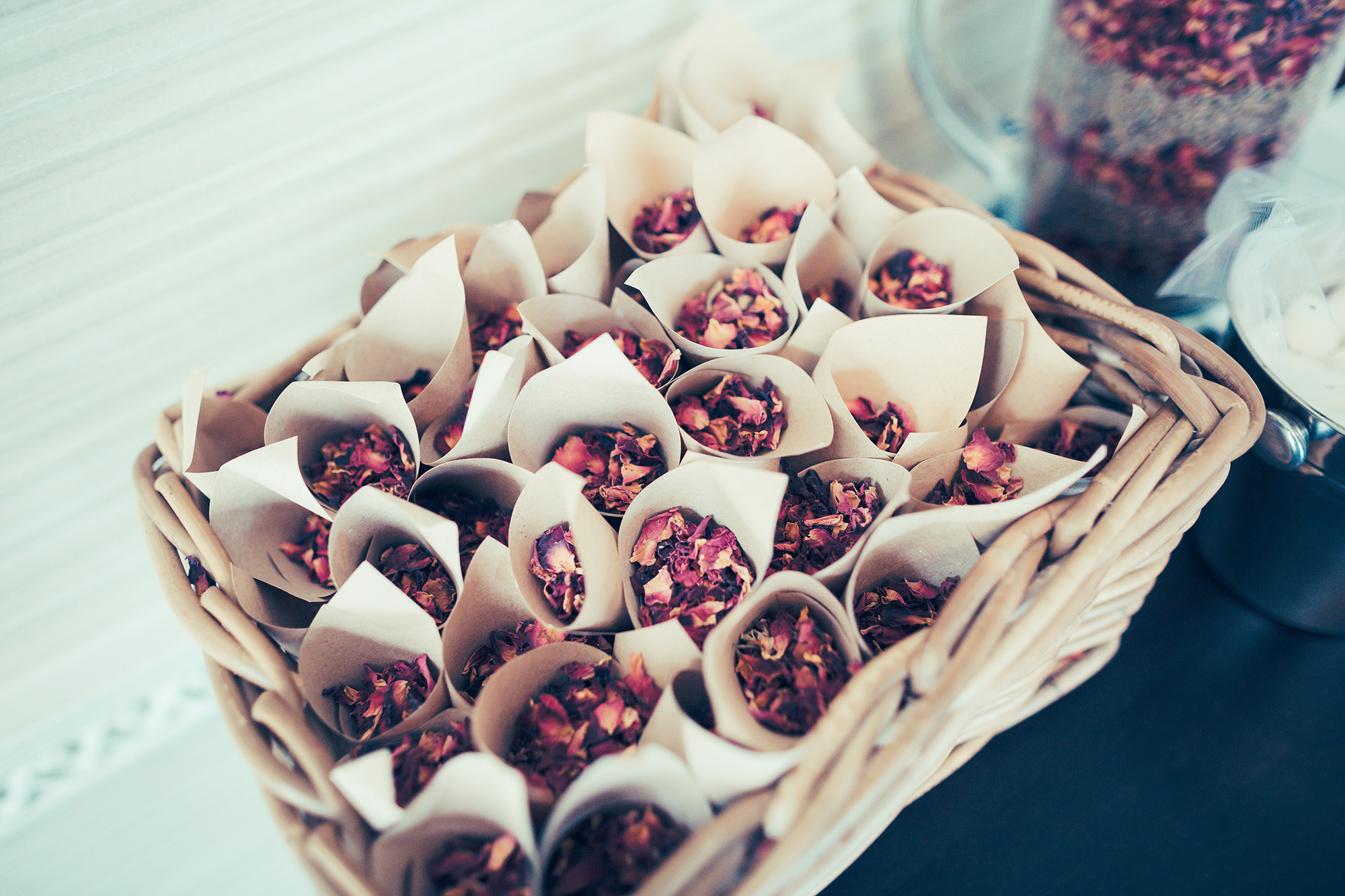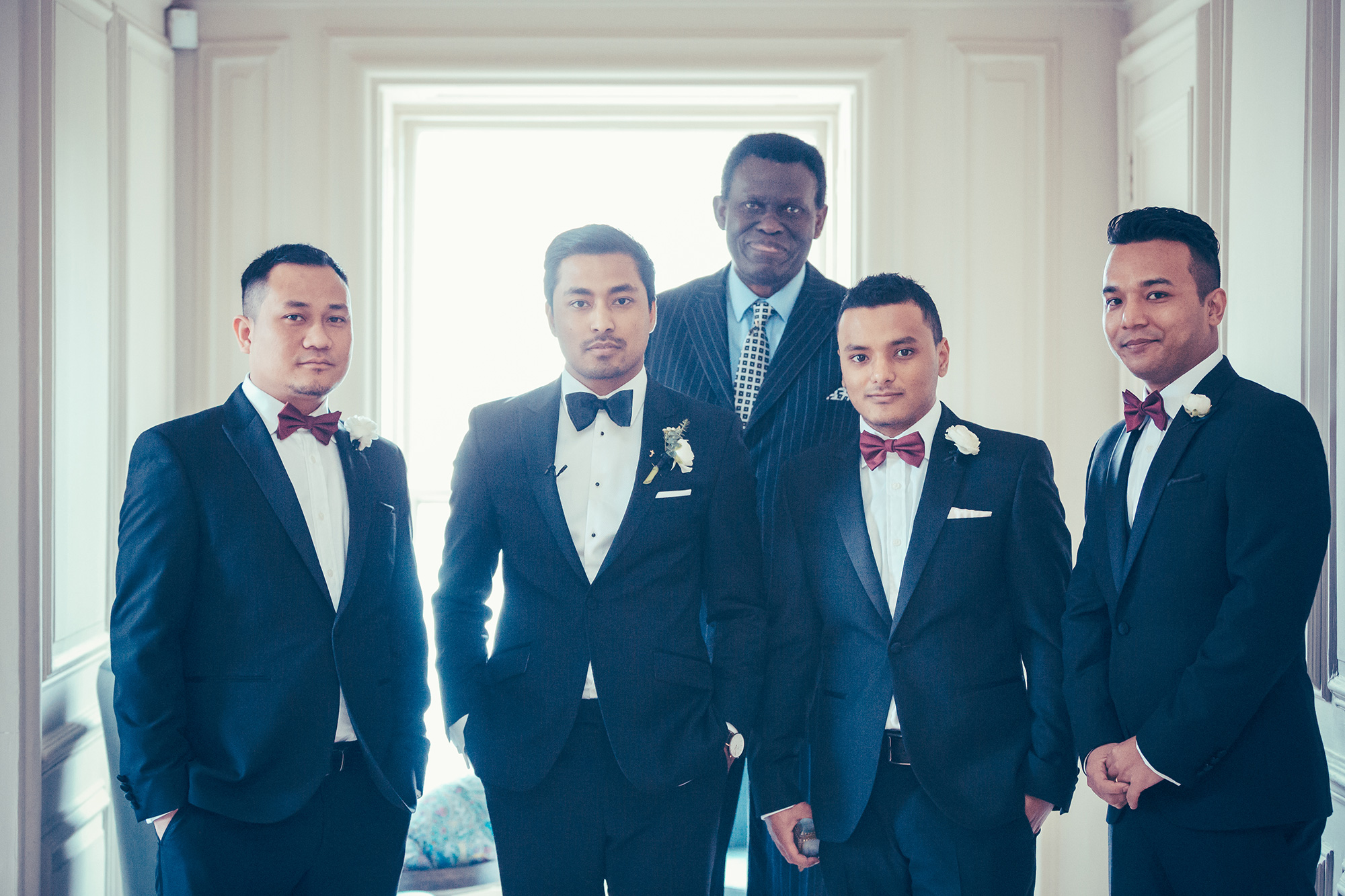 The groom and his dapper crew were dressed in black tie by Next.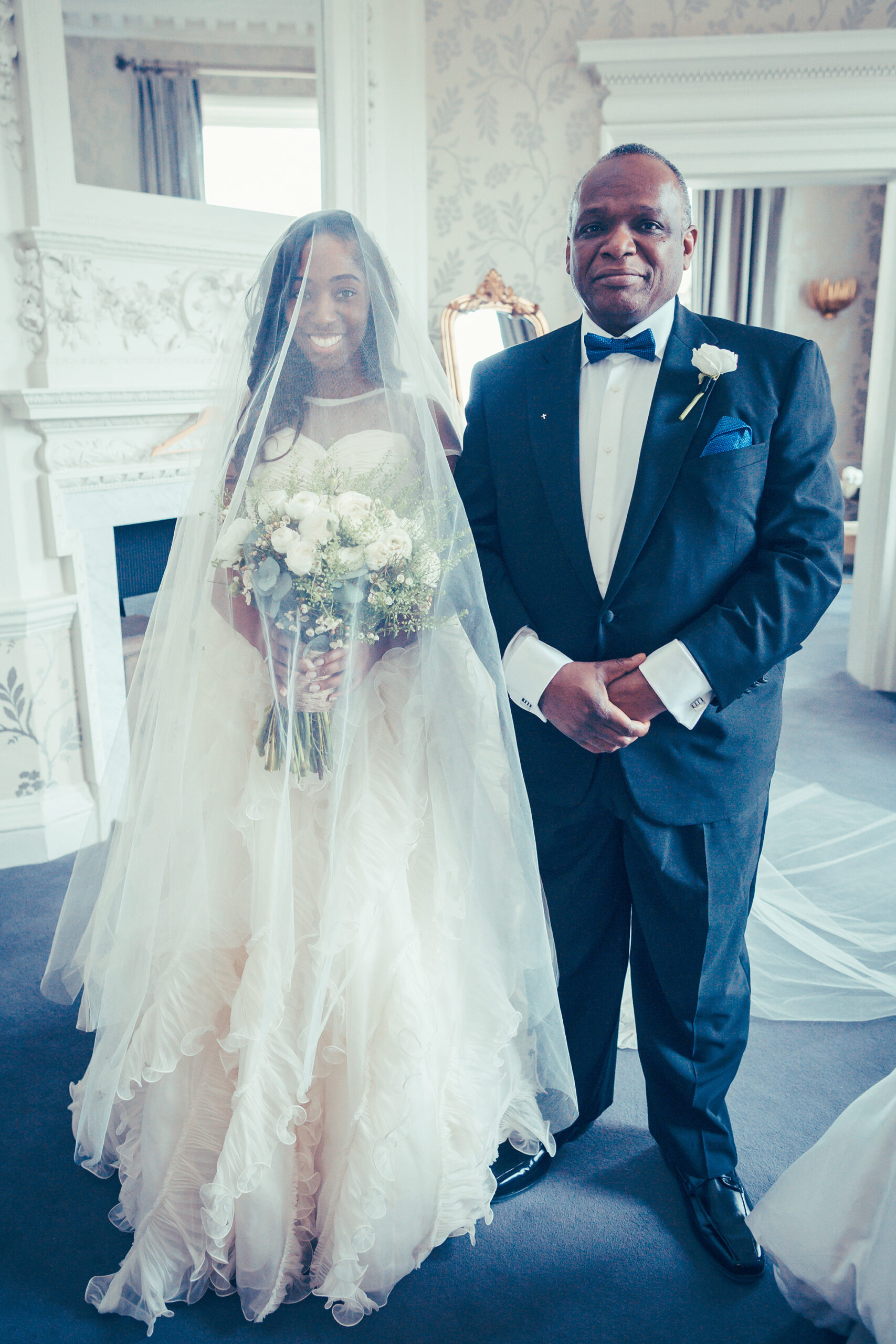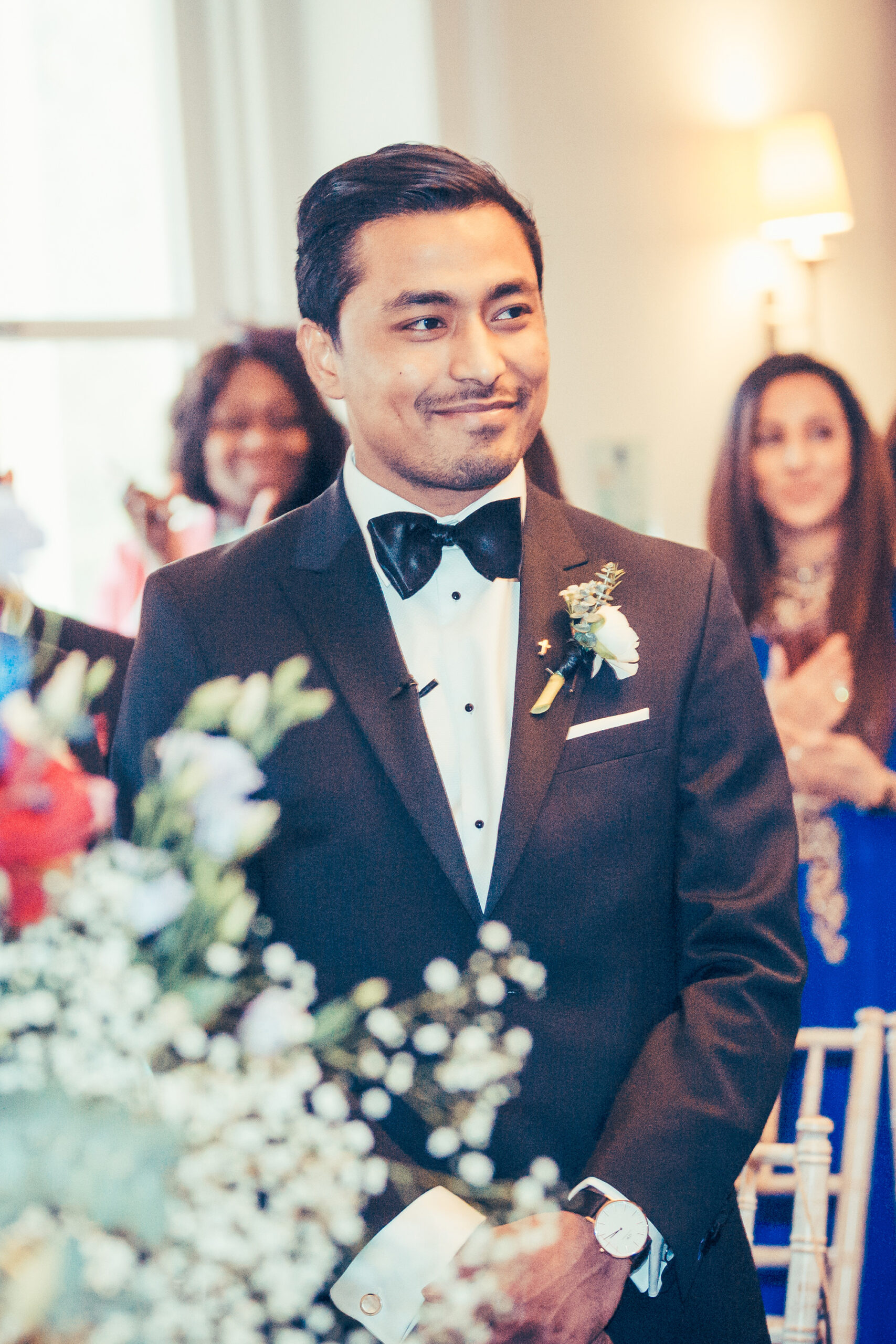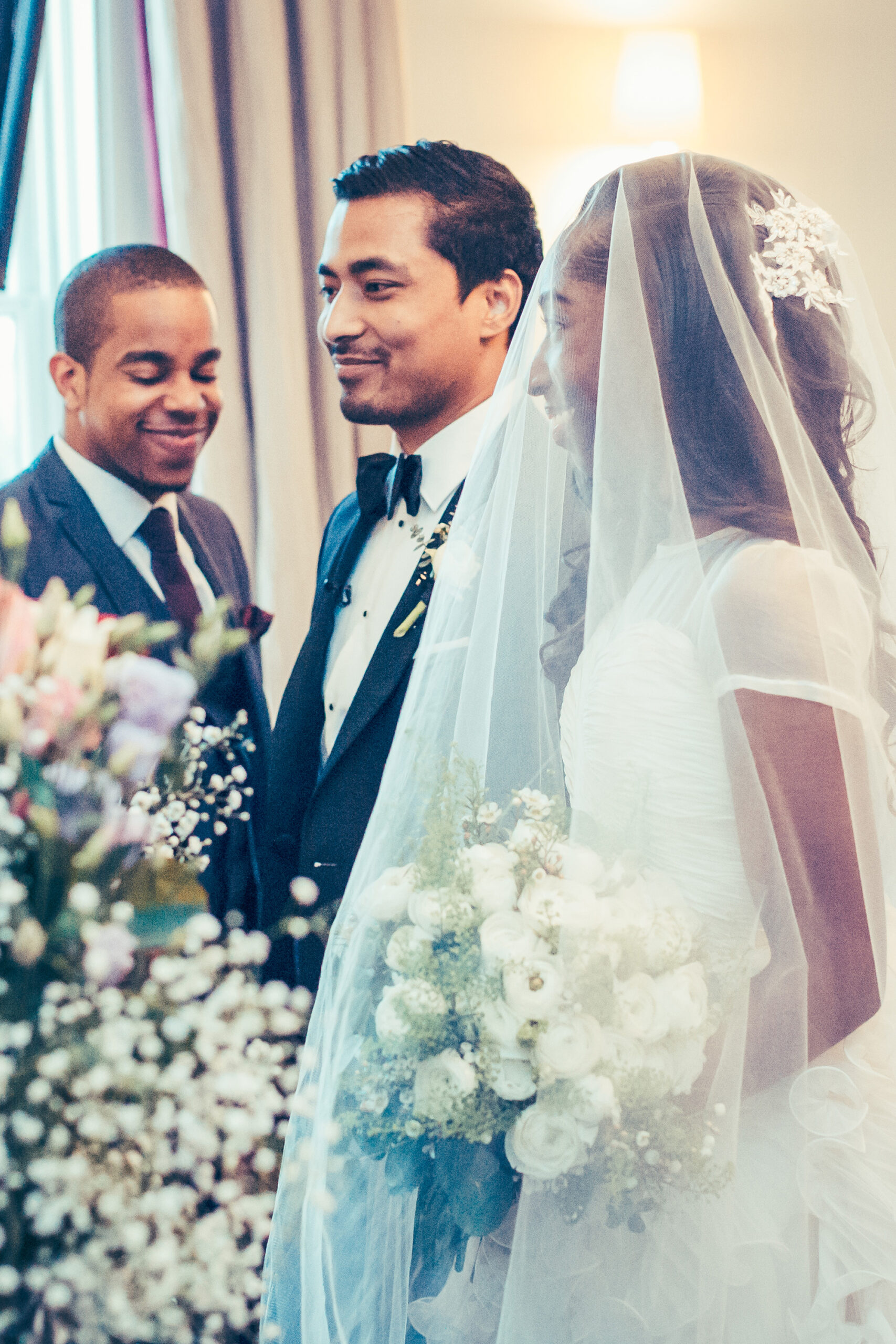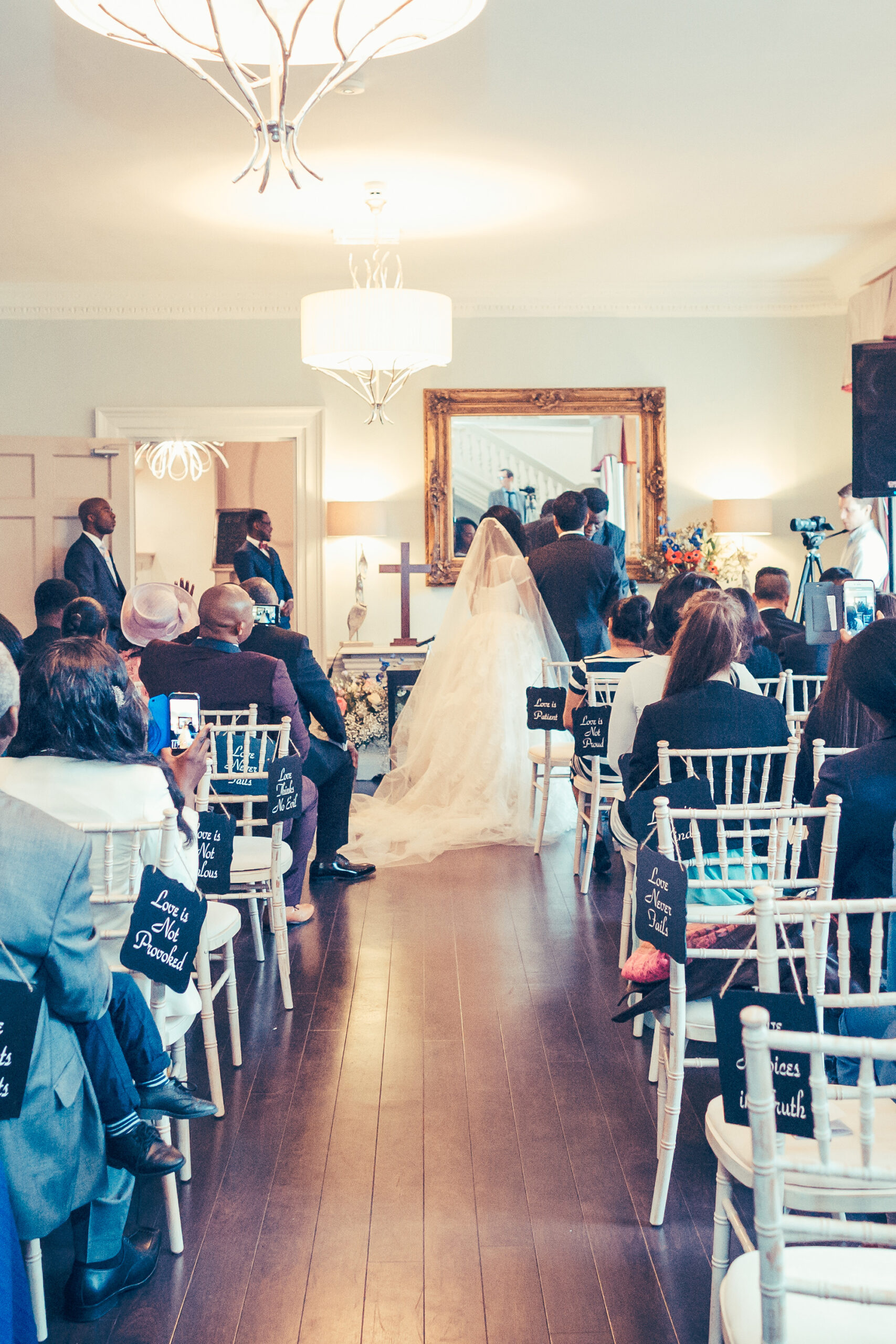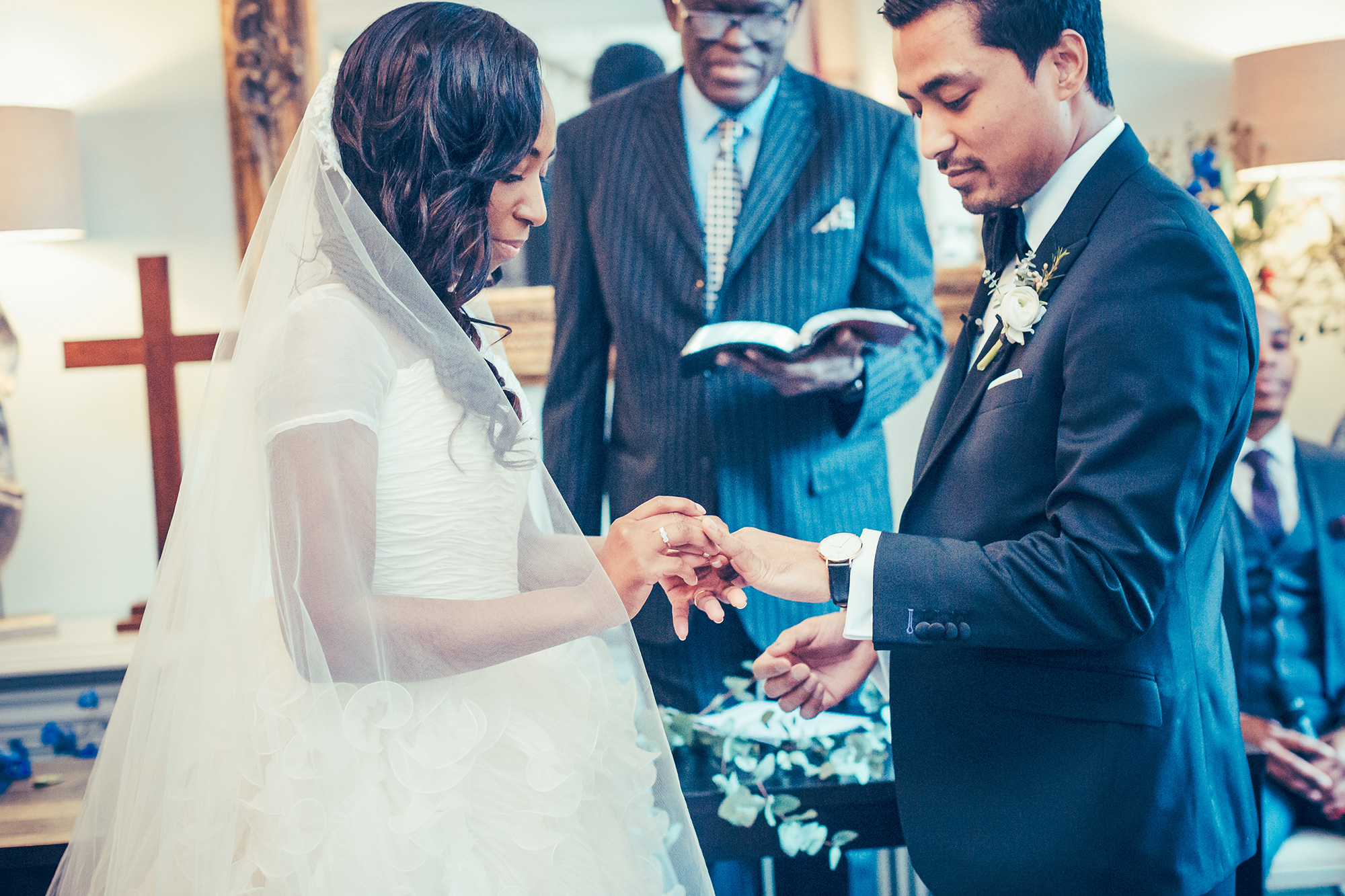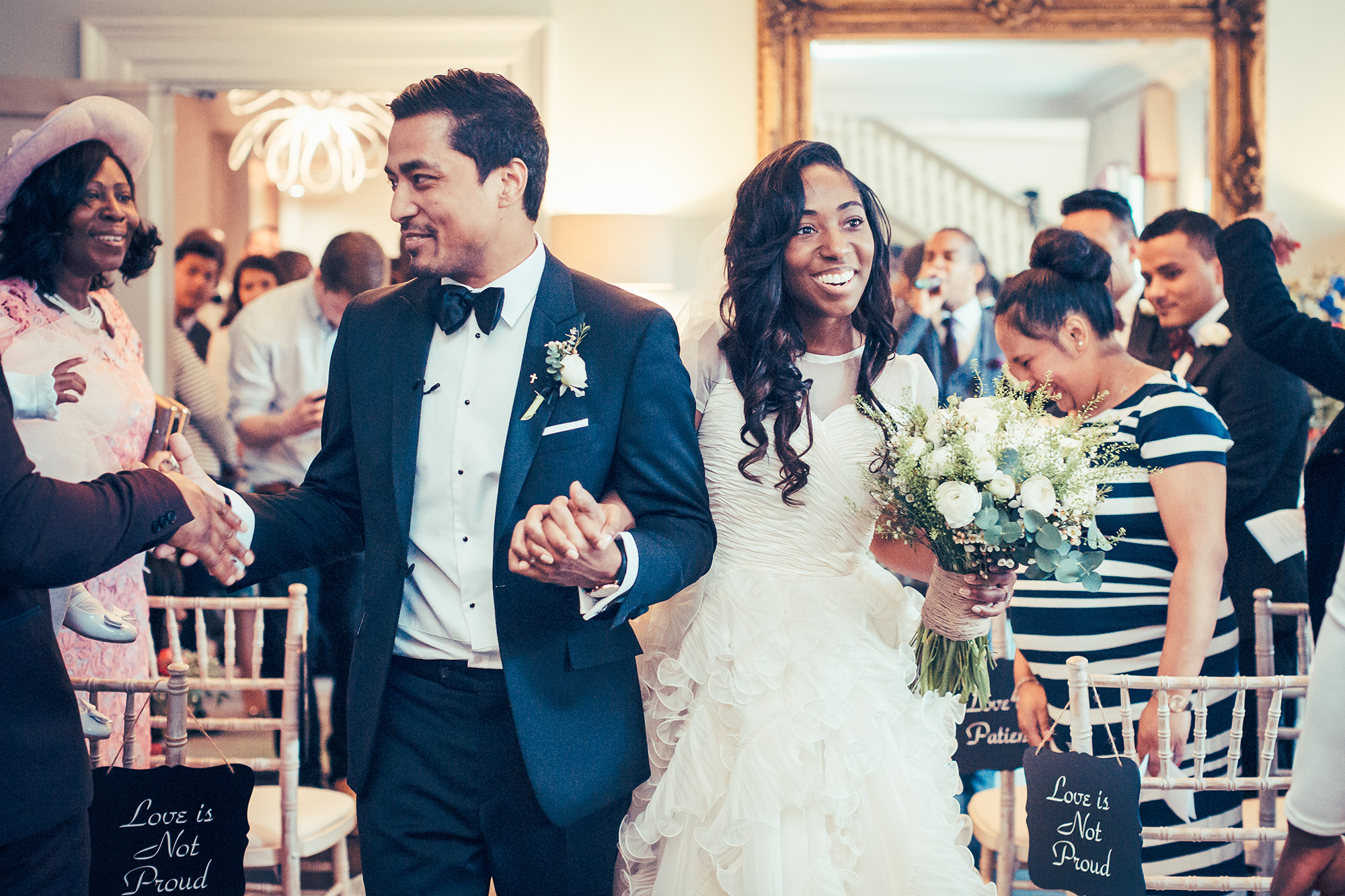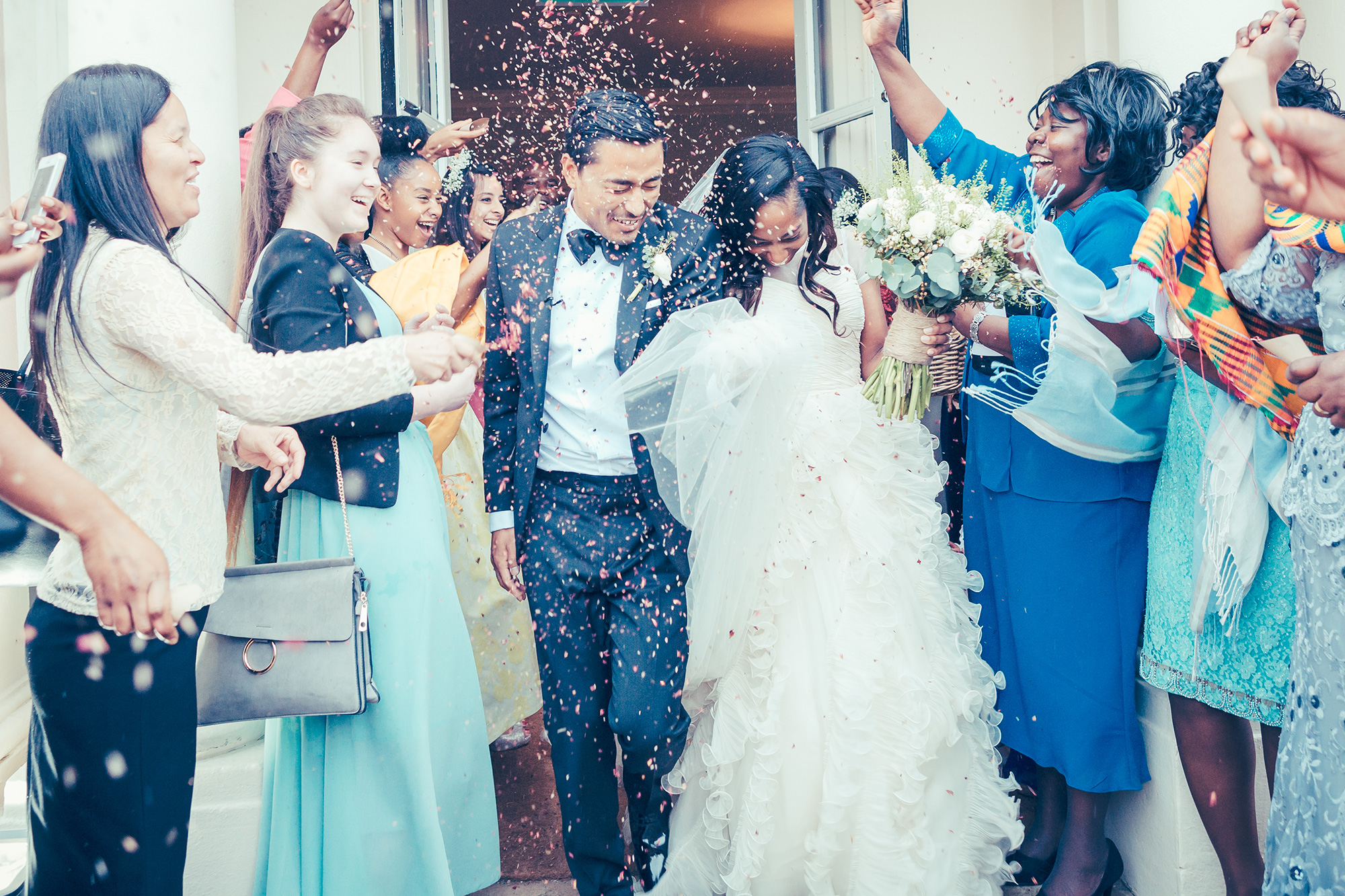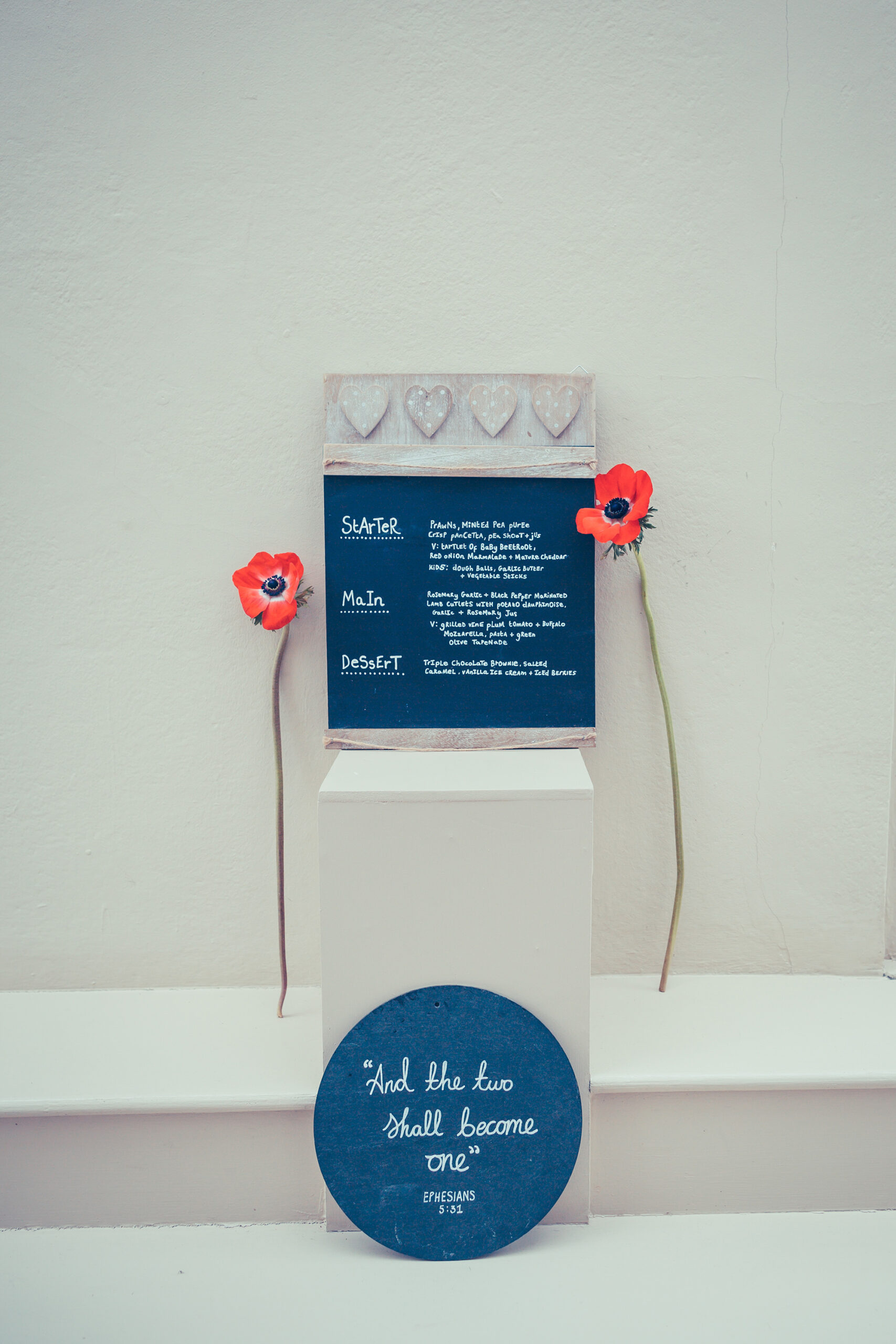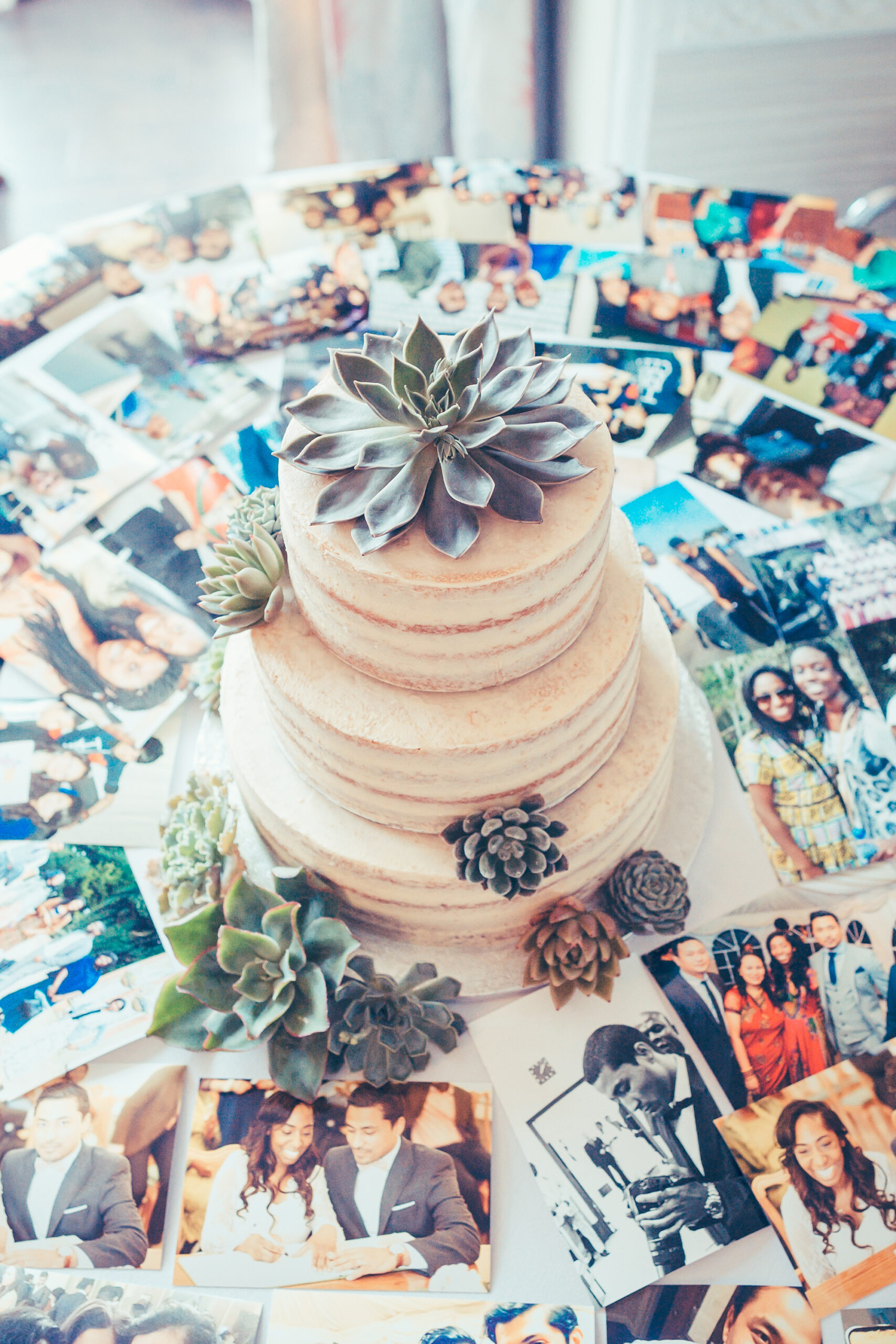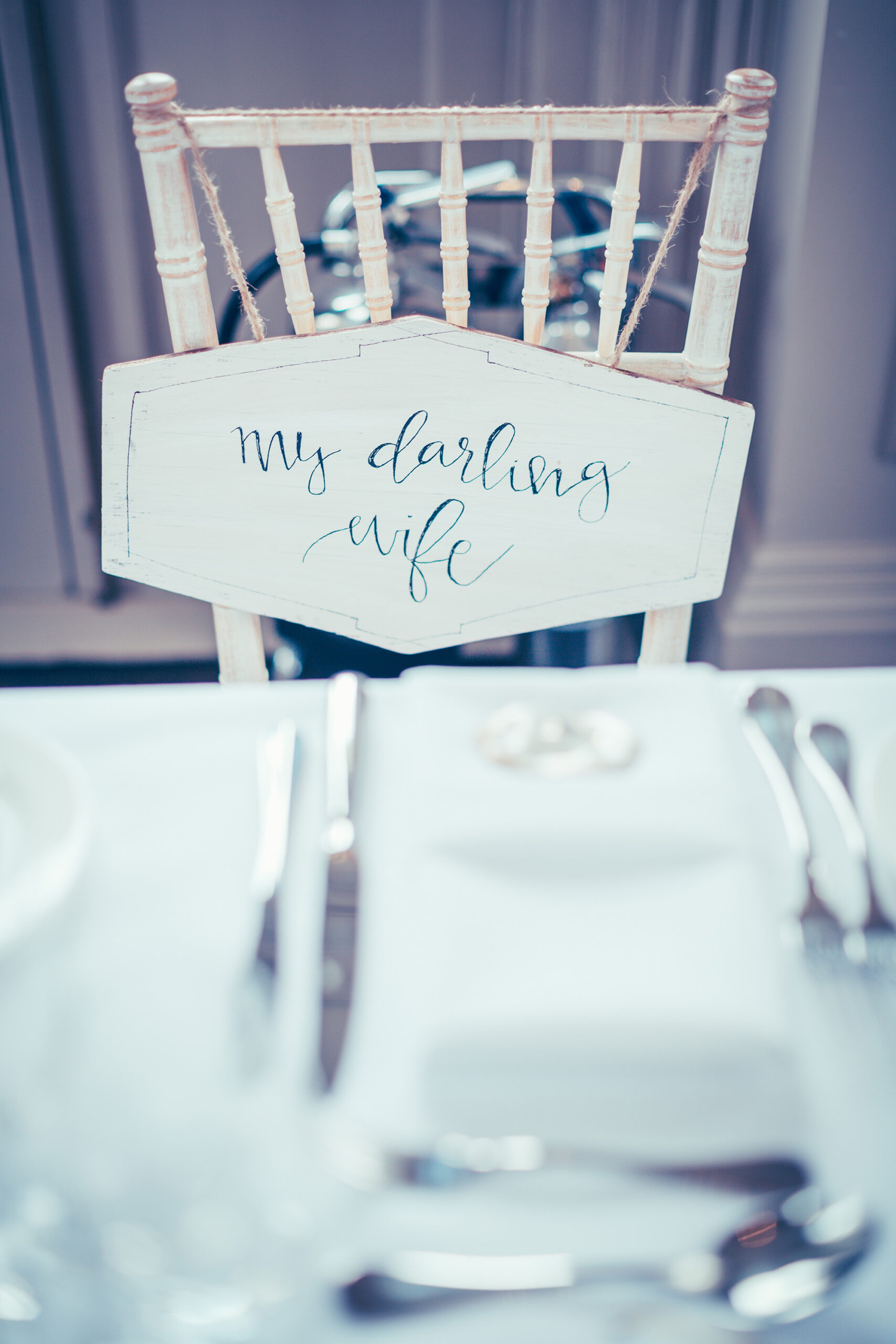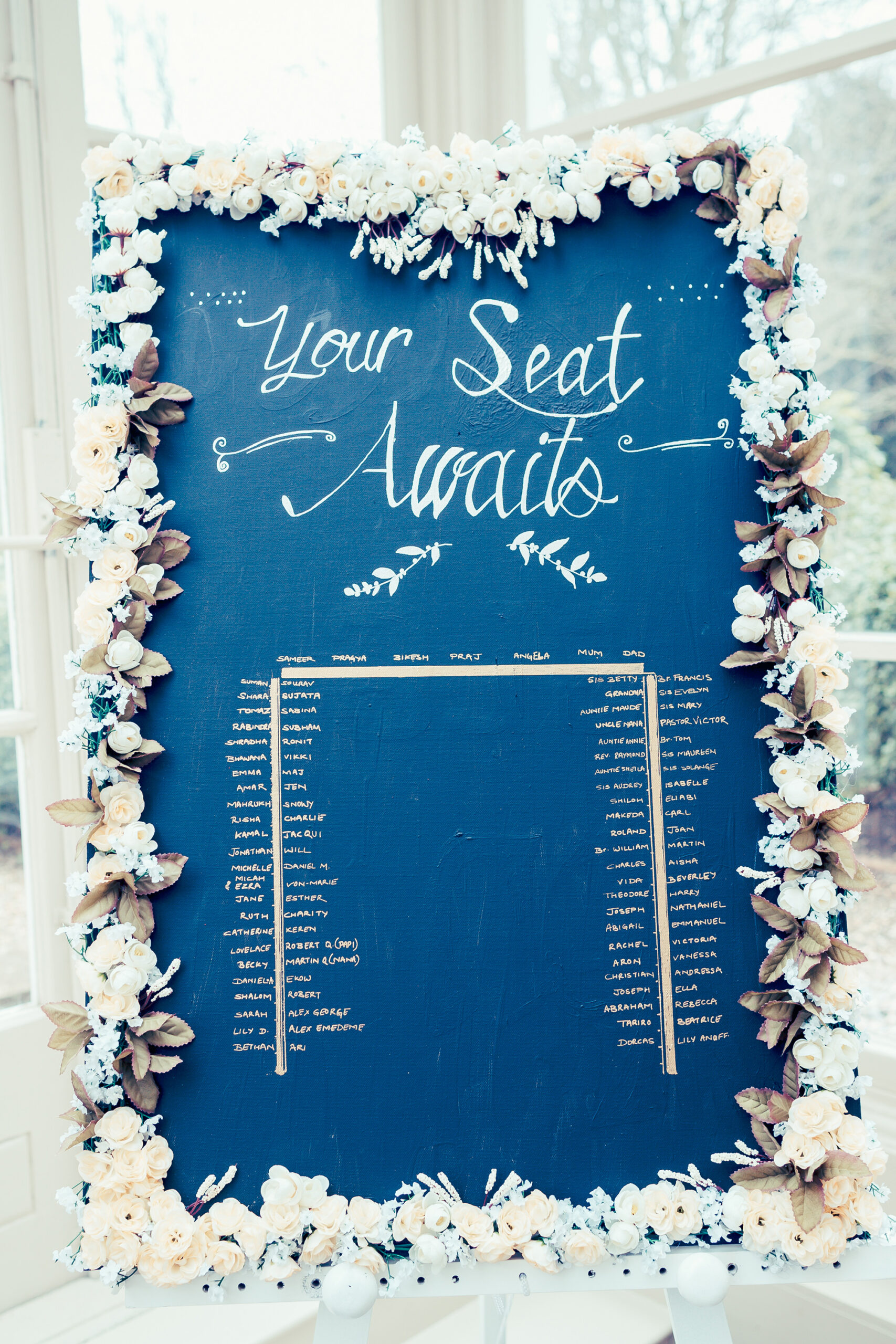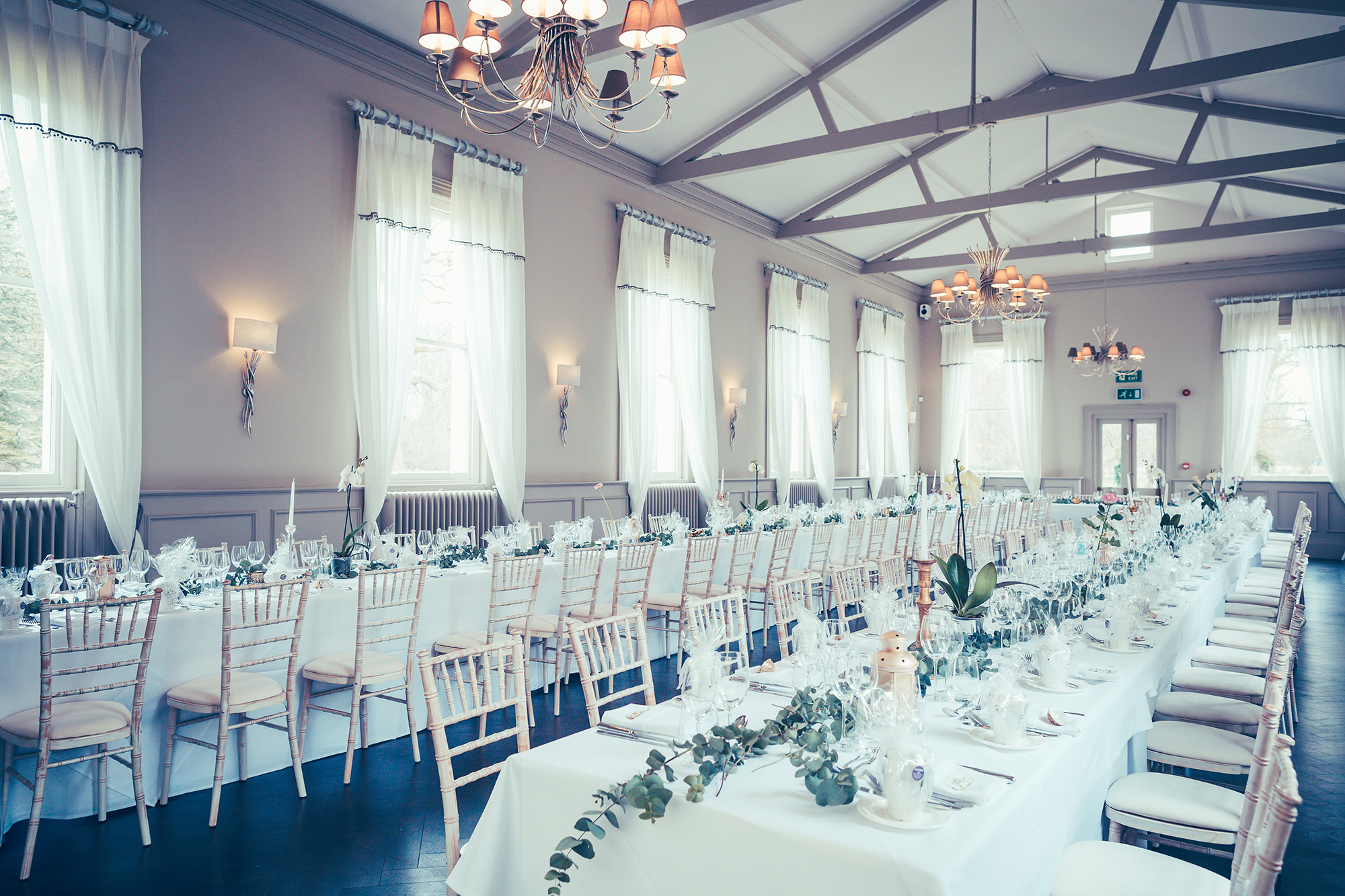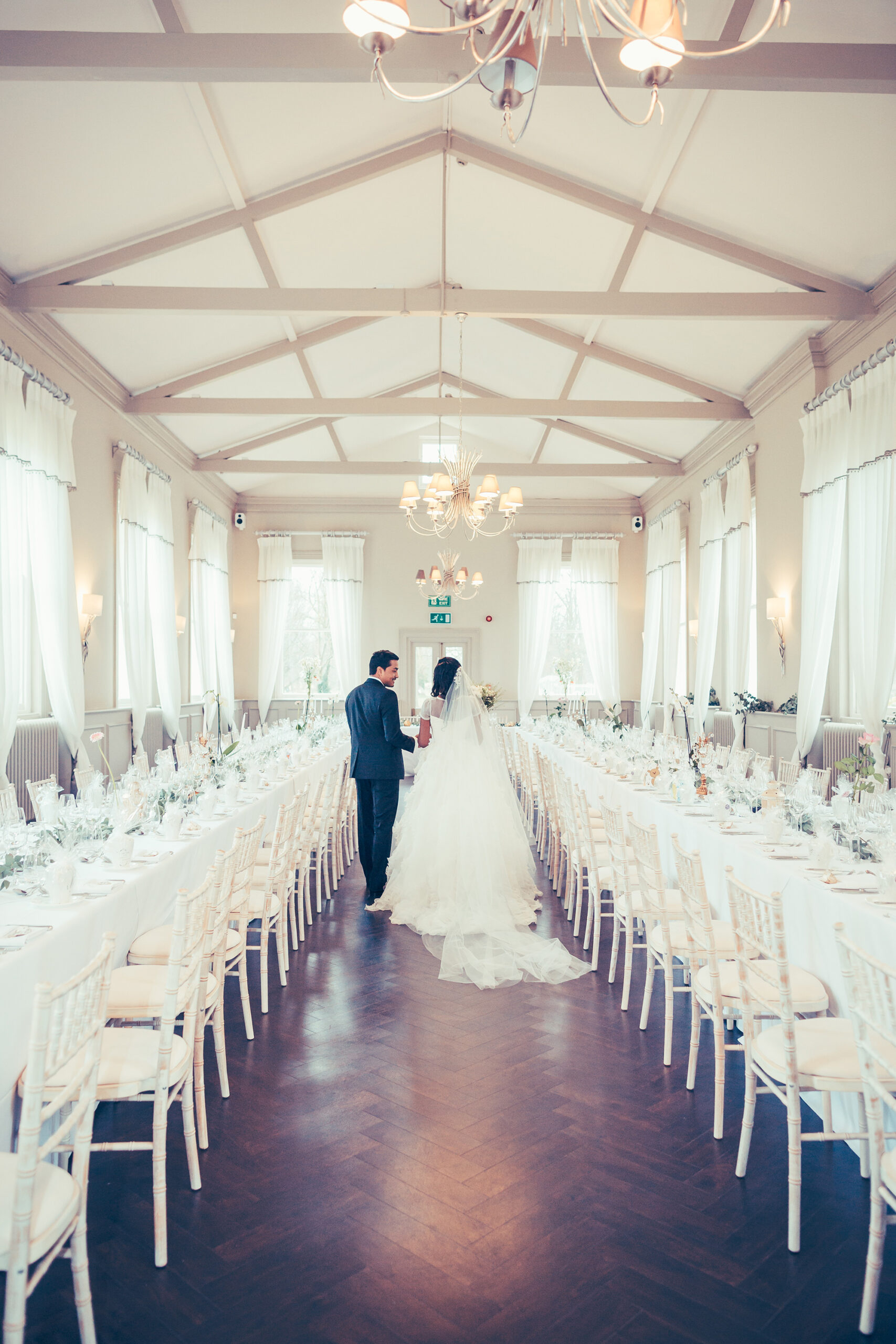 "In Praj, I've found someone who literally always looks at the bright side of life," praises Angela.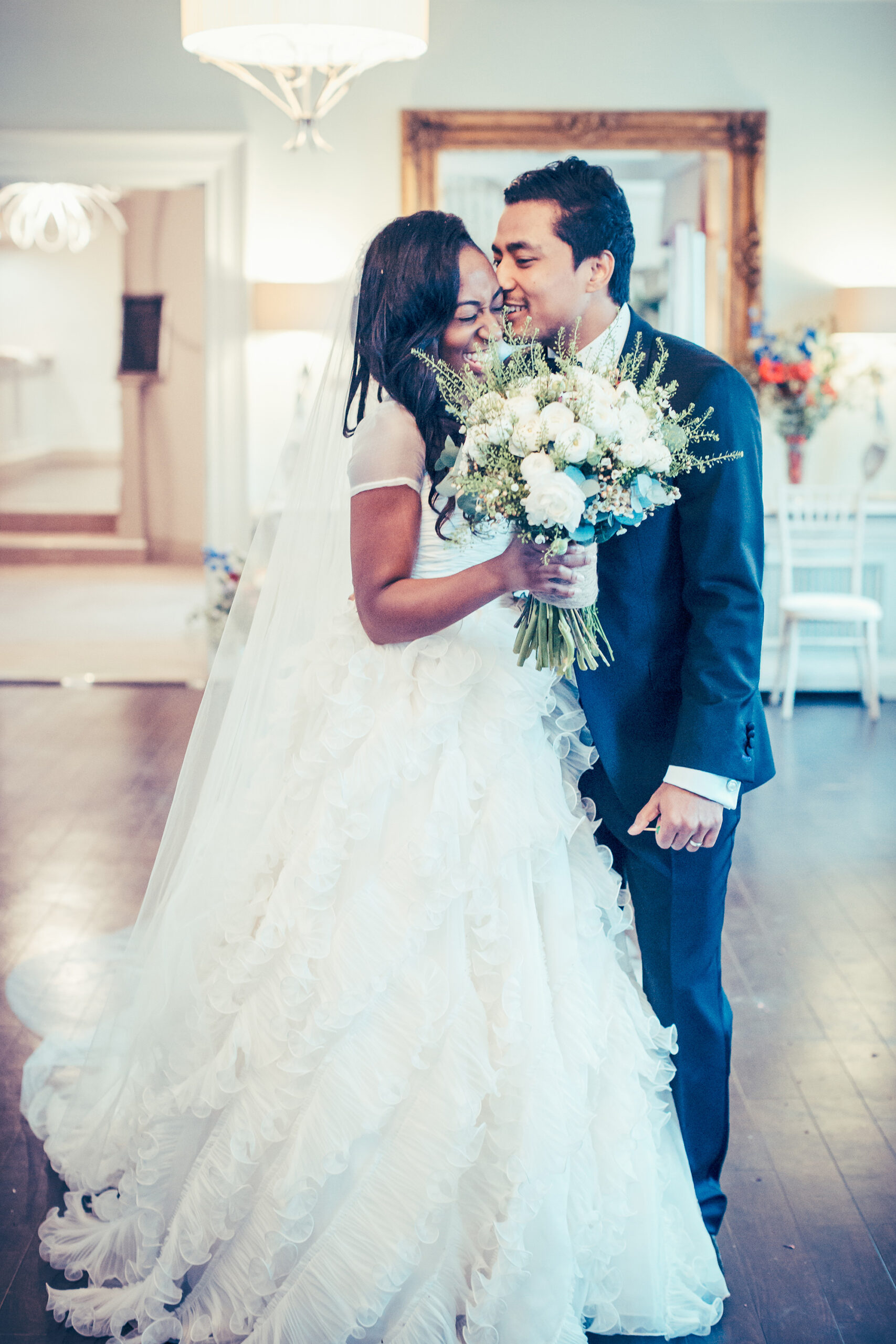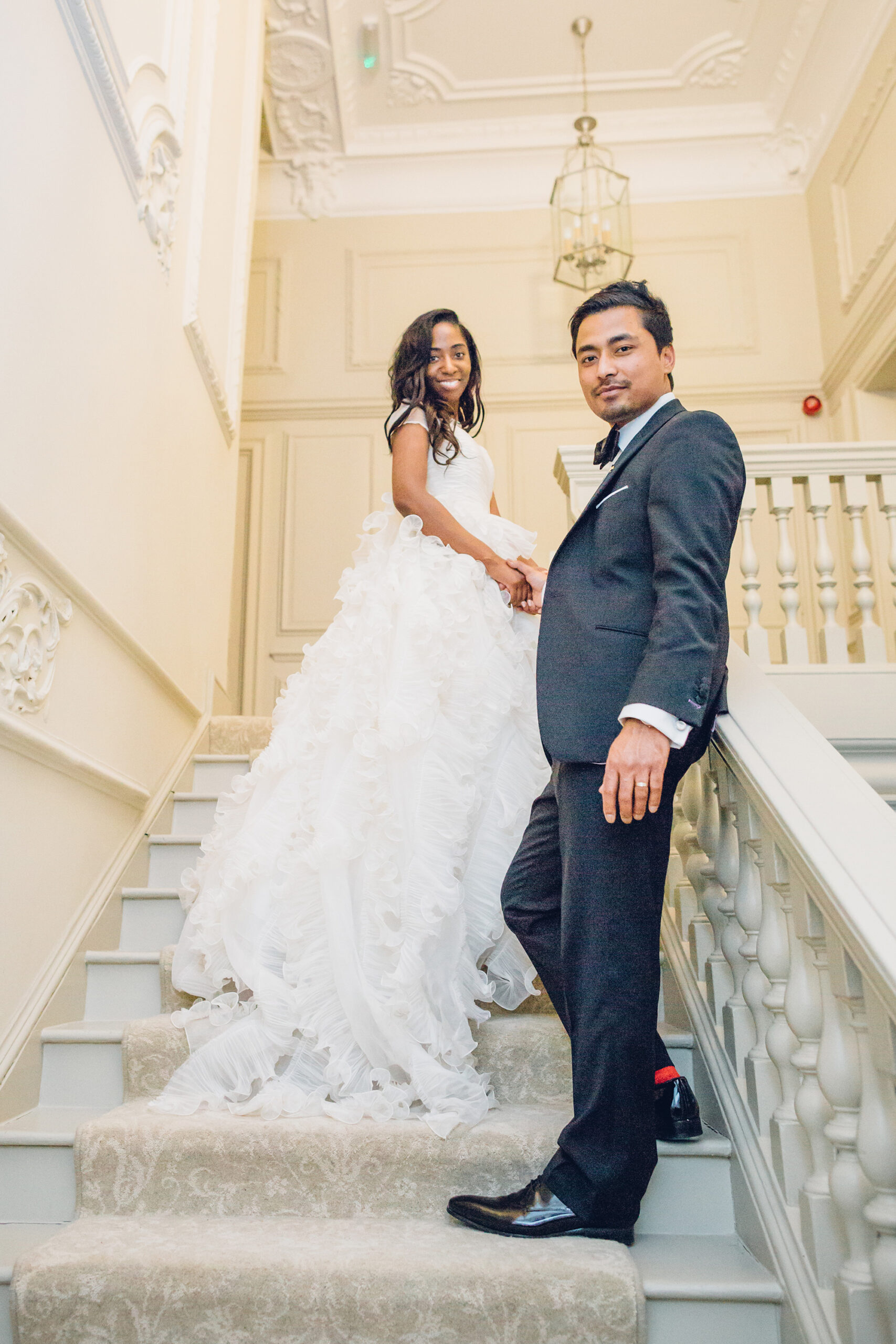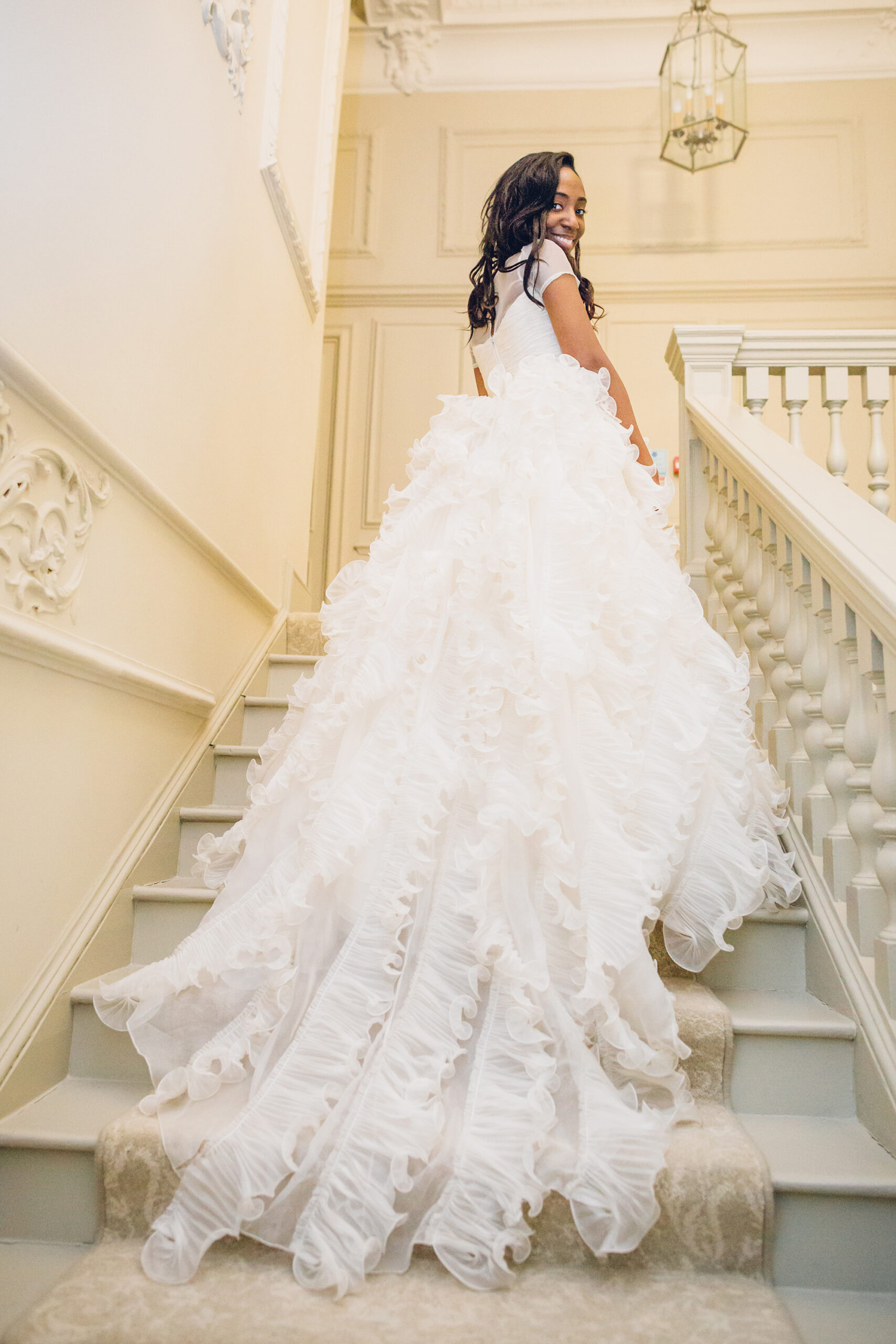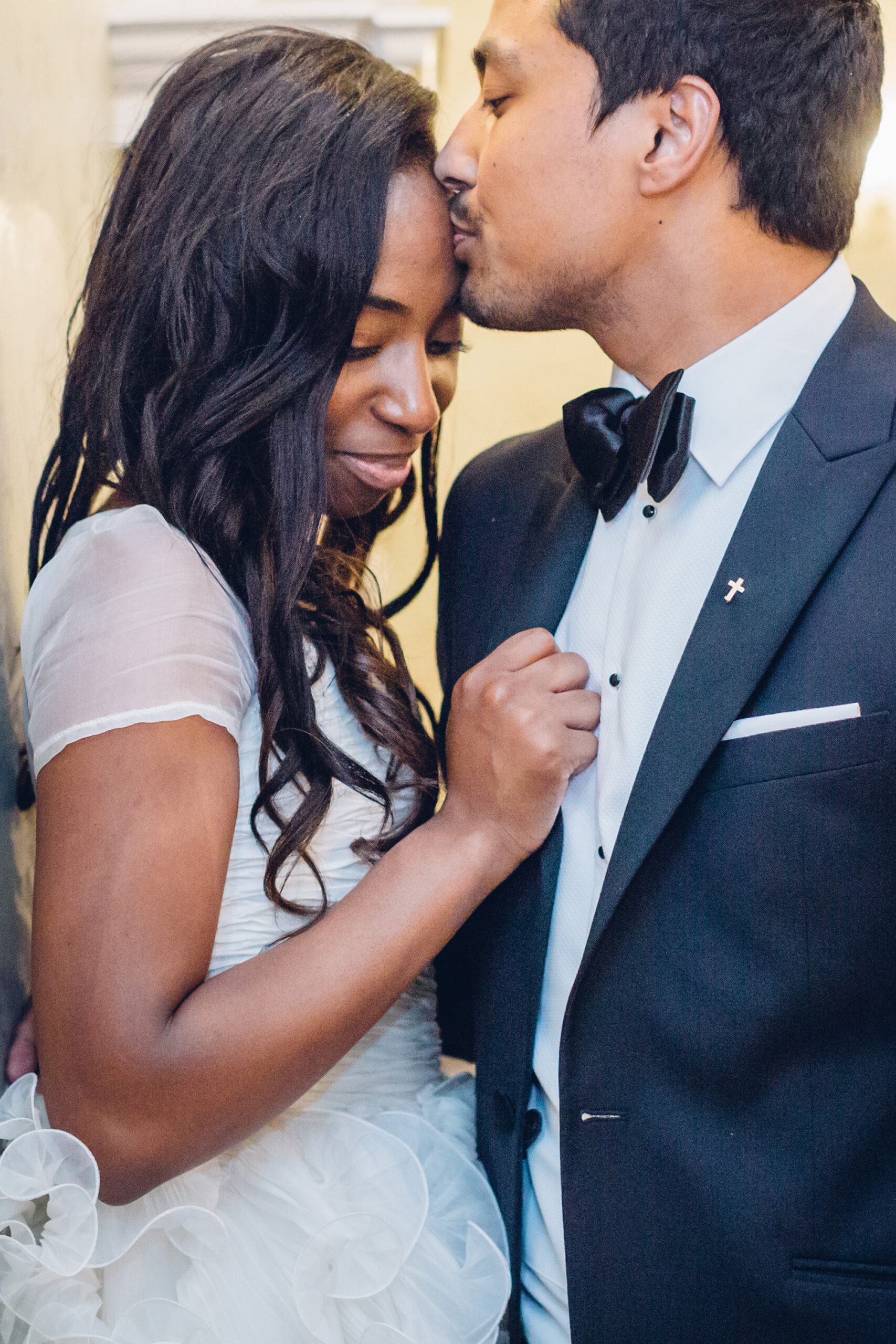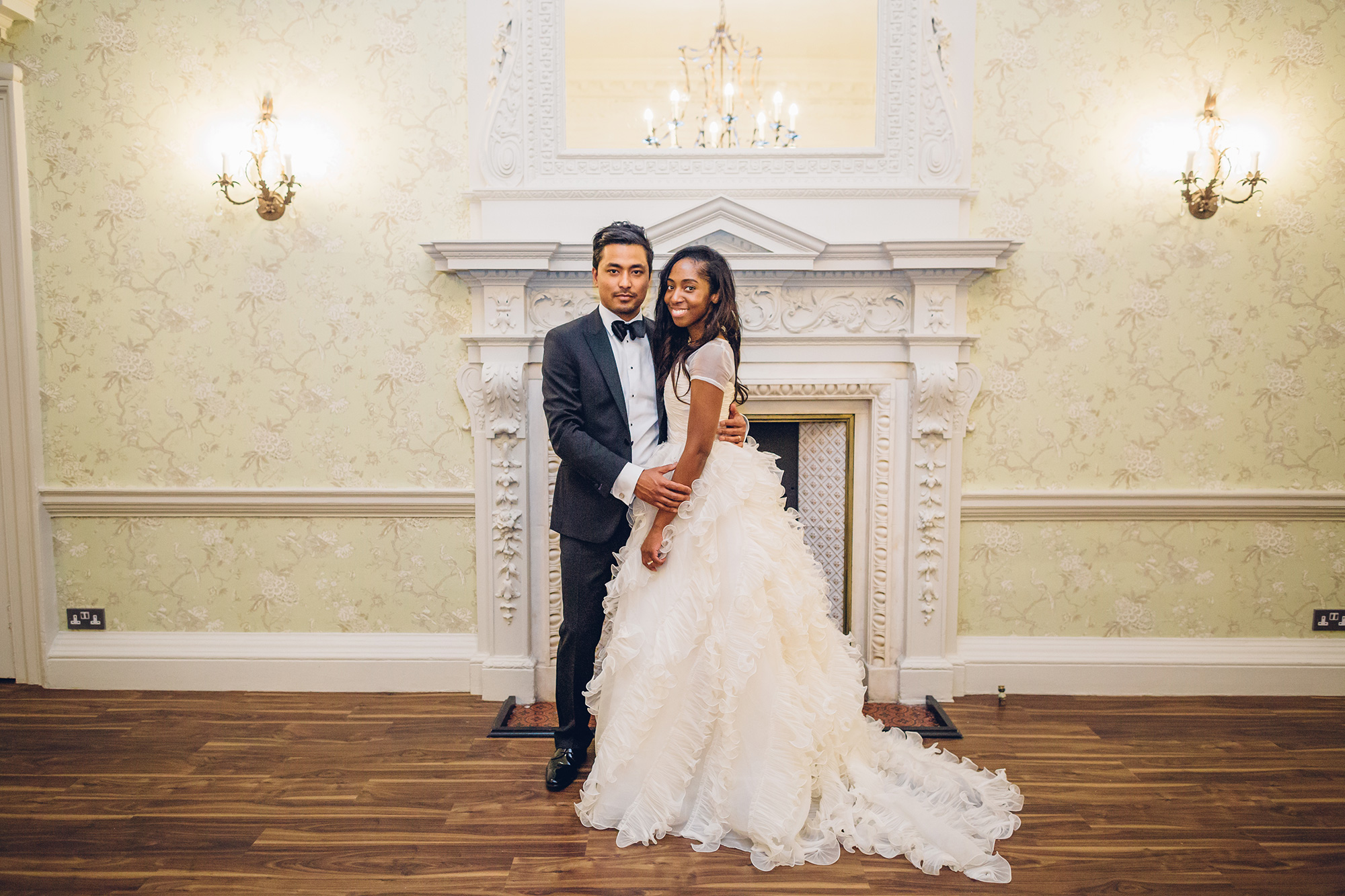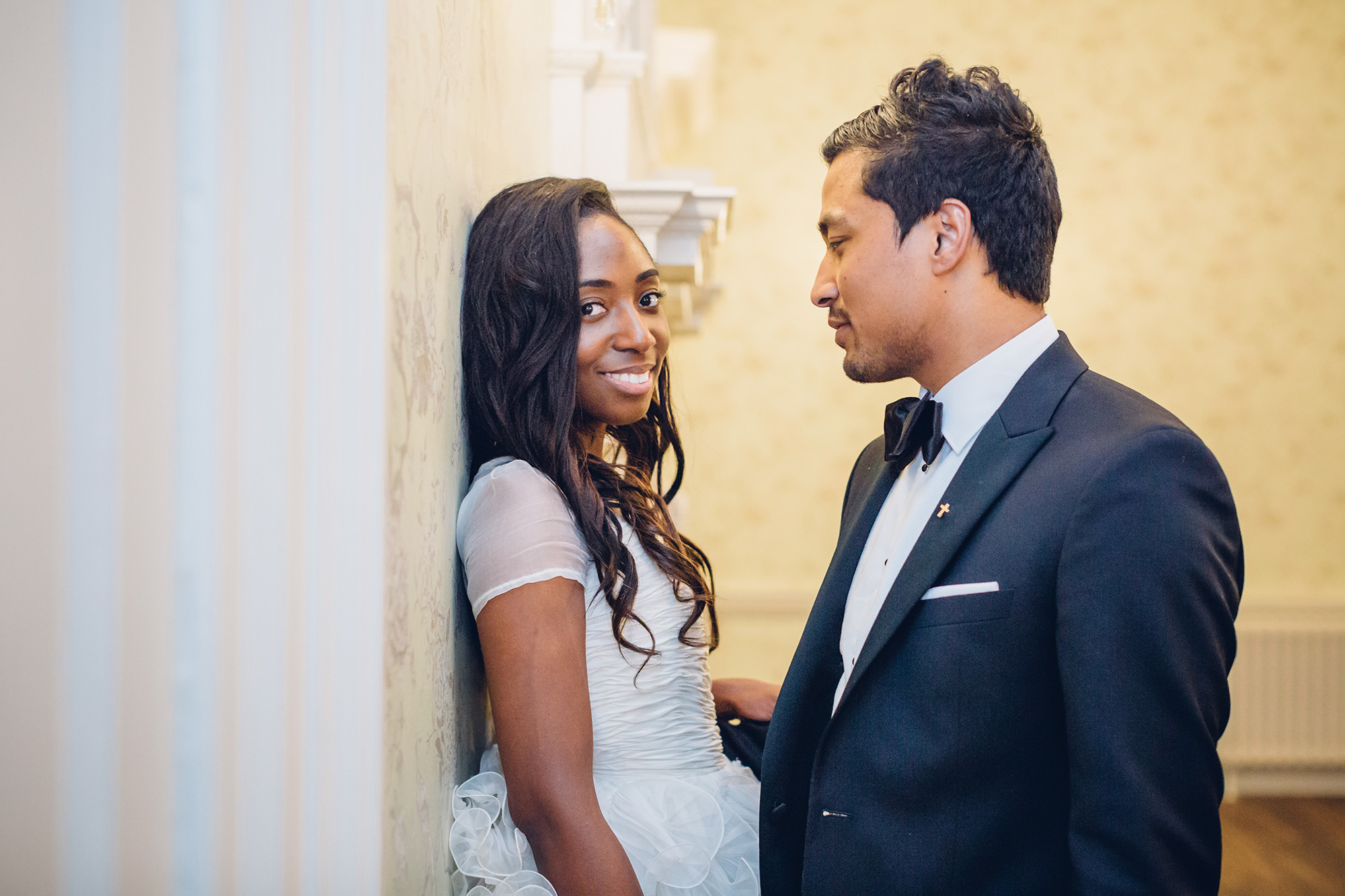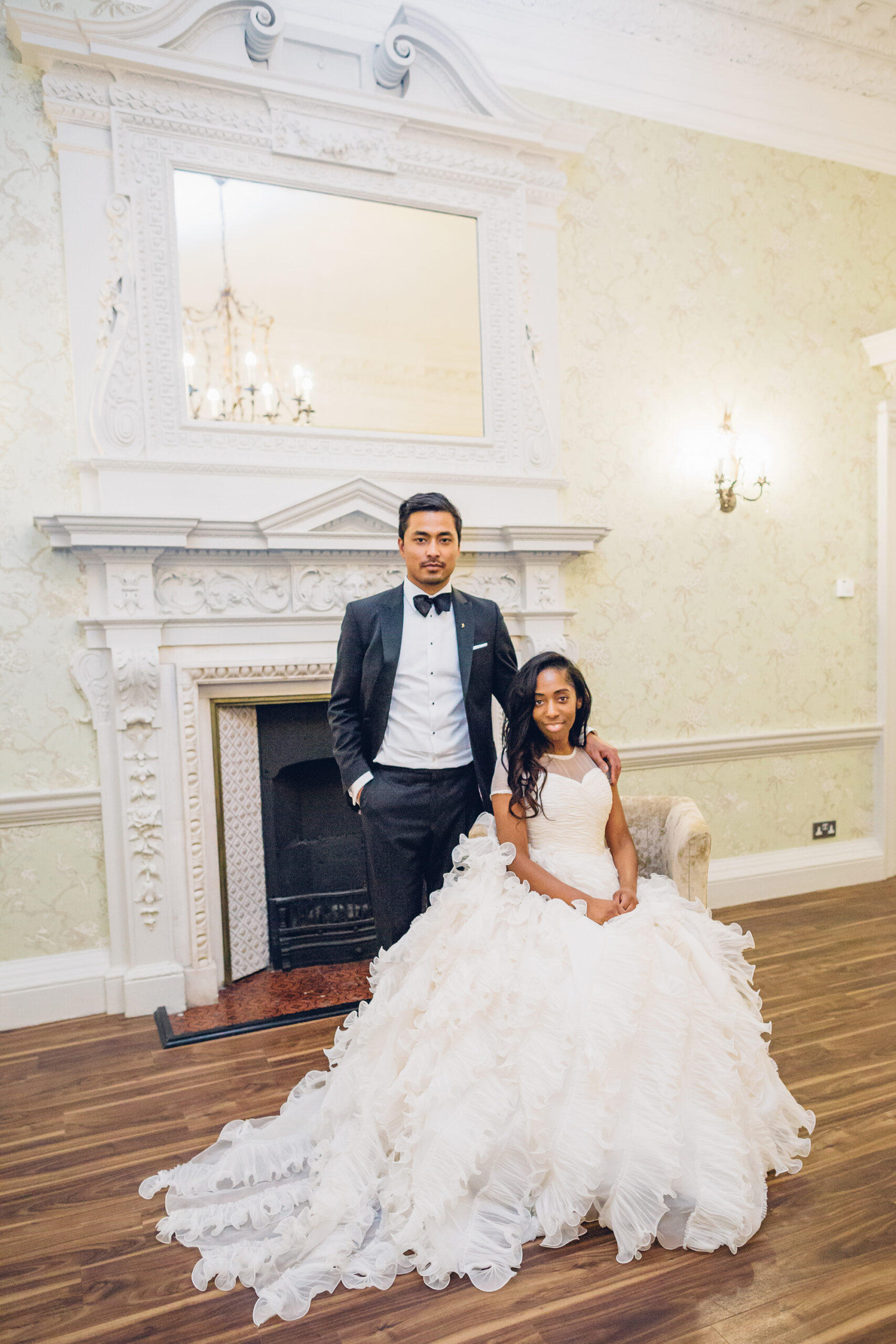 "I feel blessed to have Angela as my beloved wife –  and I have to admit – truly the better half," laughs Praj.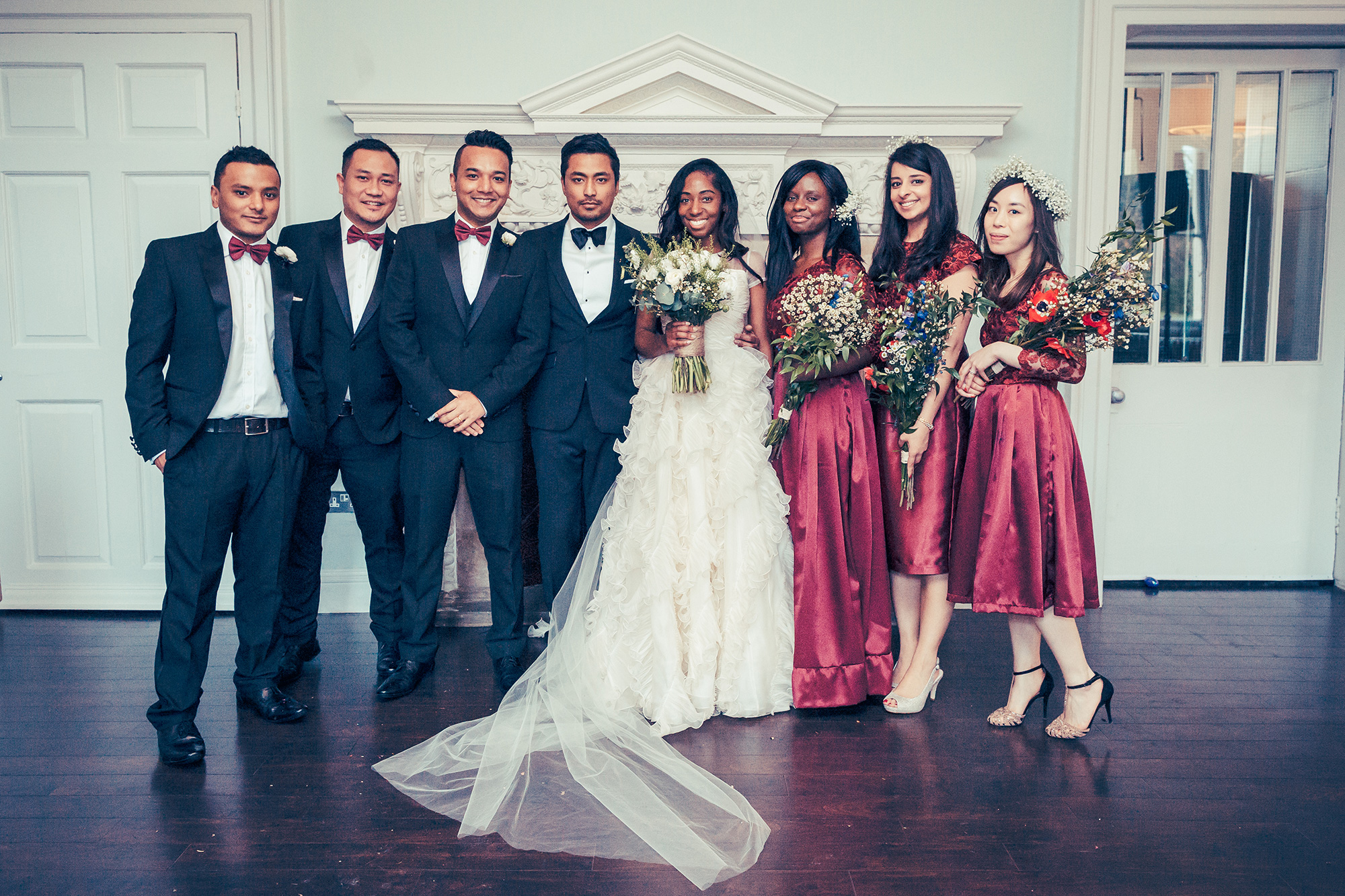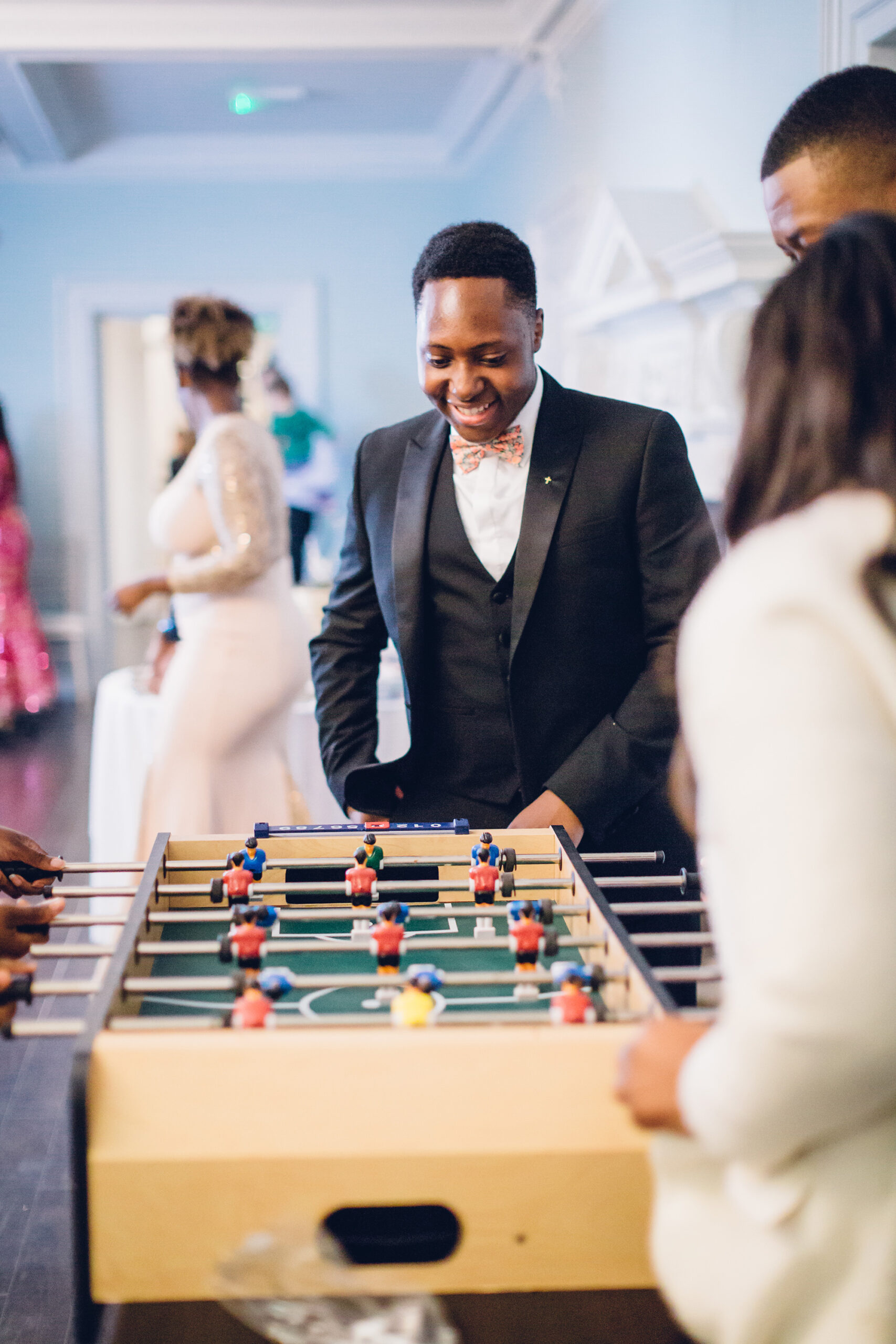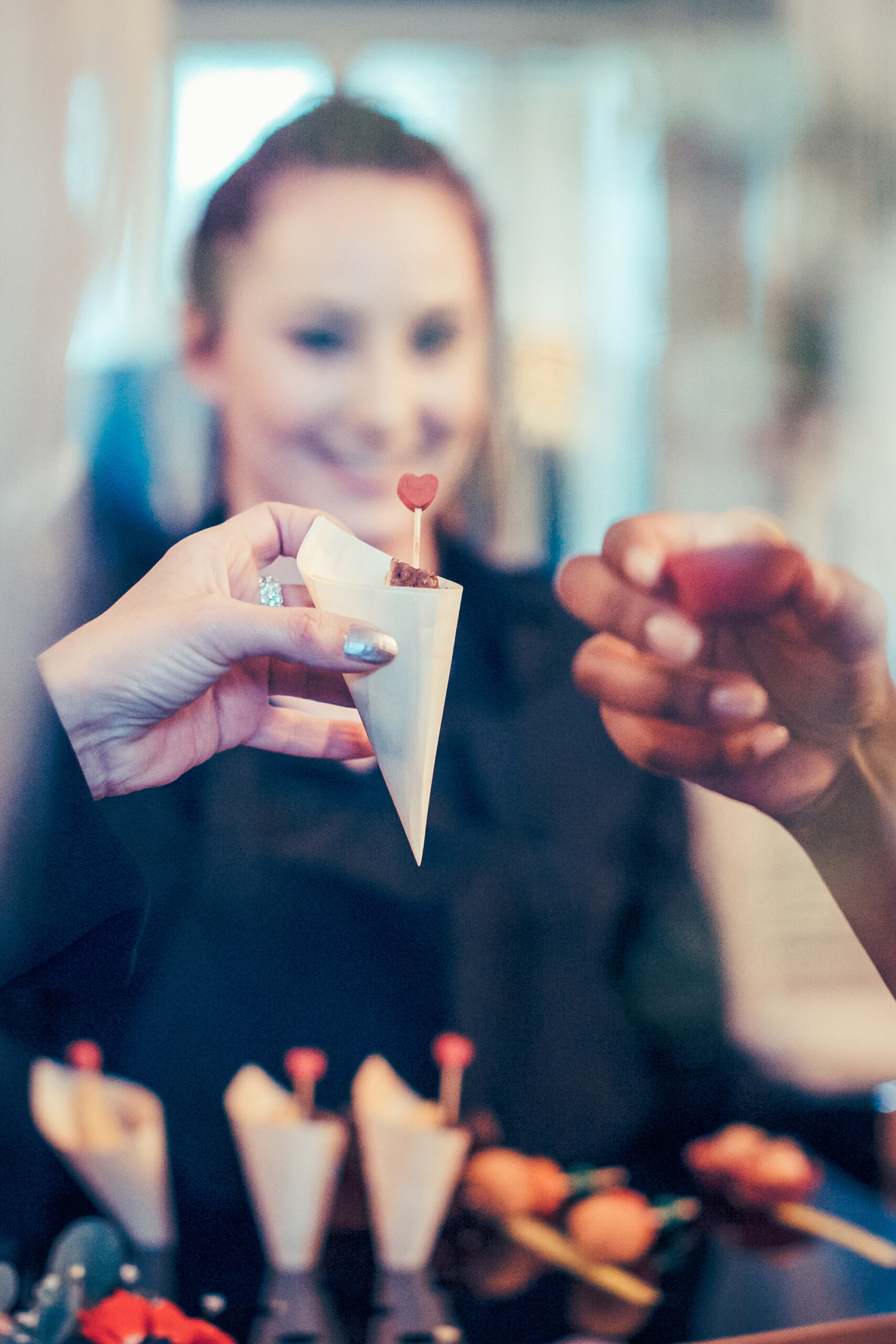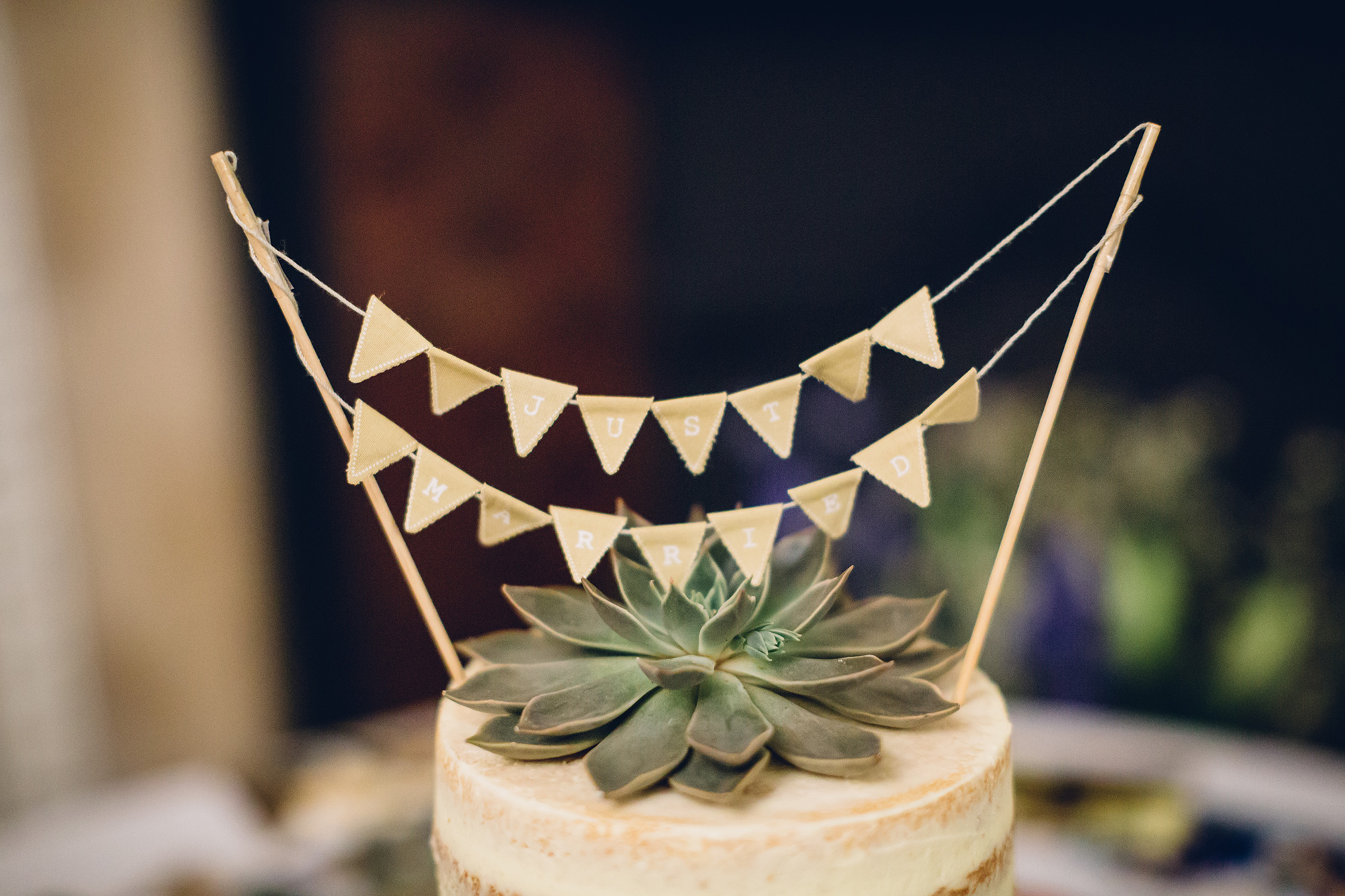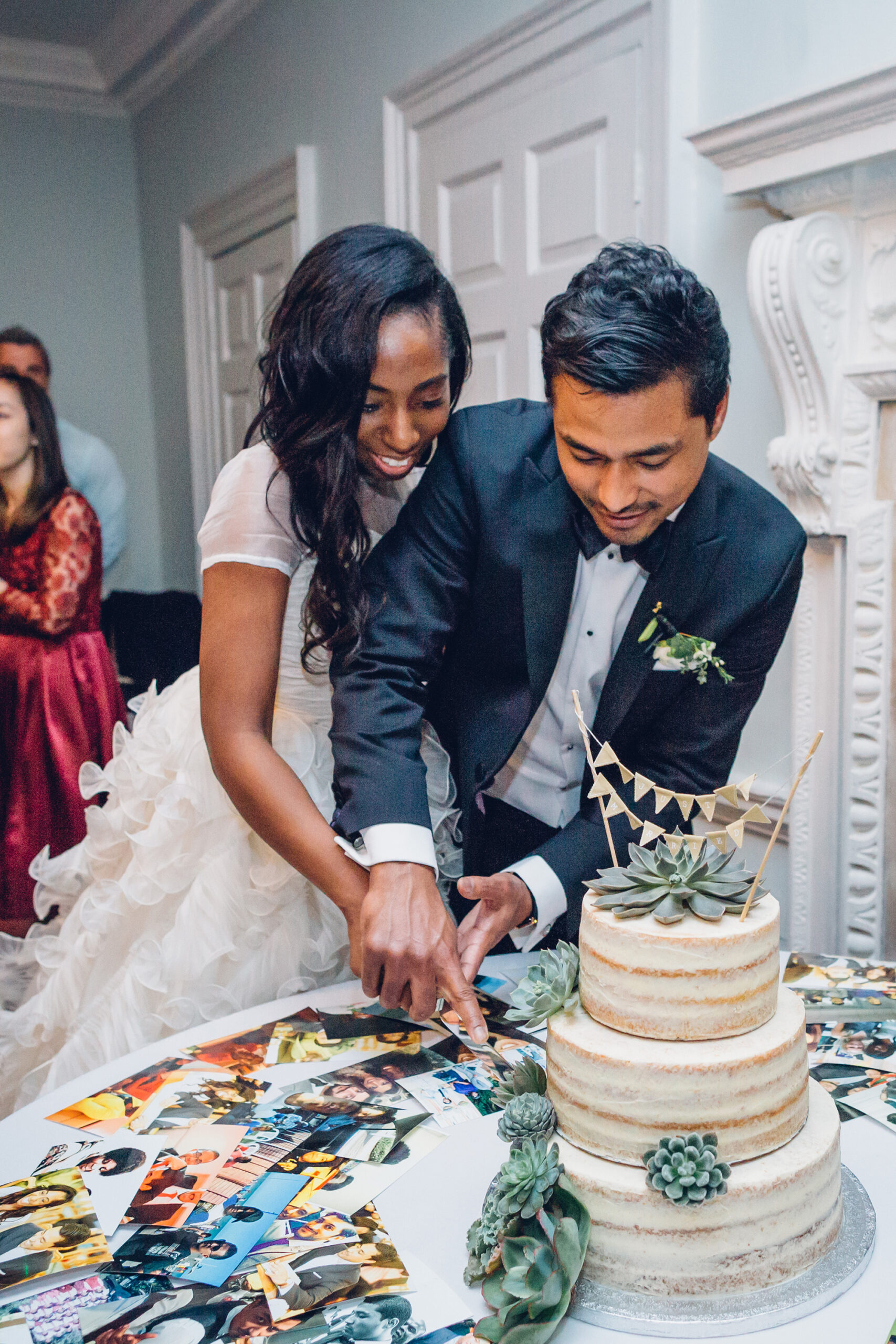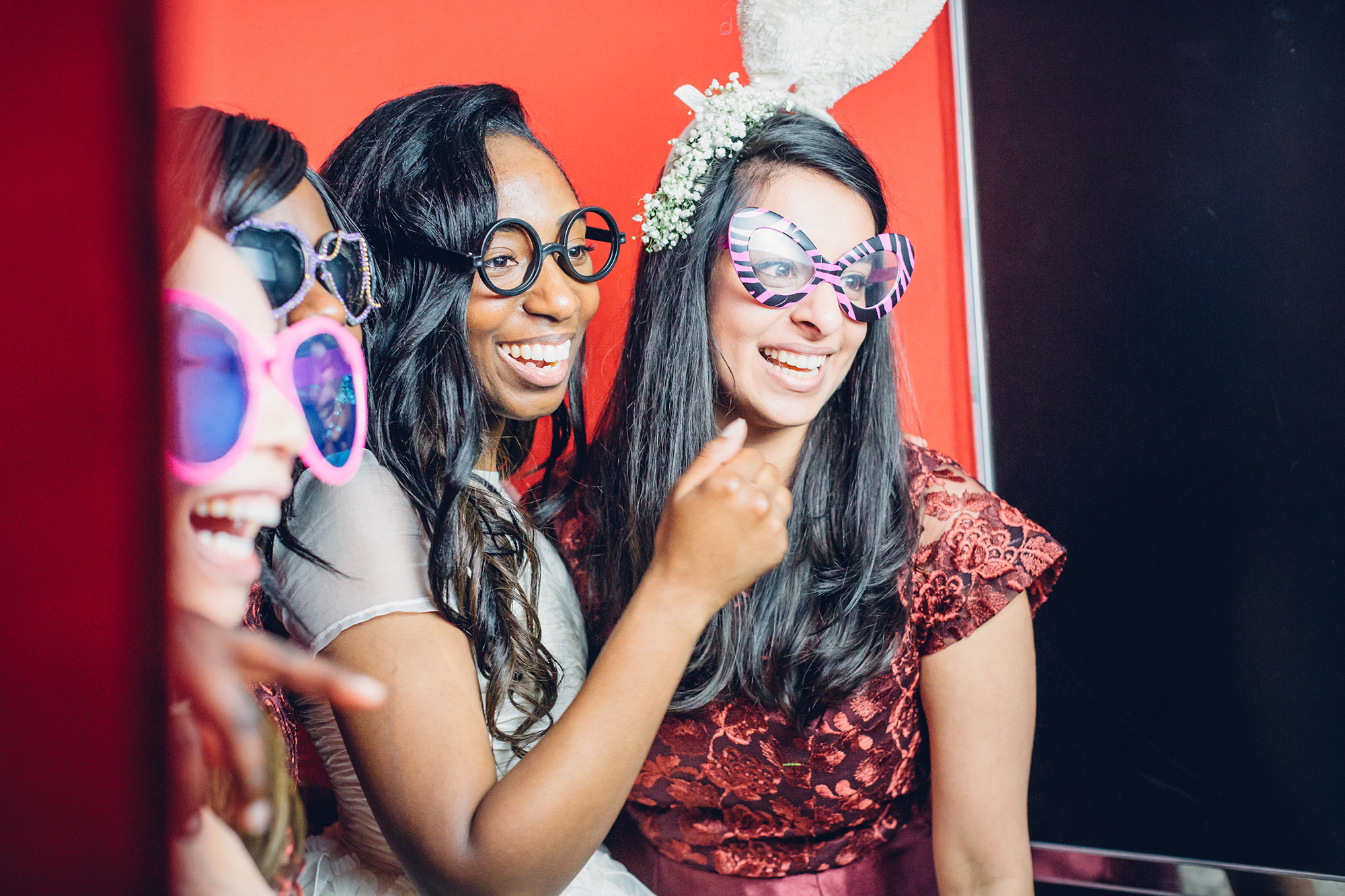 Video by Confetti and Silk.