When Cathy Hammond and Alan Wilson met 14 years ago, before there was no such a thing as swiping right.
"We met in the very early stages of on-line dating through a local newspaper," Alan, 54, says.
Alan and Cathy, 51, wanted to keep their classic elegant wedding low-key, without sacrificing on style.
"We had both been married before so wanted a less formal affair and we had a small budget but still wanted the glitz and glamour of a big party with all of our family and friends to celebrate with us," Alan says of the April 14, 2017 celebrations at The Yellow Broom in Twemlow Green, Cheshire.
But after the months of planning, the big day threatened to be derailed by a missing registrar.
"All the guests had arrived had refreshments and were now seated ready for the ceremony and I was ready to walk in with my best man," Alan explains.
It was then the groom got a tap on the shoulder that the registrar had yet to arrive.
"Flip I thought! Cathy was due to arrive, I was already a little tense and we now have no one to marry us. What's more, it's Good Friday and the registrar's office is shut!"
What followed was a two-hour wait for the couple and their 80 guests as a registrar was tracked down – it turned out a timing mix-up was to blame.
"We eventually started the ceremony just after 1.30pm and it ran really smoothly from then on," a relieved Alan says.
"And what an evening party! Our highlight was Cathy singing two songs for me and our first dance to Nat King Cole's The Very Thought of You which we had a foxtrot to. What a day, scary at times but all worked out well in the end."
Photos courtesy of Amanda Balmain Photography.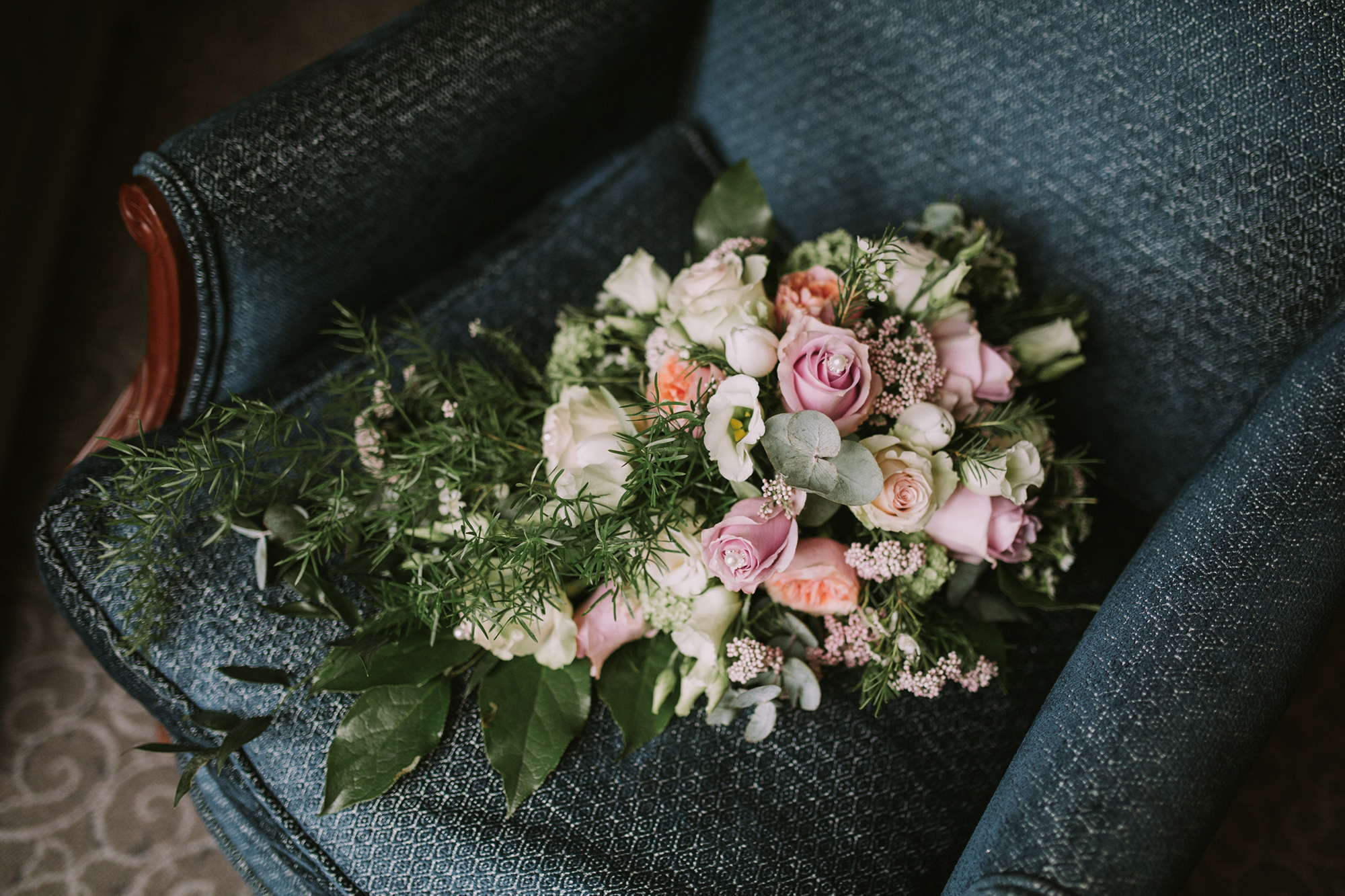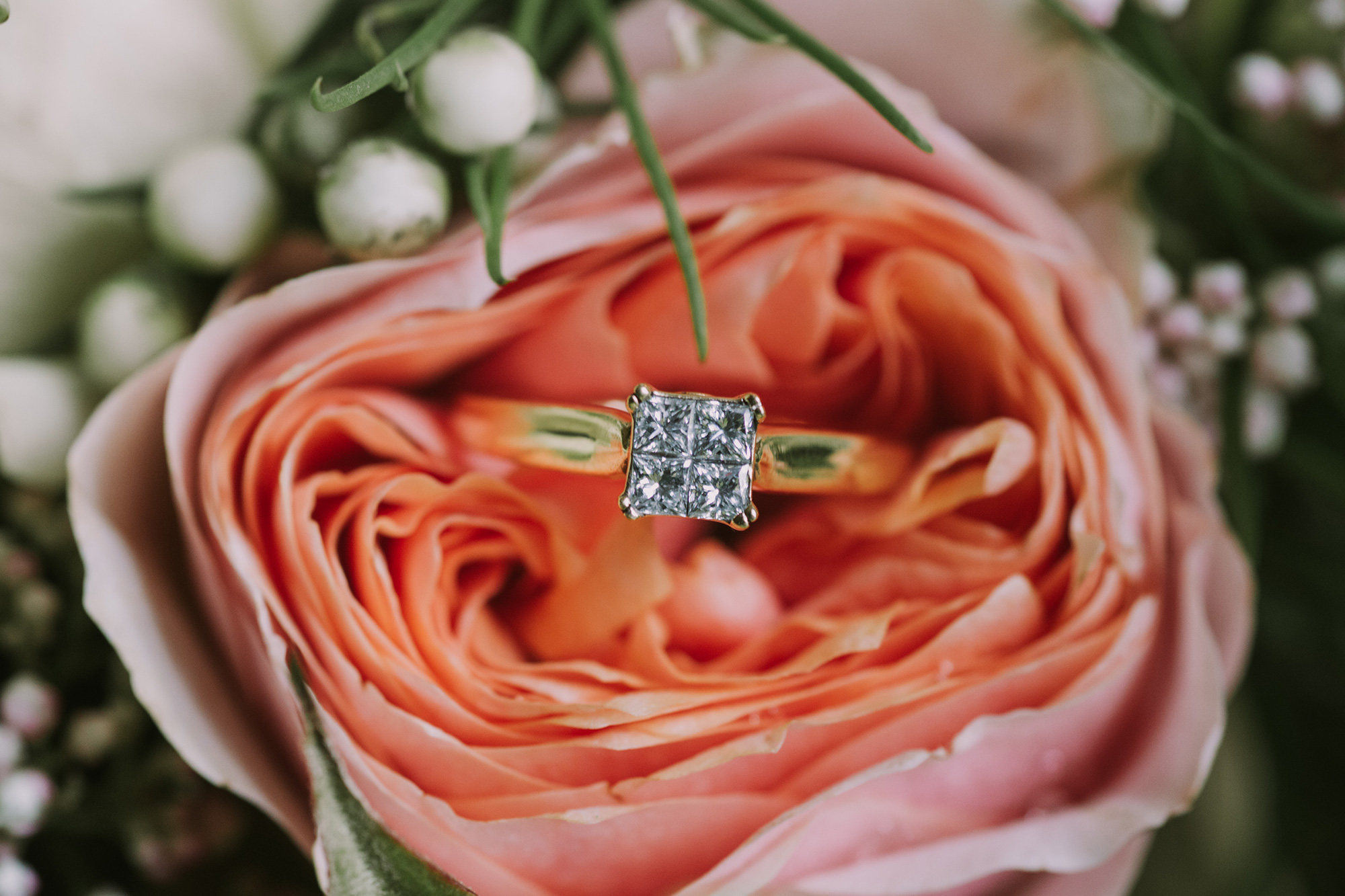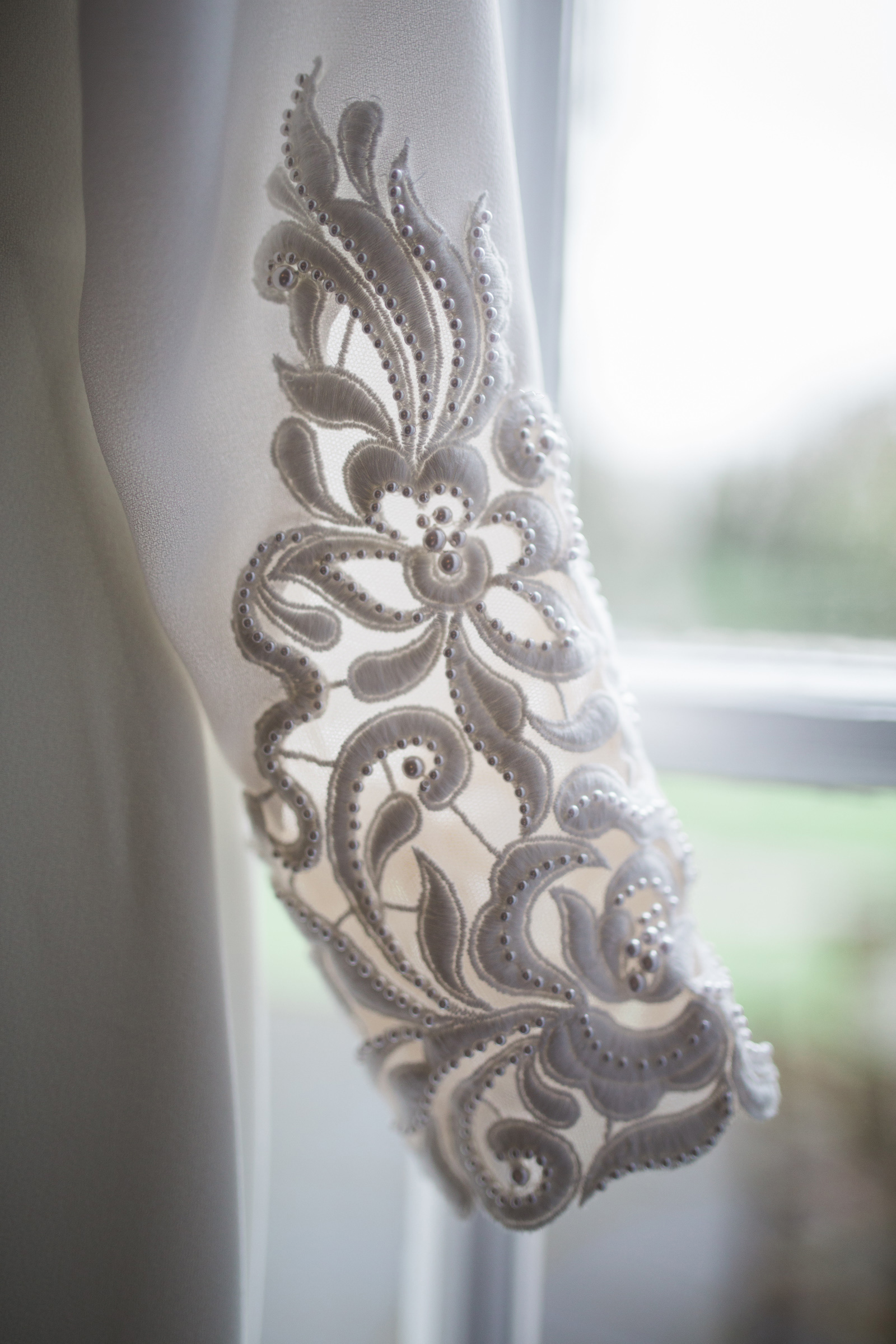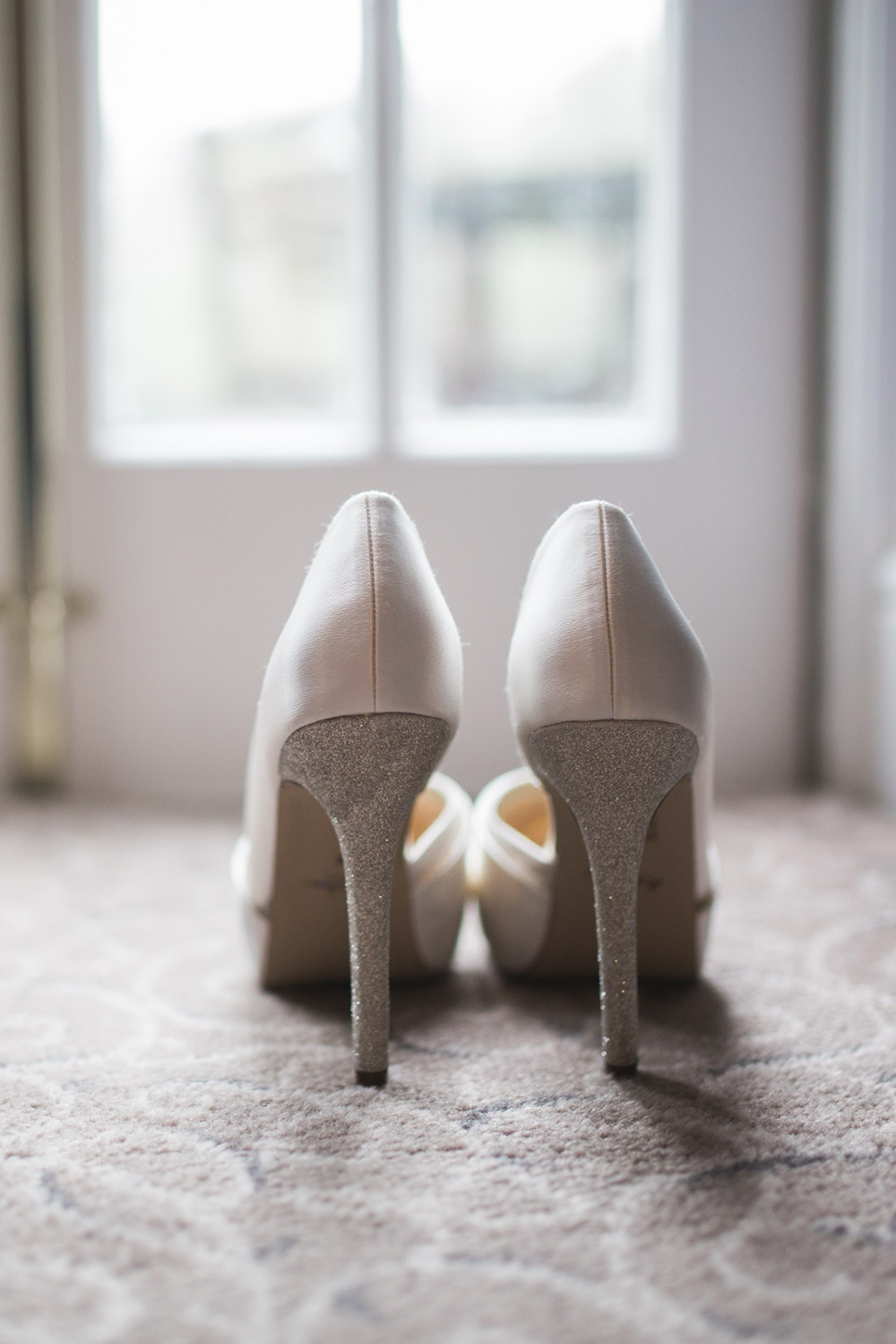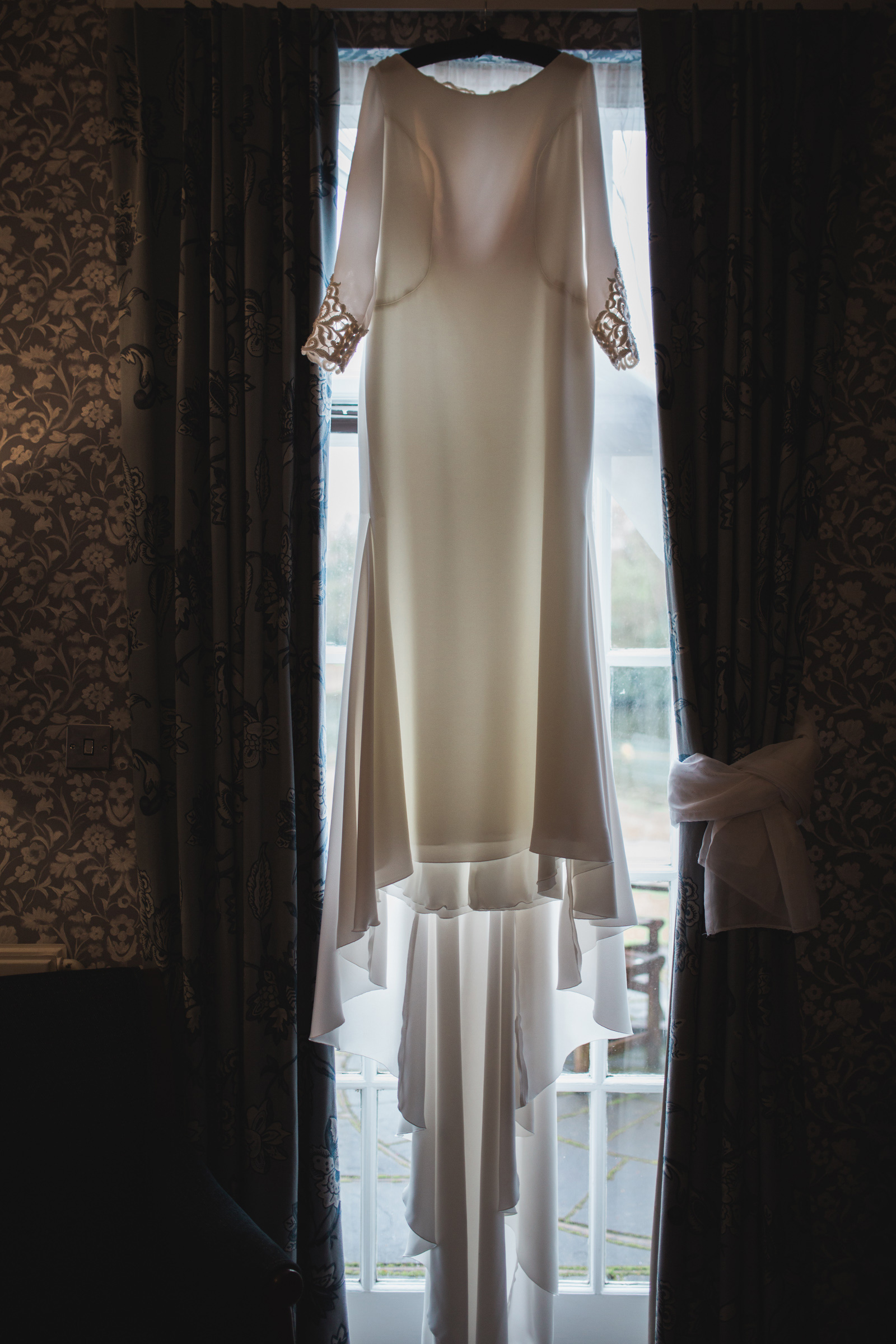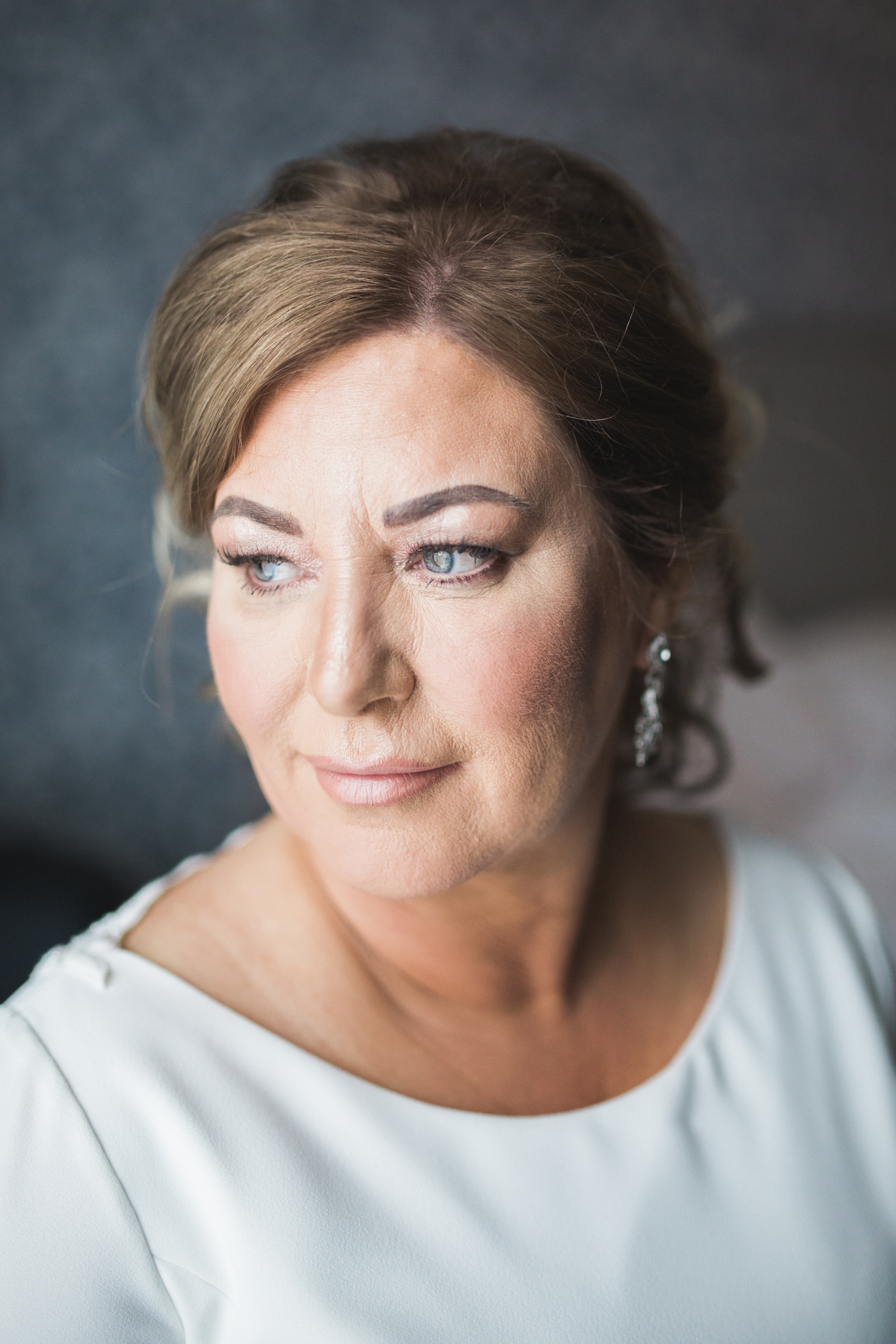 Cathy kept it simple and elegant in her wedding dress with train and veil.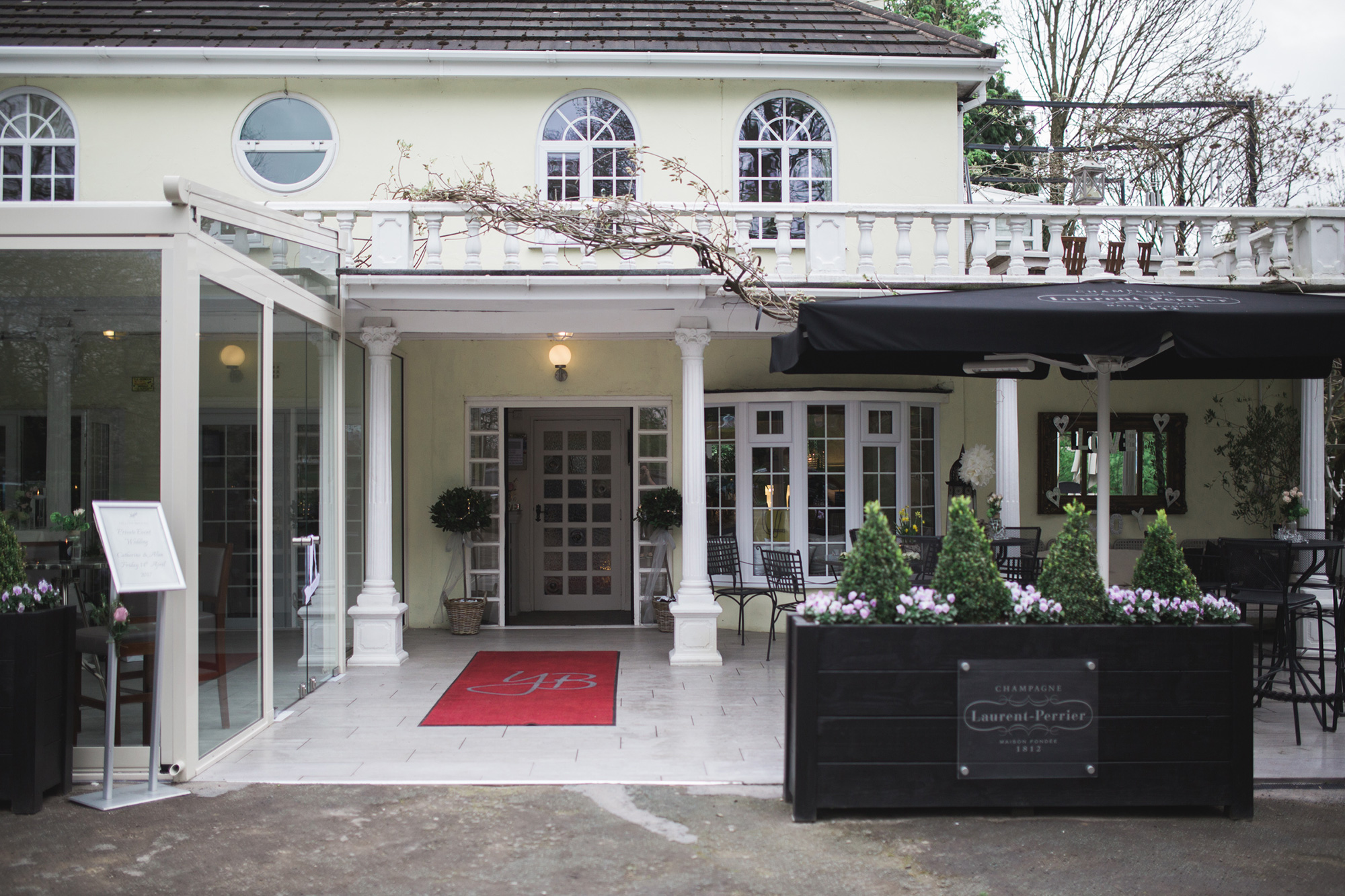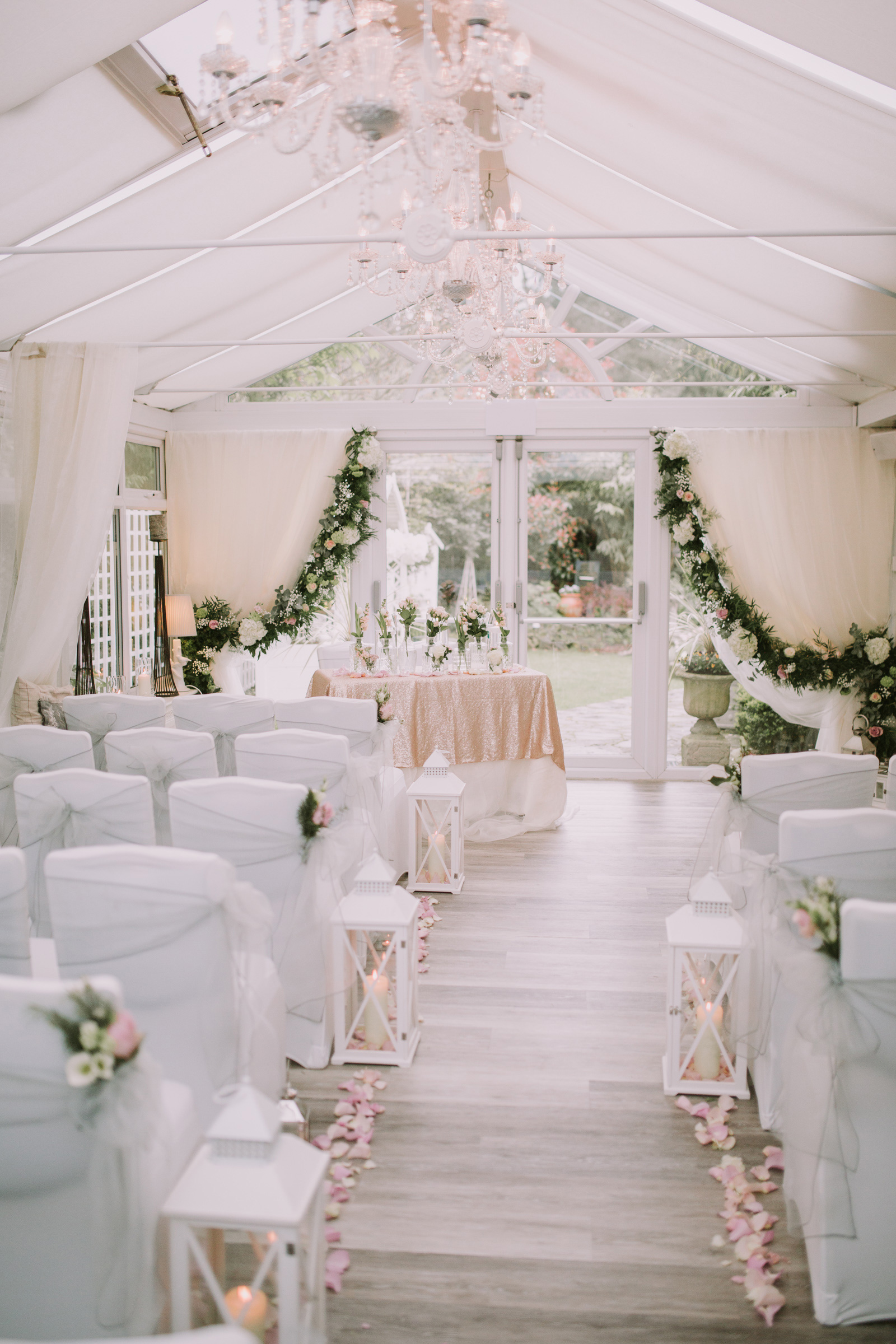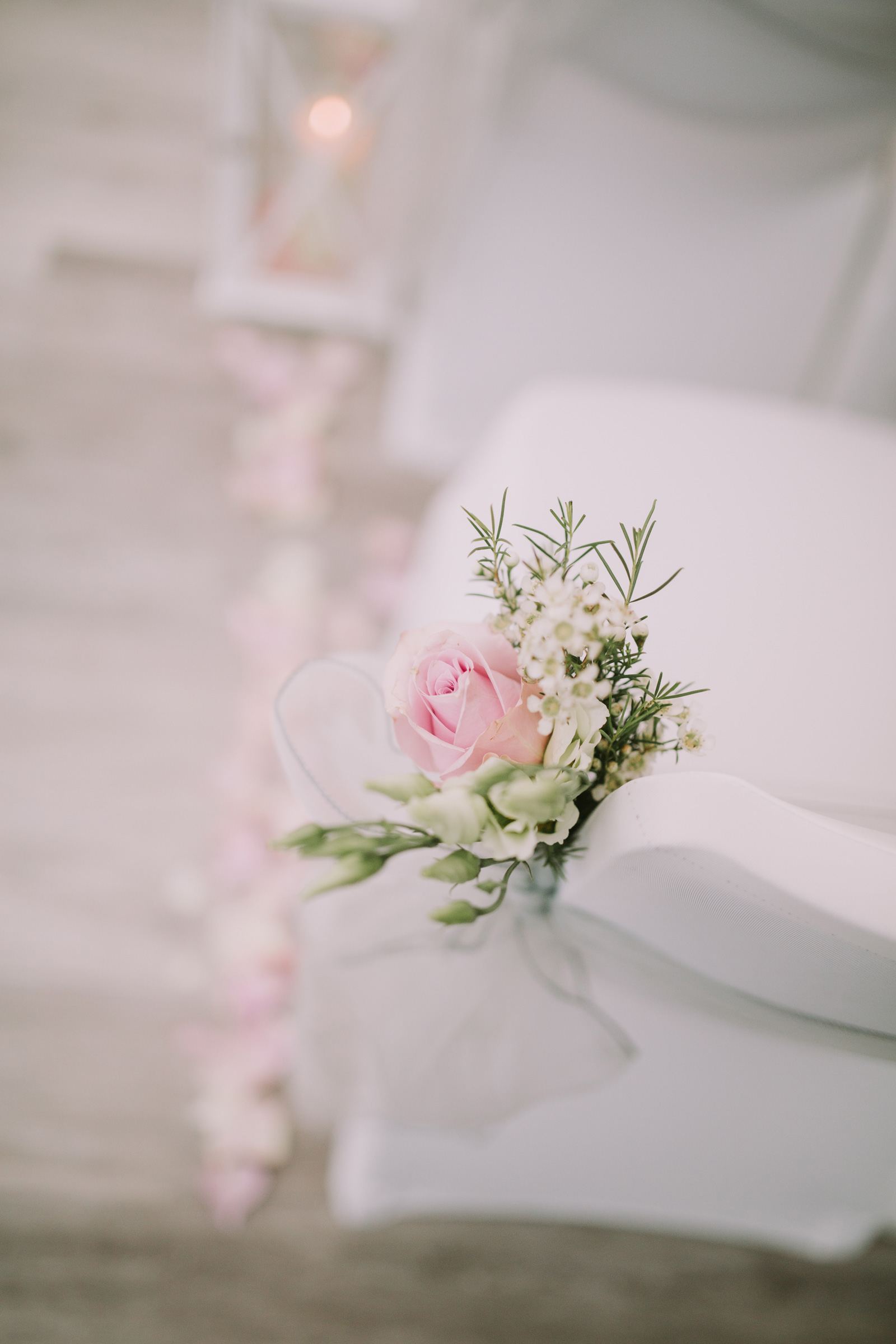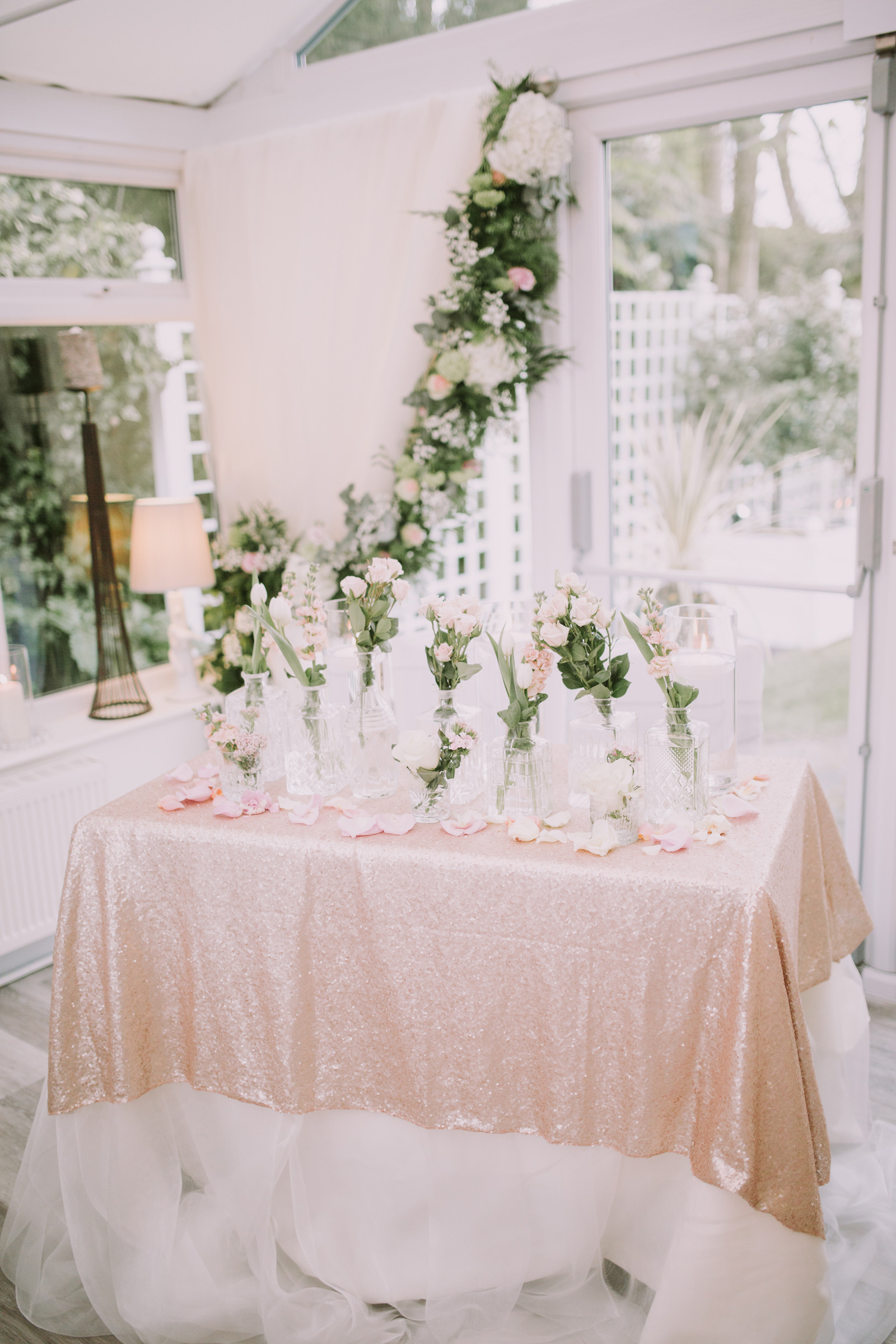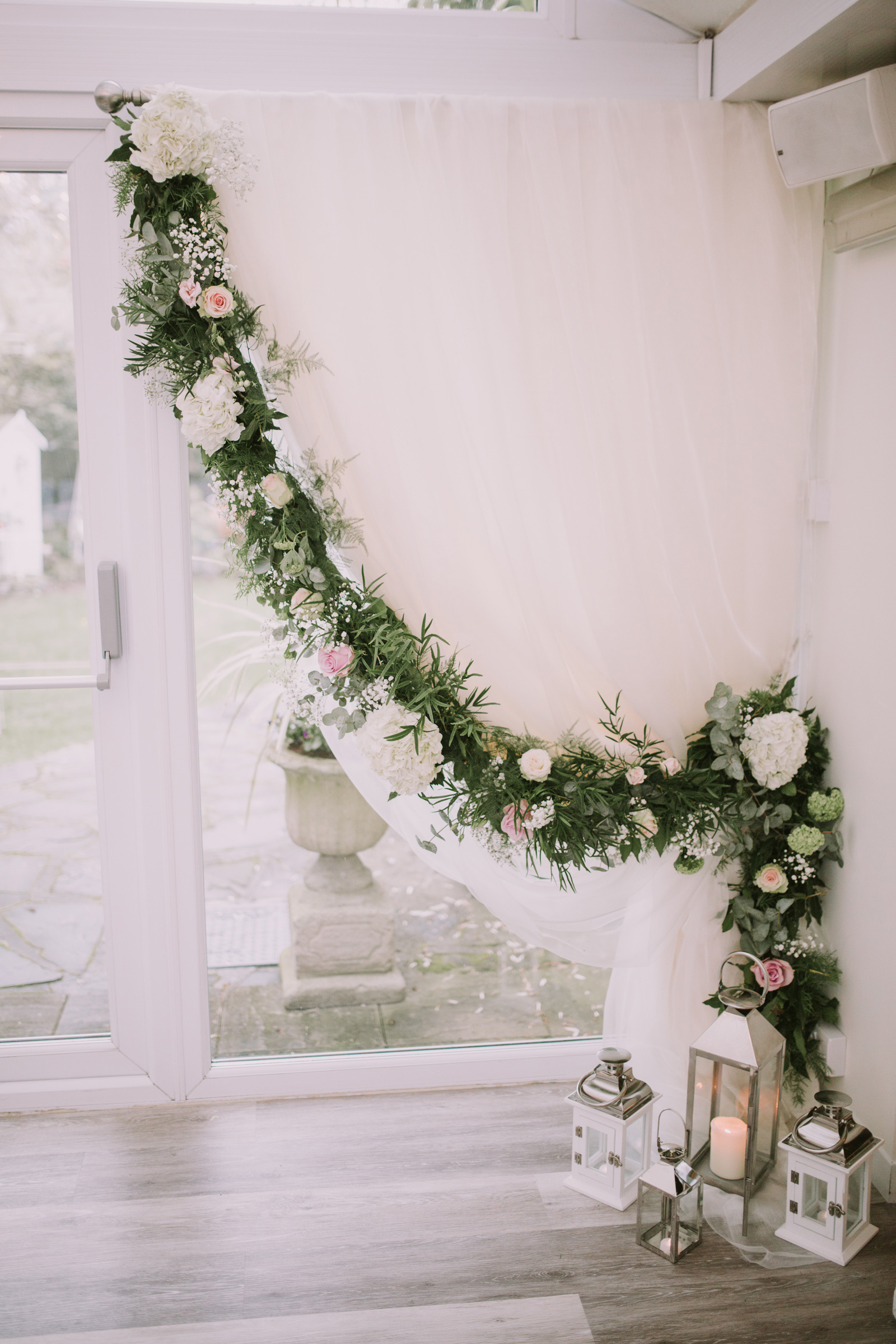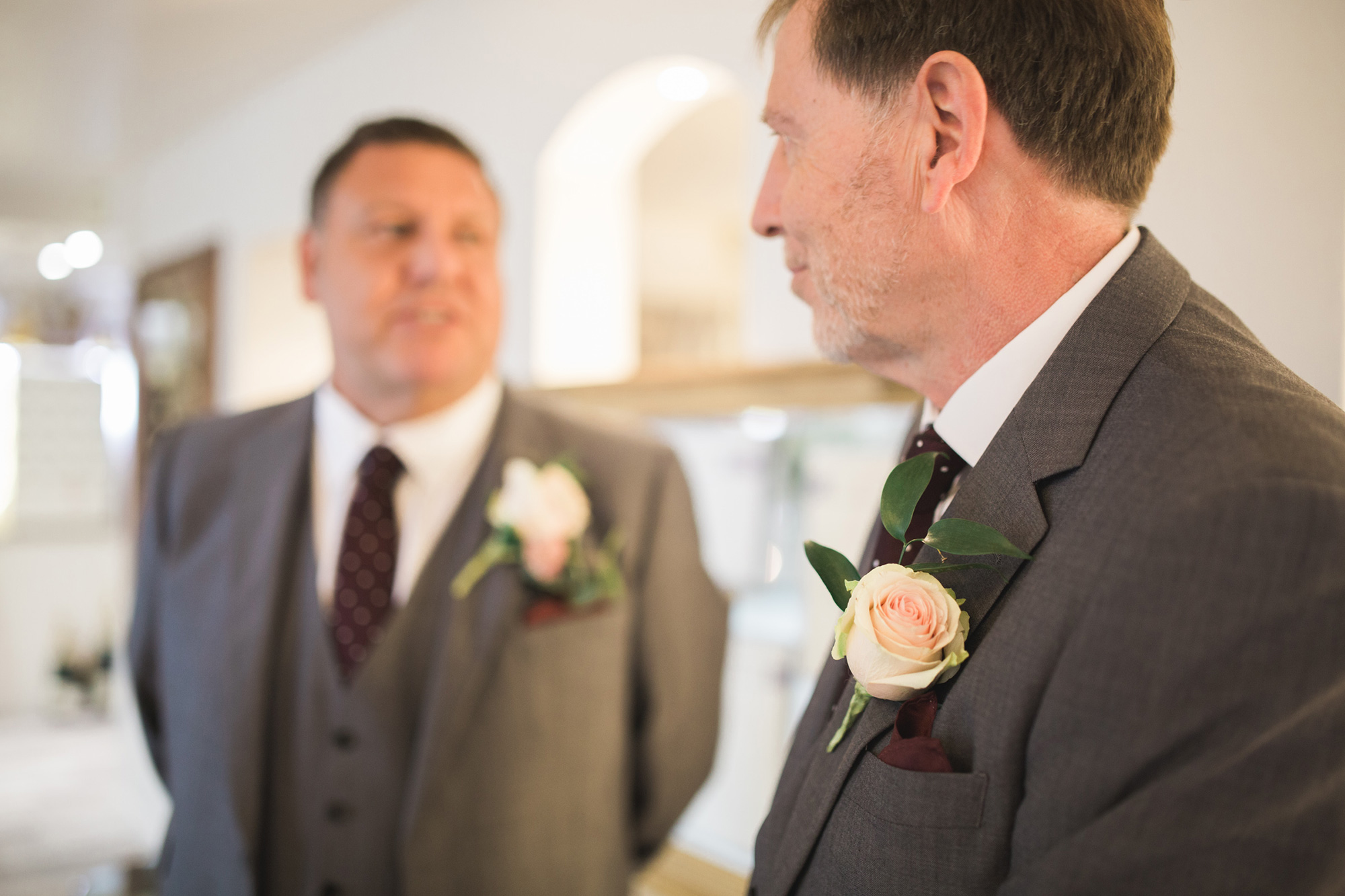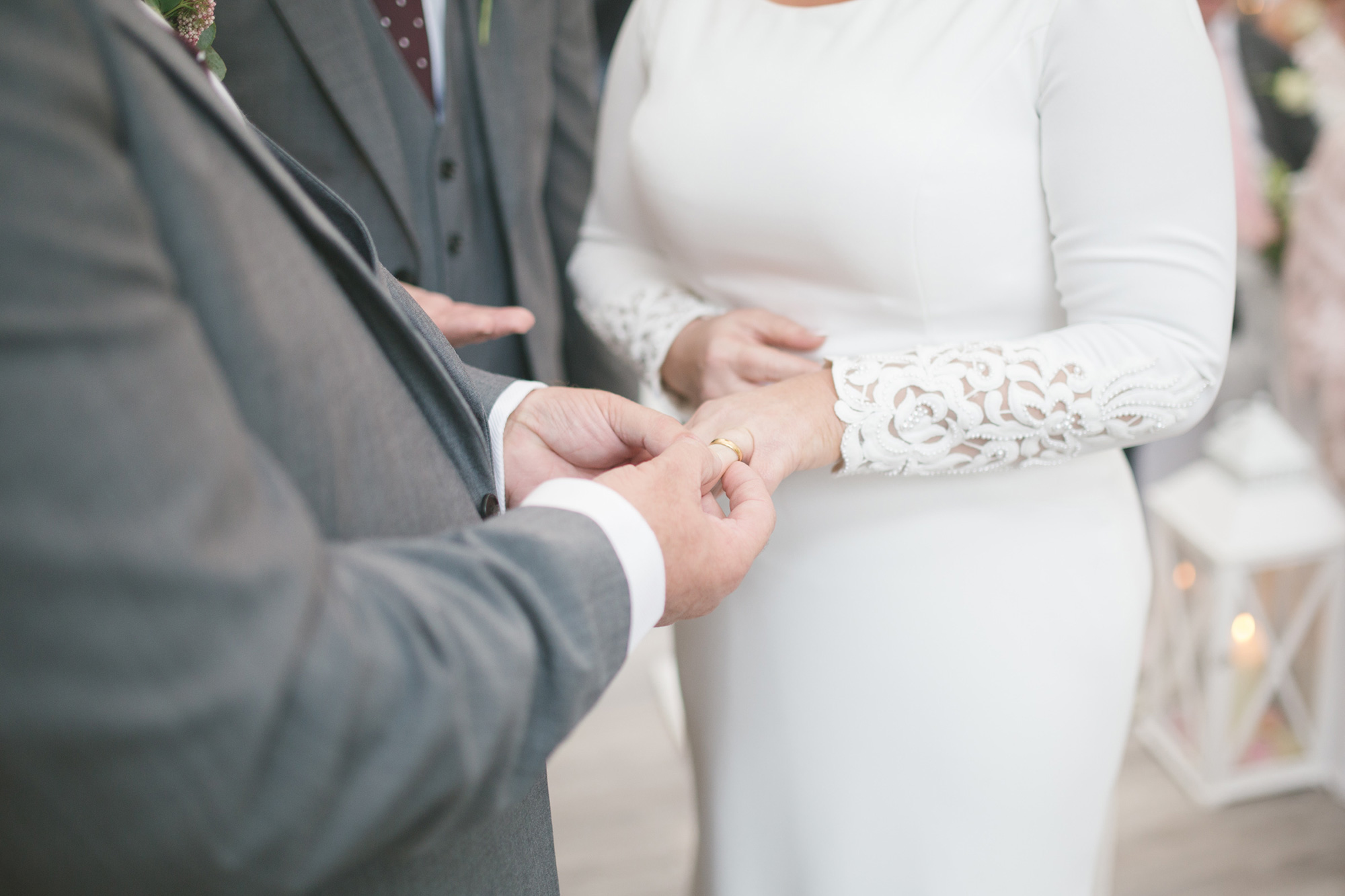 Alan wore a classic grey suit matched with shoes from Debenhams.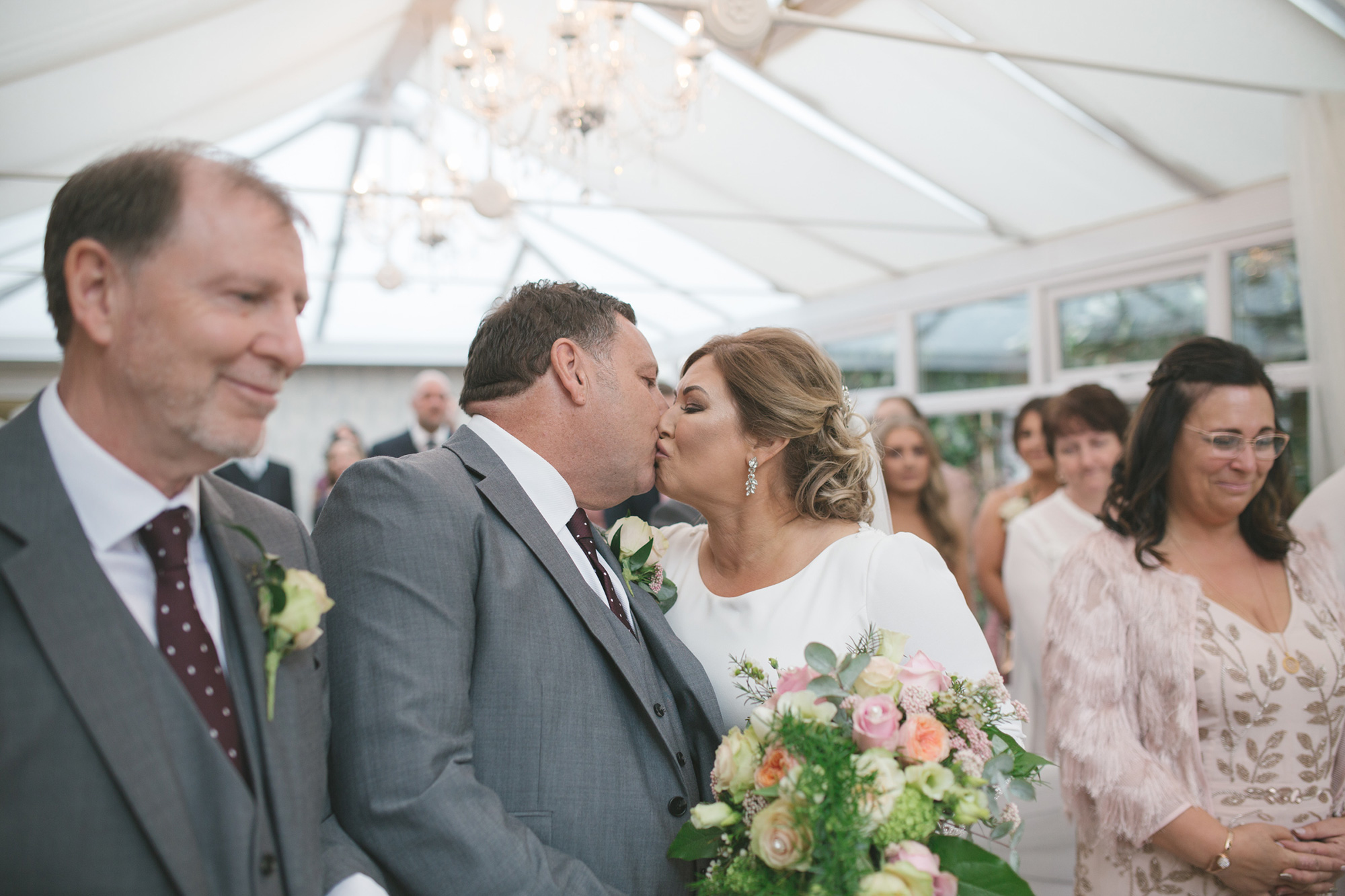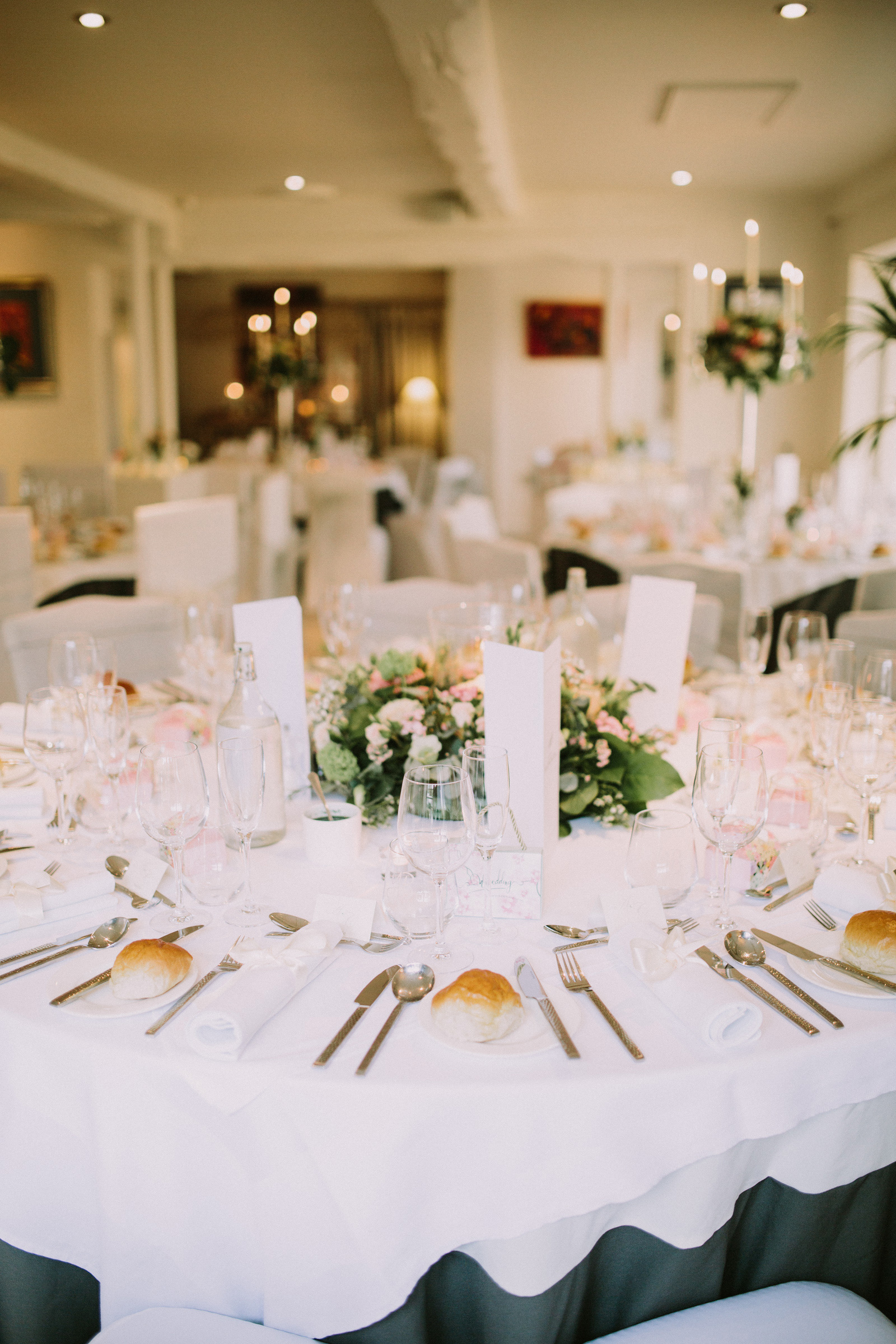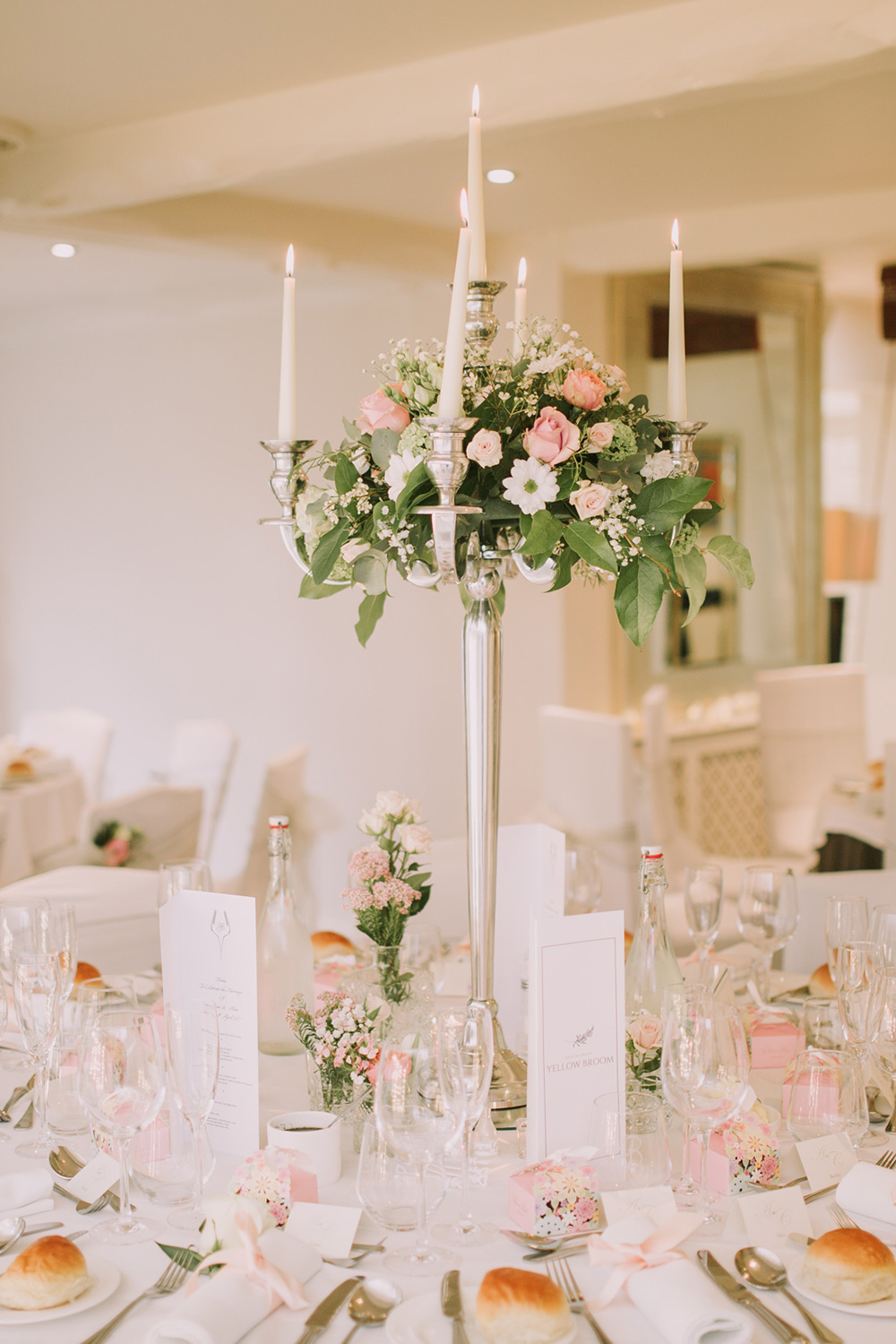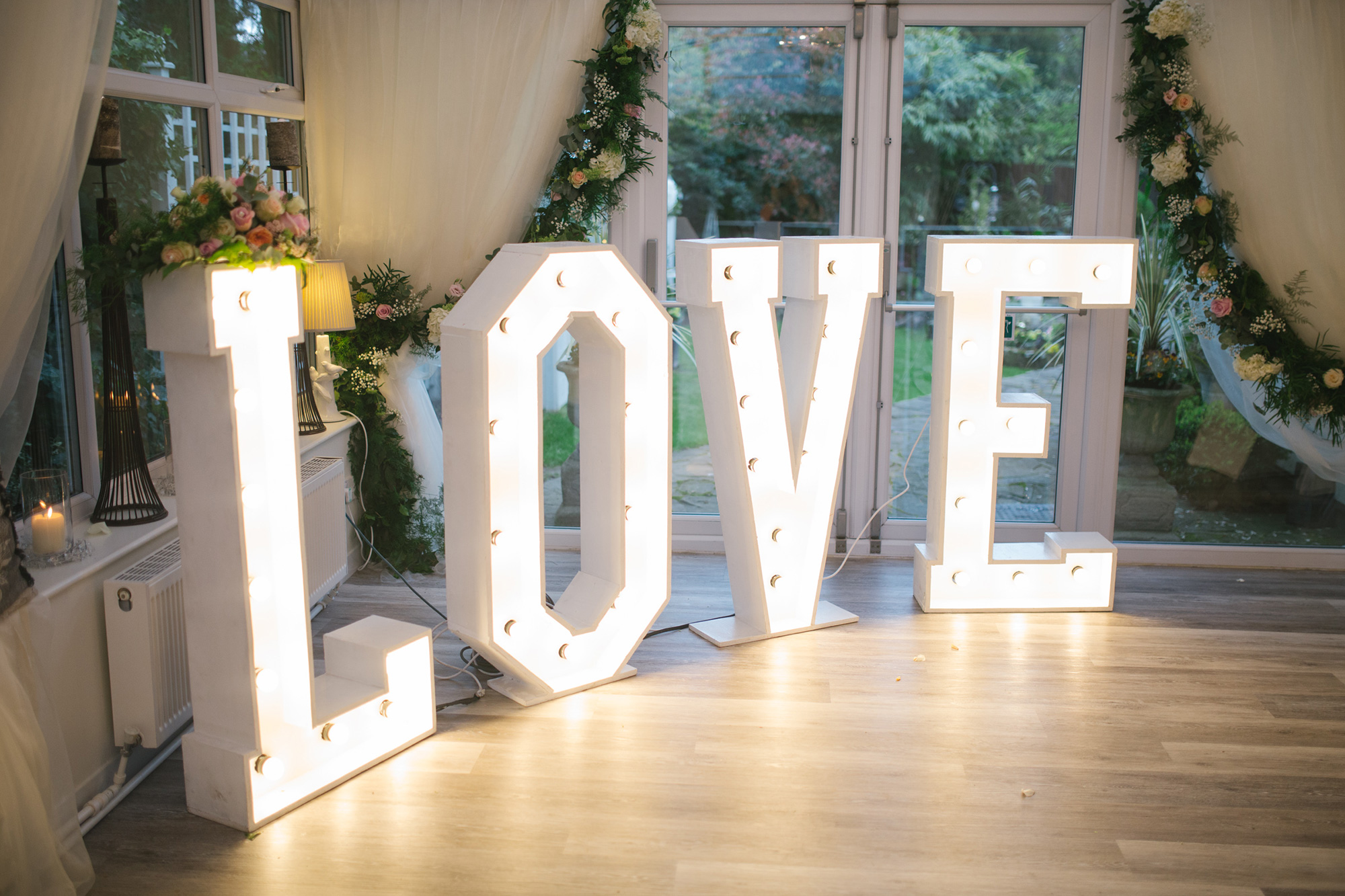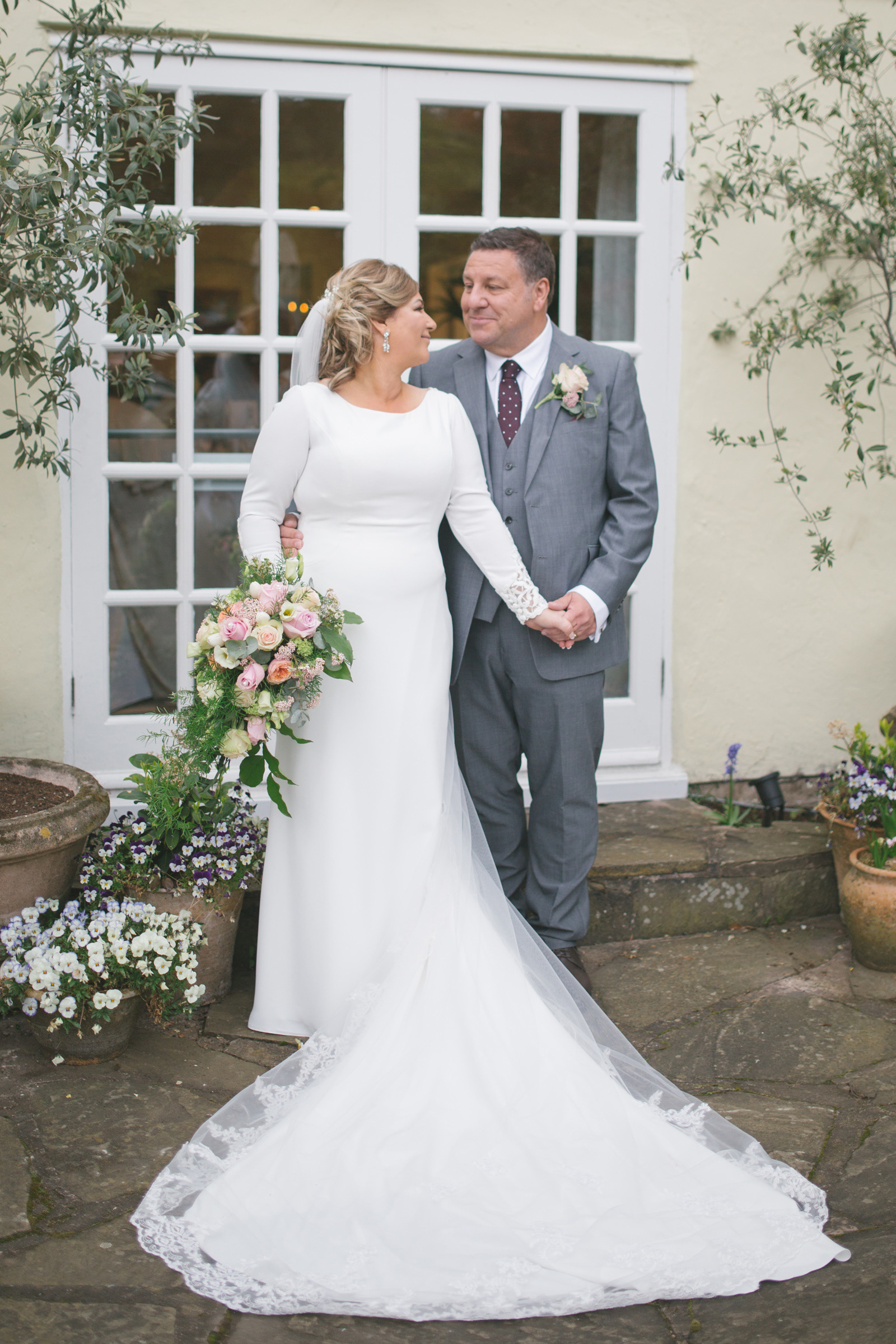 "We had waited a long time to get married and we took time to make the wedding very personal. We could create a welcoming atmosphere for all our family and friends. We learnt to dance, Cathy had singing lessons, we had a Jazz pianist and we chose the whole evening music playlist," Alan says.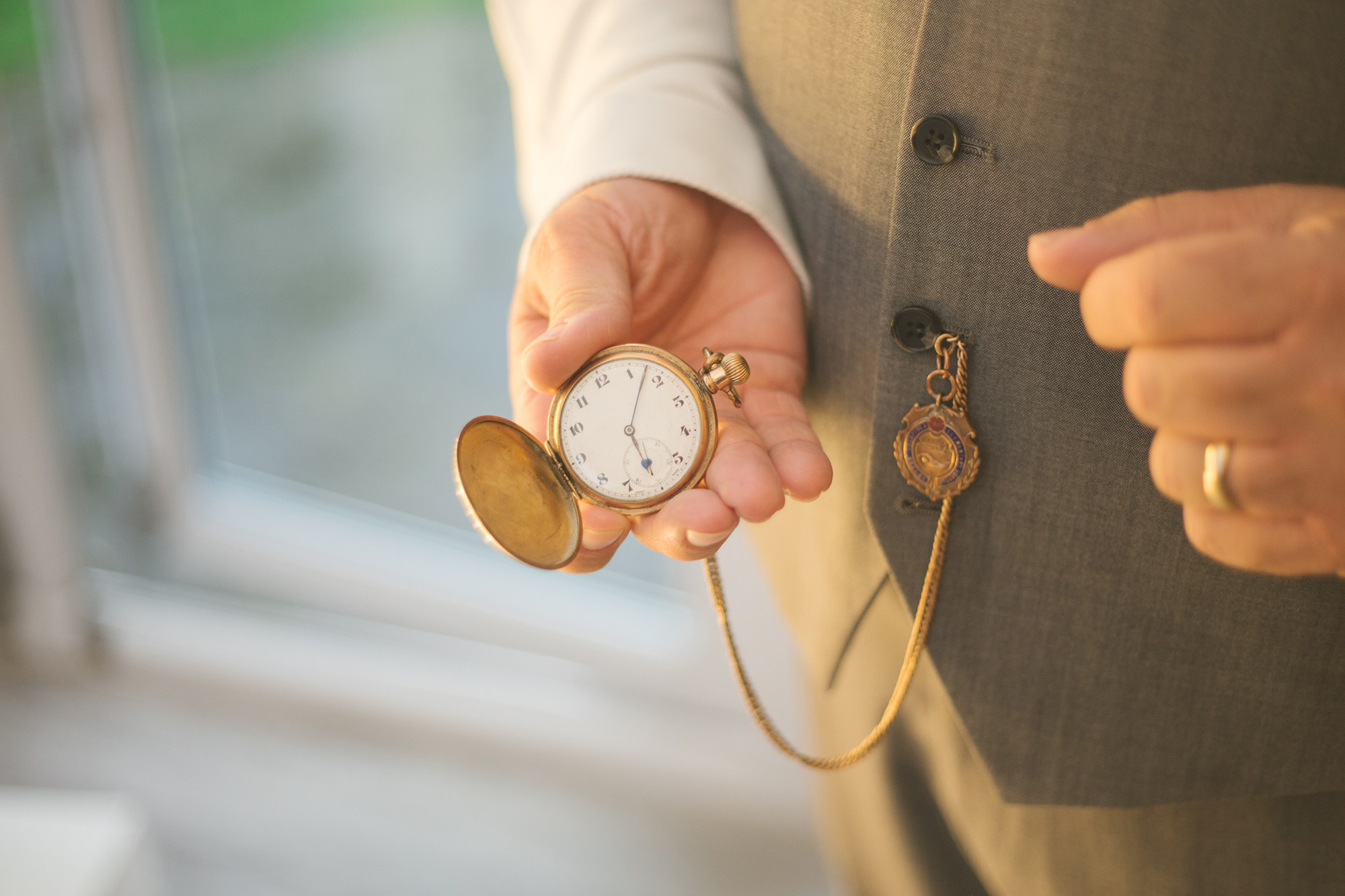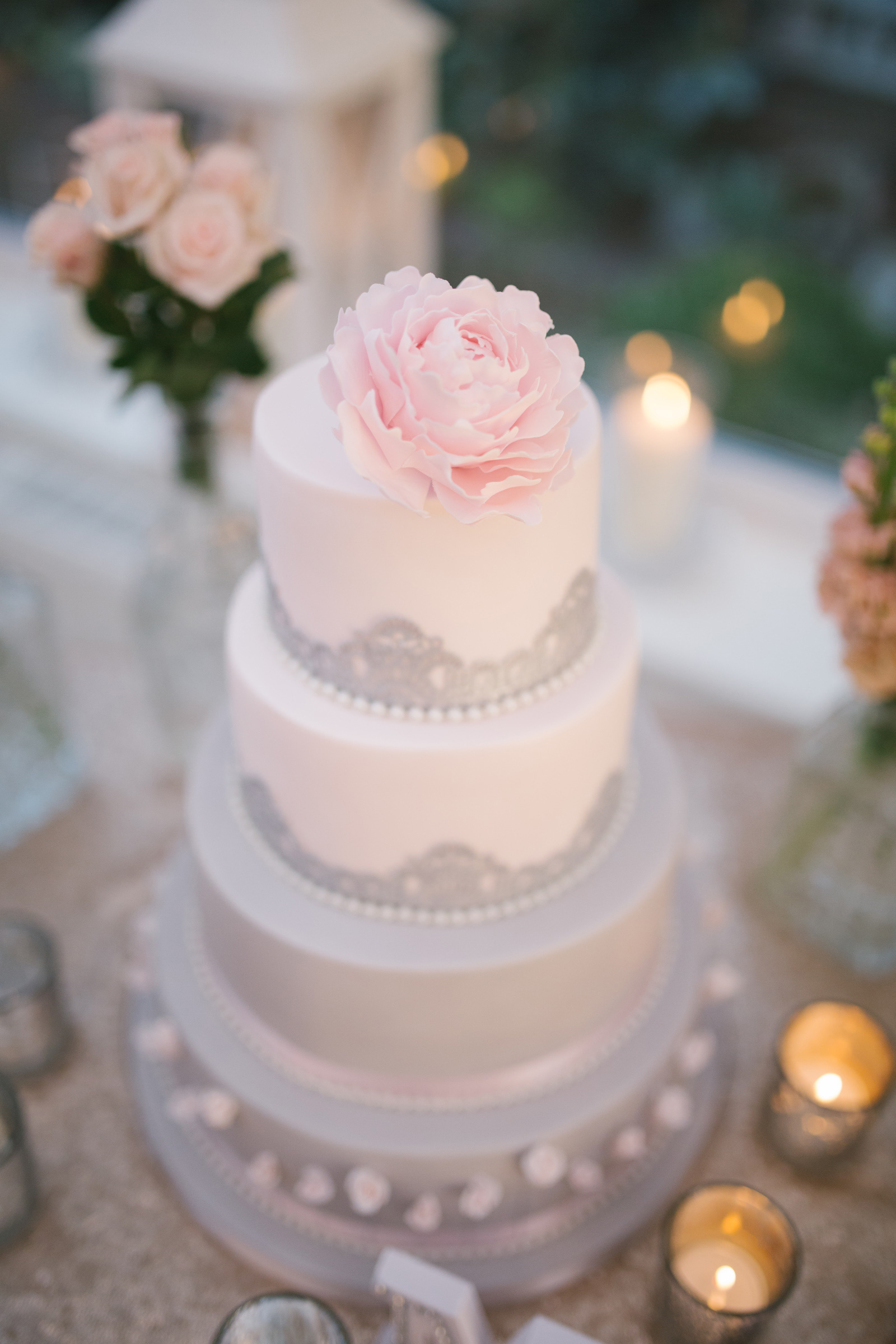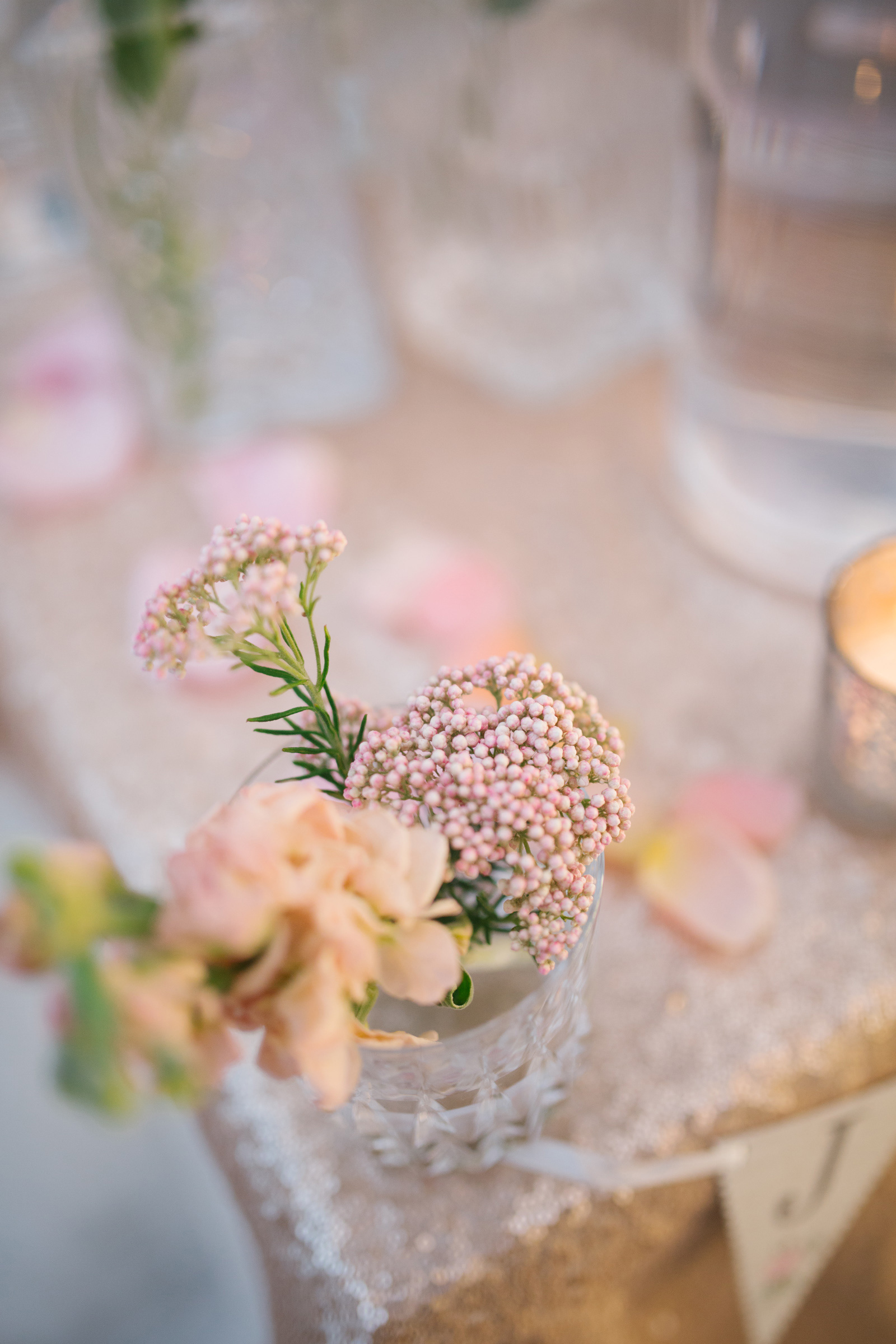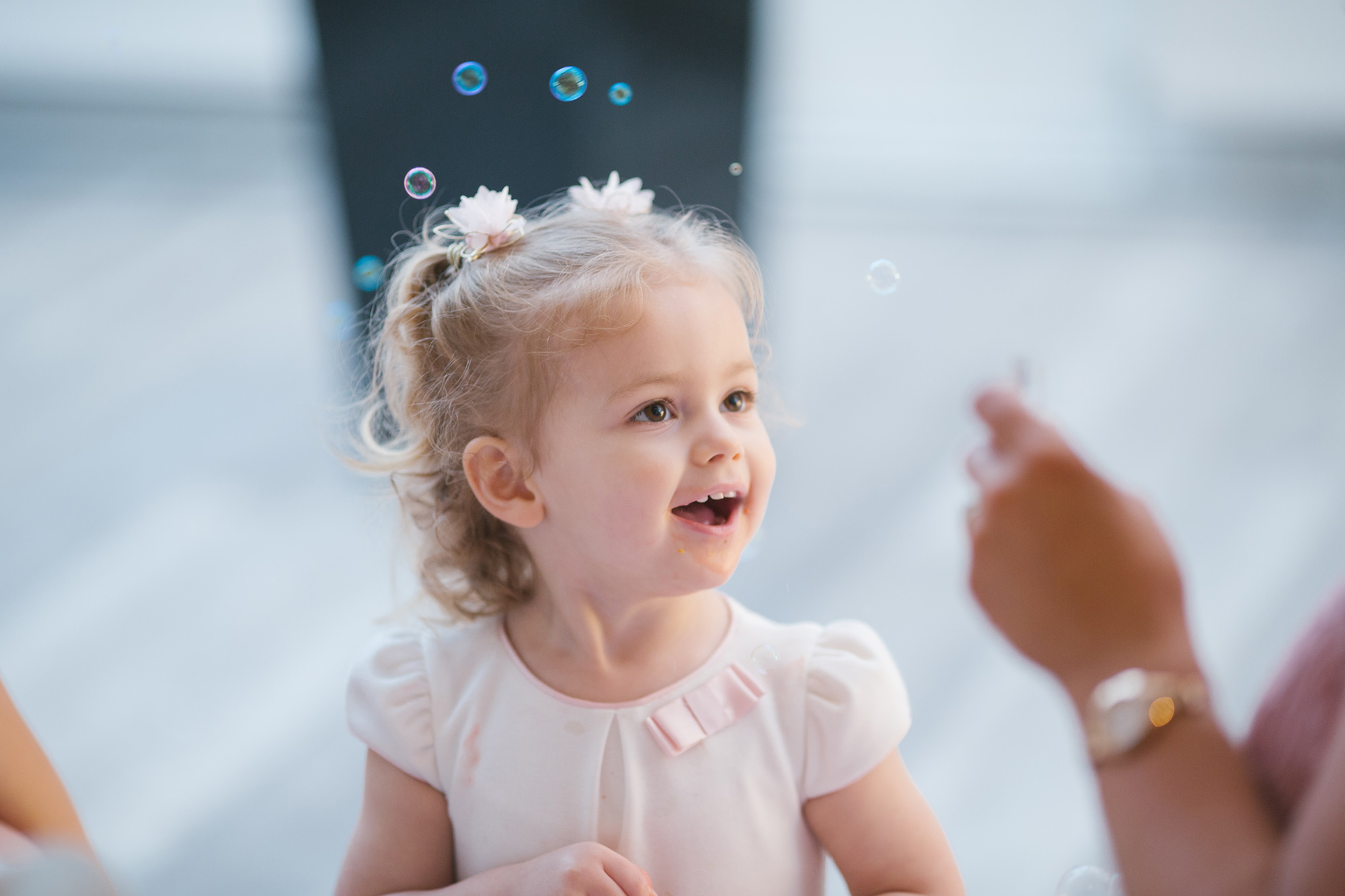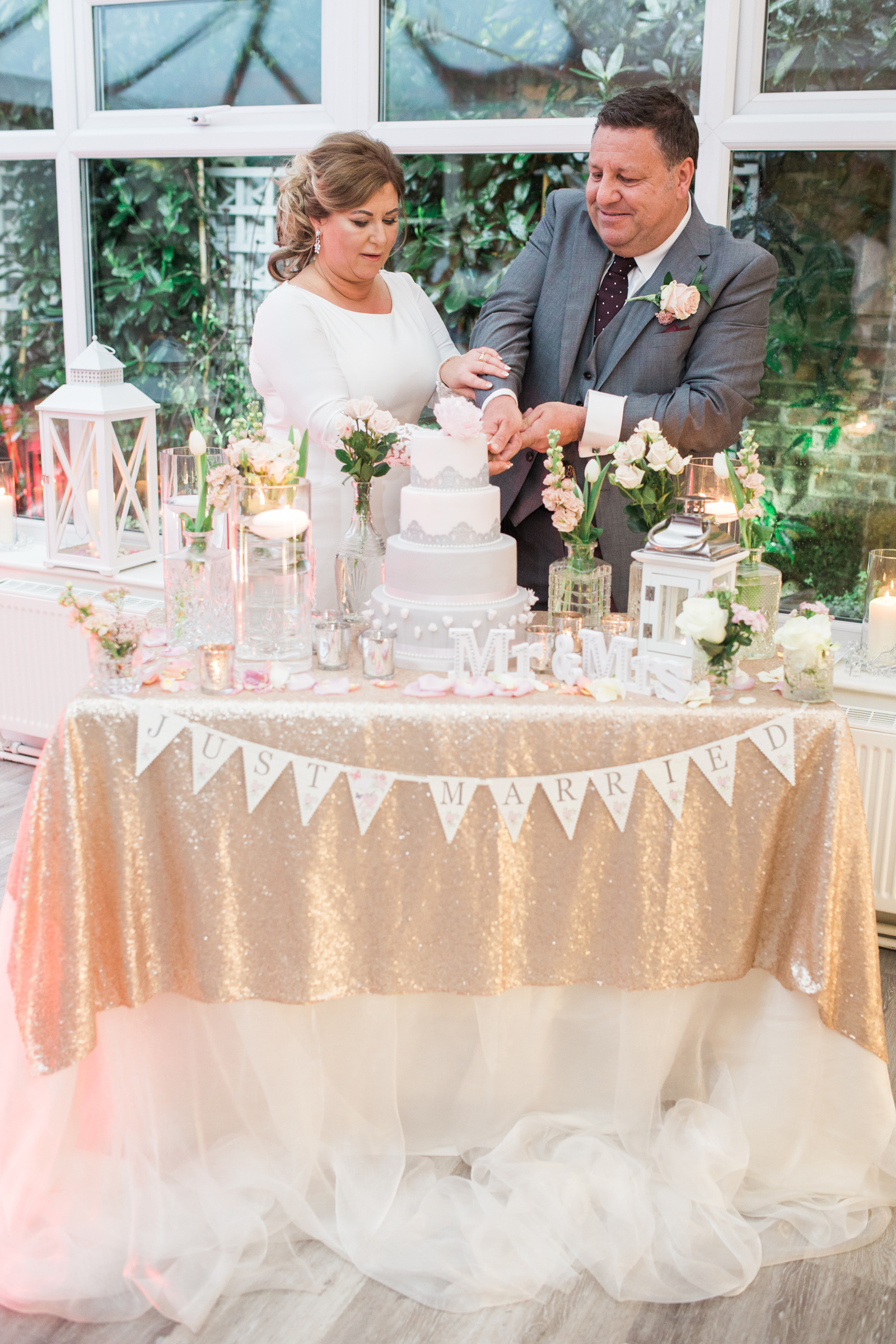 The couple's elegant wedding cake kept with the day's classic theme.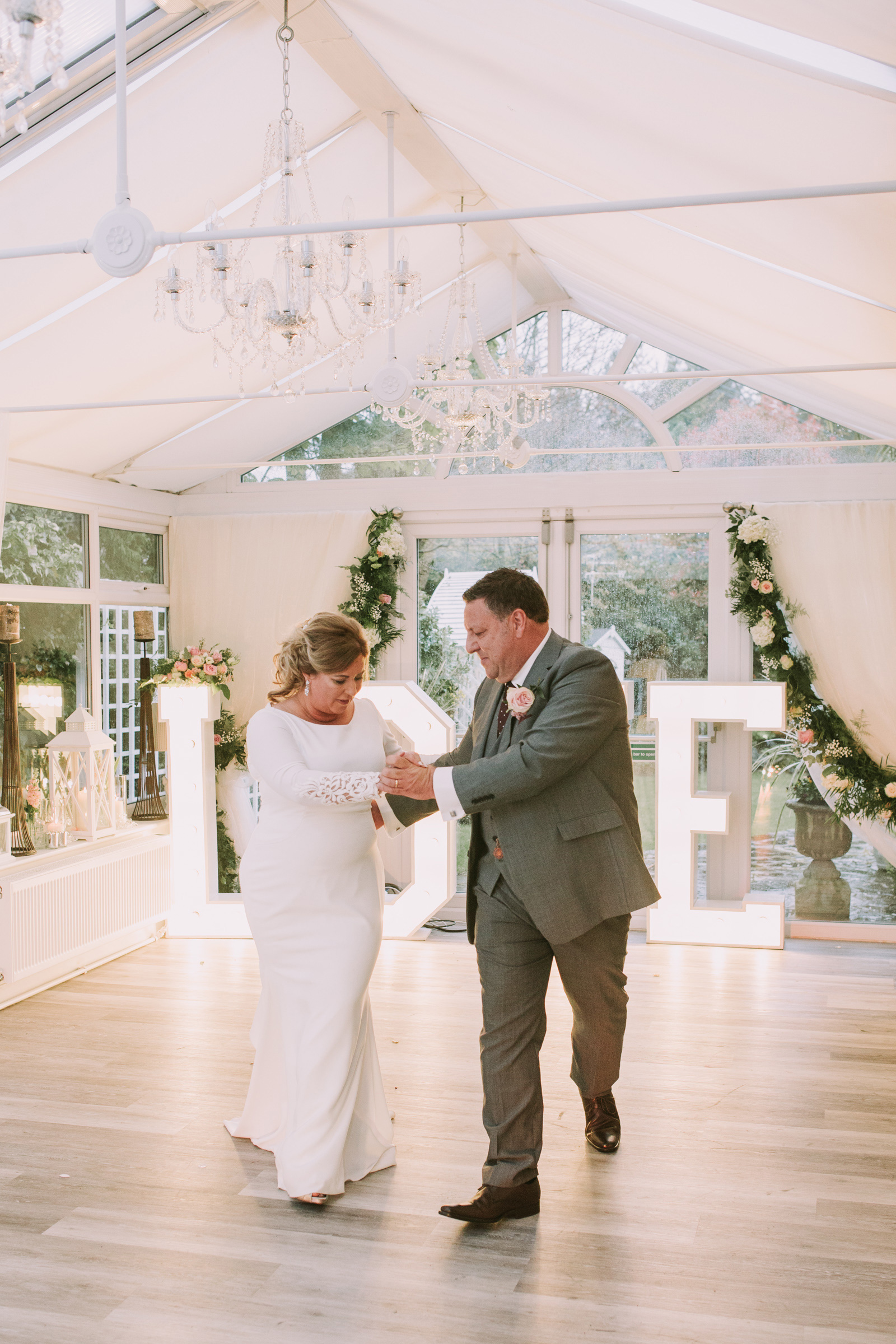 The happy couple had one on one foxtrot lessons for 12 weeks to learn their memorable first dance.