Searching for location and styling inspo for your upcoming wedding? Look no further than this stunning woodland wedding inspiration shoot by Hannah B Photography.
Hannah Bracher started with a Pinterest board but soon had a whole crew of local designers and suppliers together to showcase their vision. The romantic forest areas of Cardiff were the ideal spot to set up camp. "I chose to style the shoot in a bohemian woodland way, with pastel colours to make the stunning setting and my models pop," explains photographer Hannah.
There is no denying those soft pastels are on trend – and a perfect match for the woodlands setting with all its earthy tones.
Take a scroll through the creations sure to inspire your dream wedding day.
Photos courtesy of Hannah B Photography.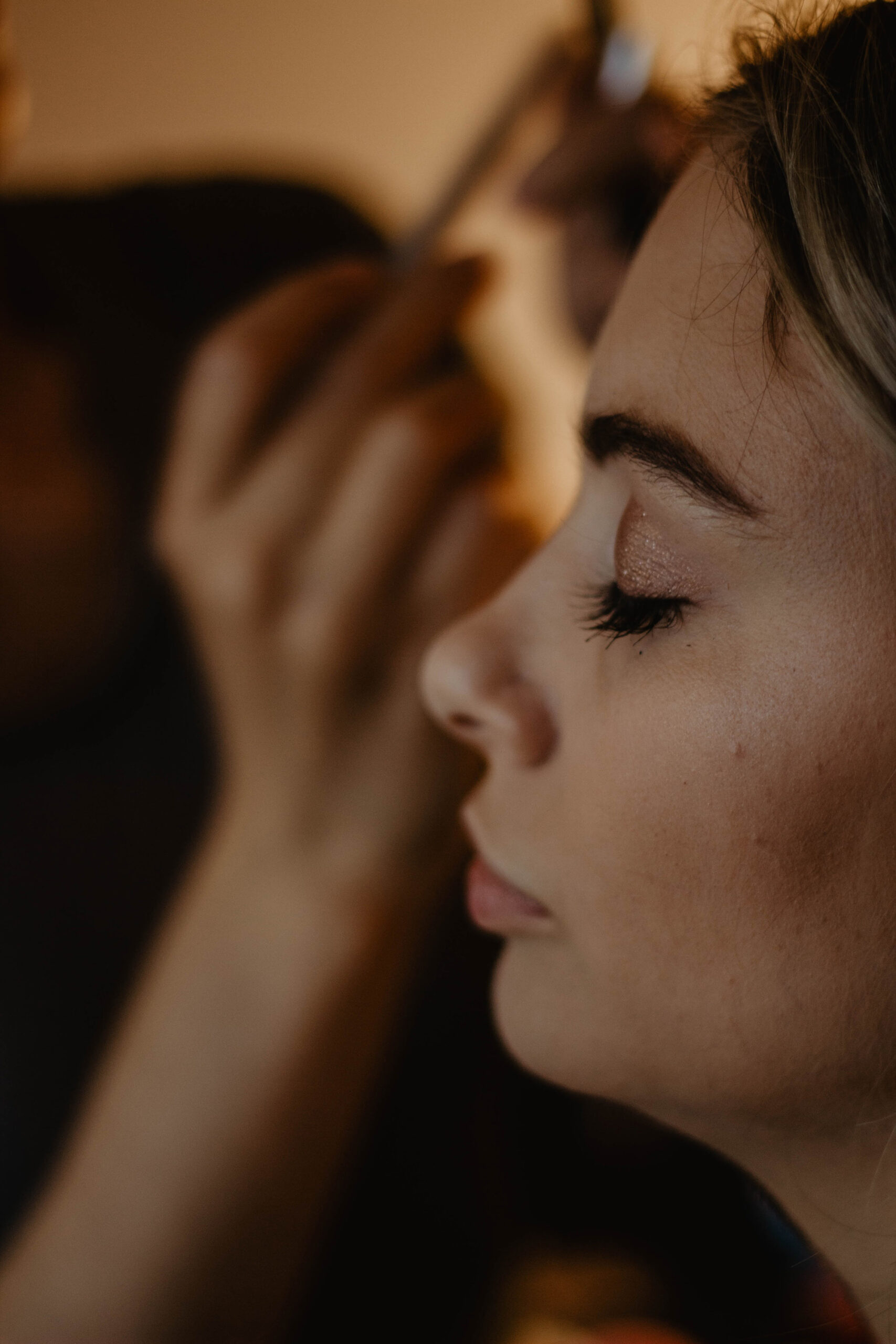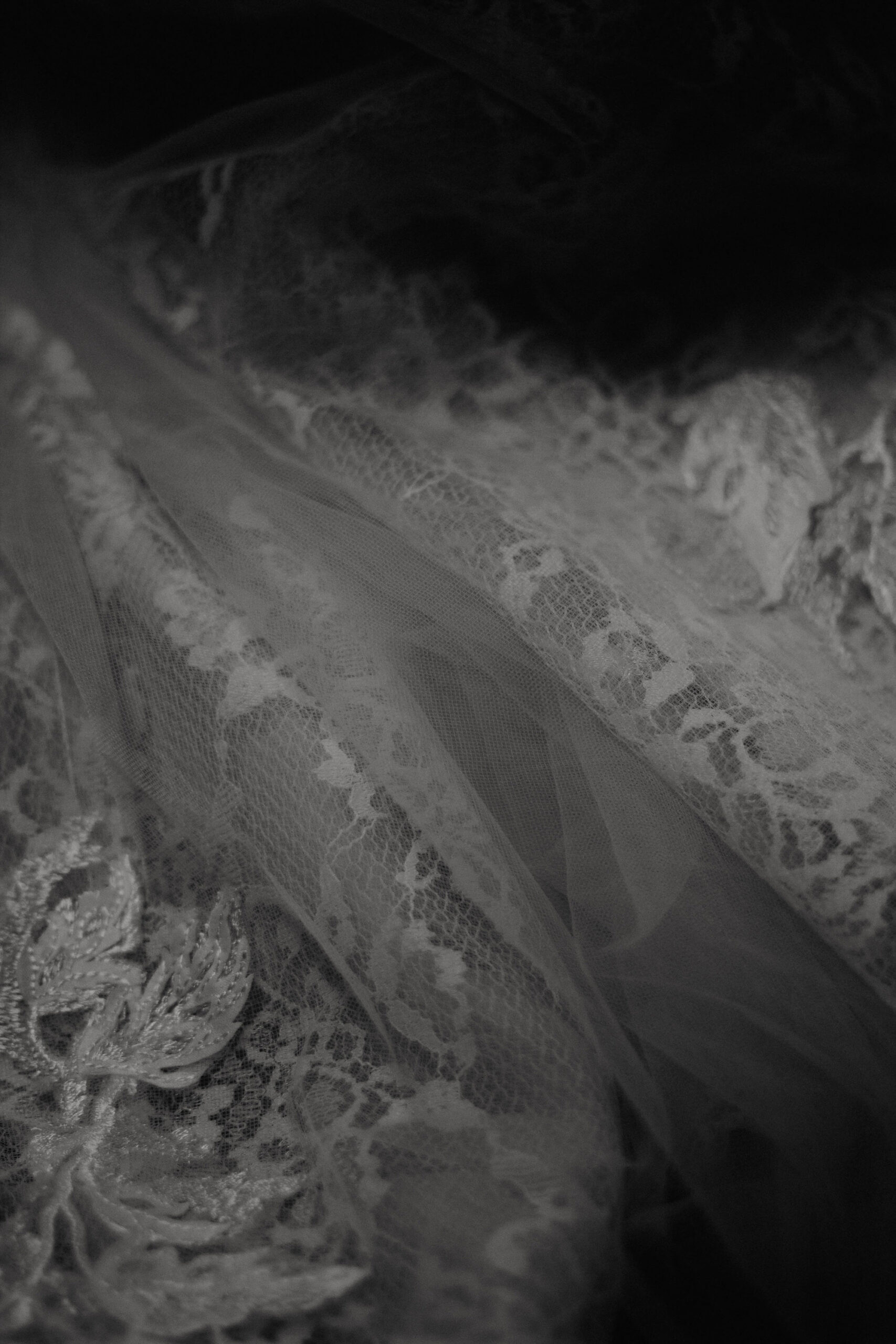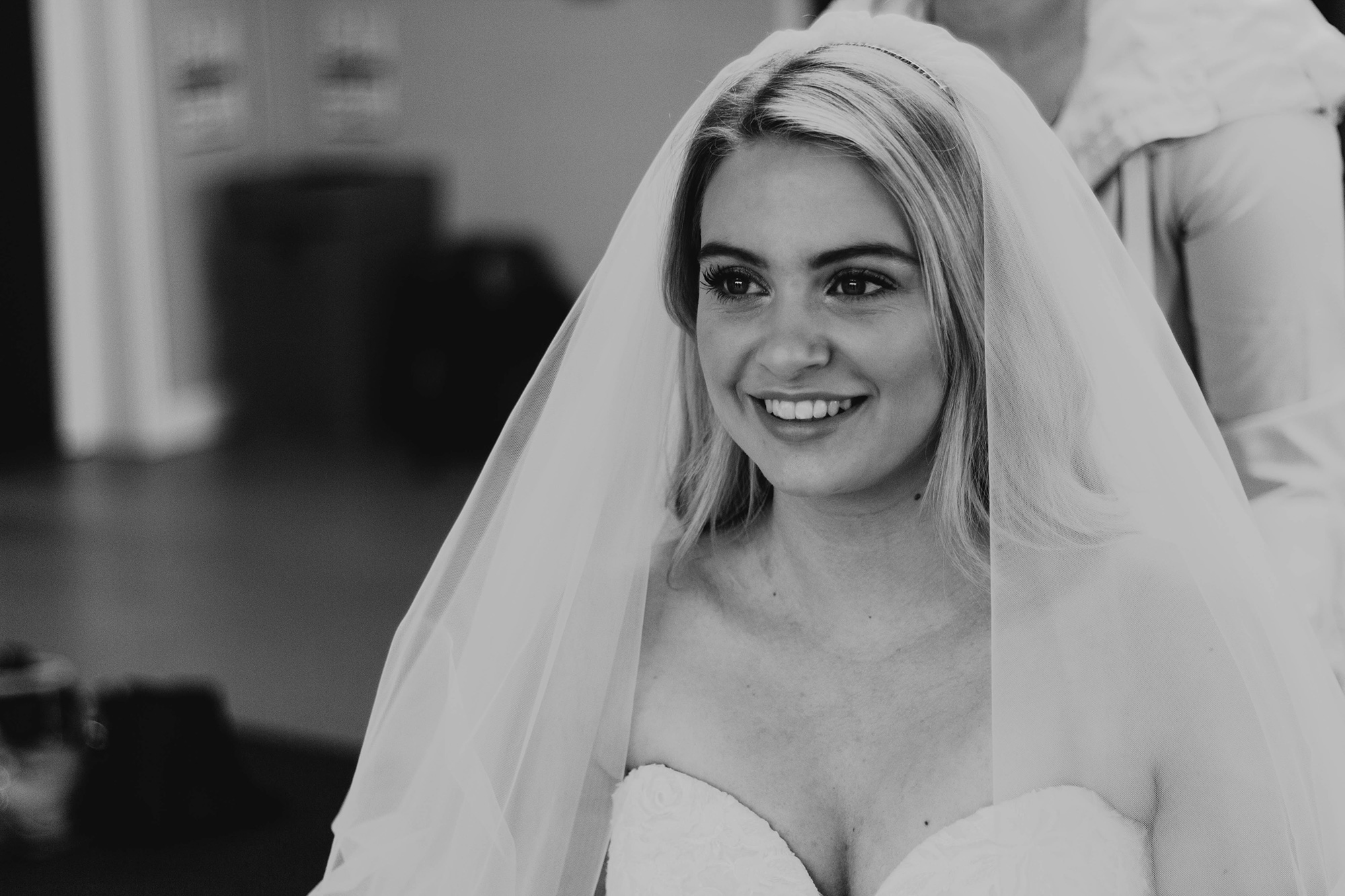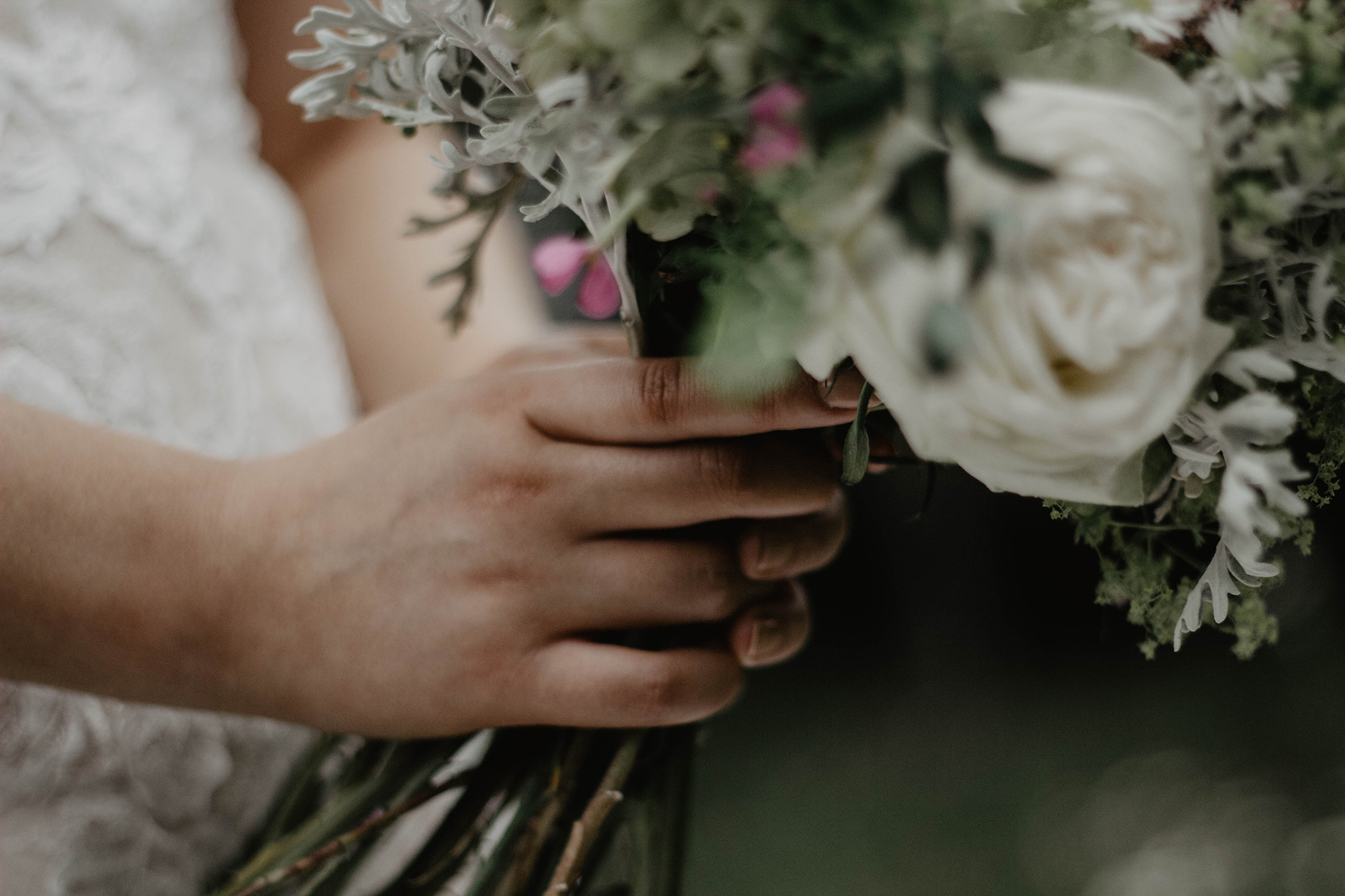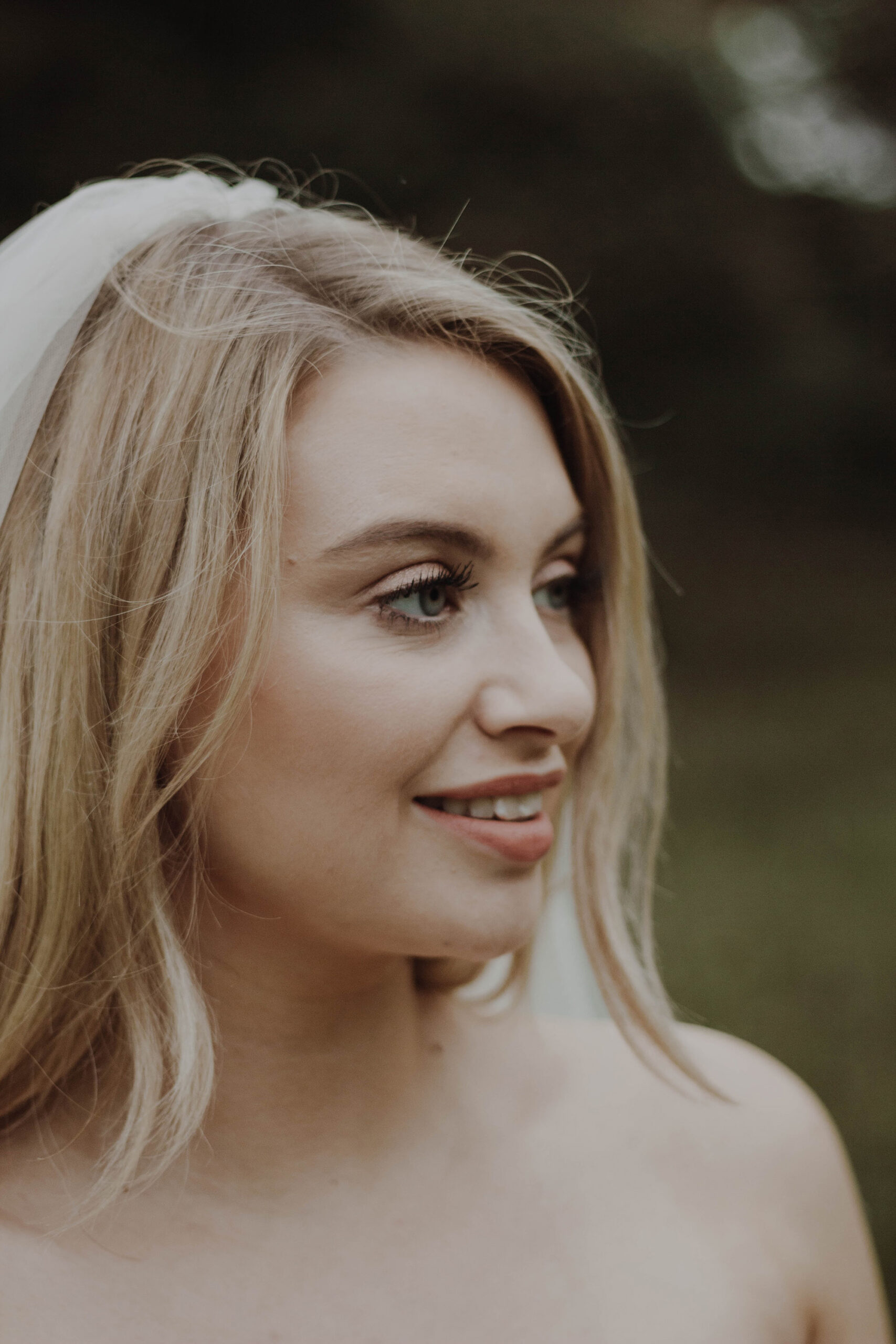 A natural, soft make-up look is ideal for the woodlands setting.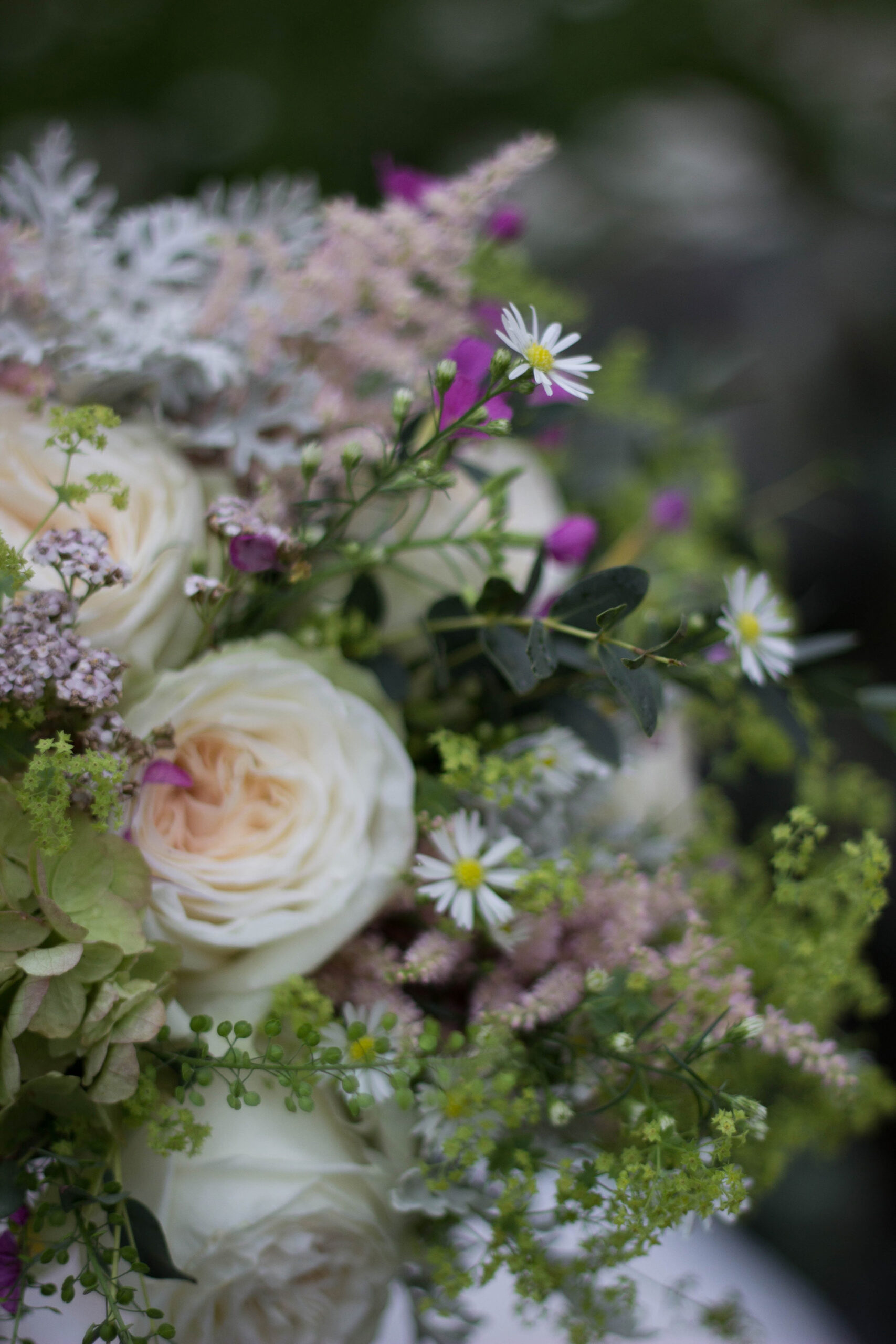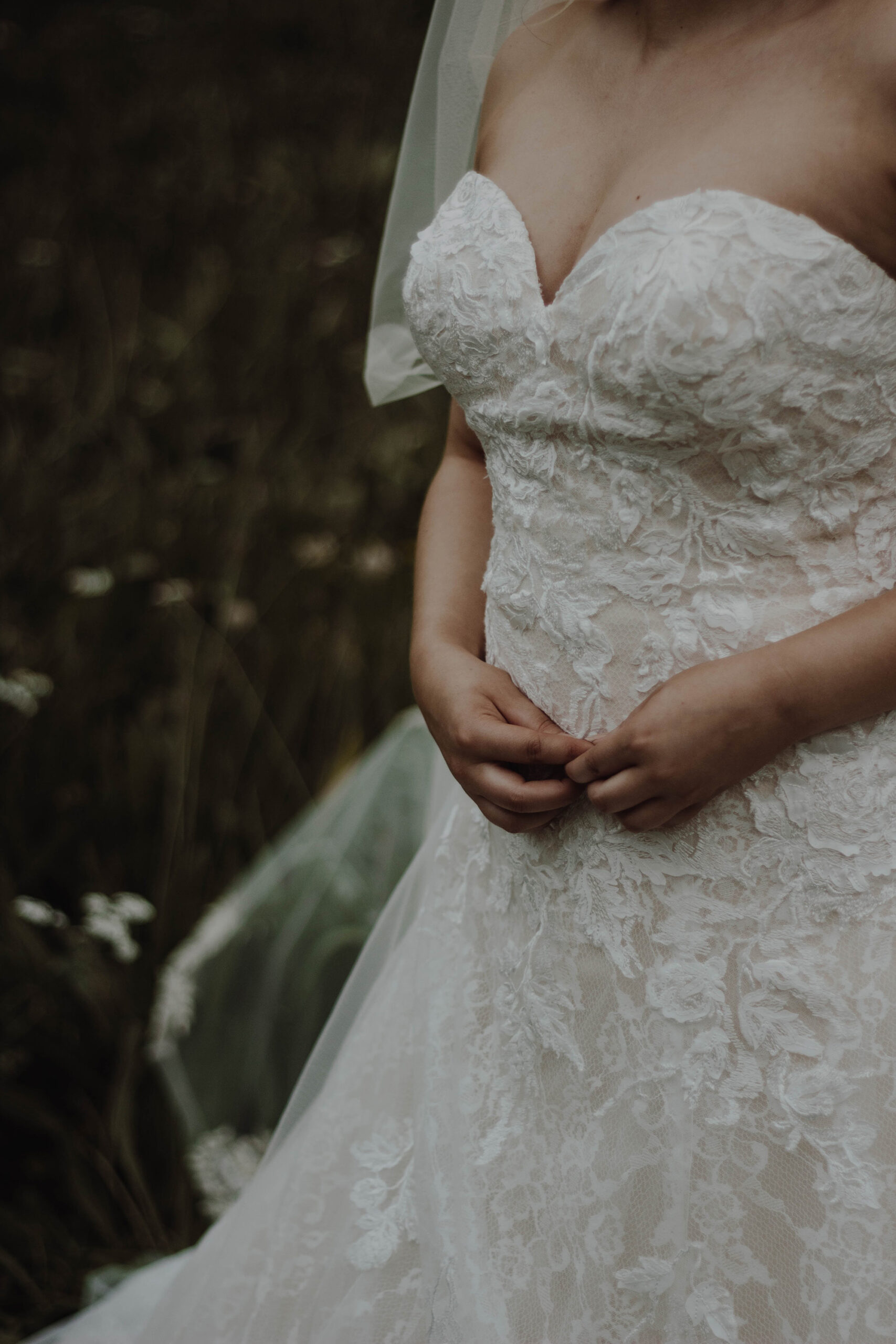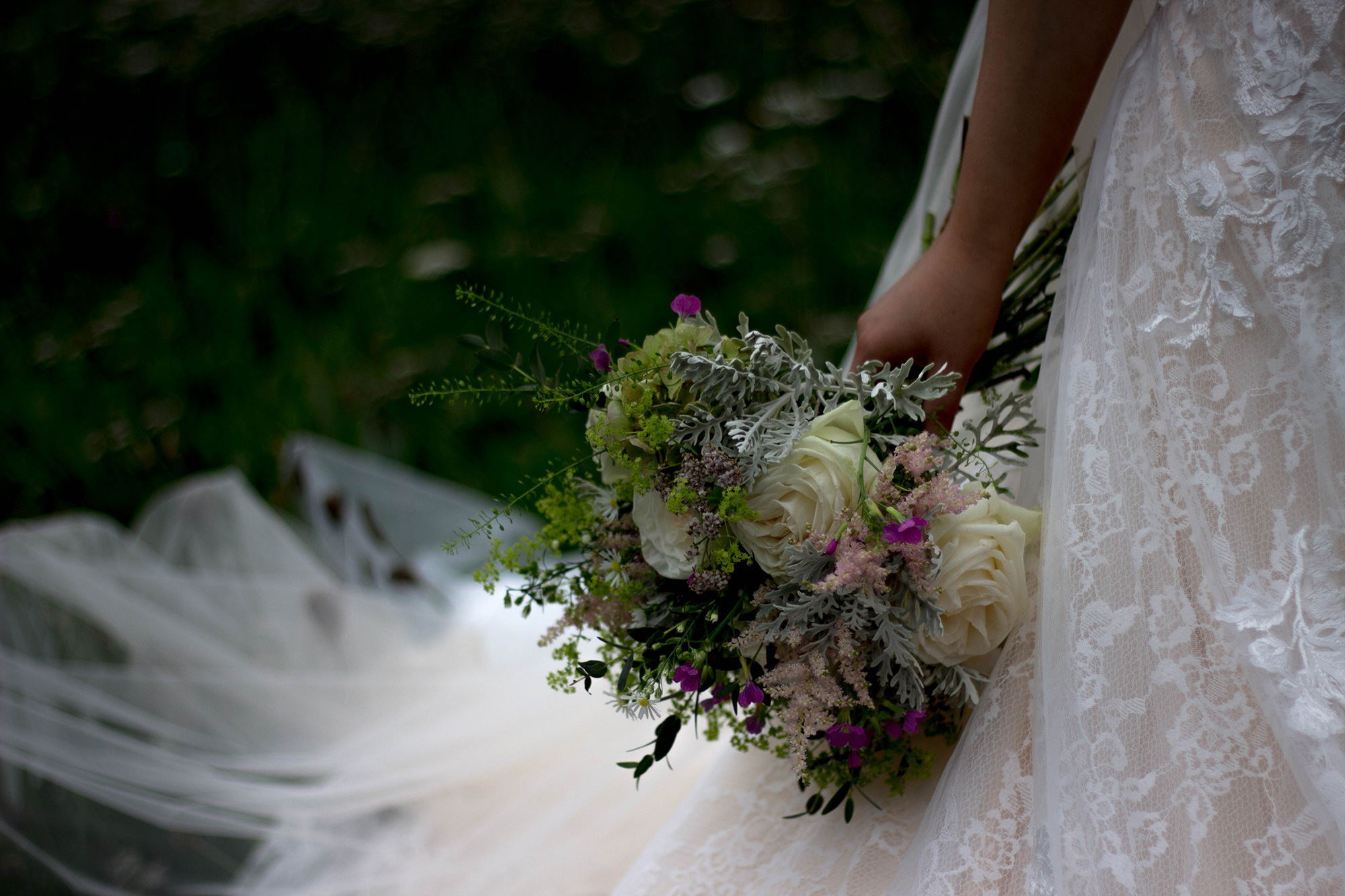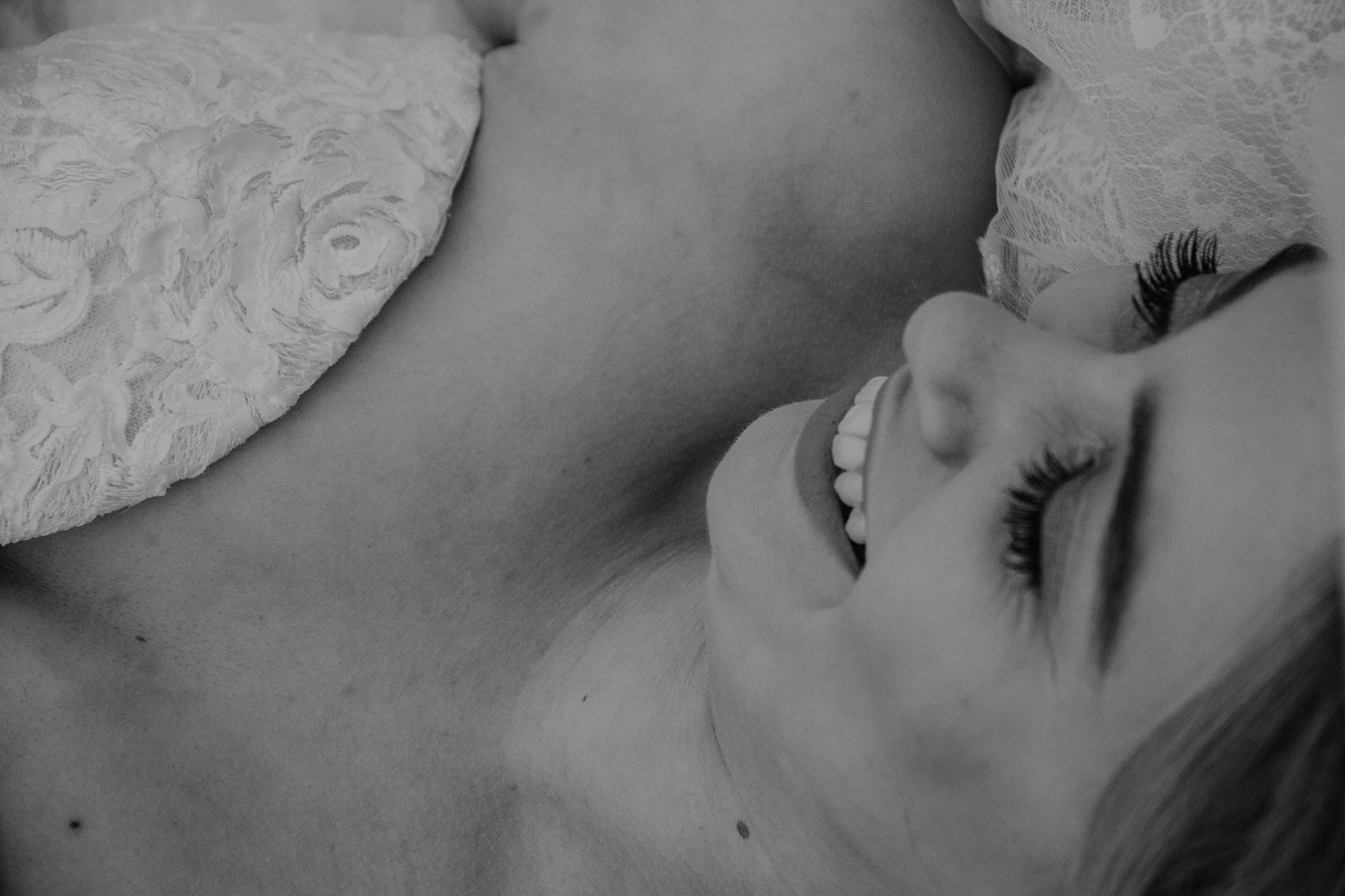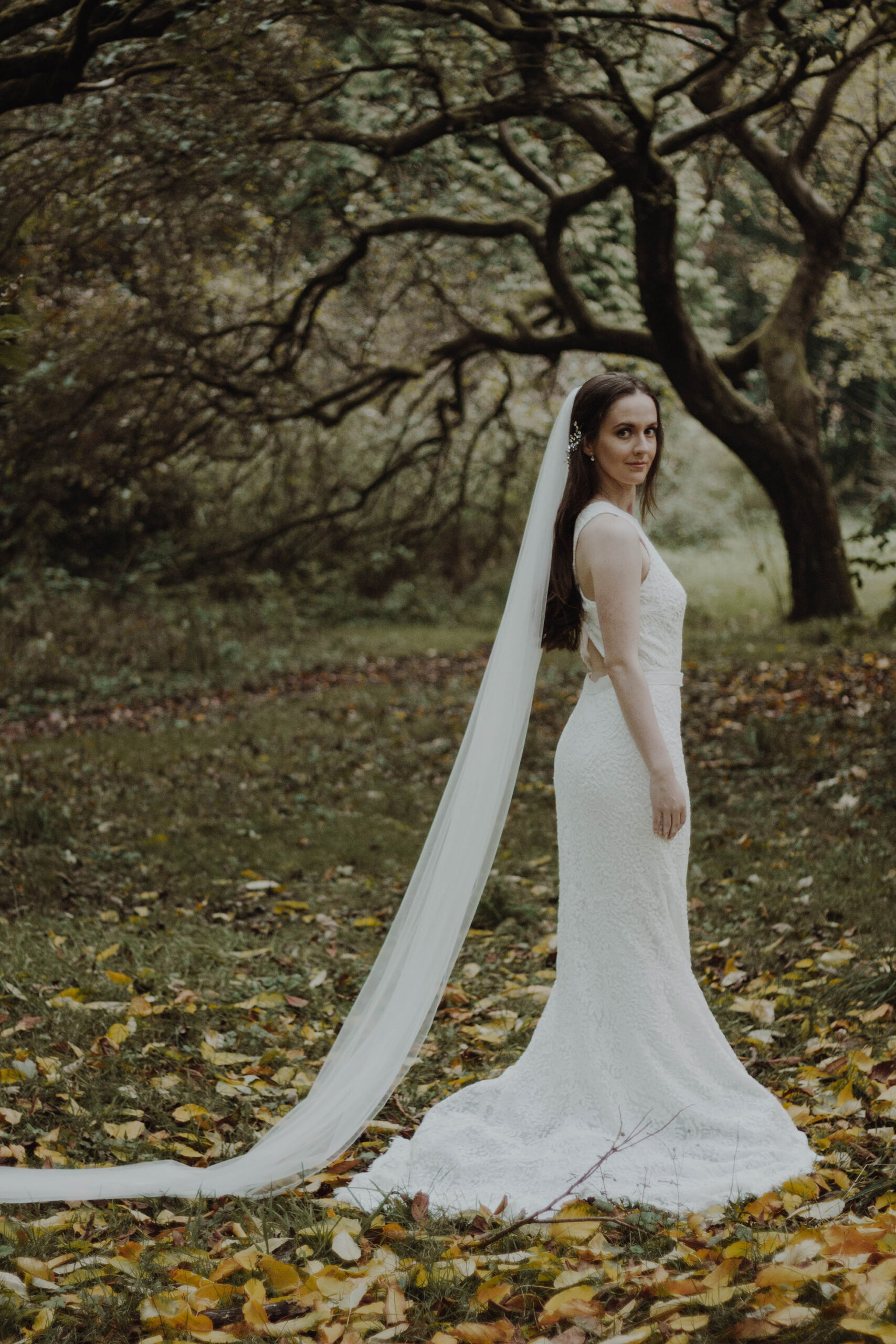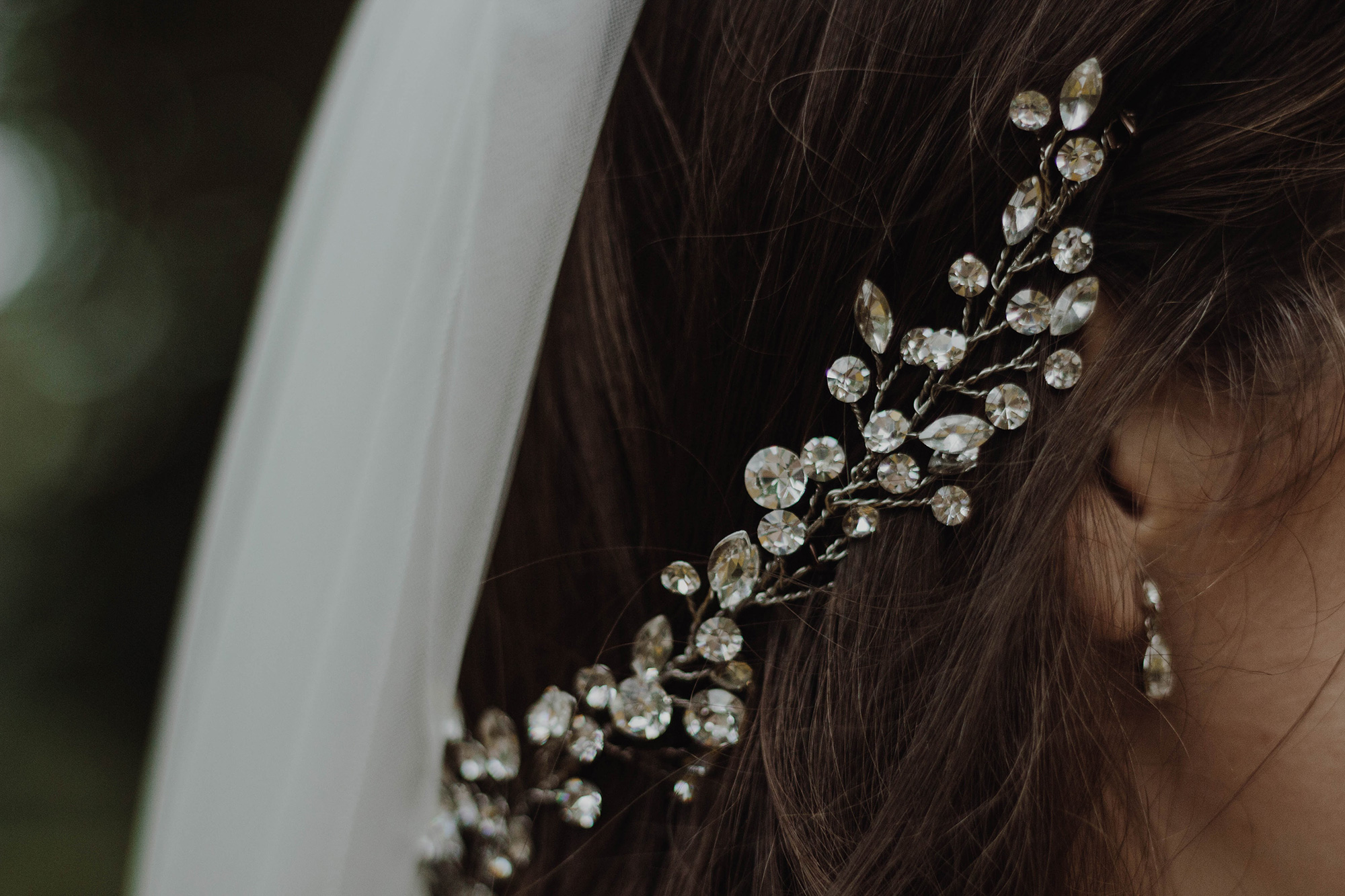 A bit of bling will go a long way when you're surrounded by nature.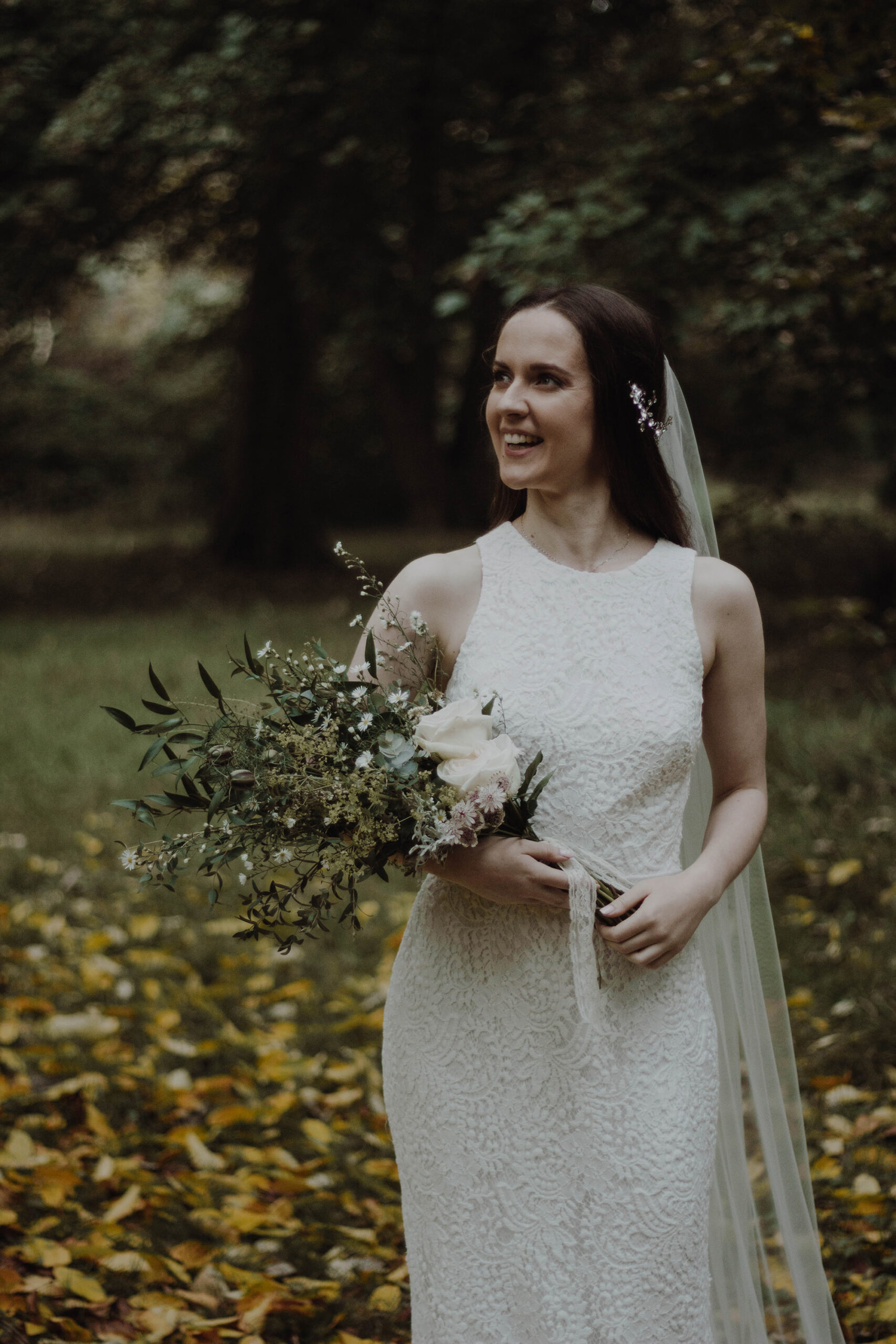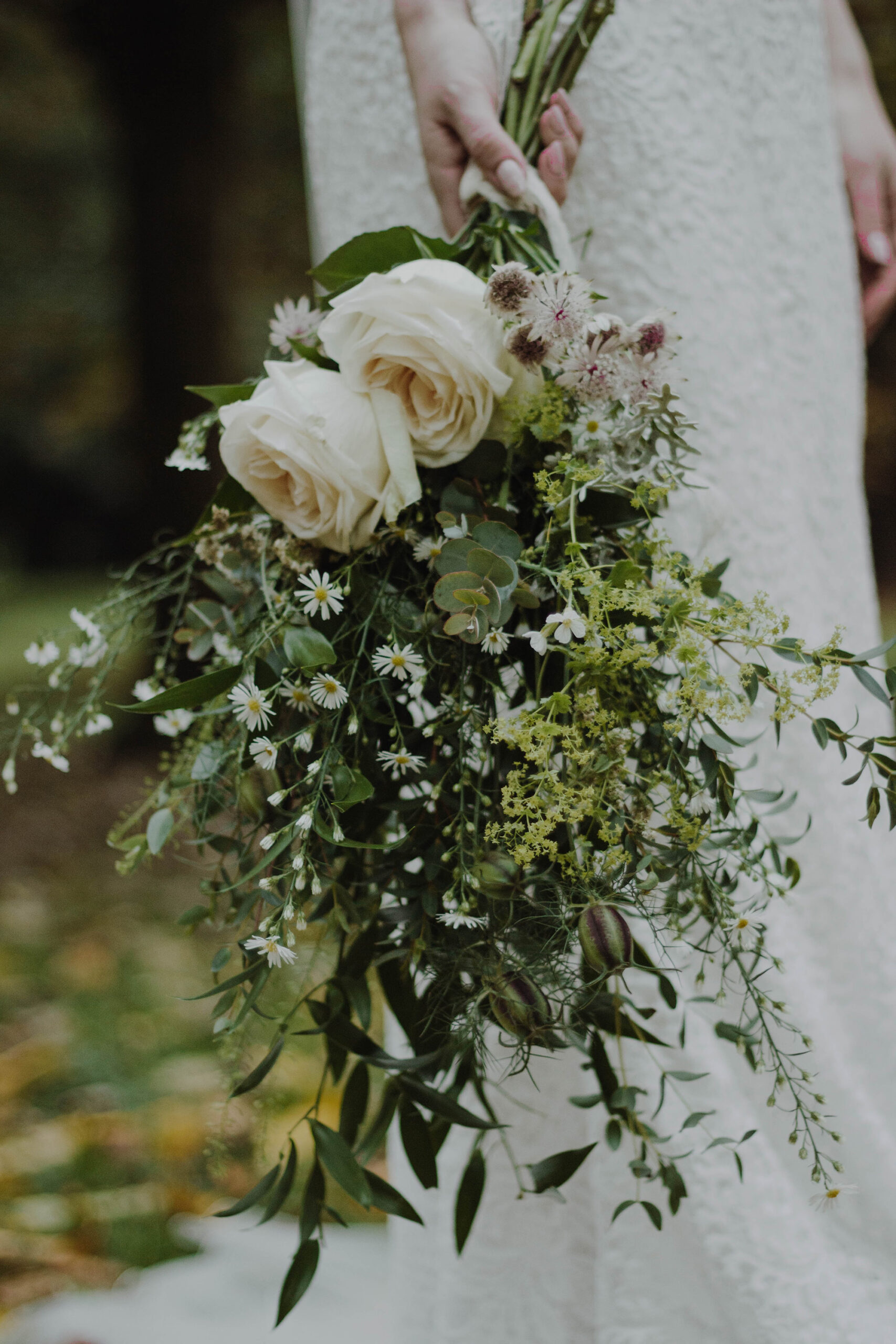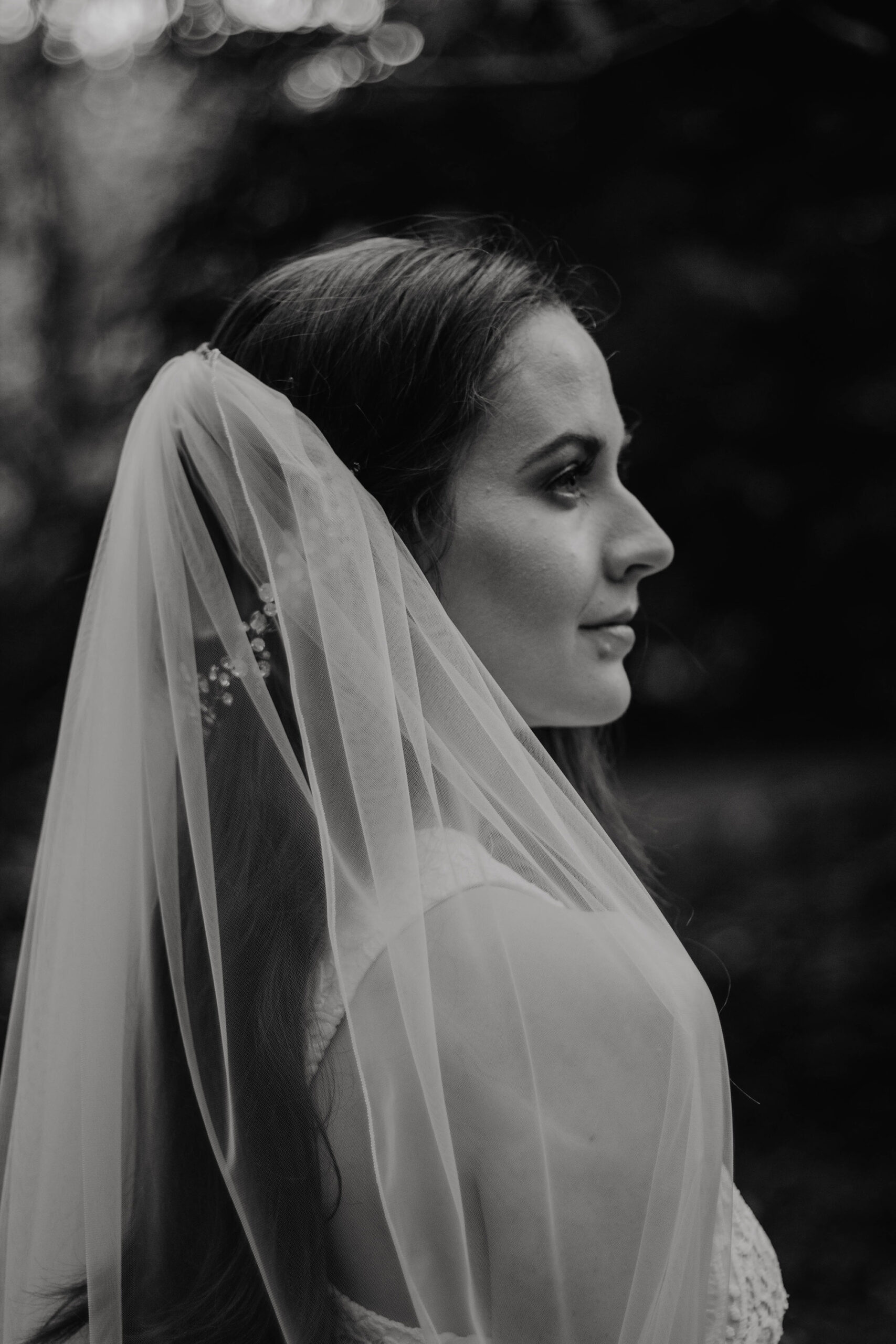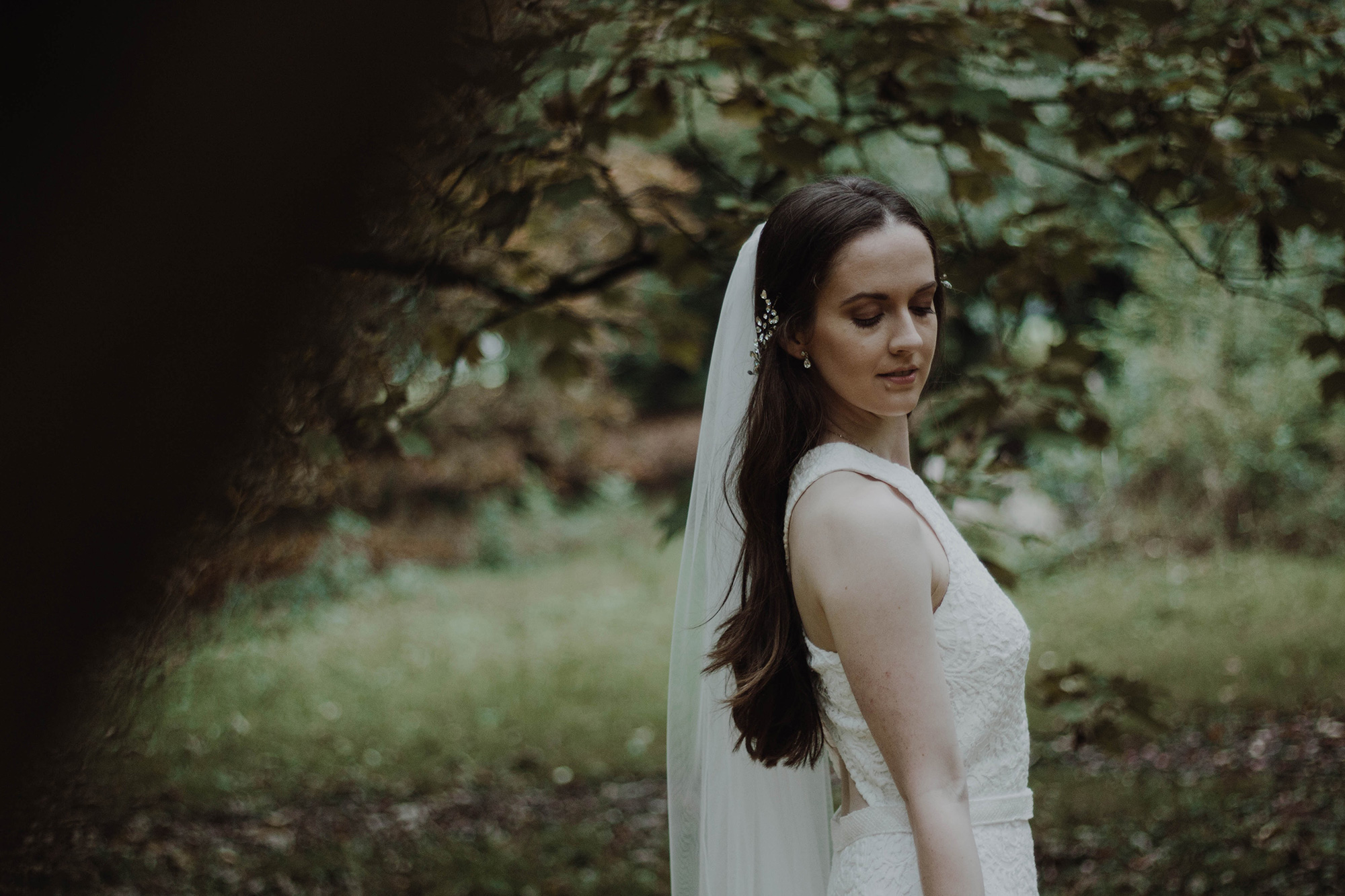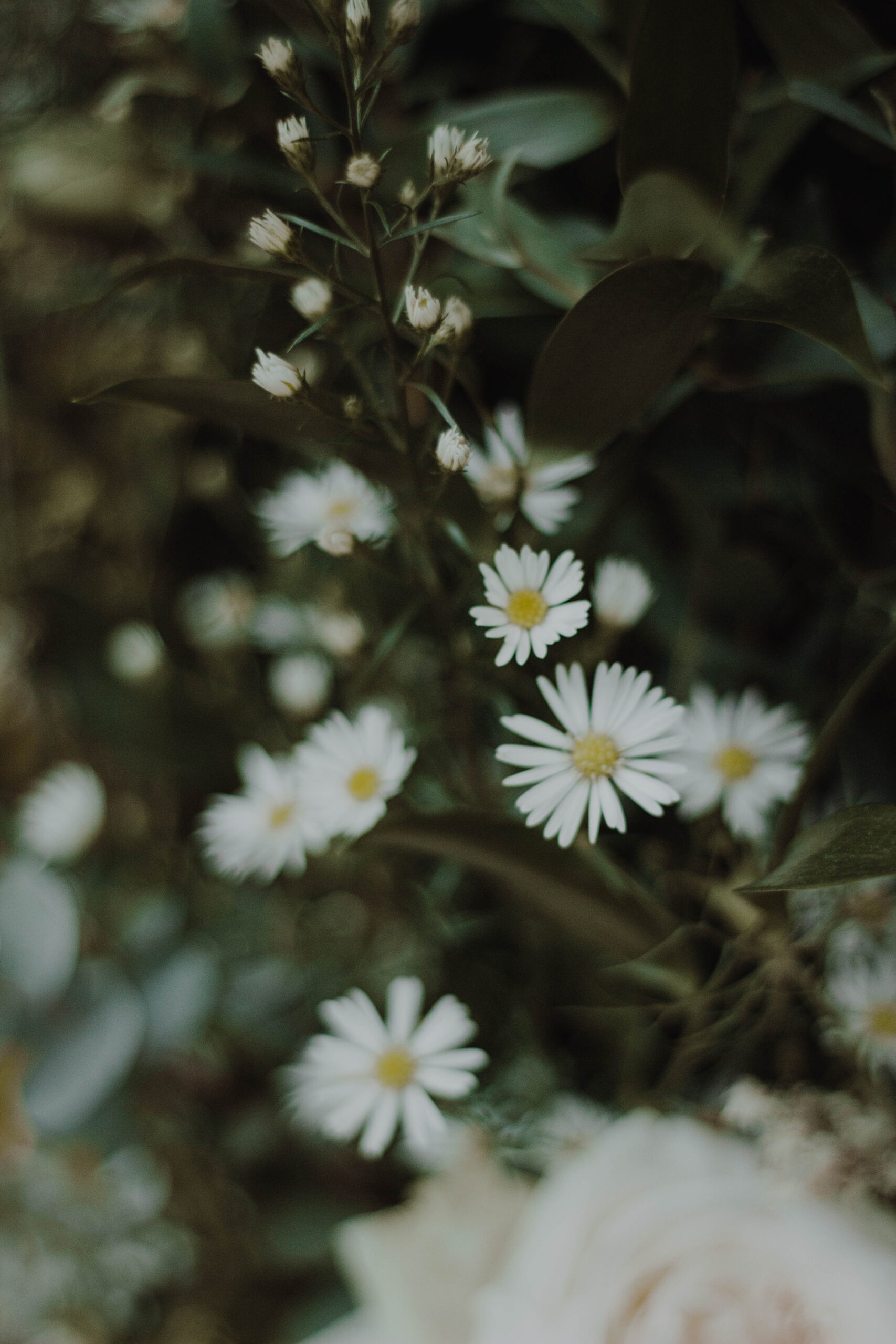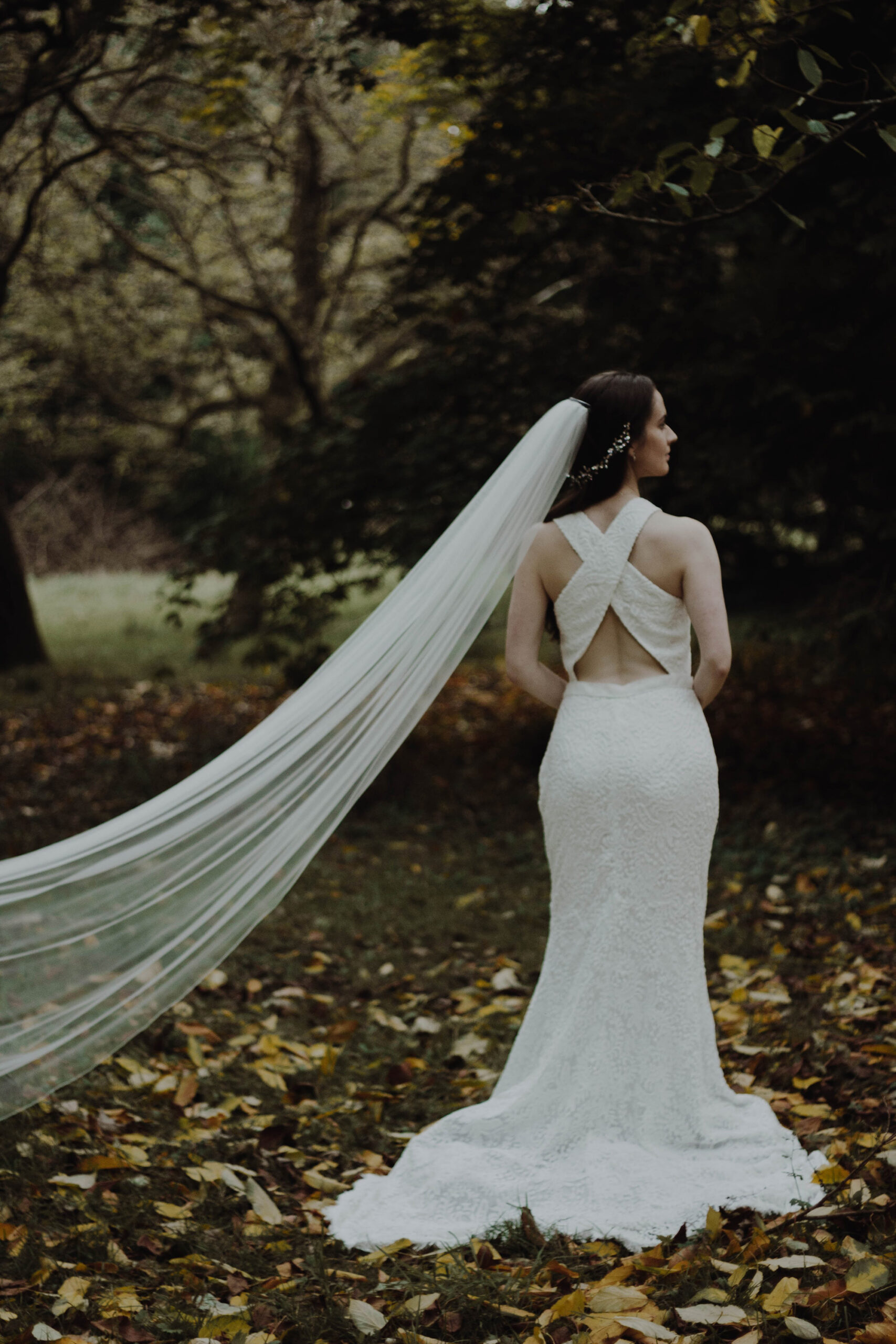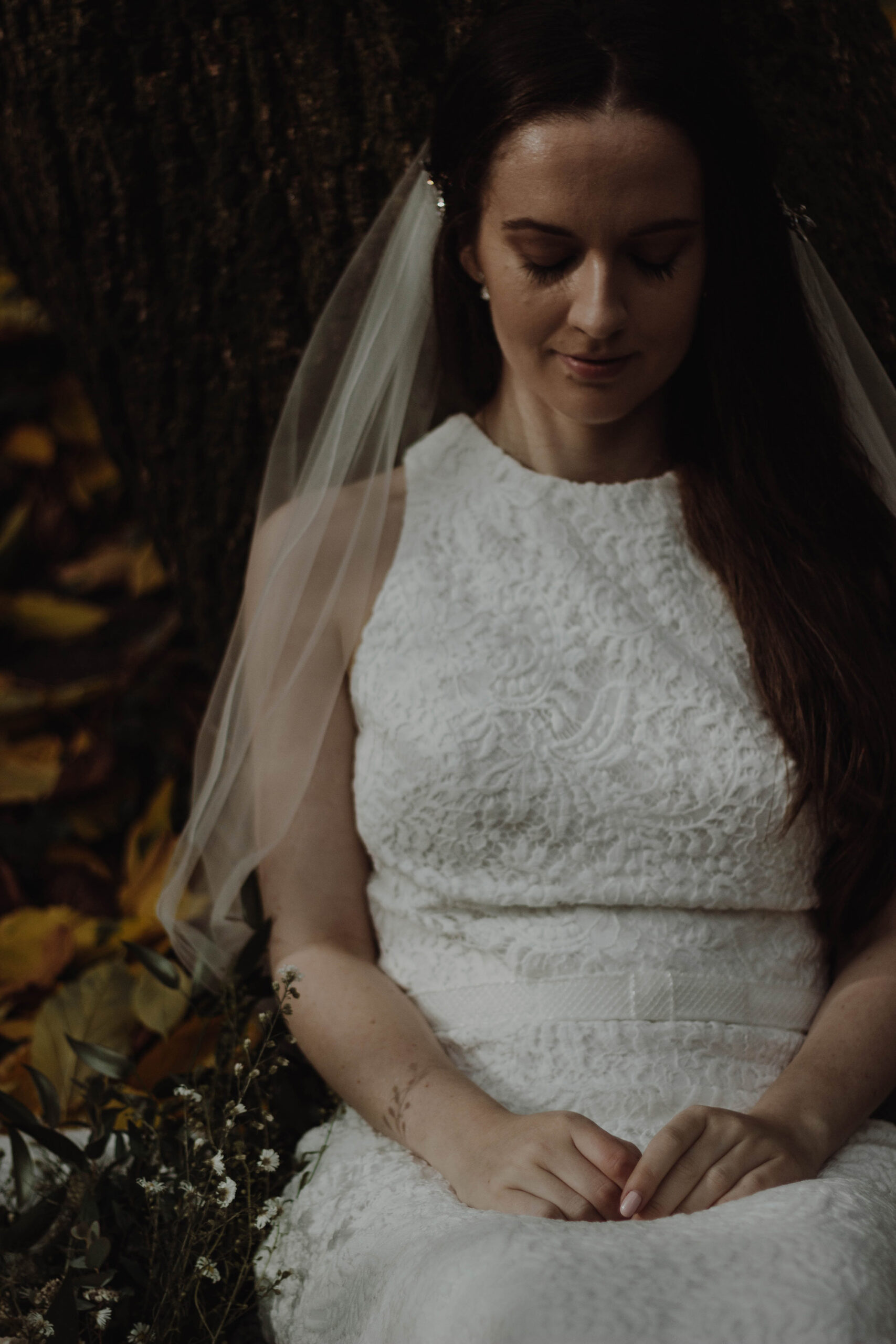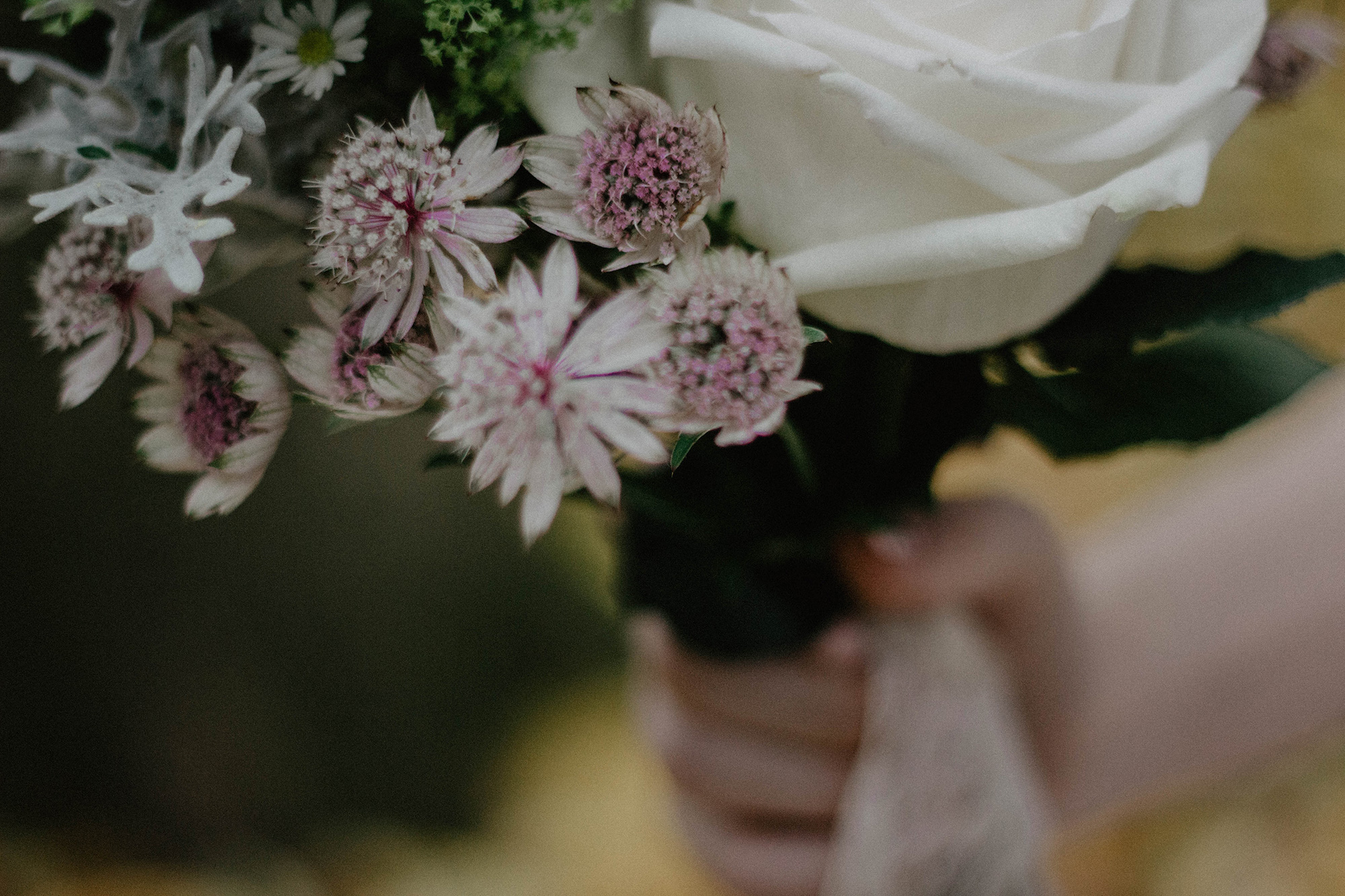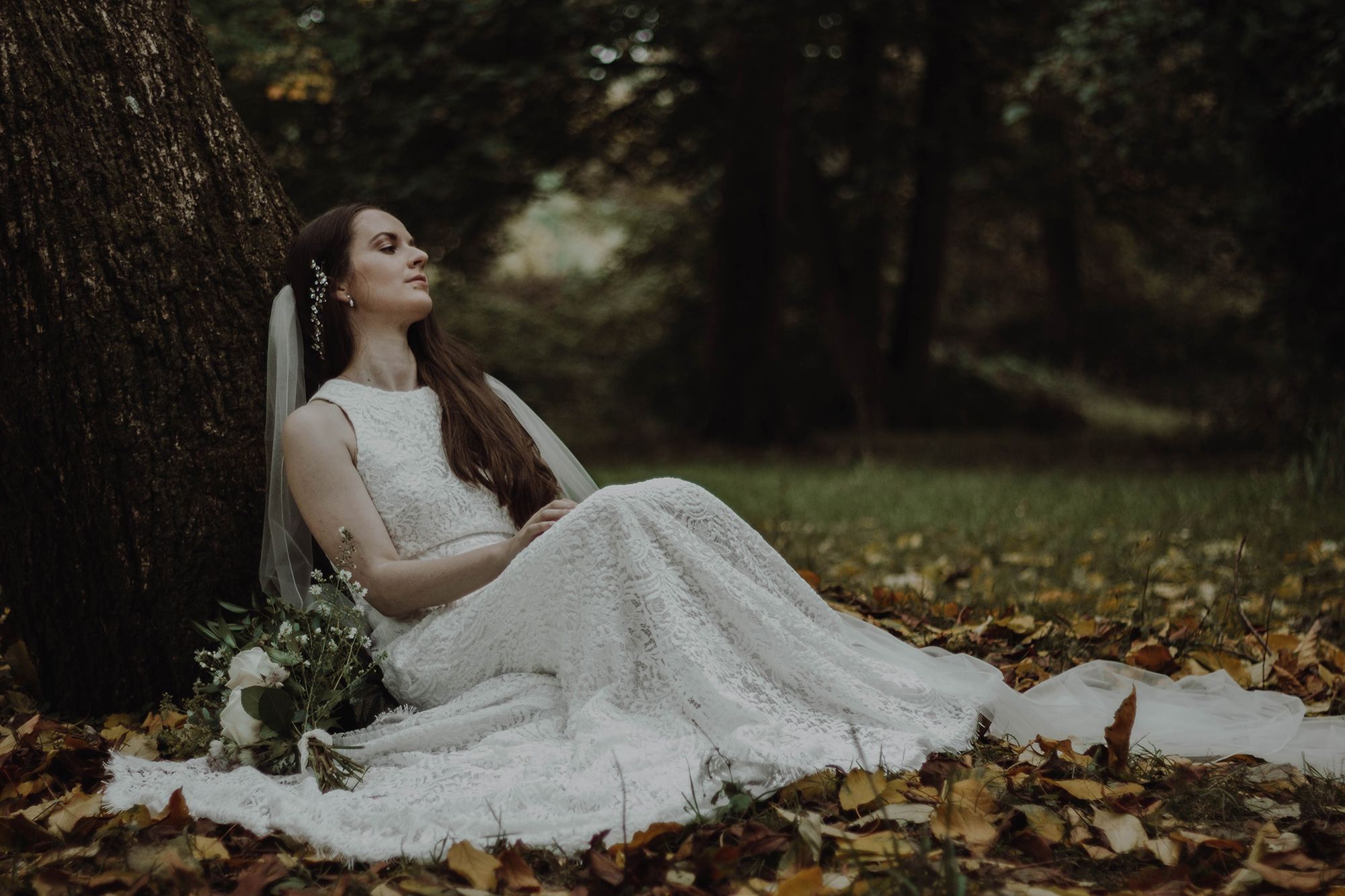 When choosing your bridal gown, be sure to take into account your ceremony and reception locations.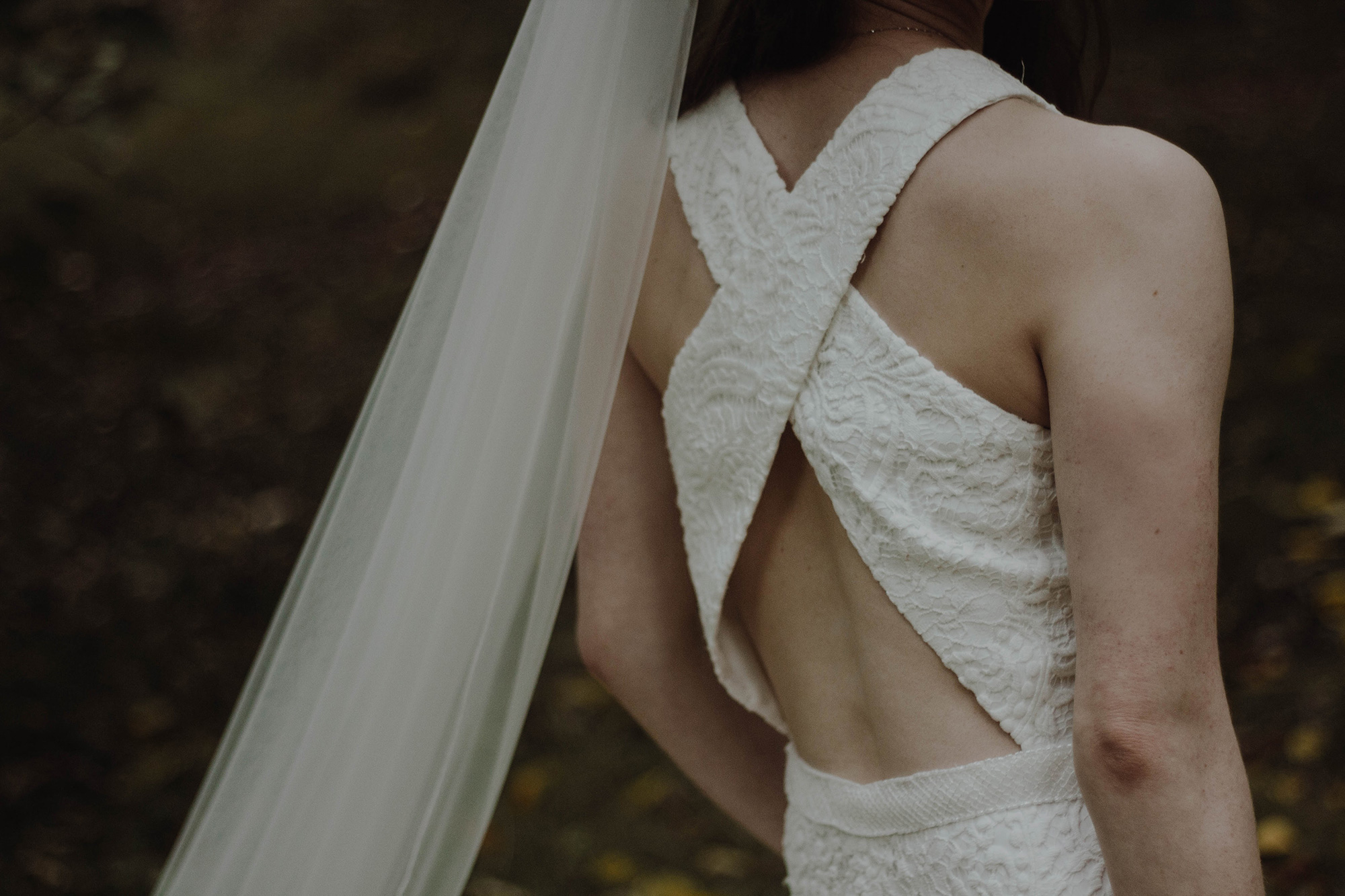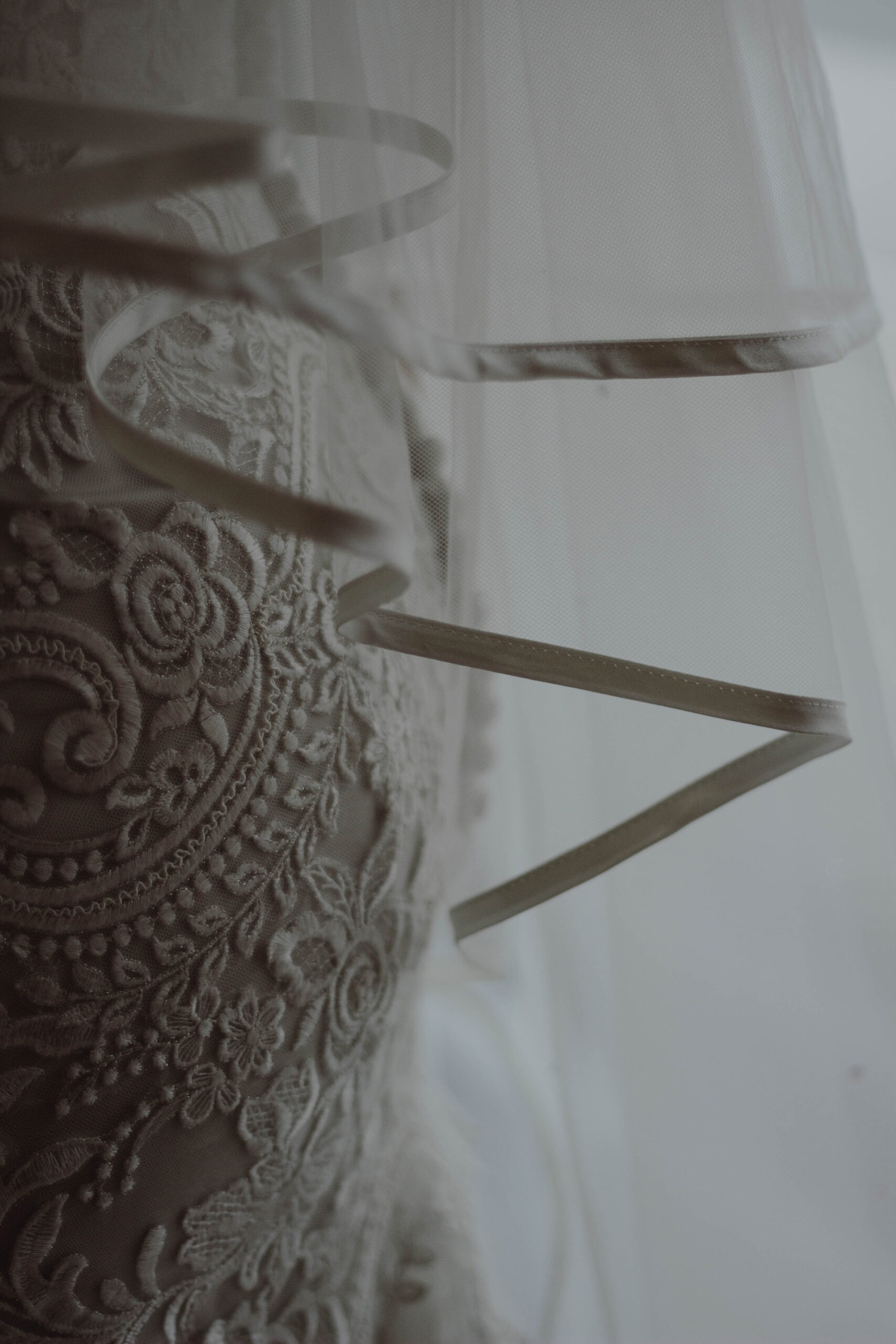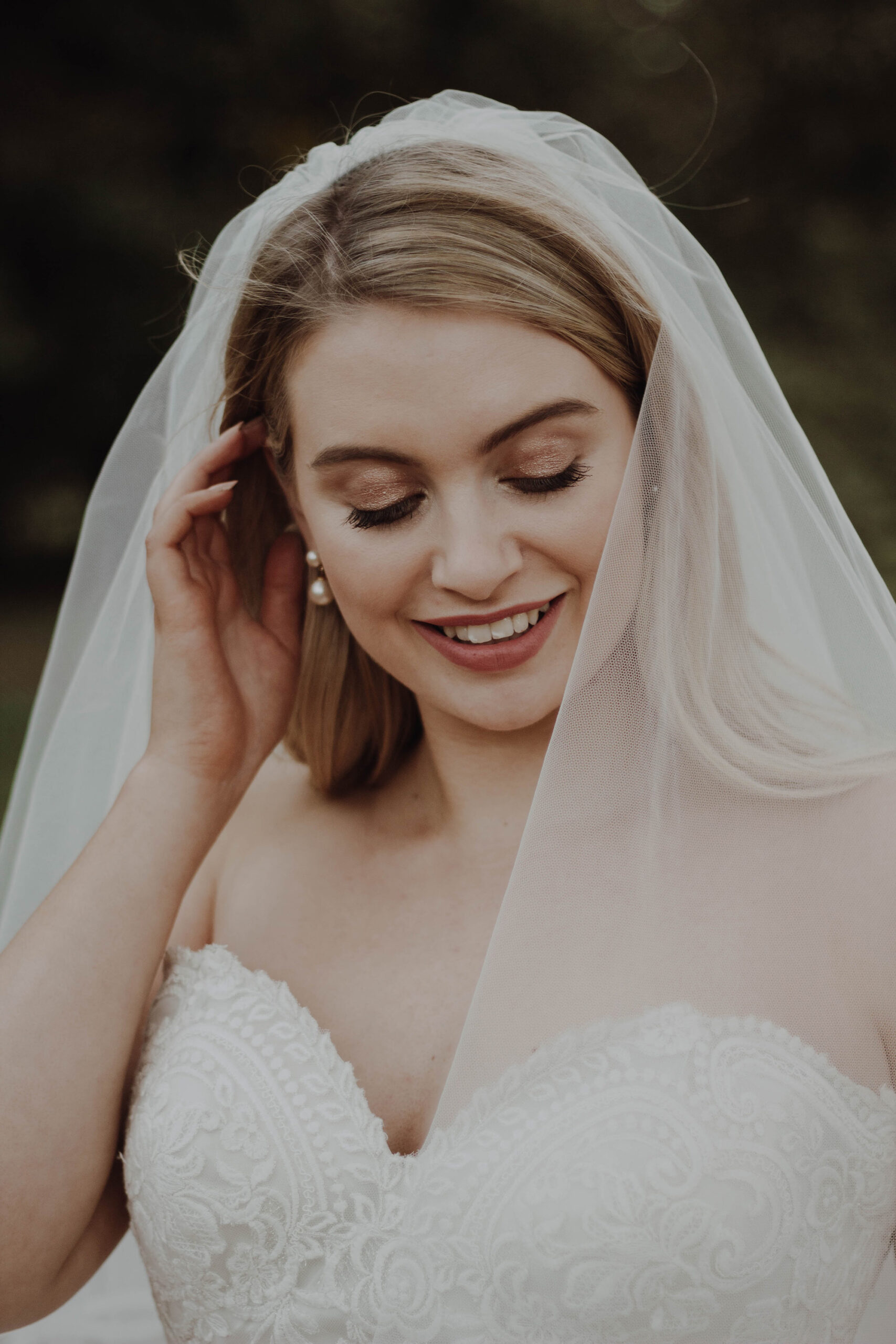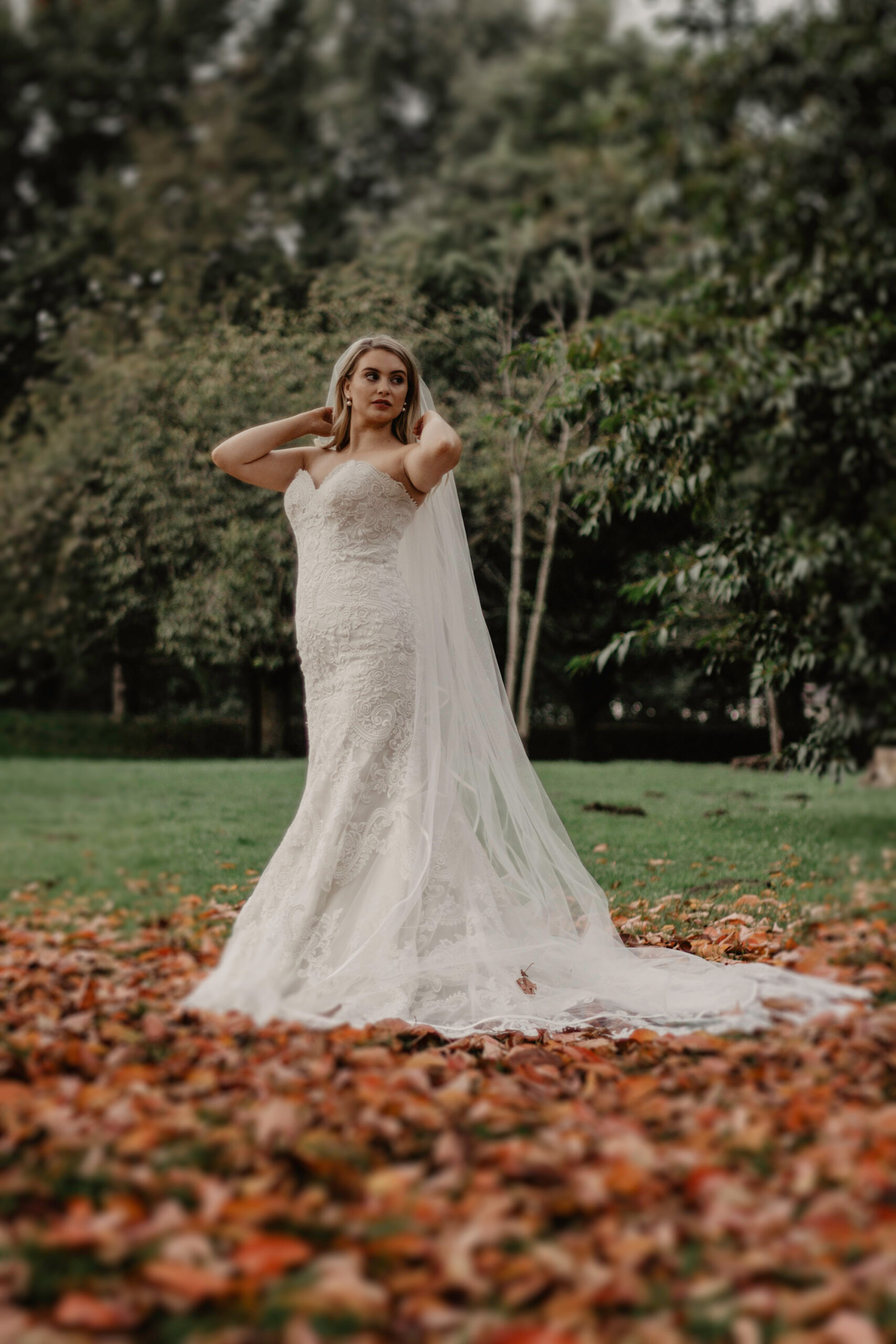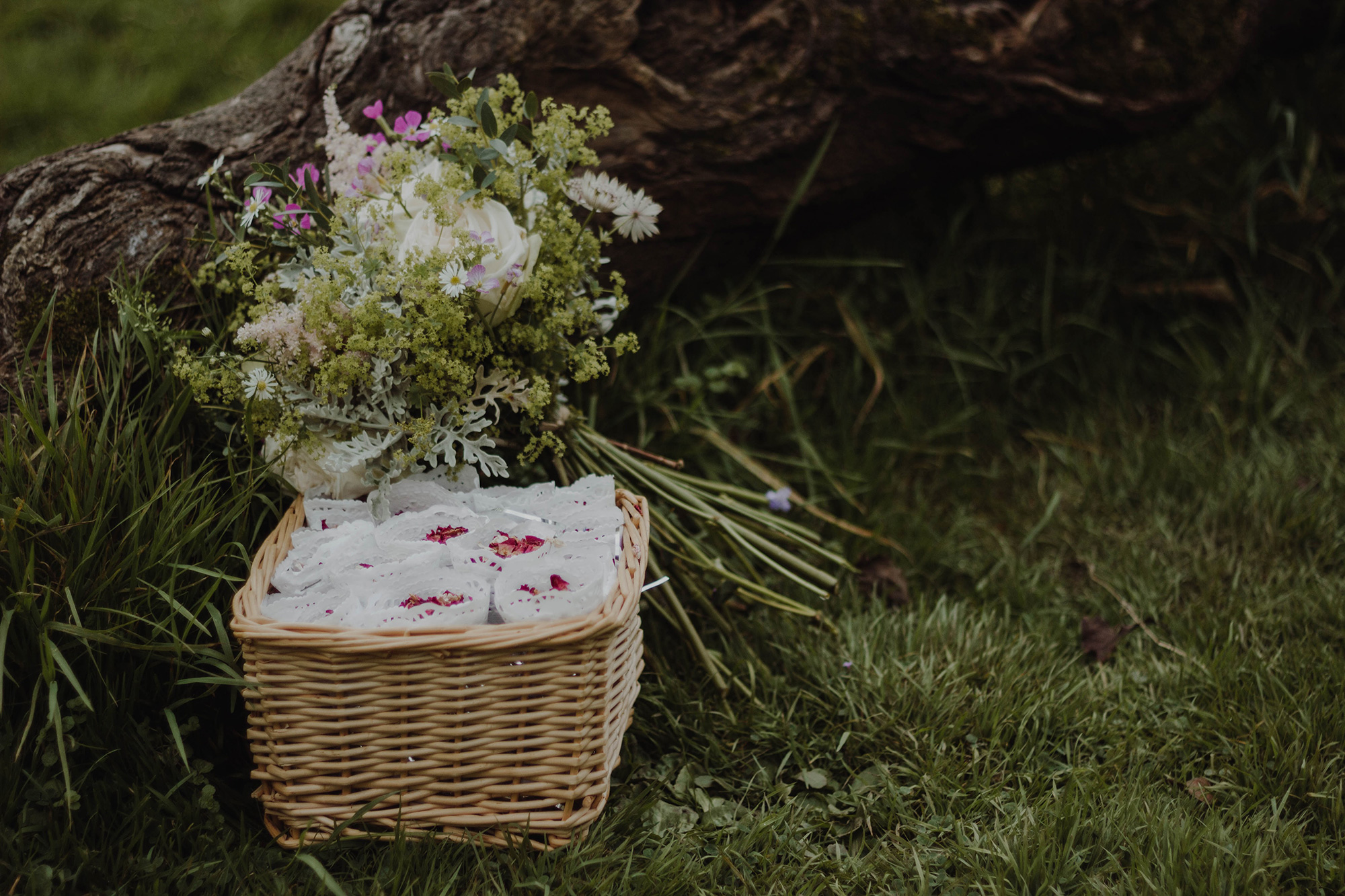 Cute styling touches as simple as a cane basket to hold your bridal confetti can make for great photo props on the big day.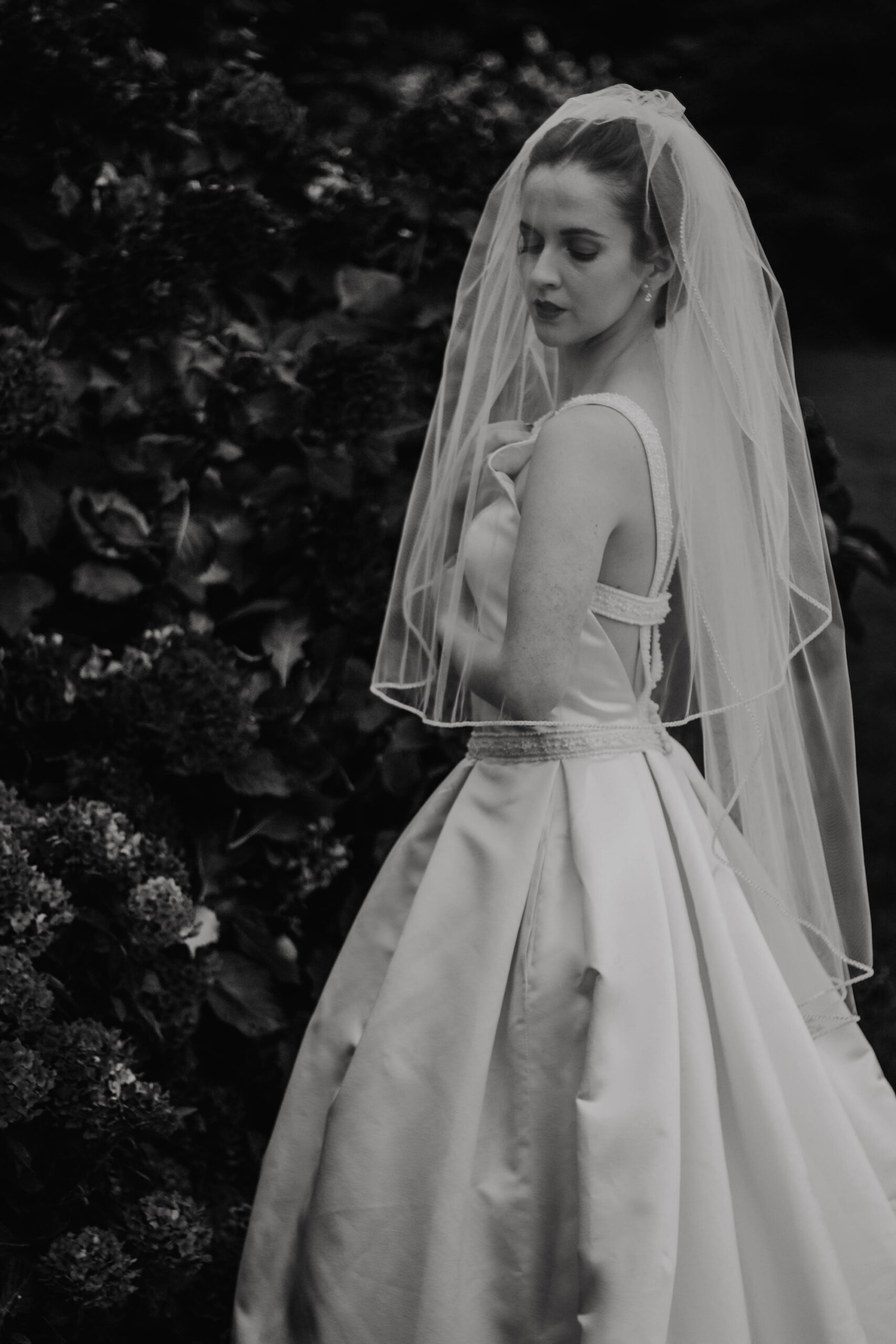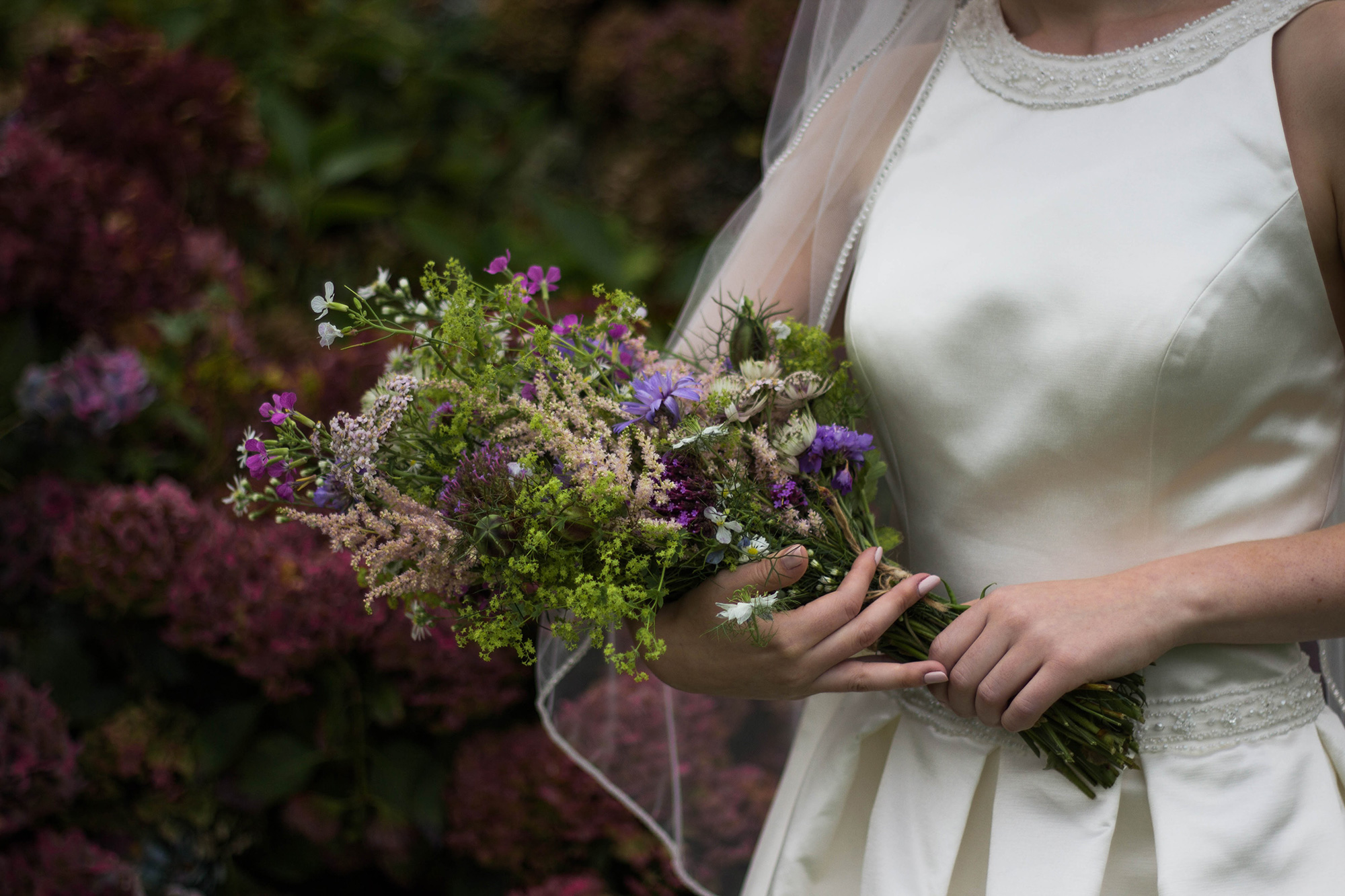 This luscious arrangement really spoke to the surroundings.