Let this wondrous setting and winter styling inspire your big day.
Photographer Emily Black and her team of suppliers pulled together a winter wedding inspiration shoot in the Somerset English countryside in autumn. An 18th century barn – the Old Milking Parlour at Cavokay House – was a picturesque setting for the theme.
"This venue is embedded in the local farming history – the stone walls, wooden beams and agricultural equipment that adorns the courtyard demands a sympathetic style, while incorporating the modern concept of DIY mix-and-match wedding décor," explains Emily.
Photos courtesy of Emily Black Photography. Decor by The Rustic Dresser.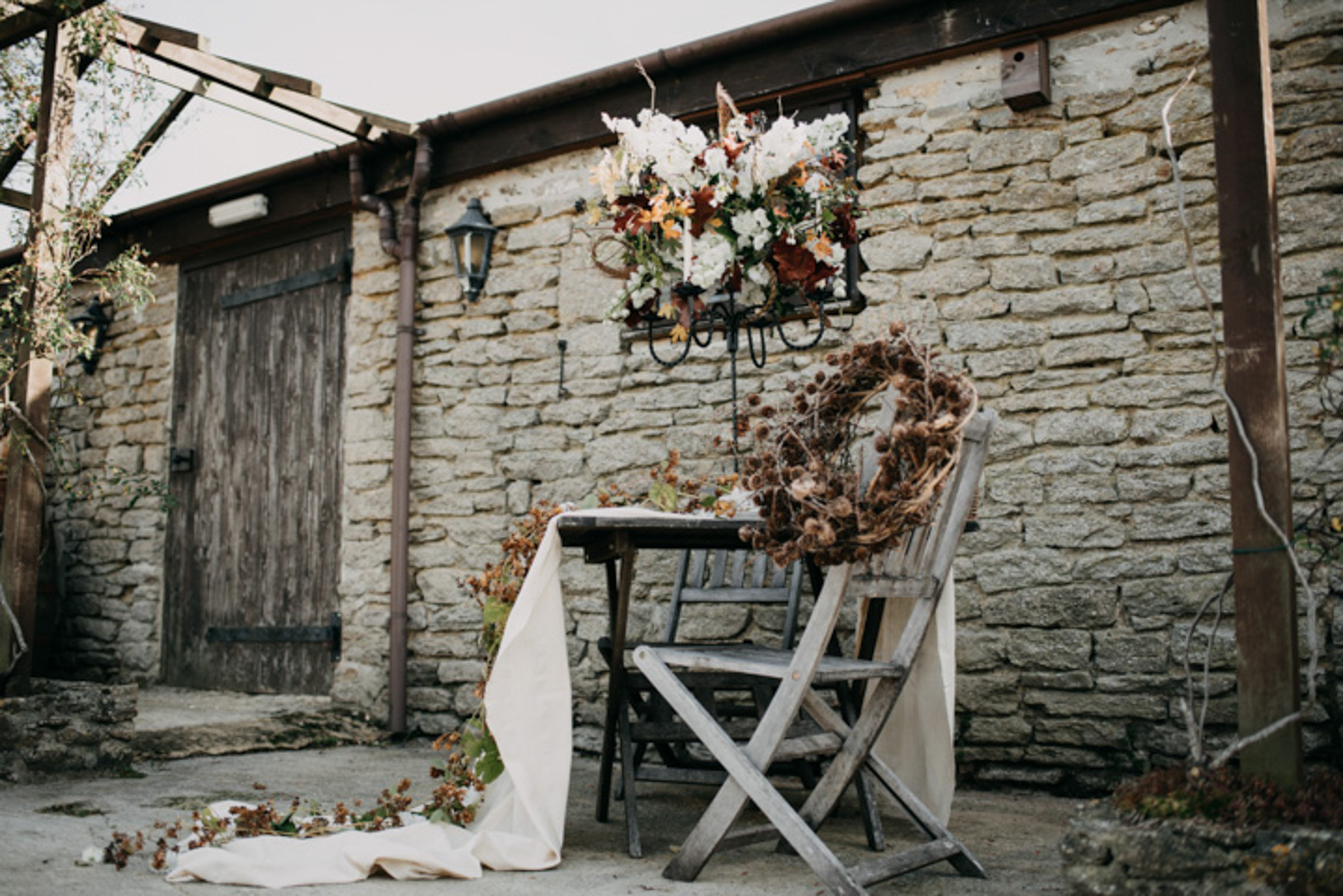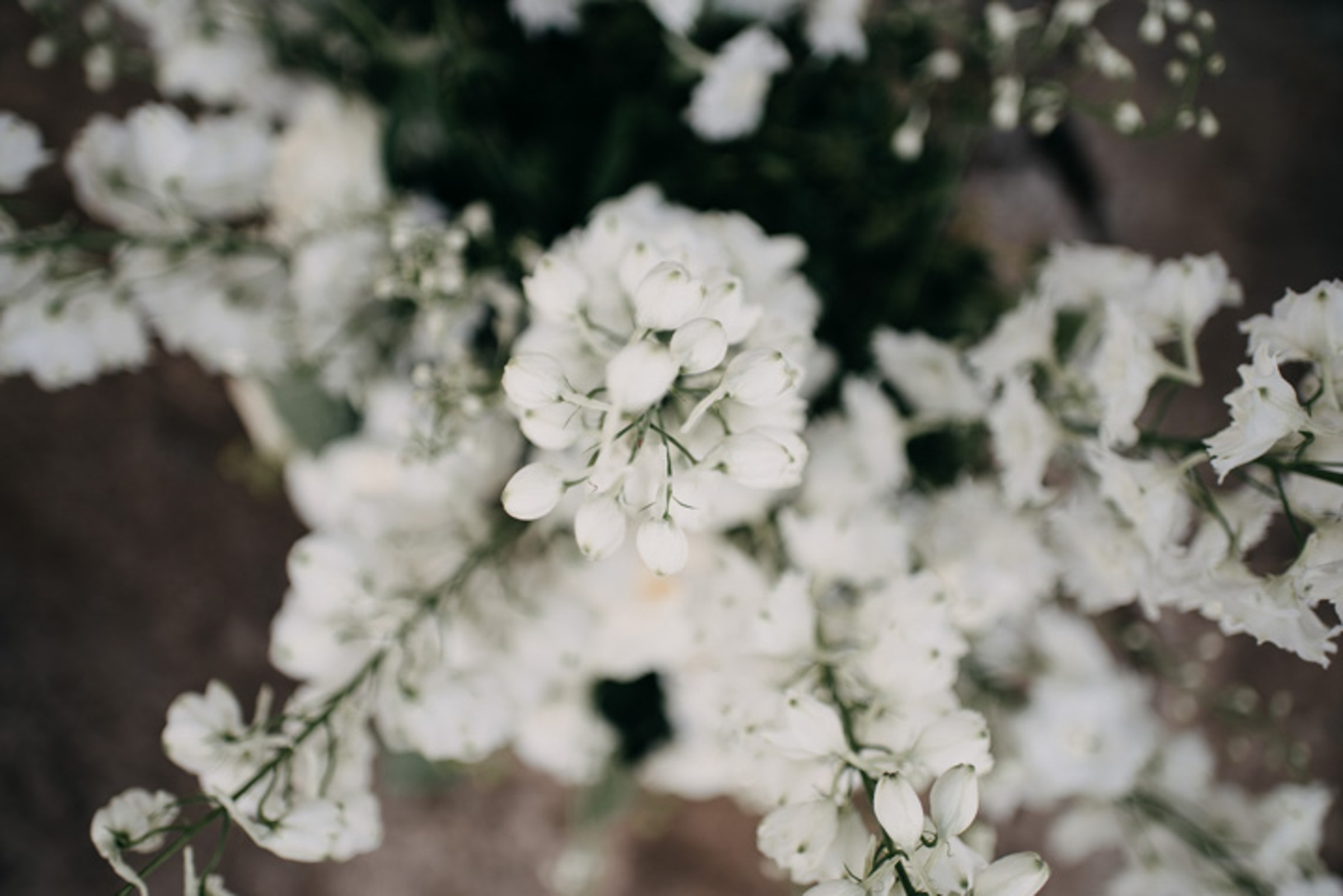 Cool and romantic florals by The English Florist were used to create the feel of winter.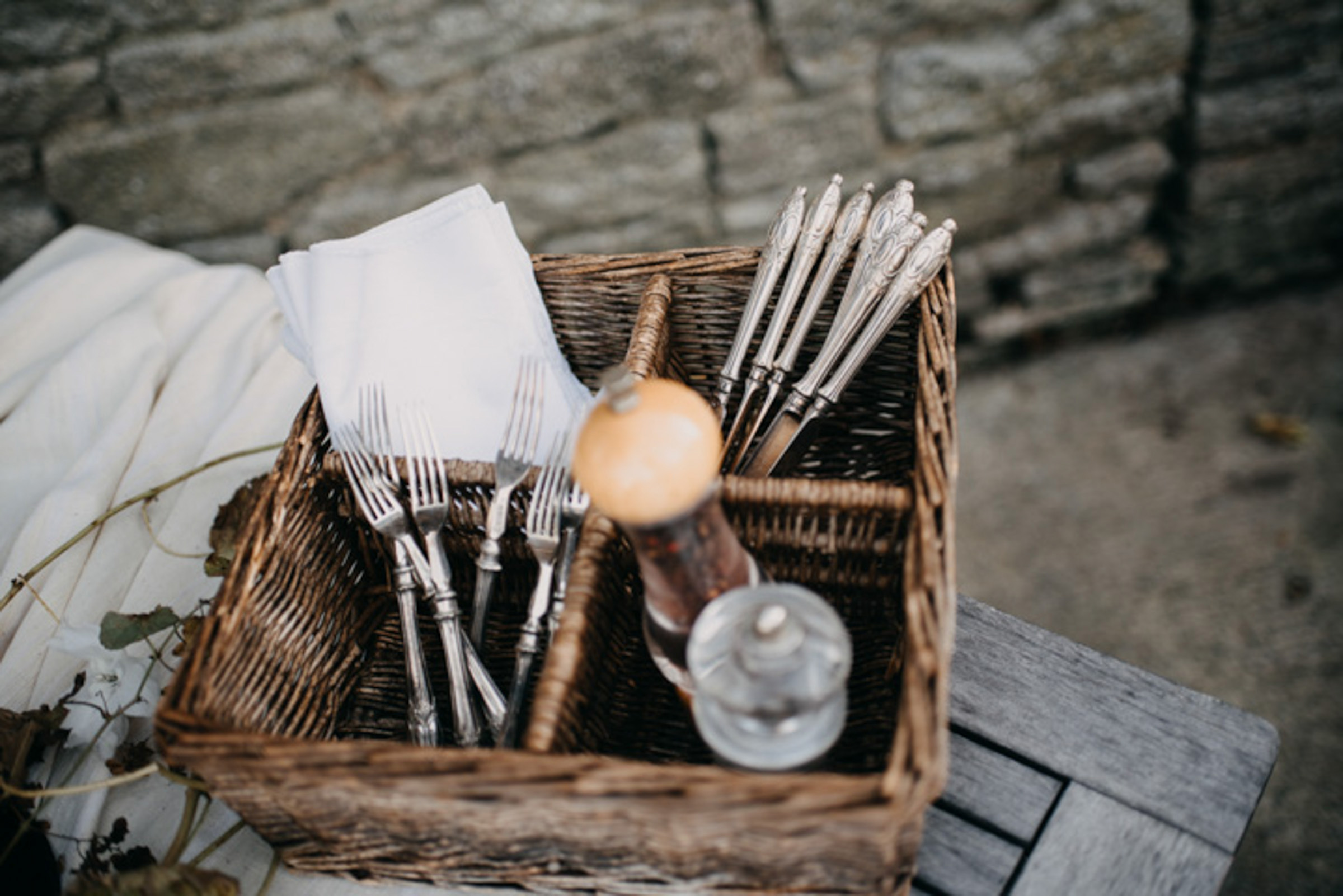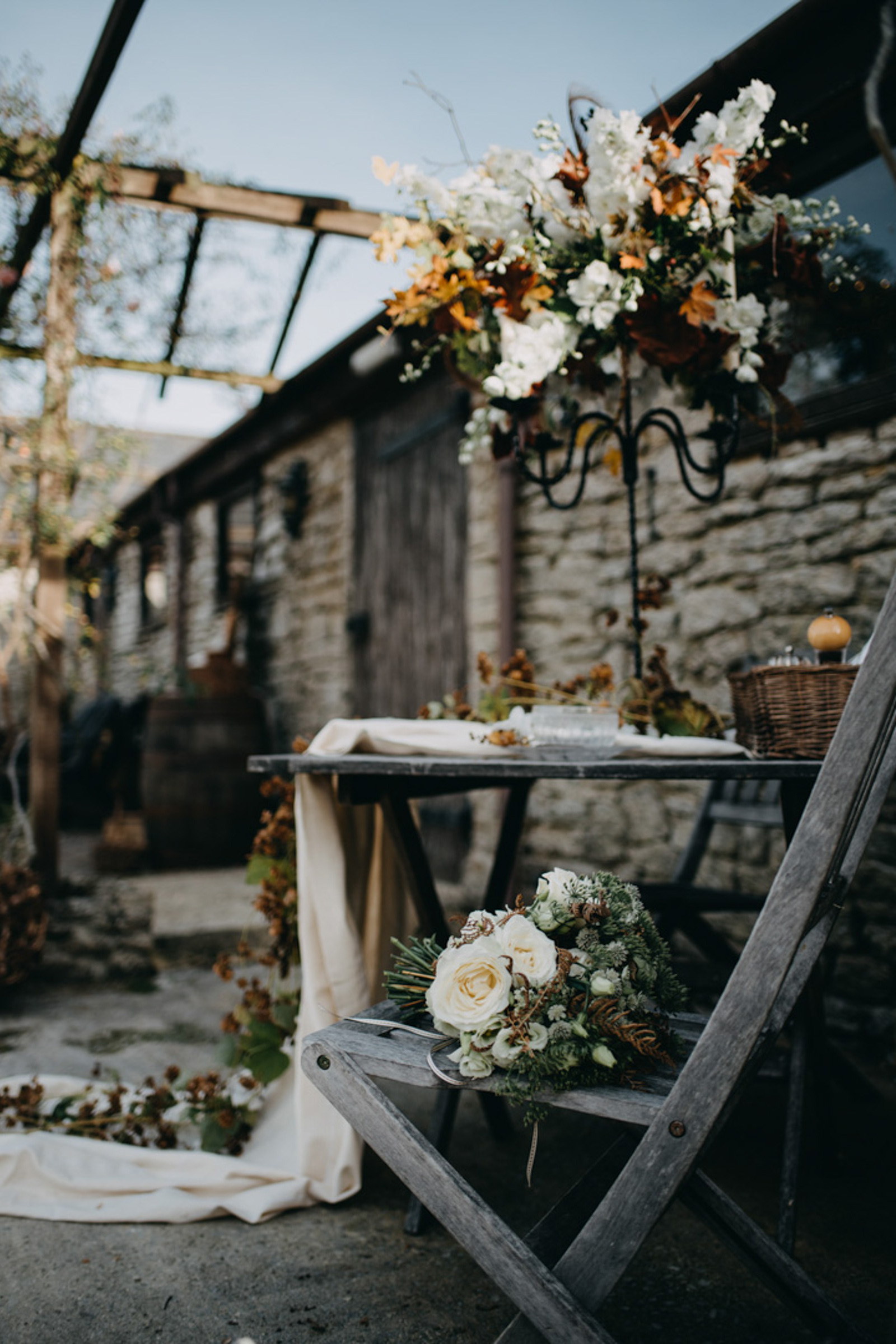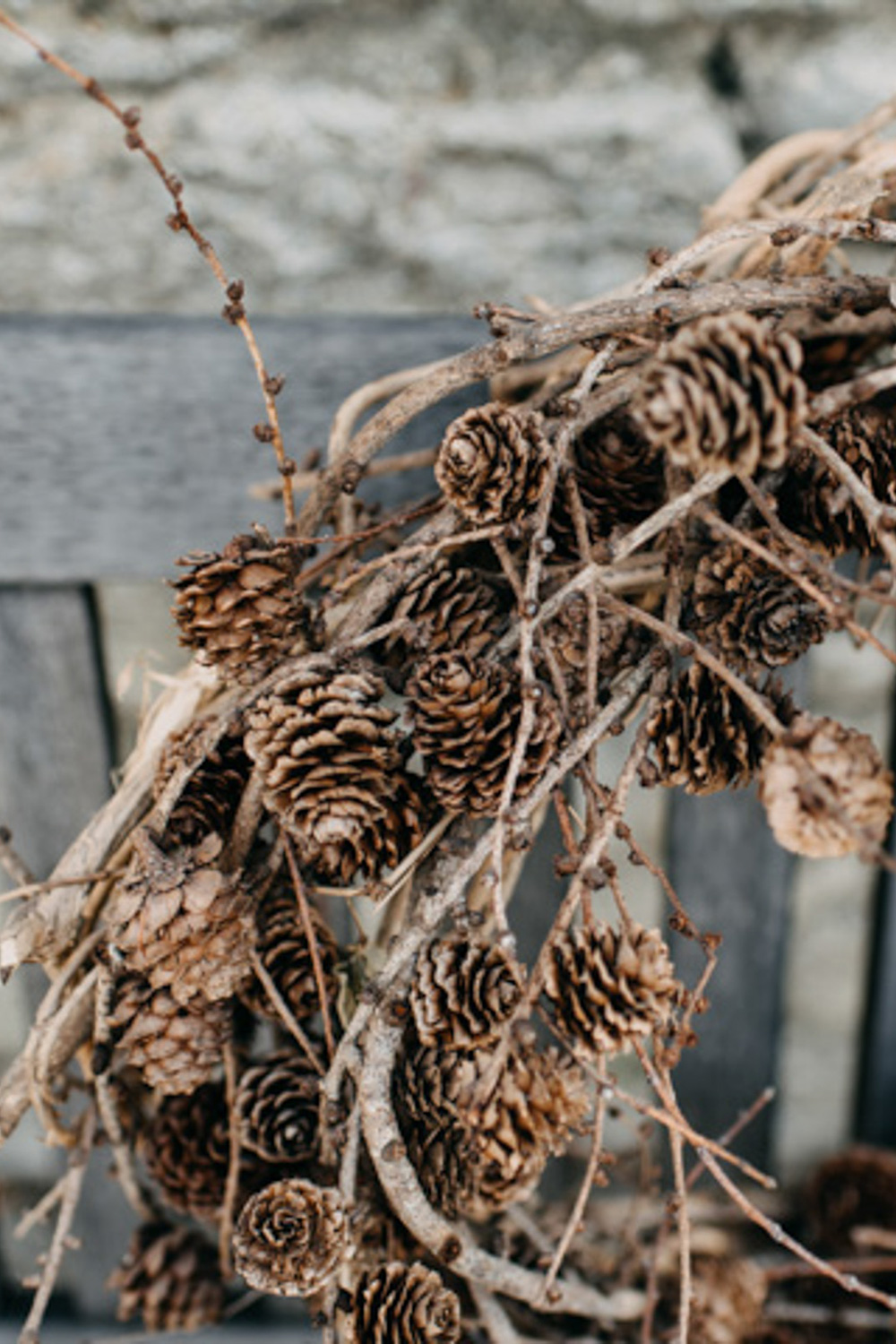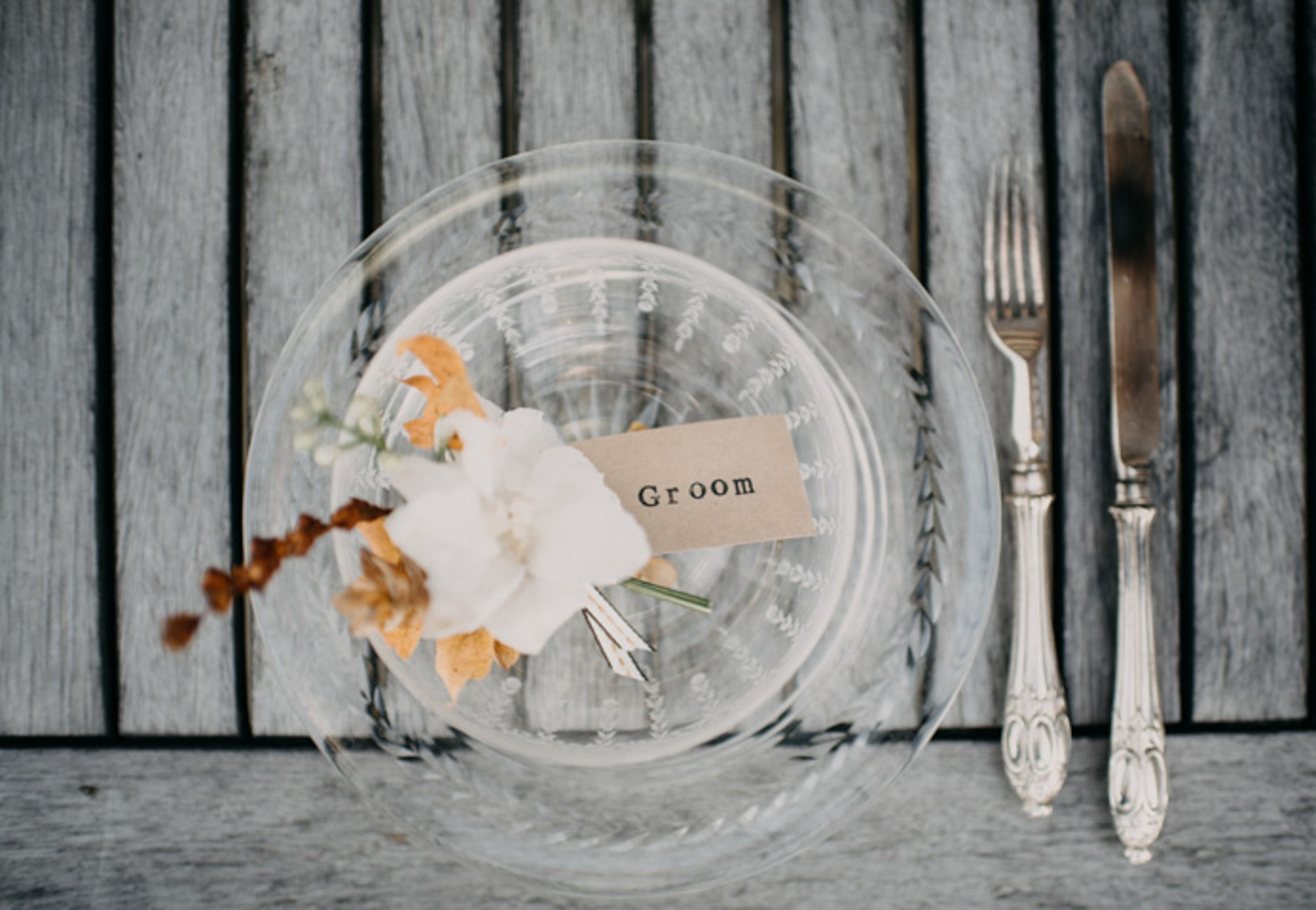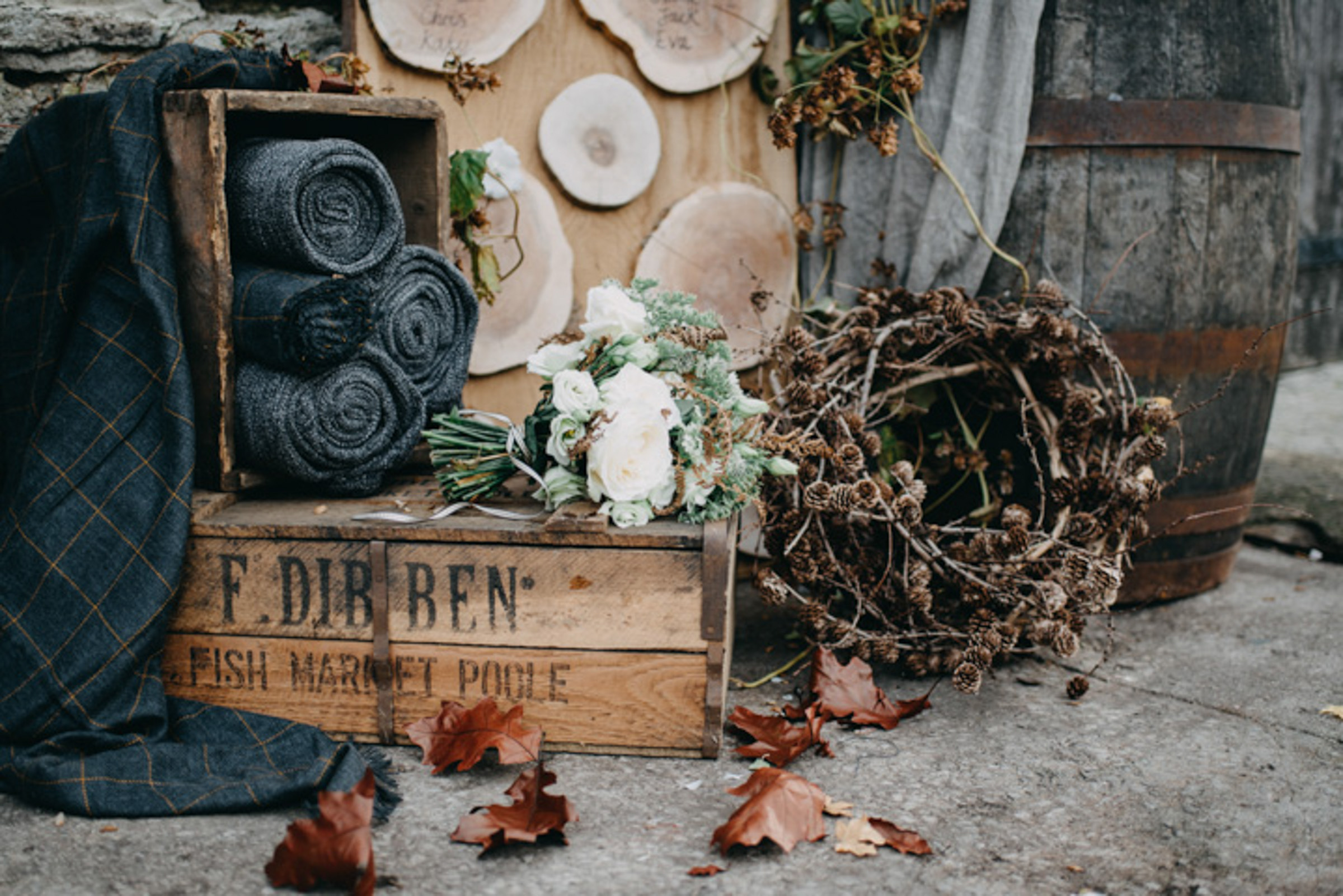 Rugs and blankets are great to have on hand if guests get a bit chilly on your wedding day.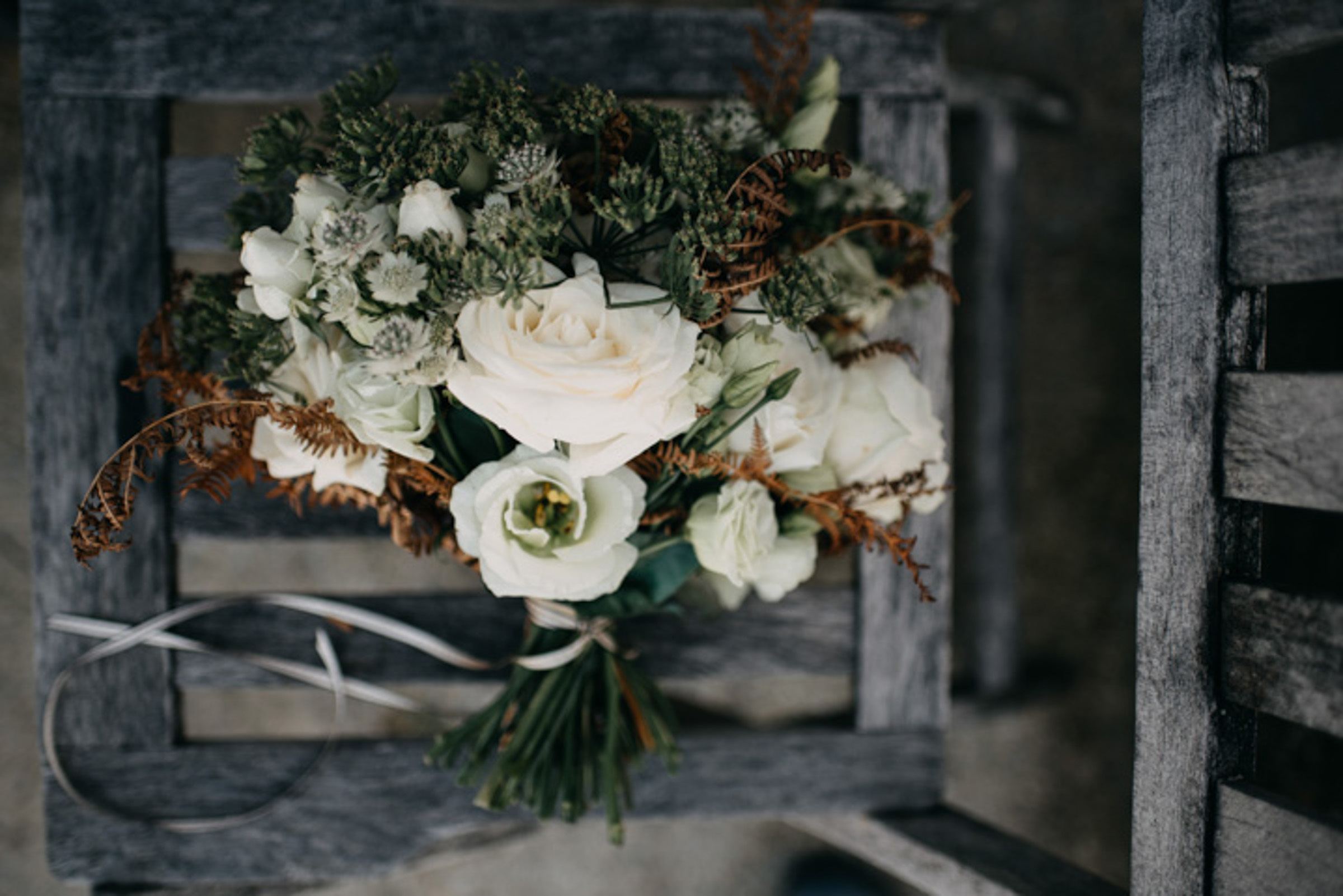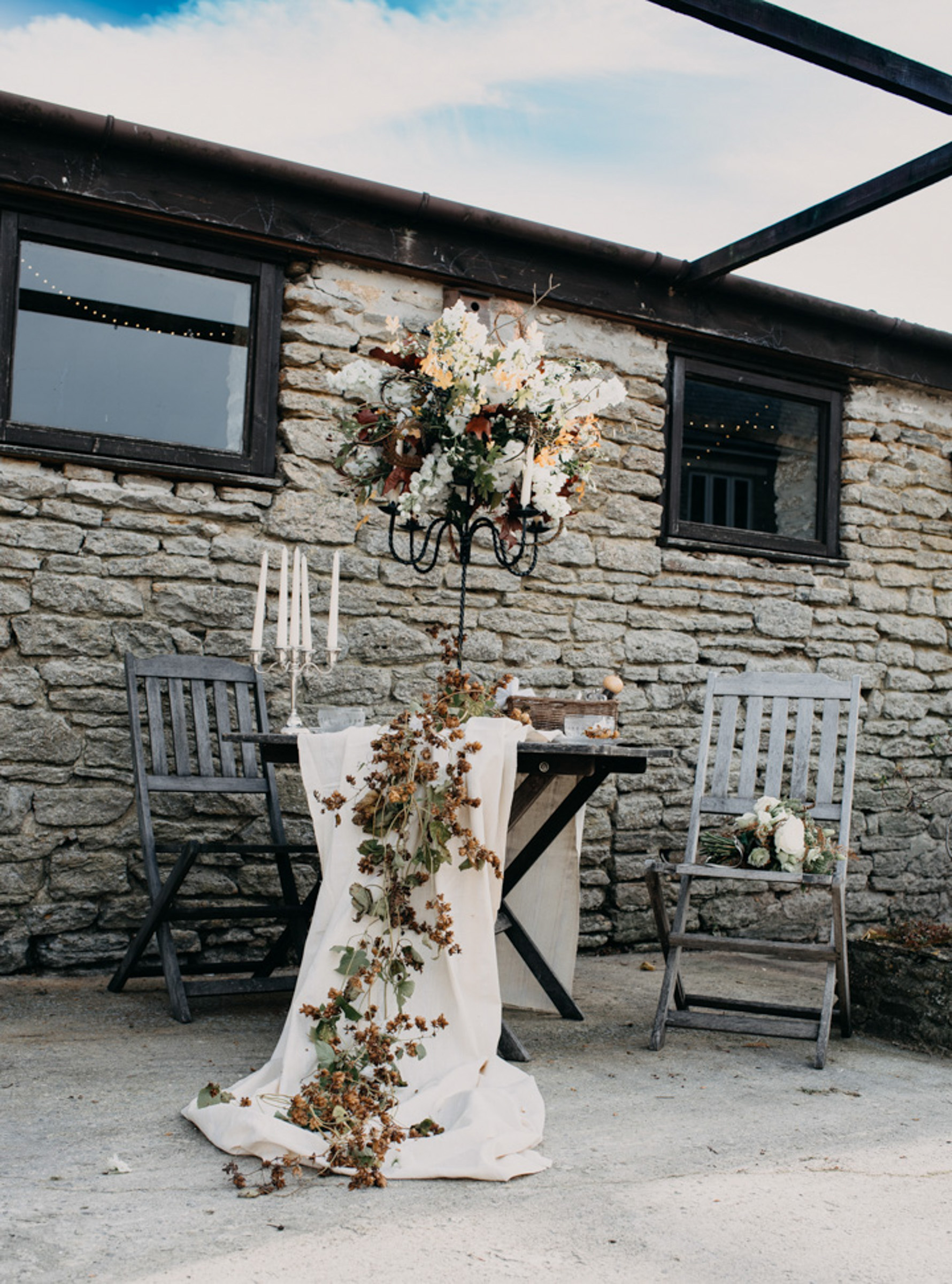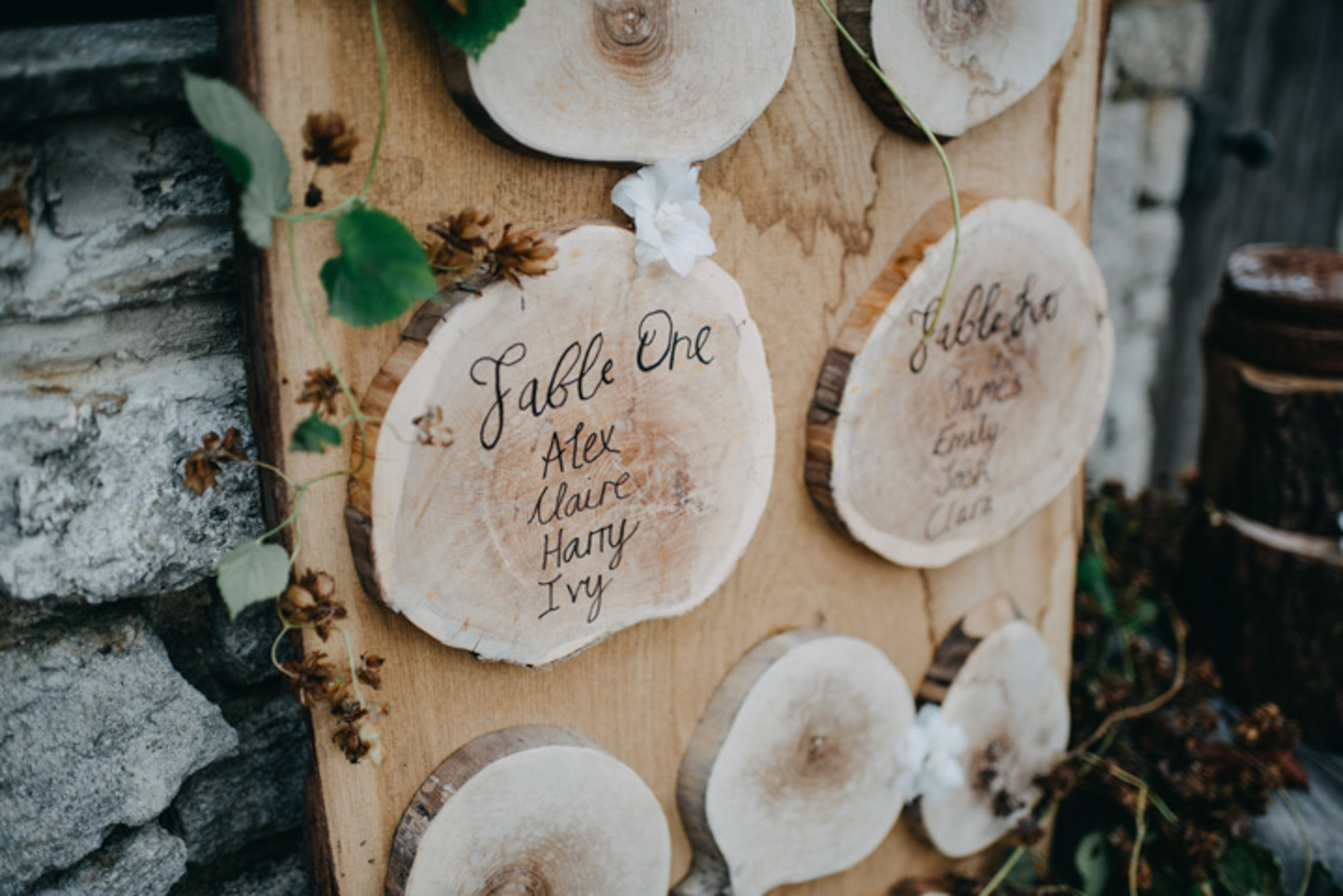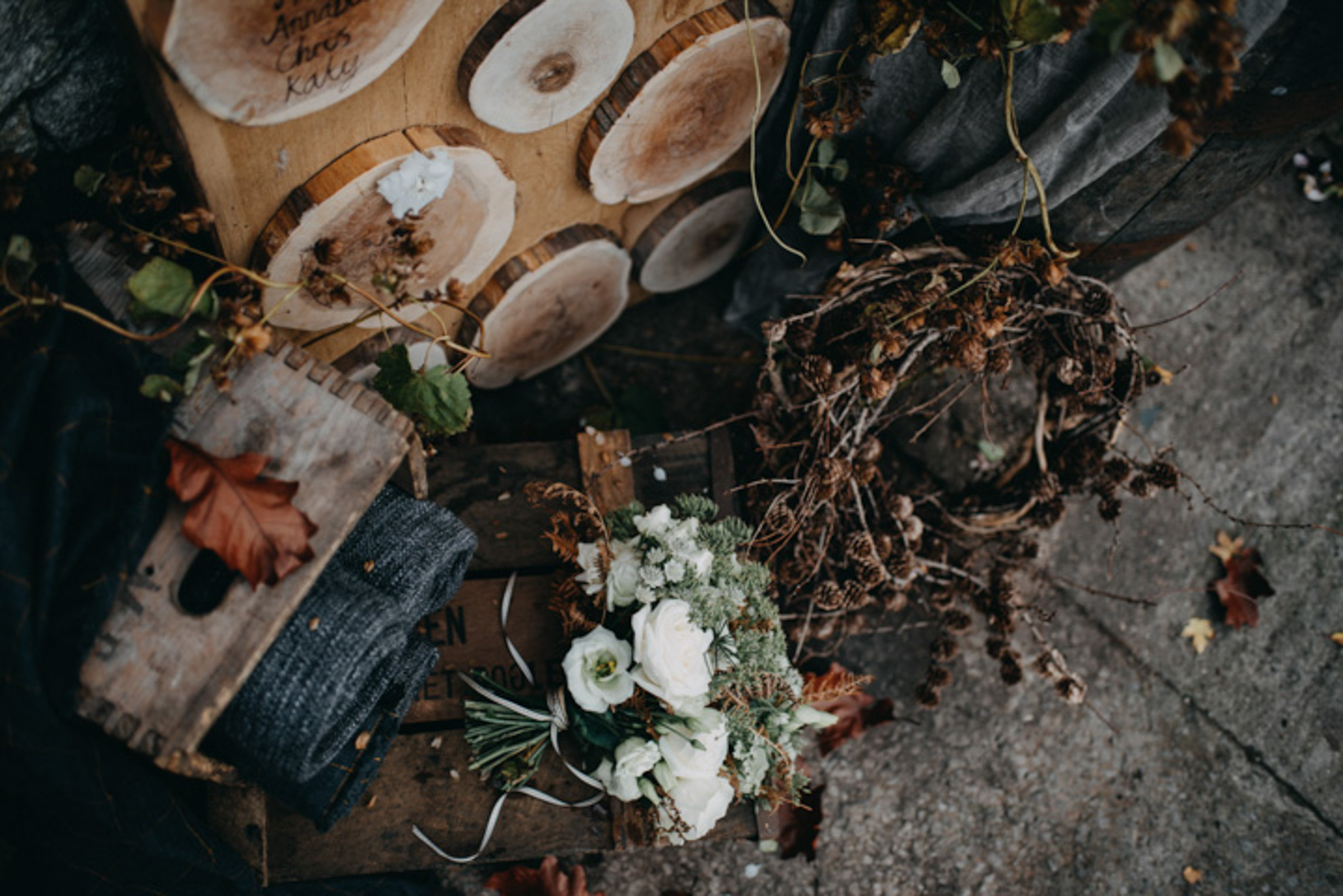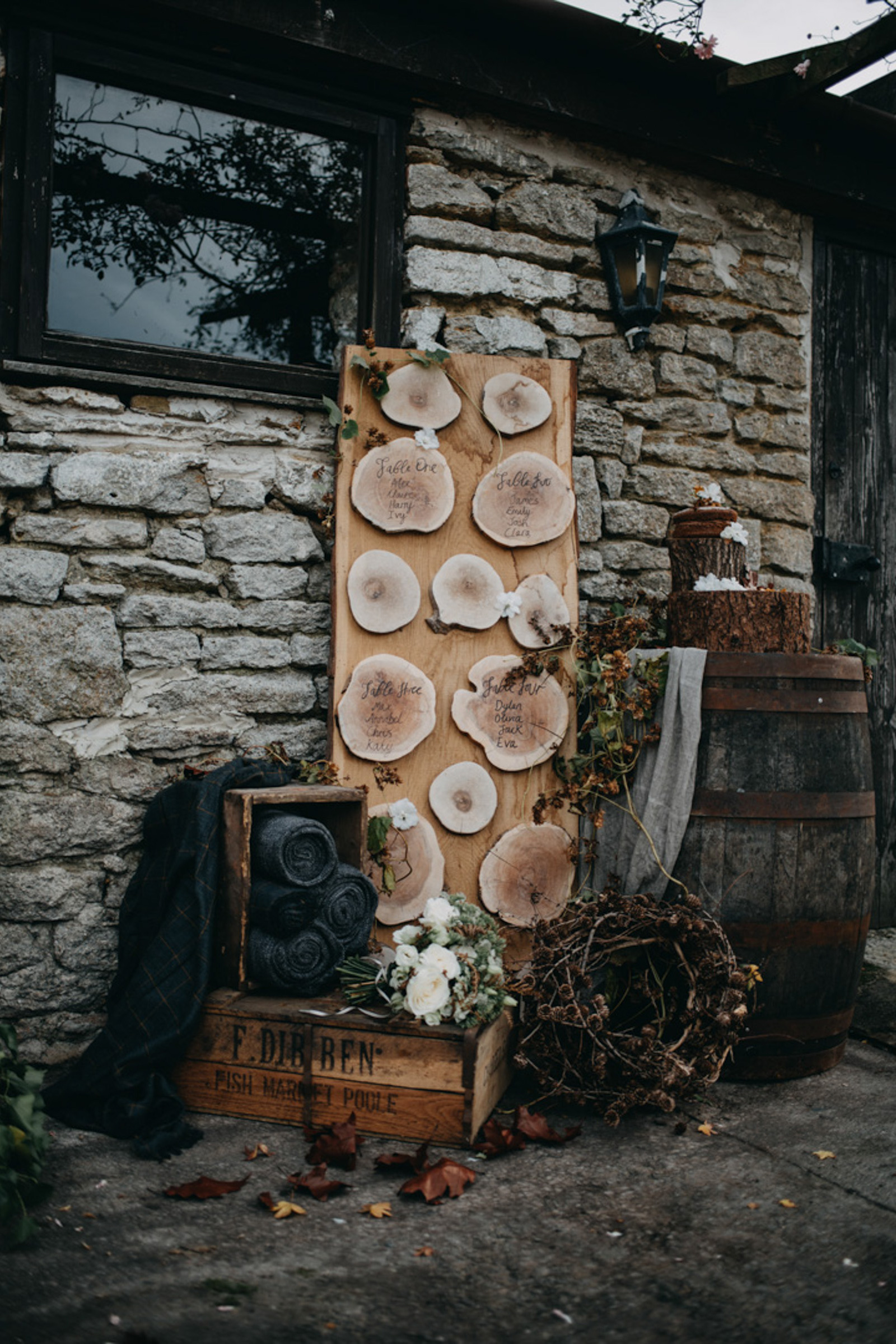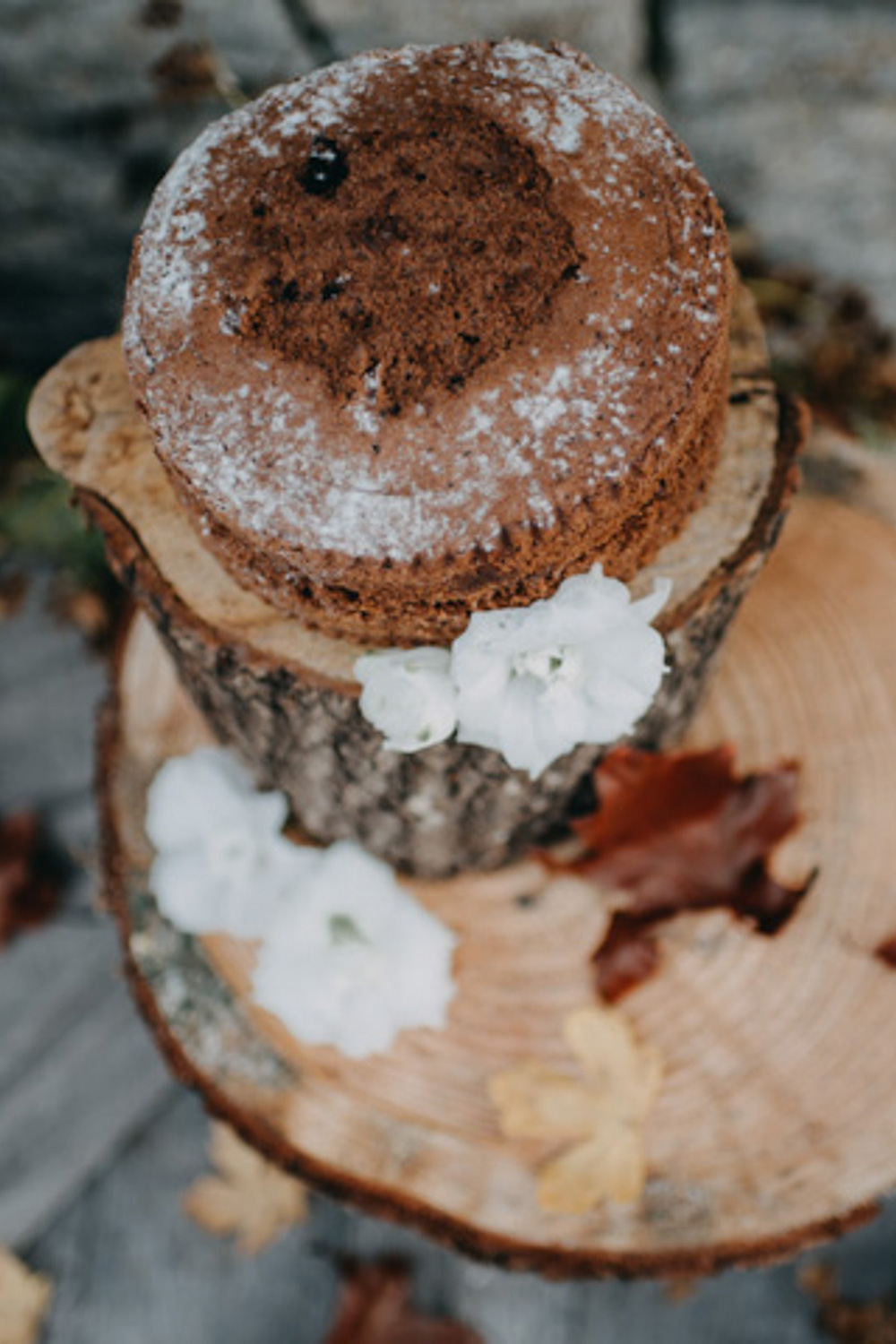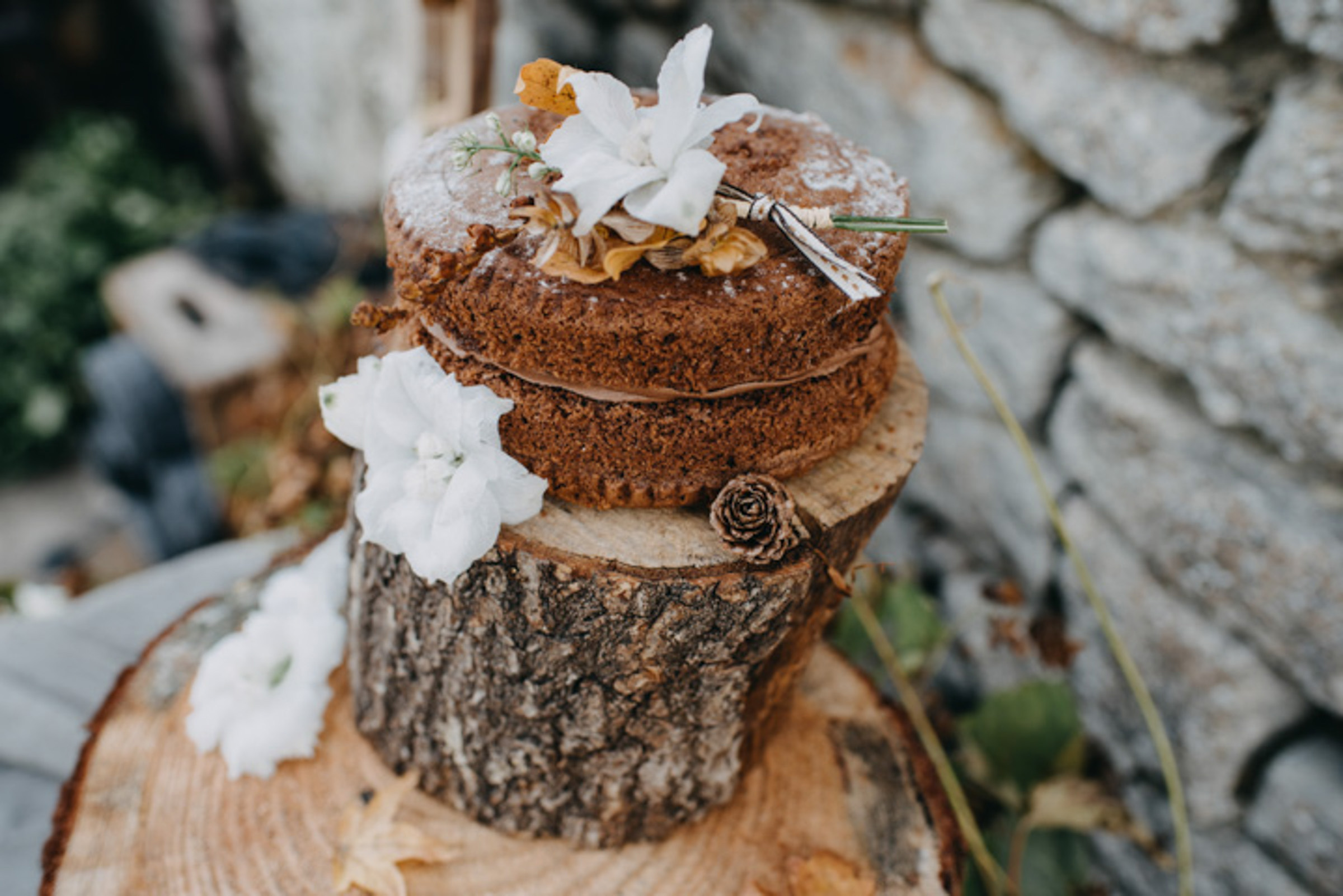 Rustic looking treats were created to match the setting.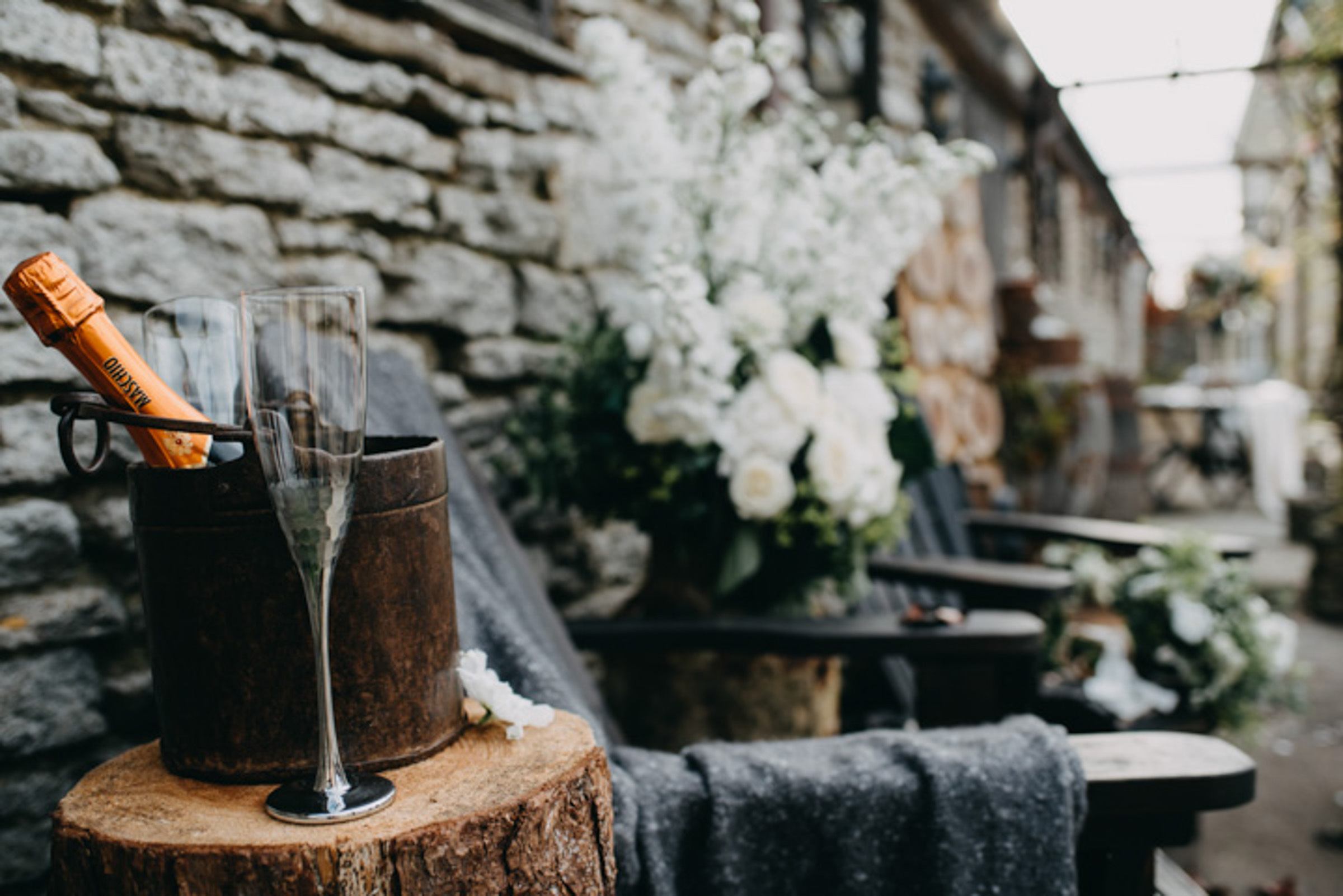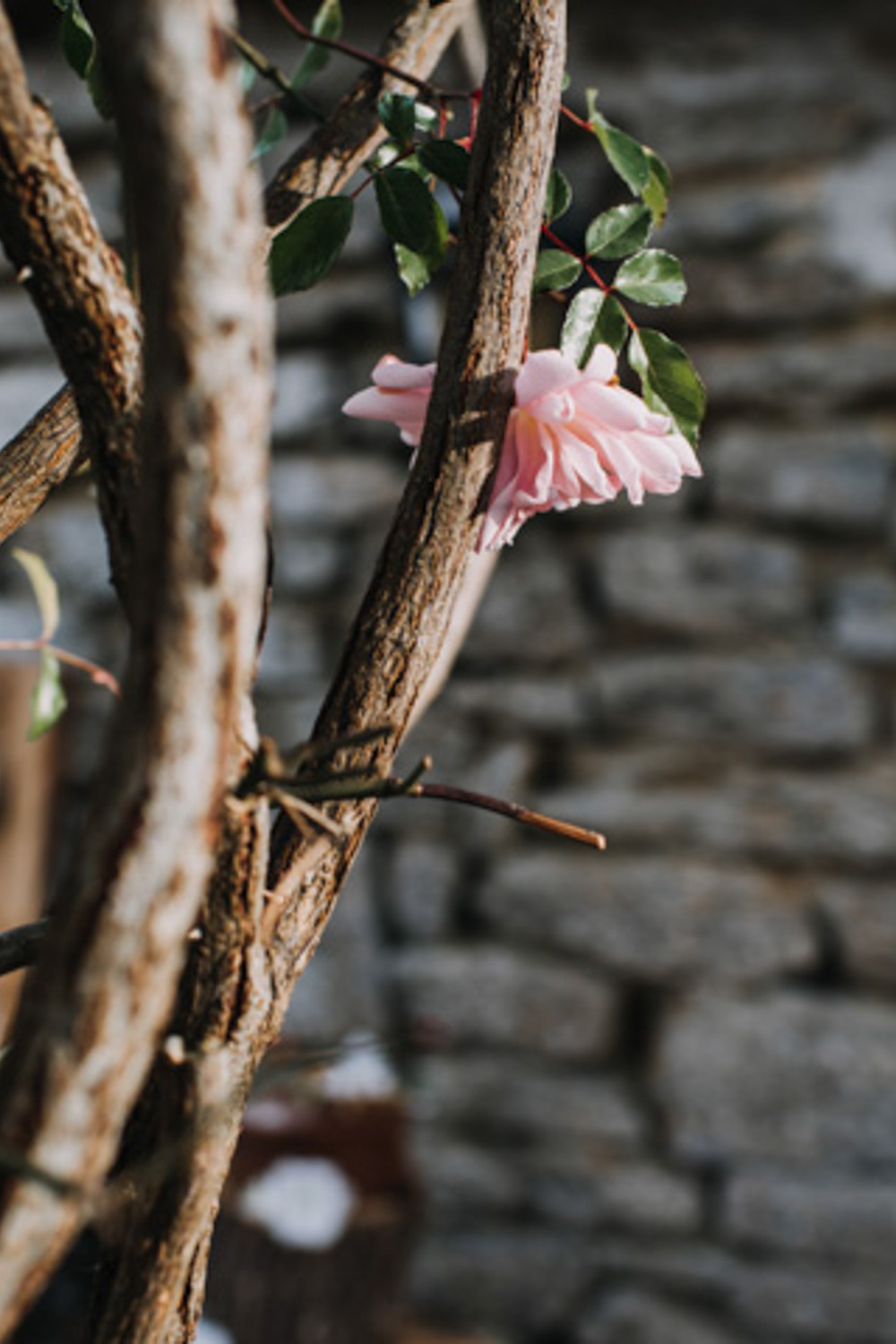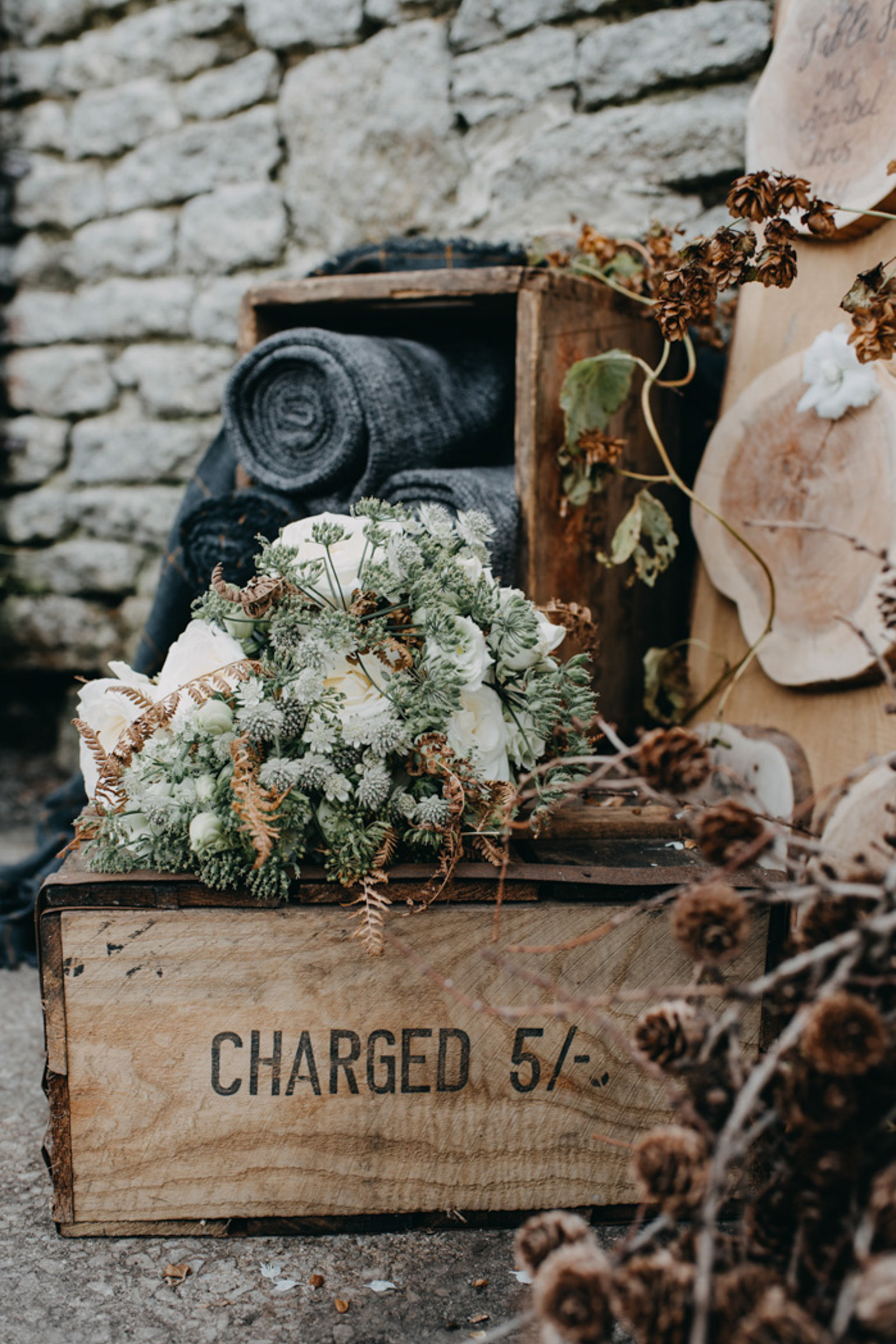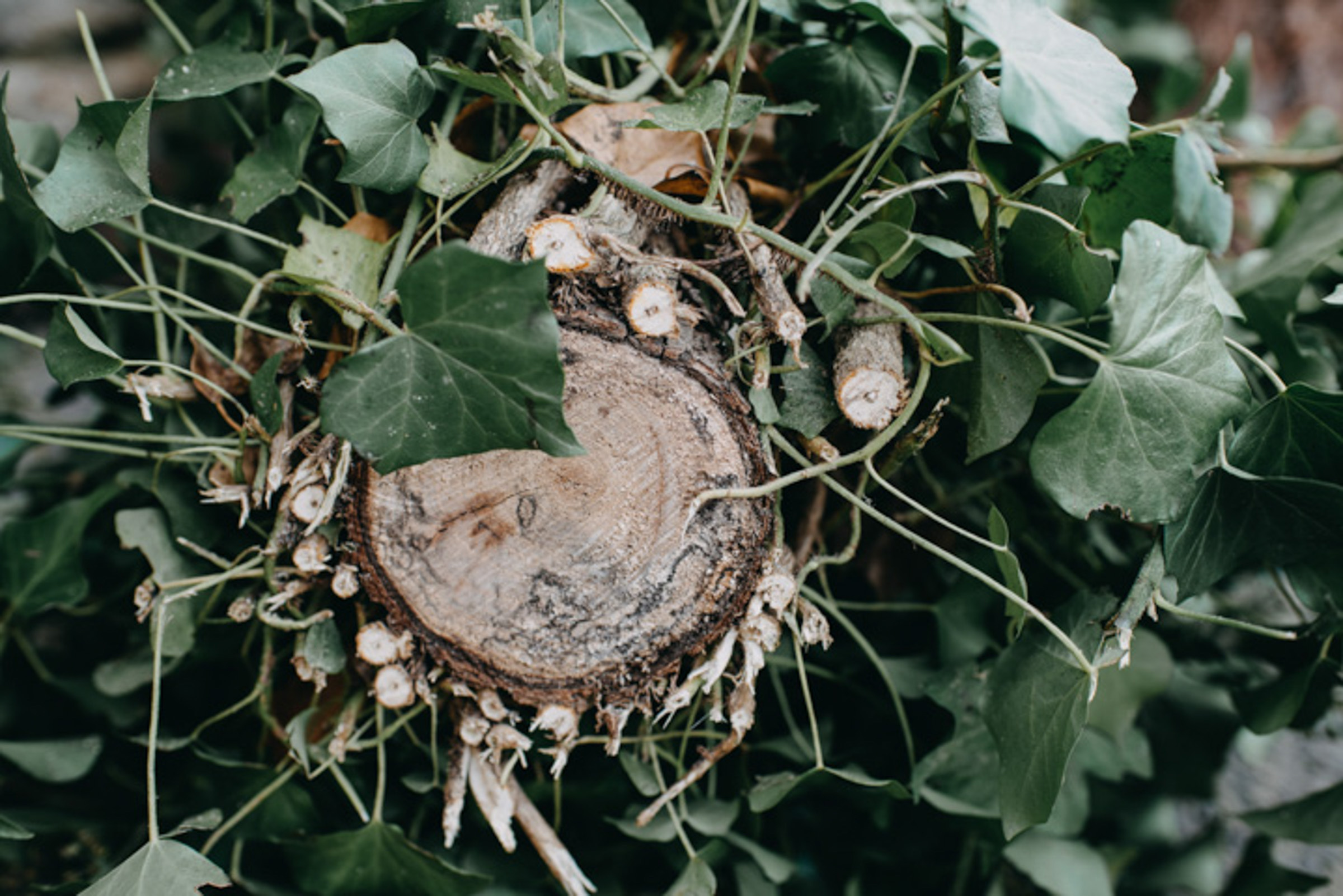 Plenty of wood and leafy shrubbery was used in the shoot.