Rachel and Andrew married at their rustic autumn wedding on October 13, 2018 in Bilbrough, York.
"Rachel grew up in Harrogate so wanted to be able to get ready at home with her bridesmaids on the morning of the wedding," explains the groom. "We stumbled across The Norman's after a lot of searching and loved how beautiful it was whilst also being laid back."
The couple wanted the day to be relaxed and informal, where all their family and friends could "let their hair down". "We tried to keep things simple and focus on how we could spend the most time with the people we love and what would help them to have a great time," smiles the bride.
Their favourite blessing on the day was the warm weather. "It was warm enough to have drinks and spend time outside," says Rachel. "We also loved walking into the grain shed as a married couple, serving after dinner cocktails and having all our friends and family on the dance floor."
"We're best friends and I can't imagine spending my life with anyone else," beams Rachel. "He brings out the best in me and supports me to be me."
Photos courtesy of Lumiere Photographic and BWedding Invitations.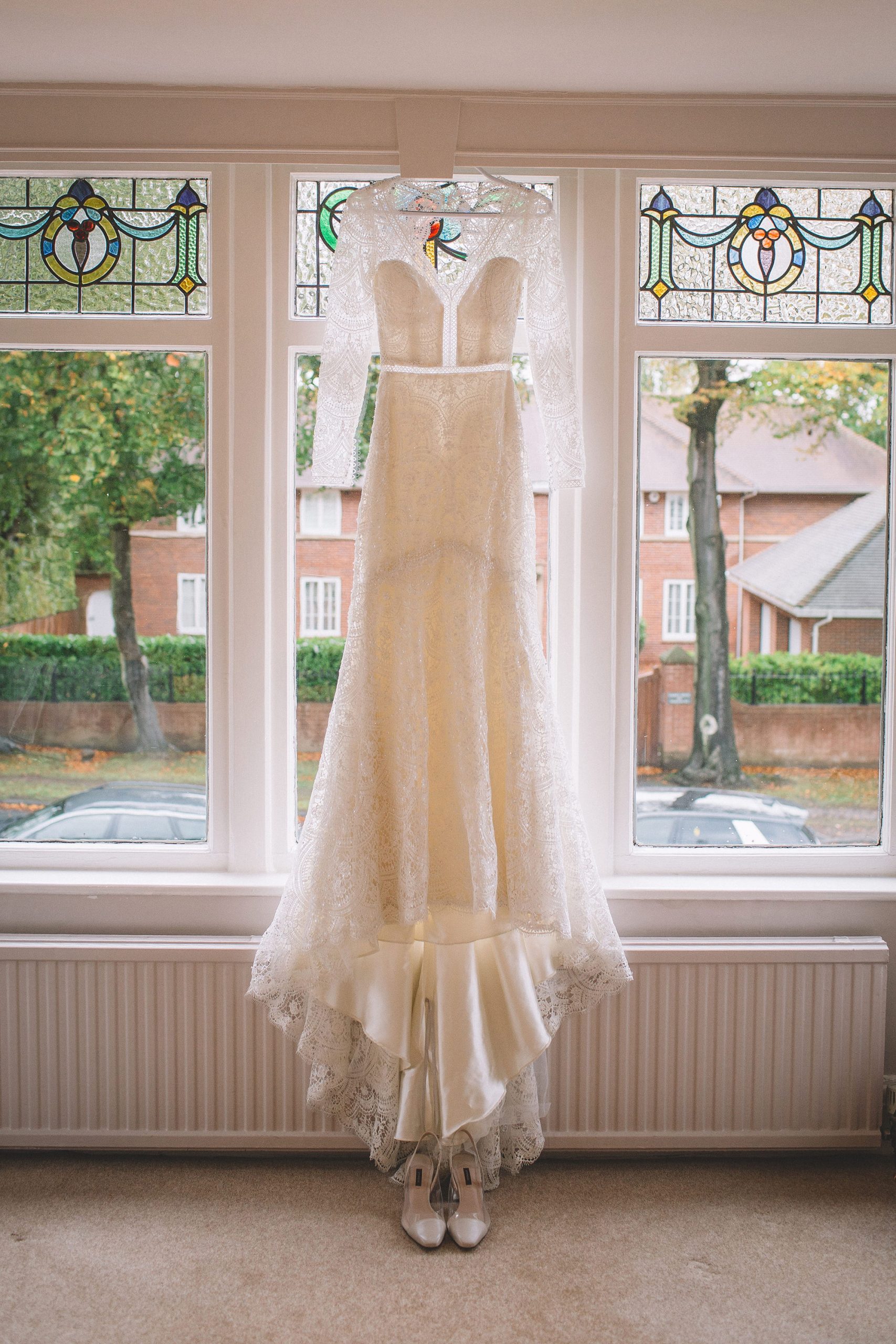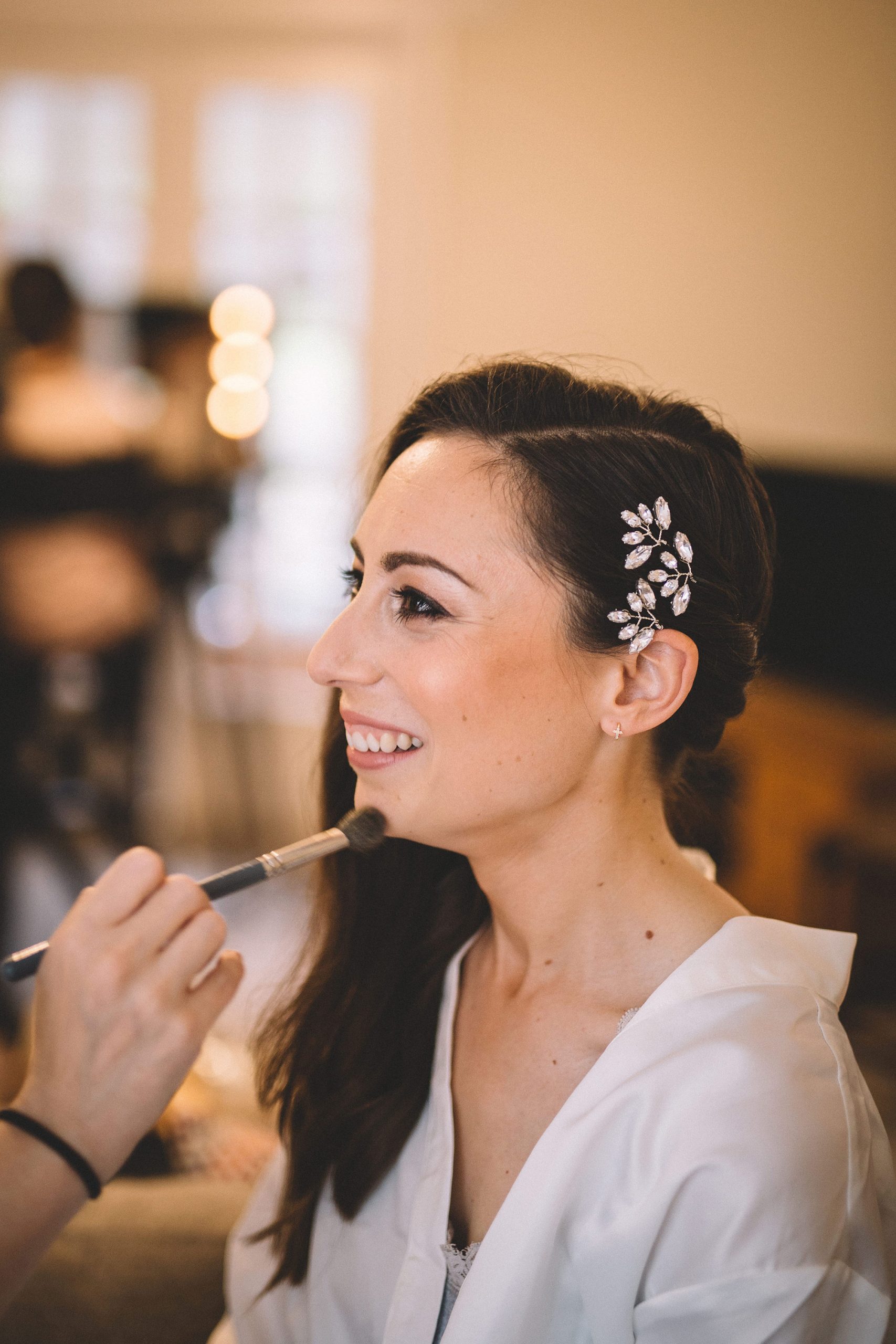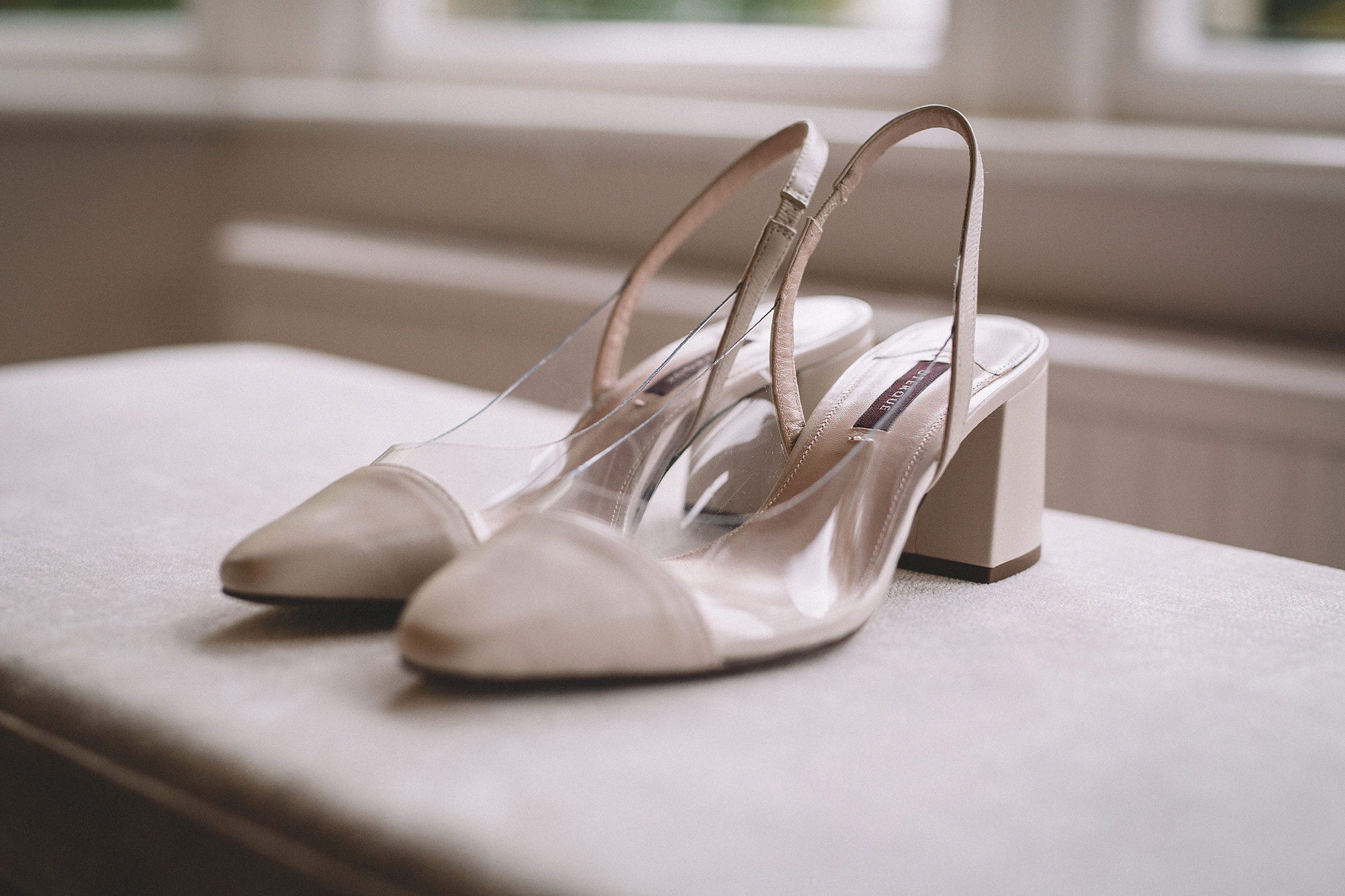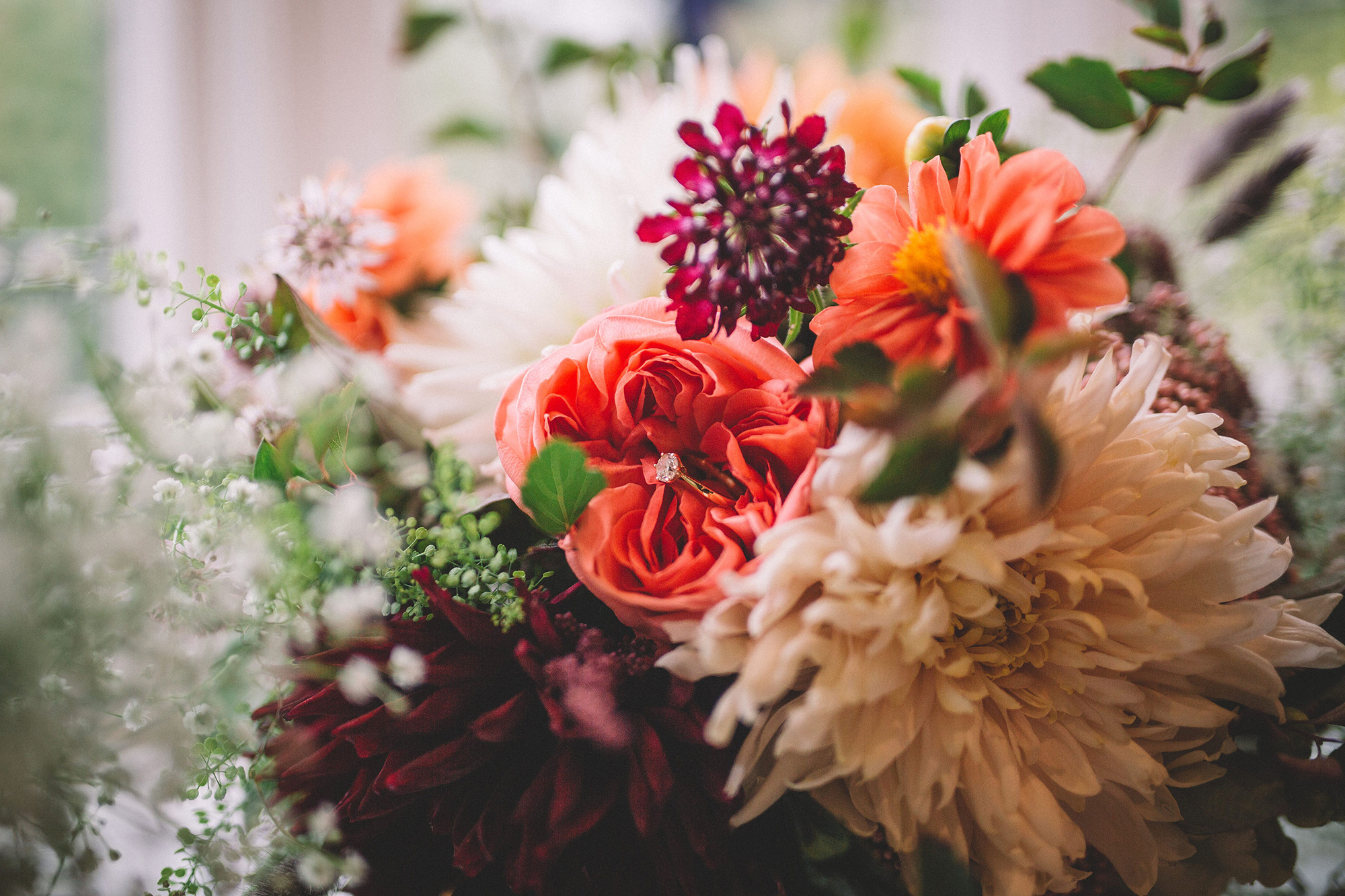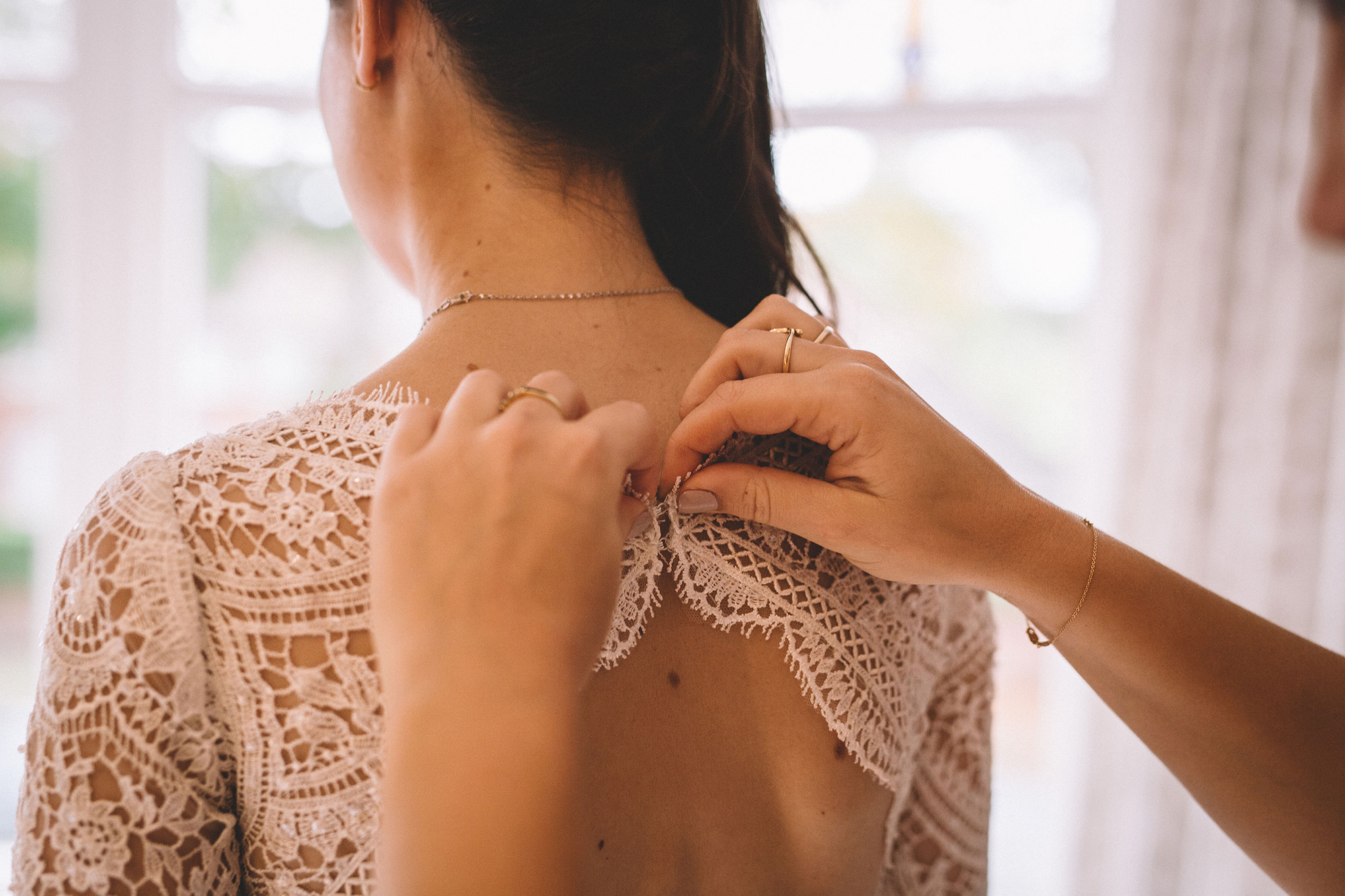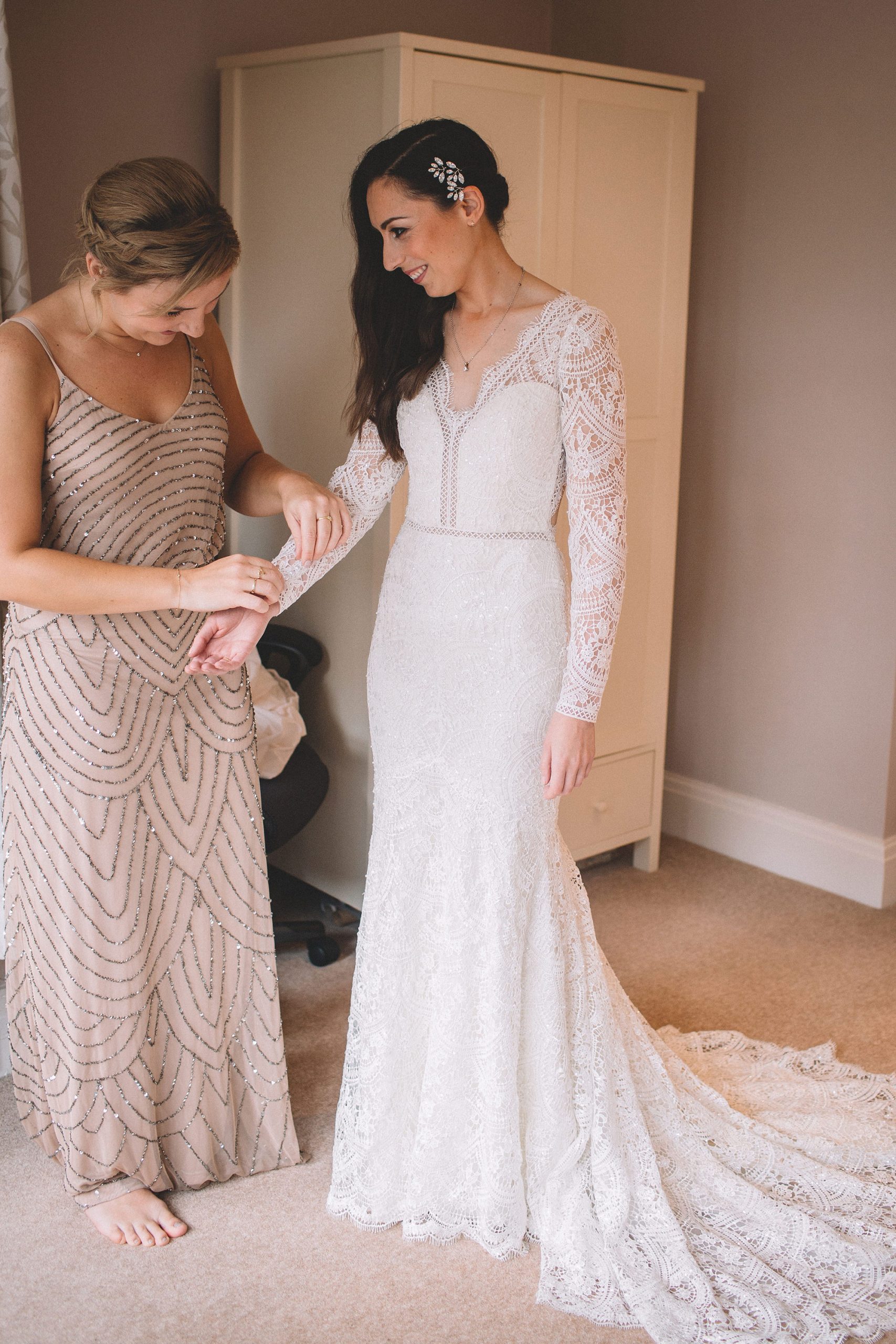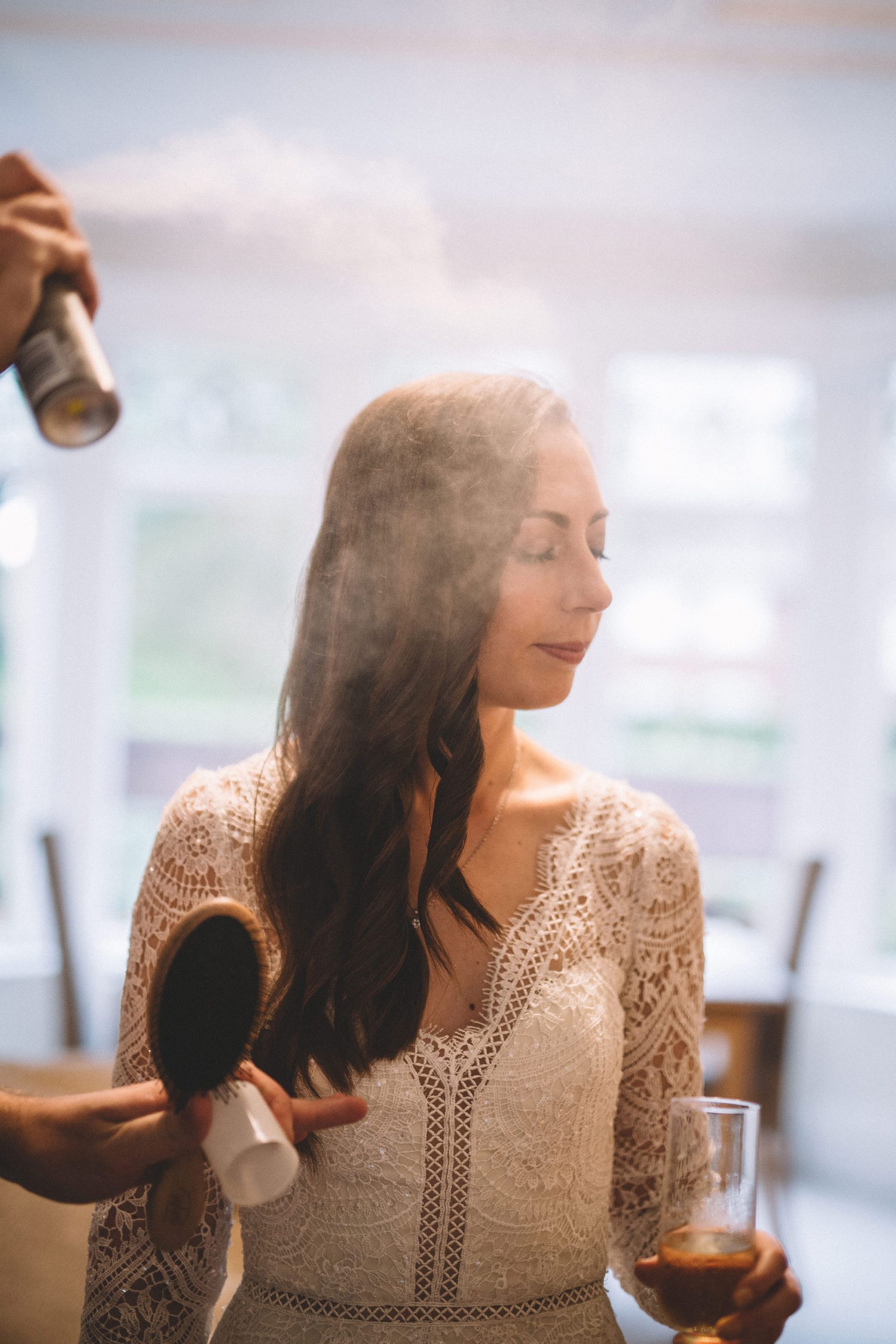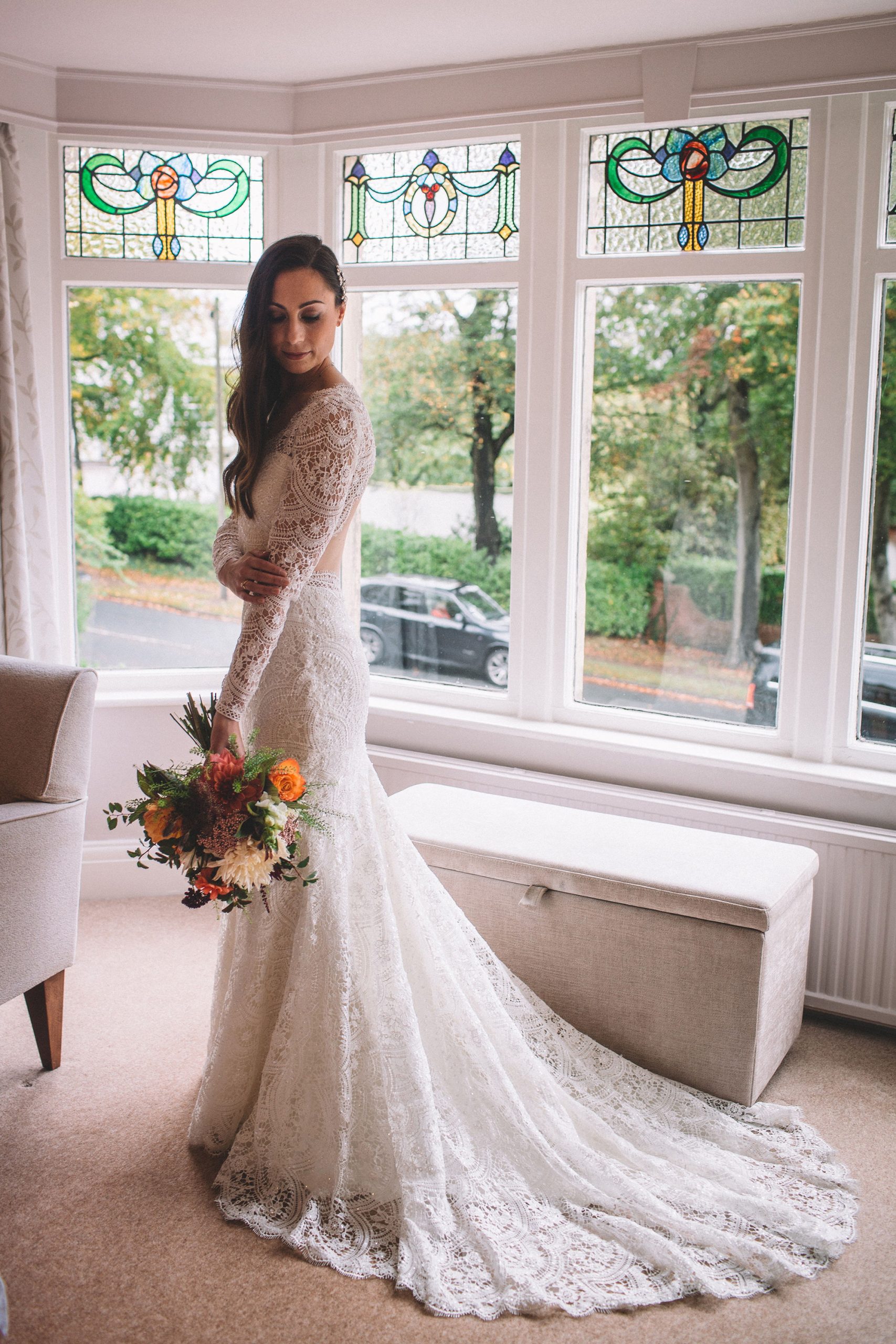 "I thought I wanted something simple but as soon as I tried this dress on, I knew I wanted something more dramatic," smiles Rachel.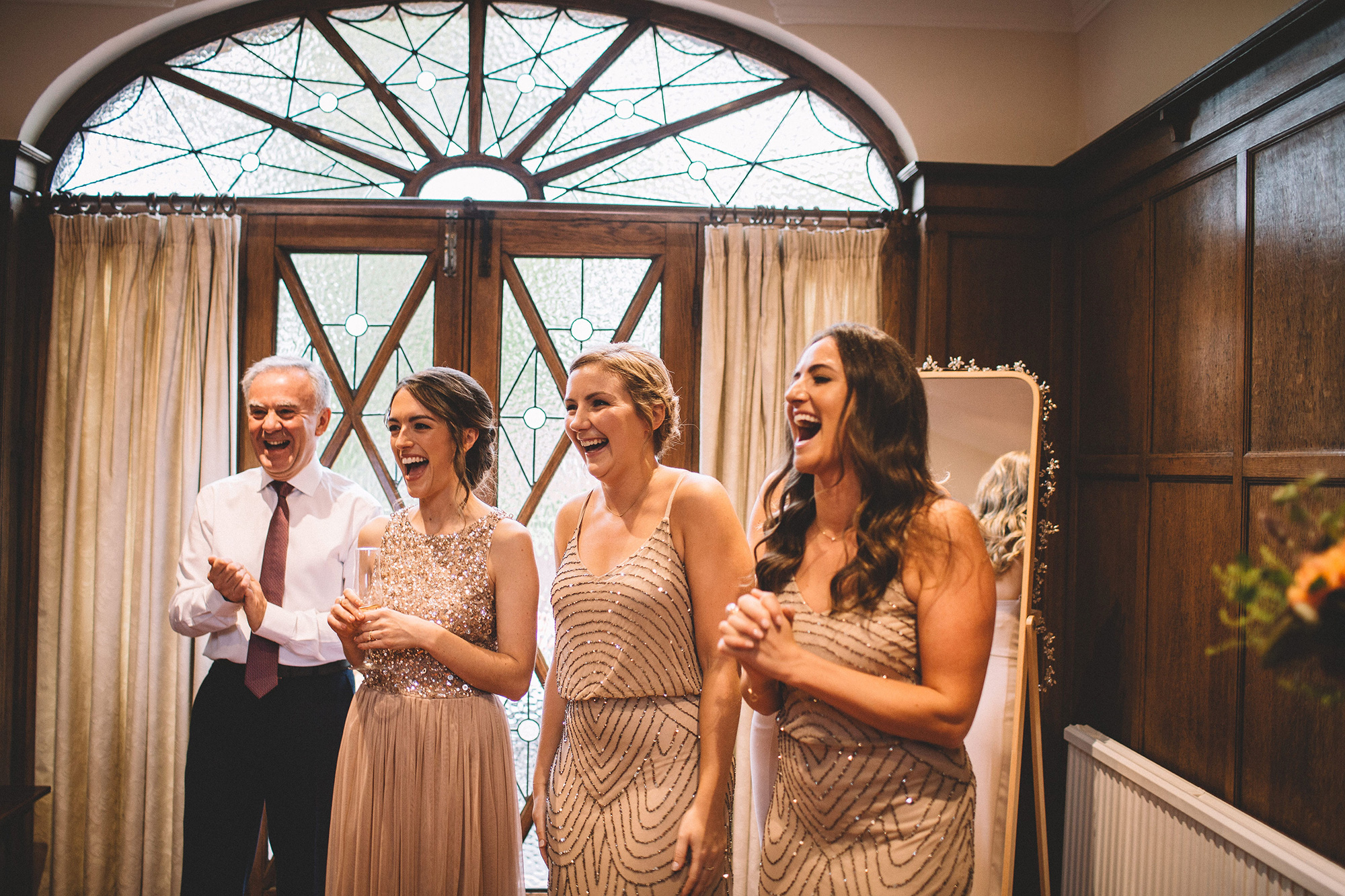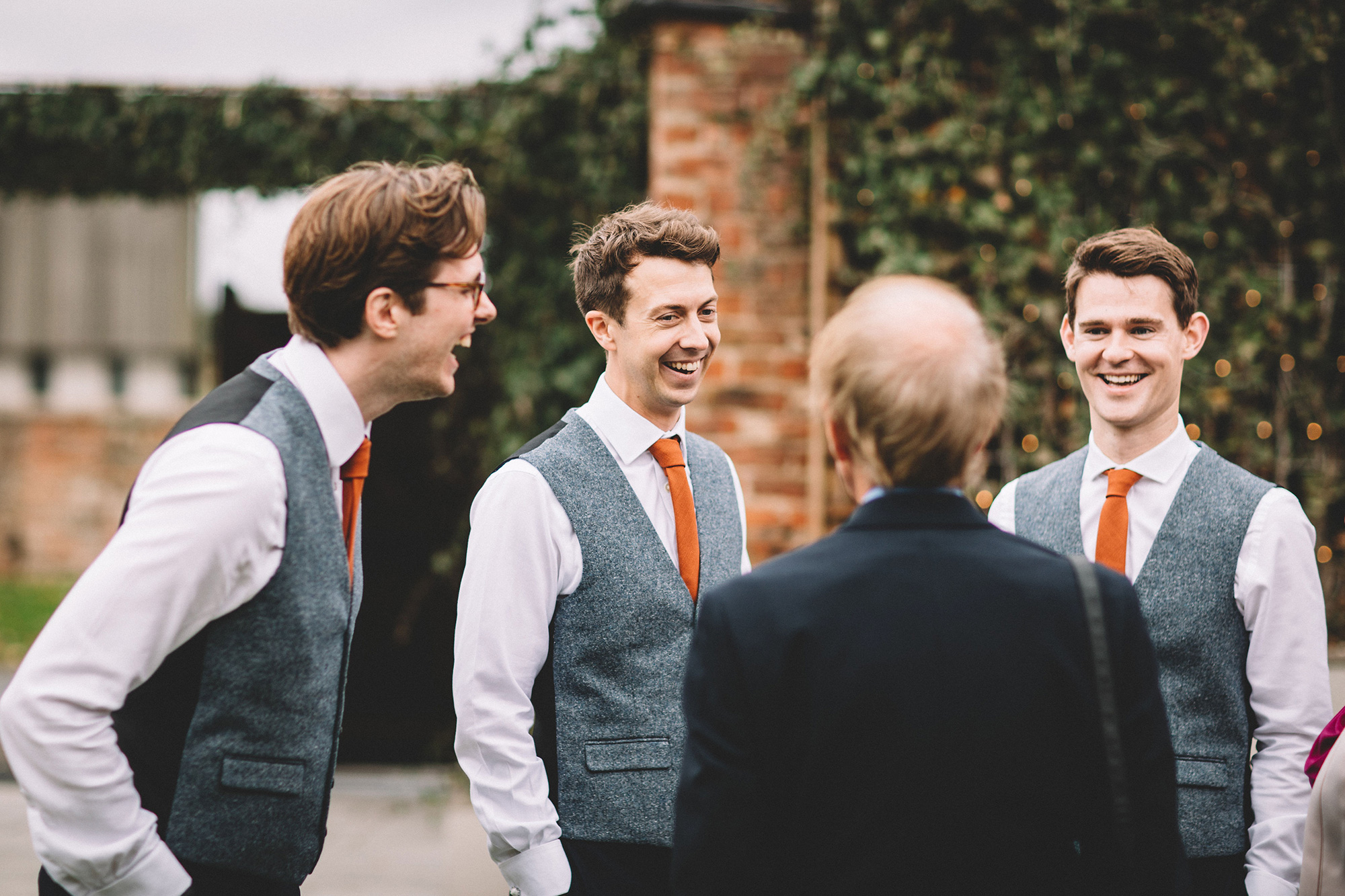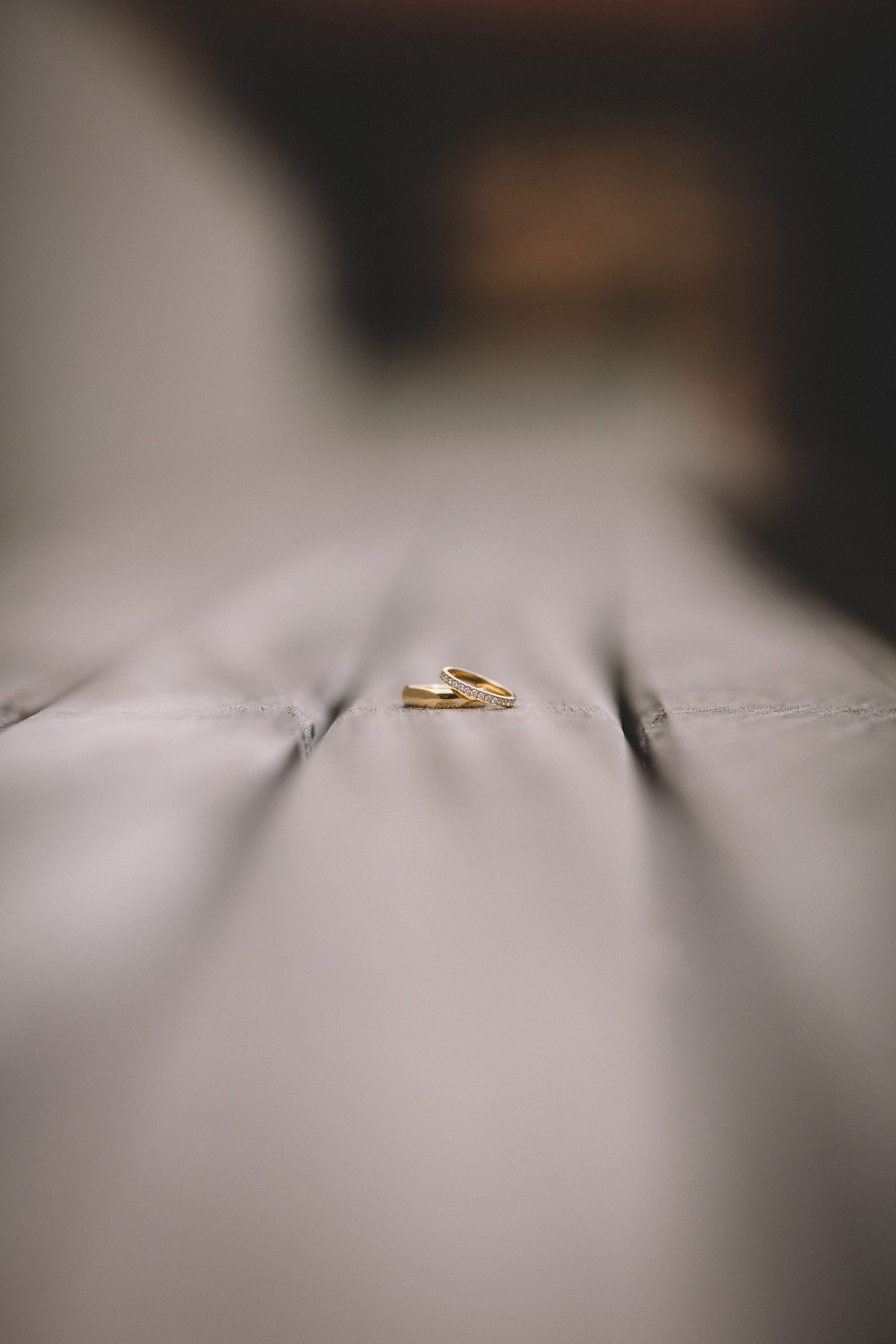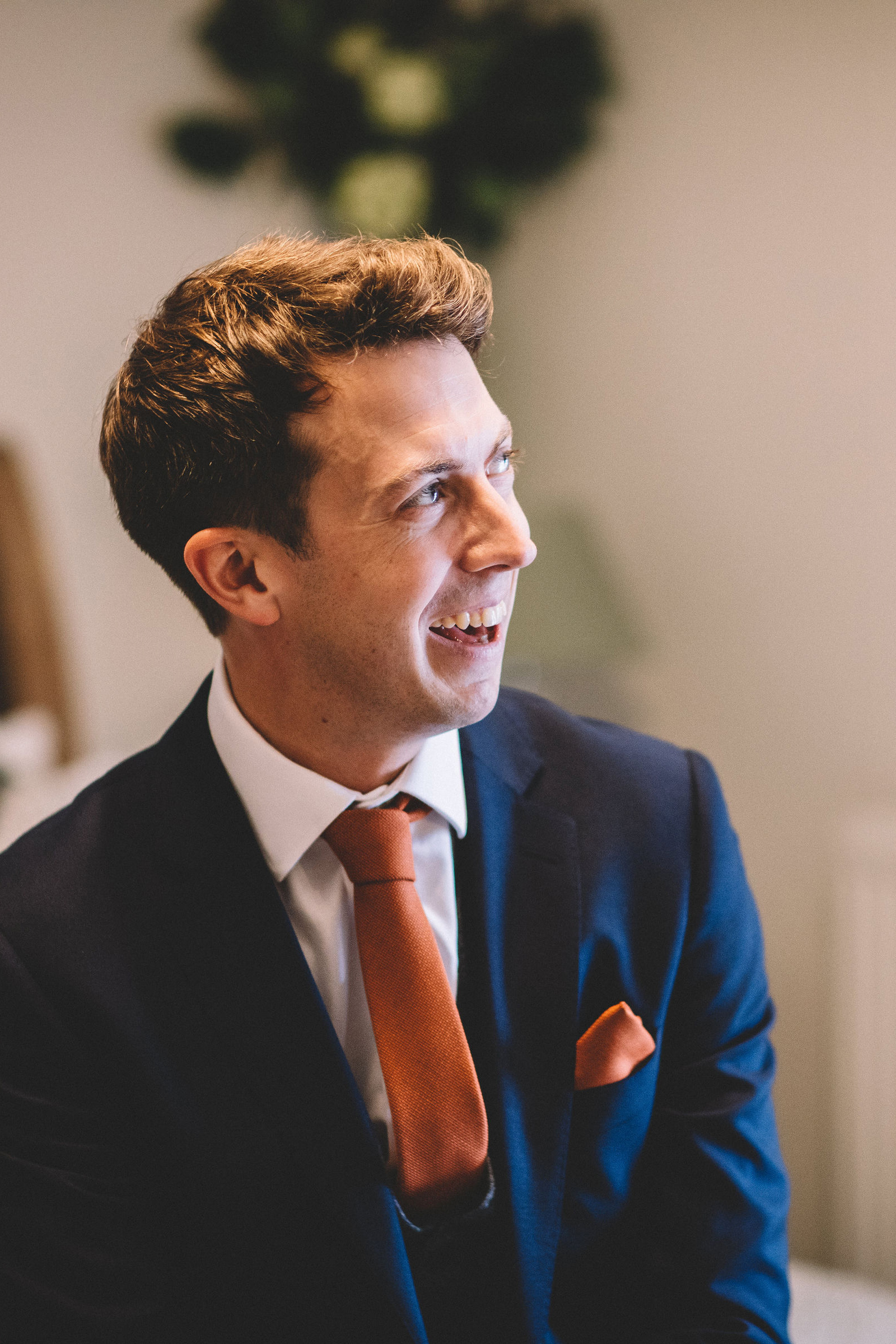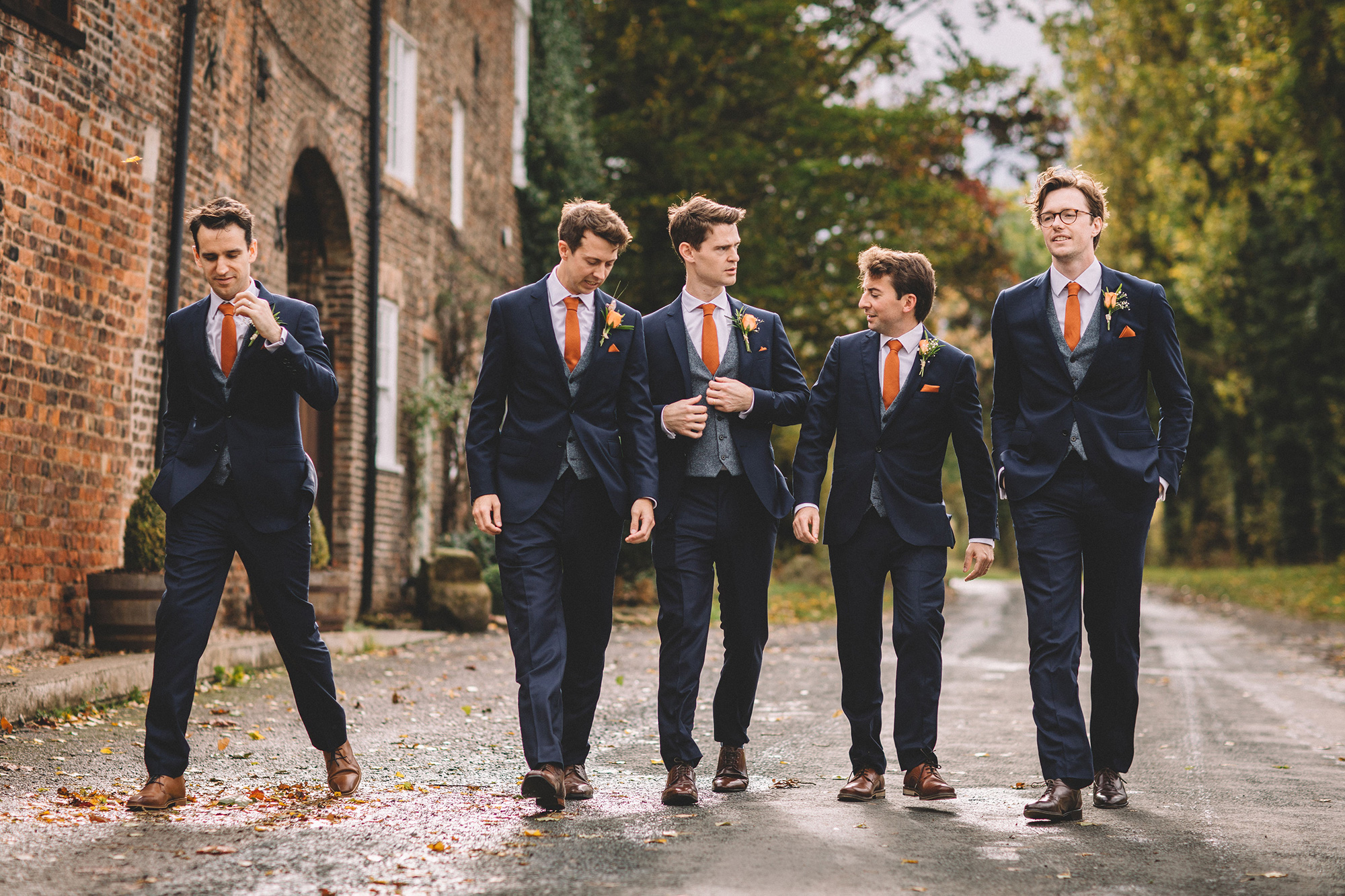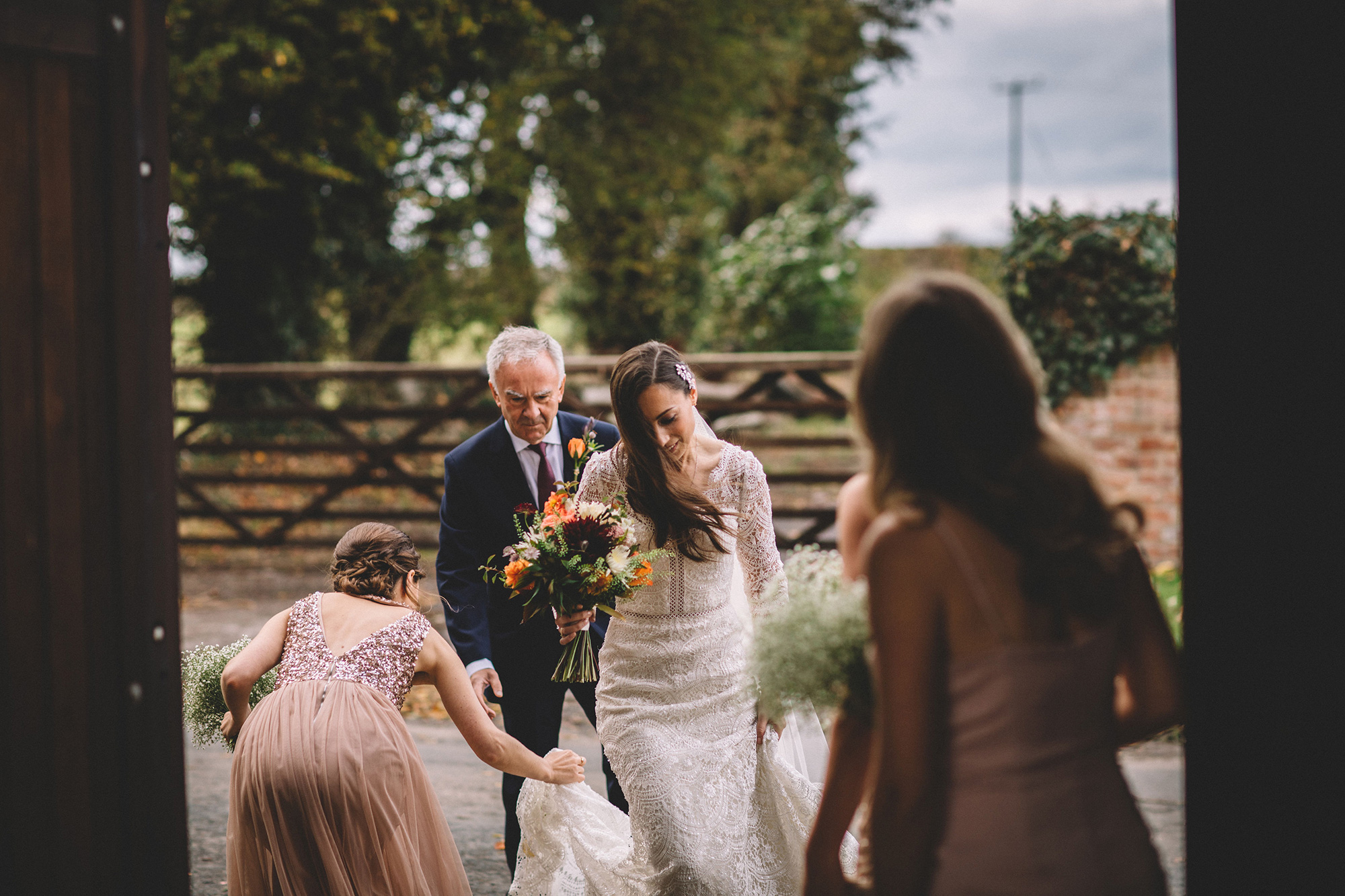 The couple used lots of different flowers and leaves in beautiful autumnal colours.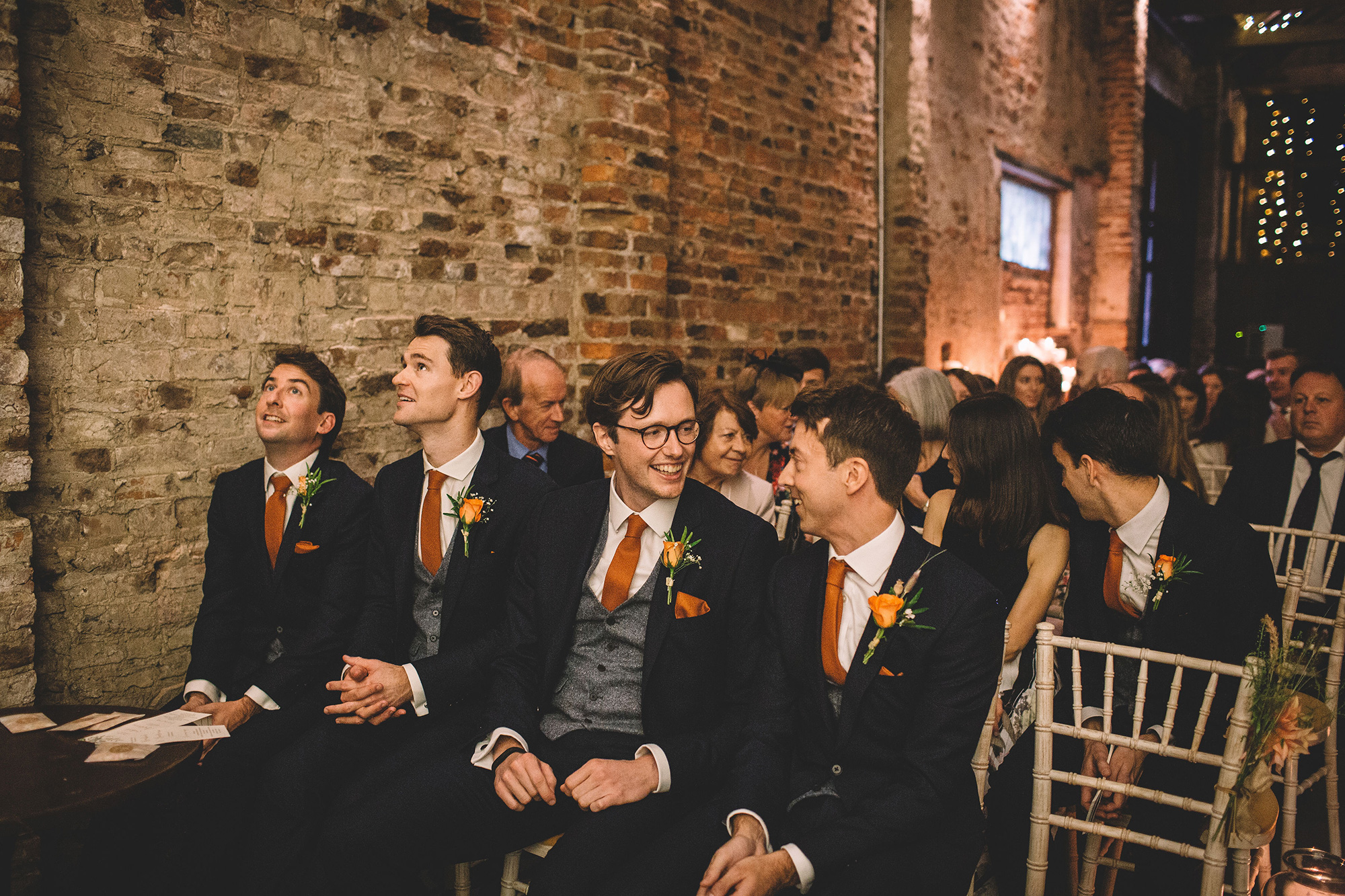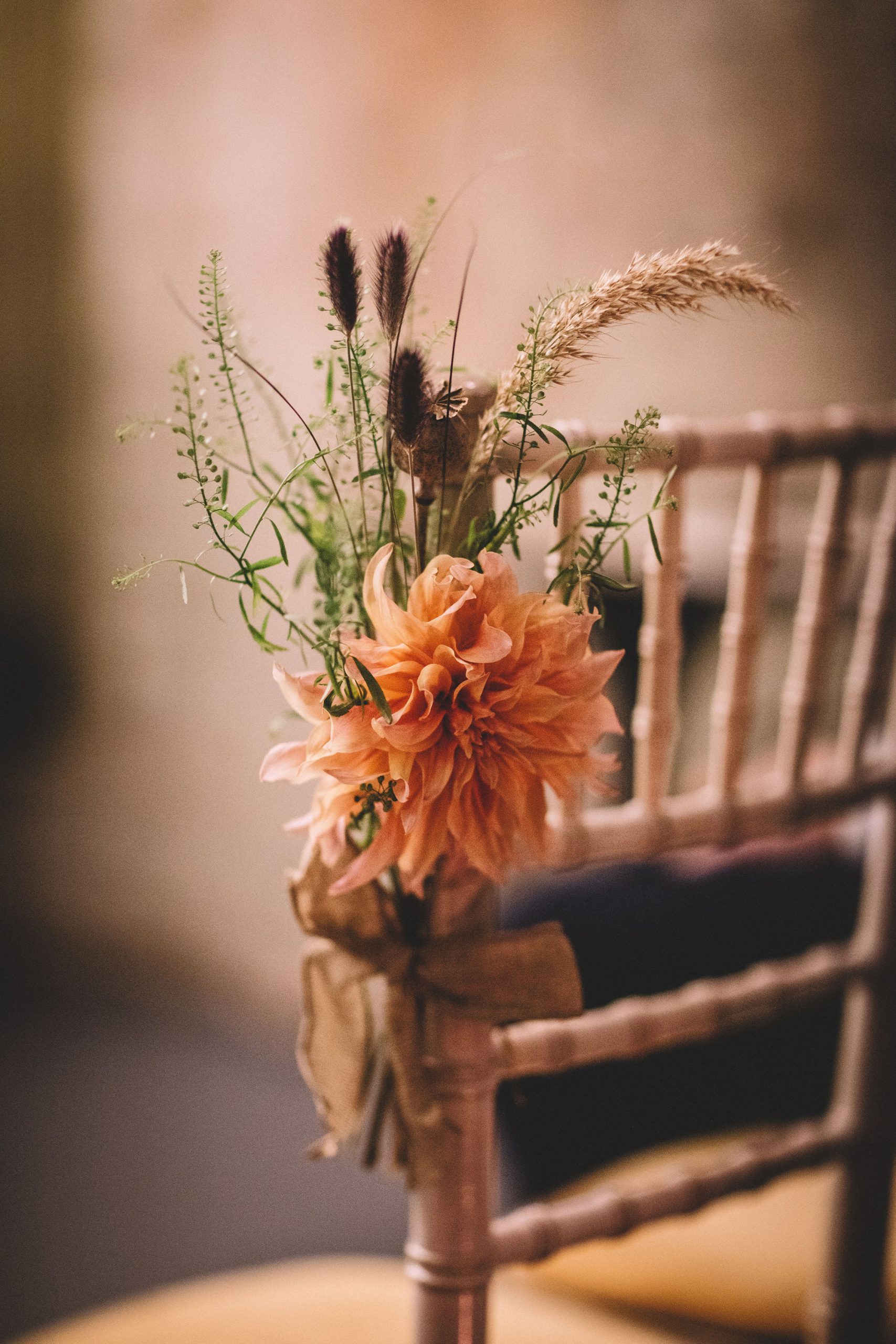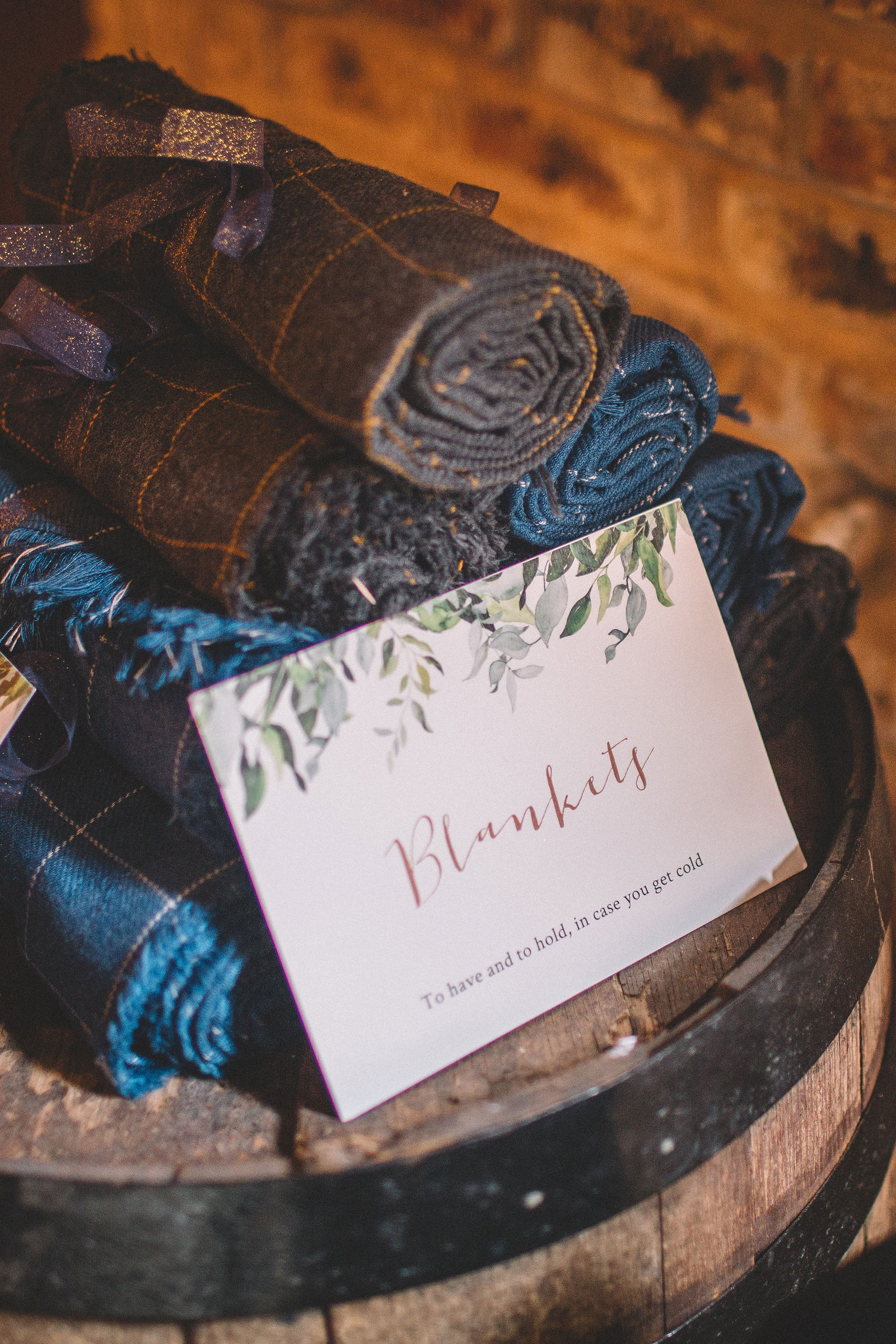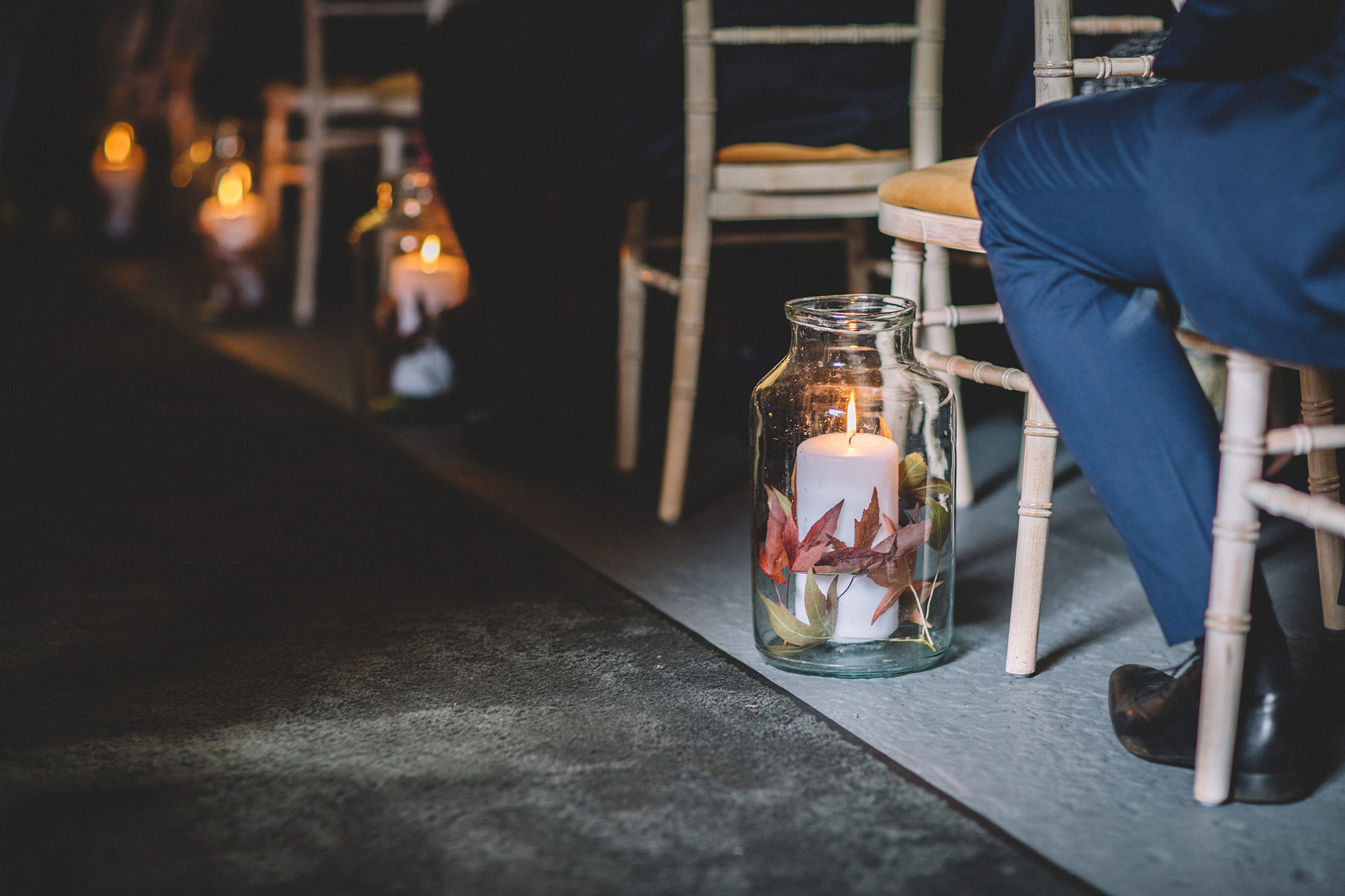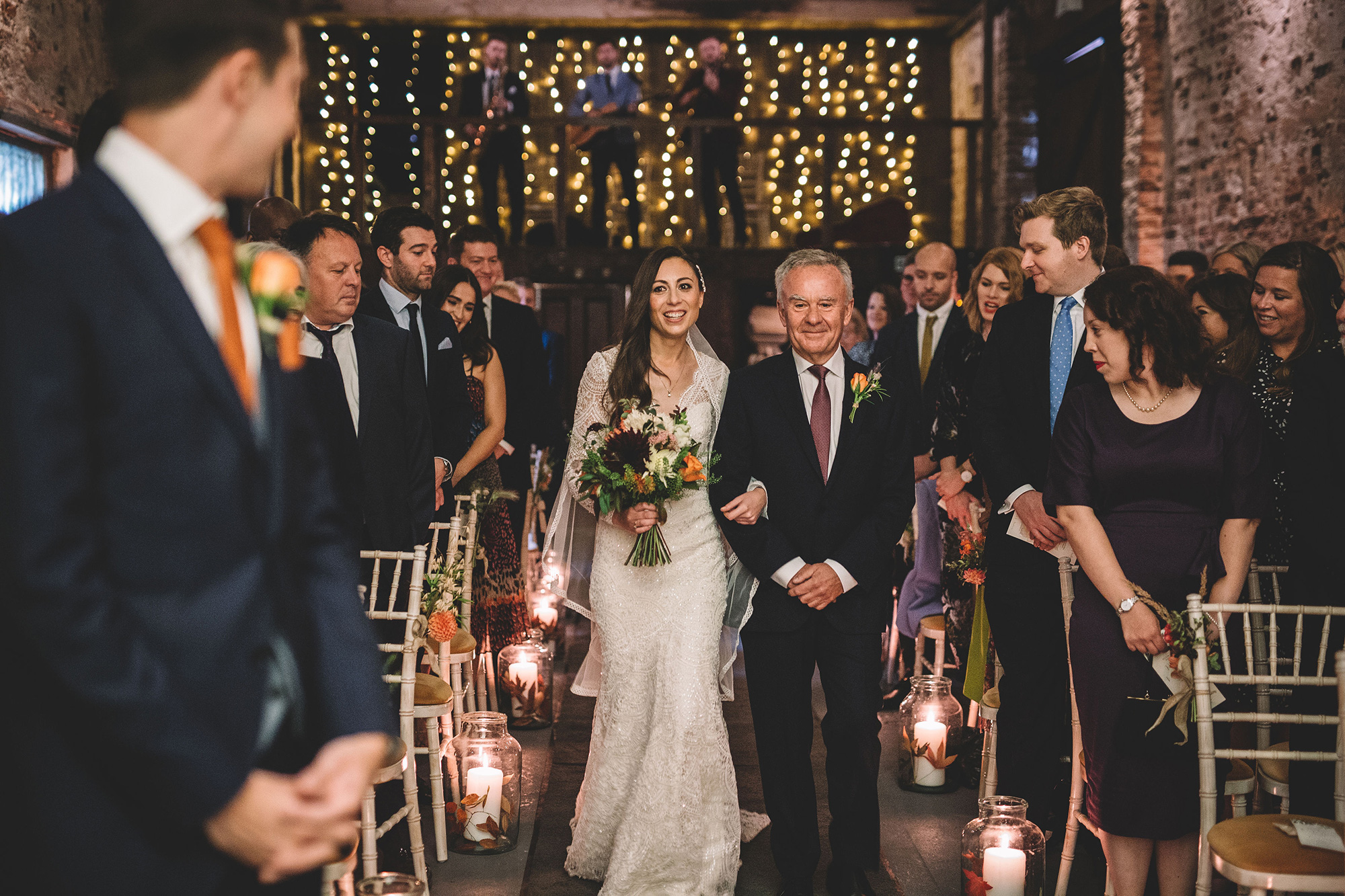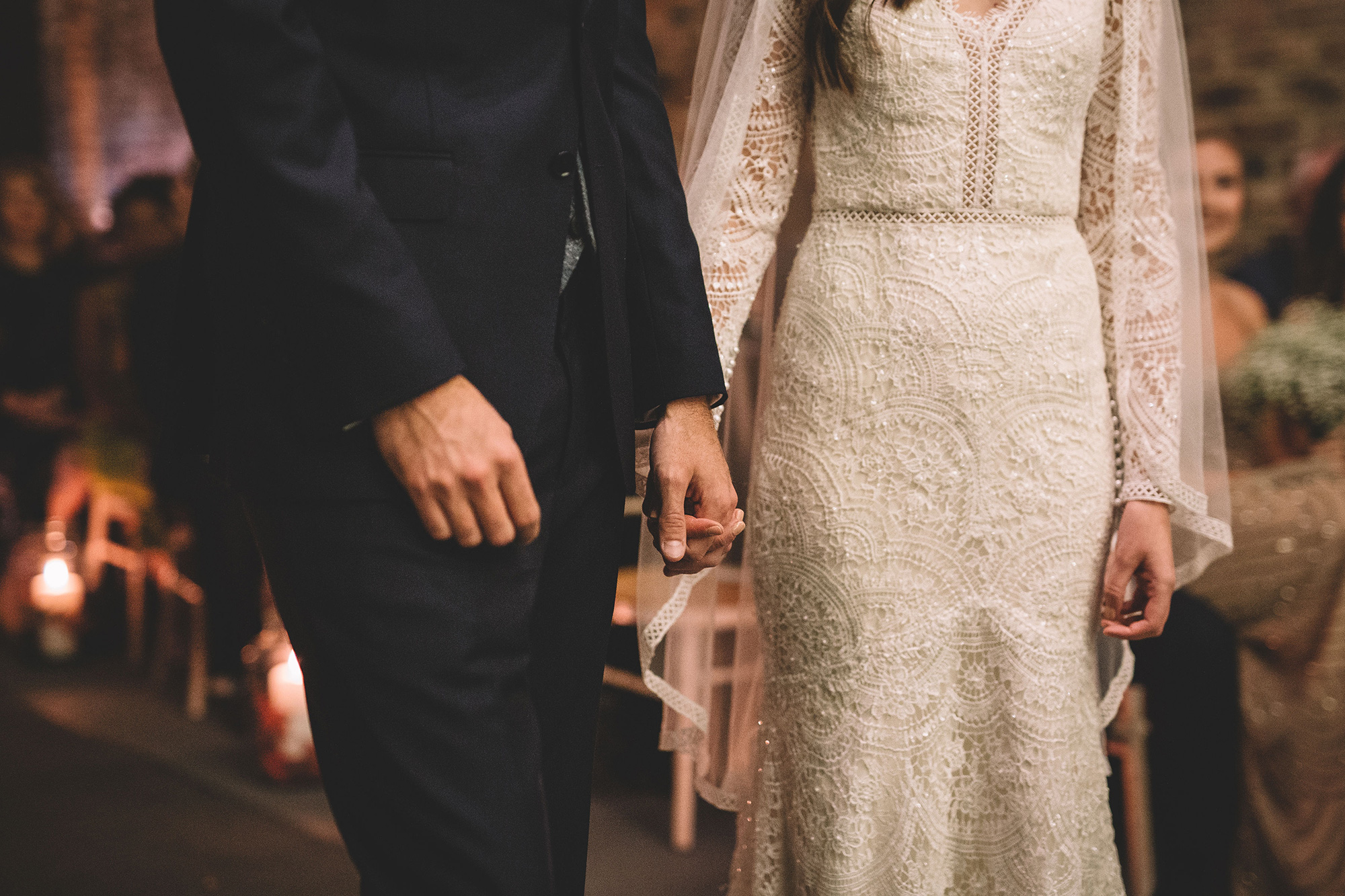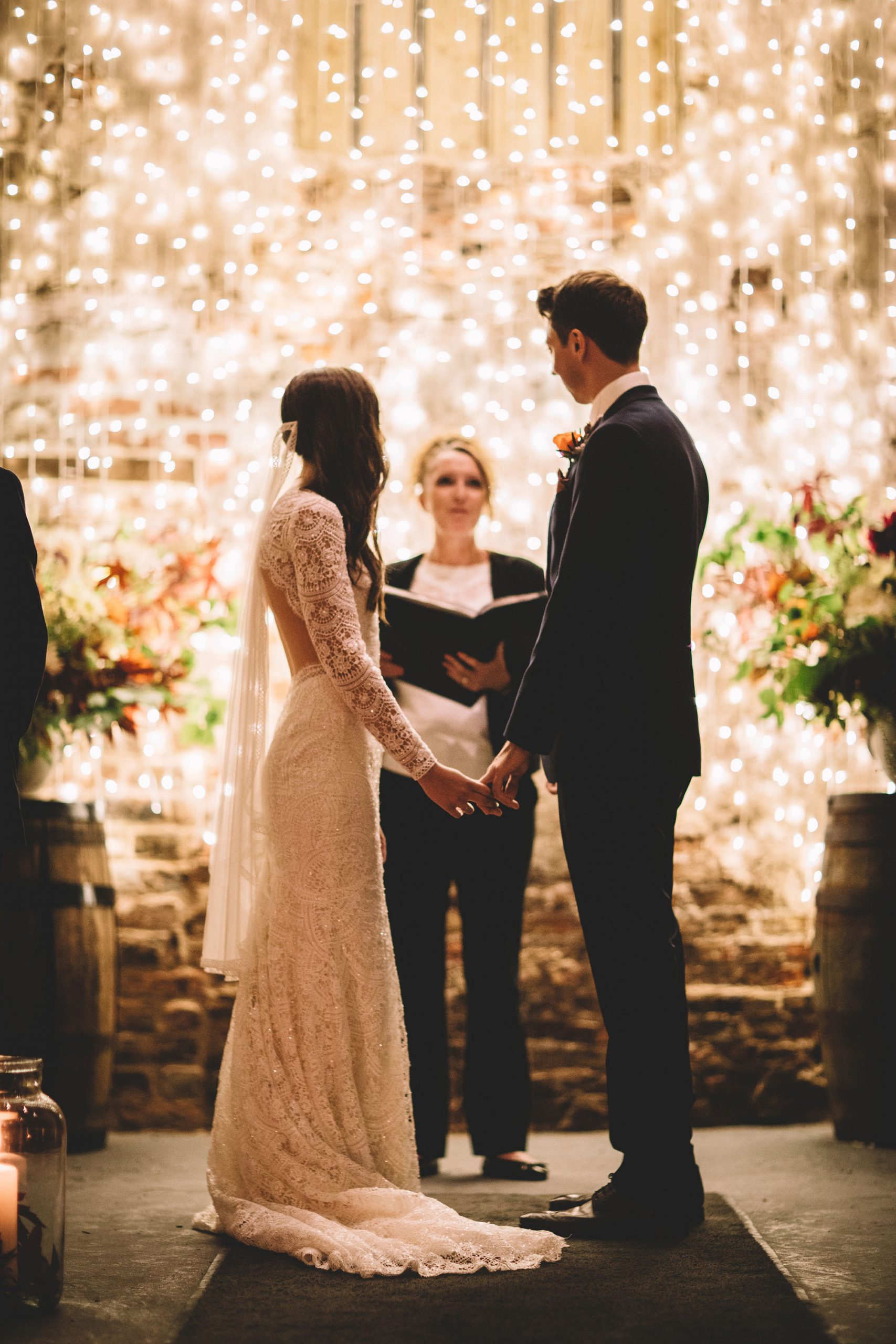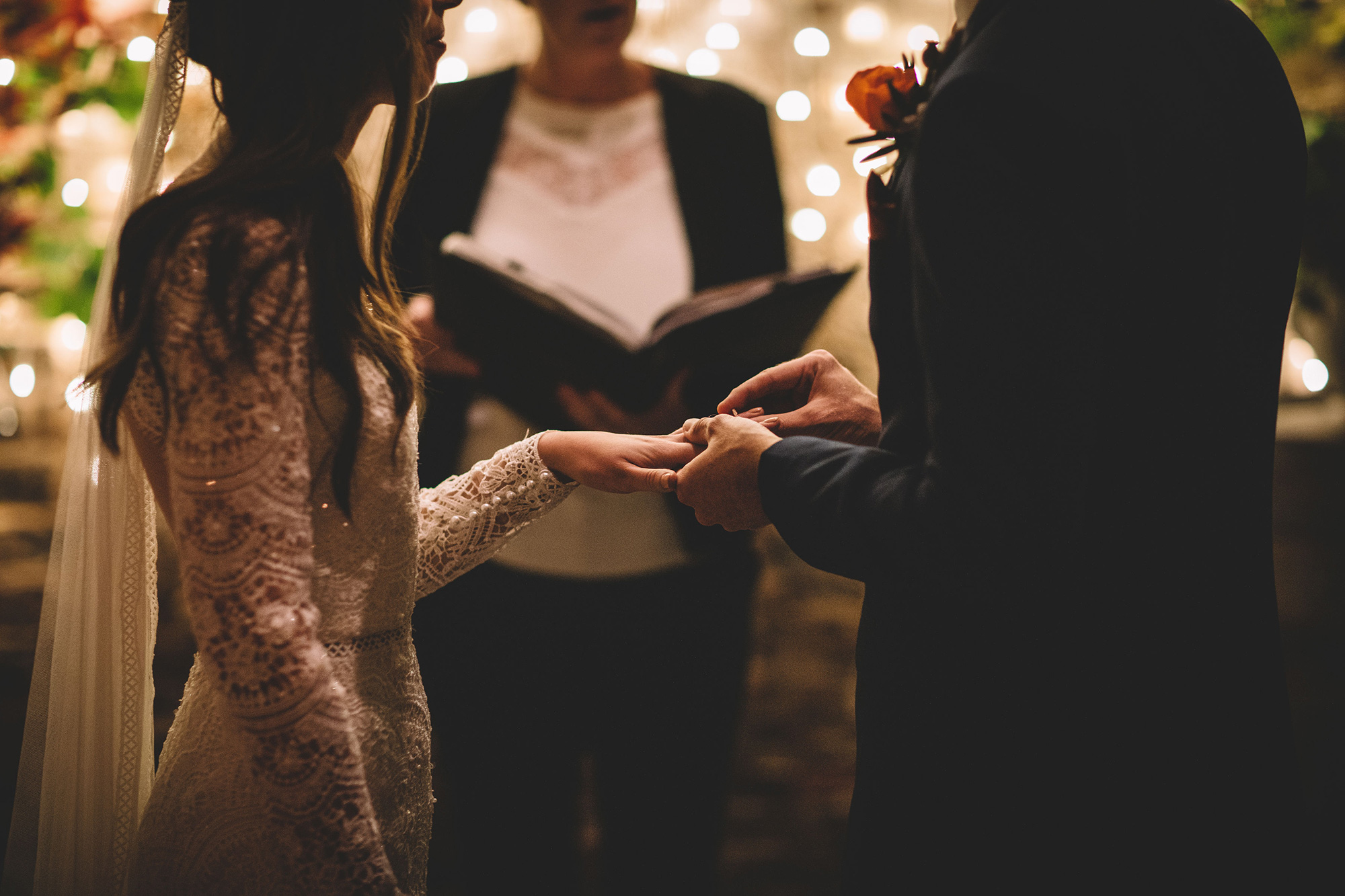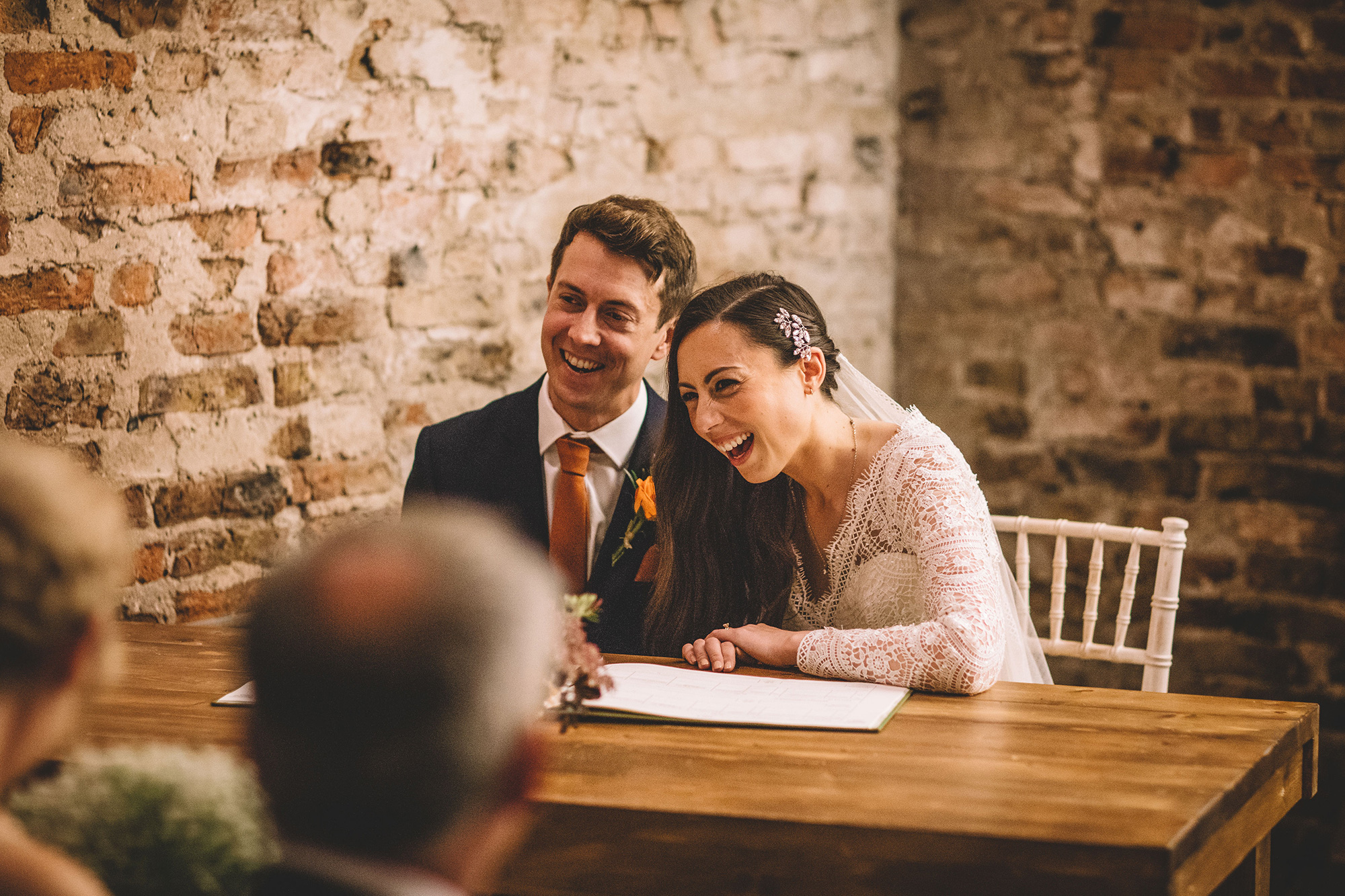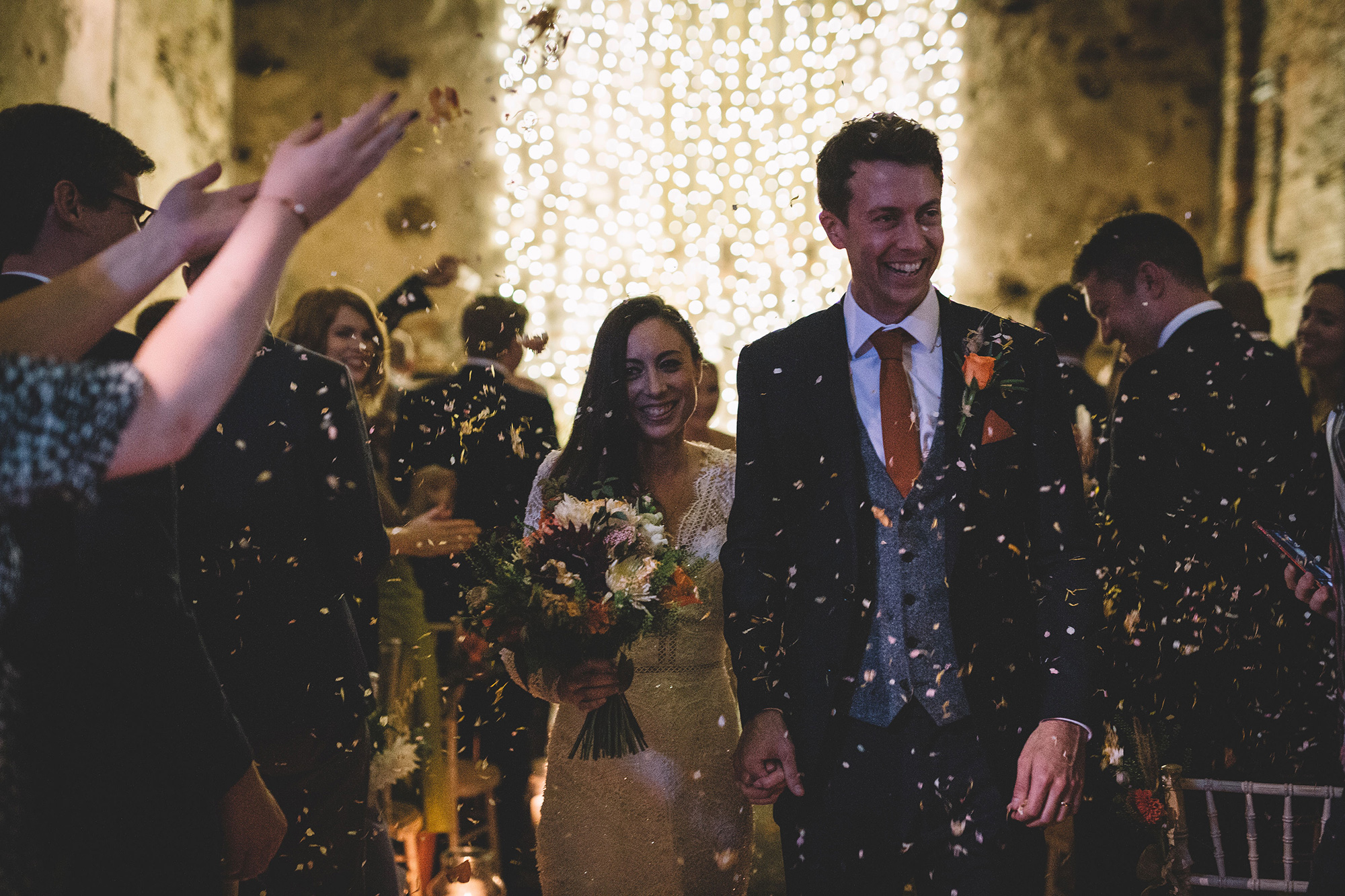 "The day goes so quickly so take all the moments you can to remember it and soak it all up," says Rachel.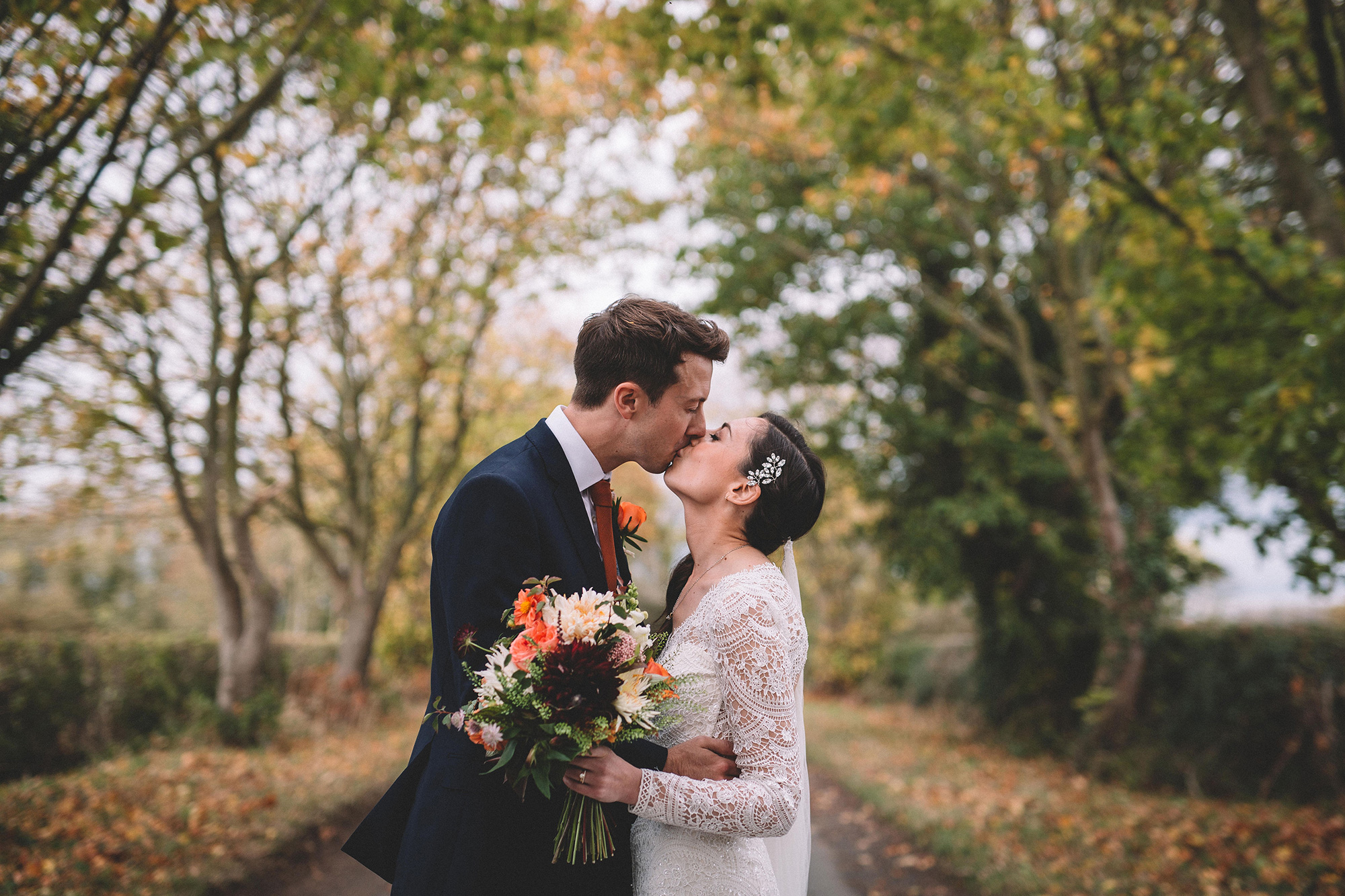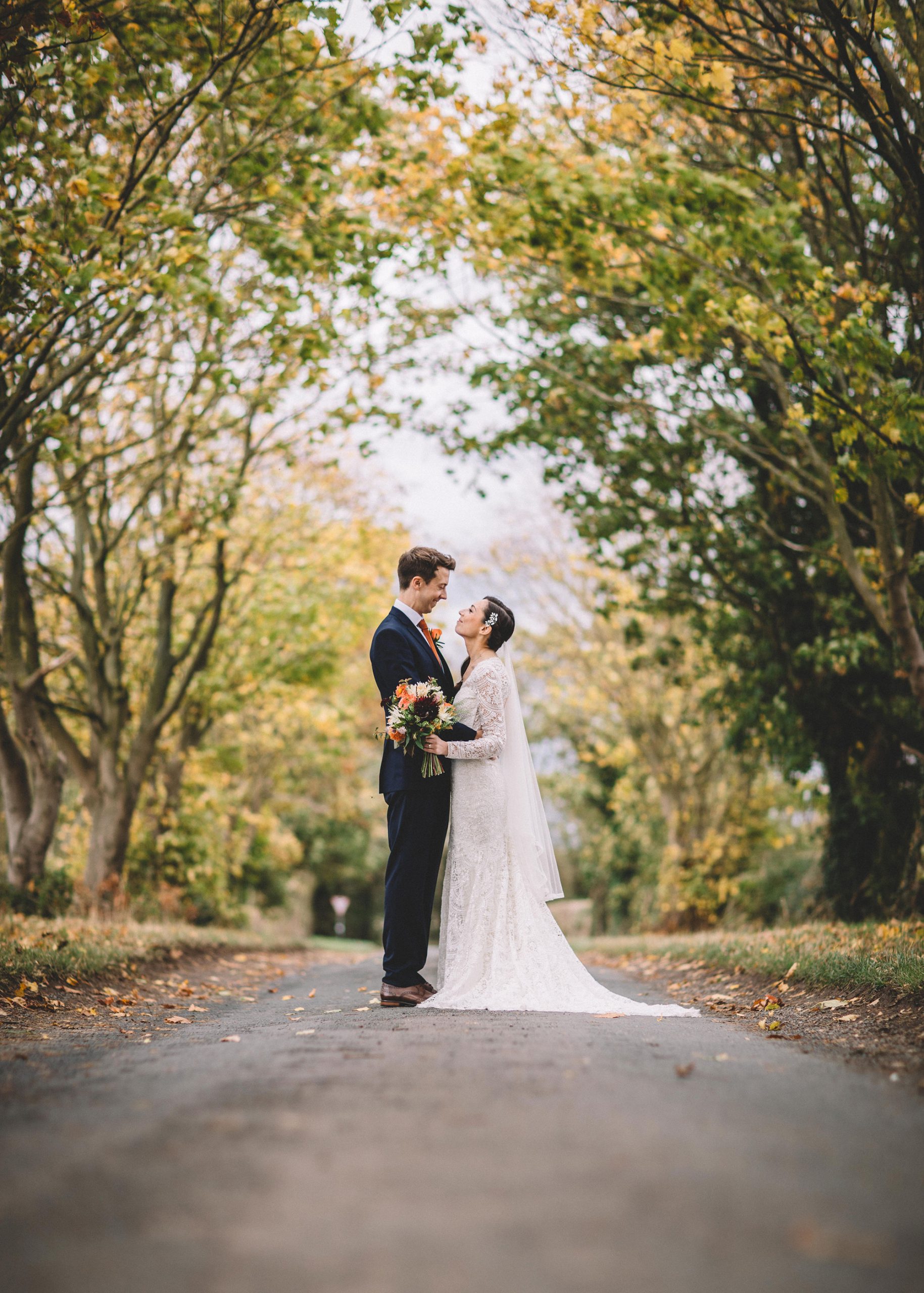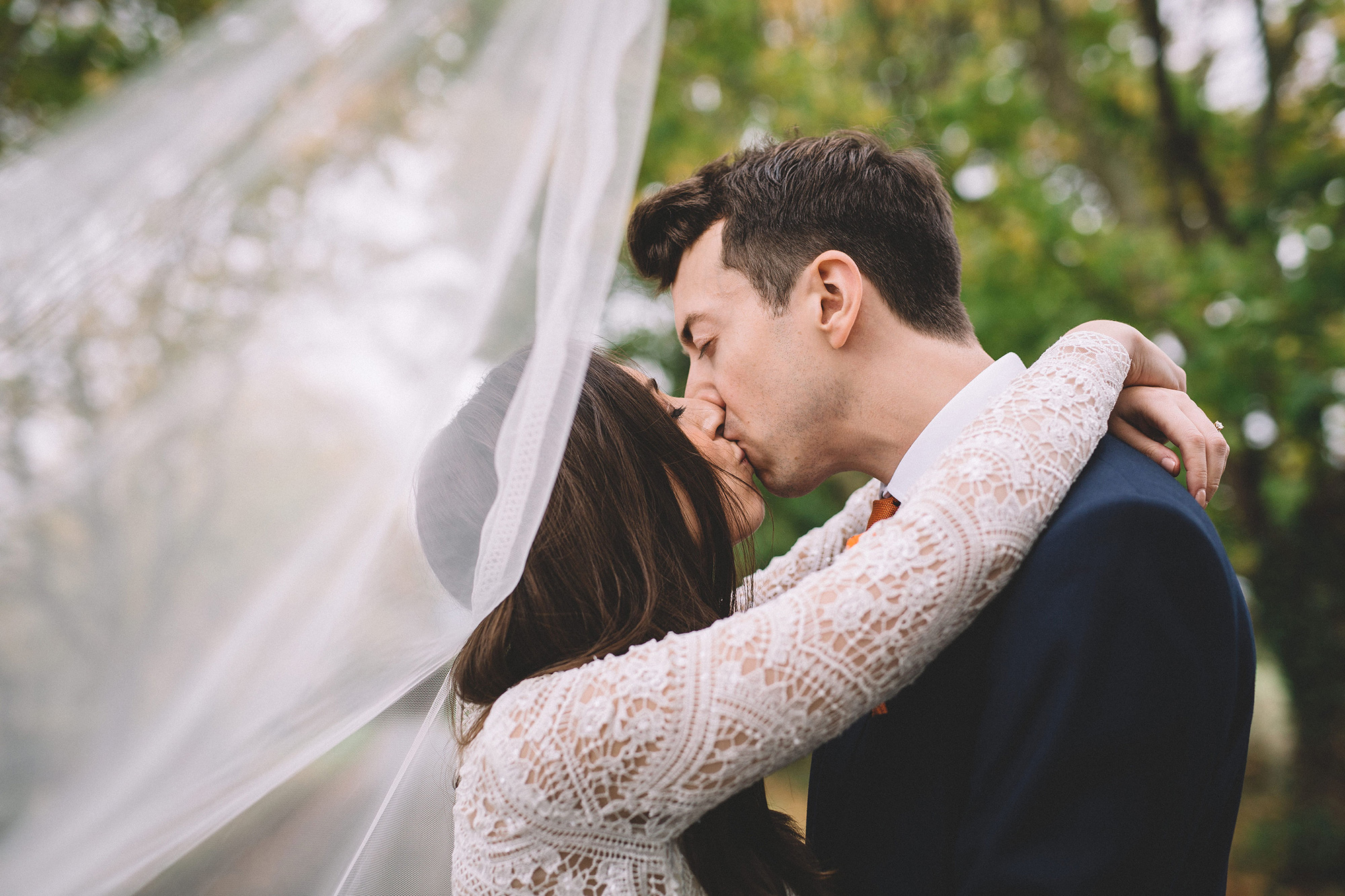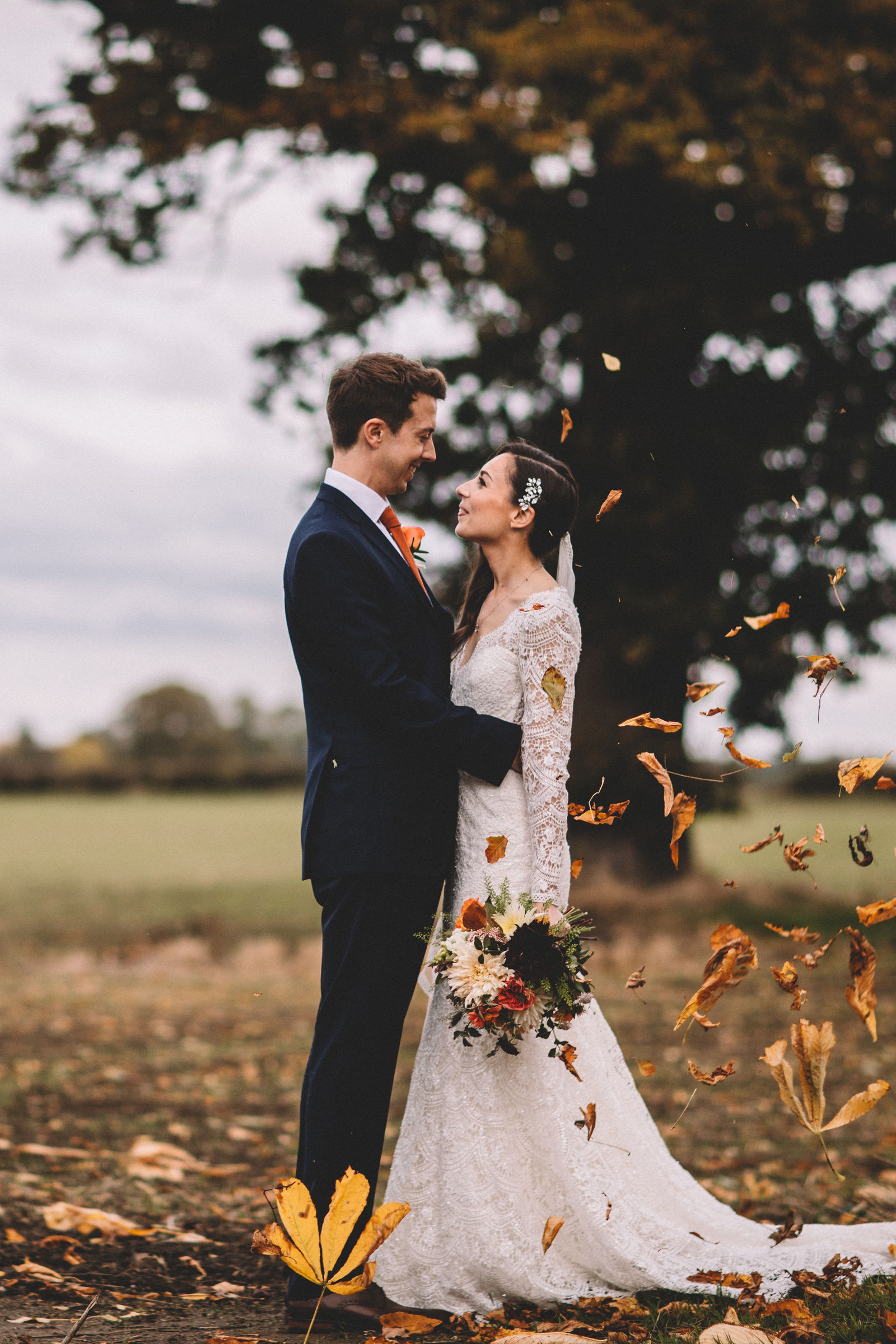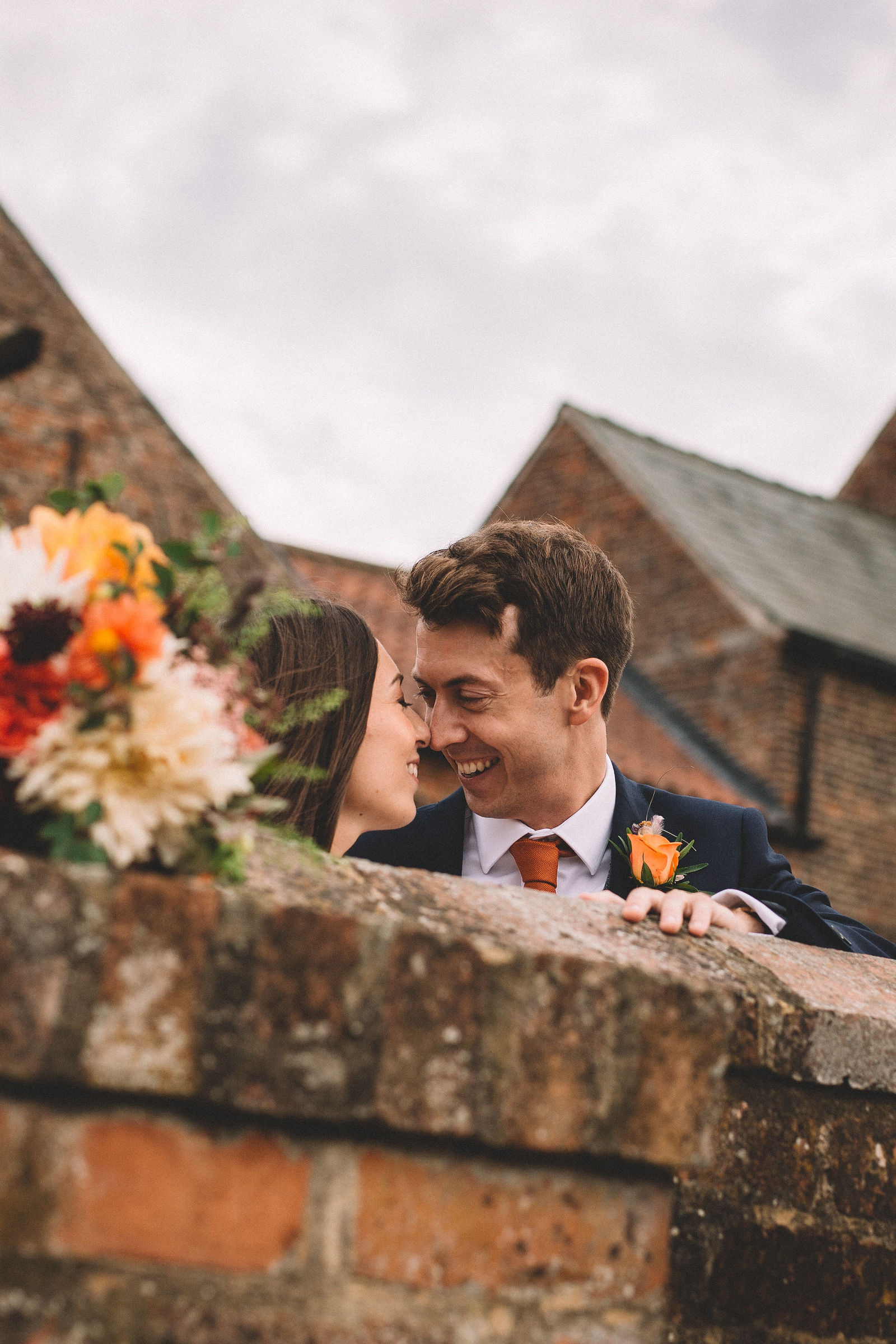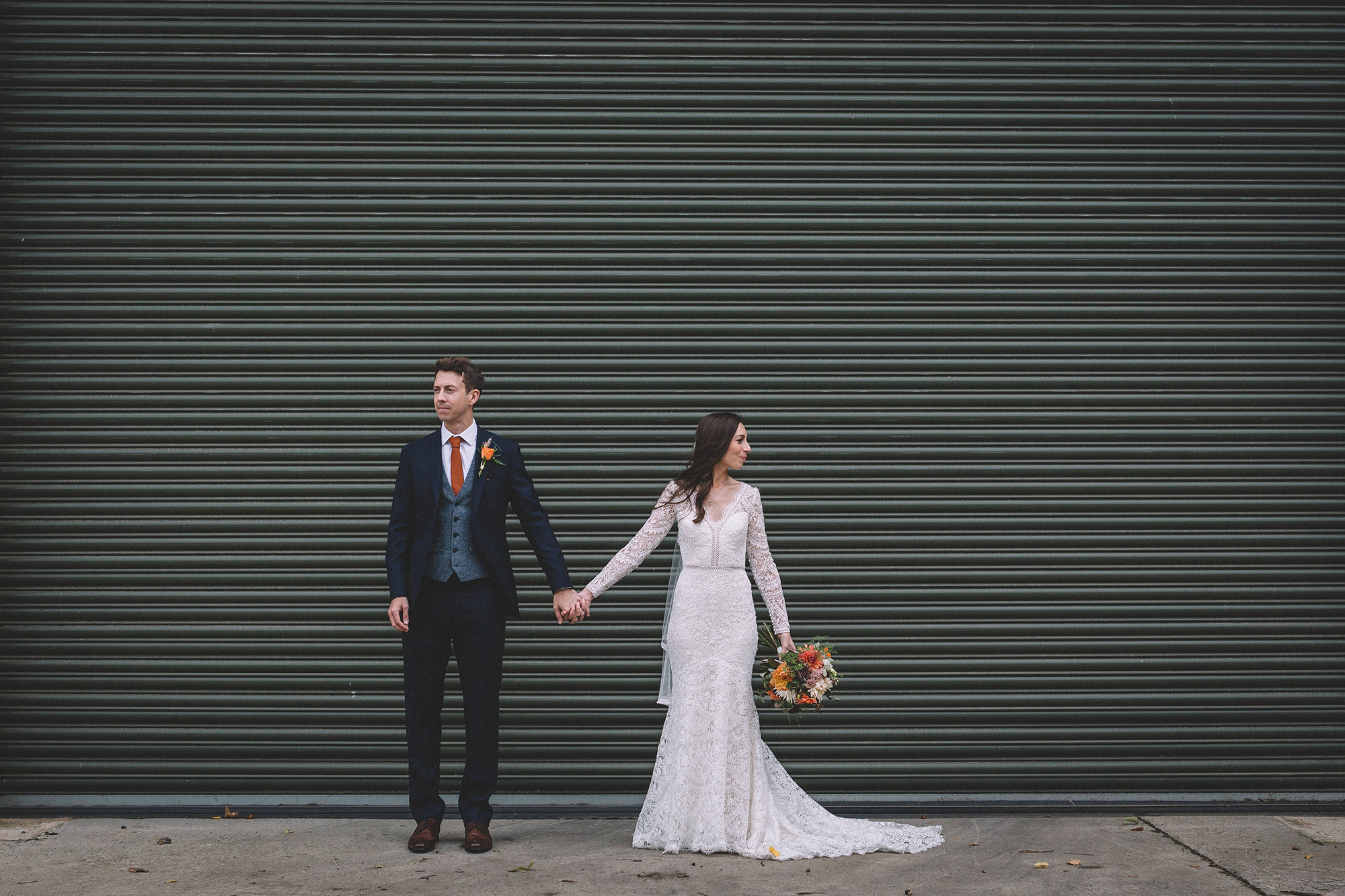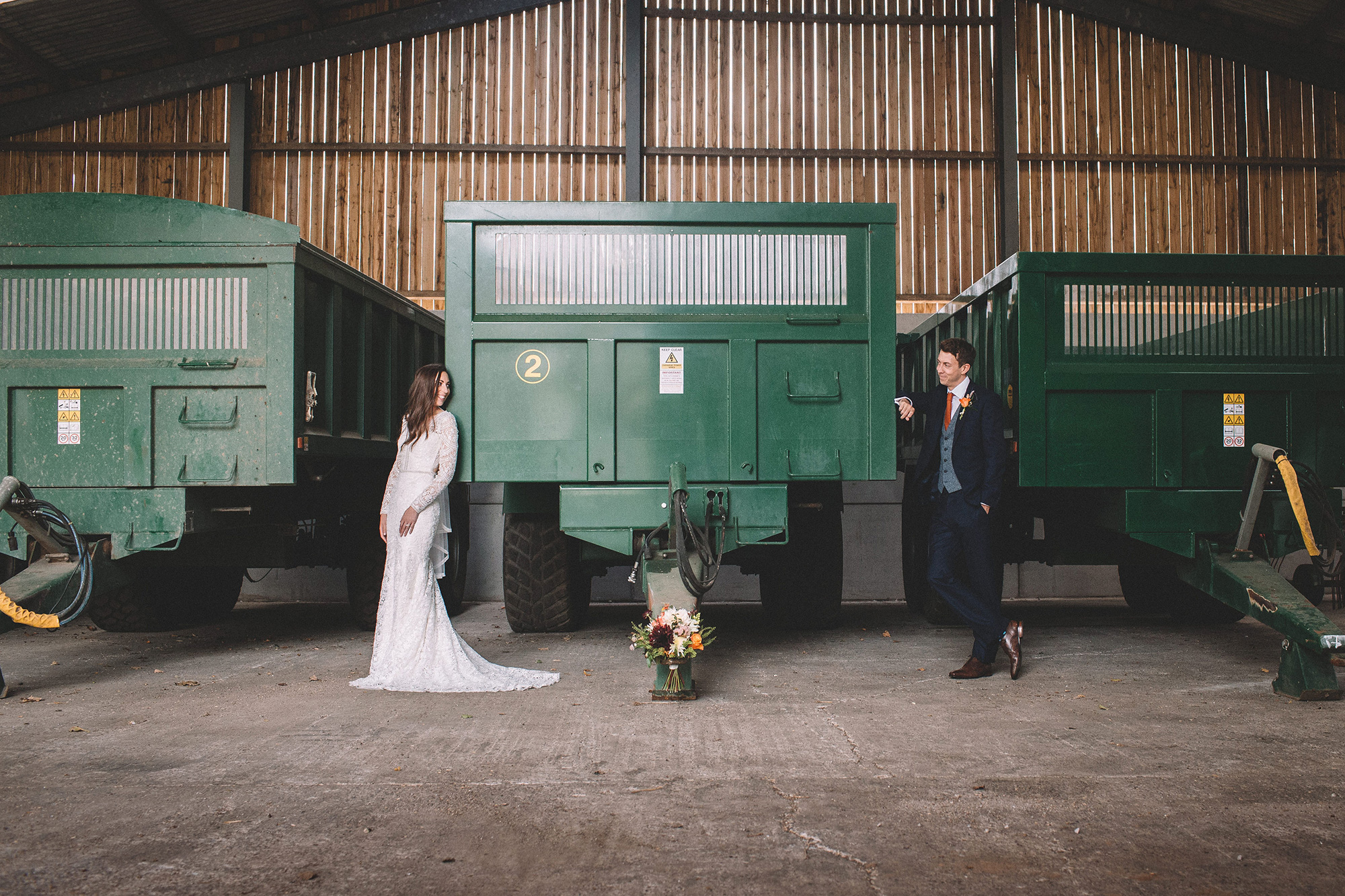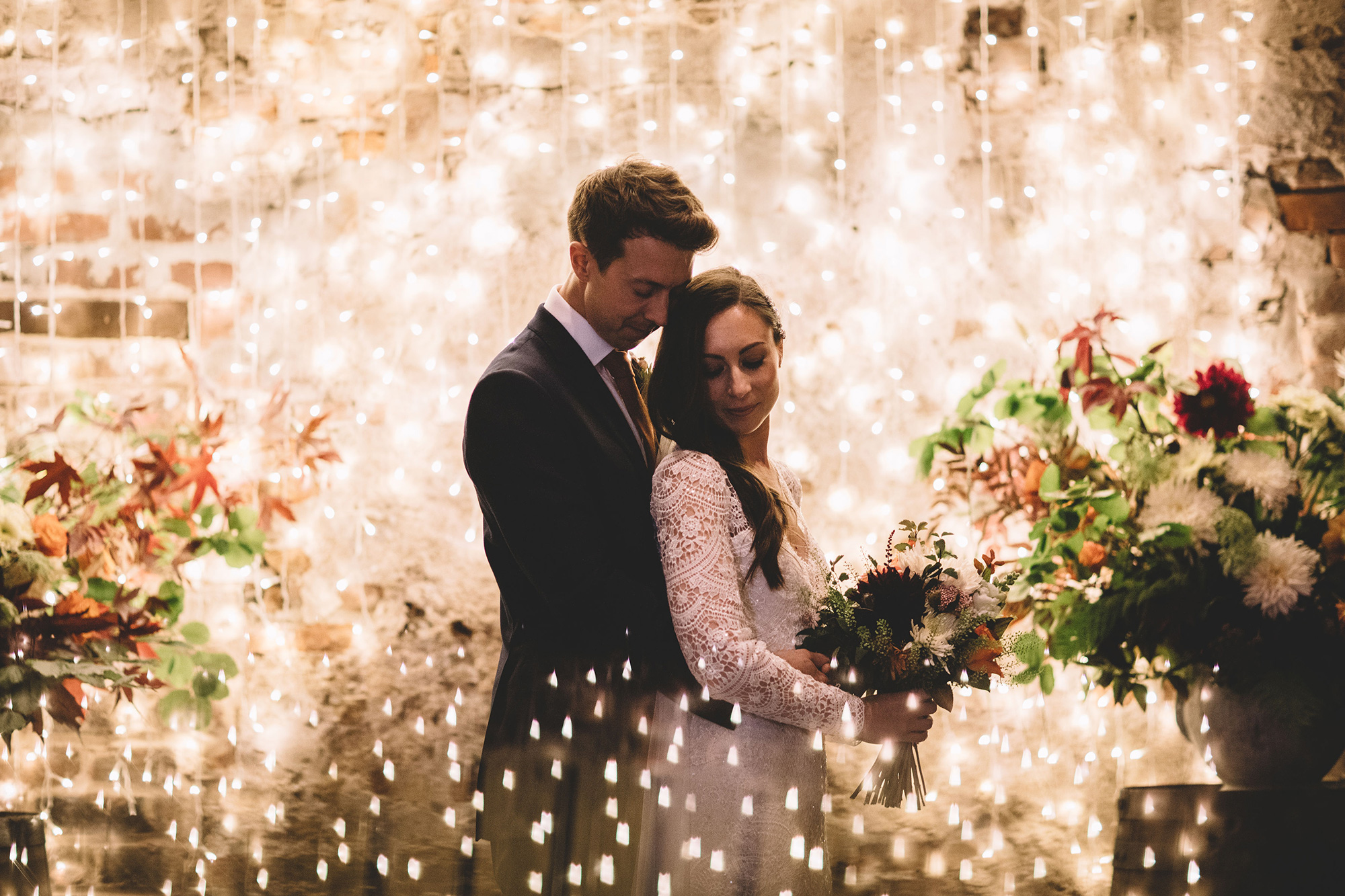 "We used lots of candles to add to the atmosphere in the grain shed," recalls the groom.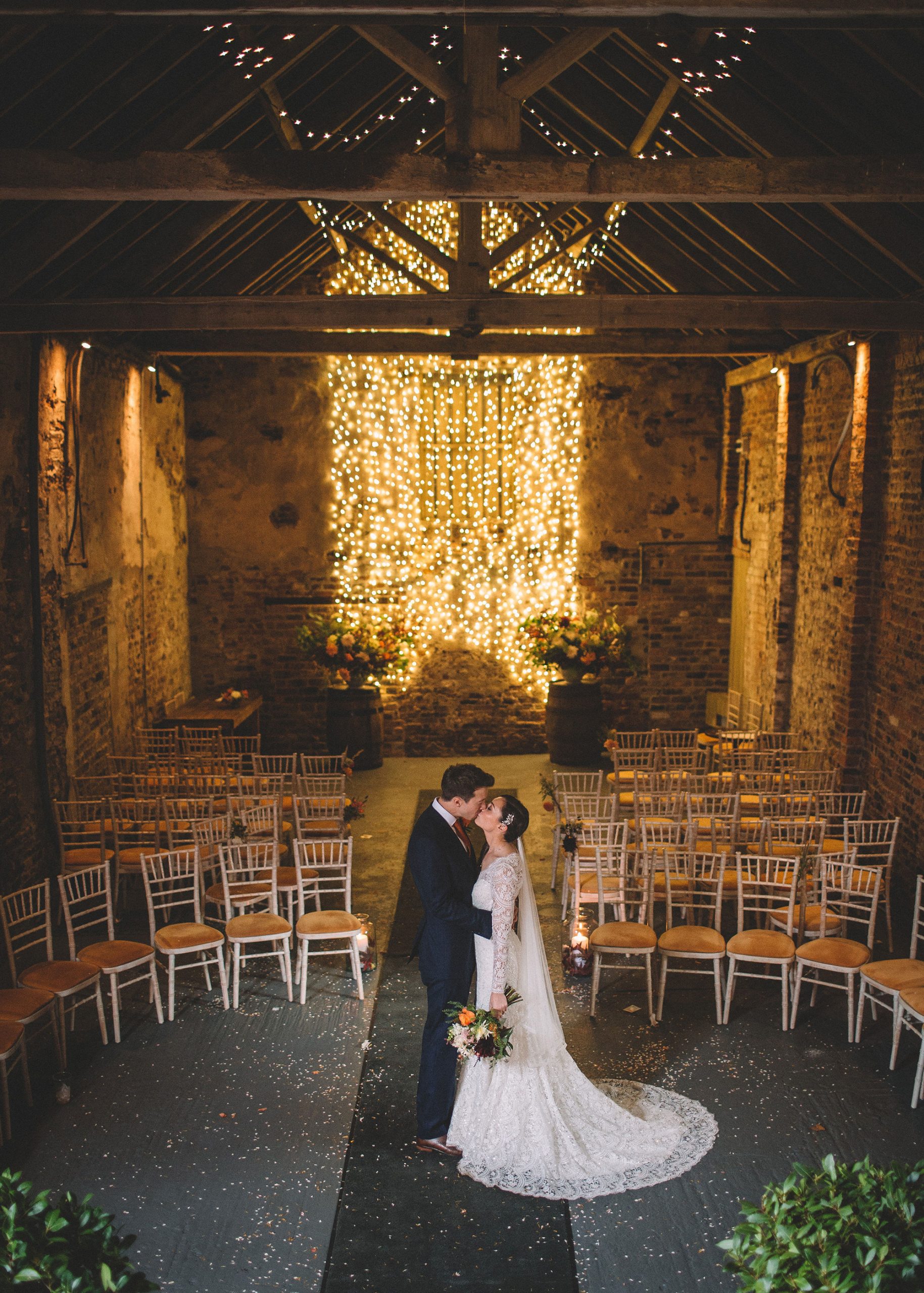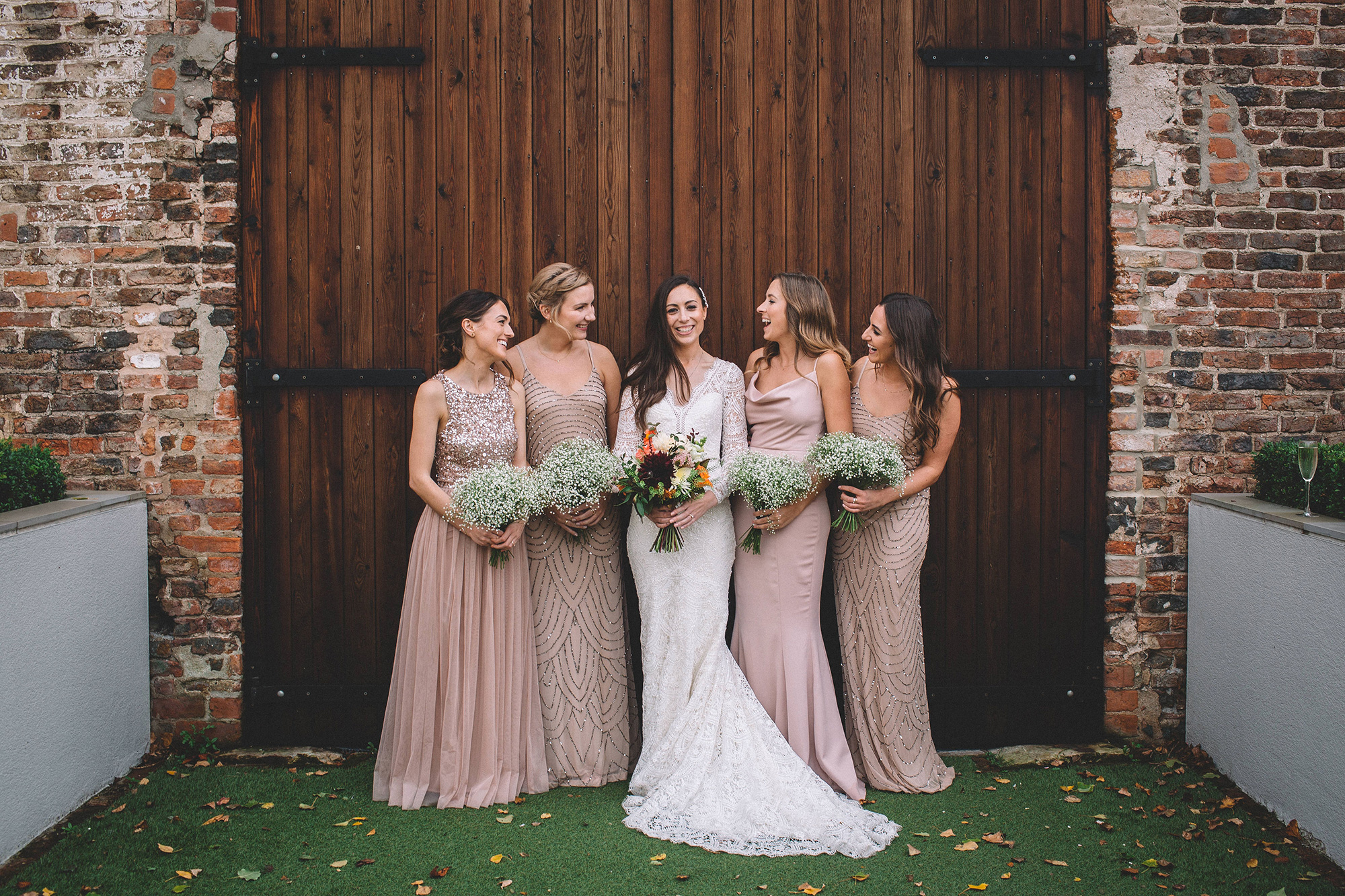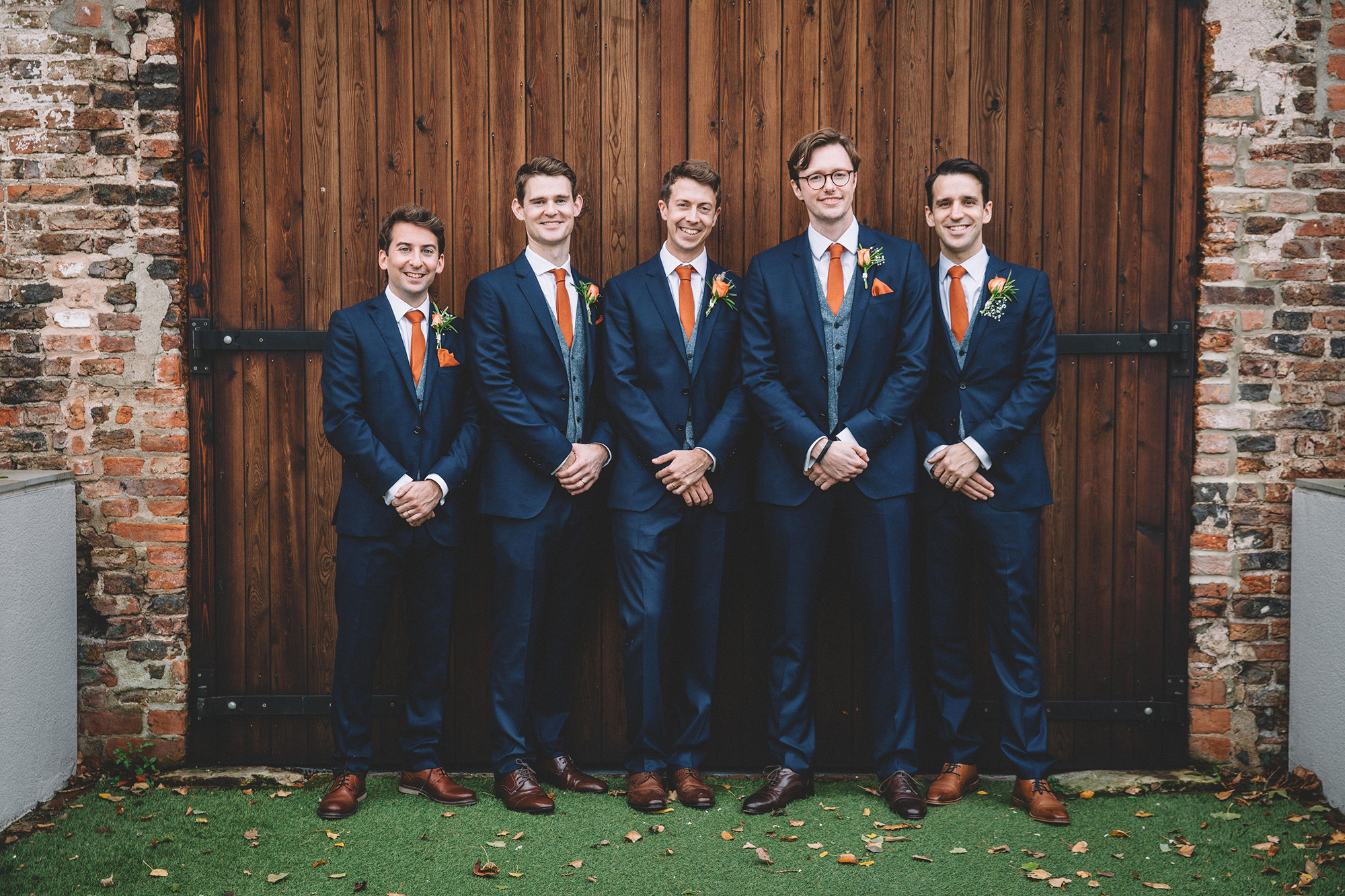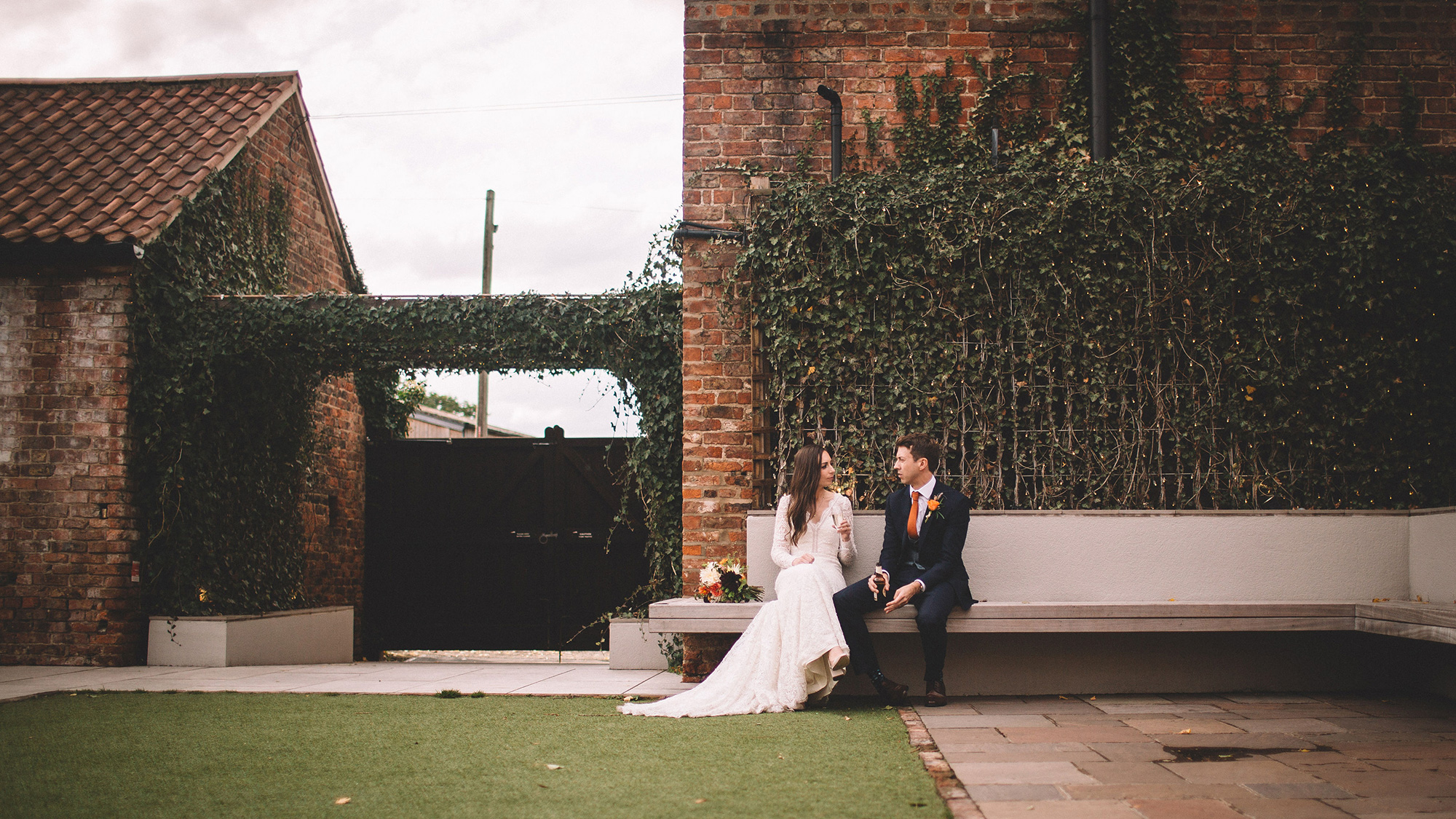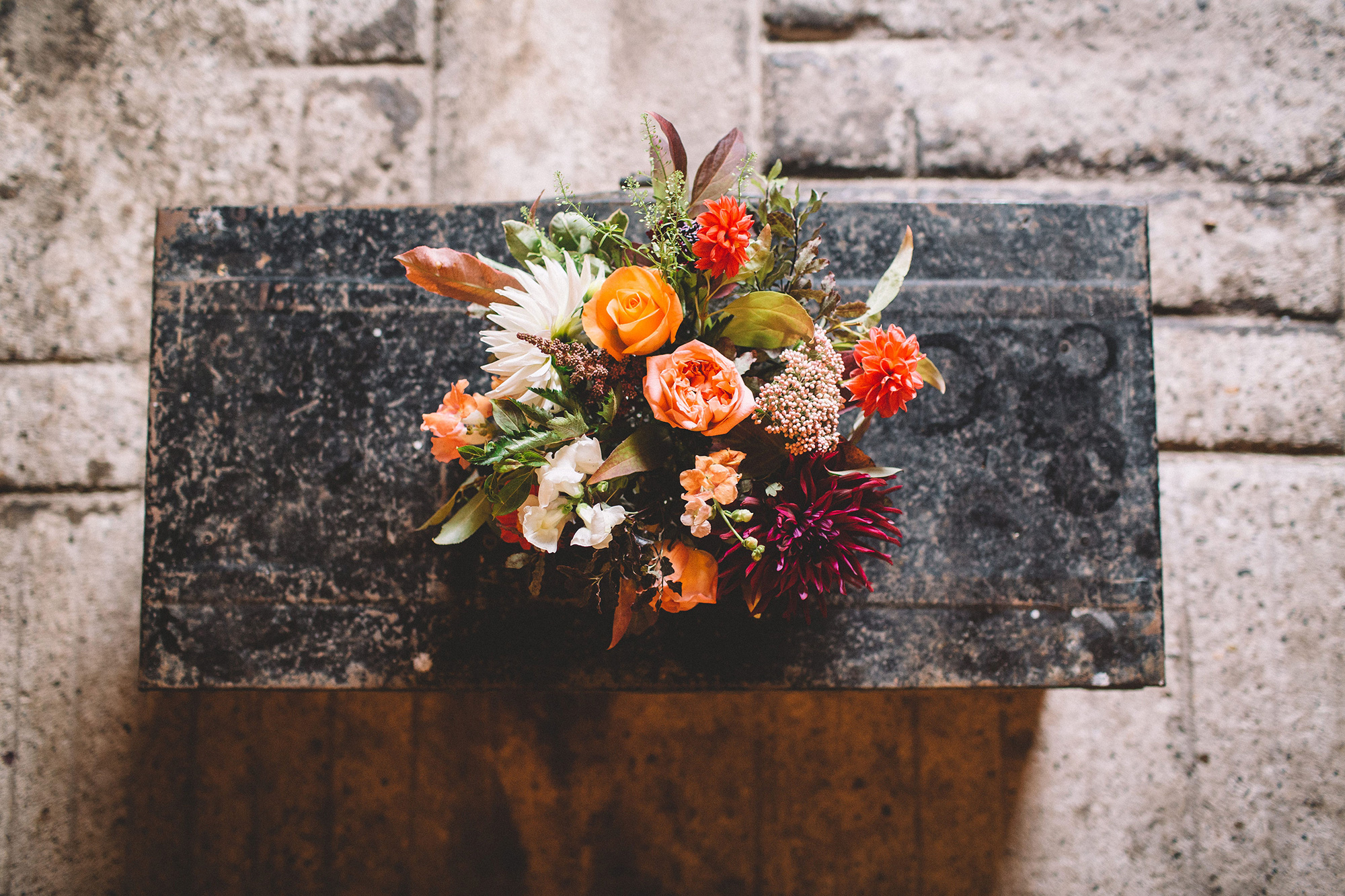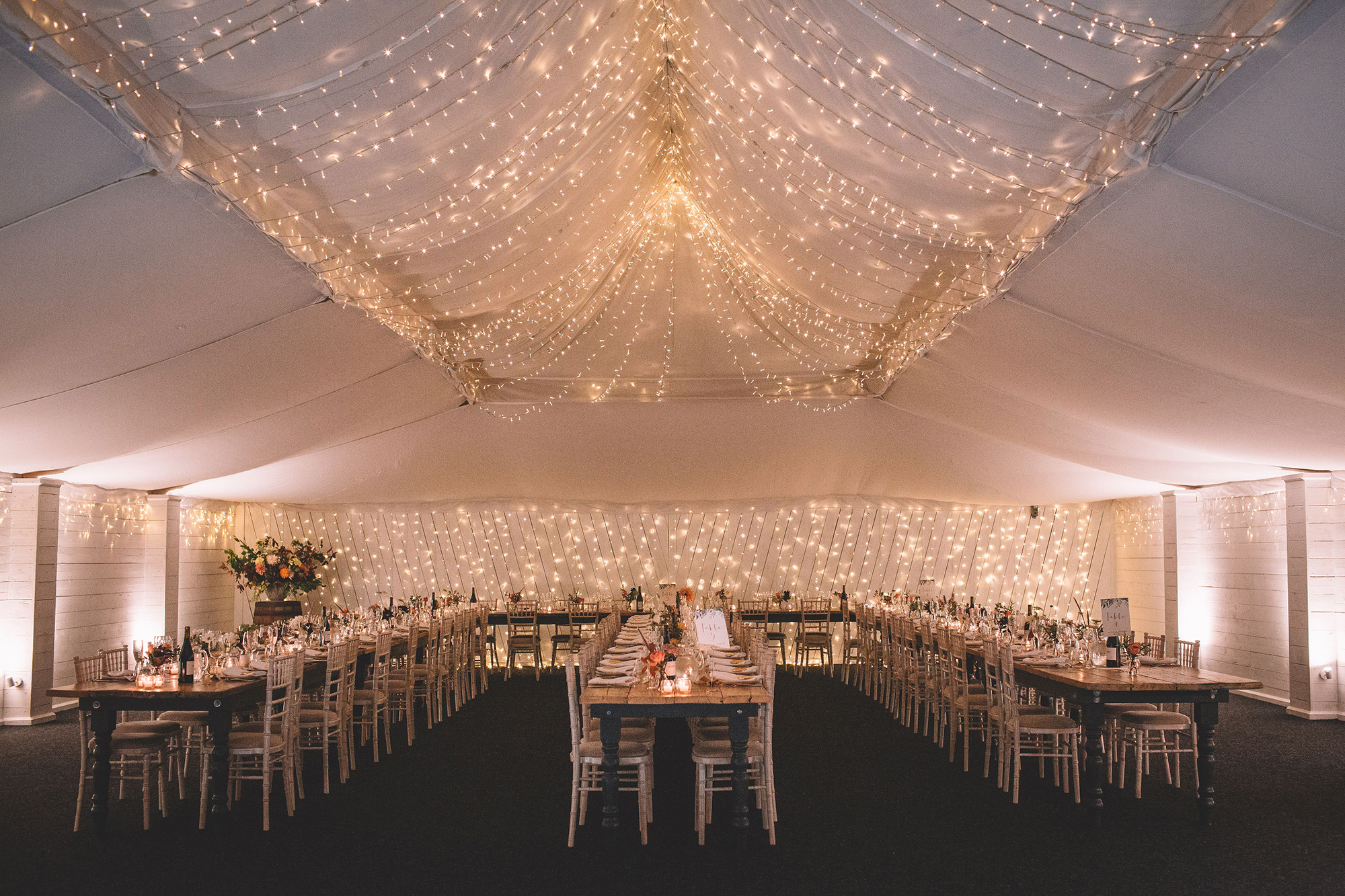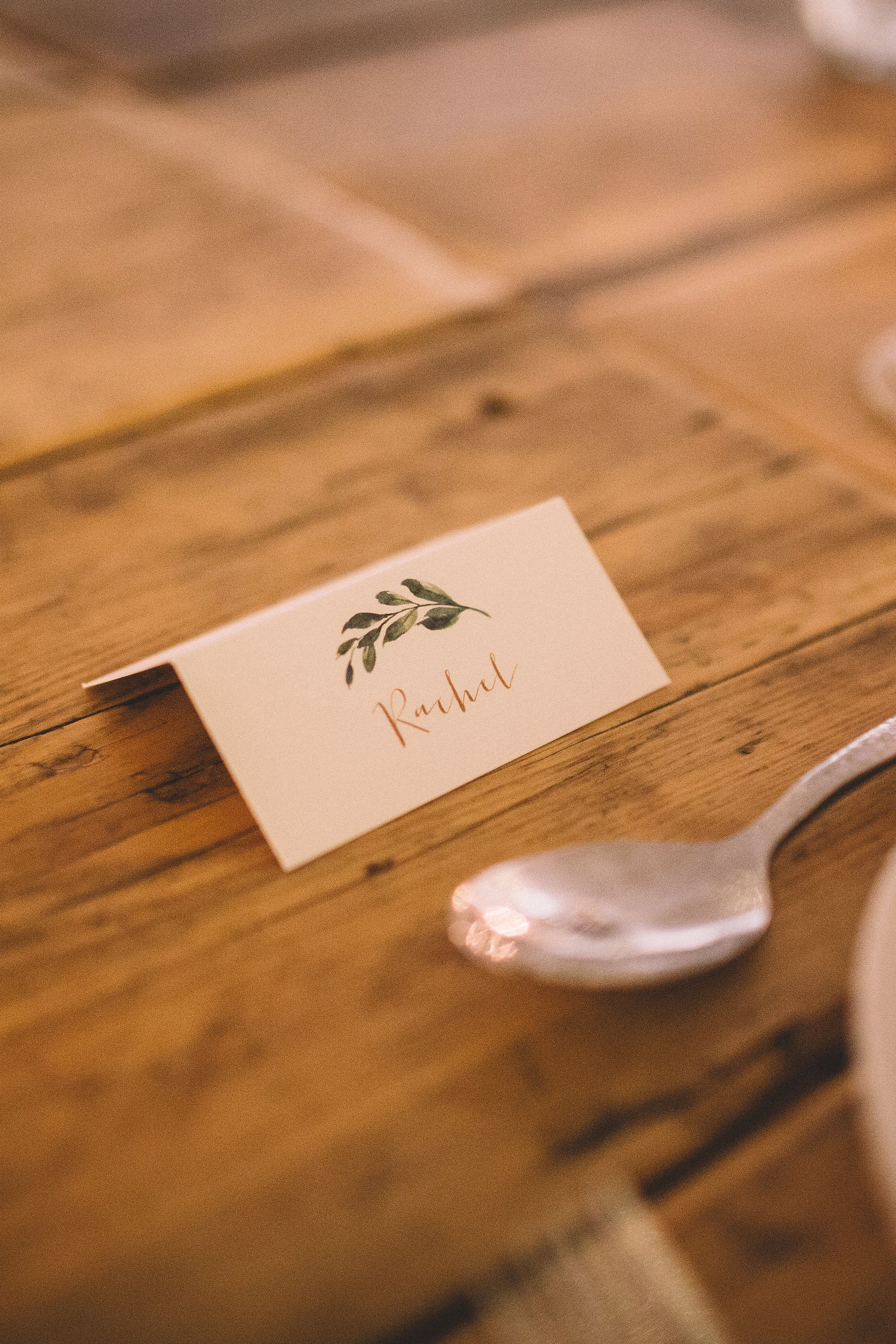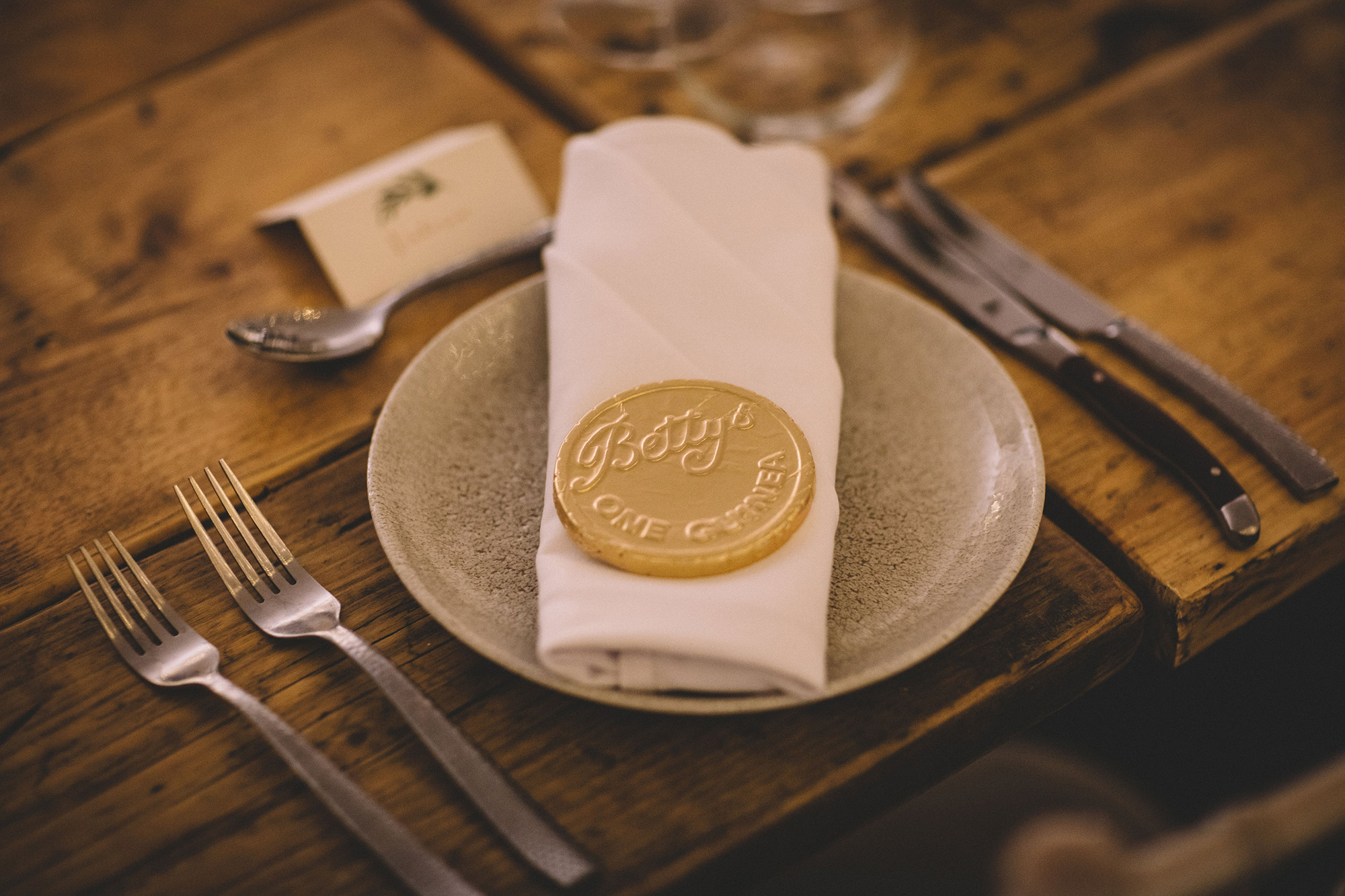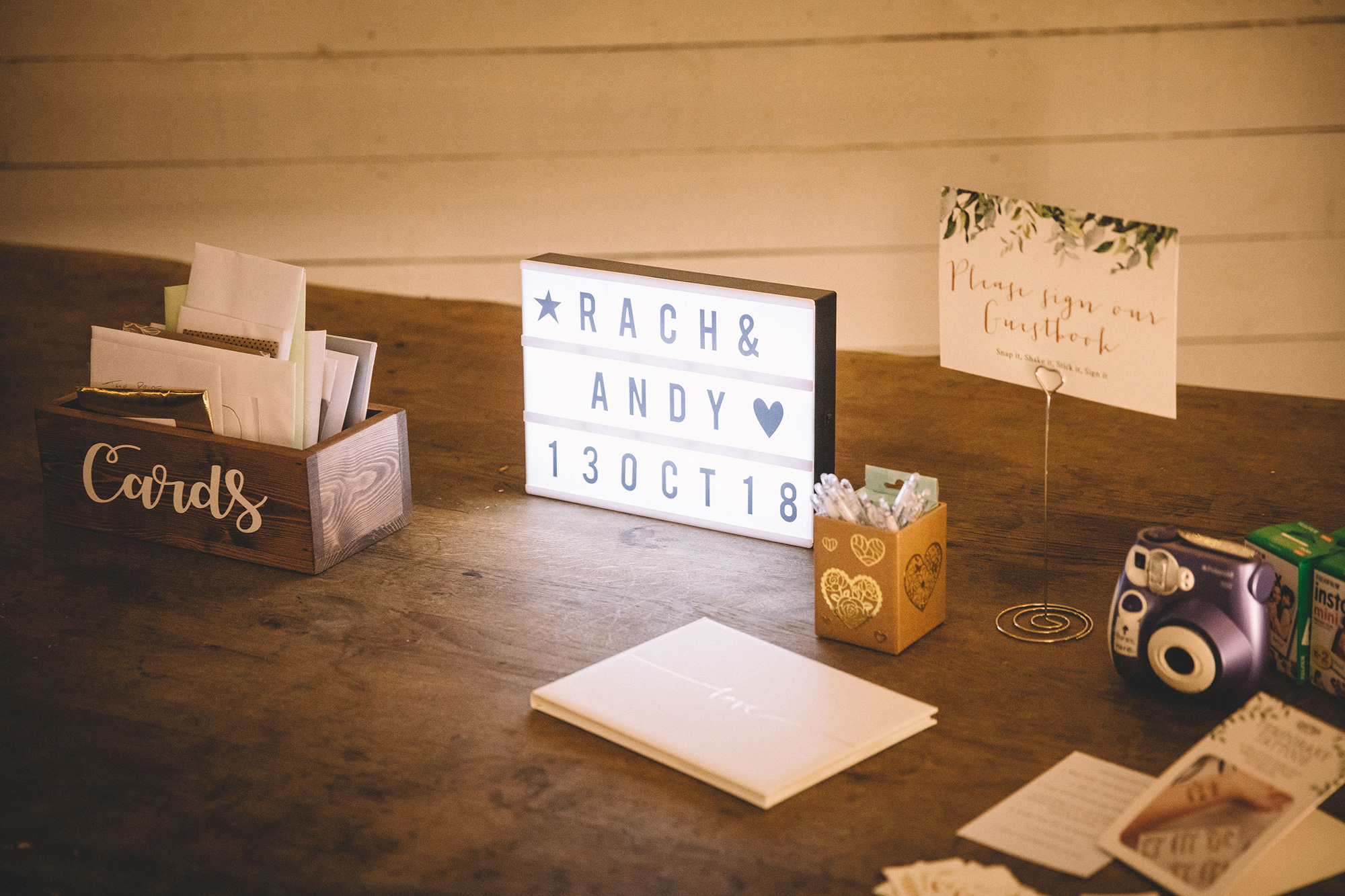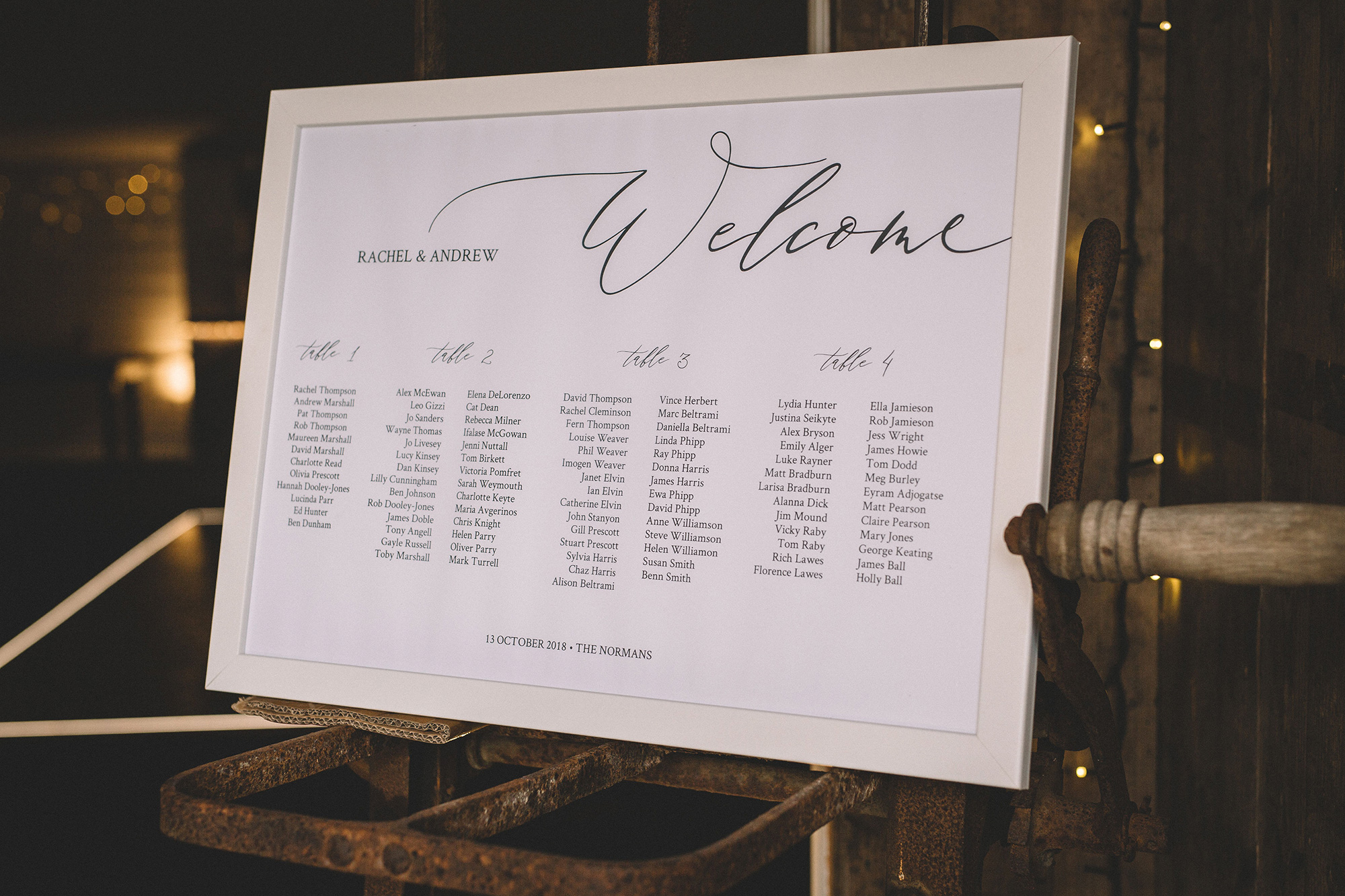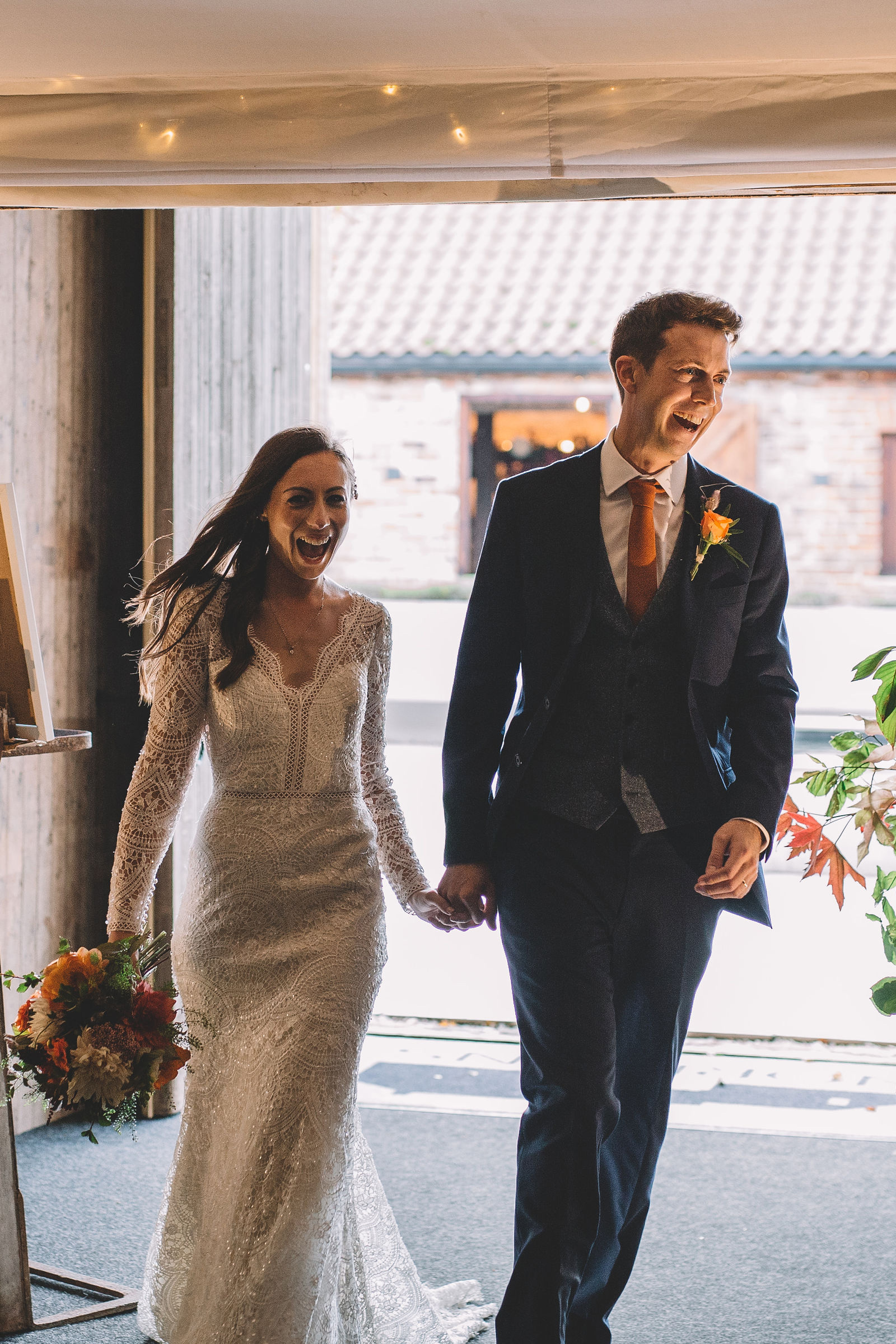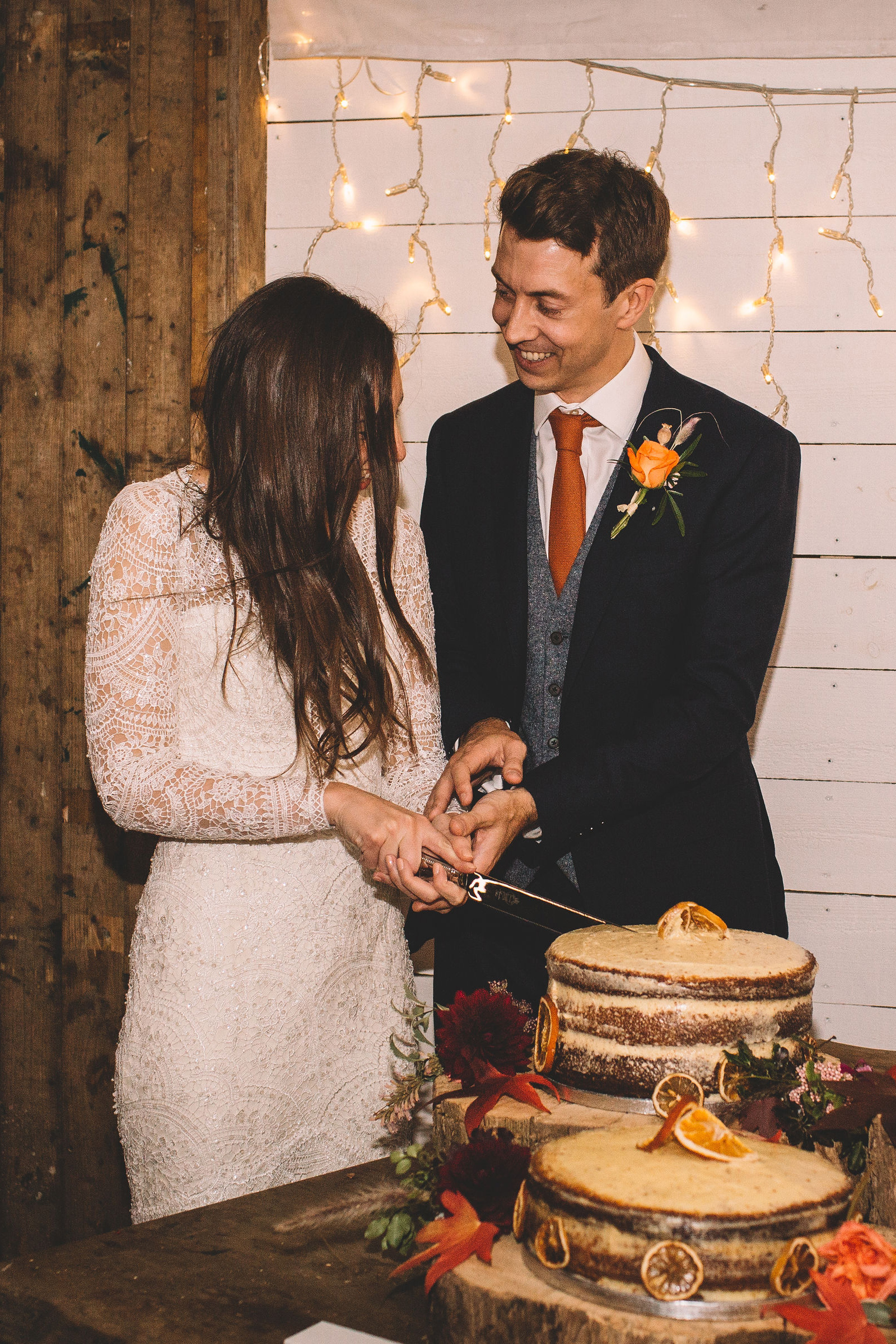 "The cake was made by Rachel's best friend from university," says Andrew.