Whitney Leveridge met her beau Daniel Crow on Twitter – that's right, not Tinder … Twitter.
Not usually a platform designed for meeting prospective partners, Whitney, aged 23, took the opportunity to introduce herself to Daniel, 30, via Tweet. "I added him and messaged him, asking about his football career – very embarrassing considering I was at the time, the least interested about football," smiles the bride.
The couple endured a testing long-distance relationship, with Daniel living in South Wales and Whitney in Norwich. "We spent two-and-a-half years travelling 262 miles every other weekend to see each other – sometimes for just a few hours," explains Whitney.
They married at their black tie wedding on June 11, 2016 with 115 guests. Whitney says it was really important to include Daniel in the planning. "Take time to sit down with your partner and on separate pages jot down what you envisage your wedding to be like," she says. "It's really important to understand your partner's wishes and incorporate both ideas."
The couple describe their wedding day as perfect. "Our aim was for ourselves and our guests to be 'drunk in love' and we all were just that," laughs Whitney. "There were so many smiles and laughter."
Photos courtesy of Bigphatphotos.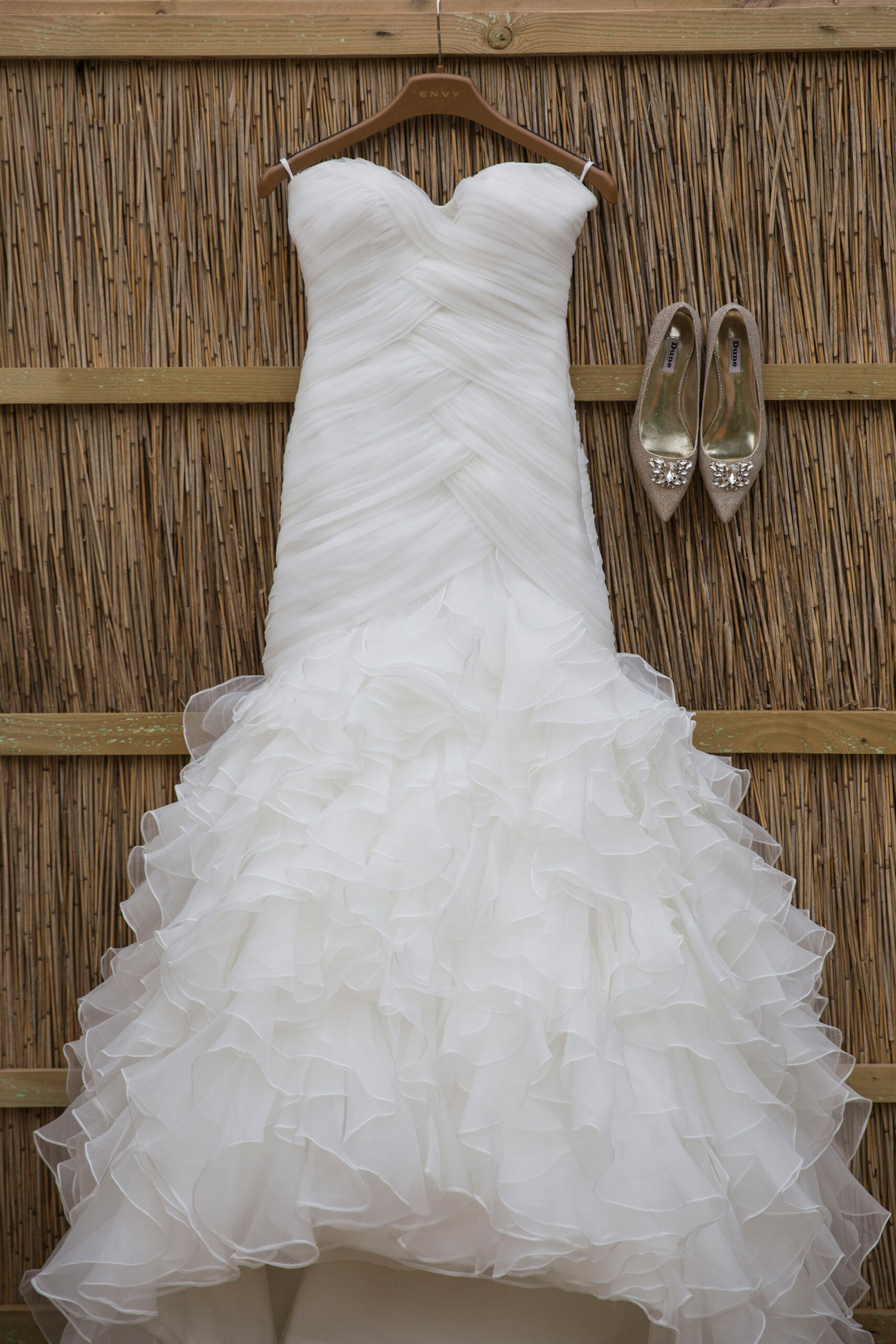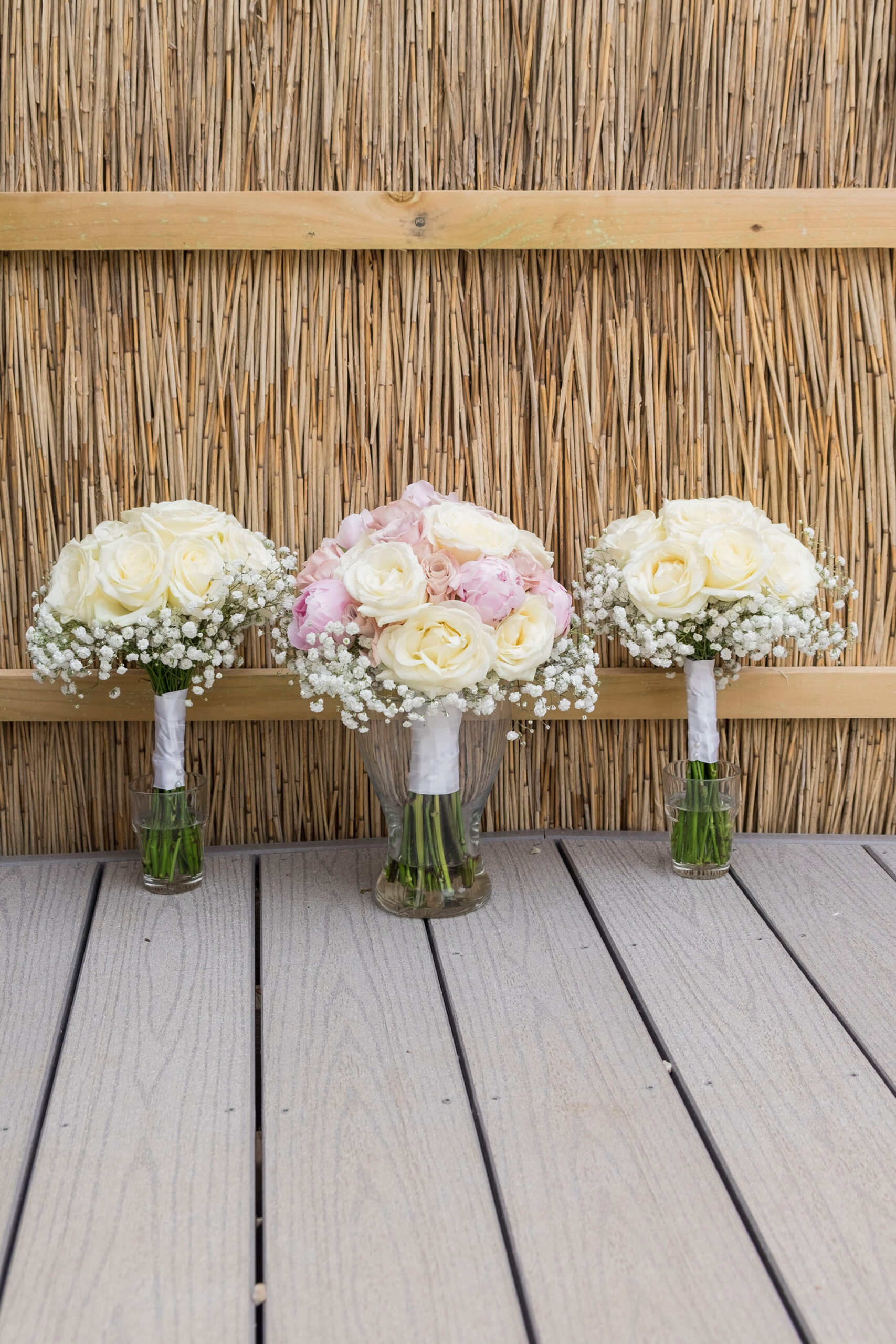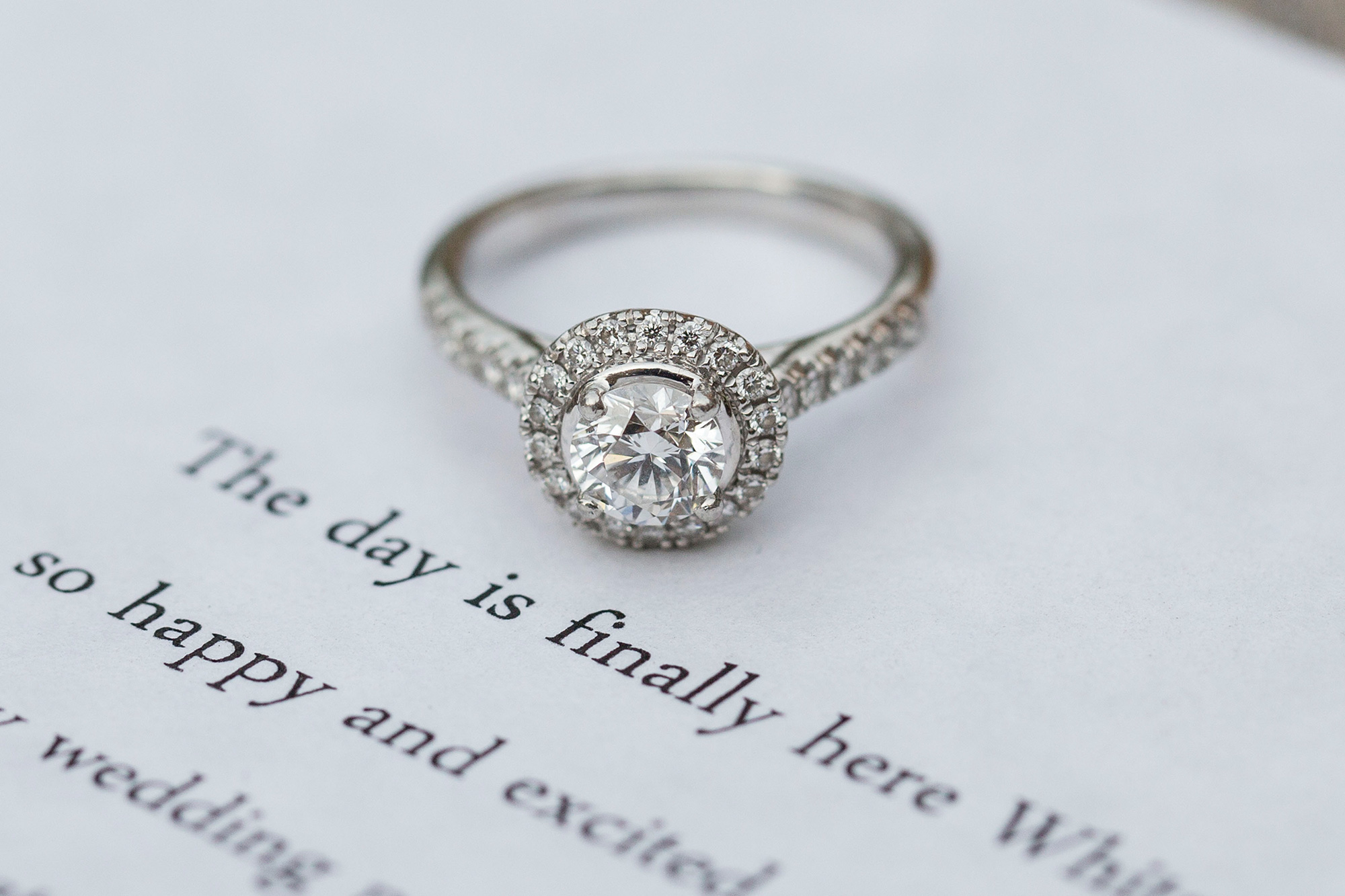 "Two years into the relationship, Daniel took me to New York for my 21st birthday, where he proposed to me in a gondola on the lake in Central Park. It was so romantic!" smiles Whitney.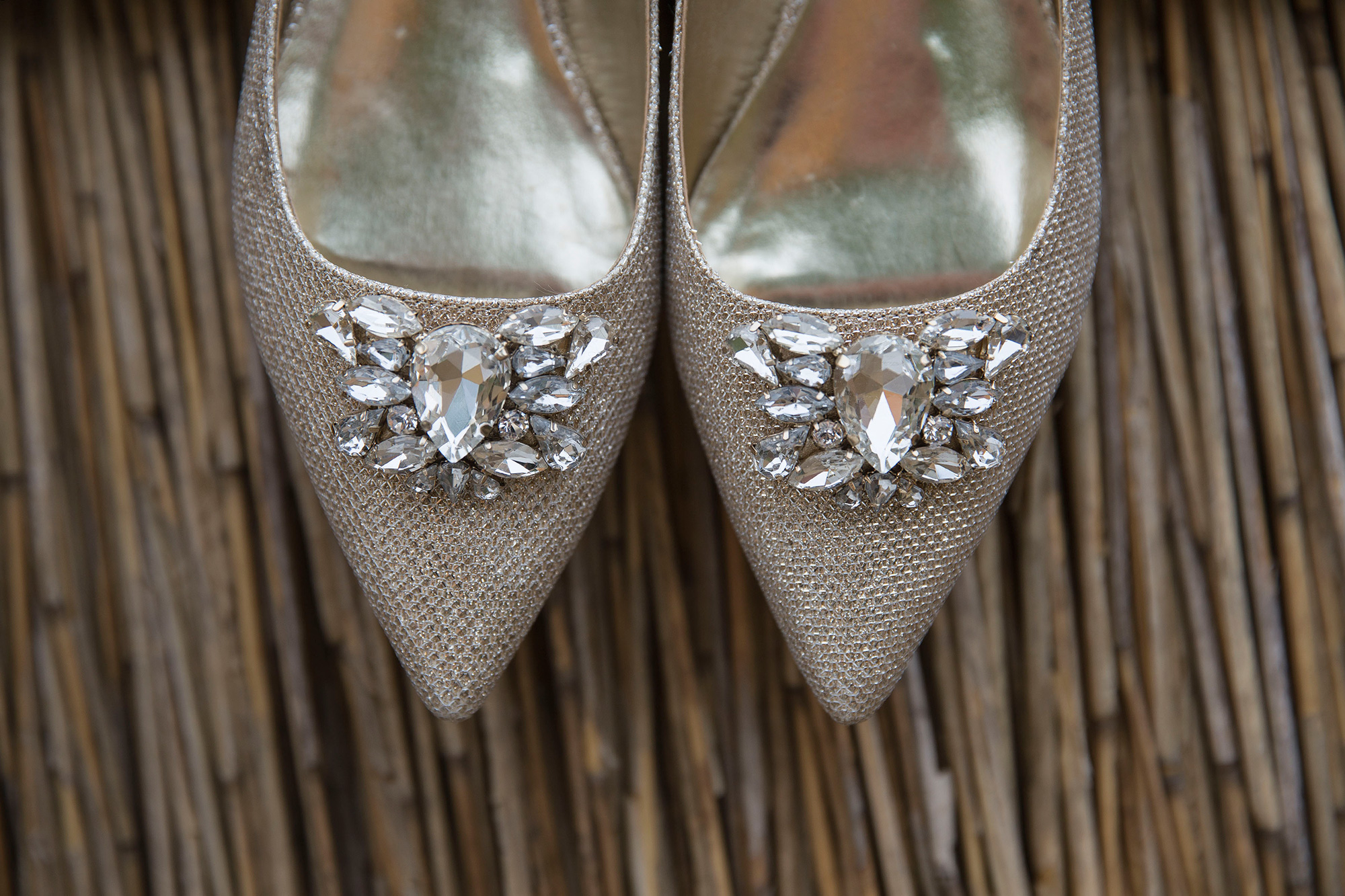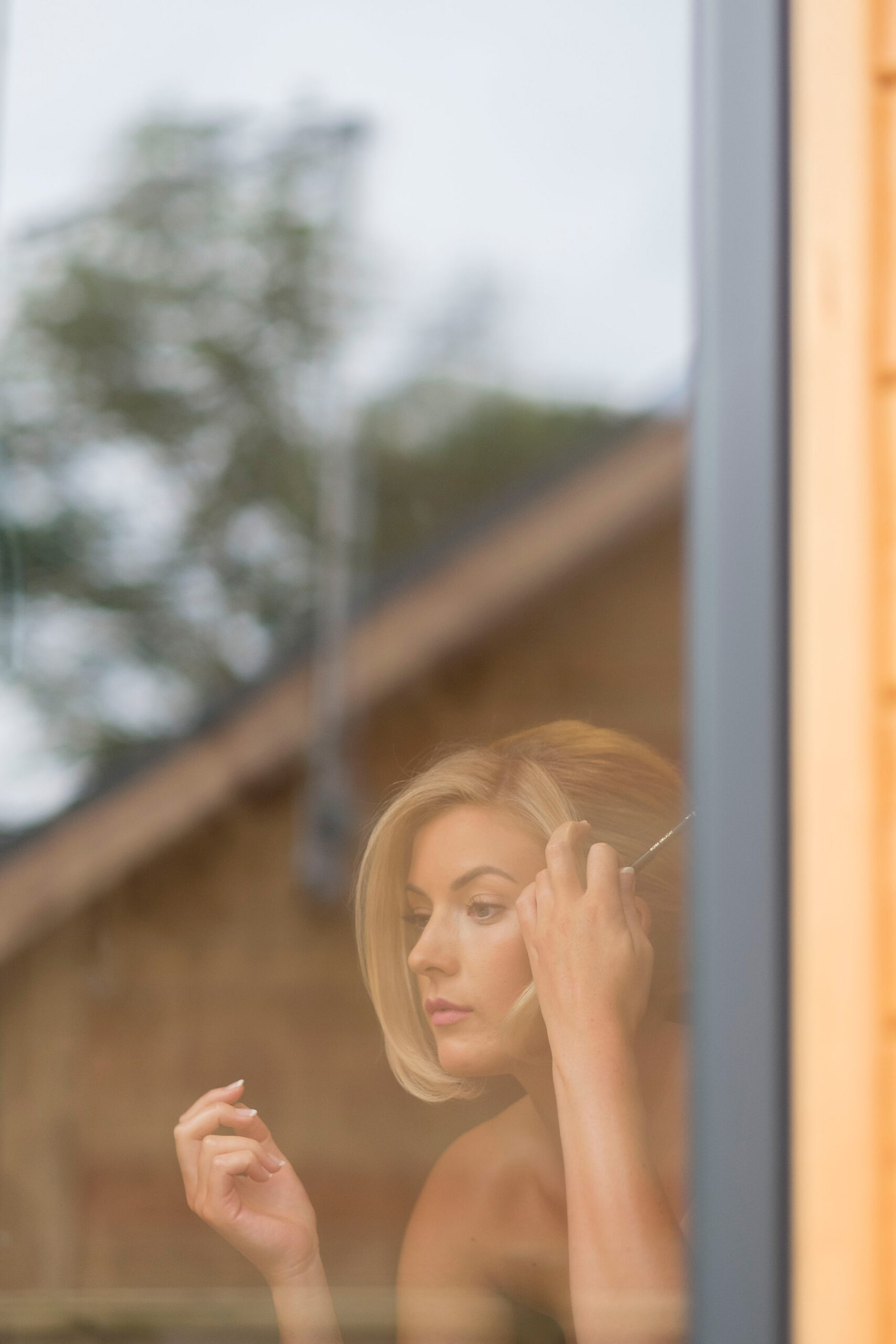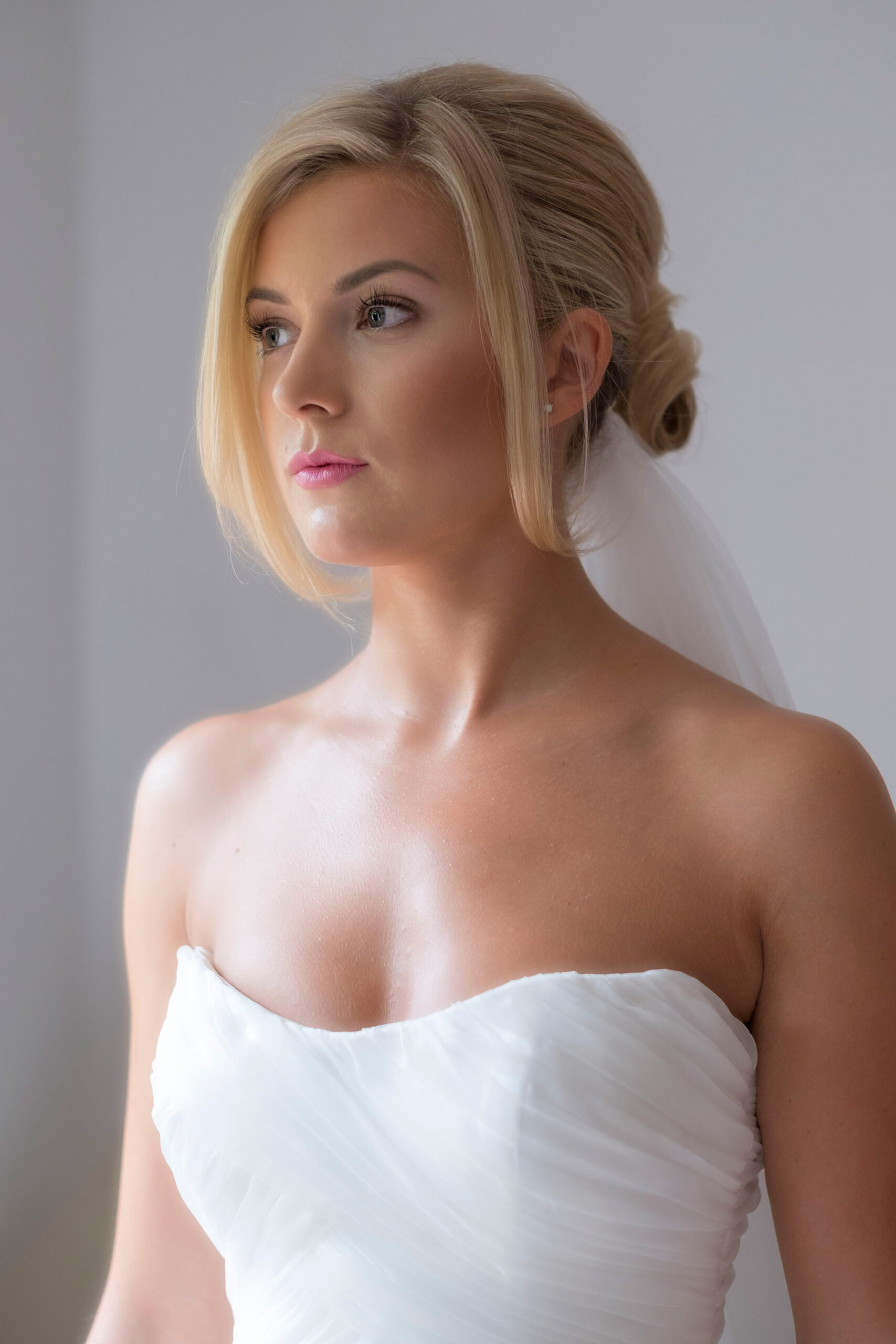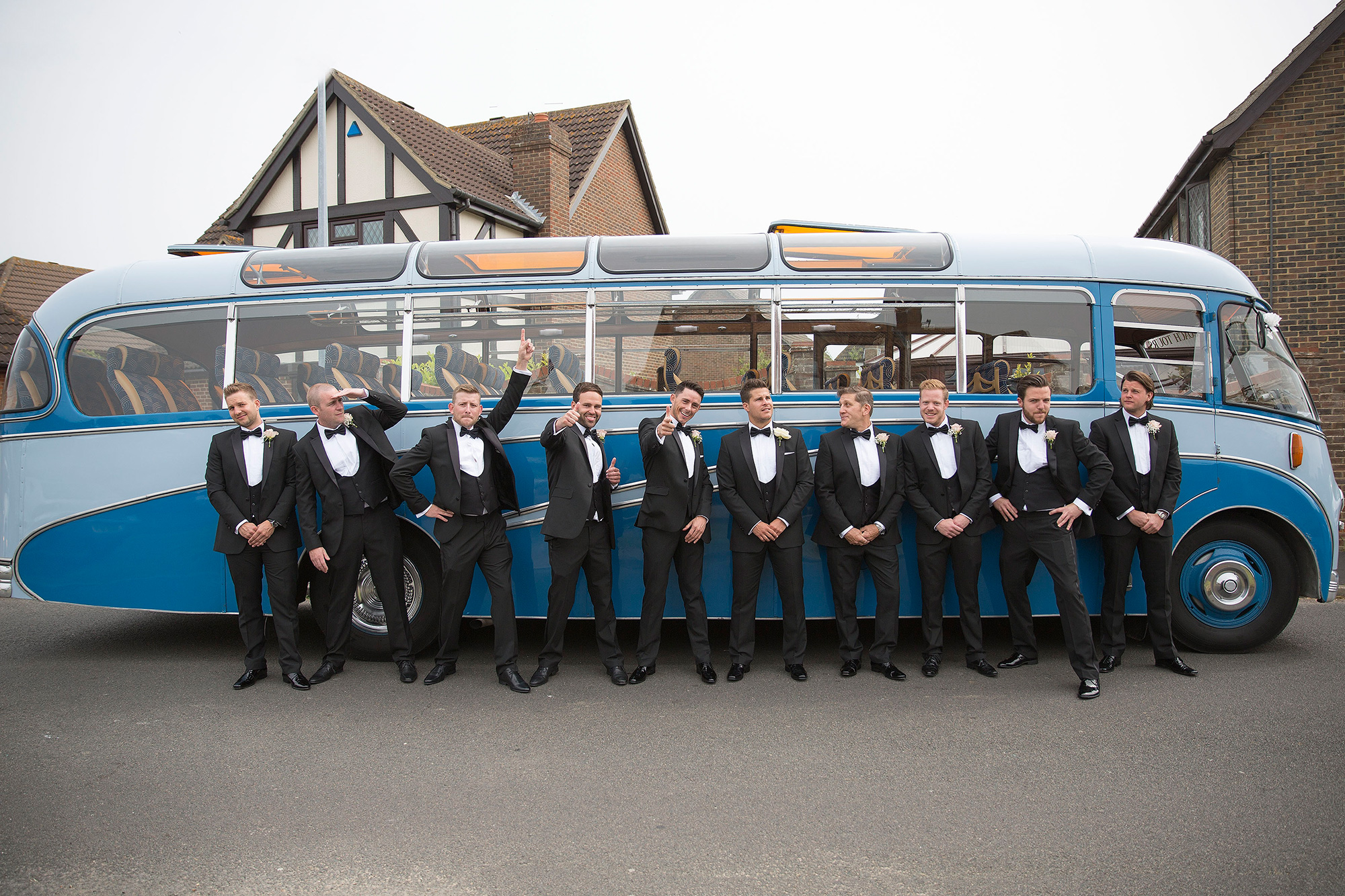 The groom and his nine-man crew were dressed in black tie by Debenhams.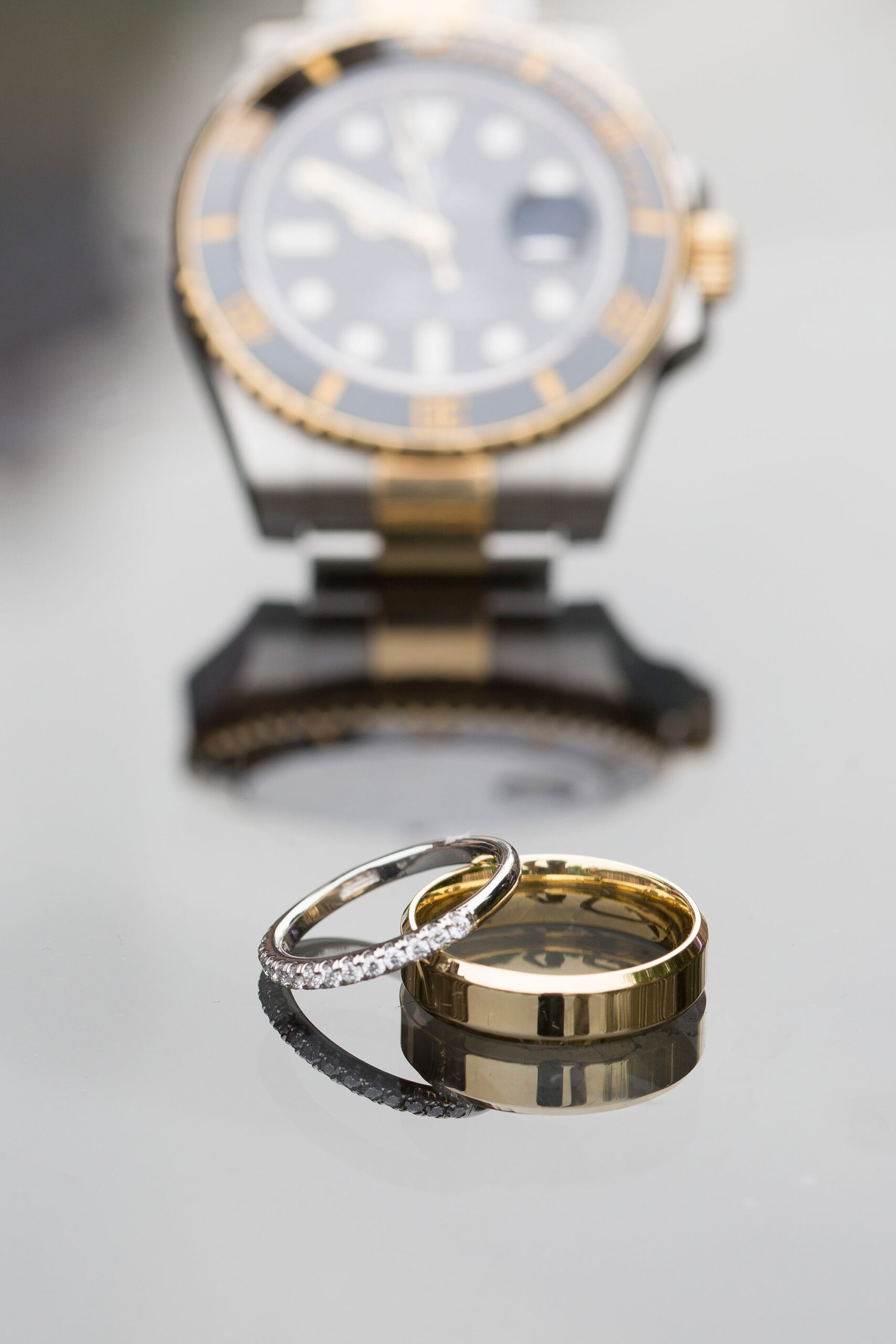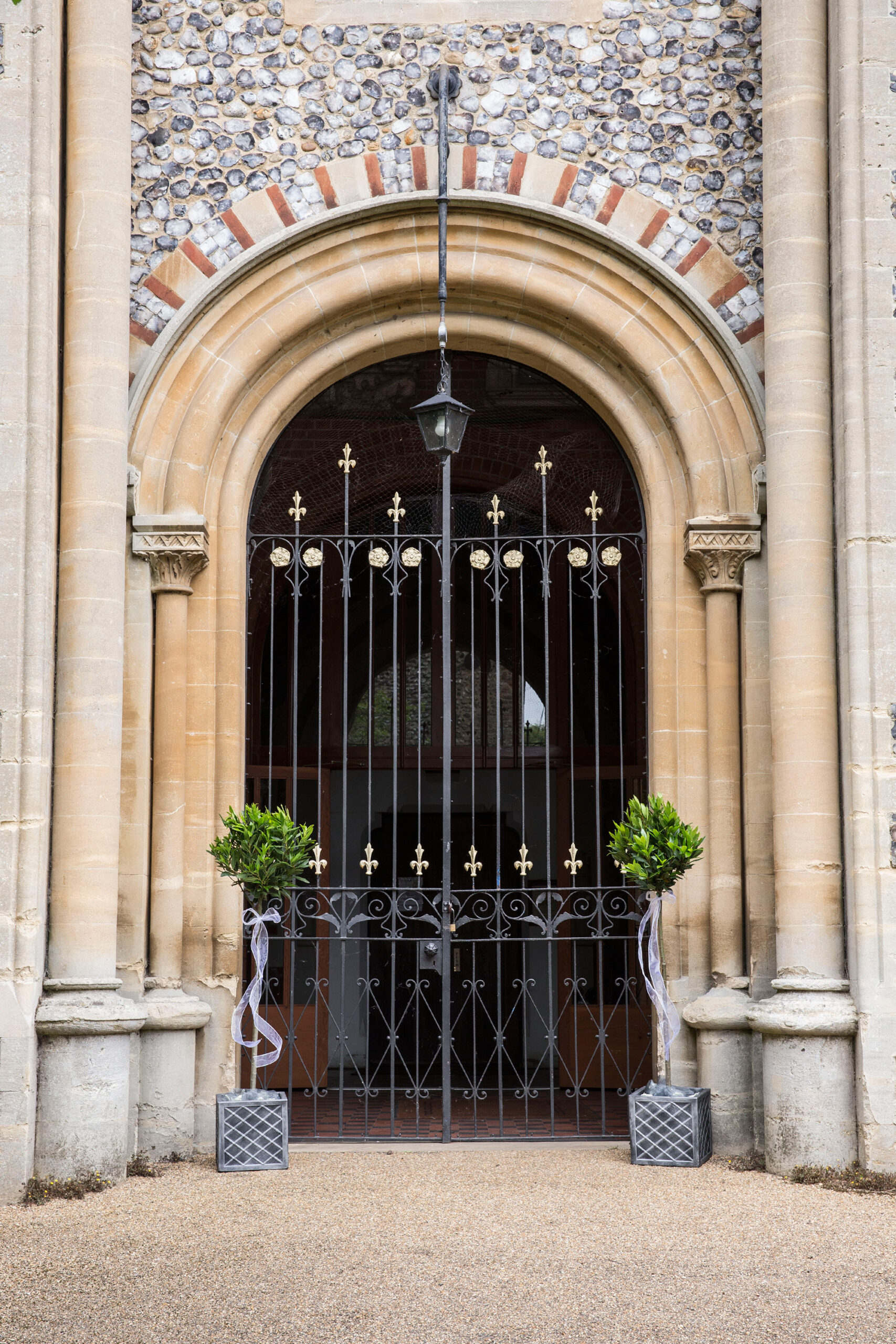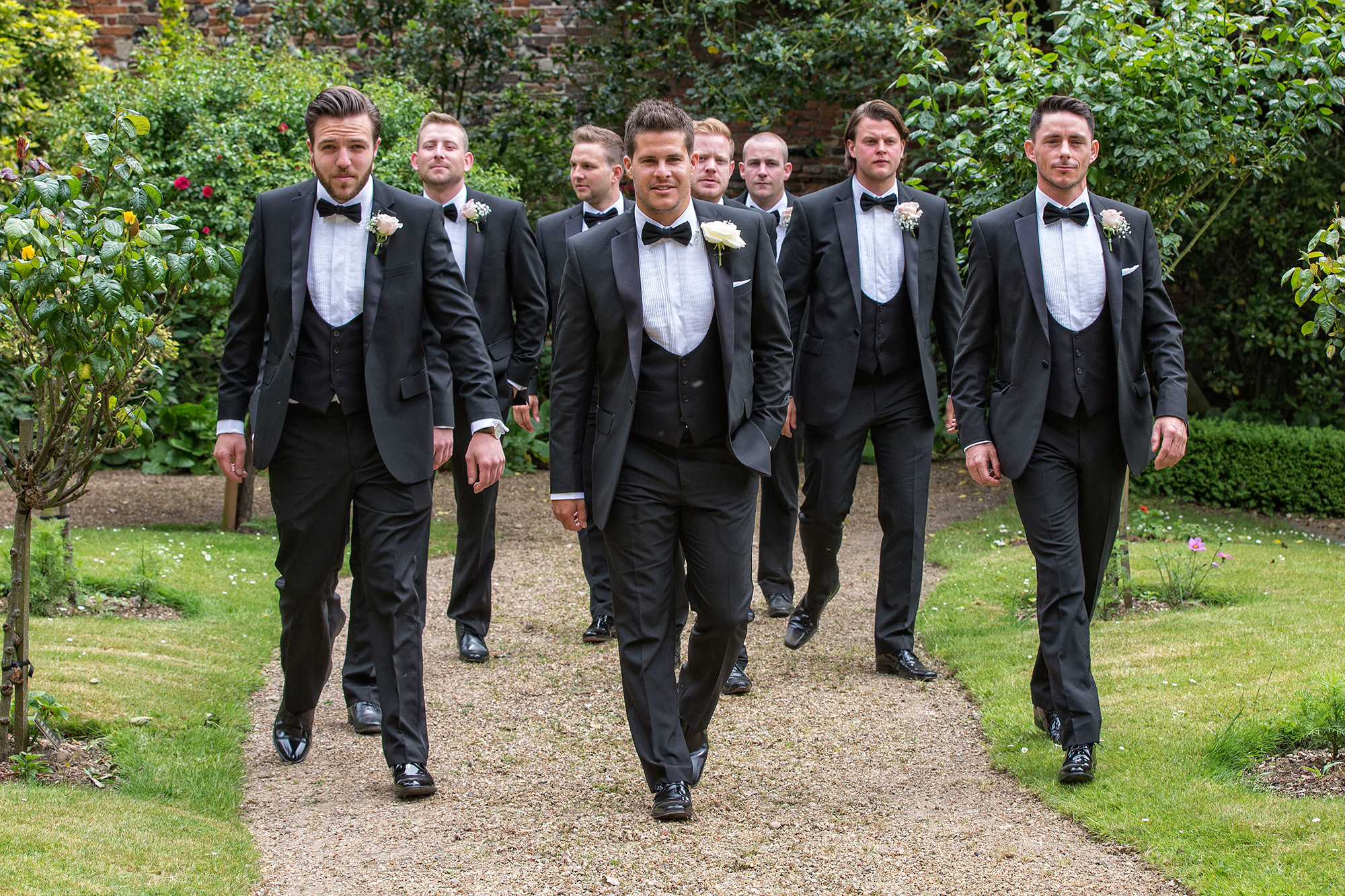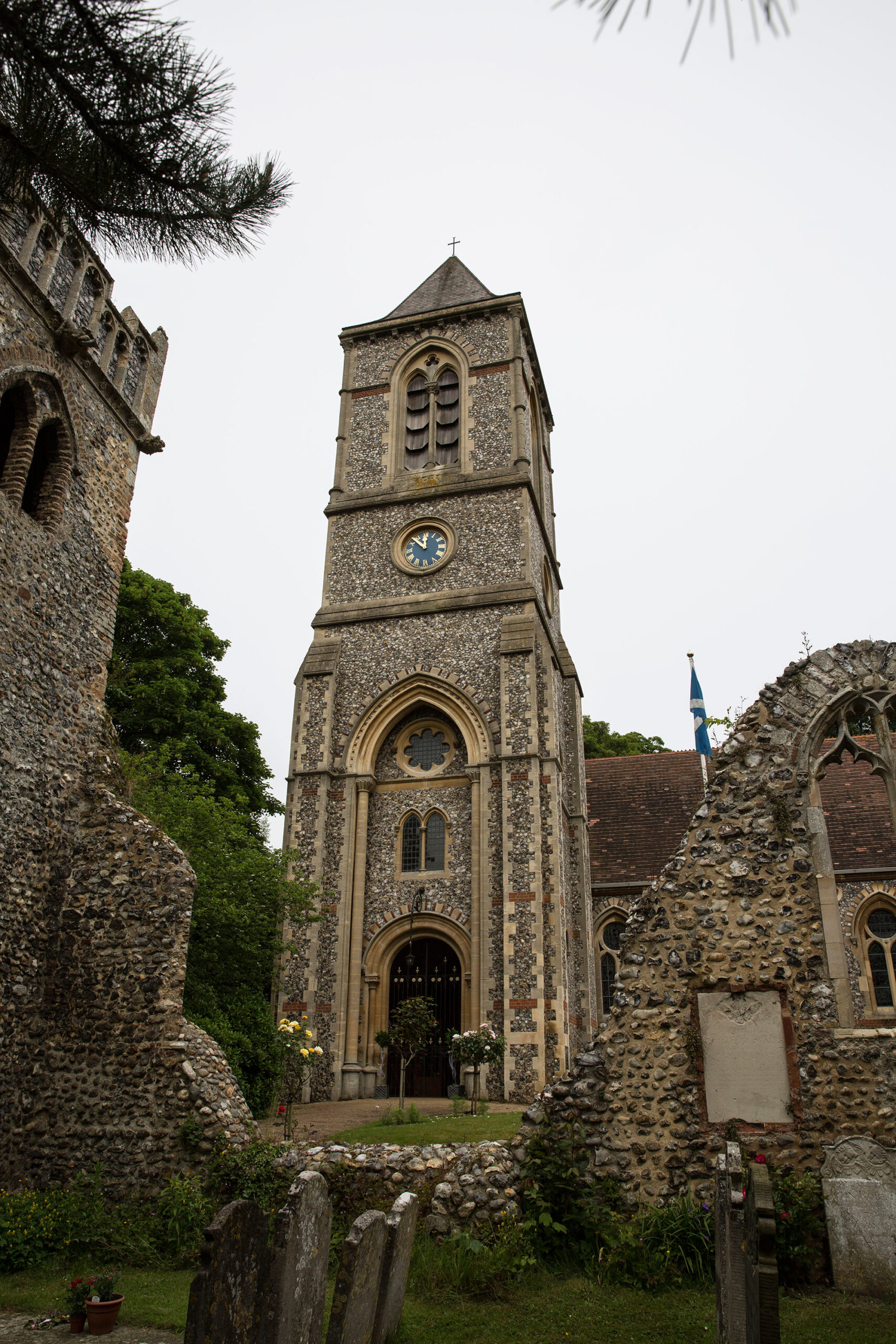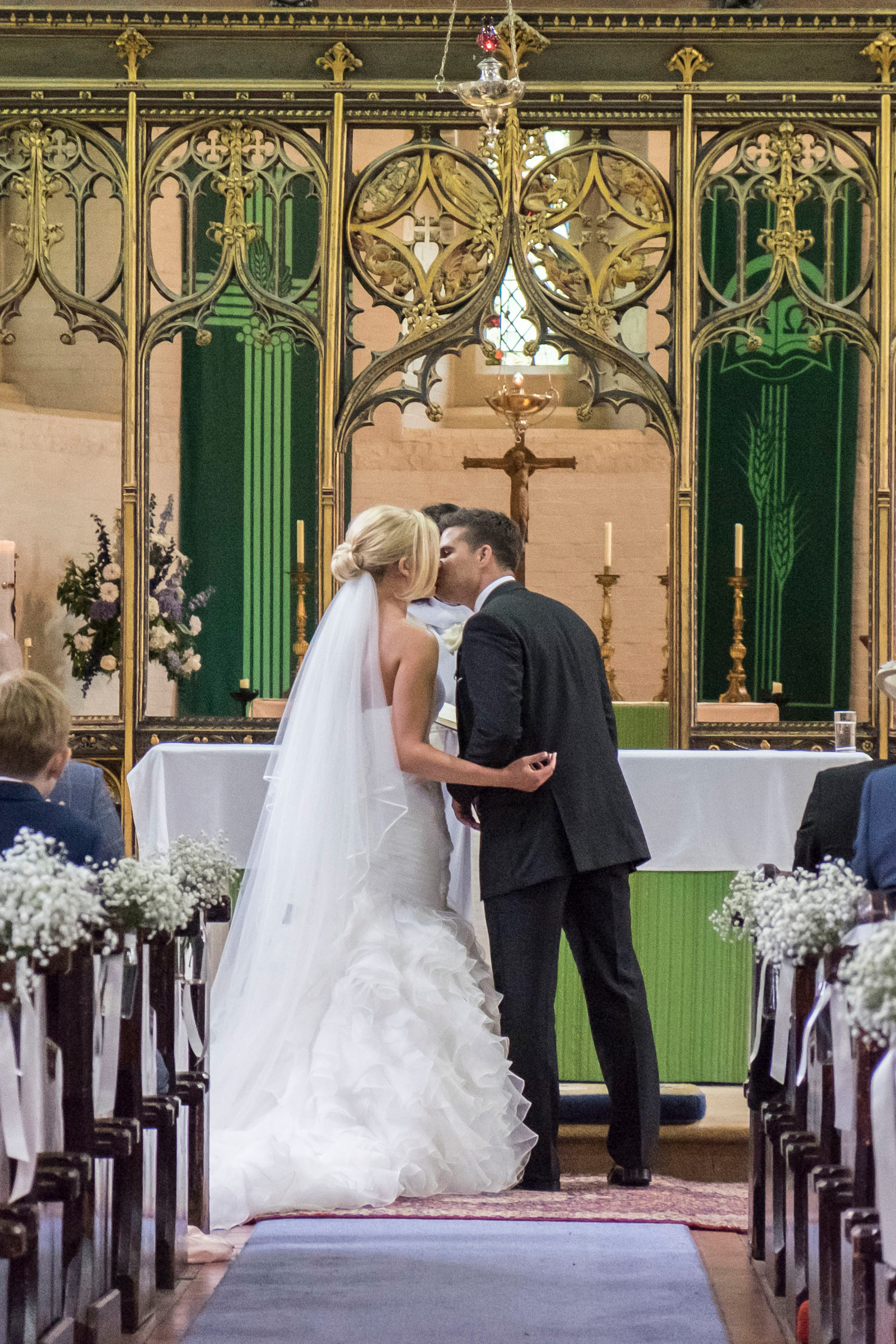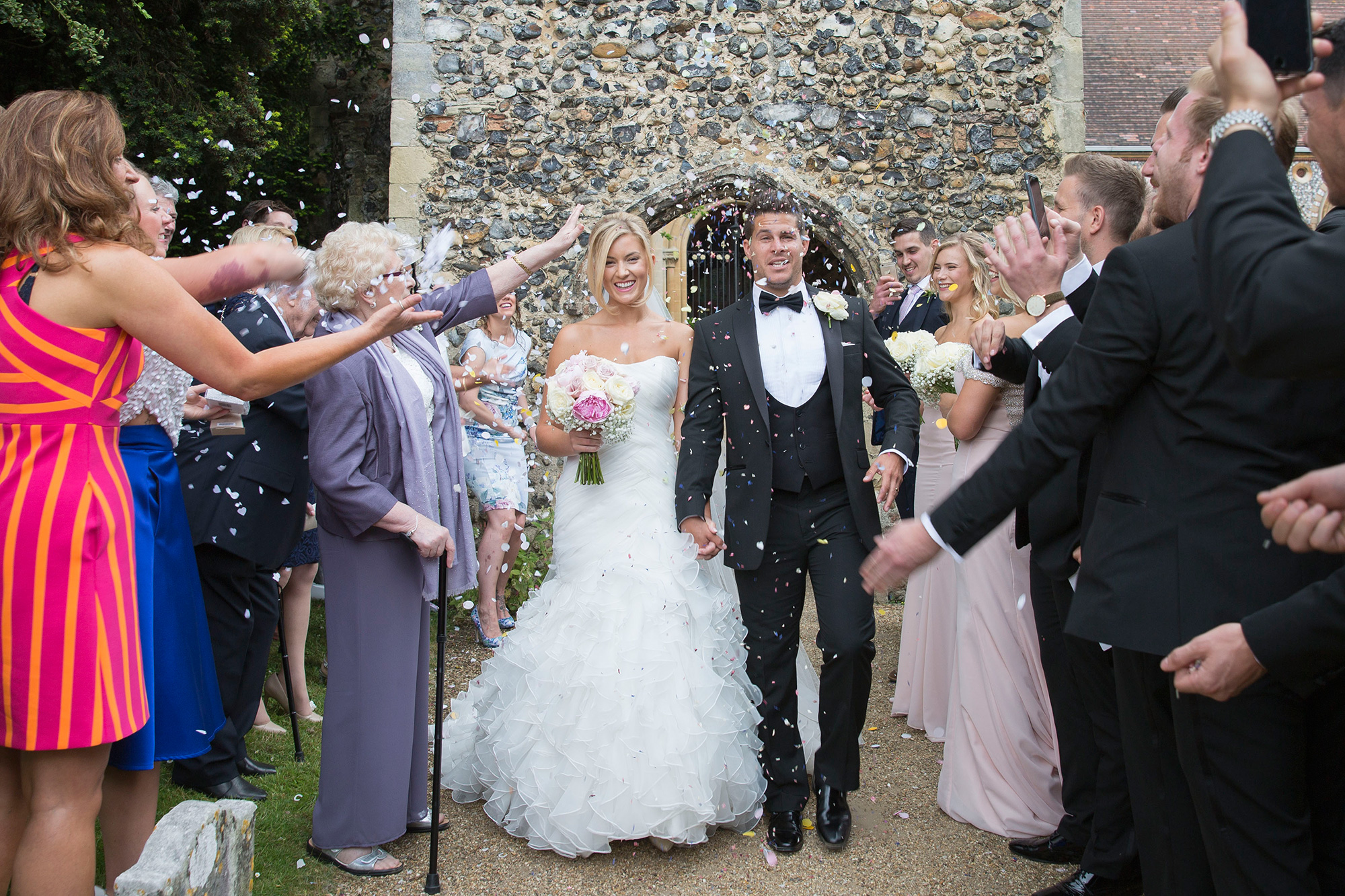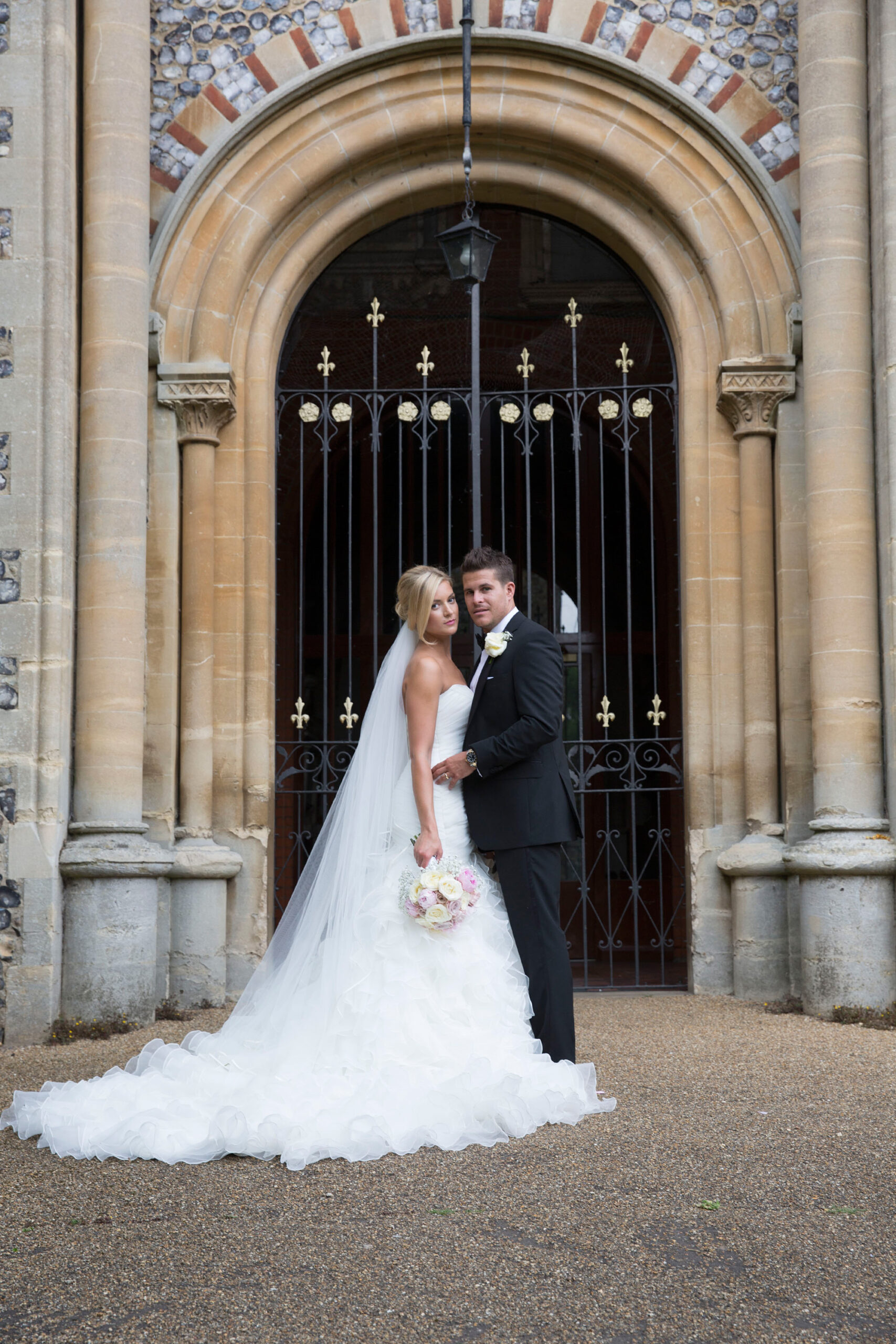 "Our wedding is a memory we will never forget," says Whitney.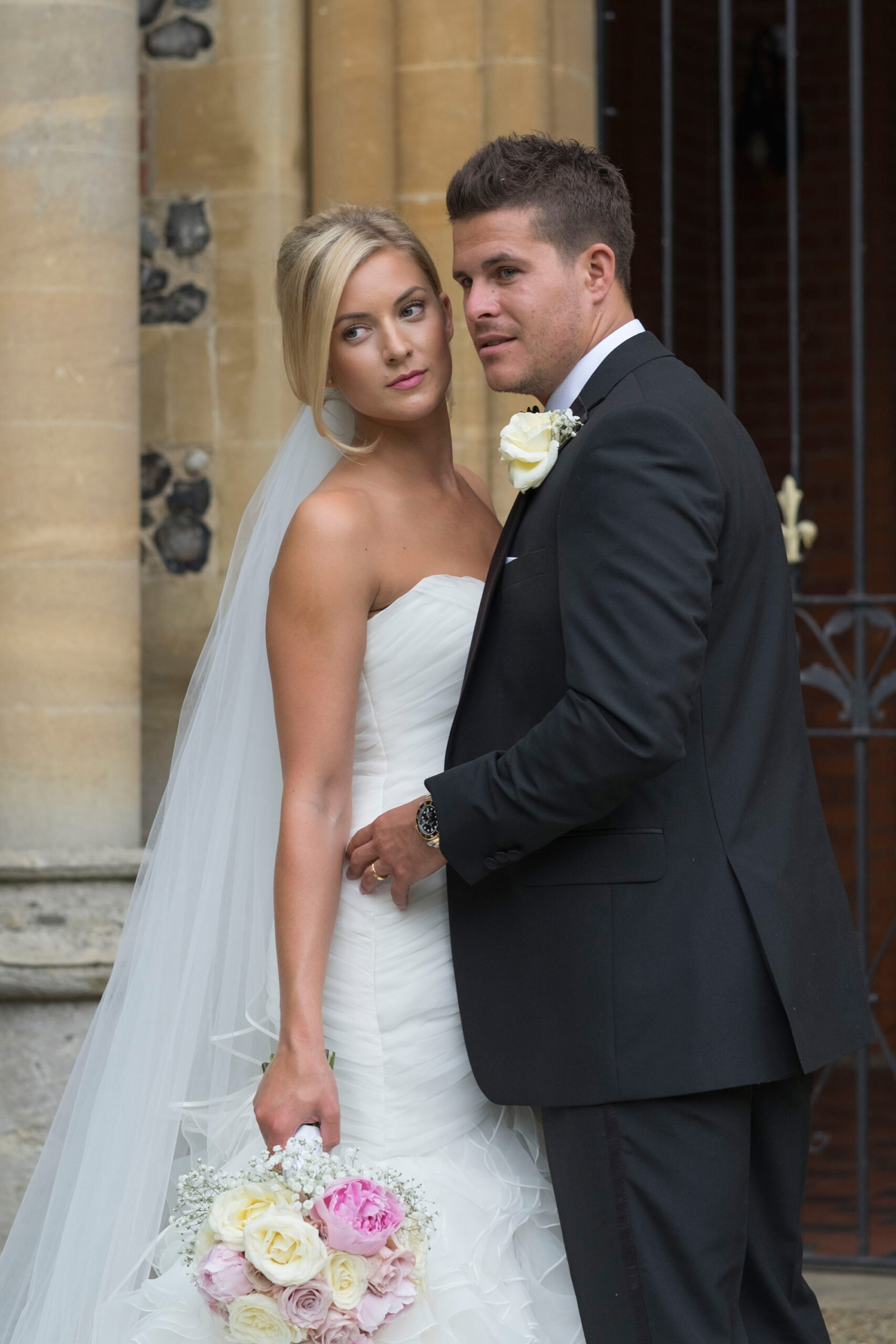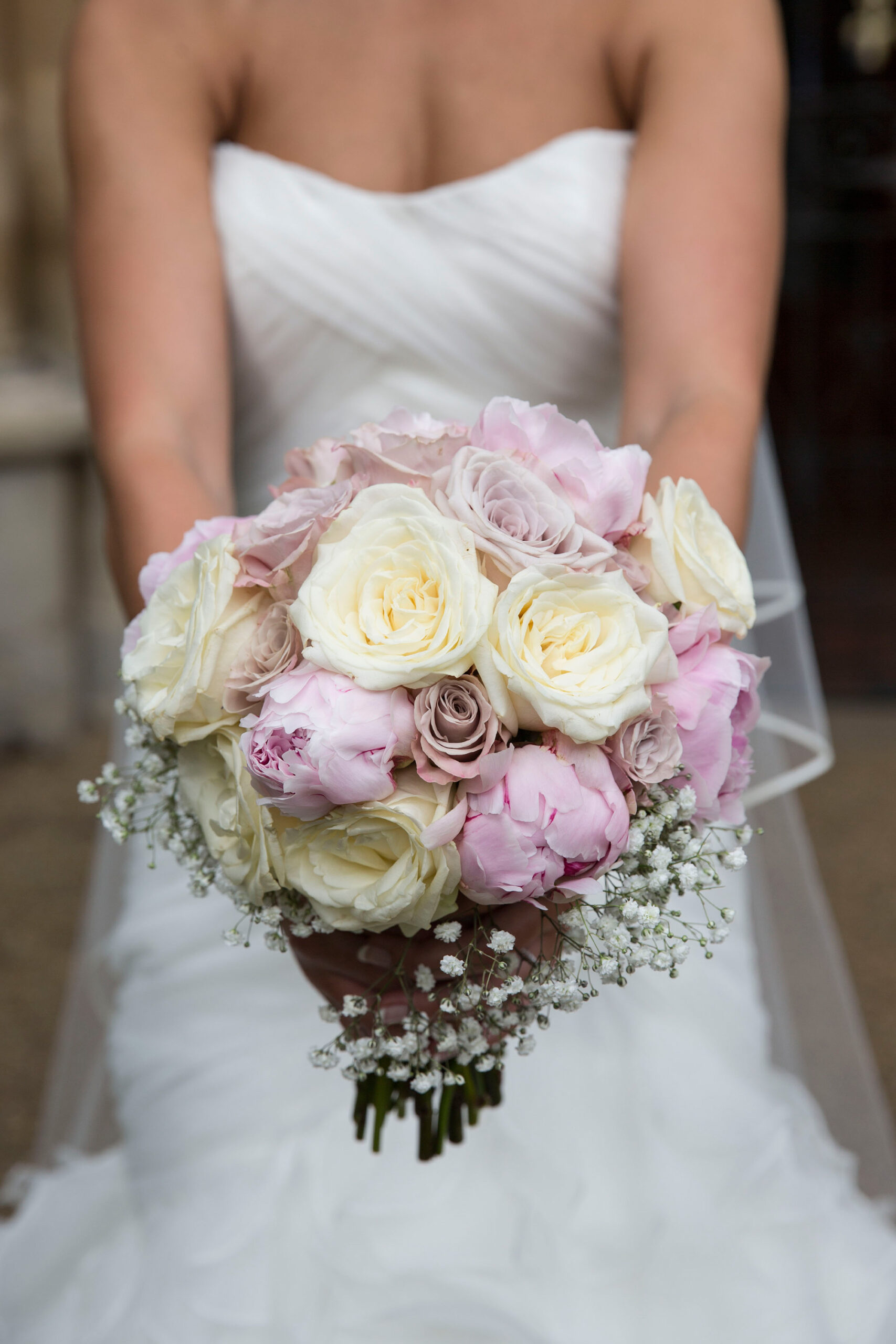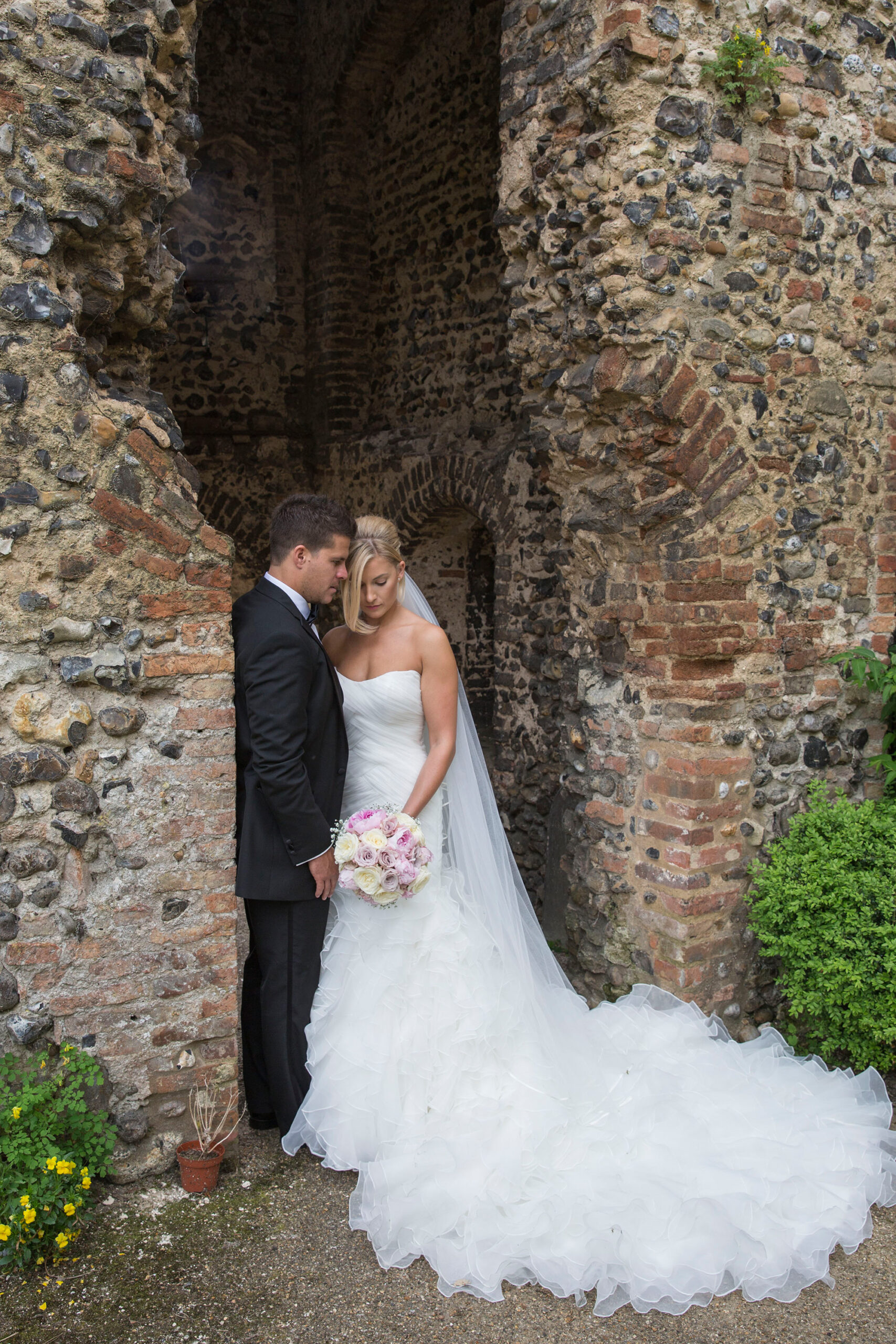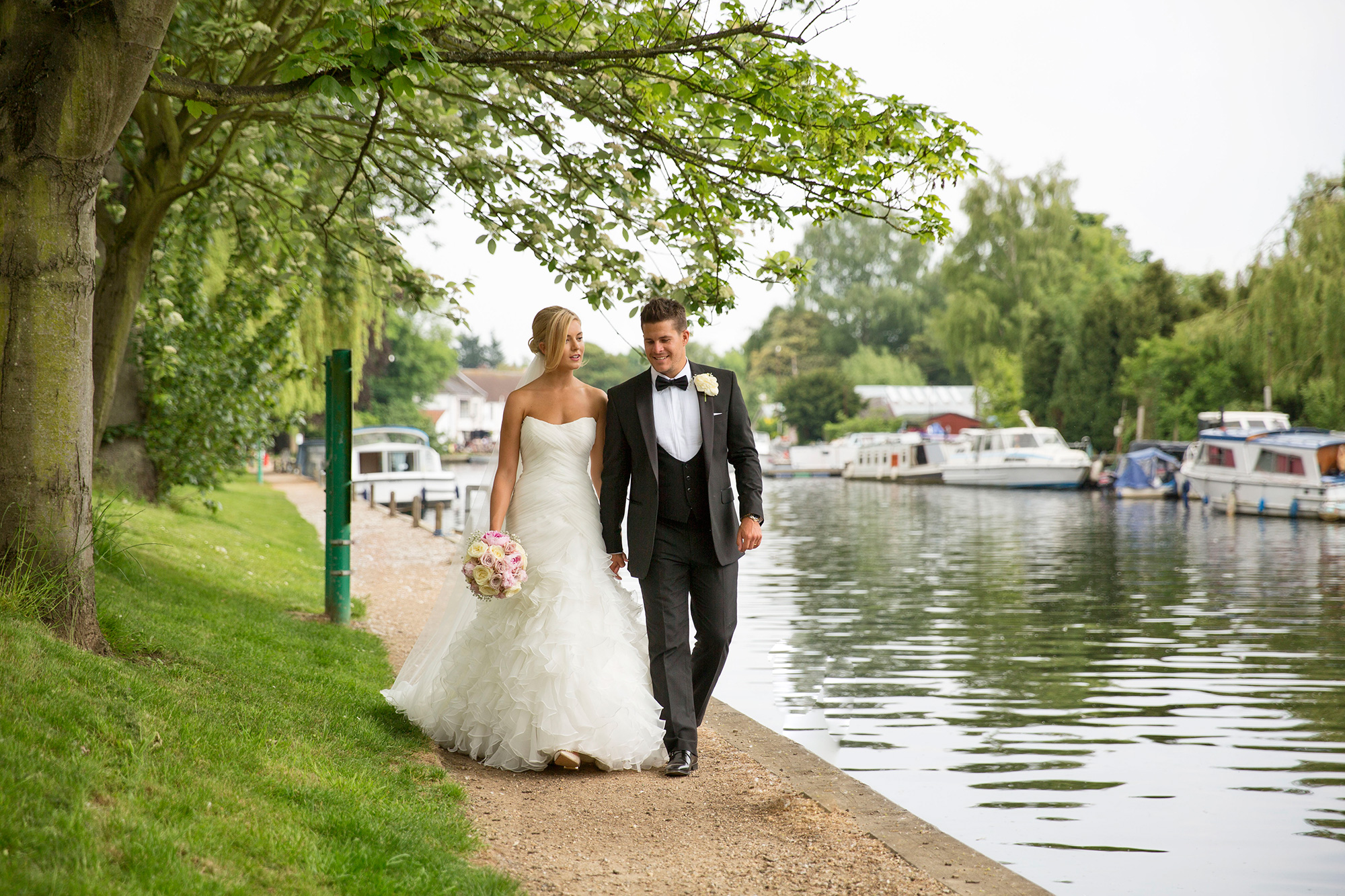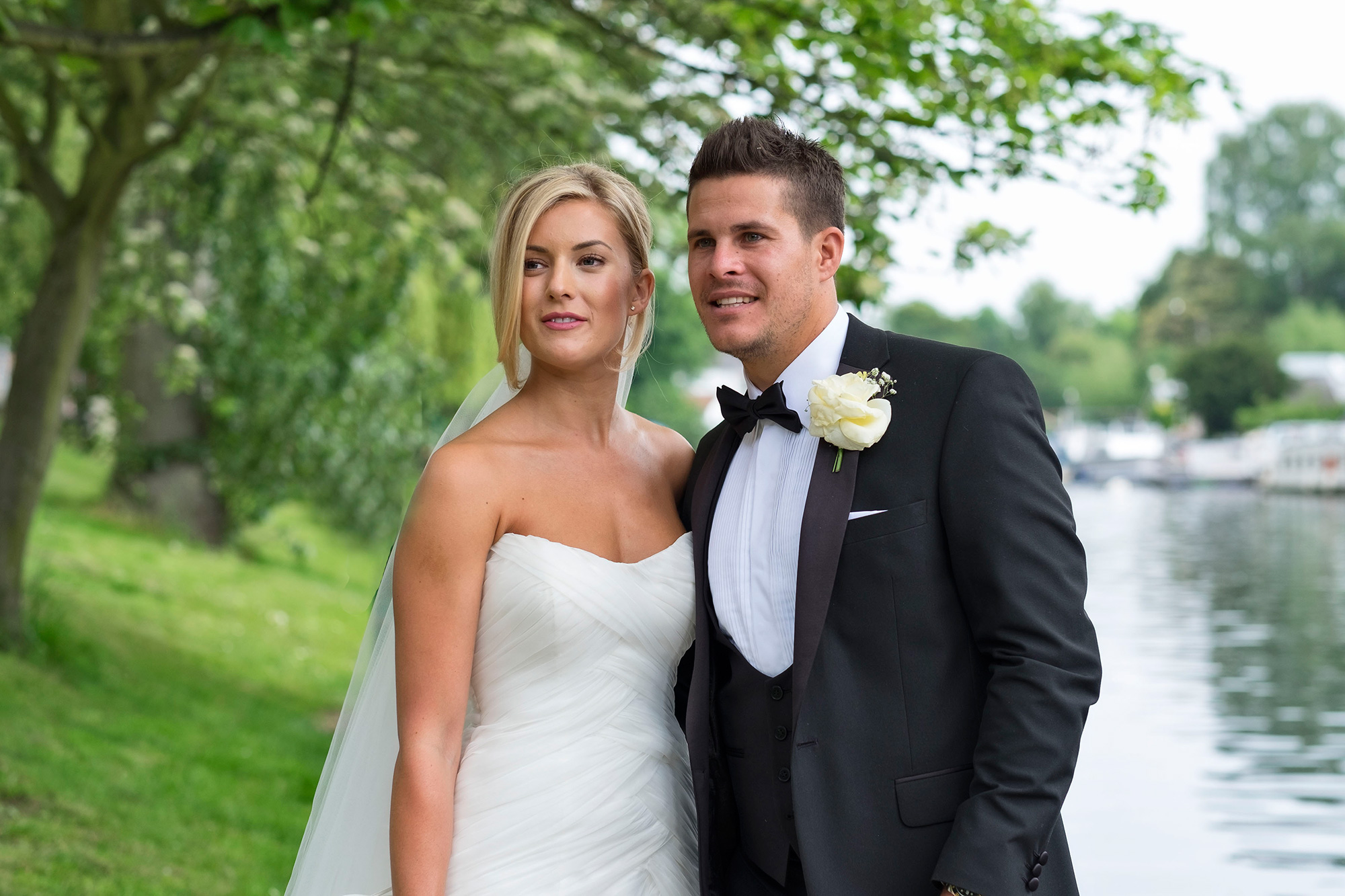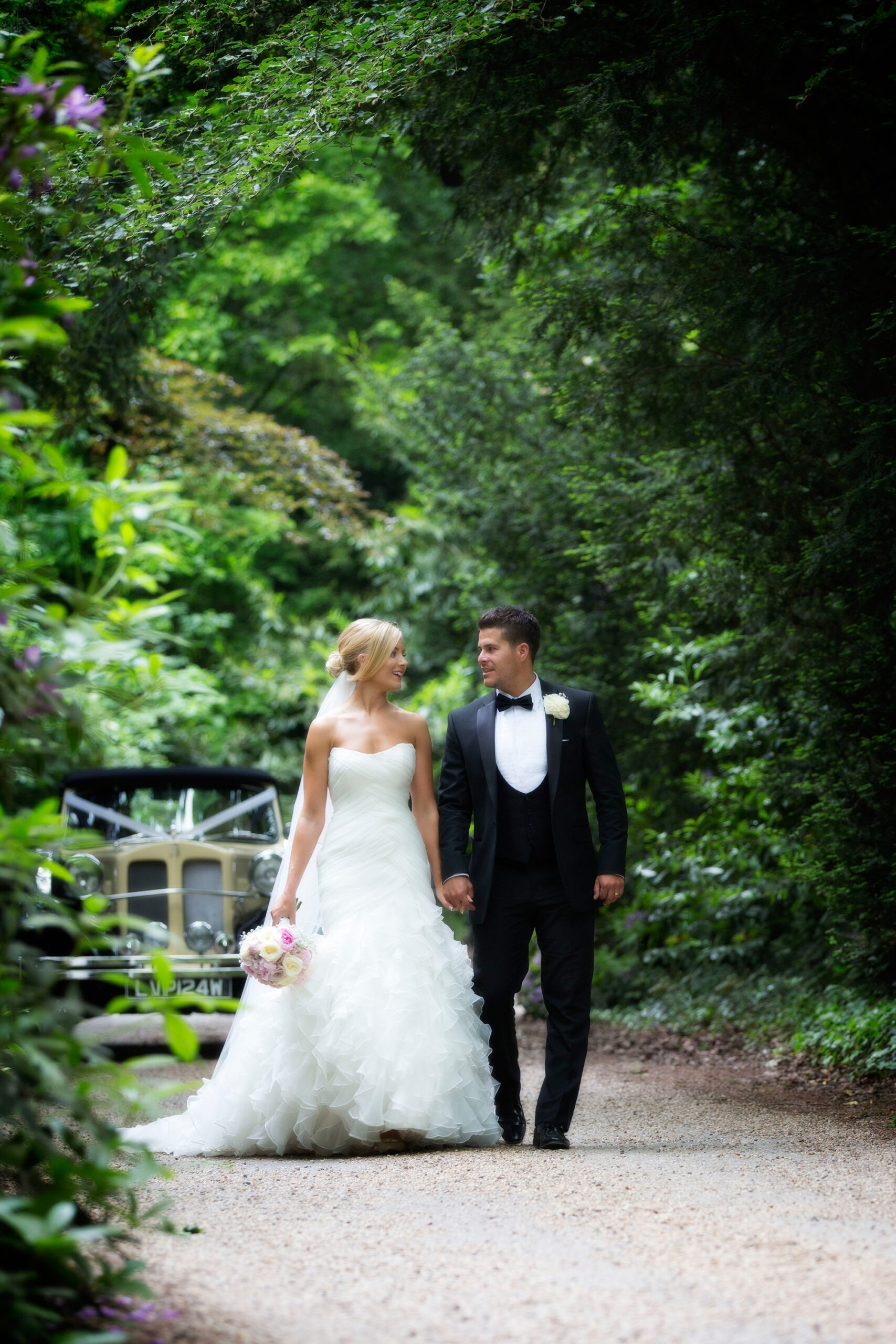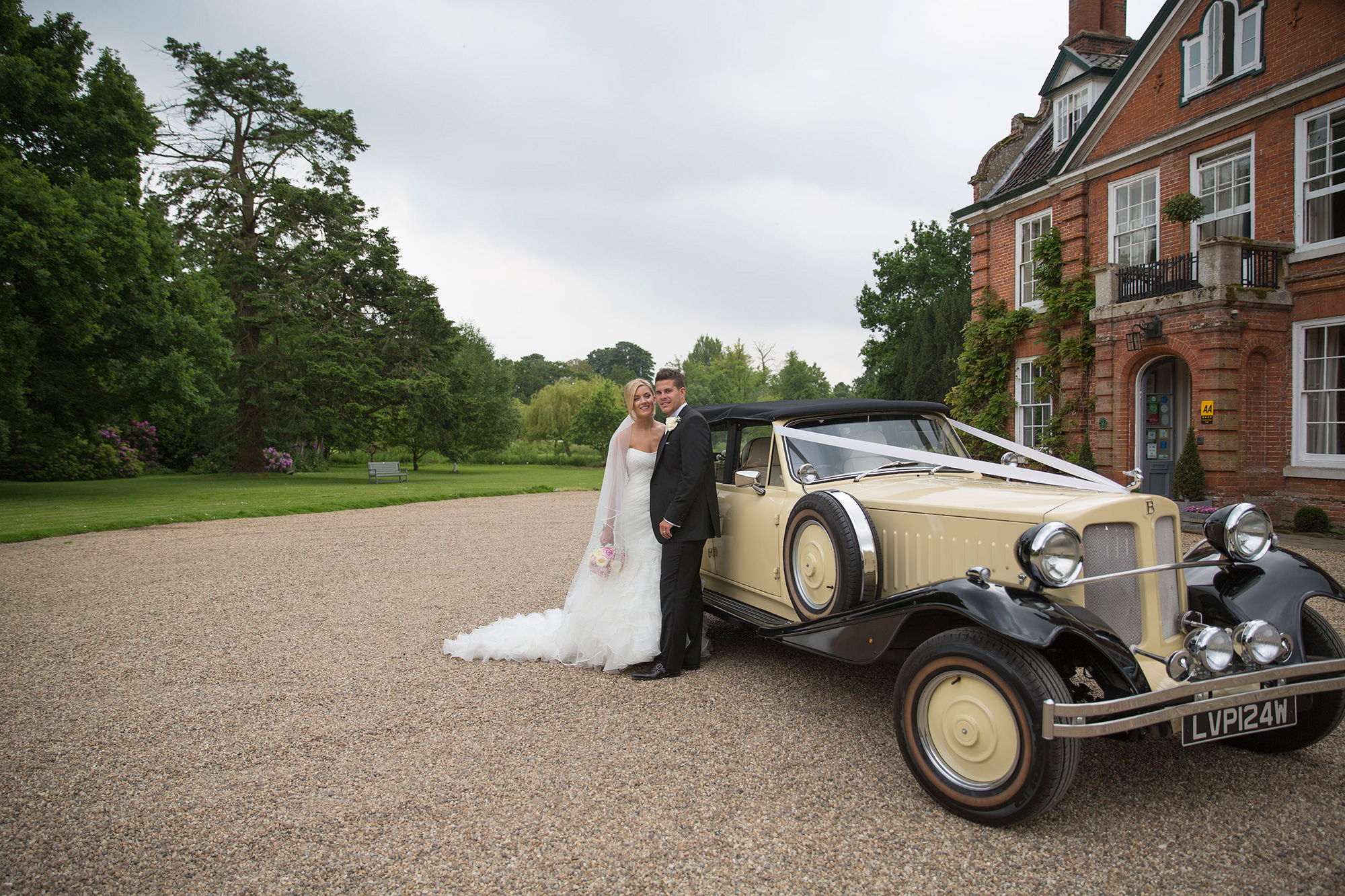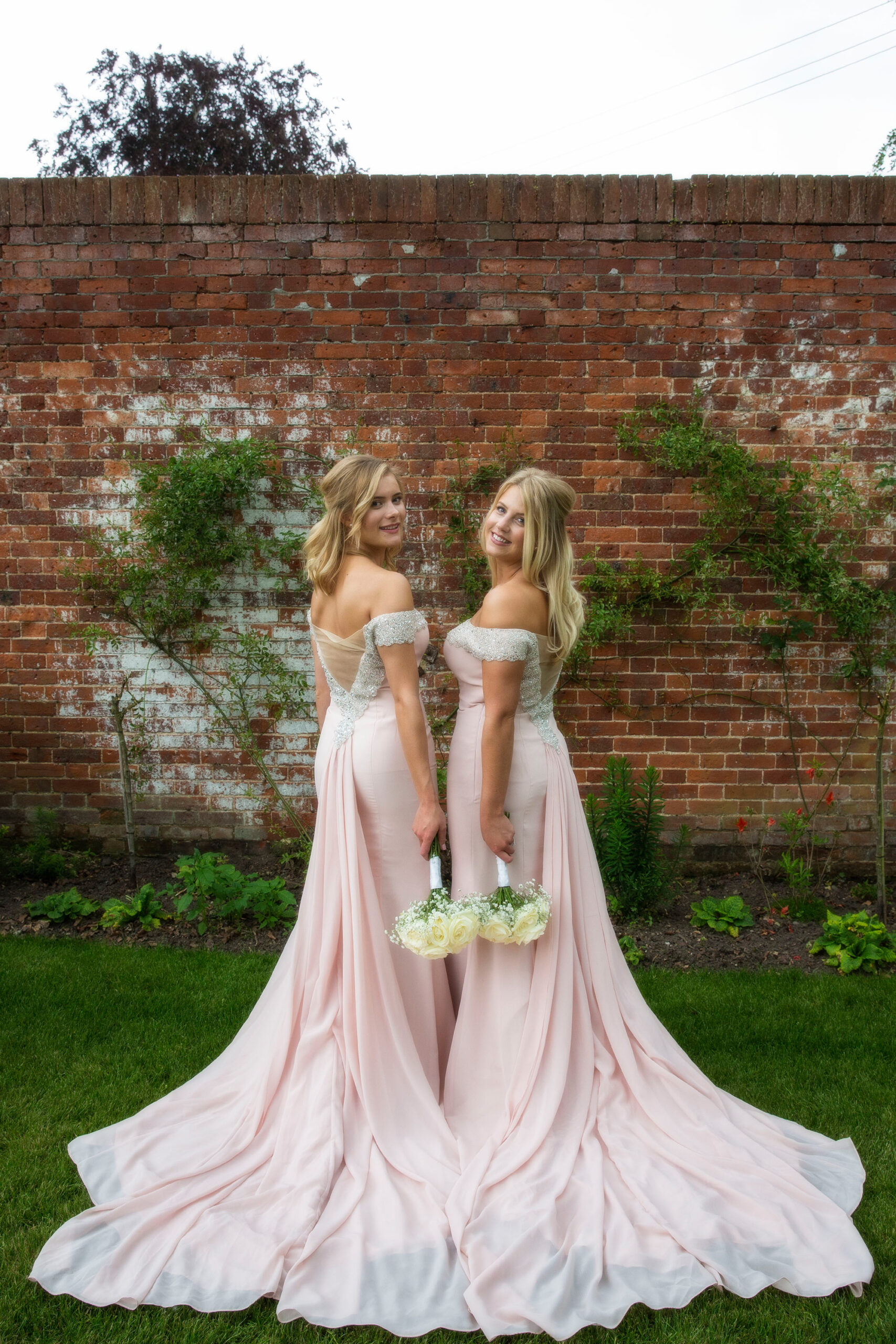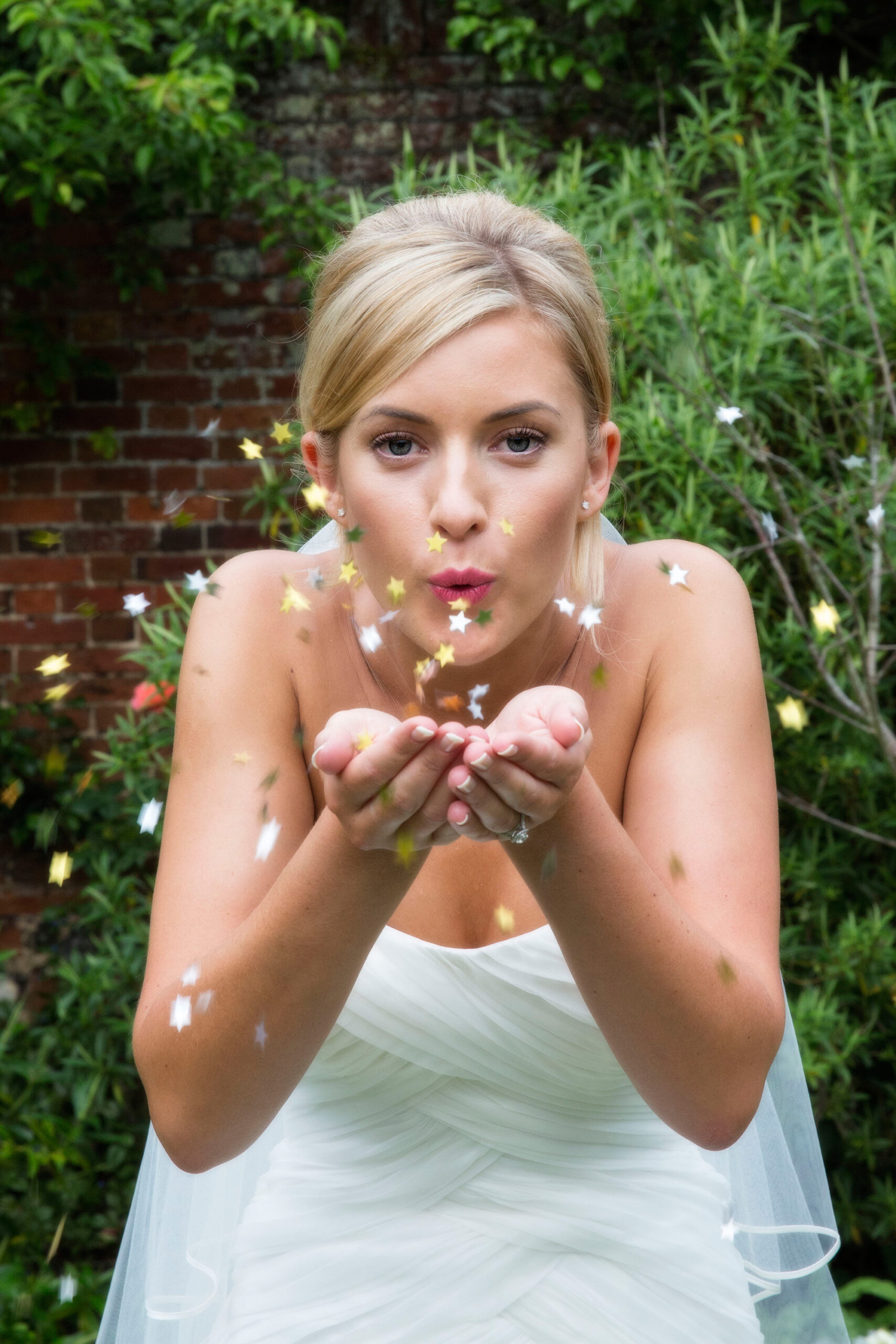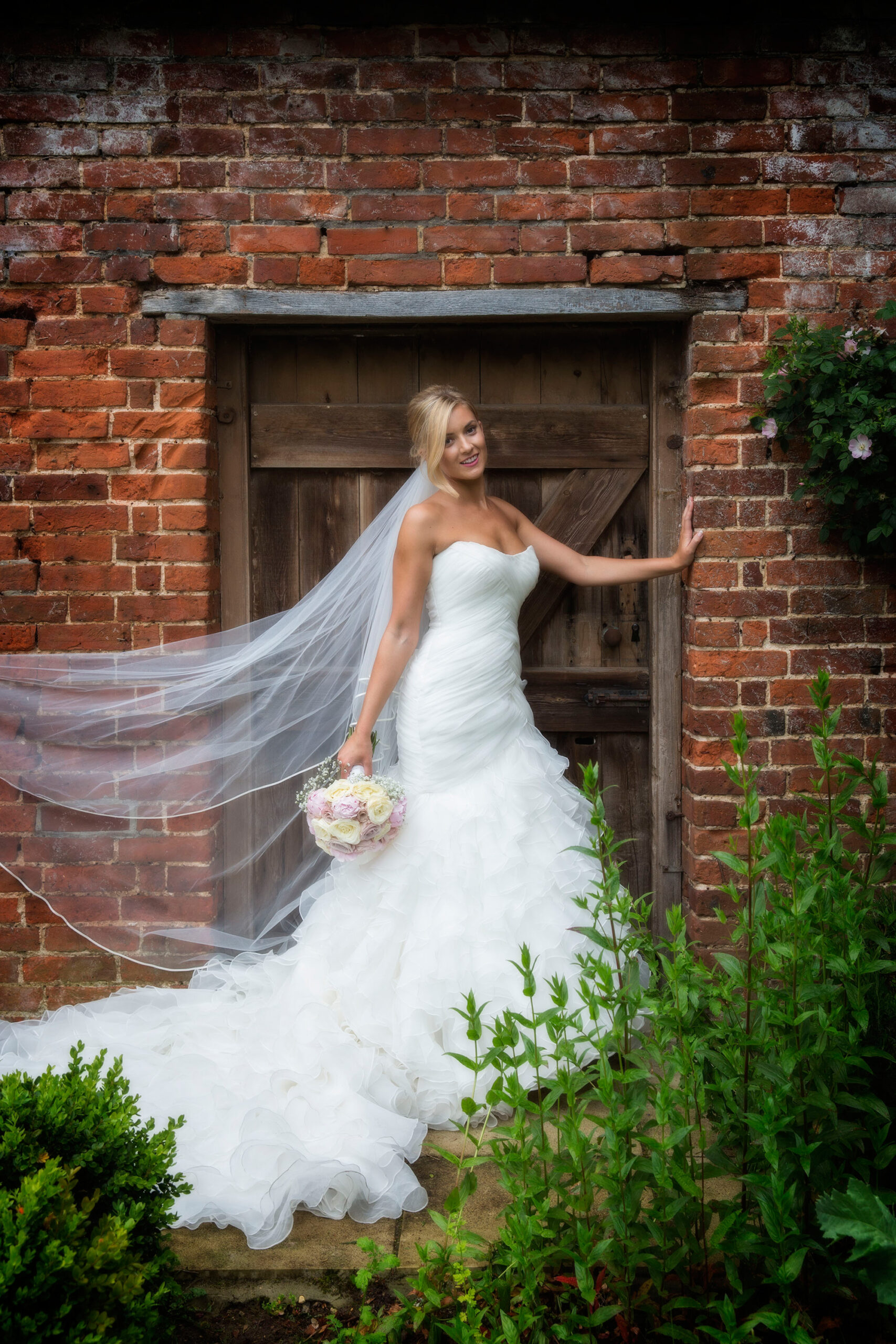 Whitney's stunning gown was made up of white organza; a fitted ruched bodice with a ruffle mermaid skirt.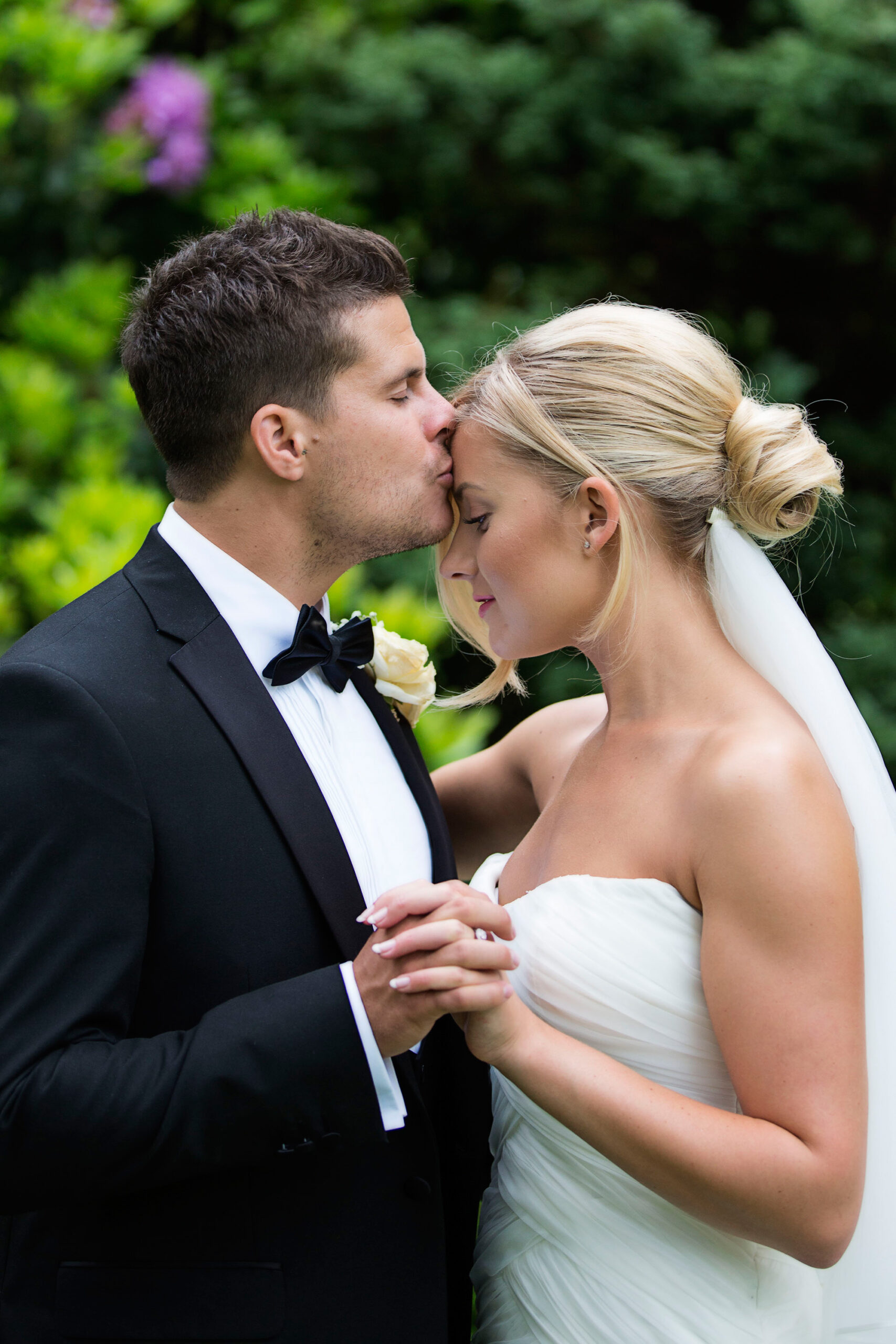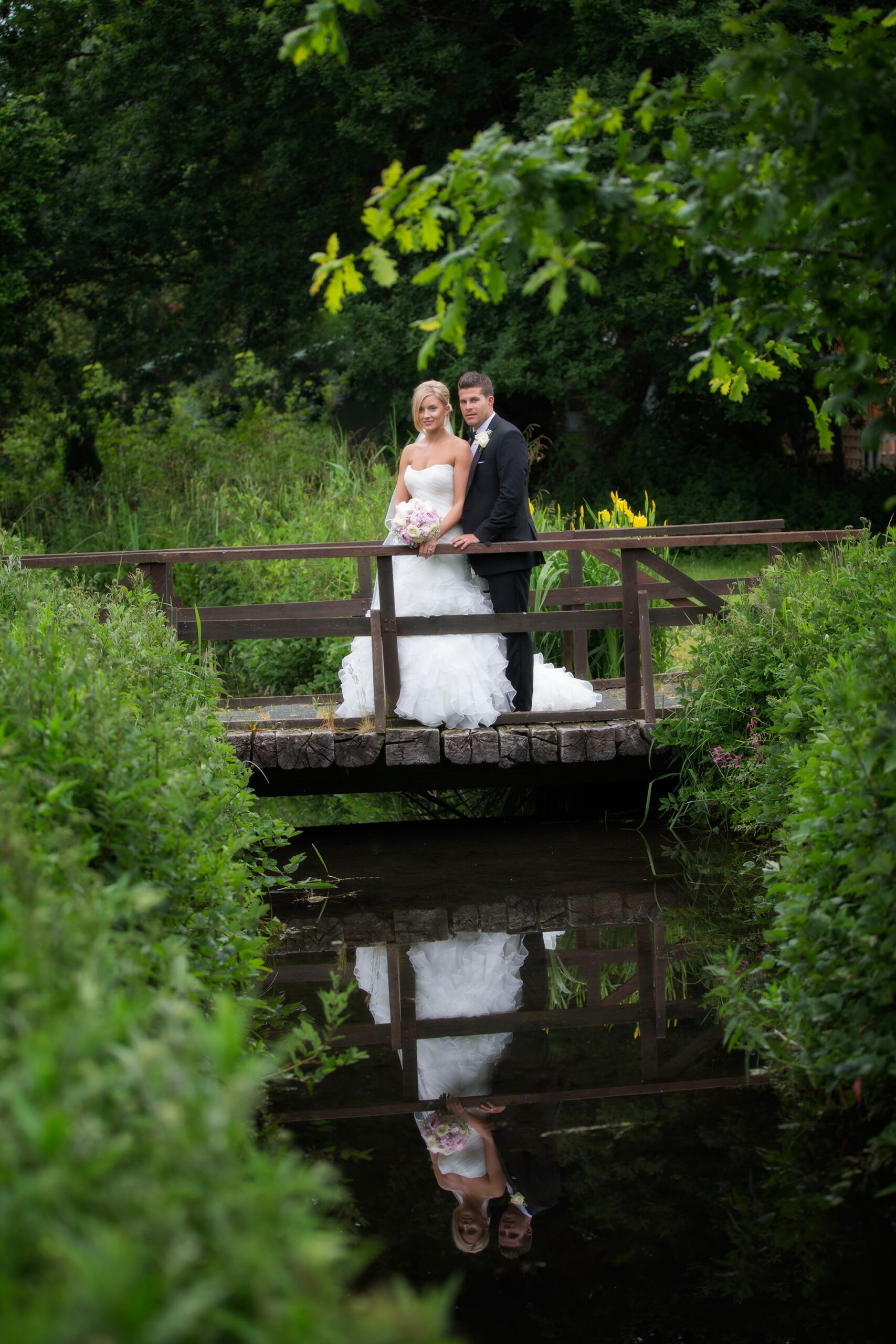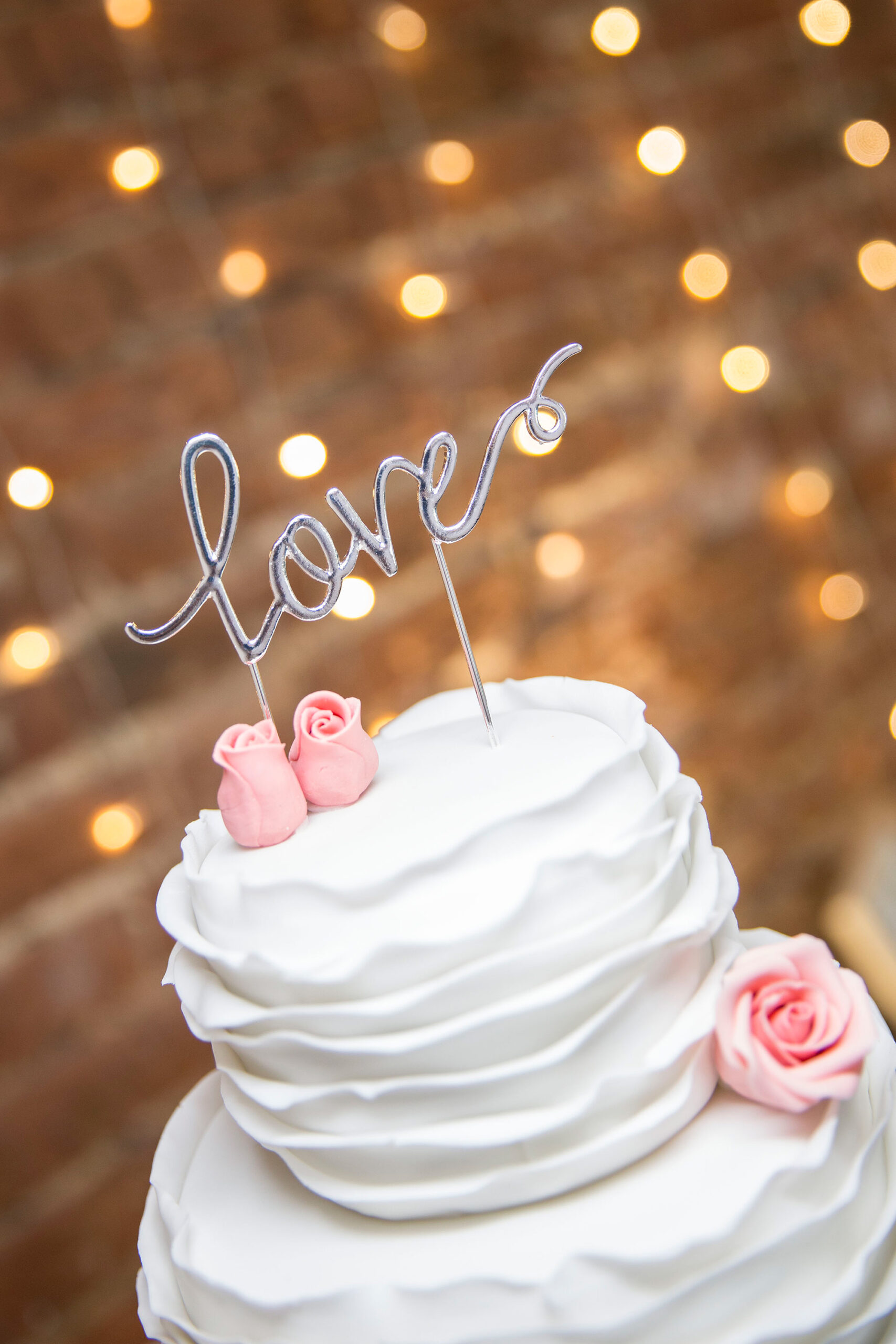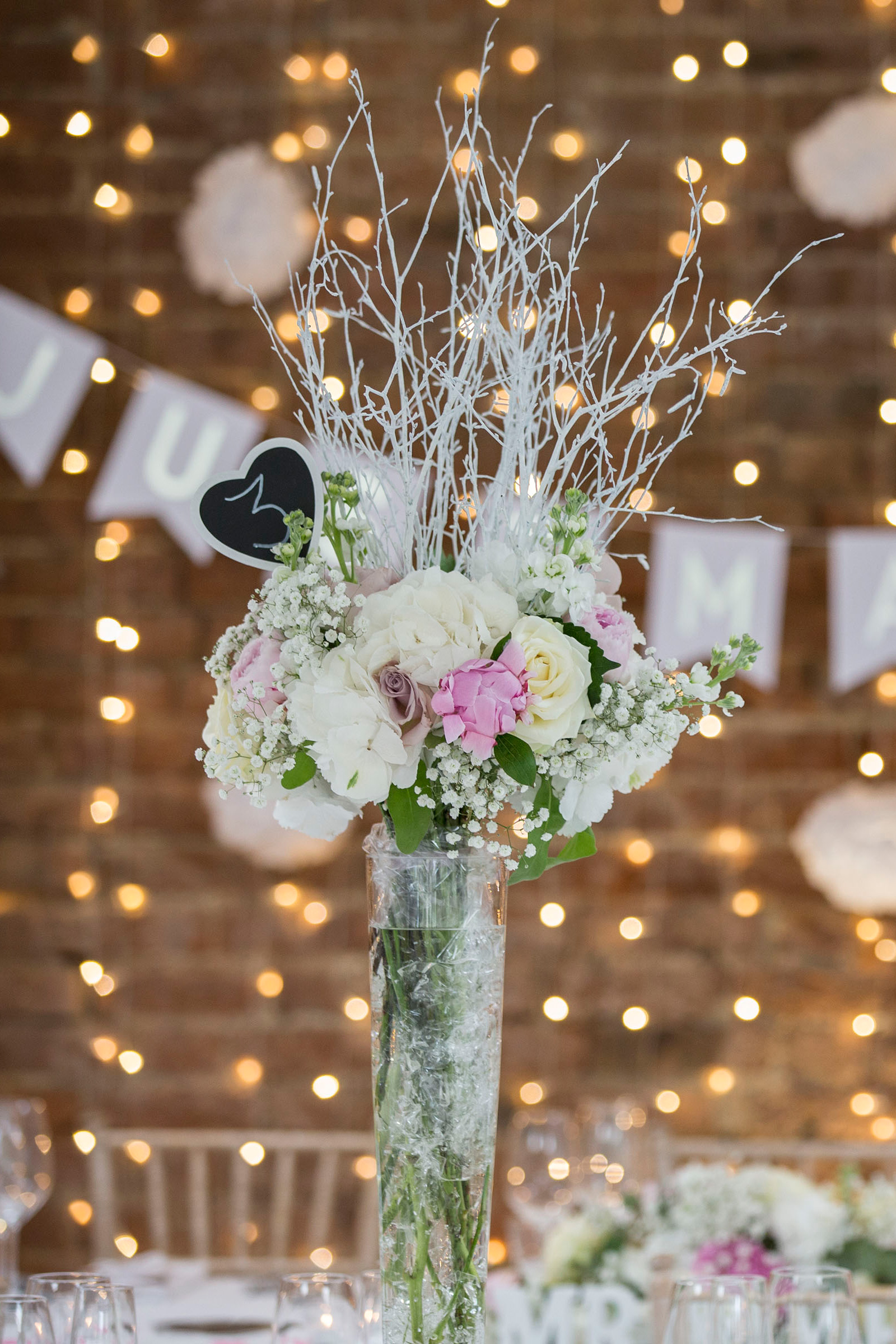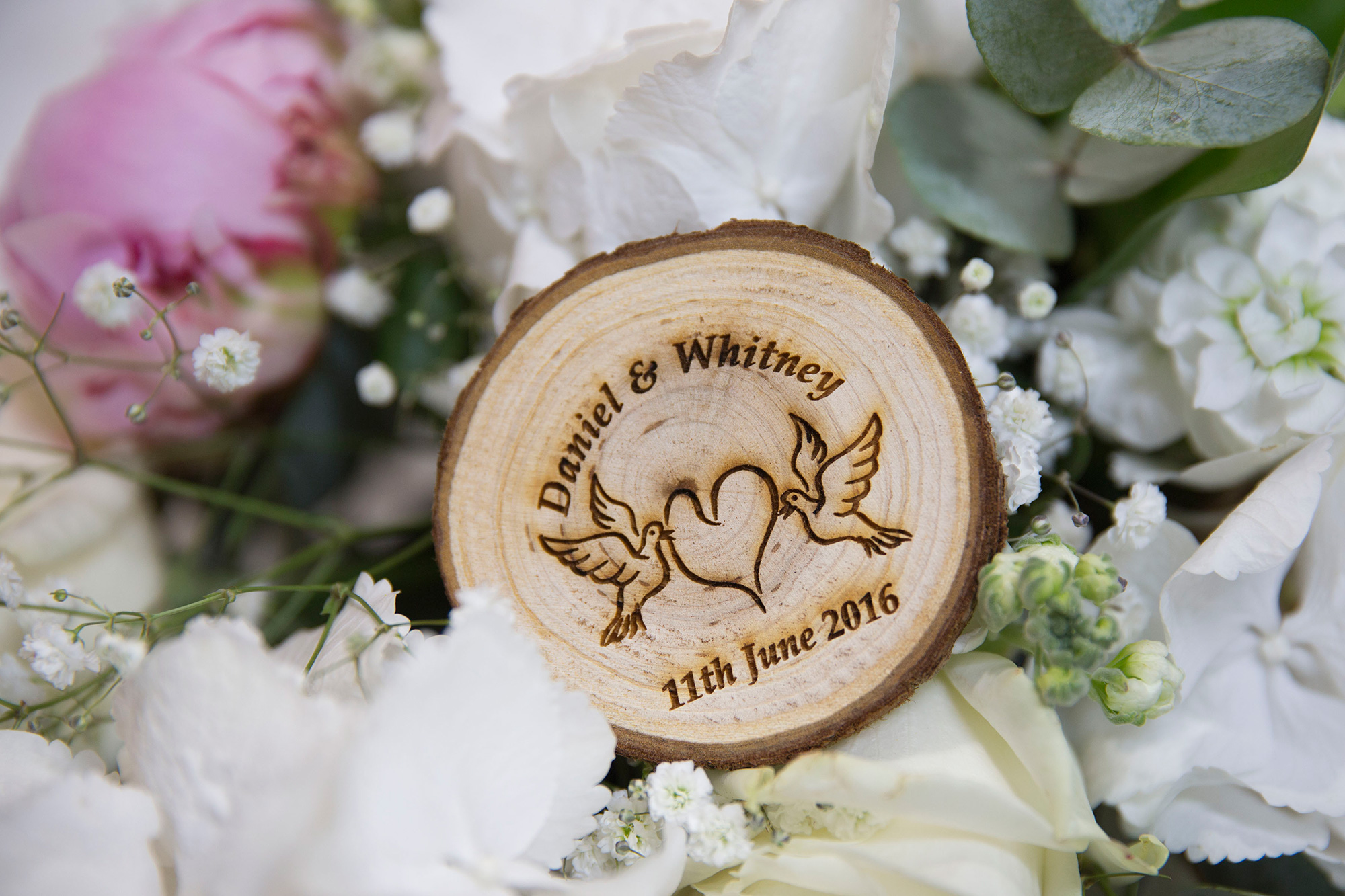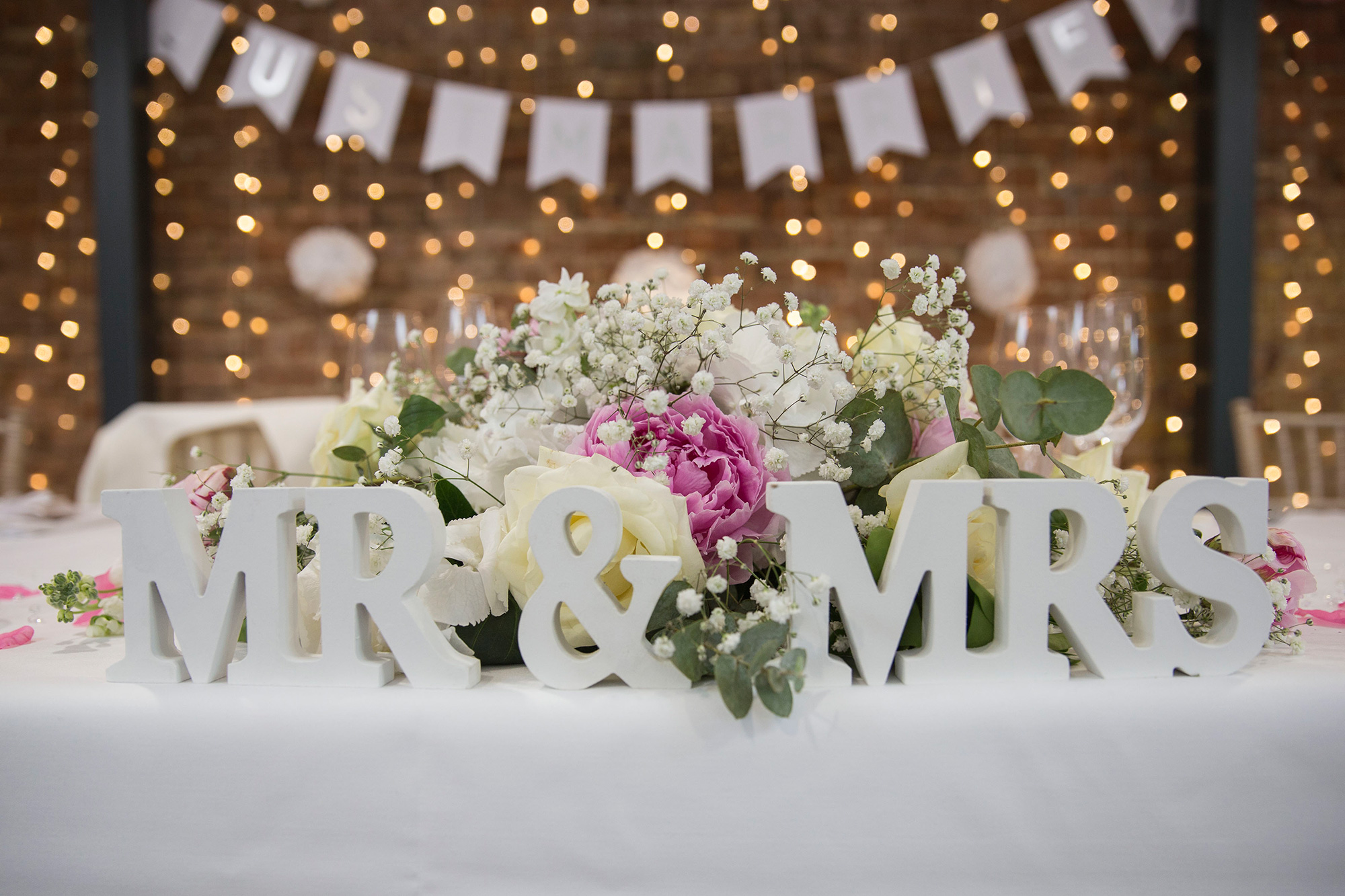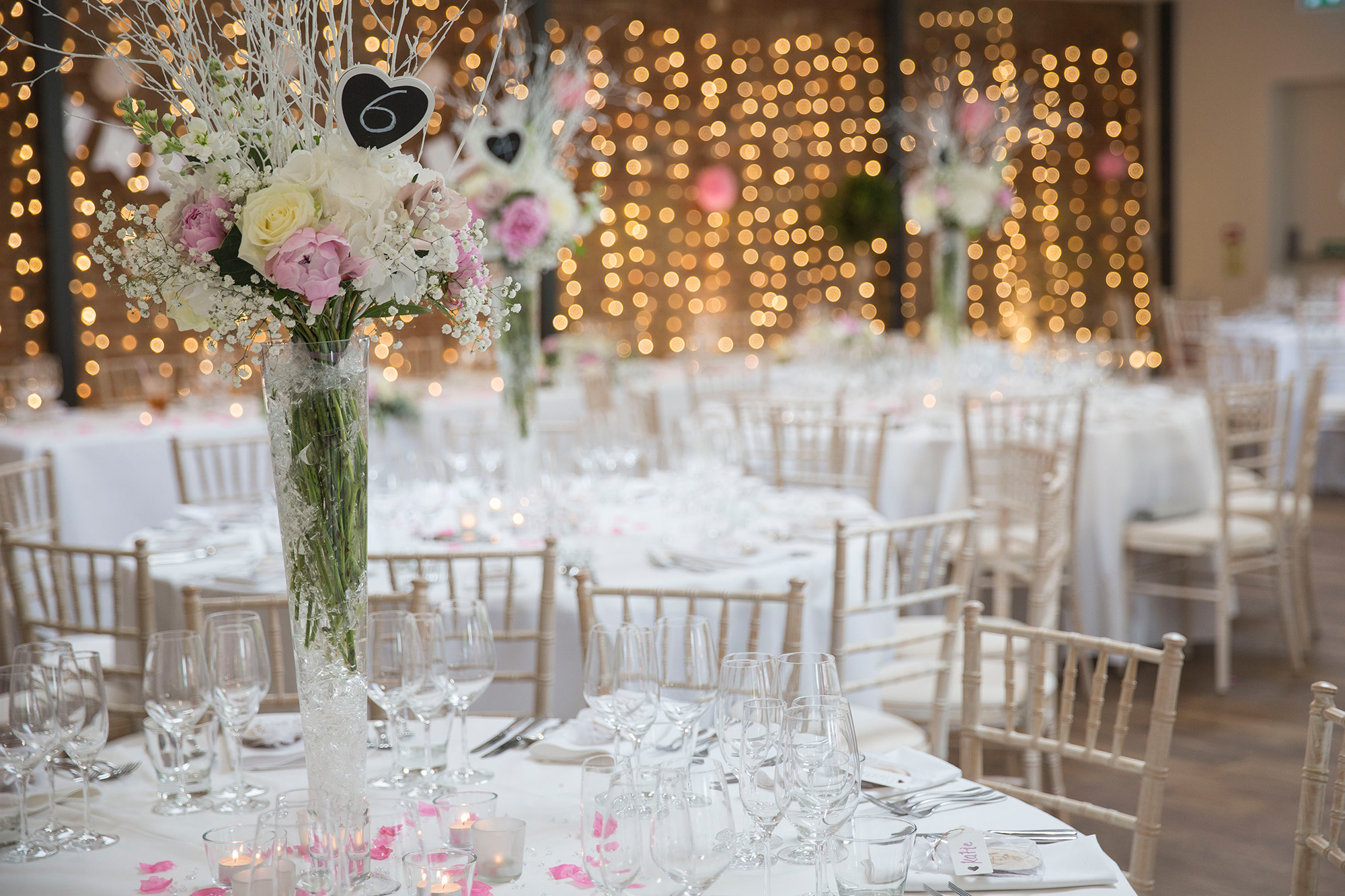 The decor at the reception featured crisp white linens, Tiffany chairs and pastel floral centrepieces.