Imogen Ross and Tony Billings had more than one reason to celebrate on the day Tony popped the question.
After six years together, Tony, 28, planned the early-morning proposal on Imogen's birthday. "Tony and our son Freddie brought me breakfast in bed with my card and presents. When I opened the card, out popped a ring with the words "Will you marry me?" in huge letters inside the card," Imogen, 25, says.
"Little did we know that later that day, after telling everyone that we were now engaged, we had to announce we were also expecting our second baby! It was a very eventful birthday."
The Erith, Greater London couple began planning their romantic wedding but waited 28 months before walking down the aisle.
The Marriott Hotel in Bearstead, Kent was the venue for the couple's romantic ceremony on July 11, 2015 in front of fifty guests. Another fifty guests joined in the evening celebrations at the same venue.
"It was a perfect day surrounded by our closest family and friends, beautiful weather, gorgeous surroundings and I just knew all the stress, and lists, and craft sessions had been worth it," DIY bride Imogen says.
Photos courtesy of Robert Marriott Photography.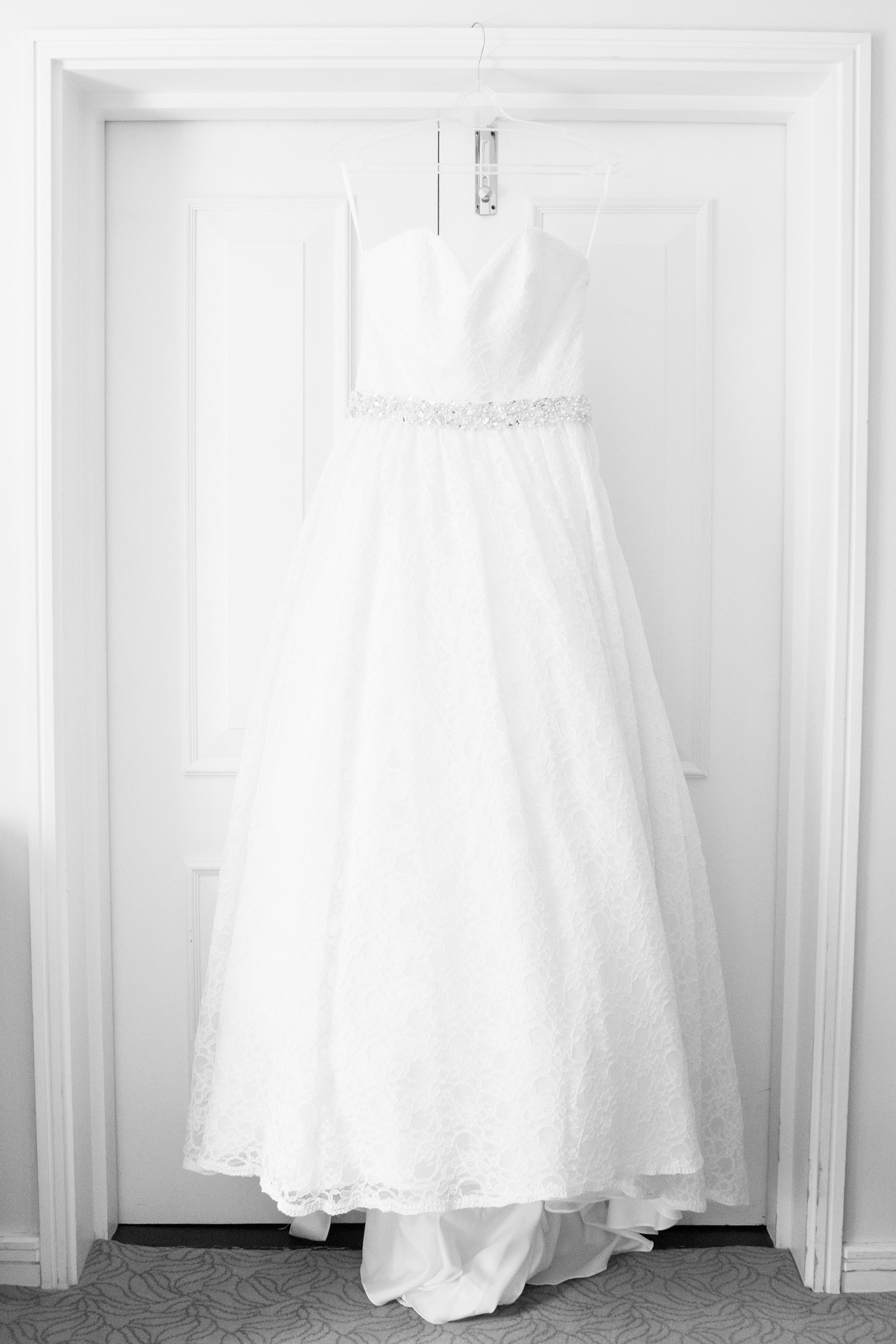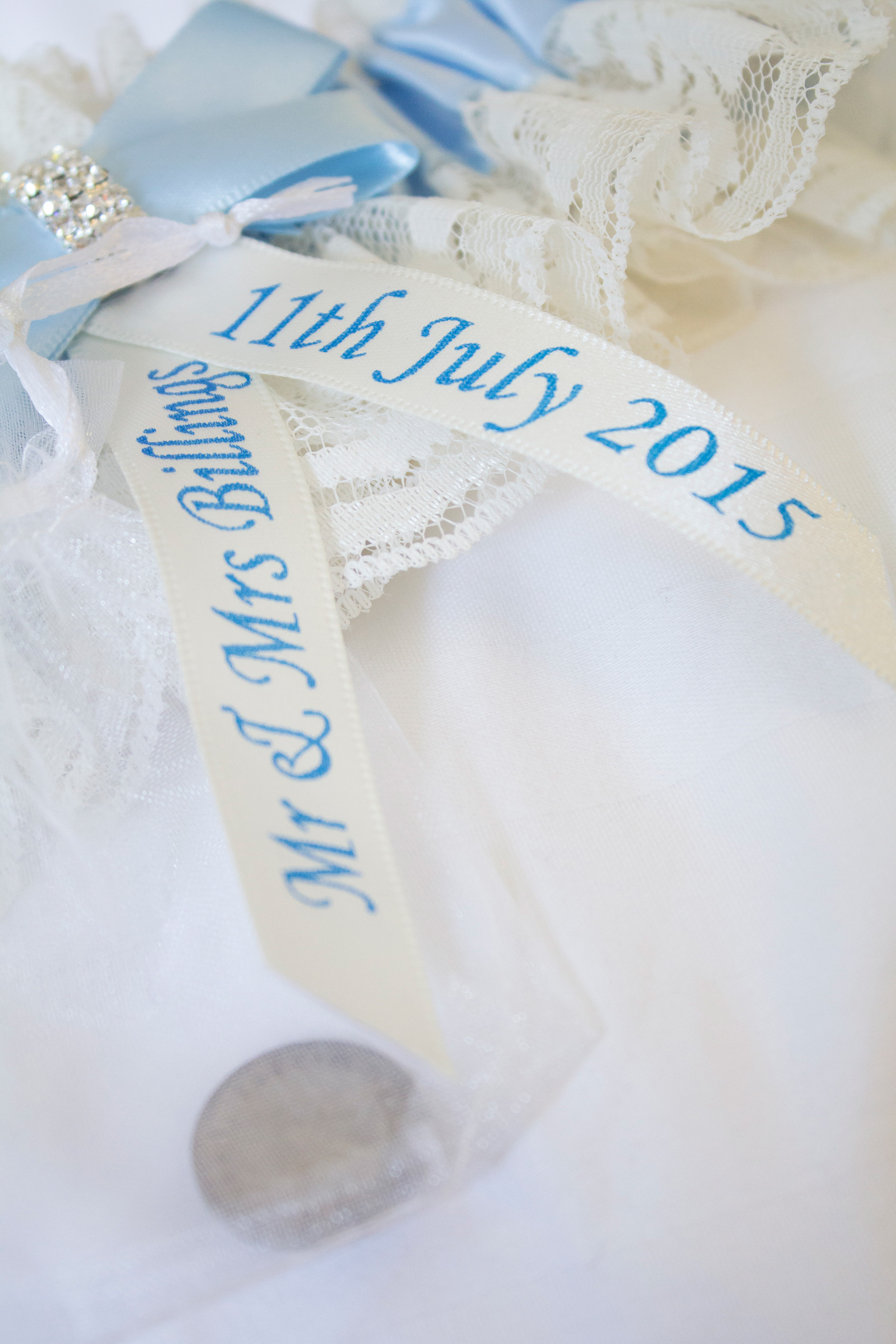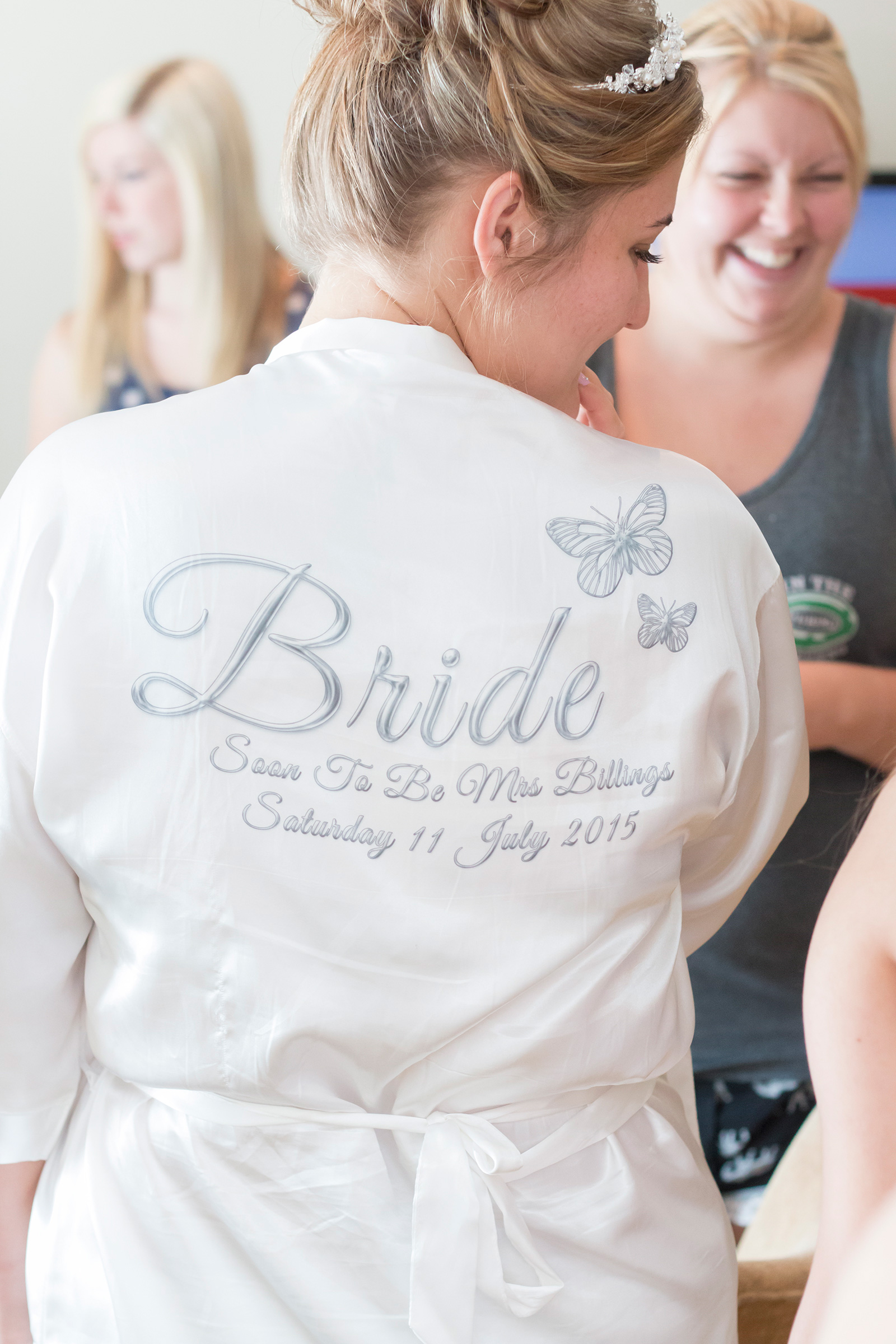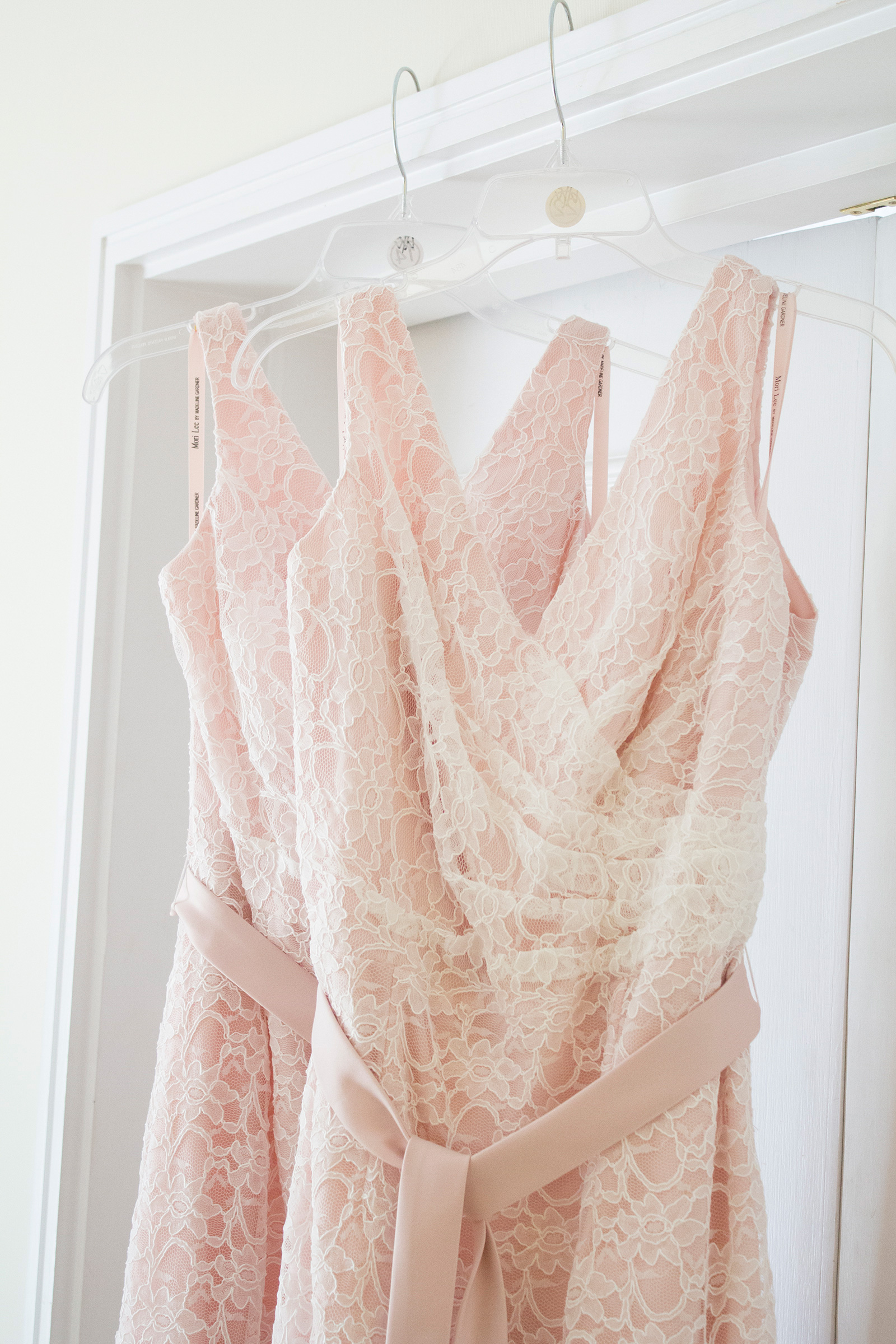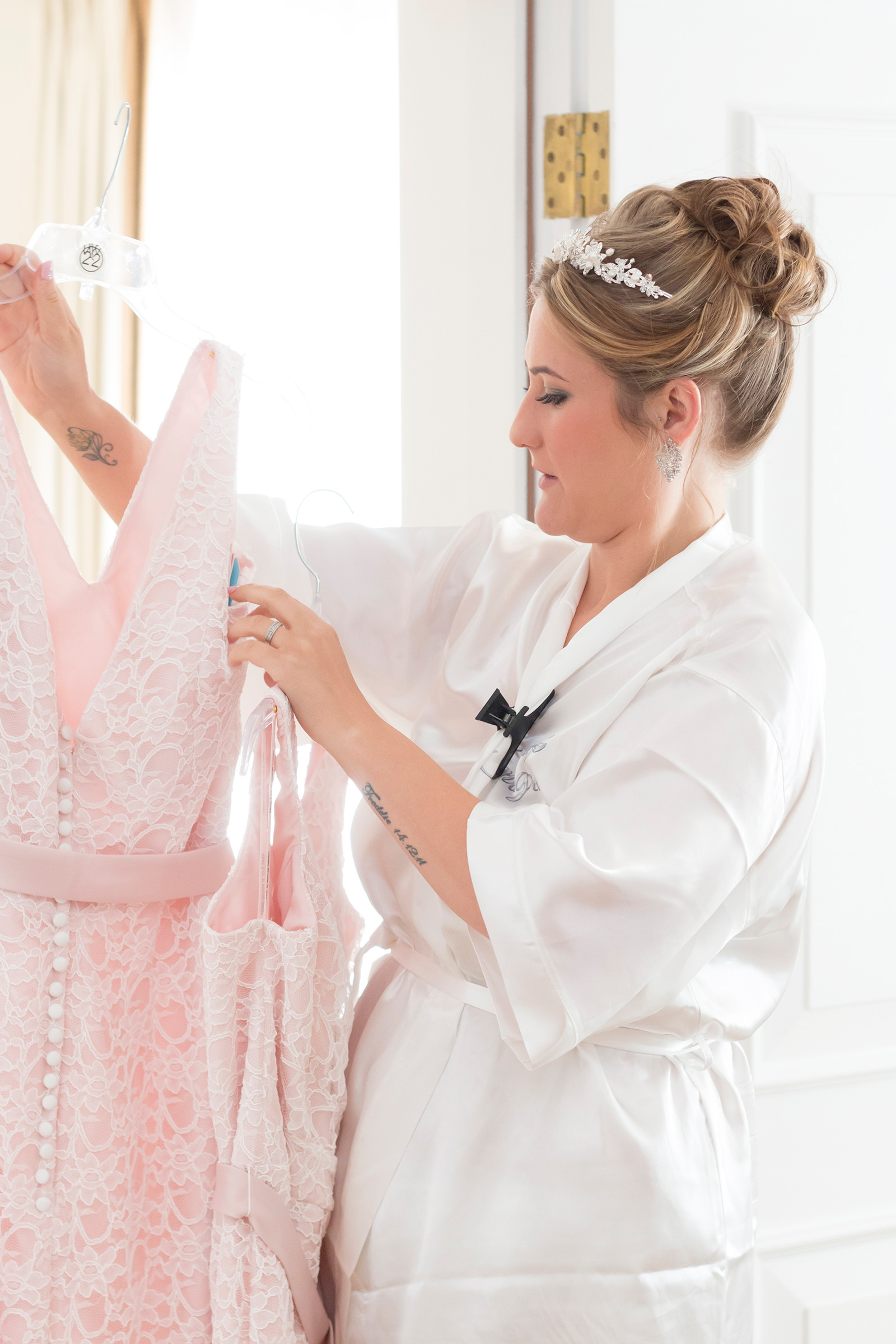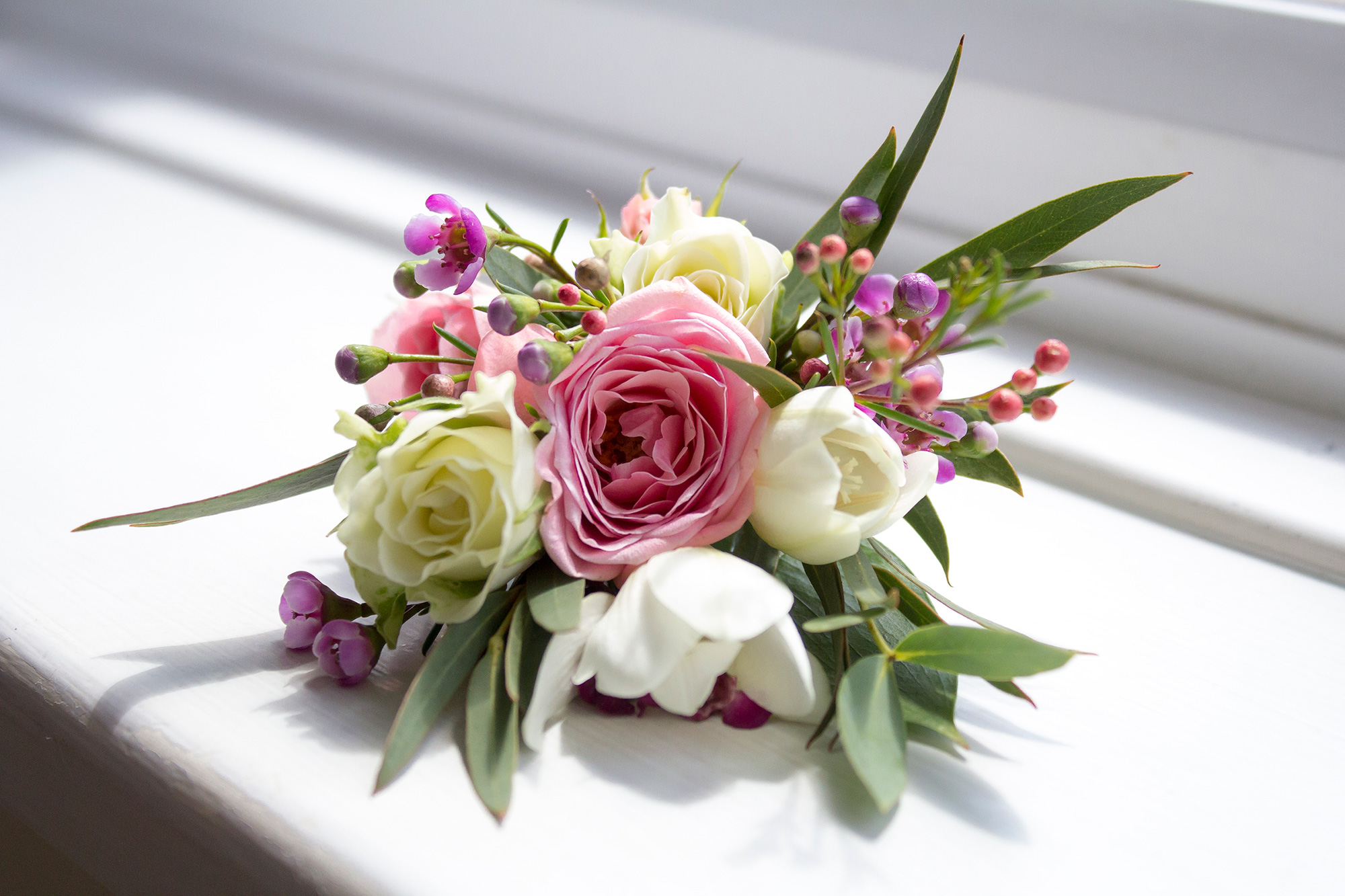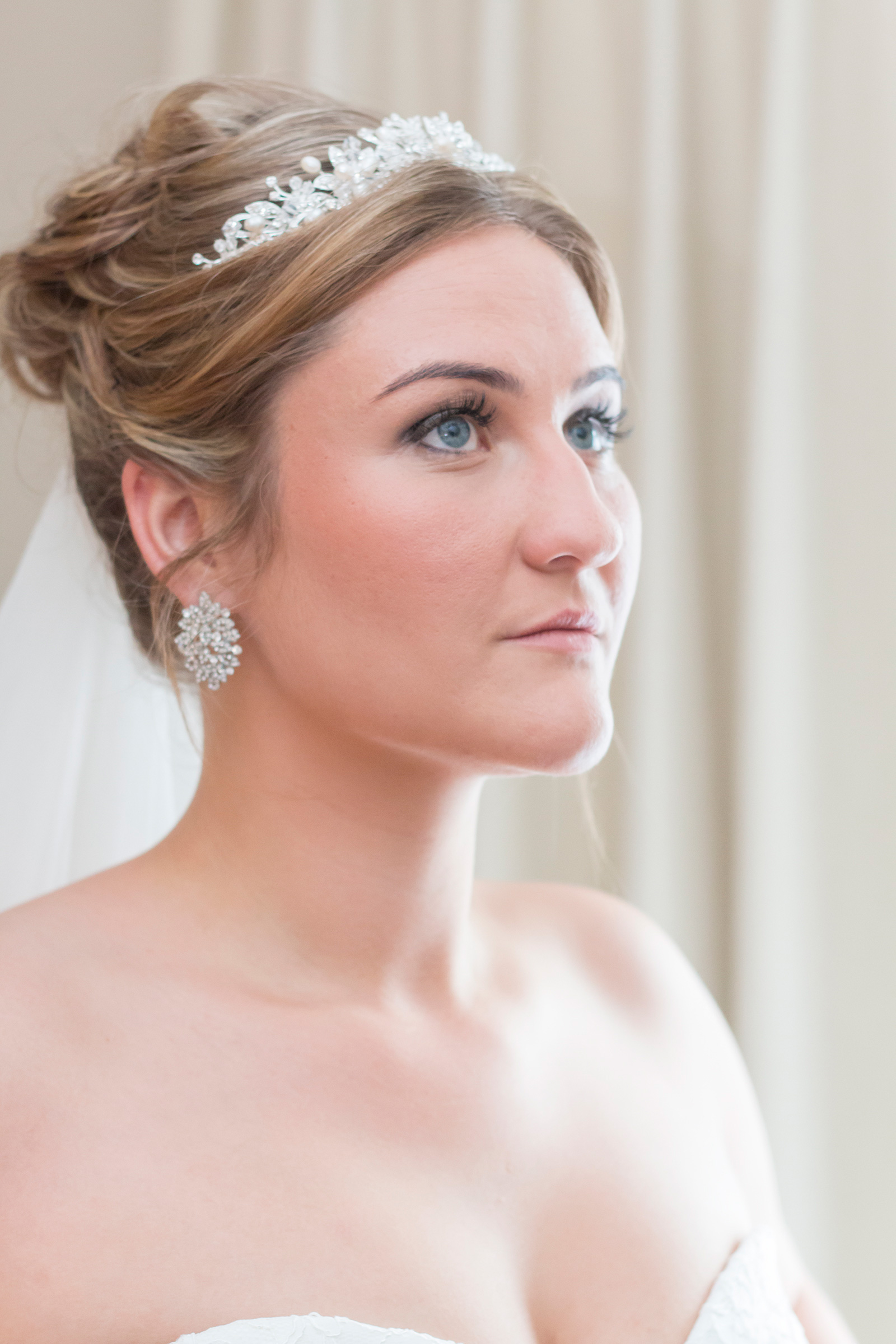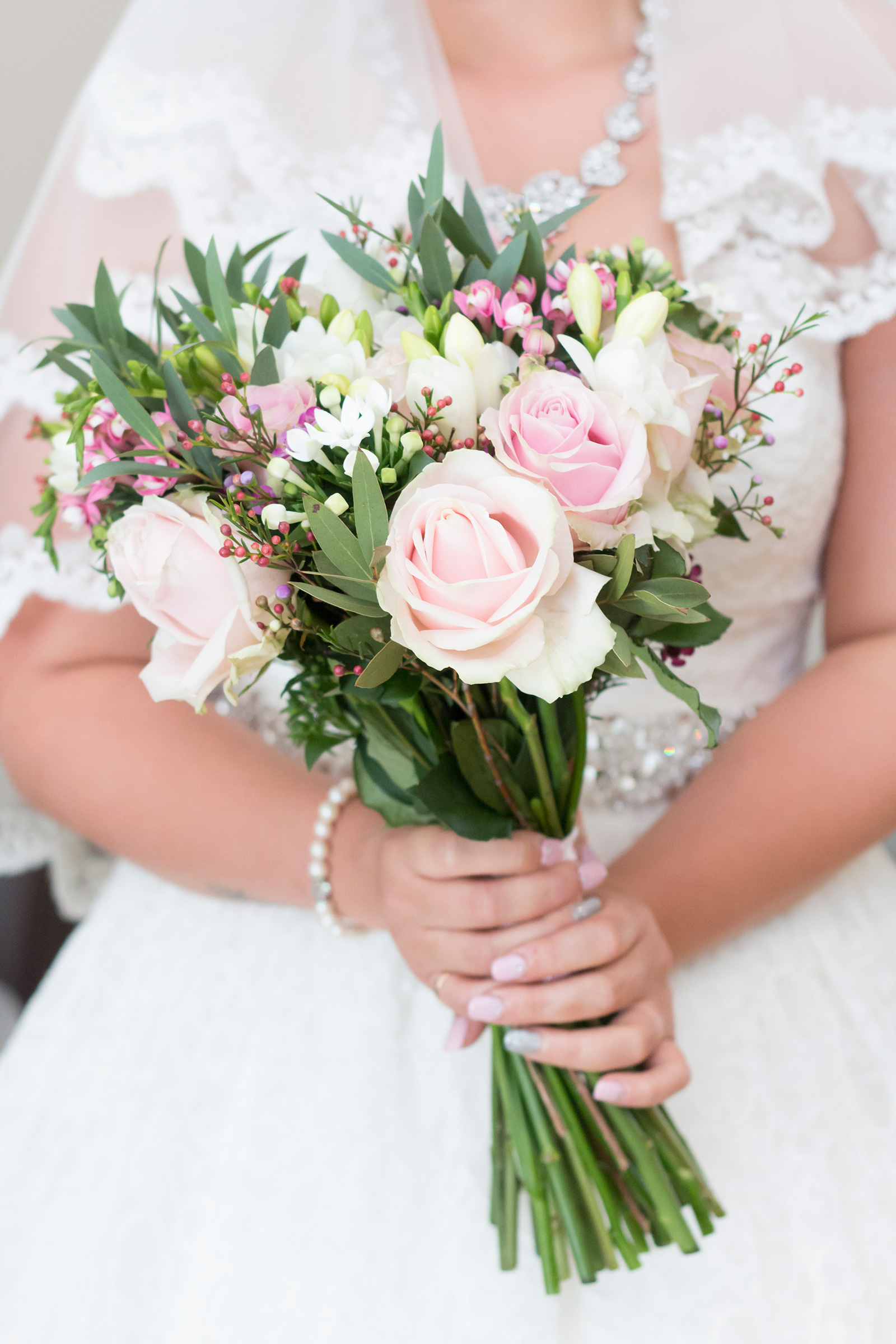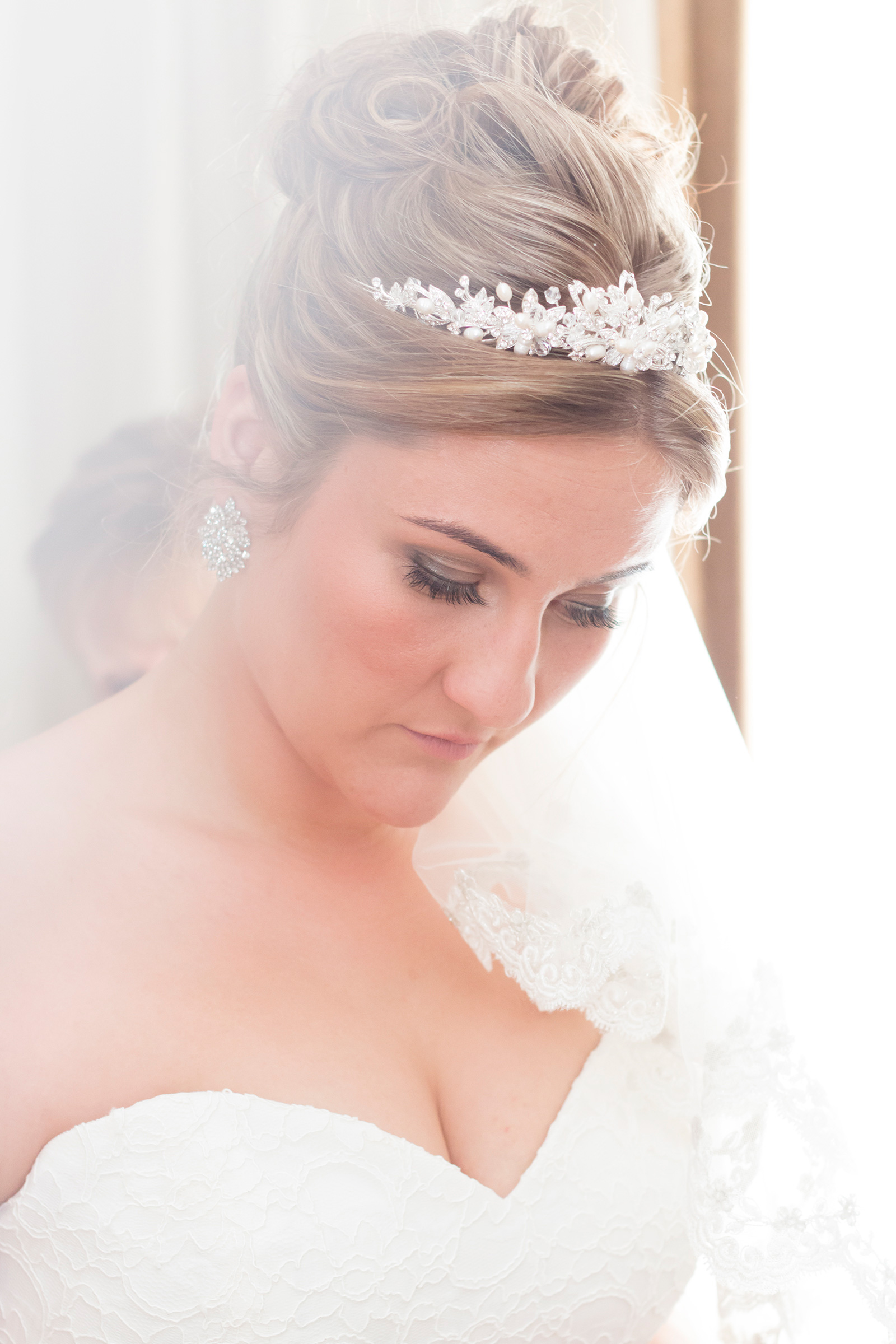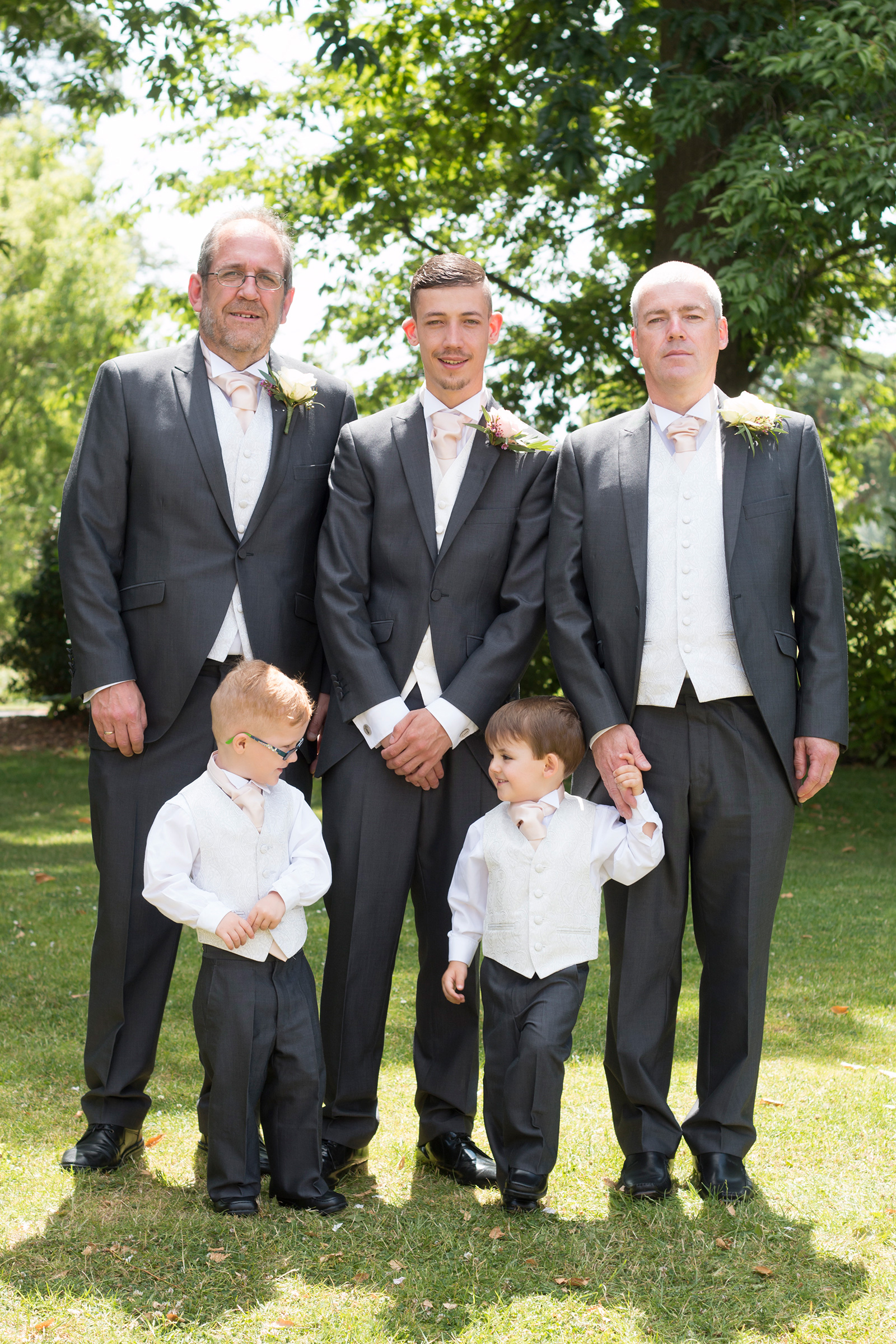 Tony looked sharp in charcoal tails from Well Suited.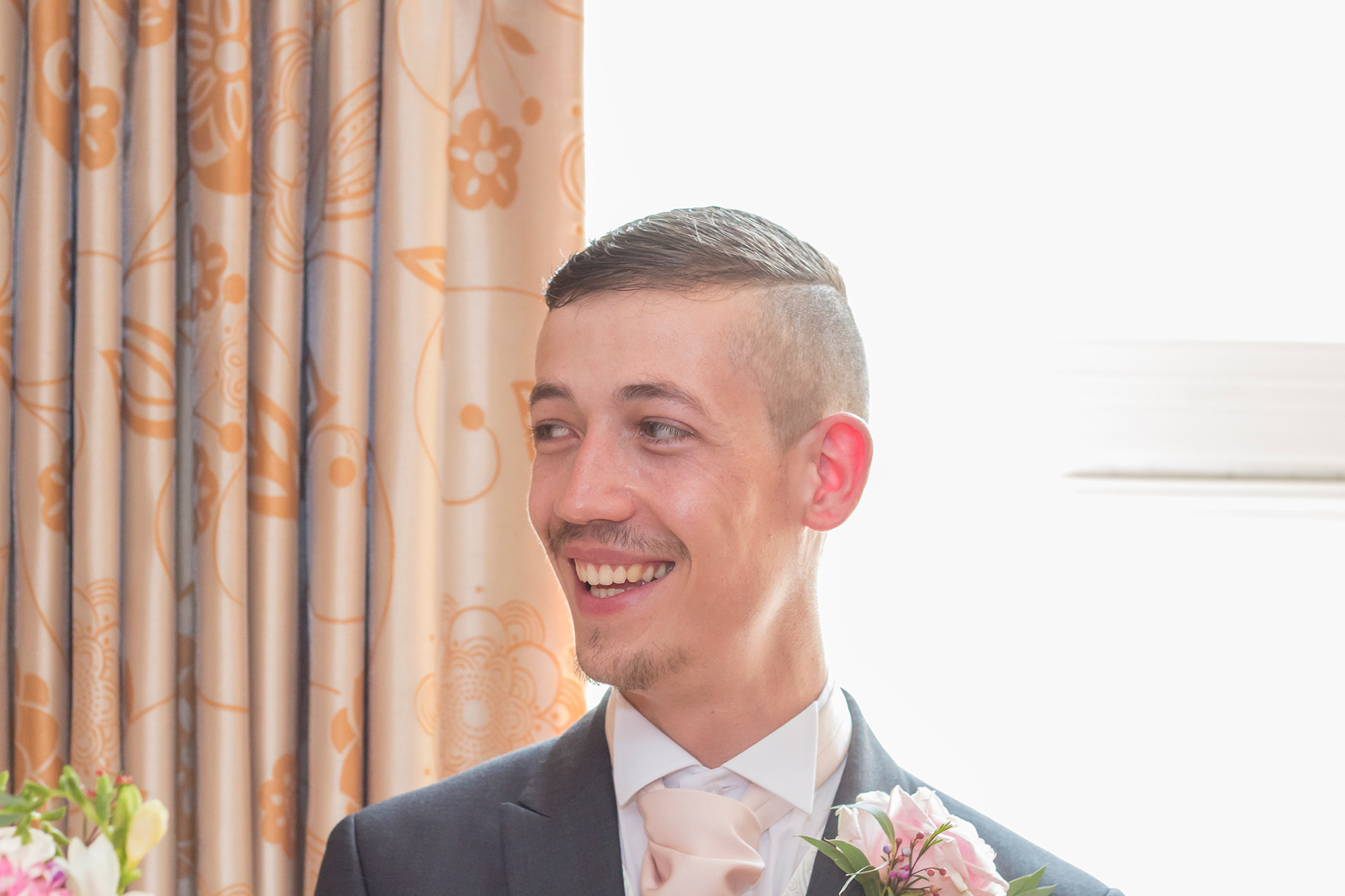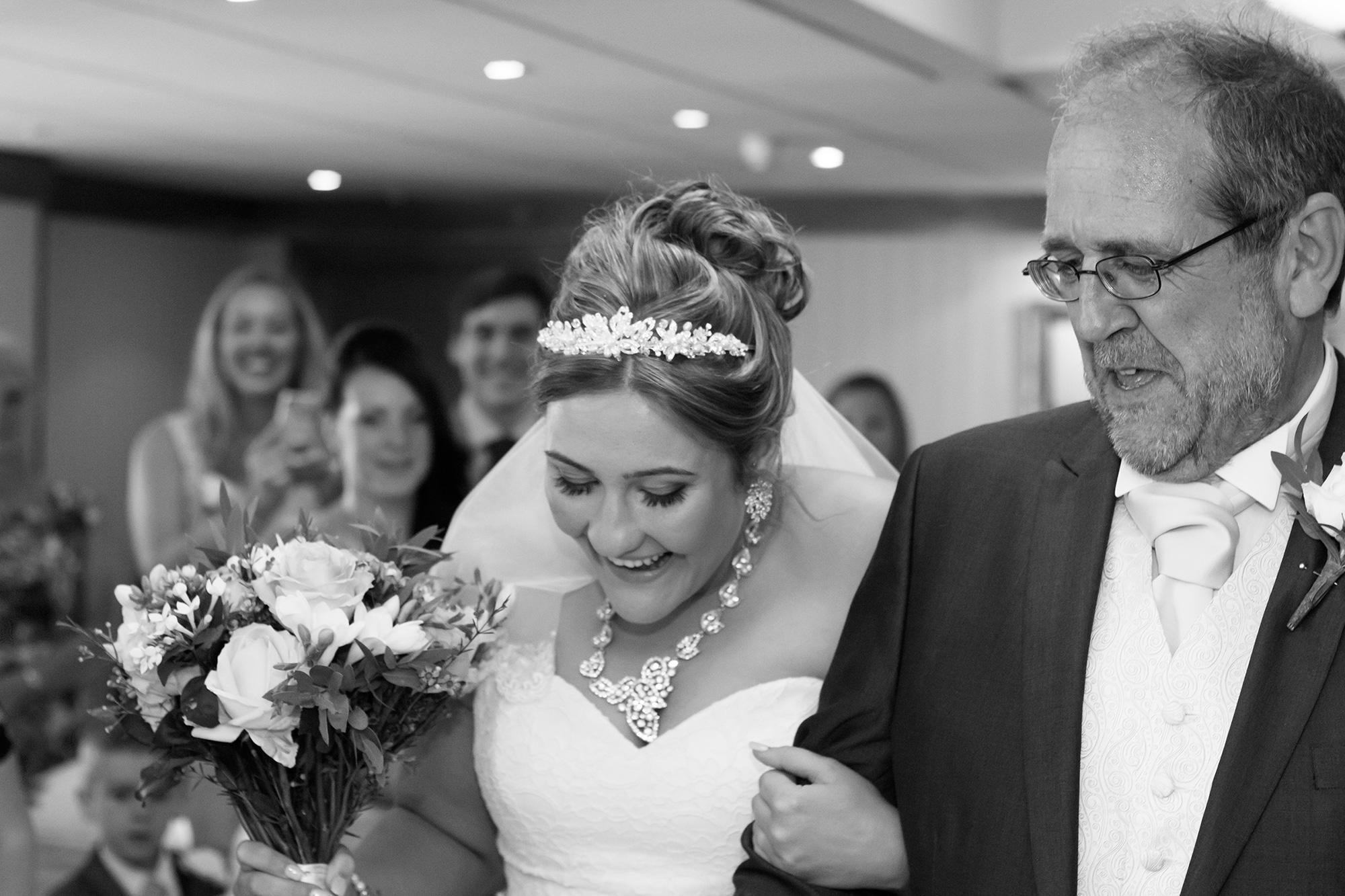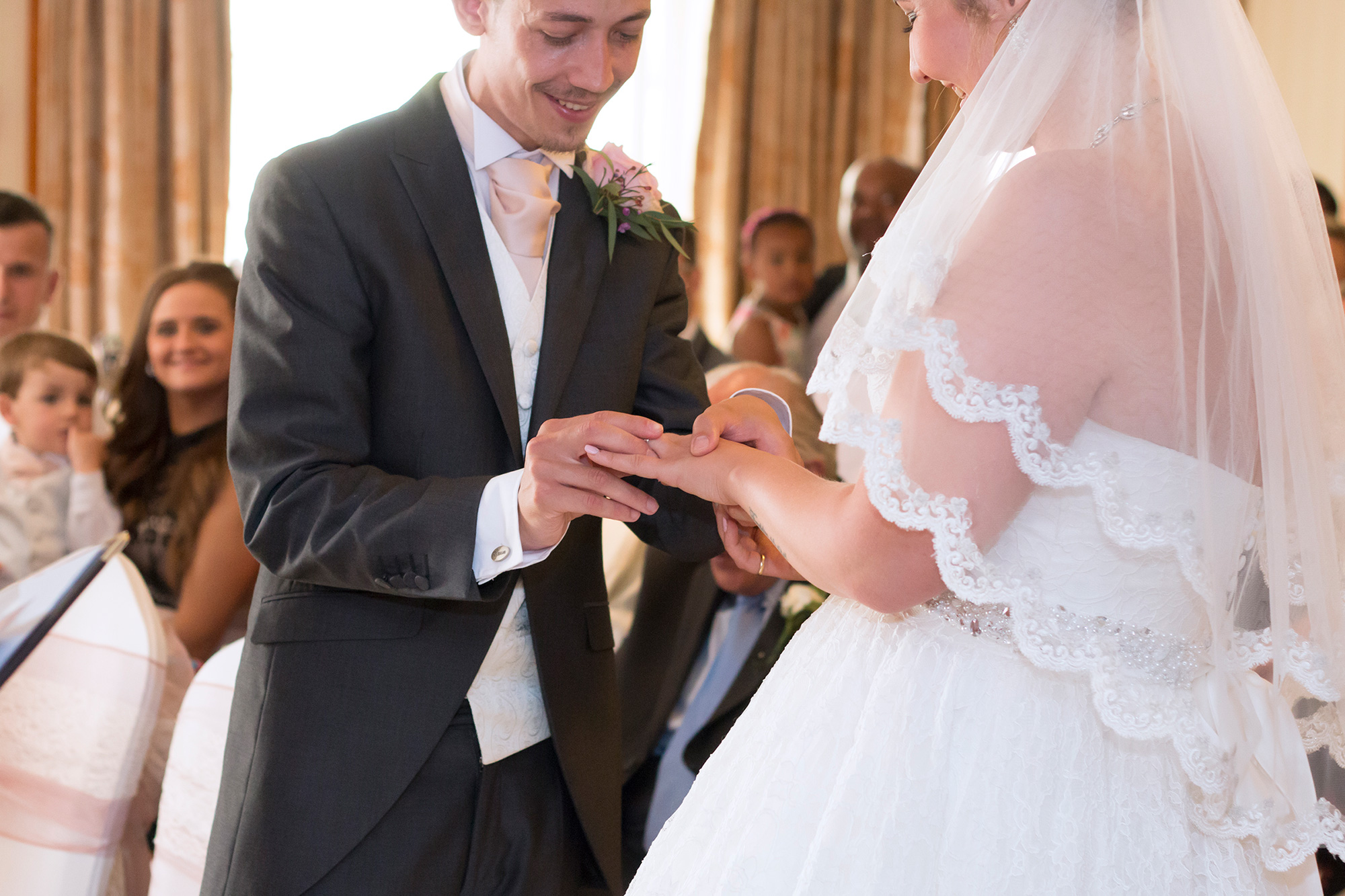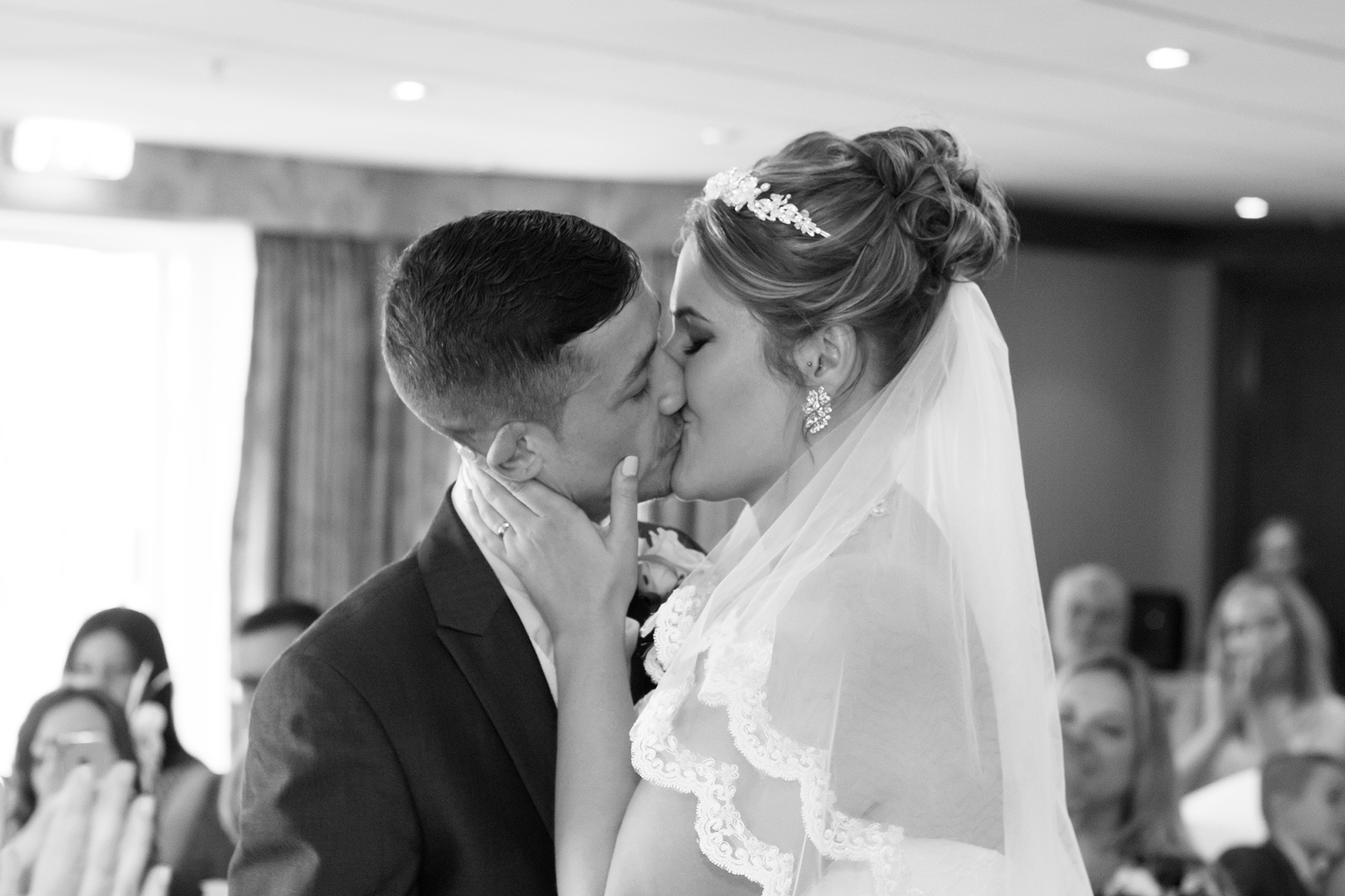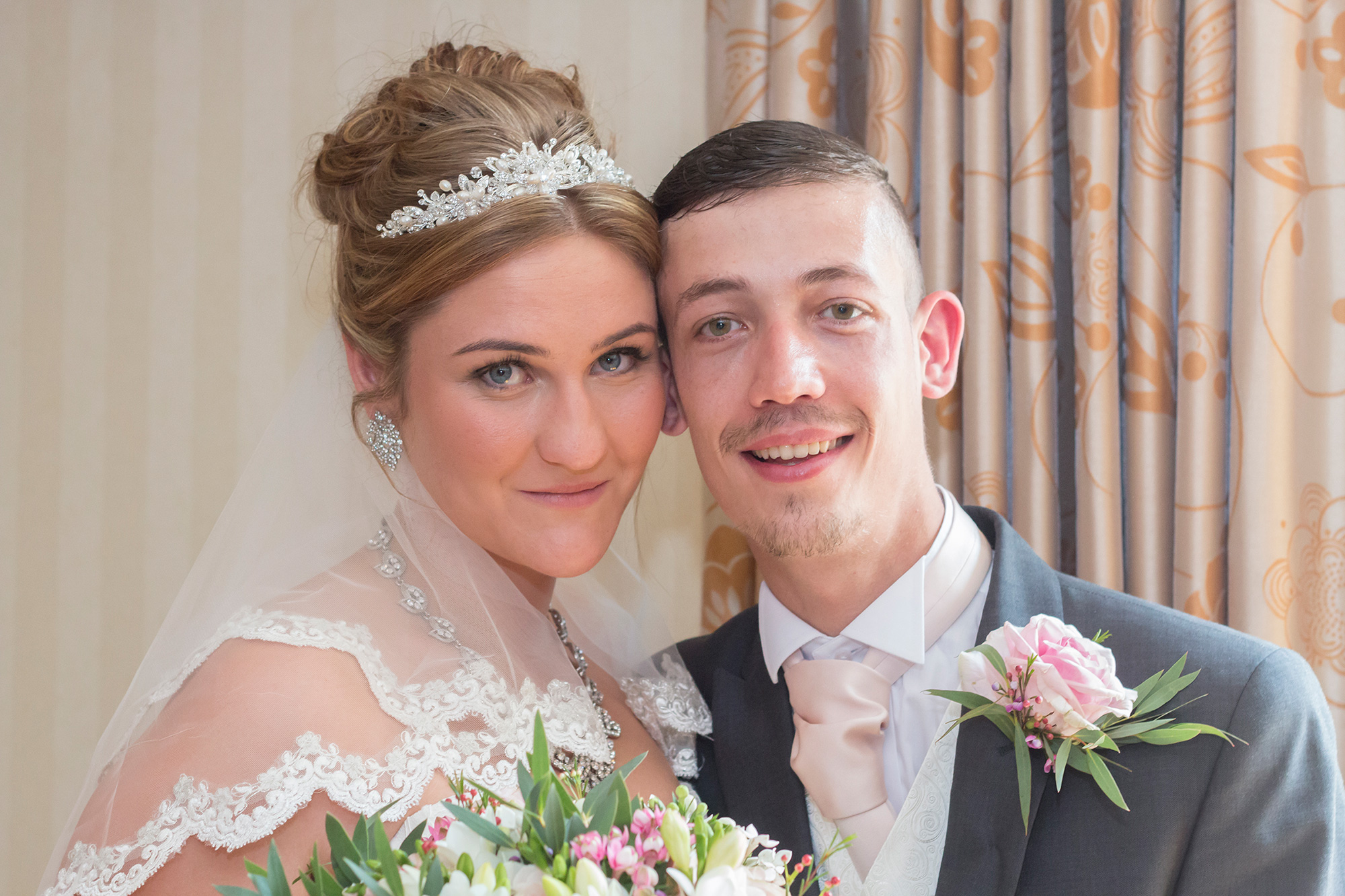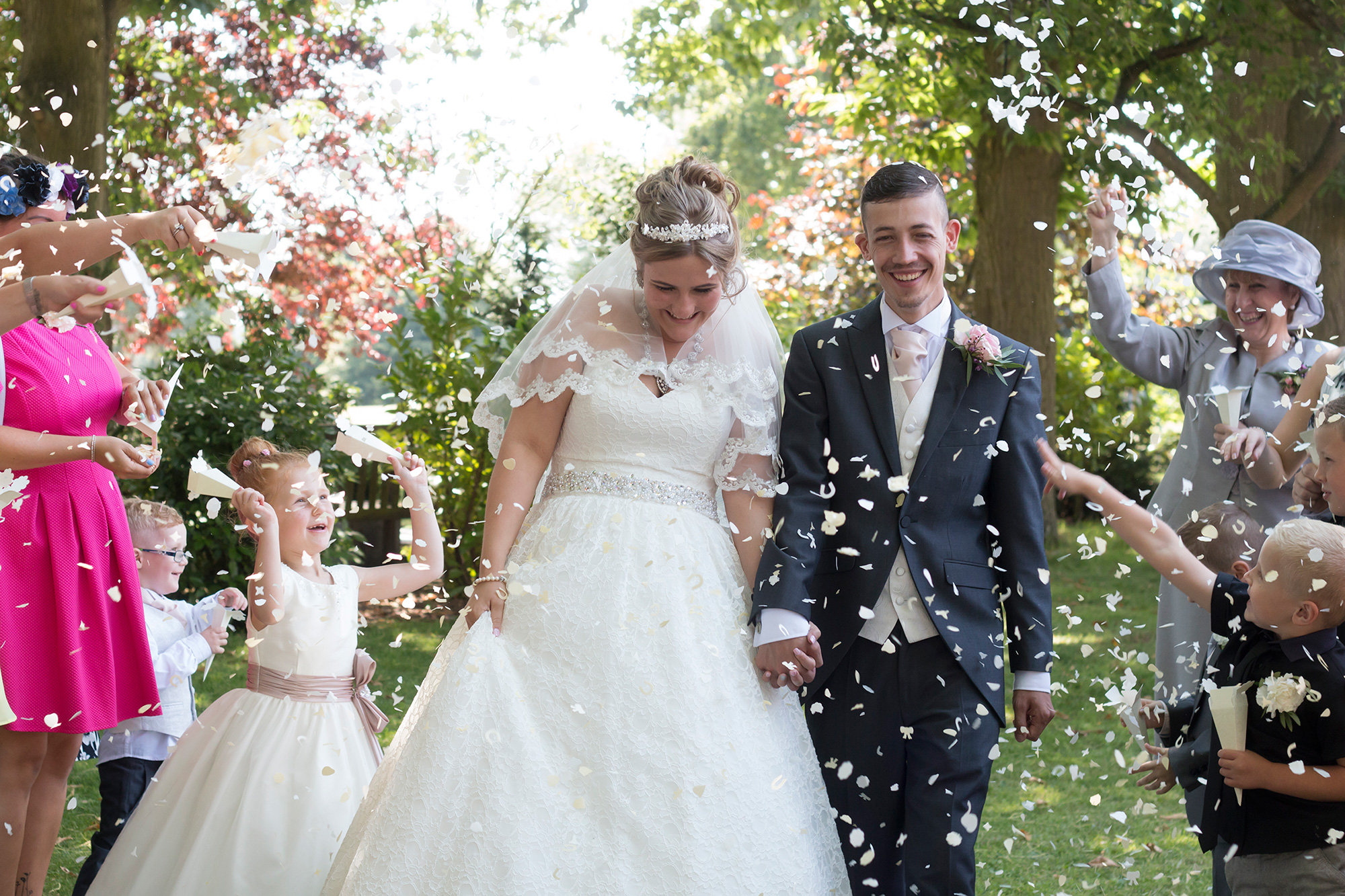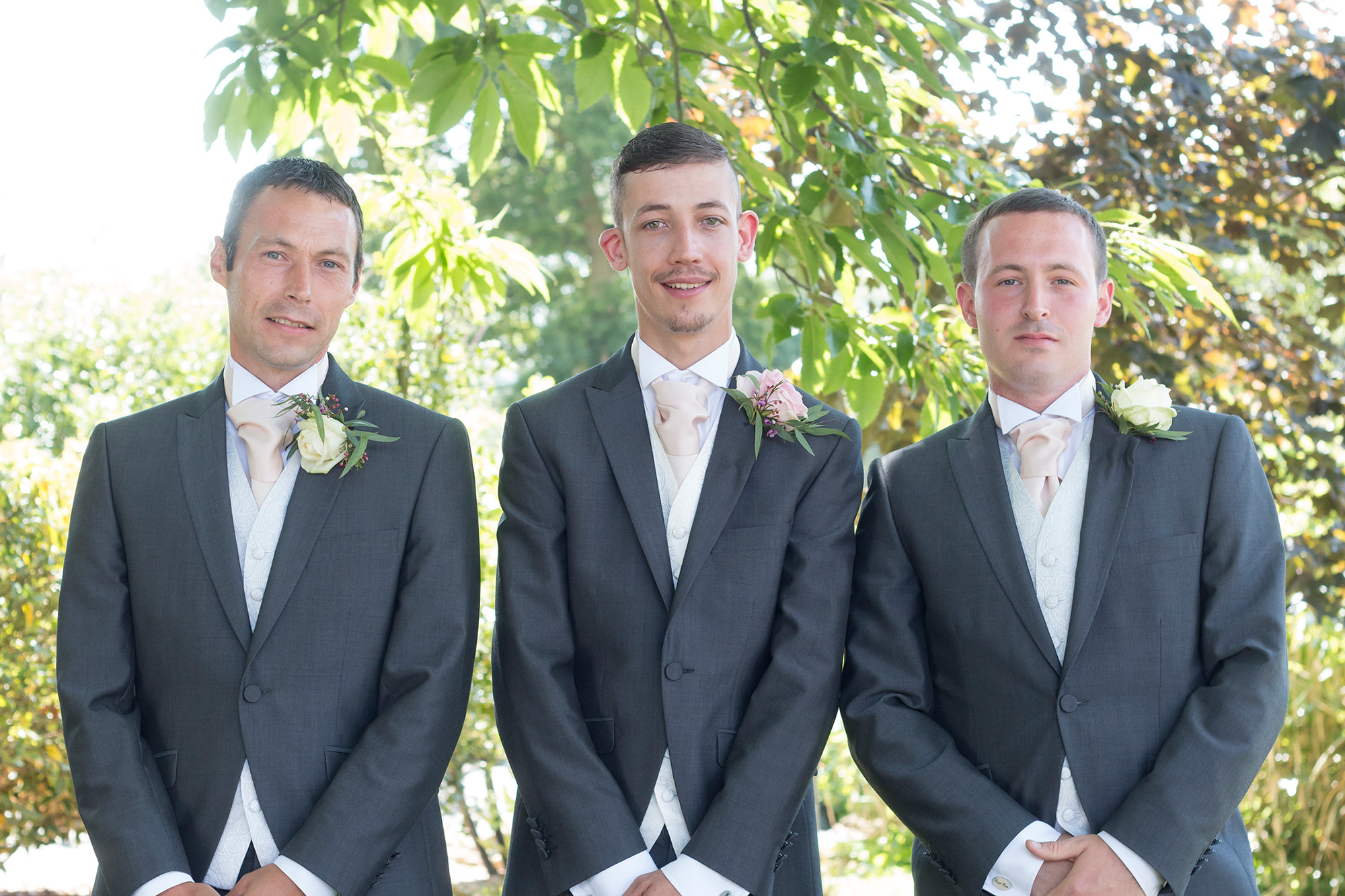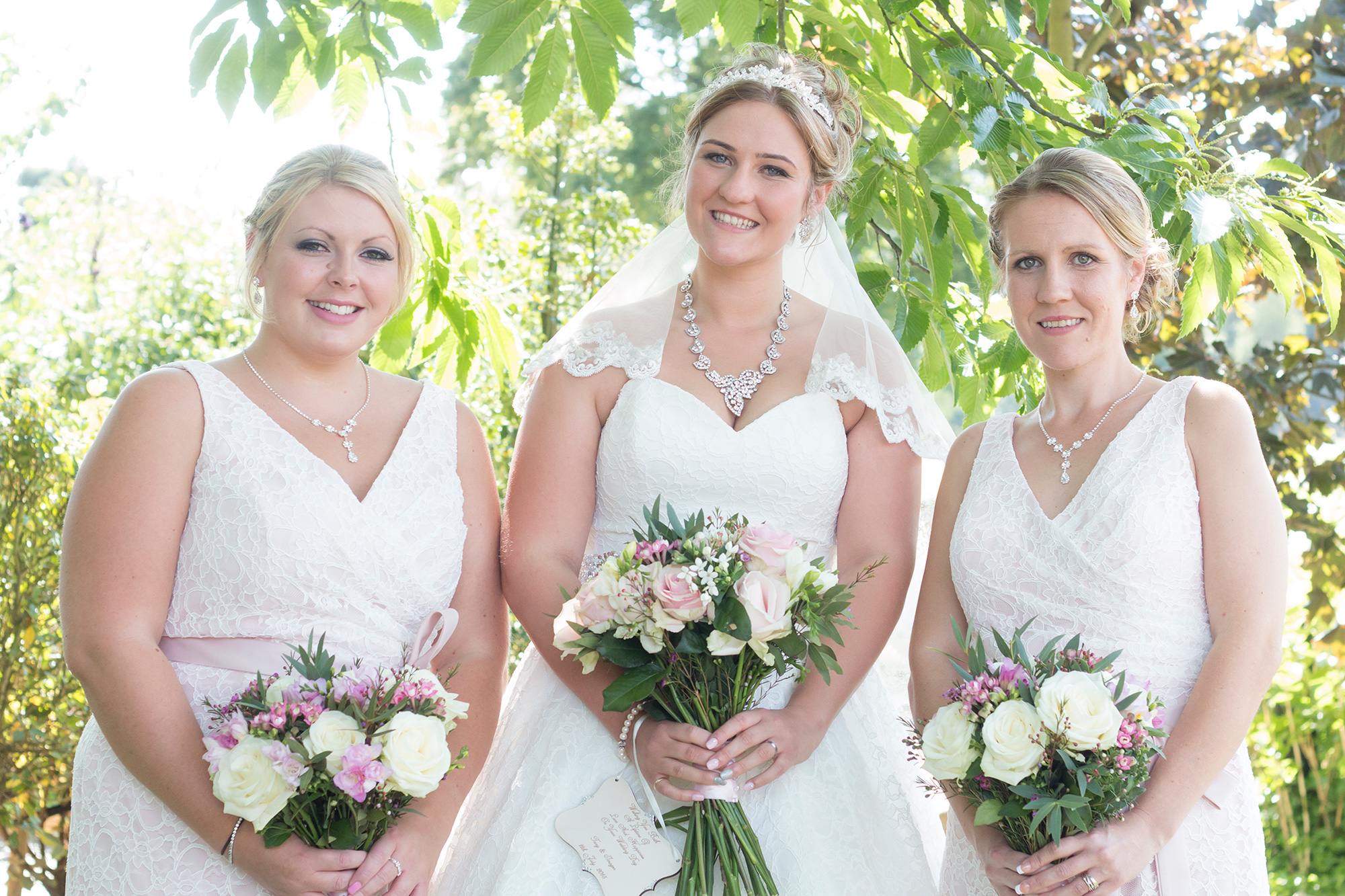 Imogen accessorised her glamourous princess-style gown with a statement necklace and tiara.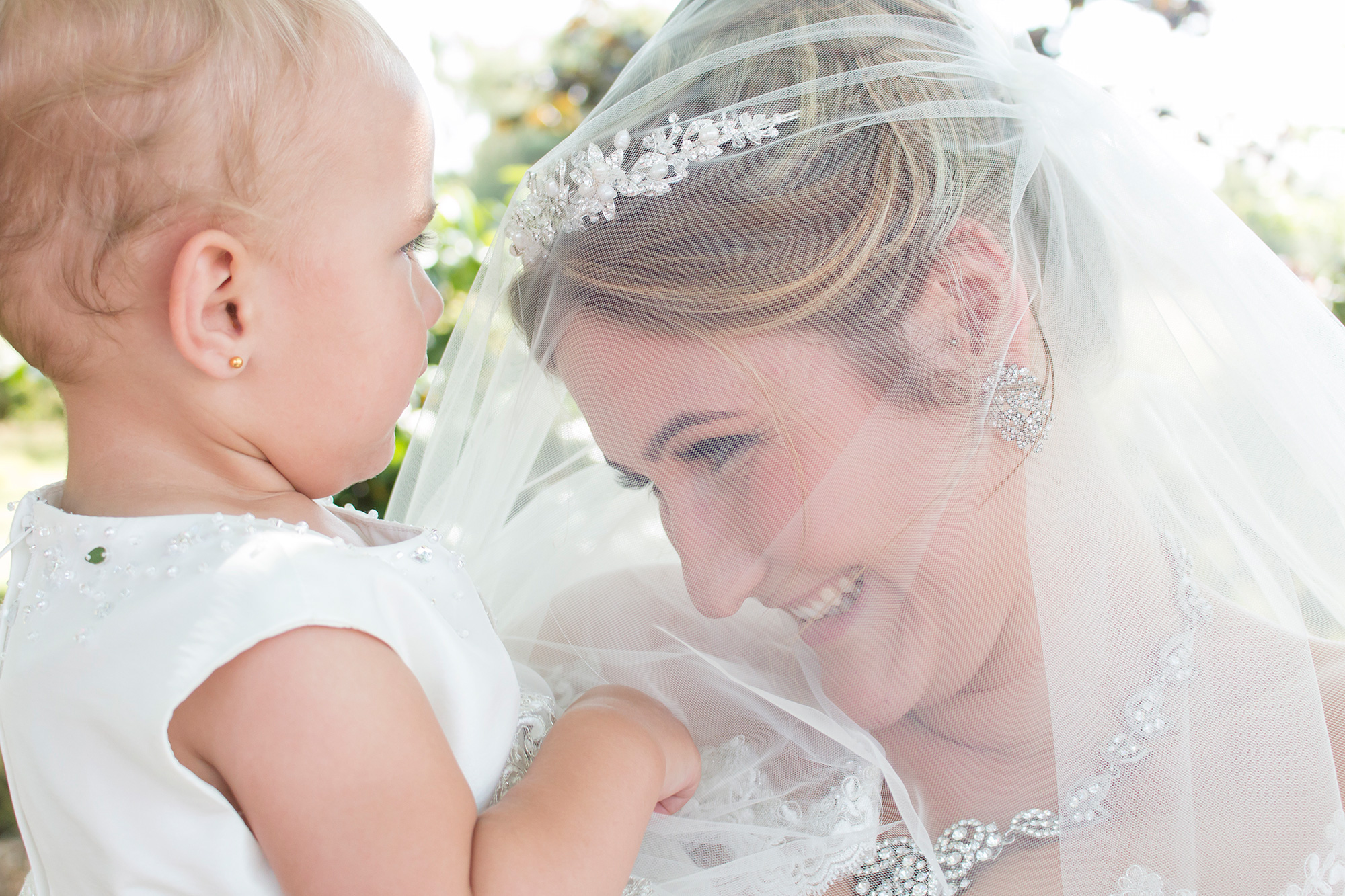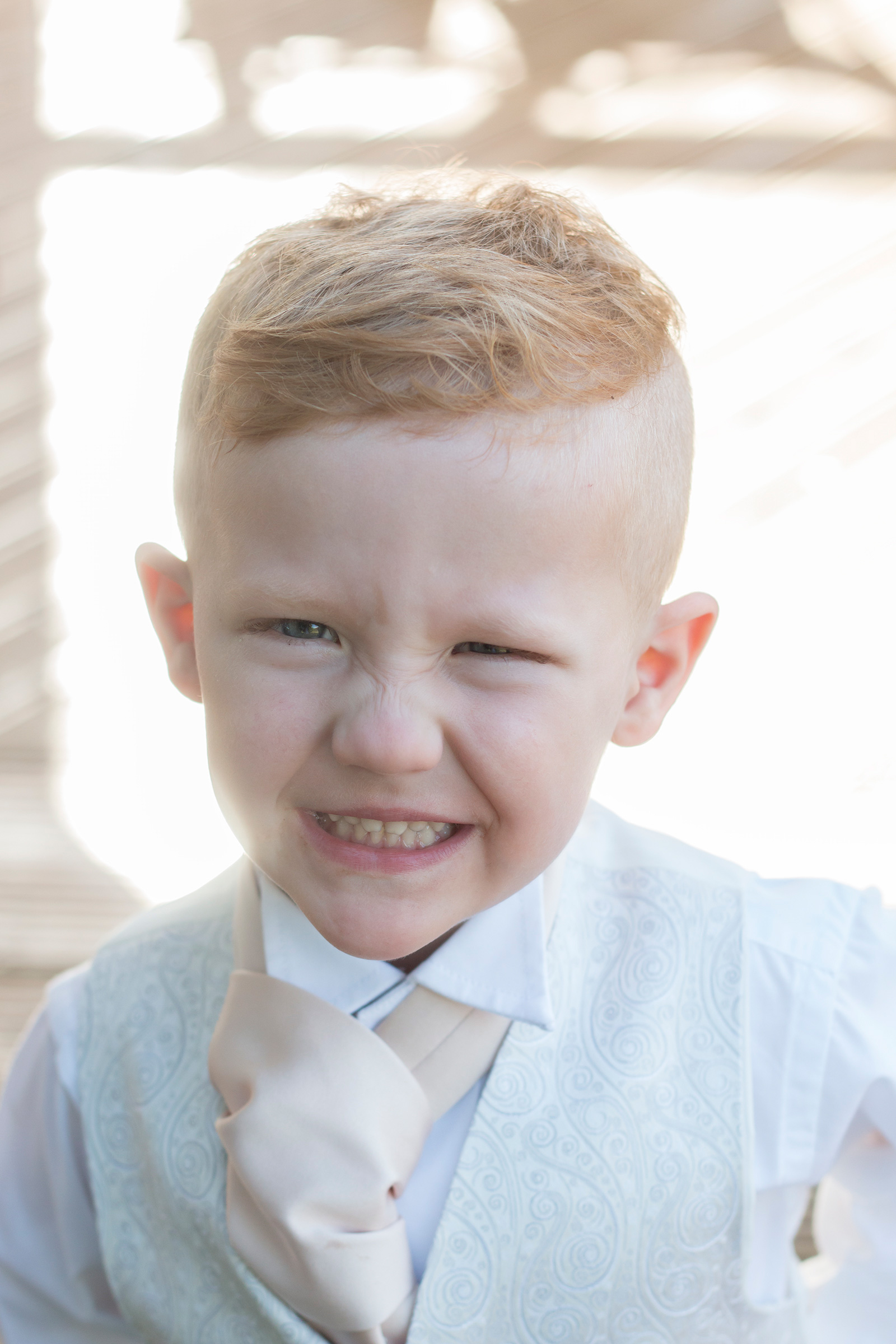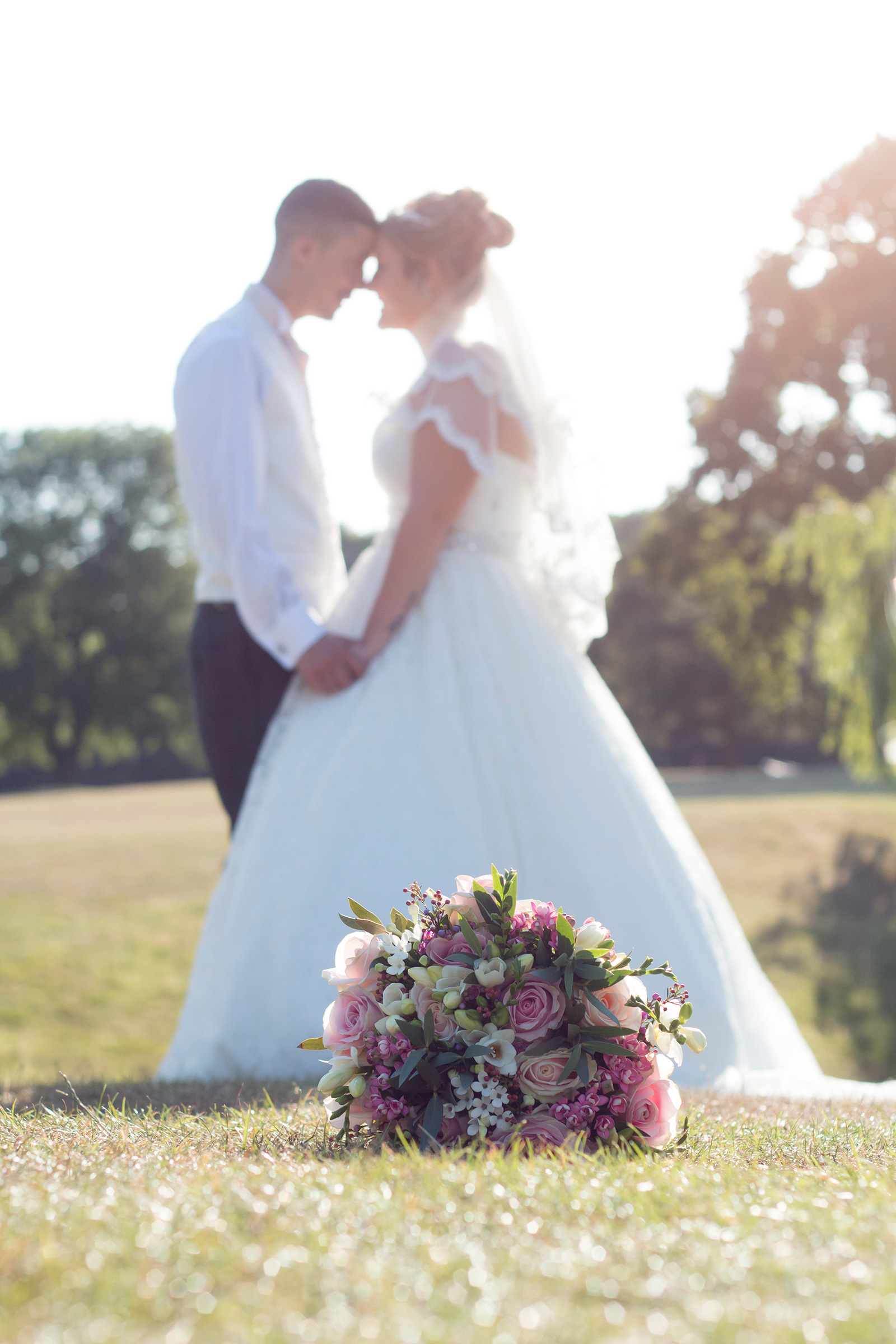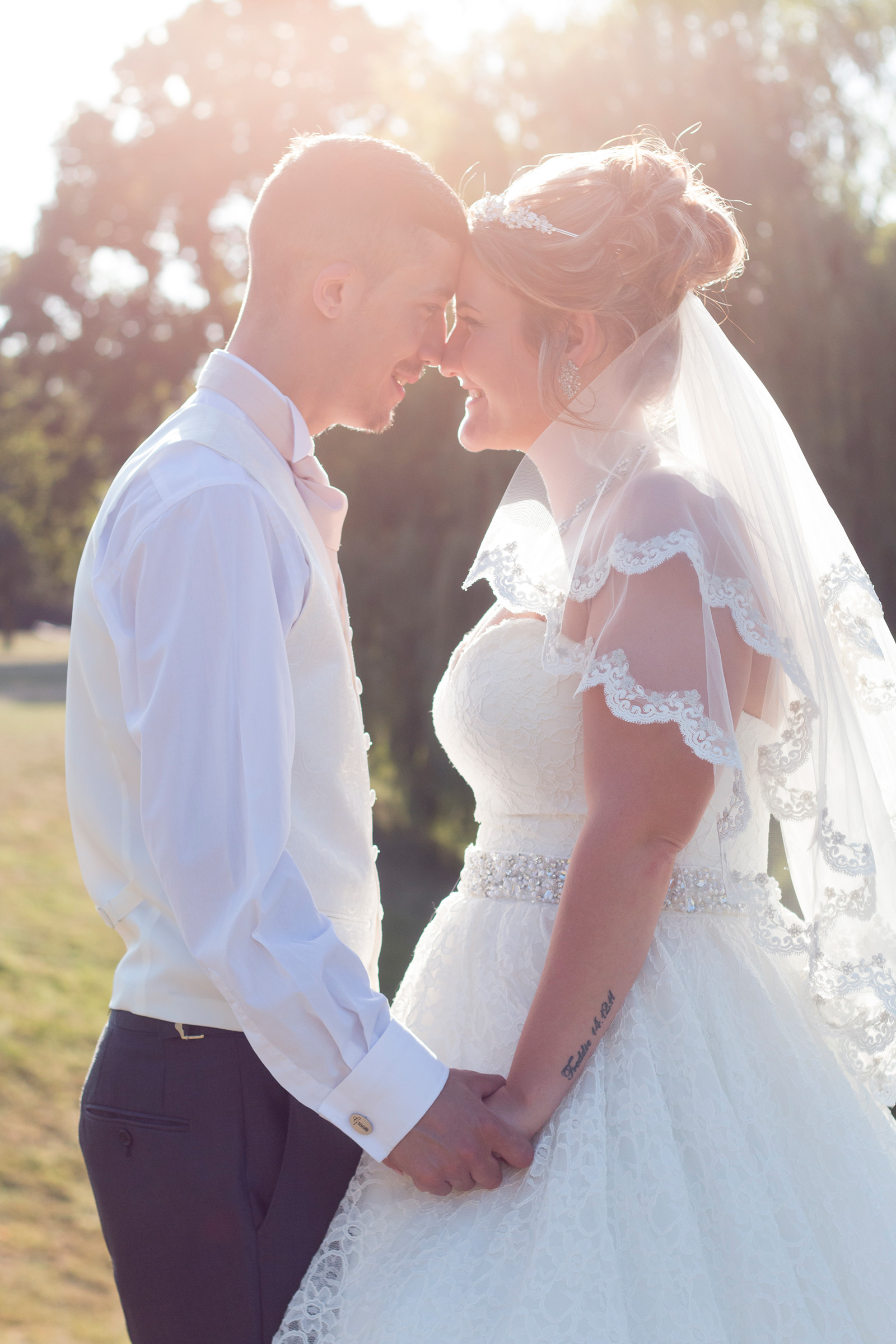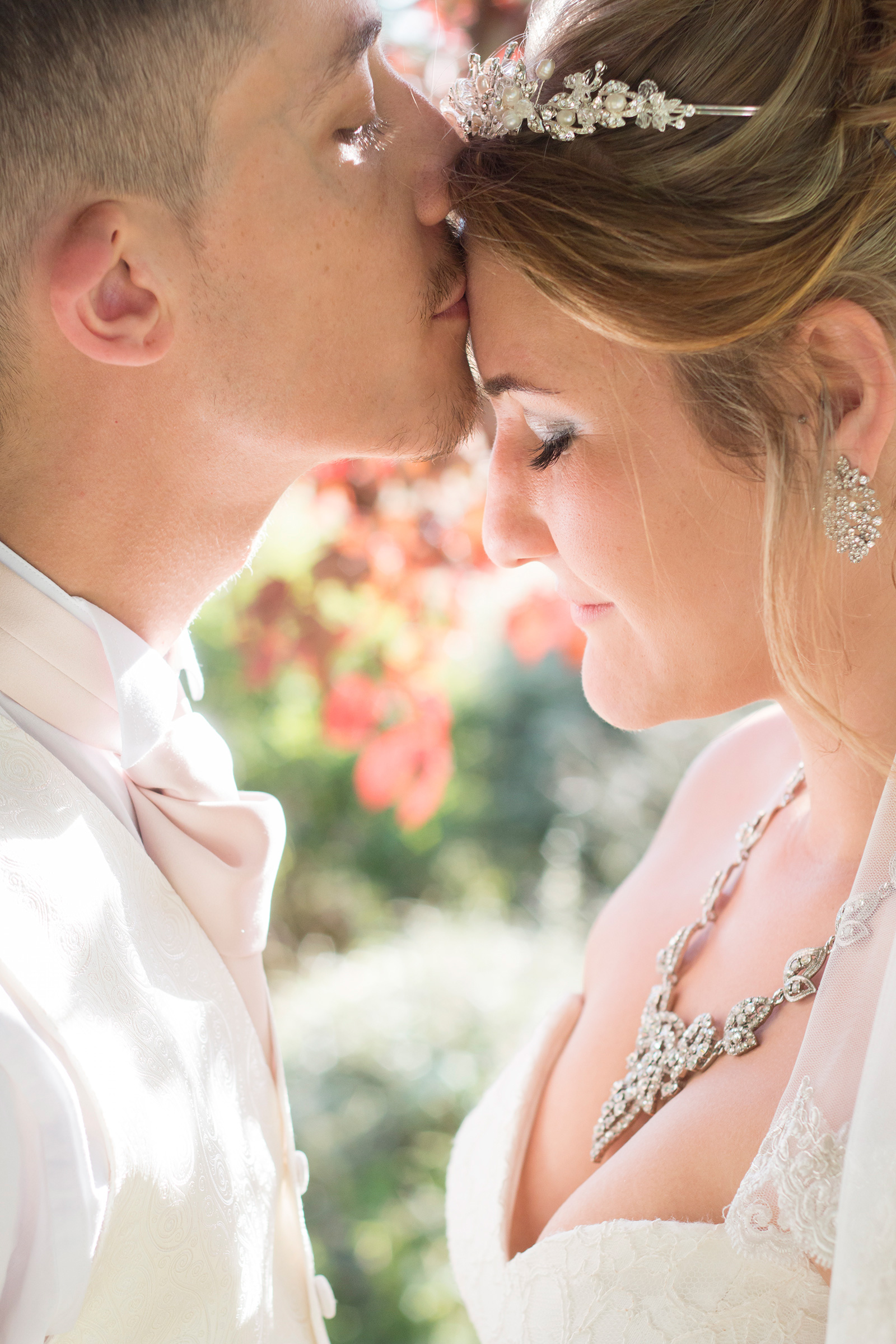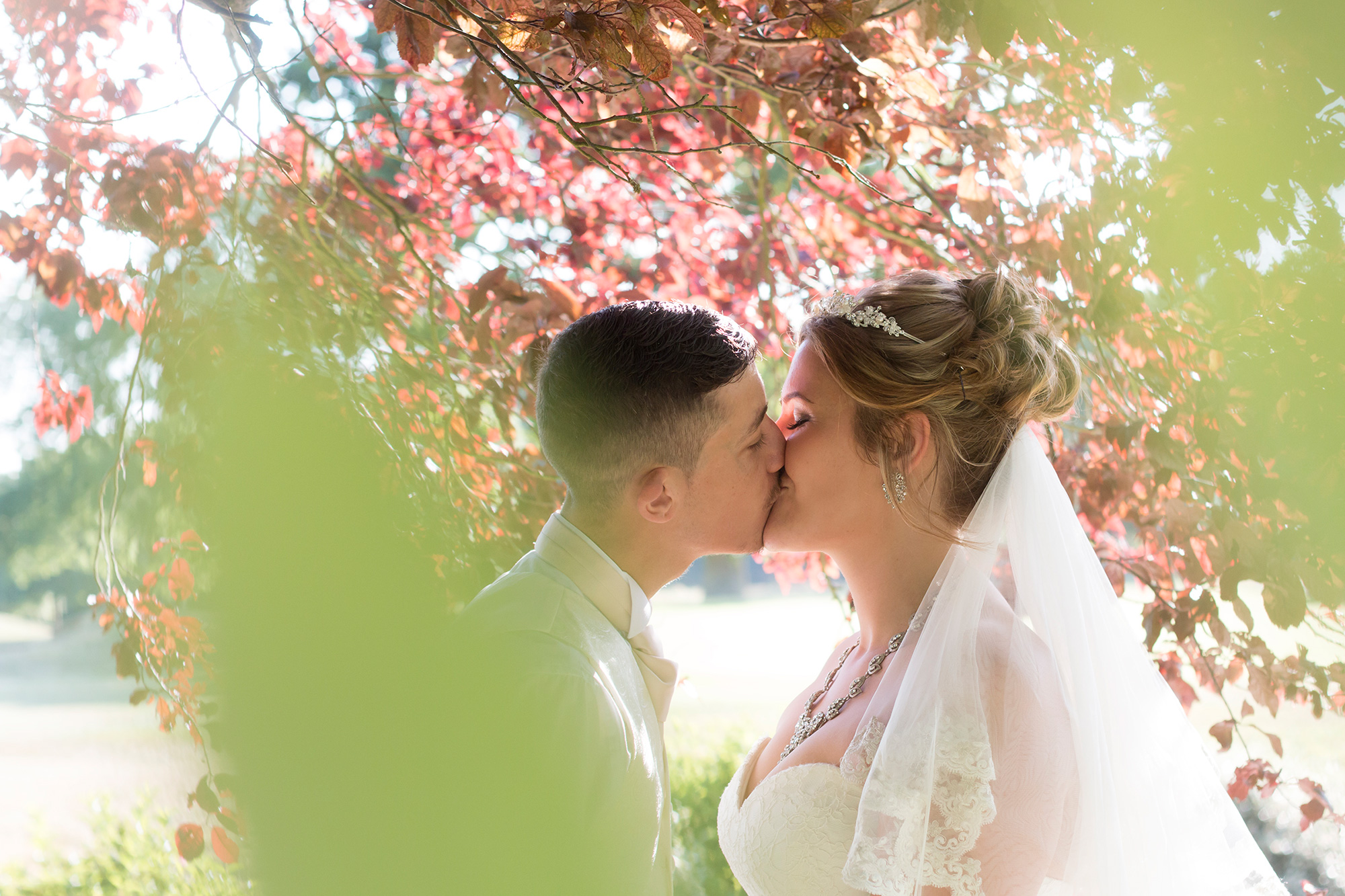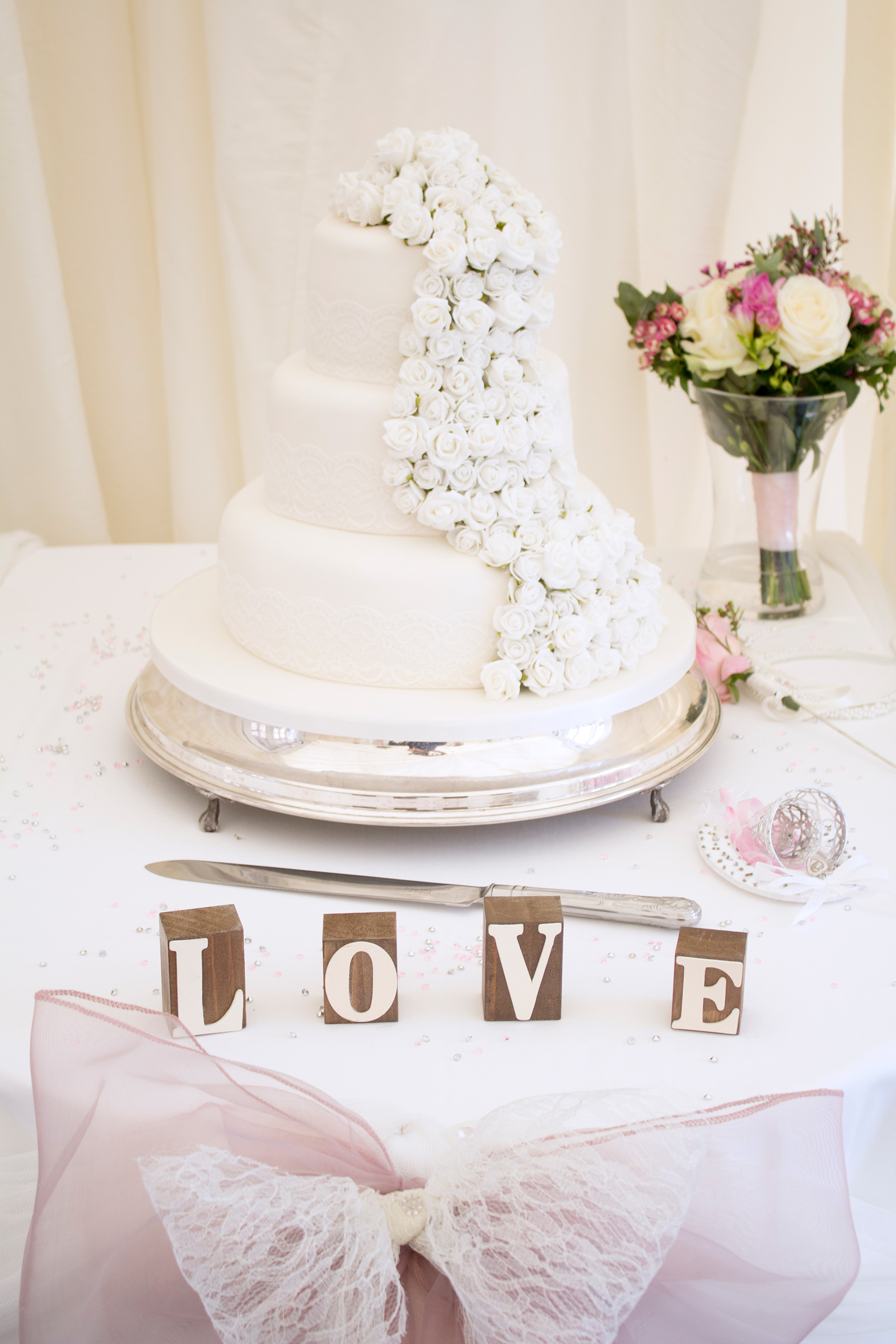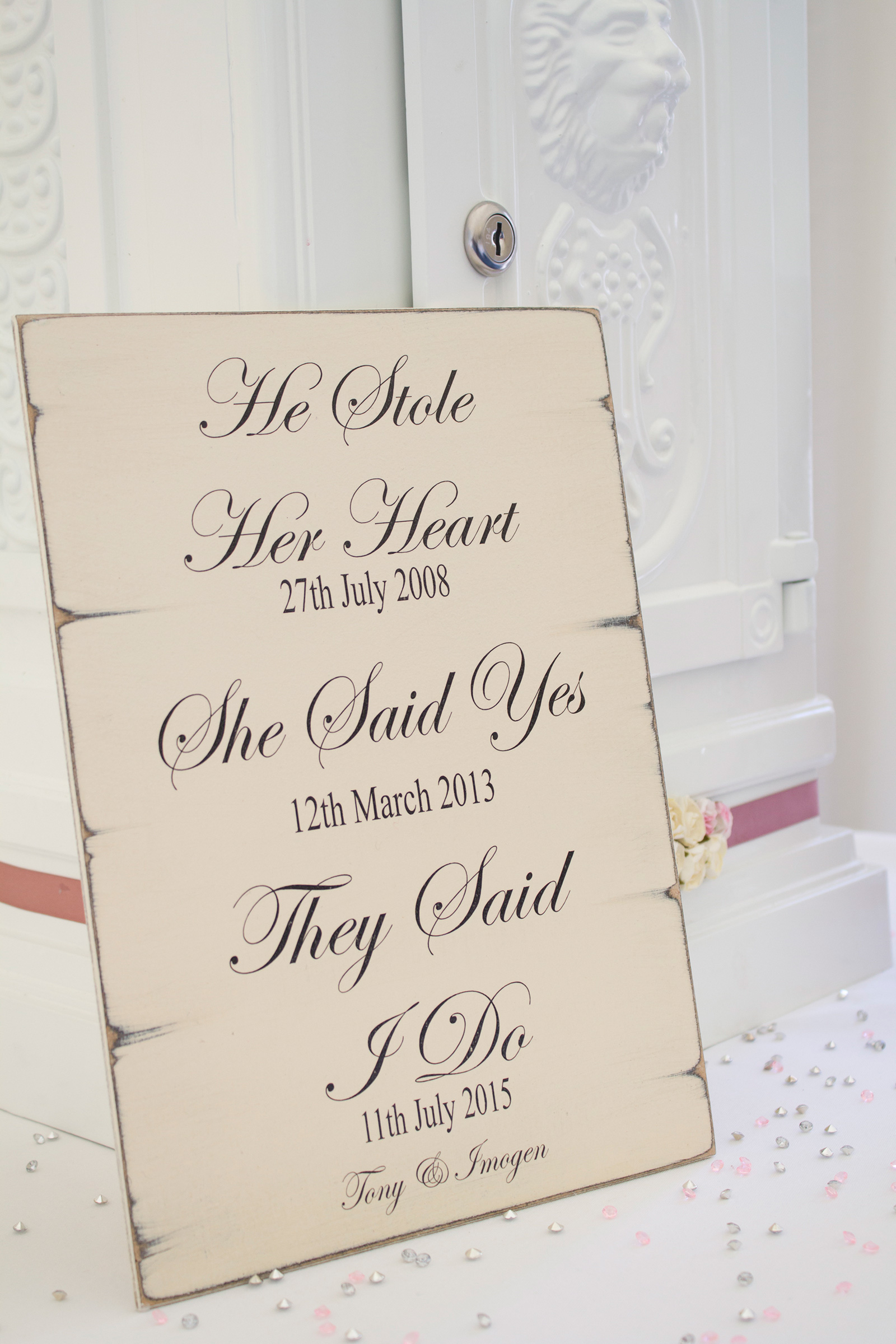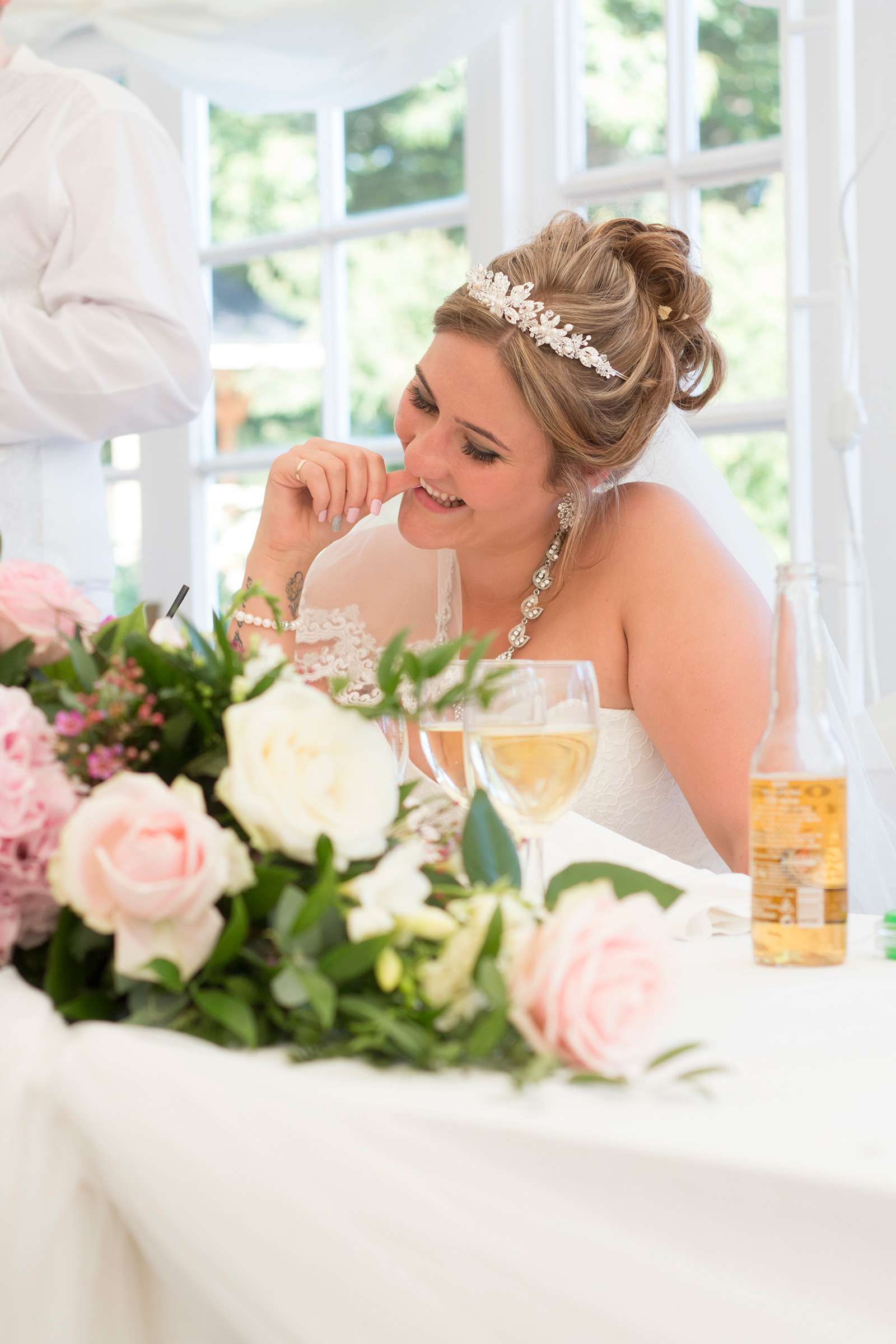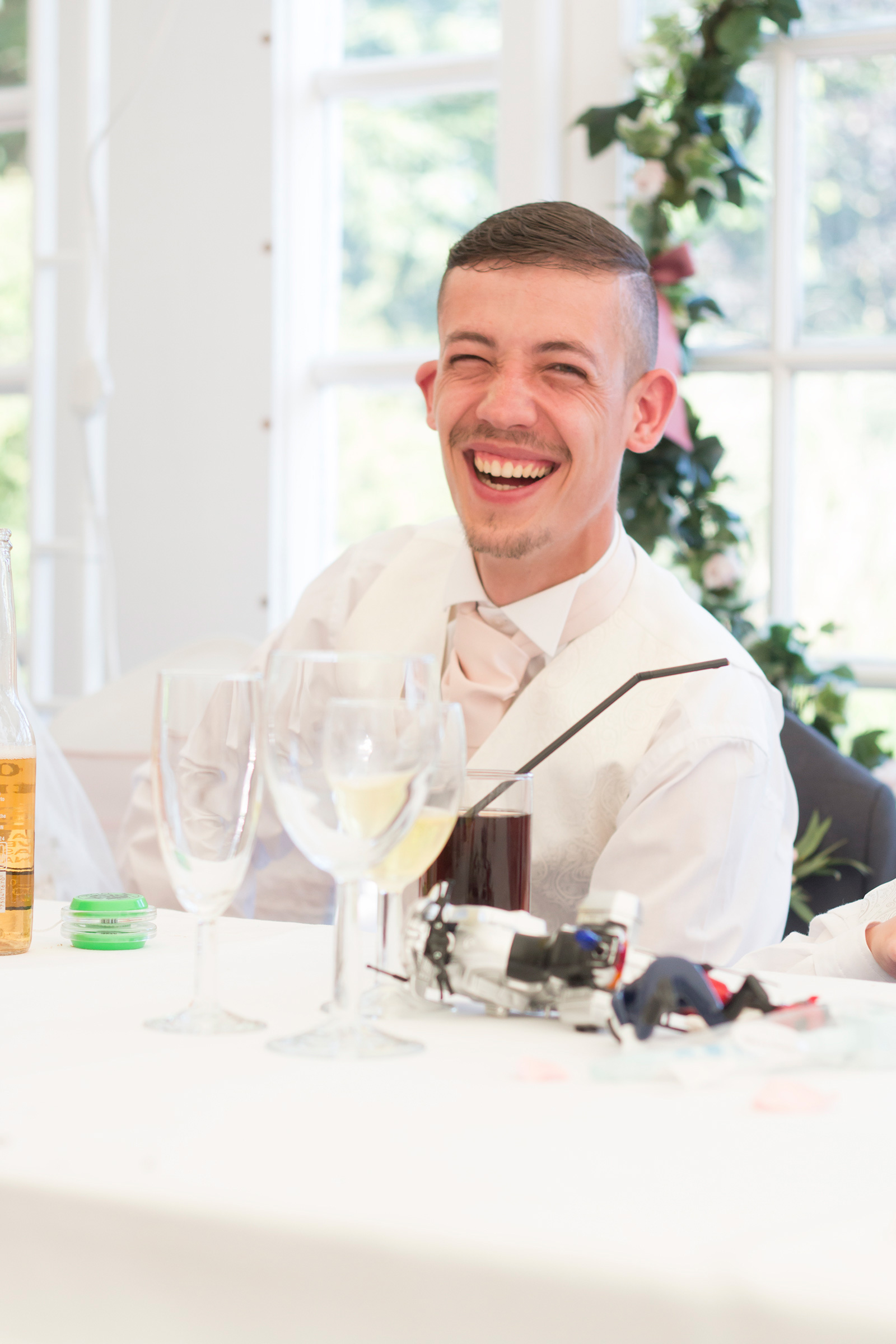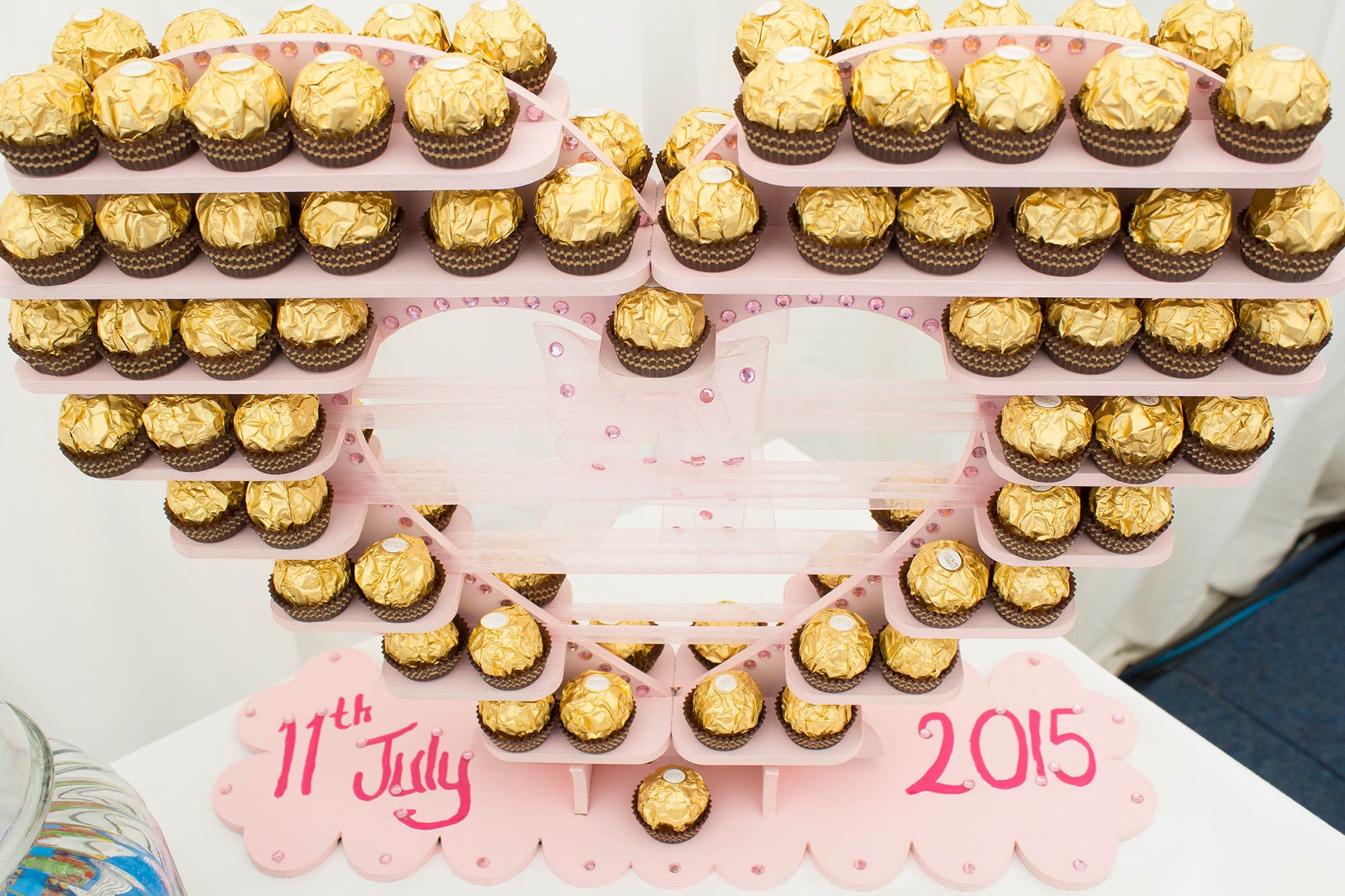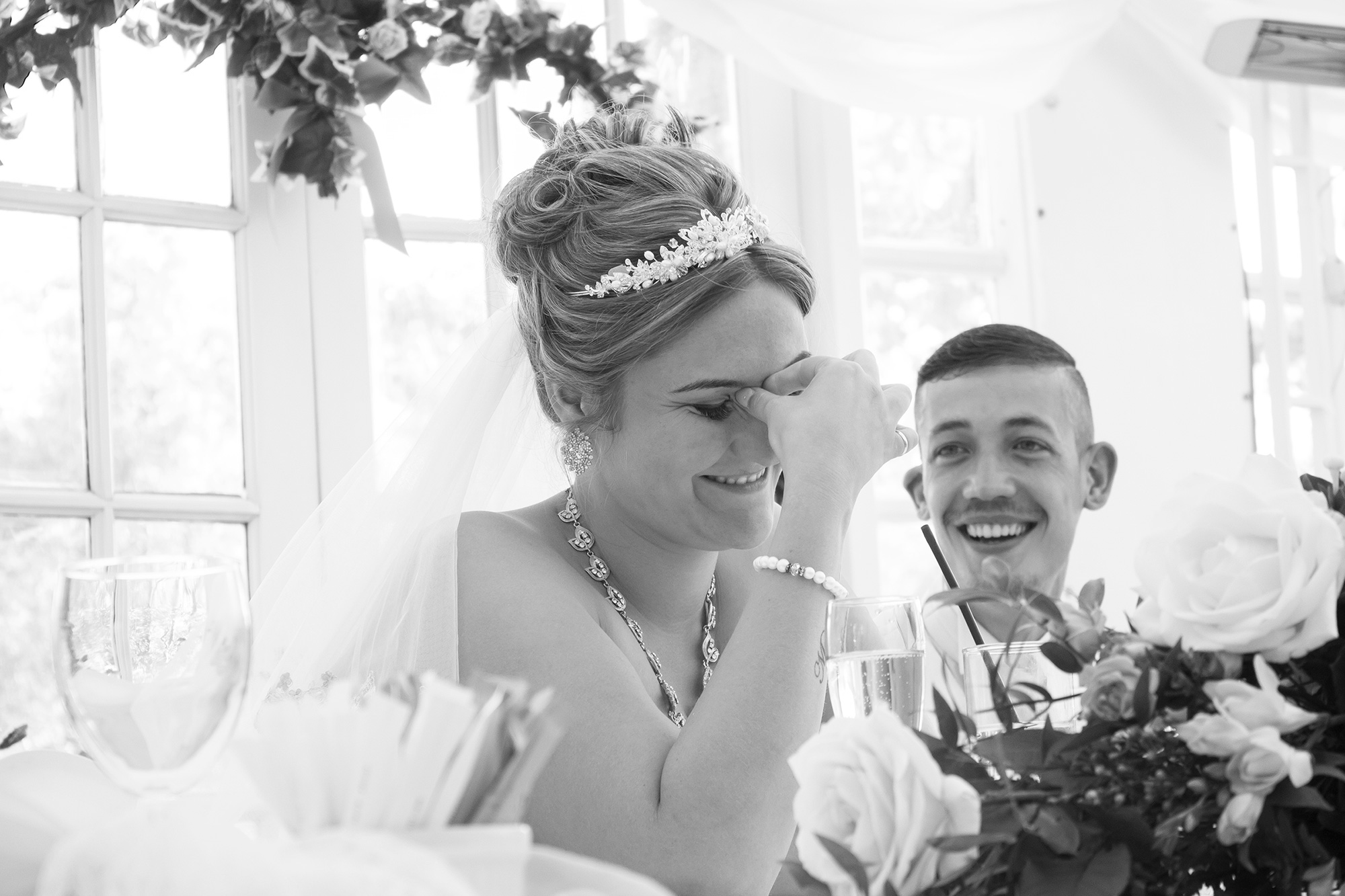 "I love how Tony makes me laugh and is practically a big kid… he is also my rock and always there for me," Imogen says.