Painkillers, bandaids, chewing gum … just the regular stuff you need when attending a wedding.
Sanna Söderberg, 29, and Daniel Lutzov, 33, of Sweden used their favours as a chance to take care of their 80 guests at their Swedish wedding. The goods were packaged in individual jars and given as party survival kits!
The couple, who met in 2011 at a rock club, married at Mörkö Church where Sanna used to spend her summers as a child. "It is such a beautiful place," says the bride. They also chose October 4, 2014 as the date because autumn is their favourite season. Their reception followed at Mörkö bygdegård.
Sanna designed her own wedding dress via Matildas Fest and her necklace was a family heirloom; her mother and grandmother also wore it on their big days. "Our wedding was not just about us getting married," explains Sanna. "For the most part we wanted the guests to have something to do, eat and enjoy themselves."
Photos courtesy of Sussie Mellstedt Photography.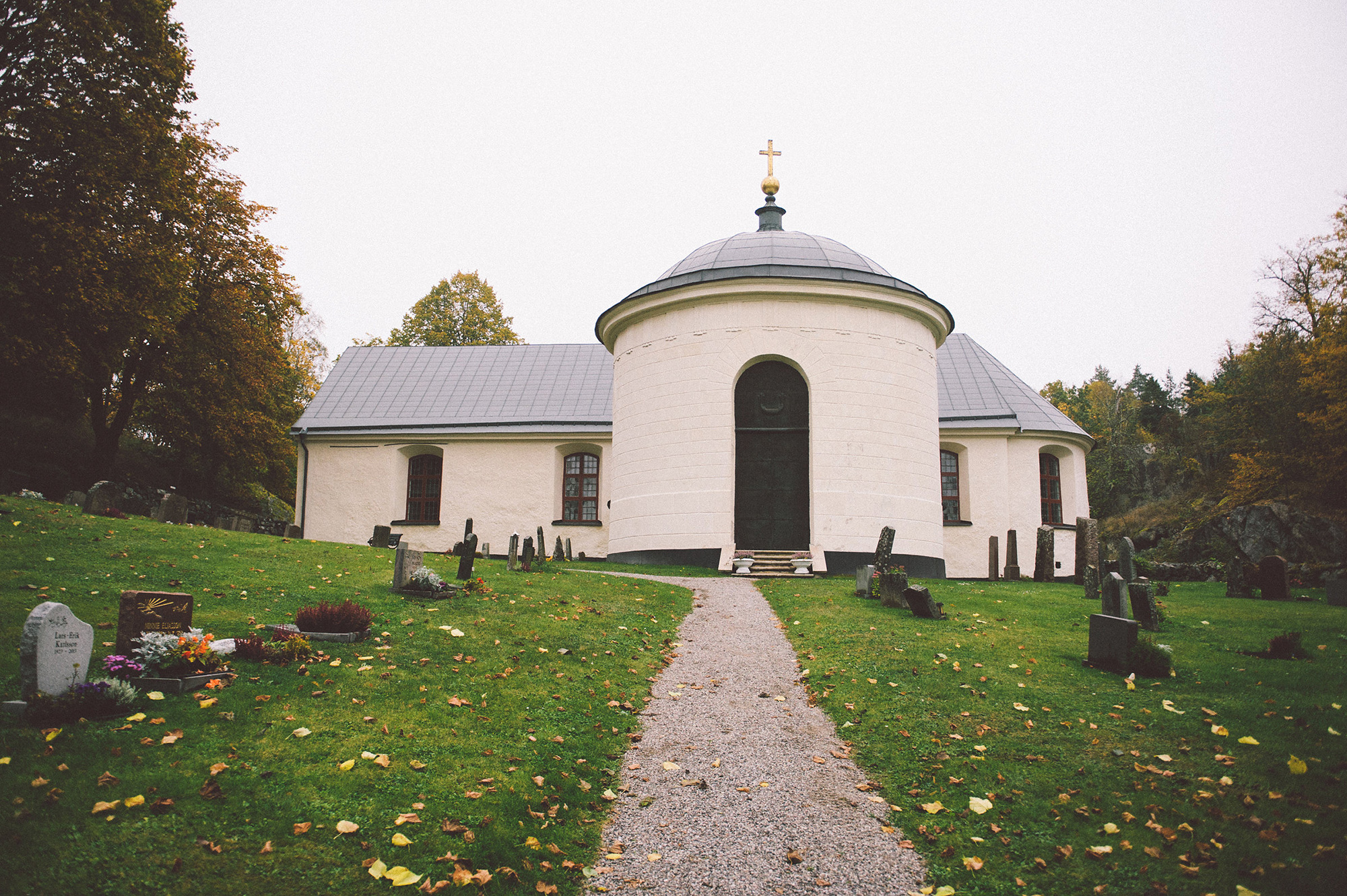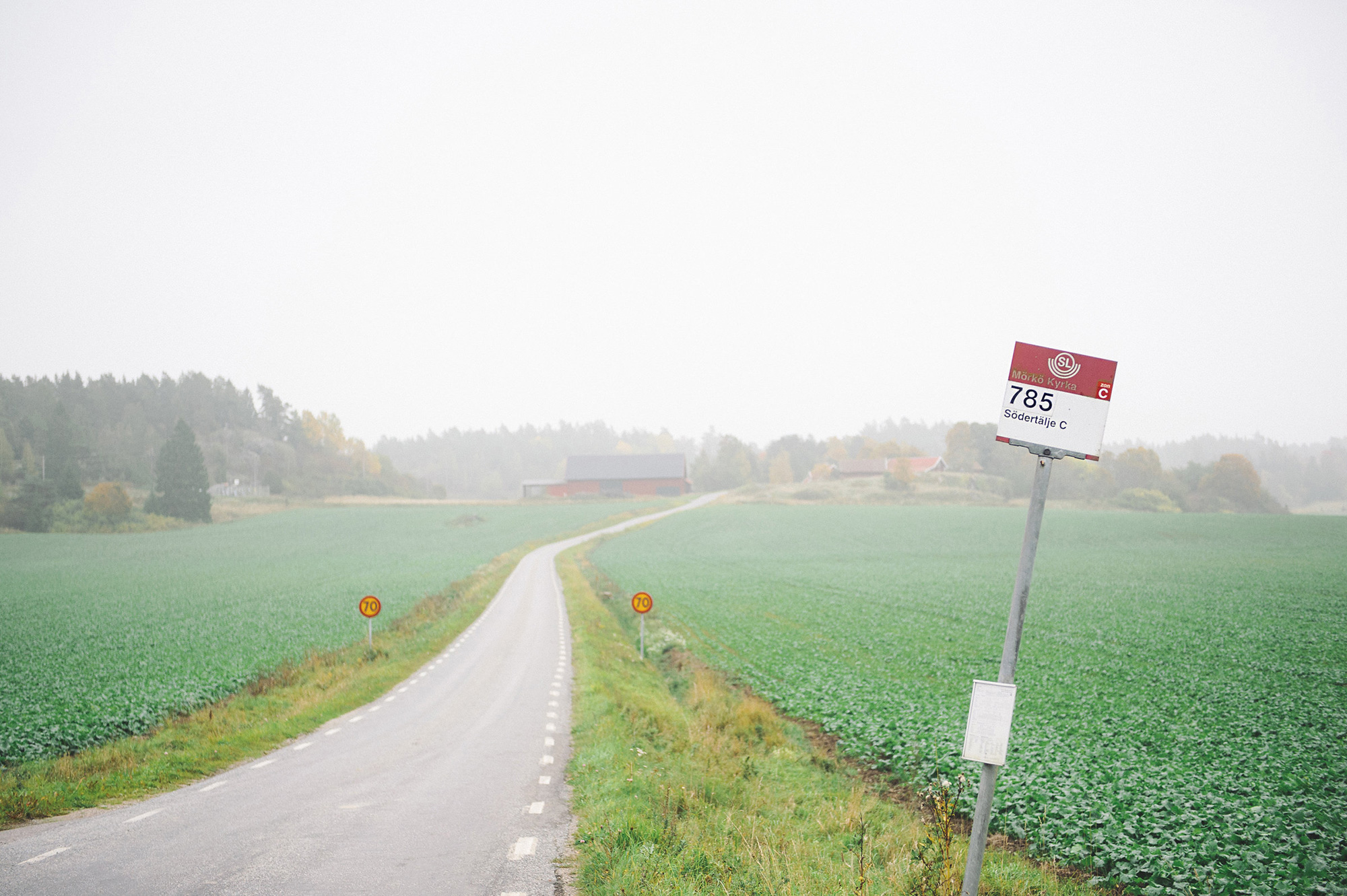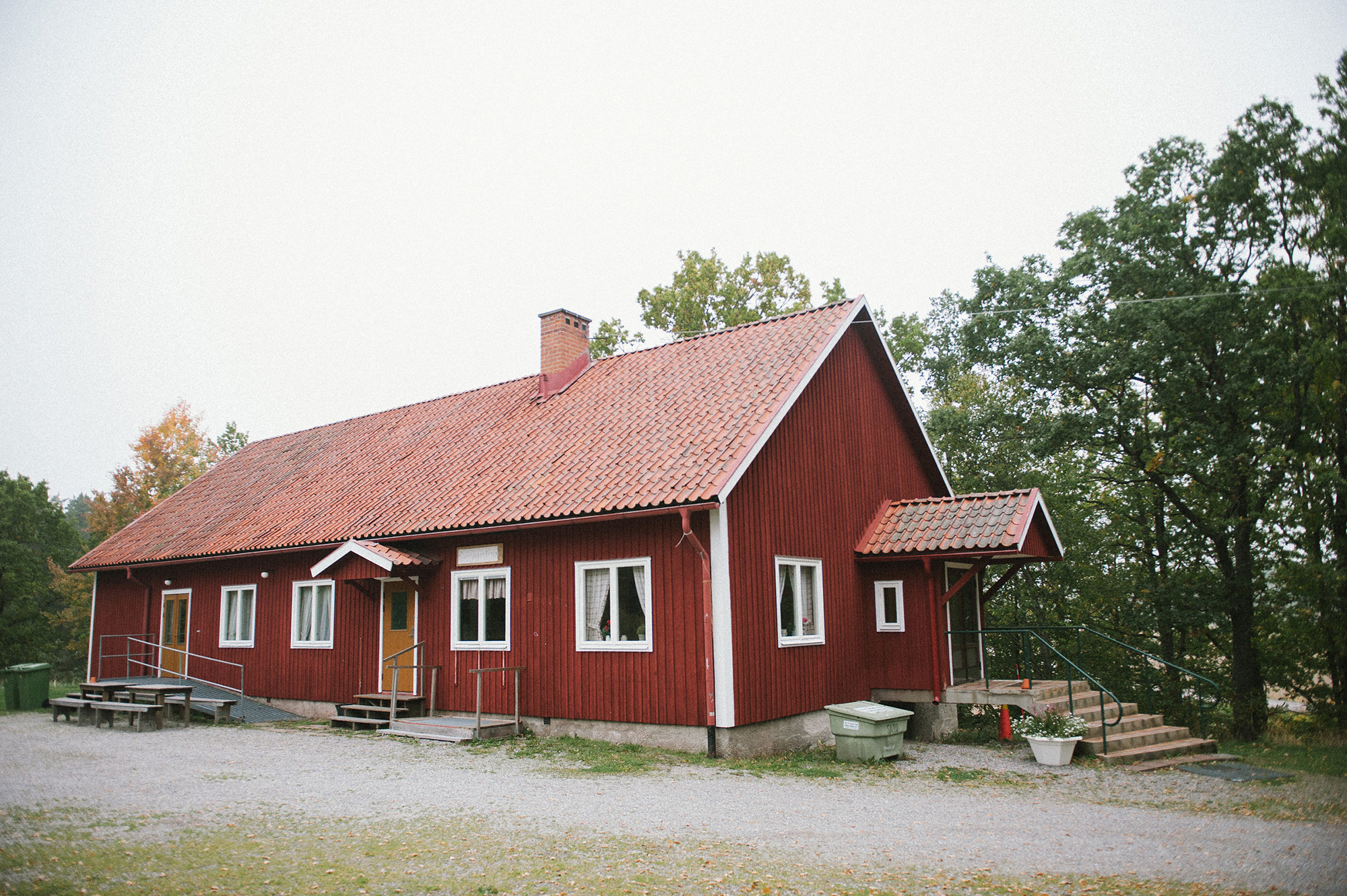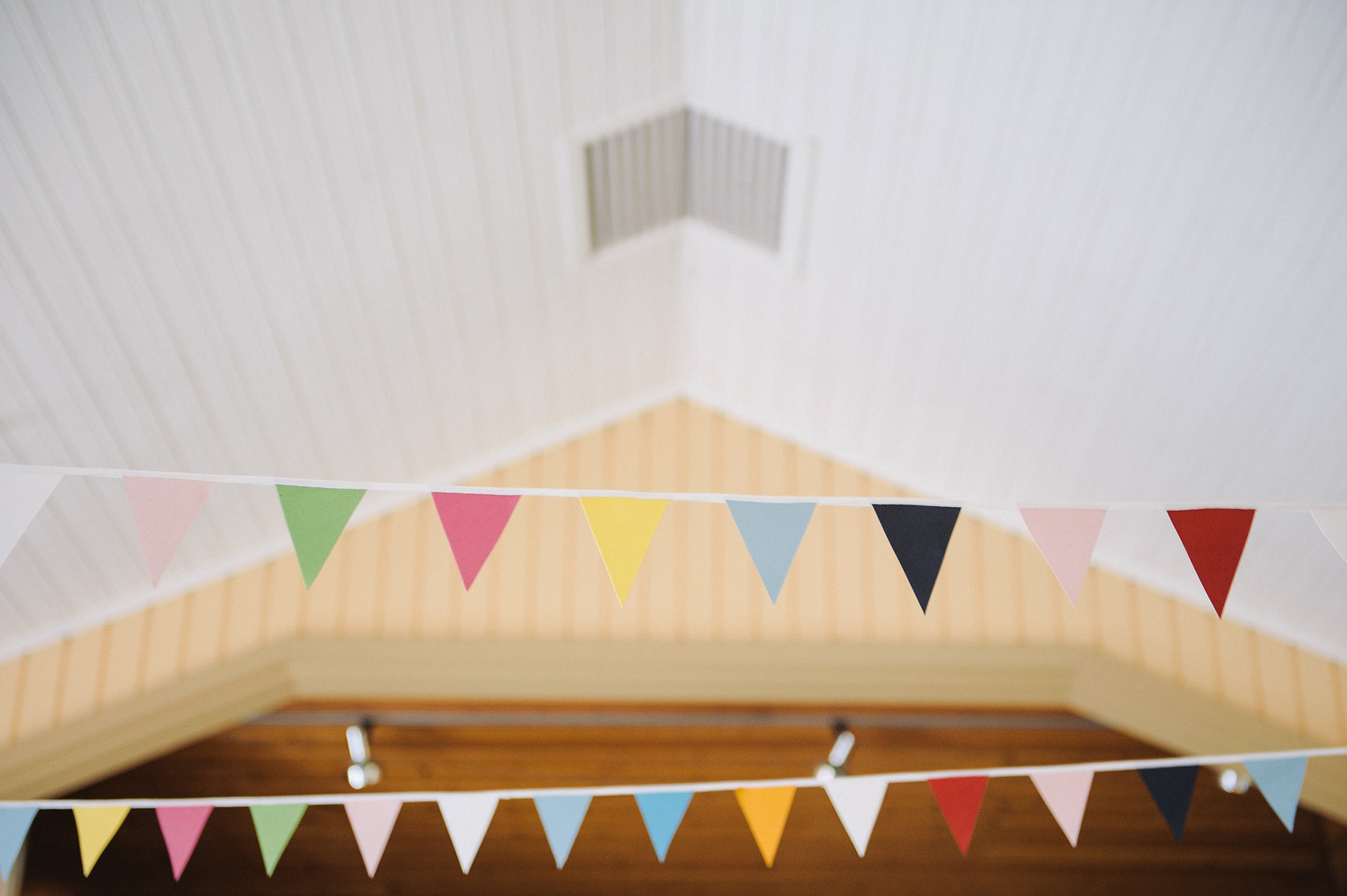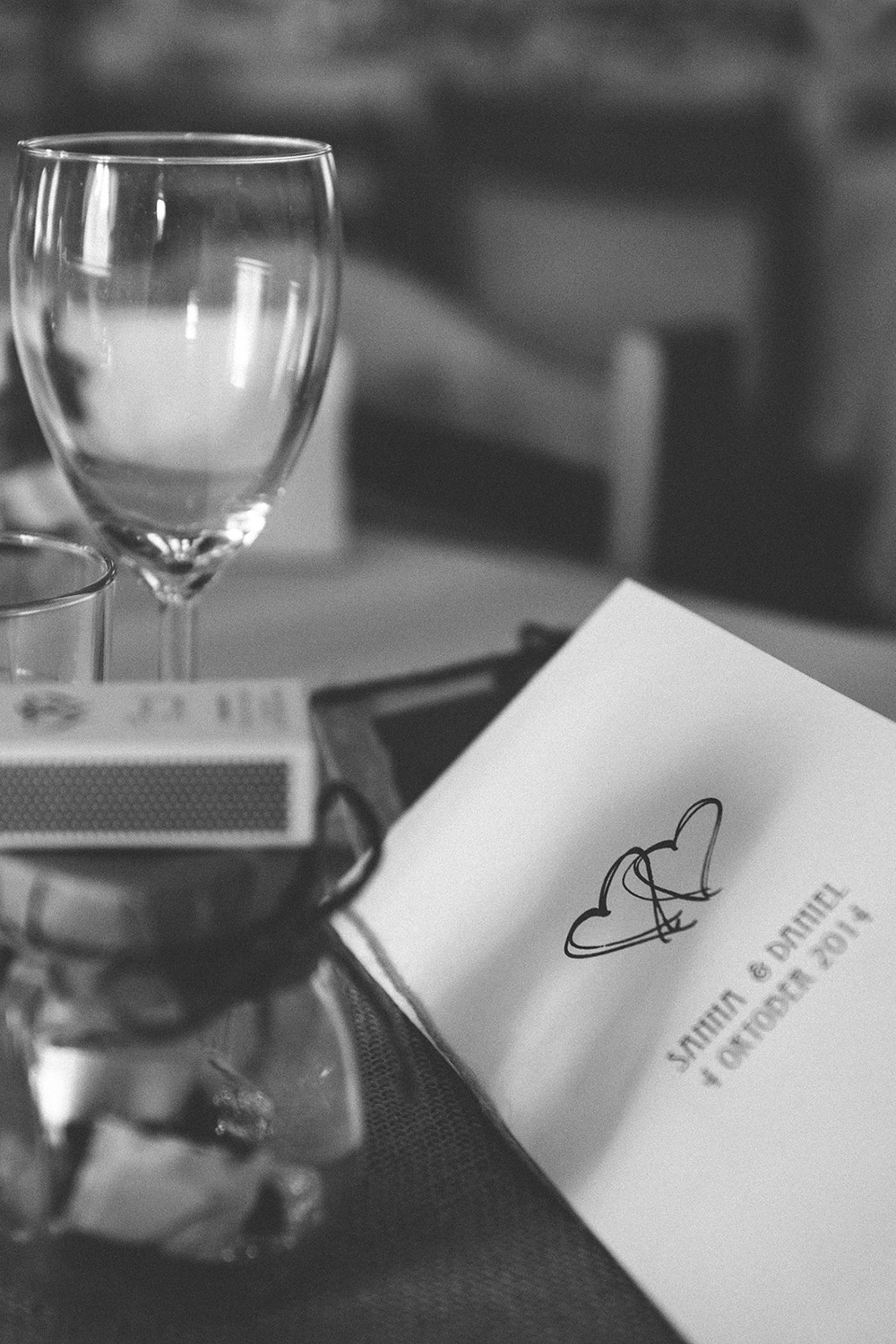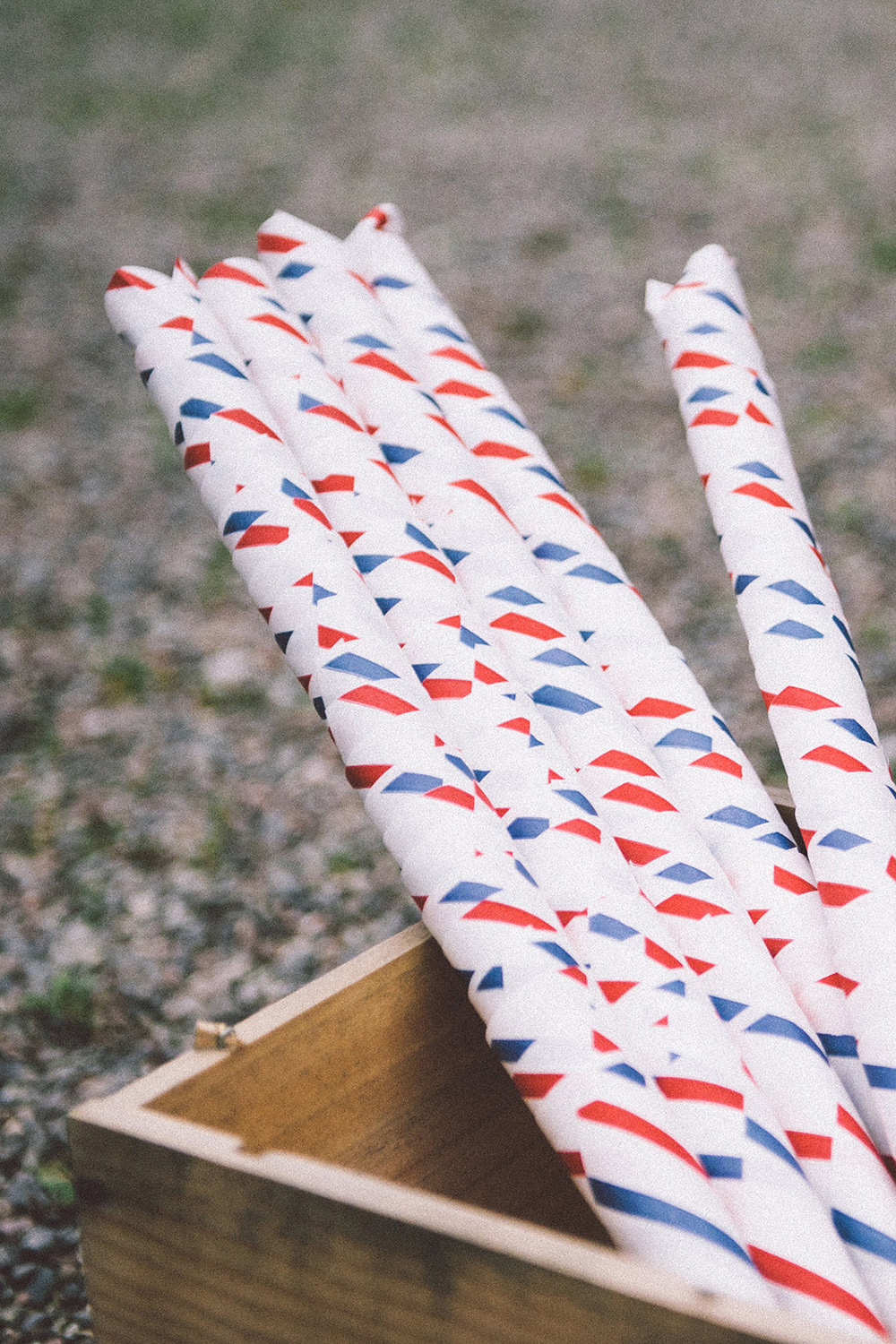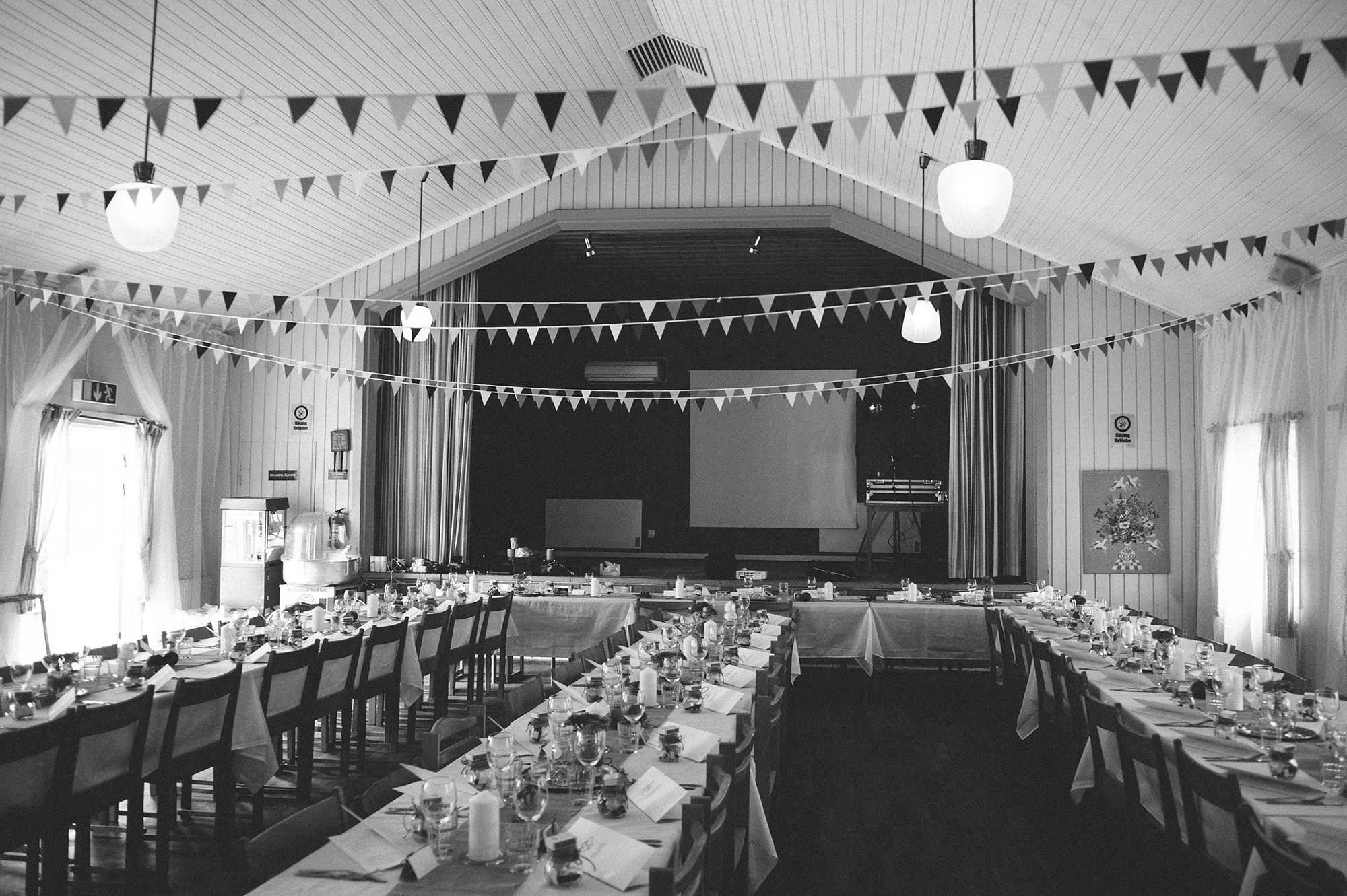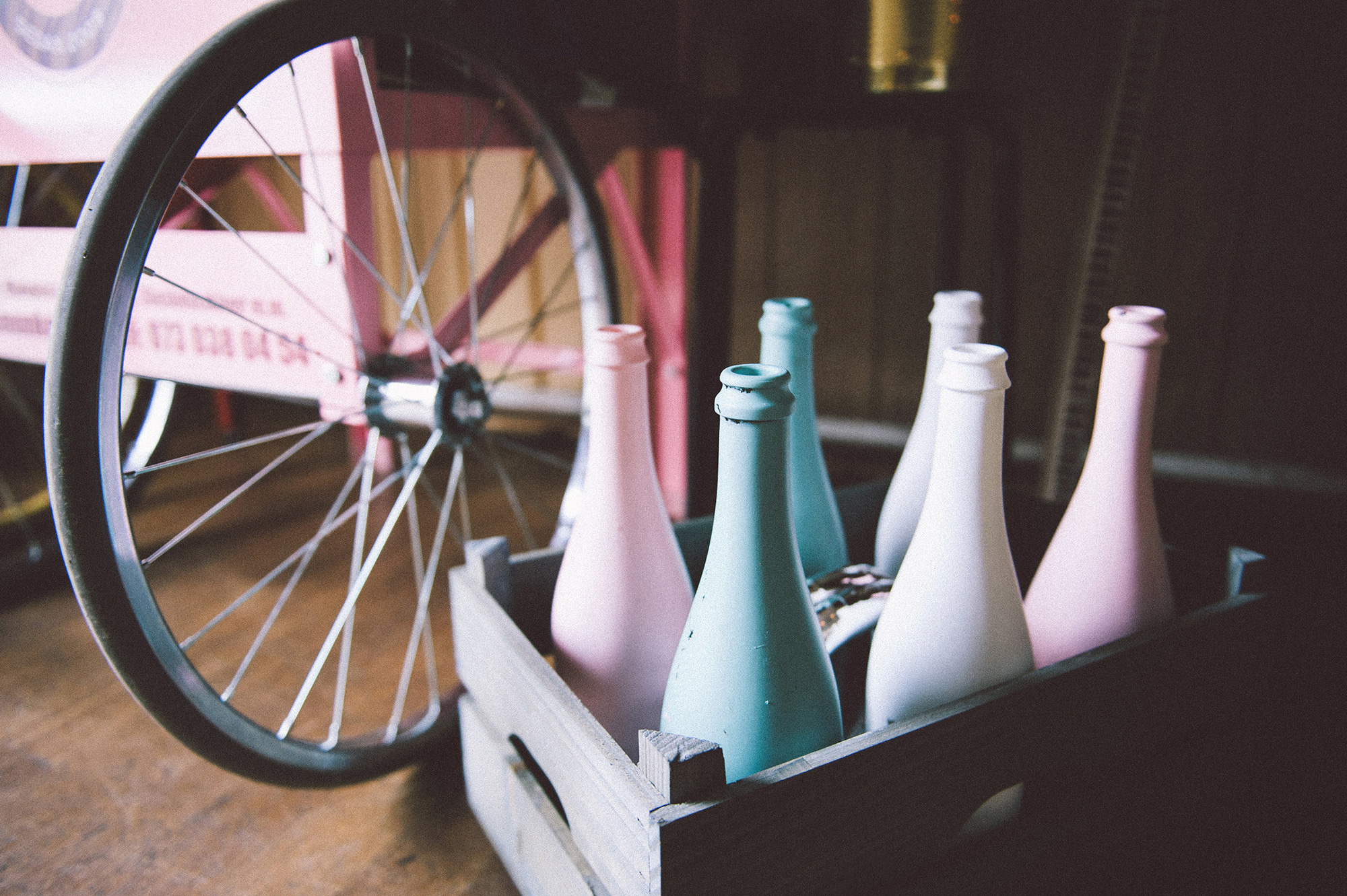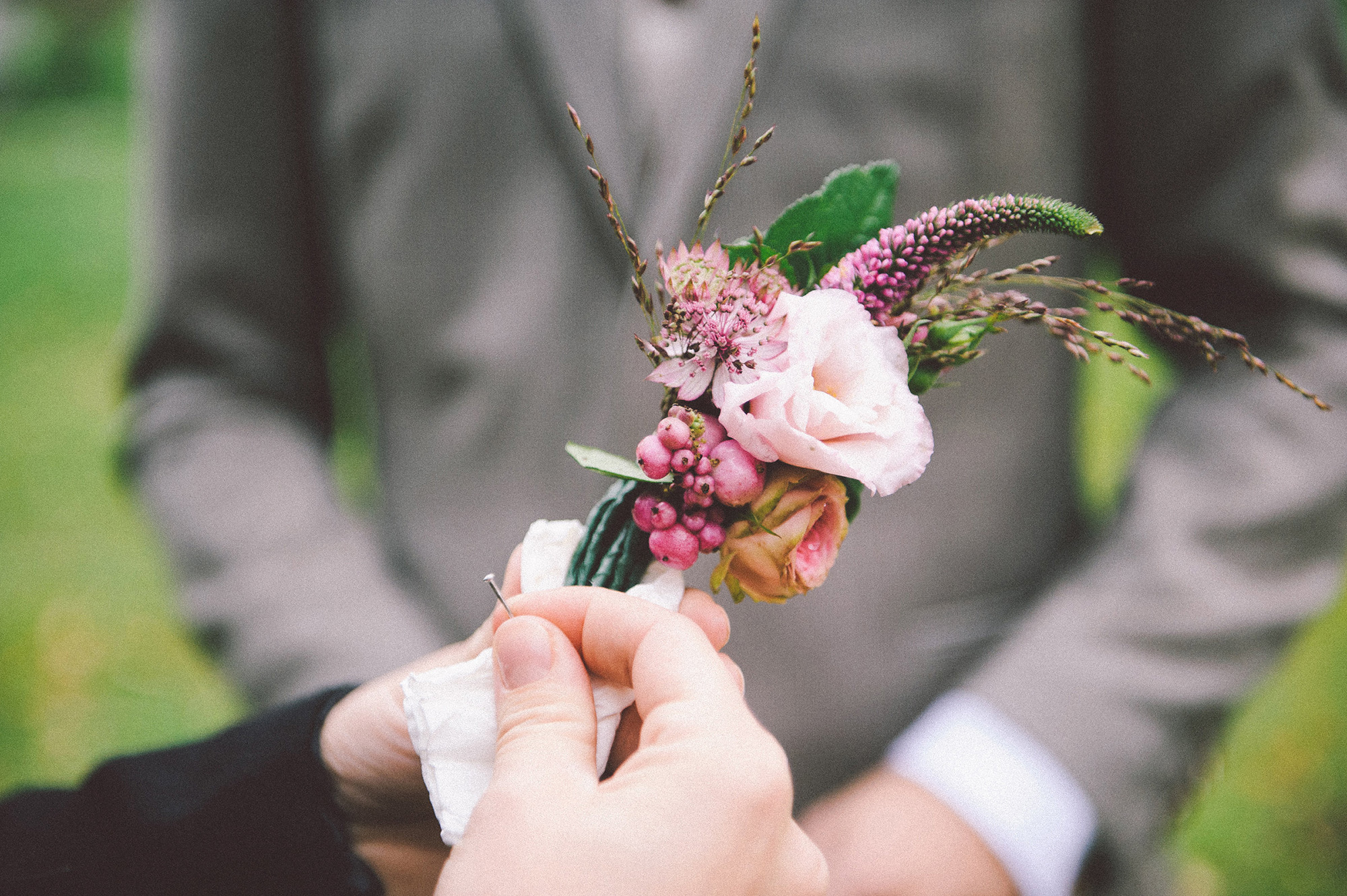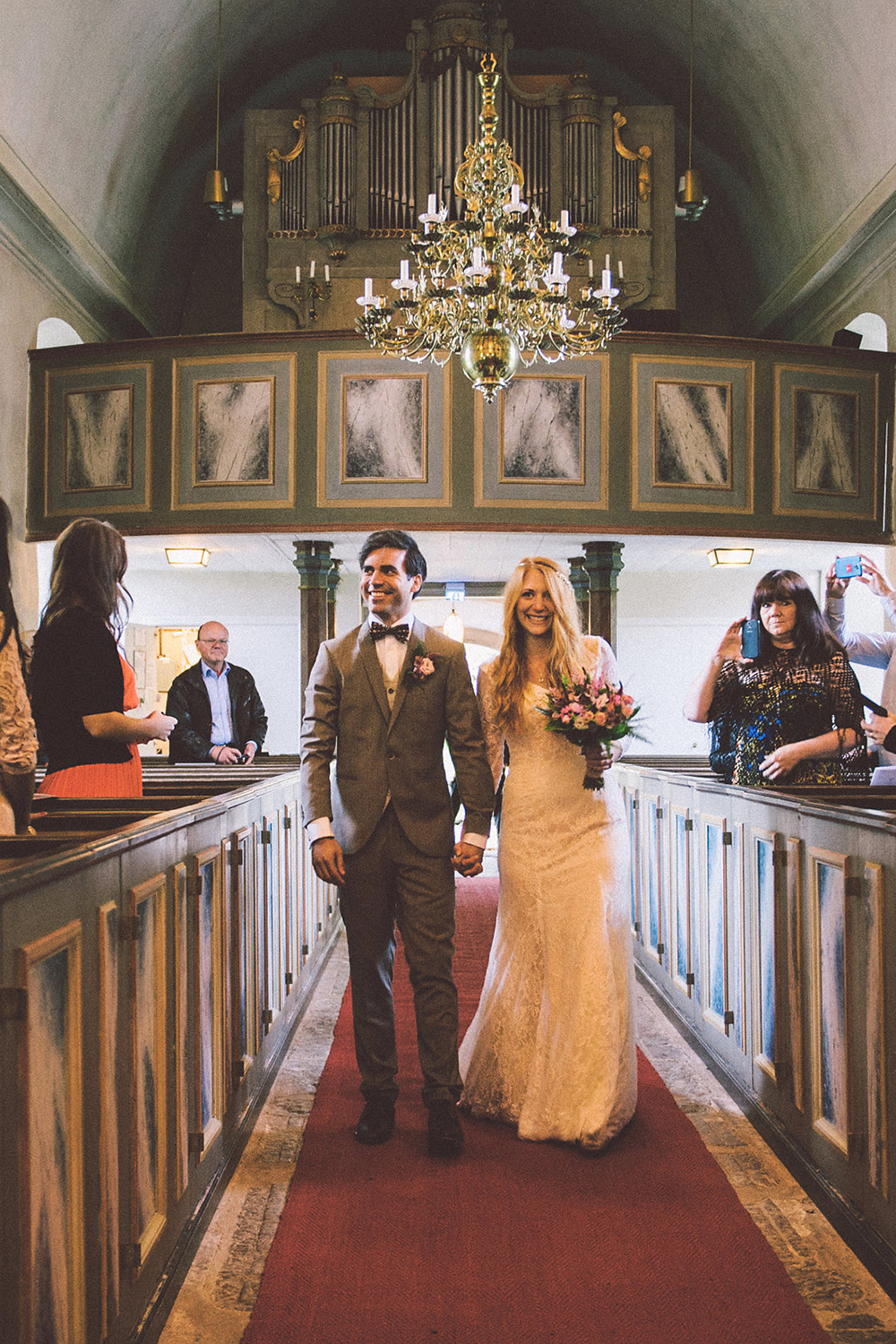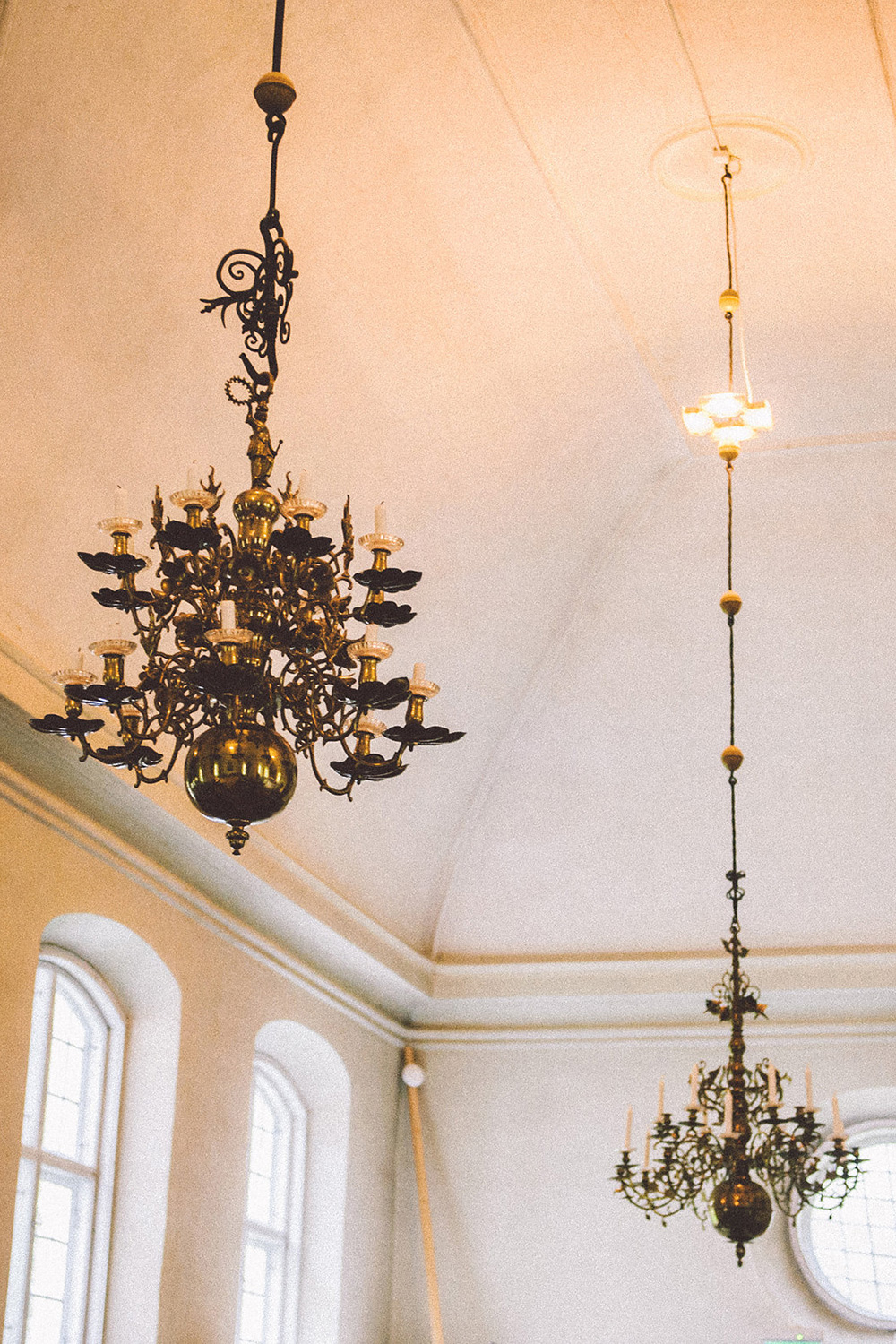 The bridesmaids wore emerald gowns in different styles to suit their body shapes.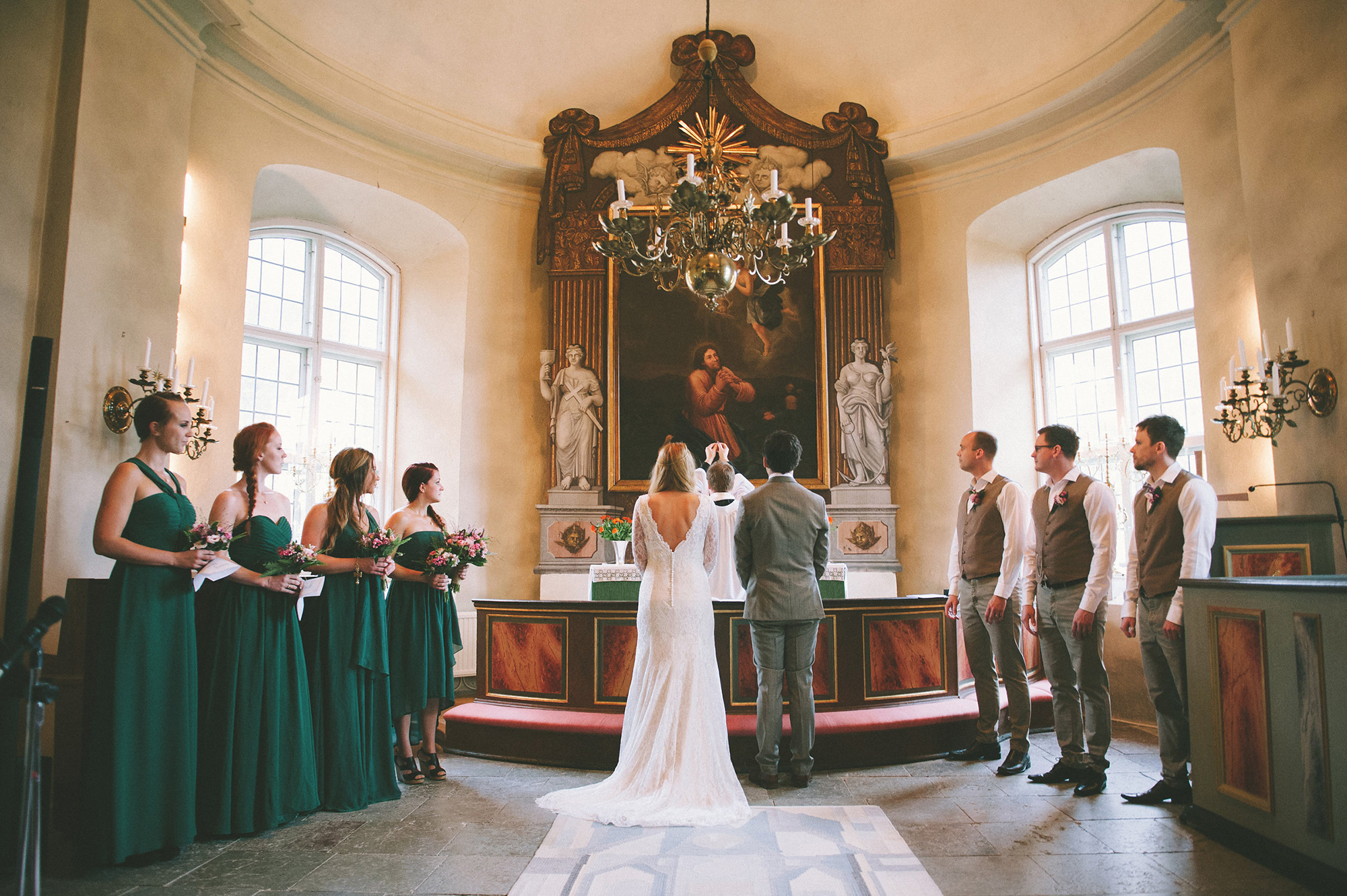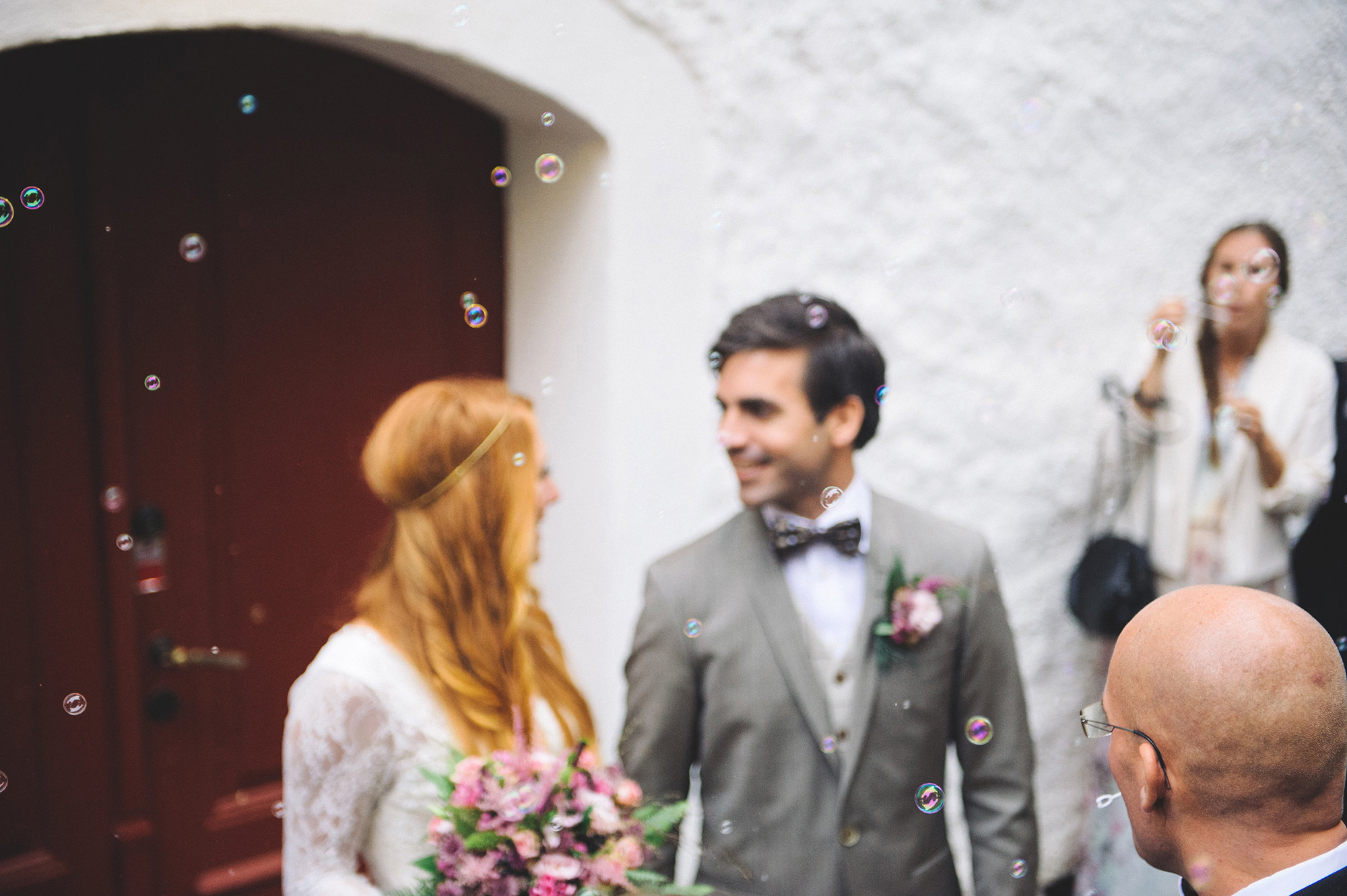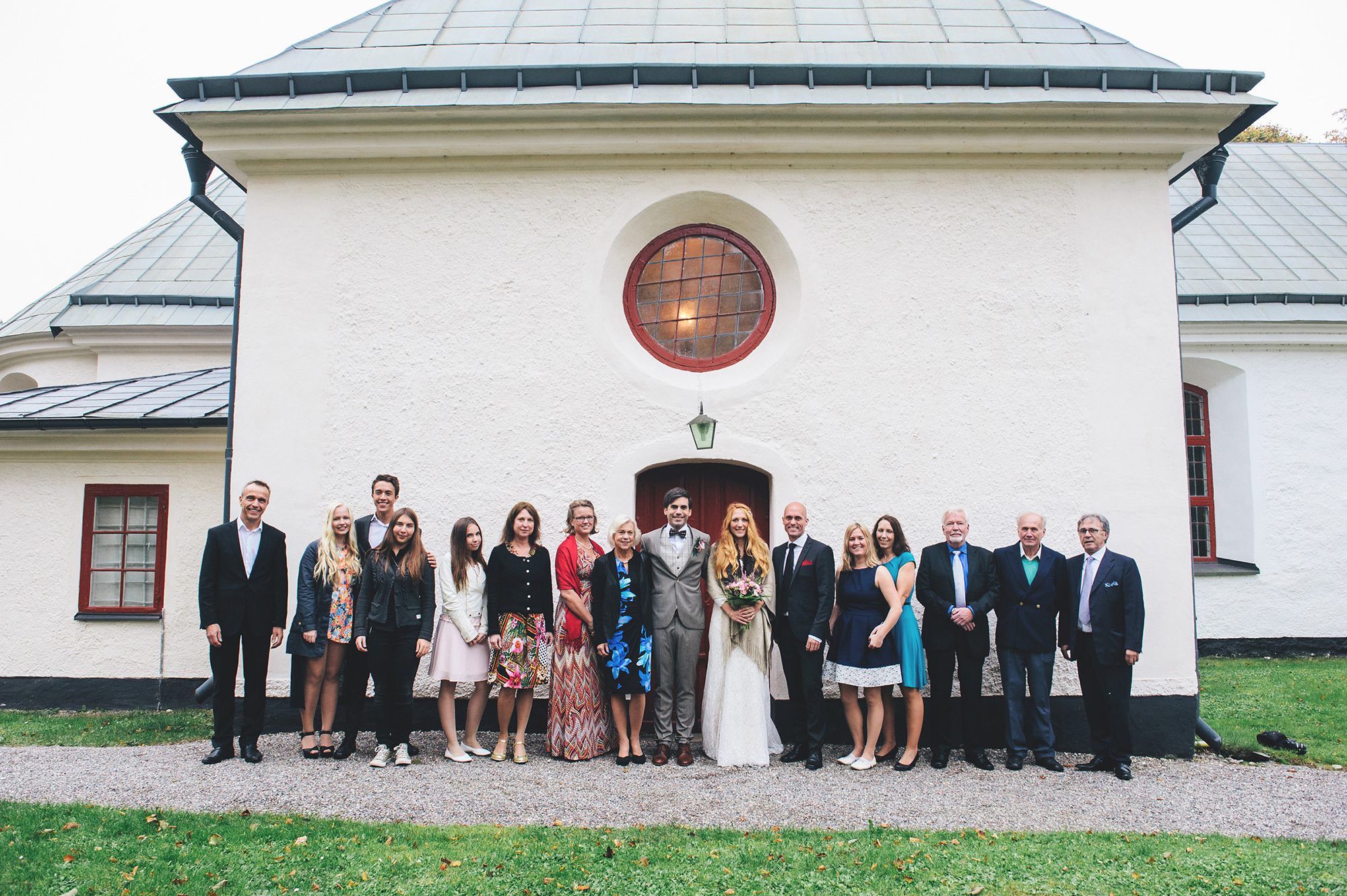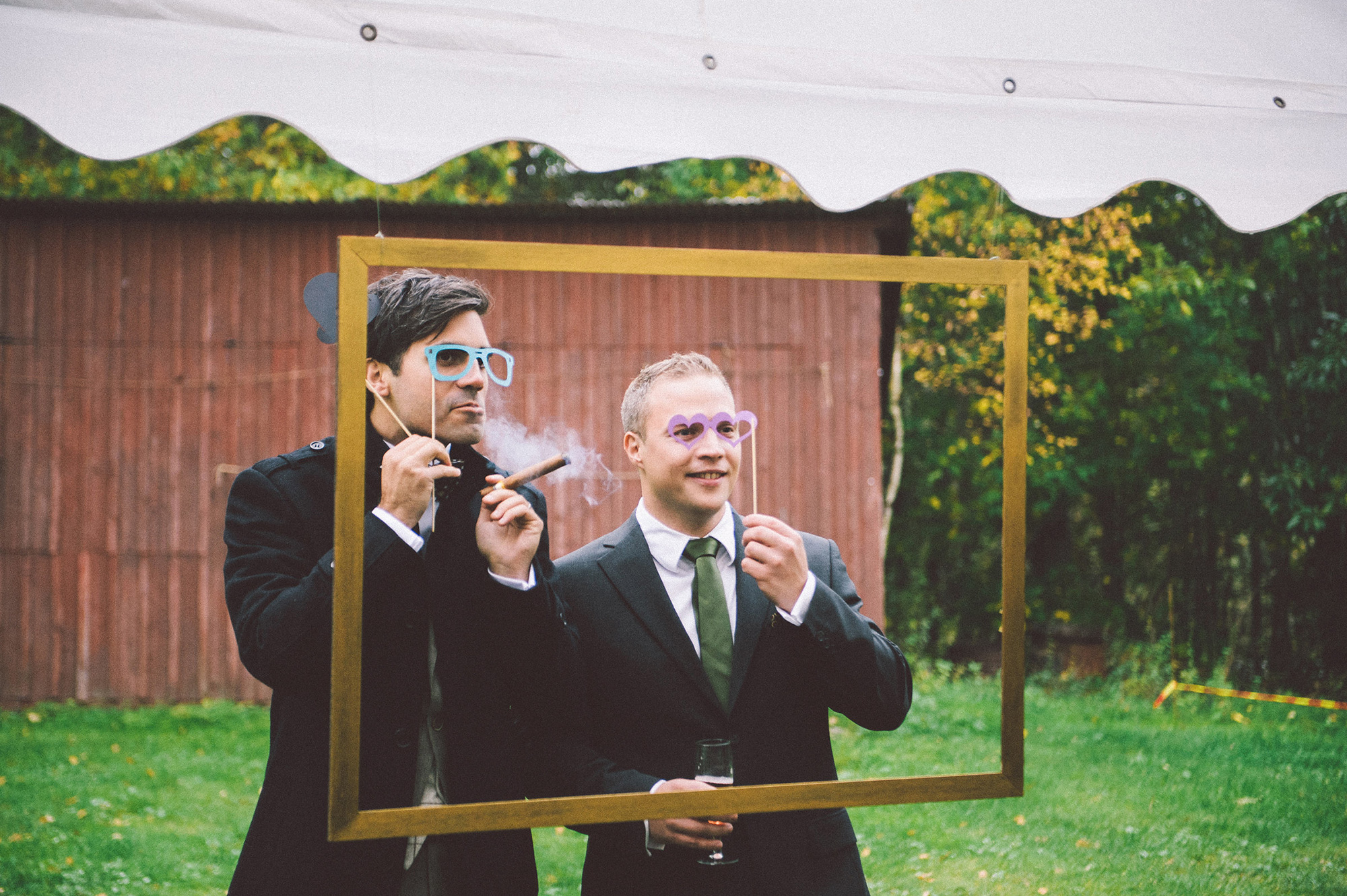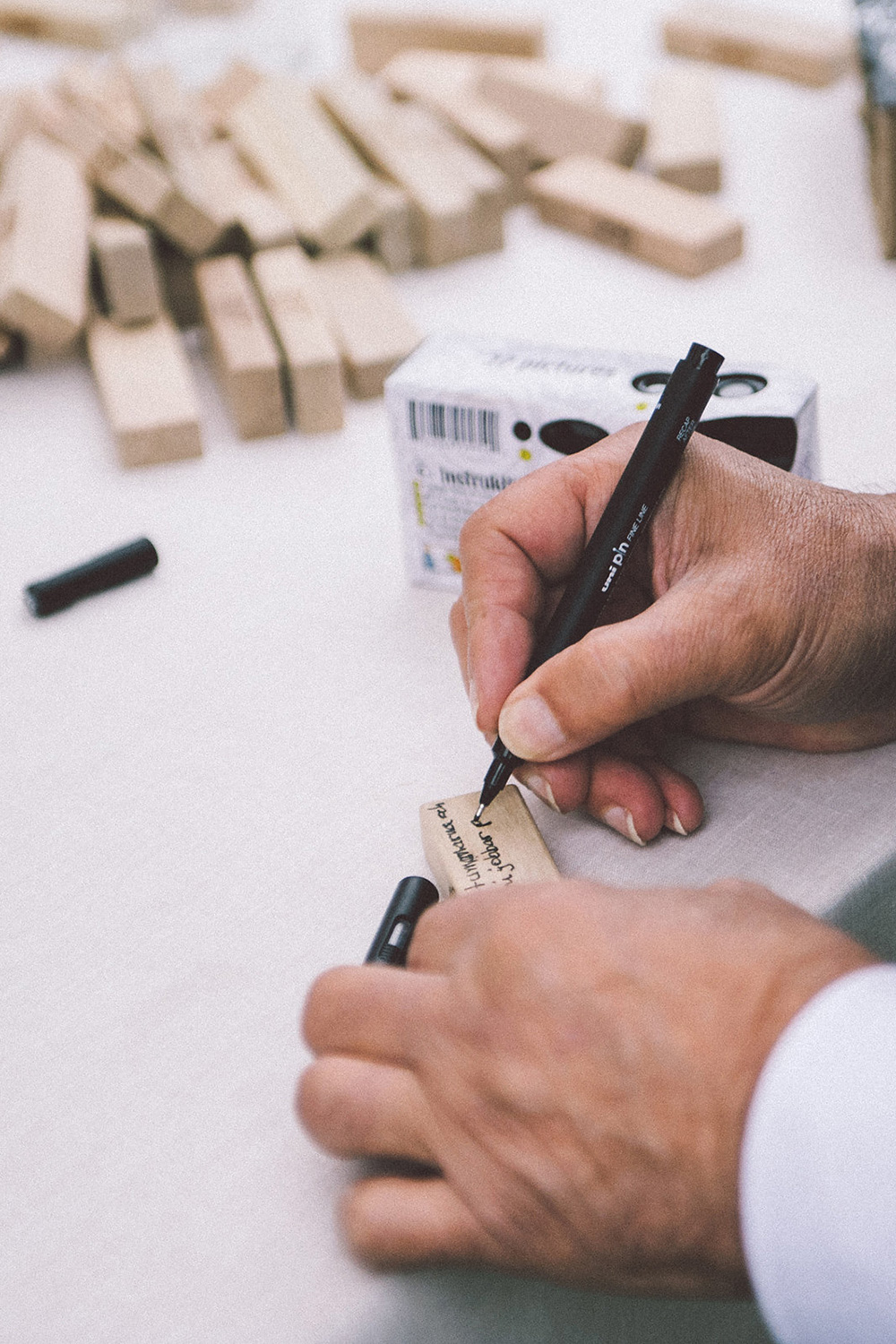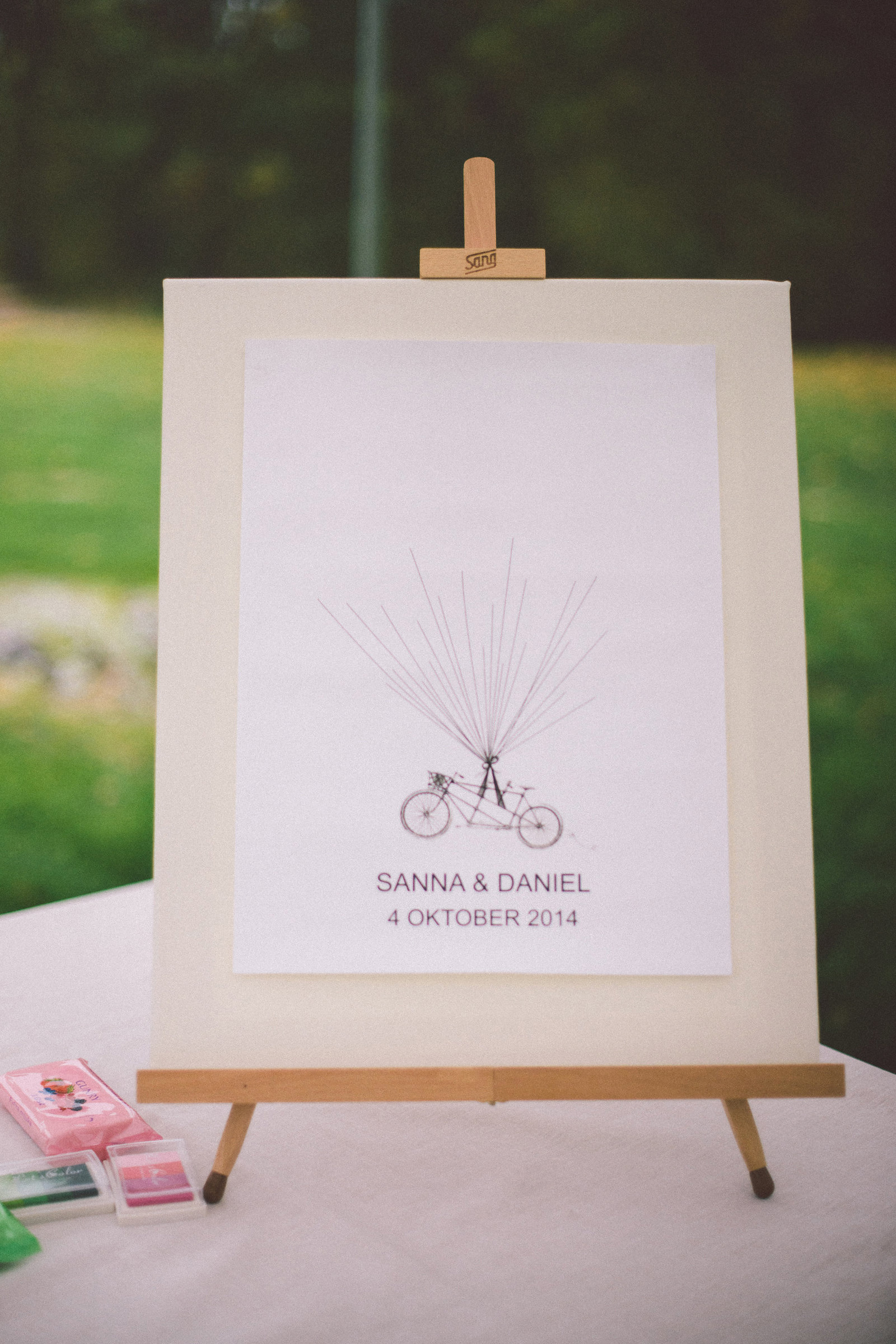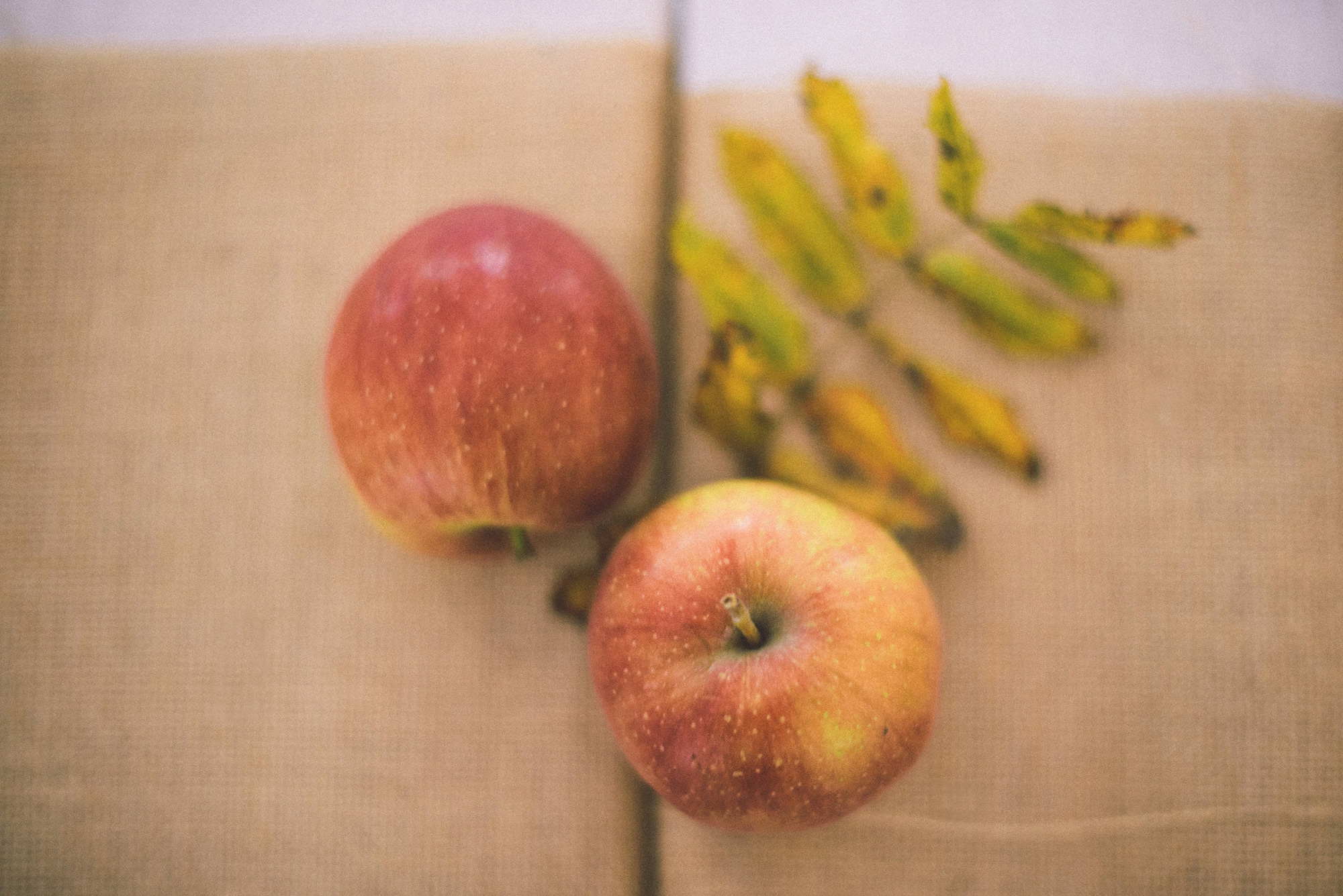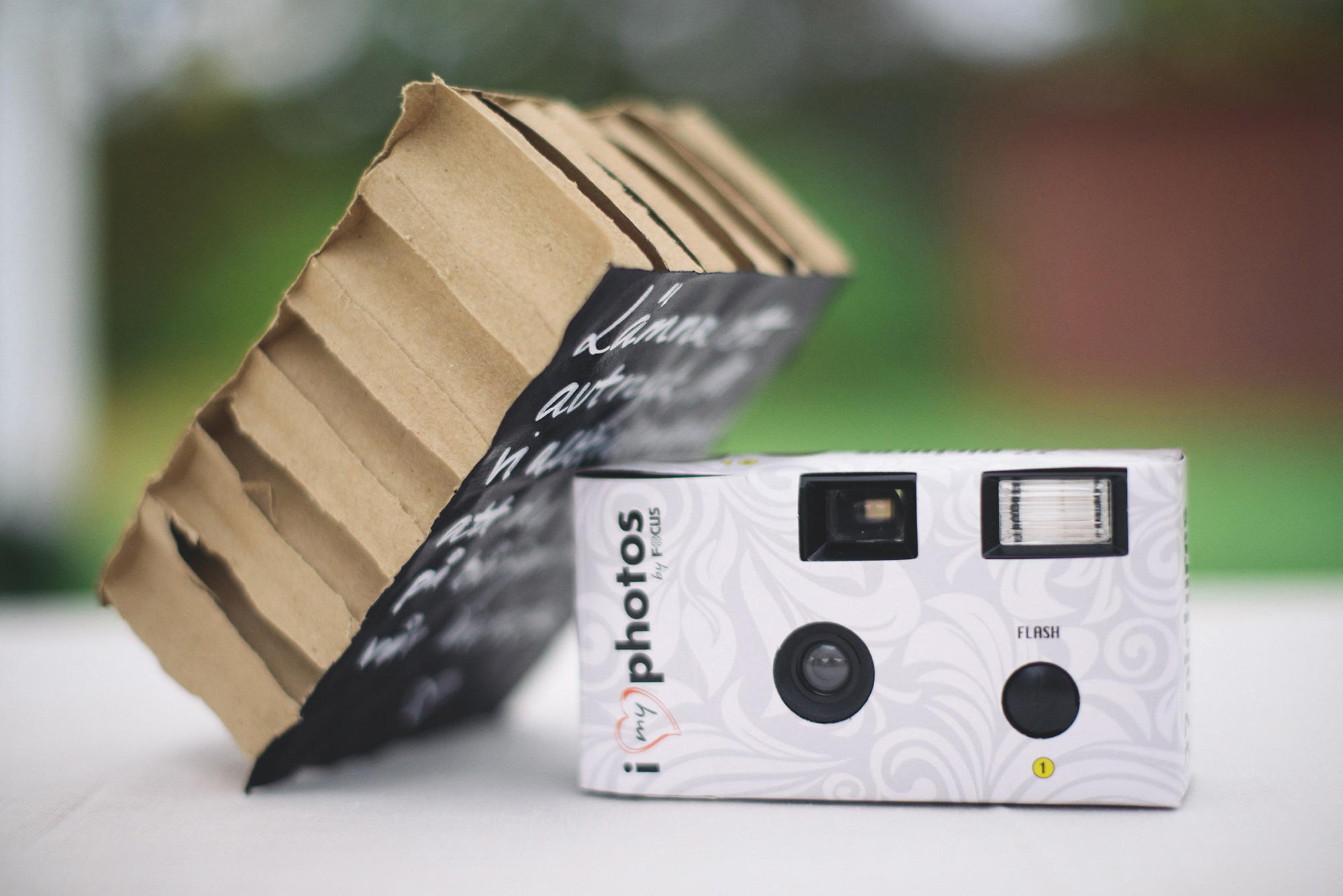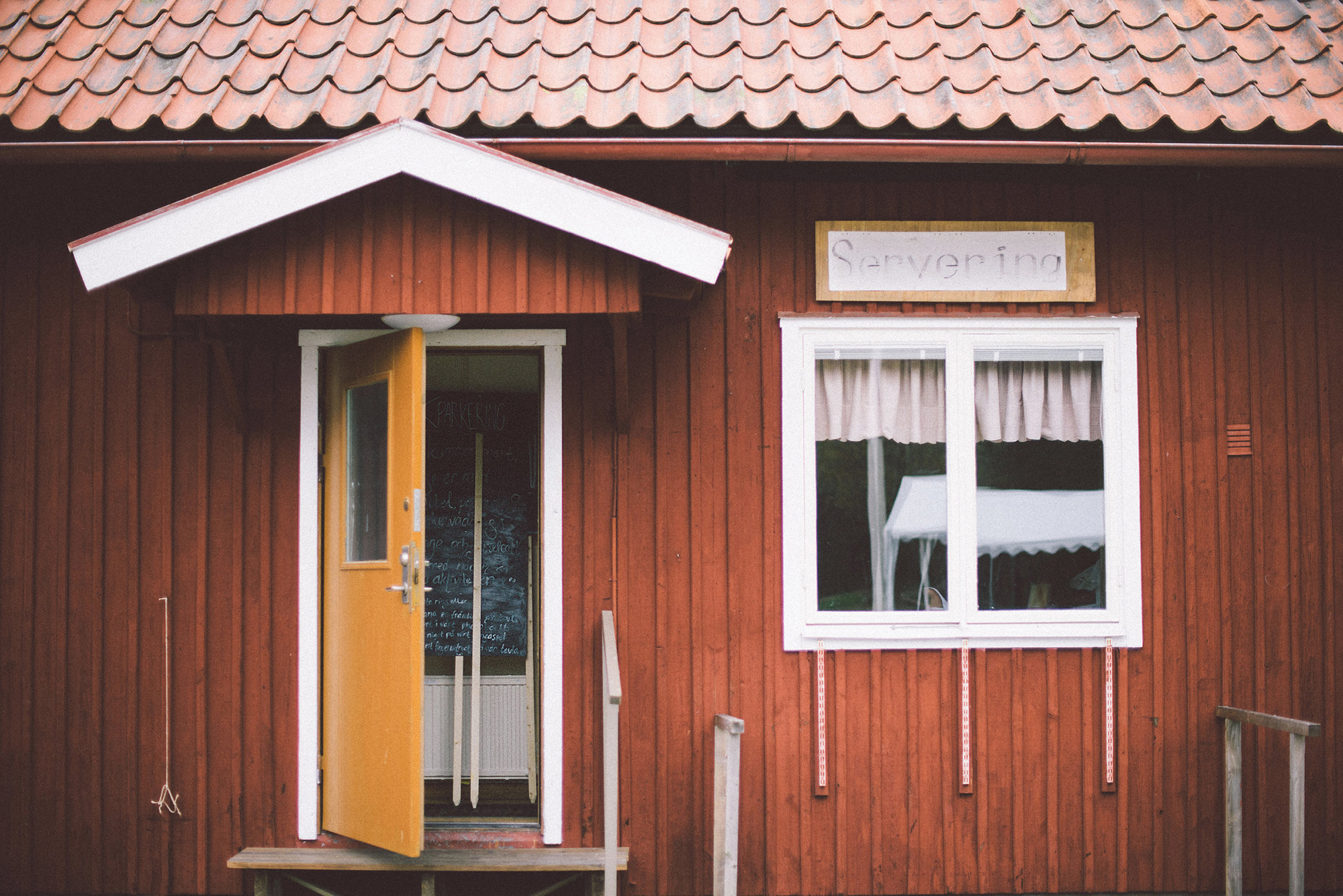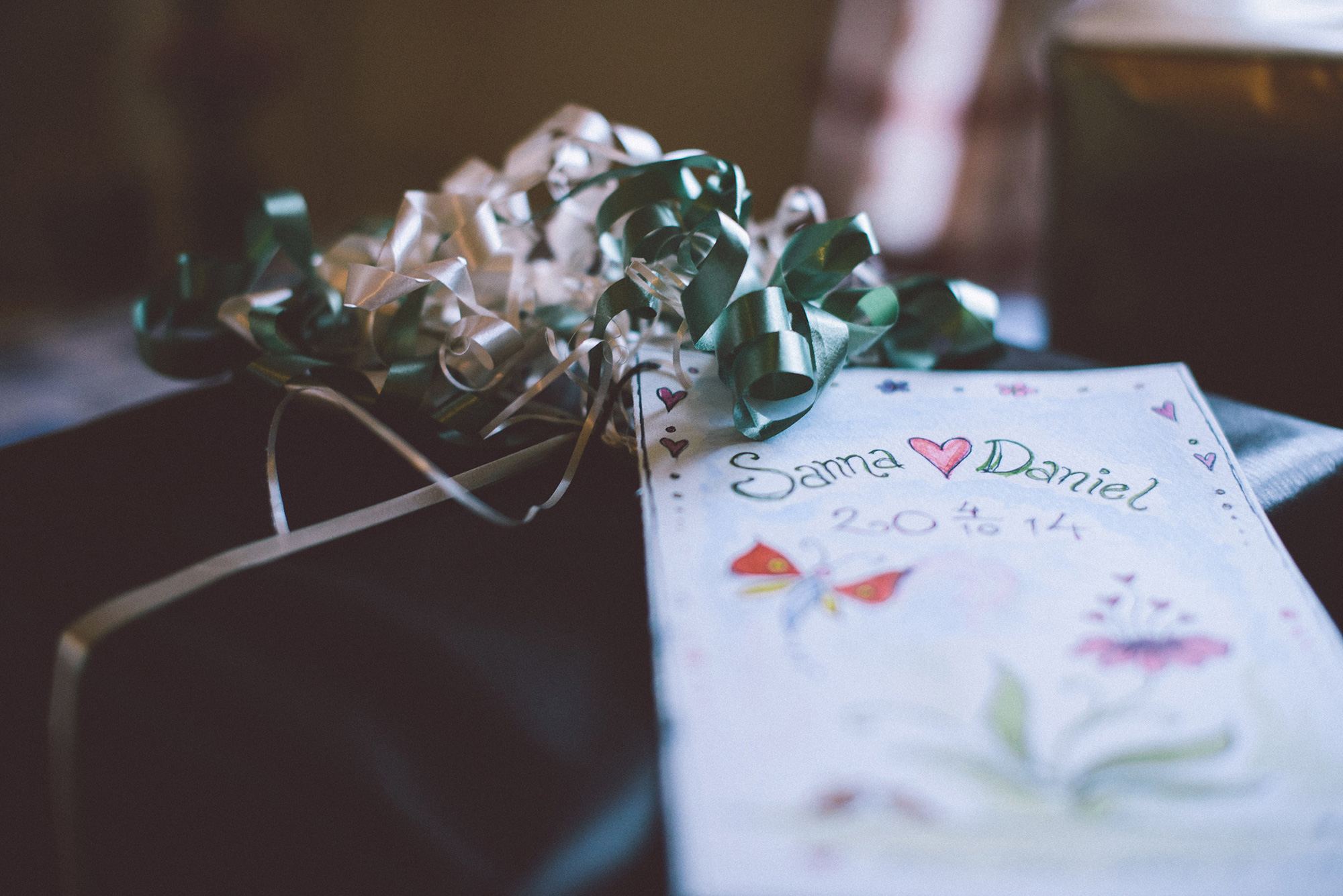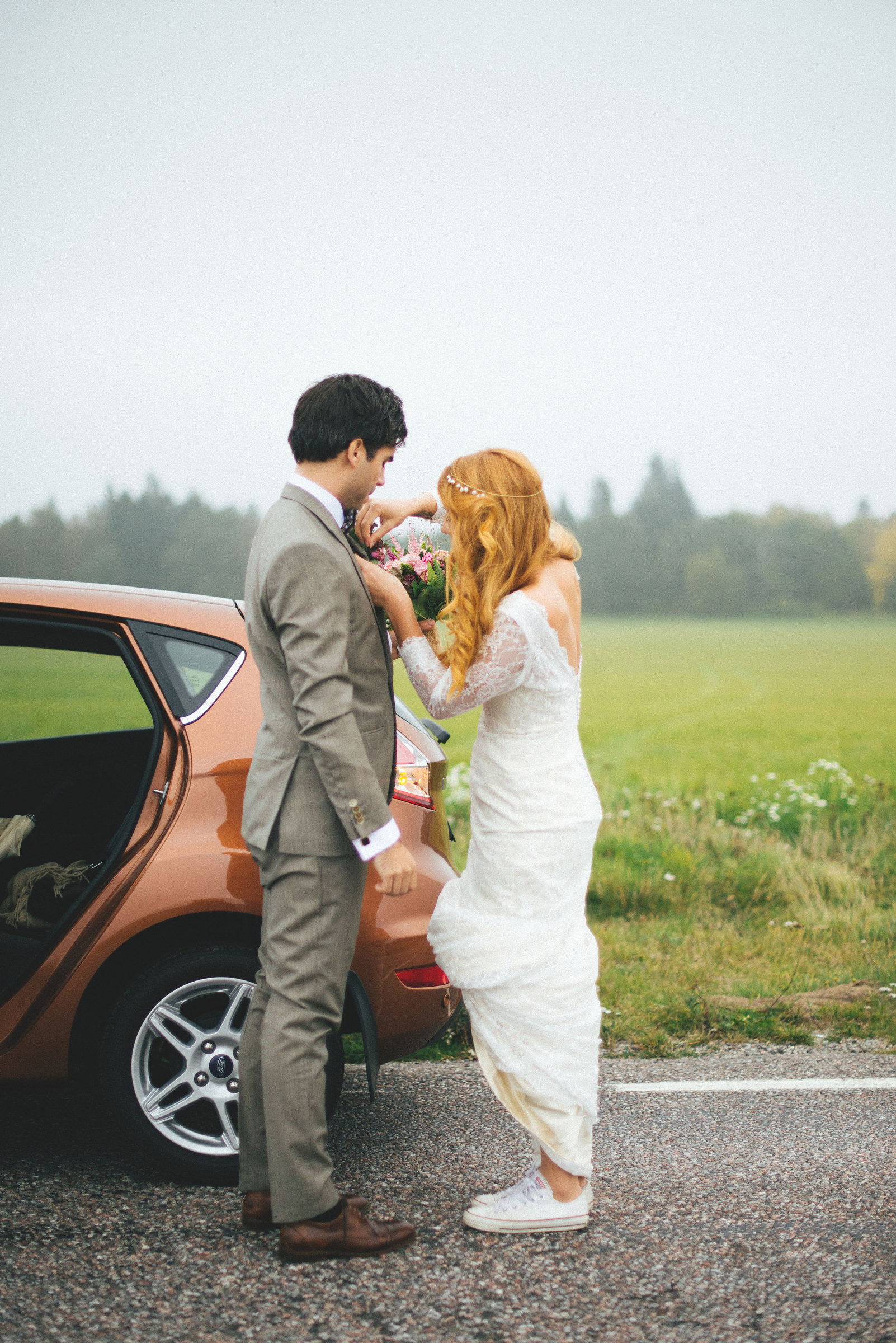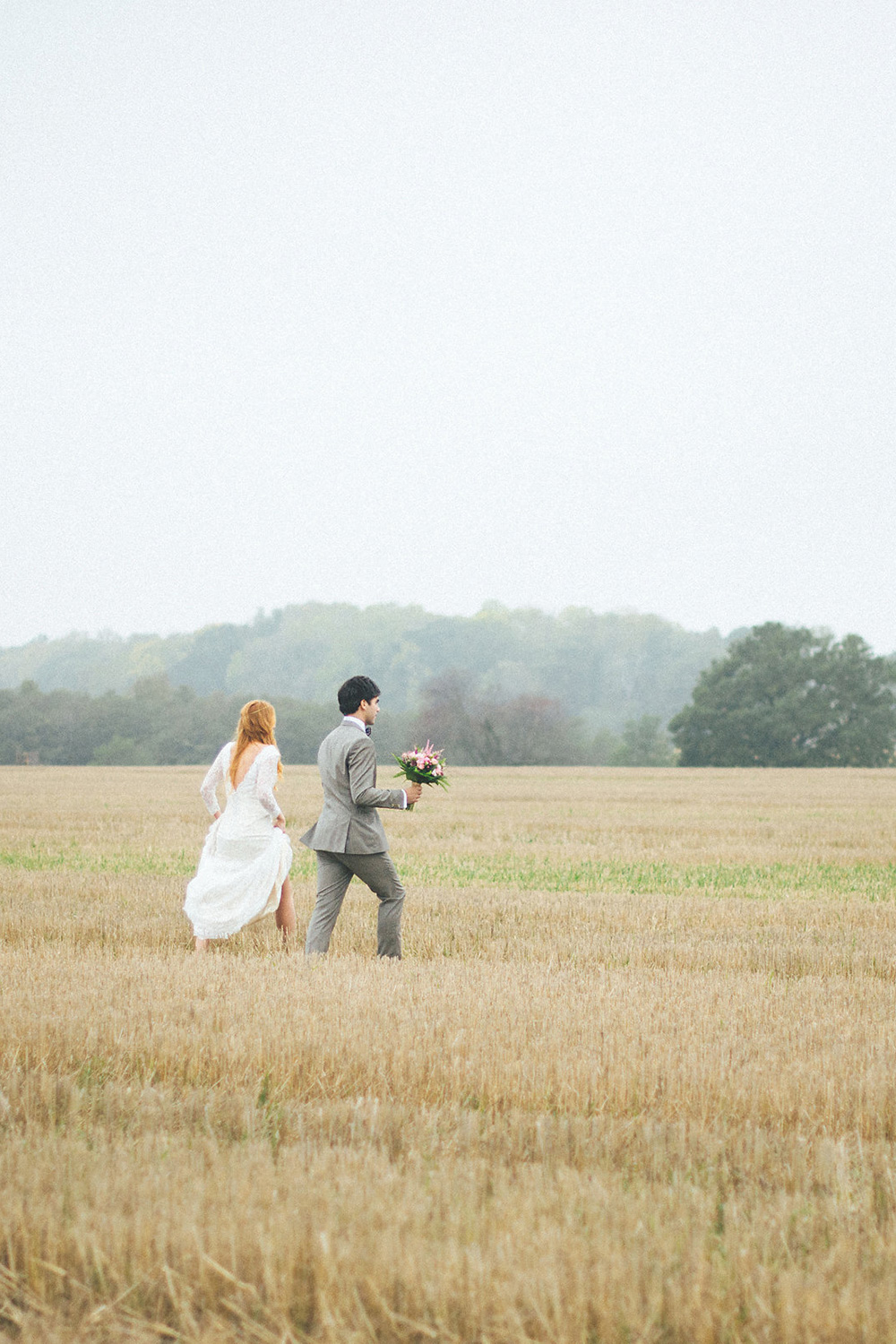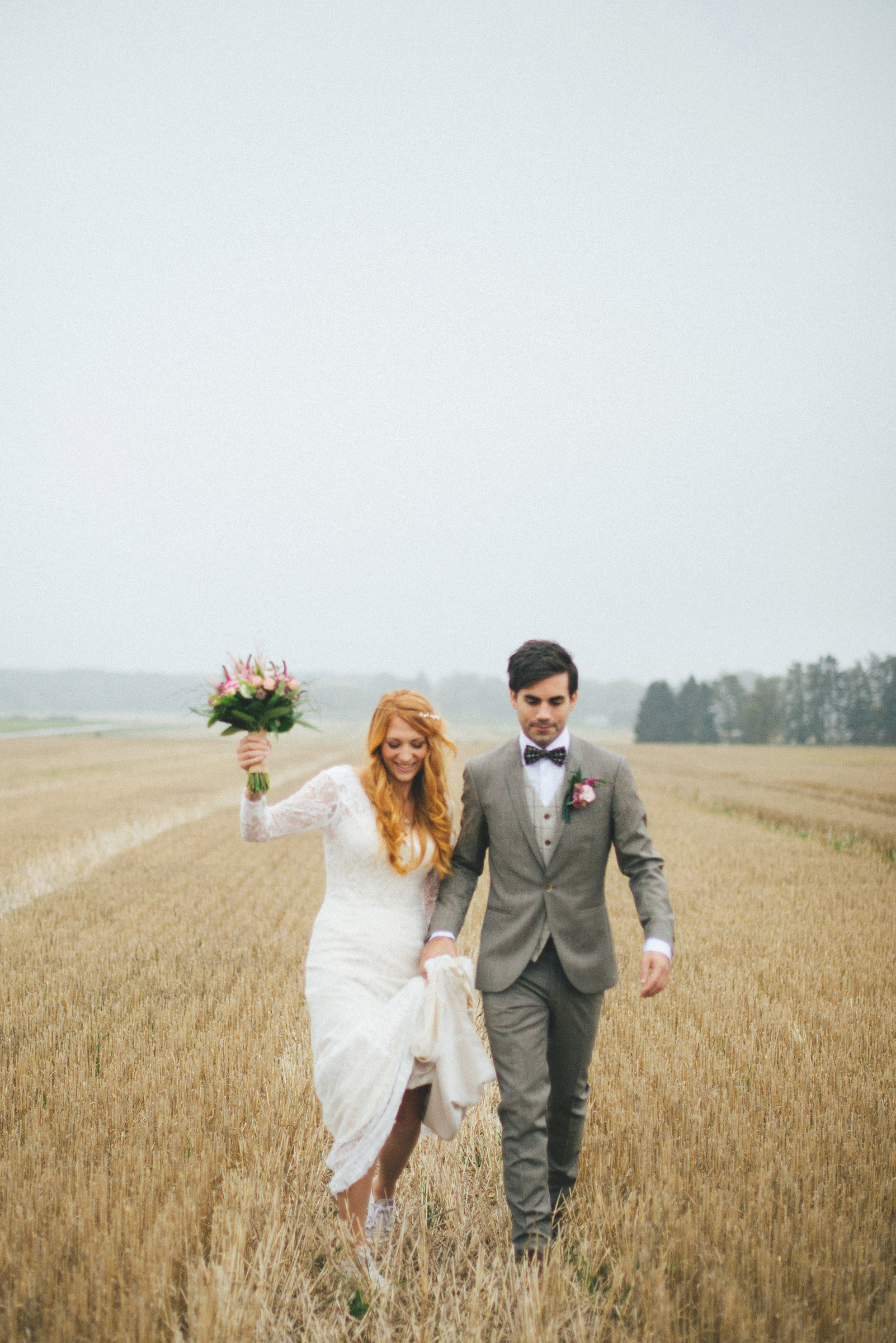 Daniel says Sanna is the "coolest girl" he's ever met!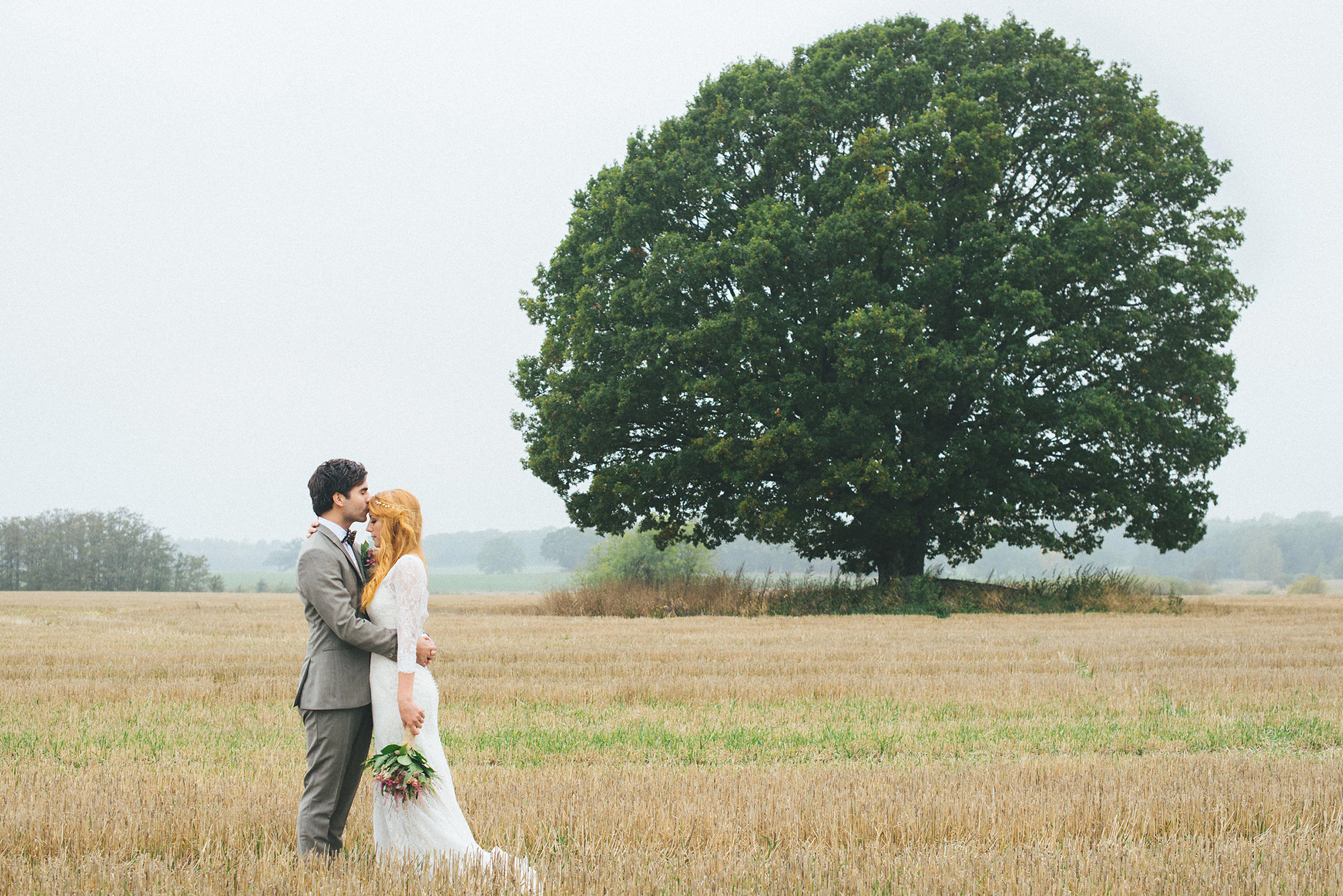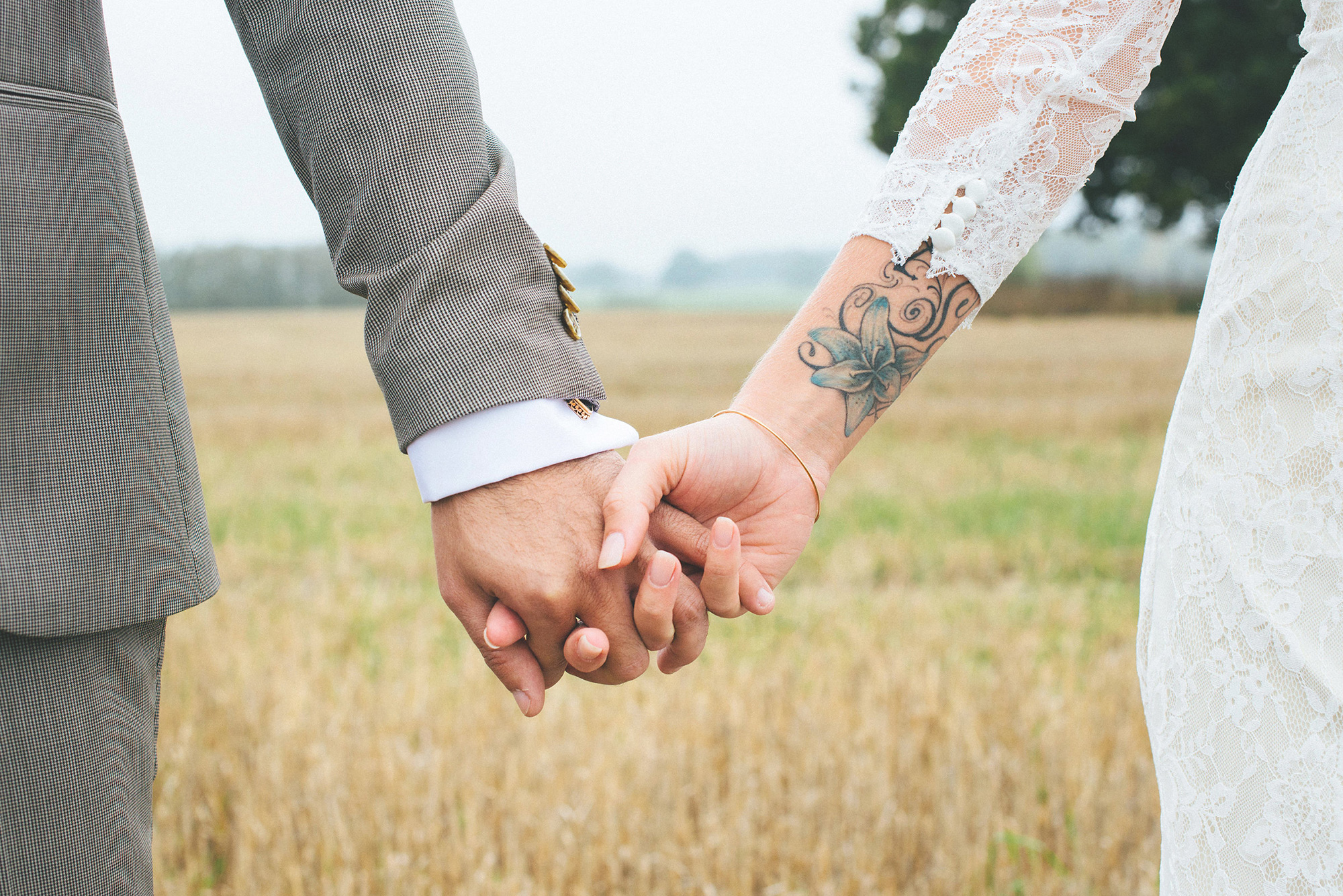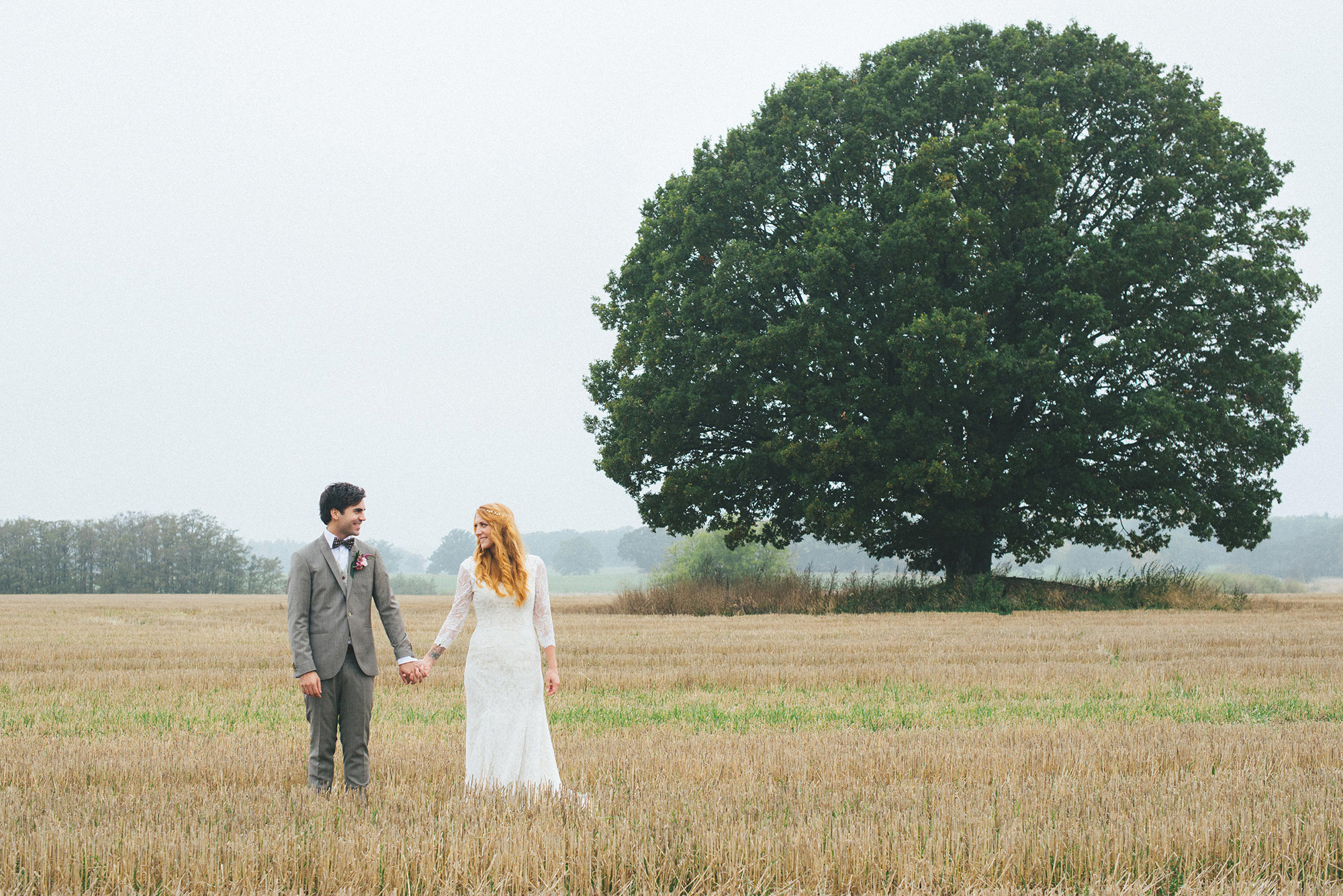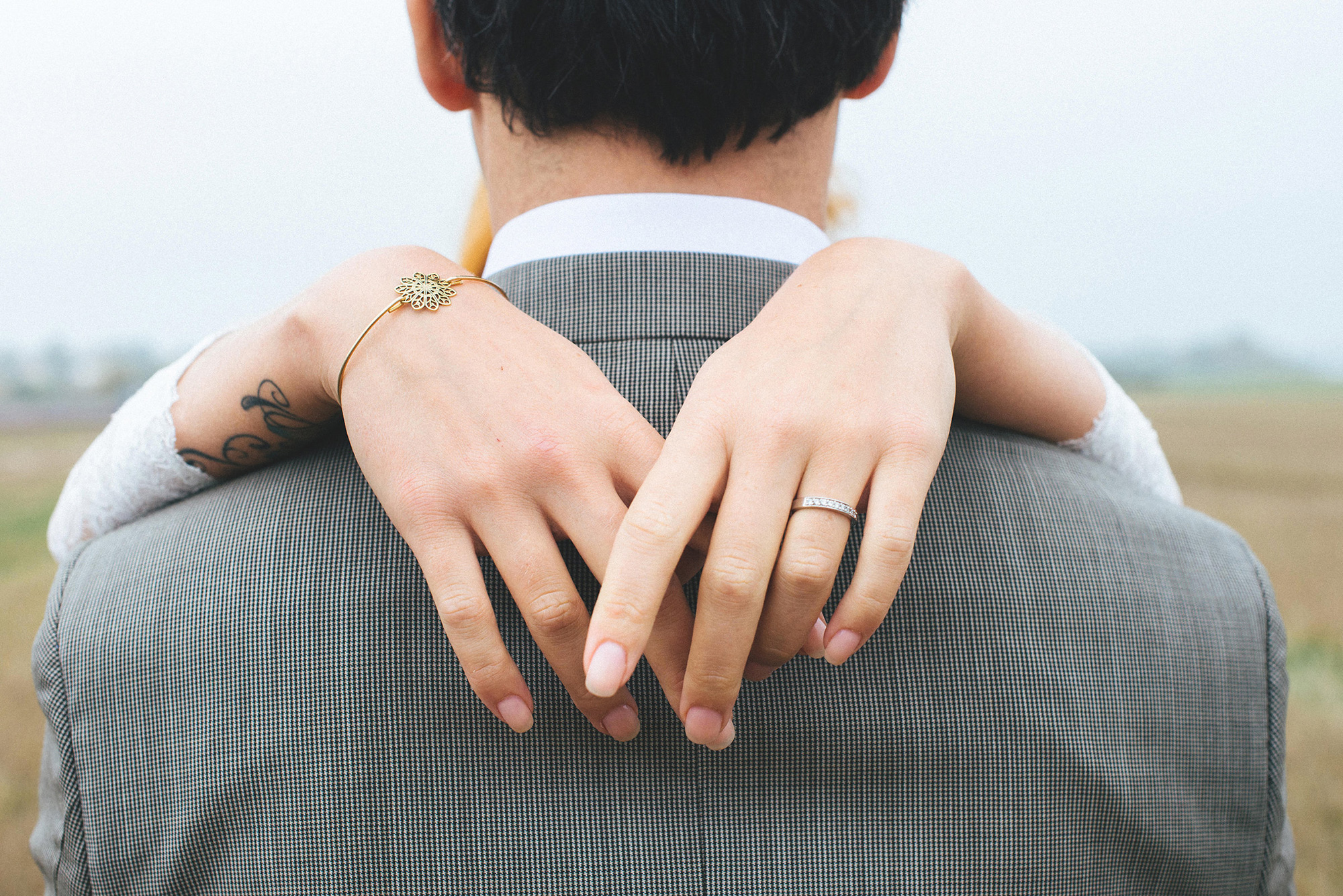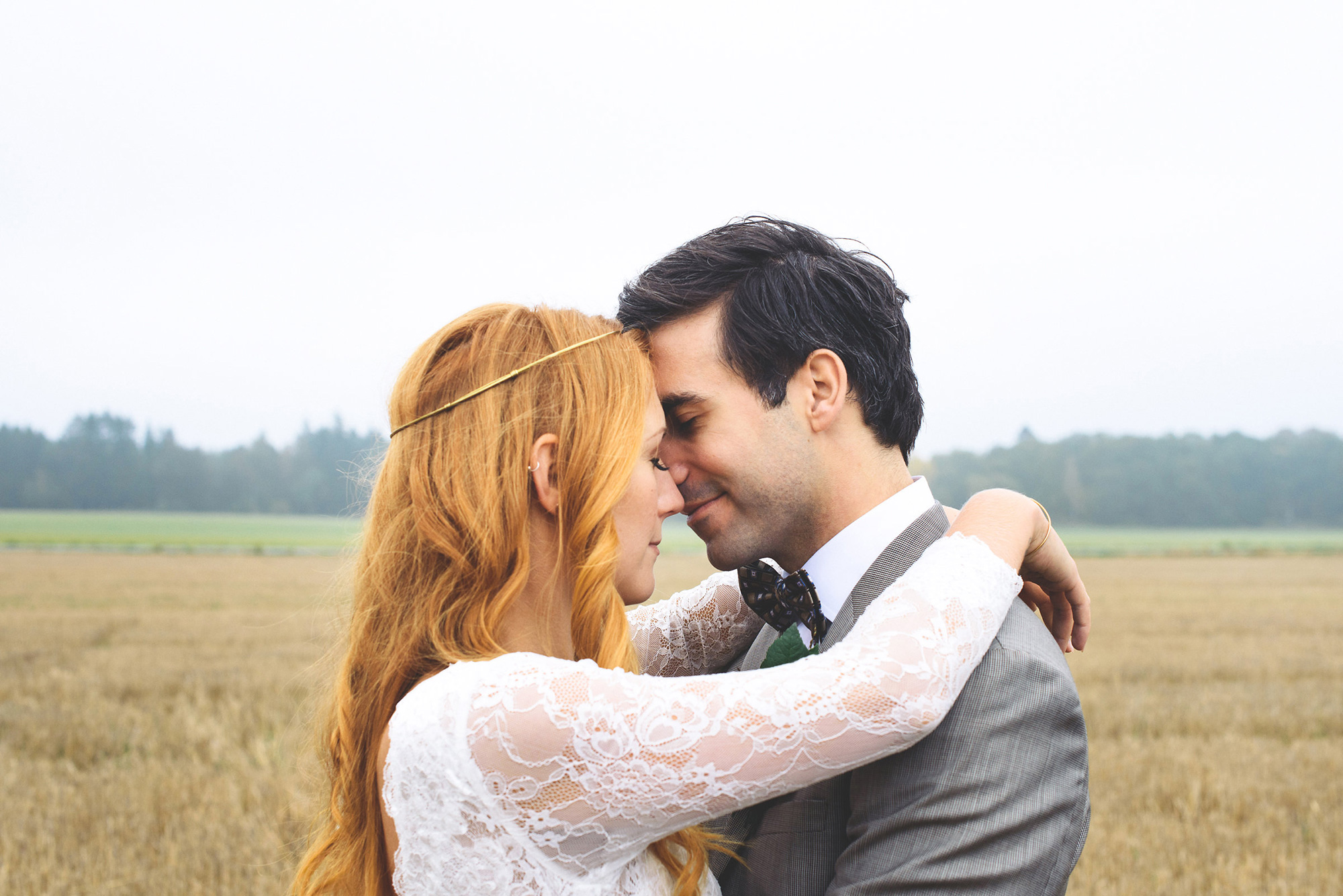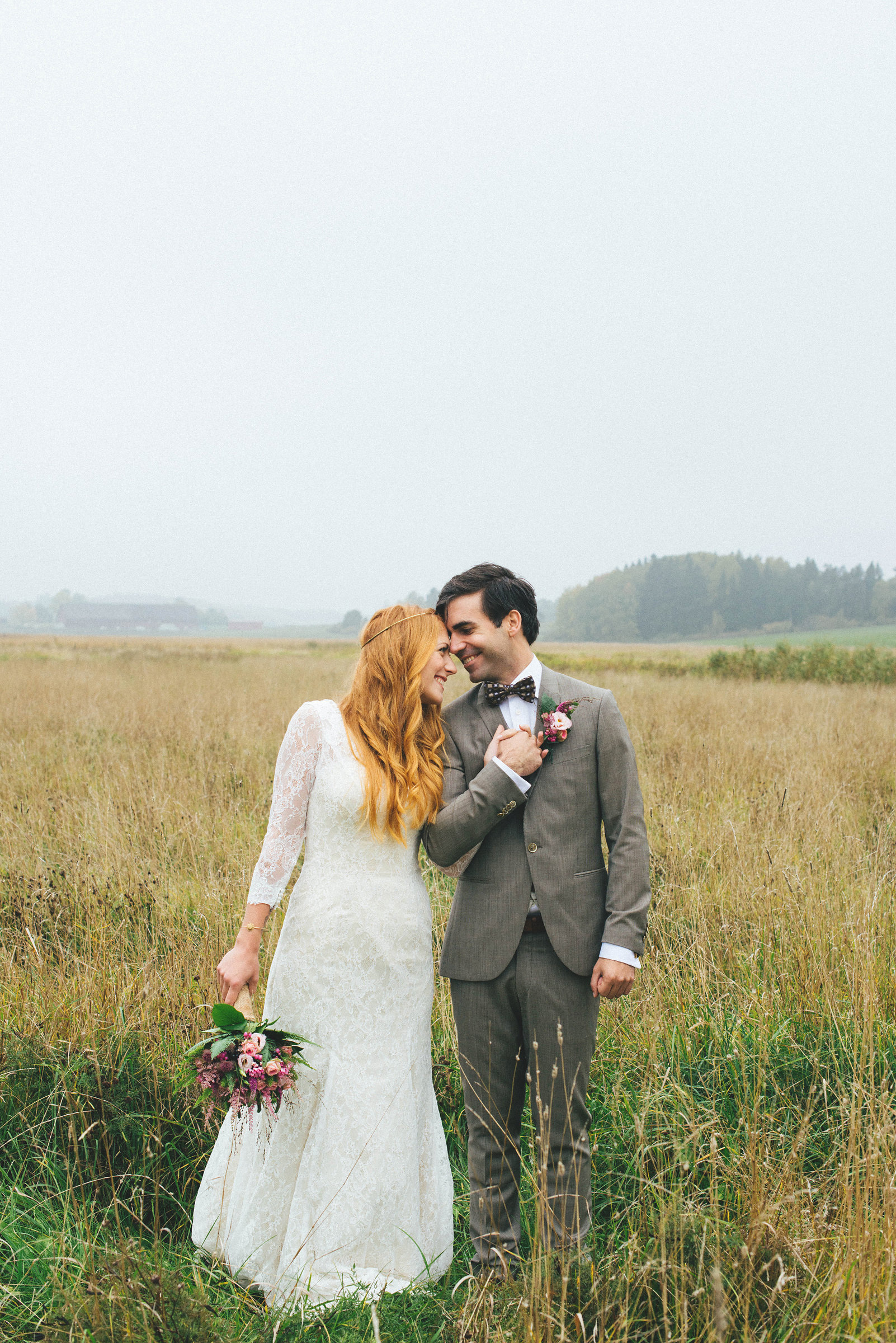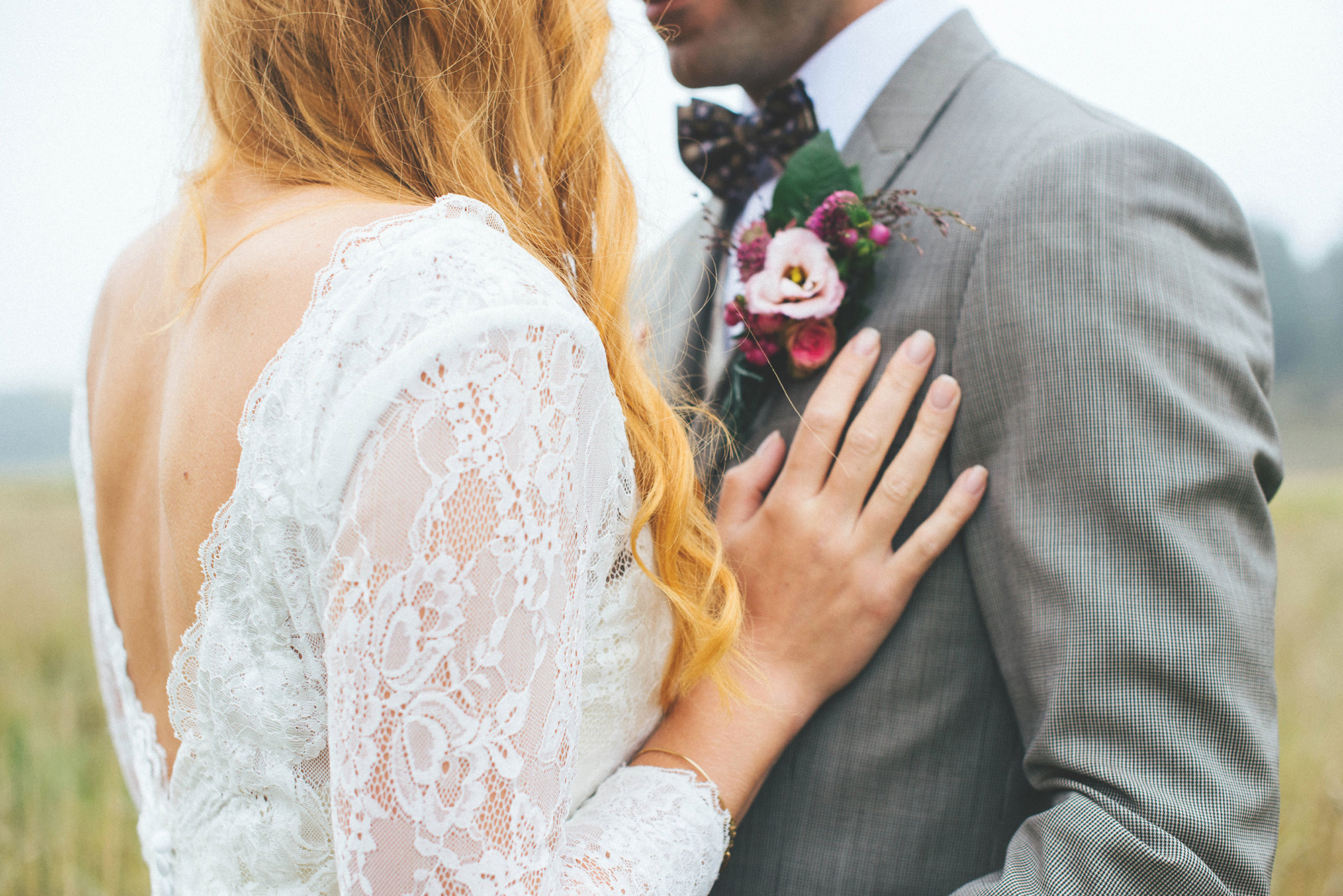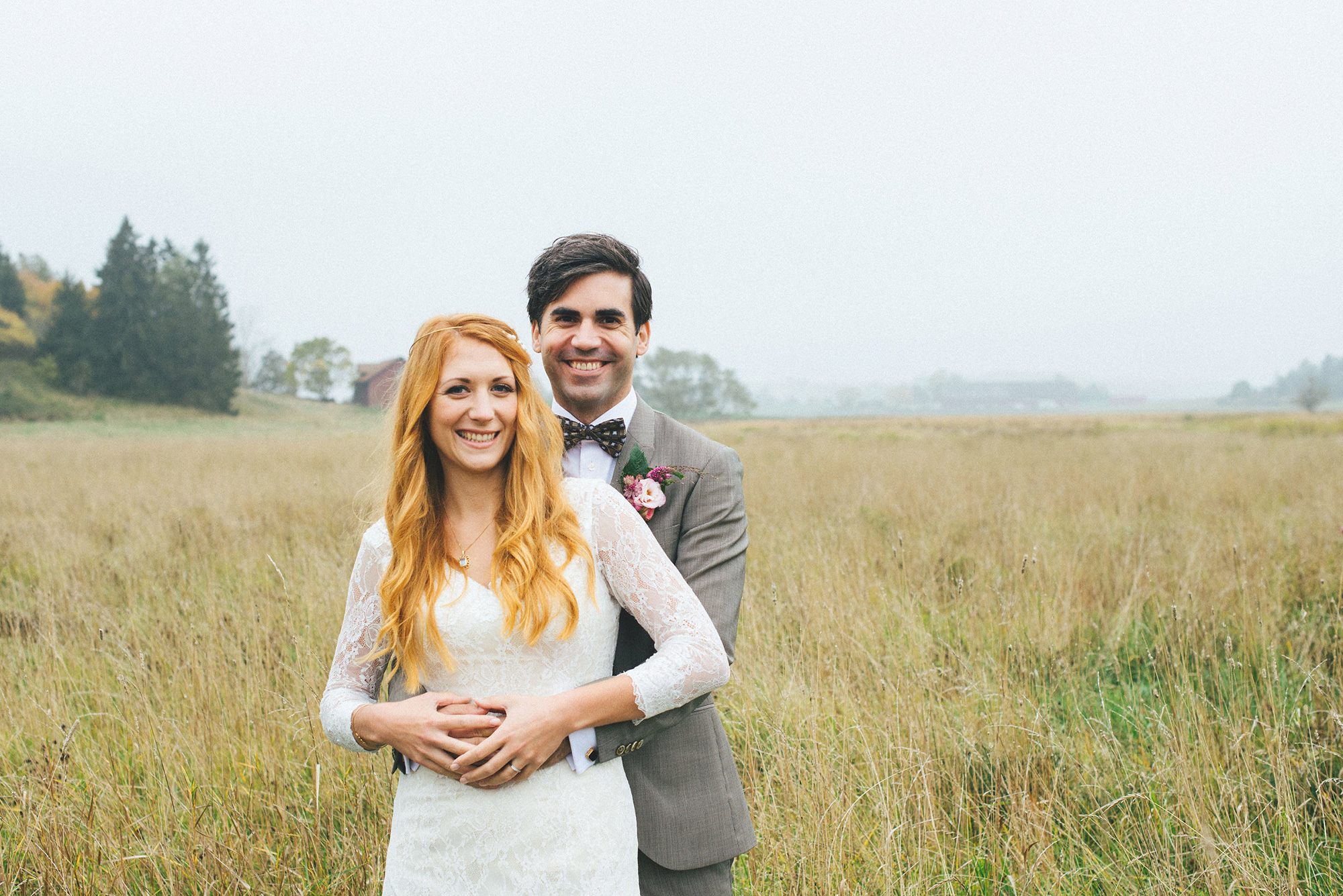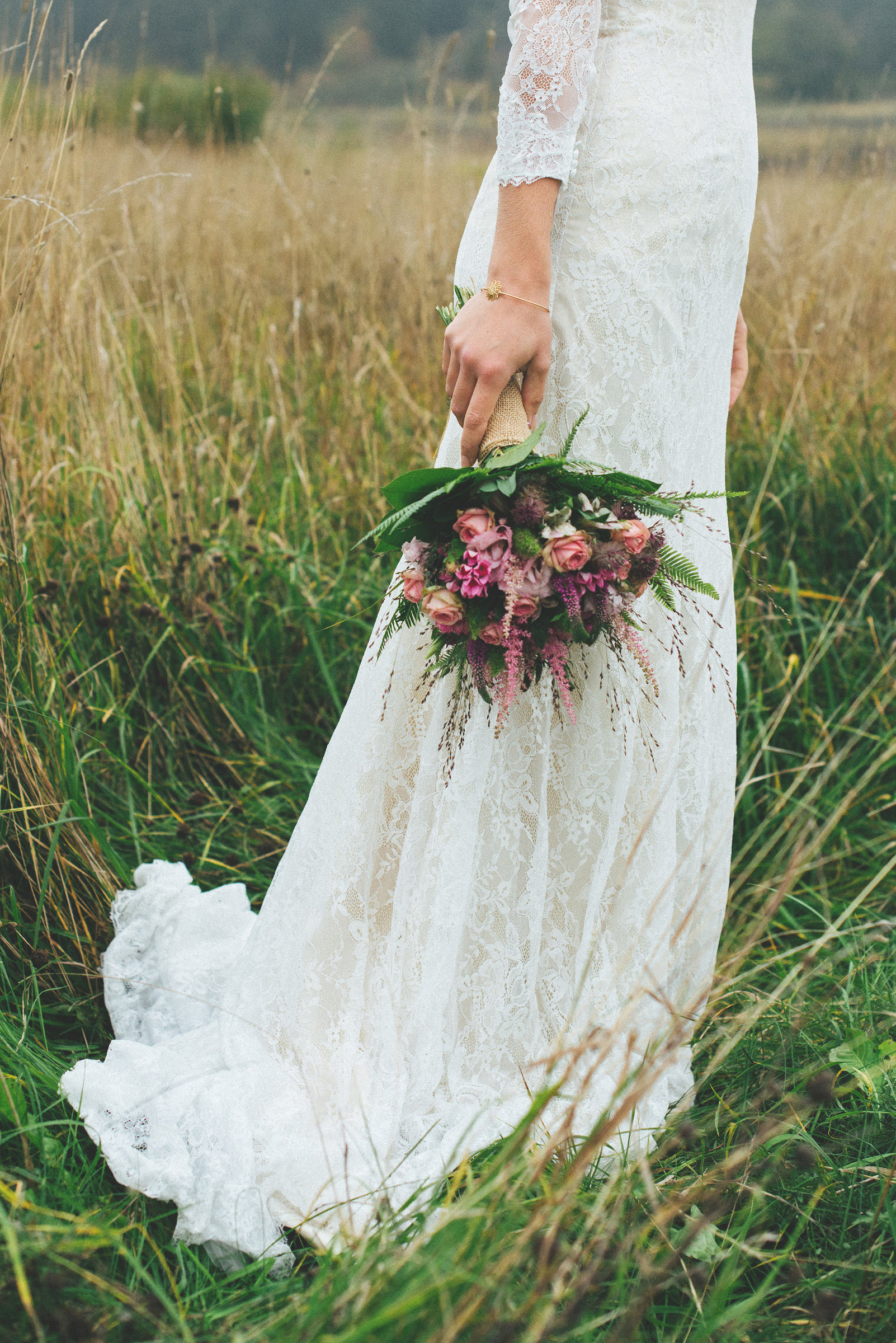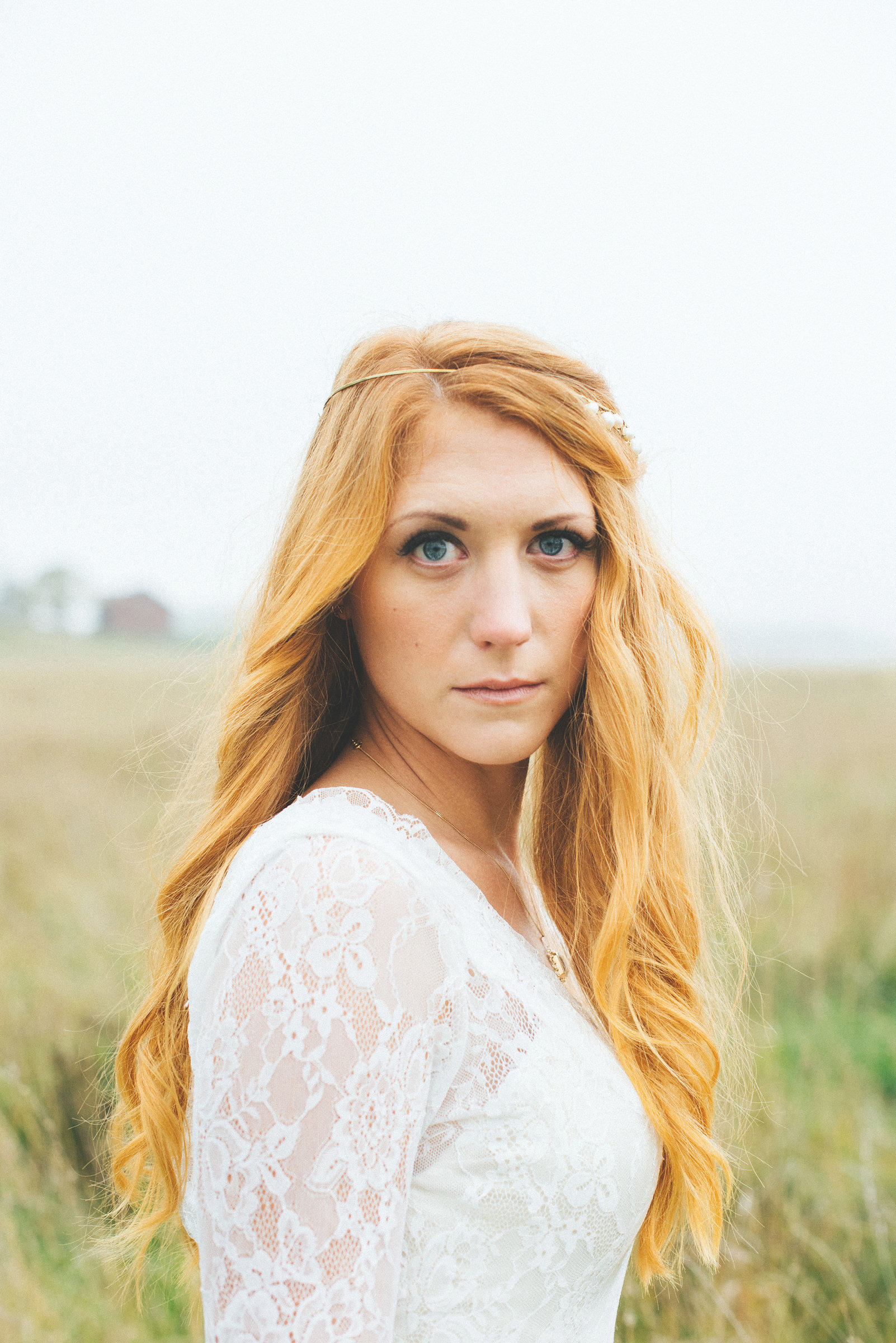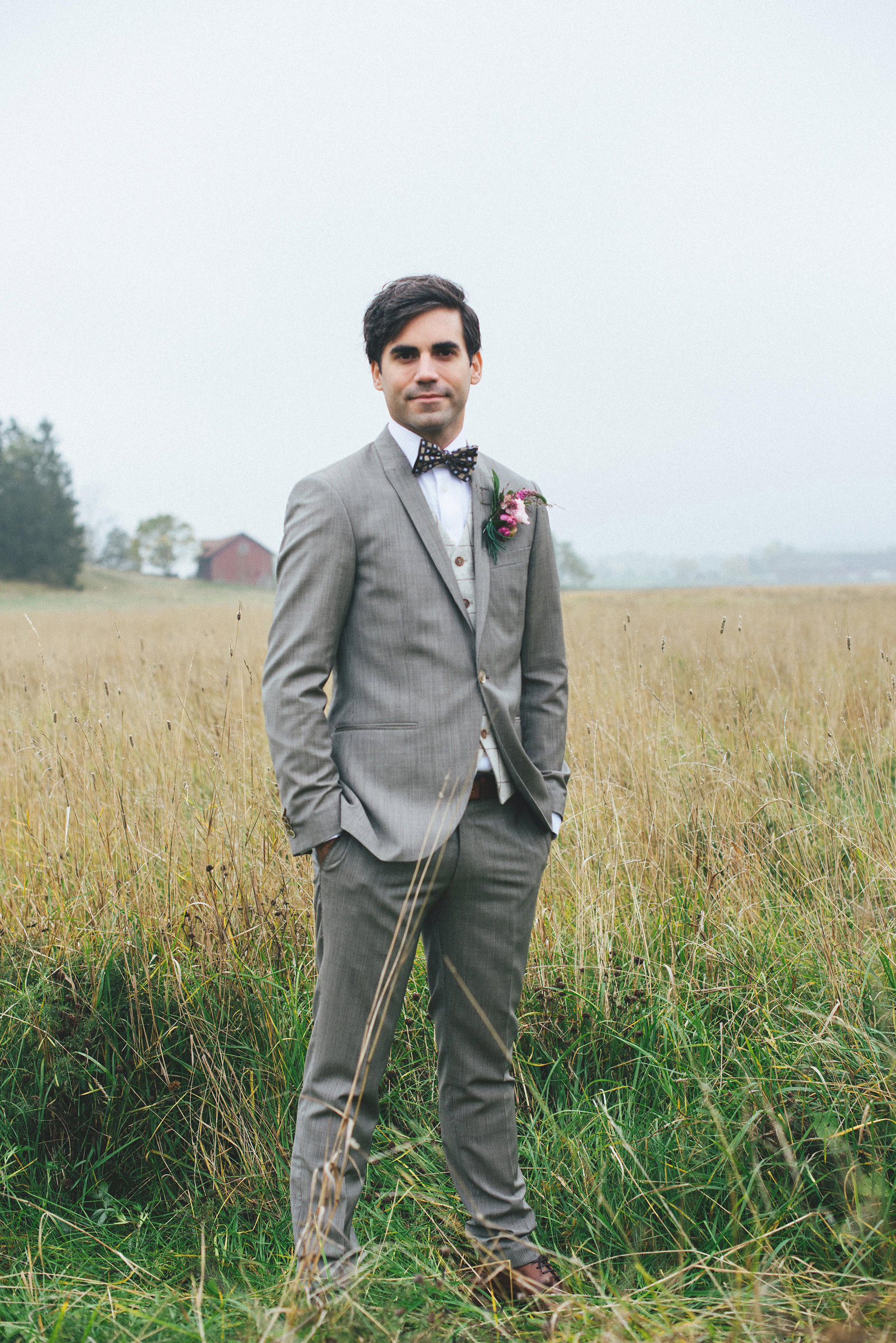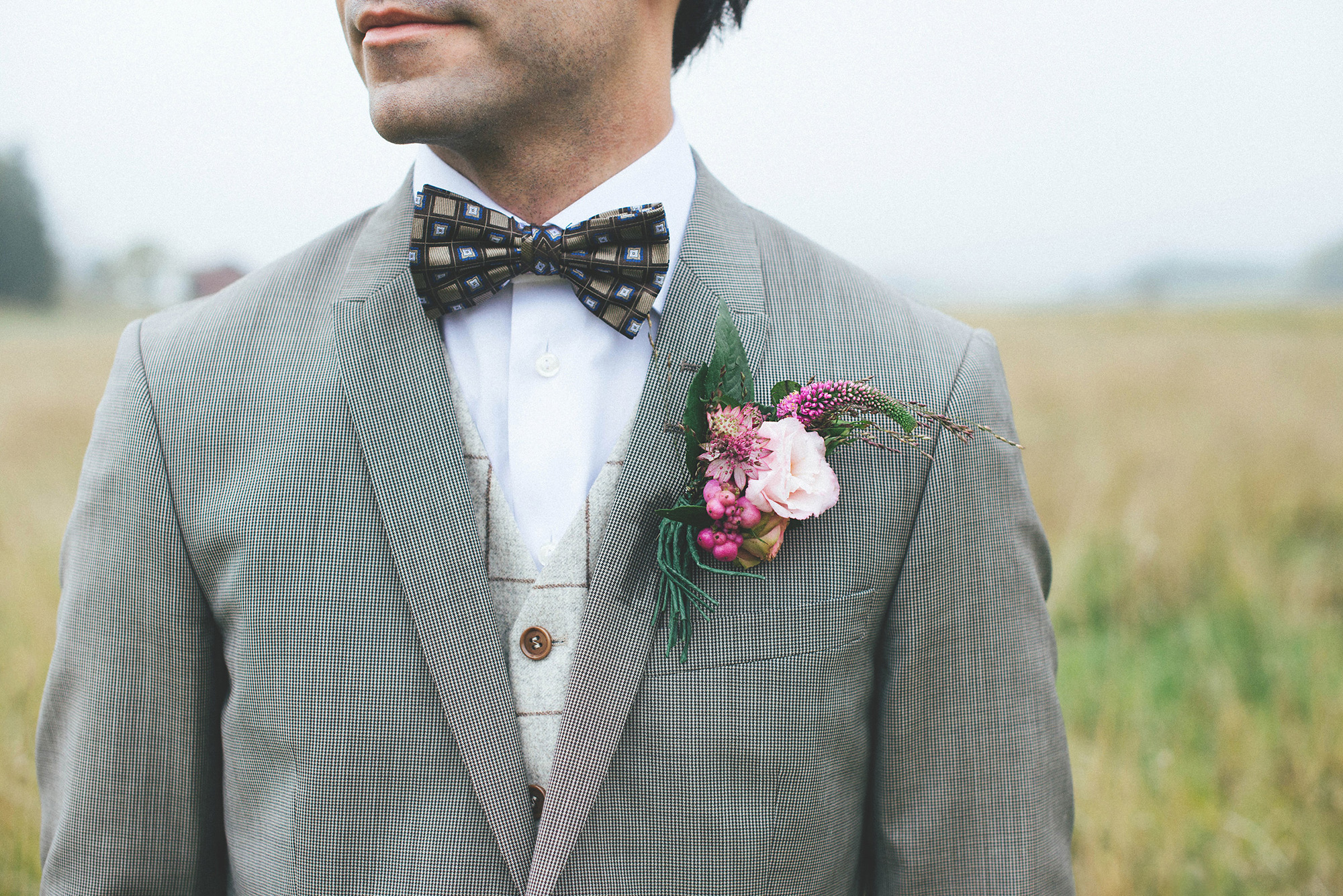 Daniel the romantic proposed to Sanna on Valentine's Day in a rose-filled apartment.