Robert Neillings has a permanent reminder of his romantic proposal girlfriend of five years Tammy Waugh.
"It was really early in the morning and he woke me up to say he had a surprise, he then made me close my eyes and played one of my favourite songs – Nick Cave's "Into My Arms"… When he asked me to open my eyes he was in front of me on one knee with both hands open, one with a beautiful diamond ring and the other hand was tattooed with the words 'marry me', a permanent reminder of that moment!" Tammy, 30, says.
Tammy and Bob, 32, held their Edinburgh wedding 11 months later on November 15, 2013 at one of the city's most unique venues – The Caves – Edinburgh's uncovered Old Town.
One hundred guests attended the ceremony, with a further 100 guests joining in the evening celebrations, which included plenty of live music and a photo booth courtesy of Blushbooth.
"The wedding was a perfect representation of our relationship," Tammy says.
"We did not want it to feel stiff and fussy and really wanted it to be fun and a huge party."
Photos courtesy of John Gilchrist Photography.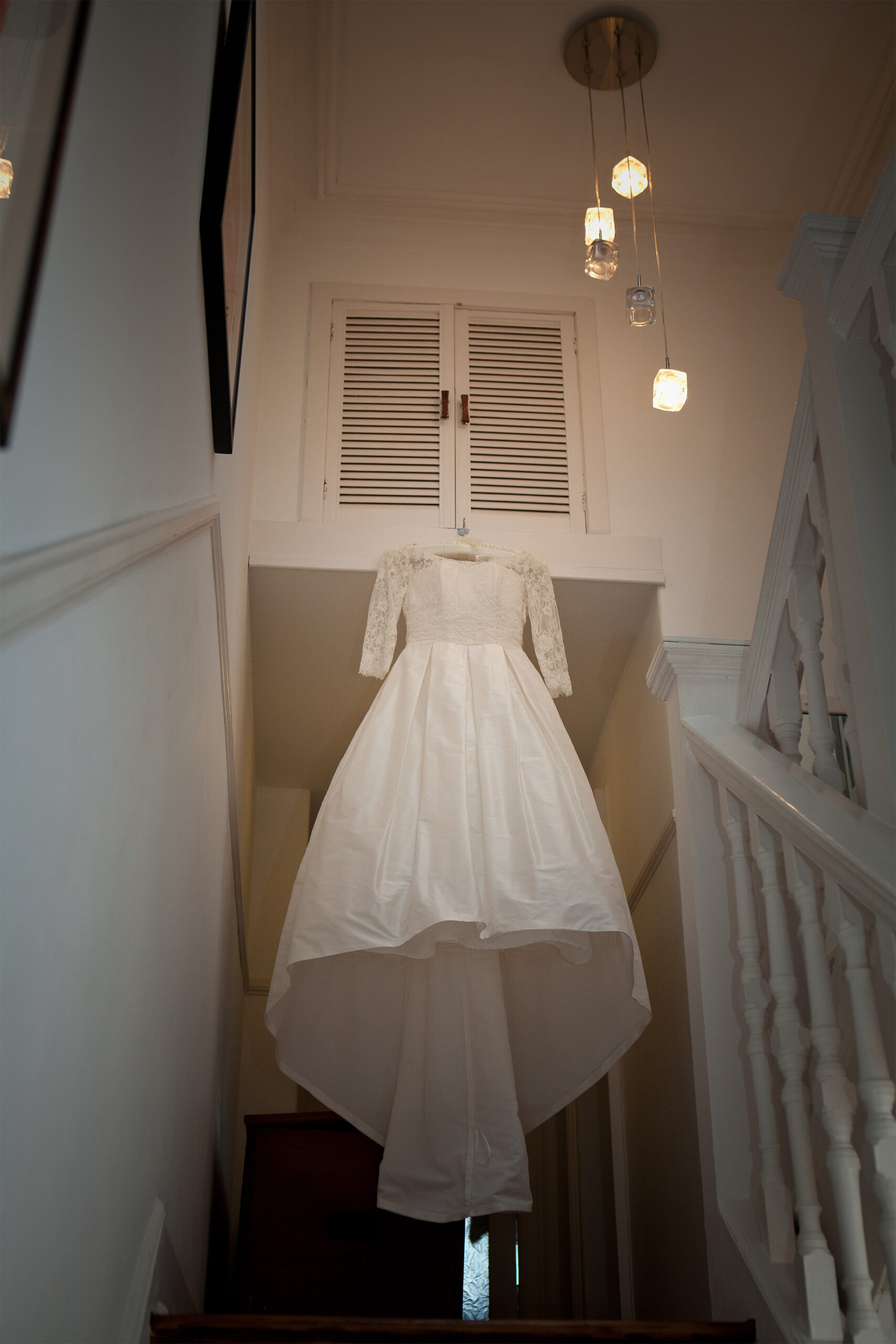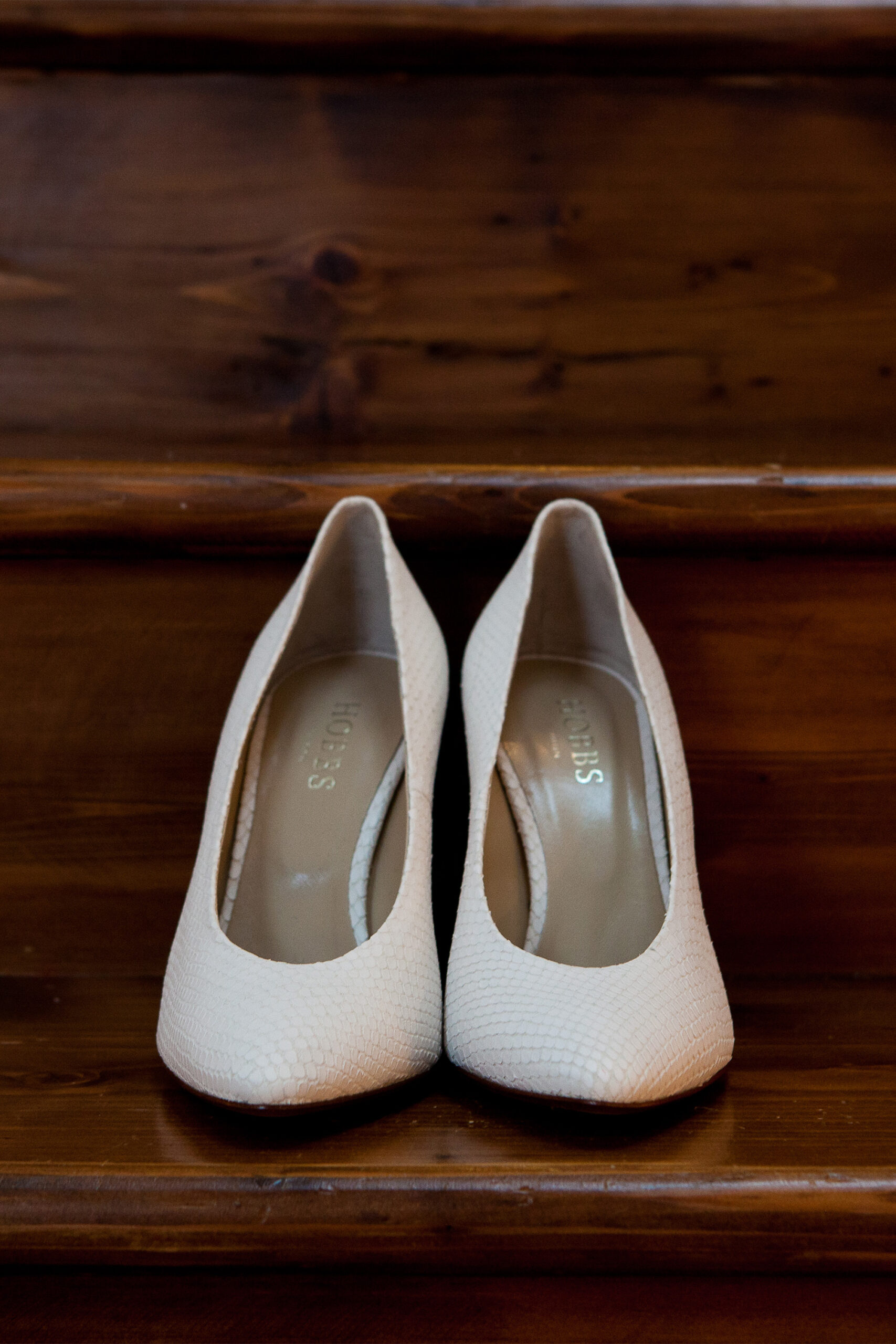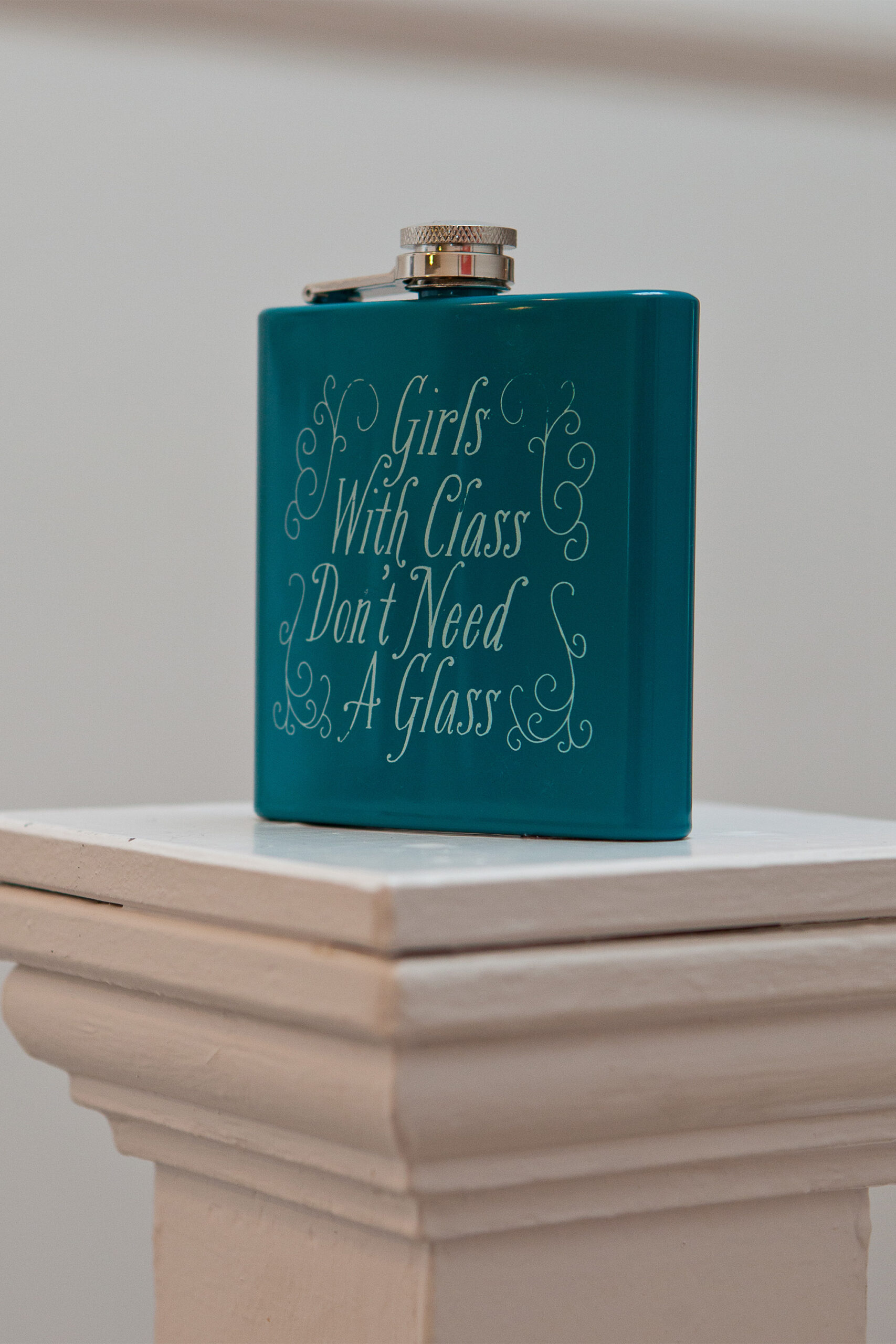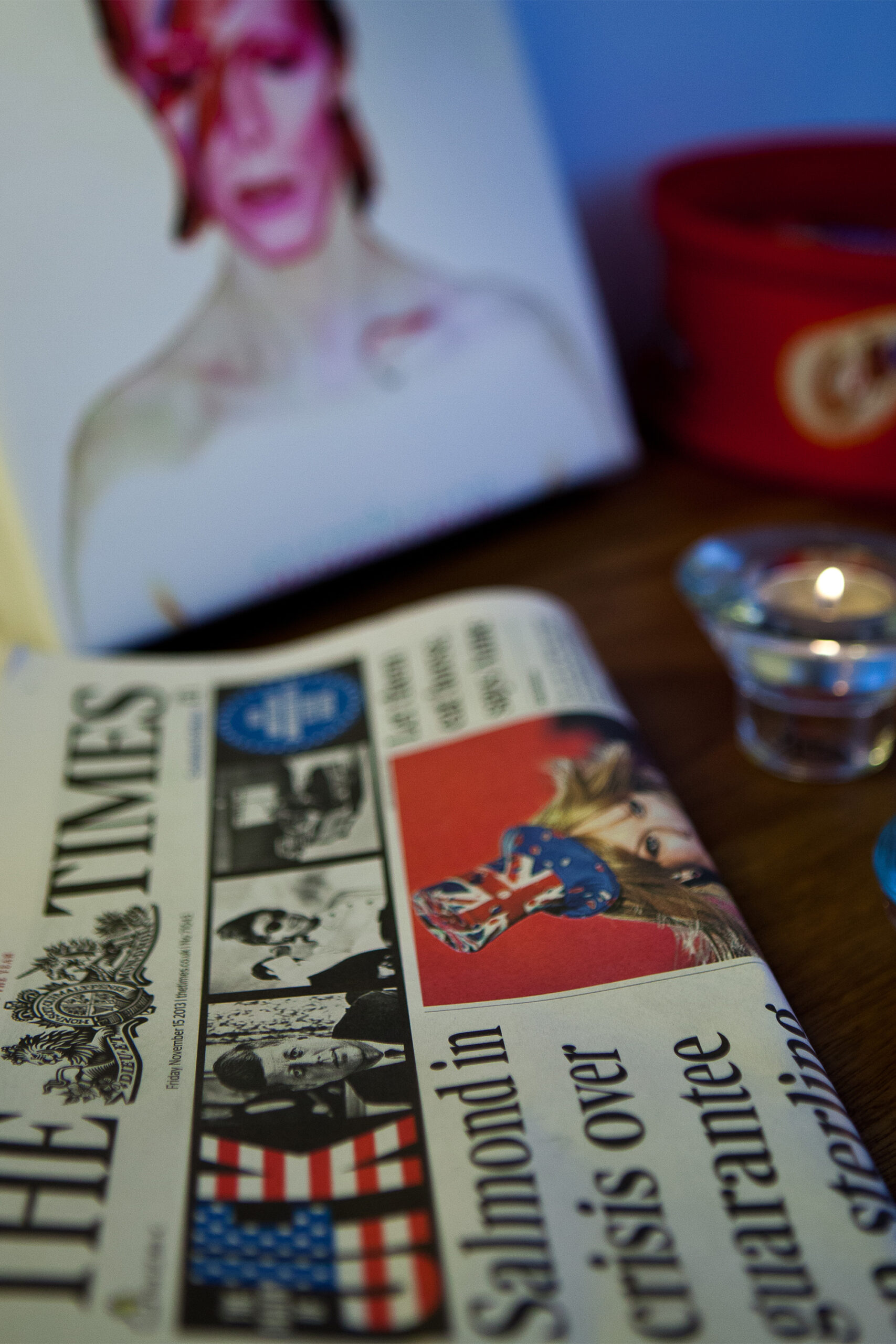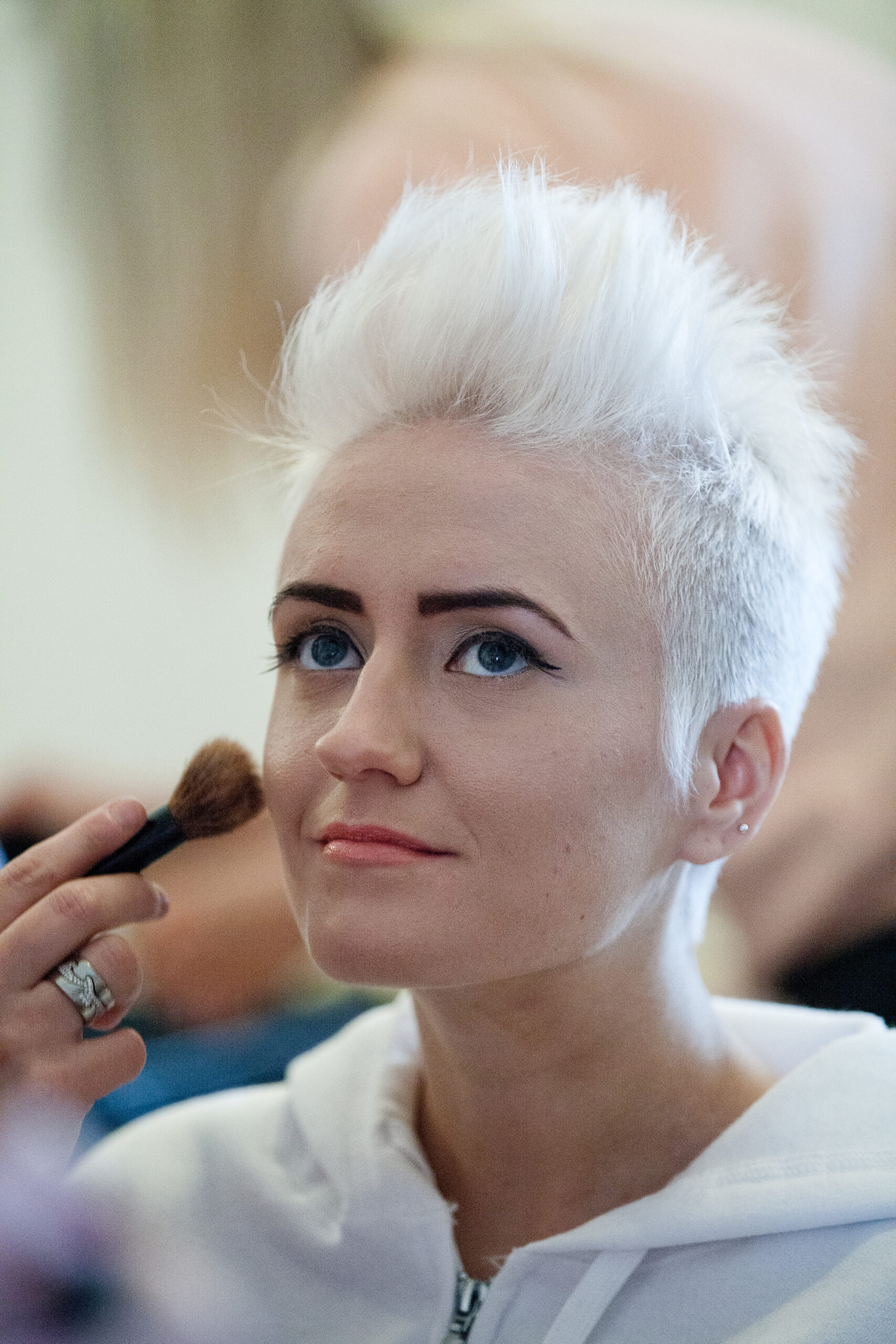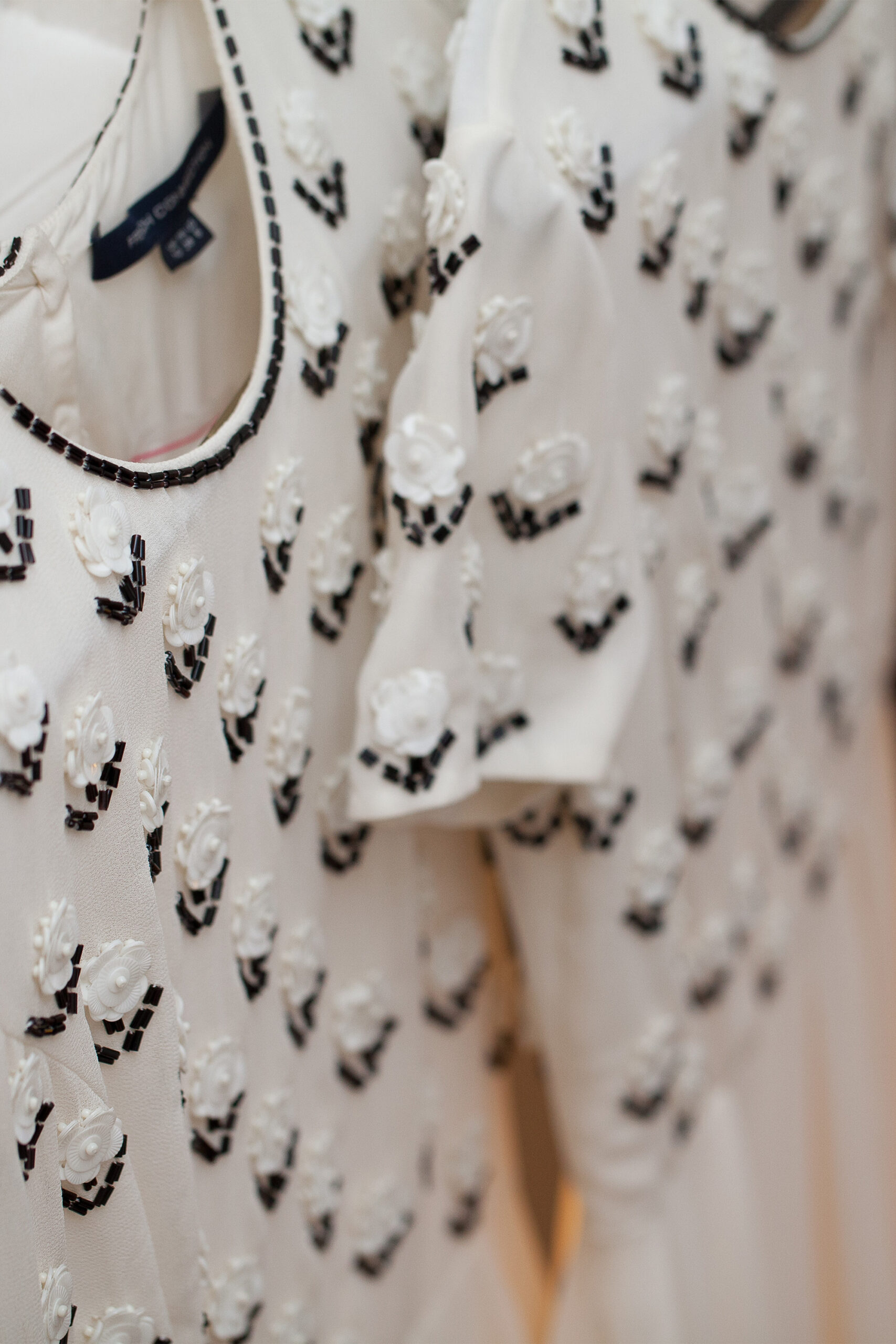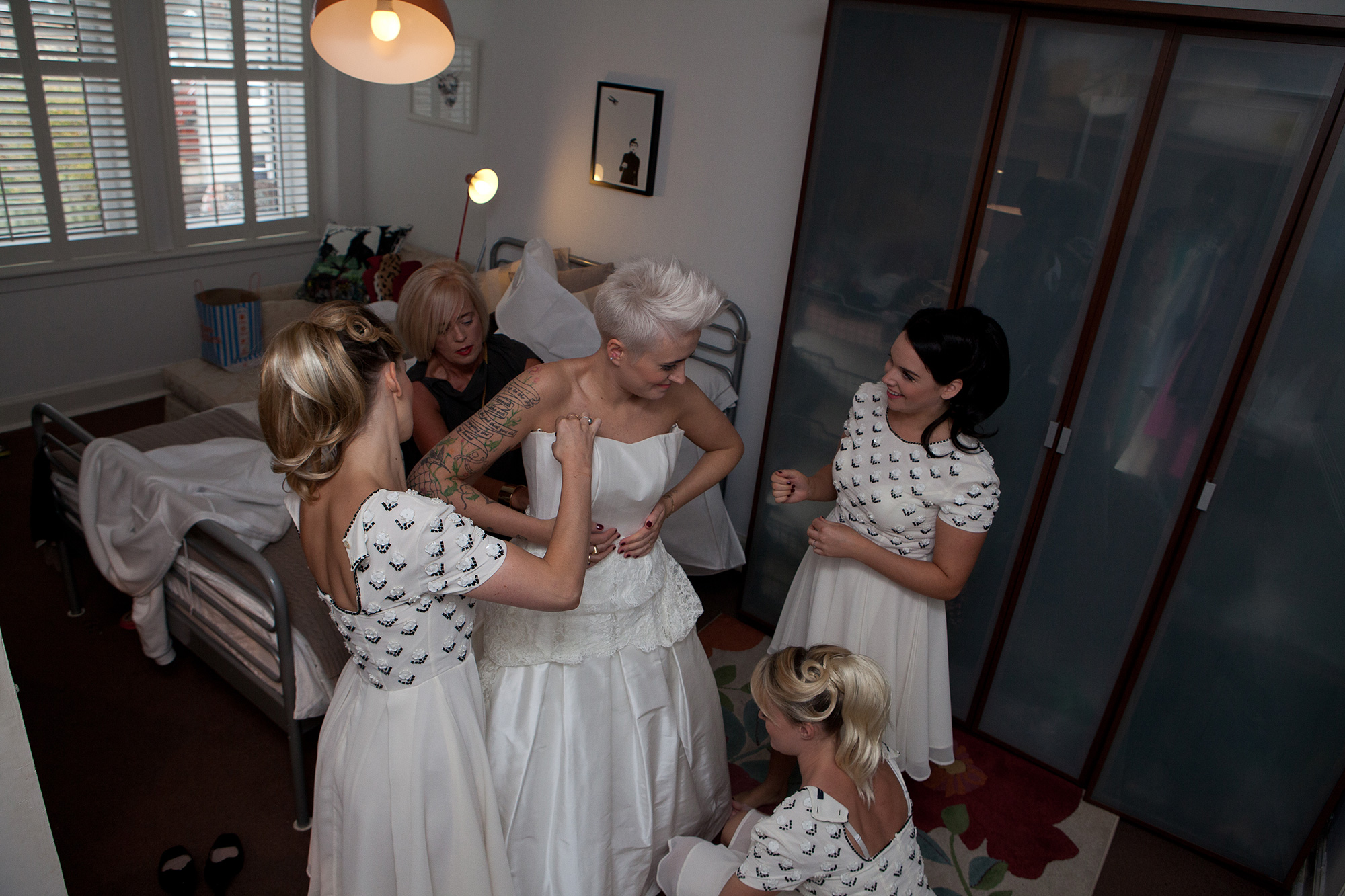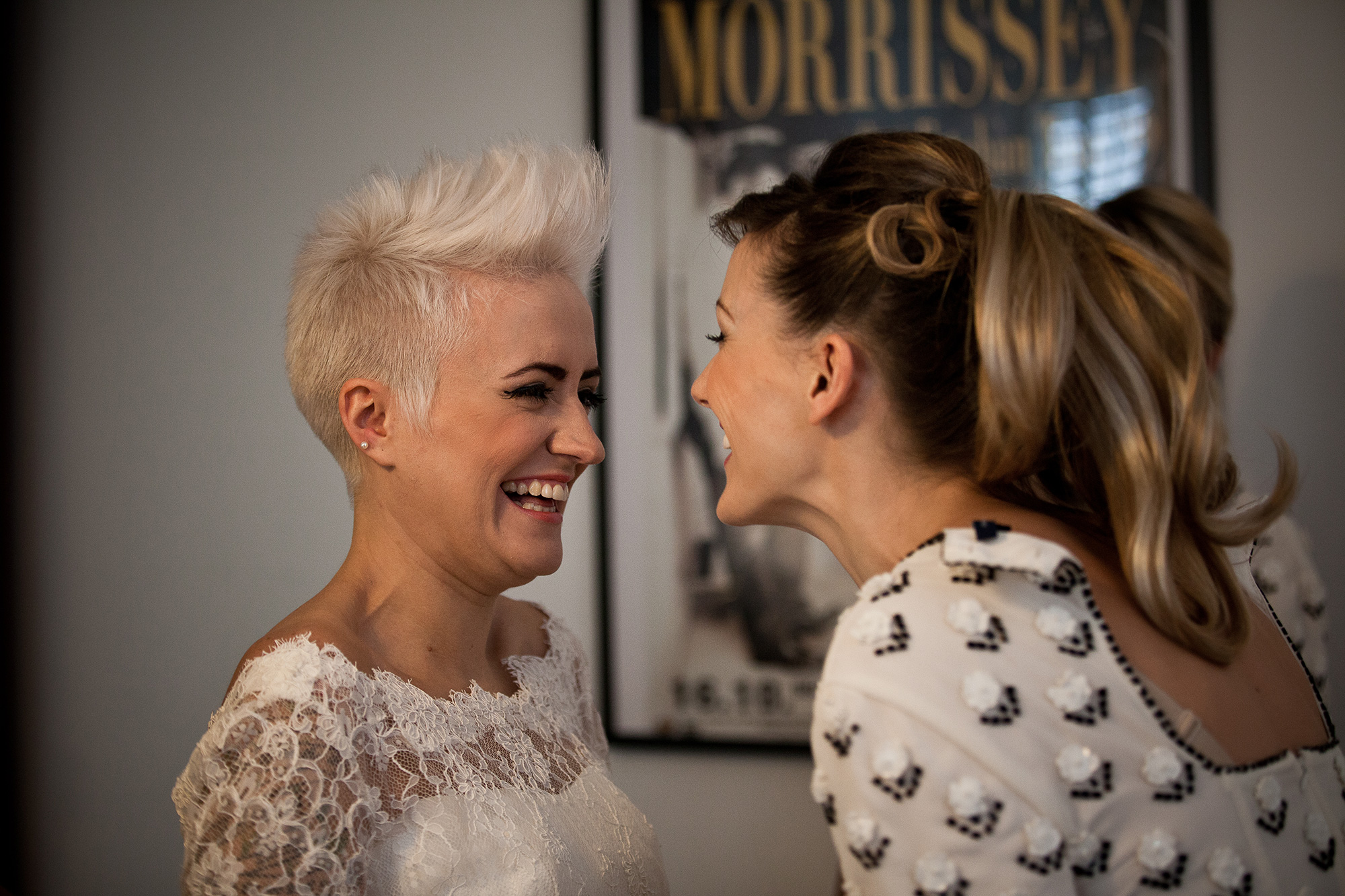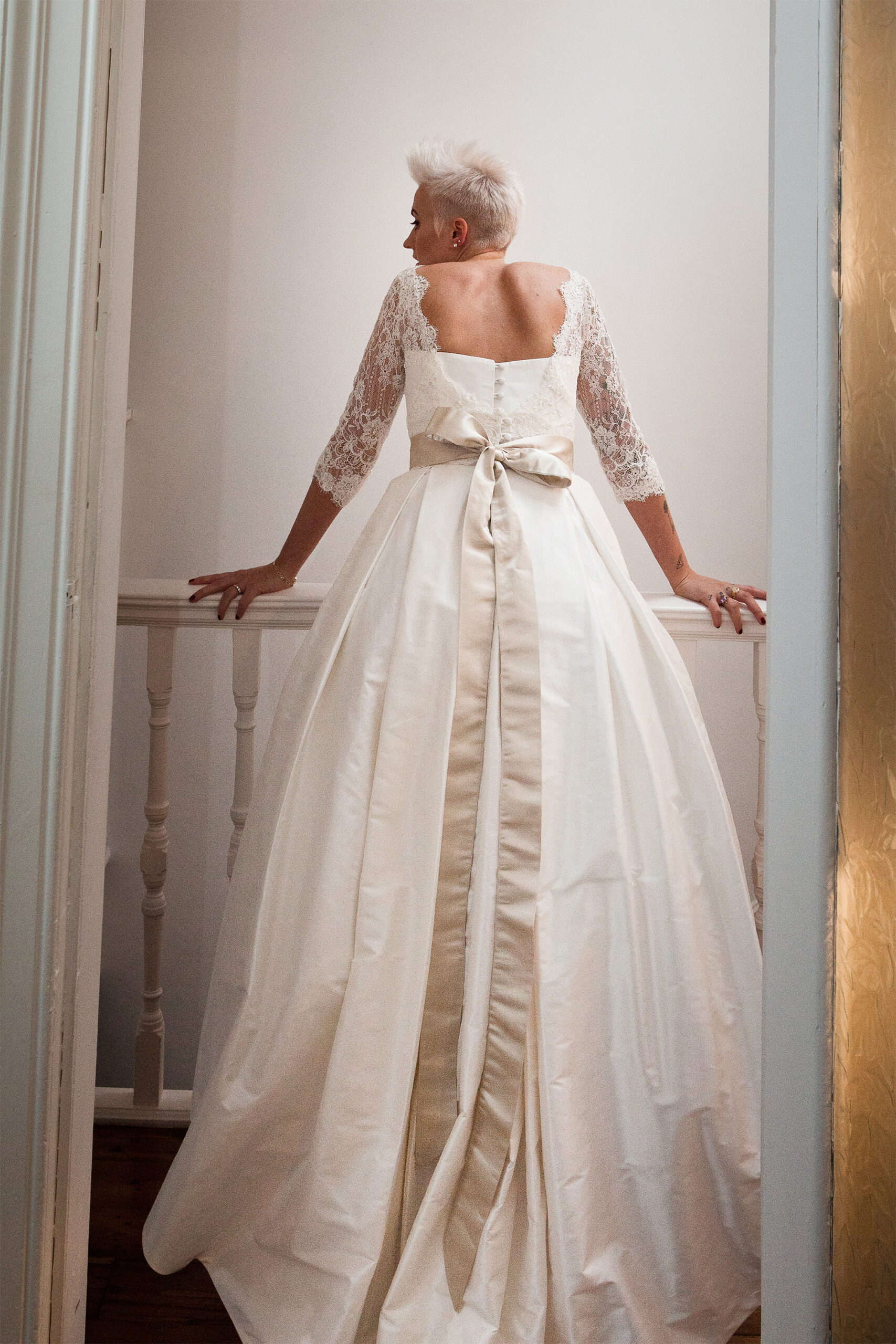 "I already have quite a statement haircut and felt that my dress spoke for itself so didn't want to overdo it," Tammy says of her bridal accessories. She kept it simple with an eye-catching ear cuff.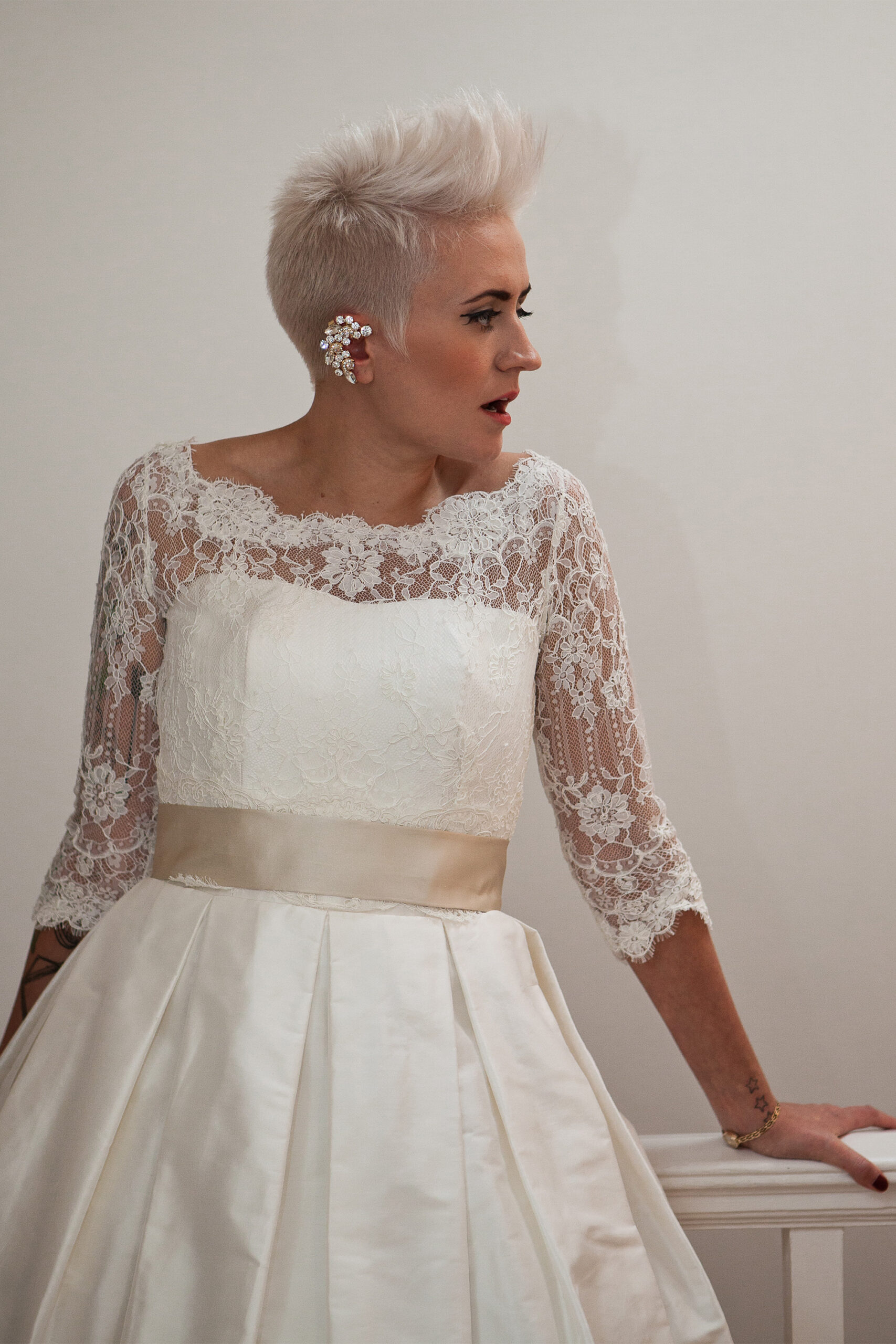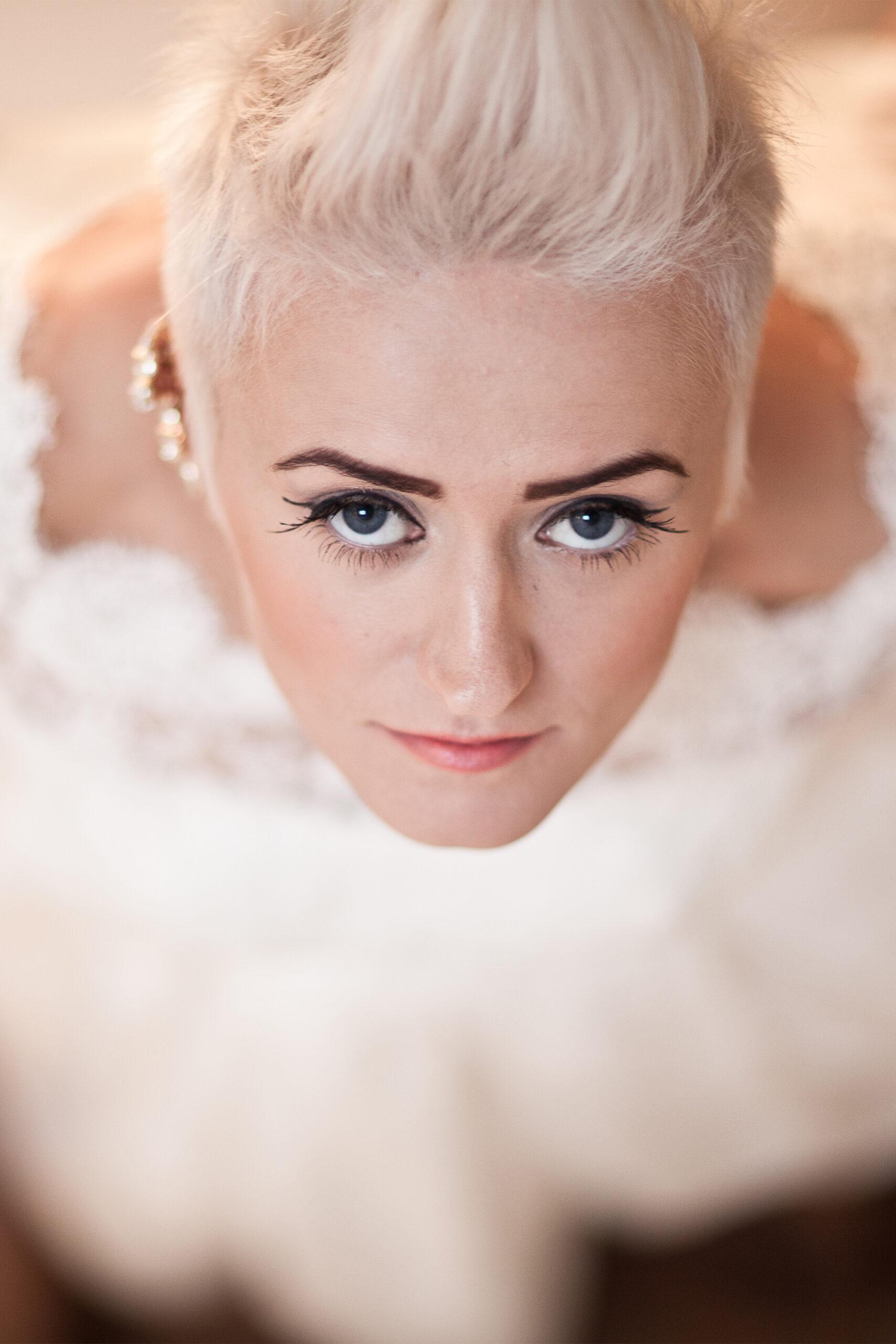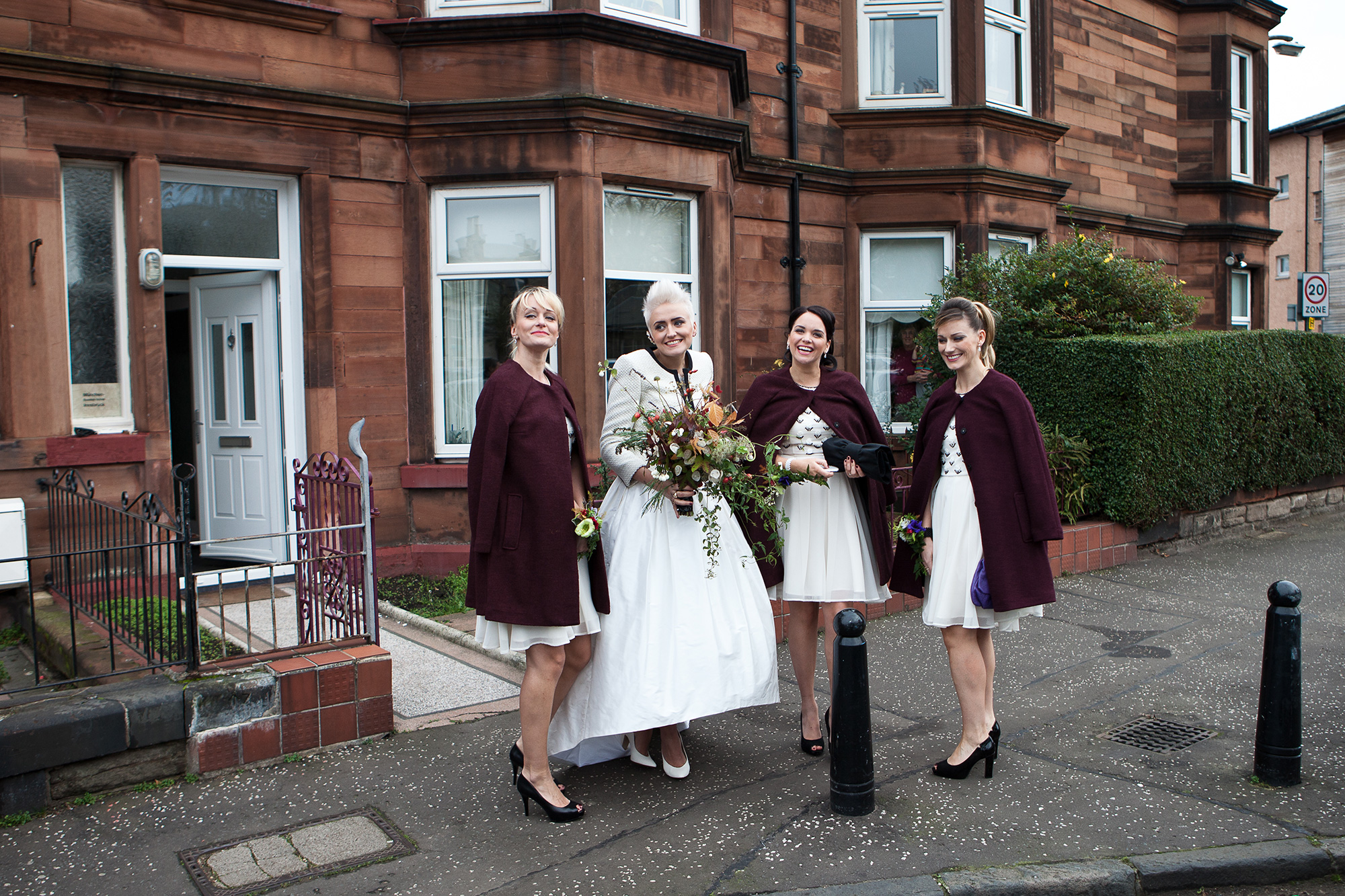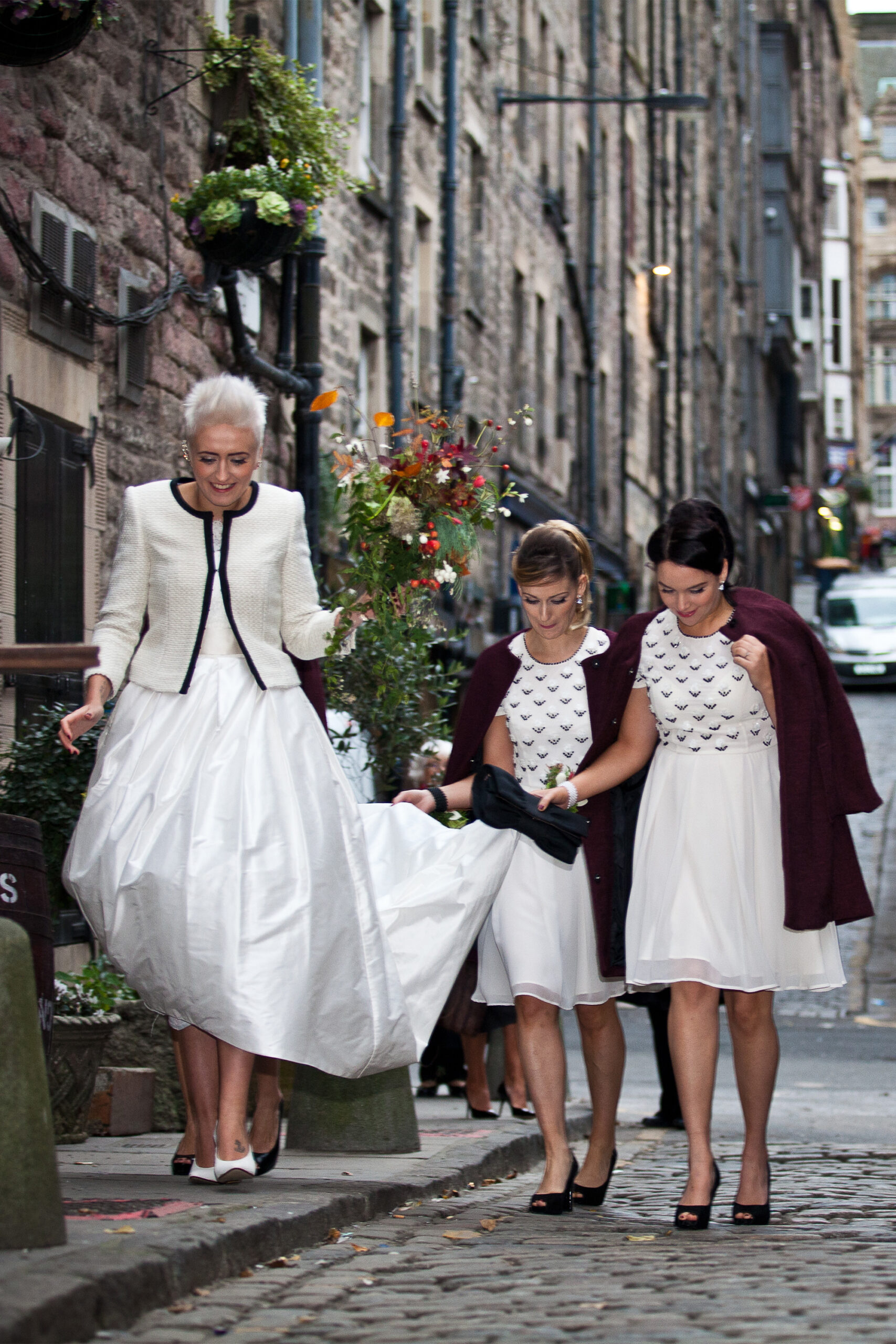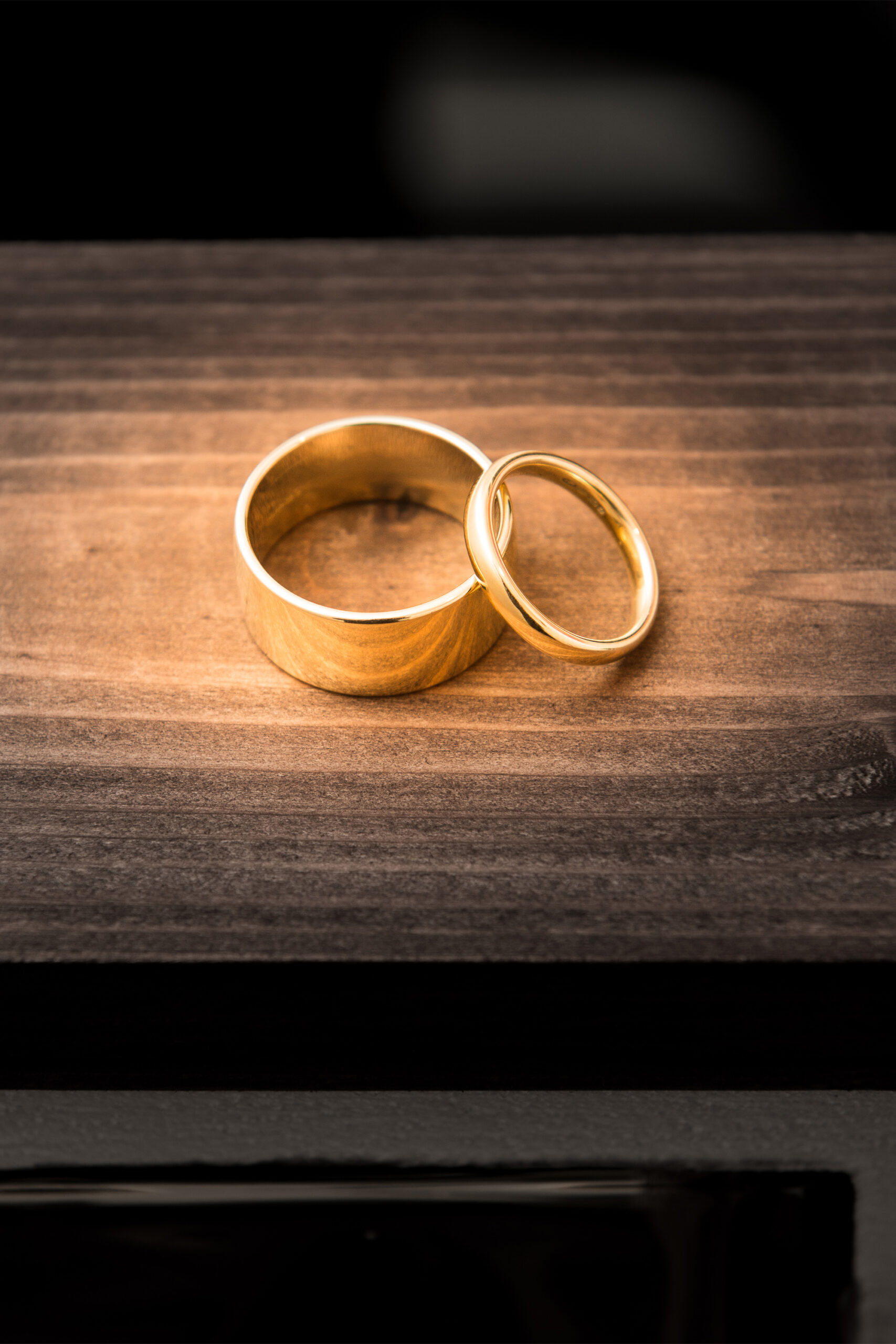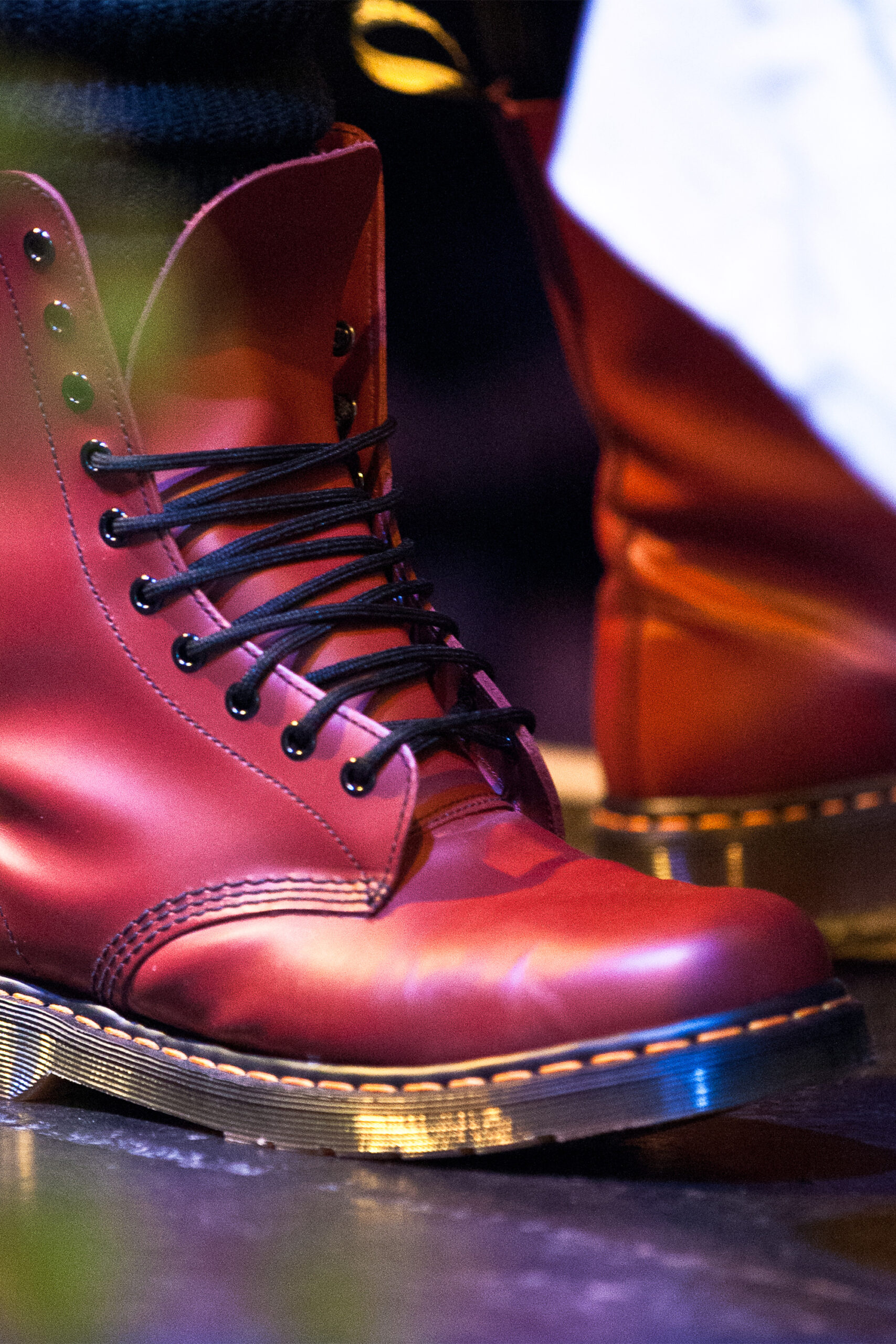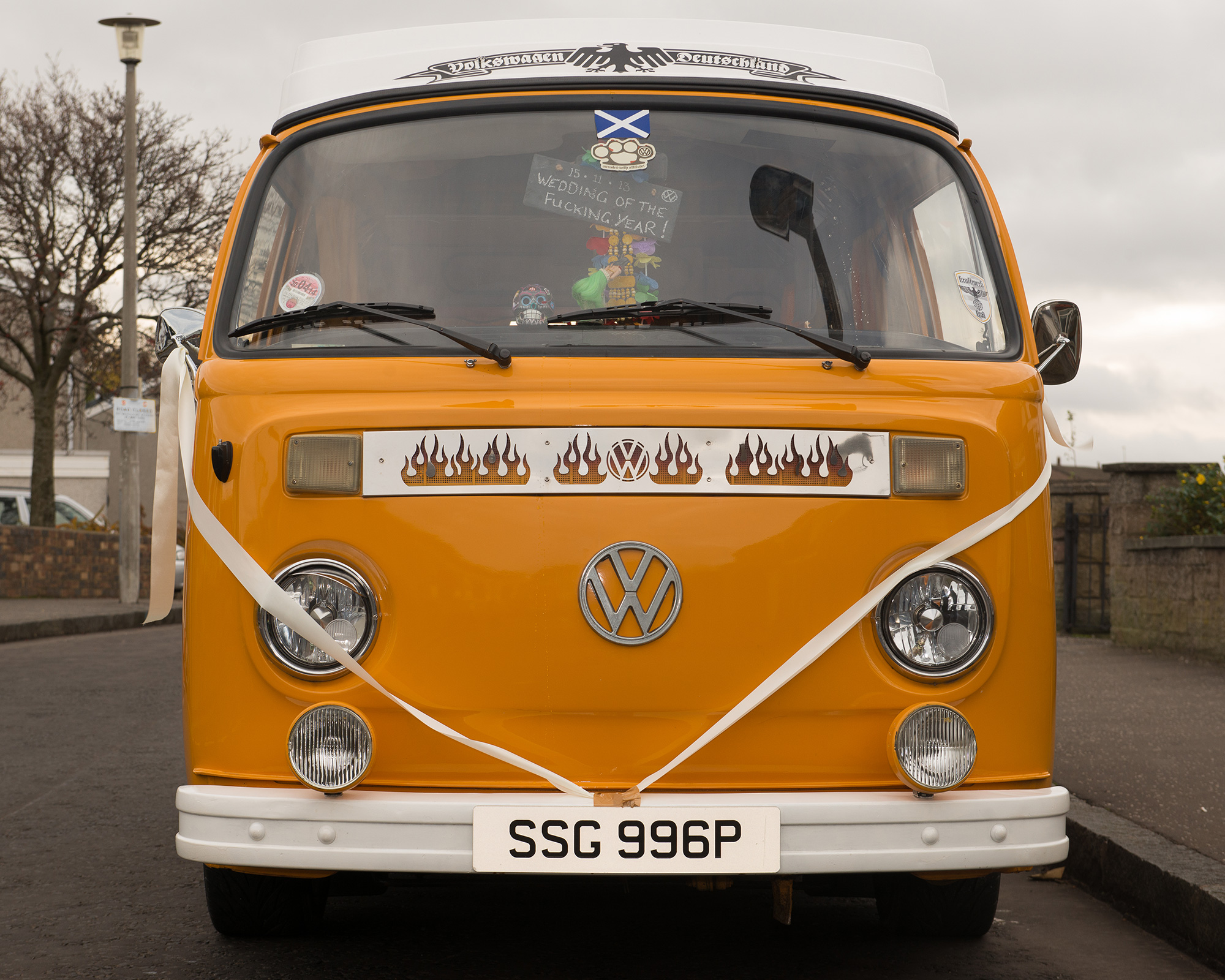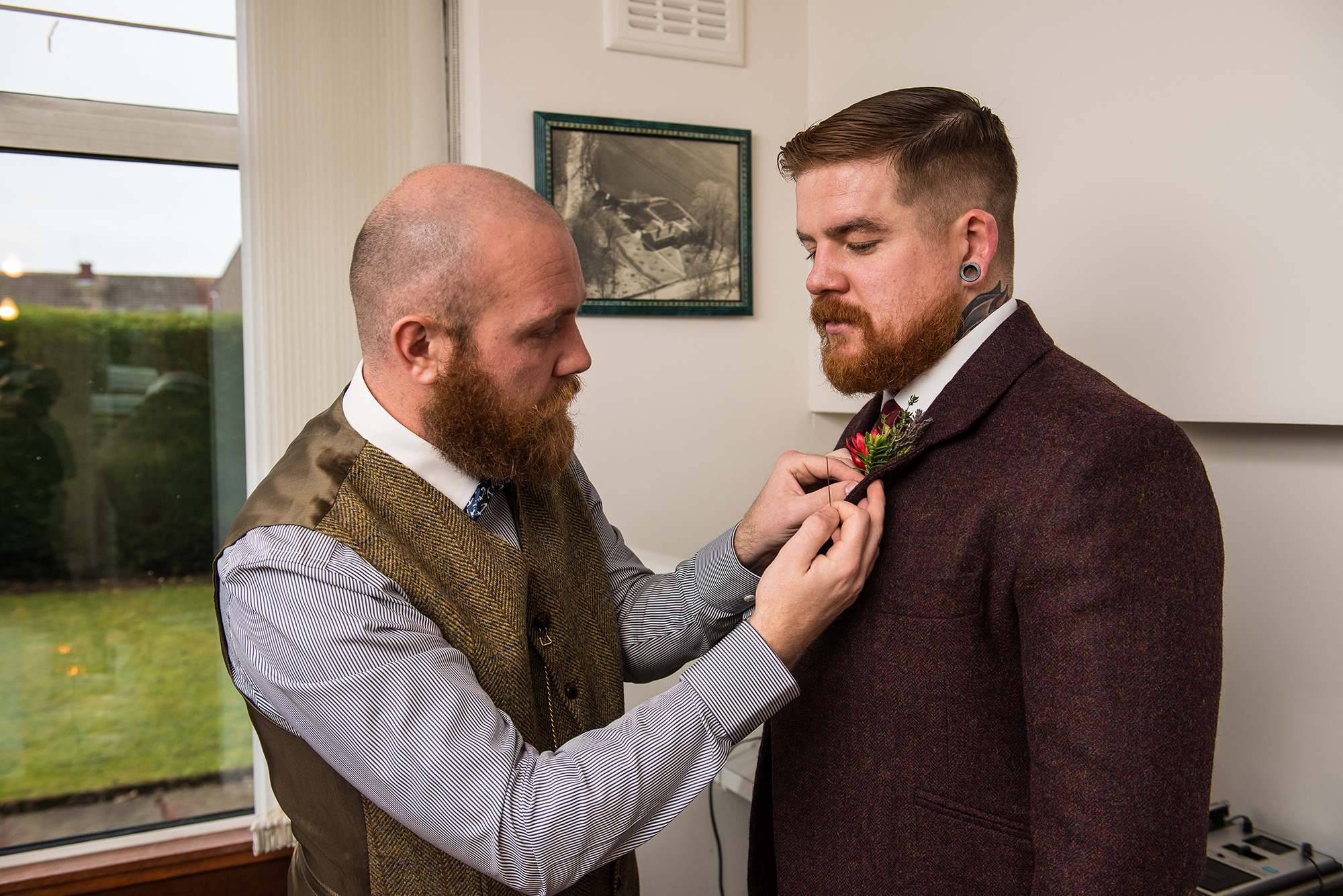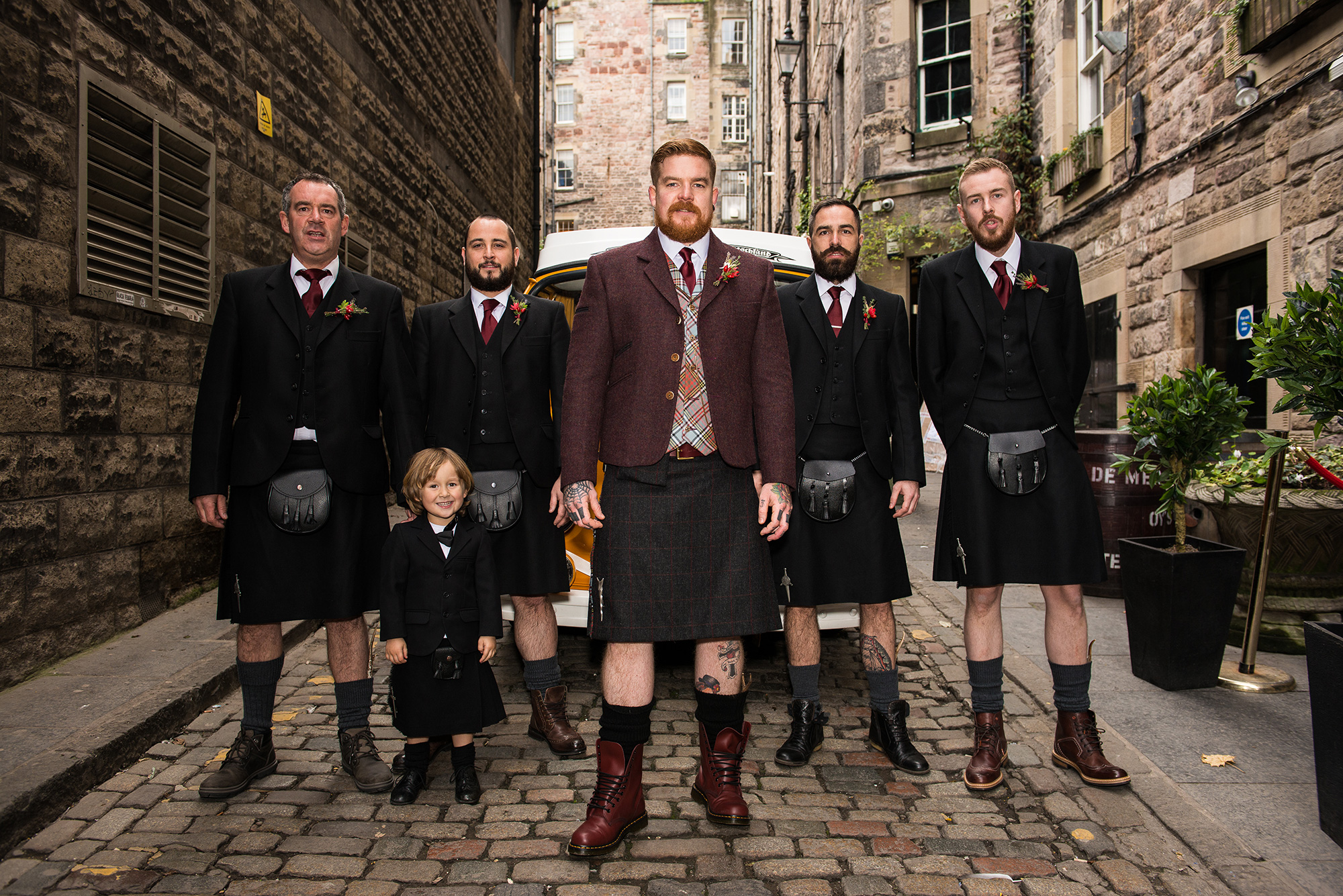 Bob and his groomsmen kept with tradition in kilts from Geoffrey Kilts and 21st Century Kilts.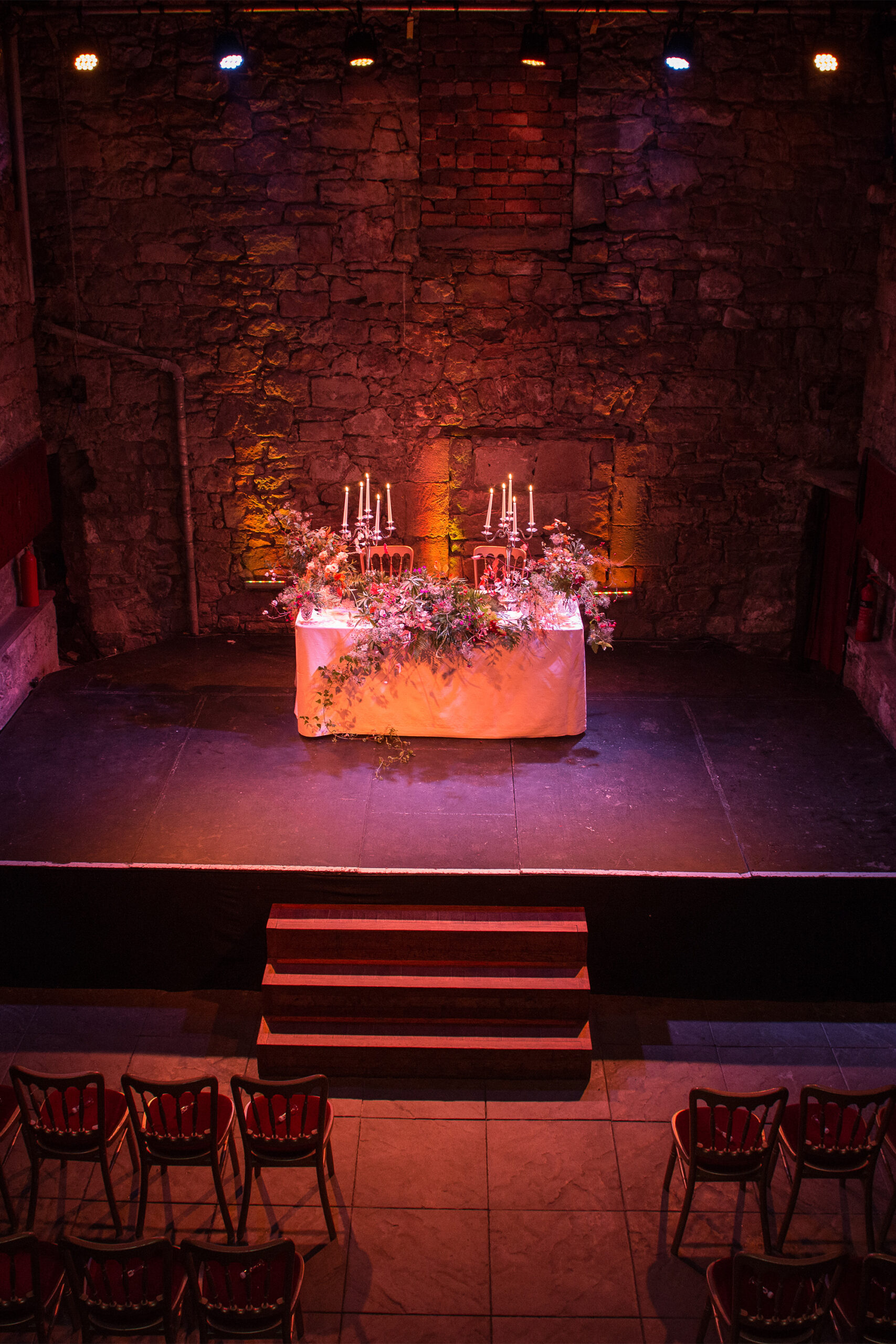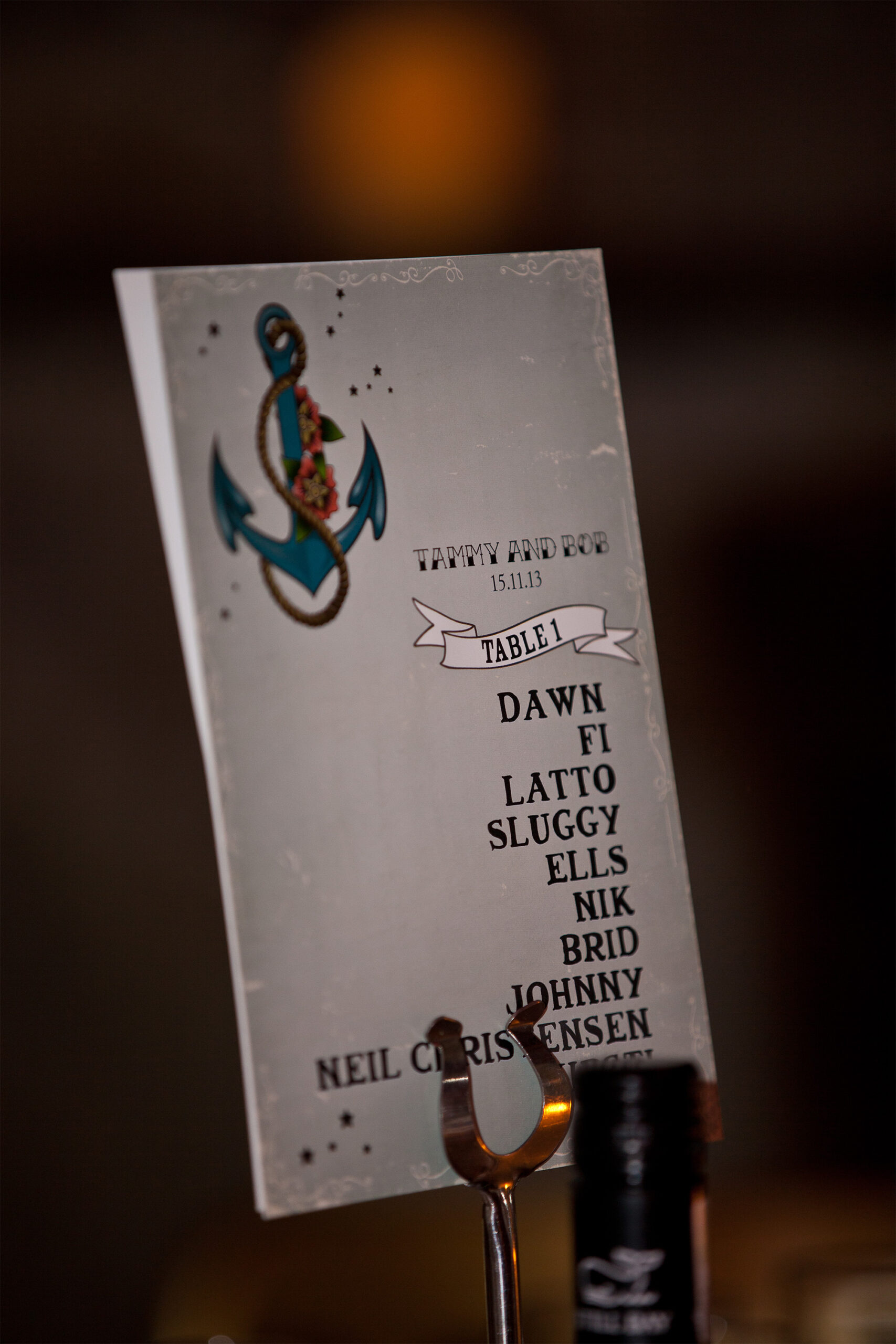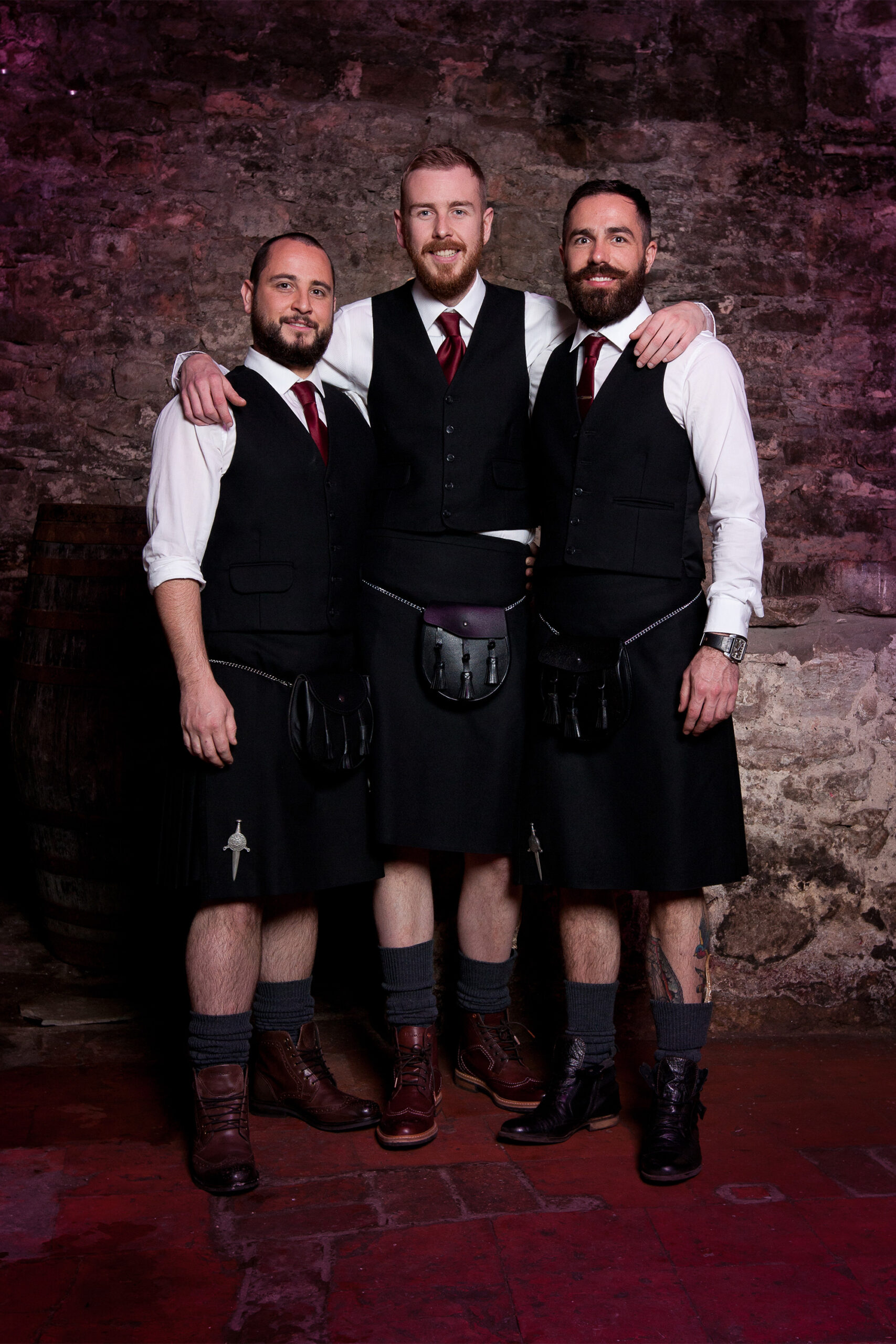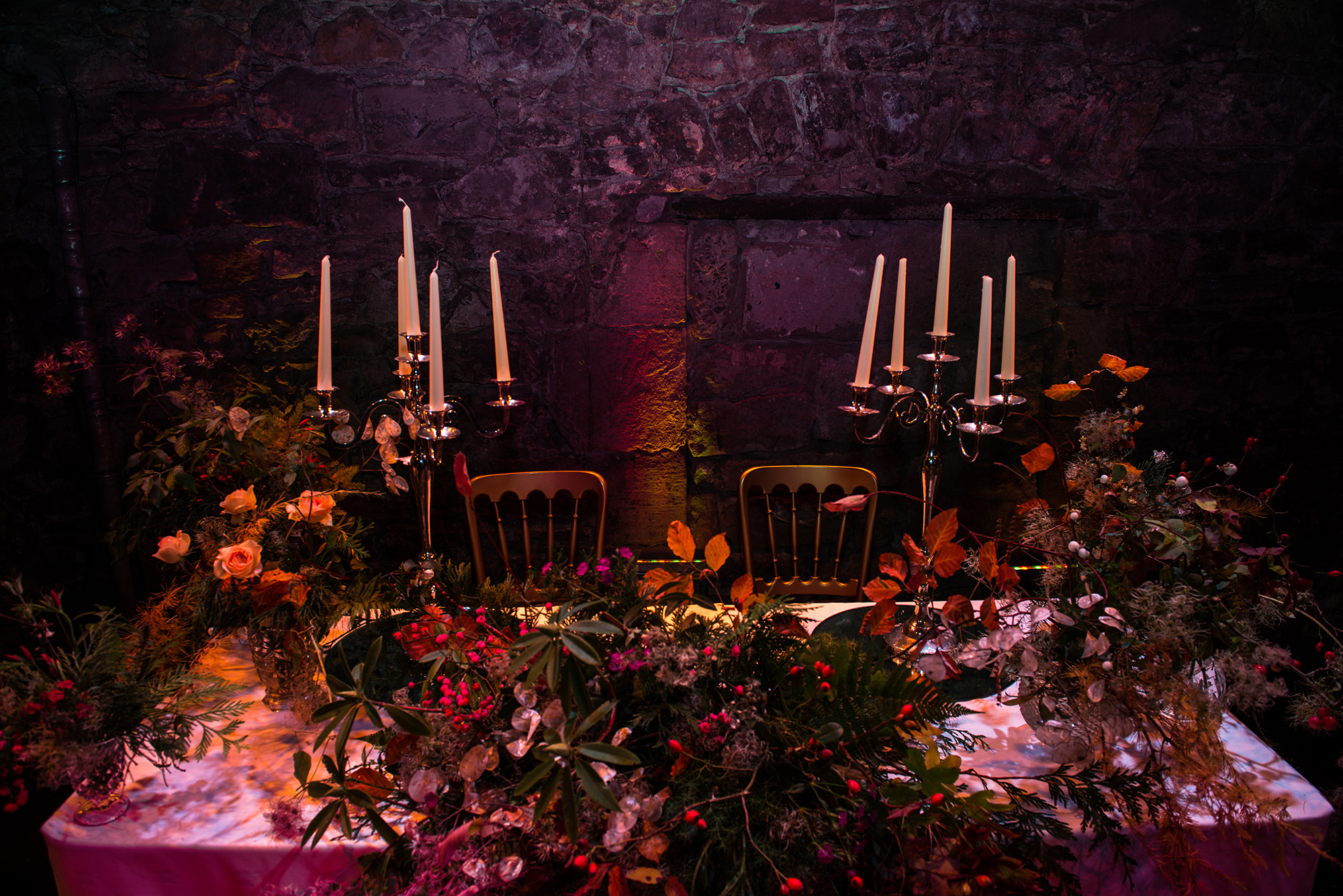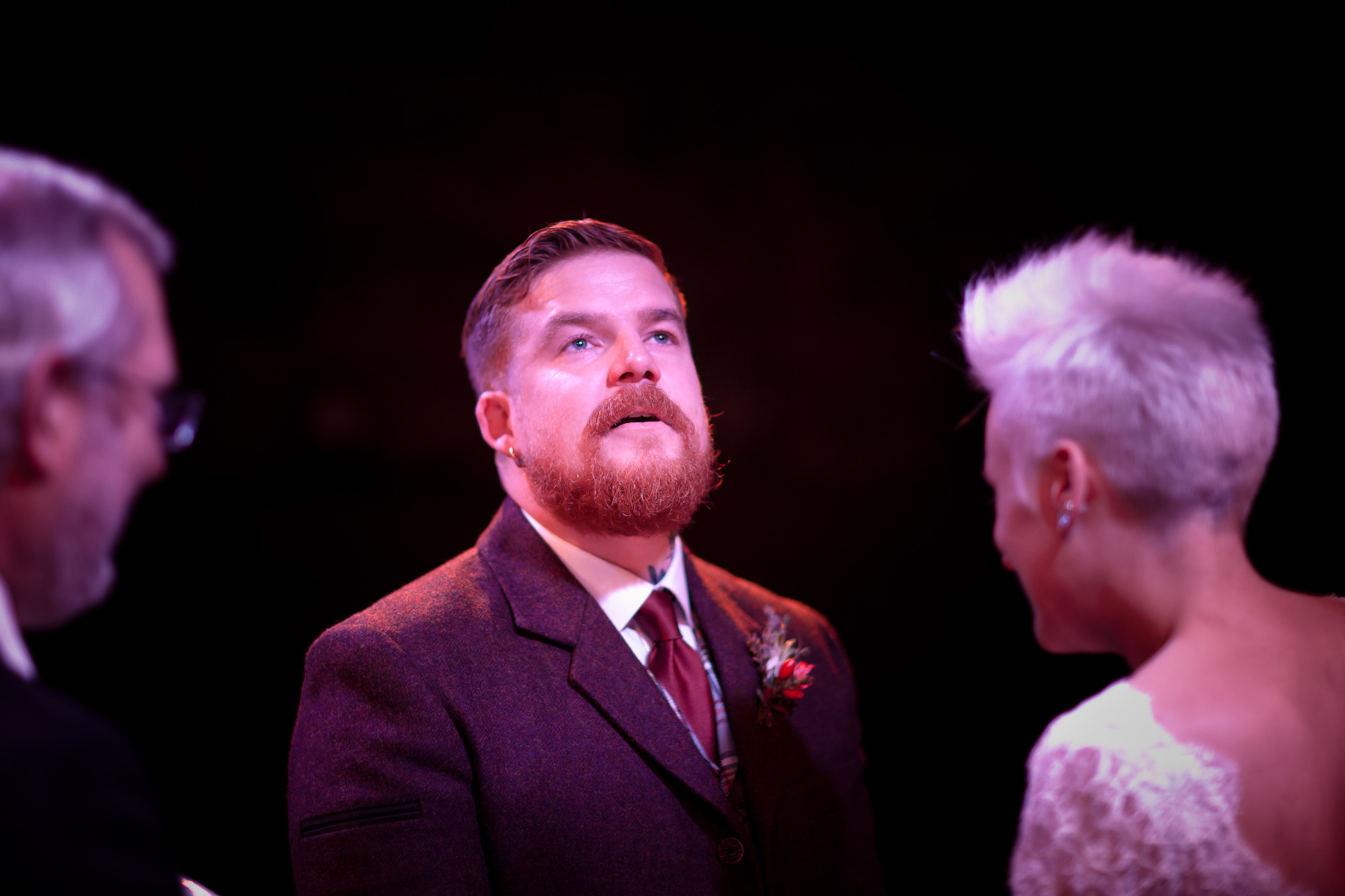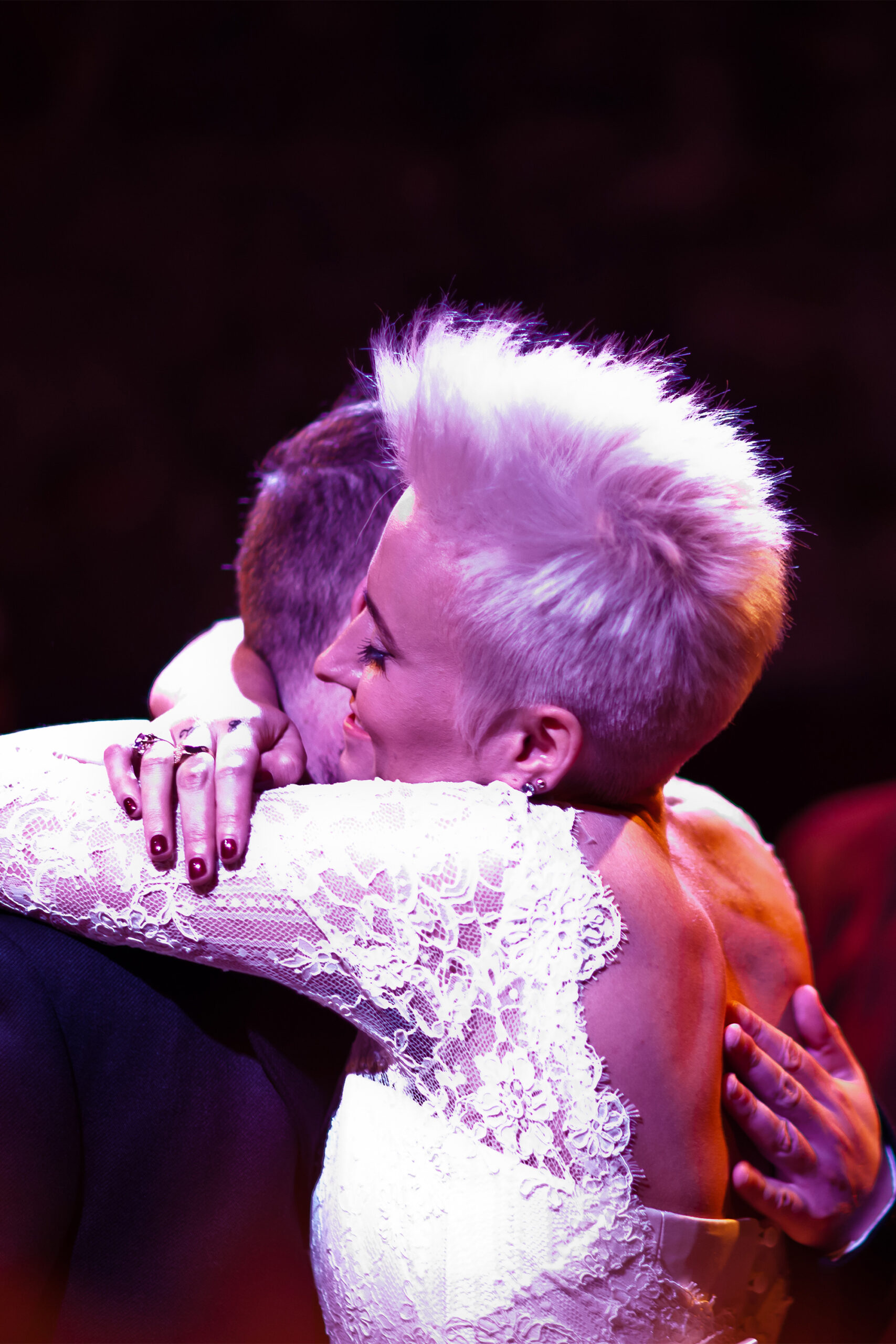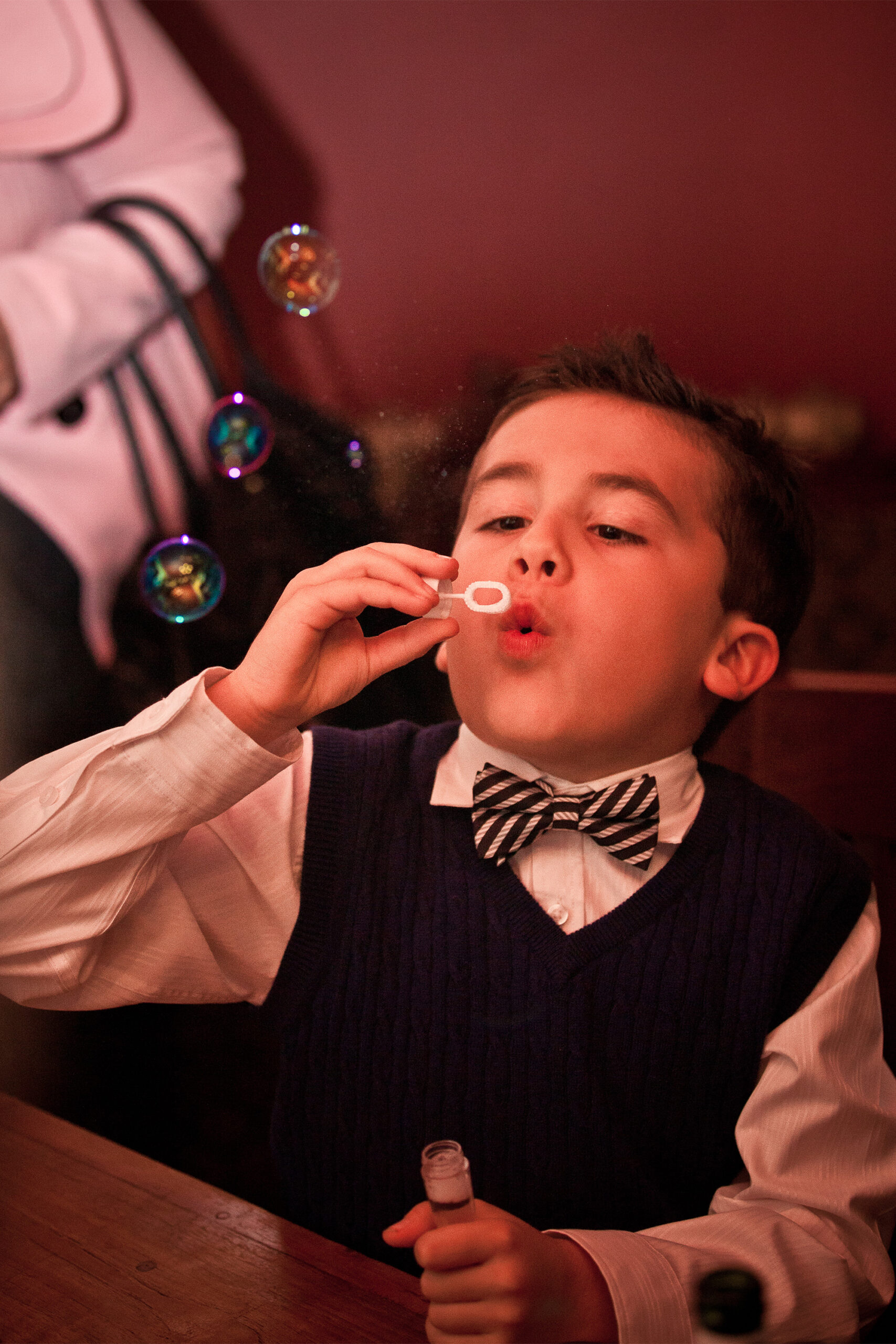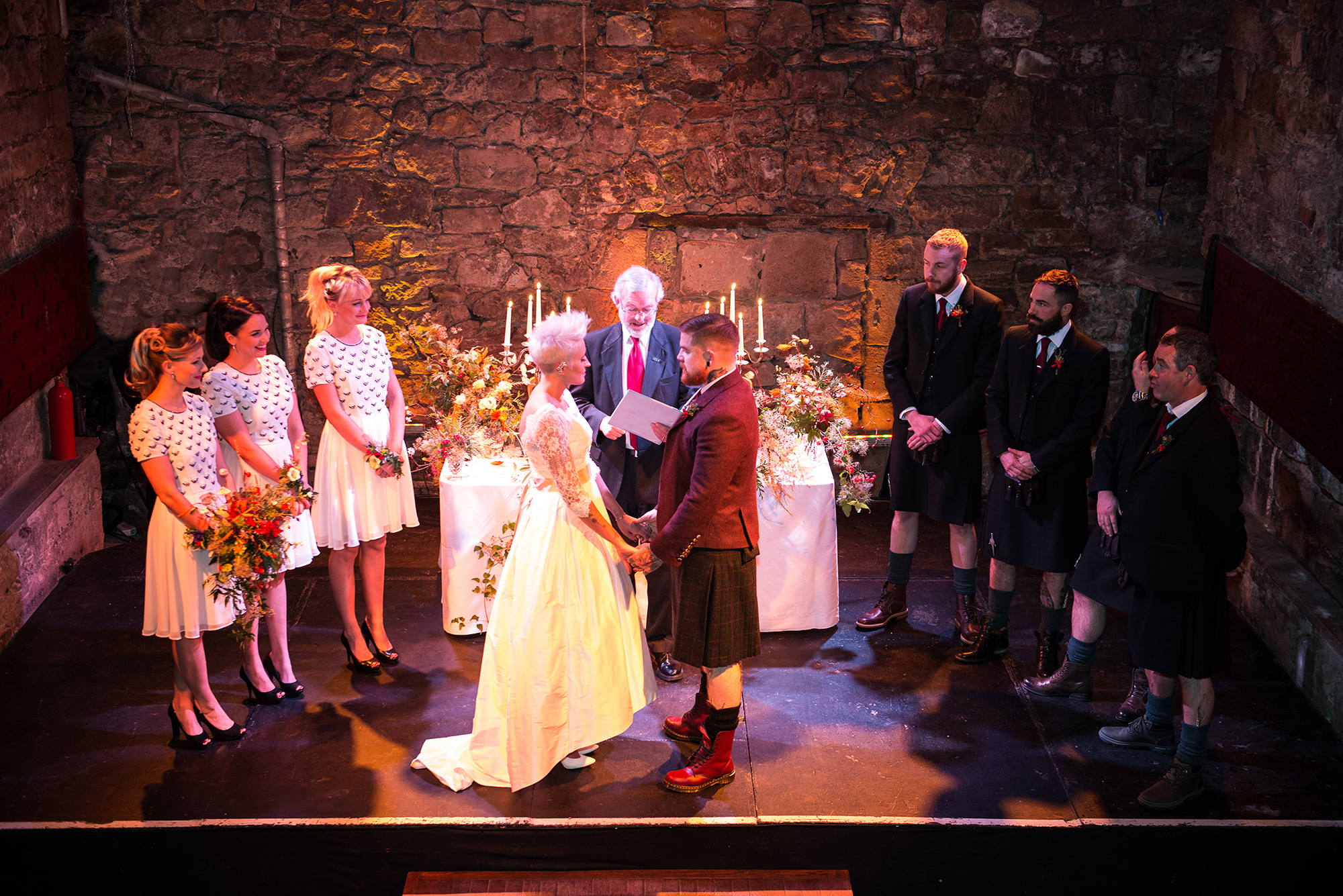 "We are a perfect match and continue to support and love each other through everything," Tammy says.