Naomi Young has a former housemate to thank for finding her future husband James Hoggett.
Naomi's friend Louise met James, 29, while on a year abroad in Germany. "She called me to say she'd met my soulmate! I of course told her to stop being so ridiculous," Naomi, also 29, recalls.
Two years later, James came to stay with the housemates and, while the connection wasn't instant, Naomi loved his humour – and his height! "Six foot seven, heels wouldn't be a problem," she jokes. Within a month the pair were on a mini-break to Paris and "have lived in each other's pockets ever since."
James proposed on the beach at Naomi's "favourite place," a seaside town in Cornwall where her family has been going all her life. Naomi, from Mansfield, Nottinghamshire, and James, from Aylesbury in Buckinghamshire then began planning their classic English wedding.
The couple wed on August 10, 2013 at St Martin's in Stubton, Lincolnshire in front of 70 friends and family.
Every classic wedding needs a grand manor, and the couple opted on stately Stubton Hall to host their reception celebrations.
The manicured gardens were the perfect setting for the couple's photographs and, inside, the reception room was elegantly adorned with neutral decor and large floral centrepieces from Vaas.
Naomi took on the wedding planning duties herself and says she doesn't regret a second. "I enjoyed every moment of planning my wedding and don't regret the hours I poured into organising it," she says.
Photos courtesy of Geoff Kirby Photography.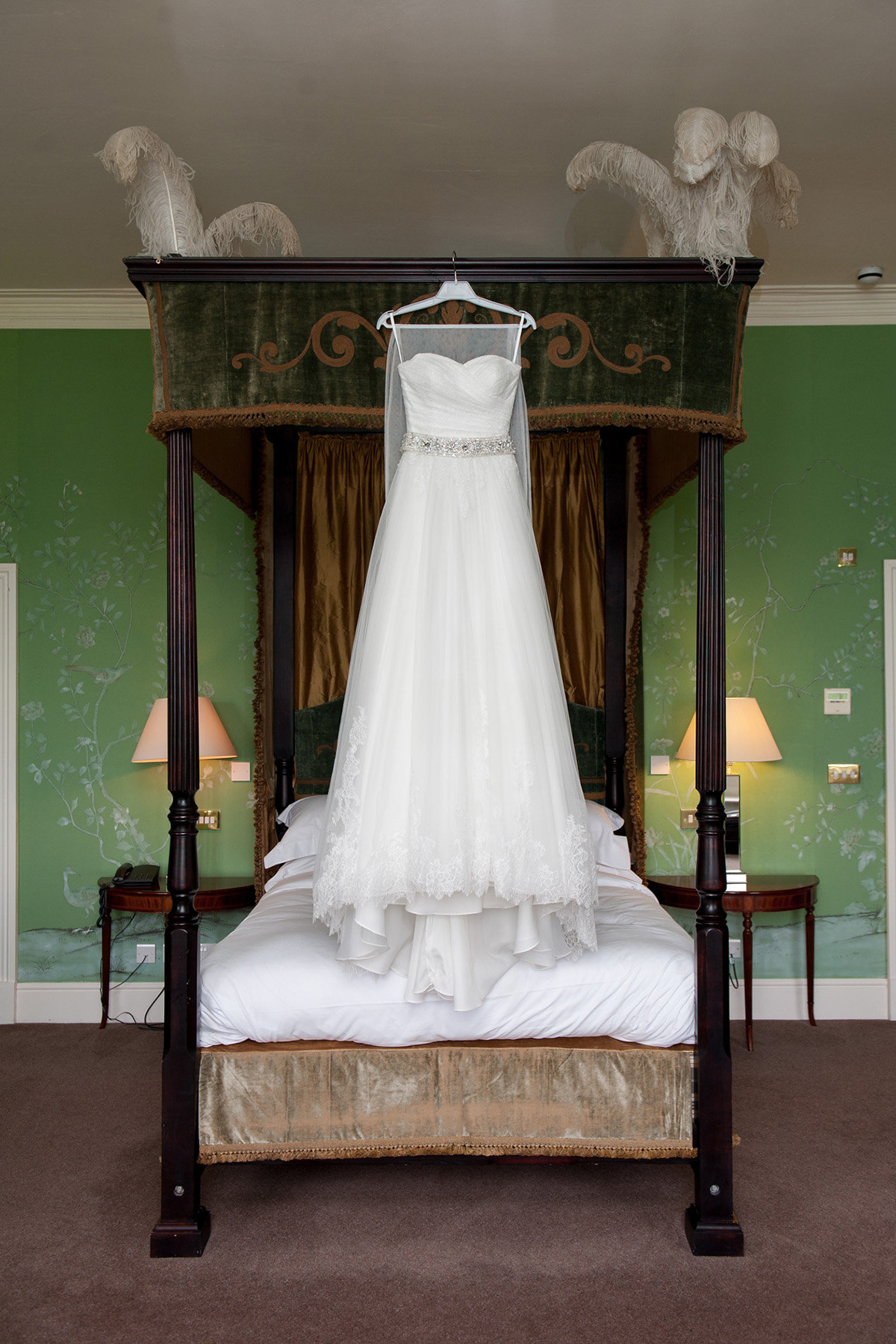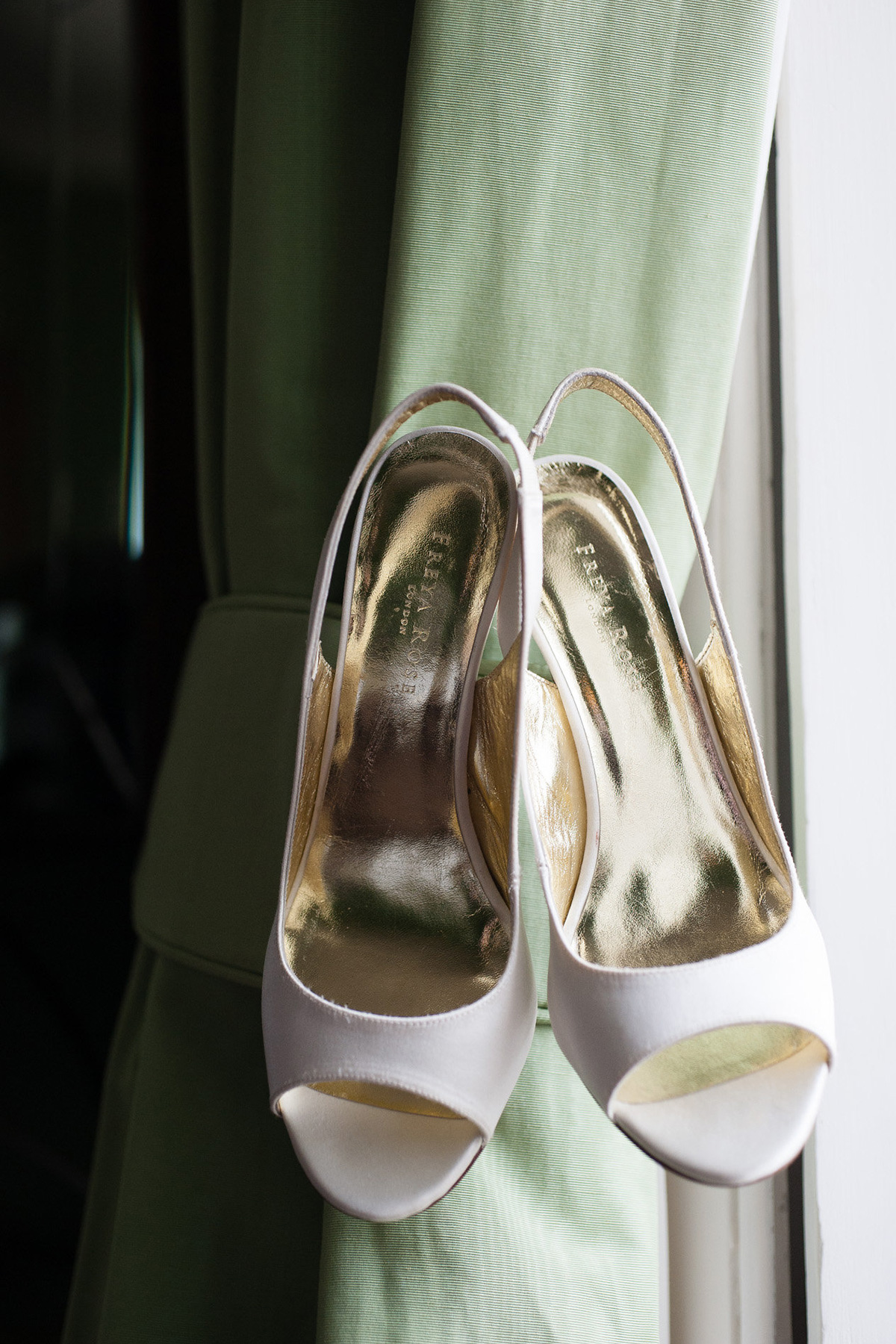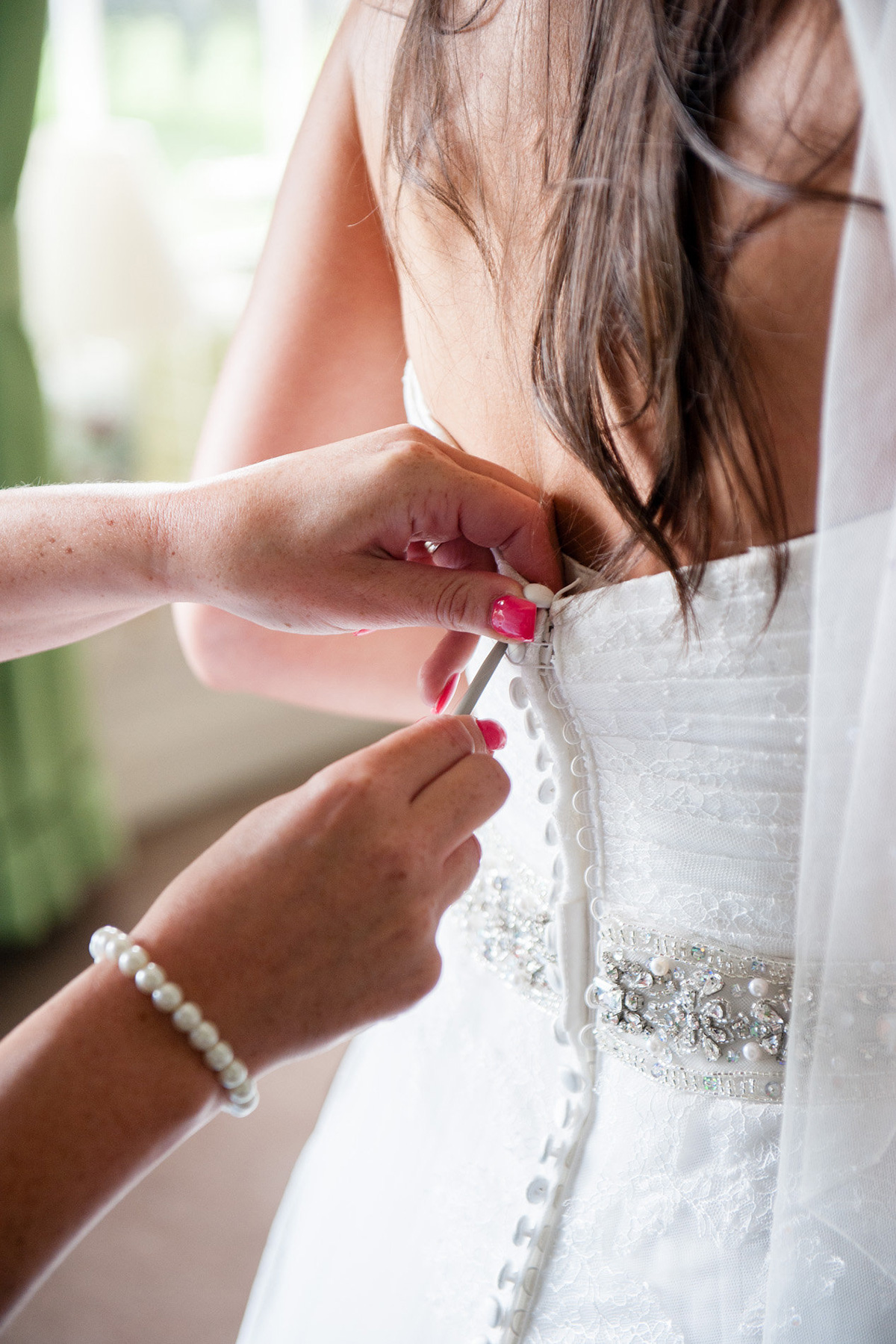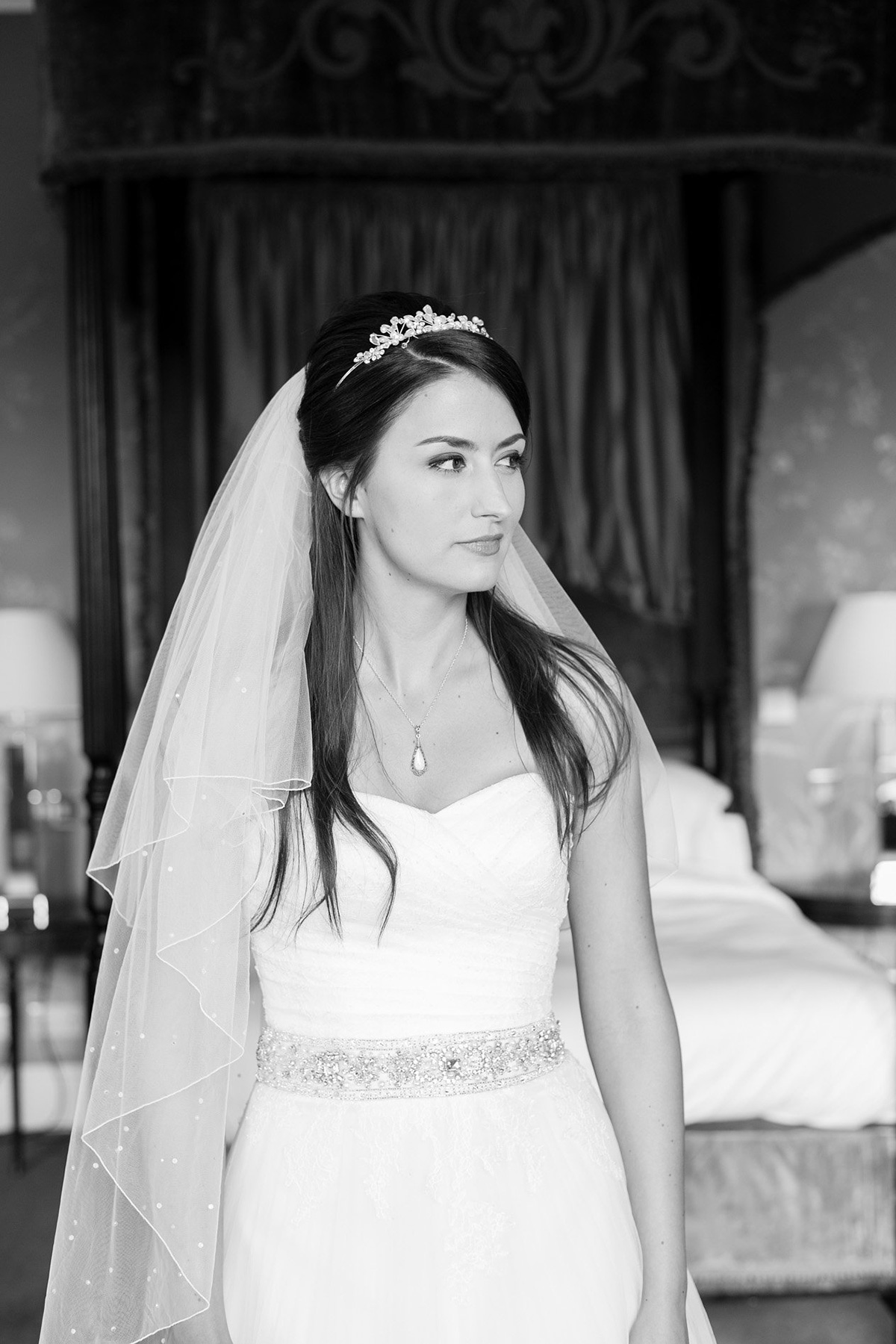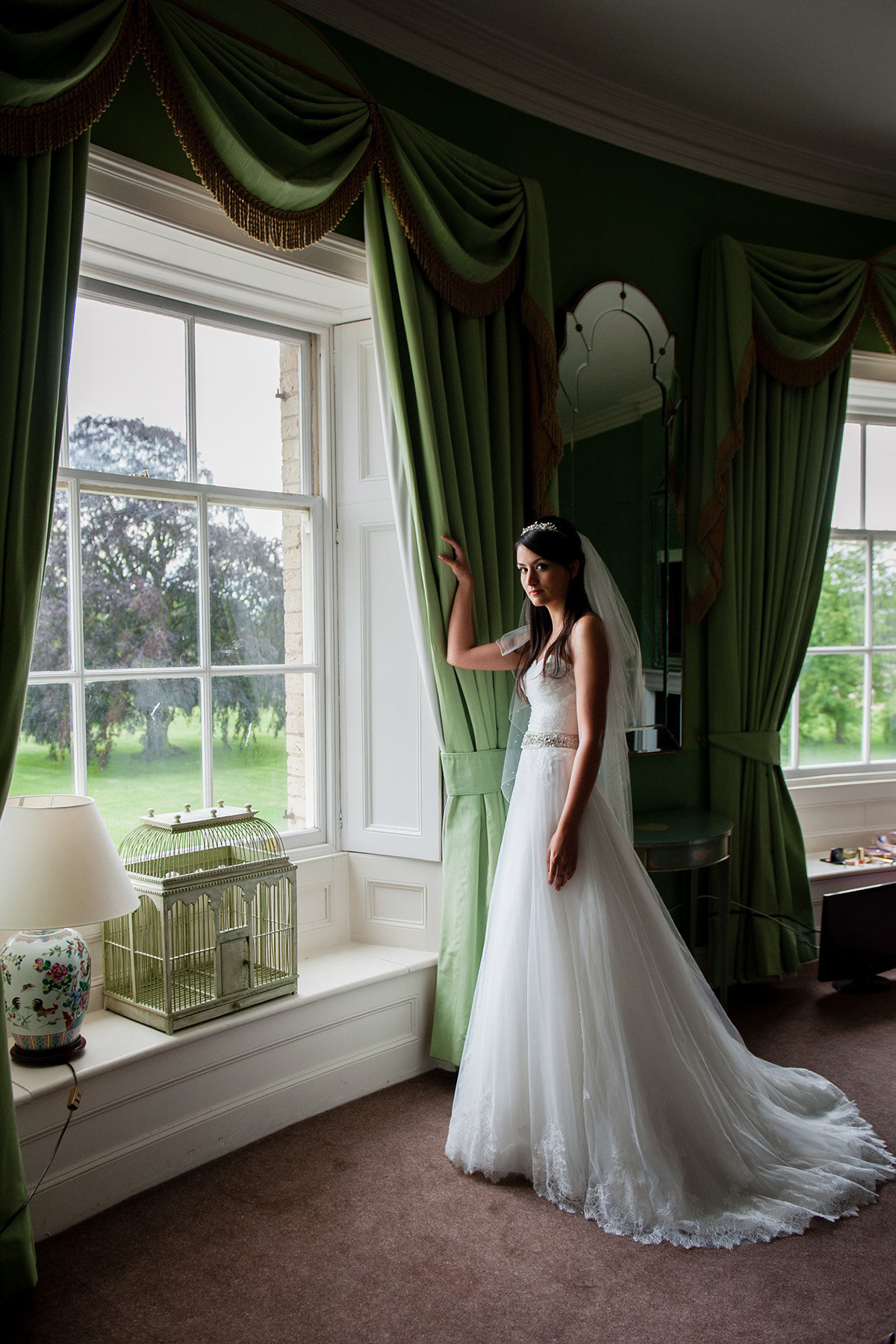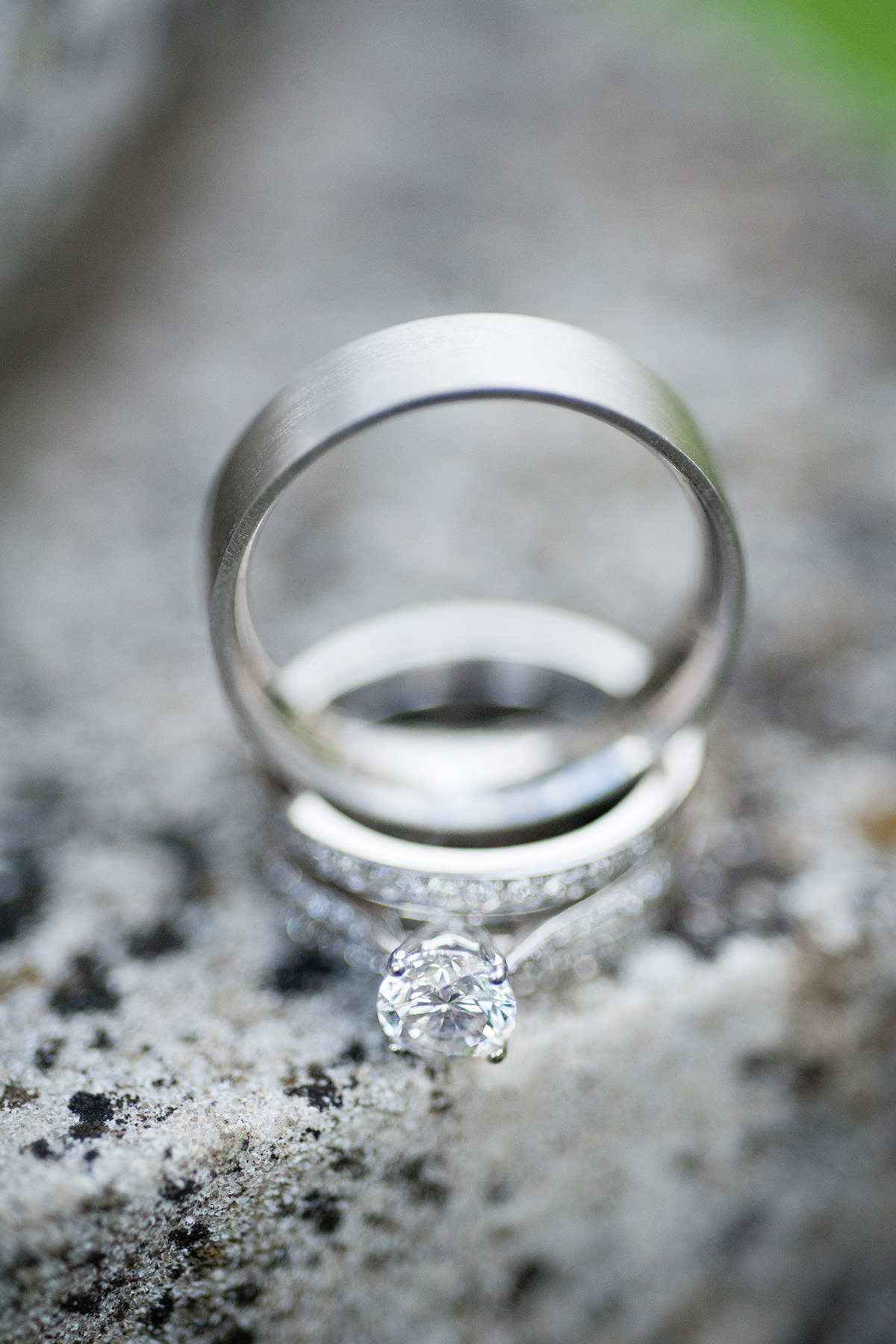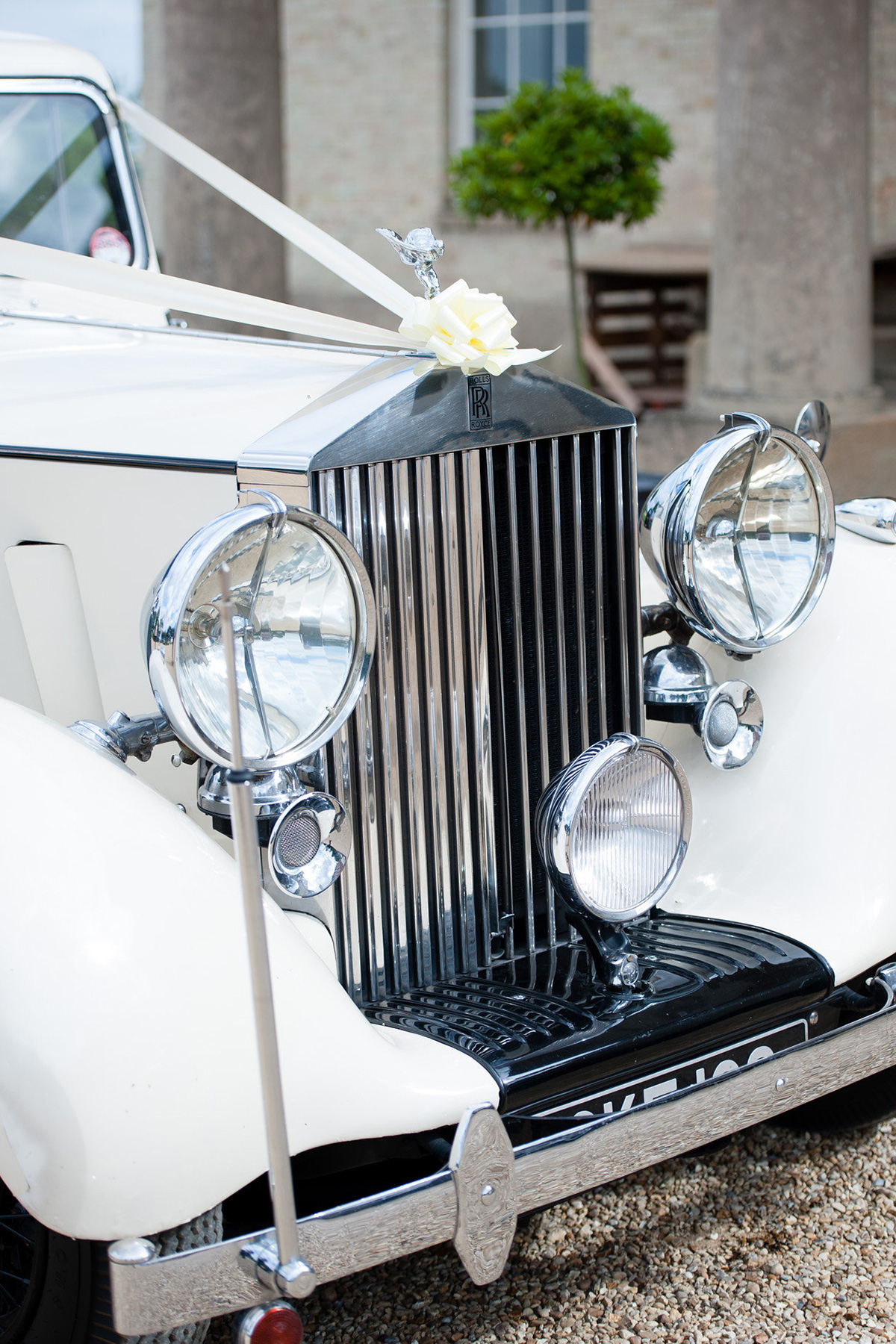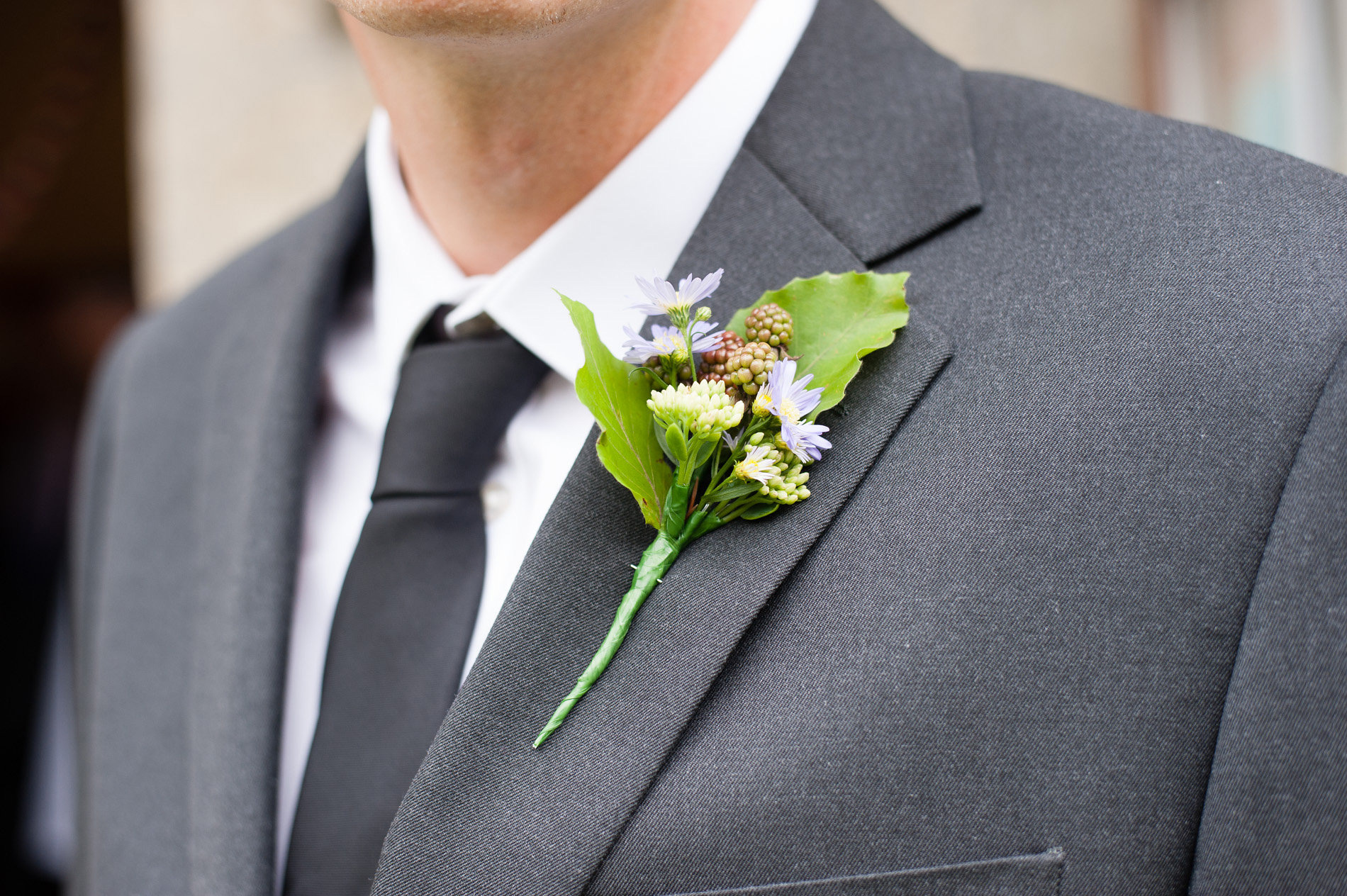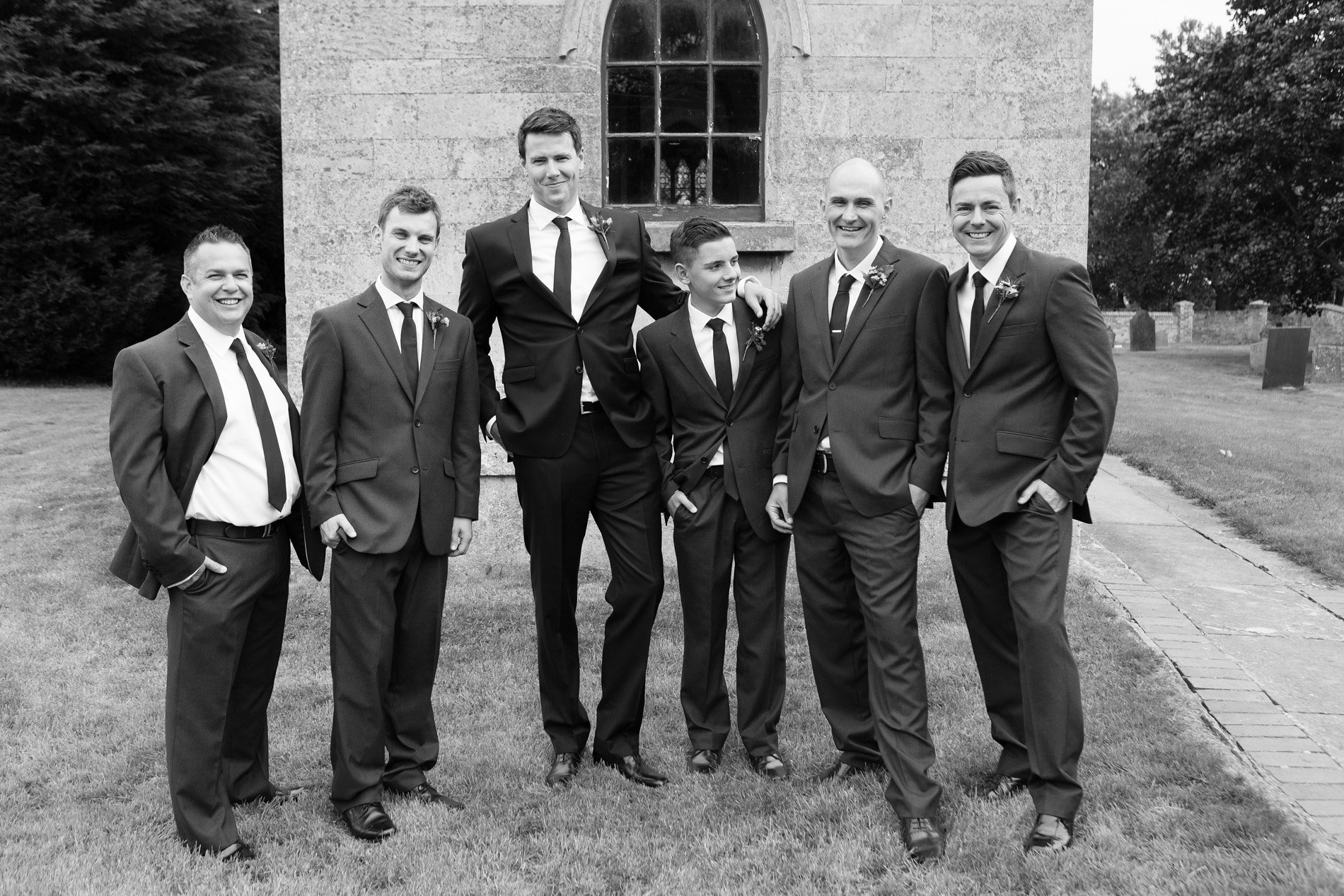 James and his five-strong crew kept their look simple in charcoal two-button suits from Moss Bros.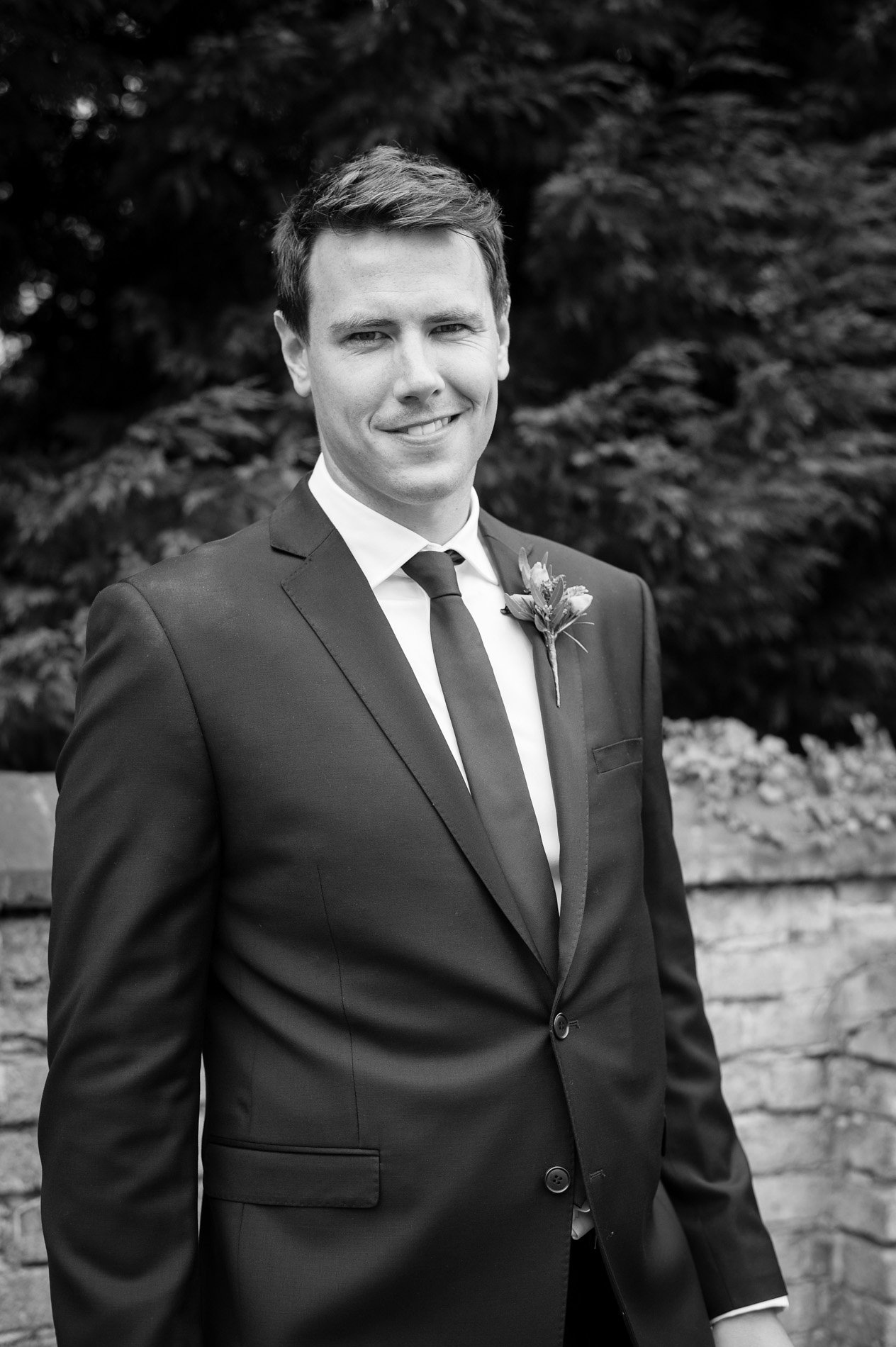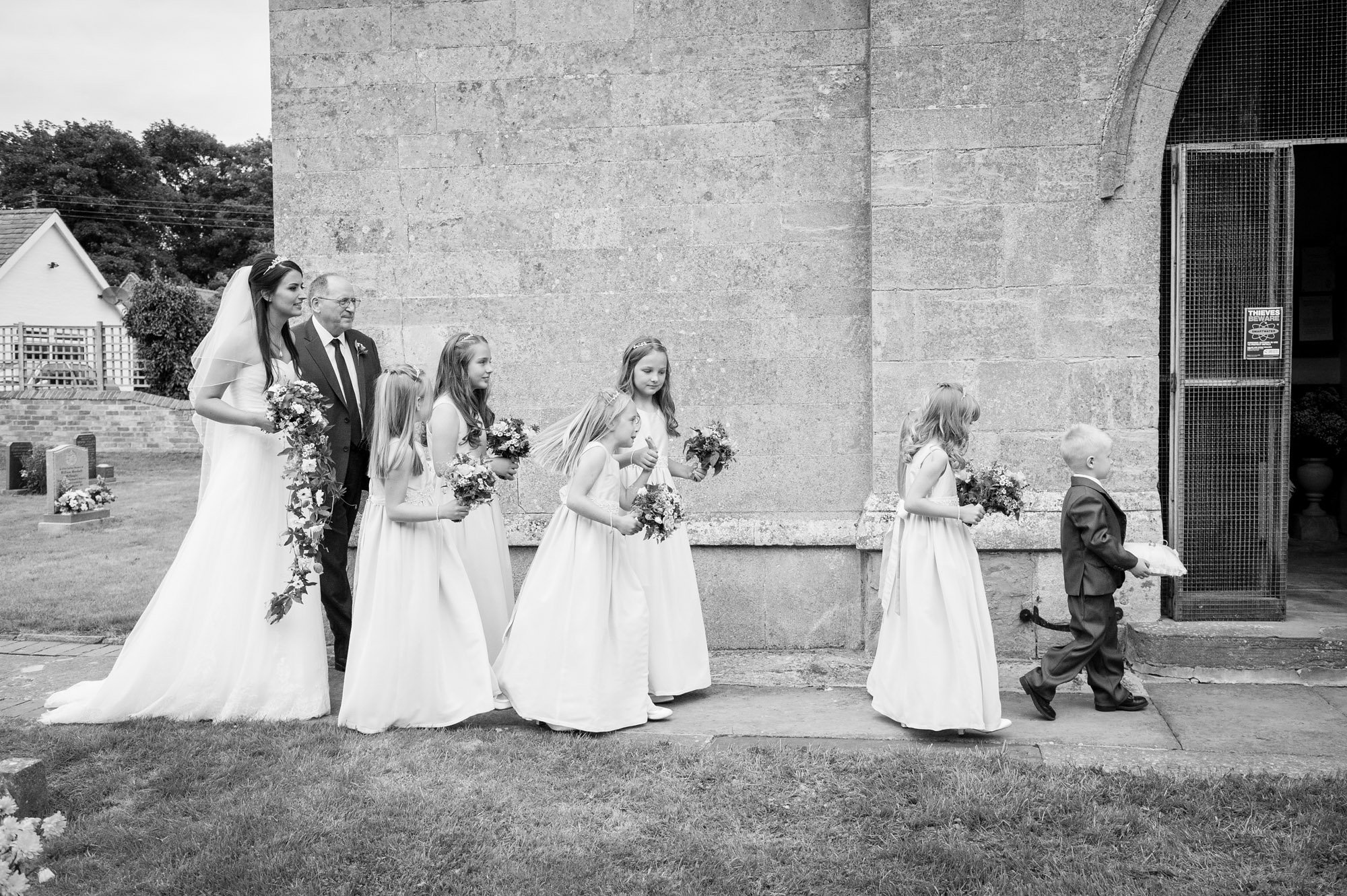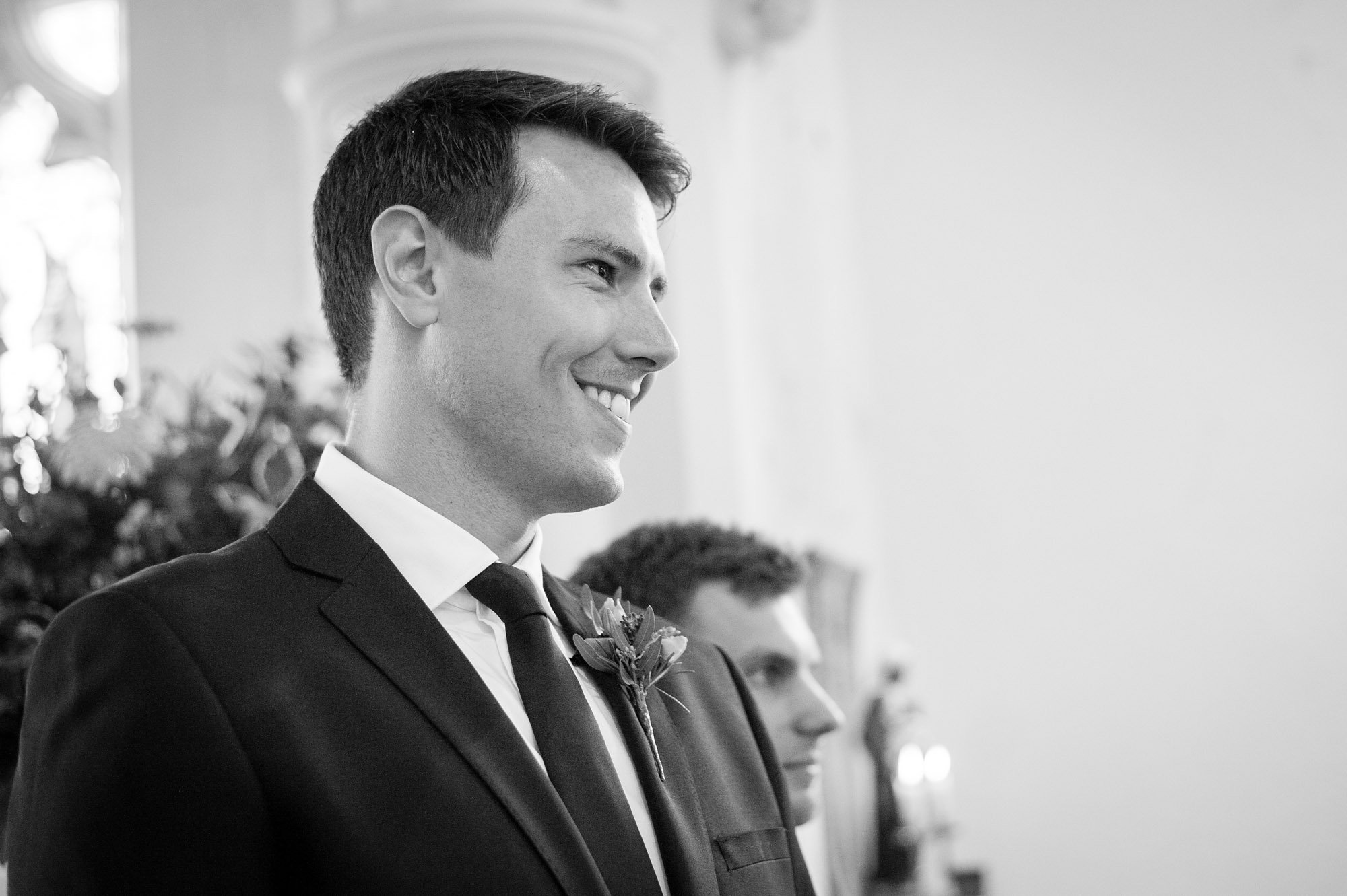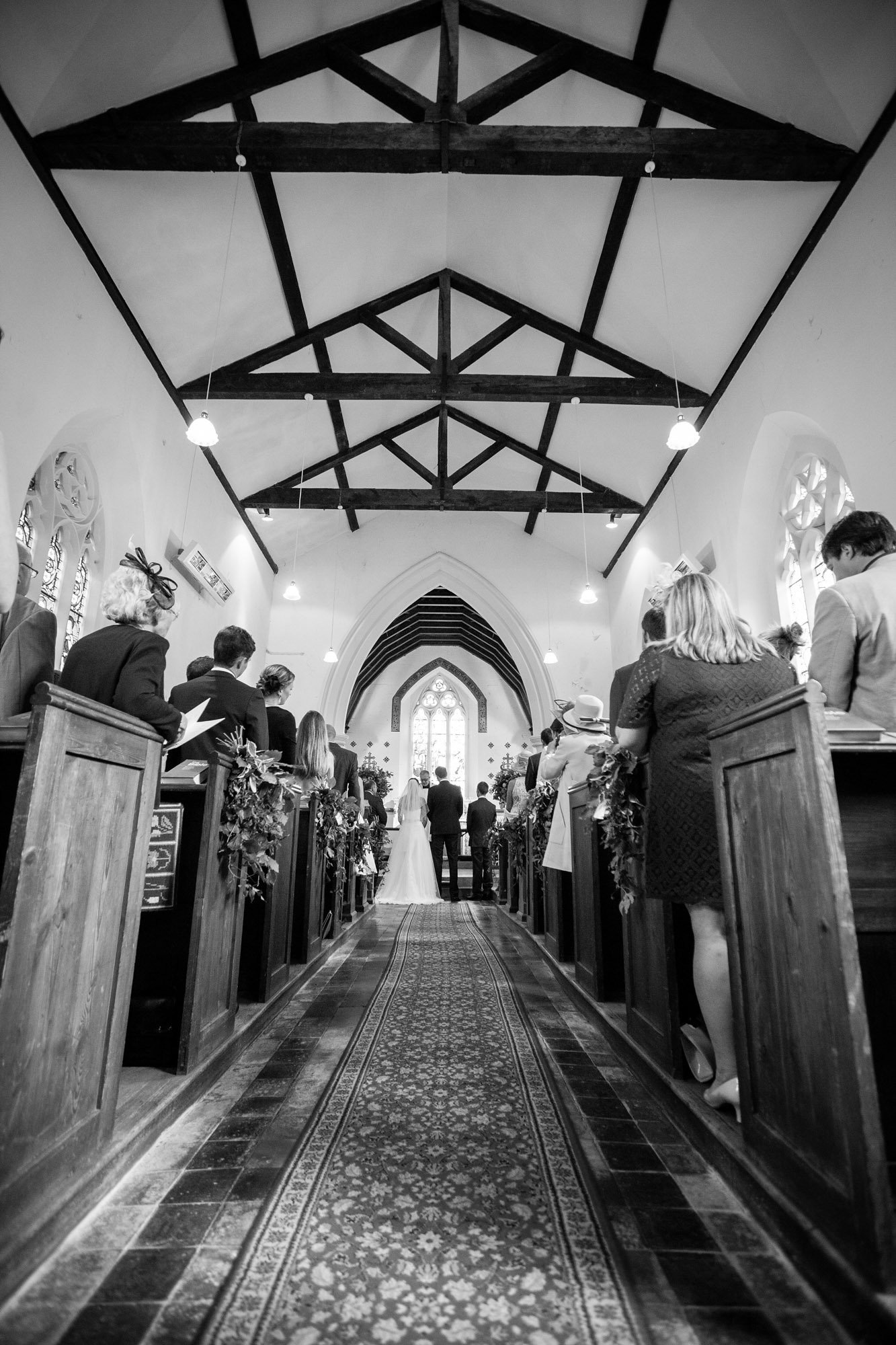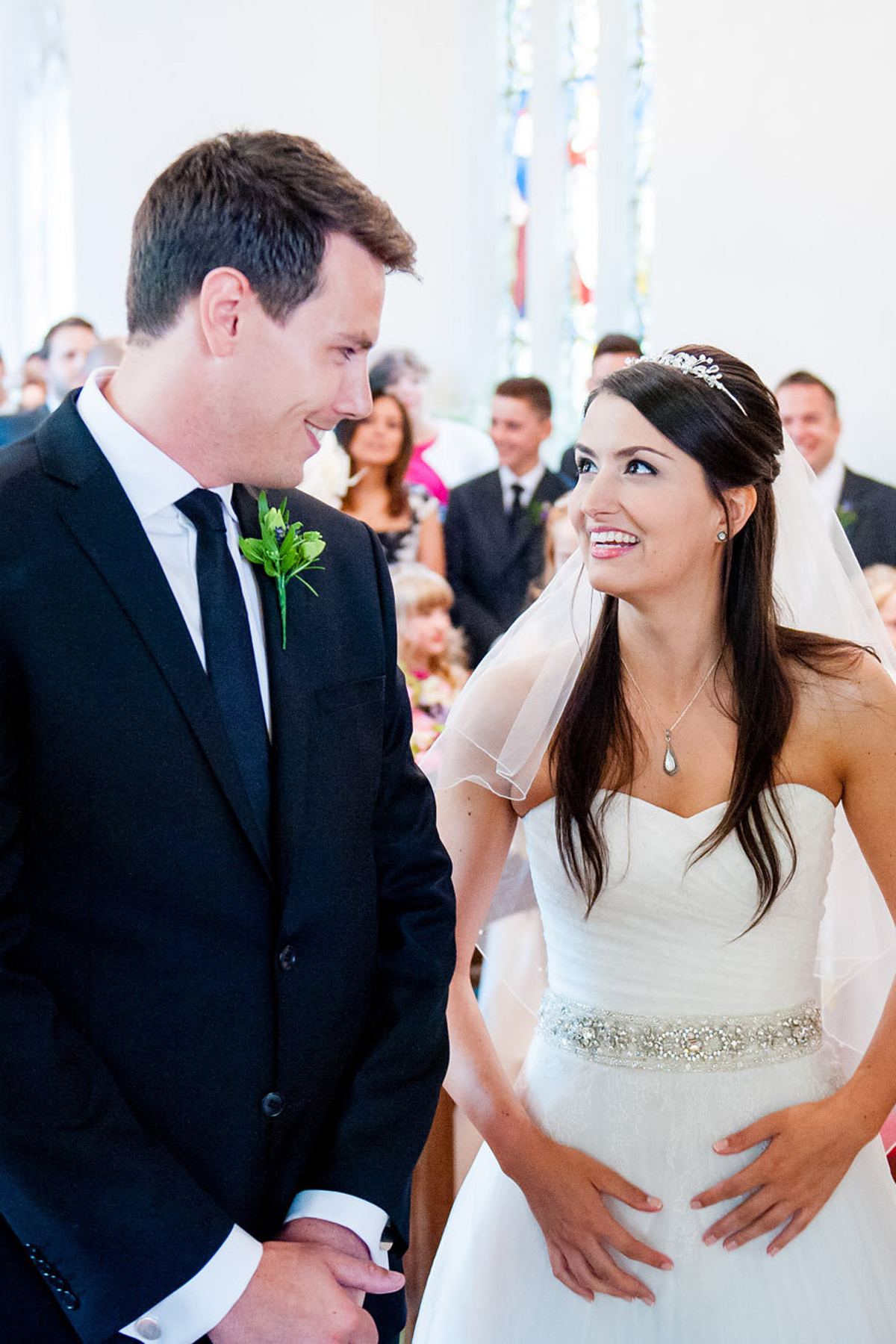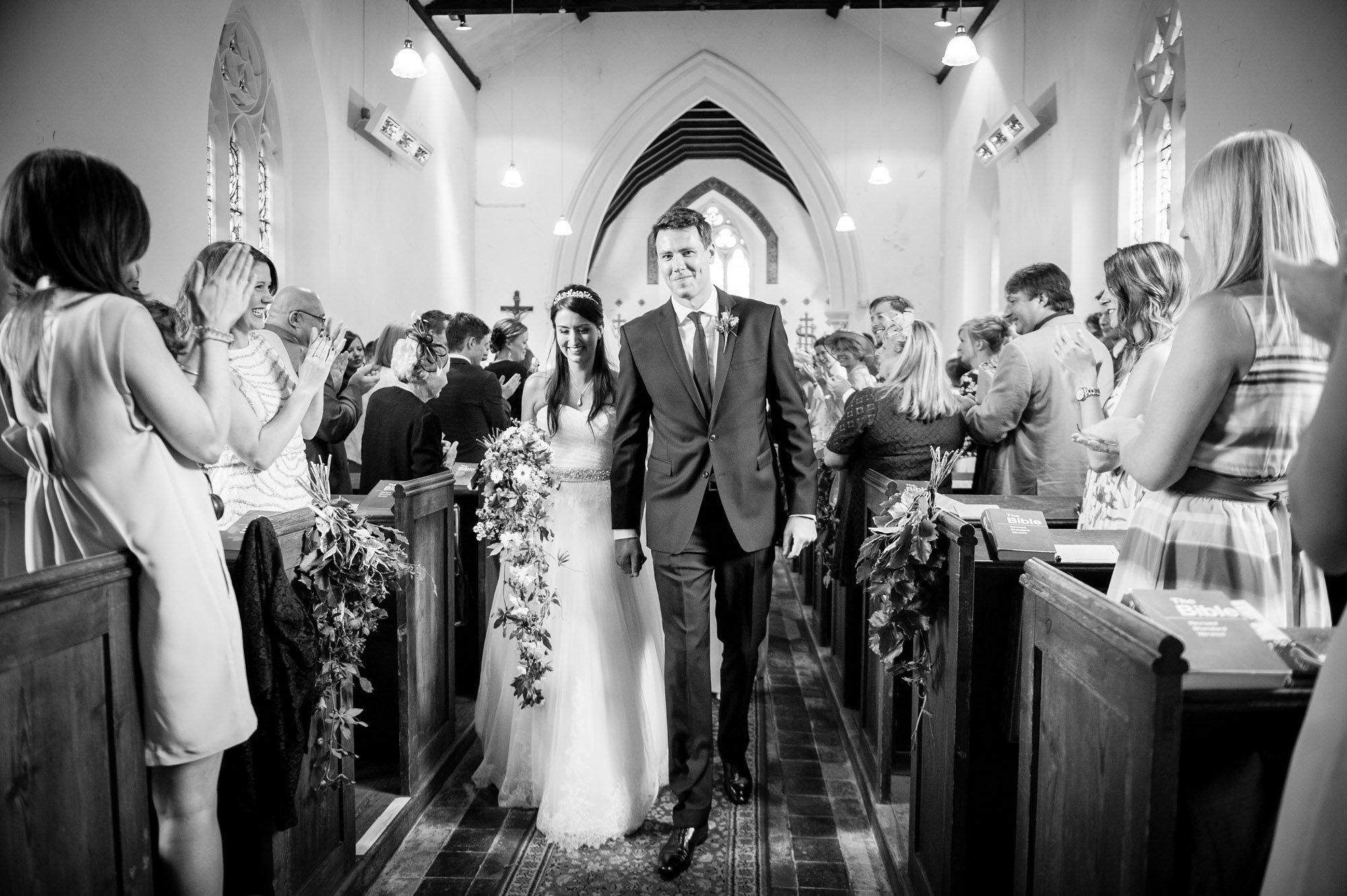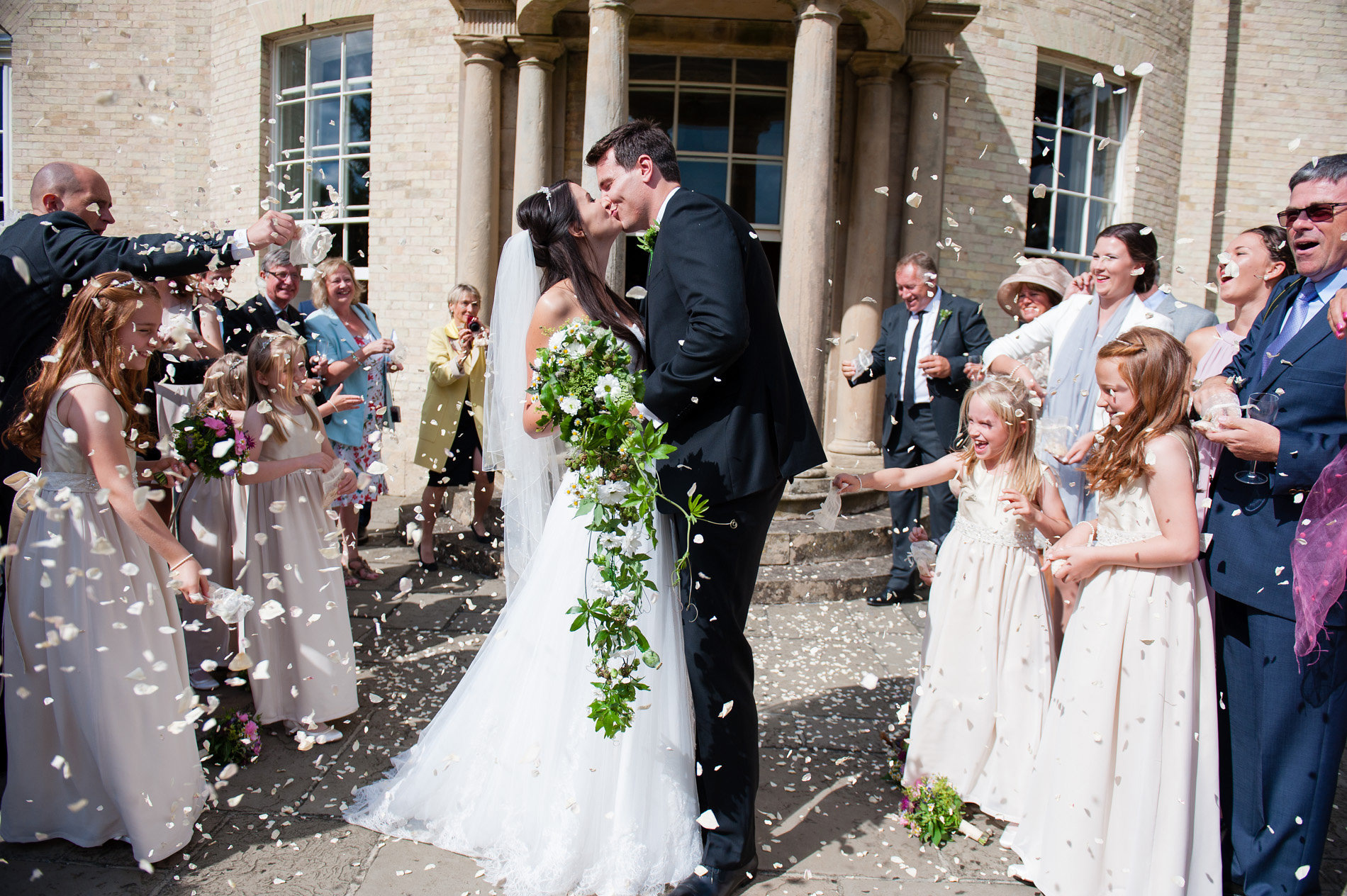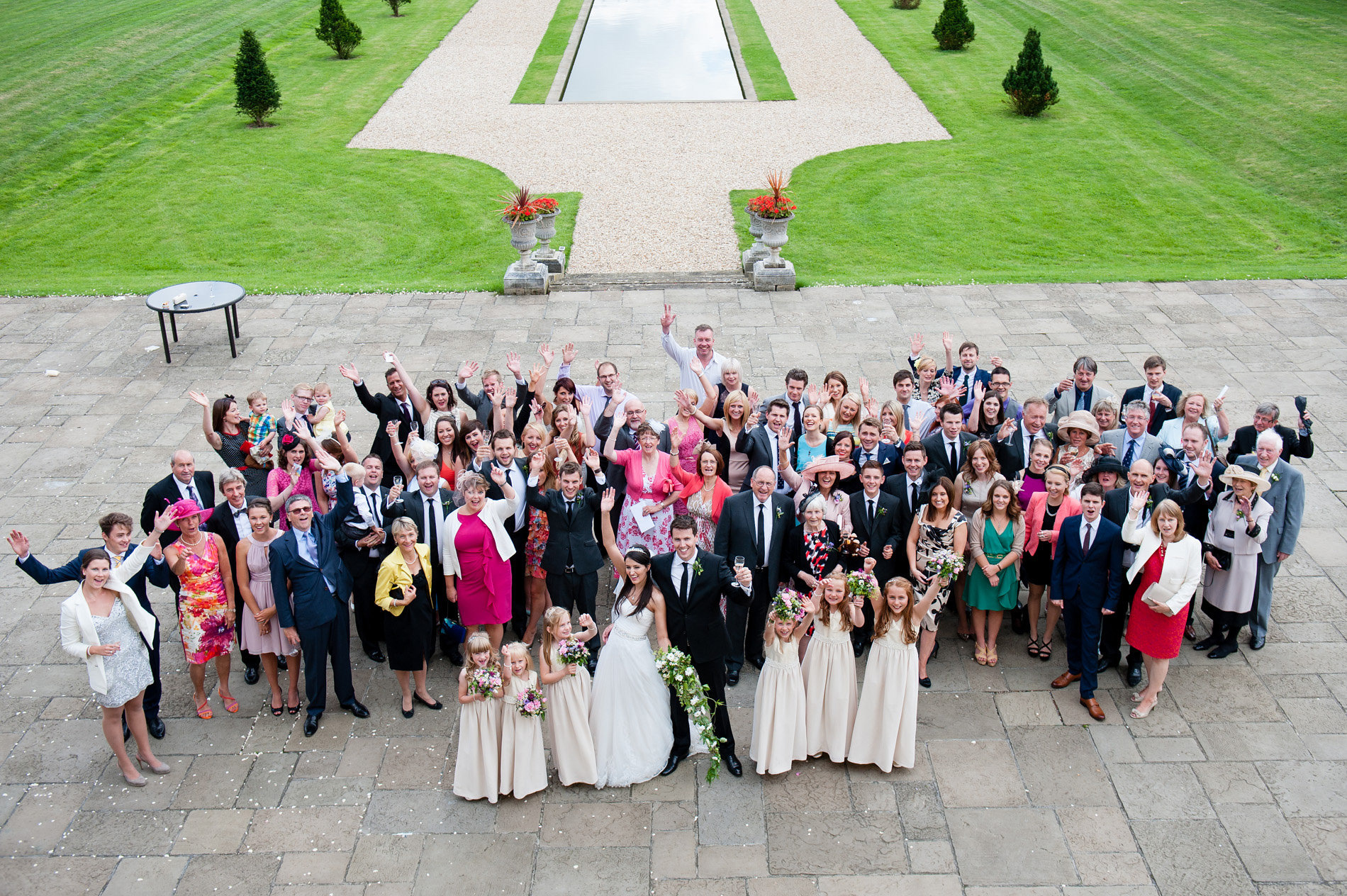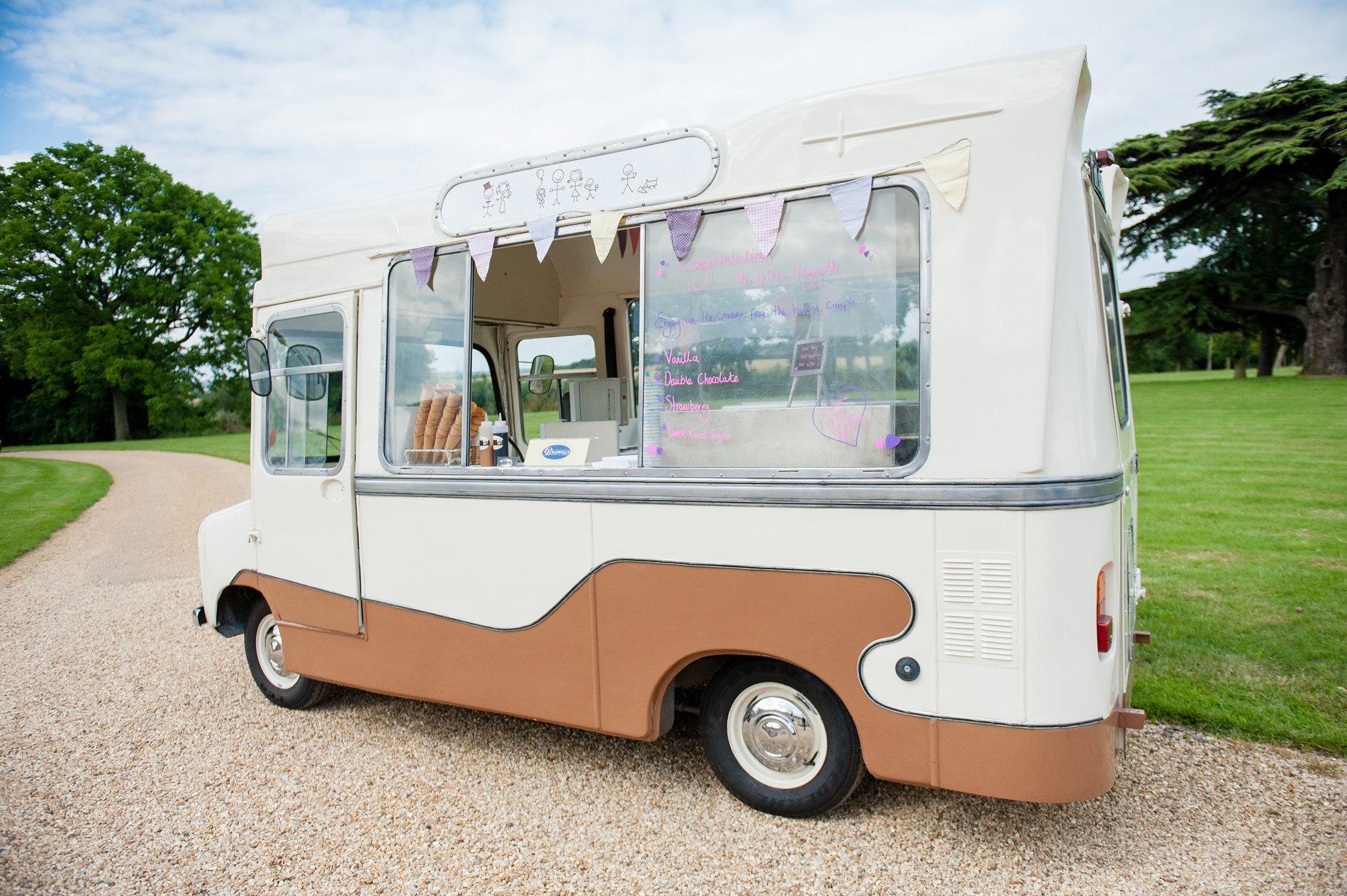 A retro ice-cream van was the perfect pit-stop between the ceremony and reception.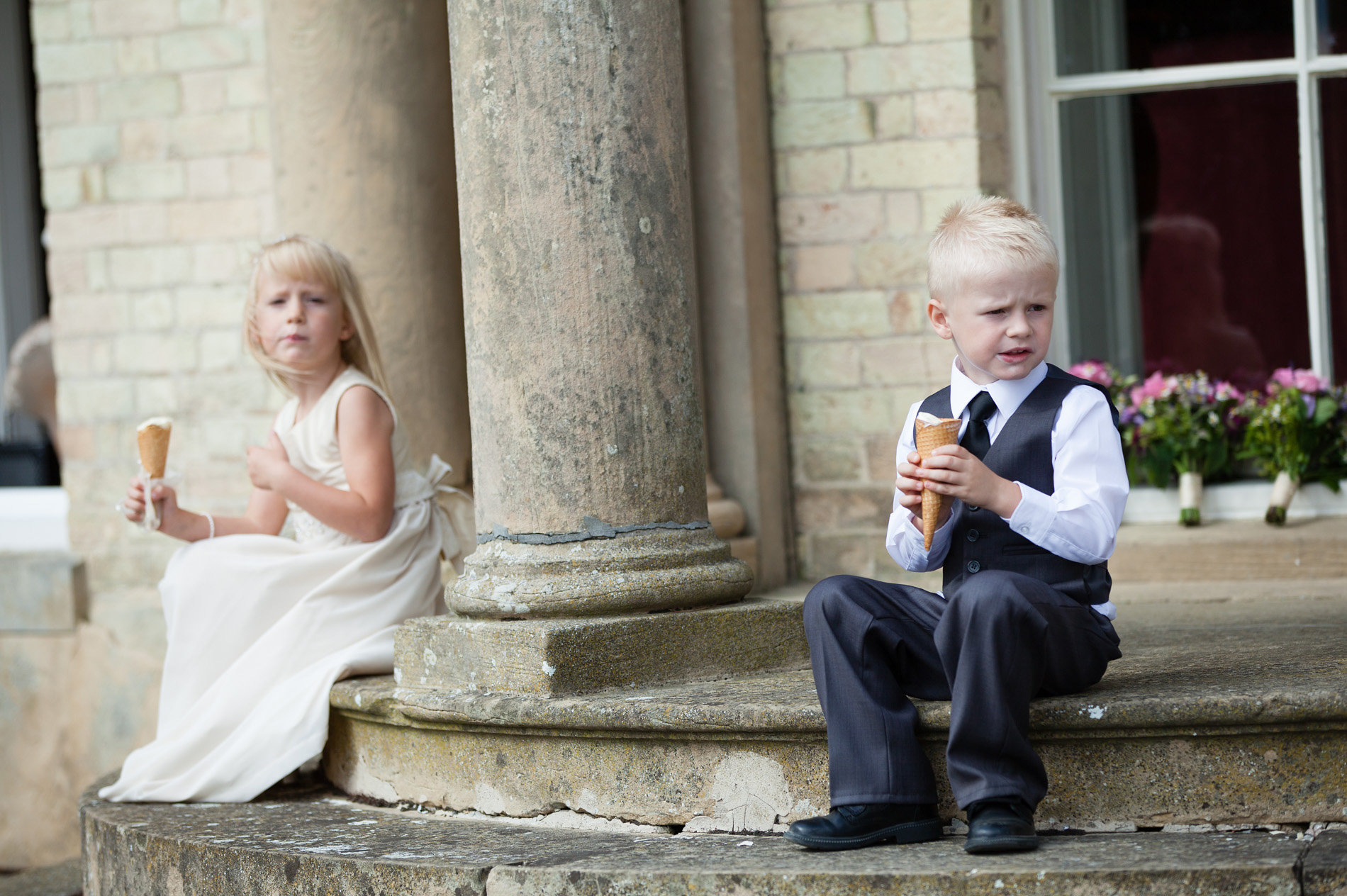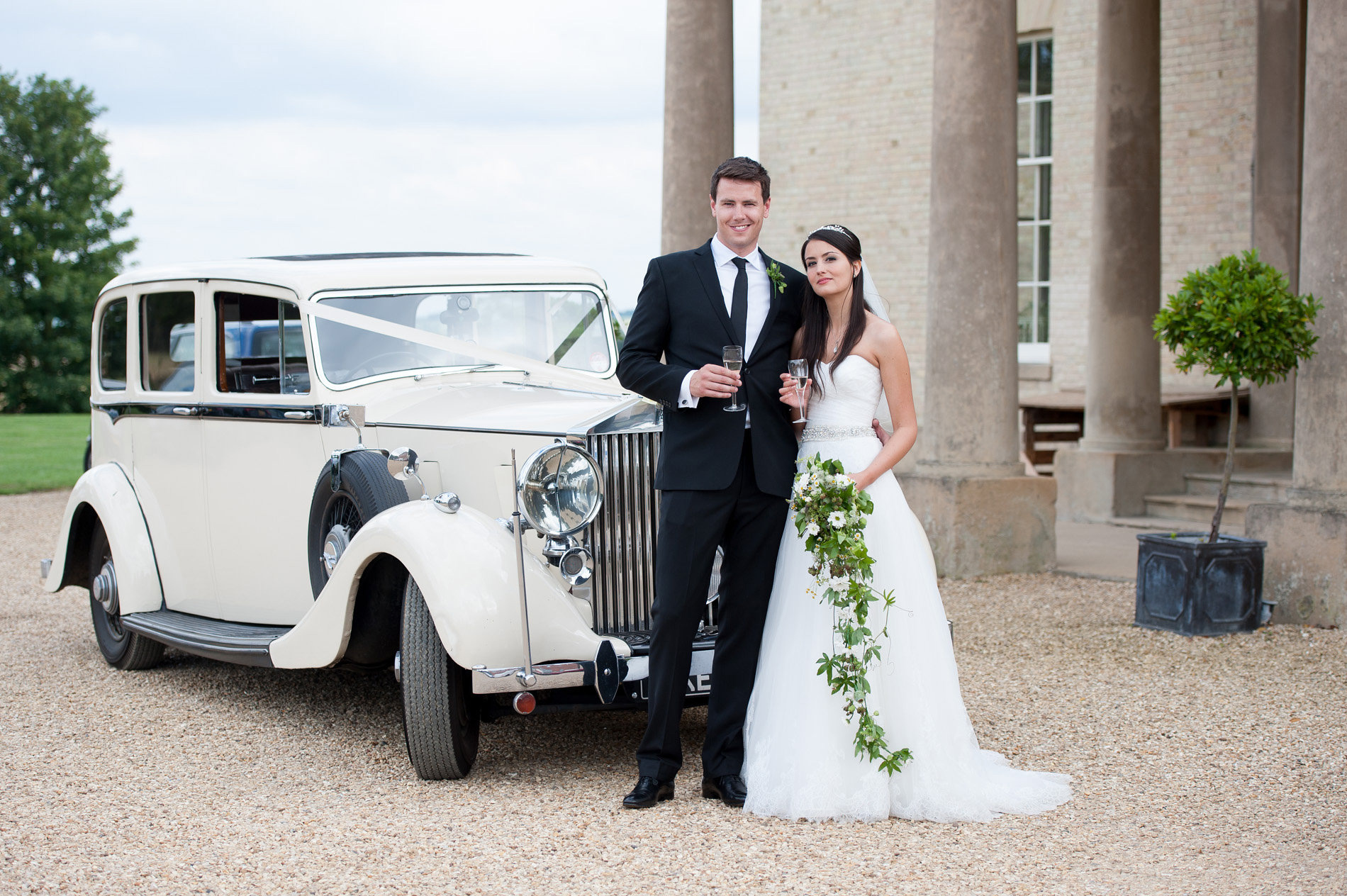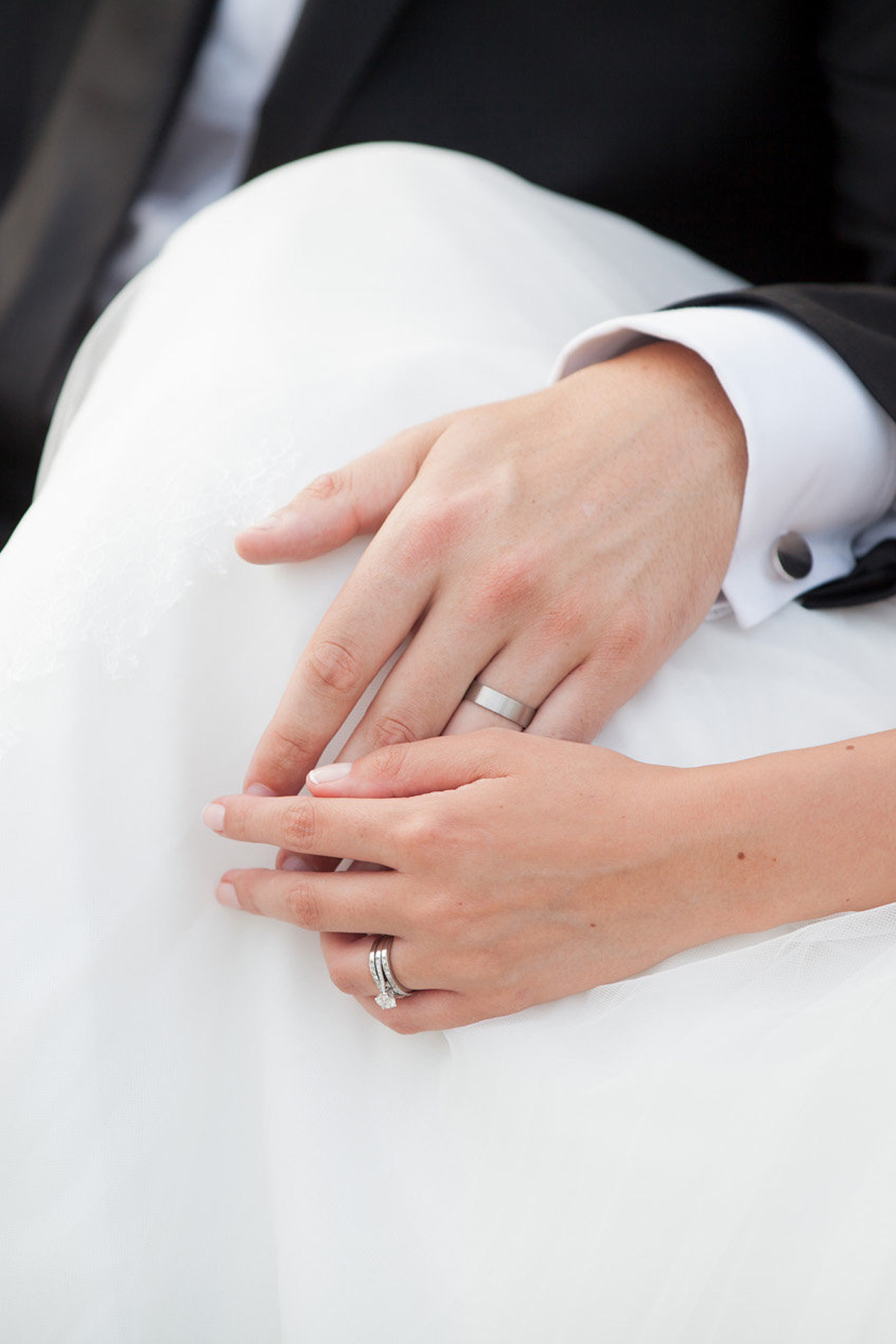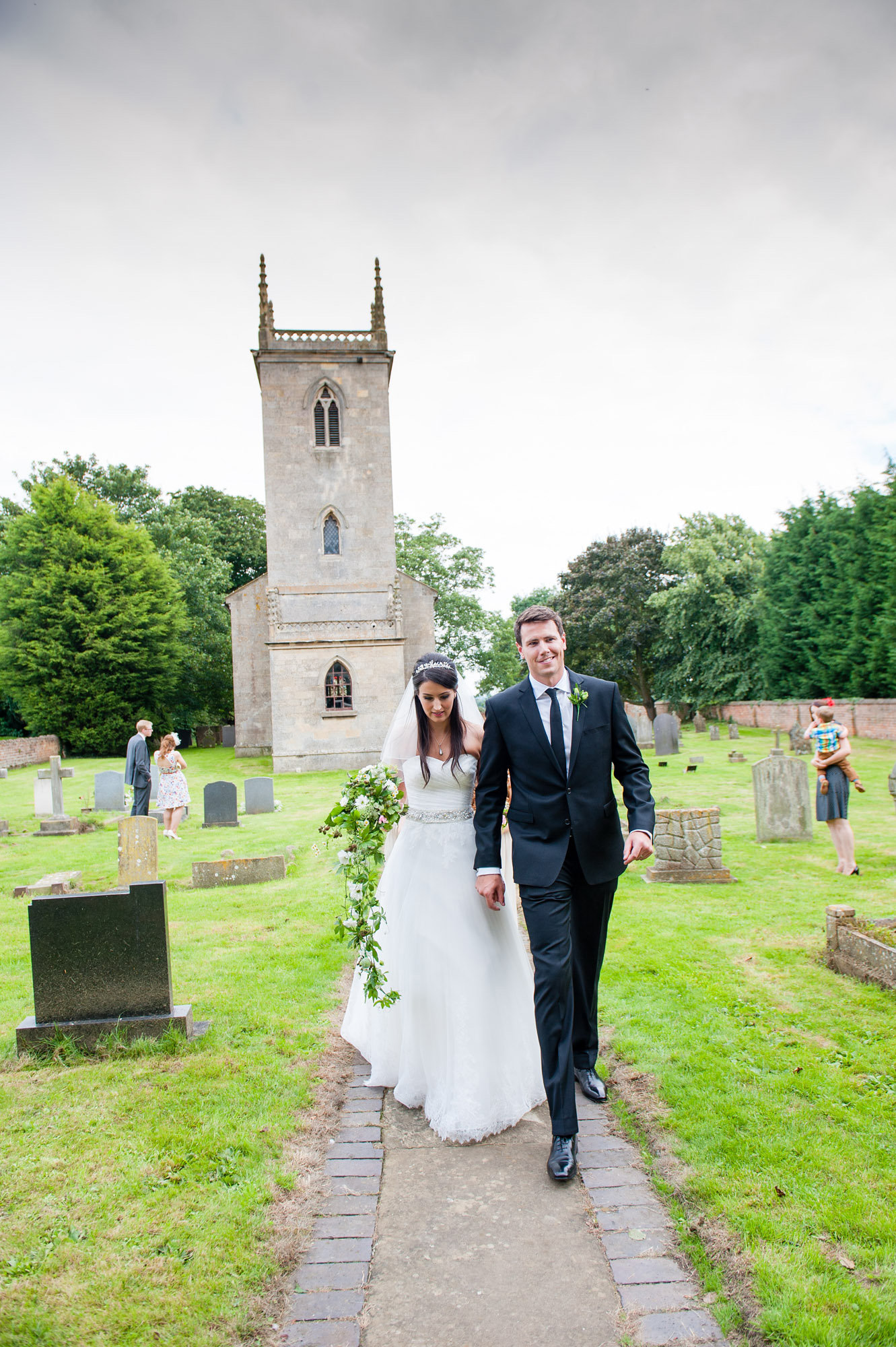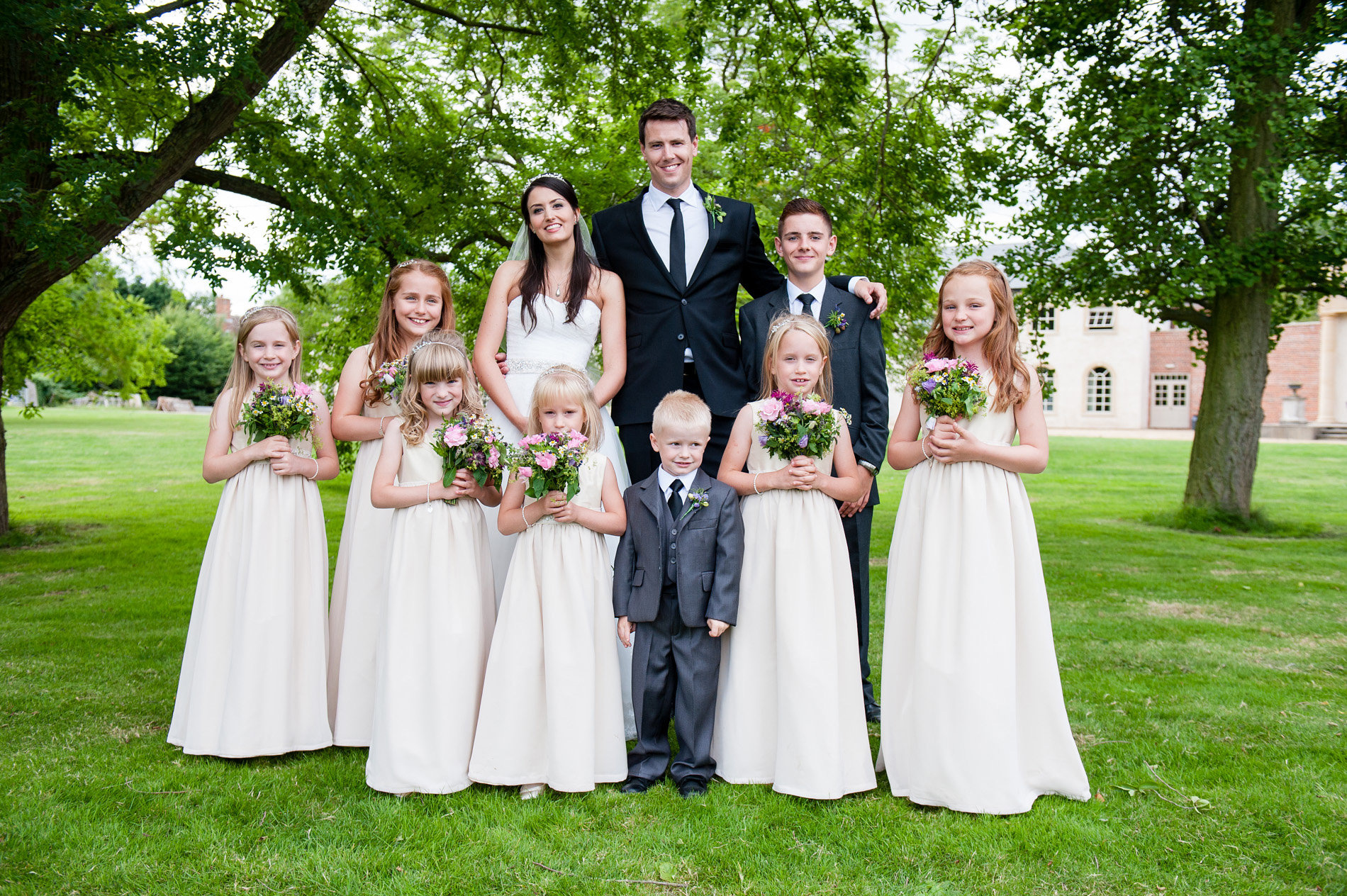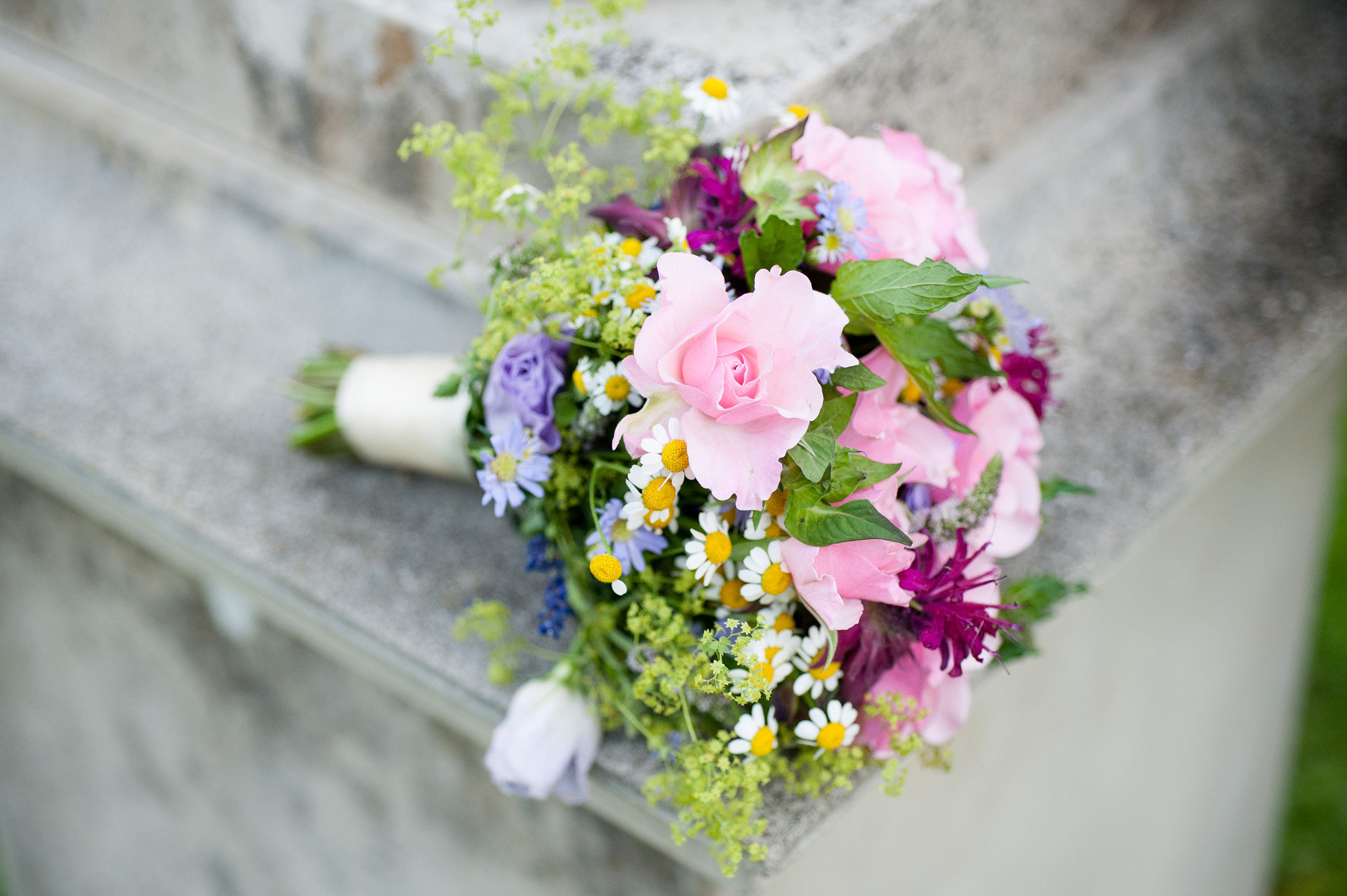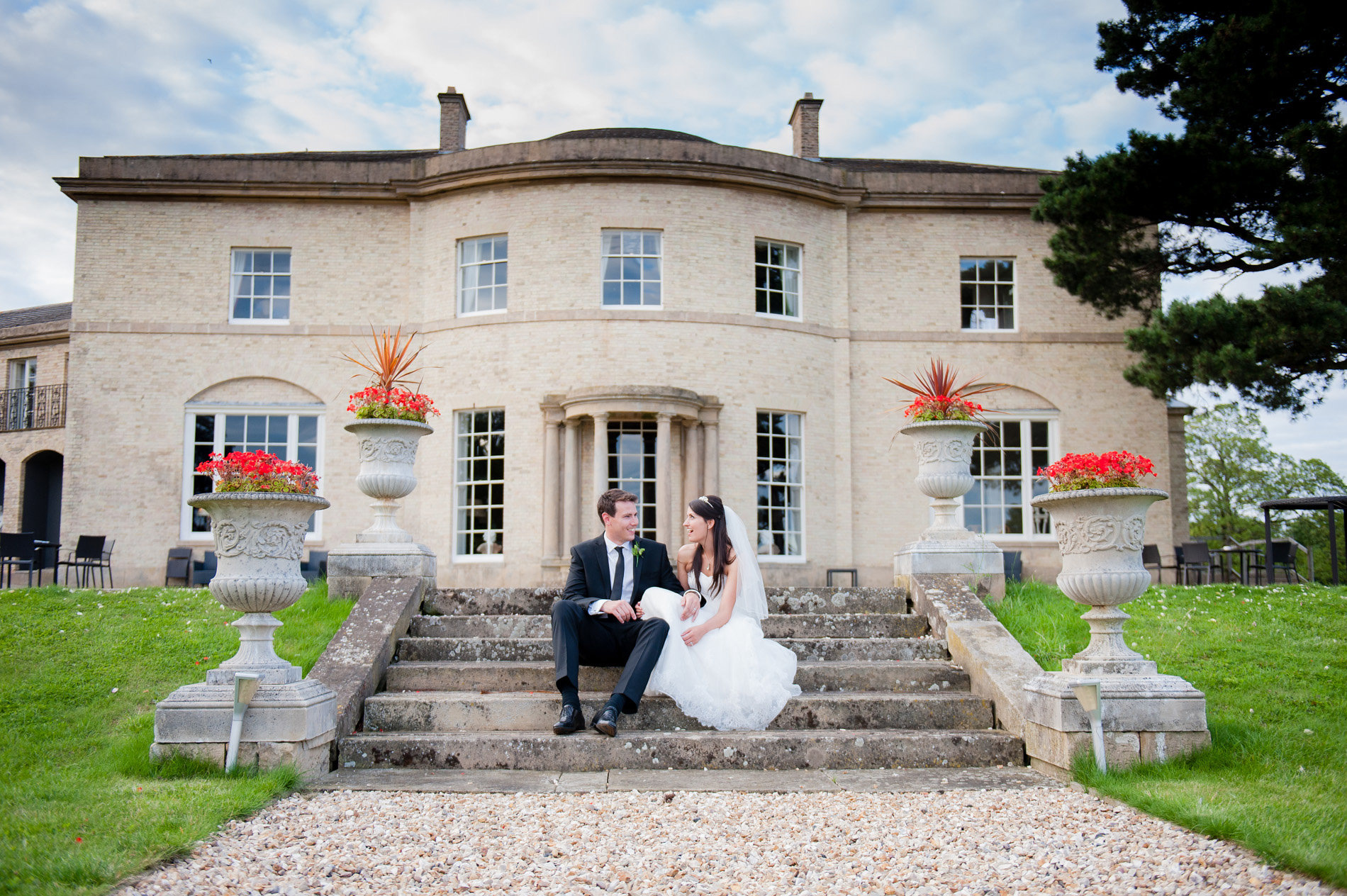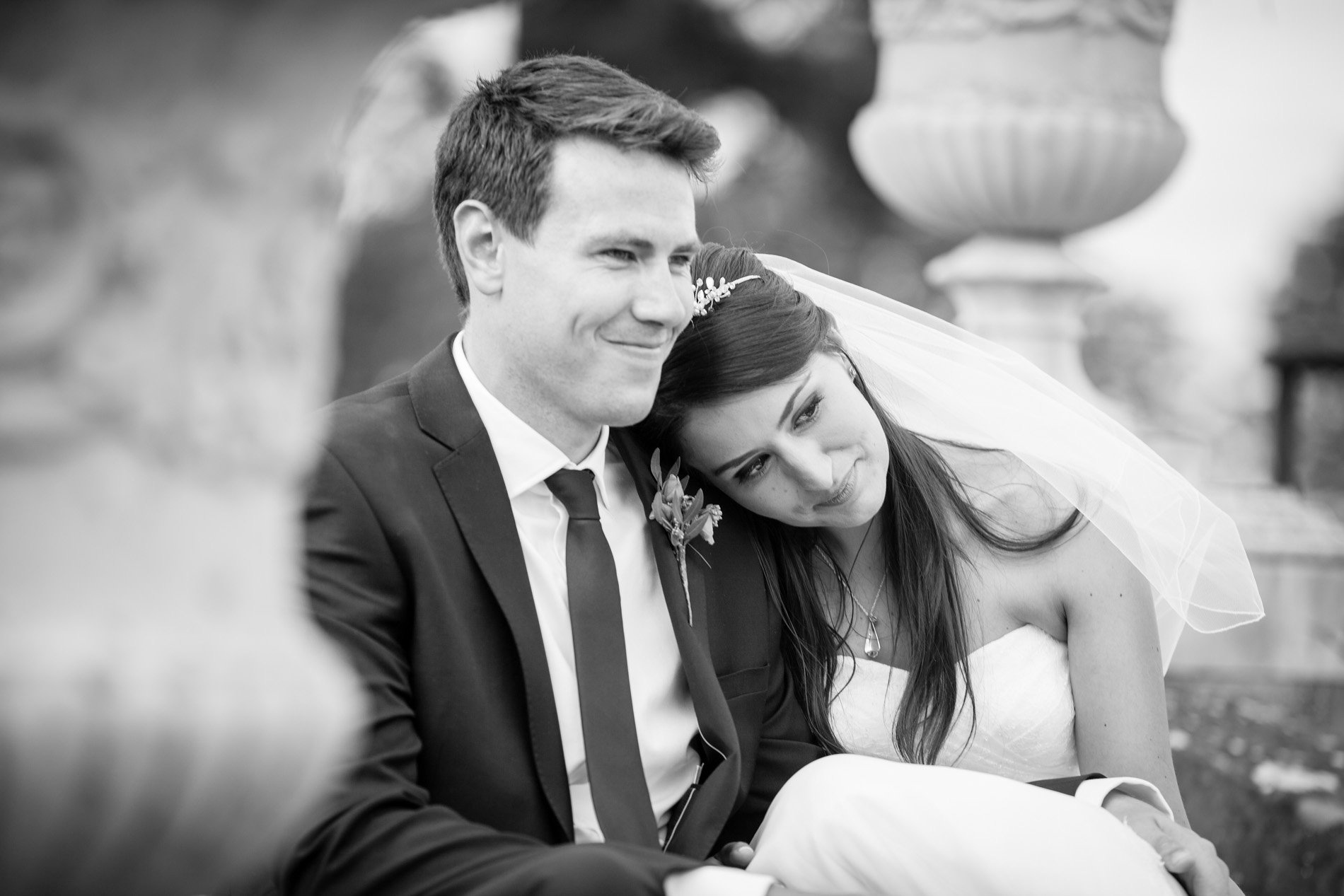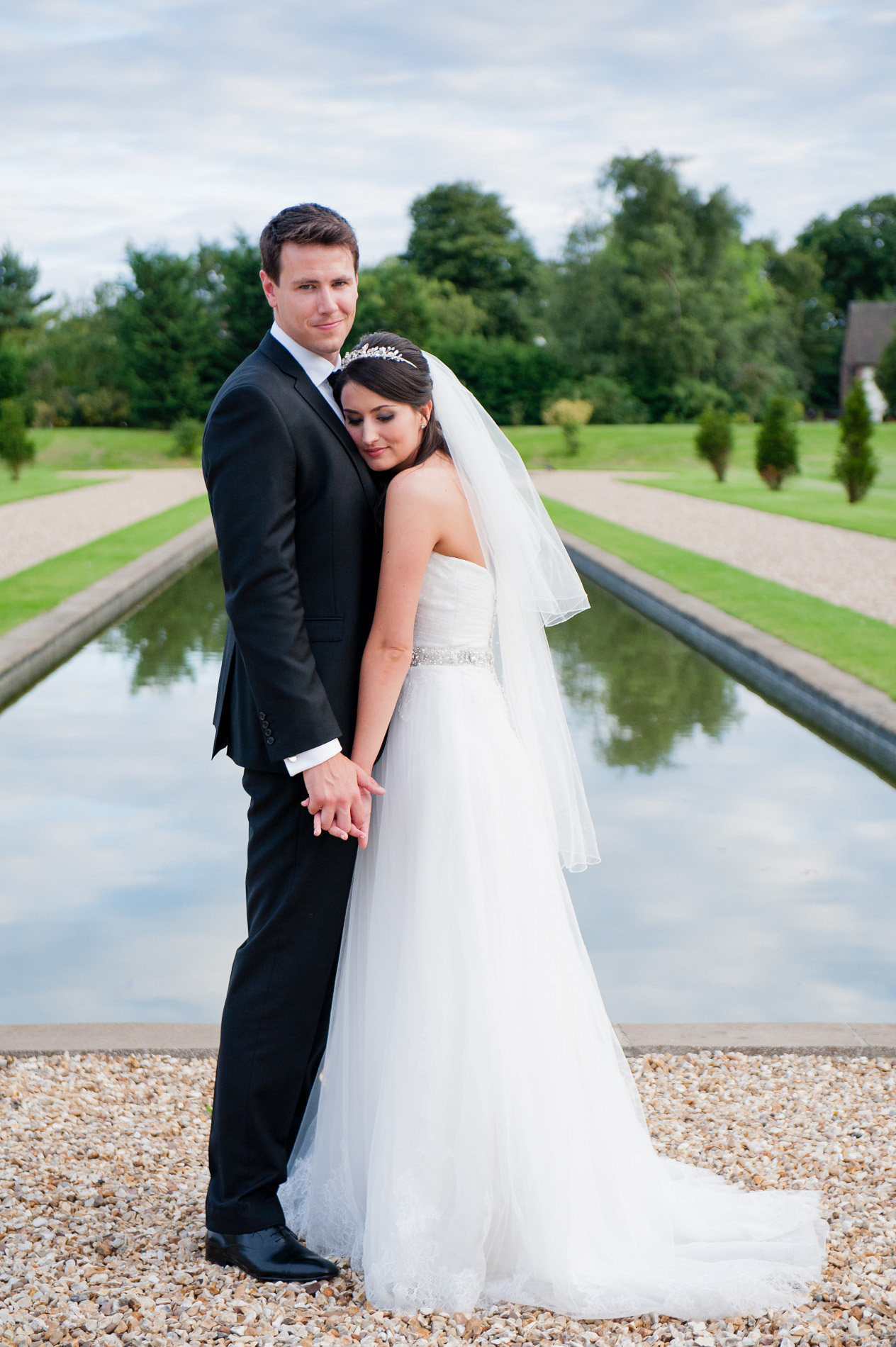 Naomi opted for a classic veil and tiara to go with her classic English wedding theme.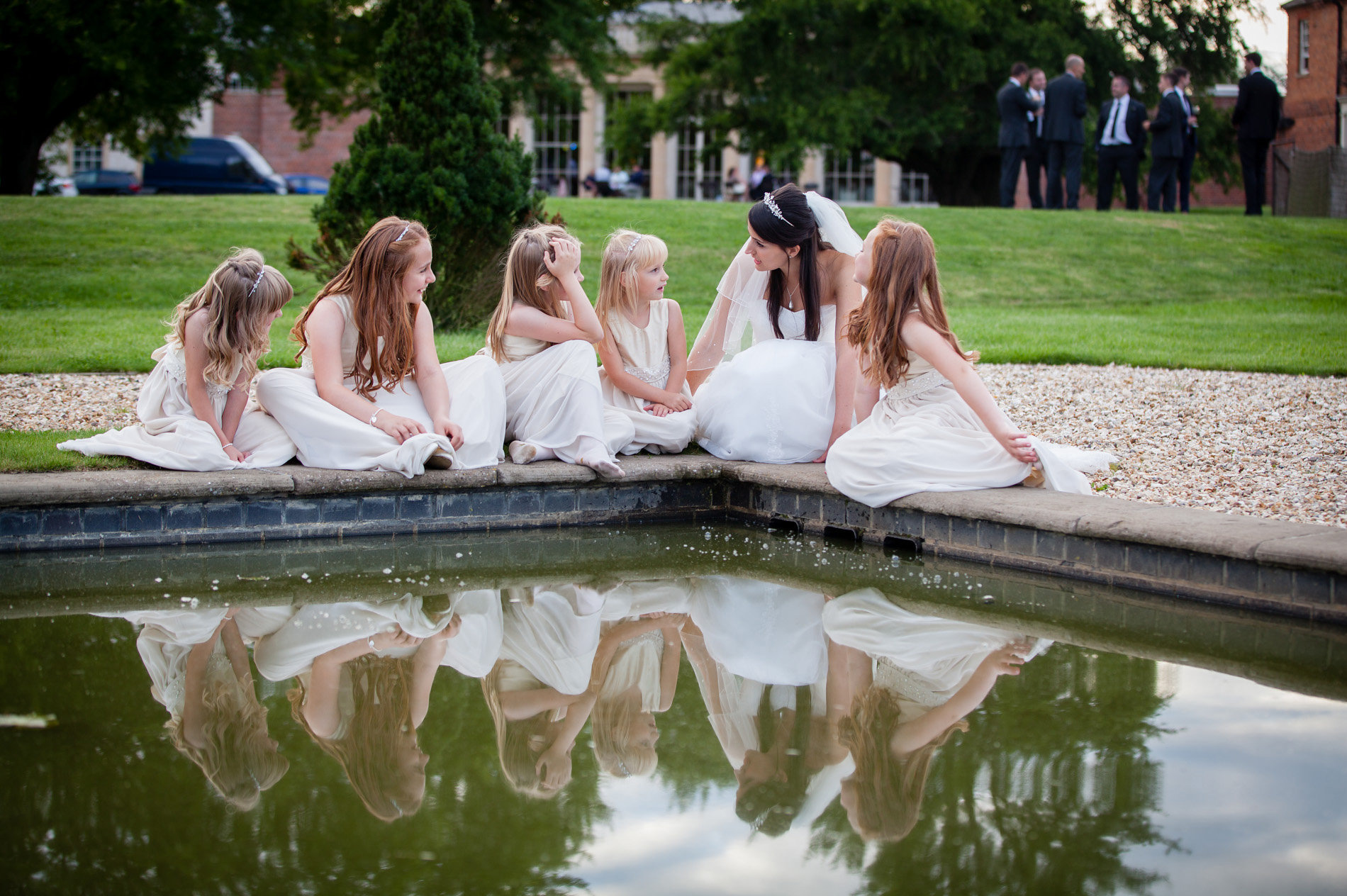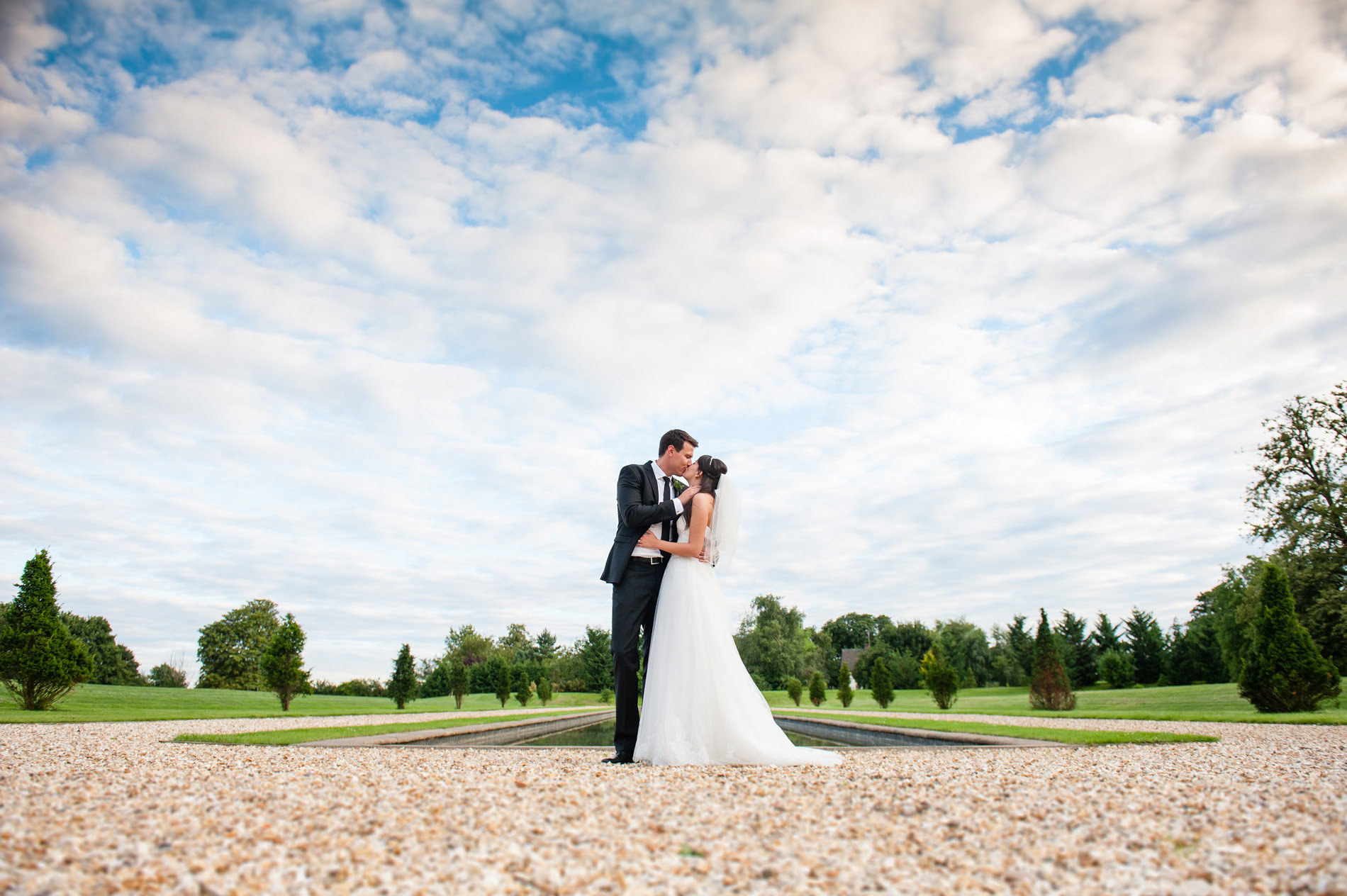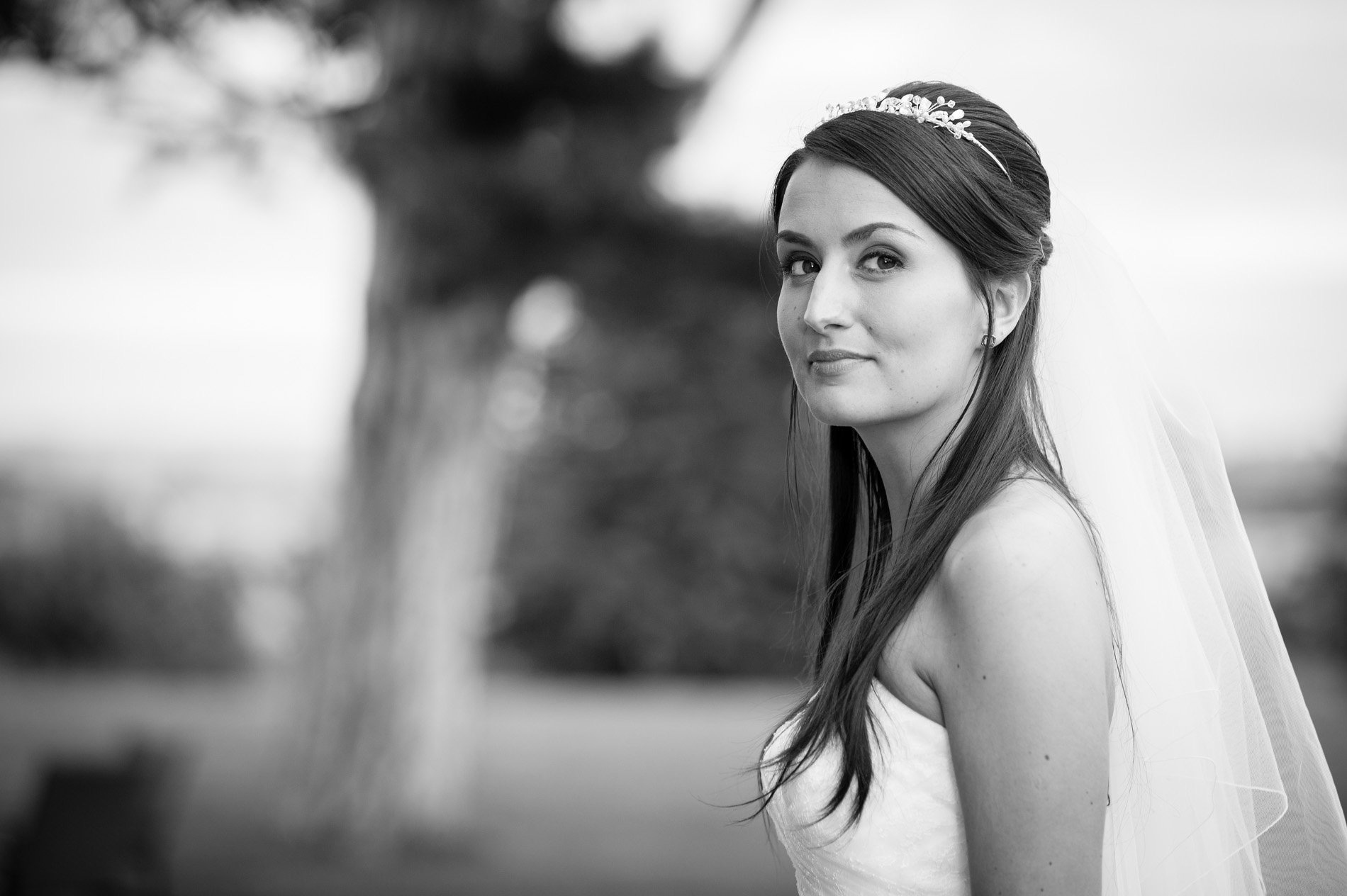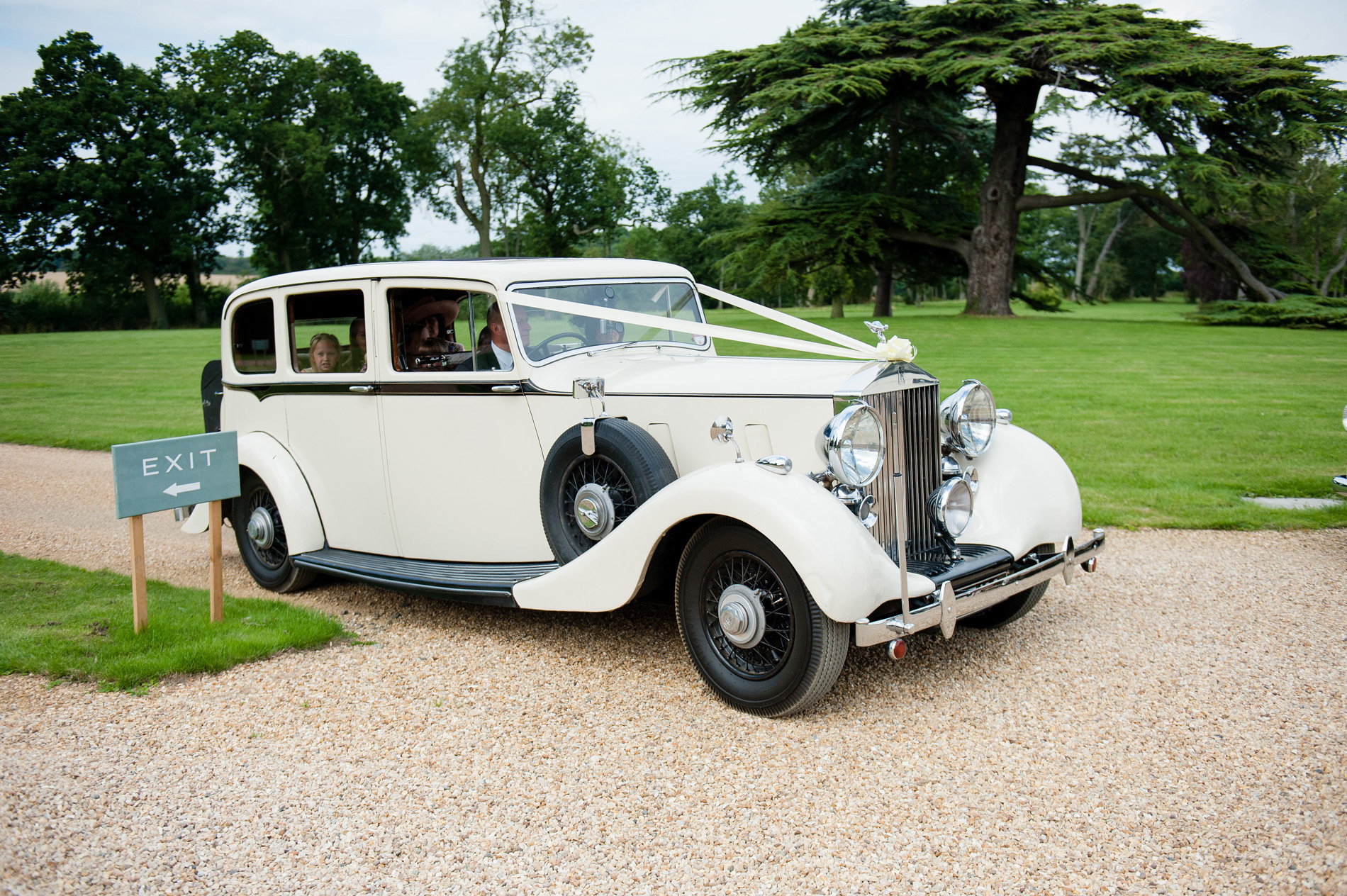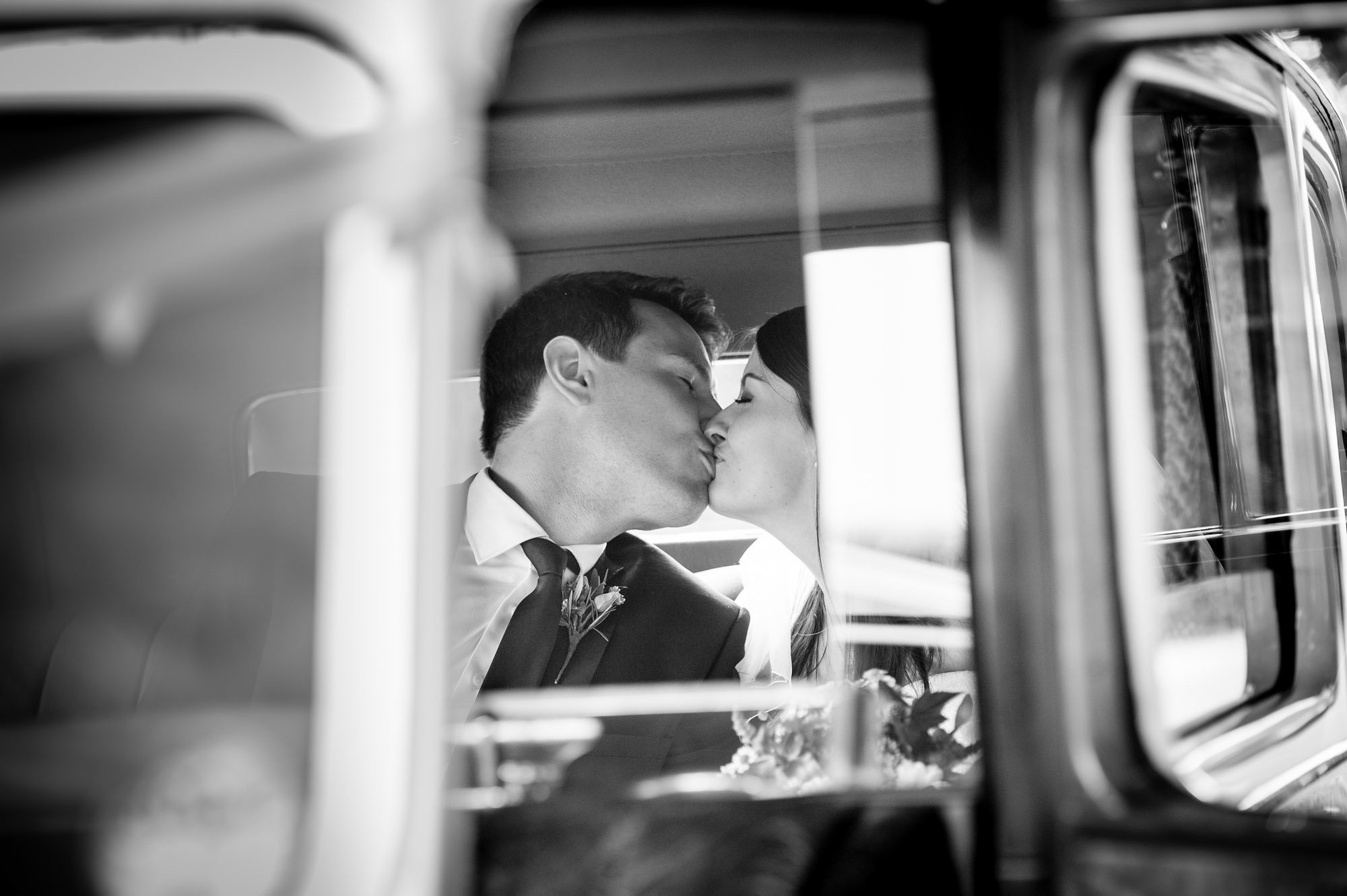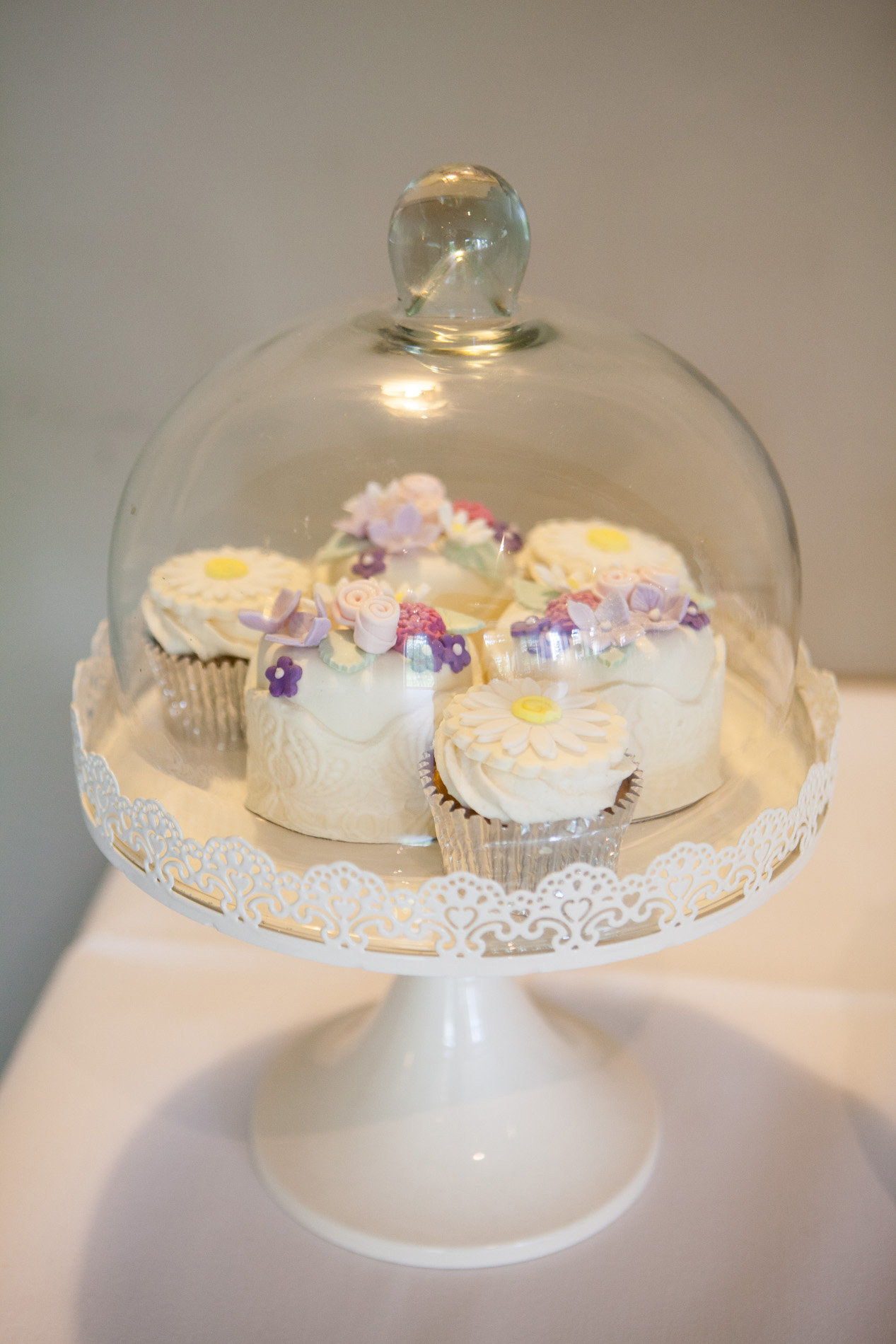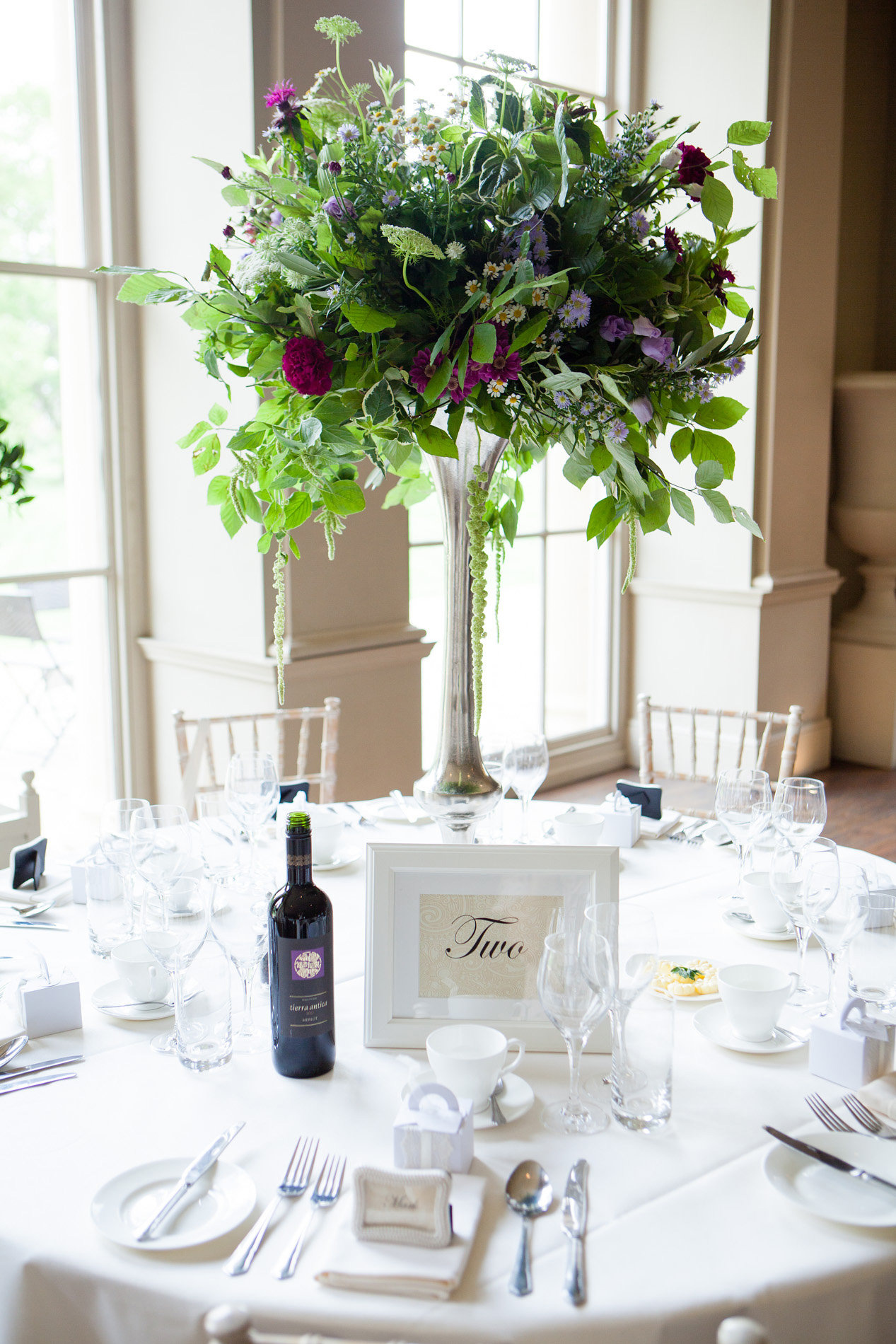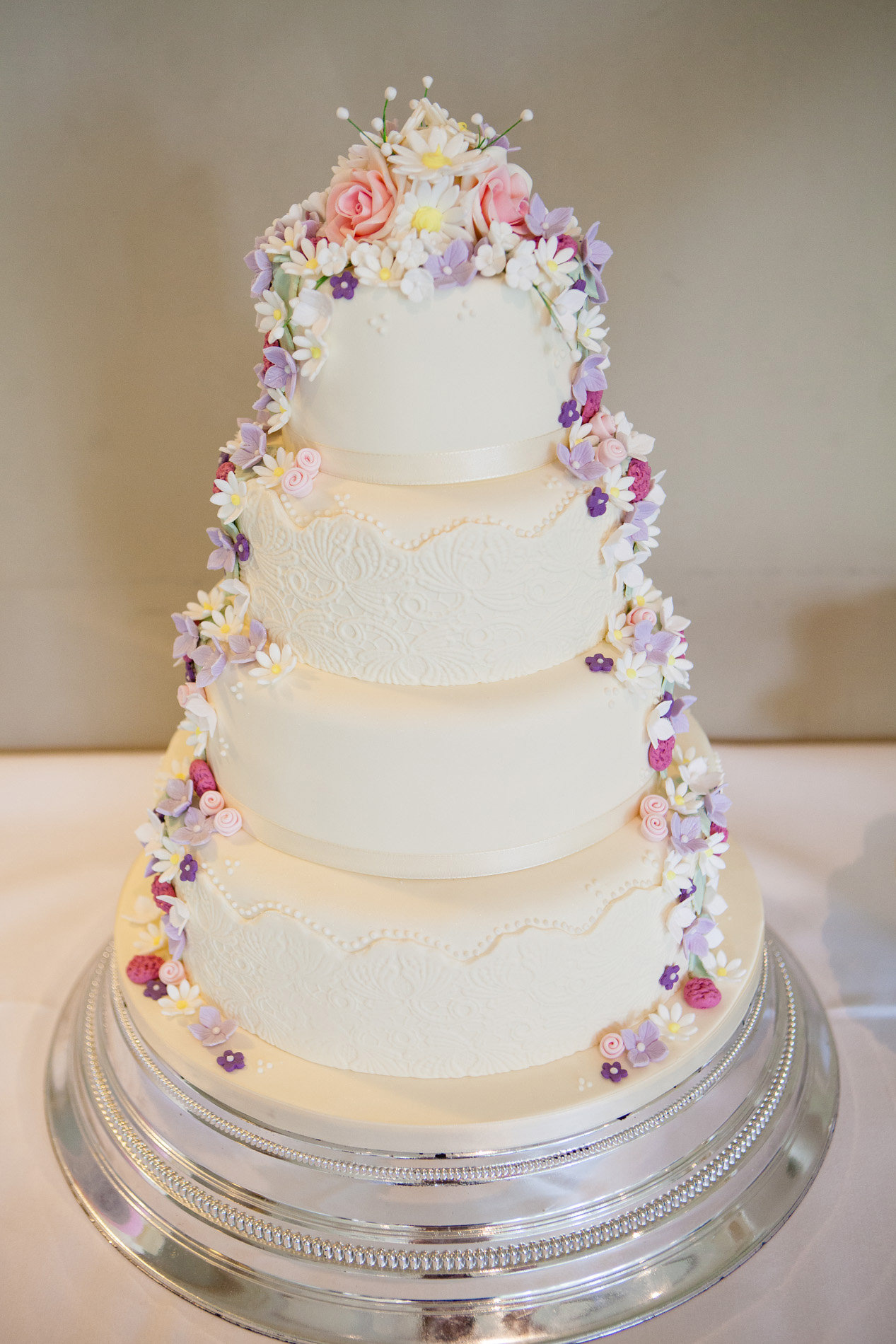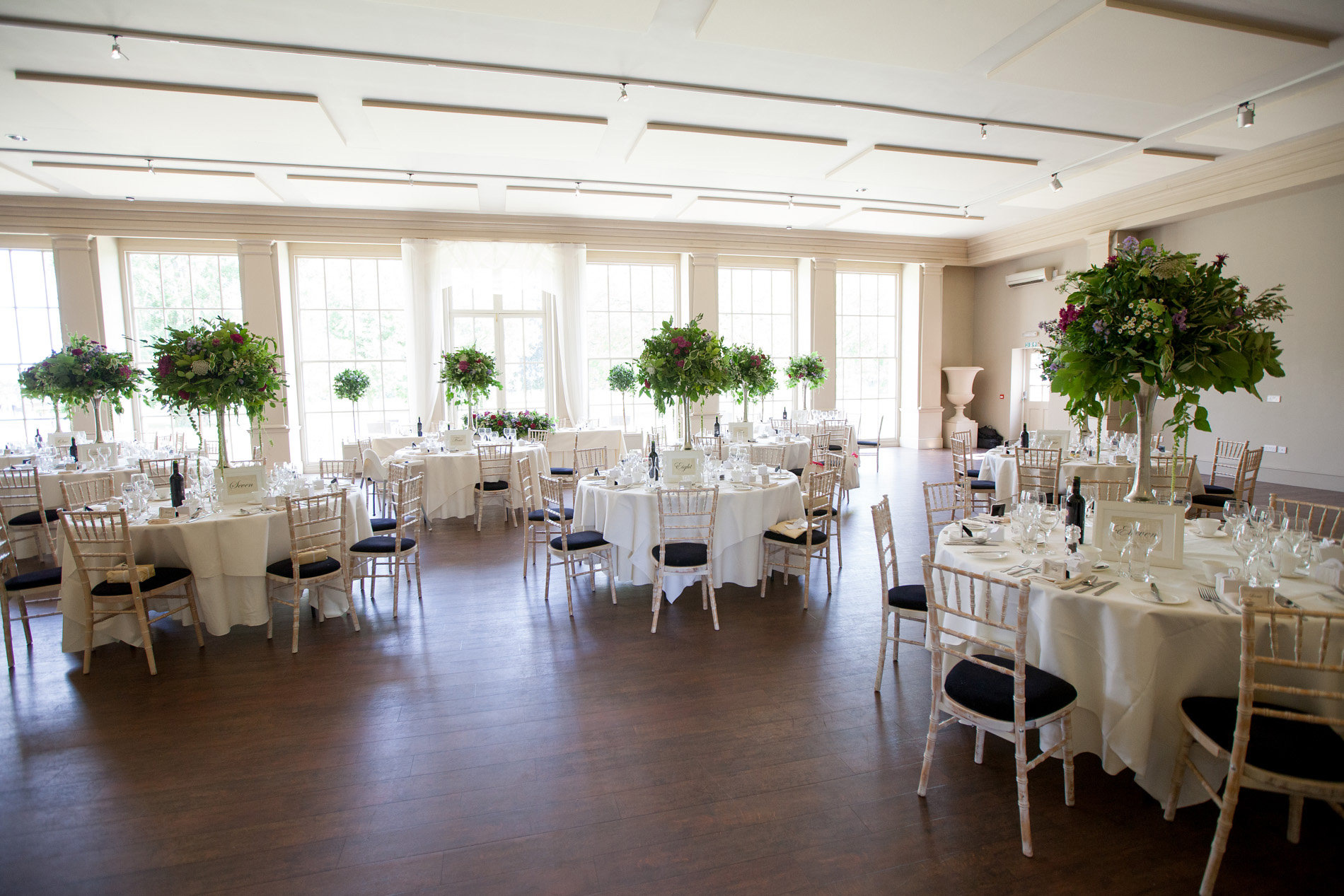 Huge floral centrepieces added a splash of greenery to the elegant reception decor.