After enduring a long-distance relationship while Sian pursued her teaching career and Chris worked on becoming a firefighter, Sian returned home to begin their future together.
After a romantic moonlight proposal in Budapest, Sian and Chris, now aged 27 and 29, embarked on planning their wedding.
"I fell in love with The Priory straight away – it's the most beautiful place I have ever seen. Chris loved another more modern venue and we just couldn't decide. Over breakfast with some close family and friends, we decided to flip a coin to let fate decide. It landed on Chris' choice, and I burst into tears at the thought of not getting married at The Priory. We knew then it had to be The Priory."
On July 27, 2018 the Welwyn Garden City celebrated their nuptials with 110 guests at their rustic wedding in Hertfordshire.
As fate had it, Sian and Chris' wedding took place on the hottest day of the year.
"Despite Chris' choice of a three-piece tweed suit and severe heat-wave weather warnings we had the most beautiful day we could have imagined," laughs the bride.
Photos courtesy of Craig George Photography.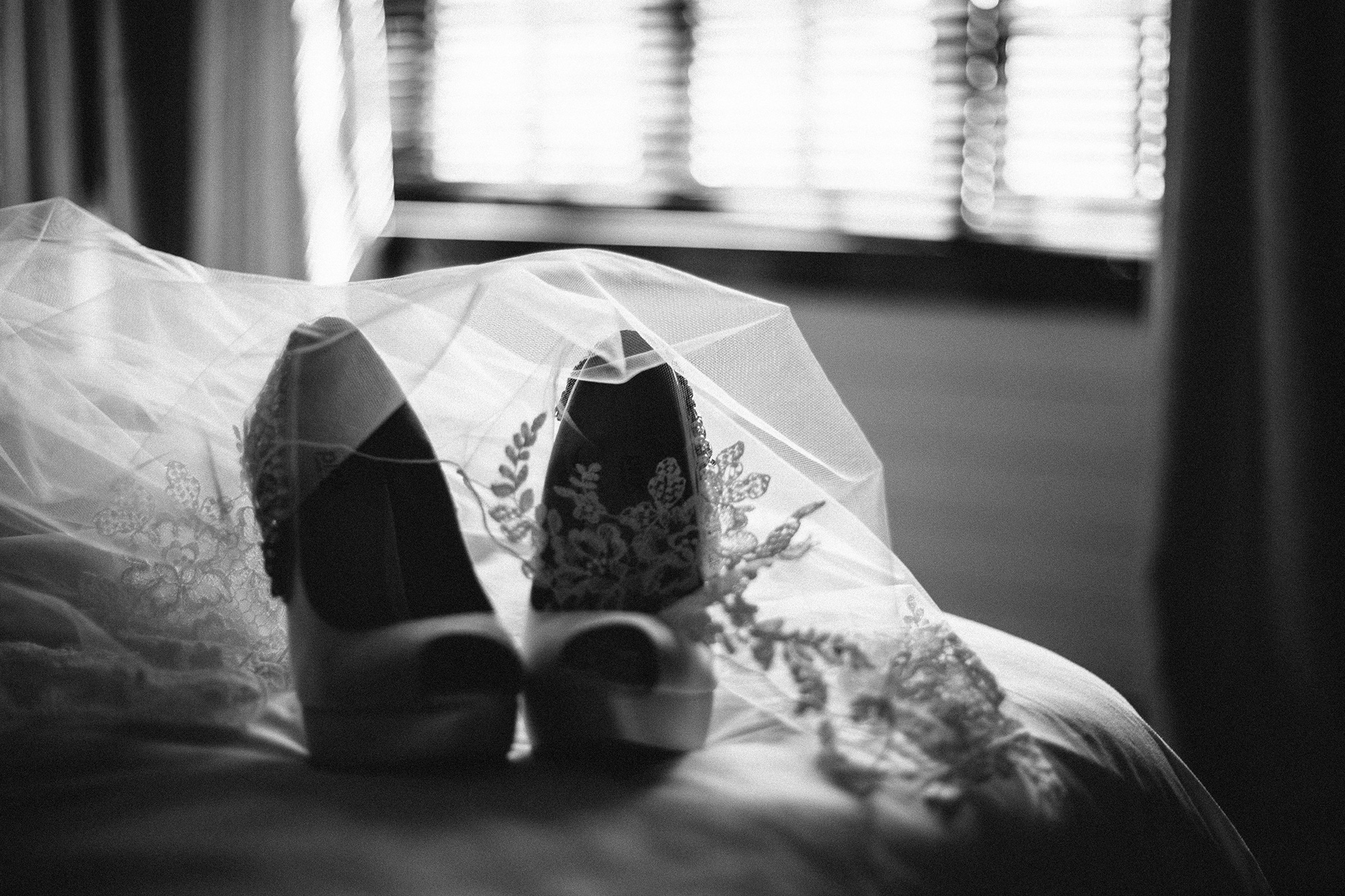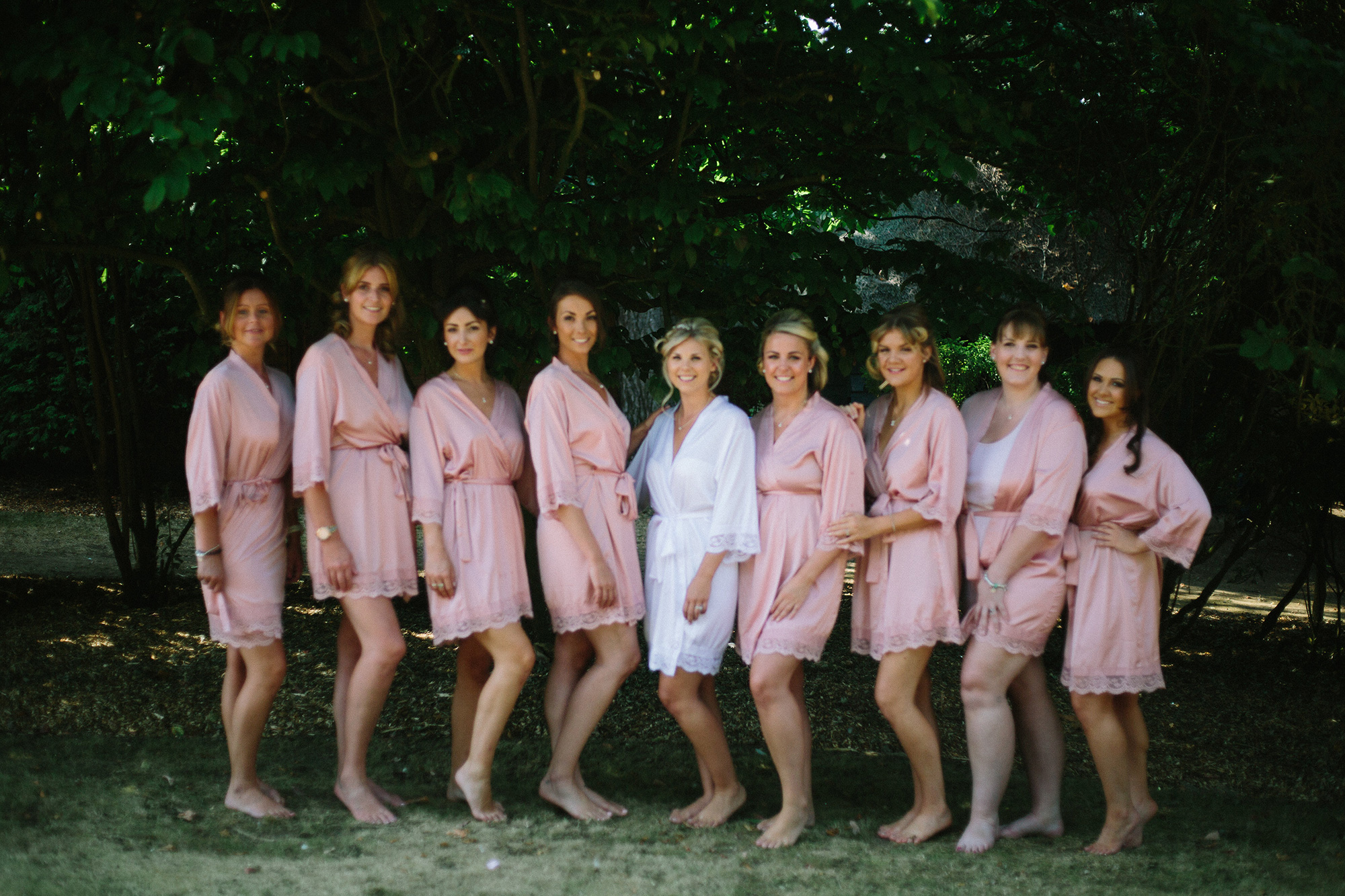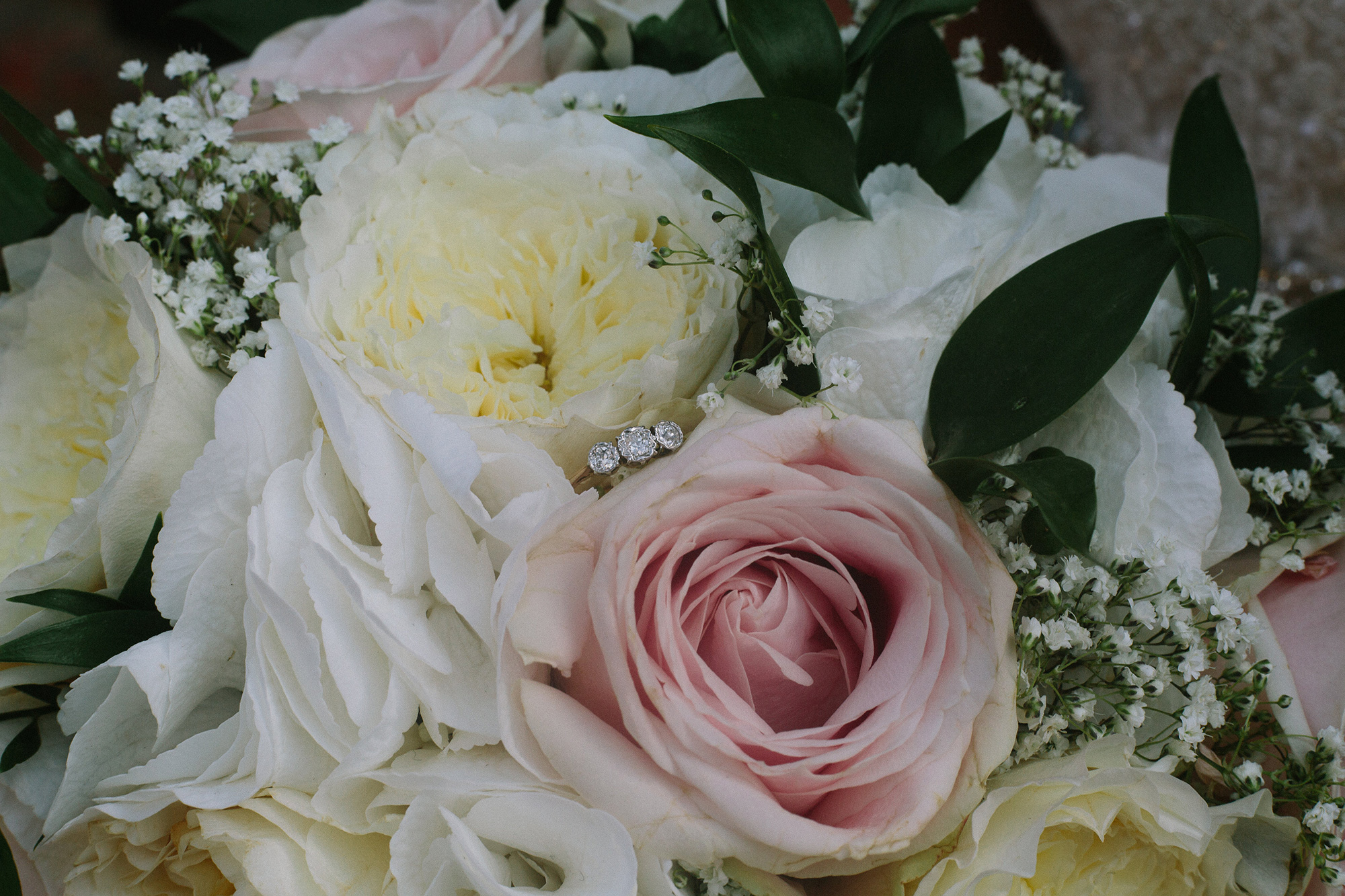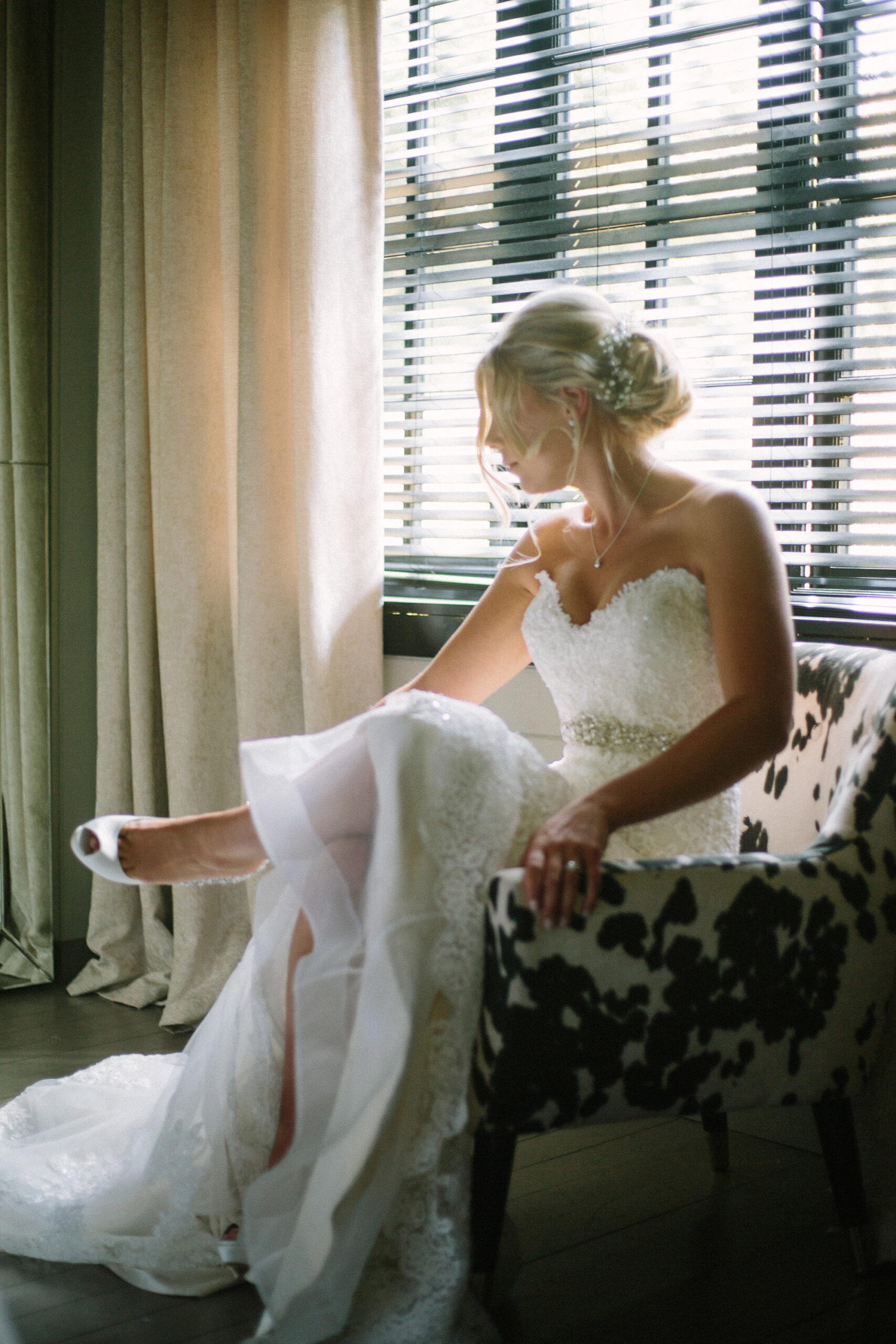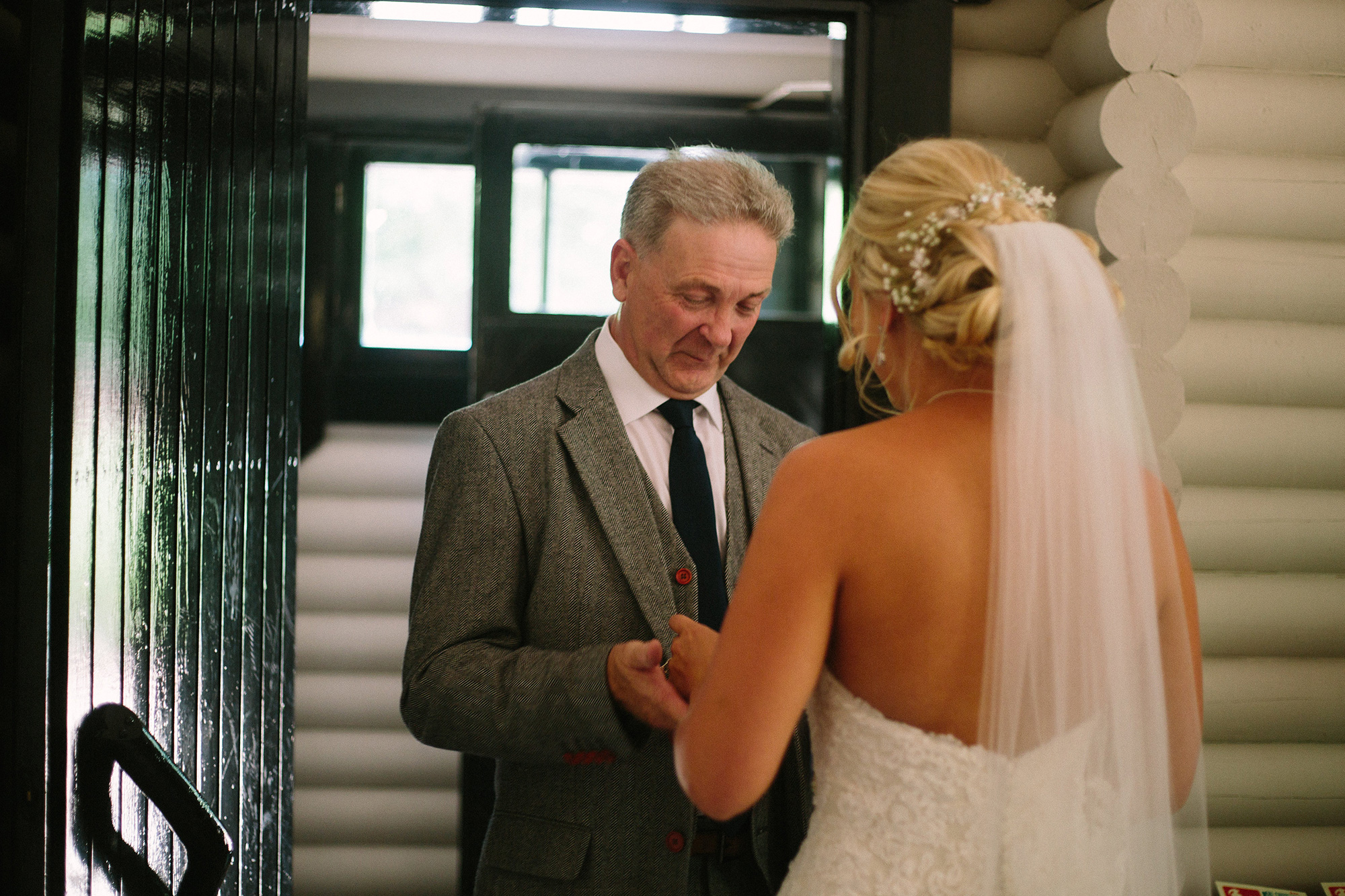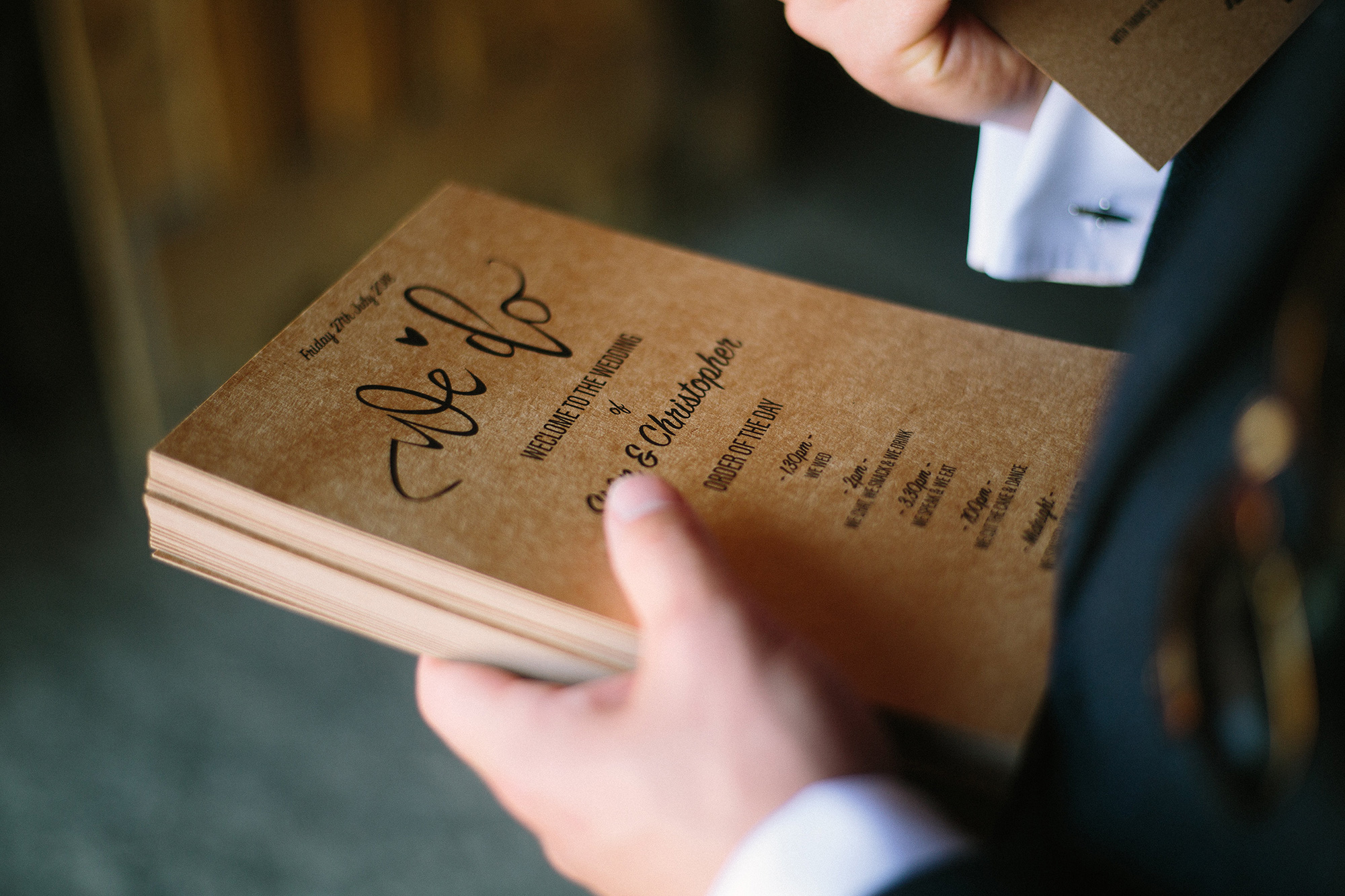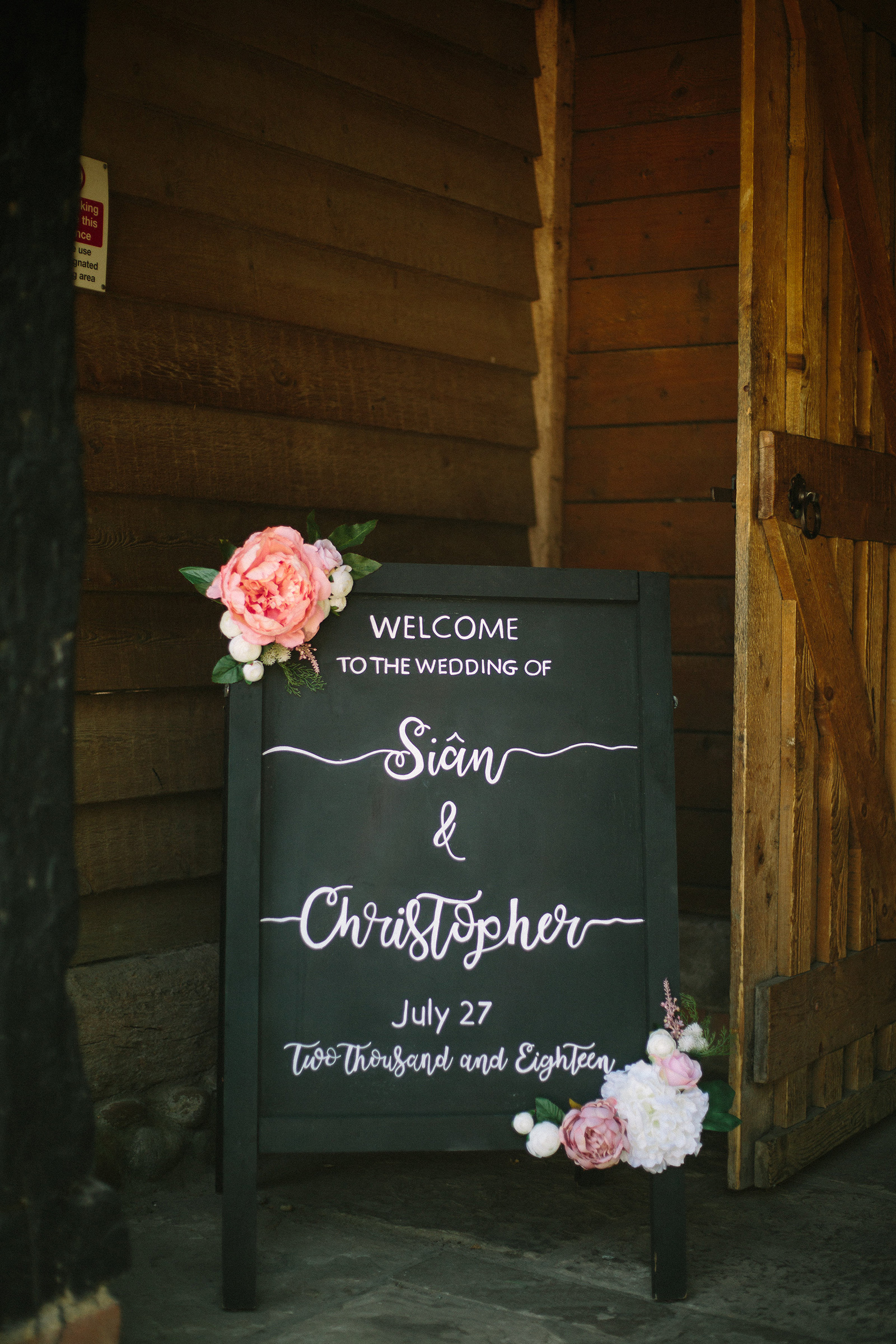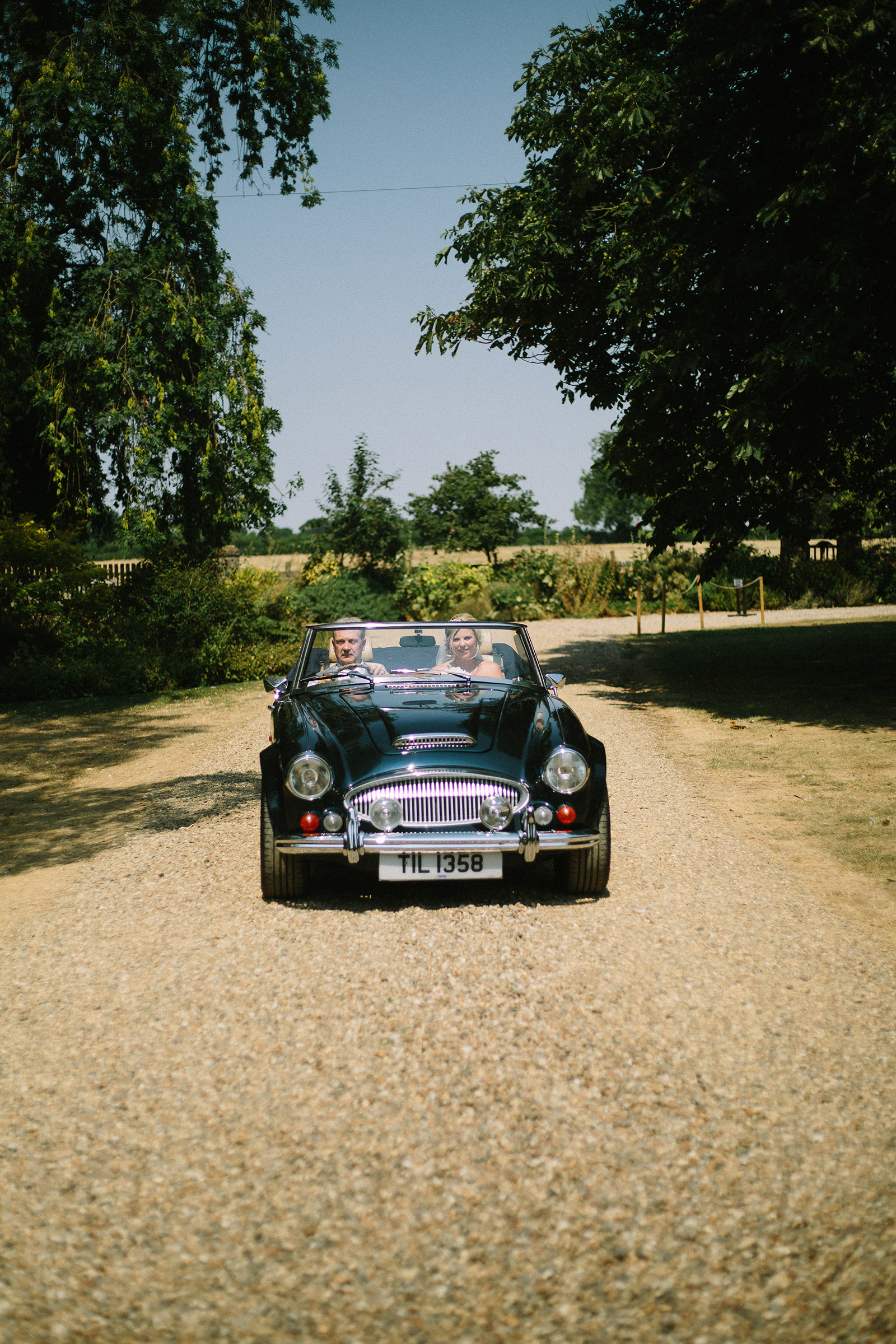 Sian and her father travelled to the ceremony in a convertible Austin Healy hired from Bespokes.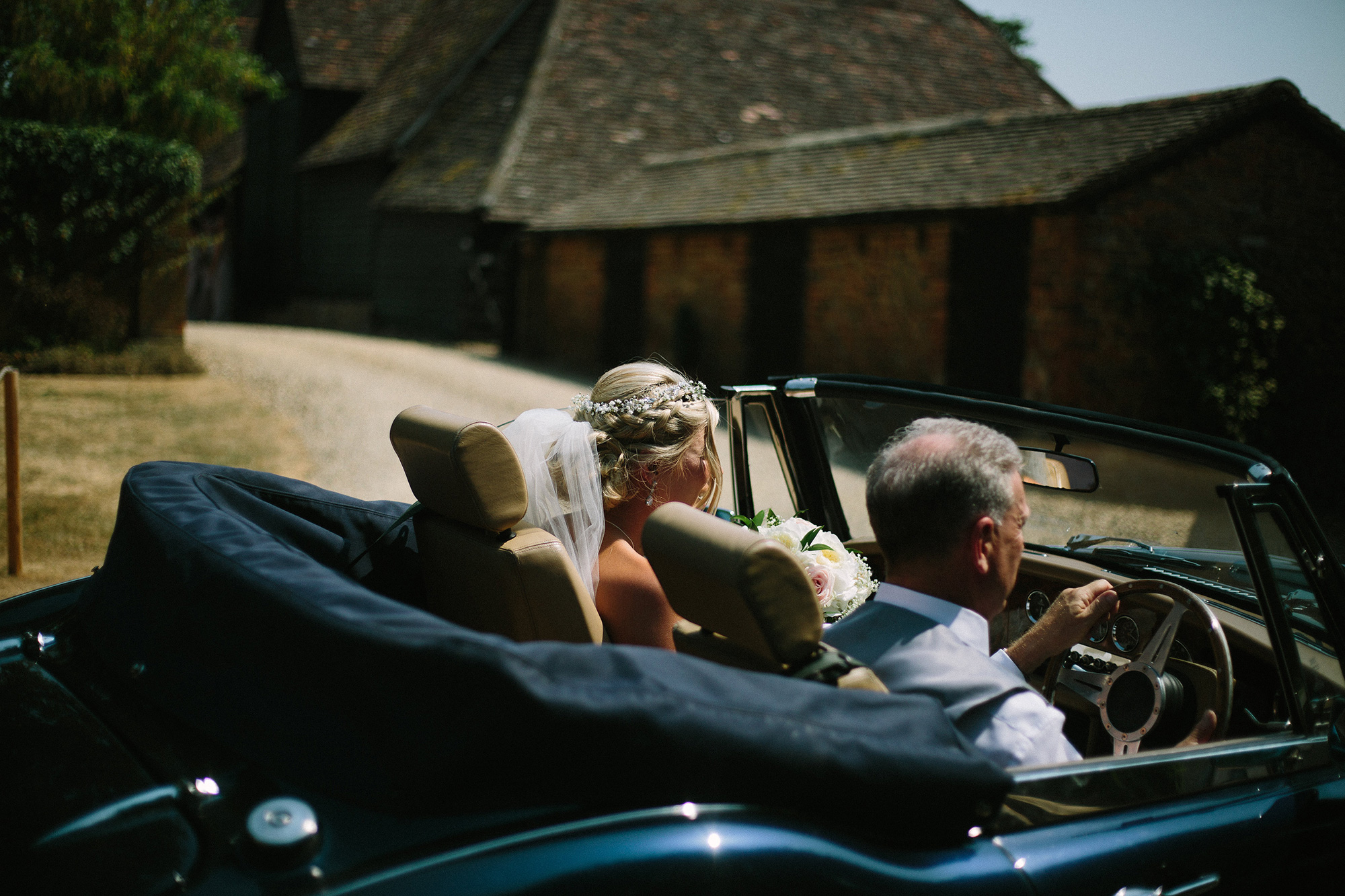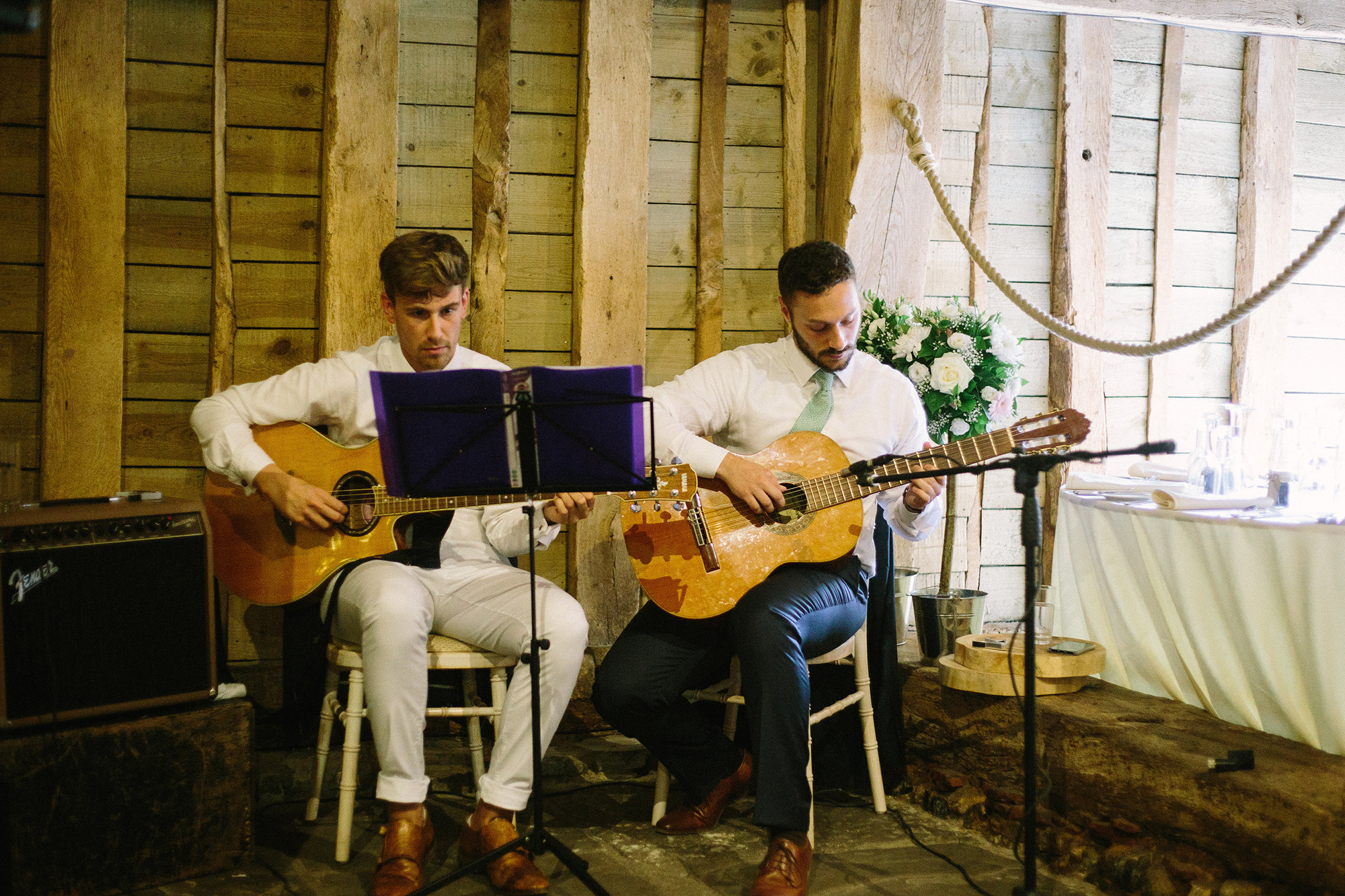 The pair made sure to include their musician friends in their ceremony.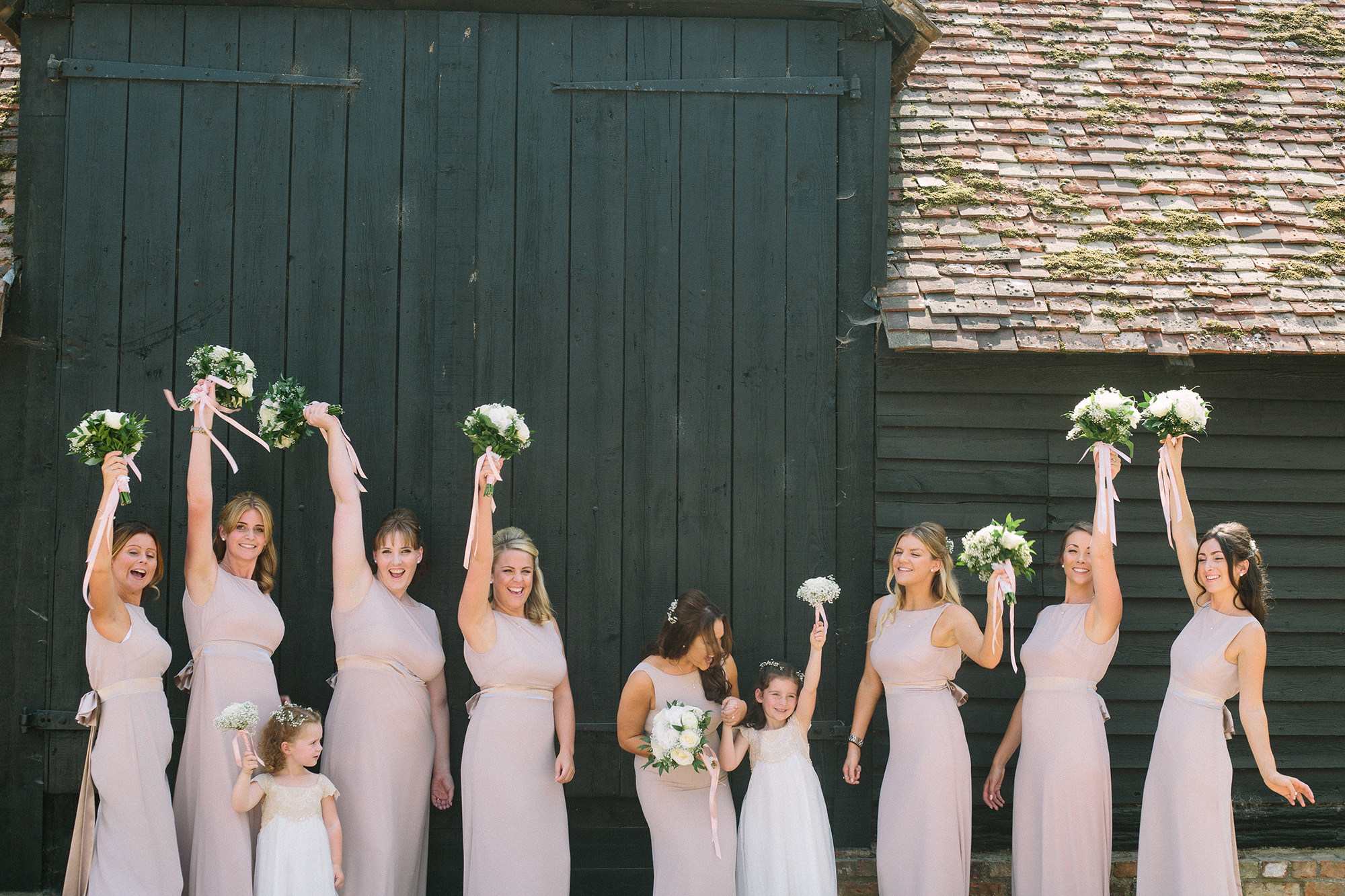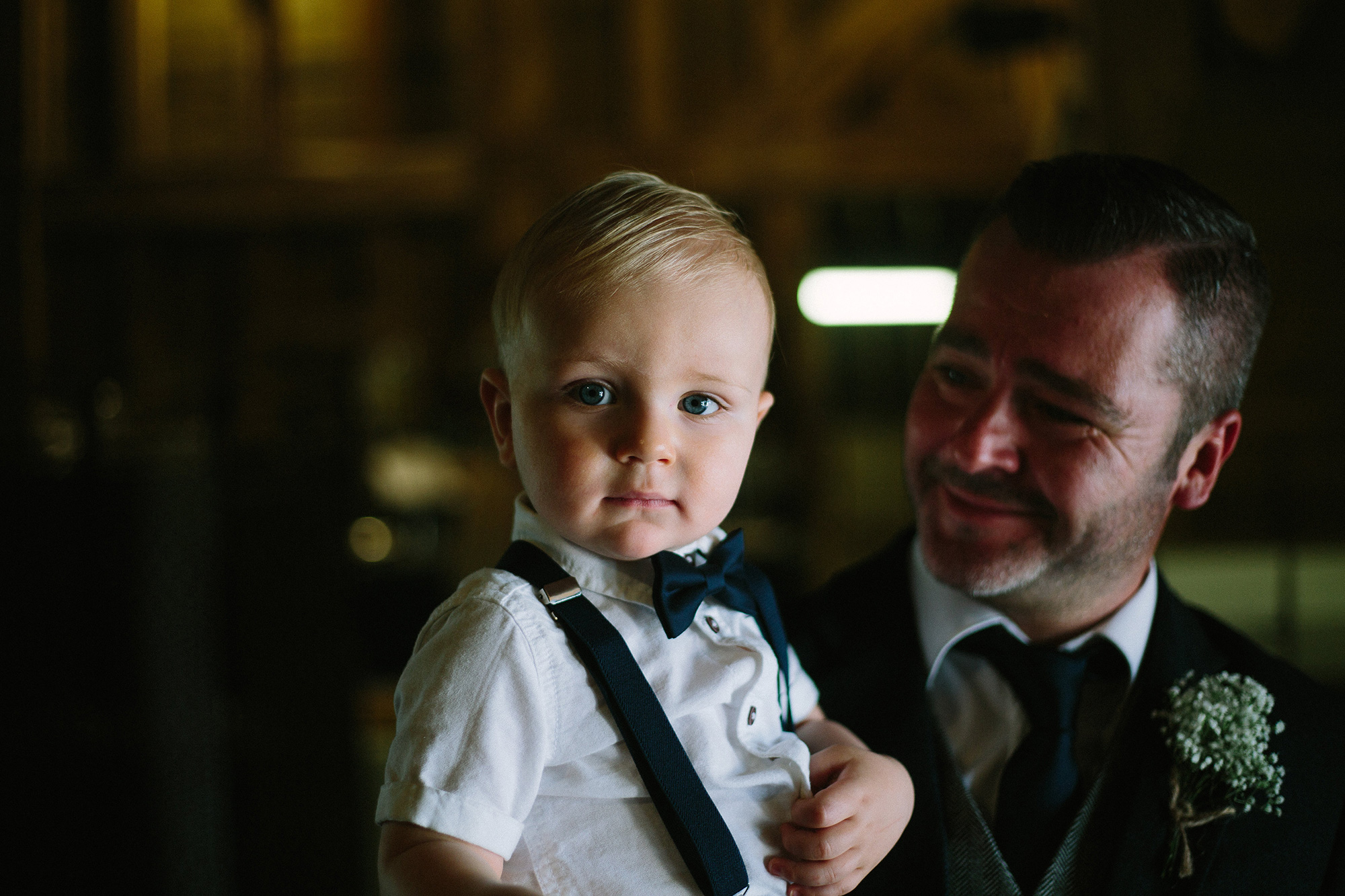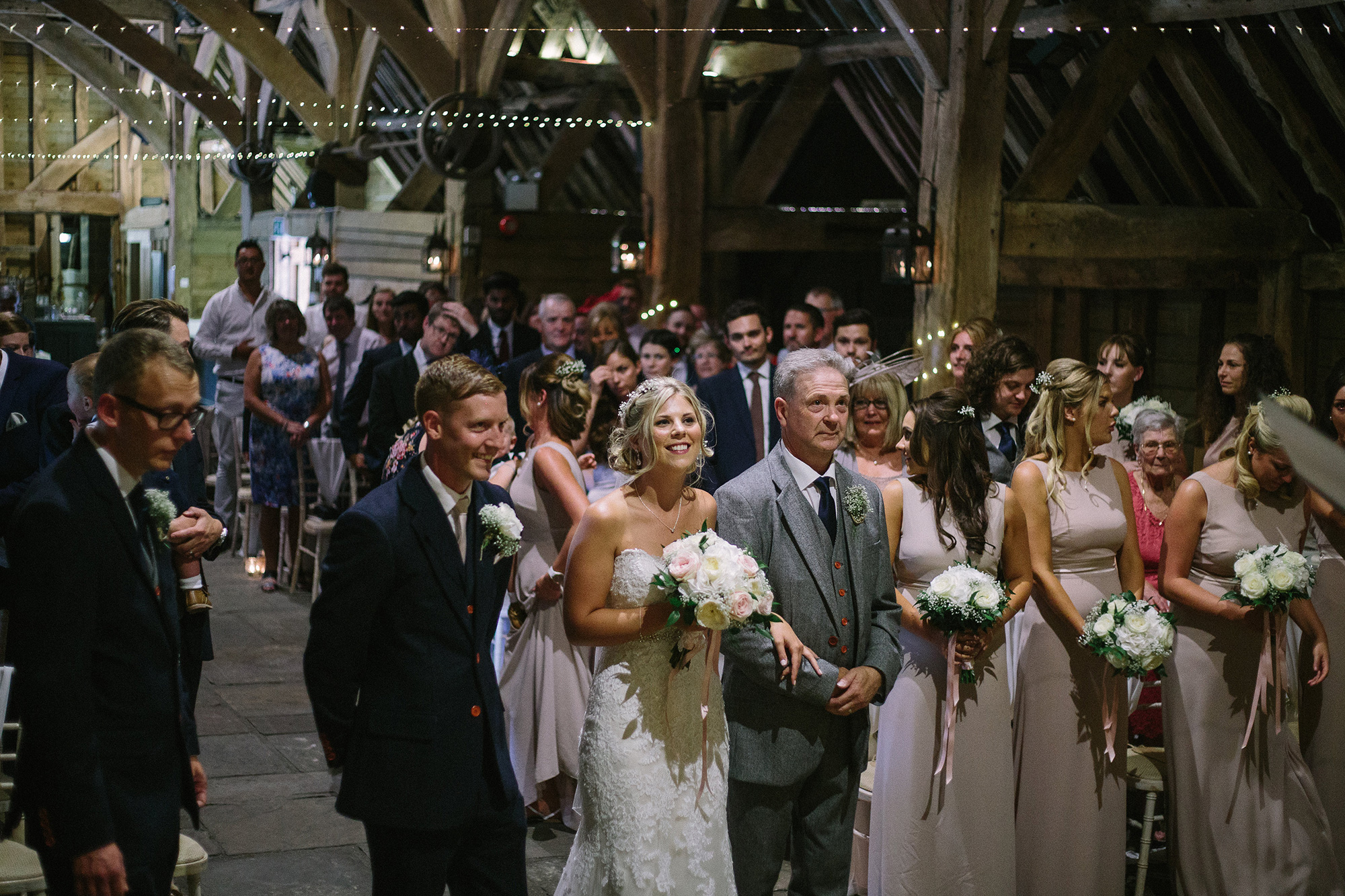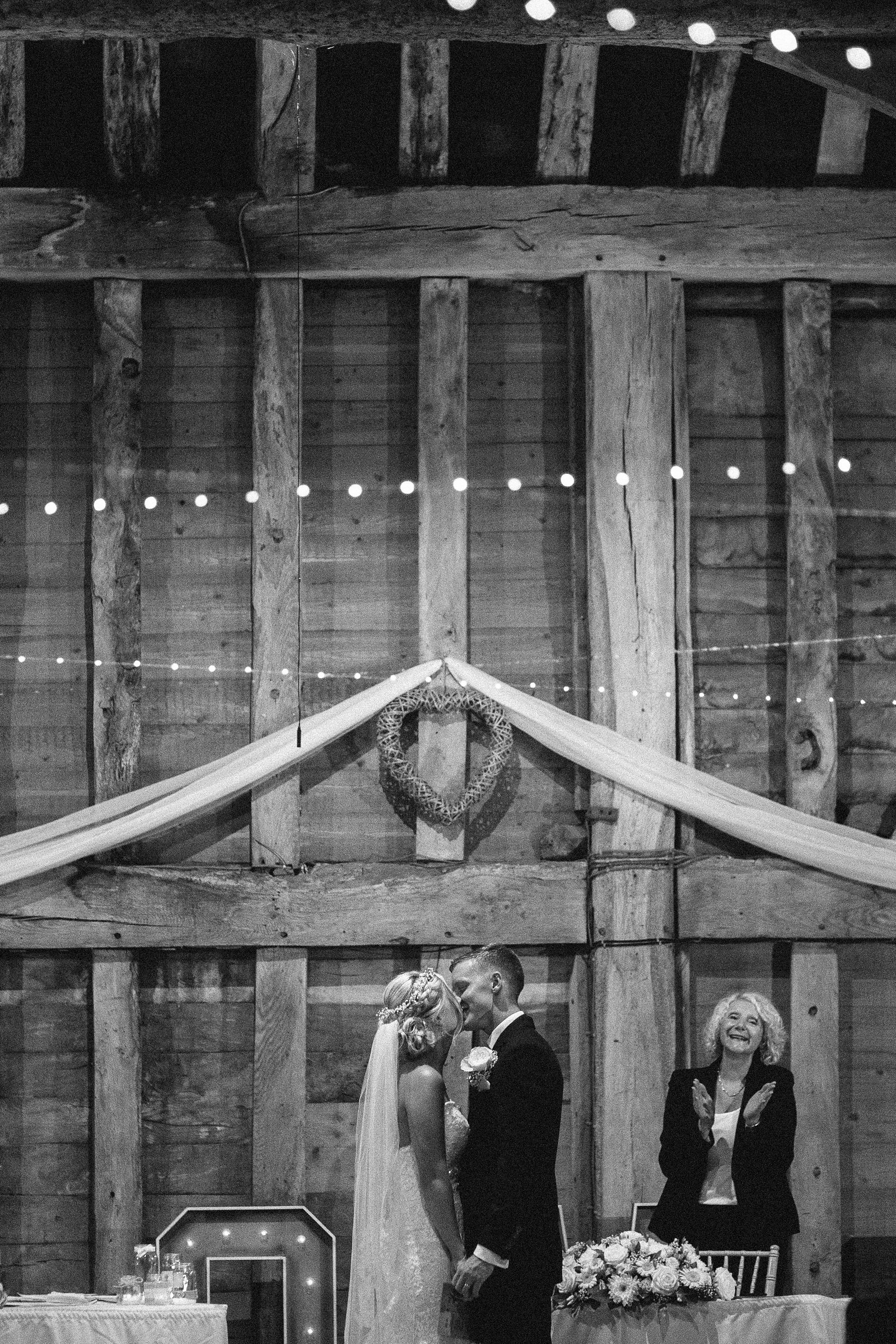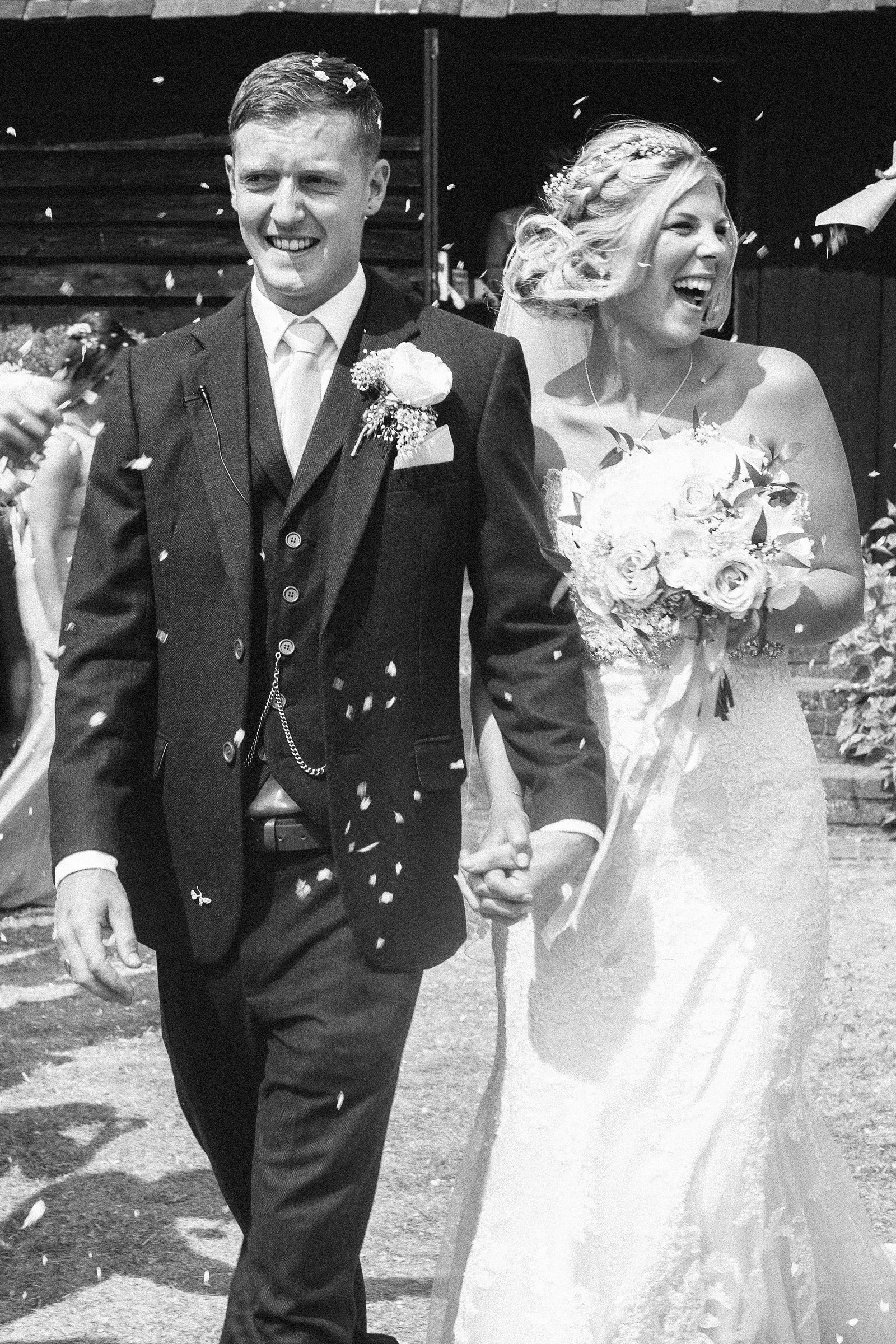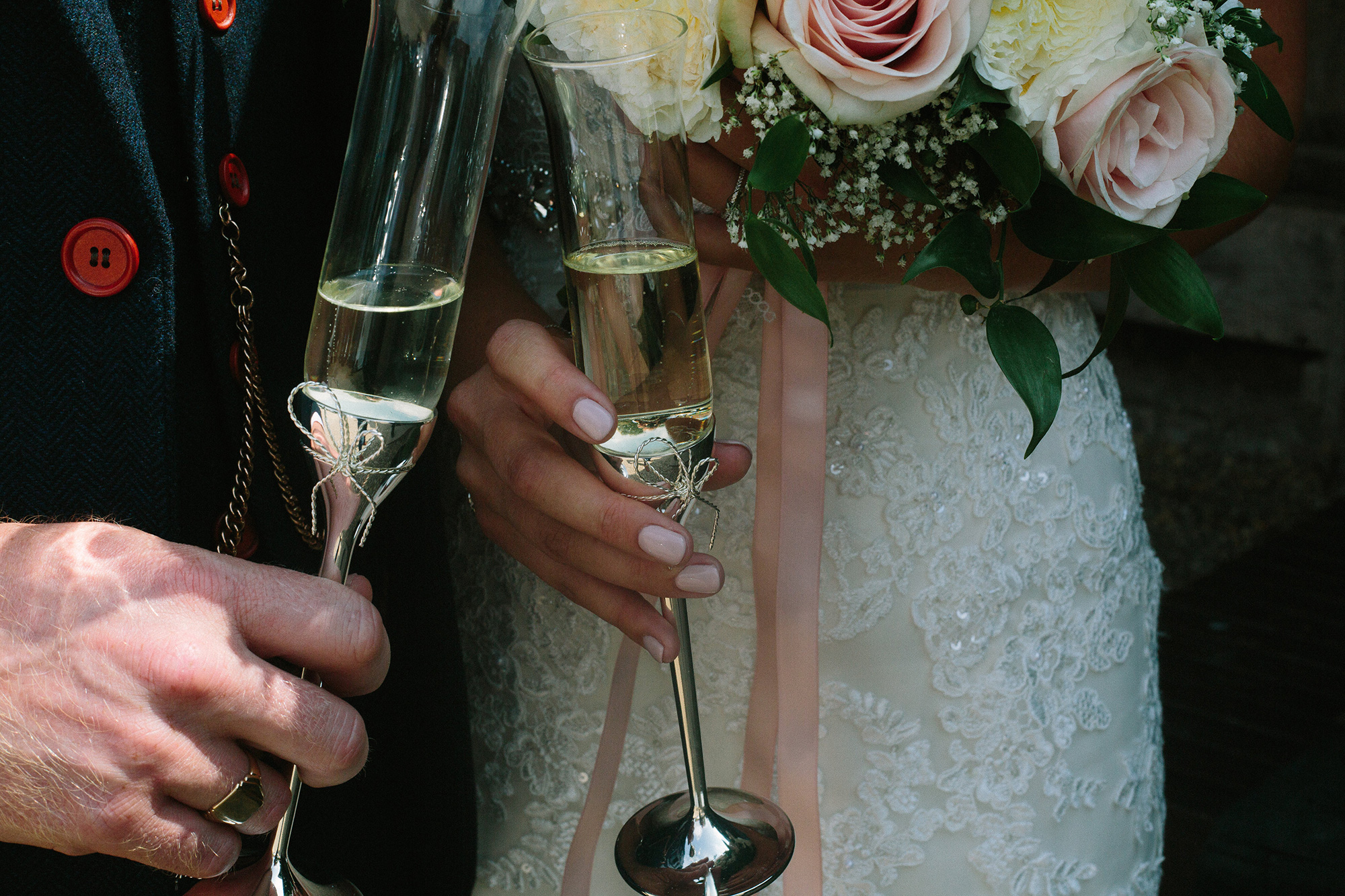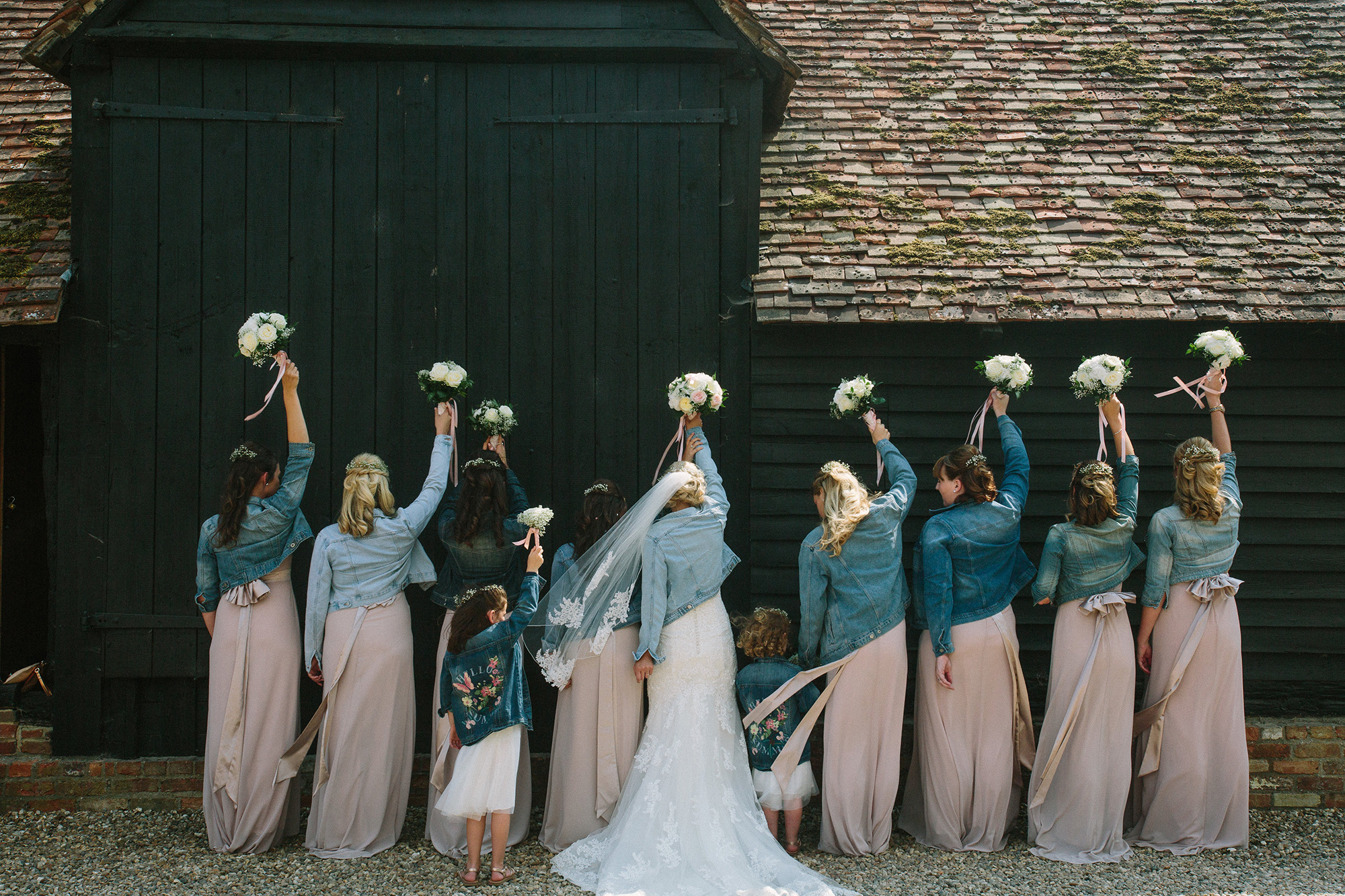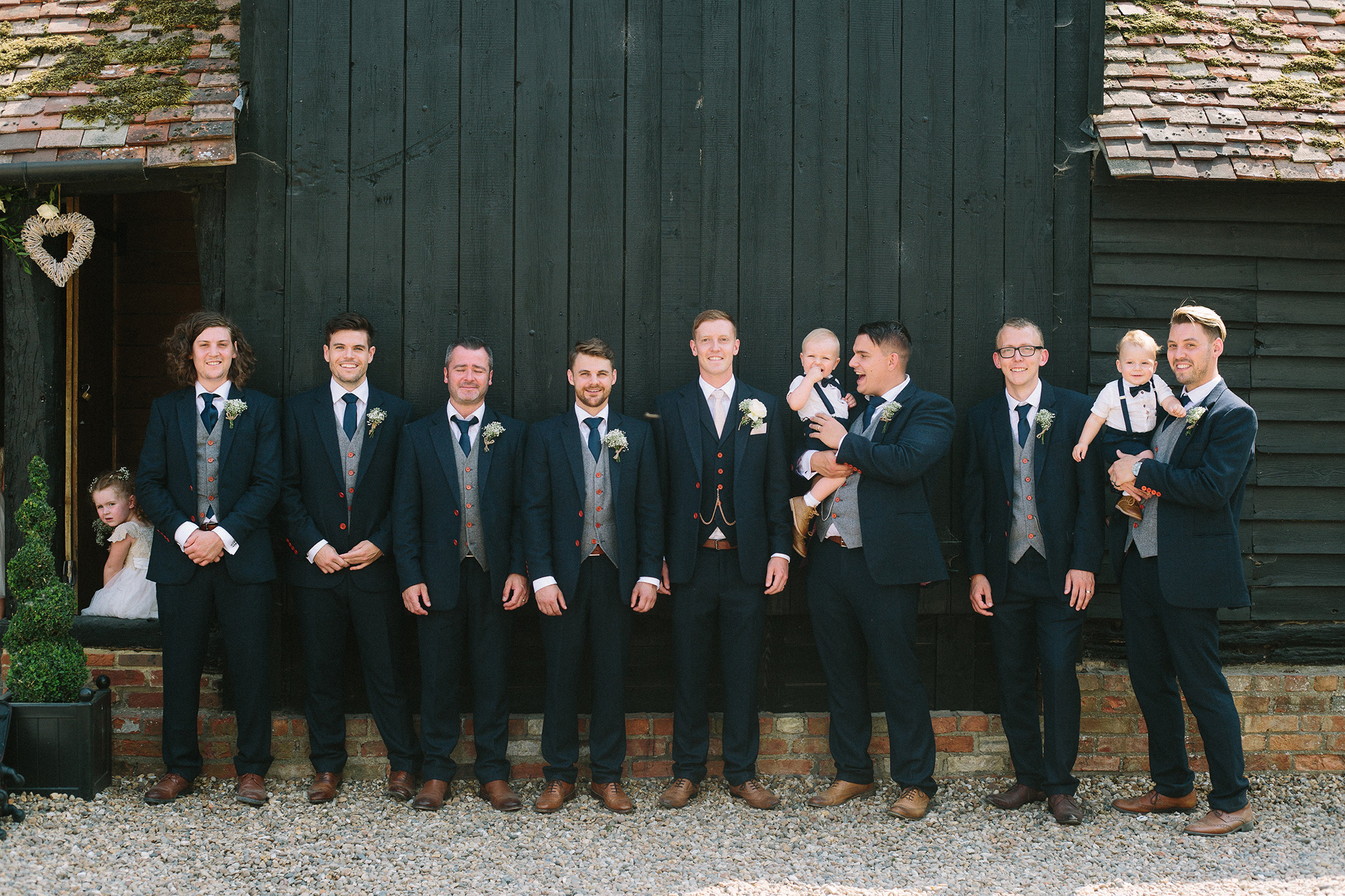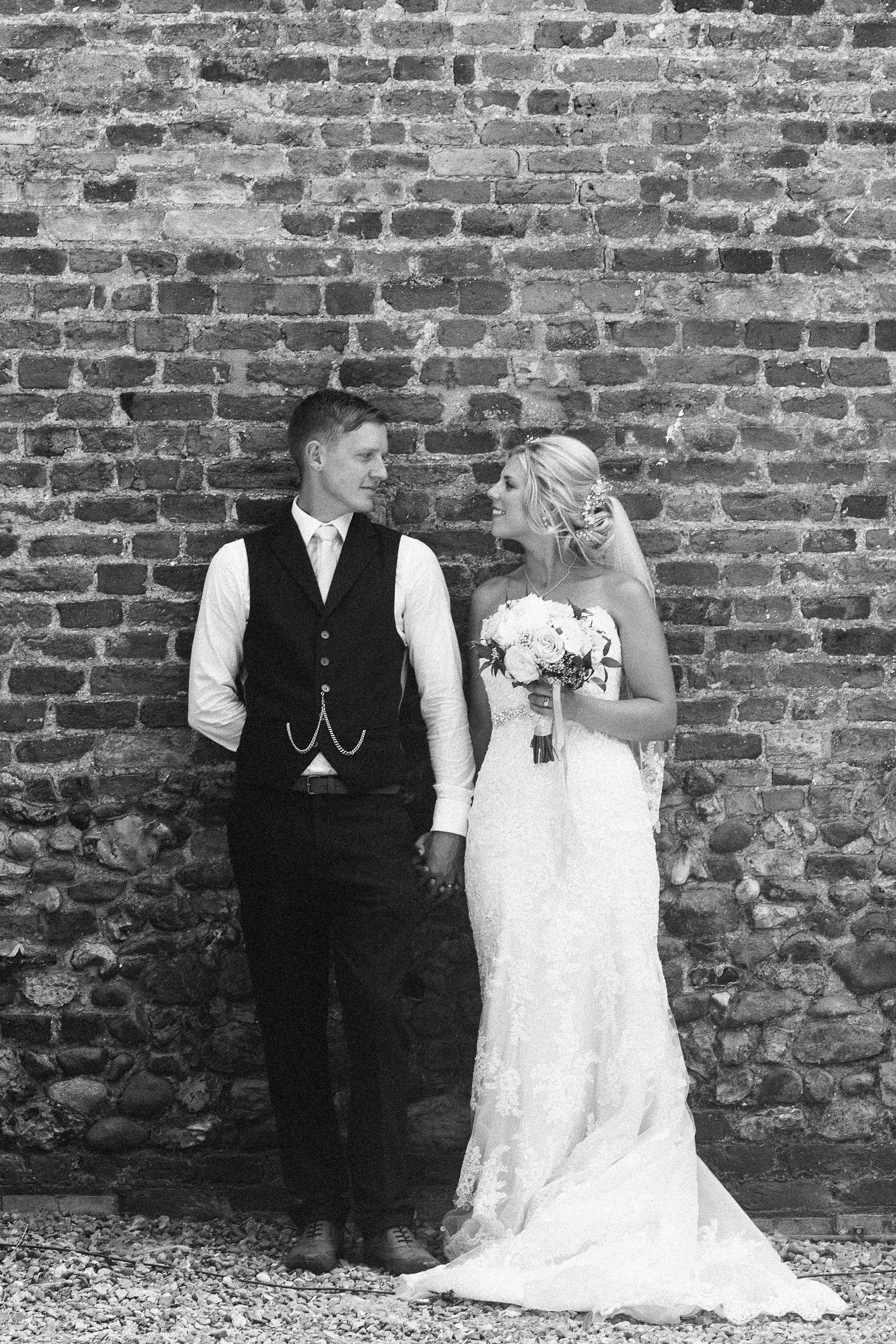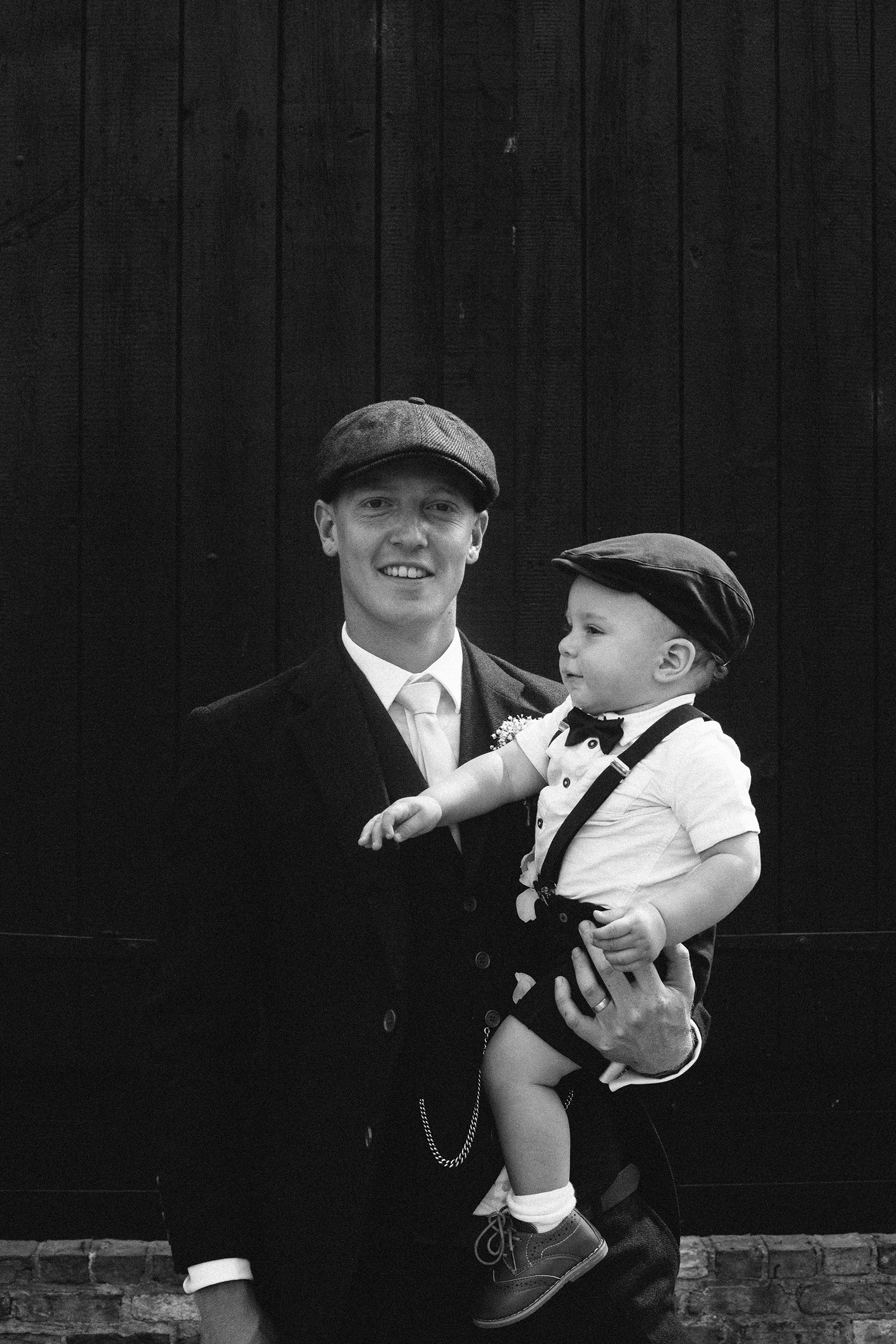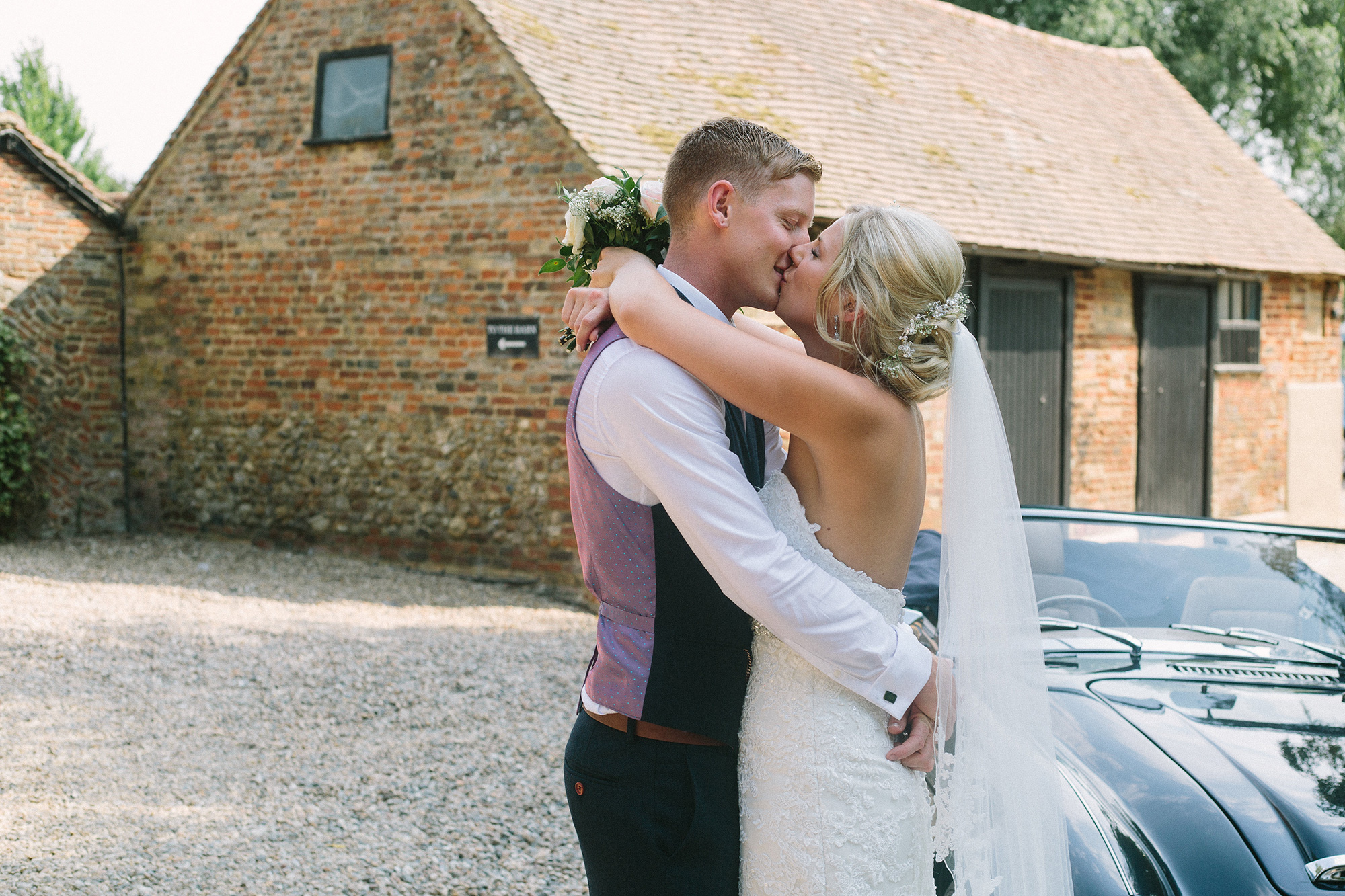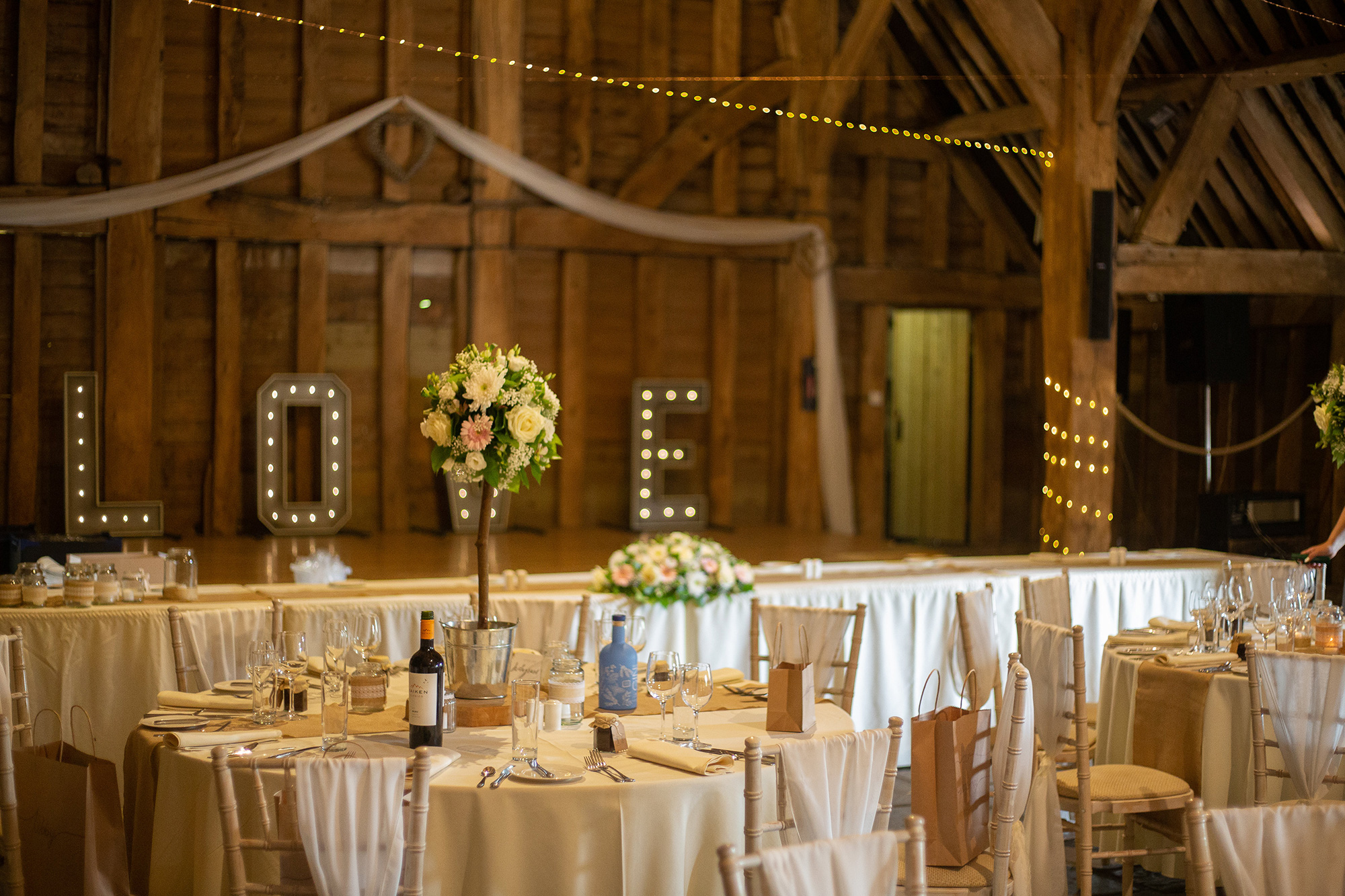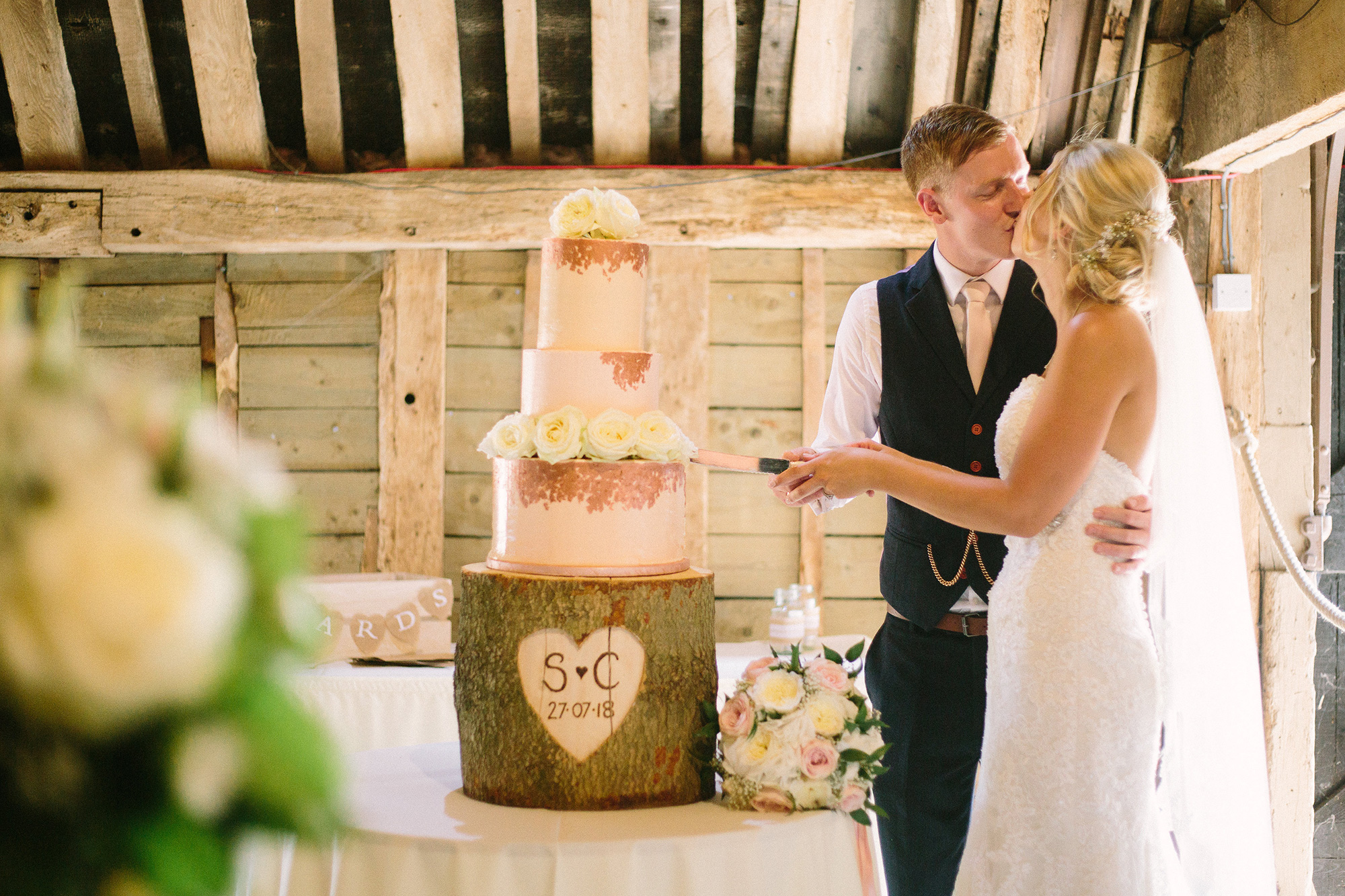 Because of the extreme heat, Sian and Chris had to cut their cake earlier than expected to avoid it melting.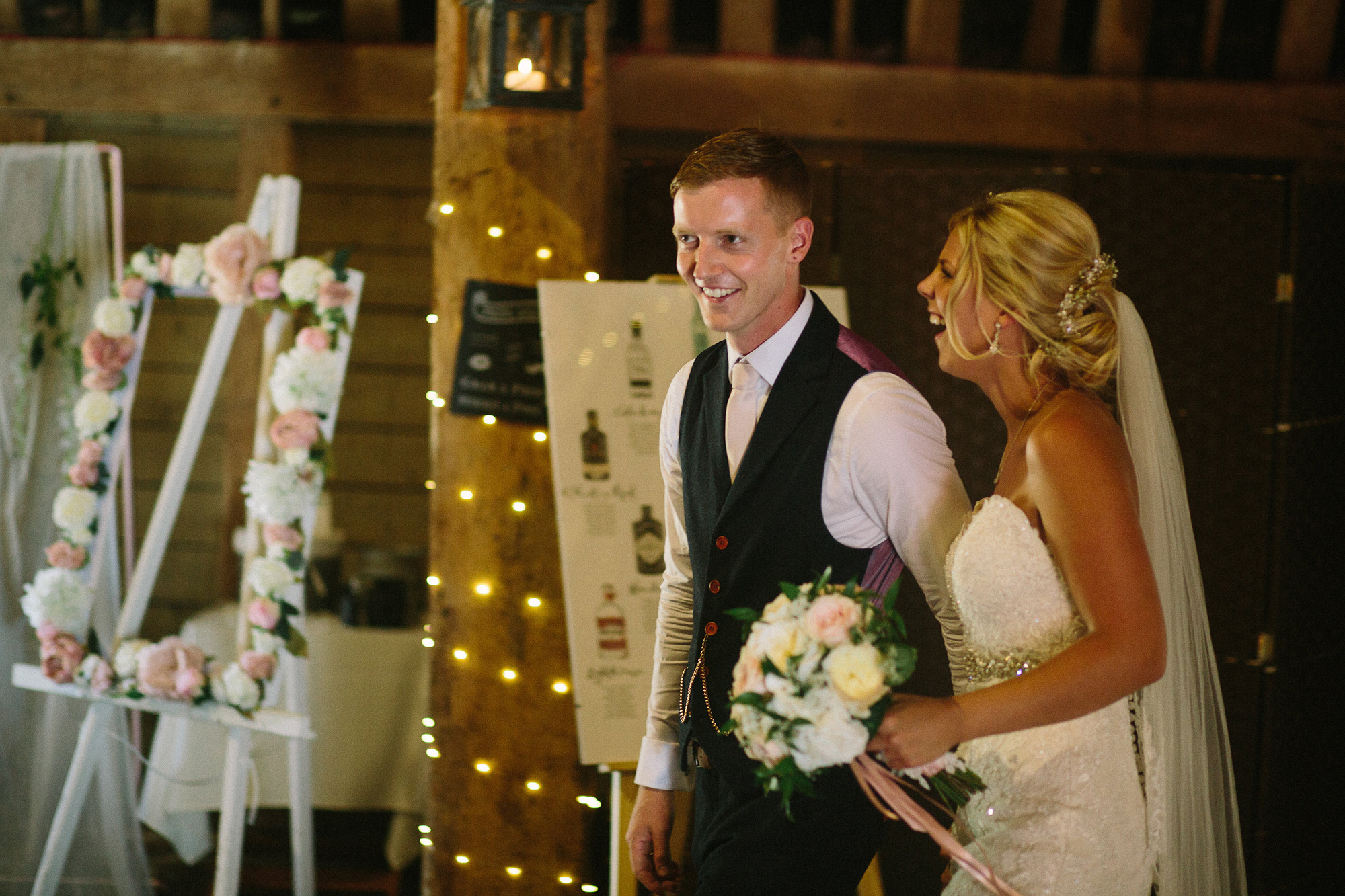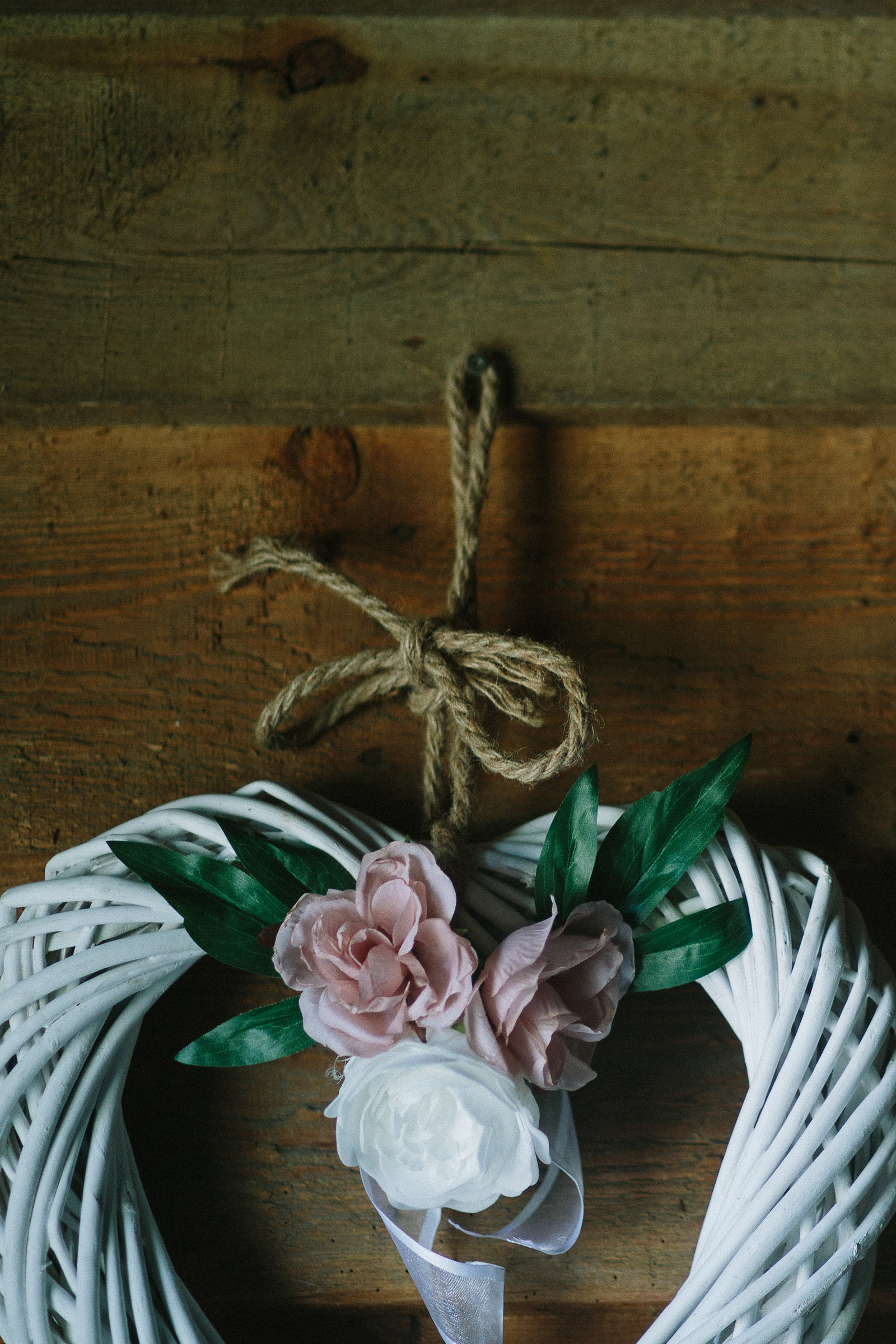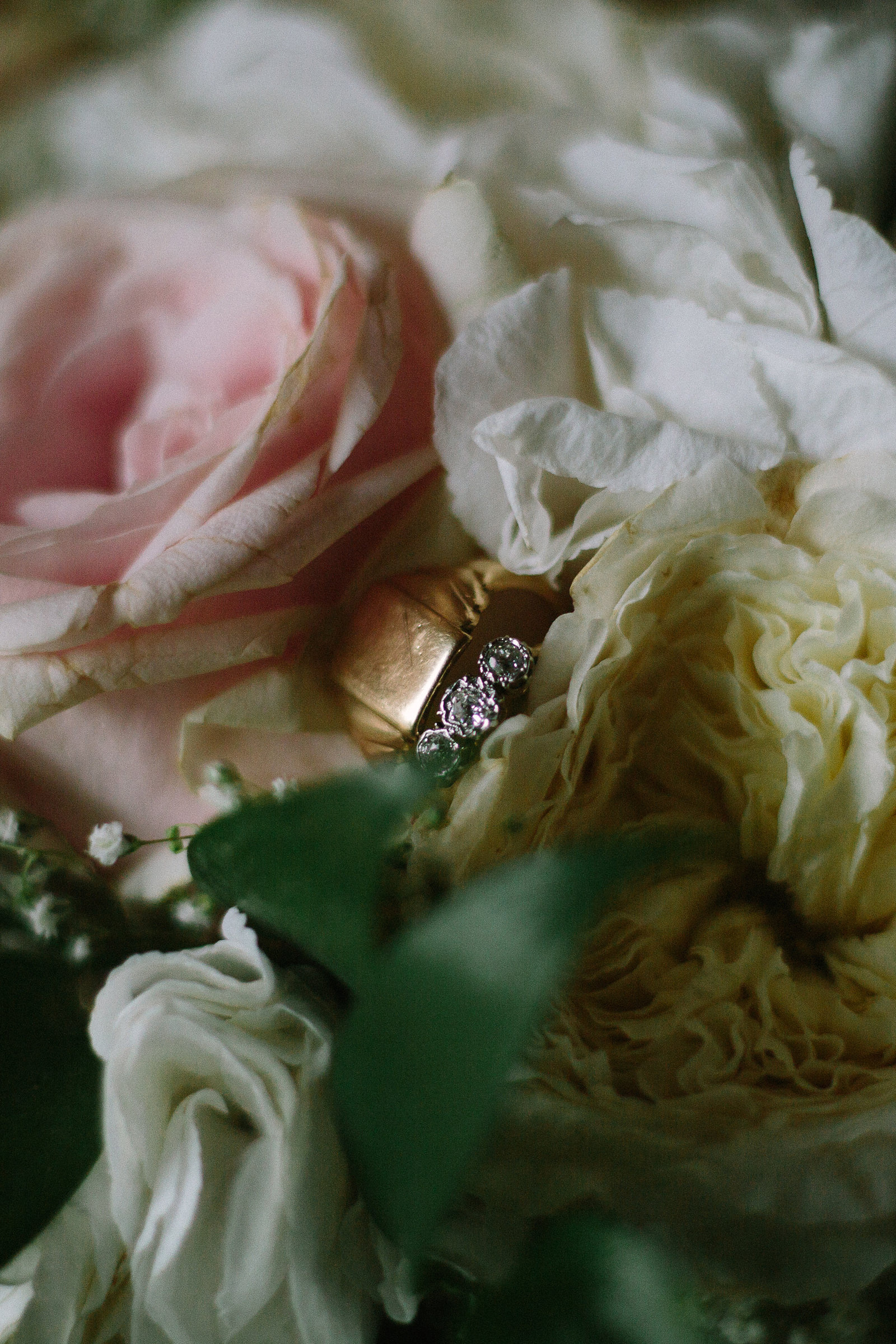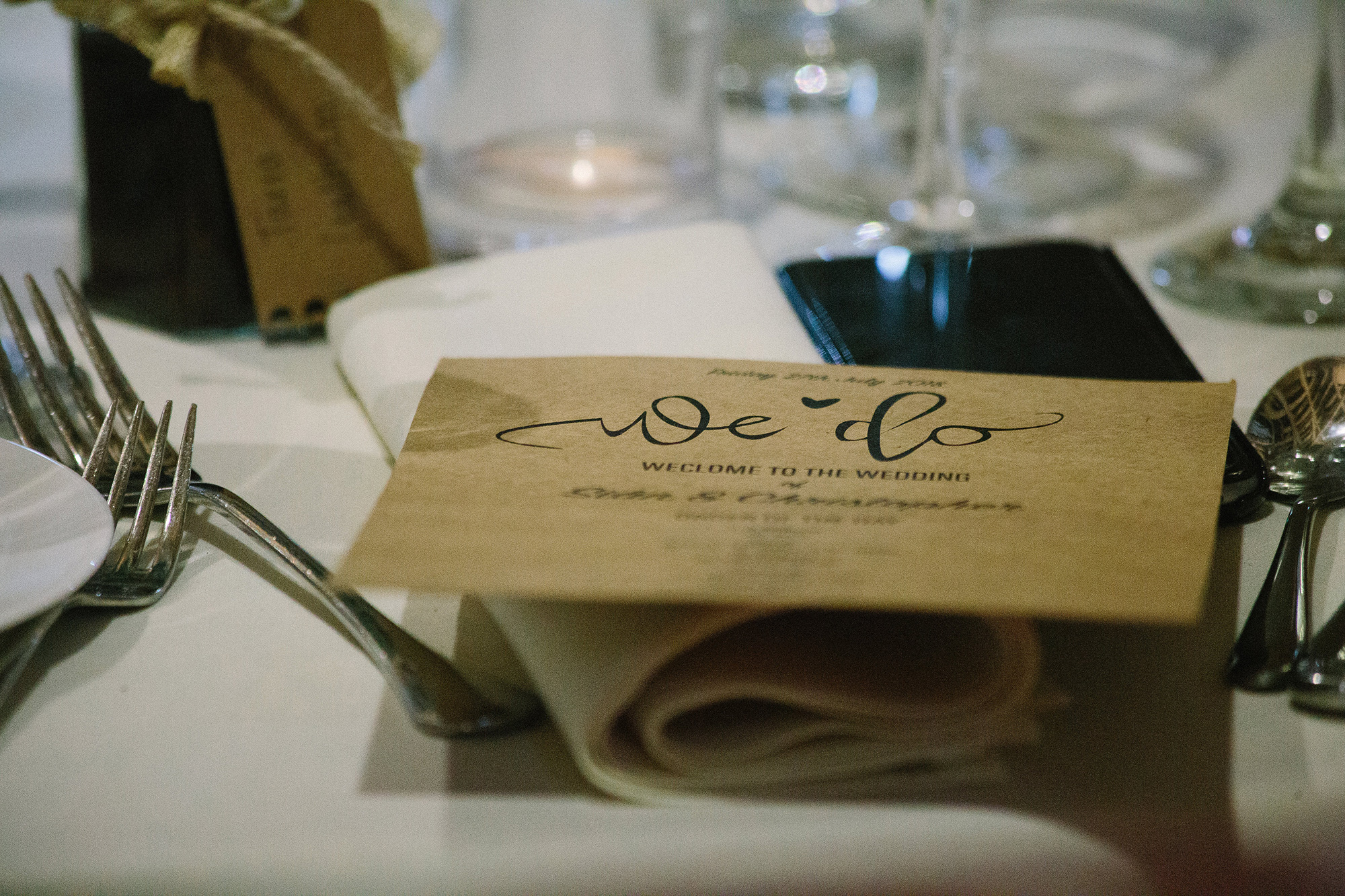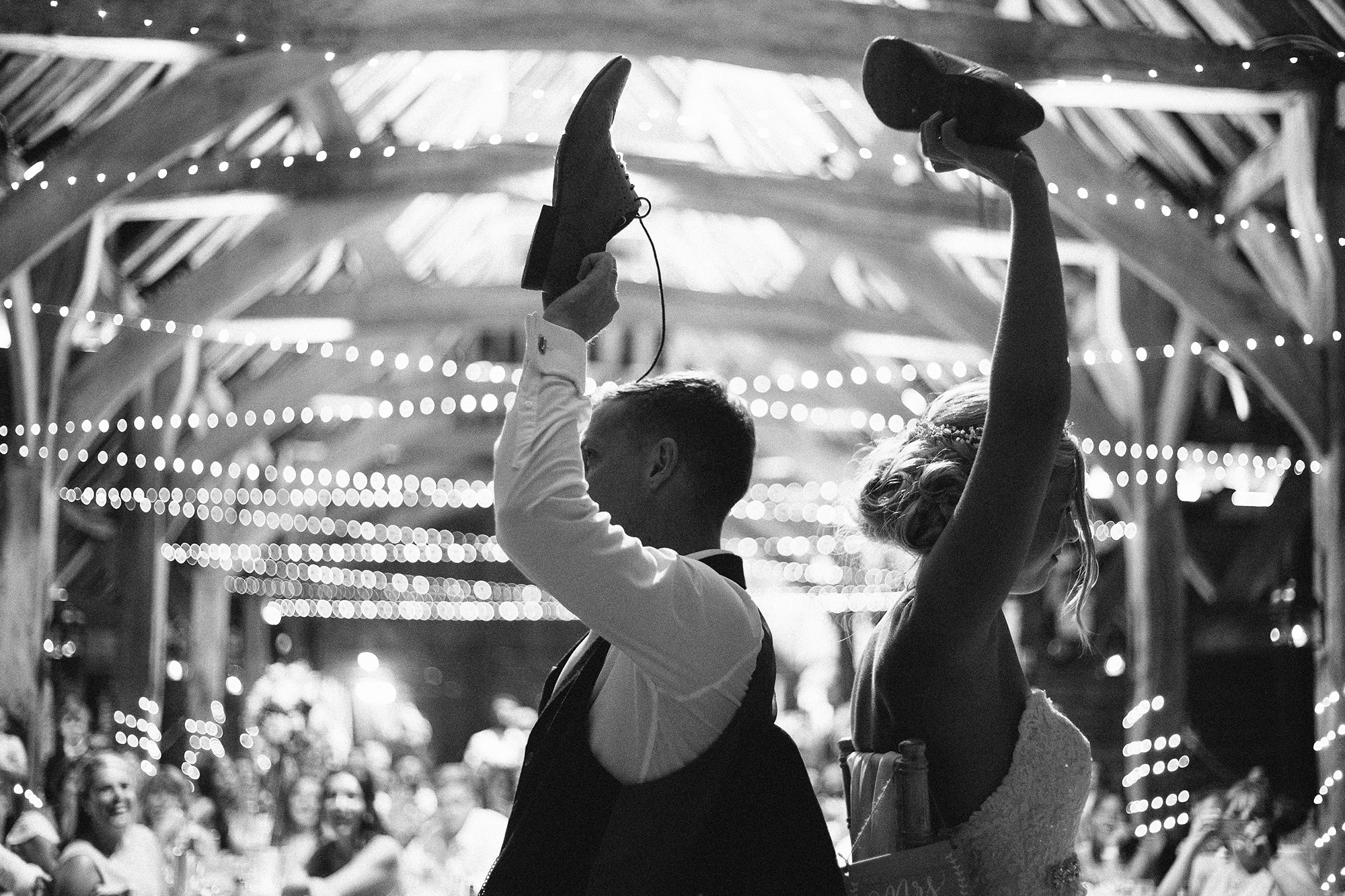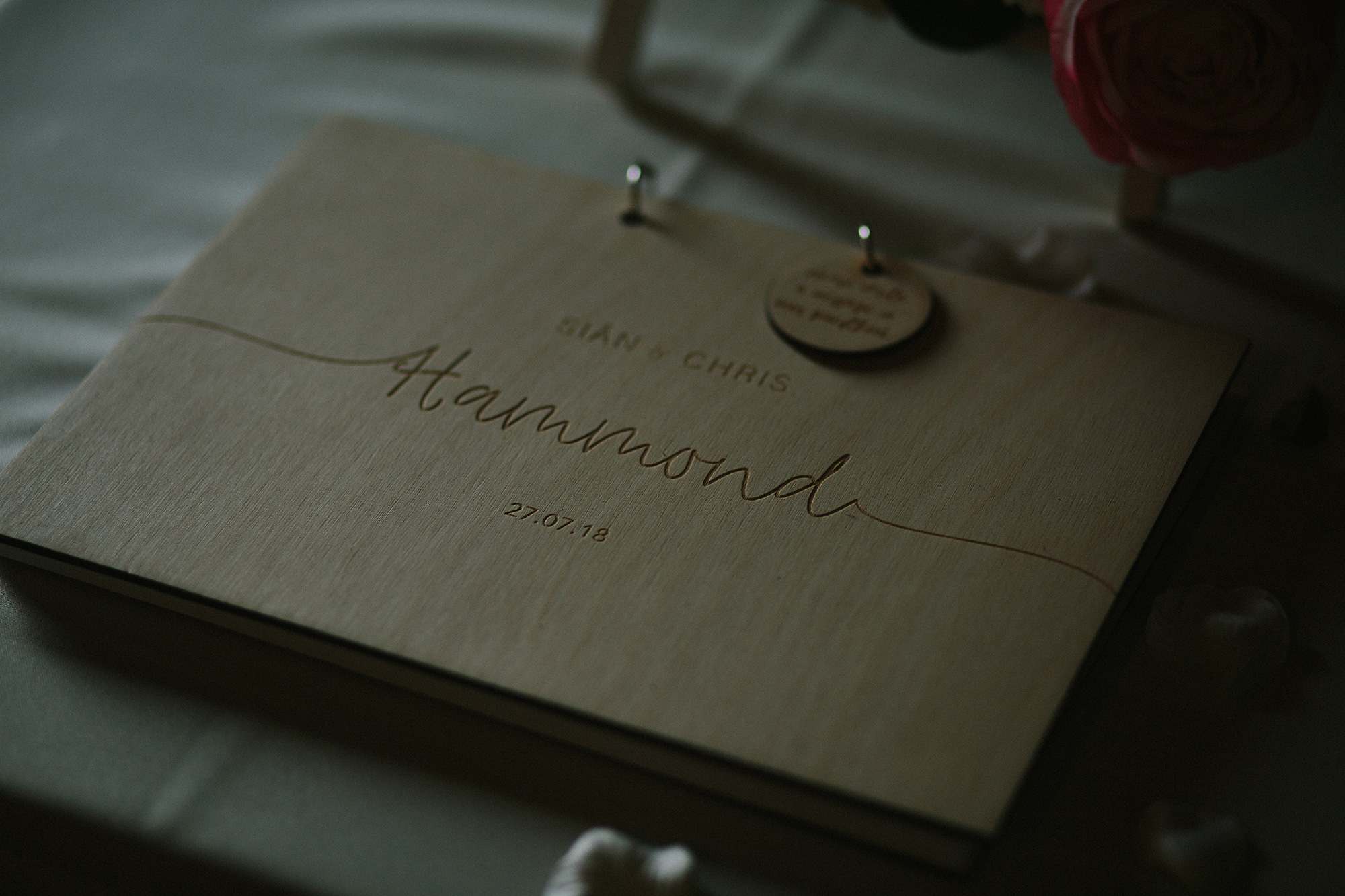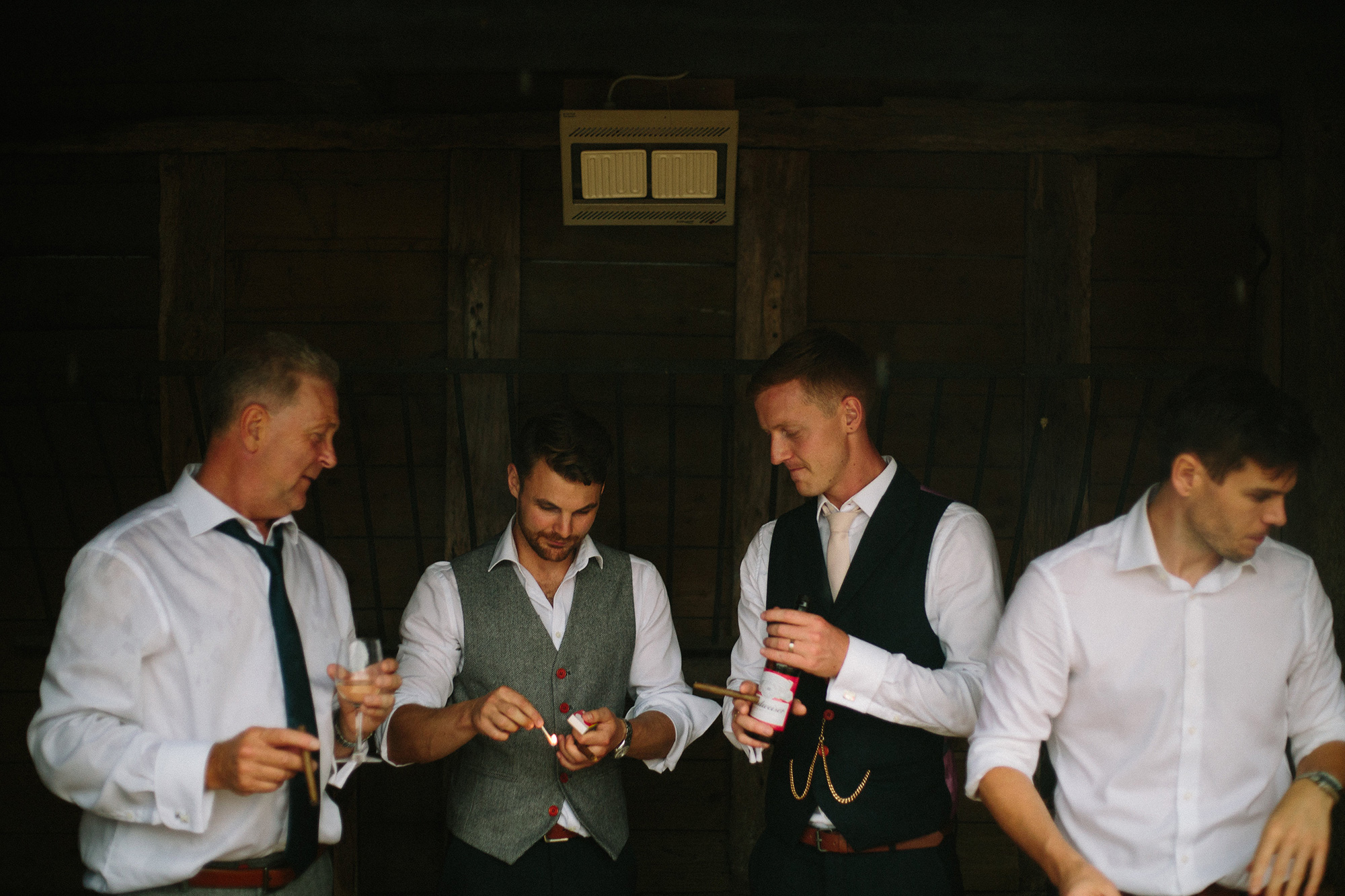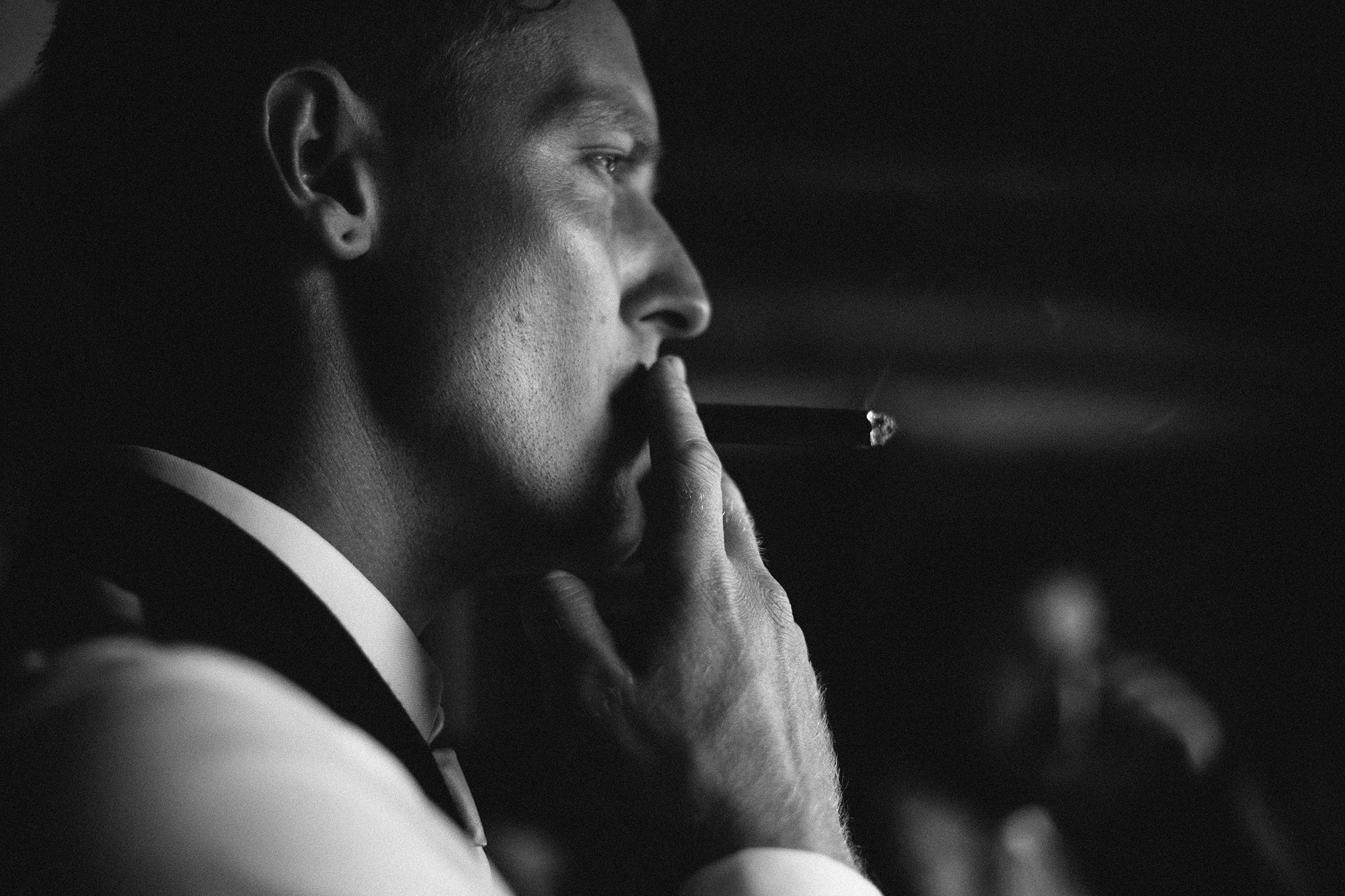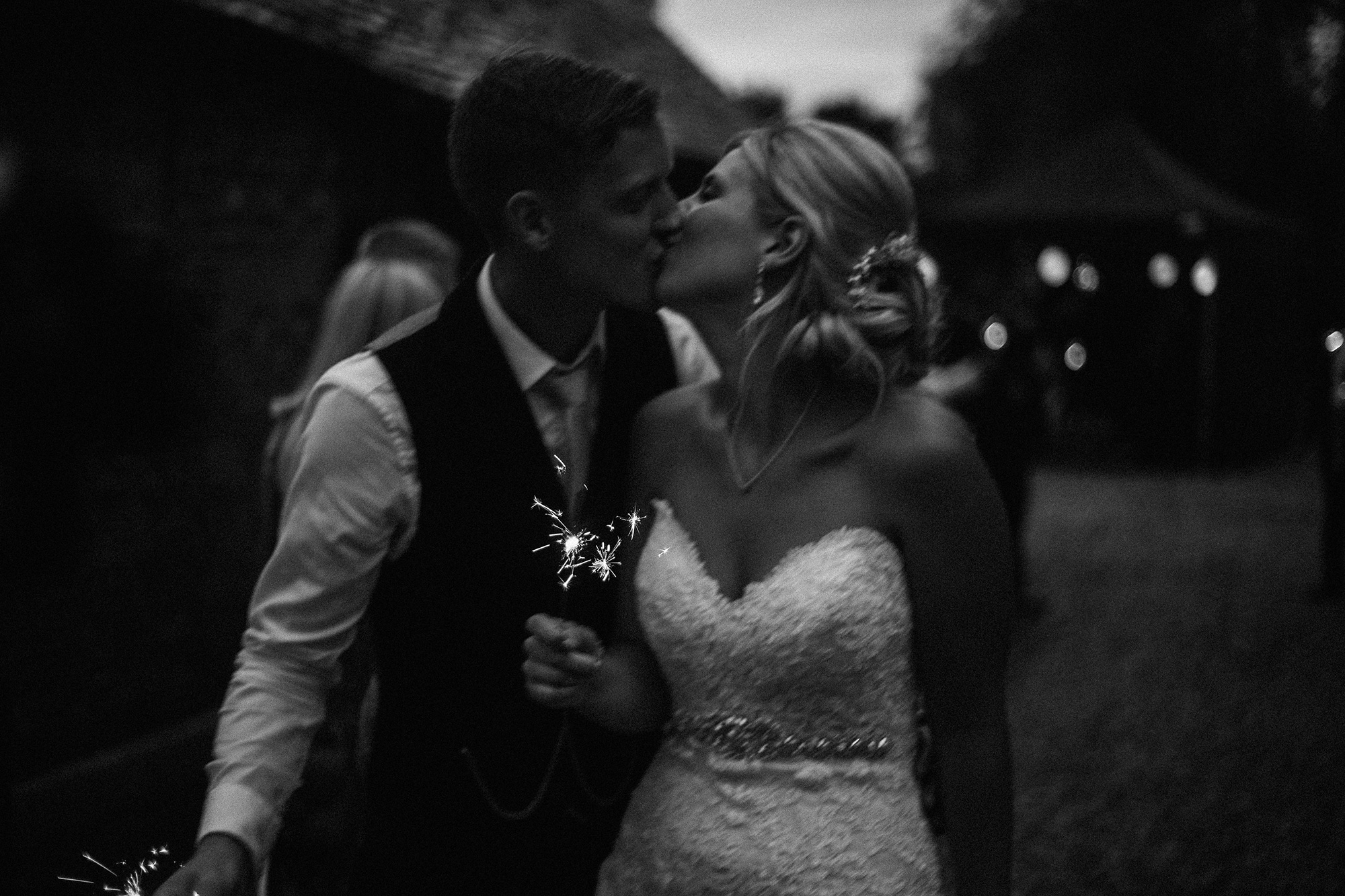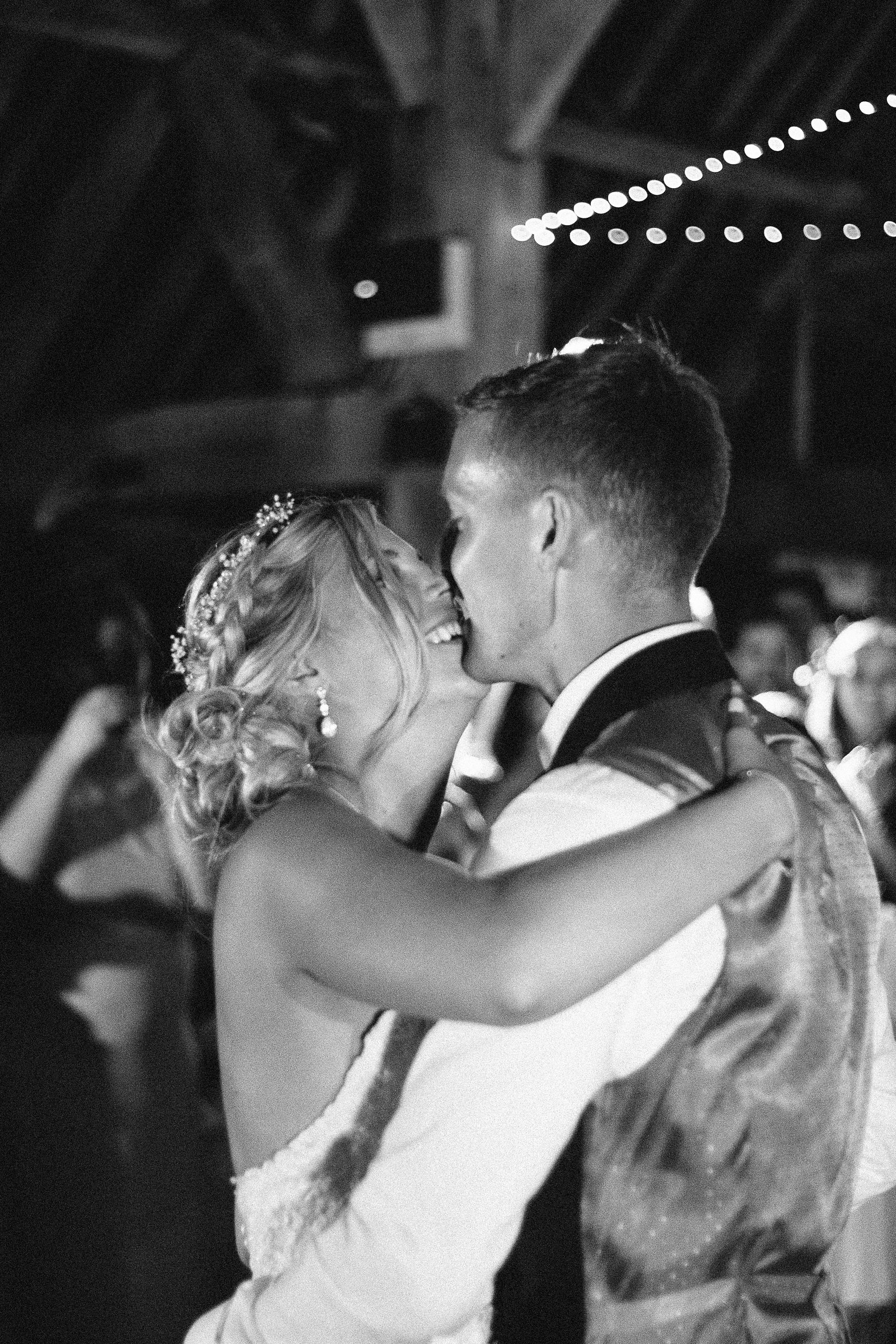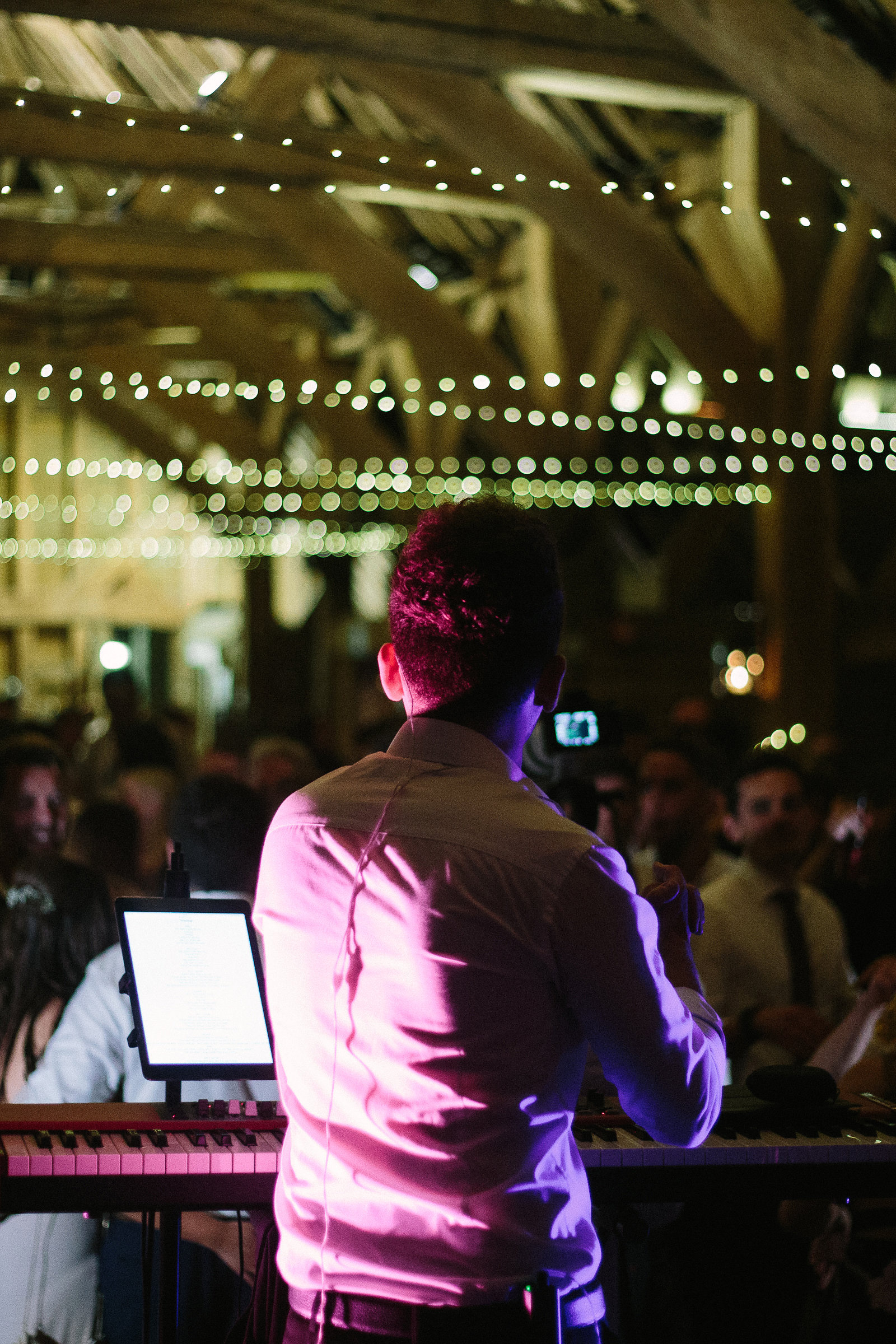 Video by Fond Media.