On meeting Hayley Wotherspoon for the first time, Kris Barnett had one thought – she's out of my league.
Scotland was playing Ireland in the rugby at the time, and the way Hayley, 33, remembers it Kris, 37, was too busy shouting at the television to notice much else.
But Kris had noticed and made the uncharacteristically bold move of asking Hayley out for a drink, despite thinking "she was quite clearly out of my league".
Several dates followed and the couple got to know each other and developed an unbreakable bond that they celebrated in their rustic traditional wedding on October 1, 2016.
Both from Peebles, Hayley and Kris stayed on the Scottish Borders for their celebrations at Wedderburn Castle and Barns in Duns.
The couple held a humanist ceremony in front of 90 guests and wrote their own vows.
"We wanted the ceremony to be meaningful but light-hearted," Hayley says. Kris, a musician,  recorded a version of Paul Weller's Time Passes for his bride to walk down the aisle to.
He also put his talent to good use at the reception, singing Dock of the Bay. "This was the very first song he ever sung to me (because it was the only song that he knew that didn't mention love – how things change!)" Hayley says.
The couple says the venue's barn provided the perfect space for the evening celebrations, which were enjoyed by 120 friends and family, who spent most of the night on the dancefloor.
"It was real. No fuss, nothing was done just because it 'should be'," Hayley says of the big day.
Photos courtesy of Story of Love.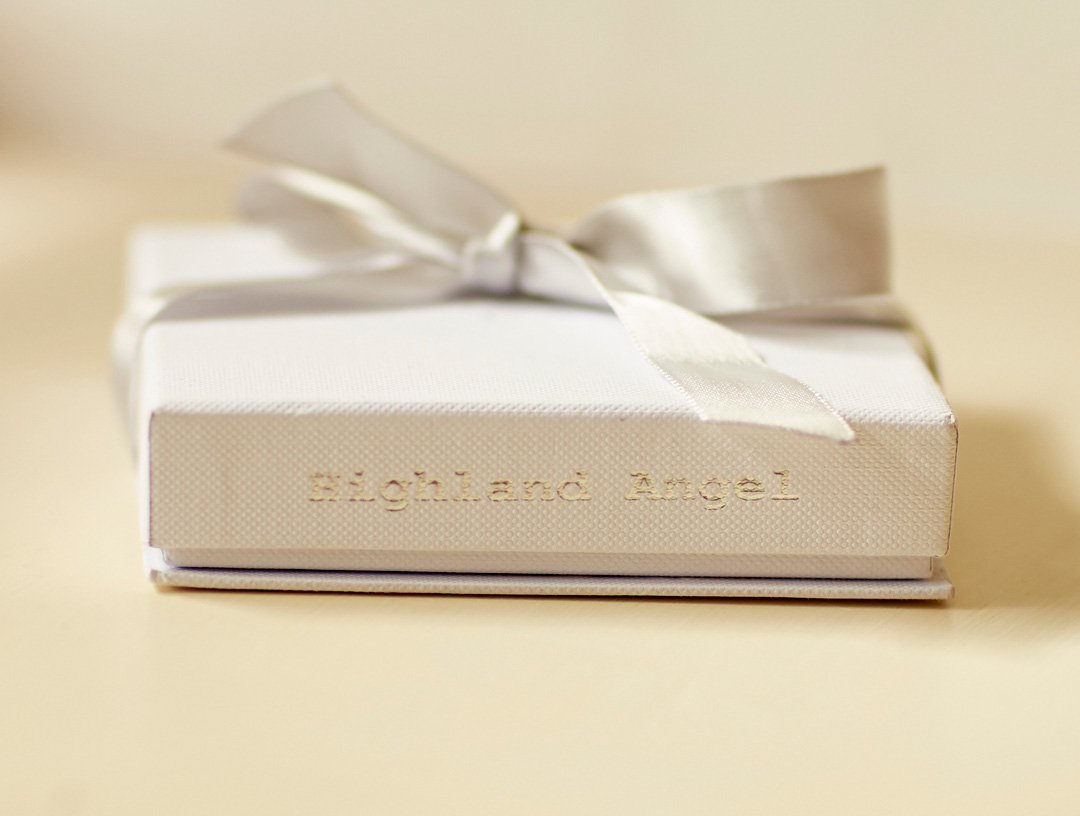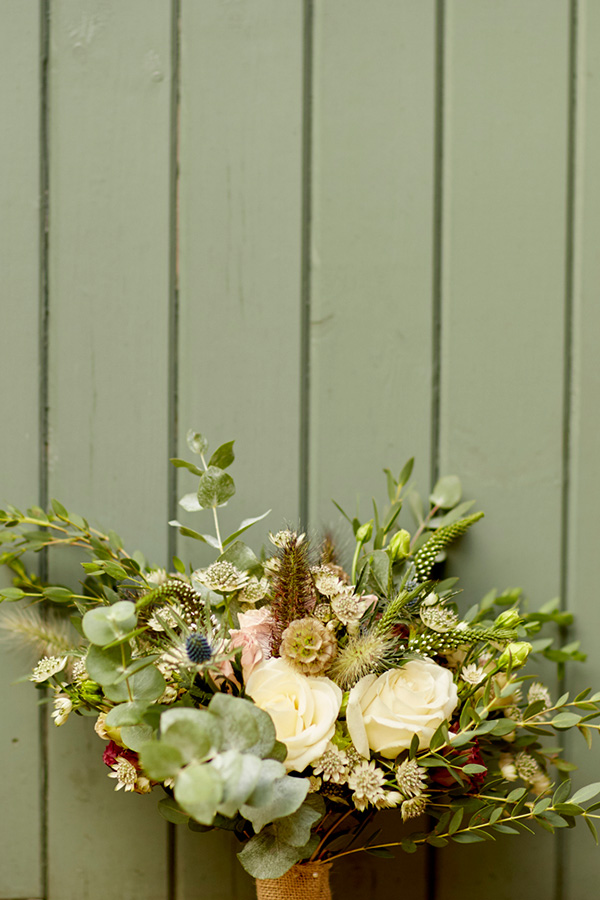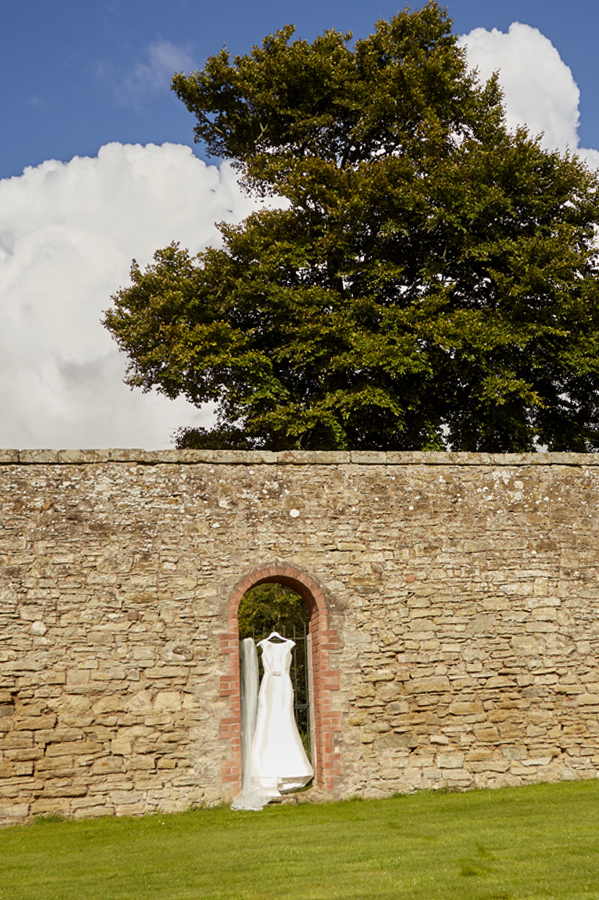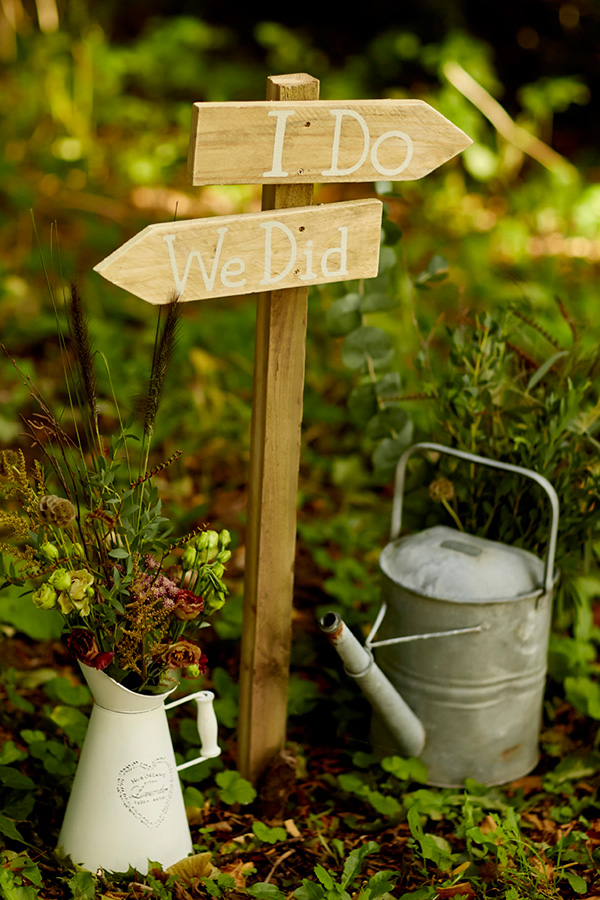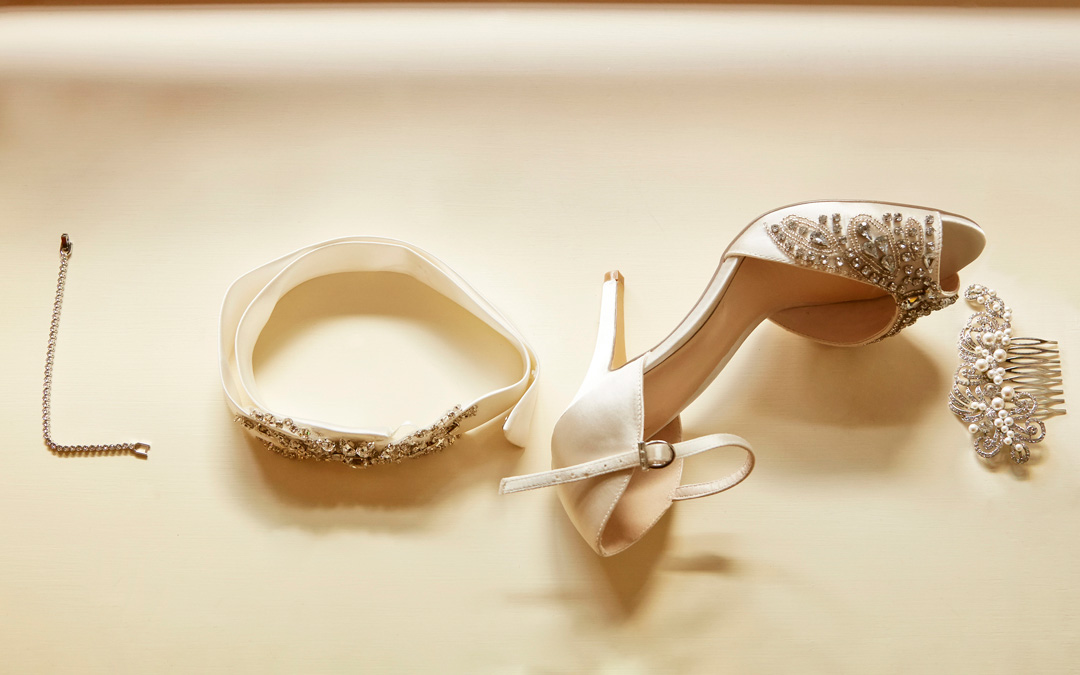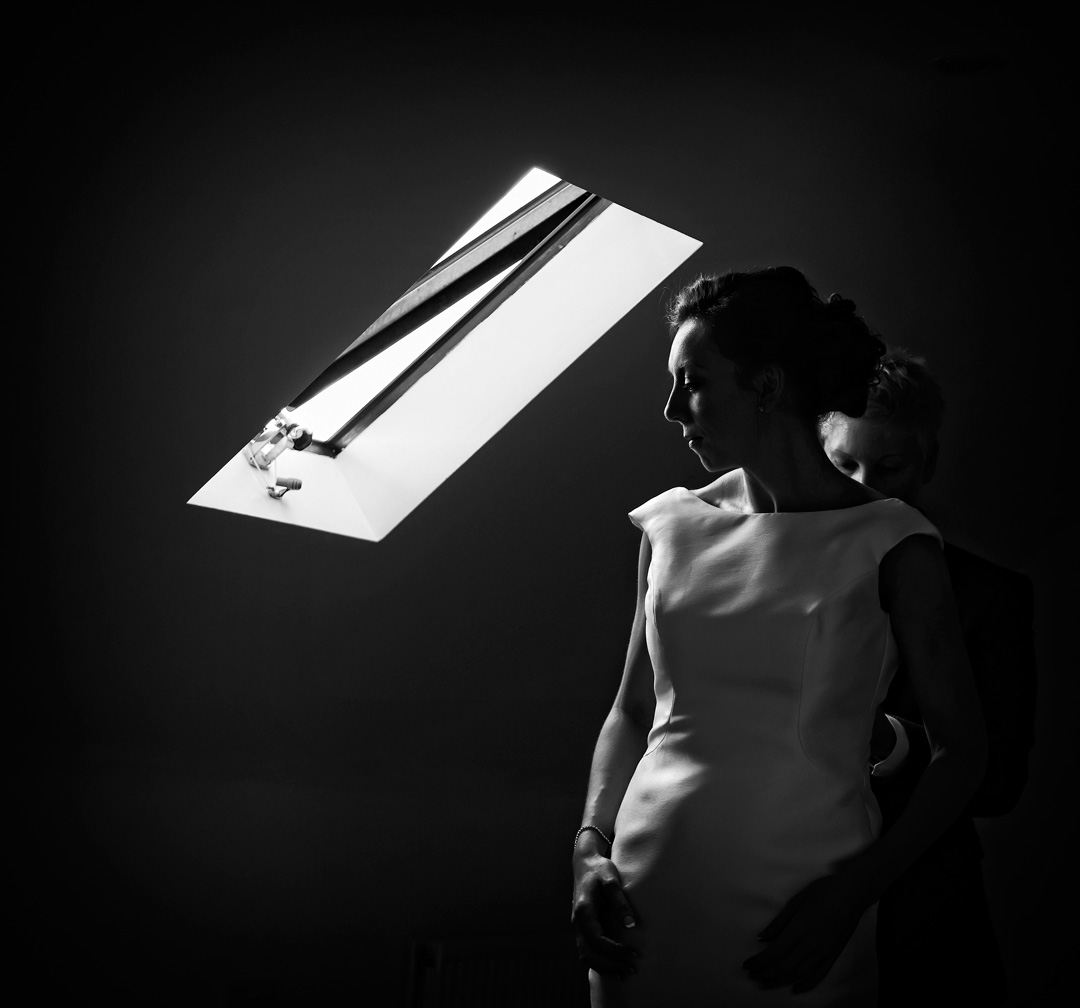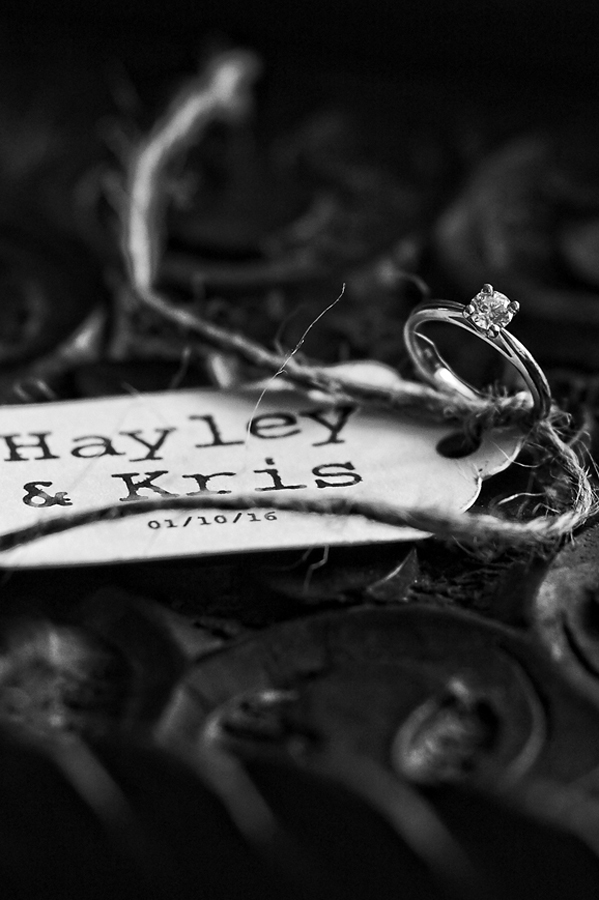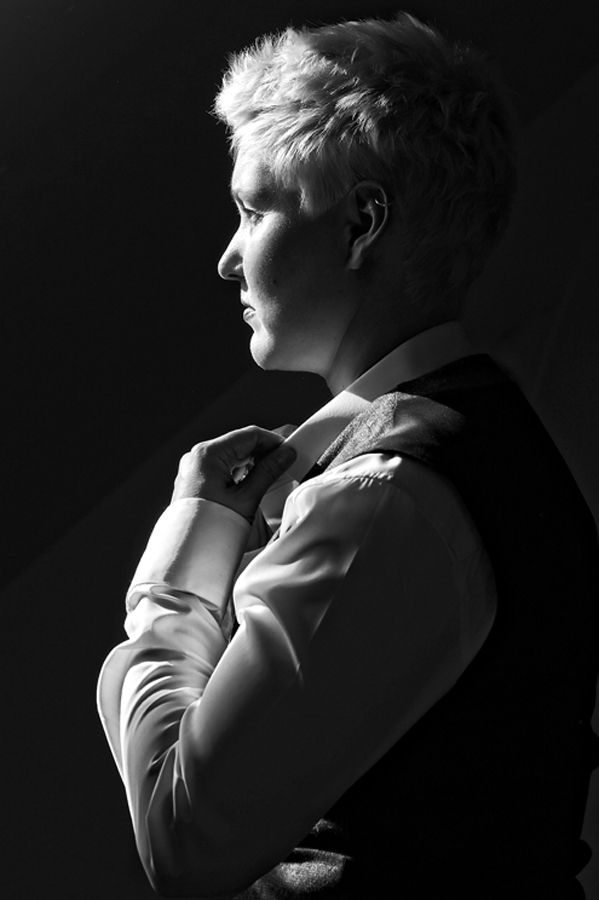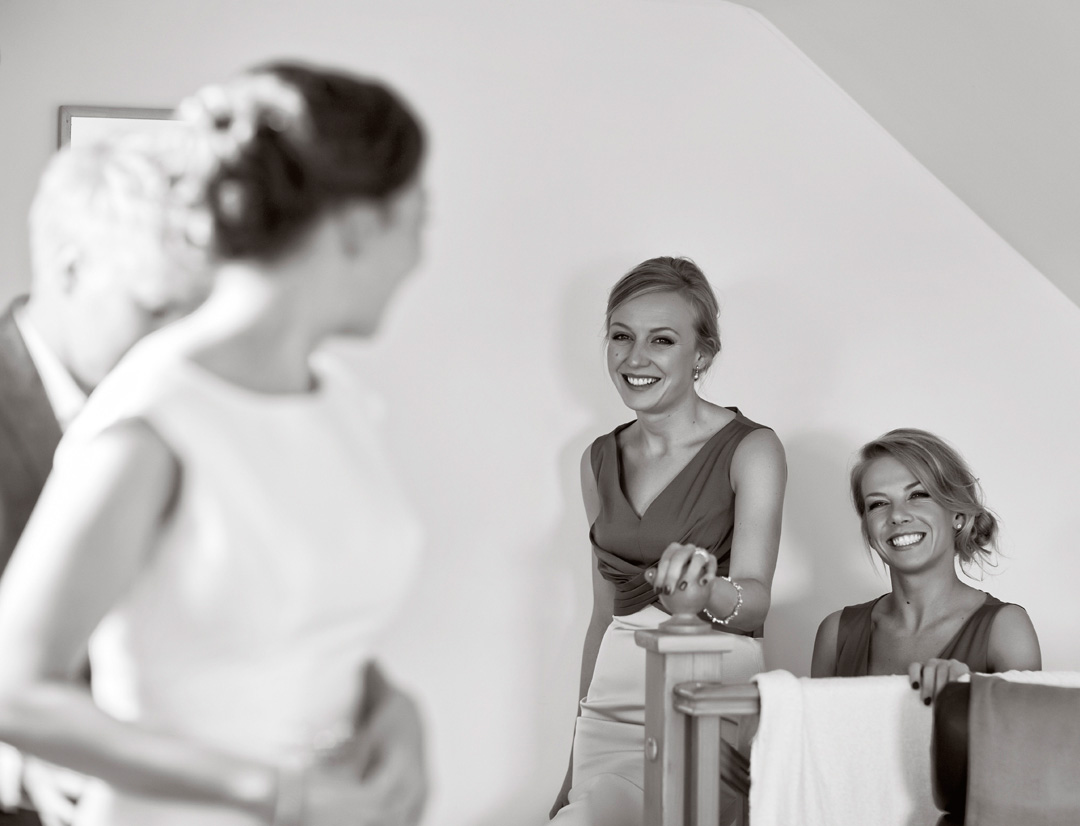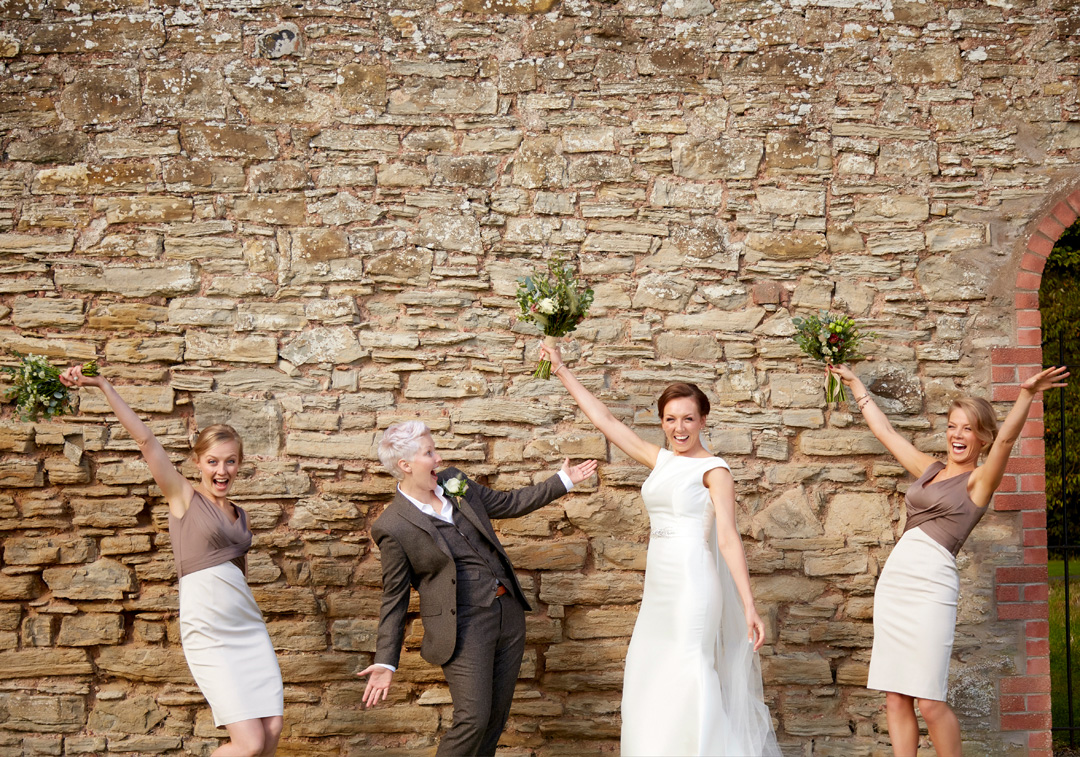 Who says you need to wear a dress? Chief bridesmaid Suzanne was not a dress person, so wore a tweed suit from Next Retail.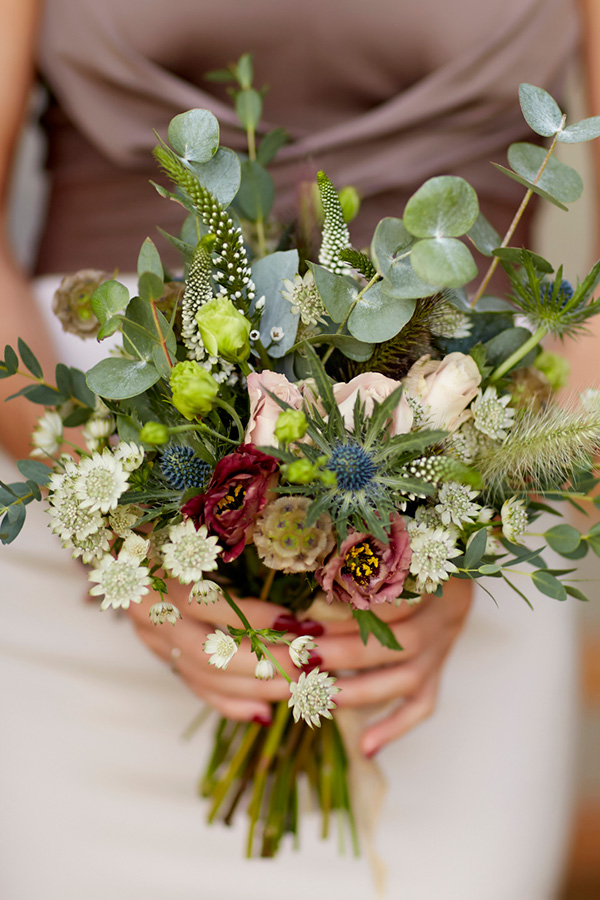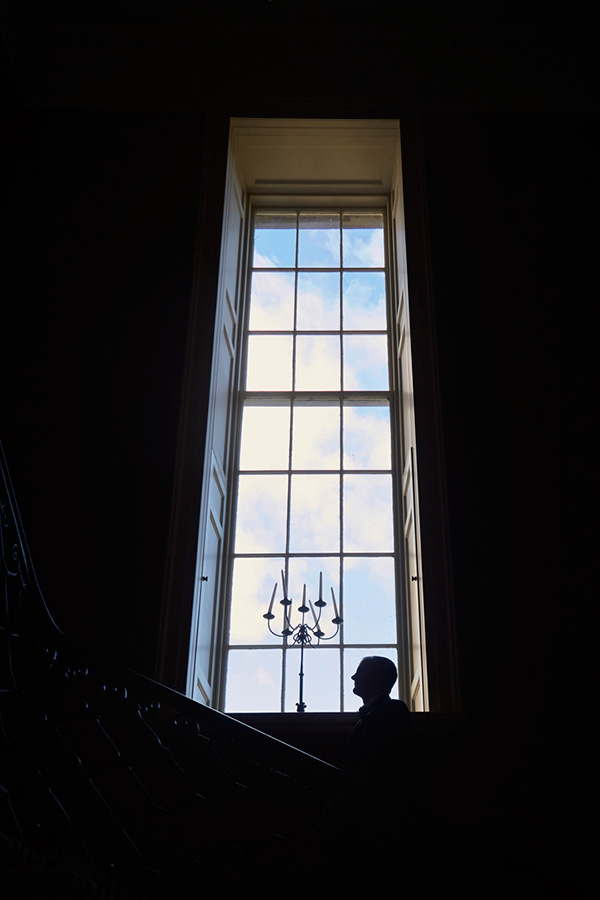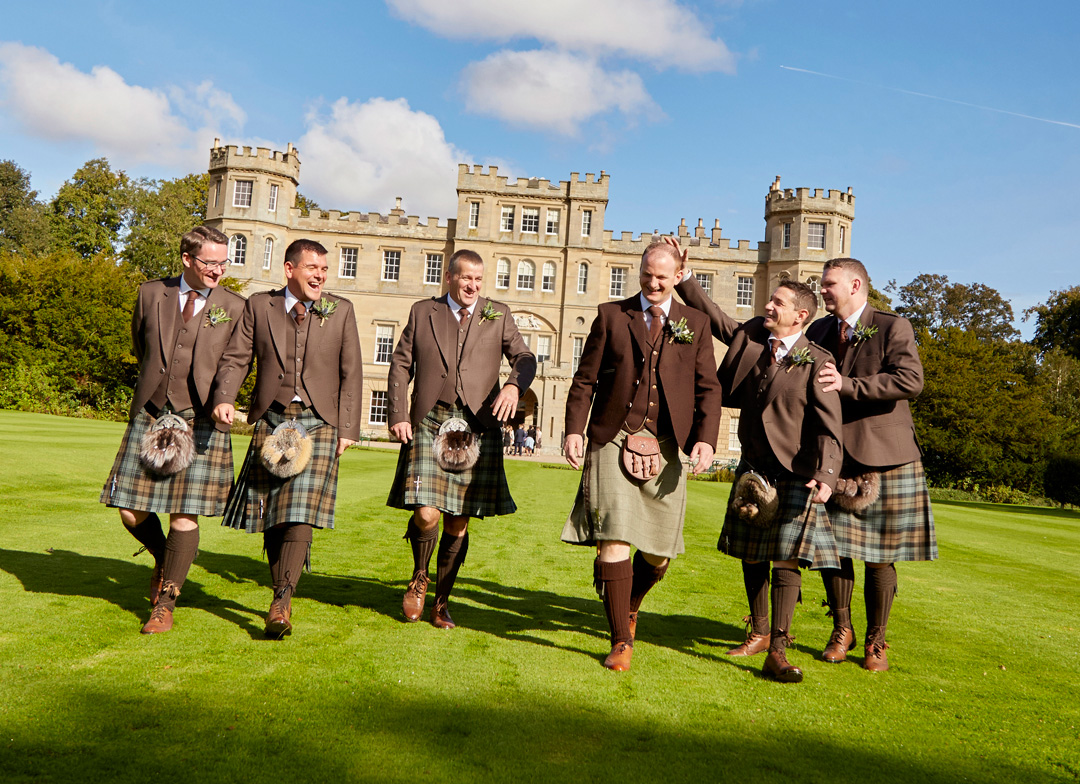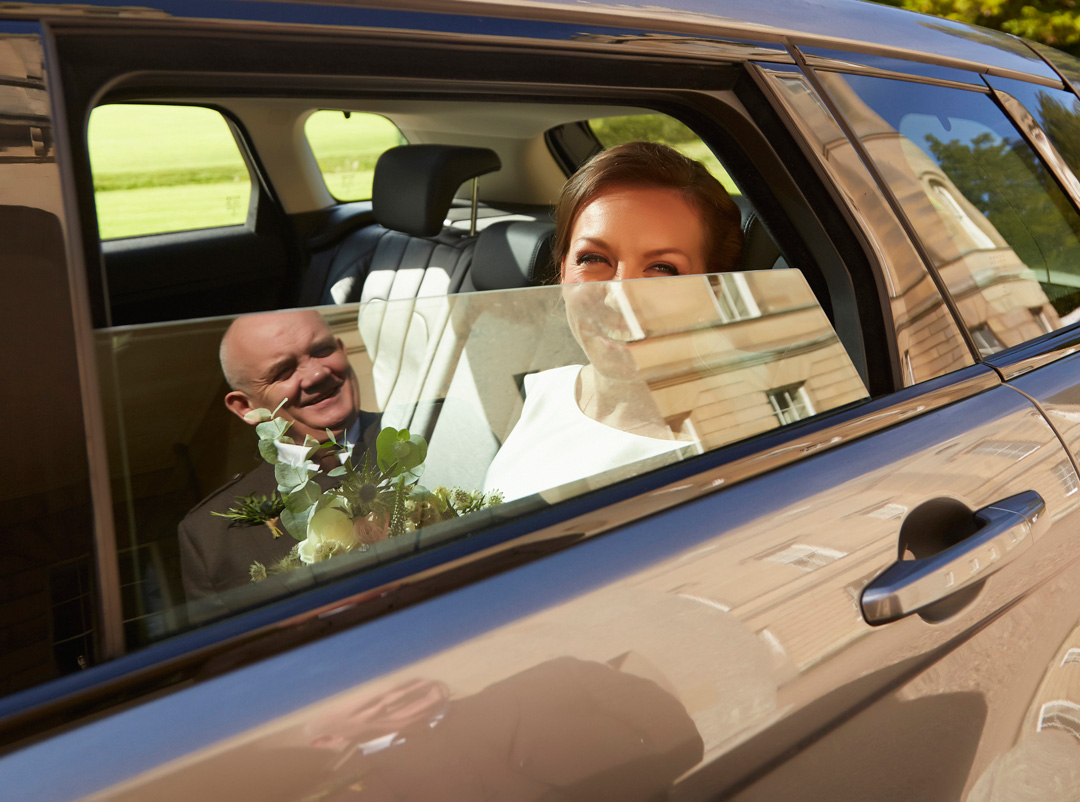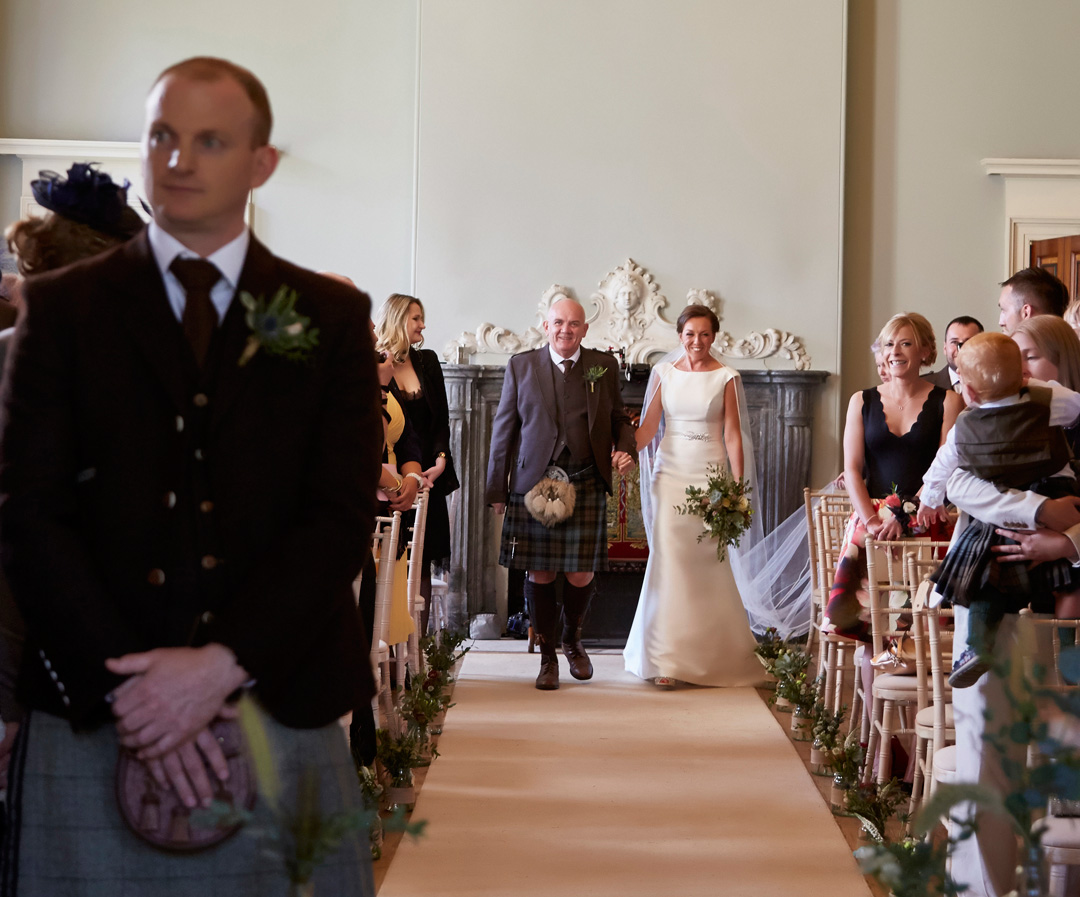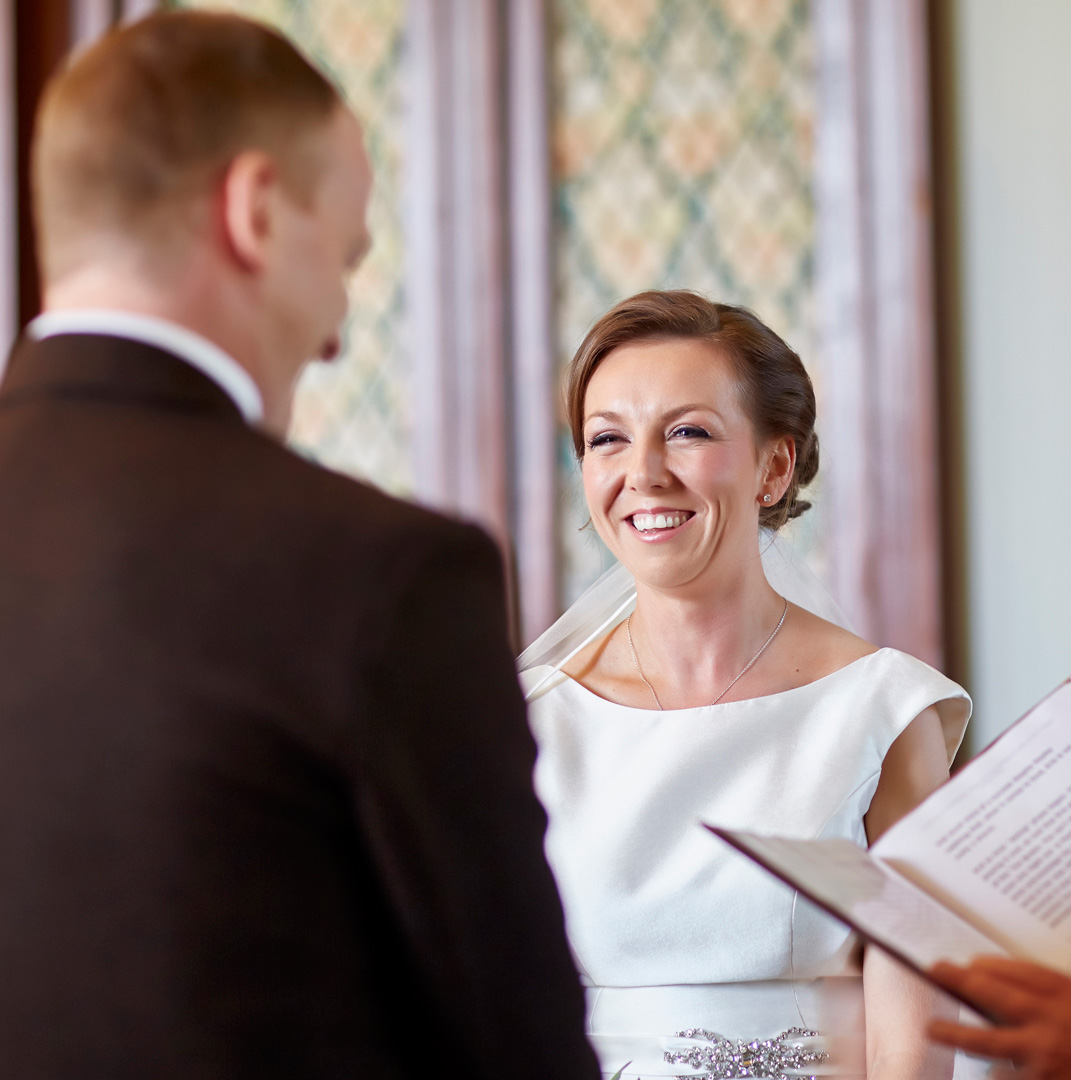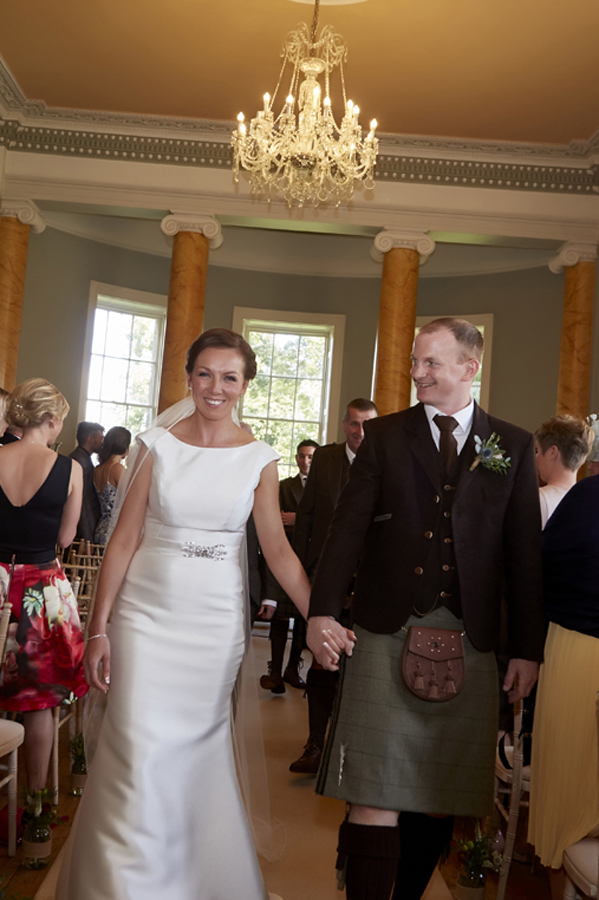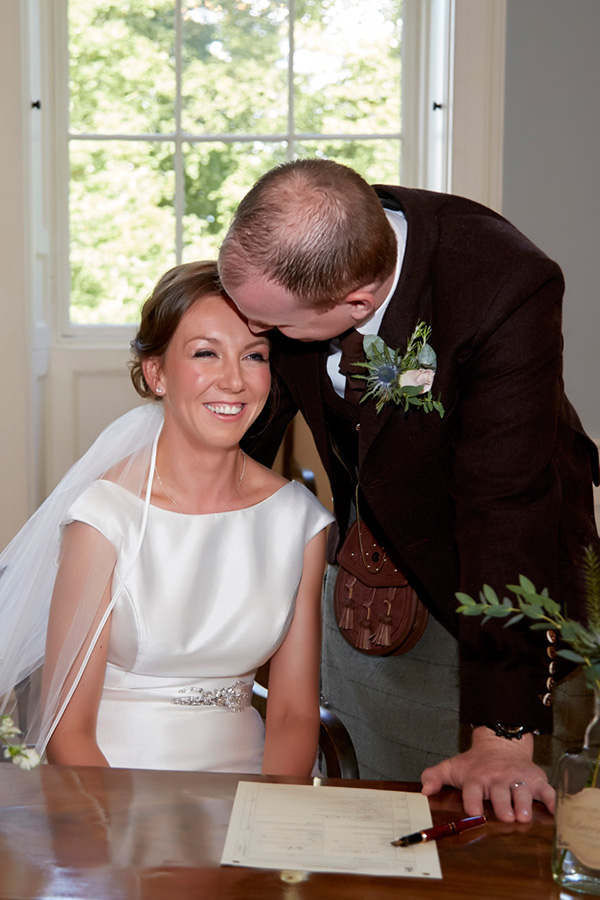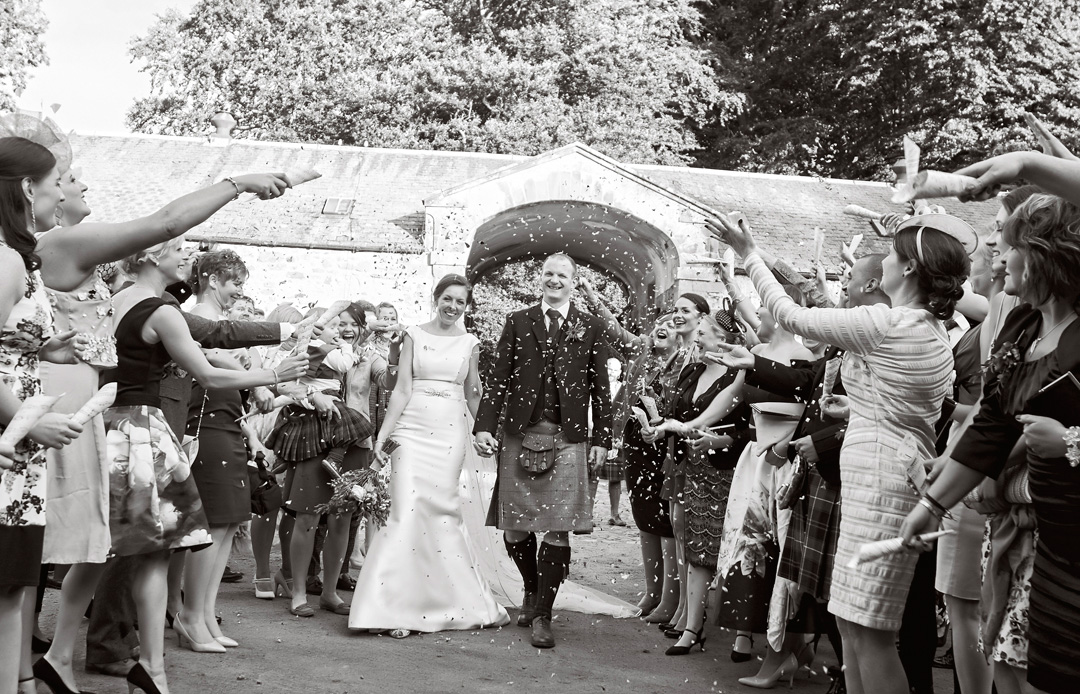 Hayley searched far and wide for a plain, fitted dress before finding this stunning gown at Kavelle.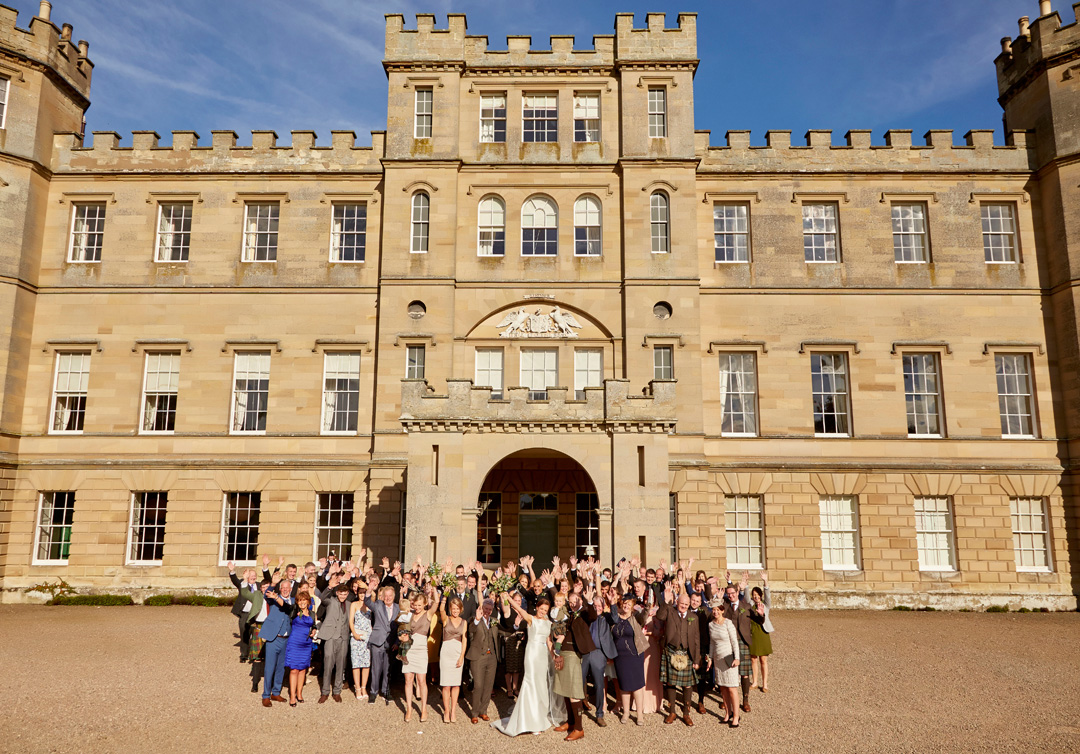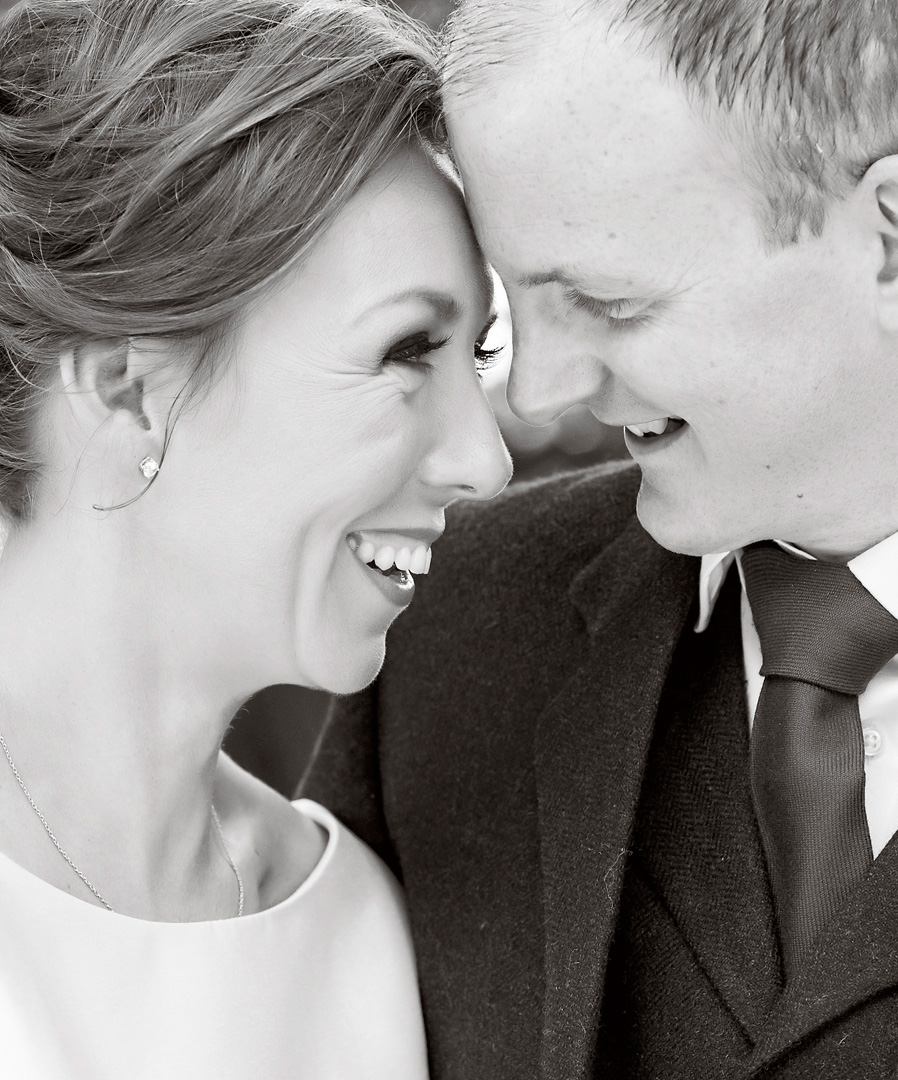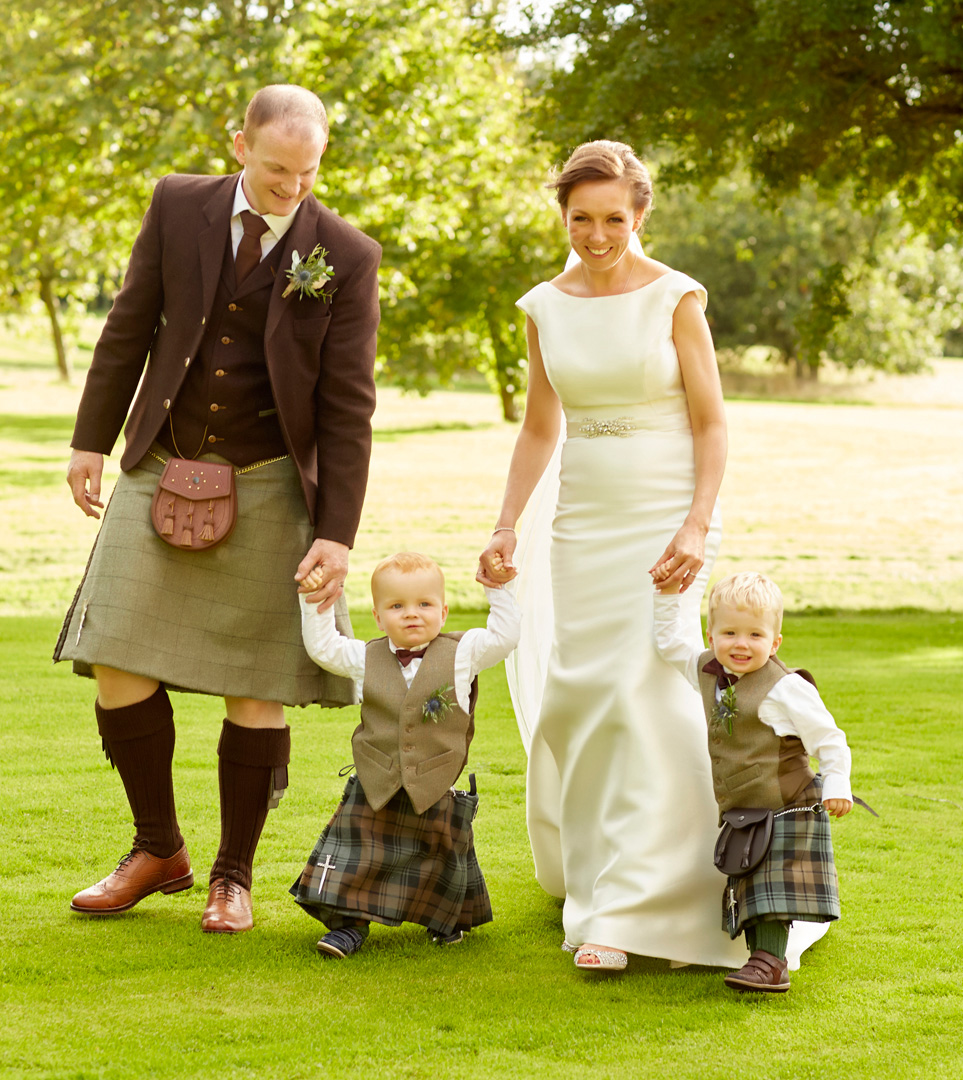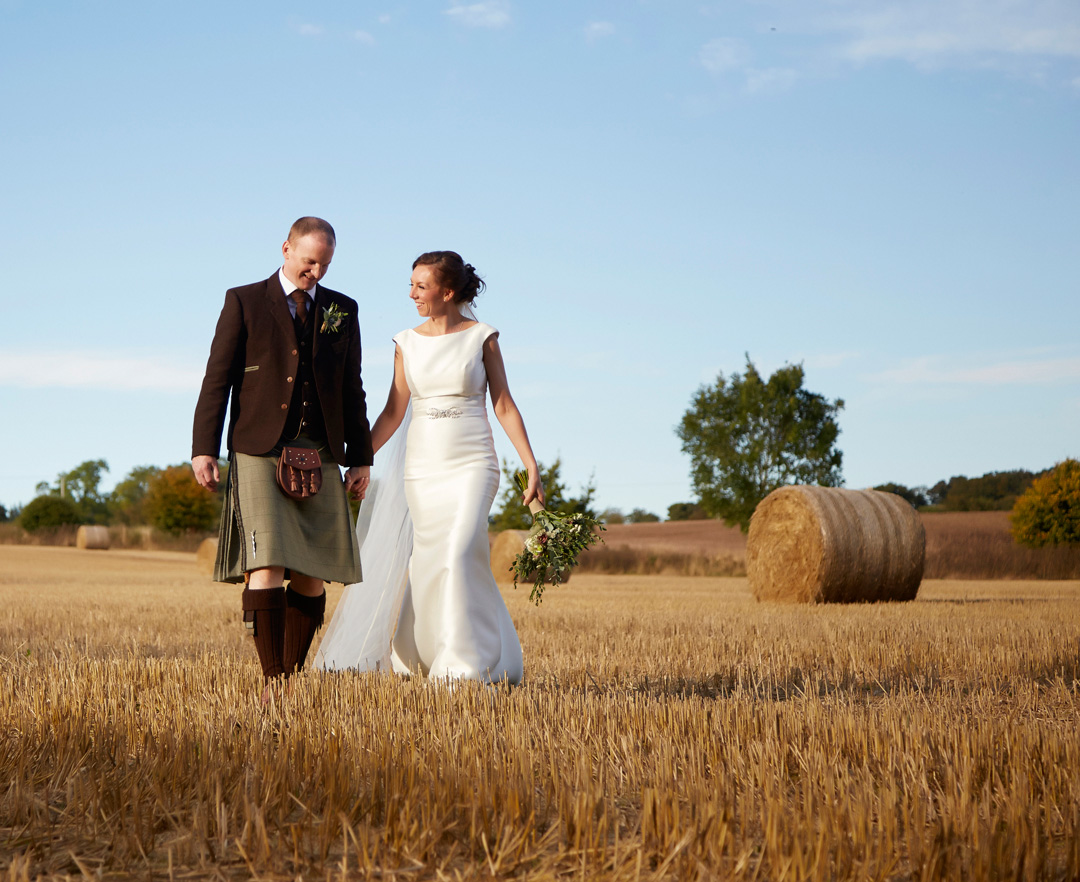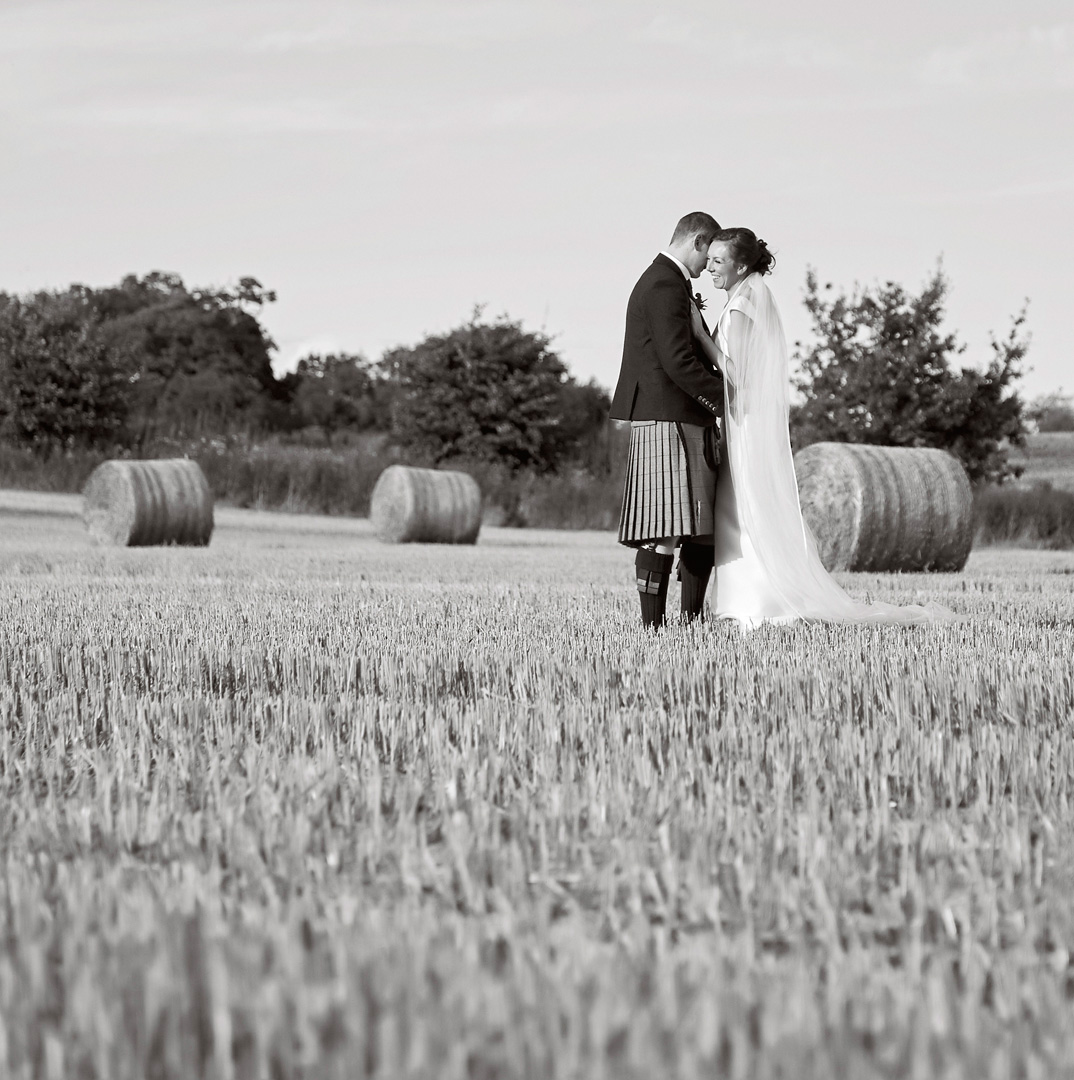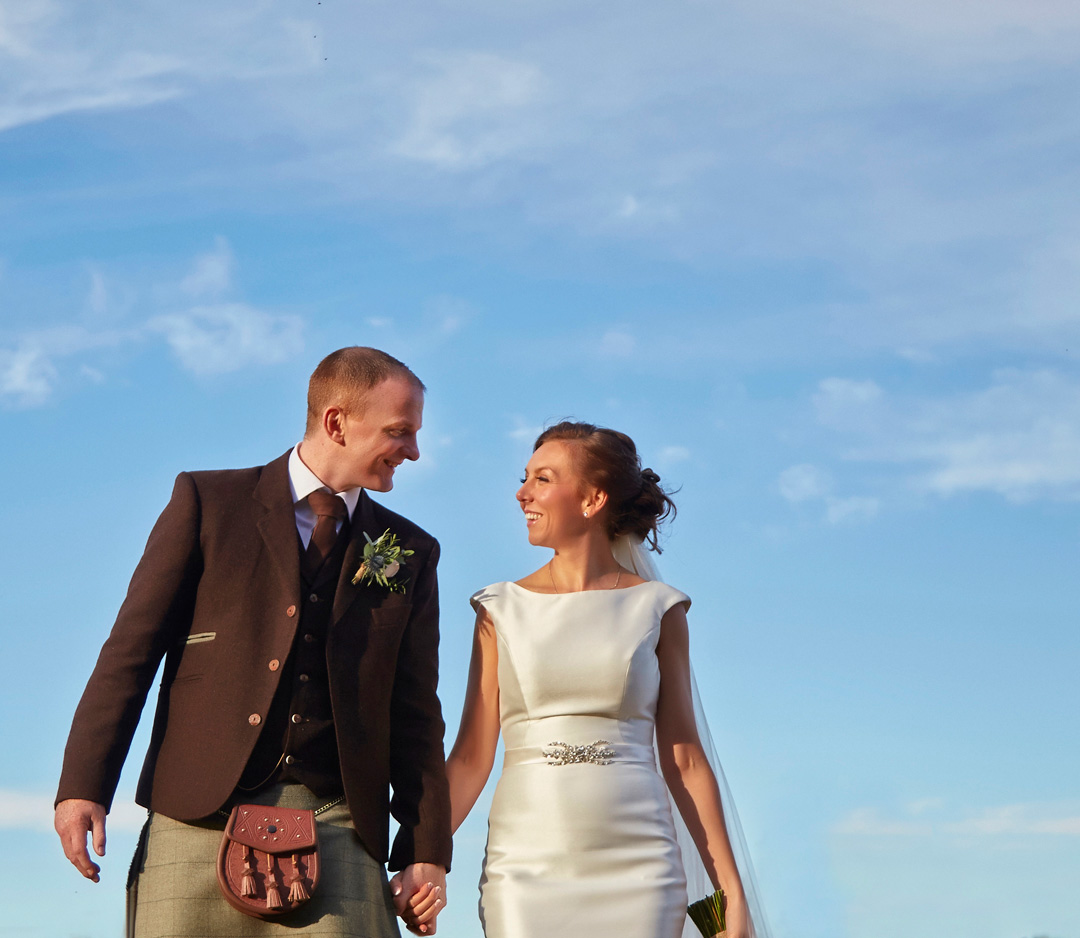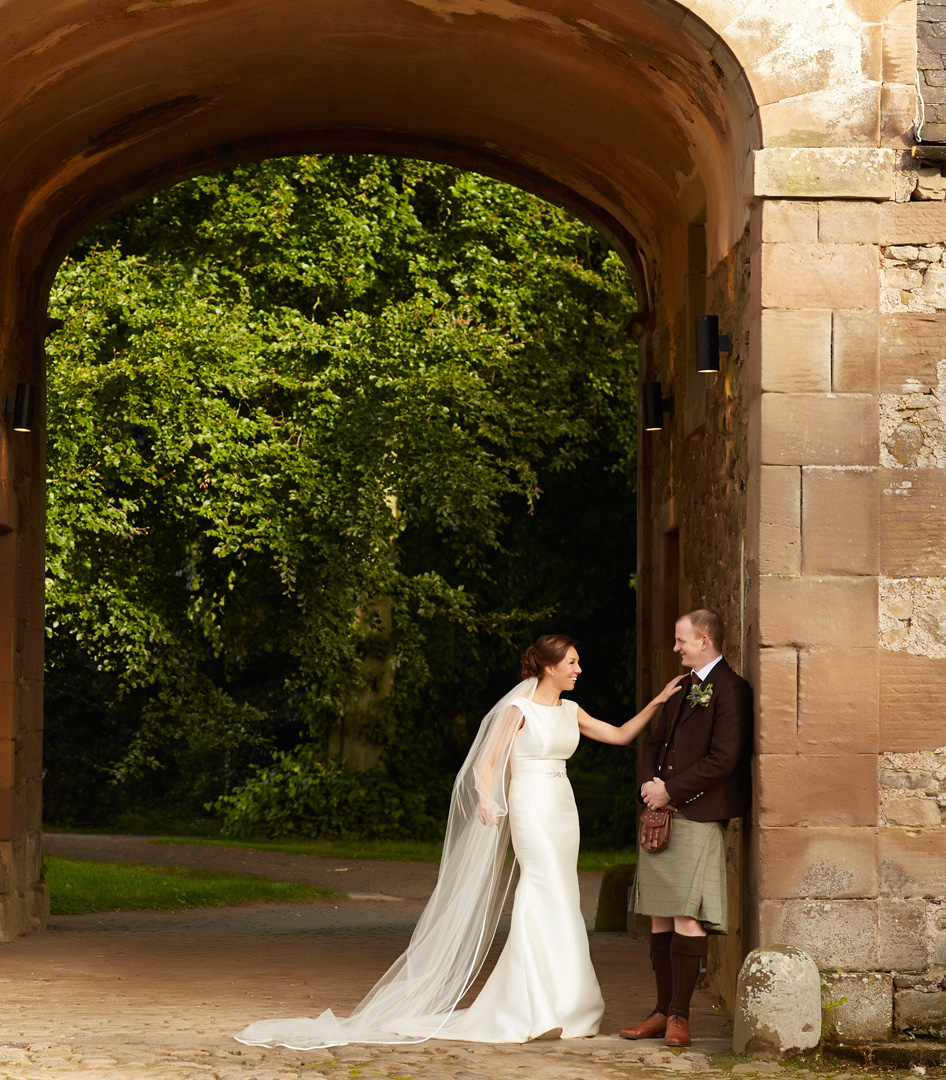 Groom Kris put the perfect traditional Scottish outfit together with help from 21st Century Kilts.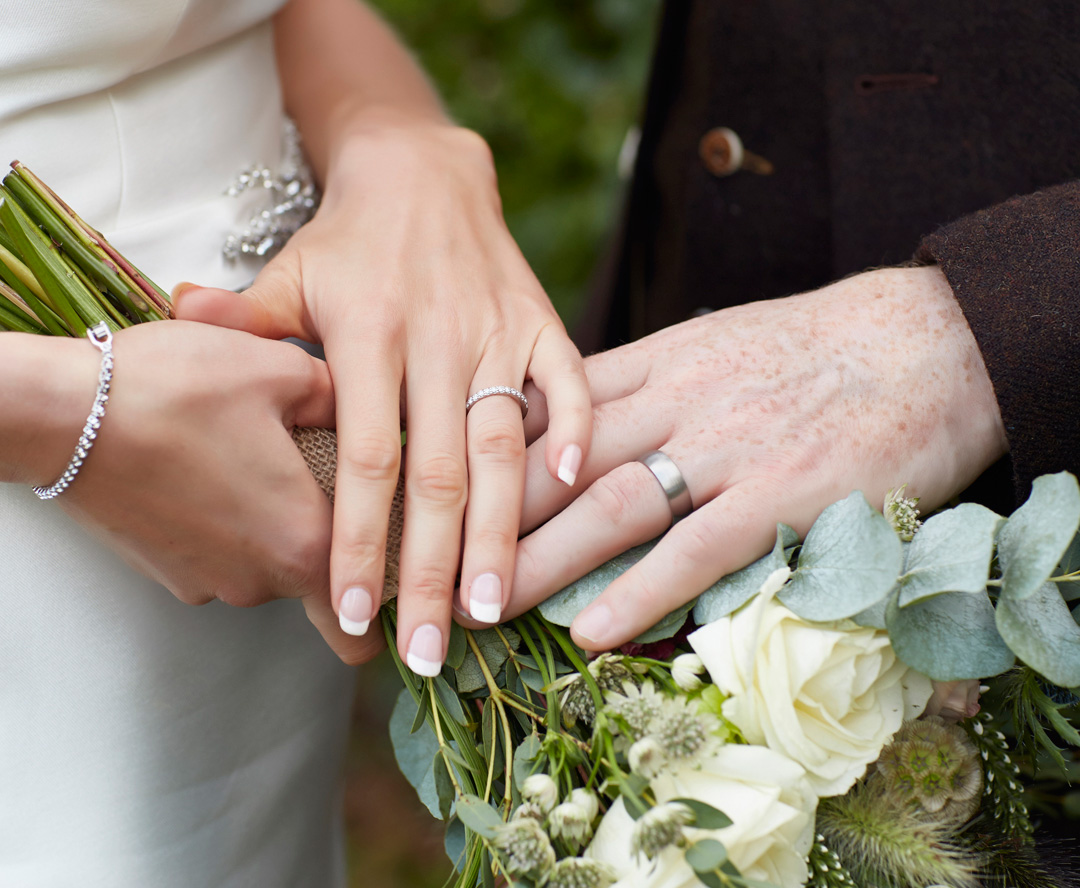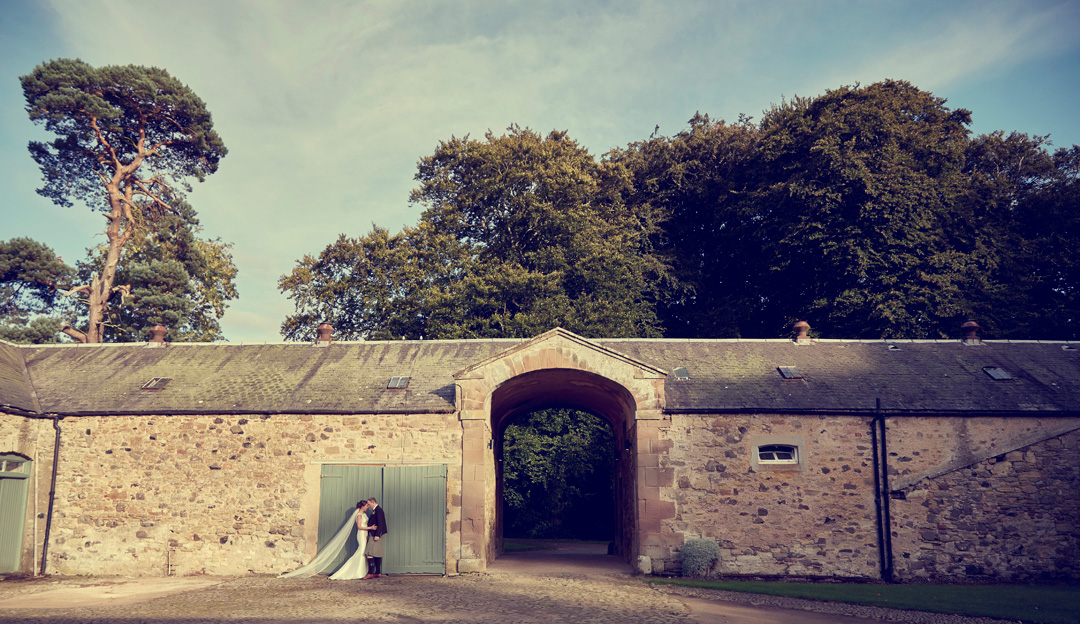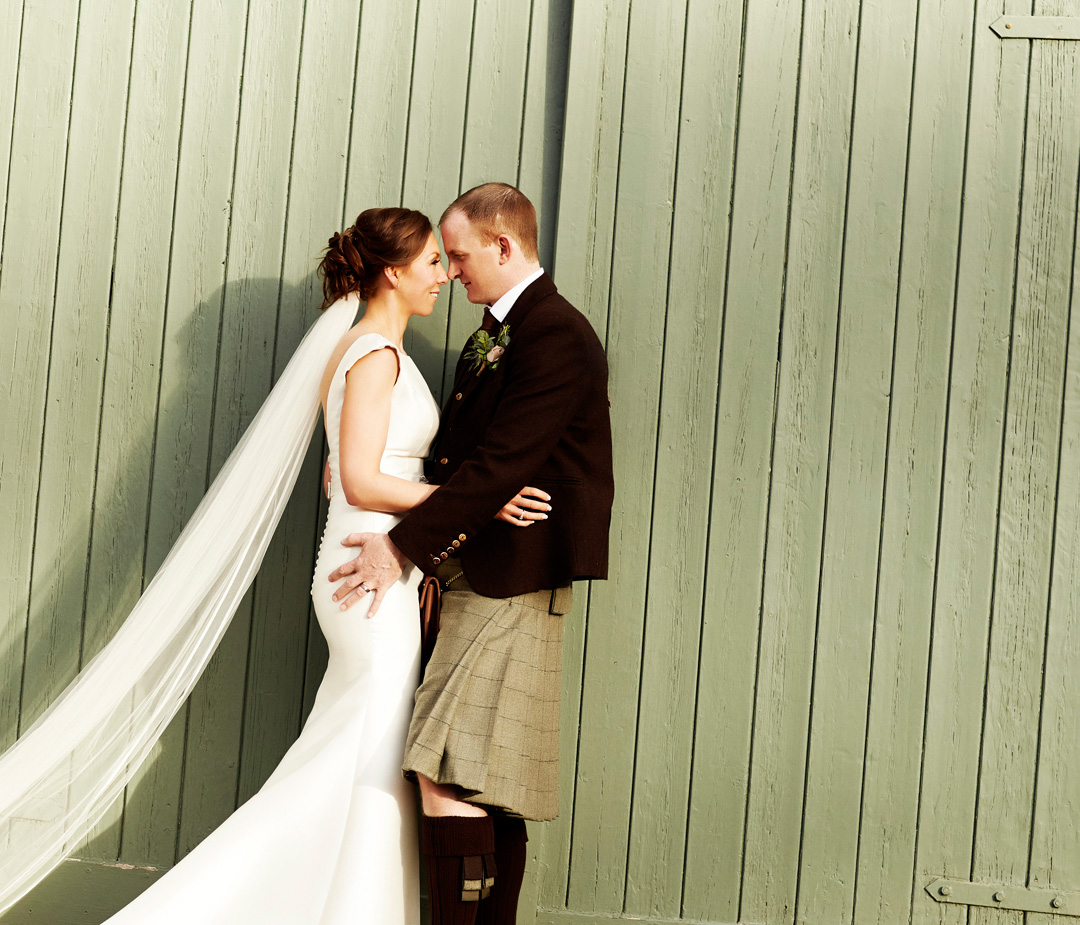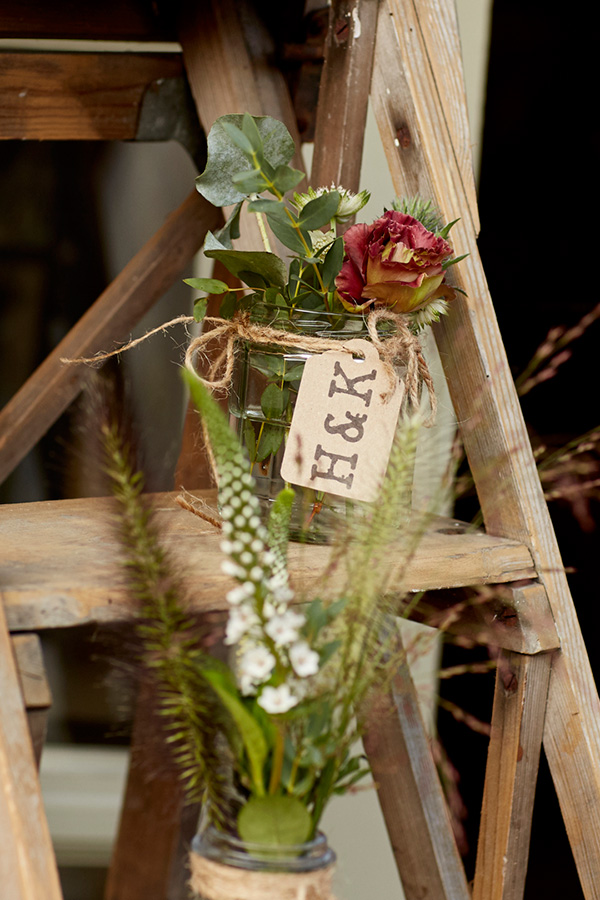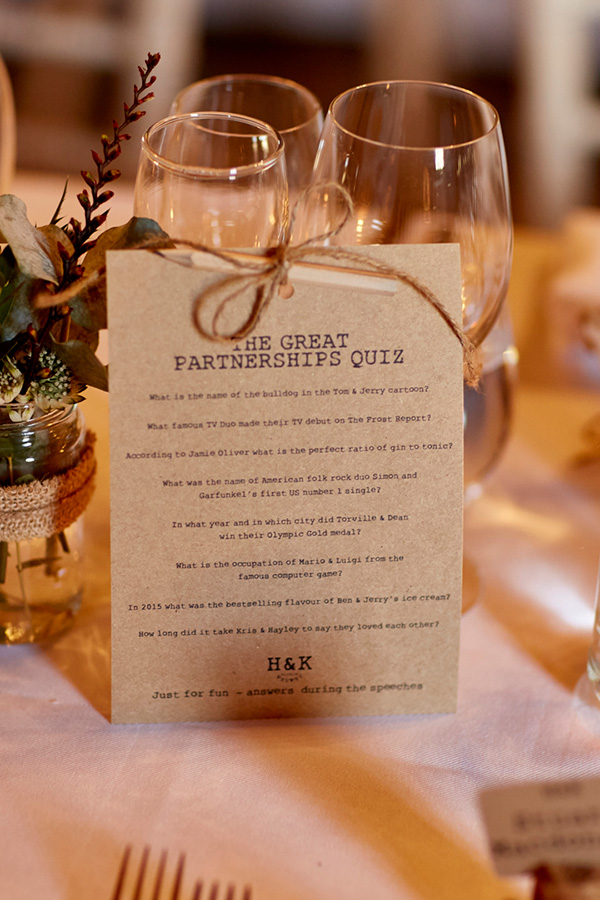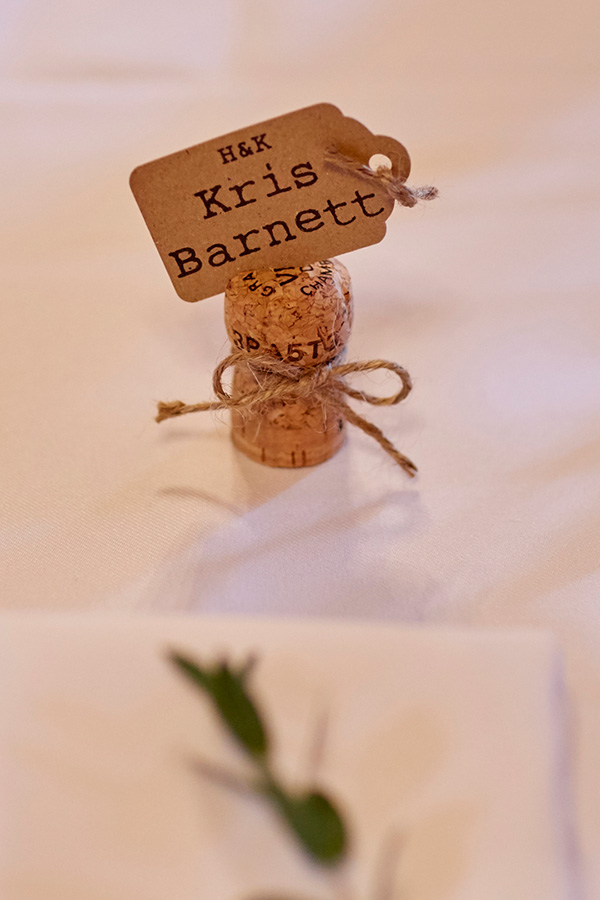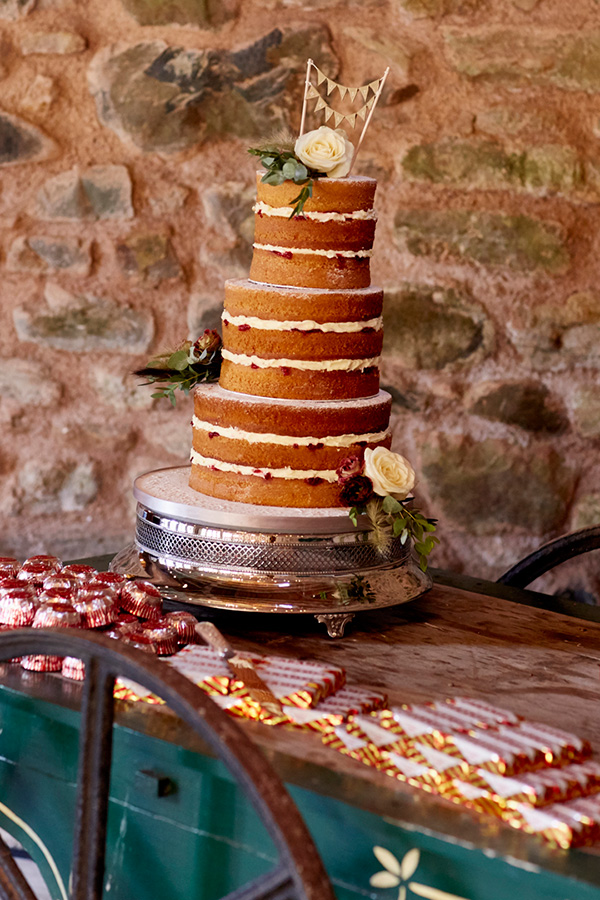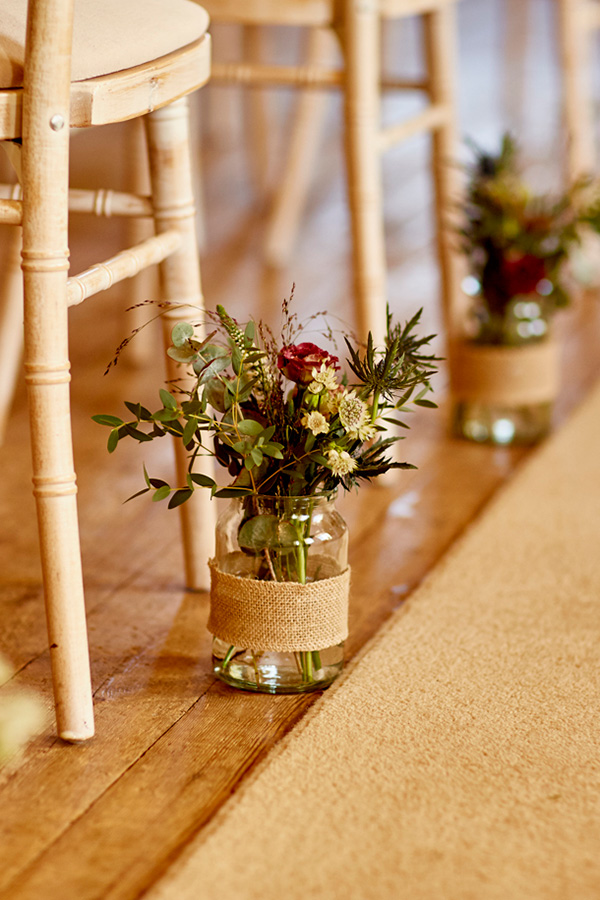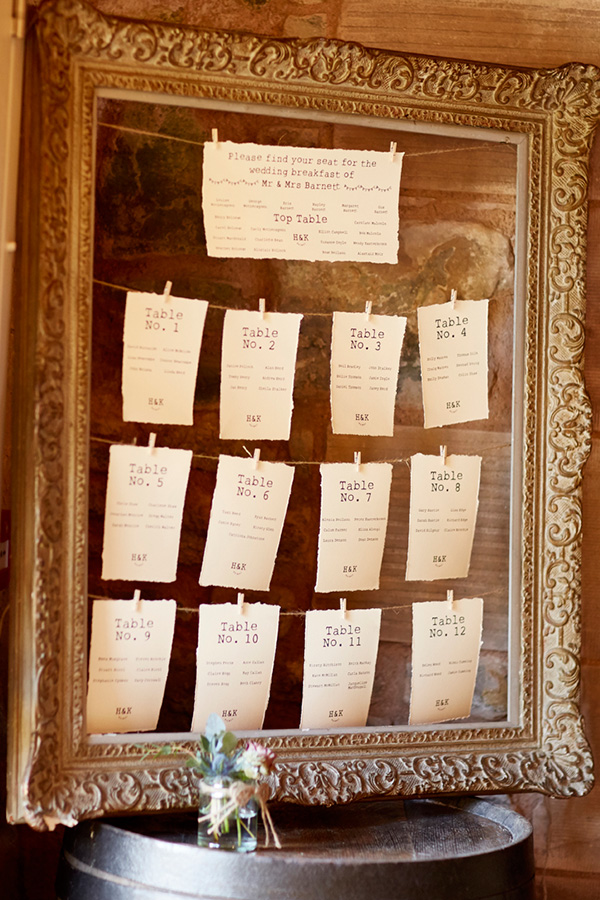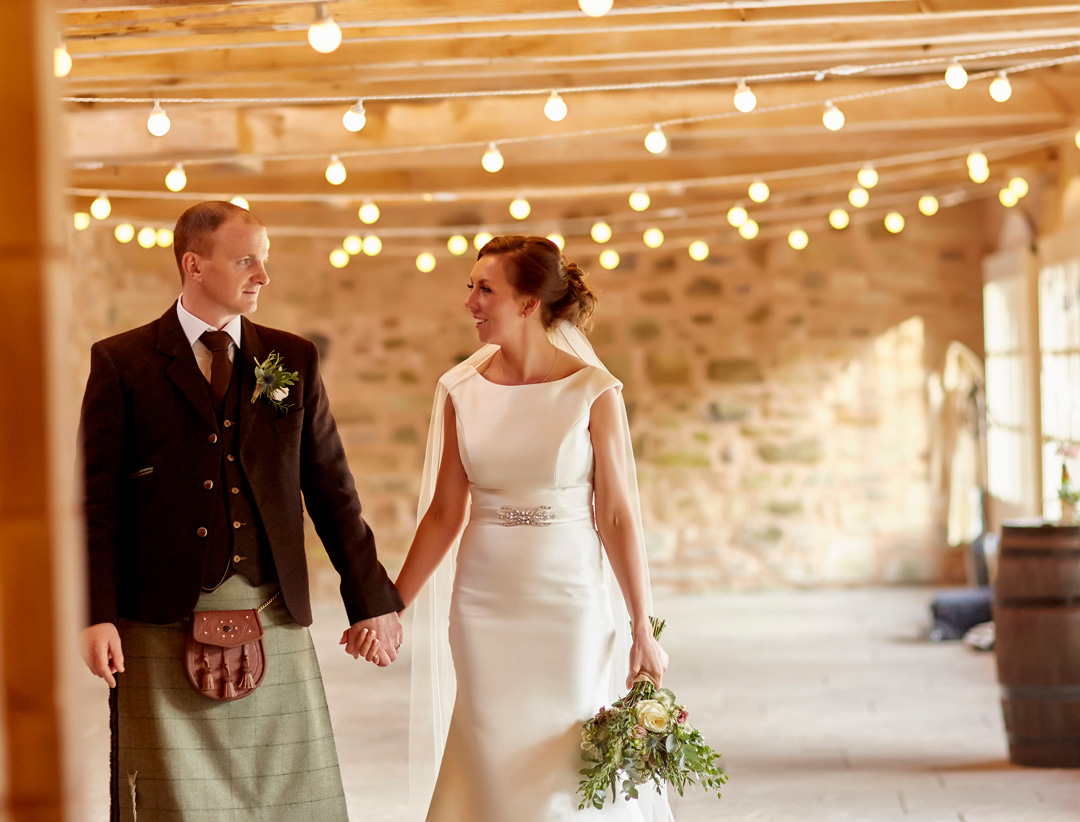 "Hayley couldn't be more perfect for me. Whenever life gets tough, Hayley makes it better," Kris says. While Hayley says:  "I trust Kris 100 per cent and I think (hope) he feels the same. I can genuinely say I have never hidden anything from him in our whole relationship and never once have worried that my trust would be broken for any reason."