A last-ditch attempt at love saw Samantha Calcott find her future husband on an online dating site.
Meant to be, Sam, 35, and Neil Clayton, 36, fell into a whirlwind romance after one last shot at online dating. Eighteen months and a job offer in Malaysia later, the two were set on the big move abroad. But there was one issue: though they knew marriage was on the cards, Samantha and Neil simply didn't want to get married in Malaysia – for a wedding without family and friends was no wedding at all.
With only five weeks to plan their wedding, and without even being 'officially engaged', the Plymouth couple got to work. Two weeks til D-day, Neil got down on one knee and proposed with a vintage engagement ring.
After a race against time, on October 25, 2014, Sam and Neil married at their winter wedding at The Great Fulford Estate in Dunsford, Devon. And, most importantly, all 70 family and friends were in attendance.
"I truly loved our day," recalls Sam. "Everything was perfect. It was just about Neil and I."
Sam advises other brides to have a little imagination when it comes to planning a wedding. "It's really surprising what you can get for very little money – all you have to do is look!"
Photos courtesy of Tara Statton Photography.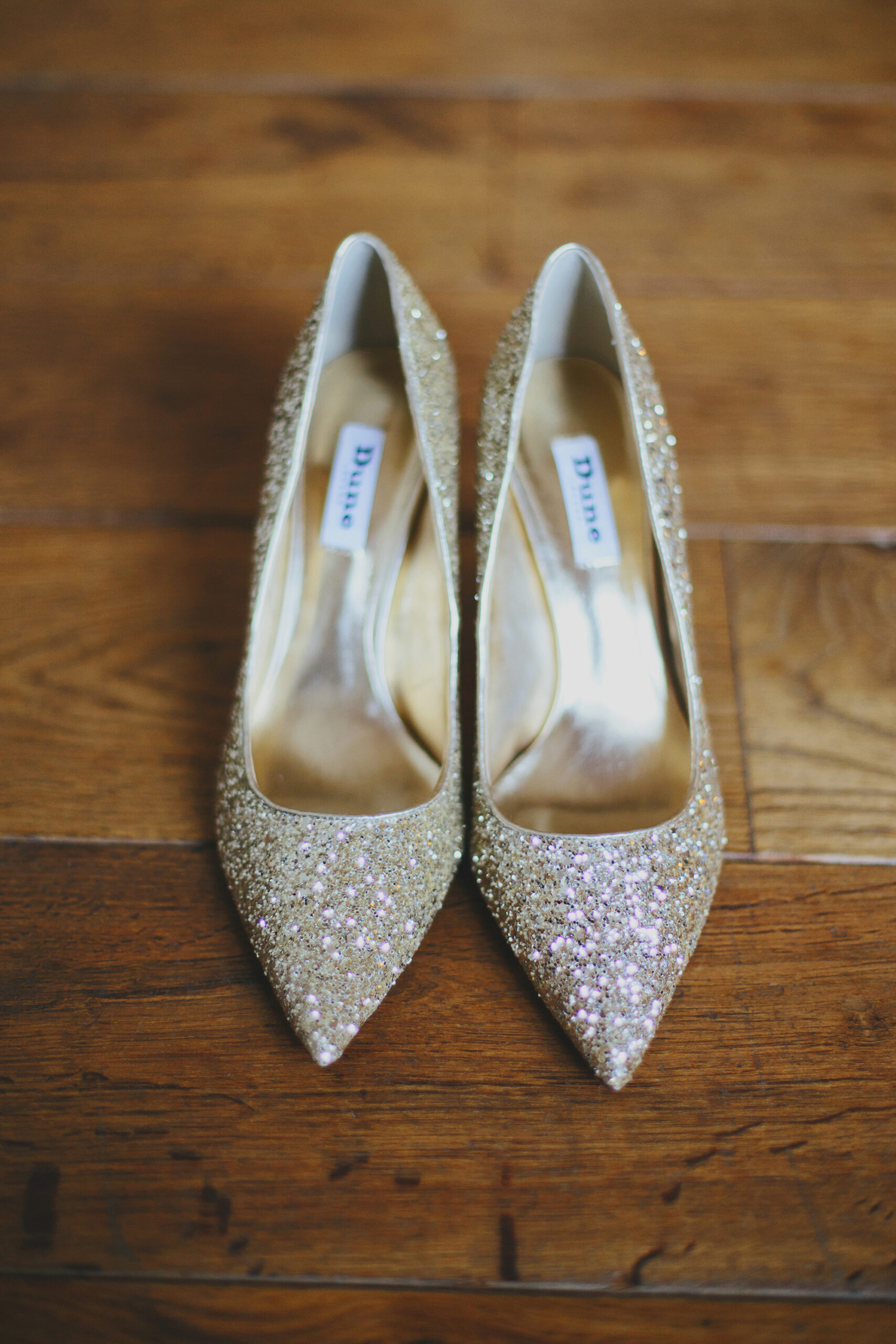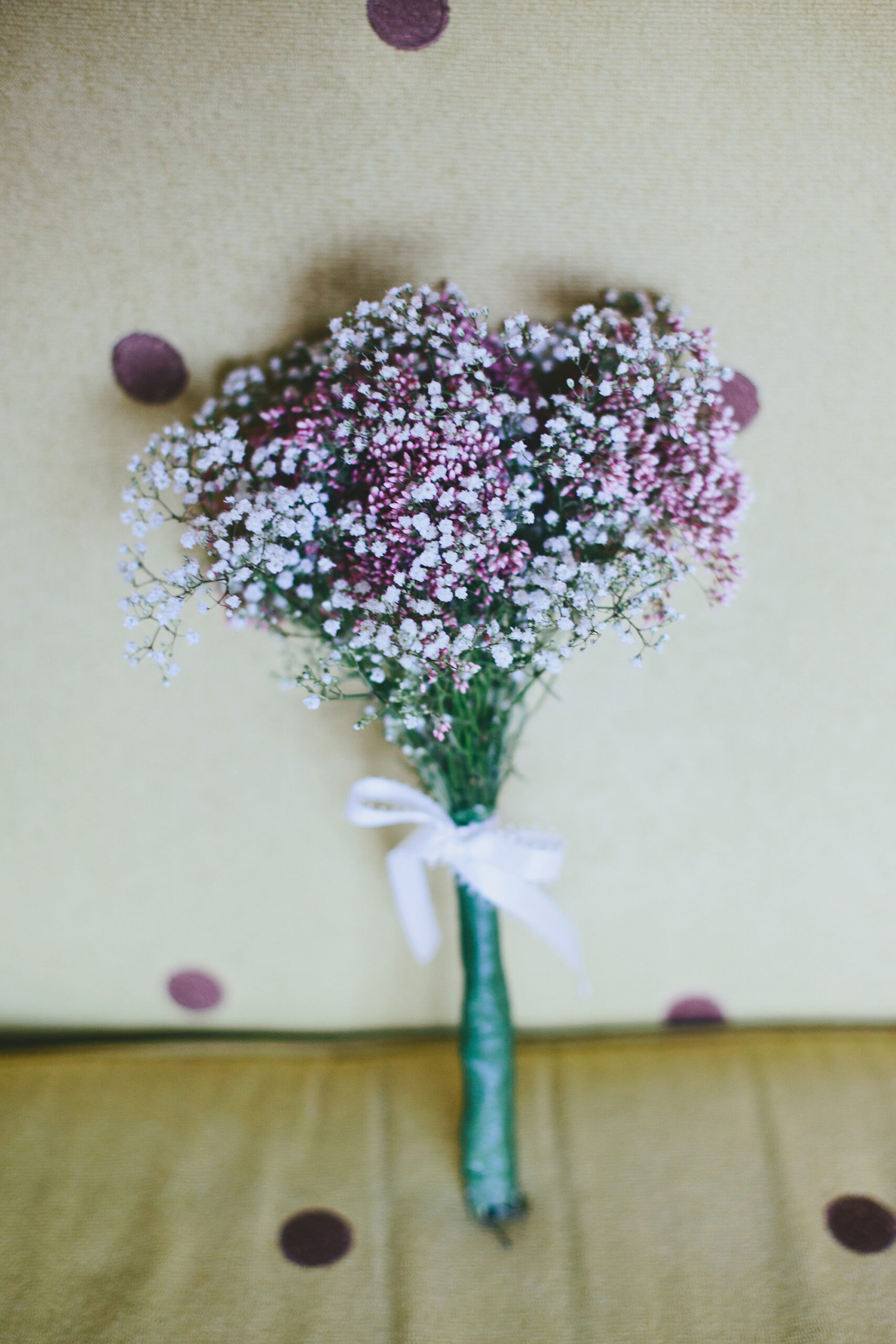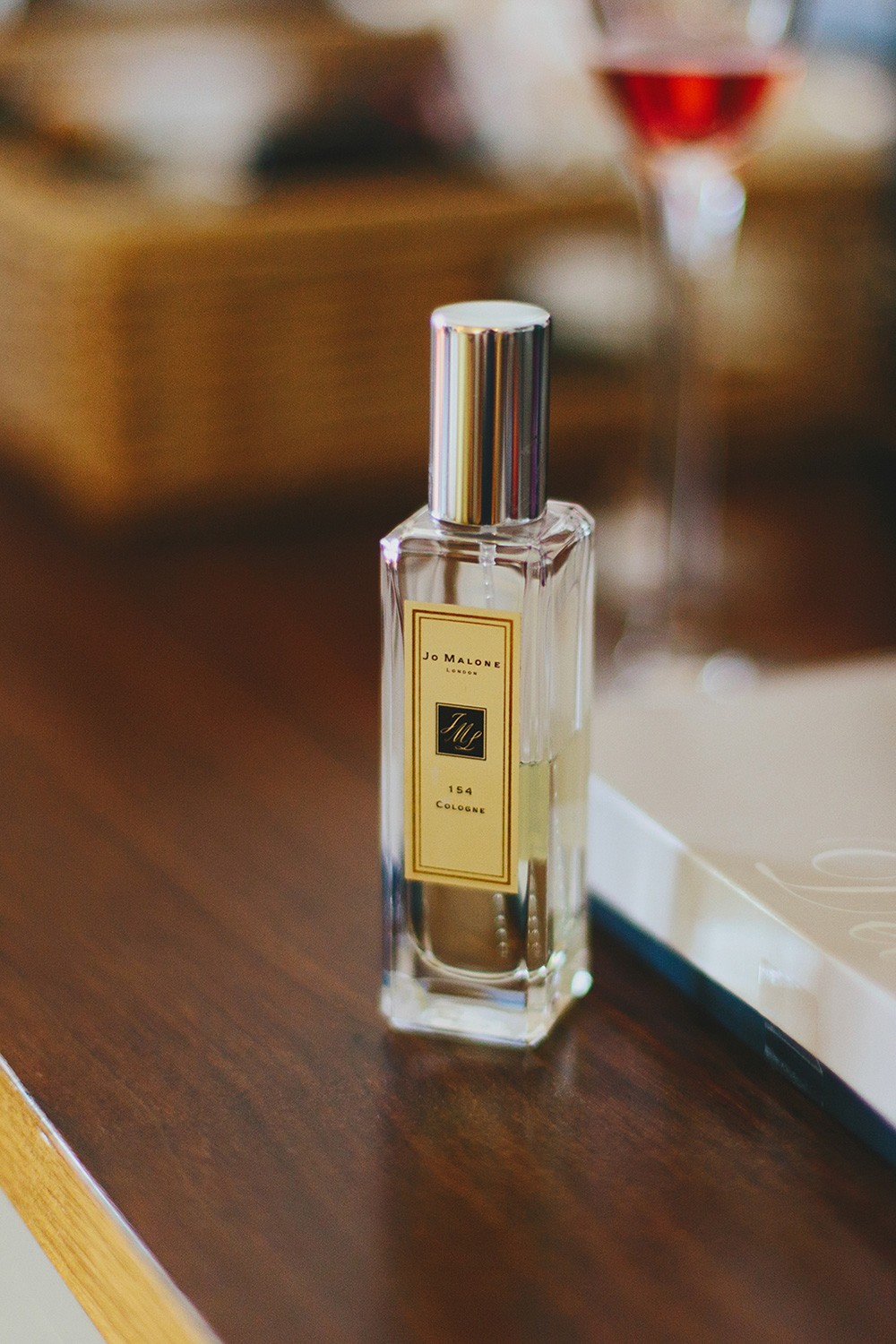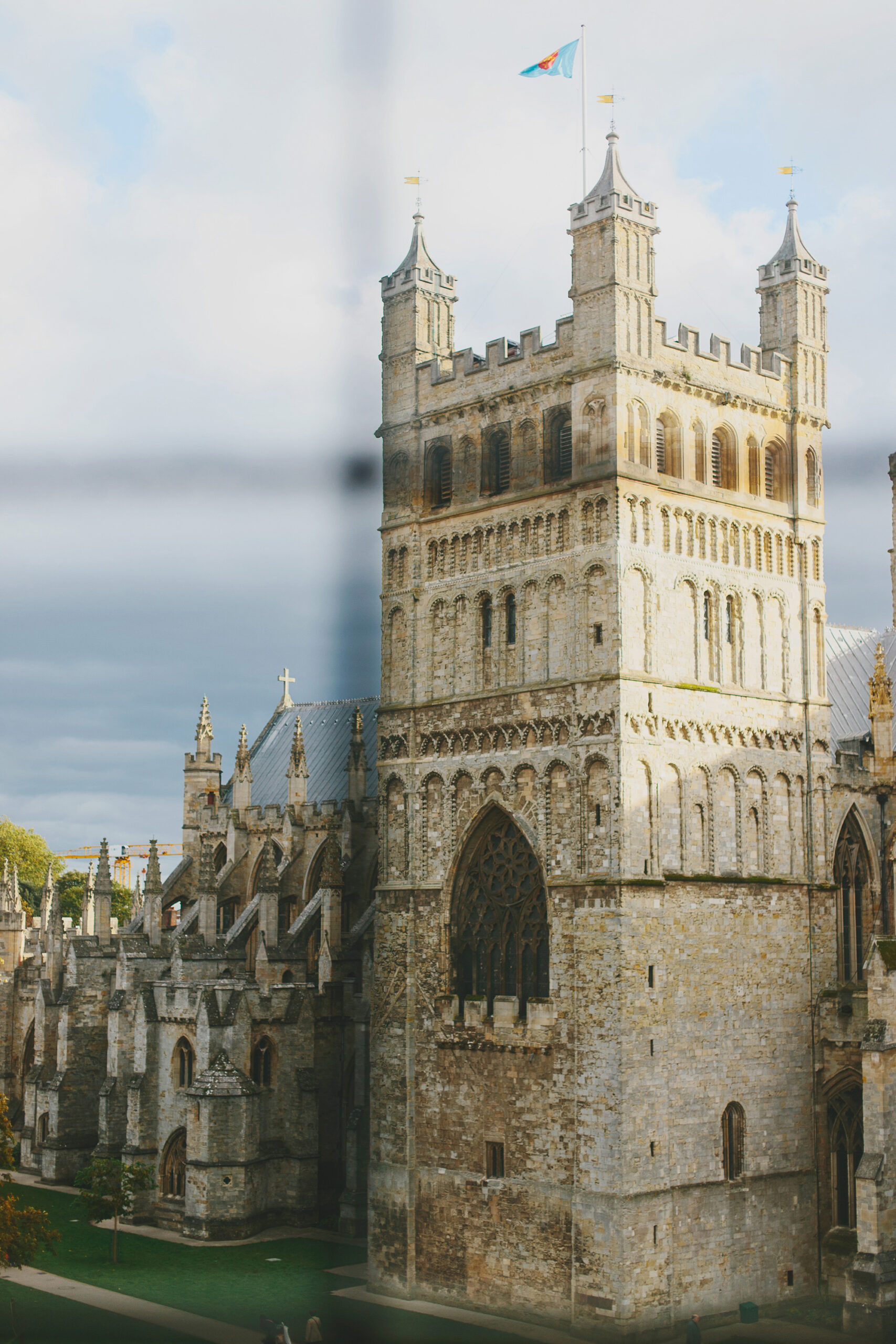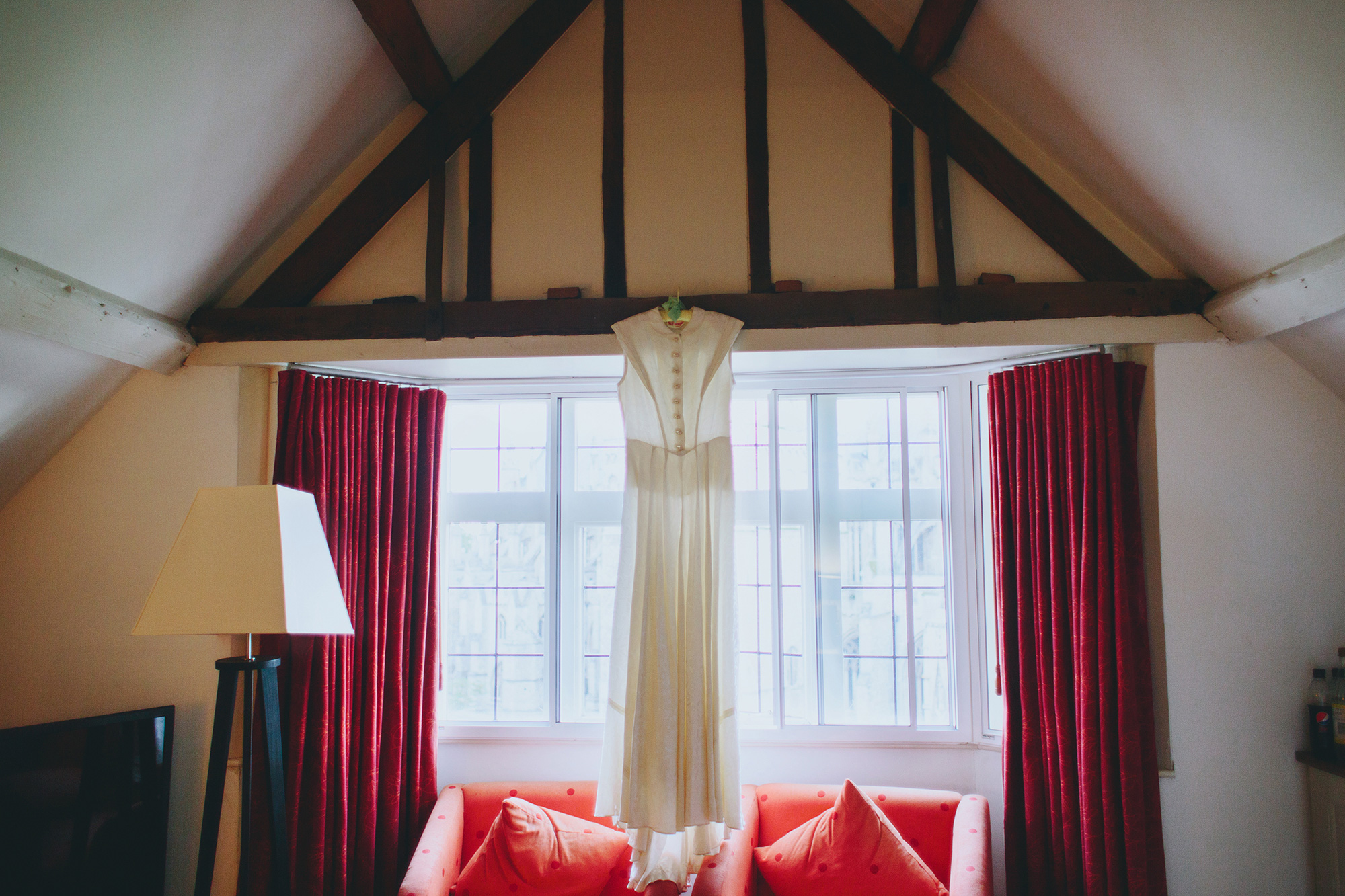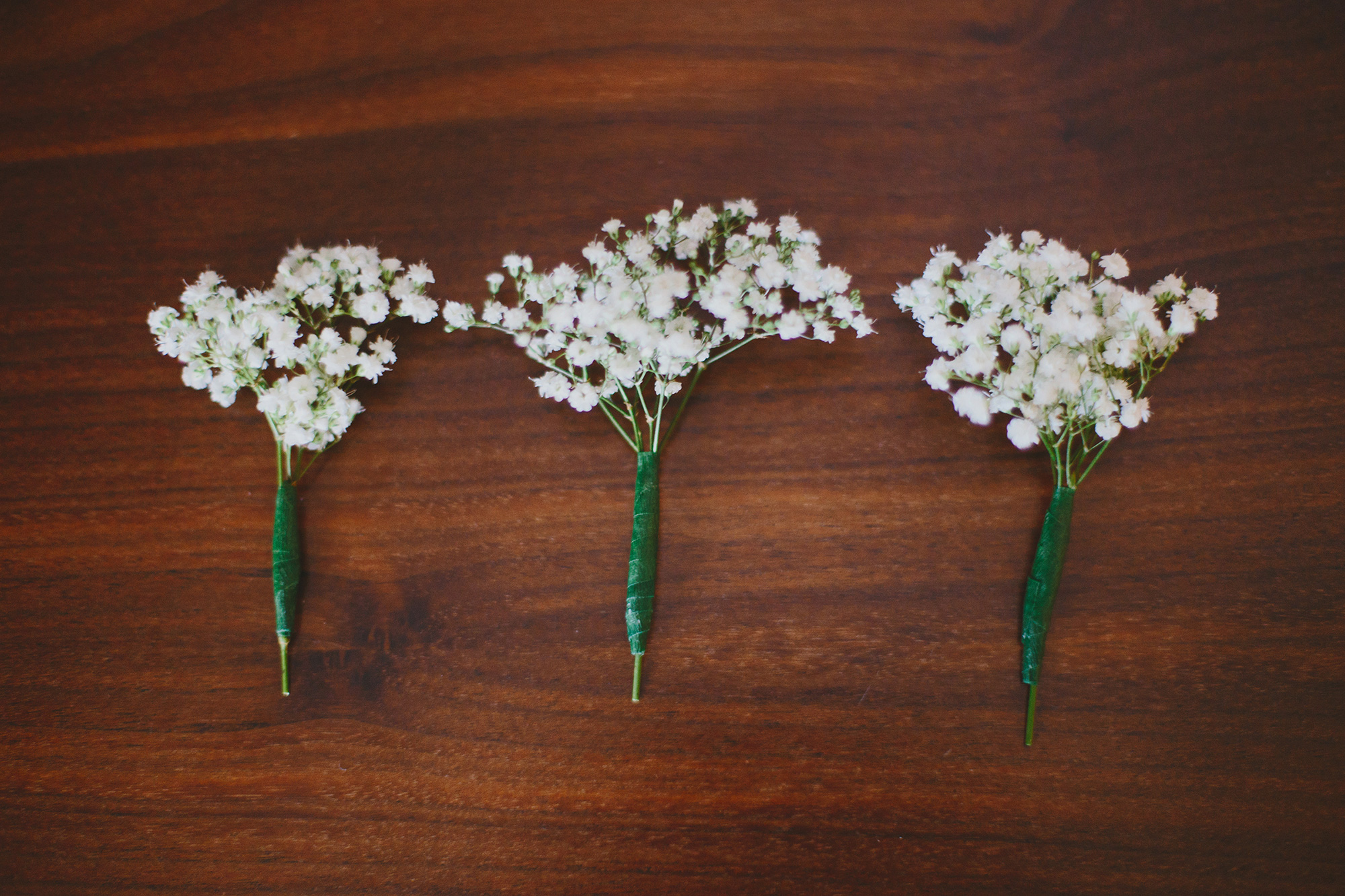 Bride Sam DIYed the groomsmen button holes using flowers from her own and her bridesmaids' bouquets.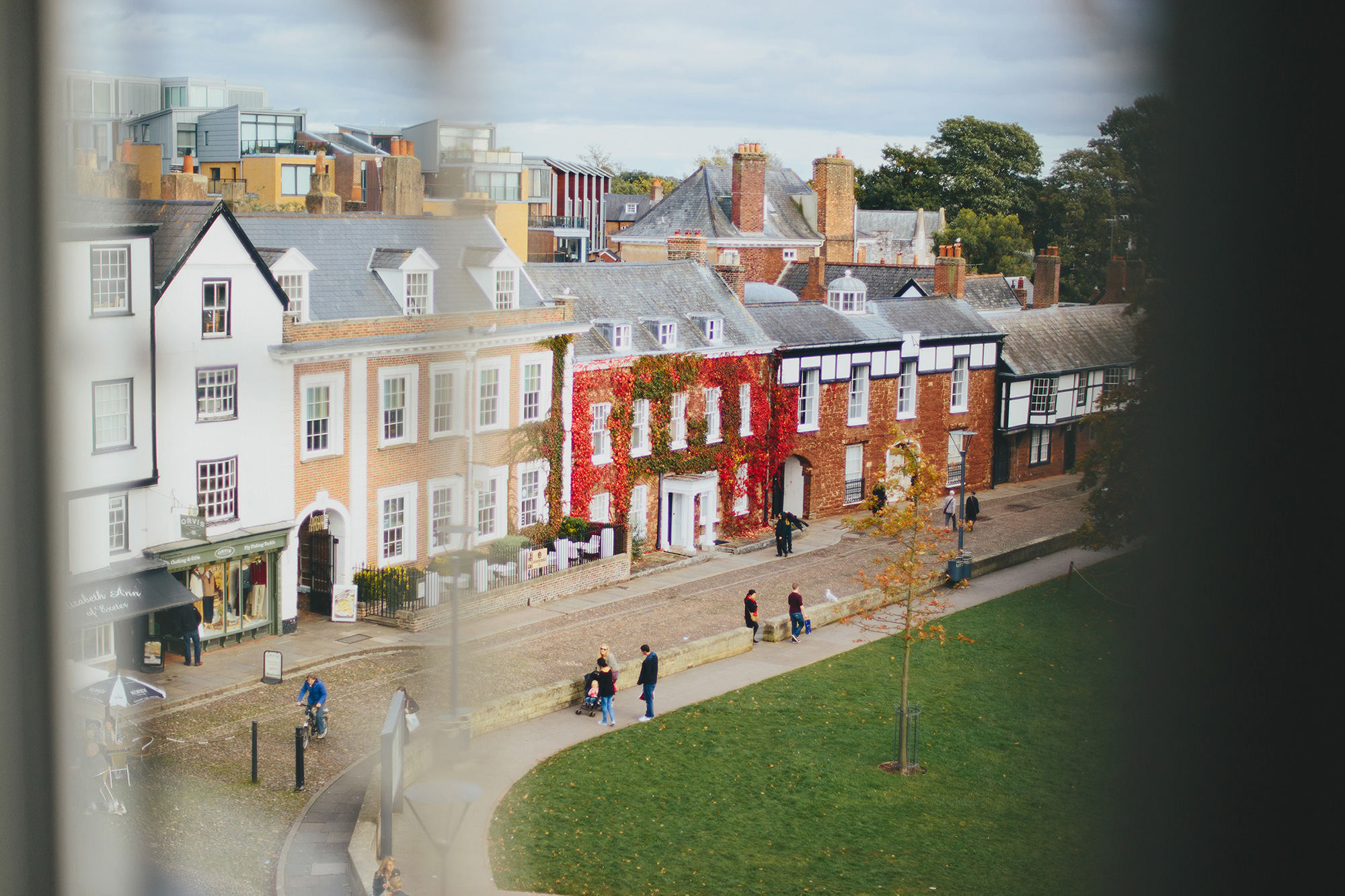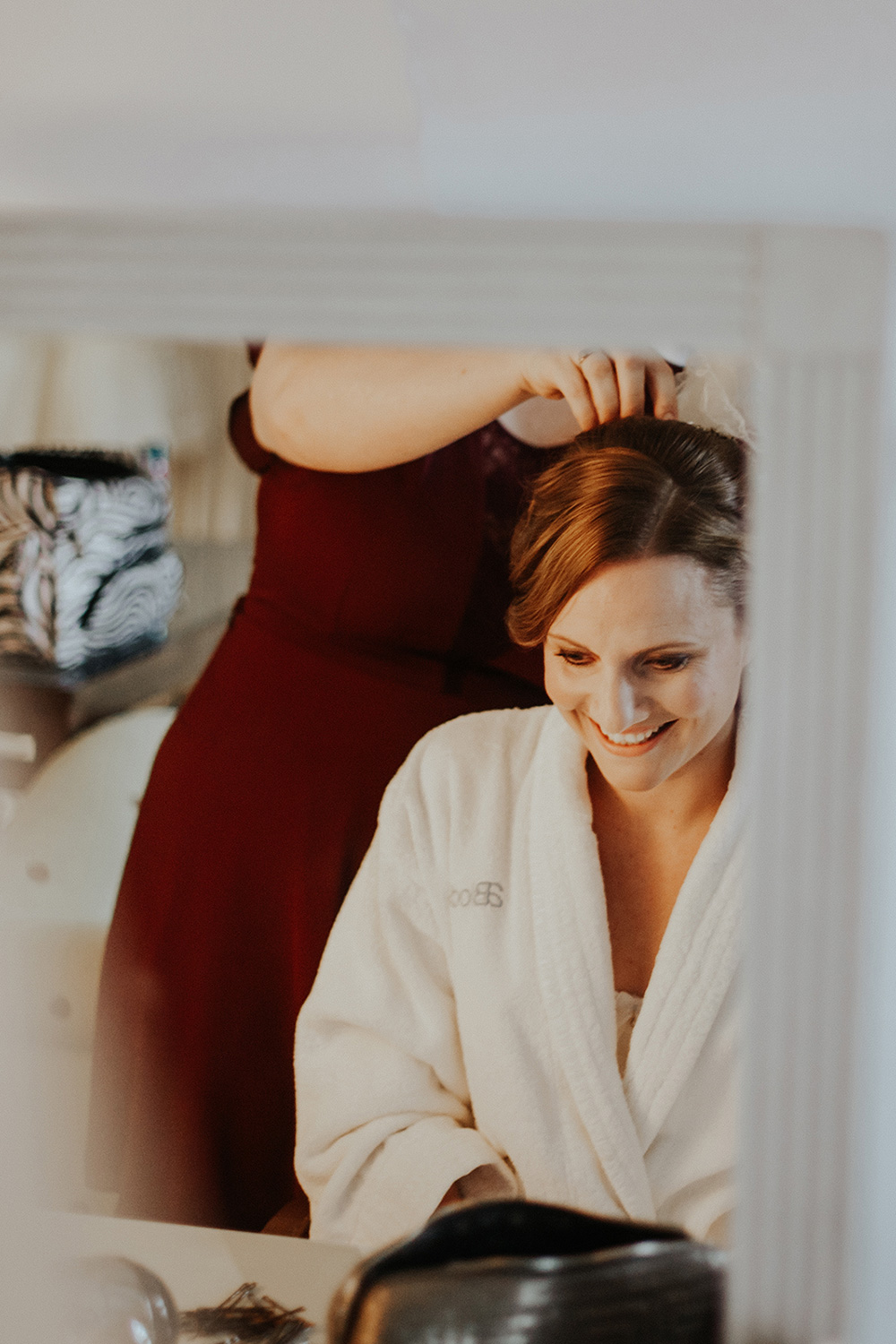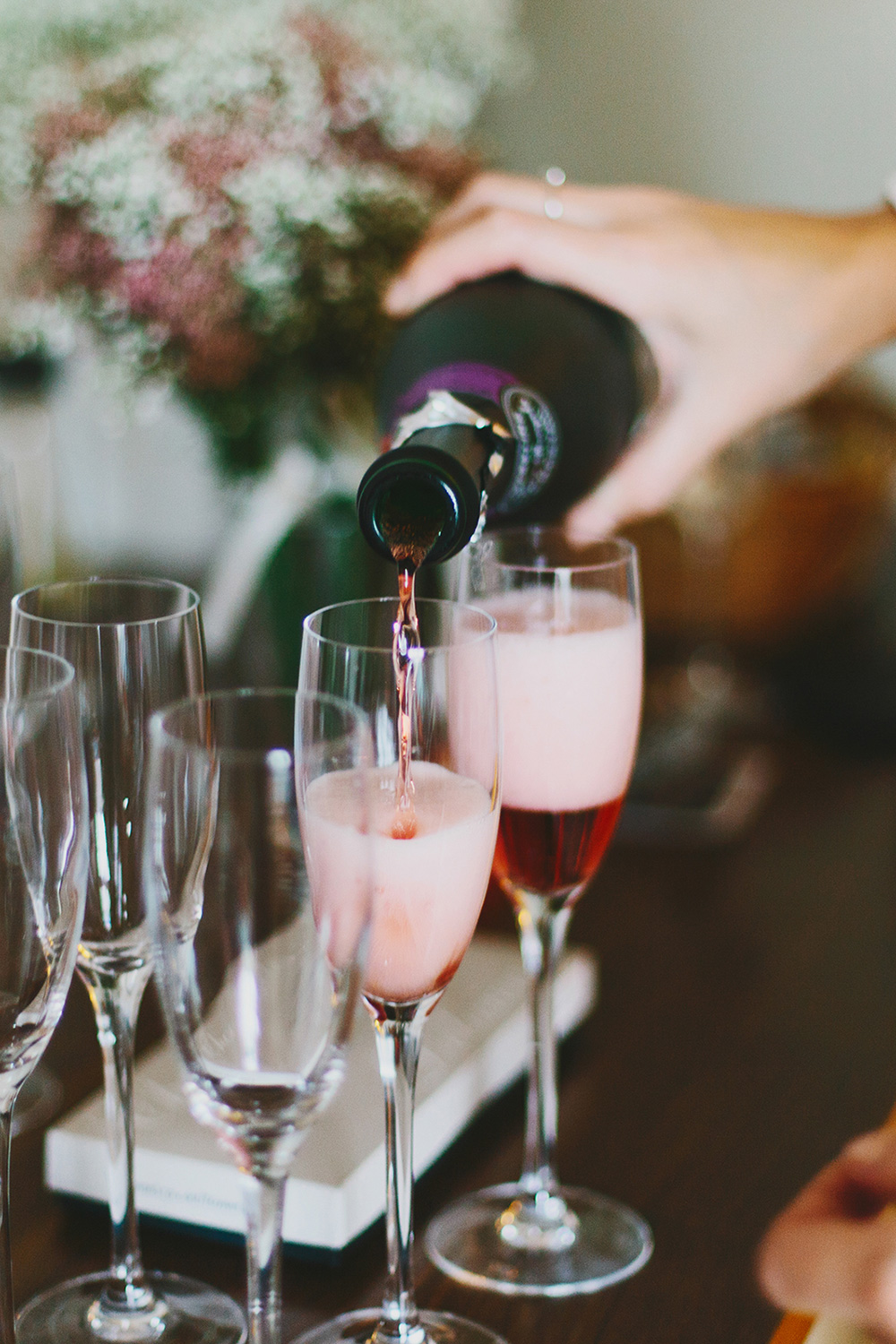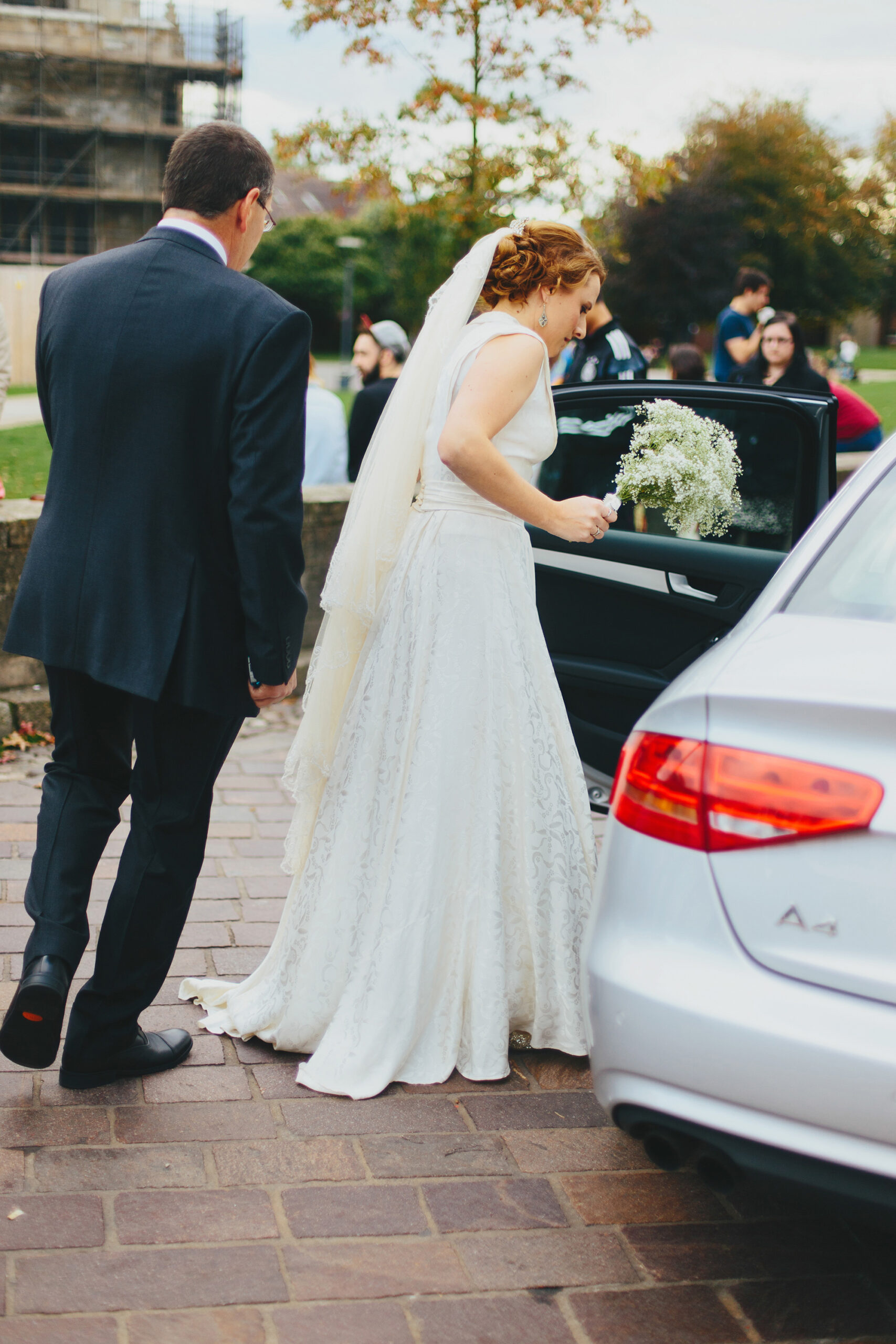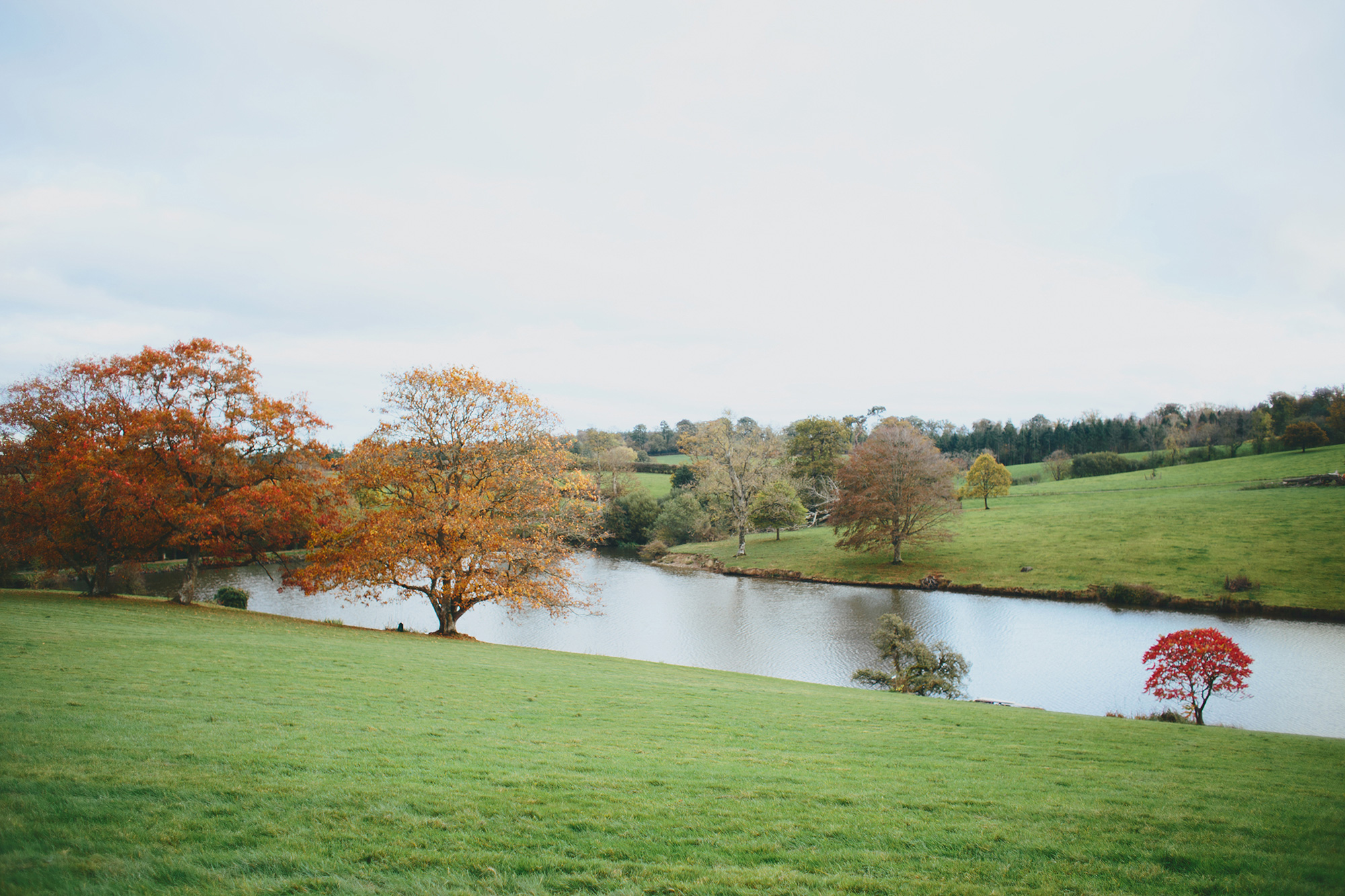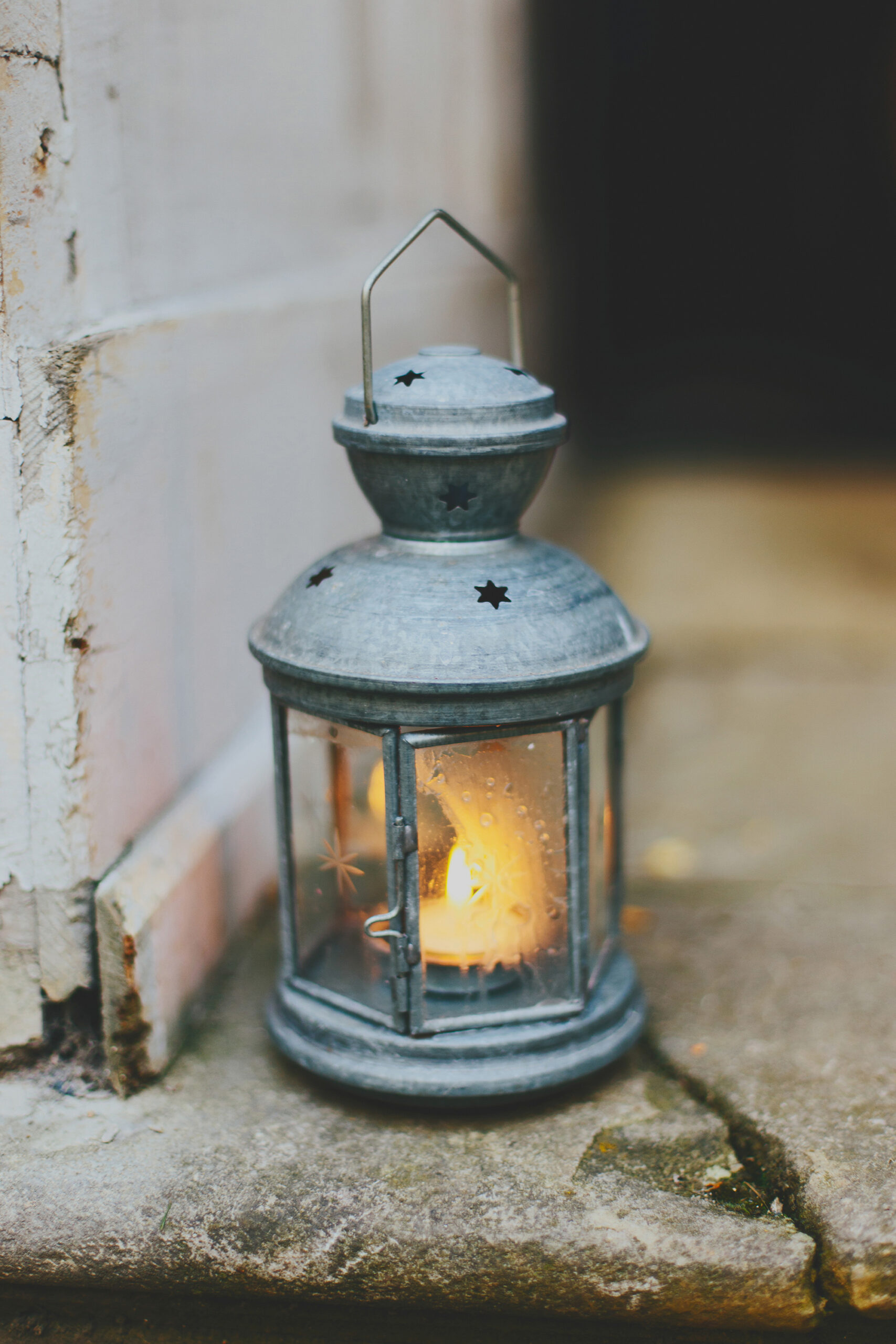 Personal items paying homage to past relatives were displayed to include every important person in their special day.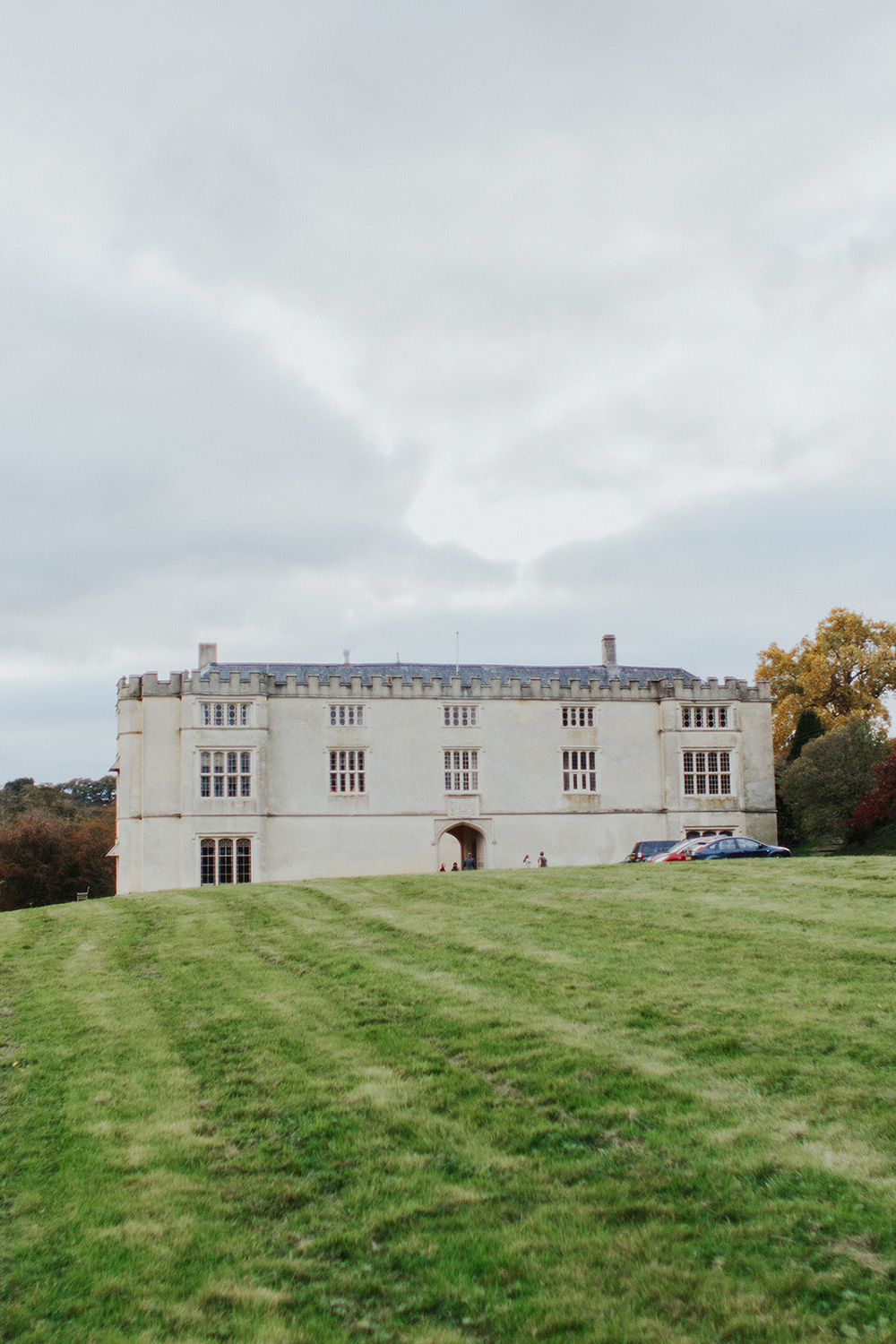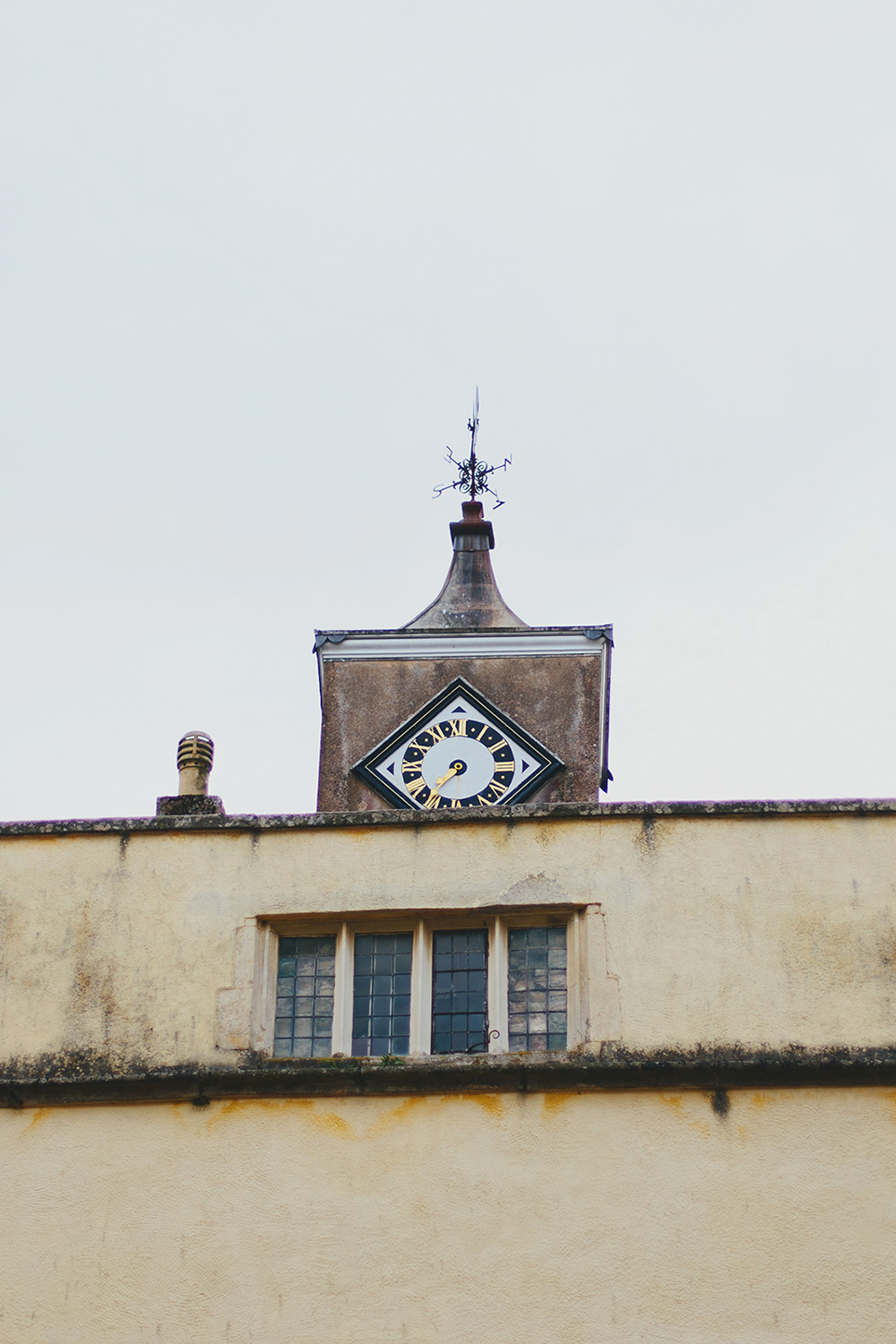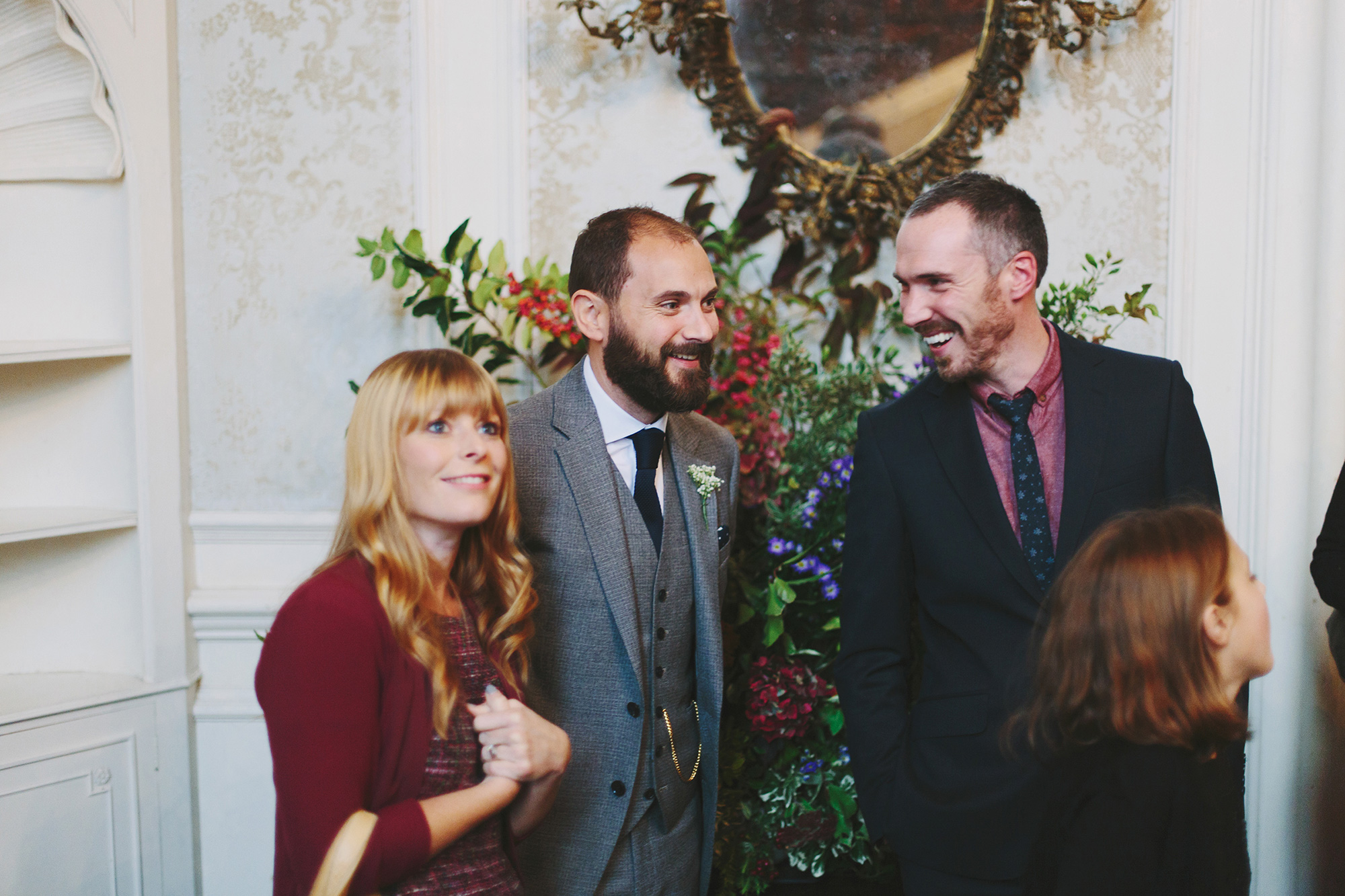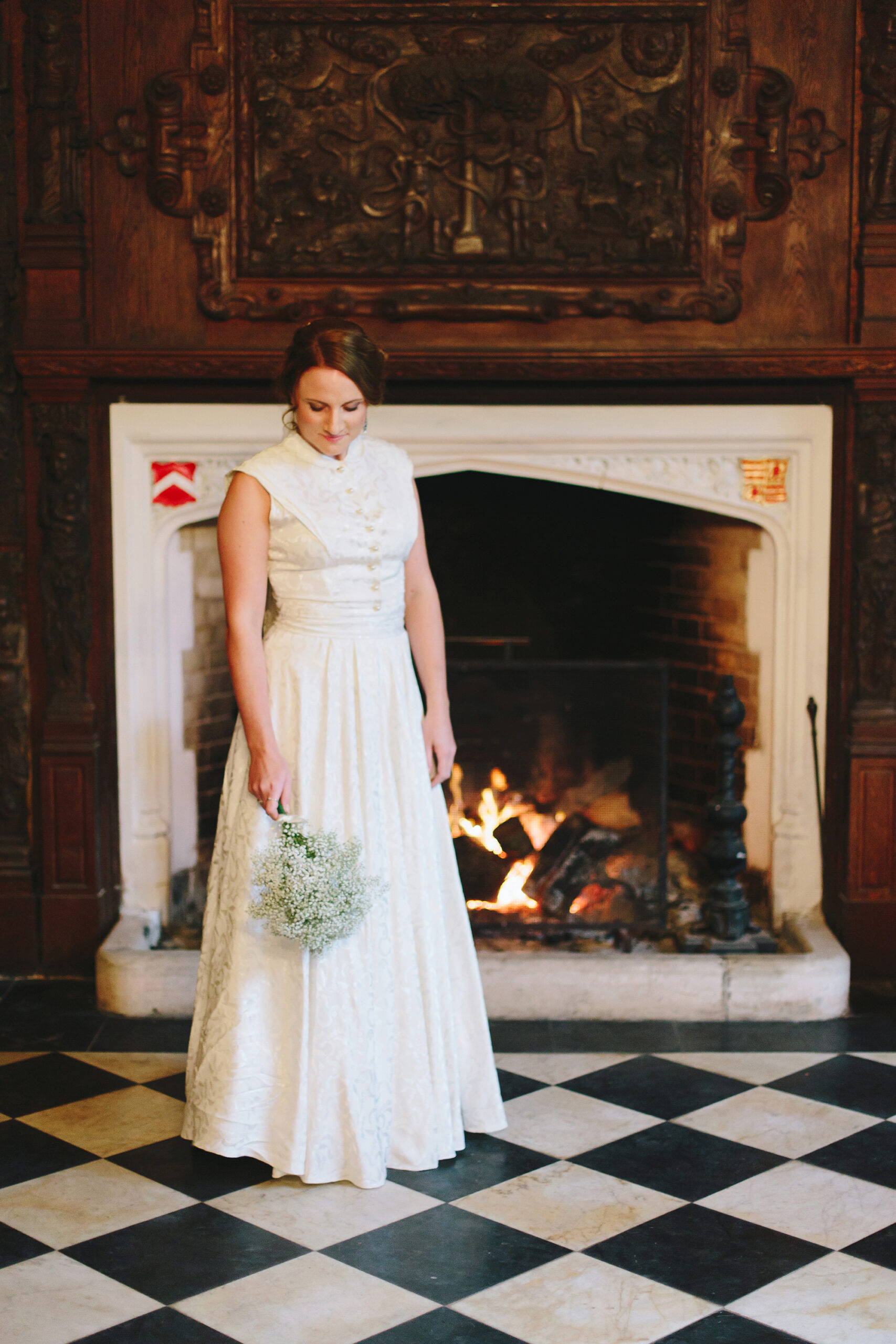 Sam found her classic 1954 vintage gown in a wedding shop in Holland.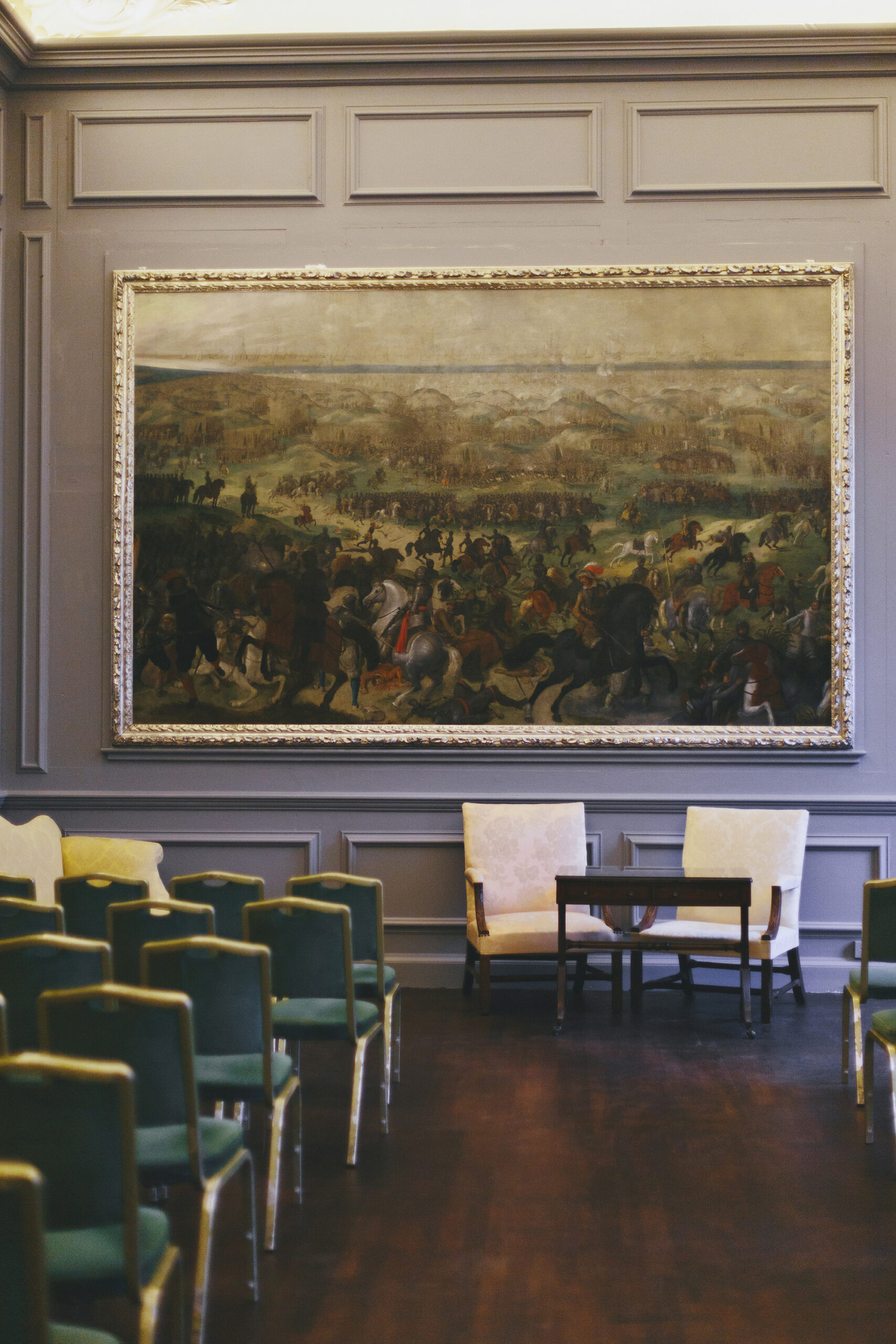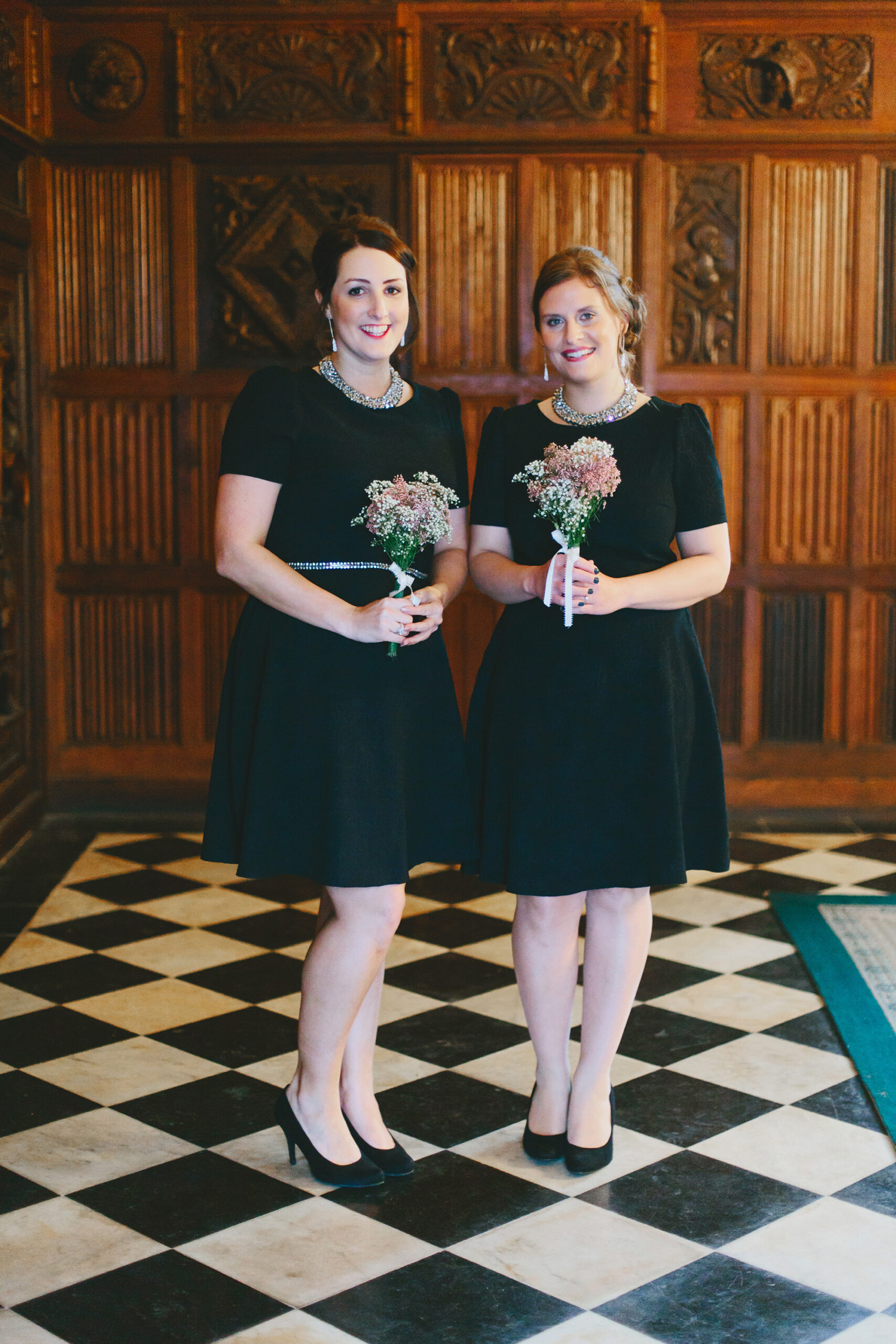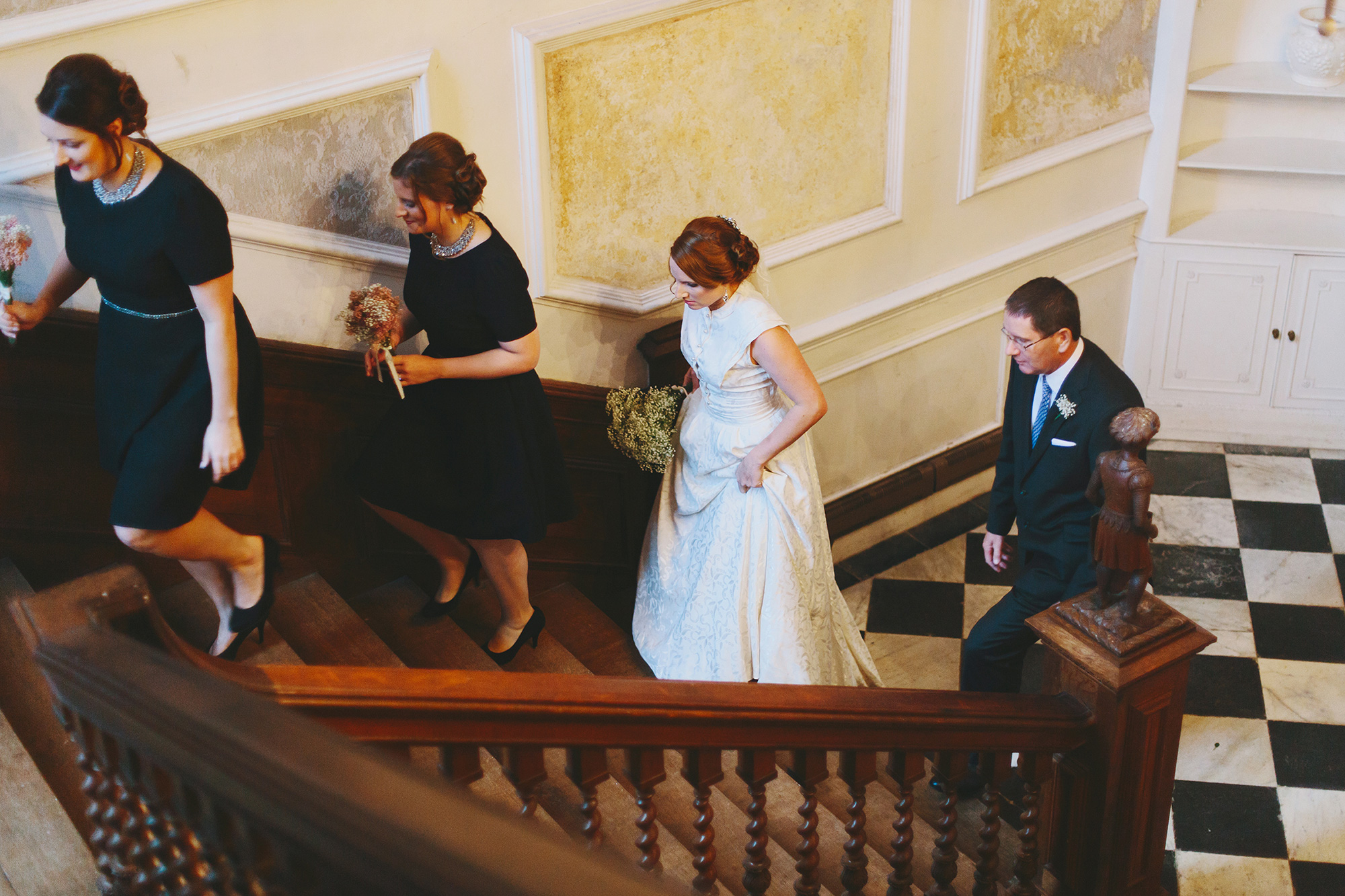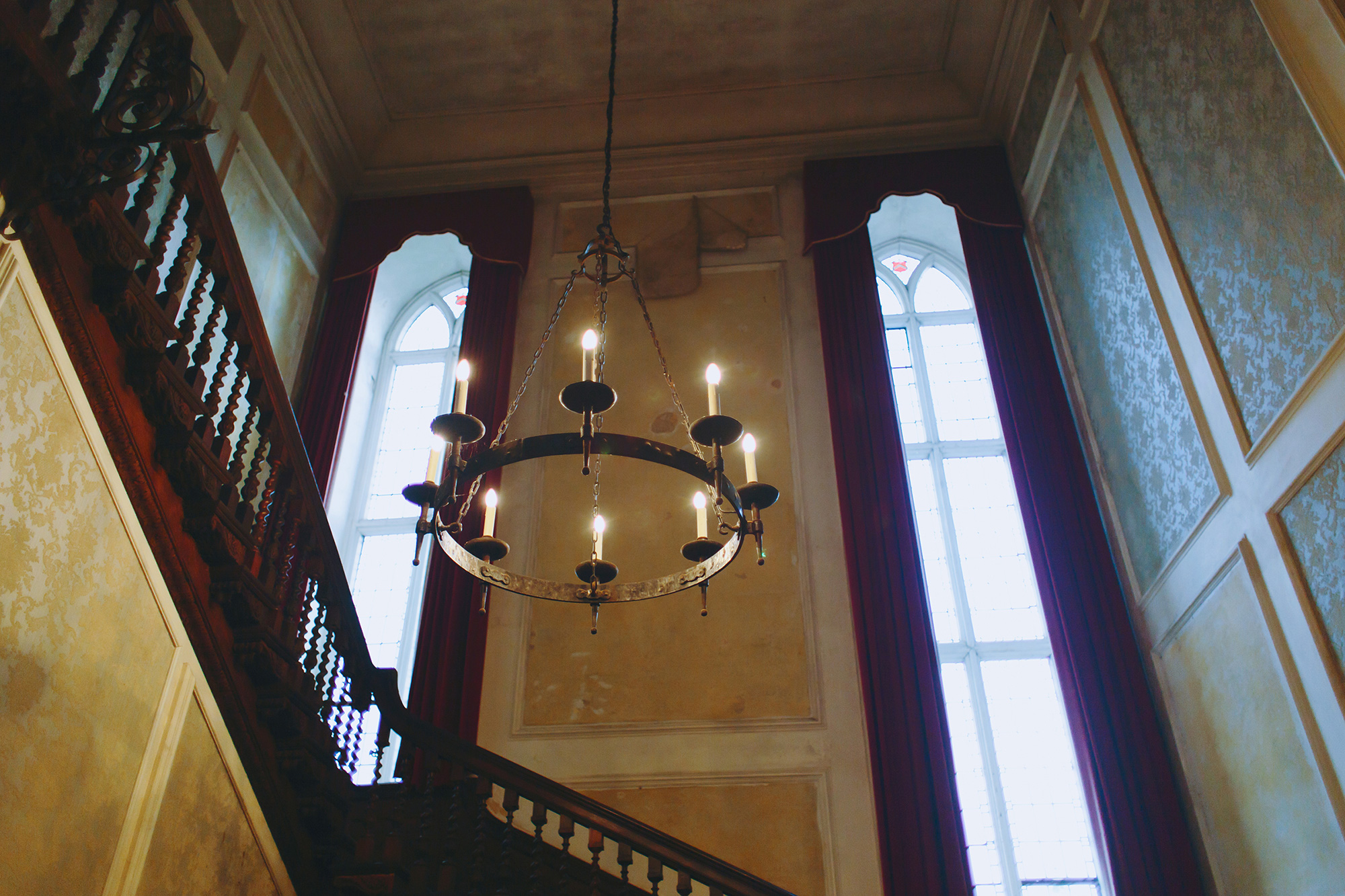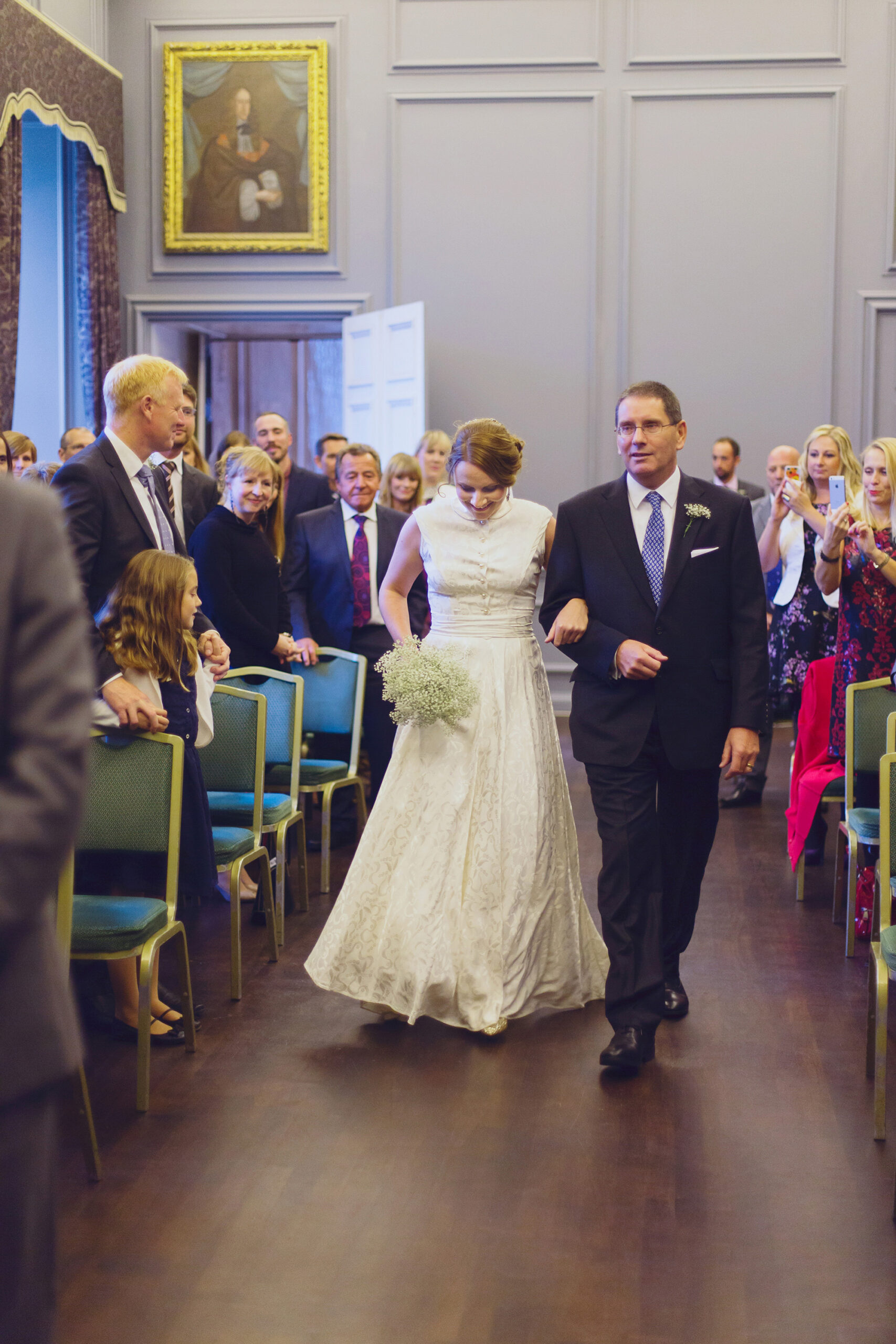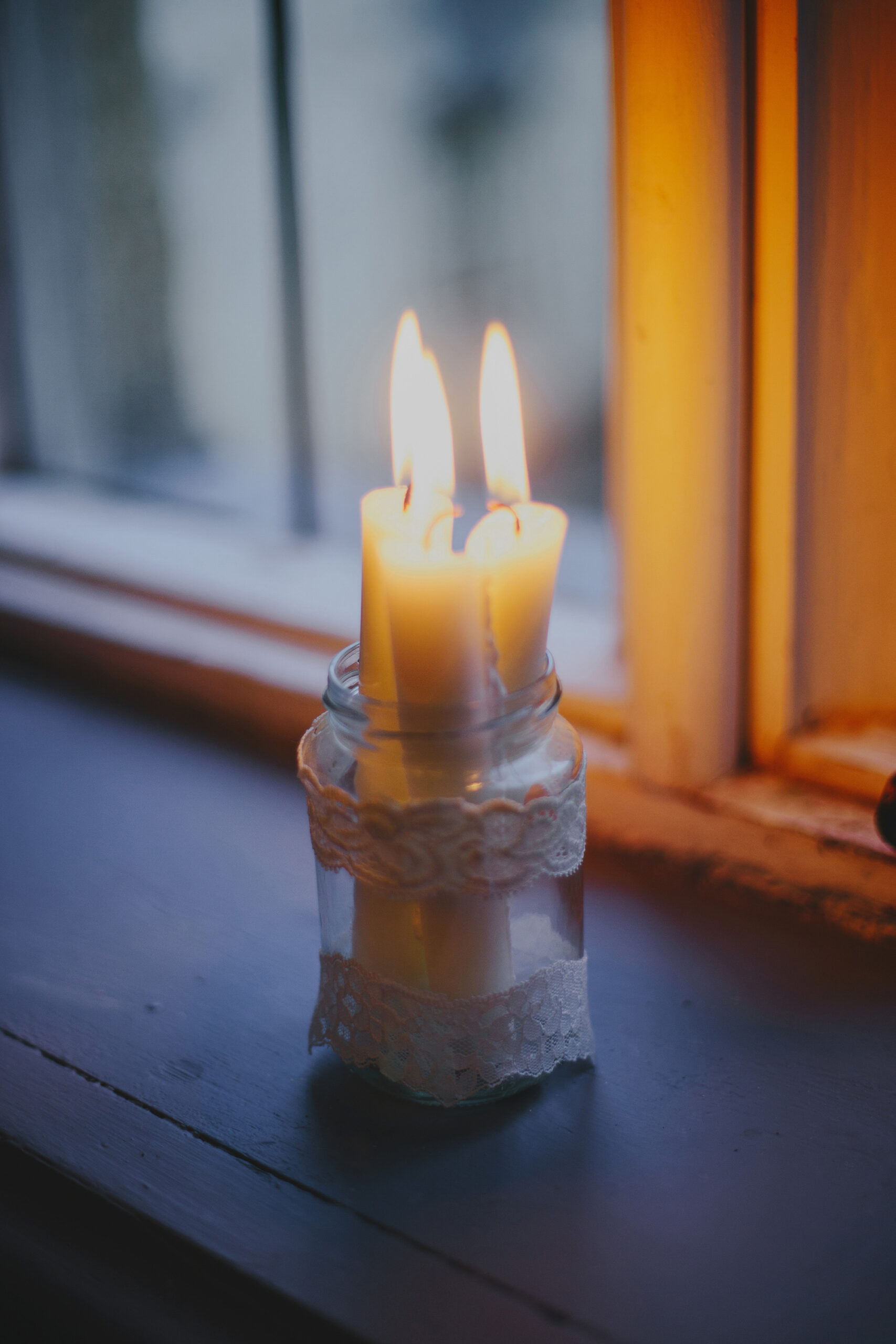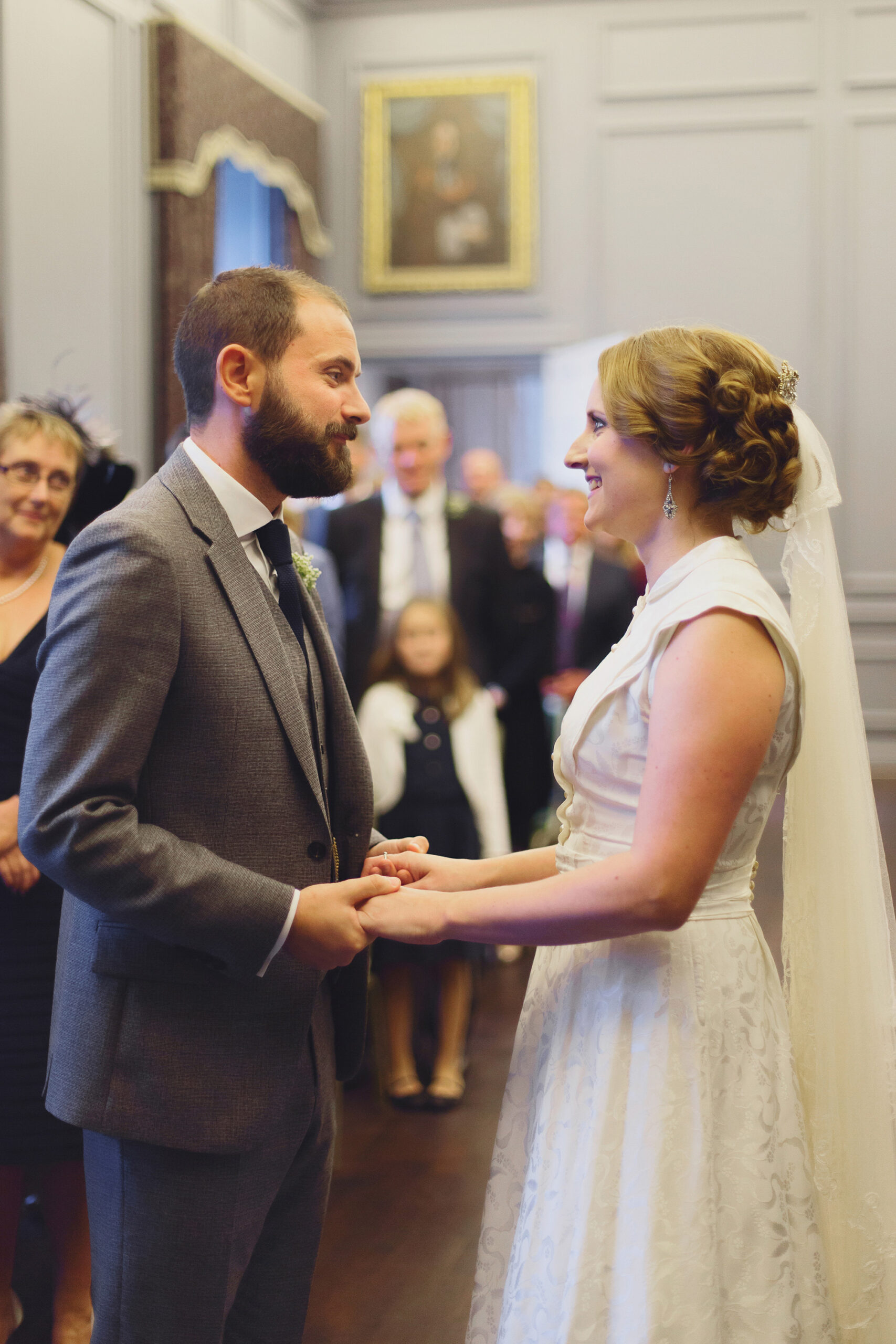 Sam's veil symbolises 'something borrowed' as it belongs to a family friend's mother, and is over 60 years old.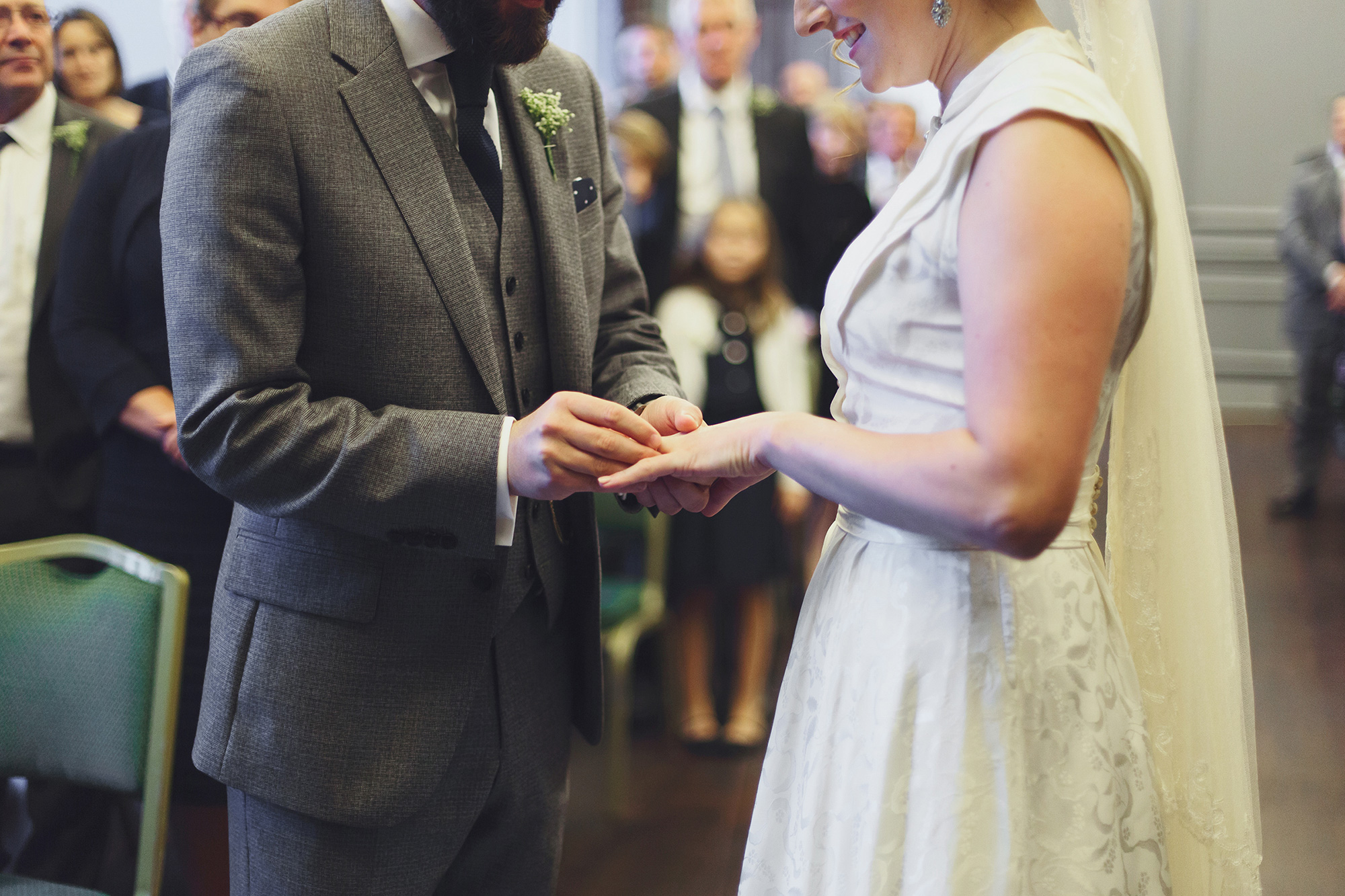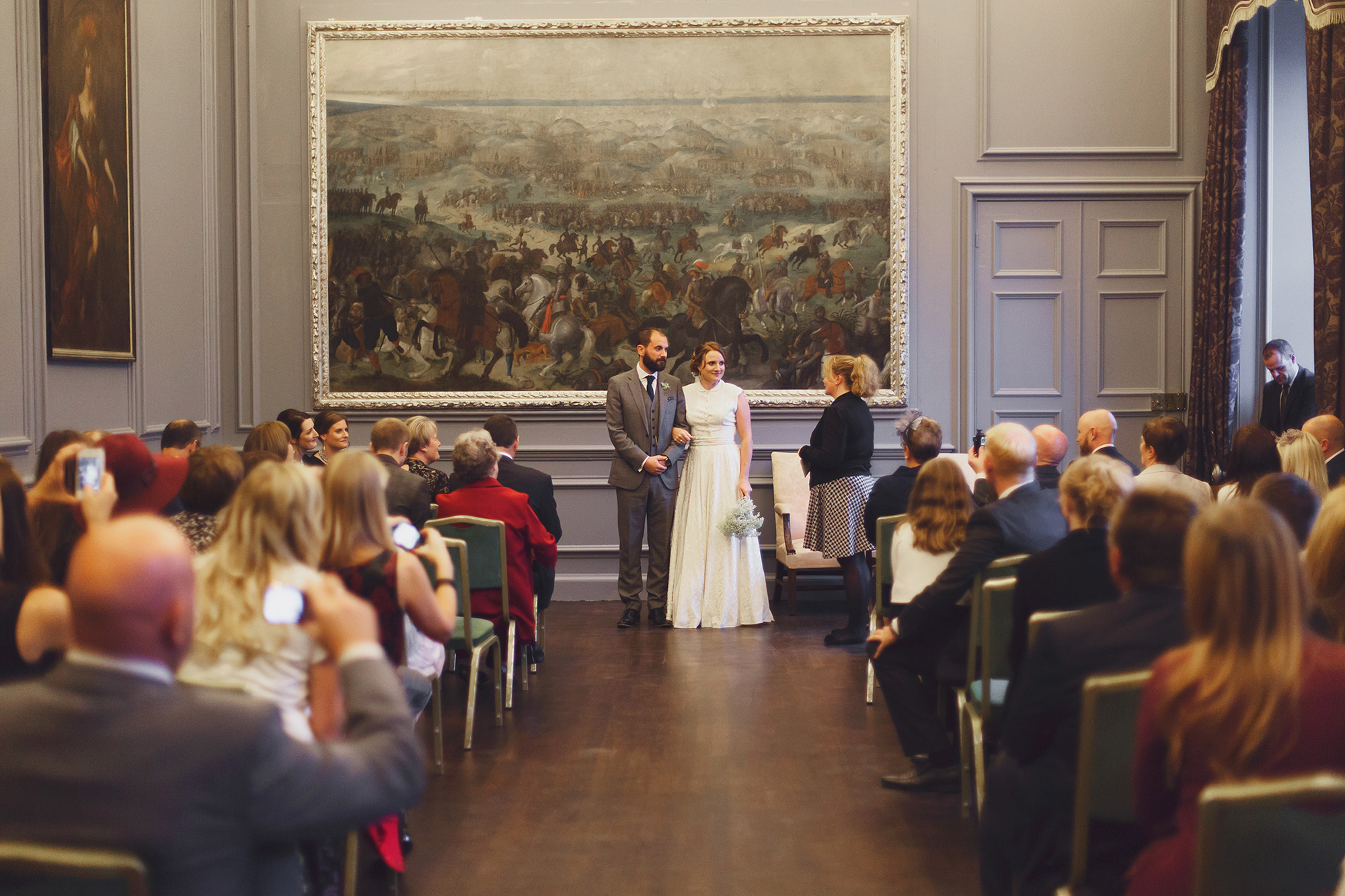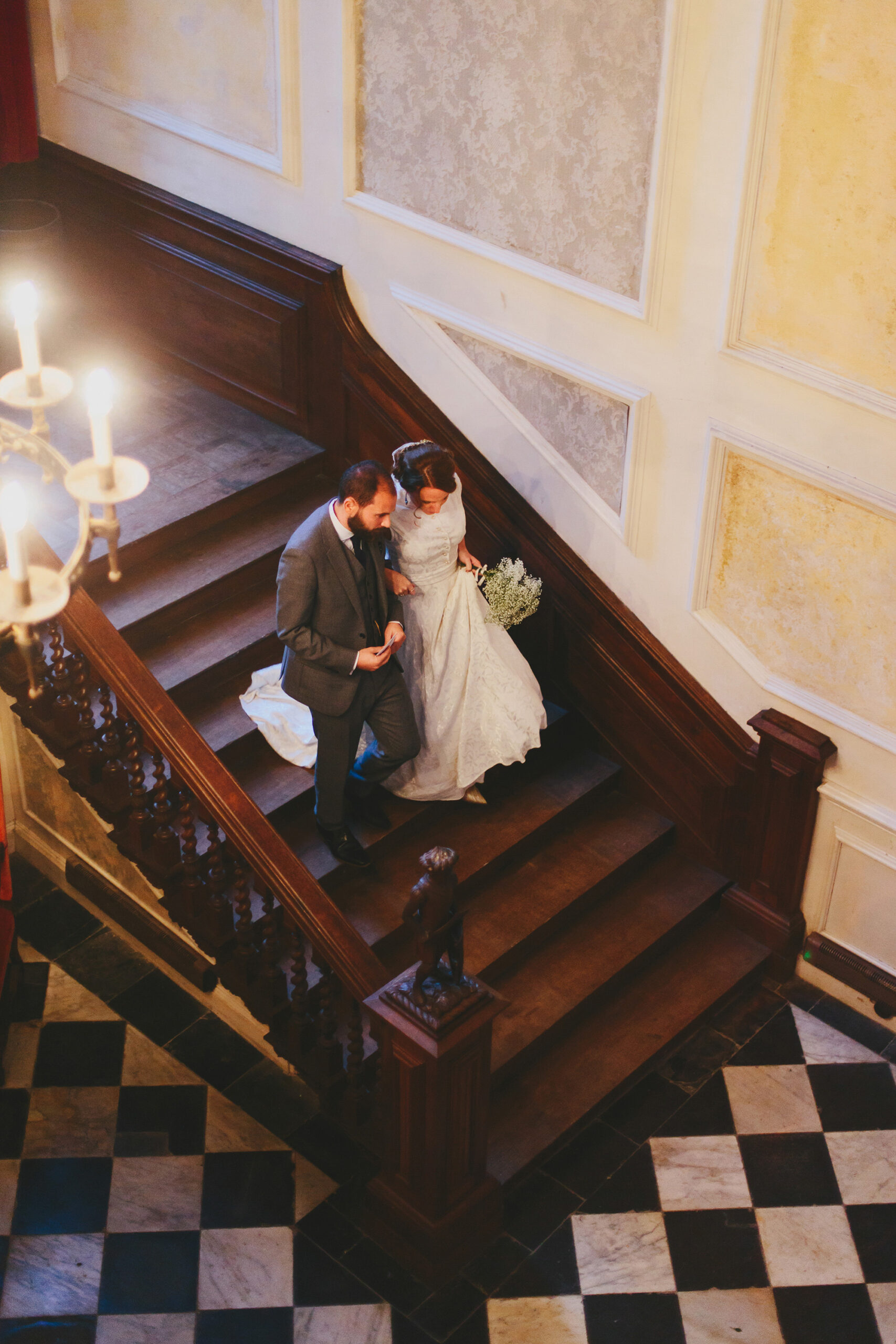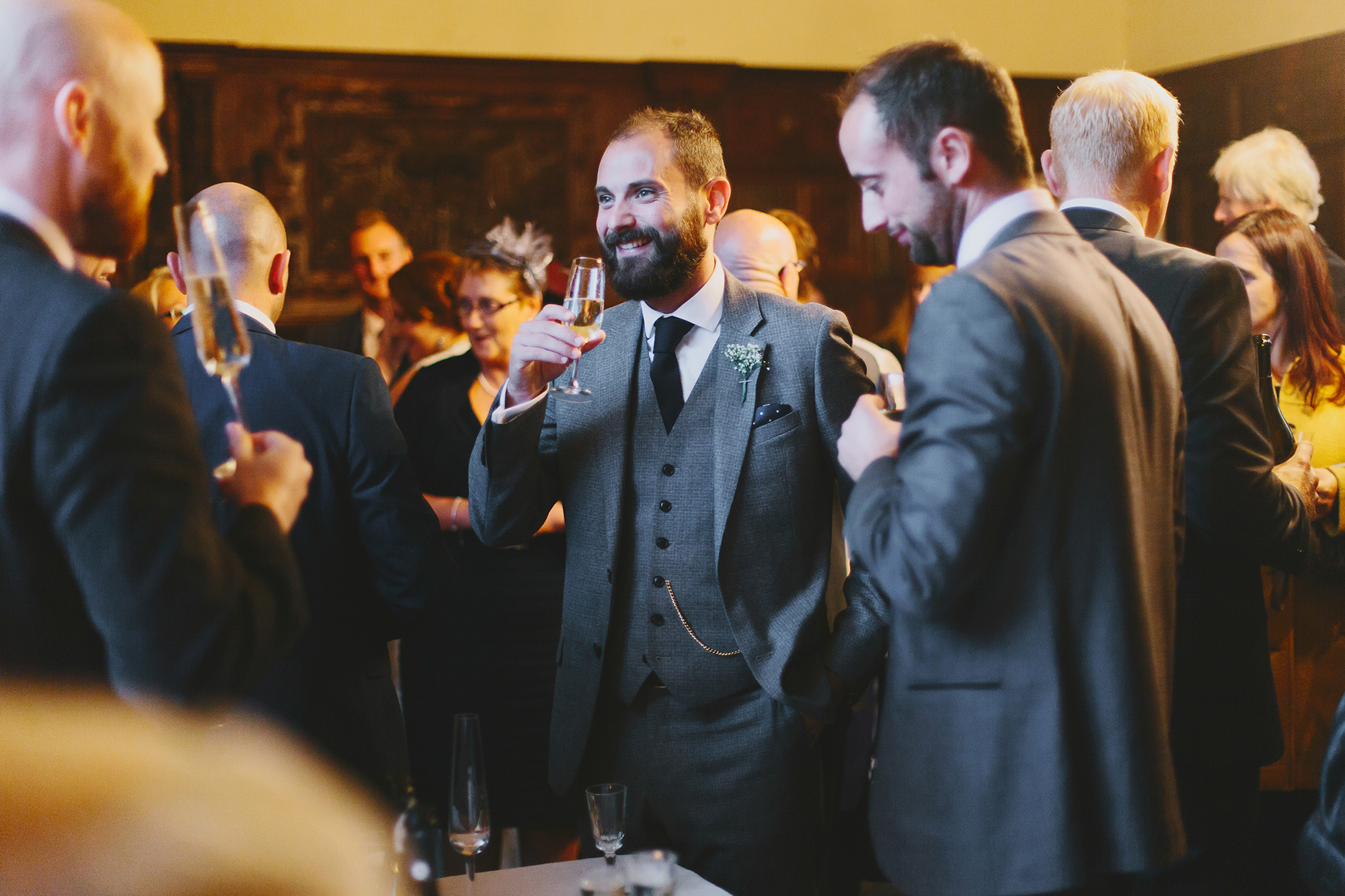 Sam had attended enough weddings to know exactly what people like and don't like. "Free alcohol and a photobooth is enough these days," says Sam. "Oh, and good music!"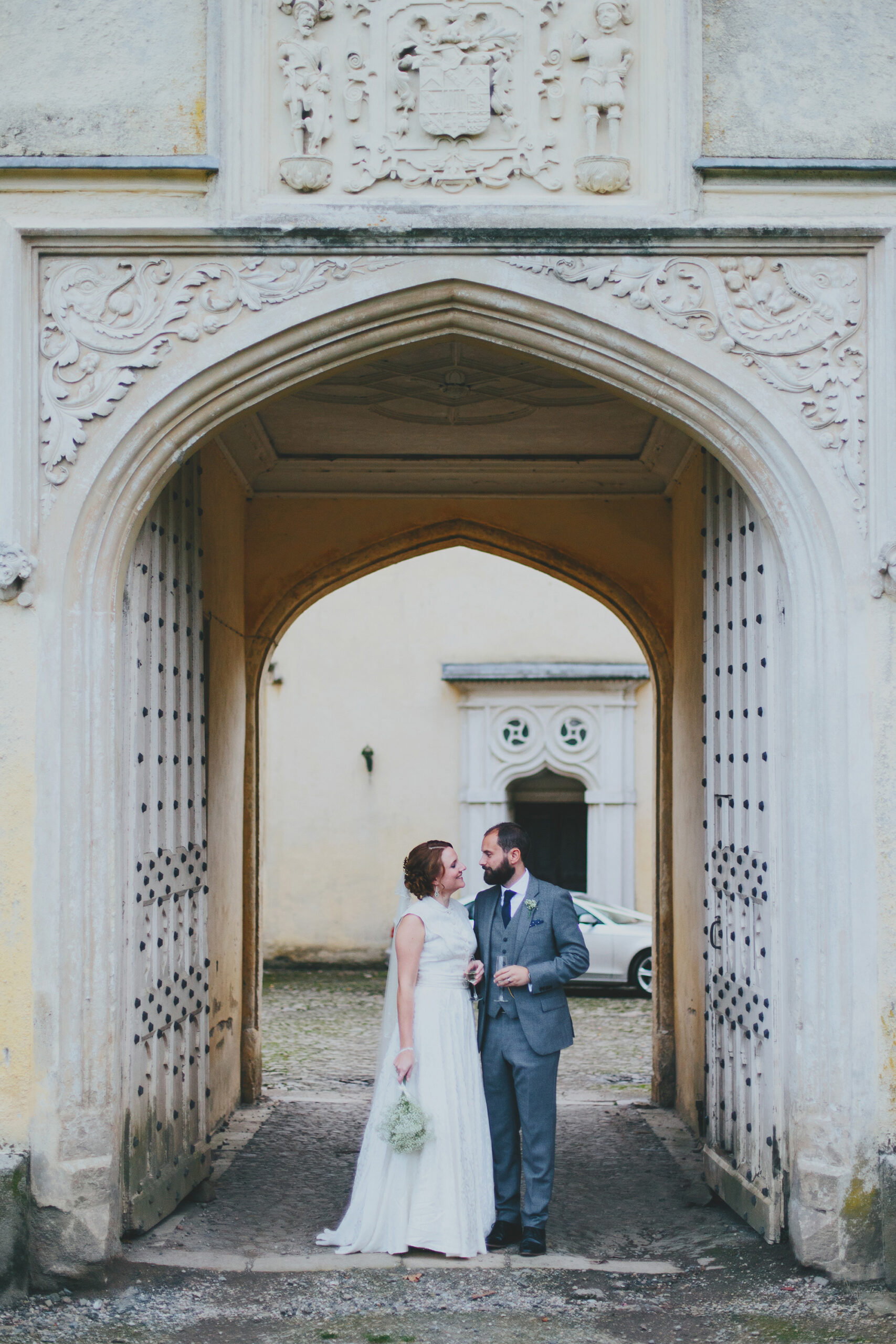 Sam and Neil found their perfect match in wedding photographers in Tara Statton Photography. "Tara's approach is perfect," says Sam. "We didn't even know she was there most of the time – there's nothing worse than having a lens in your face!"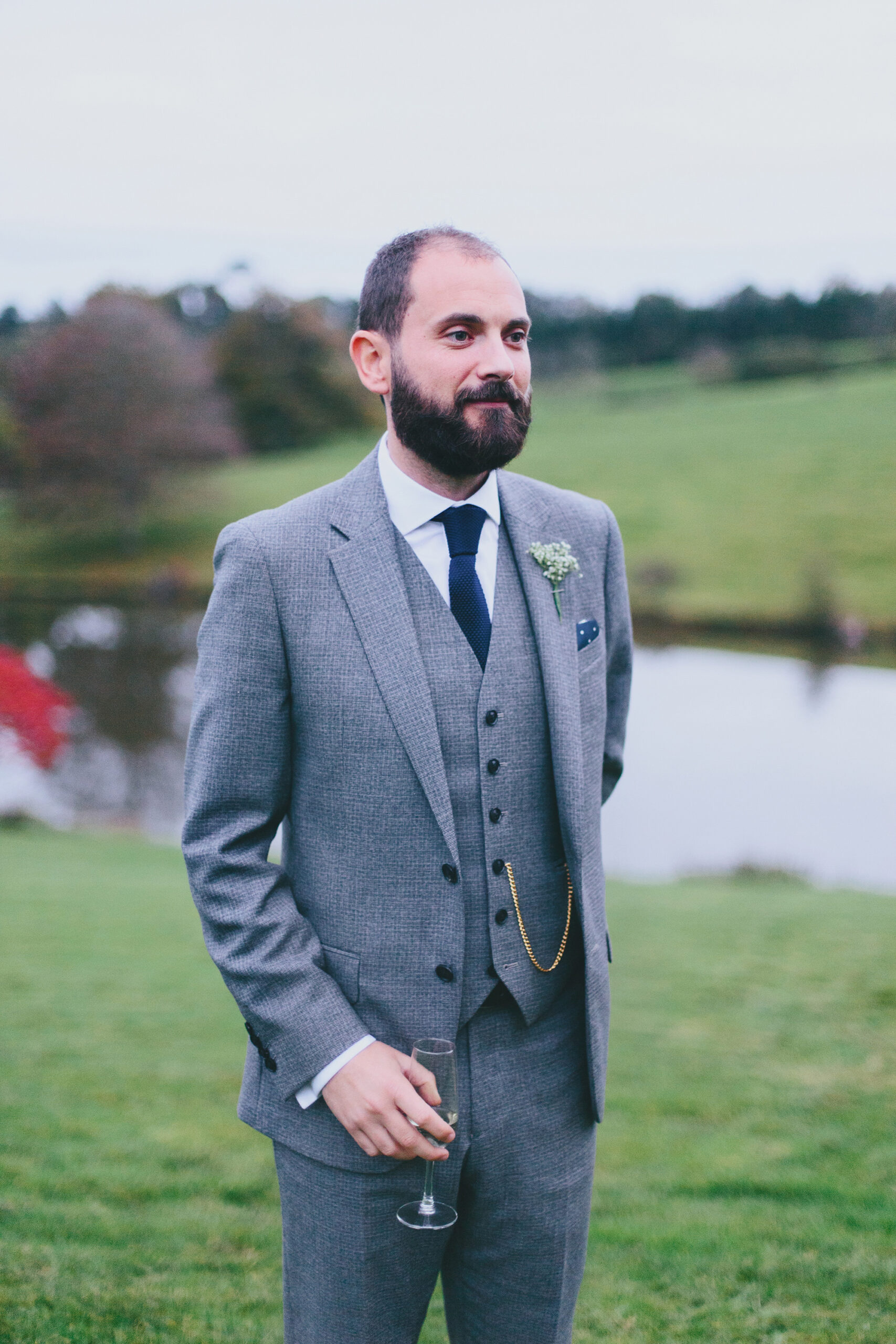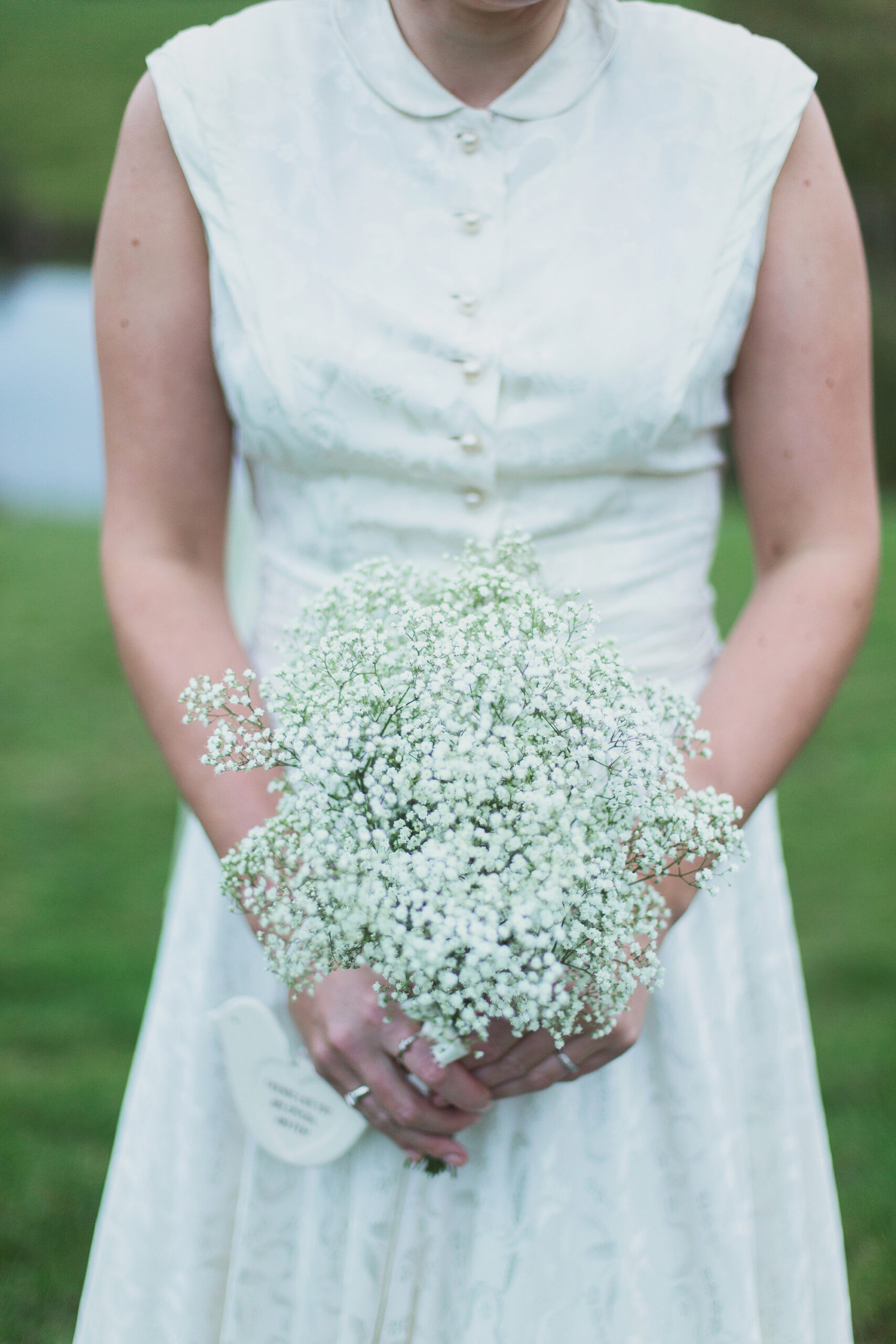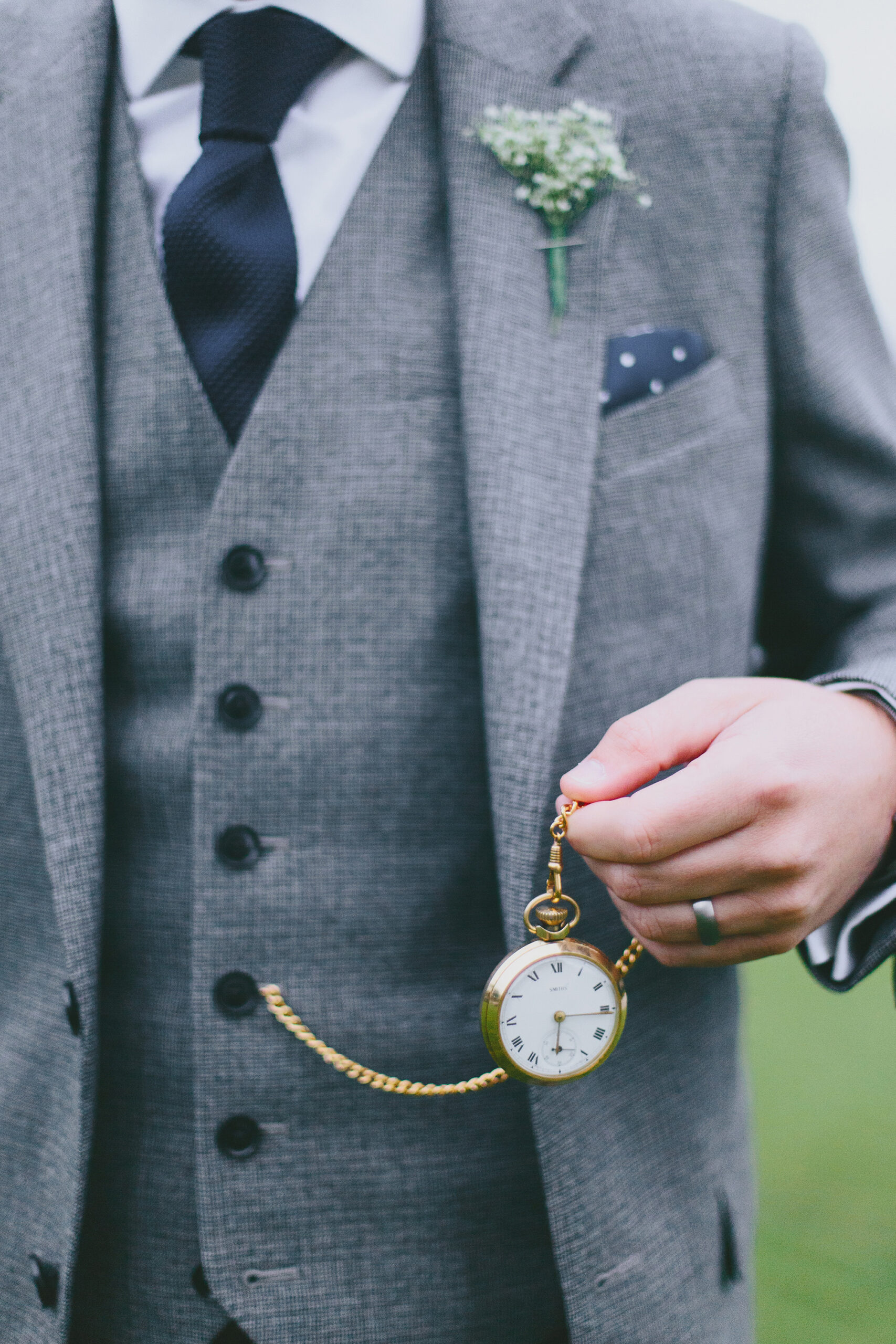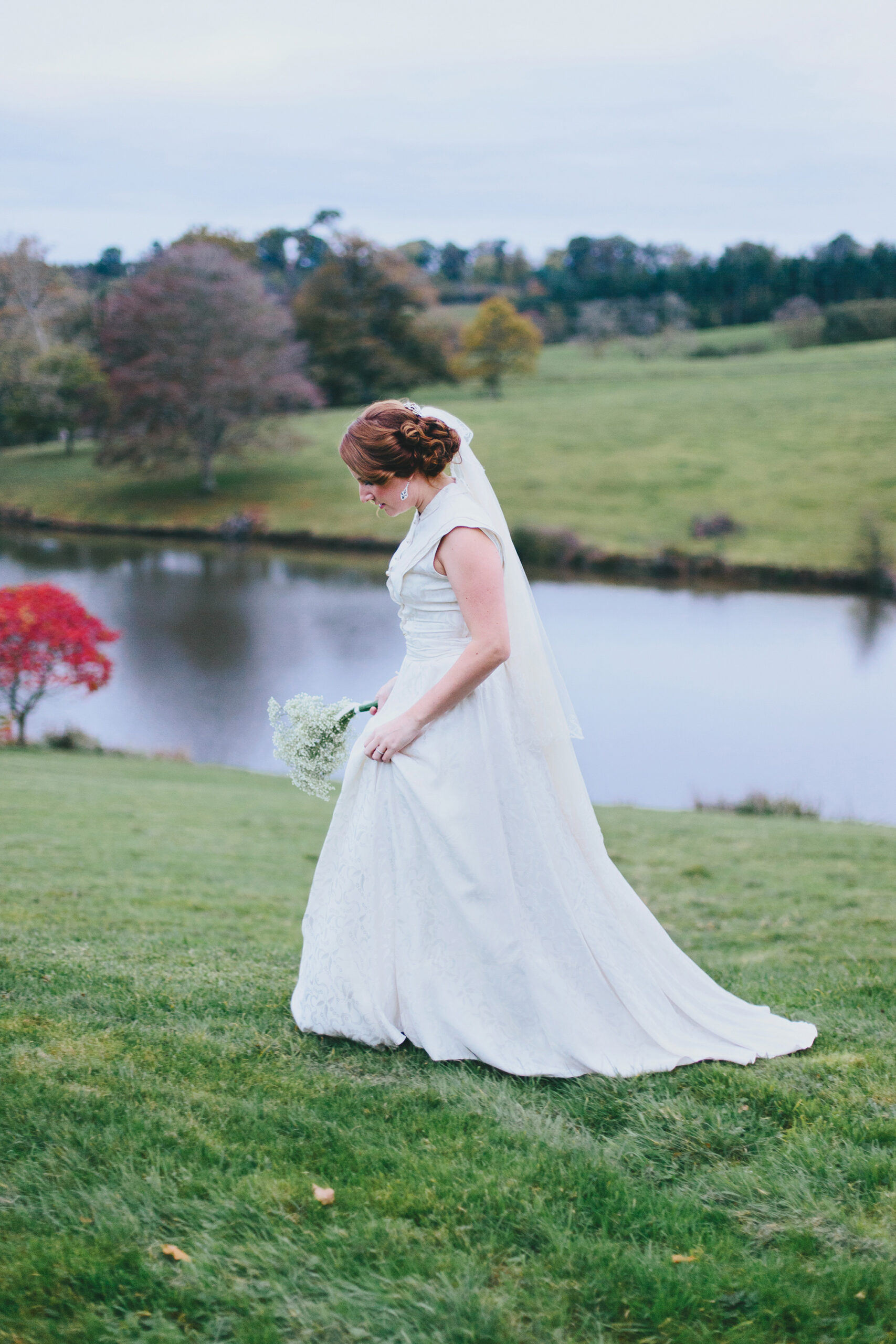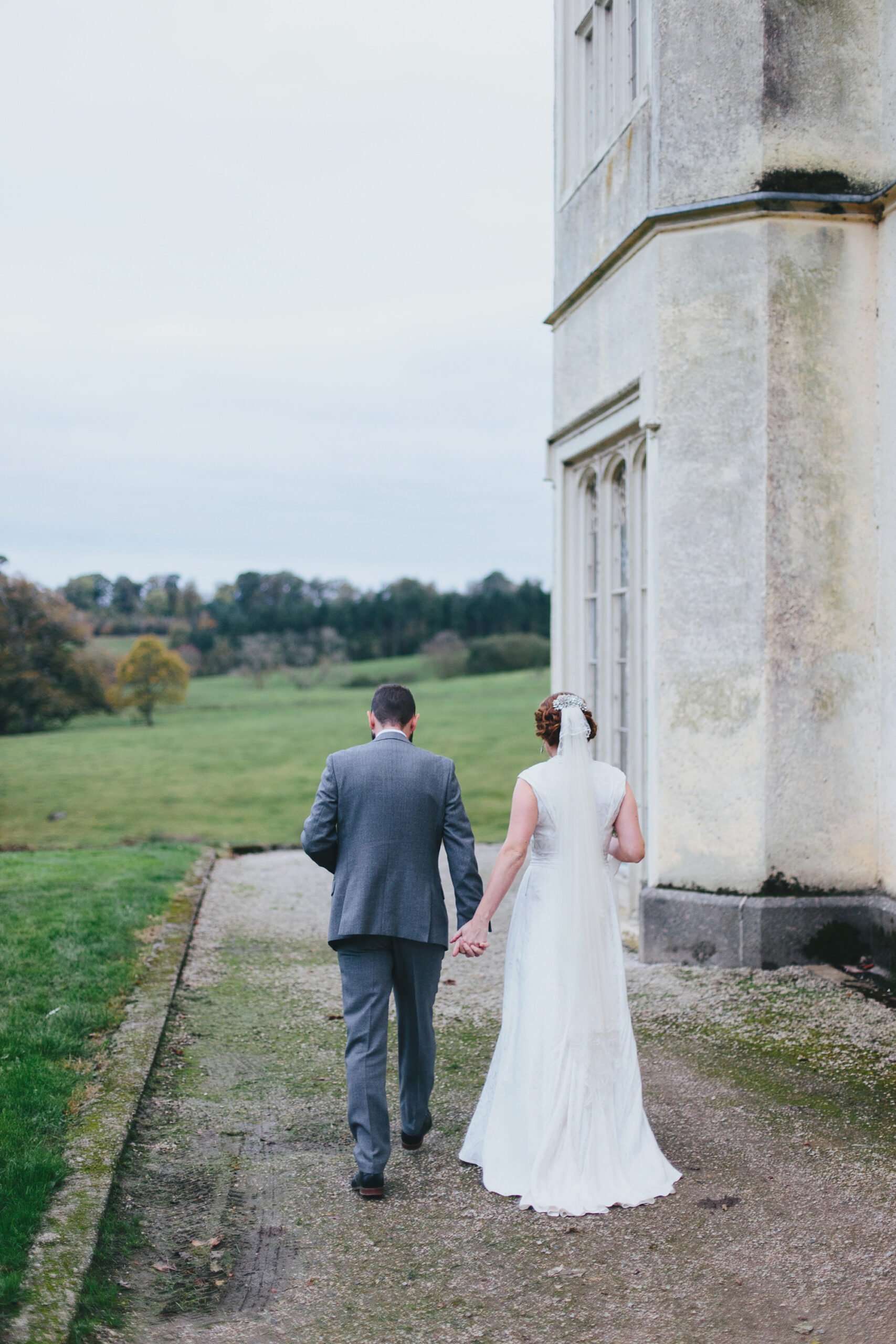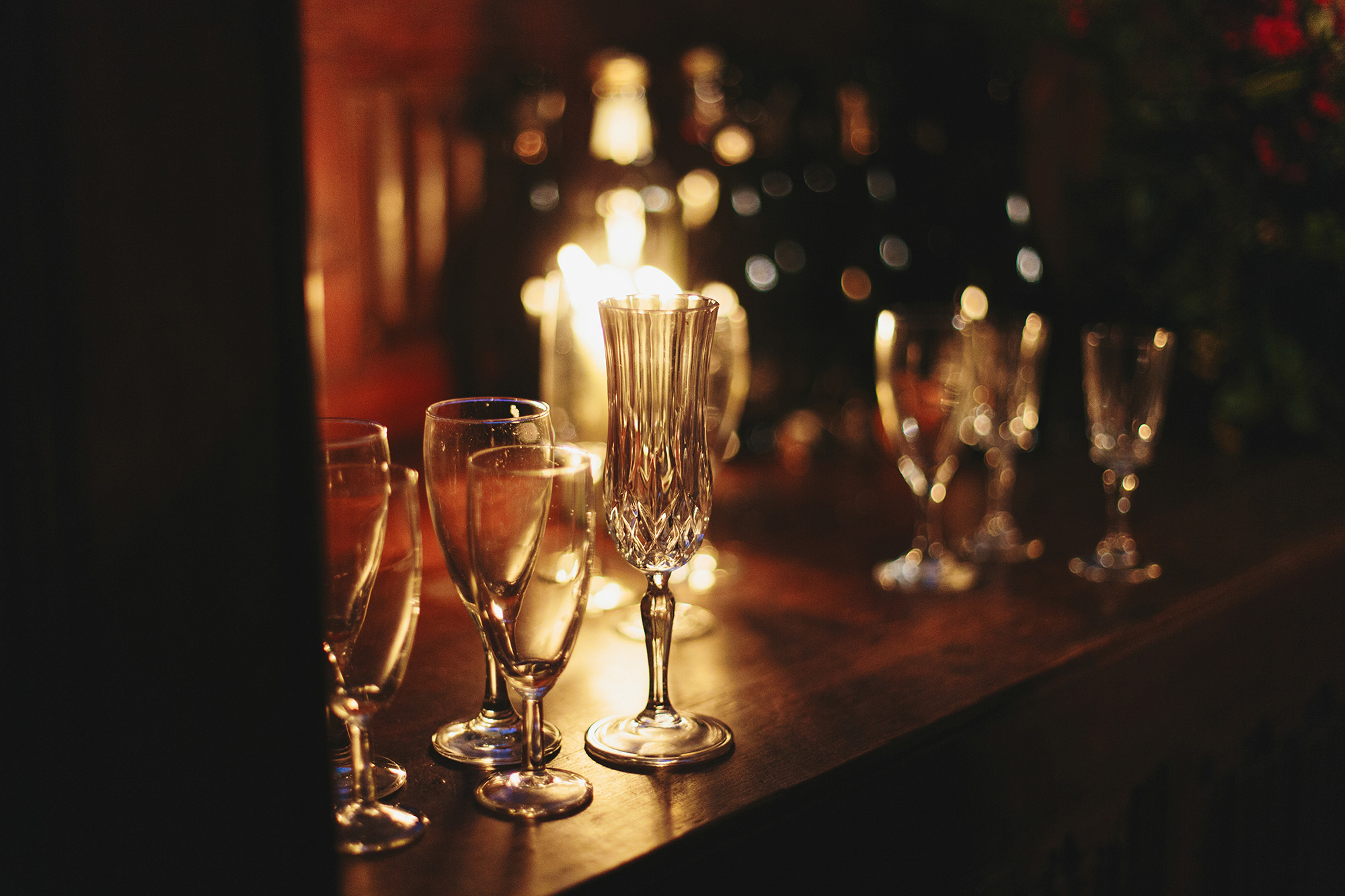 "Our wedding stood for what weddings are – a celebration of two people. We didn't care about anything else, just Neil and I."