Having previously captured her own wedding, Hollie from Daisy Says I Do was thrilled when photographer Tatum Reid approached her for a styled shoot she was working on.
"I love her style and knew it would be perfect for a shoot we titled Rustic Romance," says Hollie.
As a wedding stylist at Daisy Says I Do, Hollie confesses she is obsessed with detail whilst creating an overall theme. "This can be achieved by developing a design and working closely with the suppliers to coordinate each aspect to ensure the overall look is cohesive and seamless," she explains. "Our concept was to create luxurious romance whilst maintaining an organic and relaxed feel."
Hollie used a rich colour palette of reds and pinks, and a variety of textures including polished copper, lace, and wood to add depth and a rustic quality.
The rustic romance wedding inspiration shoot took place in beautiful Narborough Hall Gardens, and the weather held up long enough for the team to set up with spectacular views over the lake and of the Hall.
Photos courtesy of Tatum Reid Photography.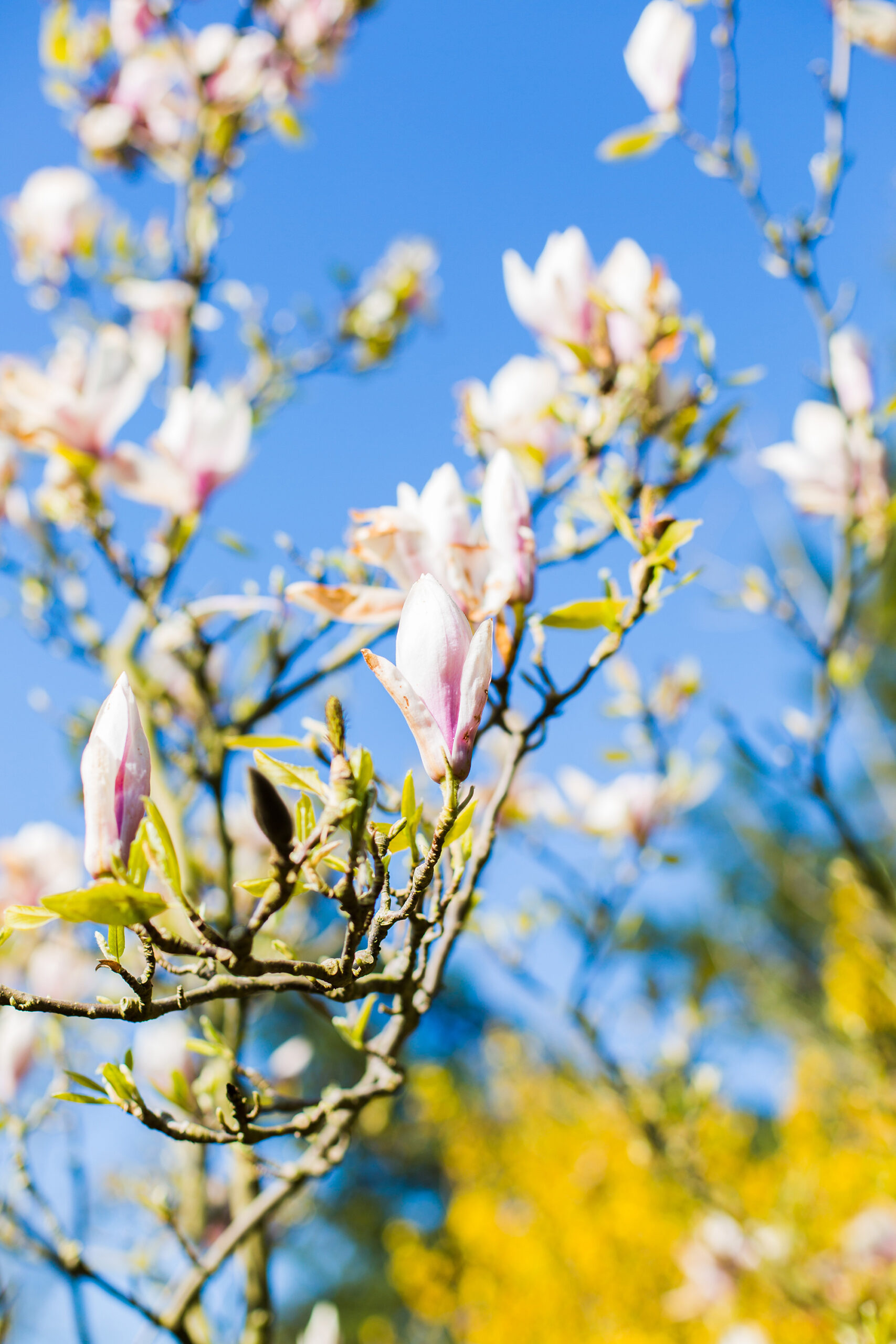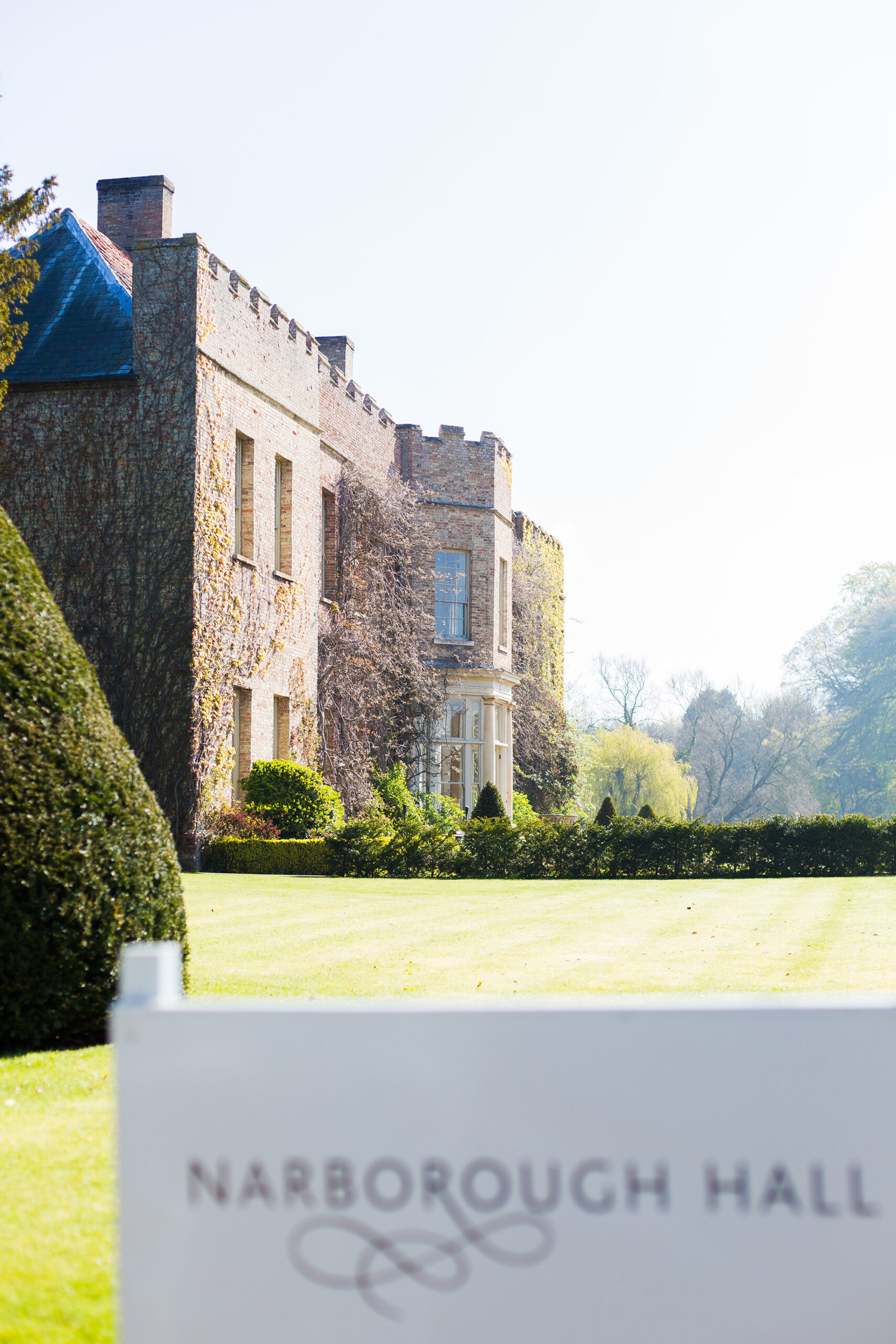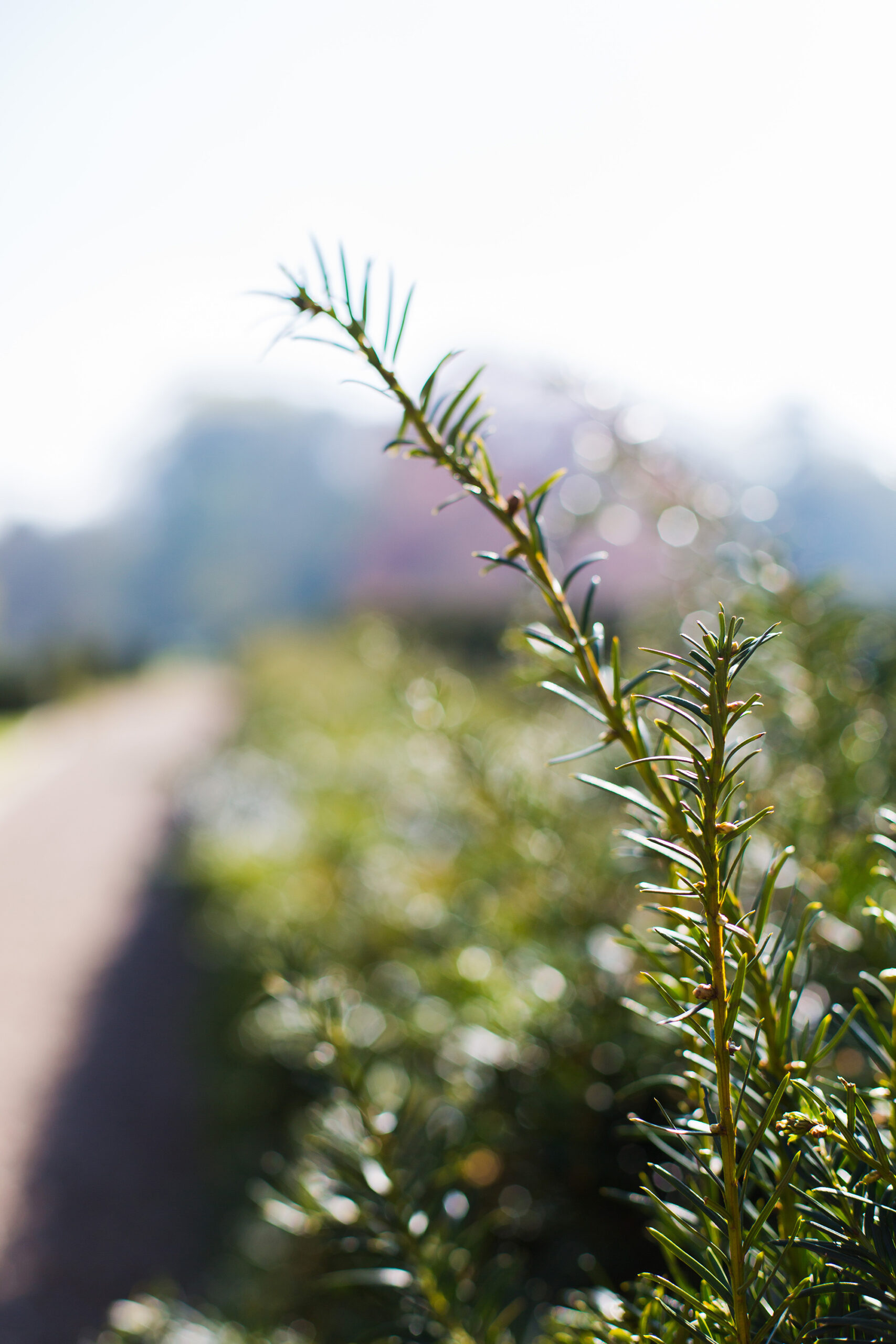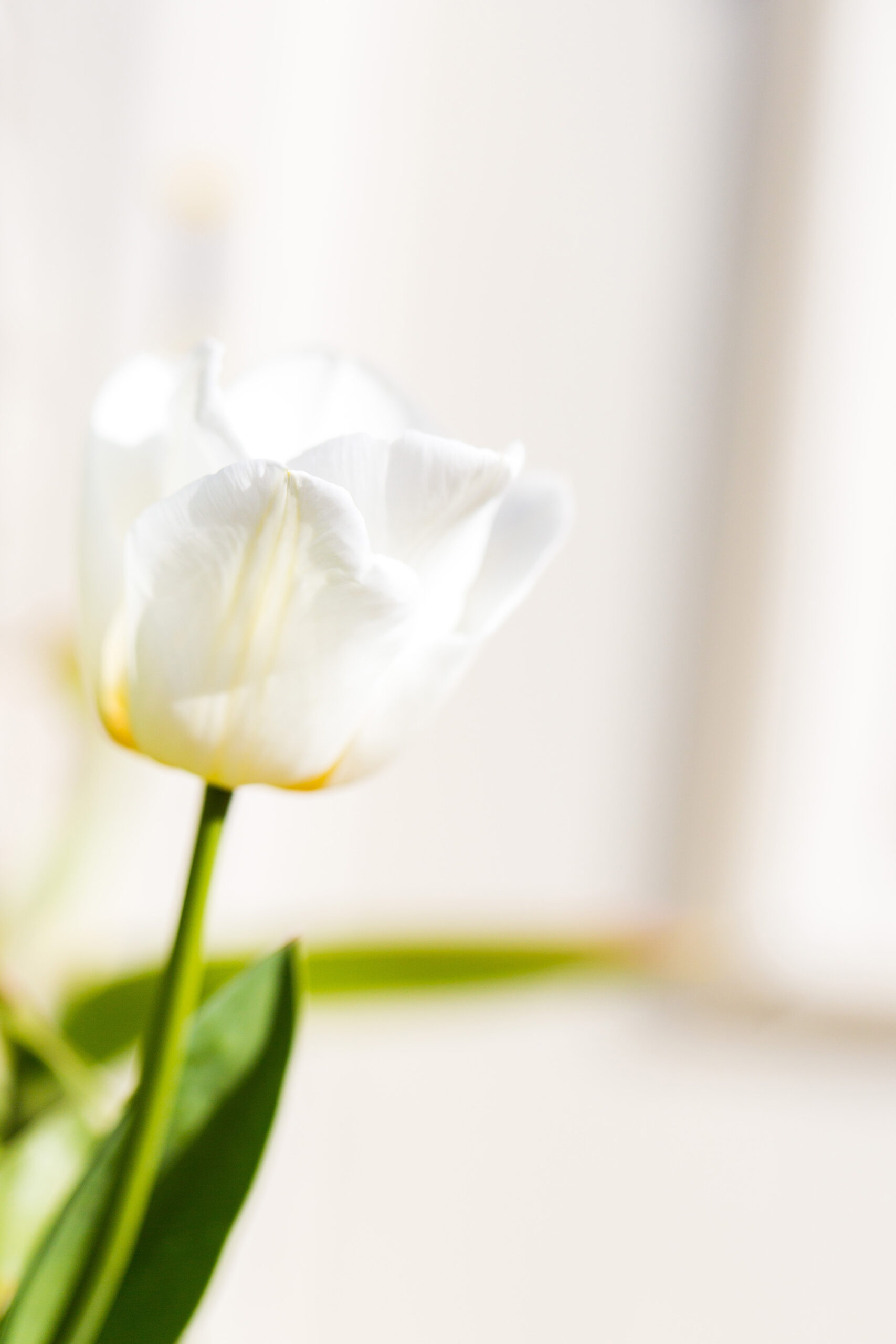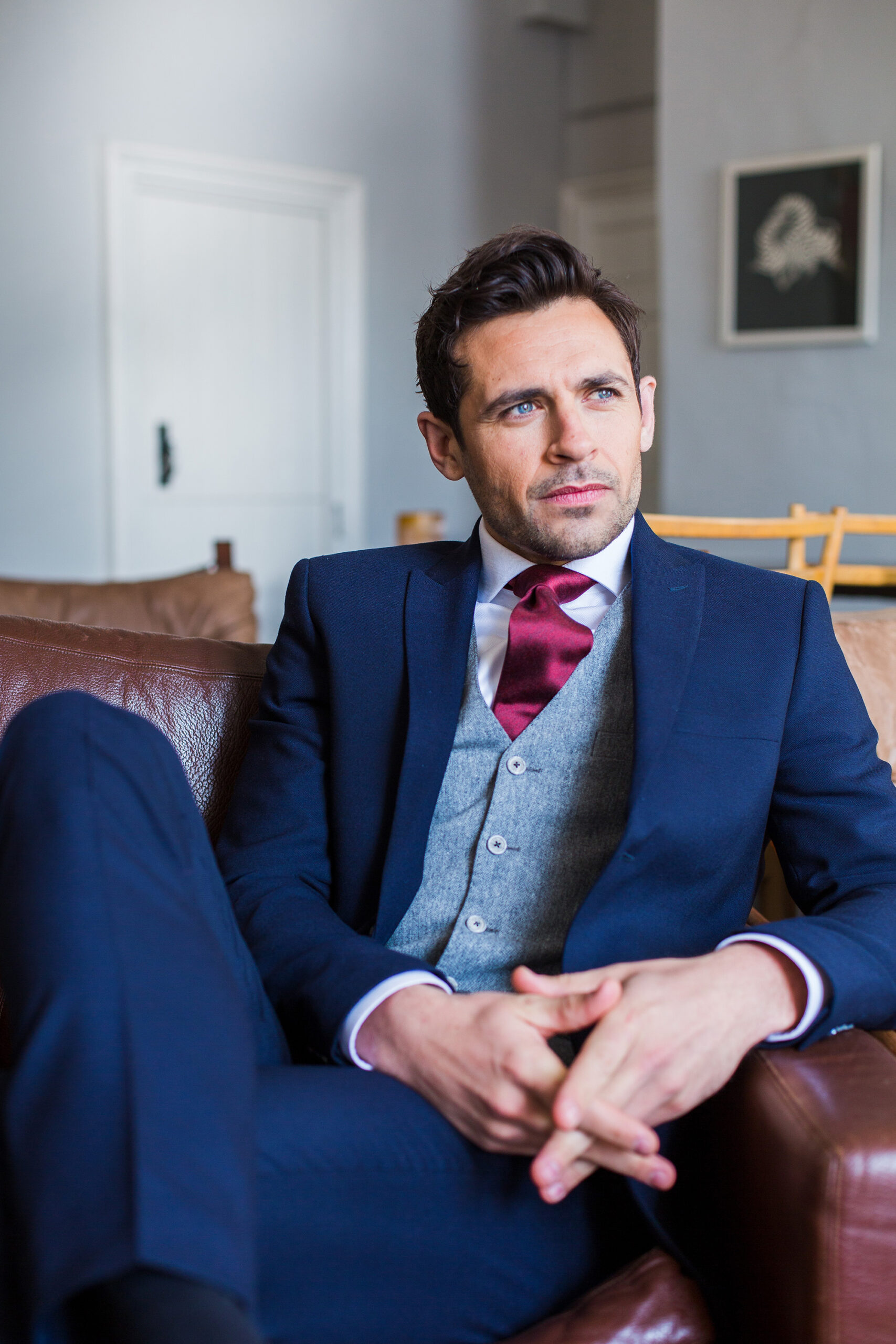 Model groom Sam Barham wore a sharp navy suit softened with a grey waistcoat by Goddards.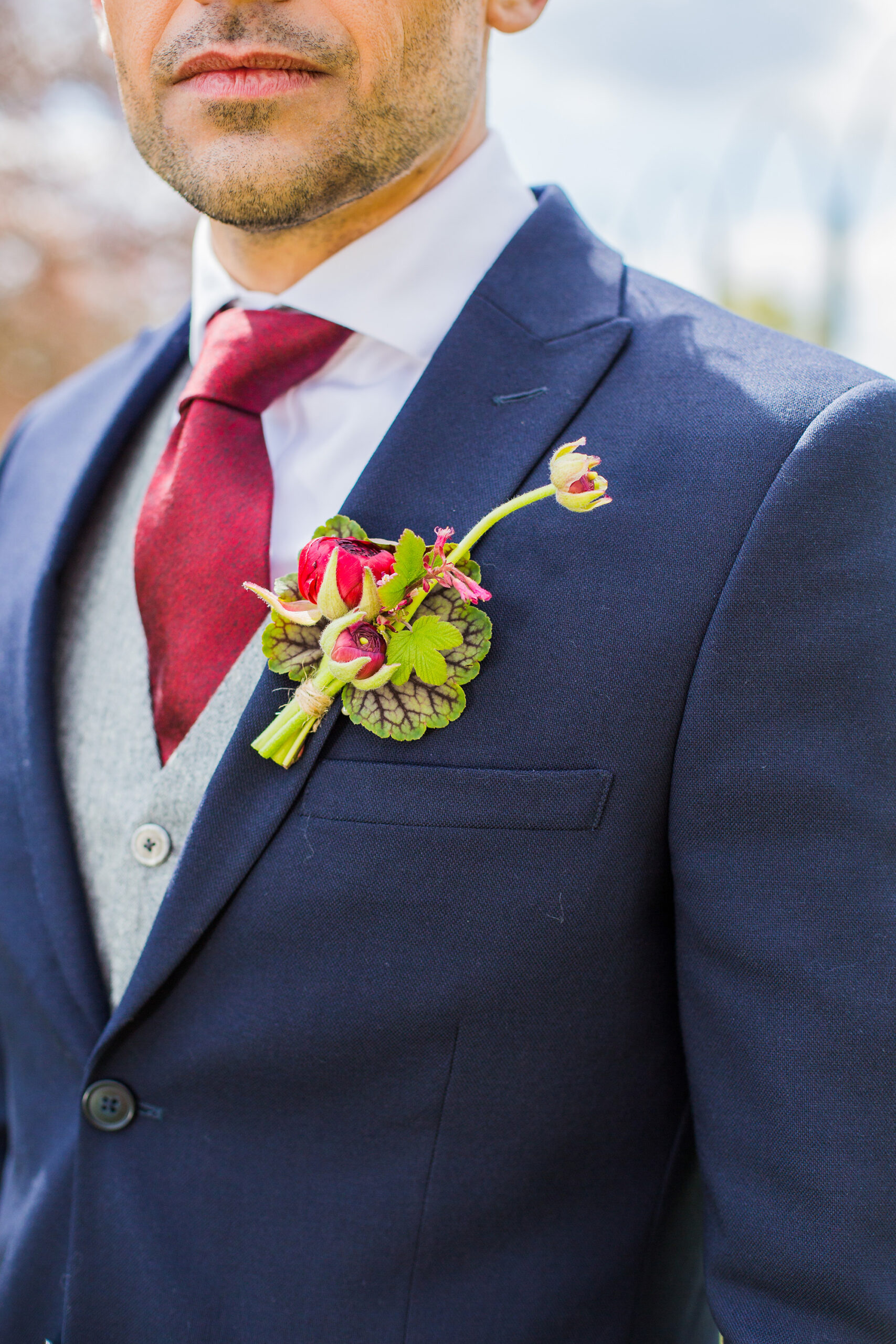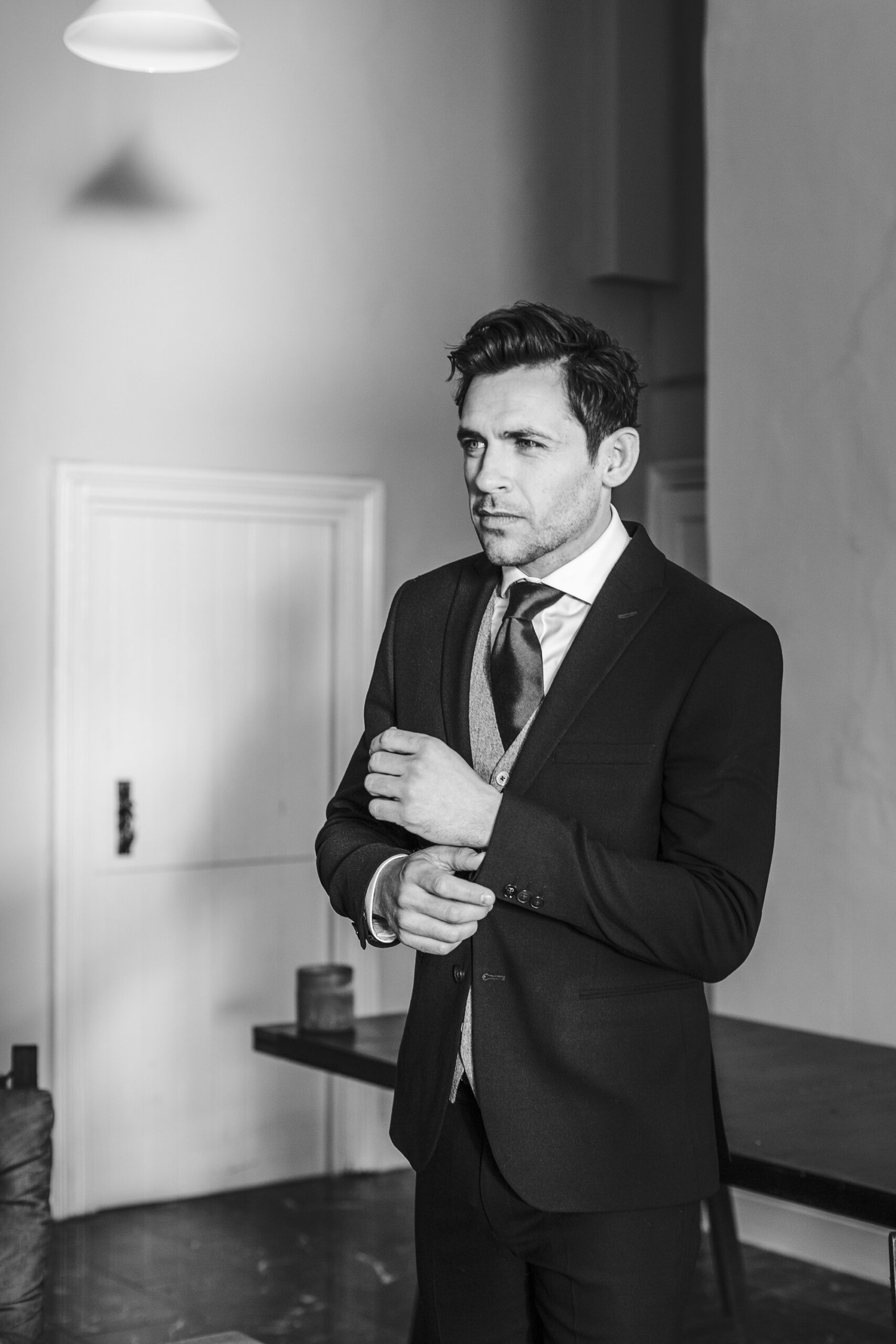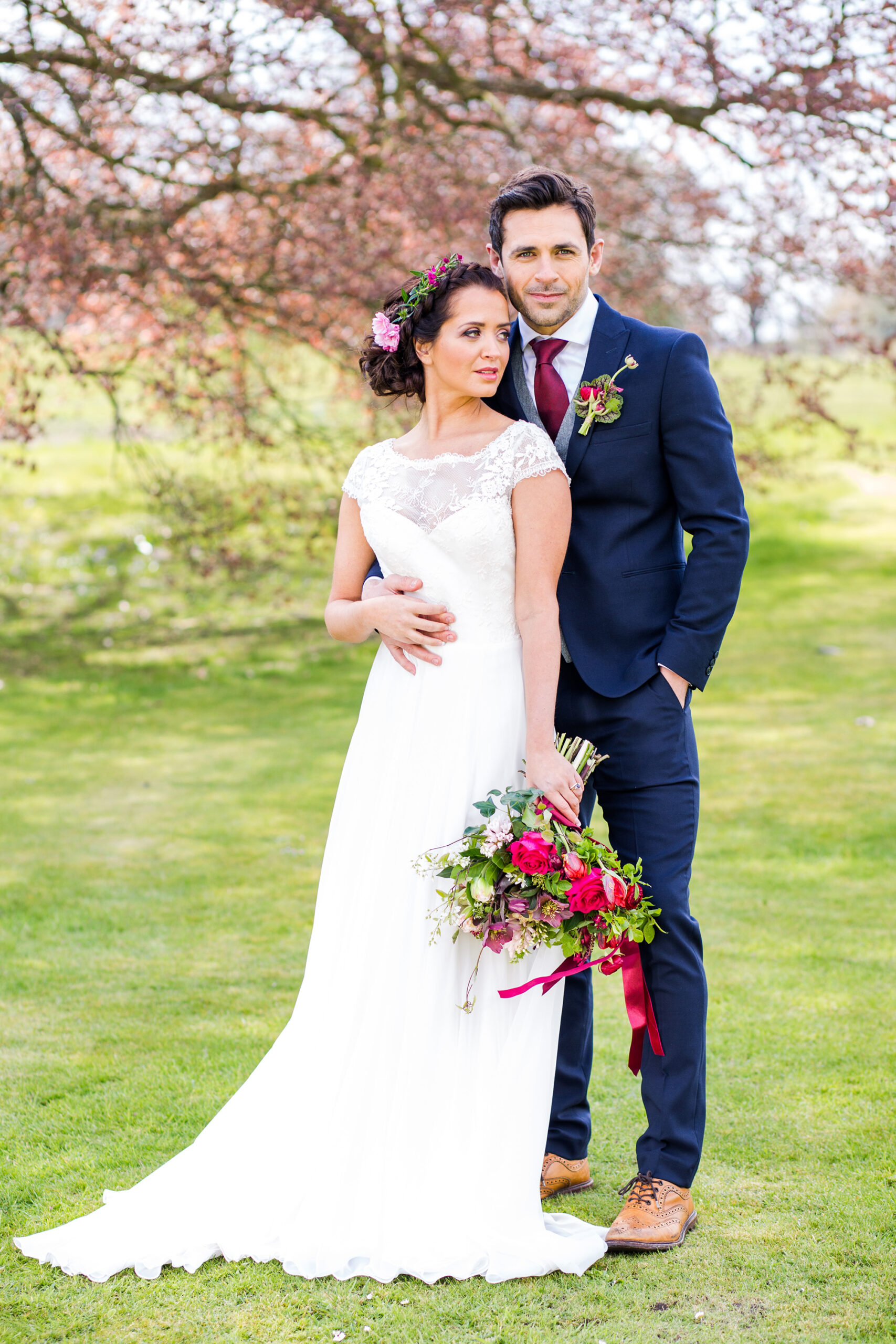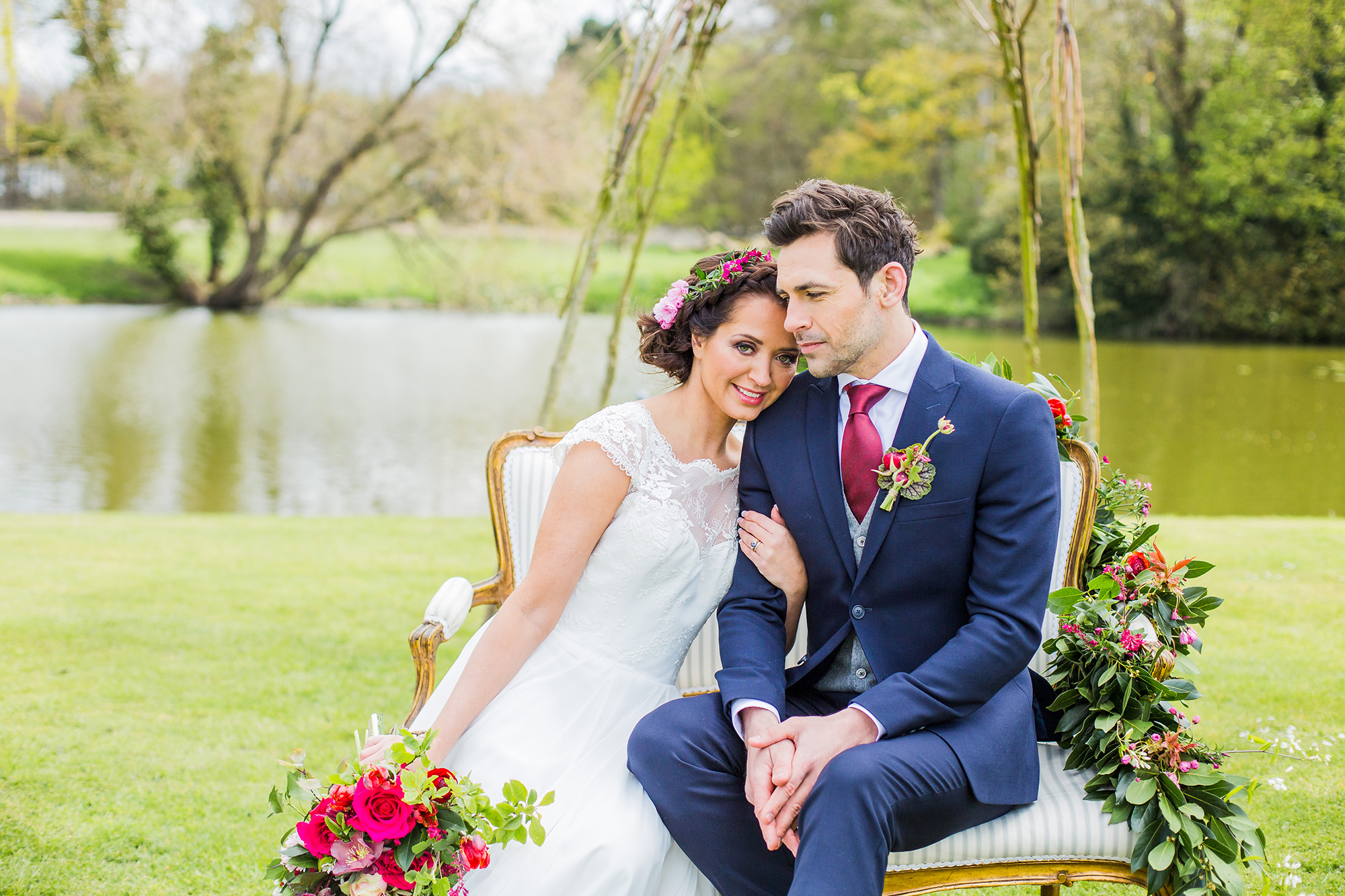 Model bride Amanda Gomes had her flawless bridal makeup look created by Kirstianne Make Up Artist.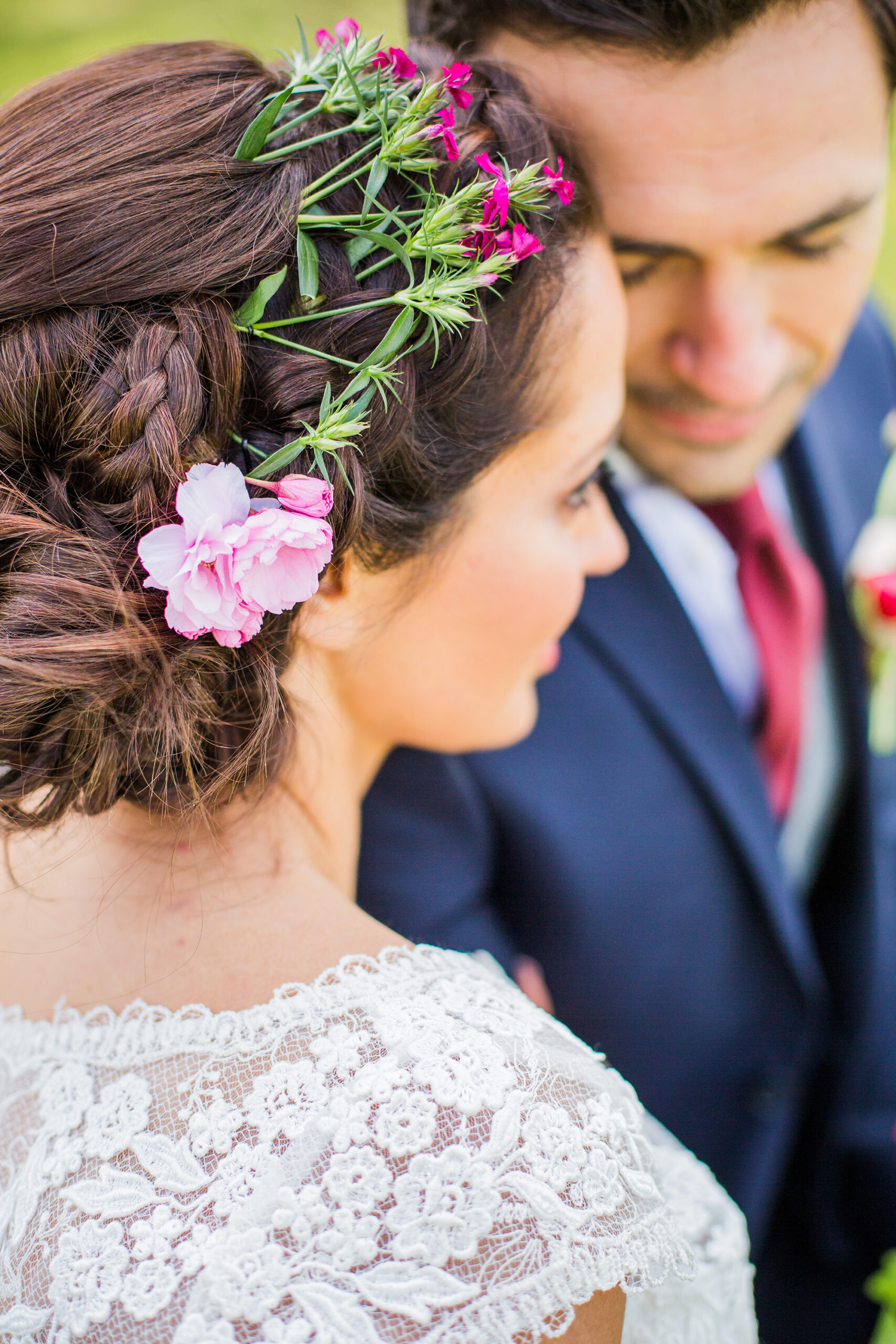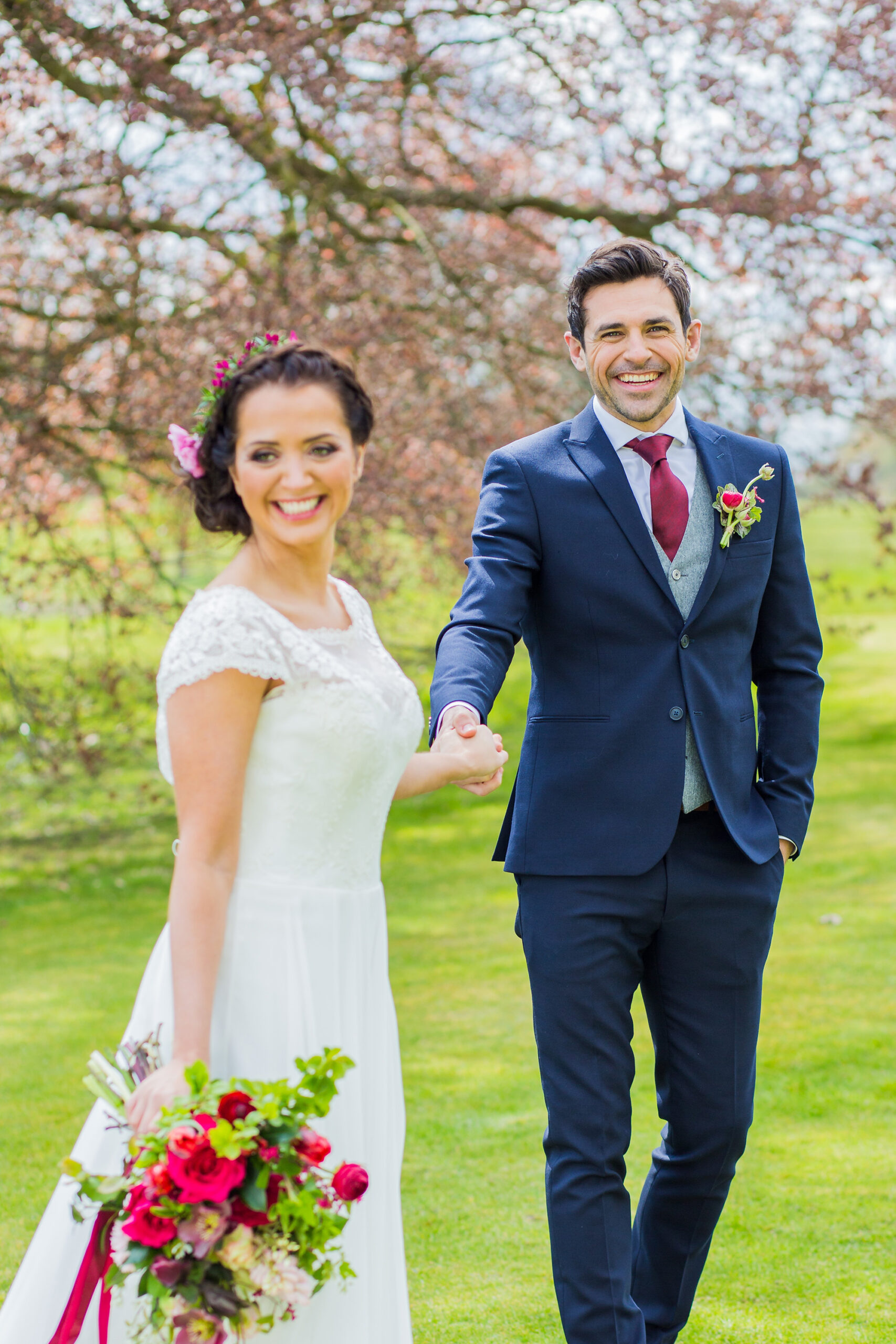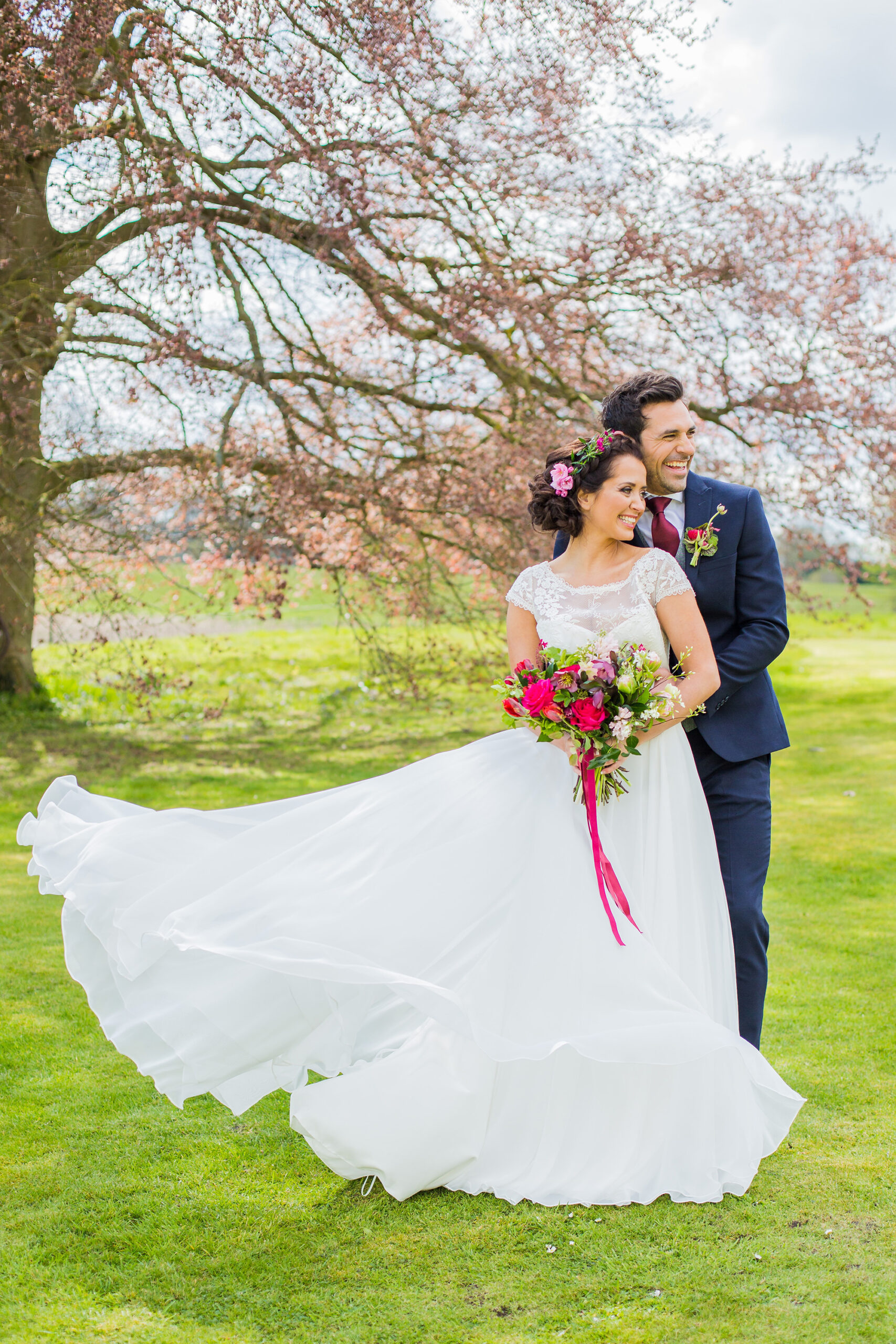 Model Amanda completed her bridal look wearing a floaty lace wedding gown by designer Charlotte Balbier.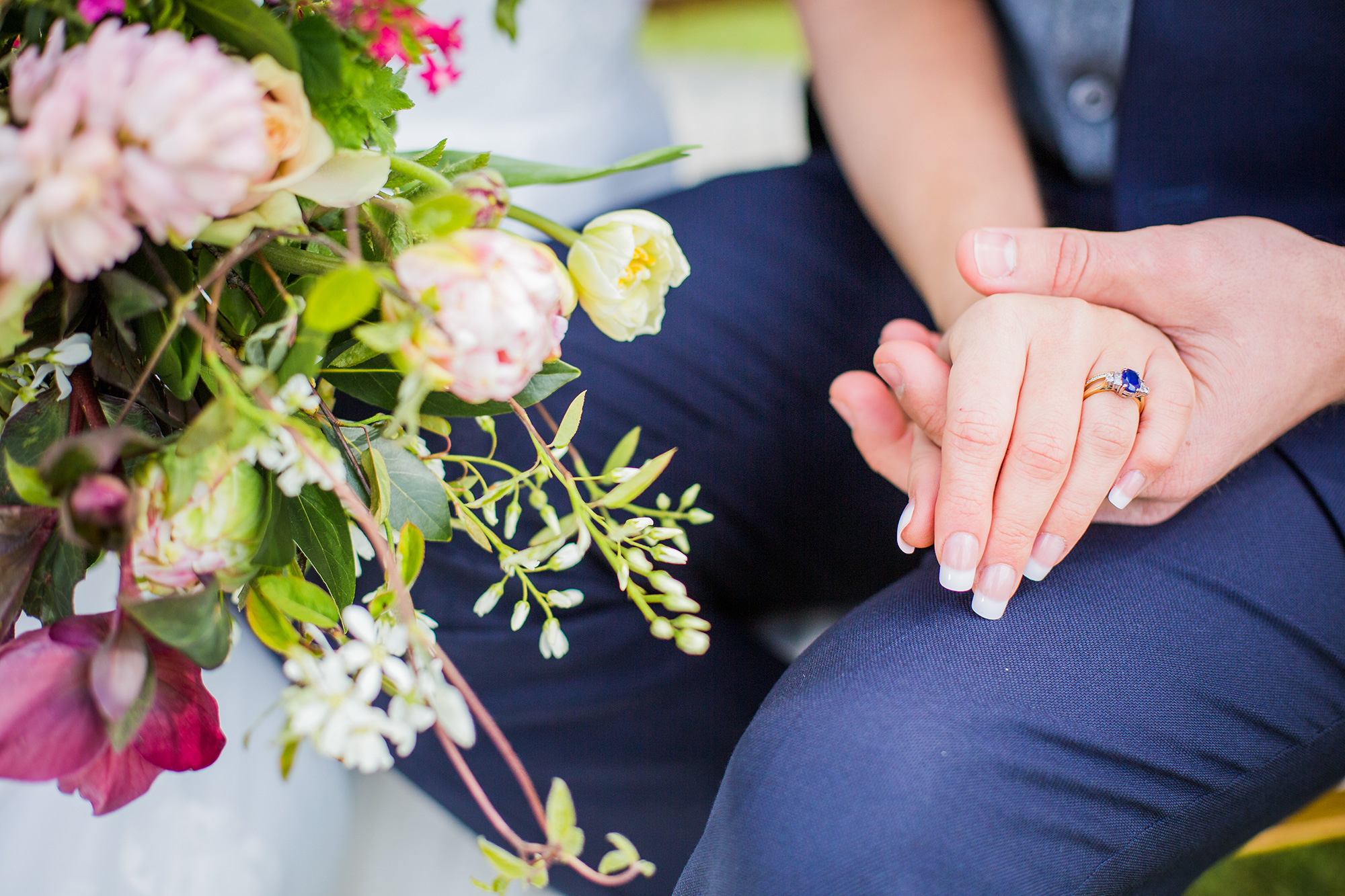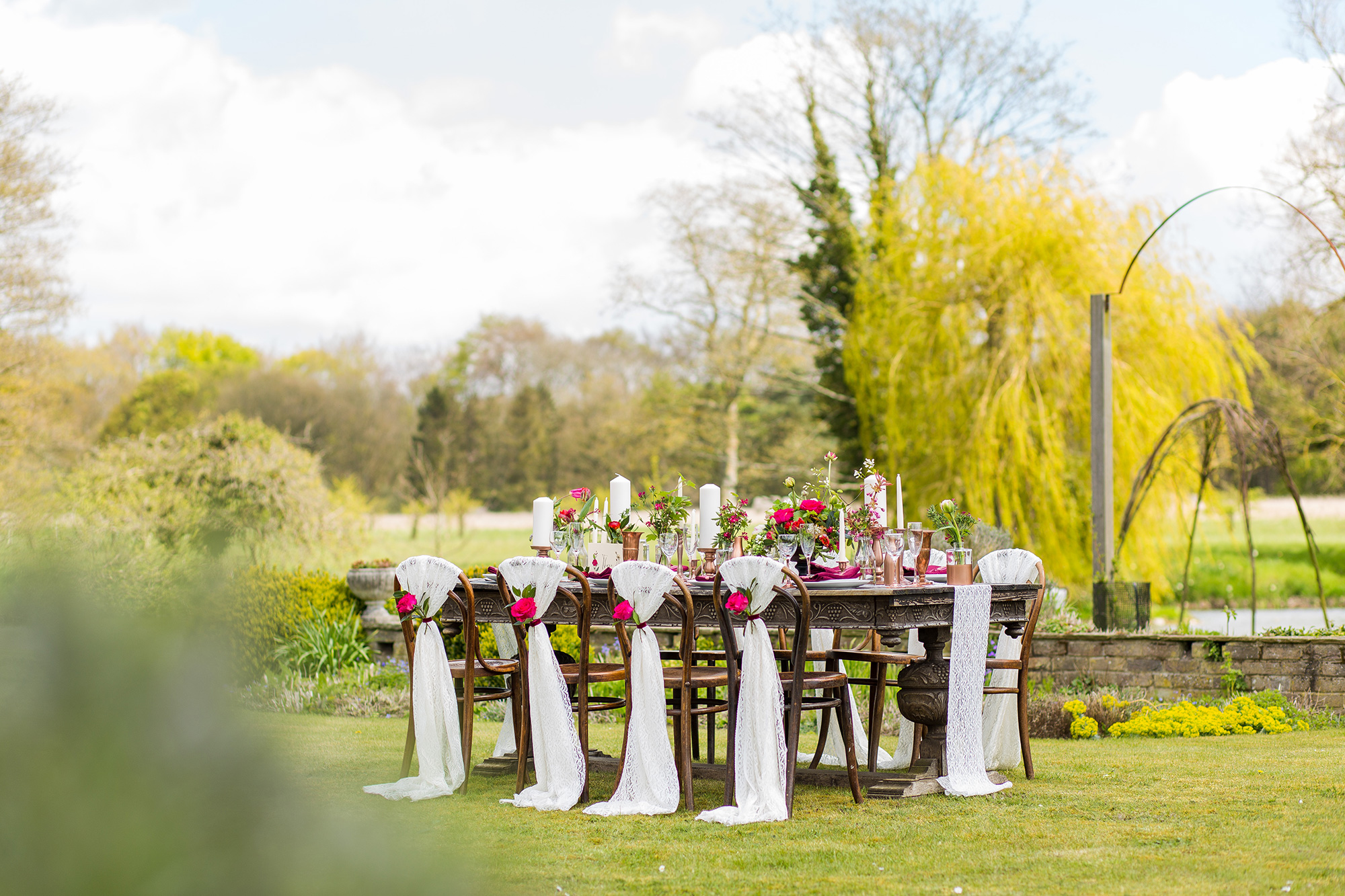 Sarah from Amity Flowers combined different textured flowers in glass and copper vessels to create a scale and impact while maintaining softness. This was complemented by wedding stationery created by Wonderful Wonky Weddings in beautiful bespoke colours to suit the style of the shoot.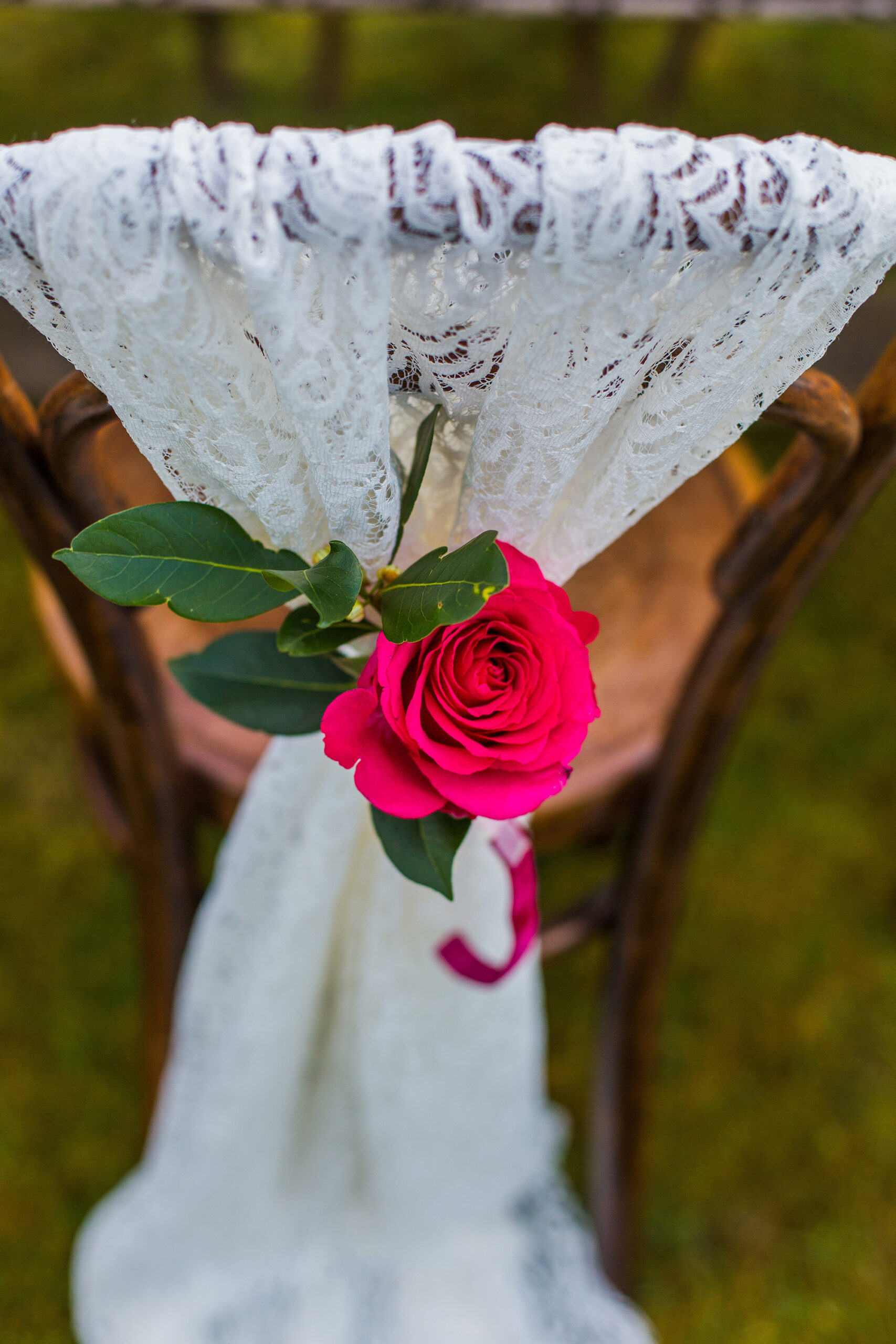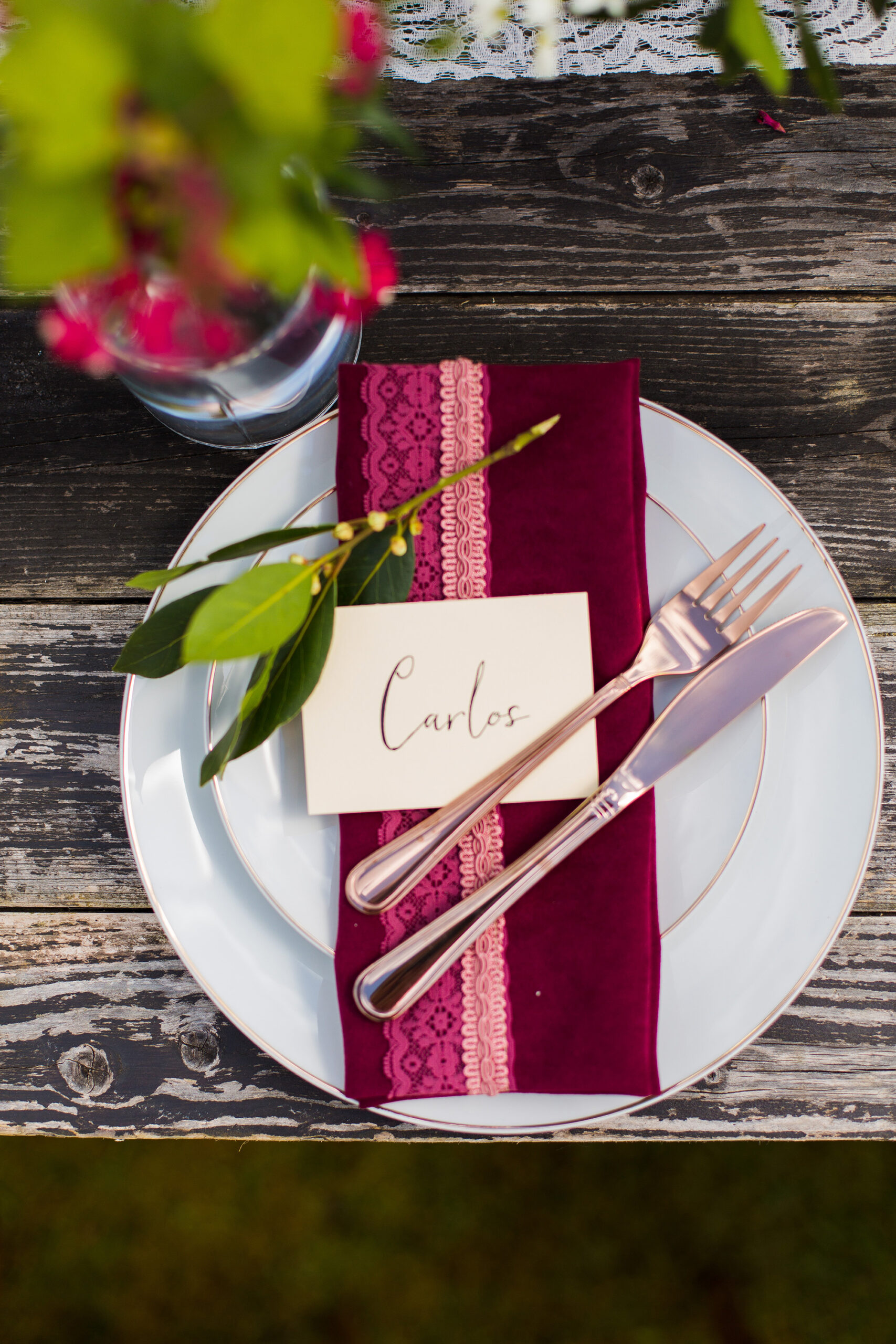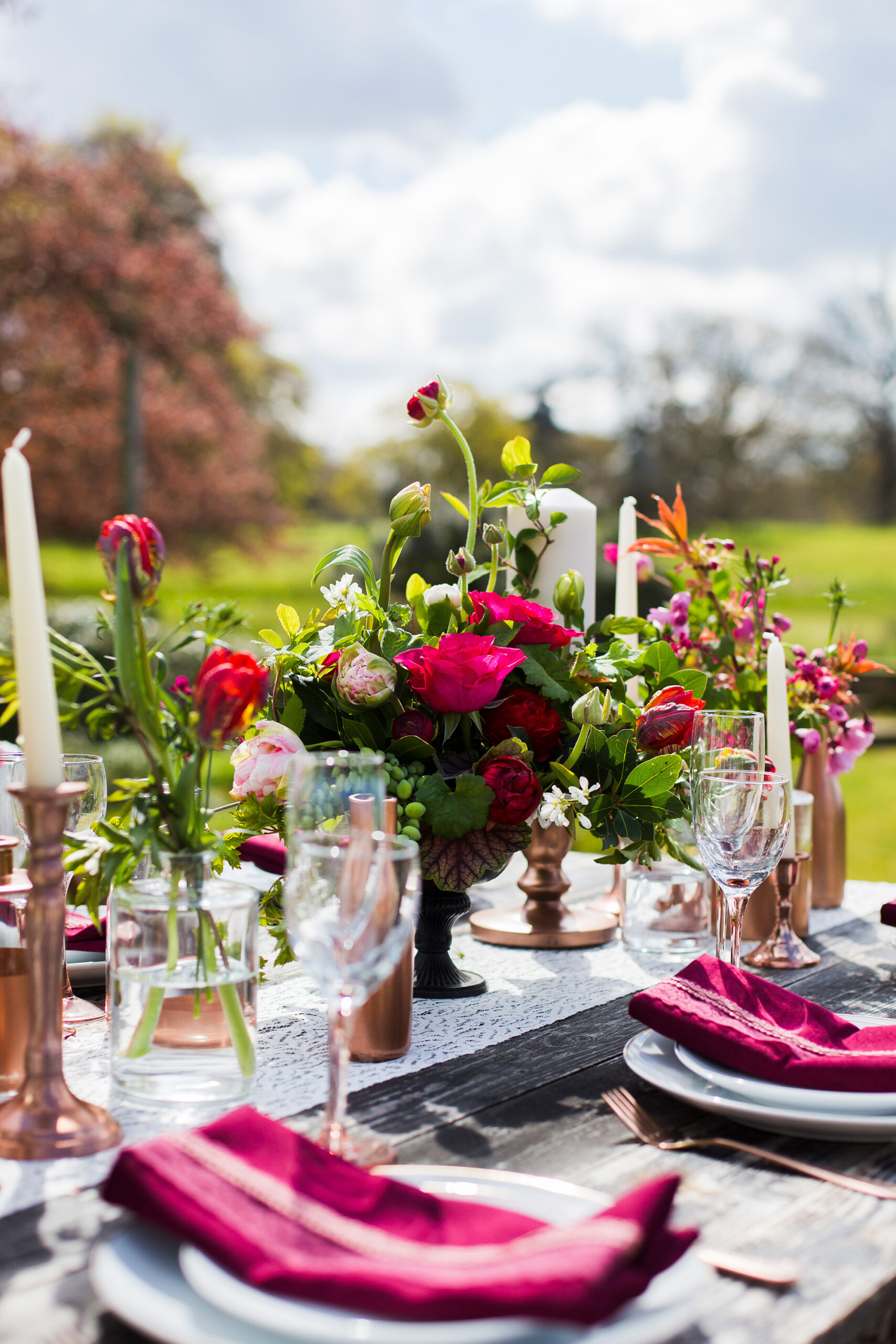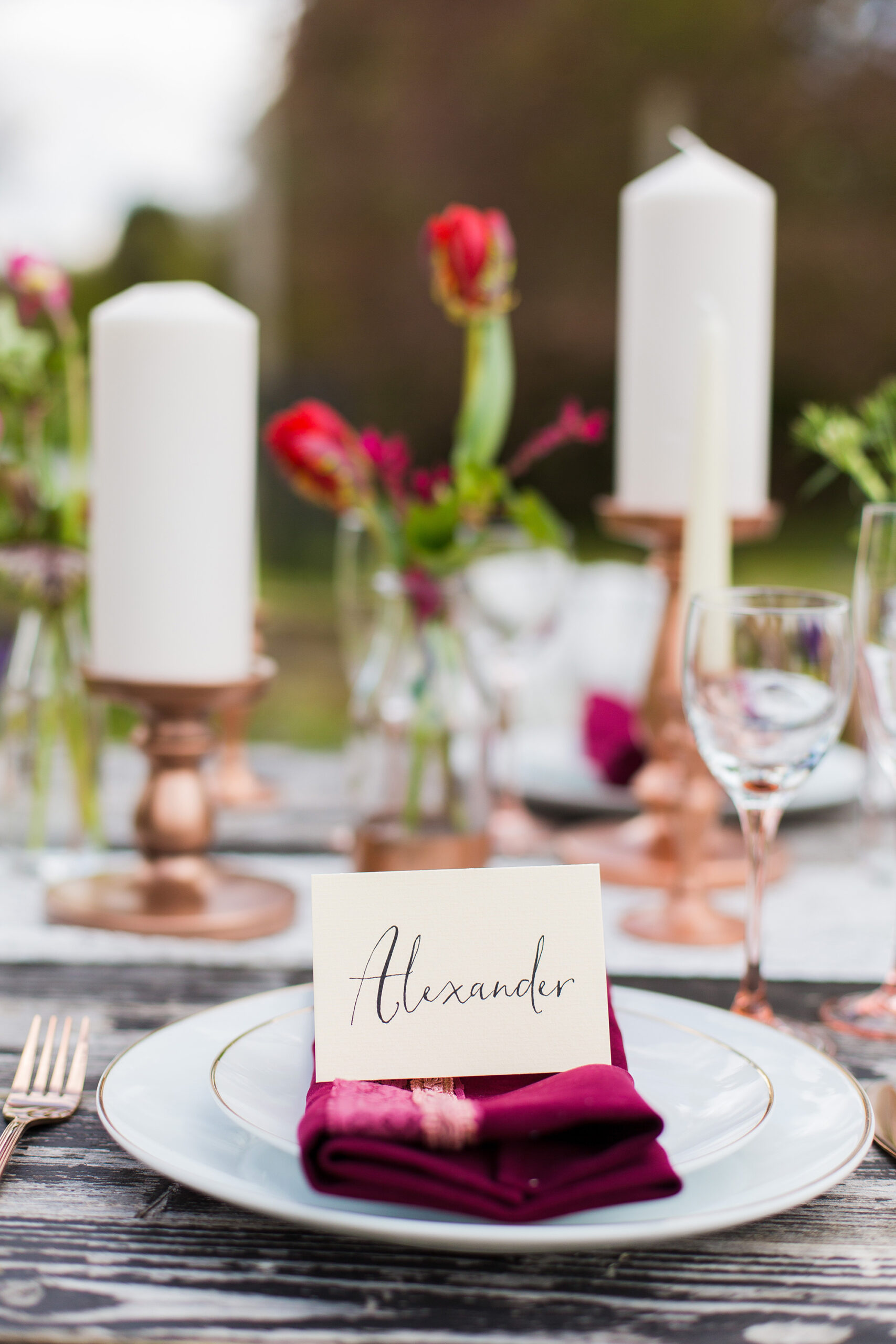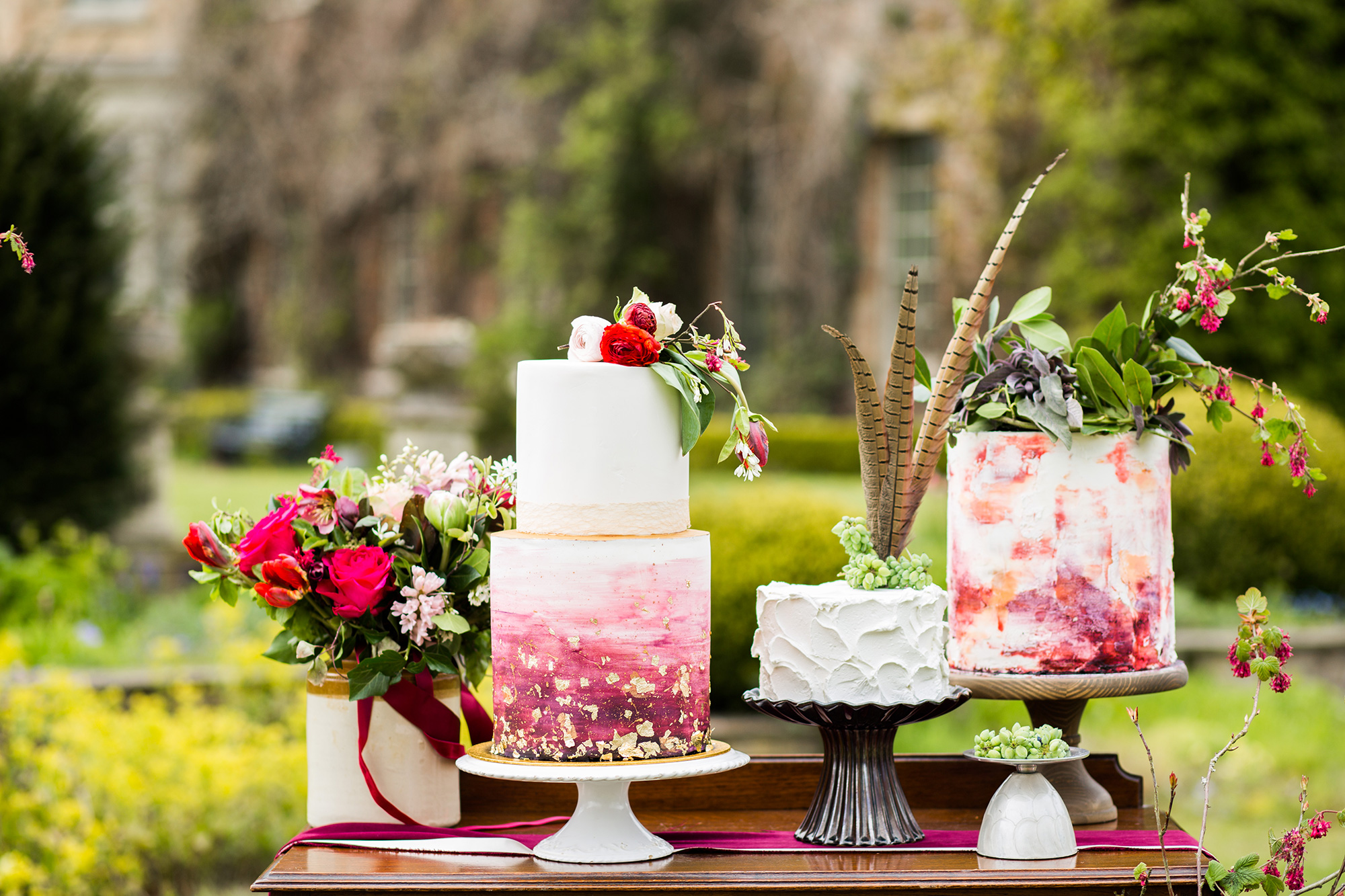 Charlie from Orphelia Weddings created an array of show-stropping cakes exhibiting various textures – some with colour blending and others bolder and topped with flowers.

"The cakes were beautiful individually and nestled beside props provided by myself at Daisy Says I do," says Hollie. "I love creating areas full of interest to generate impact."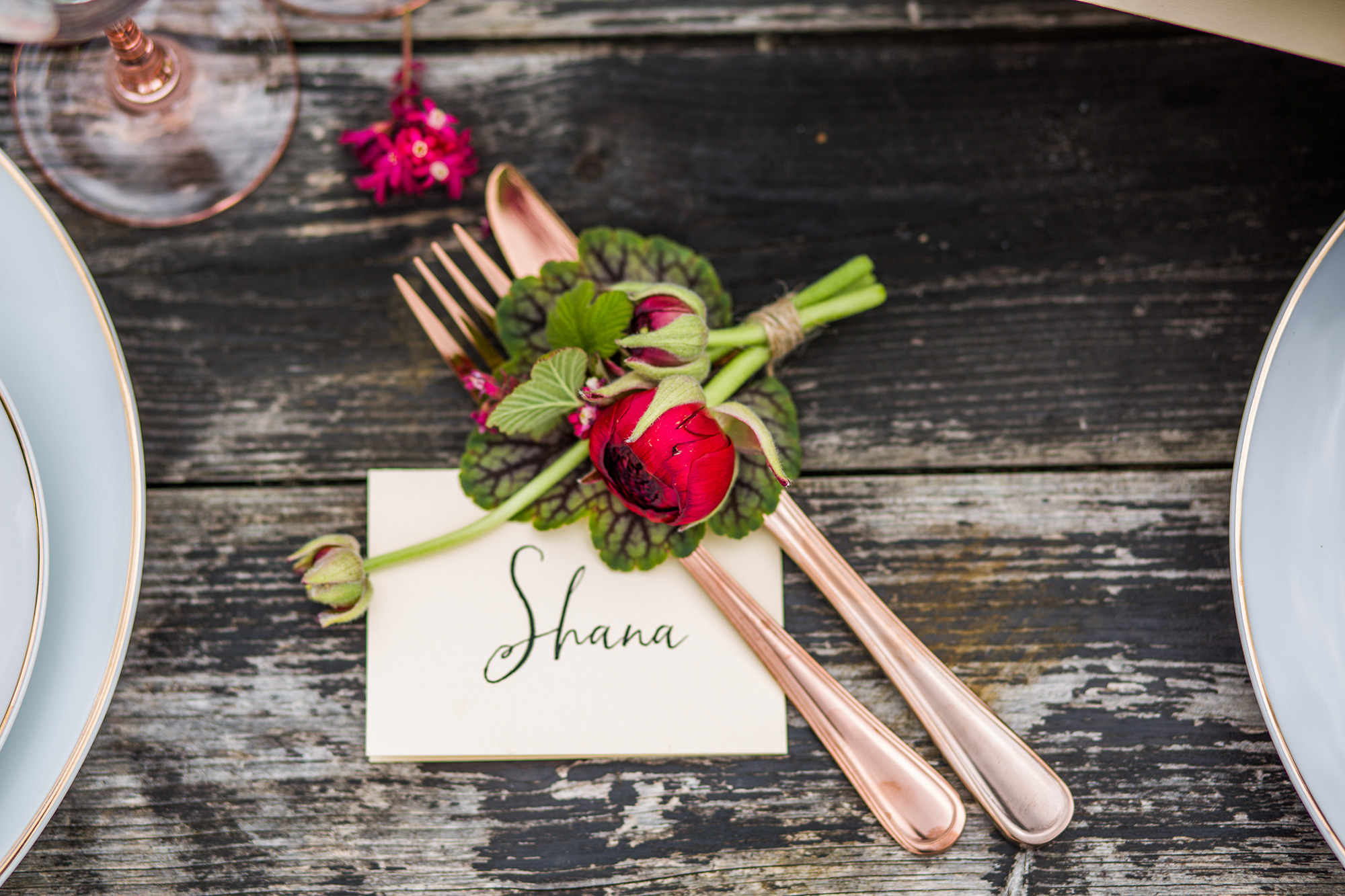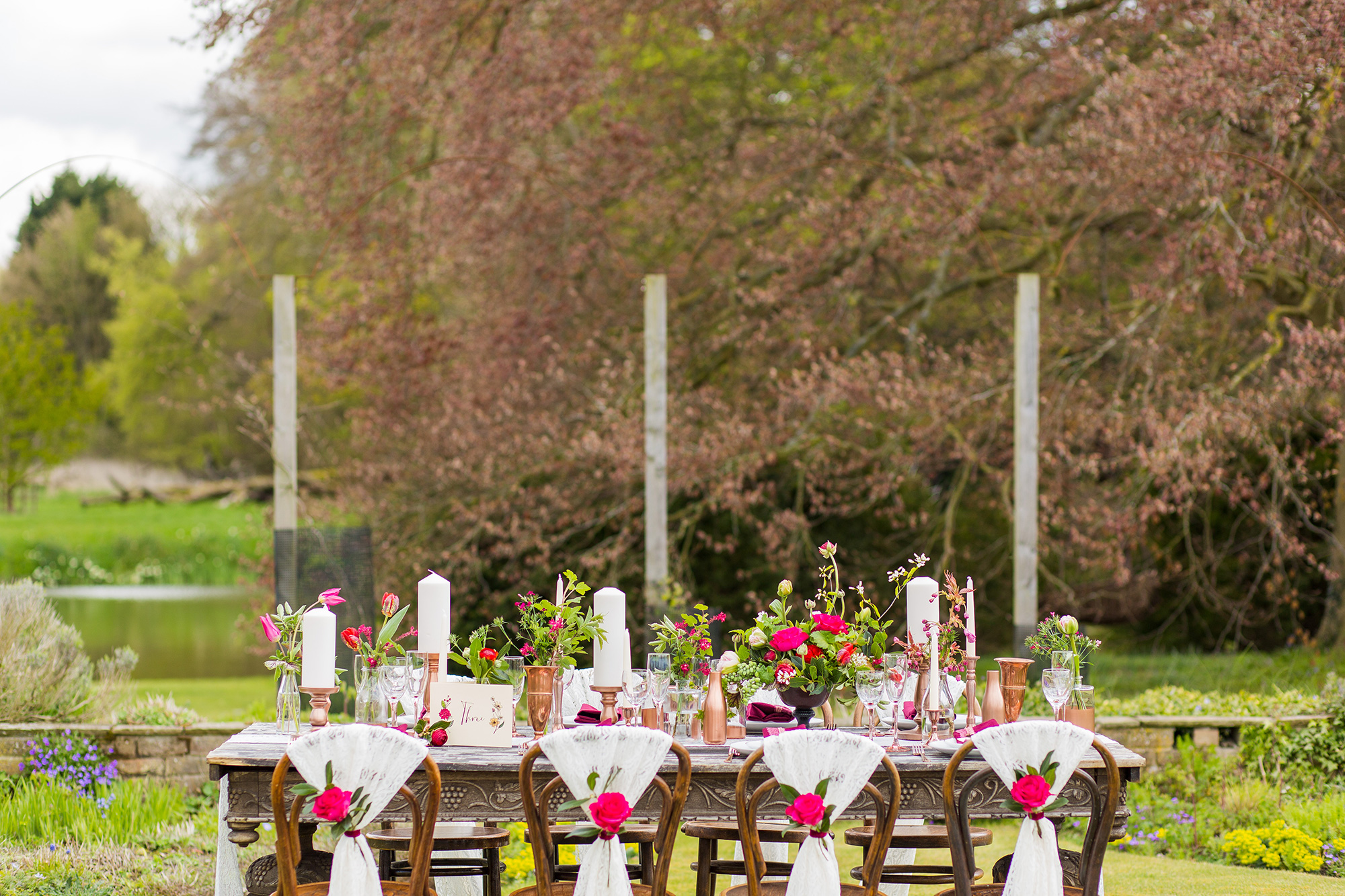 Hollie says gold rimmed white crockery and copper cutlery added a luxurious feel to the shoot, which went perfectly with the lace table runners.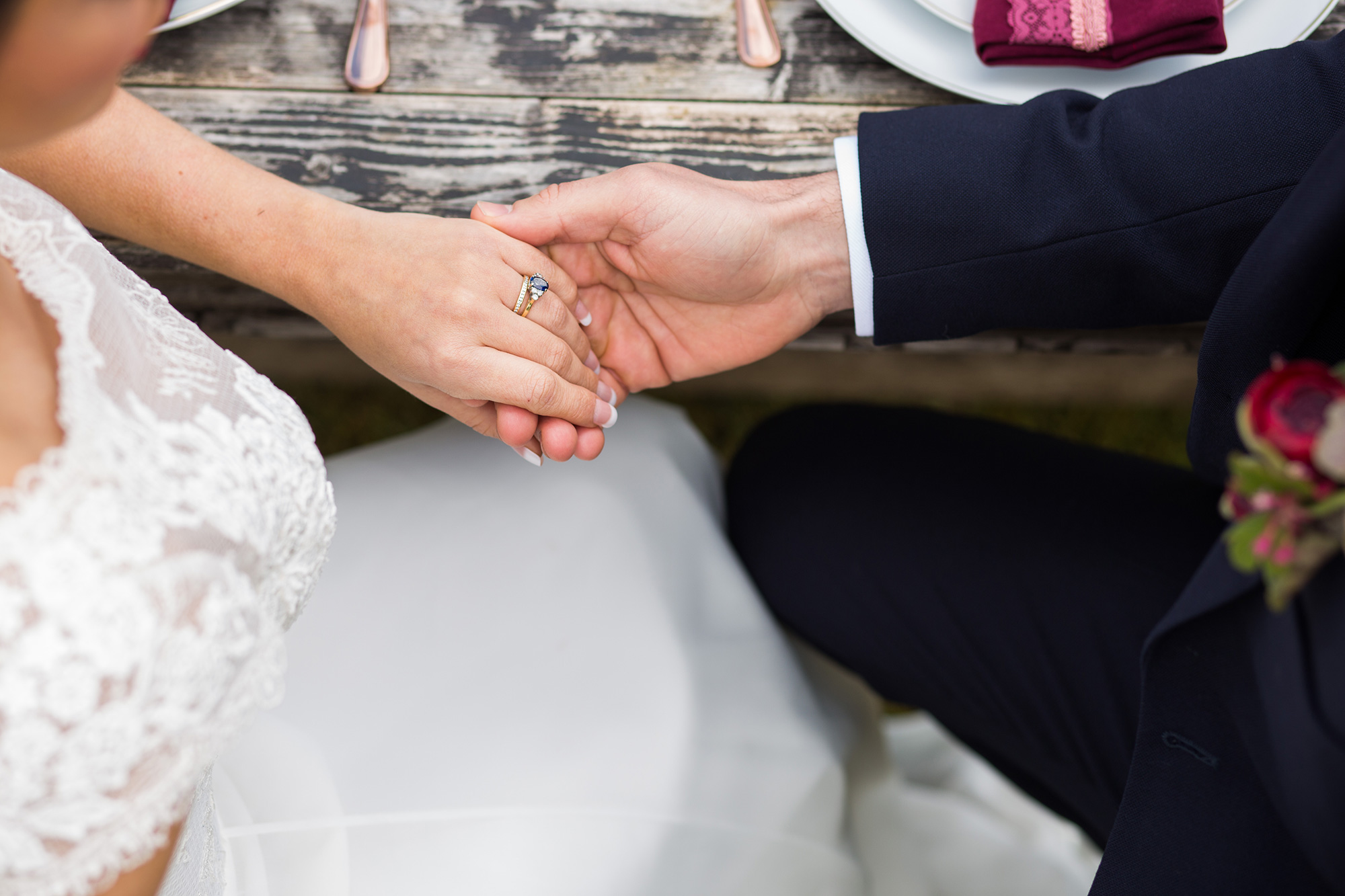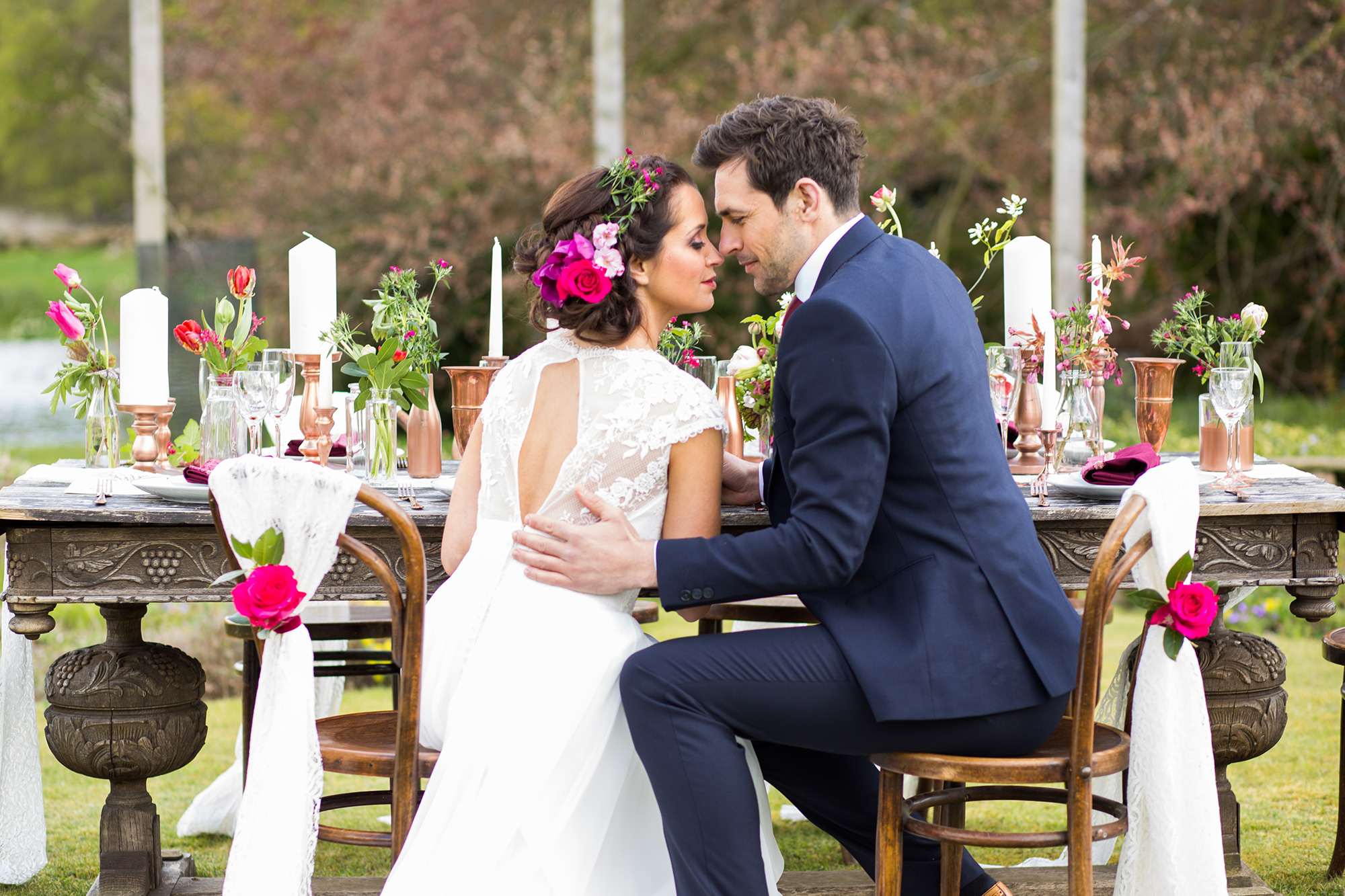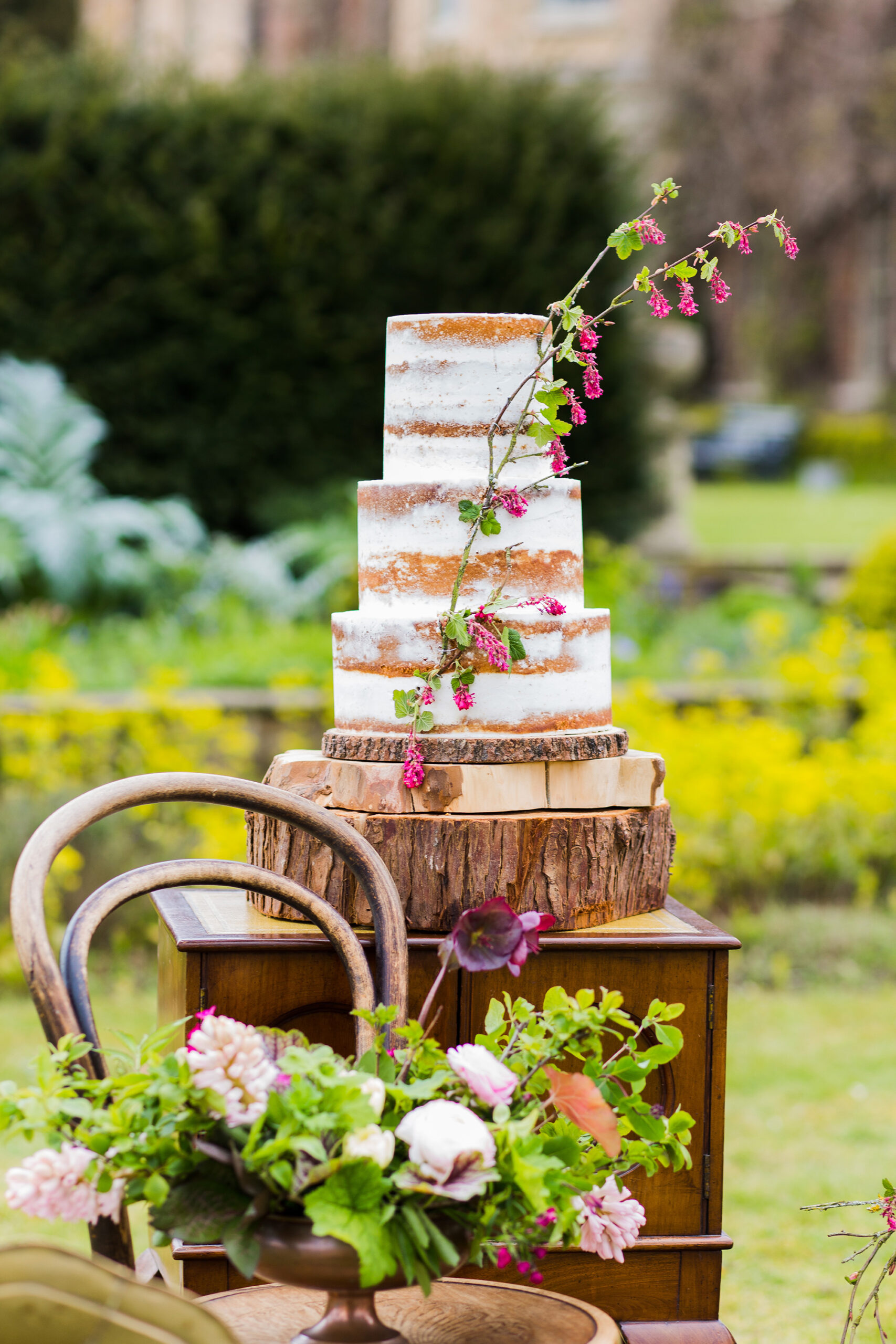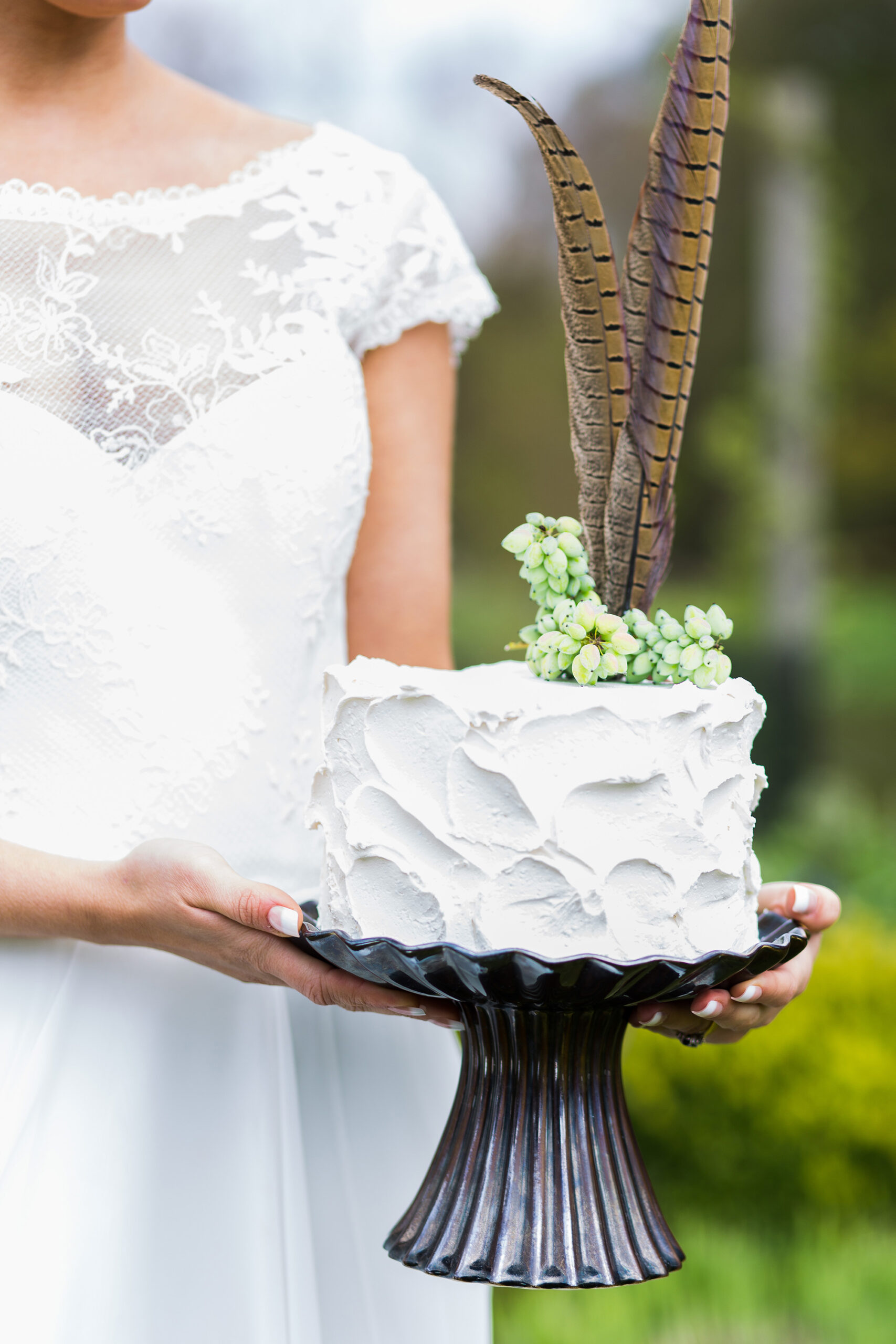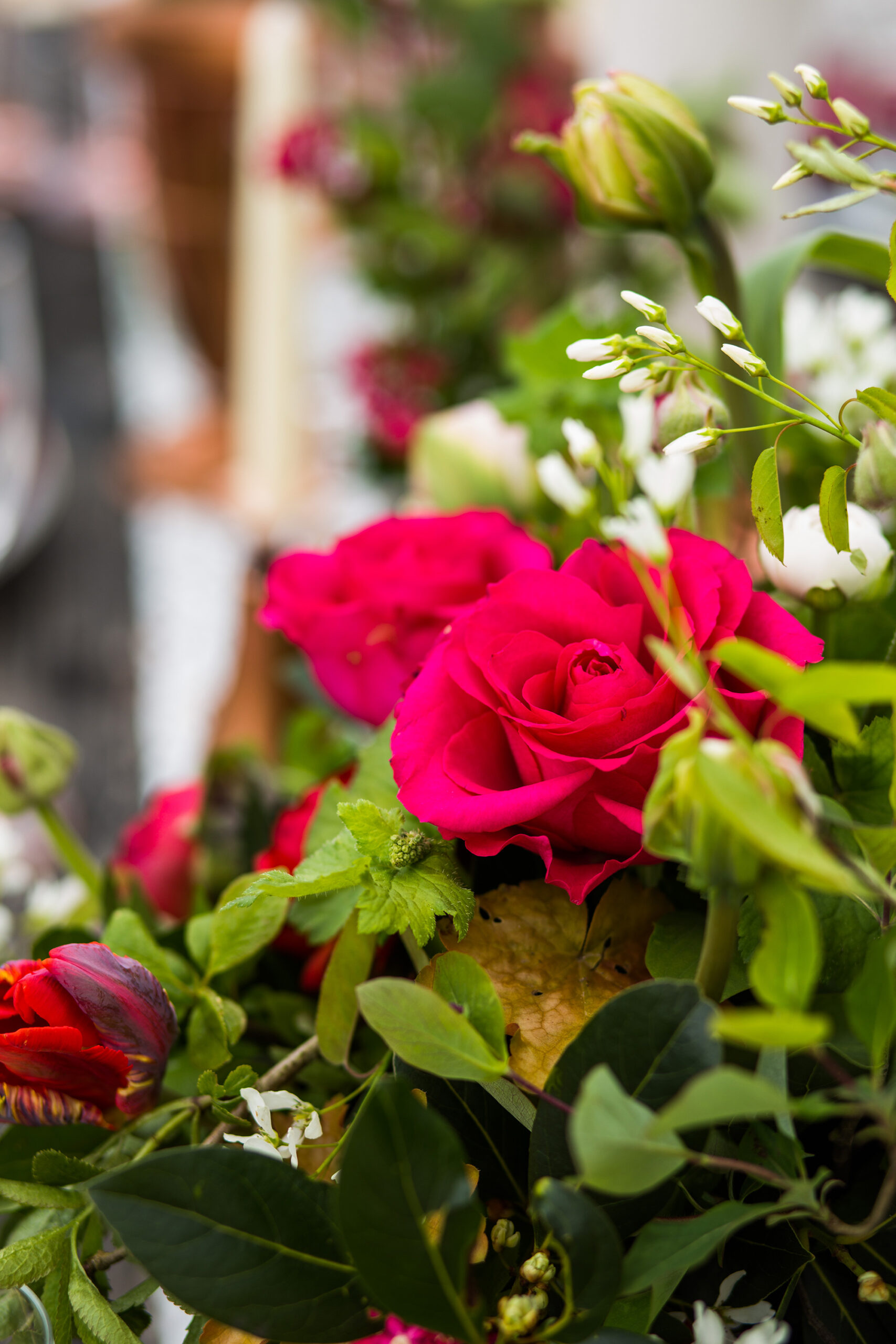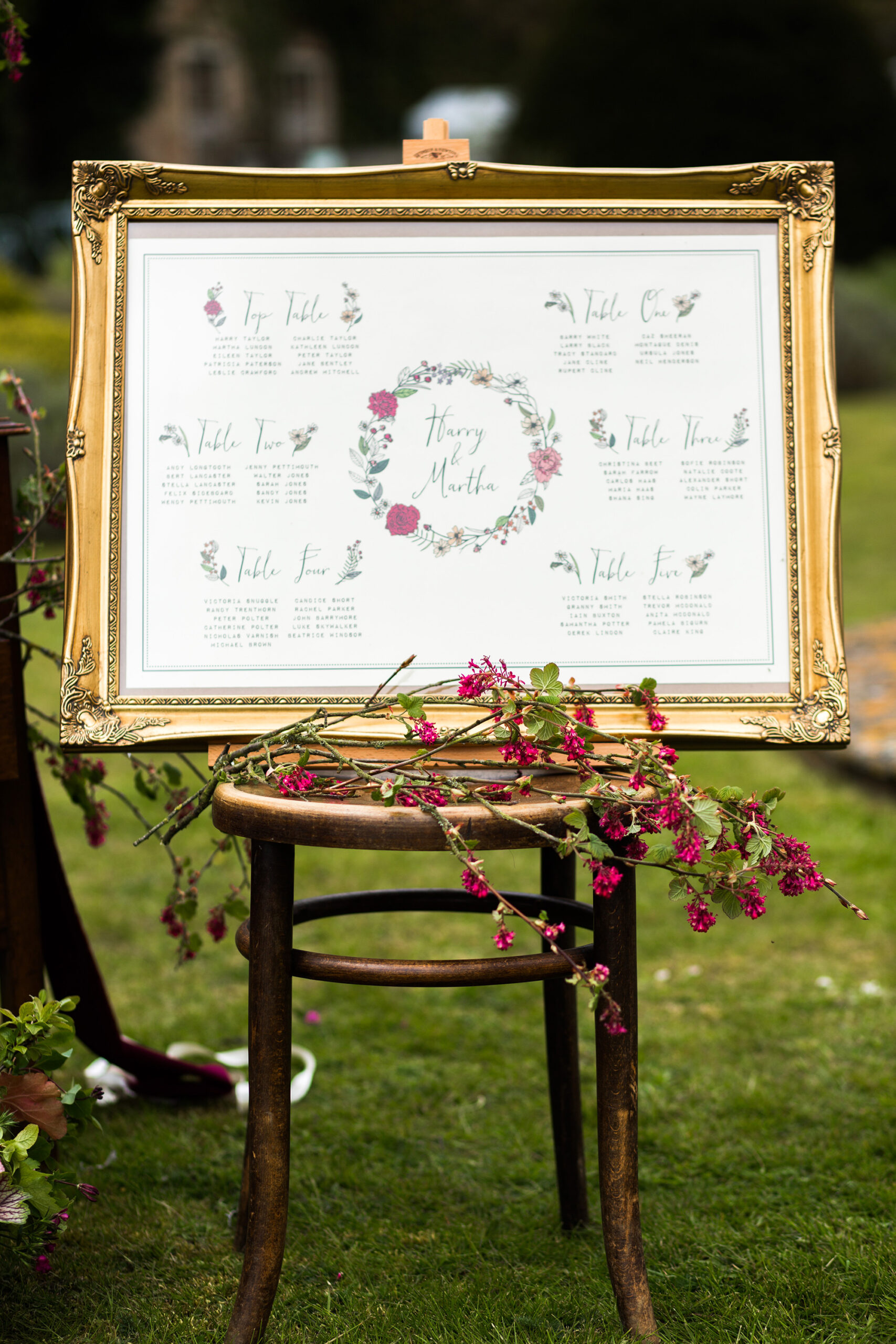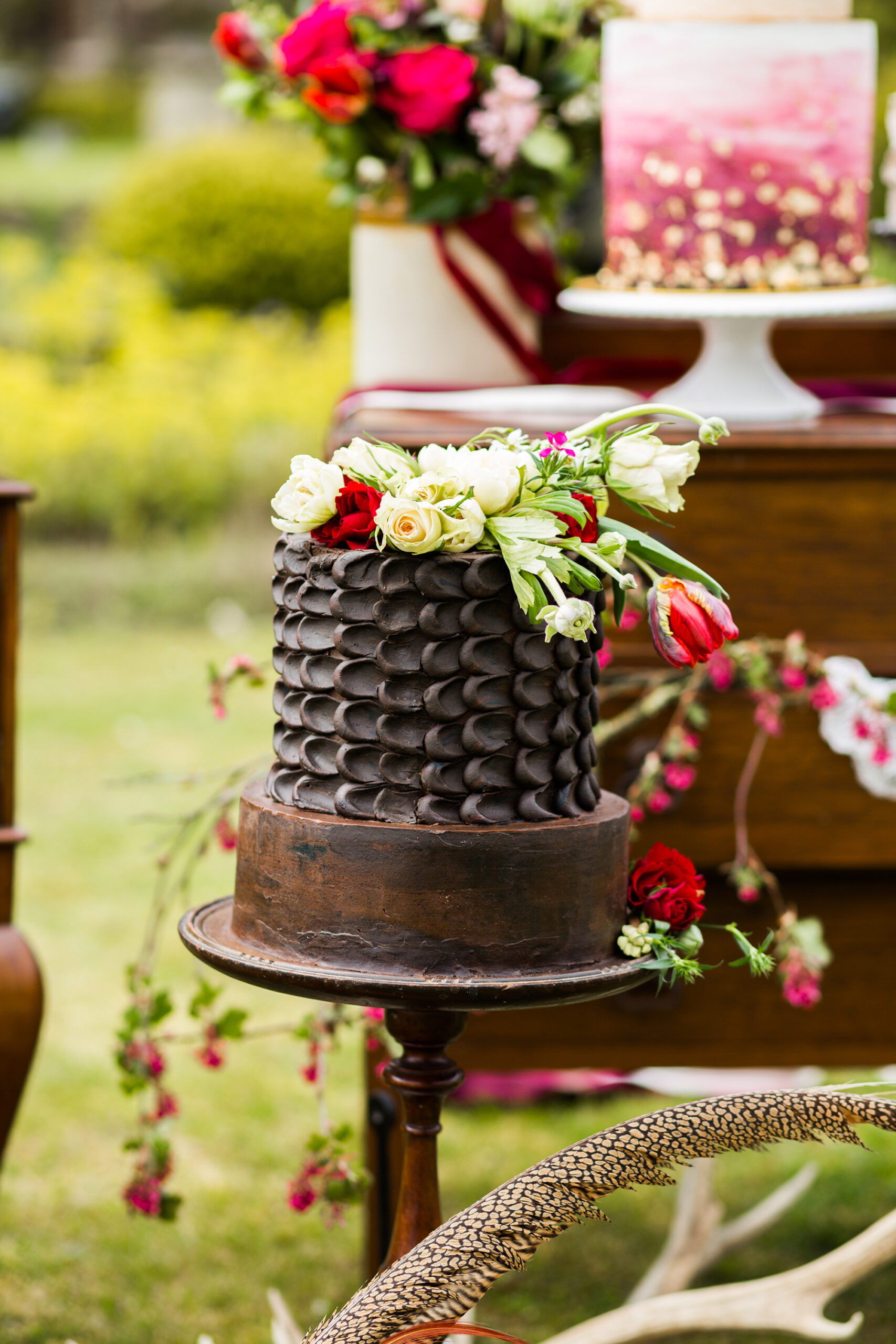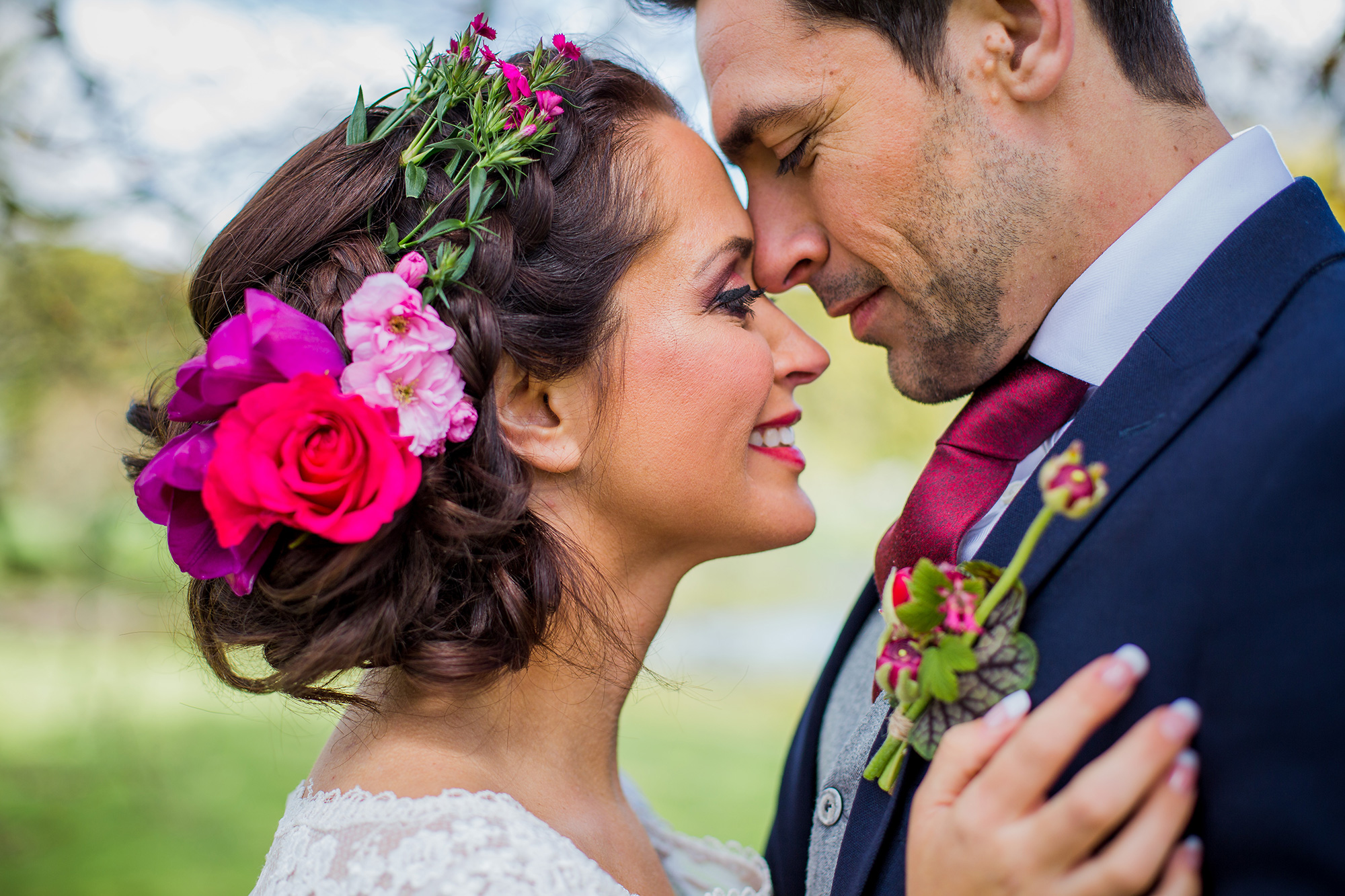 The bride's gorgeous floral bohemian twist was created by hair stylist Laura Howard.