Suzanne Barron and Randeep Degun's cultural wedding was vintage romance by day and vibrant Punjabi party by night.
The Nottingham pair, who first met at university, combined a traditional English ceremony and an Indian celebration at their April 29, 2016 wedding.
"We wanted to make the day a combination of cultures and make sure each side of the family got to enjoy traditions from both families," Suzanne, 31, says.
Suzanne and Randeep, 34, chose historic Goosedale for their entire wedding celebrations, hosting 140 guests at the 17th century venue.
Following a traditional ceremony, with captivating music by George Simpson, and a wedding breakfast, relatives headed back for a quick outfit change.
"It was a mad dash to the coach after the meal… as the venue, entertainment and attire was about to be transformed into a stunning, bright and colorful Sikh, Punjabi-style reception," Suzanne explains.
"We had matching Indian outfits made by a London designer… Indian dhol drummers and a DJ group."
A video made by Suzanne, photo booth and an inflatable ice-cream bar were among the special touches that made the day memorable, the bride says.
"It was a blast and a day that we will never forget," Suzanne says.
Photos courtesy of Matthew Horan Photography.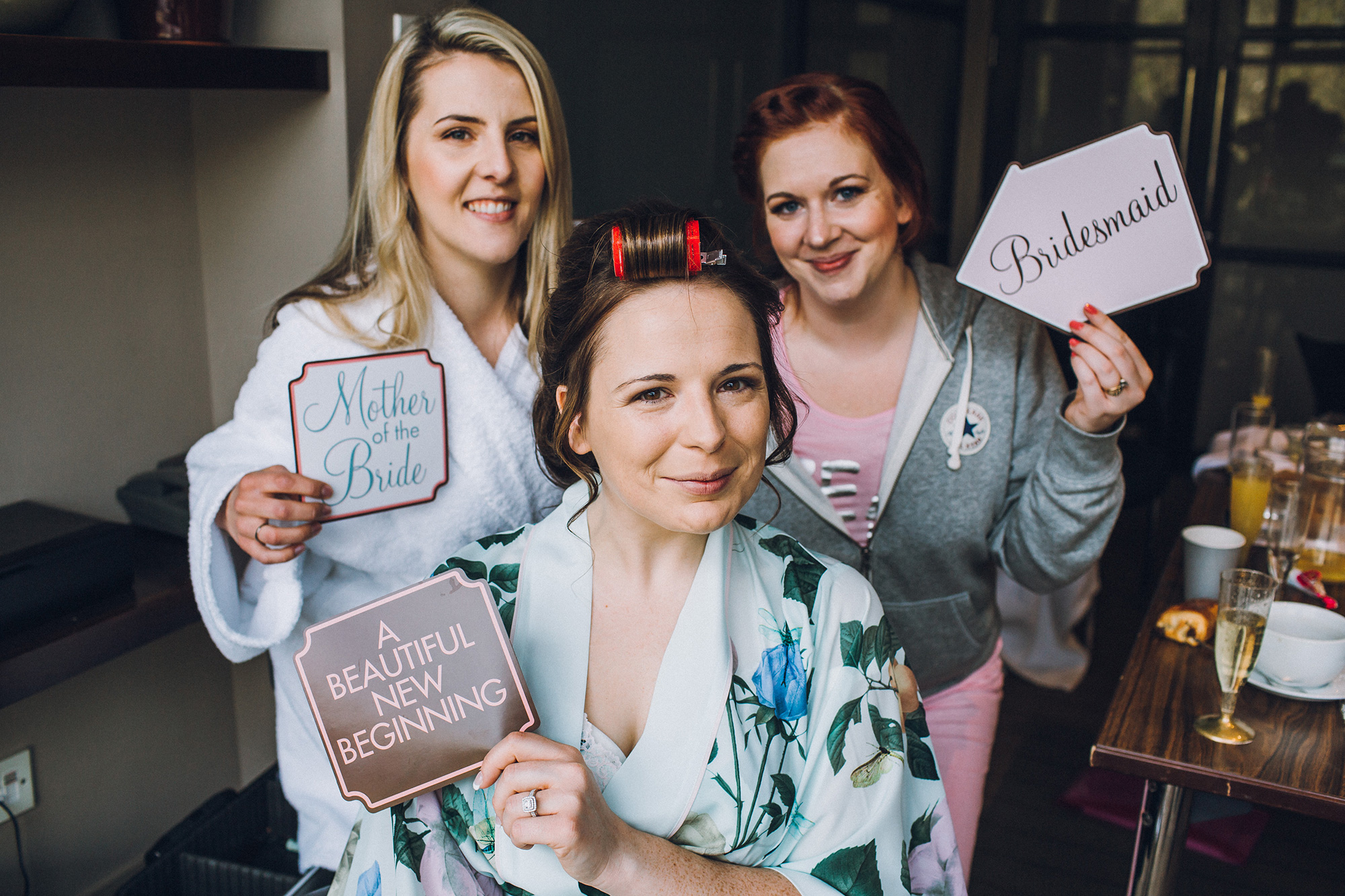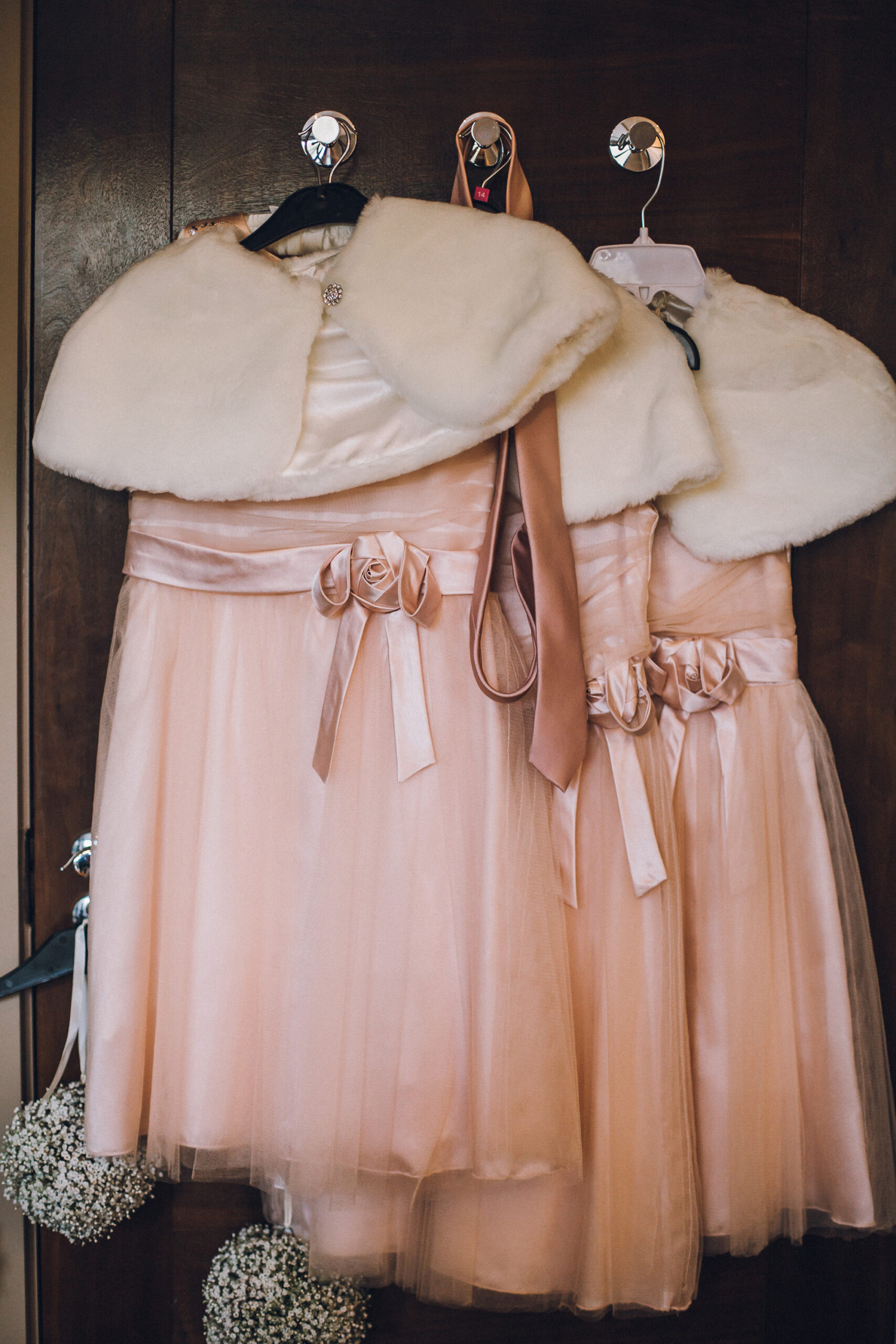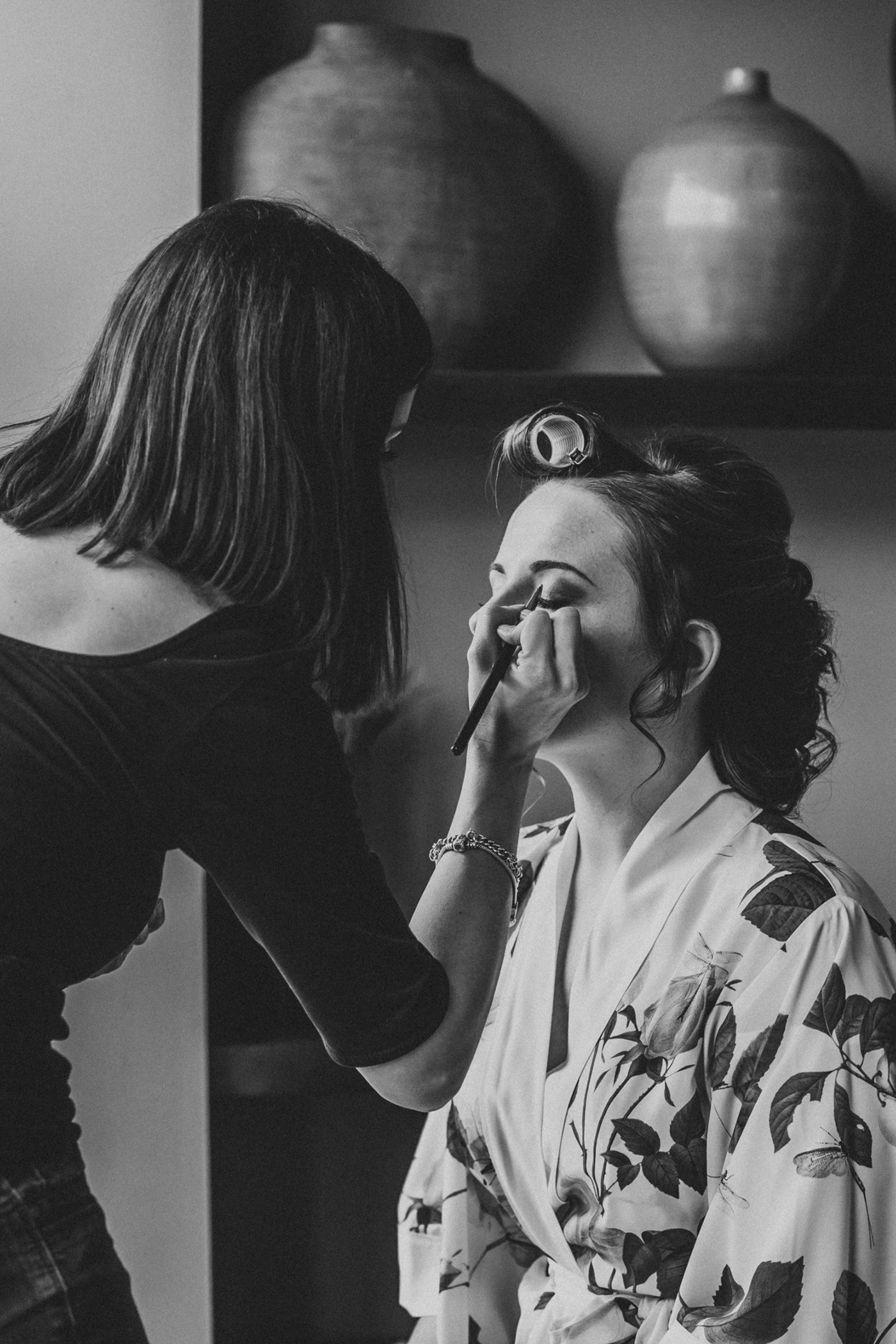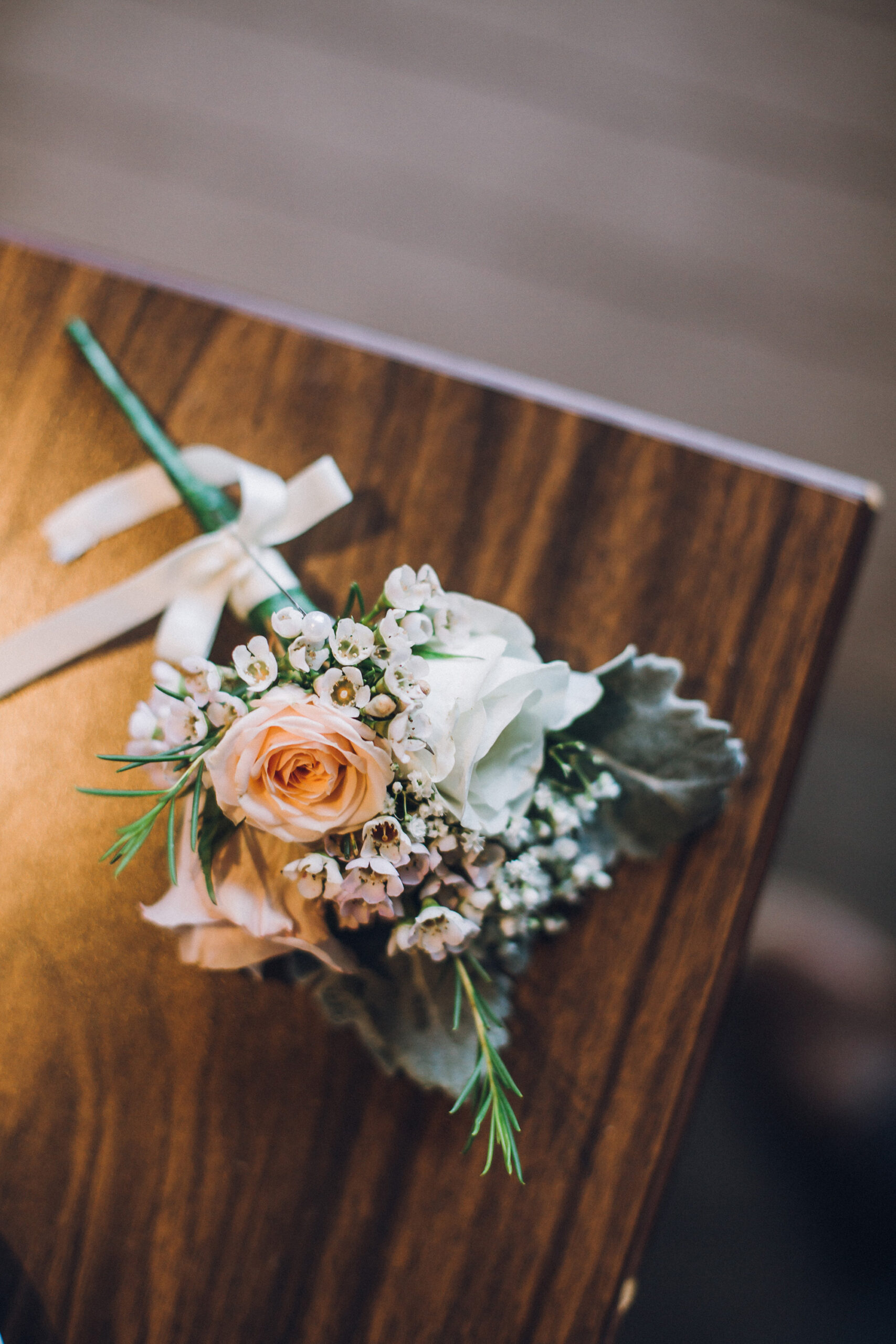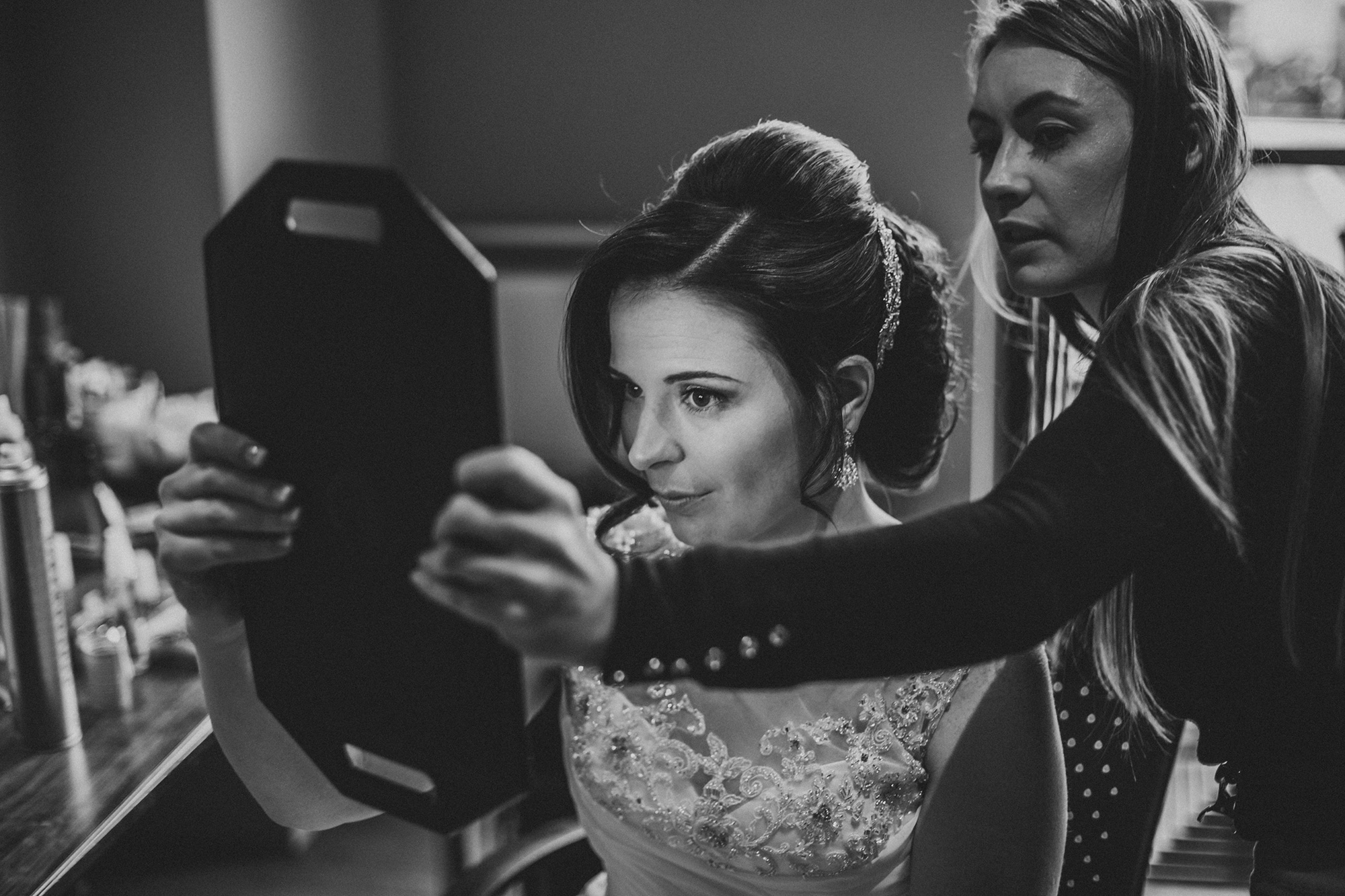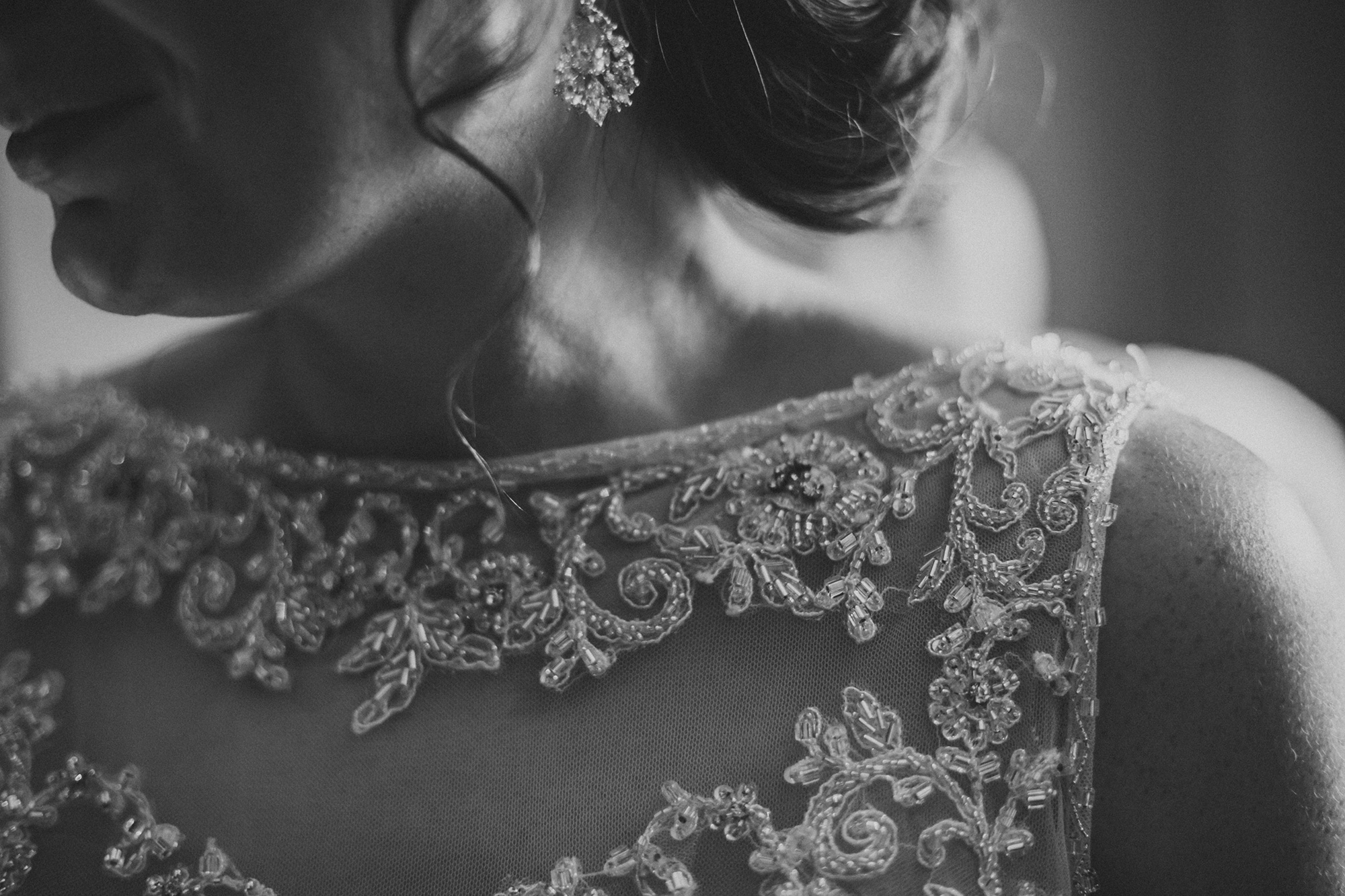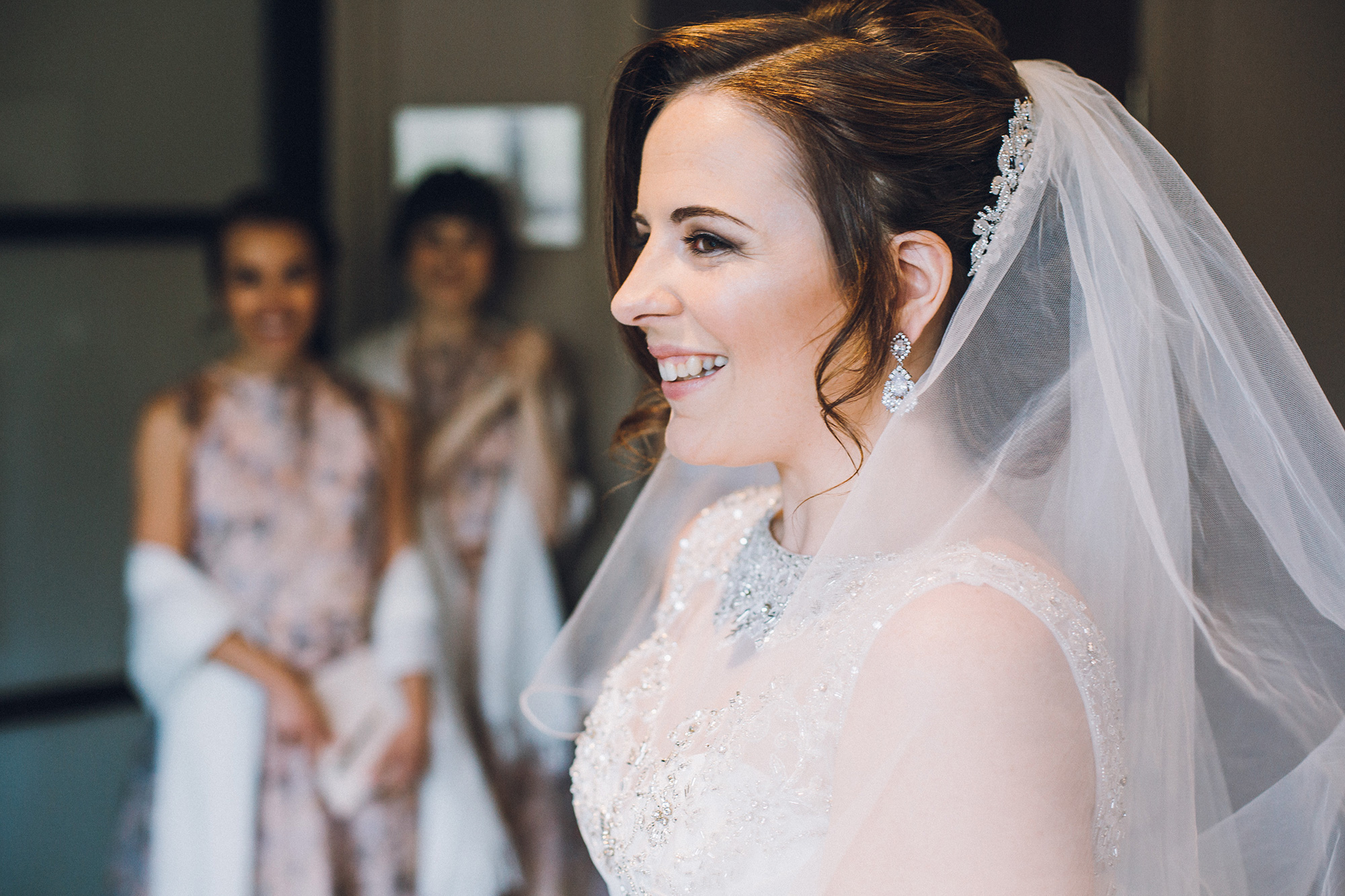 Suzanne discovered her gorgeous gown at Brides of Bakewell.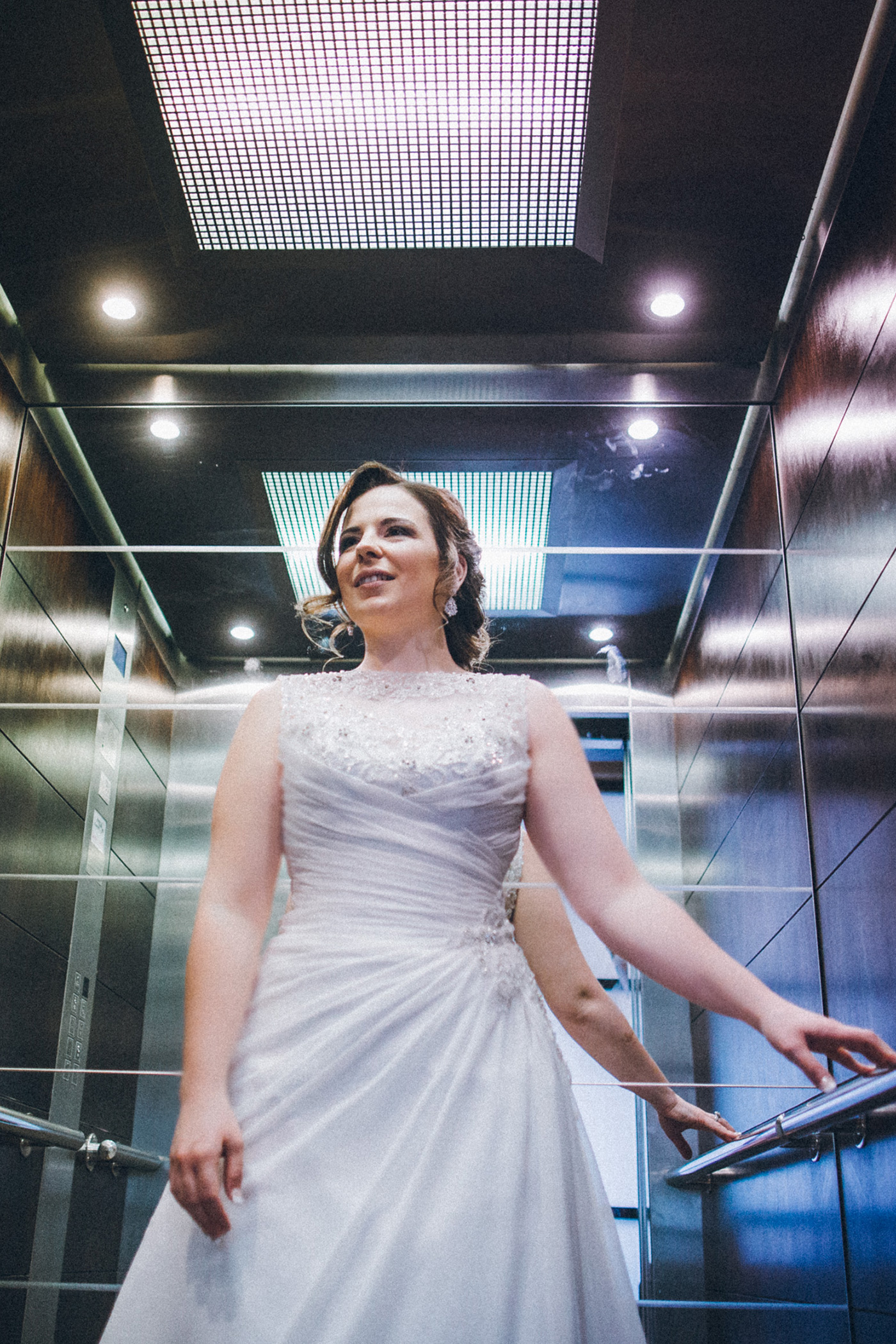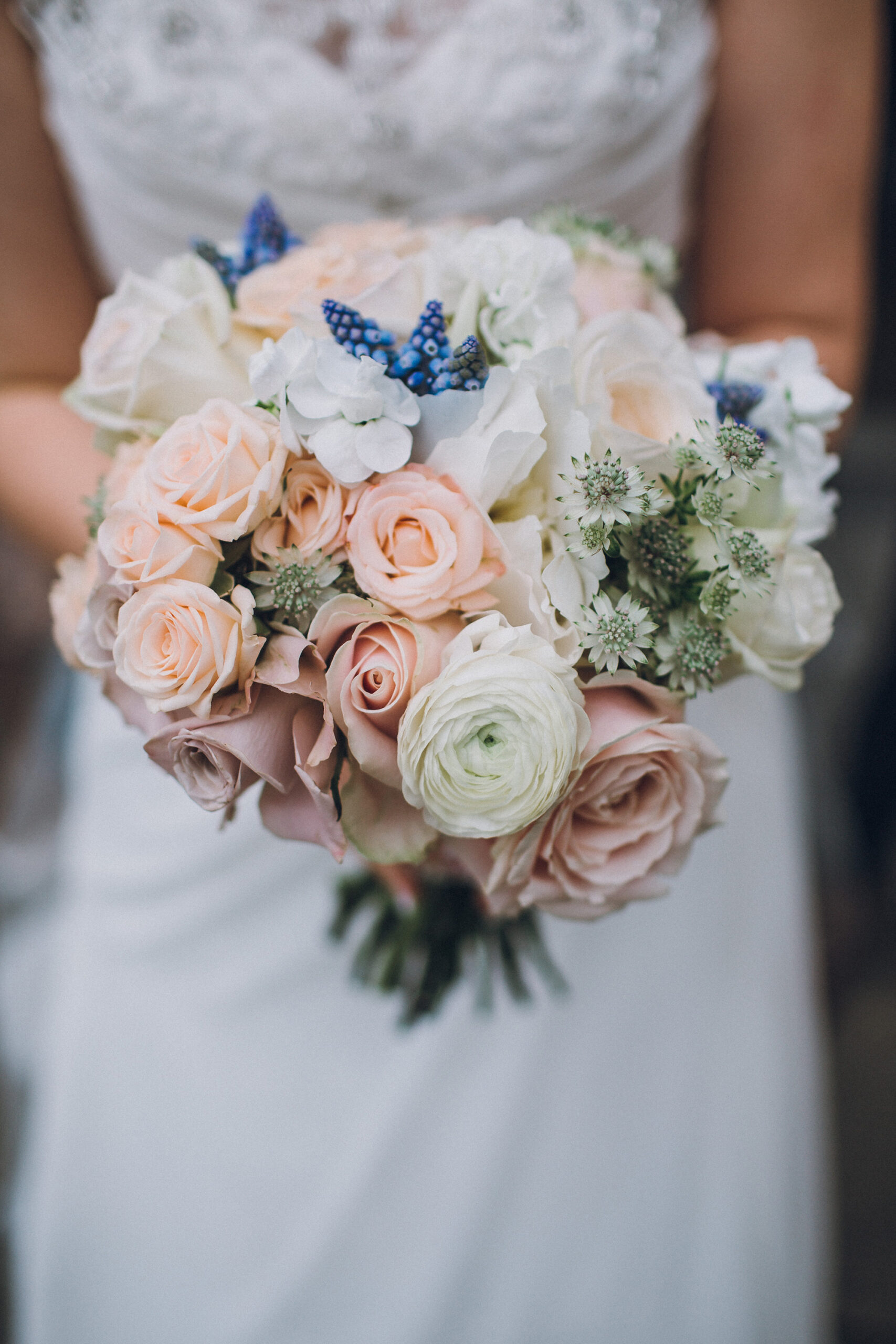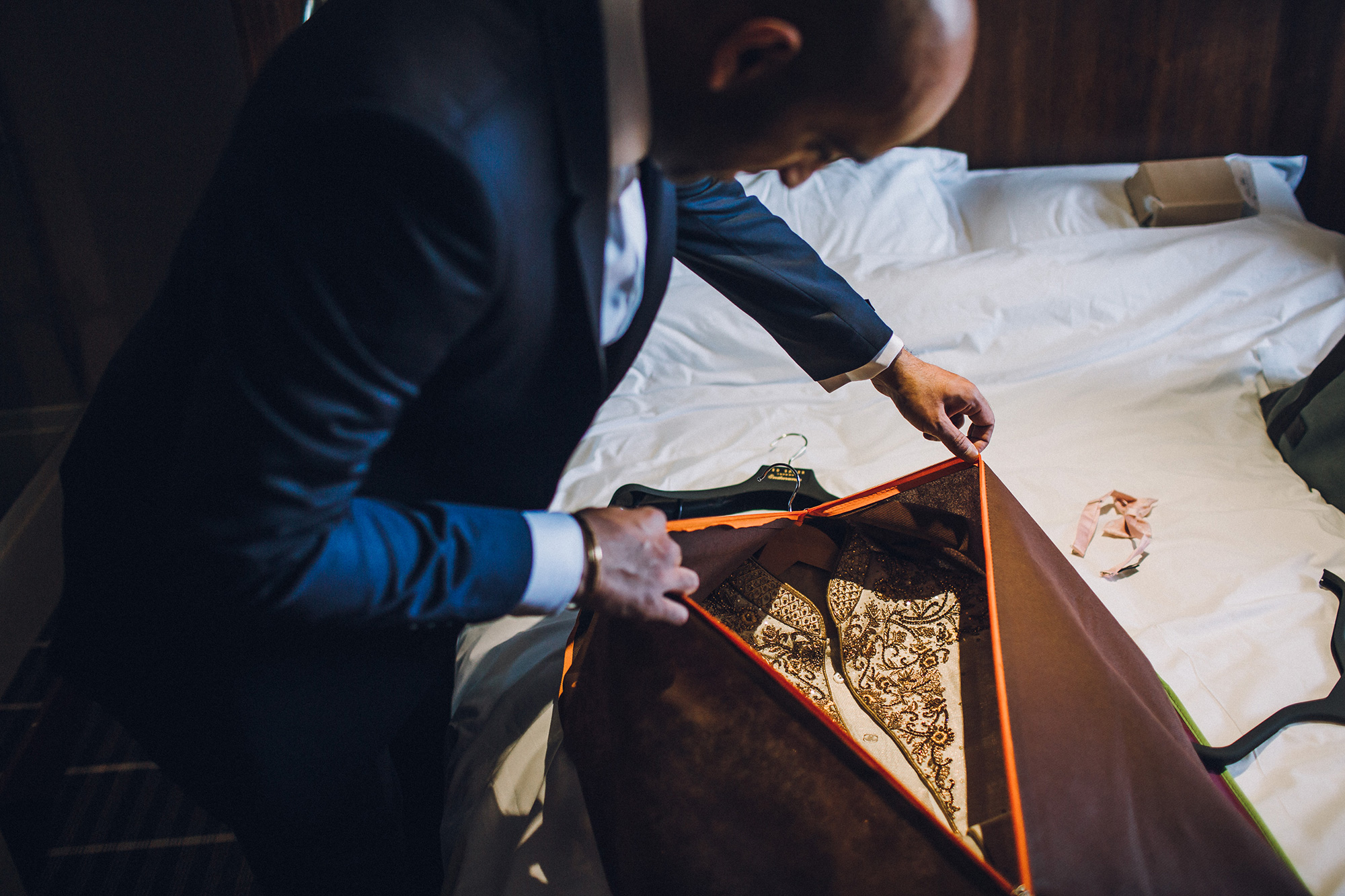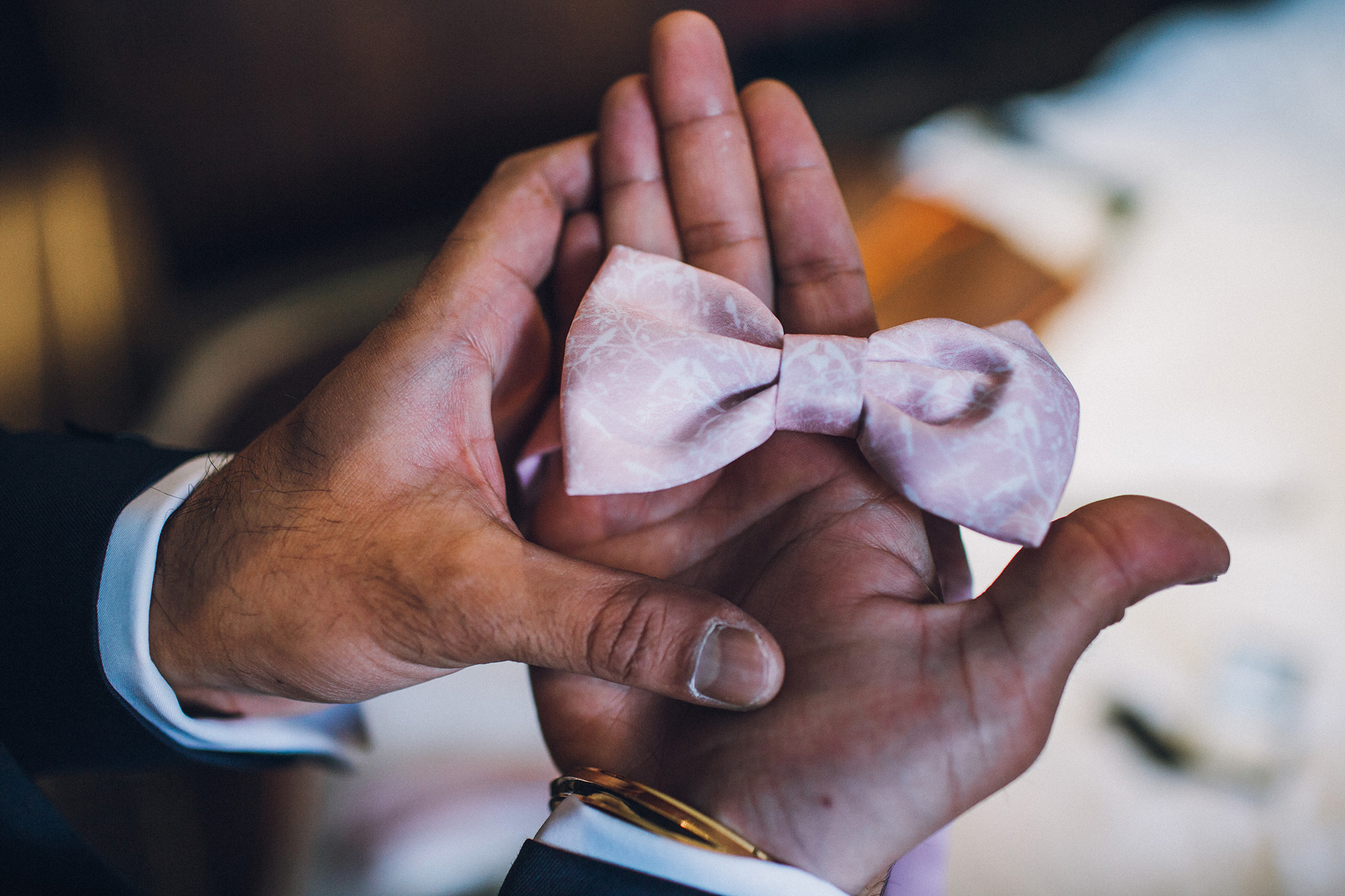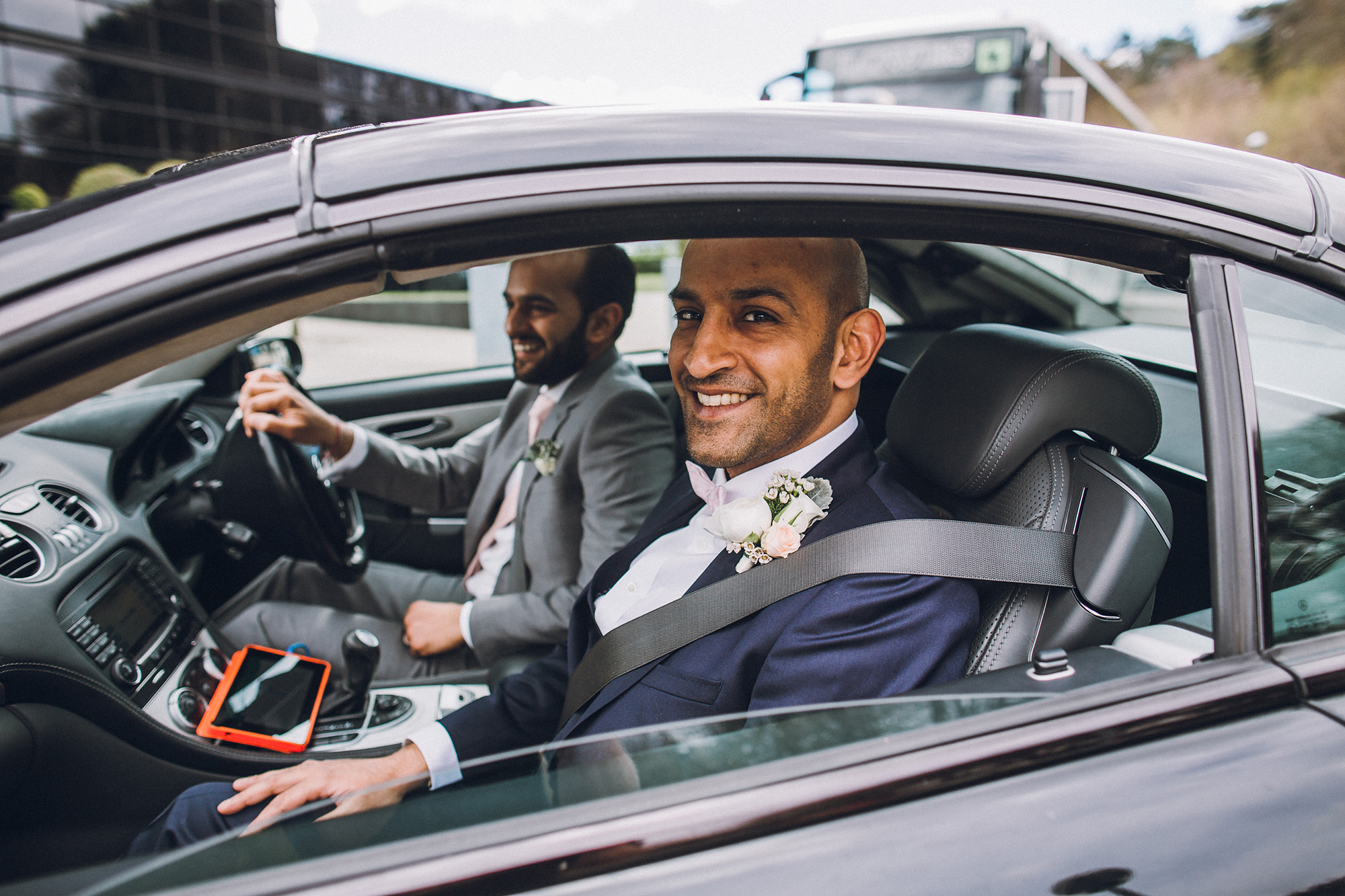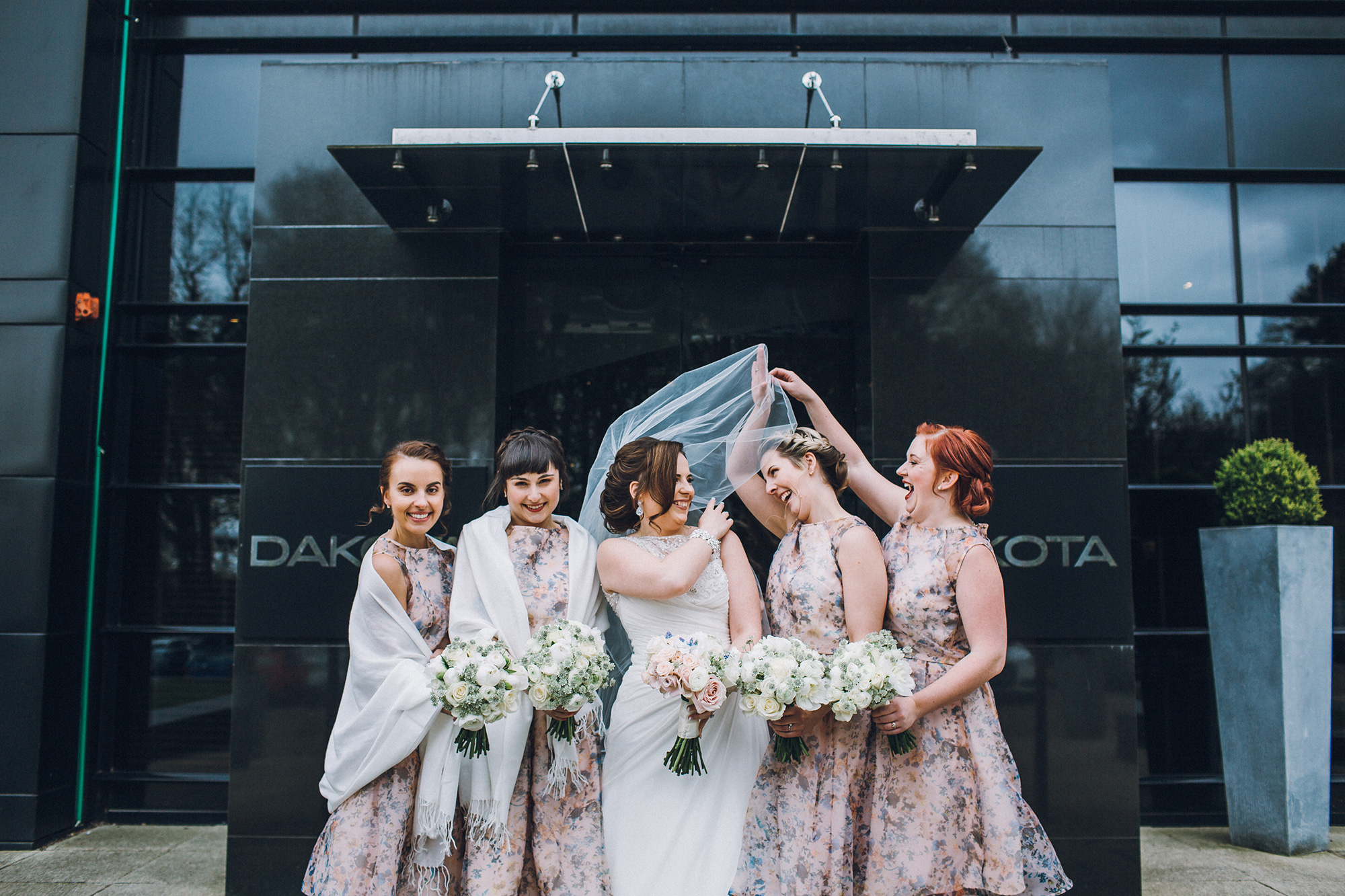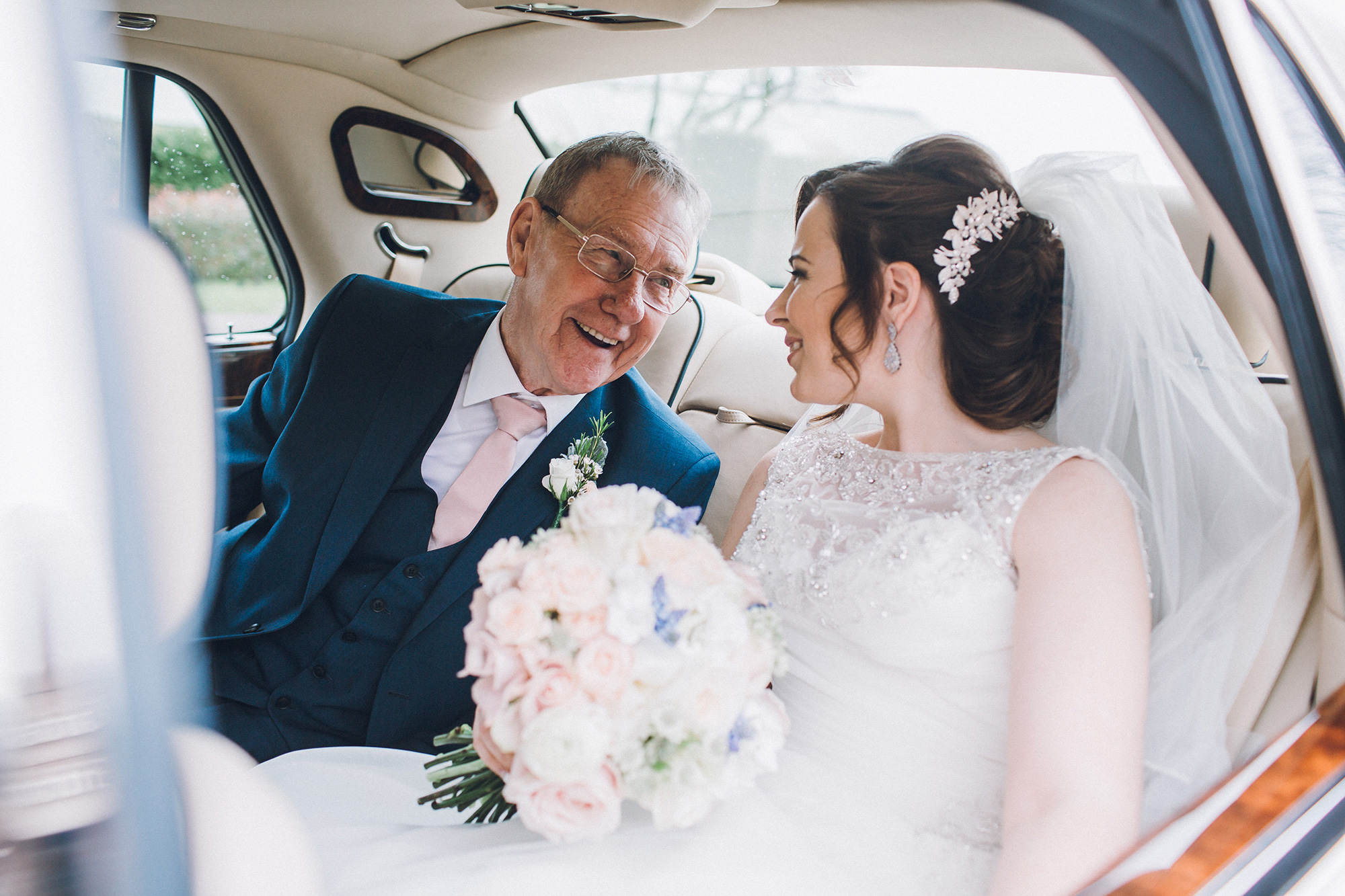 "I lost my mum when I was only eight. My aunt and uncle had raised me and I was so excited to be gaining a huge Indian family that were full of love, culture and unique experiences," Suzanne says of her cultural wedding.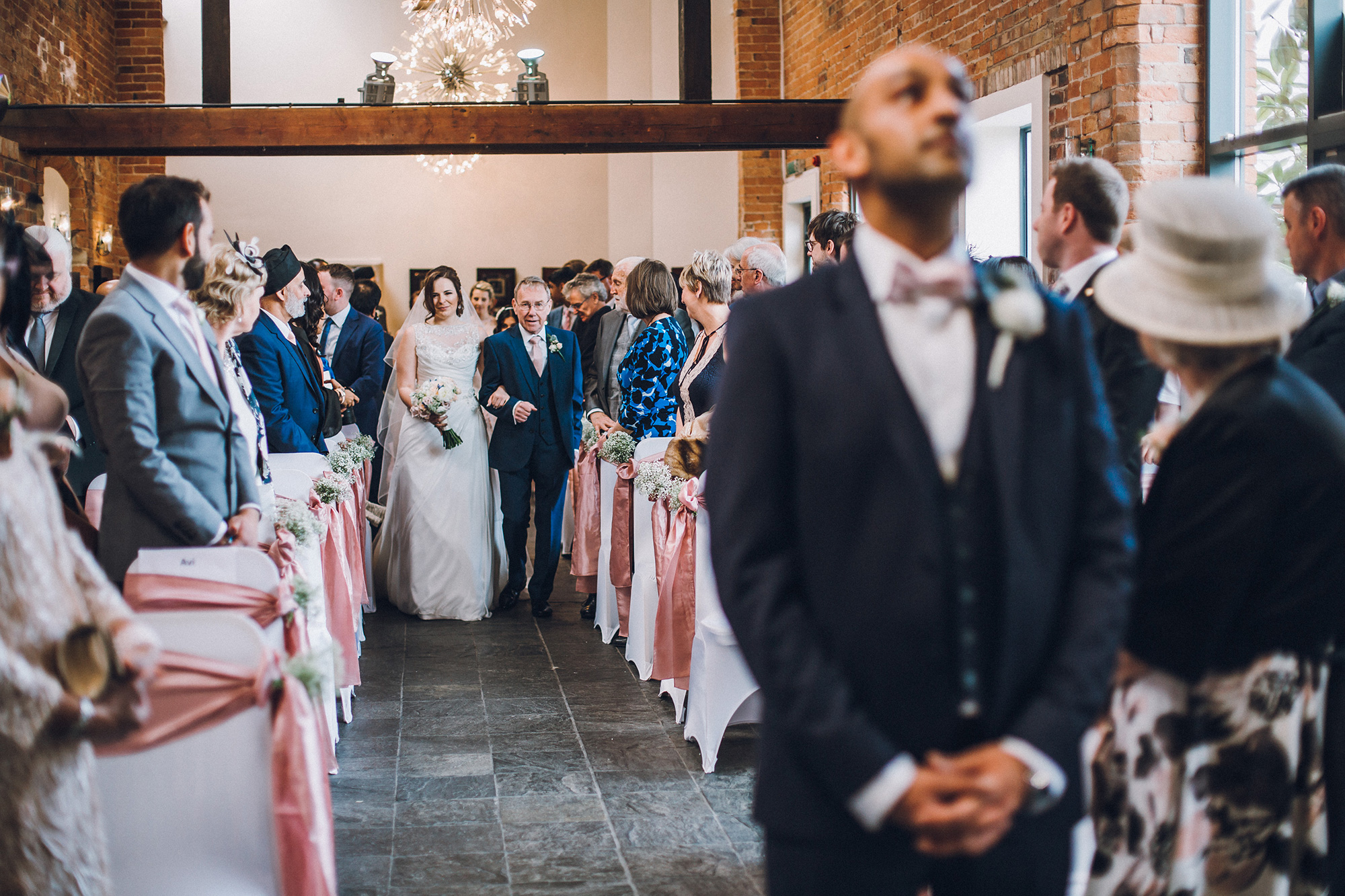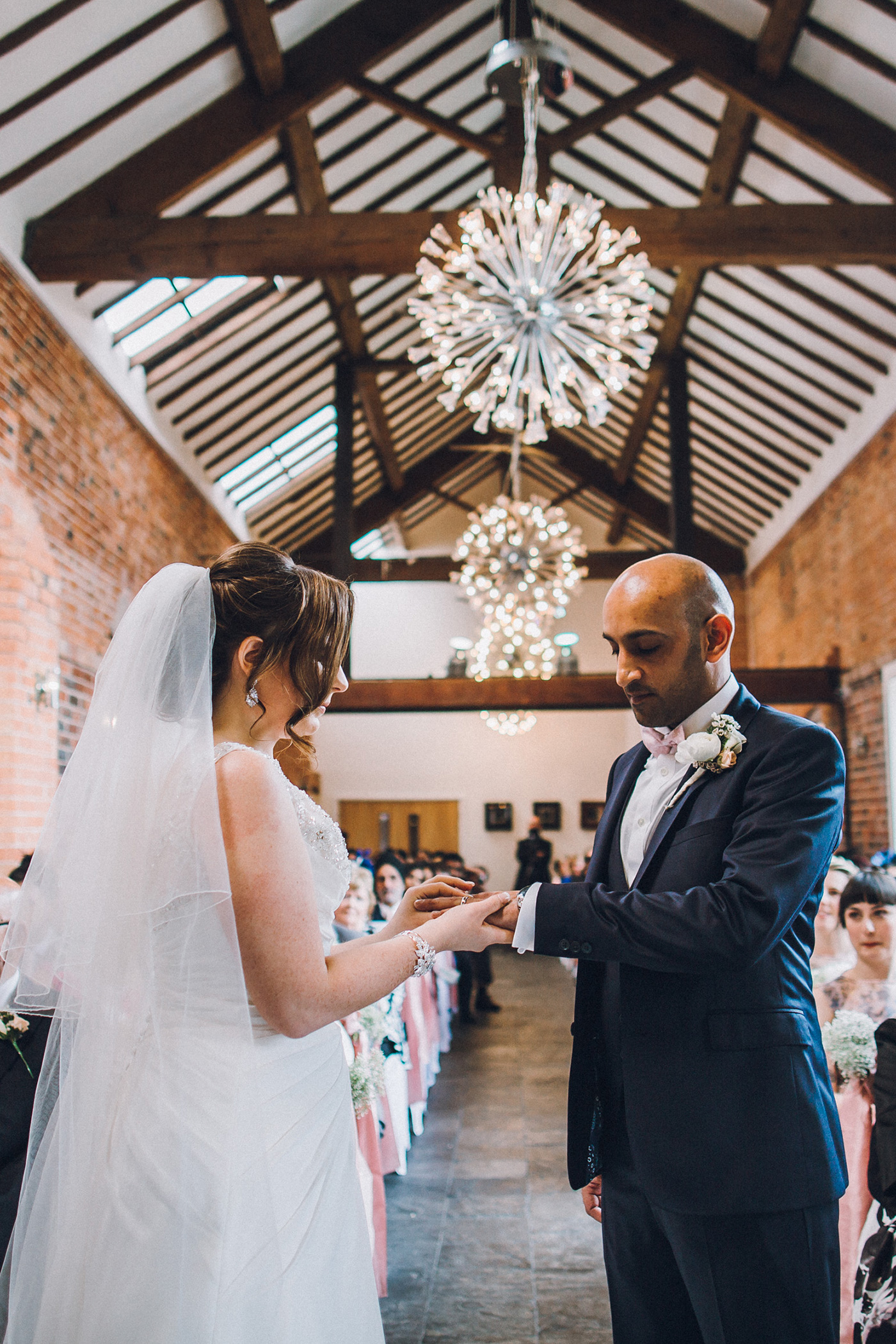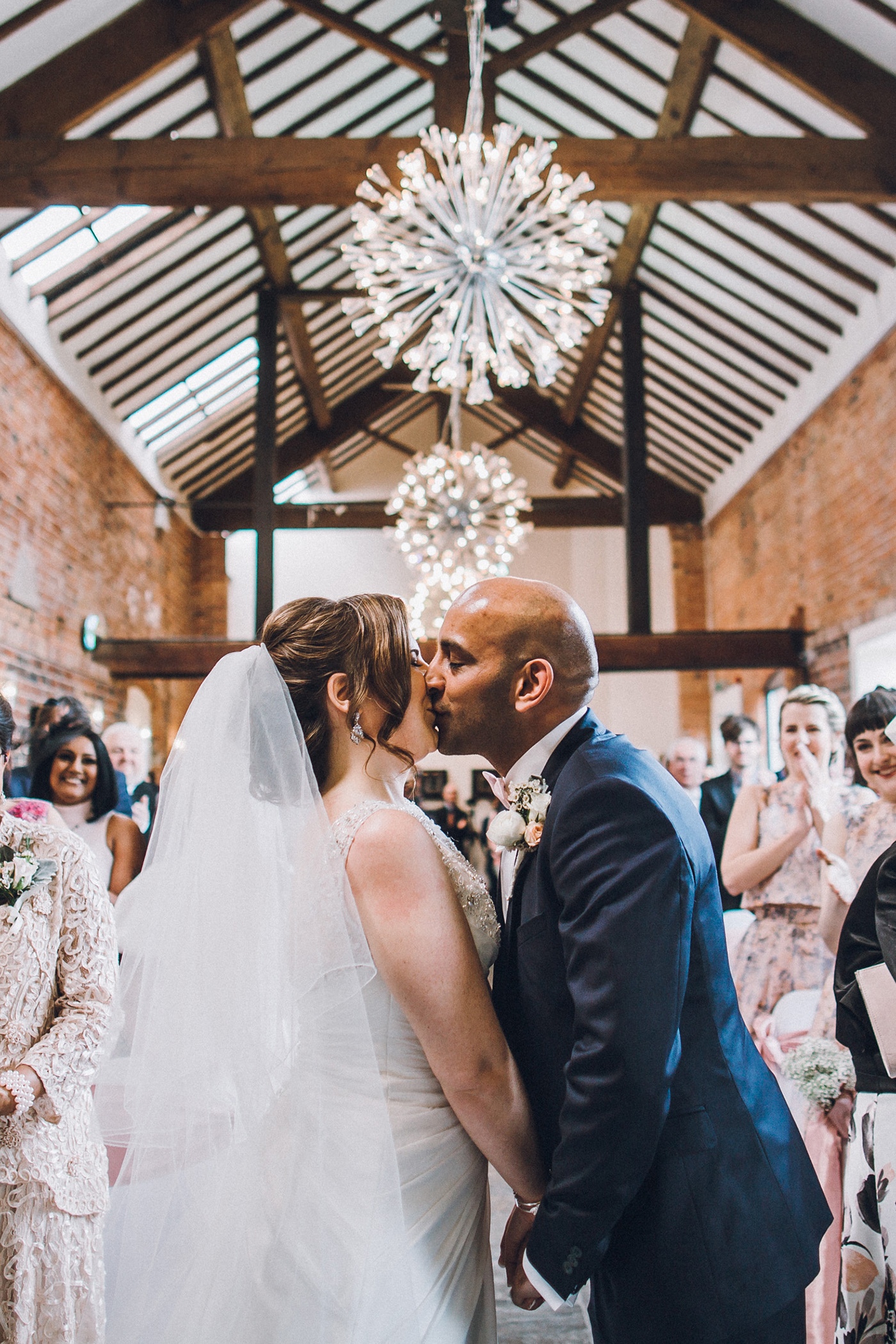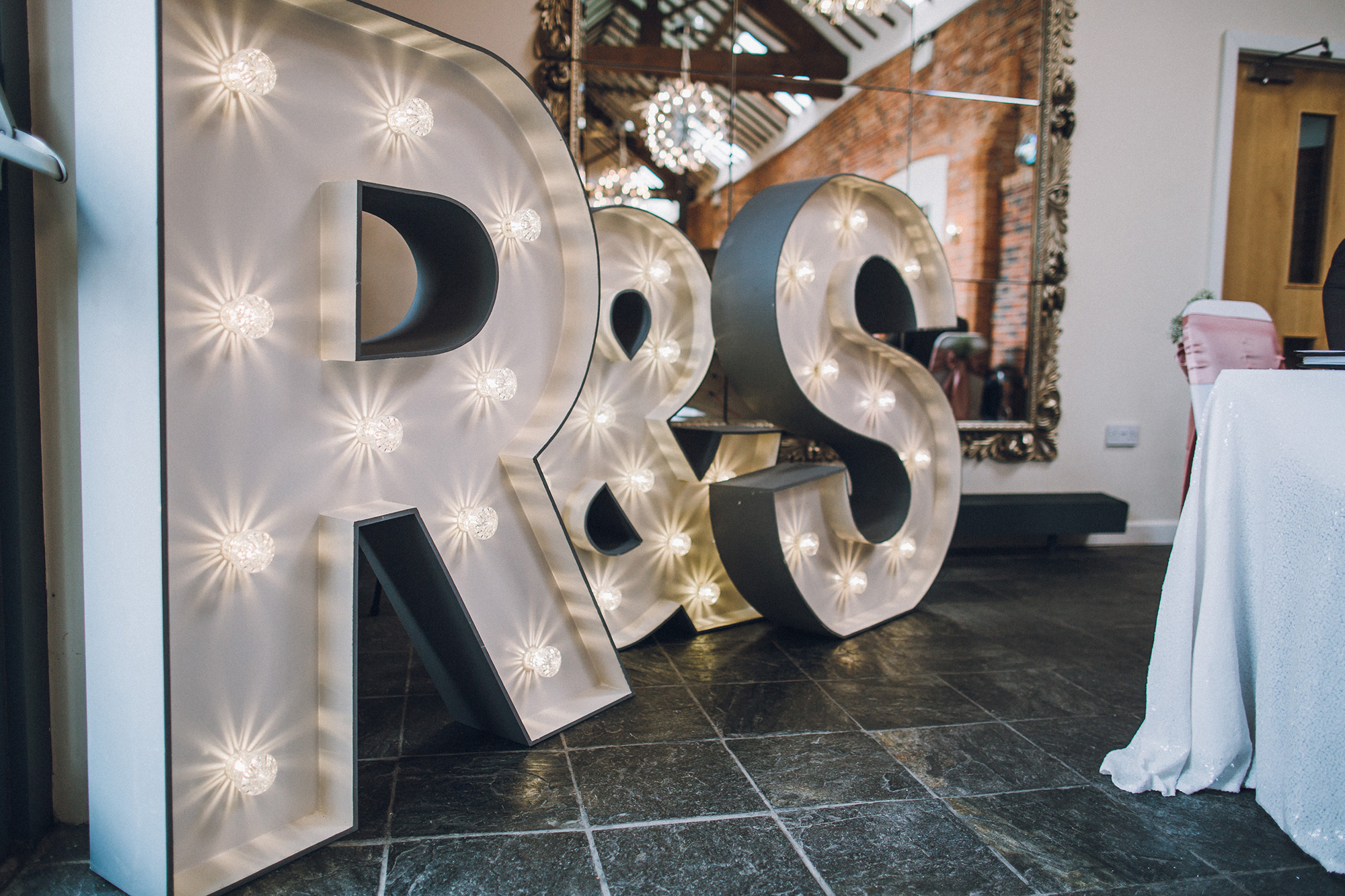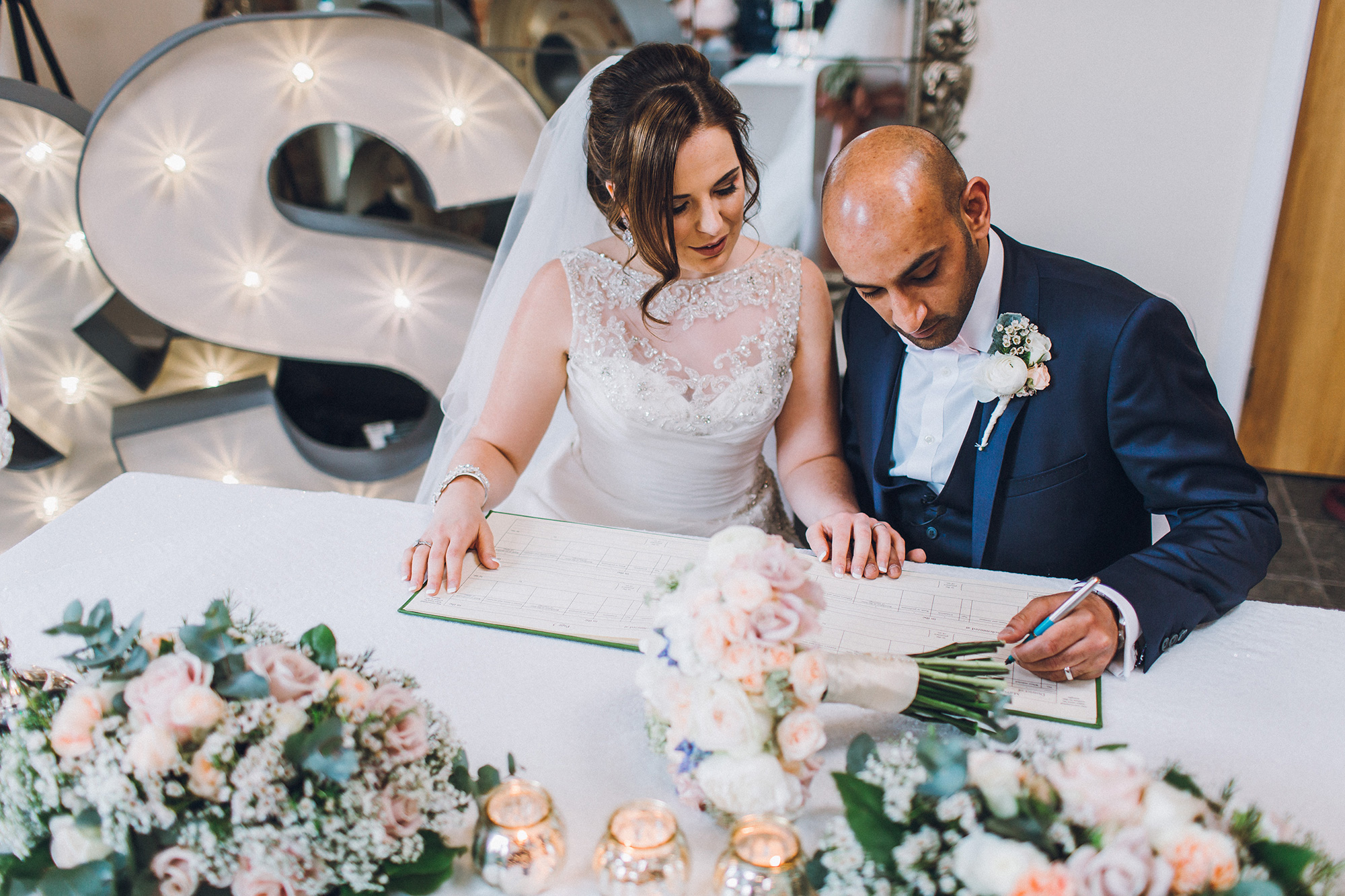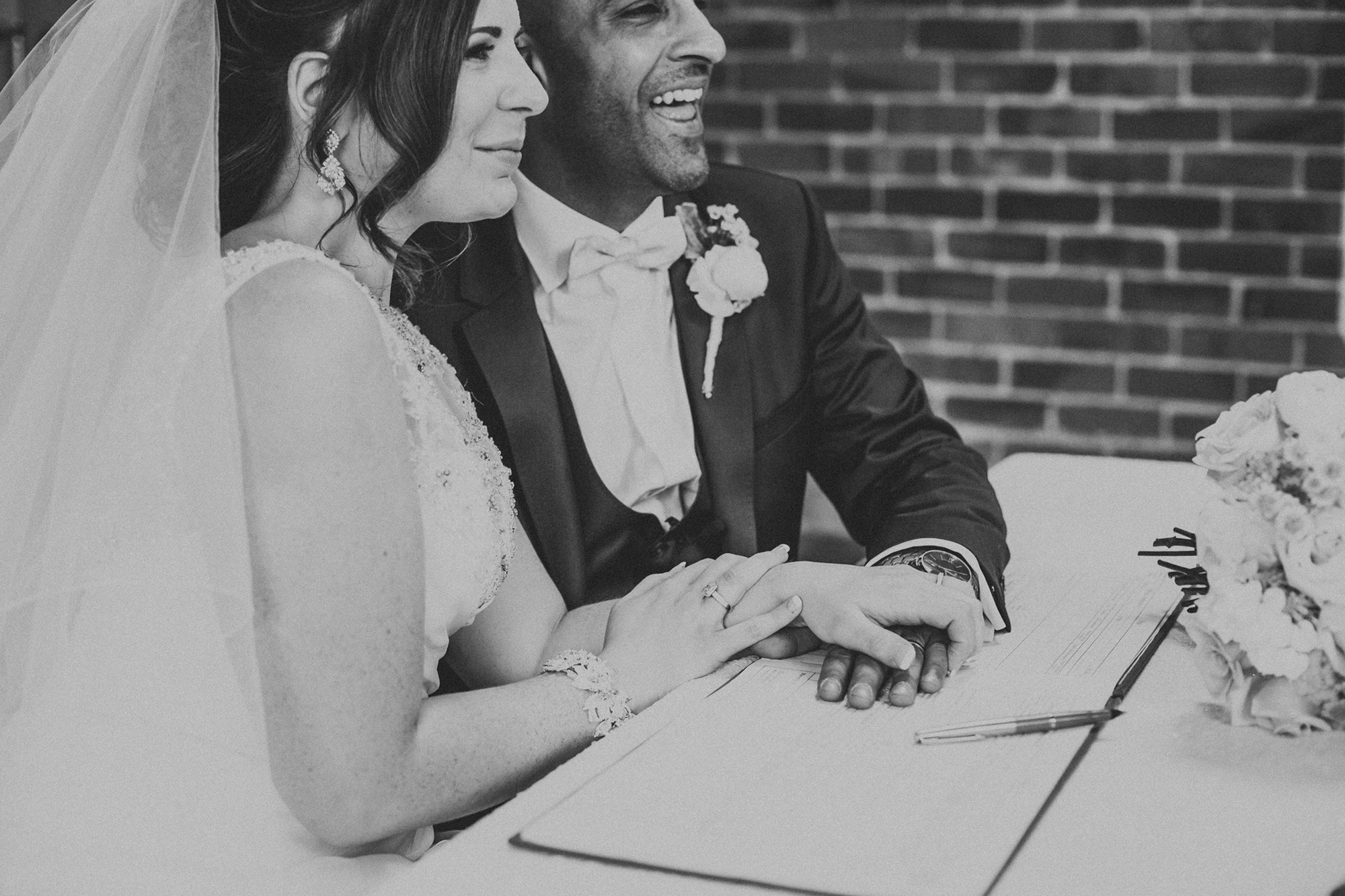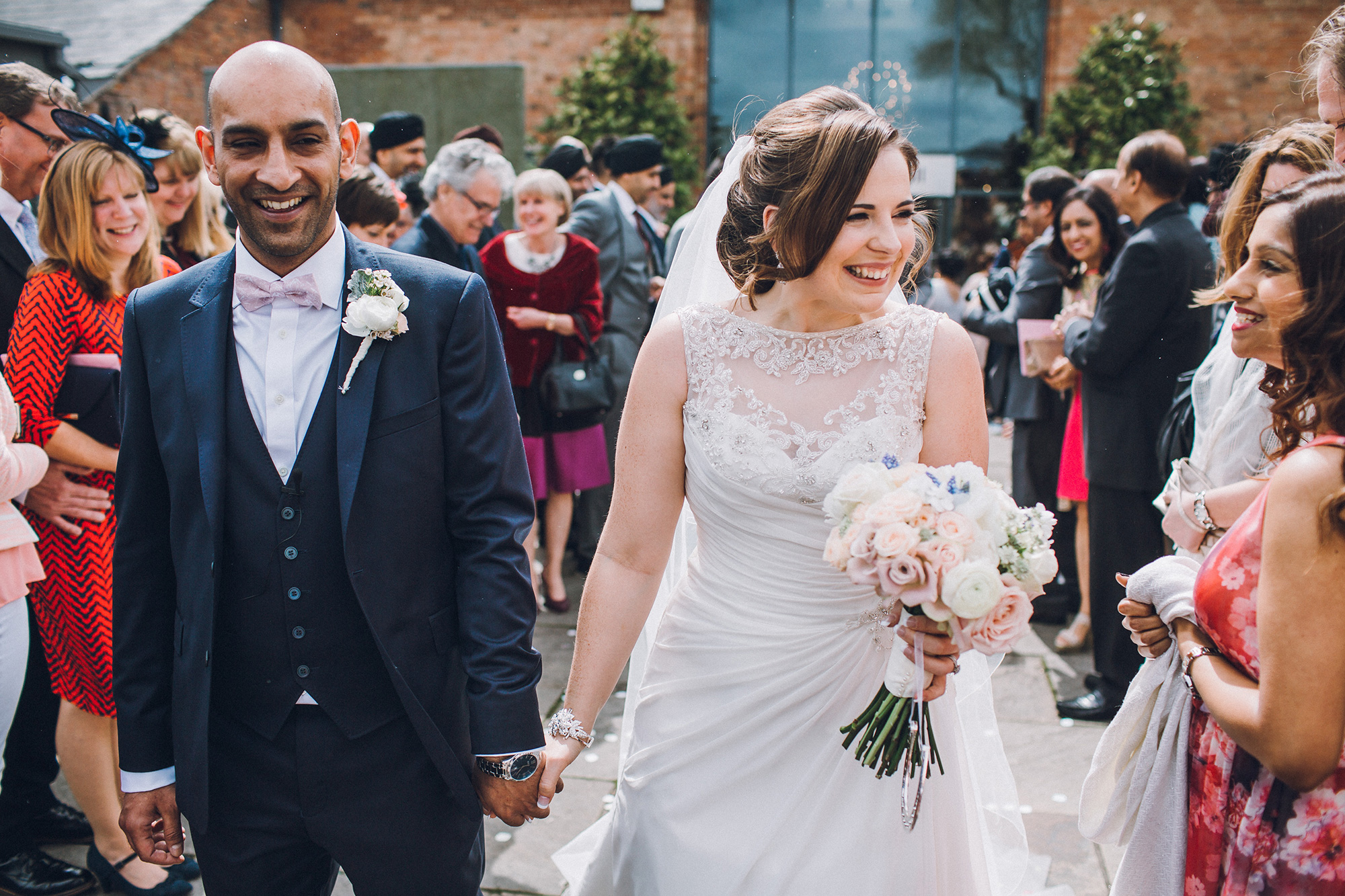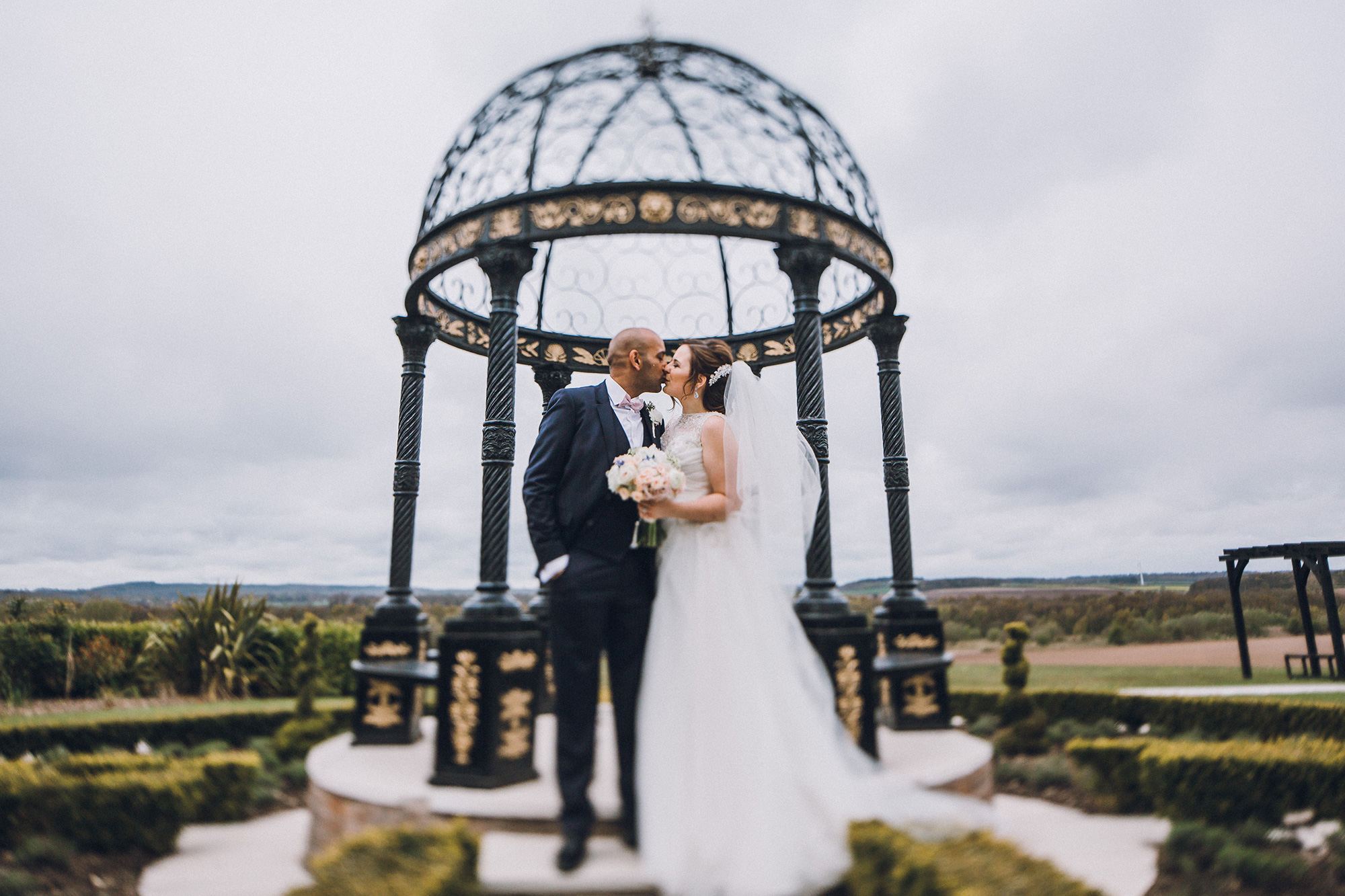 Randeep looked smart in his navy suit and bowtie, while his groomsmen wore outfits from Burton Men's Wear and Next Retail.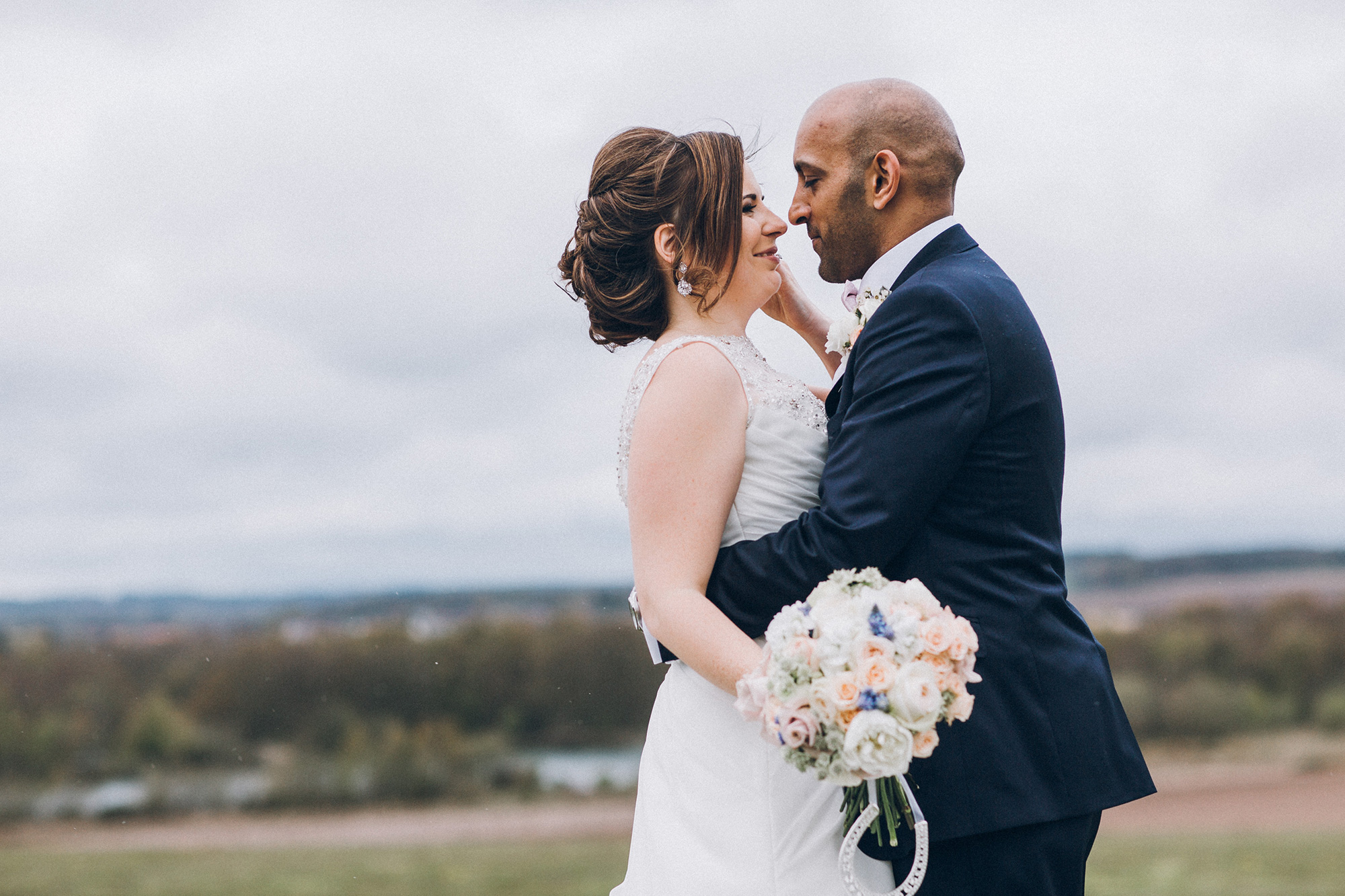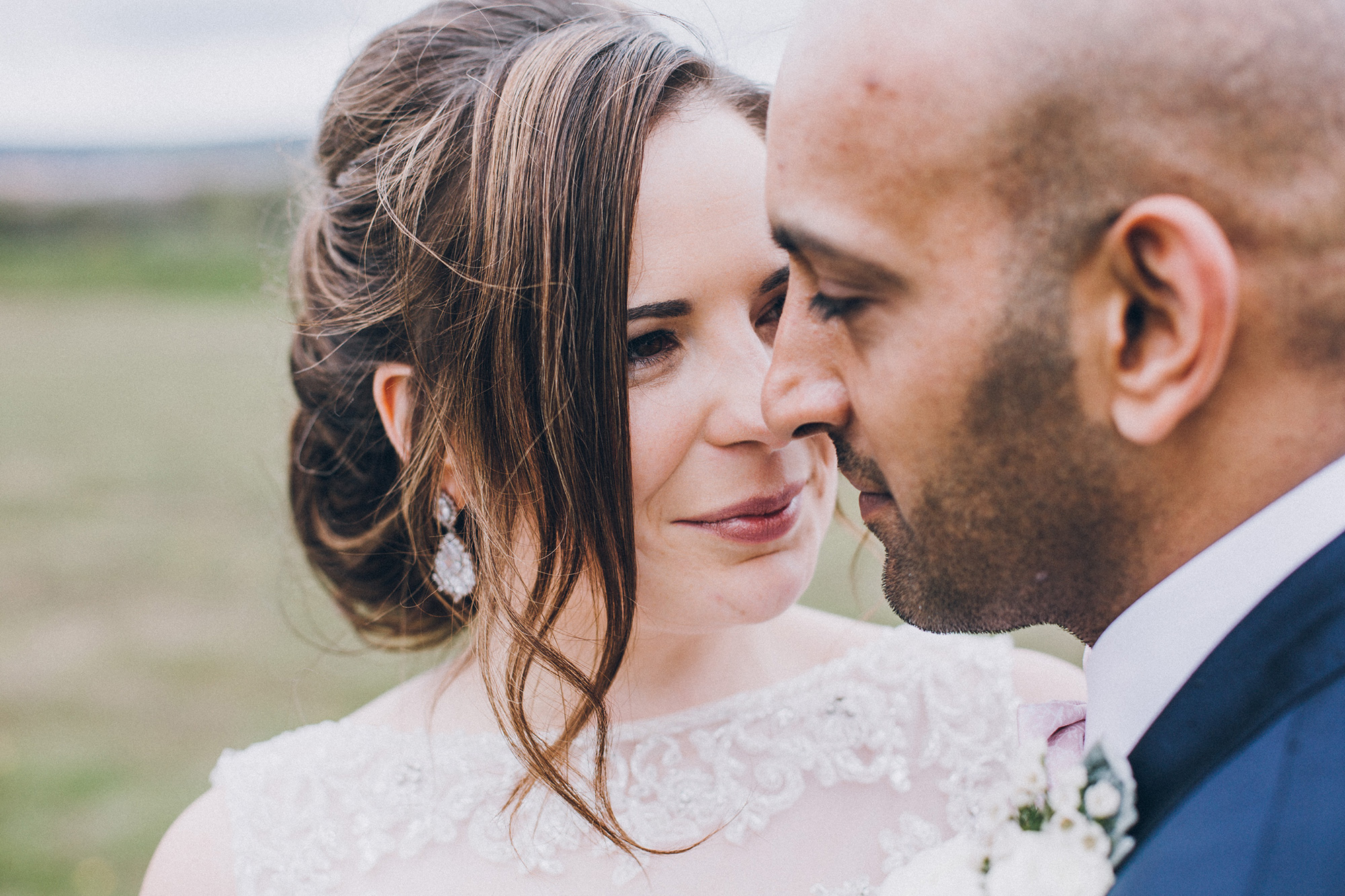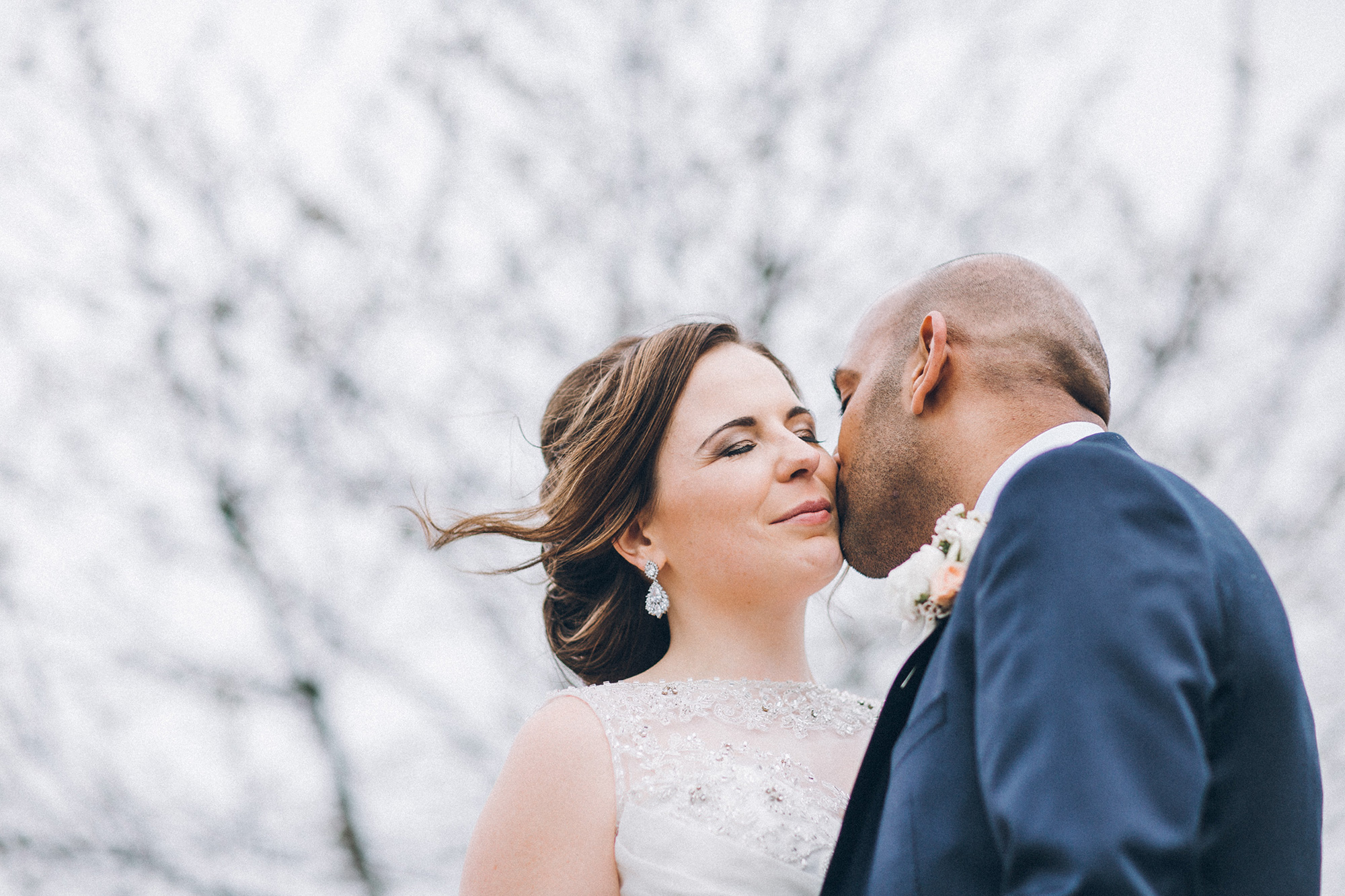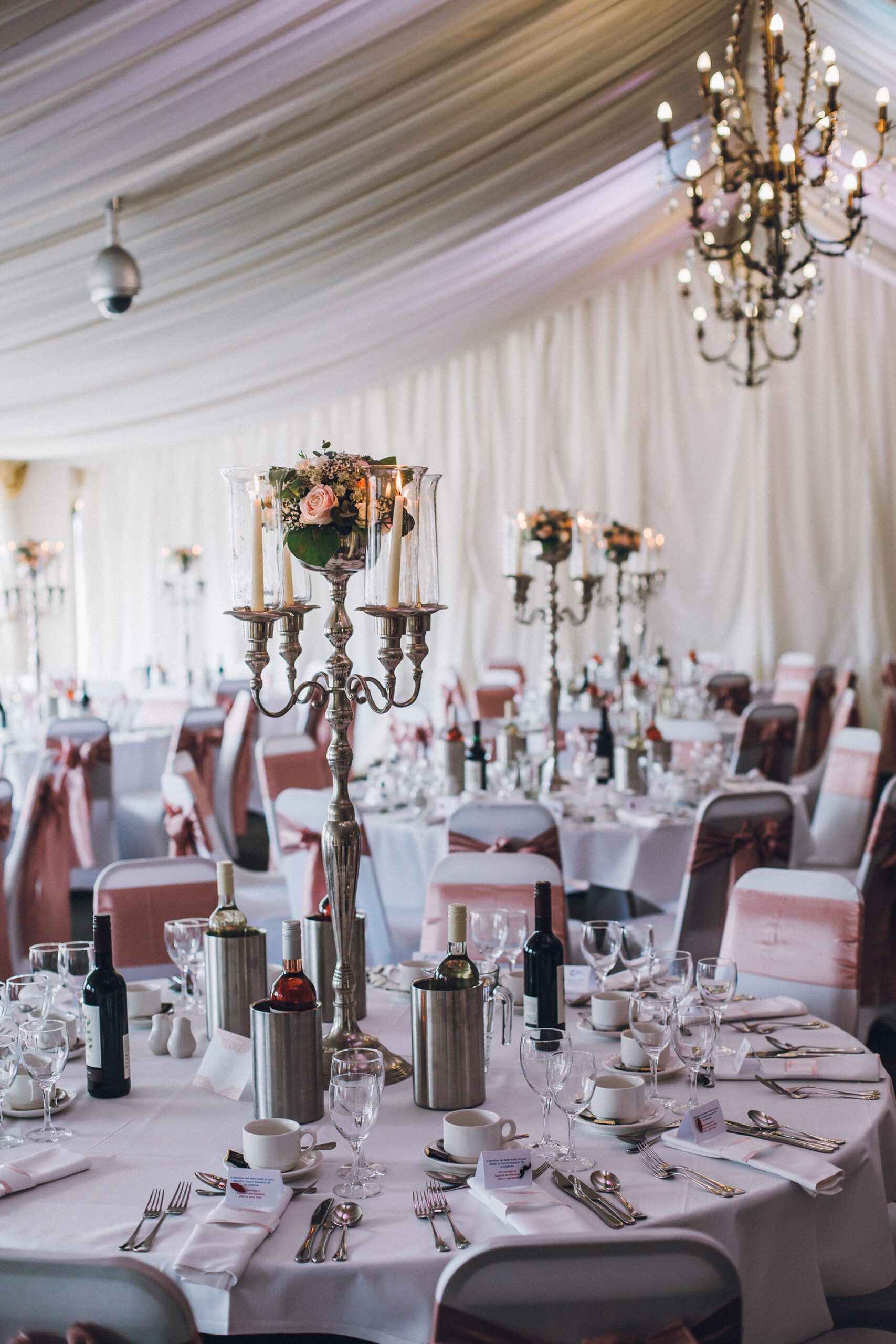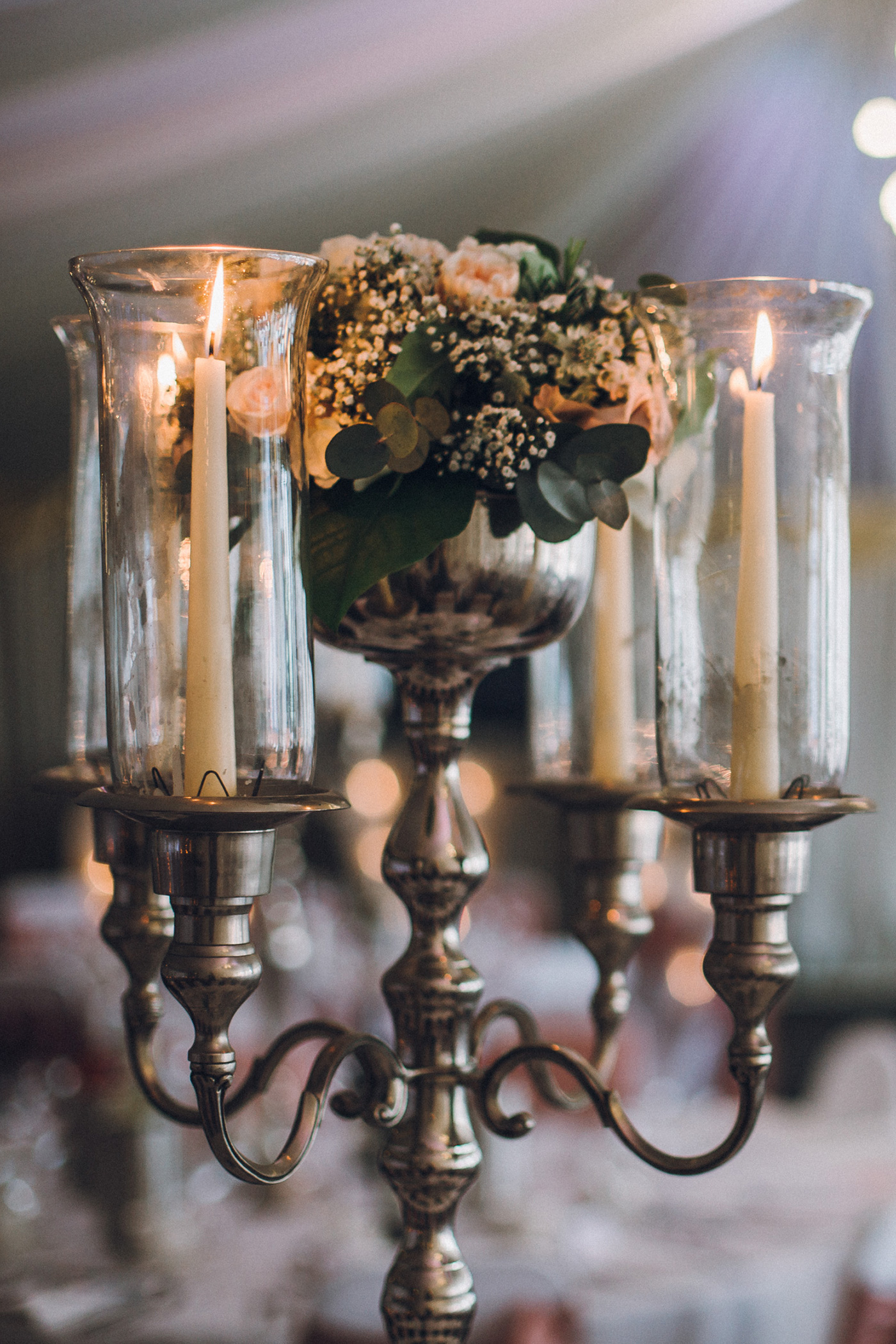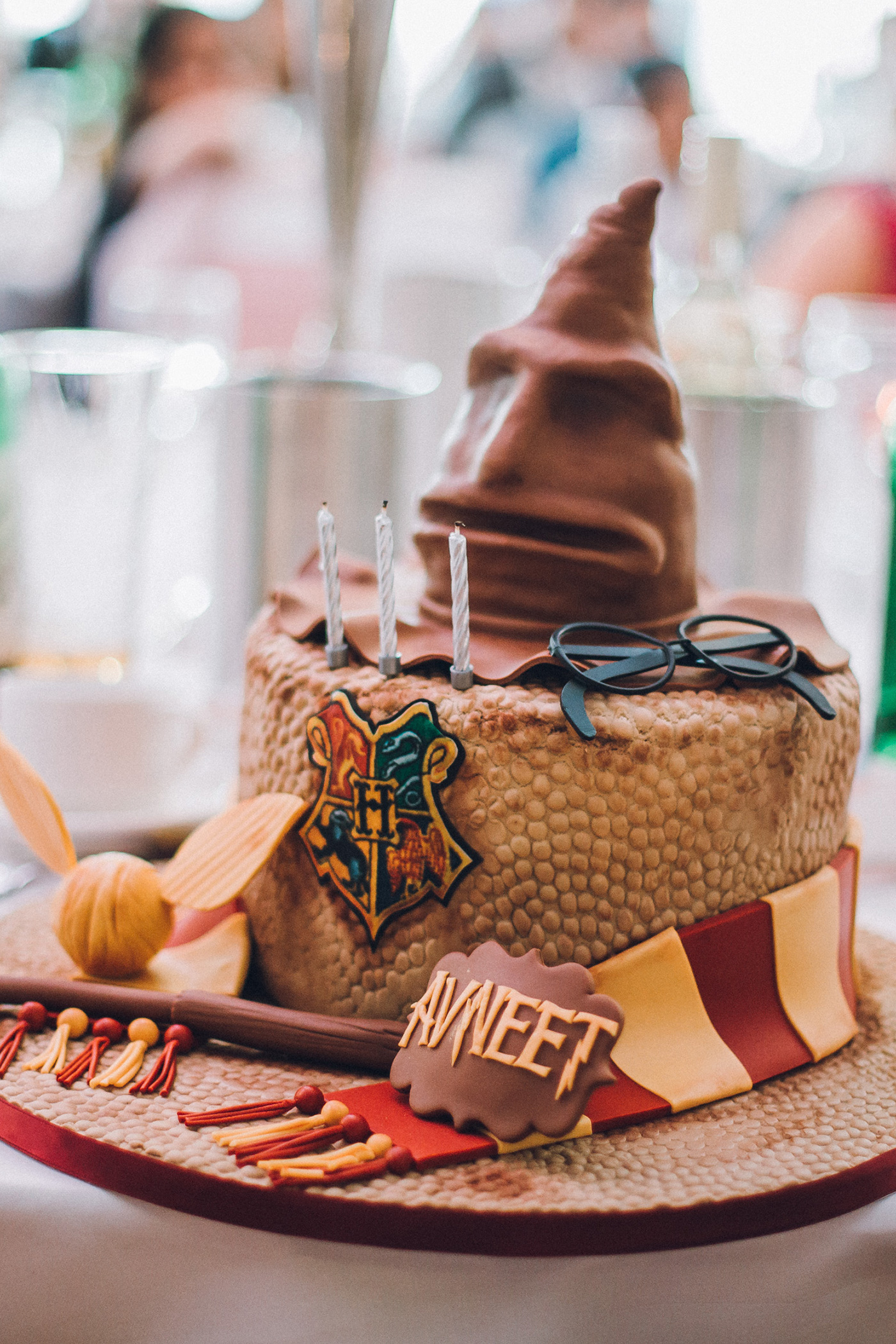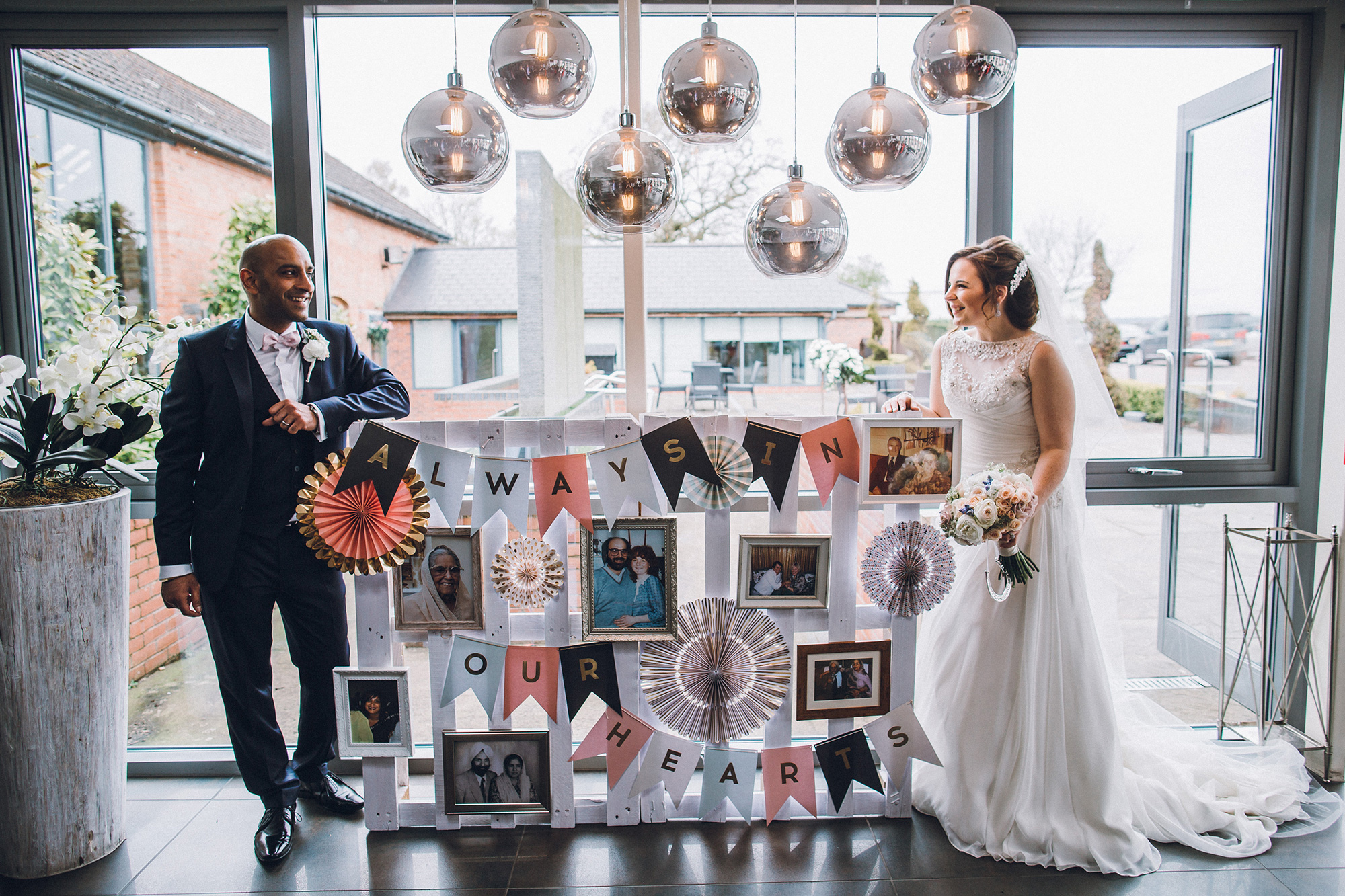 The couple created a memory wall of photographs of loved ones not alive to enjoy the special day.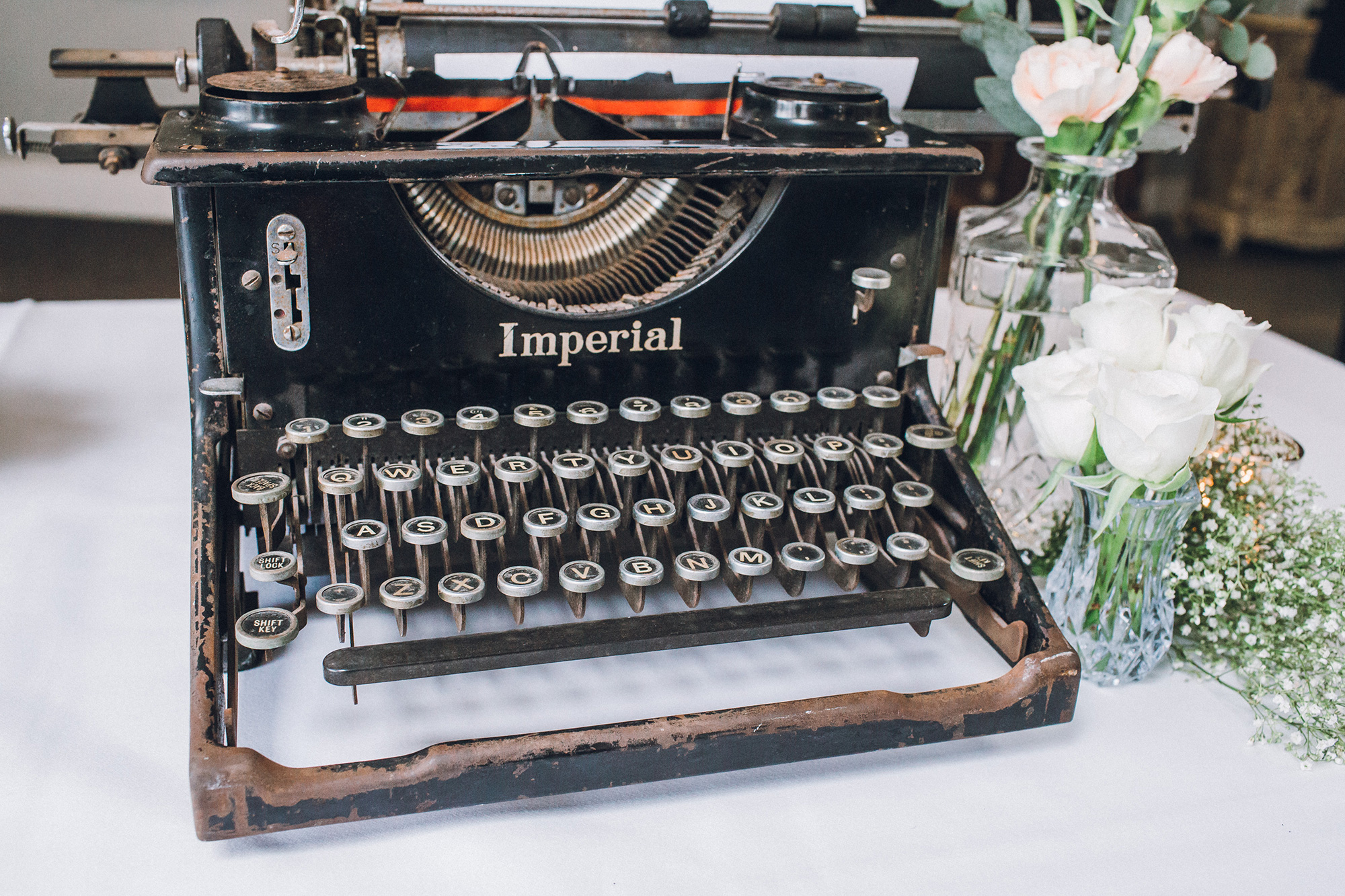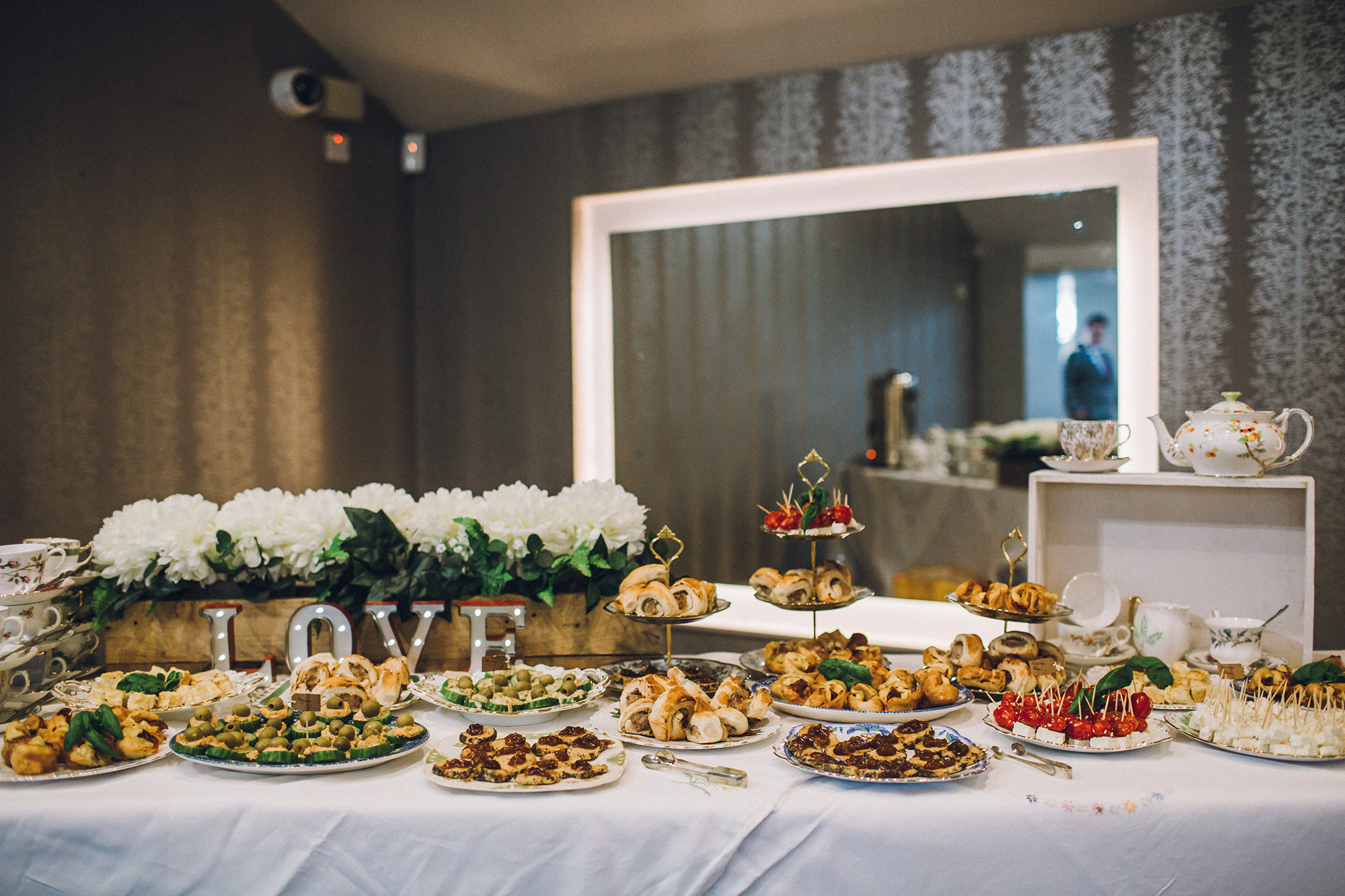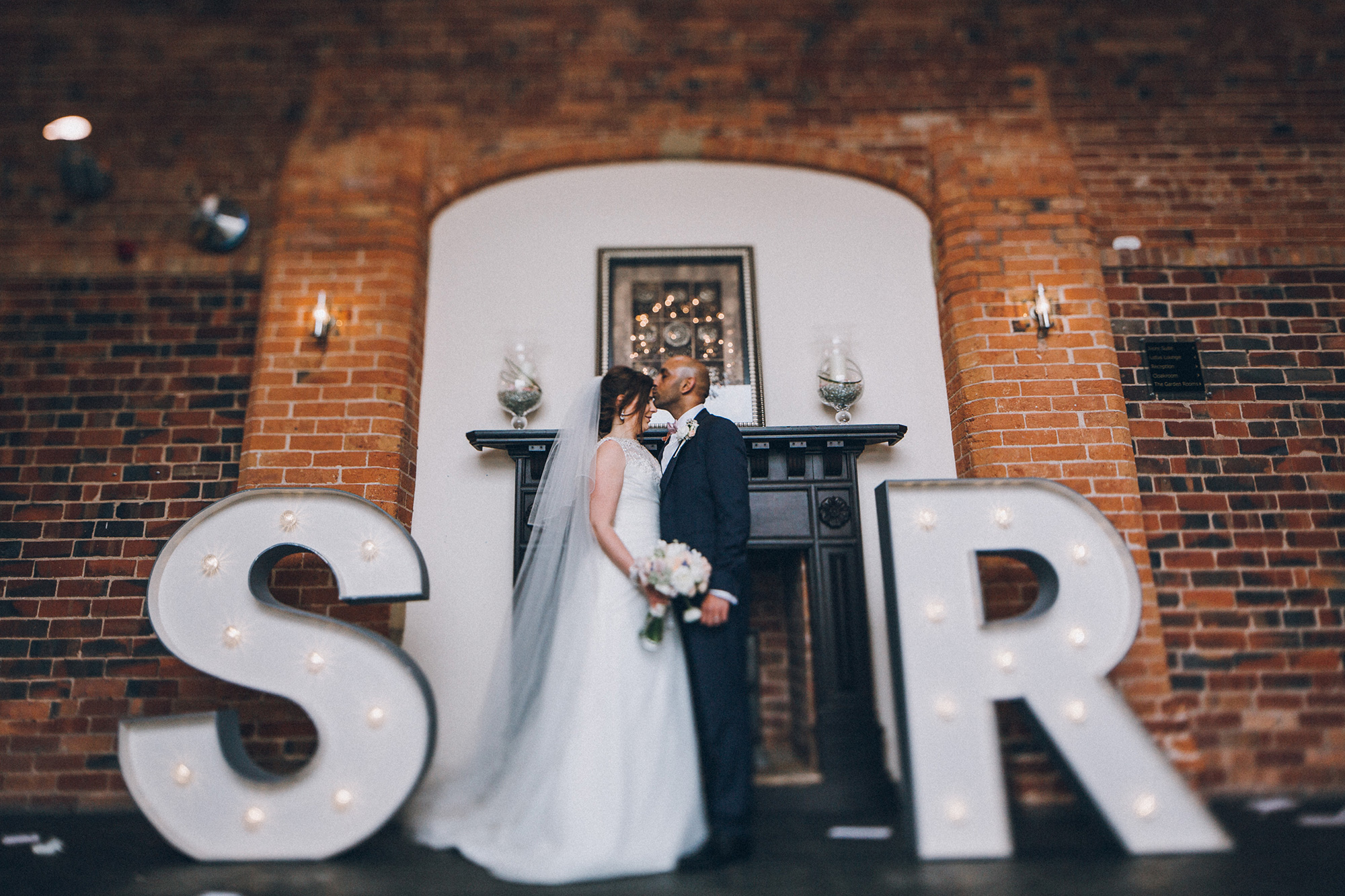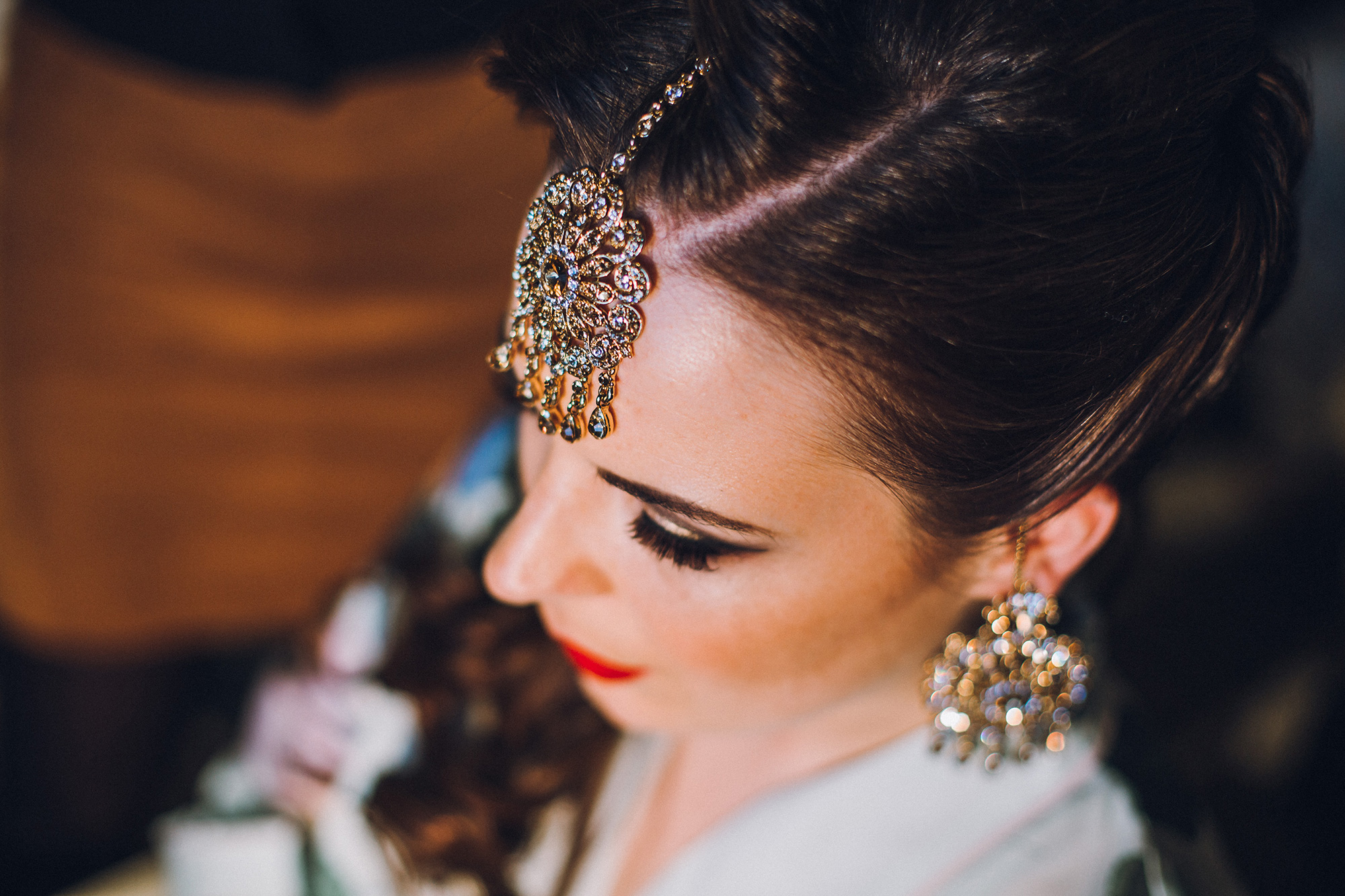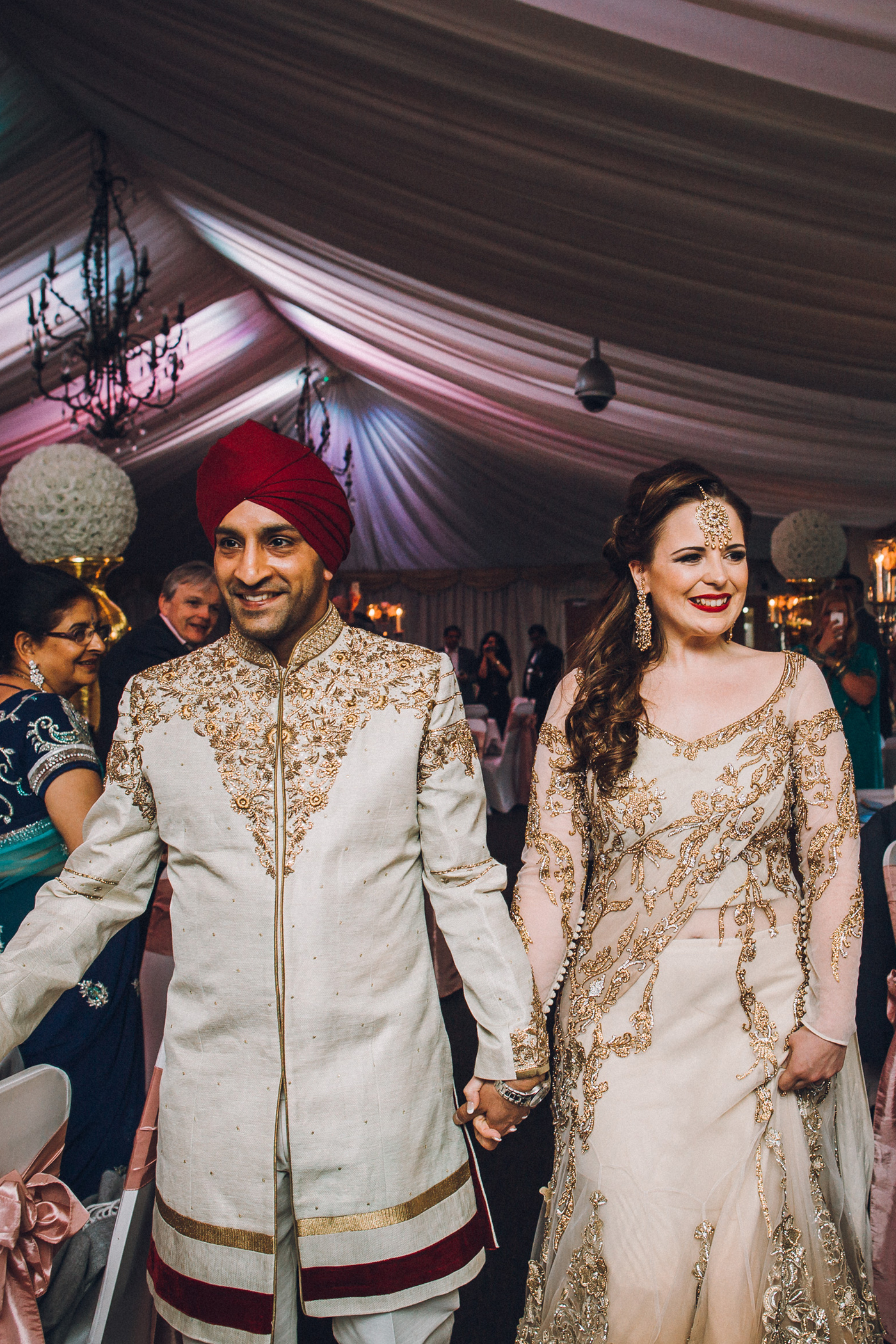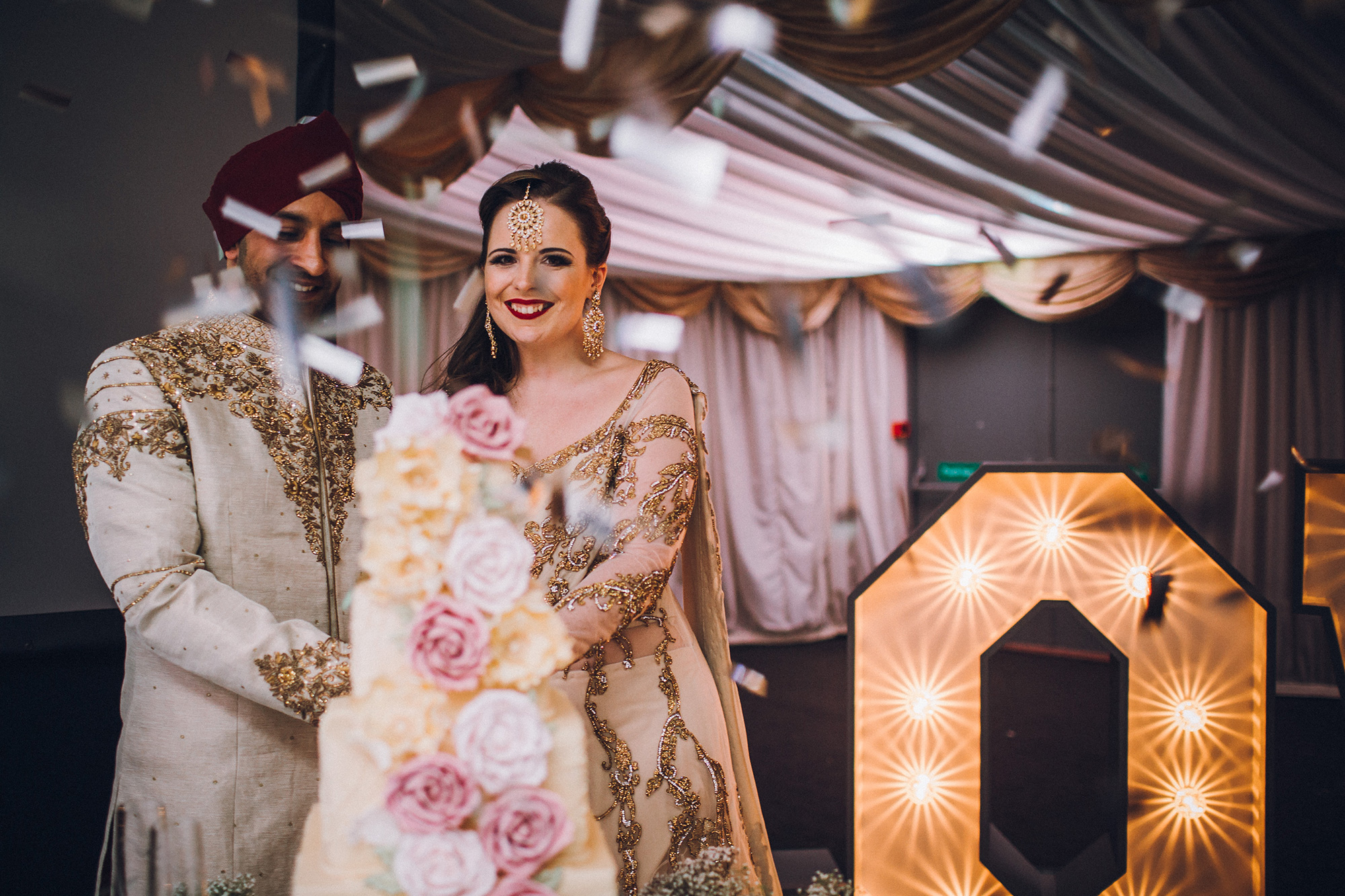 "Randeep and I met over 11 years ago at university. I worked behind the bar and he was frequently out with friends at the student union. I fell in love almost instantly," Suzanne says.