Stubbornness may have brought this Birmingham couple together, but it's compromise that helped create their Chinese rustic wedding.
"We met after Matt's friend tried to get in front of me at a concert, but despite his vulgar techniques (which we will resist mentioning) I was too stubborn to let him past me," laughs Chloe, 28. But for "reasons we still can't explain", they hit it off and have been together for 11 years since.
Planning their October 17, 2014 wedding at a museum, the couple had to consider one another's heritage. "In theory the wedding ceremony itself should have been quite problematic; Matt coming from a secular/culturally Anglican background and me being a BBC (British Born Chinese), but we managed to compromise quite easily," explains Chloe.
Nonetheless Matt embraced his bride's Chinese blood with a touch of his own! "Matt probably cares more about films than he does his heritage so we decided to try and add a Chinese film theme to our wedding lay out too — naming each table after a classic Chinese-language movie for instance," says Chloe. "At the end of the day you hope only to ever have one wedding, so making it a celebration of the type of people we are rather than our heritage was important to us."
Photos courtesy of Jay Emme Photography.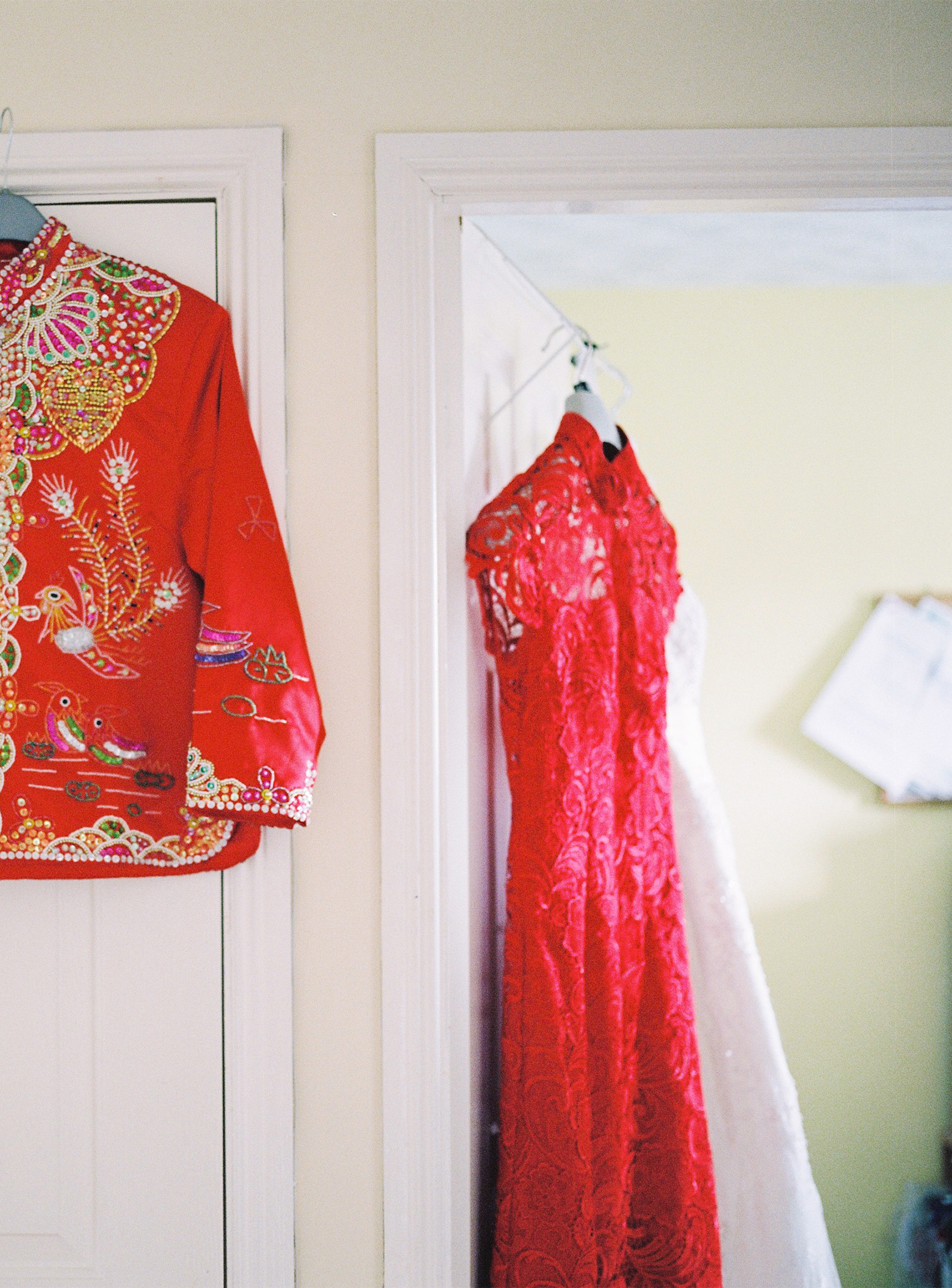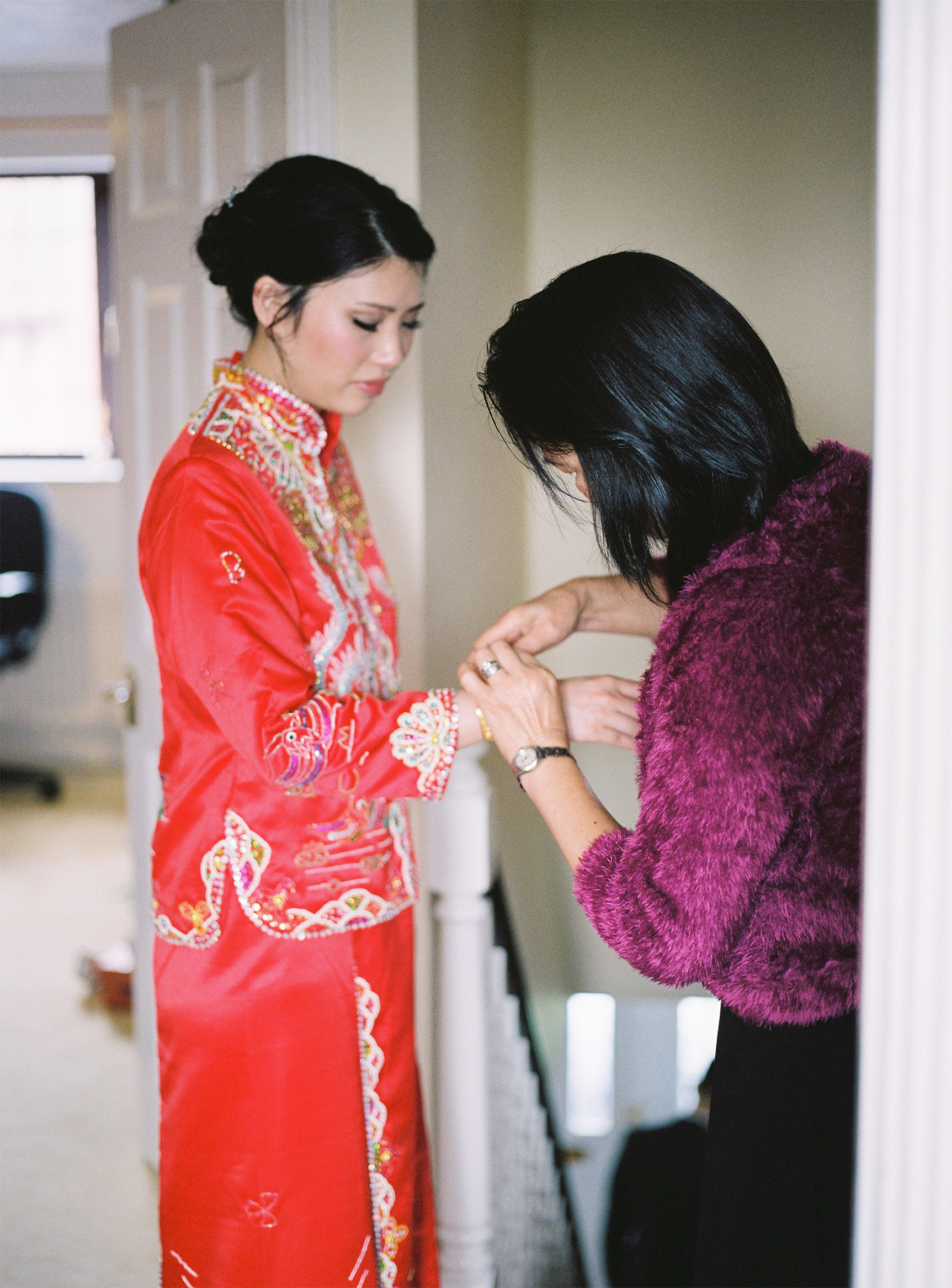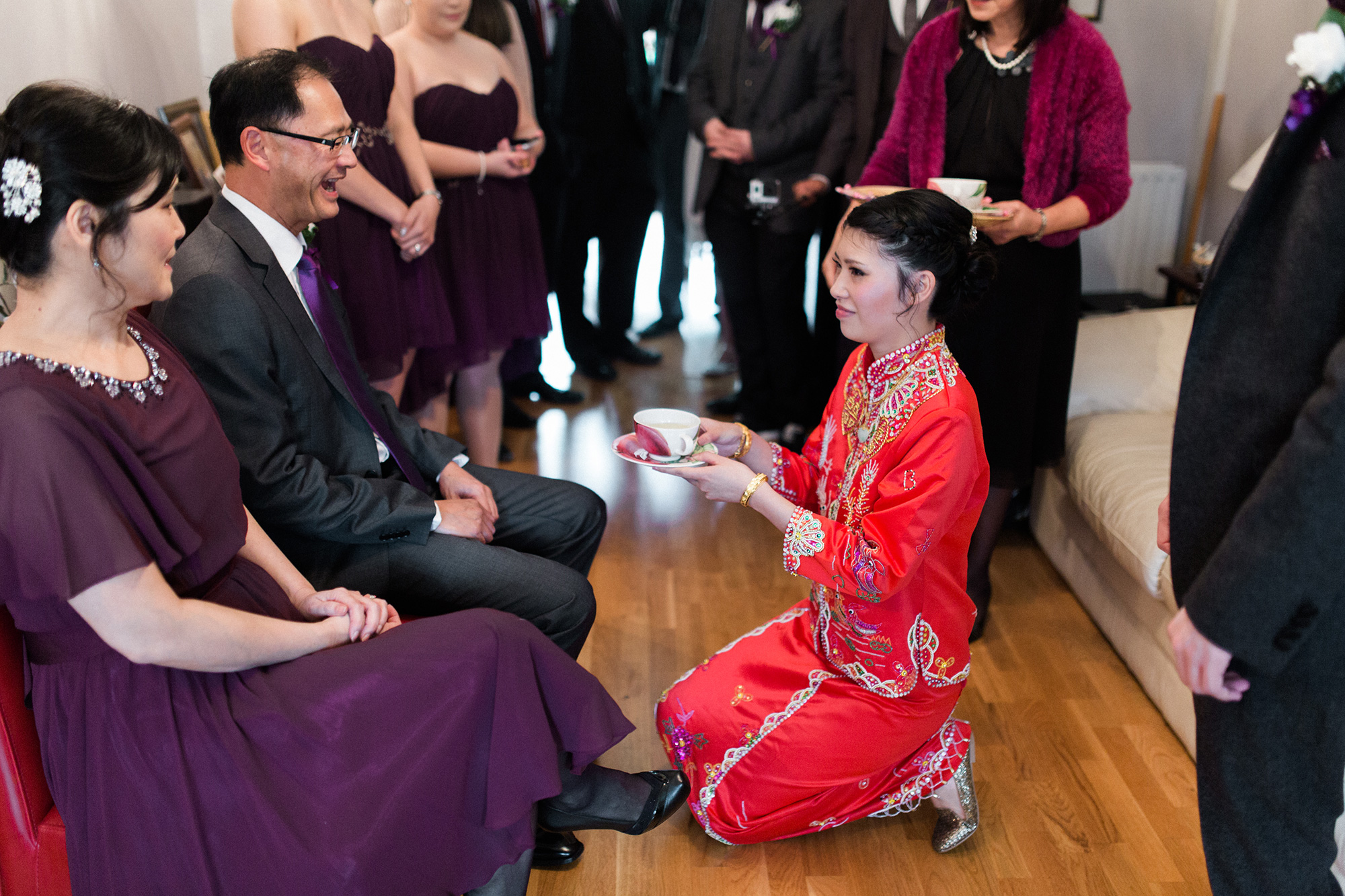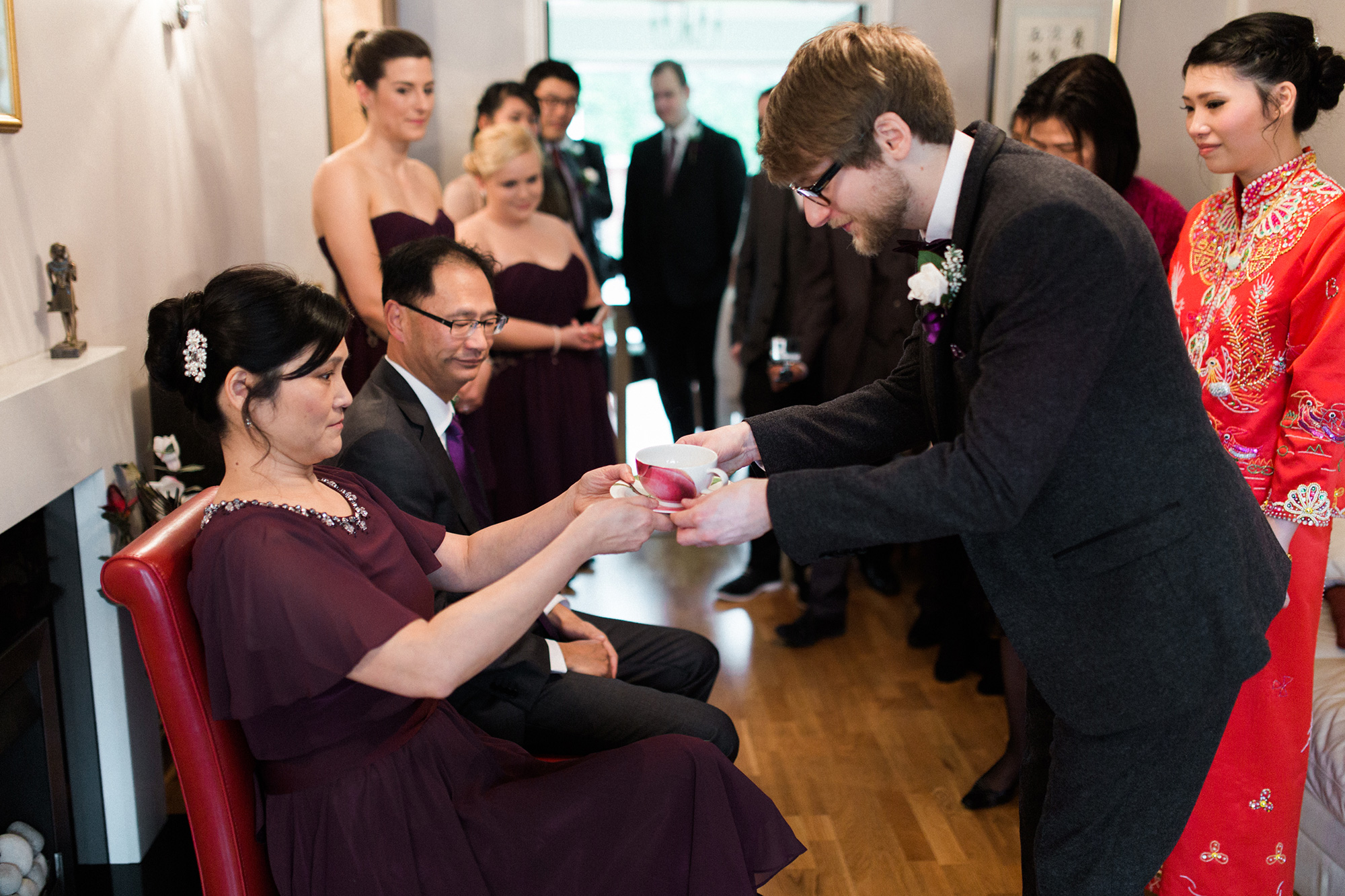 The bride couple married on the balcony of Avoncroft Museum, Bromsgrove.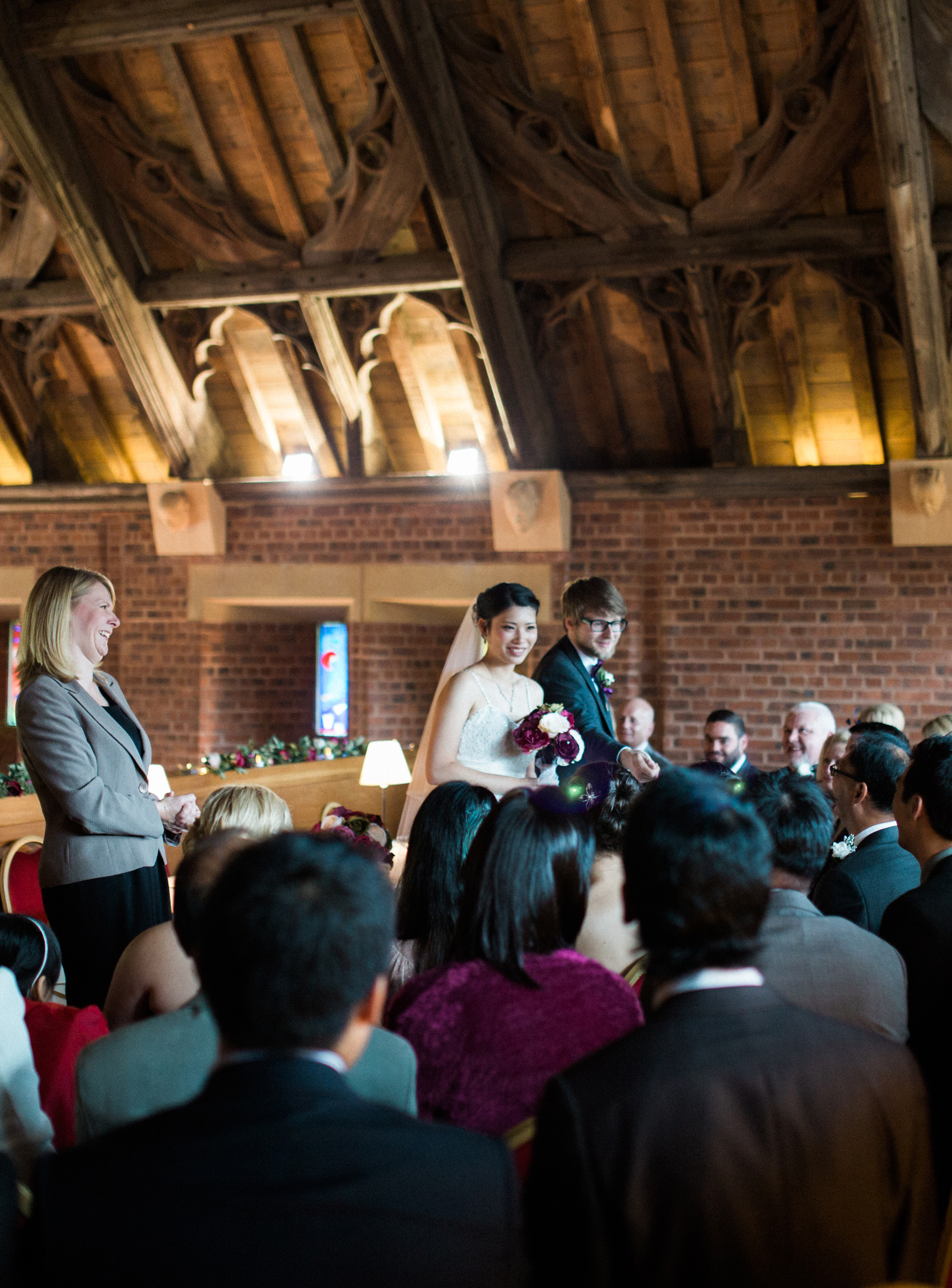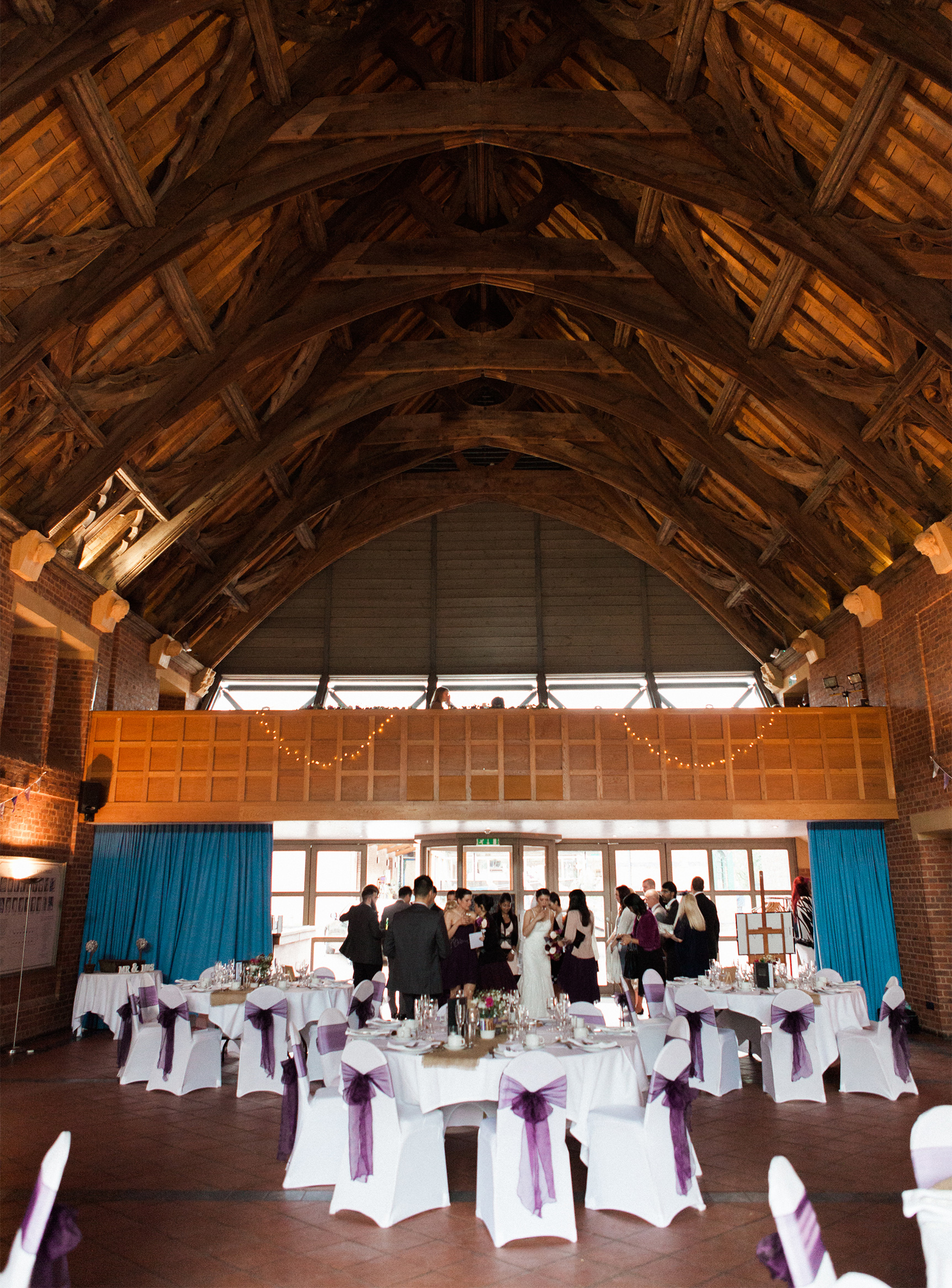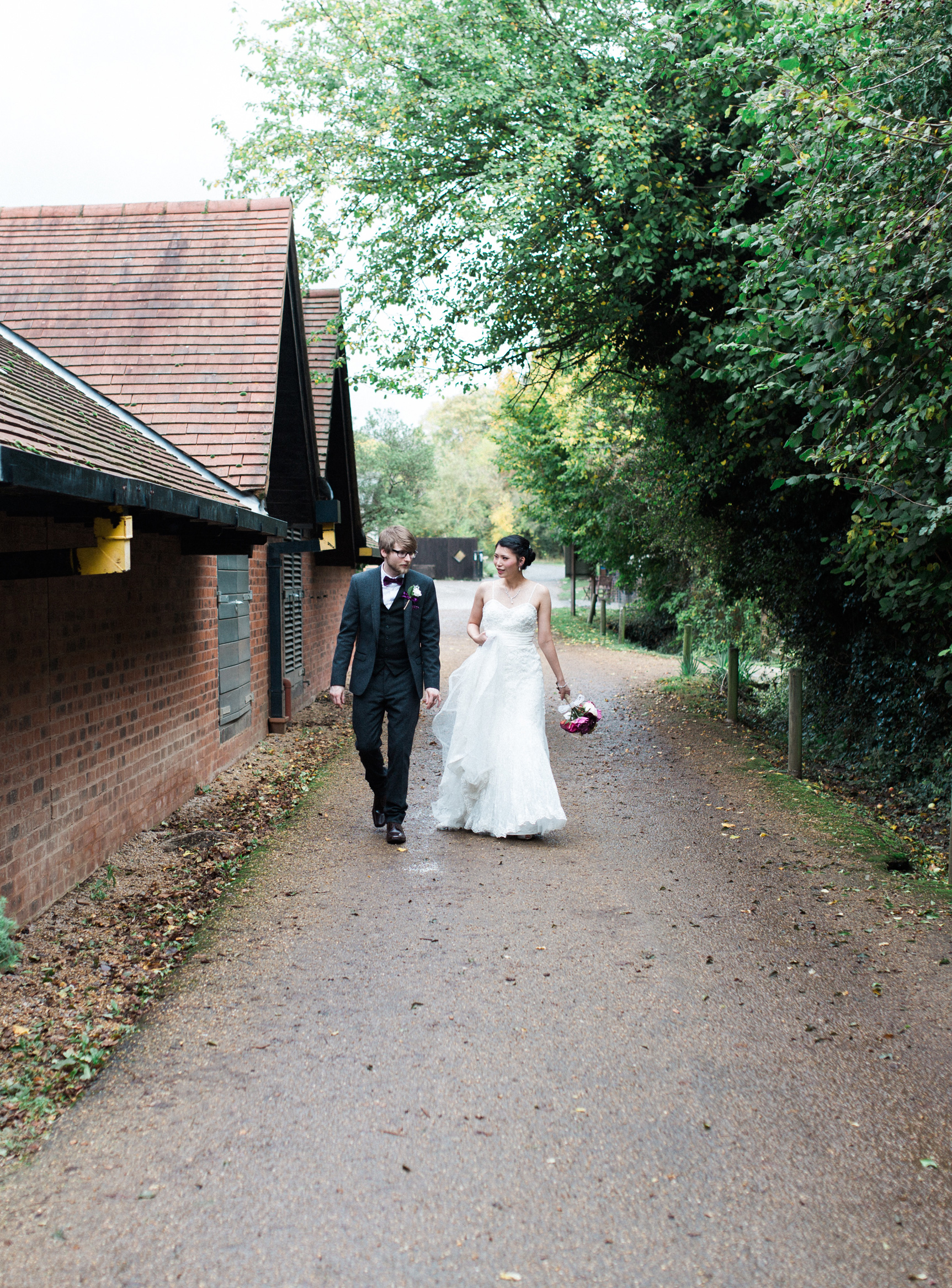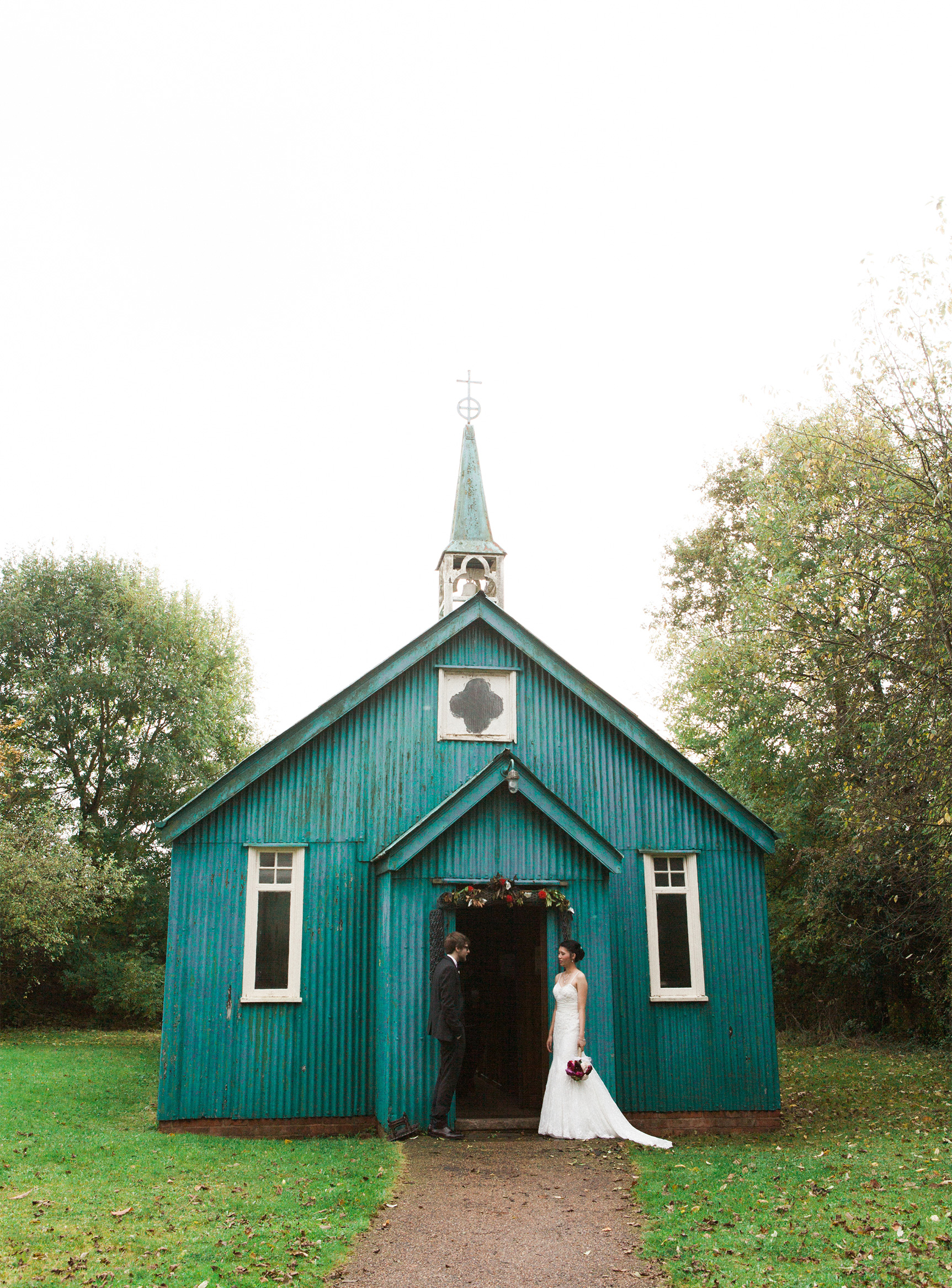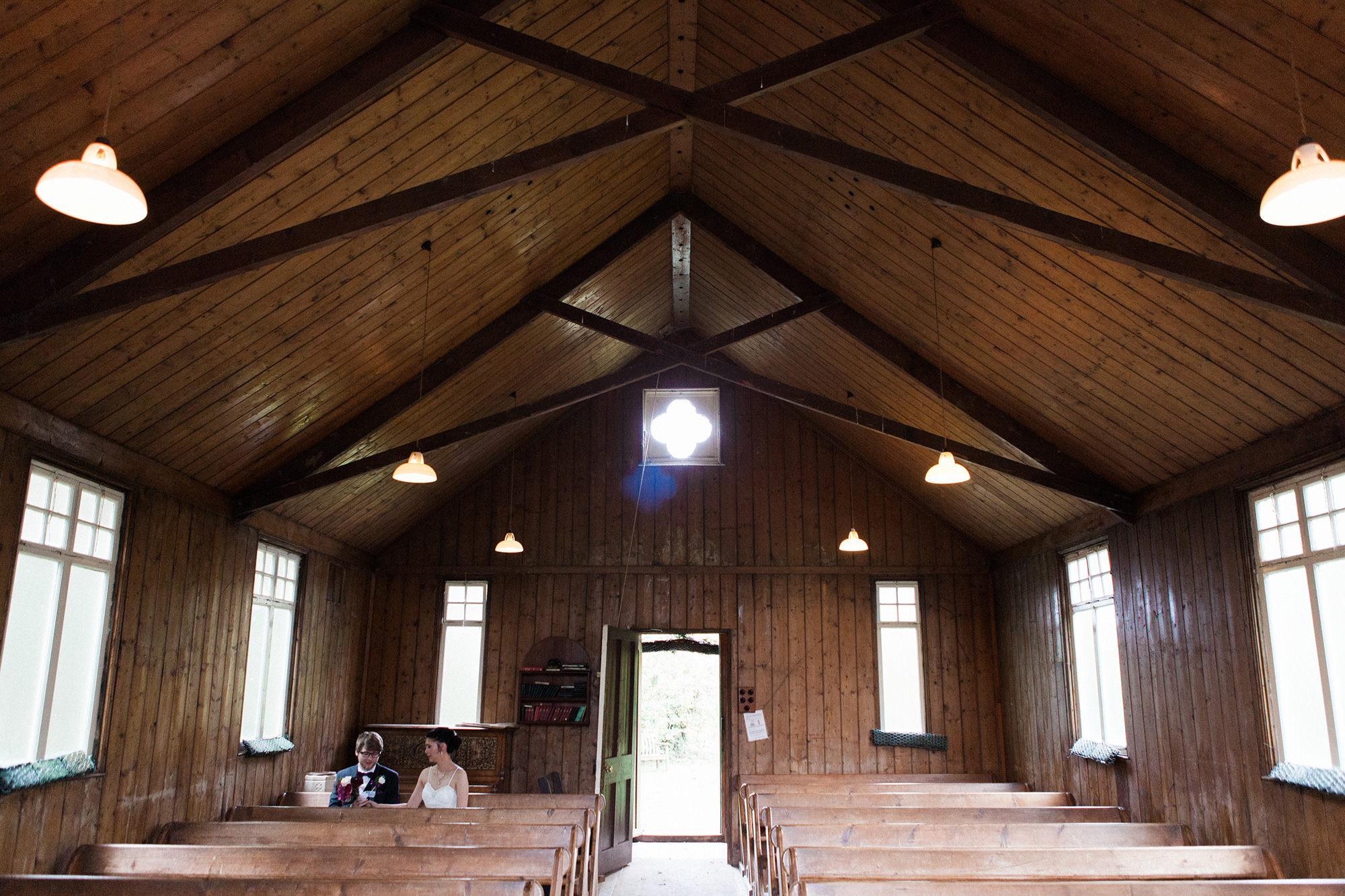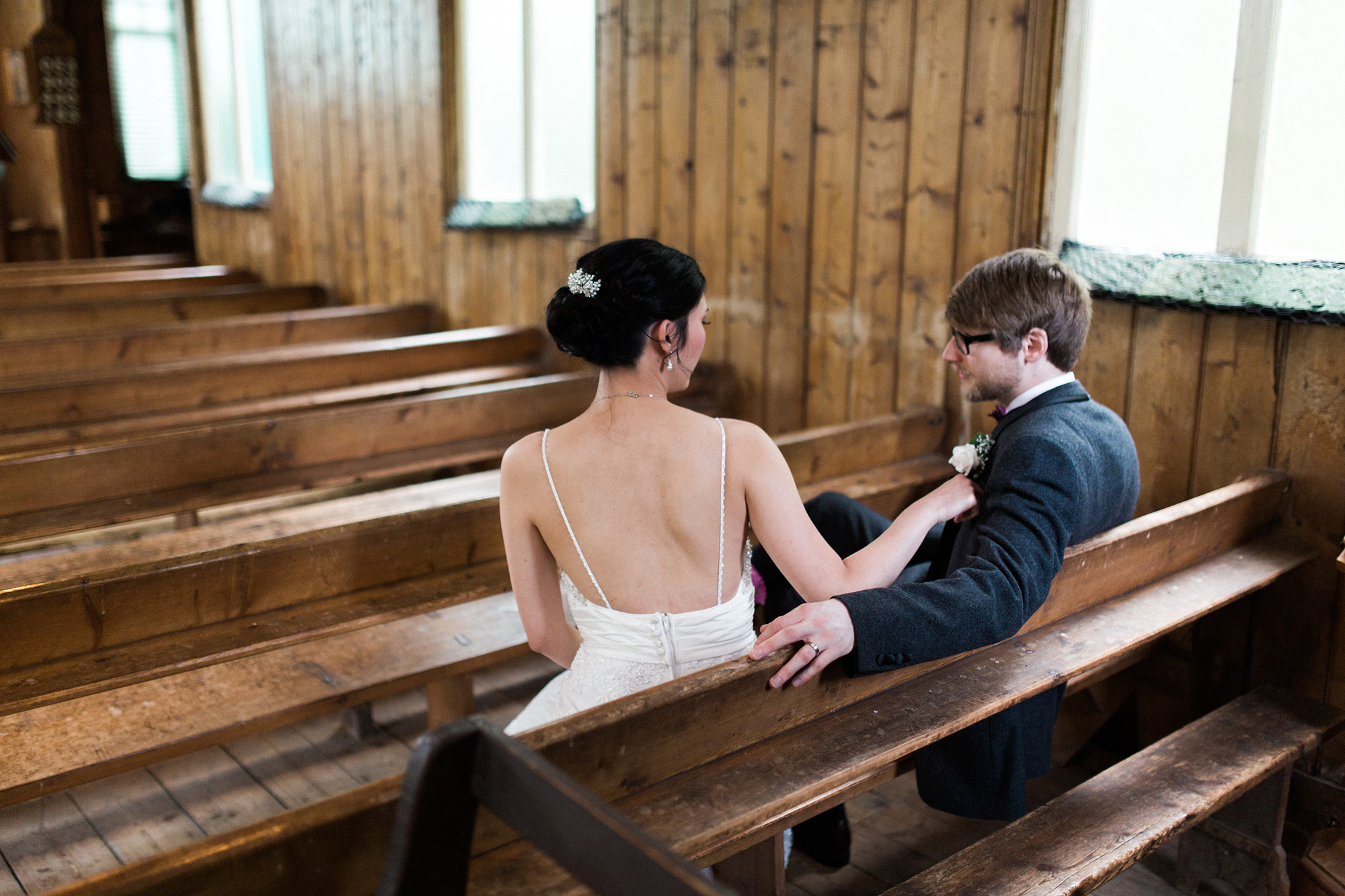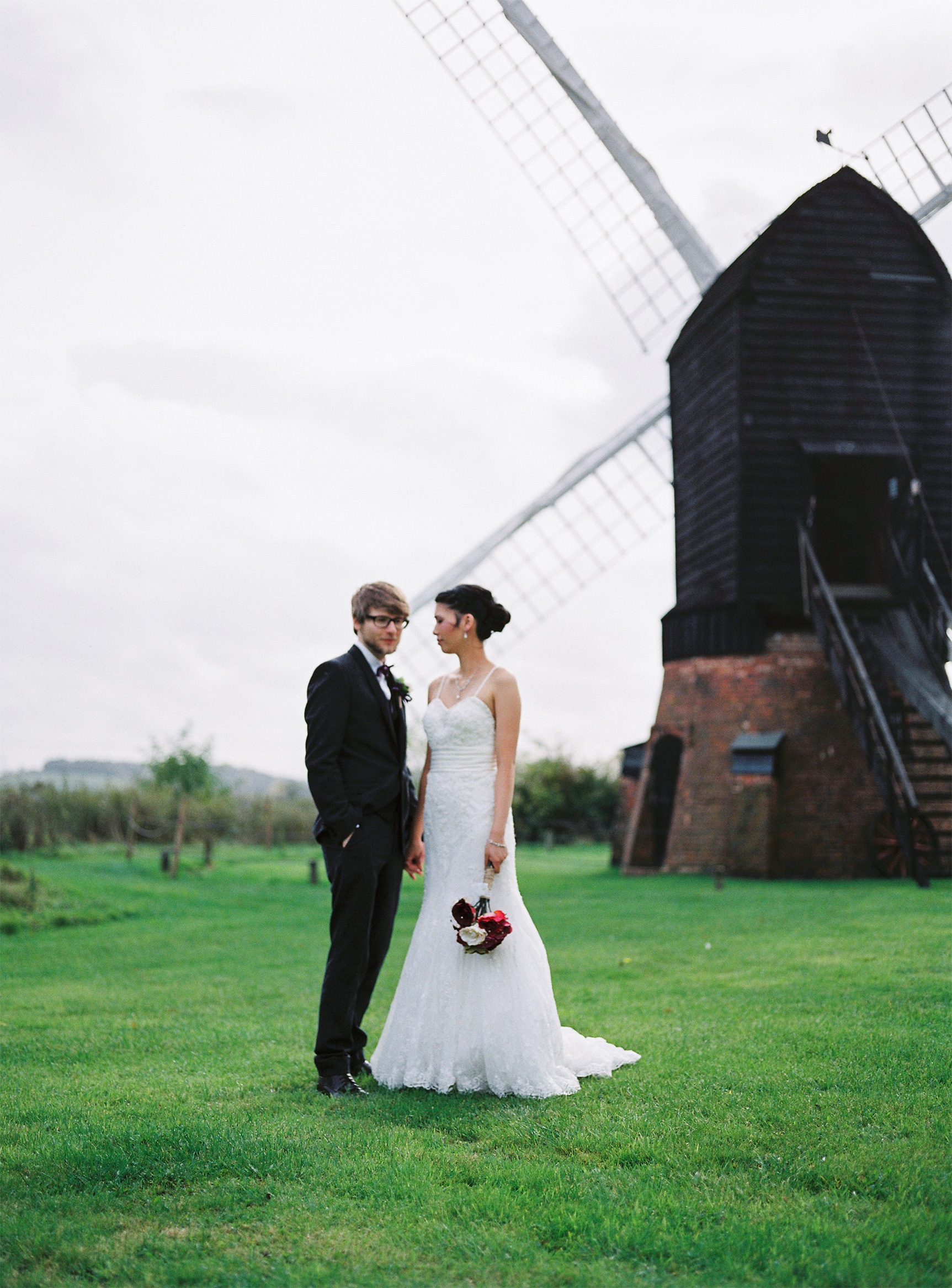 Chloe found her stunning lace gown at Your Wedding Shop in Birmingham.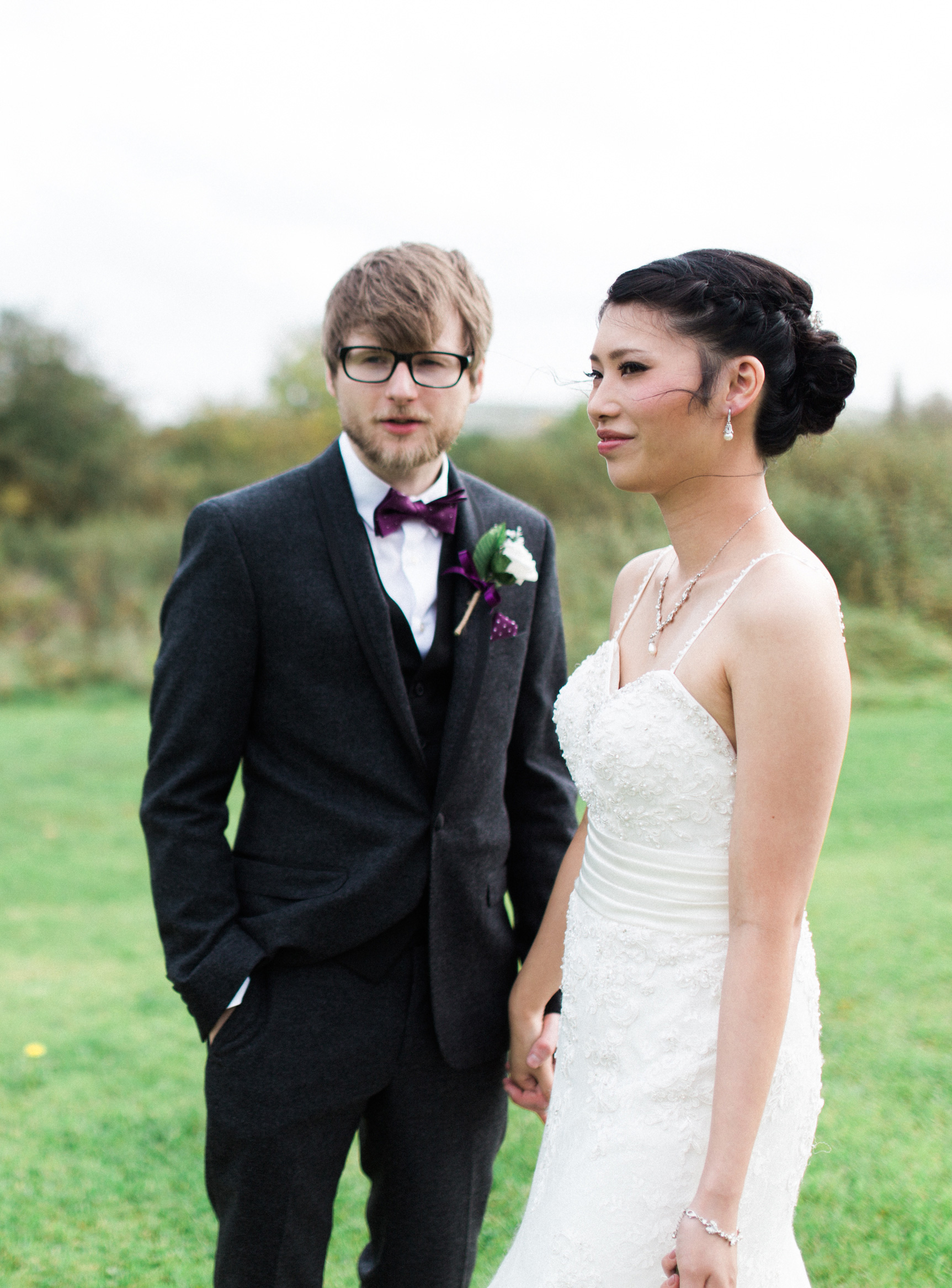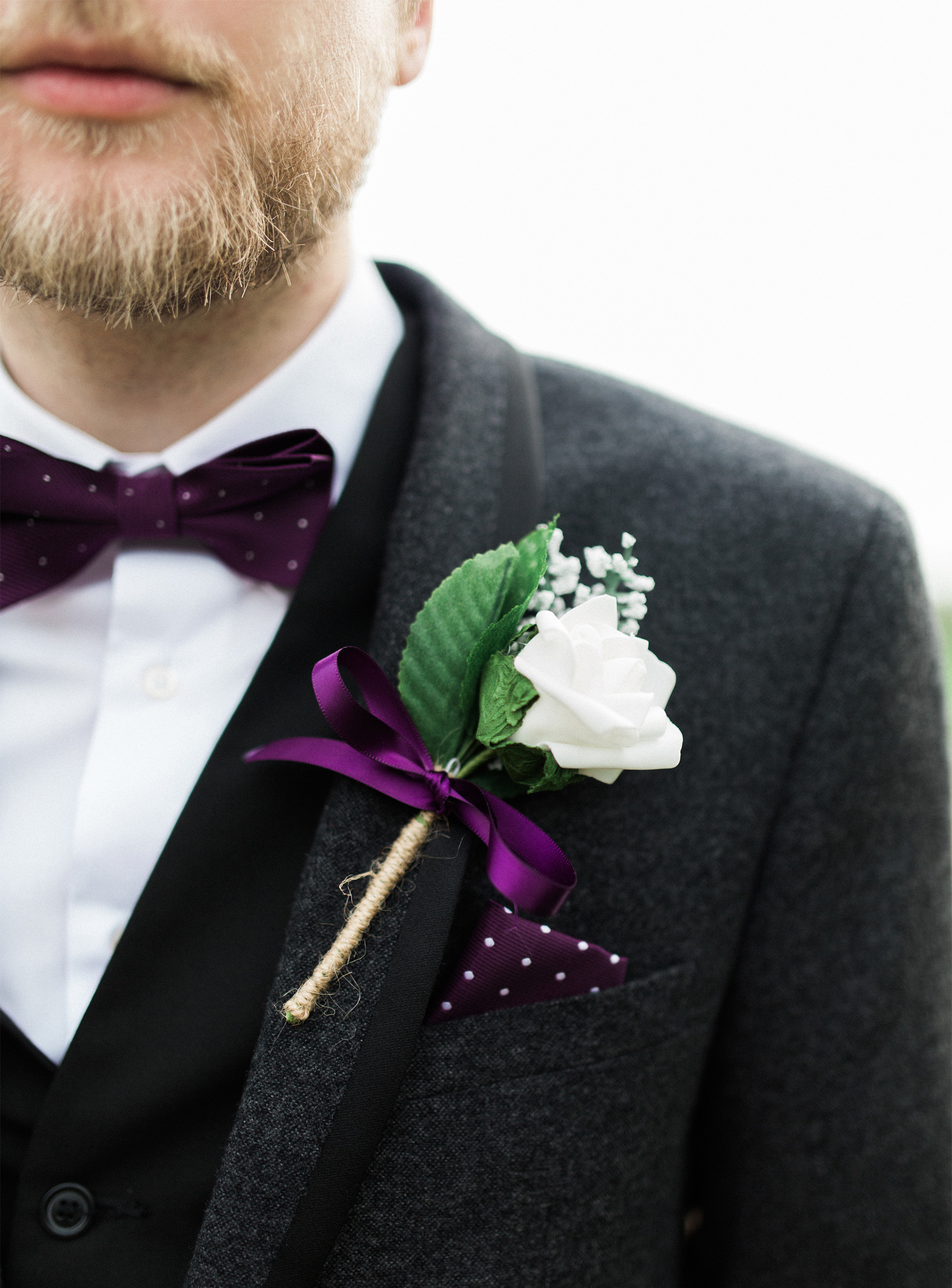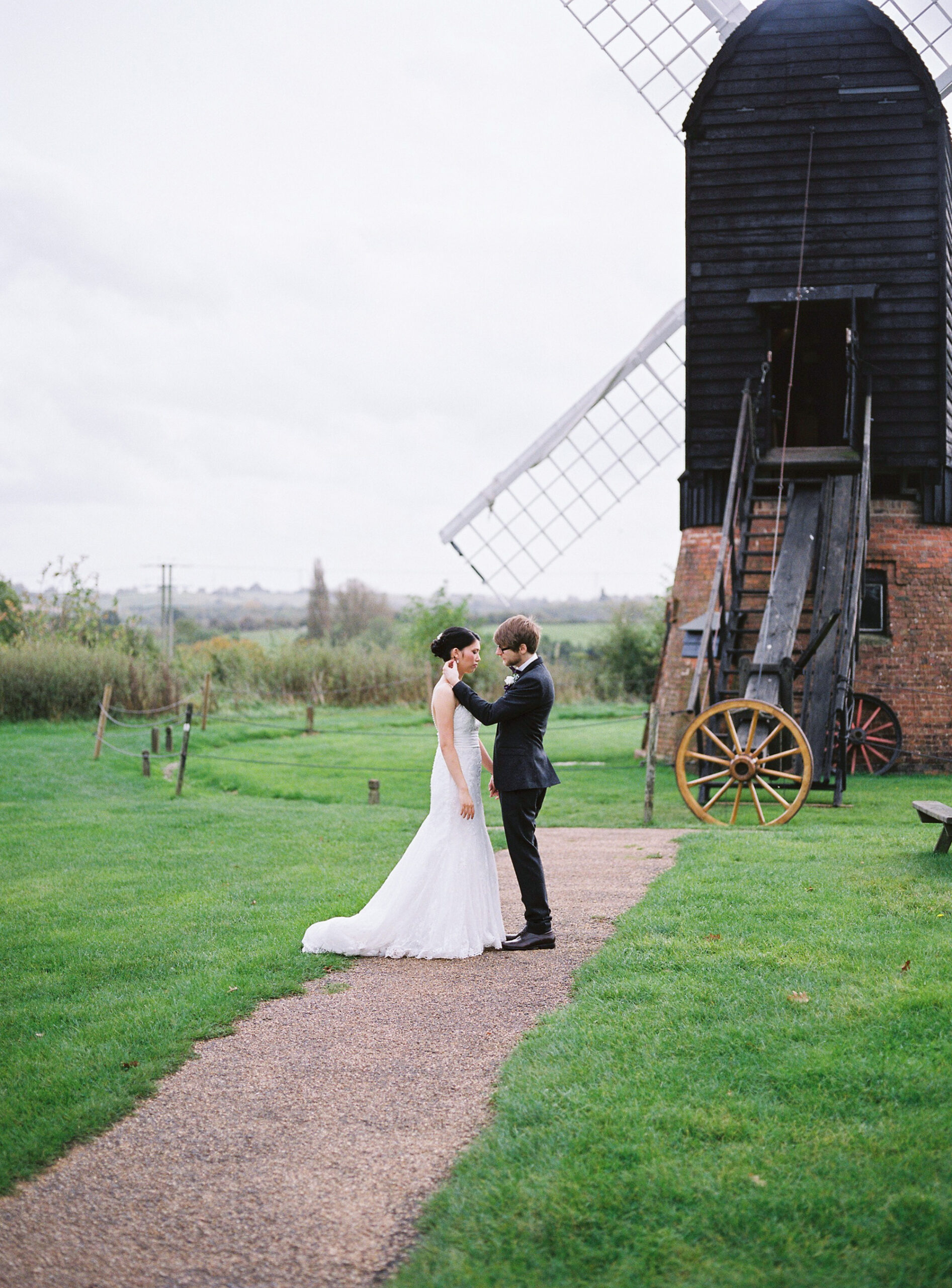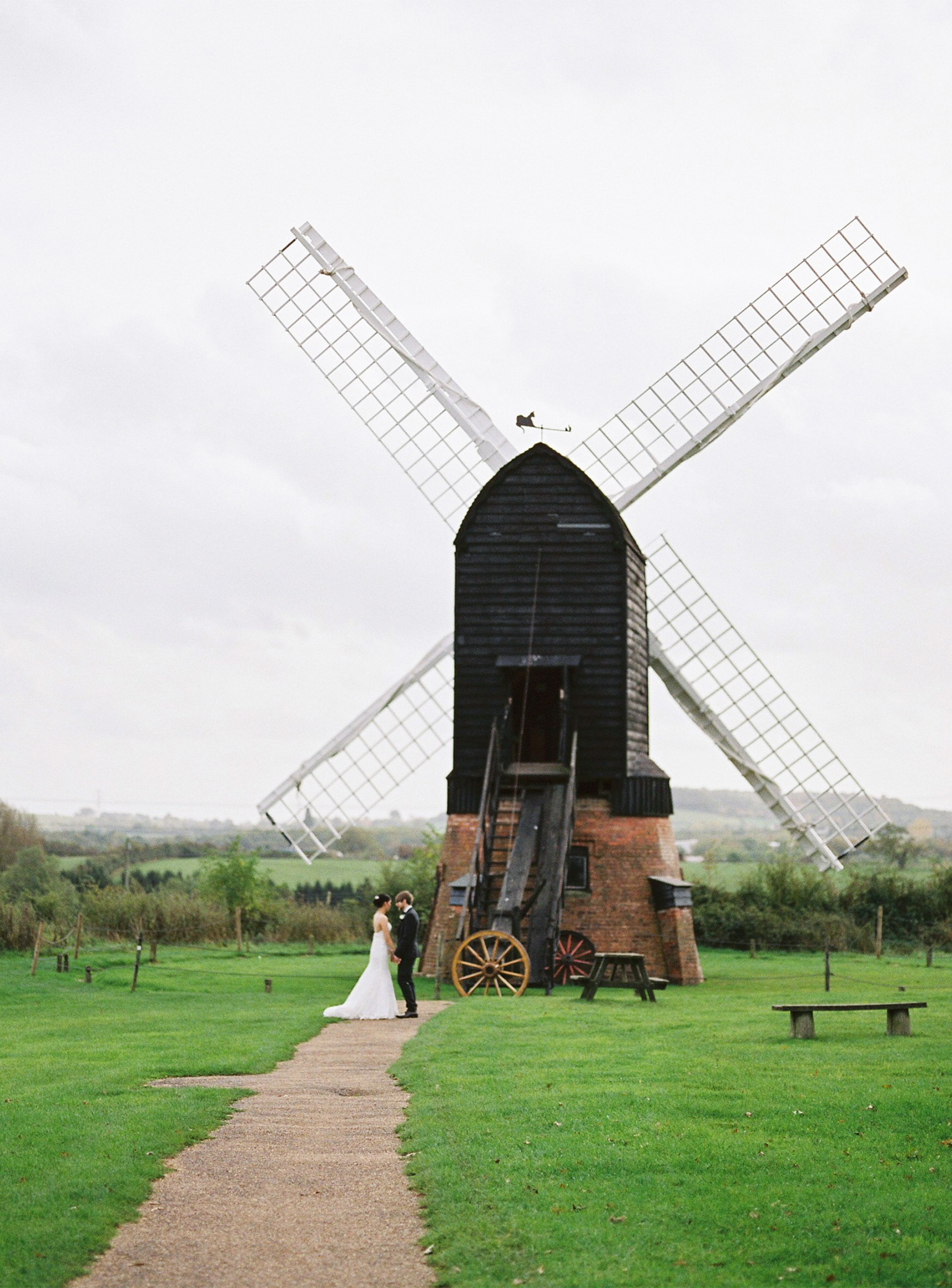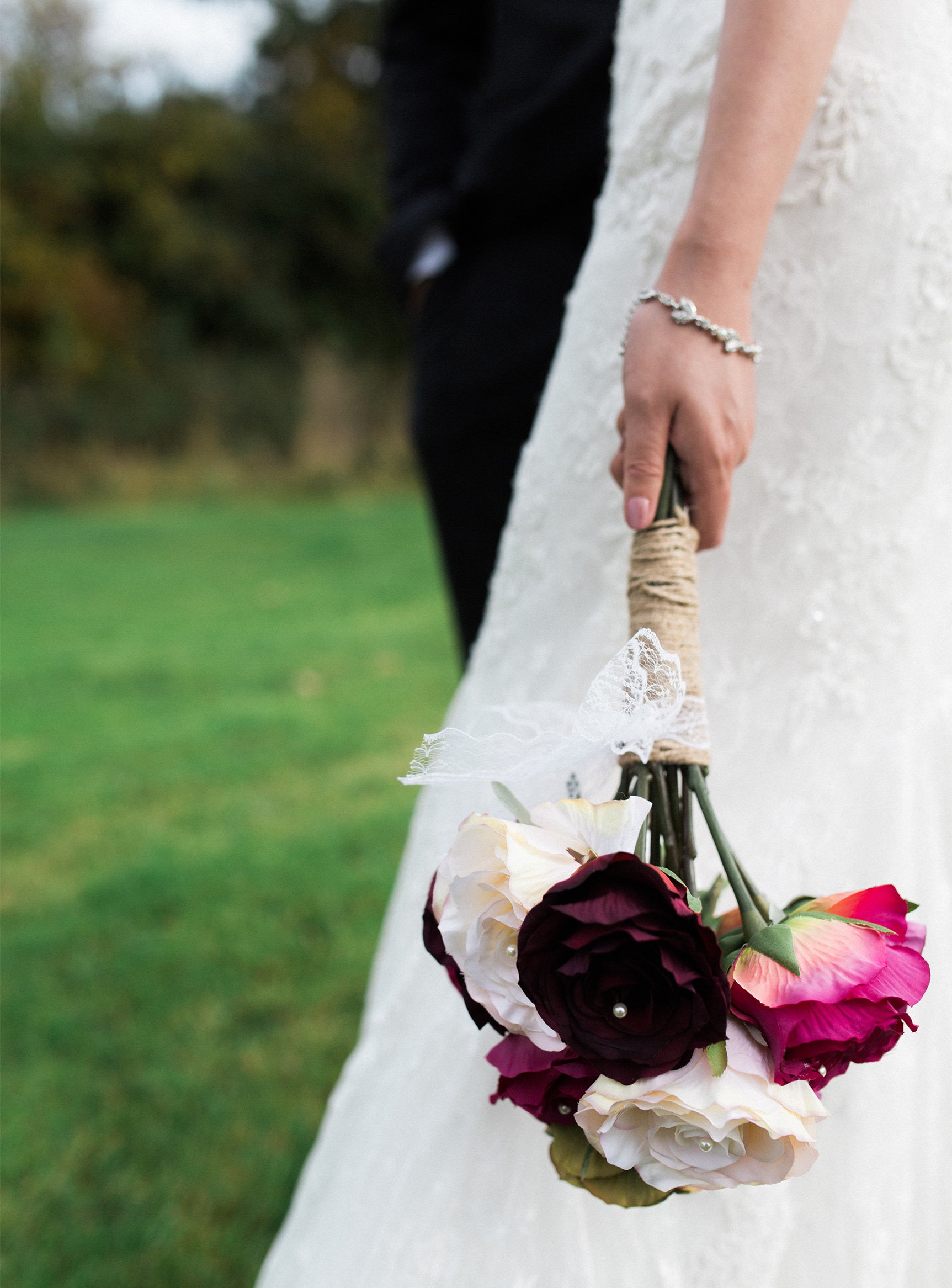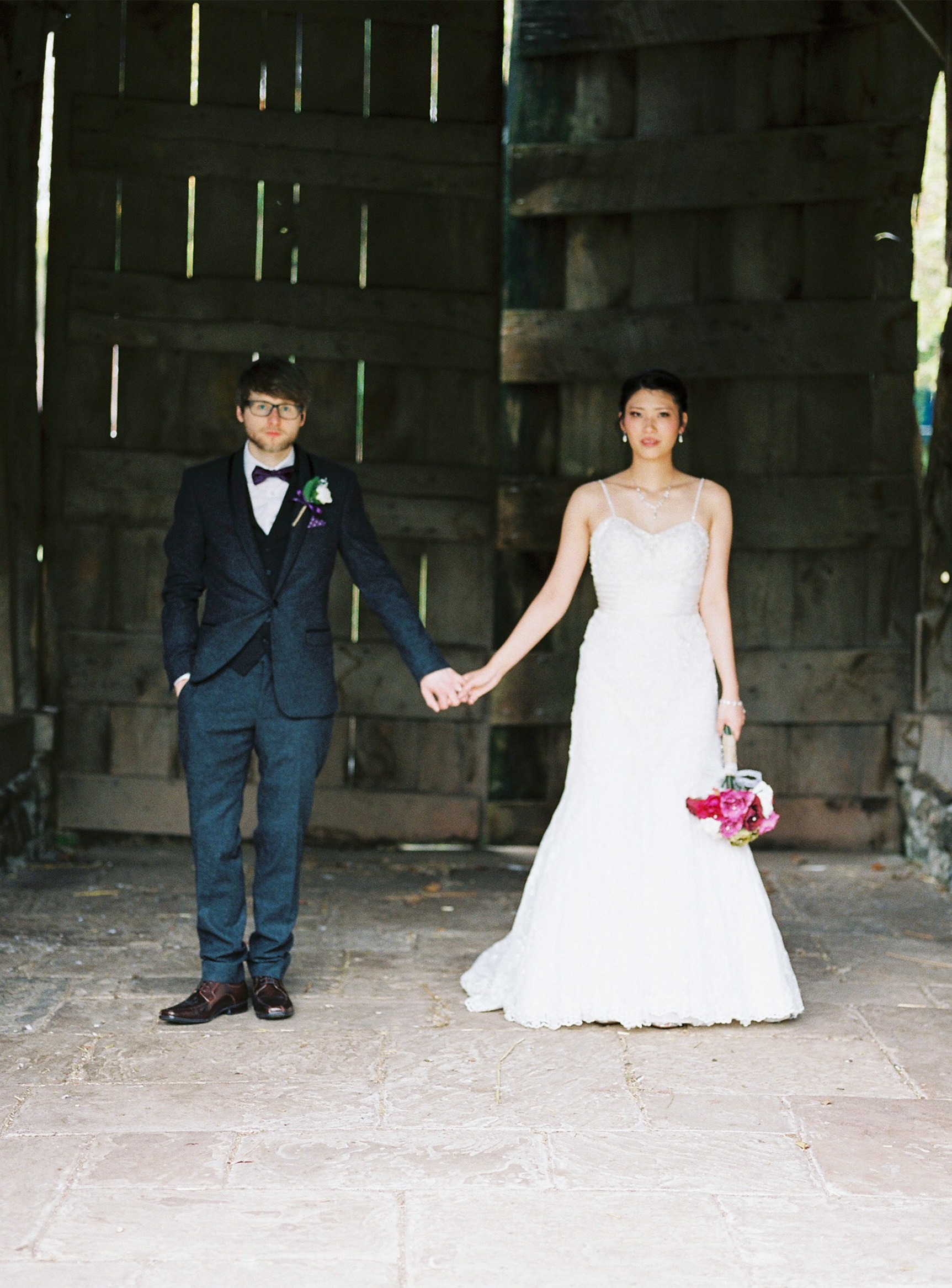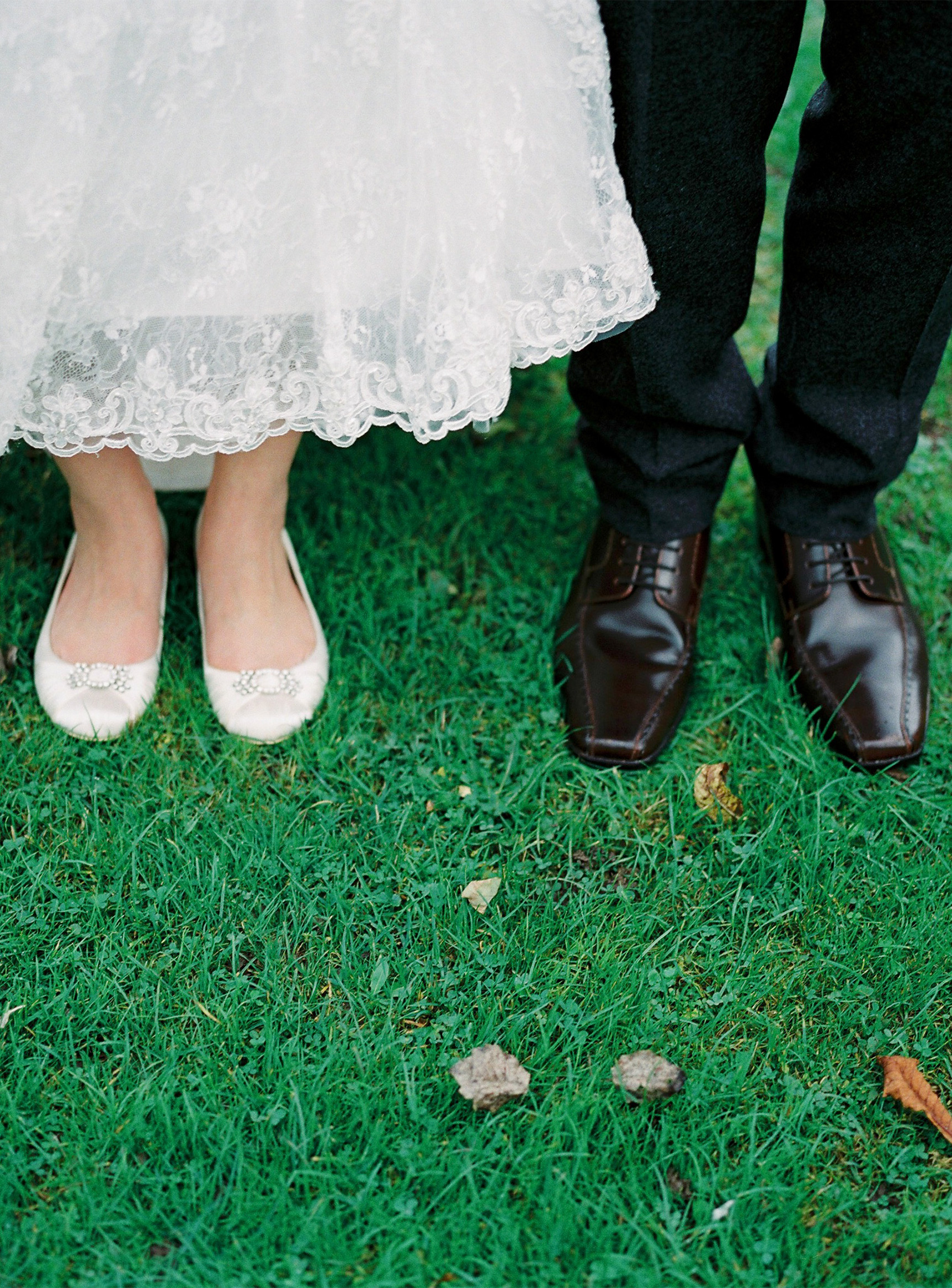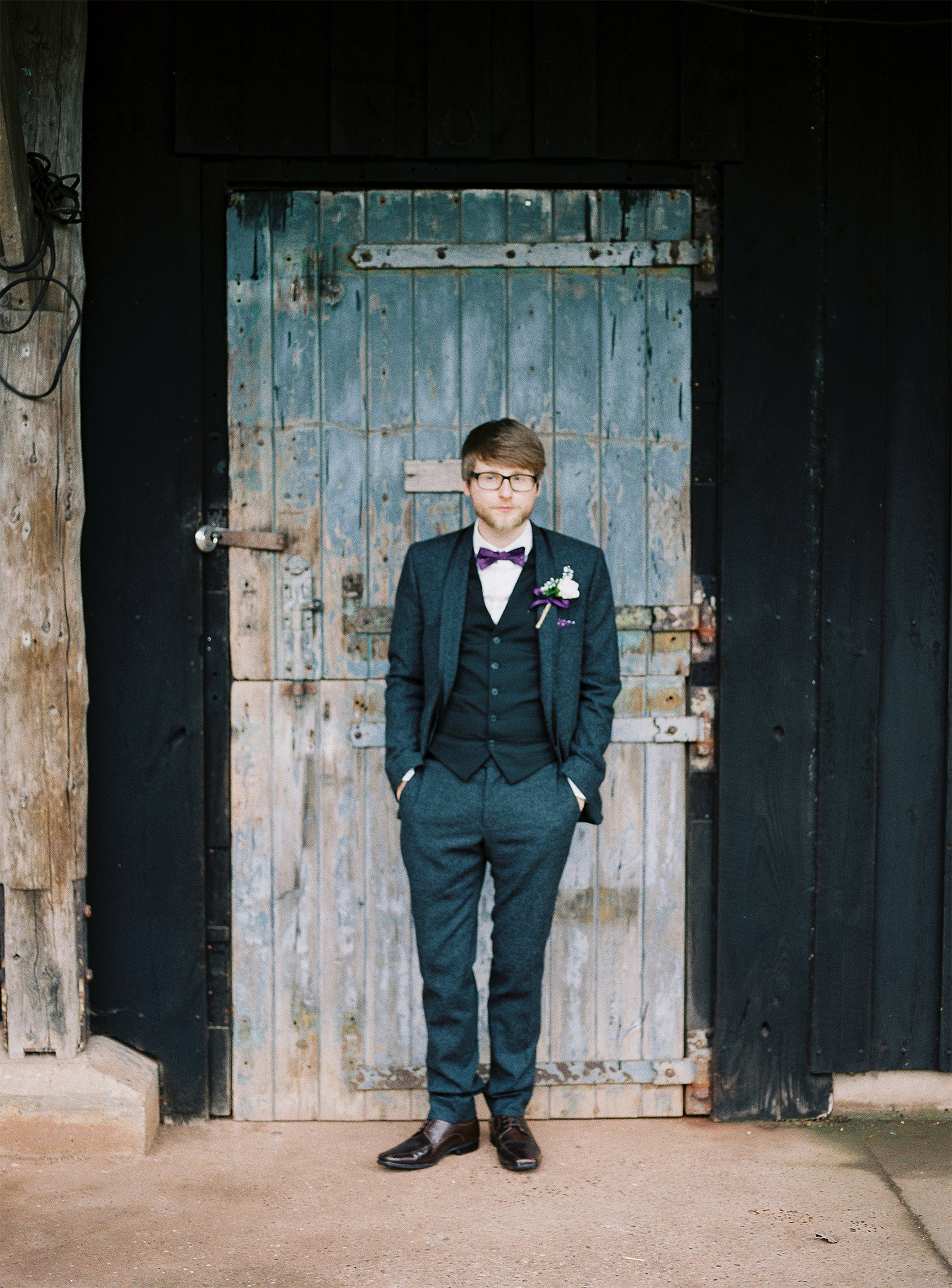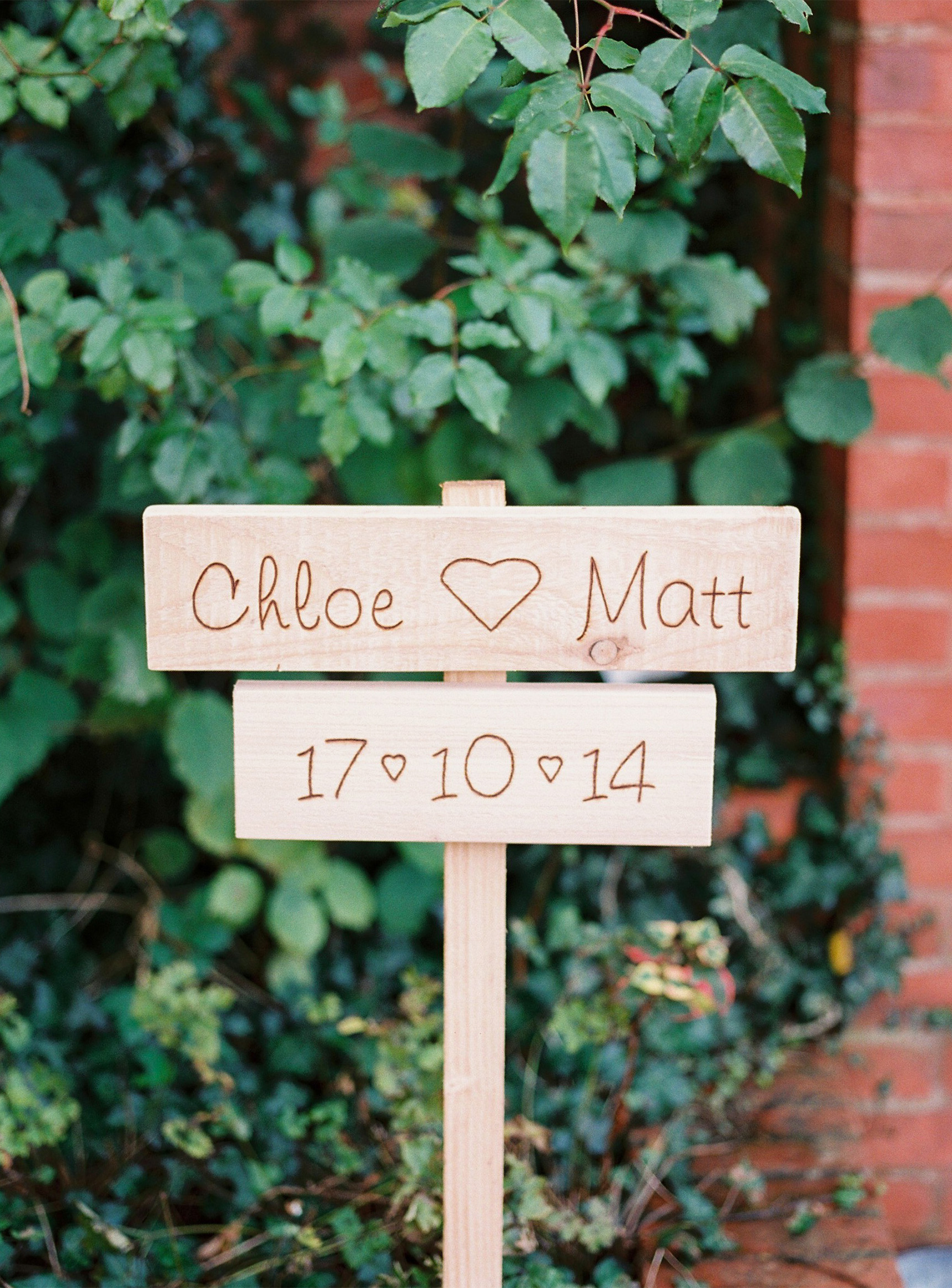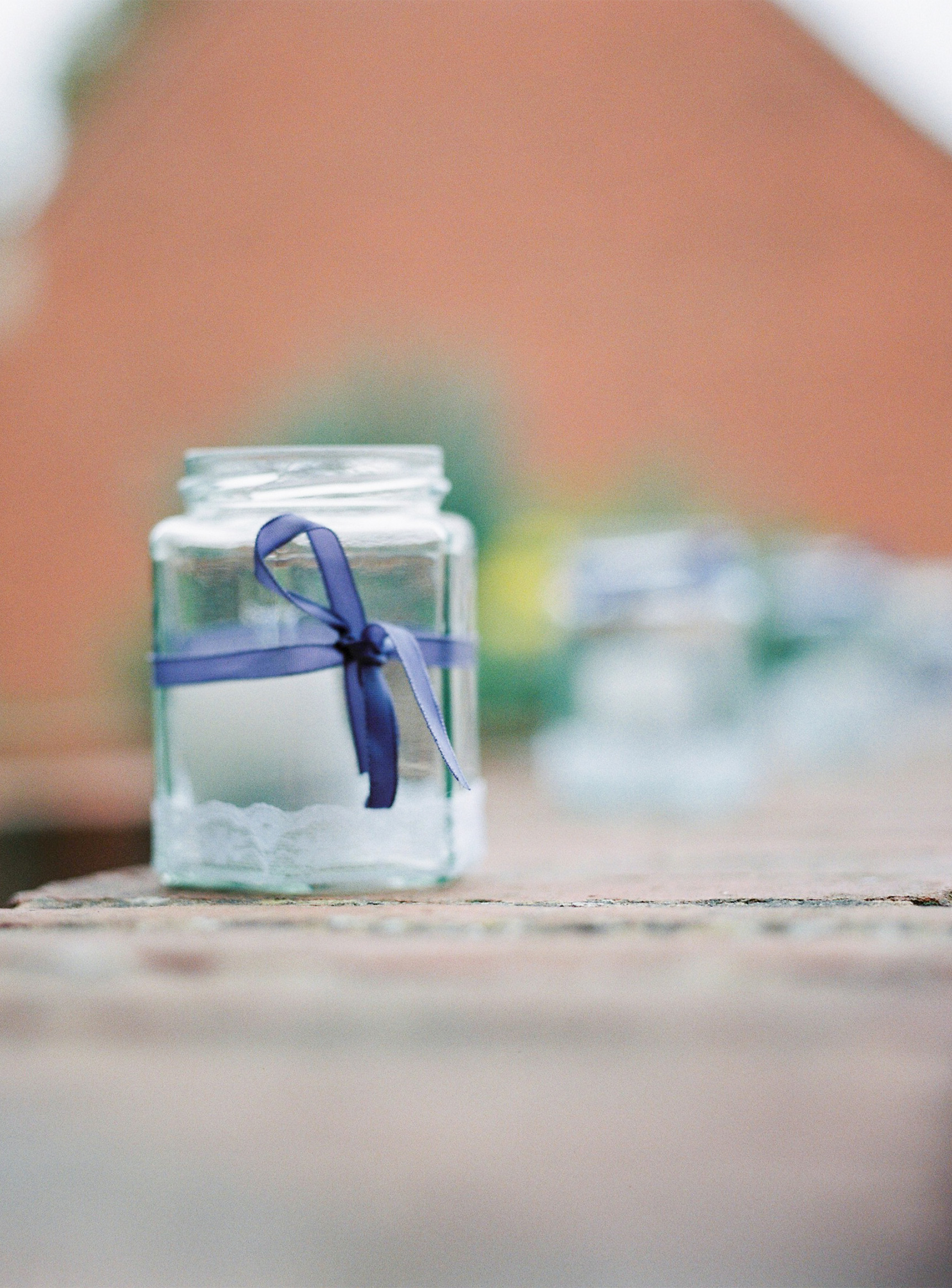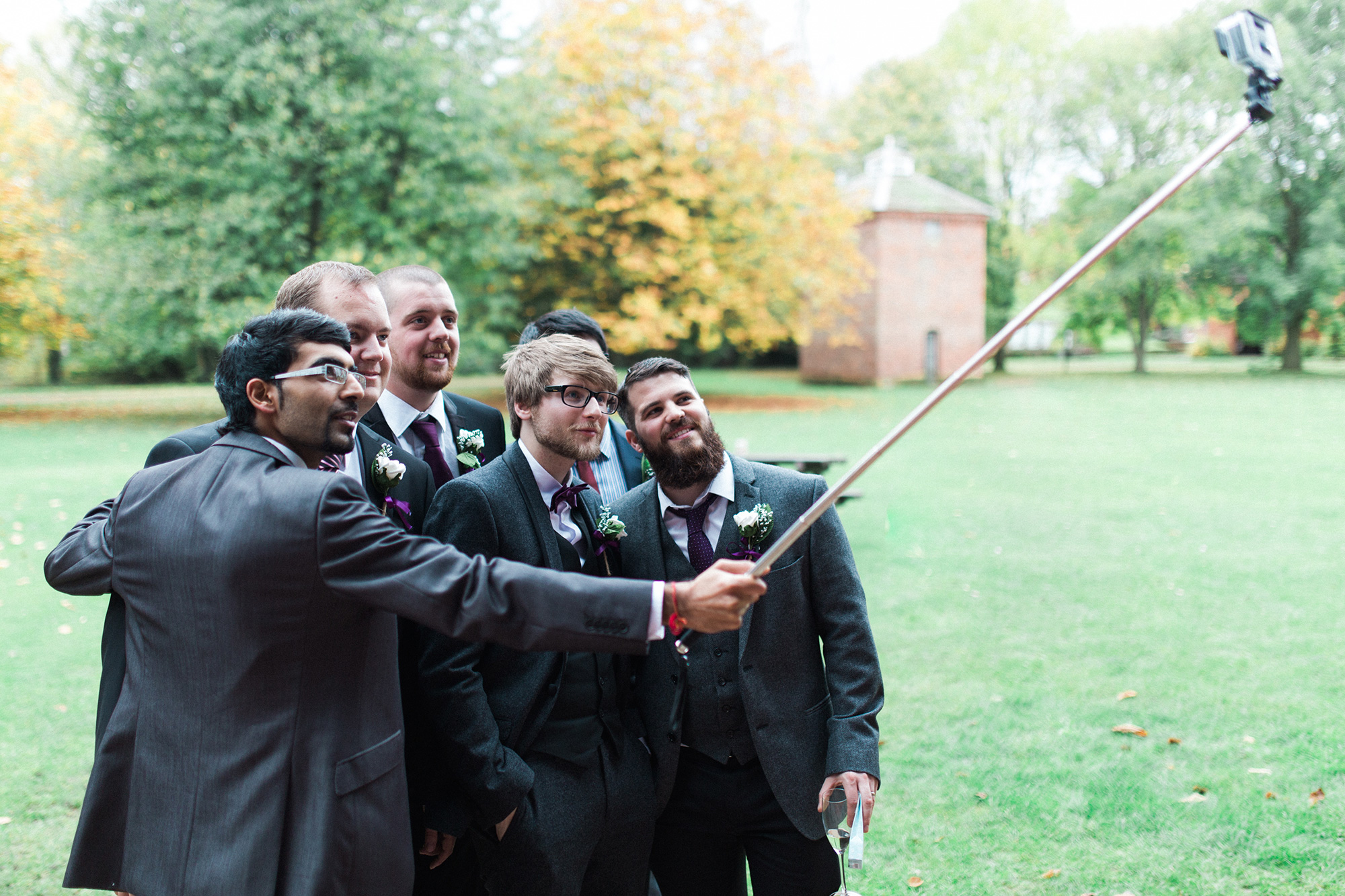 A wedding isn't complete these days without a selfie stick! The boys were dressed by Ben Sherman.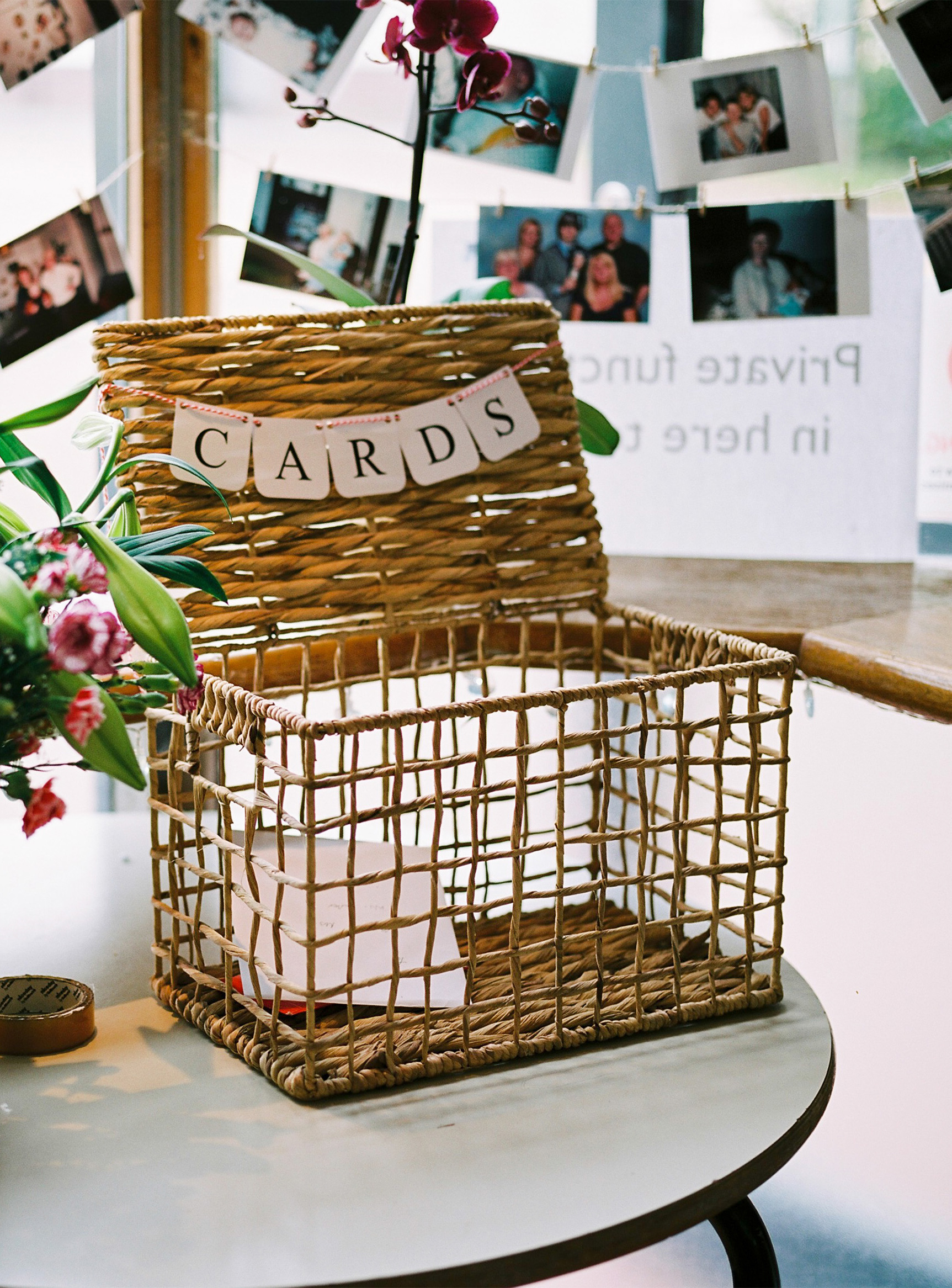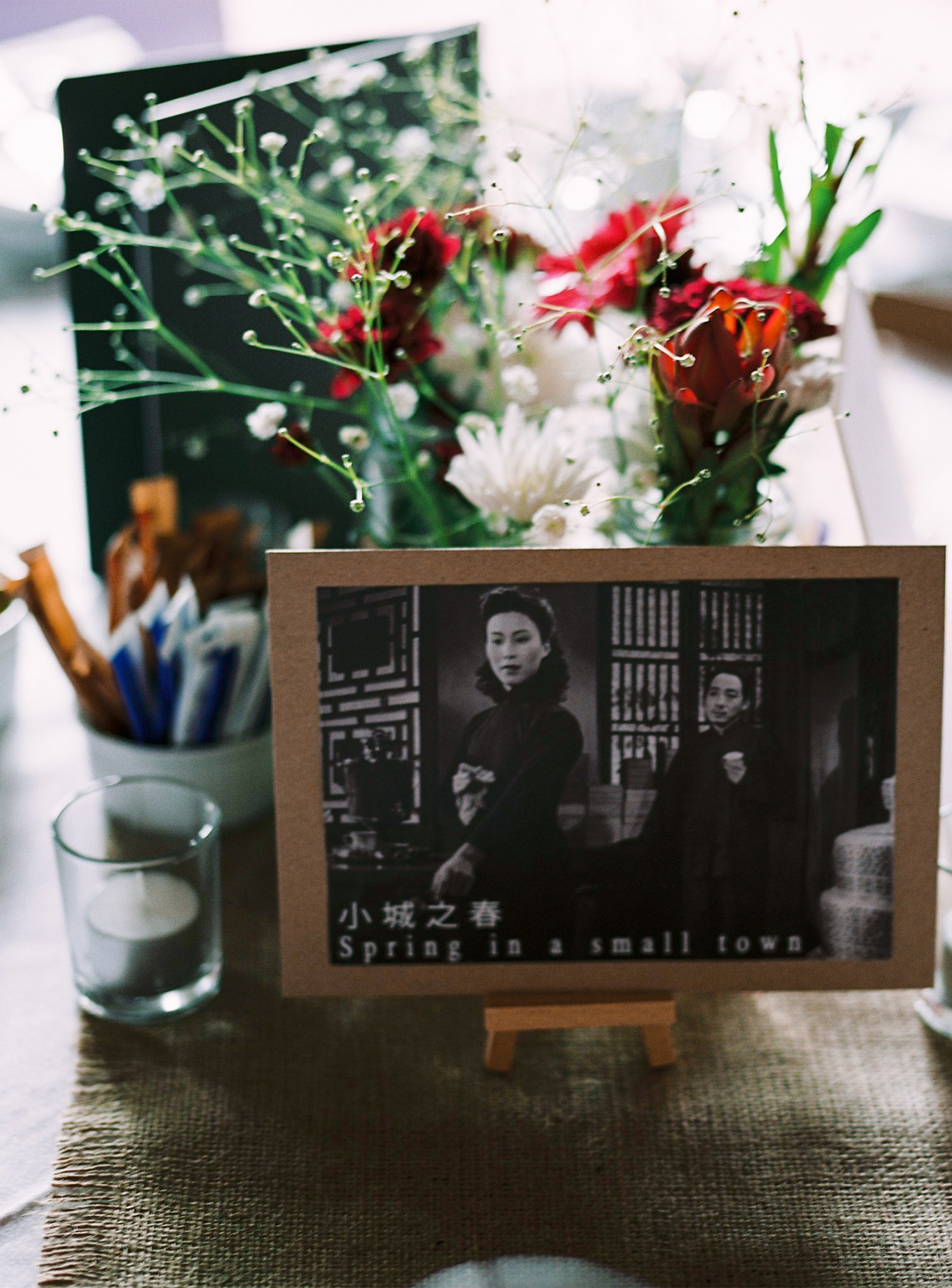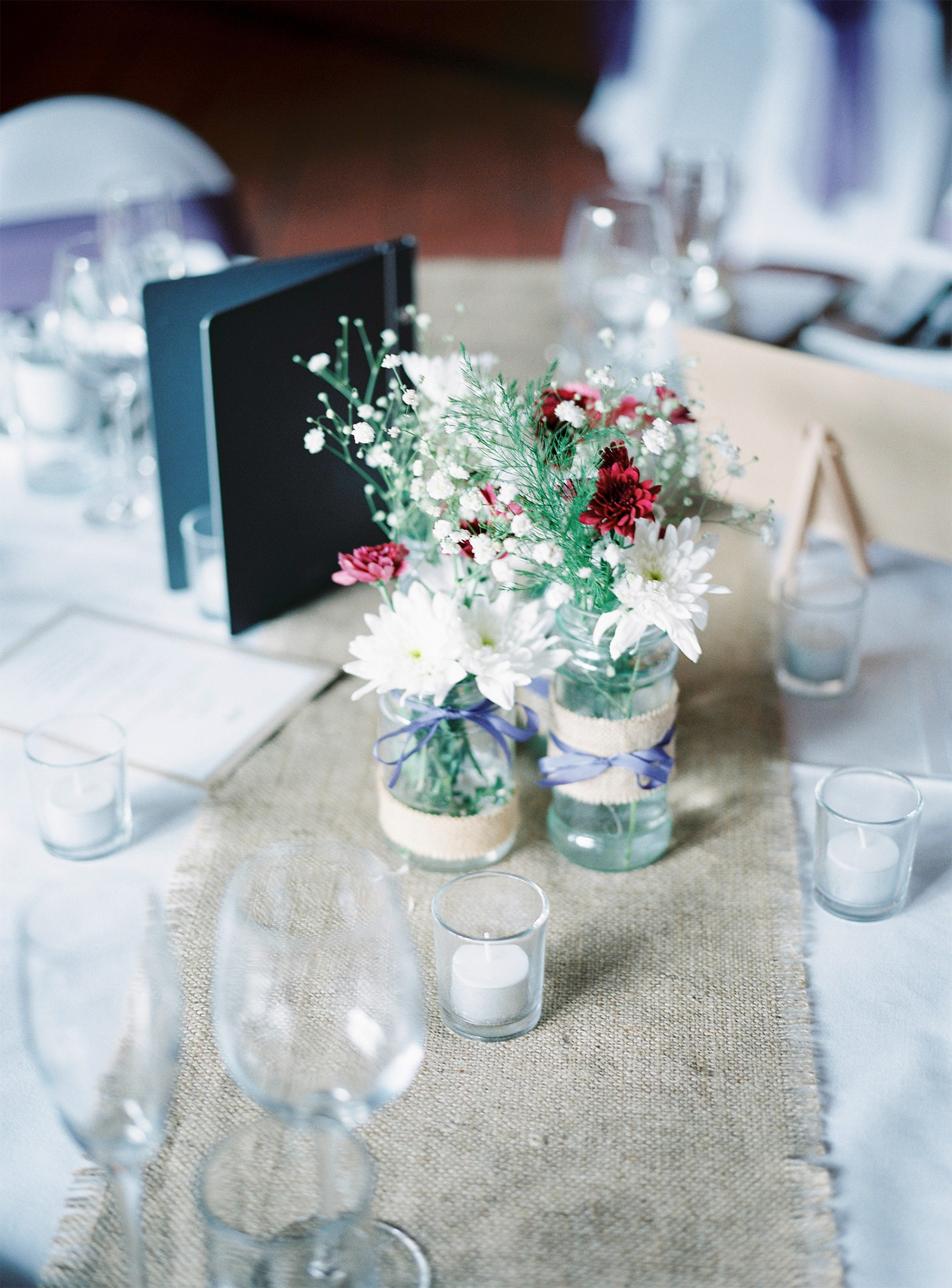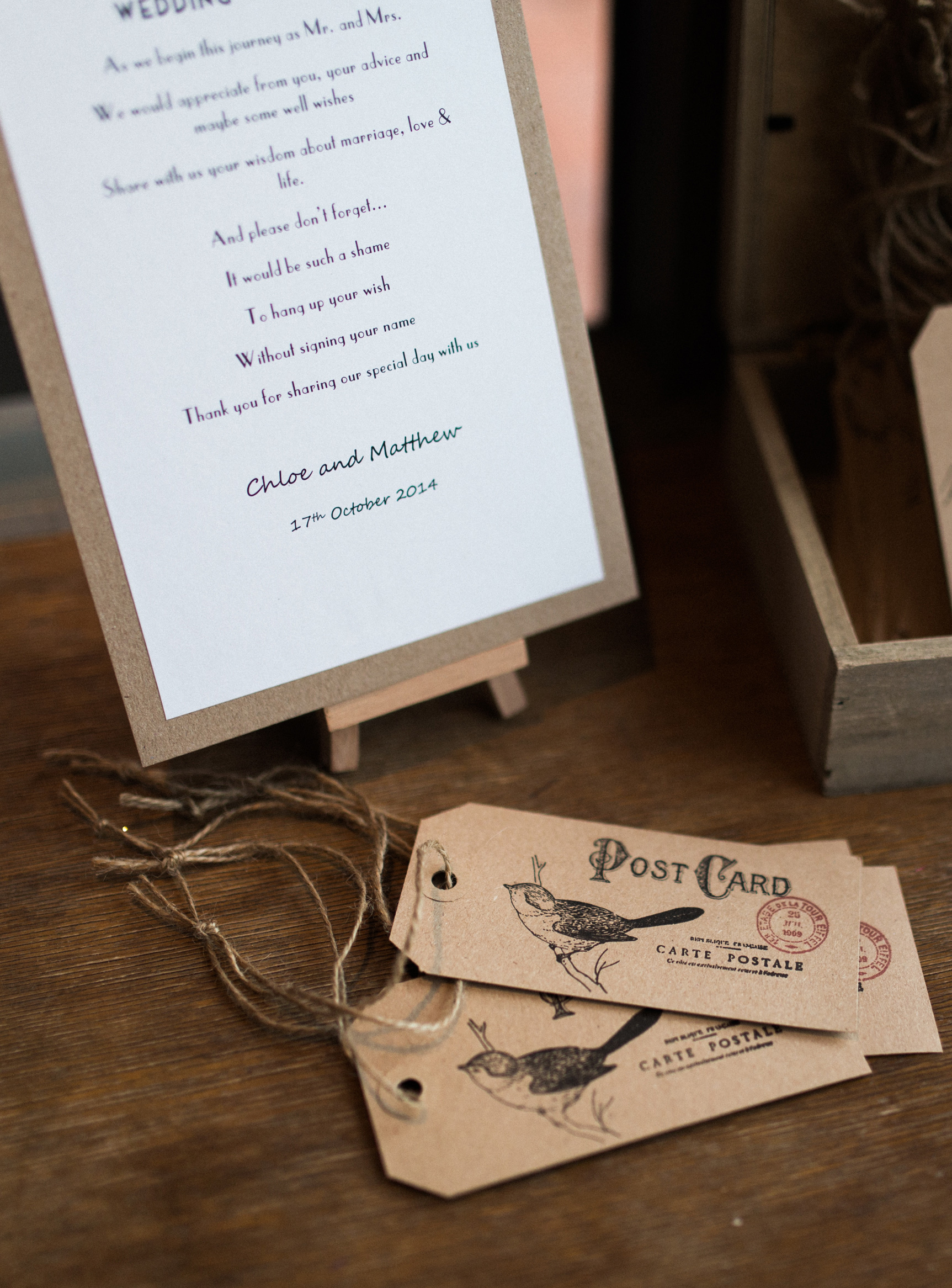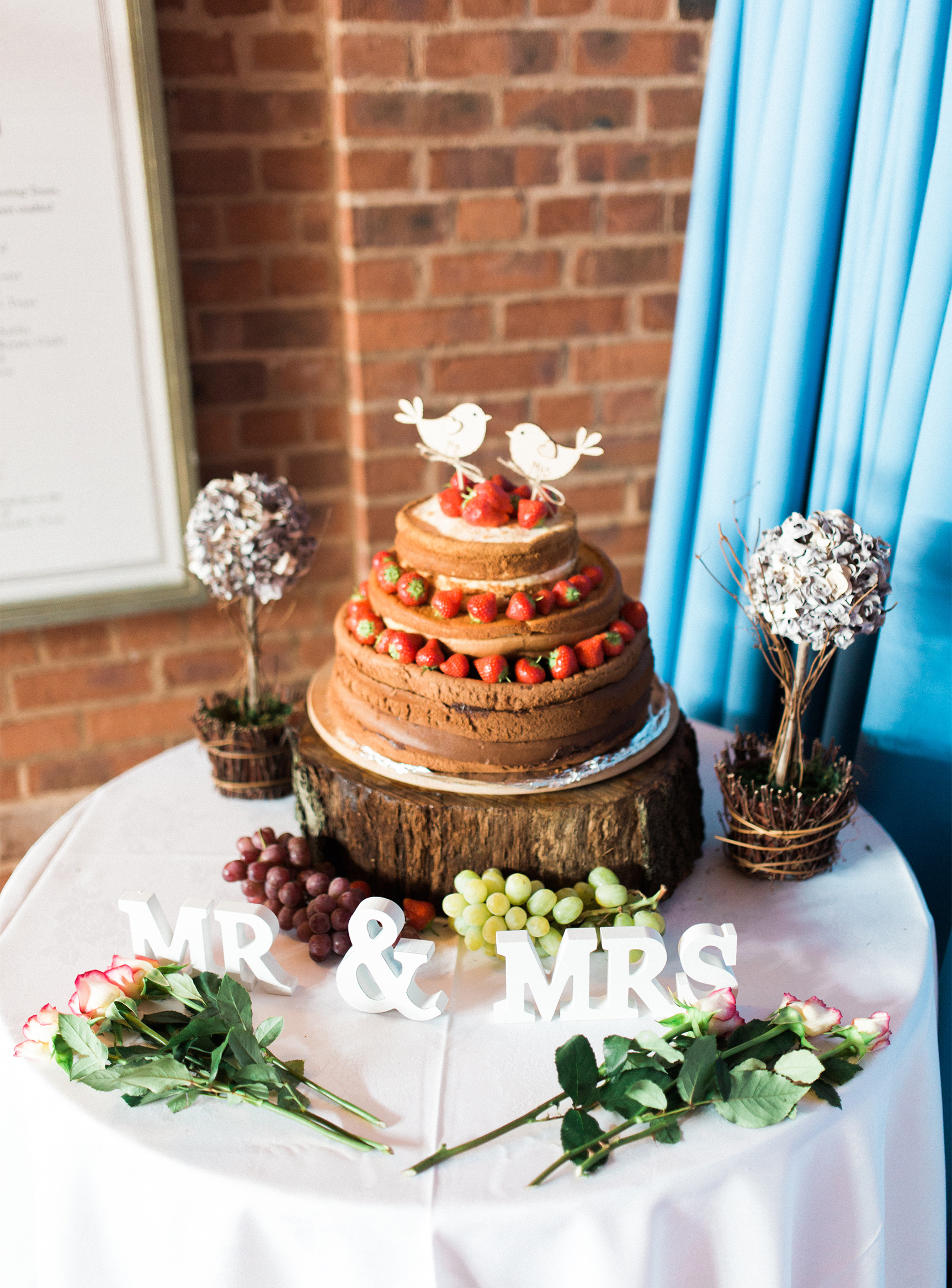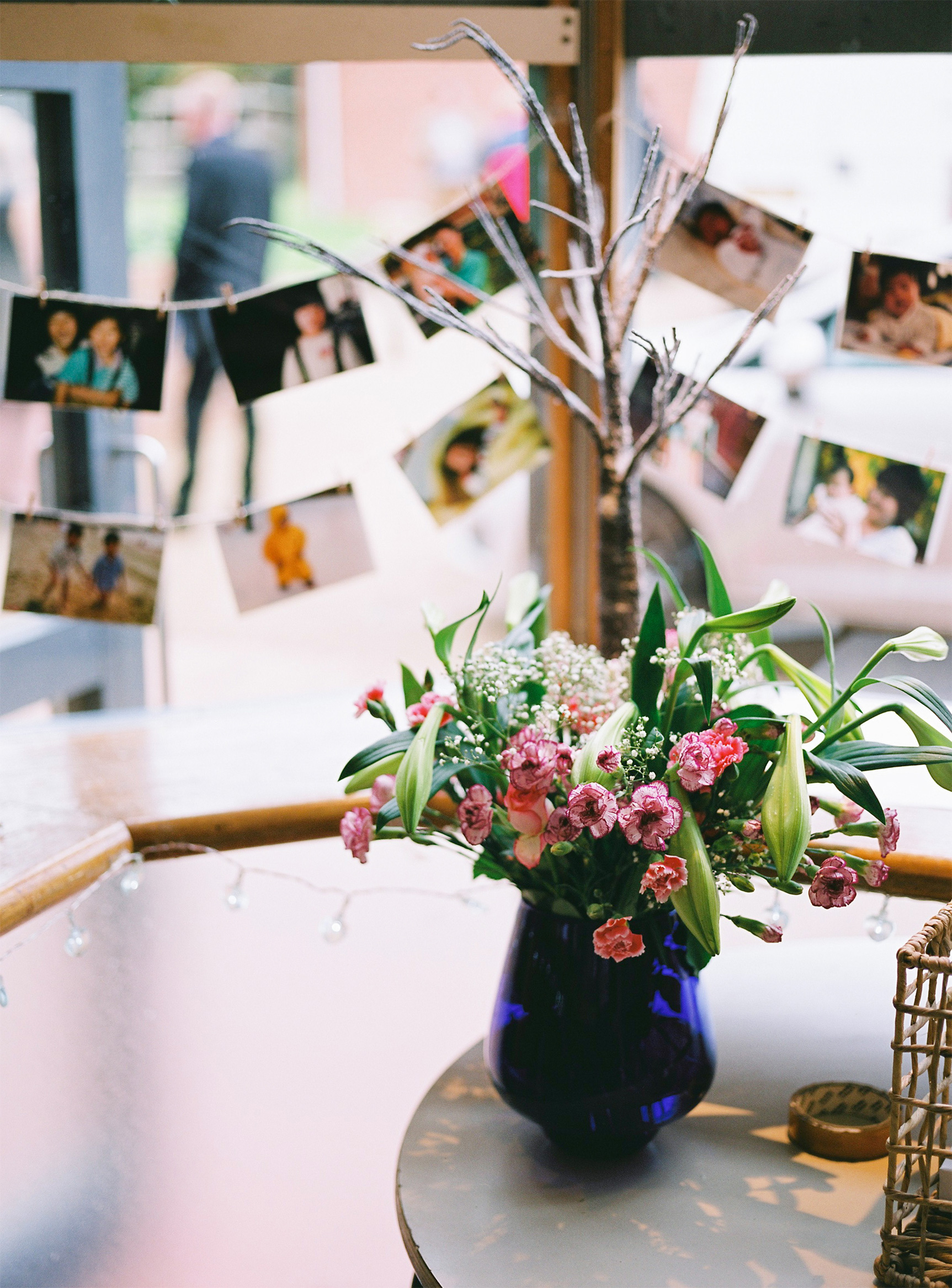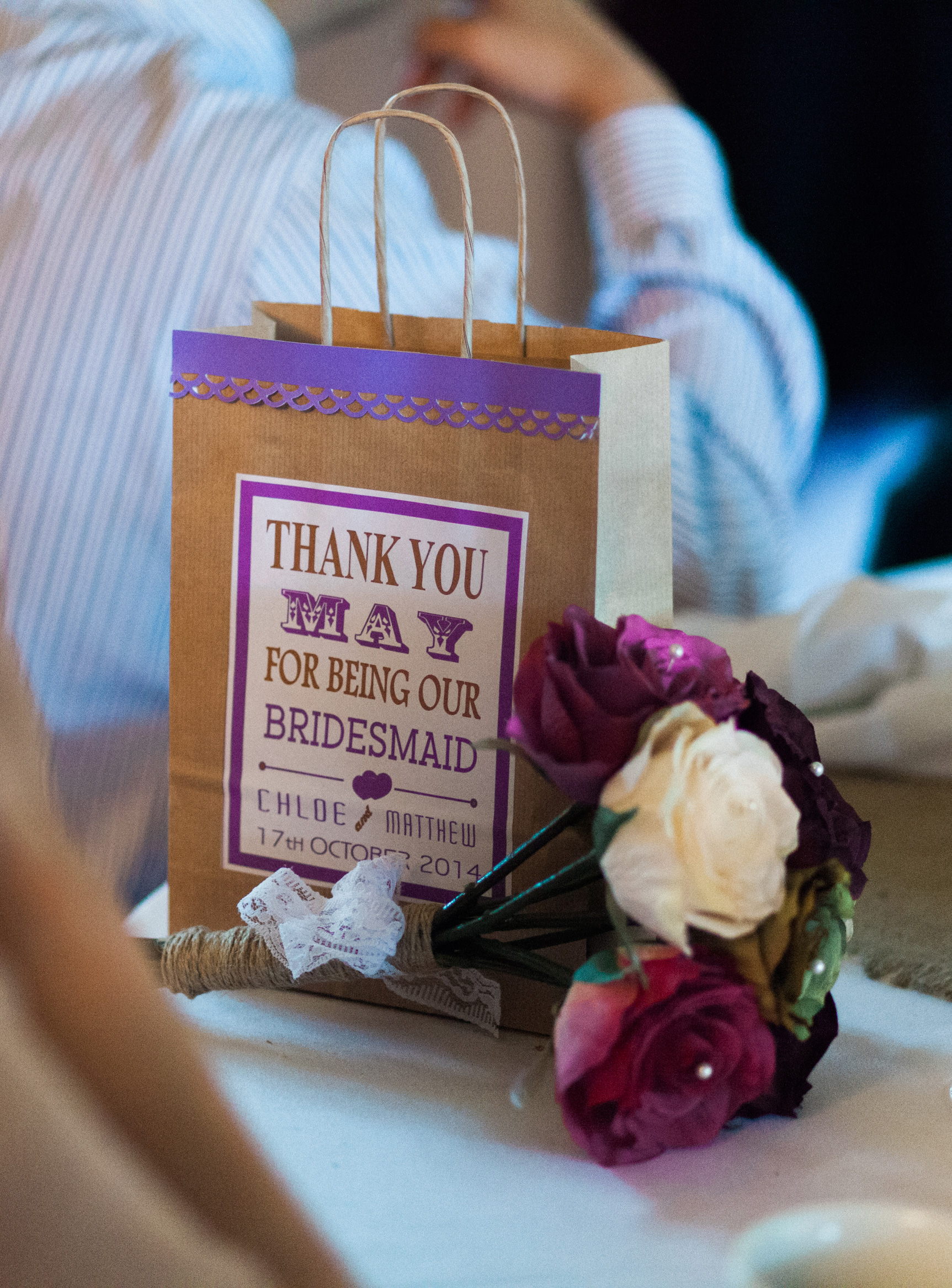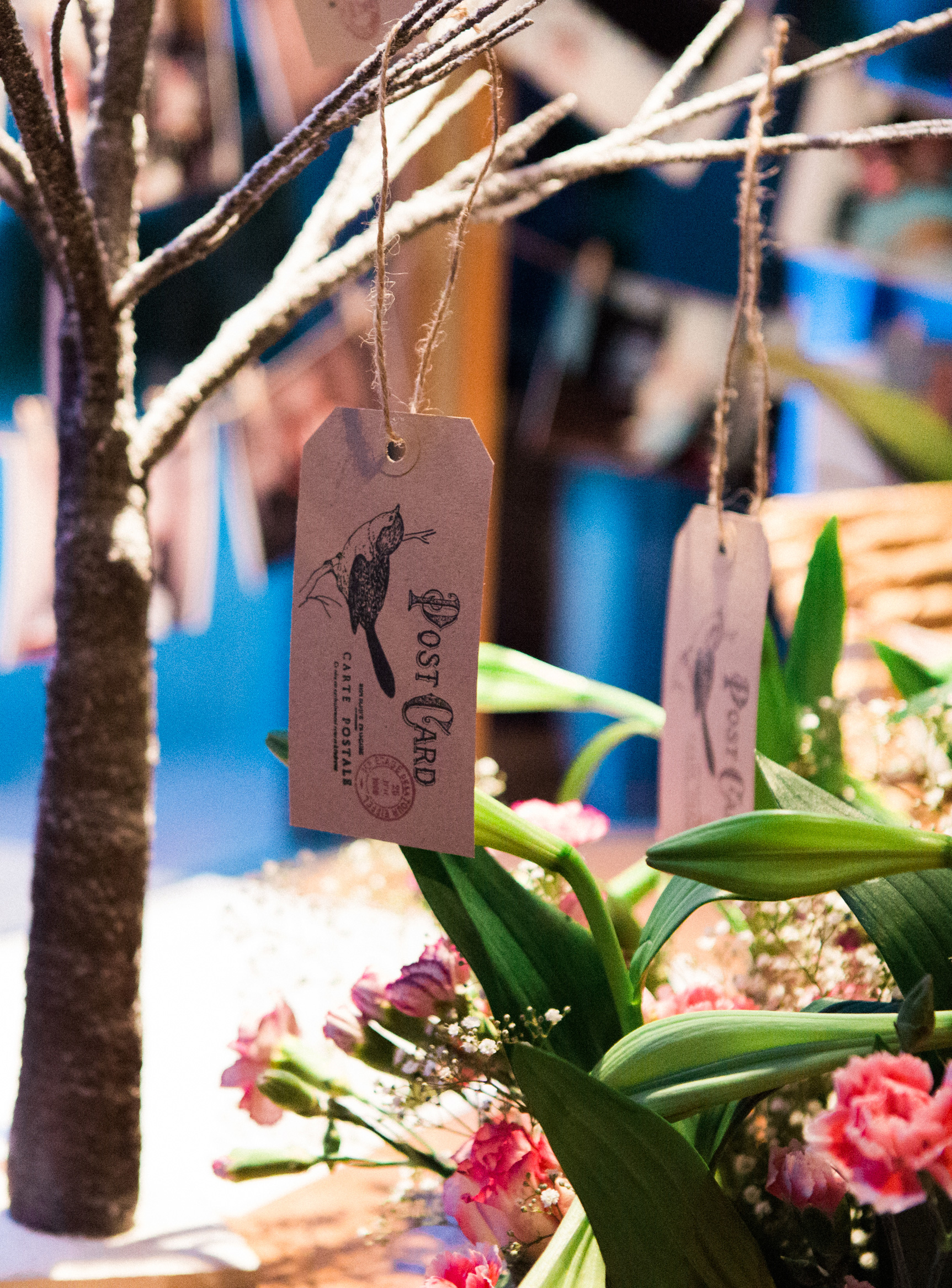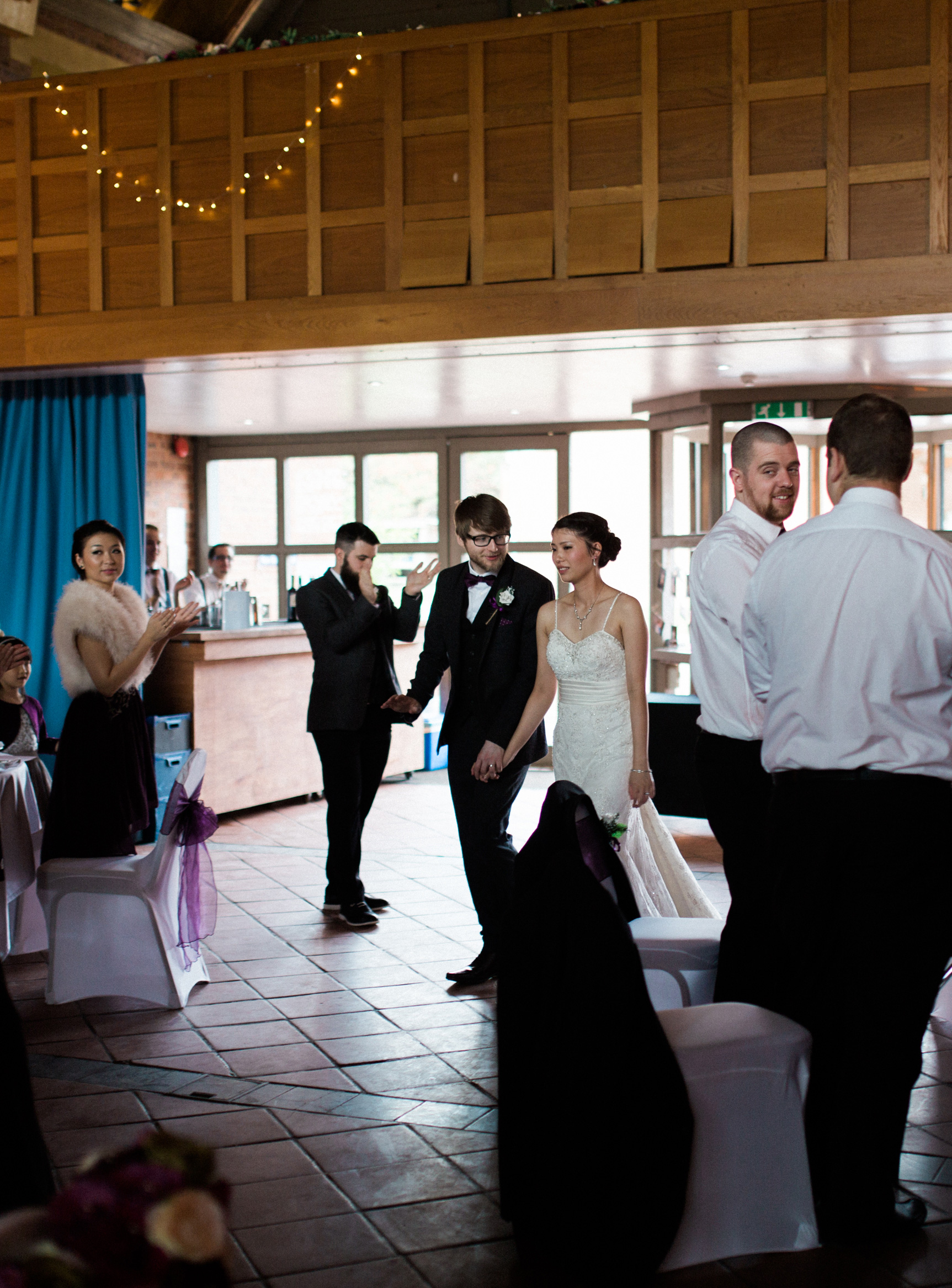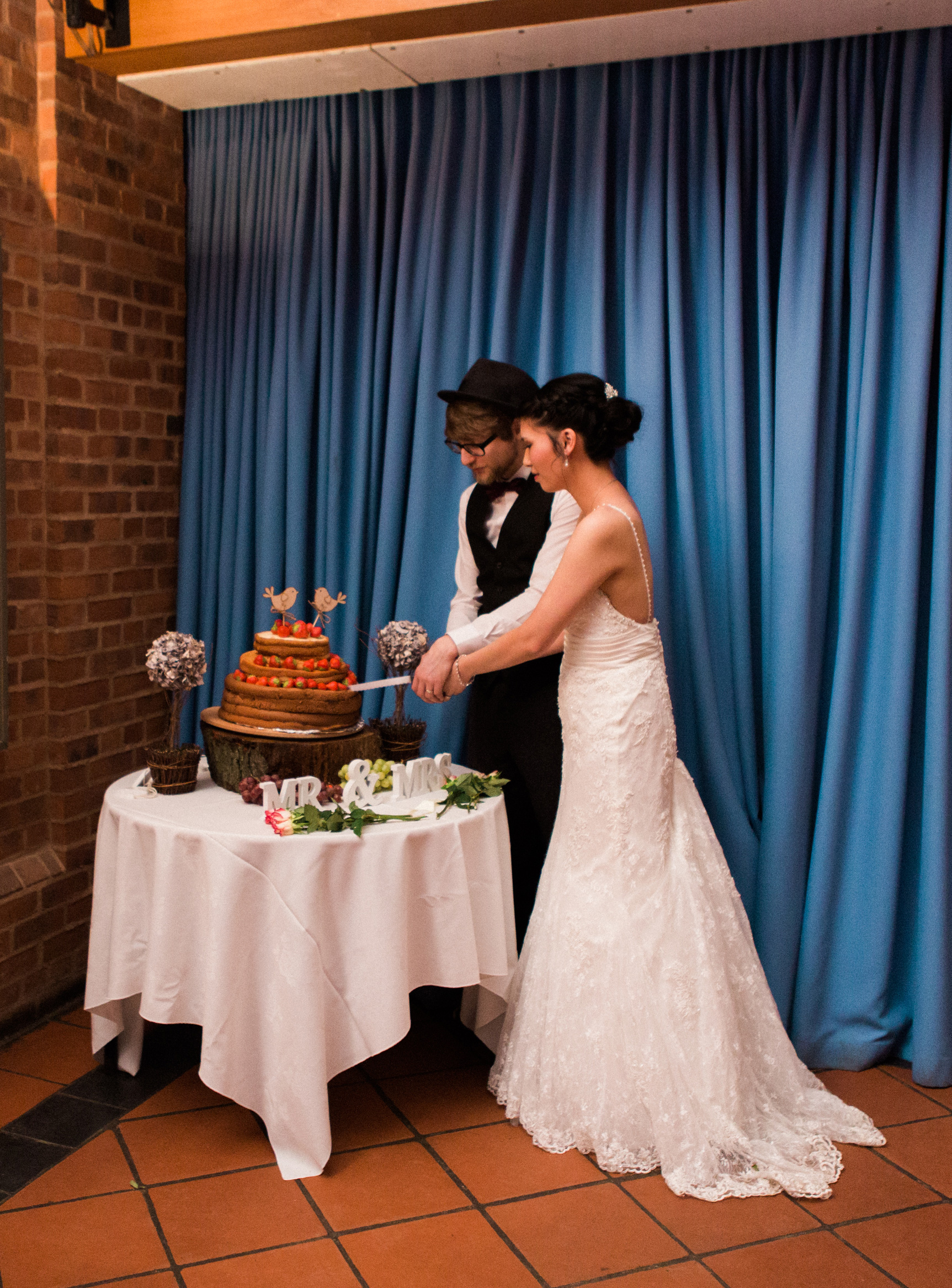 The couple's cake was homemade by Chloe's mum!