A simple game of truth or dare led Liz McCoy to become engaged to her beau Edward Goodeve-Docker.
The couple, who were friends at work before falling into a romantic relationship, were on holiday in Portugal a year after their love blossomed. Ed, 39, suggested he and Liz, 32, move on from their game of Scrabble to play something more fun; truth or dare. "Once I had selected truth, Ed slid across the floor, ring box in hand, and presented me with a ruby ring," smiles the bride. "Ruby is my middle name after a very precious late relative."
The pair married at their contemporary city wedding on February 11, 2017, and they certainly made an entrance for their 100 guests. "We entered our wedding reception via an industrial crane," laughs Liz. Guests were treated to a fun theme which included table numbers using board game names (including truth or dare of course), a gypsy band and a donation station. "Guests could make a donation for a piece of charity-shop bought Bristol blue glass," explains Liz.
The HR workers believe their solid relationship is owed to their friendship. "Being great friends first meant that Ed and I already knew everything about one another, and this set us up well for an honest, fun feisty and completely committed relationship," says the bride.
Photos courtesy of Sarah Gray Photography.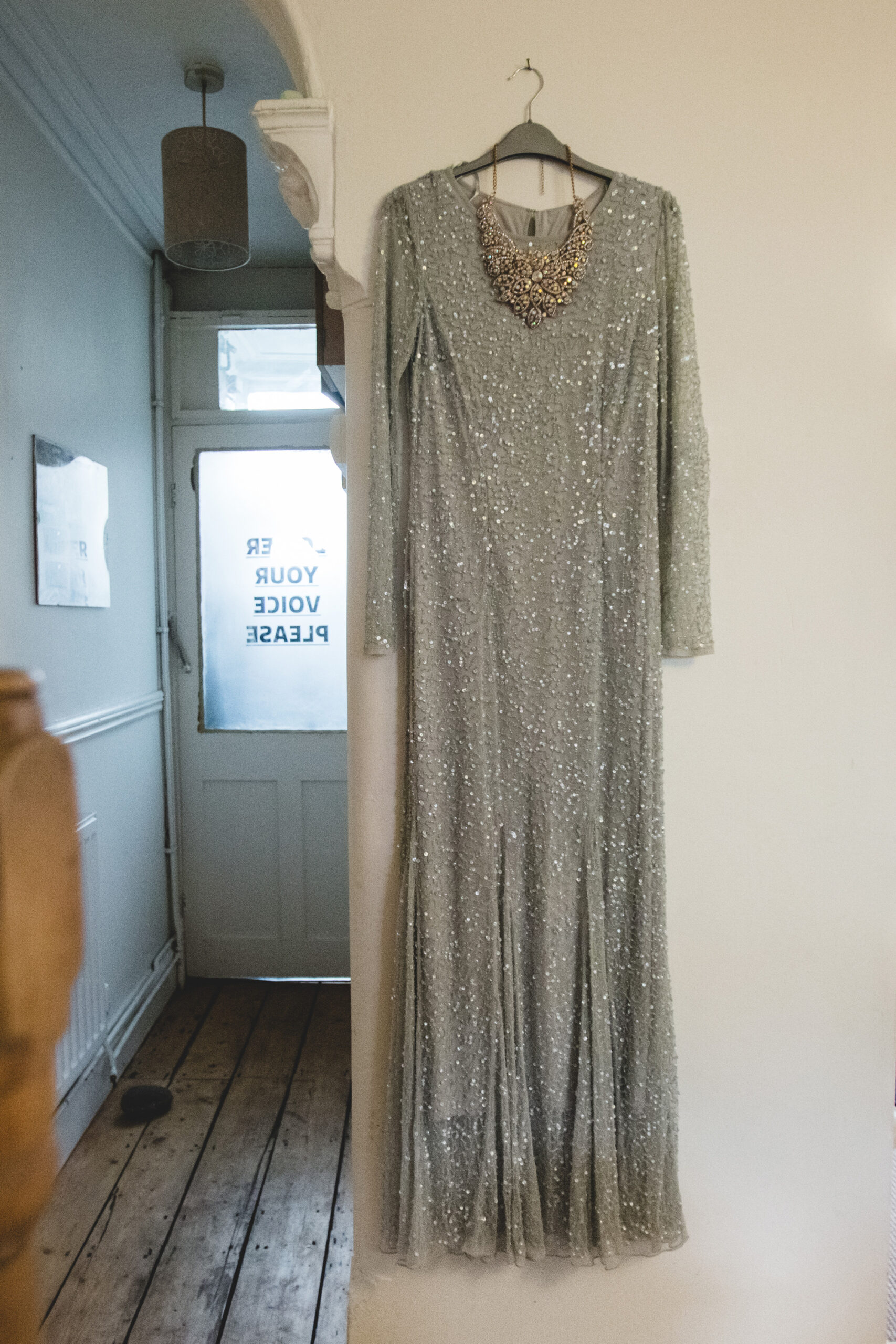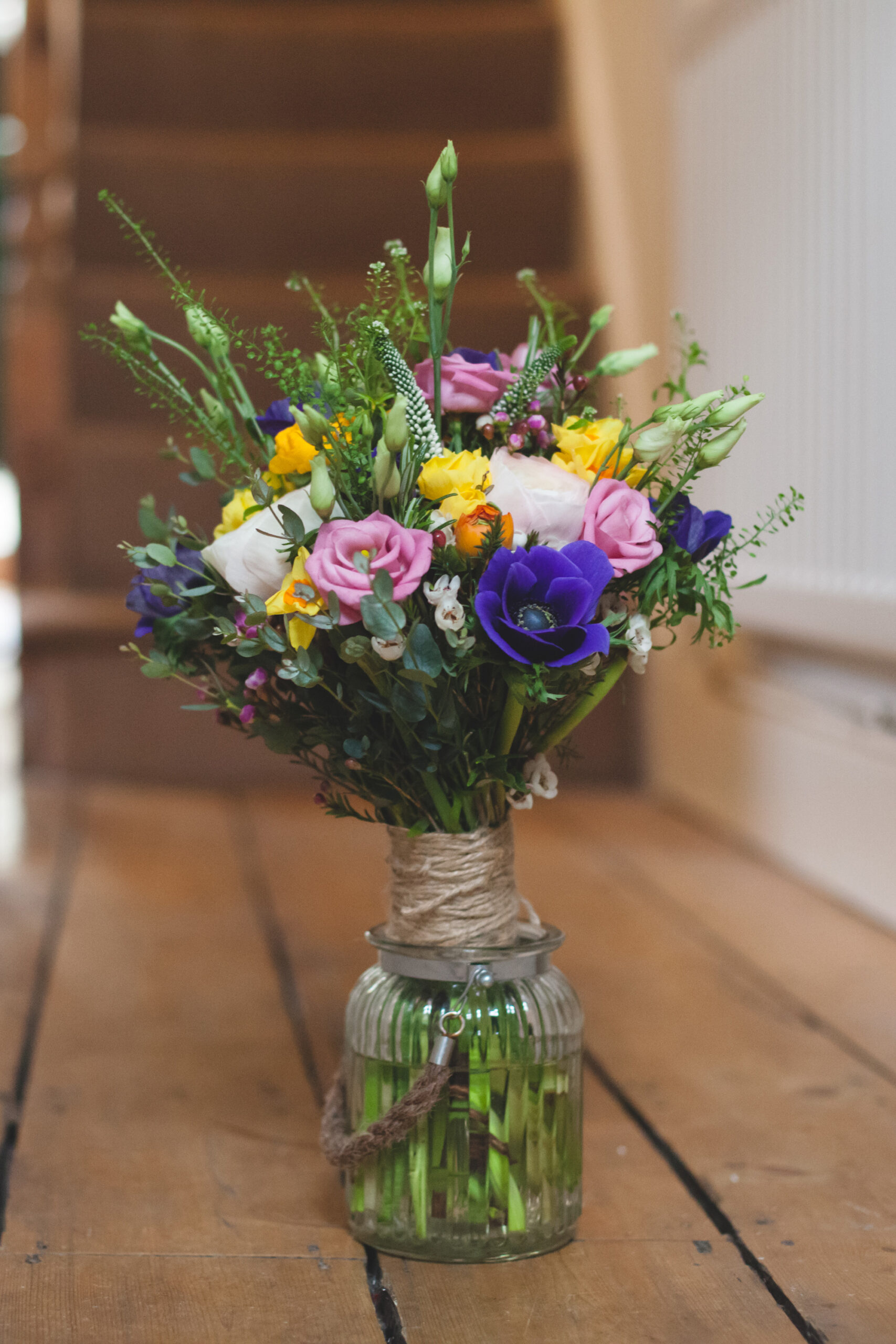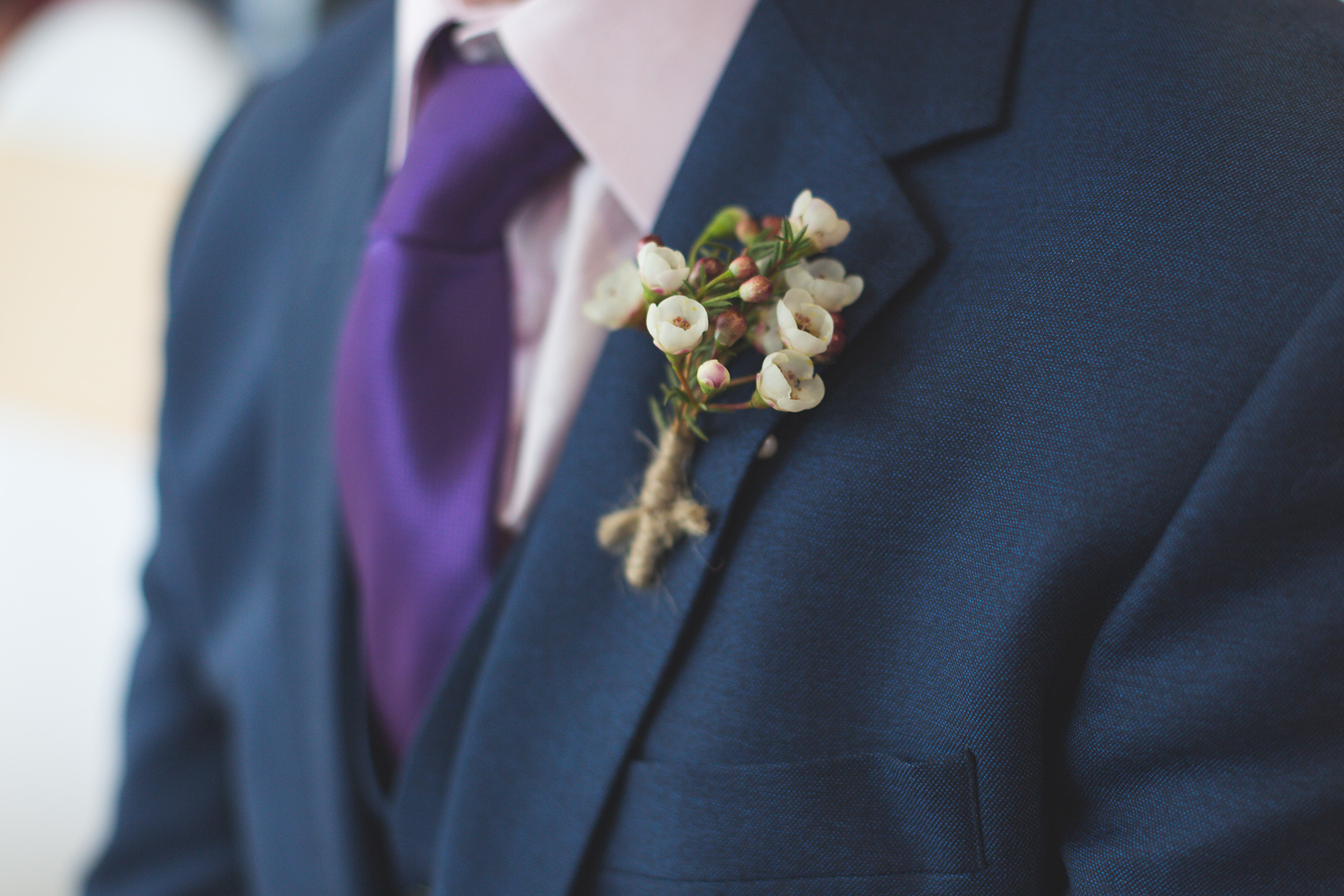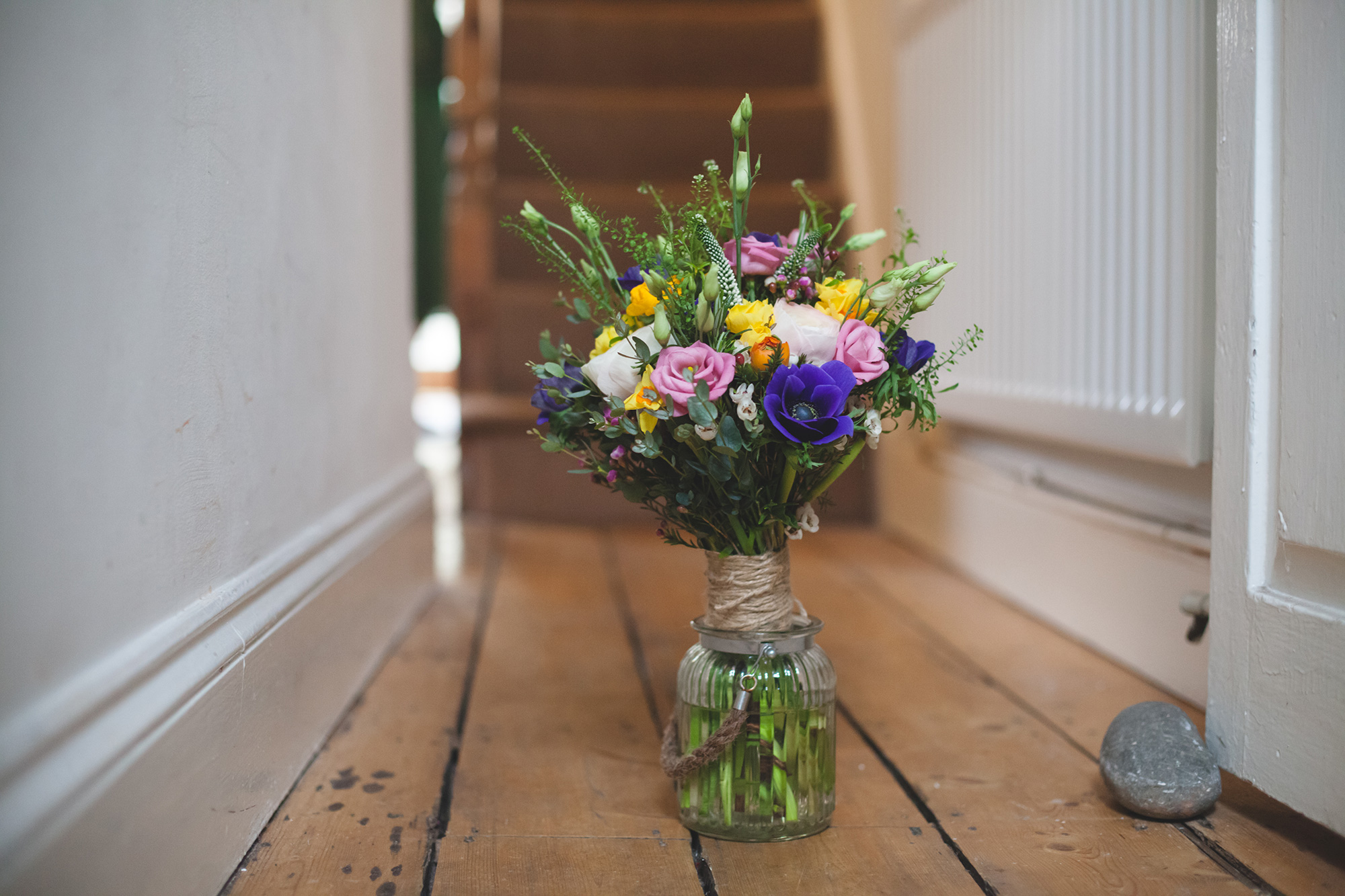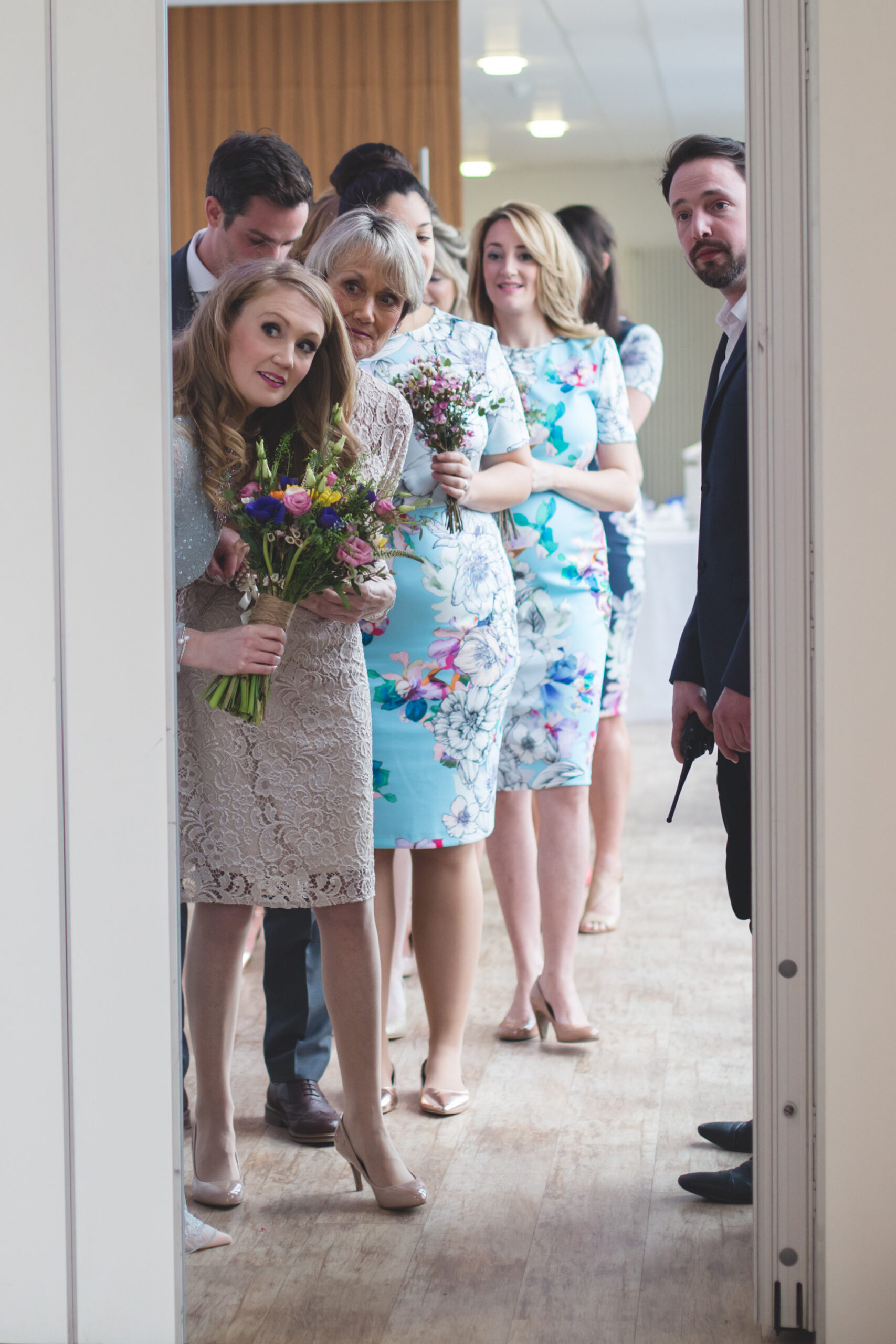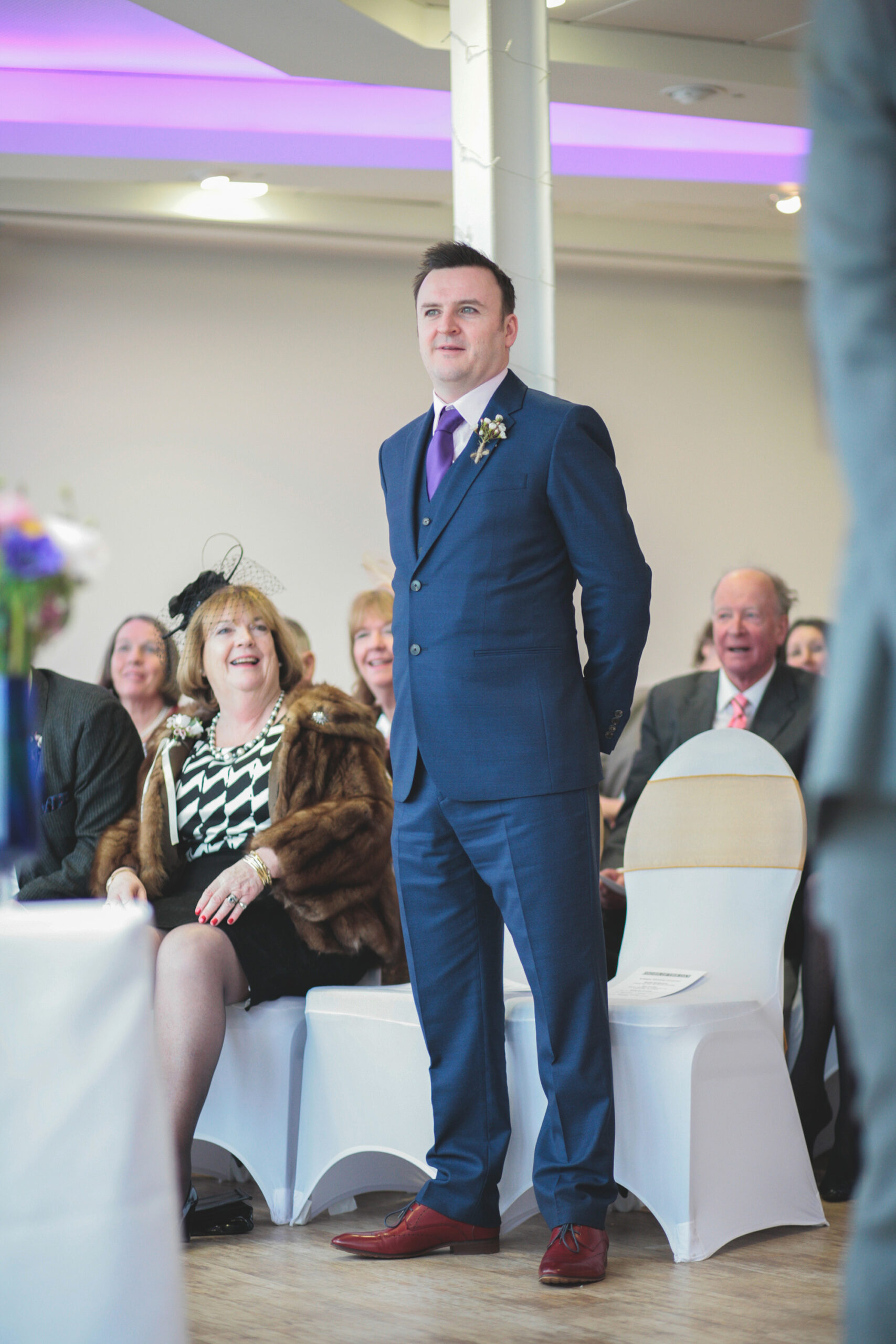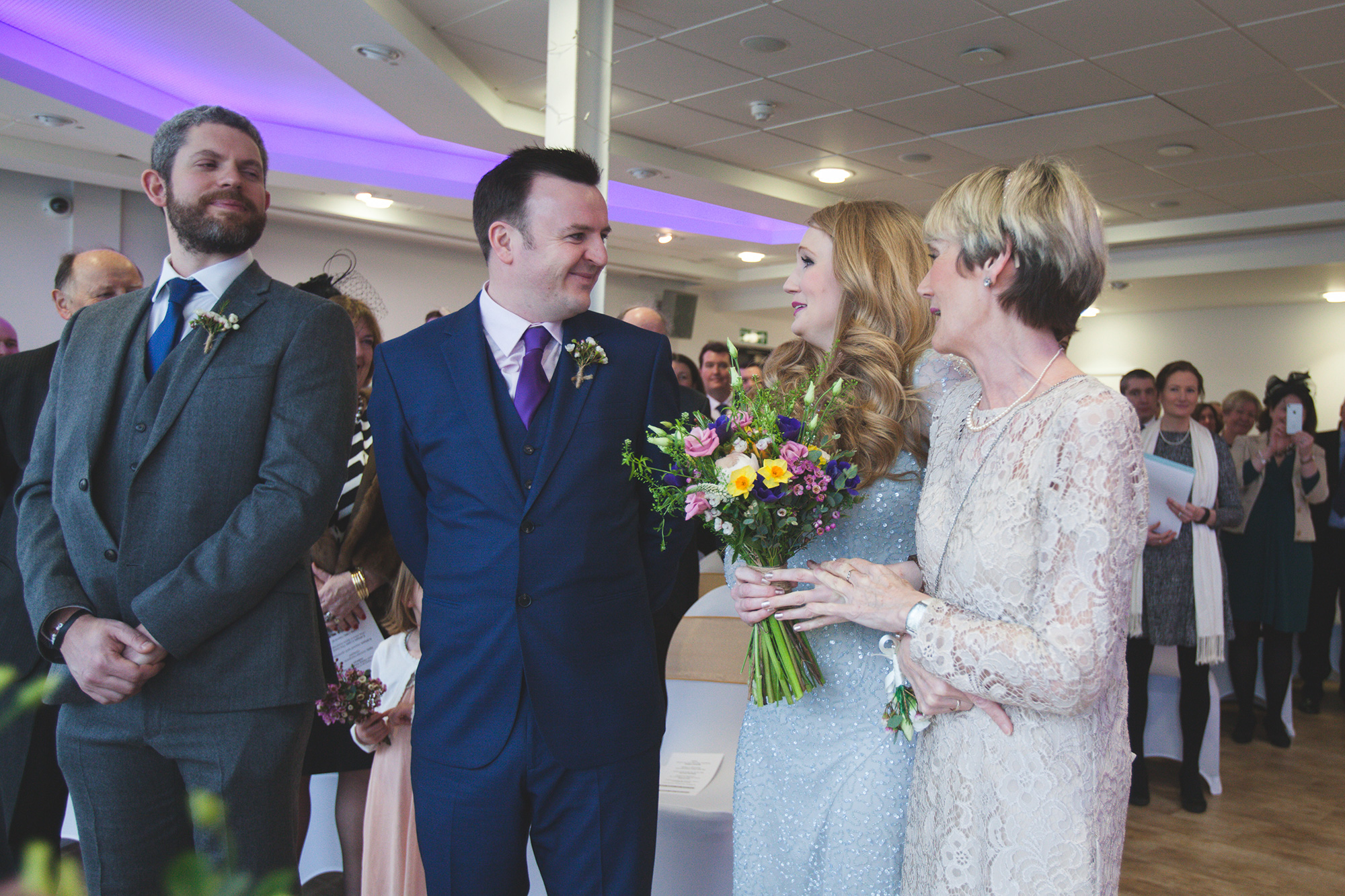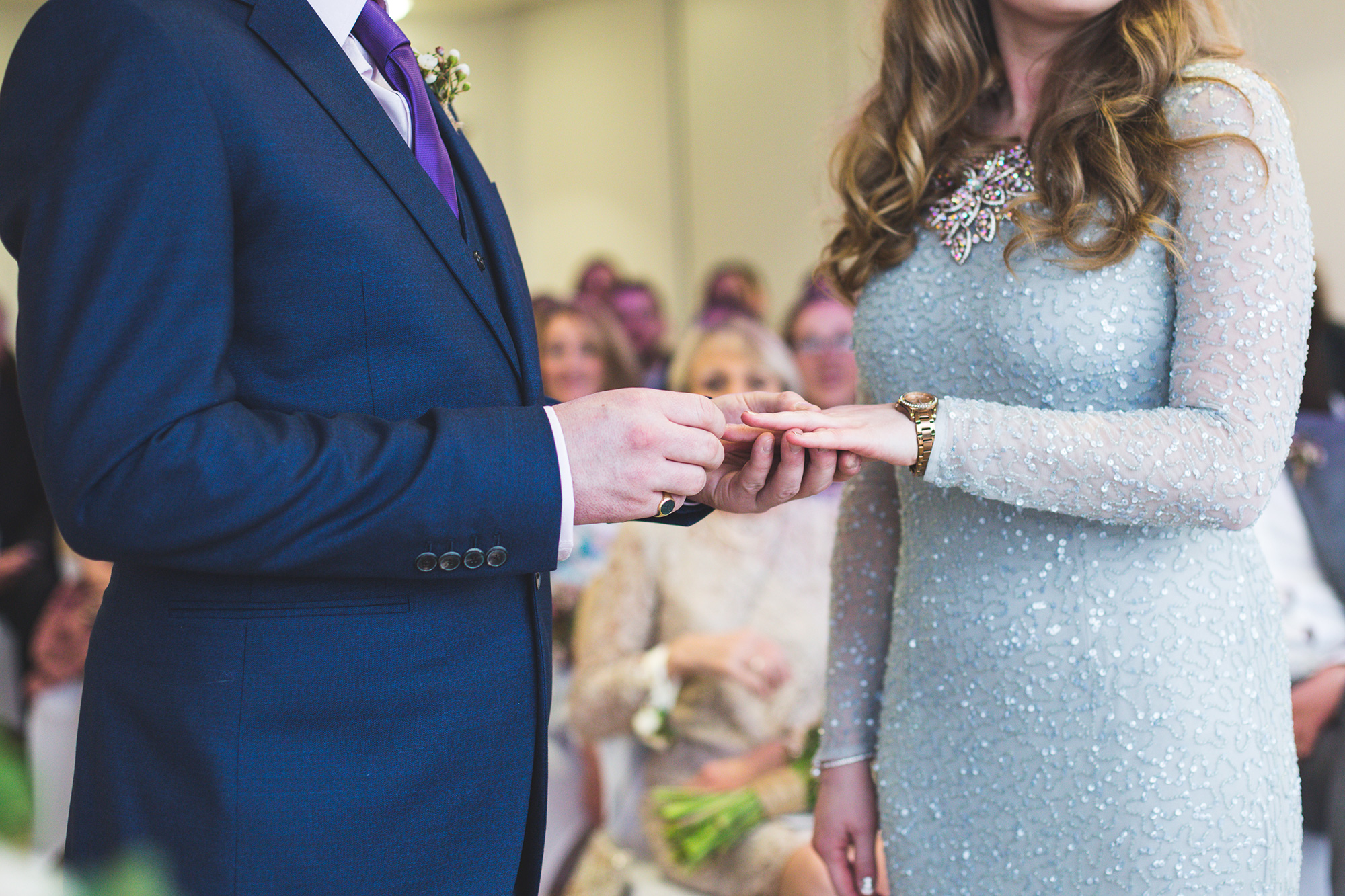 Liz opted for a wedding gown with a difference, an elegant silver gown with a touch of bling.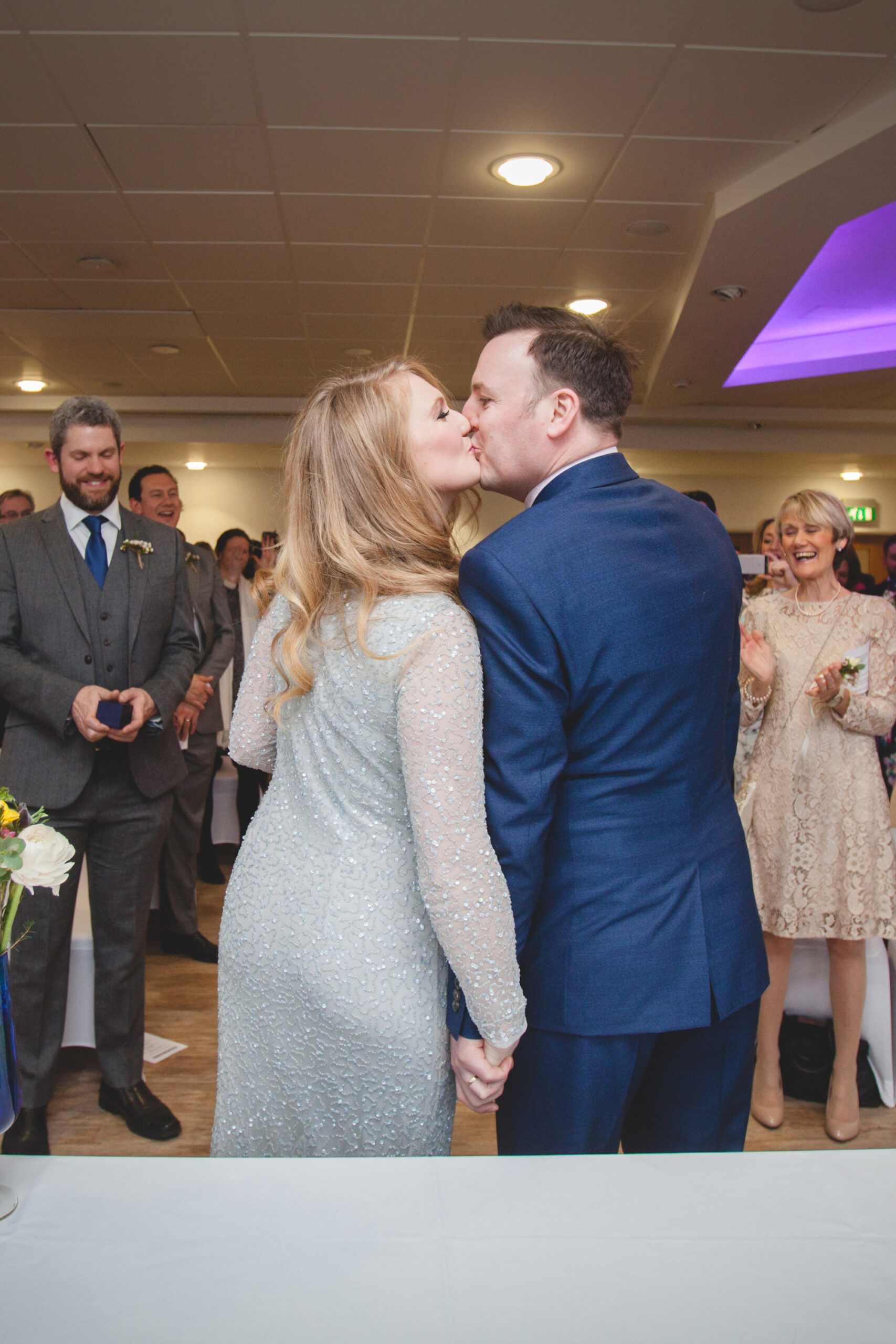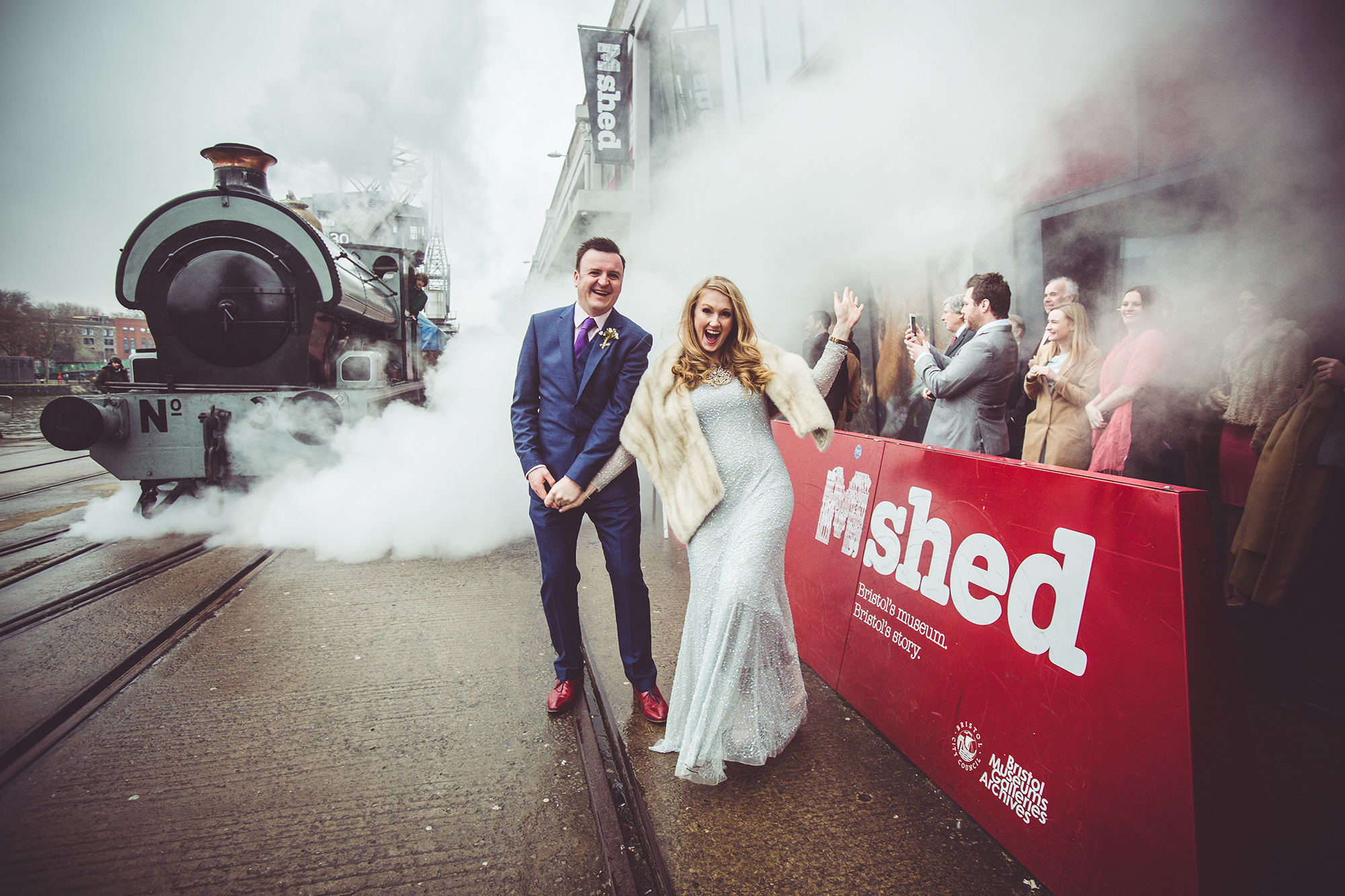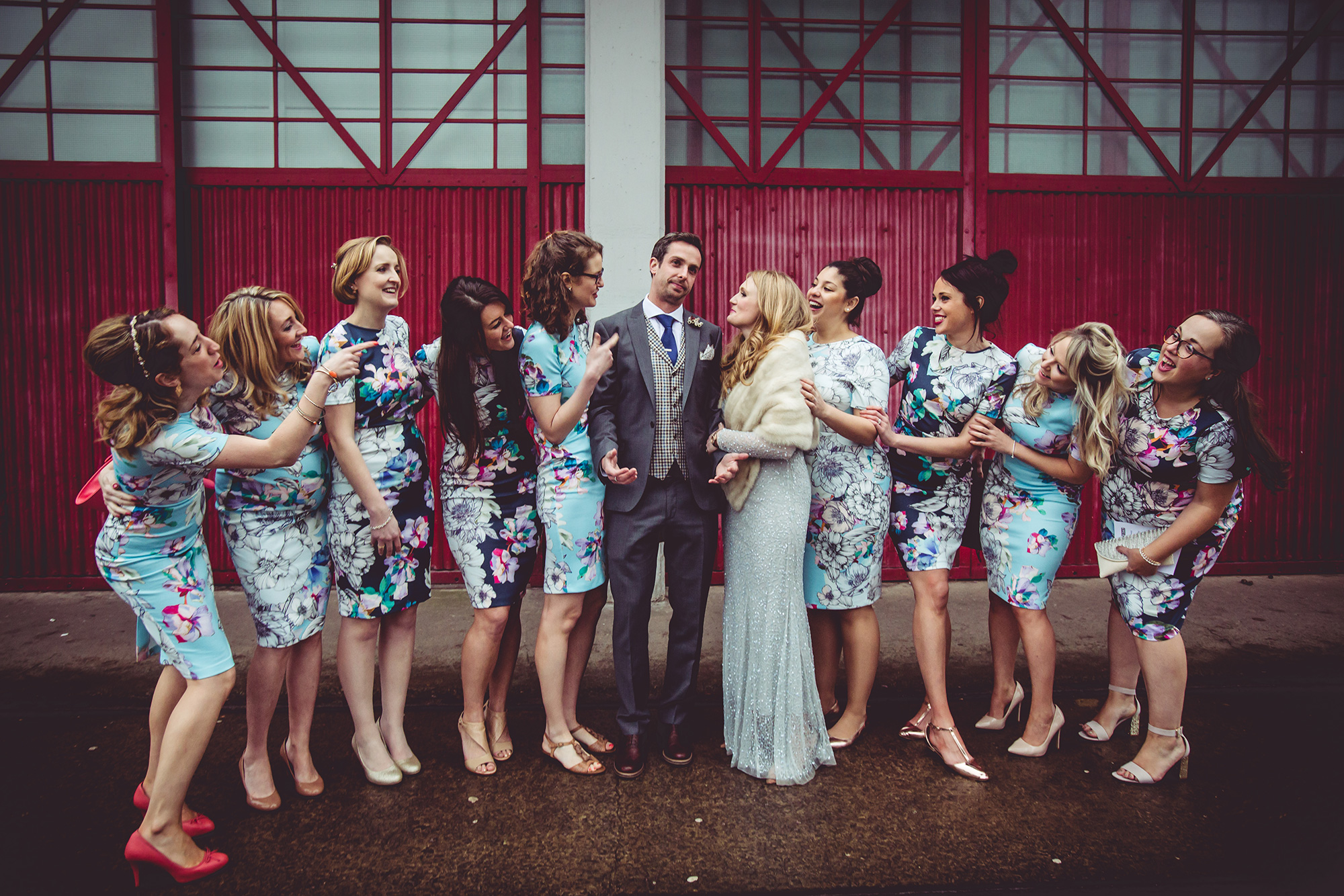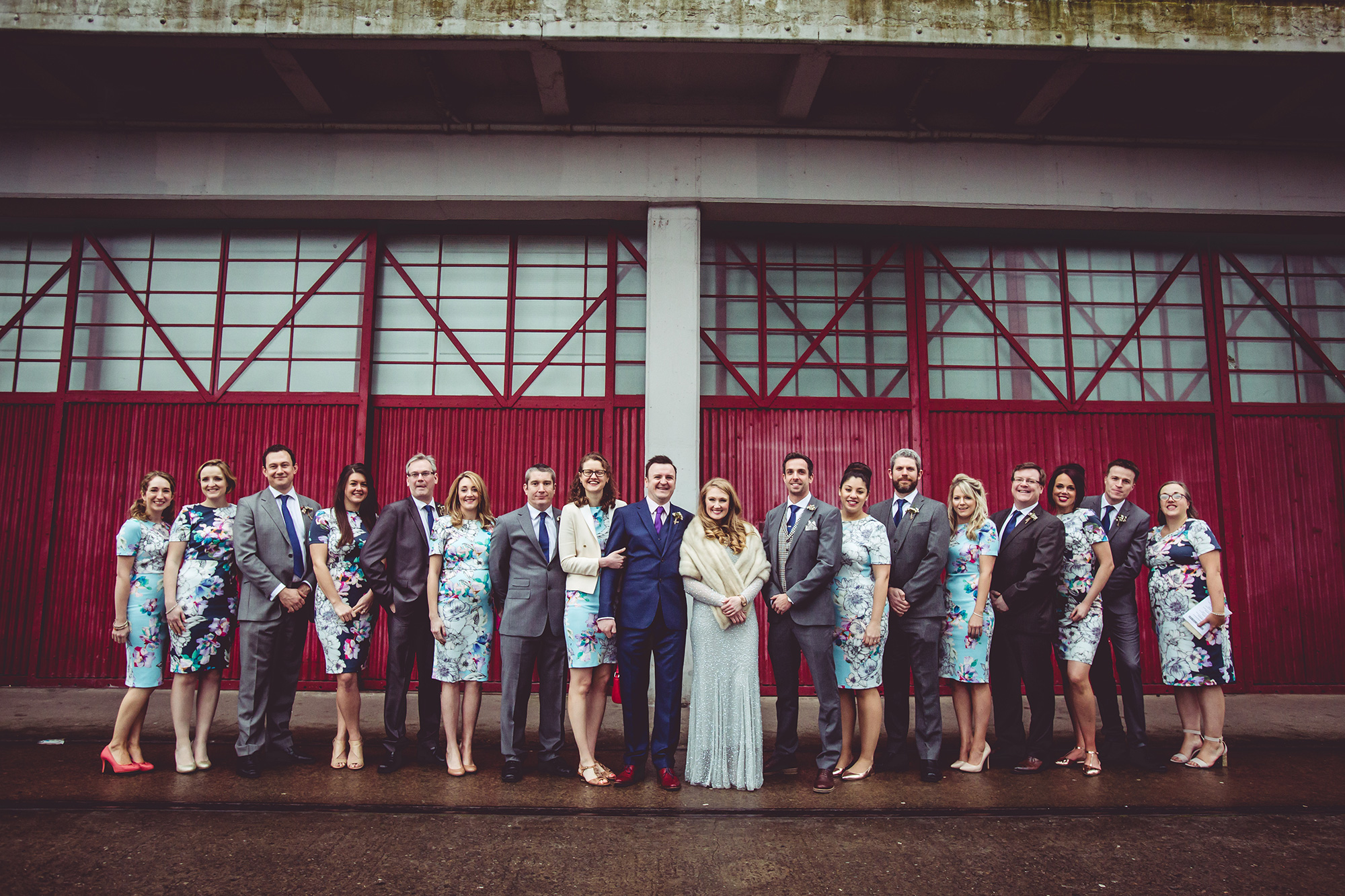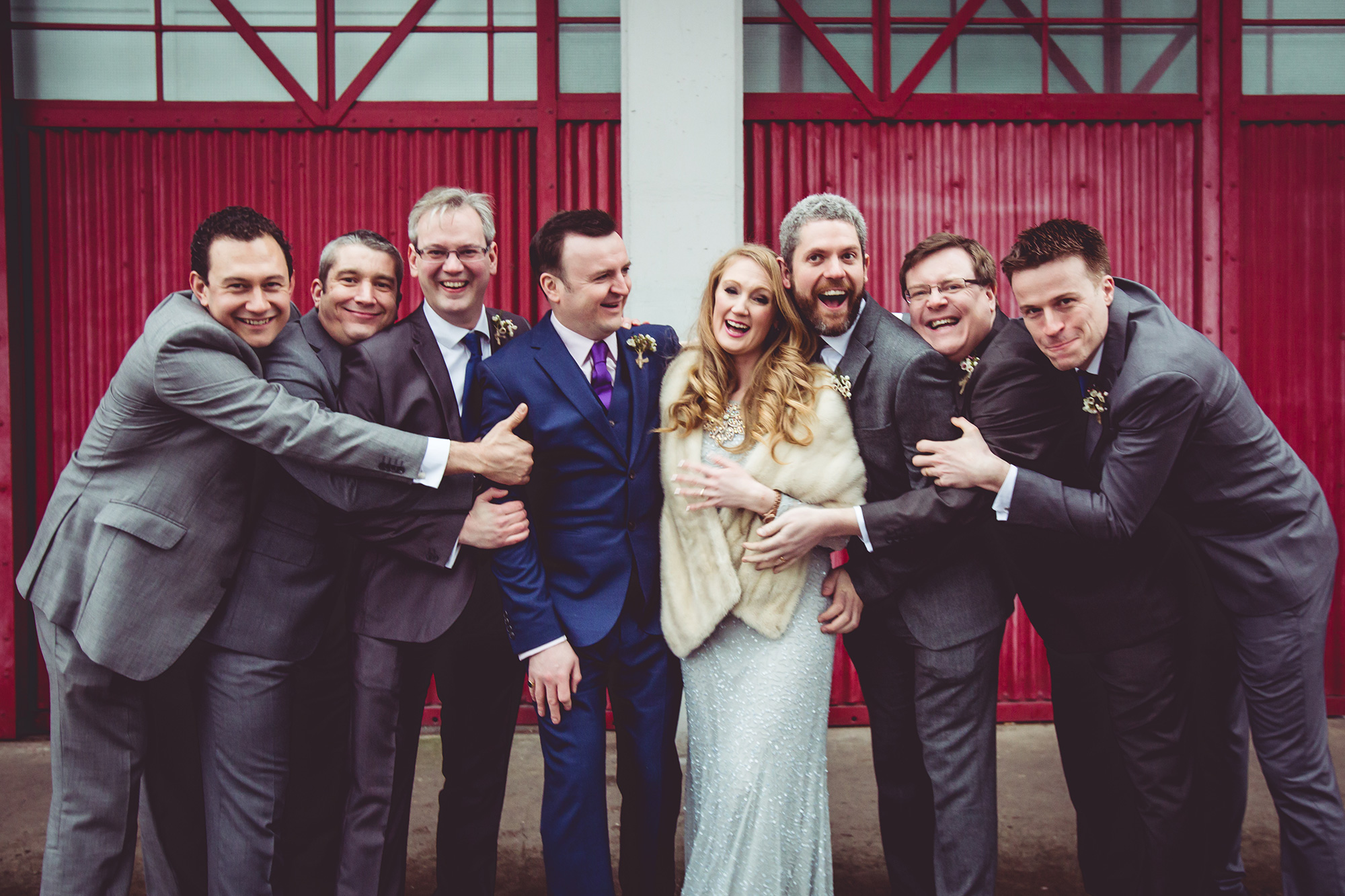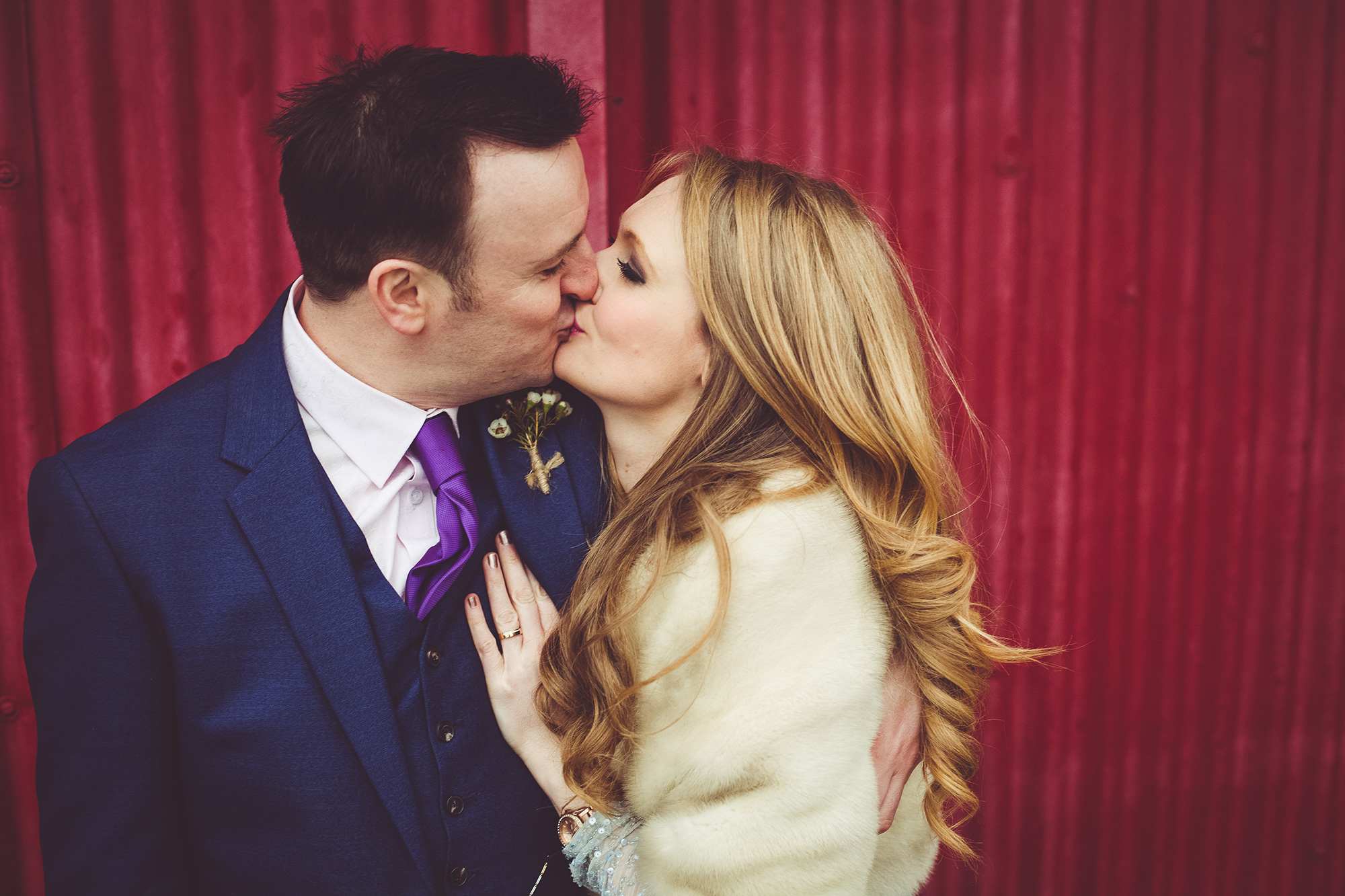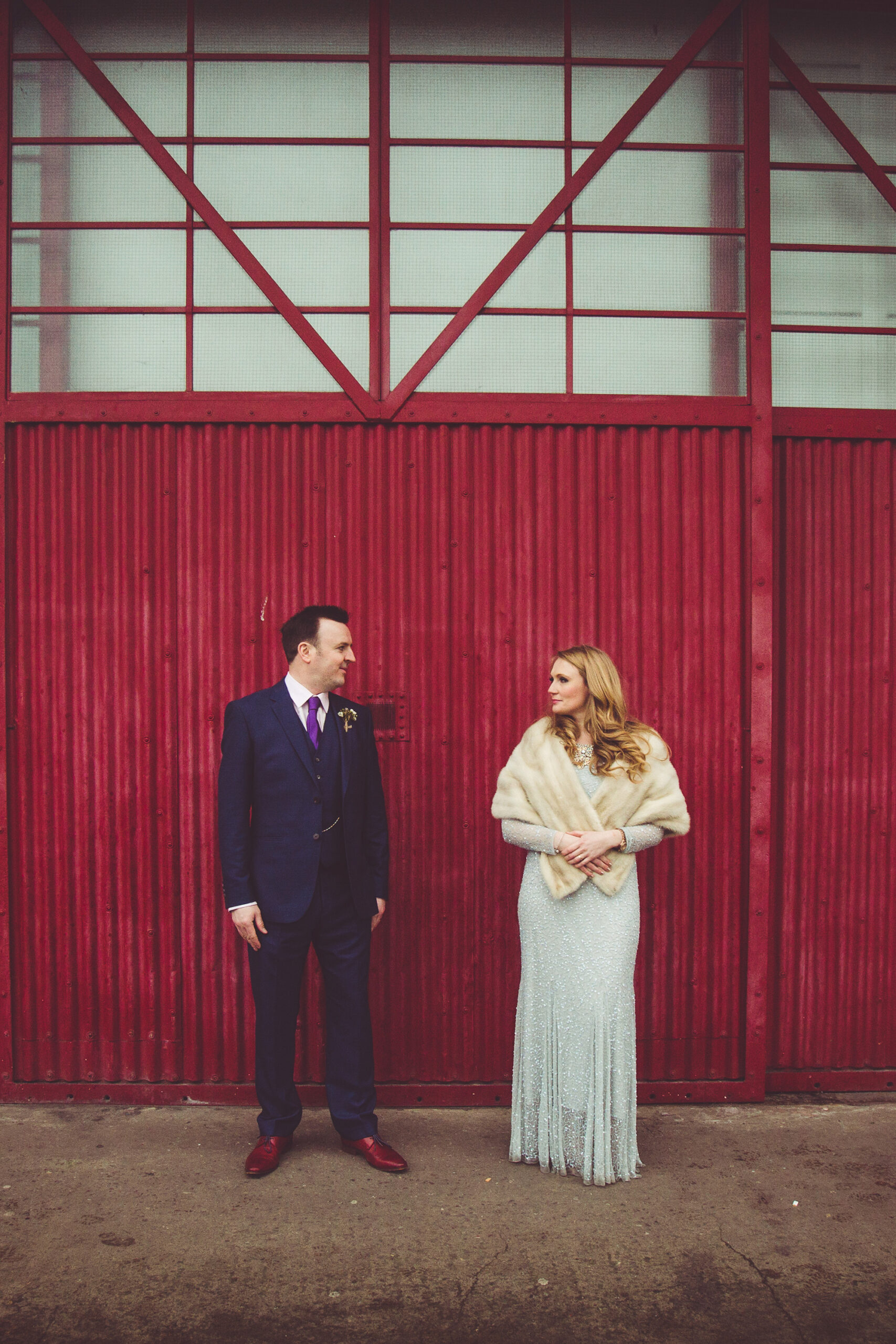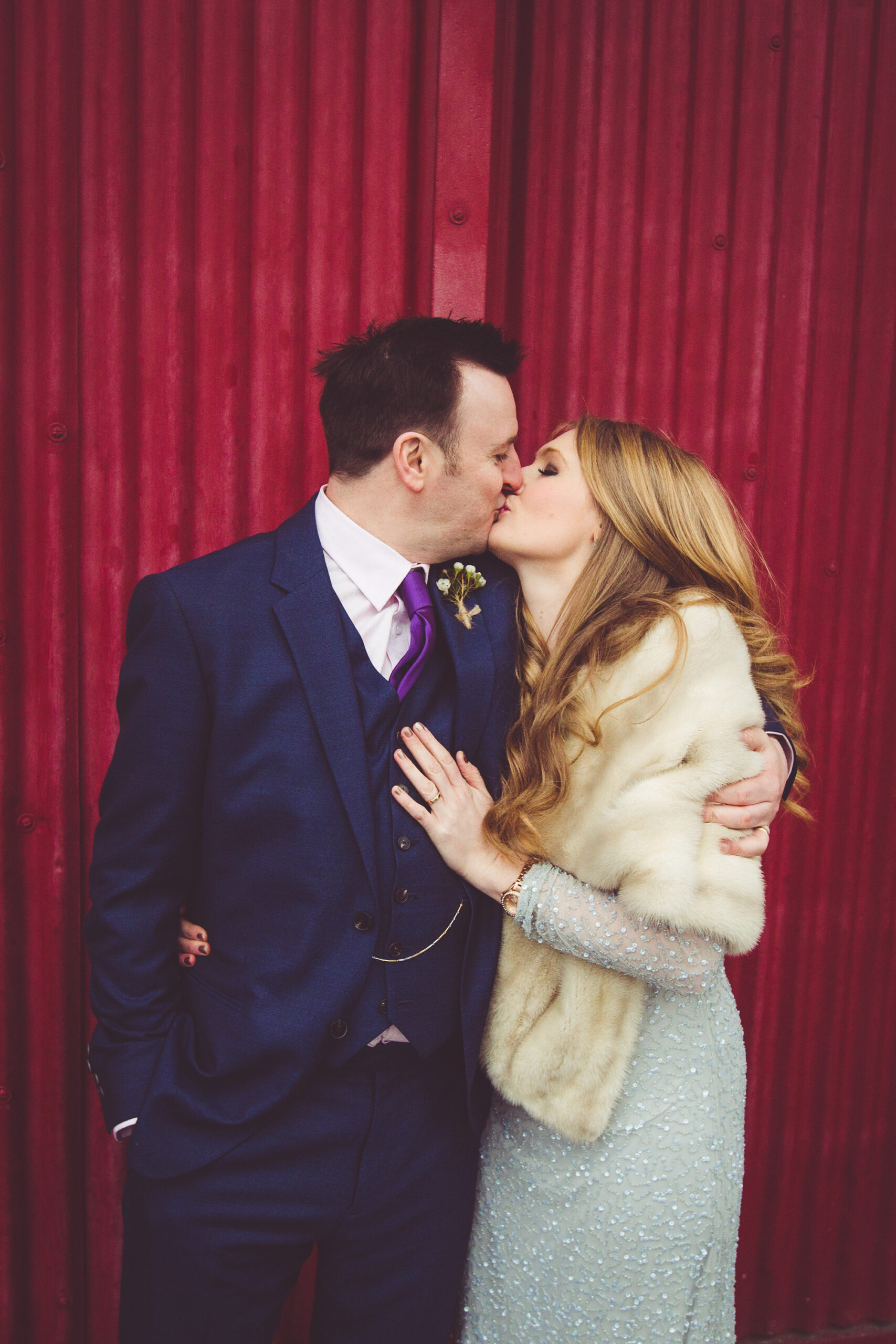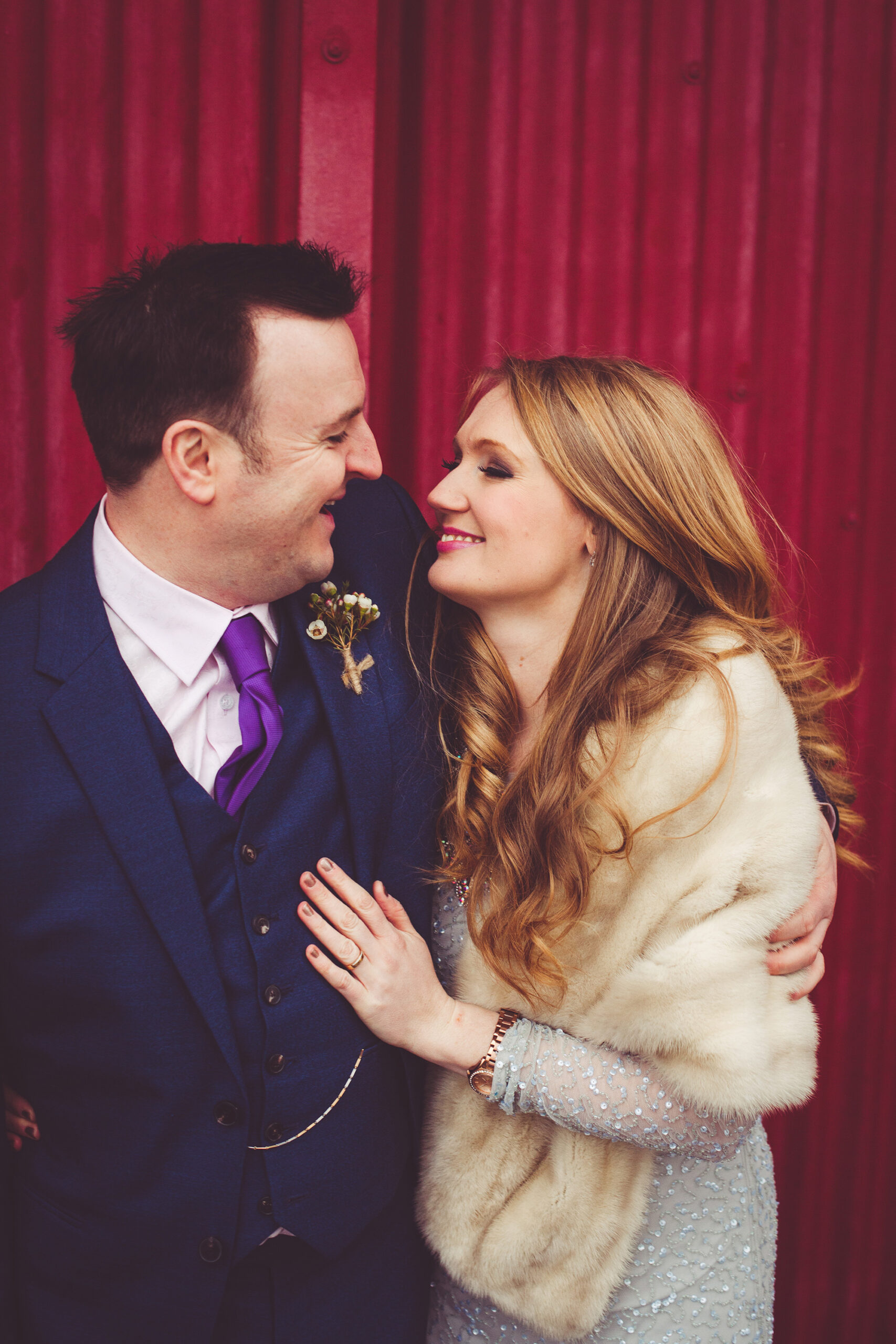 Liz's stunning make-up look with a classic red lip was created by Evie Smith Make-up Artist.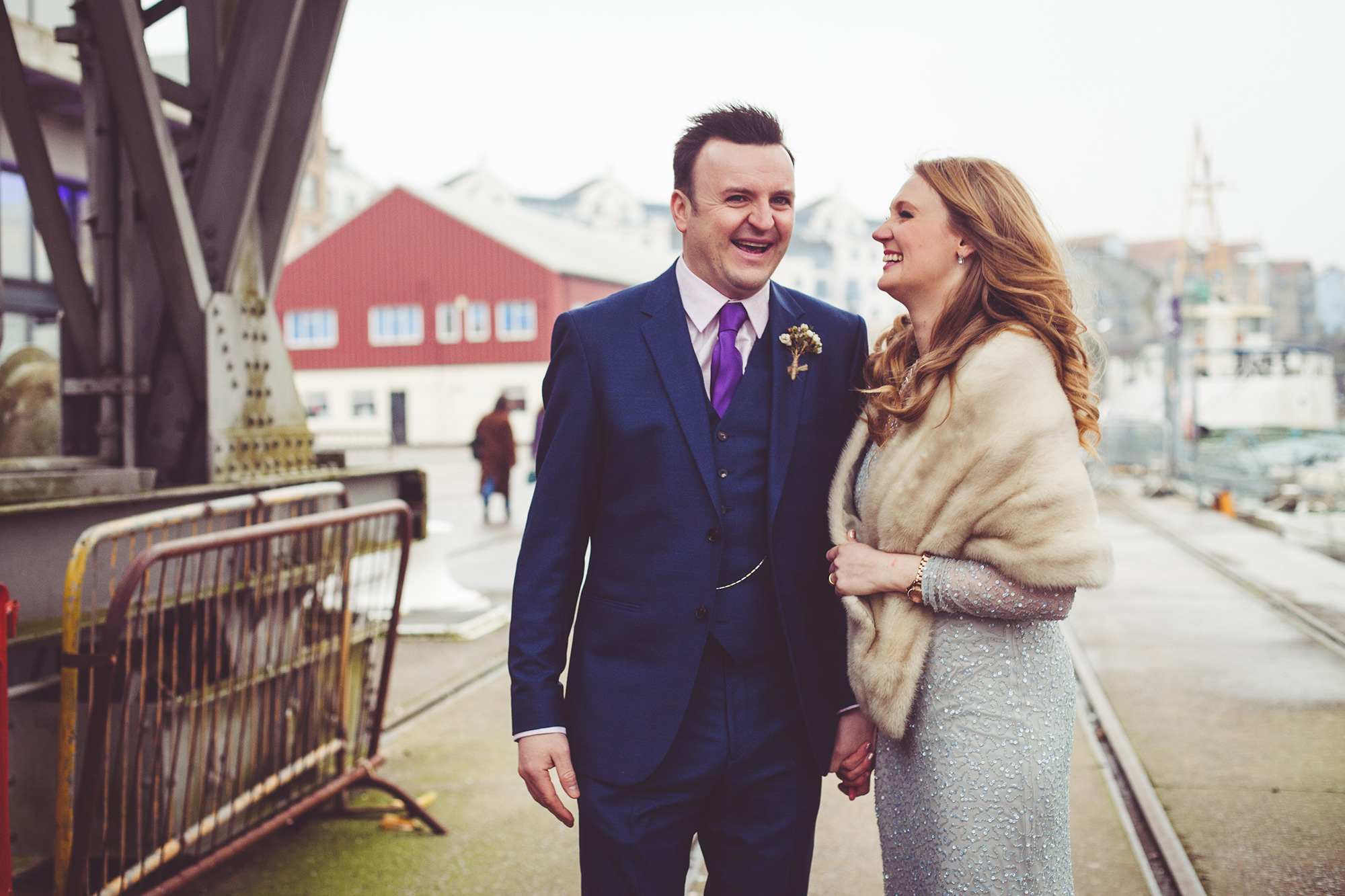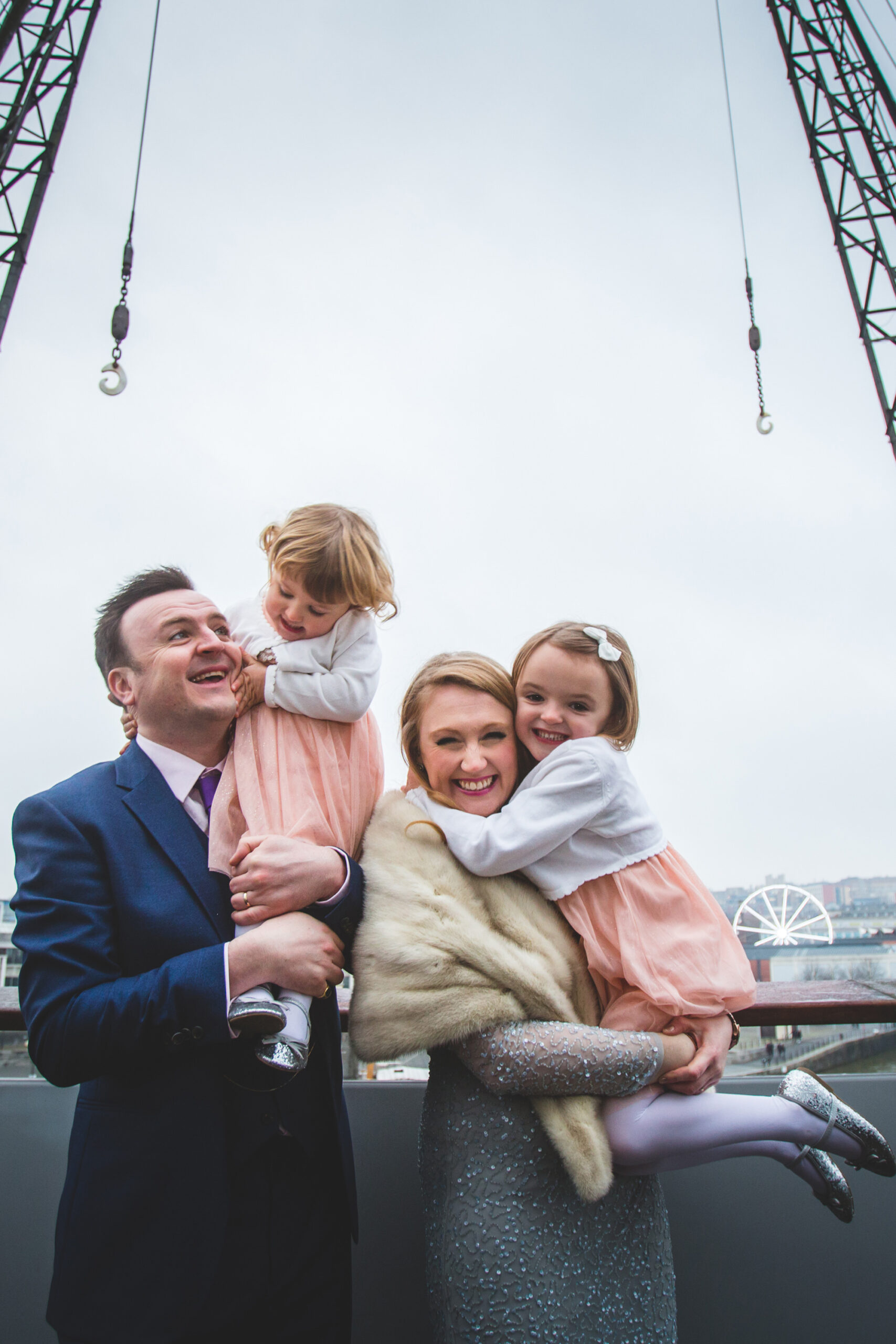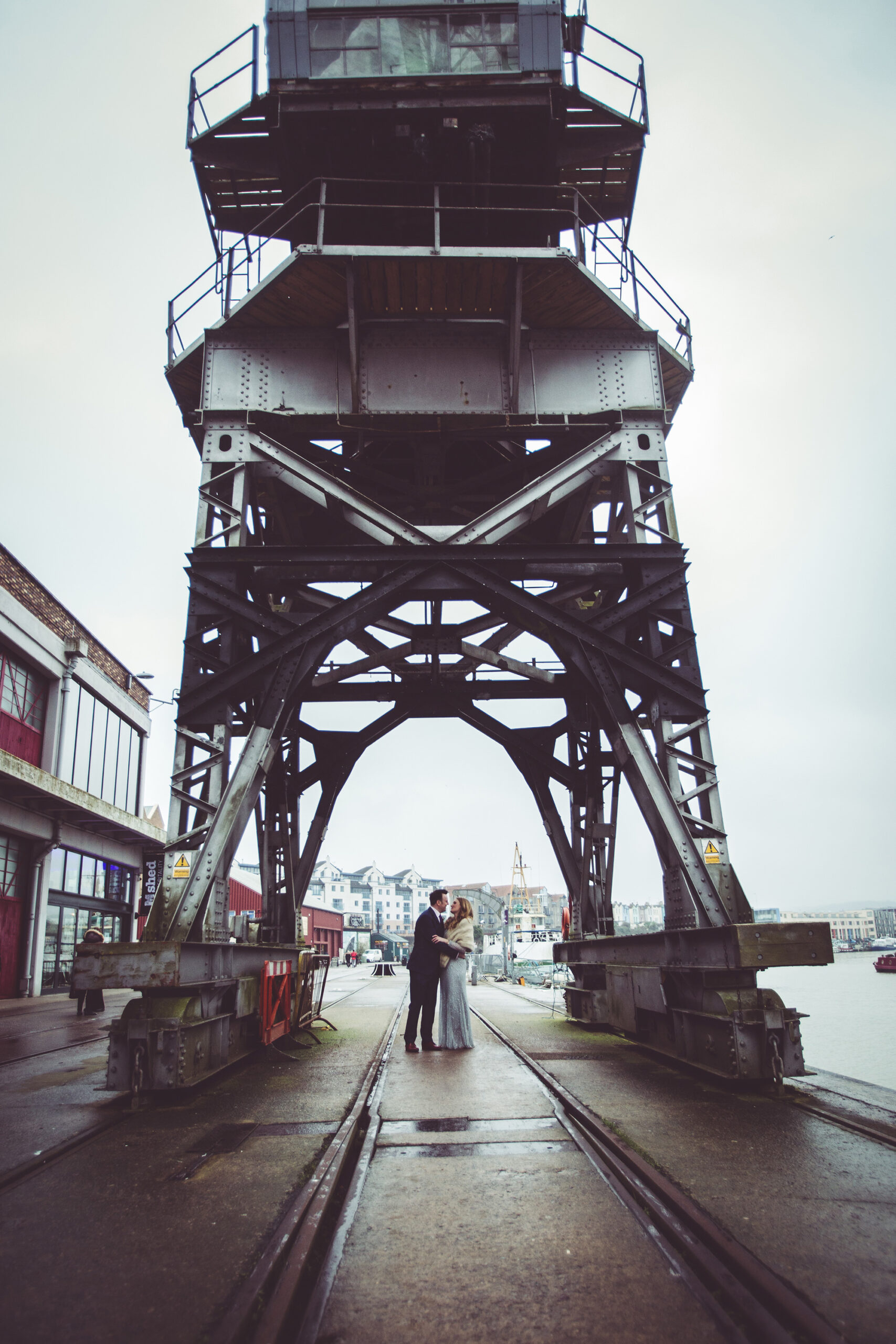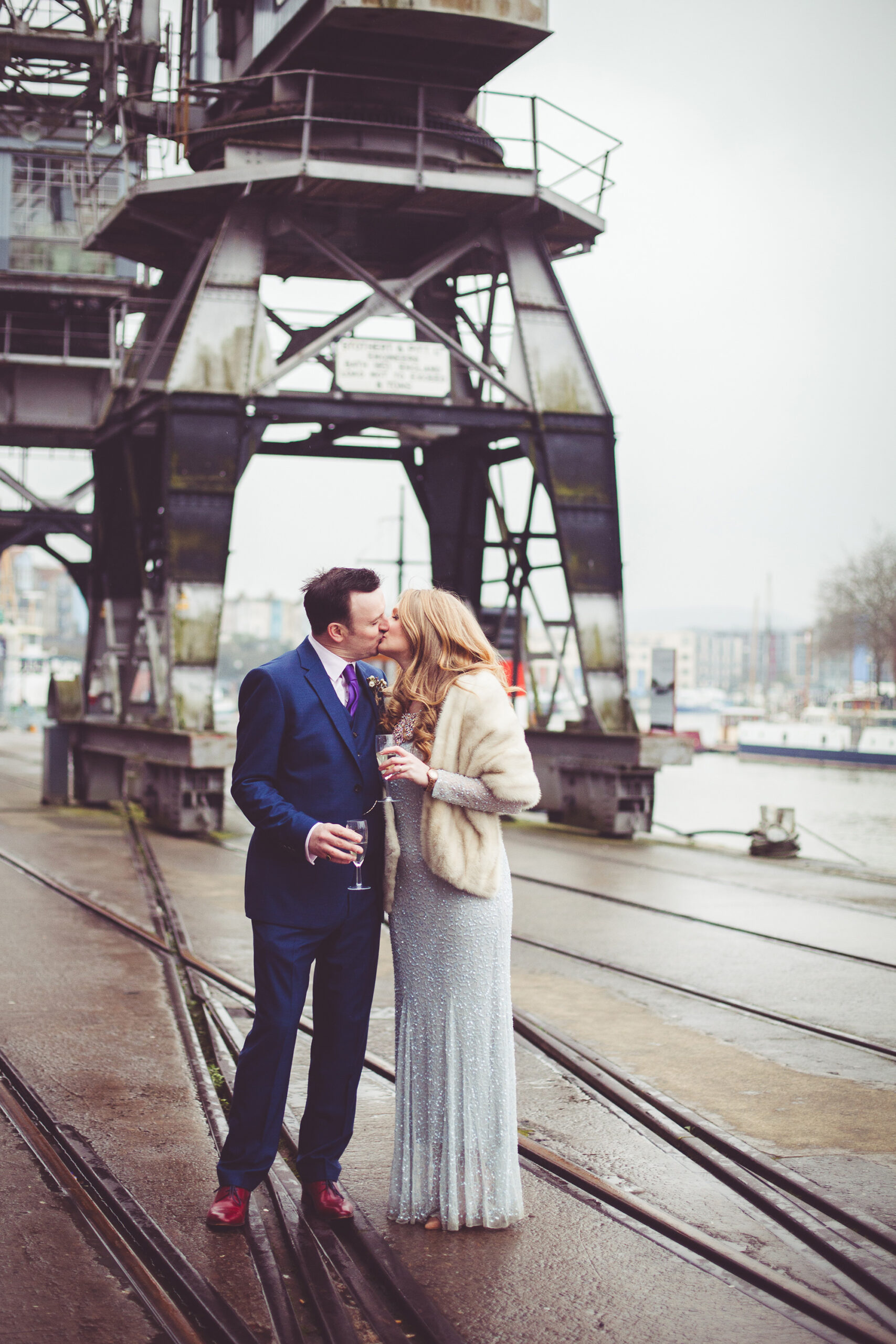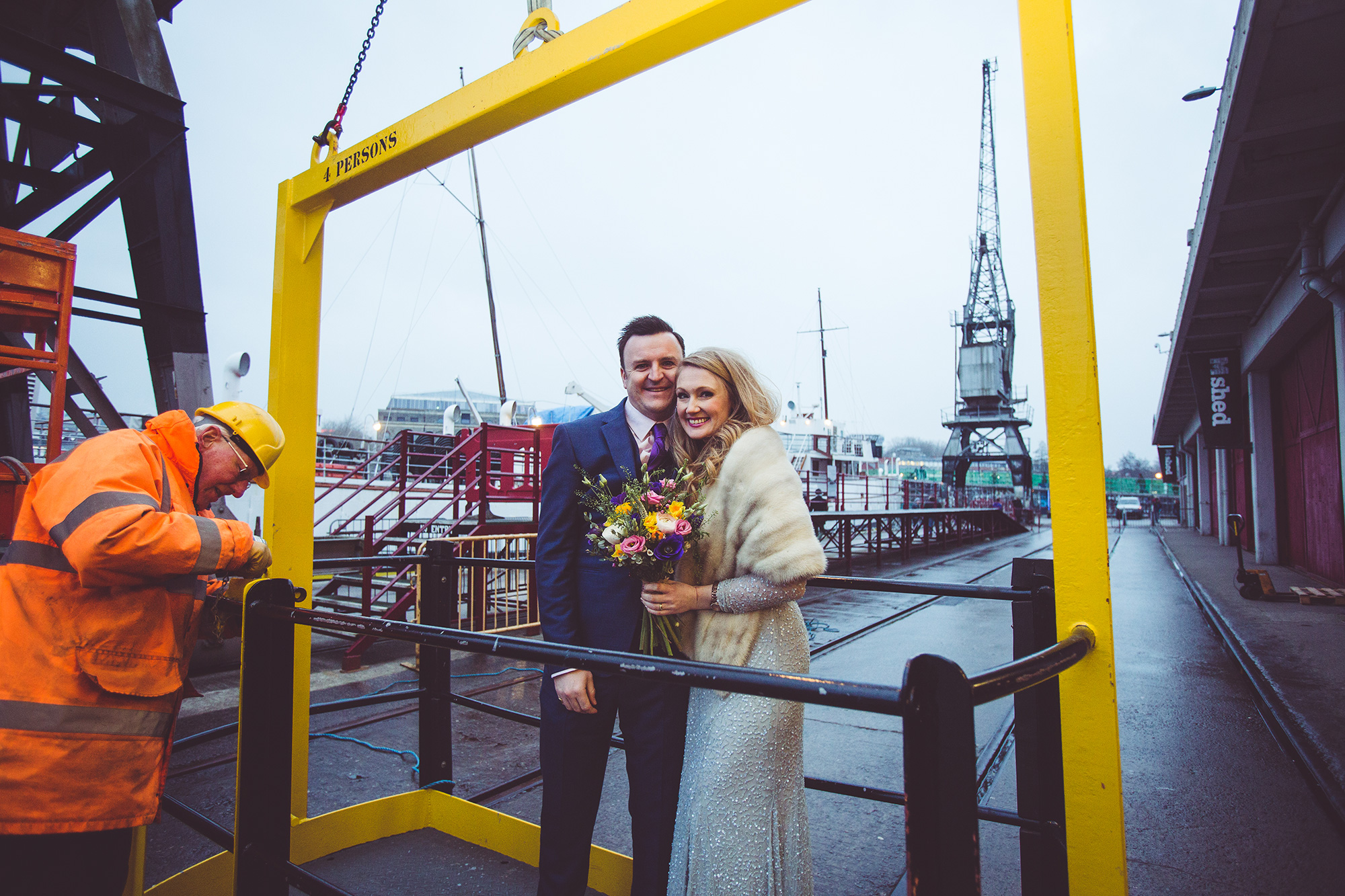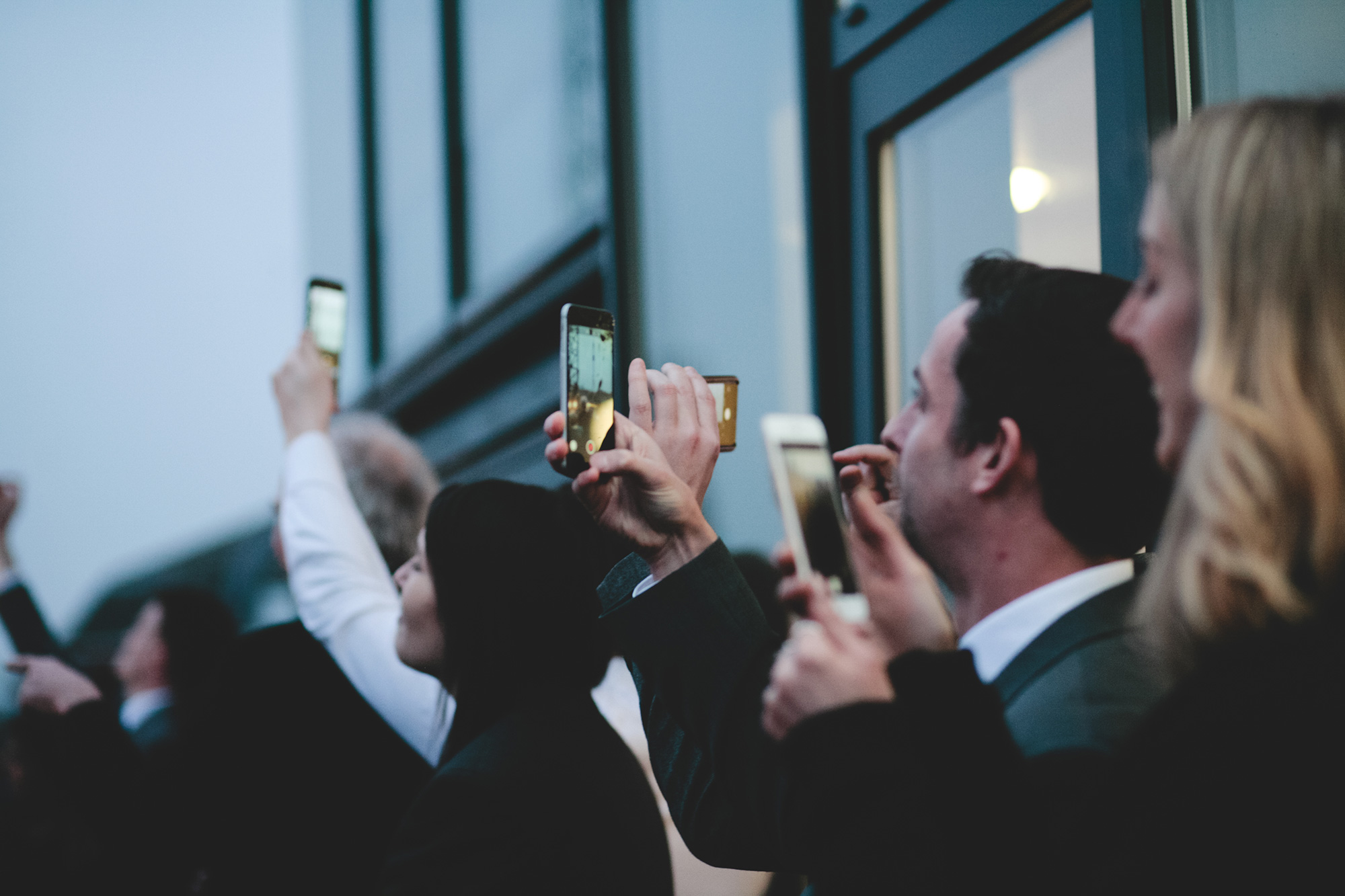 "Our wedding was totally original; in the immortal works of Frank Sinatra, we really did do it our way, and it was an absolute blast," smiles Liz.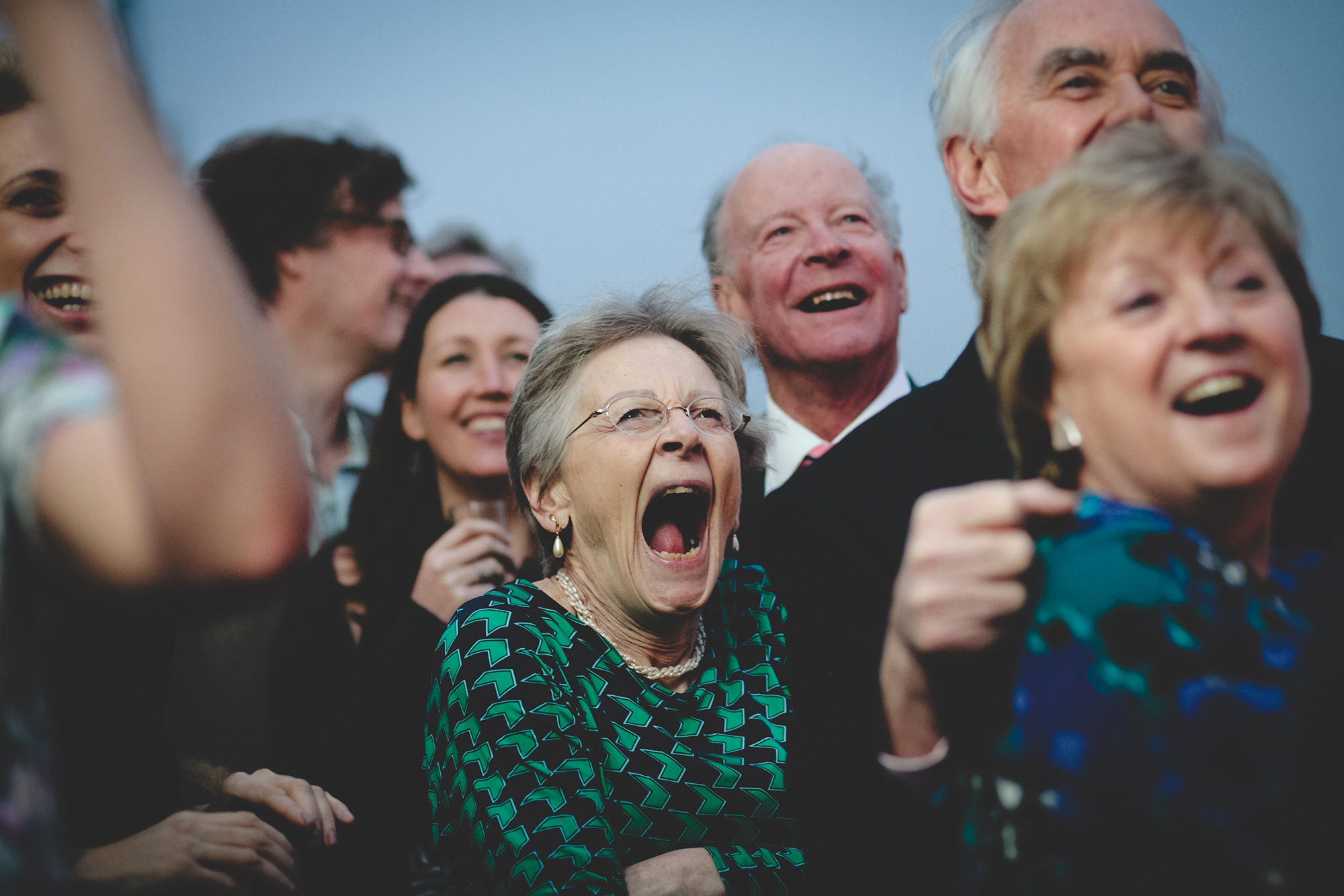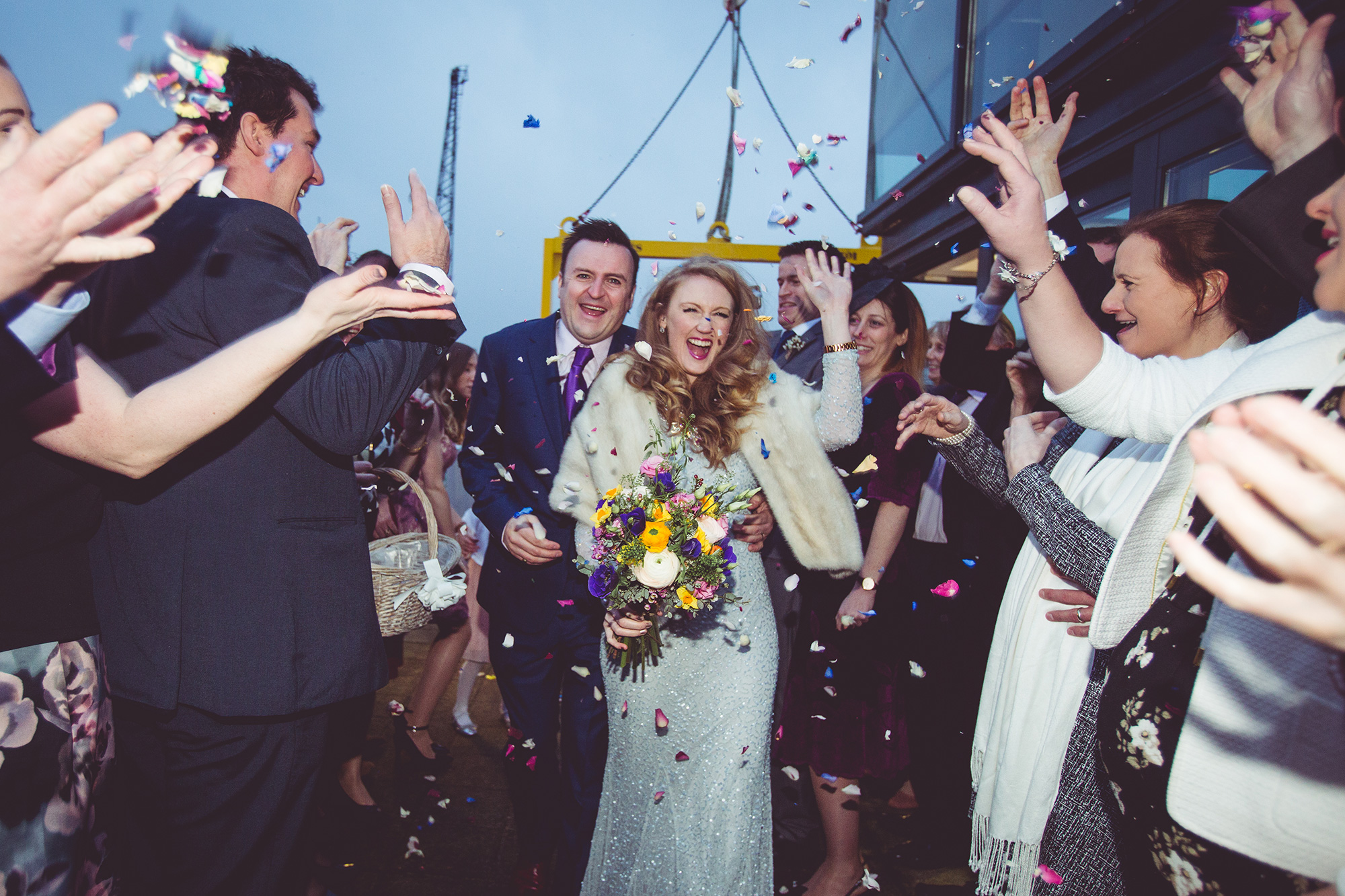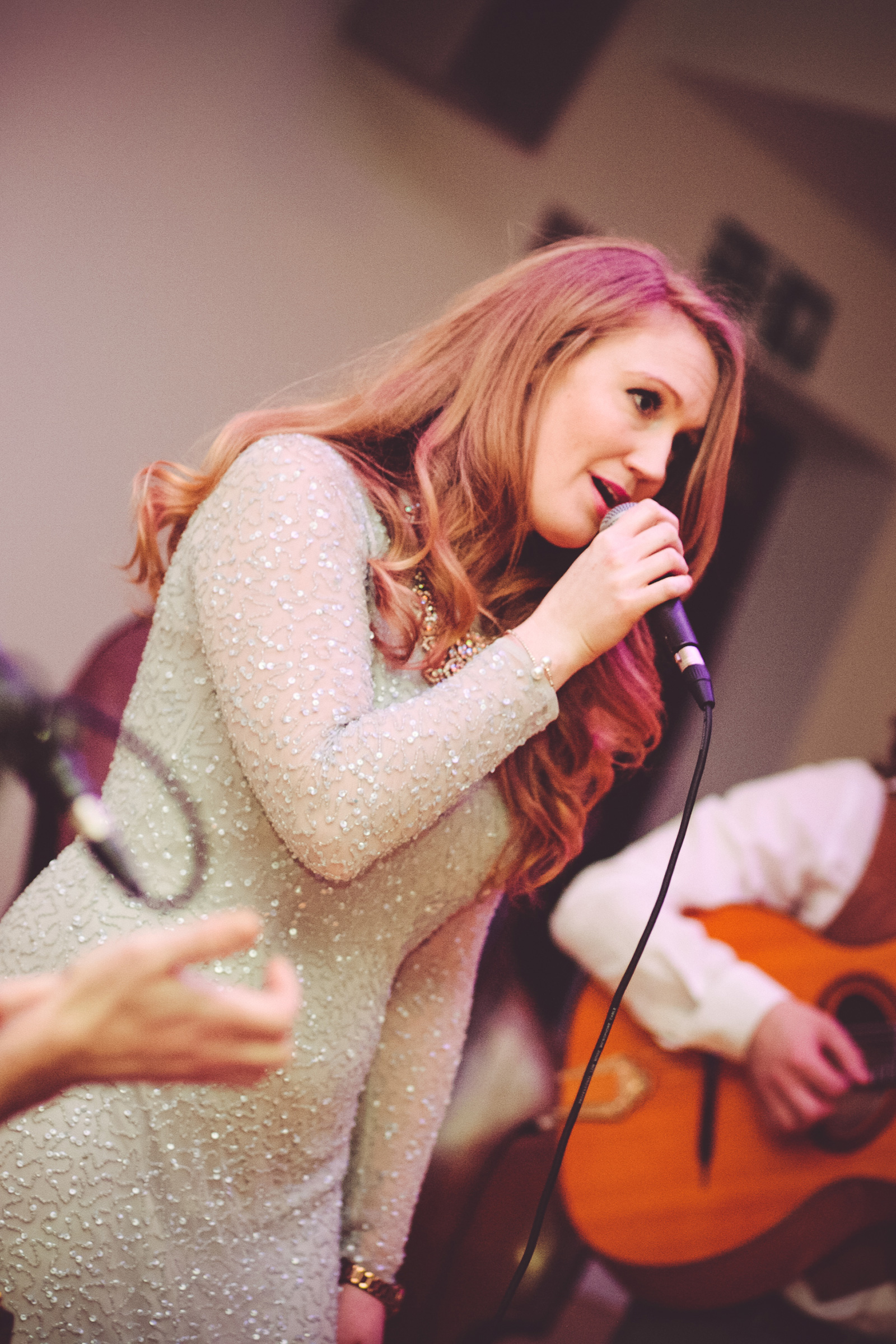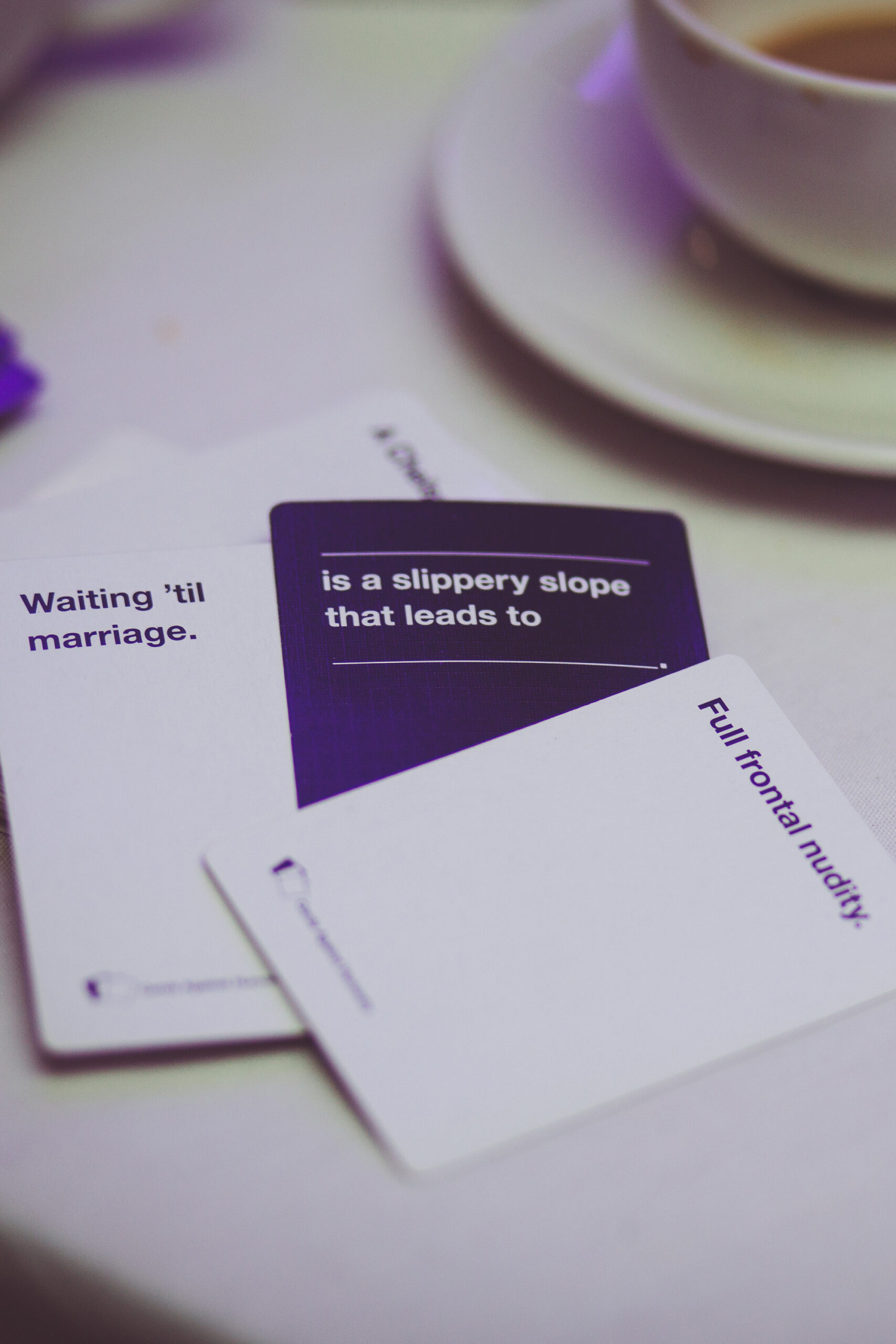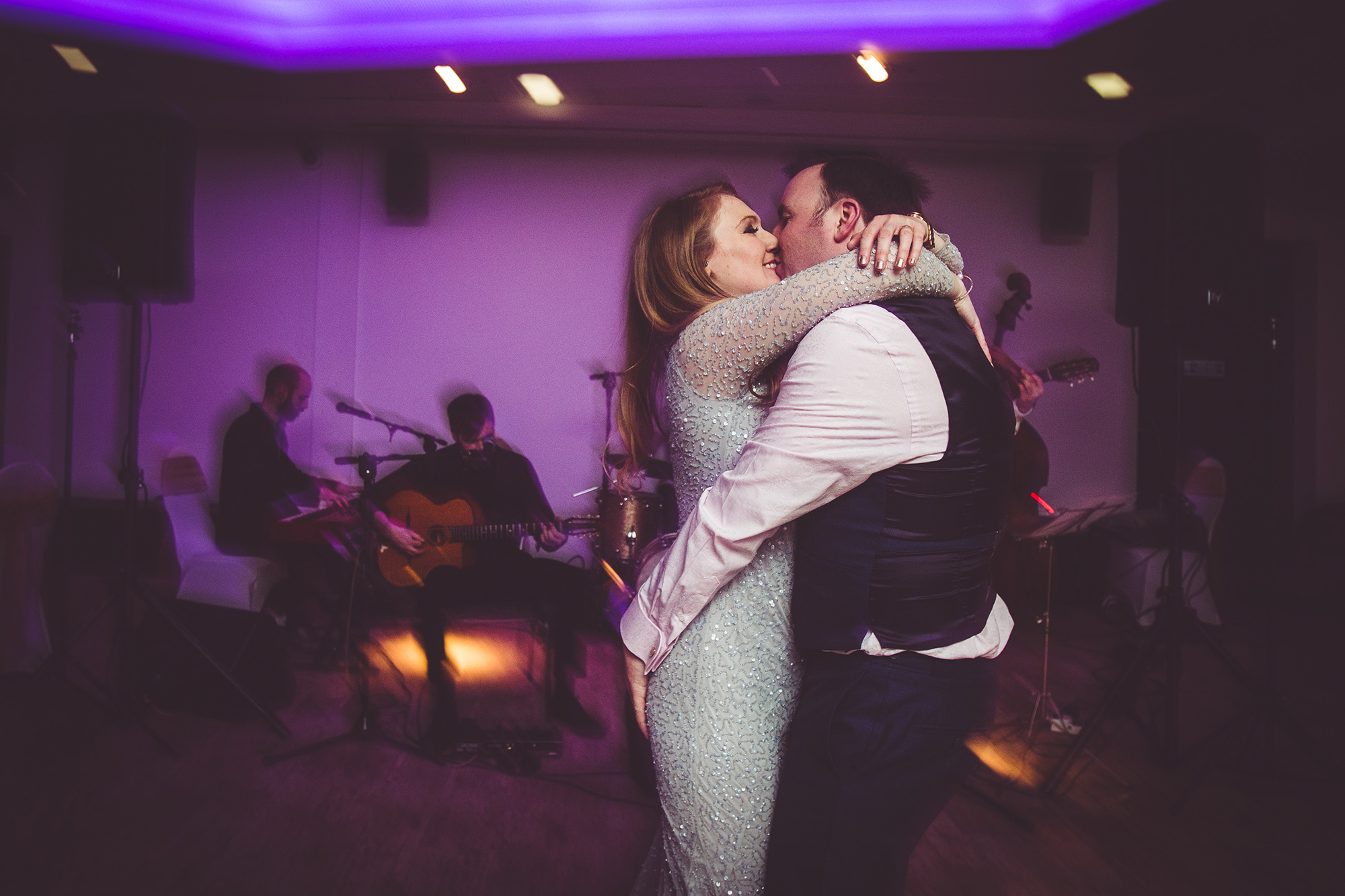 Save