Elyssa, 26, and Lewis, 25, aren't big into parties, but you'd never guess looking at the wedding they put on for their 50 guests.
The St Albans couple married at their classic intimate wedding on September 3, 2017 with a ceremony and reception at Offley Place in Hertfordshire. "We didn't want a disco, but we didn't want people to be bored, either, so we settled on two things we; board games and karaoke," Elyssa explains. "We had a pianist throughout the day, playing me down the aisle and all through the evening – he was really happy to help us out with karaoke."
Their photographer Sean Wood rated their choice too.  "The wedding itself was different in that there was no first dance. Instead the guys did a first song – which was fantastic," recalls Sean. That first song was Elyssa and Lewis singing A Thousand Years. "It was terrifying, but fantastic to perform it and see everyone's reactions," says the bride.
The couple's calm nature and relaxed approach to their day helped recreate beautiful wedding images. ""I think the very best images are those showing genuine moments of emotion, and this is only really possible if you allow the day to flow naturally without directing the couple to do certain things for the camera," says photographer Sean.
Photos courtesy of Sean Wood Photography.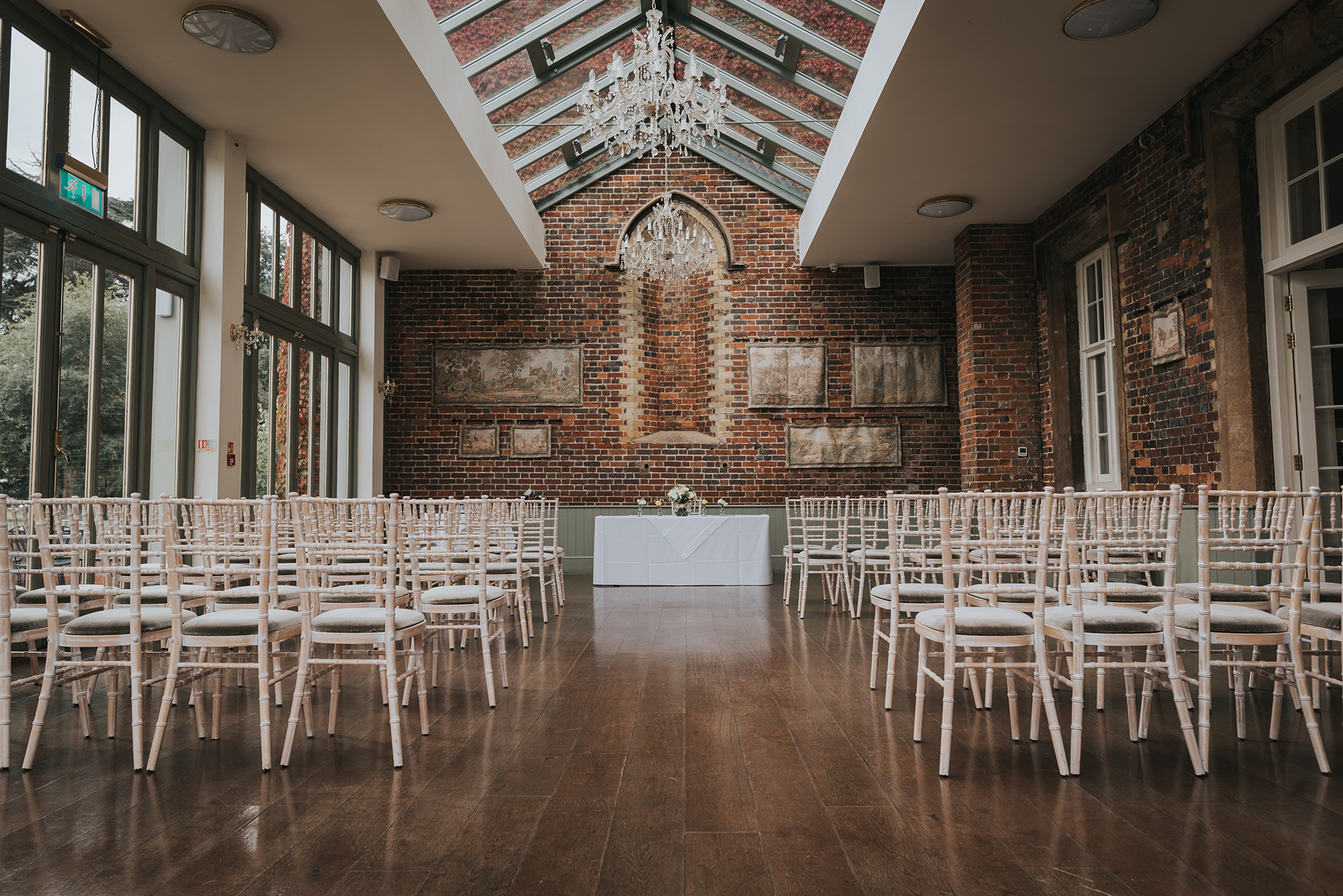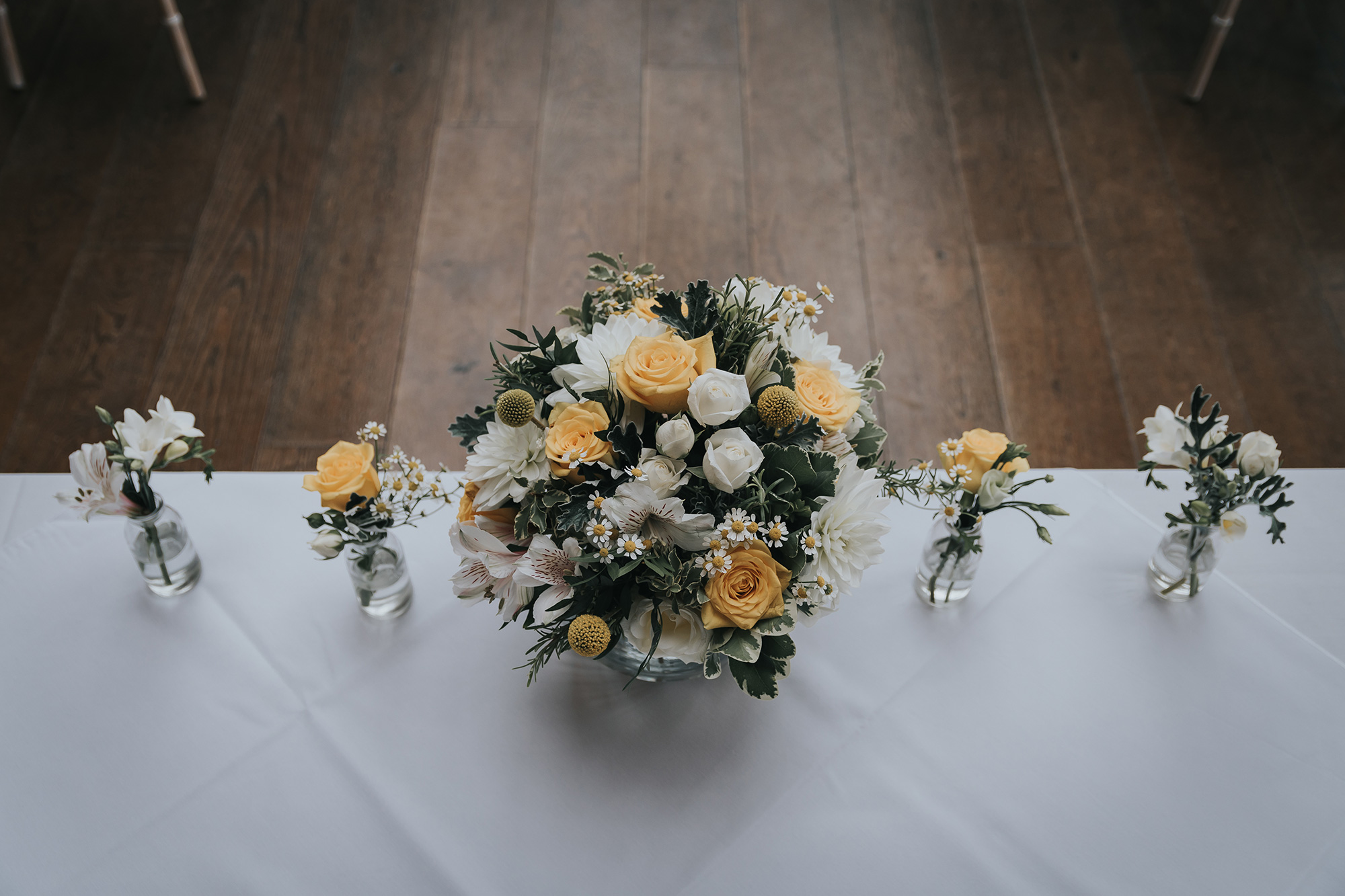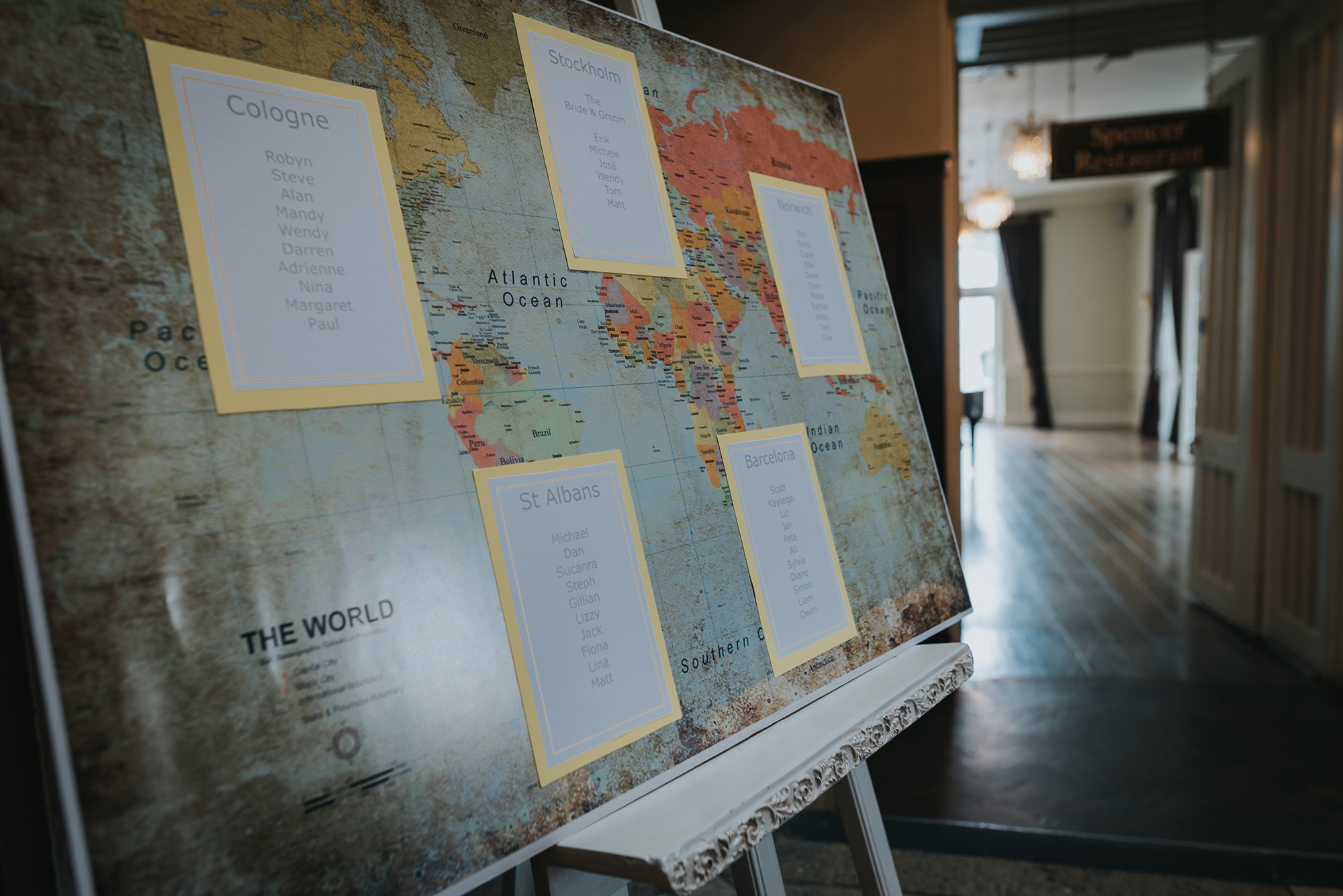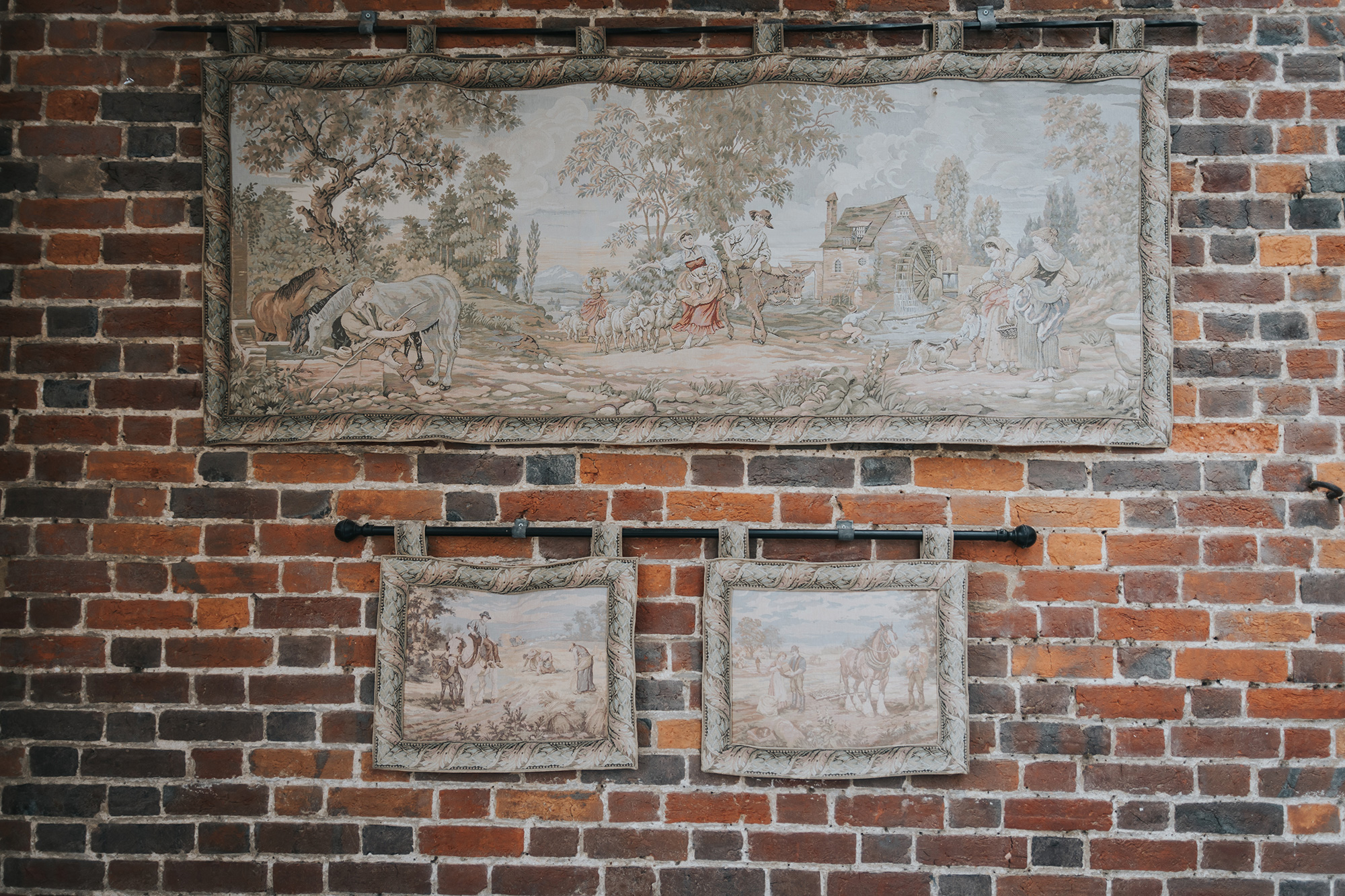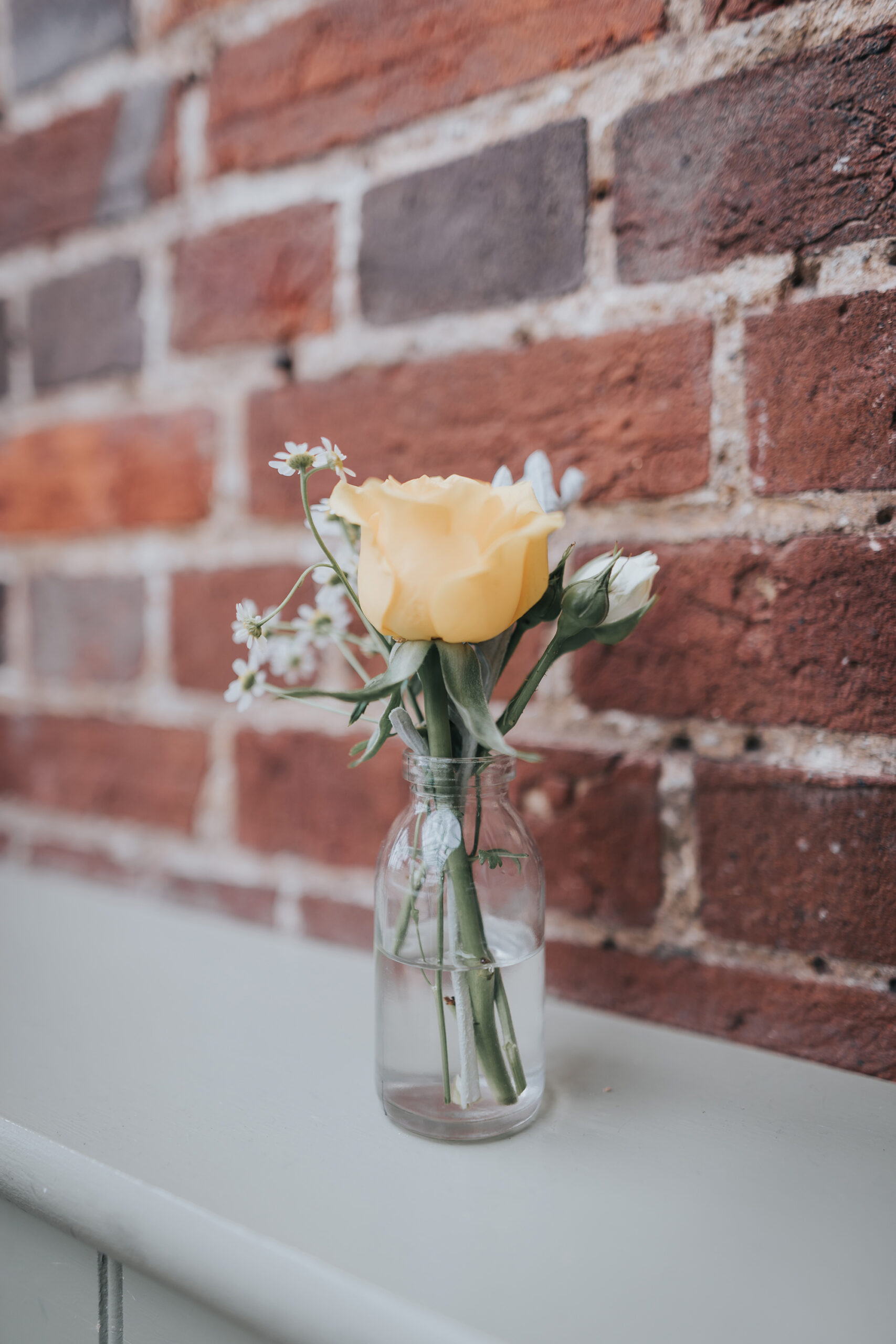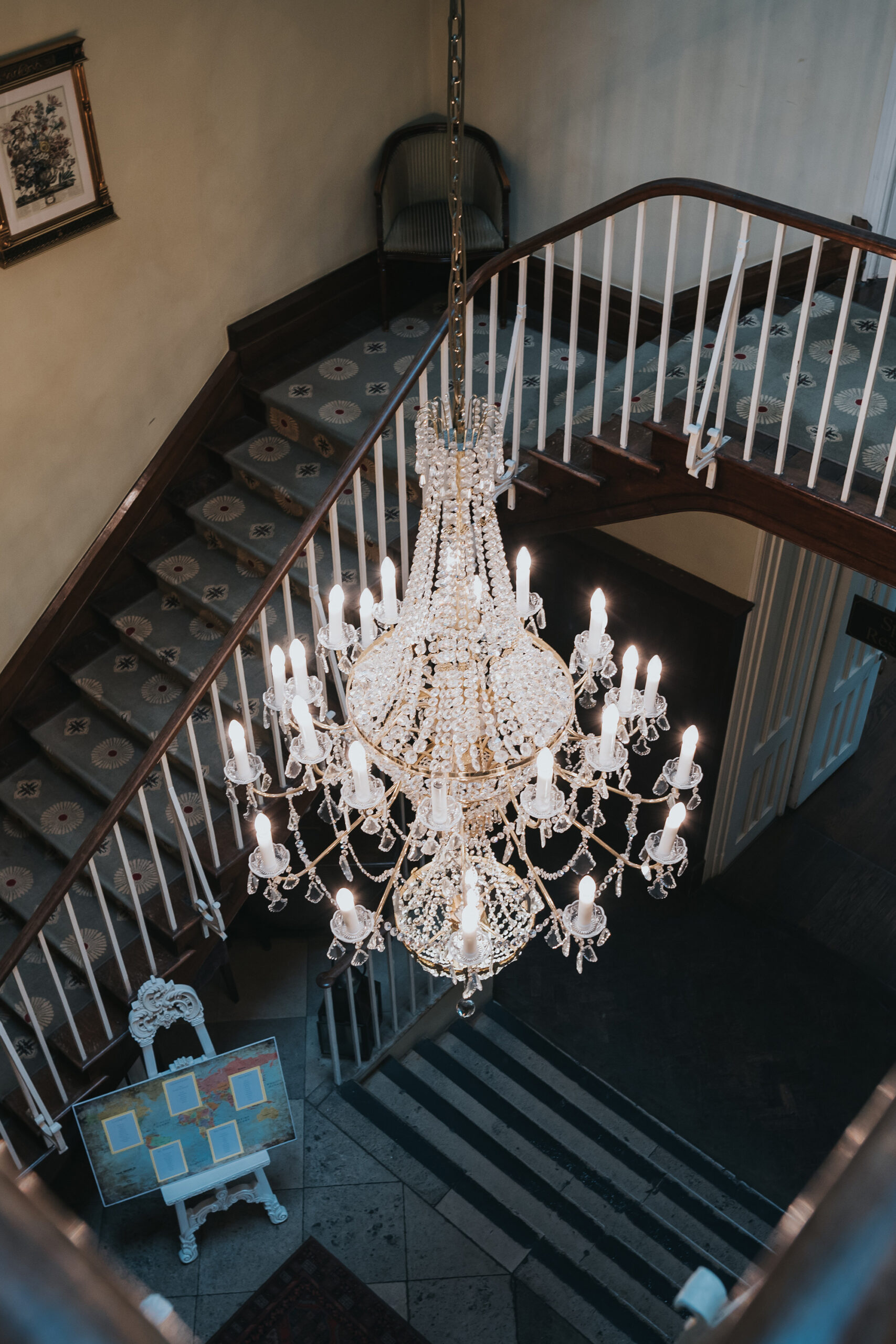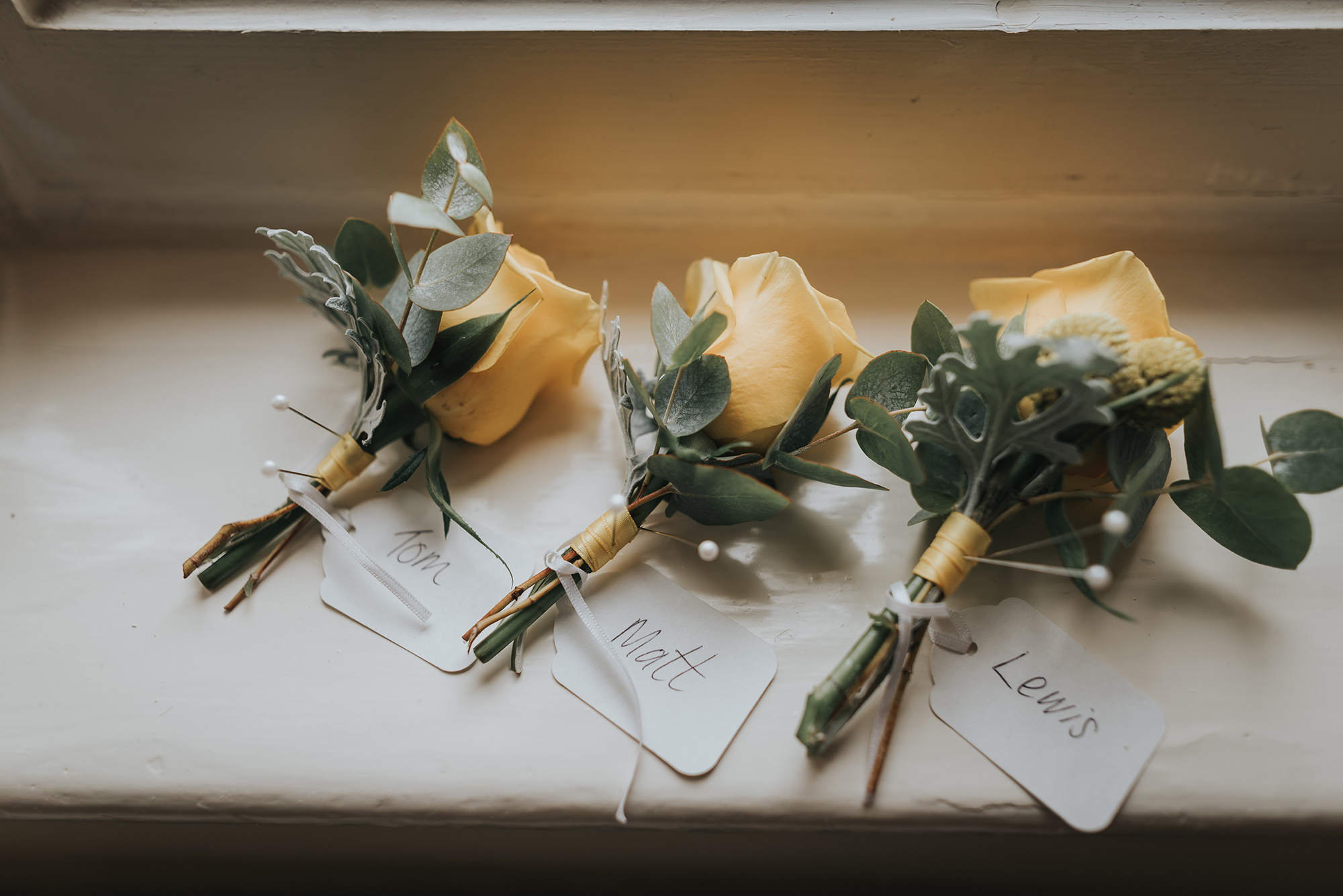 "We wanted things simple and stress-free," says the bride. "I didn't have bridesmaids, we didn't do decorations — apart from some flowers — and we sorted everything out early."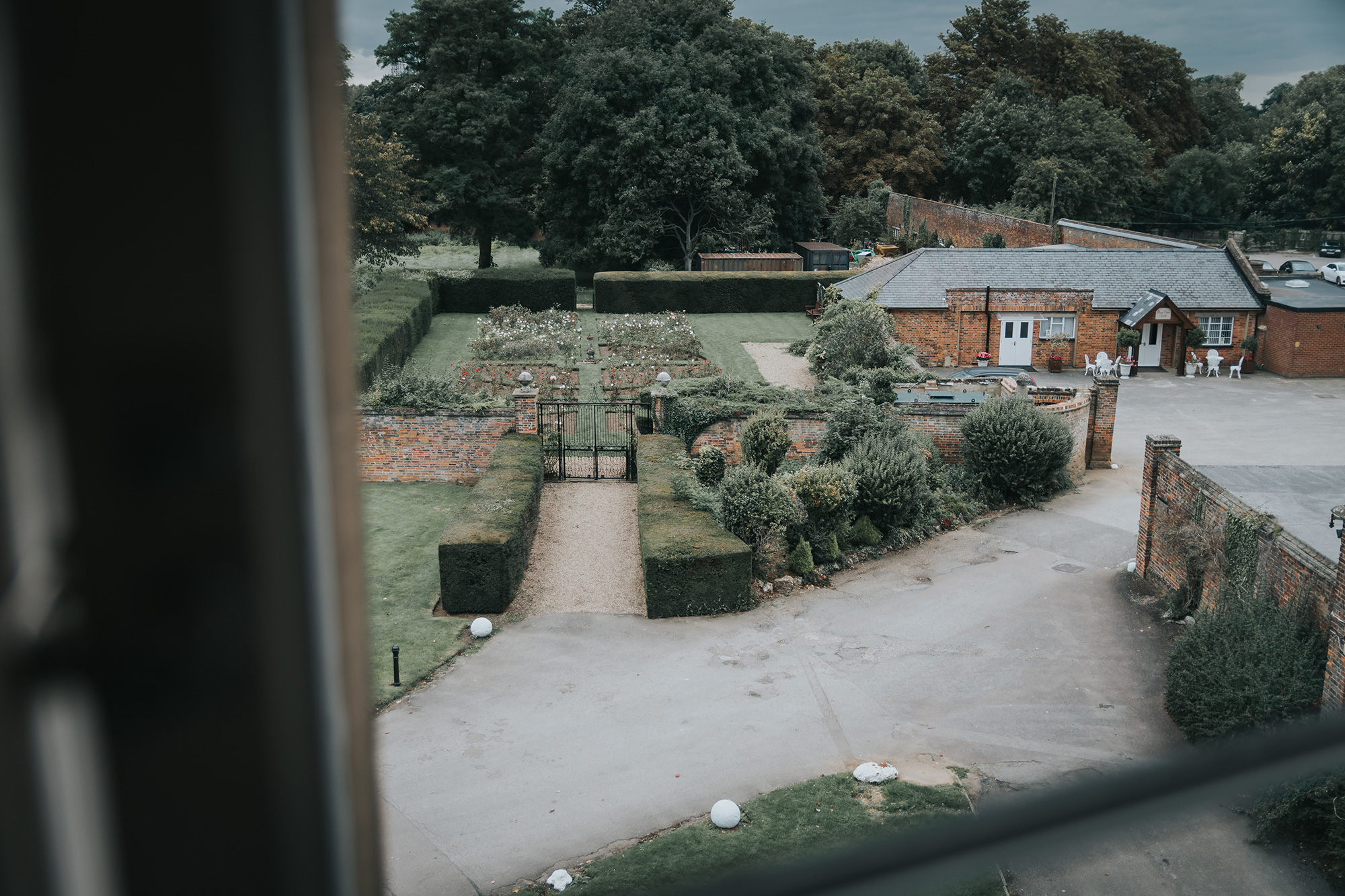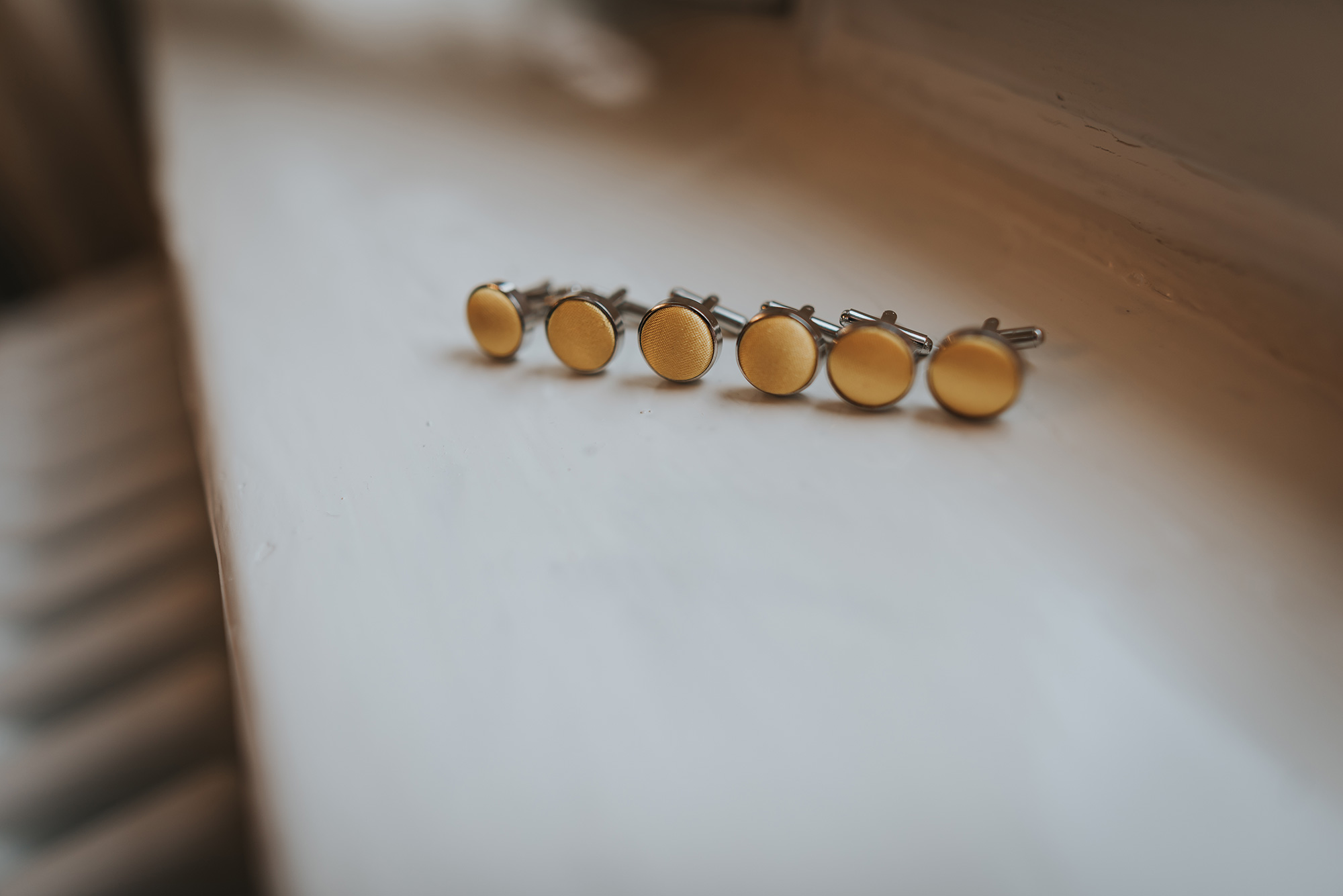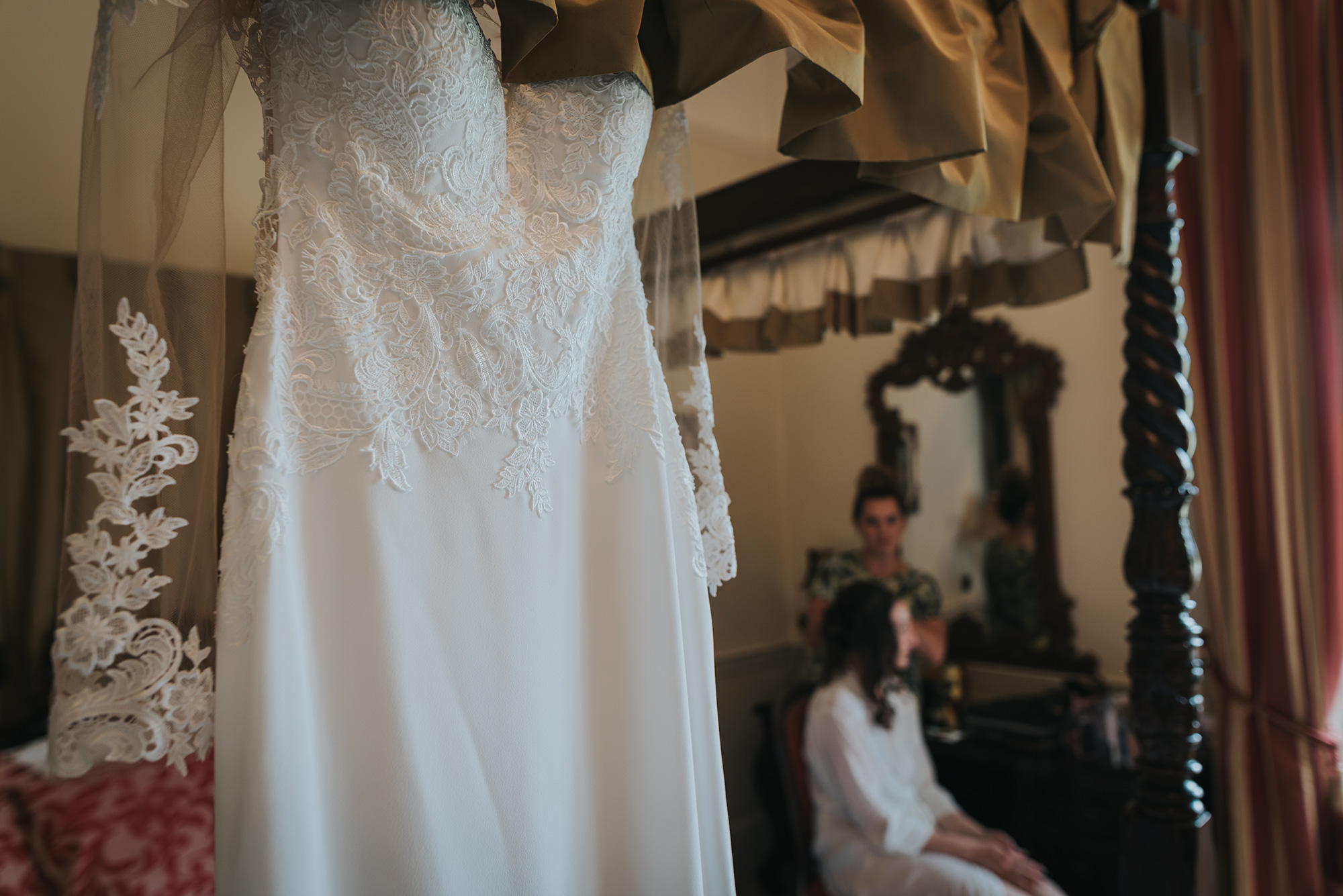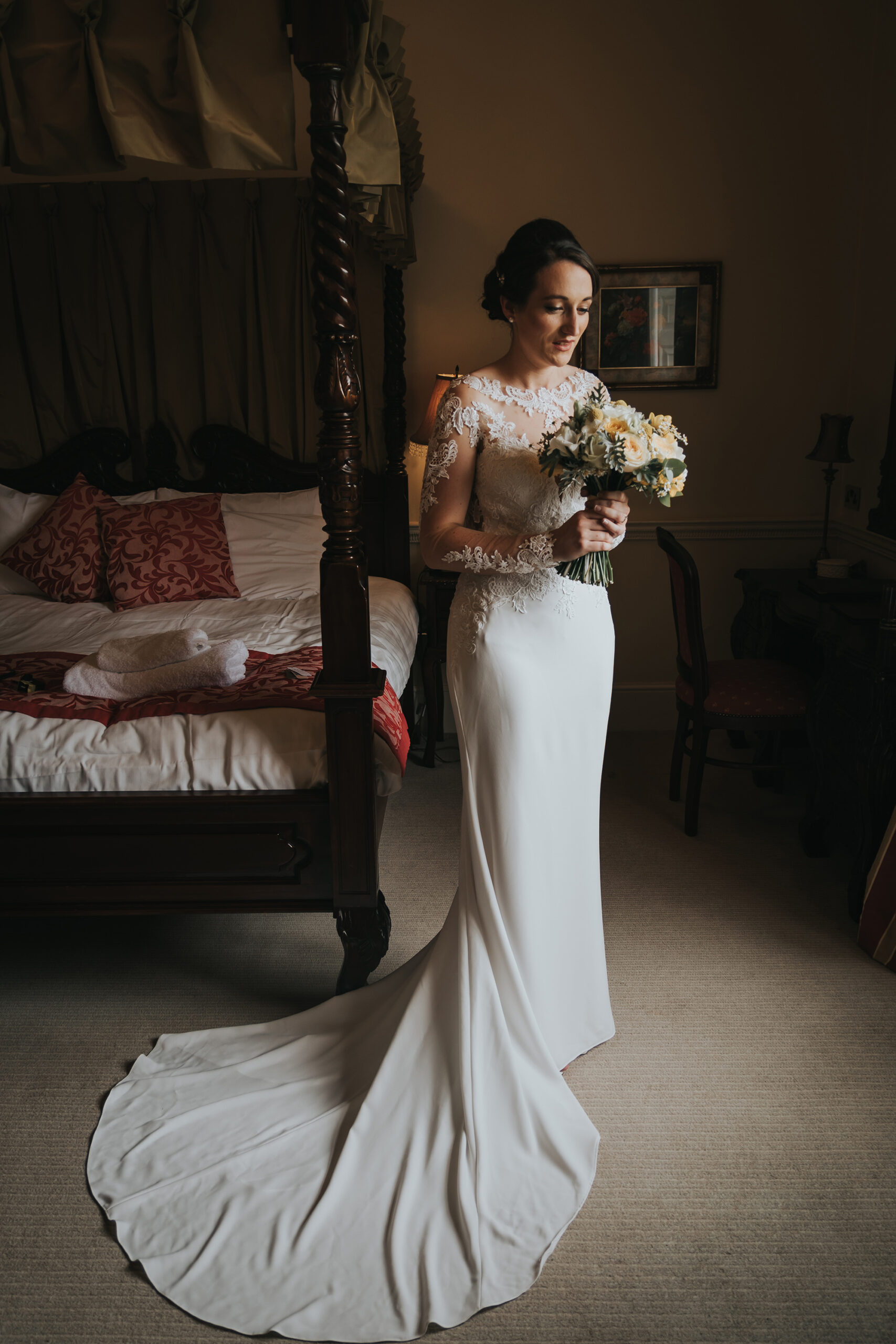 The bride wore a Lux Ivory dress, with sheer and lace top, deep plunge back and train, from WED2B.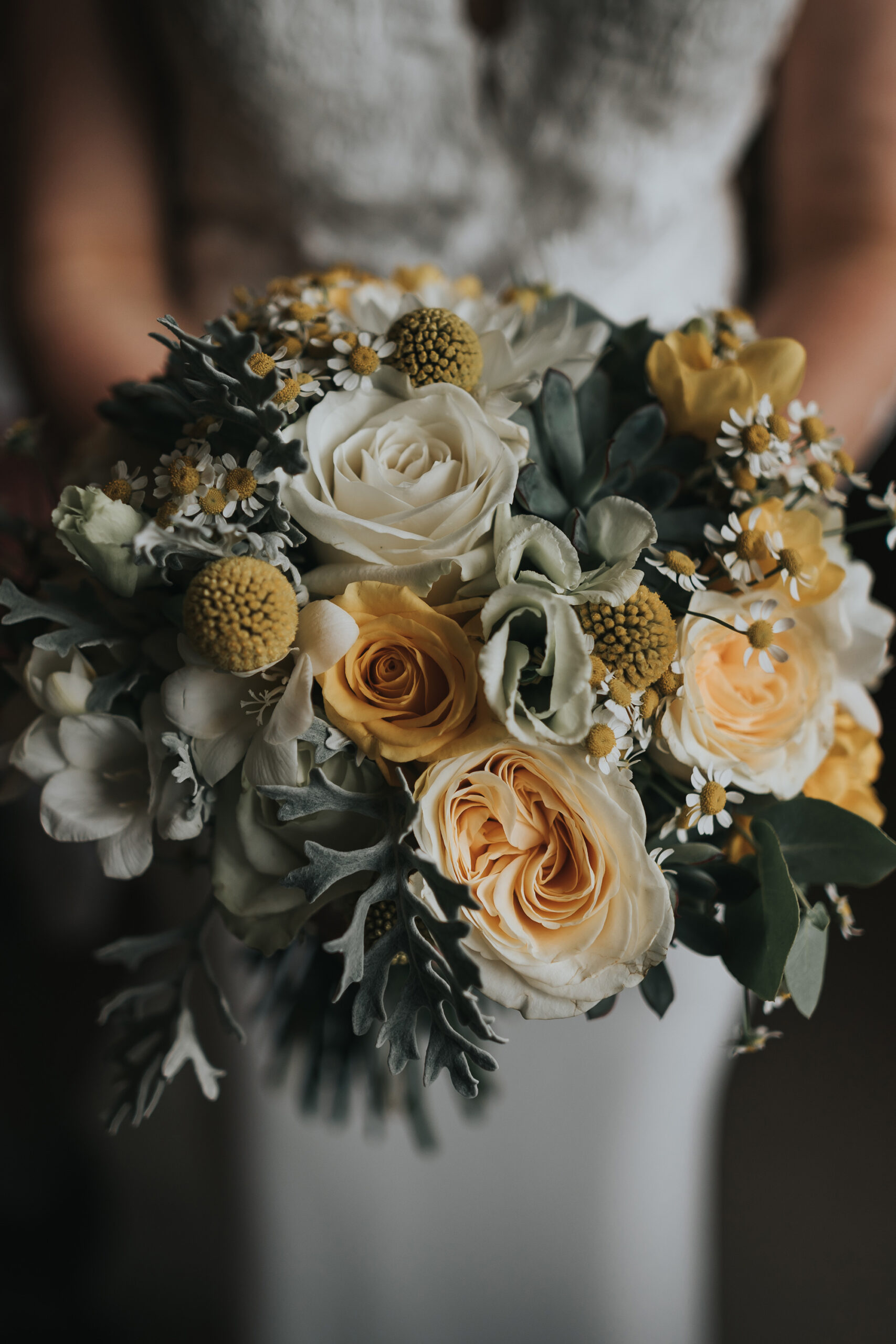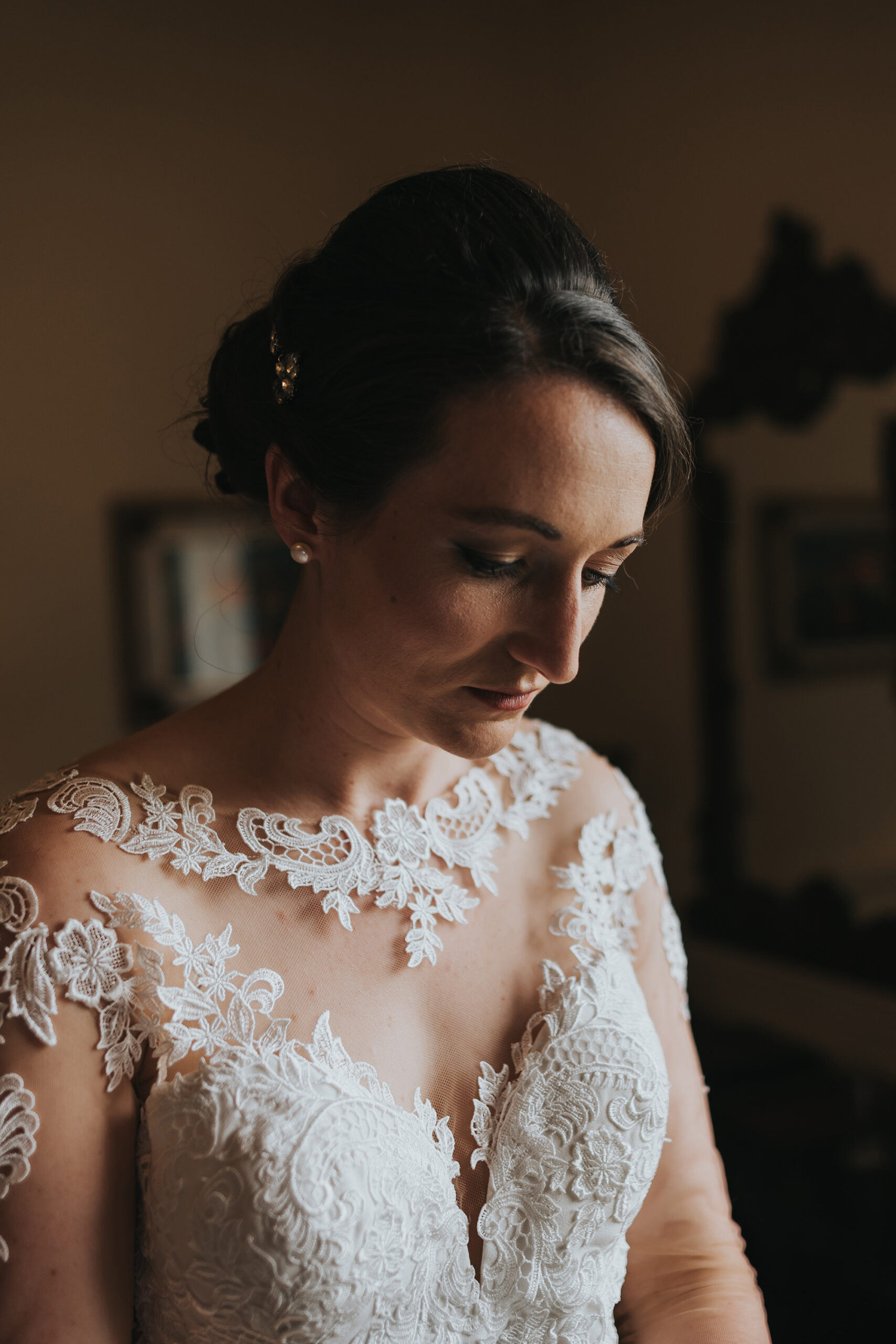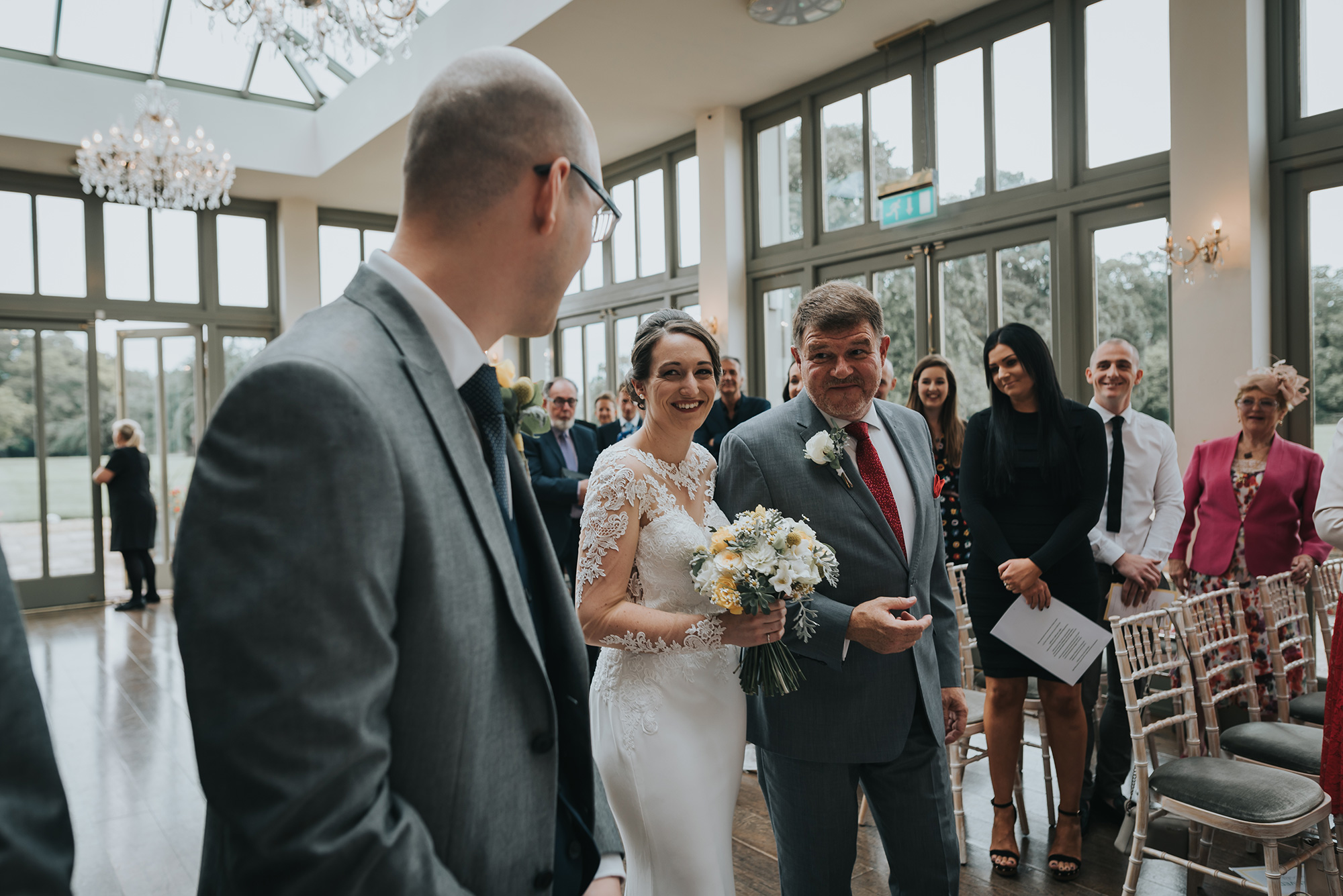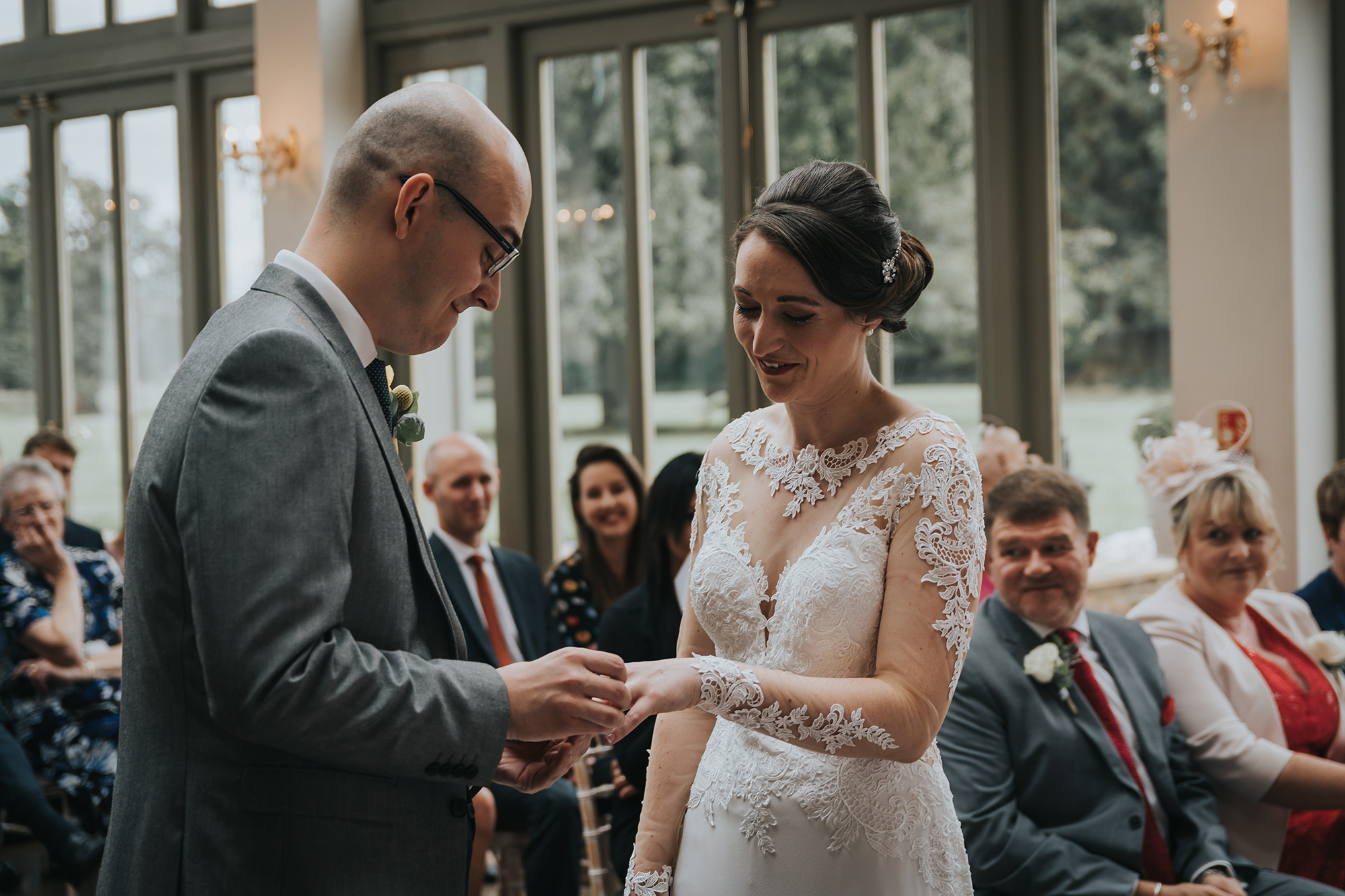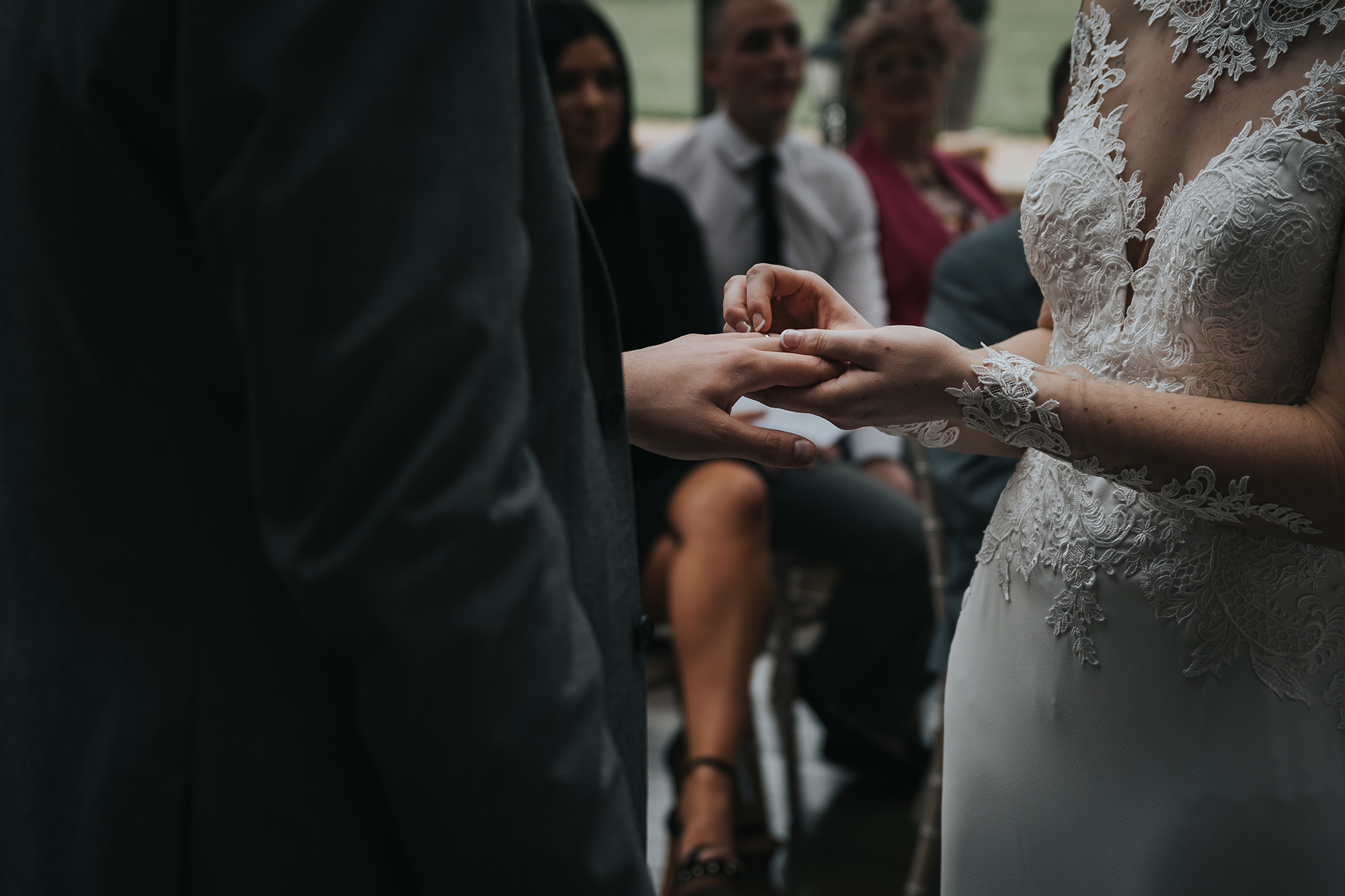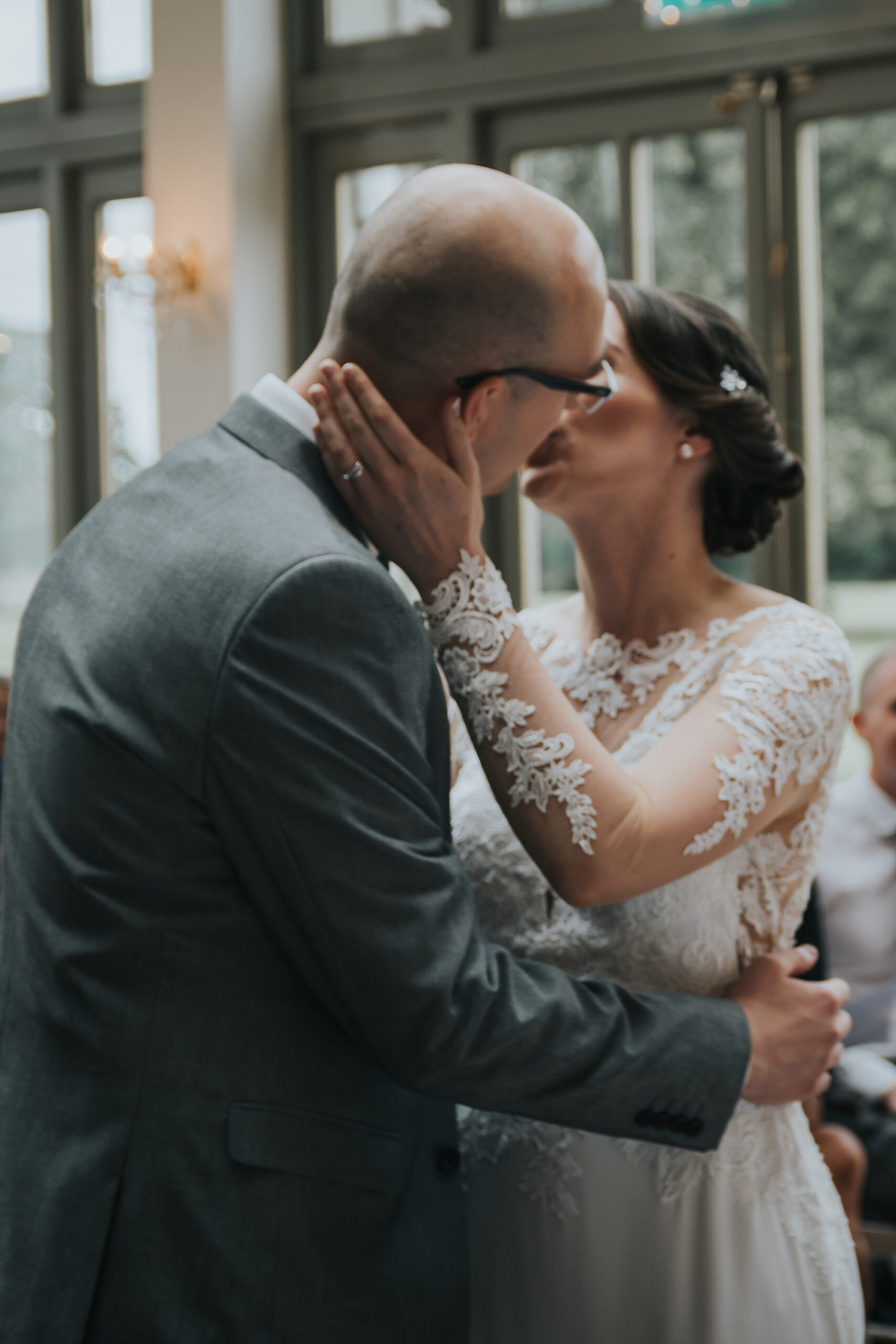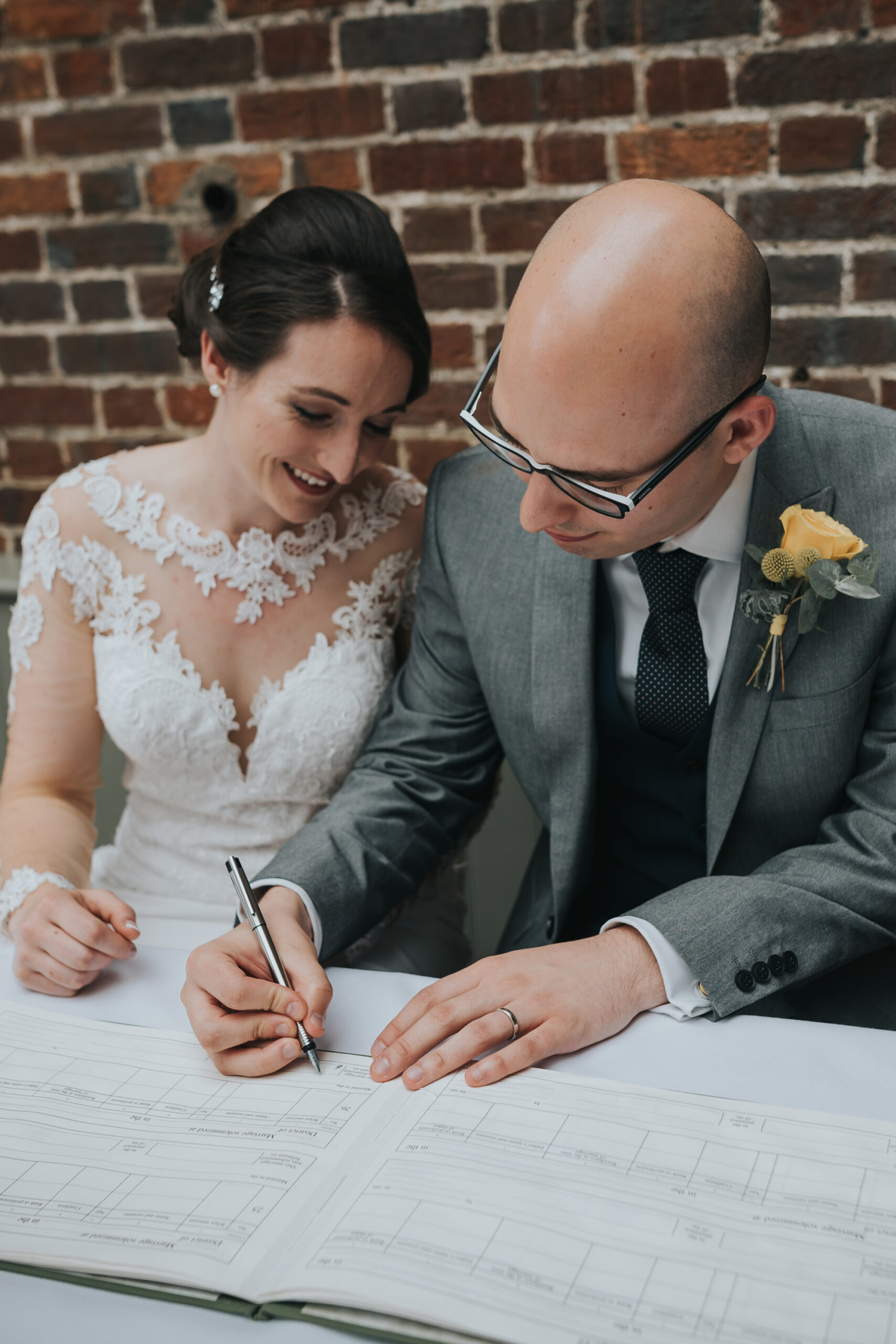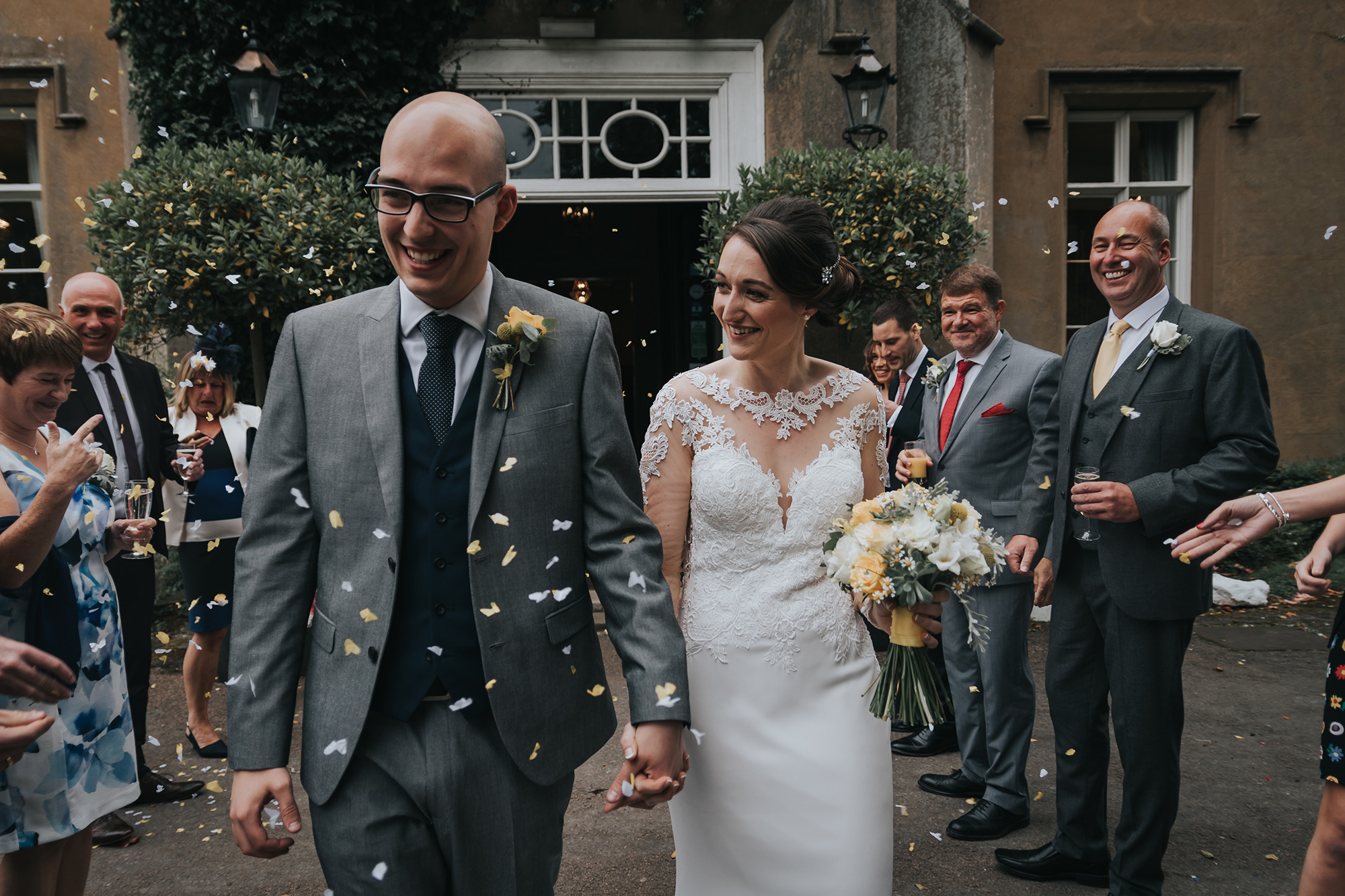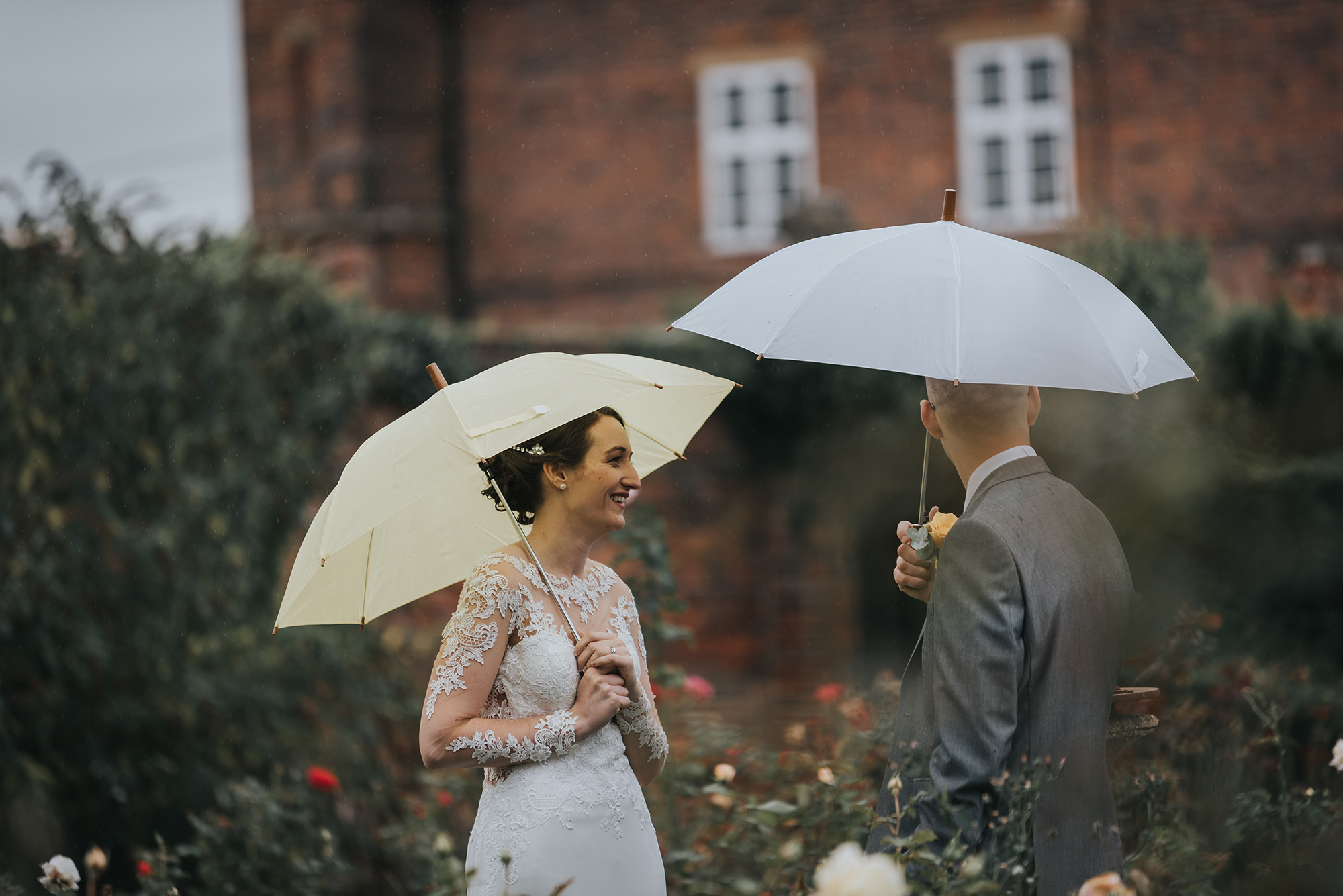 "Keeping things calm and organised at the start, we had so much fun on the day, without any need to stress," says Elyssa.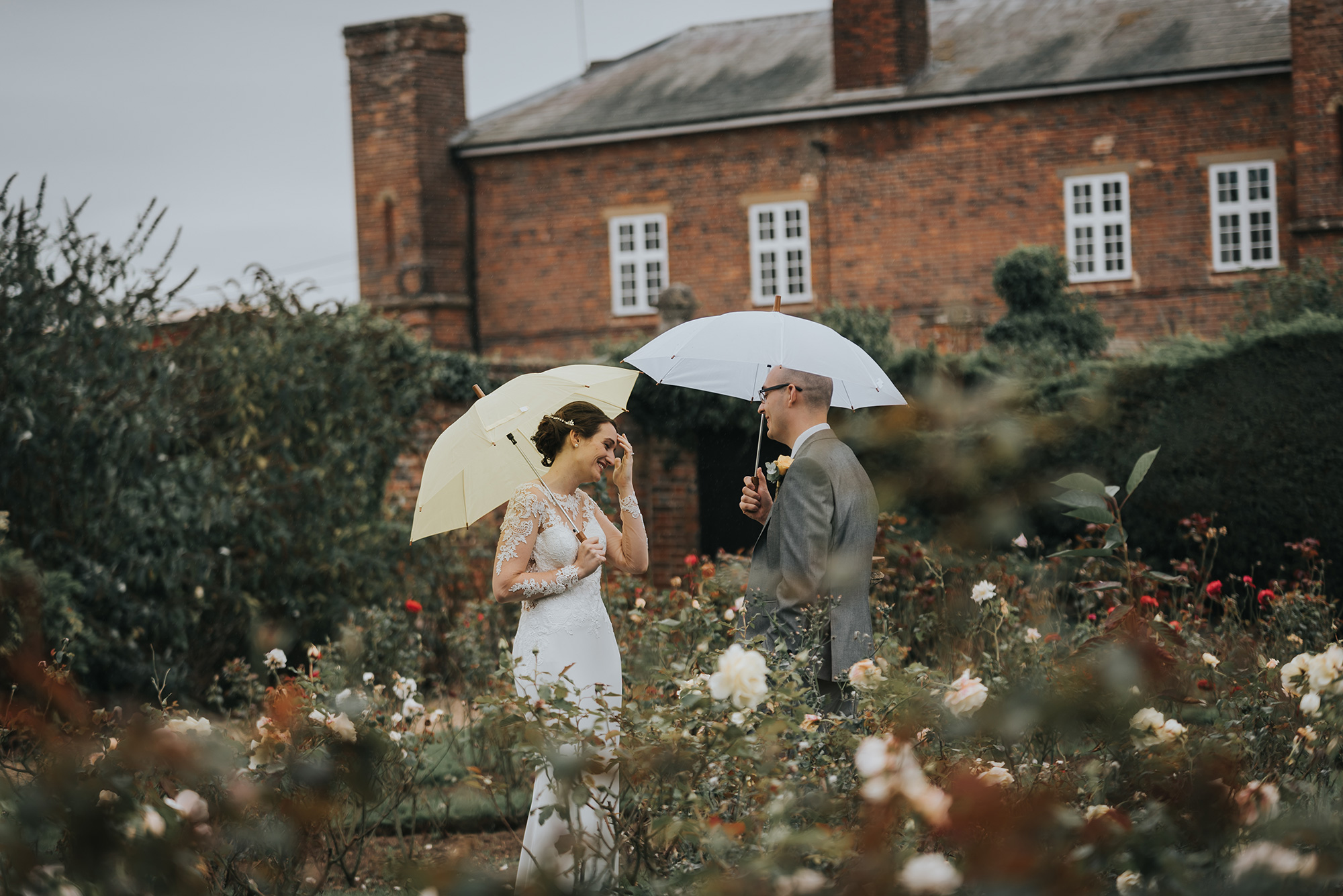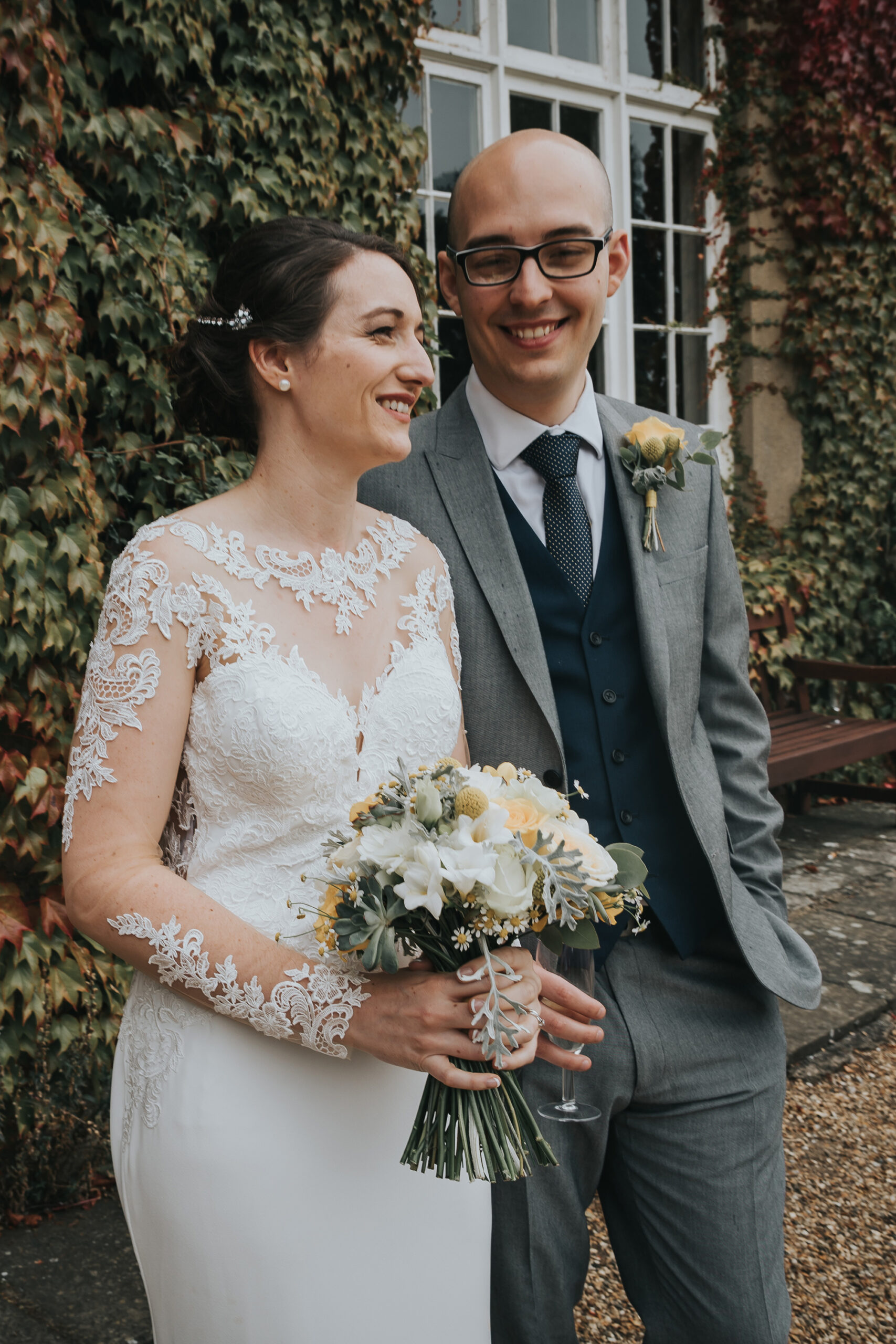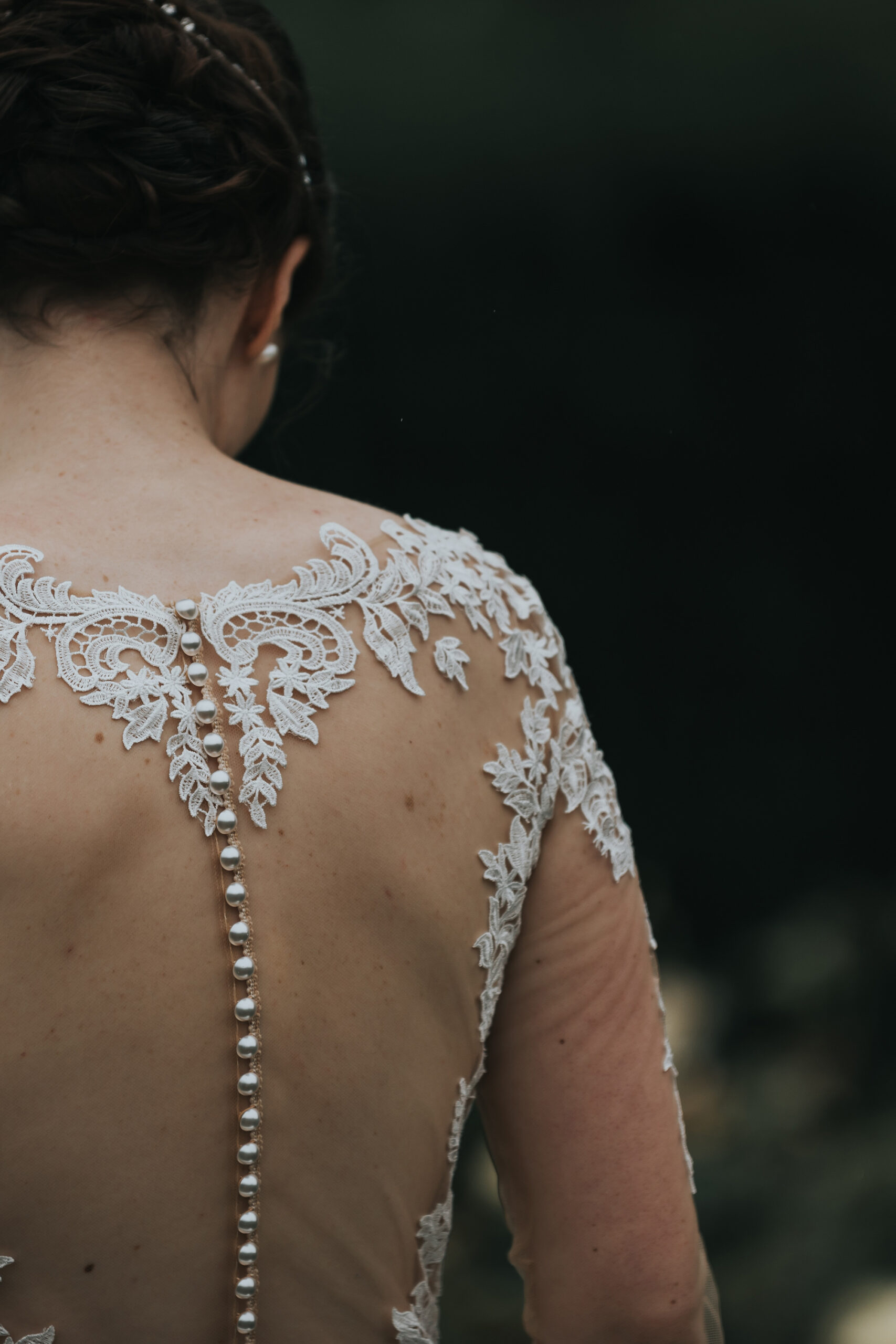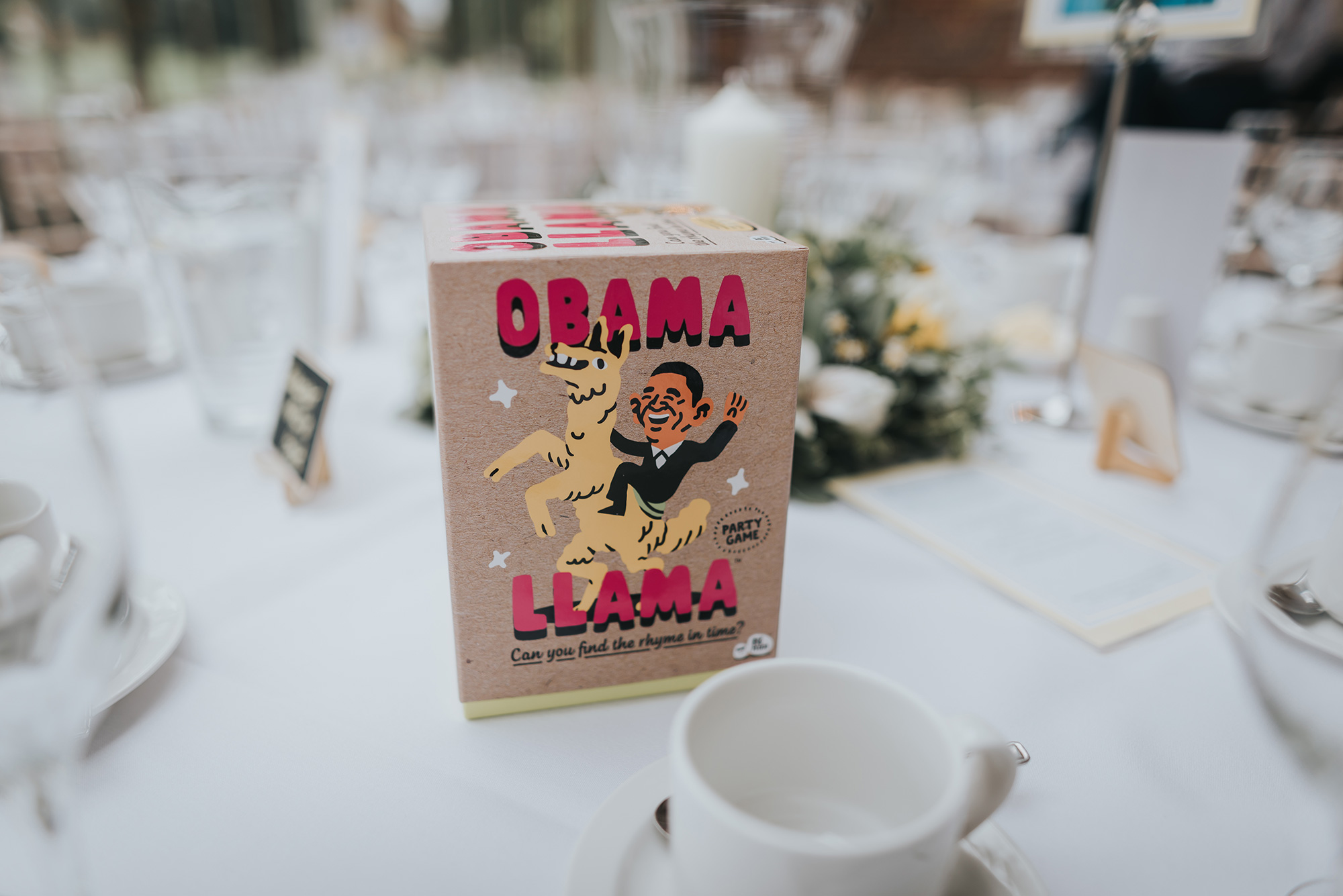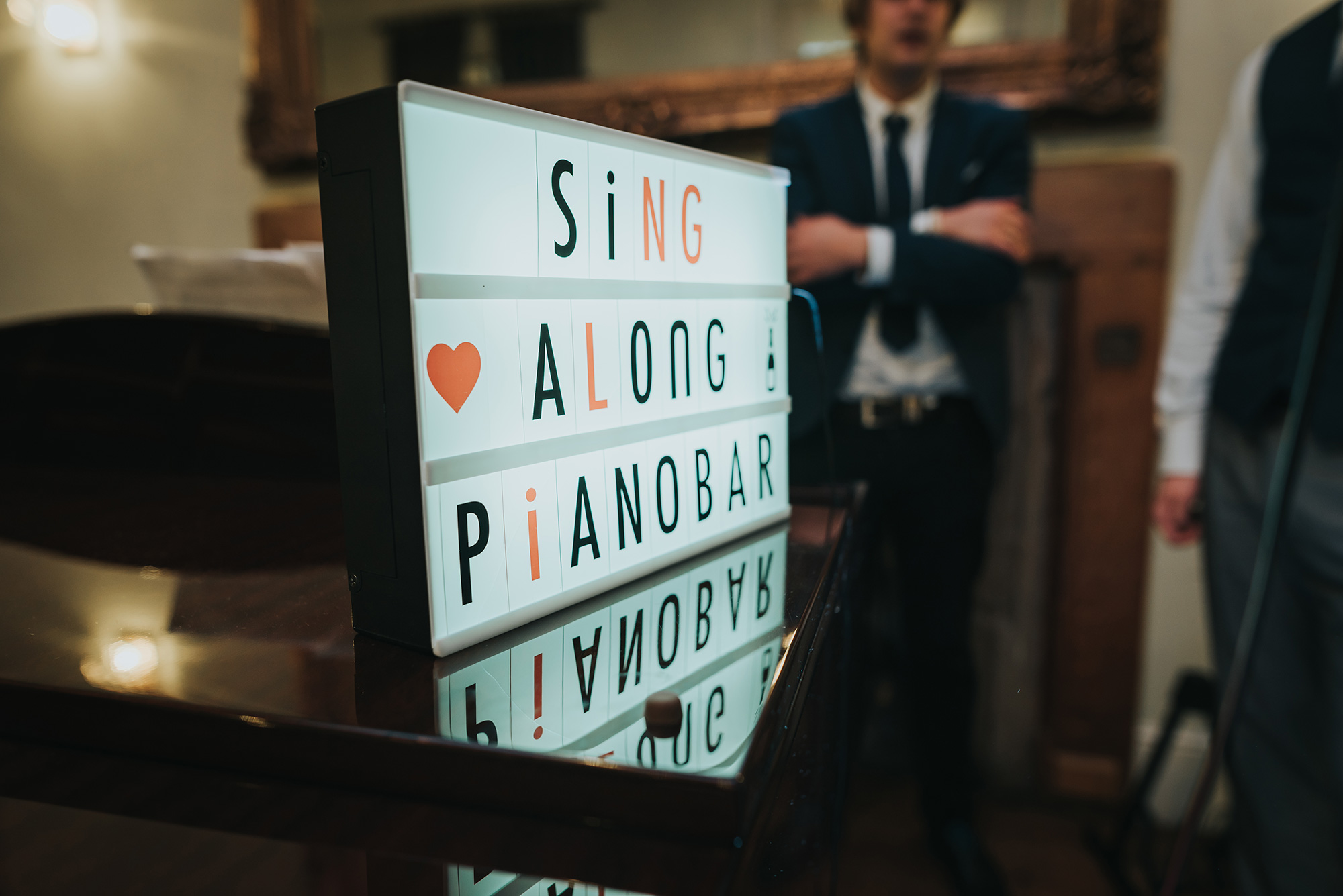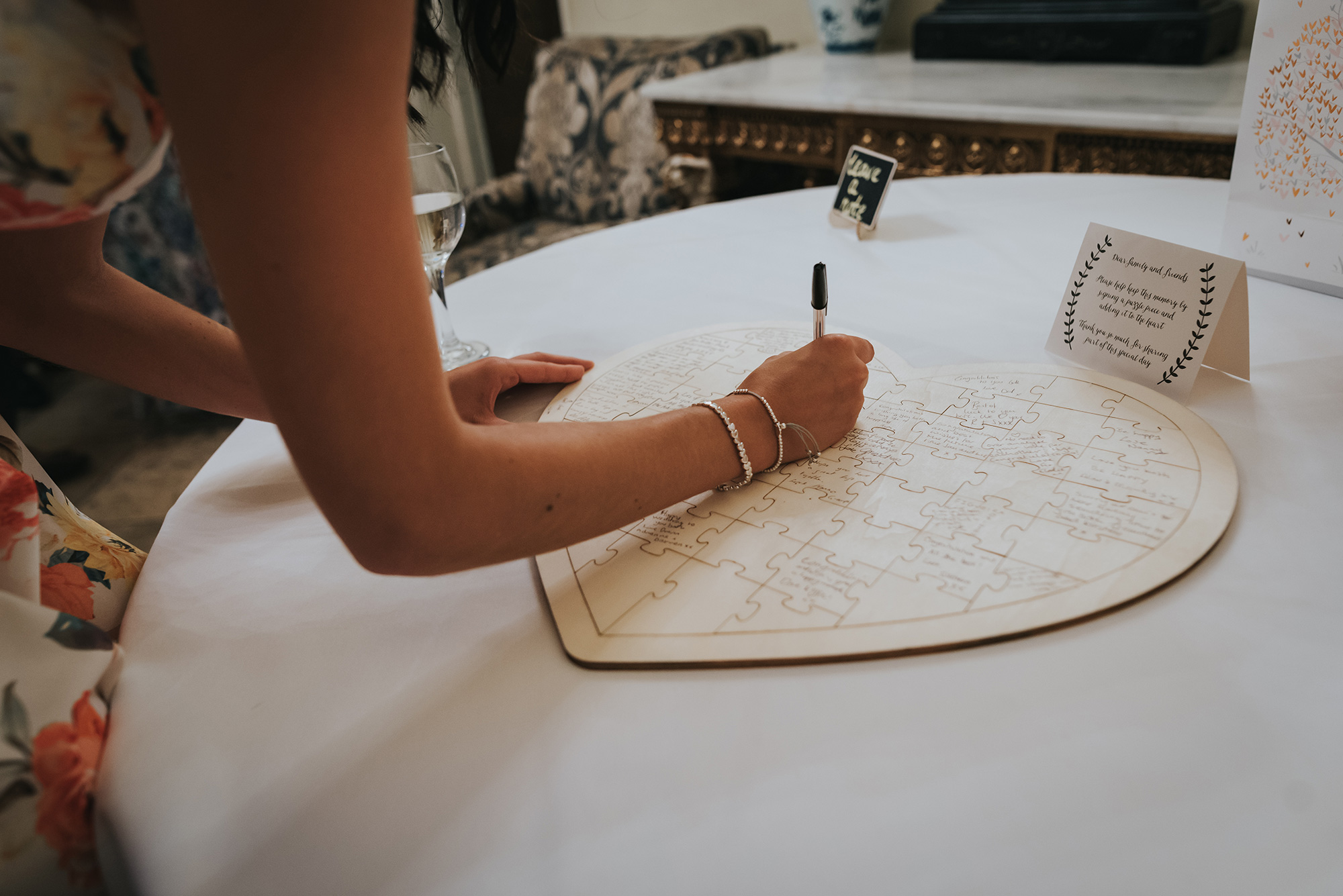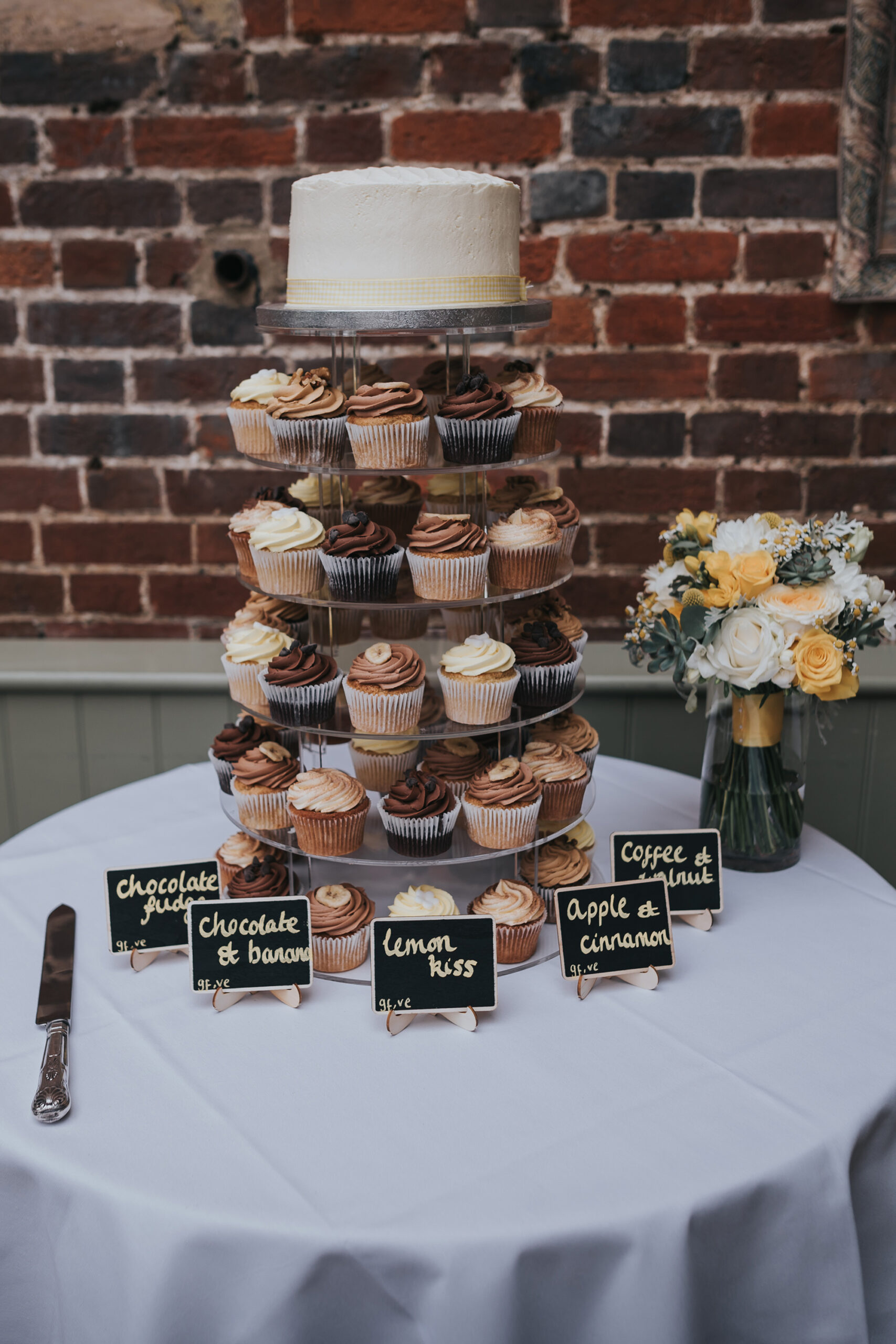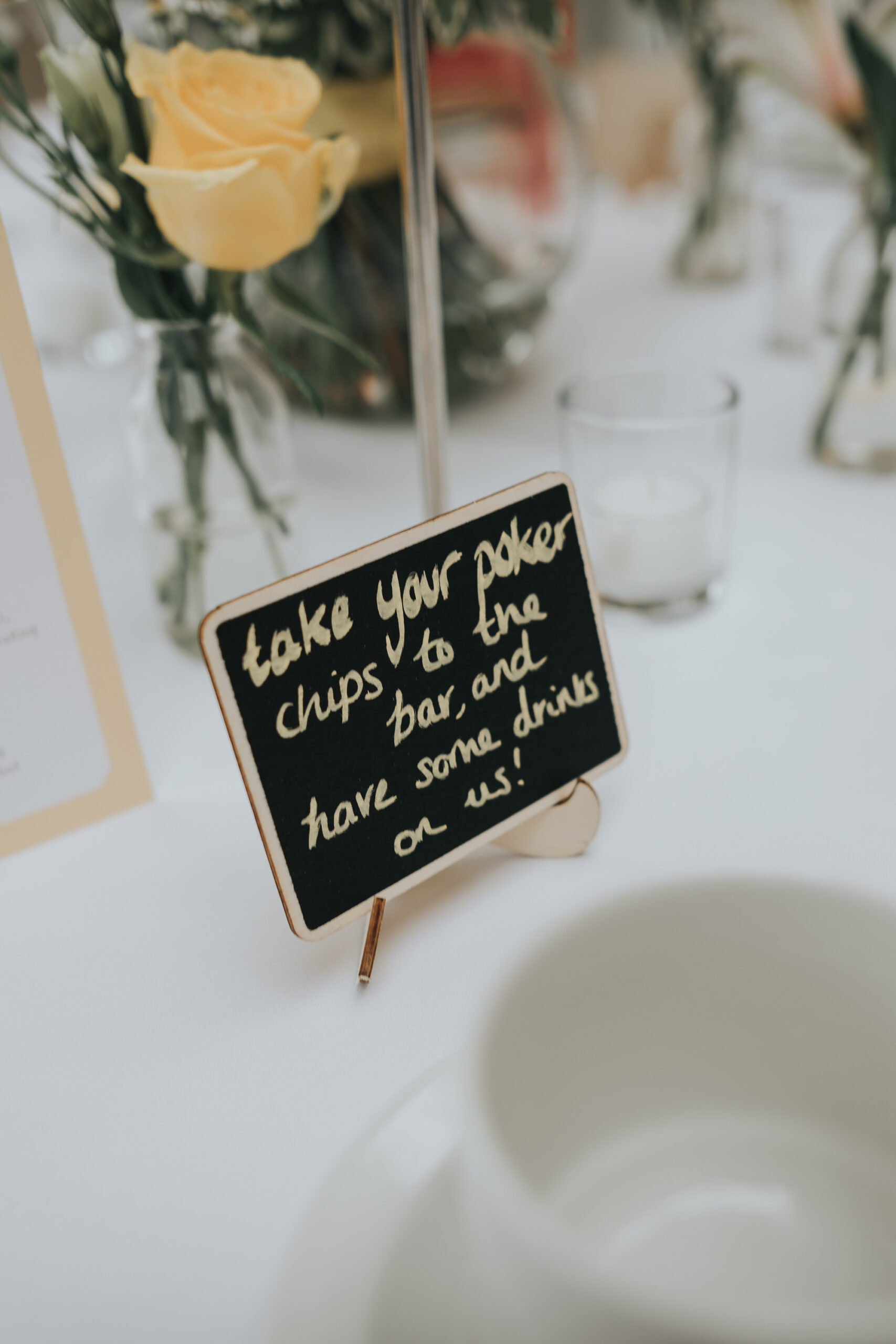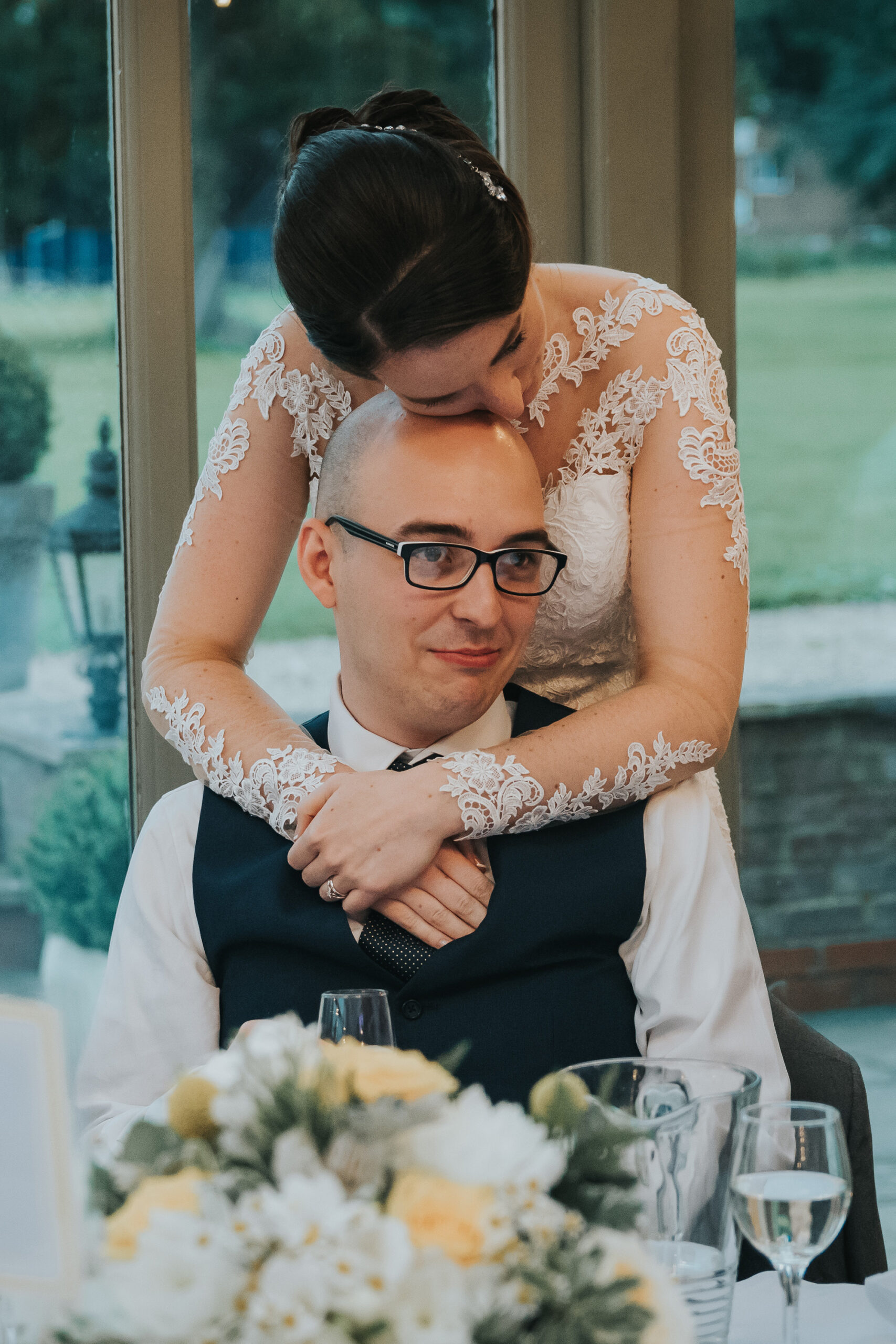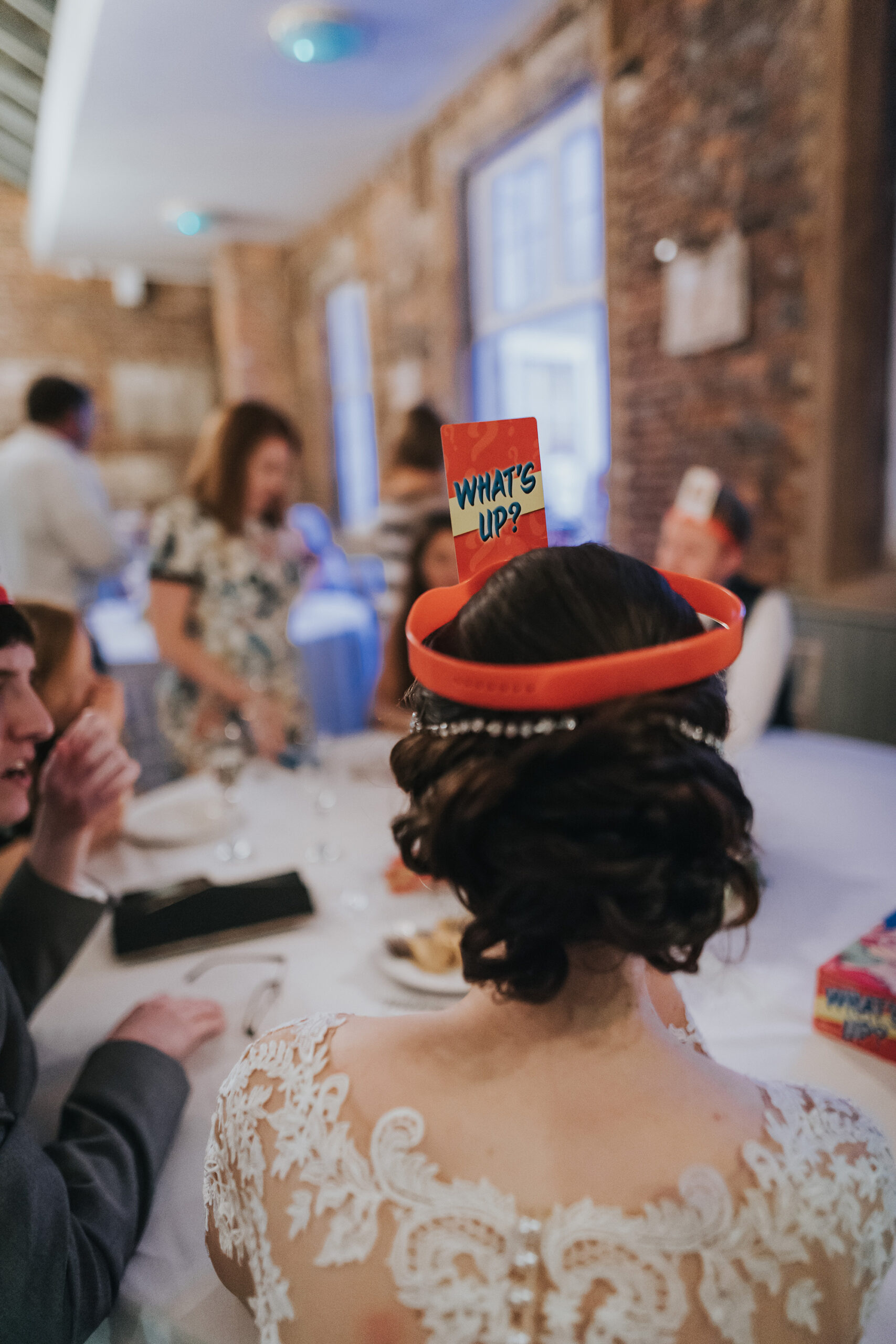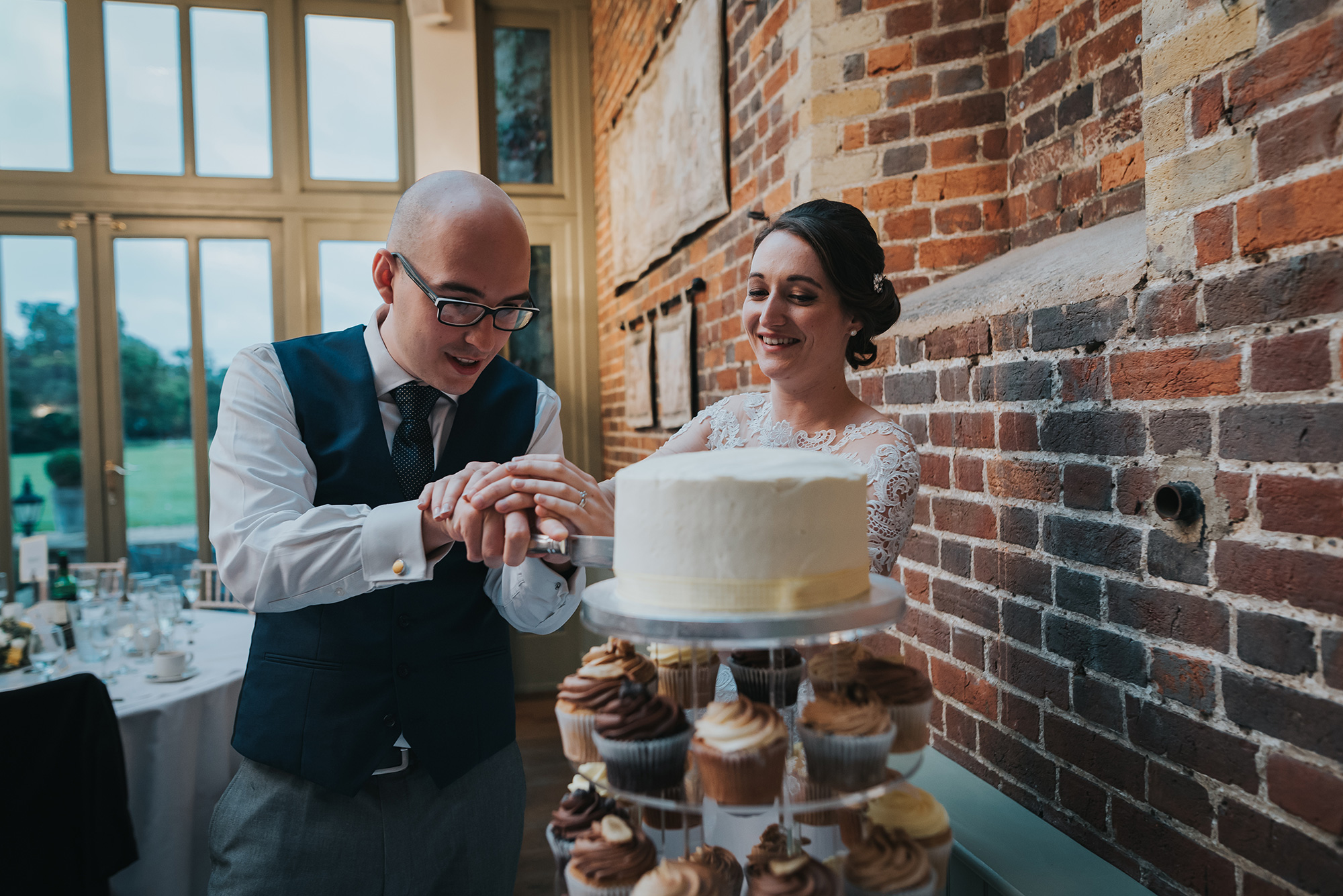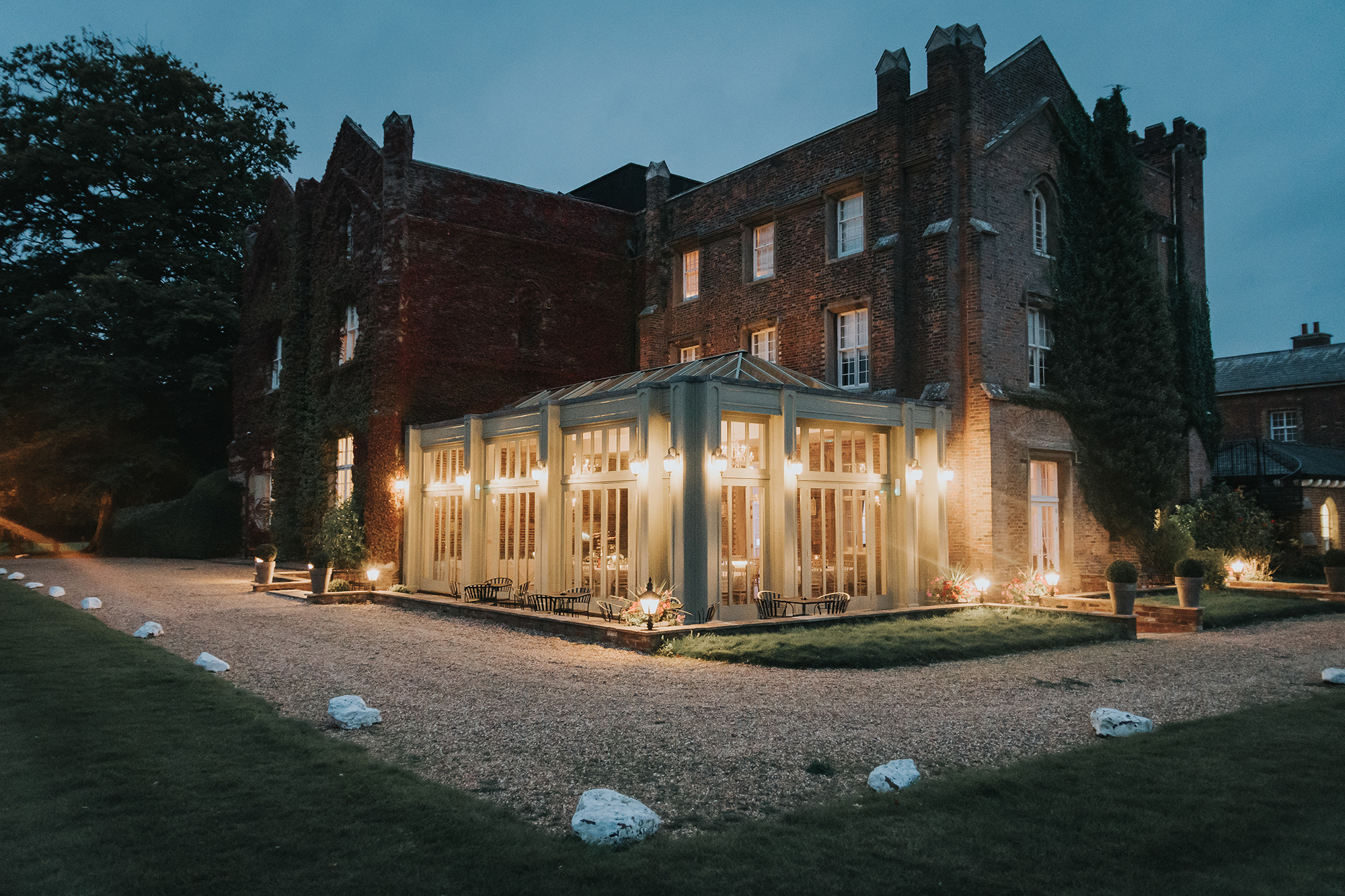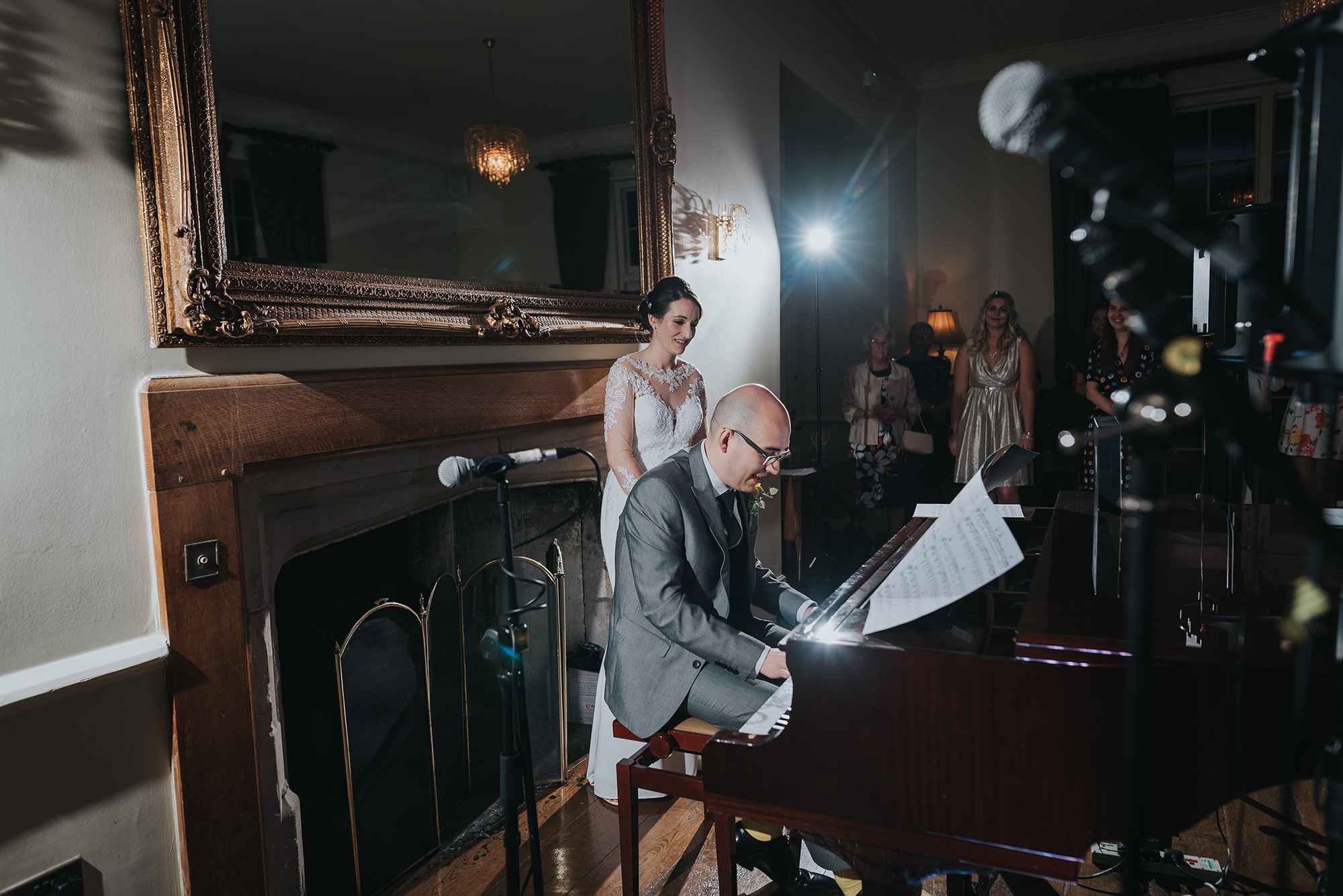 The piano bar was a huge hit with guests.