Guests flew from Berlin, Vancouver, Sydney, and Prague – where the couple first met – to witness Jo and Mark's vintage country wedding at charity venue Trafford Hall in Cheshire.
Trafford Hall uses the money spent on weddings to assist low income families in the Trafford community – something that clinched the deal with the Liverpool couple.
"We loved the idea of Tipis, and we saw quite a few venues that could accommodate them before we went to see Trafford Hall. When we walked in, we knew that we were going to get married there," says Jo, 30. "We just loved it so much."
On September 10, 2016, with 120 guests in attendance, the pair tied the knot at St Thomas Church in Lydiate, Liverpool – where Jo's grandparents are buried. "It was very important to me – I felt they were watching over us."
To add that extra special something to their vintage wedding, Jo and Mark, 44, enlisted the help of family and friends. "My dad helped design and print our wedding stationary, I wrote a poem for the invitations, Mark's sister baked and decorated the cake, our friend Nick was our videographer, and our friend Andrew played the organ in the church," Jo says.
"We worked so hard to get everything together in time and the day was so wonderful from start to finish."
Photos courtesy of Katie Dervin Photography.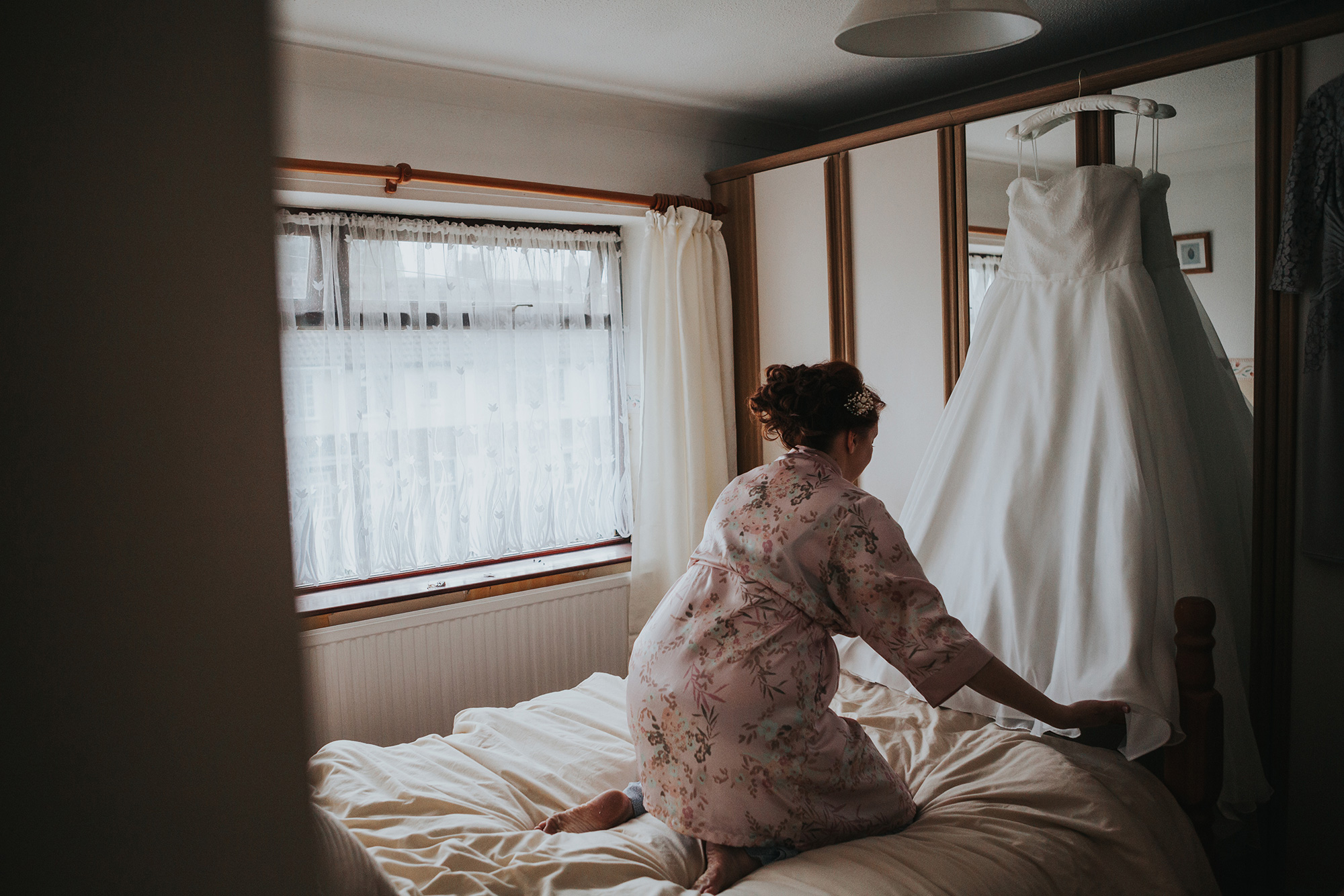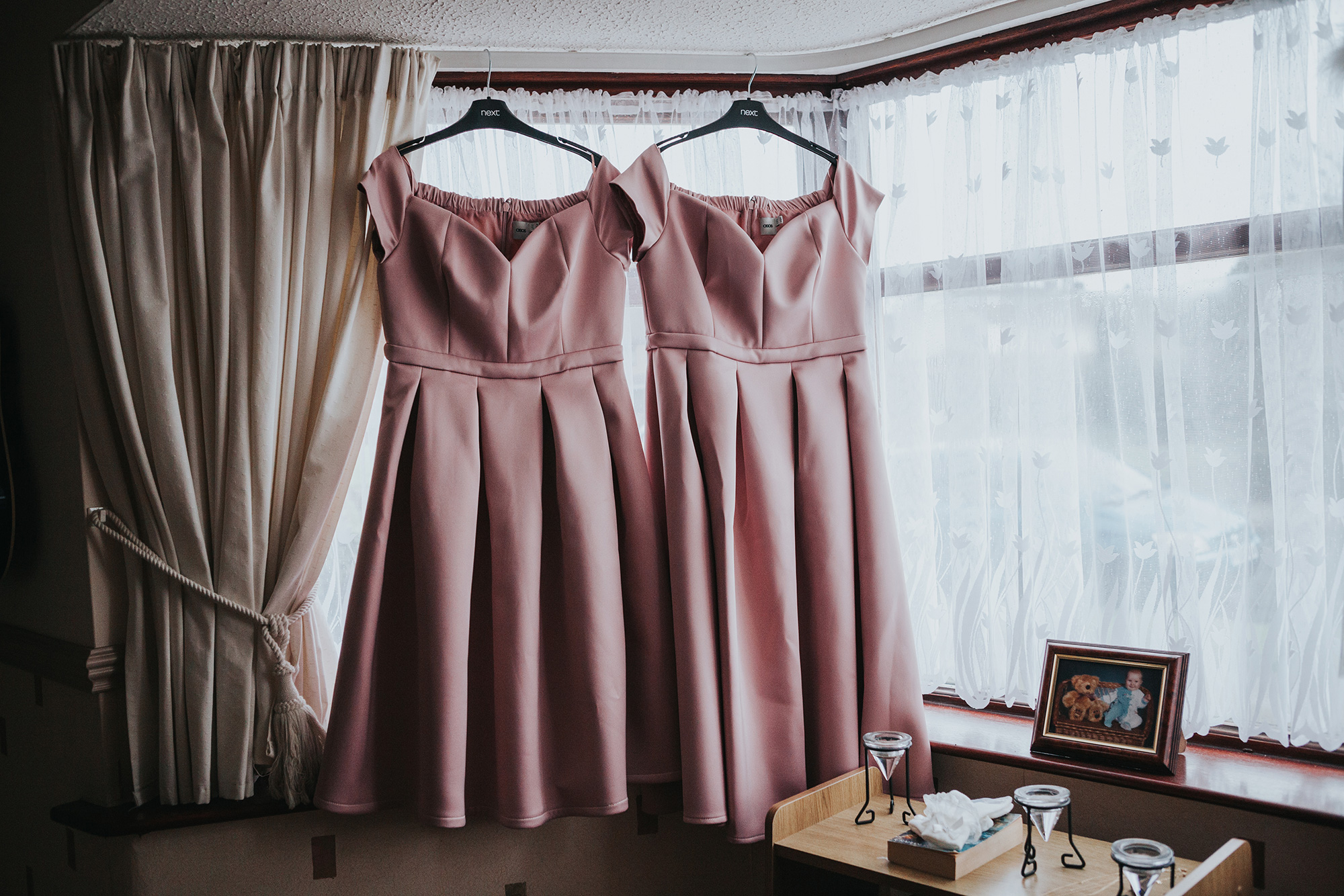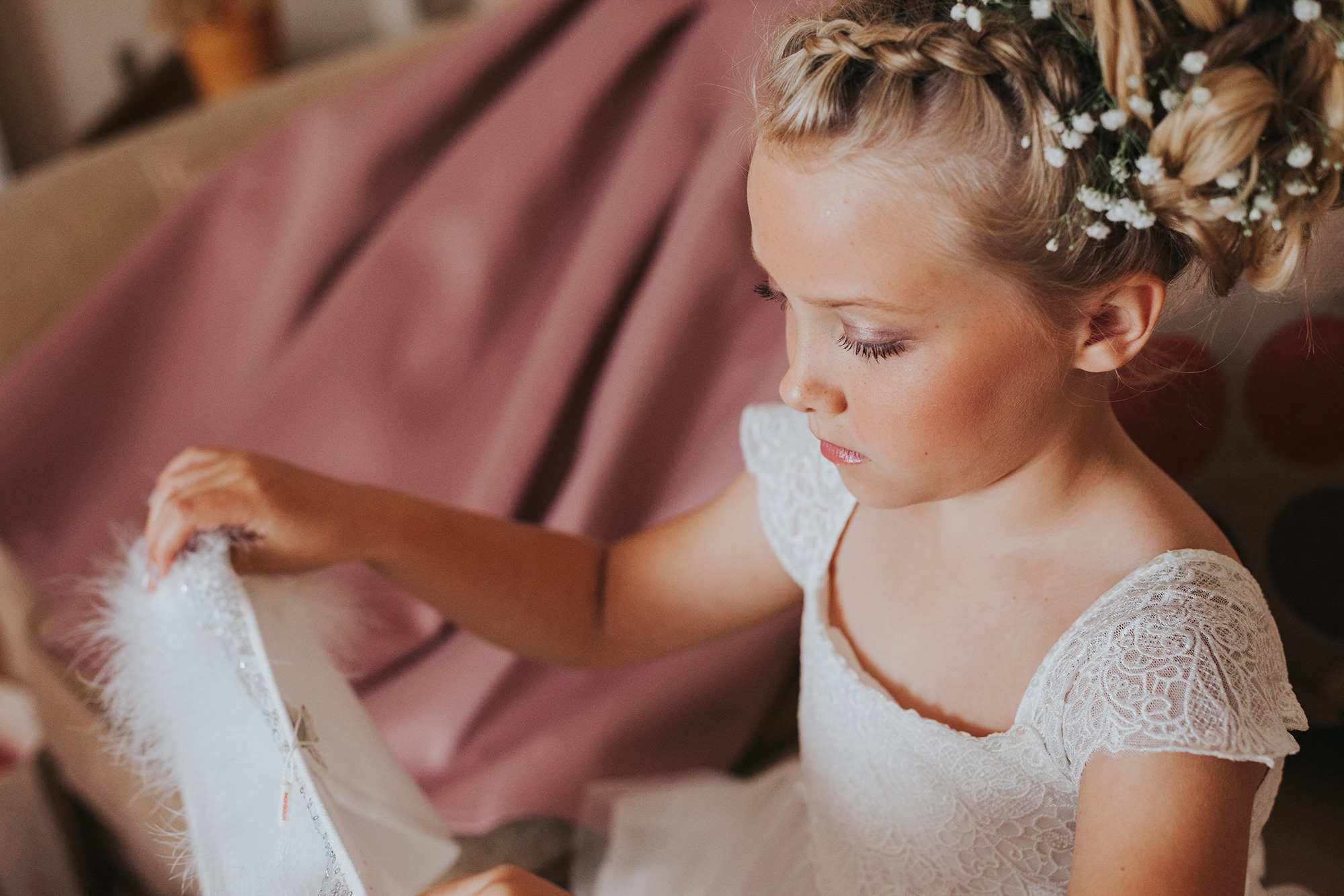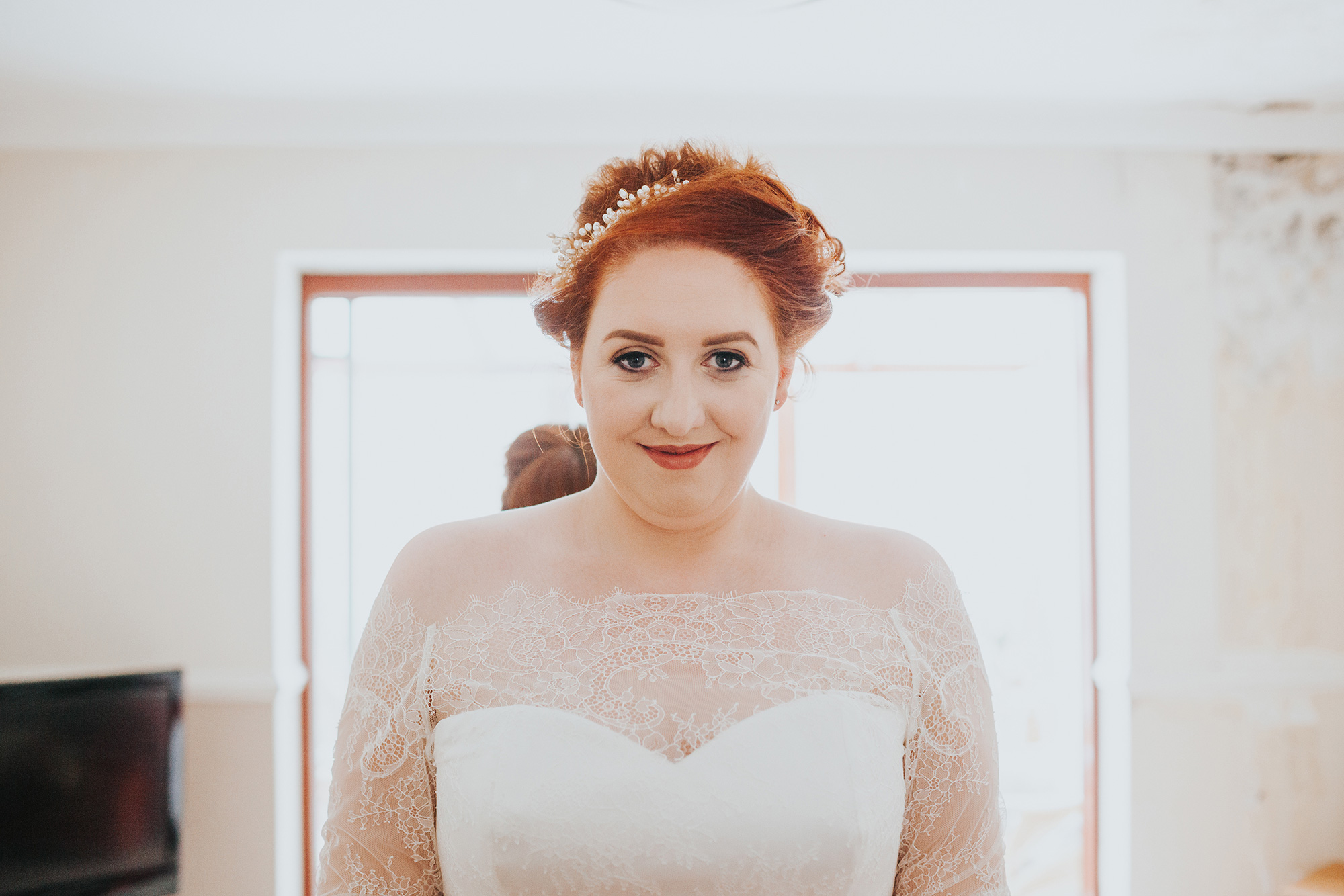 Jo's gorgeous lace Augusta Jones gown was purchased from Cicily Bridal.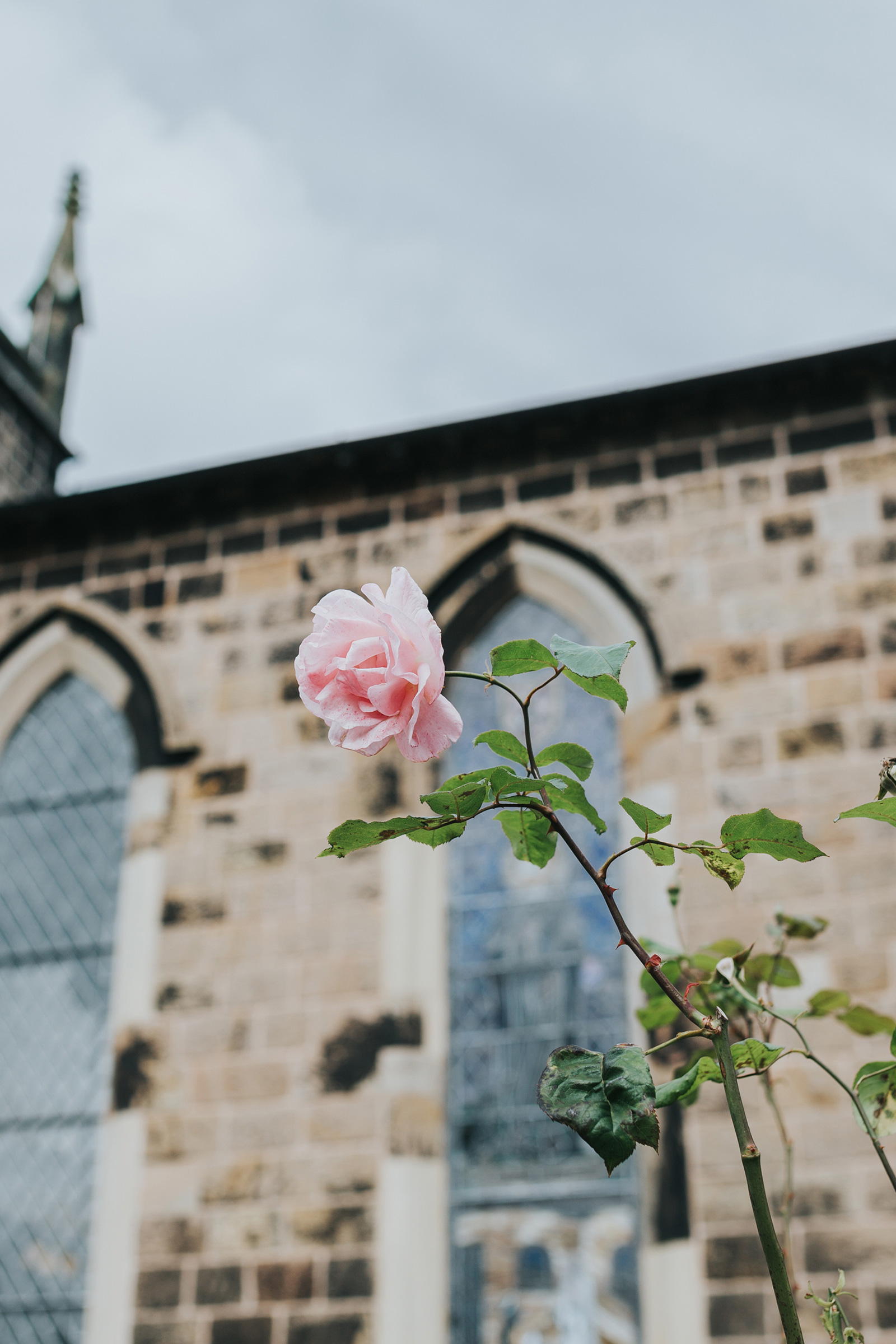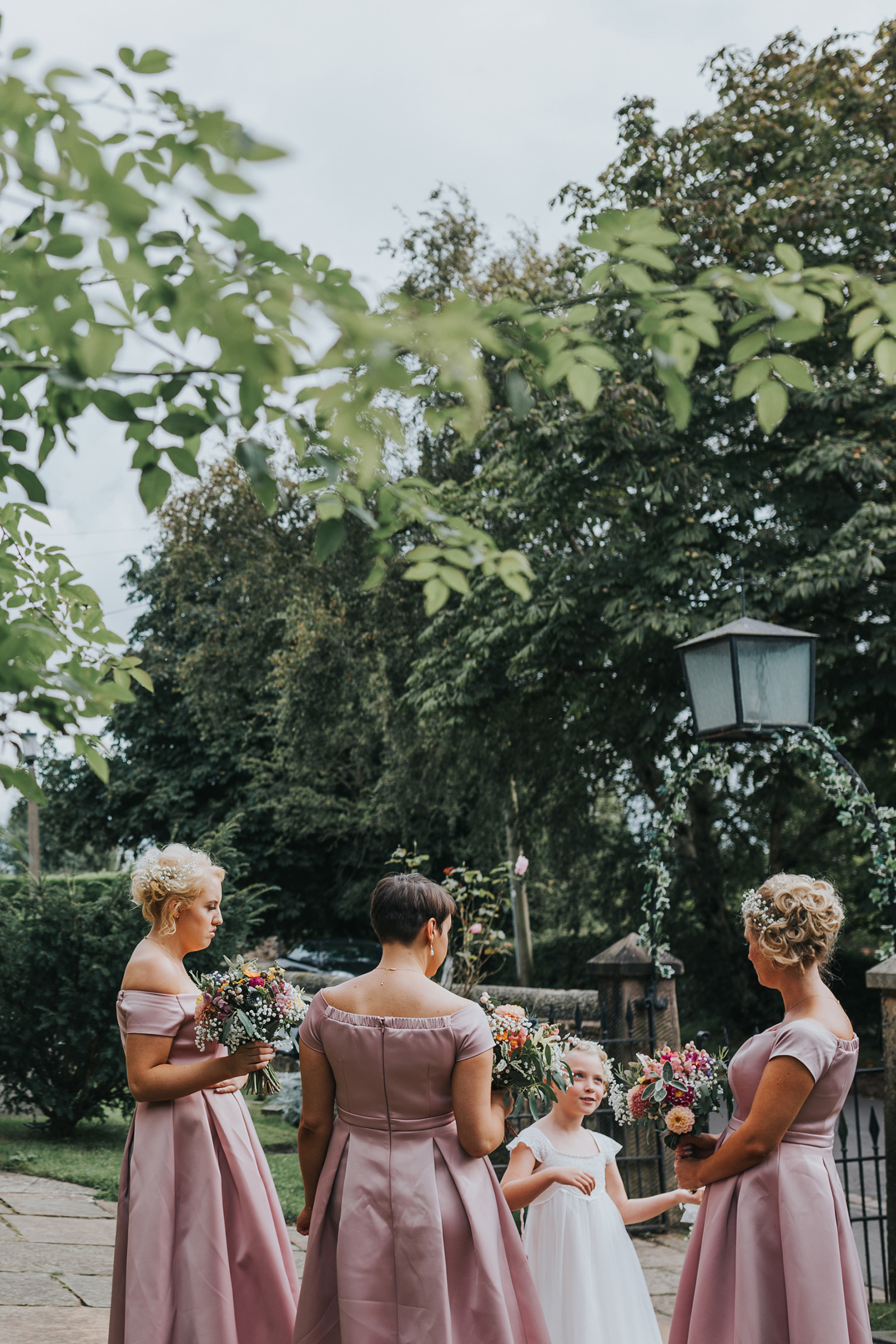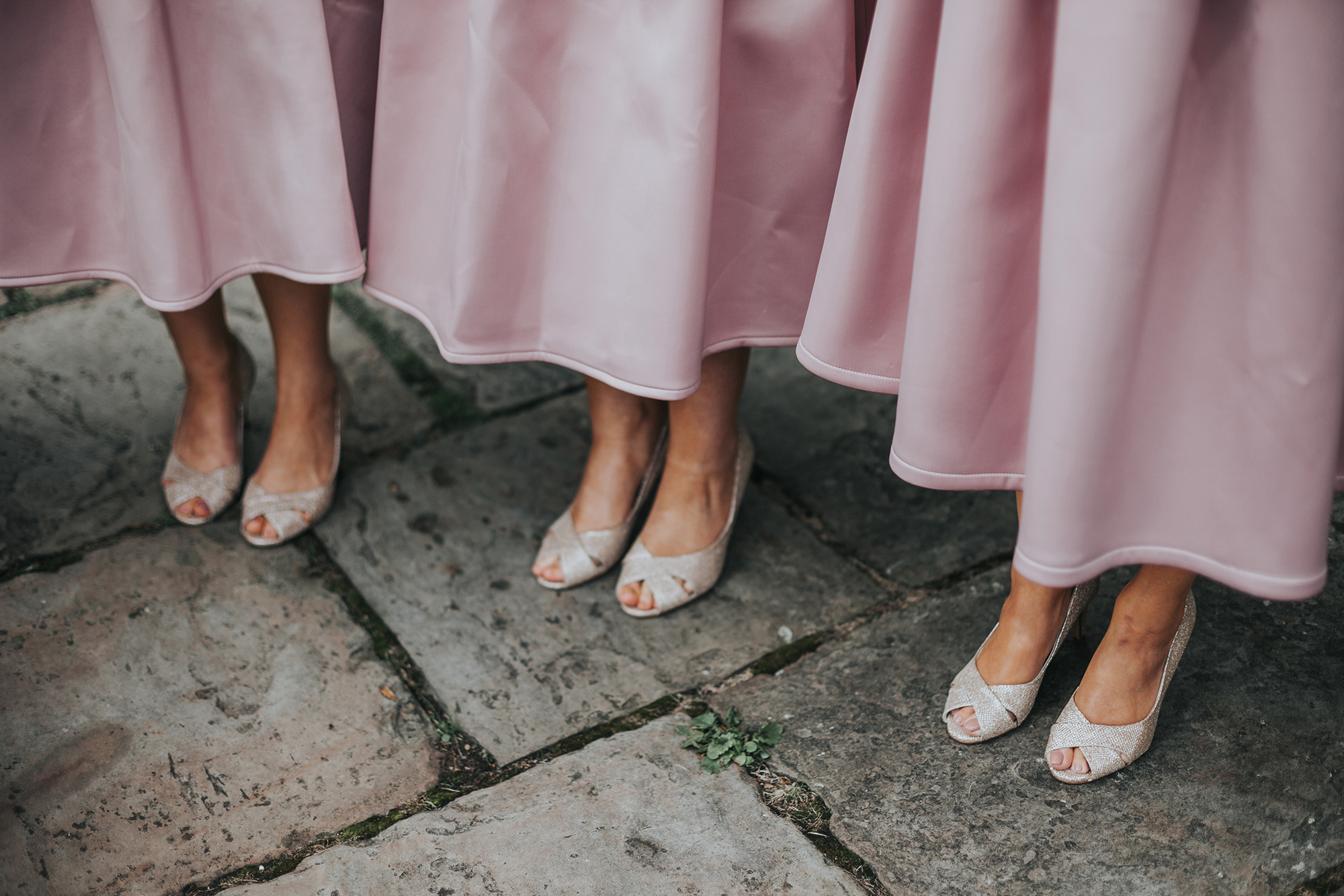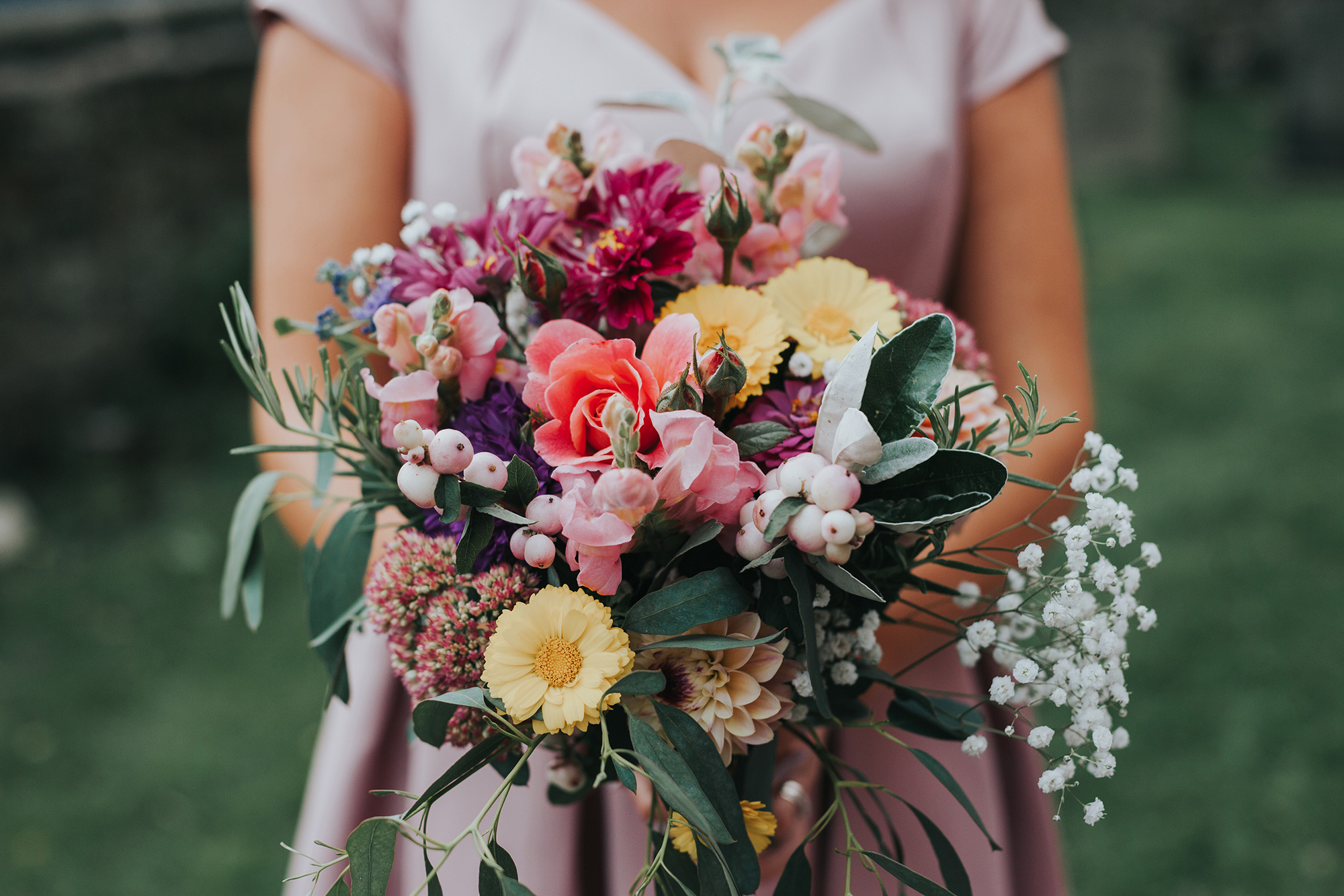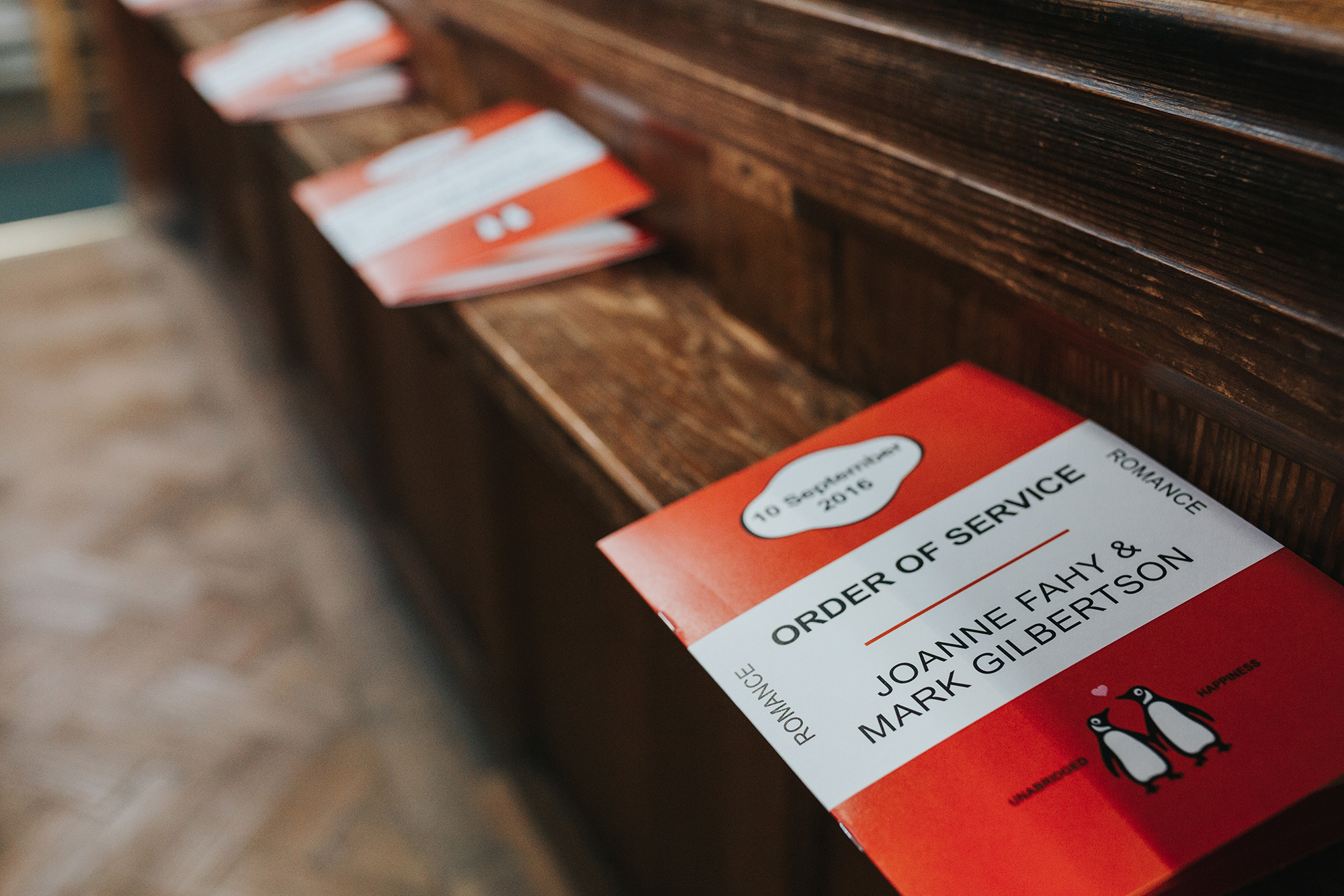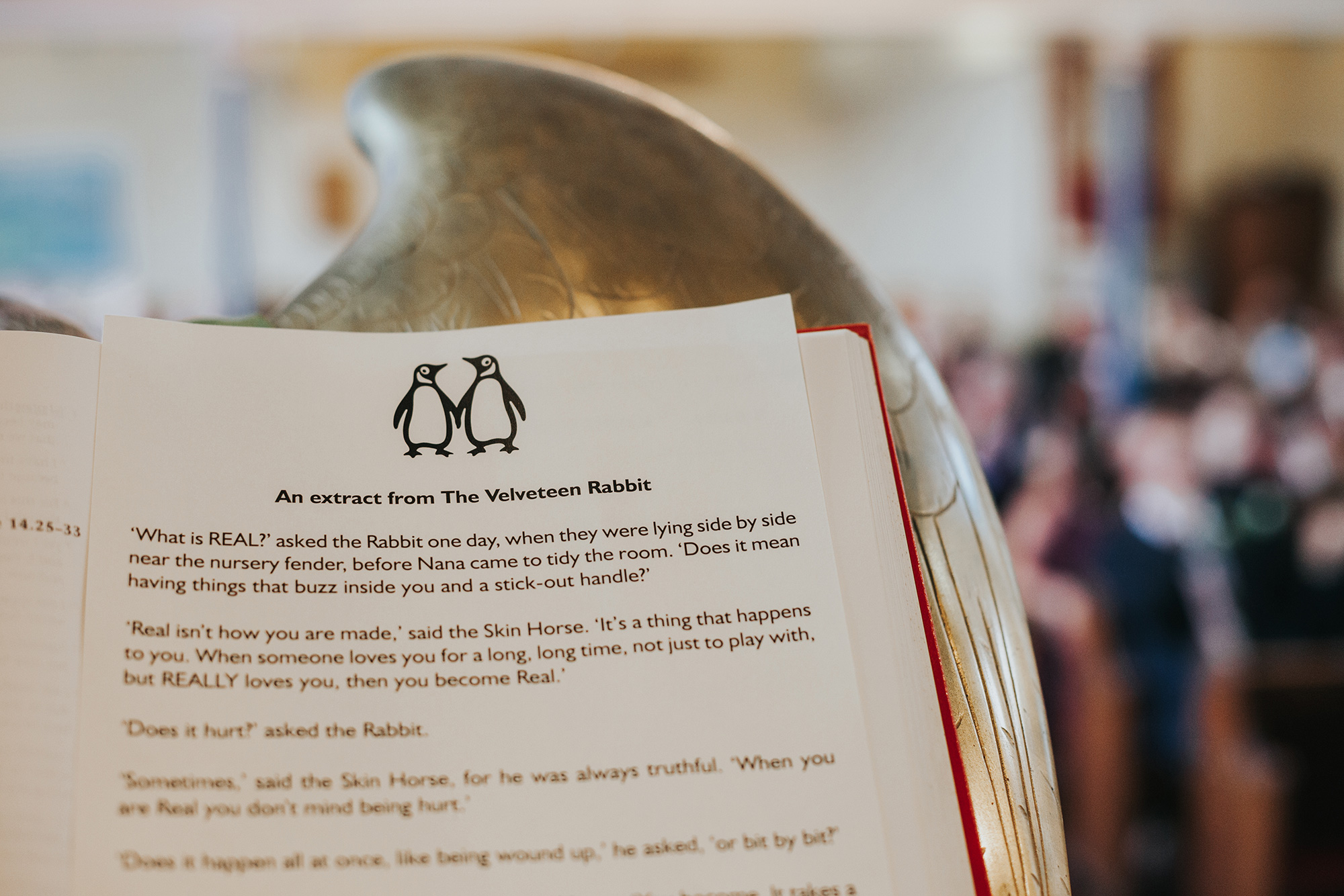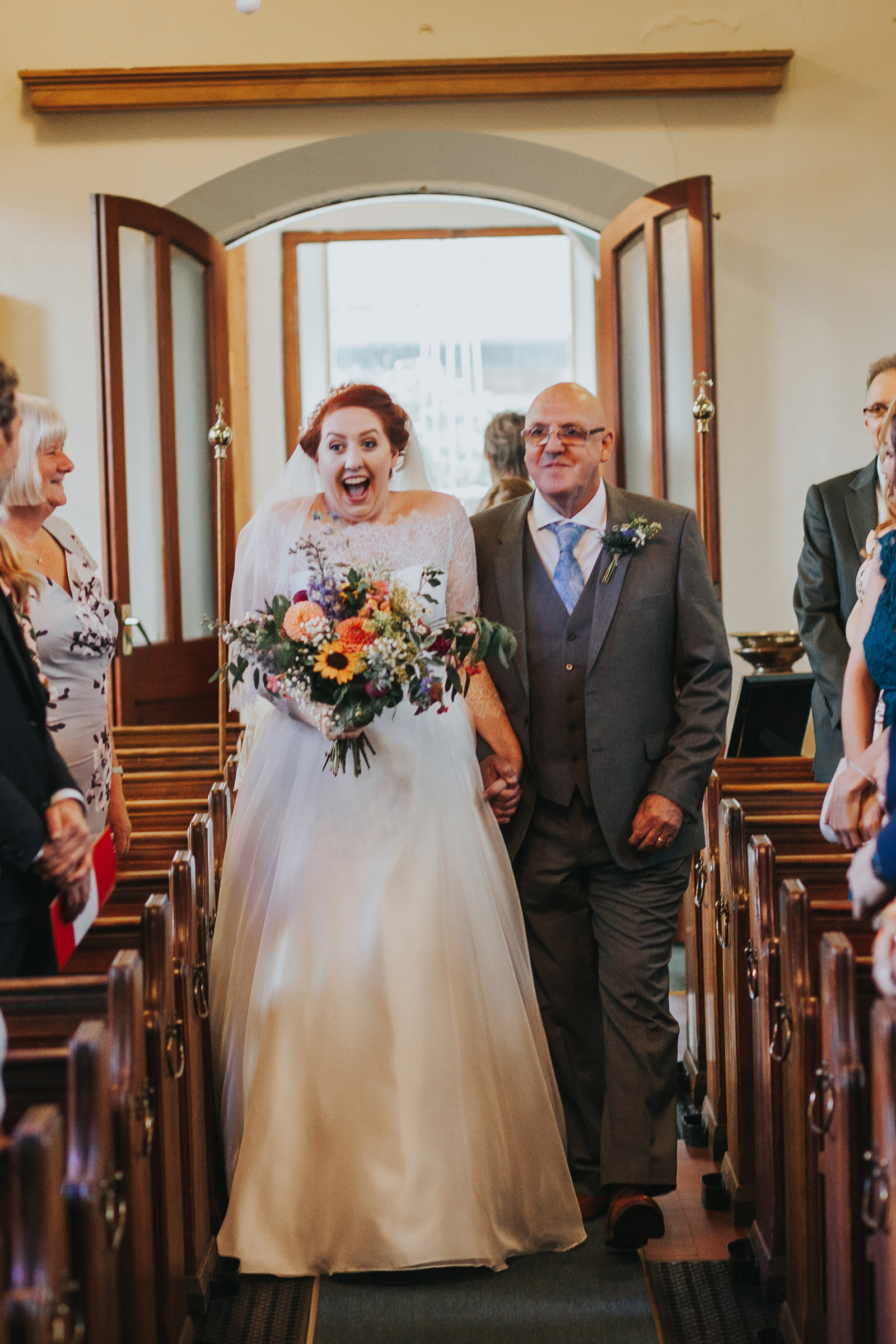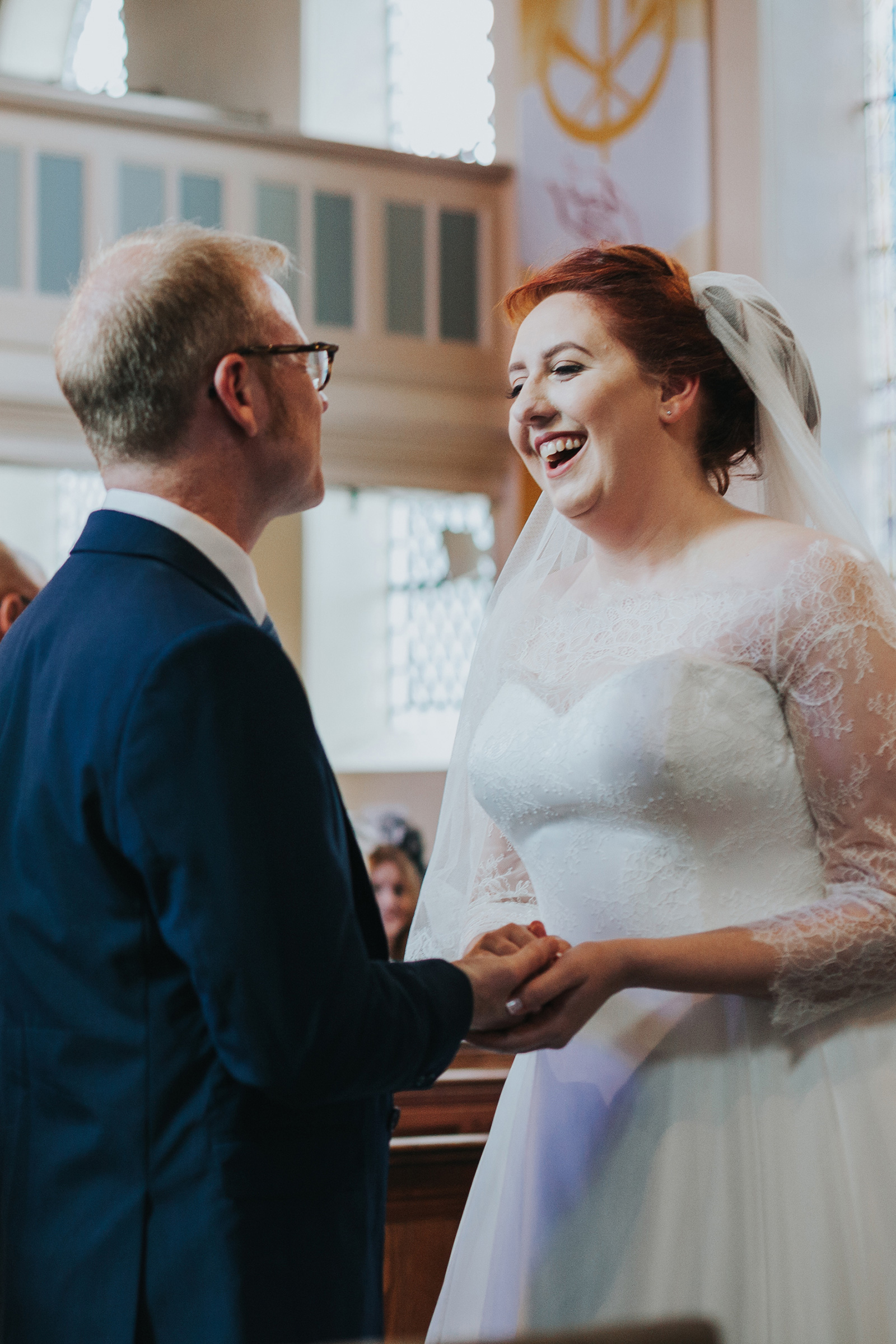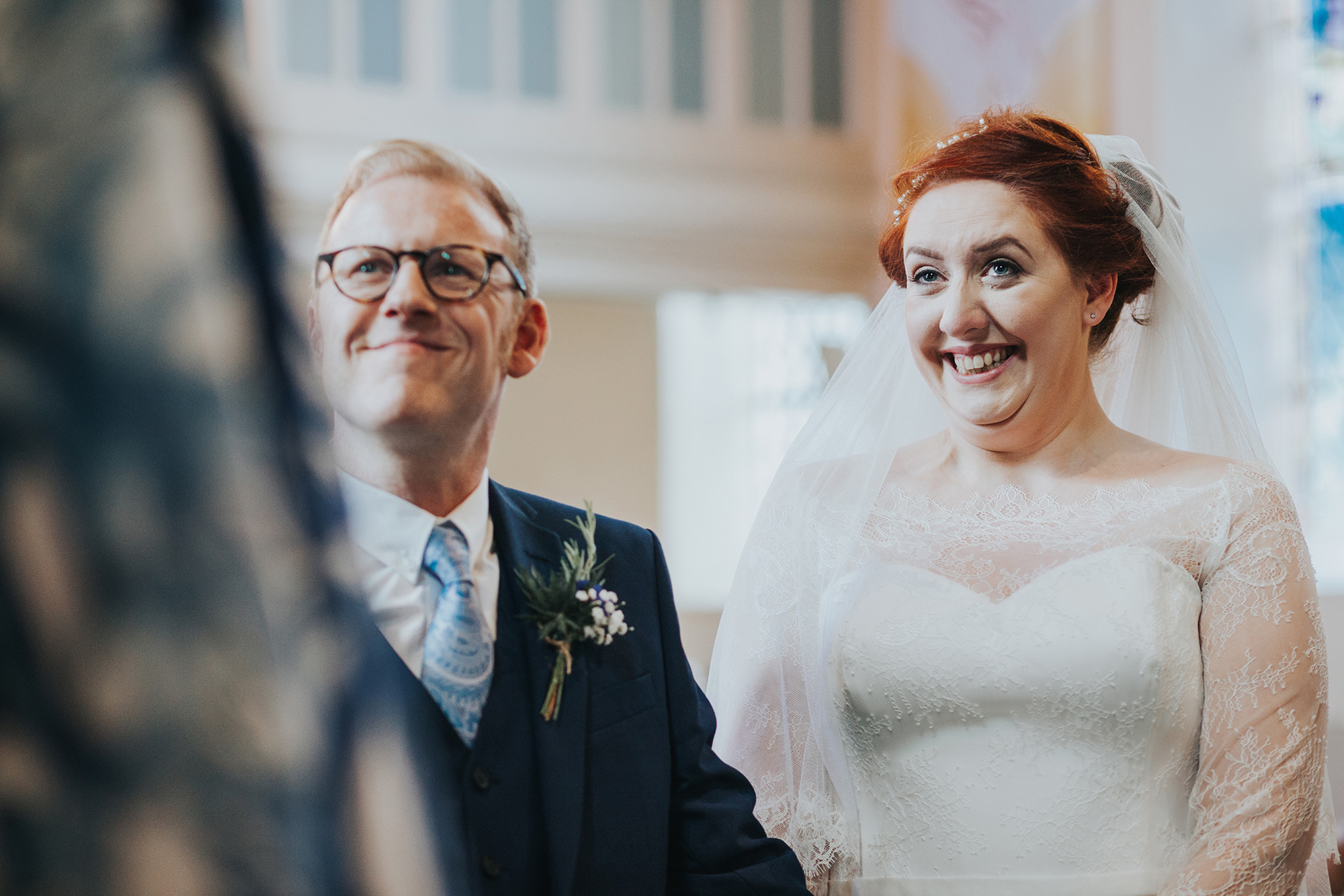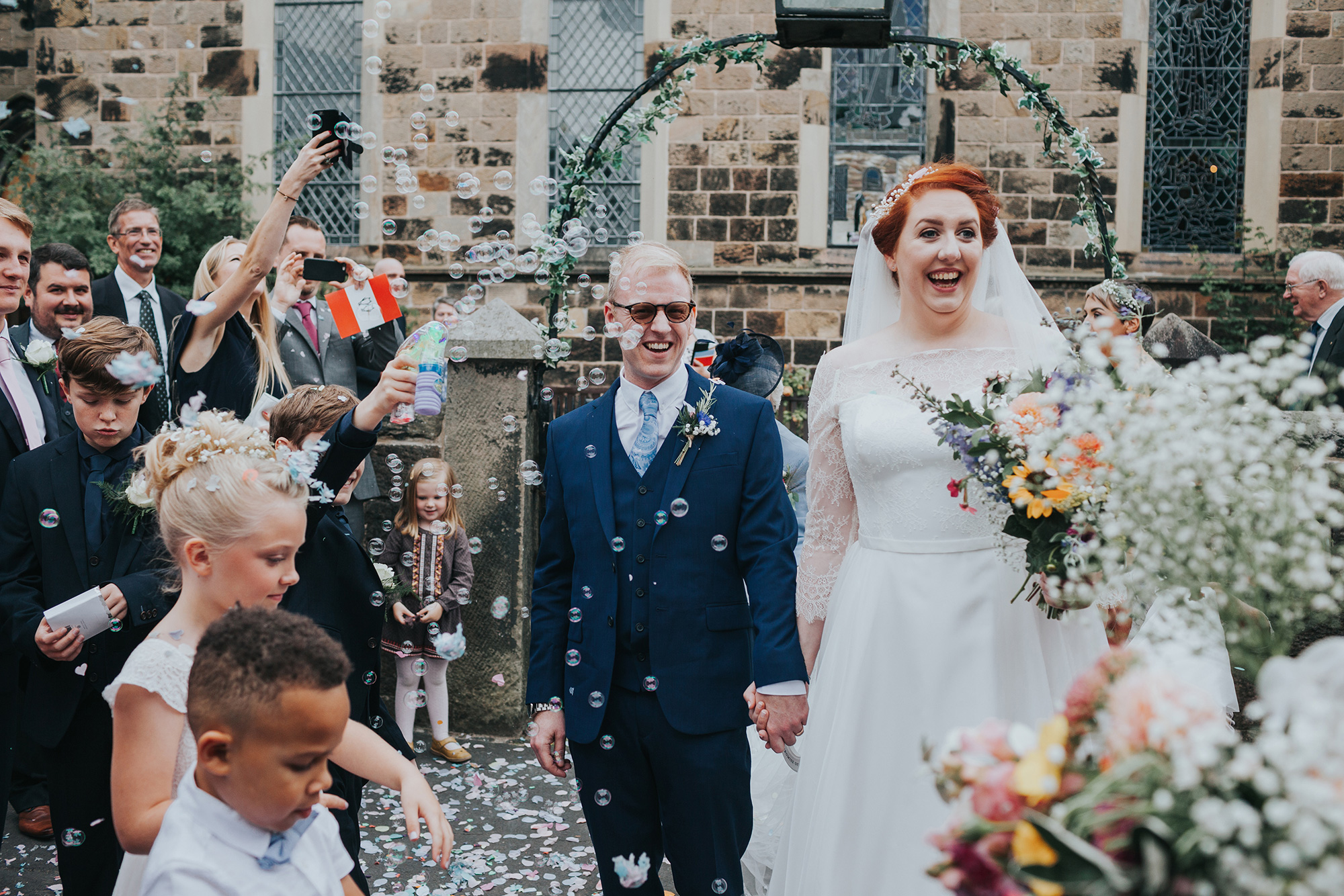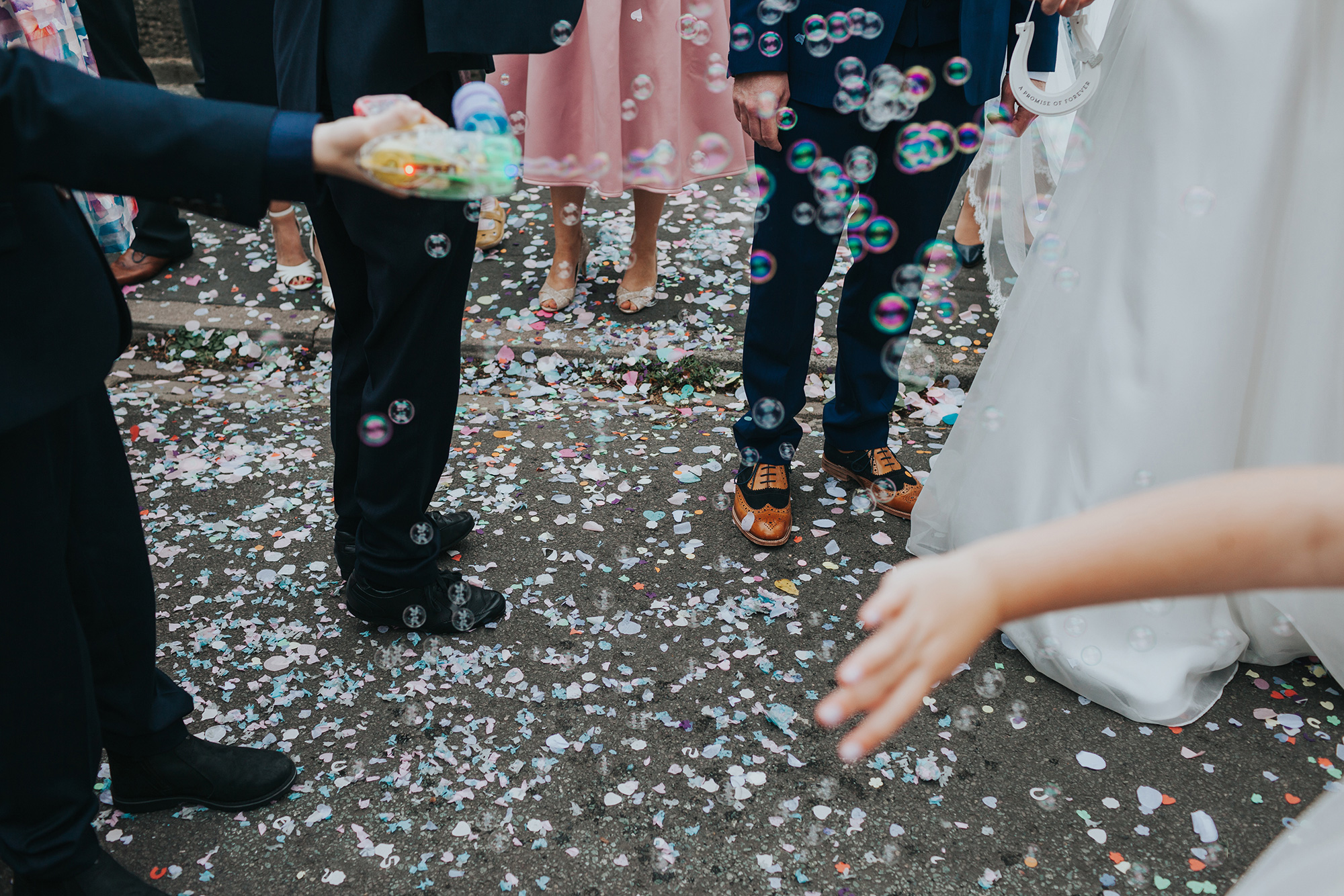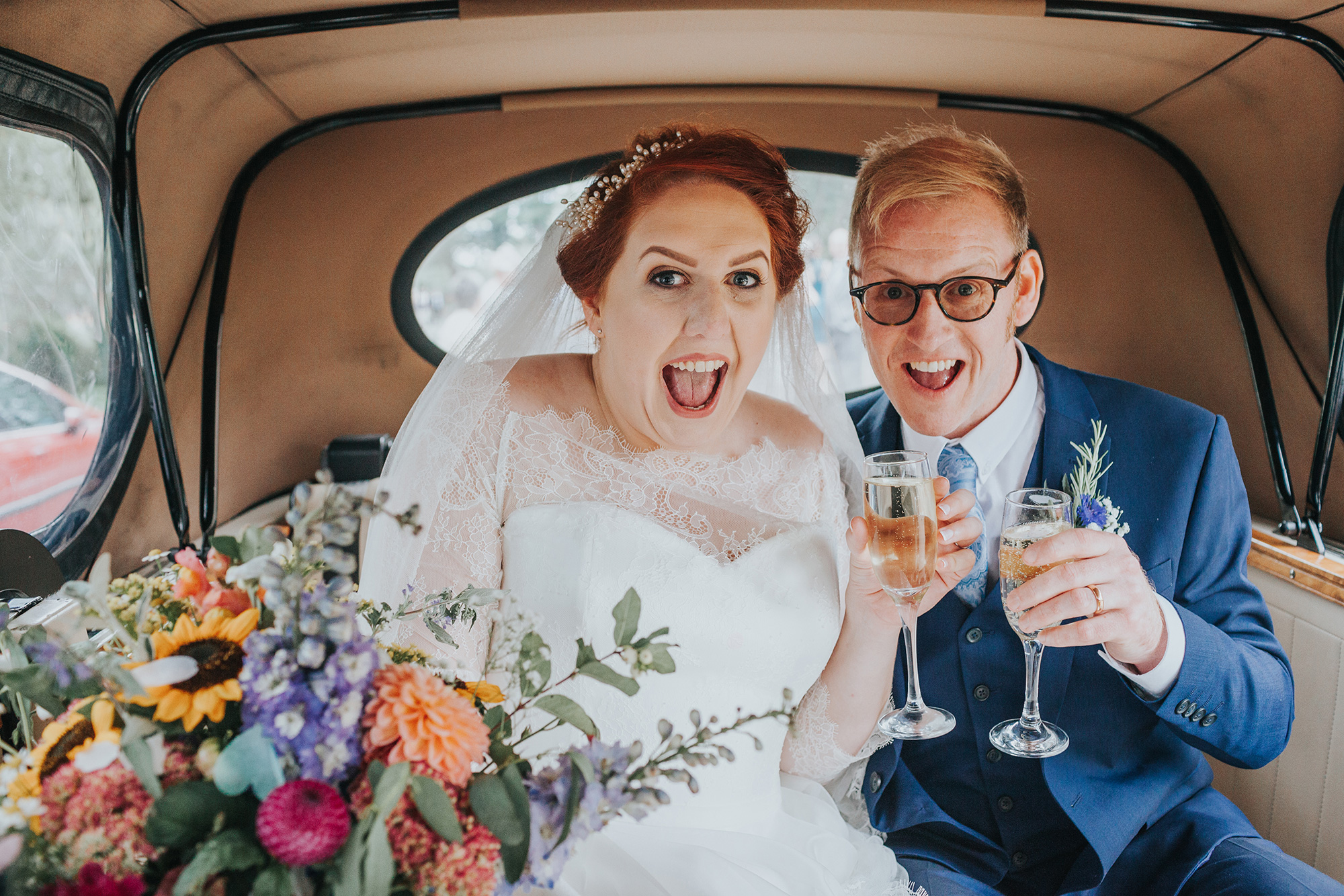 Horgans Wedding Cars added to the vintage theme with a classic vehicle for Jo and Mark and a London bus for the guests.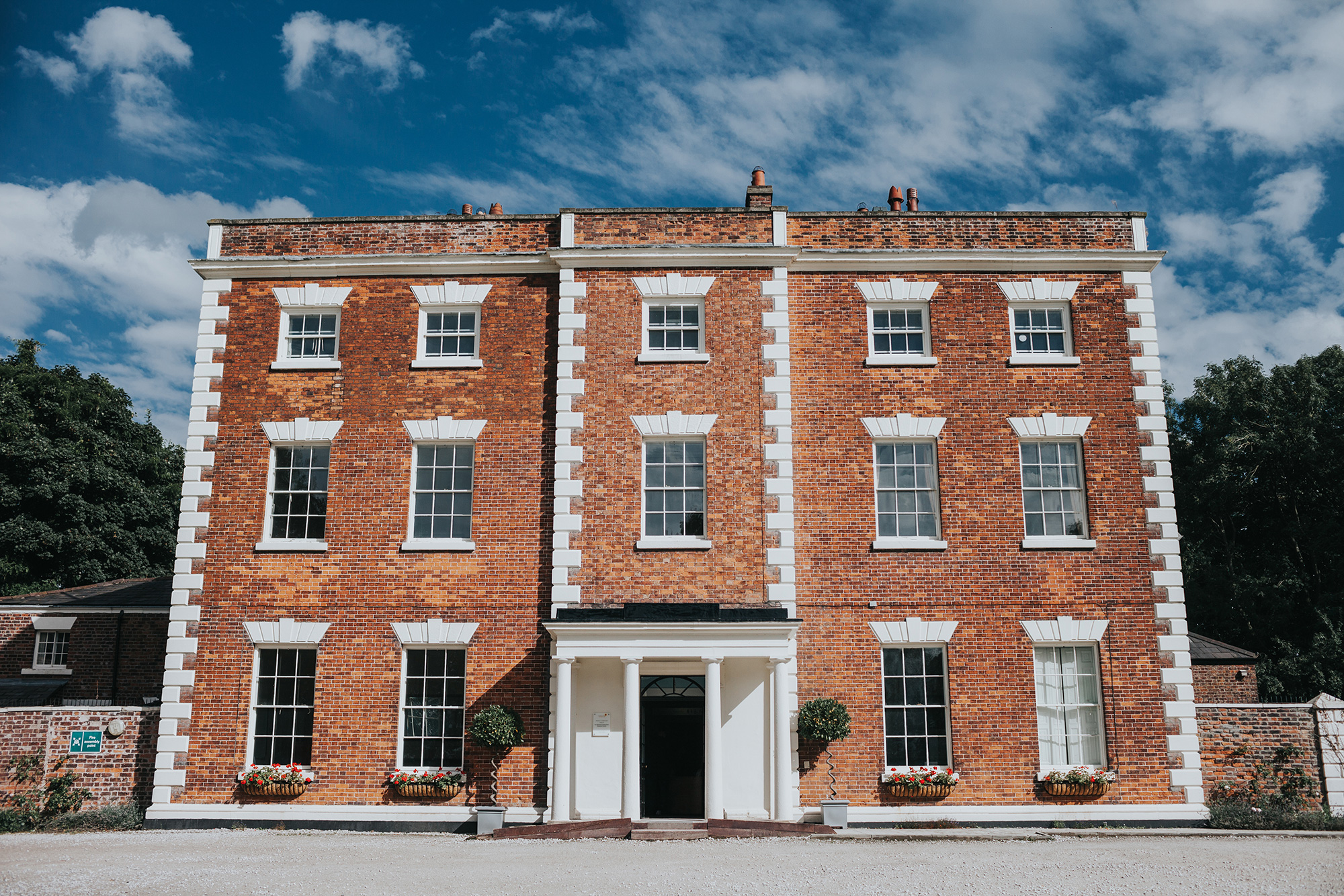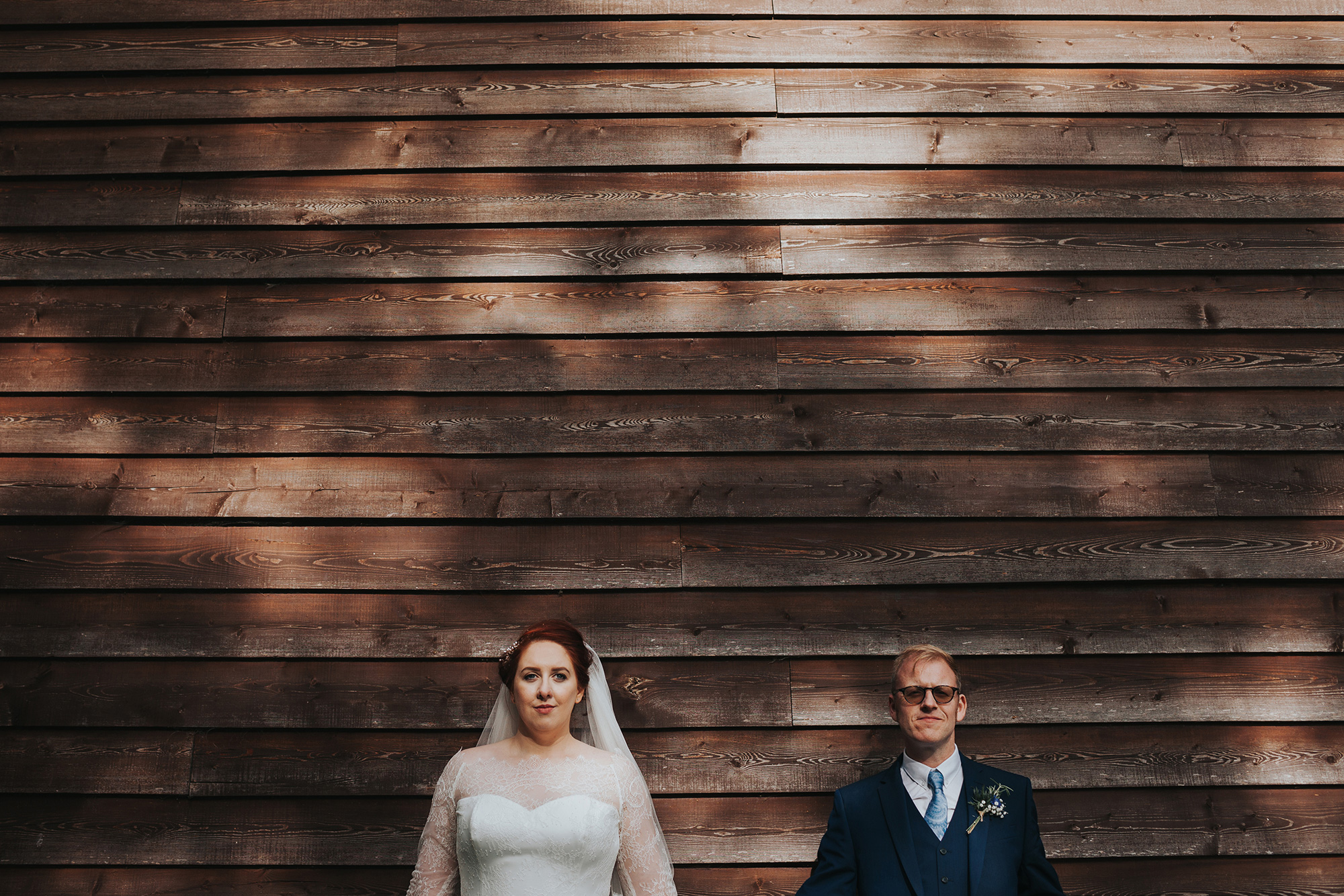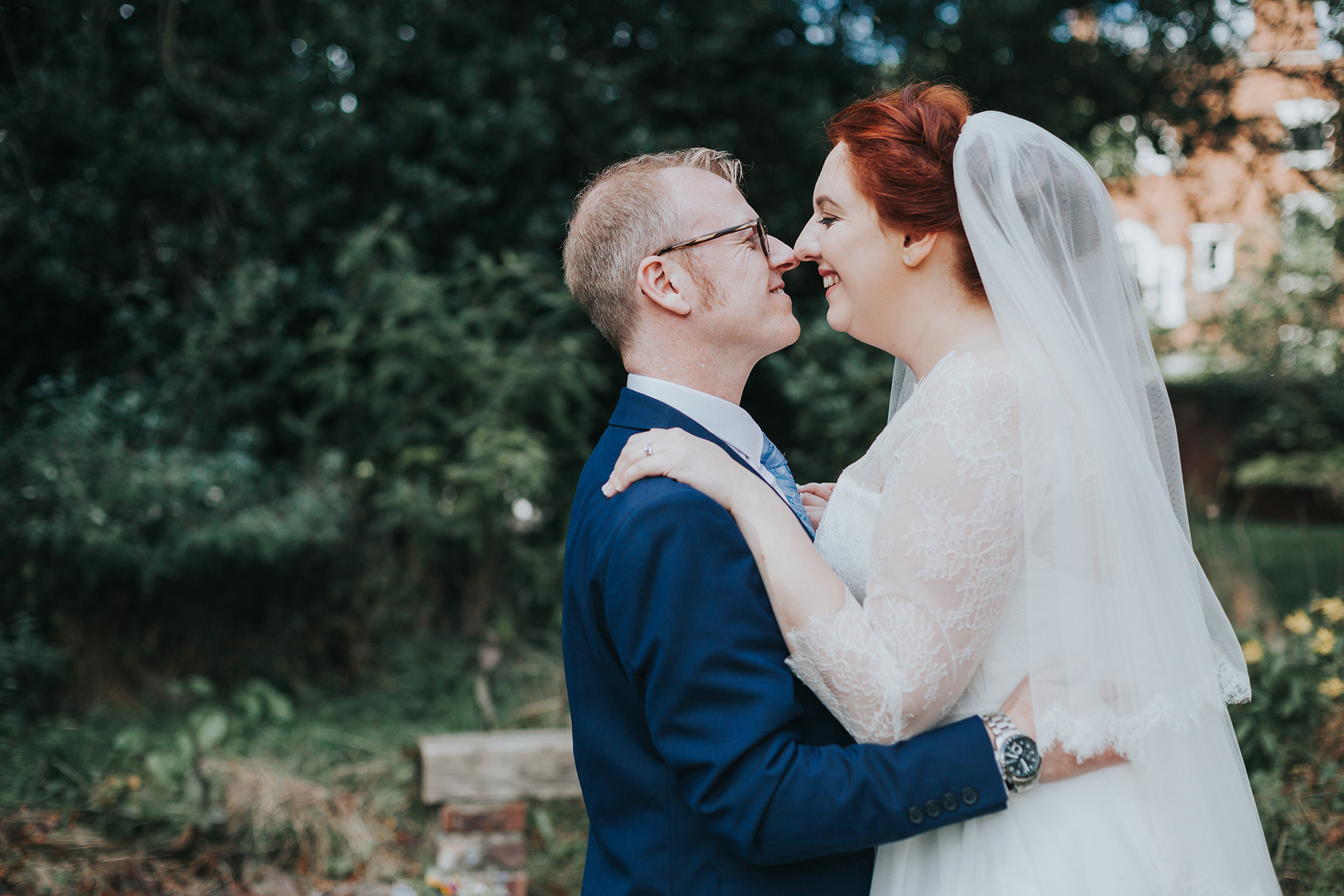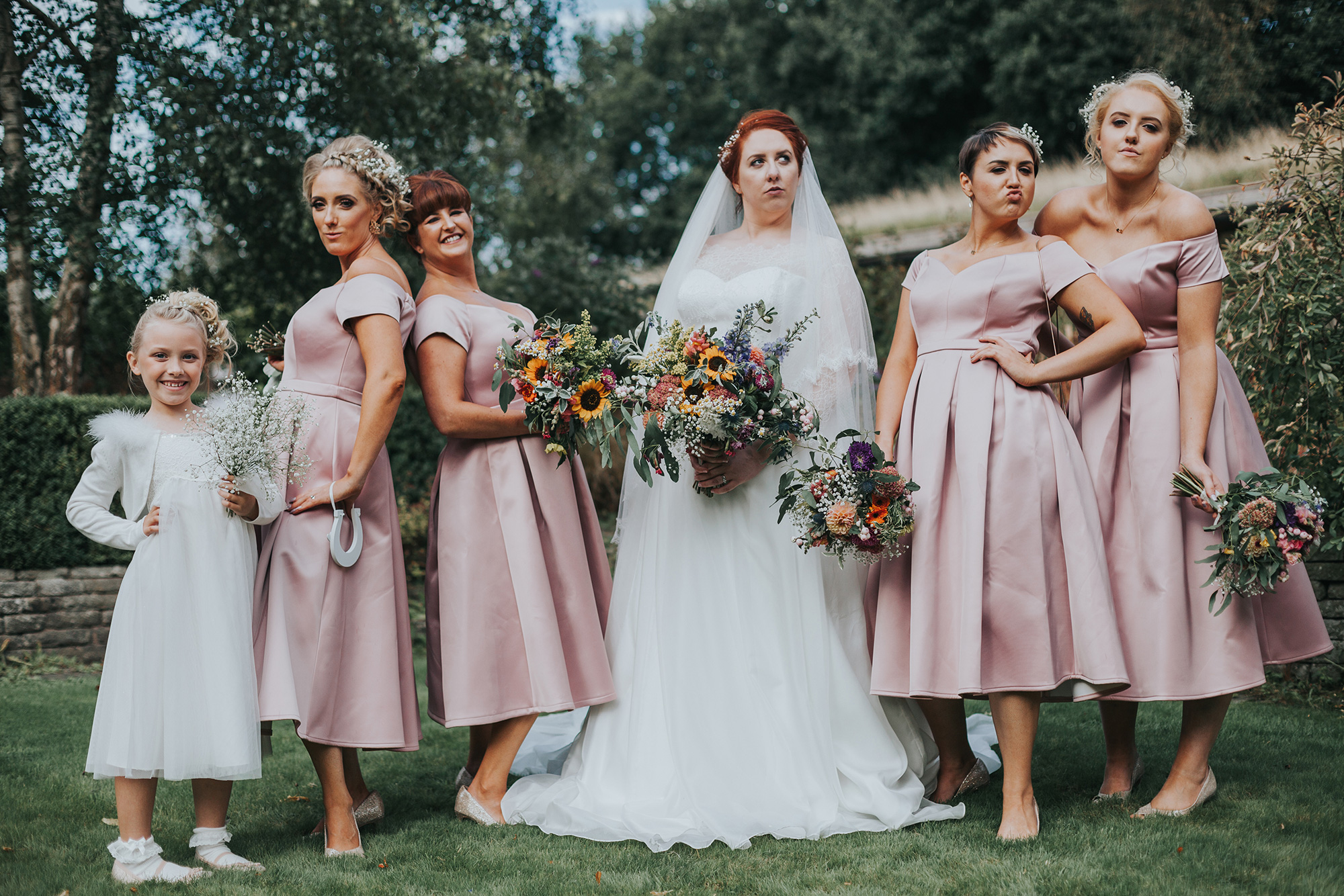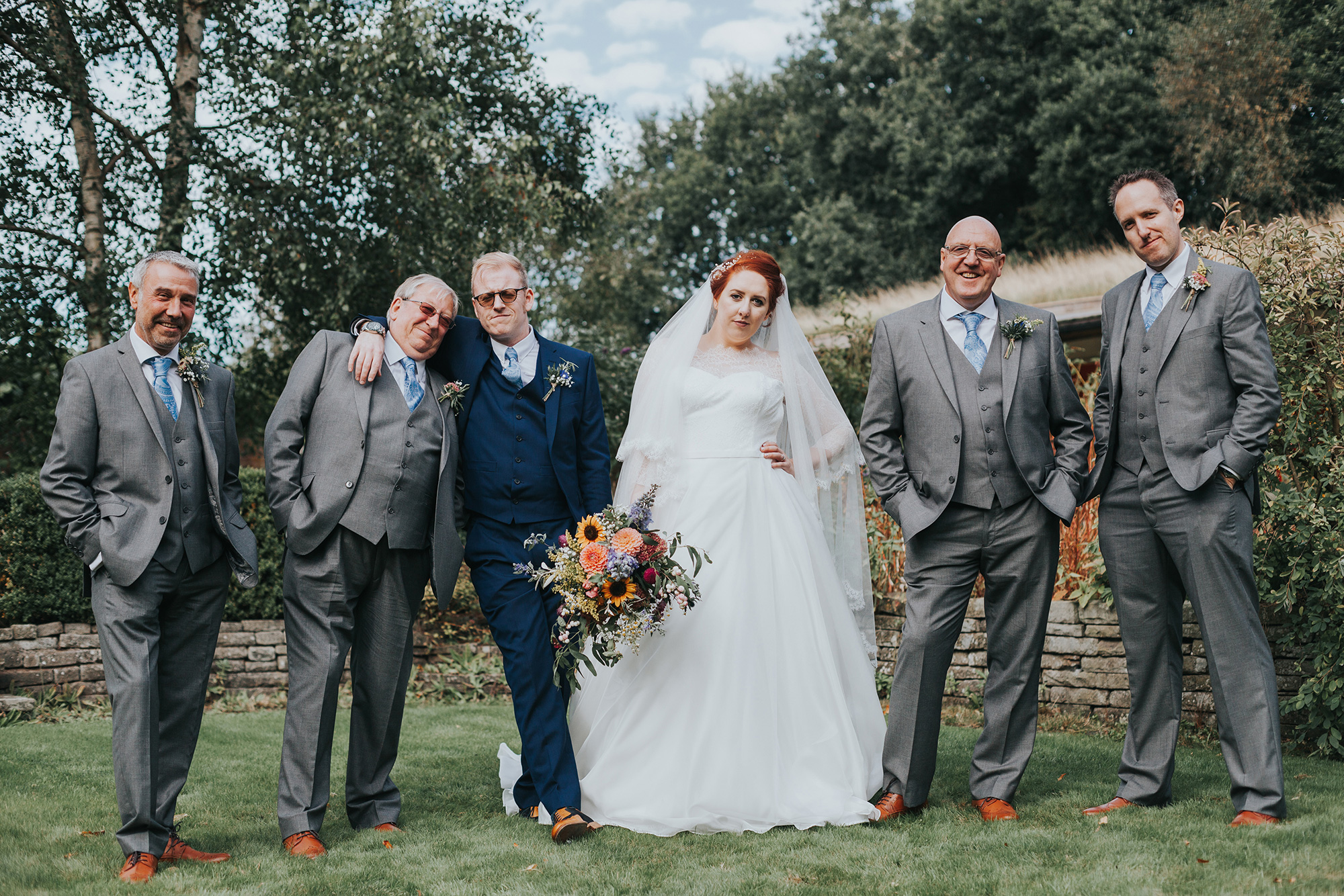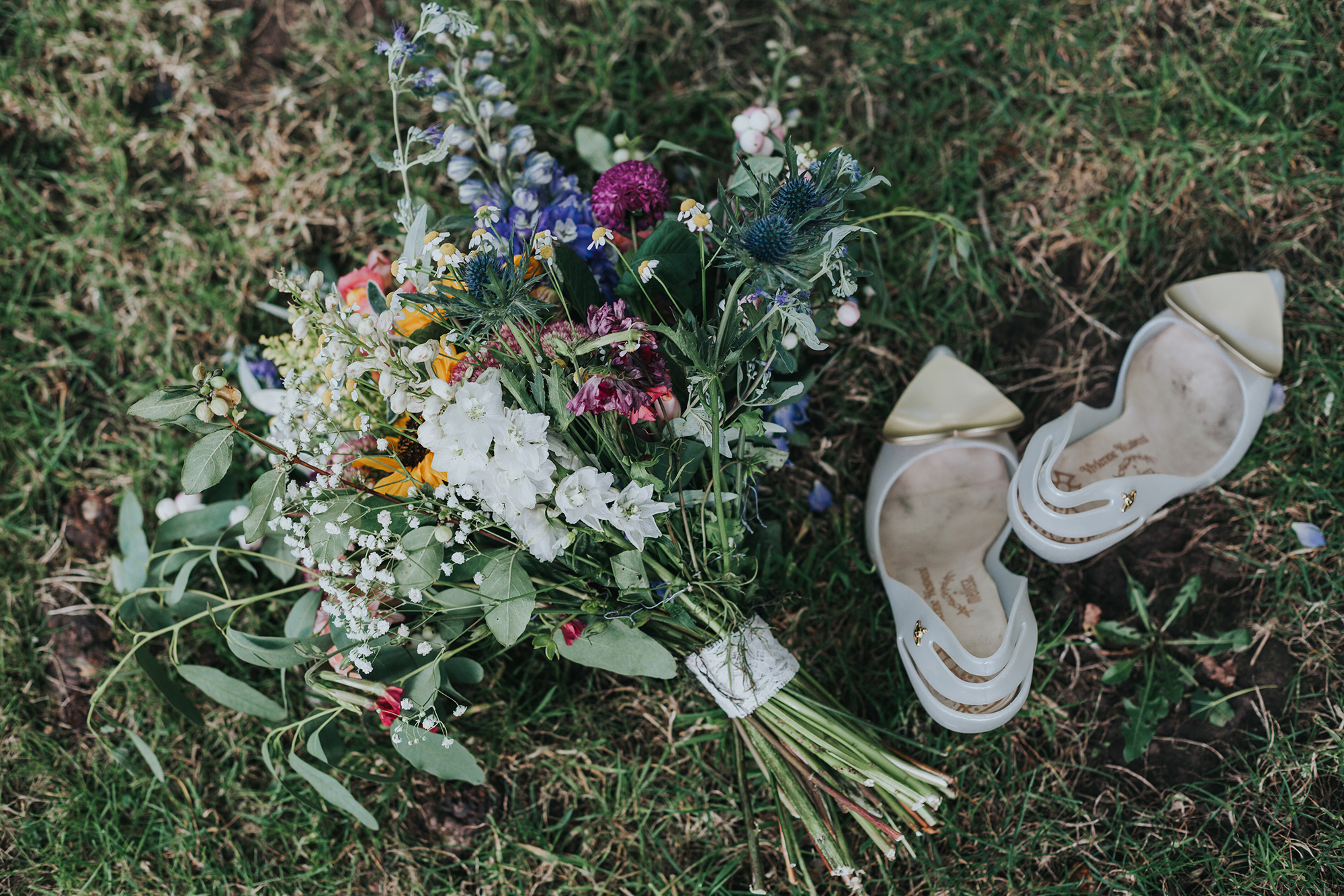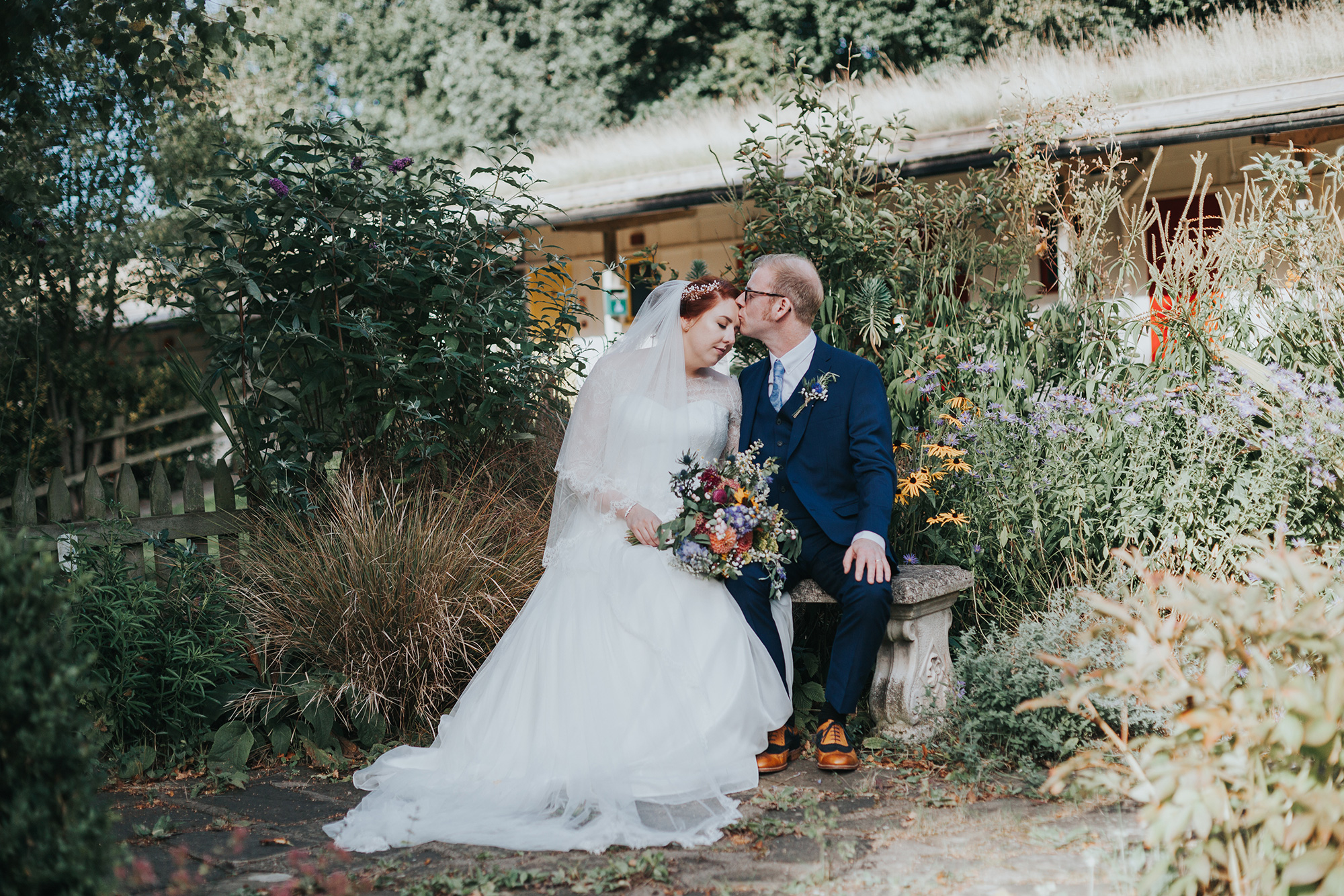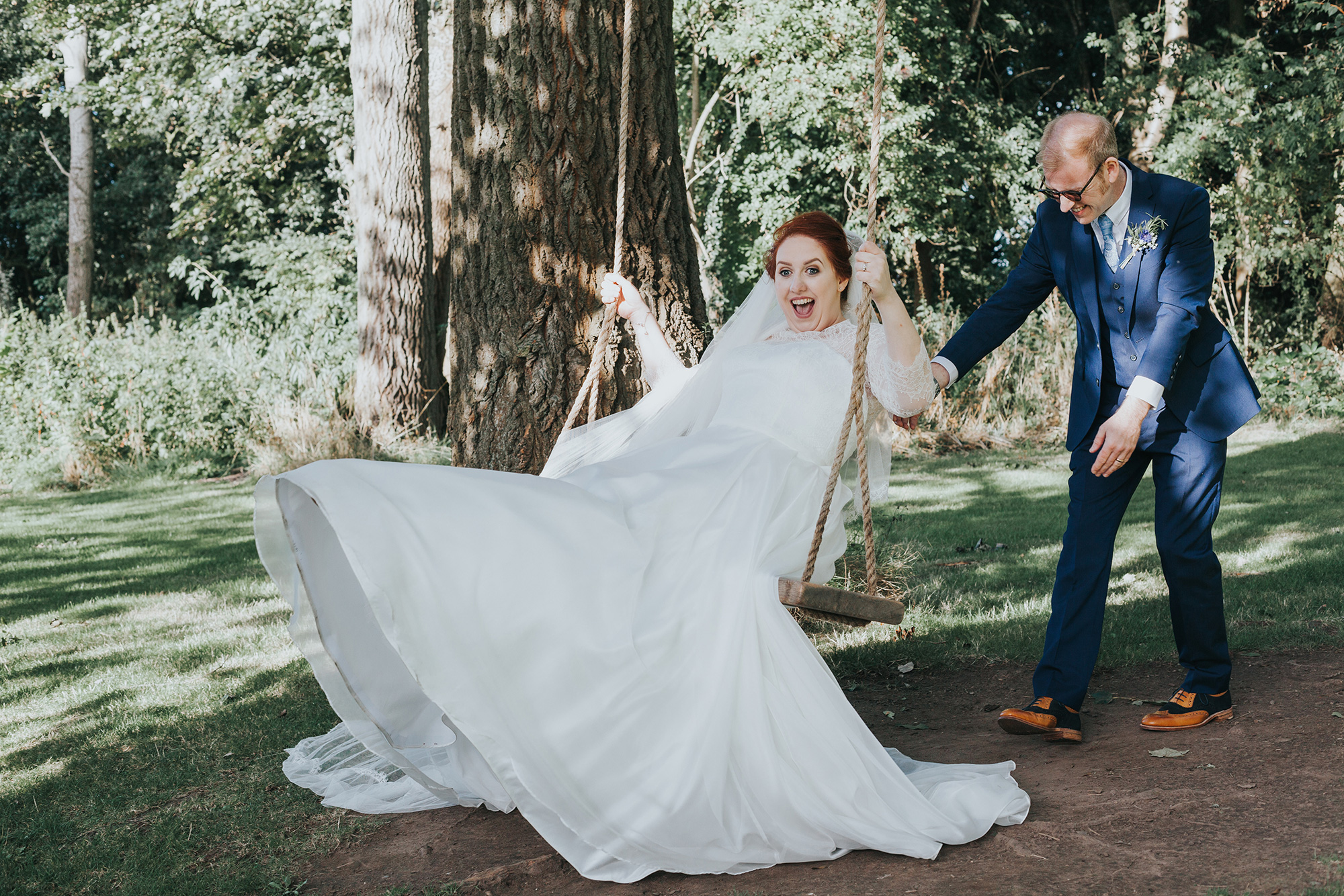 "Everything came together perfectly and the sun shone all day."