count: 0
final comp type:
latest ending comp date:
todays date: 2021-07-26 14:04:59
this is when the voting should NOT show
2021-07-26 14:04:59 -
A competitive streak allowed Jennifer Booth, 31, and Rick Taylor, 30, to celebrate their Manchester wedding.
The Droylsden couple met while working together and were engaged during a holiday in Turkey. And while a wedding was always planned to go ahead, a competition made it all that more exciting! "Earlier last year, my sister drew our attention to a wedding competition in The Manchester Evening News," says Rick. "The prize was the entire wedding from the invites to an all inclusive St. Lucia honeymoon with everything in between."
Pretty hard to resist. The only catch? They had to collect more tokens than any other of the 400 loved-up couples who also entered. The pair rounded up their family, friends, colleagues and local shops and were consequently announced the winners.
They married on September 4, 2015 with a ceremony at St. Peter's Church in Prestbury and a reception with 100 guests at Worsley Park Marriott Hotel. "Every time we look back at photos we want to do it all again," smiles Rick.
Photos courtesy of Mike Plunkett Photography.
The beautiful rose bouquets were put together by Venus Flowers.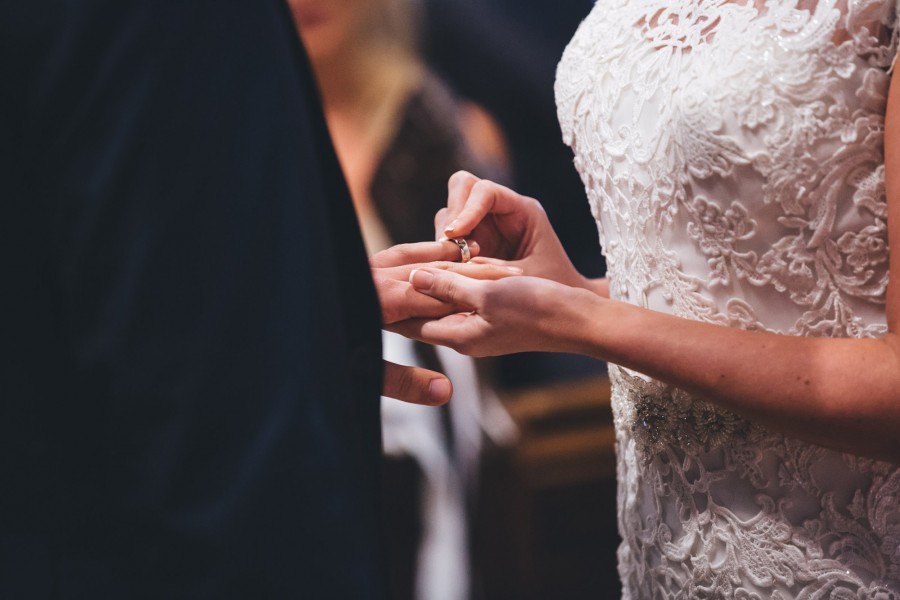 "Such a magical day," says Rick.
"We are best friends," says Rick of his relationship with Jennifer.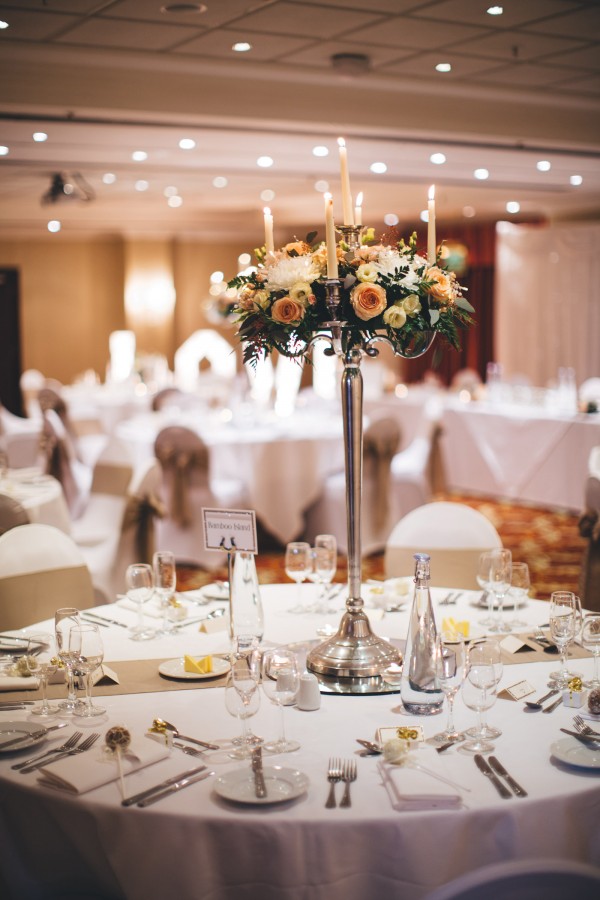 The couple were whisked away at the end of the night by Horgans Wedding Cars.