Offering to help Emma Smallwood unpack a dishwasher was a good move for Davoc Bradley.
The pair, both aged 37, met at their workplace. "I was unpacking the dishwasher and saw a mug that said 'I'm a twat'," explains Emma. Dav, standing nearby, introduced himself for the first time by saying: "Oh, you've found my mug!" They shared a laugh and then emails, before going on a dinner date. "We had a great night," says the bride. "Dav played and sang Kylie Minogue's Can't Get You Out of my Head on his guitar – not knowing Kylie was my hero!"
The pair married at their fun wedding on August 15, 2015 at Walton Hall in Warwickshire. In the day 132 guests attended, and 160 in the evening. But first, pre-drinks were had! "The evening before the wedding we put on food and a party at The Famous Virgins & Castle in Kenilworth where we live," explains the bride. "It was really great and allowed lots of the guests to get to know each other."
The bride and groom were aiming for a fun day, taking inspiration from other weddings. "We tried to learn from other weddings where we felt there were lulls or parts which weren't as much fun, and aimed to create something which would be romantic, but lots of fun, and which matched our personalities," smiles Emma.
Photos courtesy of Ed Brown Photography.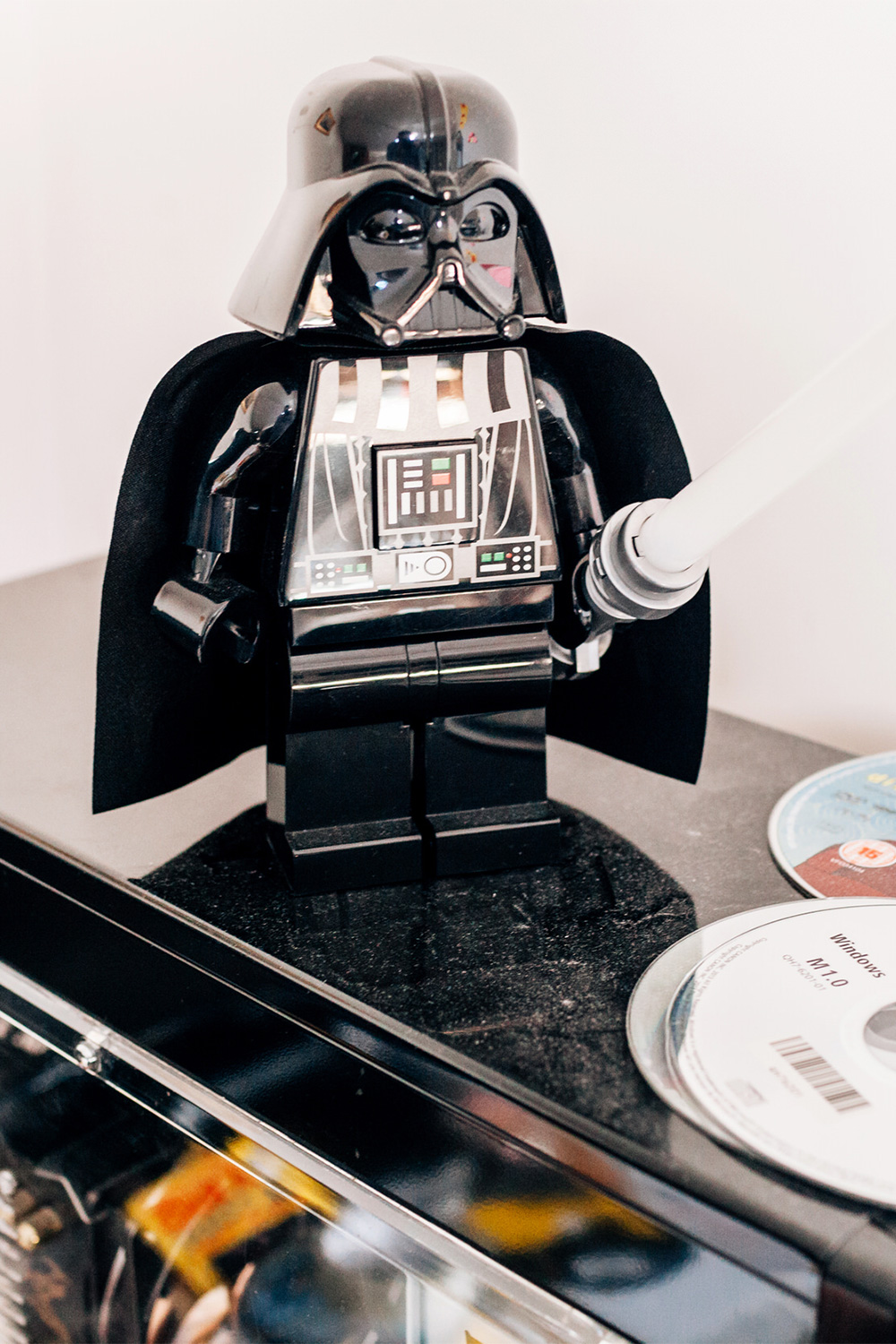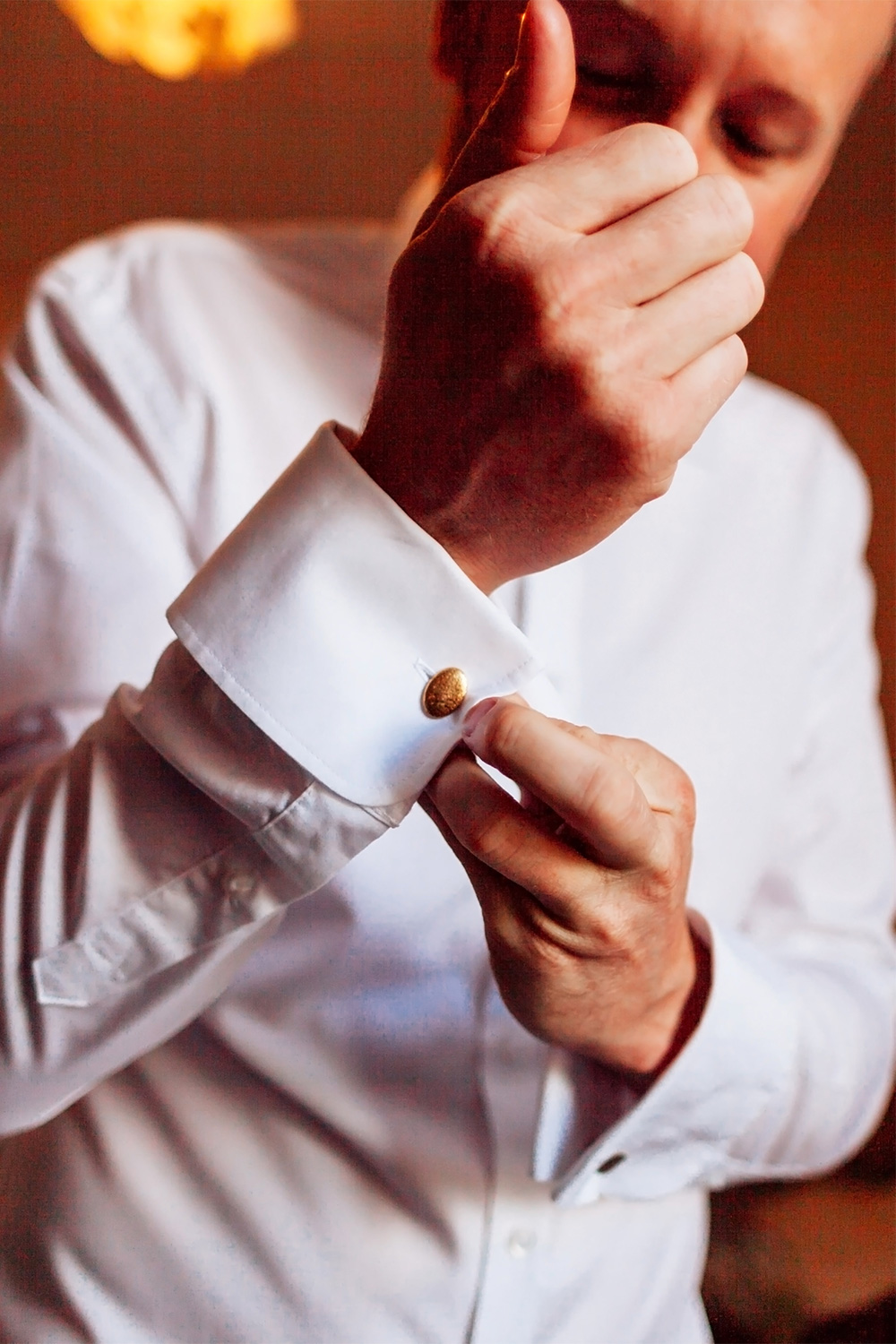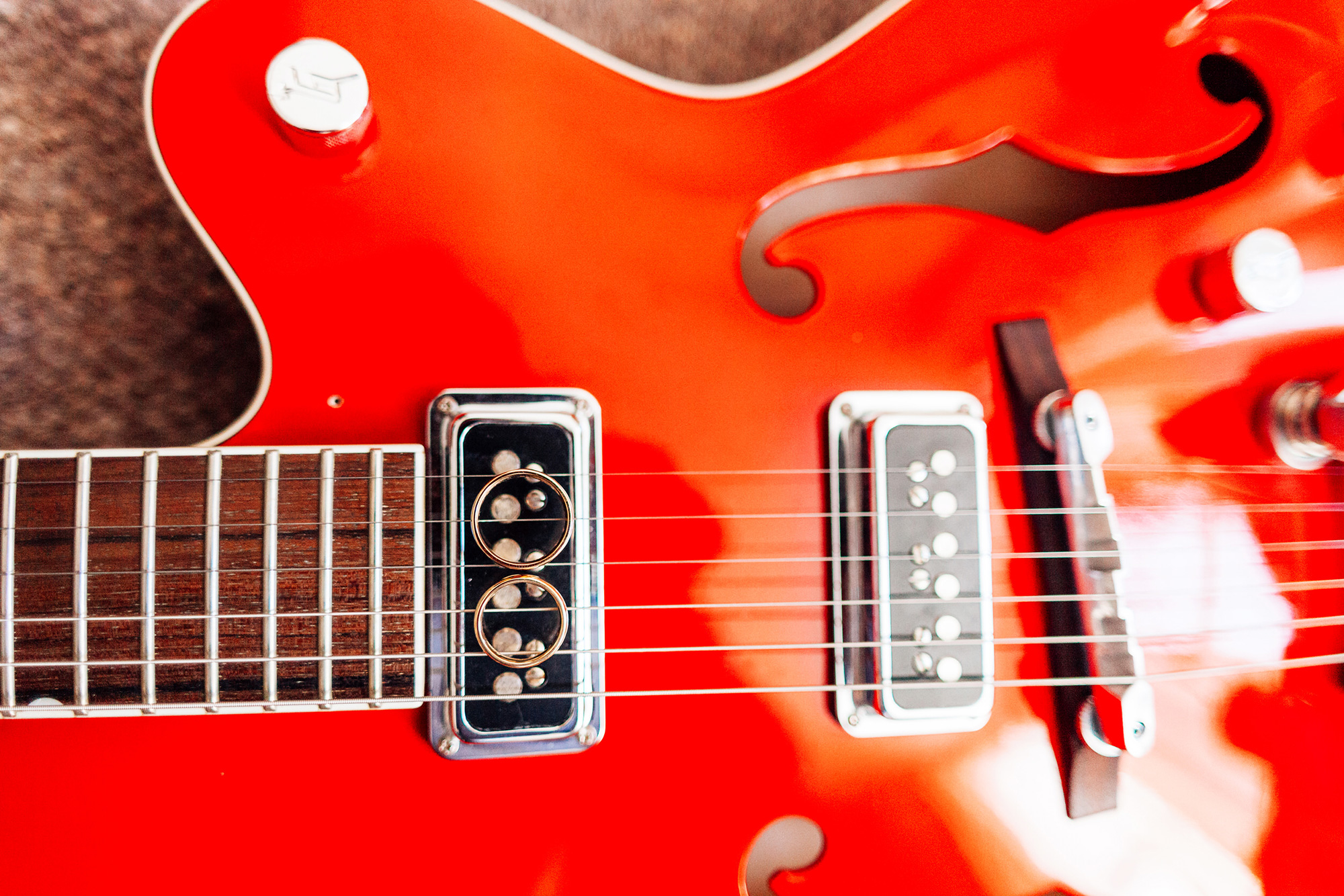 Musician Davoc composed his own wedding march to accompany Emma down the aisle. "Stunning," praises Emma.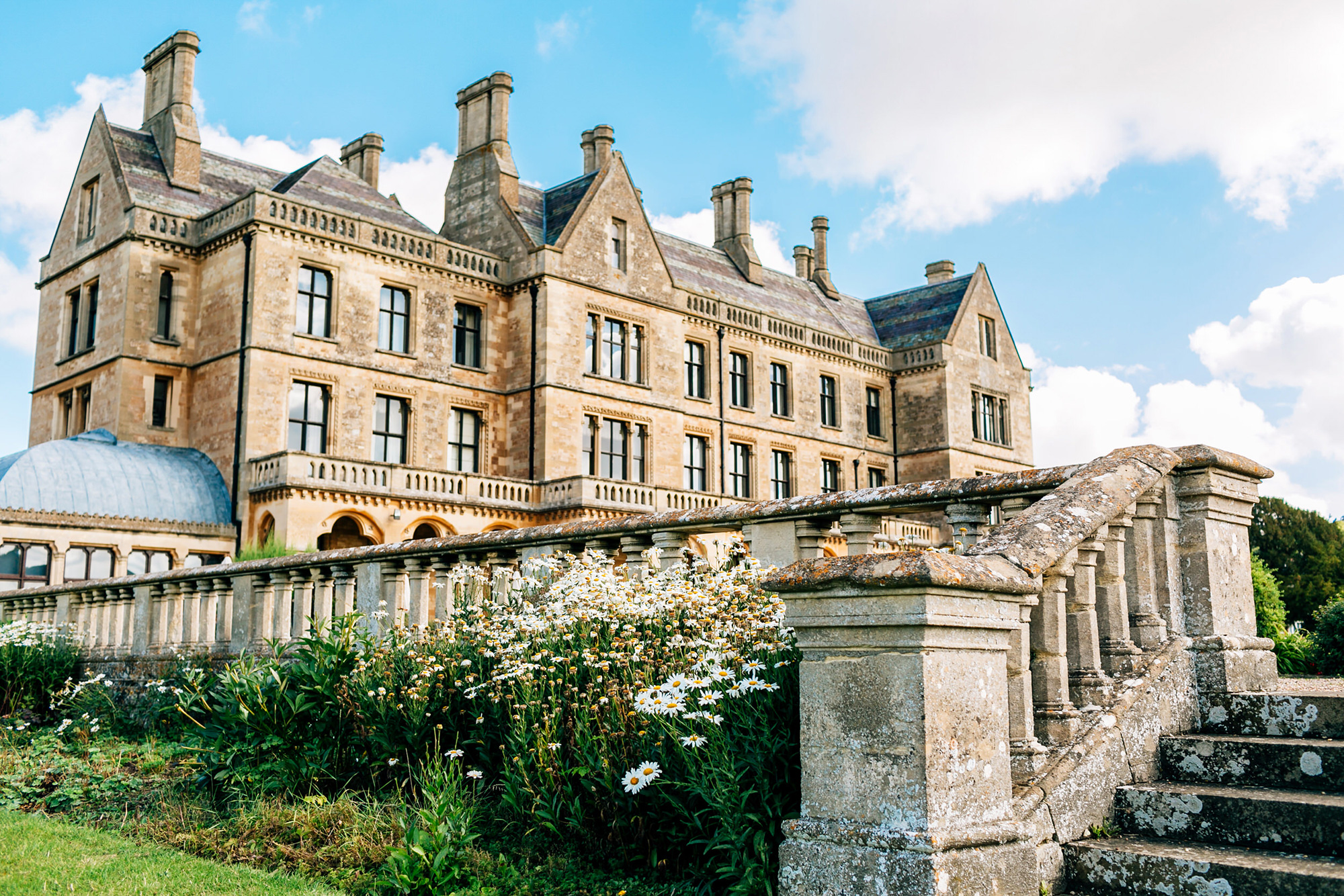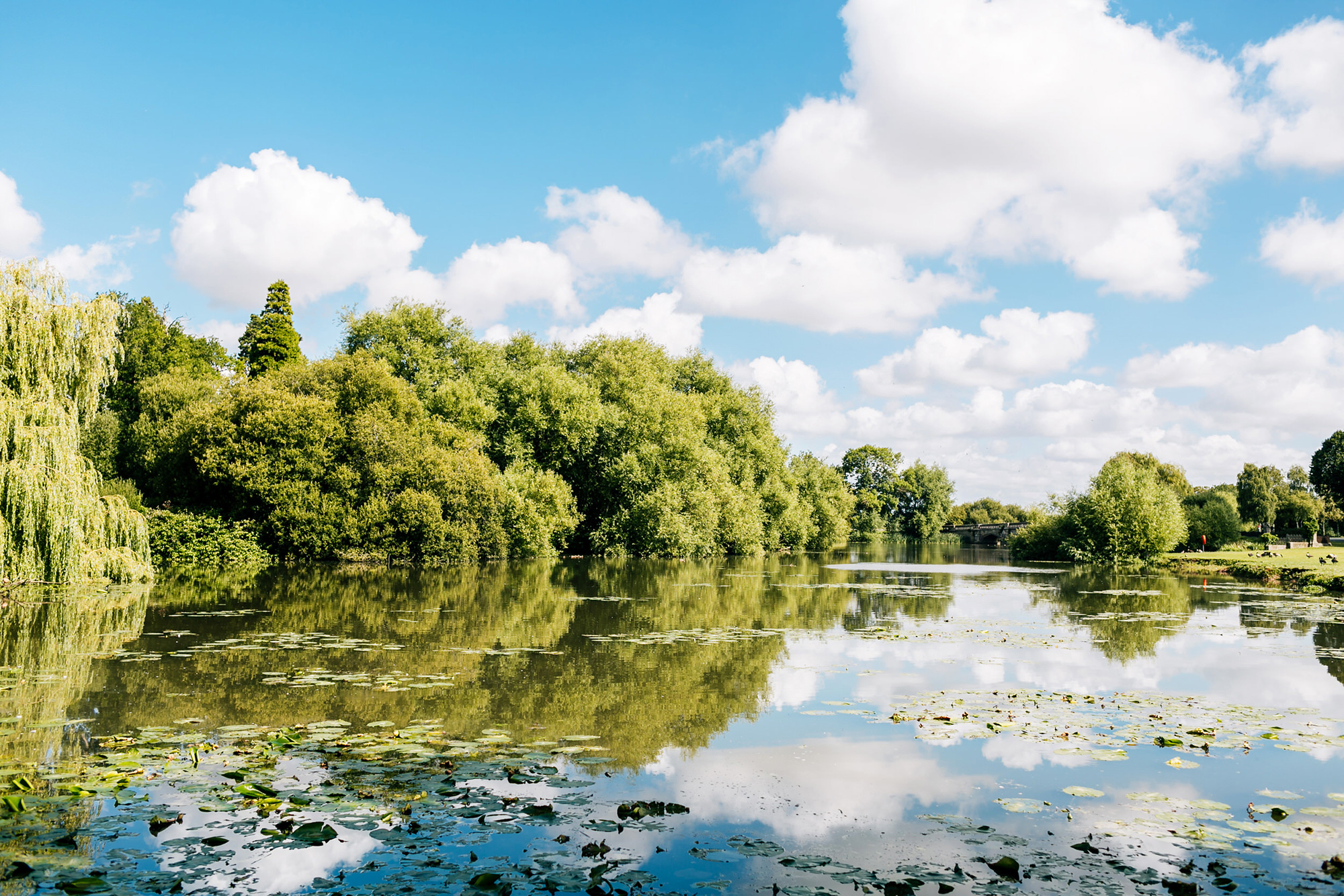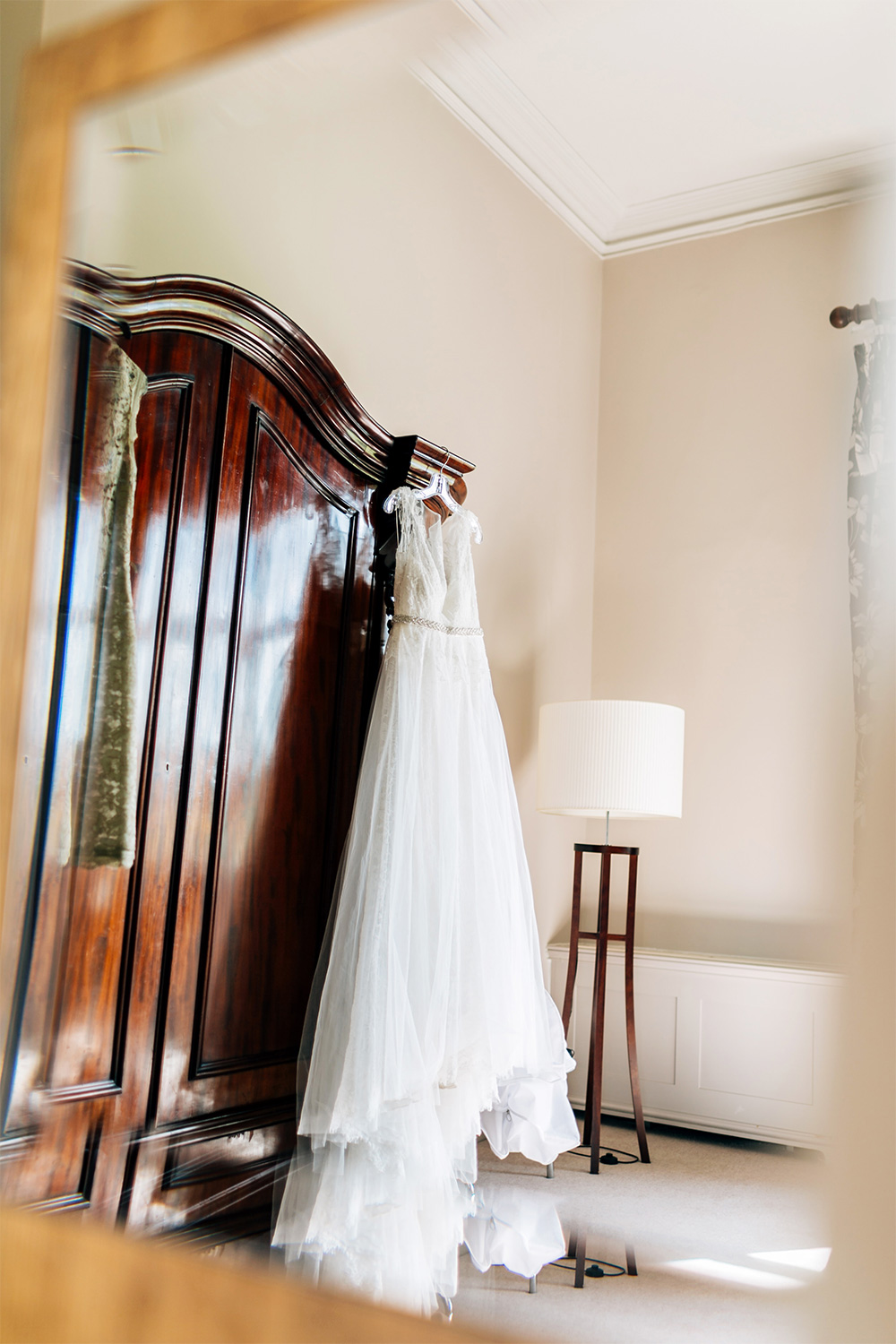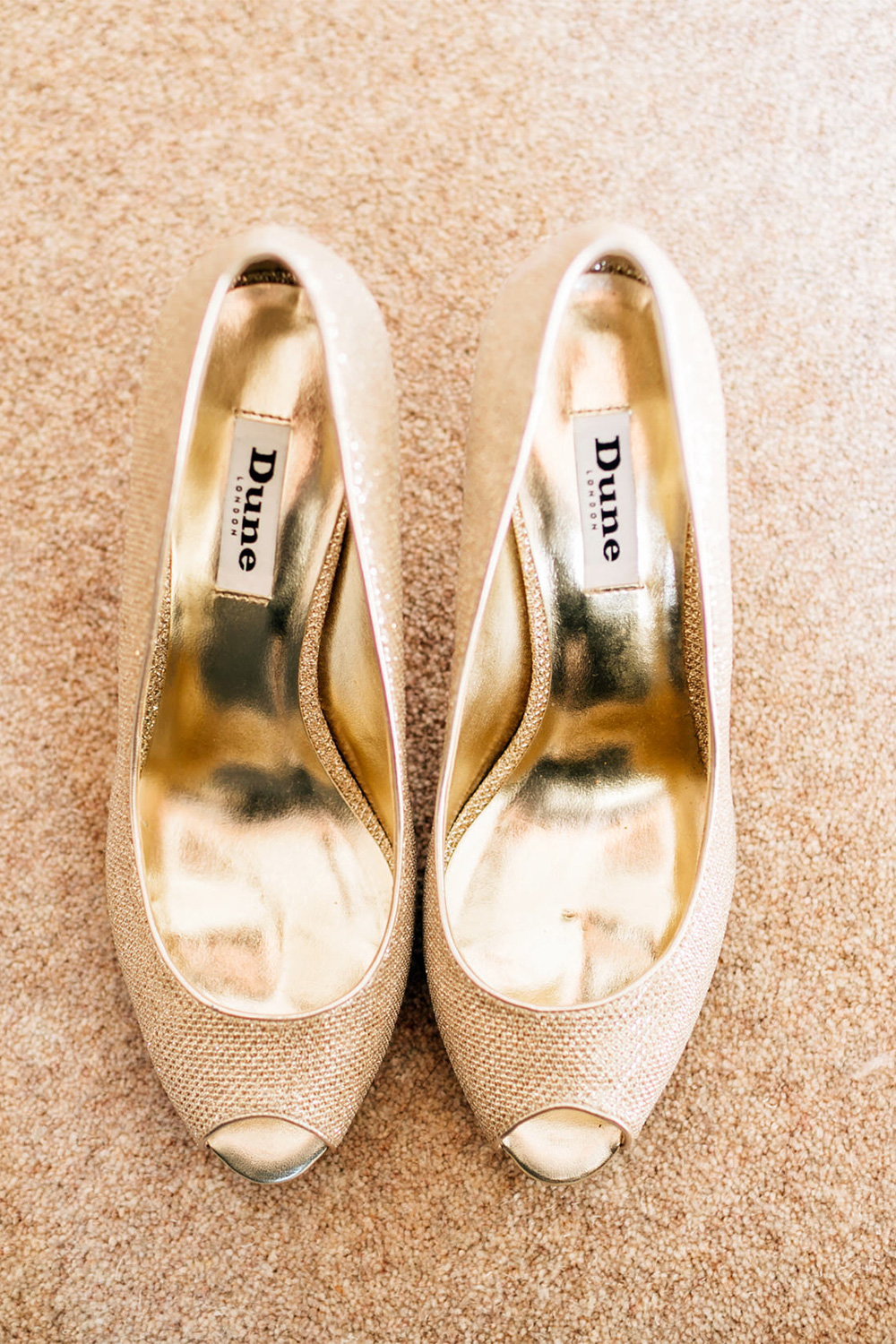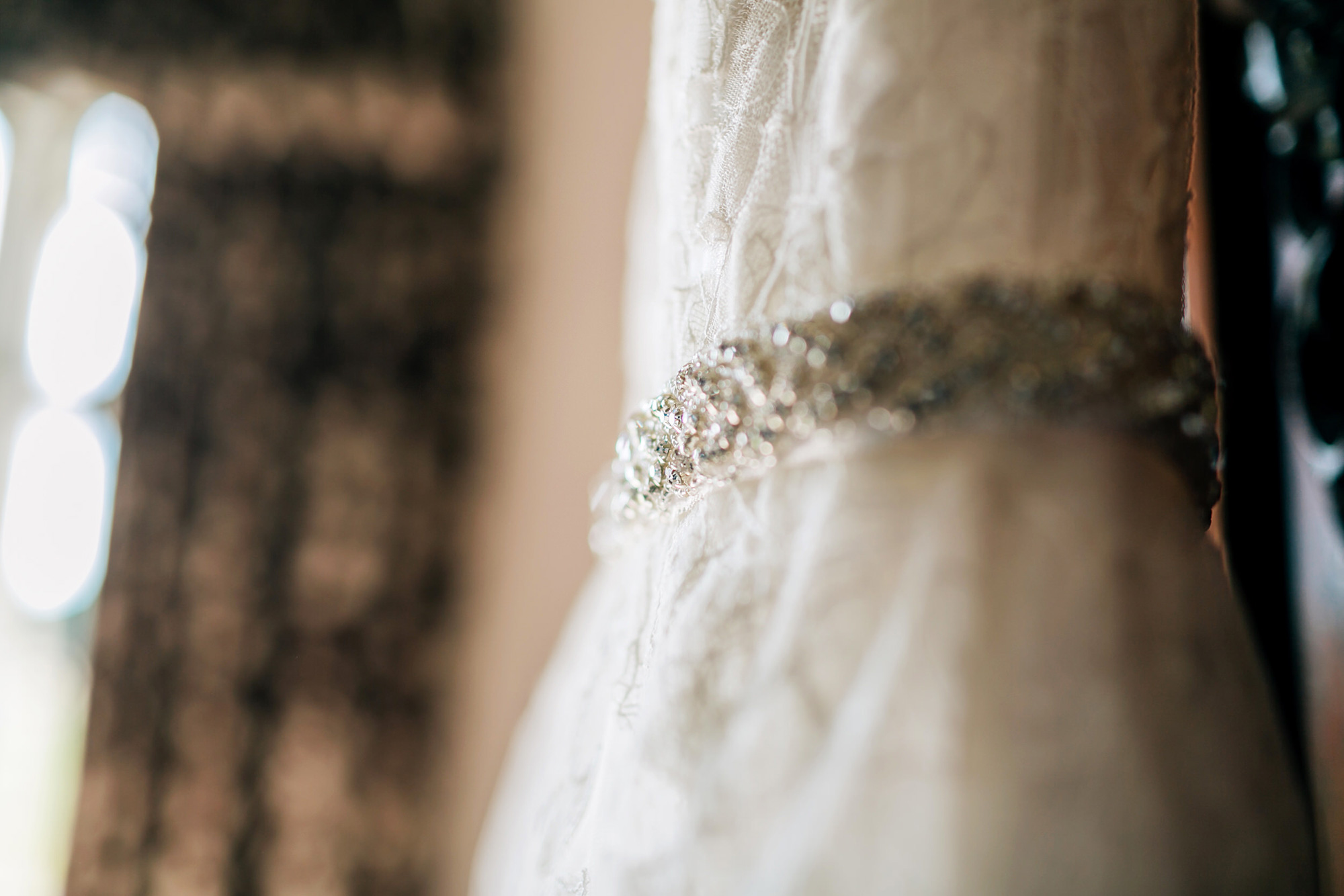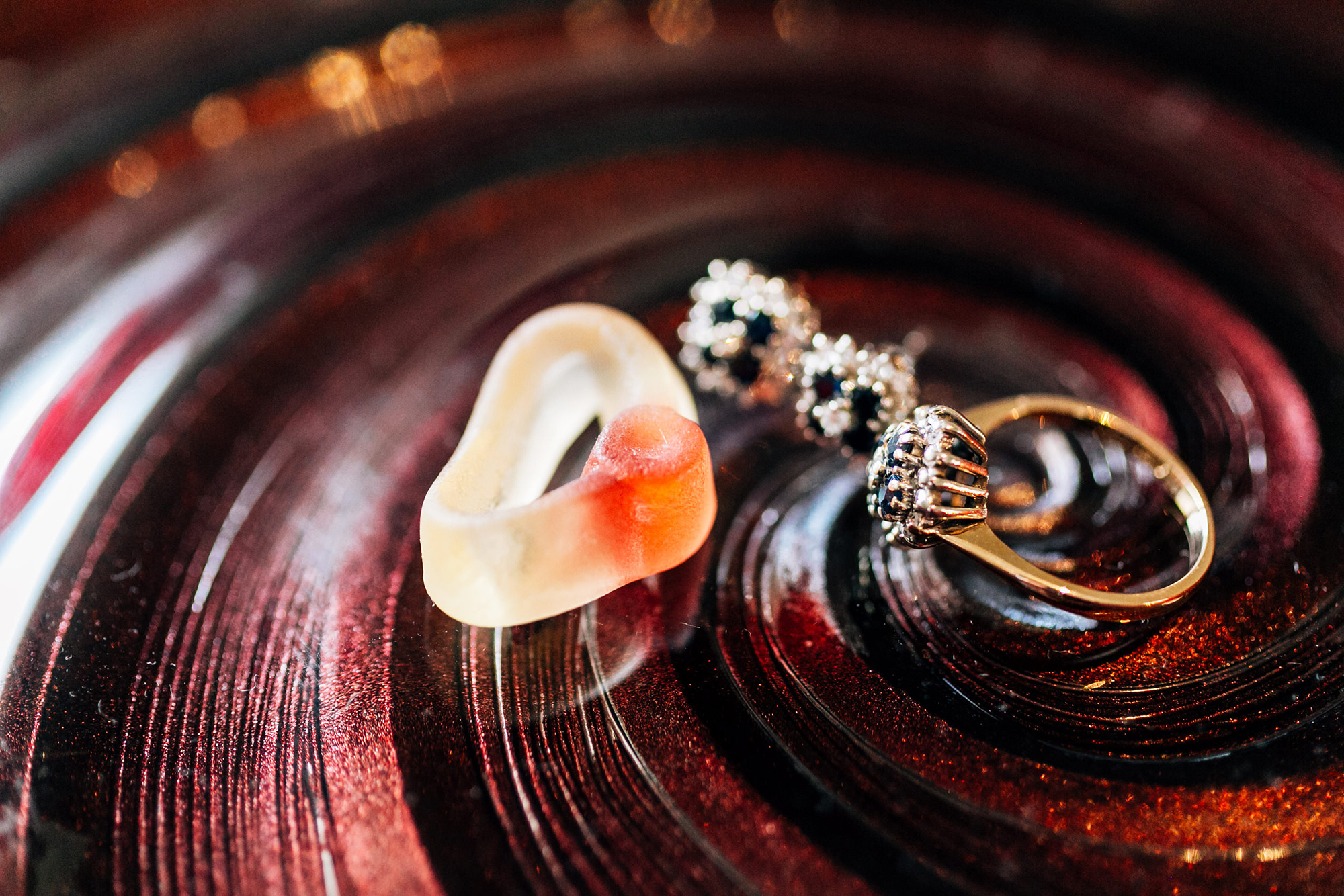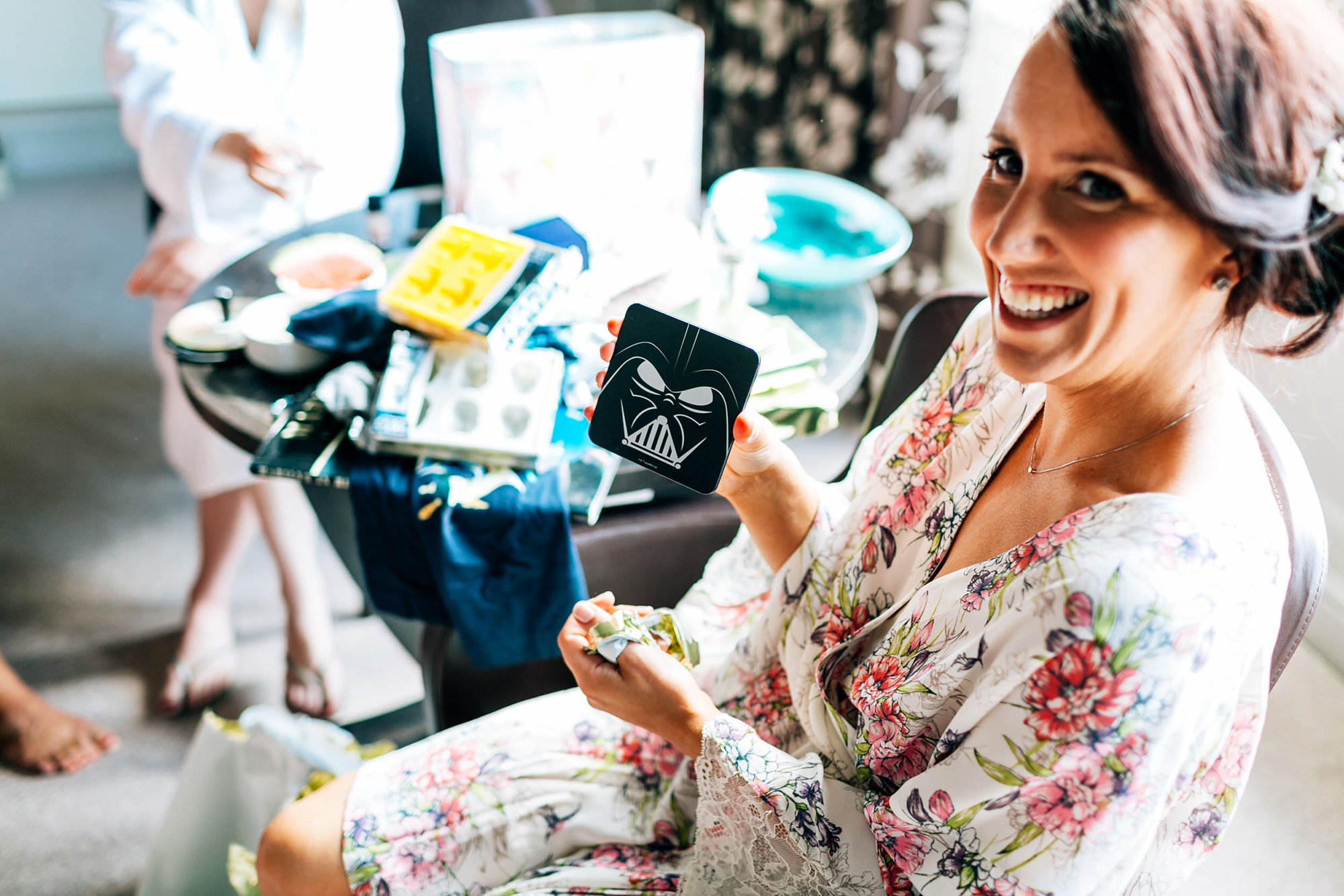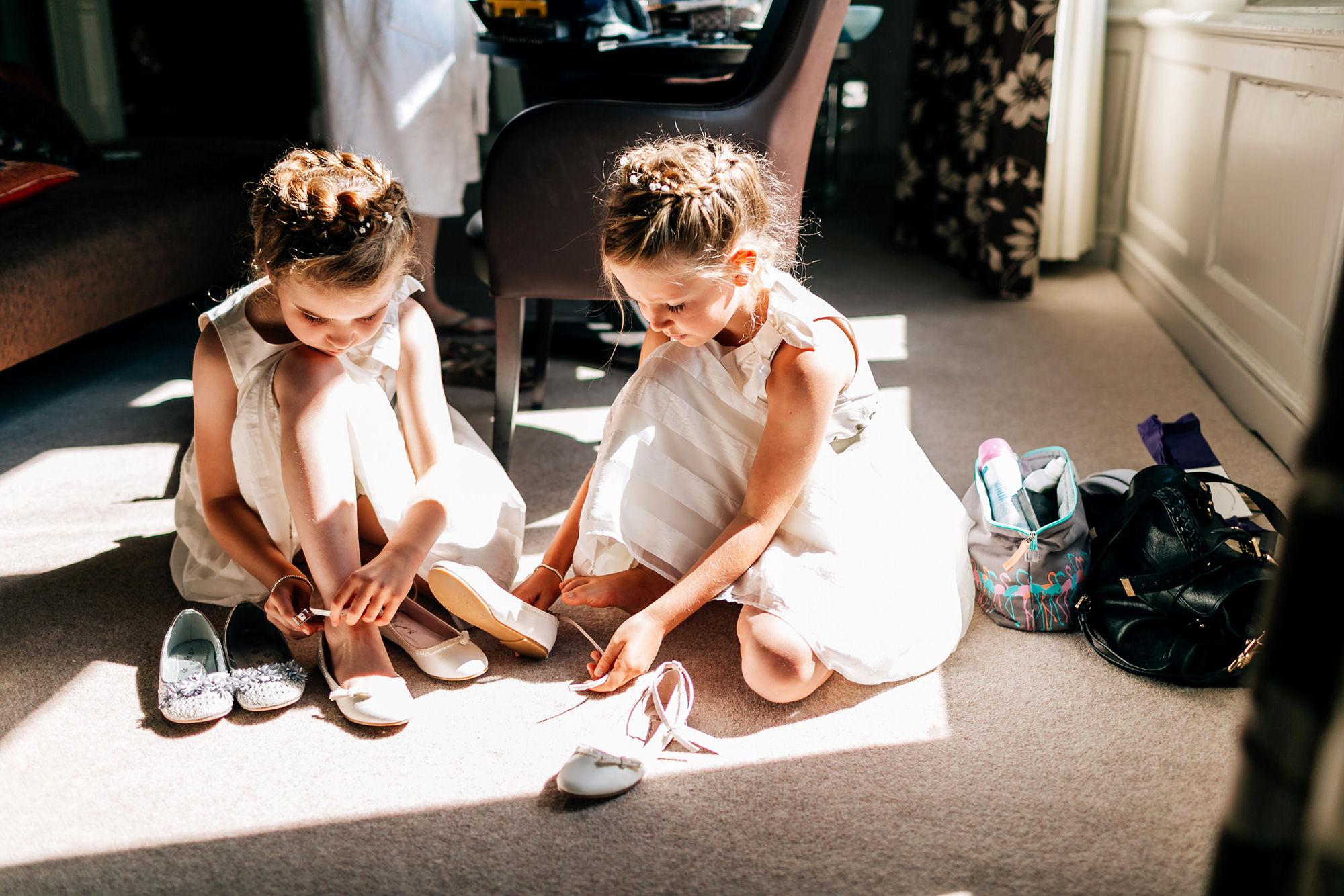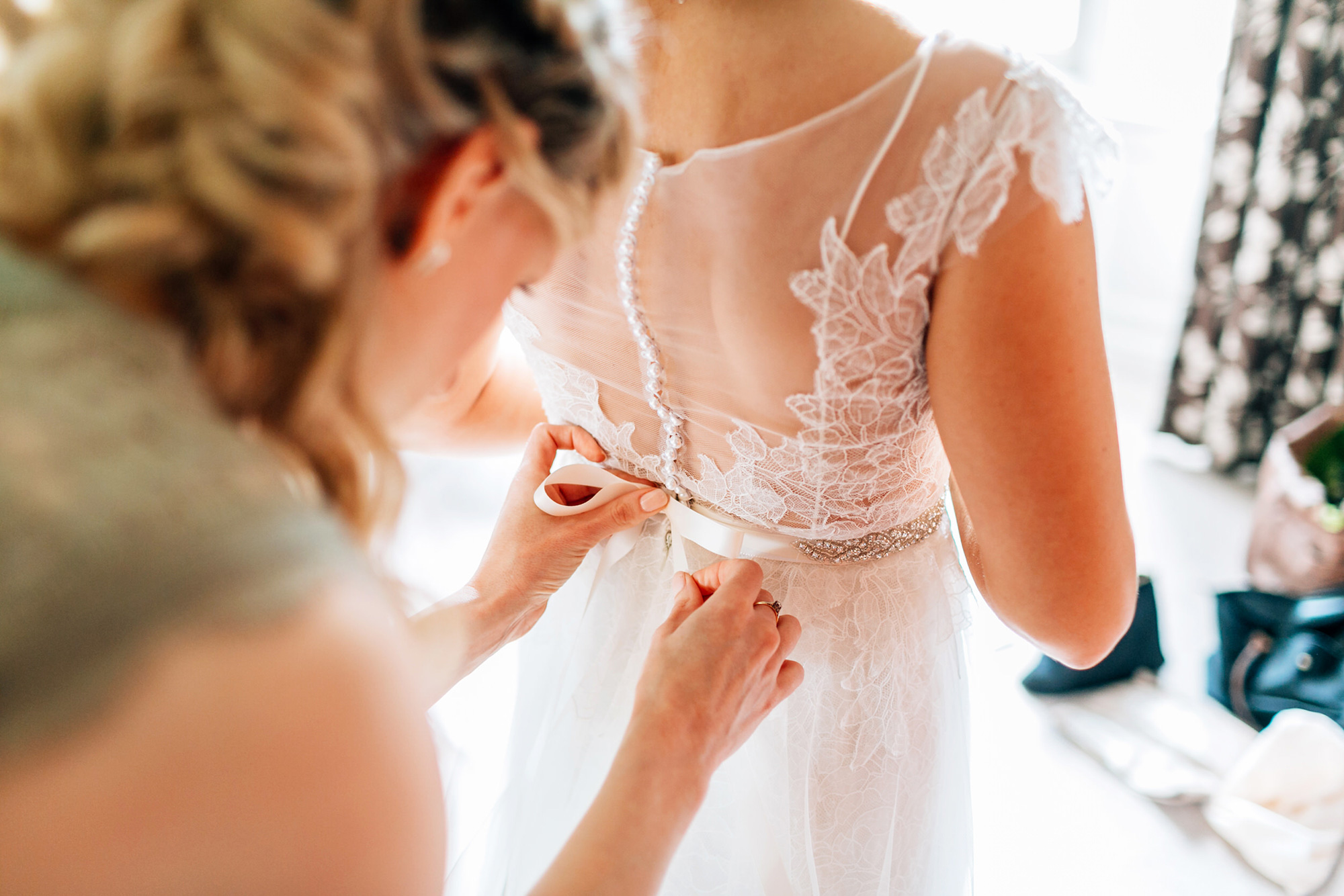 Emma wore a beautiful Watters design from Coco & Kate, which she paired with heirloom earrings in memory of her late mum.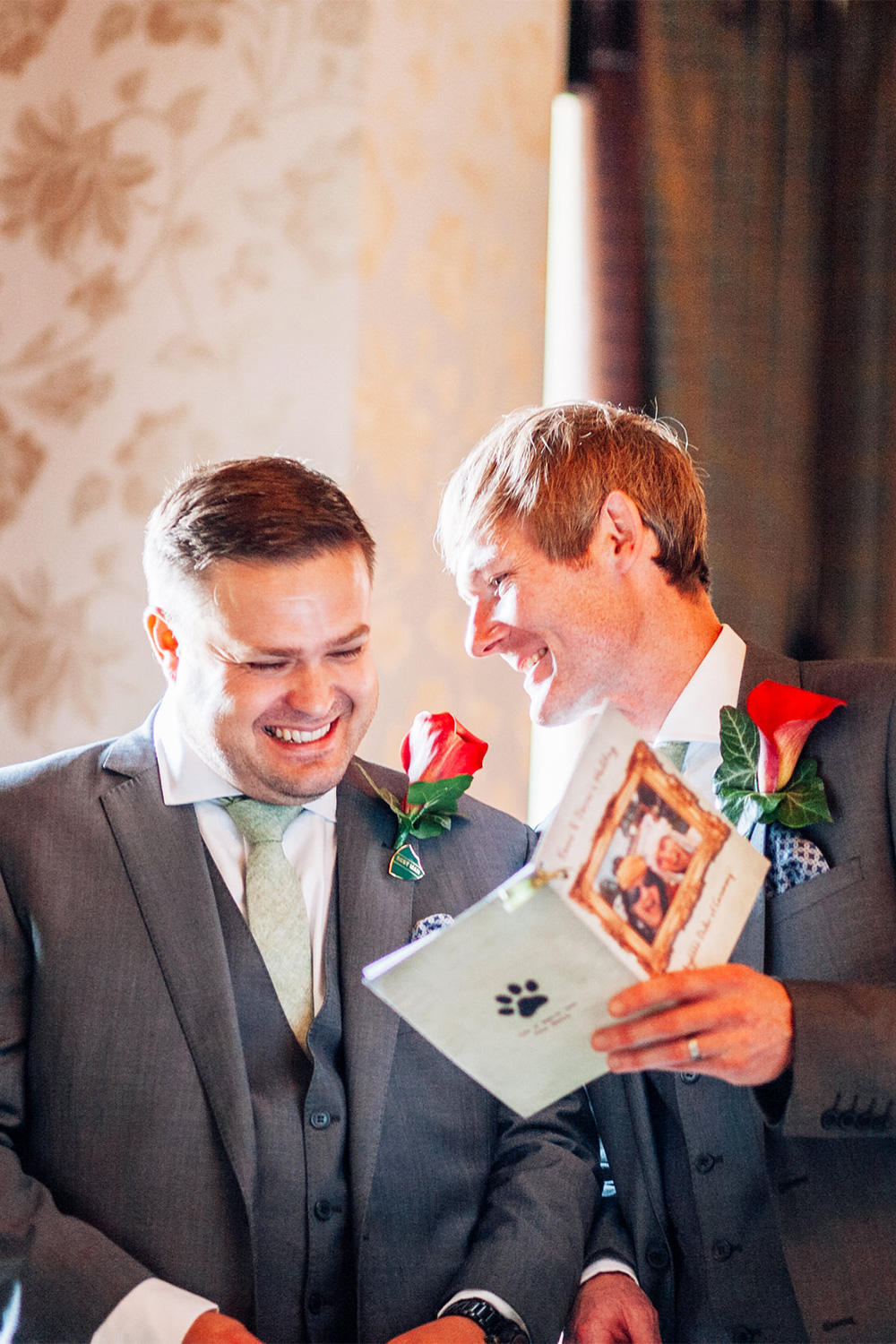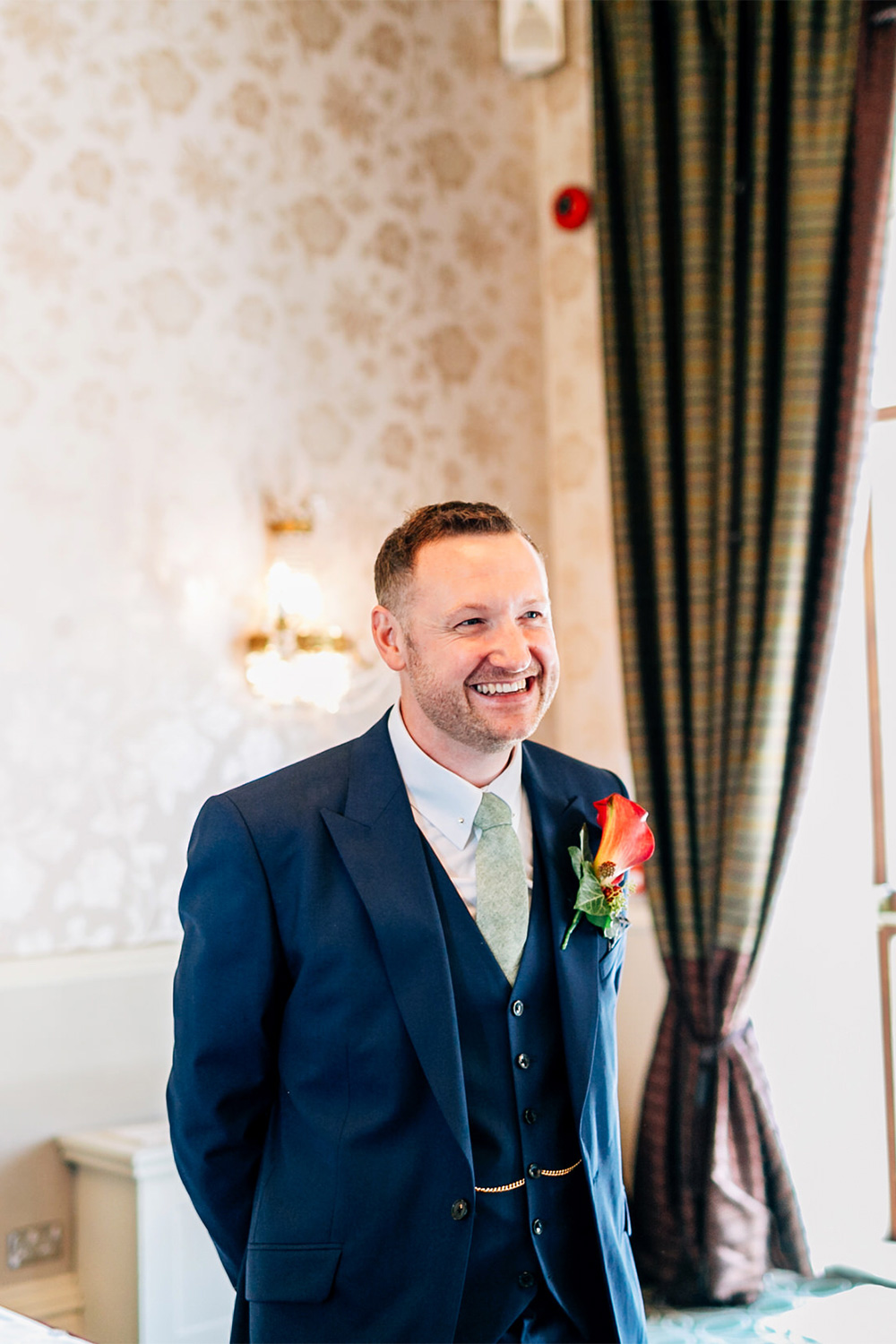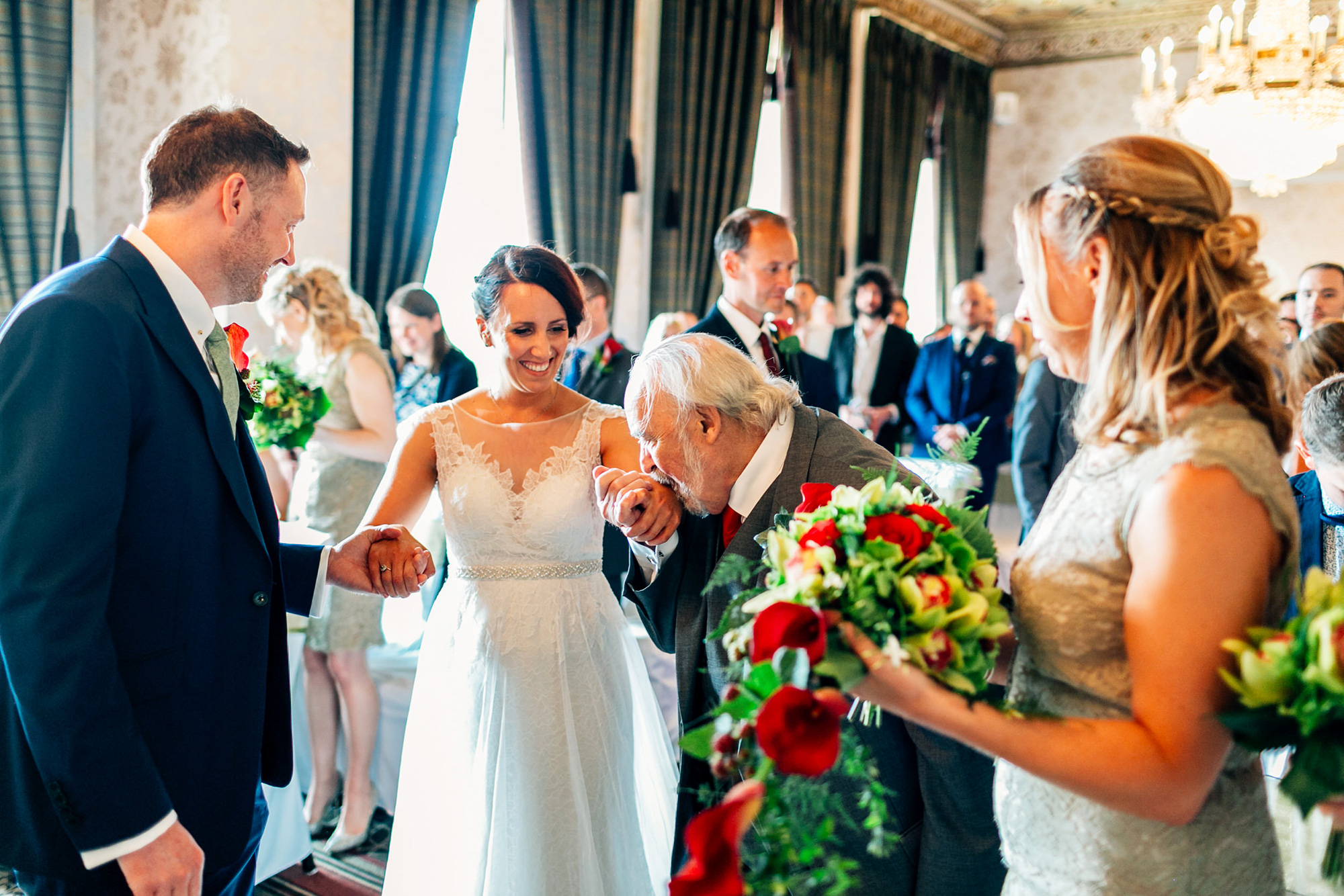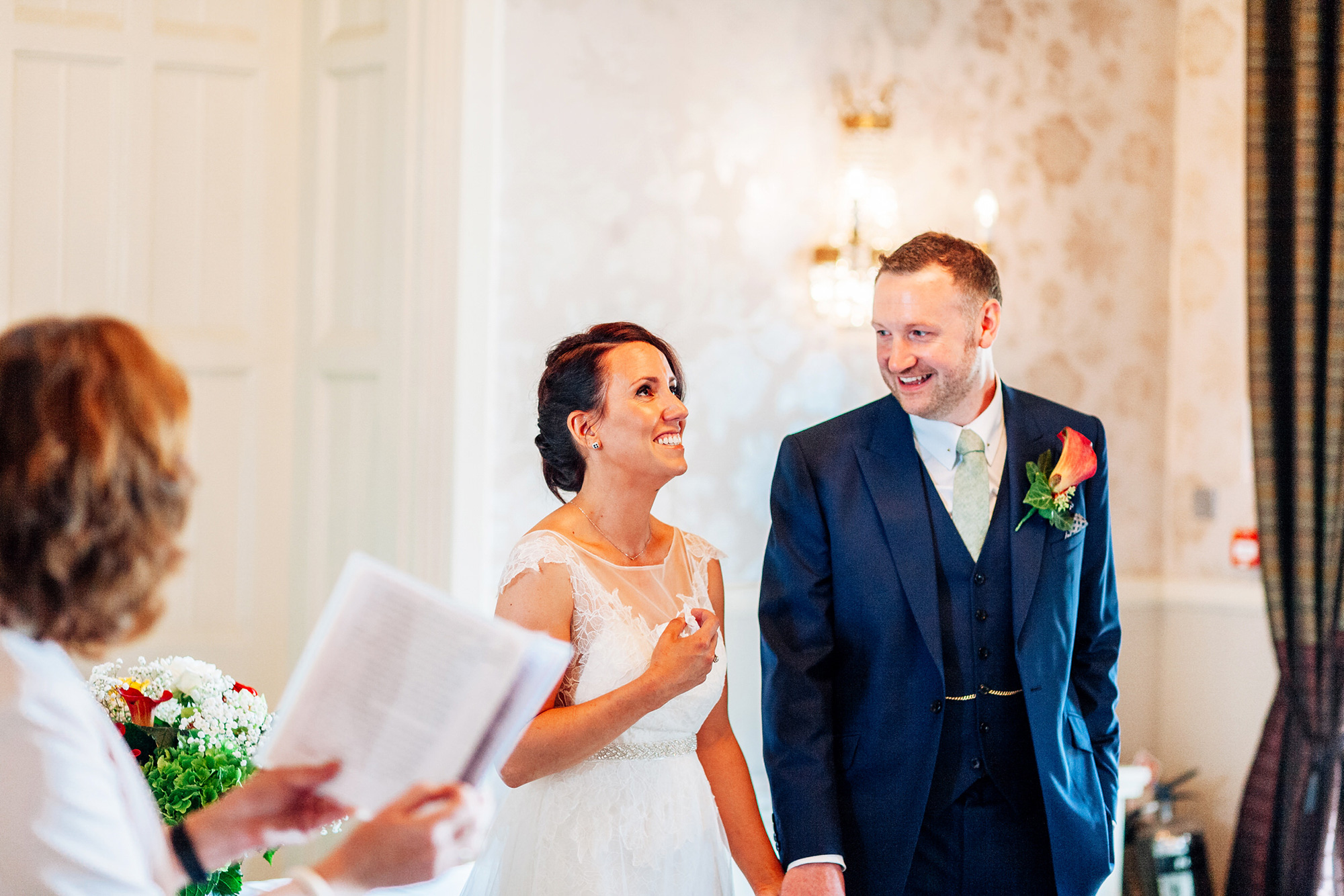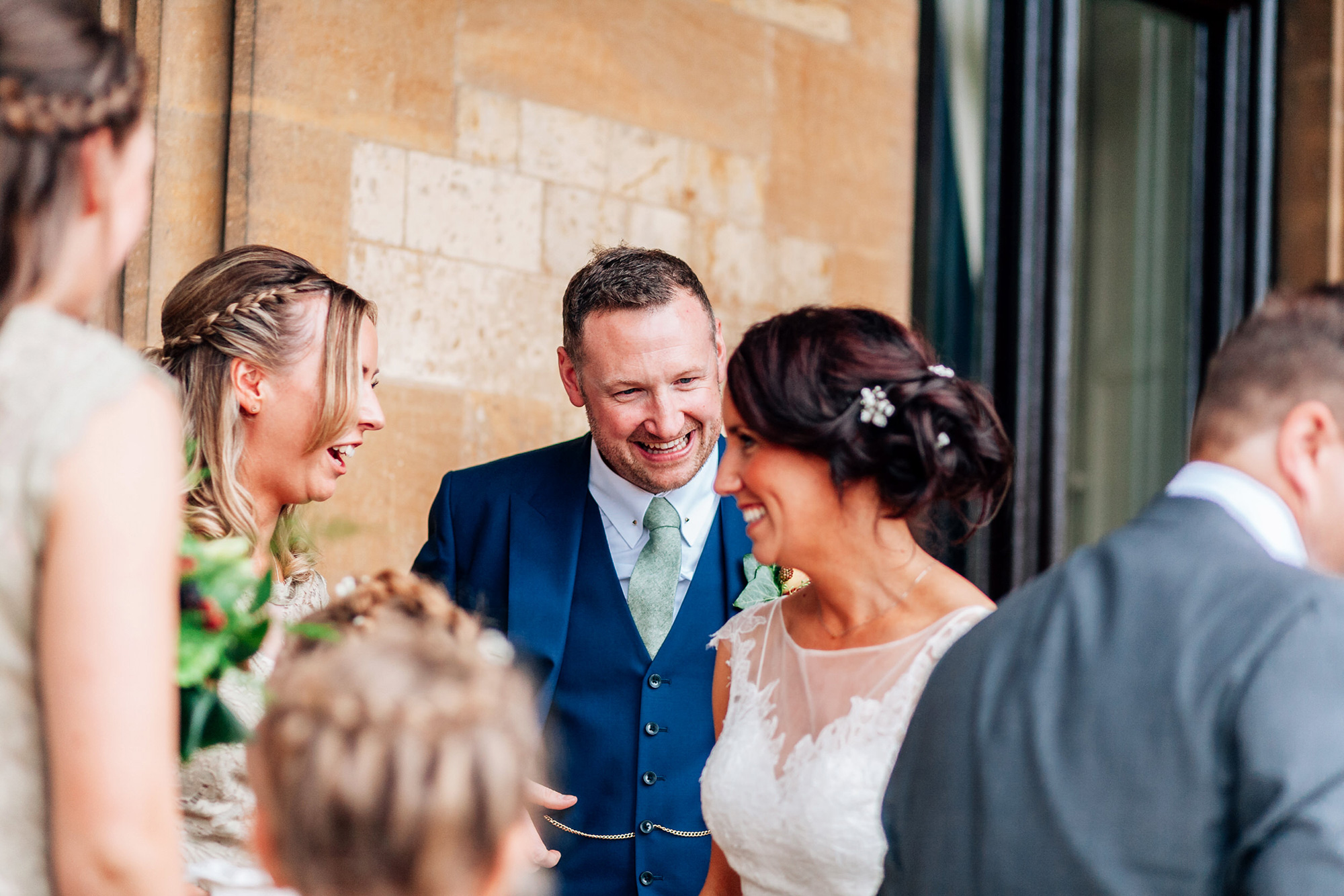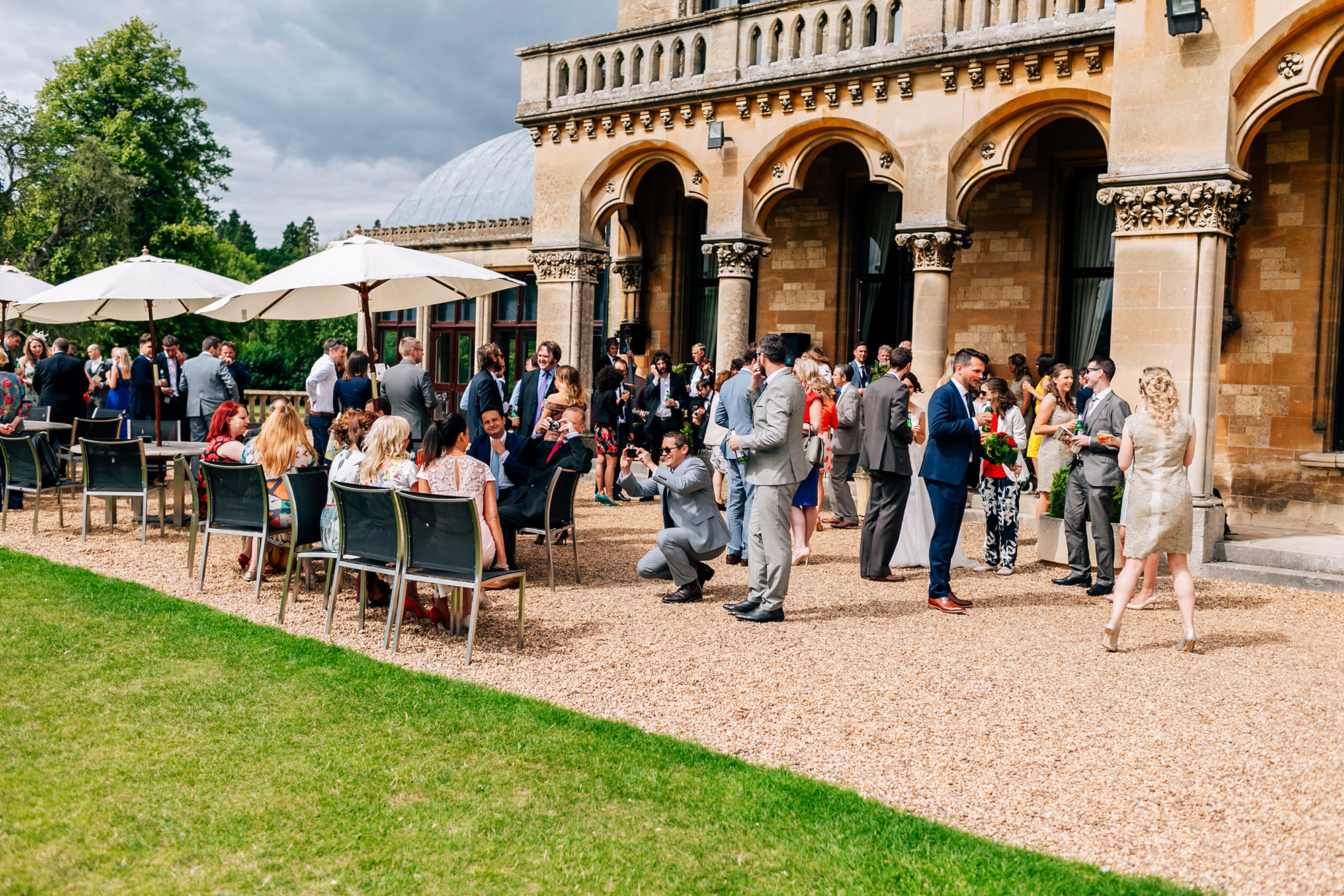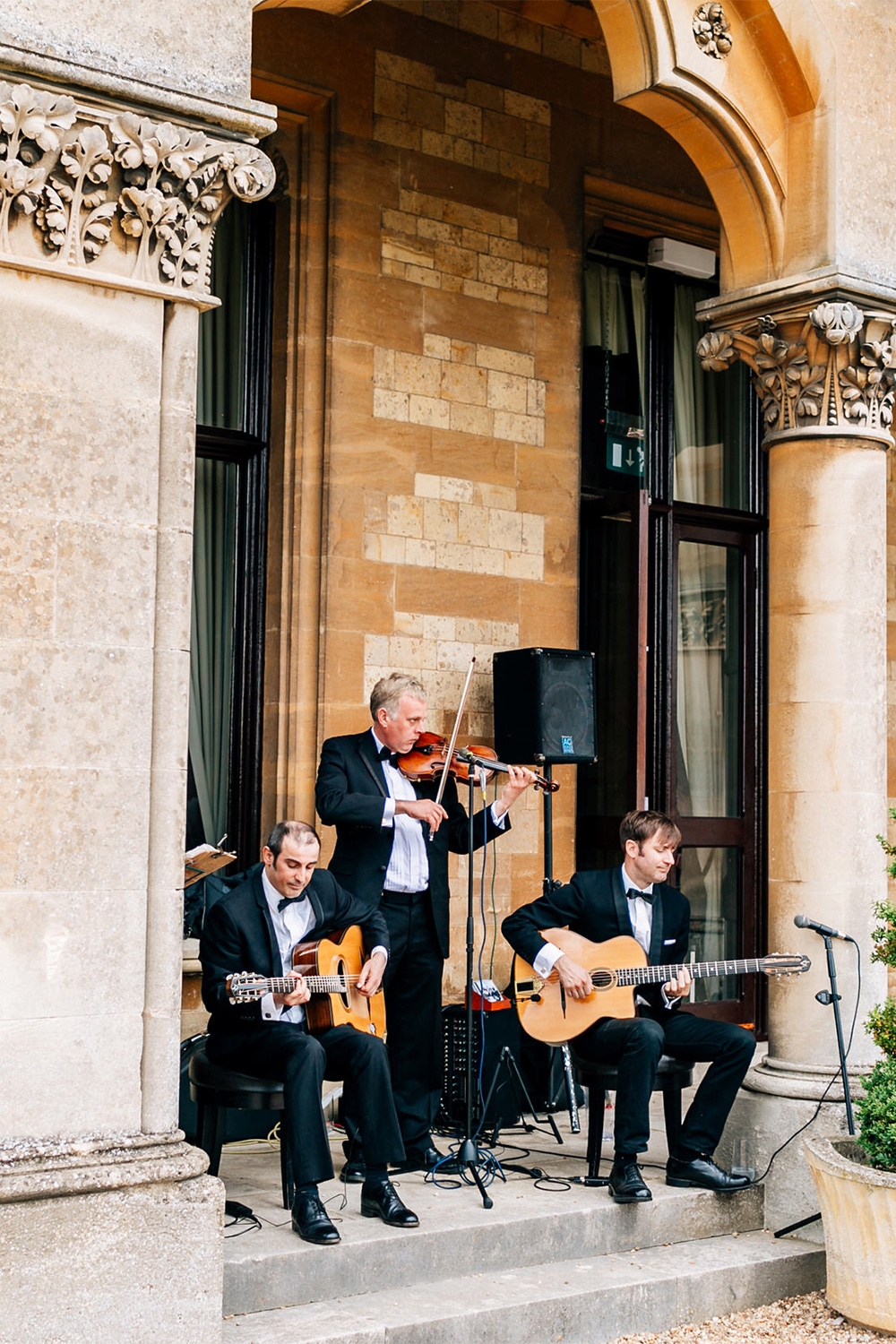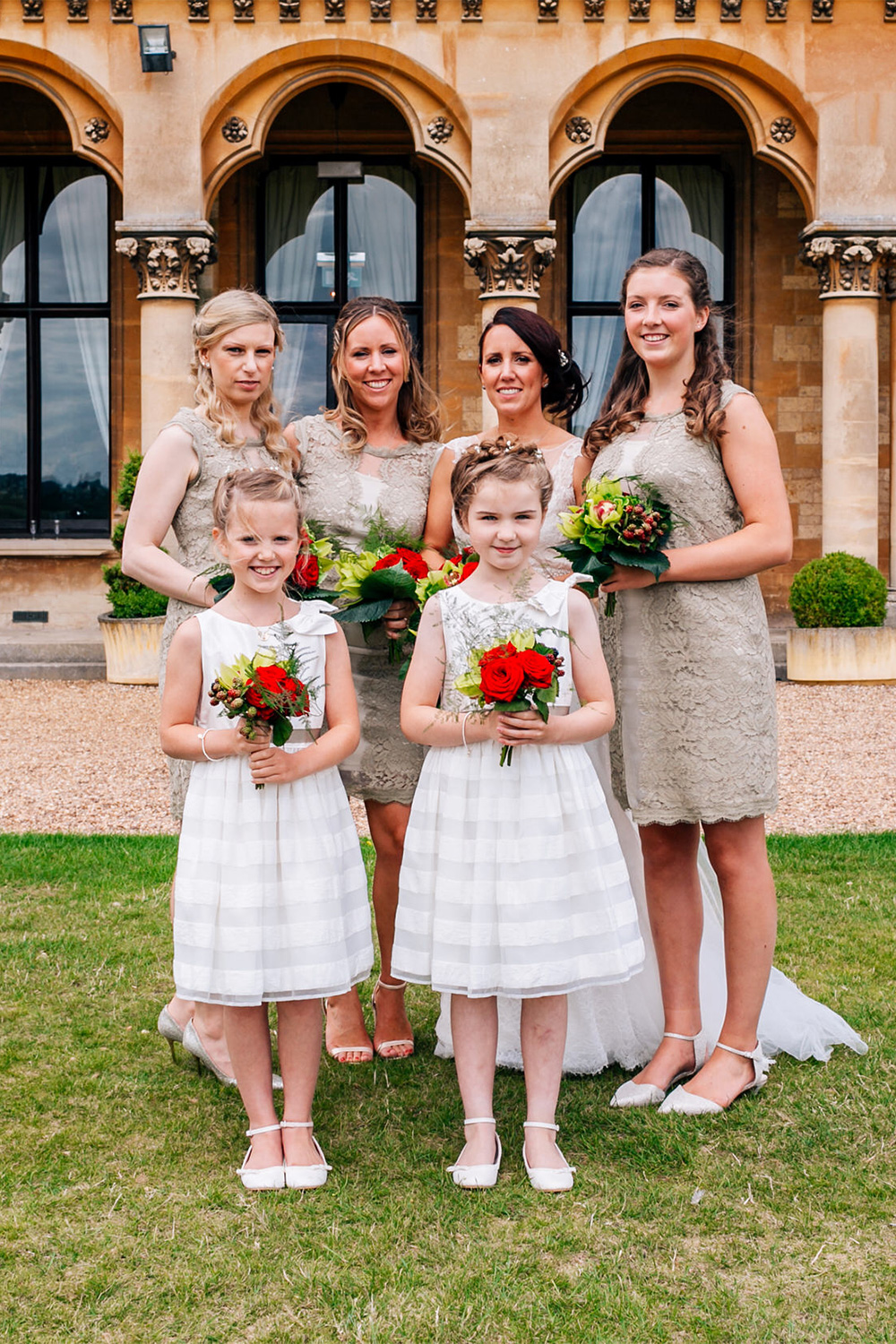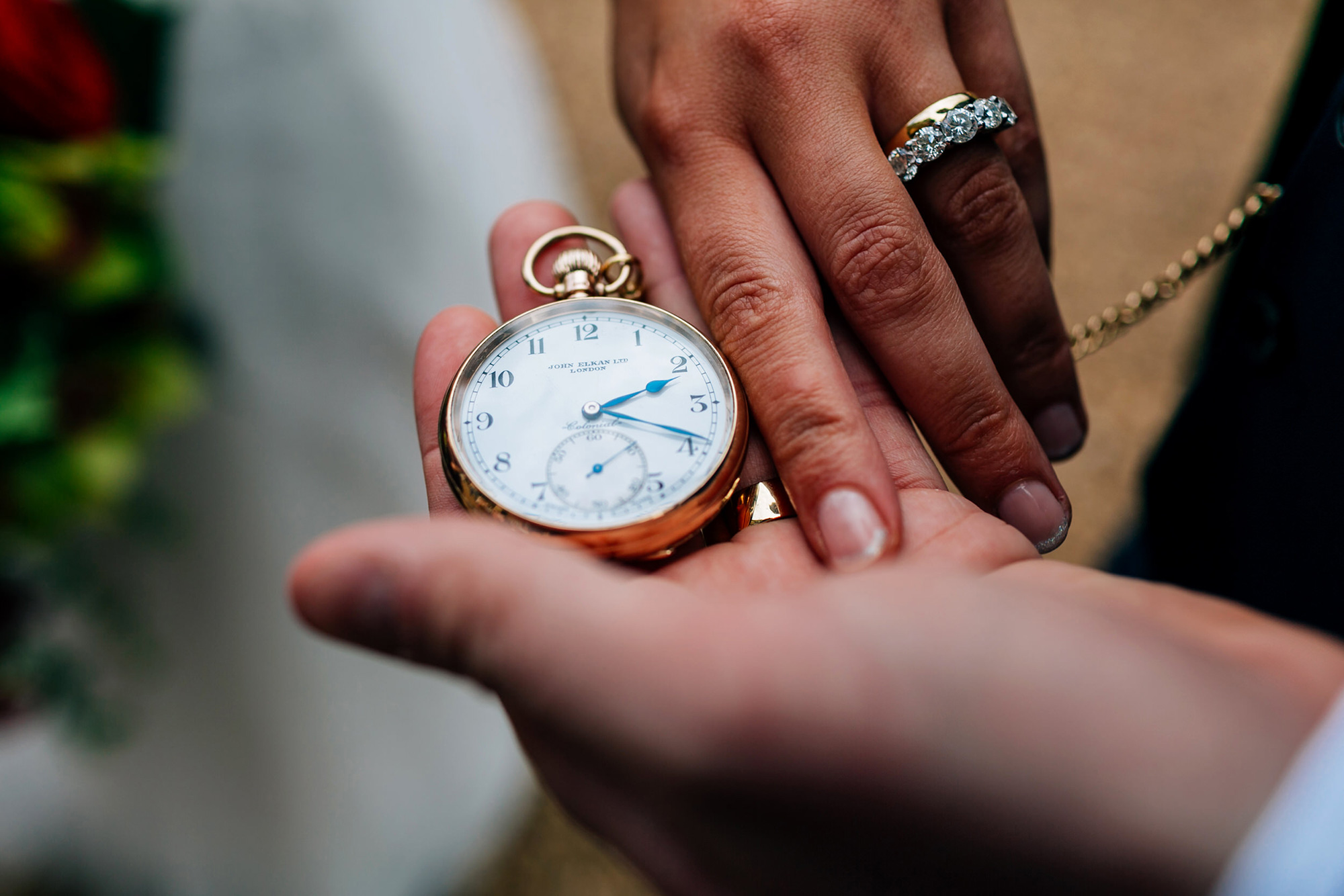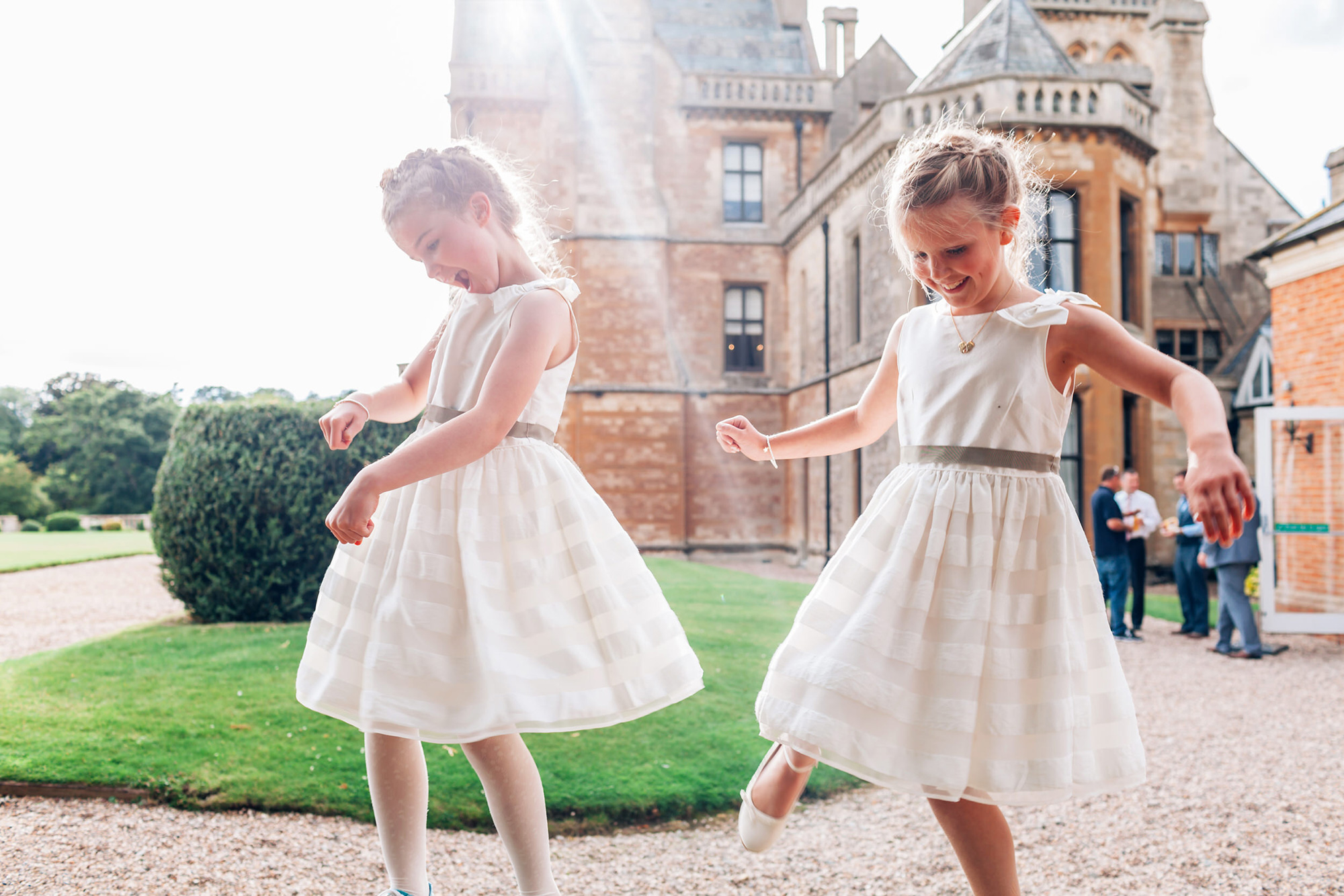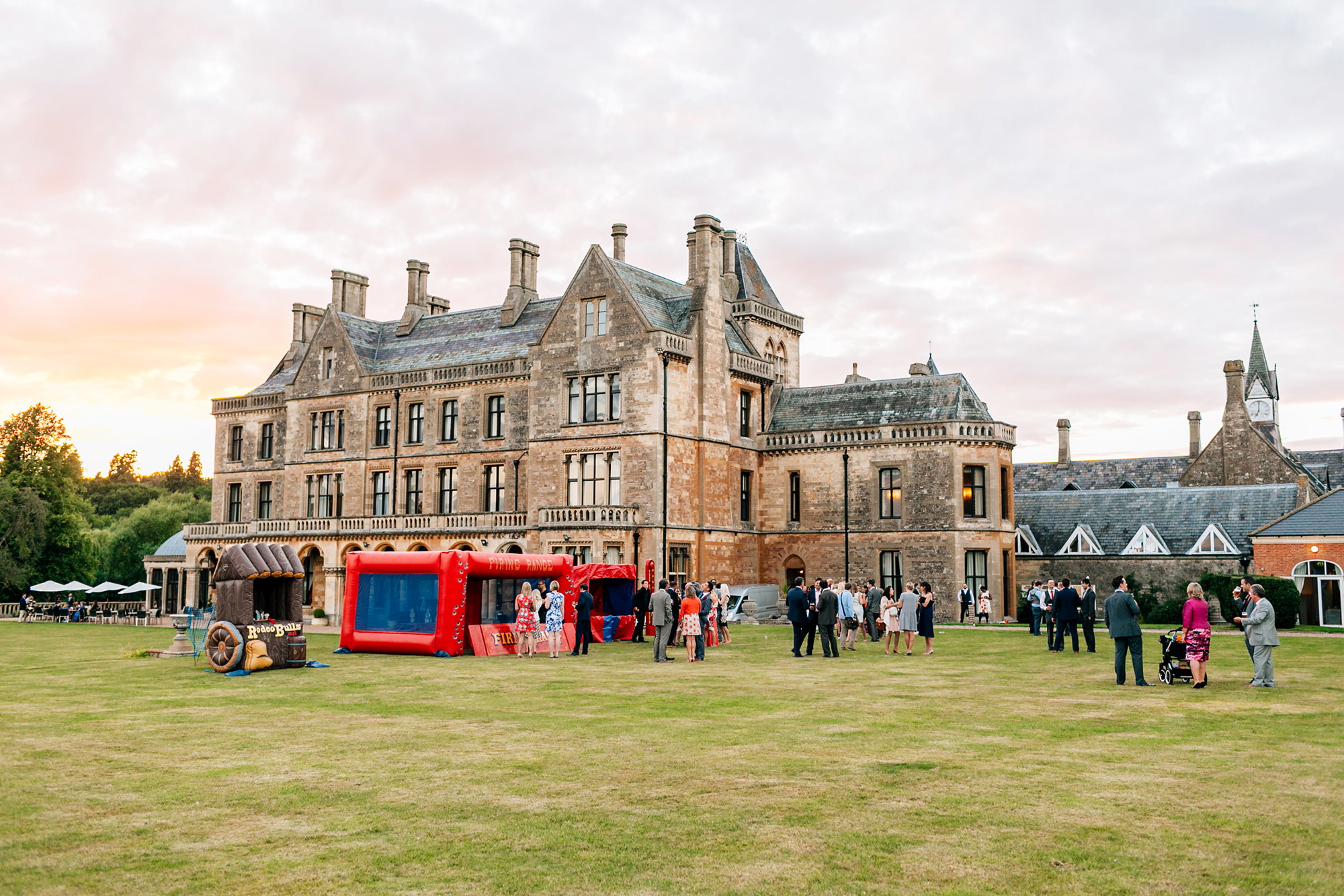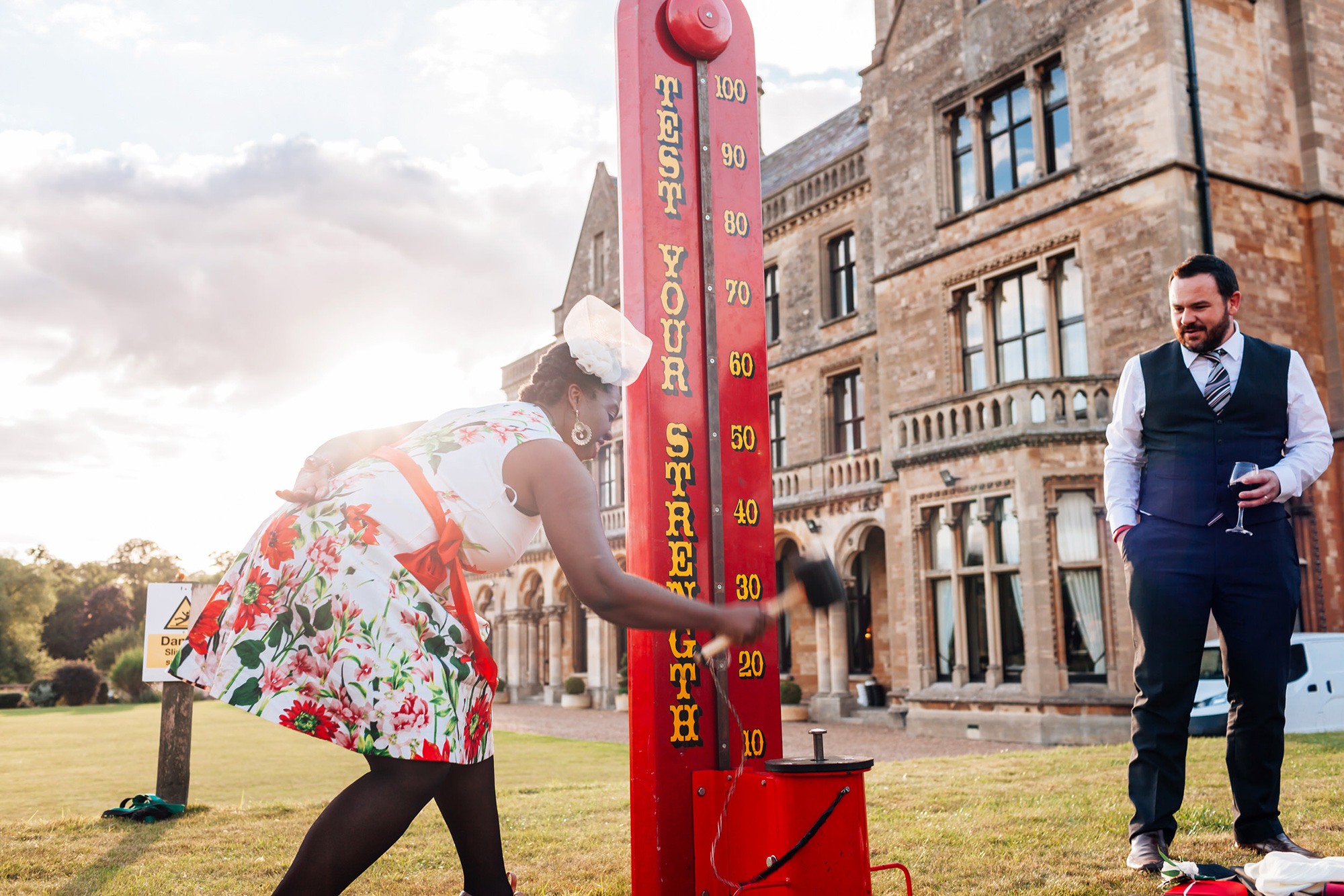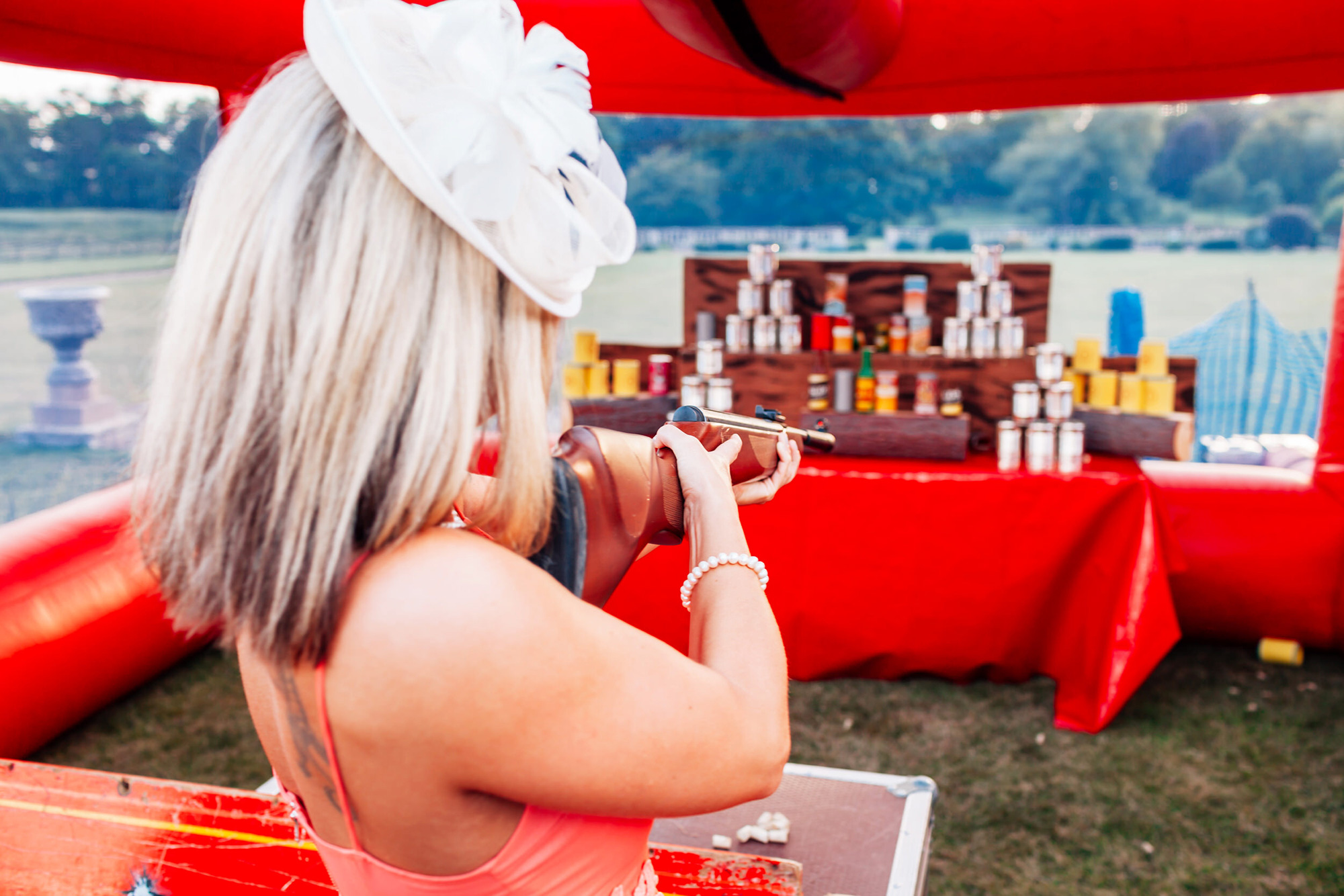 Guests were treated to a range of fun entertainment including a shooting gallery, tin-can alley, and test your strength game.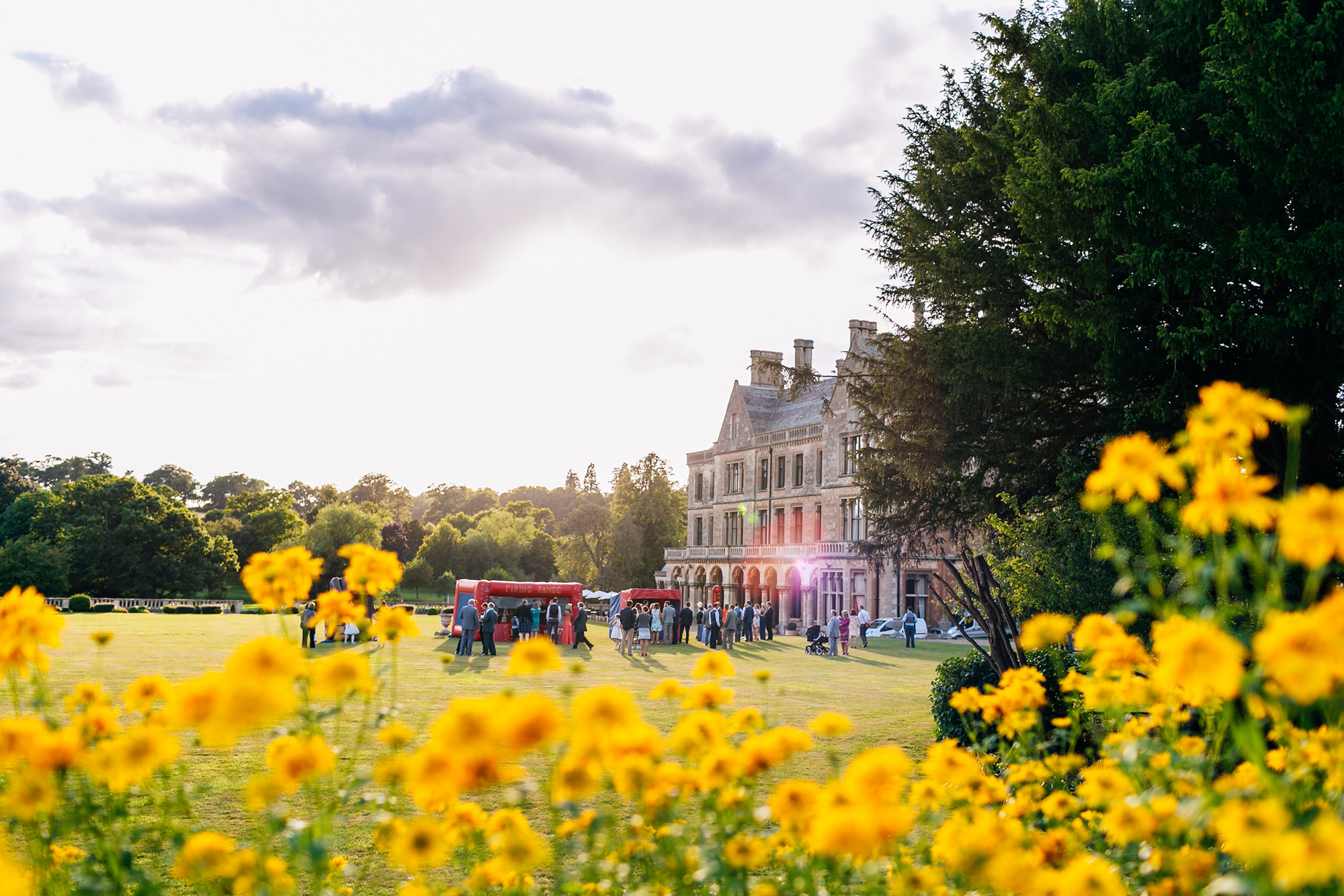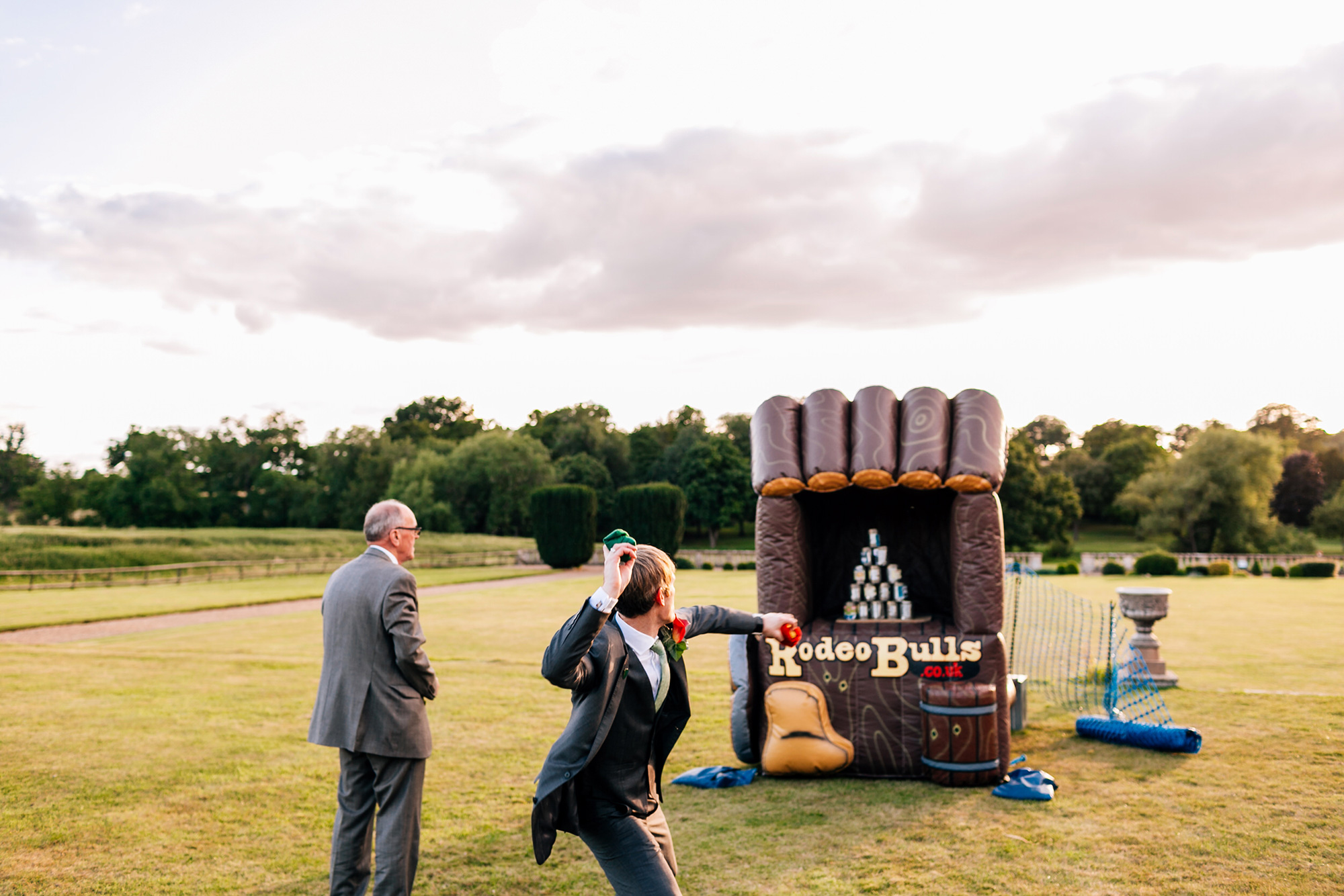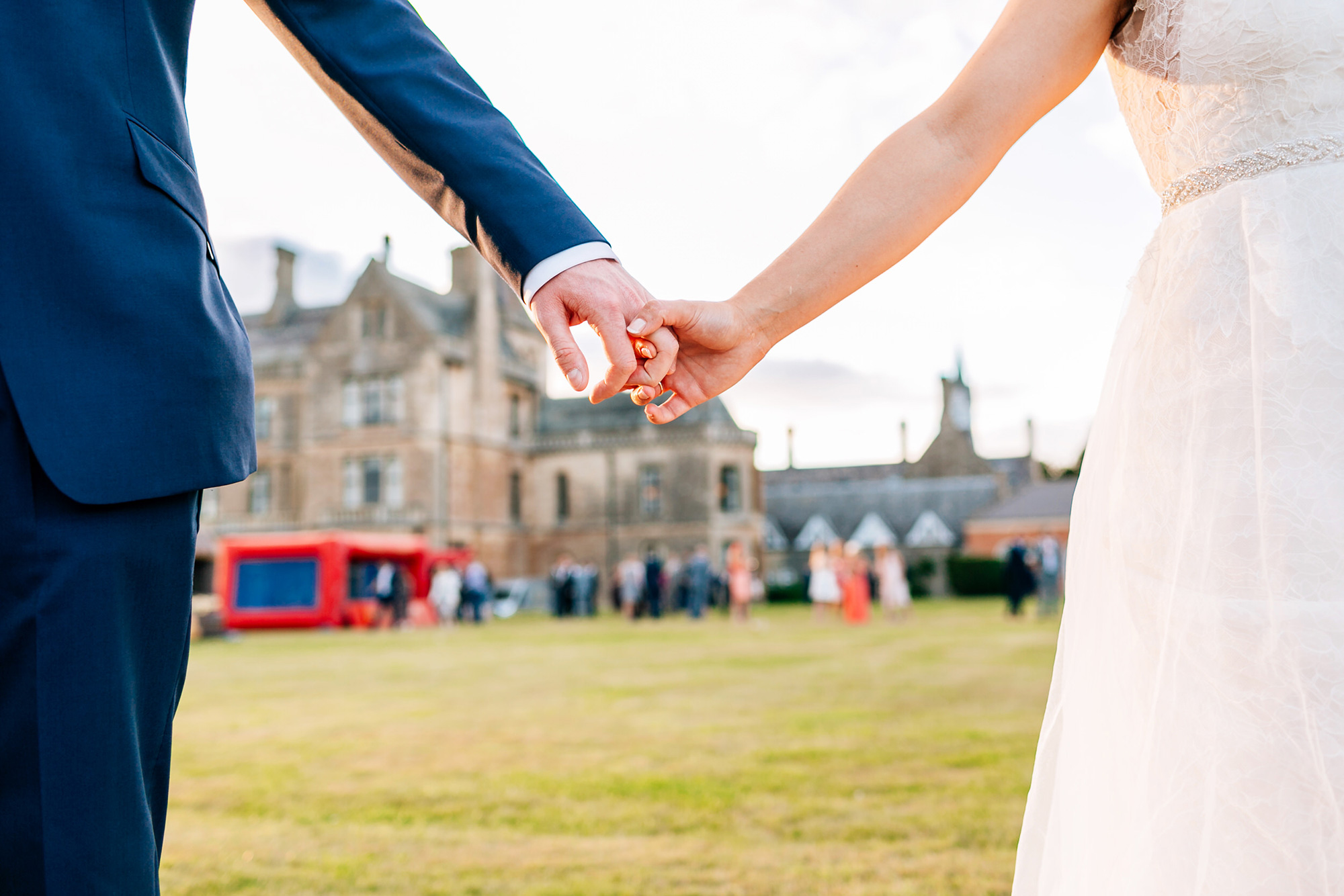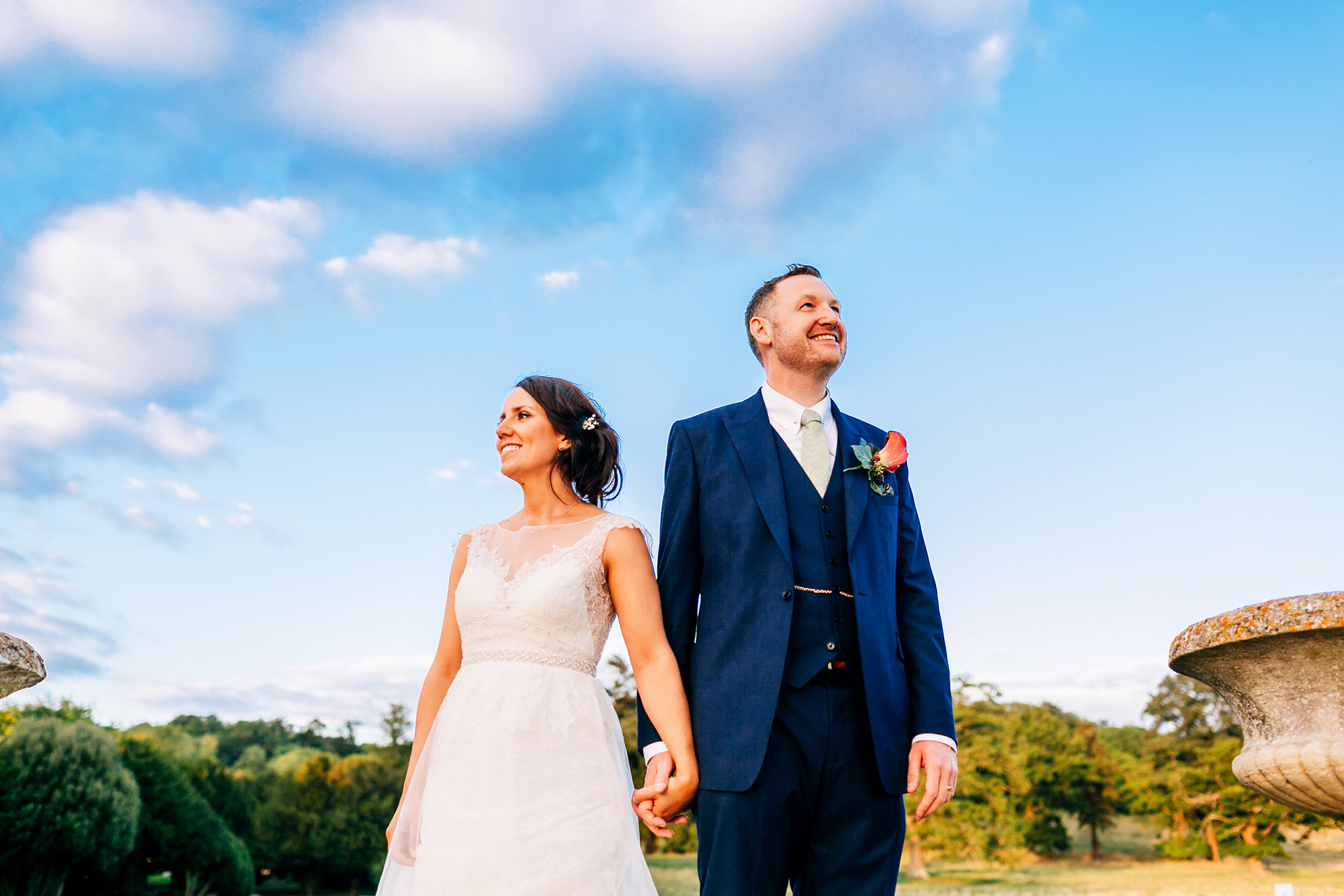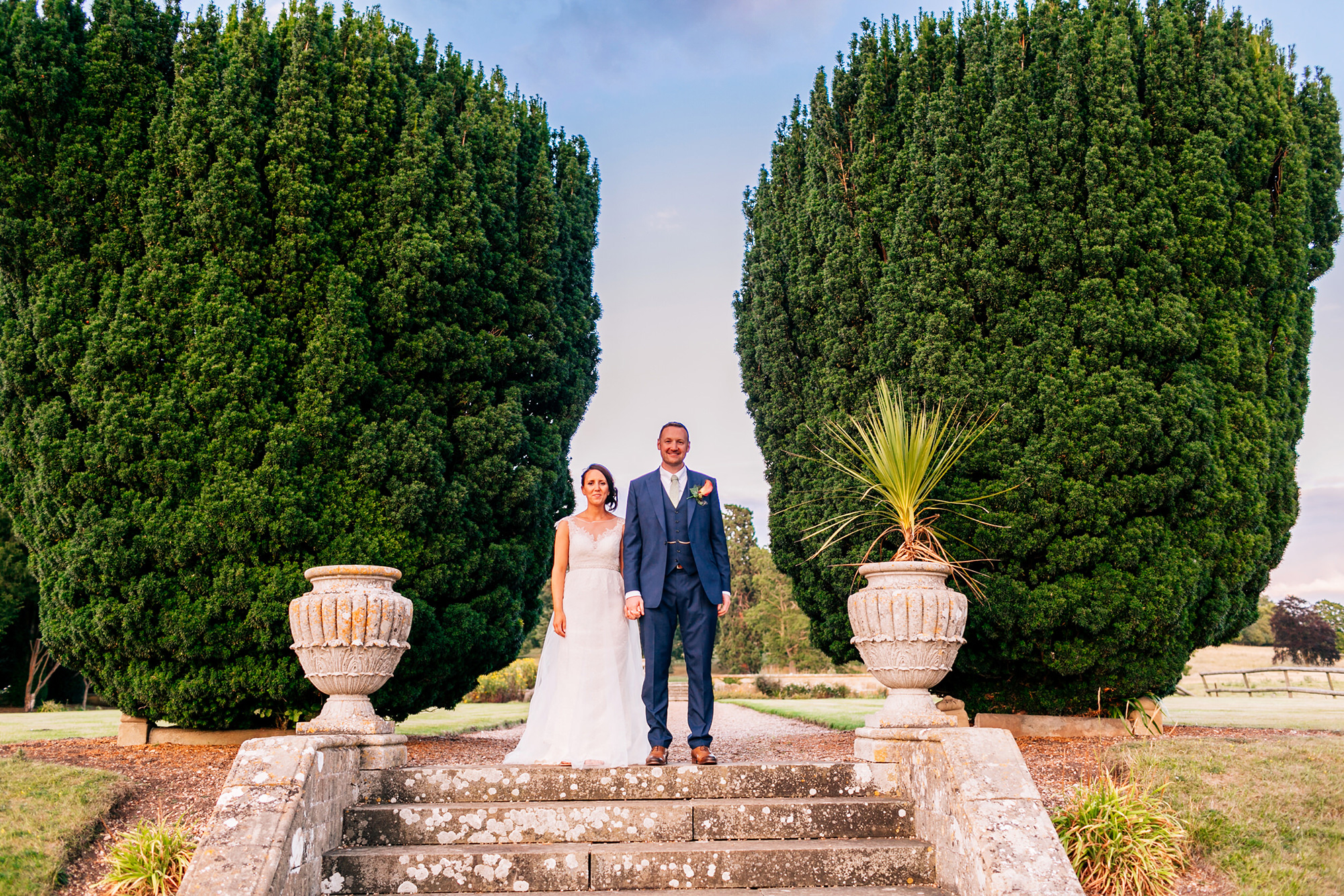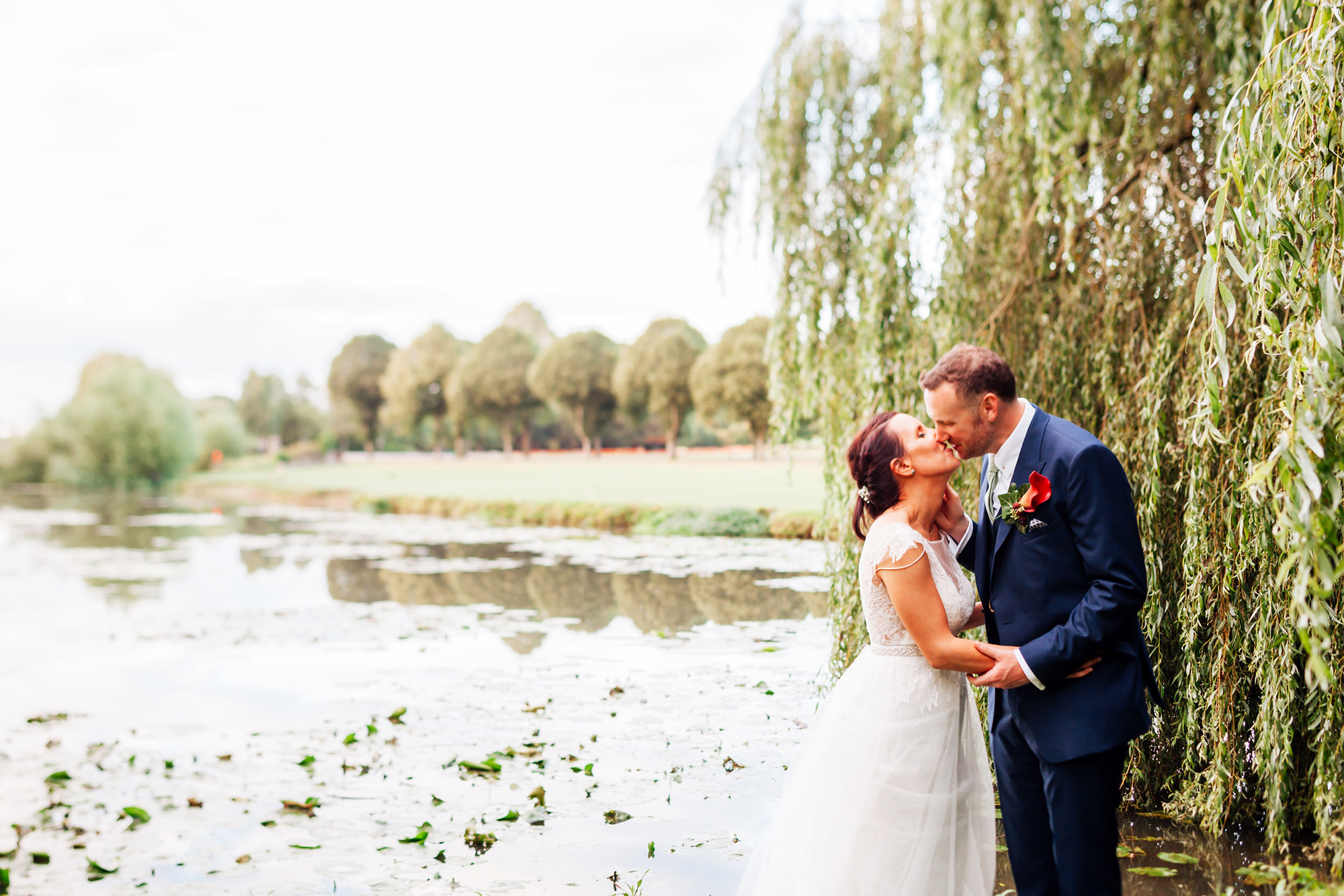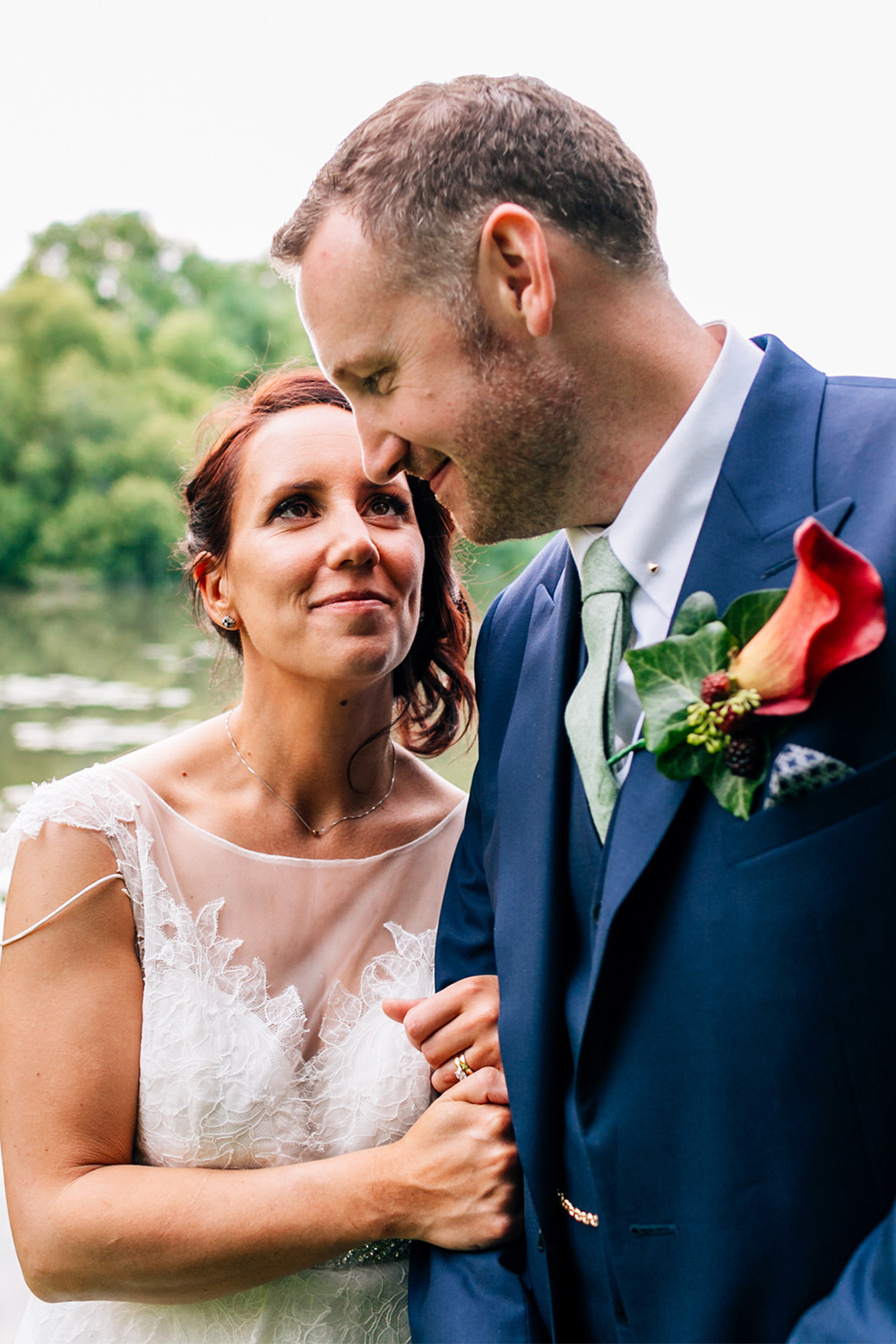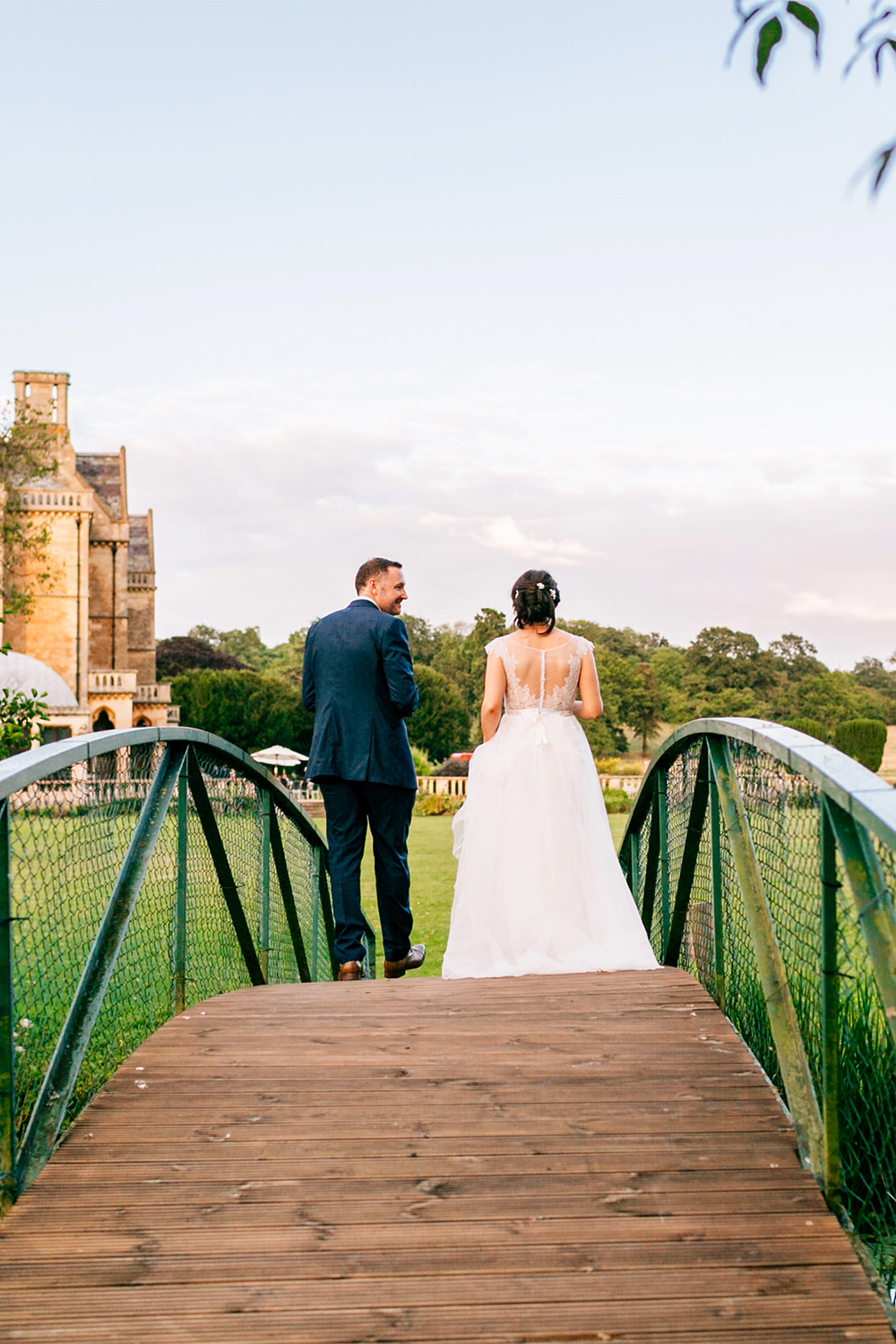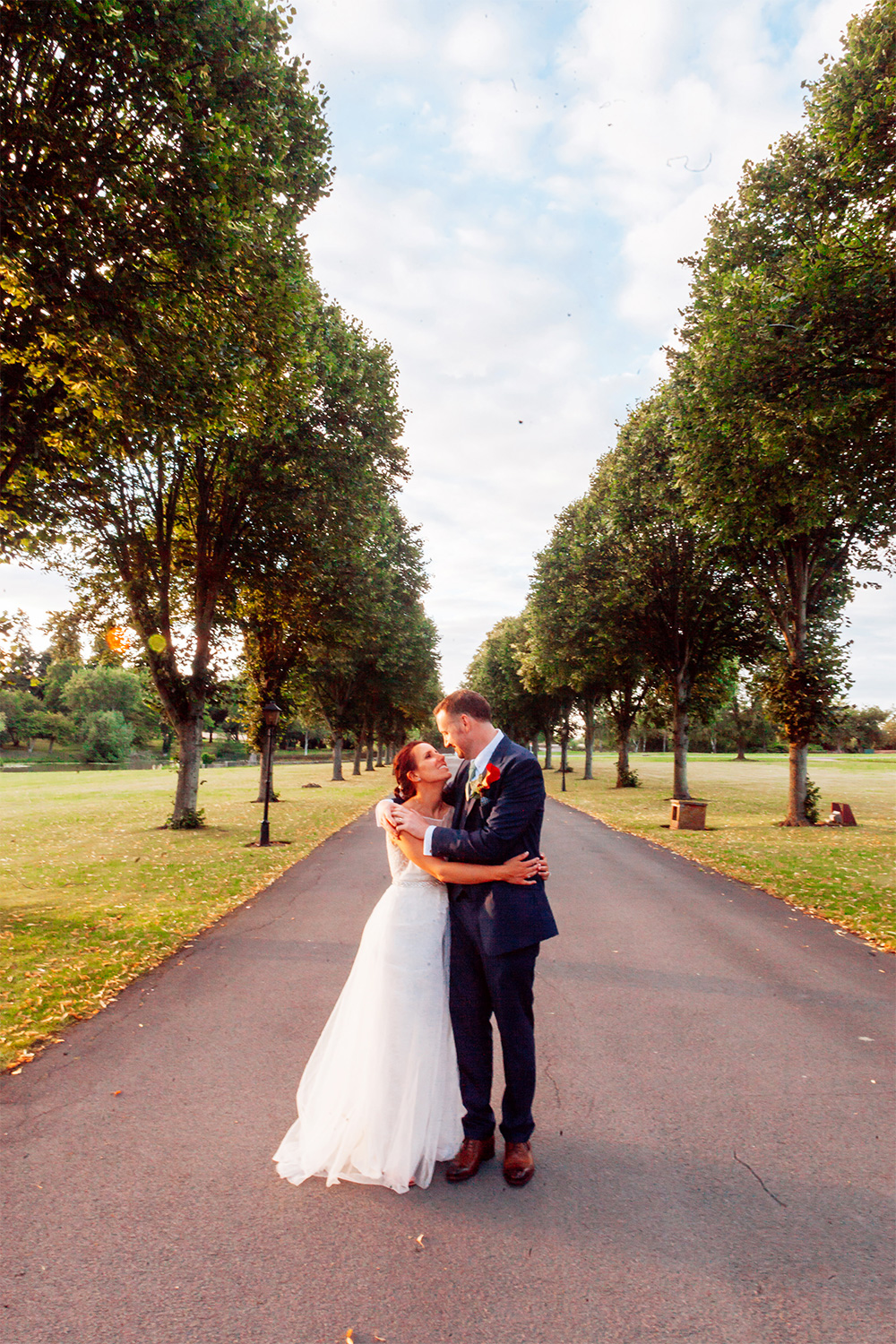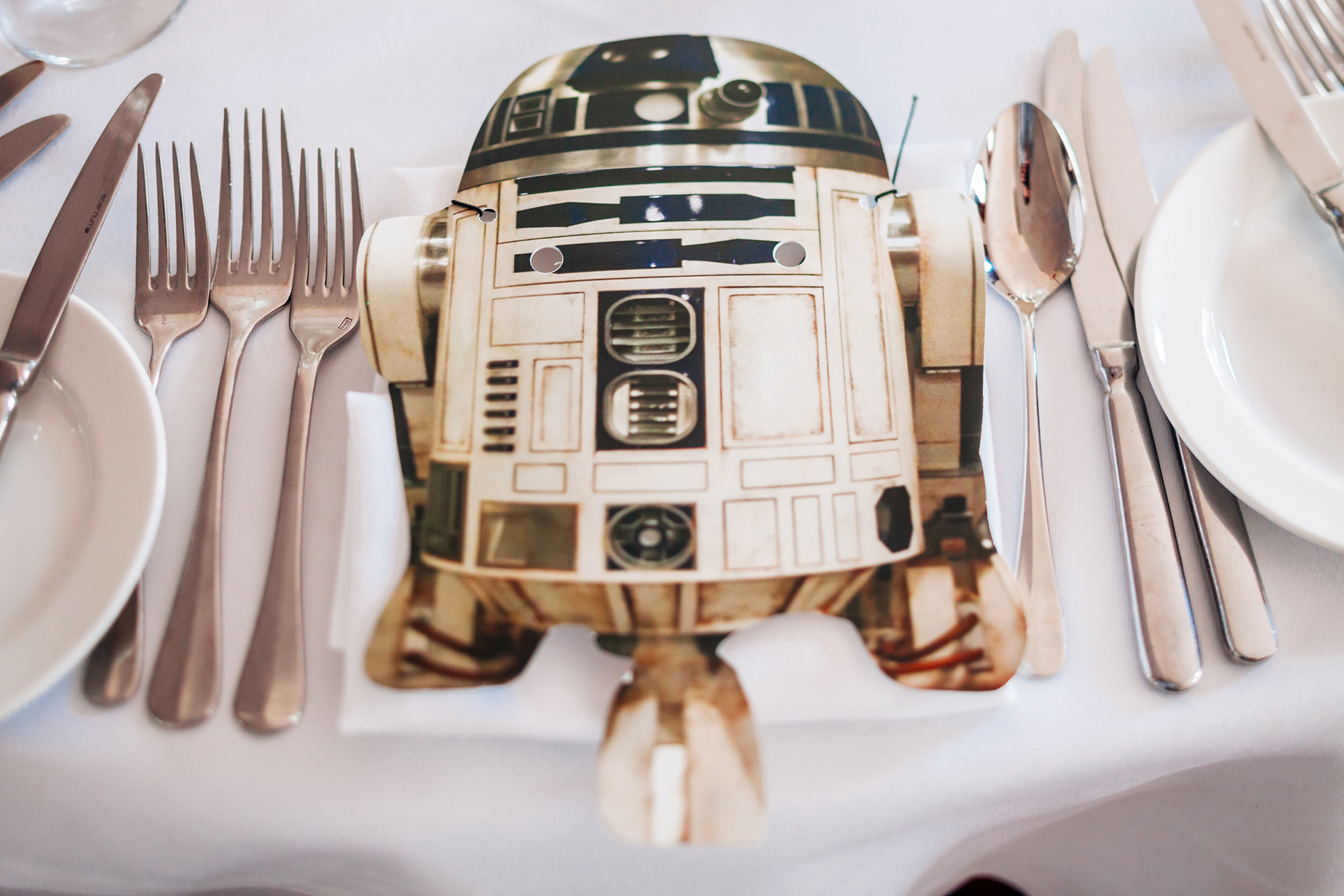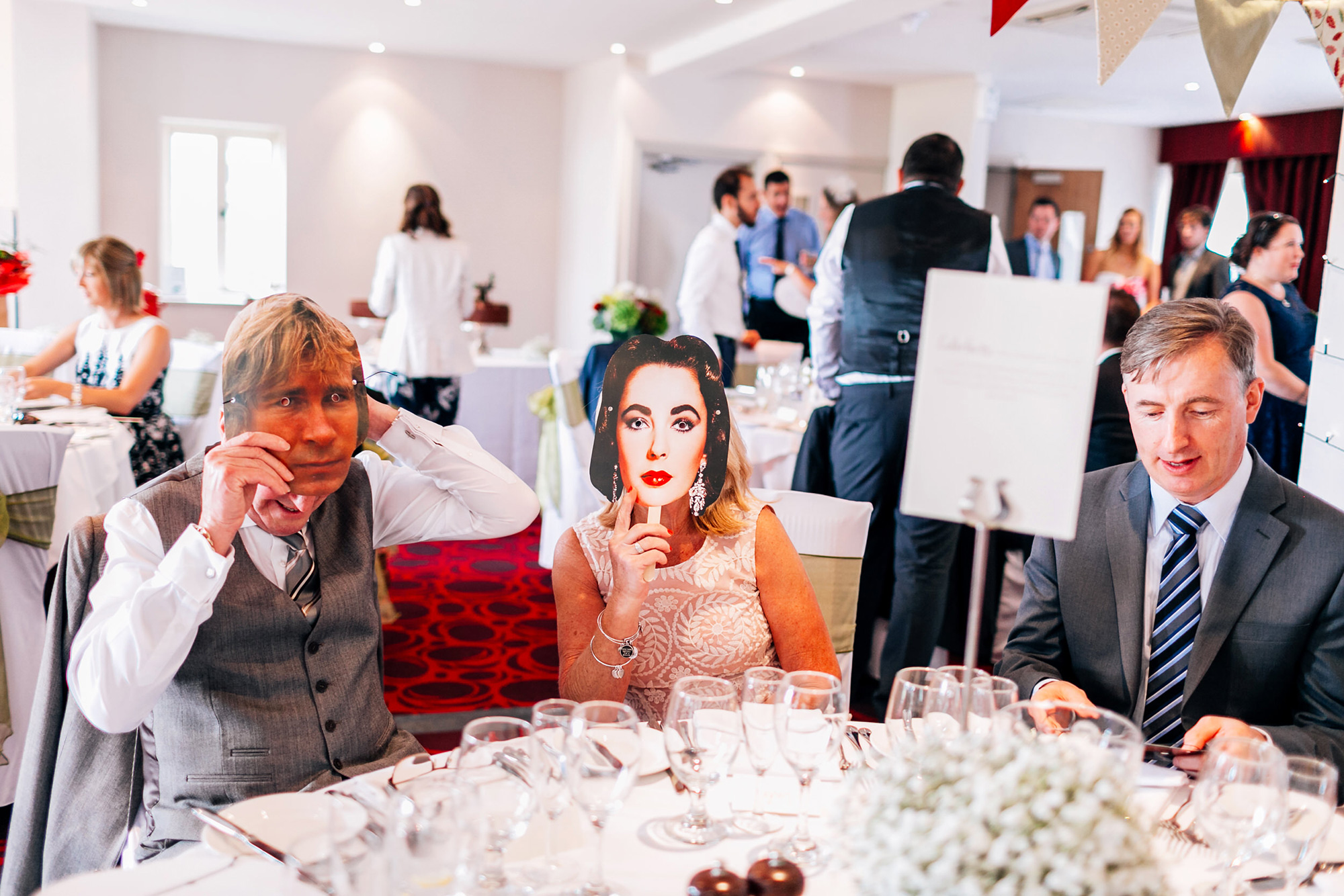 Each guest was provided with a celebrity face-mask handpicked by the bride and groom.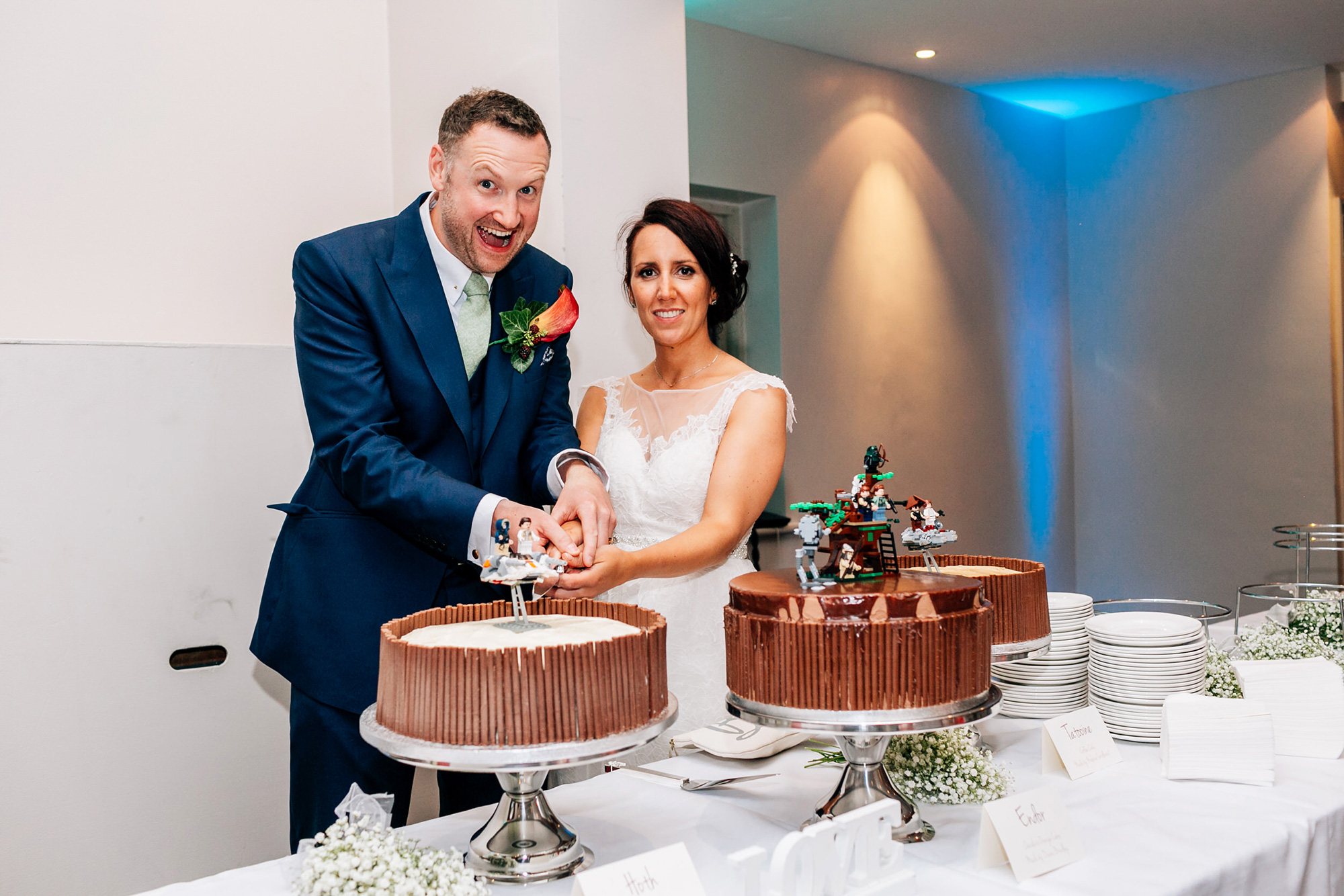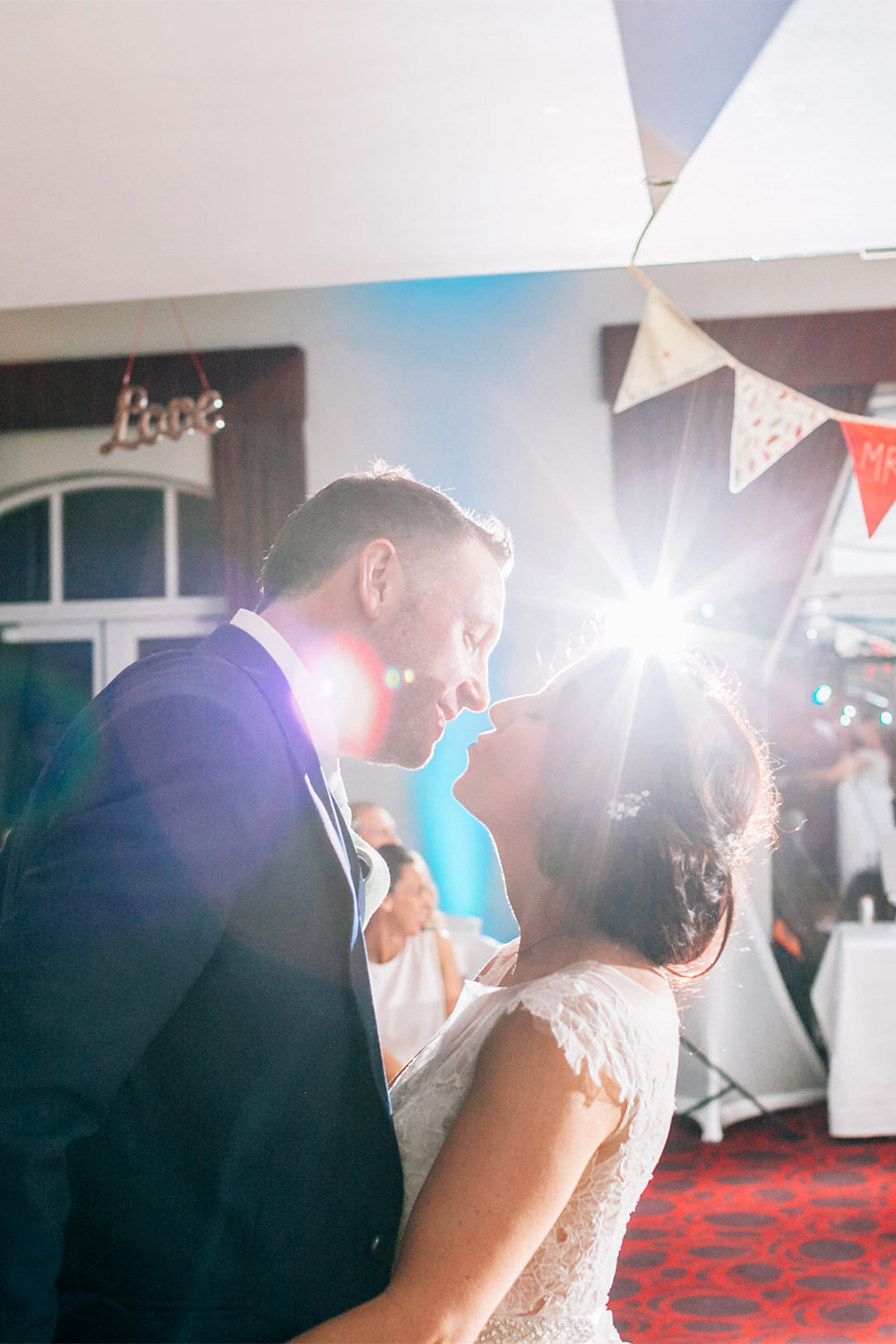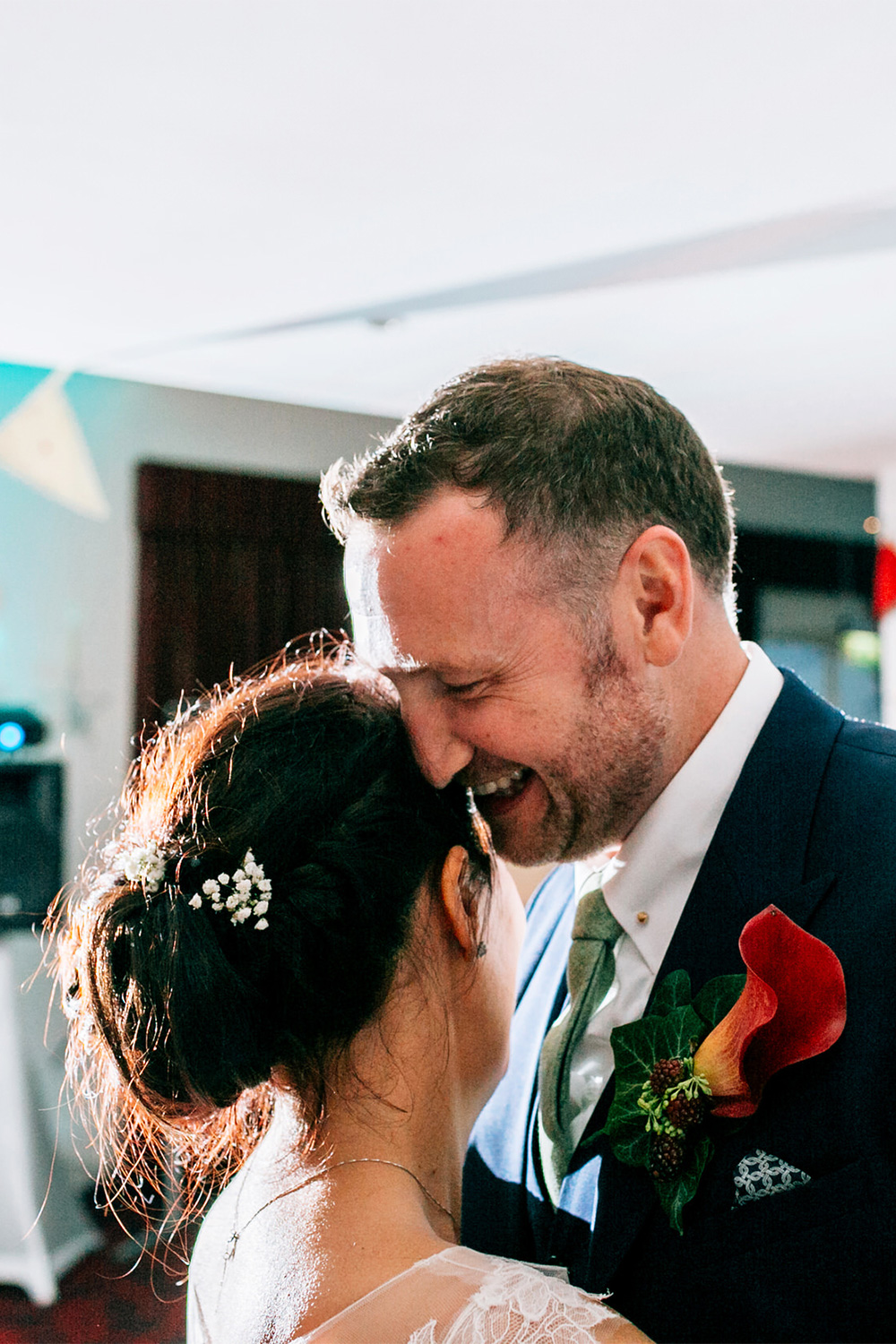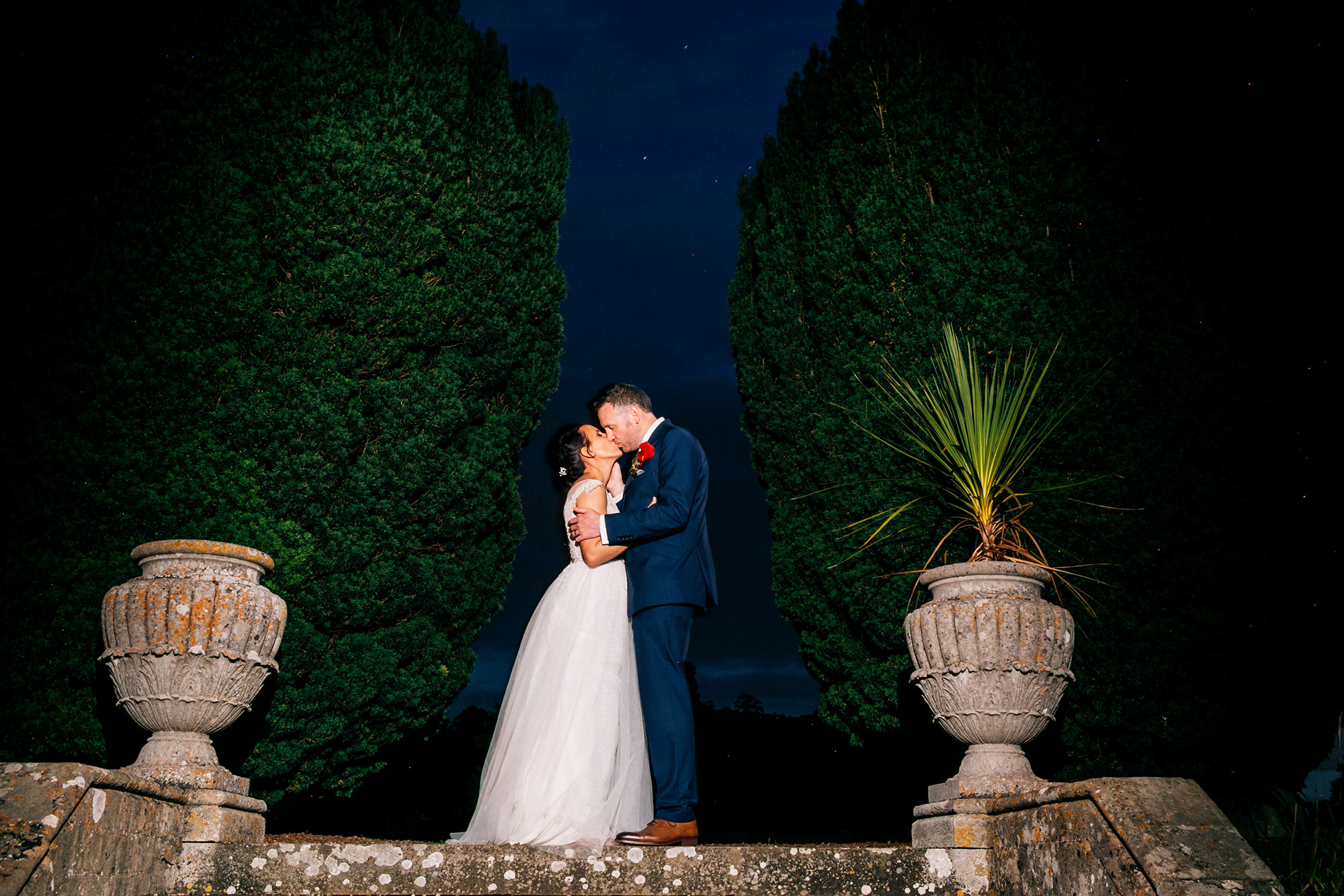 The couple honeymooned in San Sebastian which guests contributed to via a honeymoon fund, "but the best gift was having all our closest friends and family there on the day," says Emma.