Take a moment to close your eyes, and transport yourself back to your first kiss.
Then imagine marrying that same person. Tania Carvalho, 32, is one of a rare few who can say she married her first kiss, Ray Miller, also 32. The pair had actually attended school together as children, but it wasn't until their teenage years they shared a kiss.
However, that didn't lead to a relationship until a decade later. A chat and a drink led to several more dates and, just 12 months later, the South African pair decided to move across the world together – to Ray's grandfather's homeland – Scotland. "Having never lived together, this was a big step, no – a HUGE step!" says Tania, "but I knew that if it was with Ray, I would be happy."
Soon enough Ray proposed and despite not having her besties around her, Tania "took wedding planning in my stride."
Their traditional Scottish wedding on September 3, 2016 was surrounded by an intimate 40 guests, beginning at Edinburgh Castle where the bride worked as the Mess Manager. "We had the privilege of welcoming our families to Edinburgh Castle before we became husband and wife," explains Tania. "We were also given the Officer's Mess in Craigiehall to hold our special day."
Tania credits her new husband for his constant encouragement and strength. "He makes me feel like I can do anything."
Photos courtesy of Mark Owen Photography.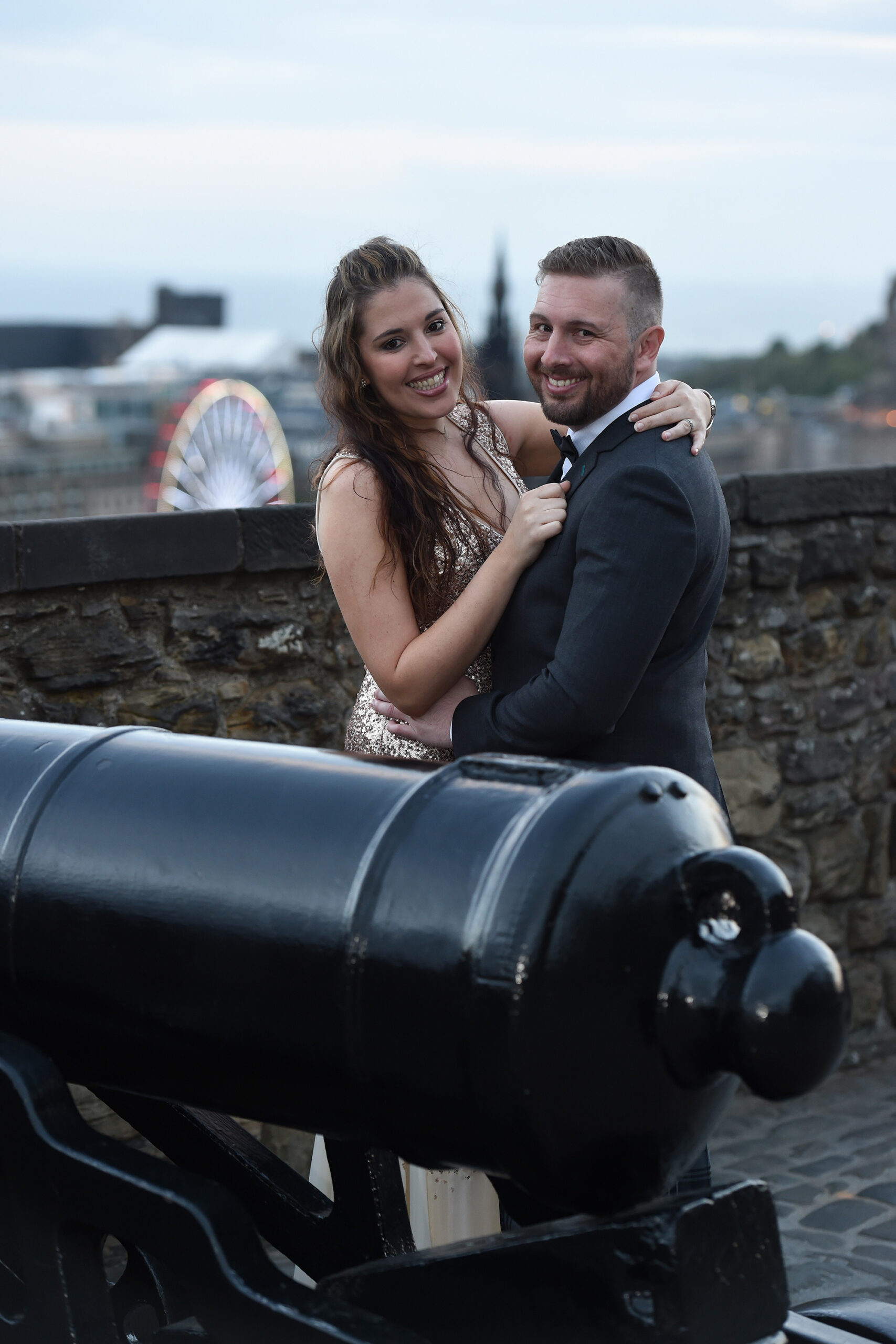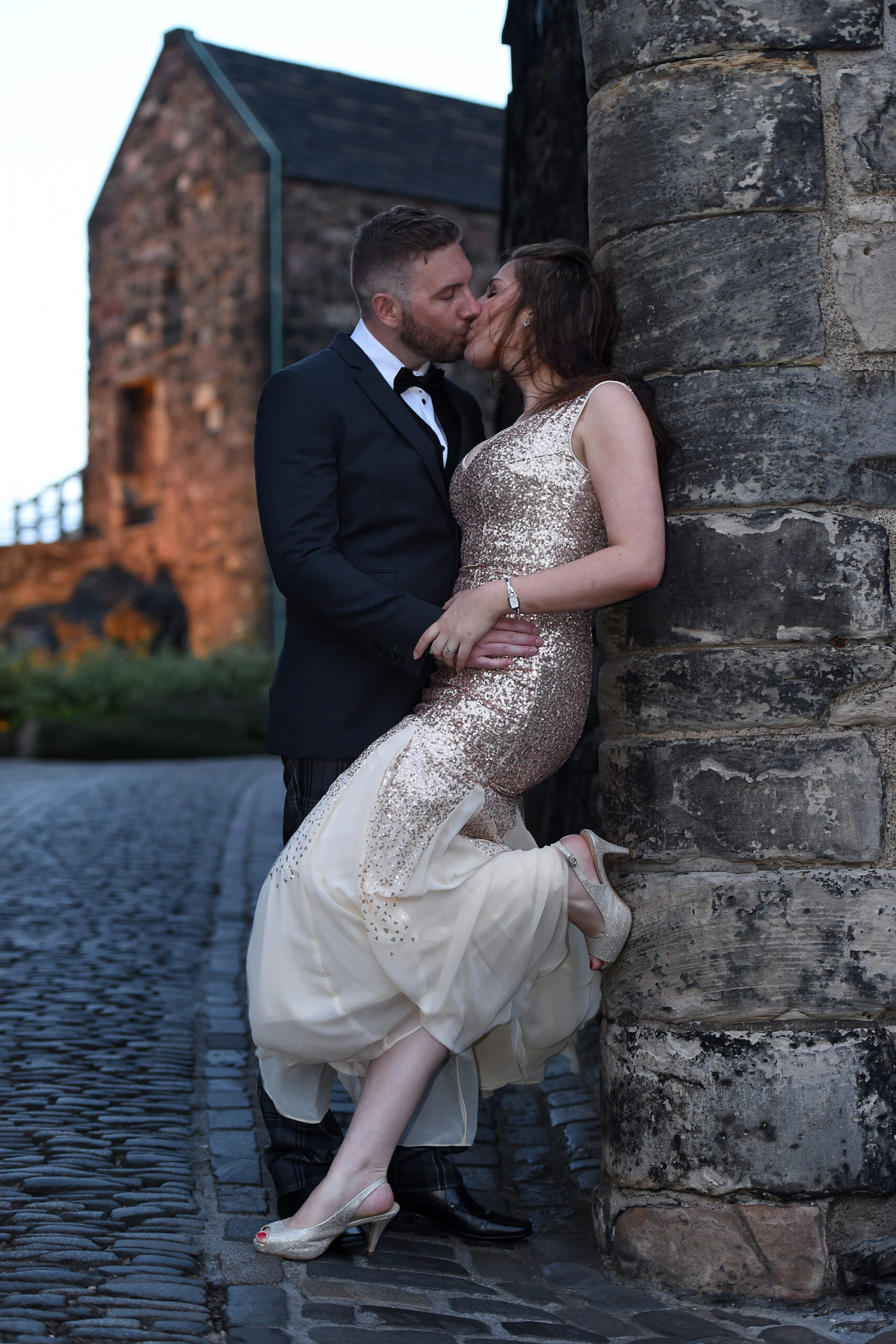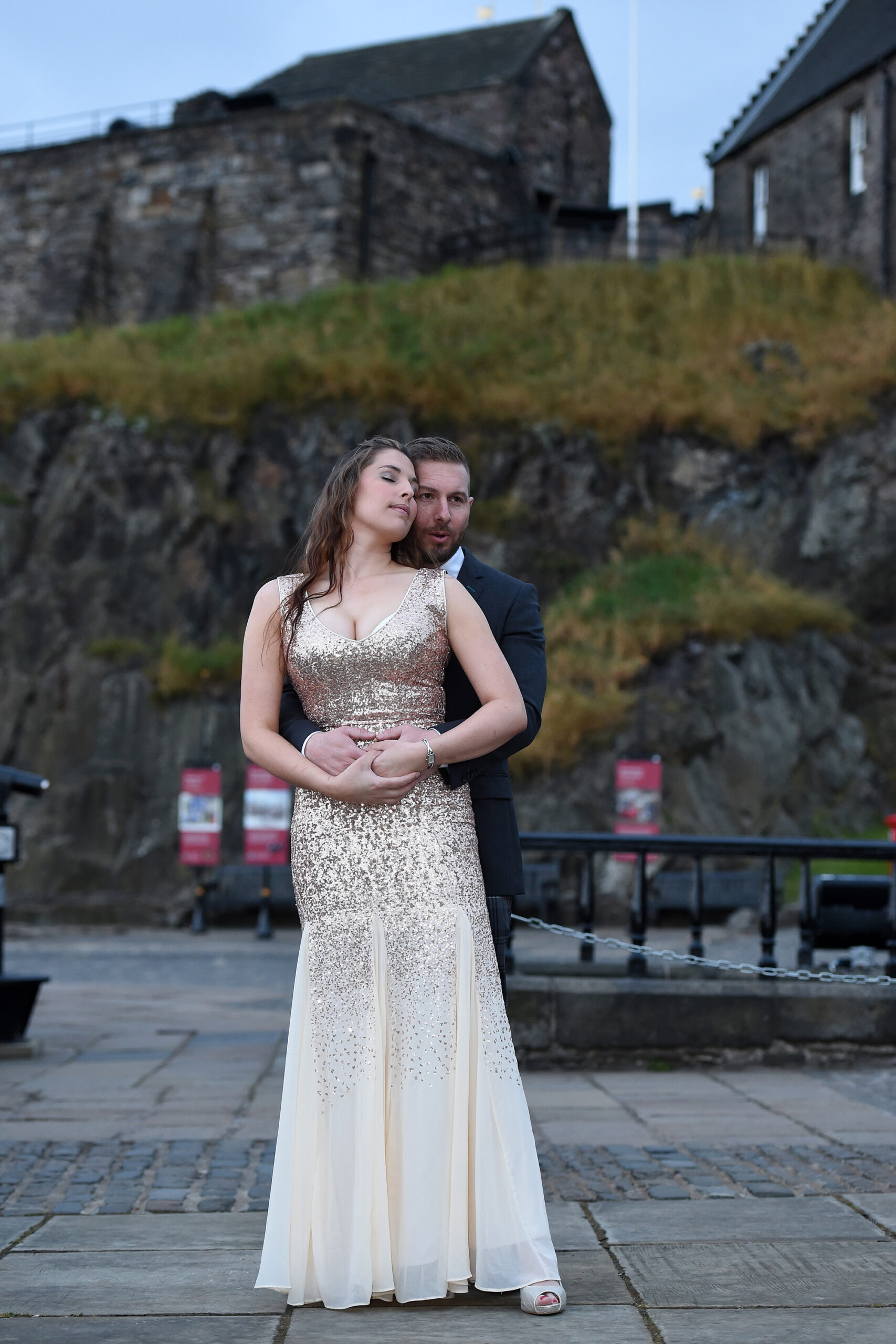 Tania and Ray's wedding celebrations began at Edinburgh Castle where they had glamorous black tie photos taken.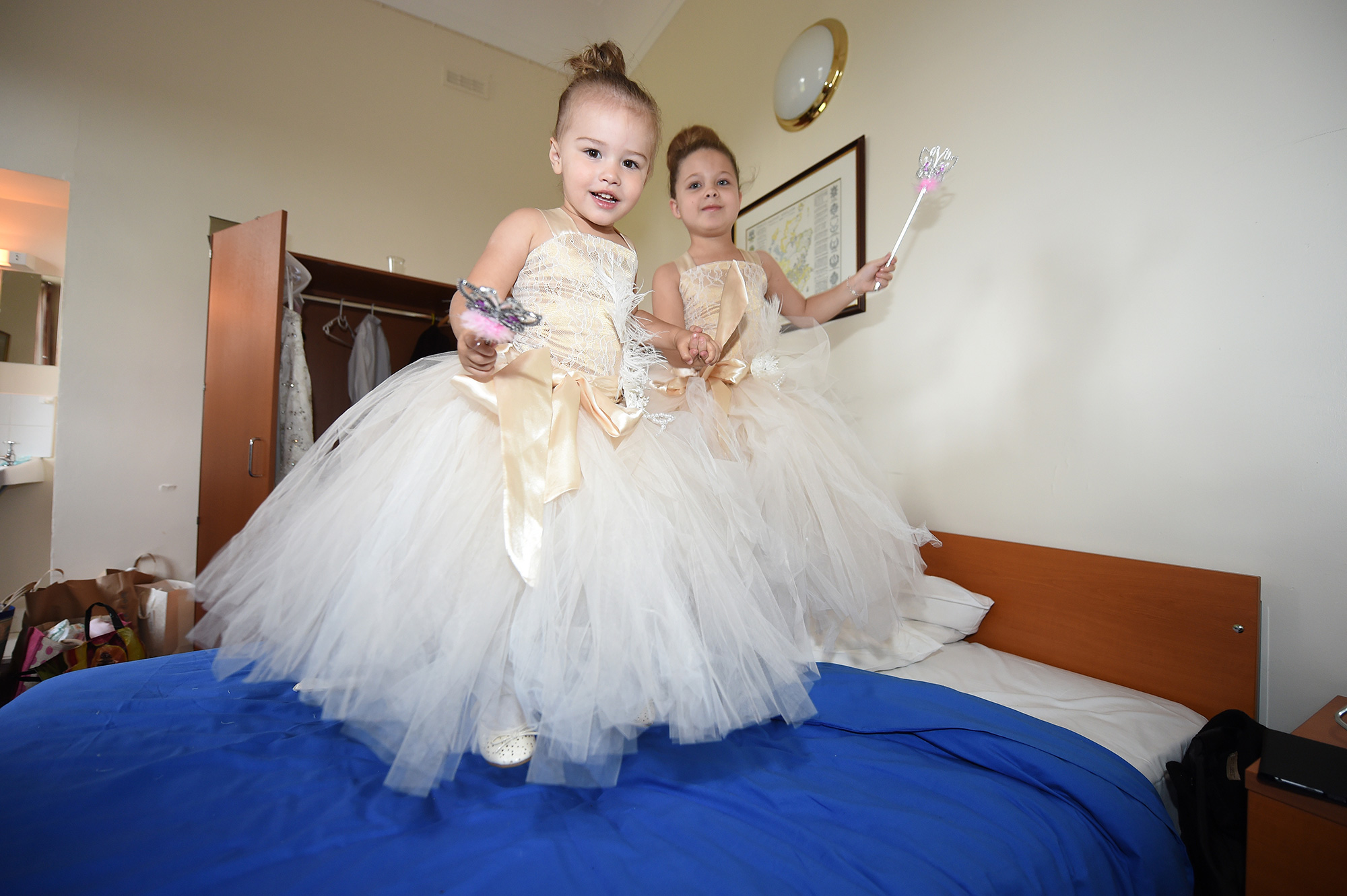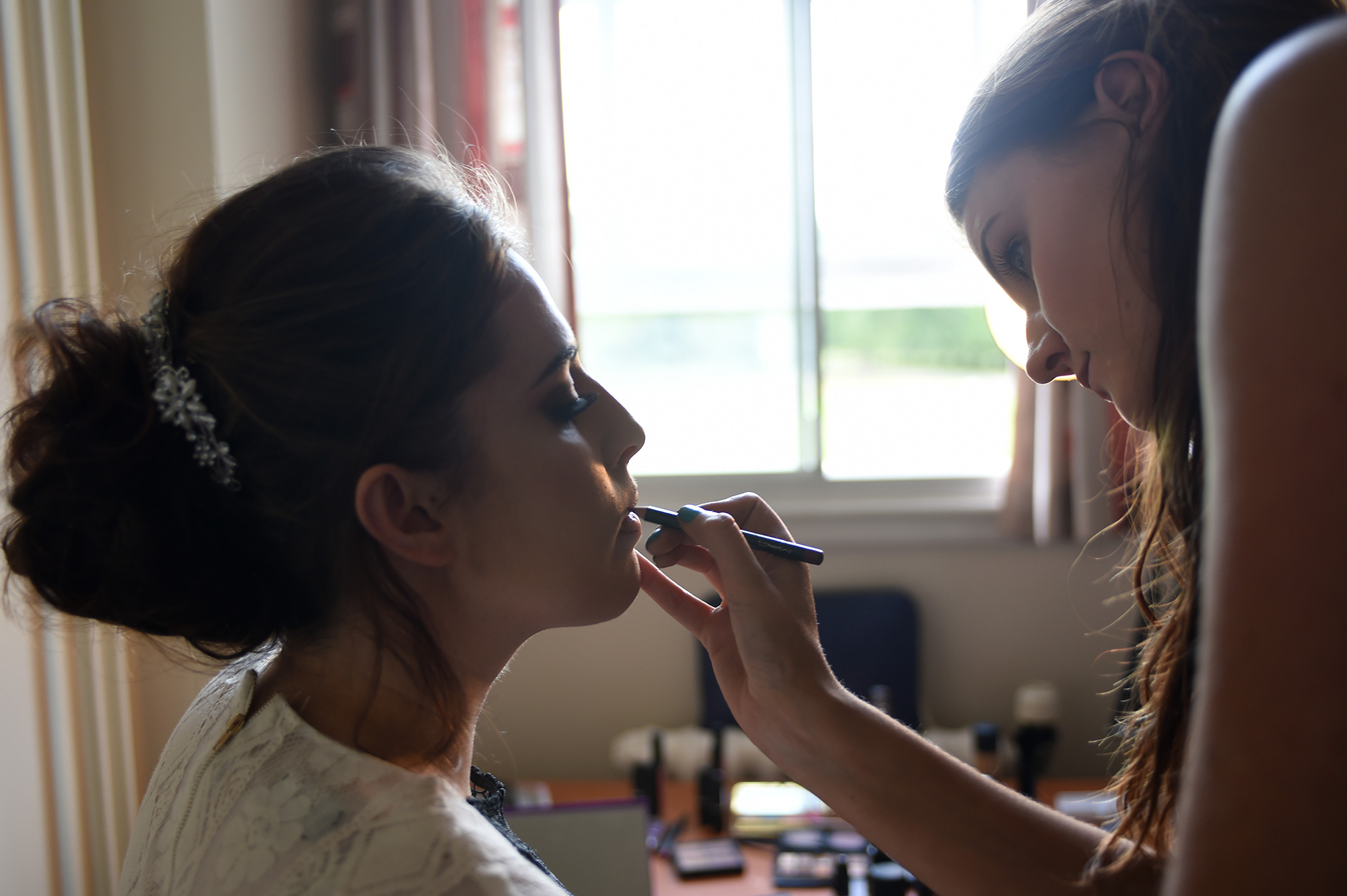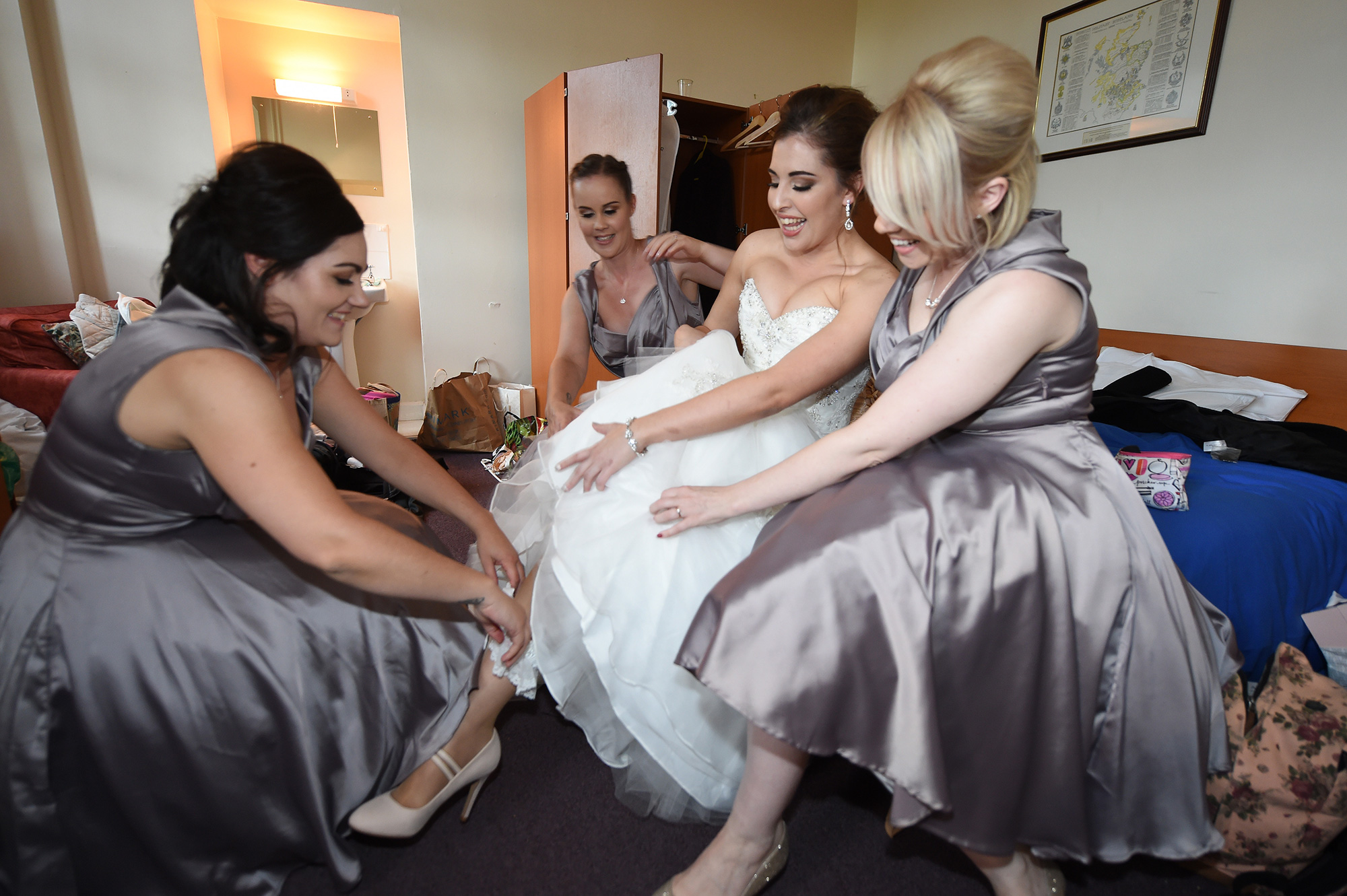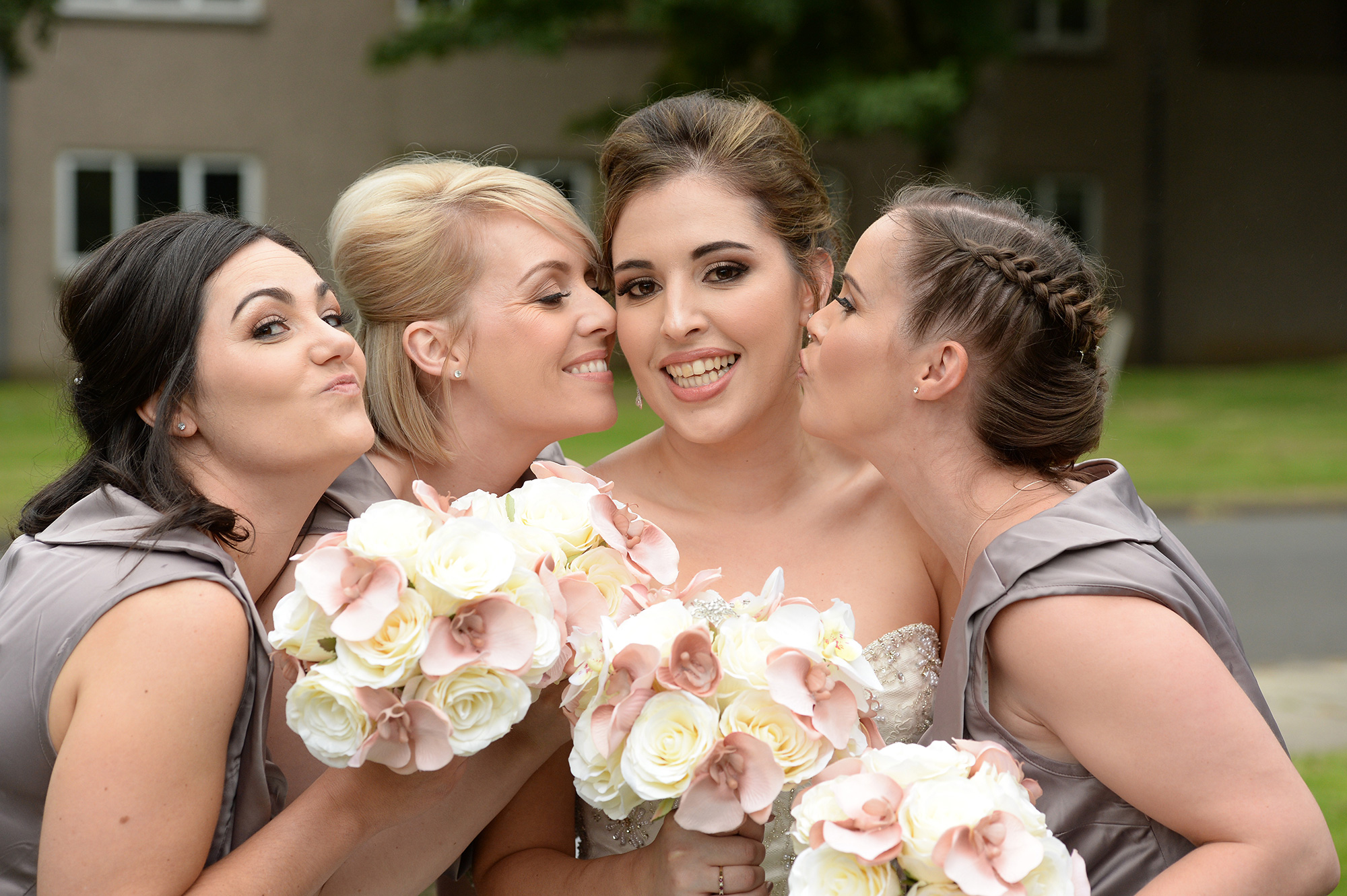 "From a lost bride-to-be with nearly no friends and her trusting fiance that stood by her side all the way, we managed to have a day better that any of us could ever have imagined," smiles Tania.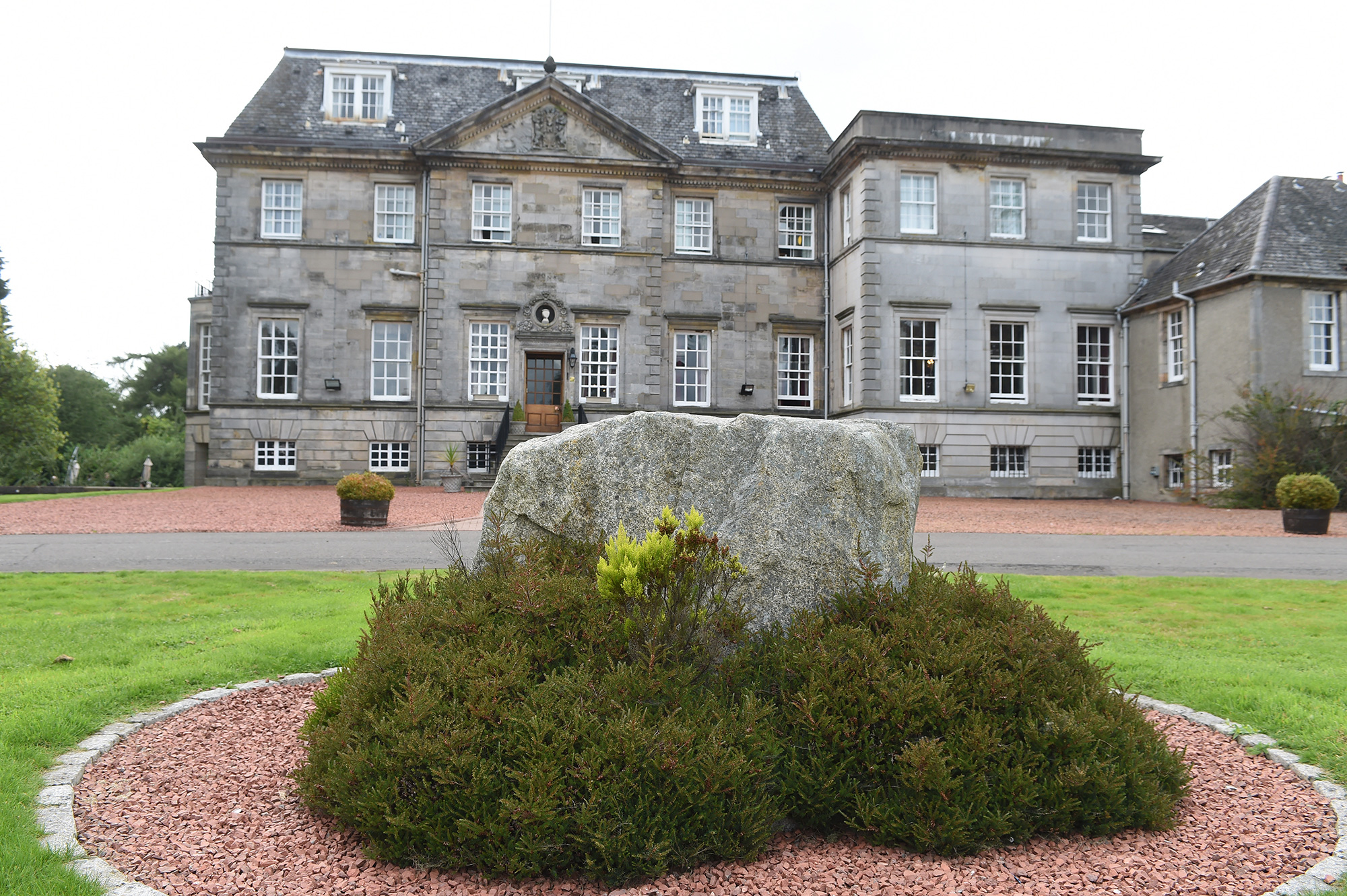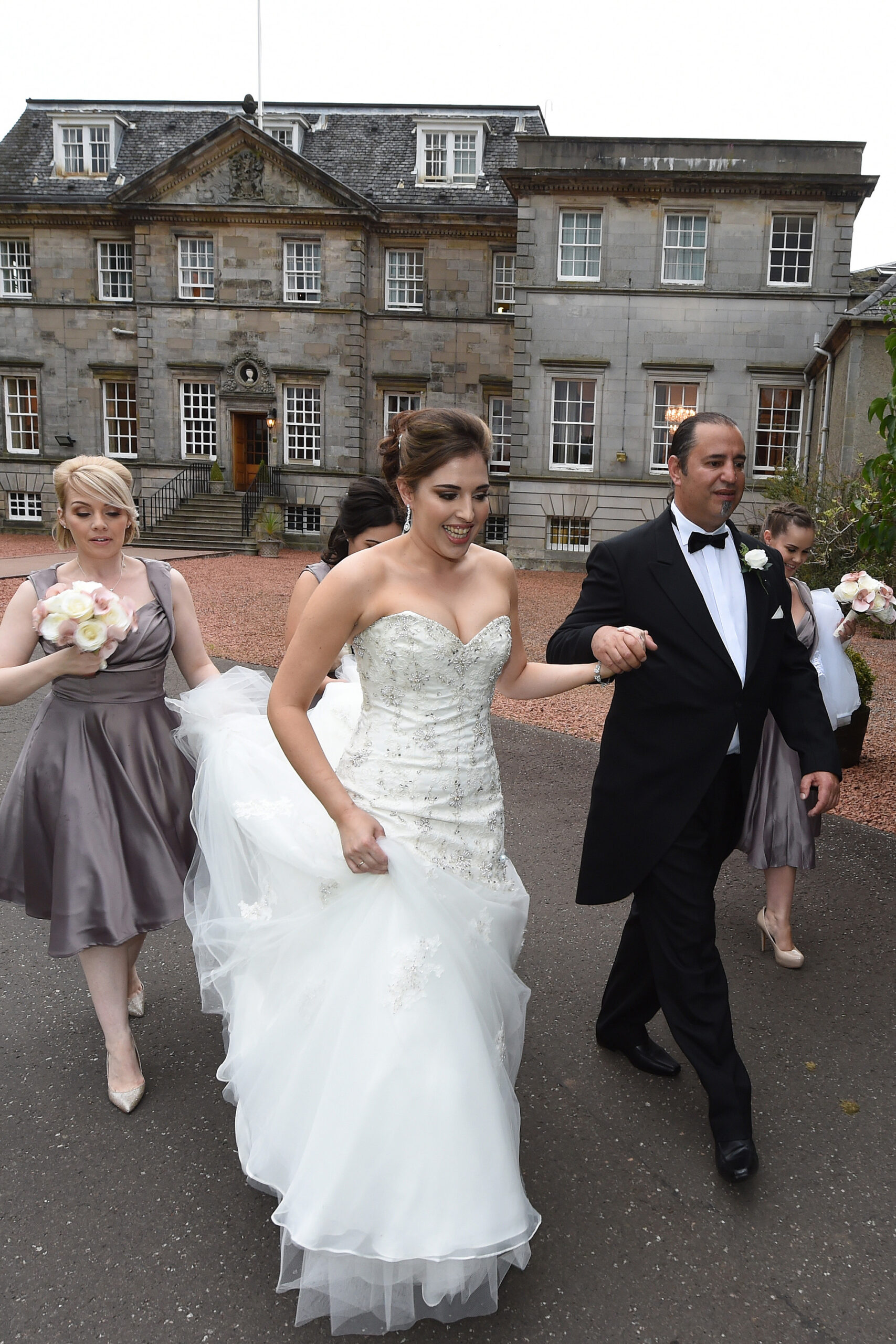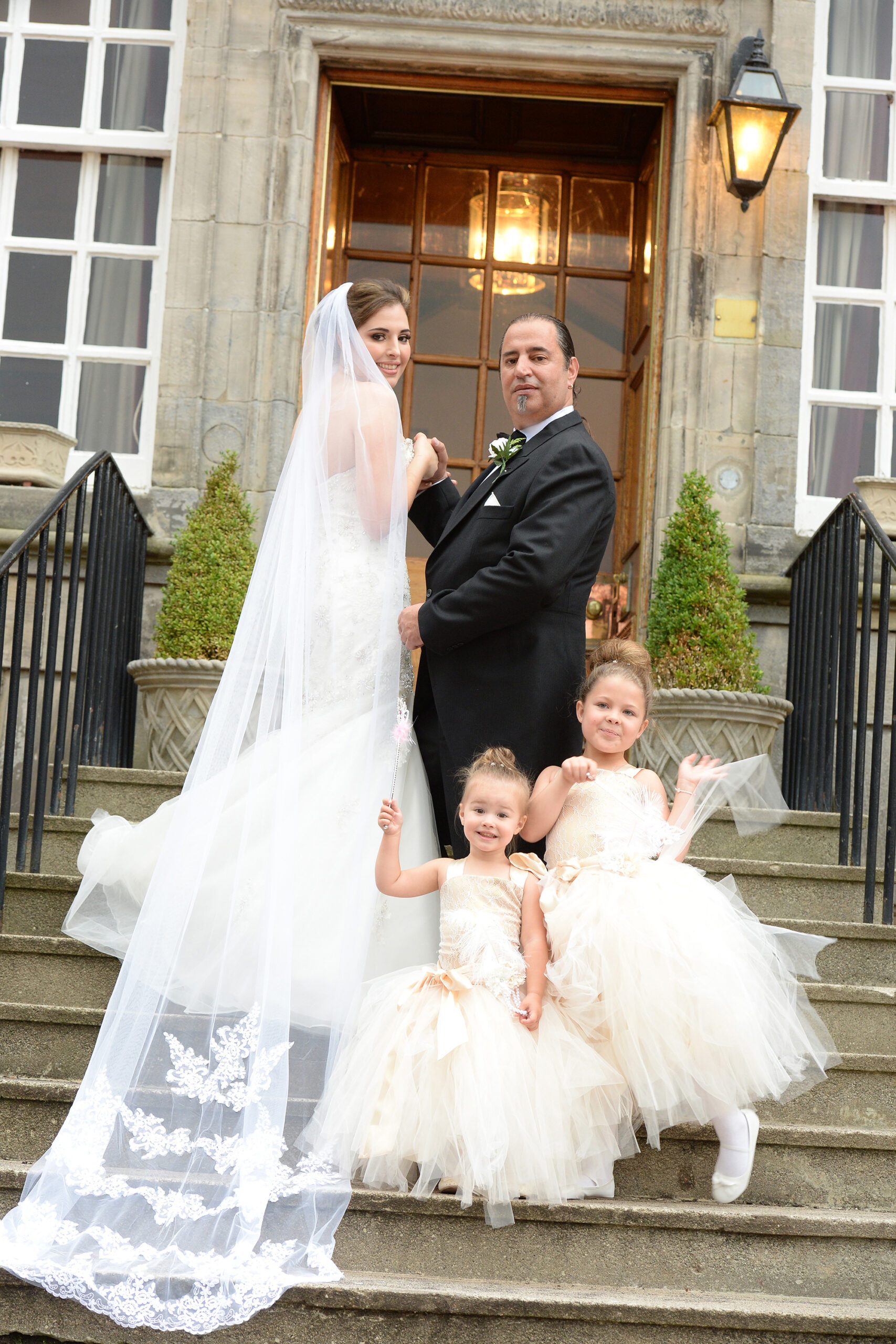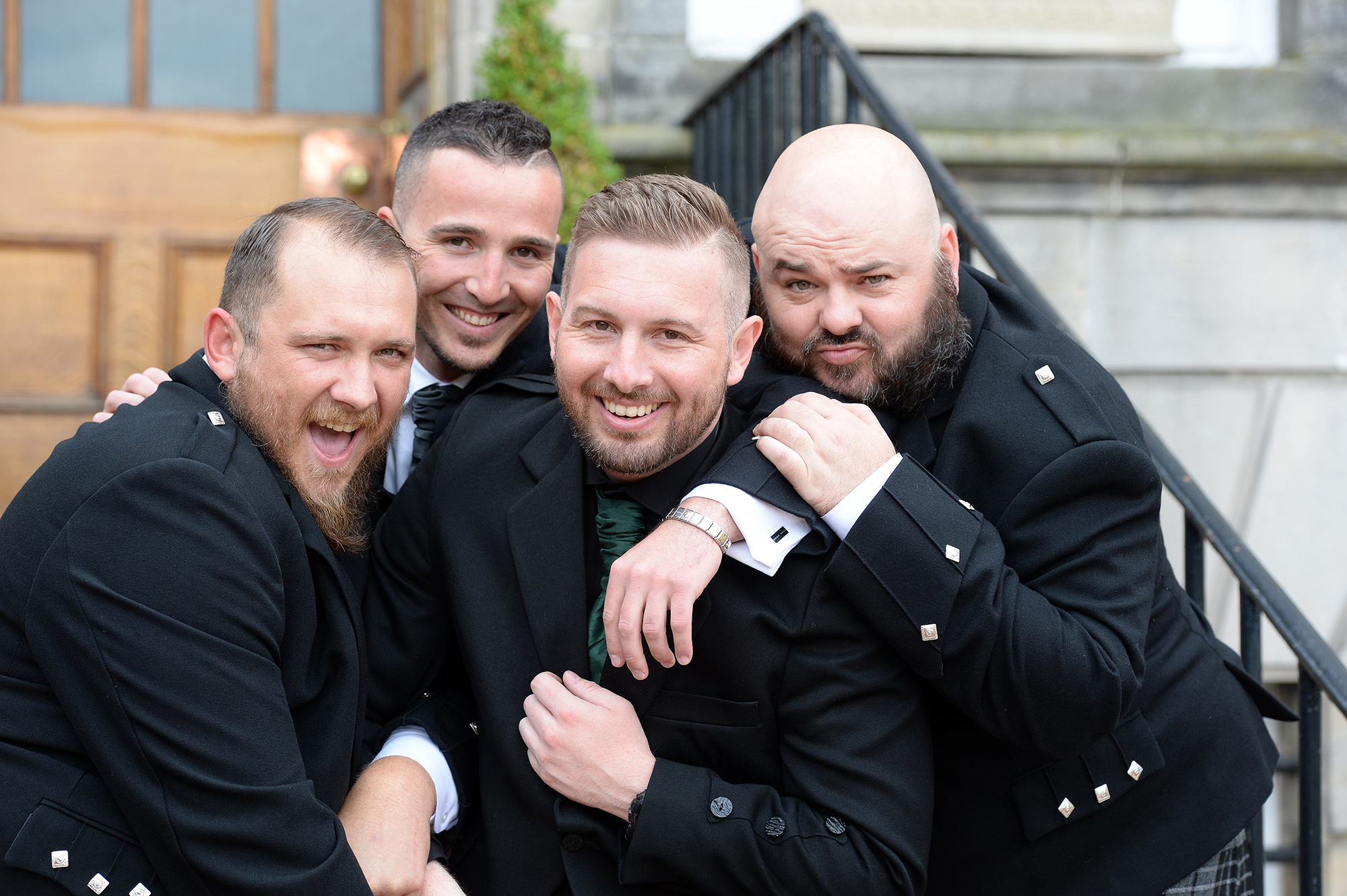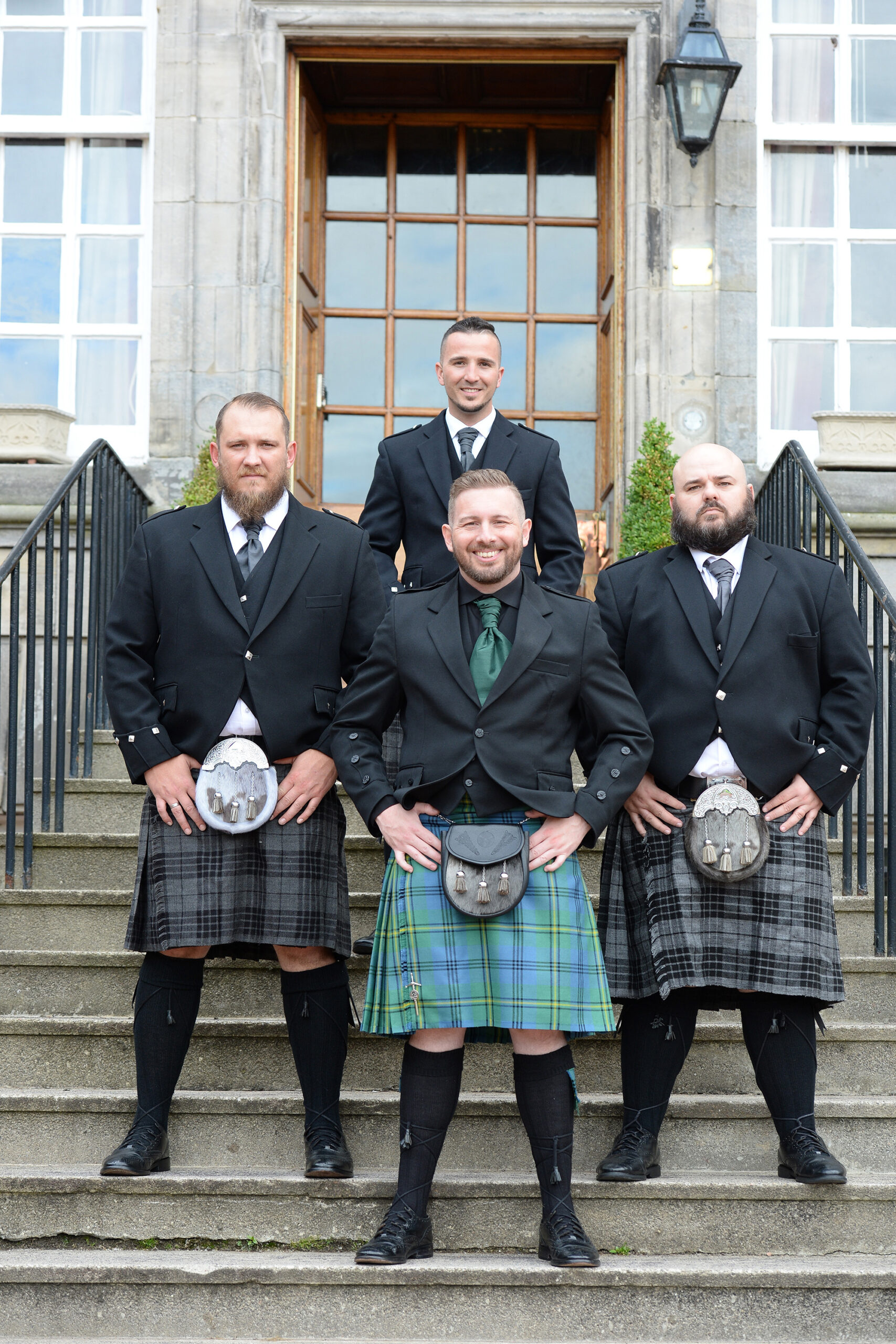 The boys kilted up in Hamilton tartan, gifted by the groom.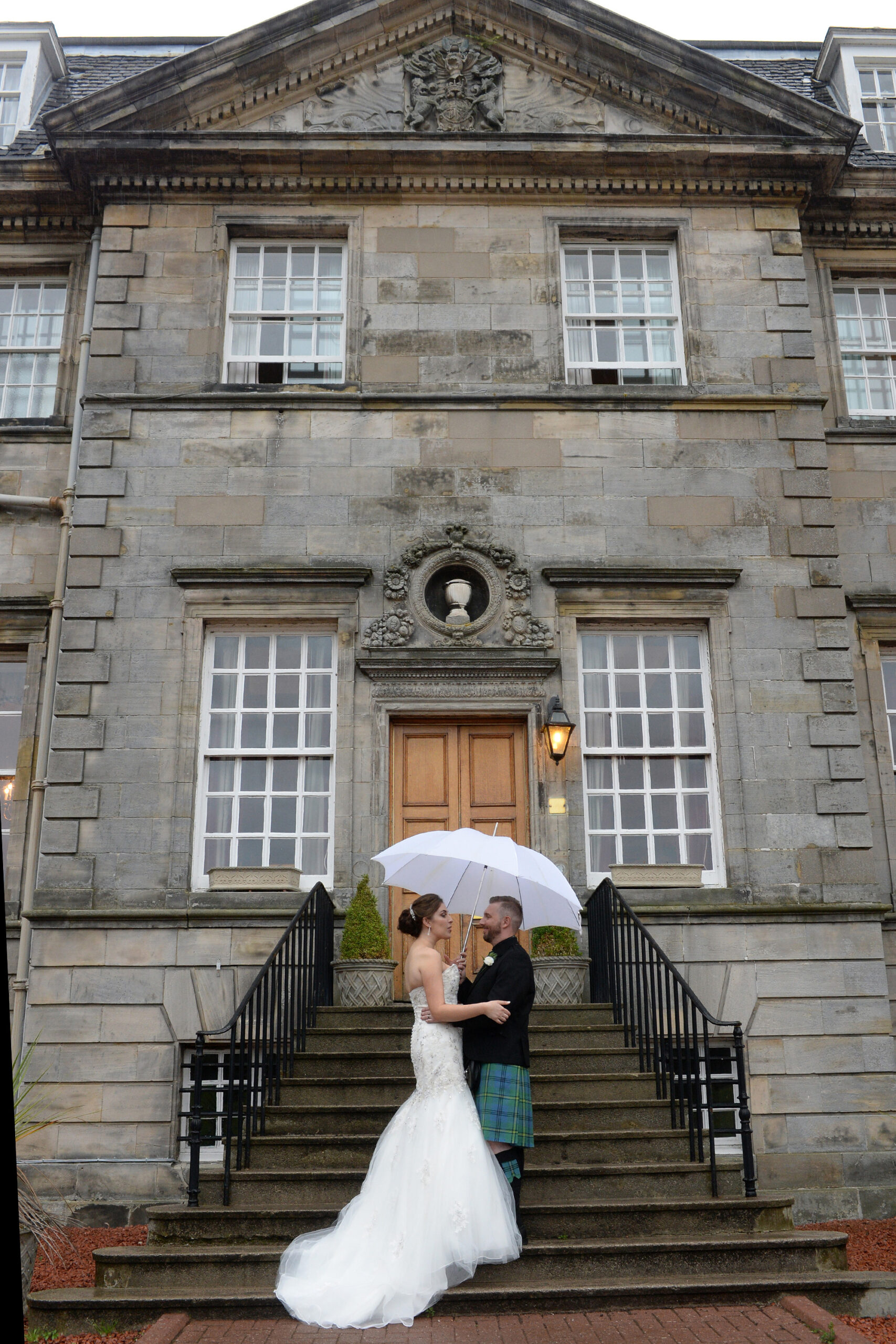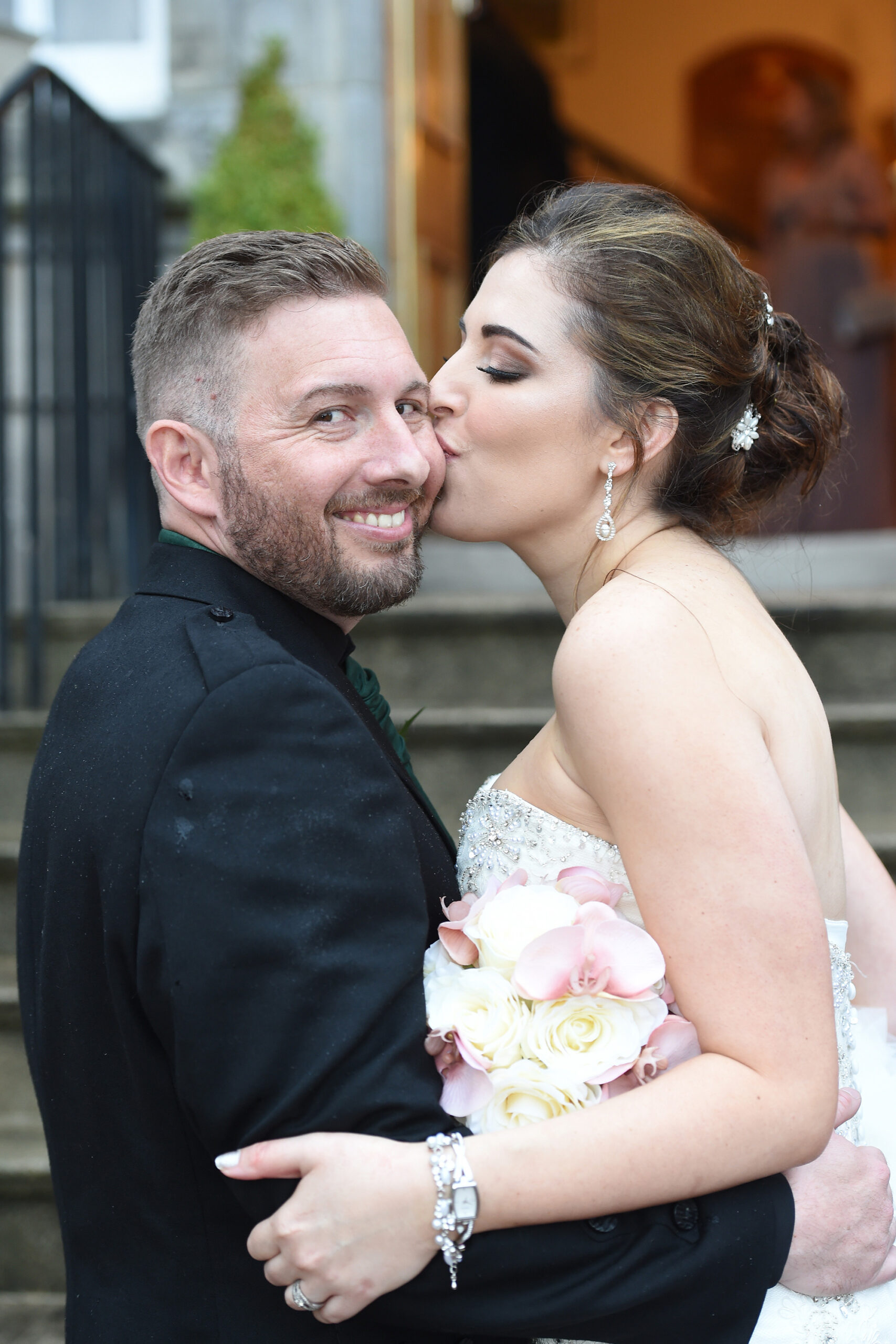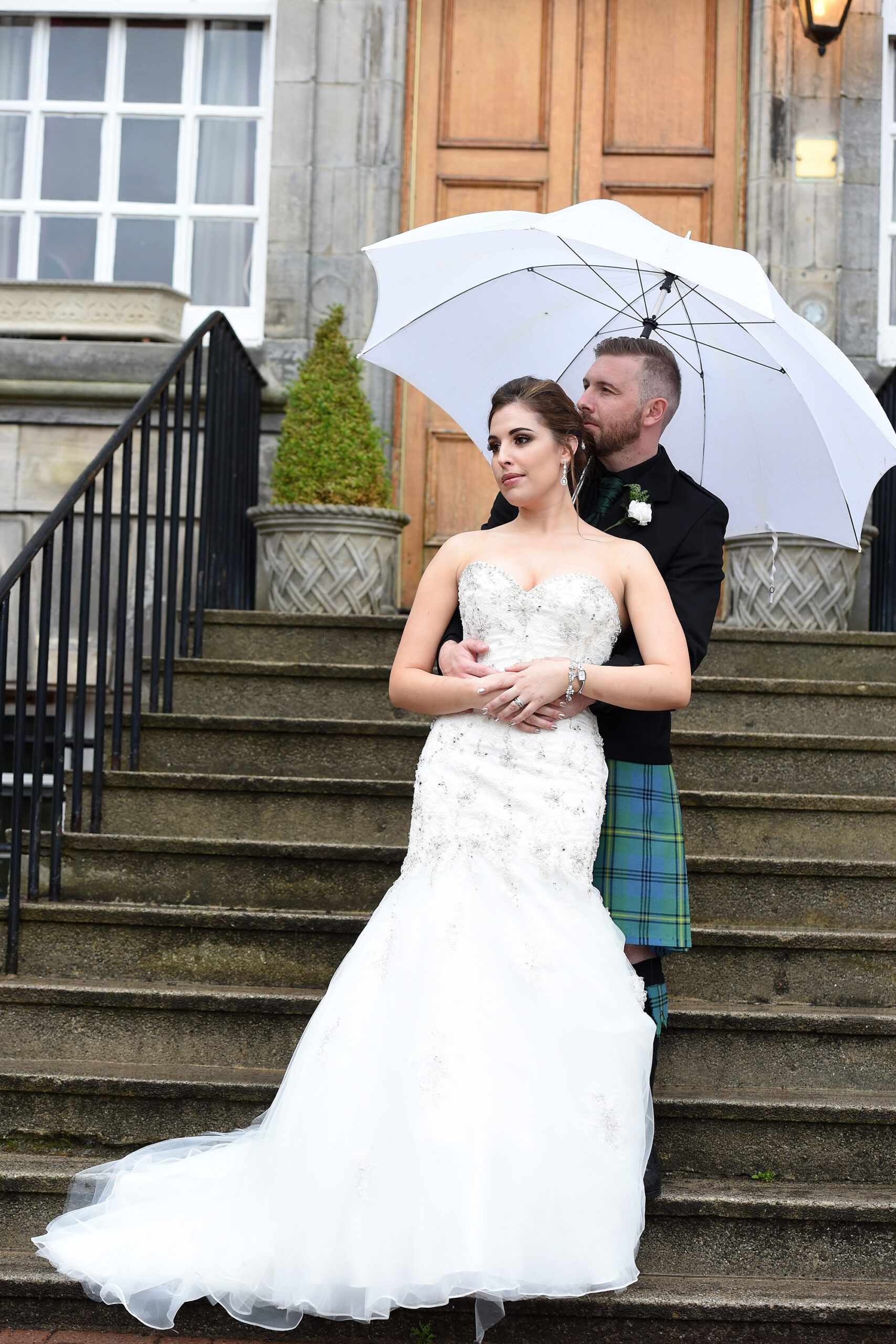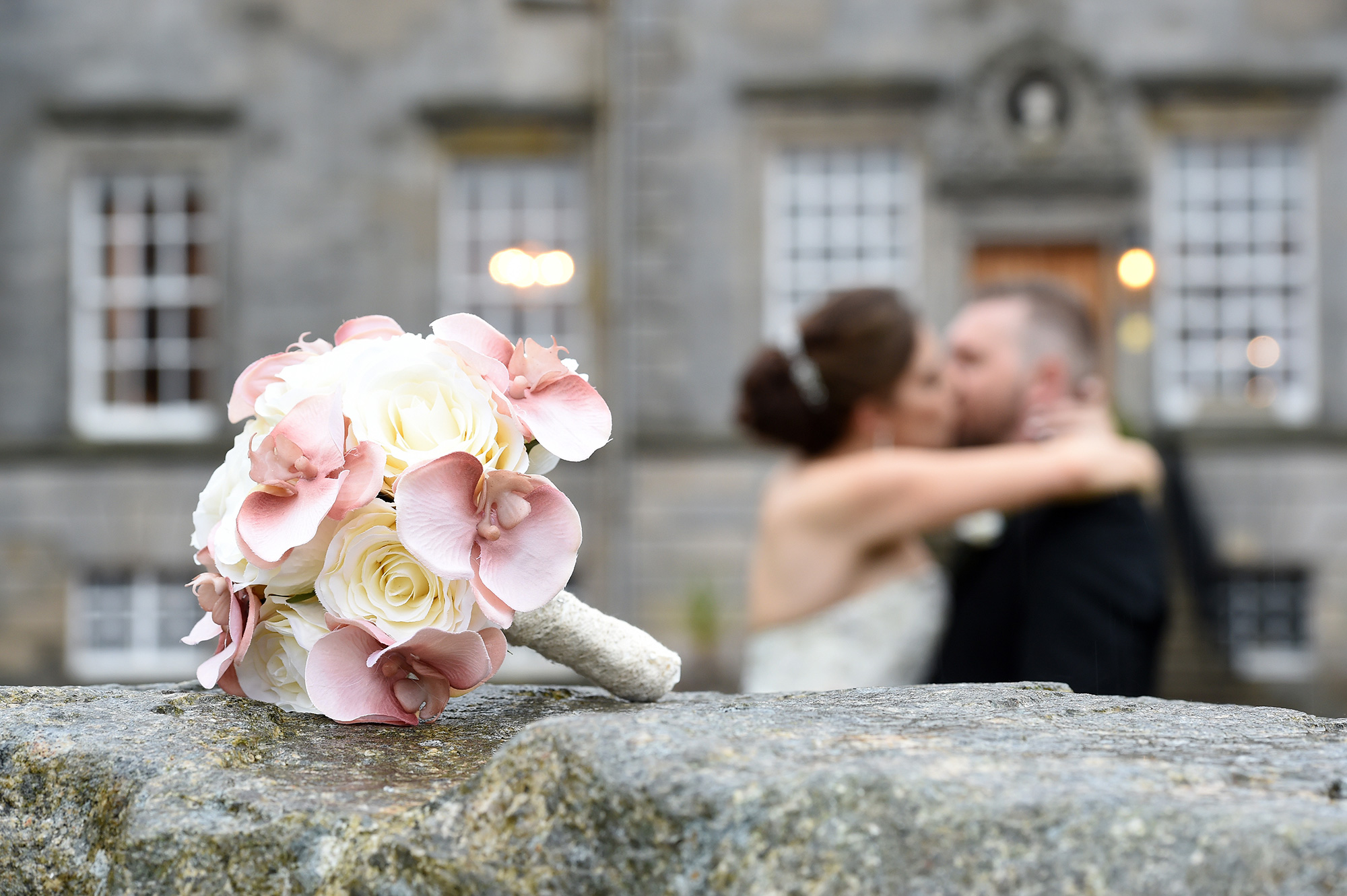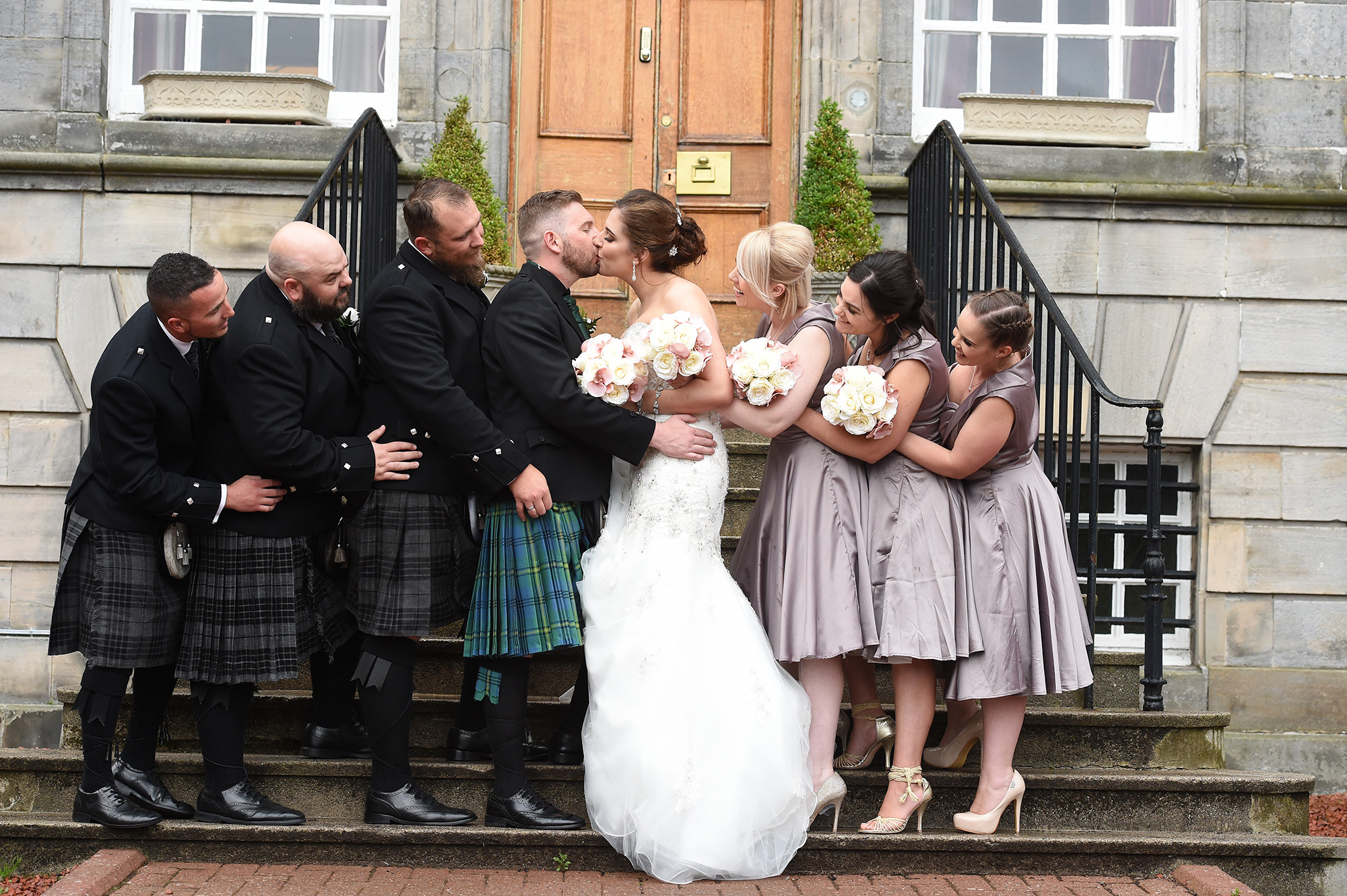 The bridesmaids all chose their own shoes for personal comfort and a point of difference.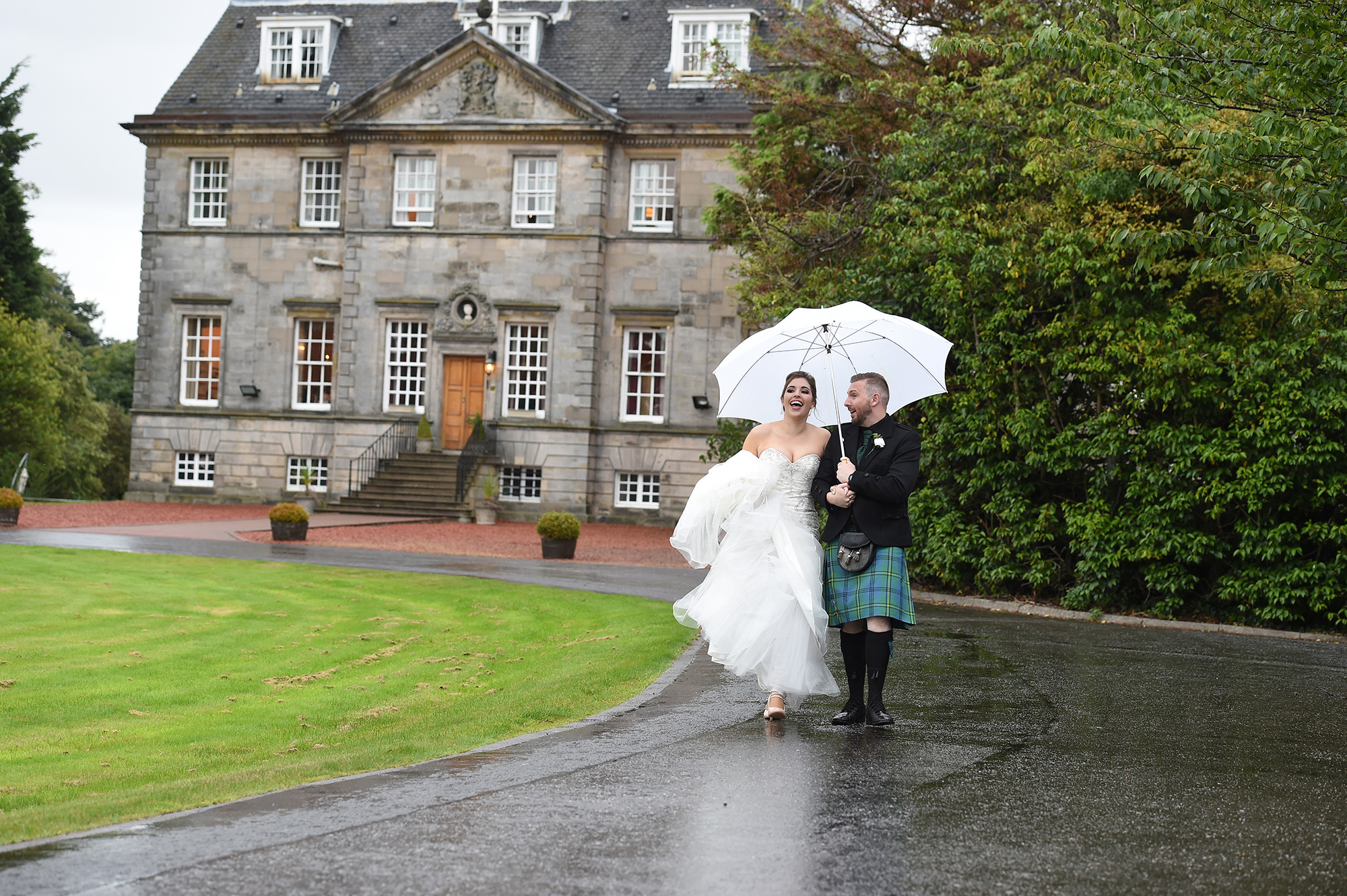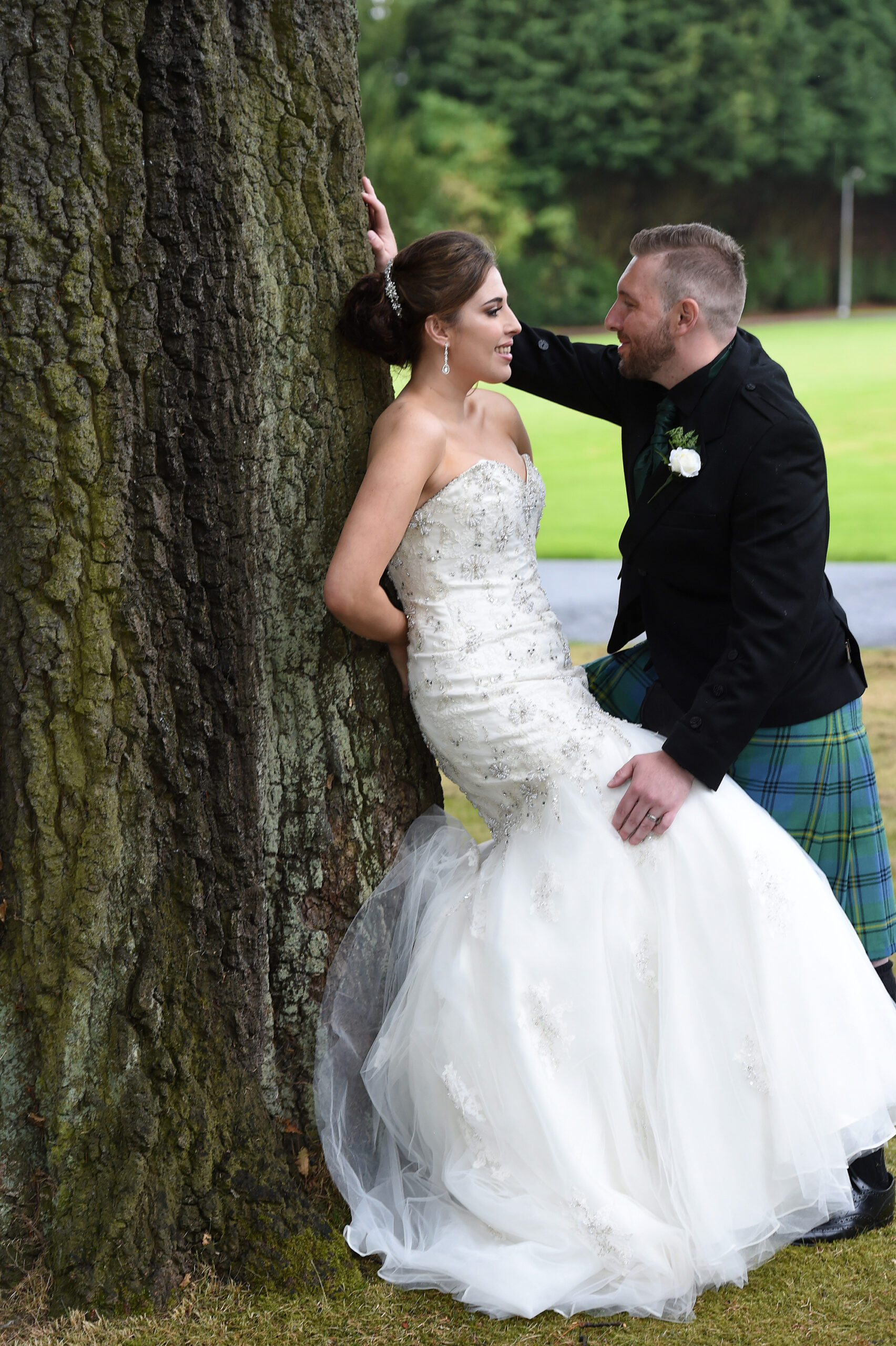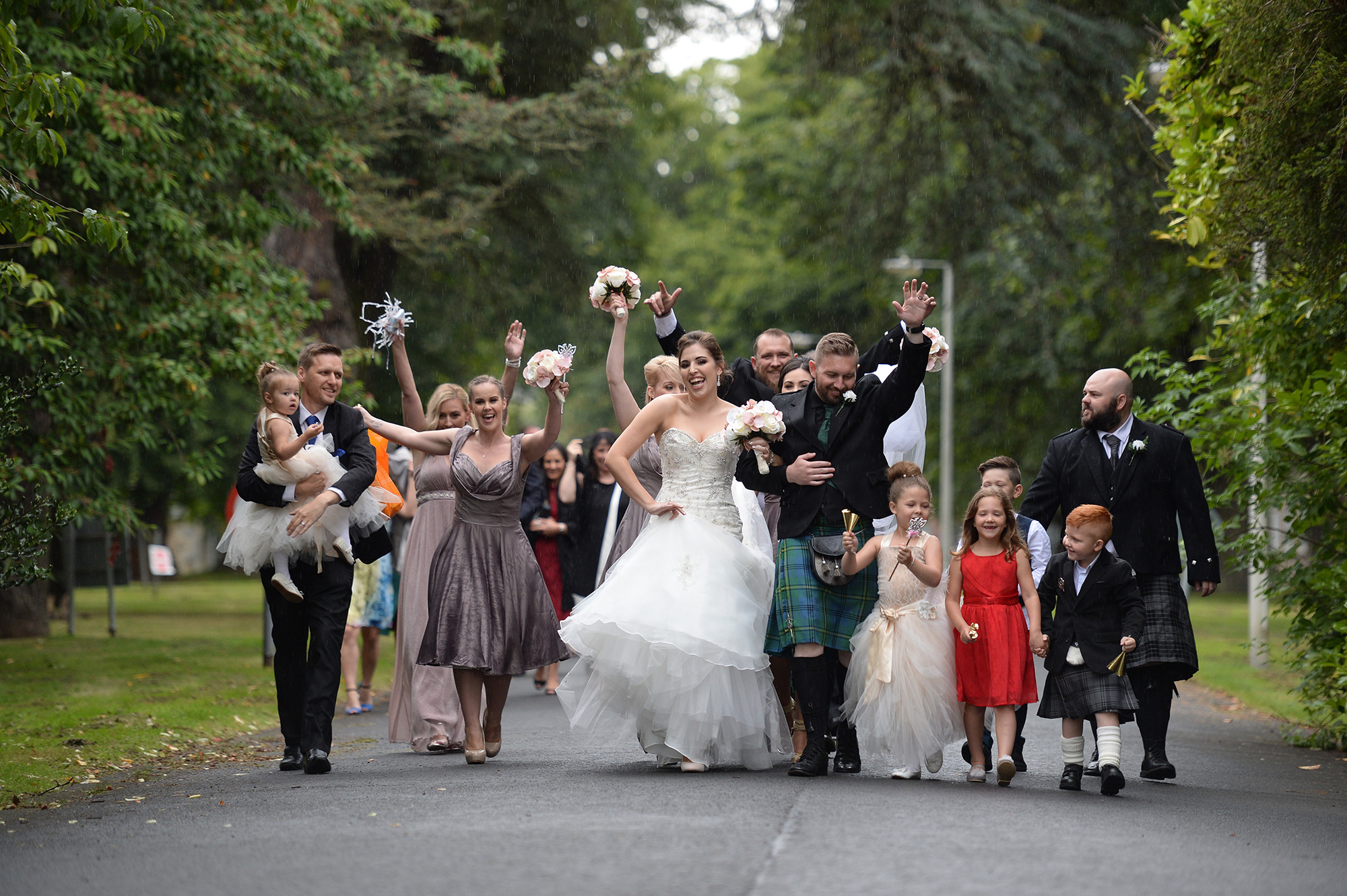 "Over the evening at the castle and the actual wedding Mark took 2175 photos. We love every single one!" praises Tania of their photographer.