Julia Sargent and Mark Kay believes it was fate that joined them together.
The Manchester couple, 50 and 44 respectively, have known each other for about 15 years.
Back then, both were in other relationships, had moved their families from the UK to Australia before splitting with their partners.
"We lost touch for six years, incredibly, fate brought us together," Julia says.
"Timing was everything; instantly we connected and the inevitable happened – dating, moving in together and wedding plans. We adored each other from the start."
The couple, who now call Australia's Gold Coast home, married in an elegant wedding on August 26, 2016. Sixty of their closest family and friends joined them at EcoStudio Fellini for the joyful celebrations, including Mark's best man and parents who flew over from the UK.
"It was a heartfelt, emotional day from the ceremony to the speeches, everything that day meant something special to us – from the songs played to the secret dance lessons we took for our first dance," Julia says.
"It was about fun and elegance right from the start. We had a wedding filled with love, laughter, emotion and the best ever memories made for everyone there."
Photos courtesy of Life, Love and Light Images.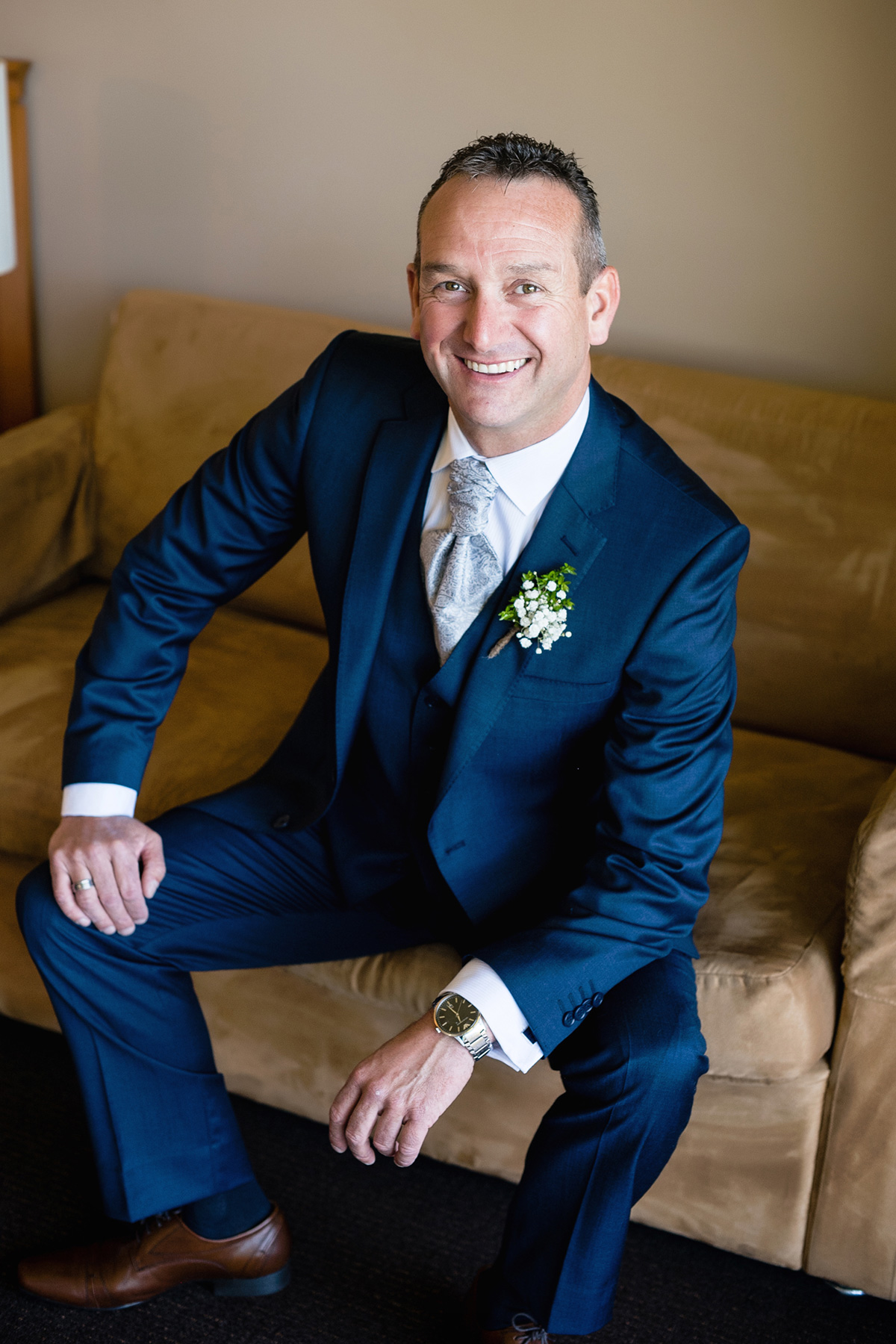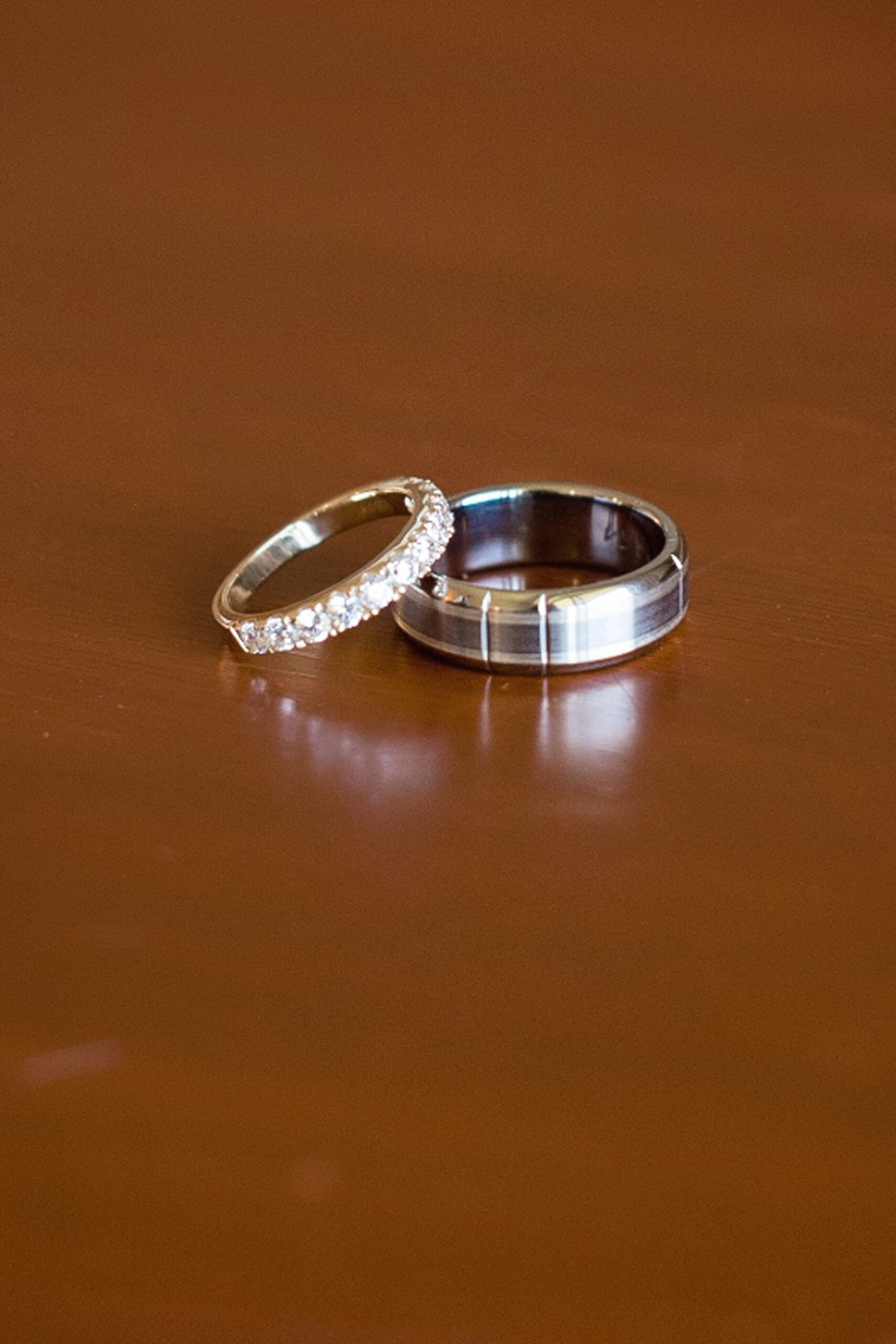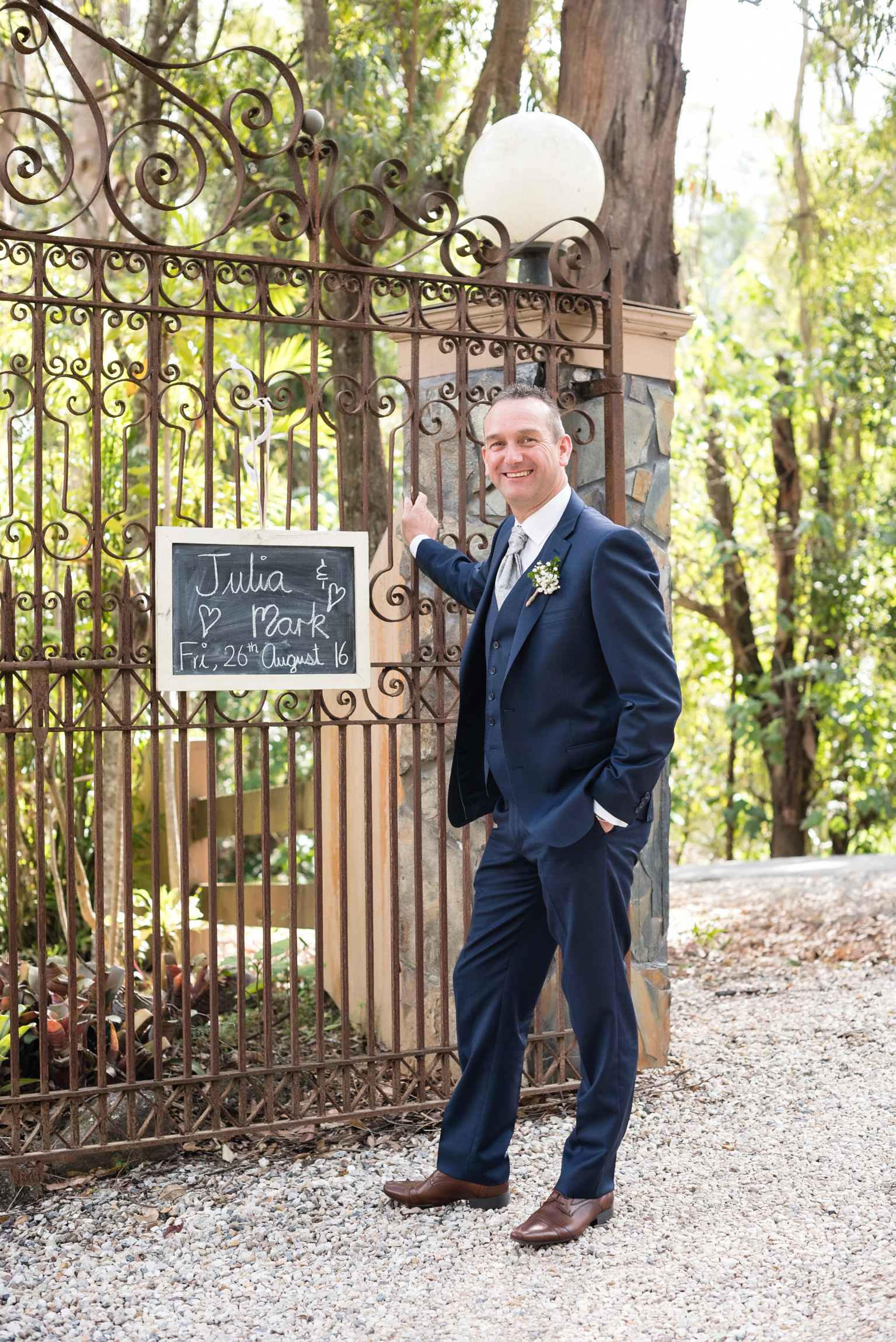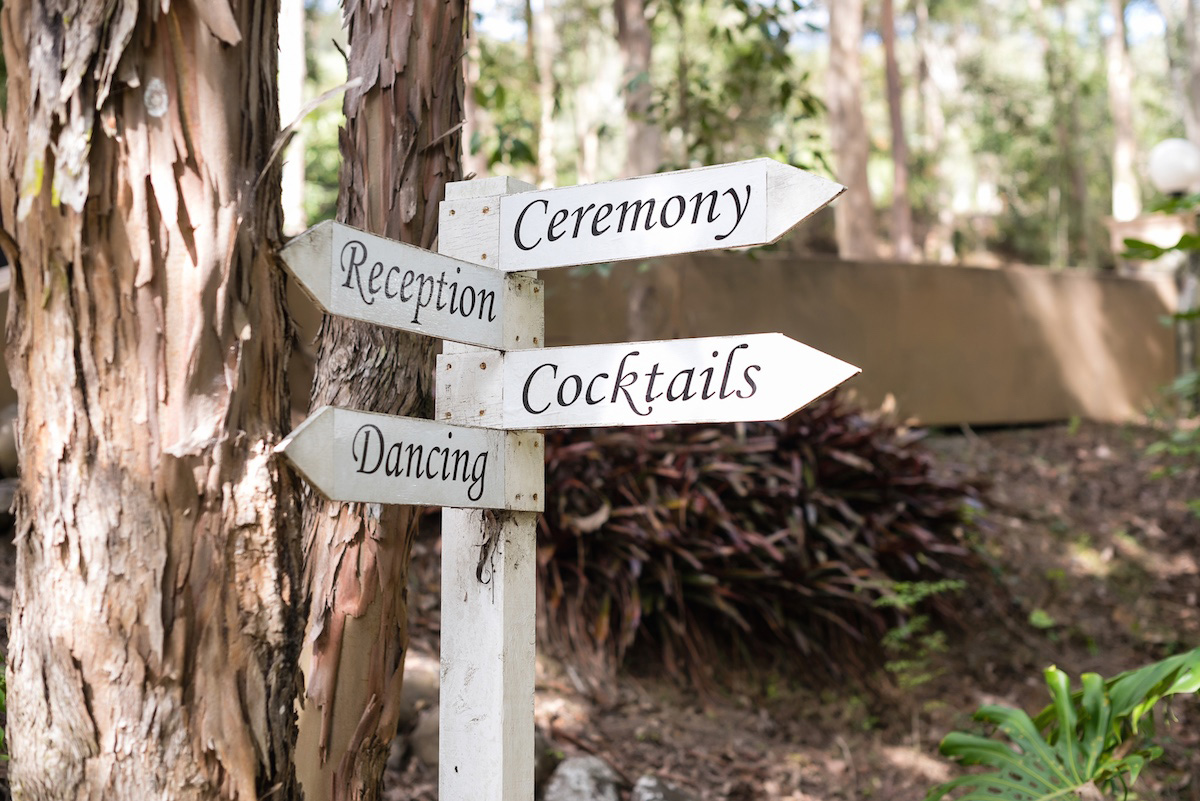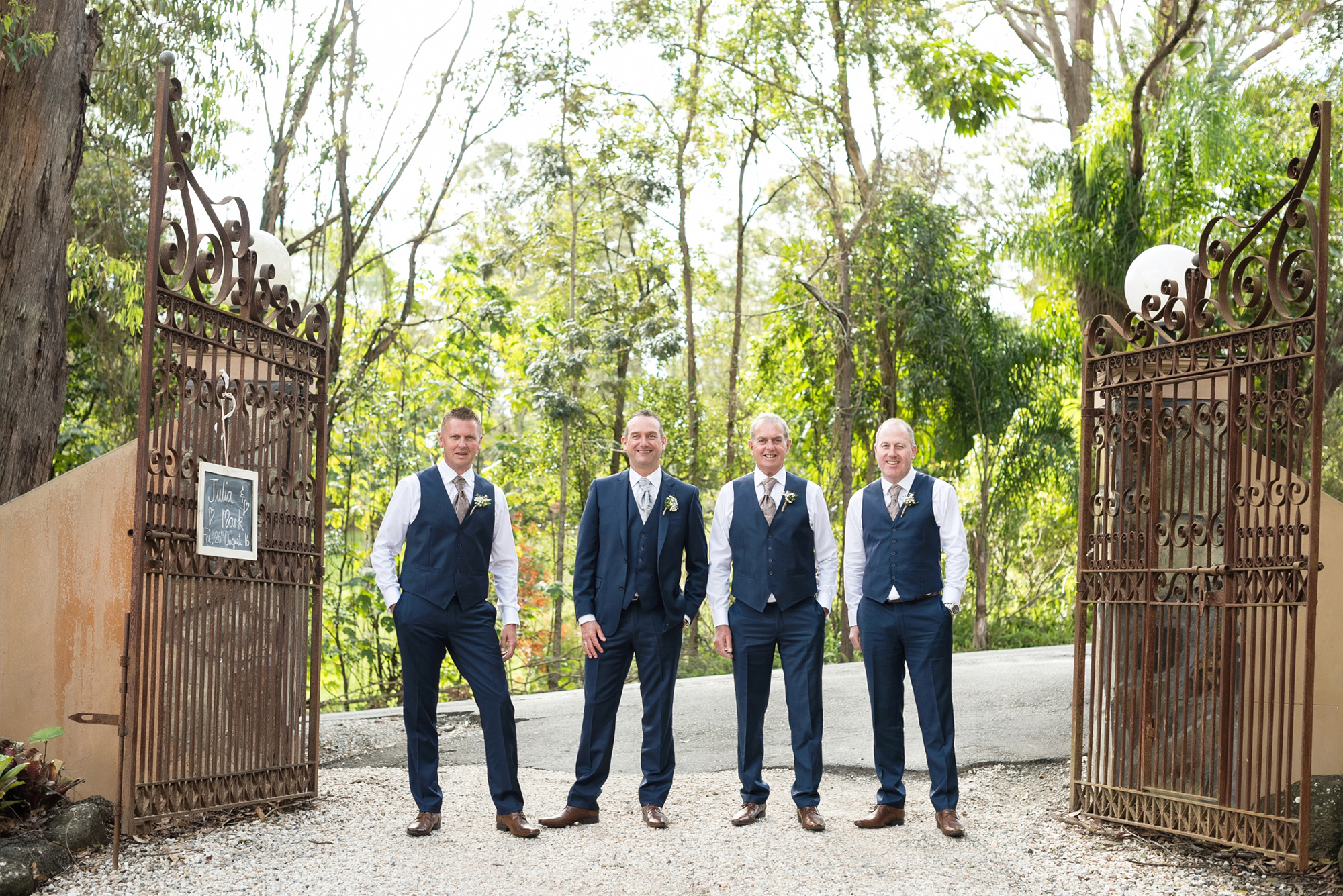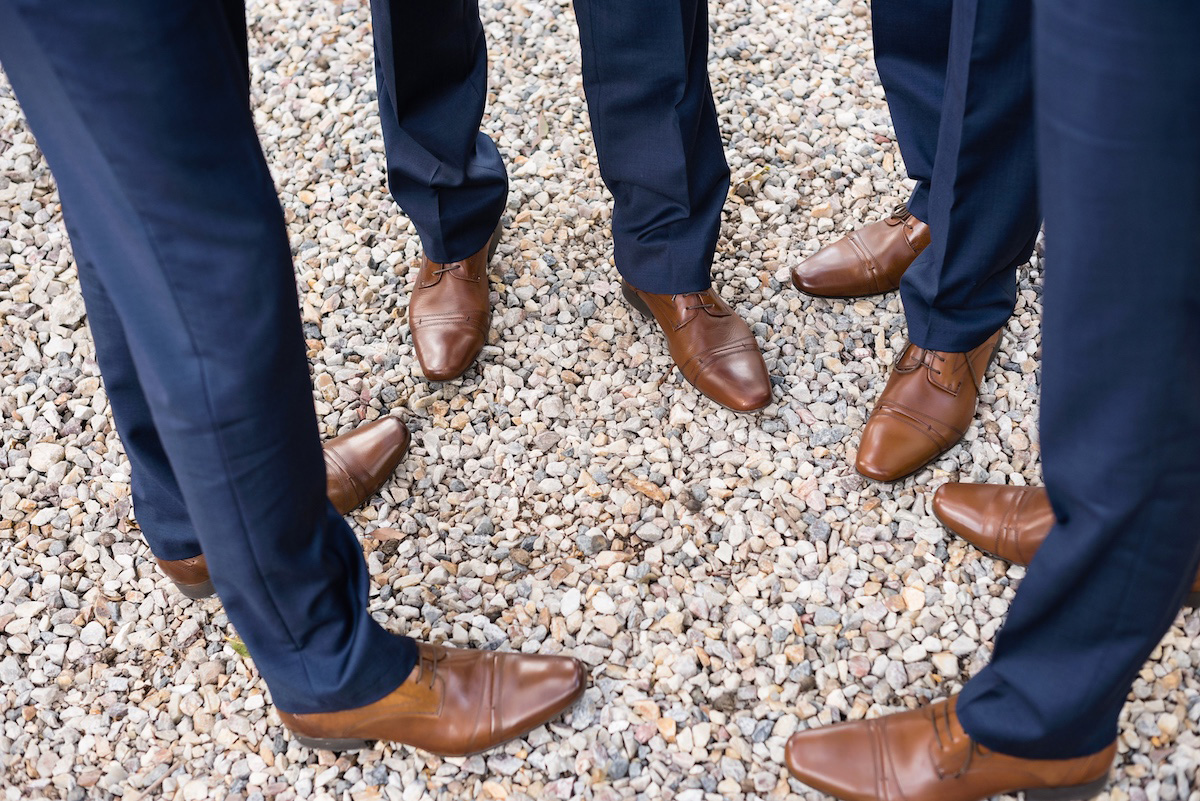 In choosing a suit for the big day, Mark and his groomsmen went with a navy three-piece ensemble teamed with stylish tan shoes.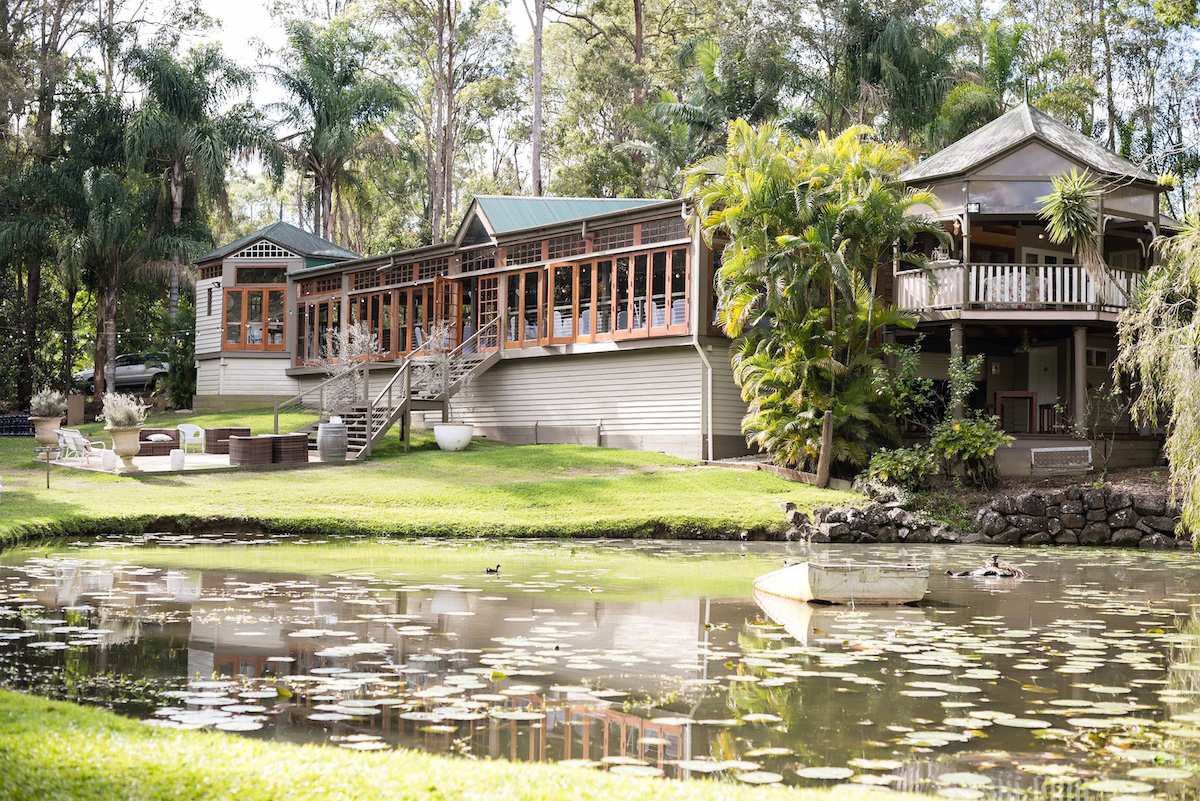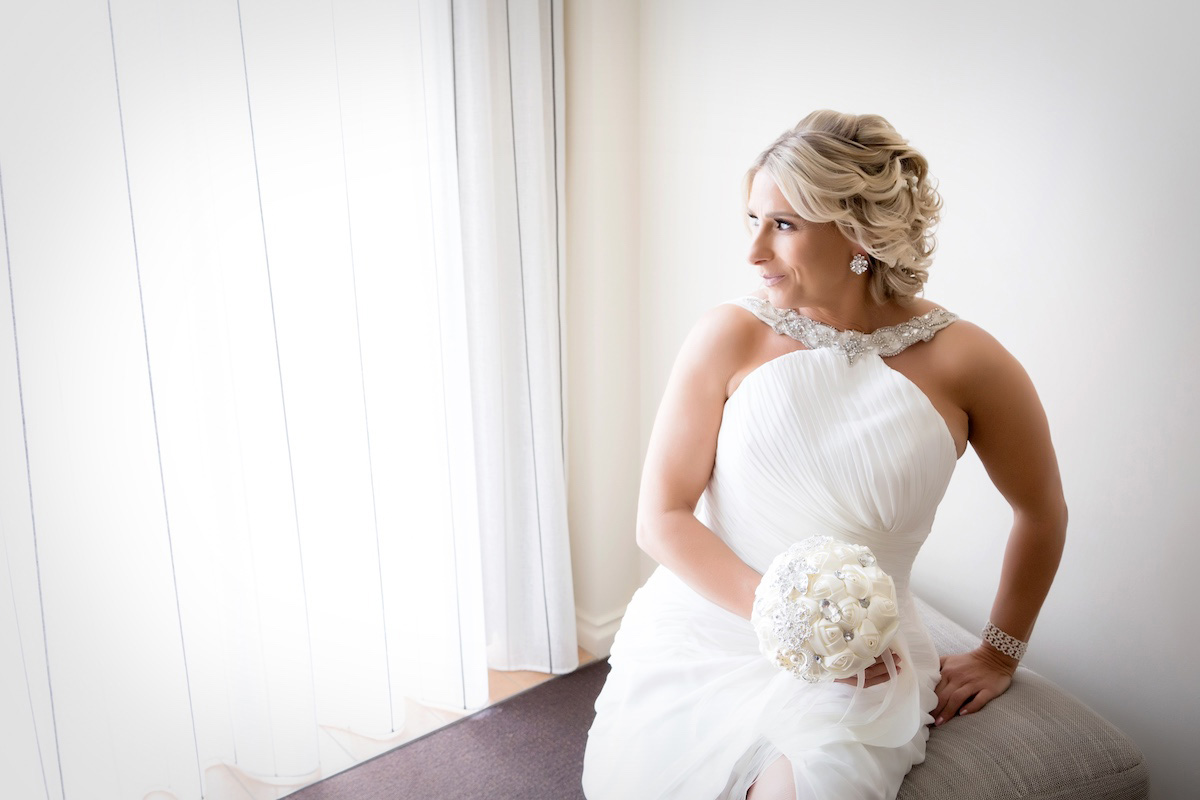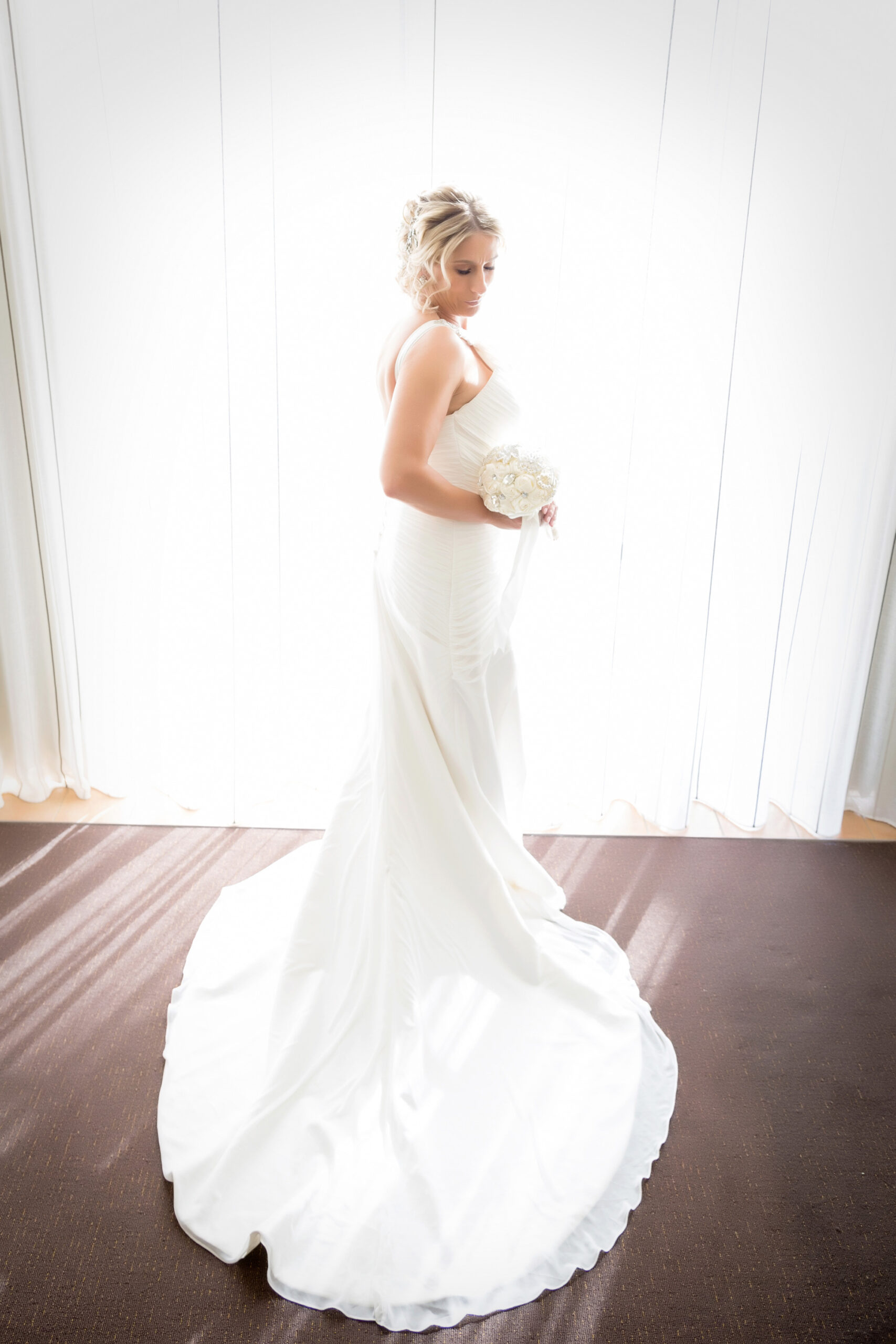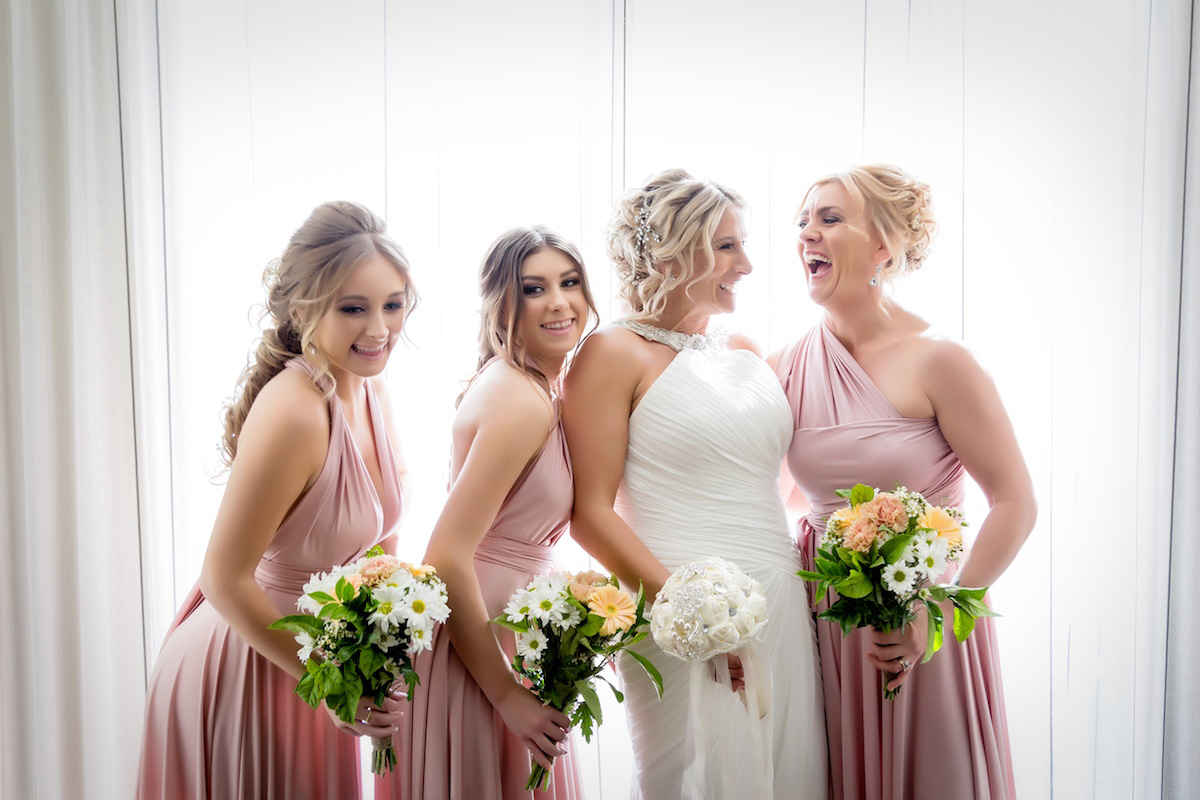 Elegant hair styles, jewellery choices and gown silhouettes had Julia and her girls looking gorgeous on the big day.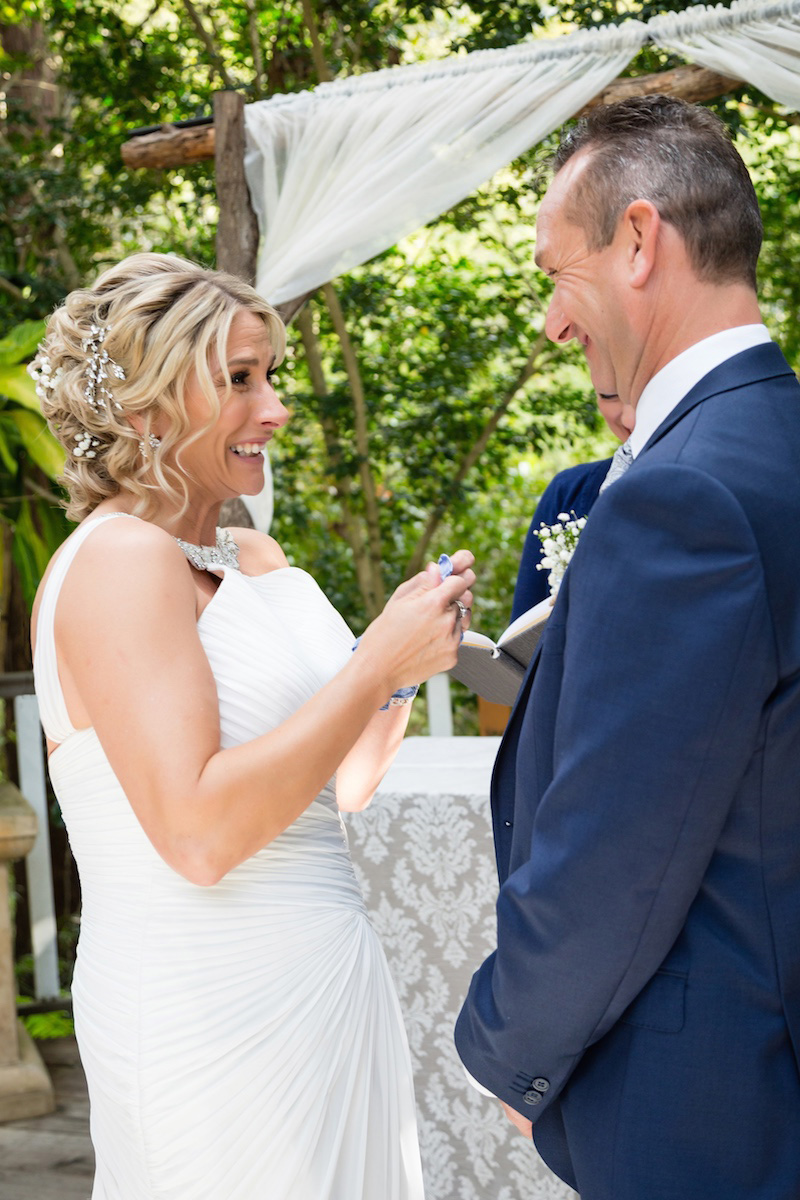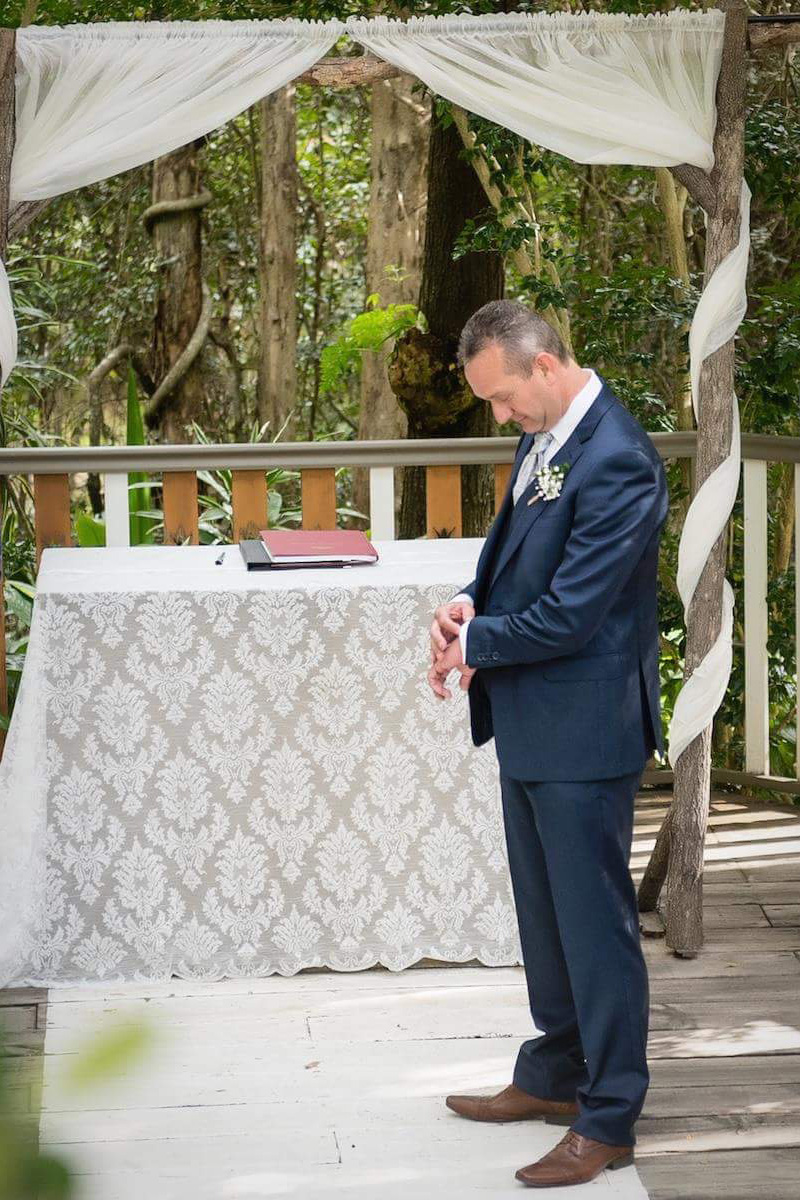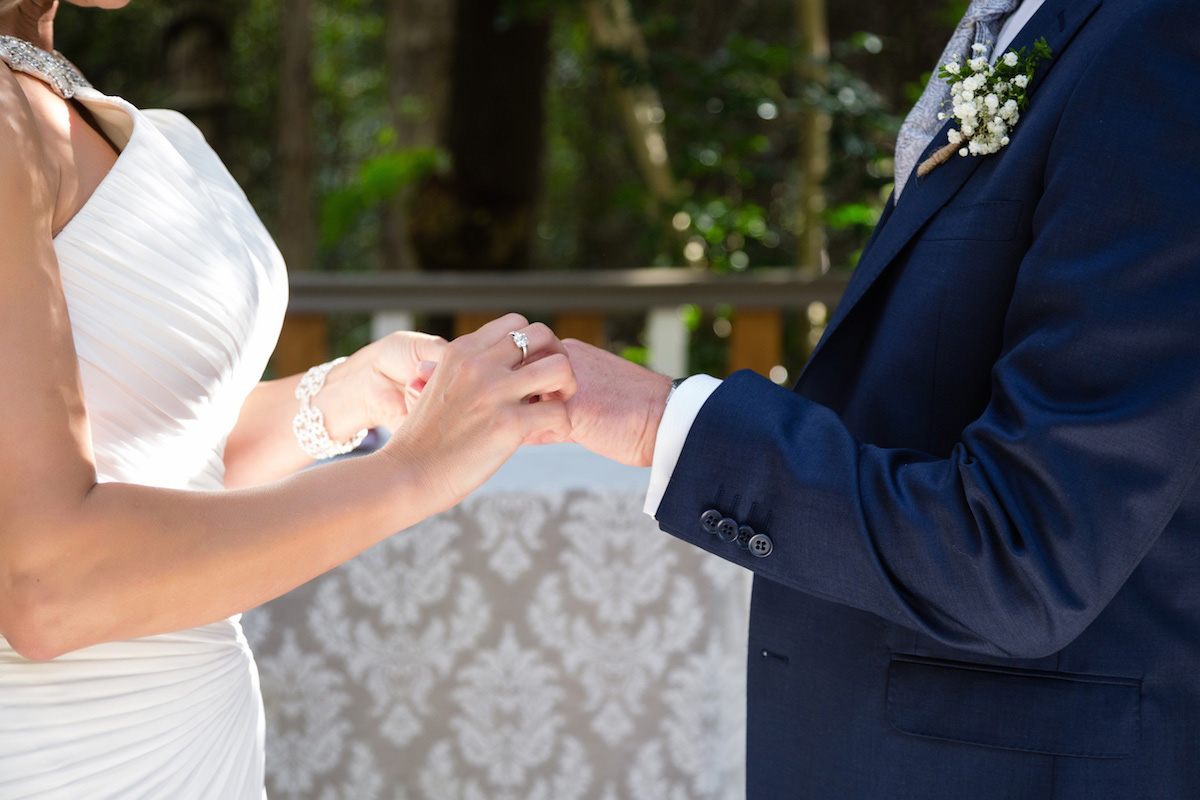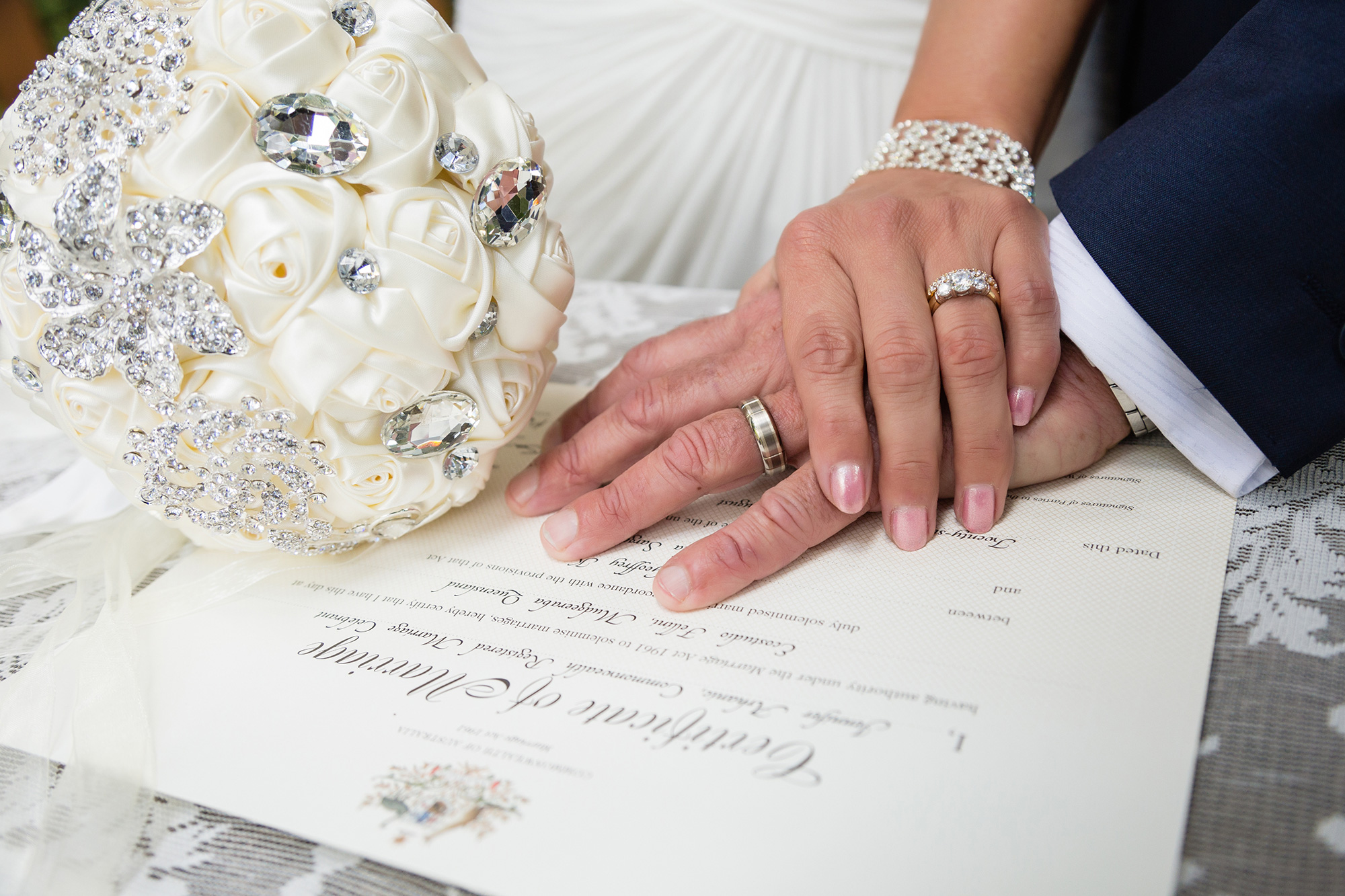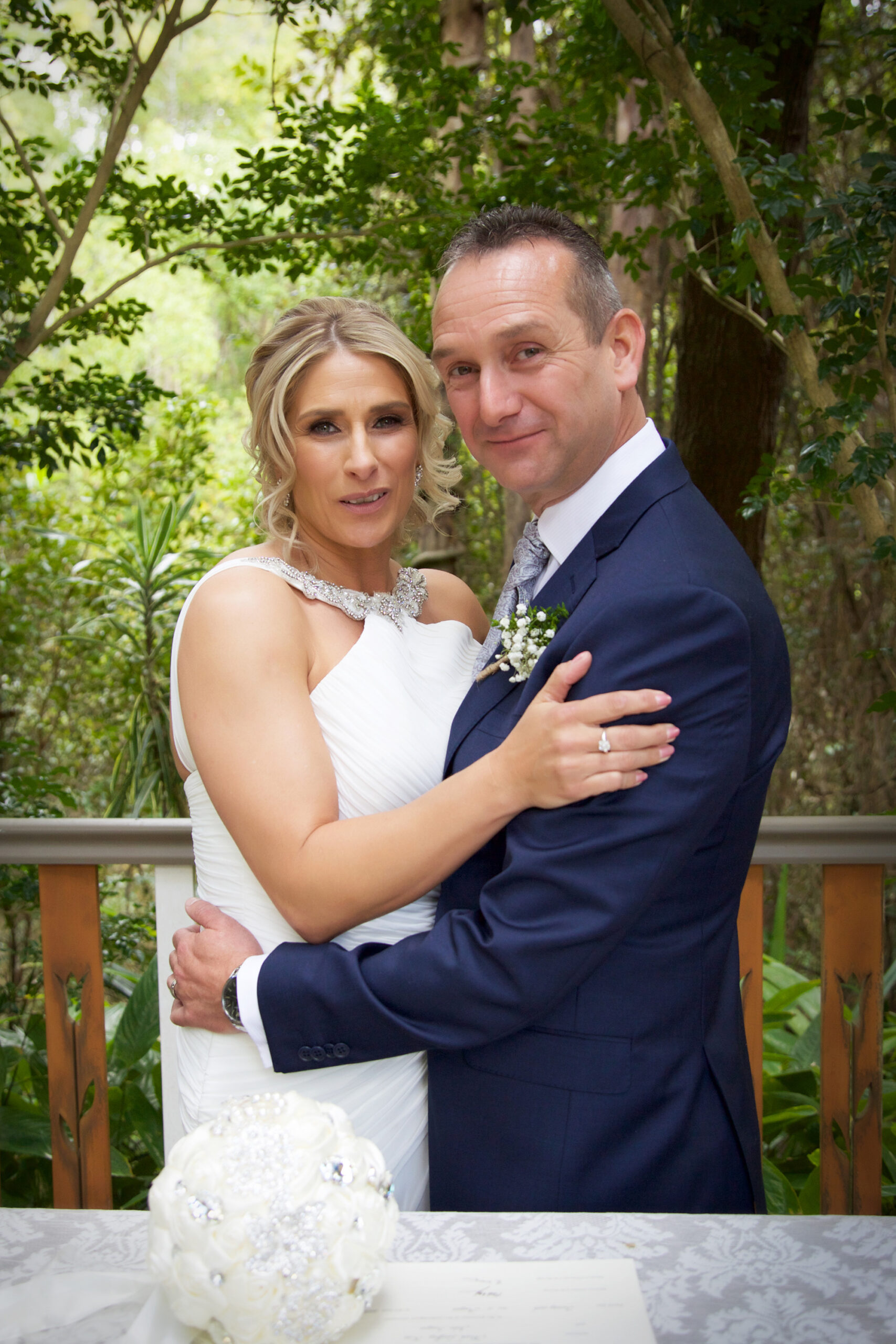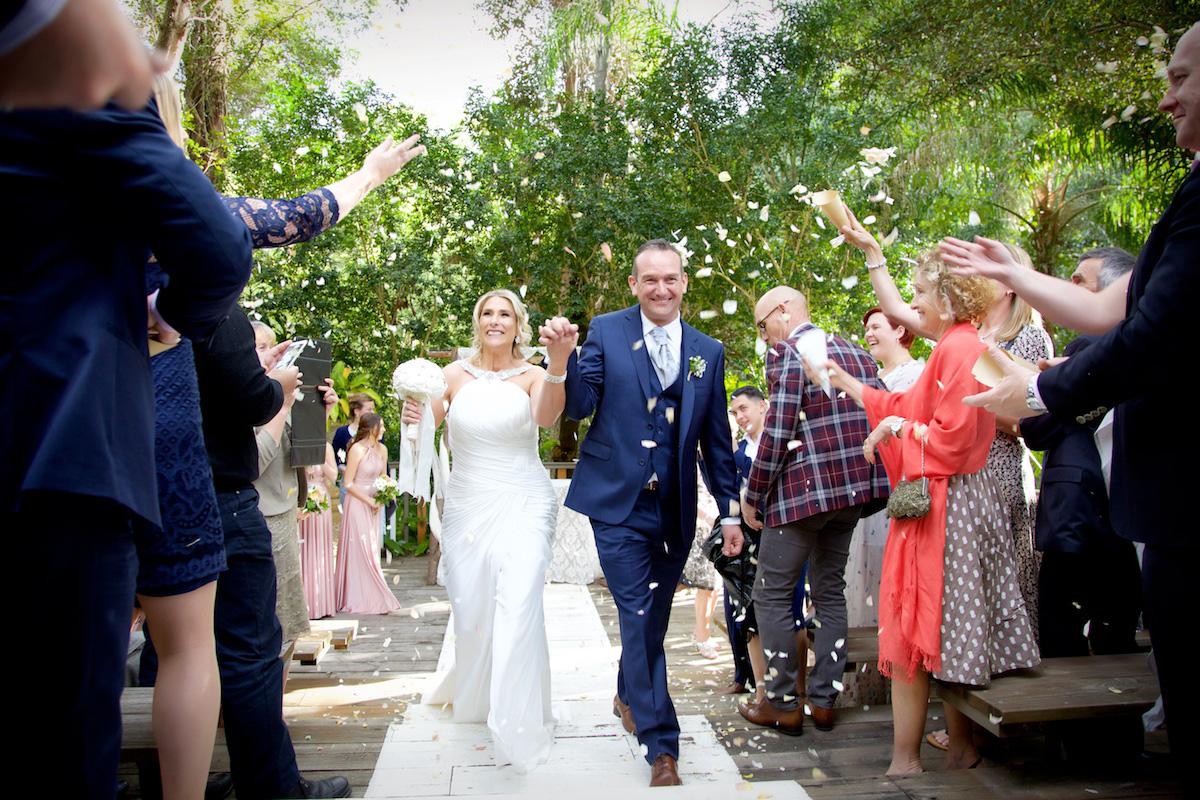 In creating their ceremony, the couple were asked to provide information such as: what does marriage mean to them, when did they realise they were in love, their favourite memories and their proposal story.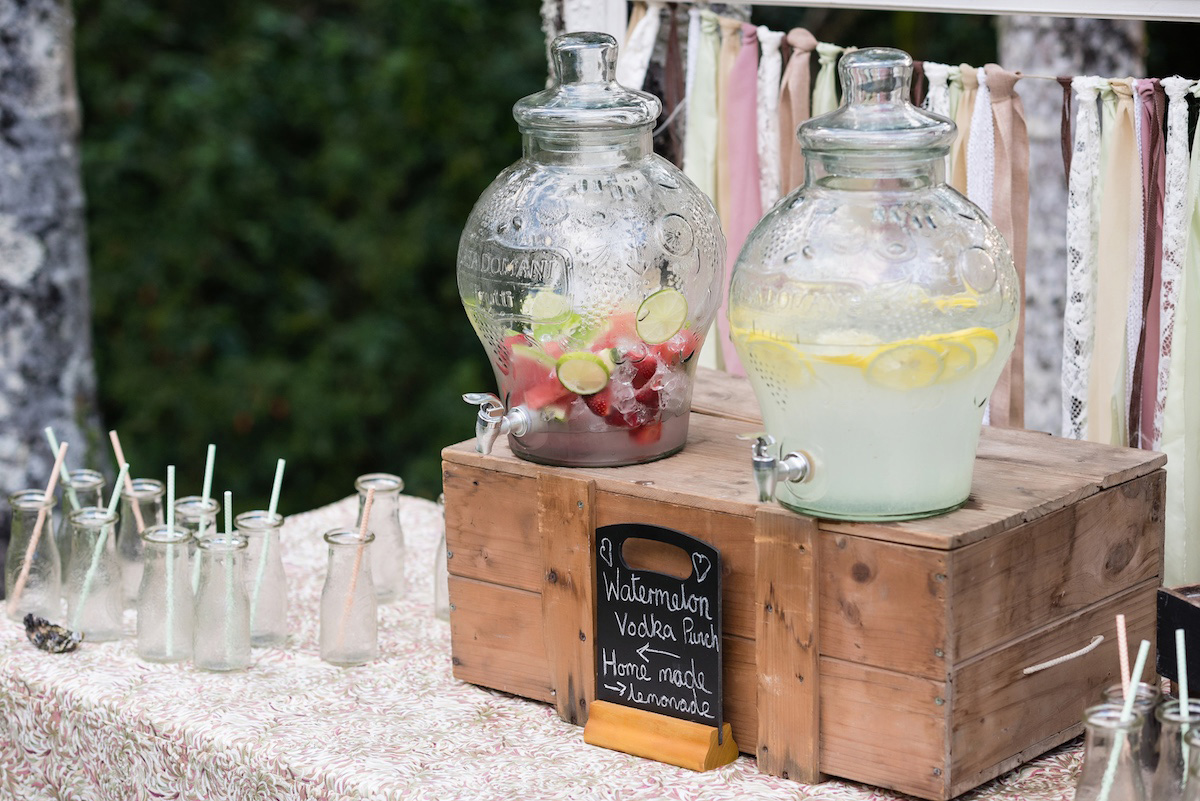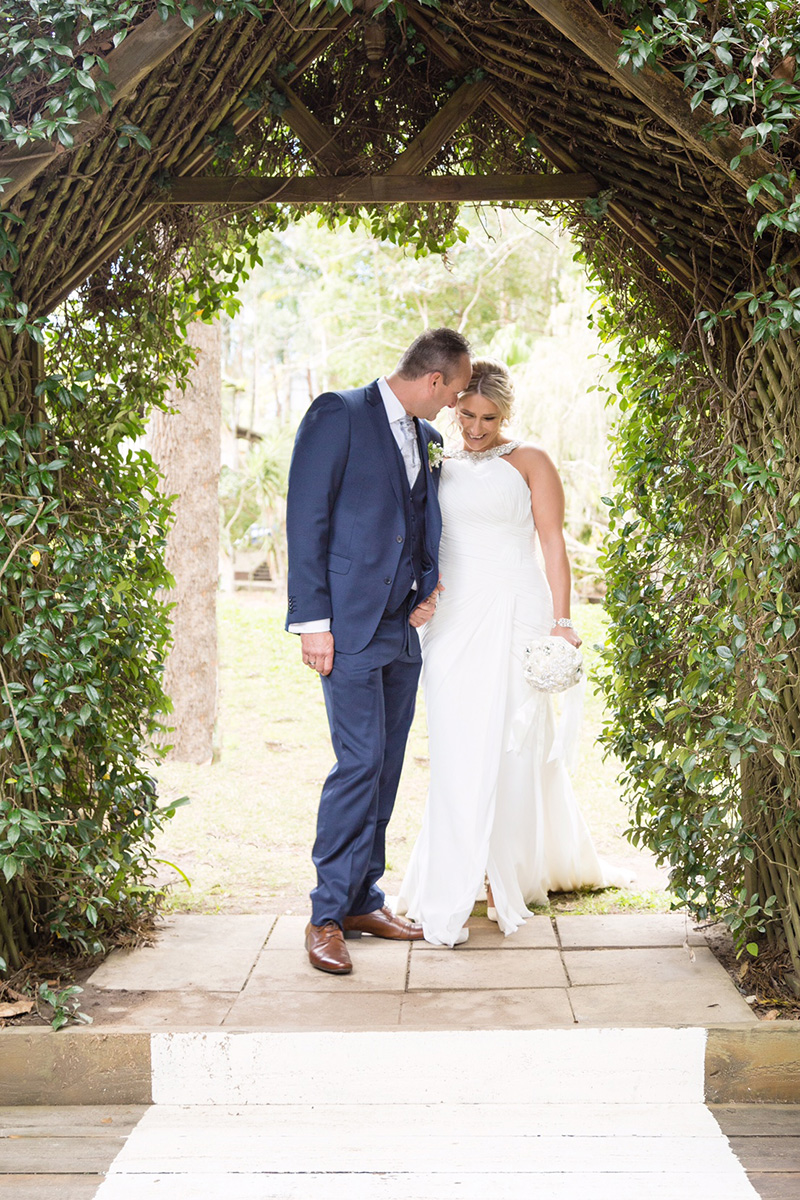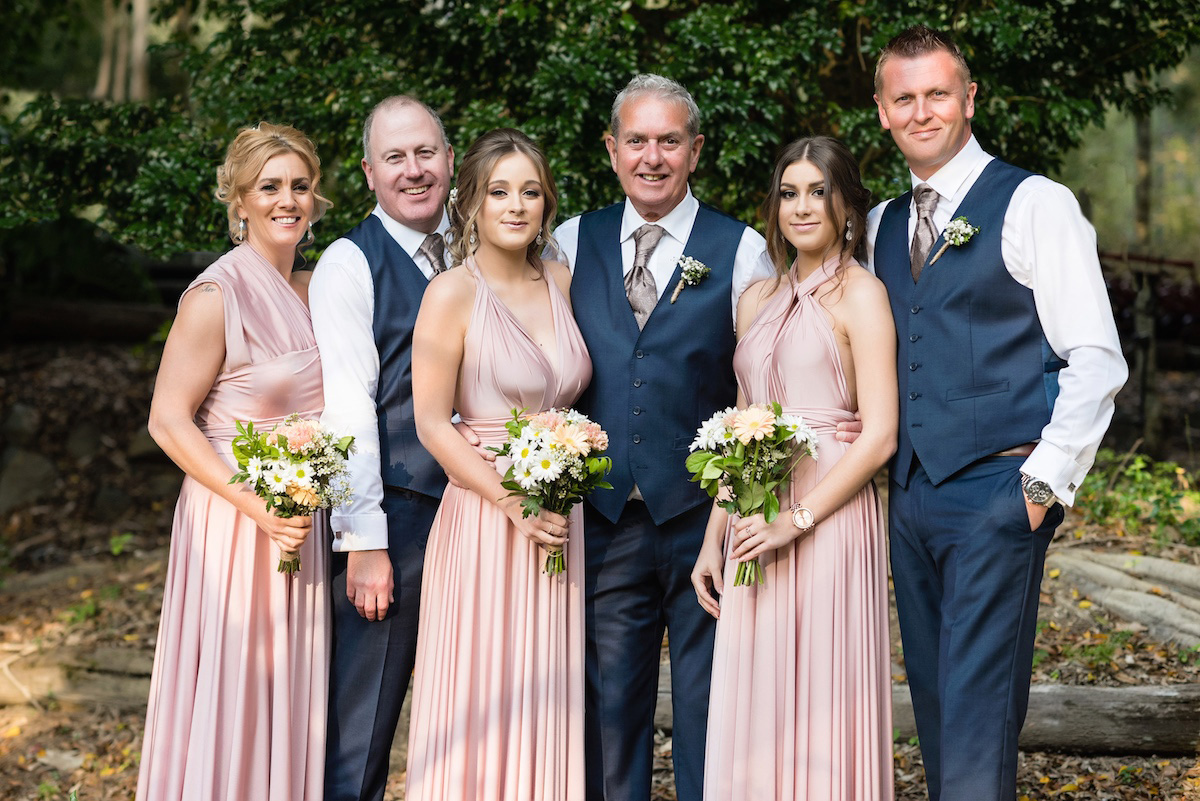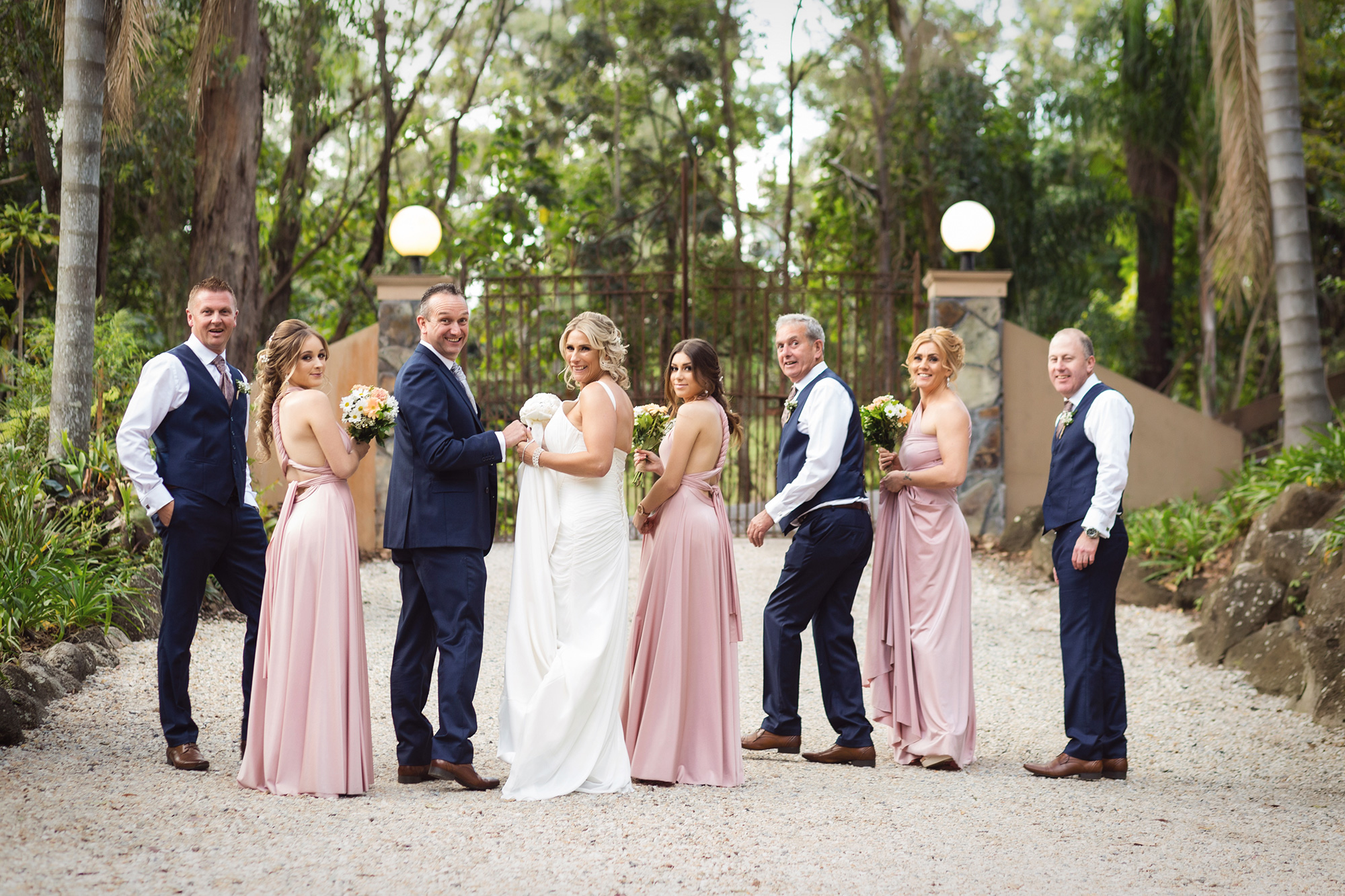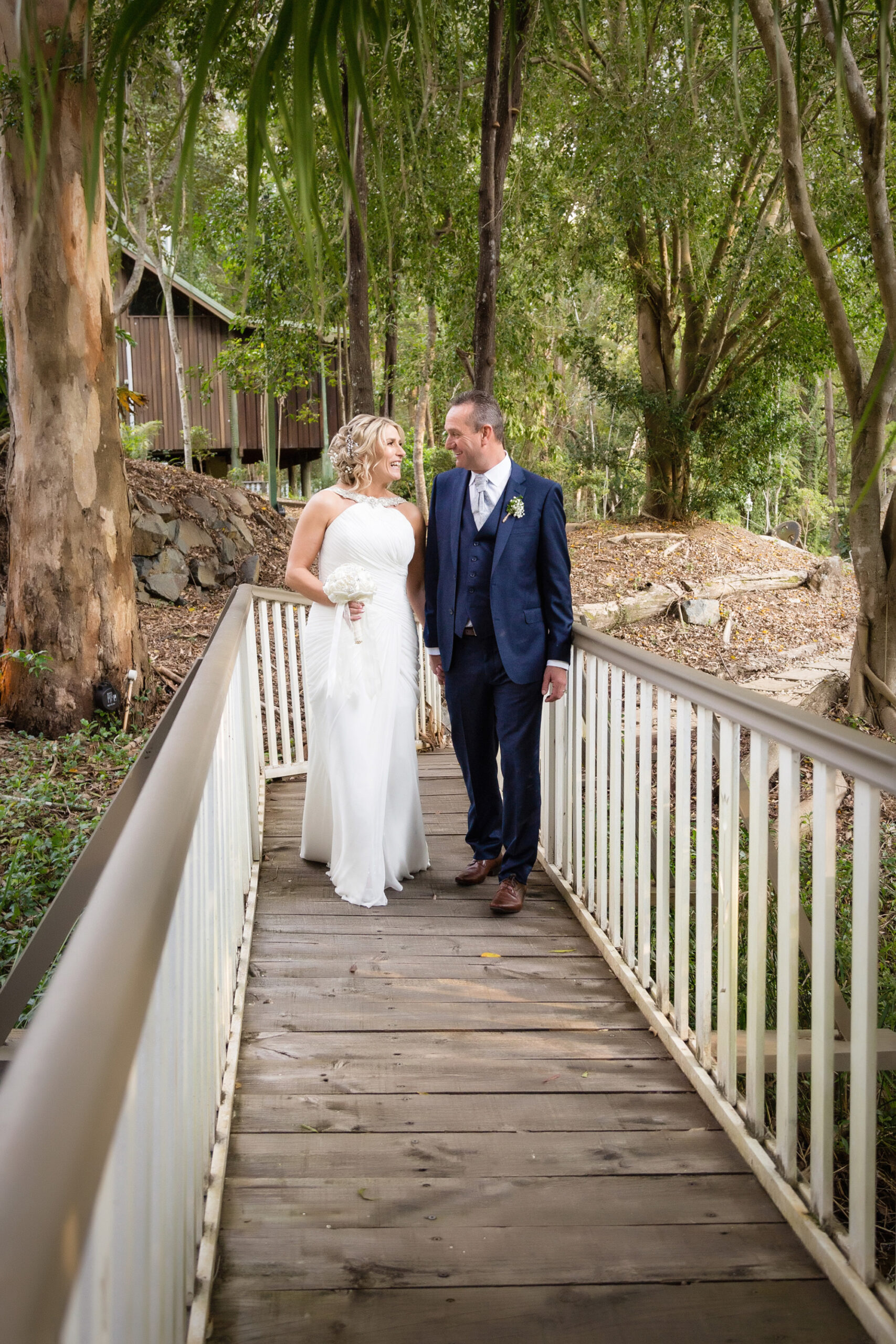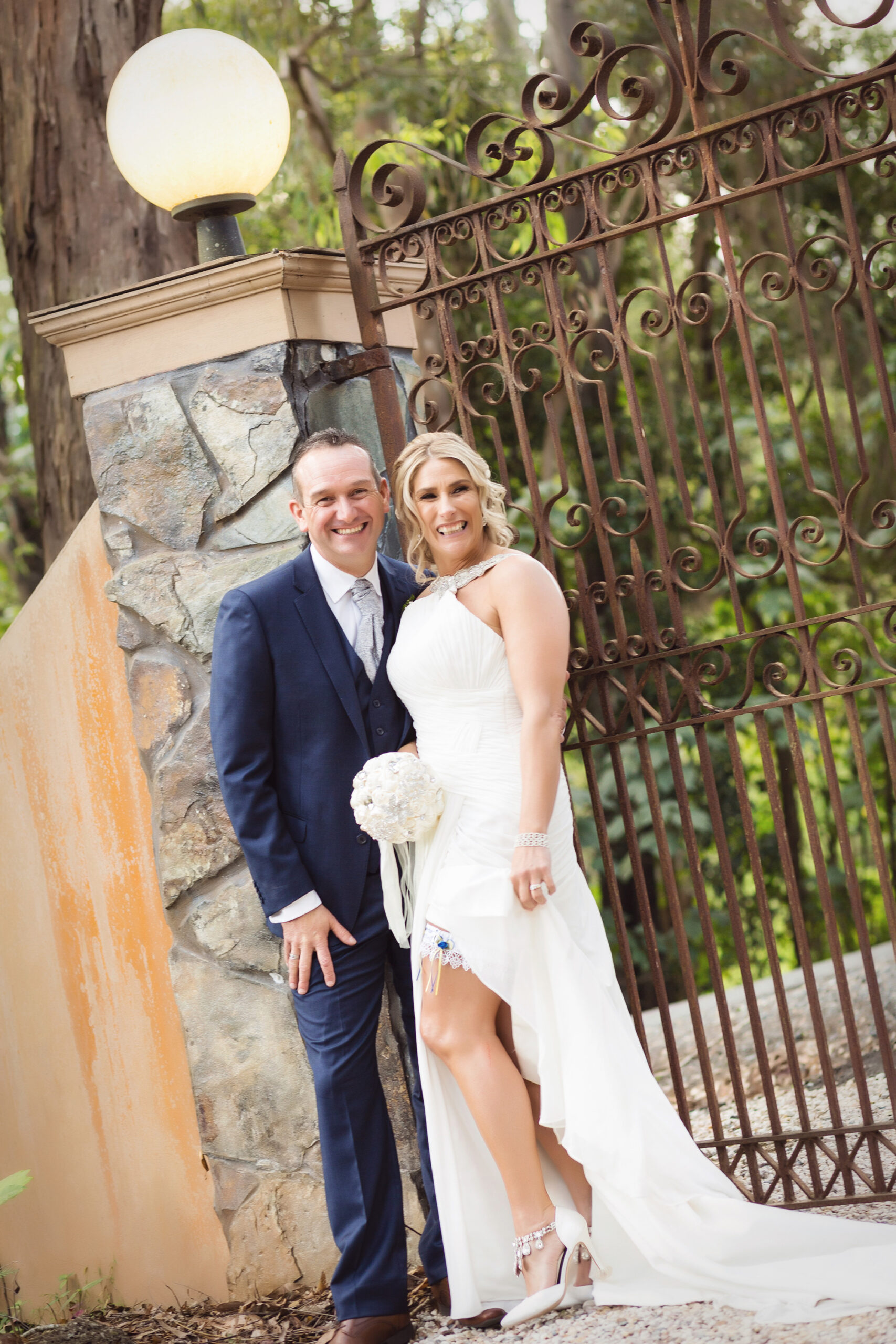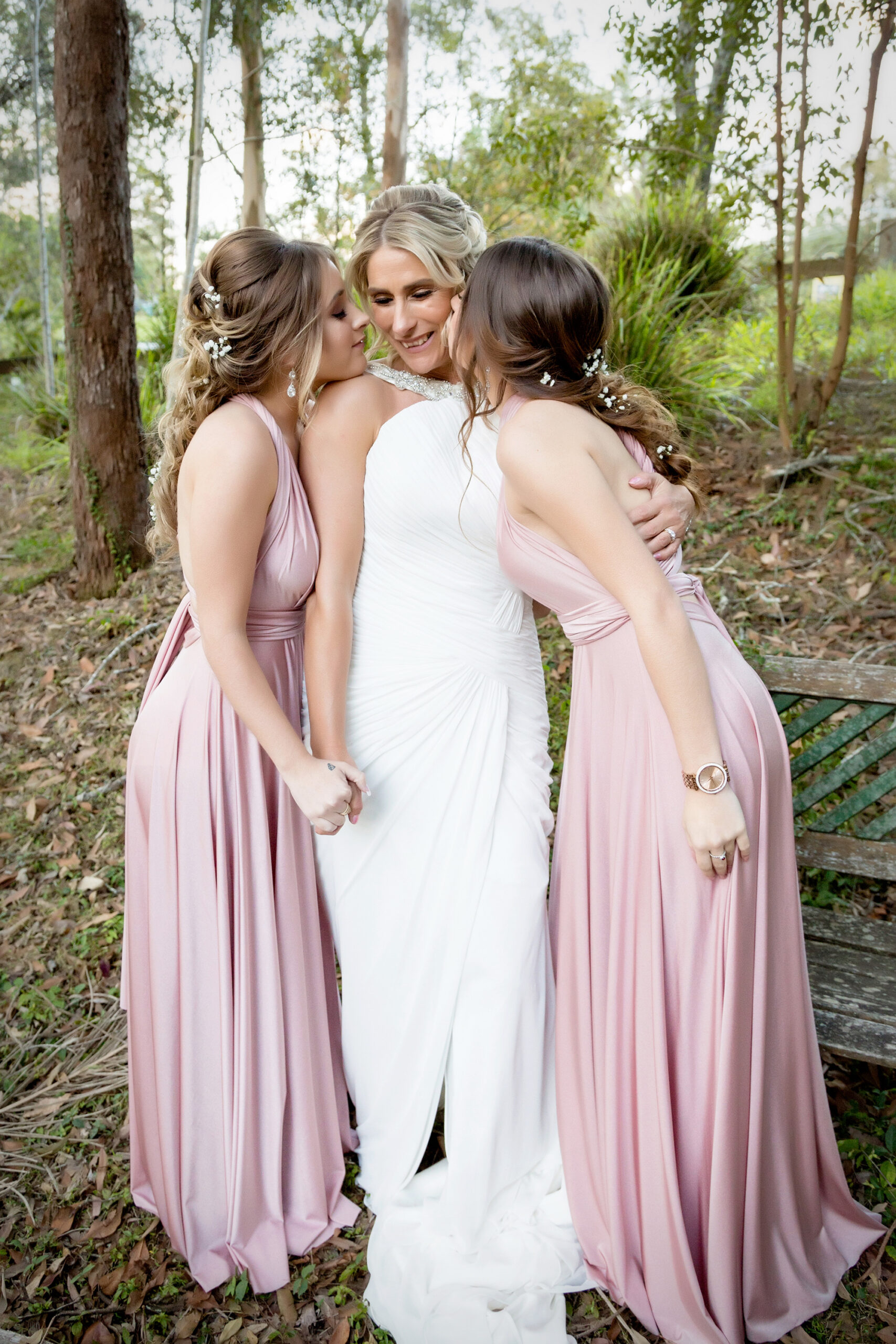 "It was so much fun having my daughters help with all the planning, rehearsals and colour scheme," smiles Julia.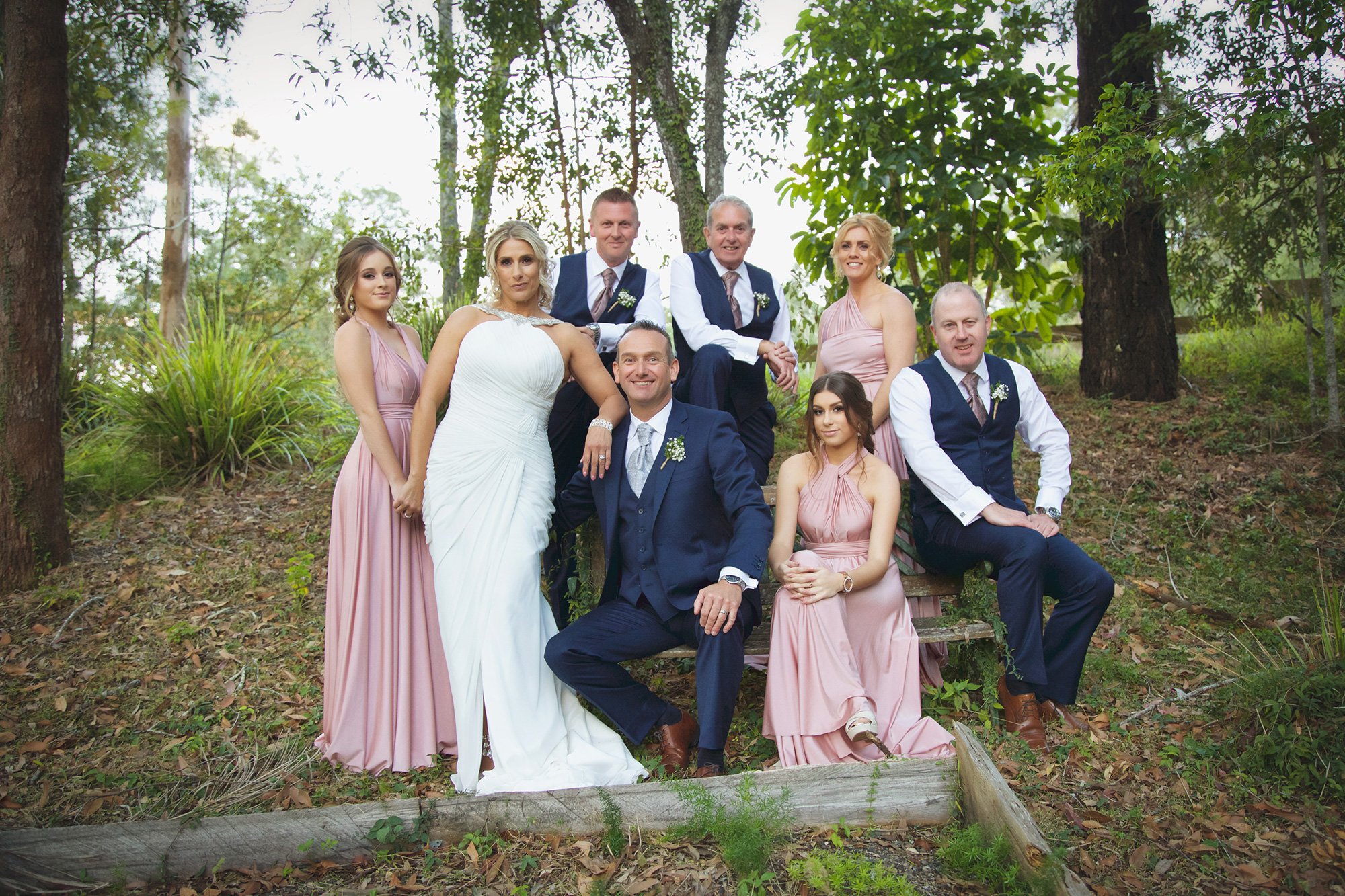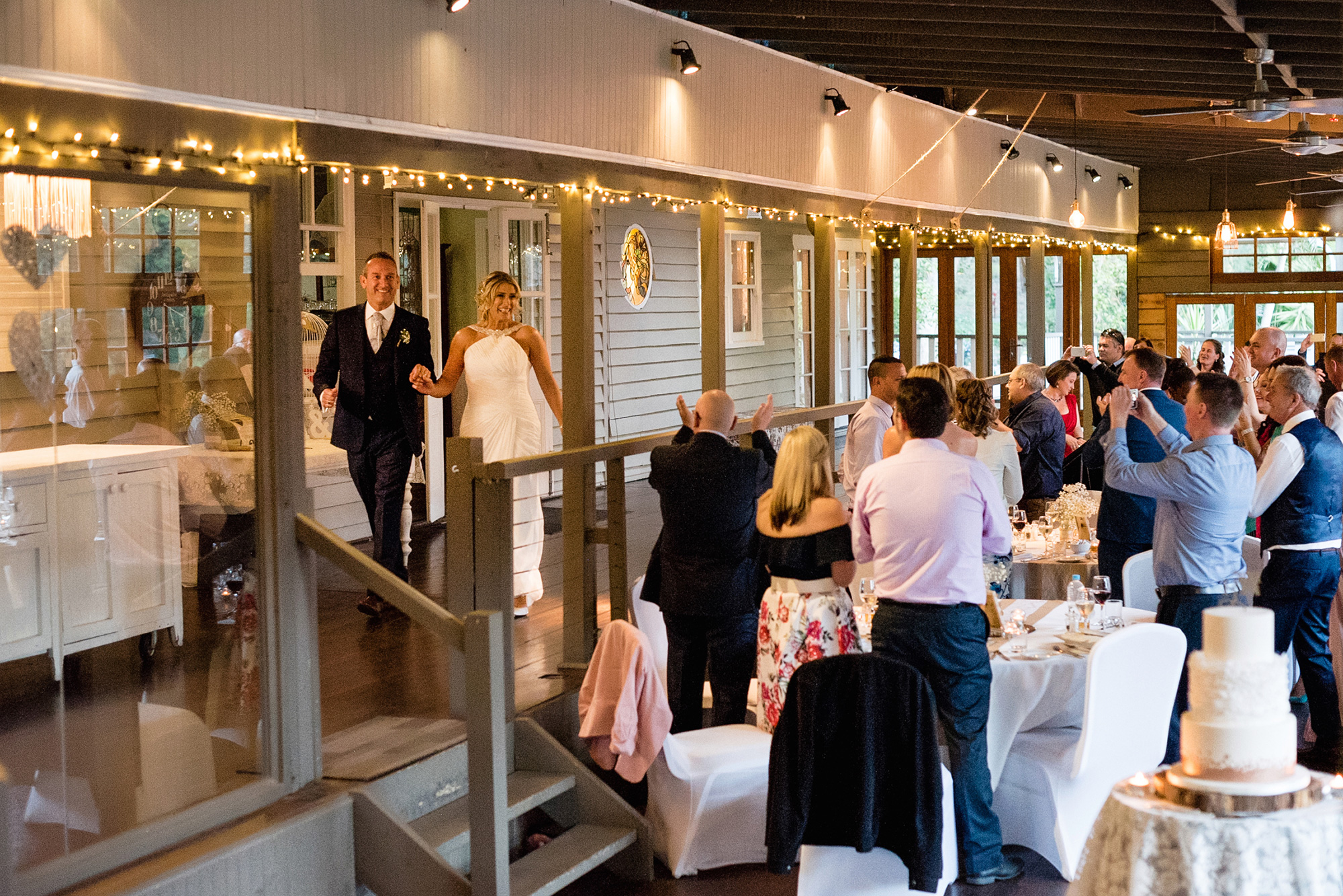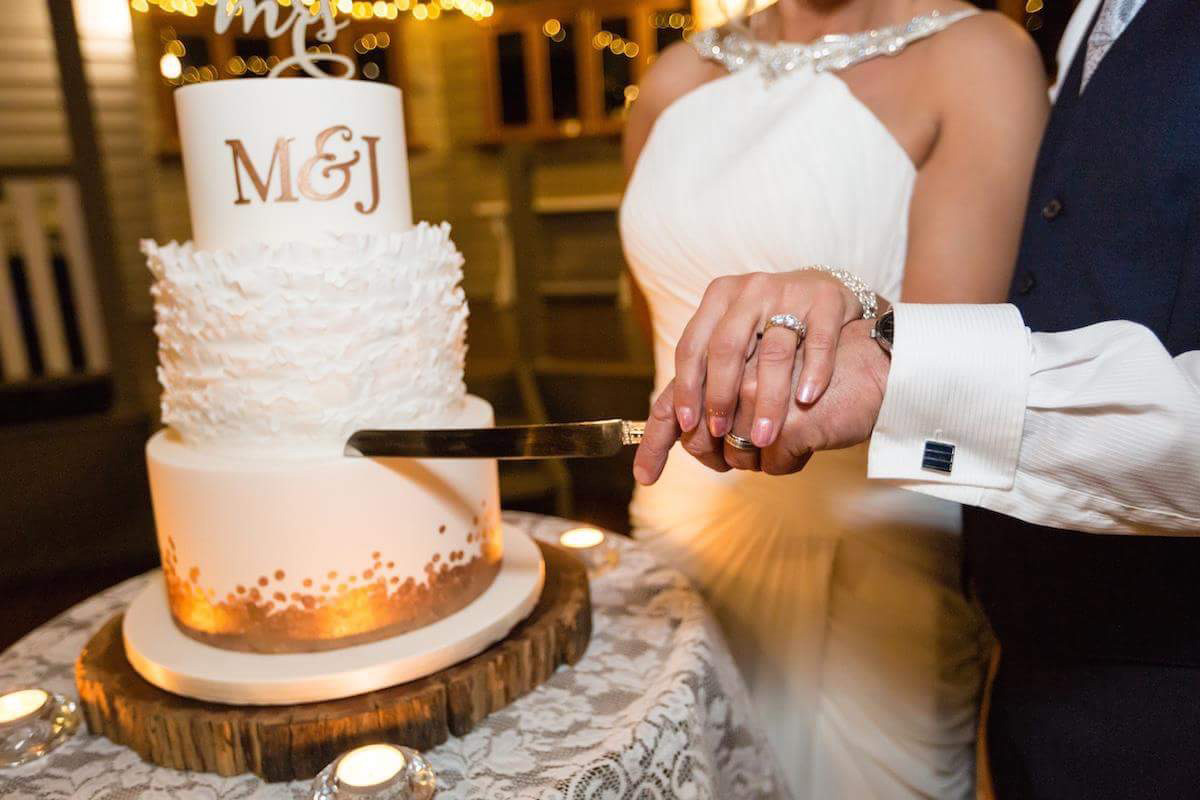 In addition to the gorgeous three-tier cake which included beautiful bronze brushwork at the base, the couple organised a mini version in traditional fruit cake for Mark's dad. "He mentioned that's what he liked, so we surprised him," says Julia.