With his girlfriend a trained jewellery designer, Marc Henshall could be forgiven for feeling the nerves when it came time to pick out an engagement ring.
Luckily, long-time love Jodie Gearing had saved the link to her dream ring, Marc, 31, took the hint, and the proposal went off without a hitch.
"He proposed by a river in Burford in the Cotswolds, one of our favourite places to visit," Jodie, 29, says. "It was a lovely surprise."
The Langford, Bedfordshire couple wanted a classic English  feel to their big day, but both being creatives, they also wanted to add their personal spin to their rustic wedding.
"As an art teacher/jewellery designer and a music fanatic, we wanted a truly personalised wedding to reflect us and our relationship," Jodie says.
"I made our rings and all the decorations, we had a guitar case for the cards and crackly records playing in the background while we ate."
The couple wed in a classic church ceremony at St Andrew's, Ampthill on July 30, 2016 in front of 75 family and friends.
Elegant Eversholt Hall hosted the evening celebrations. Live music provided by a local band set the scene and the happy couple say the hard work DIYing much of the big day paid off.
"Guests loved all the unique touches and everyone's happy faces in the photos says it all!" Jodie says.
Photos courtesy of Heni Fourie Photography.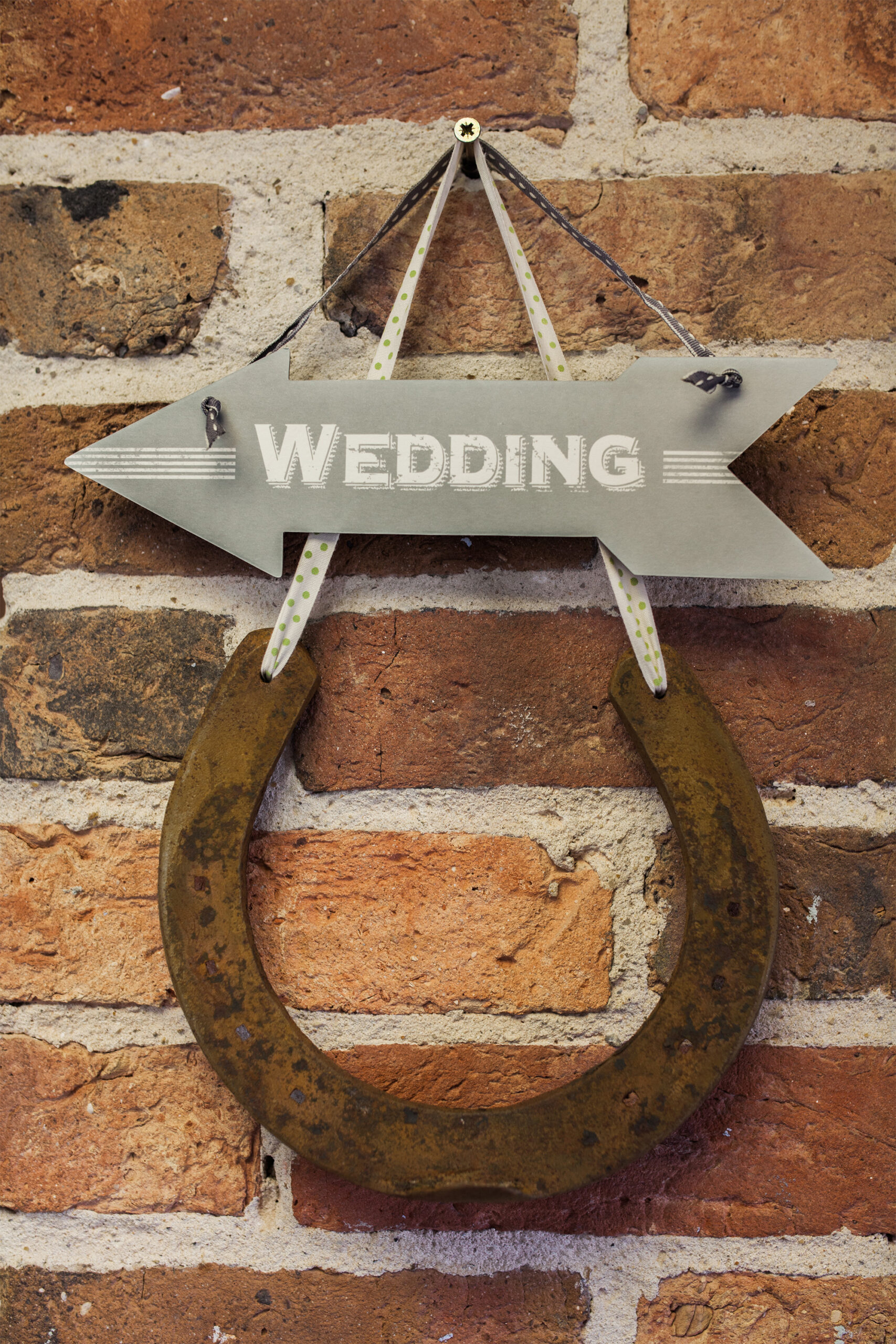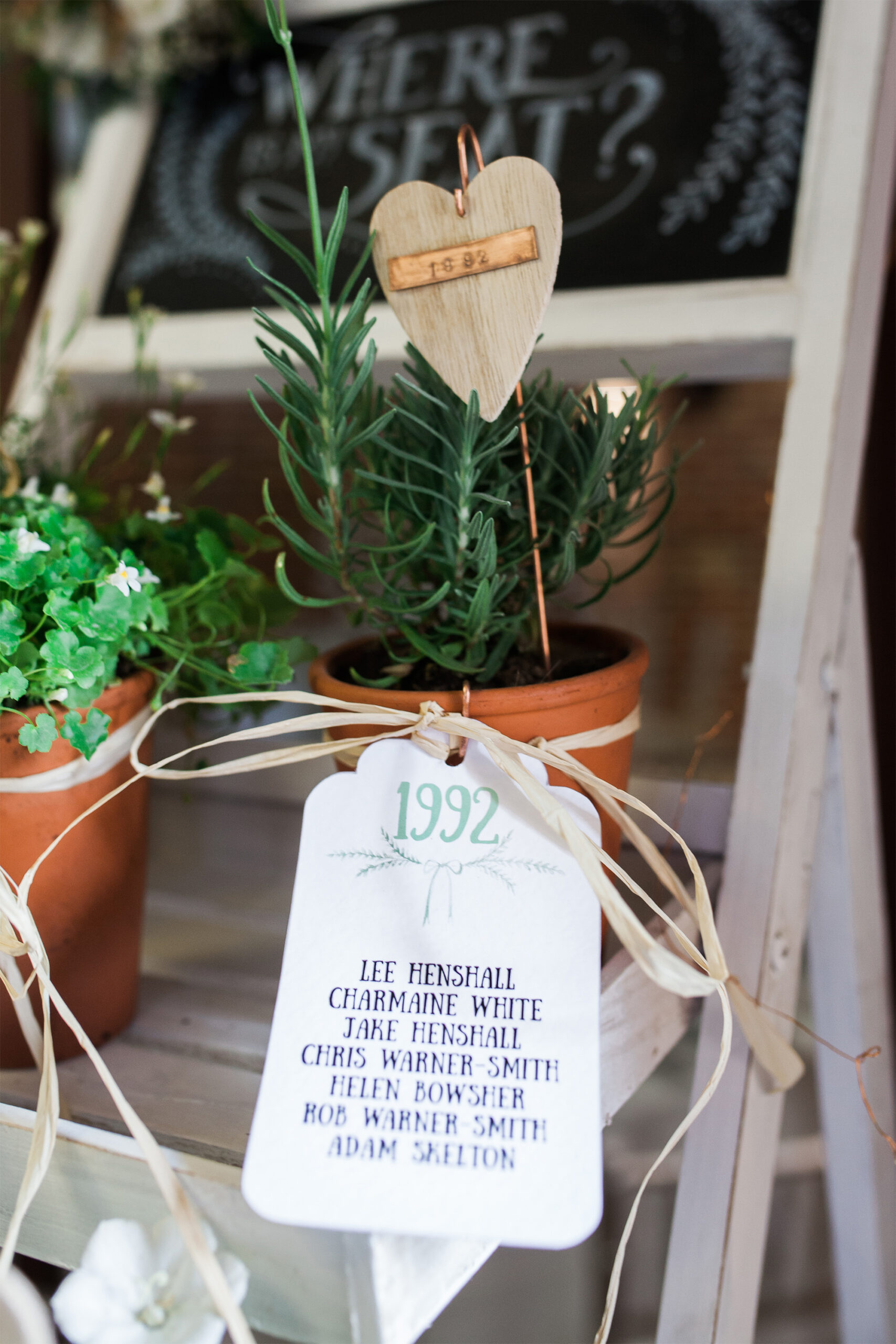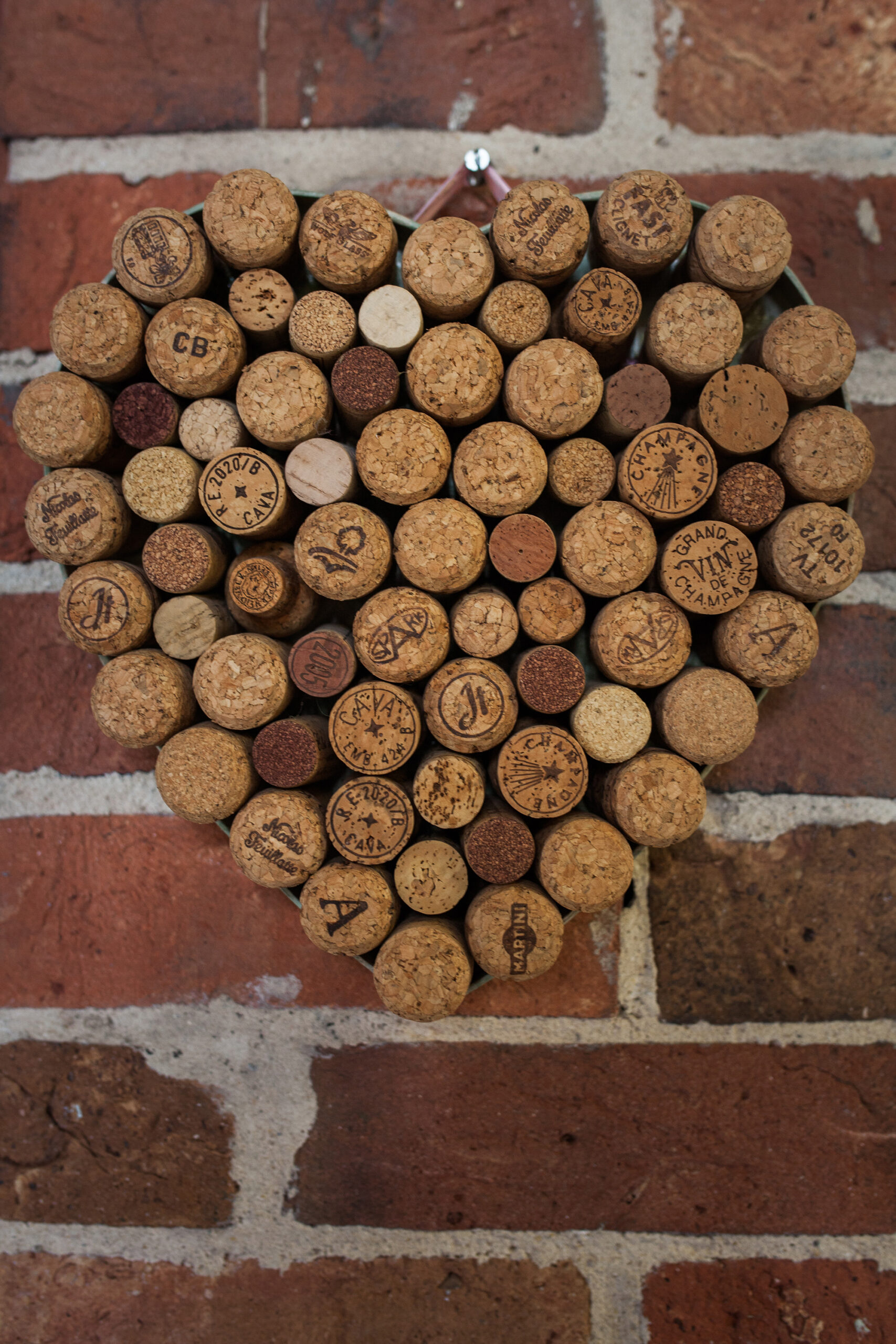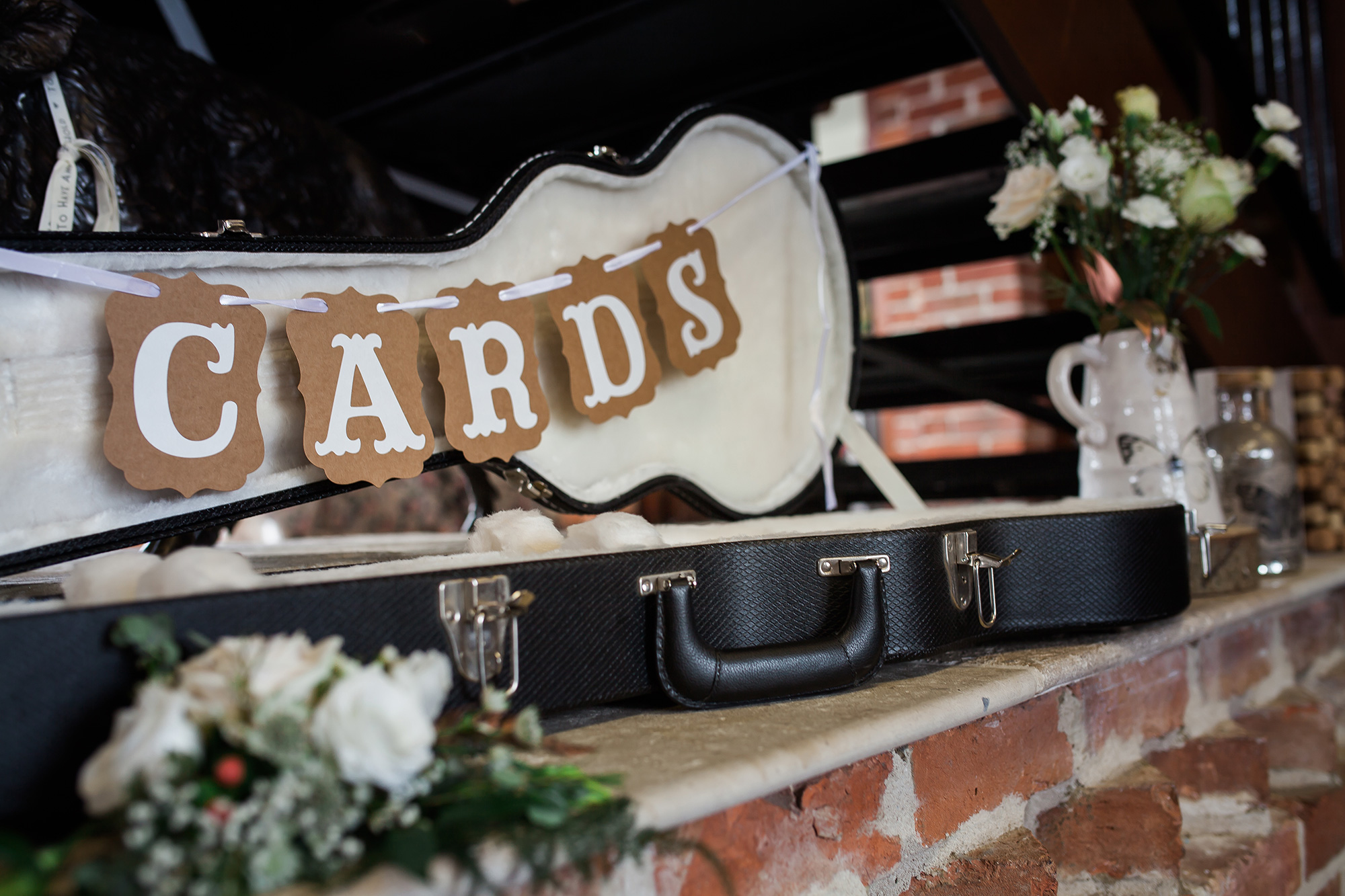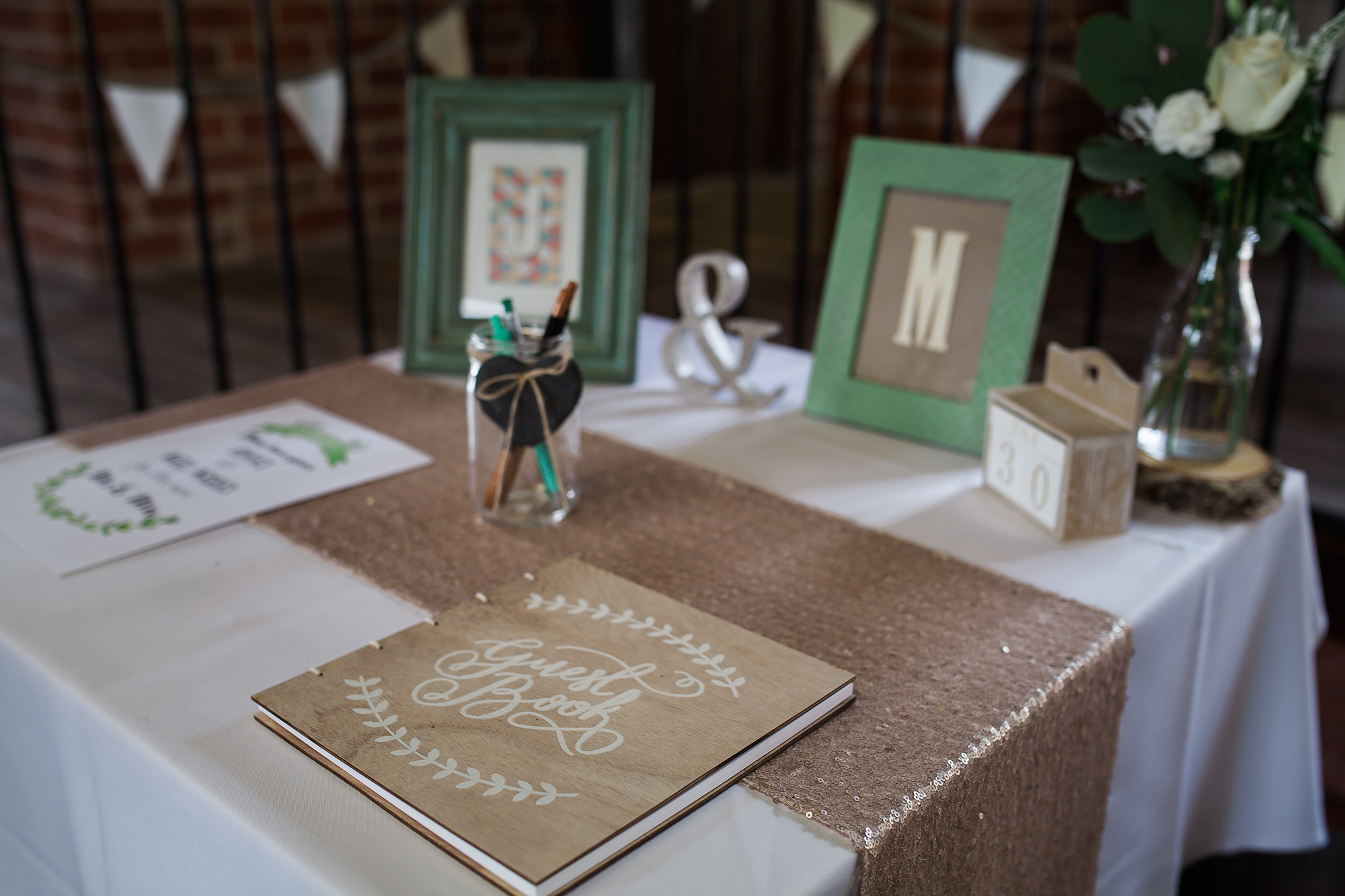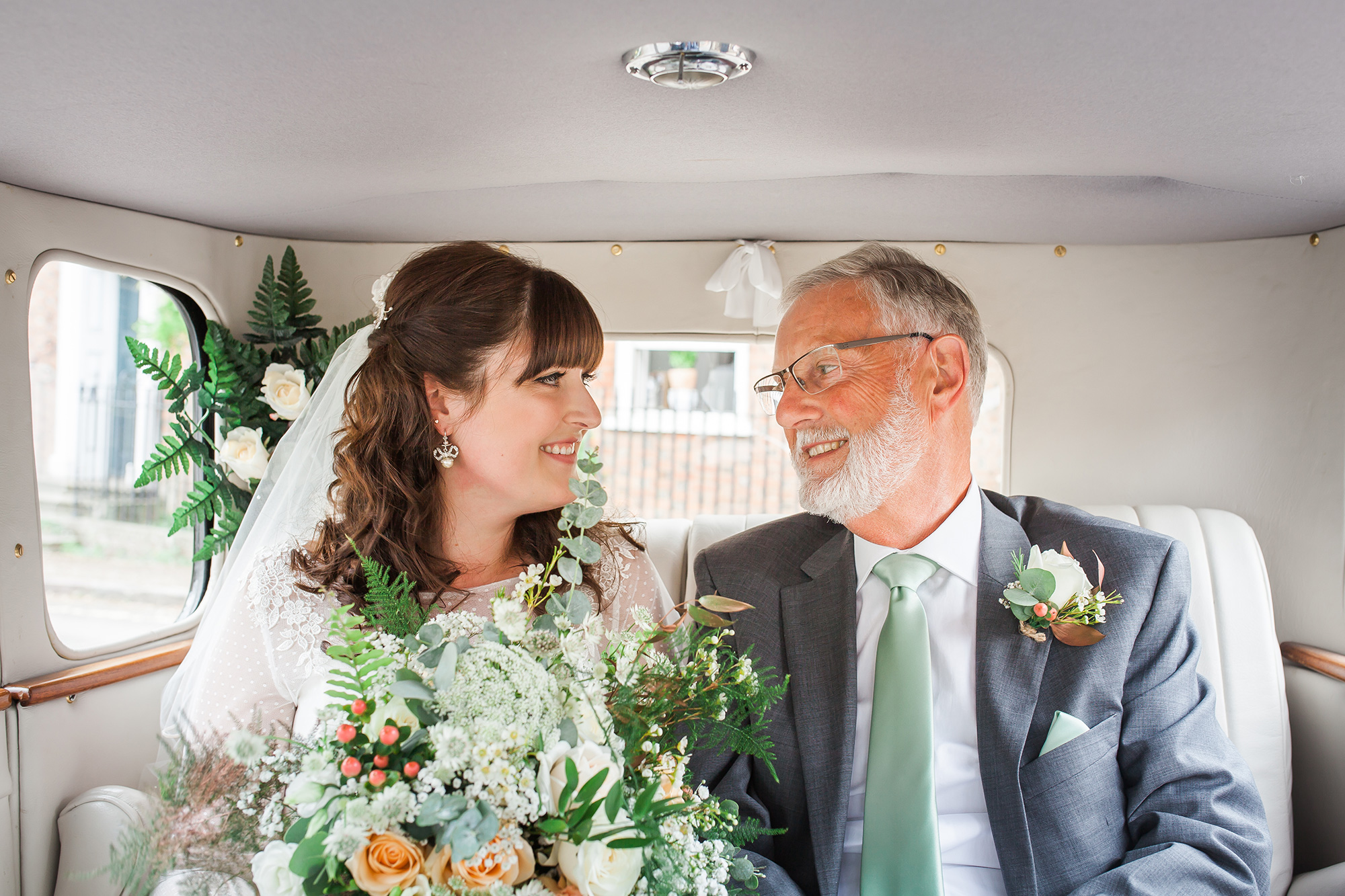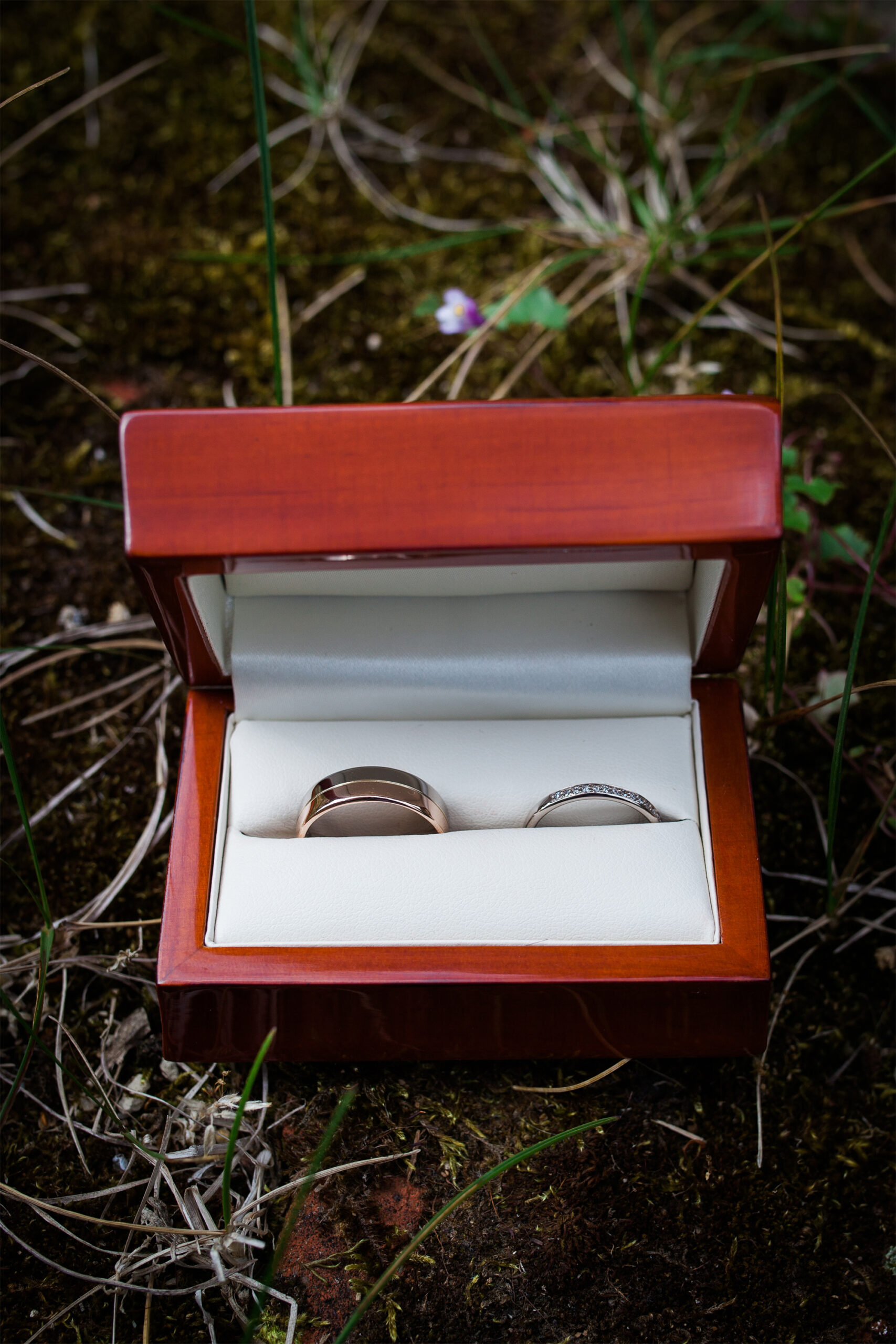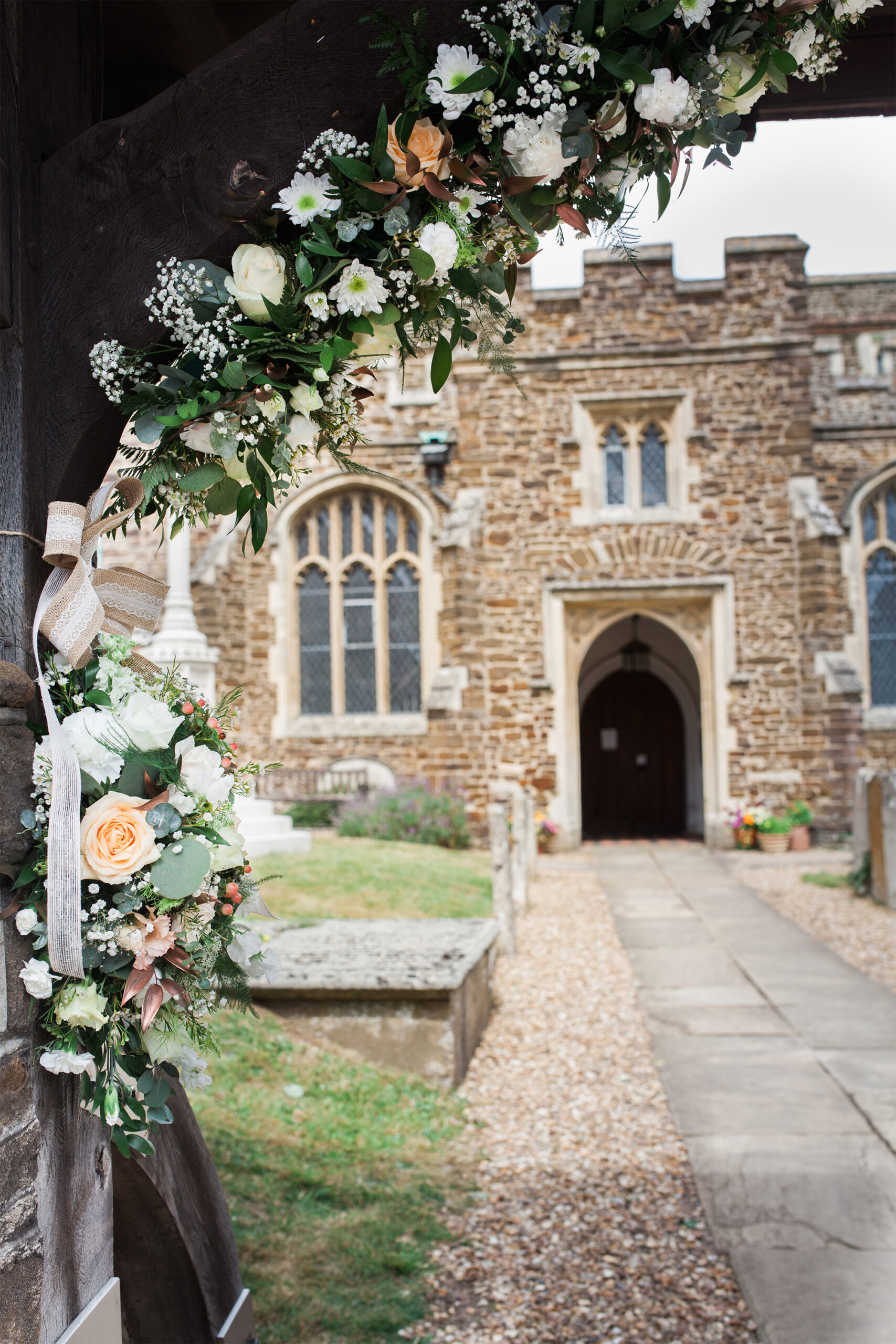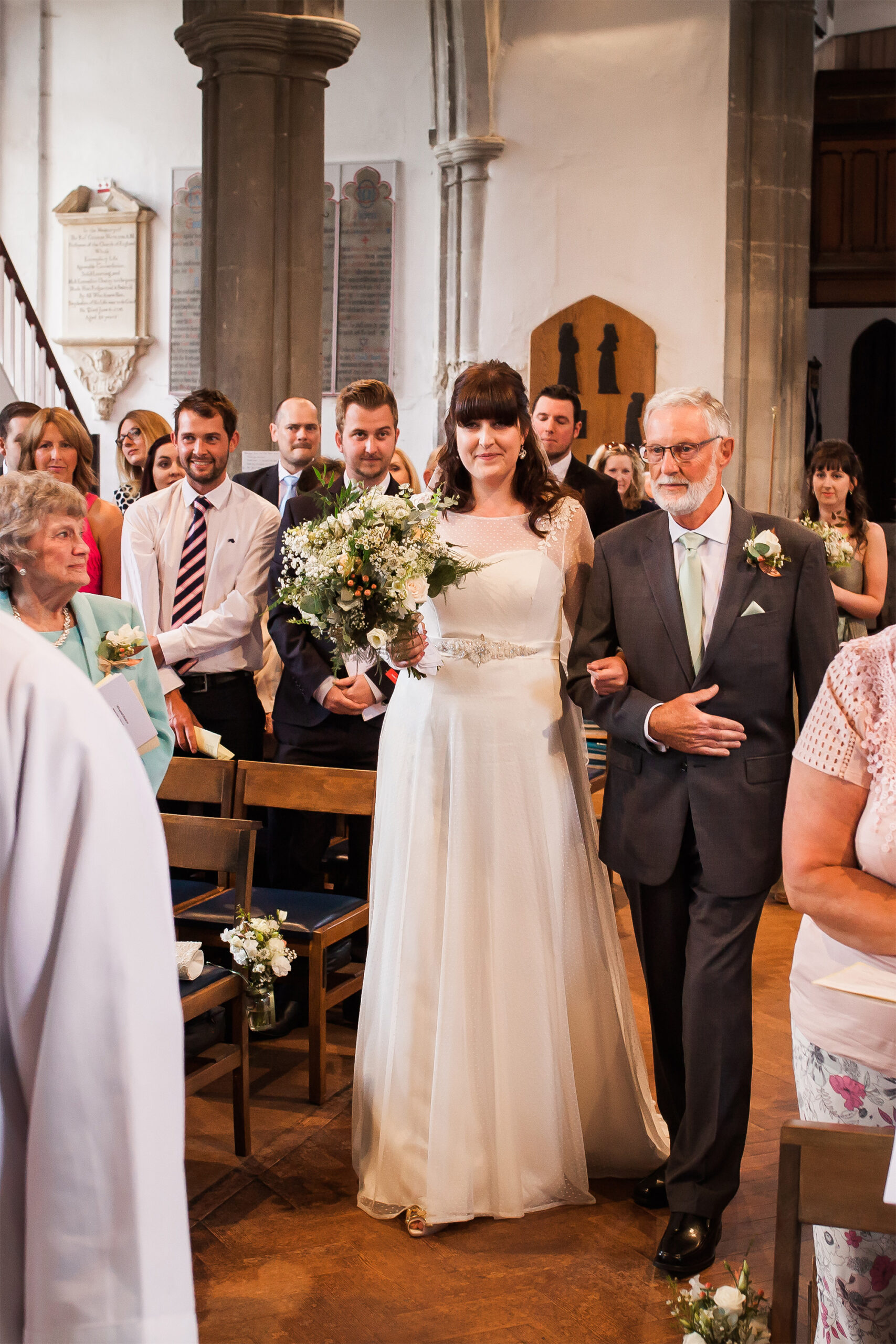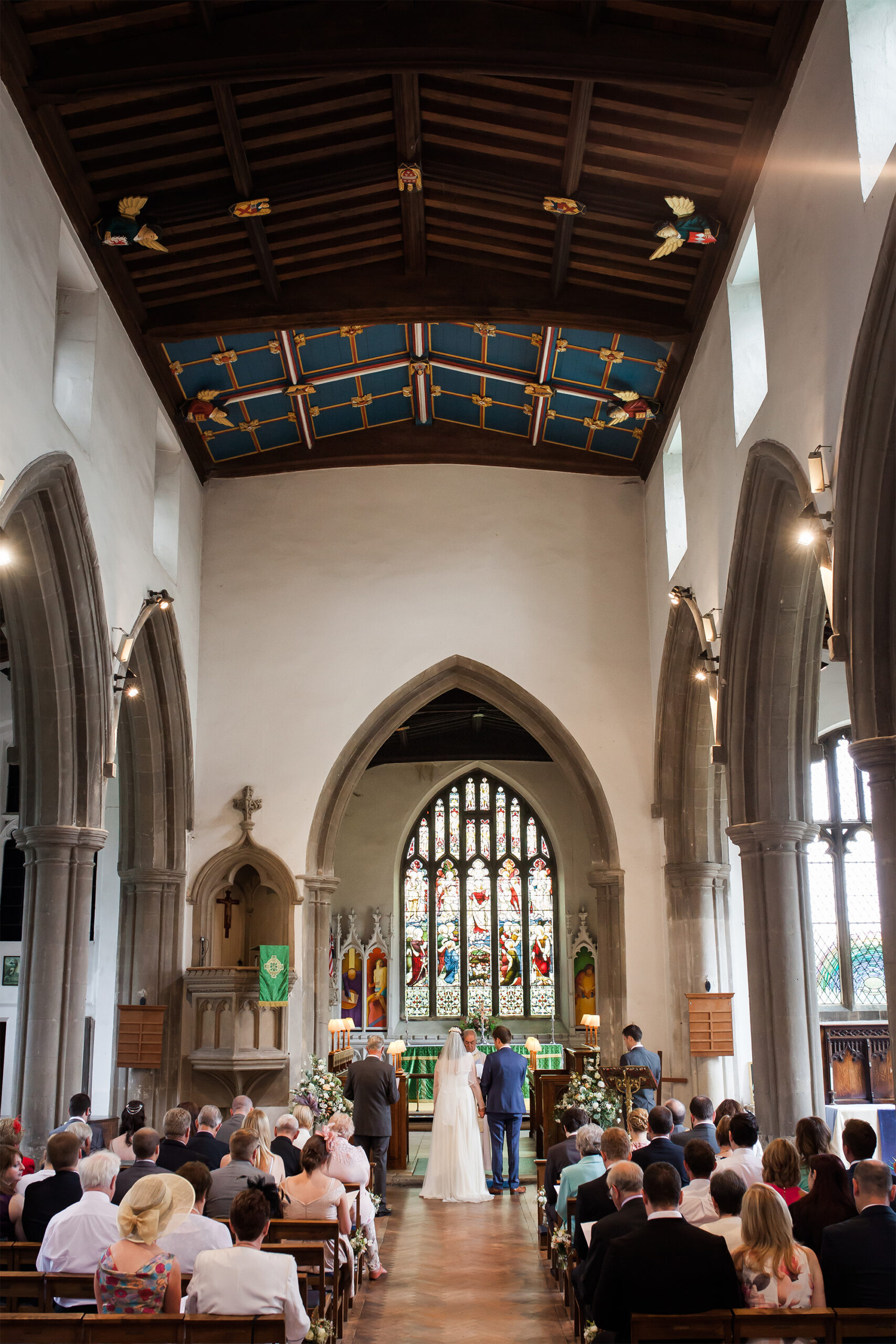 Jodie says it was love at first sight when she first tried on her elegant gown from Jdezire Bridal Boutique.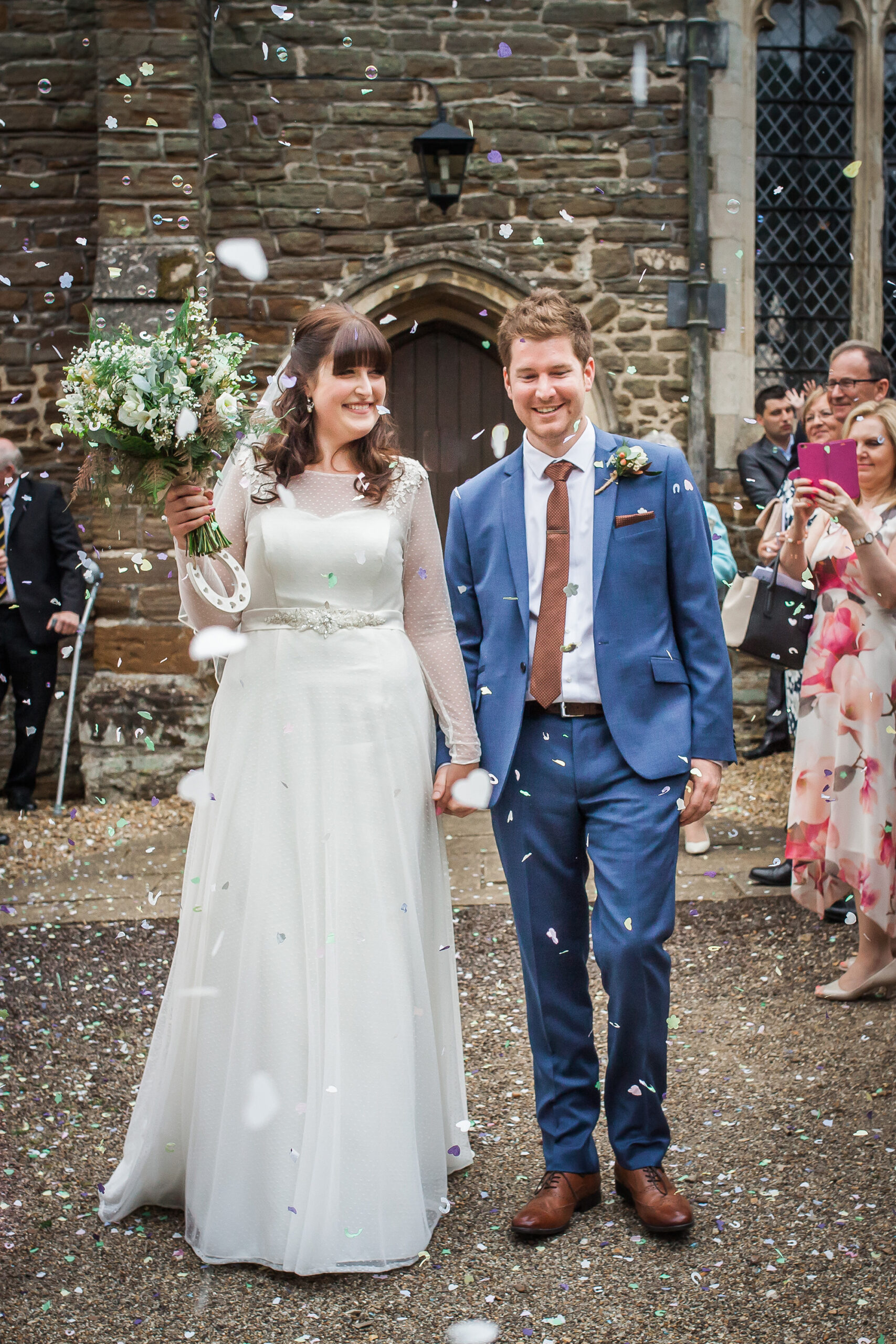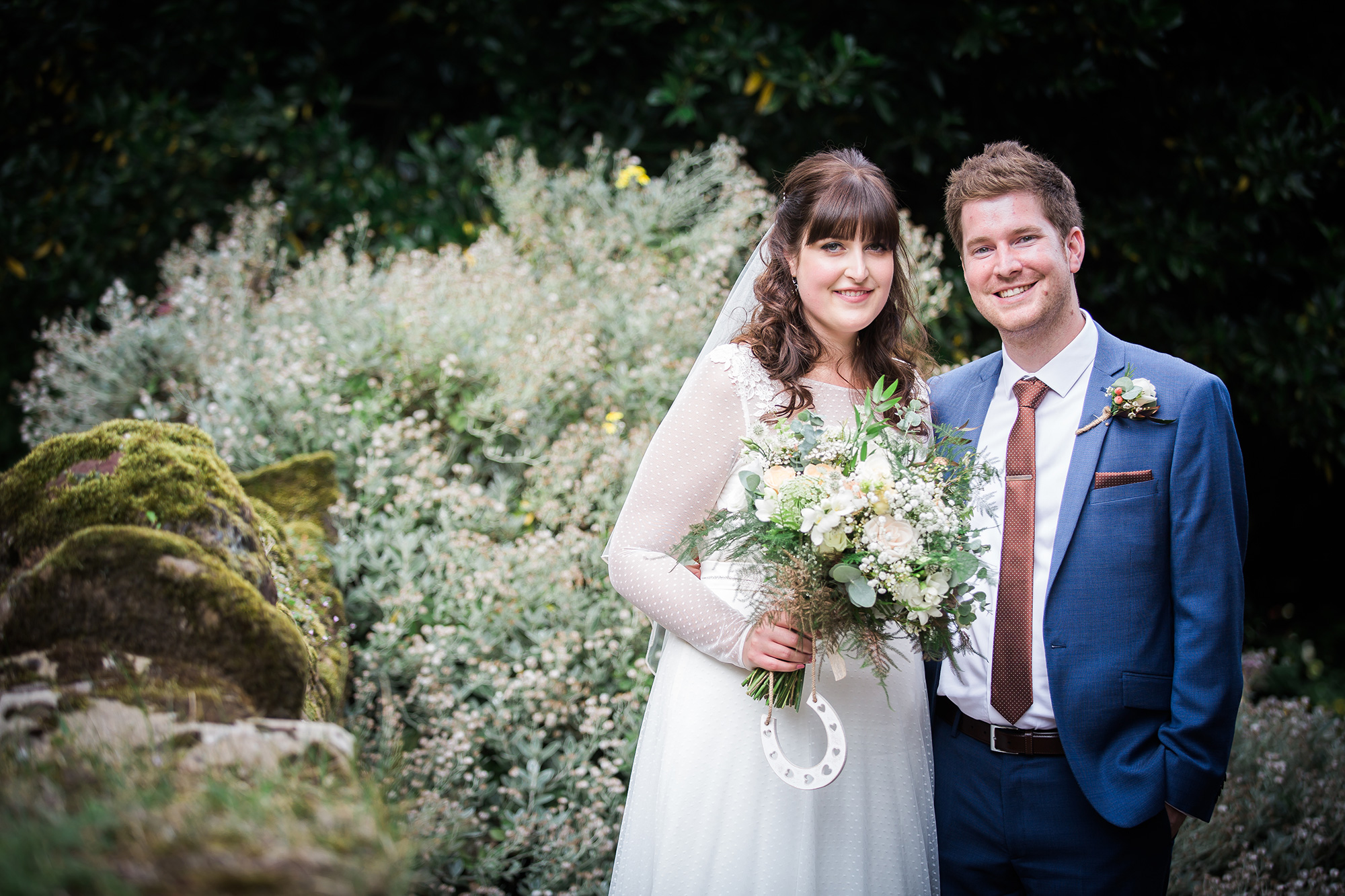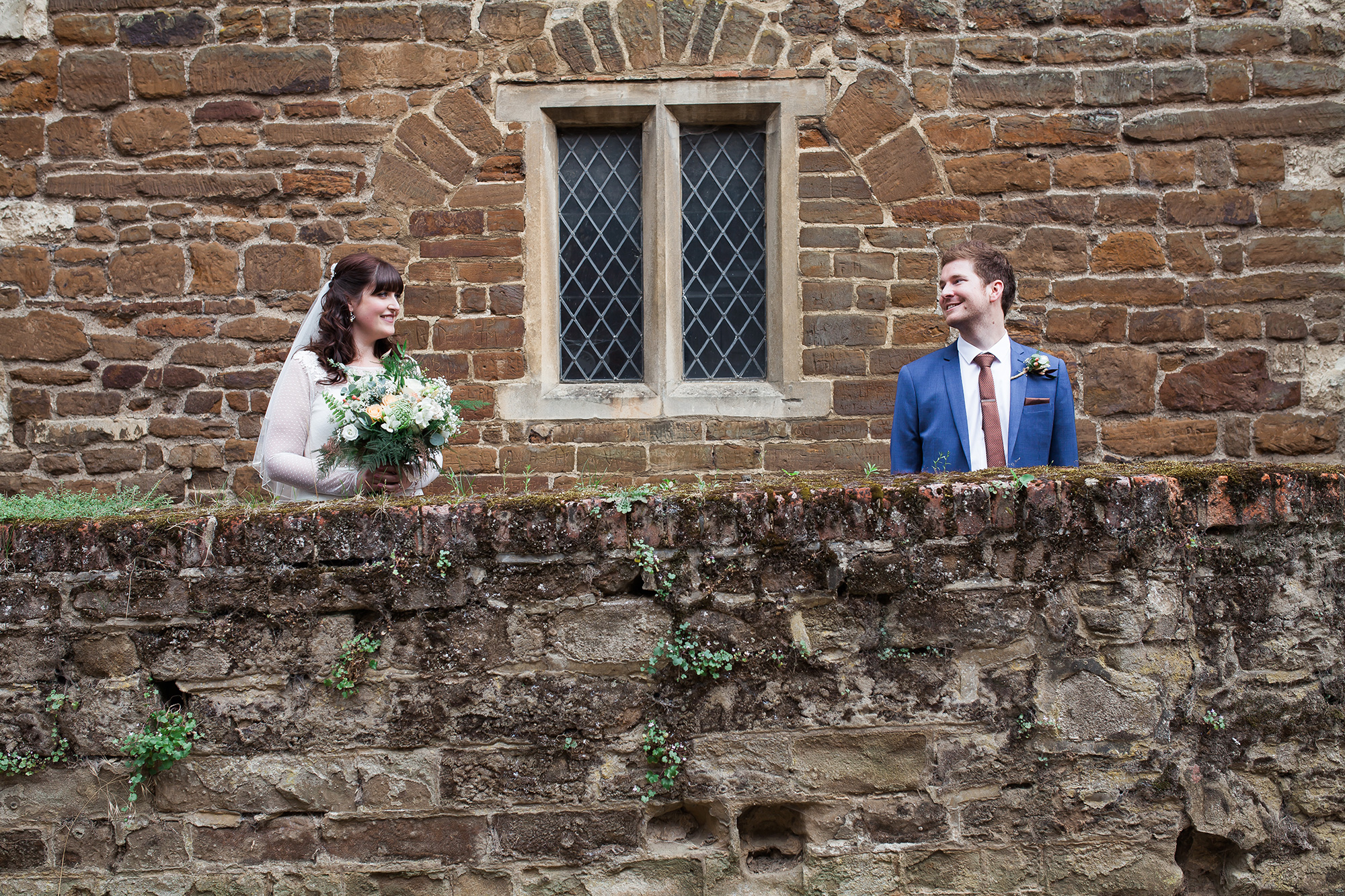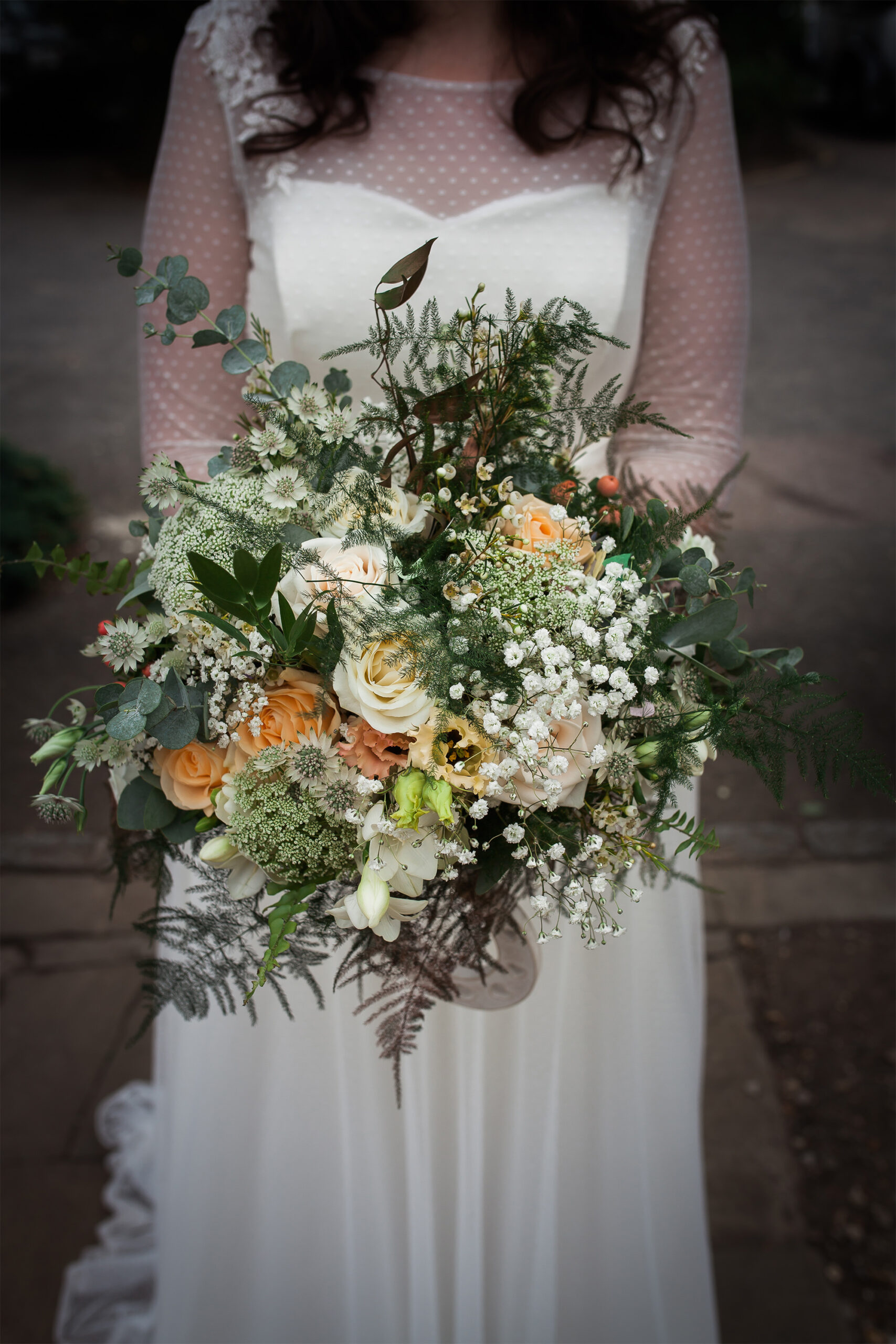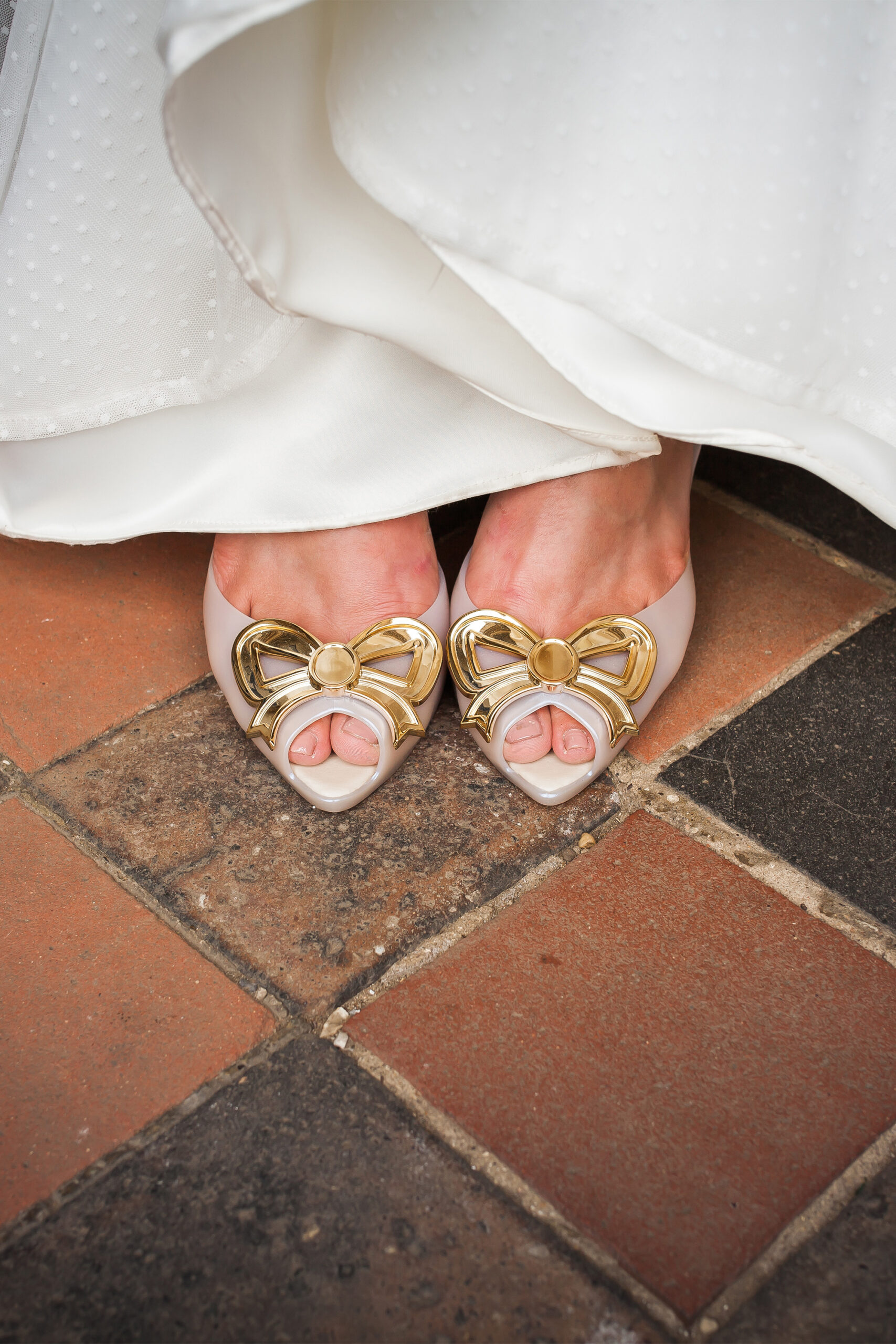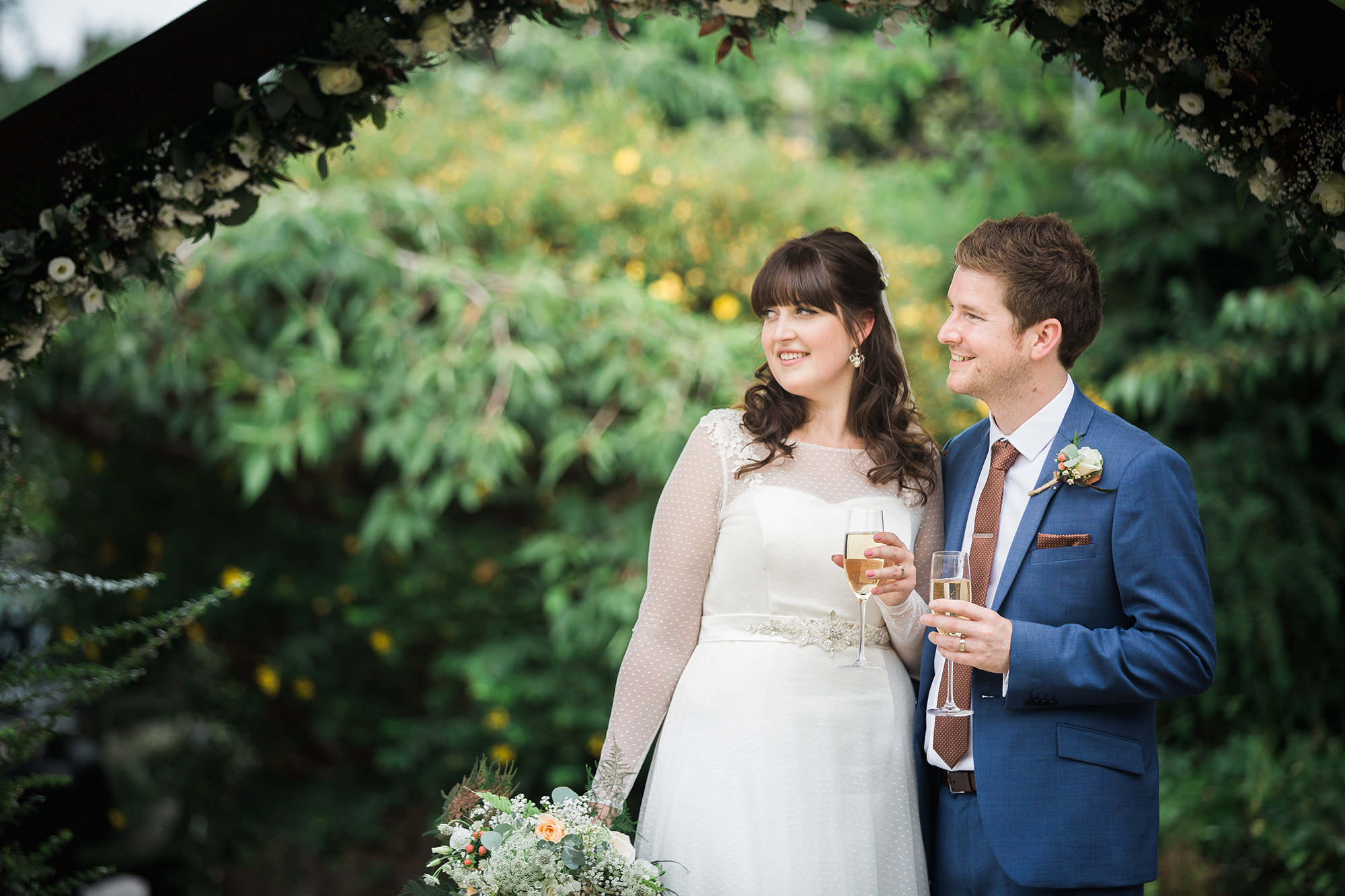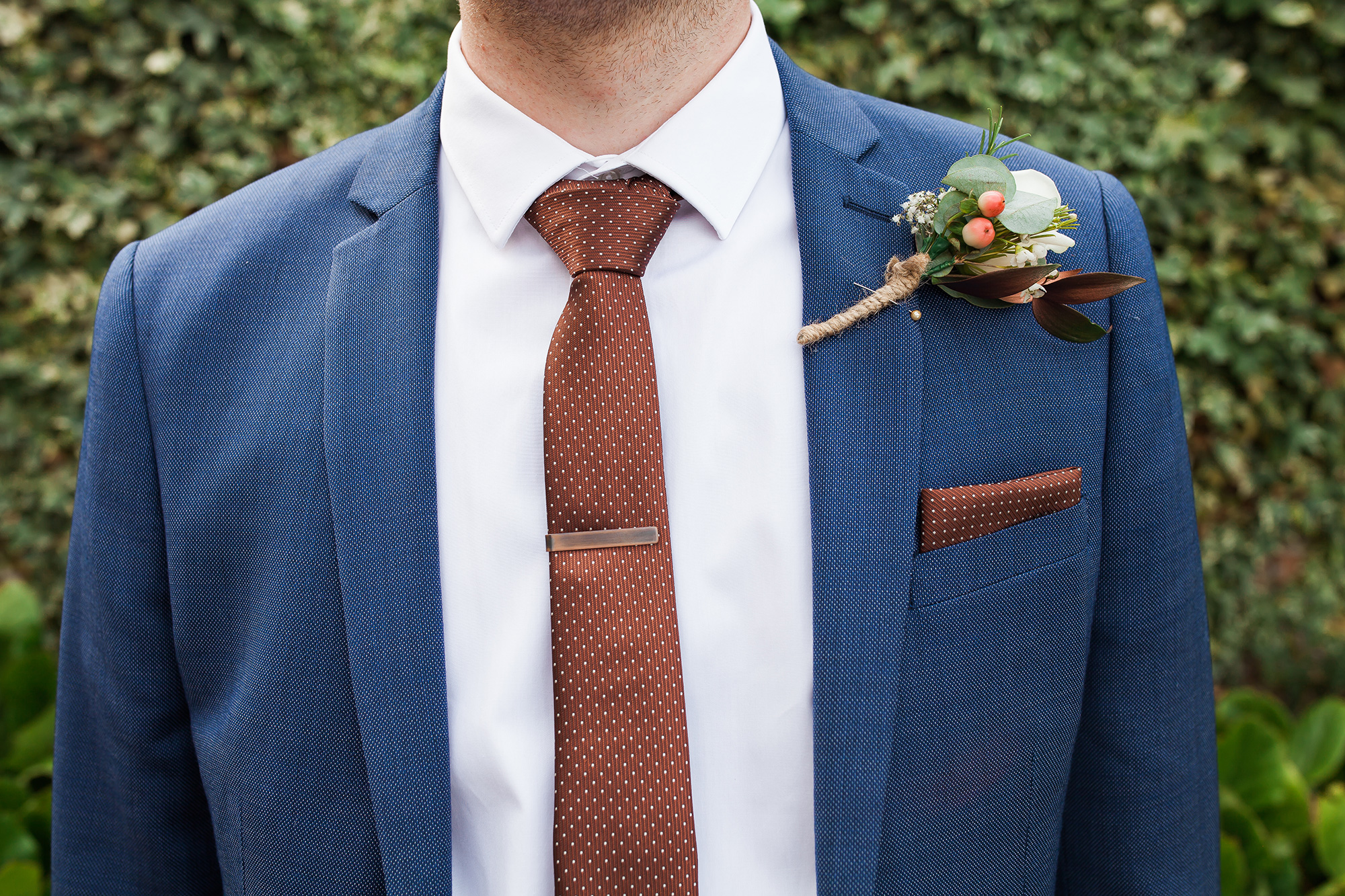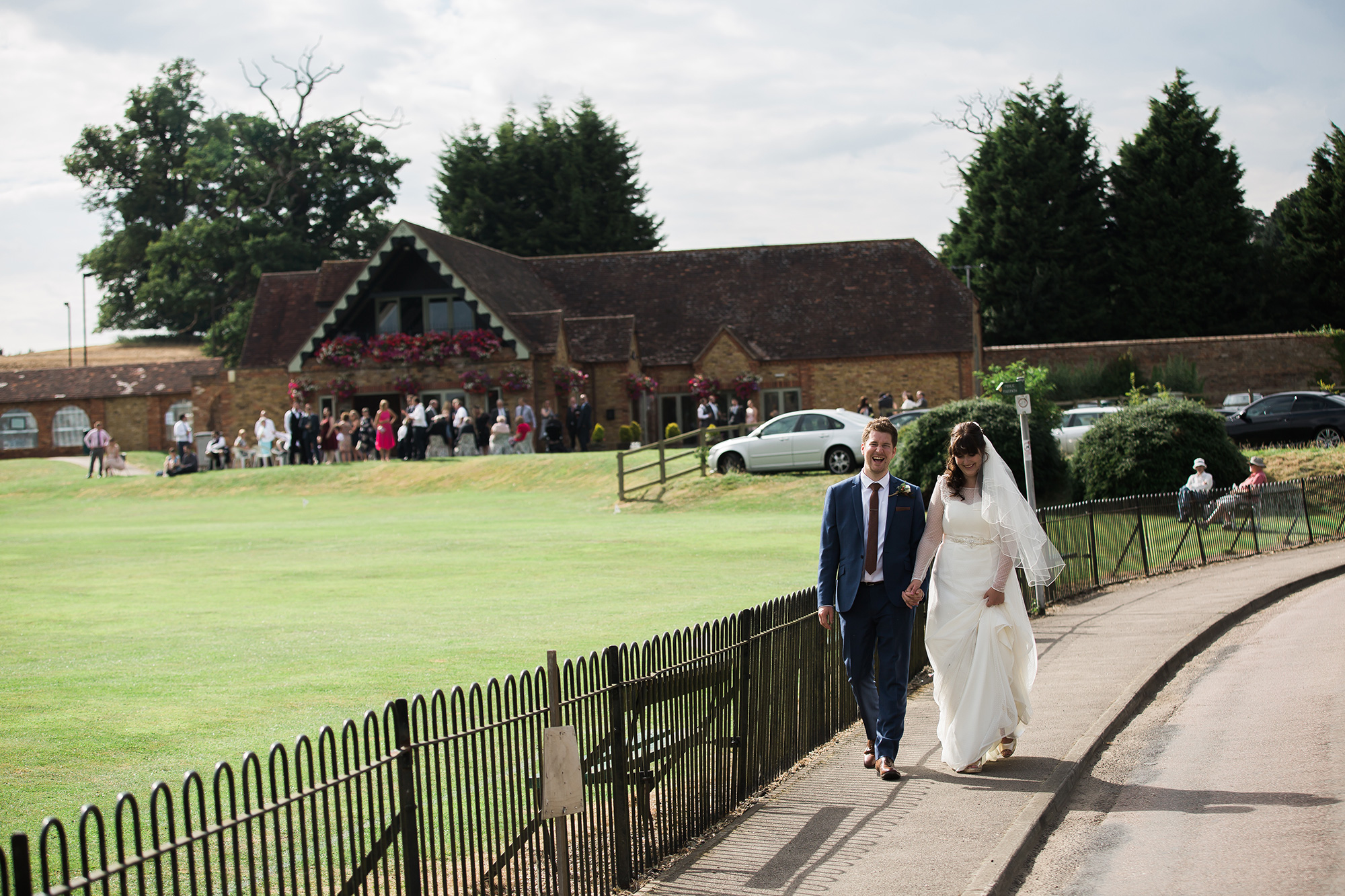 "Ours was the quintessential English wedding – a church wedding in a beautiful Georgian market town, Pimms and canapés overlooking the cricket pavillion; cricket match in play, church bells in the background, vintage wedding cars and glorious English summer weather," Jodie says.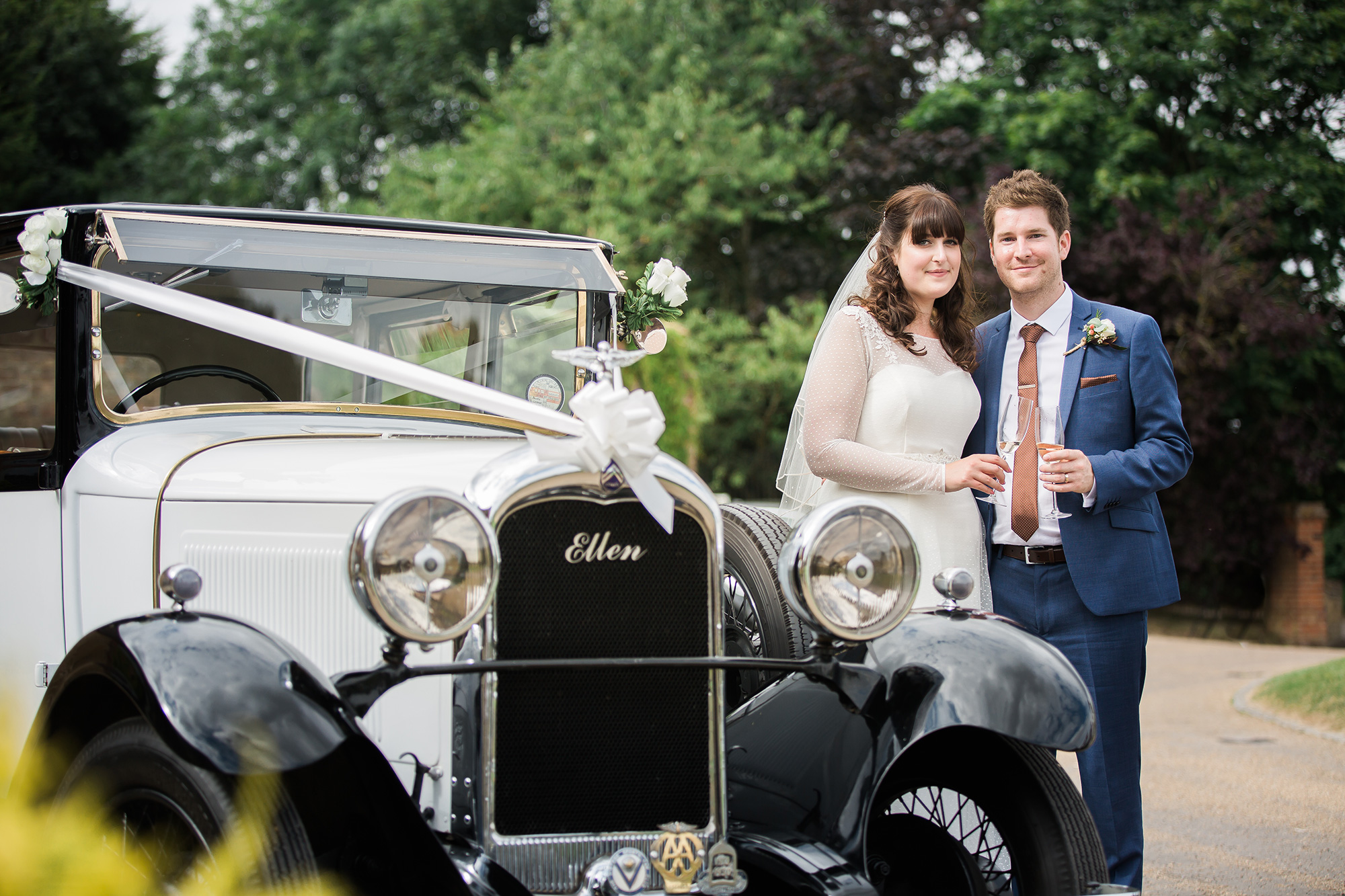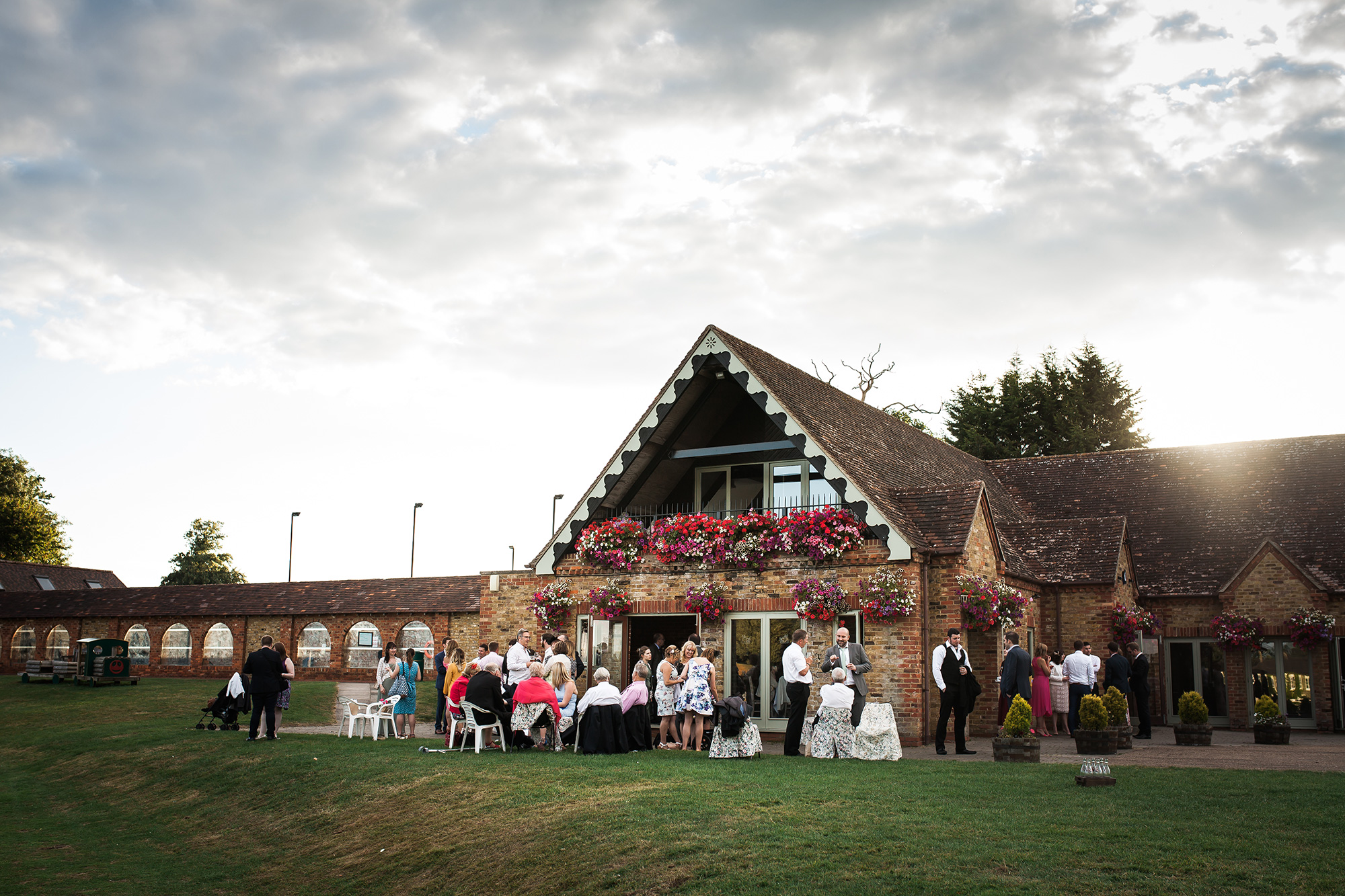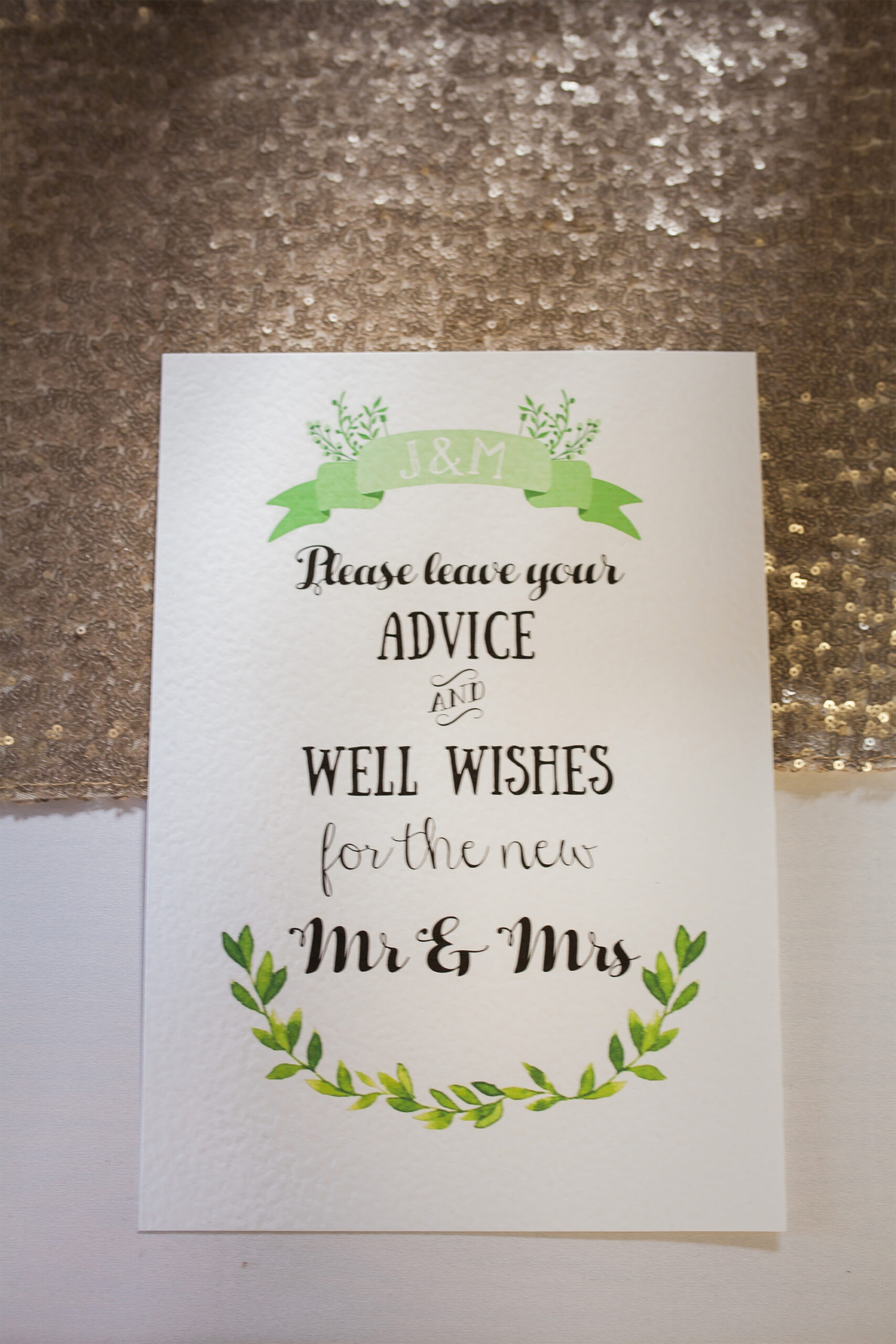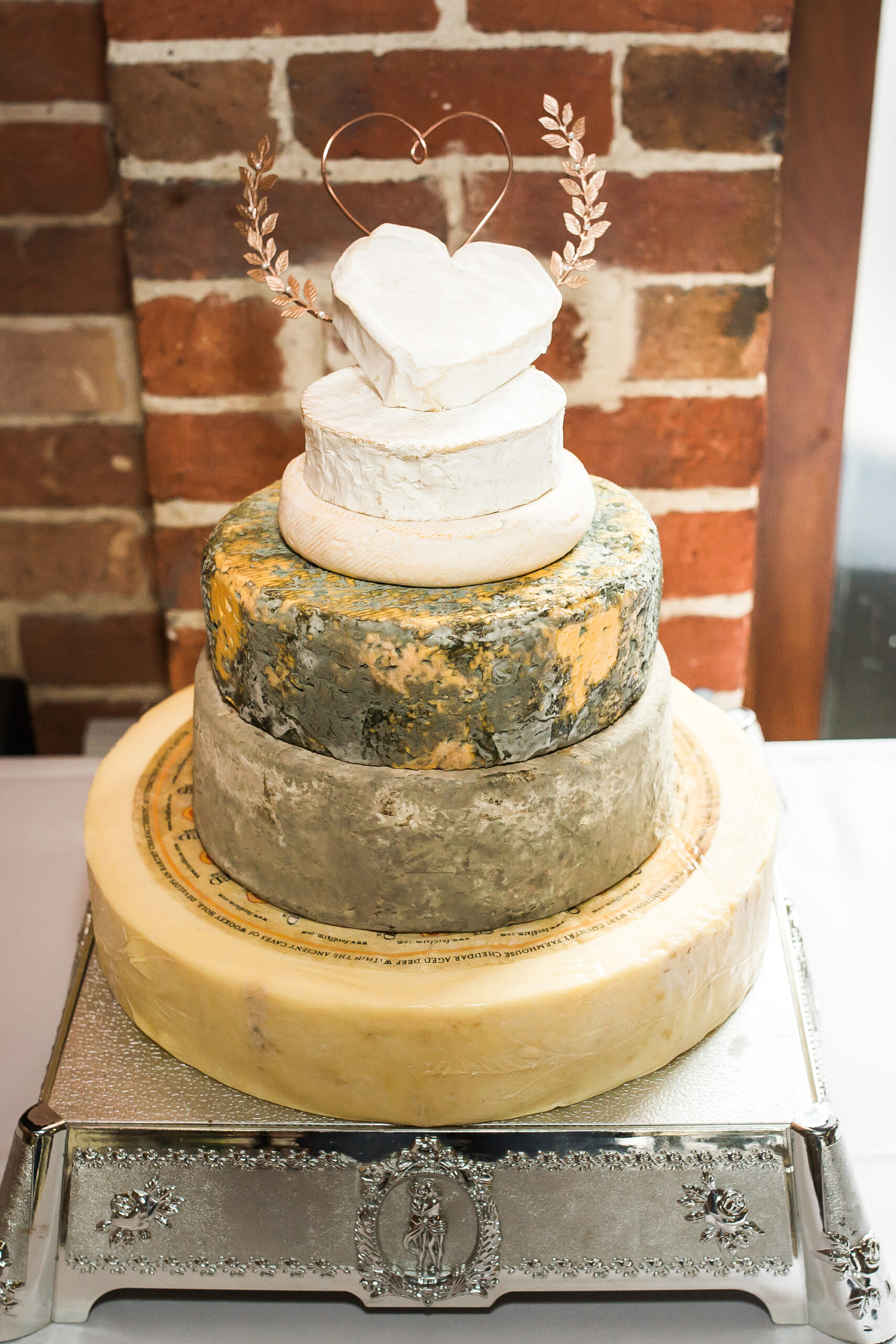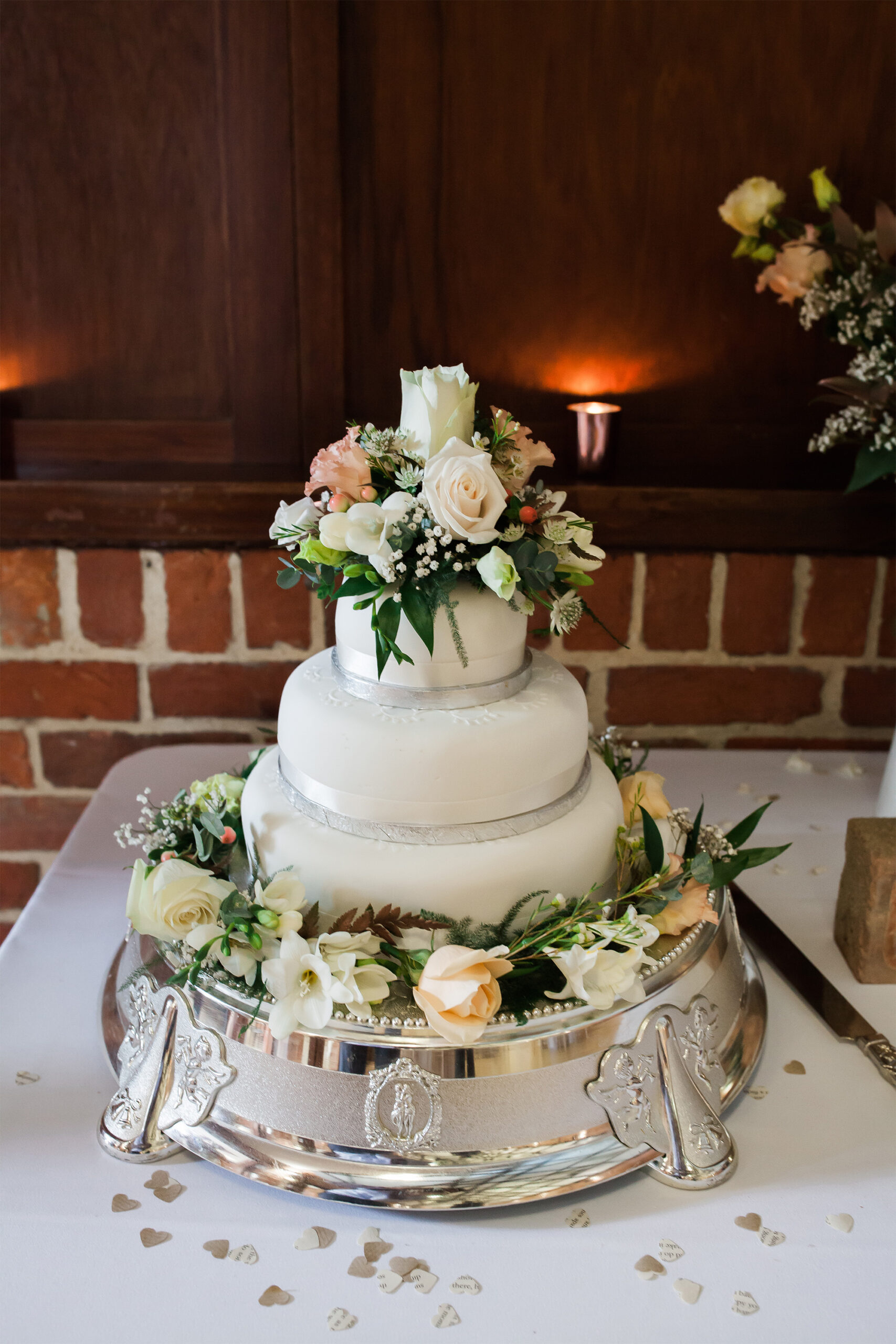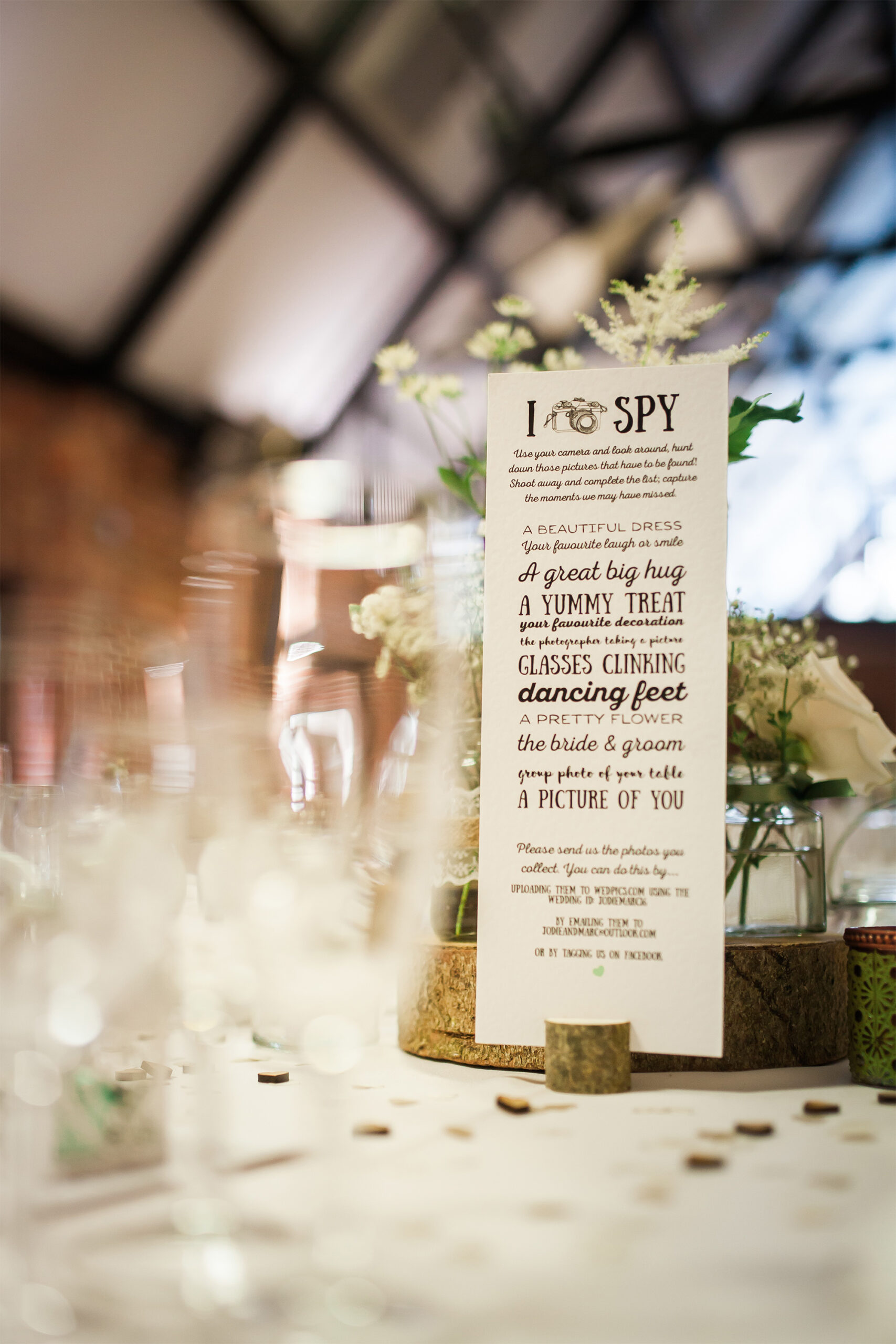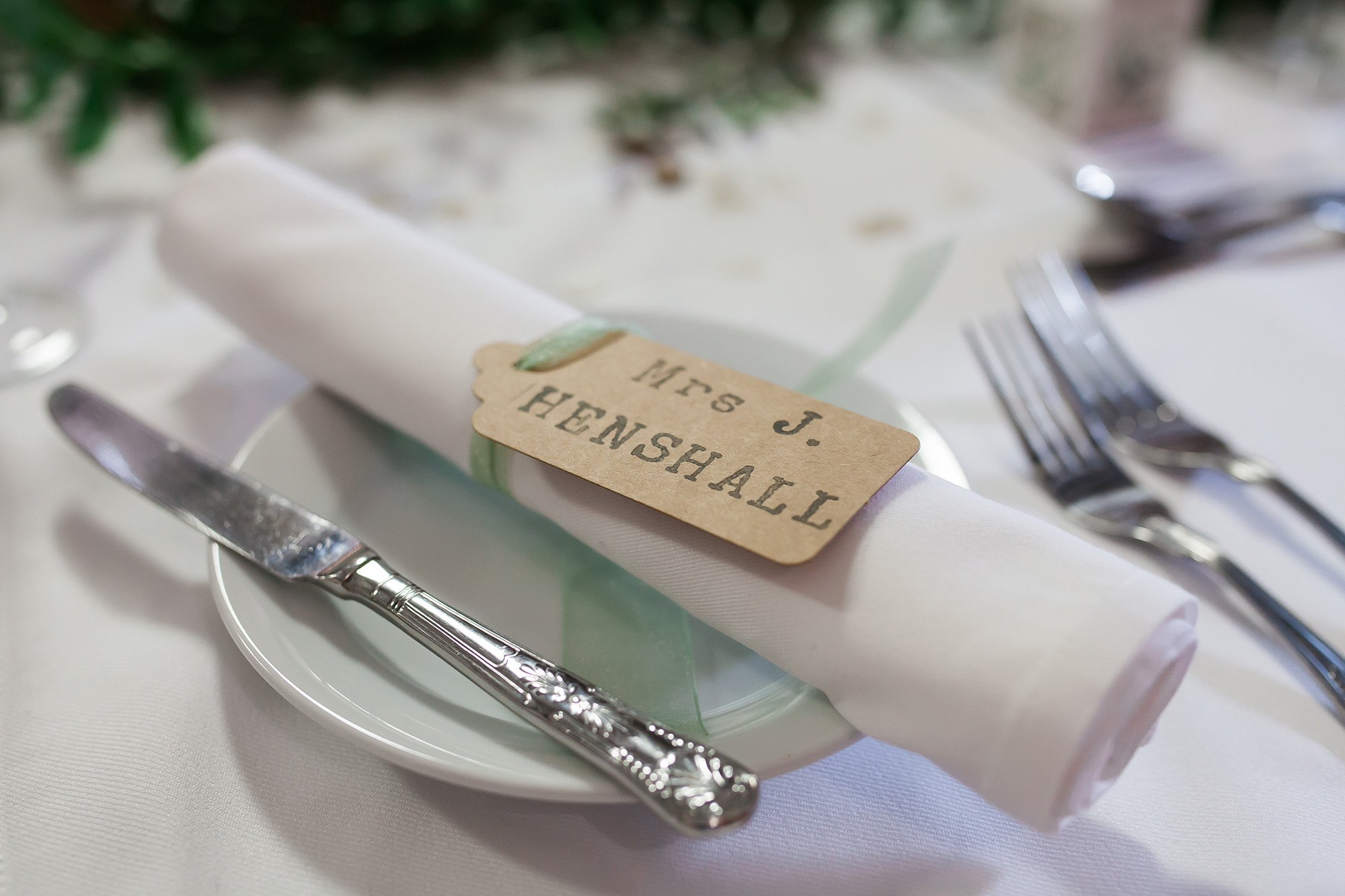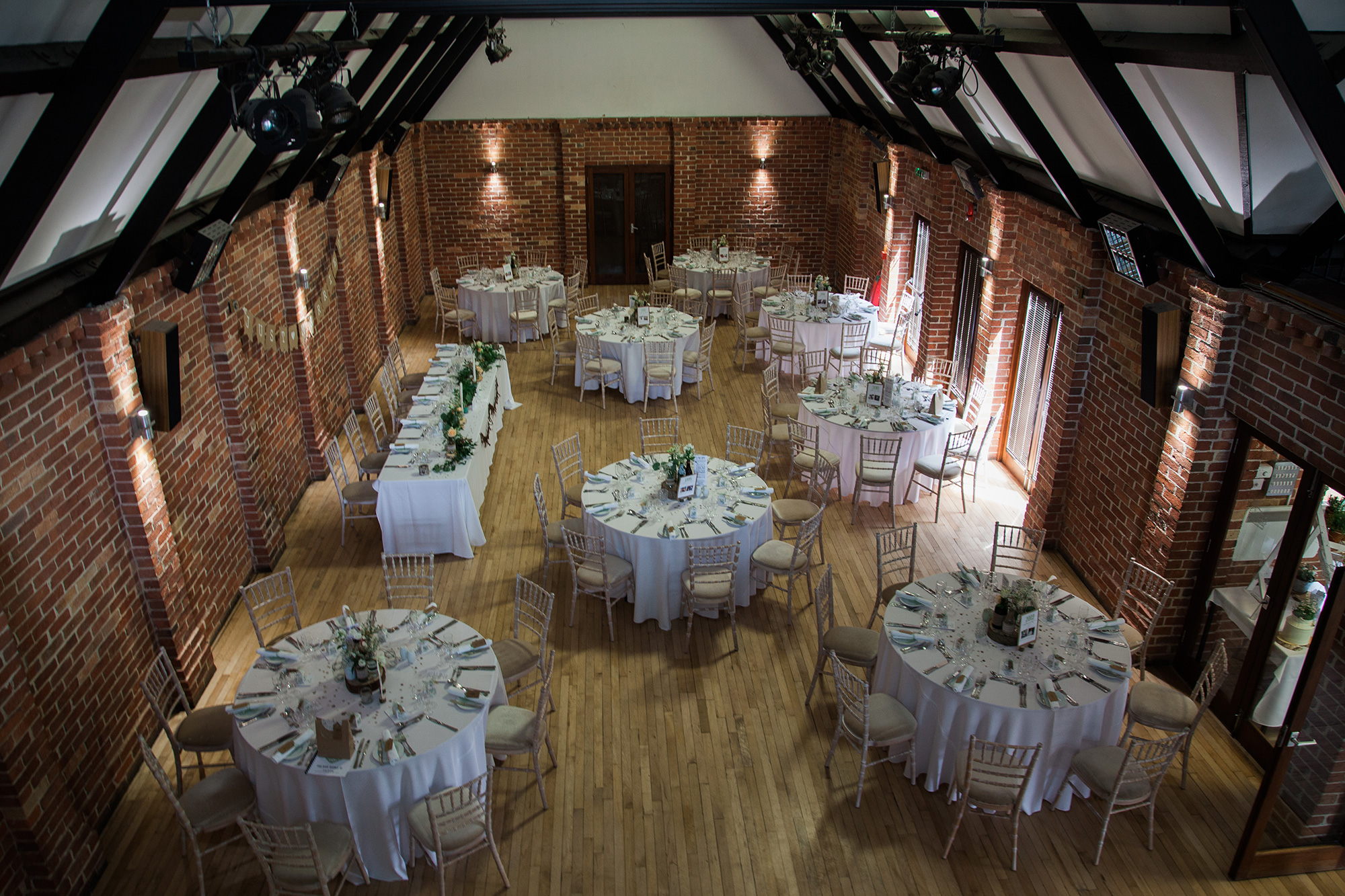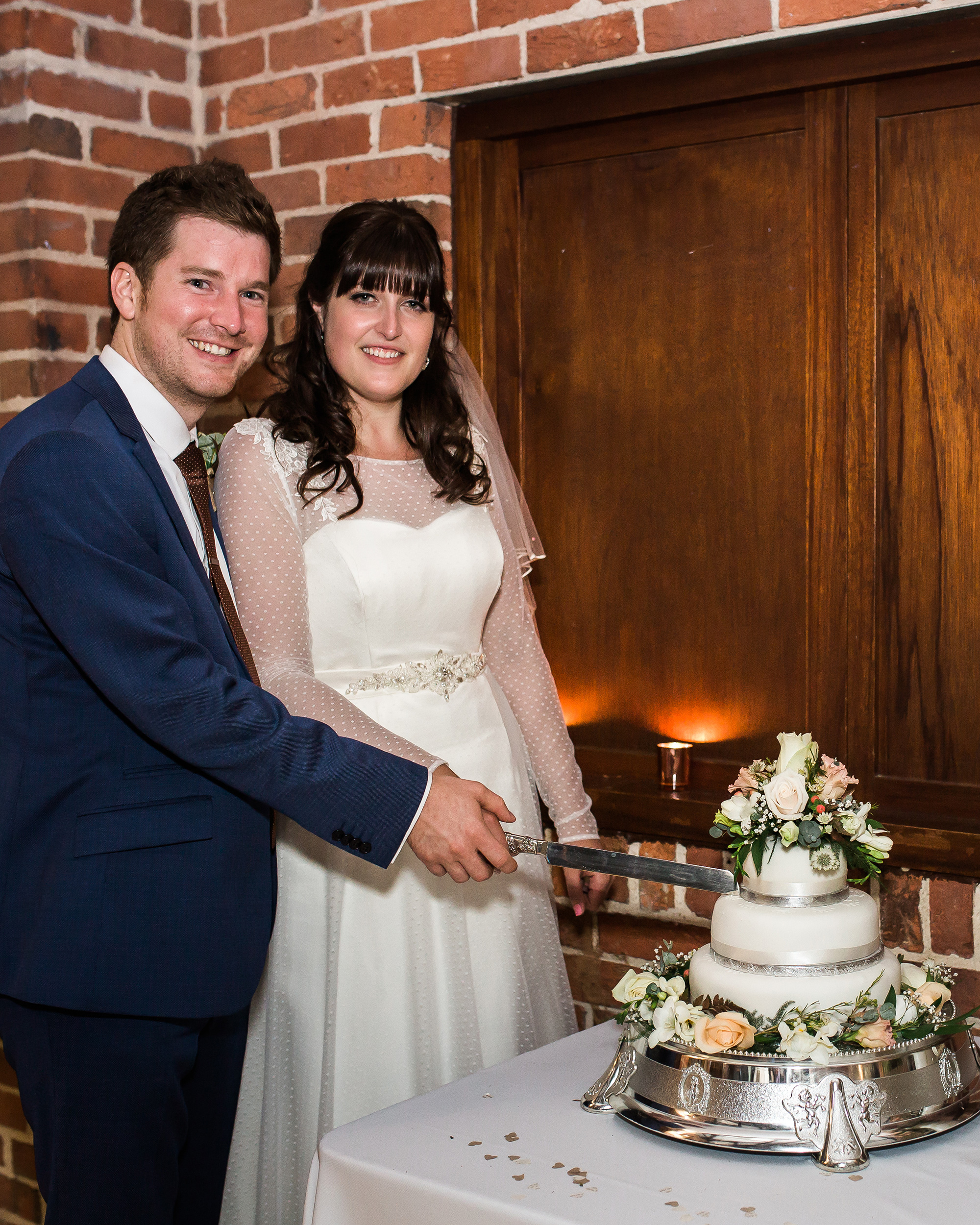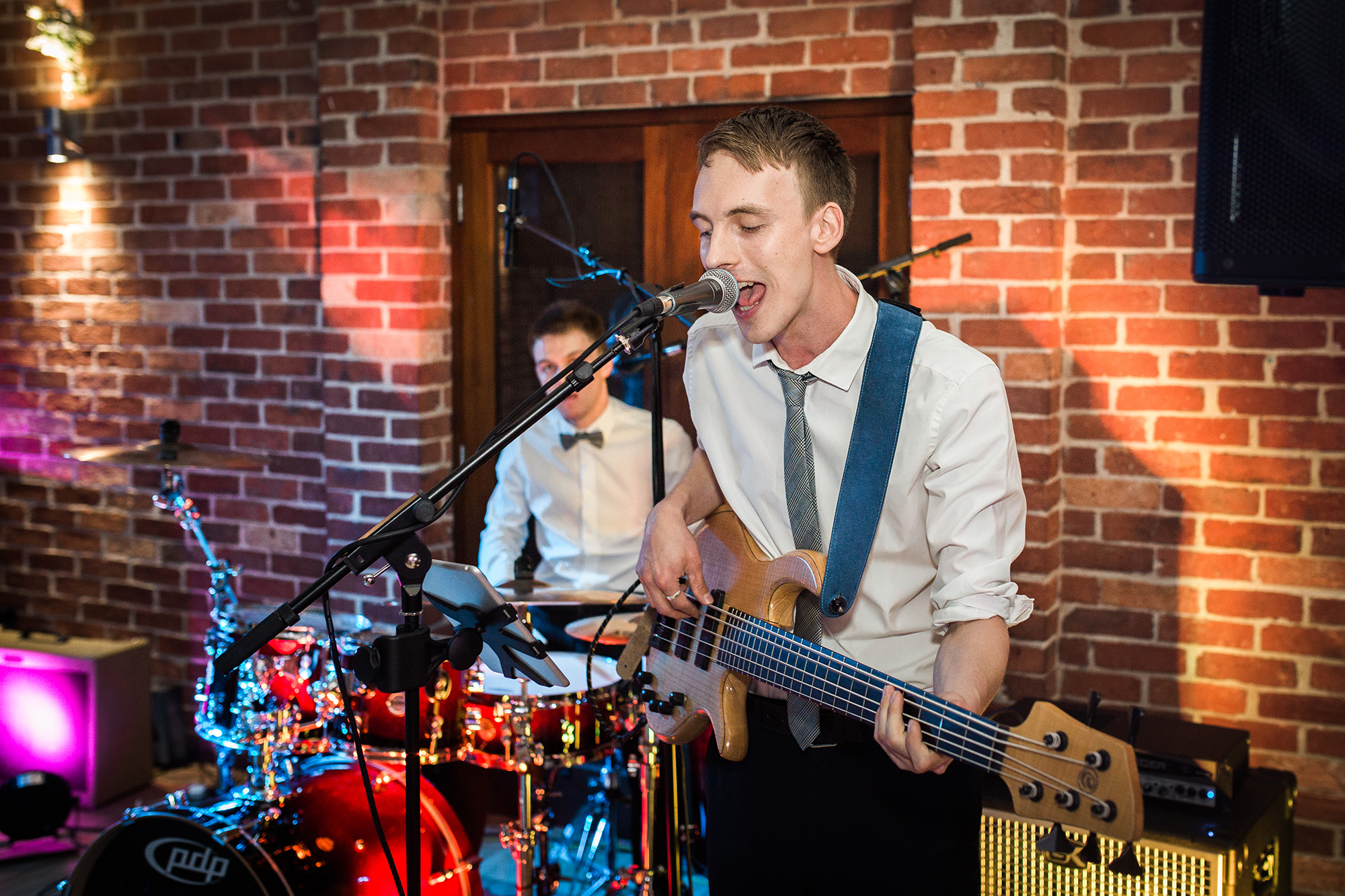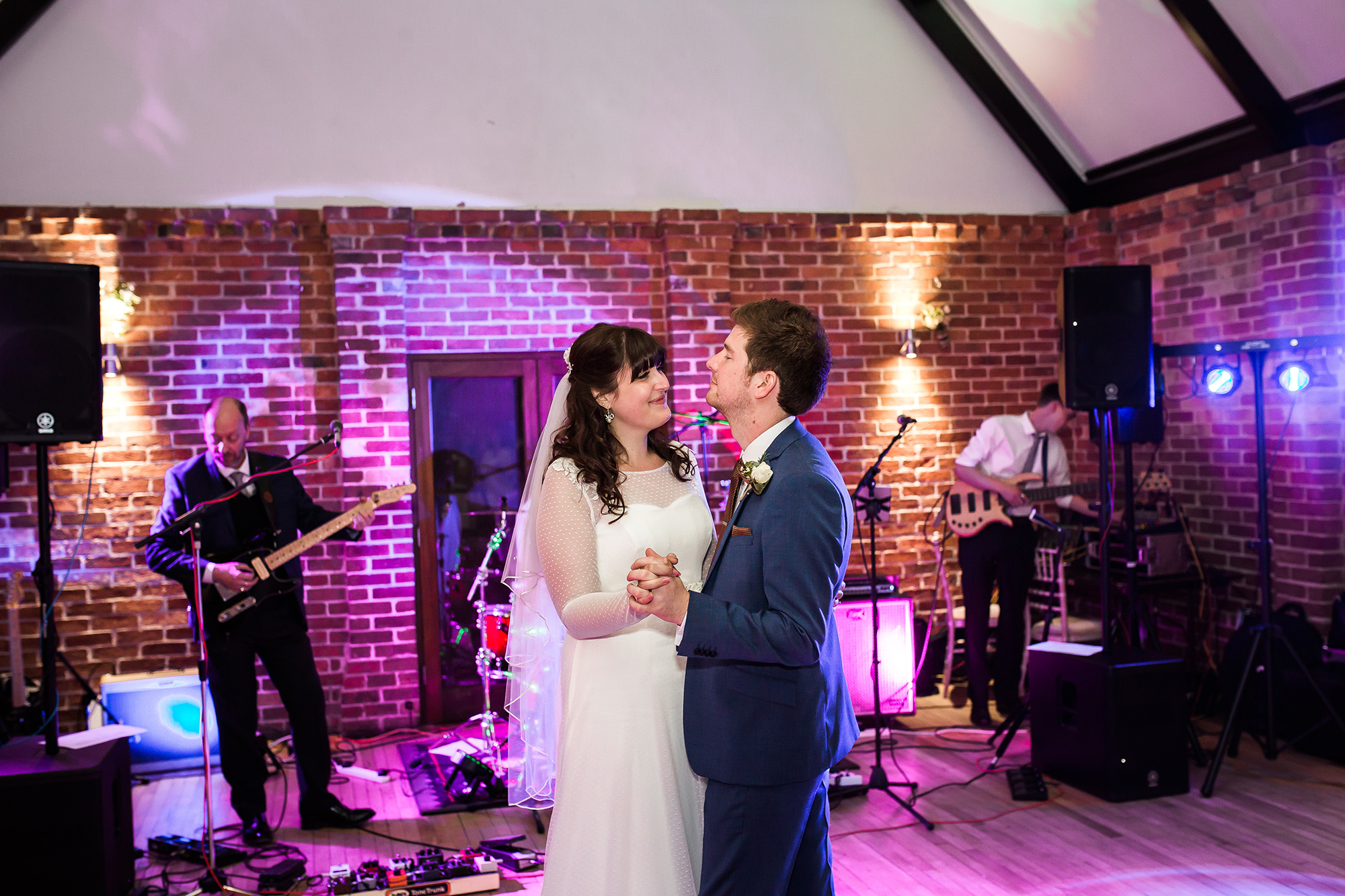 Jodie's advice for future brides is not to worry about all the details – no one will notice if things don't go exactly as you had planned, she says.