Proposal trick #964: faking a sore ankle.
Laura Softley and Daniel May, both aged 31, were engaged during a trip to Paris after nine years together. "On our first night we walked through the Jardin des Tuileries and Daniel kept complaining of a sore ankle, which became really annoying," reflects Laura. "He decided that he needed to check it and got down on one knee."
Daniel proposed using his grandmother's pre-WWII engagement ring (hidden in his sock), but during that same trip the couple found another for Laura.
They married at their Parisian wedding on July 5, 2014 at Kimberley Hall in Norfolk, surrounded by 125 guests, with additional in the evening. "We decided that we would prefer to get married in a church which had no history in our lives," says Laura. So they chose a church nestled in the countryside. "It was a bonus the vicar was really lovely and had a very laid back attitude that suited us," smiles the bride.
The Parisian theme was a tribute to the location where the couple were engaged.
Photos courtesy of Tatum Reid Photography.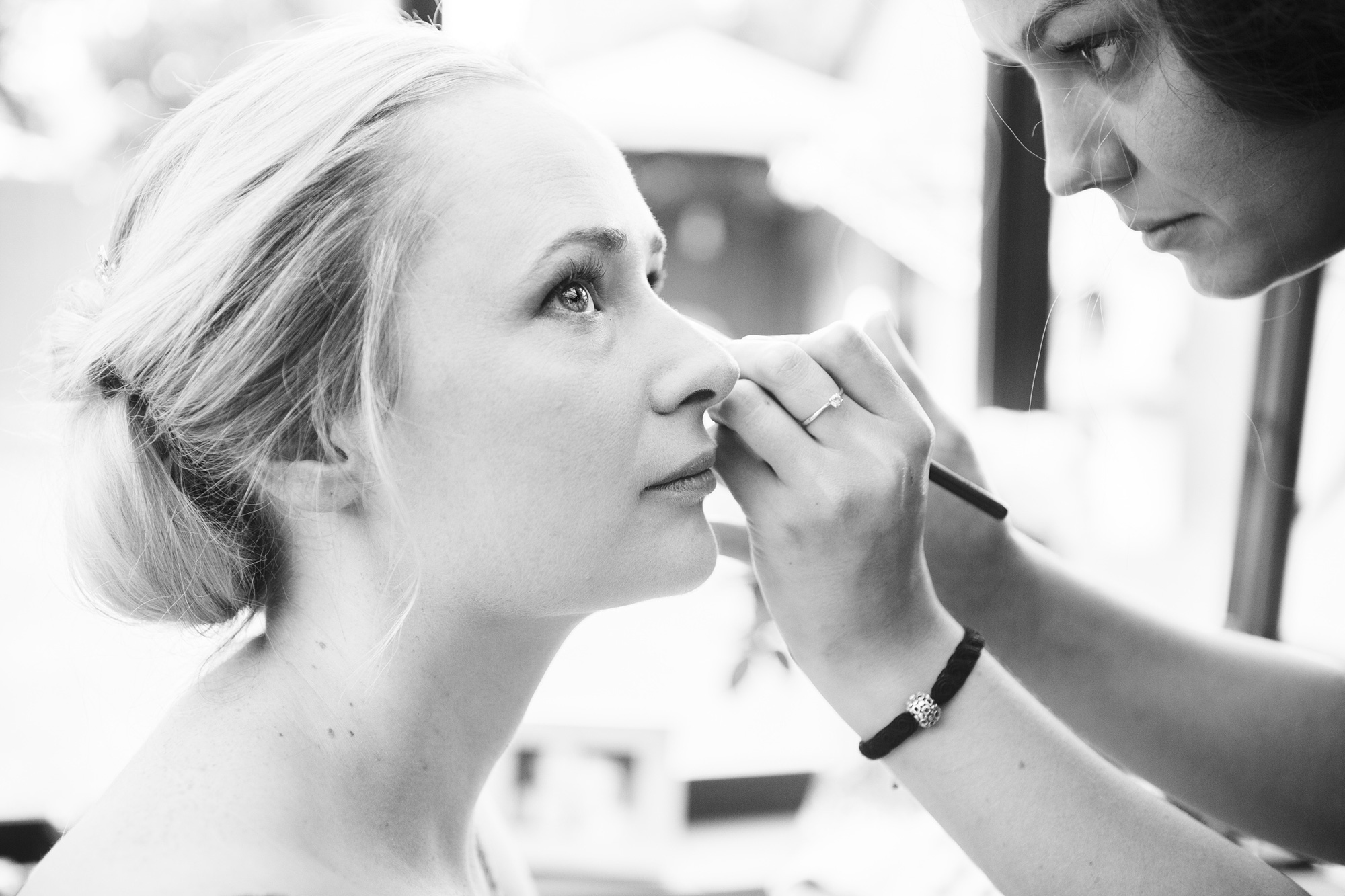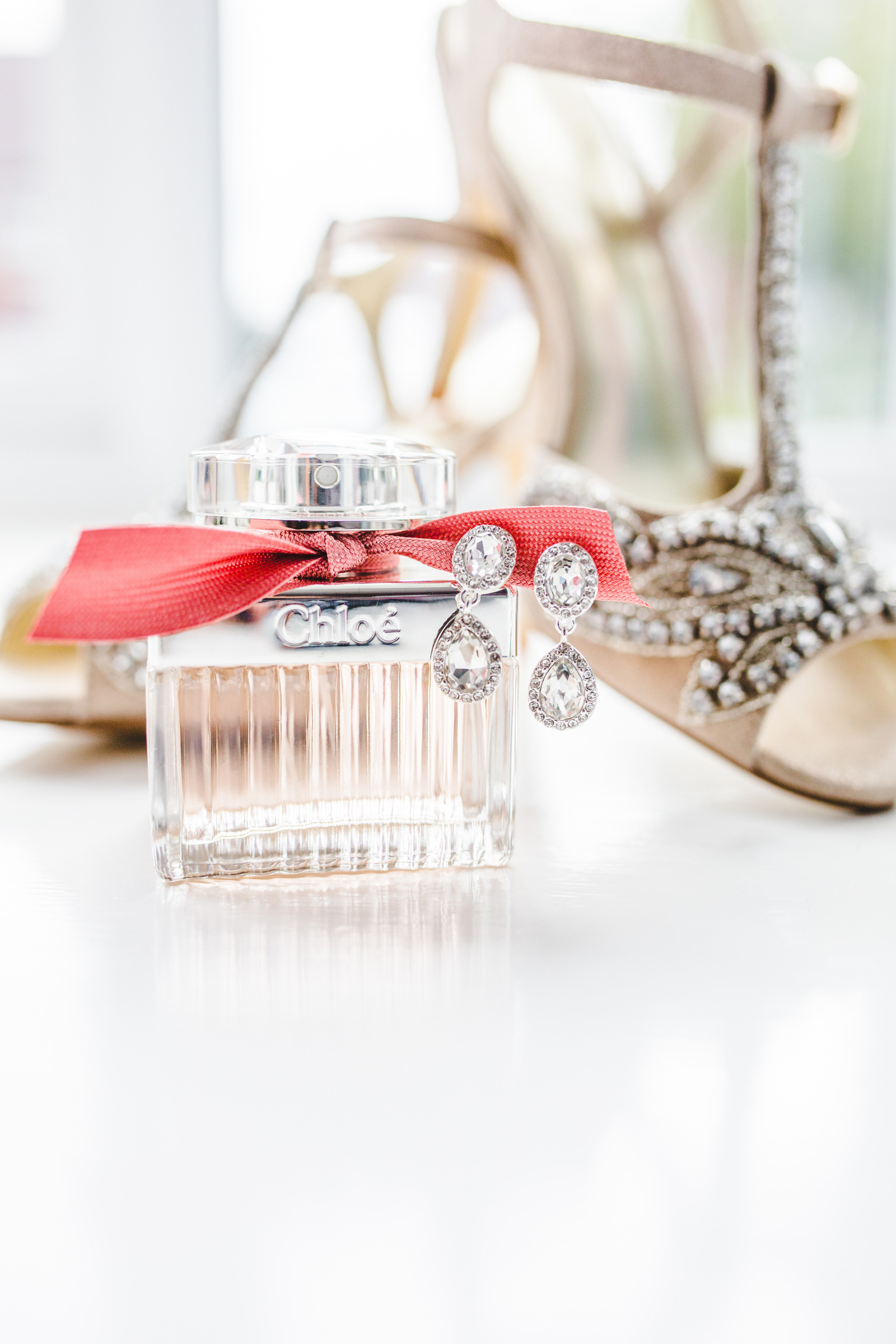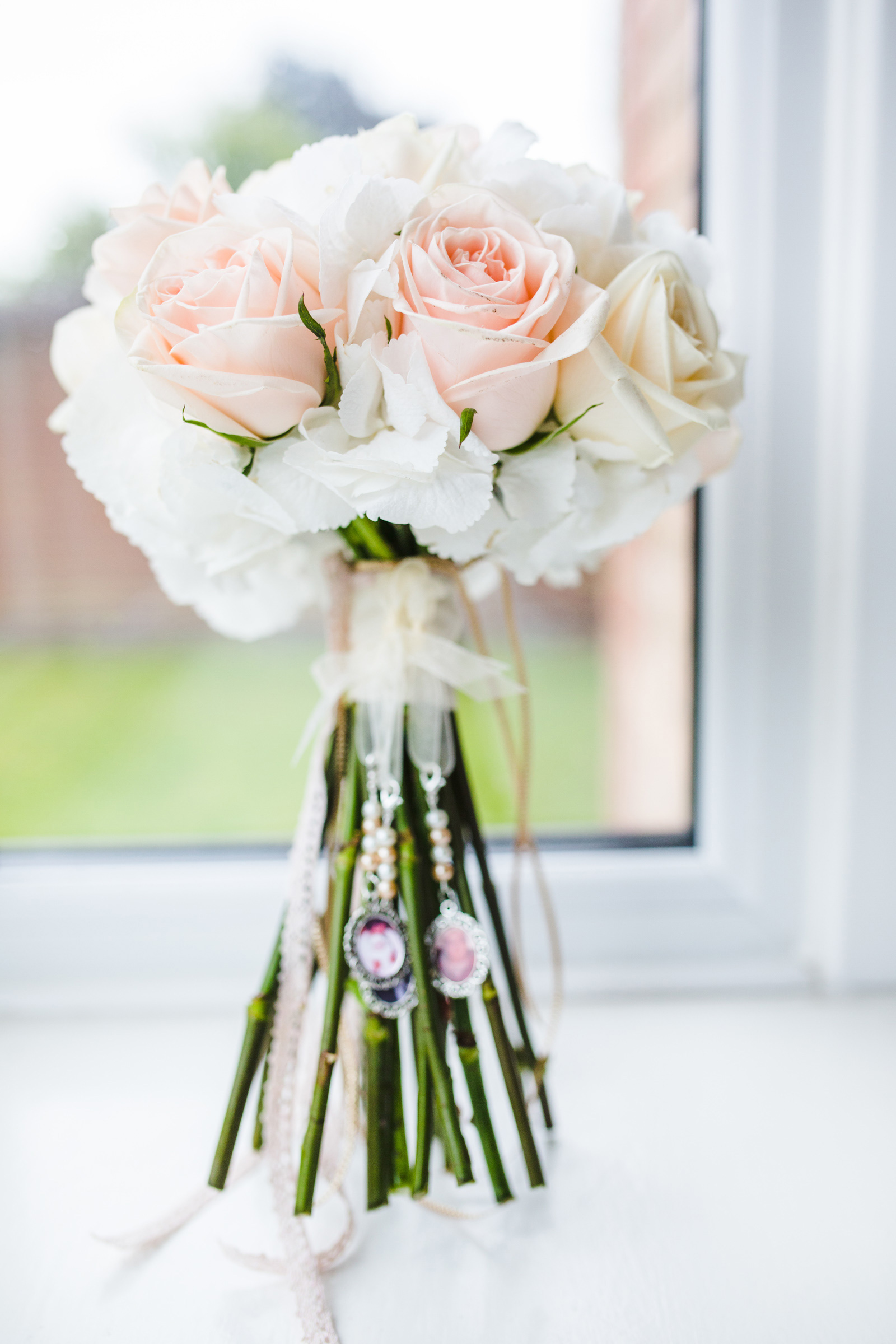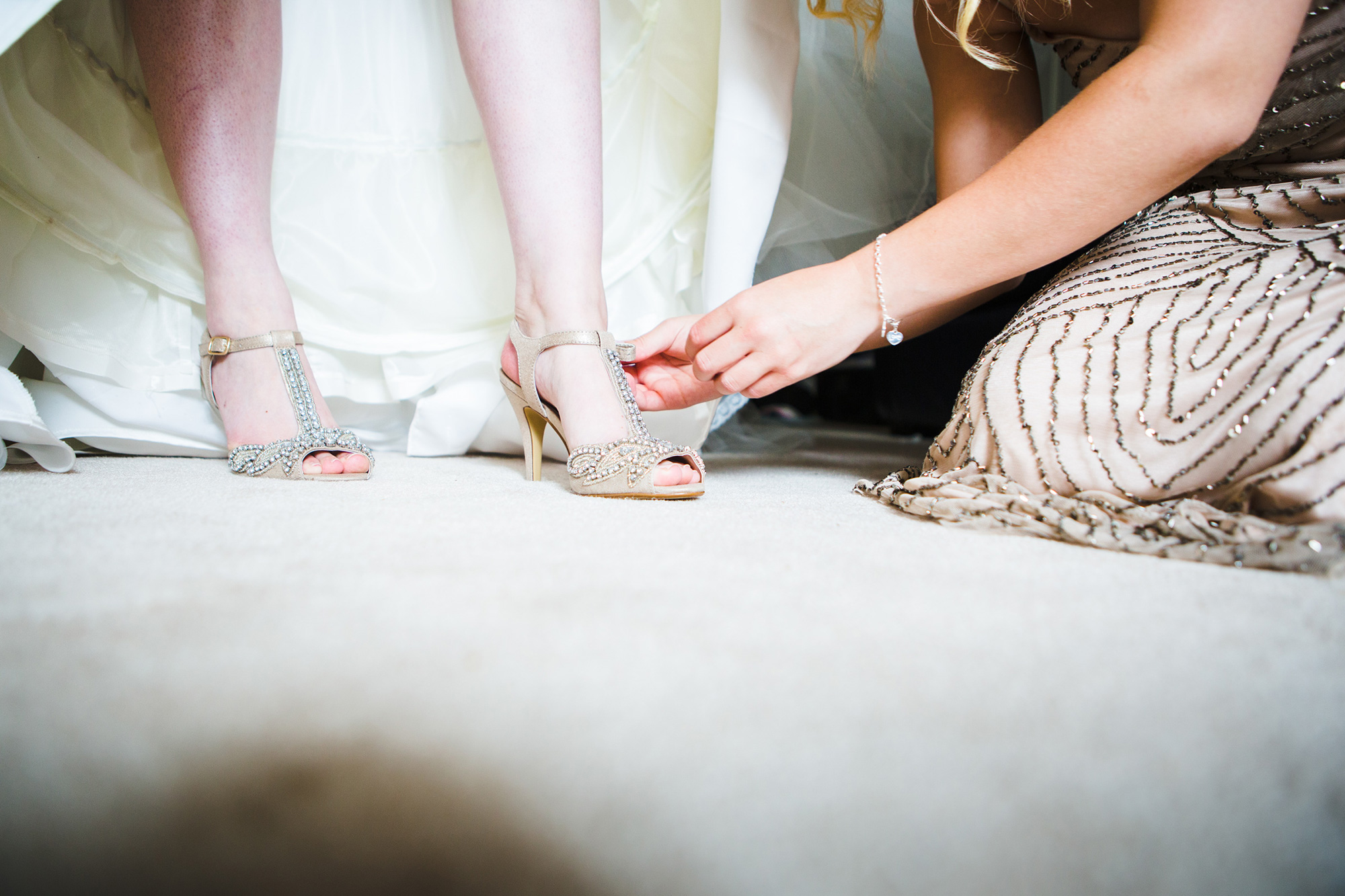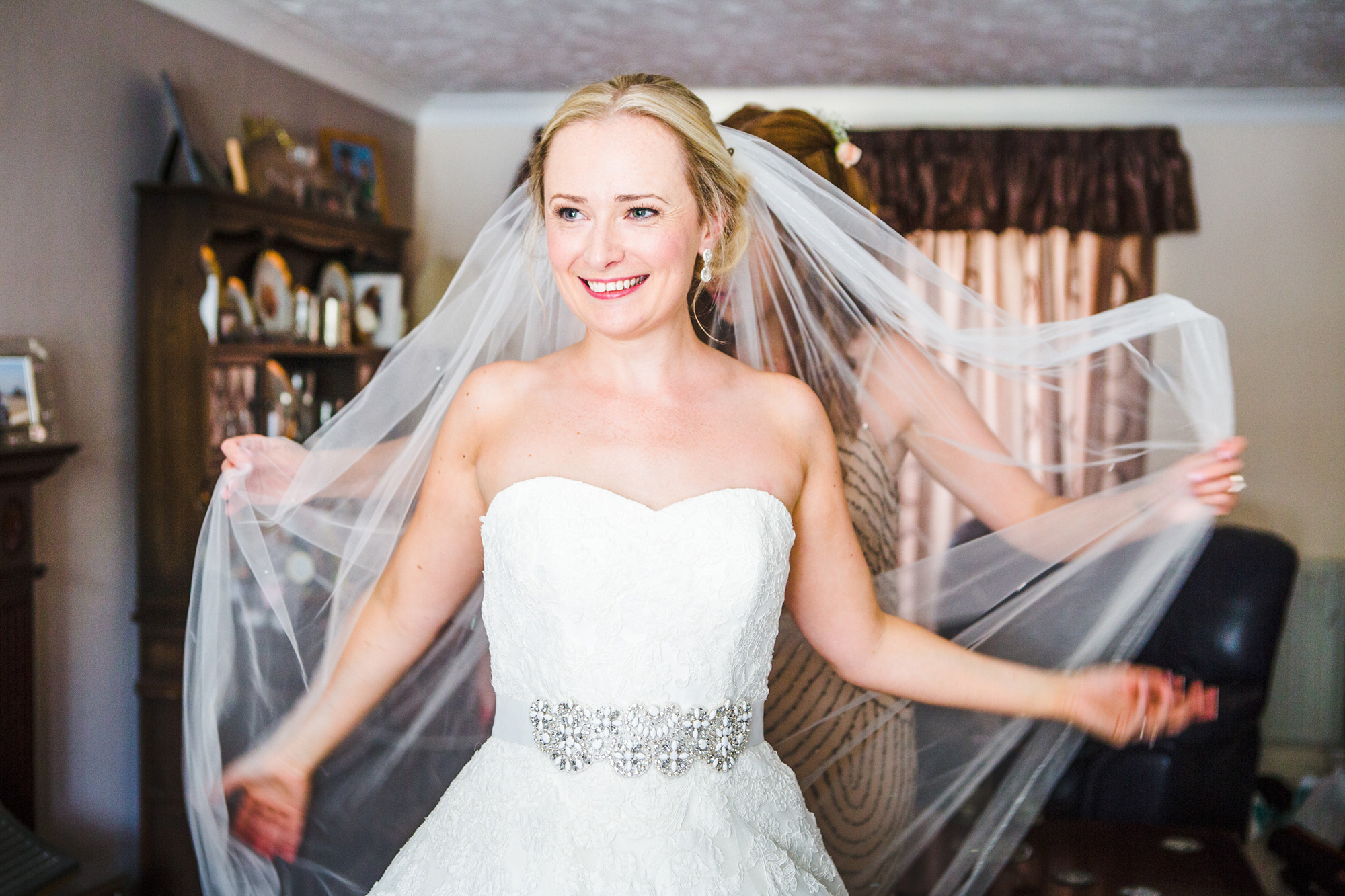 The bride wore accessories by stylish designer Jenny Packham.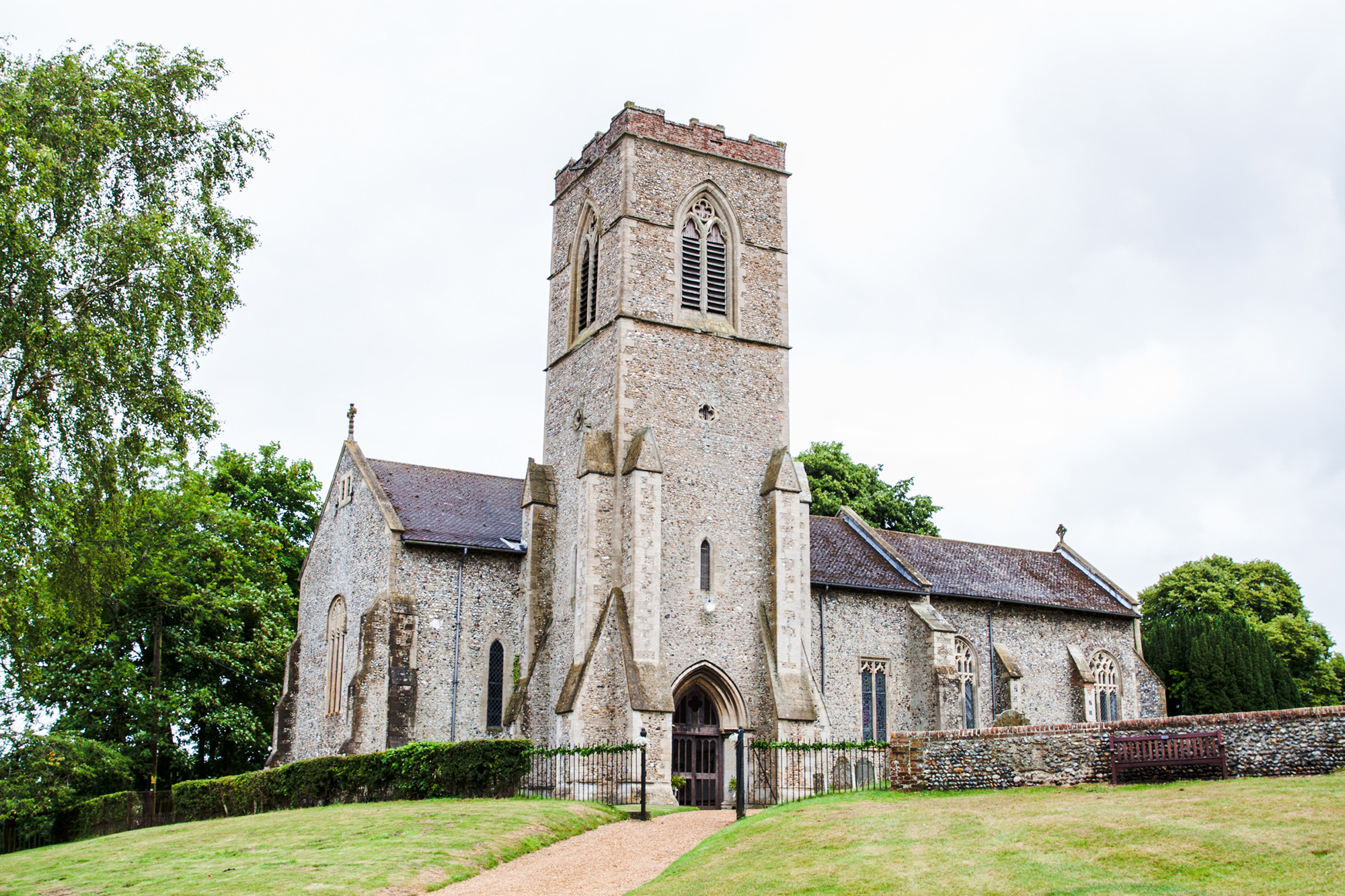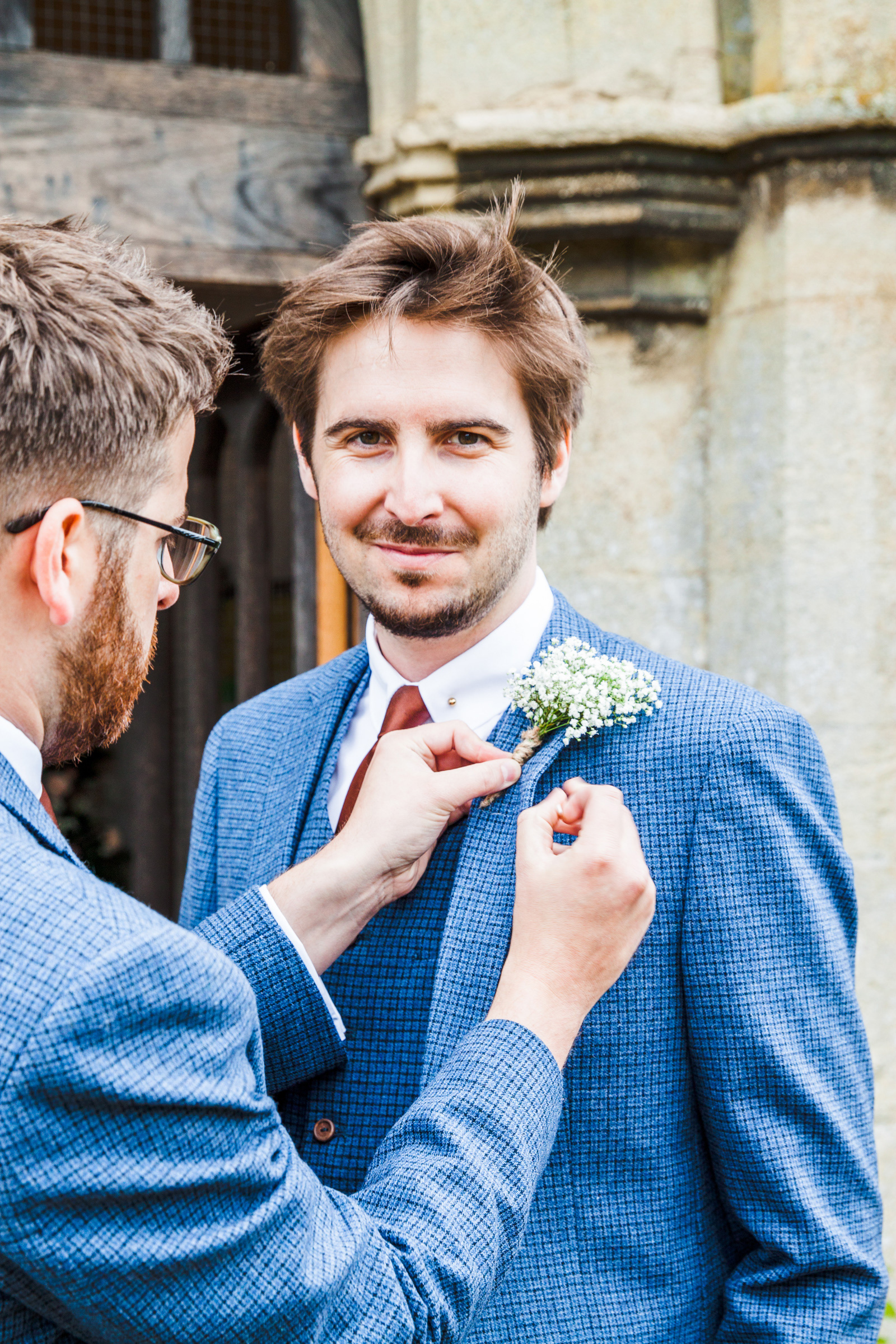 Daniel's suit was found at an everyday fashion store. "Daniel wanted a unique suit that he could not have gotten from a suit hire shop," says Laura.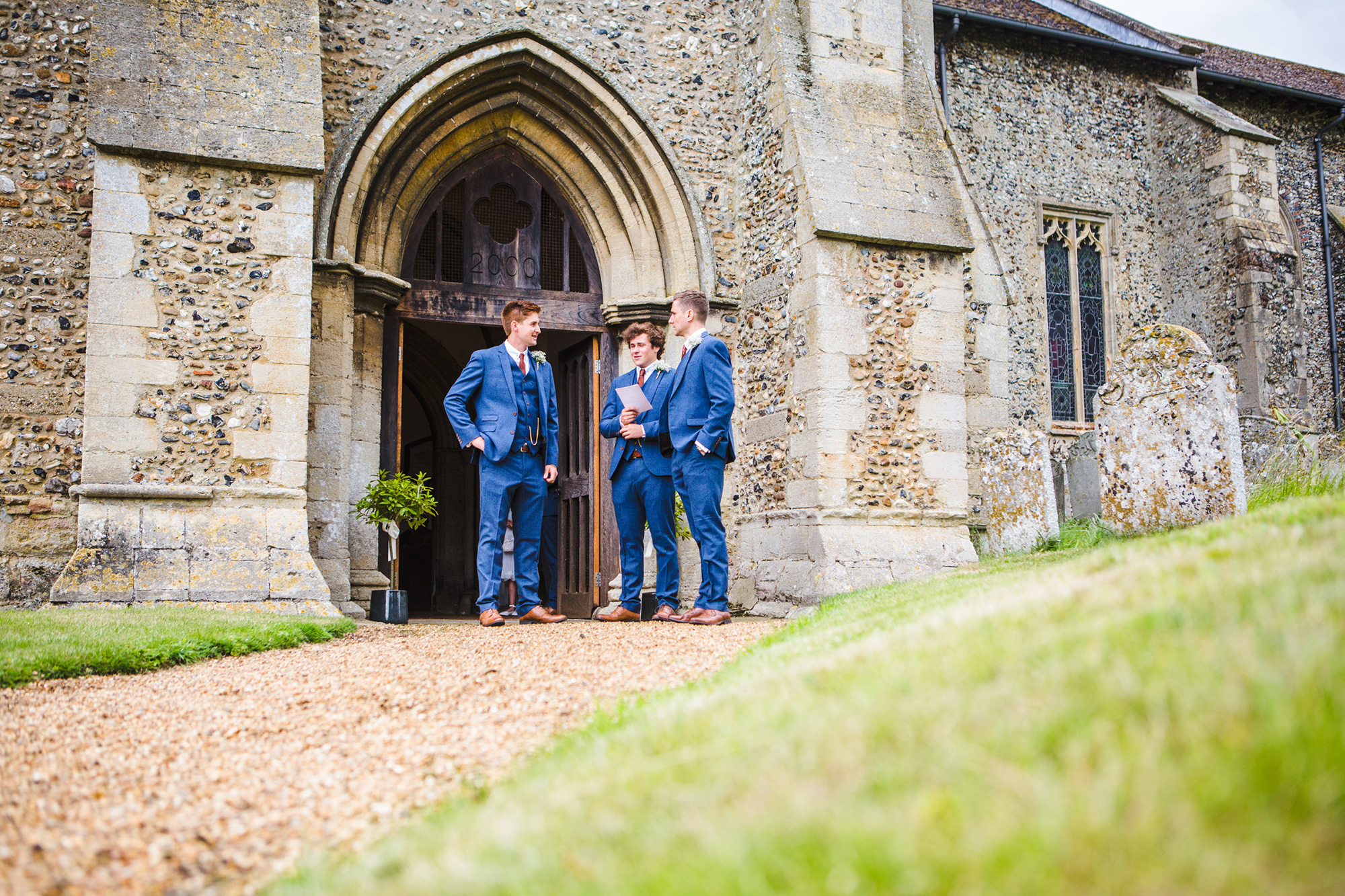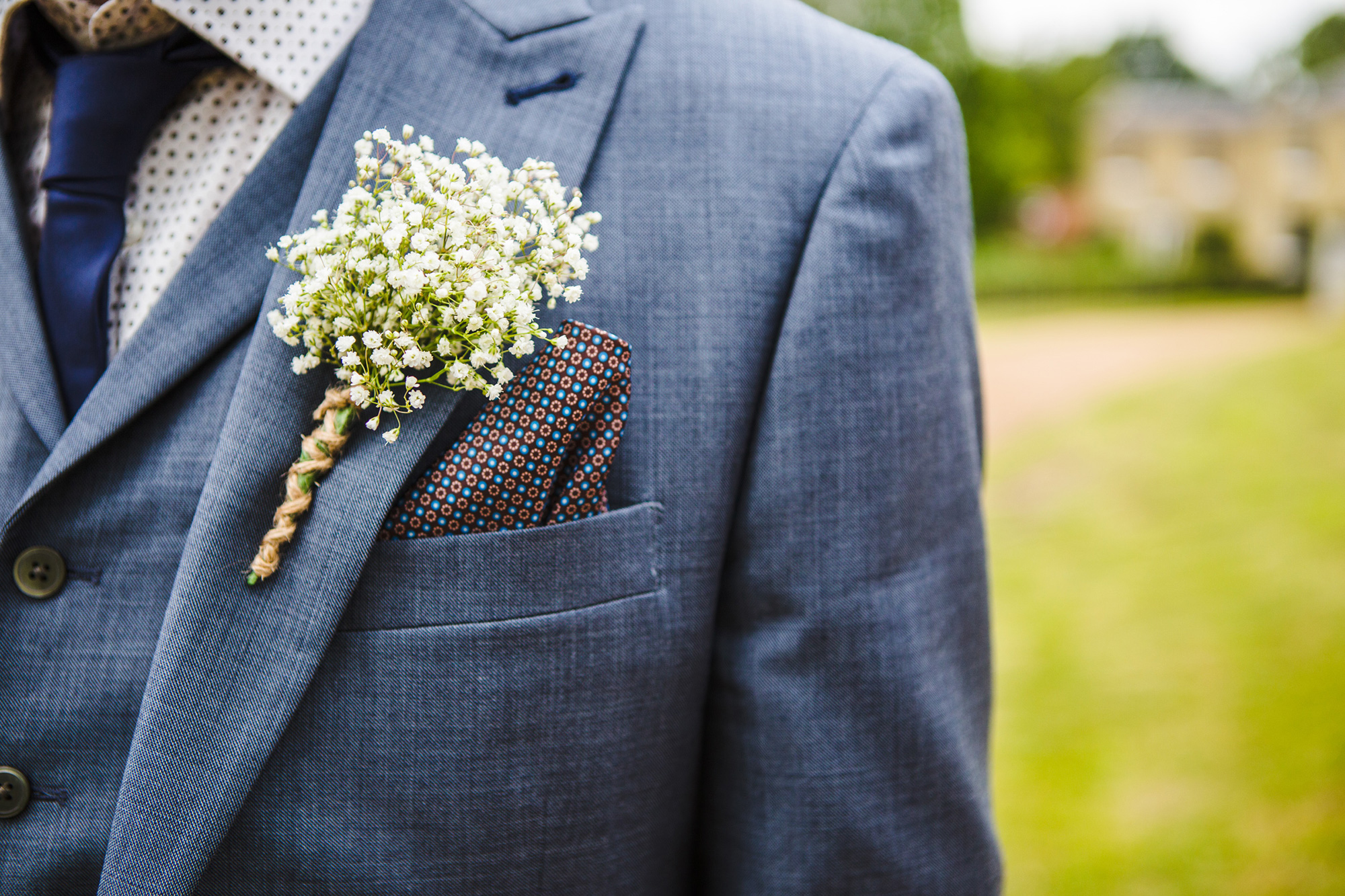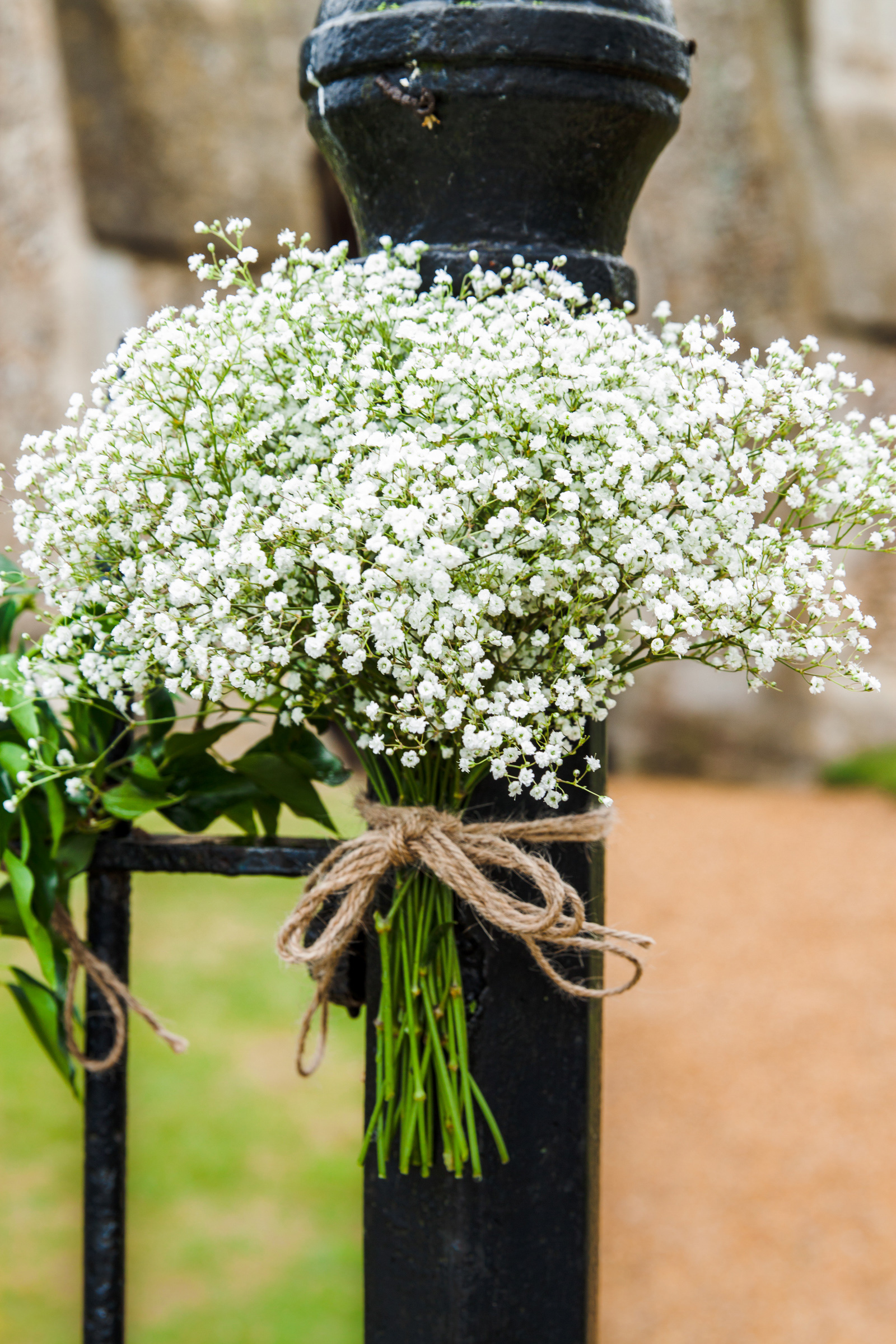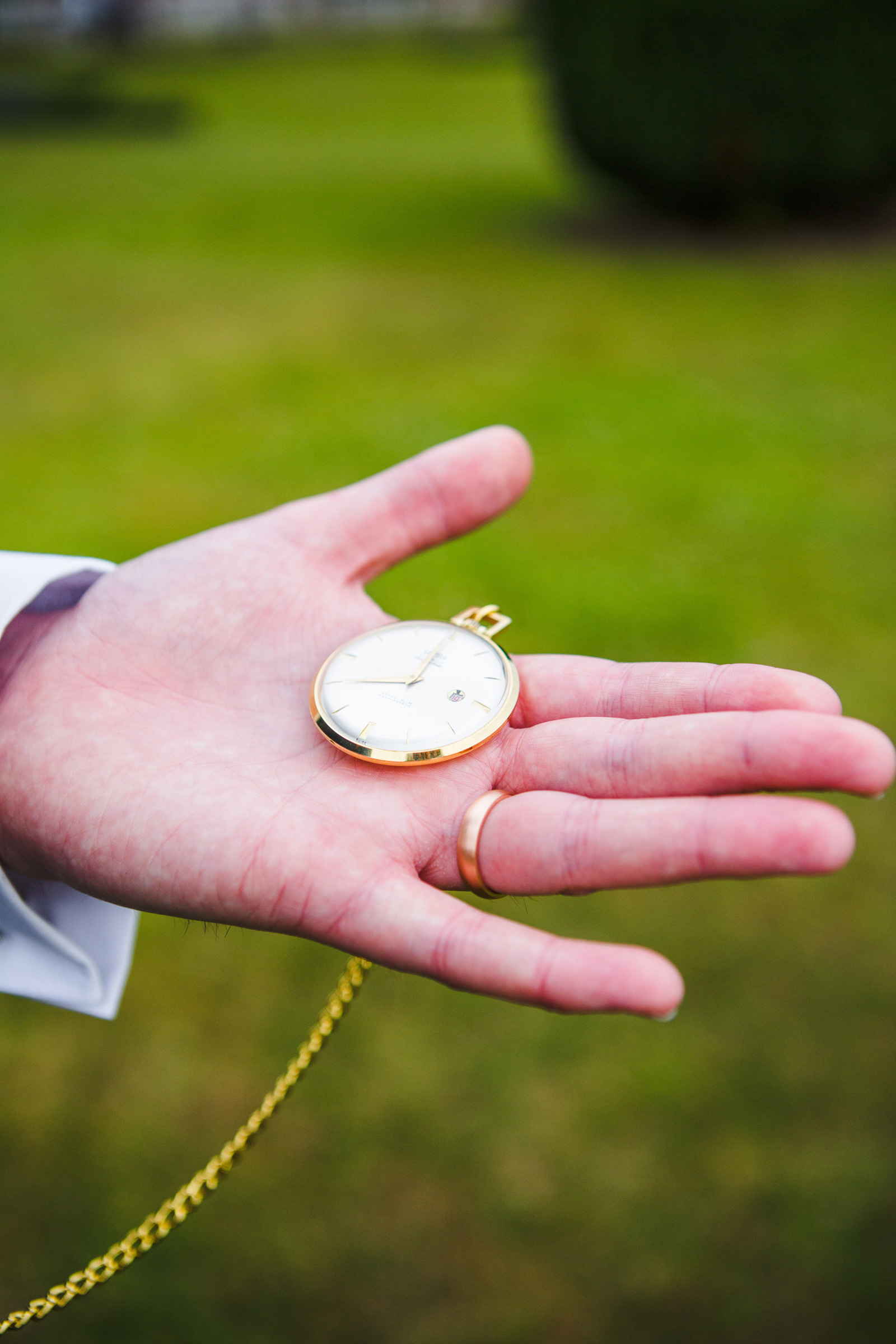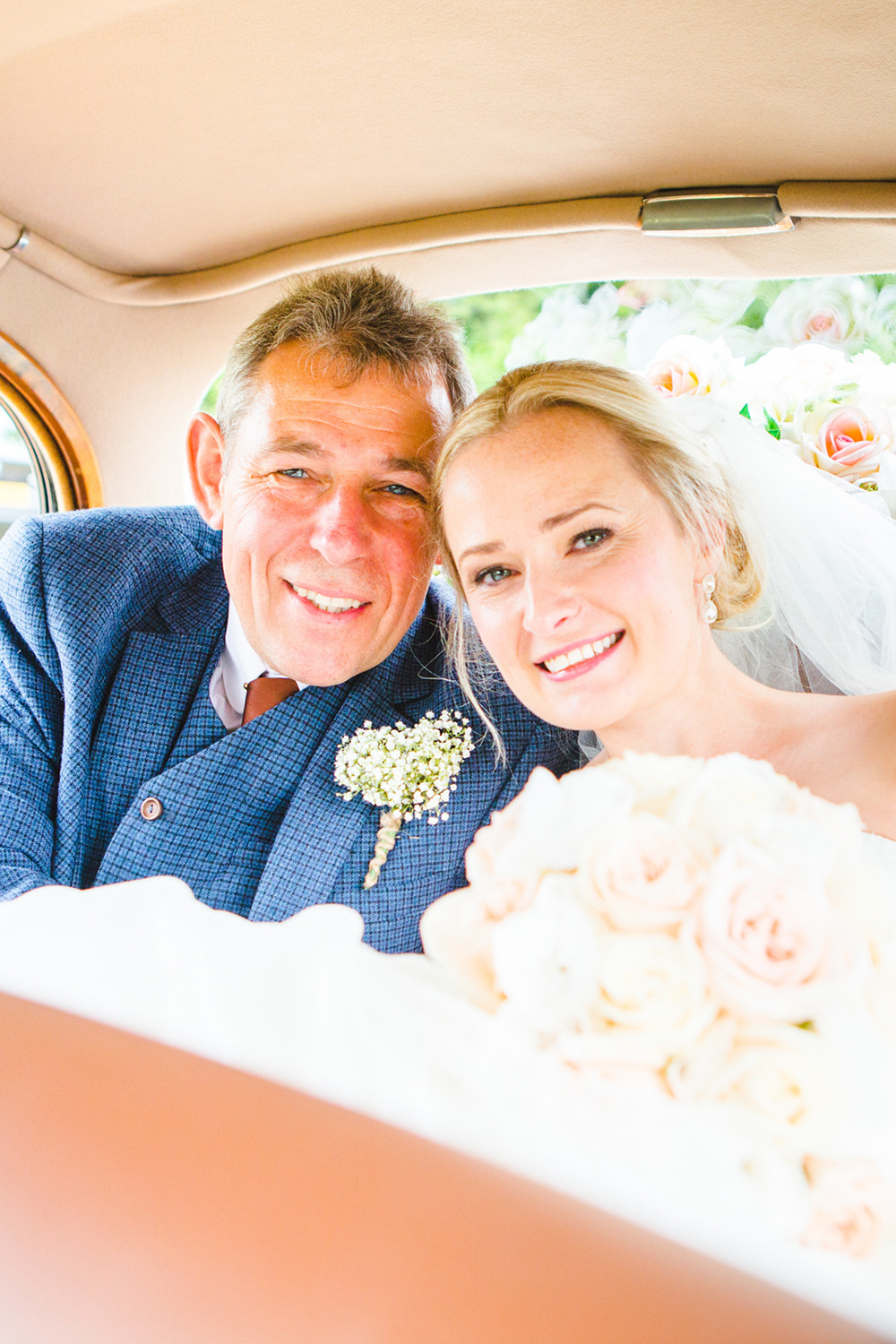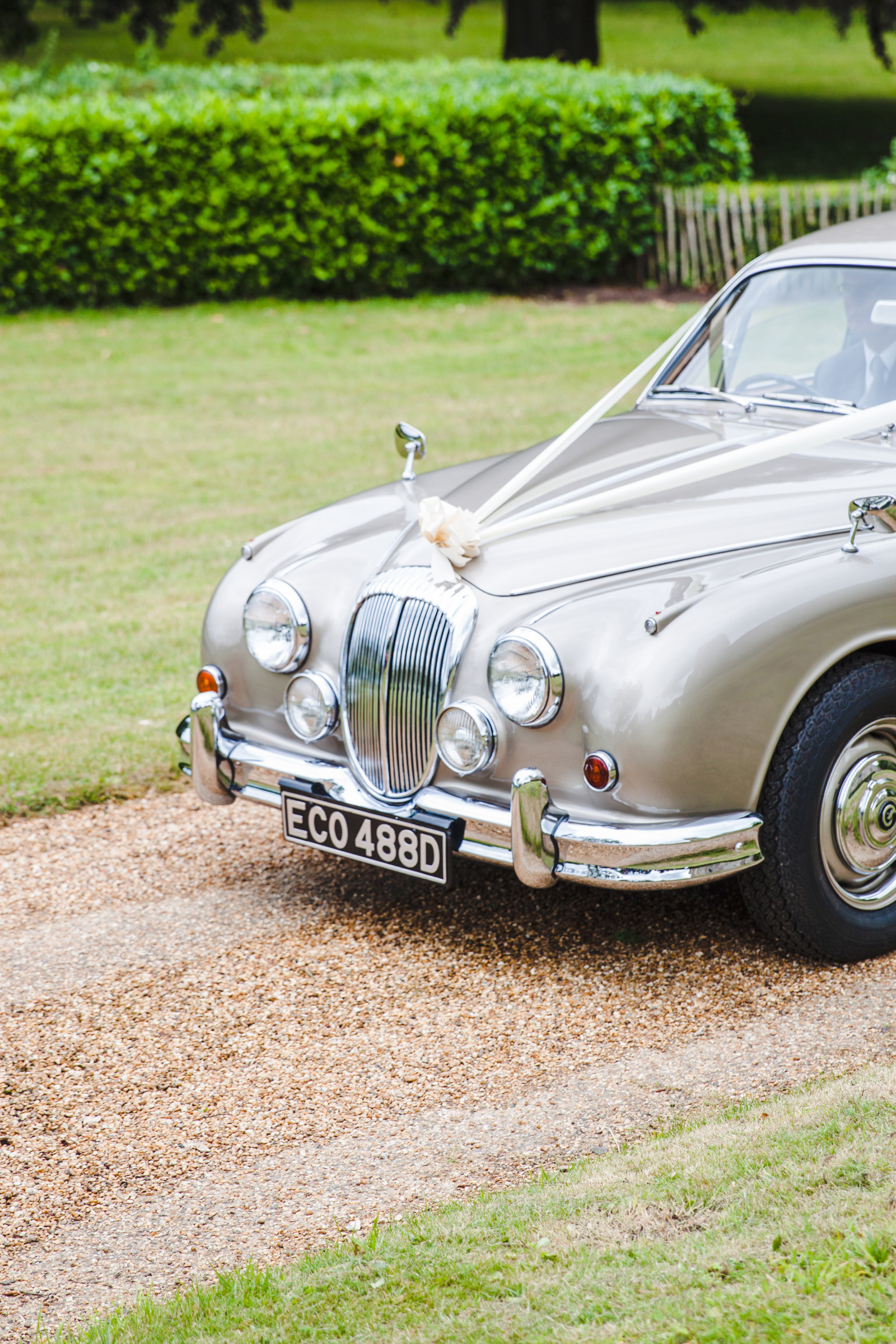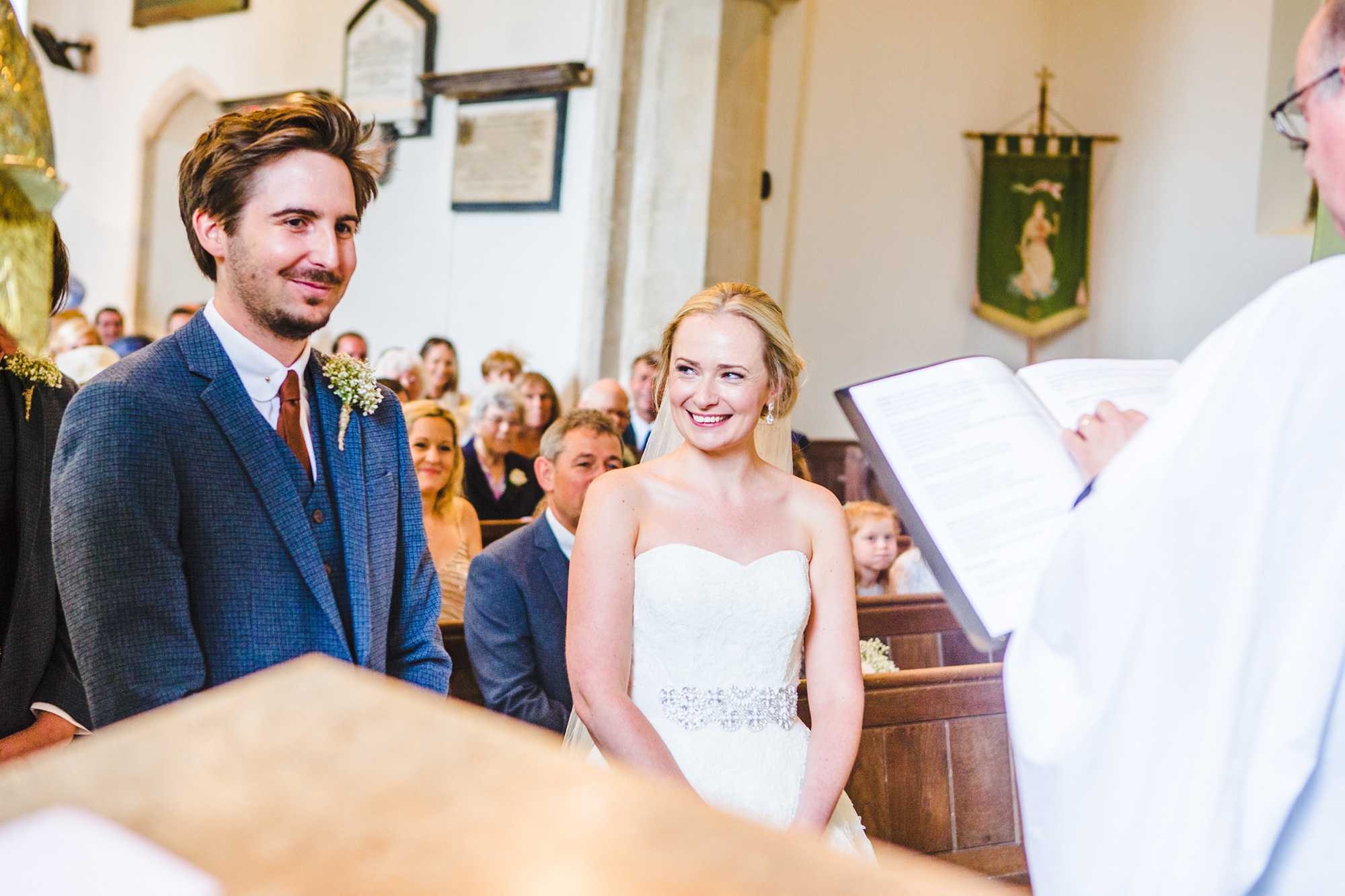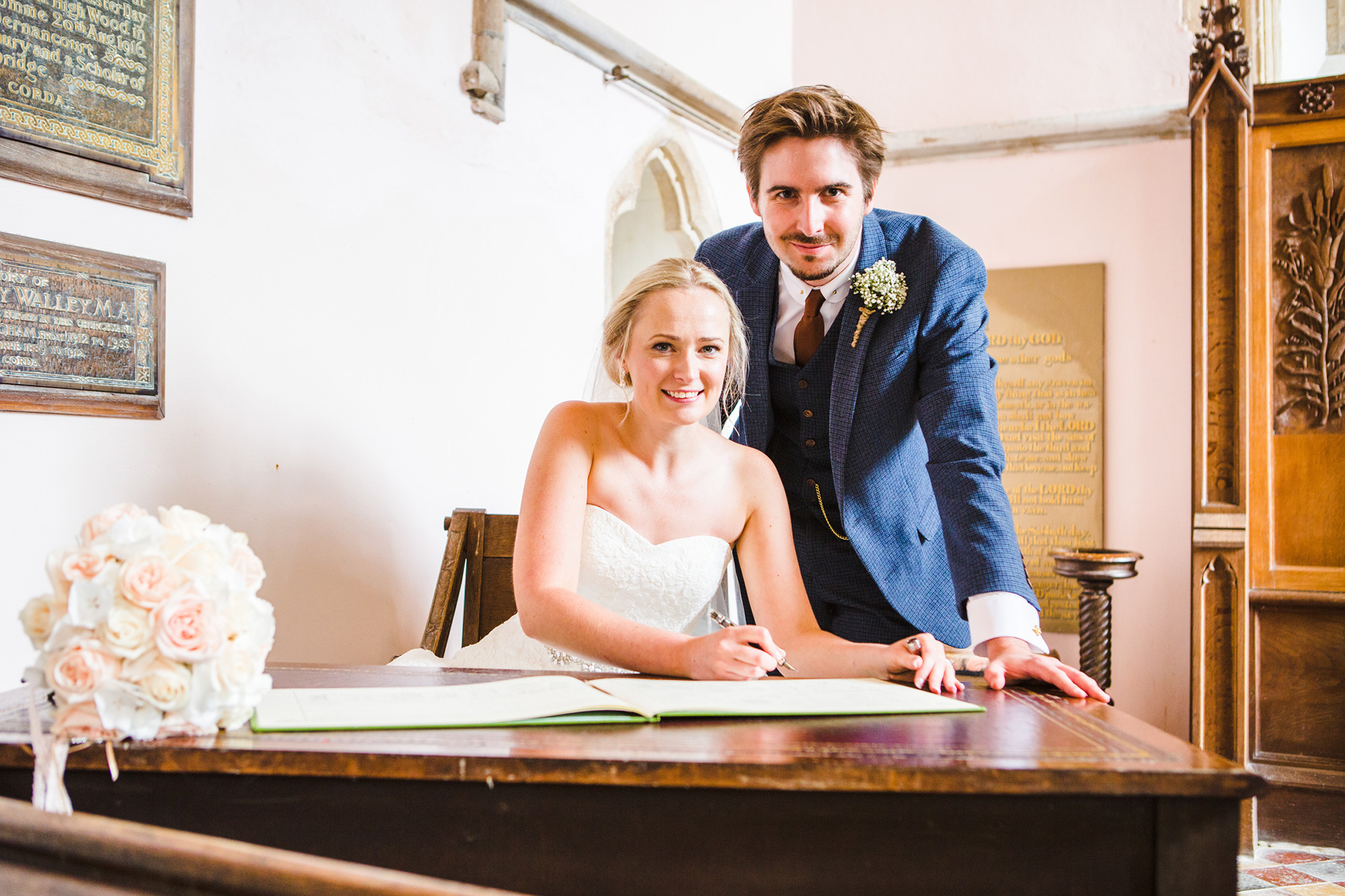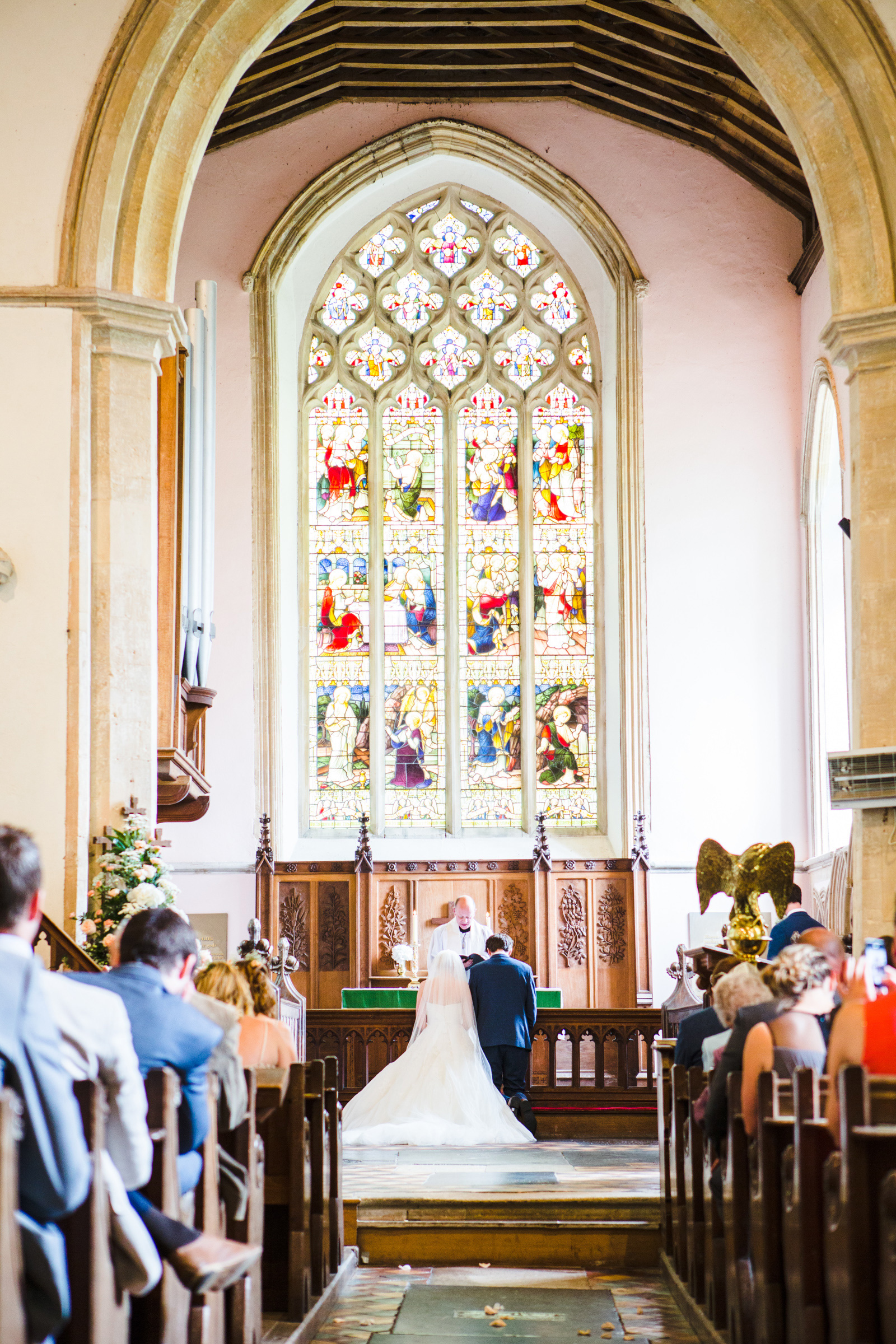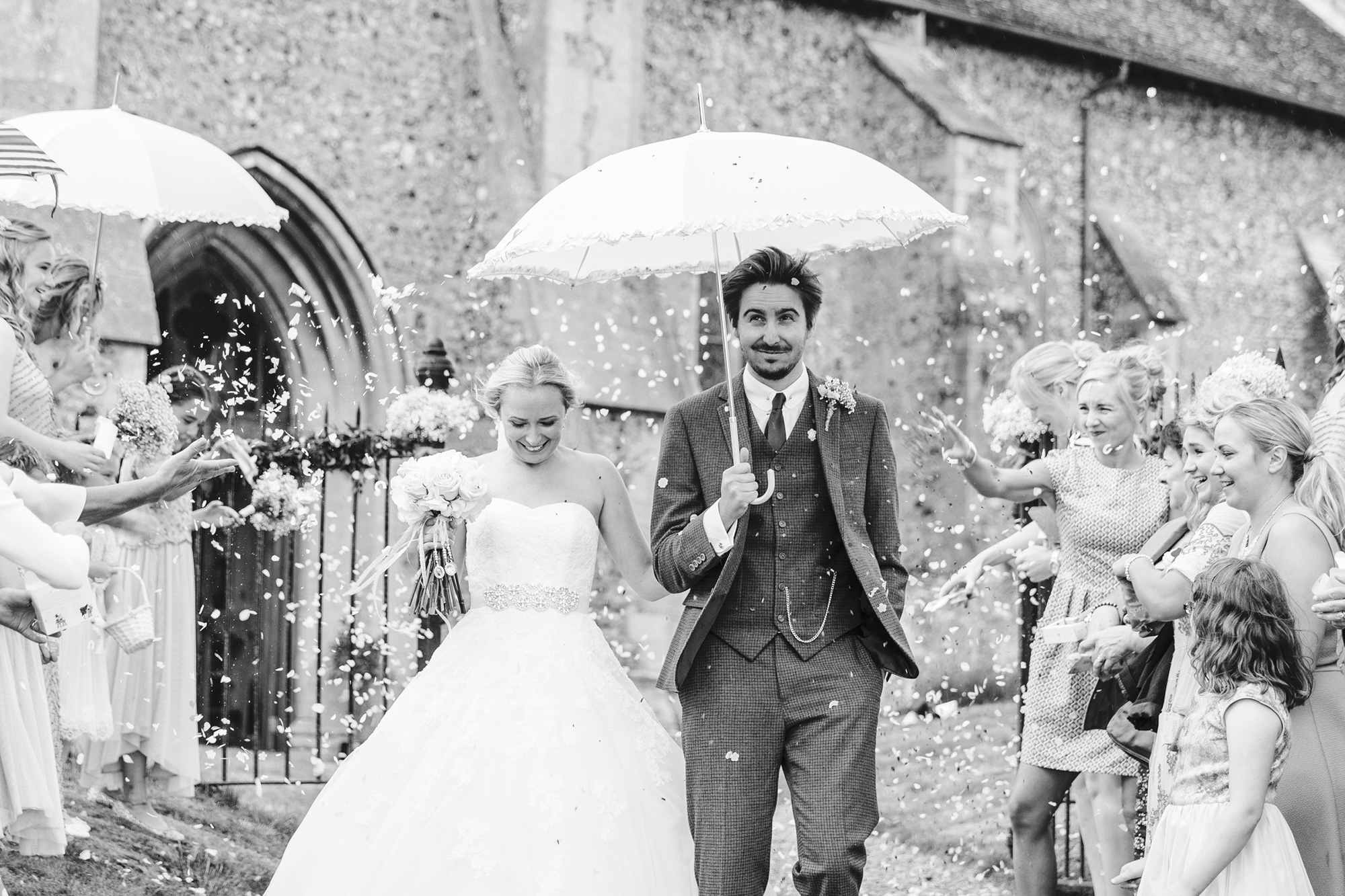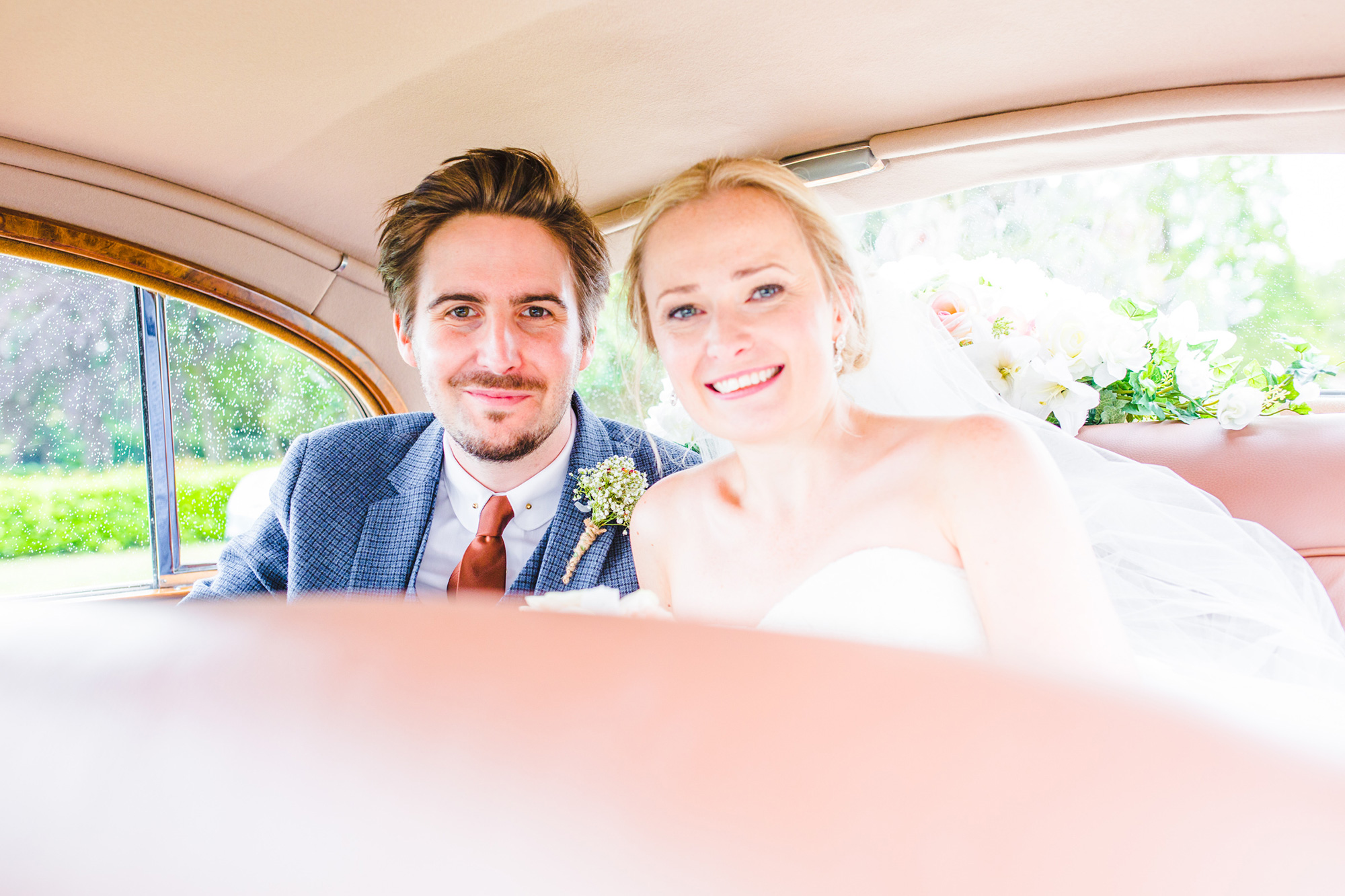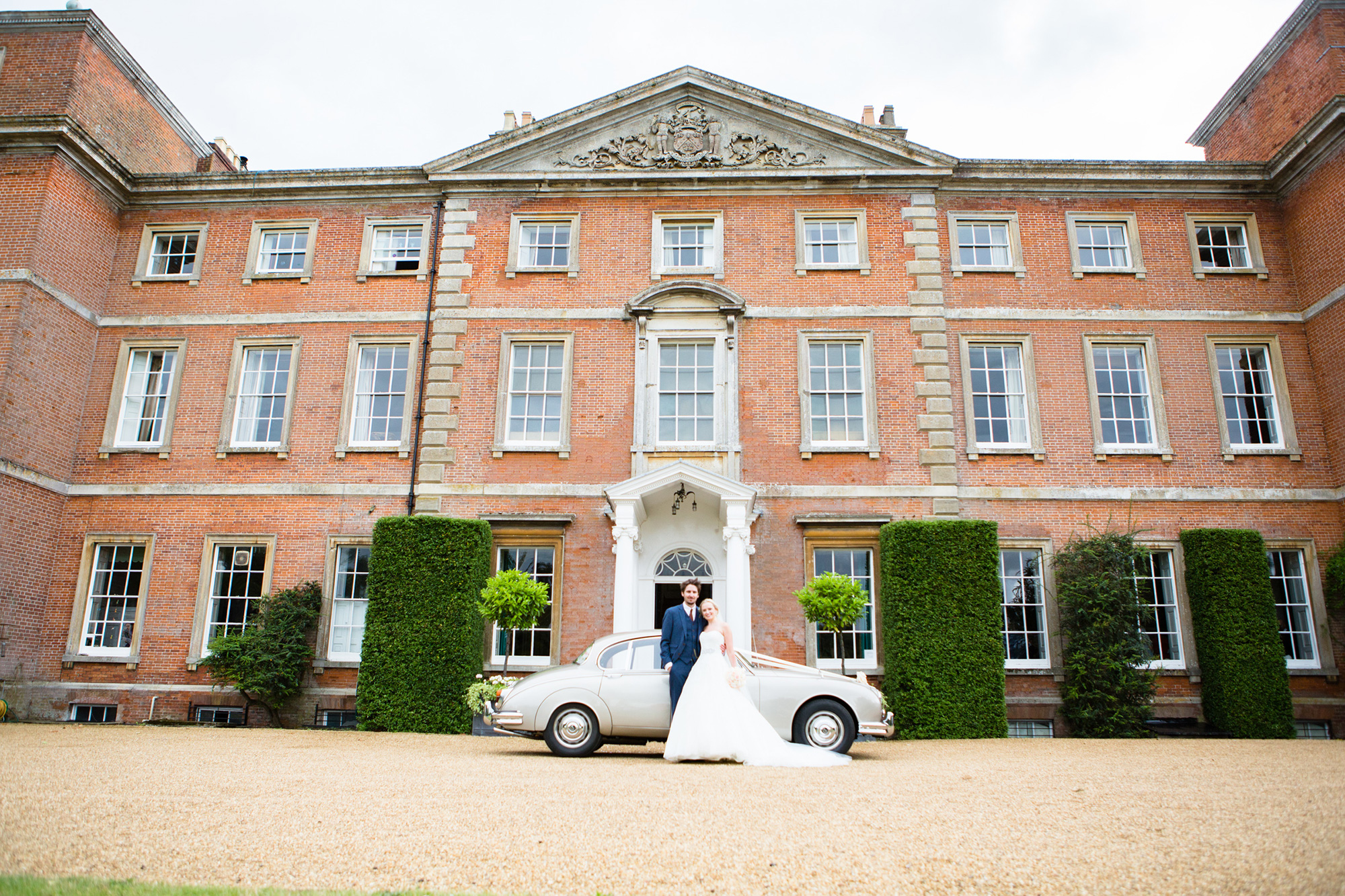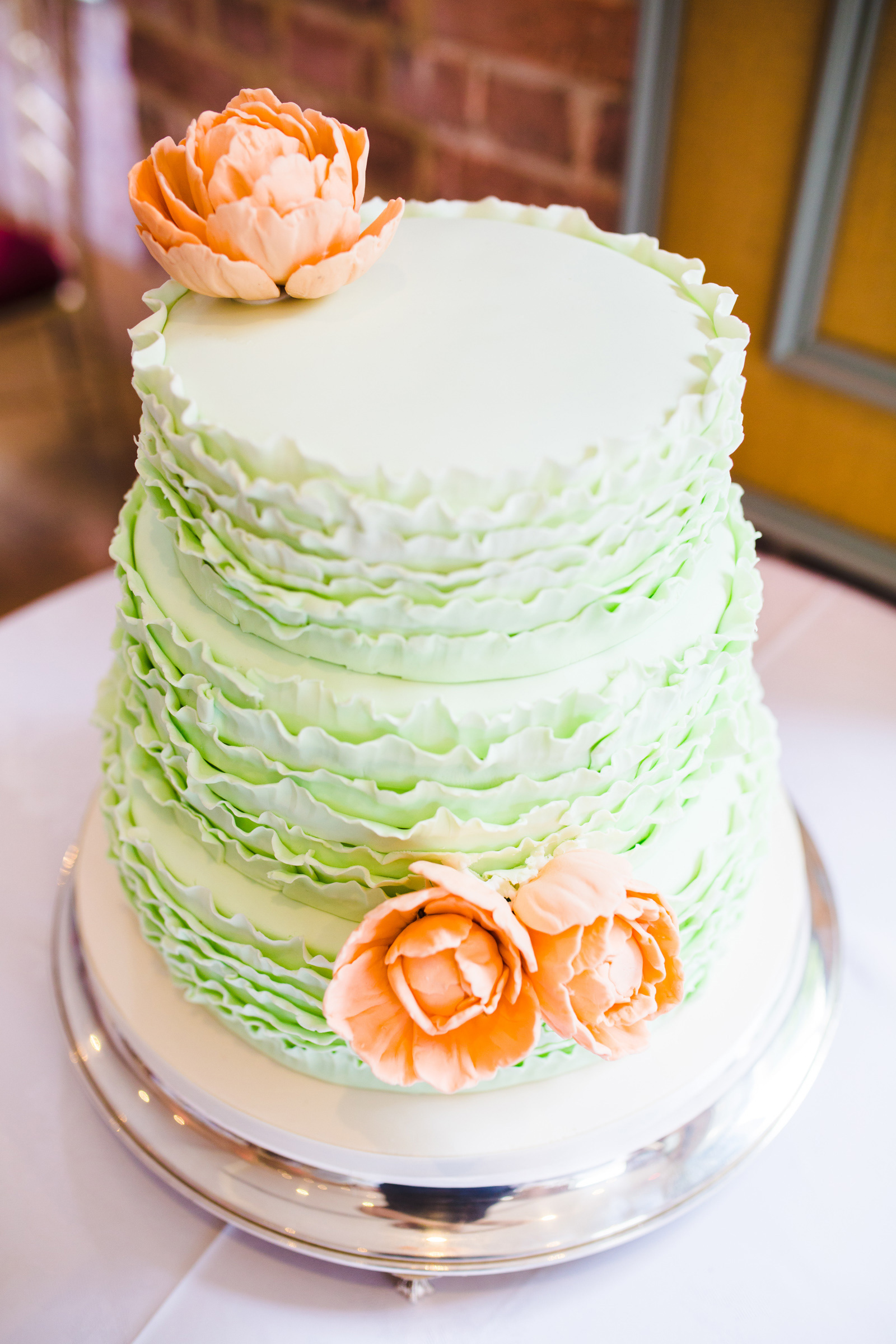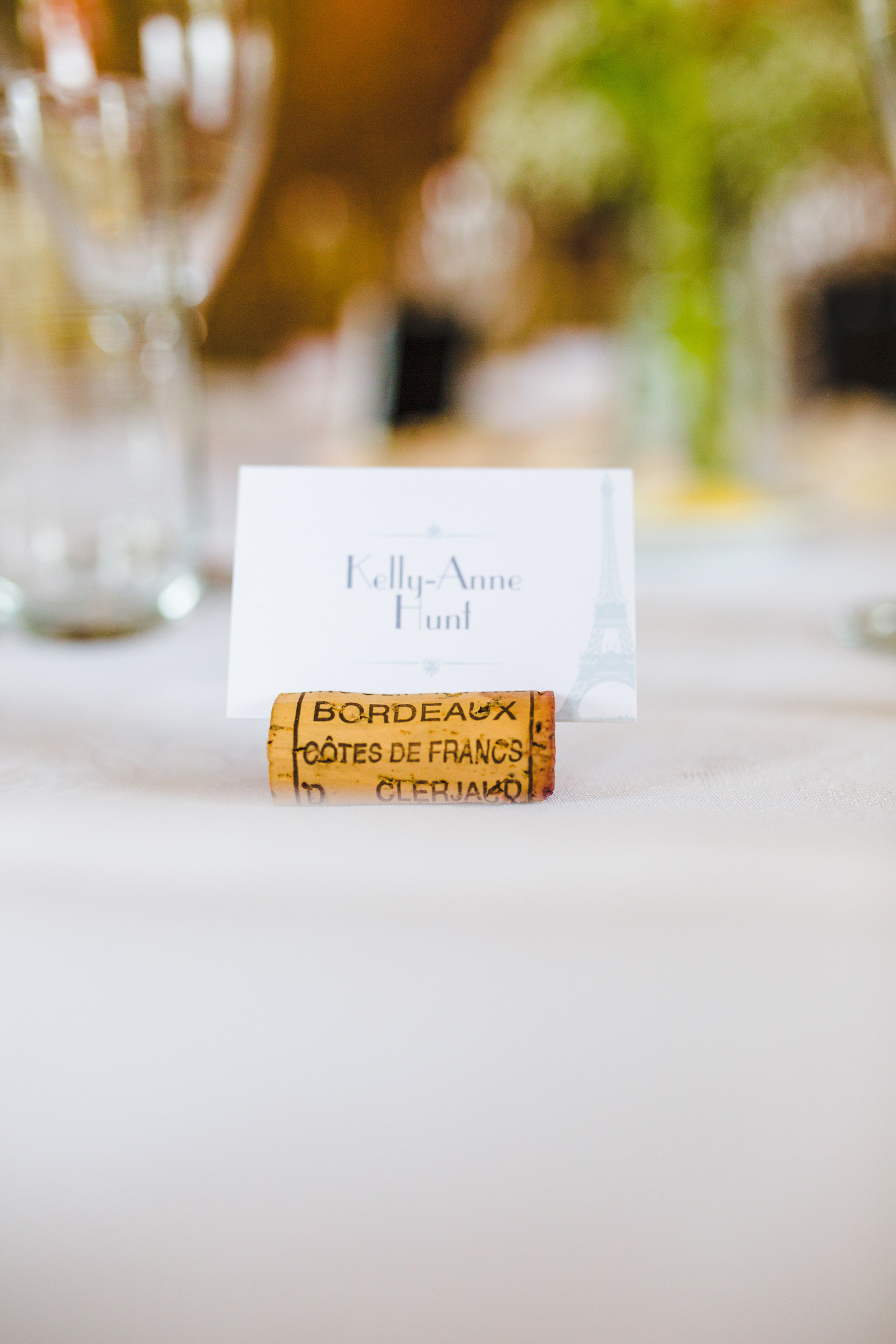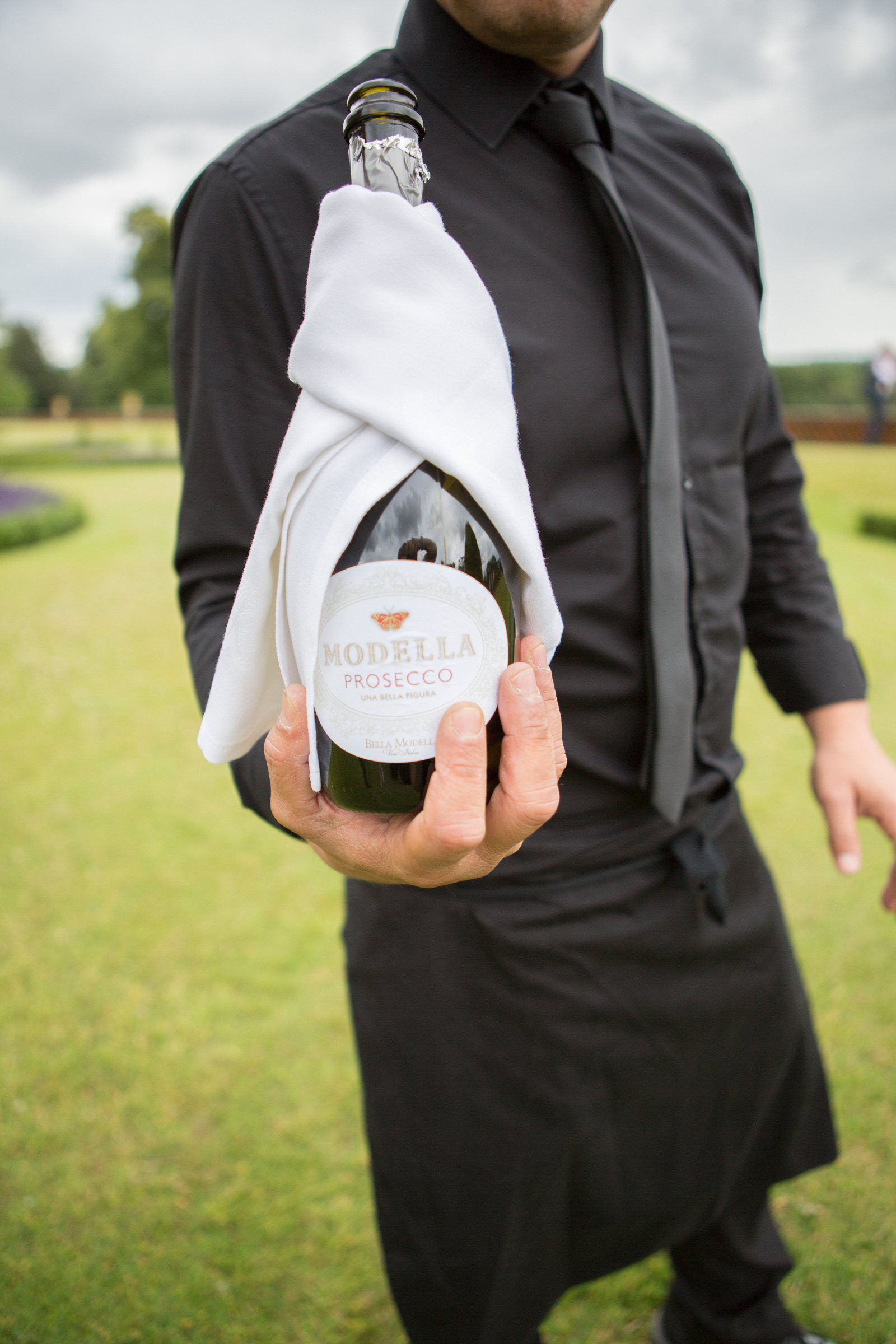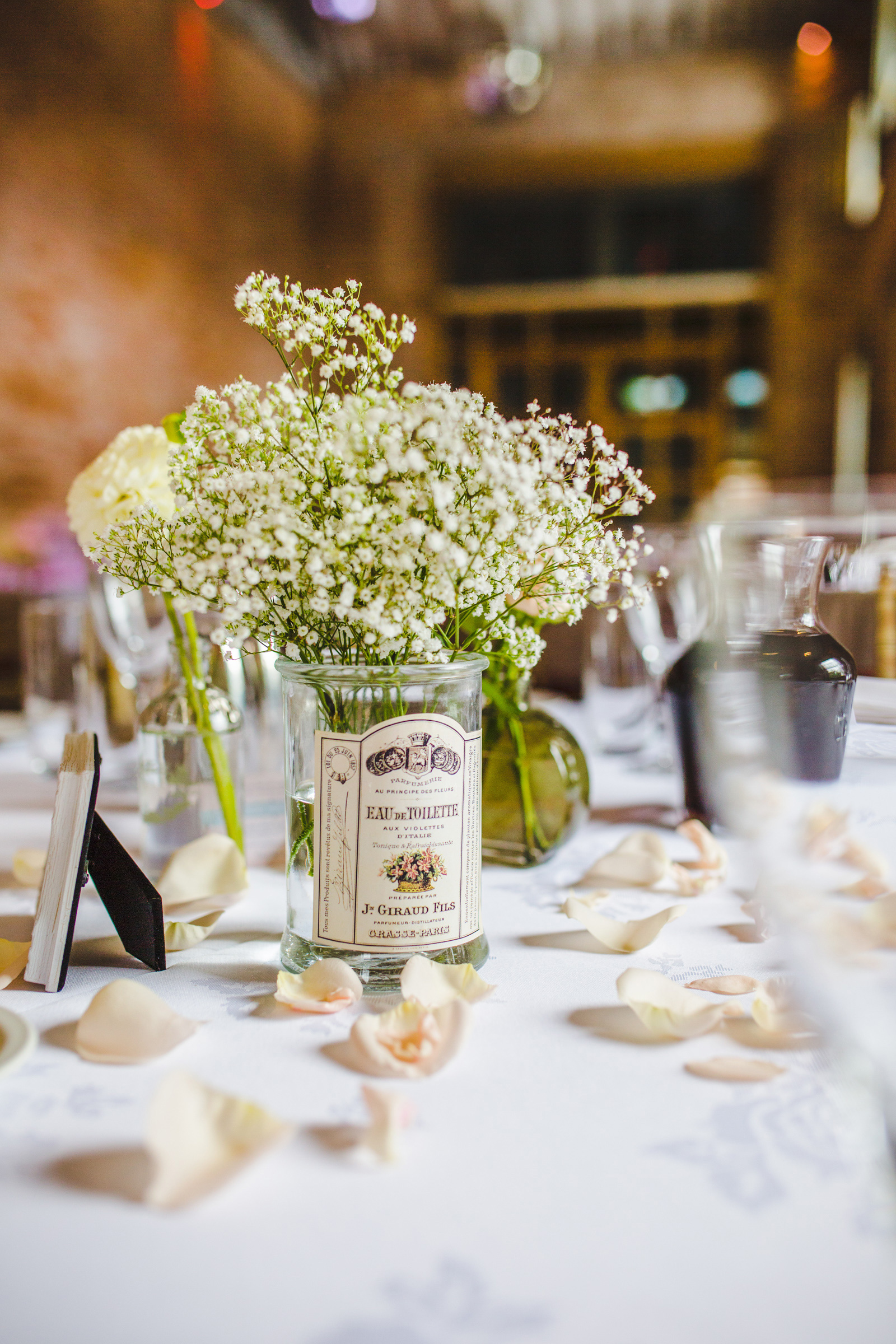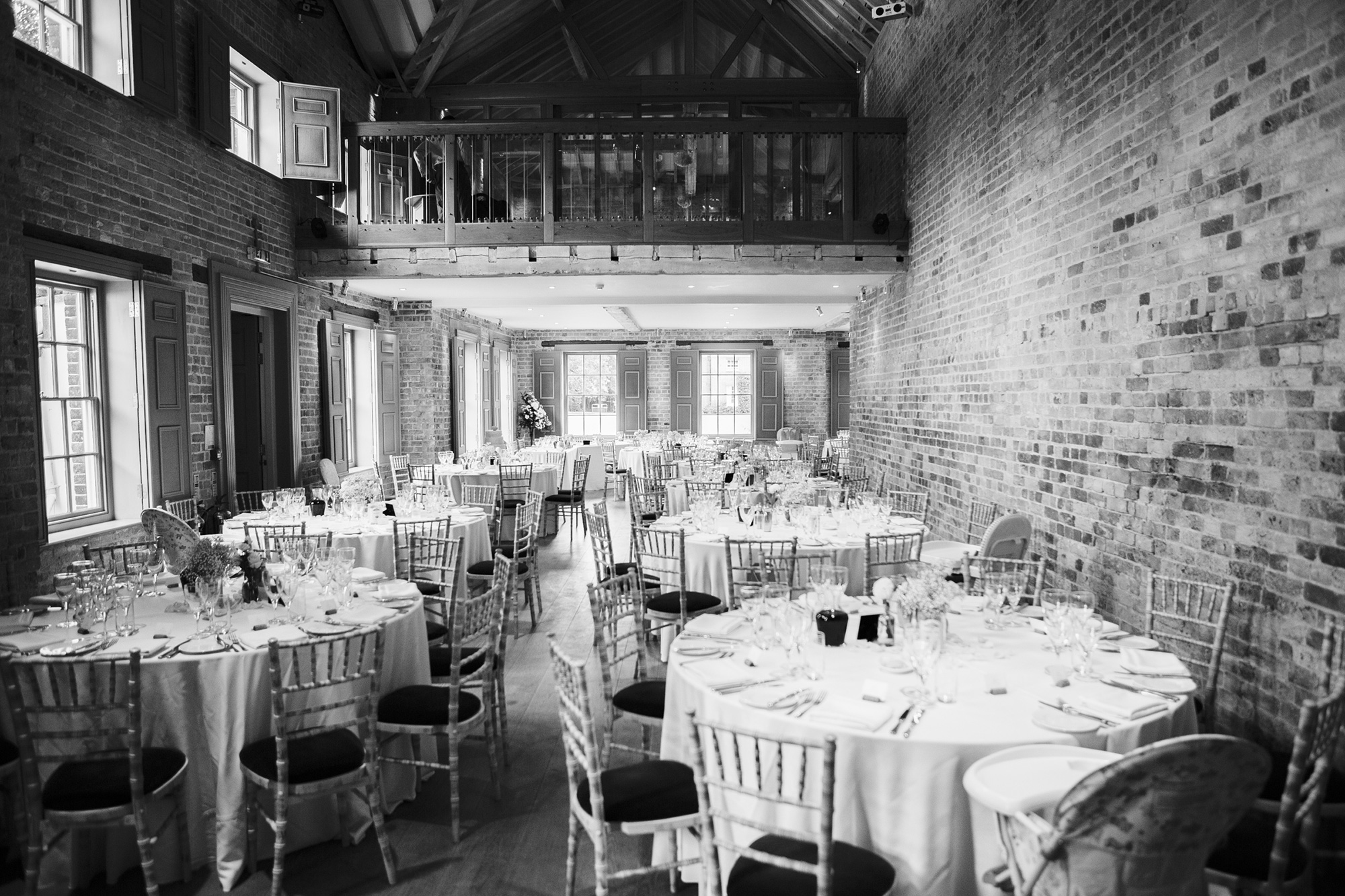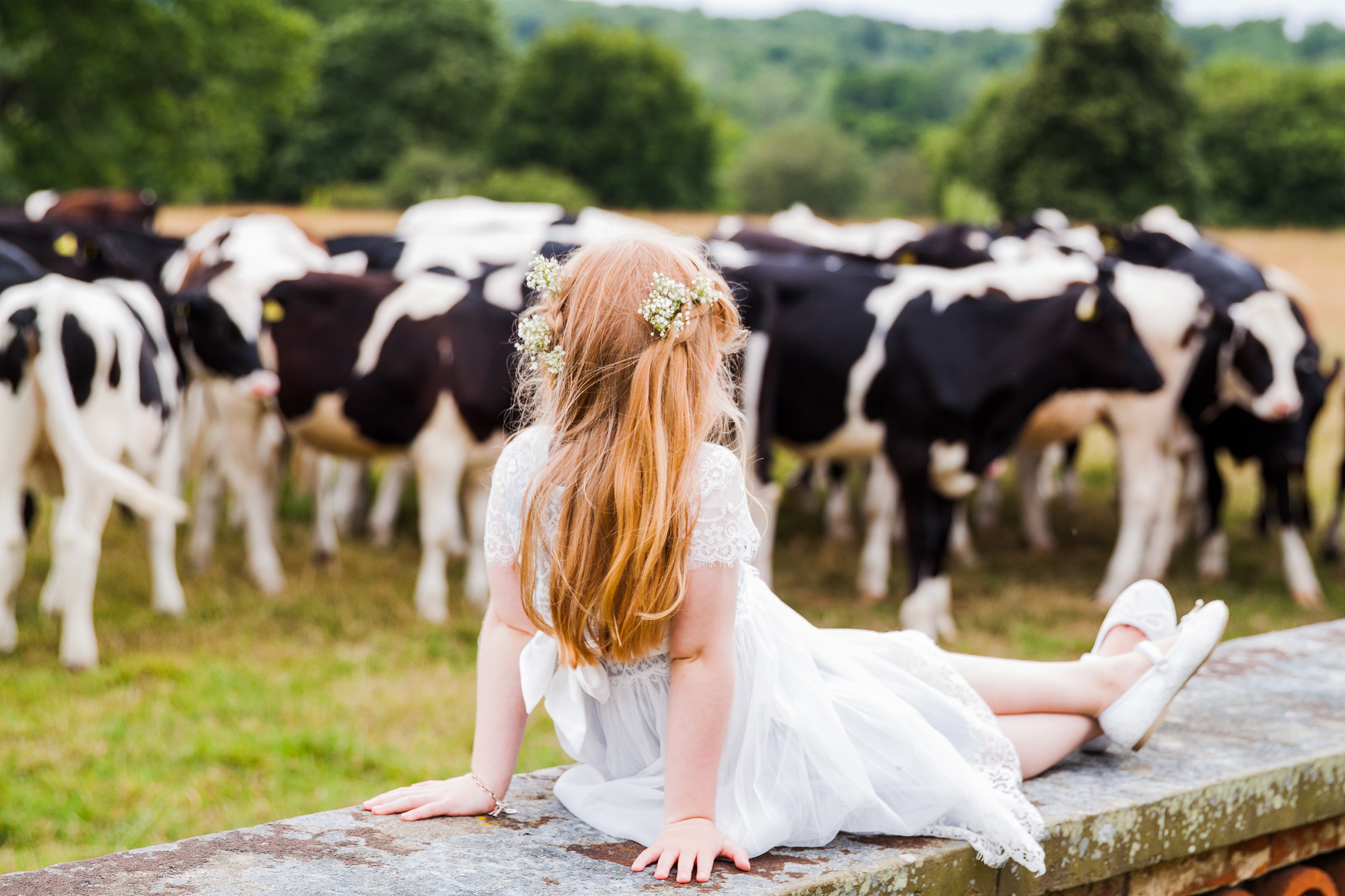 Nearby furry friends in Norfolk made for some great photos.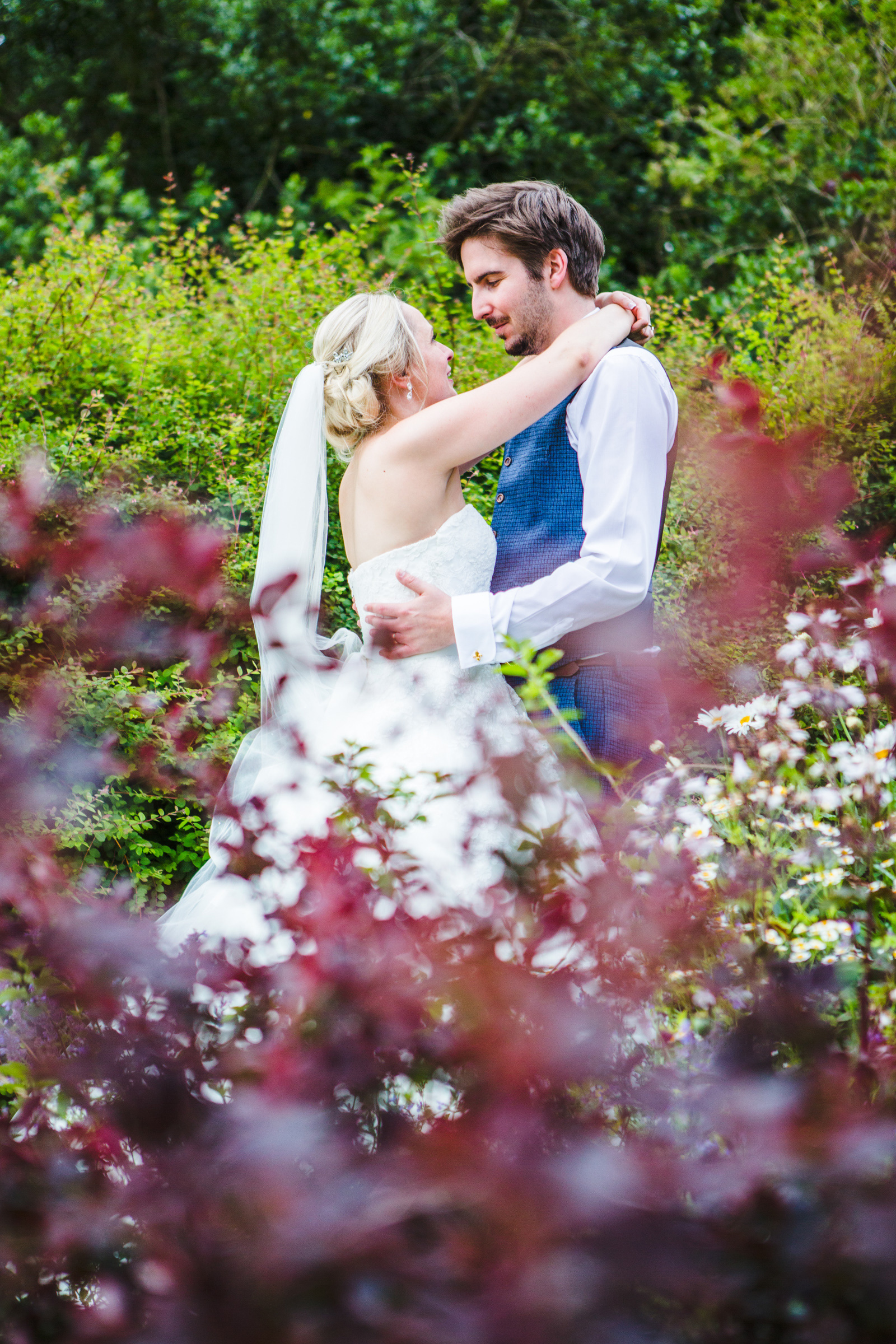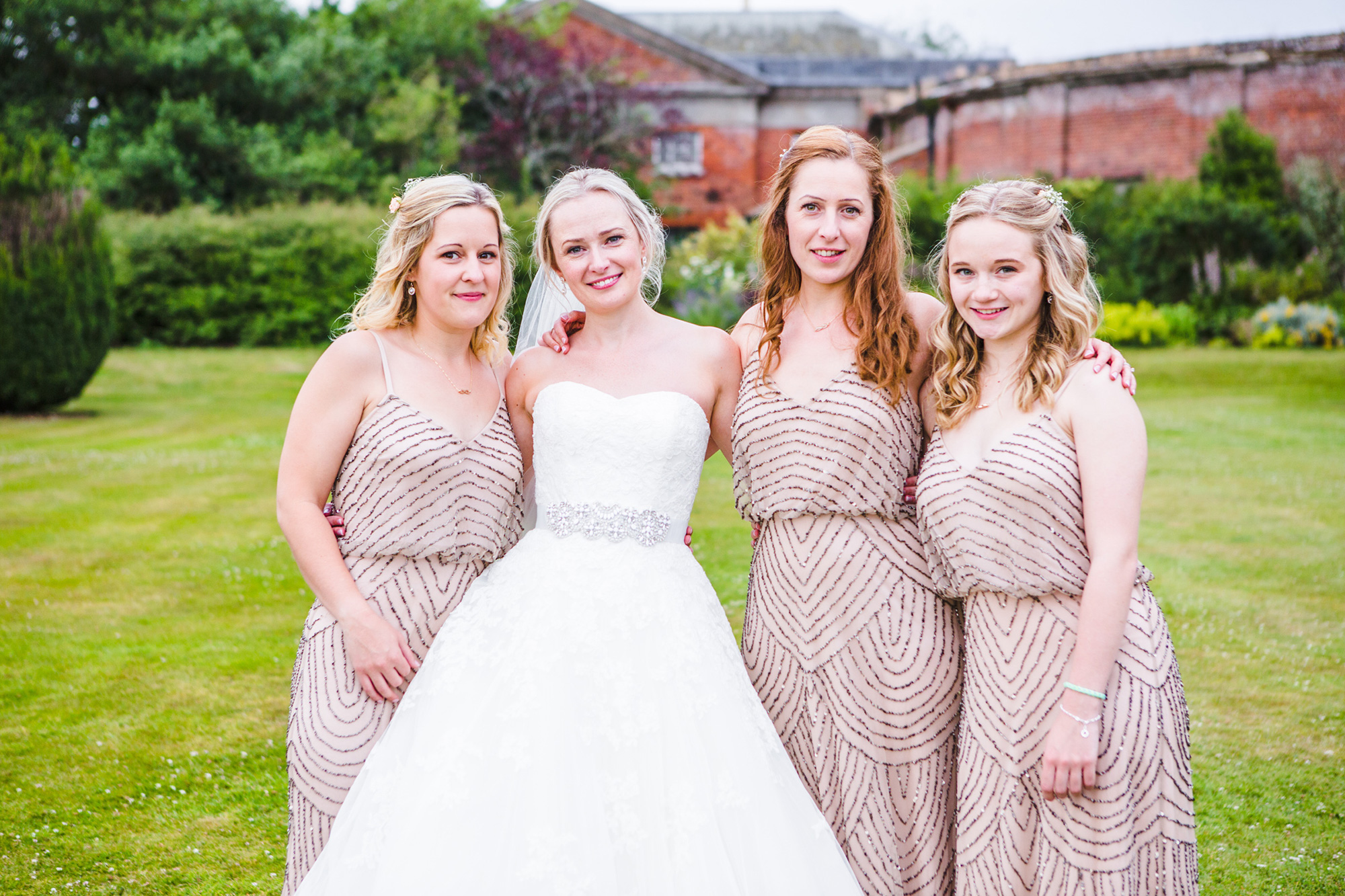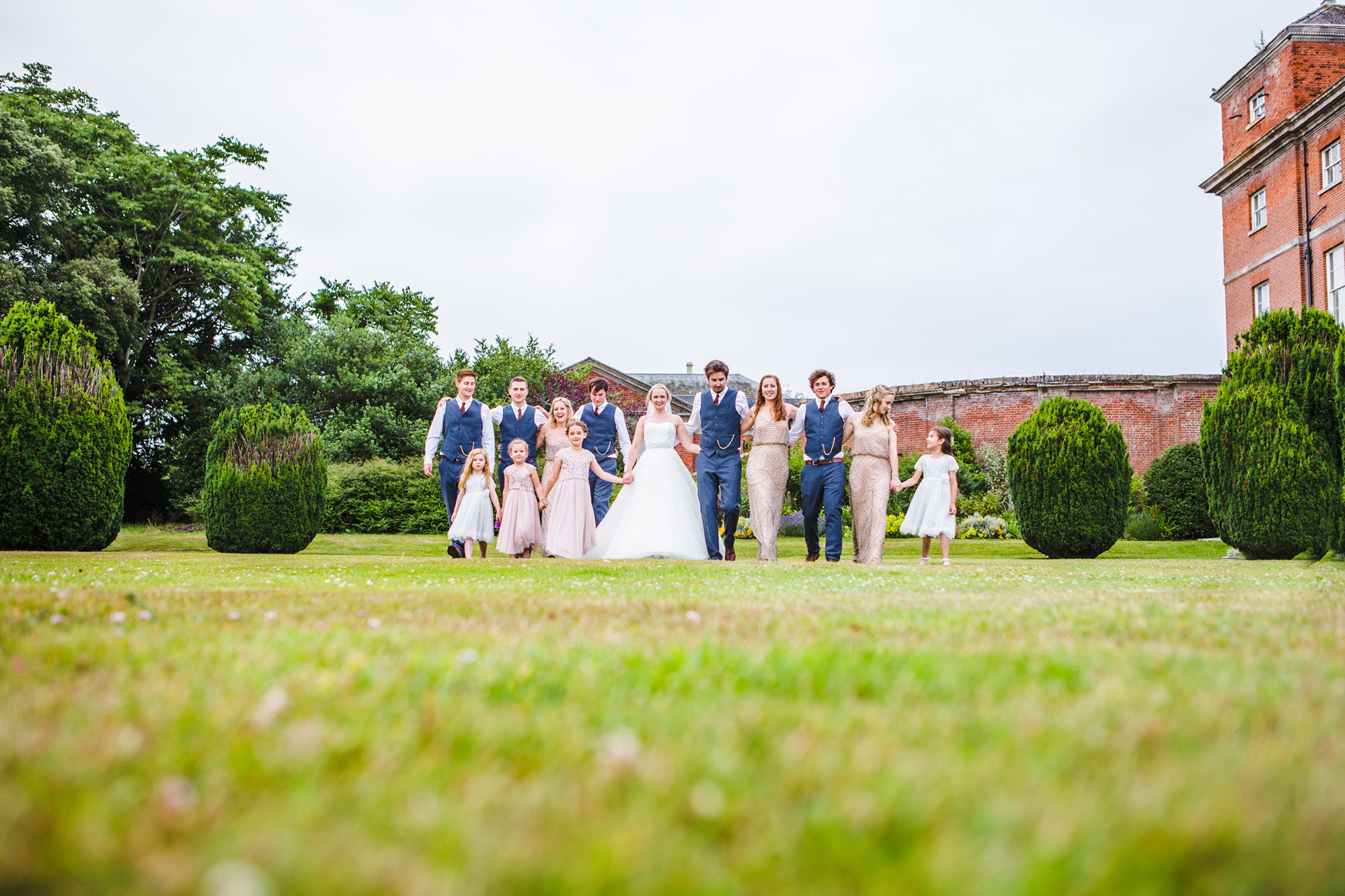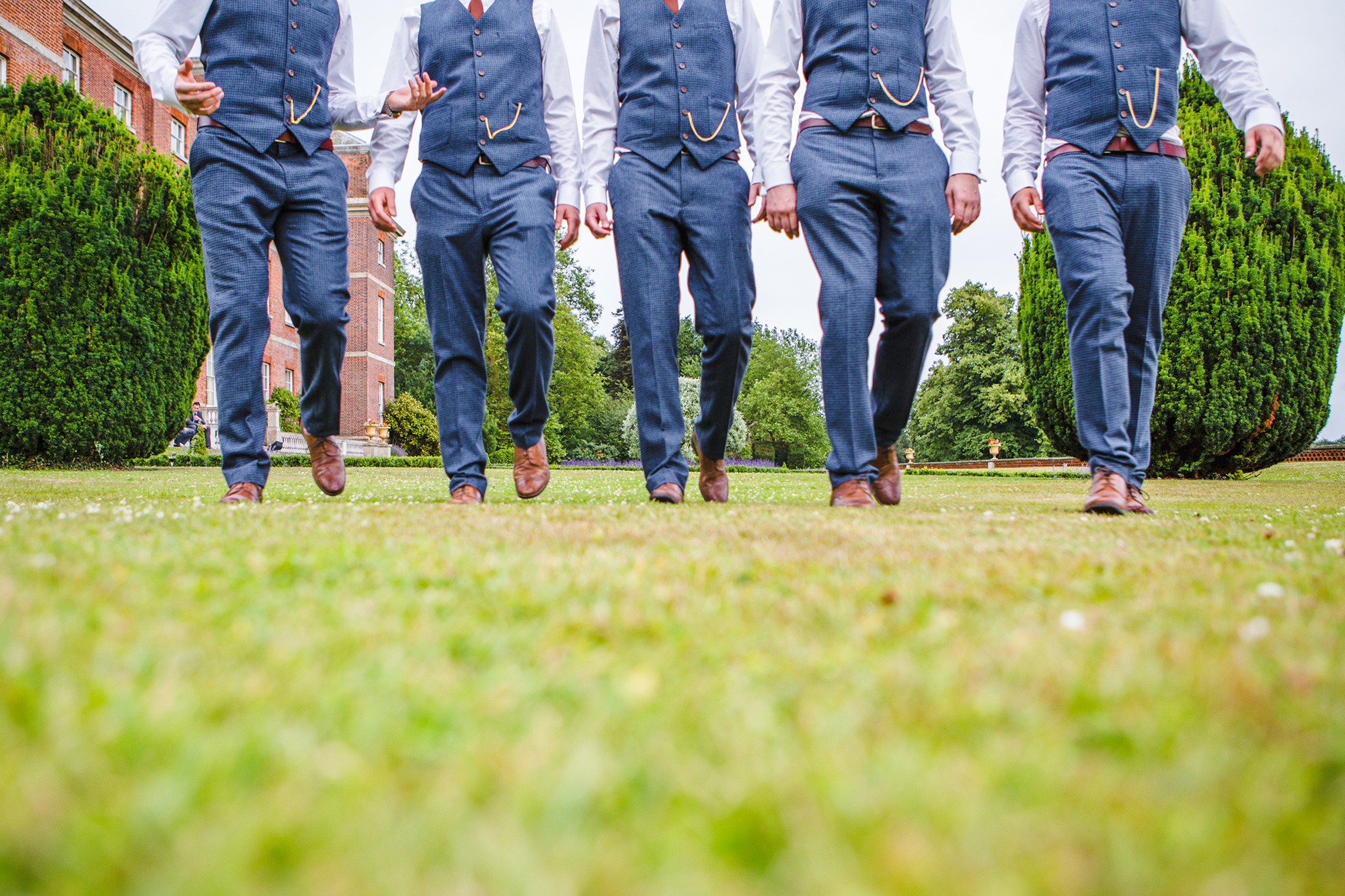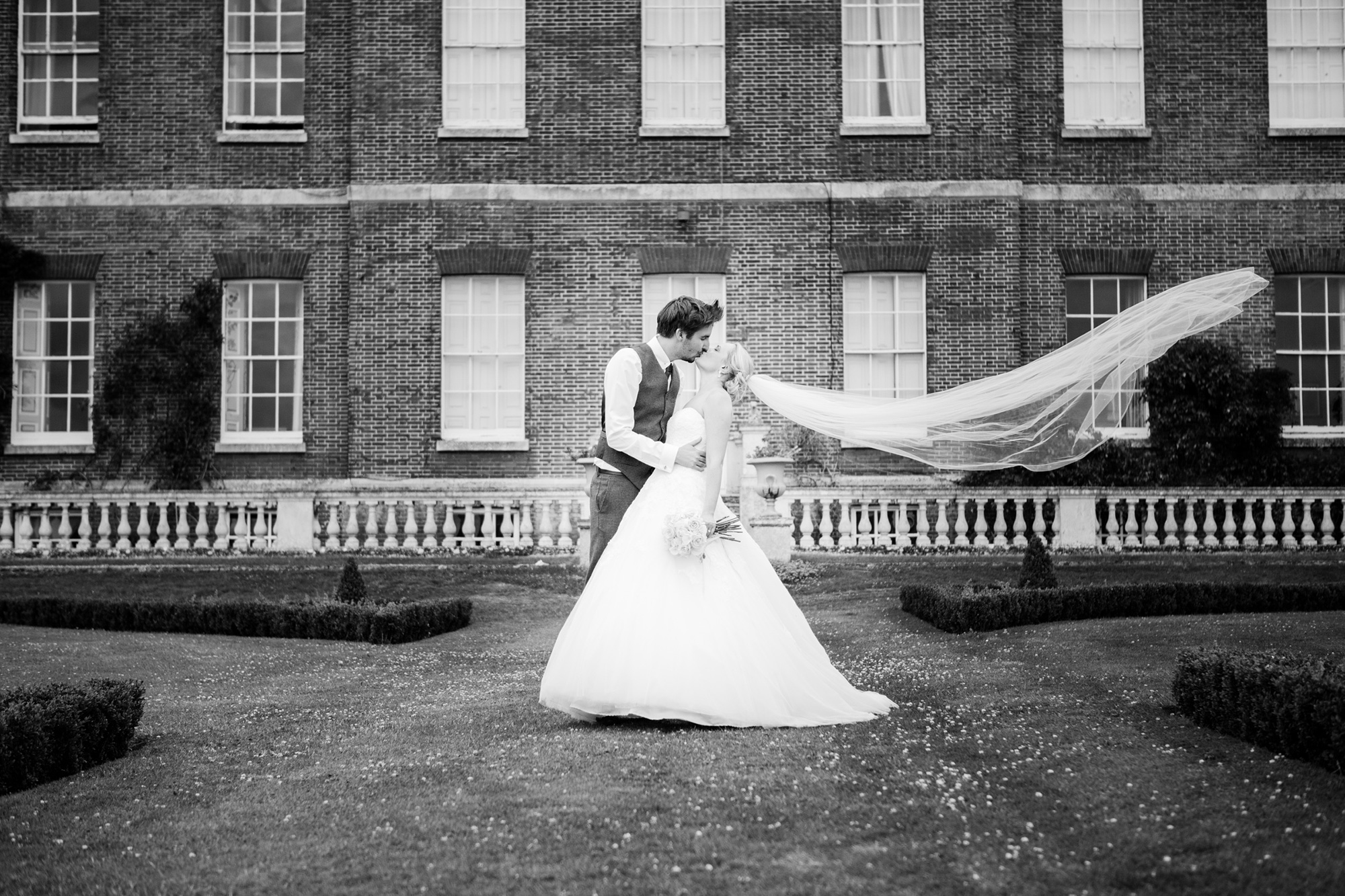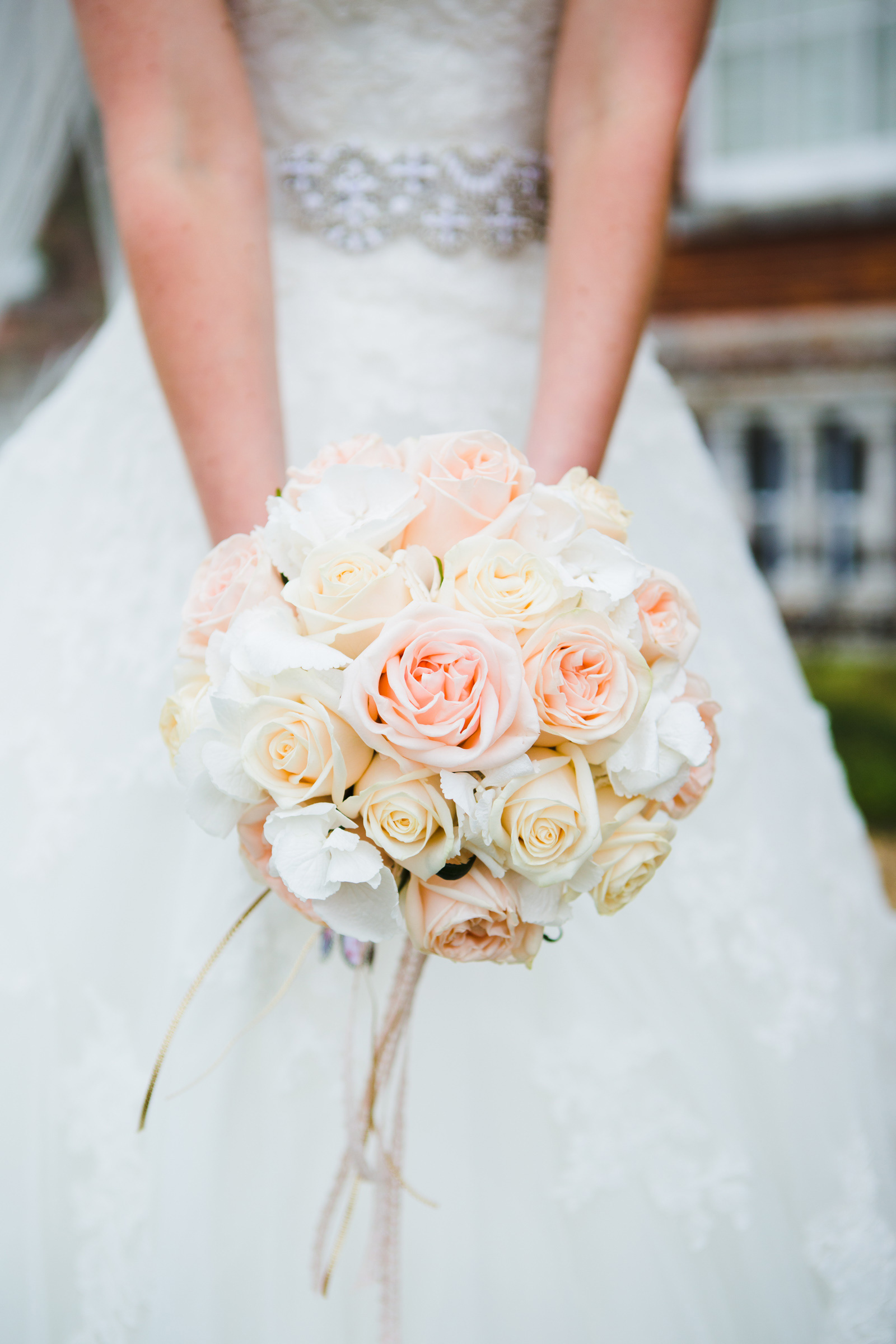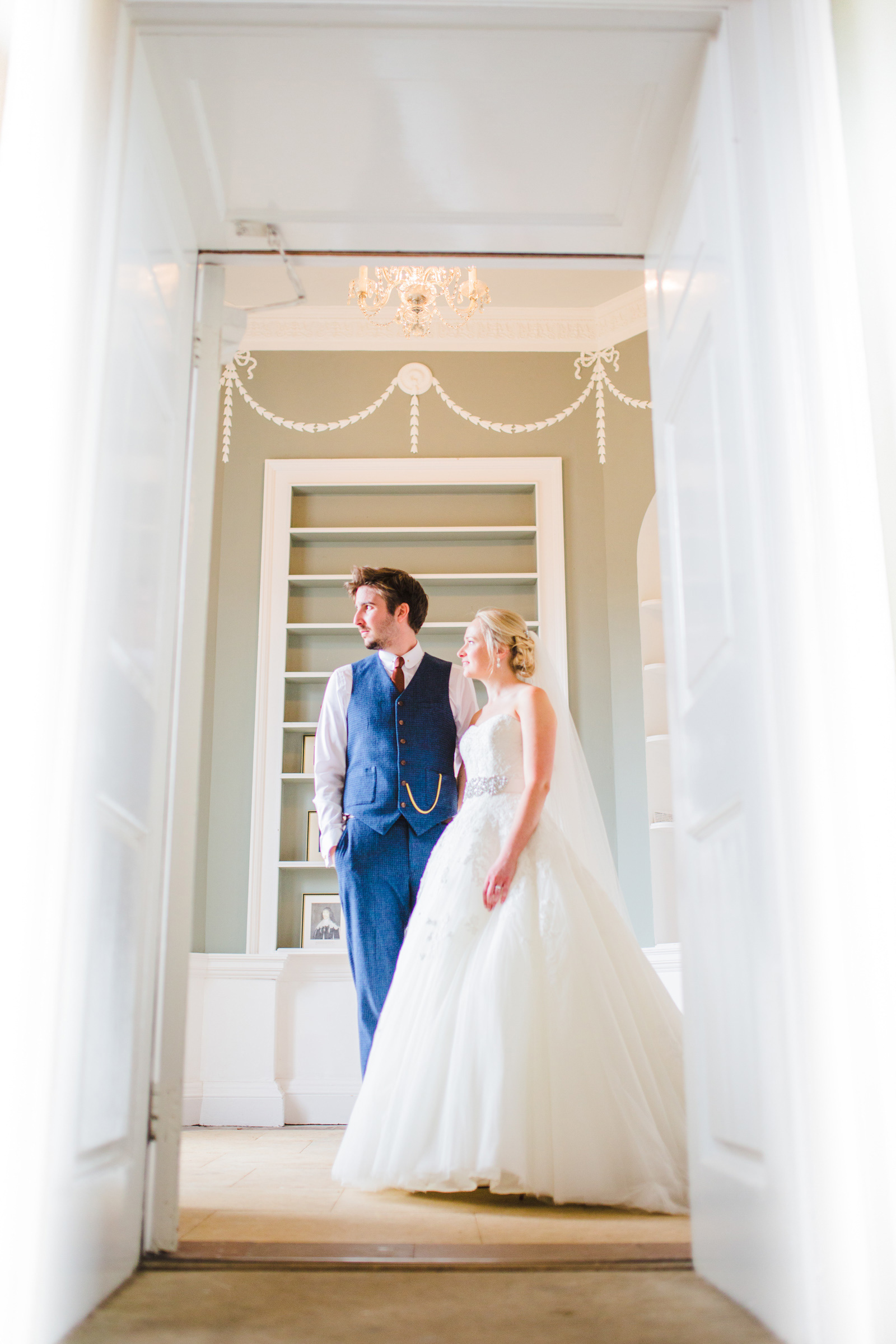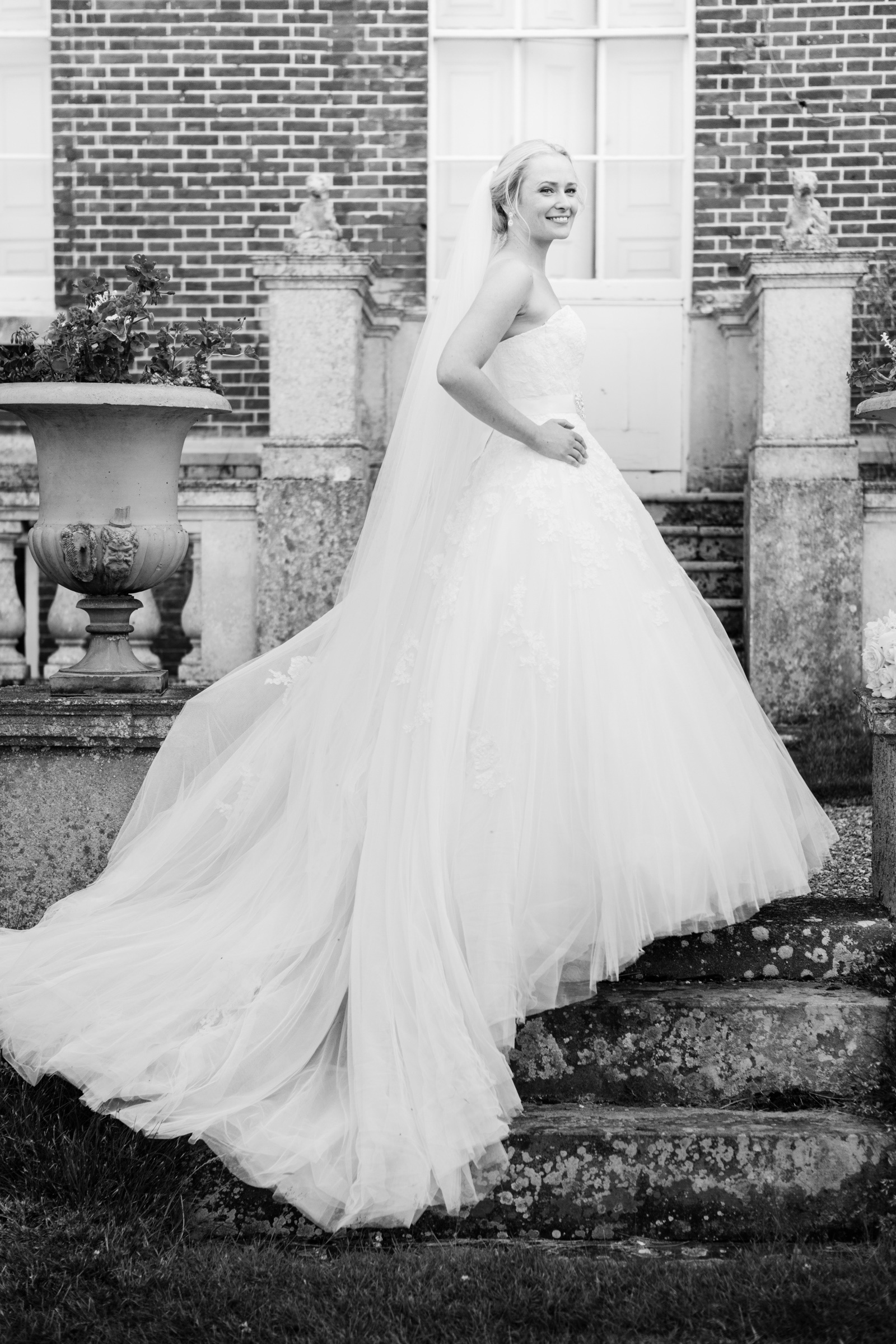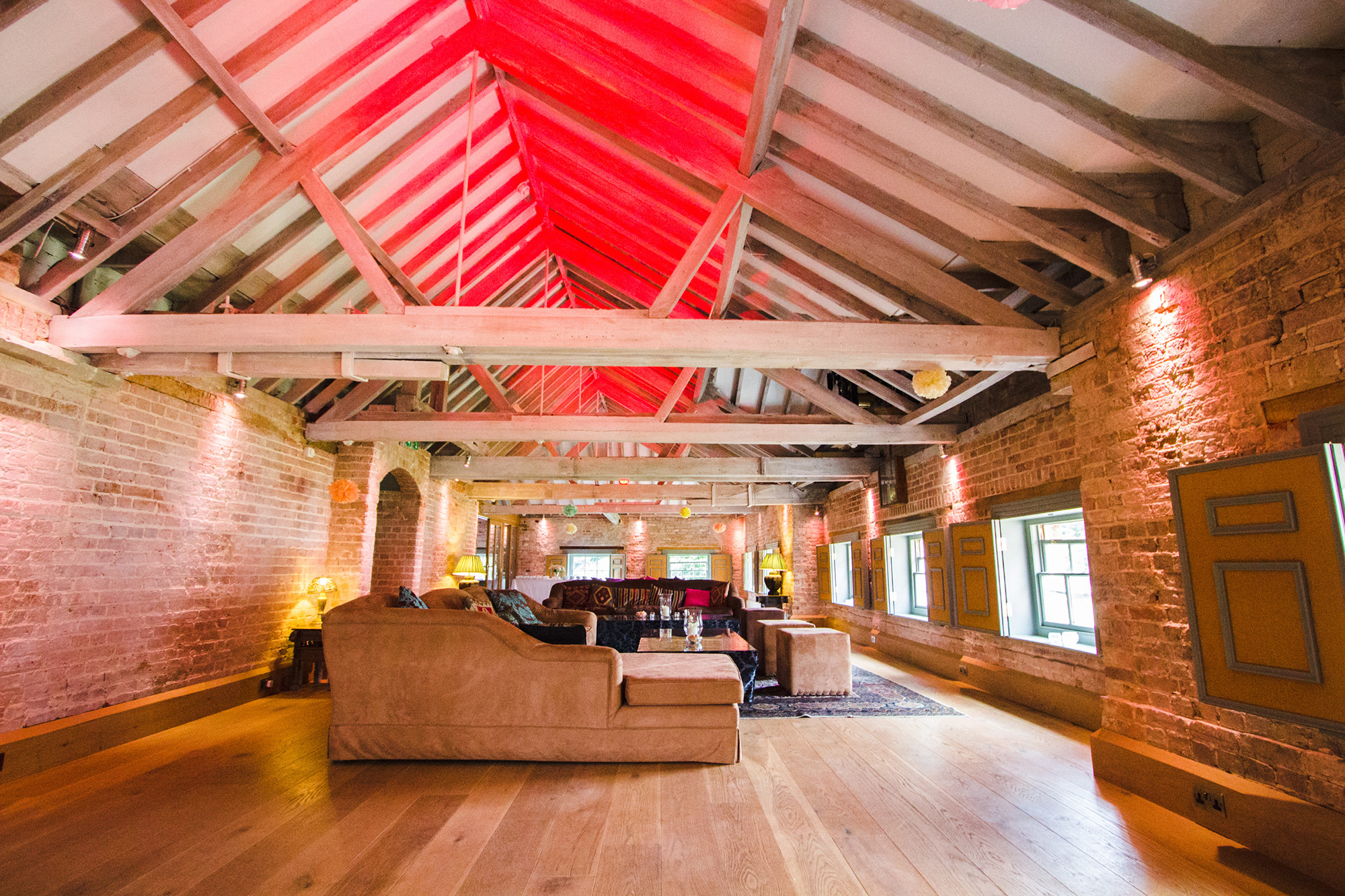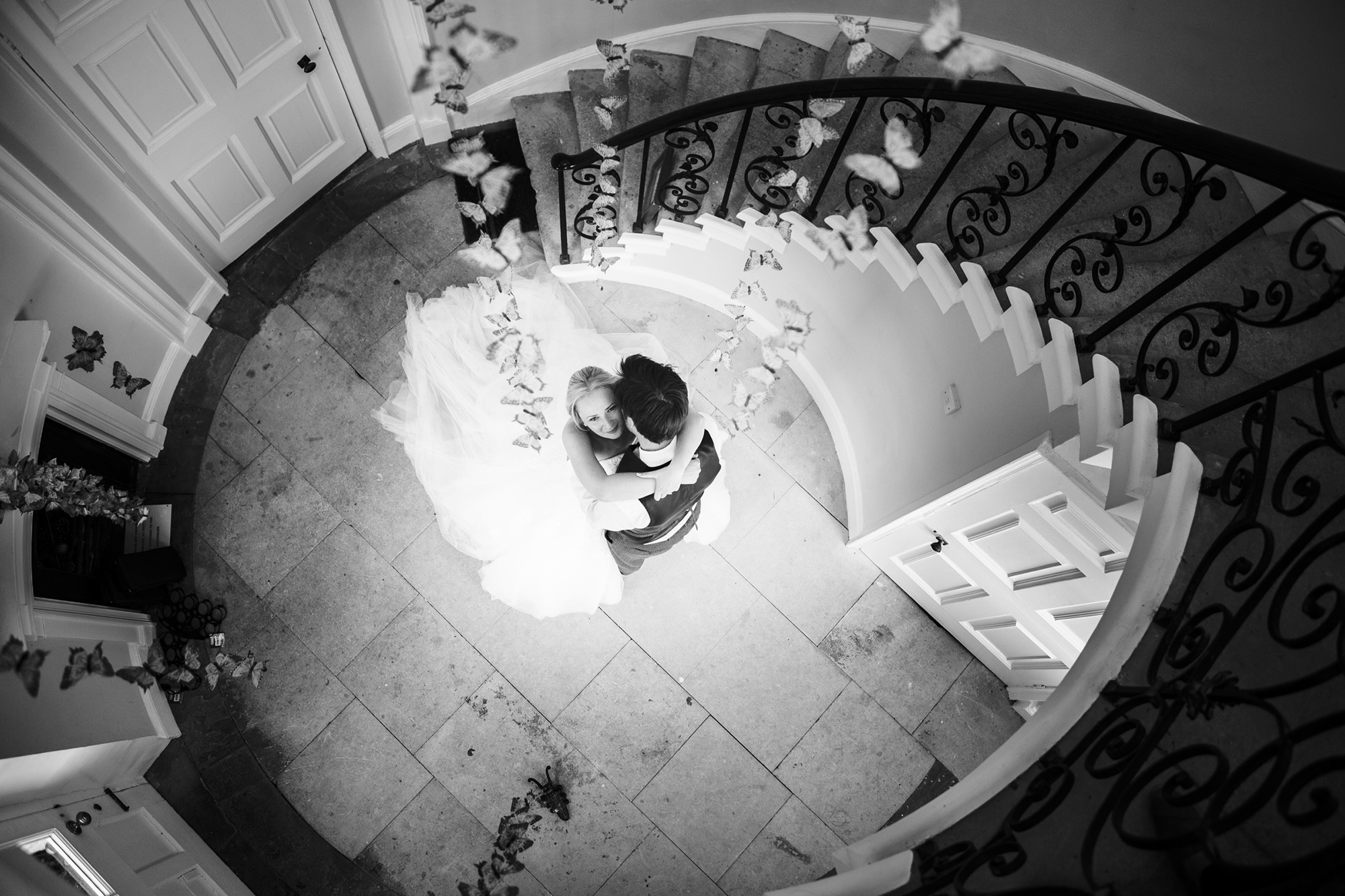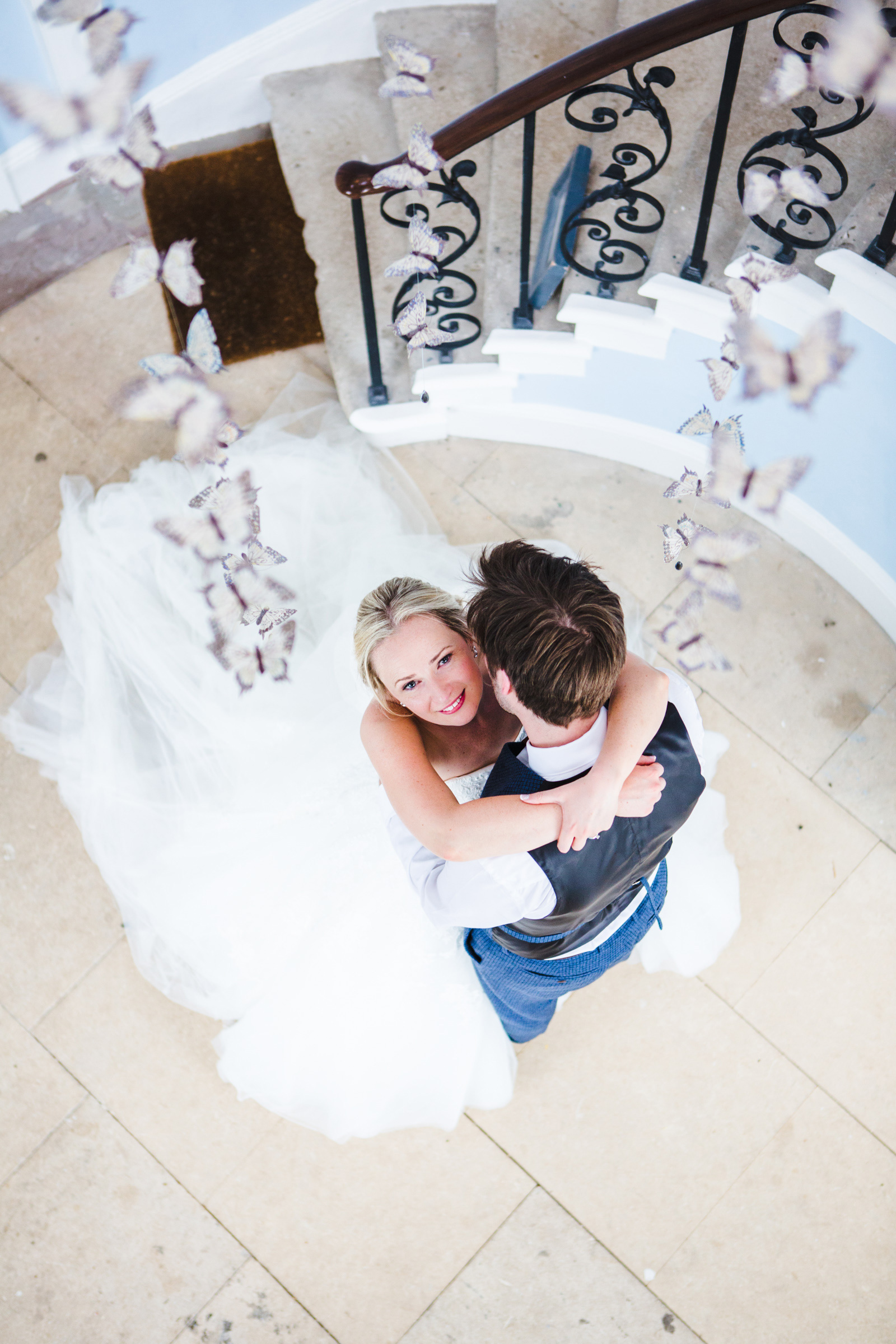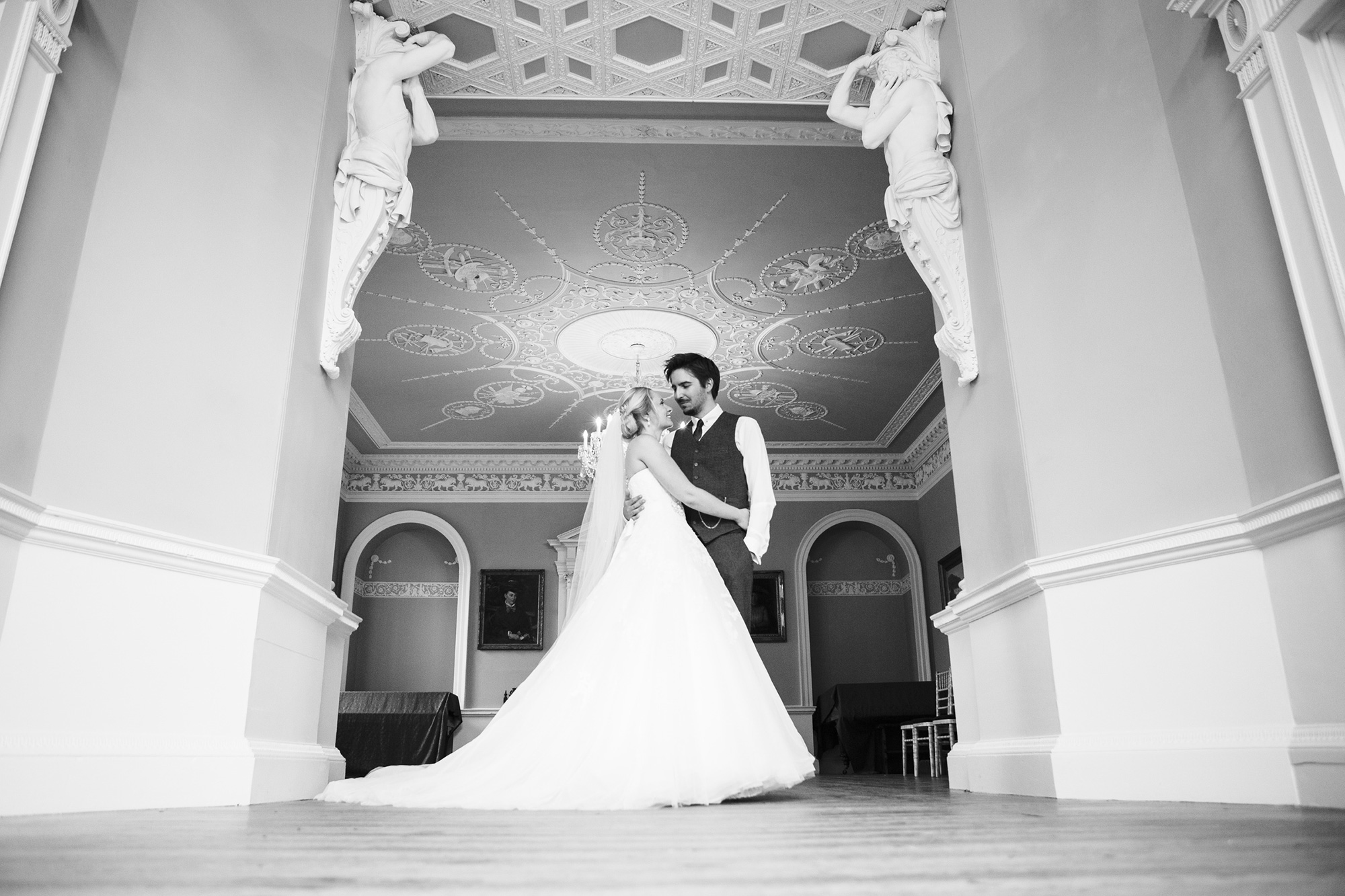 "The venue did not need much additional décor as it was so beautiful," Laura says of their reception location.