Alison Hall and Paul Smith "met" on Alison's birthday when they each swiped right on Tinder!
"I signed up to Tinder to test the water. I'm really picky," Alison, 35, says. "After a few matches, I connected with Paul. We started chatting and he made me laugh straight away!"
After 10 days of chatting, the pair met up for a drink and spoke non-stop for three hours.
Paul, 36, popped the question on Christmas Day. Paul had wrapped a huge lightweight box as if it were a game of 'pass the parcel'. The first gift, jokingly, was a pair of rubber gloves. Alison made her way through the layers of gifts assuming her final Christmas gift was a pair of boots. When she finally got to a little gift box, she found a card that read "Alison, will you marry me?"
"Of course my answer was a resounding YES," recalls Alison. "He can spring a good surprise!"
On November 12, 2016 the pair said "I do" before 100 family and friends at their elegant winter wedding held at St Johns Church, Wakefield. The party then kicked on at Woodland Hotel in Leeds.
Alison says apart from a few issues with certain people, their wedding planning ran smoothly. "We really enjoyed the planning," she recalls. "Our priority was to make the day perfect for each other and to make sure it was a reflection of us. It was that simple."
Photos courtesy of Photography by Charli.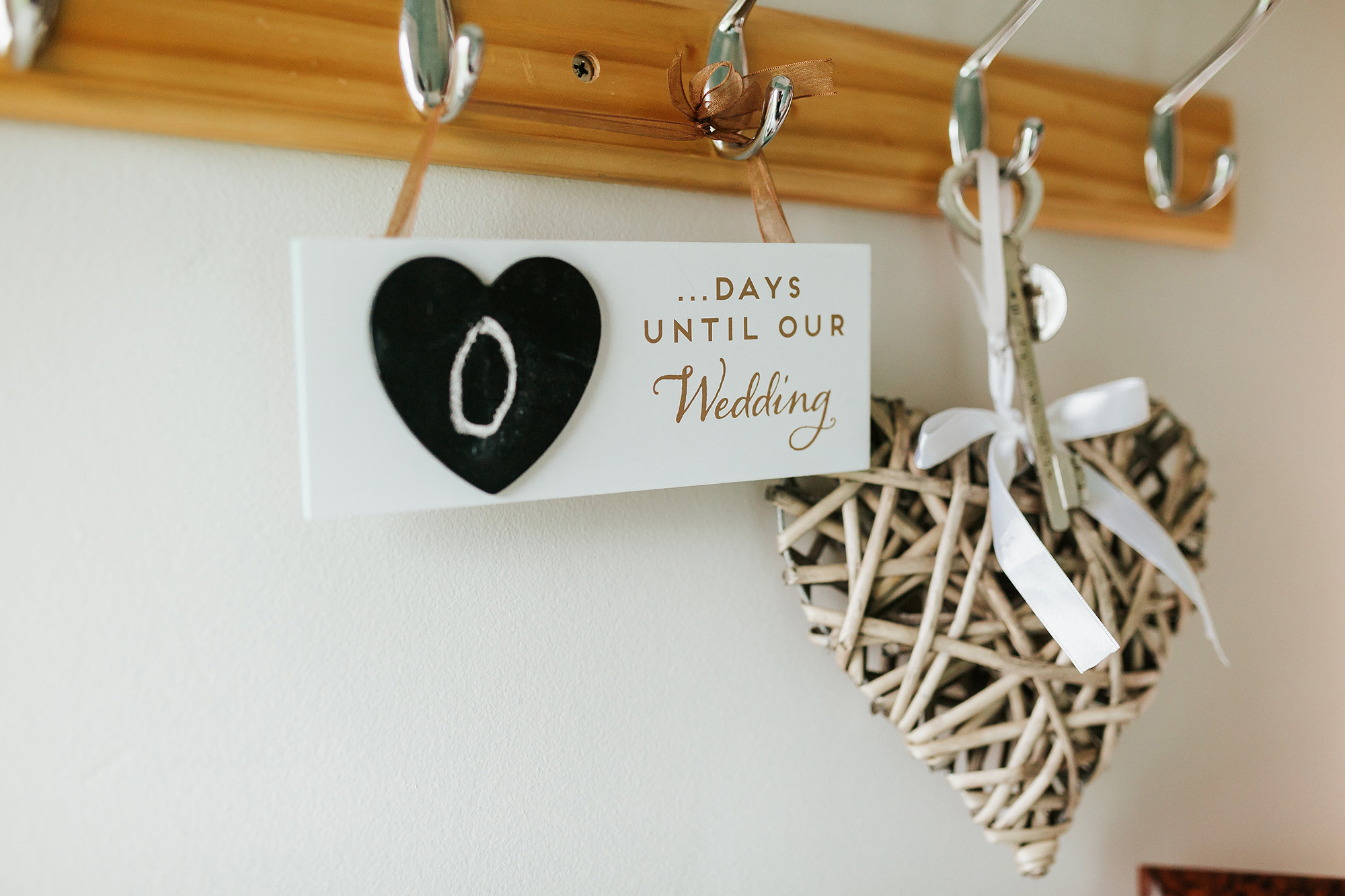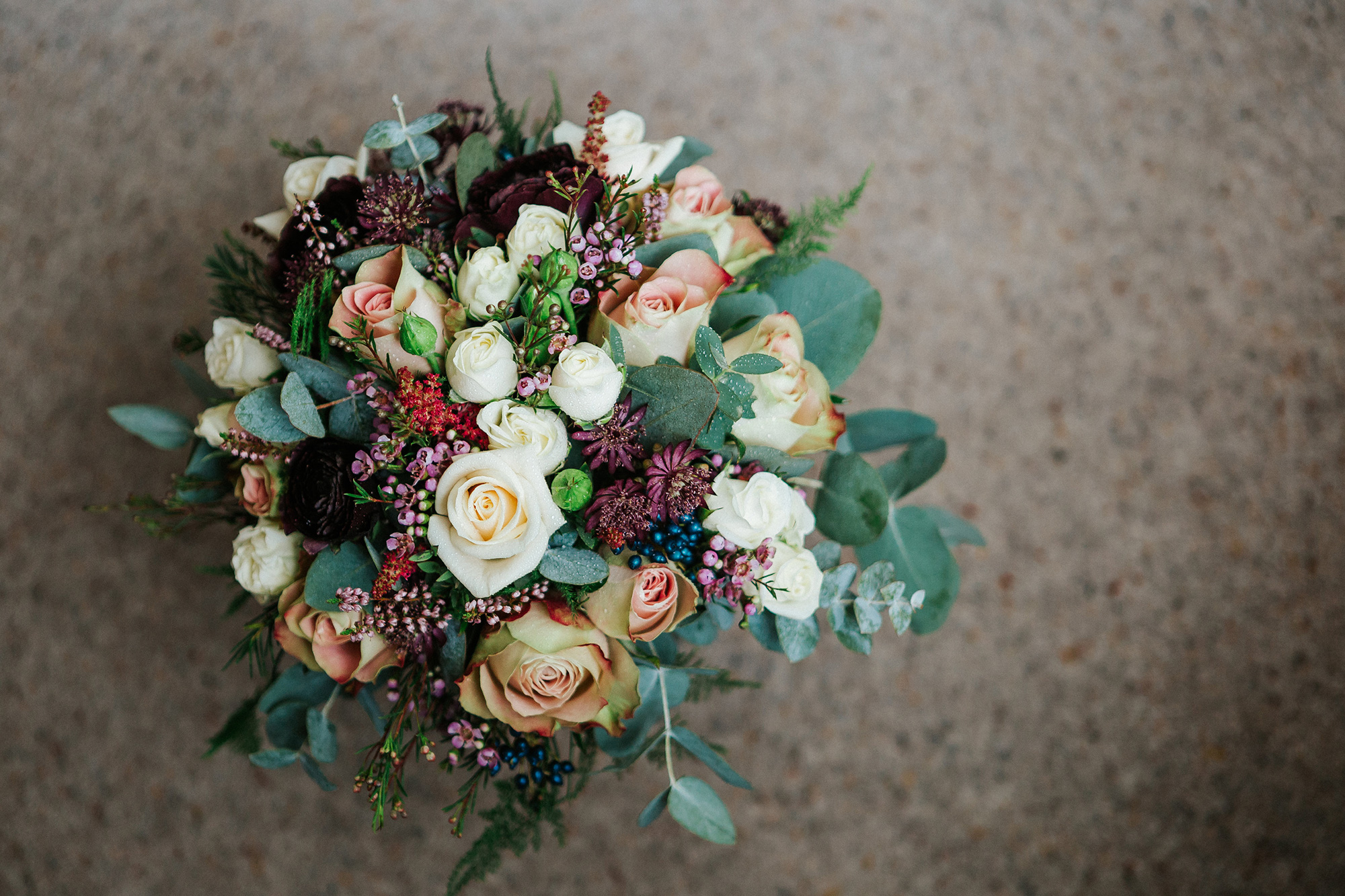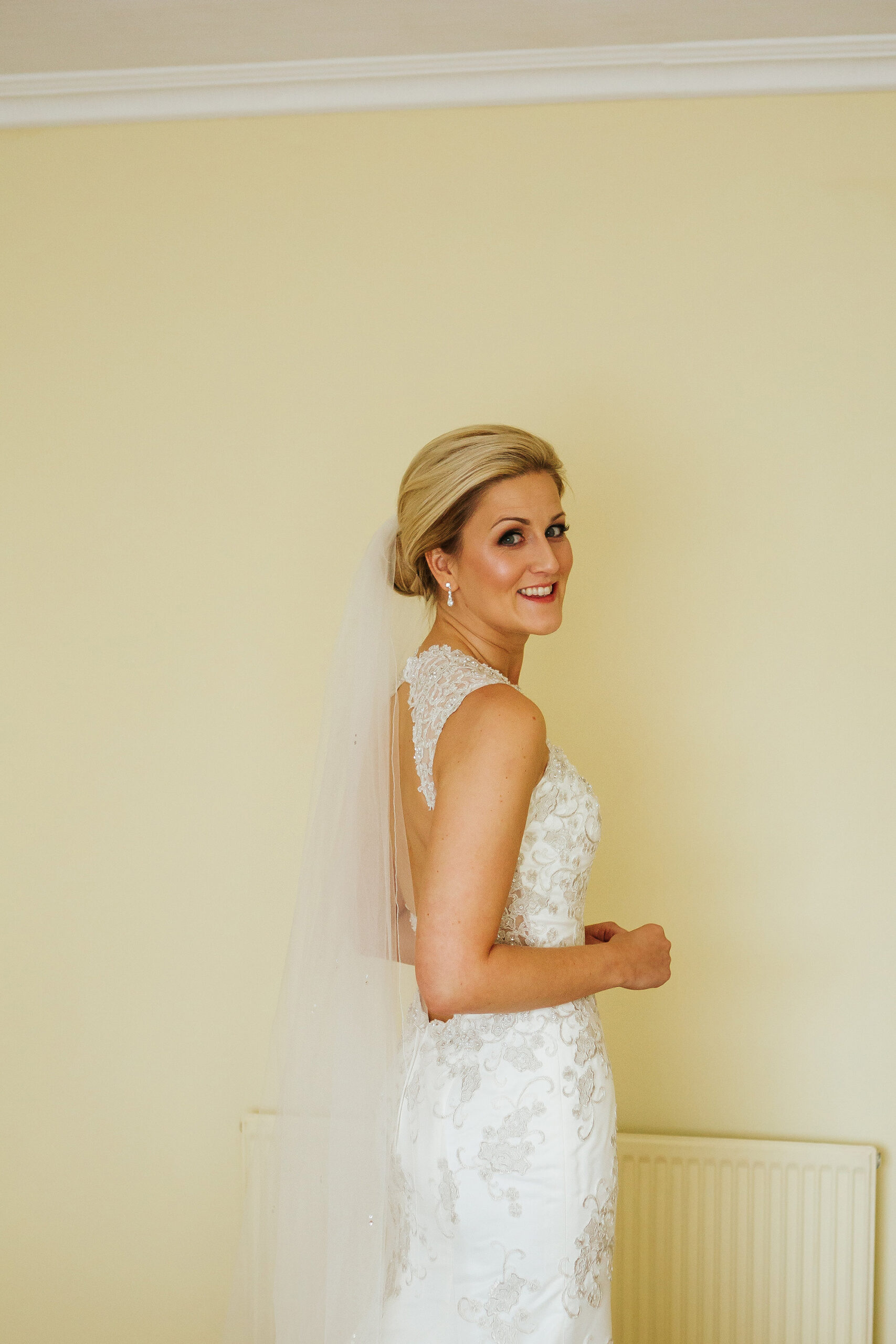 Alison and her mother had visited various bridal boutiques before eventually finding her dream wedding dress. "I wish I could wear my gown every day," says Alison. "One of my friends told me 'You could not have found a dress more perfect for you'."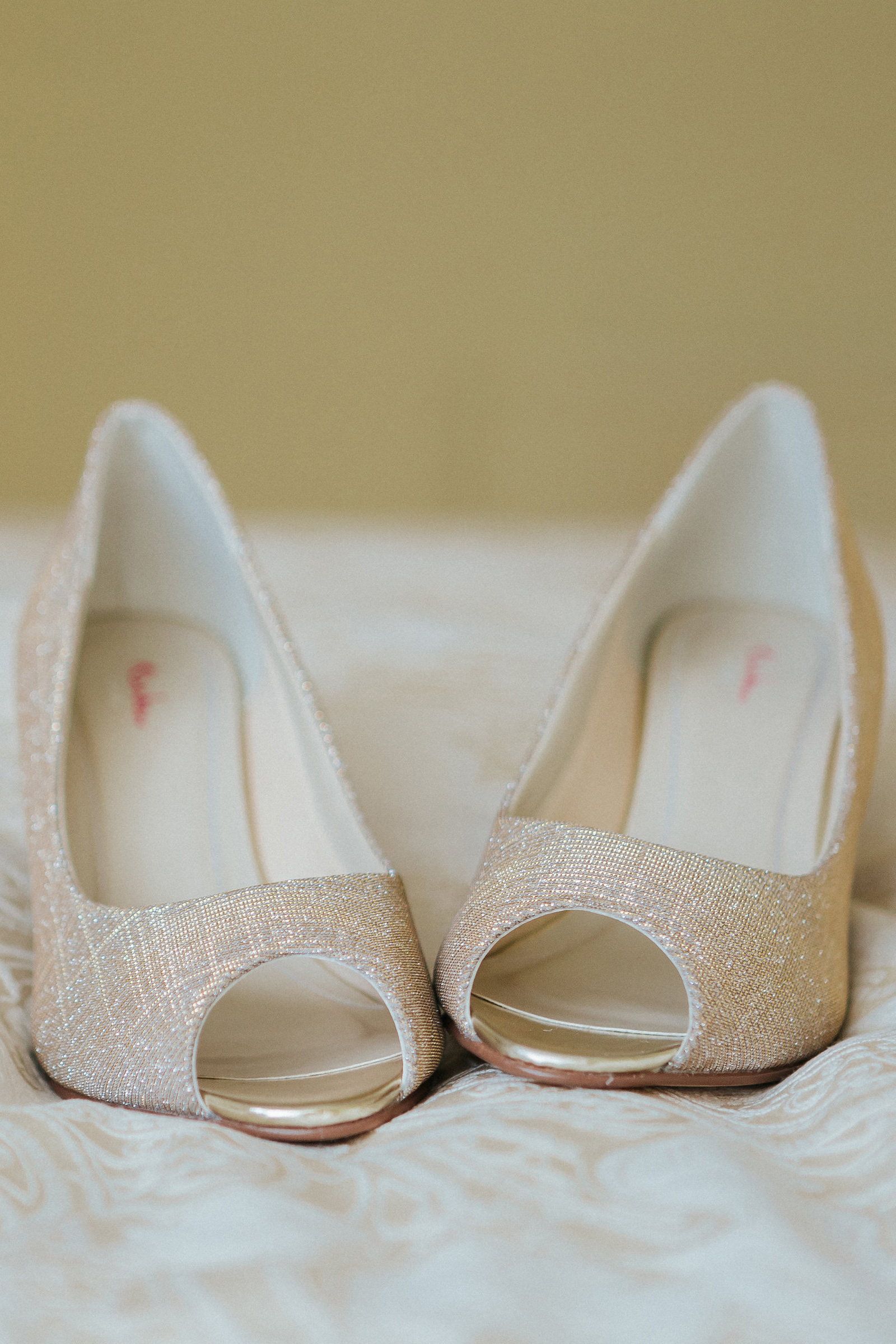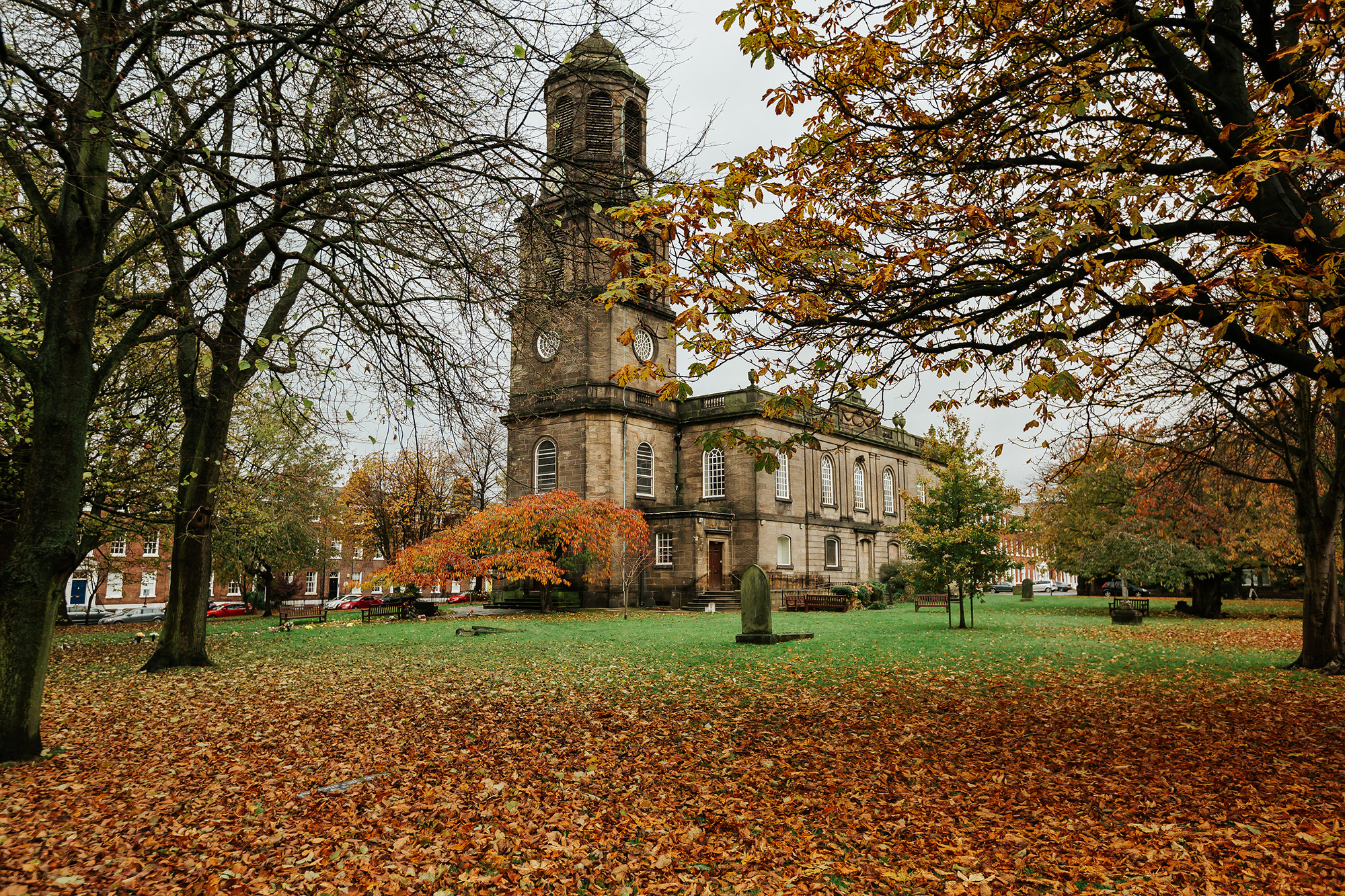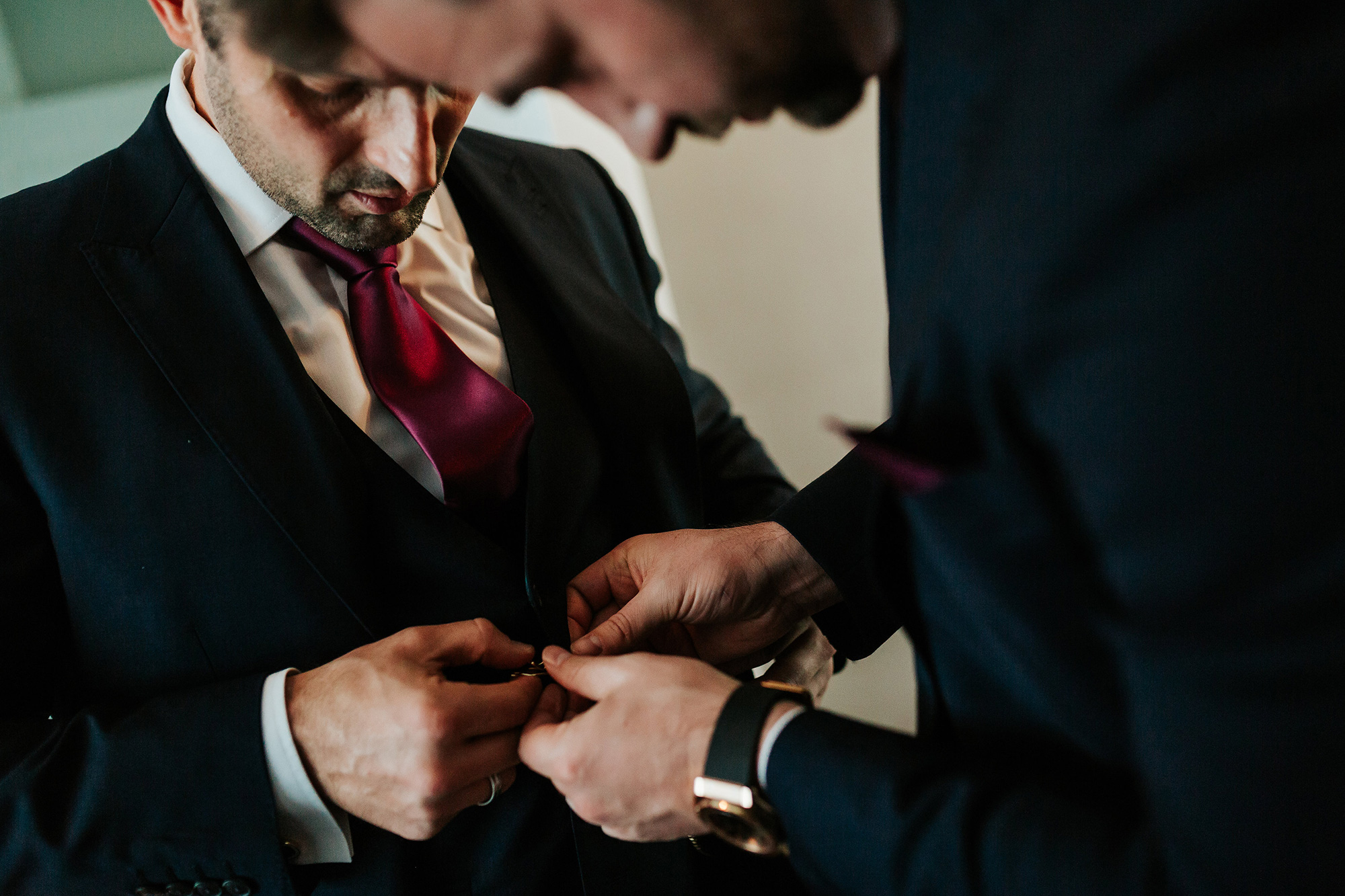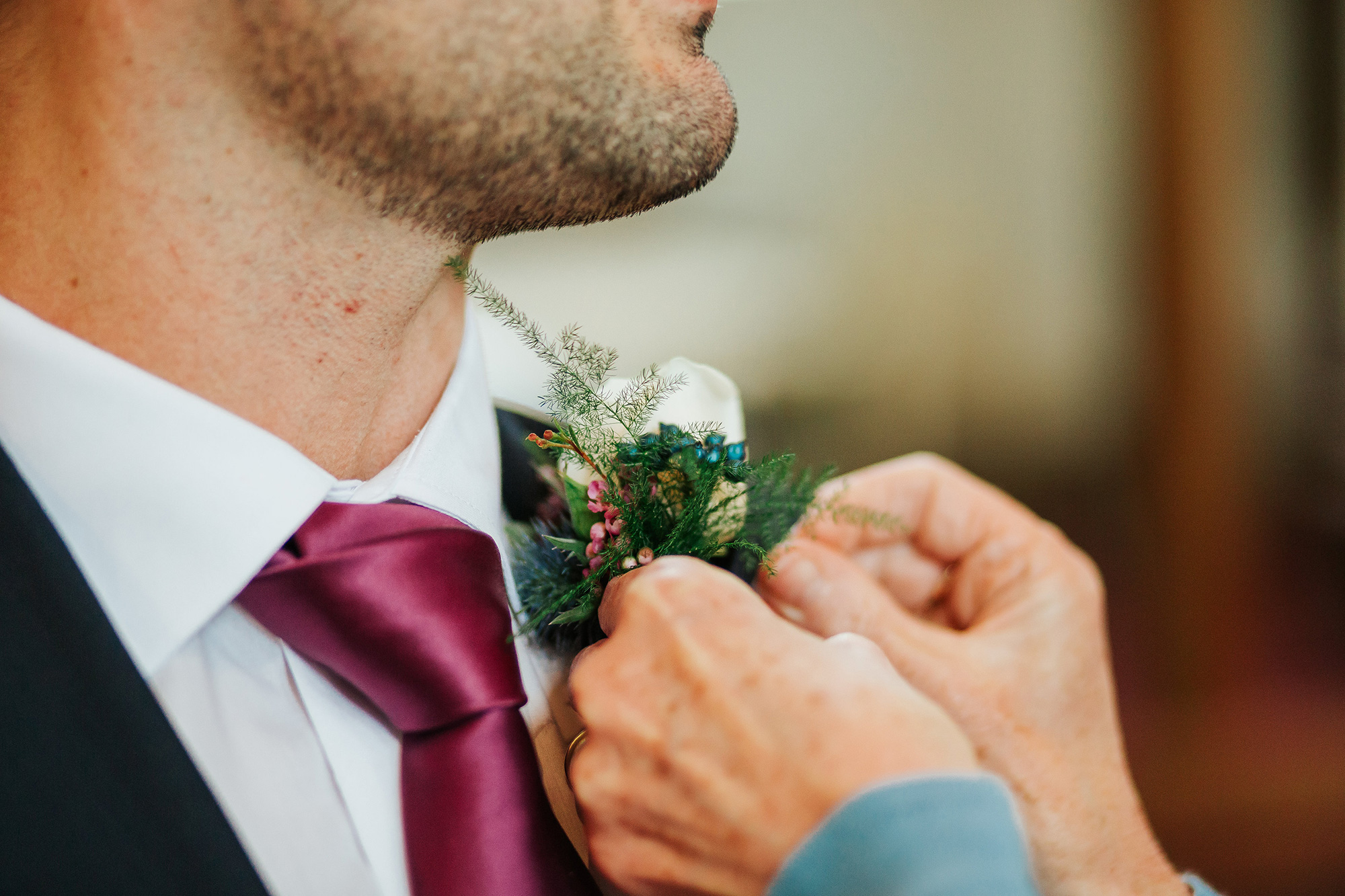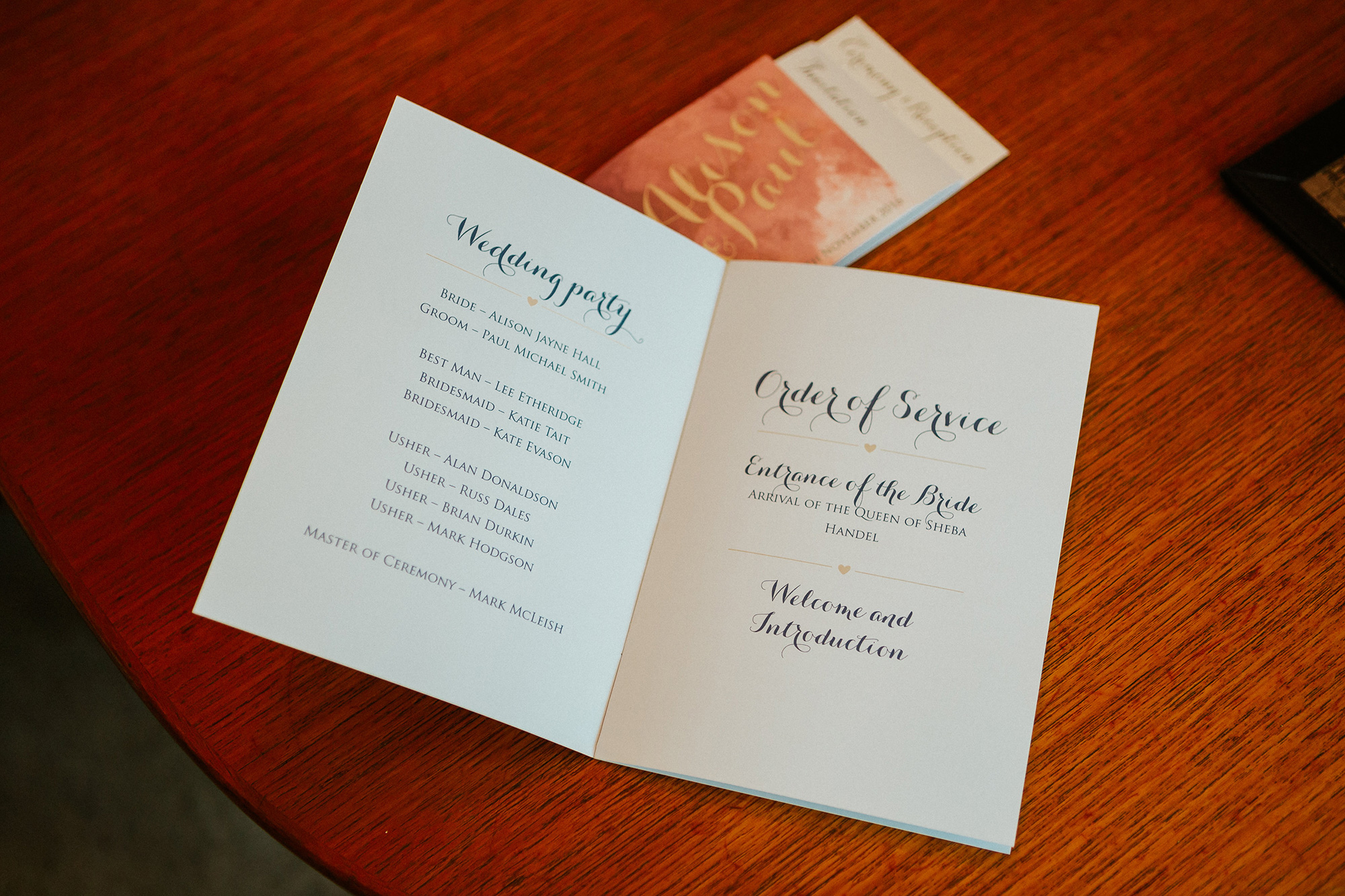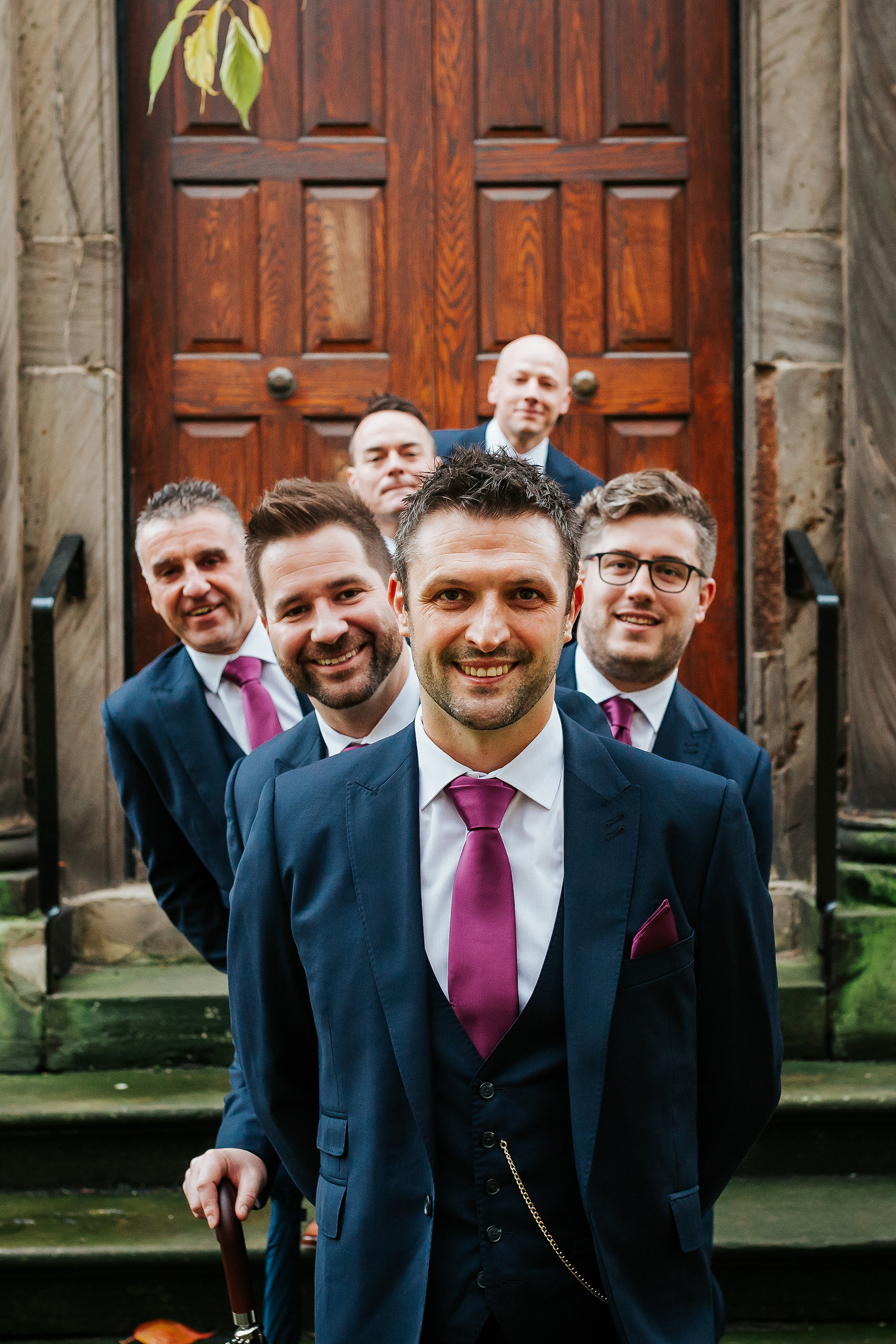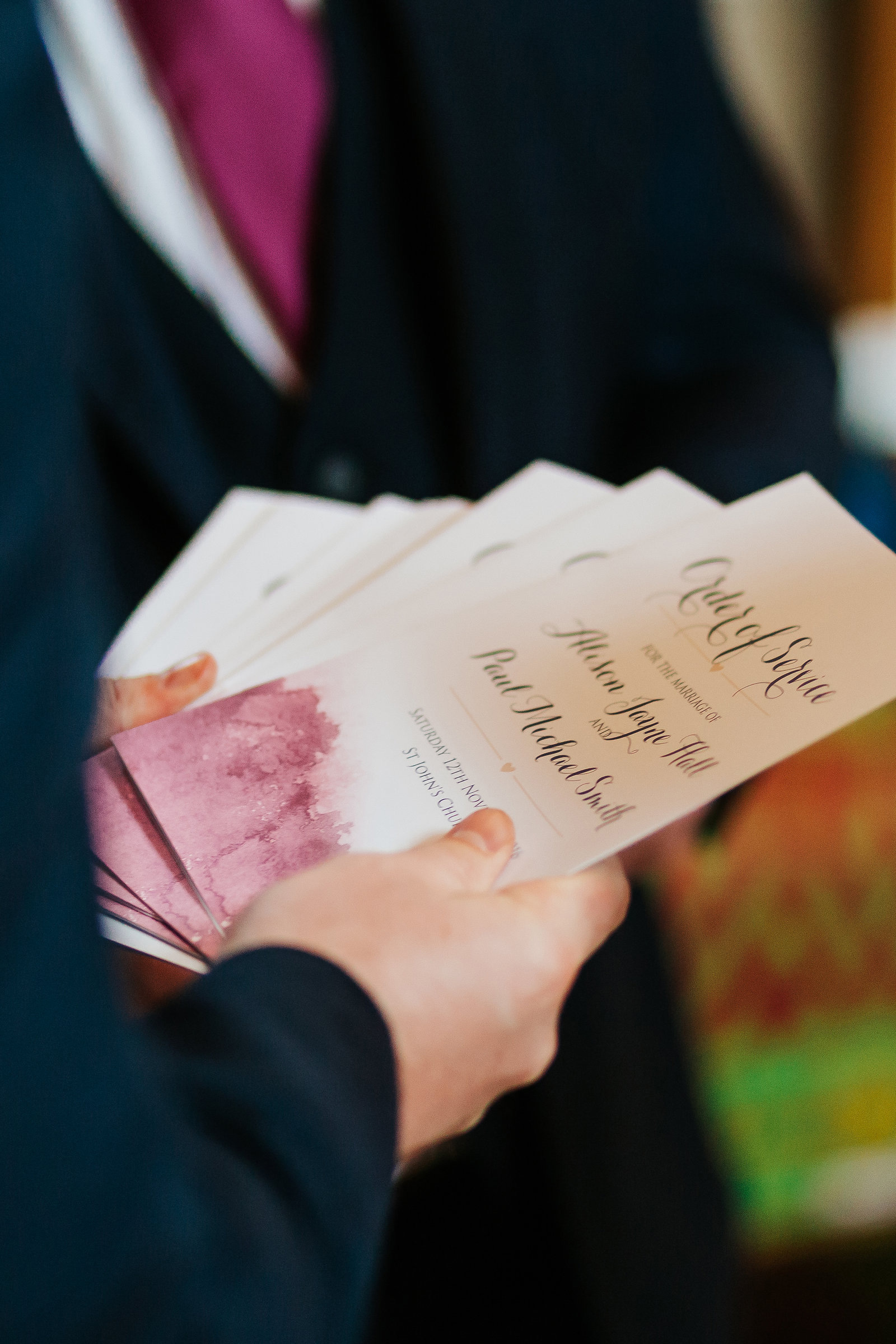 Paul and his groomsmen donned navy three-piece suits with a crisp white shirt, sourced from Slaters Menswear and Formal Hire.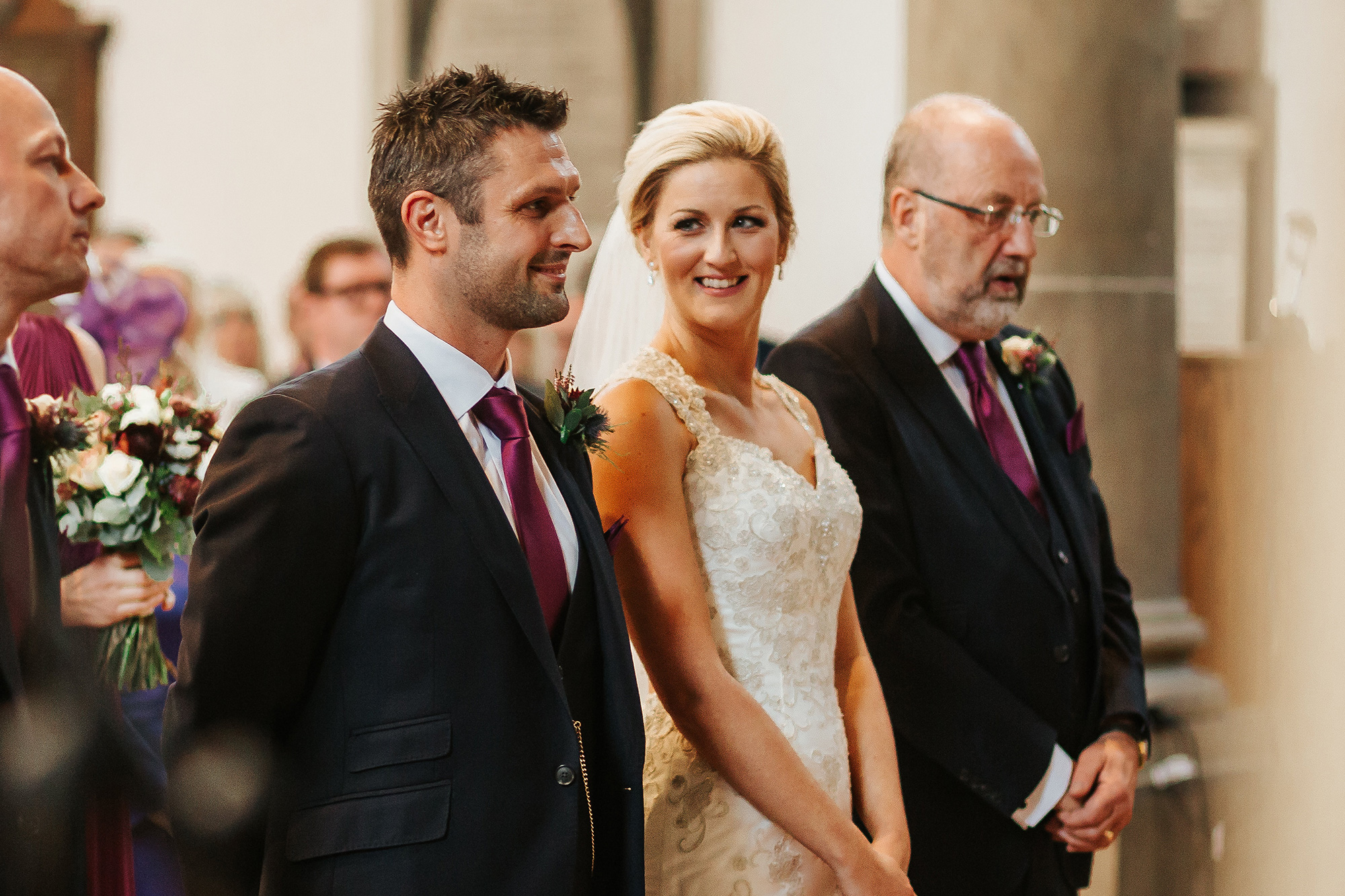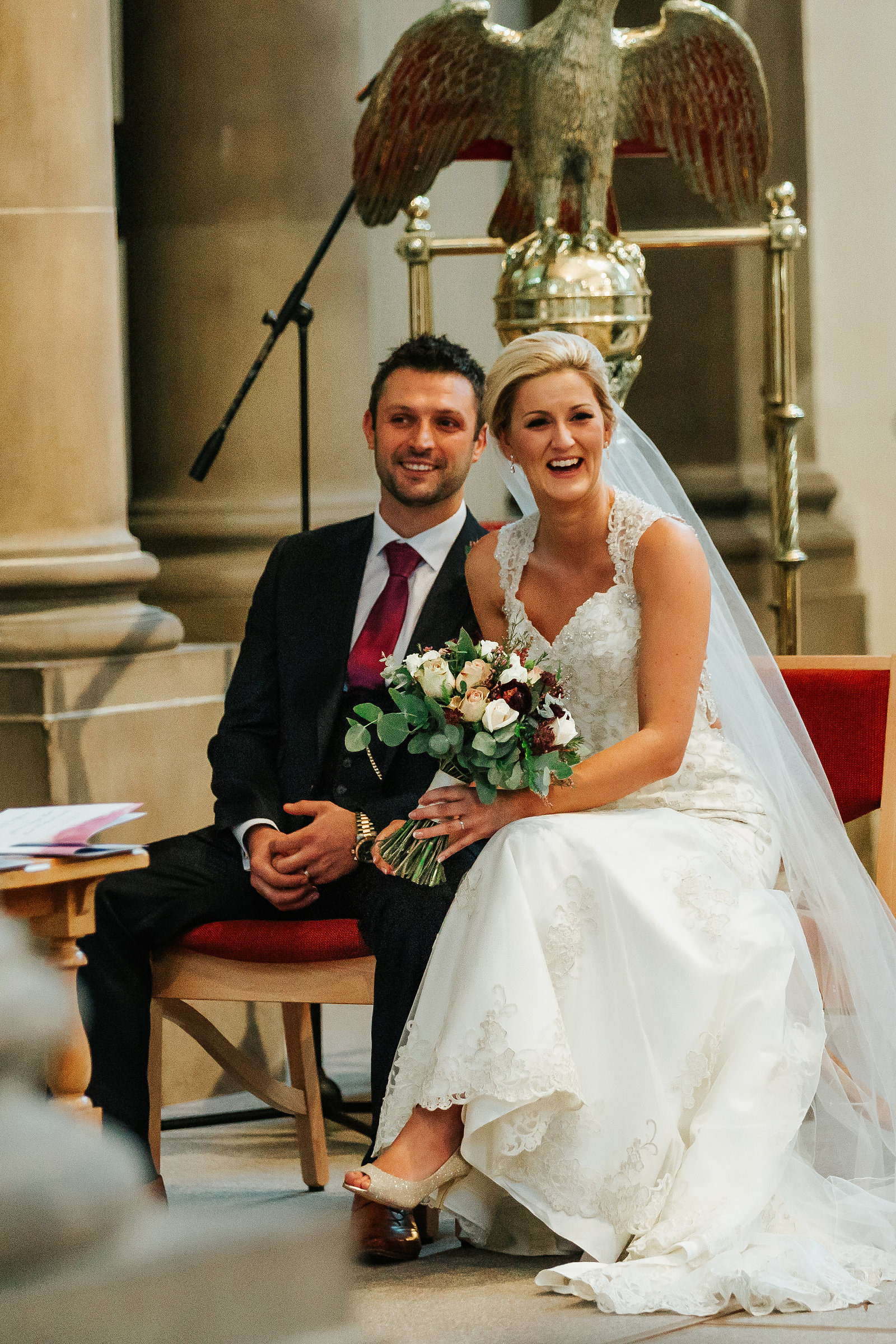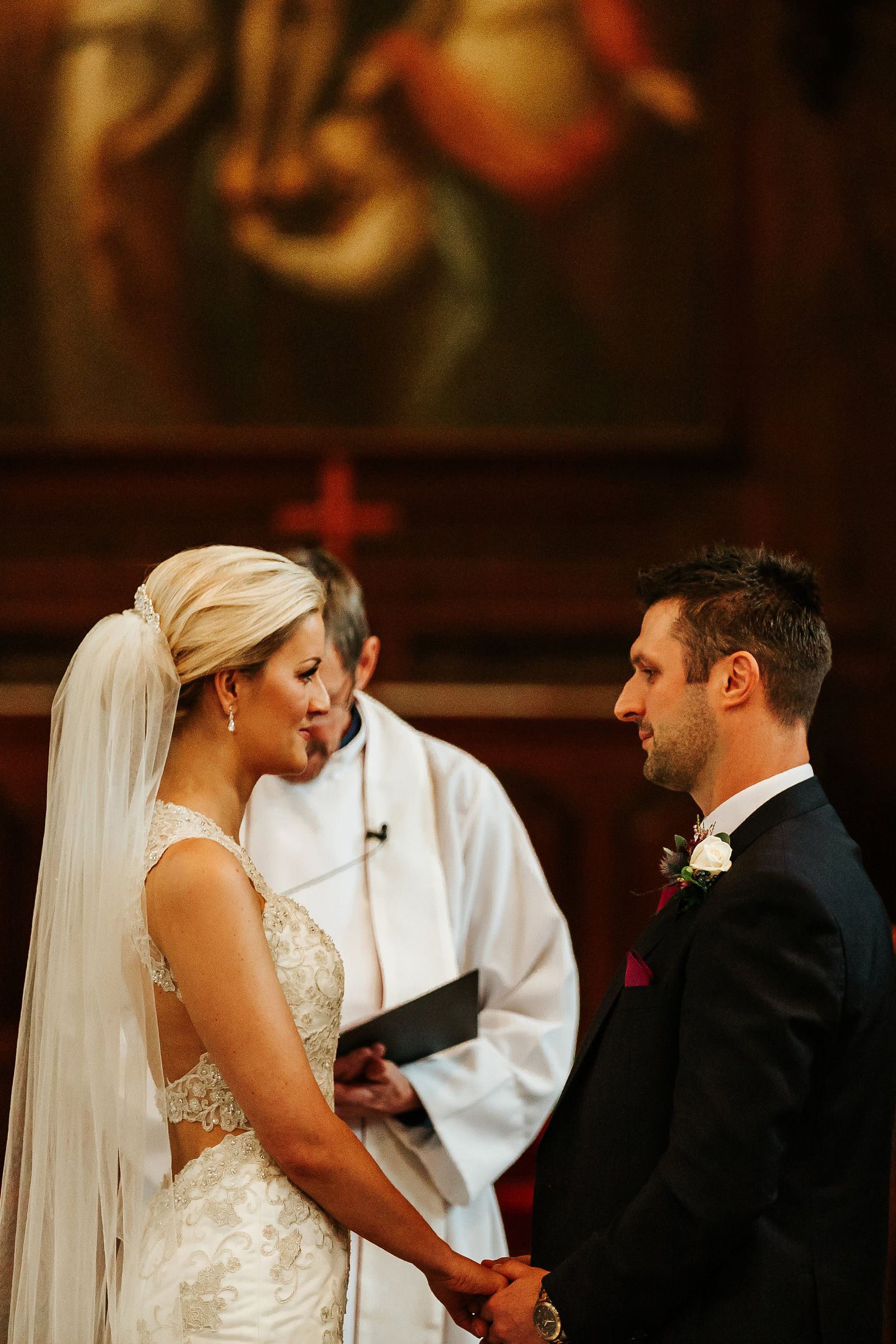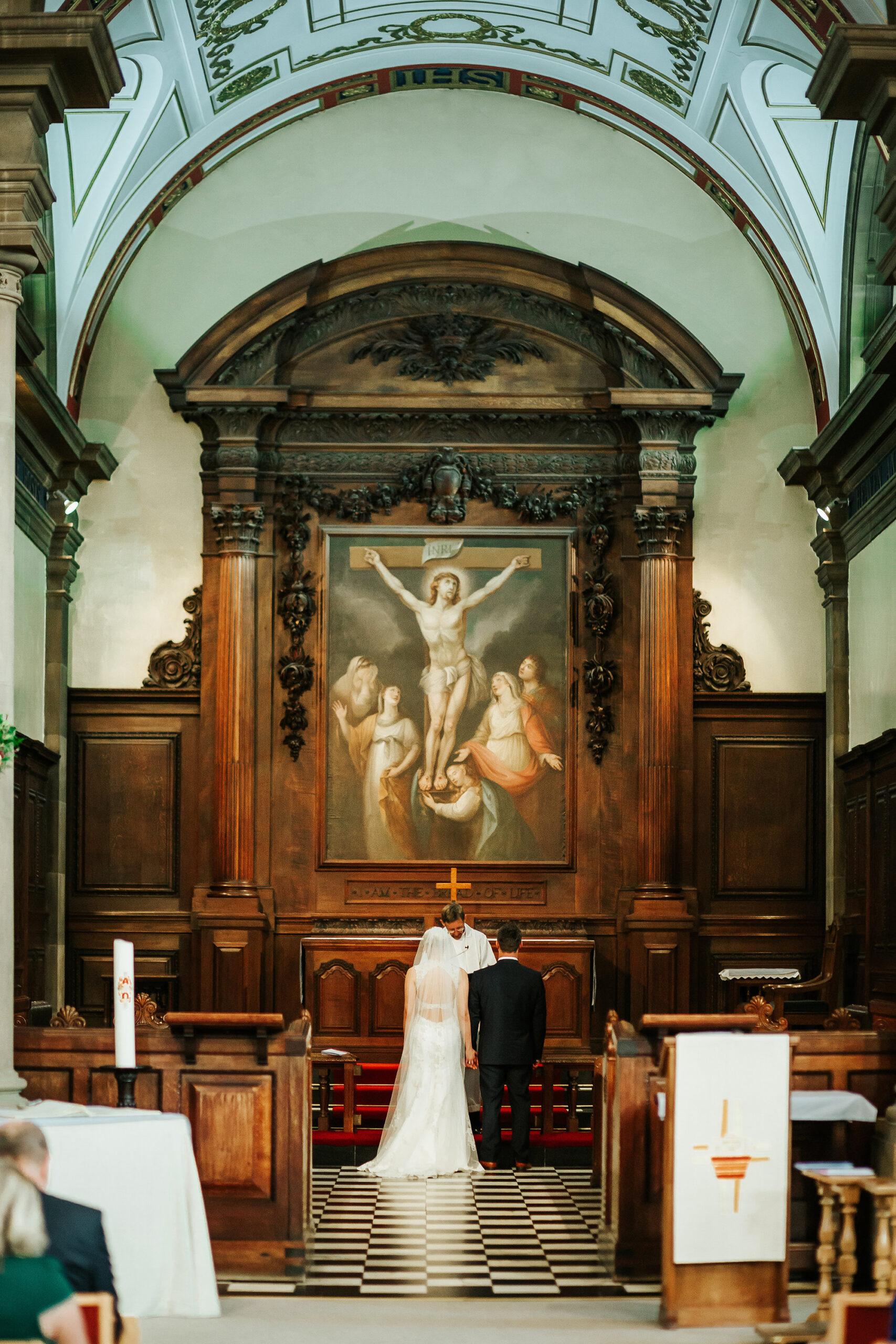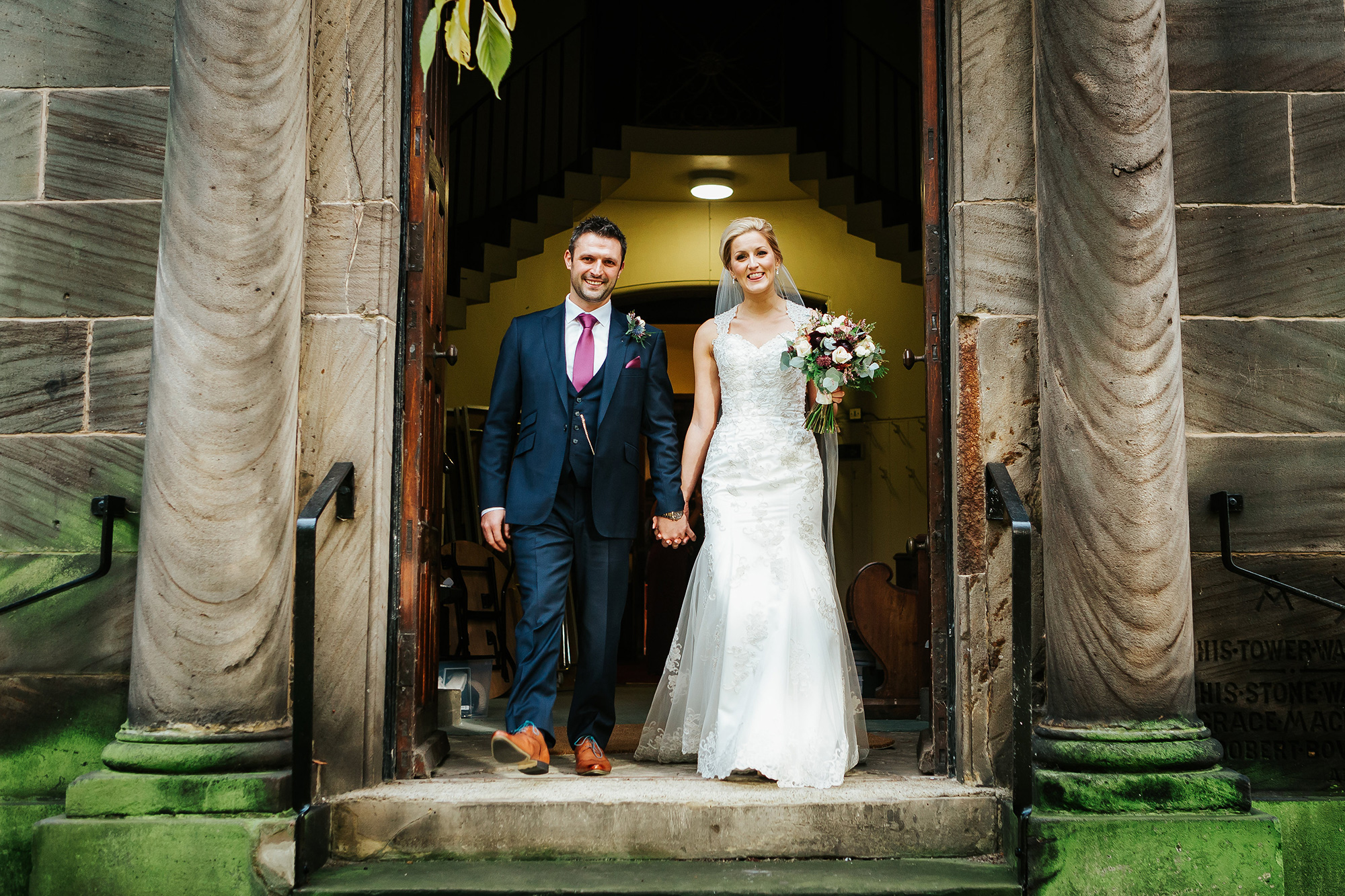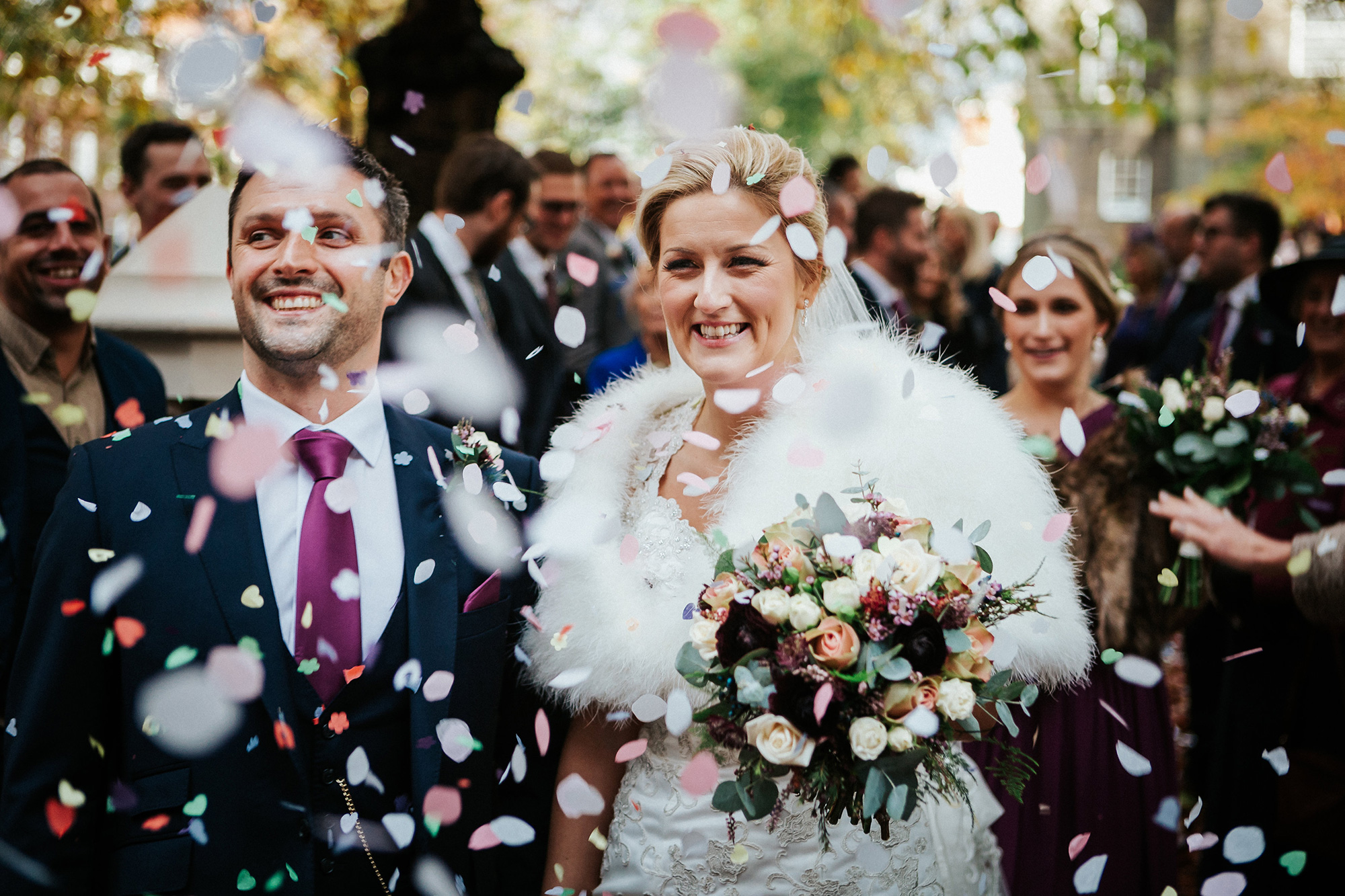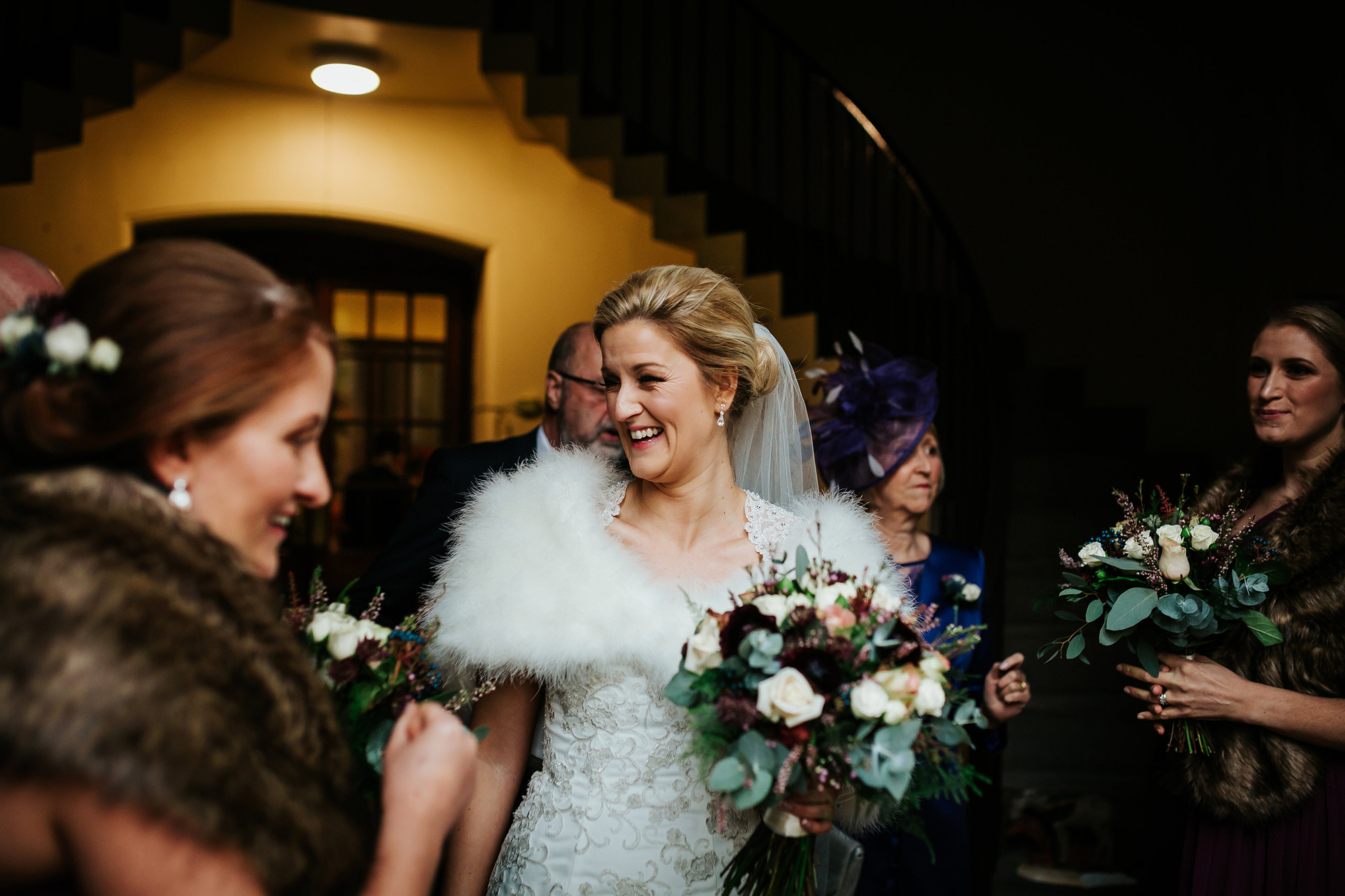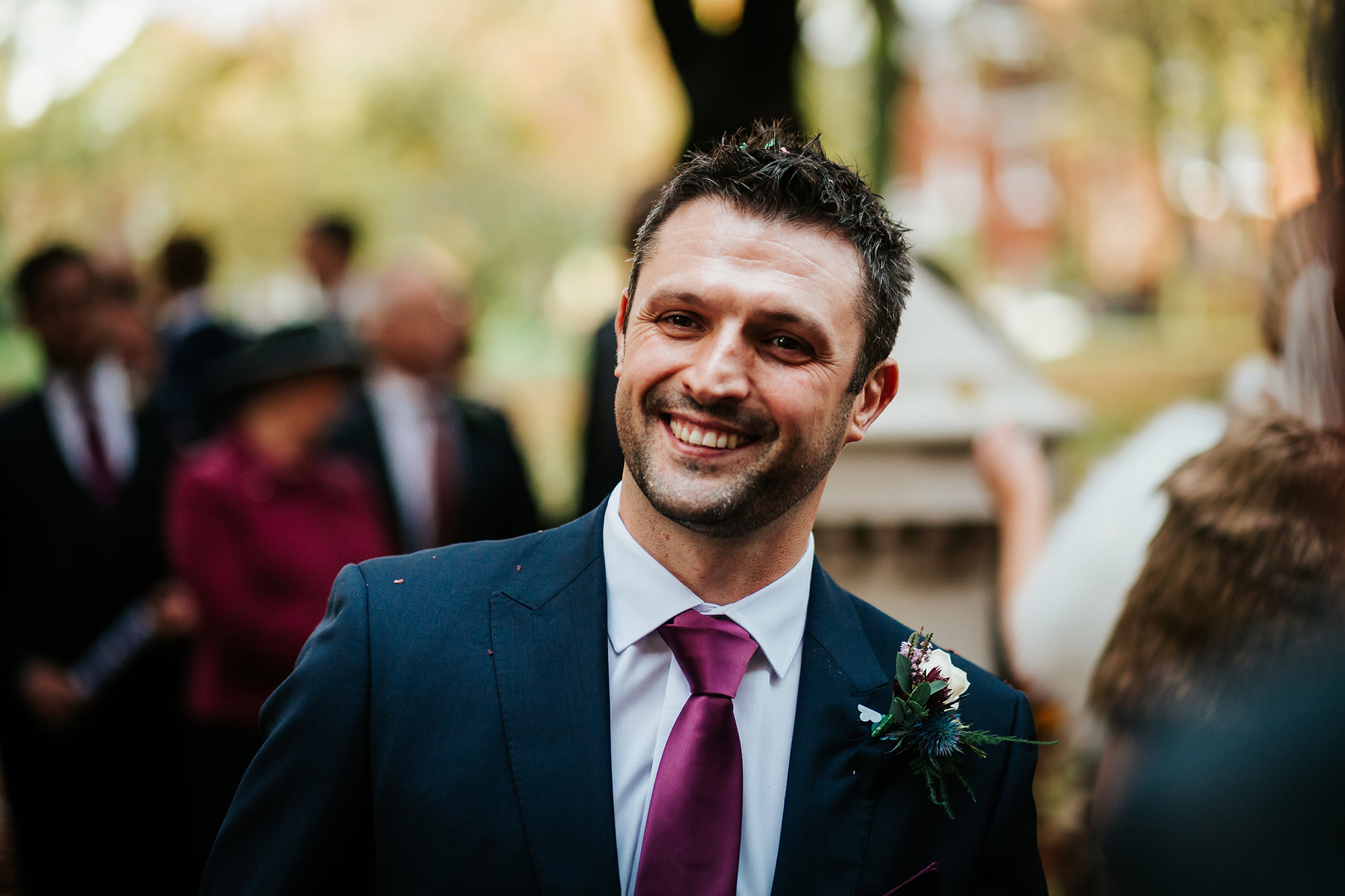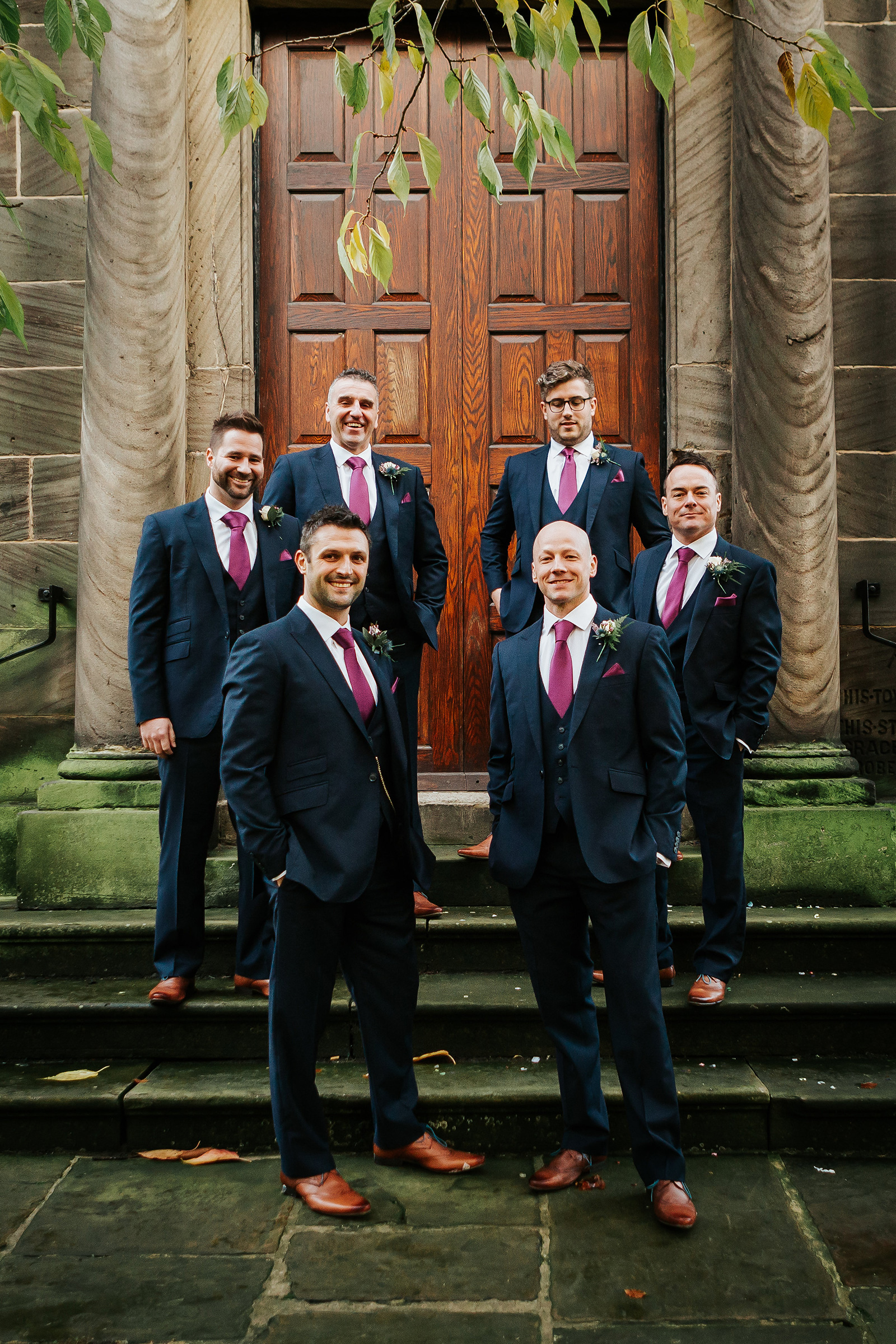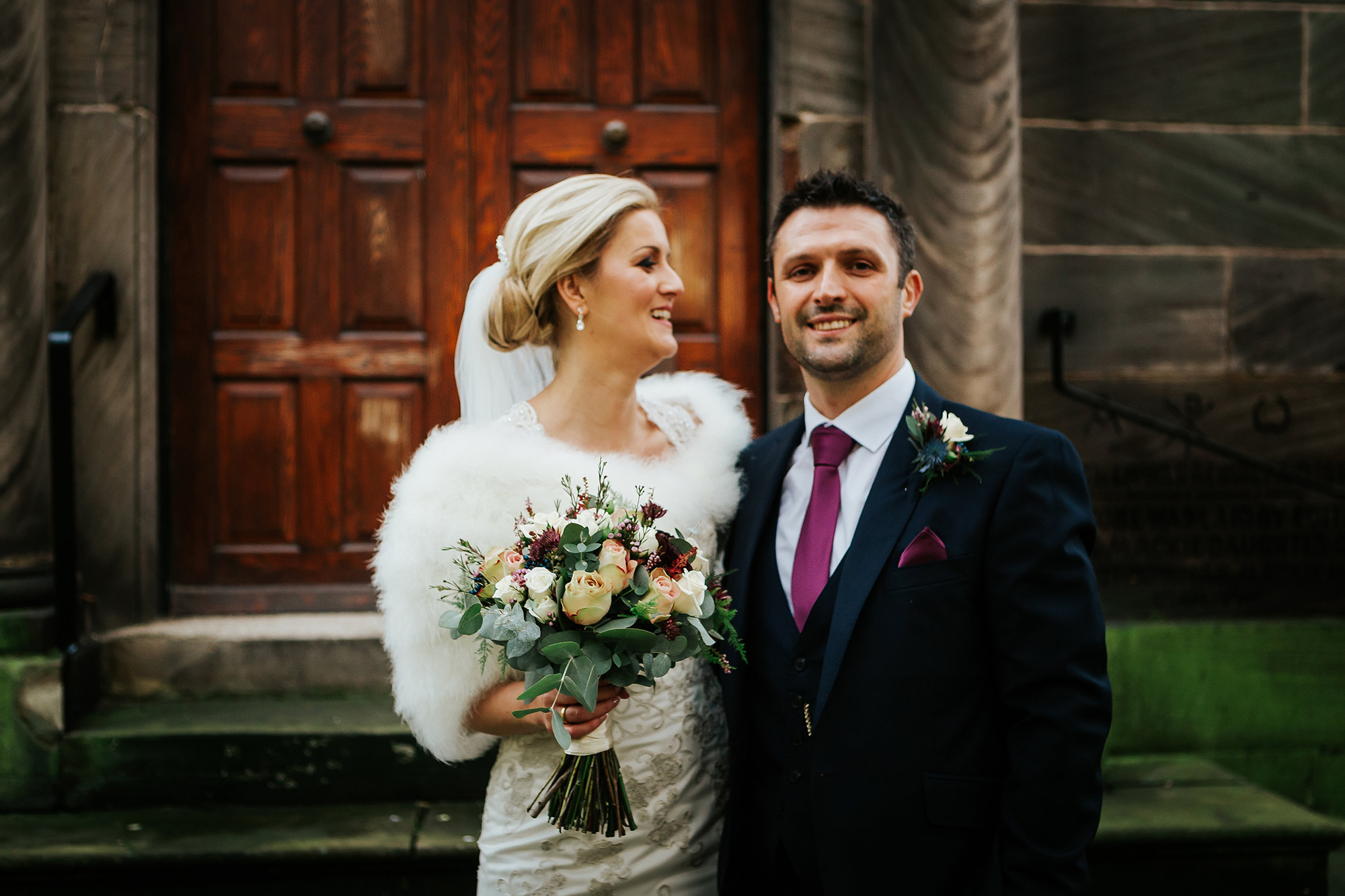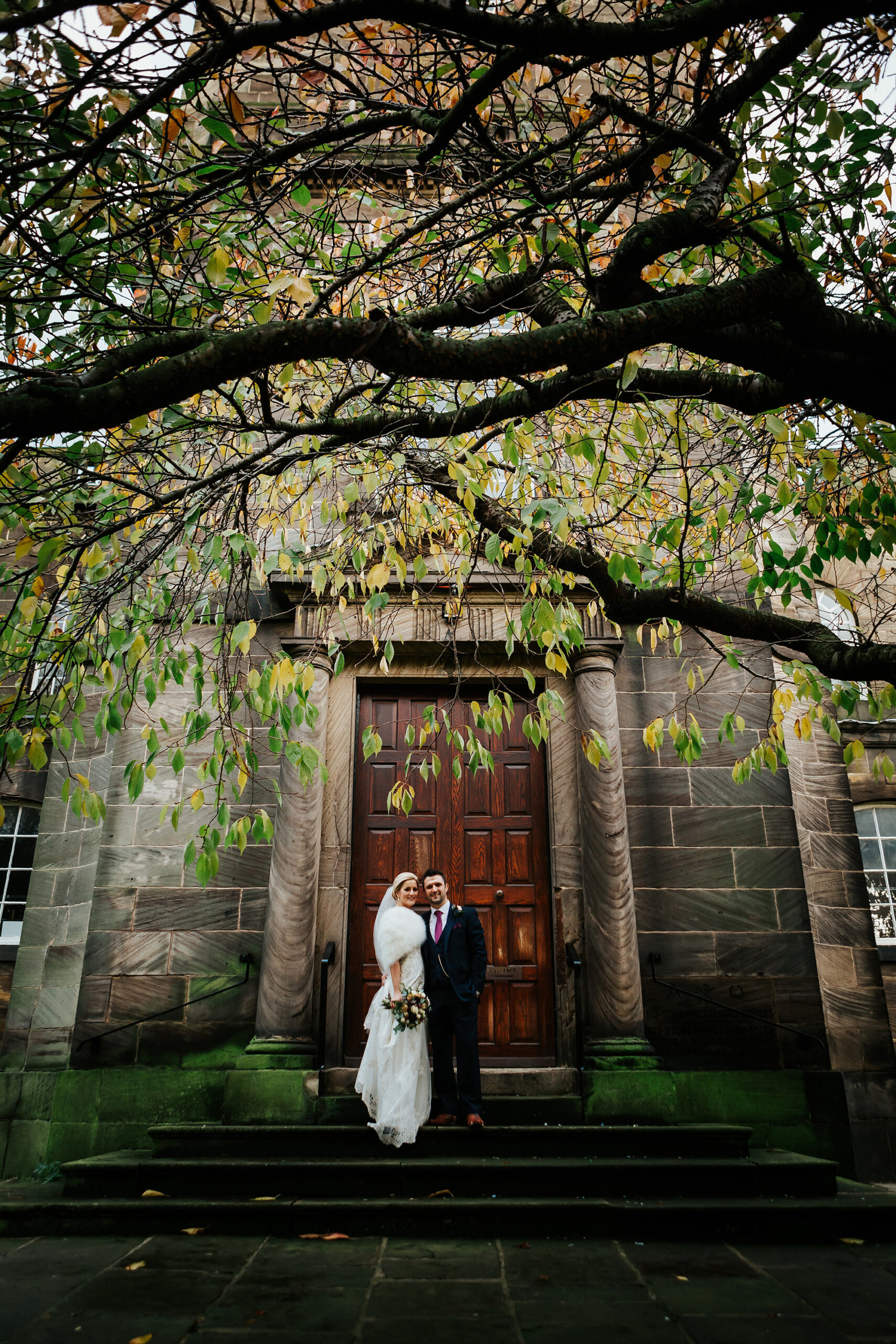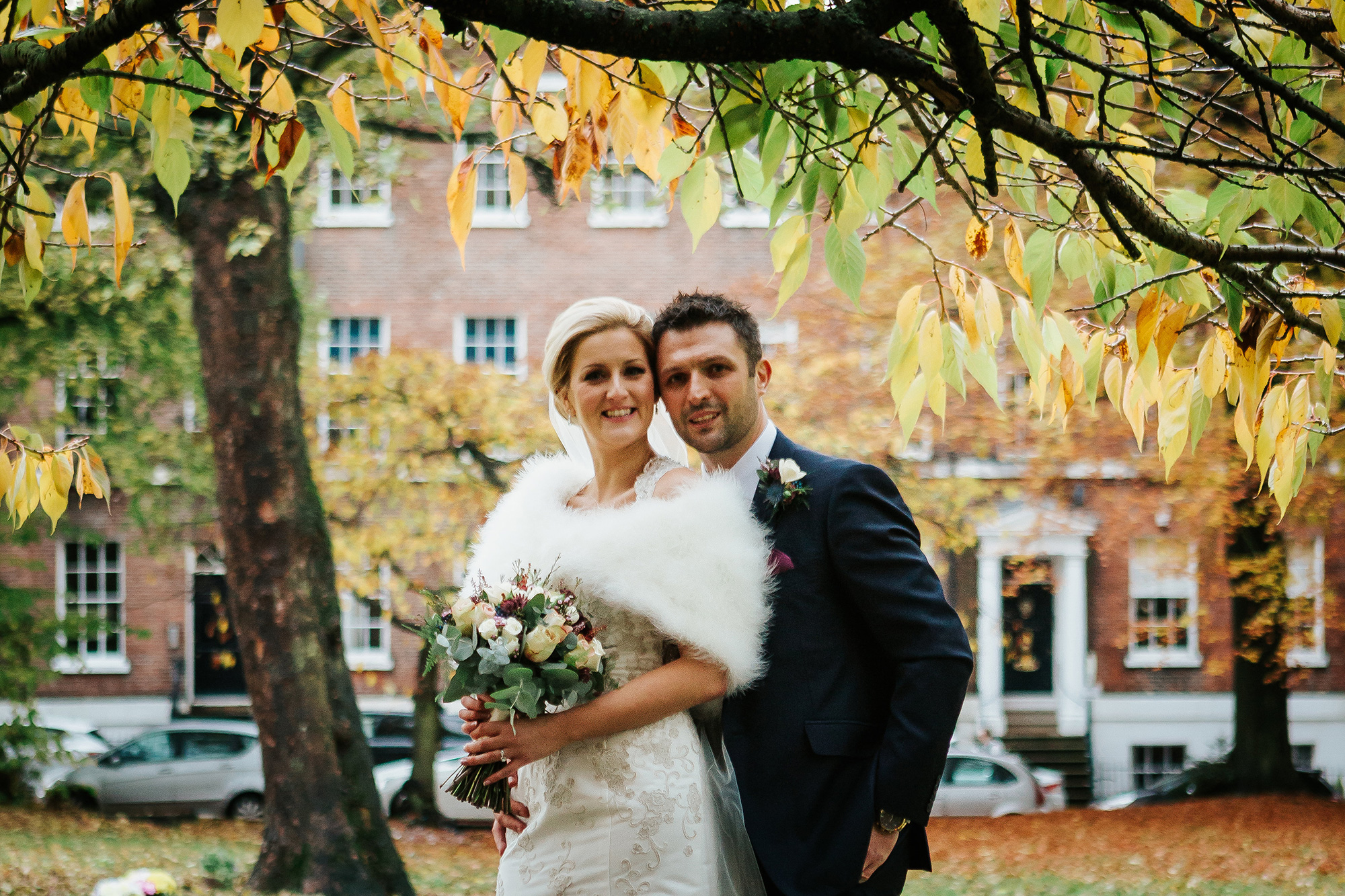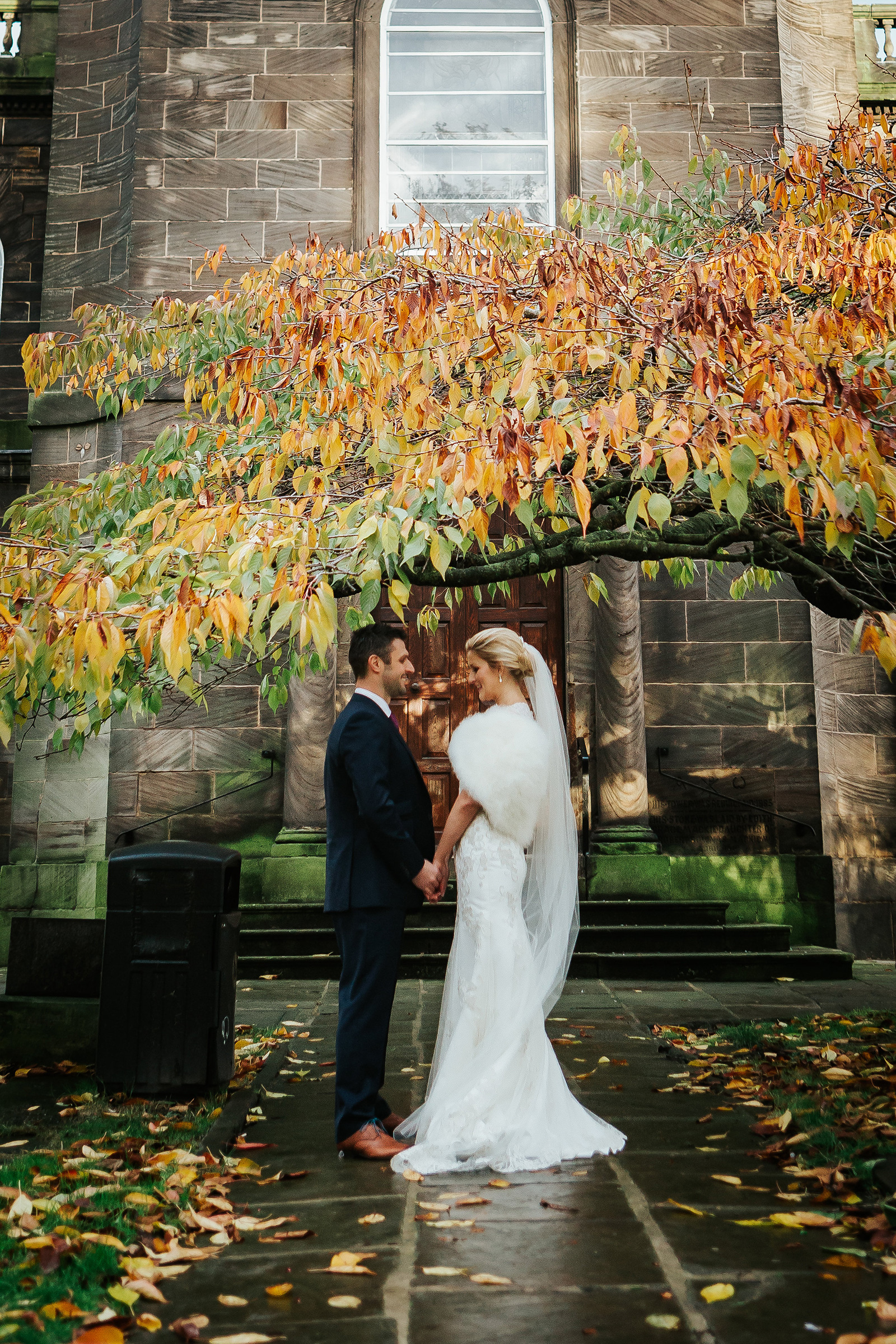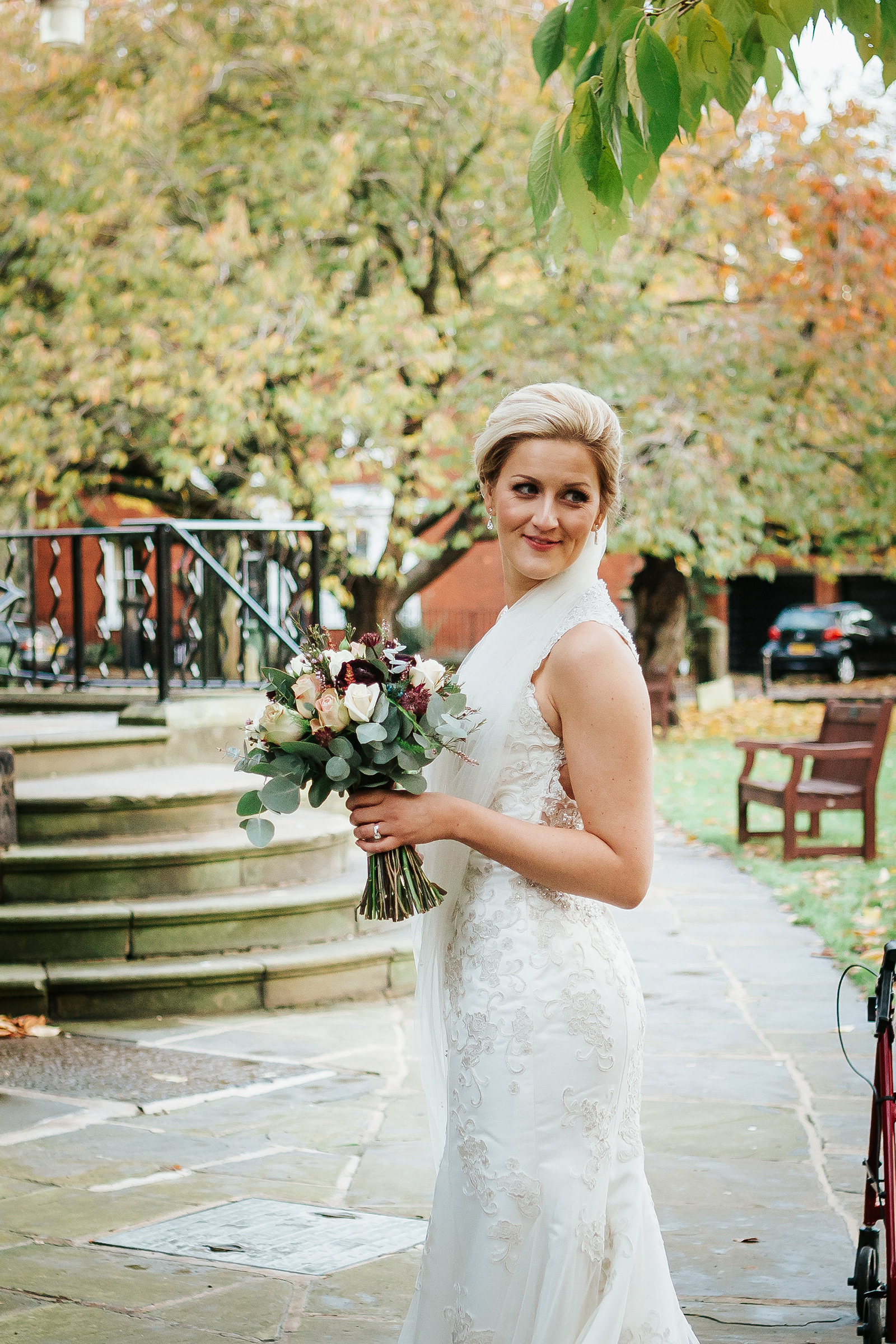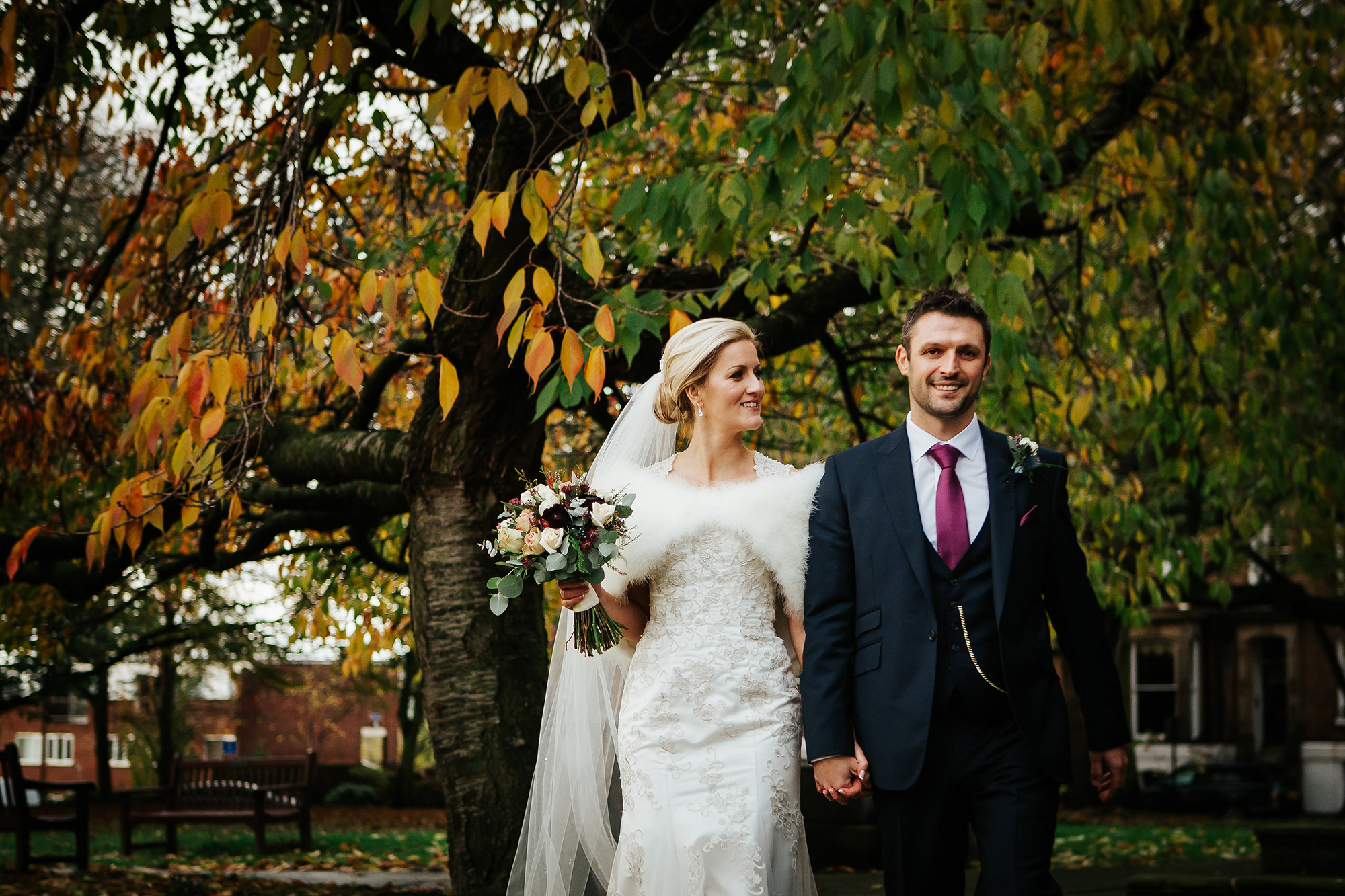 Alison advises future newlyweds to pick wisely and invest time into choosing your wedding photographer. "Your photographer is capturing the memories you take through your life. They need to know exactly what you want and what you don't want!"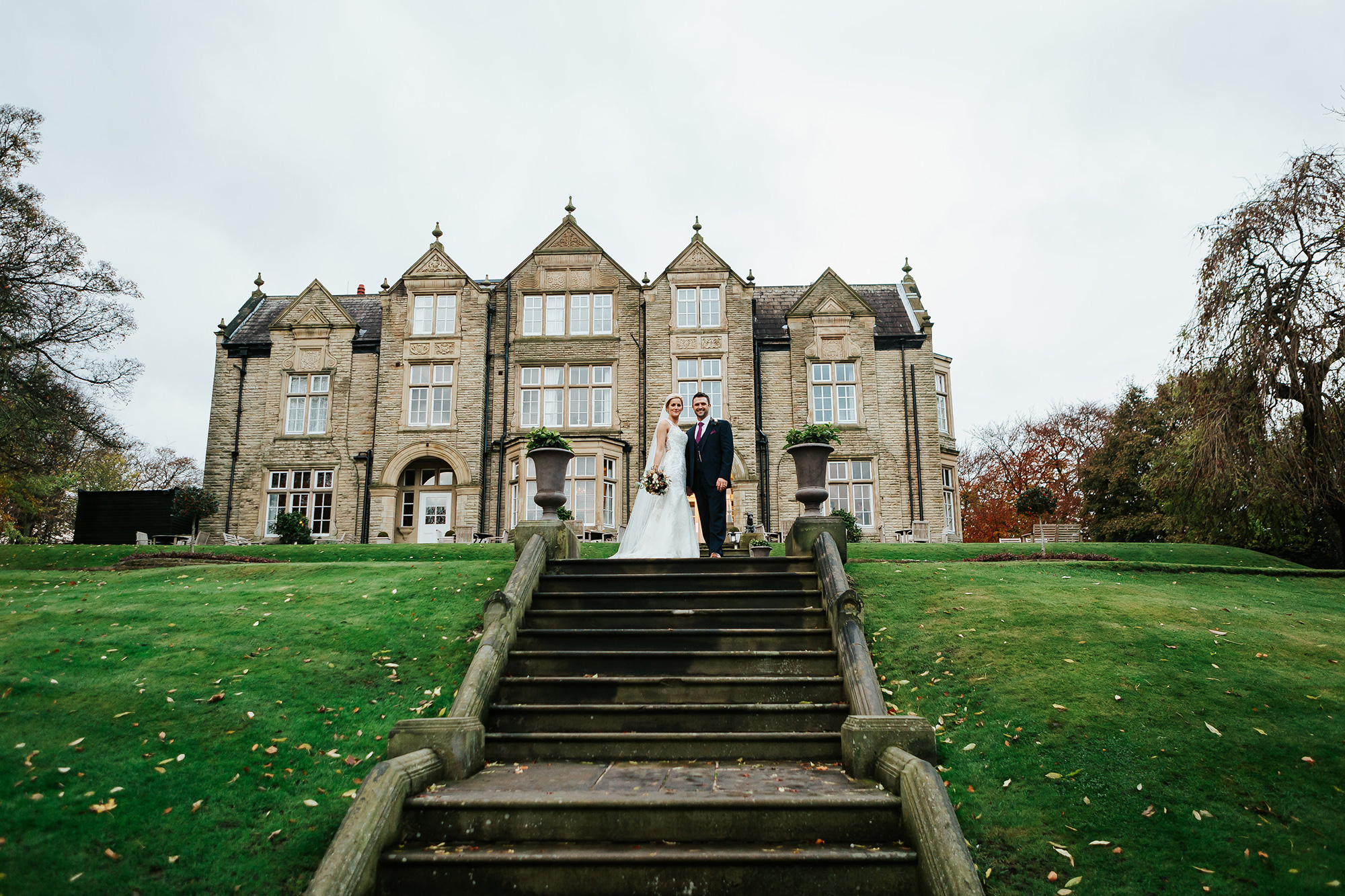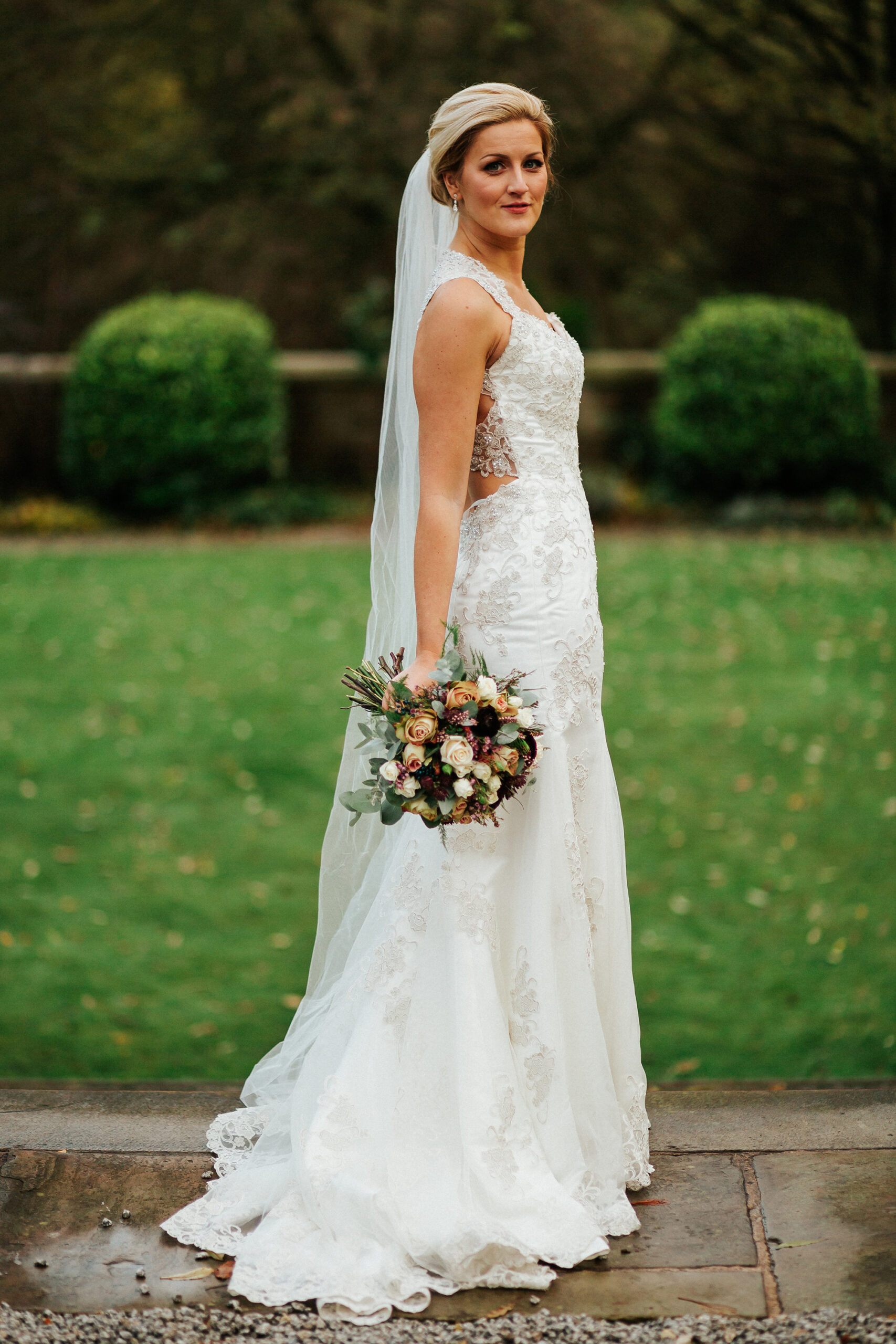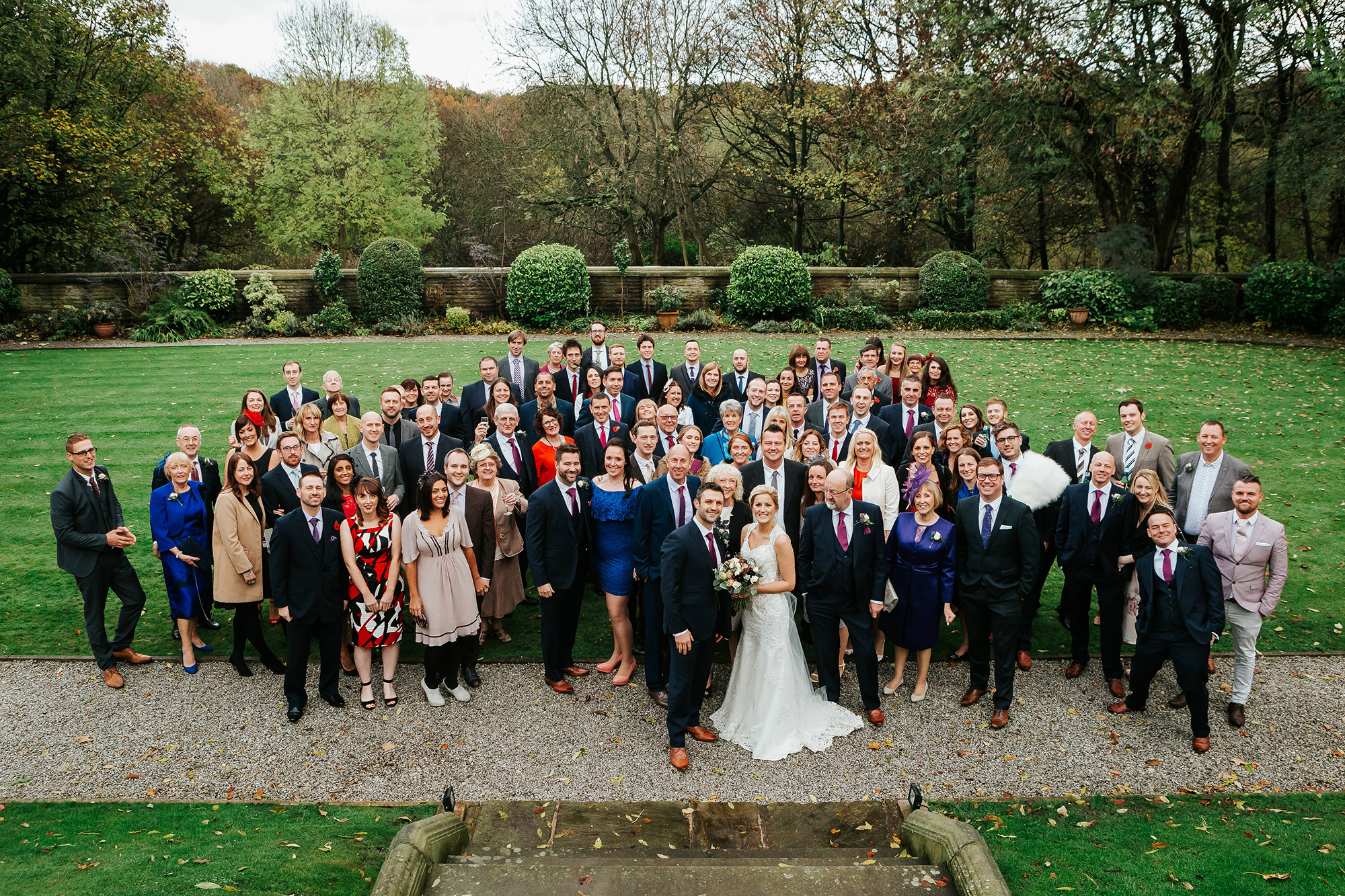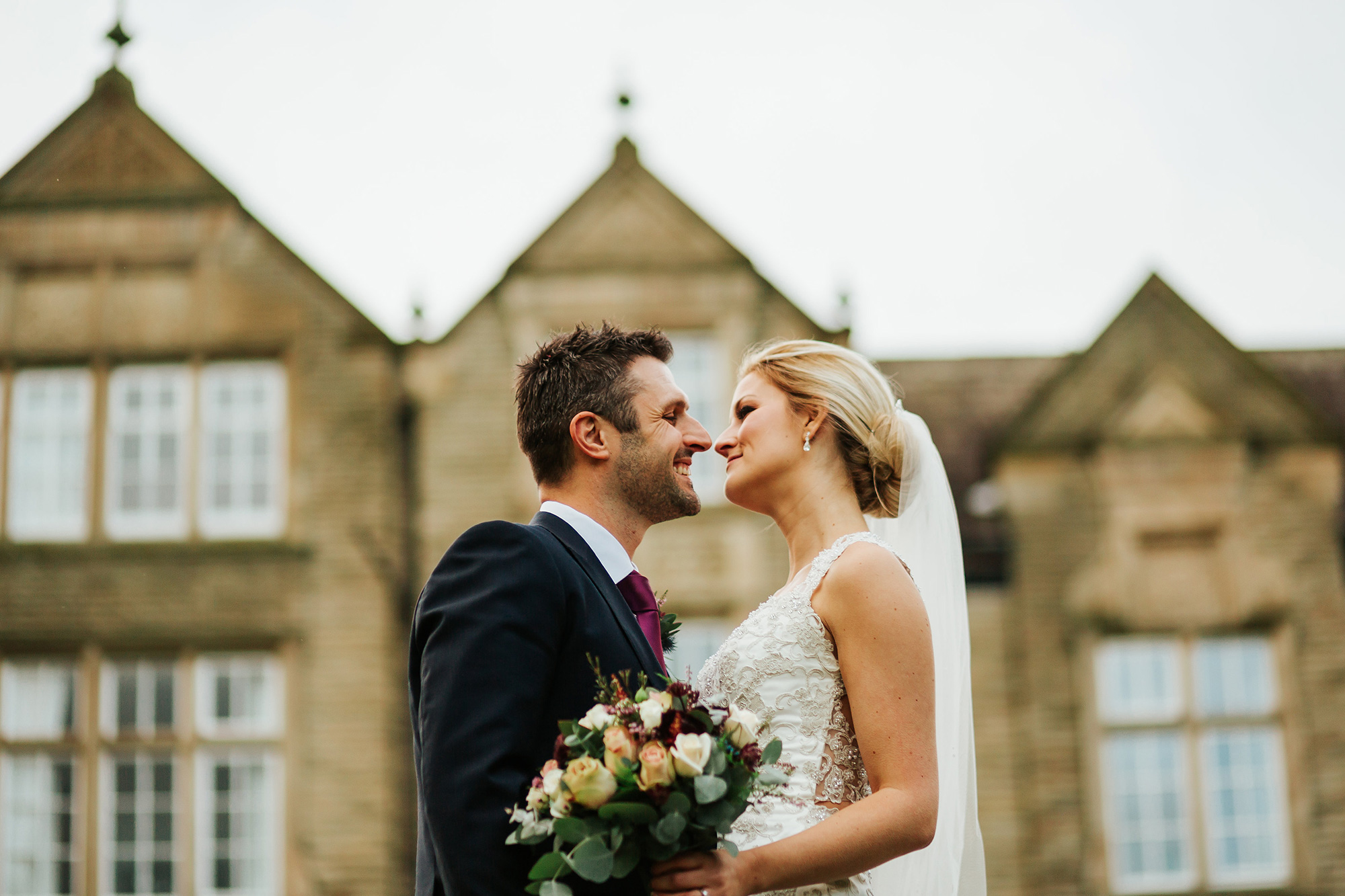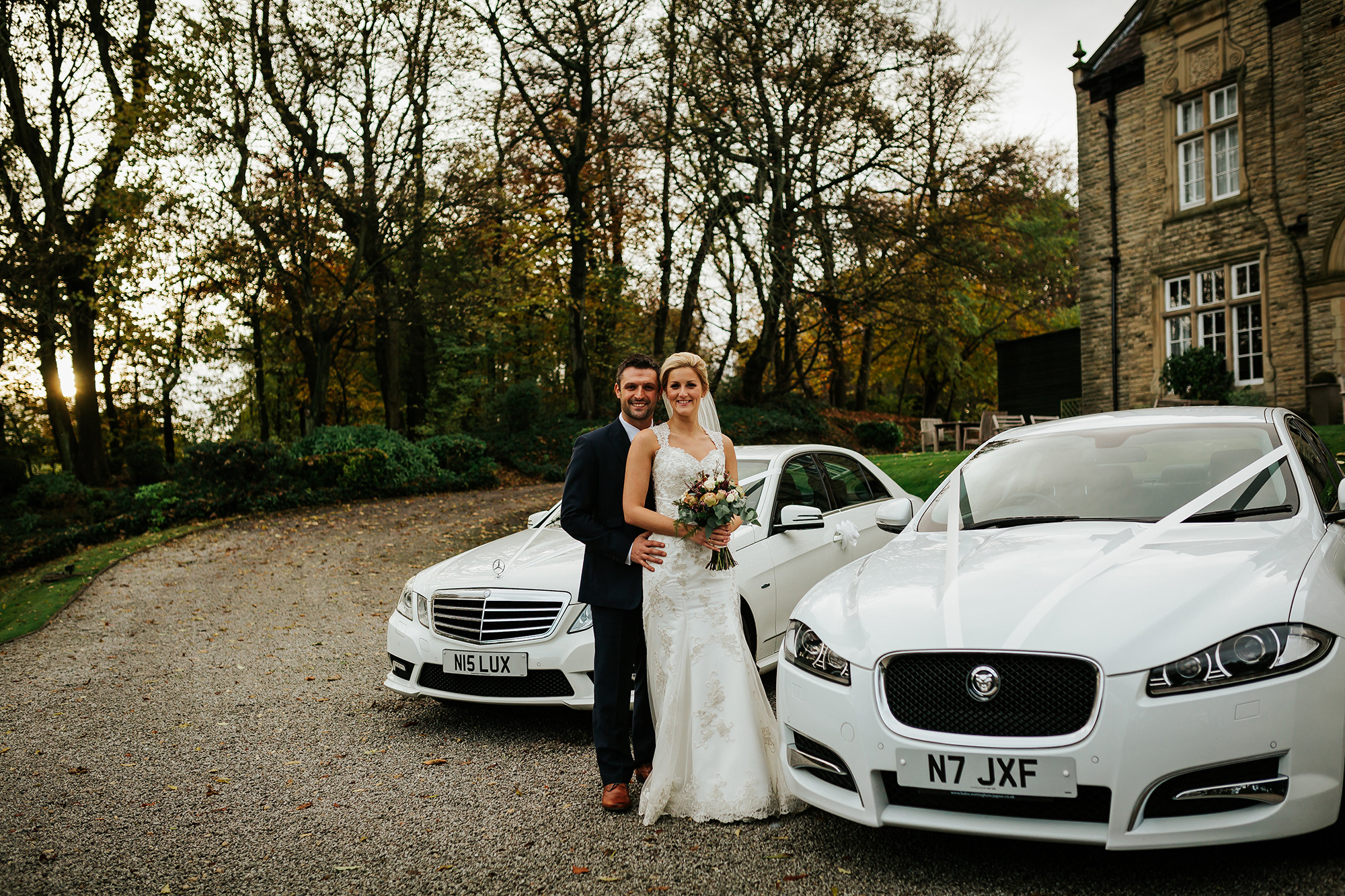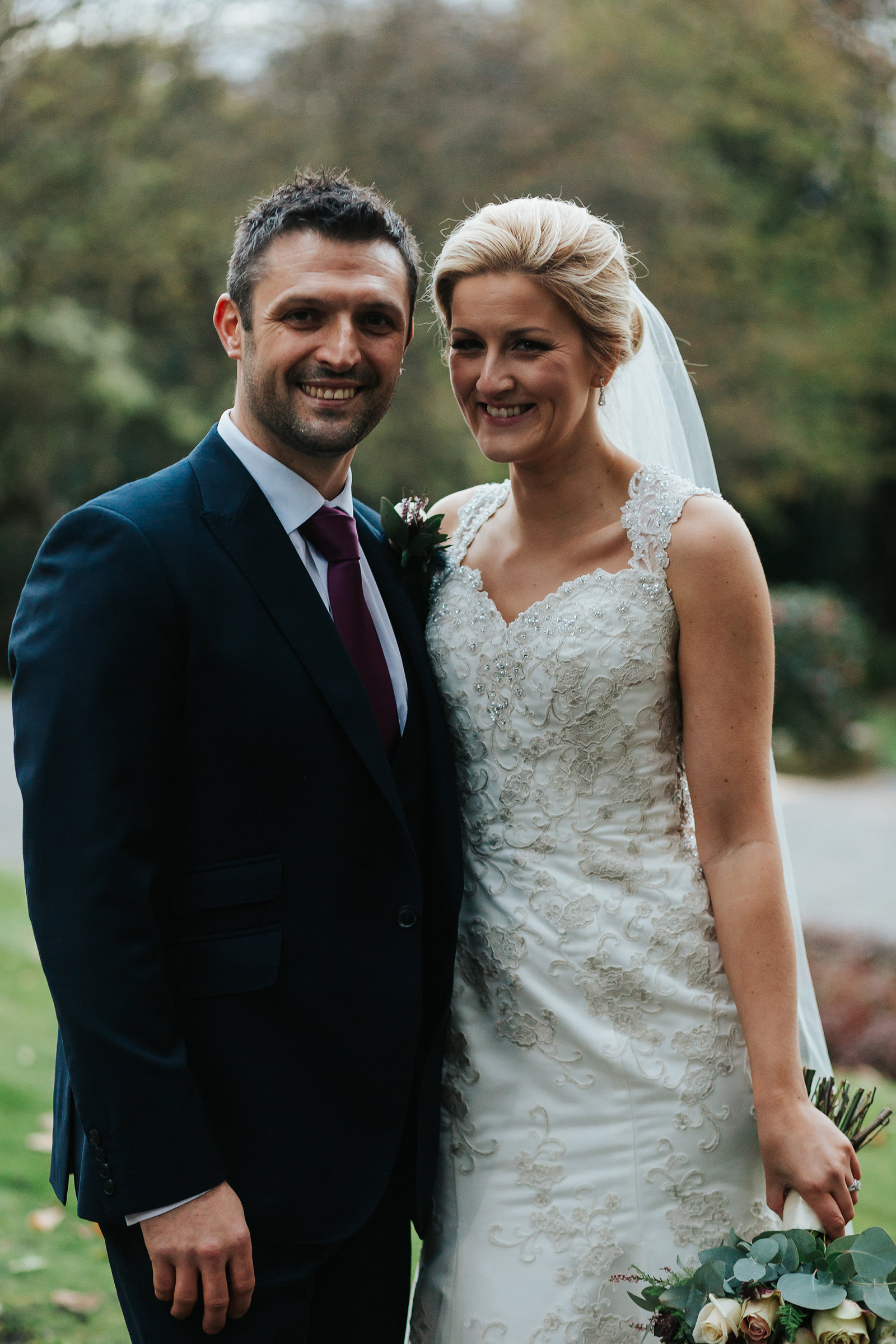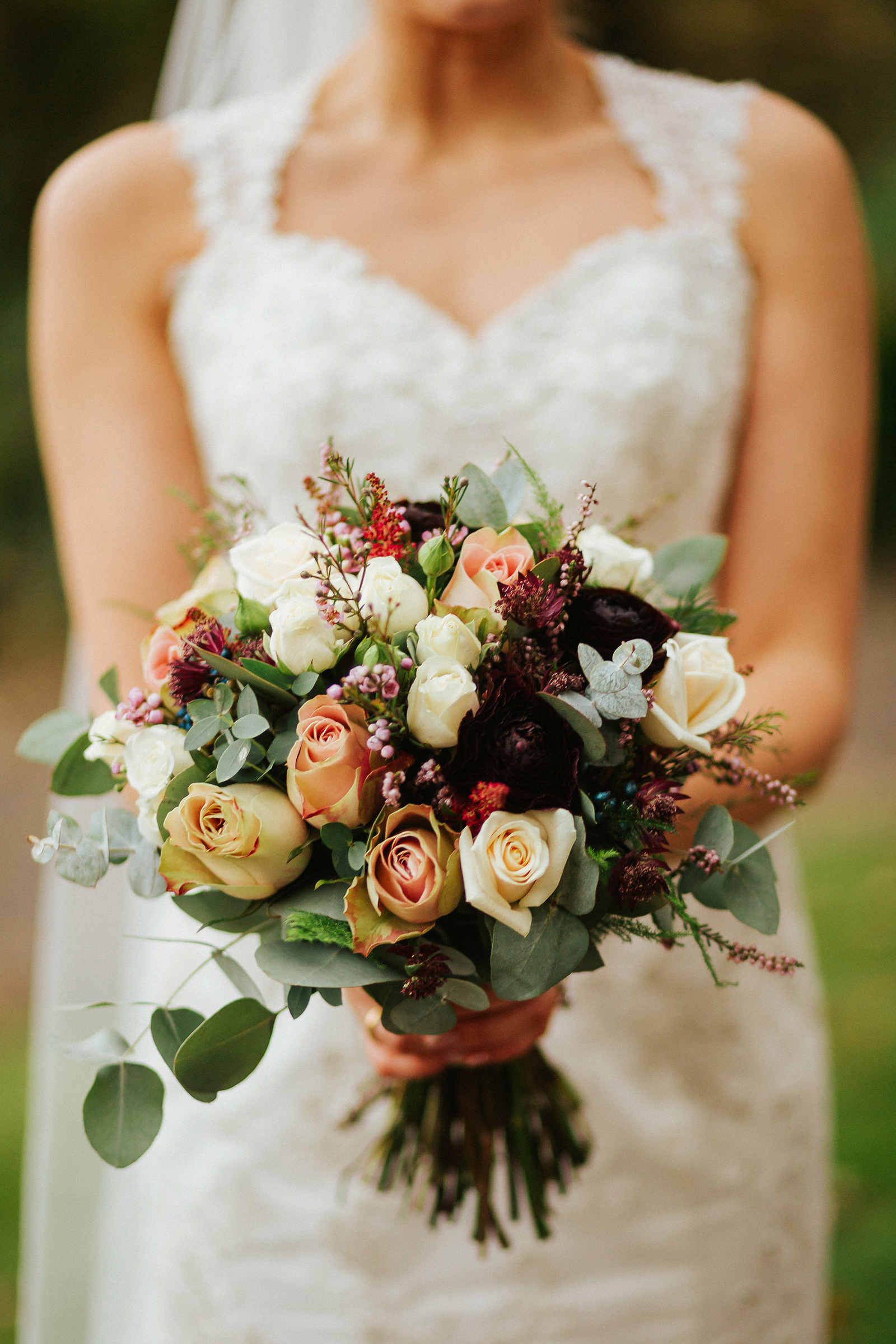 Despite being told on numerous occasions "you never remember the flowers at a wedding", Alison was very particular about her flower choices. "I have remembered the flowers at every wedding I've been to," she says.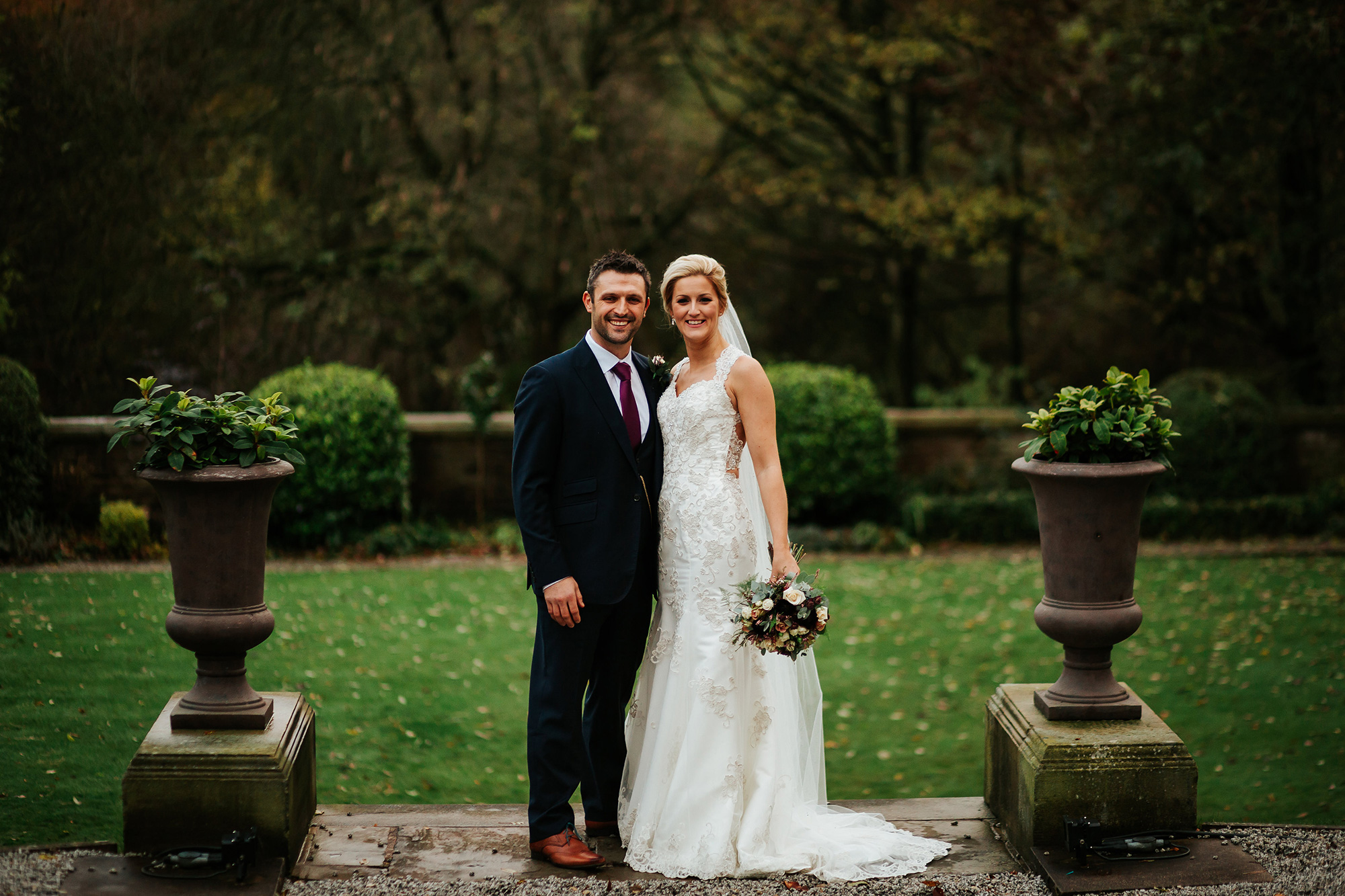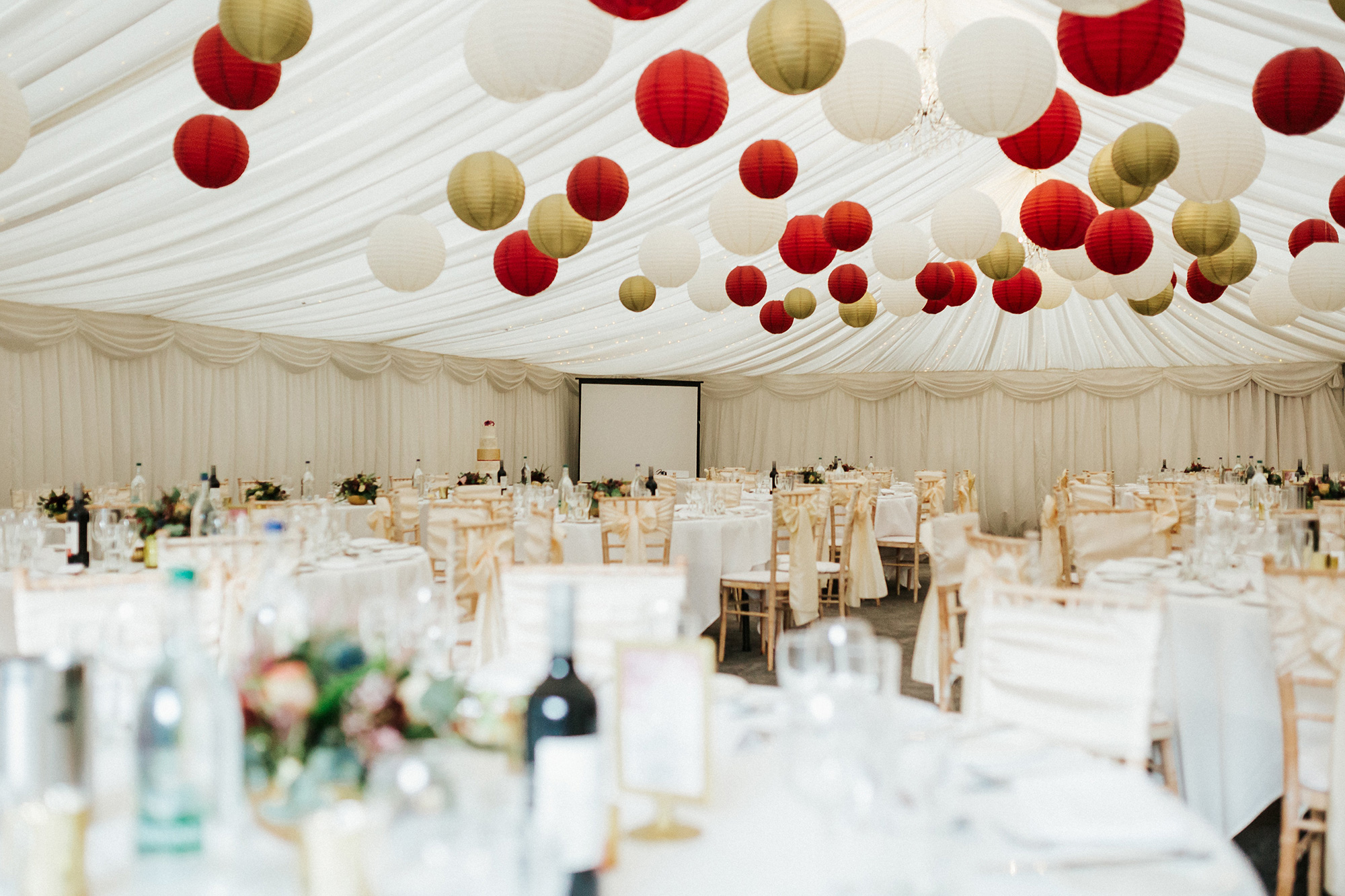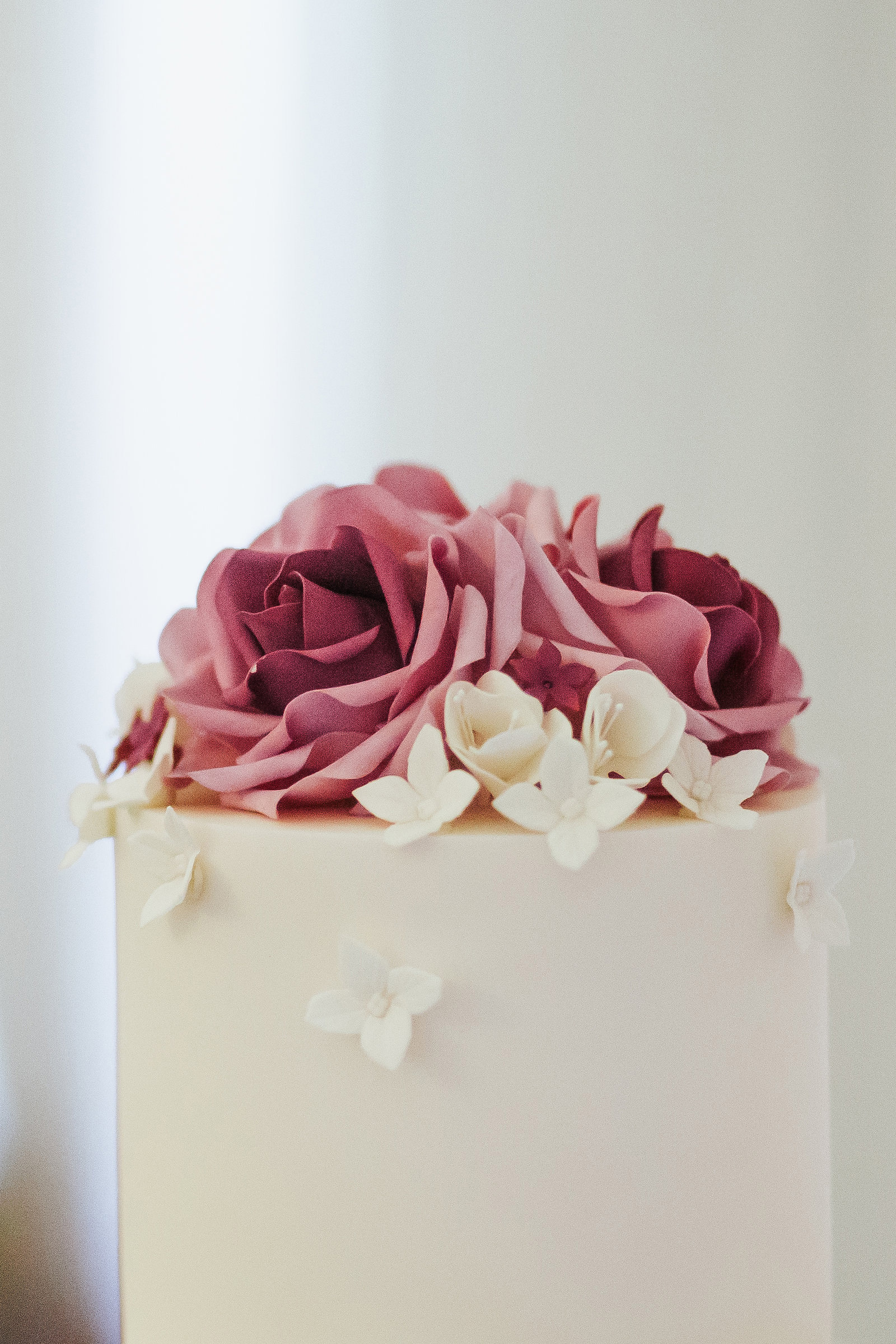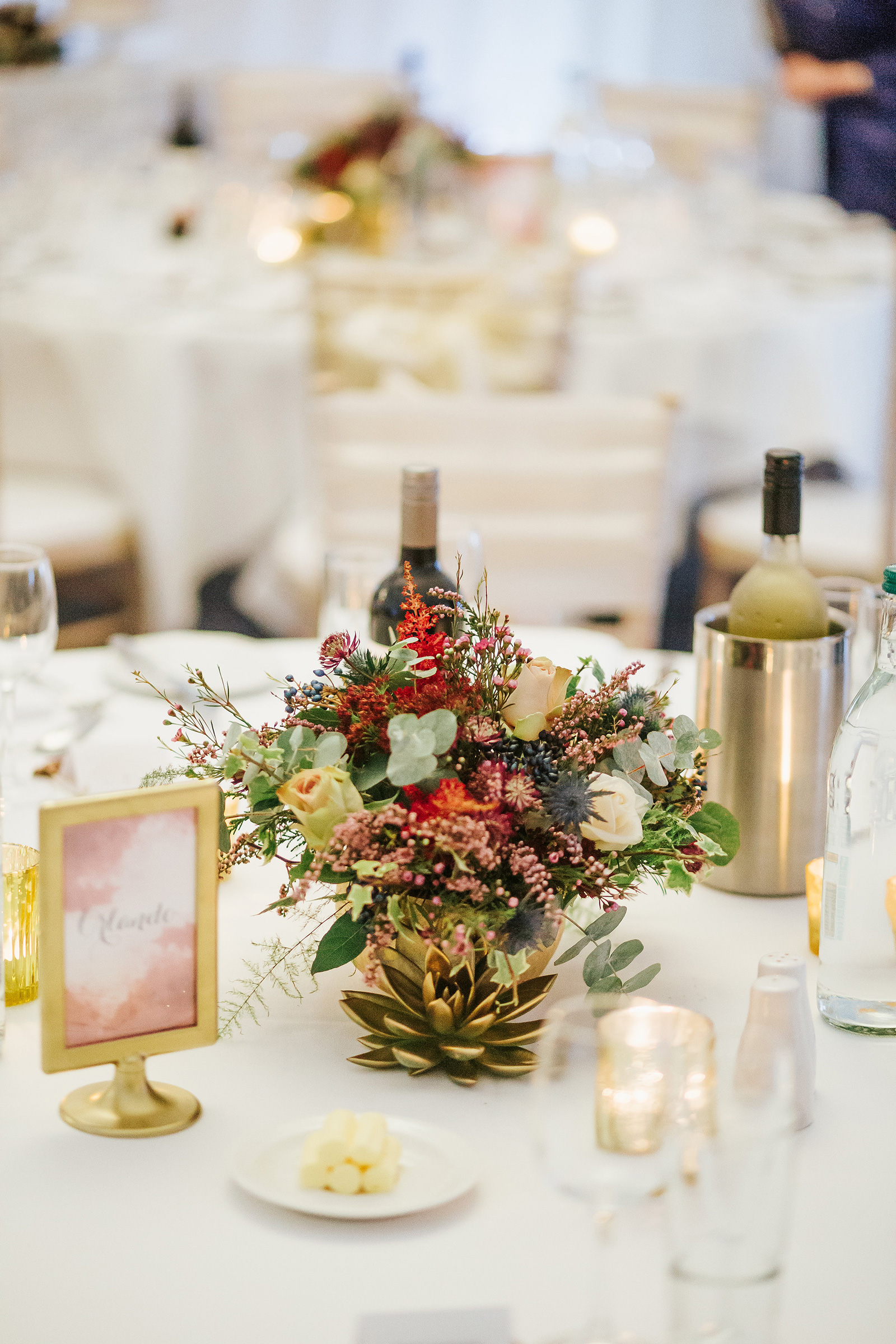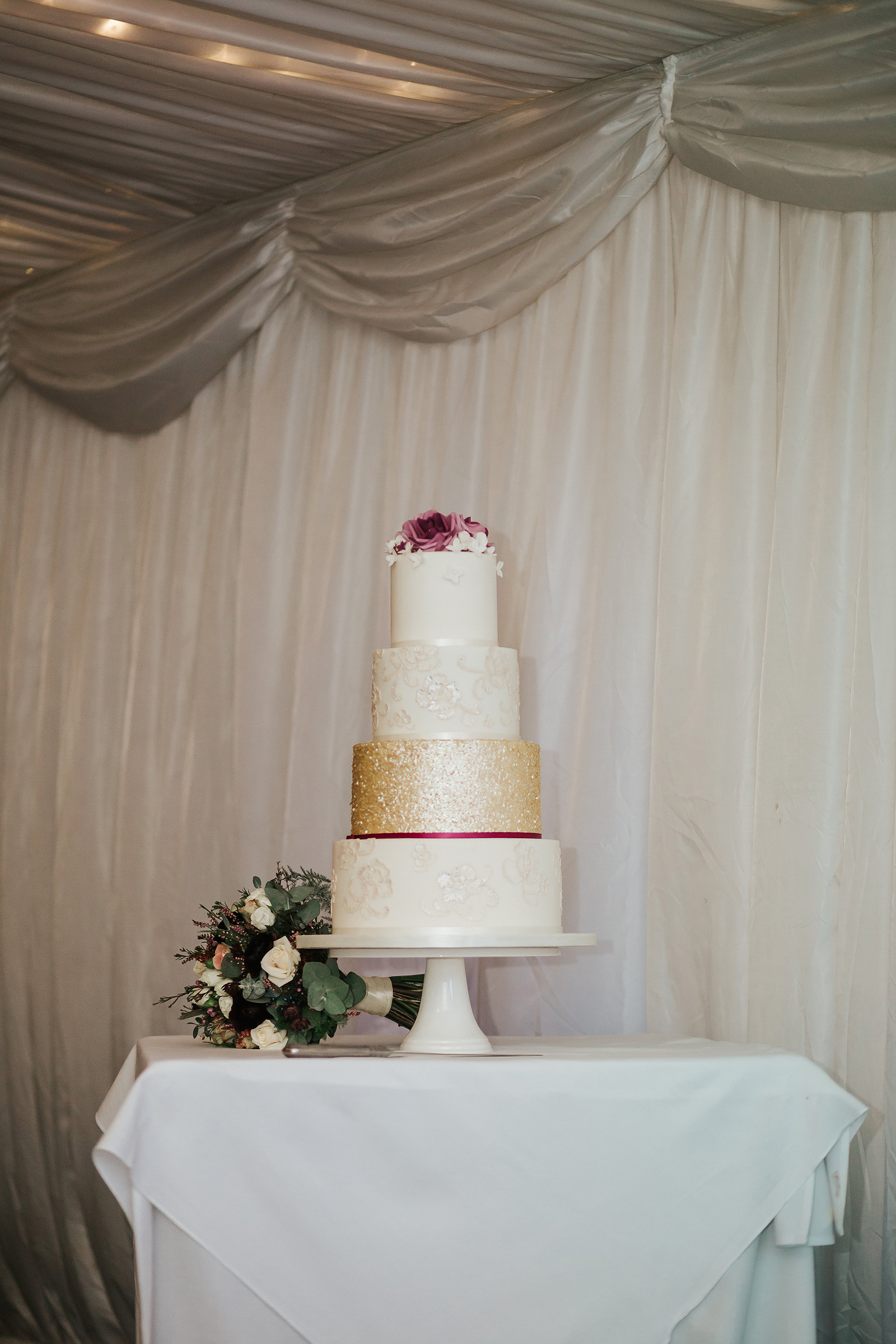 A nod to Alison's Welsh heritage, the pair gave their guests mini wooden Love Spoons sourced from I Do Wedding Favours.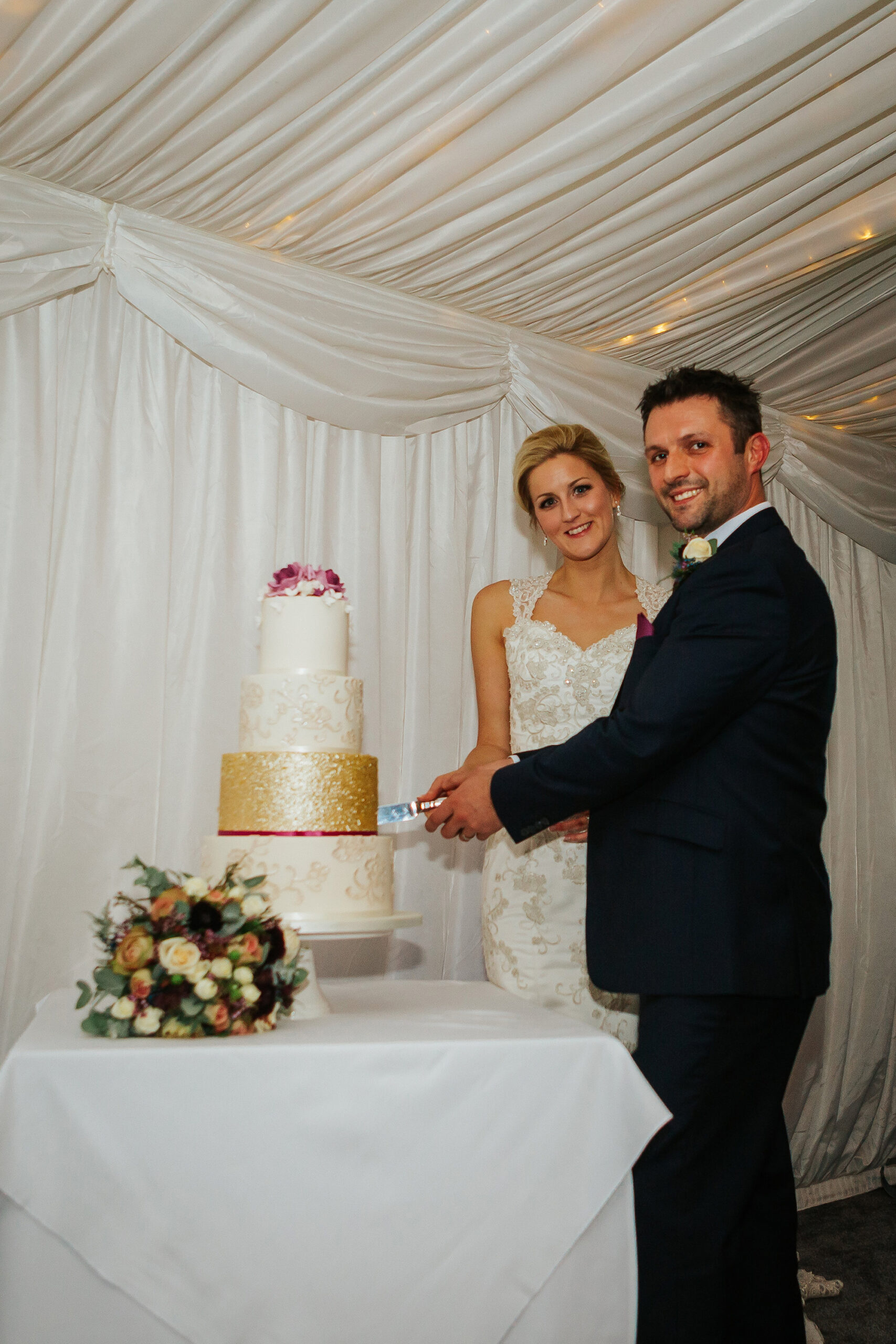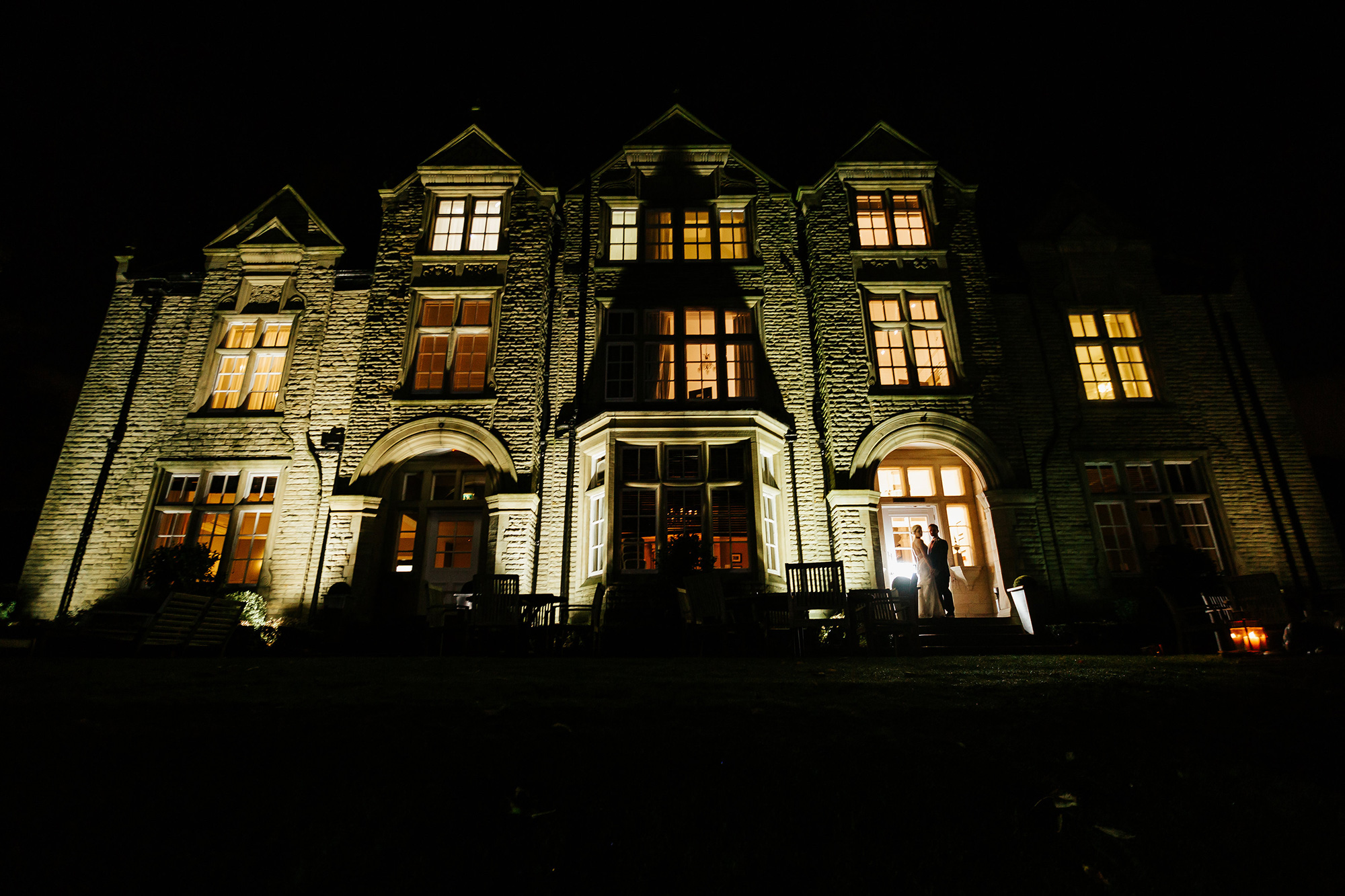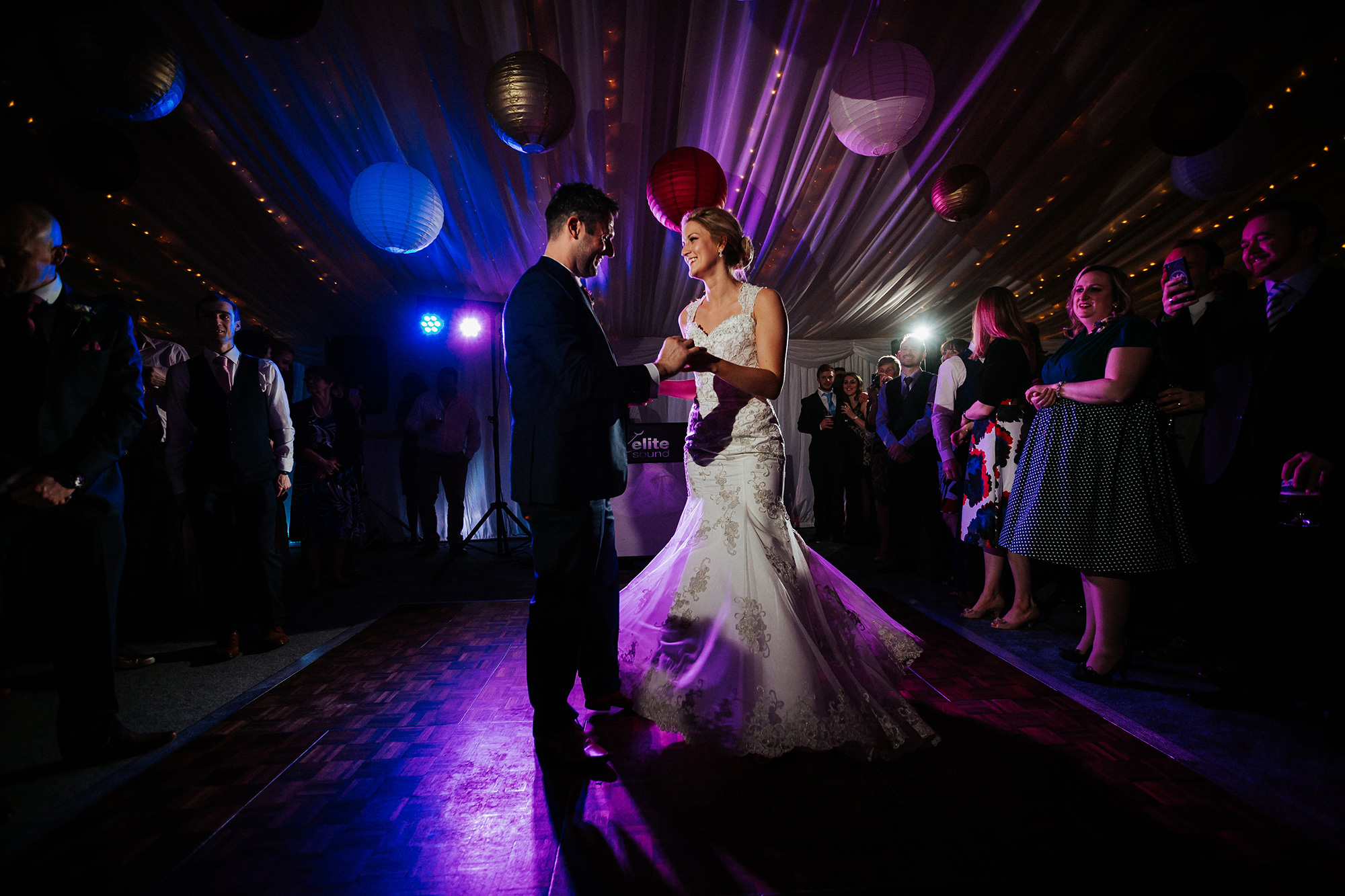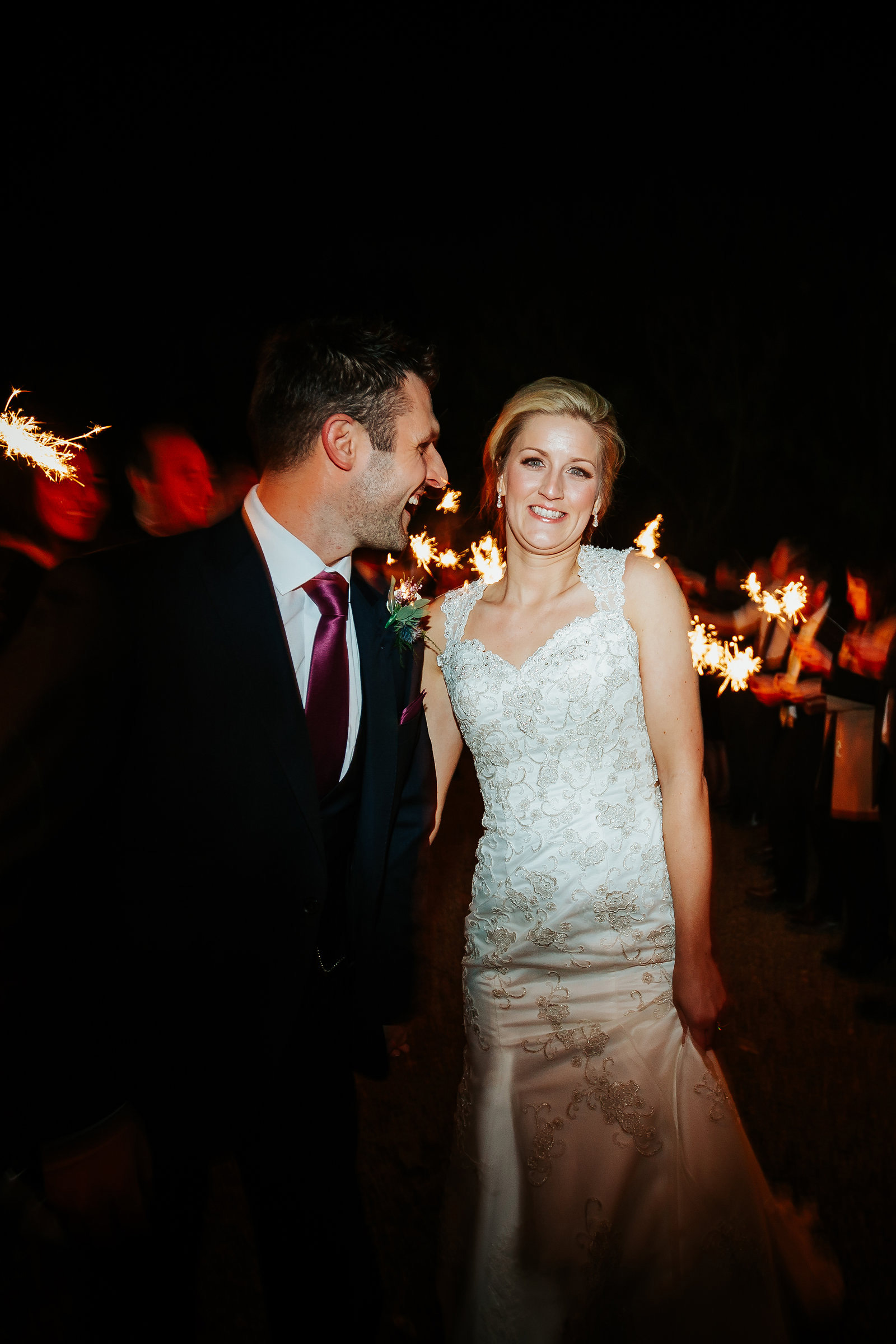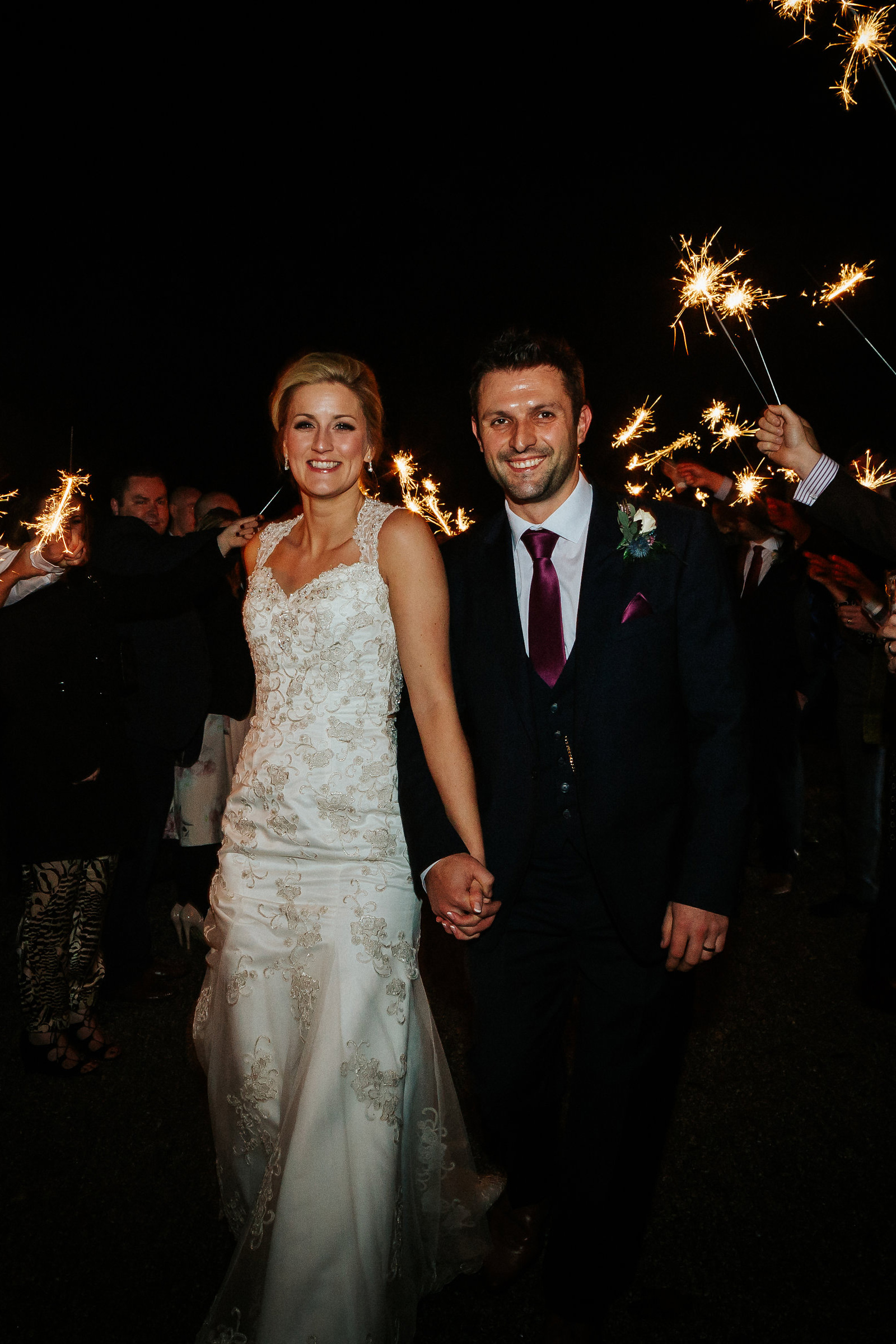 "Paul and I balance each other out well," Alison says. "I ground him, and he brightens me up! We make a great team."