Brides-to-be gather wedding inspiration in different ways. For Ella Sampson and her beau Steven Jones, it involved 100 wedding fairs!
"We were so excited about planning the wedding," says bride Ella, 23, with groom Steven, 26, "that we must have visited 100 wedding shows! We must have seen the same suppliers five to six times over but it was great fun nonetheless."
But for the Waltham Abbey couple it was actually a night out at the theatre that sparked their "dreamboats and petticoats" vintage theme. "During the interval of Jersey Boys it came to us that this was what we wanted for our big day; a 1950s/60s-themed wedding that was classy and fun all at the same time," says Ella. "We meticulously planned it down to the knives and forks on the table with many a trip to car-boot sales and vintage fairs."
They married at their vintage wedding on July 11, 2015 at High Beach in Epping Forest, Essex. "We had both also lost our grandparents who had a huge impact on our lives… our grandmas oozed '50s glam and our grandpas the model '50s 'man-about-town' and so this had an impact on what we wanted for our day," explains Ella.
"My look was based loosely on my grandma's own wedding day and we chose the date because it was the anniversary of her wedding. It seemed very fitting," she describes.
After a morning ceremony at Holy Innocents Church the couple had the perfect summer treat for their 50 daytime guests. "We went on to High Beach Village Hall with the most amazing ice-cream choices waiting for us; all of the ice-creams were hand-mixed somewhere in a quirky little ice-cream factory," explains Ella.
The couple honeymooned on the Amalfi Coast and Matera.
Photos courtesy of Aaron Tommasi Photography.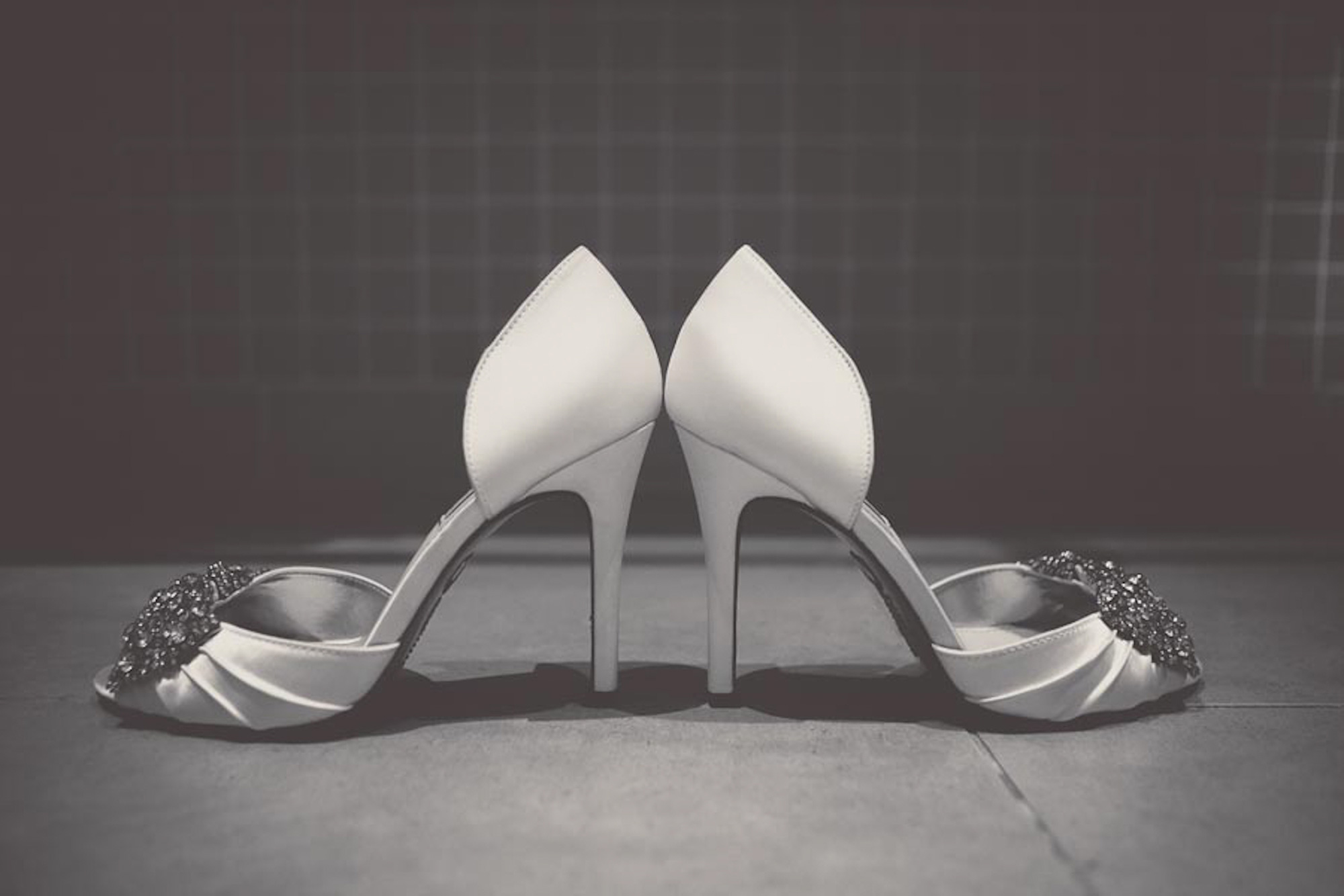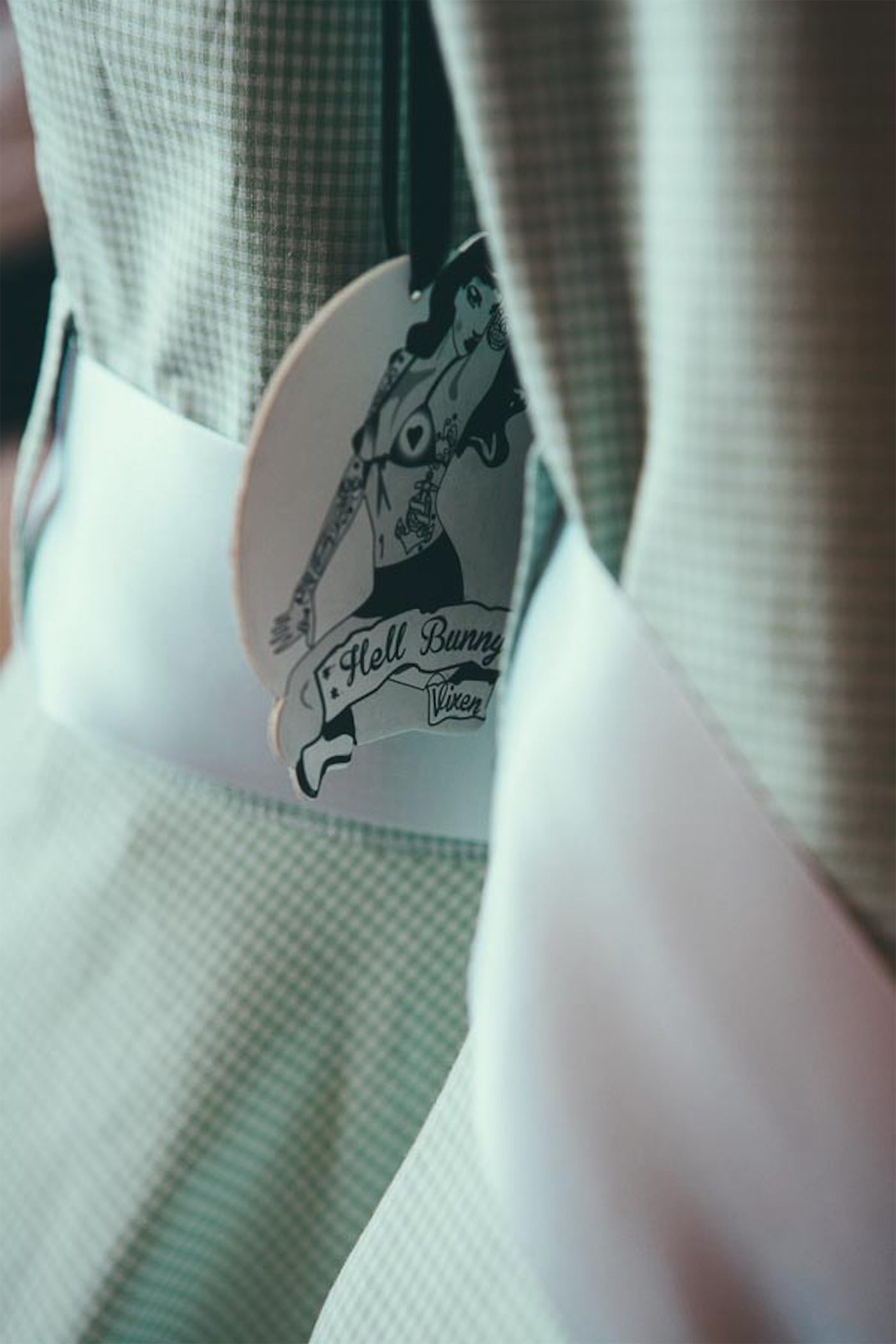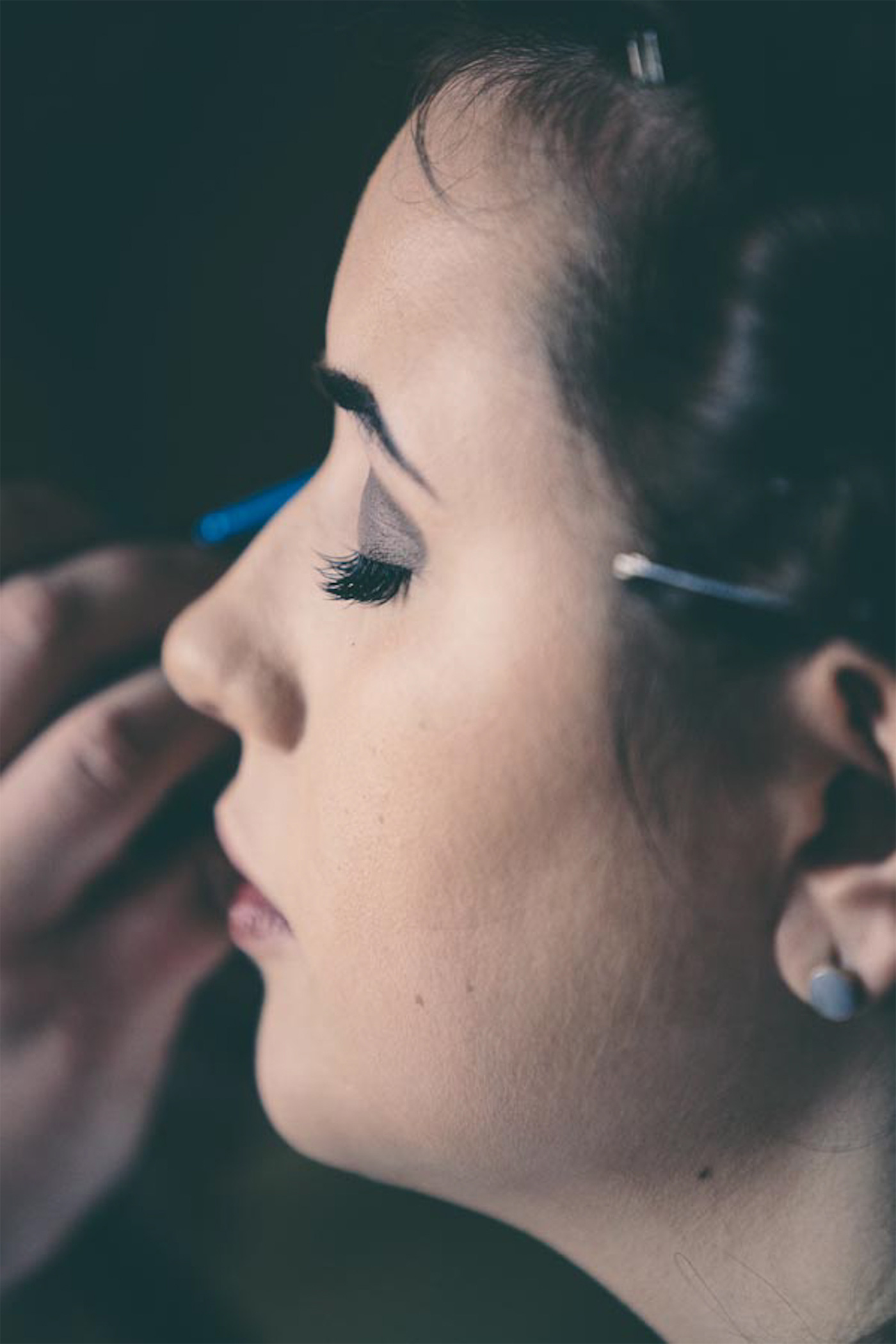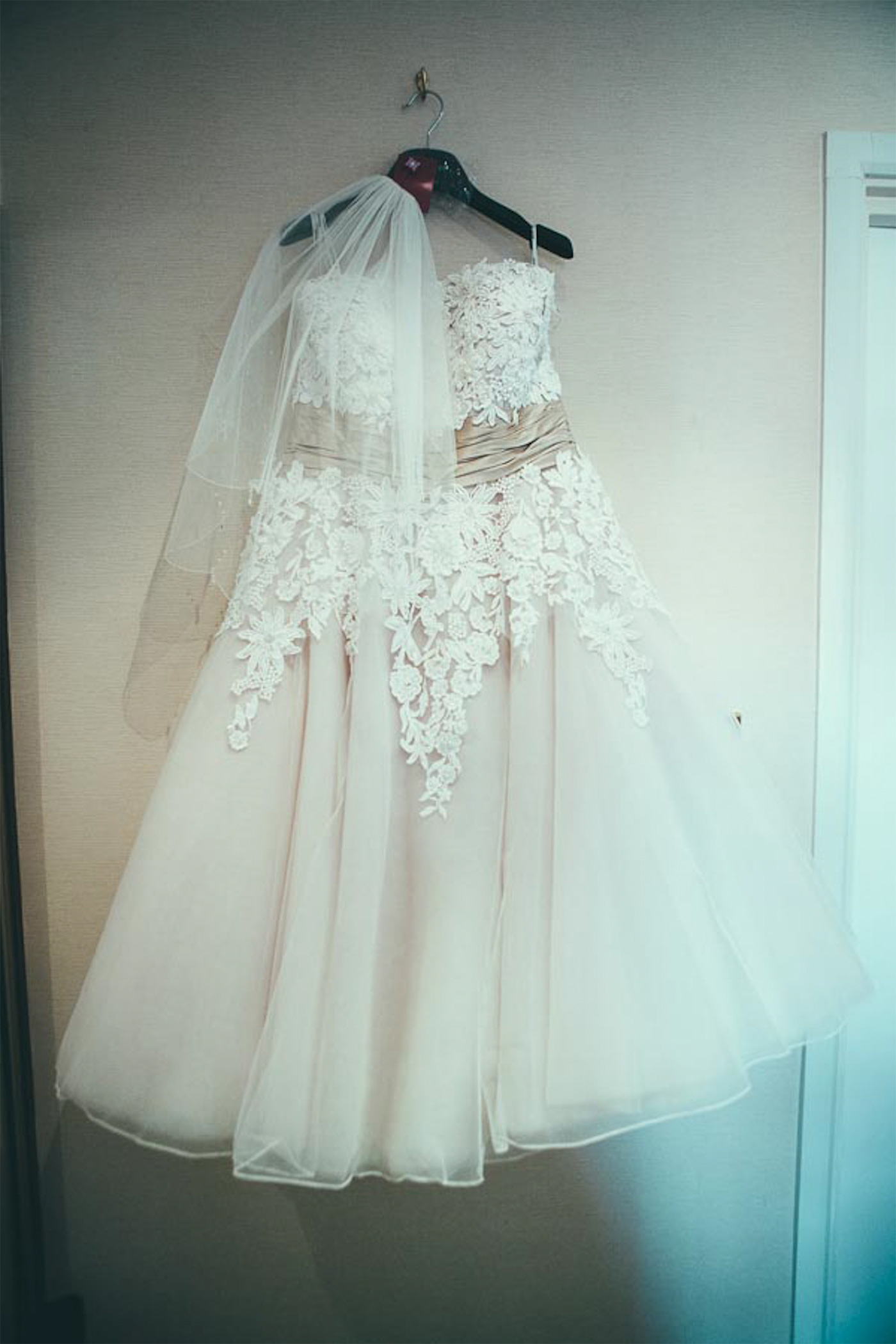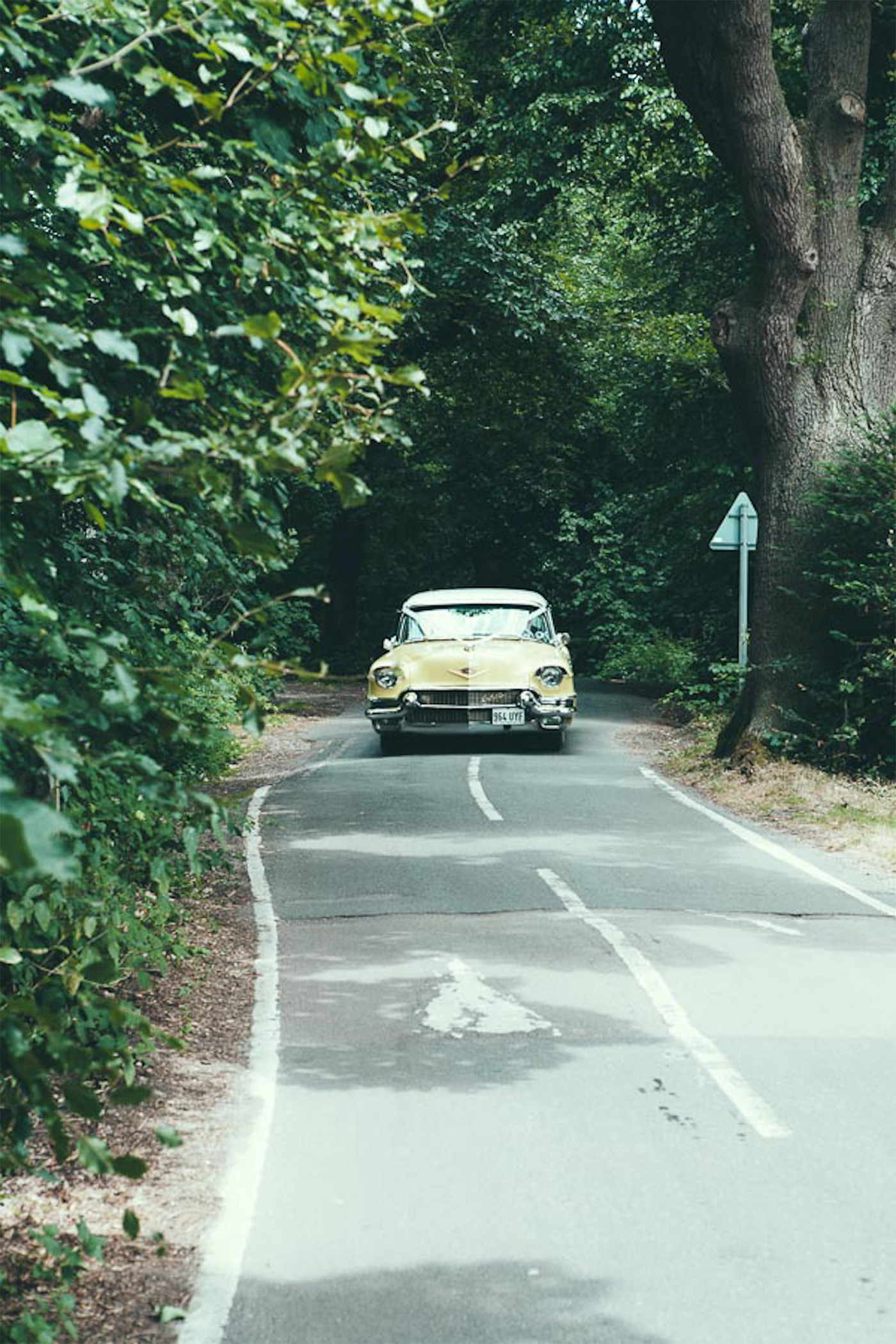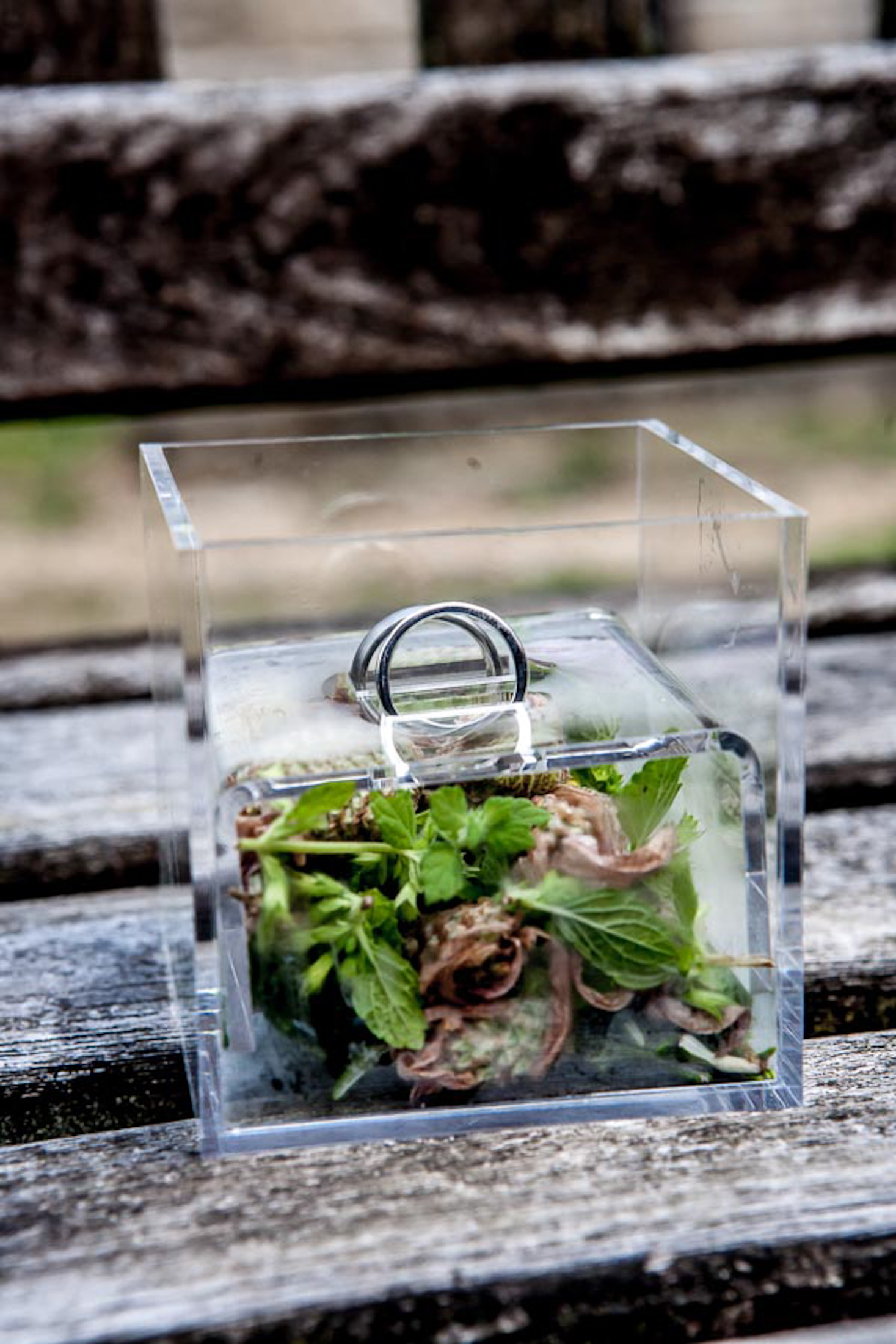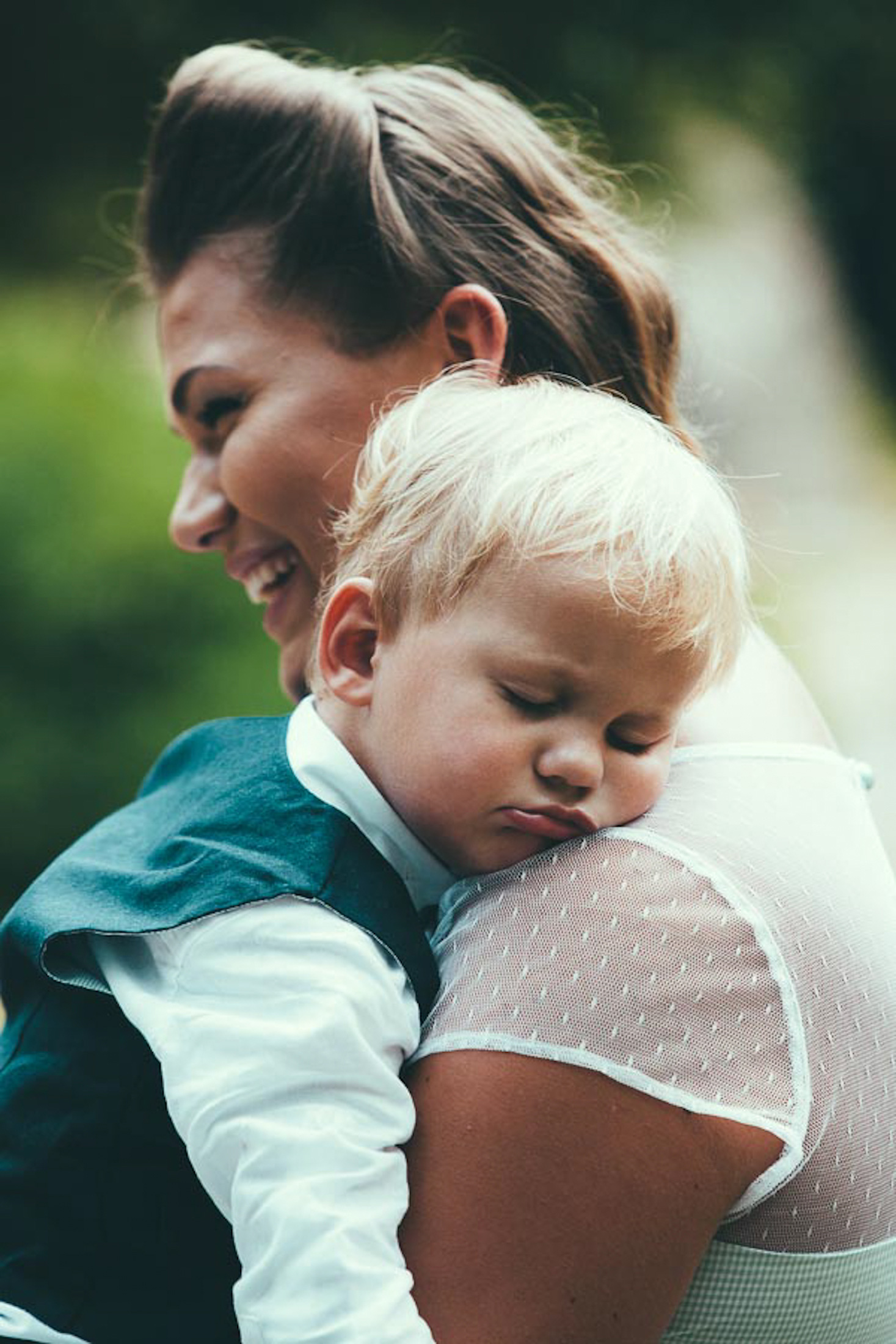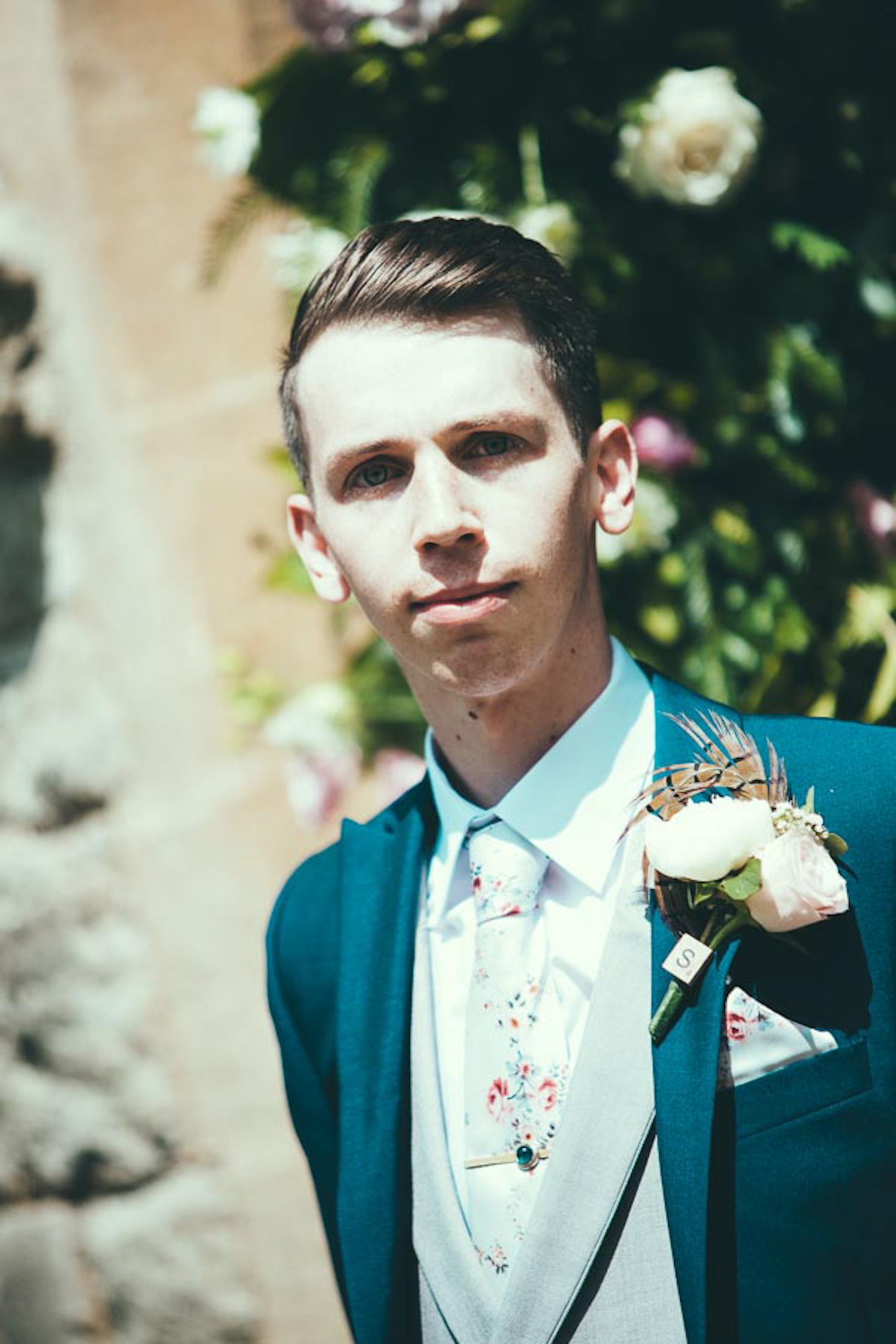 Steven sourced his dapper vintage look from Anthony Formalwear.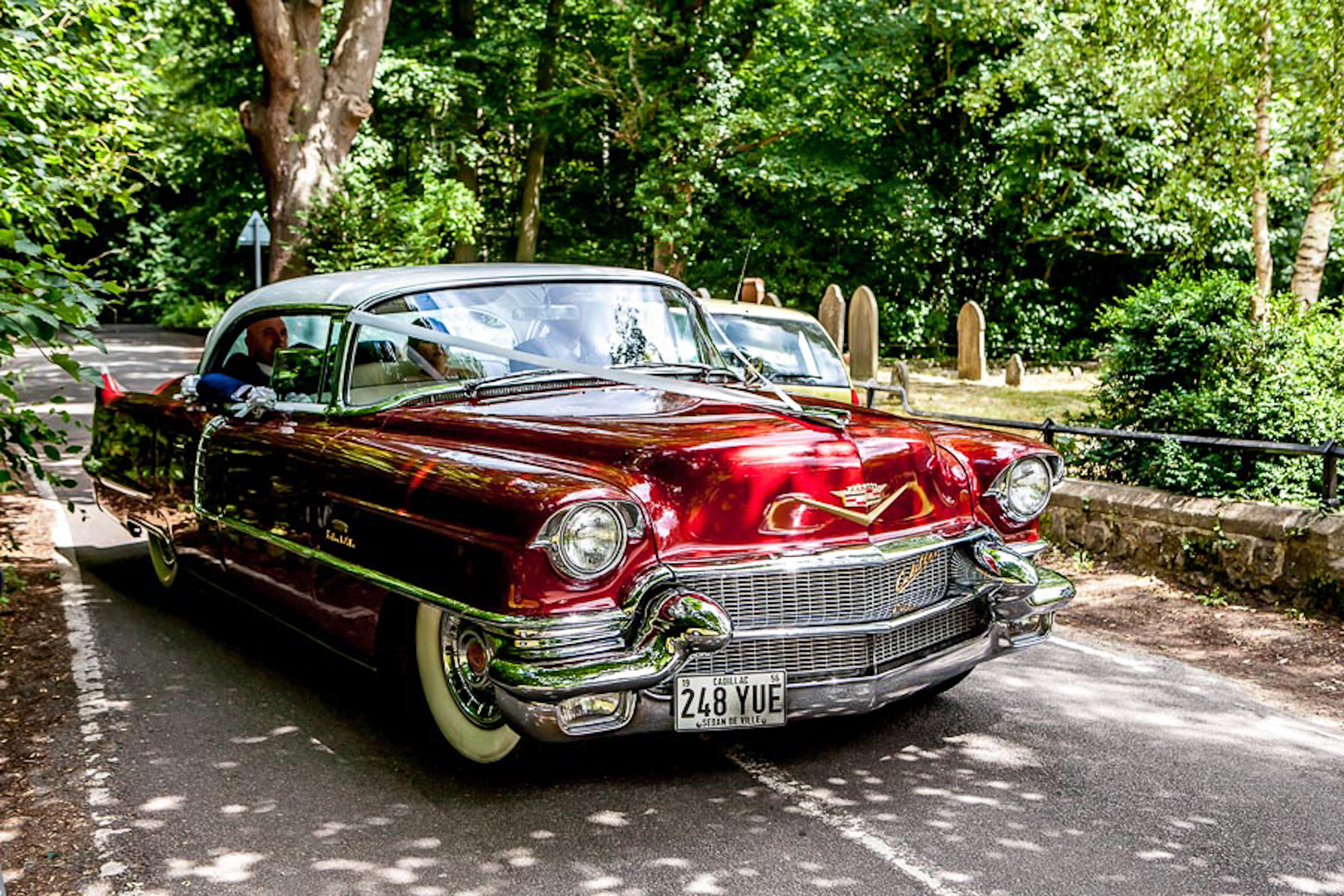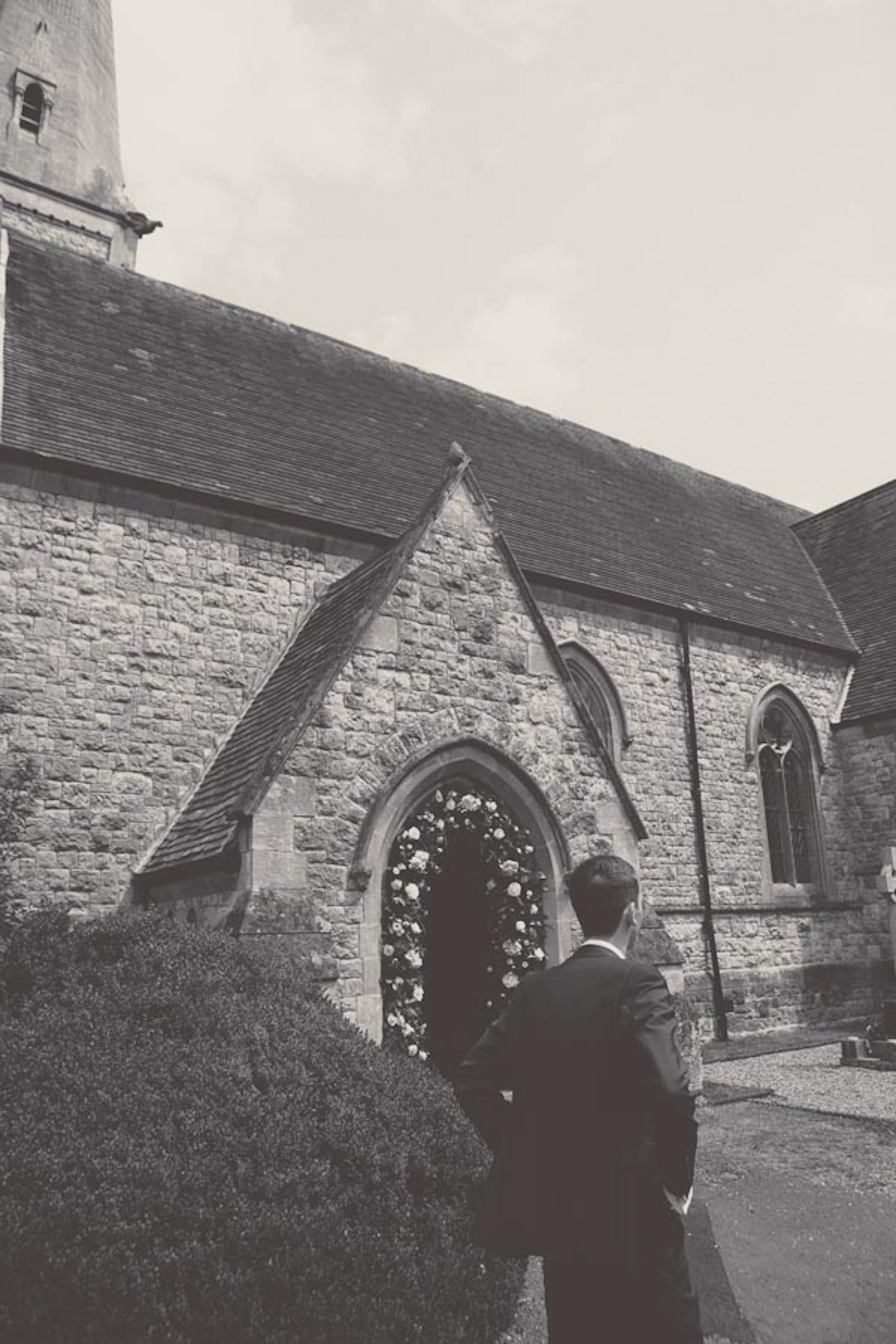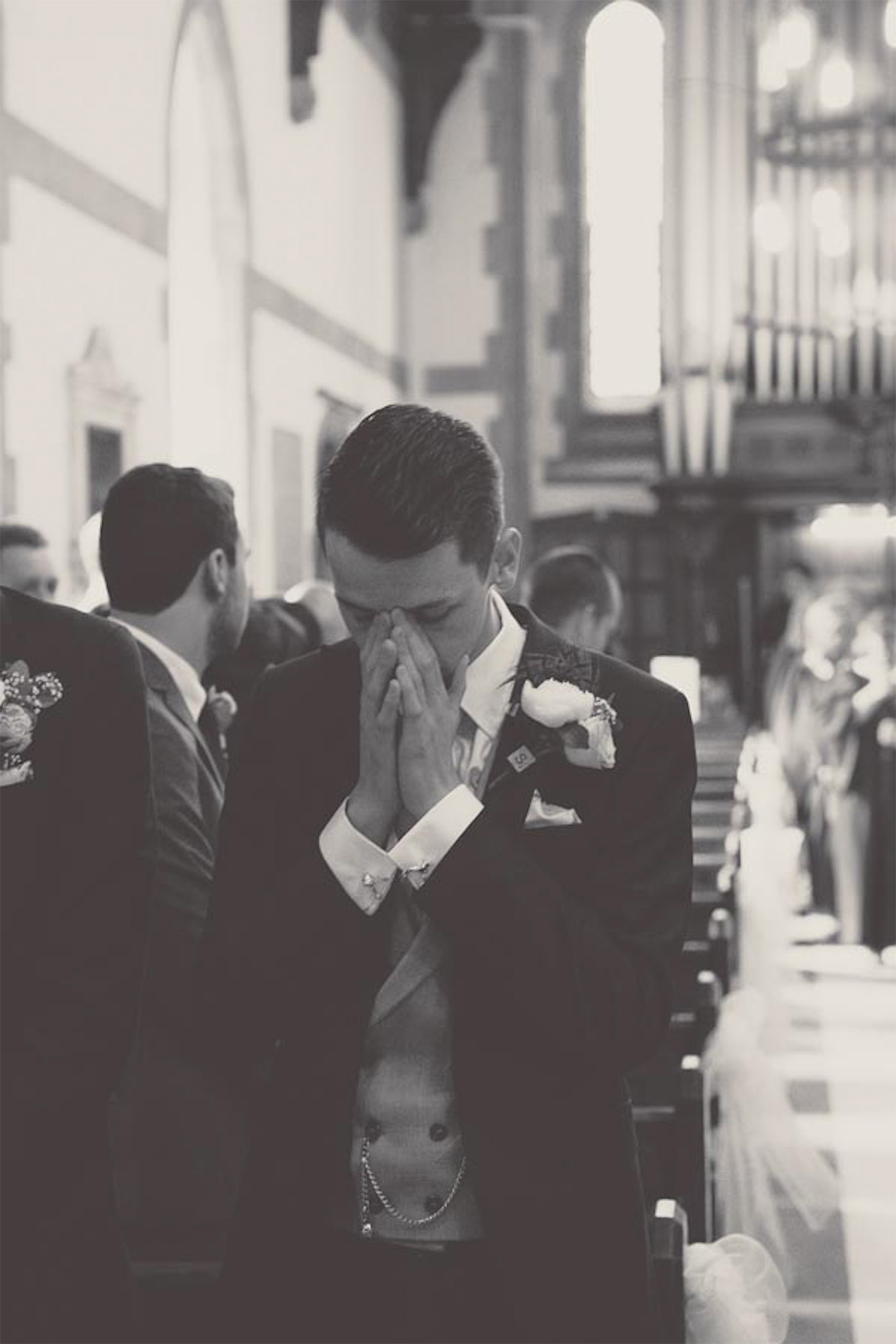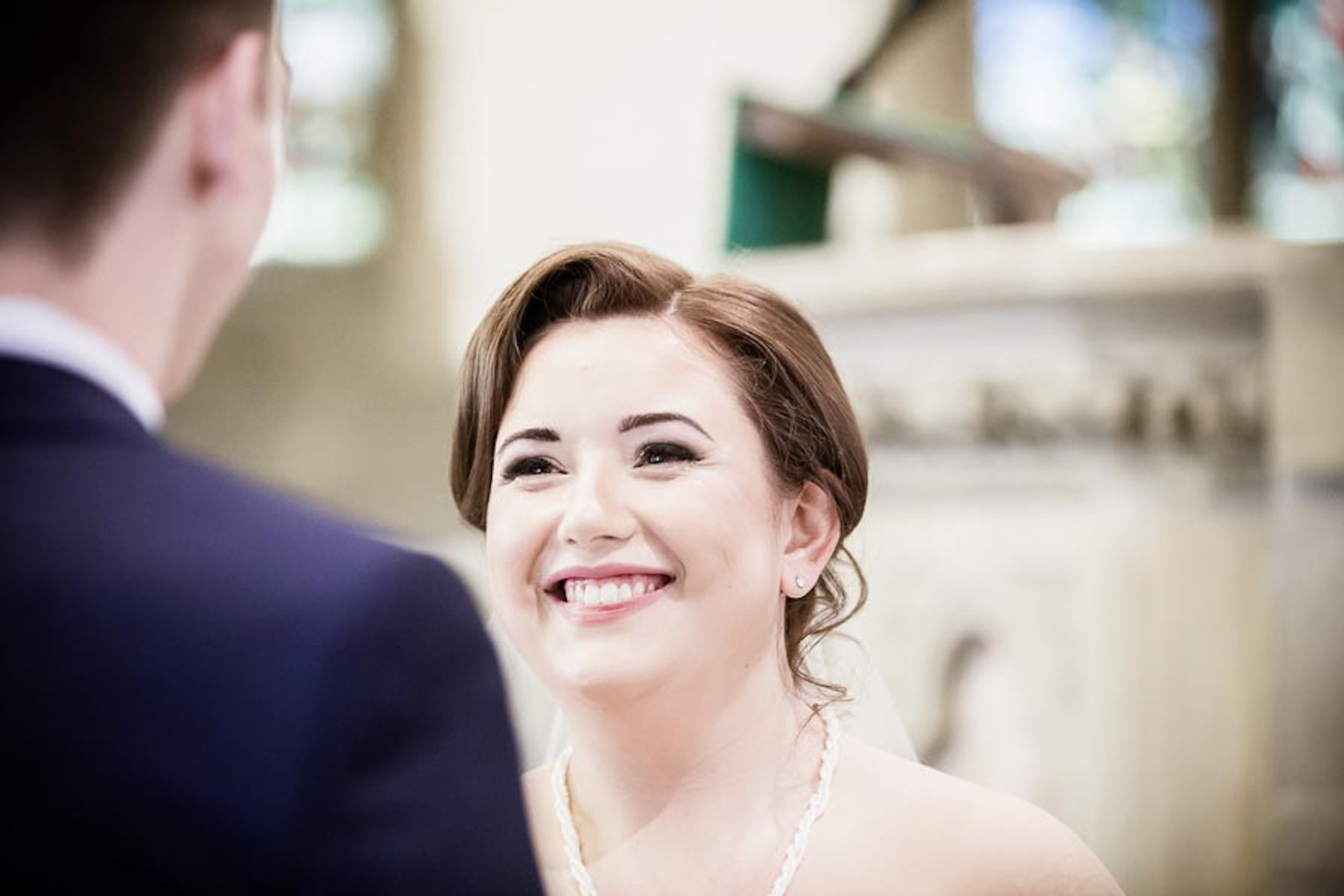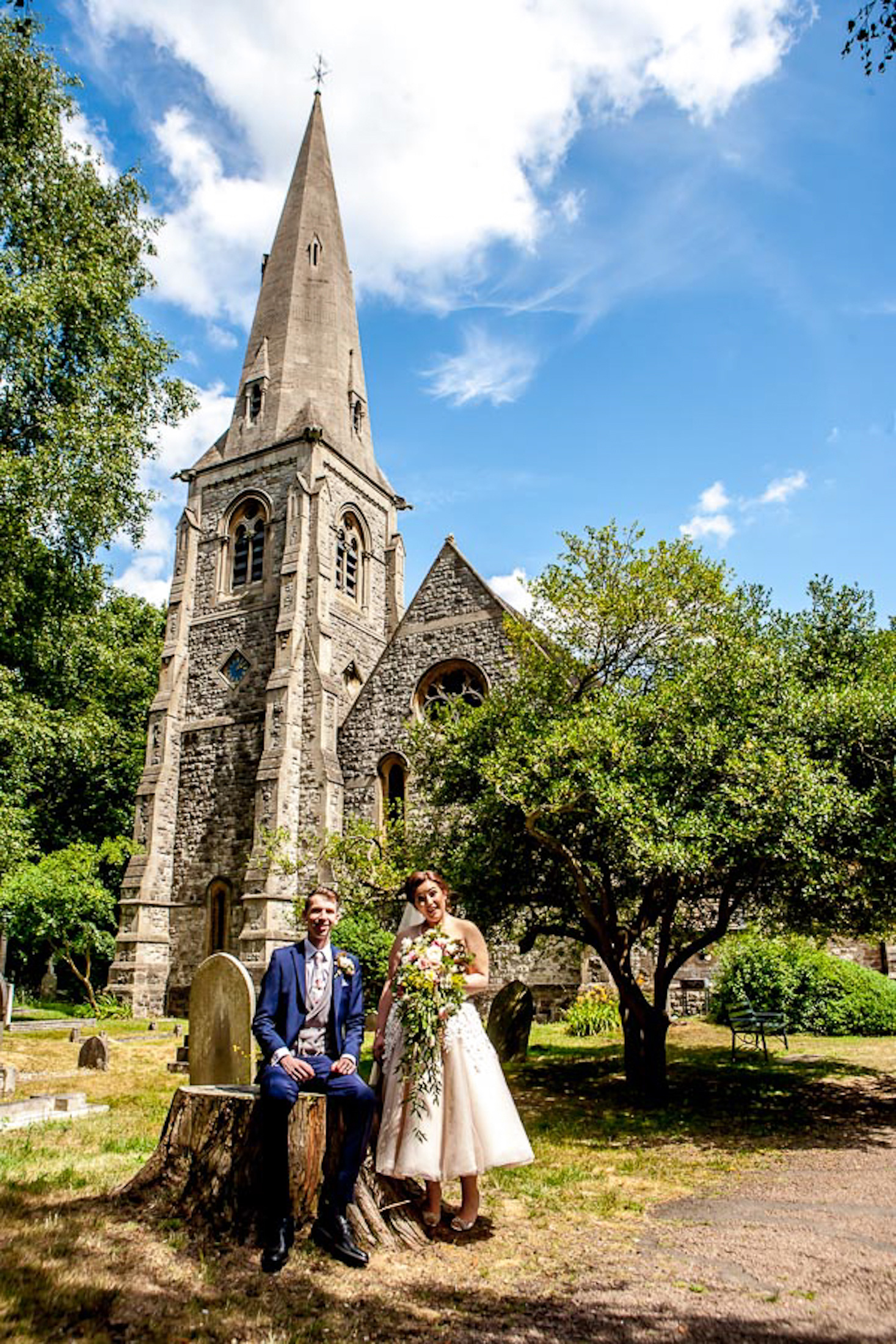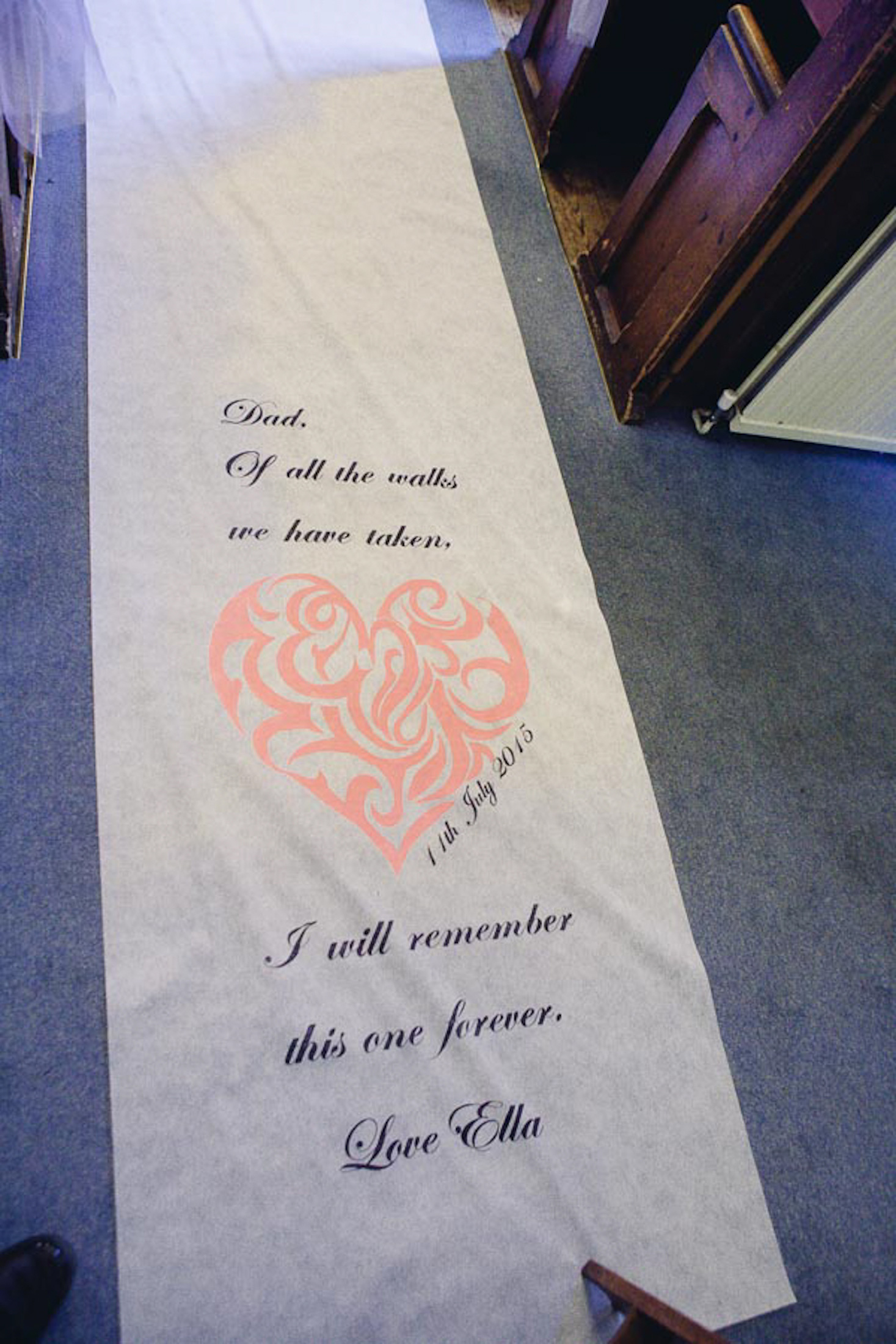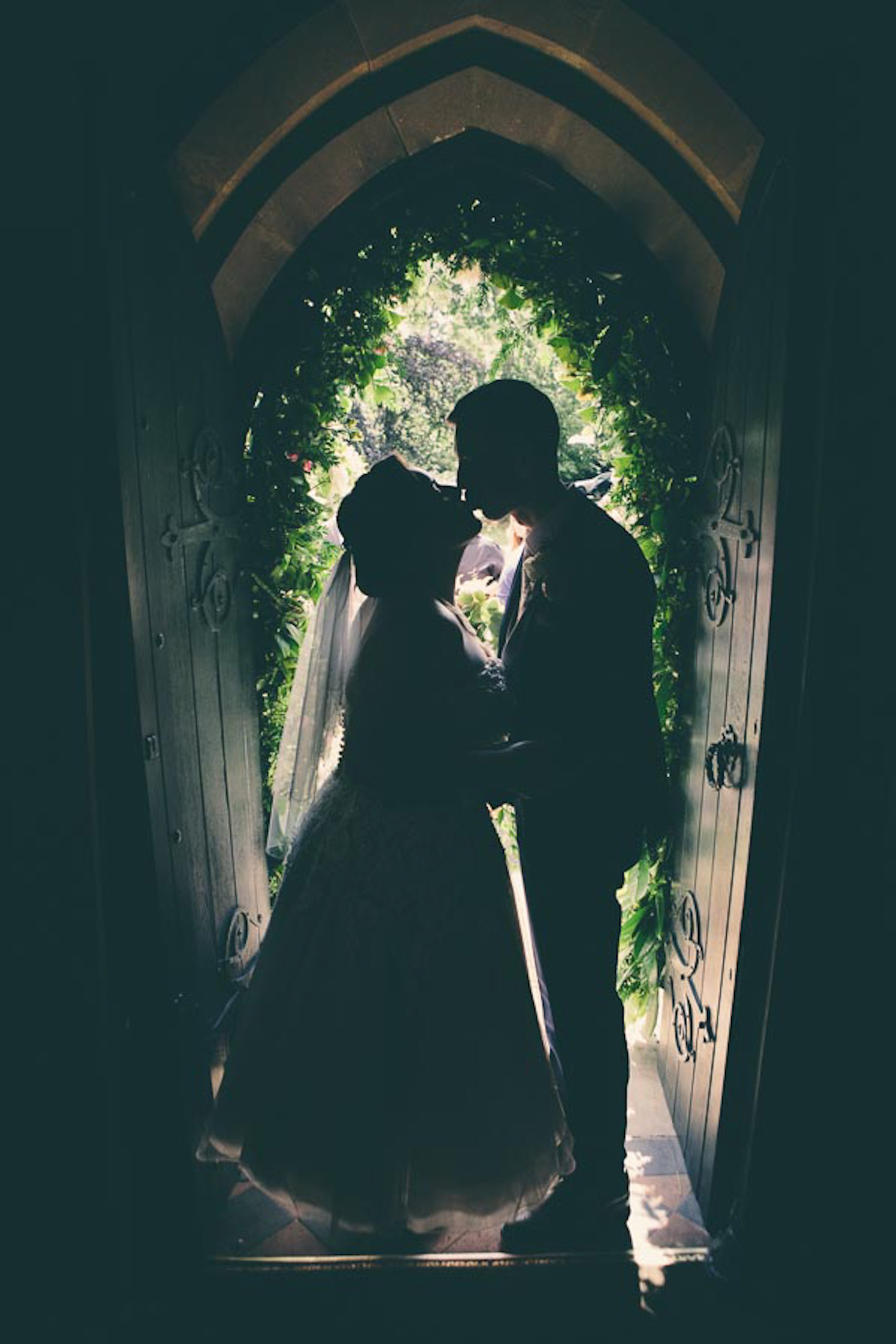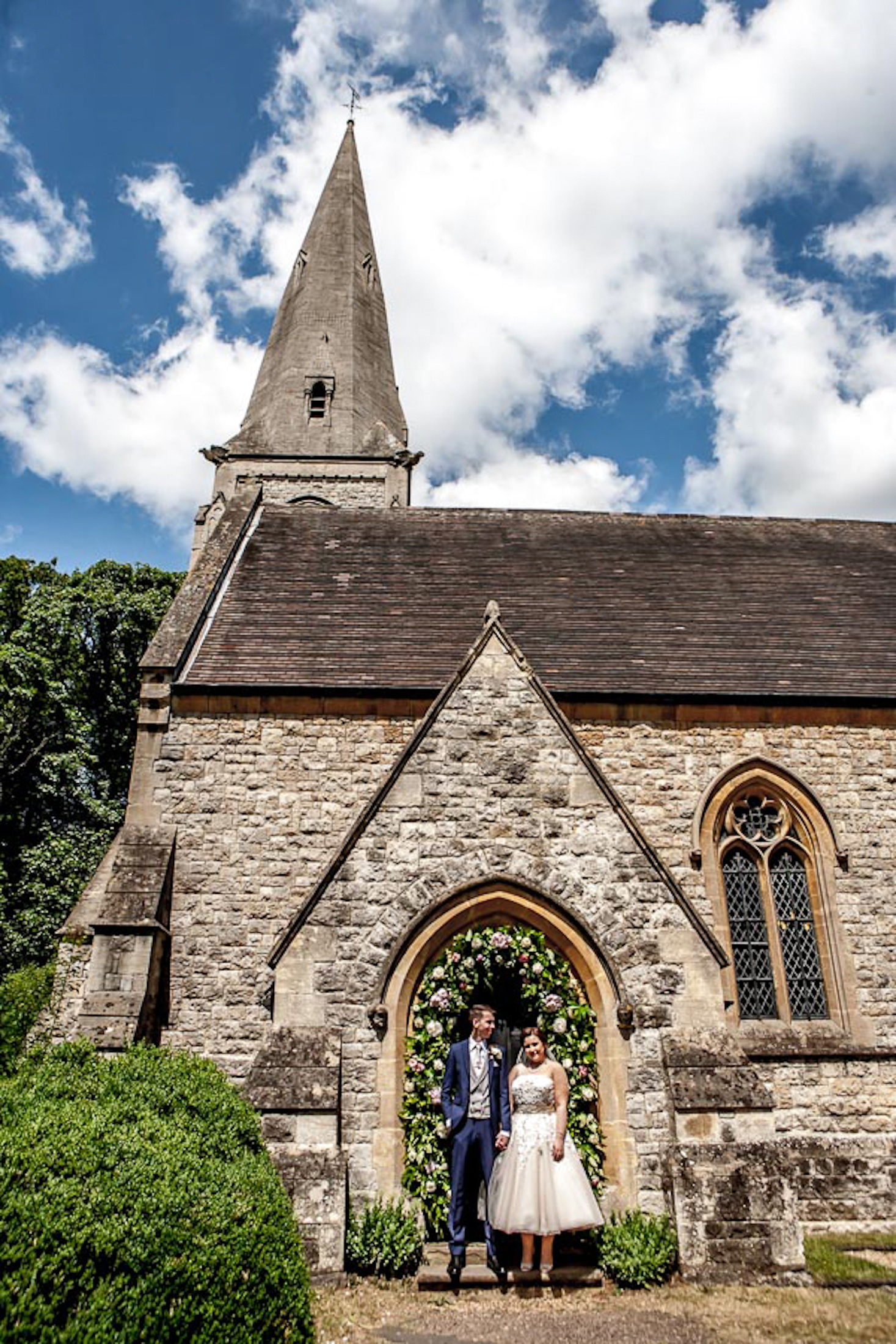 Ella chose a 50's-inspired Justin Alexander tea-length gown in coffee and ivory, with matching veil.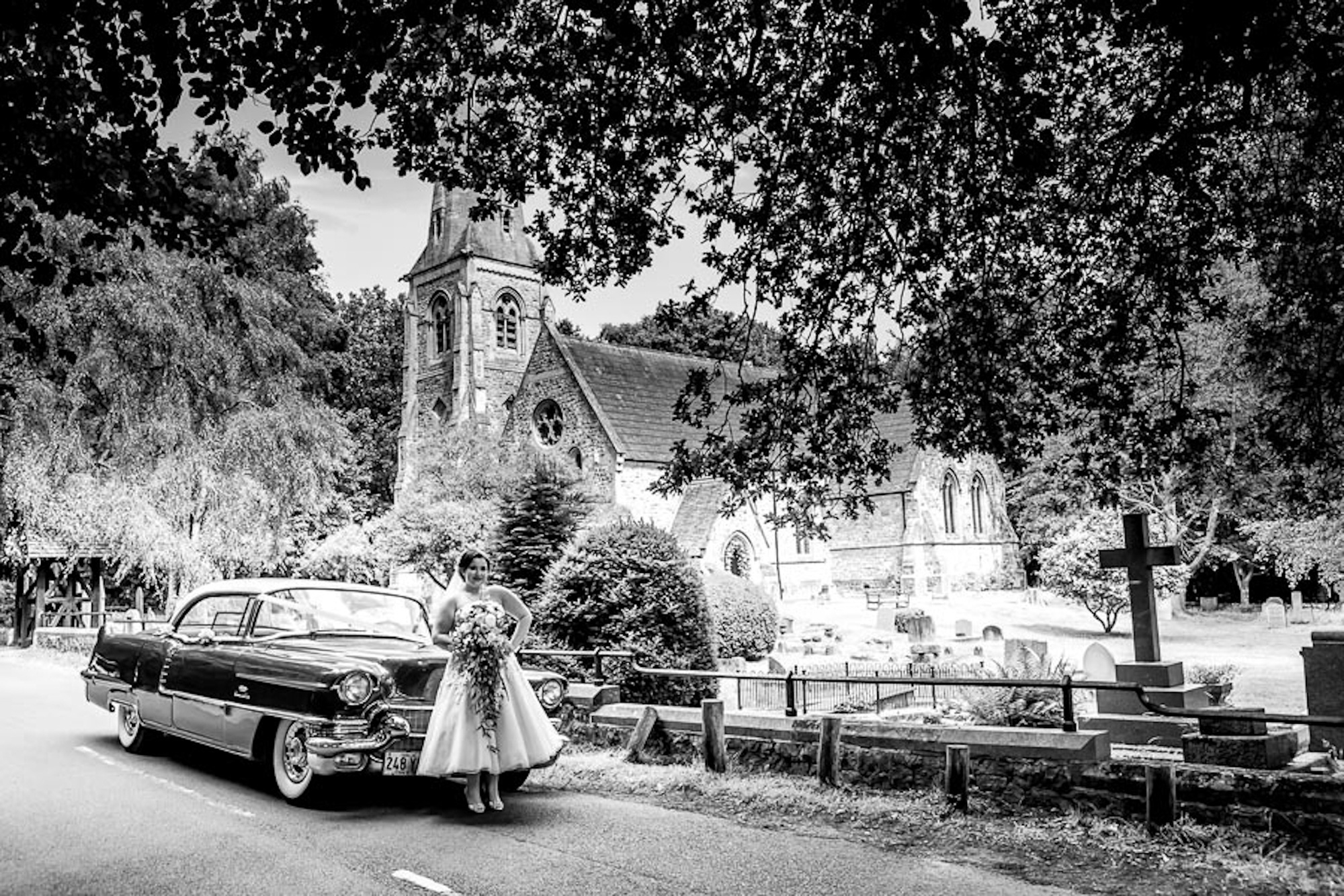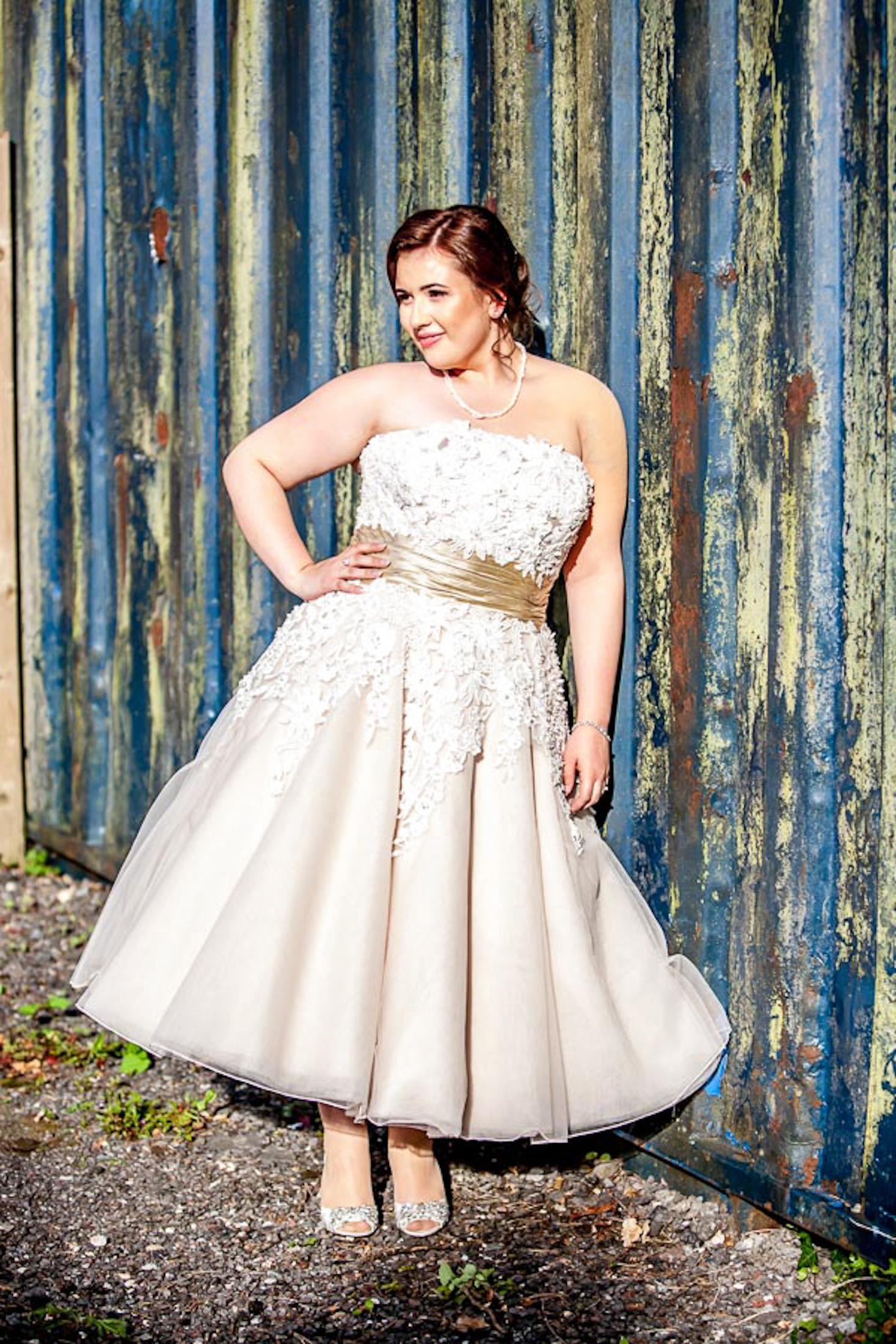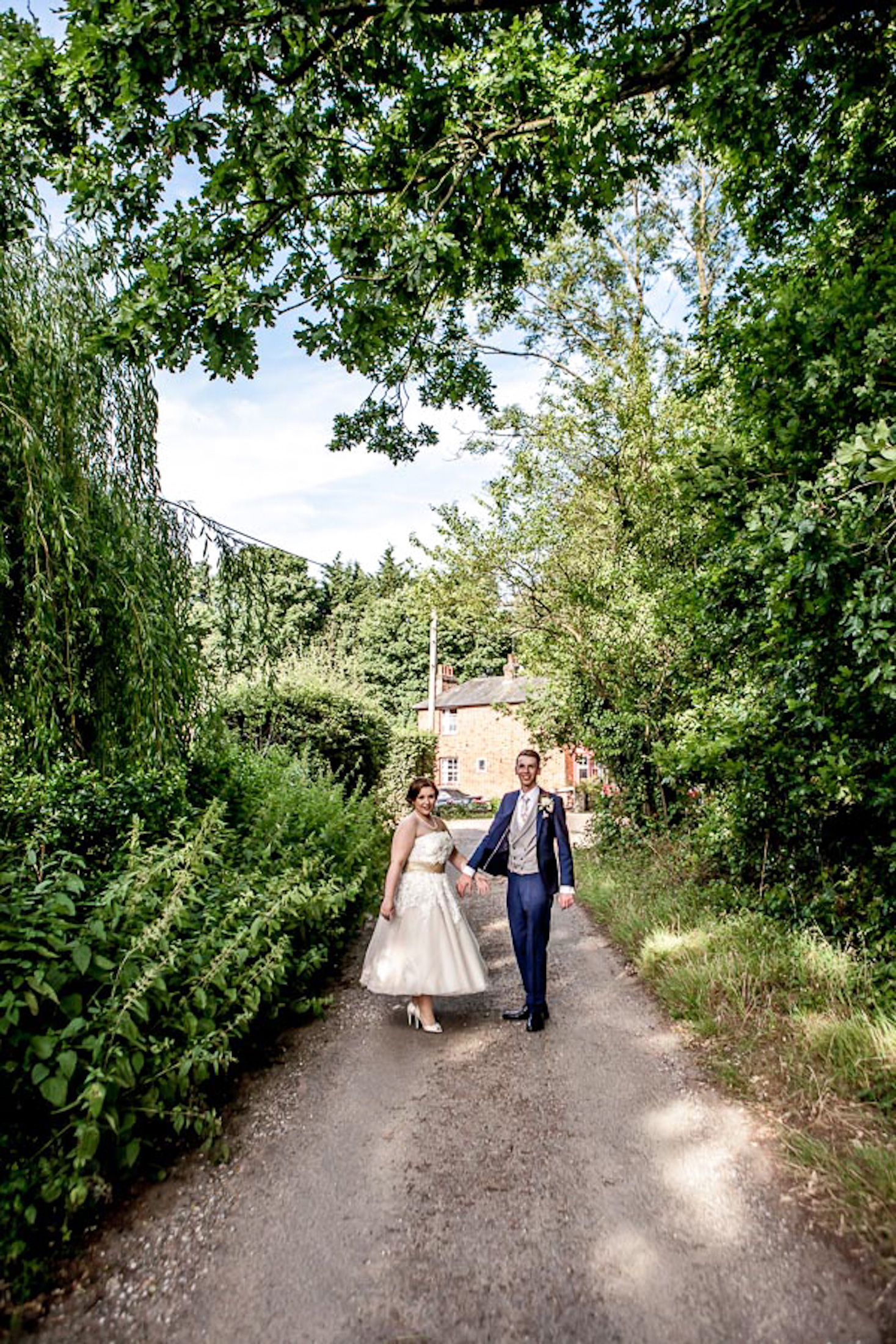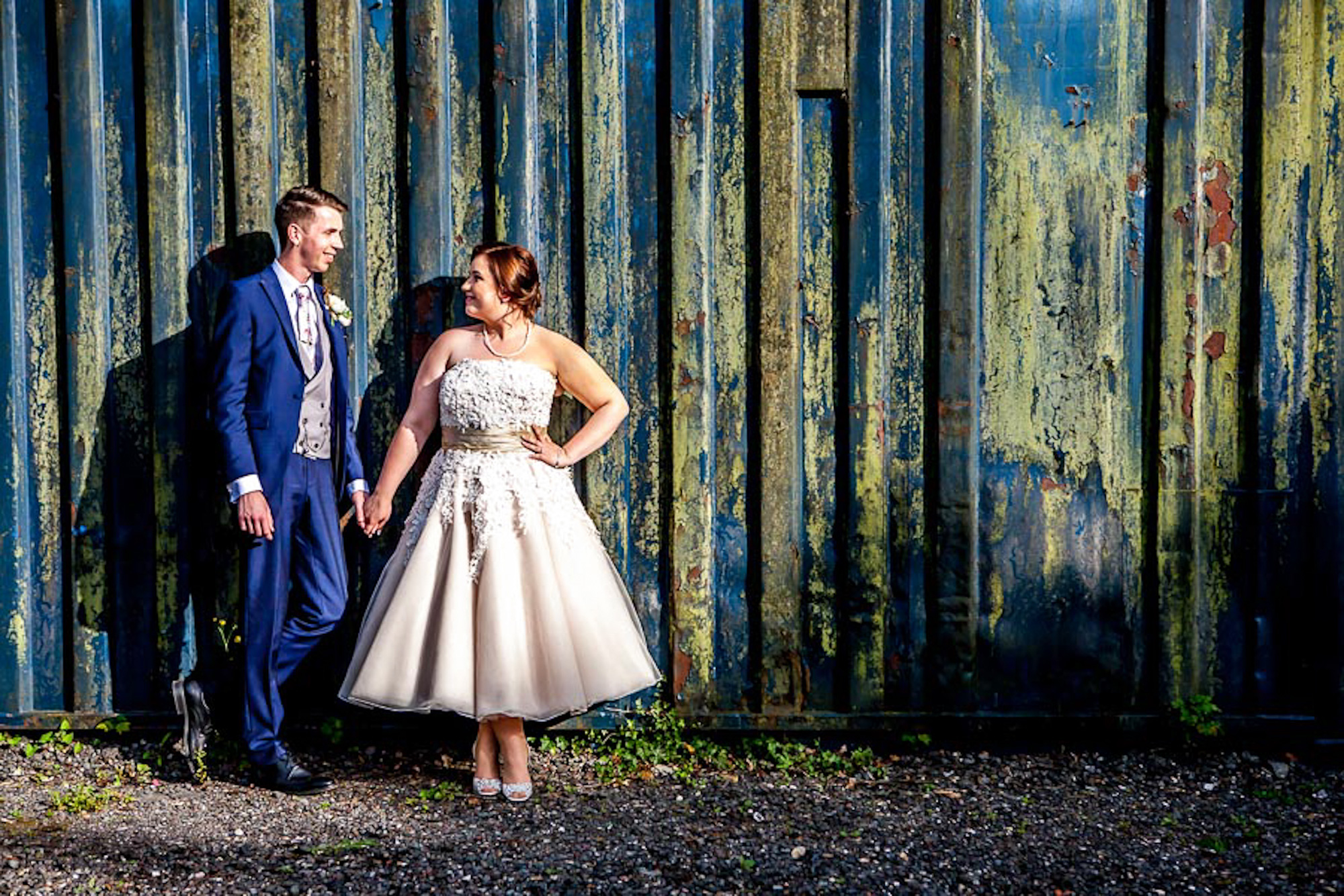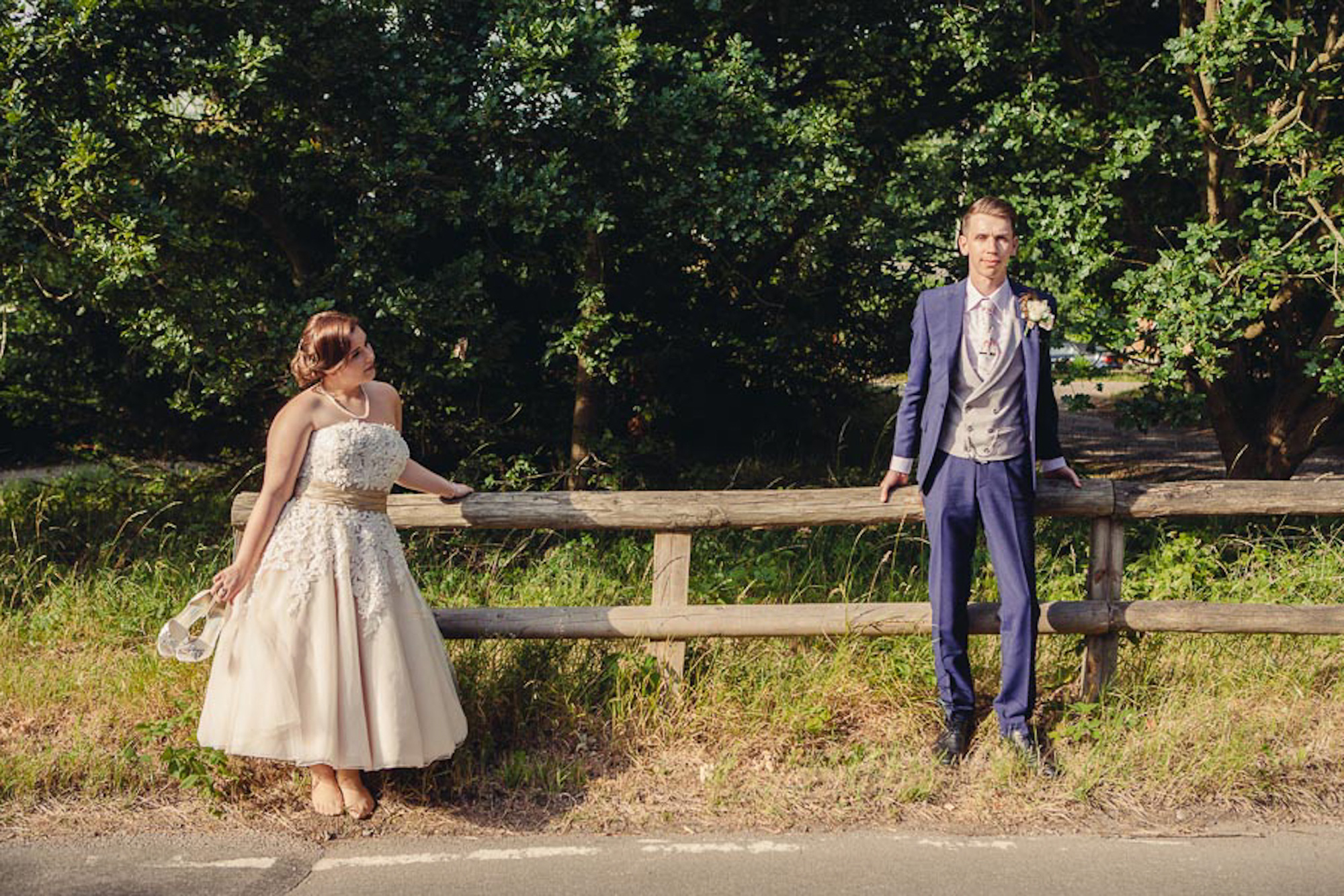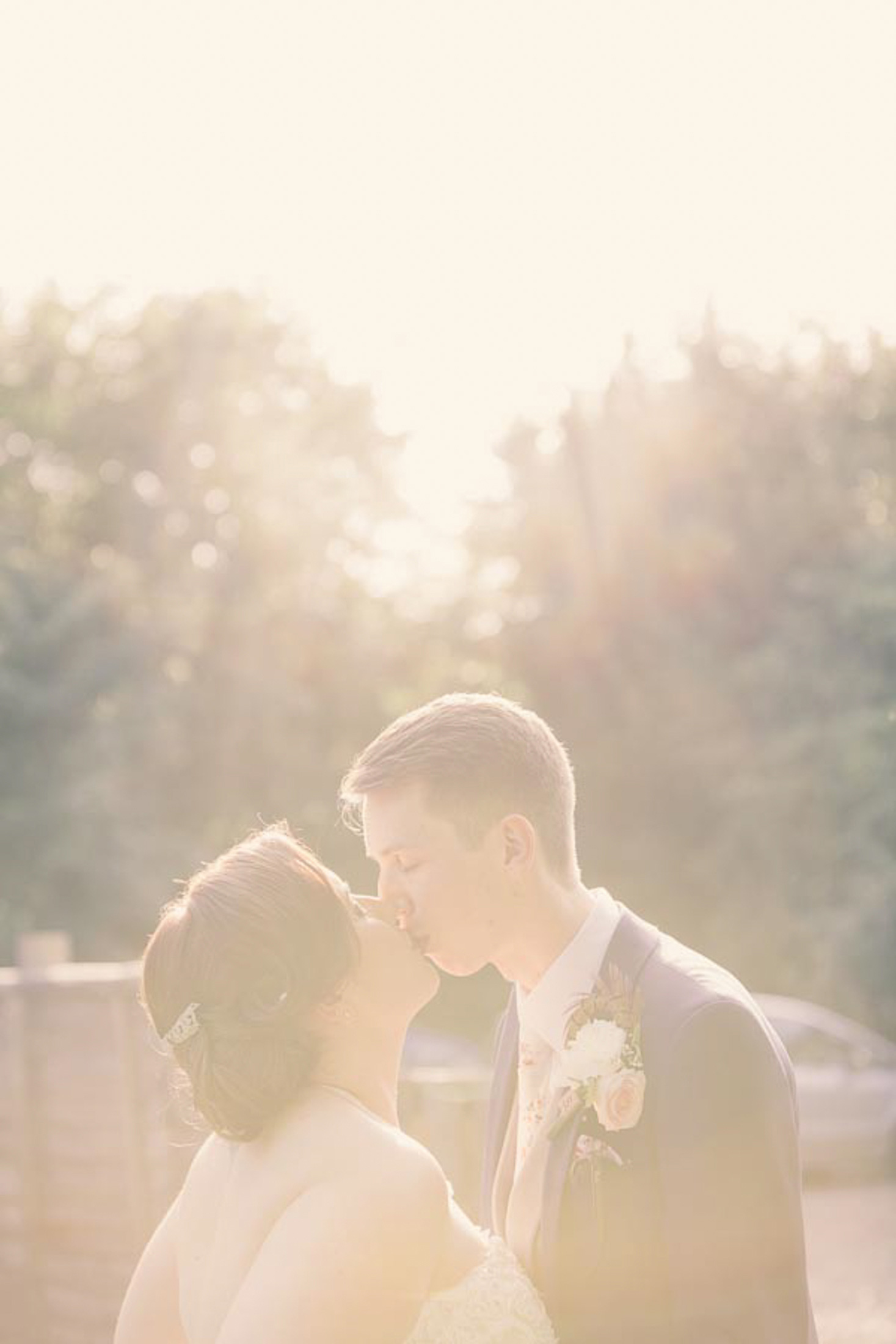 "Our relationship, like all the best ones, started at the local pub!" says Ella.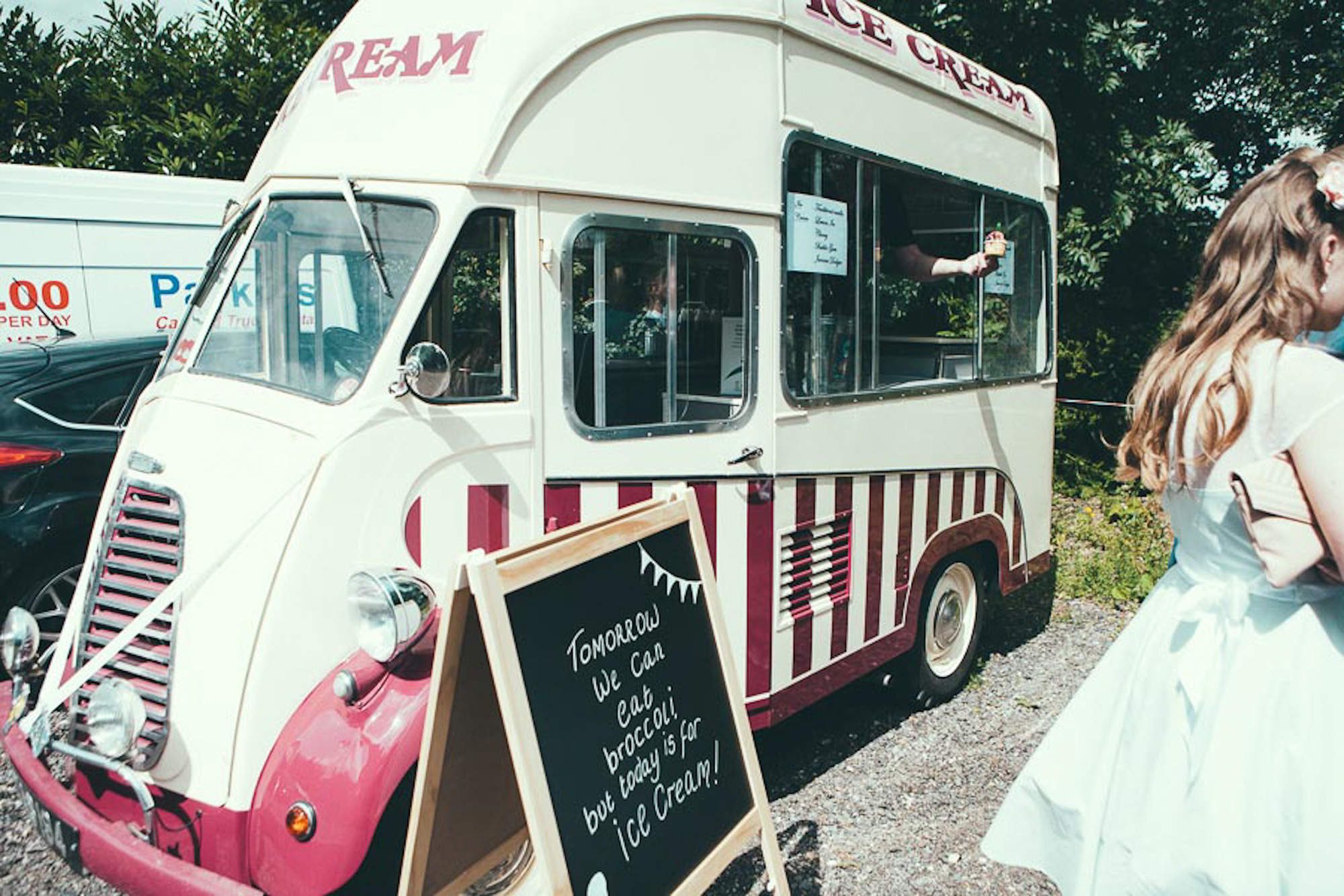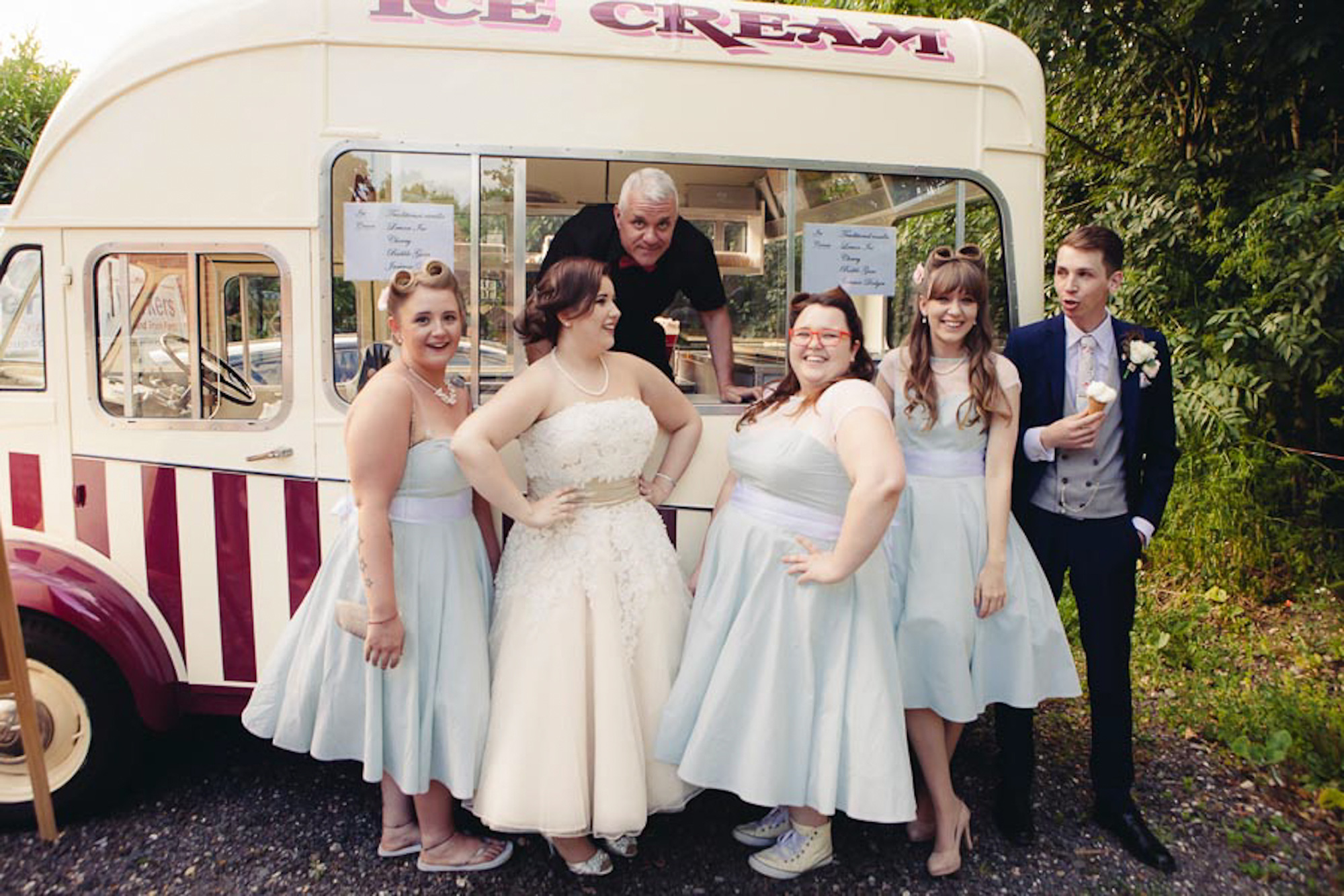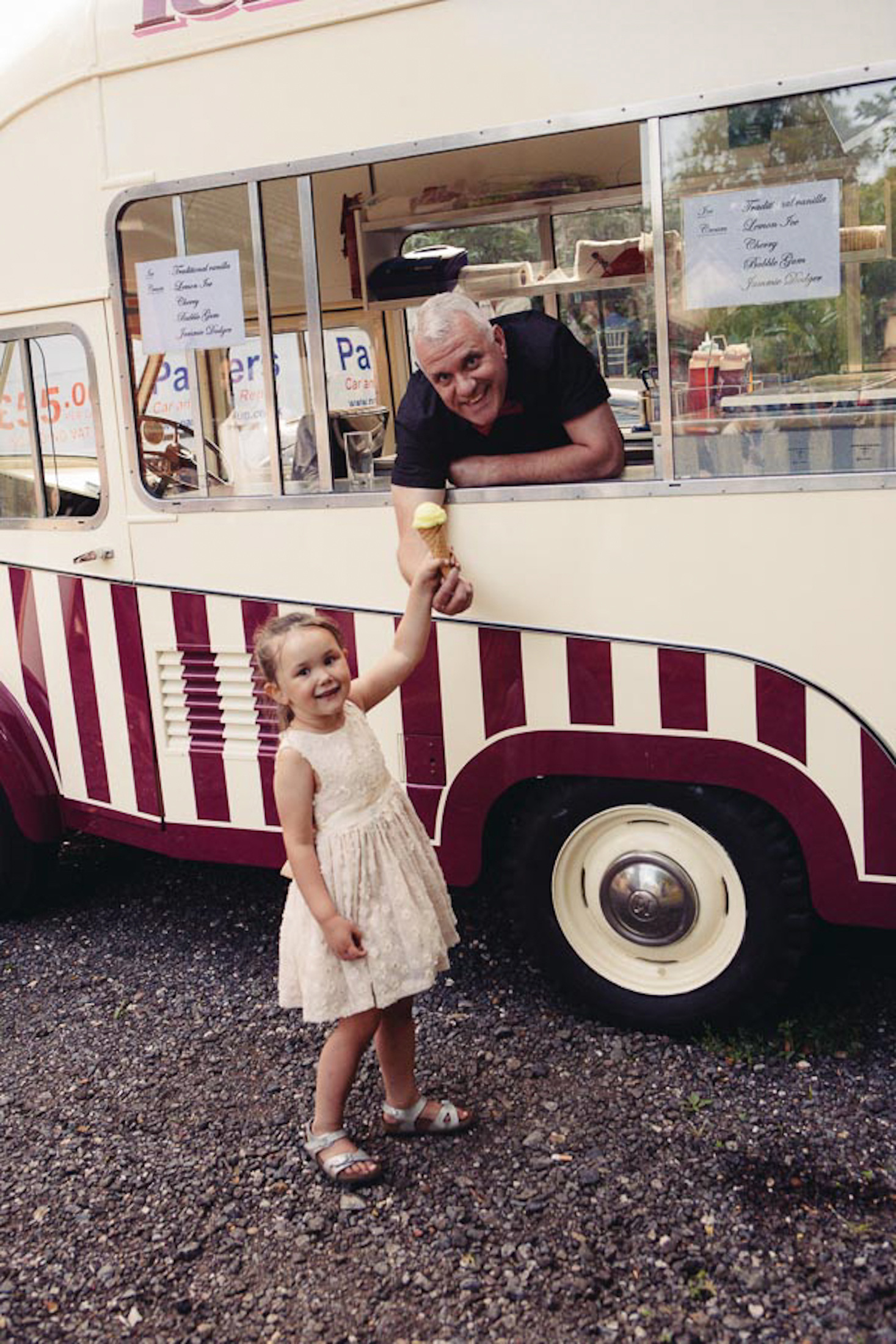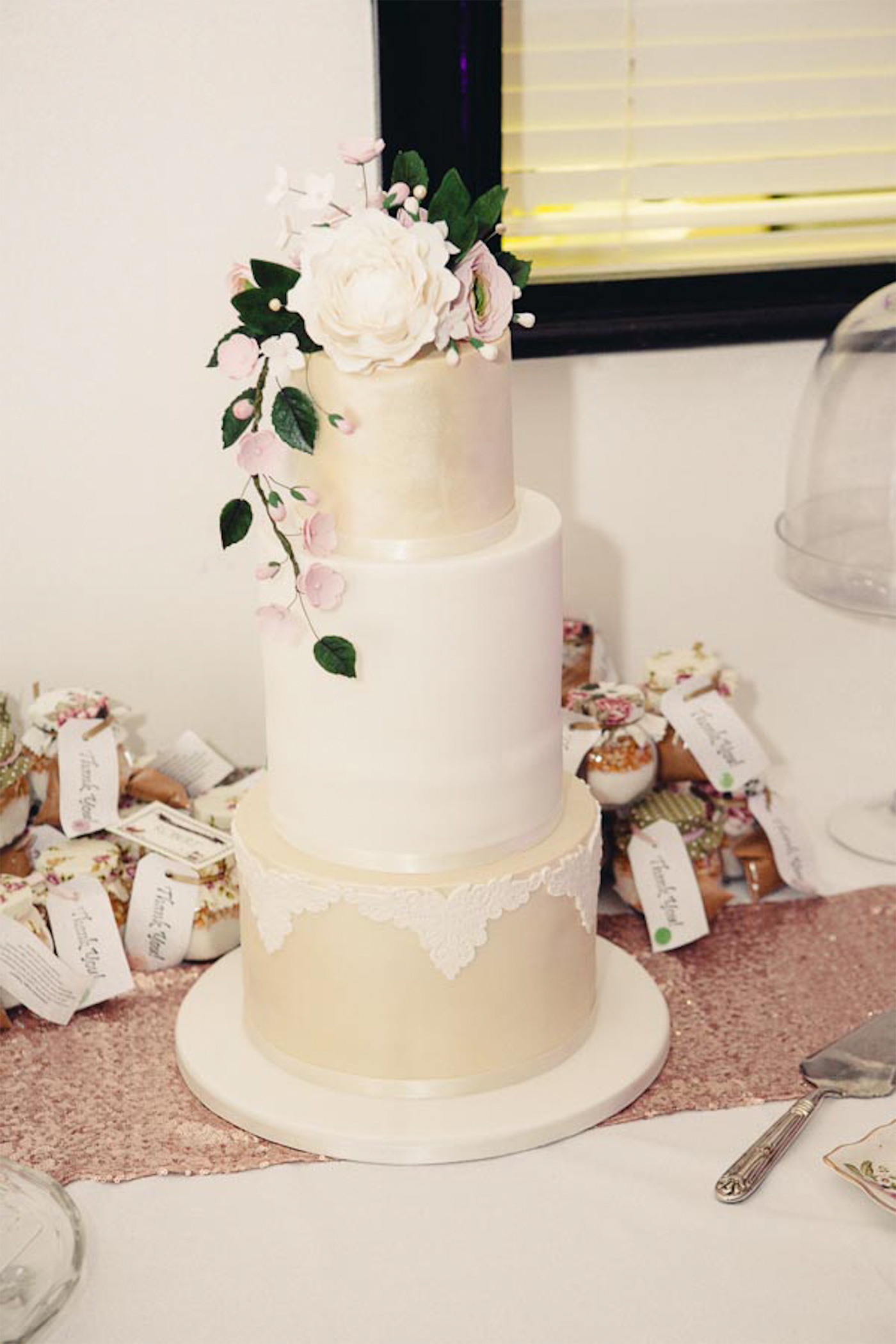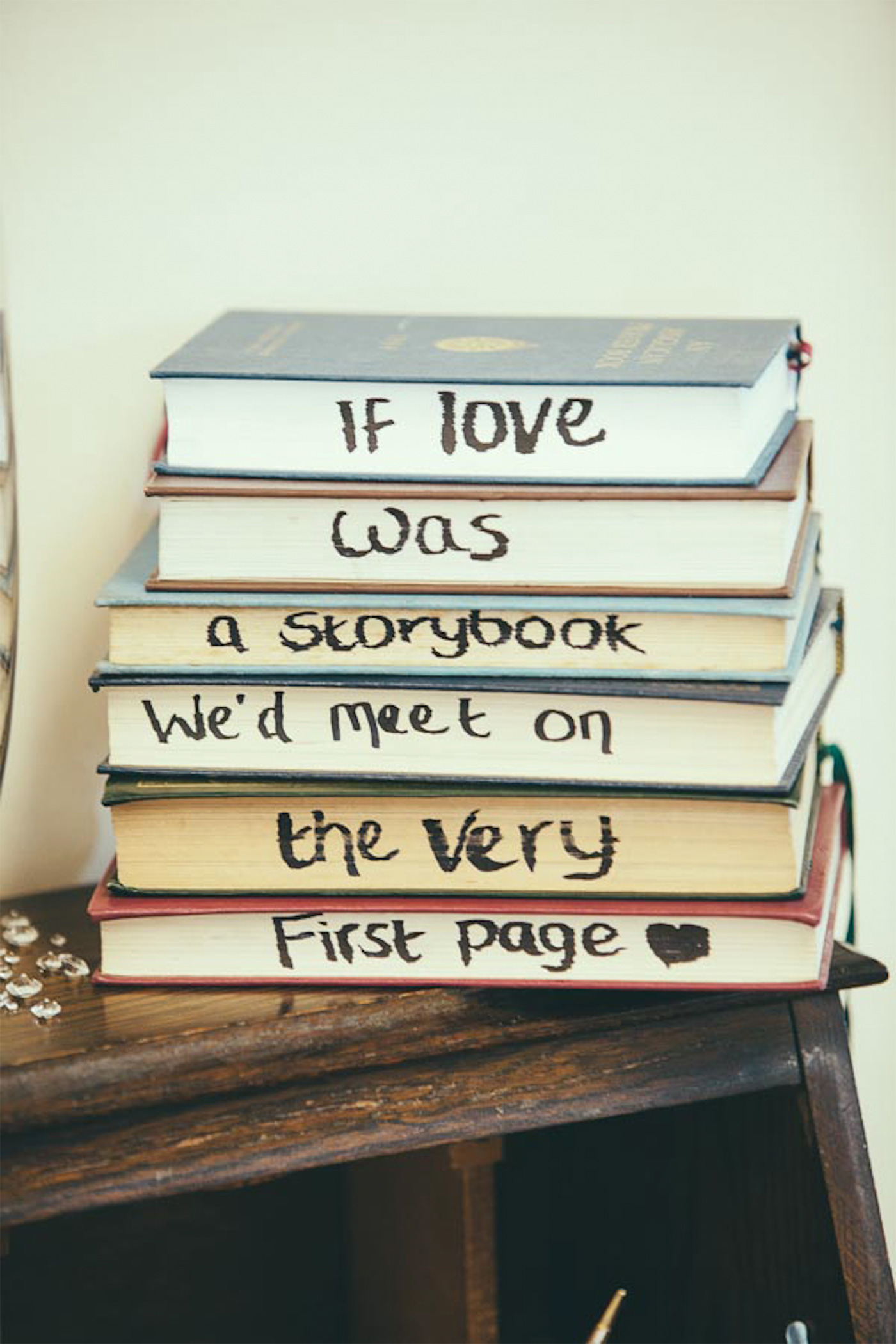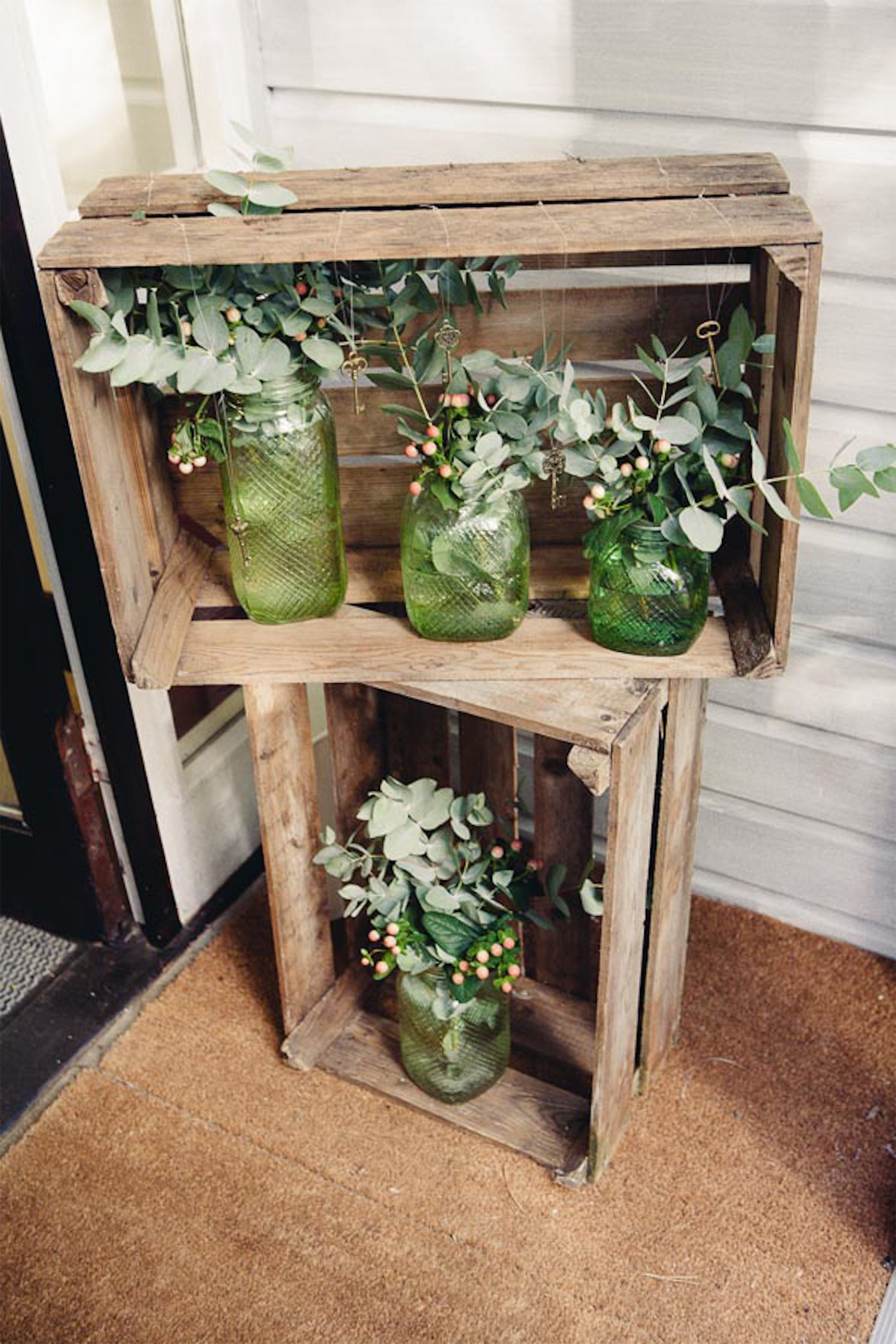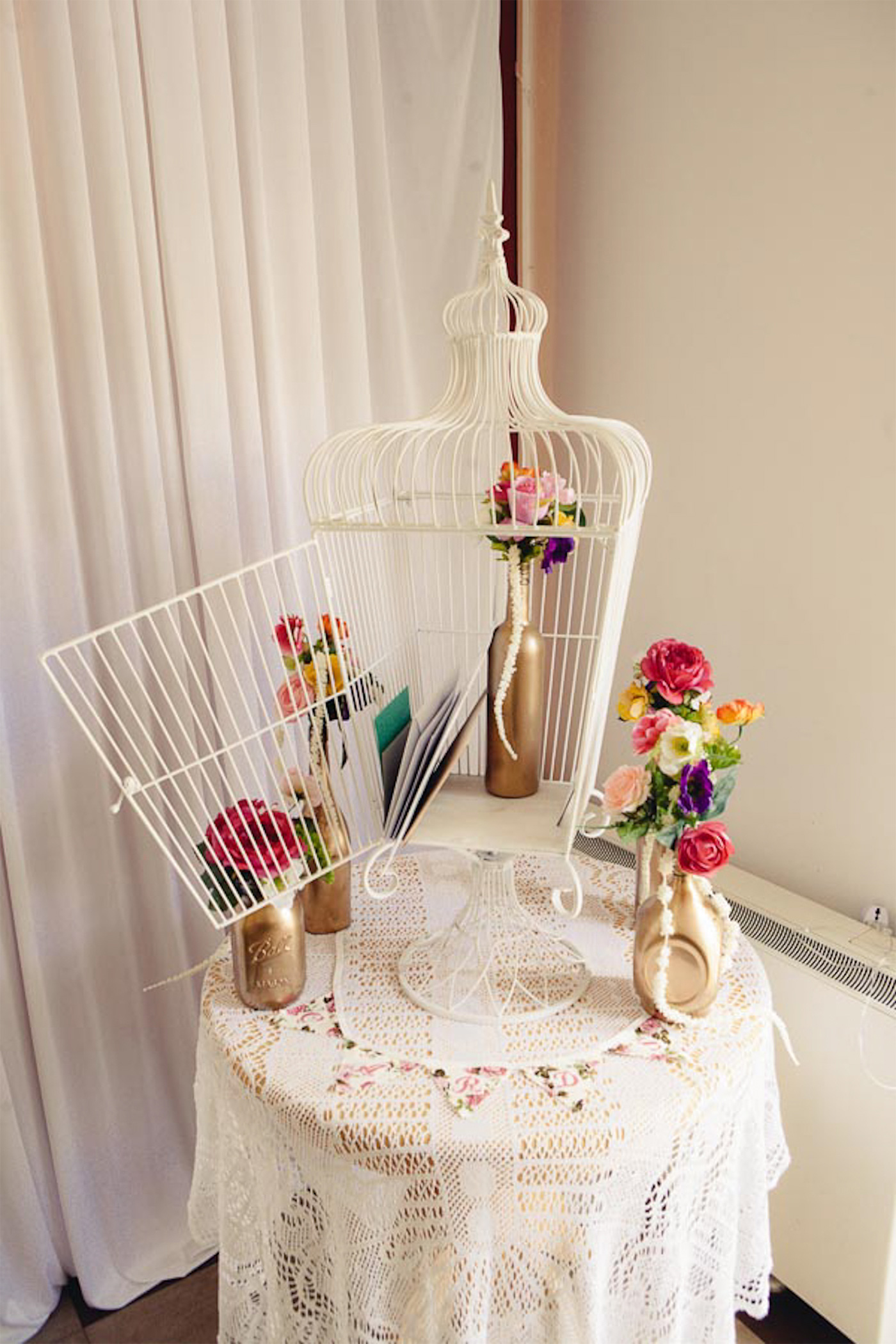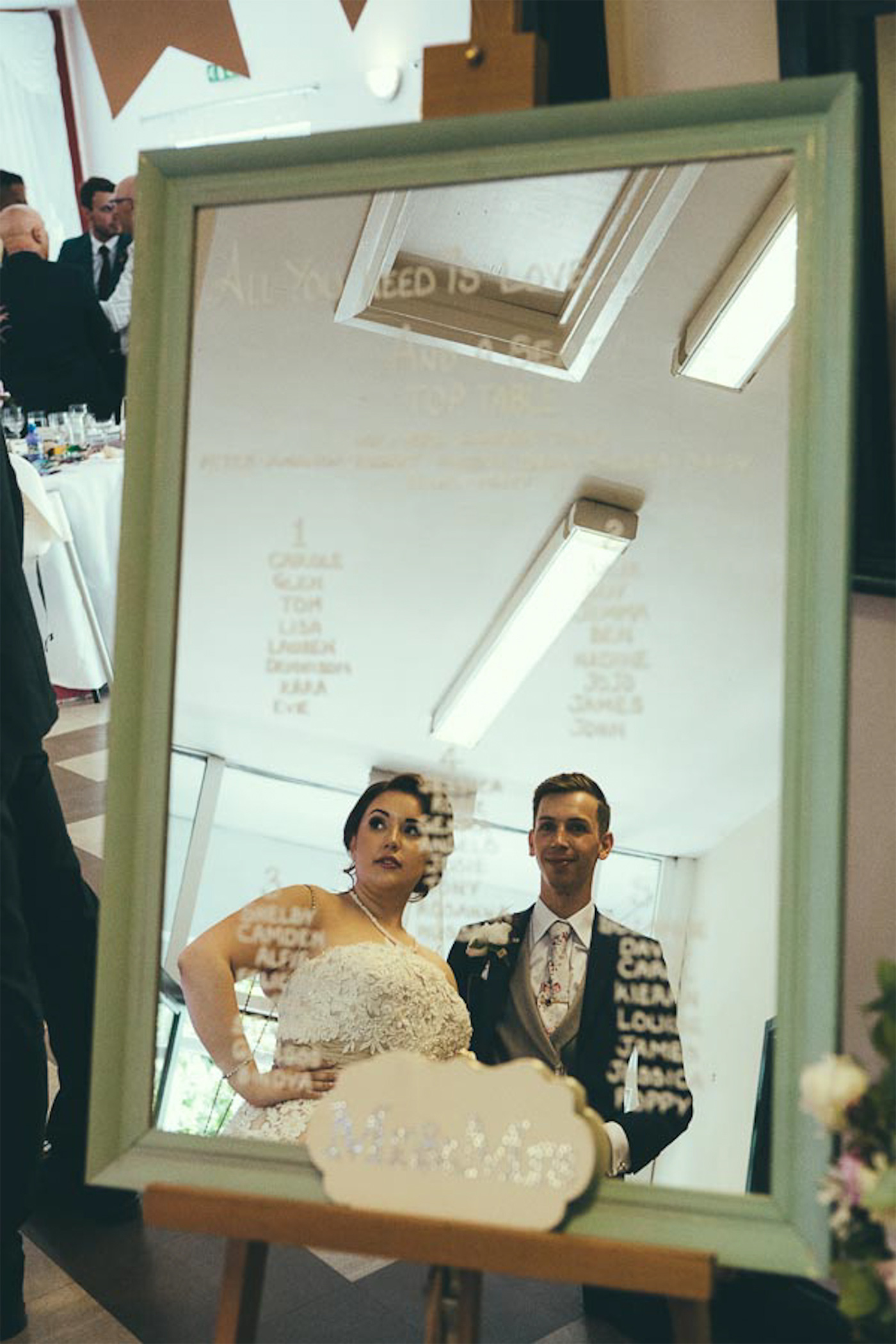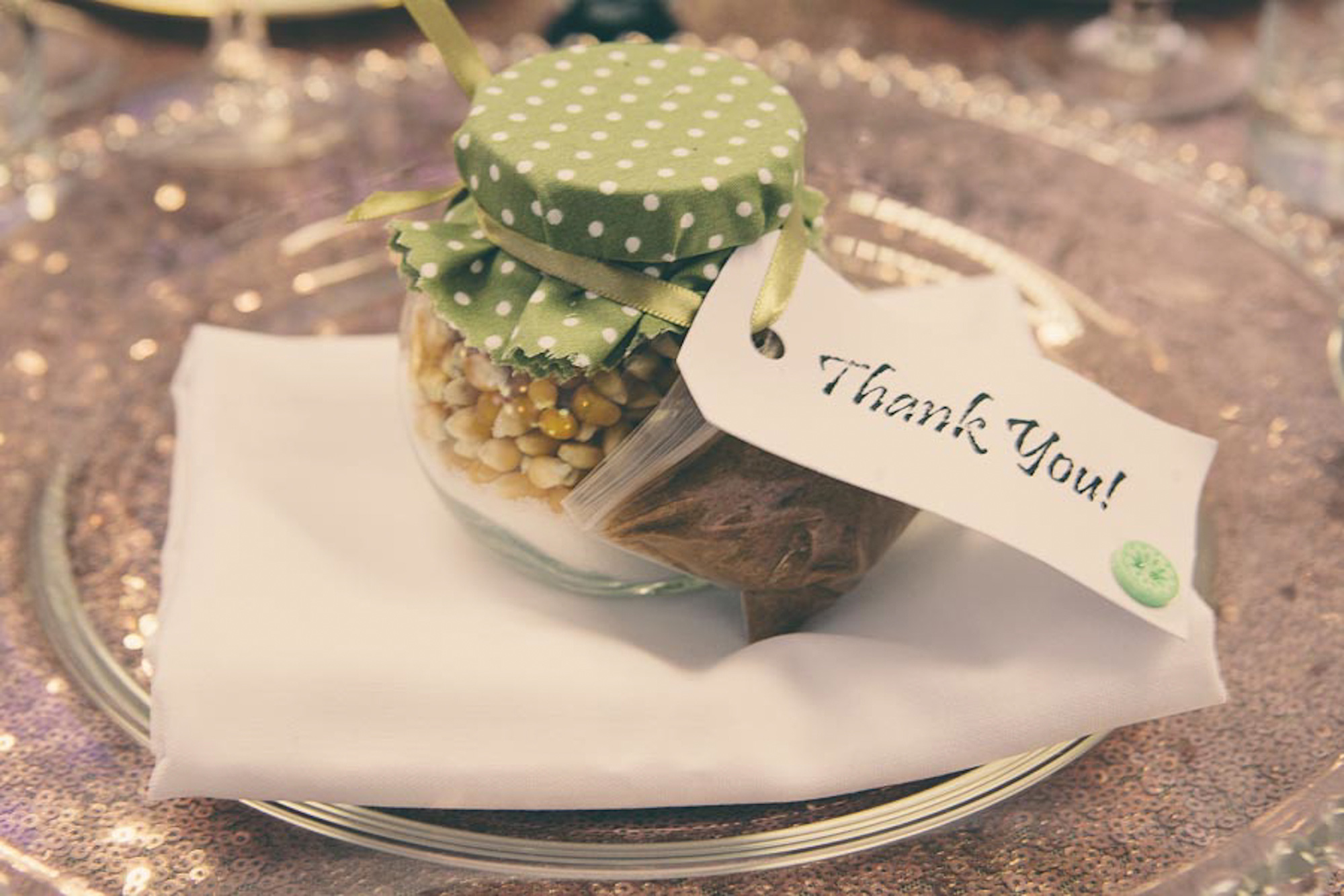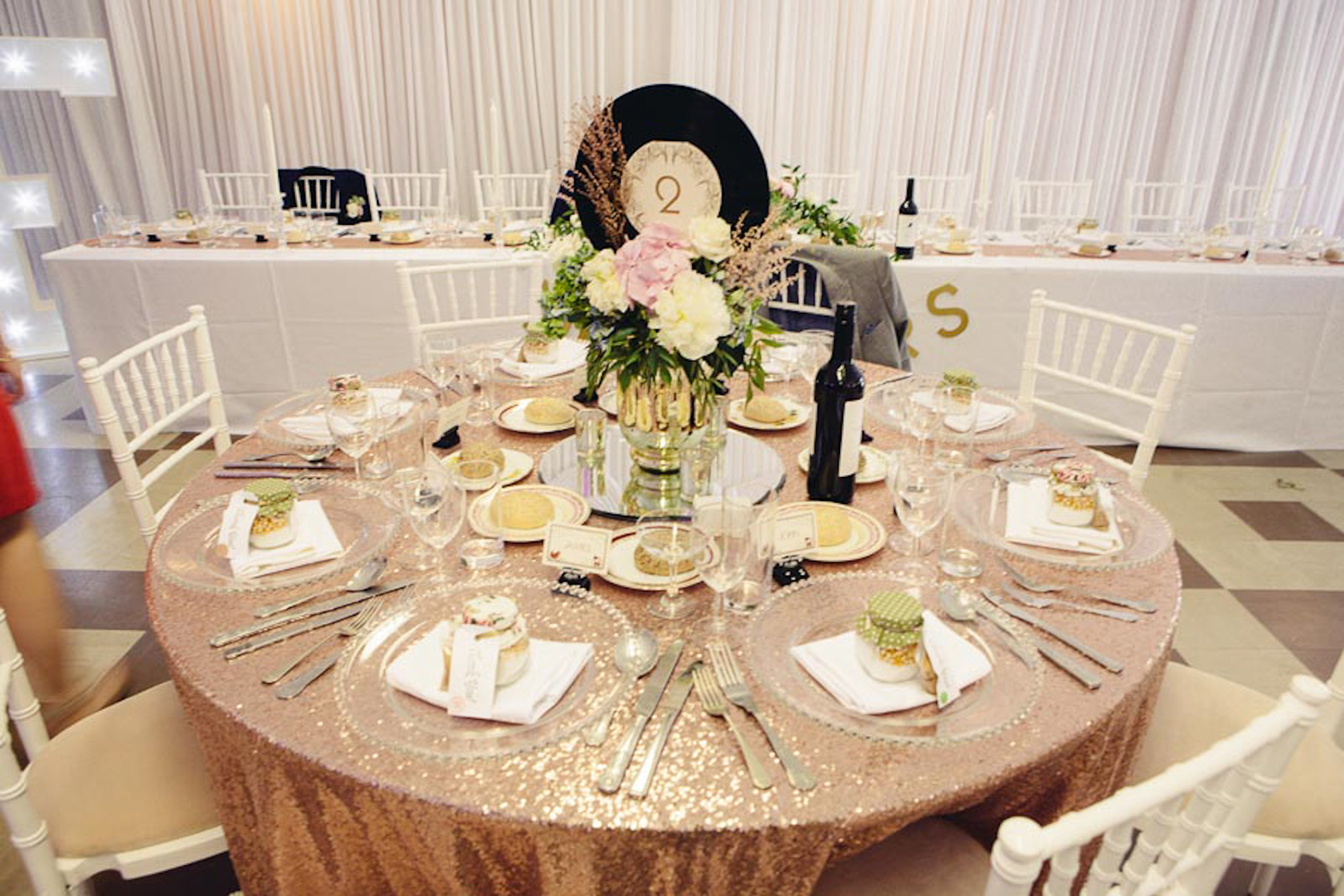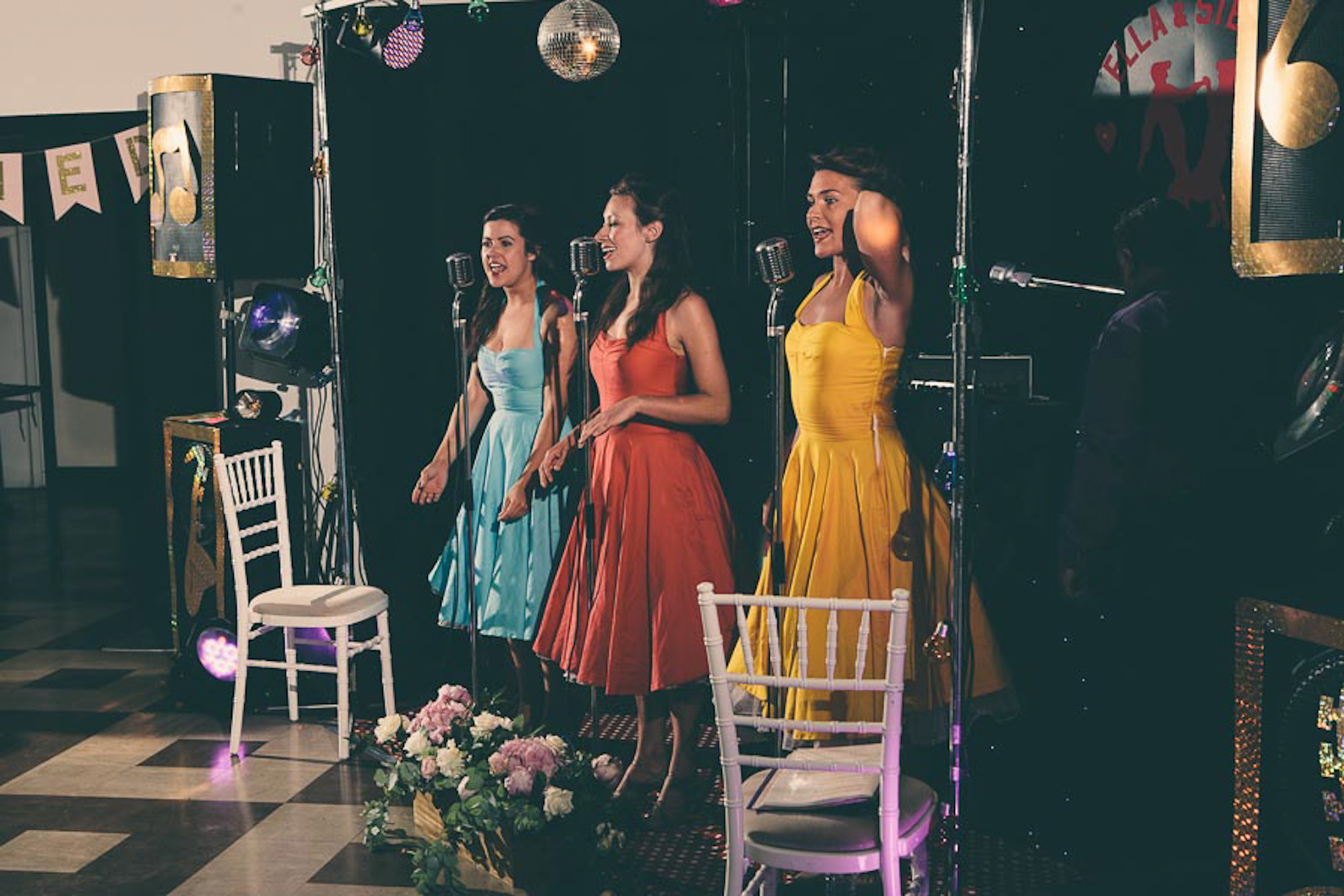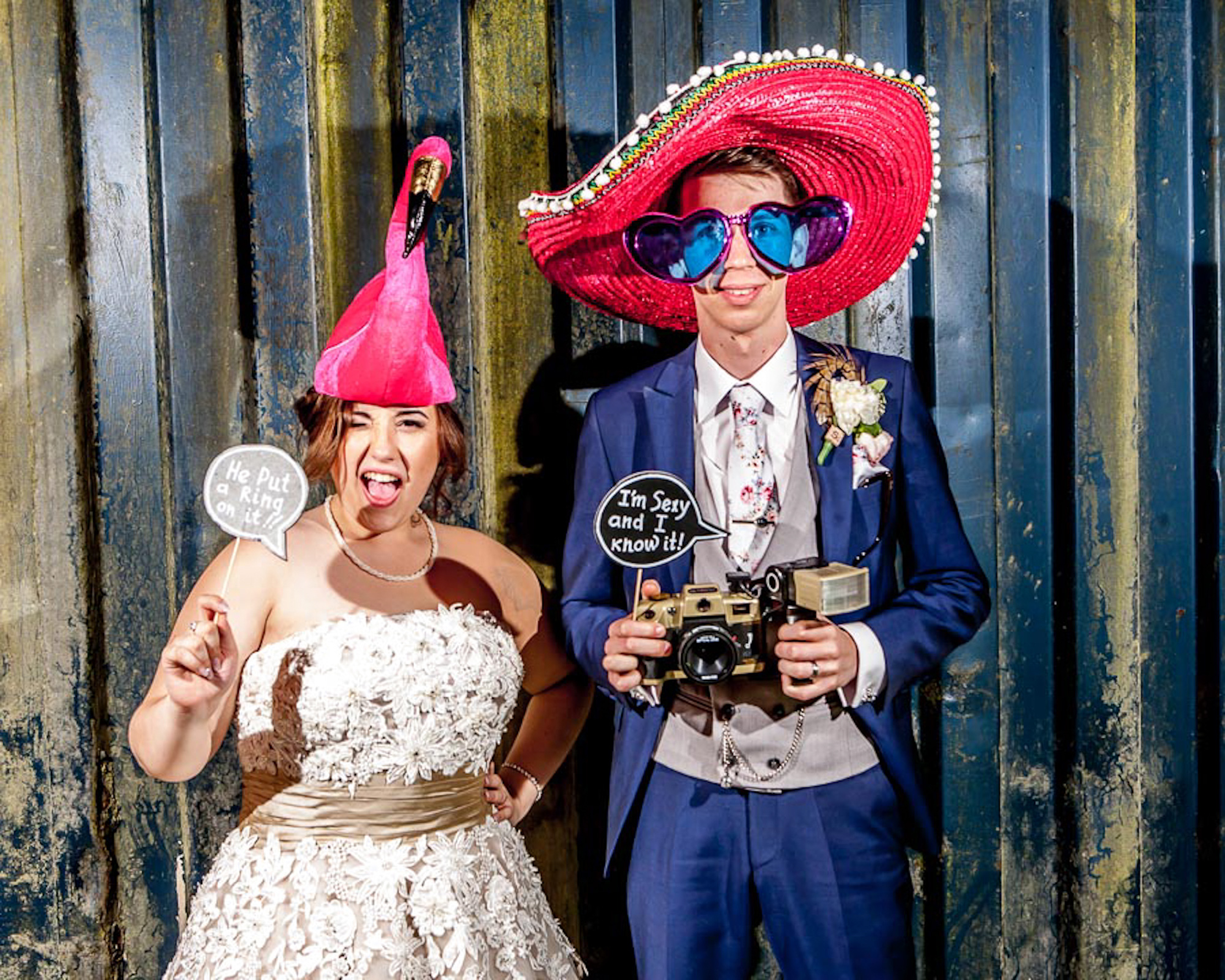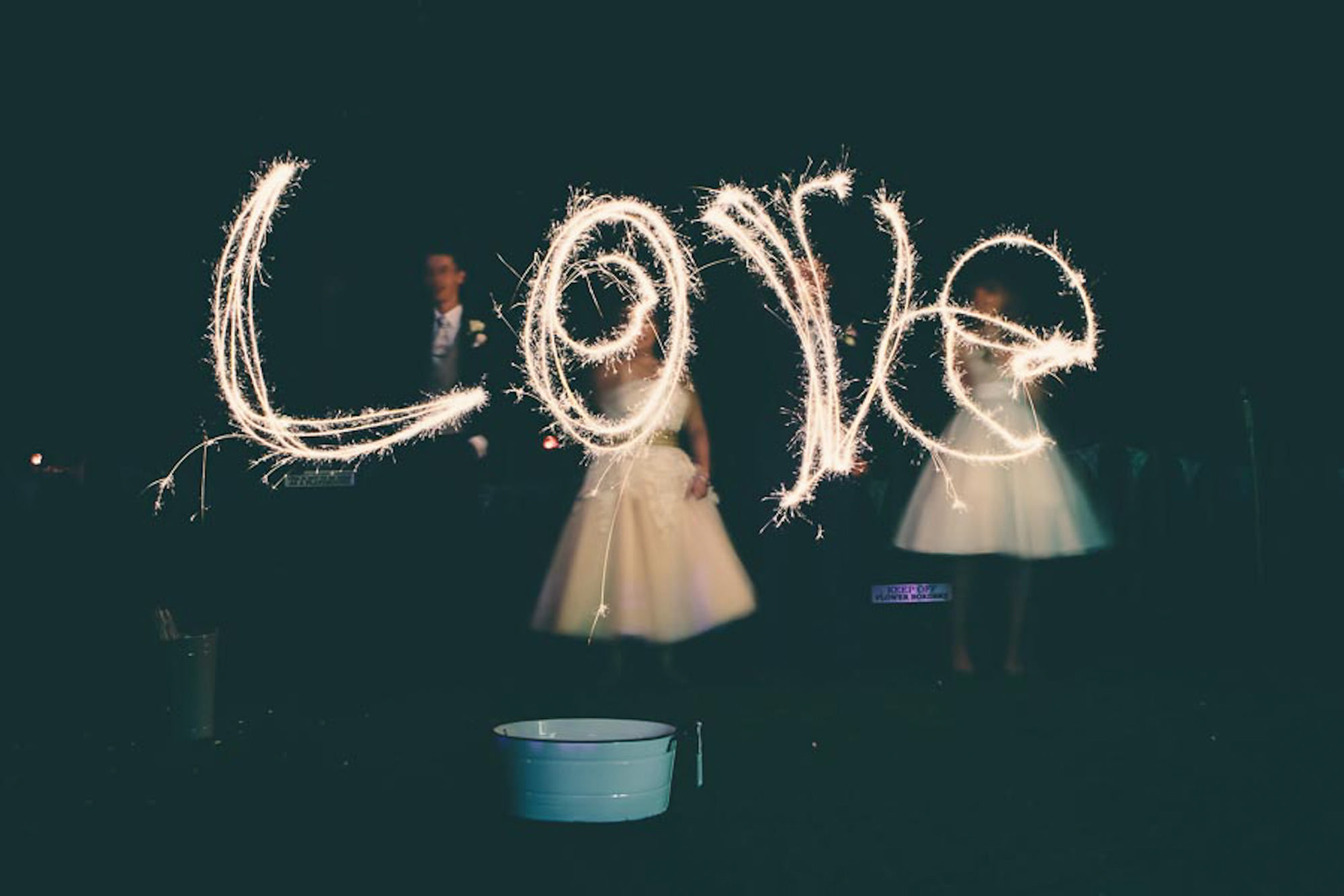 "It ended with the famous sparkler send off," says Ella. "We wish we could do it 100 times over."