A chance meeting at a cocktail bar in central London sparked a long distance love affair and, ultimately, a journey into married life for Chloe Euers and Lewis Gray.
Chloe, 23, hails from Sydney and had been living in the UK for three months when she fell for Lewis of Gloucestershire, also 23.
"For the first year we were doing long distance because of Lewis' job and living in separate cities. We then moved to Cambridge so we could finally see each other more. It was big step for the both of us, but, of course, totally worth it," Chloe says.
Lewis proposed on his first visit to Australia to meet Chloe's family, and it was back Down Under that the couple decided to hold their country chic wedding.
Seventy-five guests joined them on September 17, 2016 at Seclusions in the Blue Mountains west of Sydney for their rustic but elegant nuptials.
The ceremony was held outdoors overlooking the mountains, before celebrations continued inside where thousands of fairy lights and plenty of raw wood and foliage provided the country chic look the couple were after.
"We were one of the first weddings for the majority of our guests," Chloe explains.
"I think the excitement created an amazing atmosphere, everyone looked so happy."
Photos courtesy of Dan Luke Photography.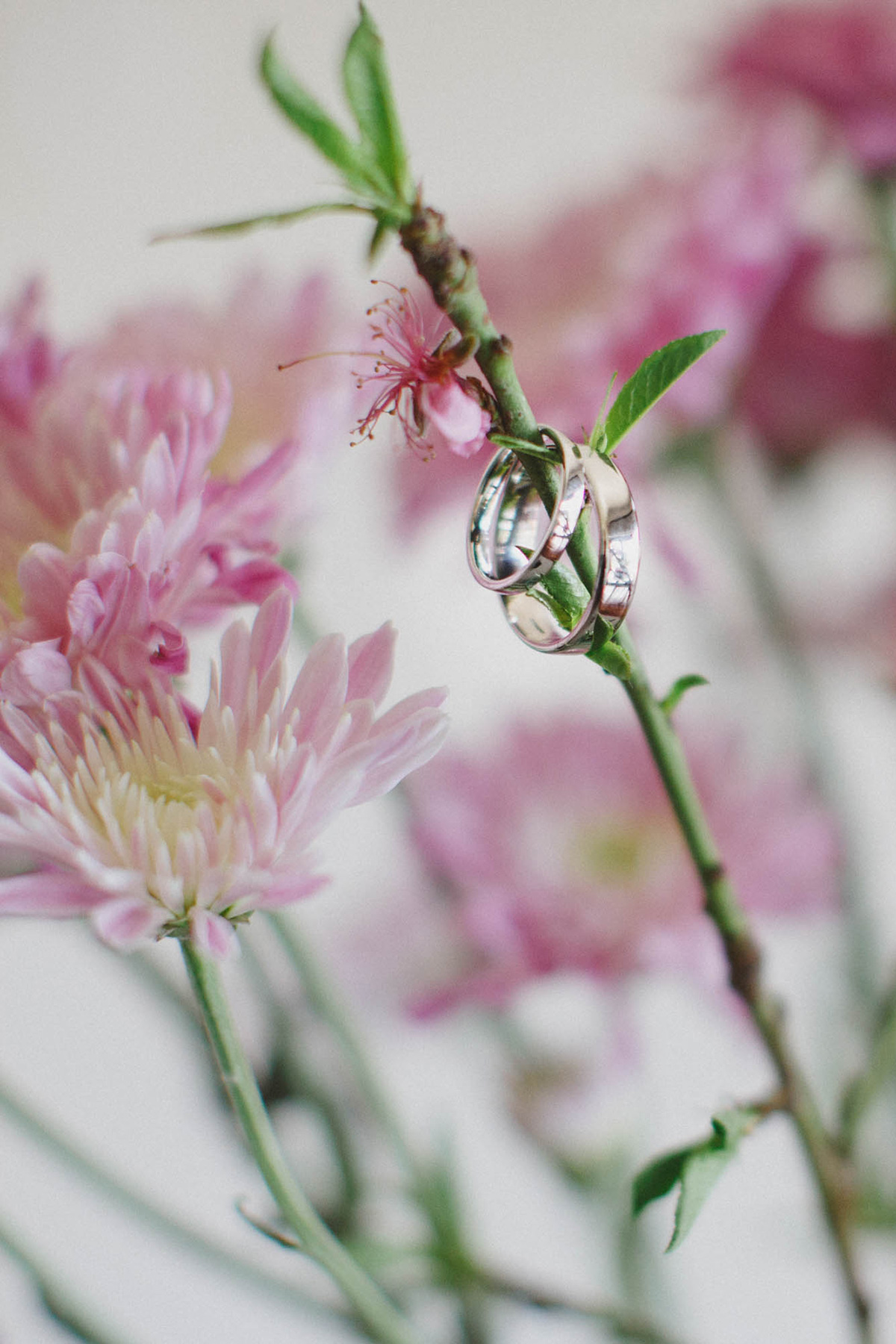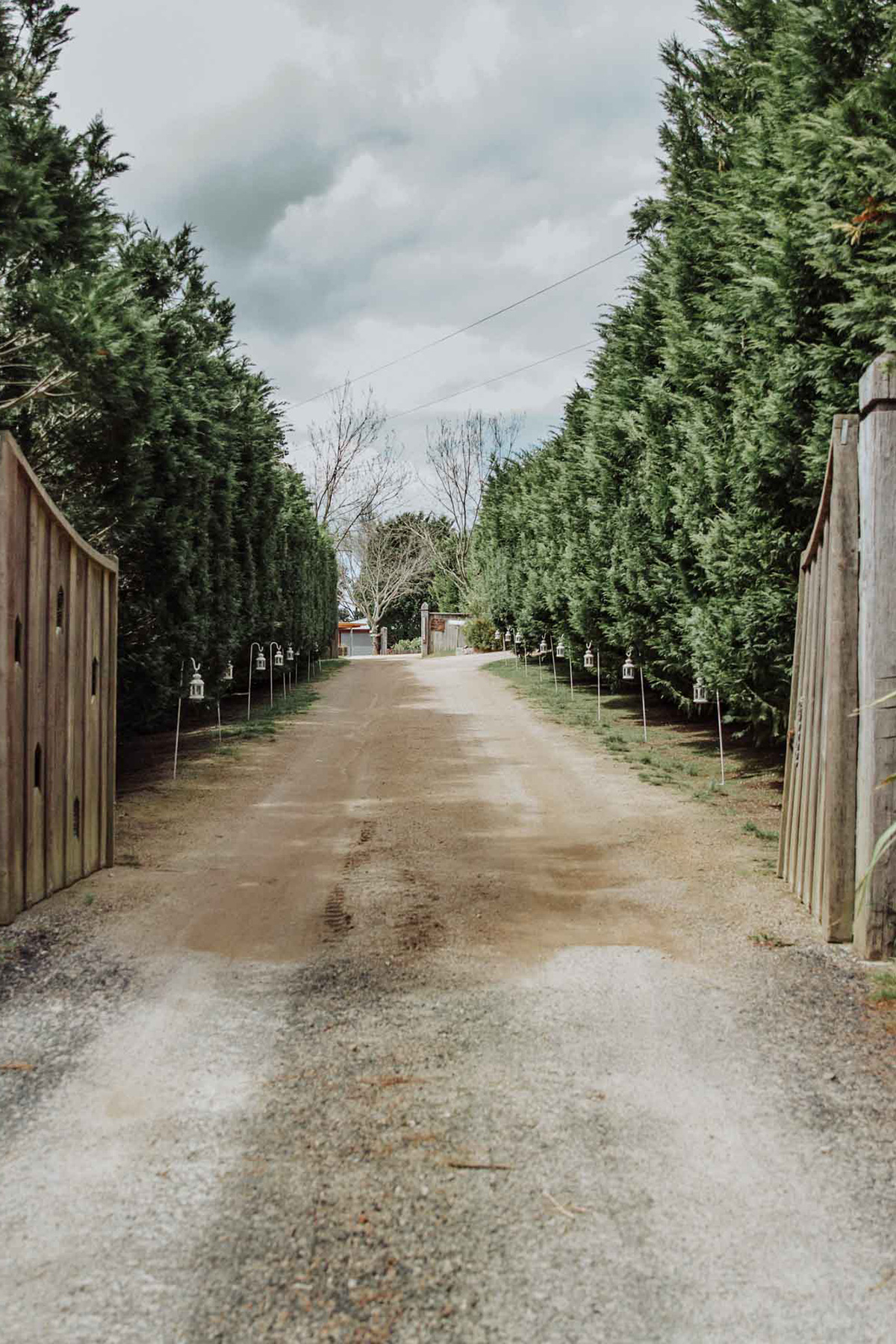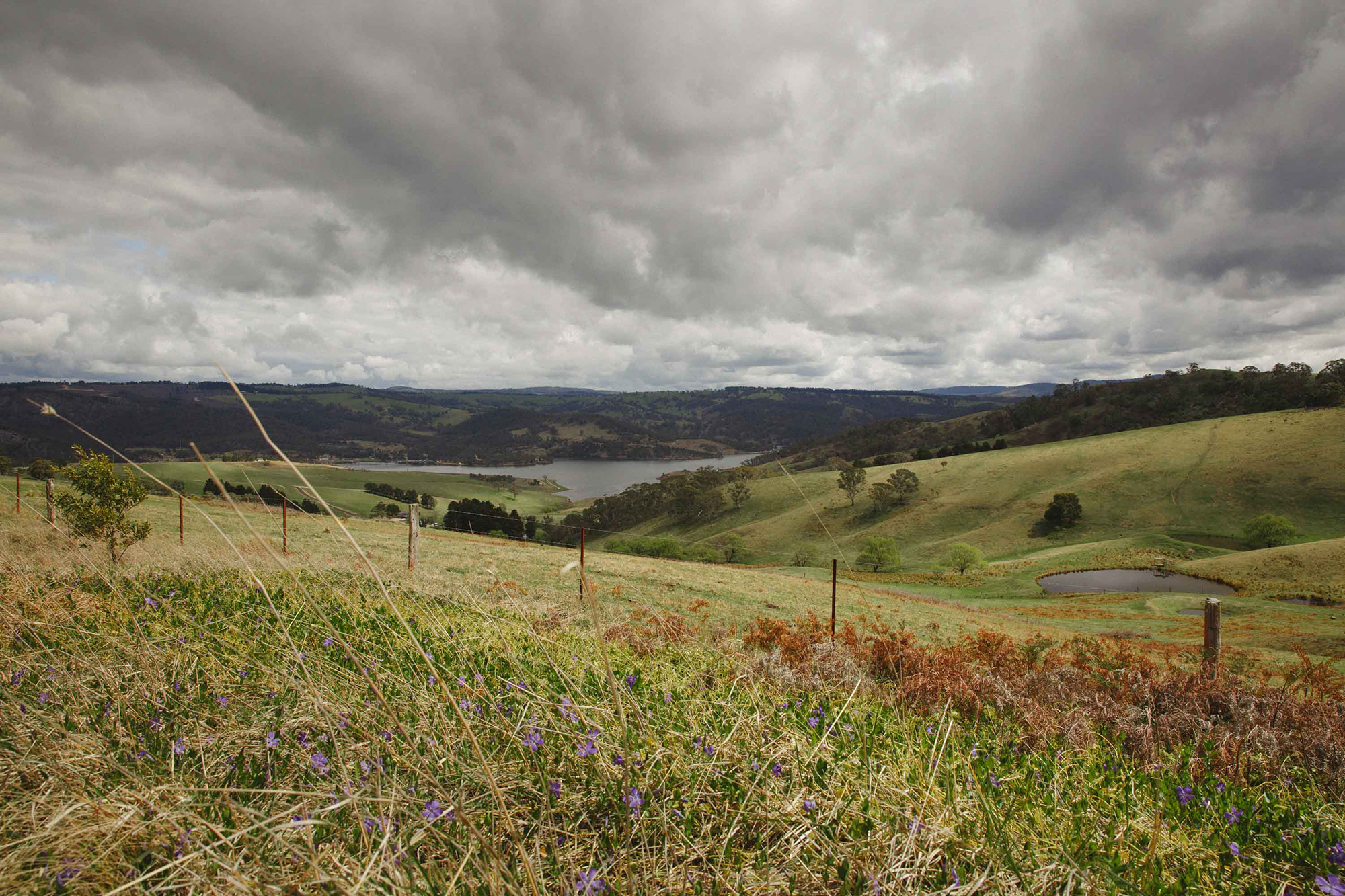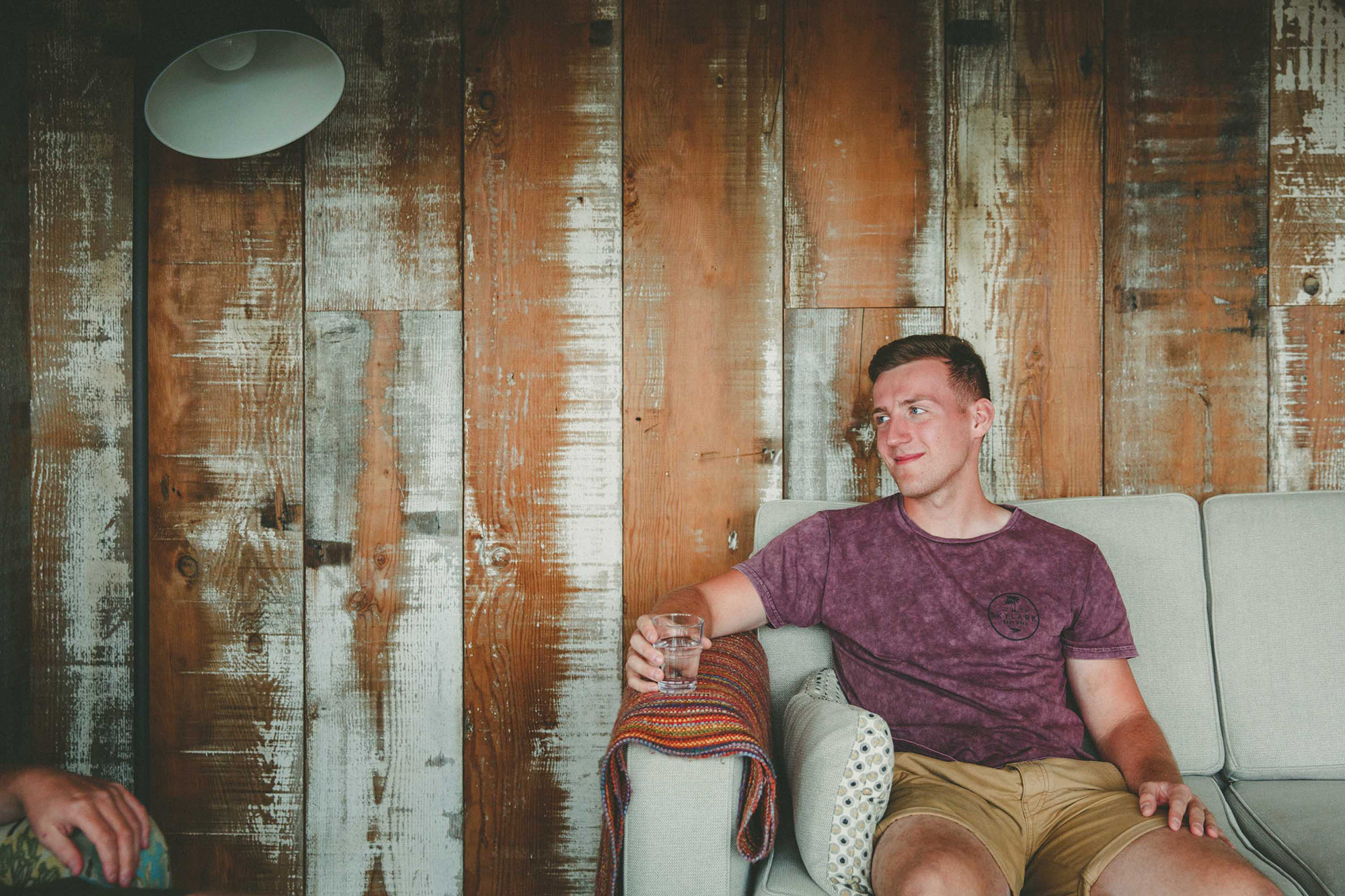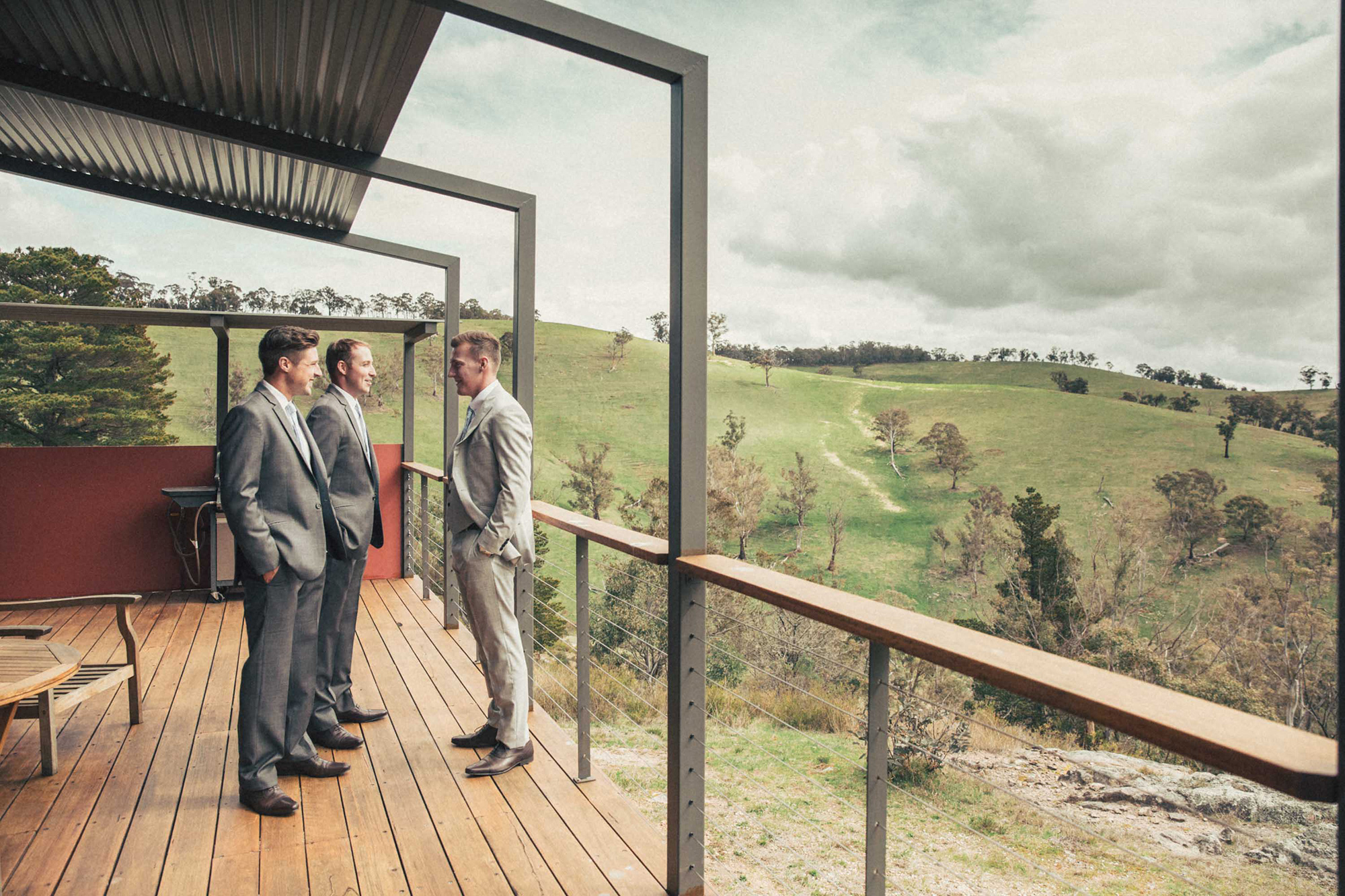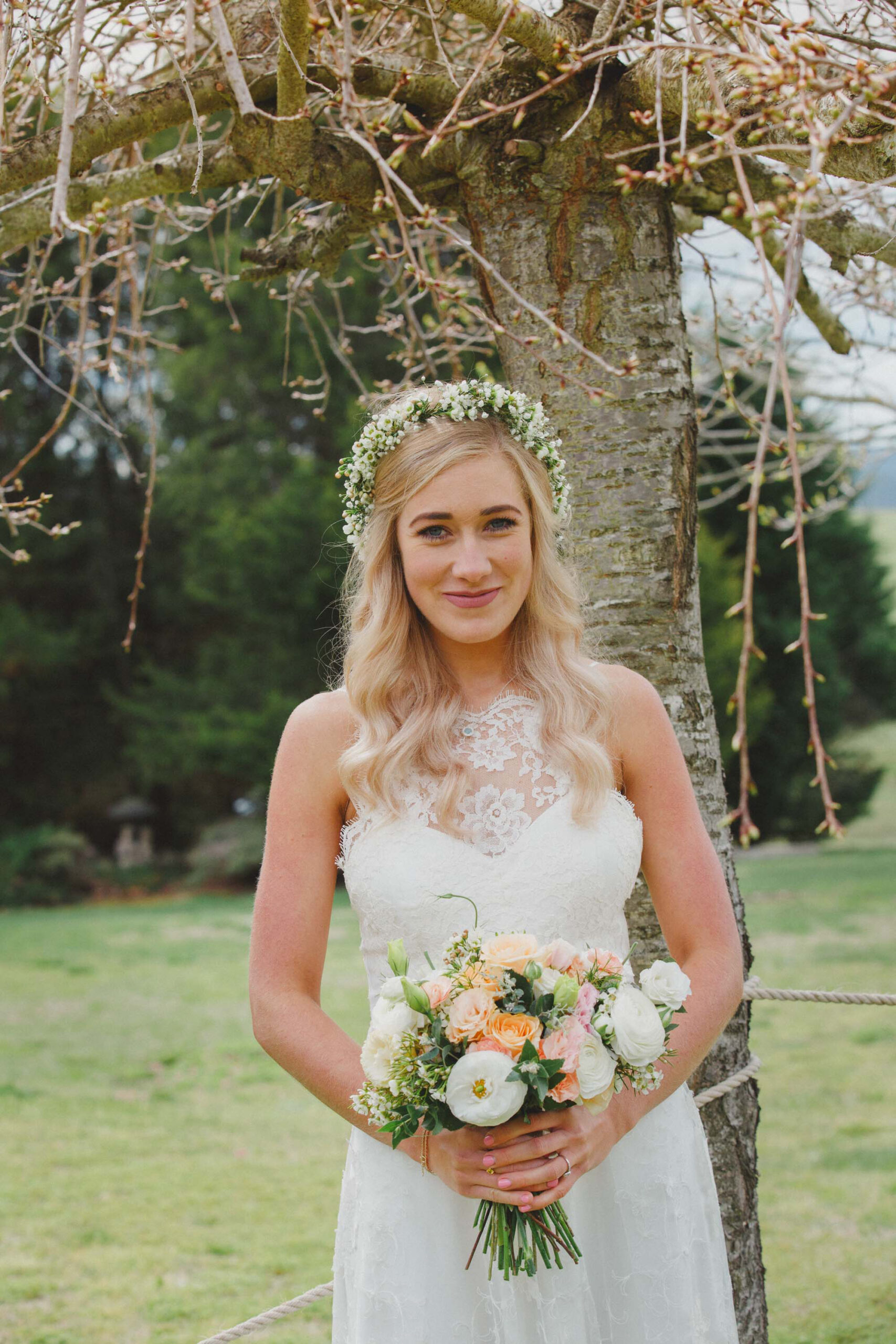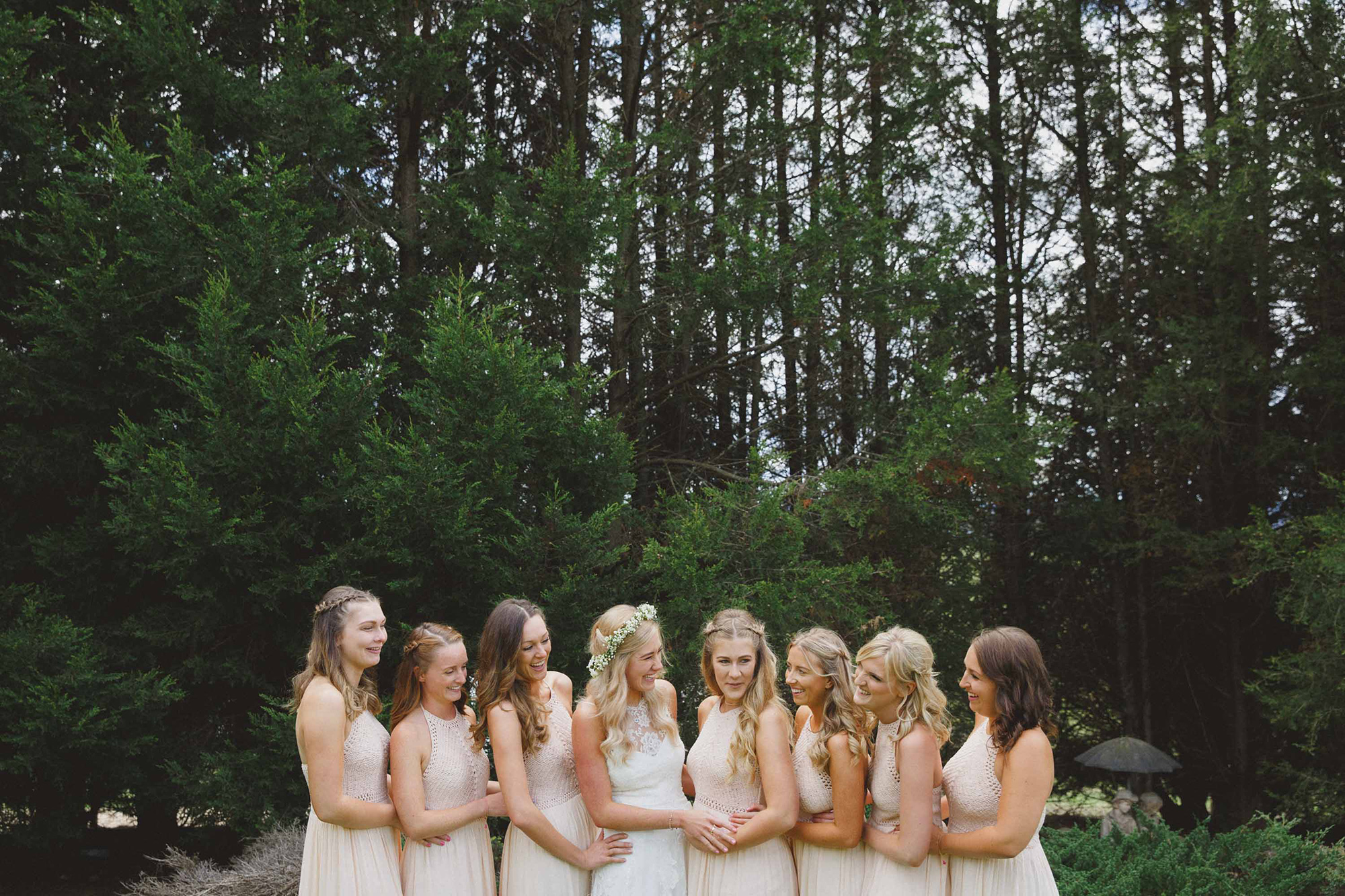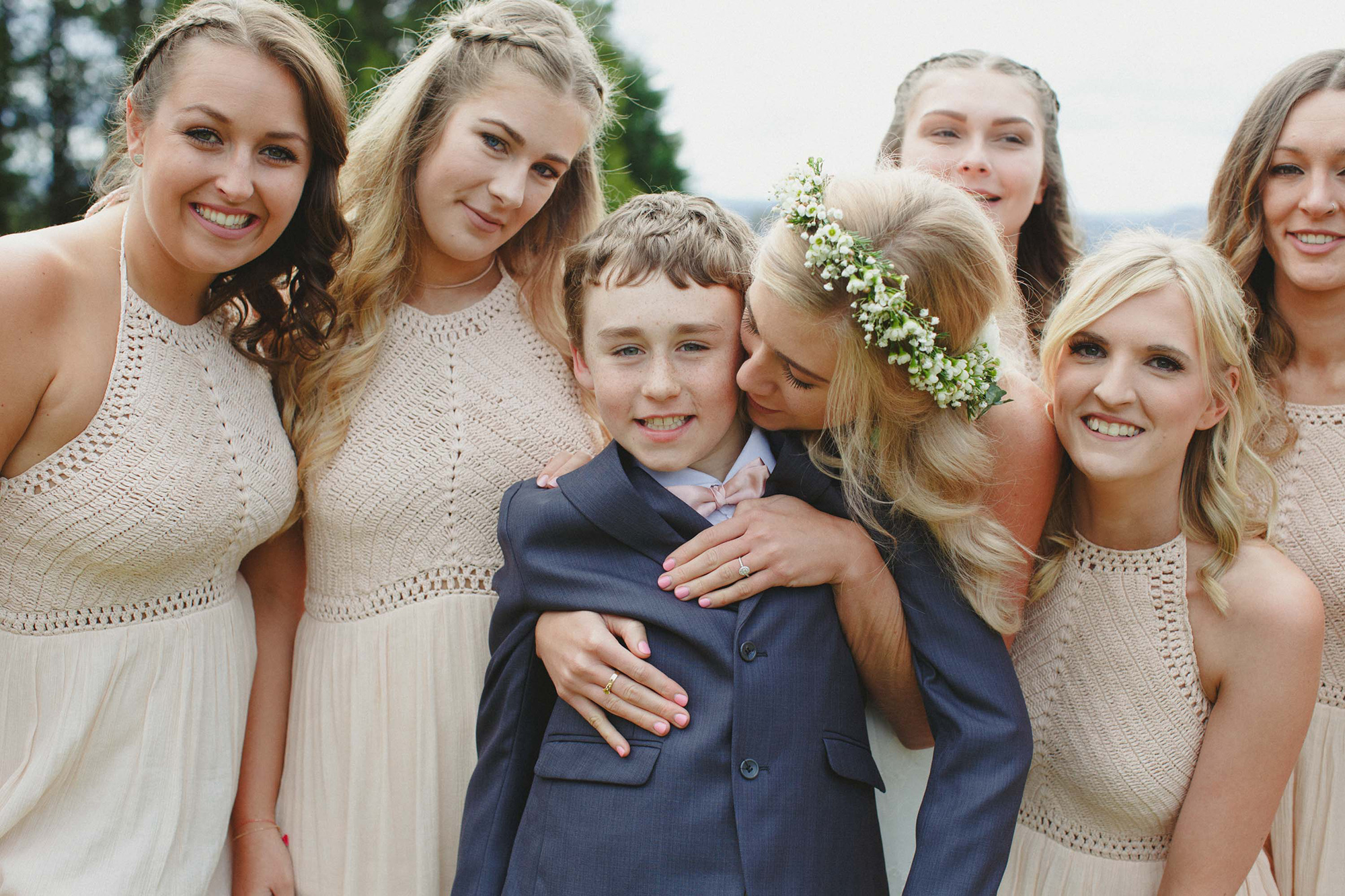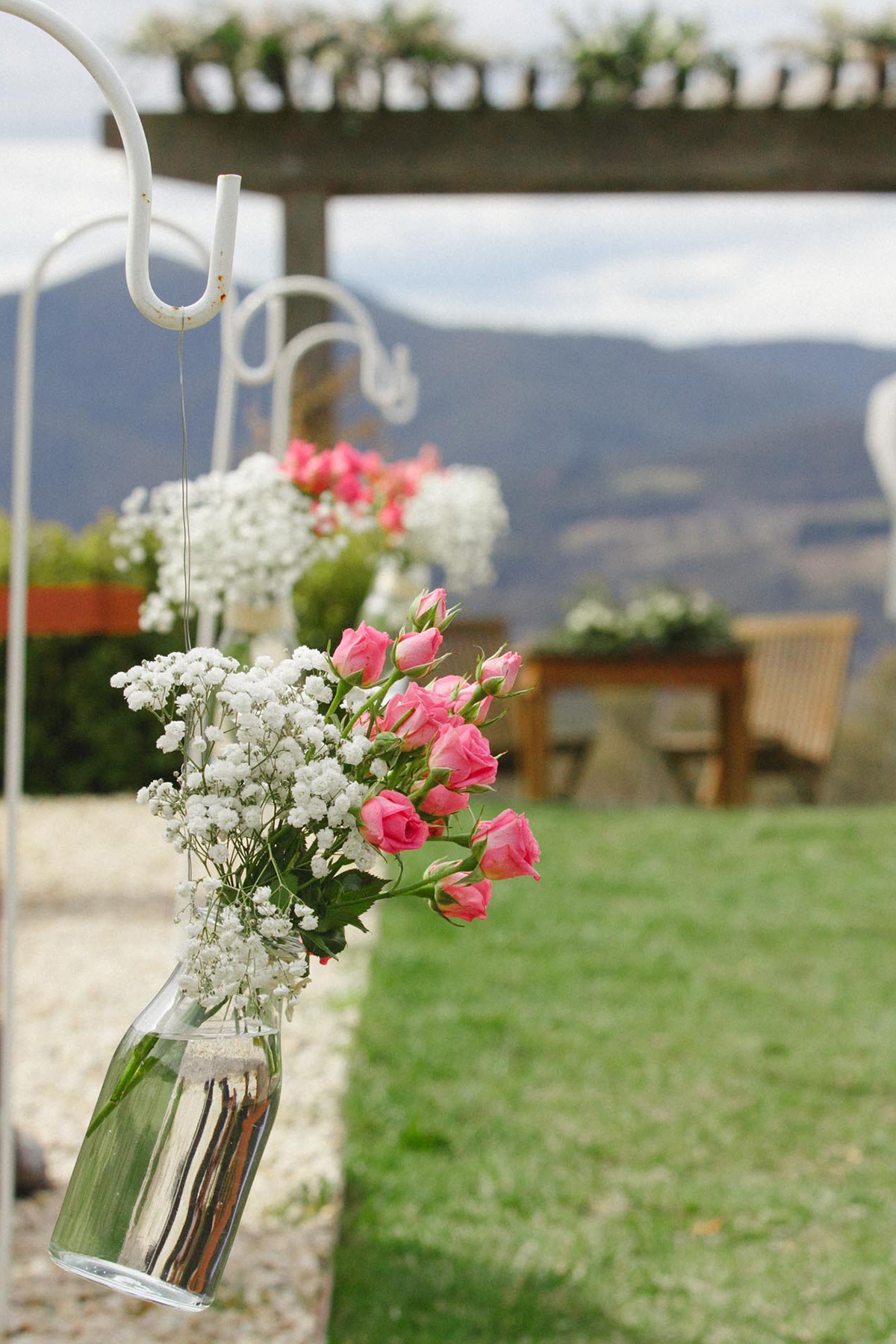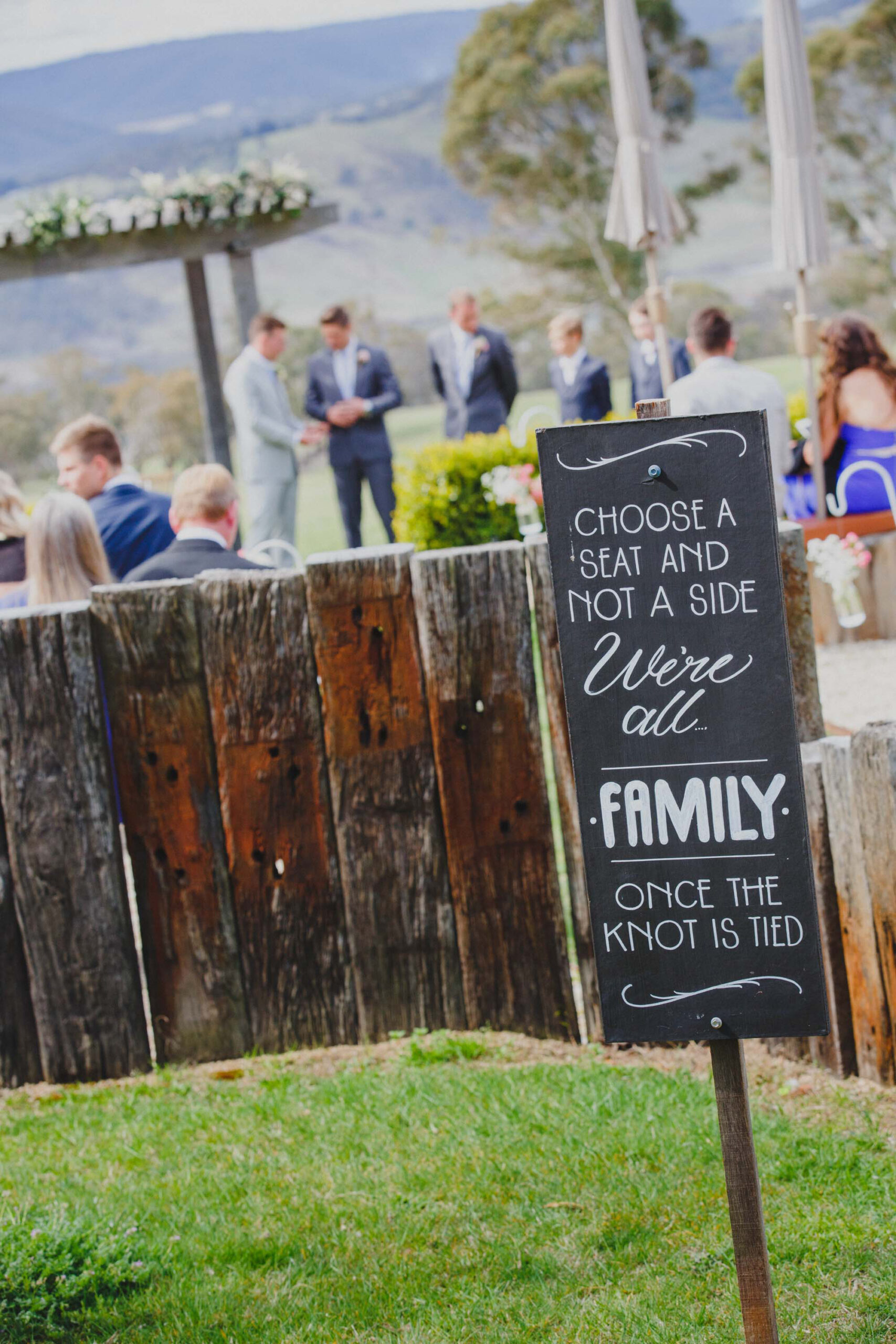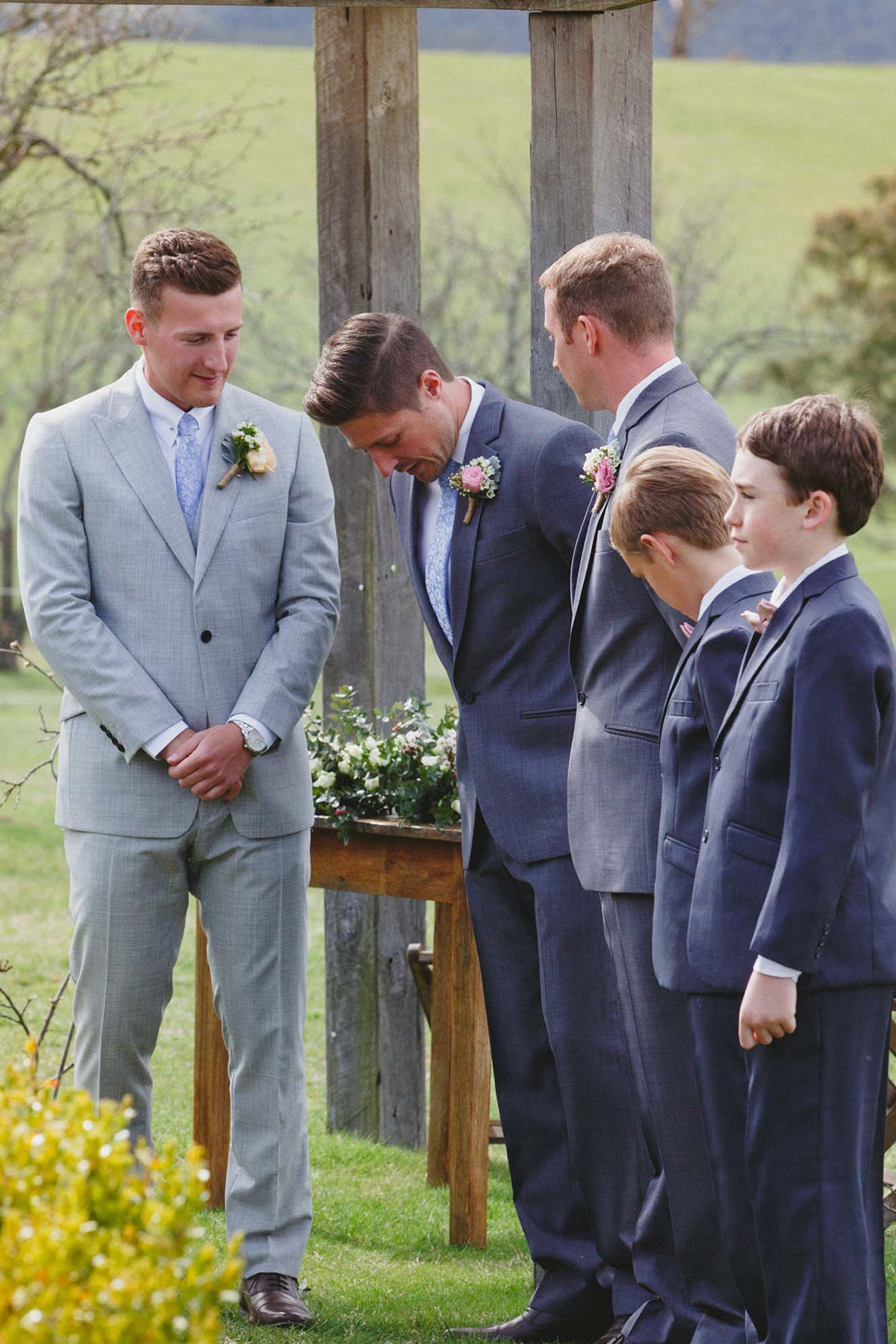 "I think its just as important for the groom to feel a million dollars too," Chloe says of Lewis' classic grey suit from Burton Men's Wear.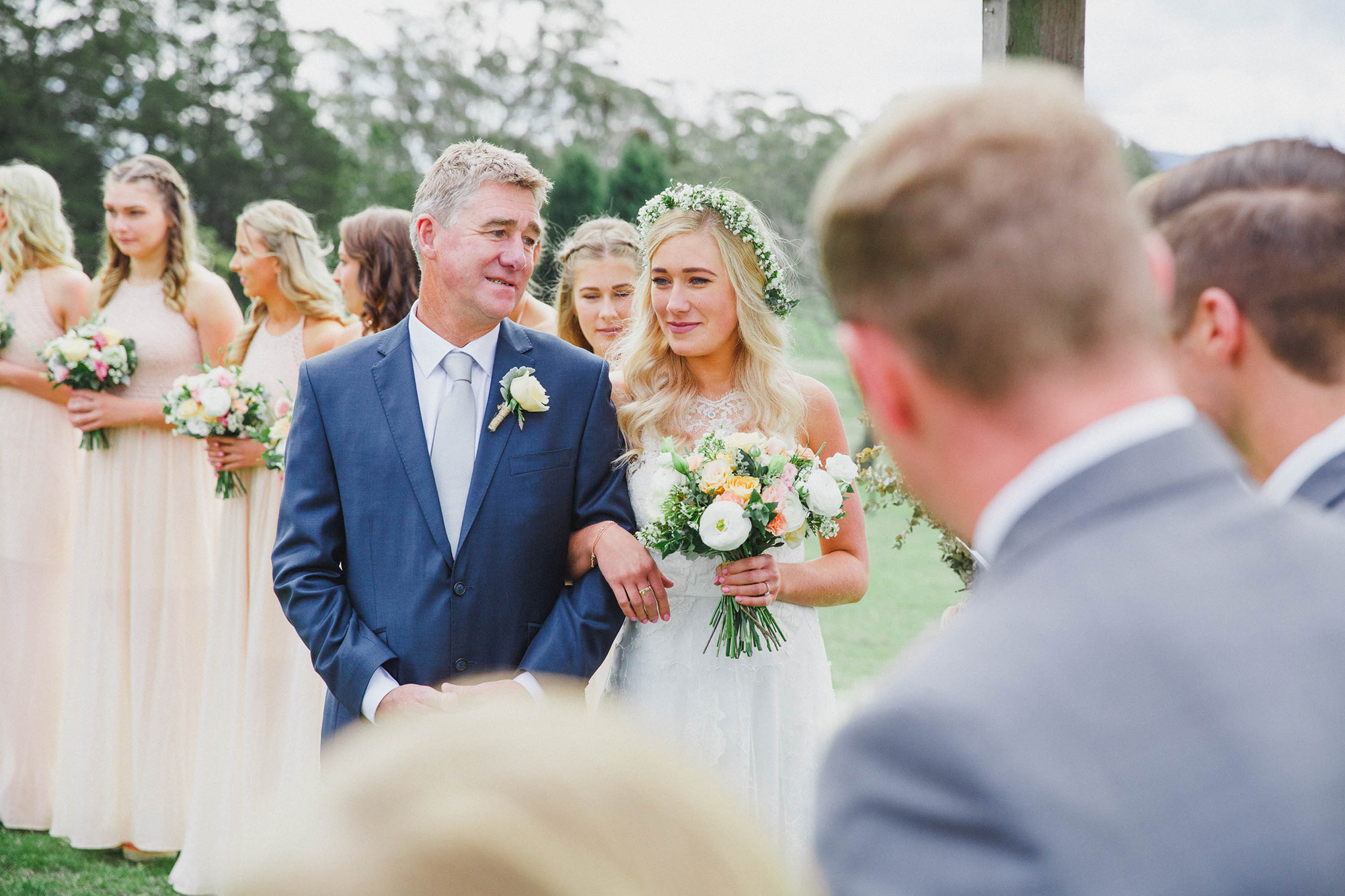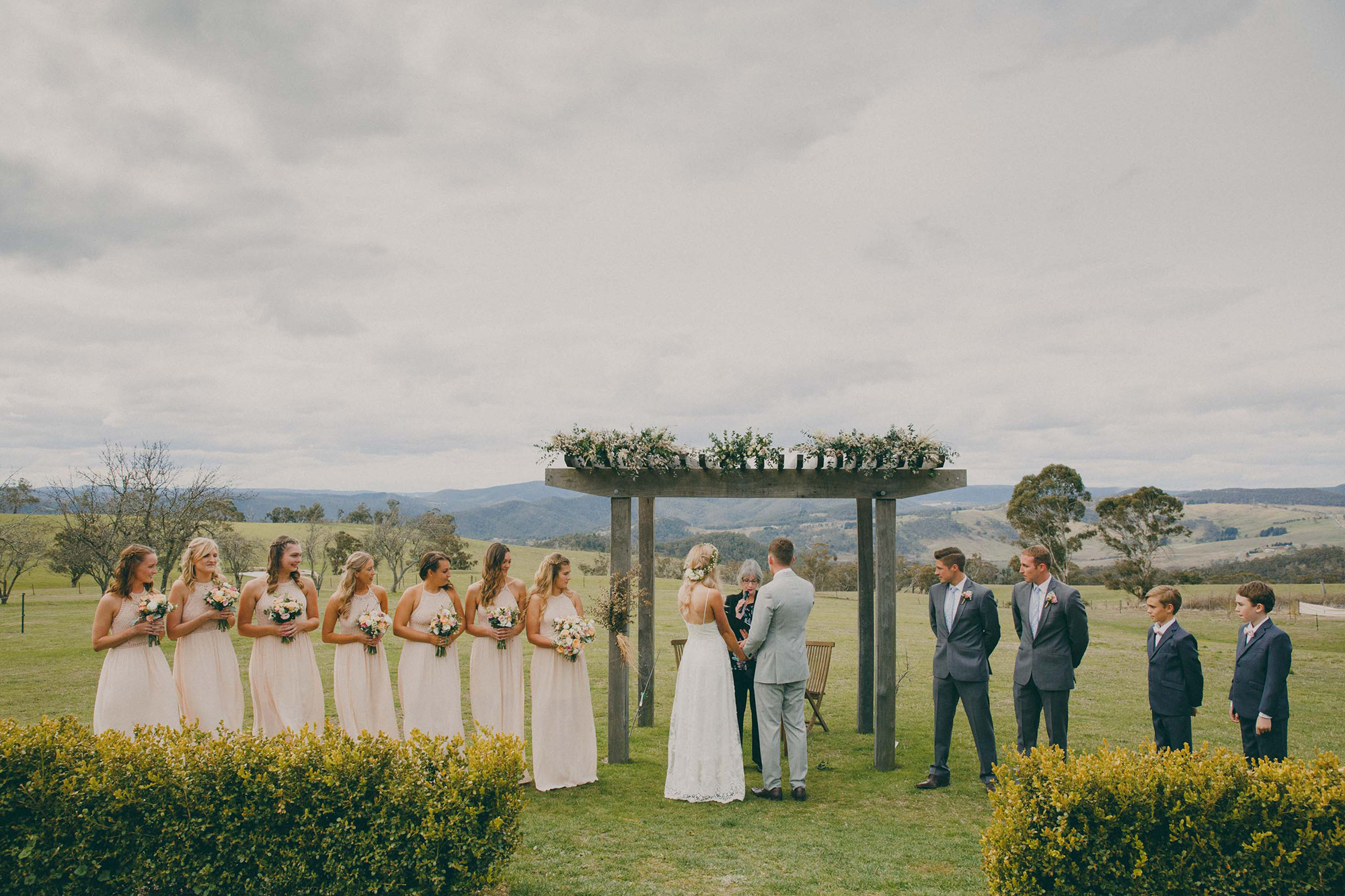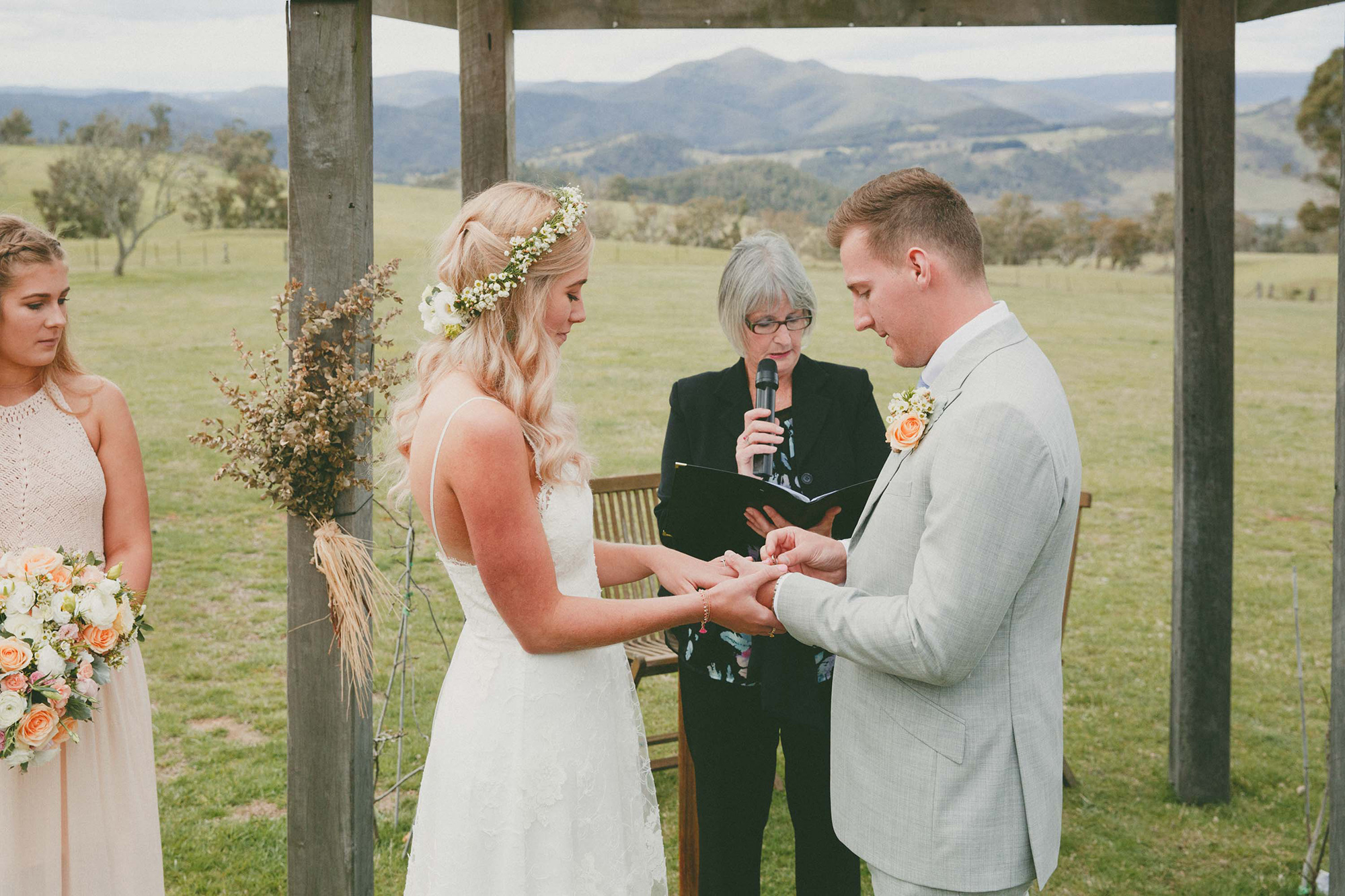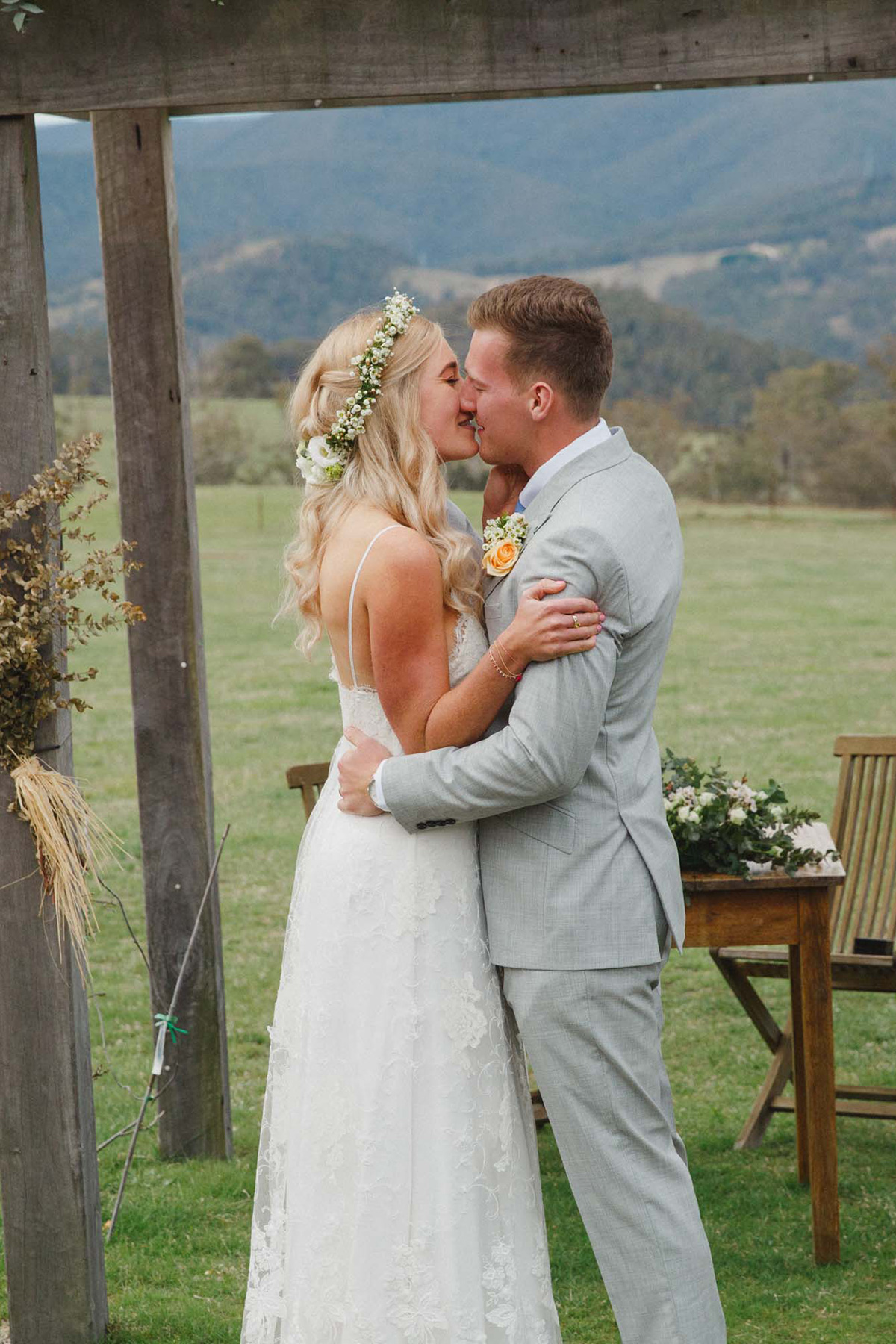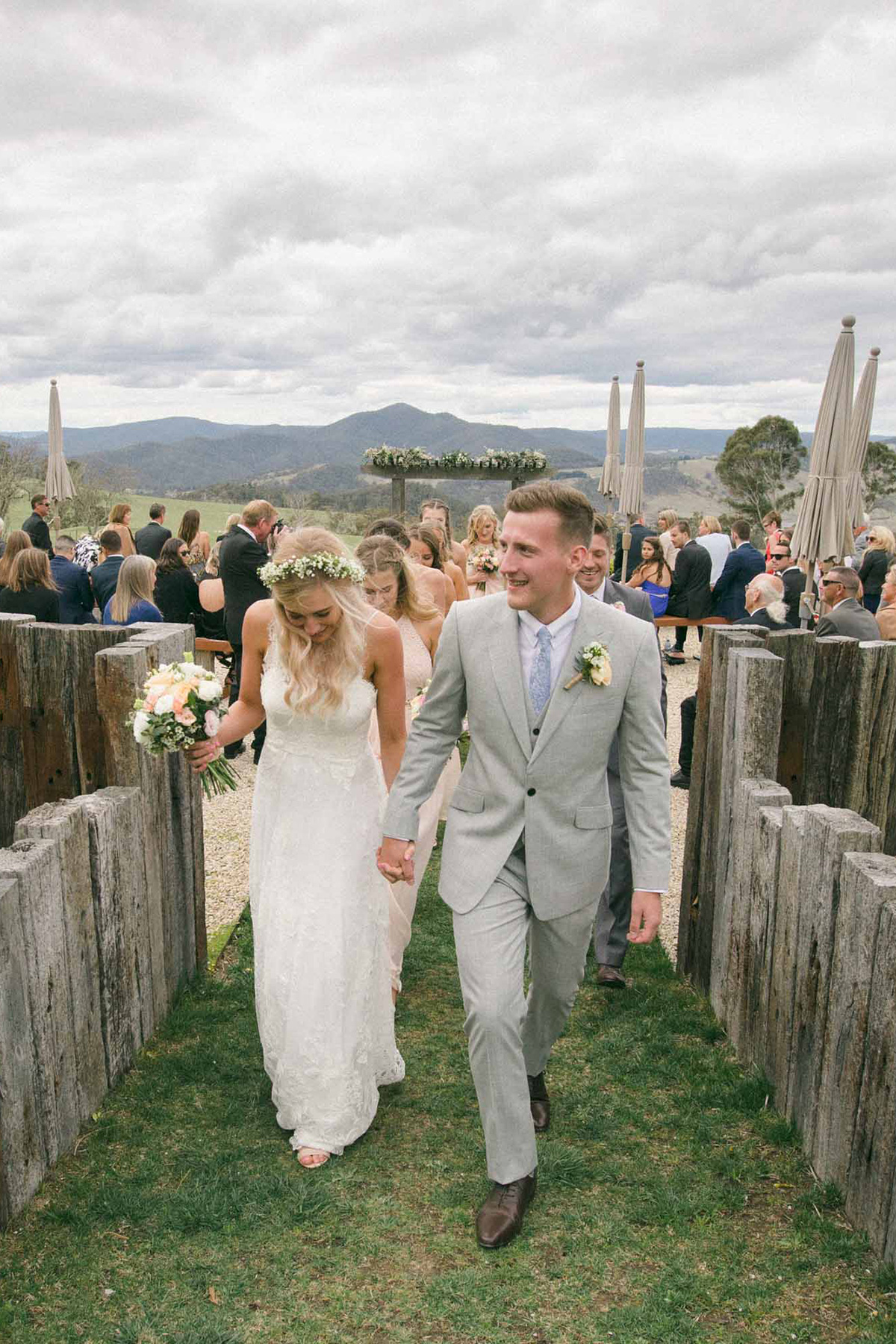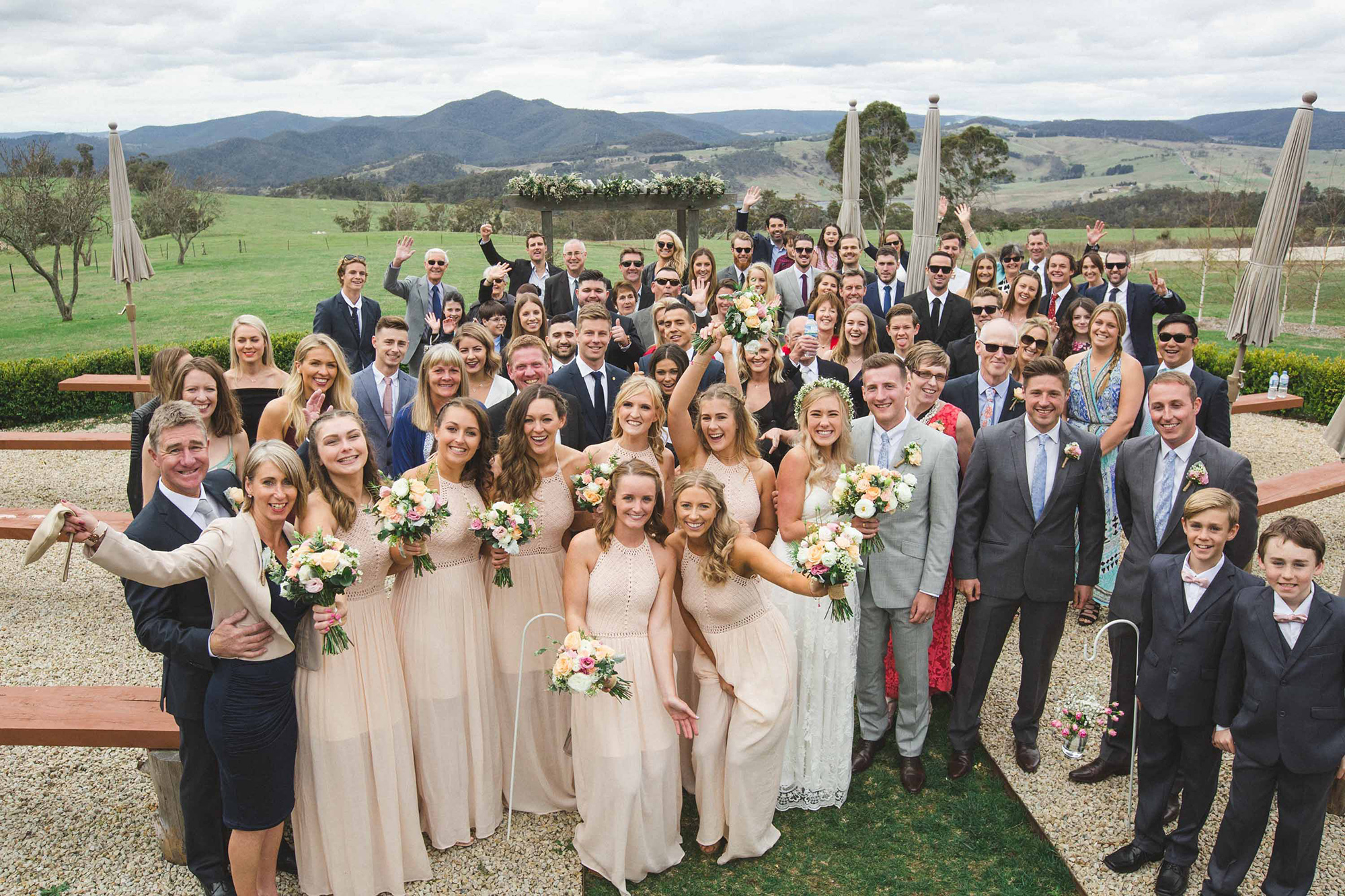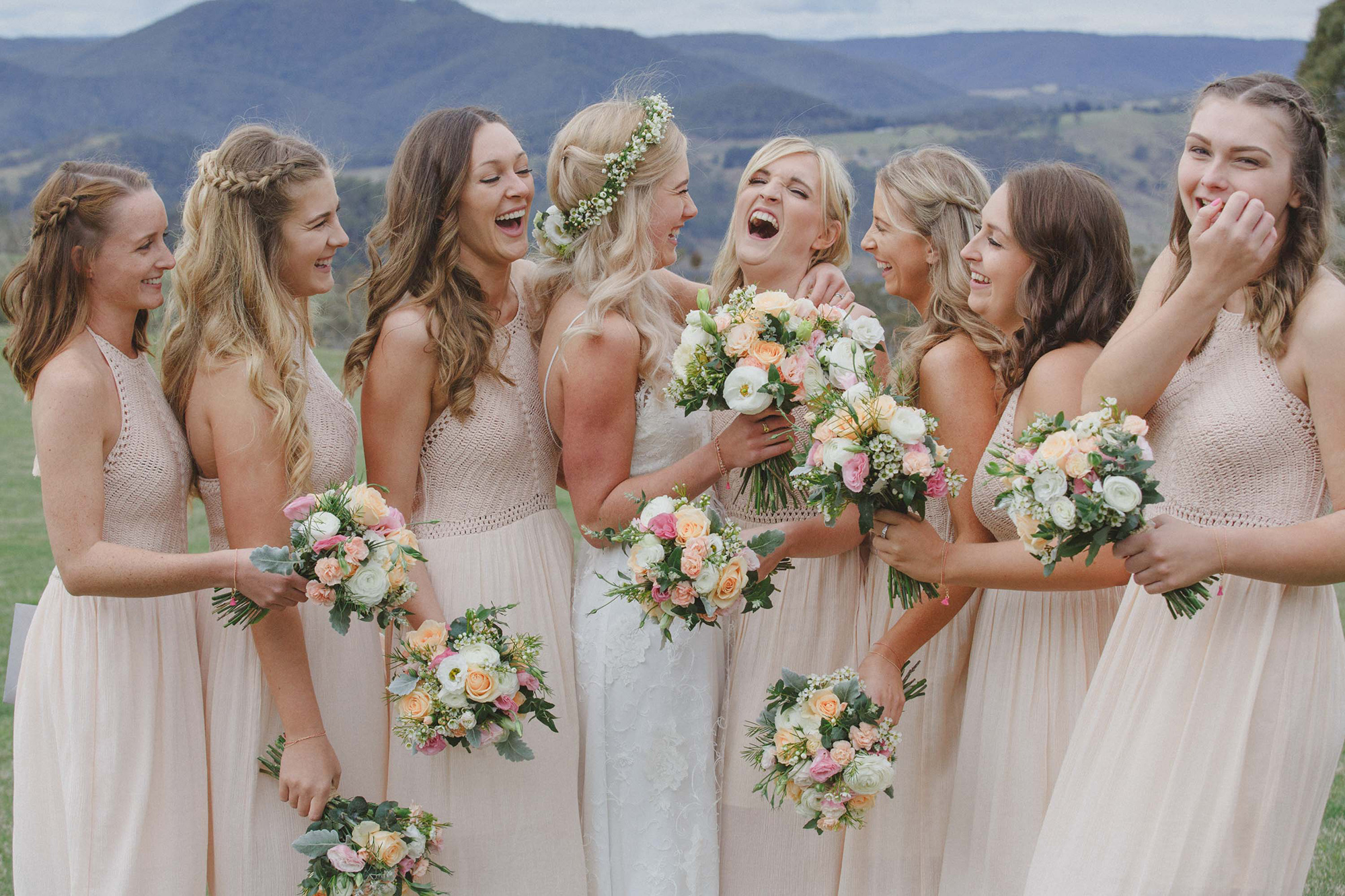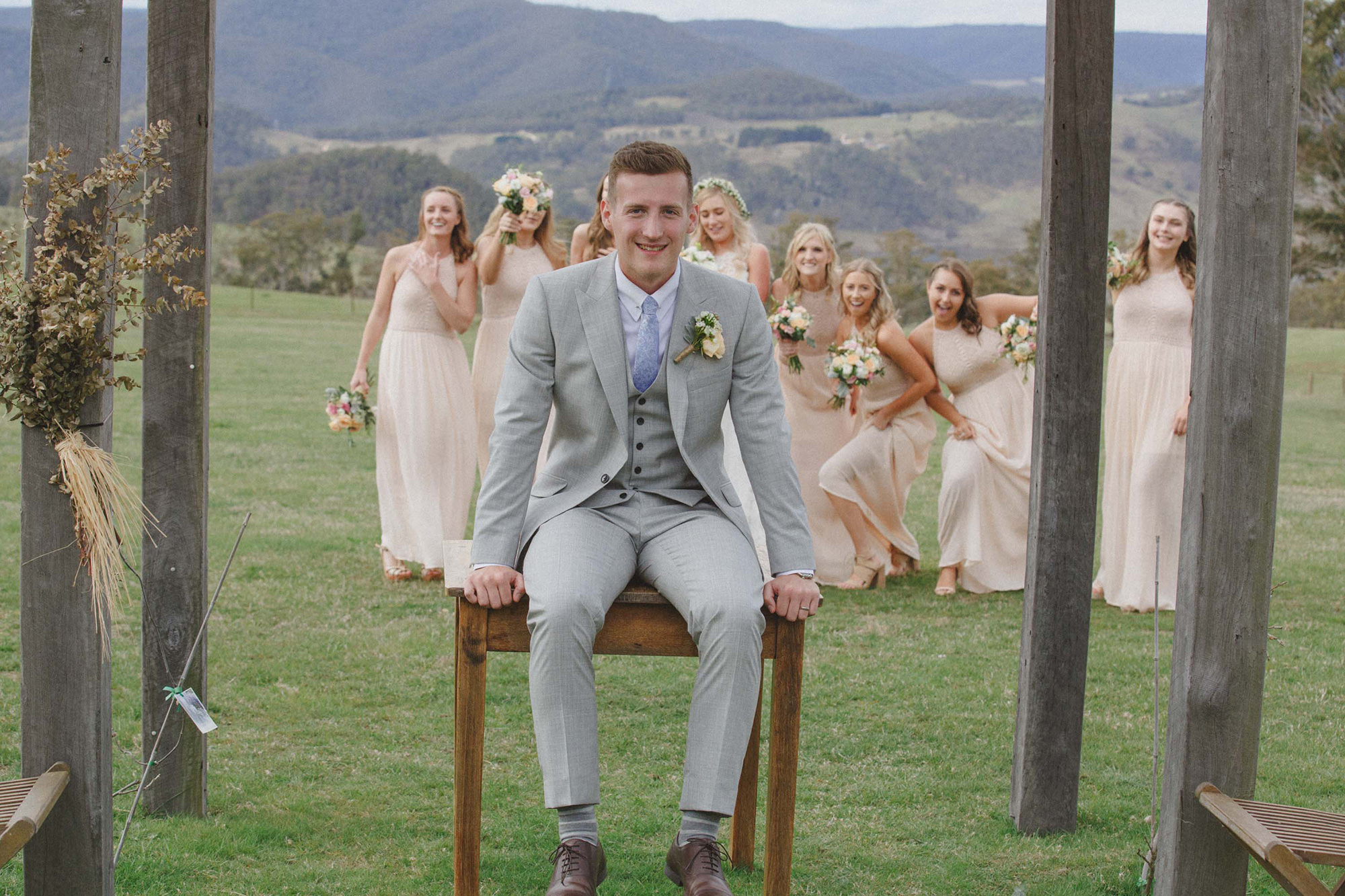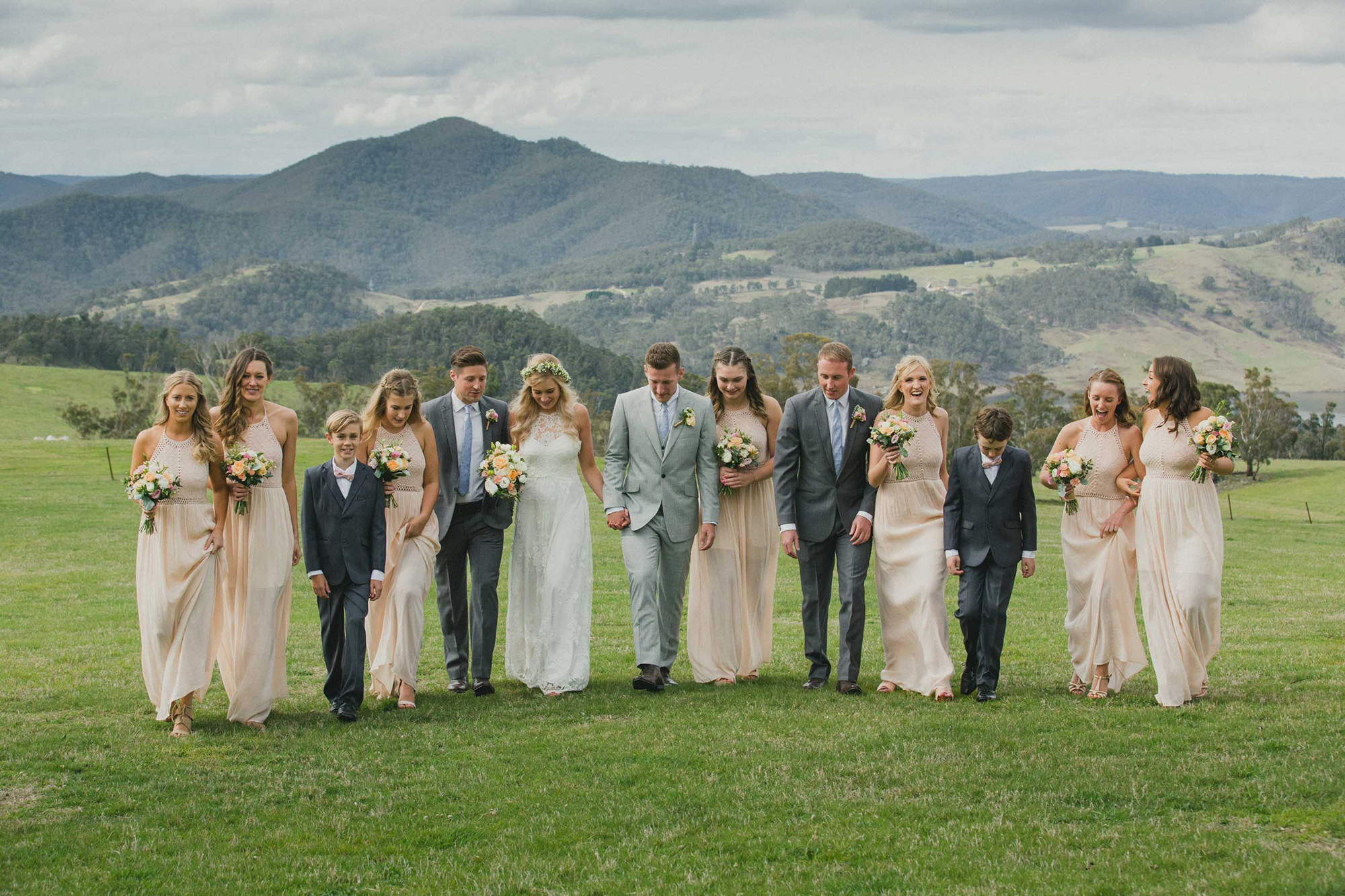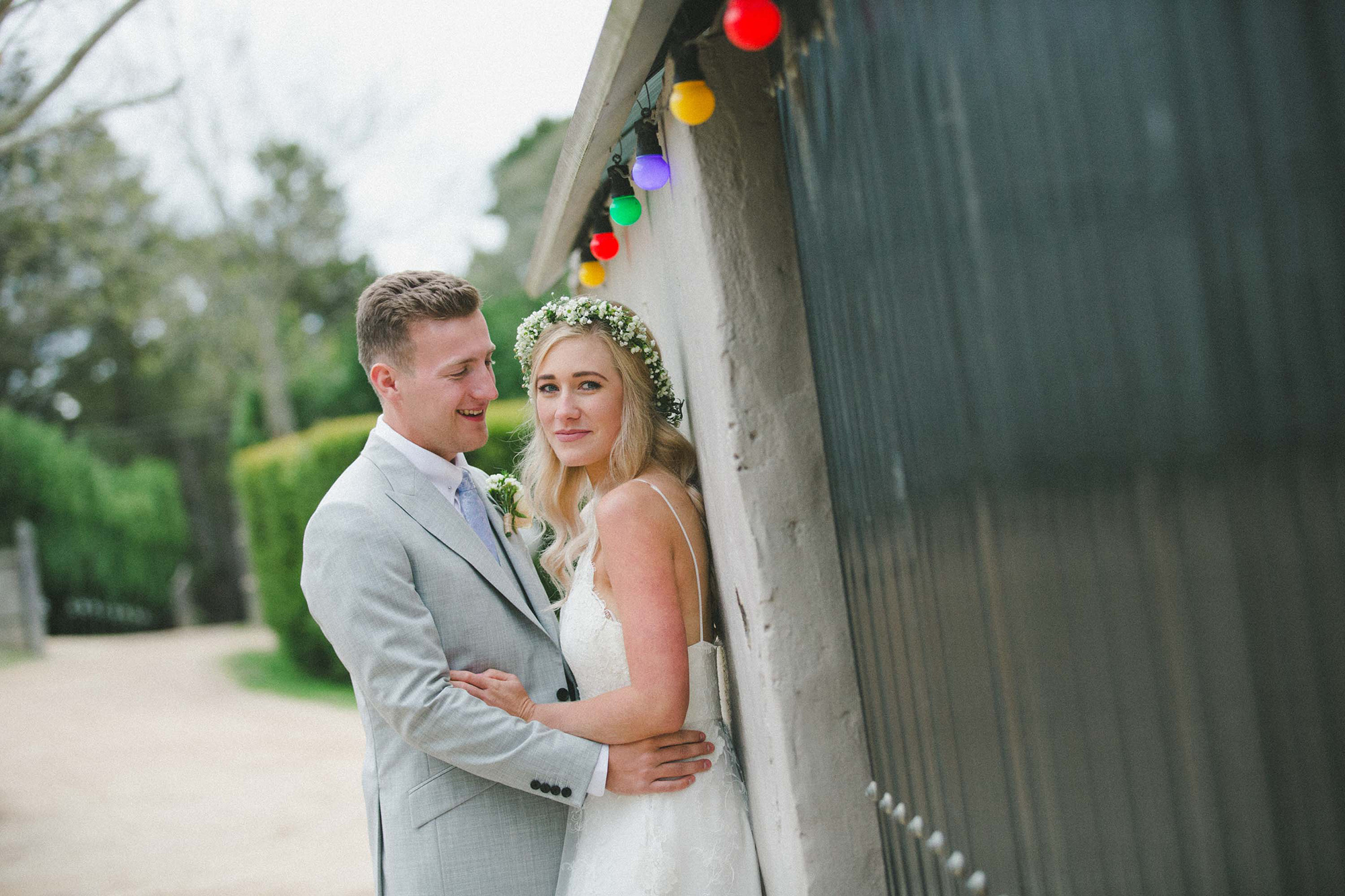 "We definitely balance each other out, and that's what makes it work so well for us. I'm the airy fairy one and Lewis is more grounded," Chloe says.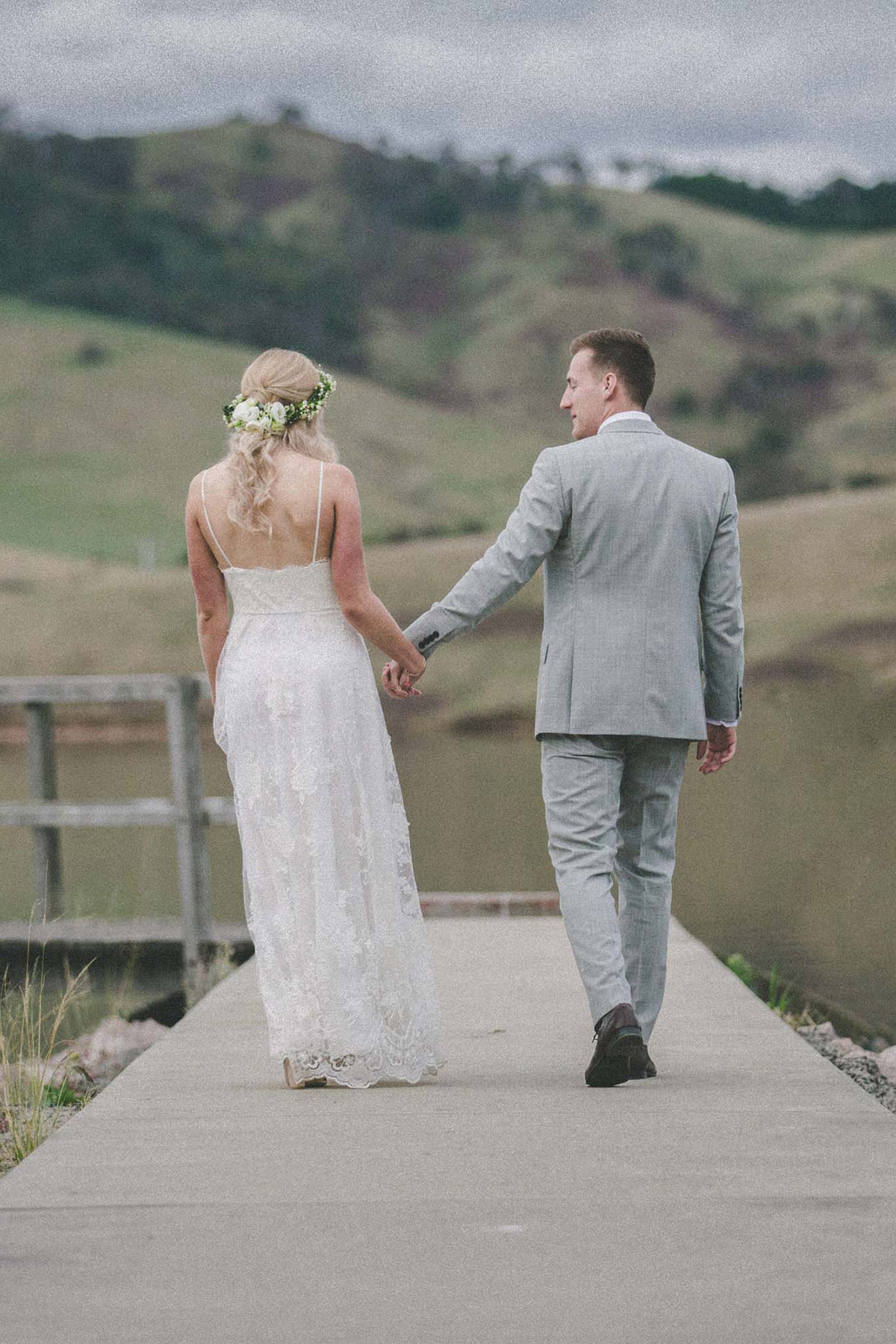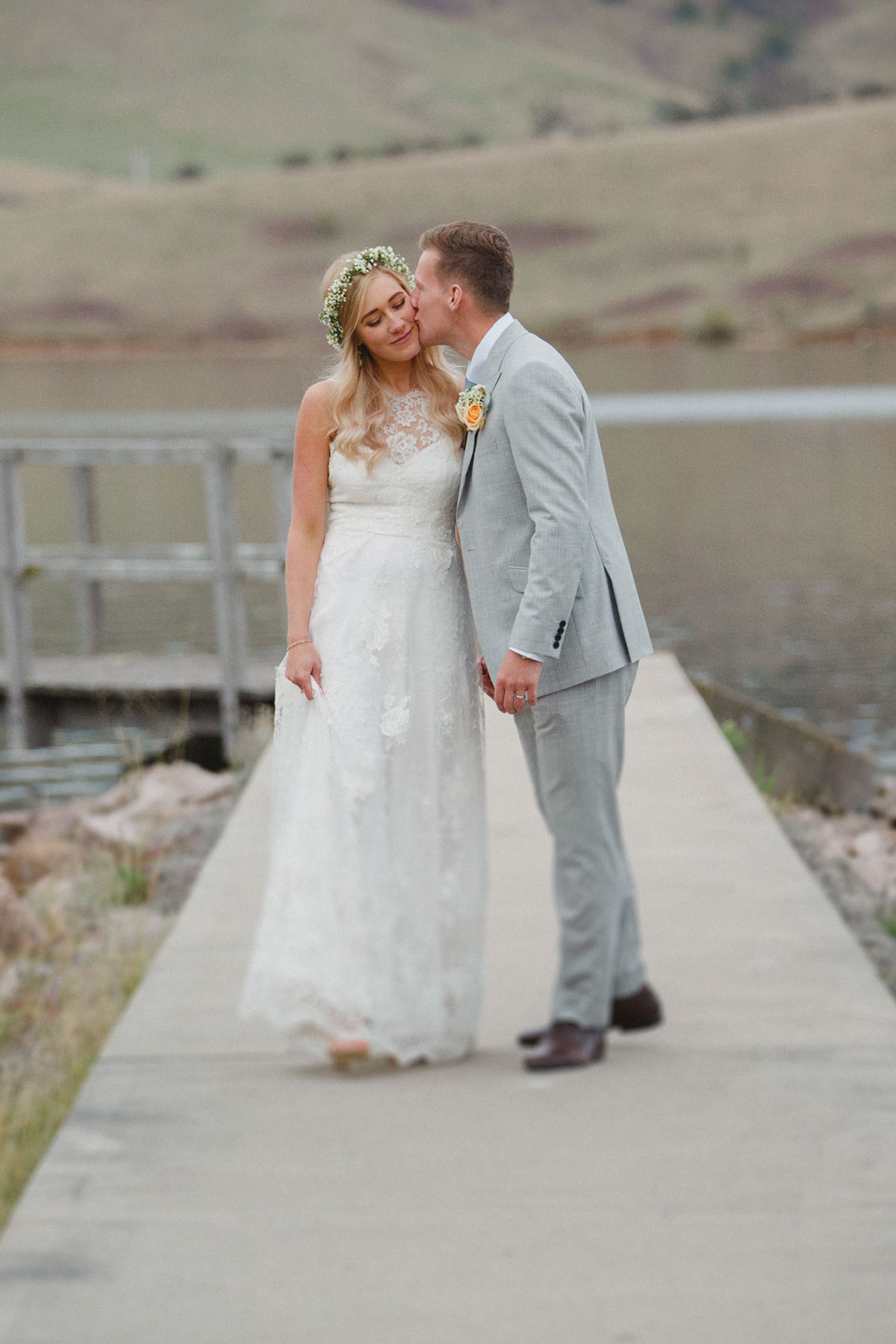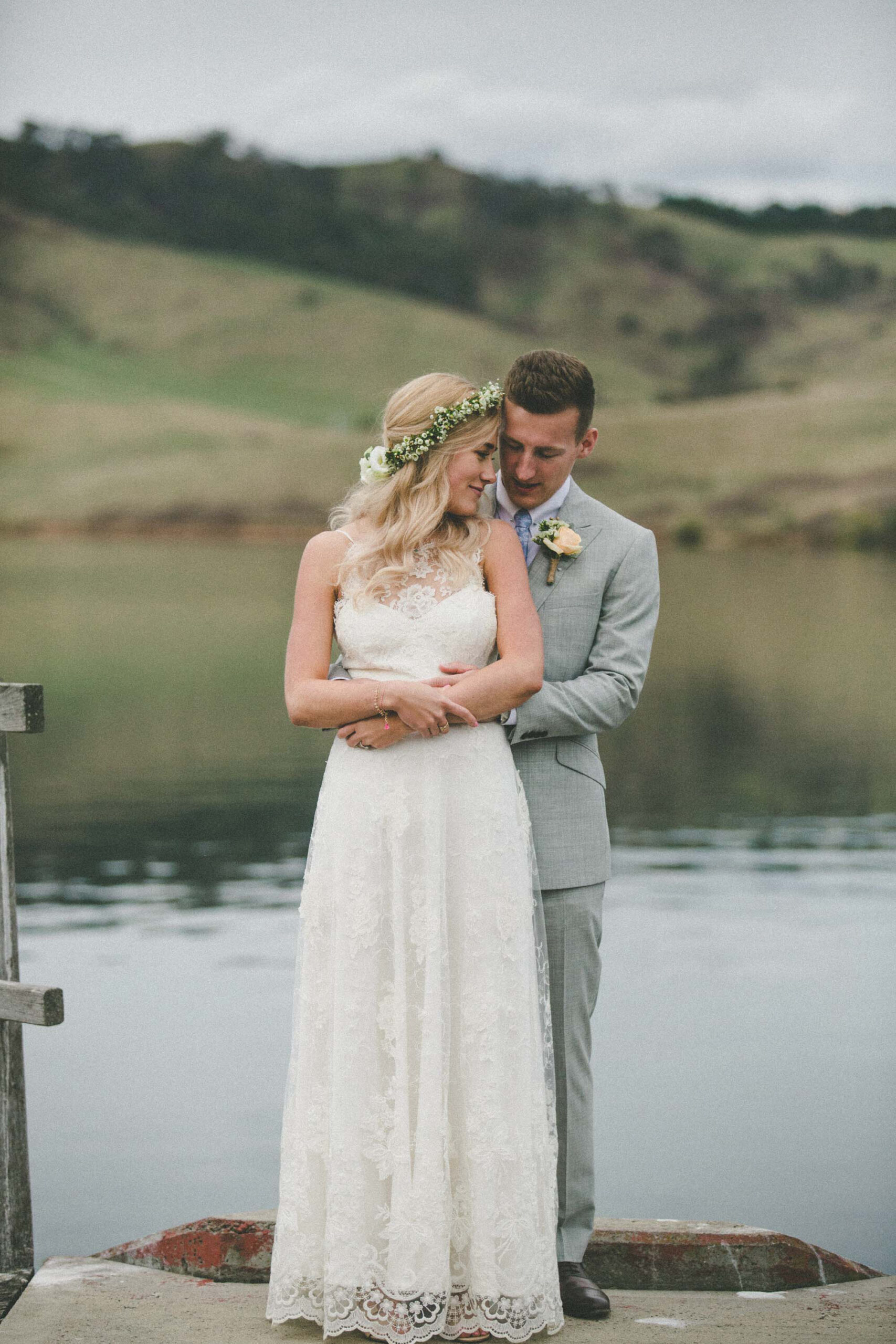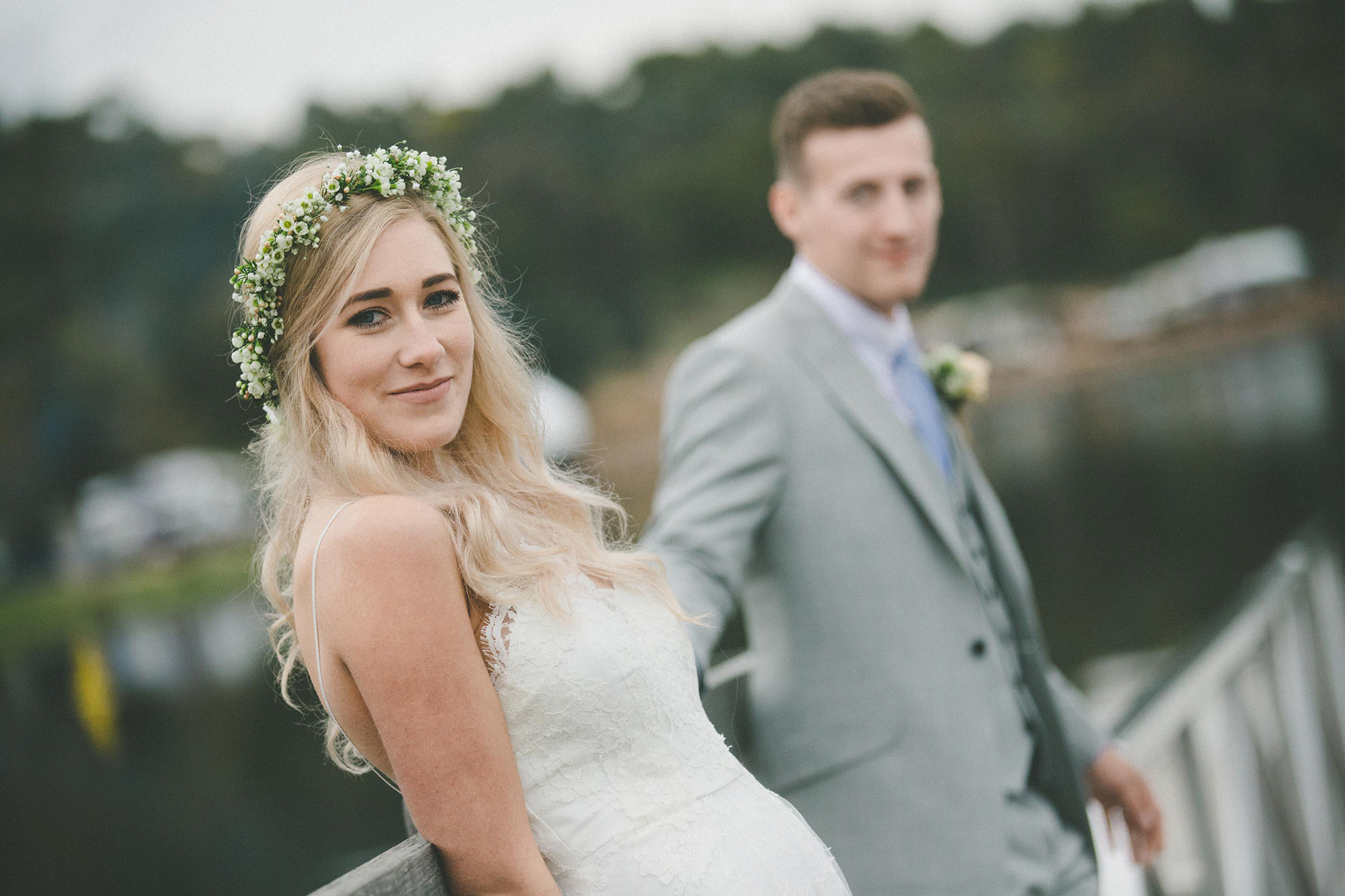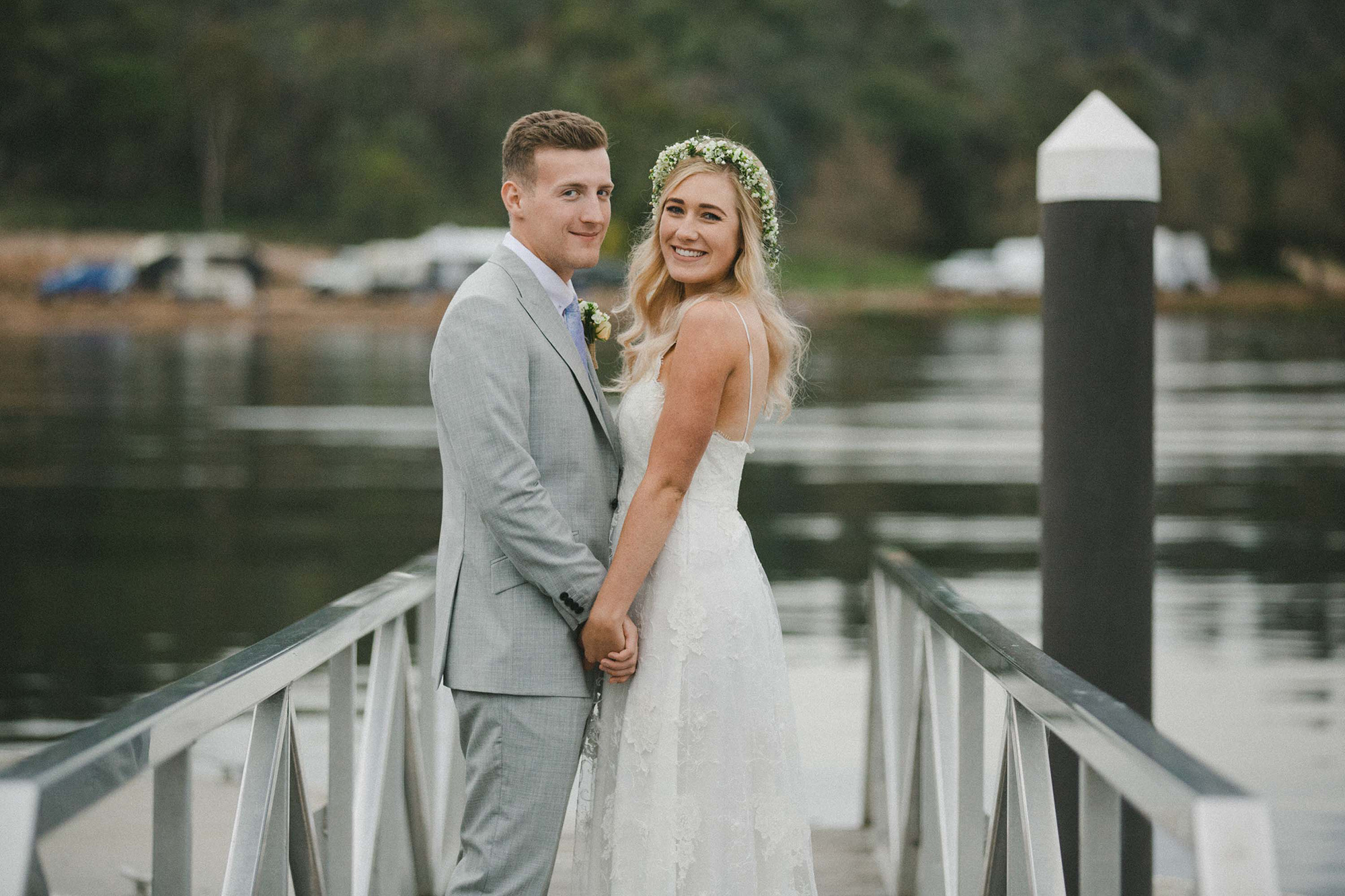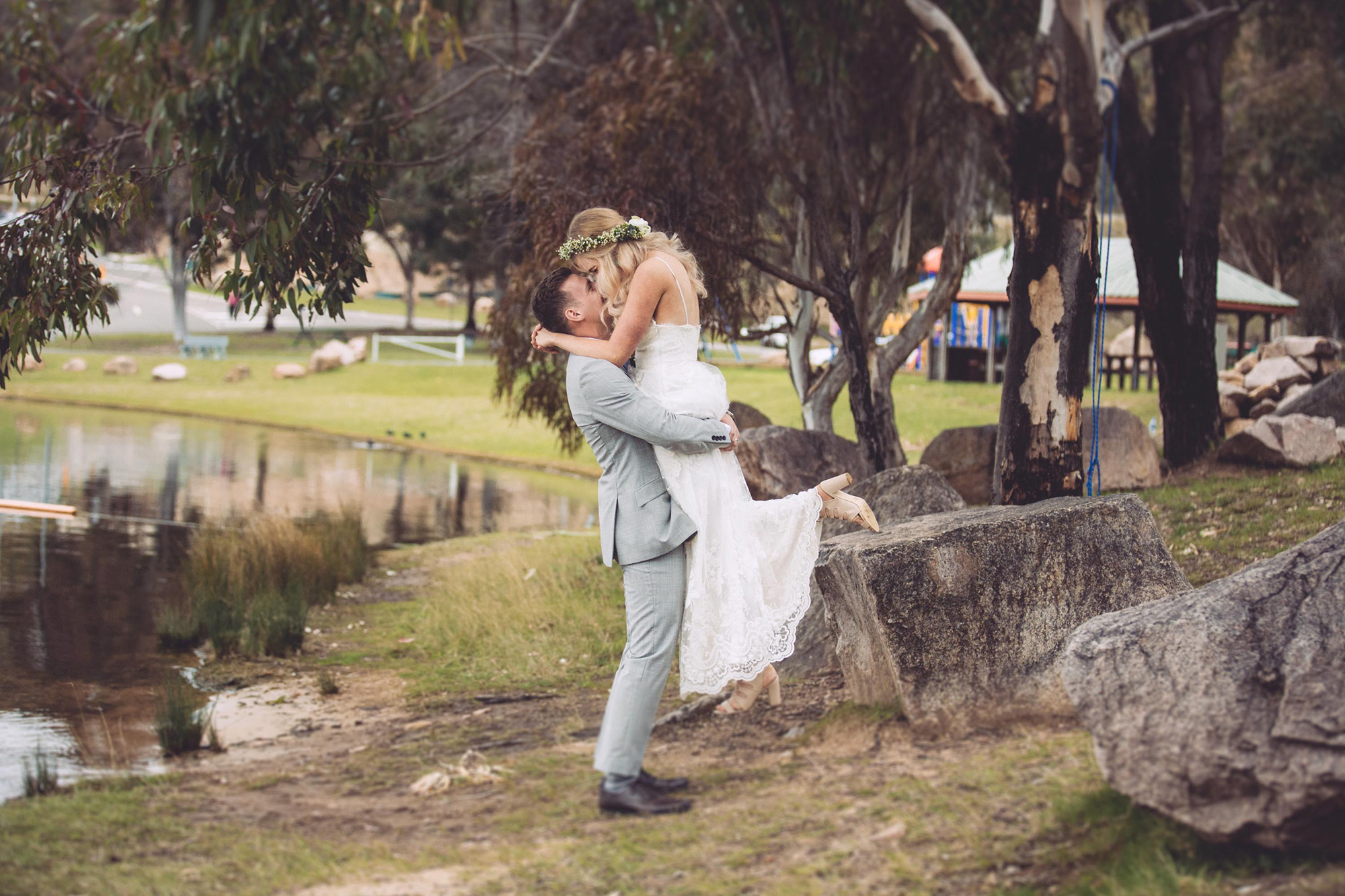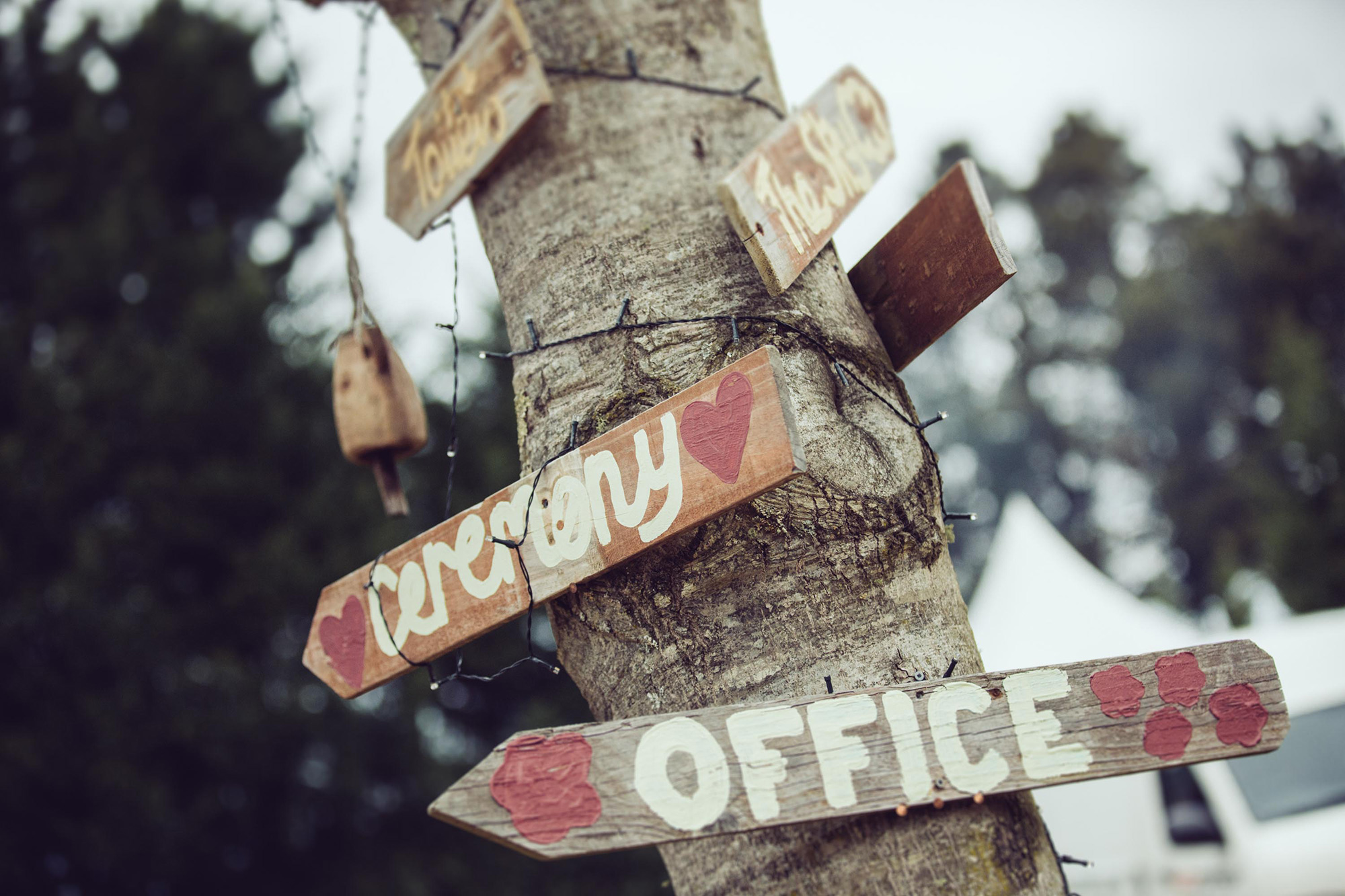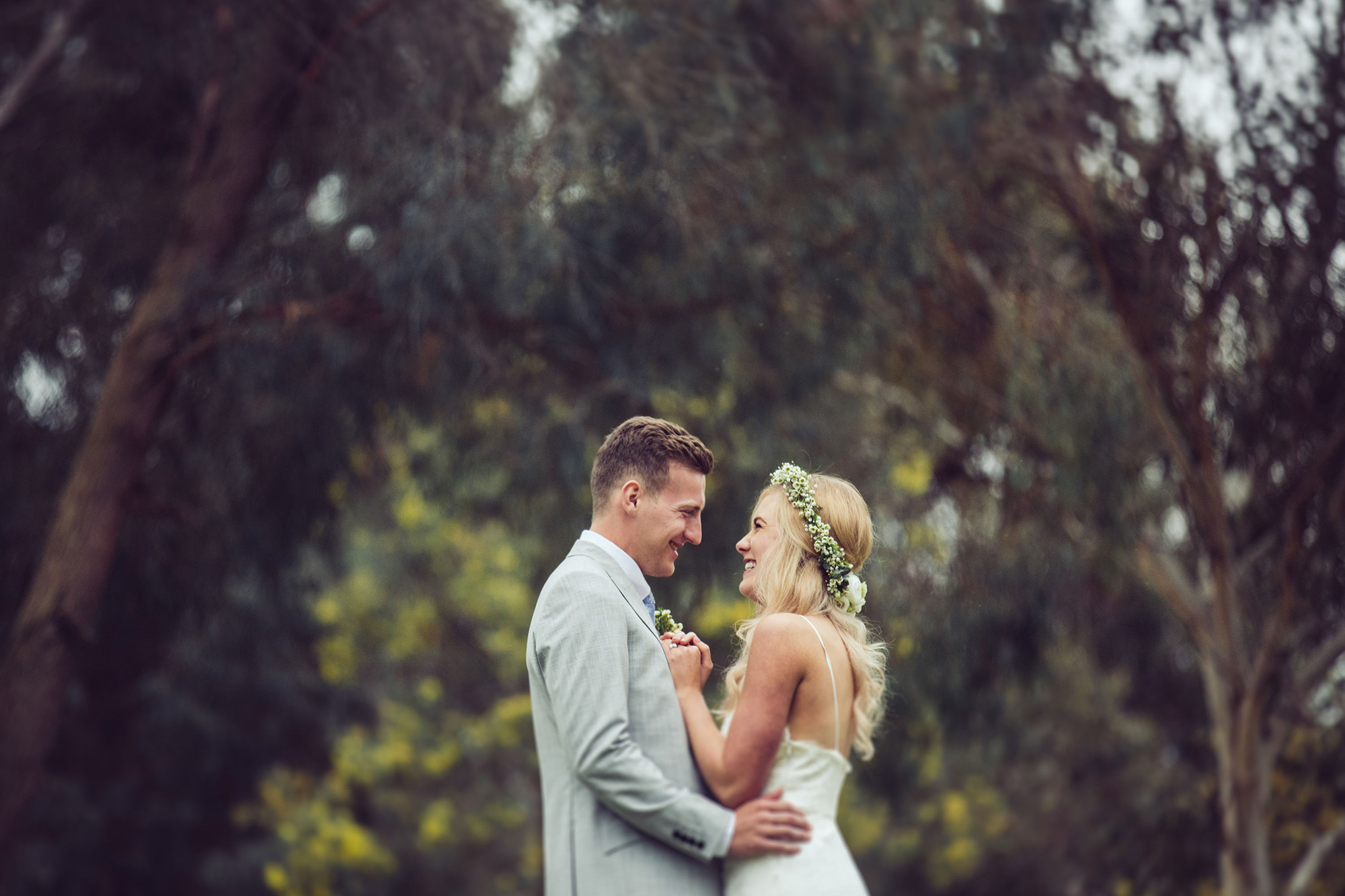 Chloe chose a bohemian look with a lace wedding dress made by her best friend and bridesmaid, and a flower crown.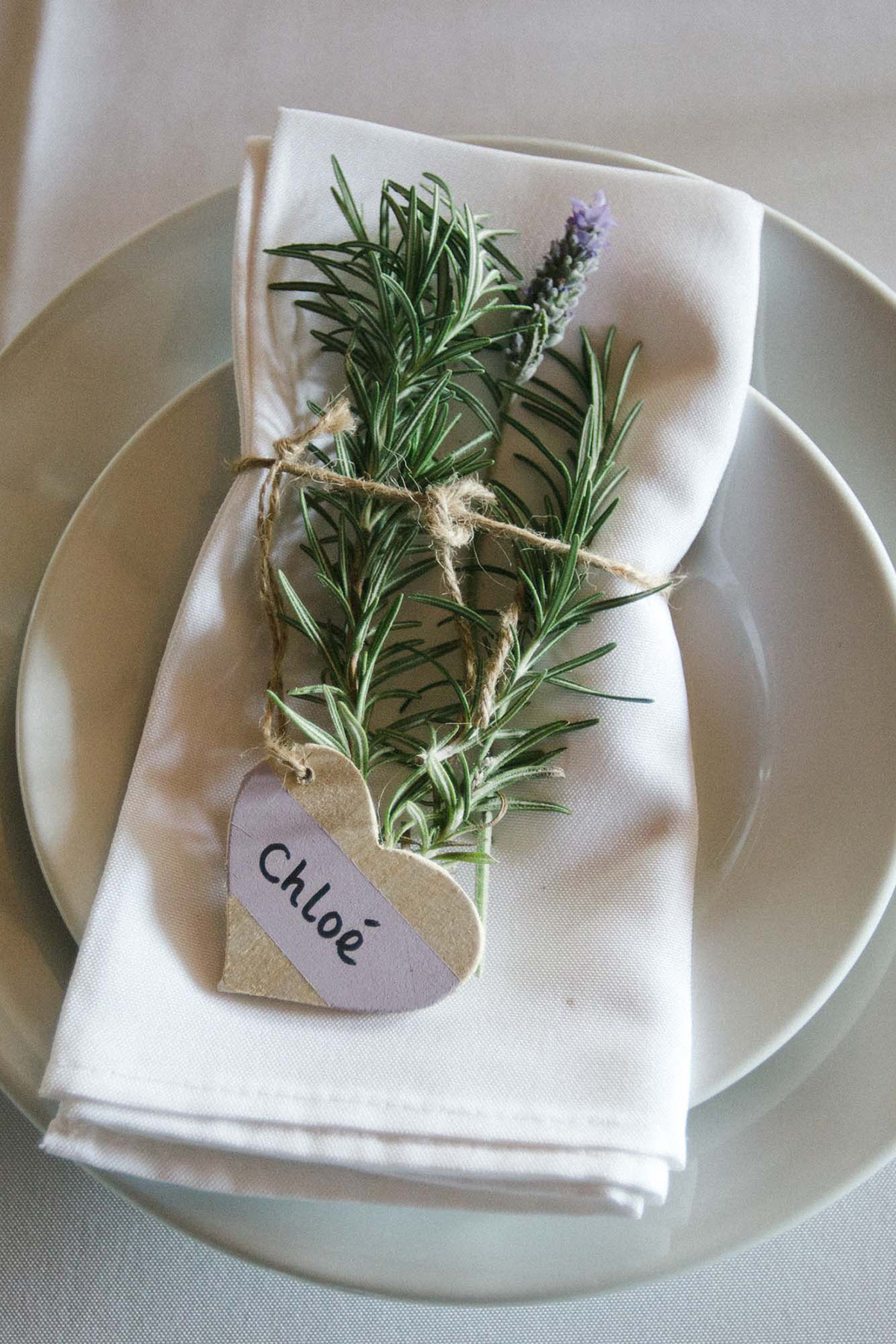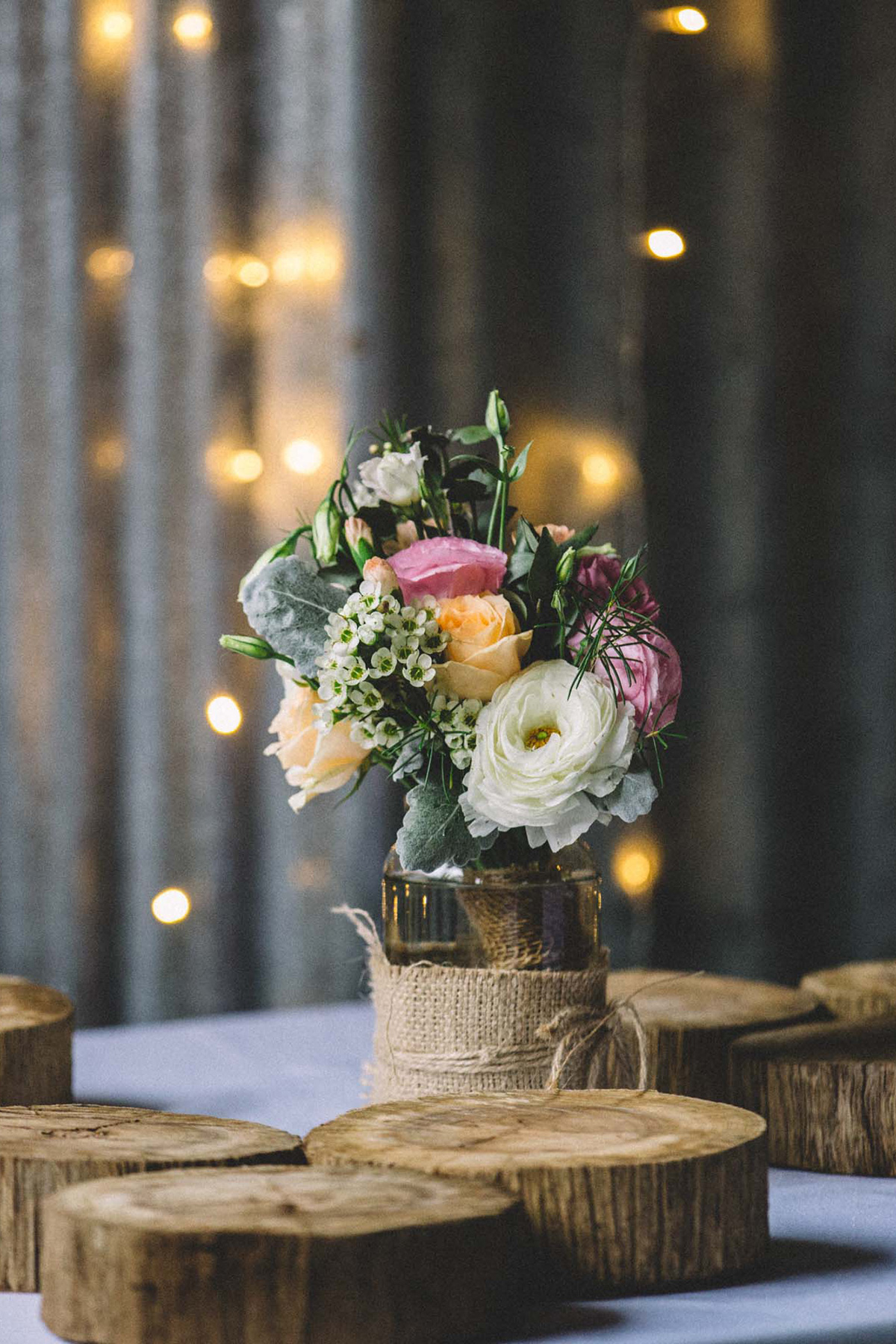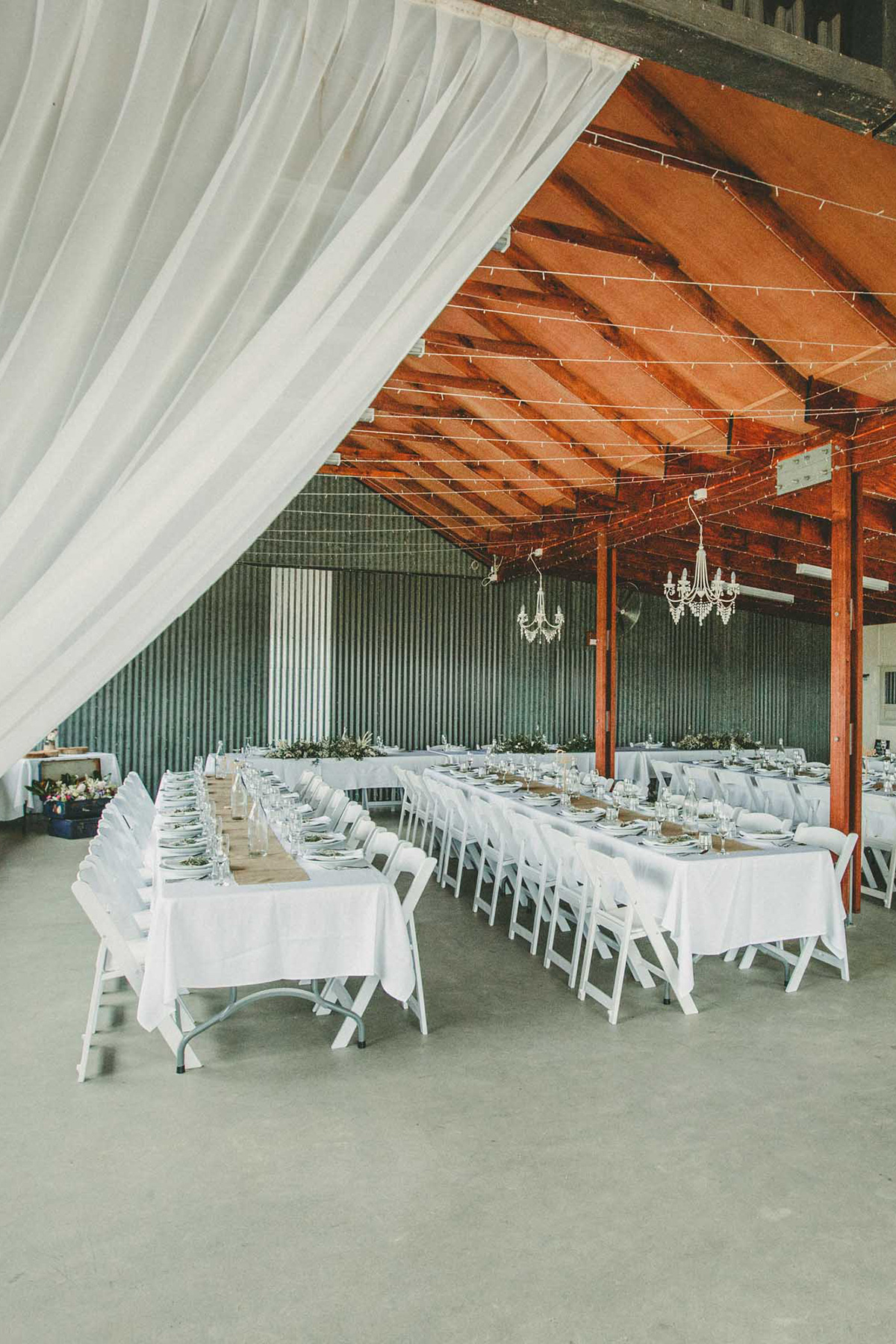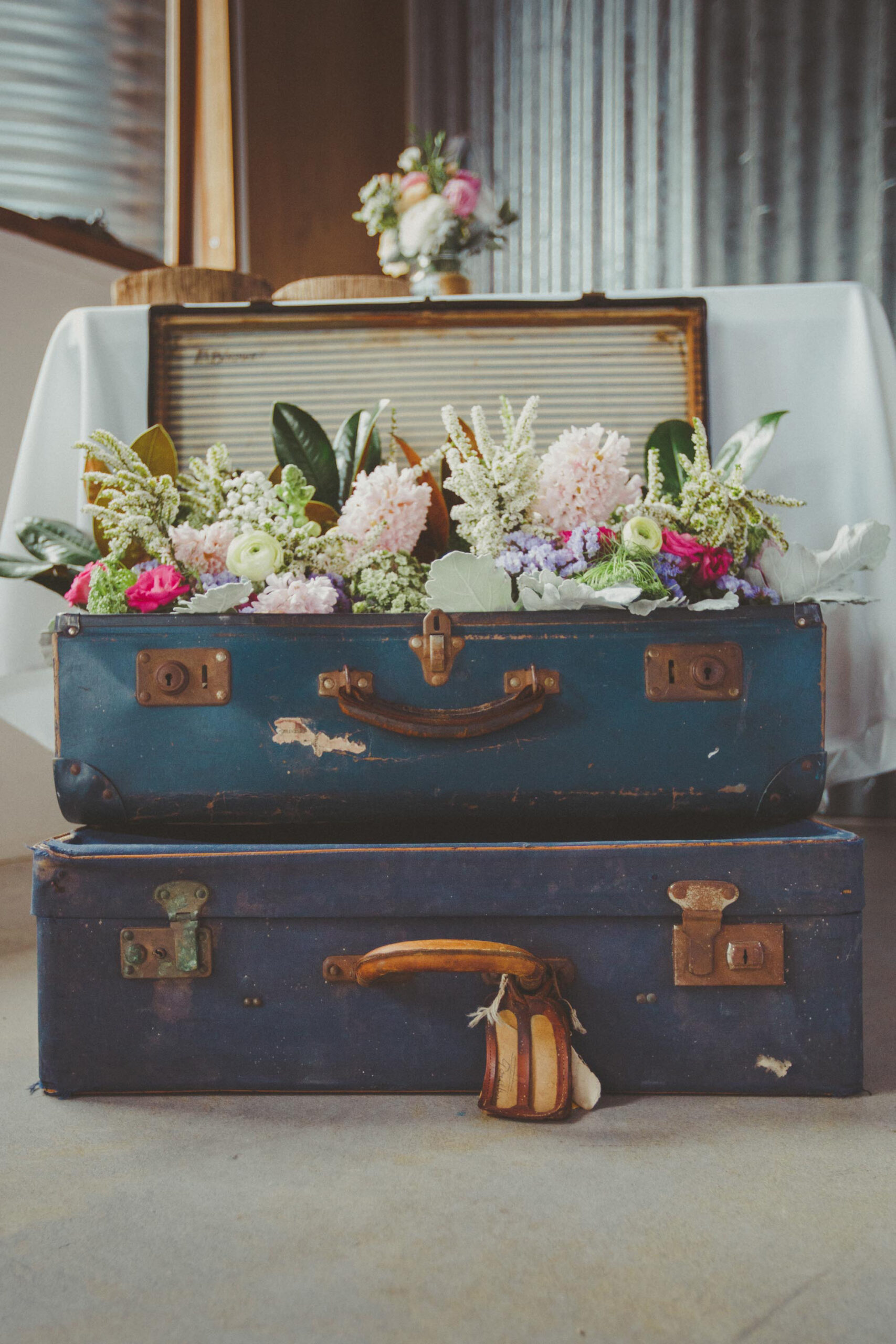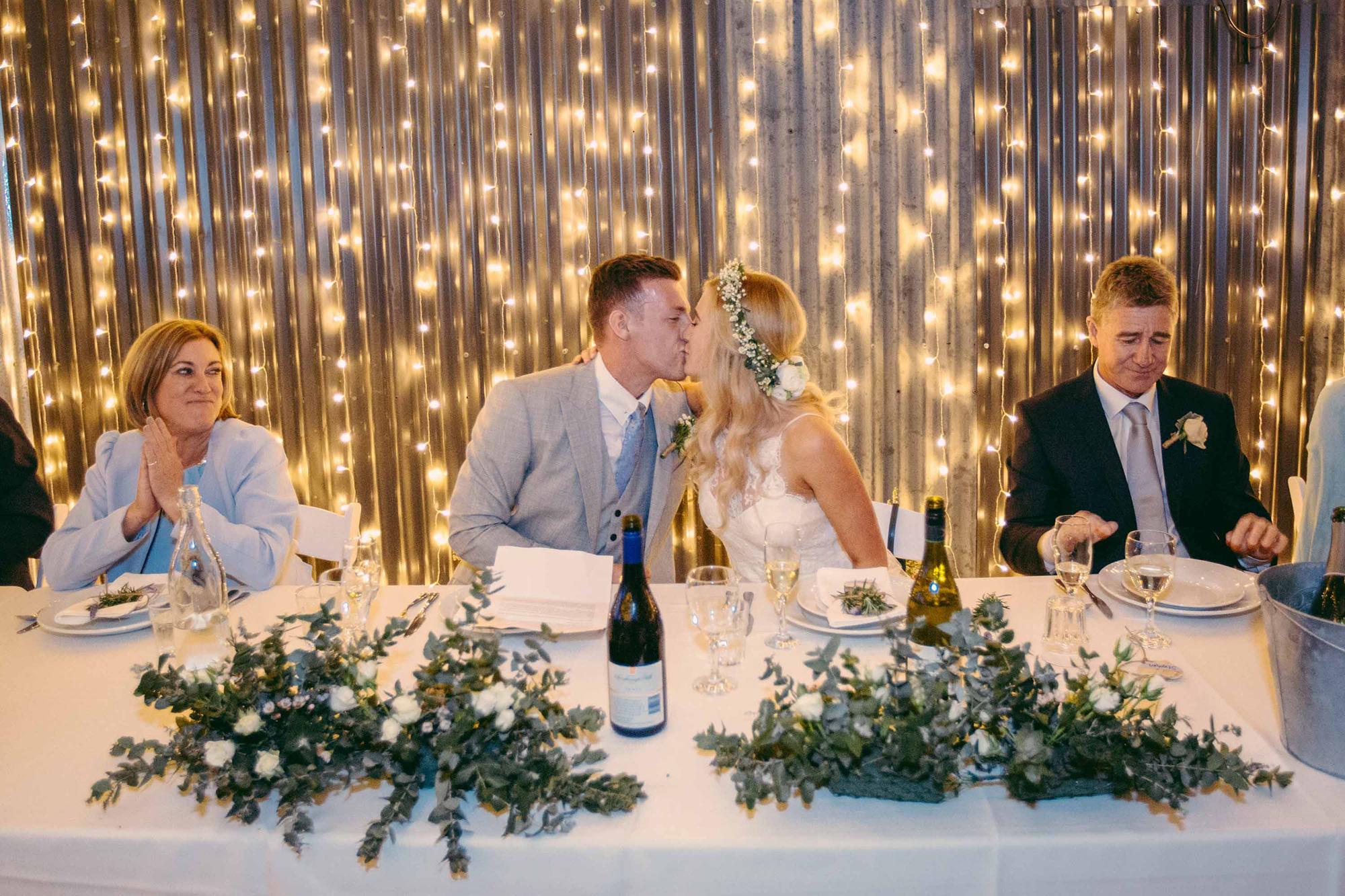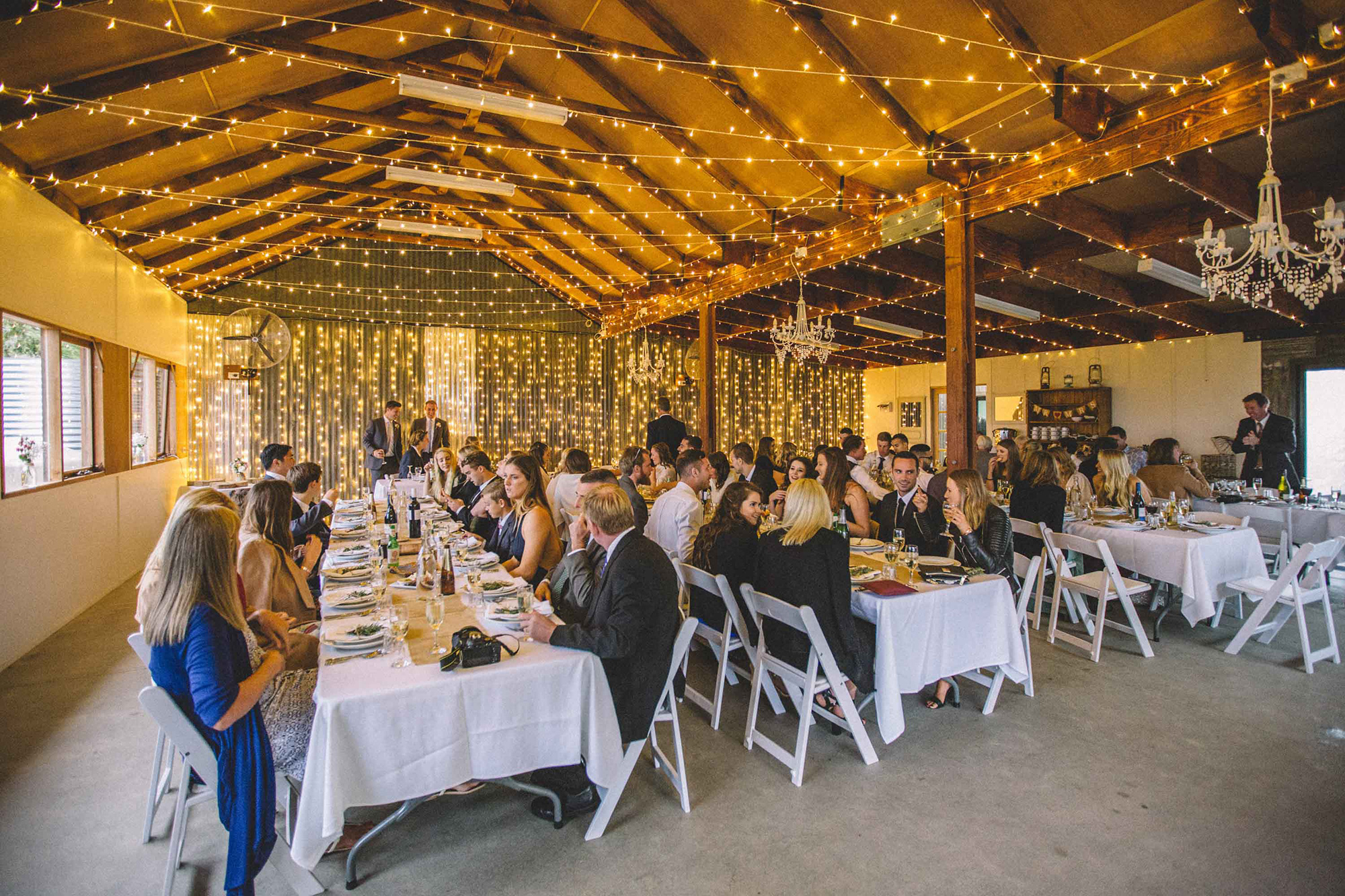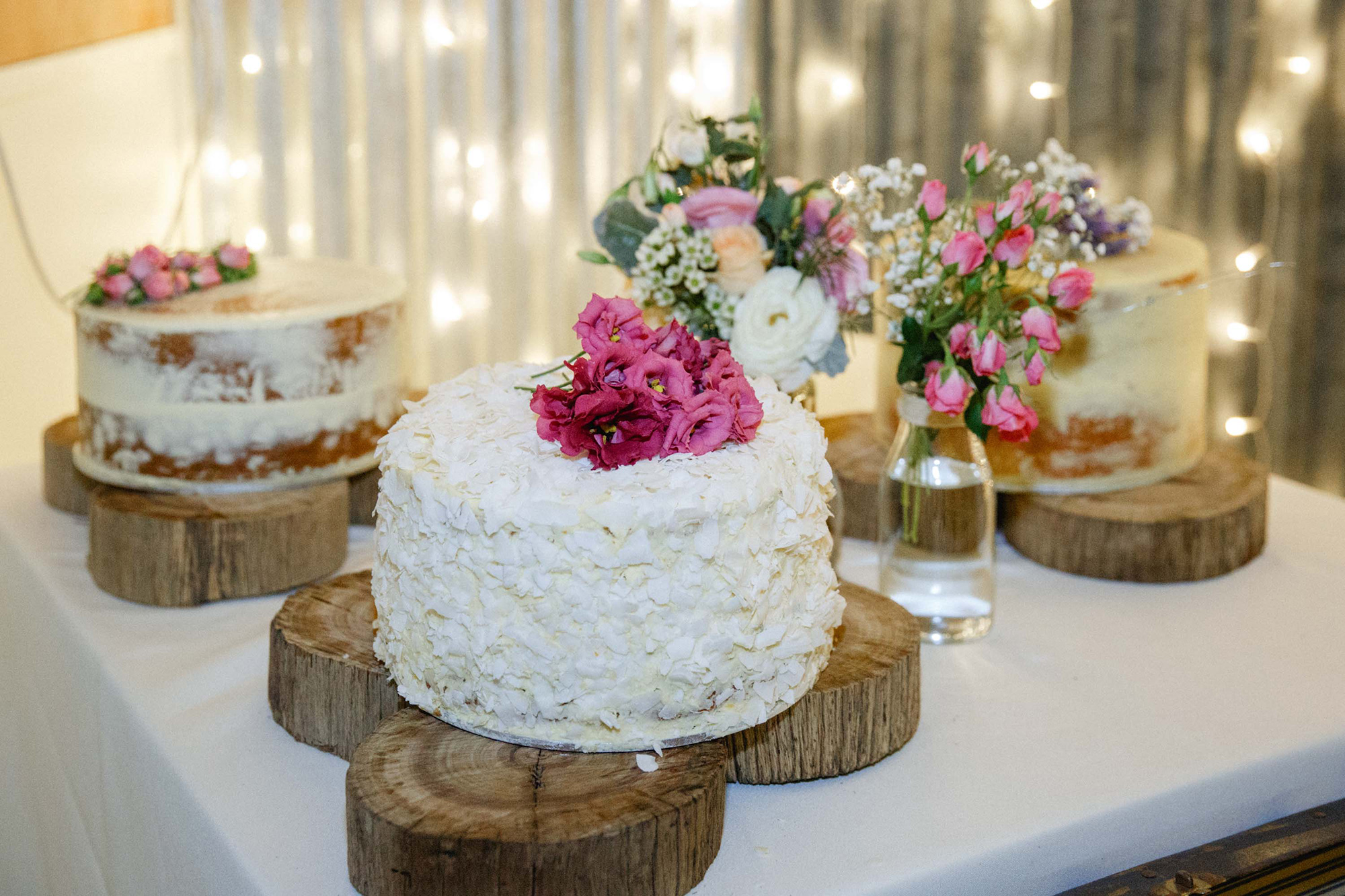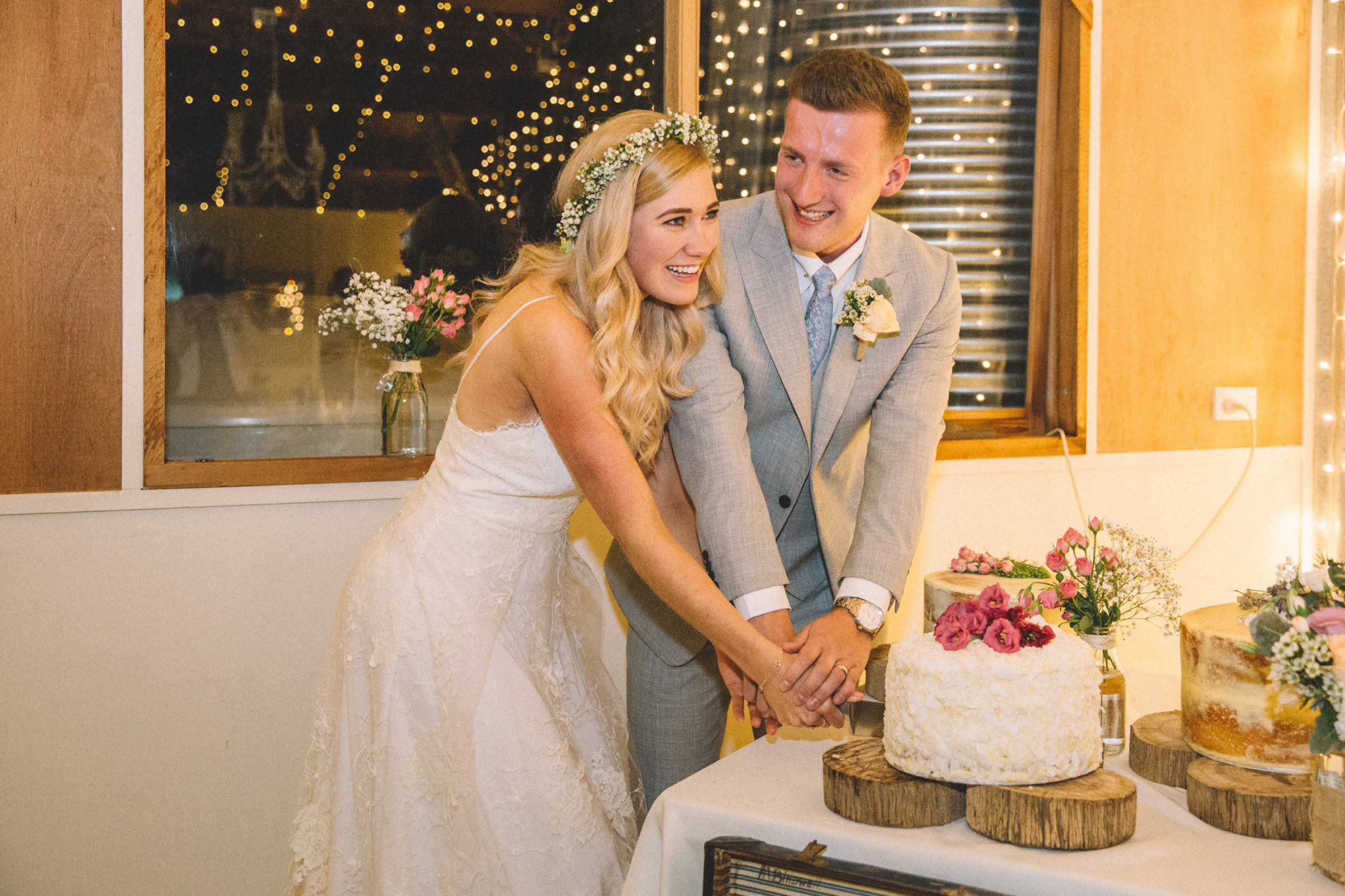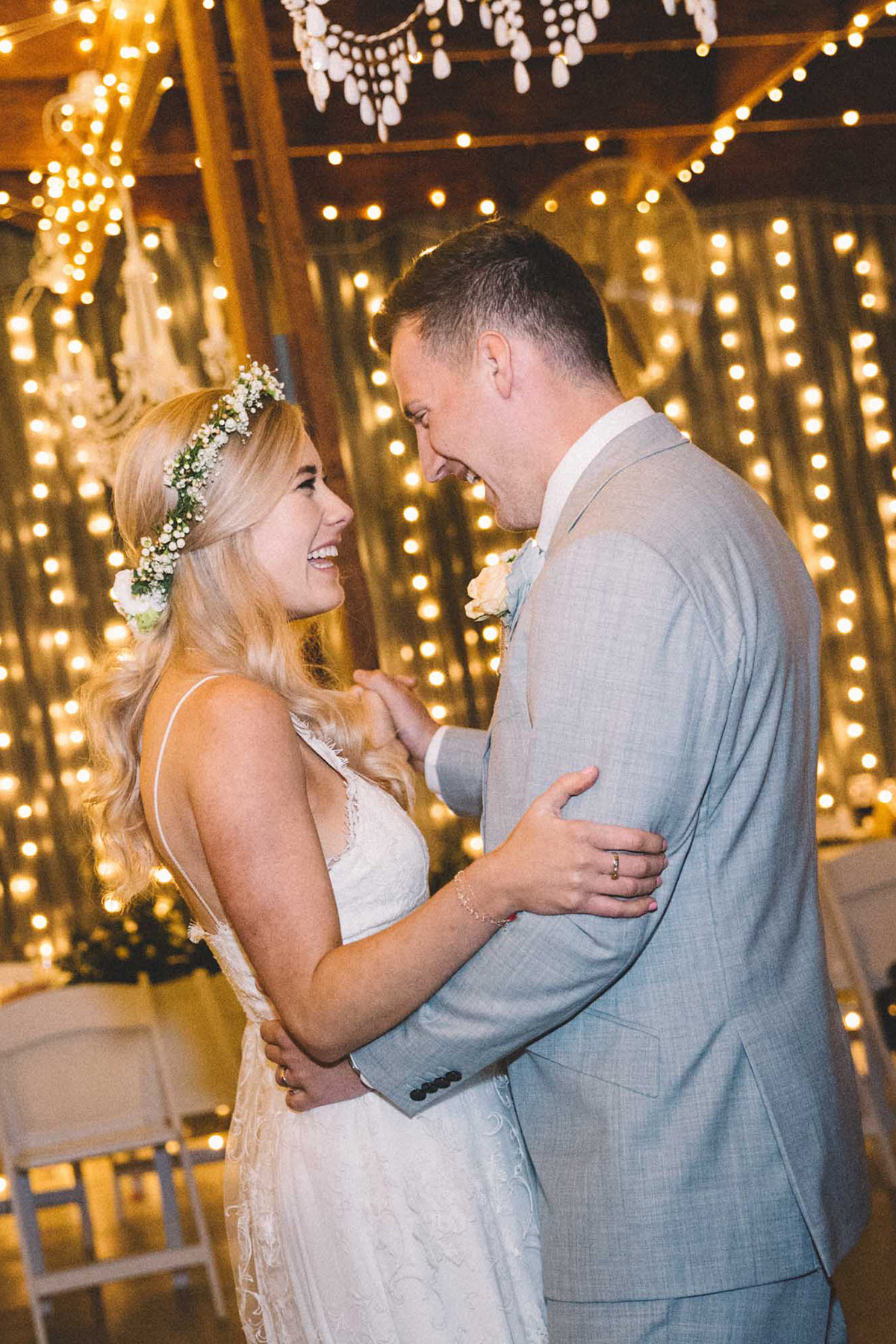 "If, like us, you have a lot of twenty-something men at your wedding make sure your caterers supply more than enough food," says Chloe. "There's nothing worse than a hungry man!"