Not your typical love story, Amy and Rebecca had only ever been in relationships with men when they first met while working at a theme park over the summer break.
"But I suppose I had always known I fancied girls a bit," laughs Amy, 30.
The Cheltenham pair quickly became best friends, spending all of their spare time together. With Rebecca, now 29, returning to university at the close of summer break and Amy starting her first job in Bristol, the two soon realised they could hardly spend more than a week apart and perhaps they weren't the platonic friends like they'd thought.
"We went with it and started a new life as a couple," Amy says. "It's been the most amazing journey and the best decision of our lives."
Rebecca proposed to Amy on their fourth anniversary. "I got home to hundreds of tea lights and a card telling me to have a drink, put on a dress and go to the lounge," Amy says. "Bec was on one knee on our balcony. The answer was, of course, yes."
On June 24, 2017 Amy and Rebecca wed before 48 guests at their elegant rustic wedding at Treyfloyne Manor in Tenby, Pembrokeshire.
"2017 was epic for us. We love a challenge so while working fairly high pressure jobs we arranged our wedding, planned and booked our honeymoon, sold up and moved to another part of the country, and both took on new roles in our company.
"By the time we got to the wedding we were exhausted but everything came together. It's a cliche but it was simply the best day of our lives."
Photos courtesy of Aga Hosking Photography.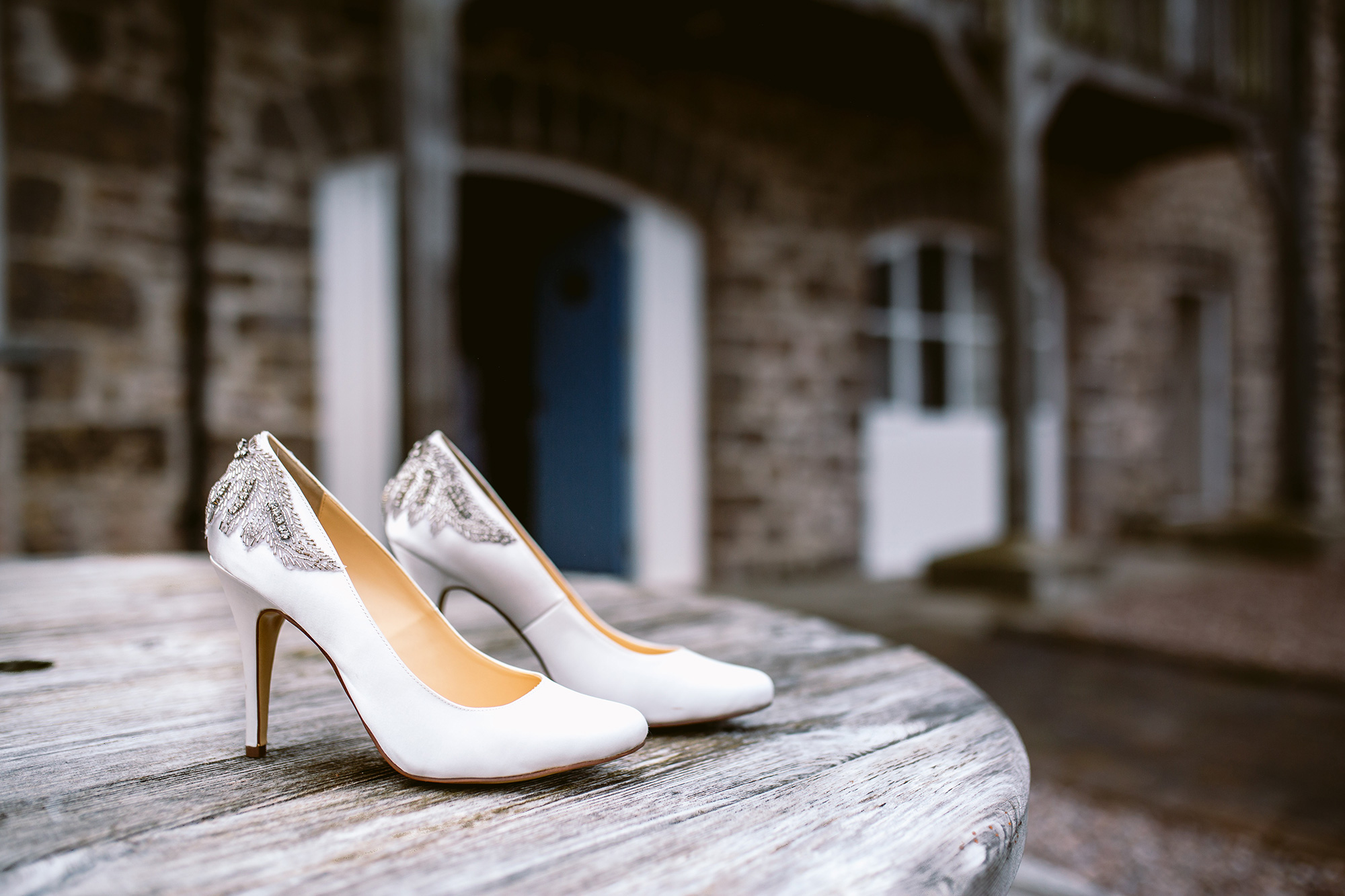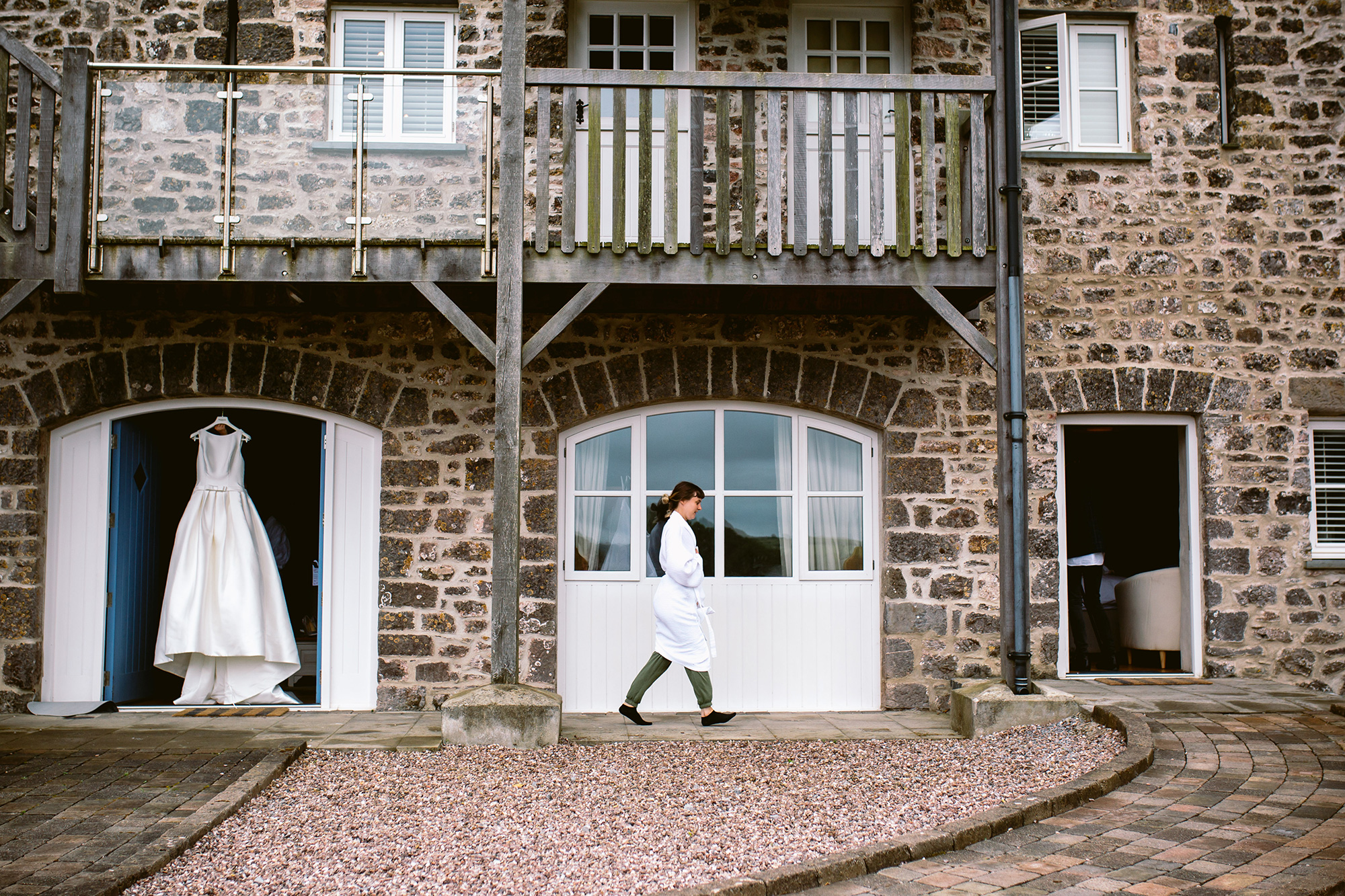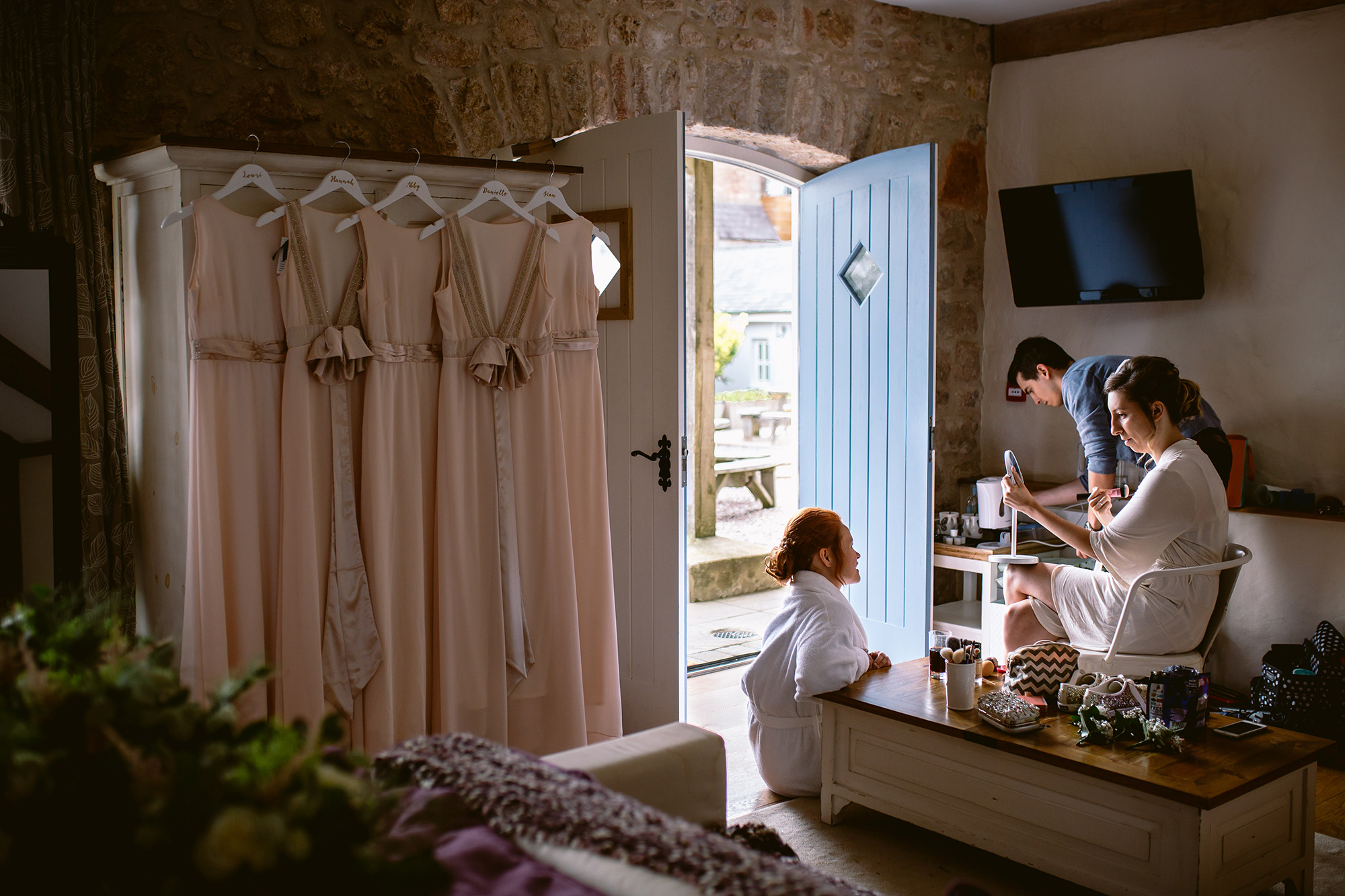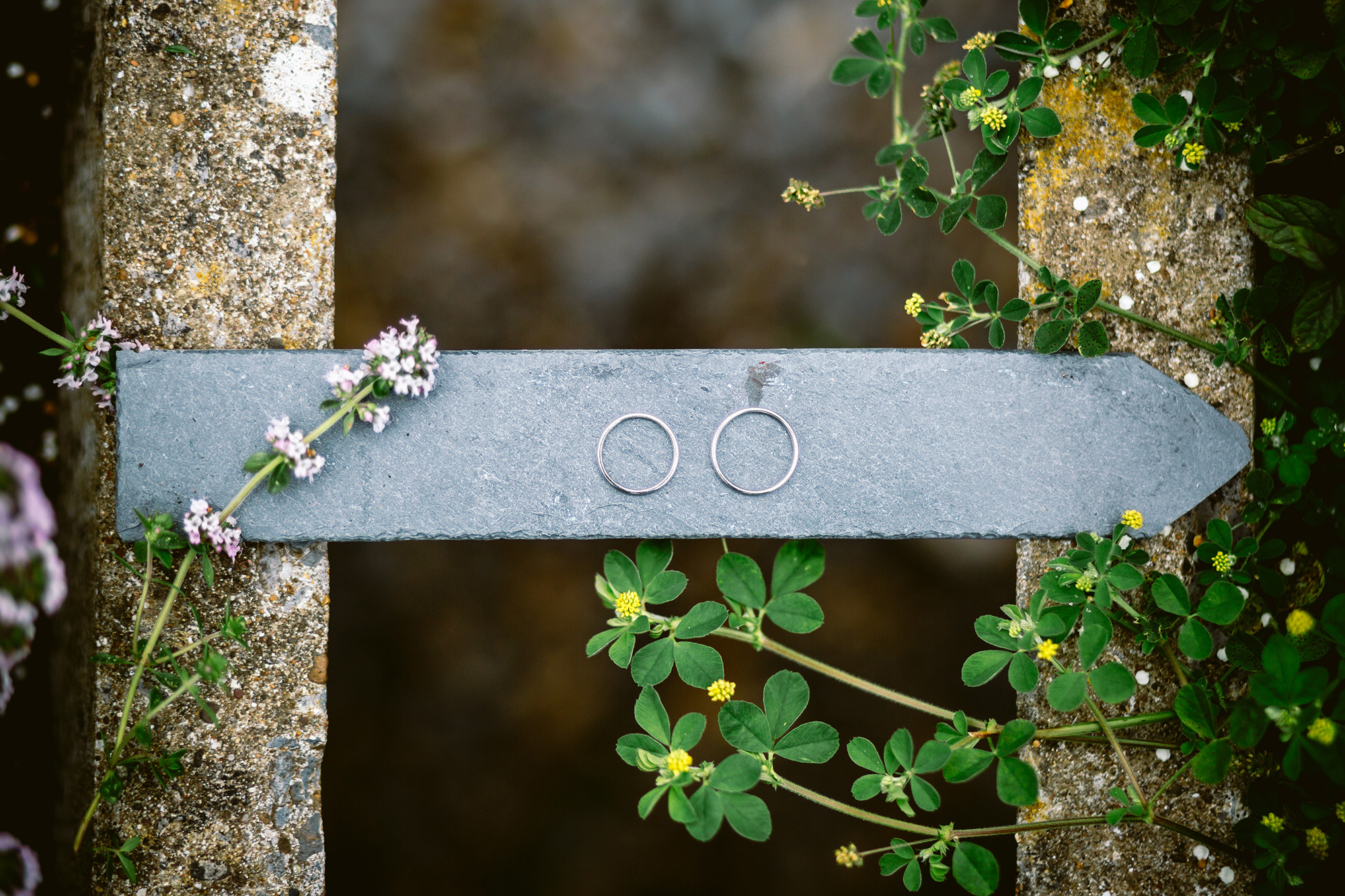 Amy and Rebecca sourced their wedding bands from Goldsmiths.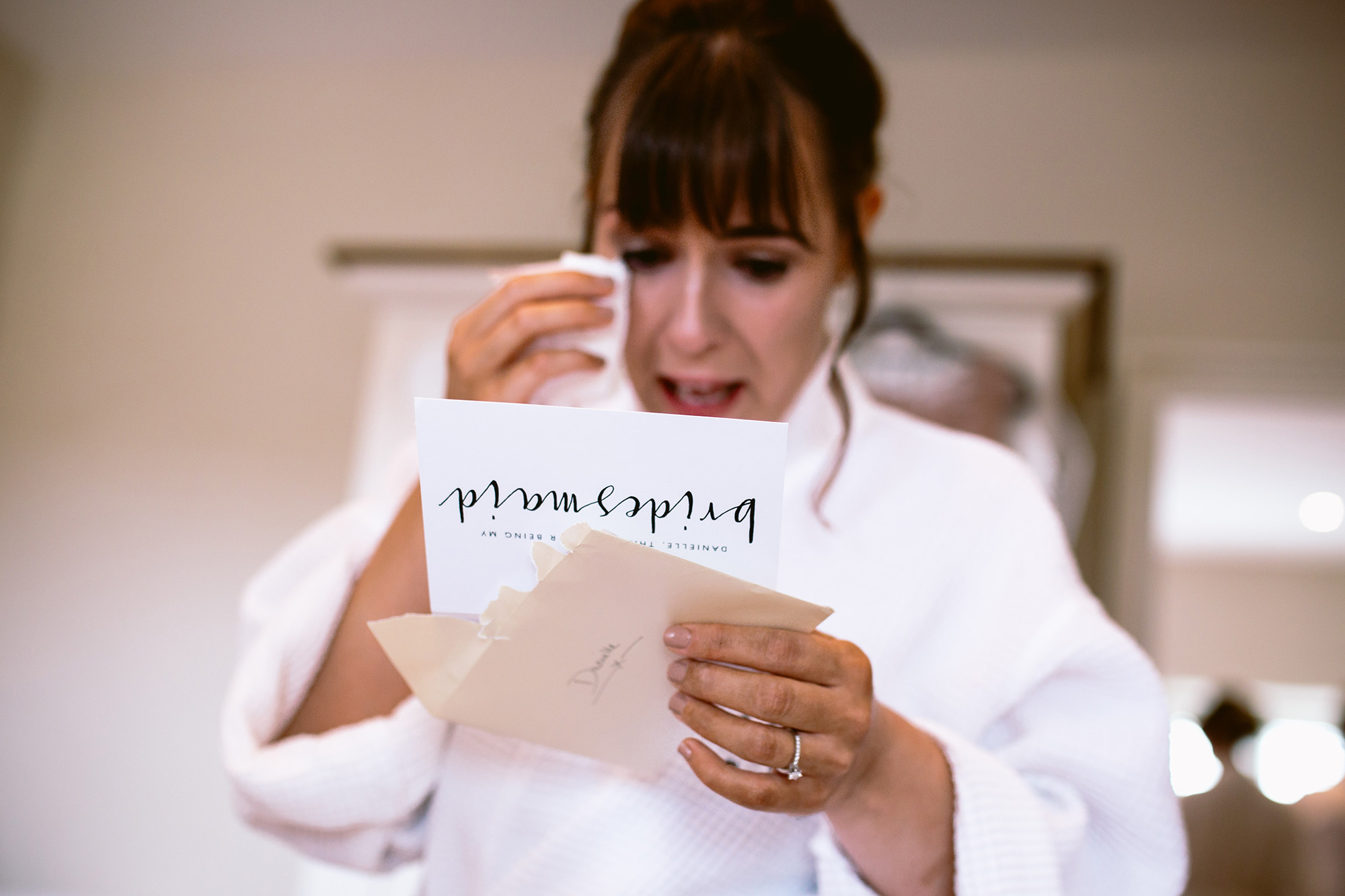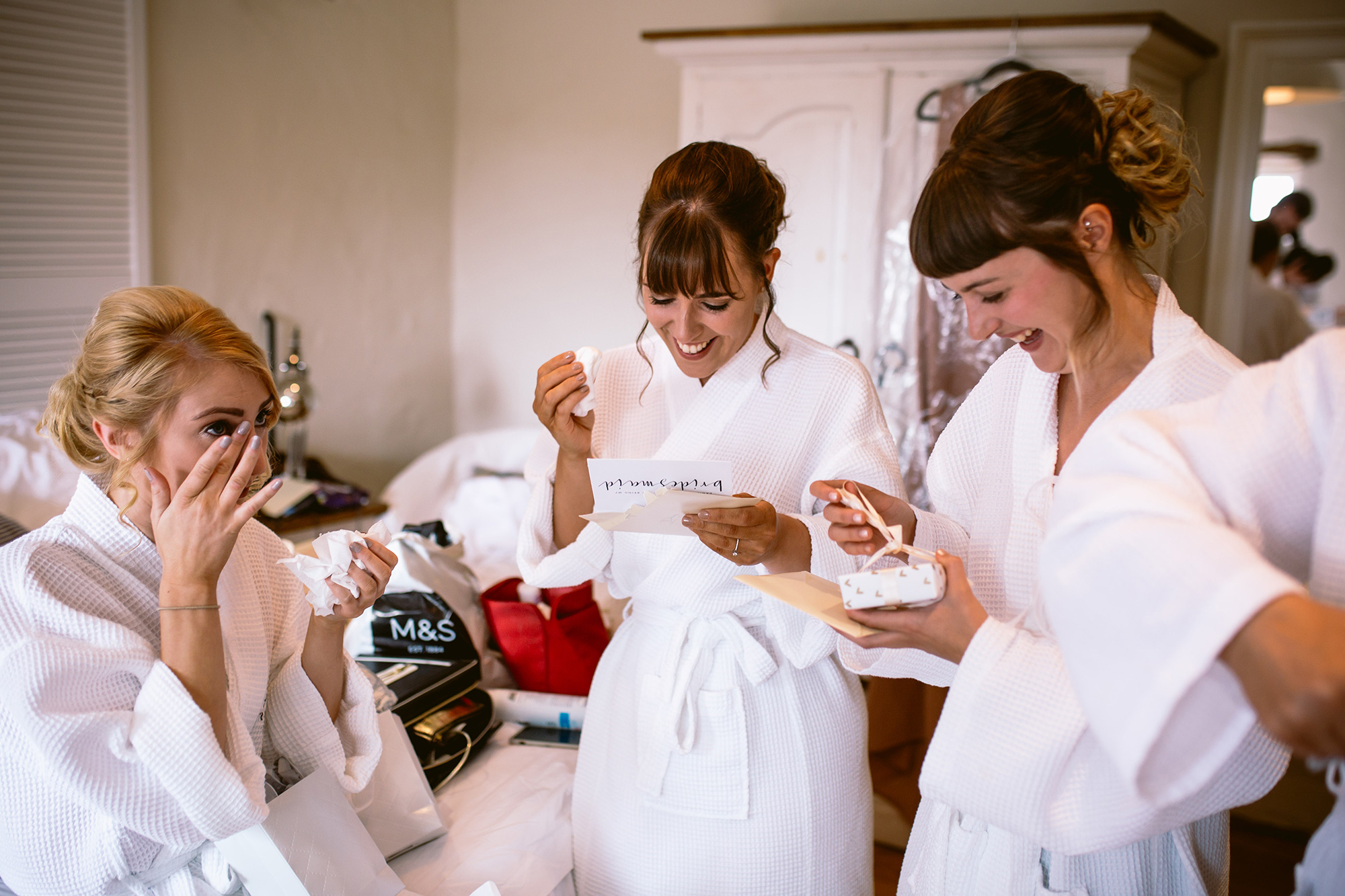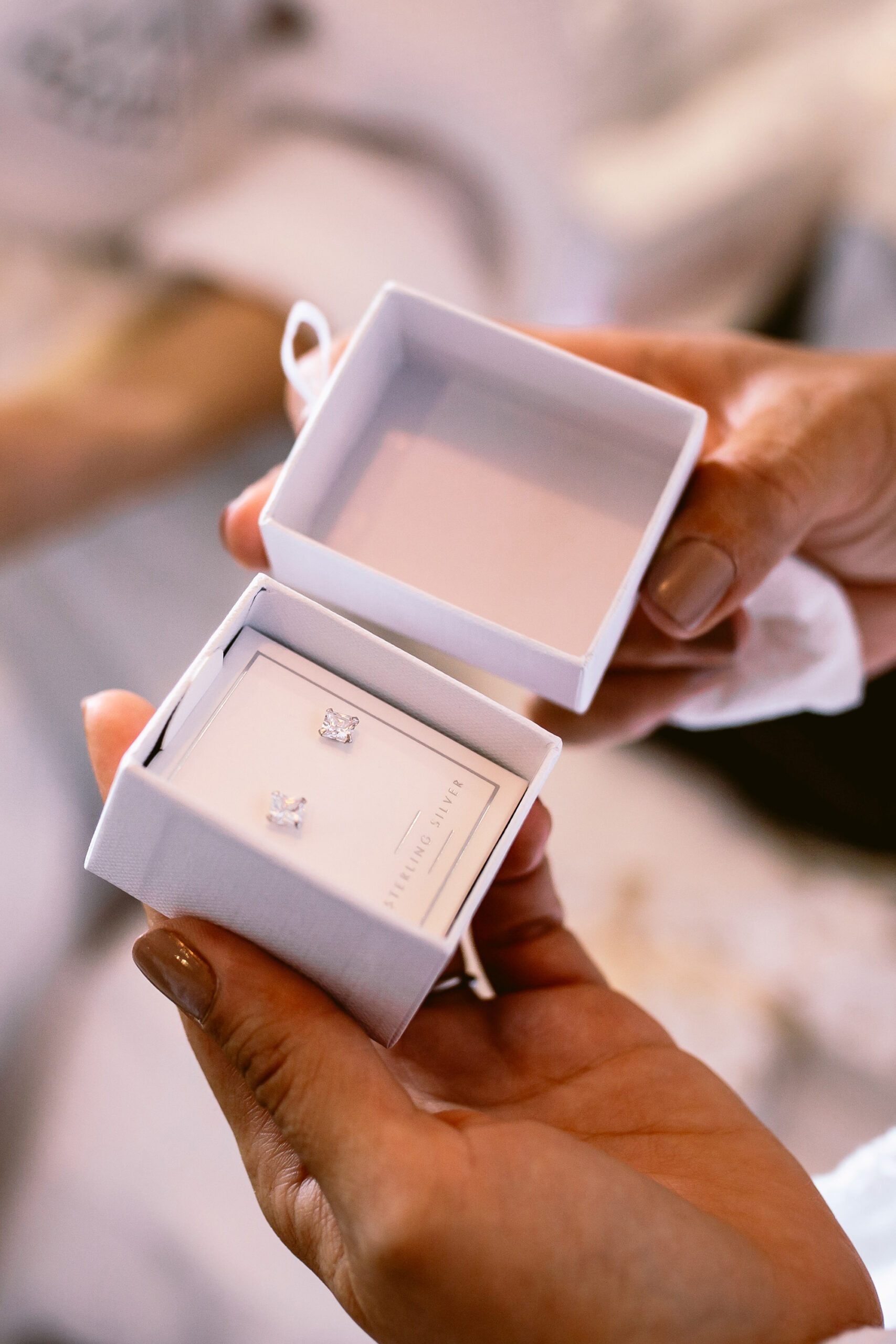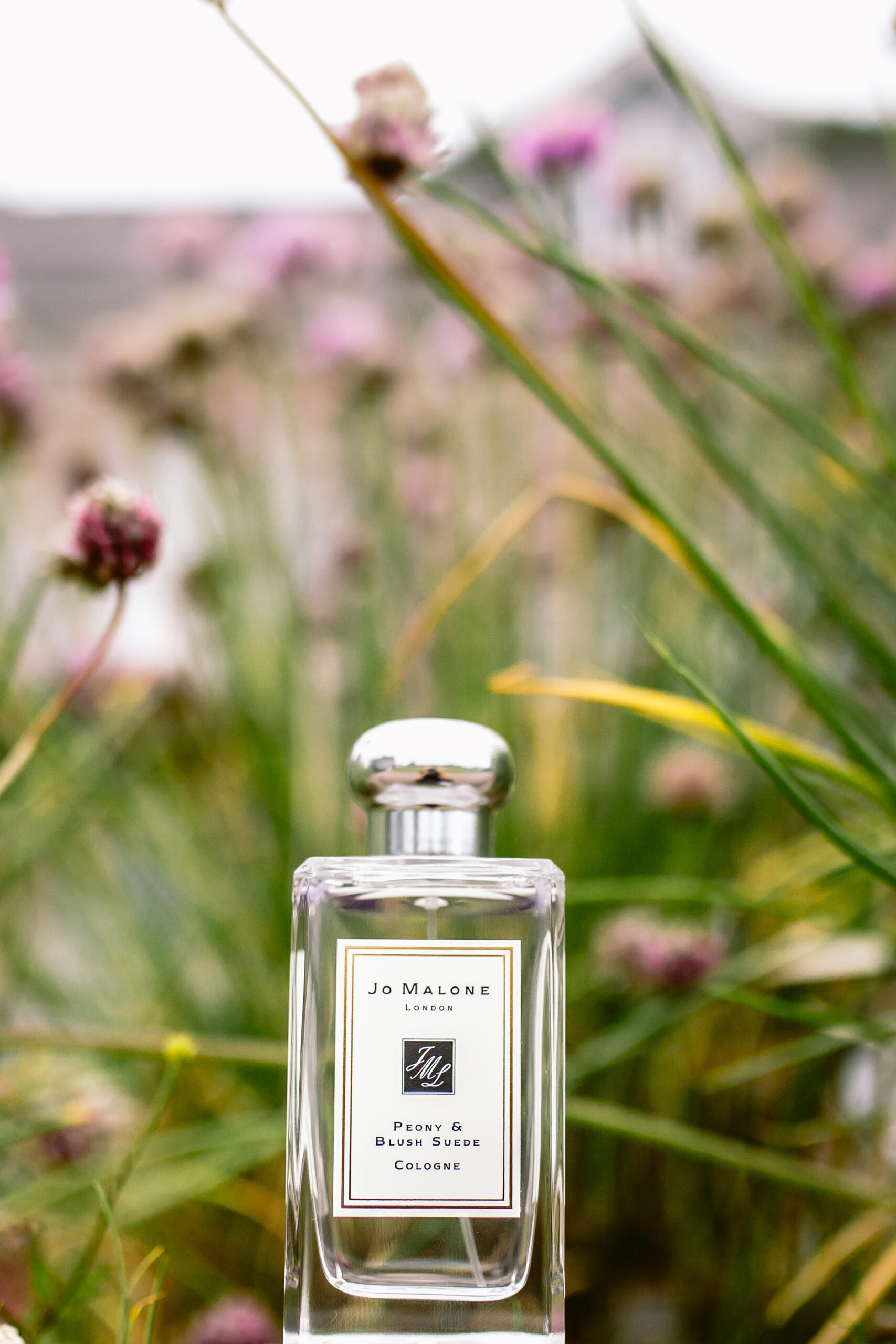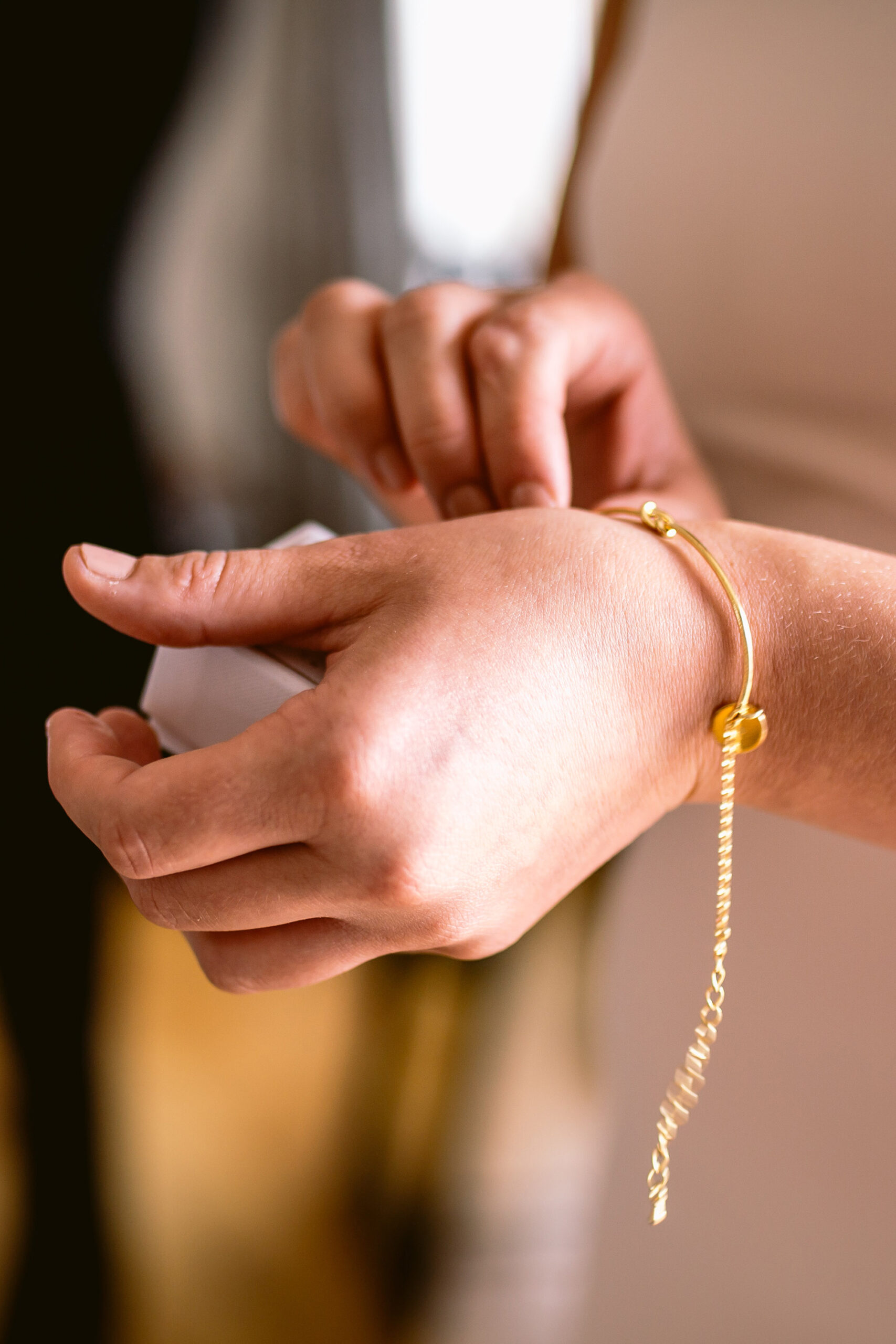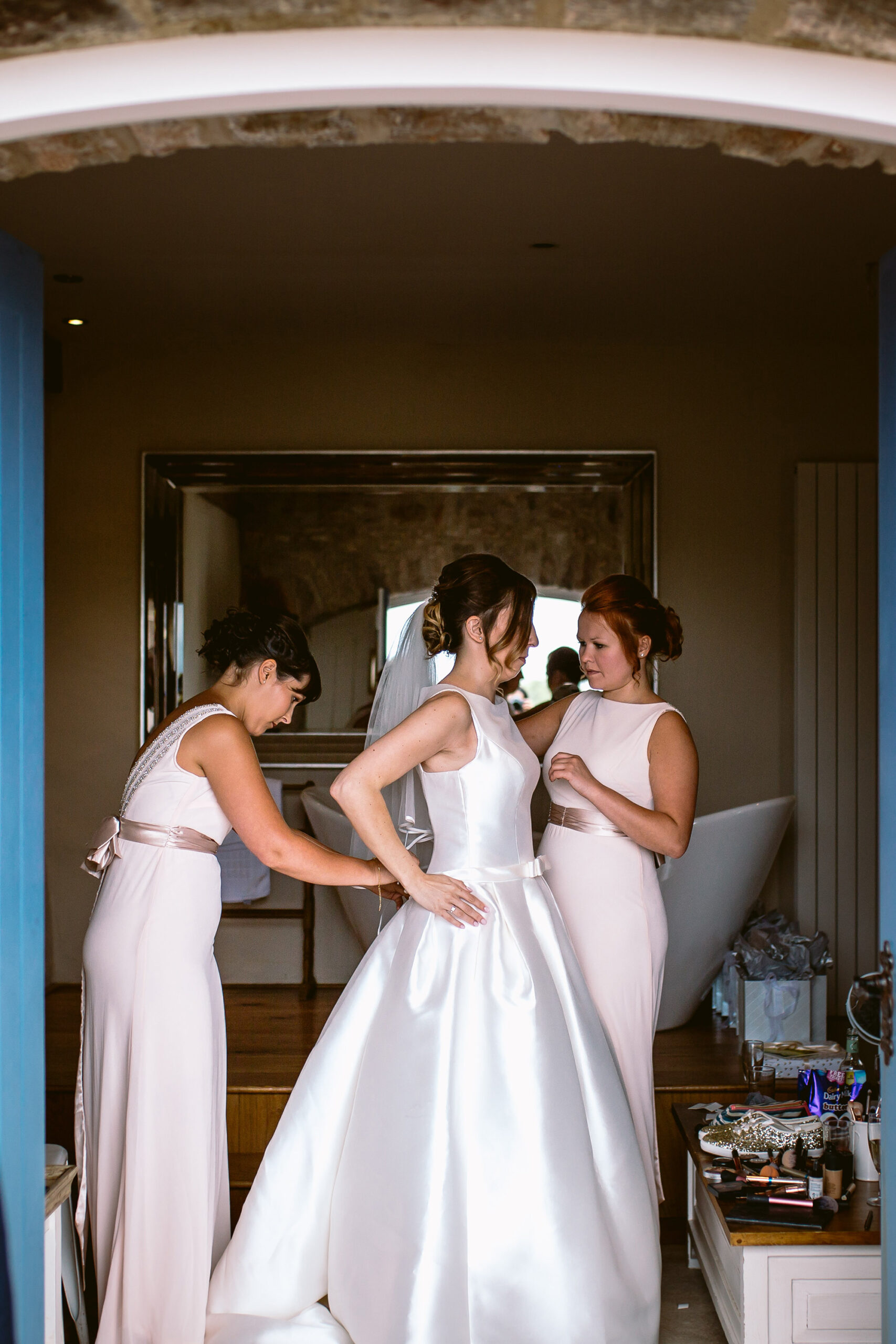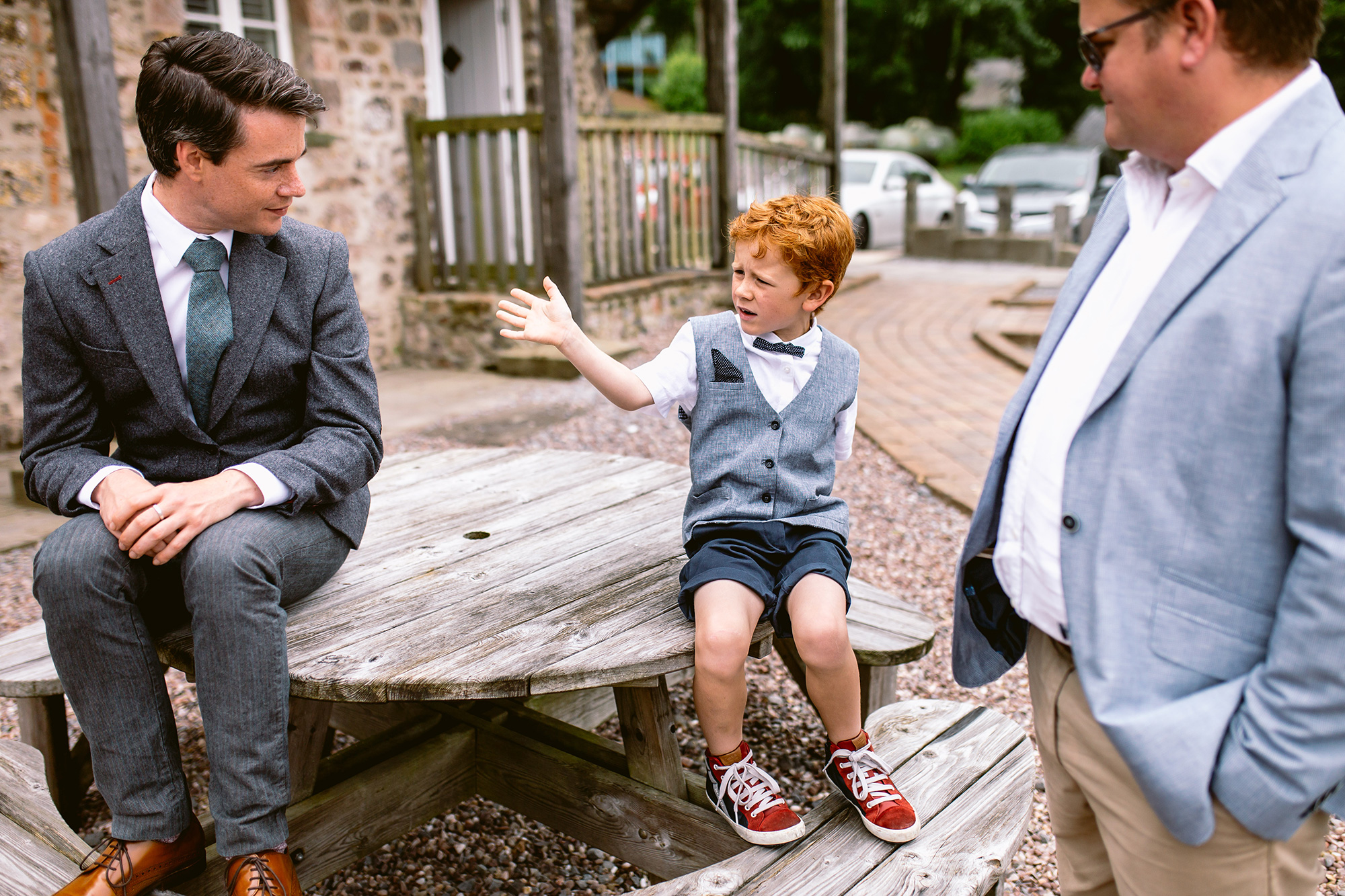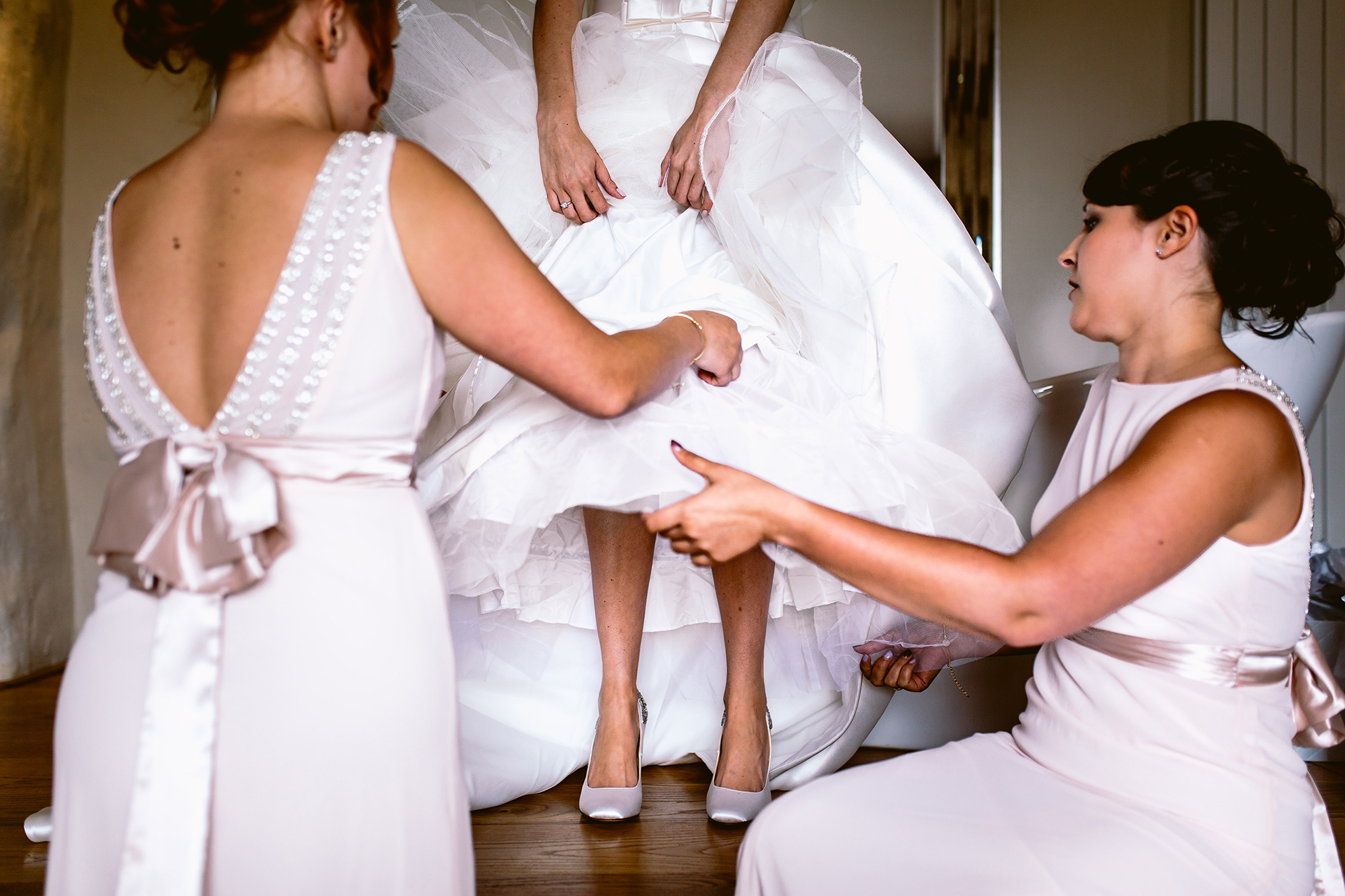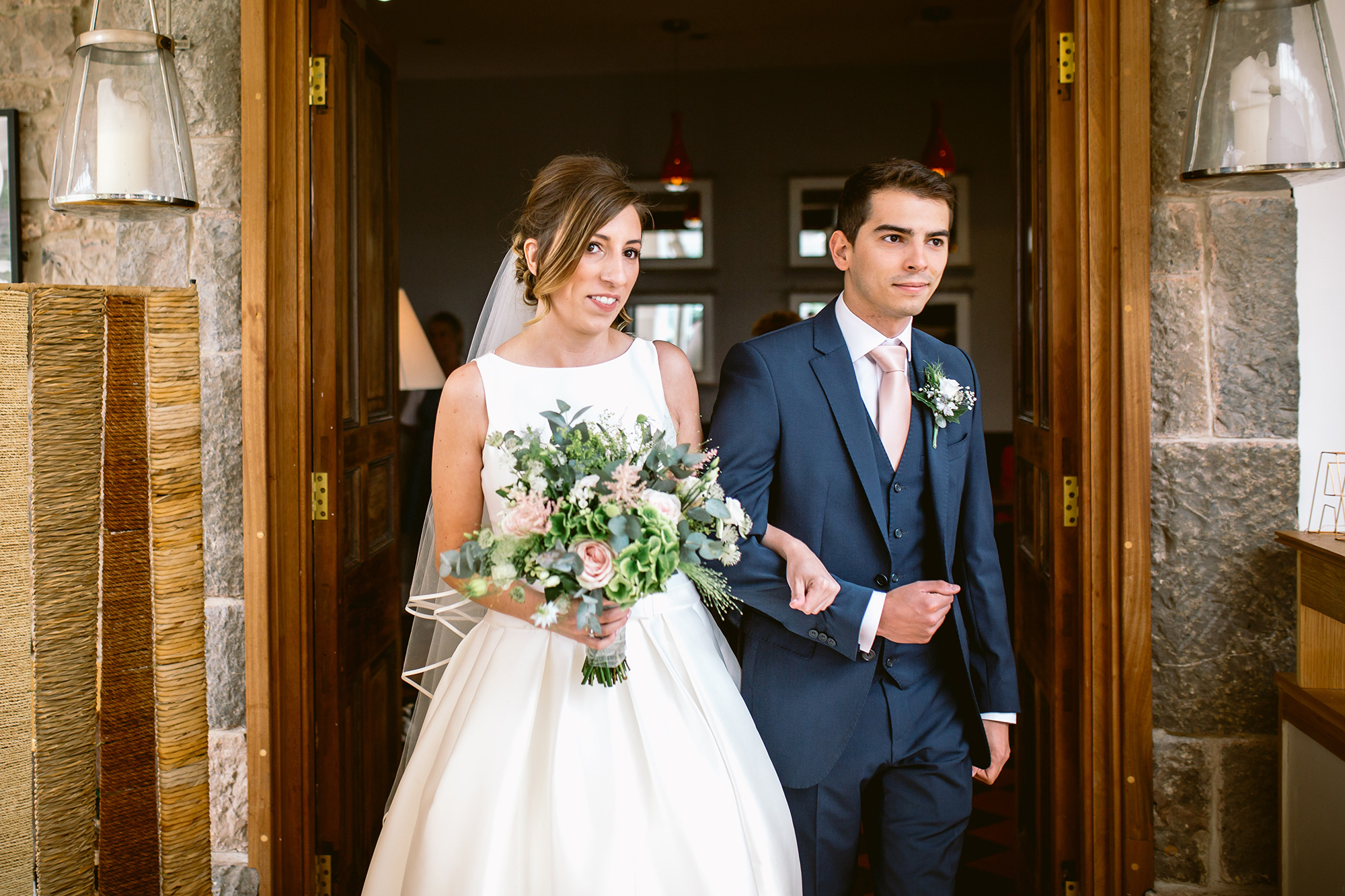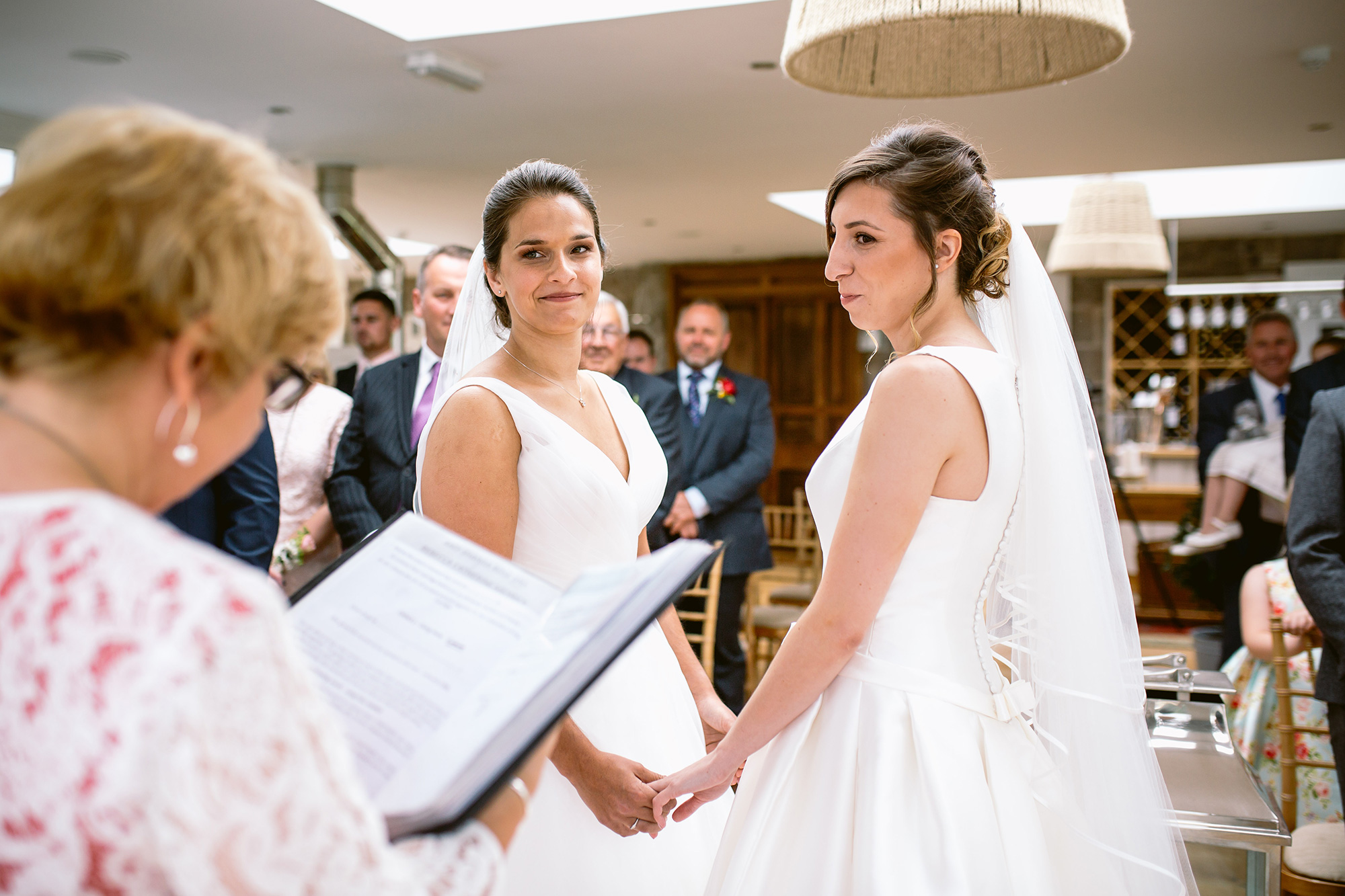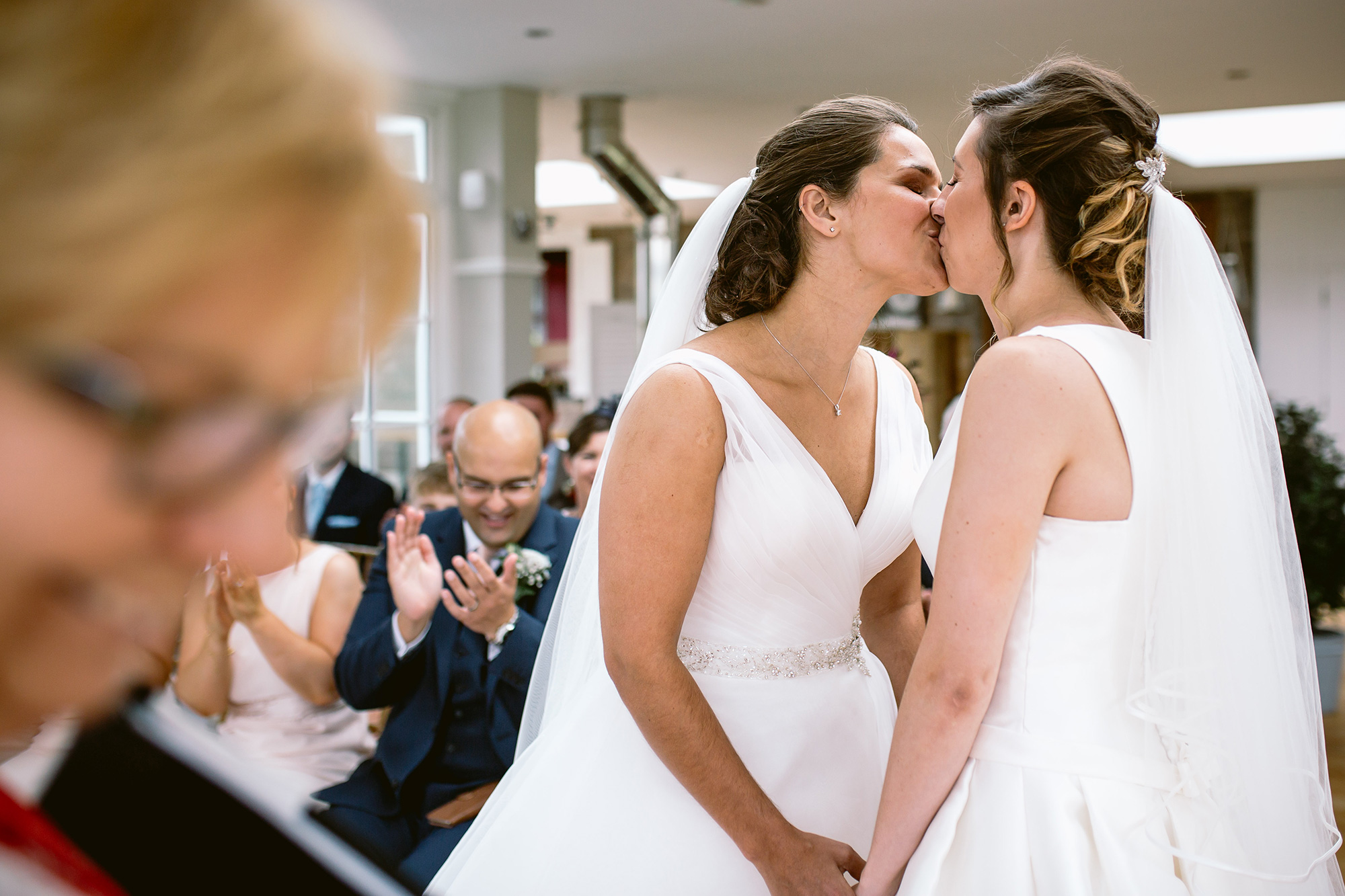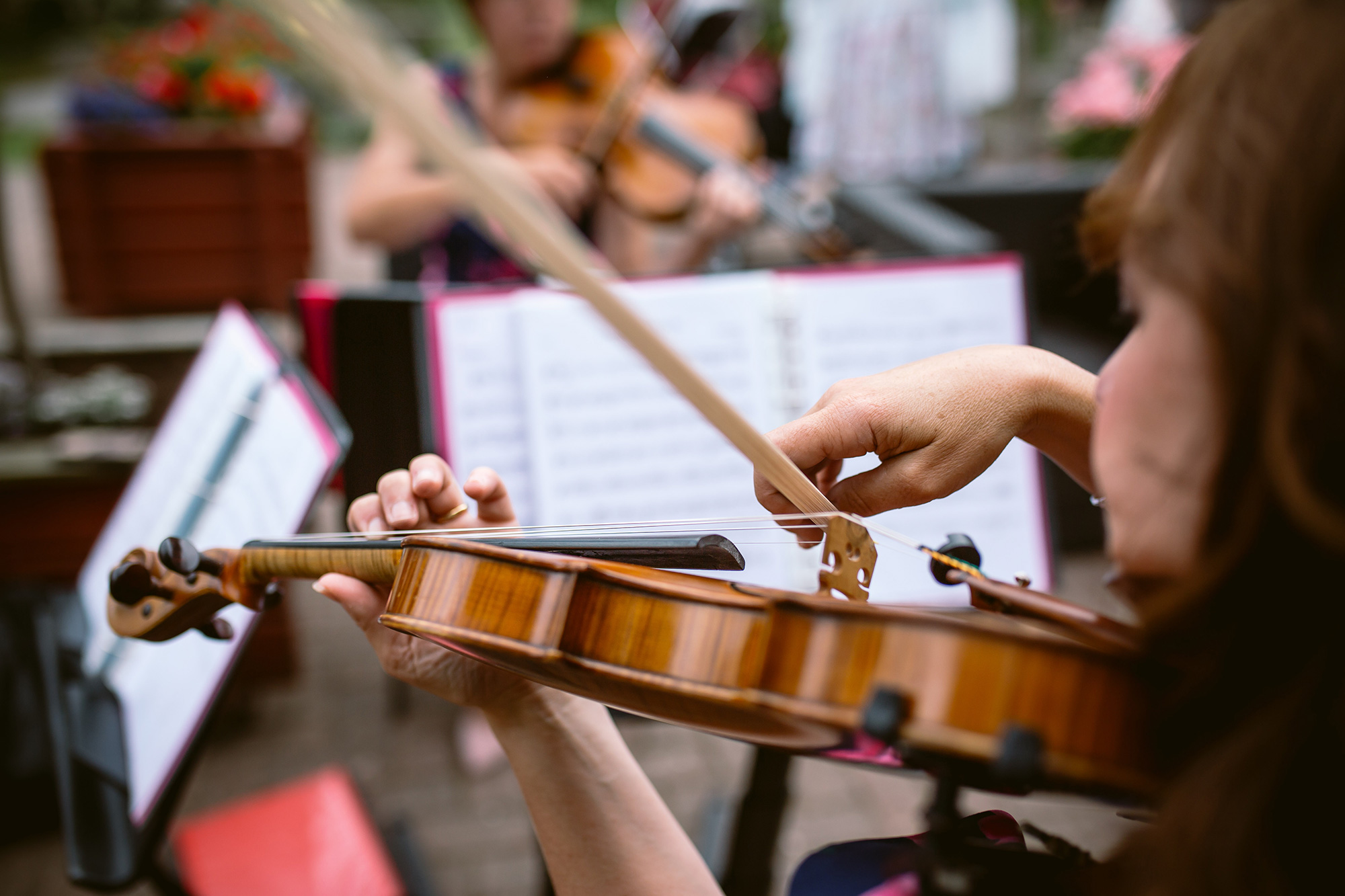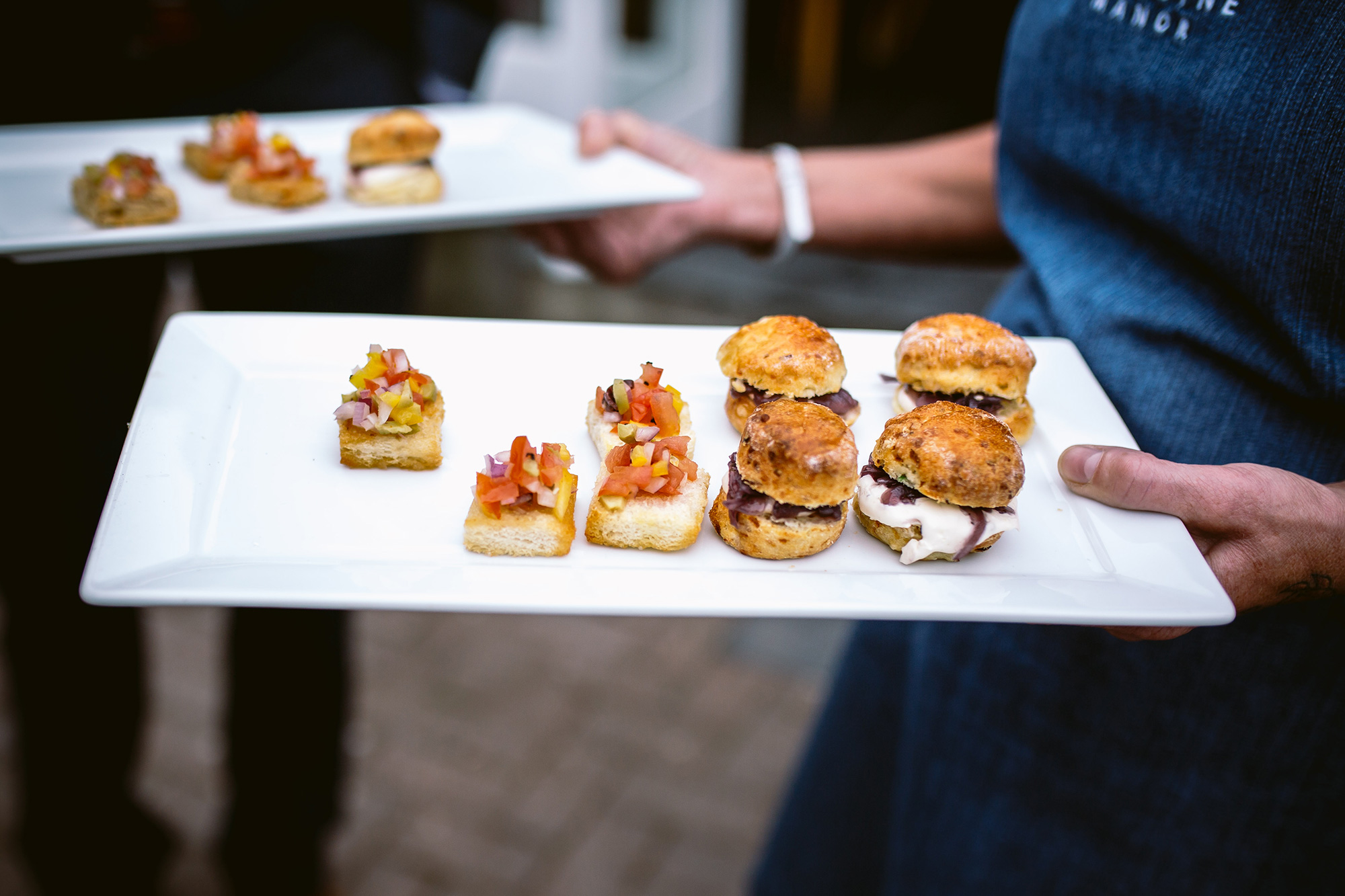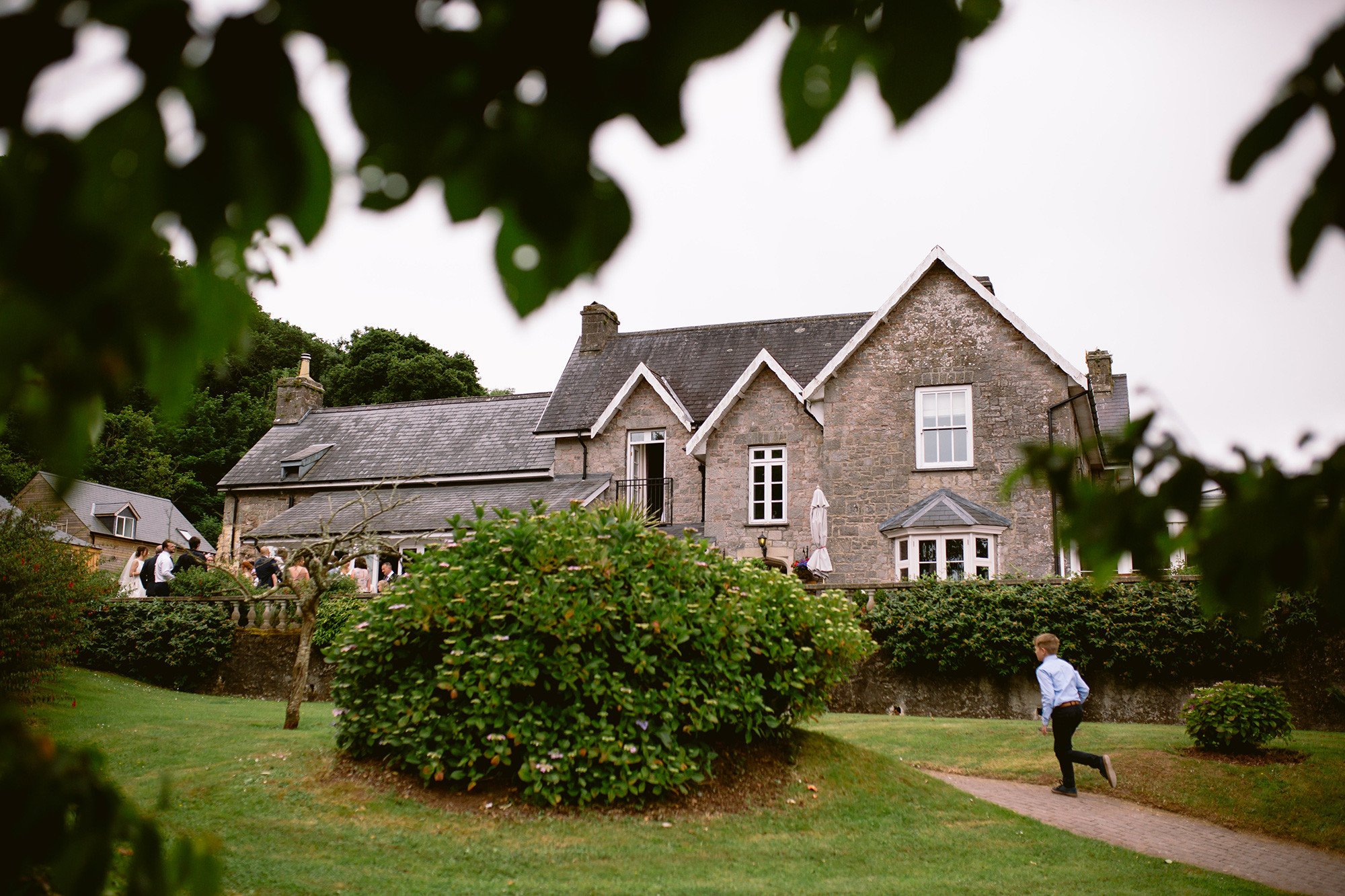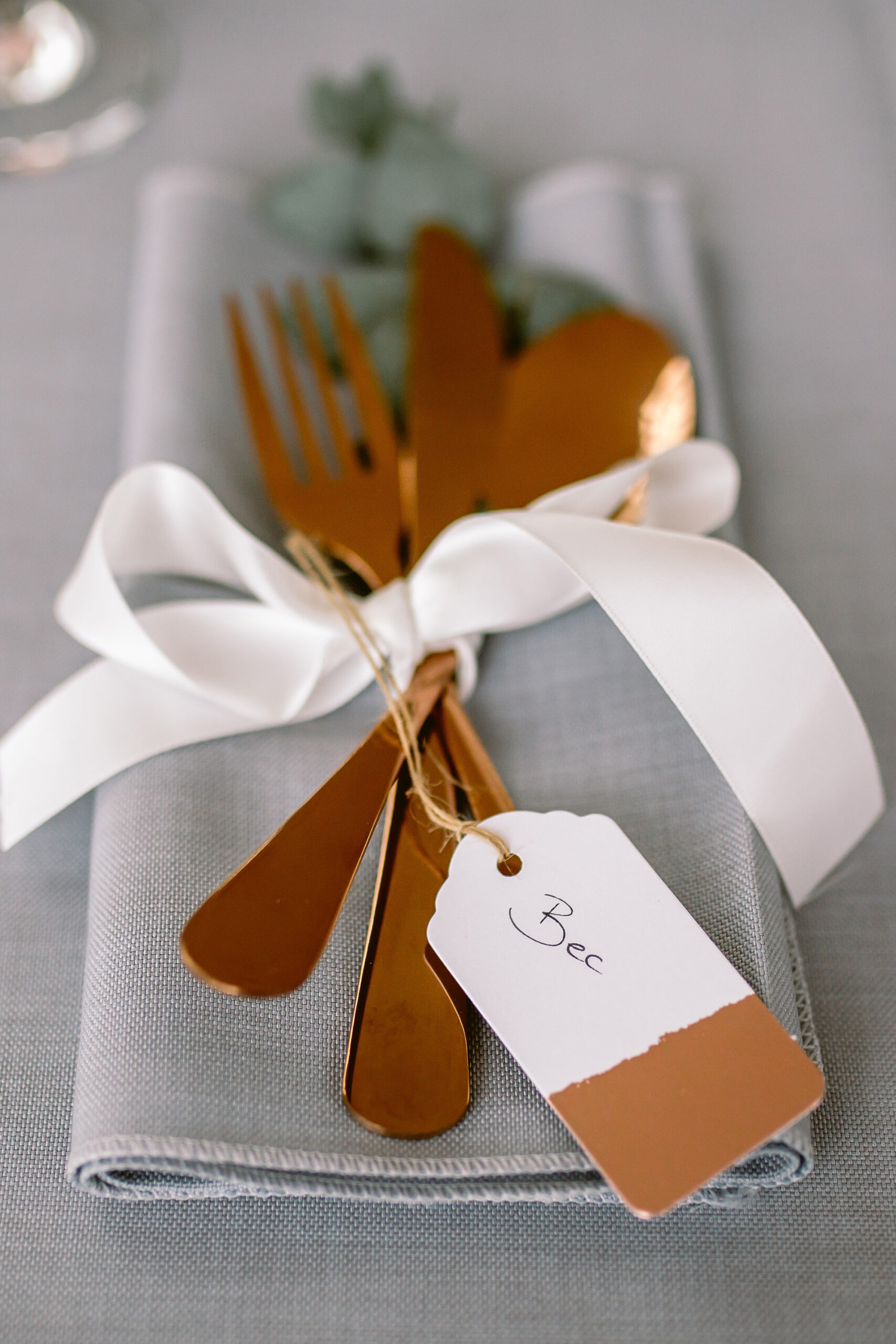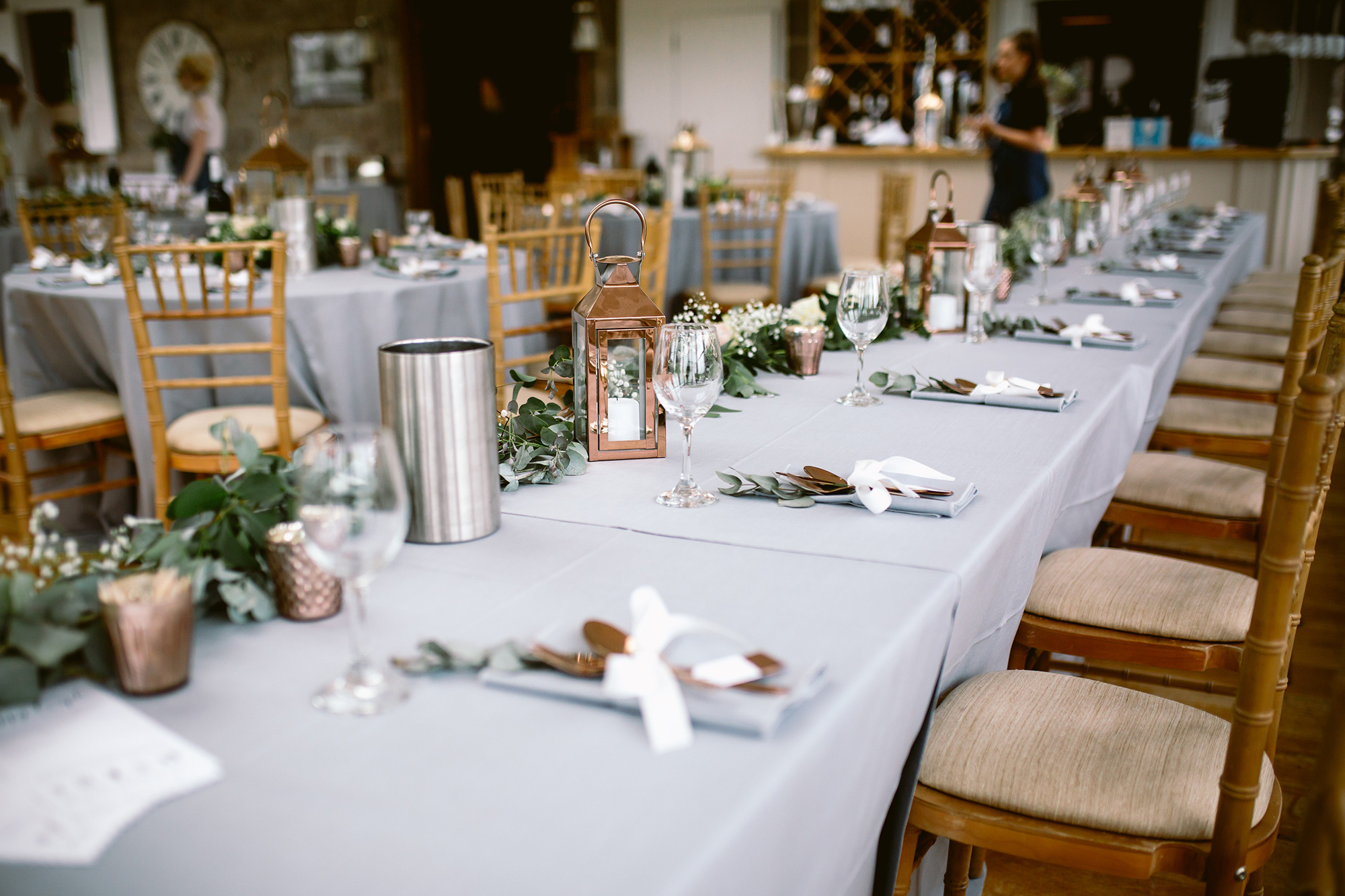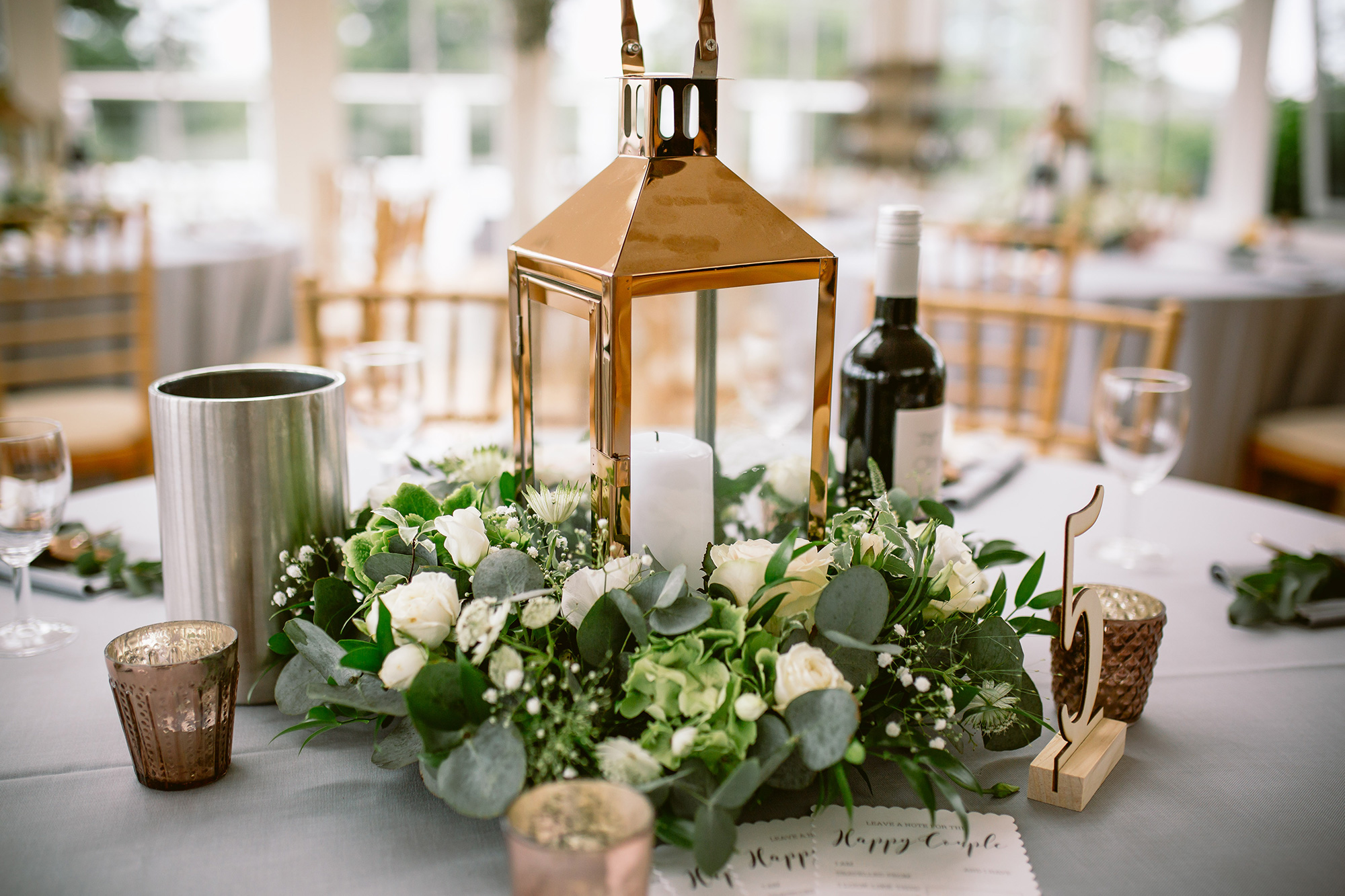 Amy and Rebecca advise future newlyweds to start planning further in advance. "It takes ages. Team up and assign one another jobs – it worked for us."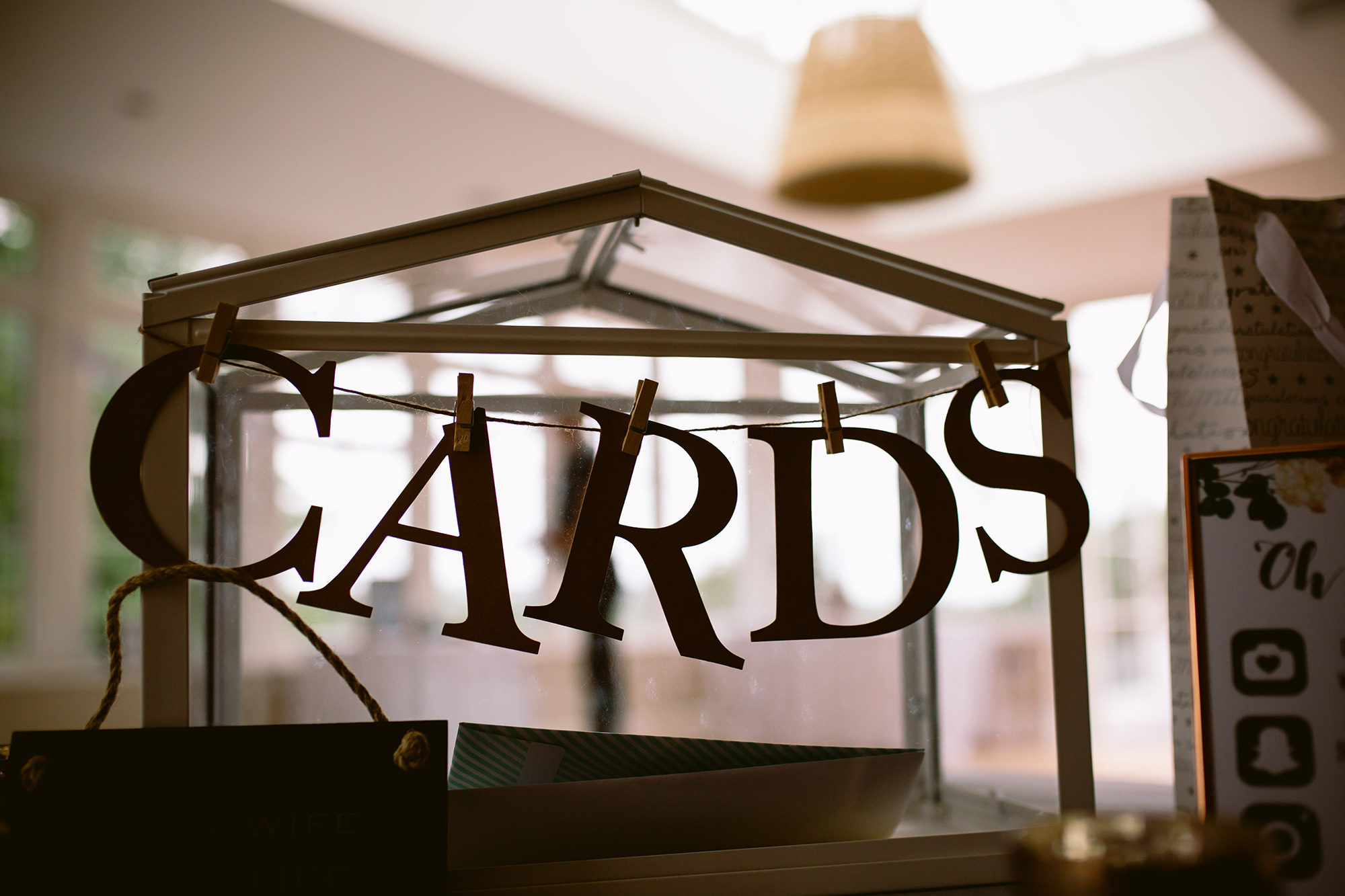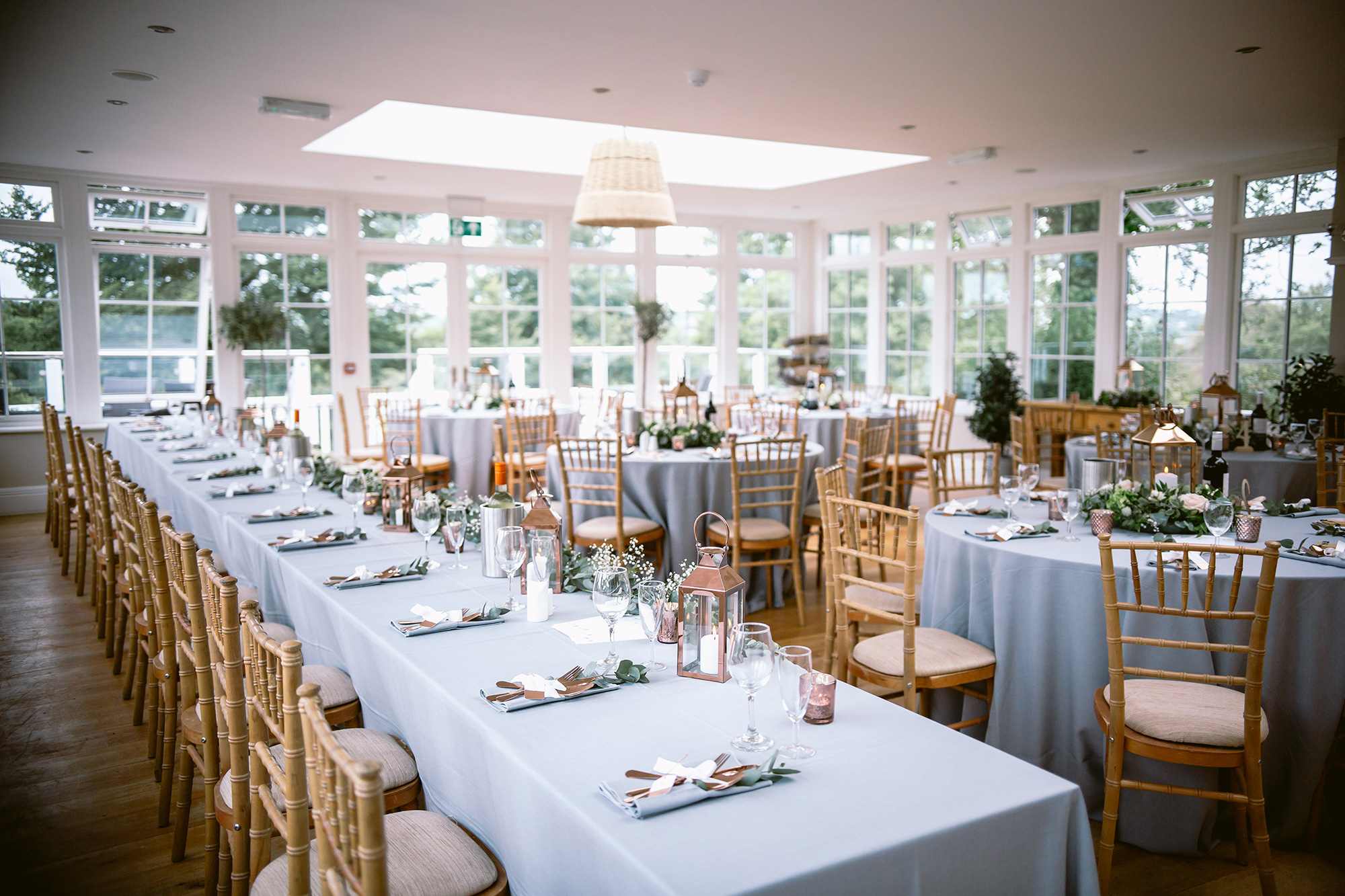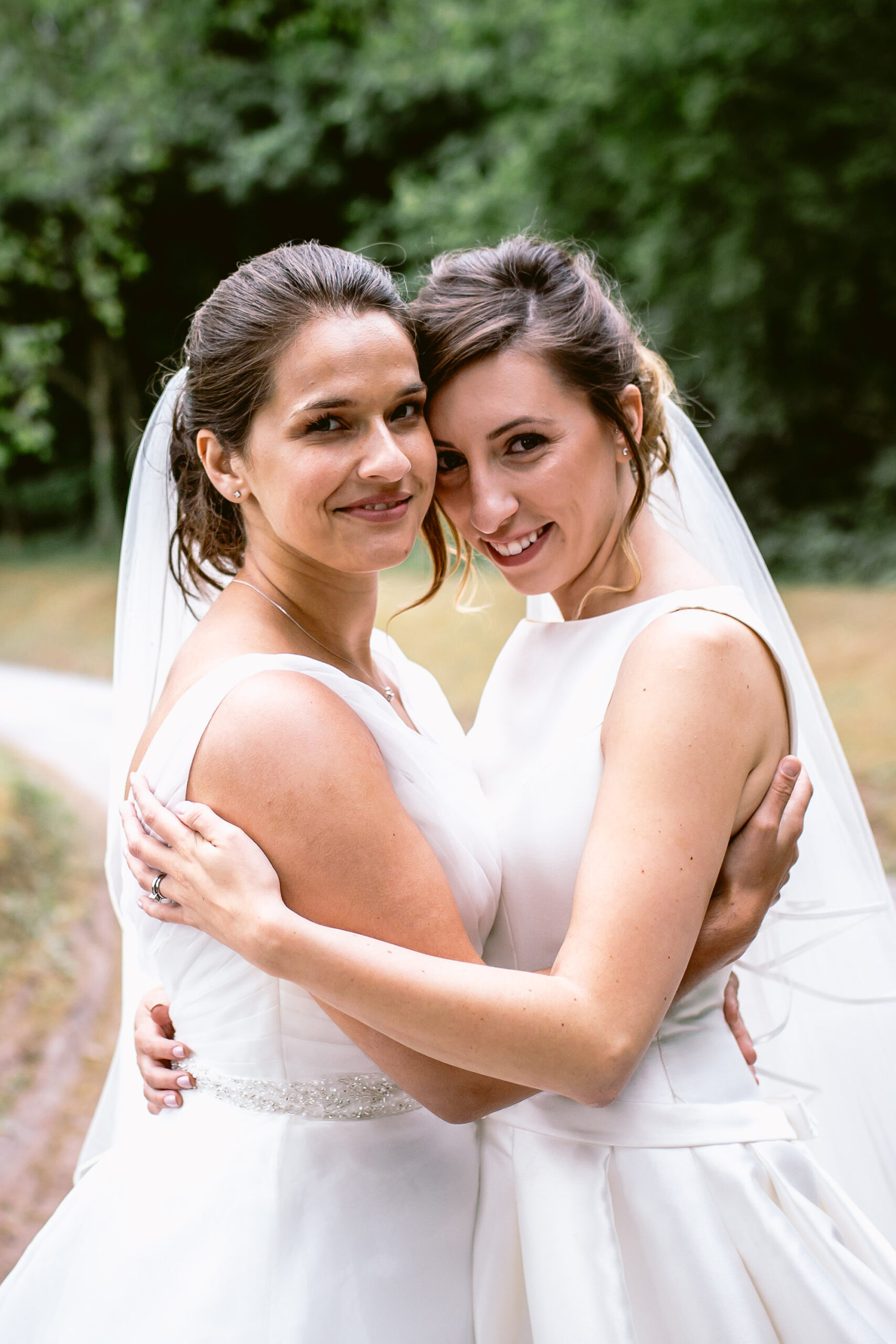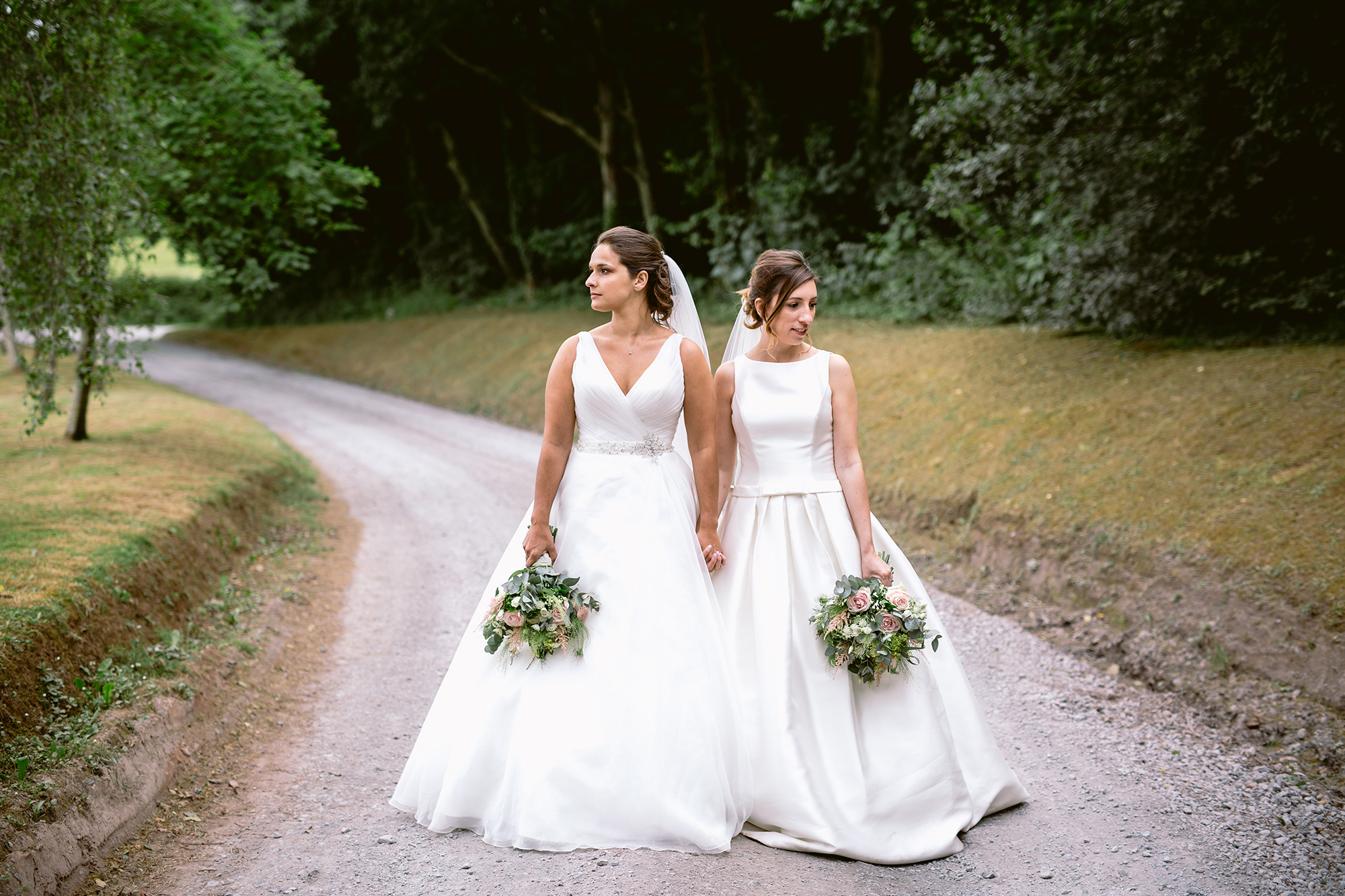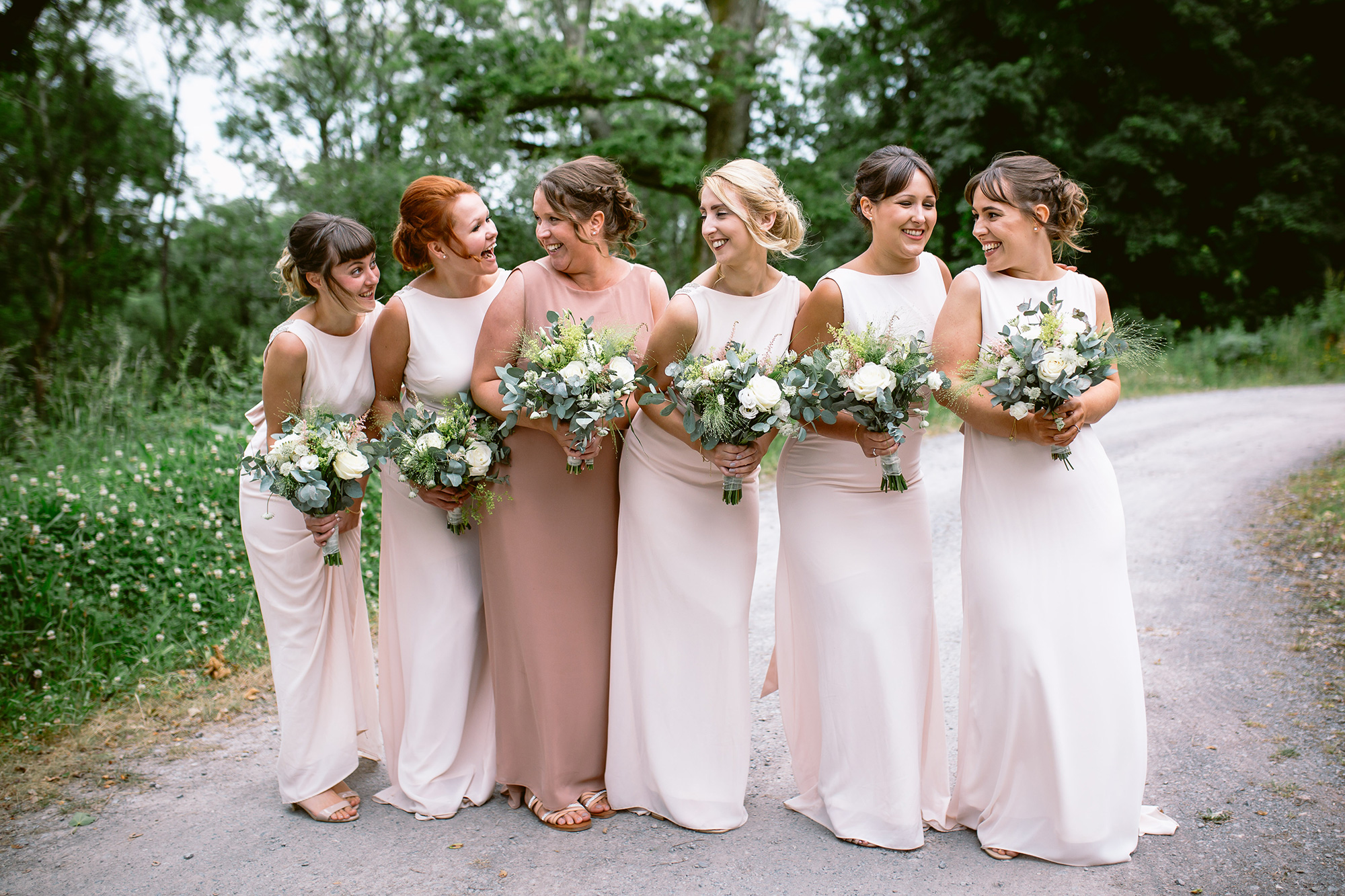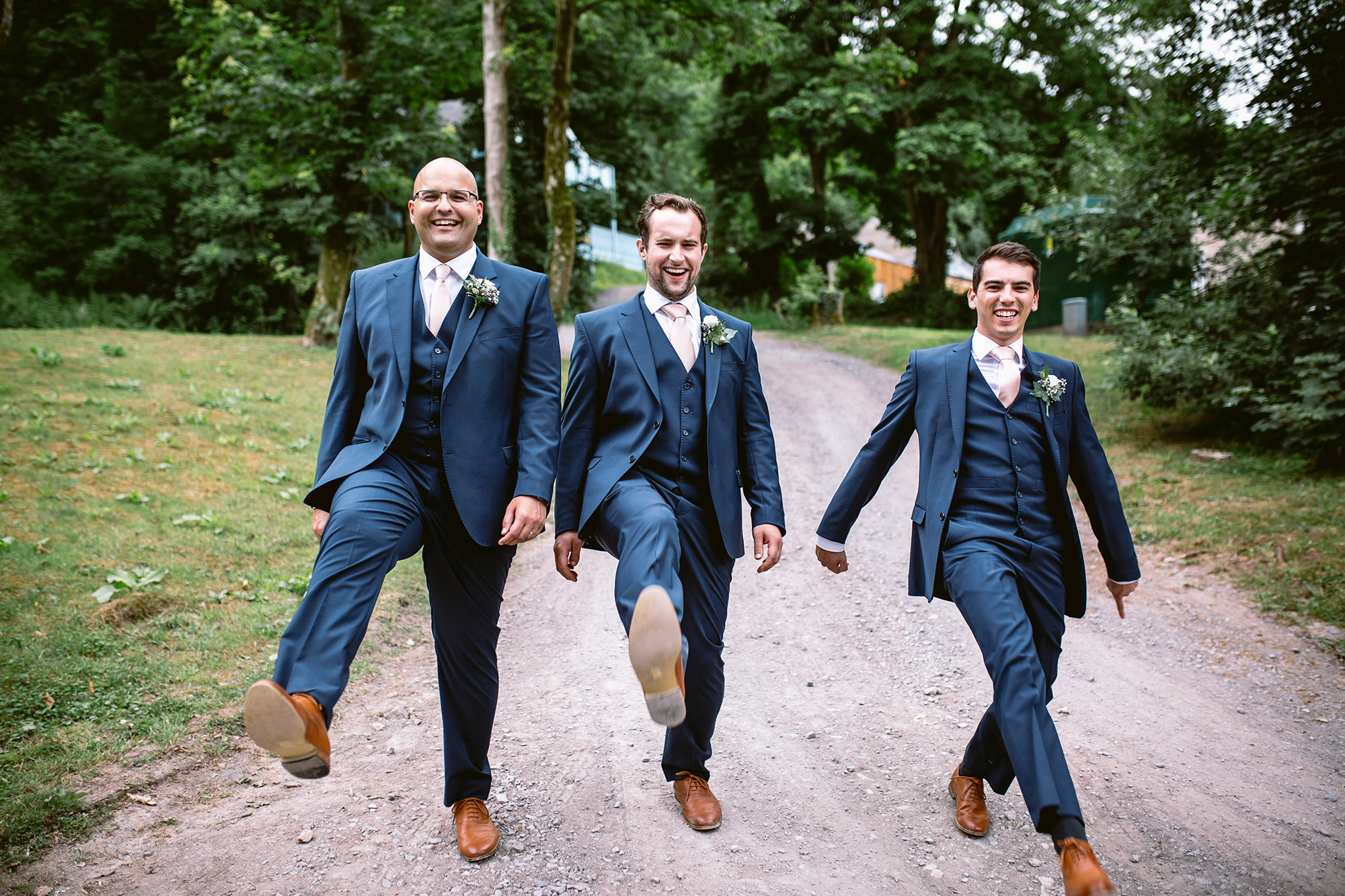 The pair also advise "avoid best men giving you shots!"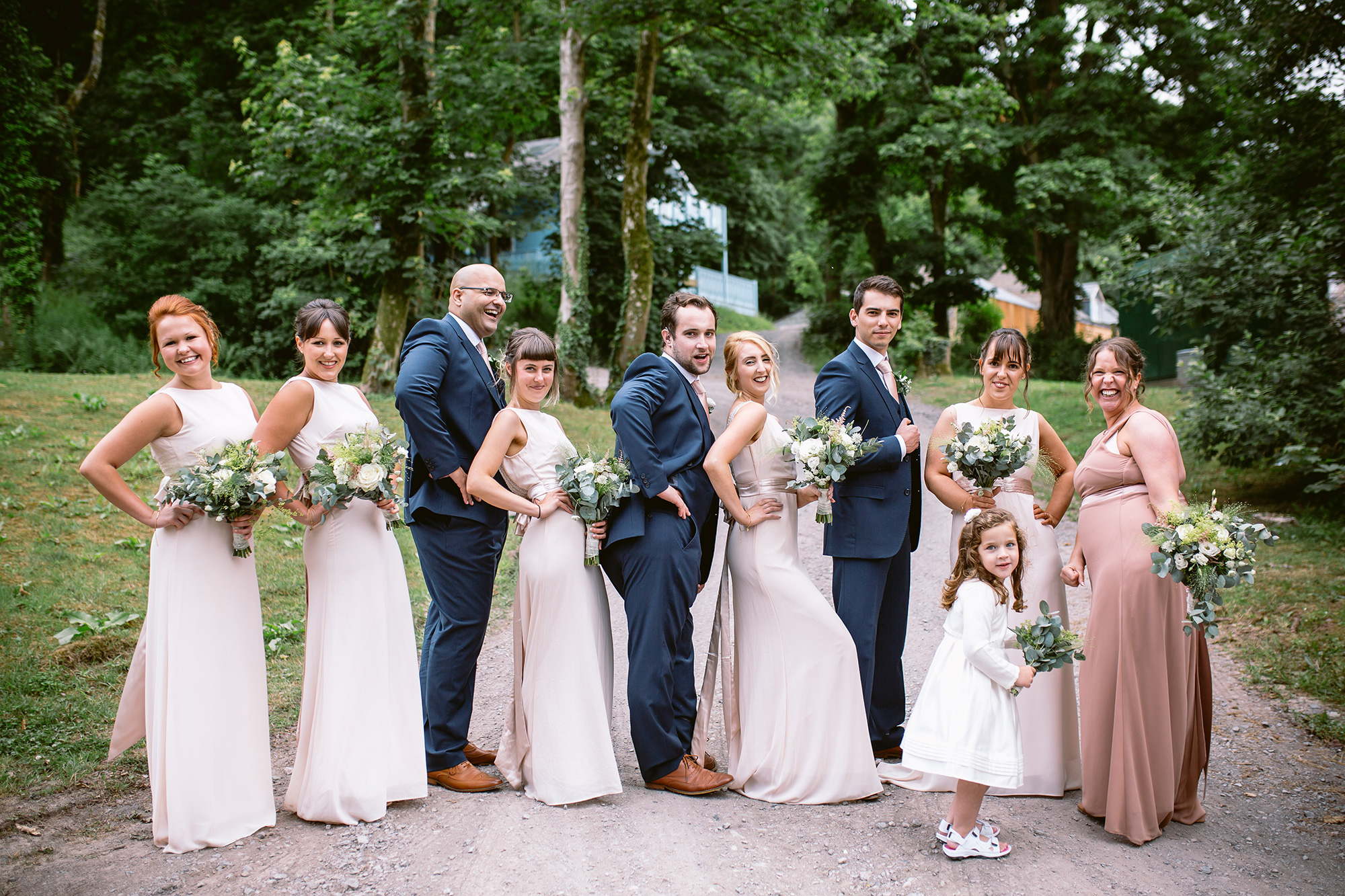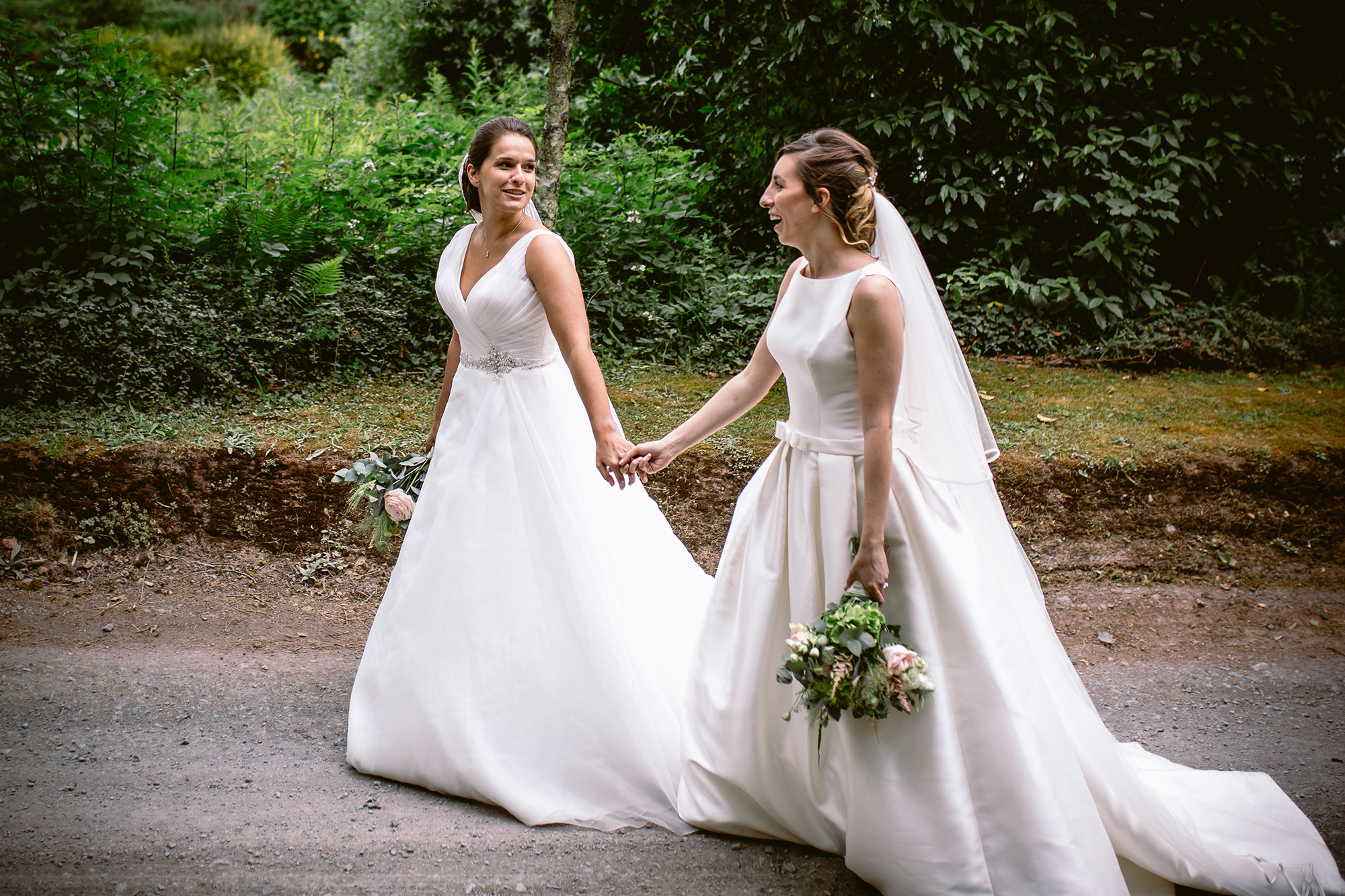 "We've been together eight years now and we couldn't be happier. We still like to think we're the best friends we always were eight years later."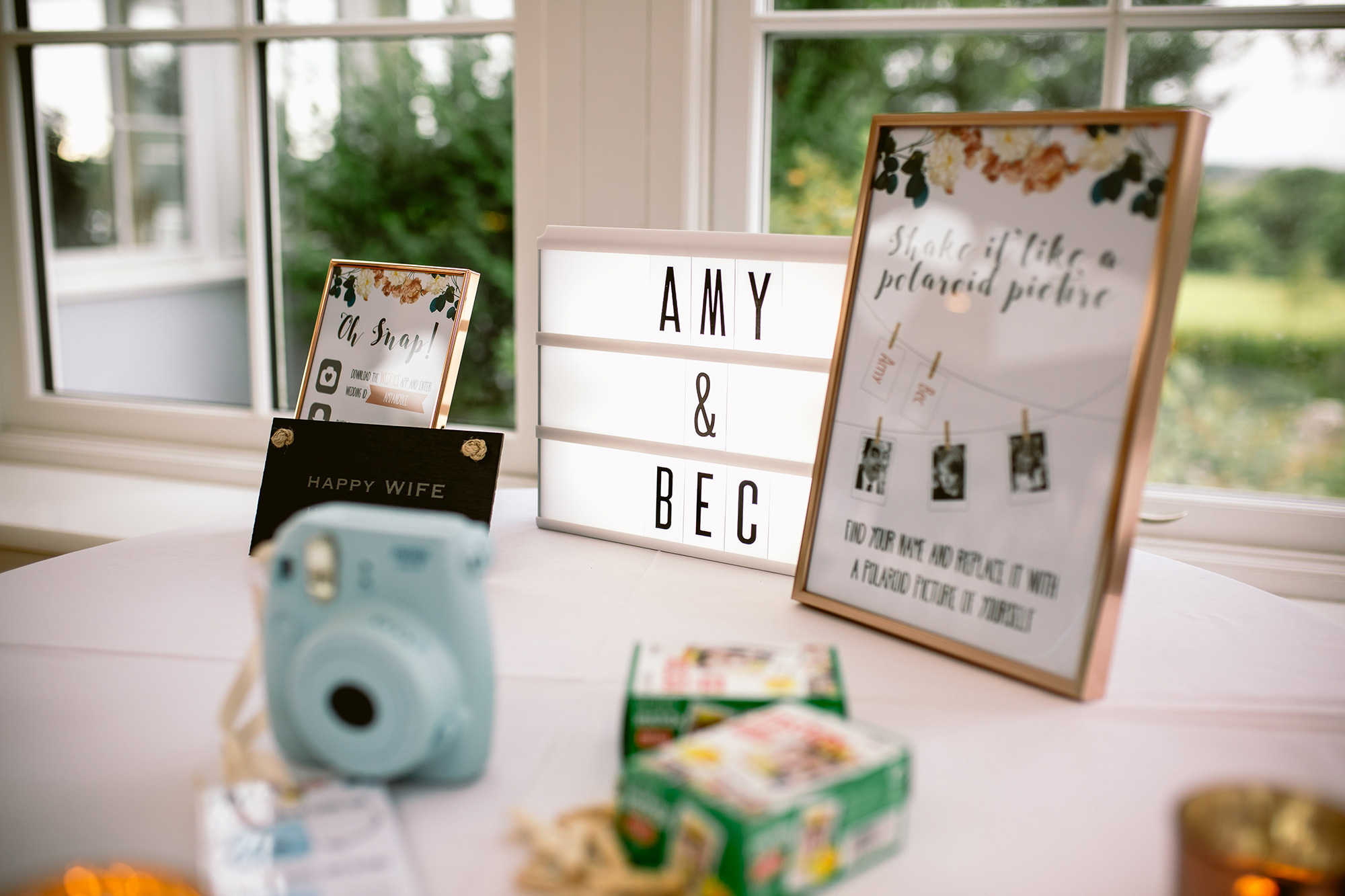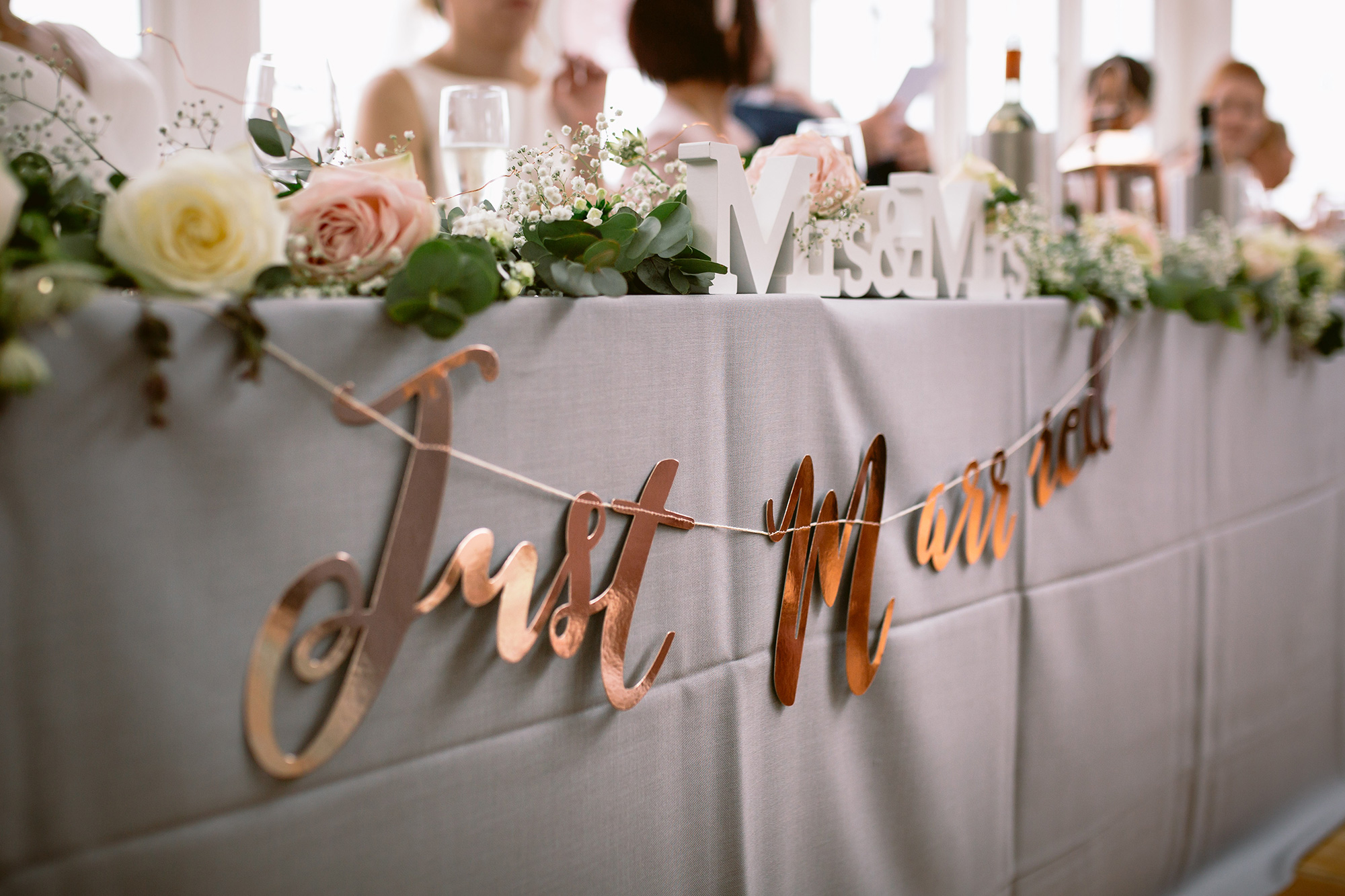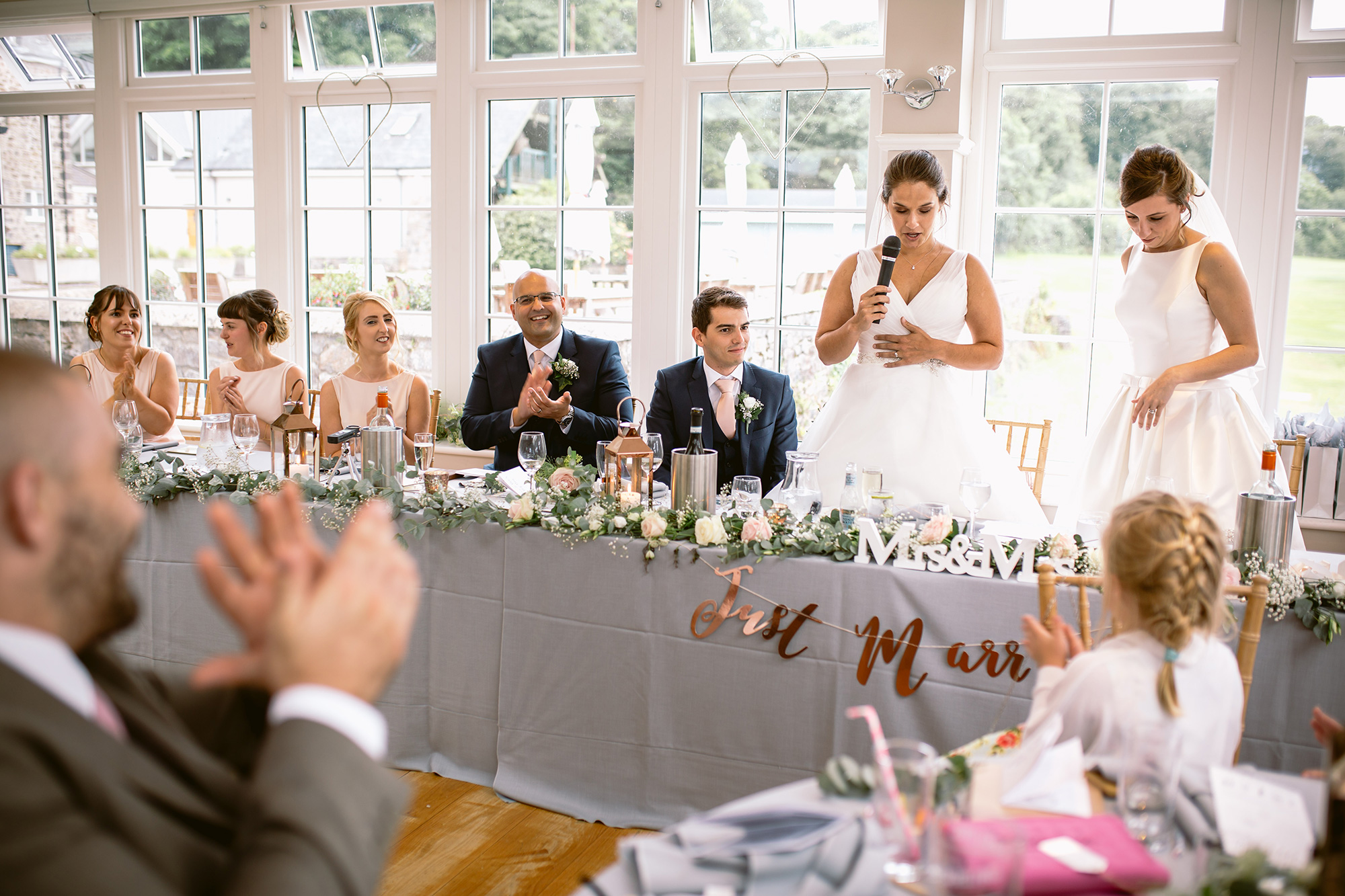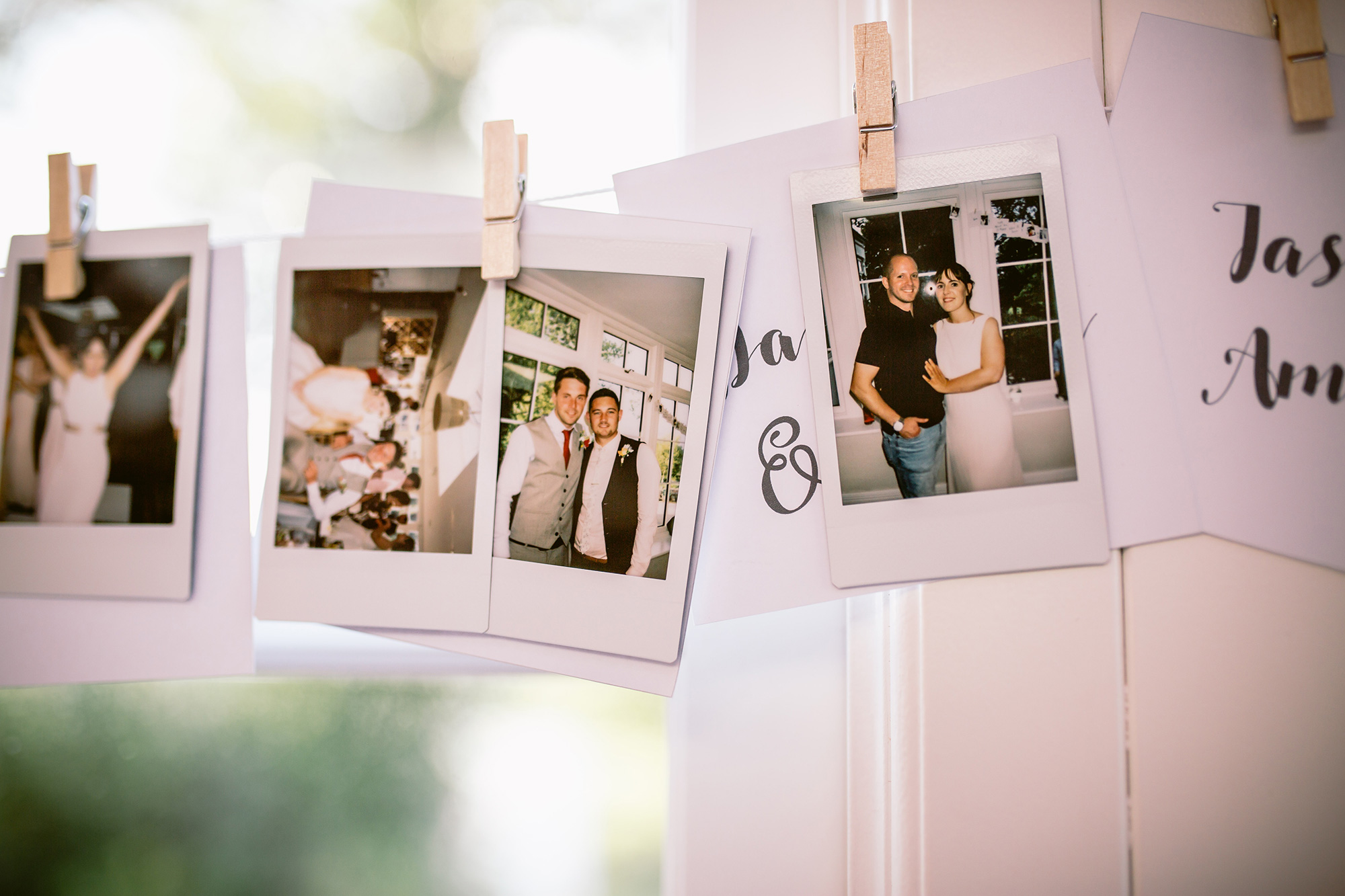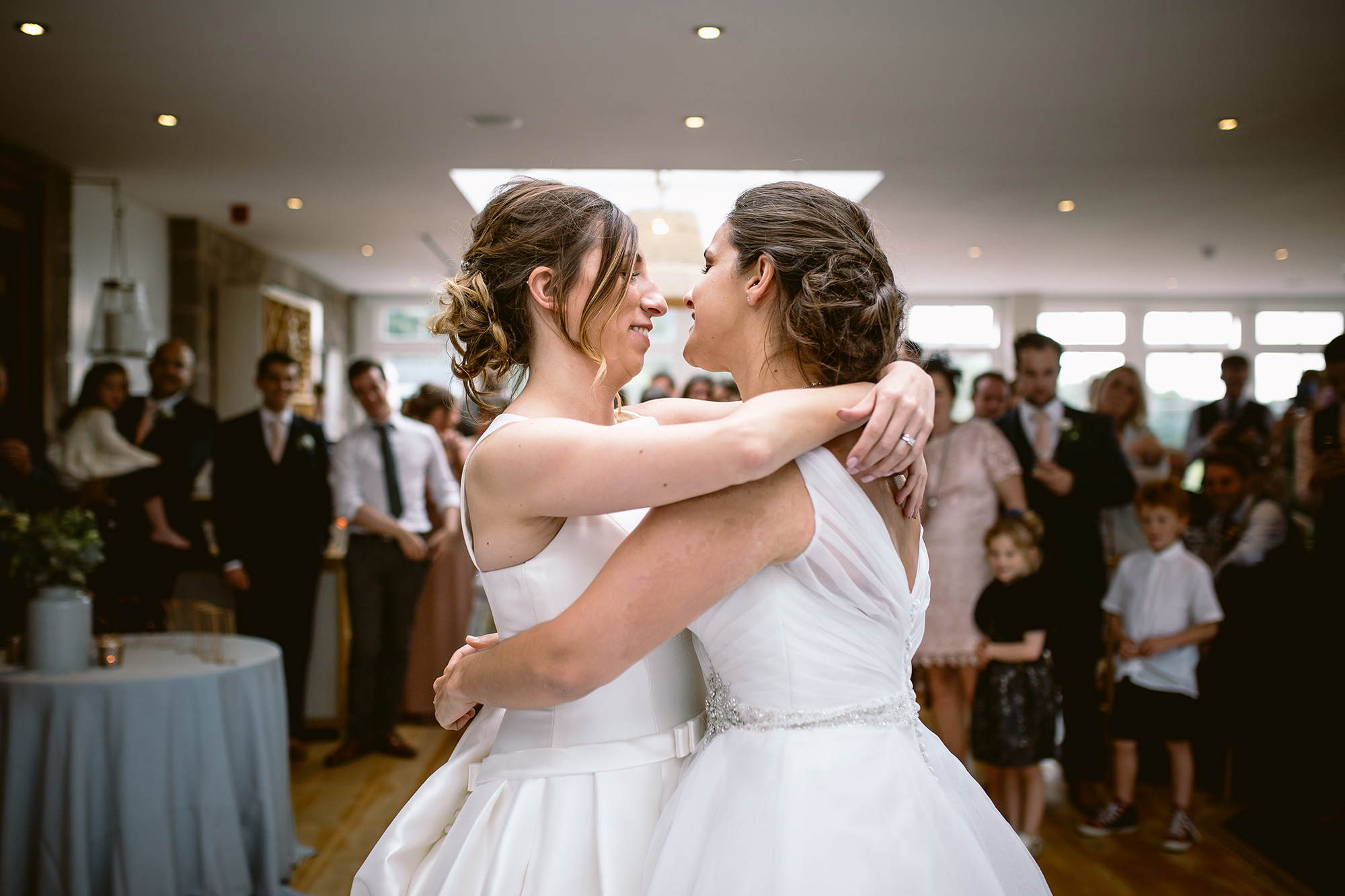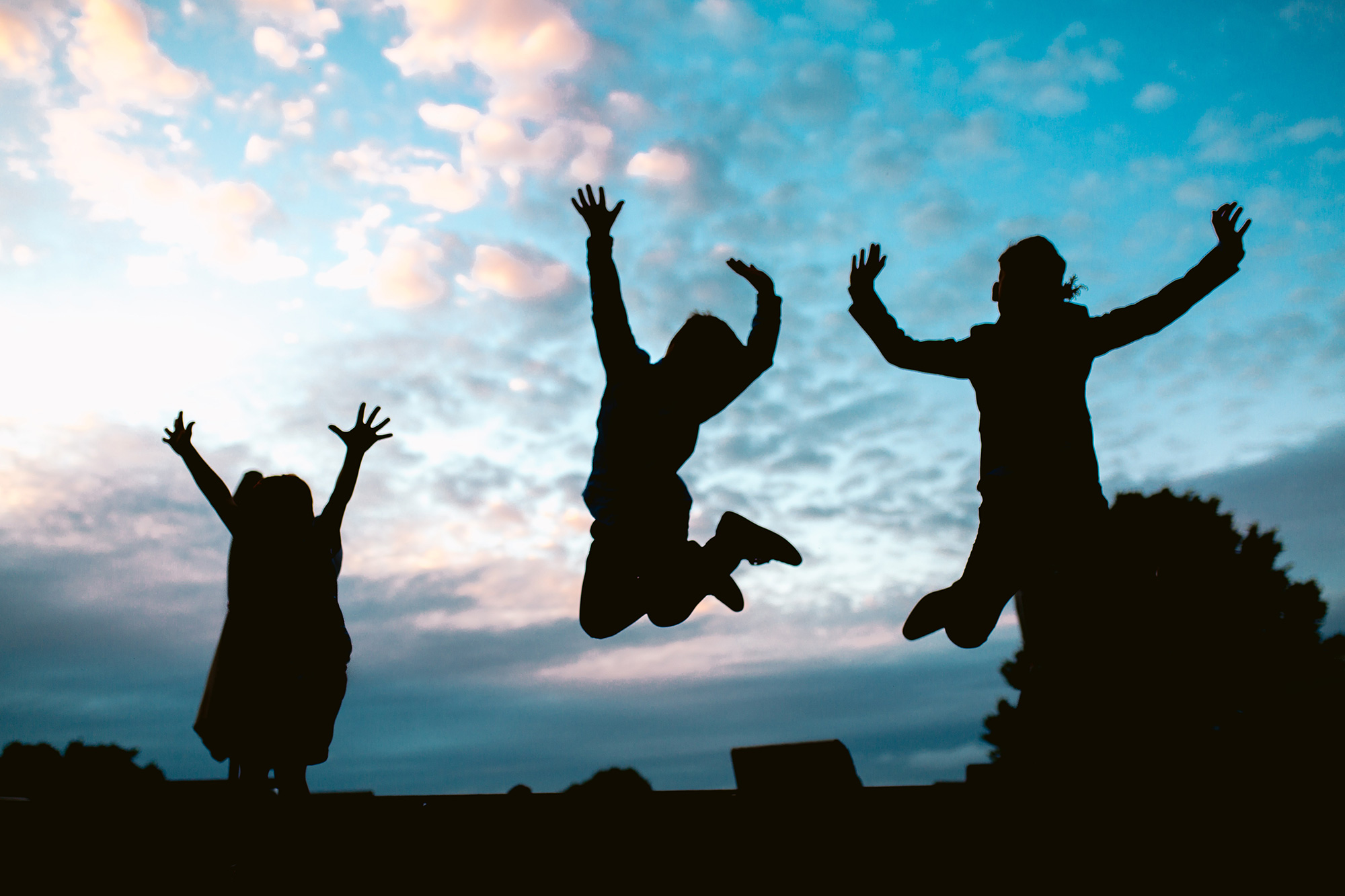 Video by Ryan Welch Weddings.