It sounds like a Hollywood movie – American gal in Europe on a voyage of self-discovery stumbles on the man of her dreams in the City of Love.
For Chicago native Megan Swanson that was the dreamy reality when she met Englishman George Herbert on her first night in a Parisian hostel.
"What's your favourite predatory bird?" George uttered to an exhausted Megan. After debating whether a pterodactyl could be considered a bird, the pair connected instantly and spent the next week exploring Paris together before Megan, 29, ultimately had to return home.
"We travelled back and forth between England and America for a while and lived in Cambodia for two years before finally deciding to return to England and make it our home."
Visa complications meant she and George, 26, had only five months to plan their gorgeous woodland wedding, although looking at the results you wouldn't know it.
The couple married in George's home county of Norfolk at the picturesque Chaucer Barn, which offers 20 acres of landscaped grounds, perfect for the woodland theme.
Sixty guests joined the couple for their celebrations, which Megan said made for an intimate gathering.
"We wanted our wedding day to be one that everyone could share and enjoy. Since only a small few from my side of the world would be able to attend, we wanted to make it an intimate occasion with only our nearest and dearest friends and family," she says.
Photos courtesy of Jamie Groom Photography.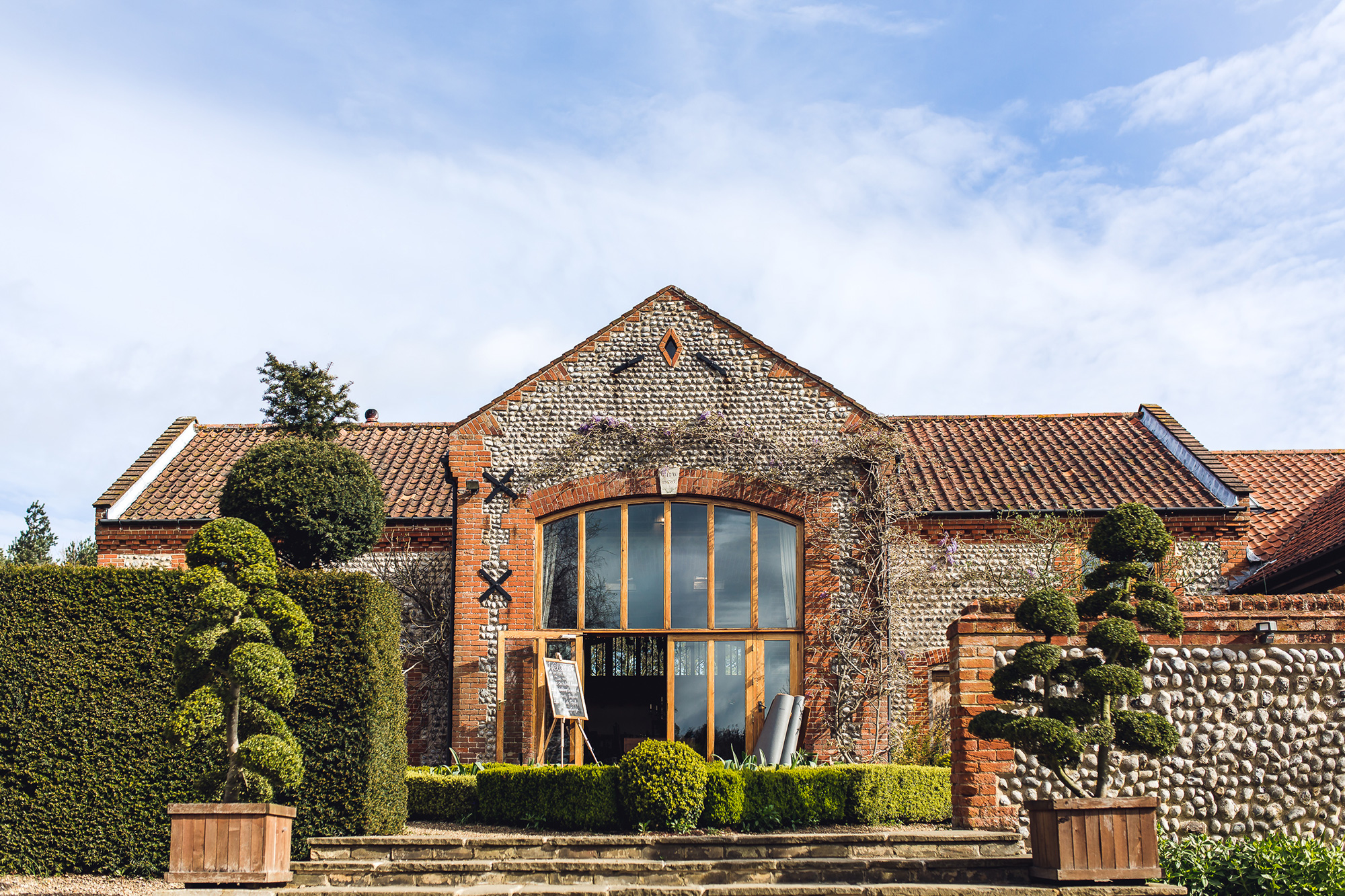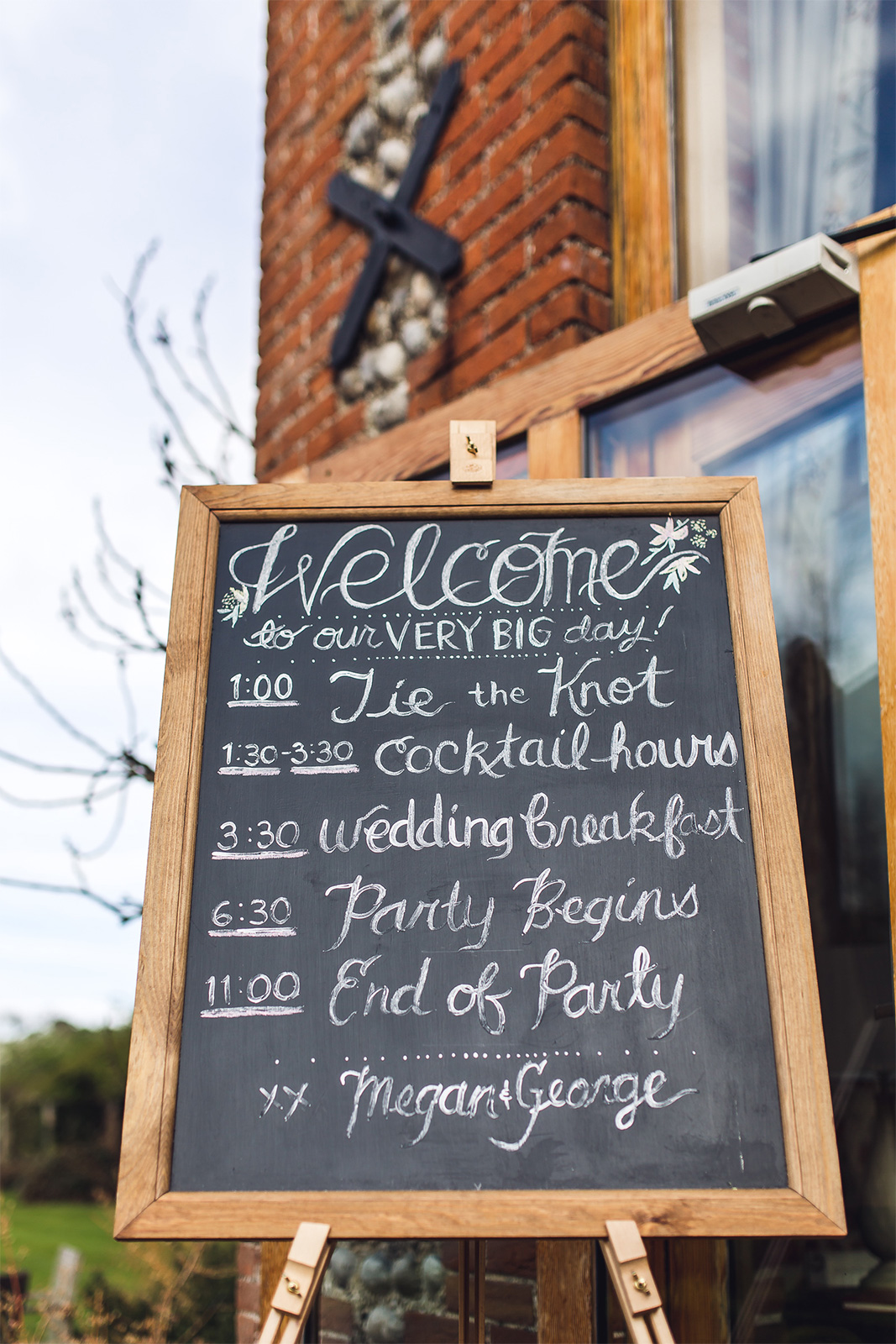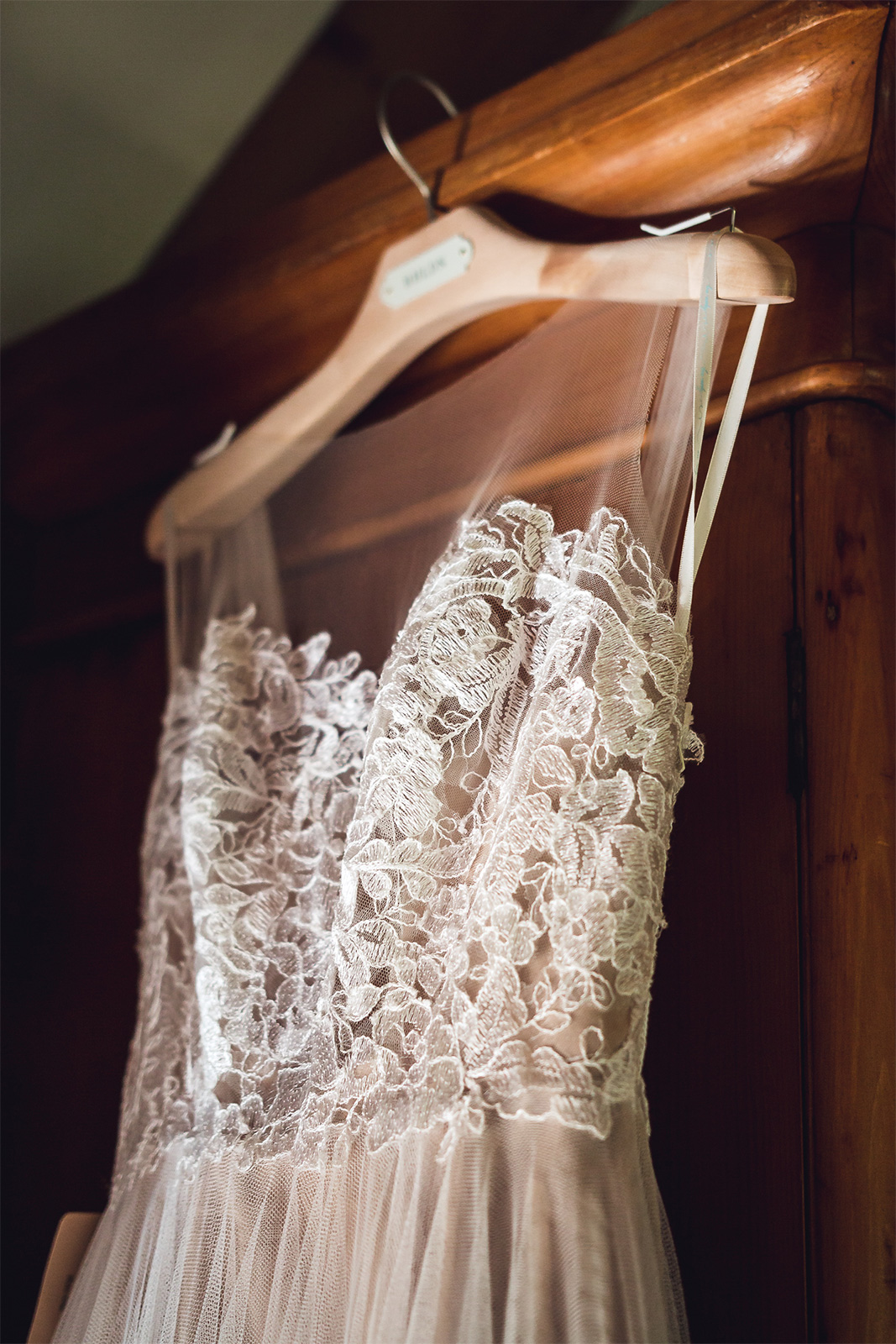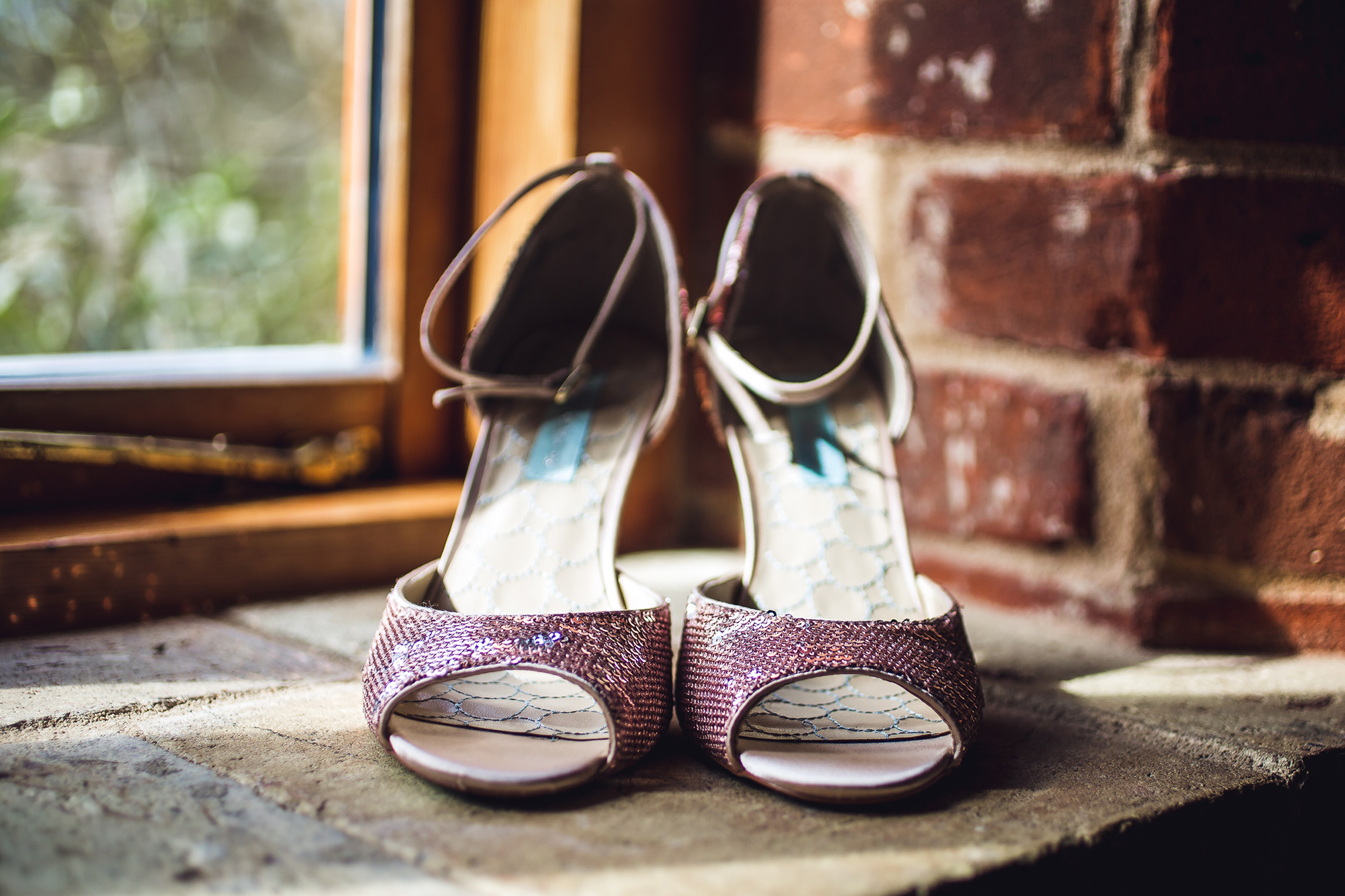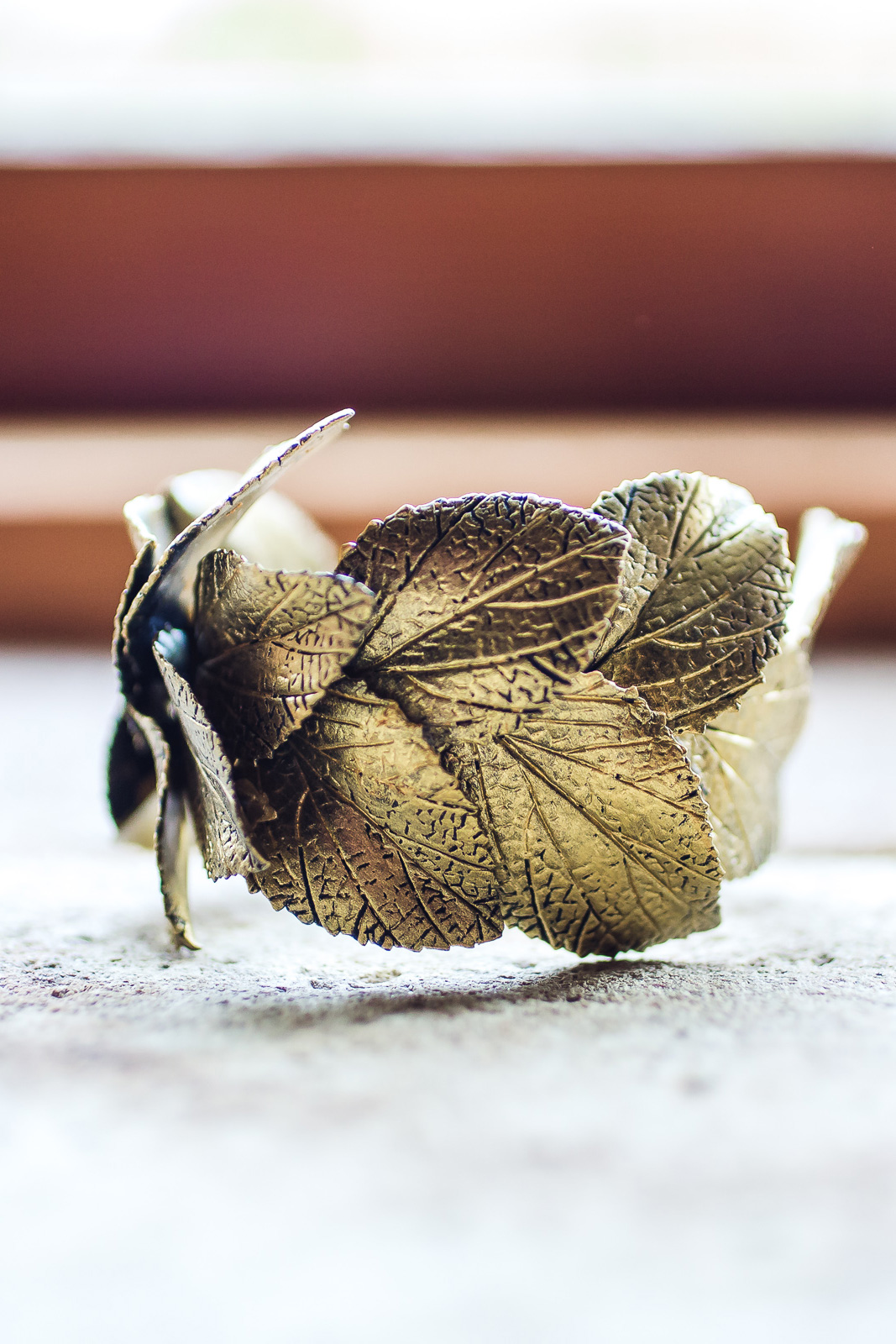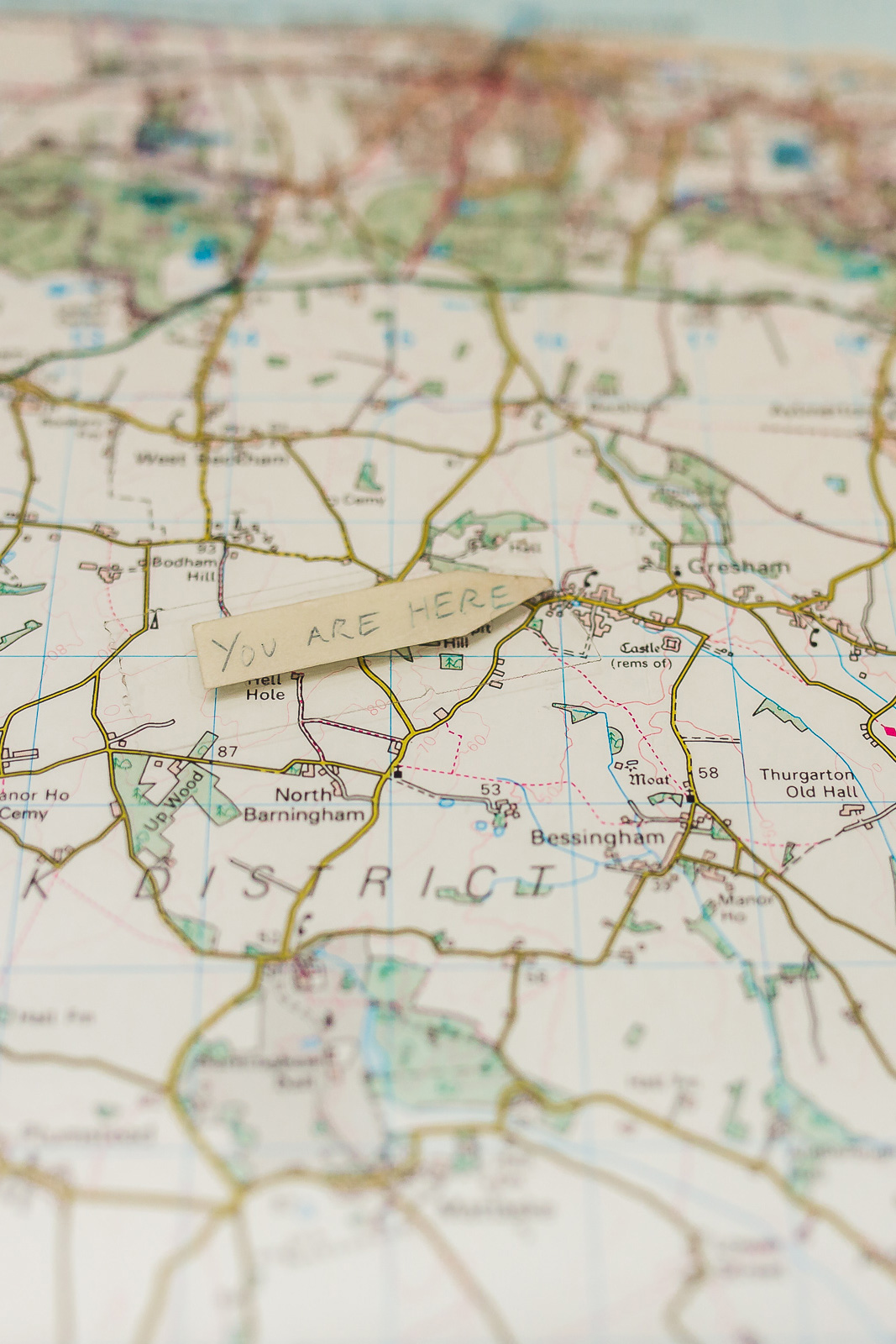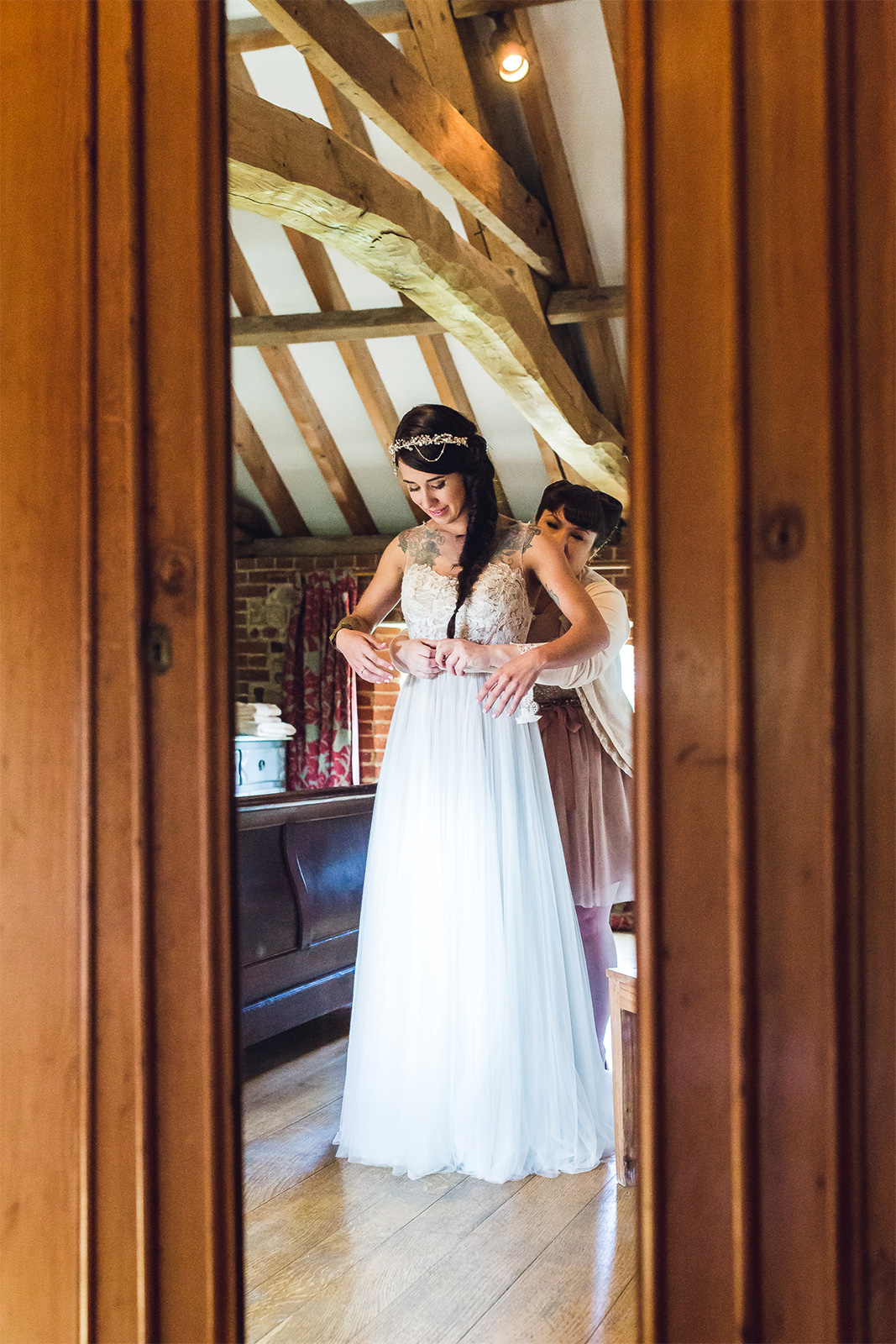 When it came to choosing a wedding dress style, Megan opted for a simple gown with embellishments on the bodice.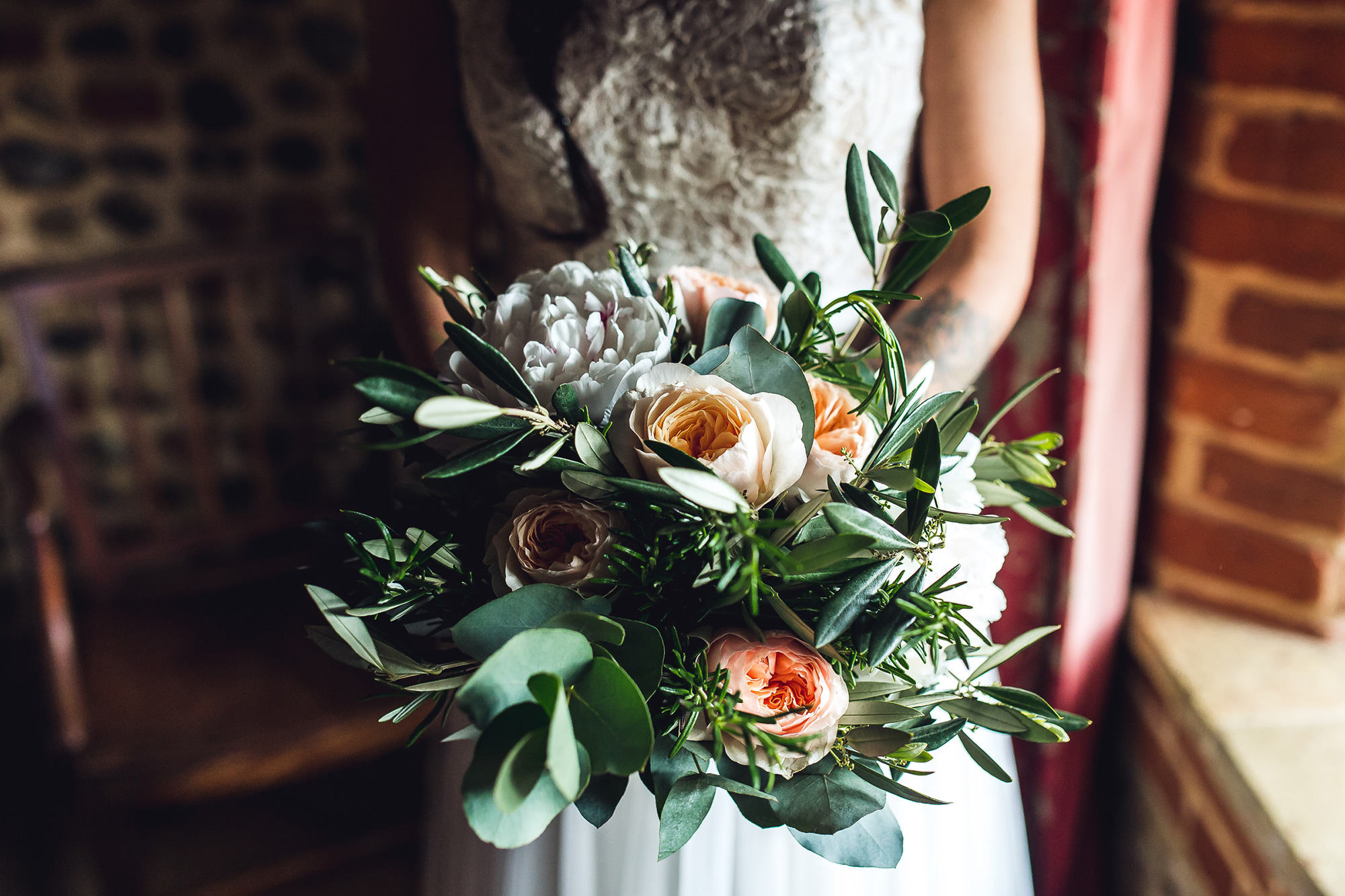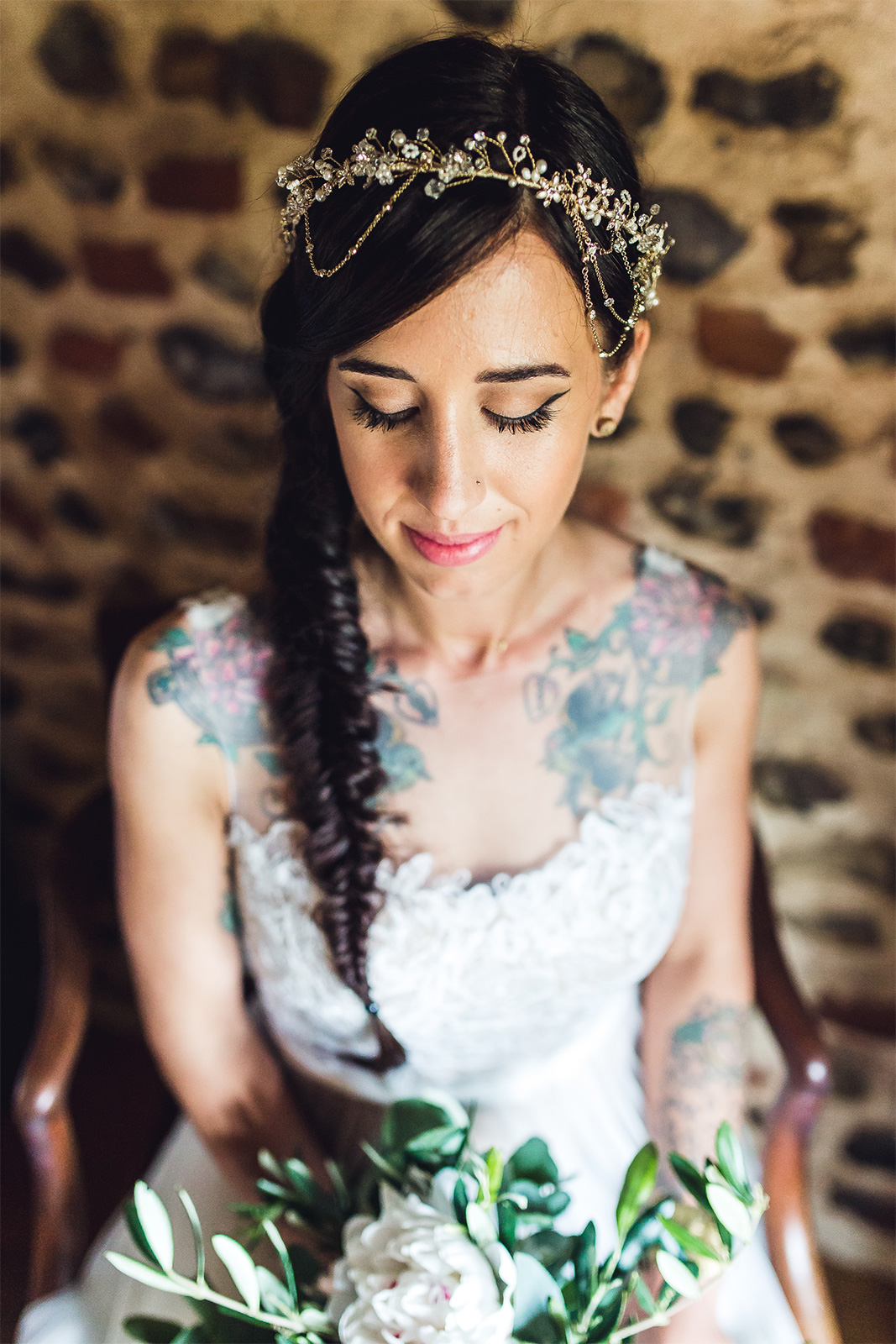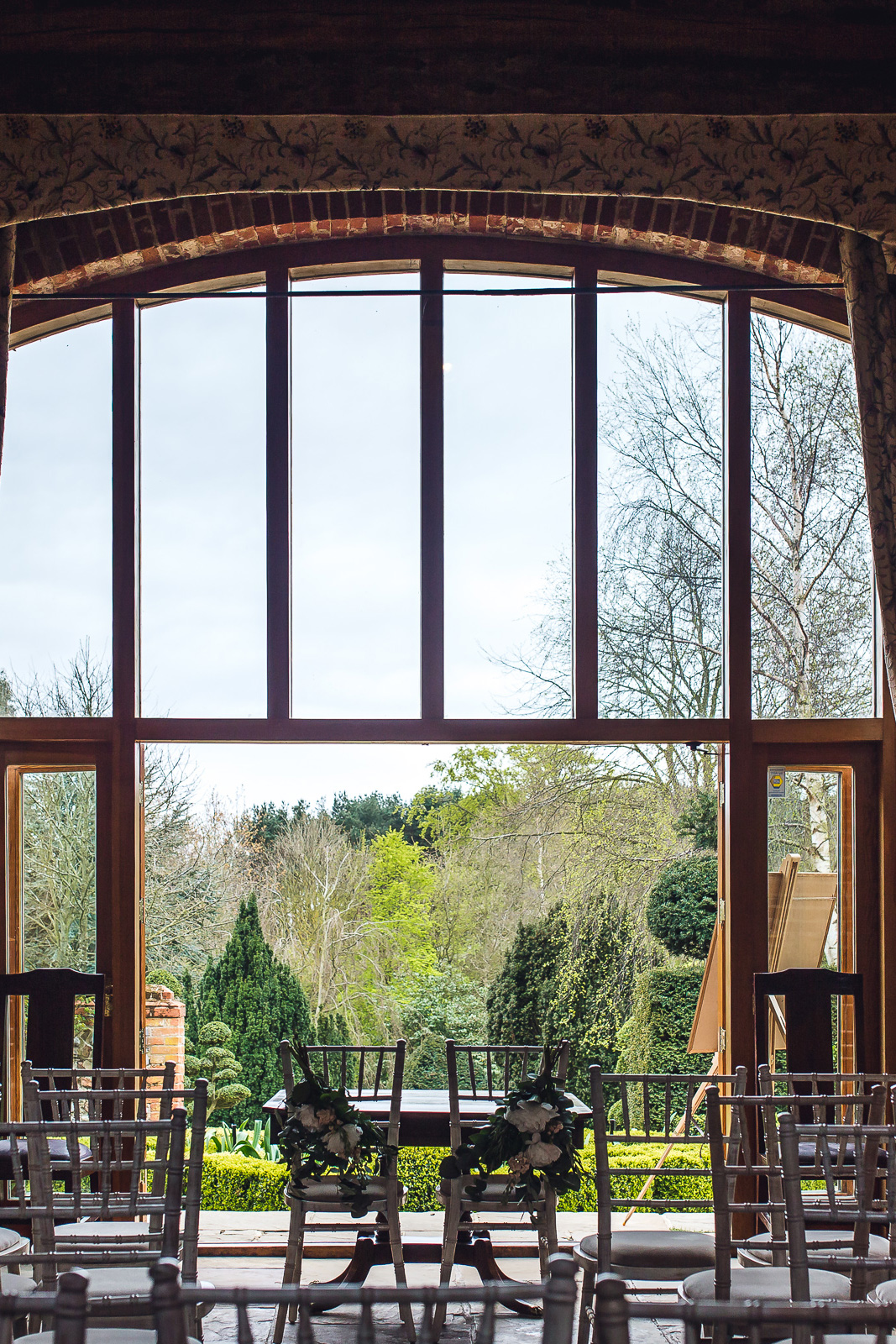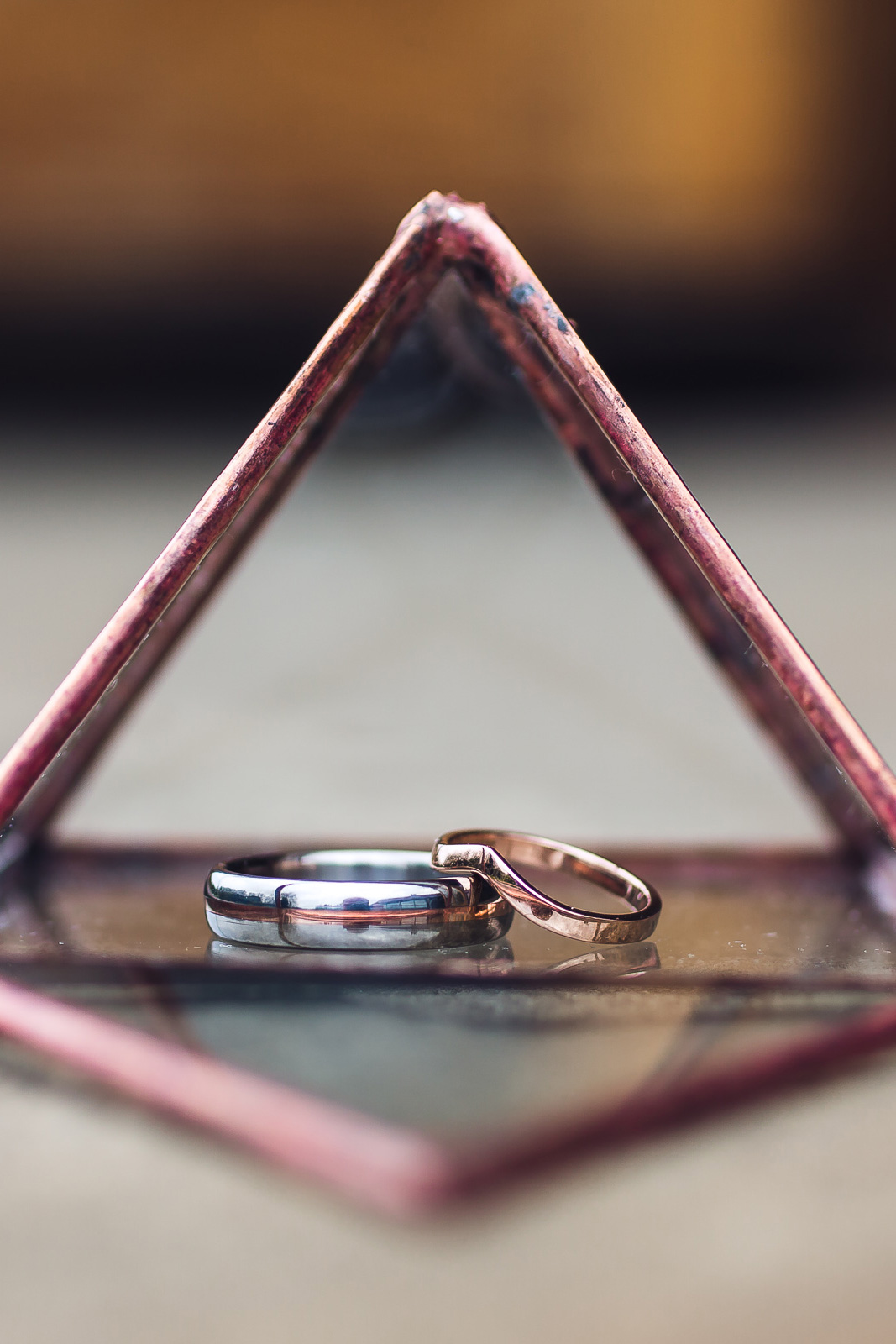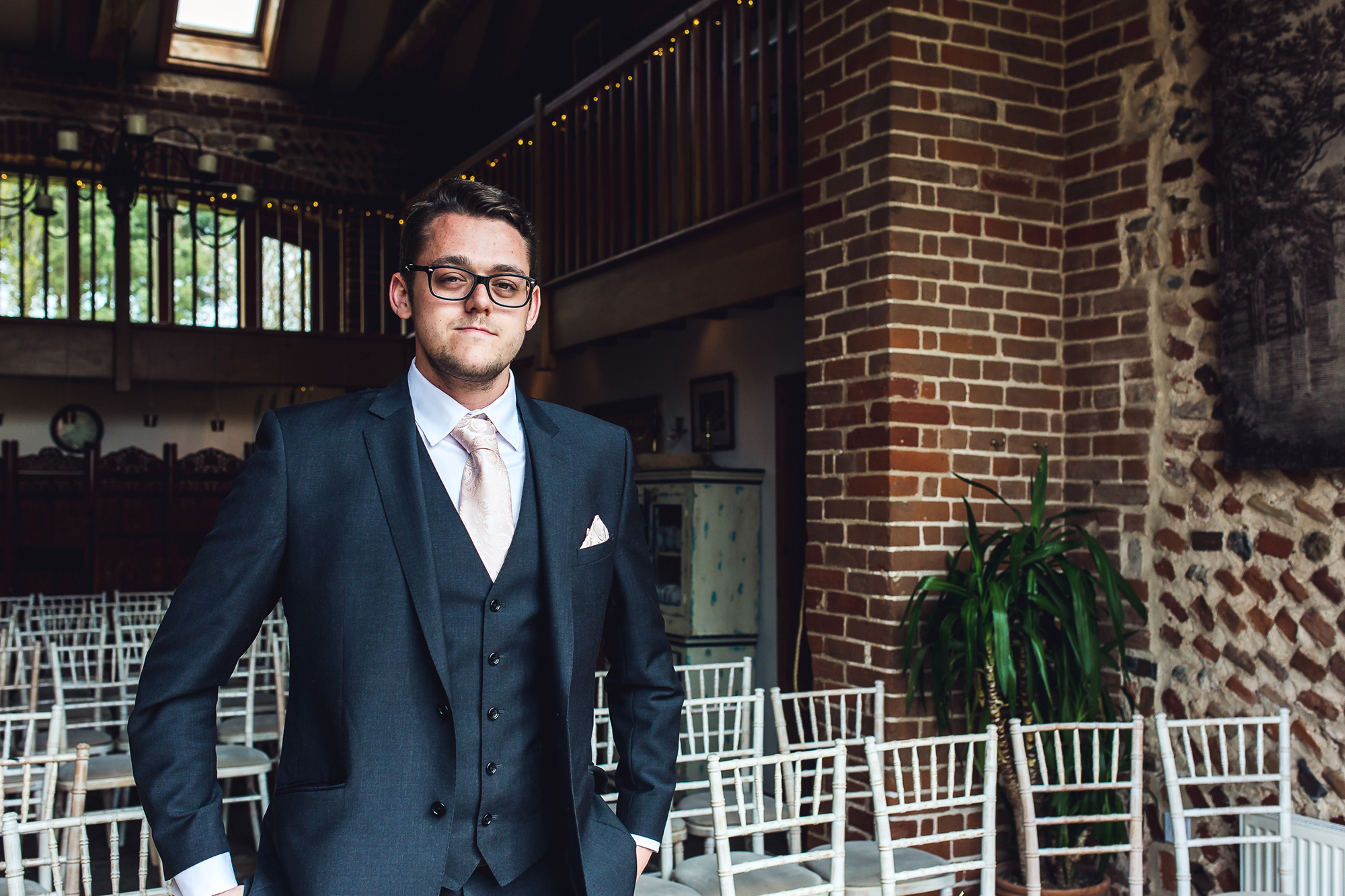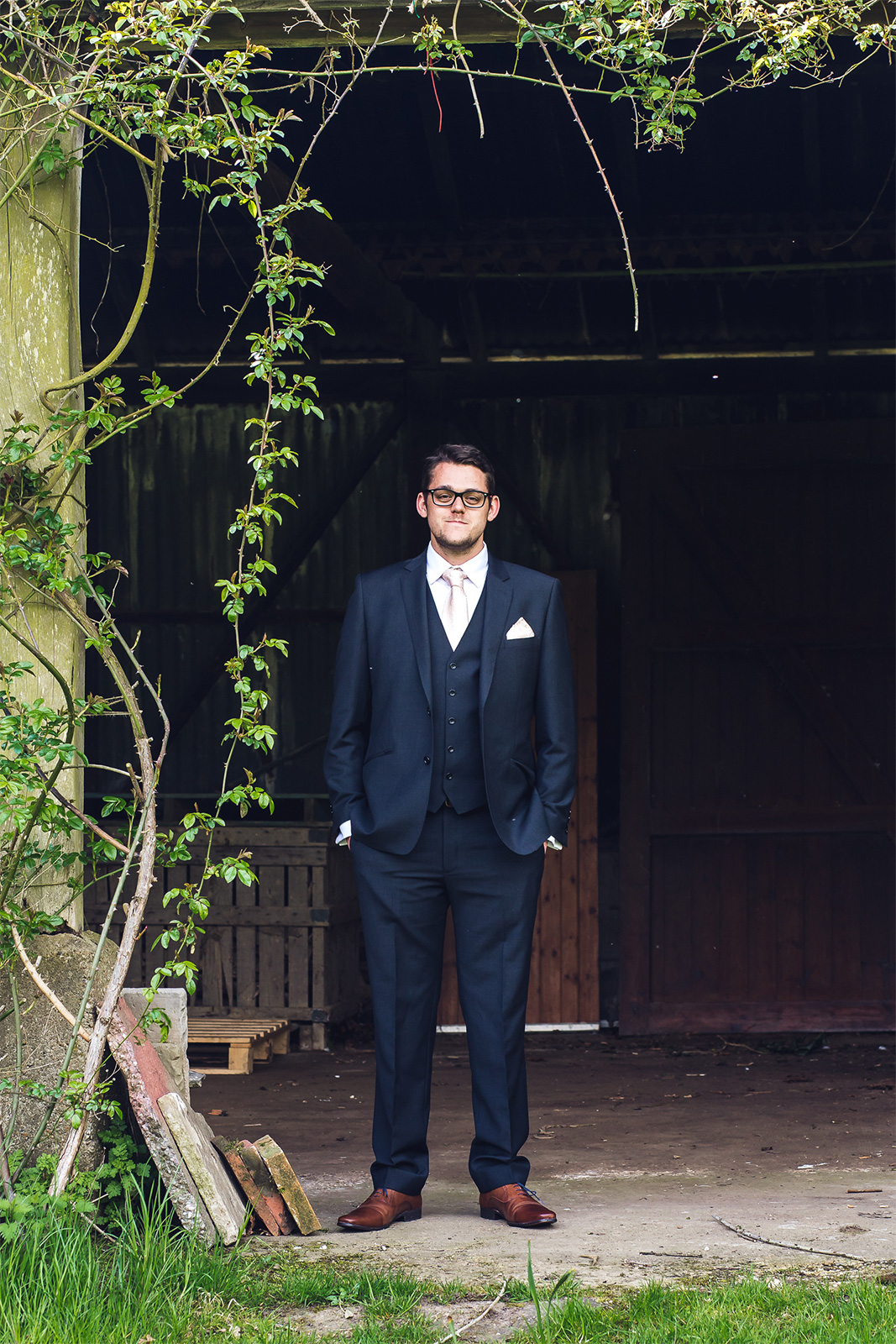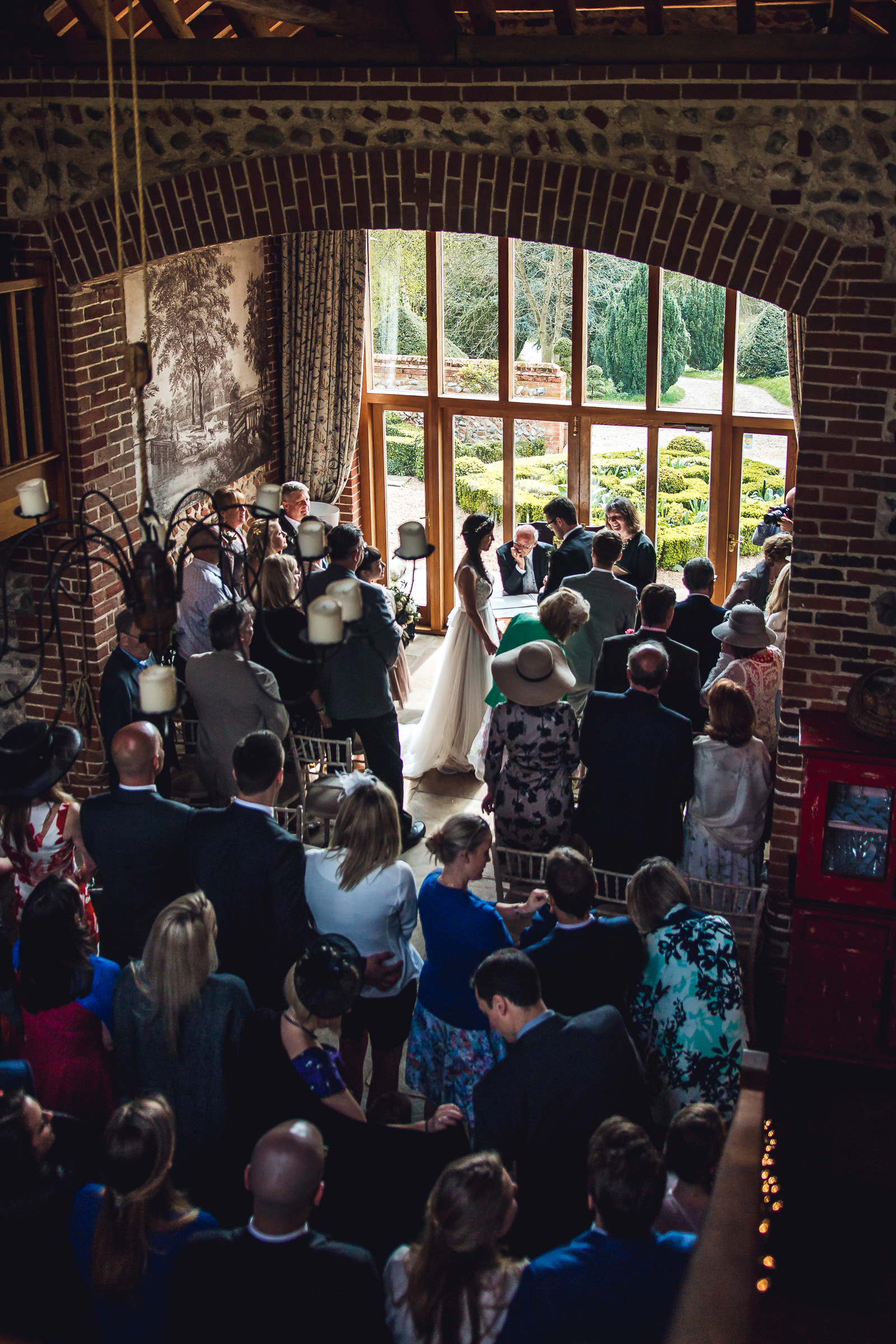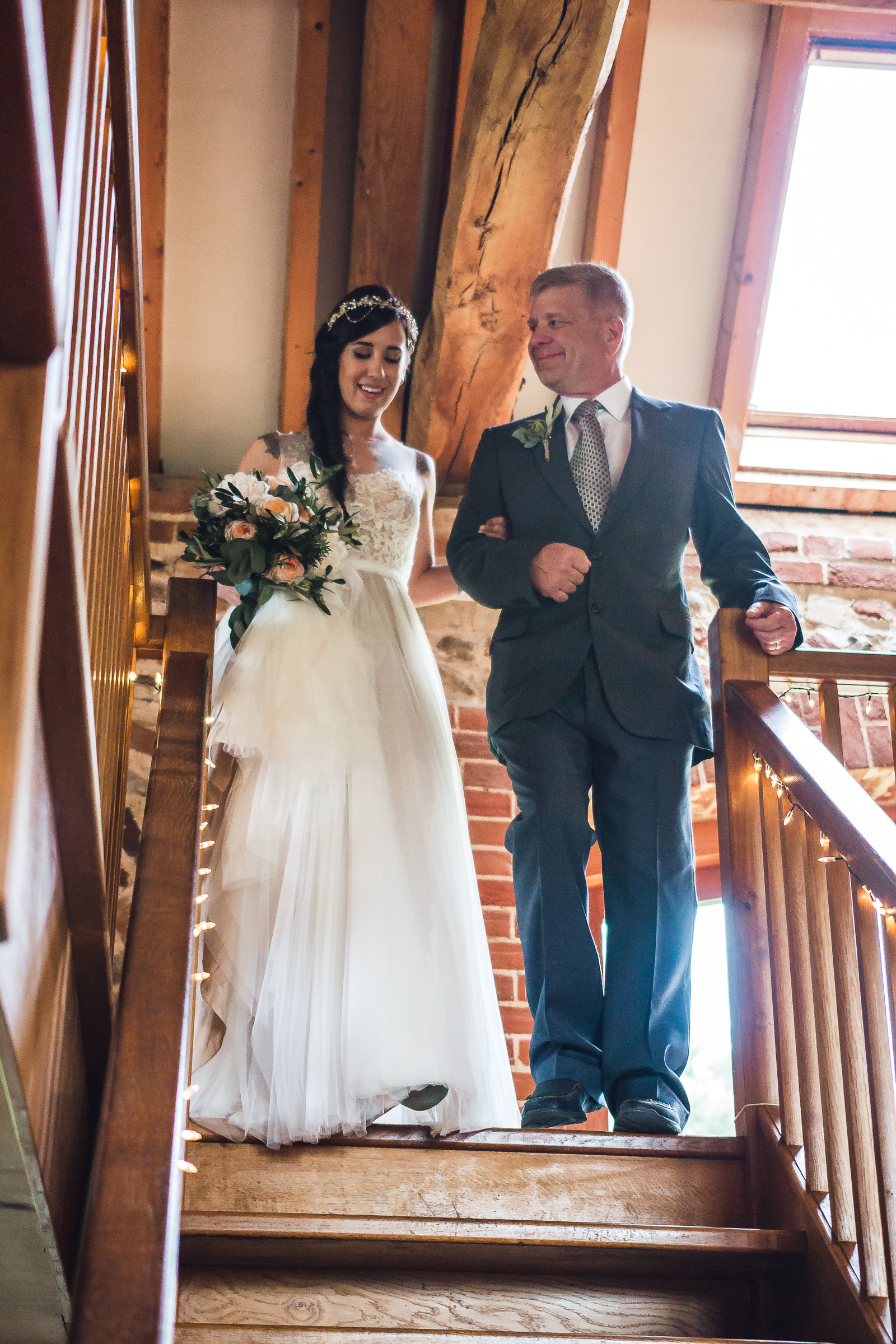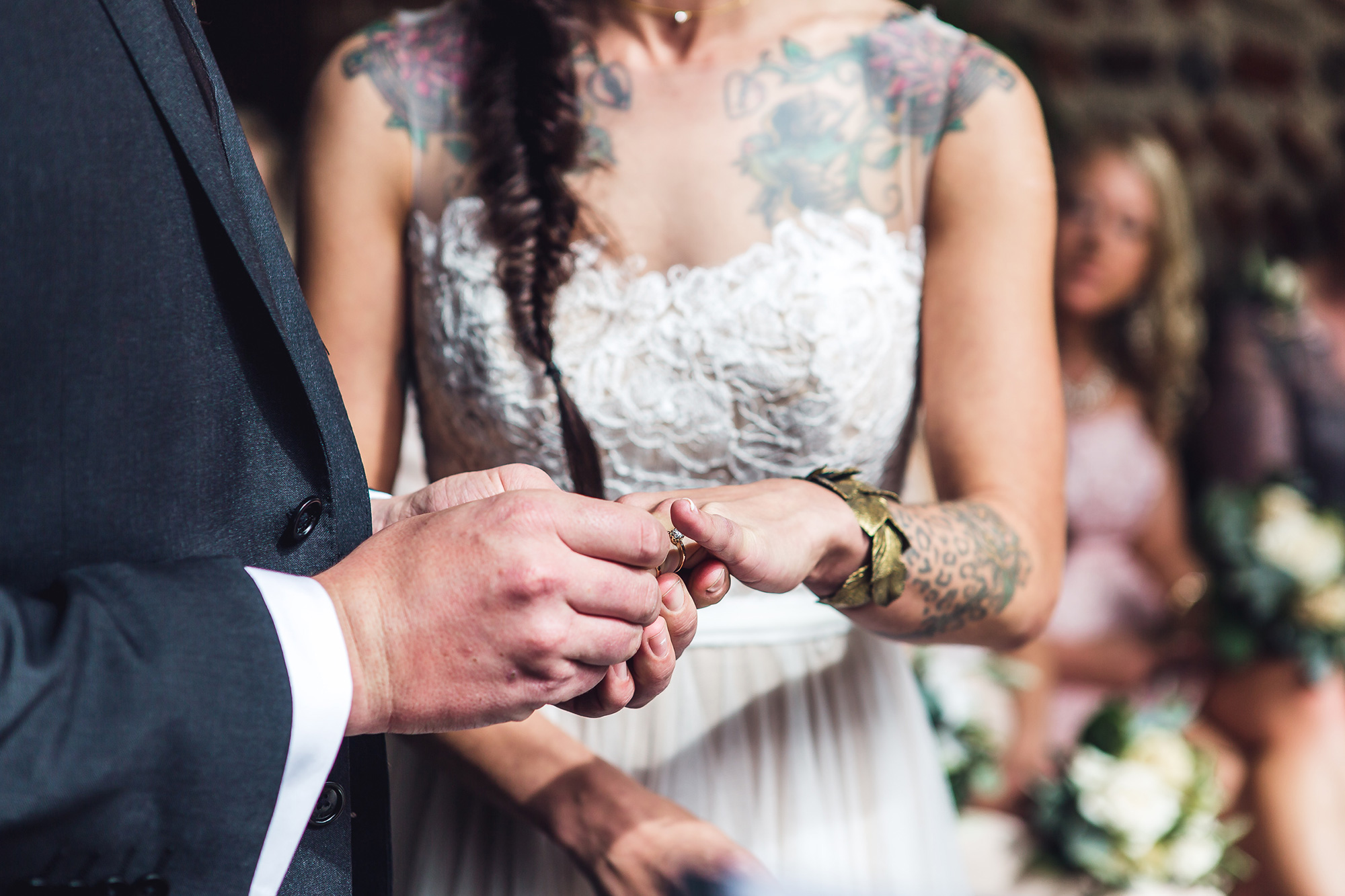 "It really was an absolutely beautiful and astounding day," says Megan.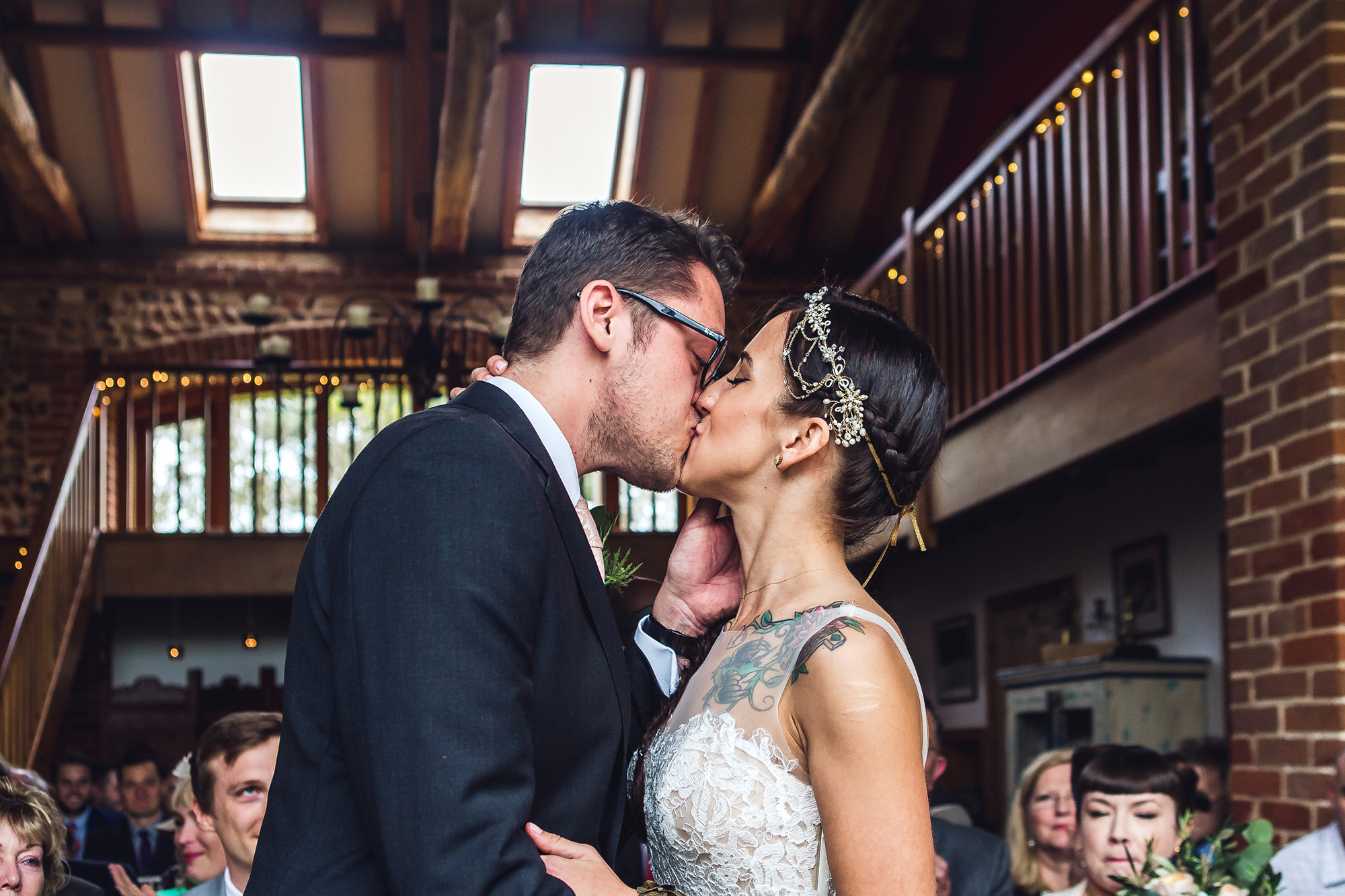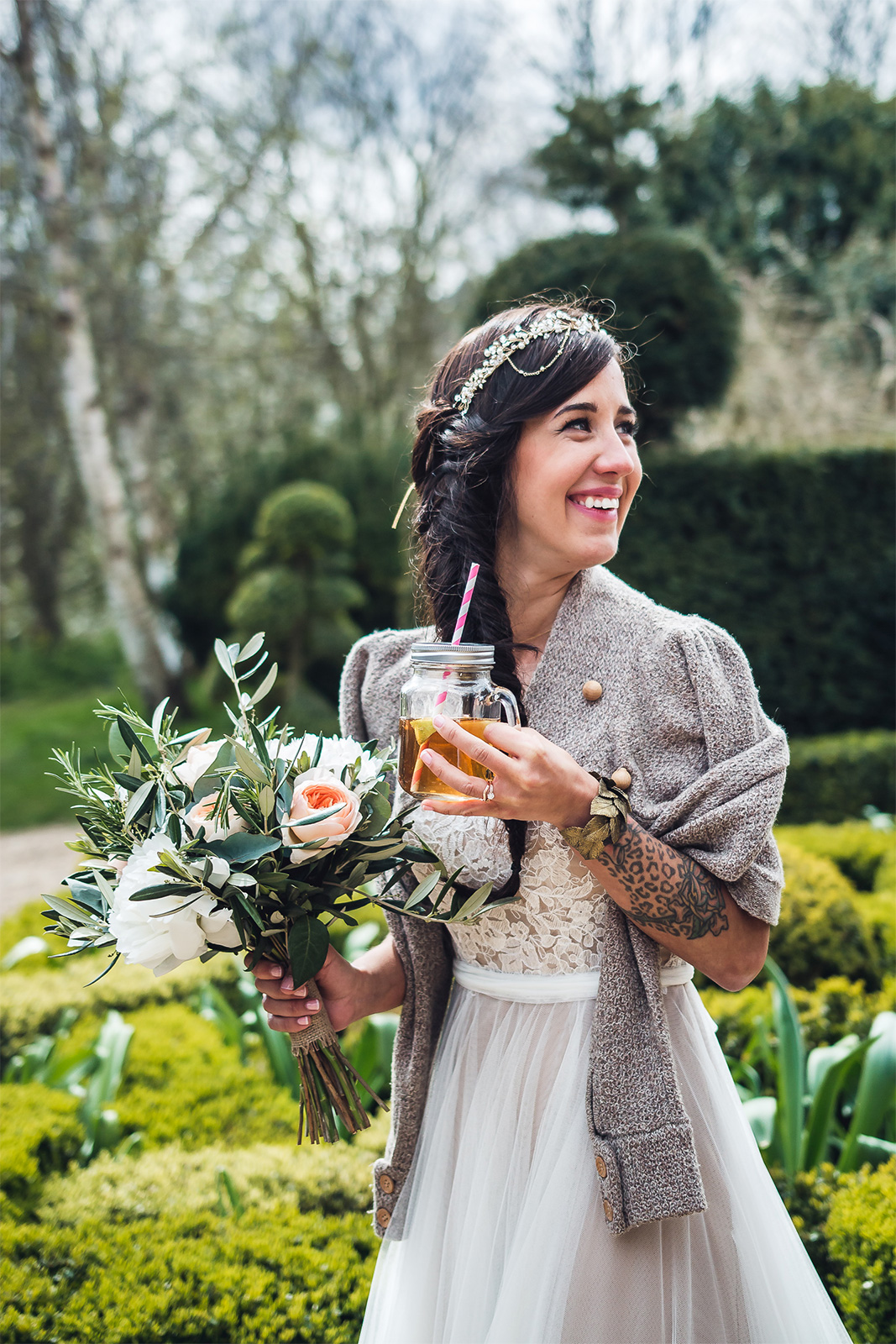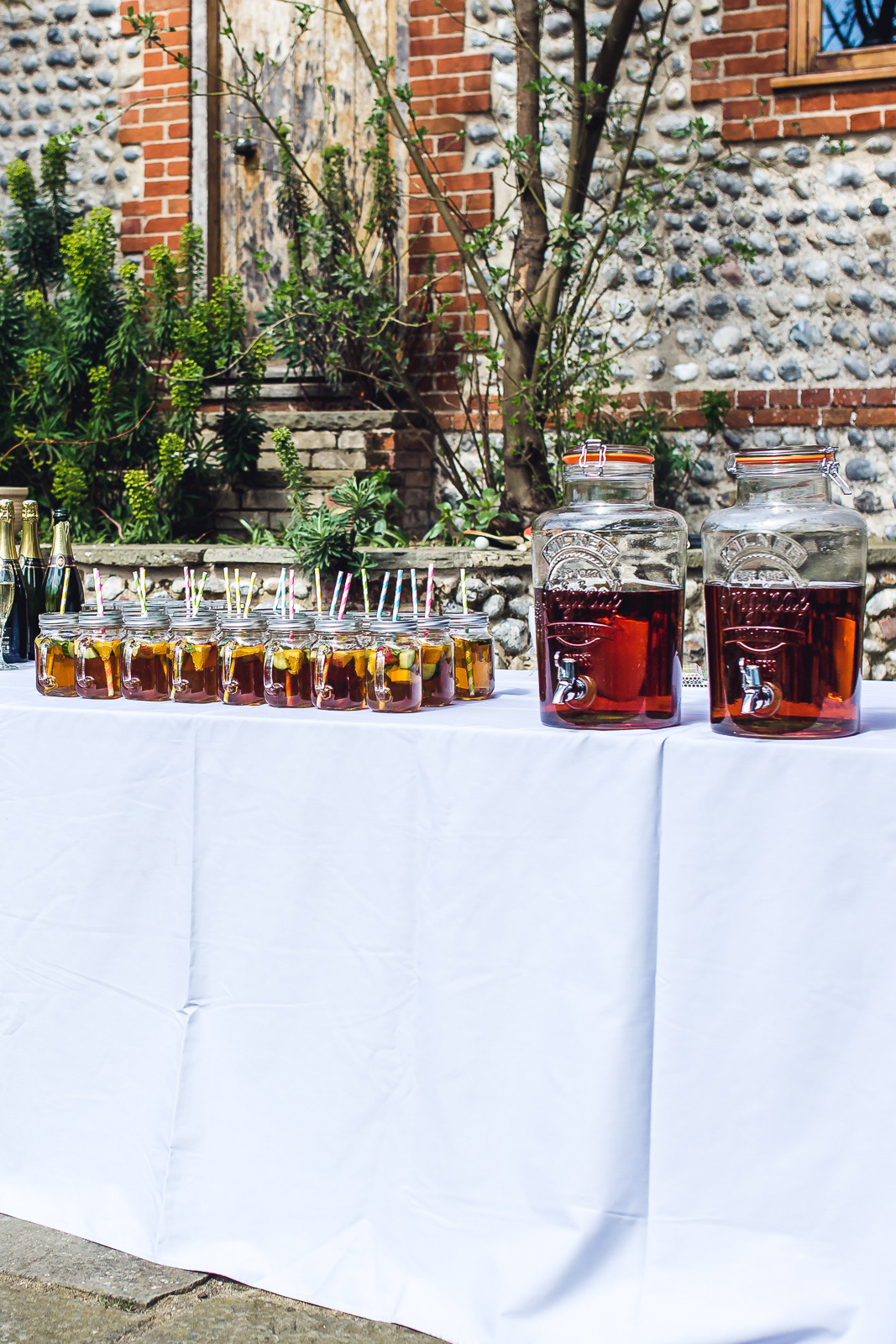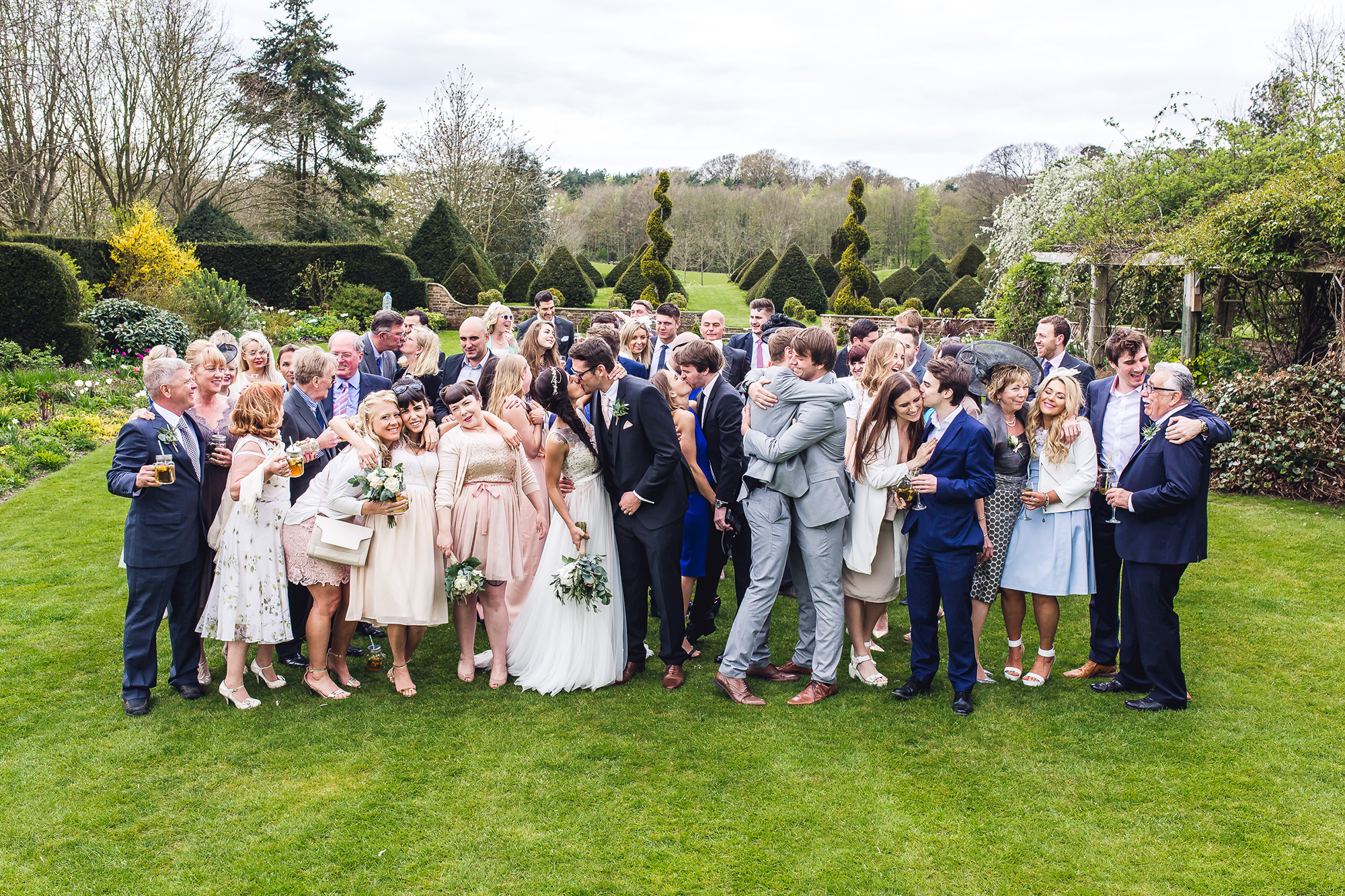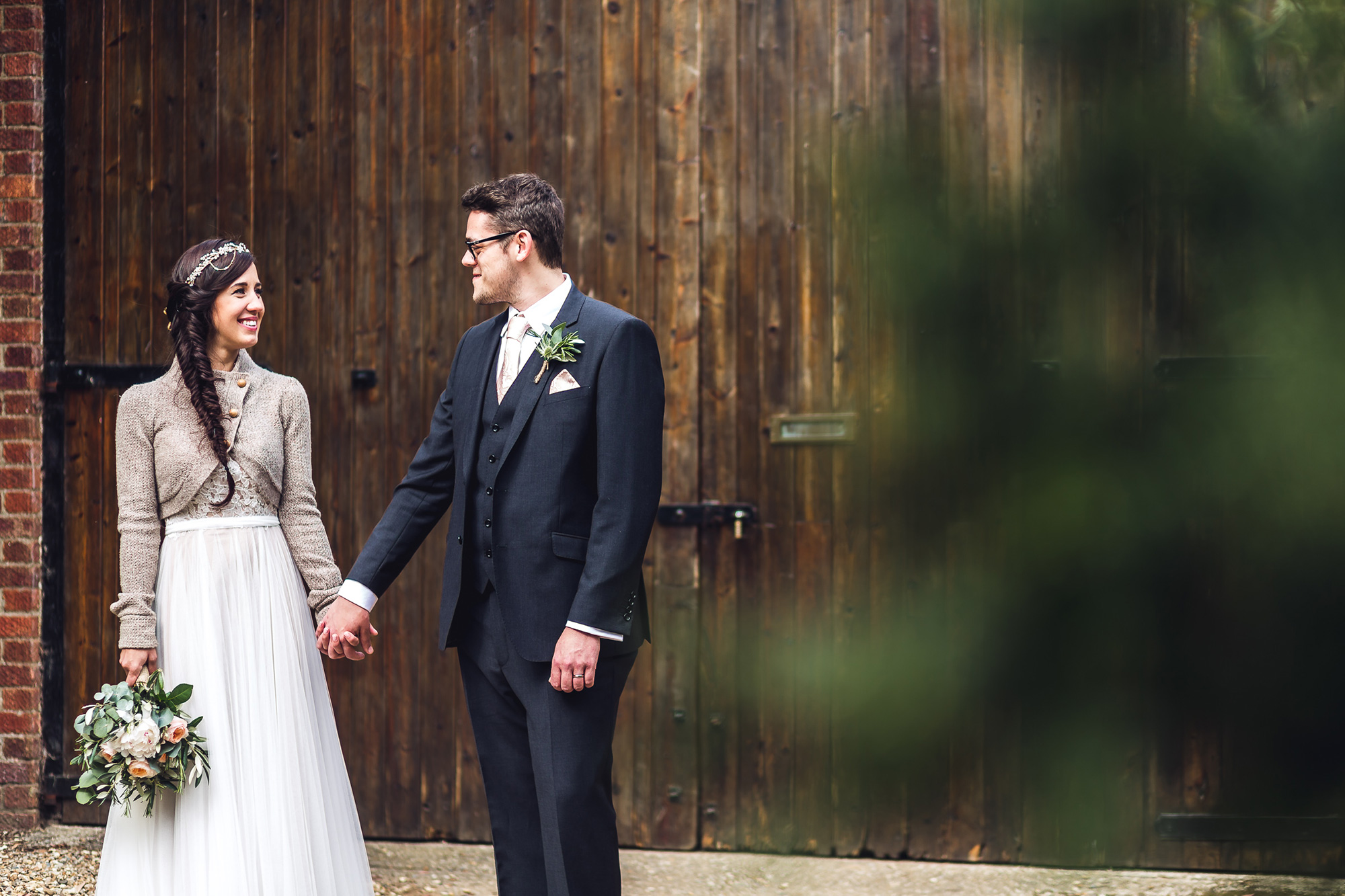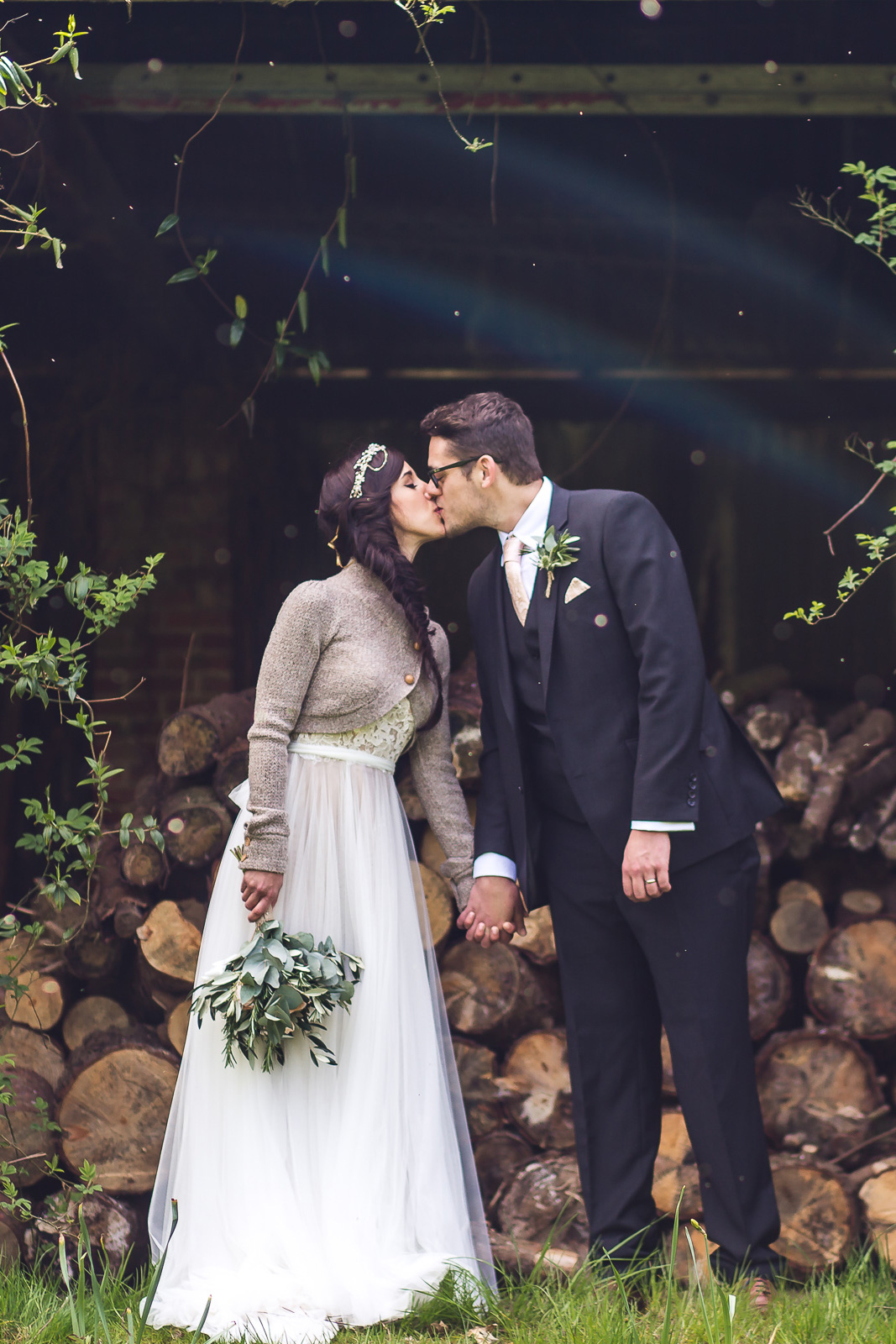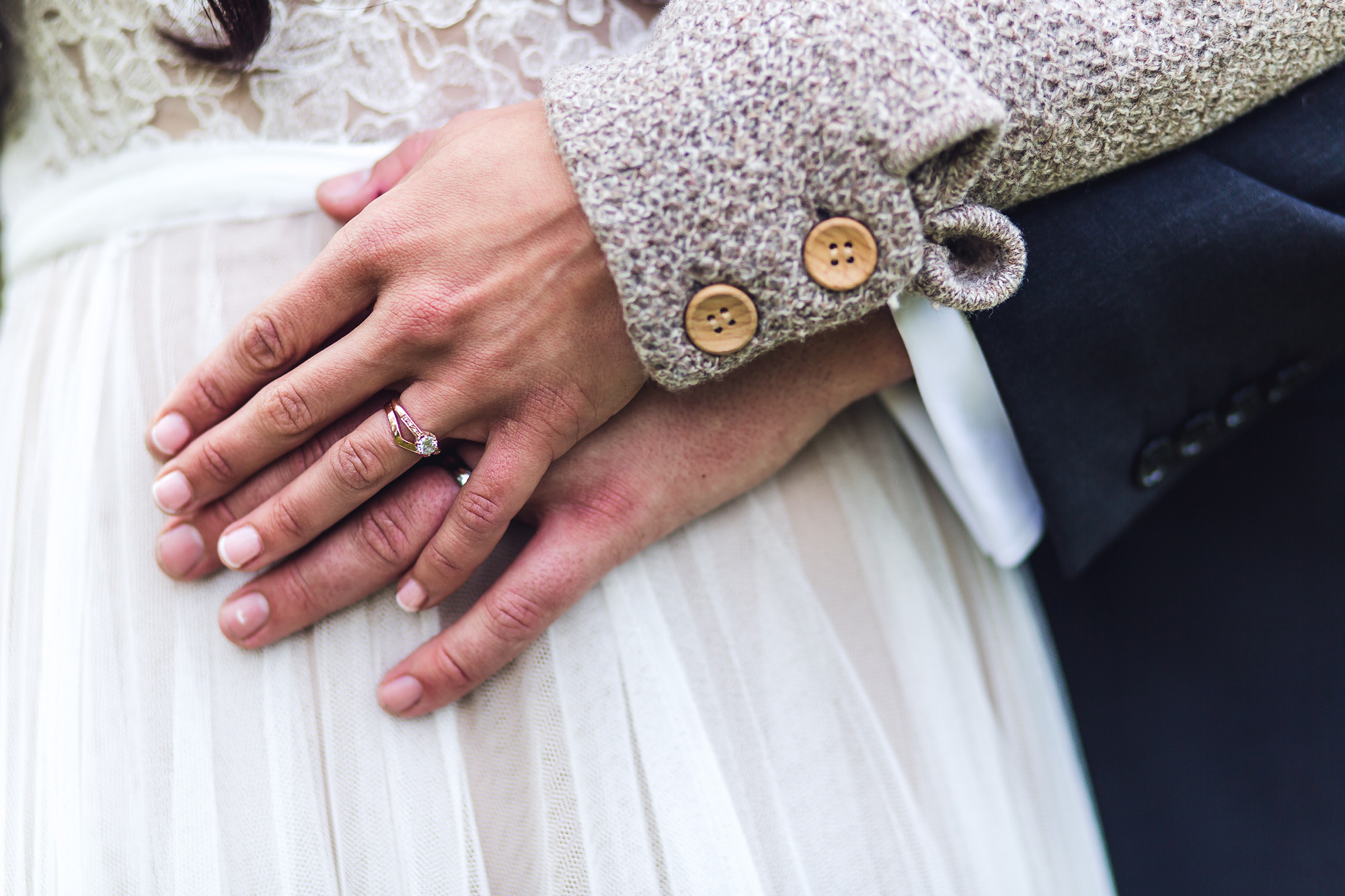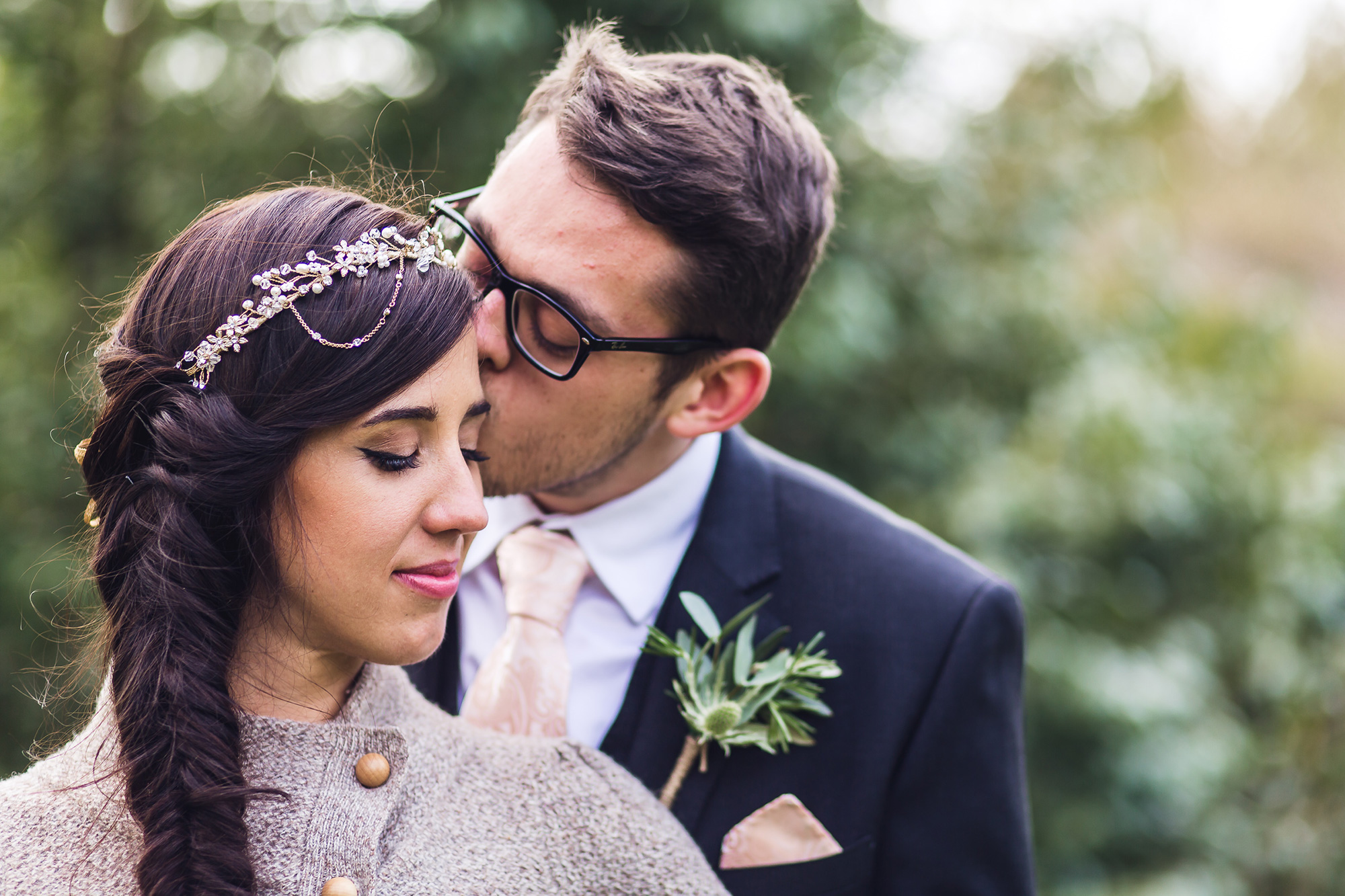 Megan describes the wedding planning as a "whirlwind." "Miraculously the pieces fell into place by the time the day came," she says.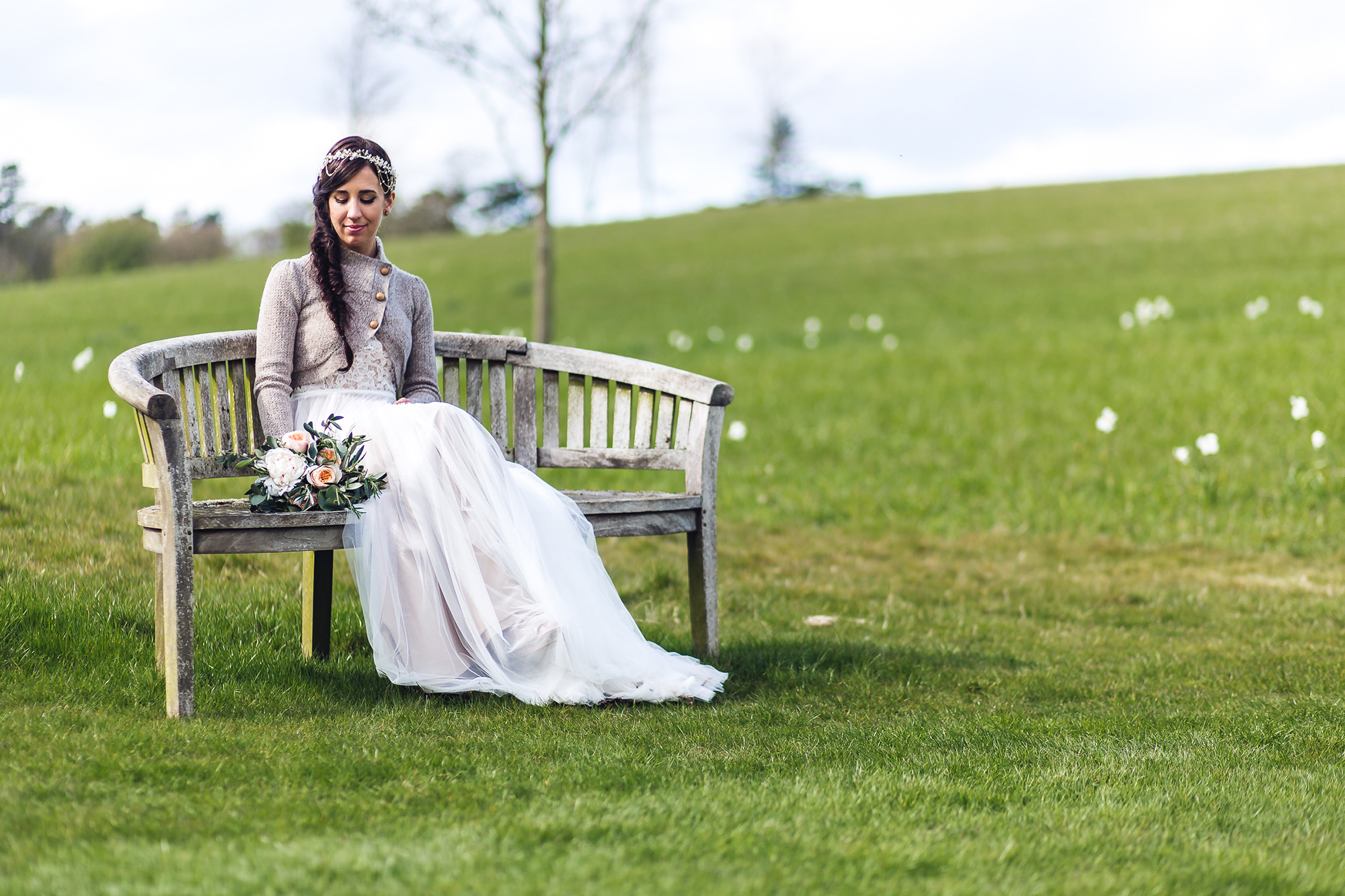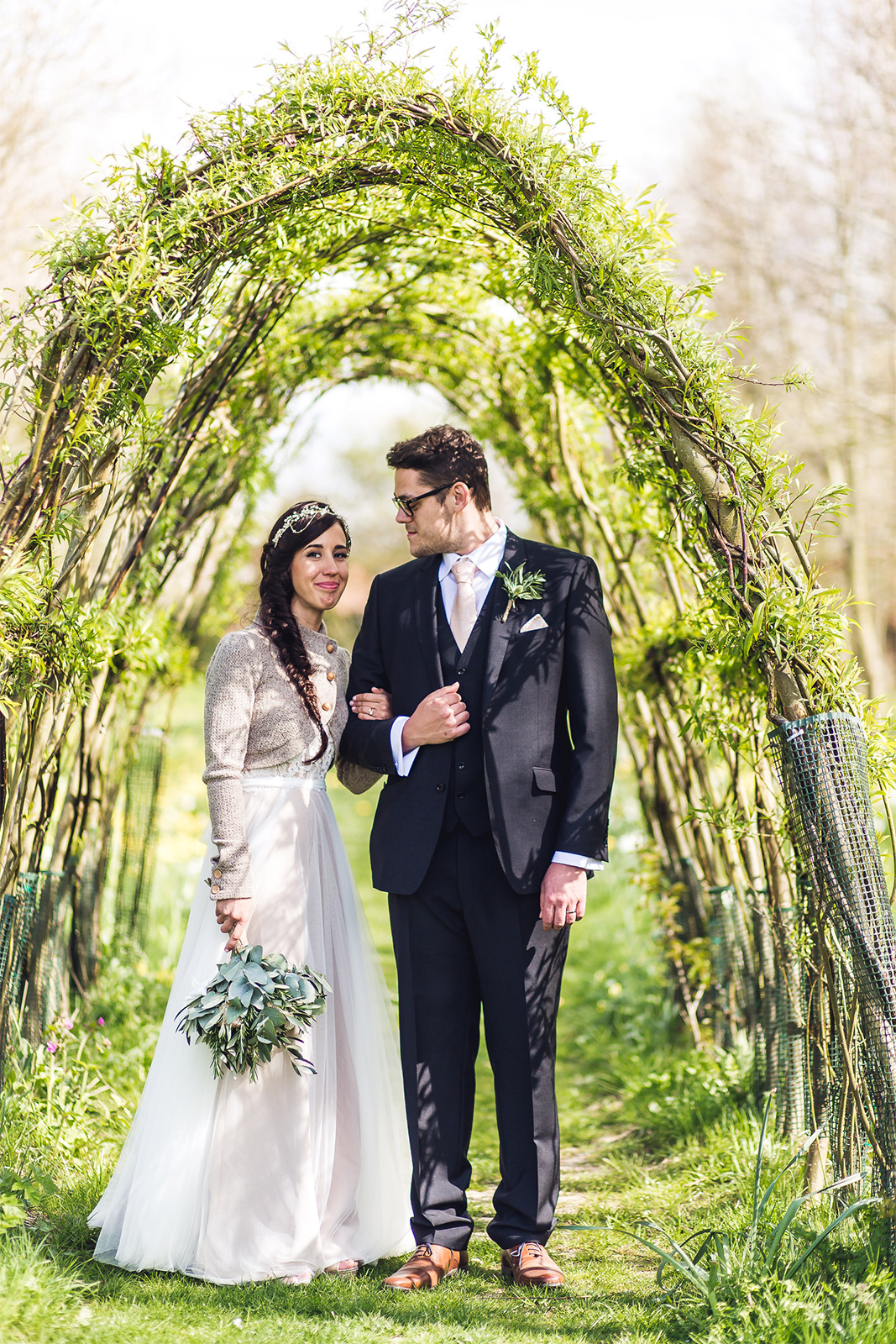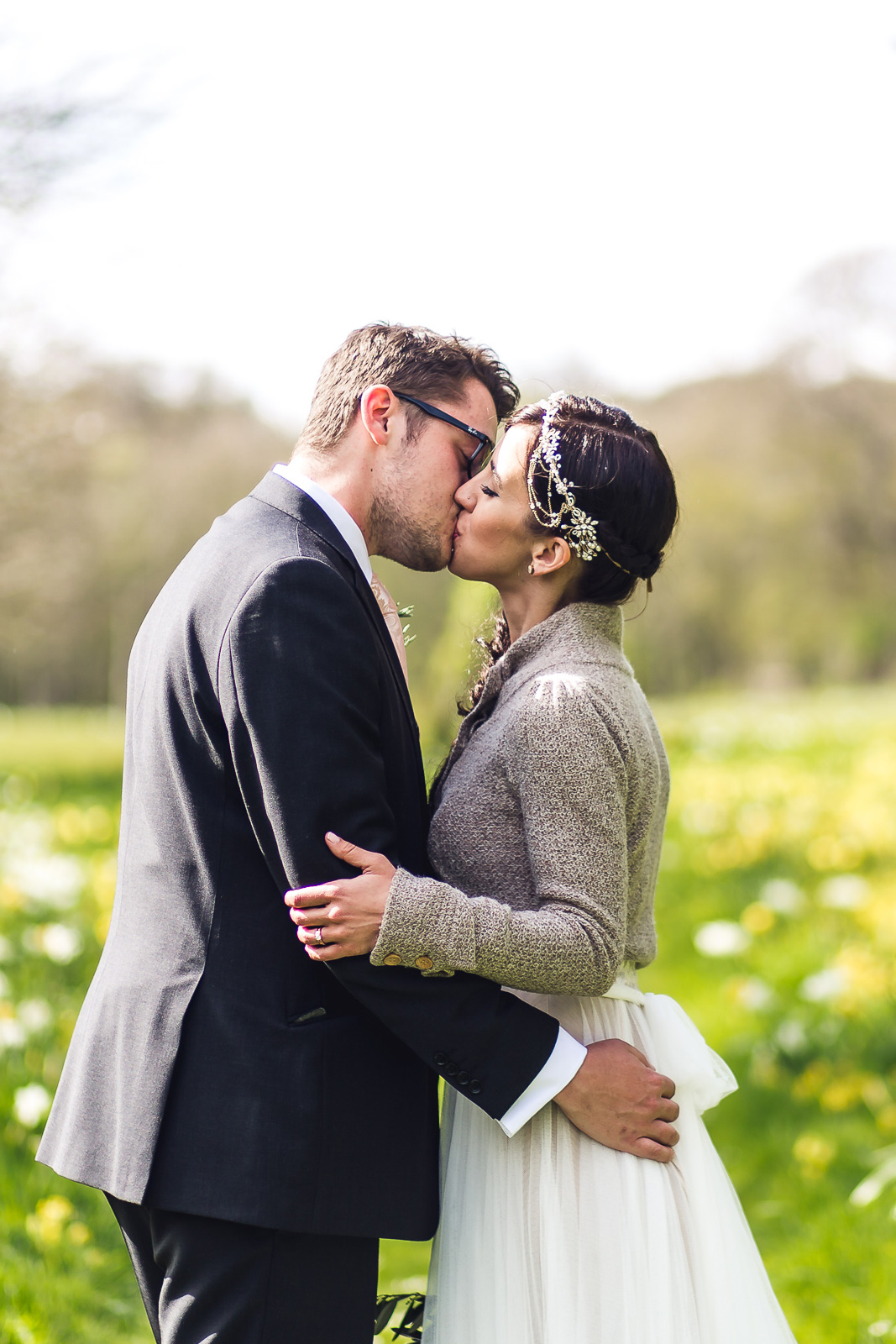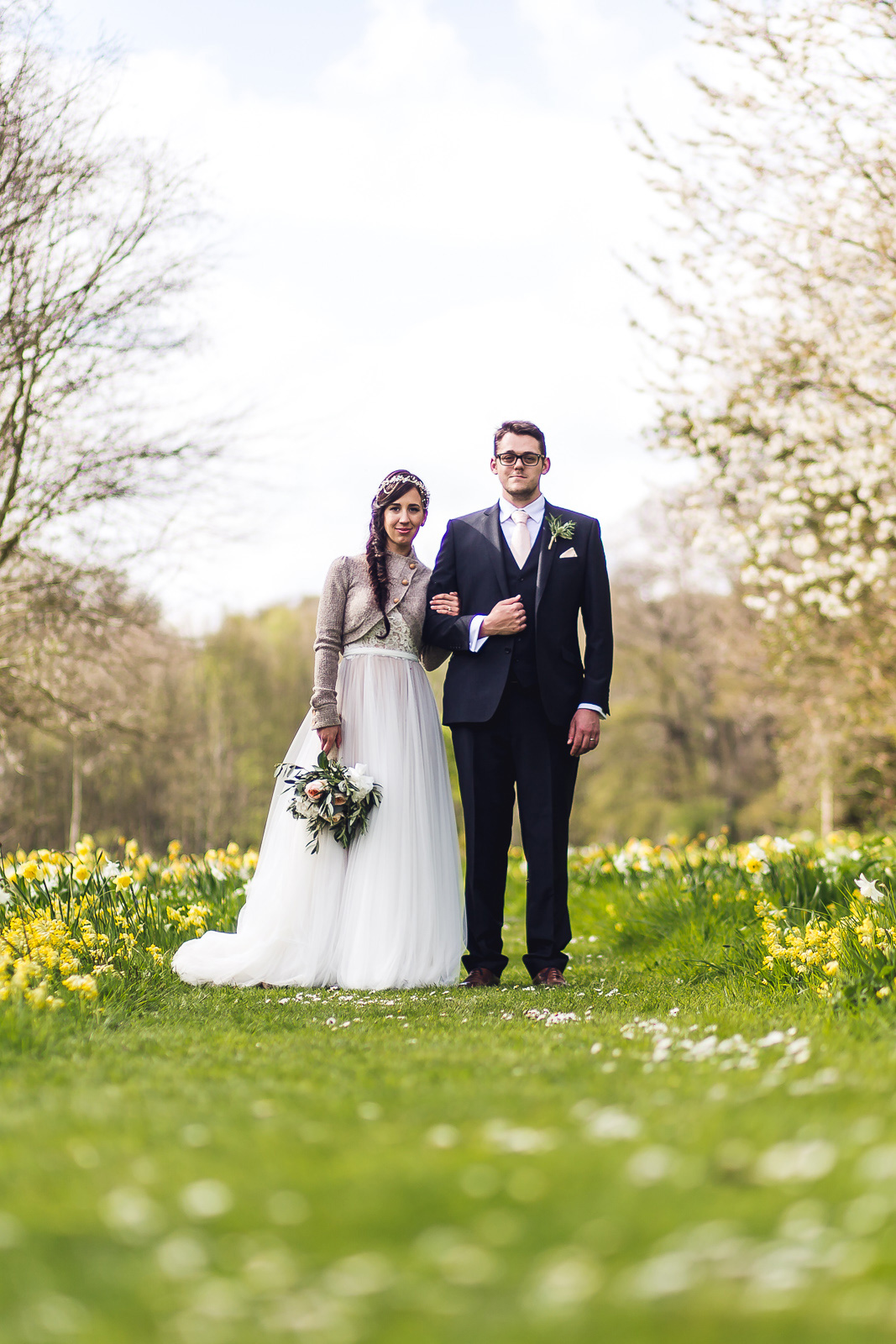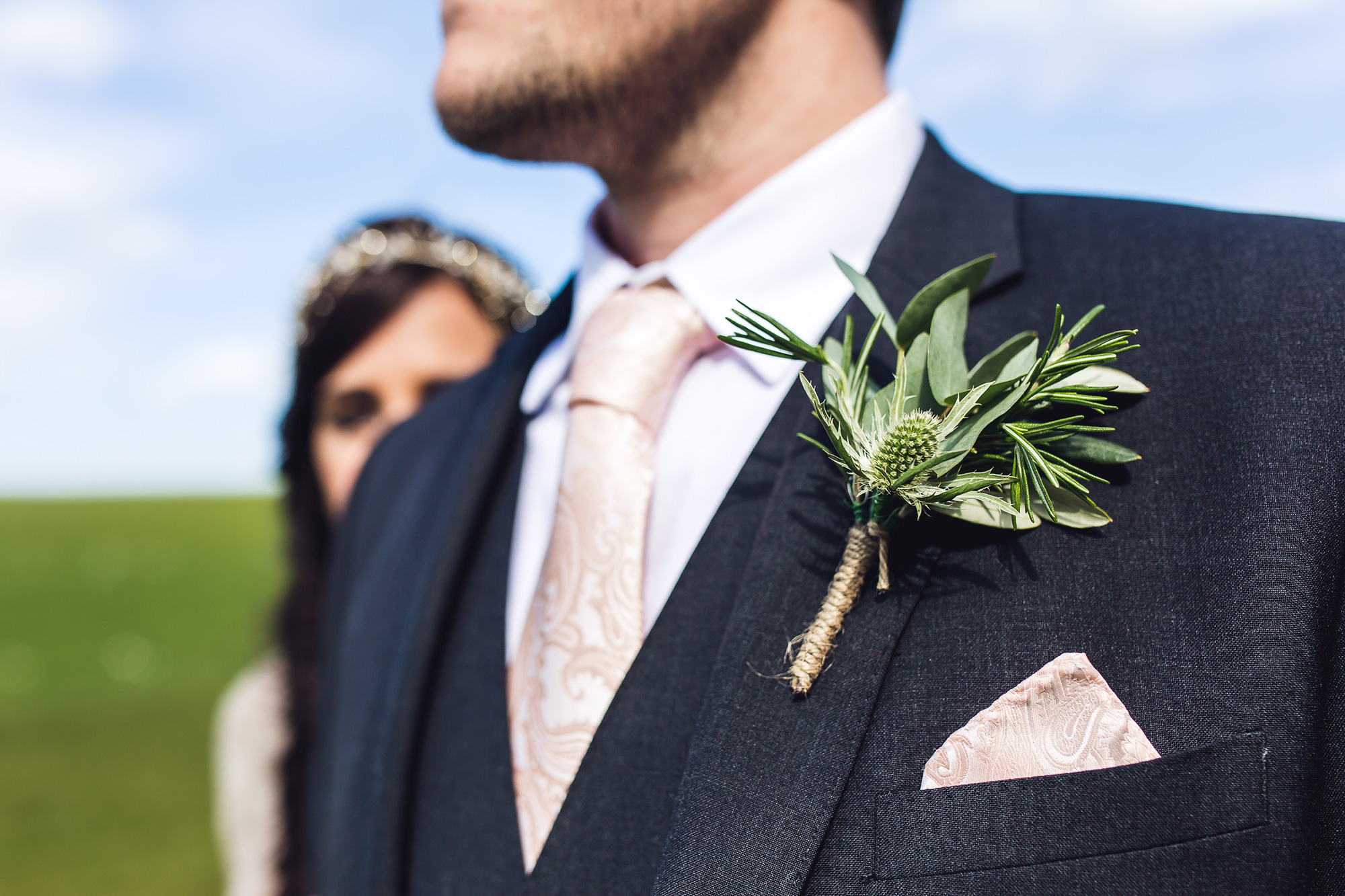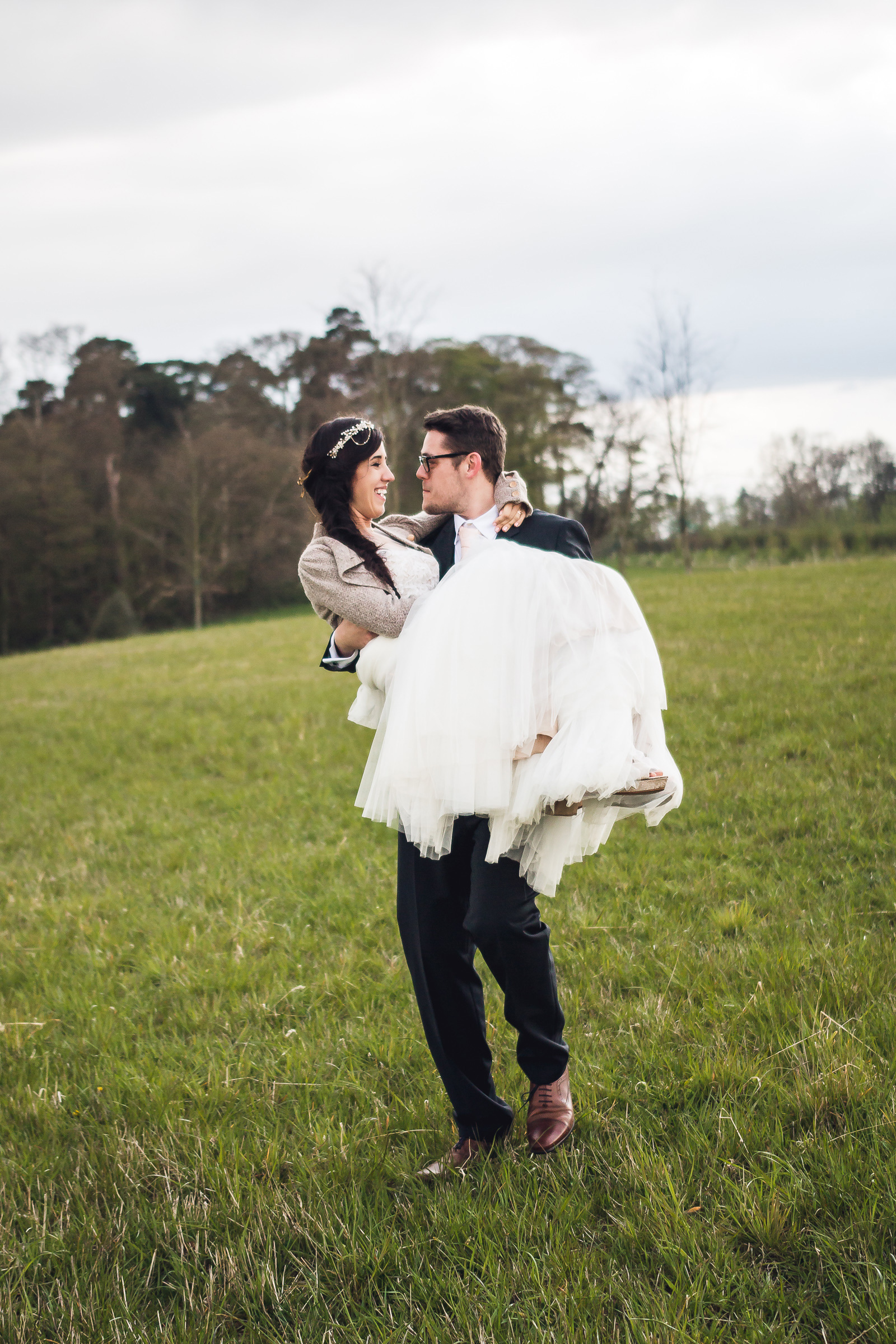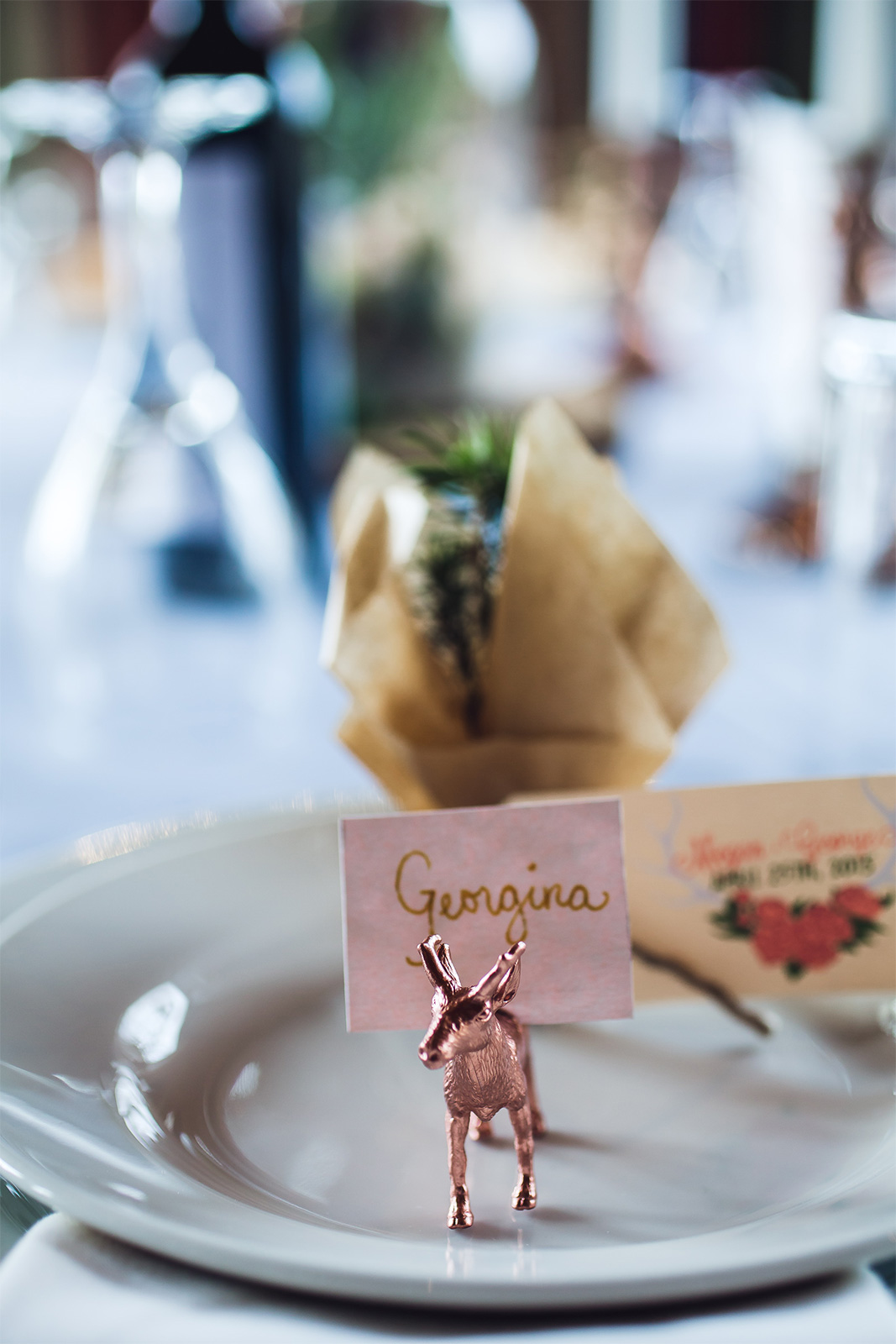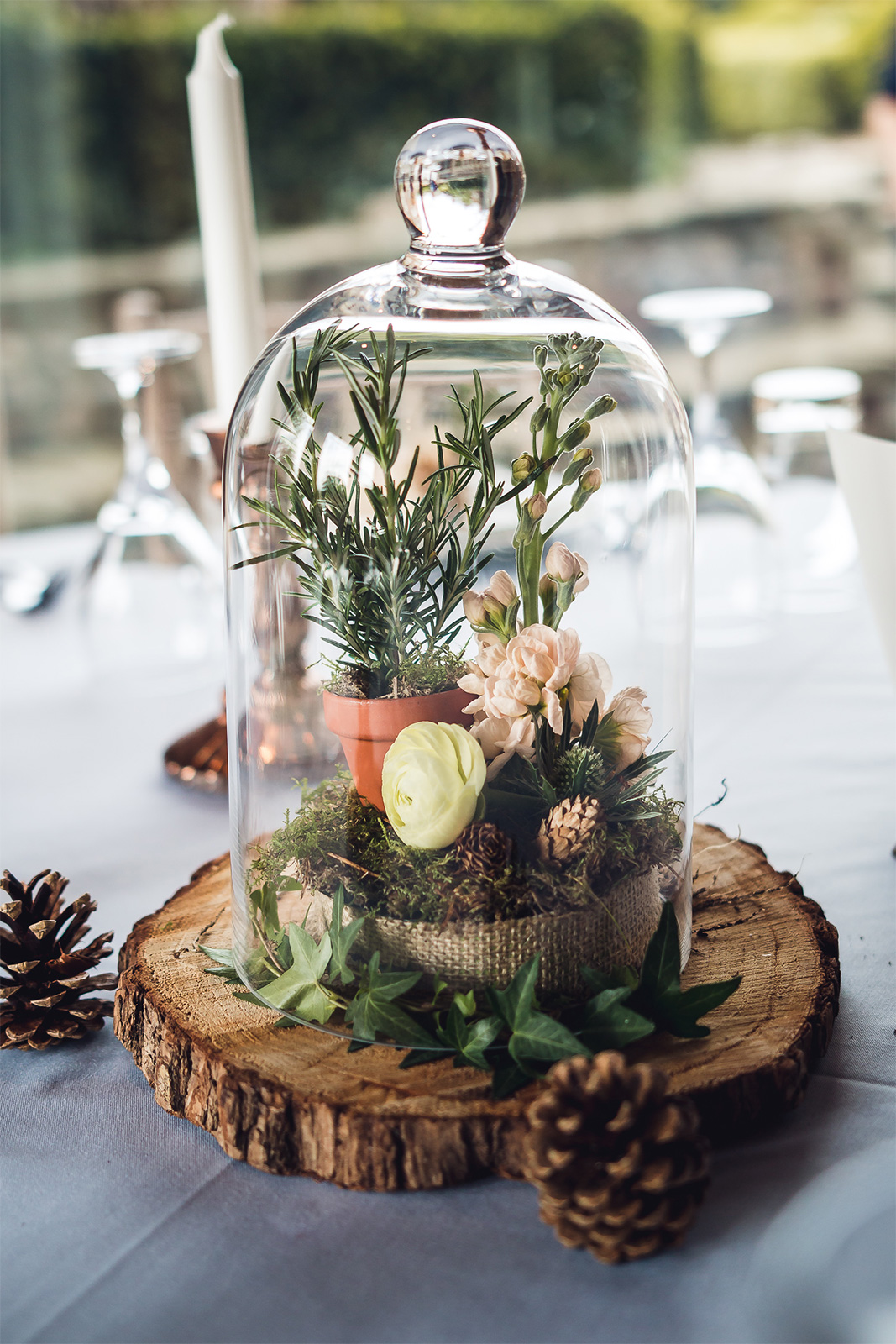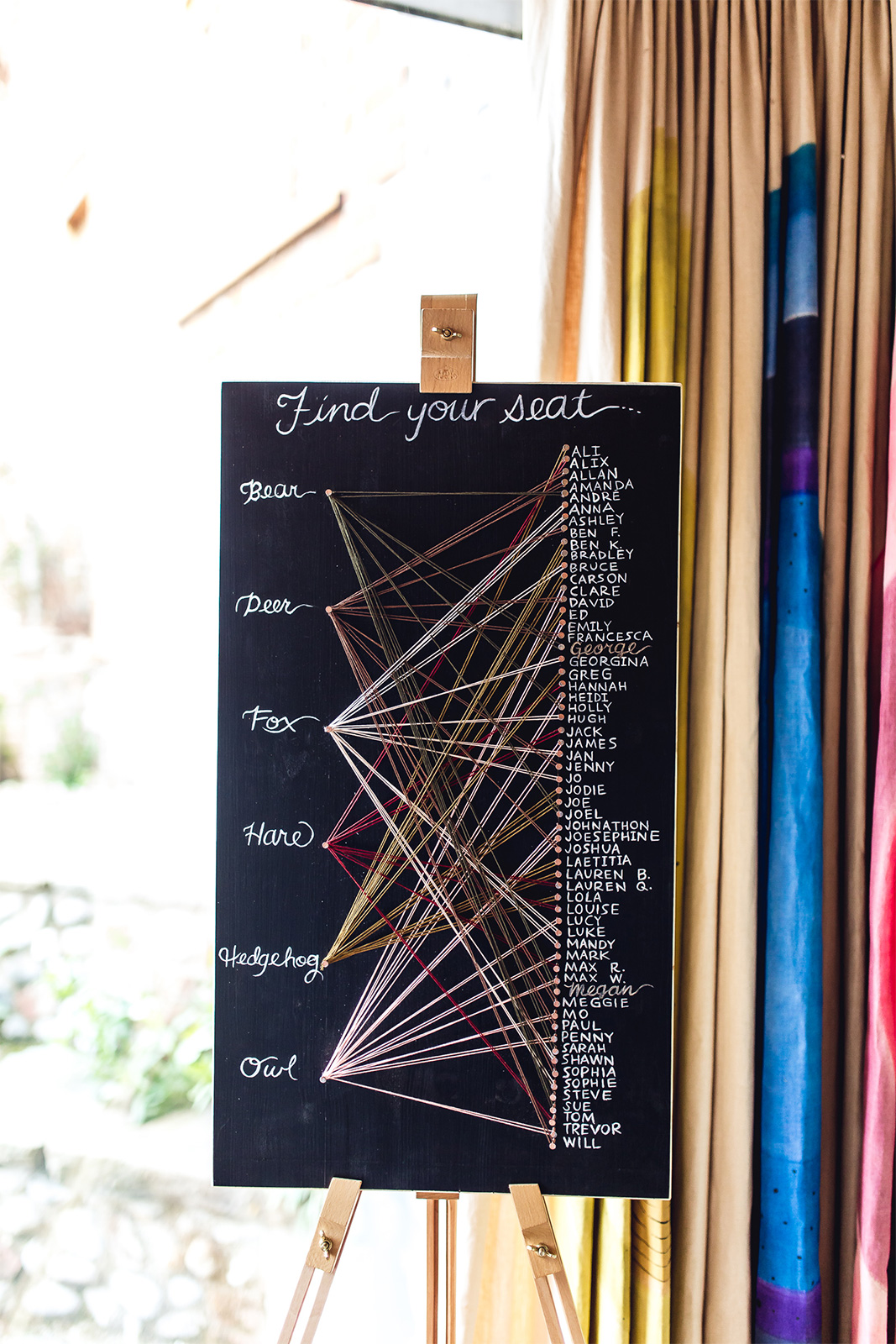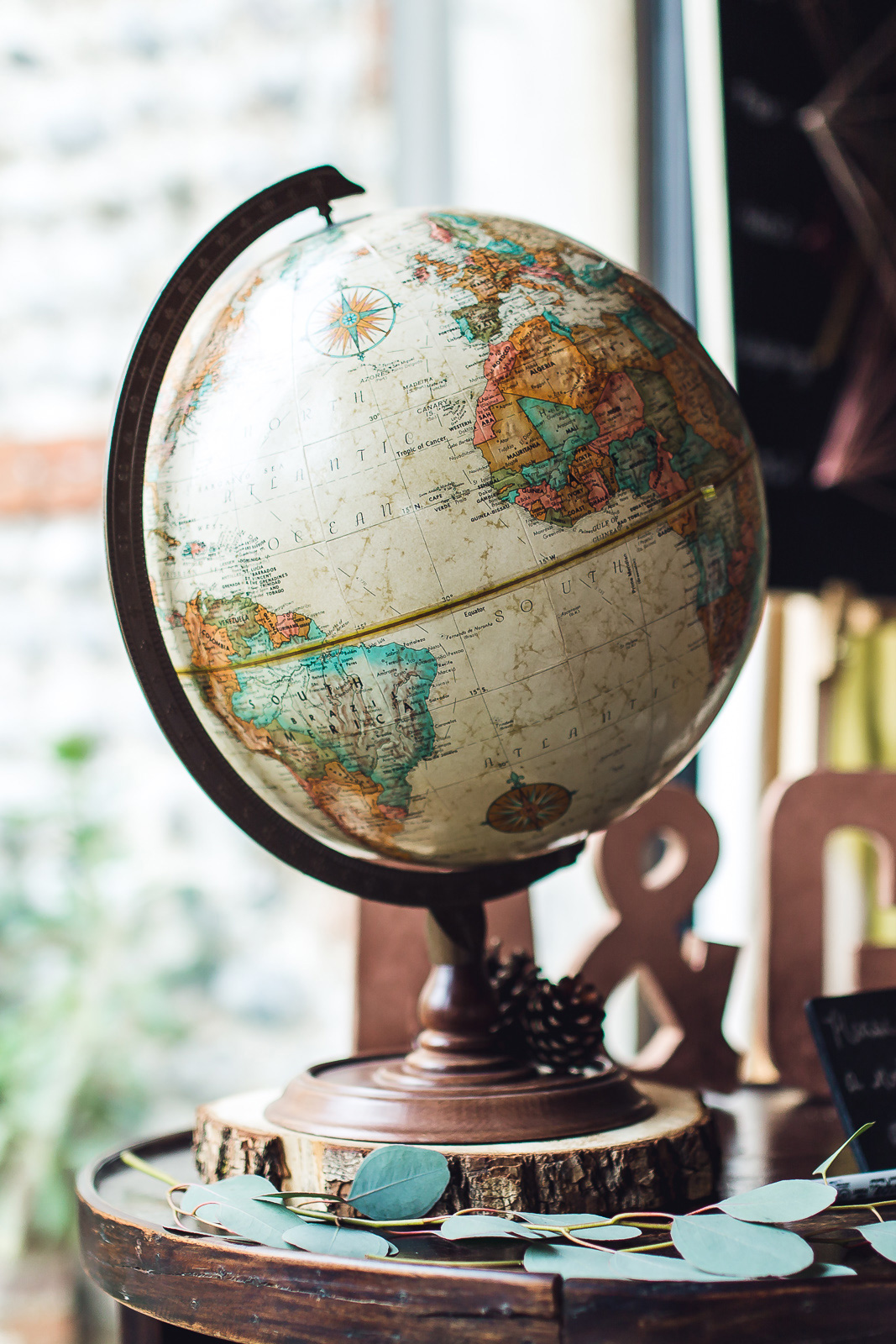 The woodland wedding had a blush and gold theme throughout, including the one-off table decorations.